The Bull Actors: Guilty of Portraying Similar Characters
Usually, it's Dr. Bull who helps the jury decide whether the defendant is guilty or not guilty, but today we will take over his role. Some members of the Bull cast - like Annabelle Attanasio who got to play the brilliant computer expert Cable McCrory - got their golden ticket thanks to the Bull series. The other actors and actresses, however, won the hearts of the audience with their starring roles in other shows. Let's check whether these guys are guilty of having a type or whether they prefer completely different roles!
---
#5: Eliza Dushku
Despite the fact that Eliza Dushku didn't get to become a regular cast member on Bull due to her clash with Michael Weatherly and her attempts to stand up to him for his harassing behavior, J.P. Nunnelly's character was hard not to notice. Even though she was only present for three episodes, J.P. Nunnelly showed her independence, strong will, composure, and dedication to start her own law firm. It's a shame she was written off the script. But we just might have seen that dedication and independence somewhere else… maybe in a different shape.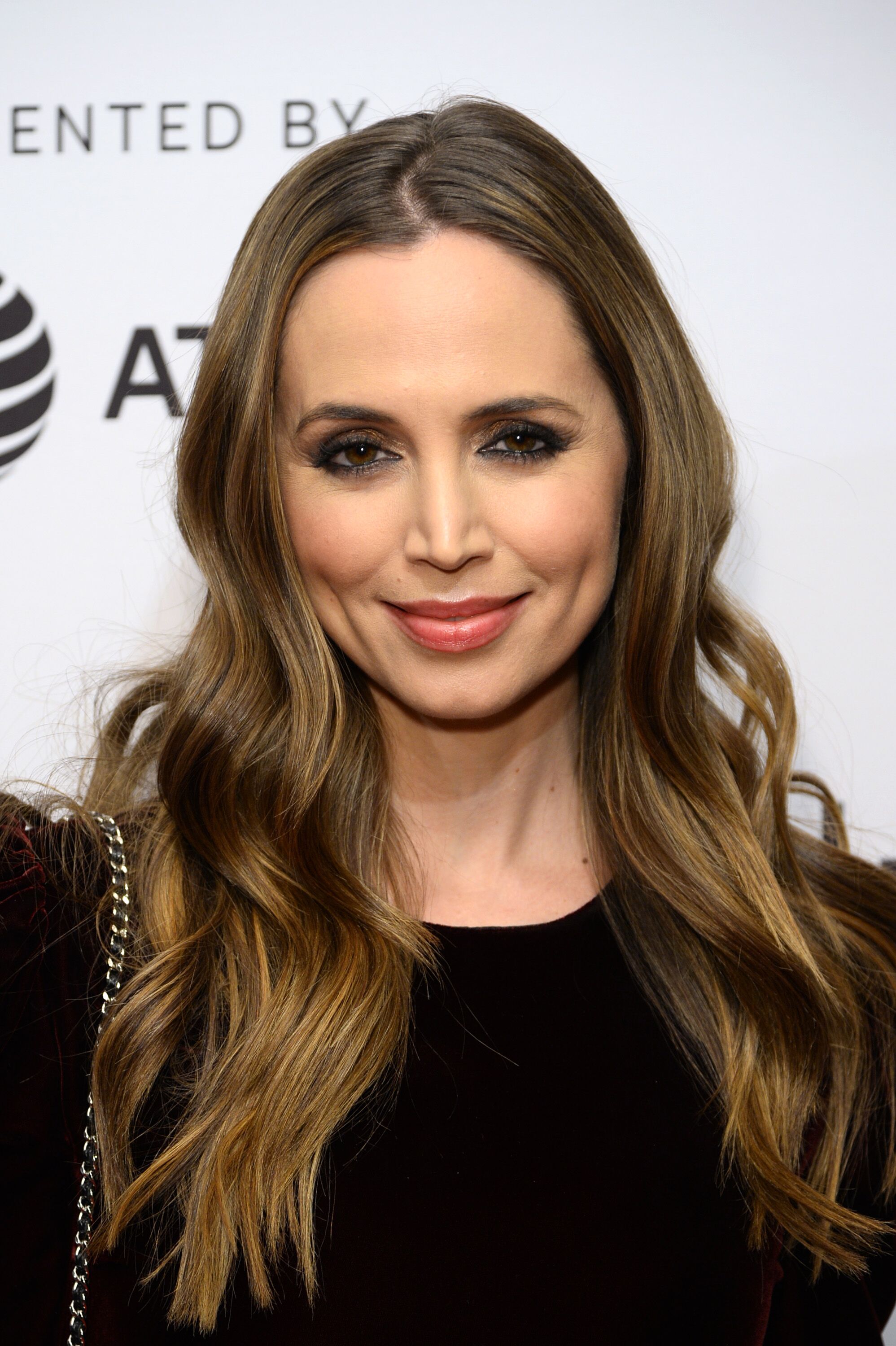 ---
A vampire hunter from Buffy the Vampire Slayer and the Angel spin-off, Faith wasn't exactly a good girl, and her morality could be considered anything but pure. More of an anti-hero than a hero, she still managed to win the hearts of thousands of fans with her conflicted personality, strength and passion for her craft. At first glance, J.P. Nunnelly and Faith don't have much in common.
These characters belong to different worlds, their age, morality and personal traits vary… but don't get fooled by details. The basis of these characters is the same: both of them are strong-willed, powerful women that are dangerous to anyone who dares to cross them. Just like Eliza Dushku herself.
Сonclusion: Eliza Dushku does have a type when it comes to choosing her roles, and we all love this type. Verdict: Guilty!
---
#4: Christopher Jackson
Bull fans know Christopher Jackson for his role as Chunk Palmer - a fashion stylist that is responsible for the creation of suitable appearances for Bull's clients so that the jury would be sympathetic during the trial. With the history of being a sportsman in his youth, Jackson's character does not exactly look like a stereotypical stylist, having a complex background and personality, but boy, doesn't it get even better when all of a sudden the audience discovers that Palmer is also a singer?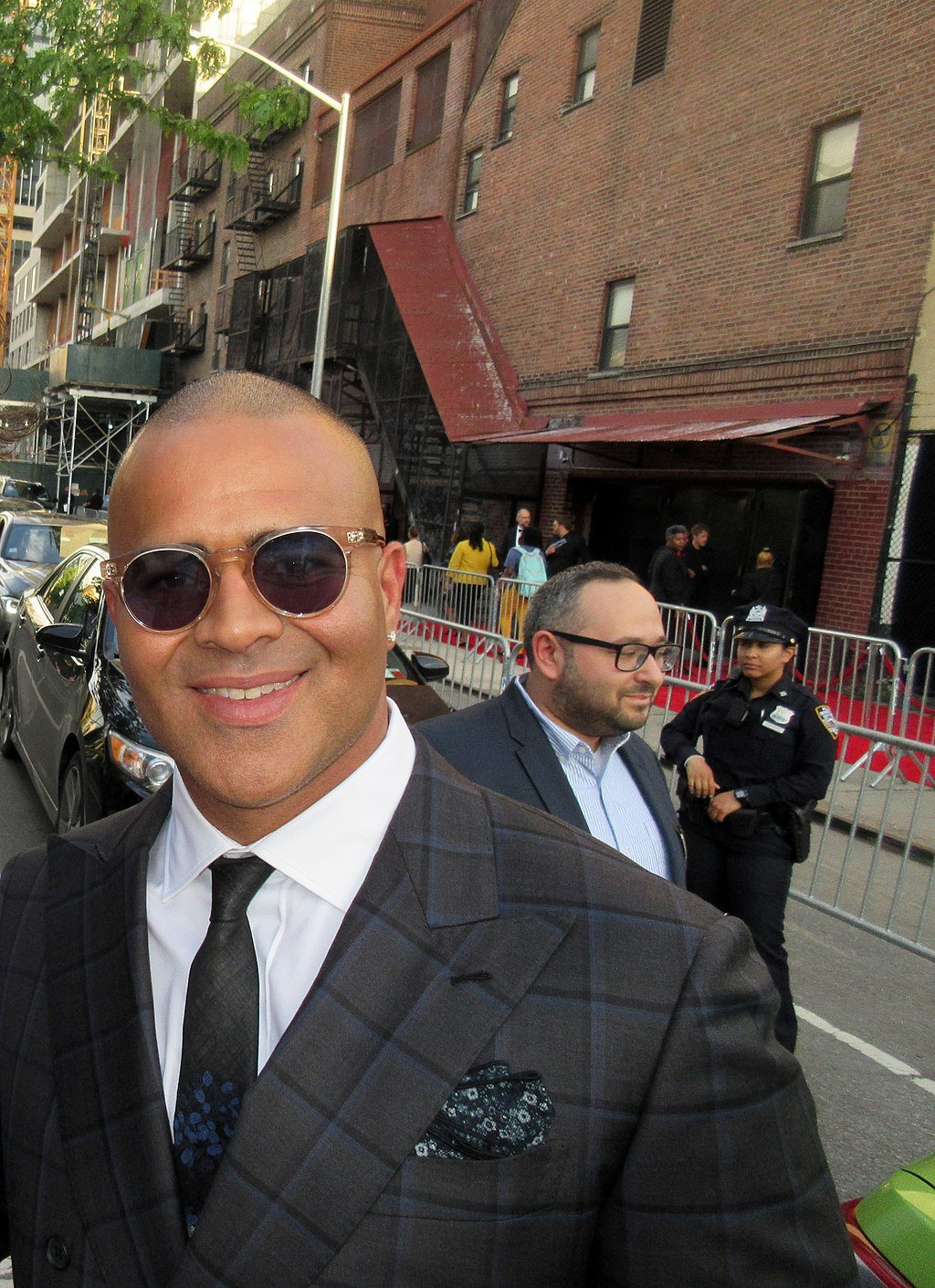 ---
To be honest, it was hardly a surprise for those who saw Christopher Jackson in his starring role as George Washington in the Broadway hit Hamilton. Yep, Jackson played one of the Founding Fathers and the first president of the United States, portraying him both at the time of war with Britain and during the period of his presidency.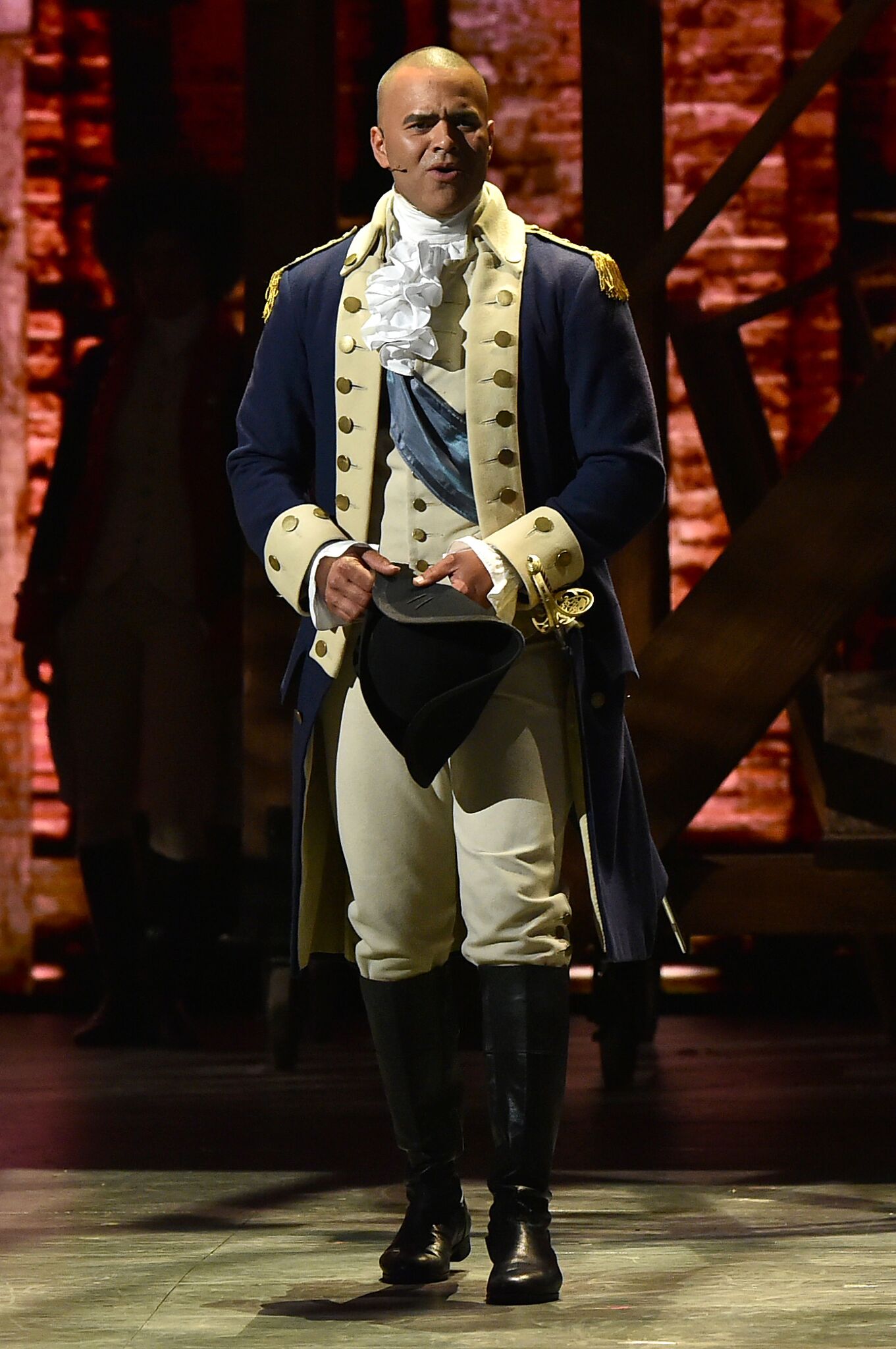 ---
Moreover, he did that in a way that allowed us to all relate to him, depicting Washington to be as human-like and witty as possible, avoiding turning this historical figure into some lifeless and shiny idol. And oh was Christopher's performance impressive. Of course, it's hardly a question whether Chunk Palmer and George Washington have anything in common except for Jackson's appearance and amazing voice. 
Conclusion: Christopher Jackson doesn't have a type, but he definitely has a style! Verdict: Not Guilty!
---
#3: Geneva Carr
We know Geneva Carr for her role as Marissa Morgan - Jason Bull's right hand. Friendly and competent, Morgan balances Bull's unpredictable behavior and seemingly impulsive actions, calming down the clients and de-escalating conflicts.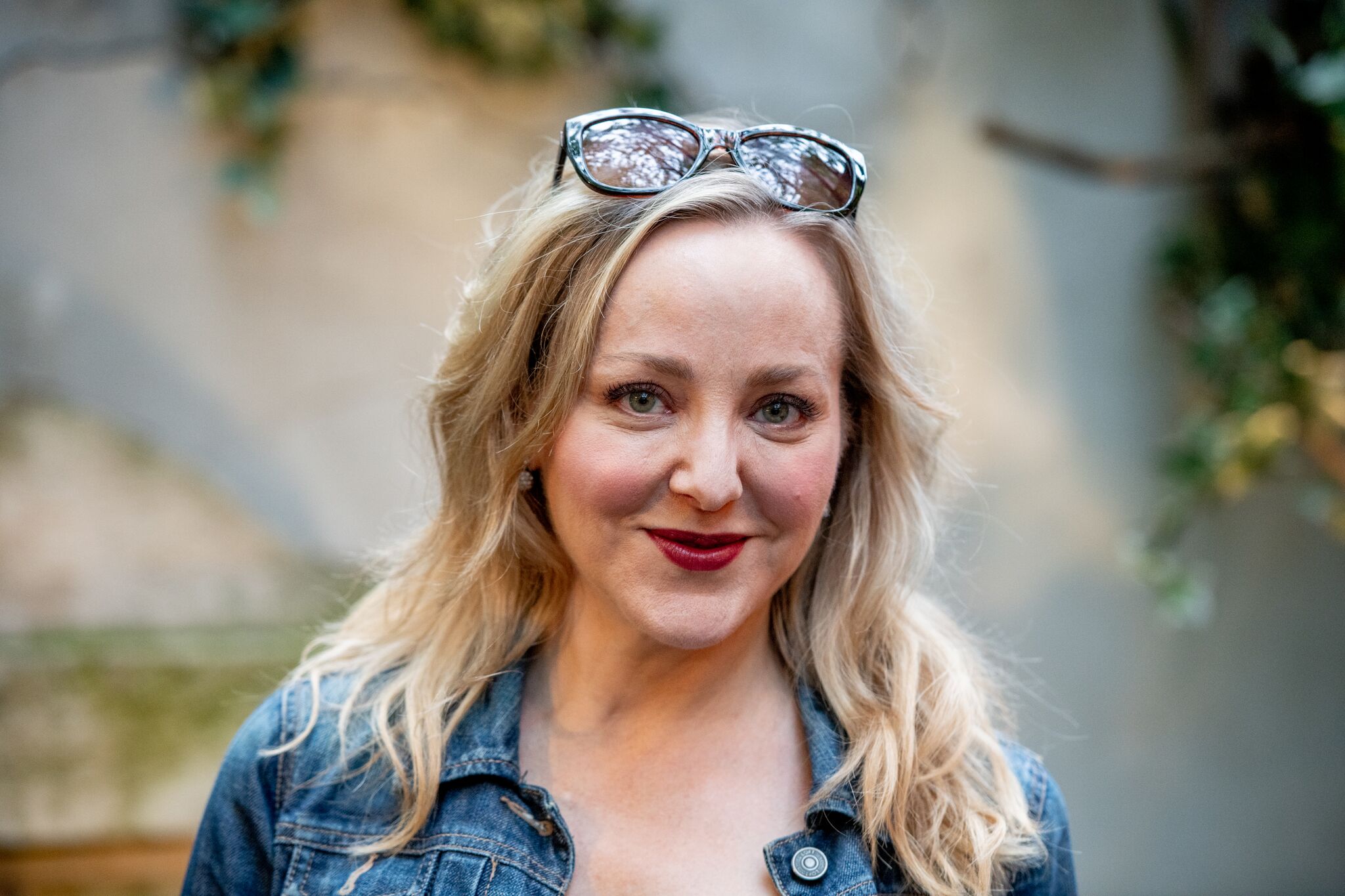 ---
She can always offer professional and personal support, if necessary, and her calm nature contrasts with Bull's quirks, making us love her even more. However, Broadway fans might recognize Carr for a different role - Margery from Robert Askin's play "Hand to God". And believe us, you wouldn't recognize her on stage.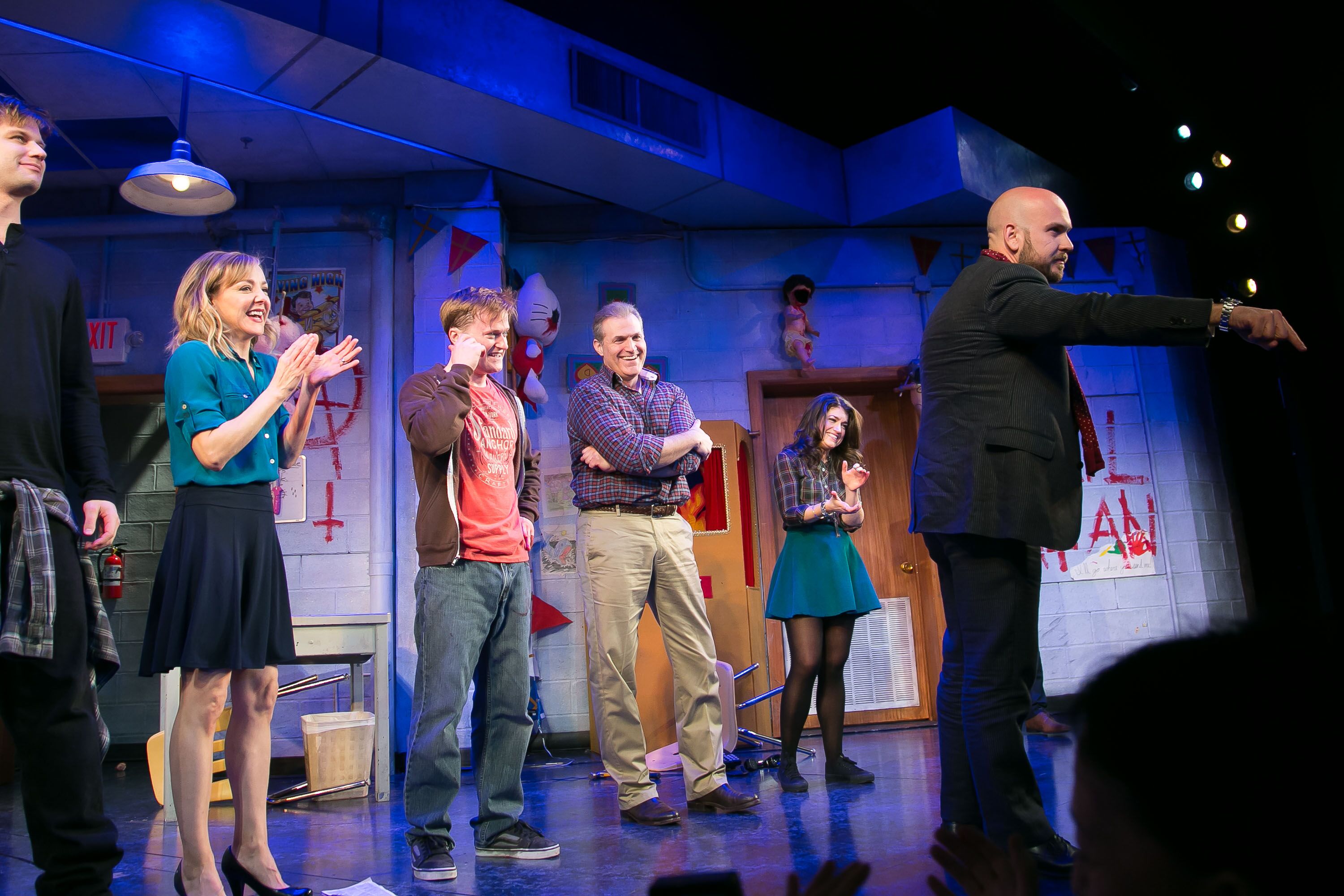 ---
Margery is a widow and a mother to an introverted teenage son, constantly tired and distressed, trying to find comfort in God and the organization of a Christian puppet show. While Marissa Morgan keeps everything under control, Margery controls nothing, desperately trying not to let her life fall to pieces. And Geneva Carr is equally believable in both roles.
Conclusion: Geneva Carr doesn't have a type, allowing us to enjoy the diversity of her acting. Verdict: Not guilty!
---
#2: Freddy Rodriguez
Benny Colon, played by Freddy Rodriguez in the Bull series, is the living embodiment of justice and the conscience of Bull's team. TAC's in-house attorney, he used to be a prosecutor until he came across an innocent defendant whom he refused to send to jail despite all the evidence he had. Quite a character! But that's not the only important role for which we know Freddy Rodriguez.
---
Federico Diaz, an extremely talented restorative artist with a loving nickname "Rico" from "Six Feet Under" who later grows to be the owner of his own mortuary, was there long before Benny Colon. The only thing these characters have in common is their competency and passion for their work. Rico is much more conflicted, both when it comes to dealing with his bosses and in relation to his wife. However, you cannot help but feel both taken aback and mesmerized by his eerie art.
Conclusion: Freddy Rodriguez doesn't have a type, but definitely likes competent characters! Verdict: Not guilty!
---
#1: Michael Weatherly
No matter what kind of person Michael Weatherly is, we cannot deny that Dr. Jason Bull, played by him, is the star of his own show. No second thoughts on that! He is cocky, intelligent and has developed an exceptional ability to see people through. Though sometimes his actions and/or words might seem inappropriate or irrelevant, there is always a reason for them. And even though sometimes it seems as if Dr. Bull tries to slack off, the clockwork in his mind never stops. Just like Tony DiNozzo from NCIS!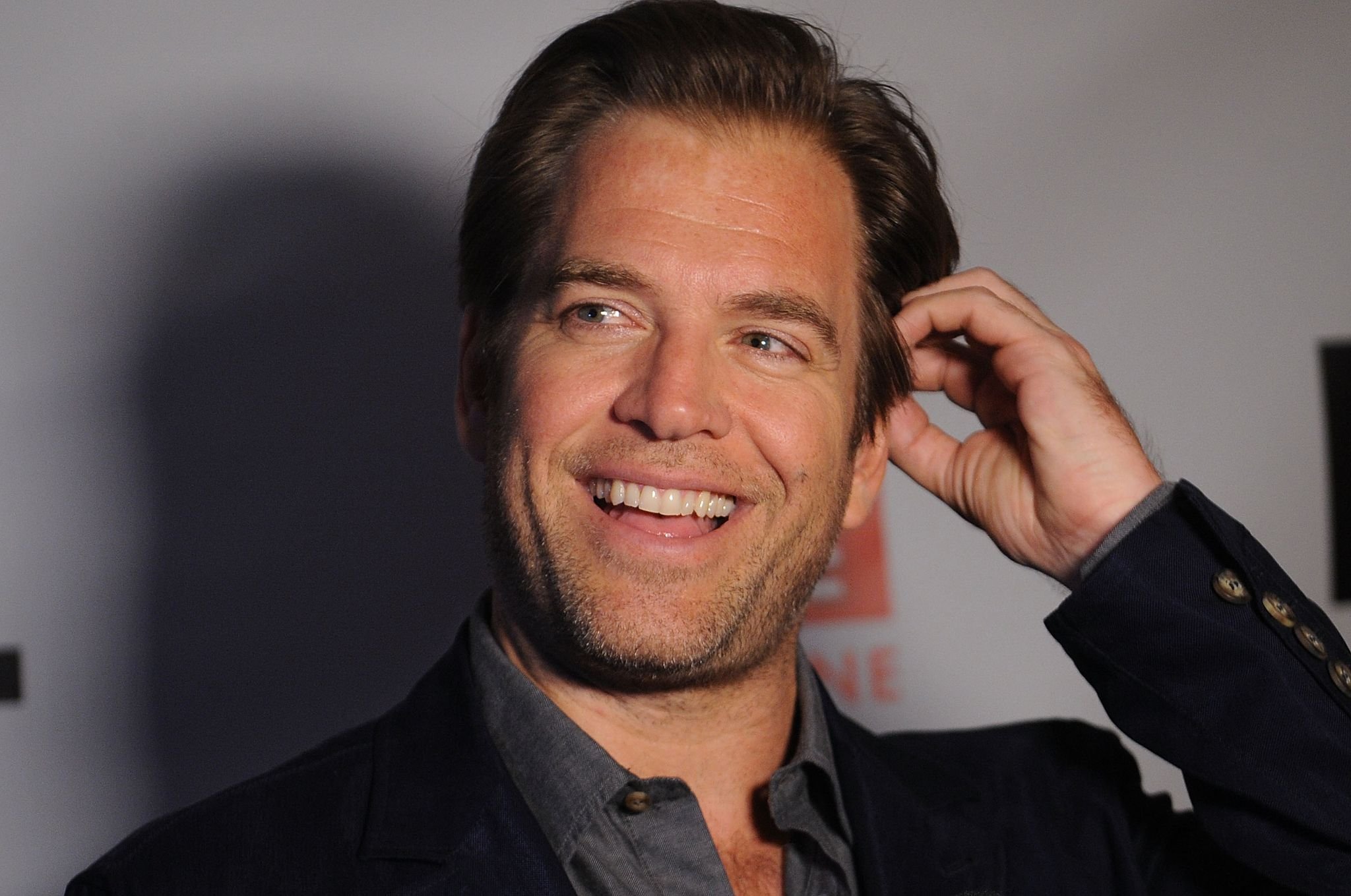 Brilliant, charming and quite an unorthodox investigator, DiNozzo might be joking around a lot, but criminals don't find themselves laughing when they become his mission. Without any doubt, many Tony fans followed Weatherly to Bull, and it's very unlikely that the show disappointed them. After all, Tony DiNozzo, just like Dr. Bull, can be perfectly described with a TV trope called Jerk with a Heart of Gold.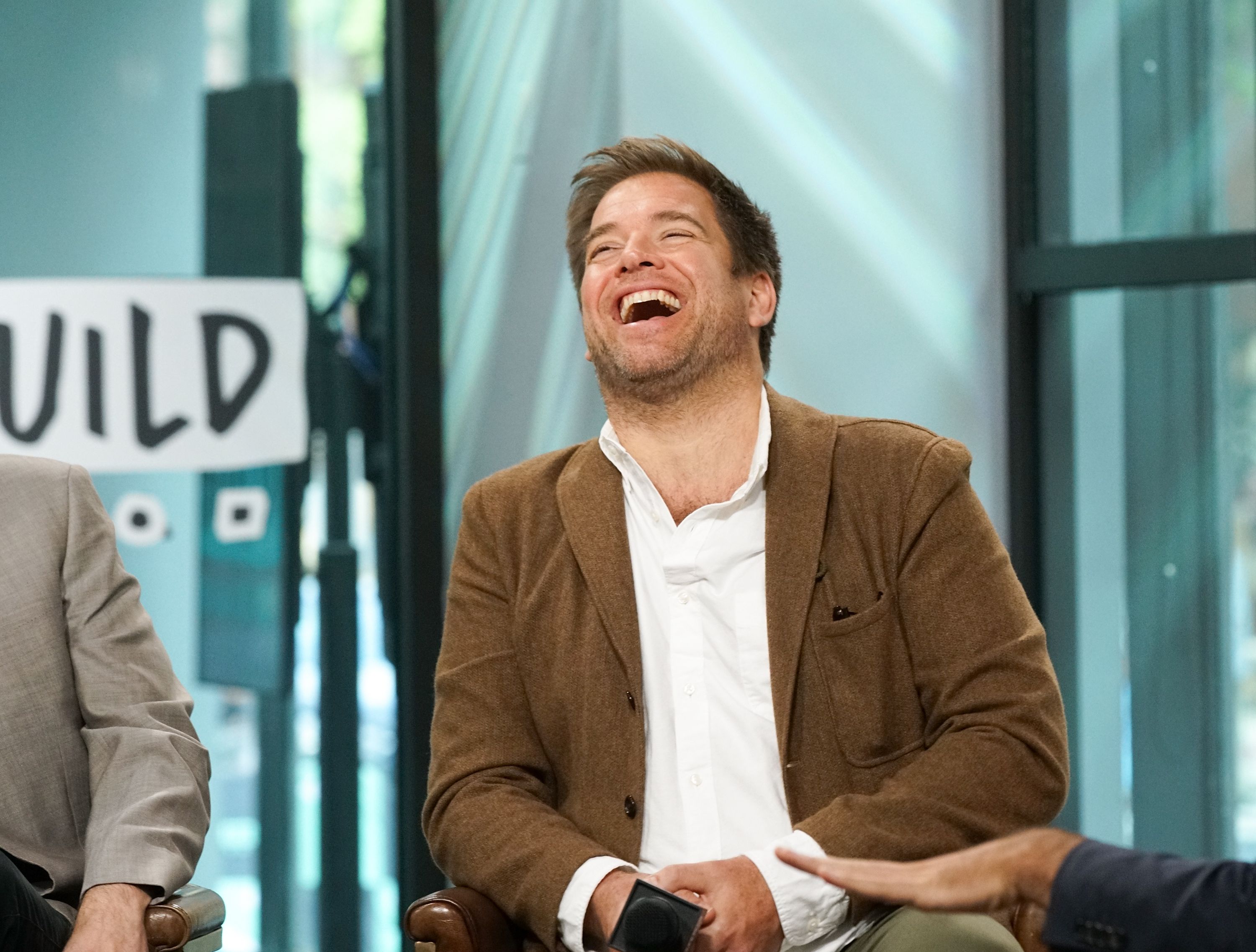 ---
Conclusion: yes, Michael Weatherly certainly has a type. Verdict: just as guilty as we are: whether we confess it or not, we all have a thing for this type of character. In a non-acting way.