Meet 25 Extraordinary TV Characters Of All Time
From womanizer advertisers from the 60s to innocent family men turned drug lords and quirky blondes singing about smelly cats, TV is filled with iconic characters that are, in many ways, associated with different times in our lives and will forever live in our memories. Let's take a trip down memory lane to find out how many you still remember.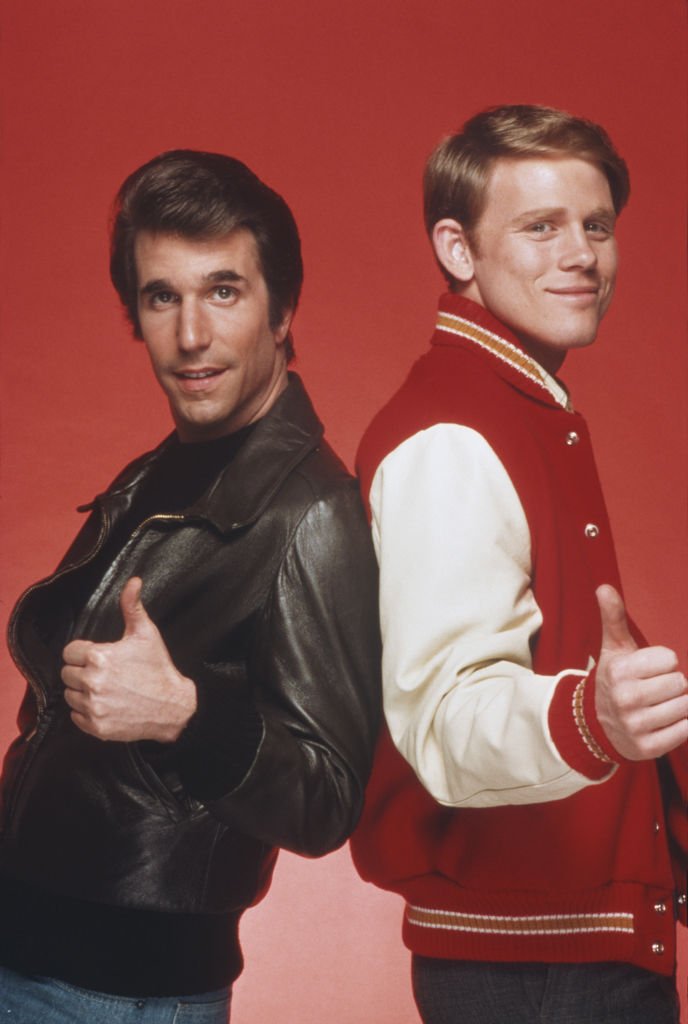 ---
Phoebe Buffay — "Friends'
Phoebe was, without a doubt, one of the most interesting characters among the group of "Friends", the ultra-popular 90s sitcom. The quirky blonde, author of the top hit "Smelly Cat", had a huge heart and quite a fascinating life story. She spent a lot of time trying to pass on New Age and superstitious ideas to her friends.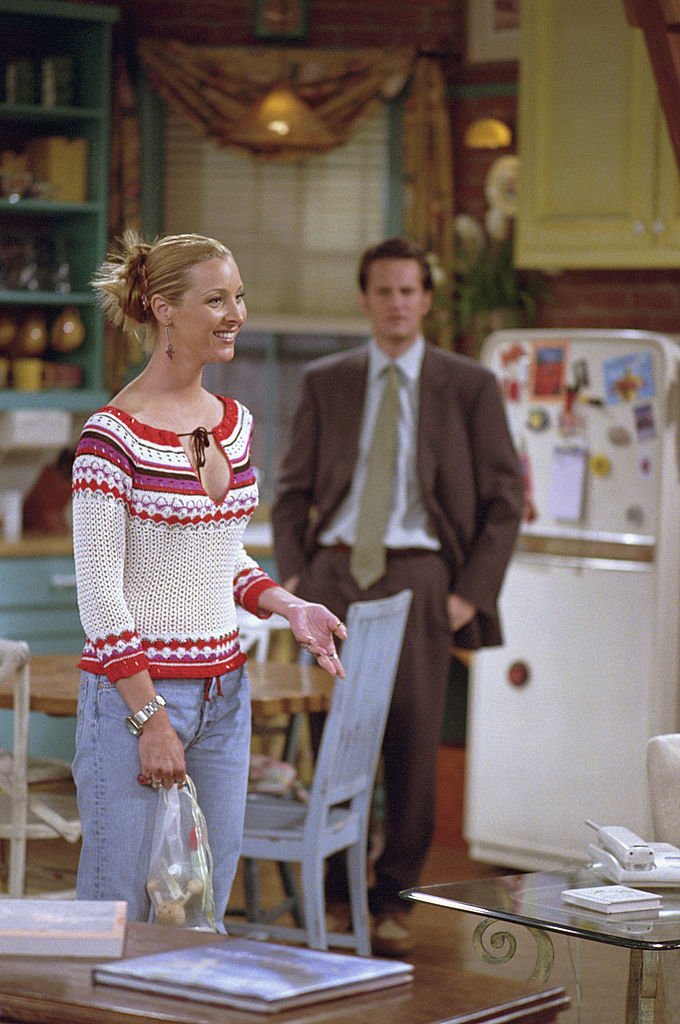 ---
Phoebe was played by Lisa Kudrow who, in real life, had a degree in evolutionary biology, a wee bit different from Phoebe, we might say. Despite the differences between them, Kudrow went on to win several awards for her role as the singing masseuse. Most recently you can see her as Linda in the show "Feel Good".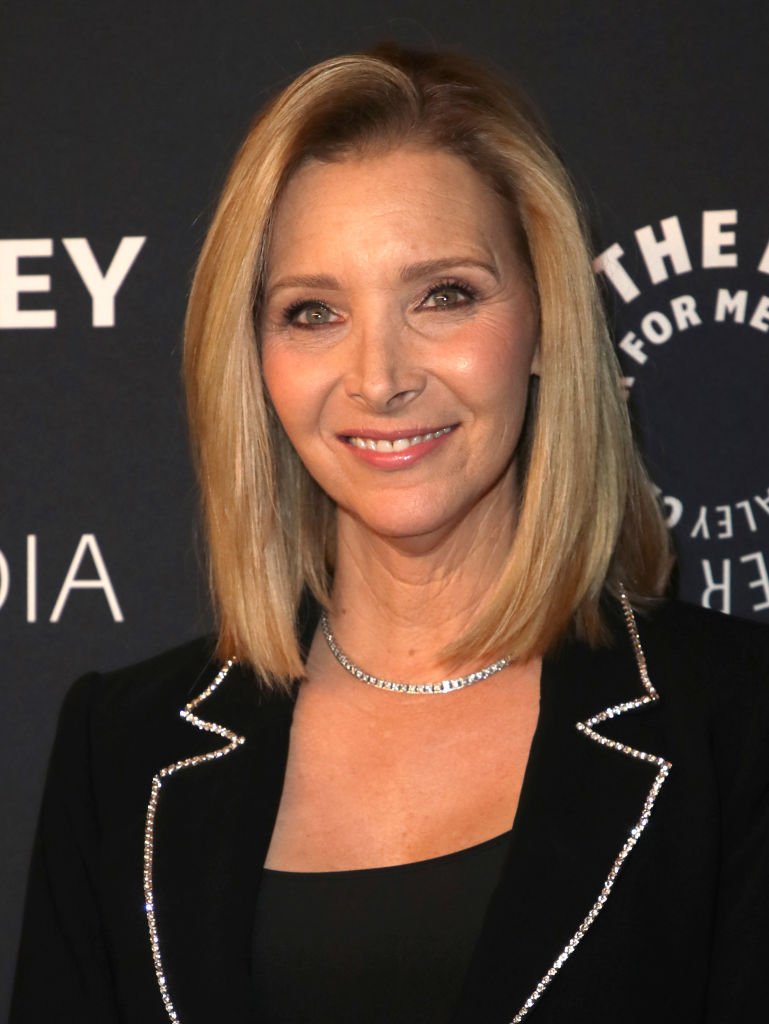 ---
Carlton Banks - "The Fresh Prince of Bel-Air"
In addition to being slightly annoying and extremely cocky, Carlton, the Banks' oldest son, was also unlucky at love, extremely selfish and often seen sucking up to his dad (and hero), Philip. He was also responsible for one of pop culture's most popular moves, the "Carlton Dance", which usually went along to the Tom Jones' song "It's not unusual".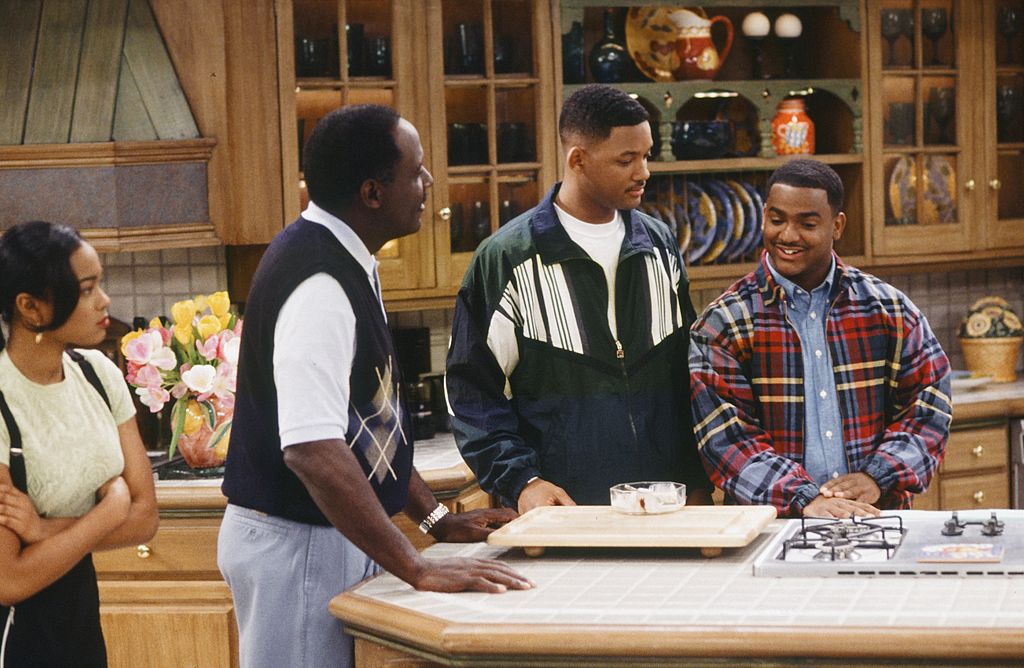 ---
Carlton was played by actor Alfonso Ribeiro. In 2019, Ribeiro filed a lawsuit against the studio responsible for the videogame Fortnite, for copying his signature "Carlton dance" move. The US Copyright Office refused to register it since it wasn't unique enough, though. Apart from the courts, you can see Ribeiro as Darren on the show "Things We Do For Love".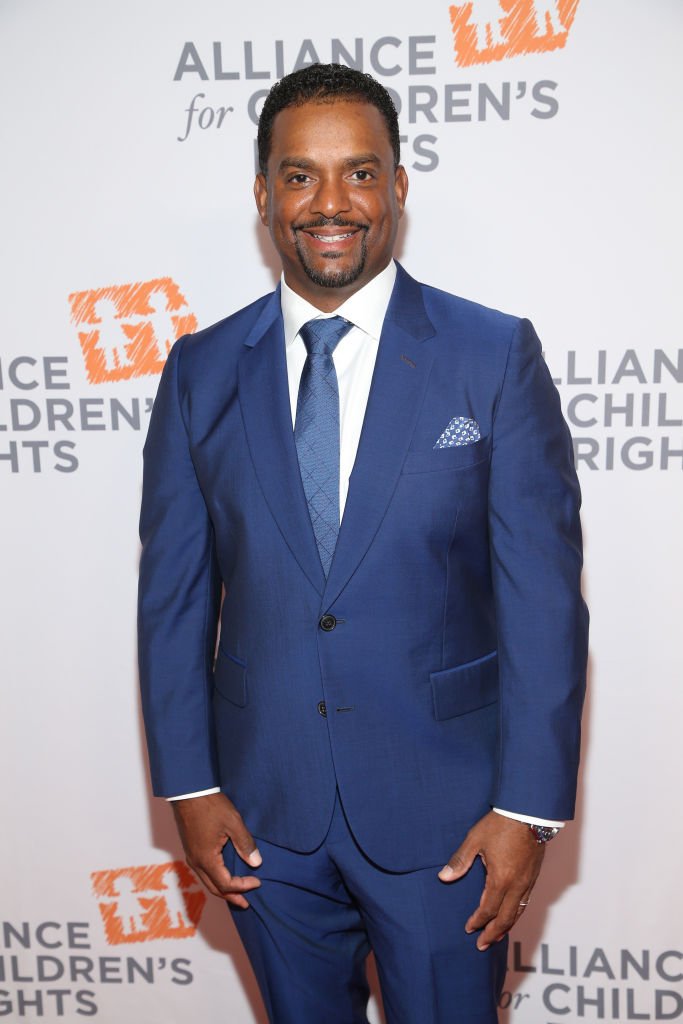 ---
Lucy Ricardo - "I Love Lucy"
The way Lucy constantly got herself into trouble, and her overall goofy attitude made her one of the most loved TV characters of all time. Her on-screen marriage to her also off-screen husband, marked the first time an interracial couple appeared on American TV. Lucy, bored by her stay-at-home life was constantly trying to get into her singing husband's act.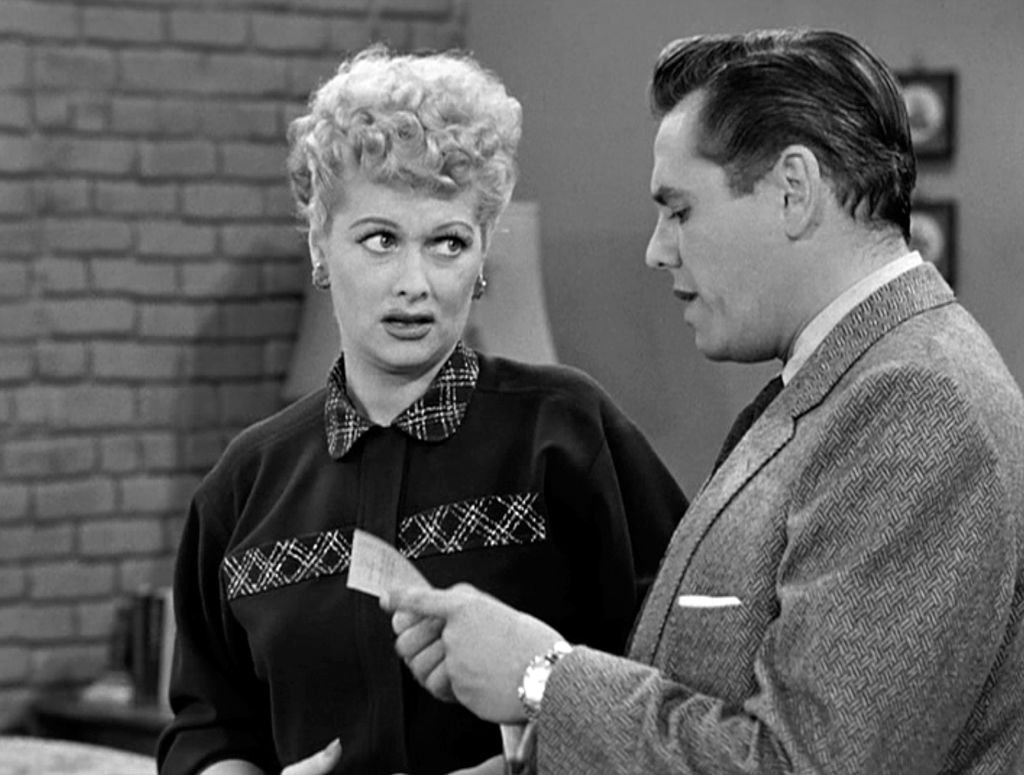 ---
Lucy was played by iconic actress Lucille Ball. Lucille and her on-screen and off-screen husband Desi Arnaz got a divorce in 1960 and she went on to become a top TV executive by creating her own production company called Desilu Productions, and to star in the shows "The Lucy Show" and "Here's Lucy". She passed away in 1989.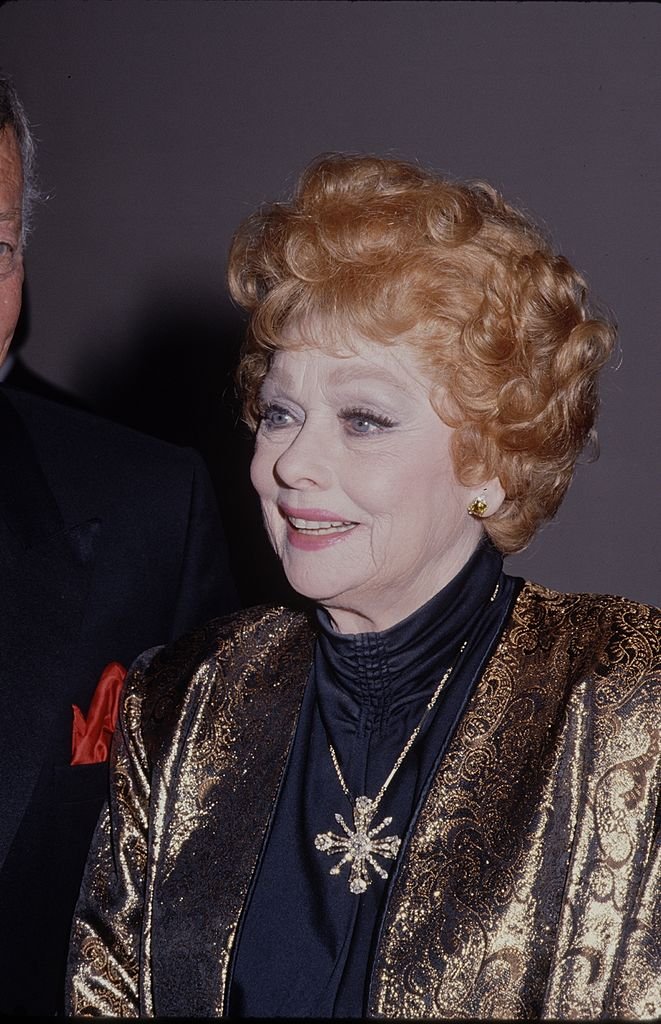 ---
Mary Richards - "The Mary Tyler Moore Show"
The independent, unmarried, funny 30-year-old associate producer Mary Richards, the main character in The Mary Tyler Moore Show, became a huge feminist icon in the 70s. Her people skills (boy, could she handle her hotheaded boss Lou Grant and pompous anchorman Ted Baxter) and professionalism made her the perfect asset at the WJM-TV newsroom.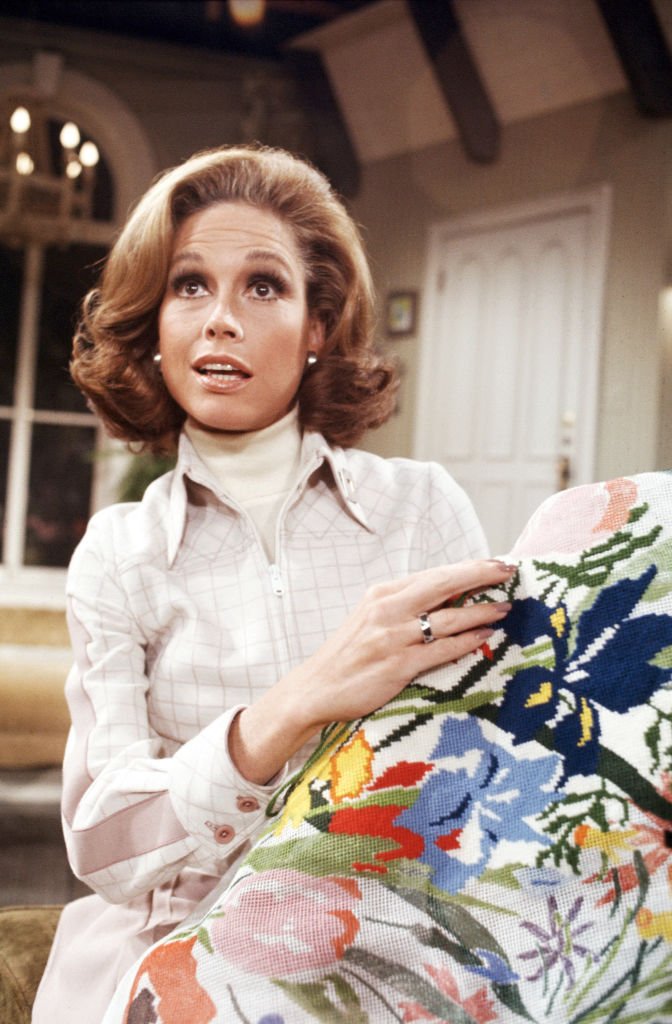 ---
After the show ended, Mary (Tyler Moore) kept trying to get back to TV, but, despite a few appearances, she never managed to land a role as successful as her previous ones. Mary did, however, went on to win a Tony Award for her role in Broadways's "Whose Life is it Anyway?" and an Oscar for the movie "Ordinary People".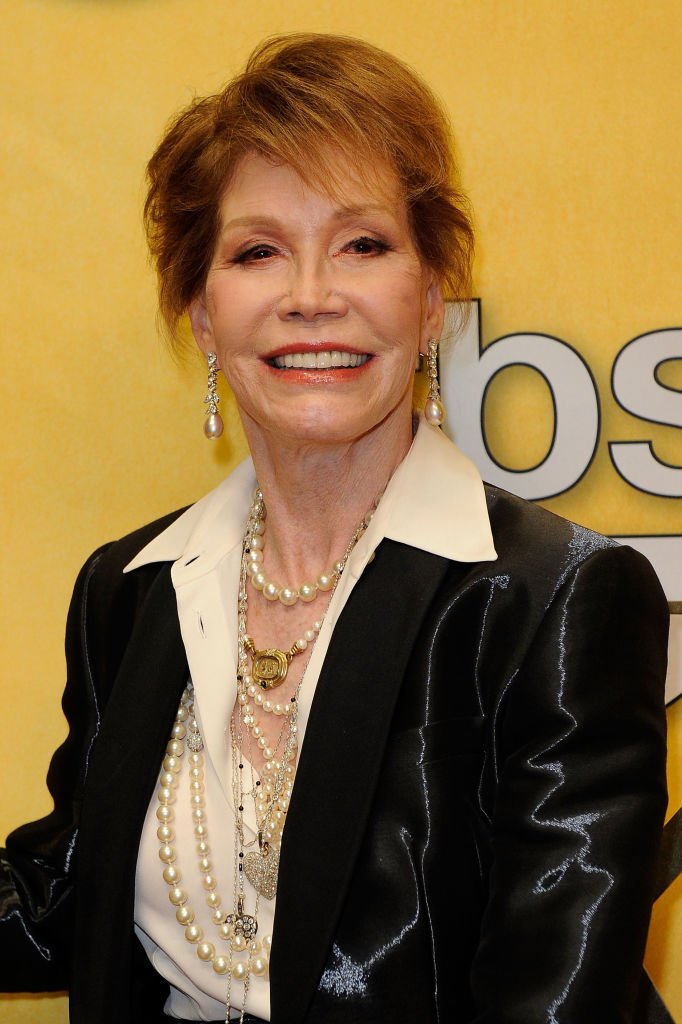 ---
Marcia Brady - "The Brady Bunch"
Yes, we know that there were 5 more children in the Brady's home, but who we most cared about was Marcia, the pretty and popular oldest daughter. Despite having everything going for her, she had her fair share of insecurities. And who doesn't remember the day she got it in the nose with a football and screamed: "Oh my nose!"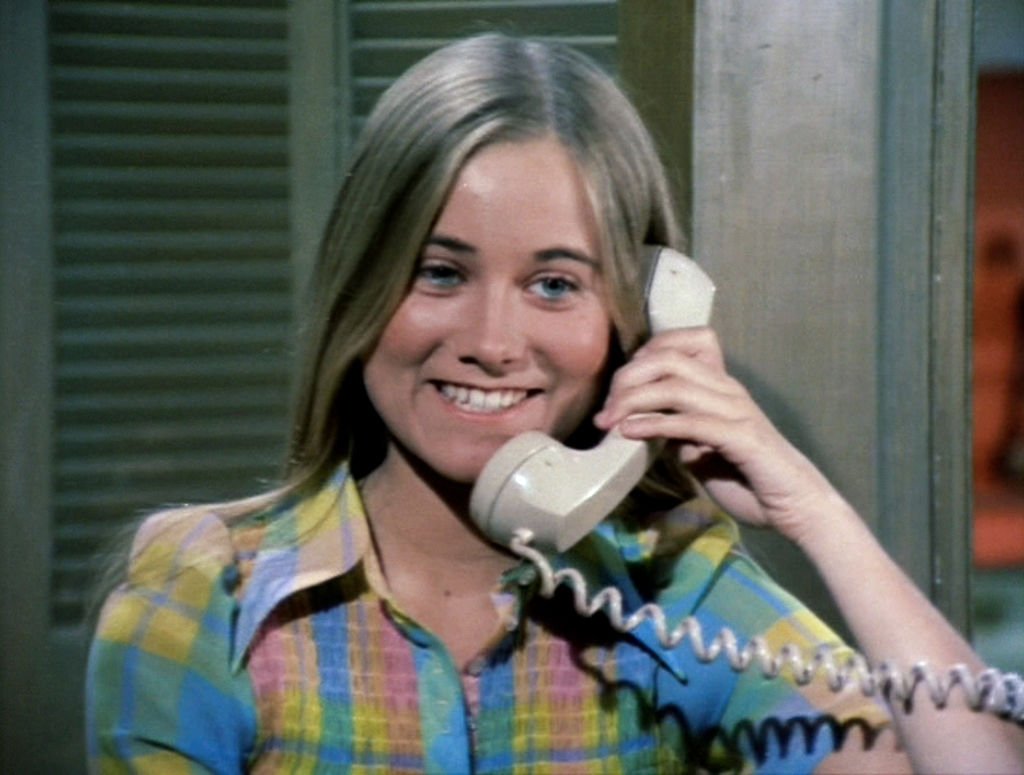 ---
After the show got canceled, Maureen McCormick, the actress who played Marcia, had to deal with drug addiction, depression, and eating disorders. She did manage to do some guest appearances on a few shows and reprised her role as Marcia on "The Brady Brides" in 1981 and "A Very Brady Christmas" in 1988.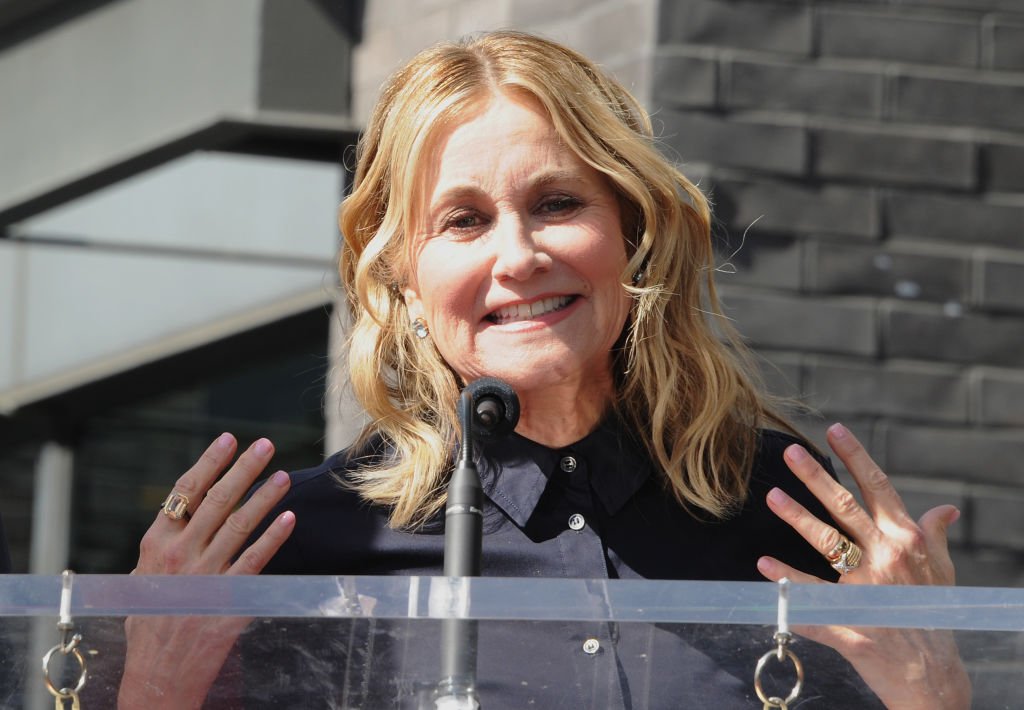 ---
Don Draper - "Mad Men"
Don Draper was not exactly what you'd call the perfect man. The alcoholic, womanizer, homophobic and sexist advertising executive won over audiences for being the cool boss, who was known for defending his employees and keeping work as ethical as possible. He was also an absolute genius, delivering pitches that left clients begging to be taken on by his agency.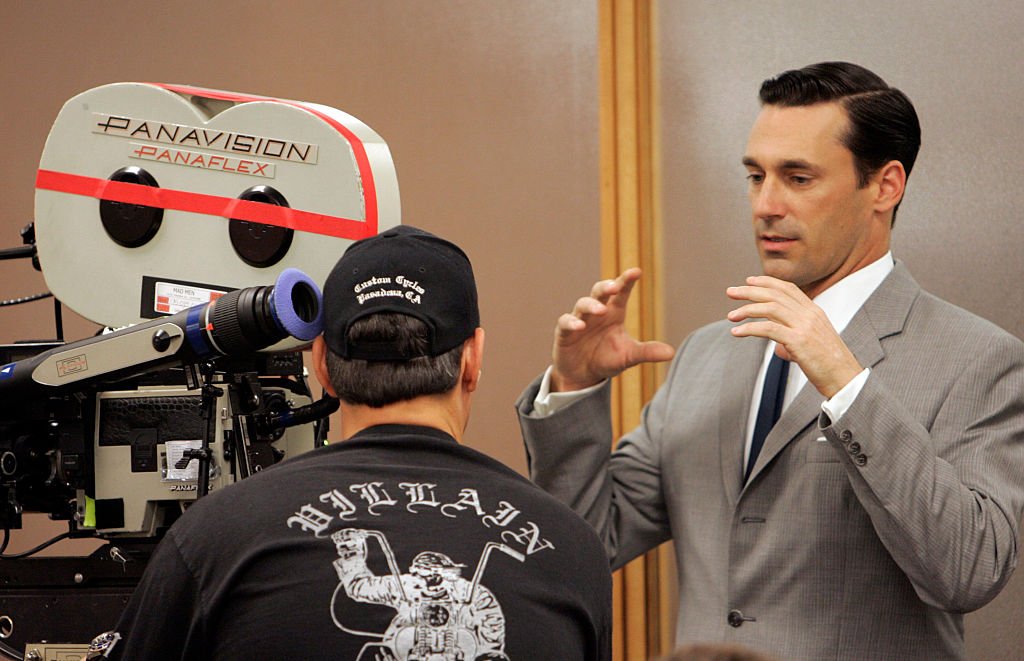 ---
Draper was beautifully played by actor Jon Hamm, so much that he ended up winning multiple awards for his portrayal of the iconic advertising executive. Hamm has since appeared on a few movies such as "The Day the Earth Stood Still", "Million Dollar Arm" and "Baby Driver". Soon you'll be able to see him in the movie "Top Gun: Maverick".
---
Lafayette Reynolds - "True Blood"
The fact that he kept most of the time "hiding" in the kitchen of the Bellefleur's Bar and Grill, didn't take one inch of charisma from the flamboyant cook Lafayette Reynolds. His dark sense of humor and sassy attitude offered a special and essential touch to the show.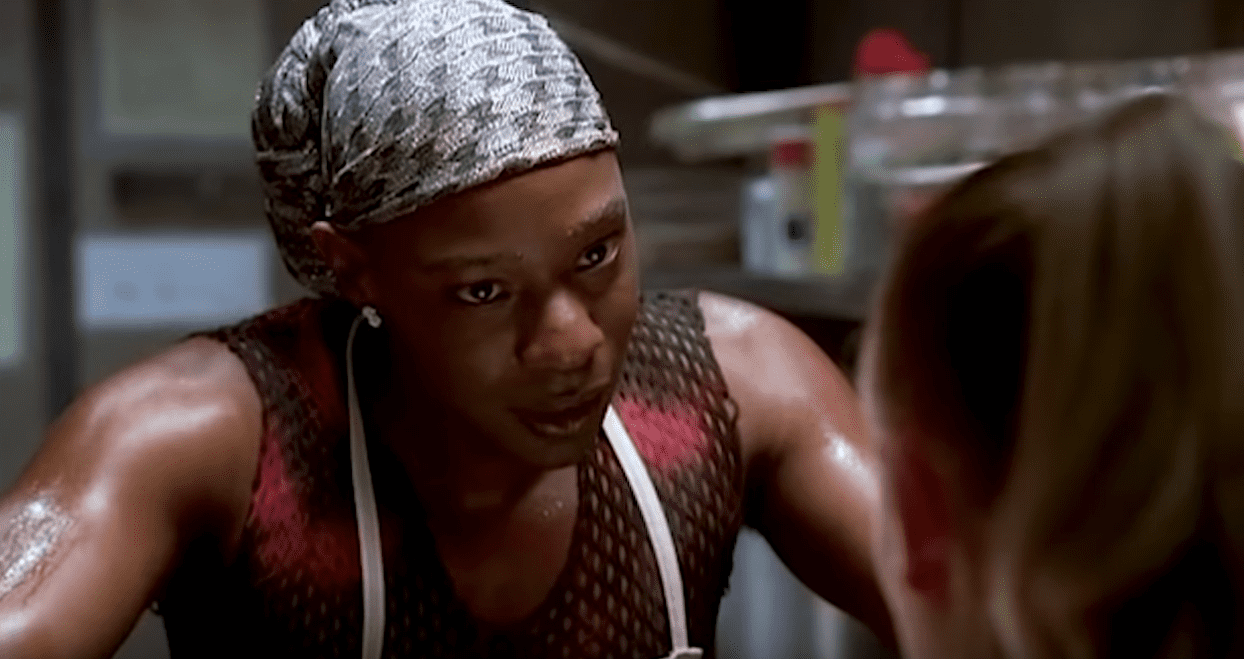 ---
The role of Lafayette earned actor Nelsan Ellis several awards. The character's exaggerated feminine mannerisms were based on Ellis' own mother and sister. After "True Blood", the actor went on to appear on a James Brown biographical movie called "Get On Up". His last role was as Tyrik in "True to the Game". Sadly, he died in 2017 at 39.
---
Jack McFarland - "Will & Grace"
Although not one of the main characters of the show "Will and Grace", he is definitely one of the funniest. Jack, Will's wingman, captivates viewers with his hilarious attitudes and jokes that never fail to bring out a laugh. He never gives up his passion for acting and singing although everybody keeps on reminding him that he has no talent.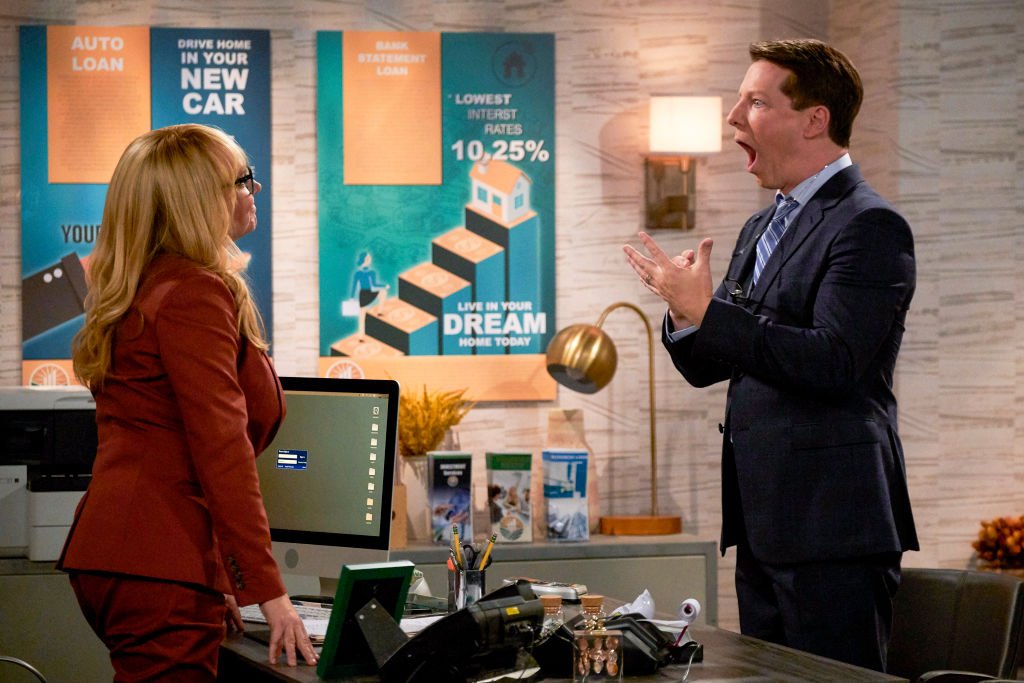 ---
His role as the outgoing and over the top gay man Jack McFarland won Sean Hayes an Emmy and 6 Golden Globe nominations. Throughout his career, Sean appeared on several movies and guest-starred on many shows. In 2019 he made his debut on Broadway and won a Tony Award for "Promises, Promises". He owns his own television production company.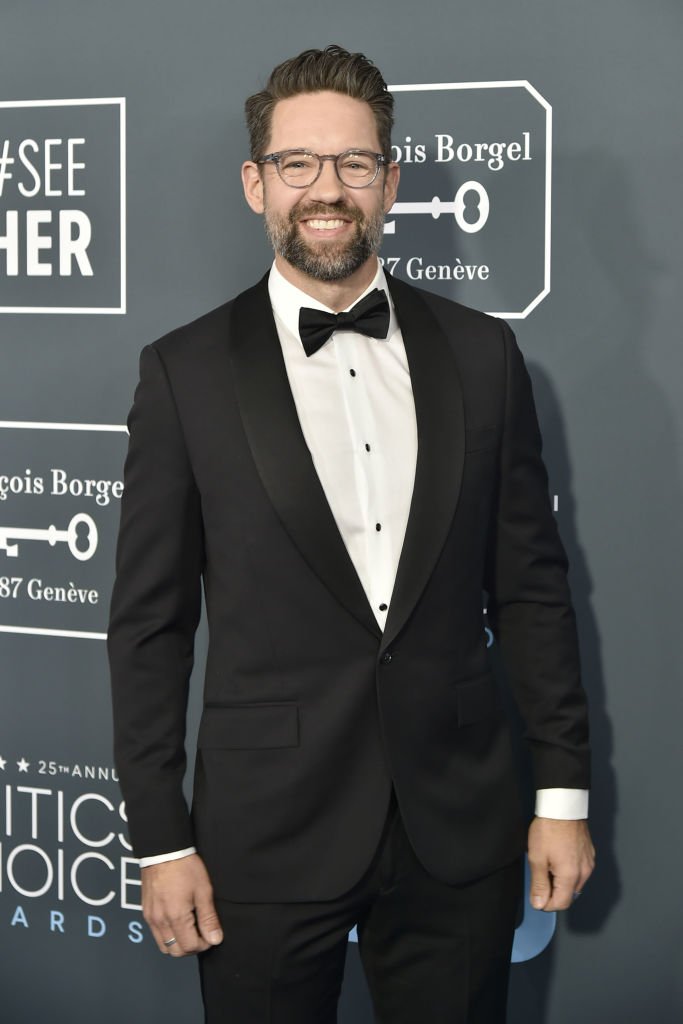 ---
Willow Rosenberg - "Buffy the Vampire Slayer"
Although not the main character on the show, Willow was definitely one of the favorites. Buffy's shy best friend, a founding member of the "Scooby Gang", ends up growing into a powerful and confident witch as the show progresses (actually, into the world's most powerful witch, if we're not mistaken!).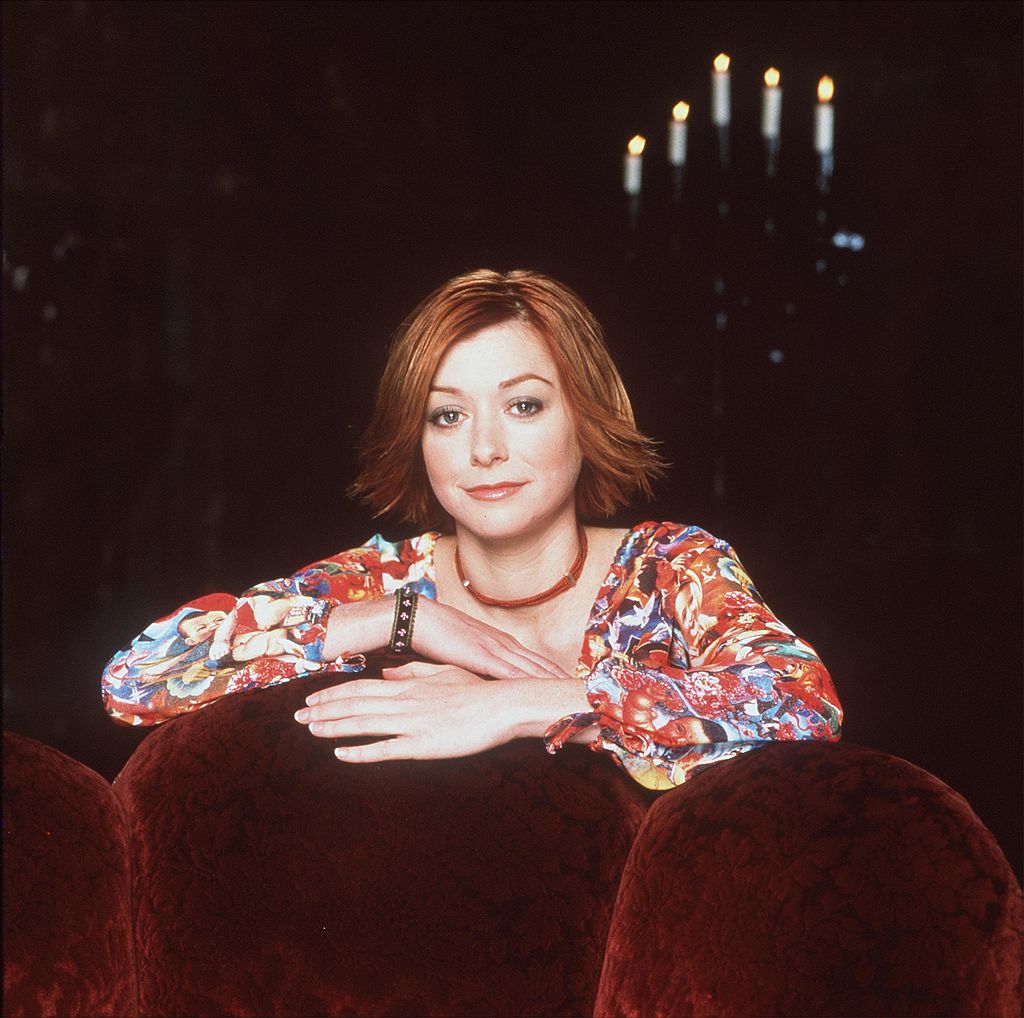 ---
Willow was played by actress Alyson Hannigan from 1997 to 2003. The show opened up some doors into other subsequent teenage movies such as "American Pie" (1999) and all its sequels and "Boys and Girls" (2000). In 2005 Alyson landed another iconic role as Lily Aldrin in the hit comedy "How I Met Your Mother" which she played until 2014.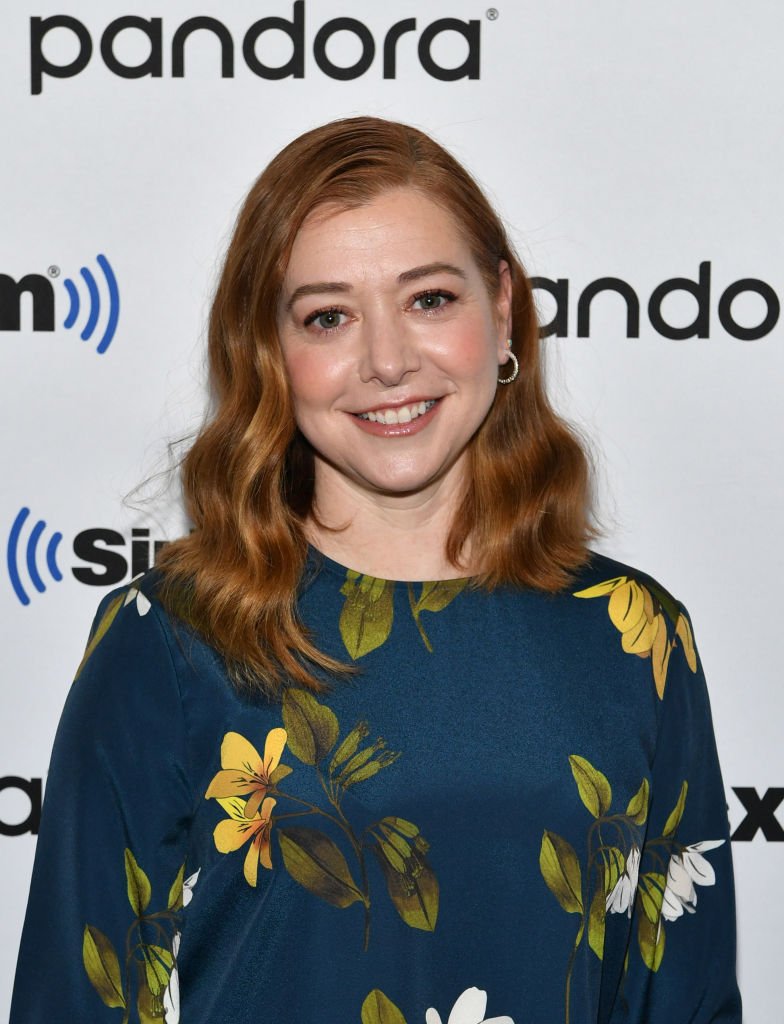 ---
Rose Nylund - "The Golden Girls"
Hardly anyone can deny that, out of the 4 "Golden Girls", Rose was the one that stood out the most. The innocent and kinds, although not the brightest bulb on the porch, had this way of conquering audiences with her hilariously funny one-liners and her hard to believe crazy stories about St. Olaf, her hometown.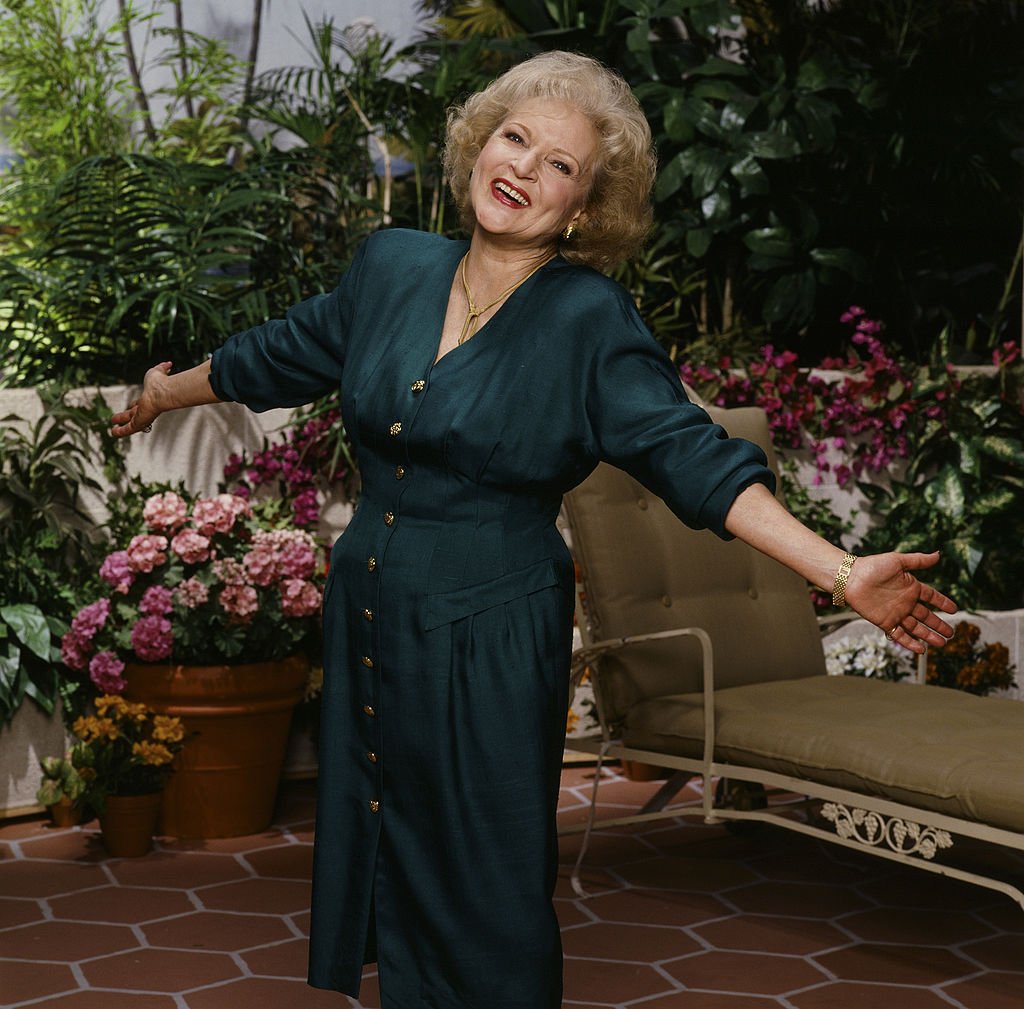 ---
We doubt that the character would be this popular if it wasn't for Betty White. After playing Rose for 8 years, White, already a veteran actress by the time she appeared on "Golden Girls", went on to play recurrent roles and guest star on several TV shows. In 2010 she became the oldest person to ever host "SNL".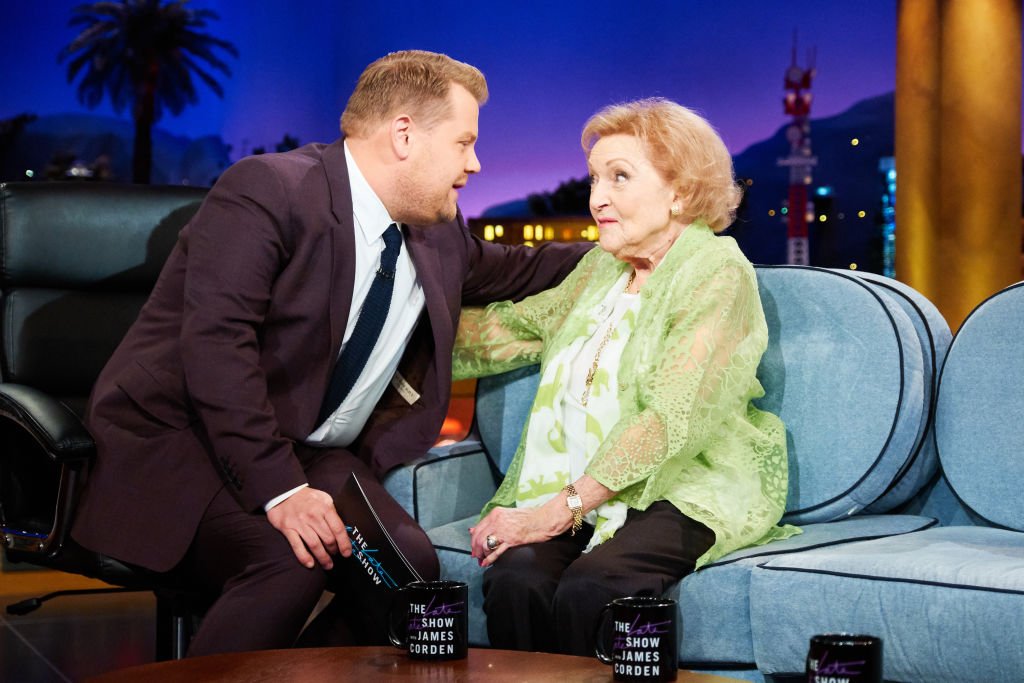 ---
Fonzie — "Happy Days"
Let's face it: was there ever a cooler character than Fonzie? Despite his bad-boy image, greaser Fonzie (a.k.a. Arthur Fonzarelli) always made sure he treated everyone around him with the utmost respect. He was frequently seen on or around his motorcycle and, unlike his group of friends in the show, he was the epitome of cool. Thumbs up!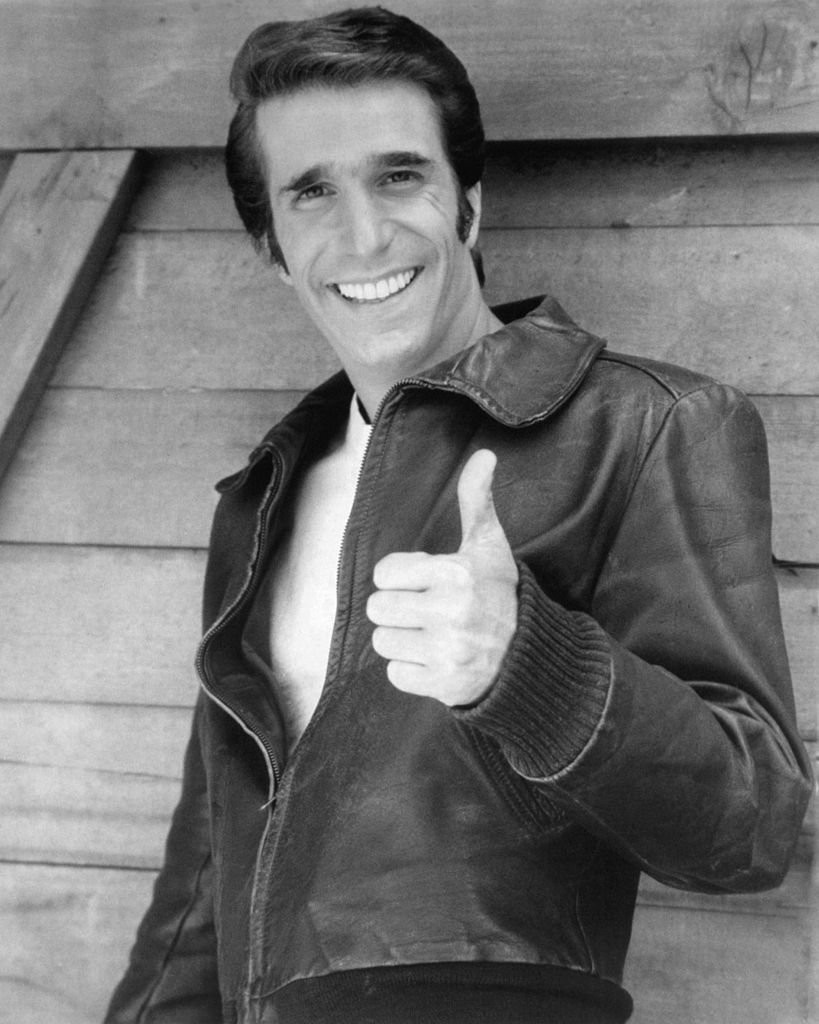 ---
Henry Winkler played Fonzie for over 10 years. After the show ended, Winkler spent some time behind the cameras directing and producing shows like "MacGyver" and "Sabrina, The Teenage Witch". In the mid-90s and early 00s, the award-winning actor appeared on a few hit movies like "Scream" and "The Water Boy", that allowed him to re-establish himself.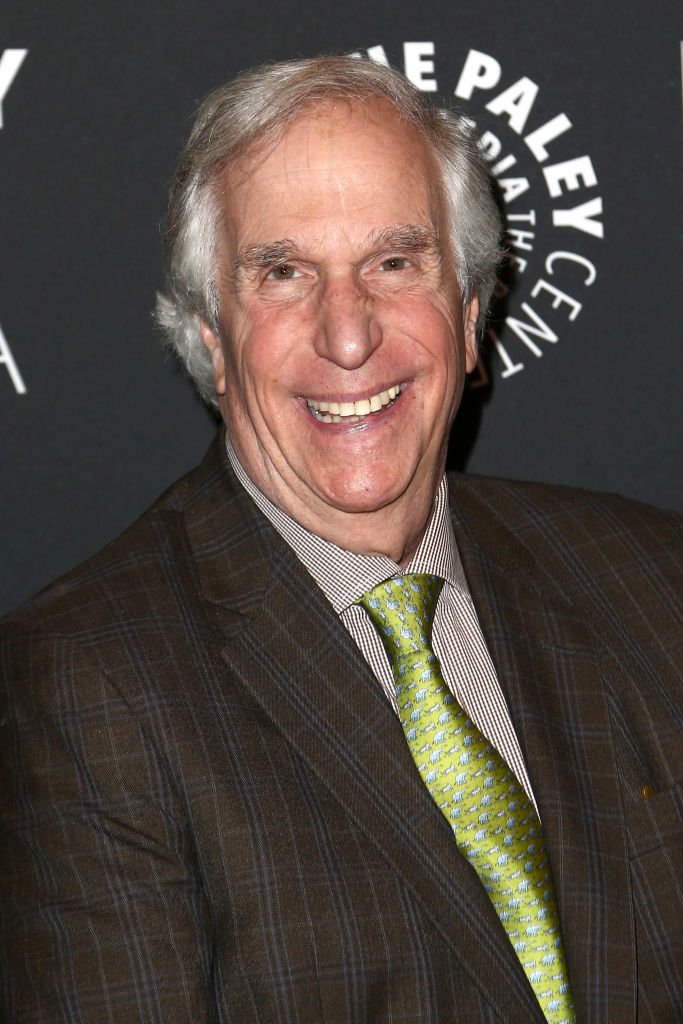 ---
Olivia Pope — "Scandal"
The fearless and powerful Olivia Pope is a character not to be messed with. The former White House crisis manager and chief of staff is the invisible hand that solves problems almost before they actually exist. She is the person people go to when they don't know where else to go and she always gets the job done.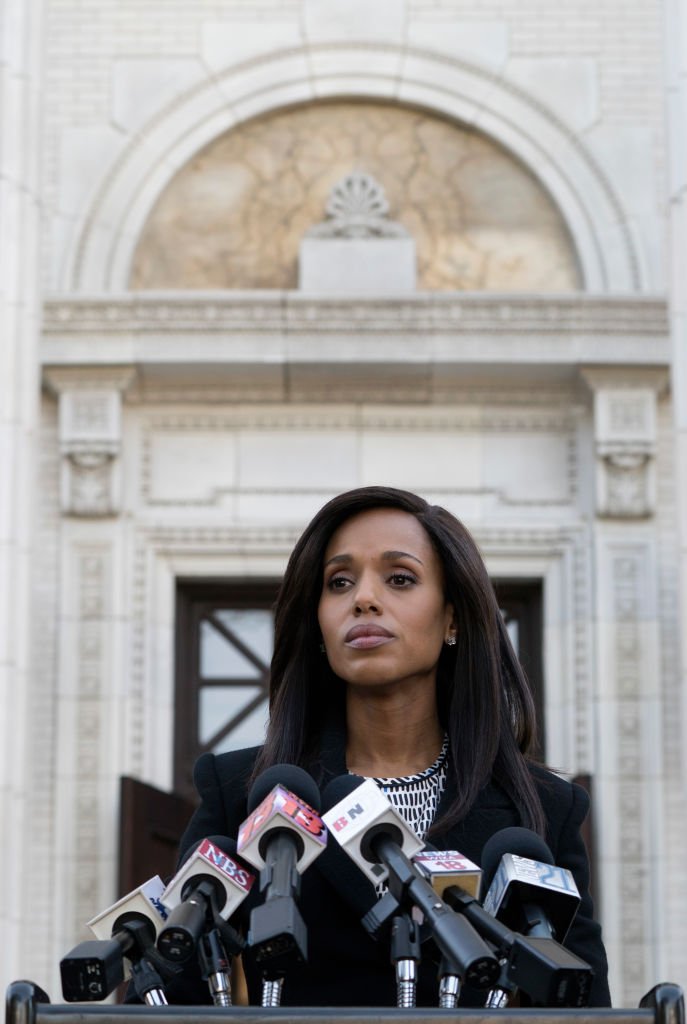 ---
The role of Olivia Pope got actress Kerry Washington 2 Emmy nominations and a Golden Globe for Best Actress. From "Scandal", Washington went on to appear as Mia Warren in the Mini-Series "Little Fires Everywhere" and to star in the 2019 movie "American Son". You'll be able to see her soon in the movie "24-7", currently in post-production.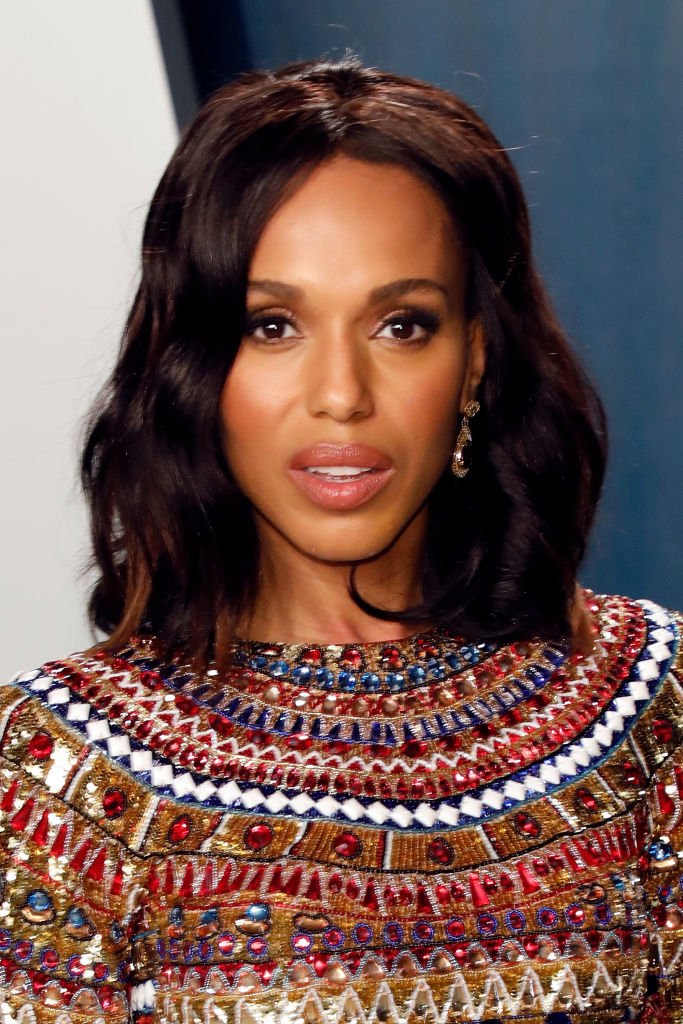 ---
Darlene — "Roseanne"
The sassy and sharp-witted Darlene, Roseanne's middle child, became one of the most progressive female characters of the 90s. The strong and confident young woman proved that it was ok to not obey to gender norms and to be herself no matter what others thought or felt about it.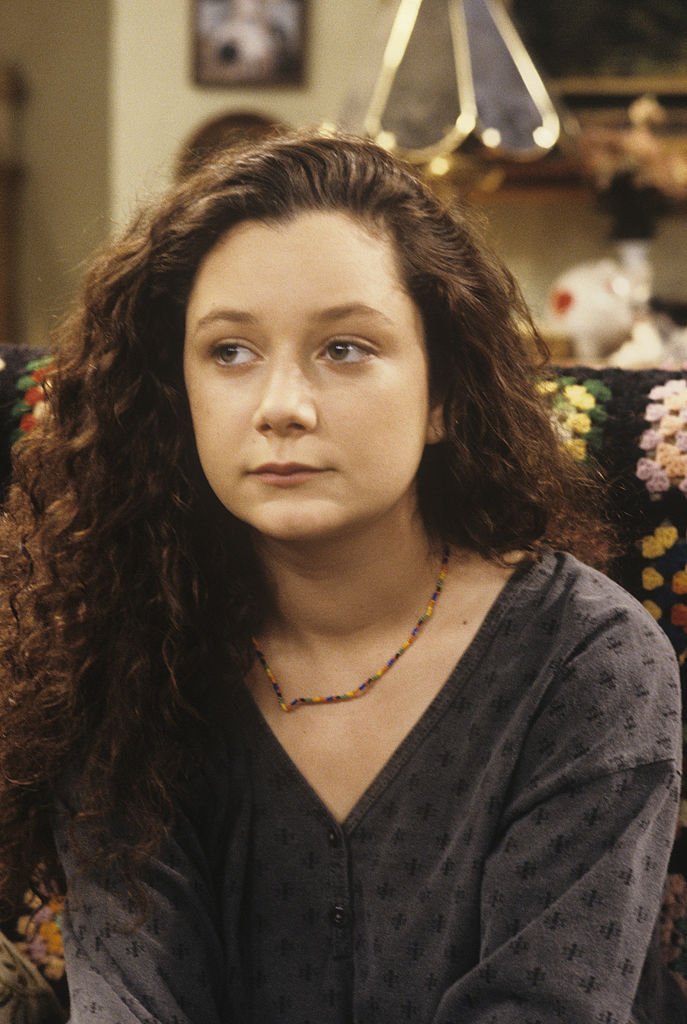 ---
After "Roseanne", Sara Gilbert (sister to "Little House on the Prairie" stars Melissa and Jonathan GIlbert) went on to appear on "The Simpsons" as the voice of Laura Palmers, "Will and Grace", "Law and Order: SVU" and as the sarcastic medical student Jane Figler on "ER". She went back to being Darlene on the 2018 "Roseanne" revival show.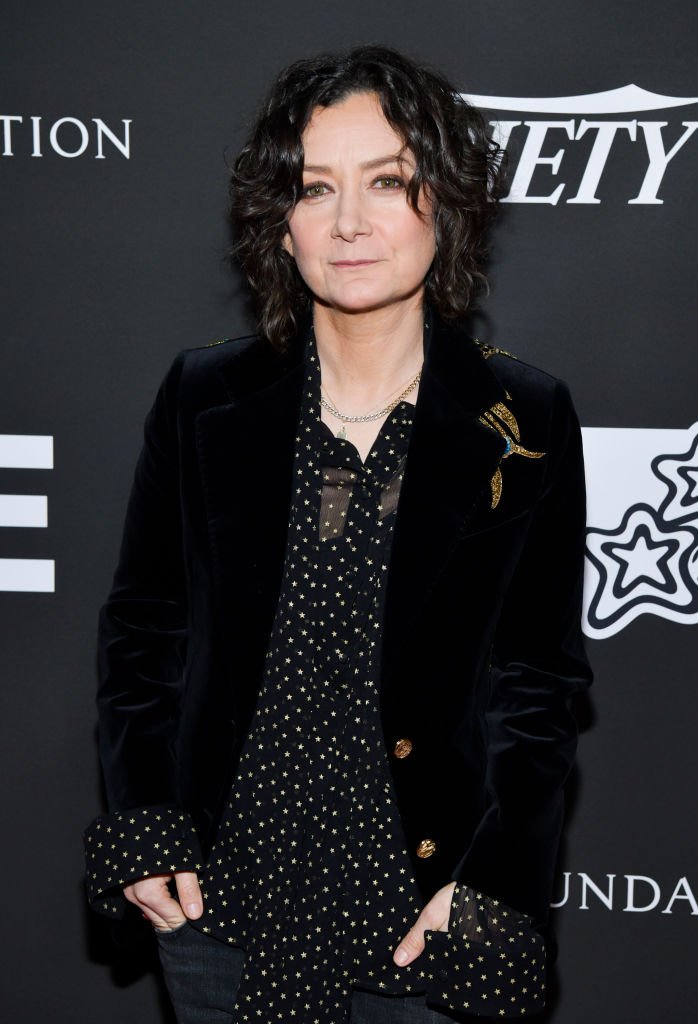 ---
Serena — "Bewitched"
The only thing Samantha and her cousin Serena had in common was the fact that they were both witches. Unlike Samantha, who spent her life trying to fit in, Serena was this progressive, hippie witch that truly embodied the 60s sexual freedom and counterculture. She thought her cousin and husband were too square but still approved of their marriage.