Interesting Facts About the 'Ferris Bueller's Day Off' Cast Members 34 Years After the Movie Was Released
One of John Hughes' most beloved films, "Ferris Bueller's Day Off" taught a whole generation how to take it easy. It's light-hearted tone and leading stars boyish charm, this film became an instant classic. It was one of the biggest films in the 80s and still has a great many fans today.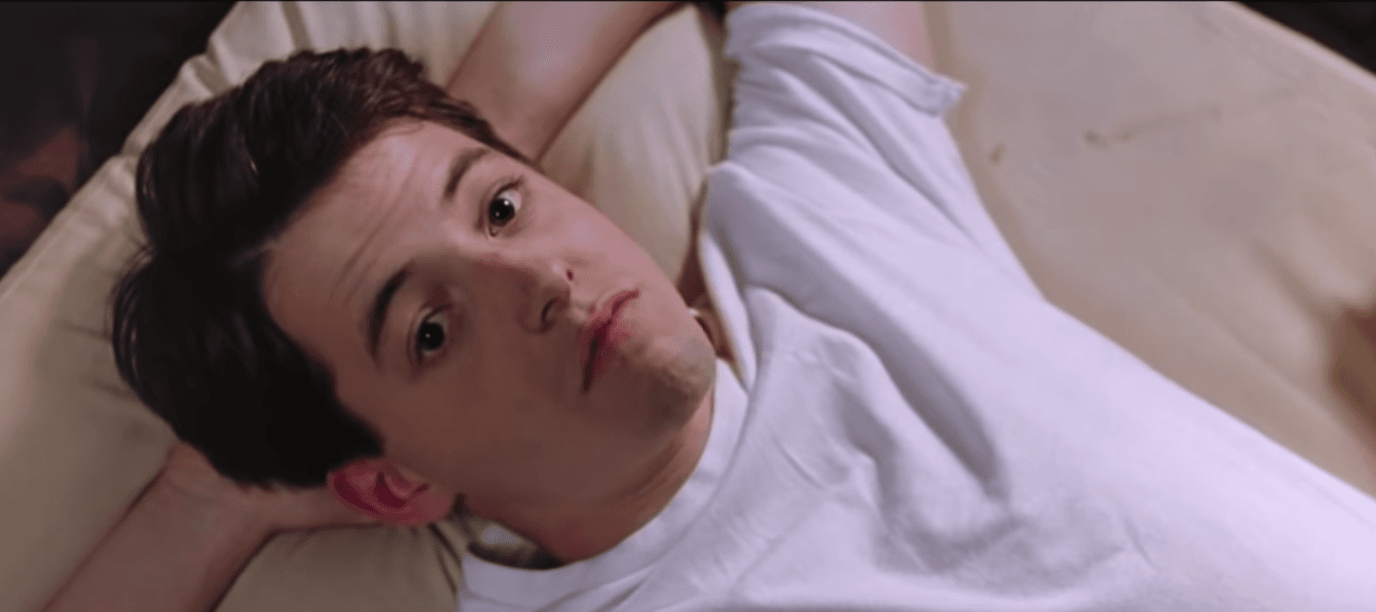 ---
"Ferris Bueller's Day Off" premiered in 1986, and has been encouraging people to live their life to the fullest since. It's already been over three decades since the movie hit the theaters... Here's a look into the lives of the actors who portrayed these roles way back when.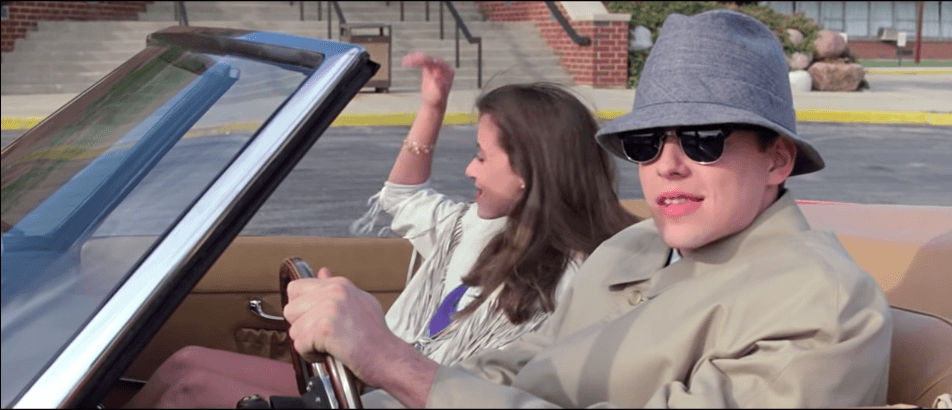 ---
CINDY PICKETT
The Bueller matriarch was played by no other than Cindy Pickett, who easily believed her son. Her role in the movie became Pickett's most notable yet, although she has appeared in several other productions. All in all, she's racked up an acting career with over 80 credits to her name.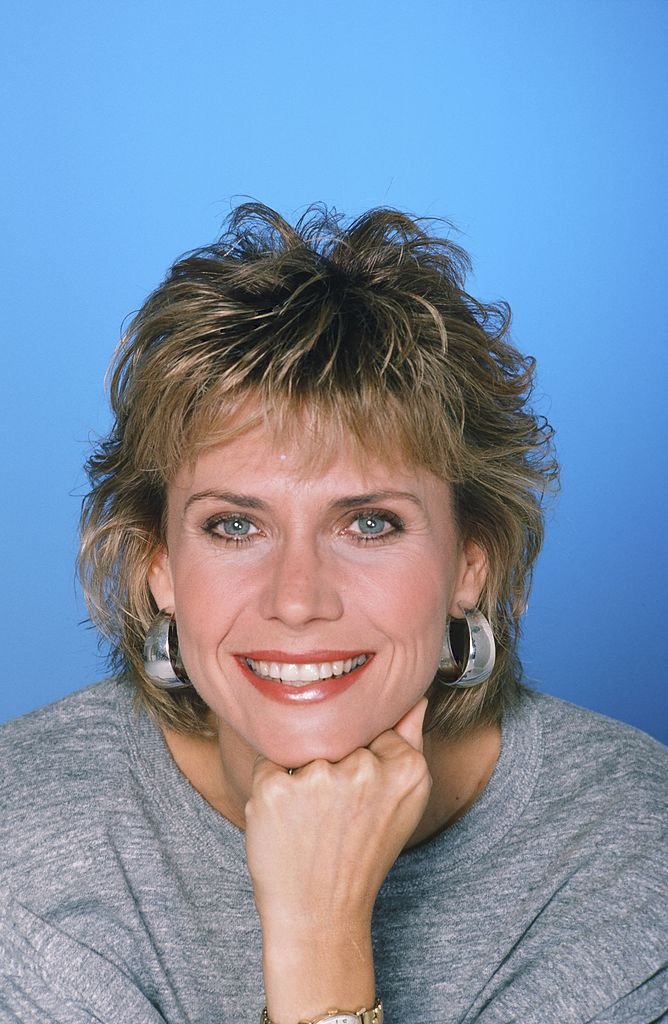 ---
Before appearing in the film, Pickett had already a solid acting career on television. Among them were parts in shows like "The Guiding Light" and "Magnum P.I." Her career after the film has now seen her on shows like "St. Elsewhere," and most recently "Age of the Living Dead."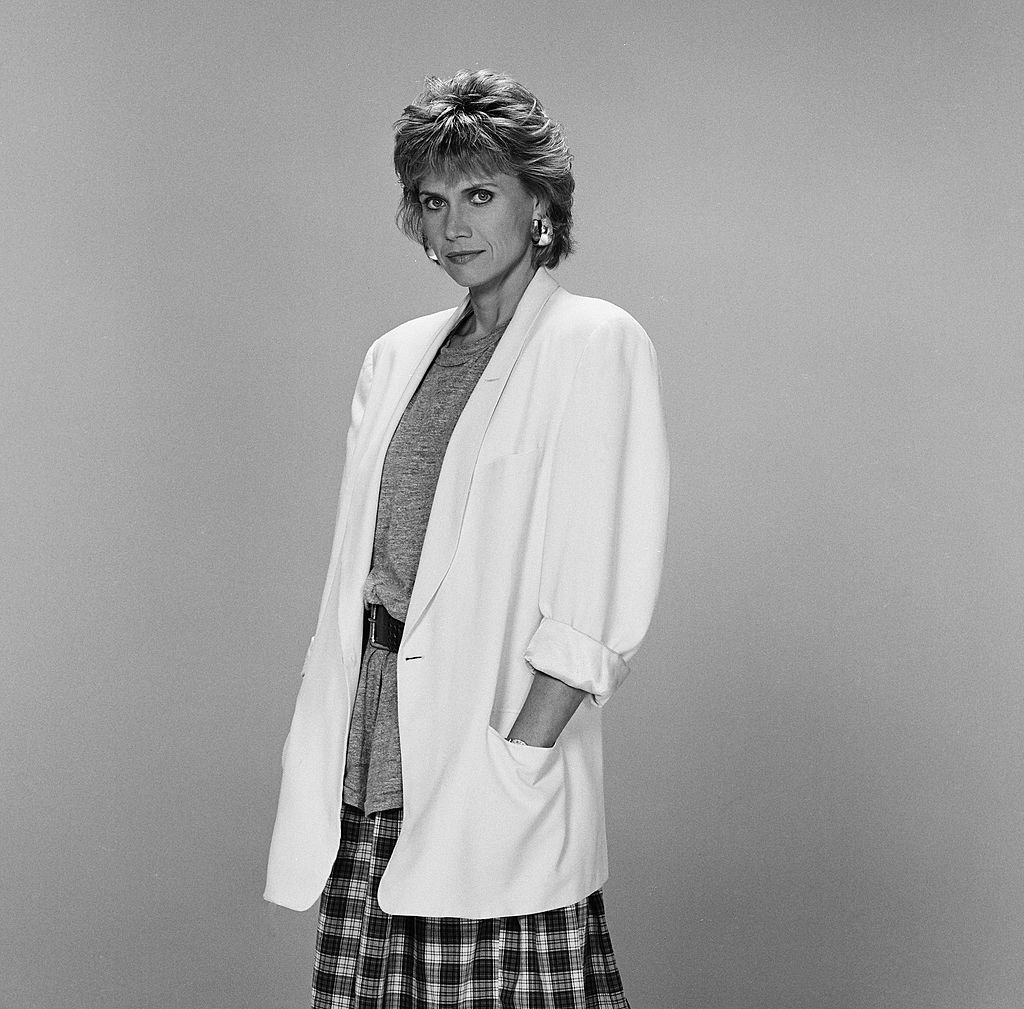 ---
EDIE MCCLURG
Edie McClurg was more than Mr. Rooney's secretary; she was also his anger management teacher who stayed calm in the chaotic environment of Rooney's office. The actress probably has the longest list of acting credits among all of the major cast members in the film.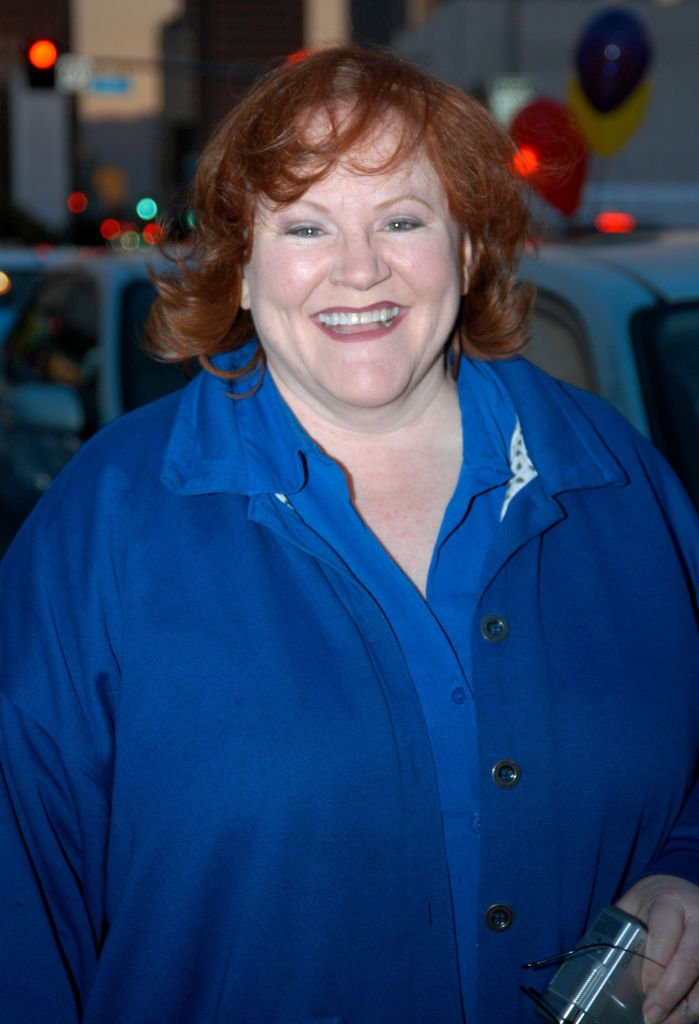 ---
Her acting career spans over two hundred acting credits for film, television, stand-up or variety show specials and even voice acting. Her first big on-screen appearance was as 'Helen' in 1976's "Carrie." She featured in a handful of other John Hughes films like "Curly Sue".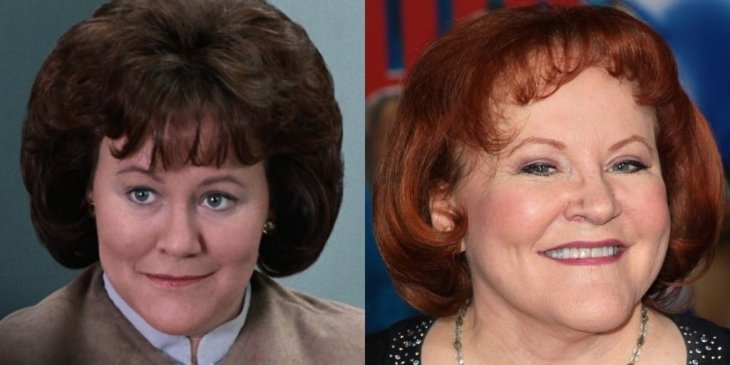 ---
The actress' voice has been lent to several successful Disney animated films of the last decade. These included small roles in films like "Cars 2," "Wreck-It-Ralph," "Frozen," and "Zootopia." Now being almost 76-years-old, her acting career has slowed down.
---
KRISTY SWANSON
Swanson had a small role in the film, playing Ferris, Cameron and Sloane's beautiful blonde classmate, Simone Adamley in the film. She was also briefly featured on Hughes' other film, "Pretty in Pink." Kristy Swanson landed bigger roles in Hollywood, after the film.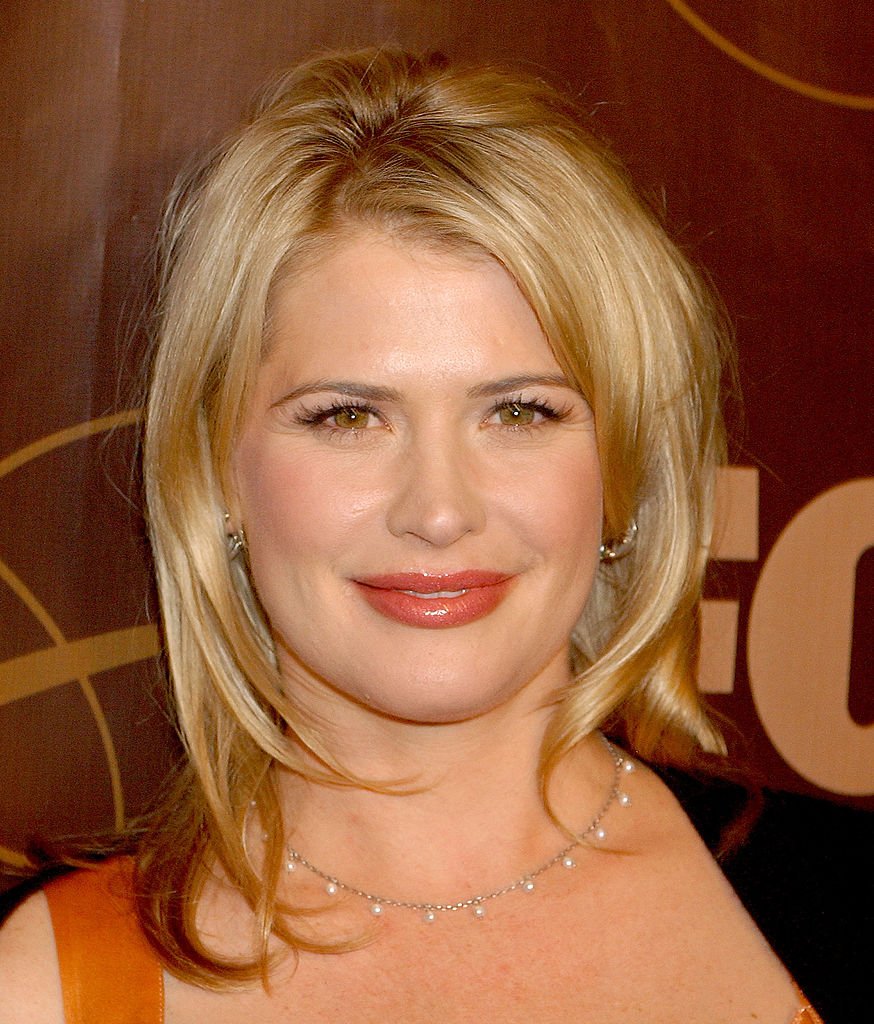 ---
In the 90s she landed the title role in "Buffy the Vampire Slayer," where she was briefly considered a solid leading lady. She went on to "The Phantom". She was reunited on screen with her Ferris Bueller's co-star, Charlie Sheen in "Hot Shots" and "The Chase," both in the 90s.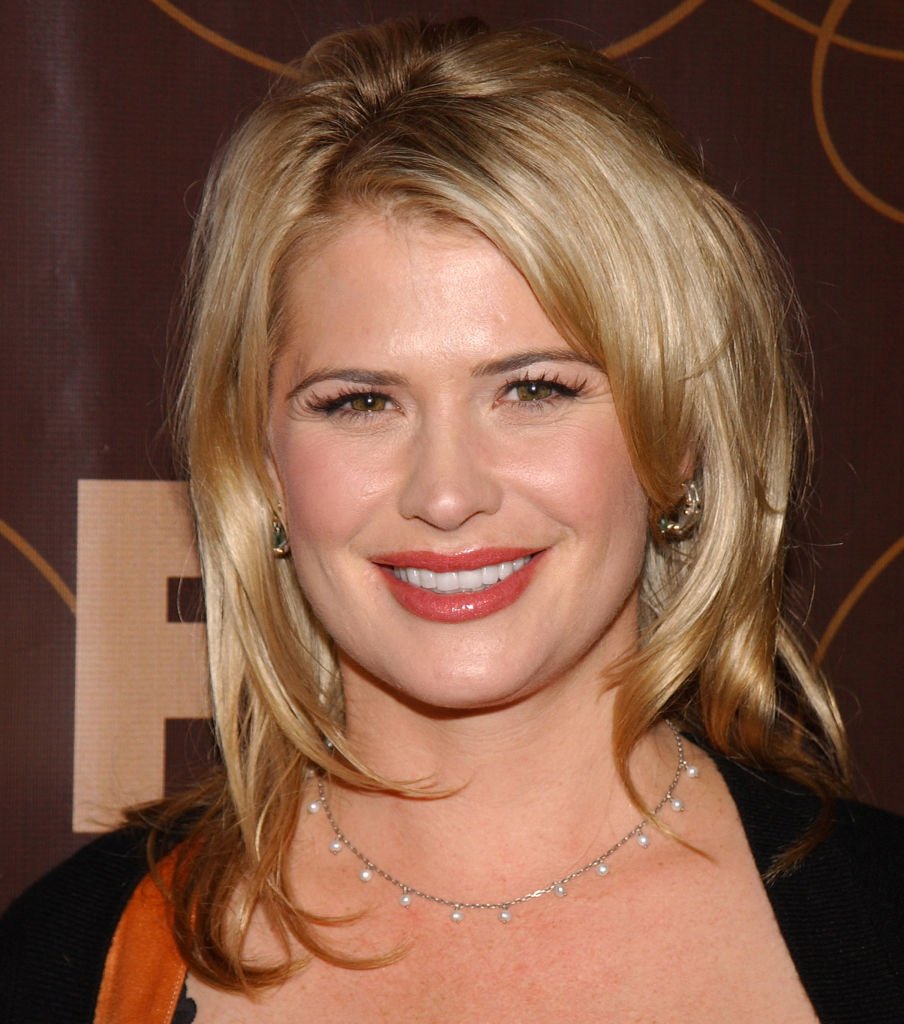 ---
Since appearing in 20 episodes of the highly rated 1999 series, Early Edition, Swanson's acting career has been relegated to tv and small guest or cameo roles. Her career, however, has been consistent with over 80 credits to her name. The most recent being SEAL Team.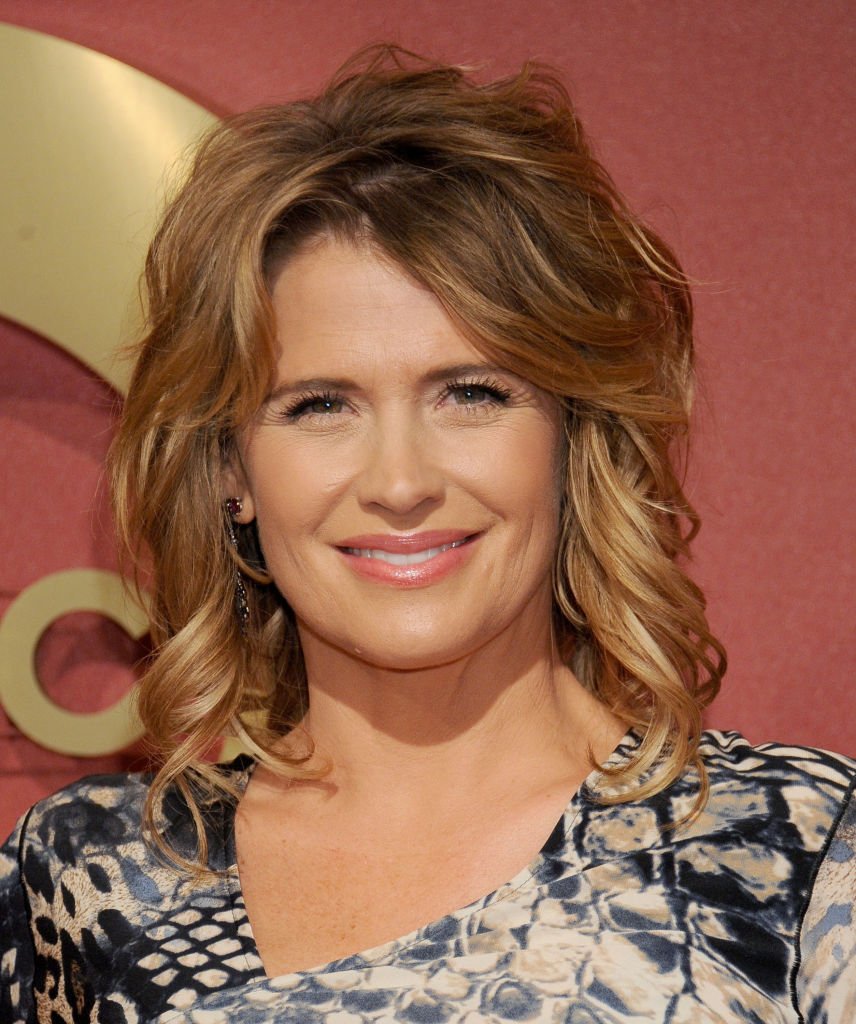 ---
MIA SARA
Sara played Sloane Peterson, Bueller's girlfriend who had no choice but to be a part of Bueller's day off. The film was only Sara's second feature film role. Her first was "Legend", the dark fantasy film by Ridley Scott which also starred a young, up and coming to Tom Cruise.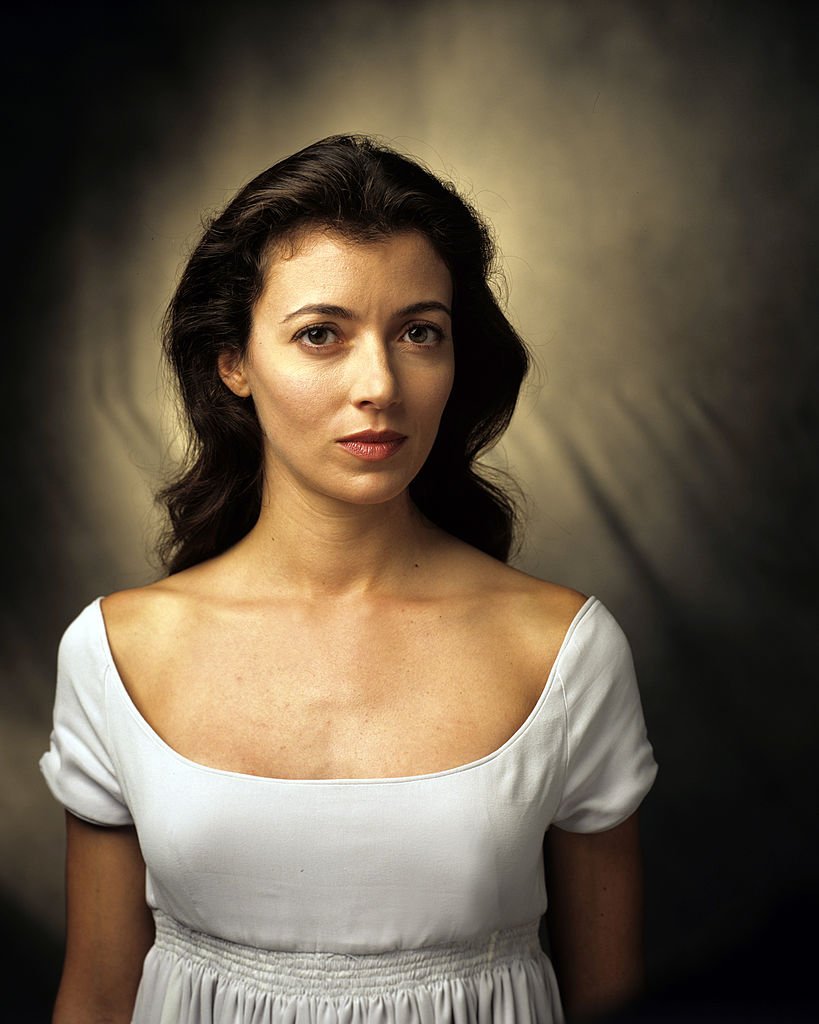 ---
Being on the John Hughes film really launched Sara's career. She's appeared in "A Stranger Among Us," and "By The Sword" in the early 90s shortly after being on the film. She is also remembered for her role opposite Jean Claude Van Damme in "Timecop."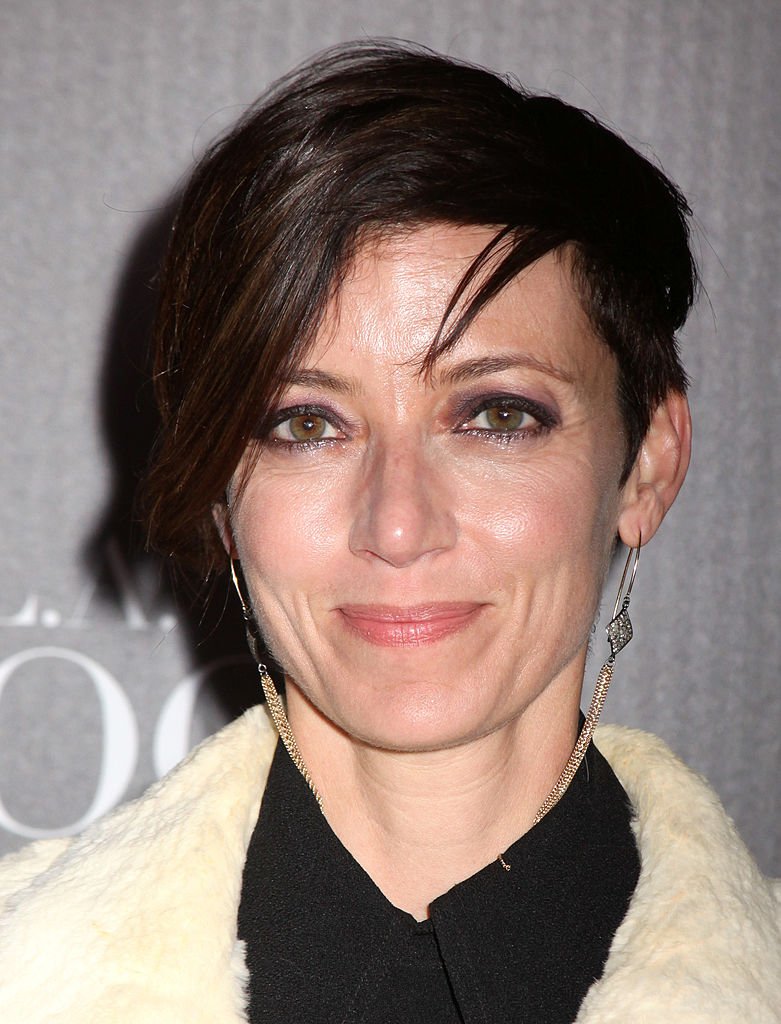 ---
She also played Harley Quinn in the short-lived Birds of Prey tv series. She was once married to Sean Connery's son, whom she has one child with but divorced in 2002. She is now married to Brian Henson, the son of Muppets creator Jim Henson, sharing a daughter.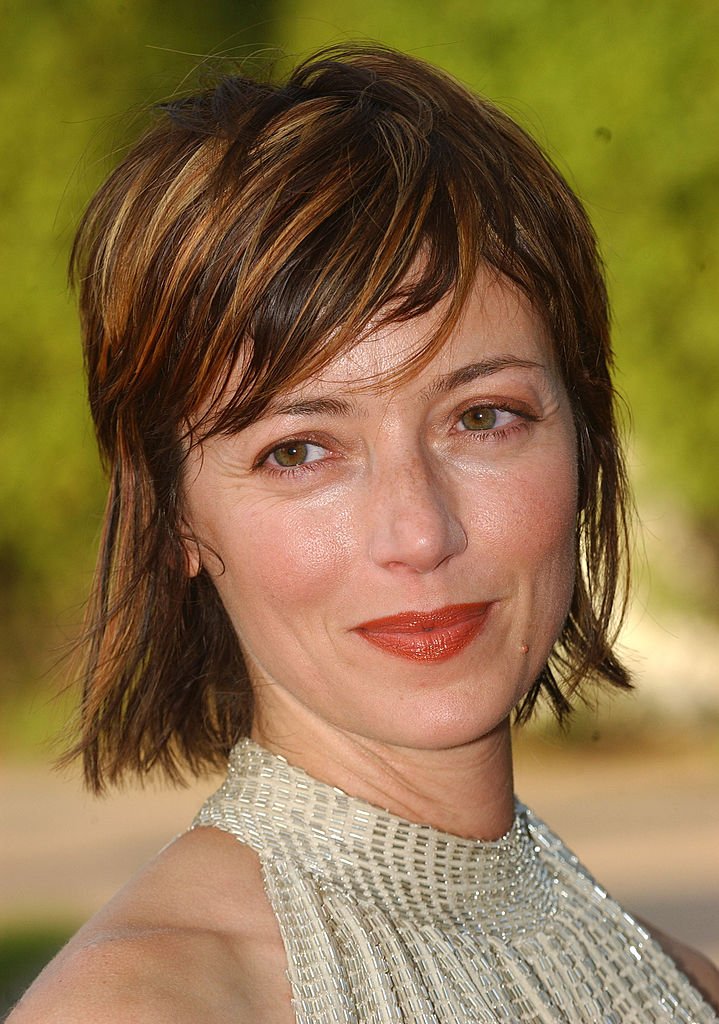 ---
JEFFREY JONES
Anyone who enjoys films or television from the 80s would be hard-pressed not to recognize Jeffery Jones' face. He played Mr. Rooney, who went to extreme measures to prove Bueller wasn't sick. Jones' performance led to bigger roles in films like Beetlejuice.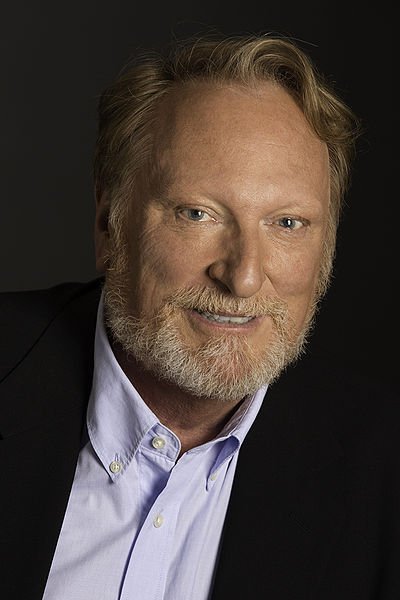 ---
He was also part of the Screen Actors Guild Award-nominated ensemble cast of Deadwood. He was also nominated for a Golden Globe for Best Supporting Actor for Amadeus back in 1985 just before the Ferris Bueller came out. In 2002 he was arrested for illegality.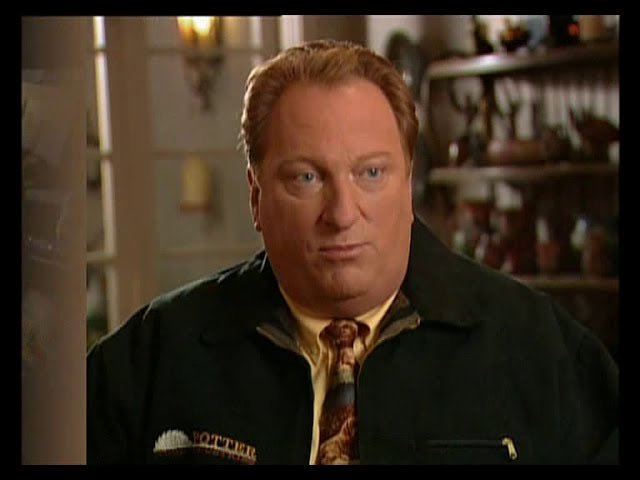 ---
JENNIFER GREY
Grey played the suspicious and annoying older sister of Bueller in the film, Jeanie. It was only her 5th acting on-screen acting gig at the time. You can undoubtedly recognize her for her role in a film she landed the following year - that's, of course, the film "Dirty Dancing."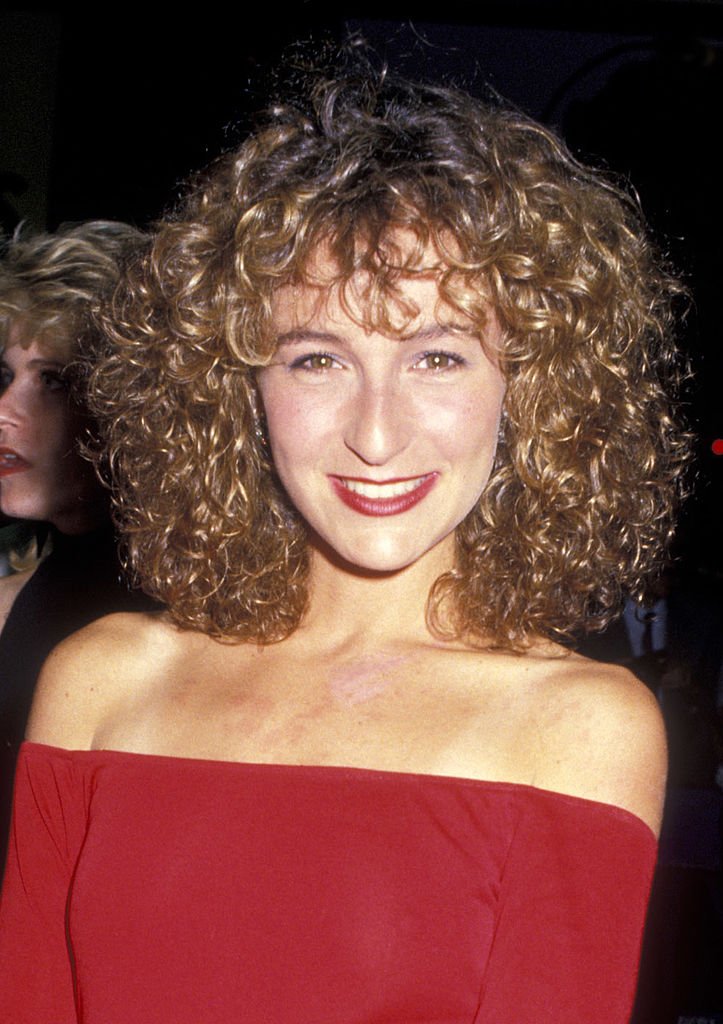 ---
In Dirty Dancing, she starred opposite her "Red Dawn" co-star, Hollywood hunk, Patrick Swayze. The film would go on to be one of the biggest in the 80s. Not long after, Gray underwent surgery for a rhinoplasty that changed her appearance, making her less recognizable.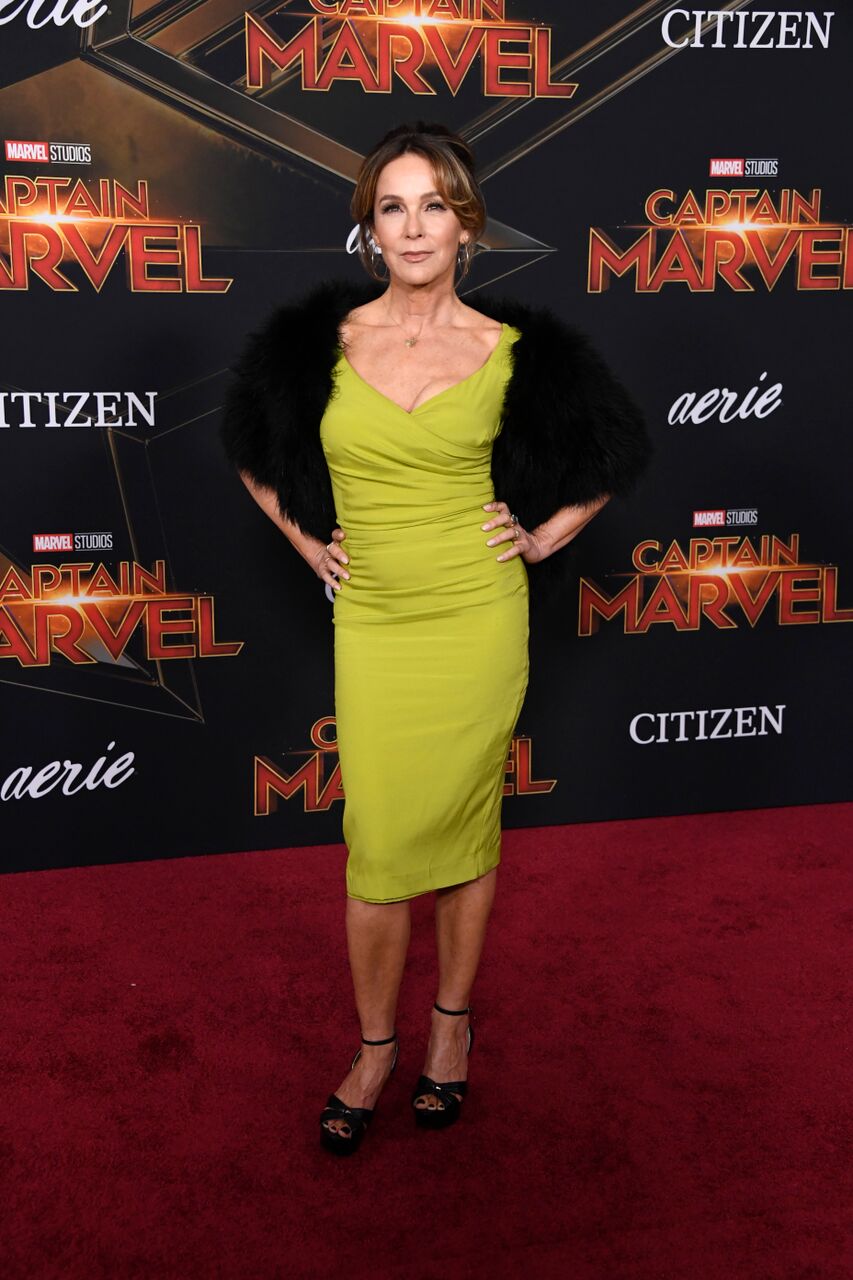 ---
However, she was able to get back on track and rebuild her career in the 2000s until today. She's since starred in the reality competition "Dancing with the Stars" for which she won in the season 11 finale. Now she's known for her role in the Amazon comedy "Red Oaks."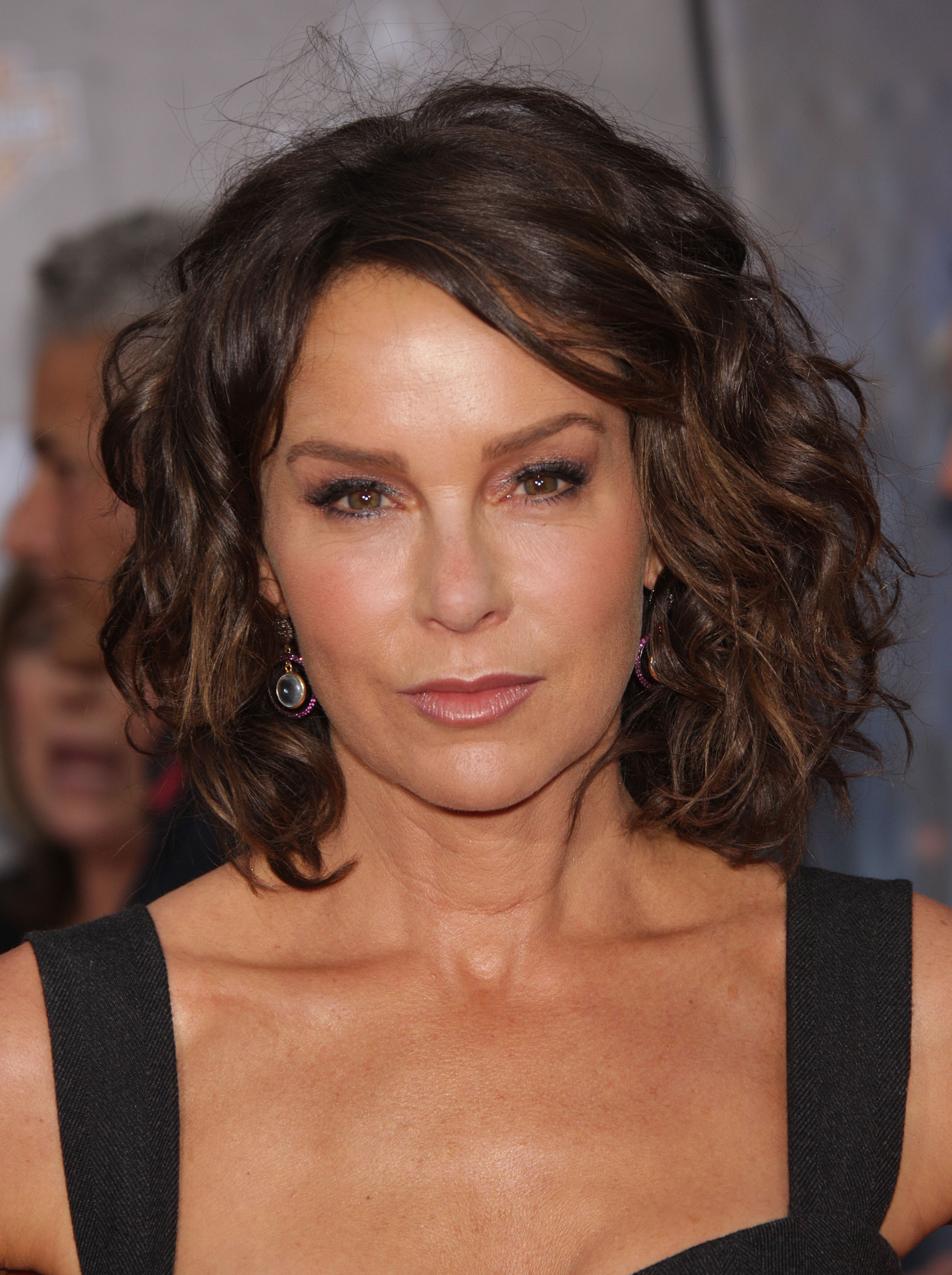 ---
ALAN RUCK
Ruck was near 30-years old when he played Bueller's best friend, the bumbling, Cameron Frye. Like Broderick, Alan Ruck began his acting career in theater. He even performed alongside his would-be co-star in 1985 before being cast in the film. How cool!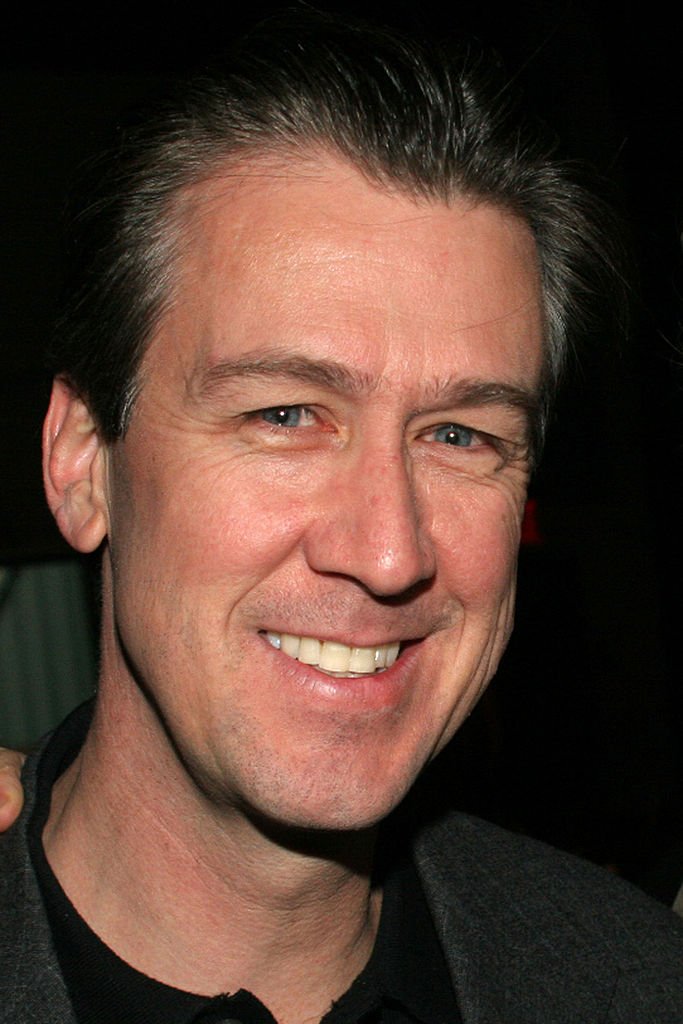 ---
The Hughes flick was only Ruck's third big-screen appearance. For a time, he even expressed that he "hated" the film because it kept him from being able to land "bigger roles". He has since gone on to retract that statement and says he loves that people still enjoy the film today.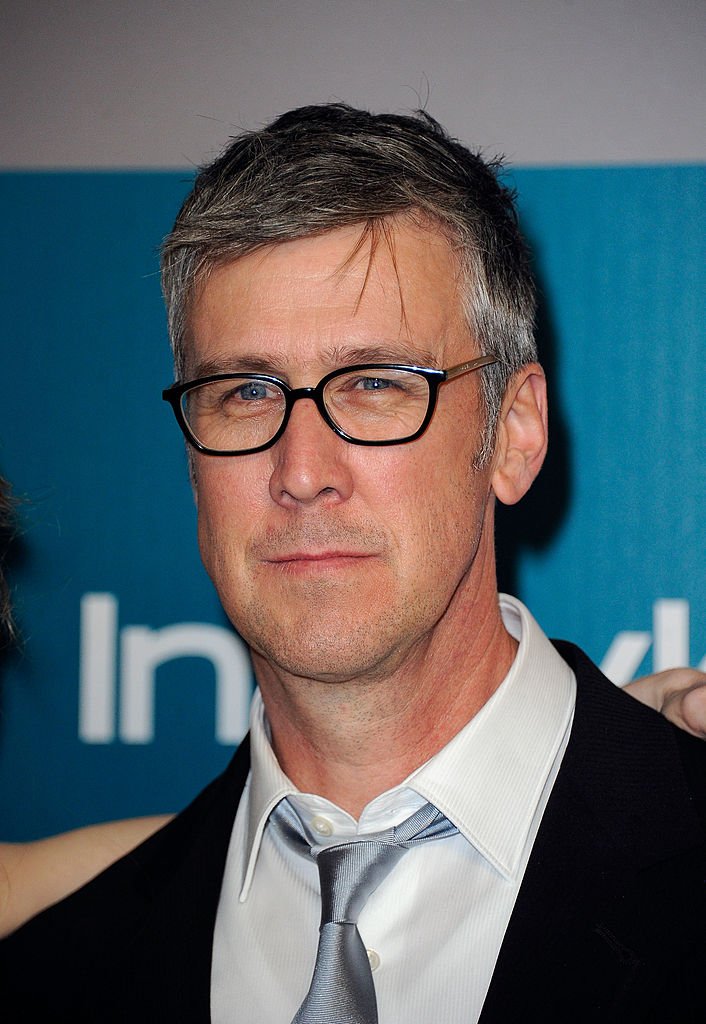 ---
Compared to his former cast members, Ruck has probably had a more stable and consistent acting career. He has been able to rack up over one hundred acting credits to his name. These include a spot in "Speed", "Star Trek: Generations" and all seasons of "Spin City".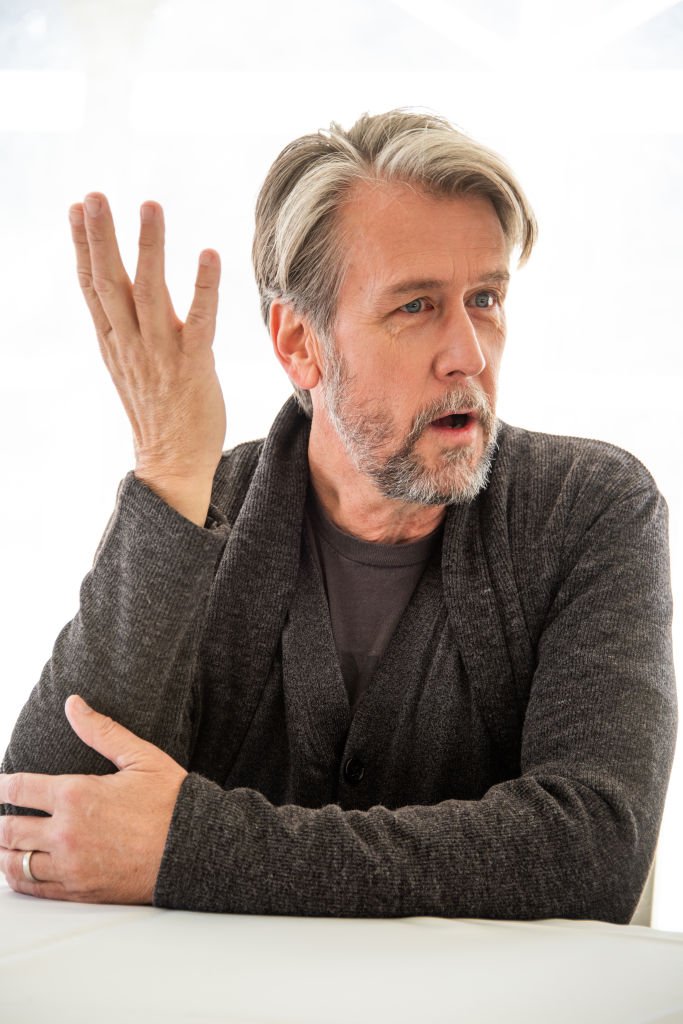 ---
More recently, he's been on FOX's highly-rated television adaptation of "The Exorcist", Netflix's film "War Machine" which boasts a cast that includes Brad Pitt and Anthony Micheal Hall. He is also scheduled to be on an unnamed body-swap thriller with Vince Vaughn.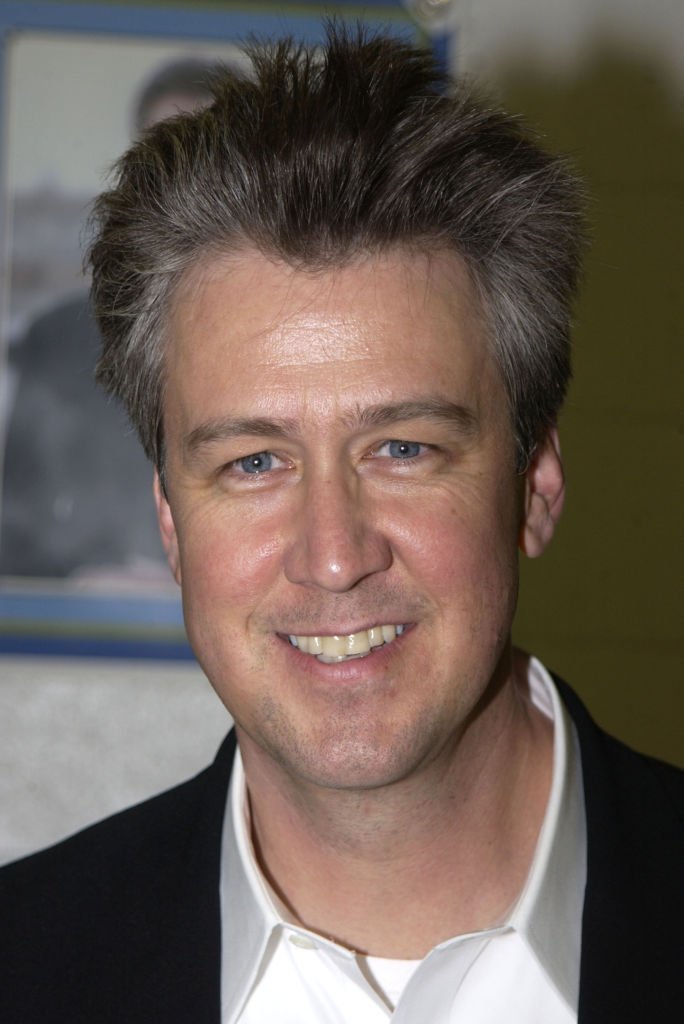 ---
CHARLIE SHEEN
Charlie Sheen made a cameo in the film as the boy in the police station. His character was in there for drugs. Though it was a short role, it definitely stole the show. In the scene, he was reunited with his "Red Dawn" co-star, Jennifer Grey. He went on to have a big career.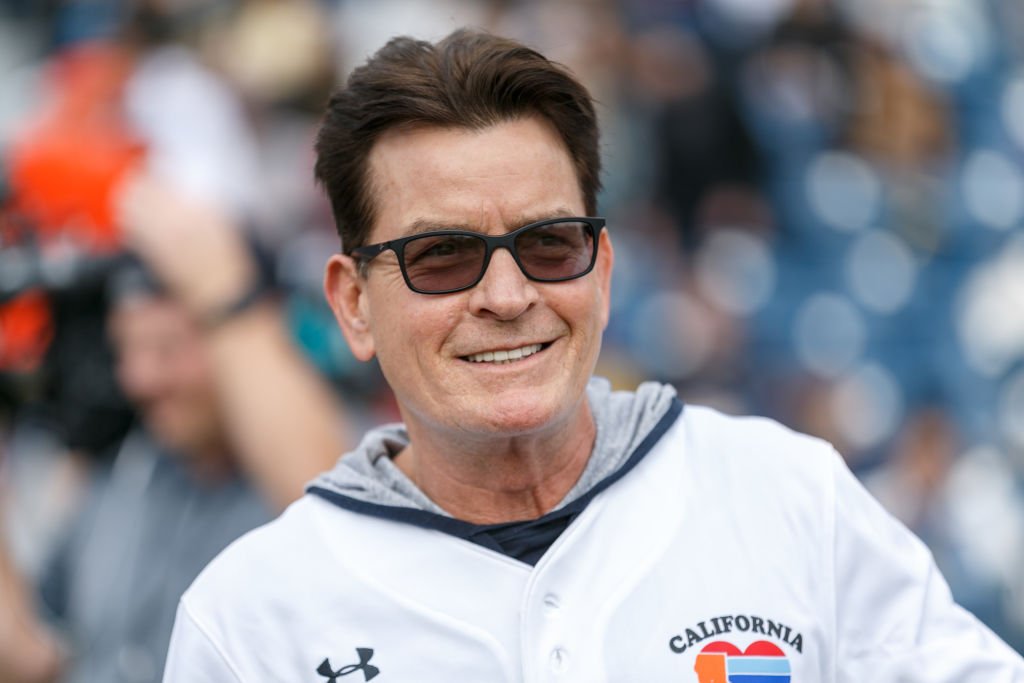 ---
Sheen comes from a family of entertainers and successful actors. His father is Martin Sheen and his brother is Emilio Estevez. They have each given us memorable performances in various films throughout their individual careers. Charlie has over eighty acting credits.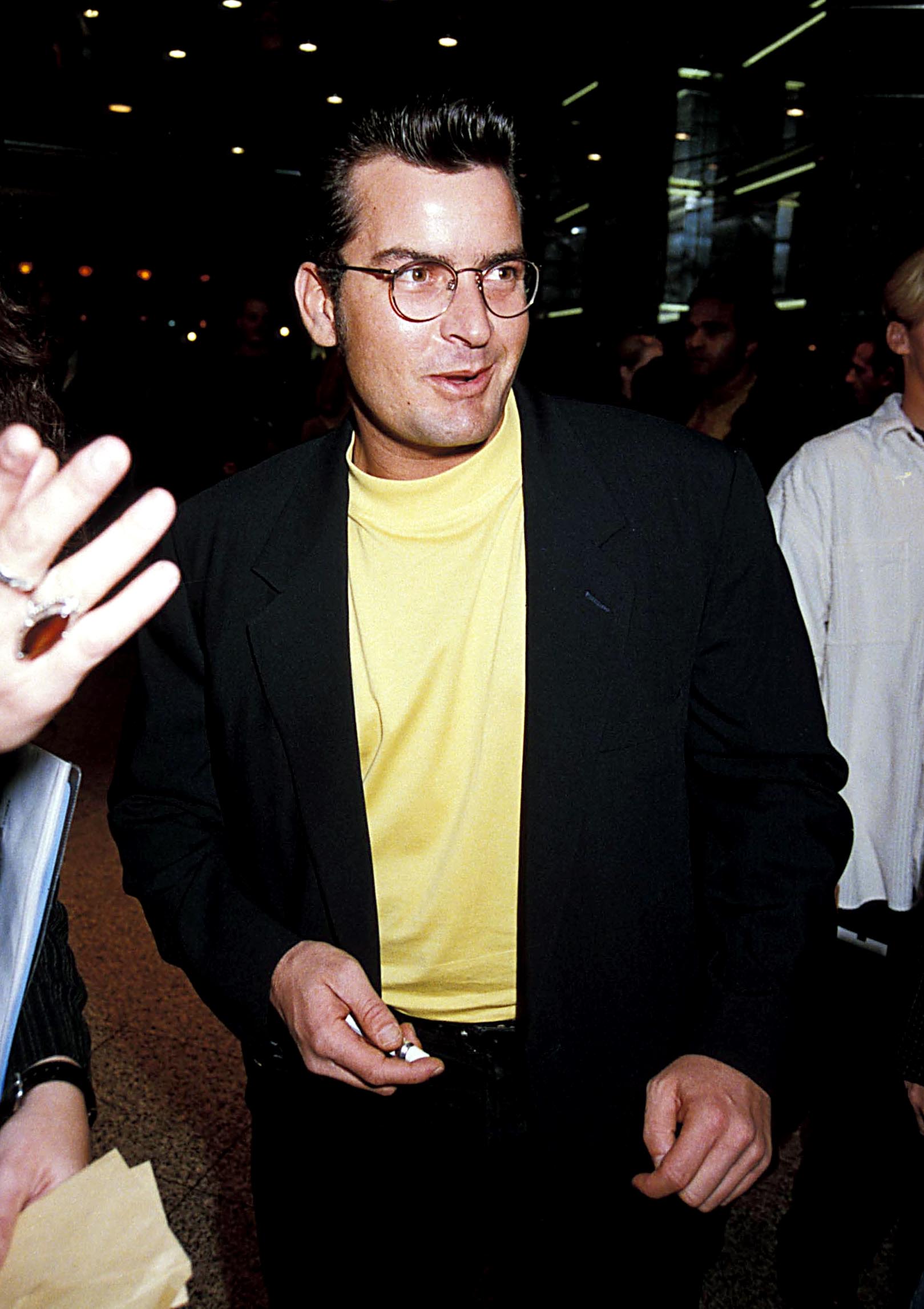 ---
He is one of Hollywood's most polarizing figures. He is an award-winning act that has had his fair share of controversies over the years. From issues with his then-wife Denise Richards, to eventually revealing that he was HIV positive which shook Hollywood.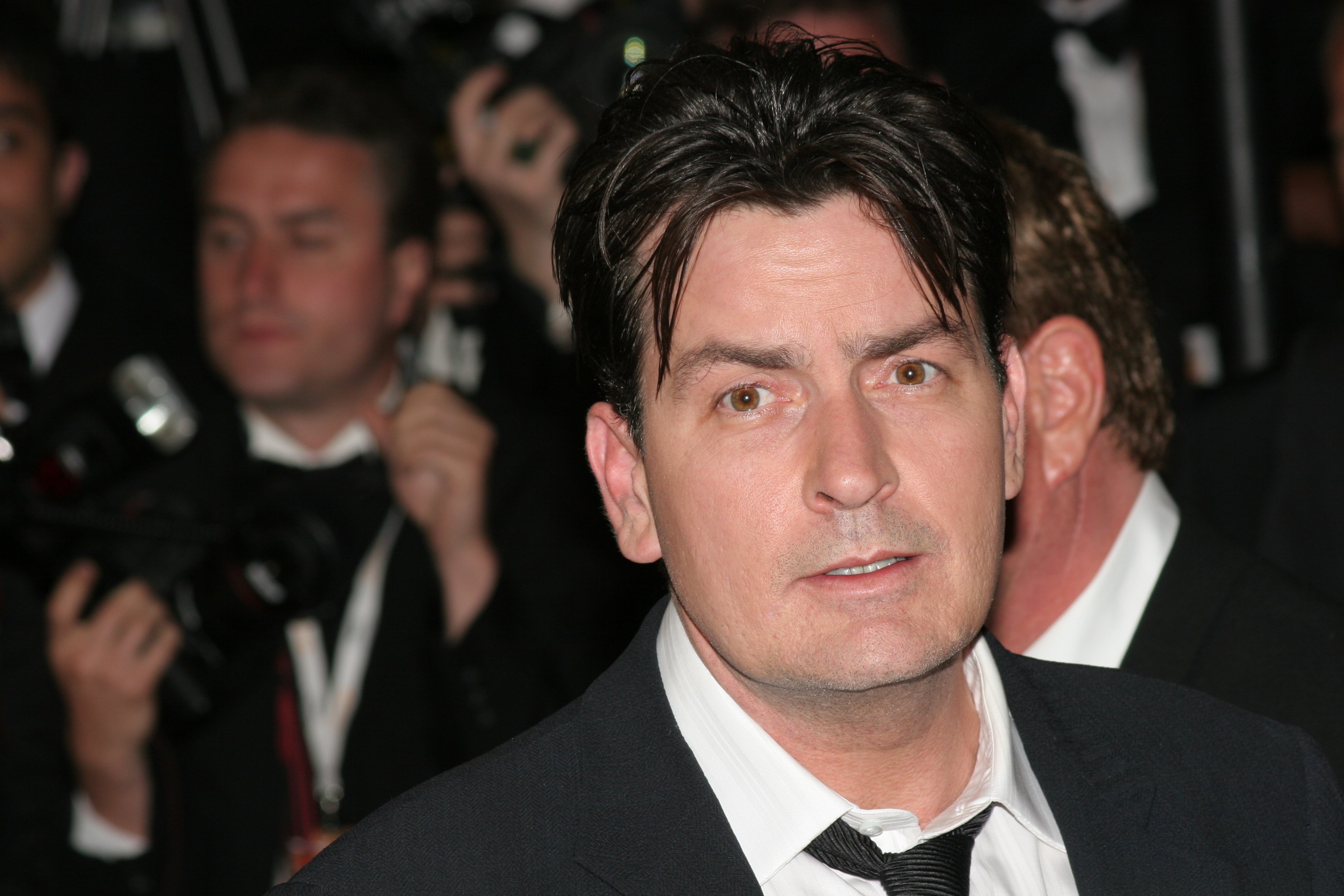 ---
MATTHEW BRODERICK
Broderick's trademark boyish charisma and expert acting gave life to the film, making viewers feel like they were really part of the iconic character's adventure. Playing Bueller solidified the actor's career as a leading man and has had notable roles since then.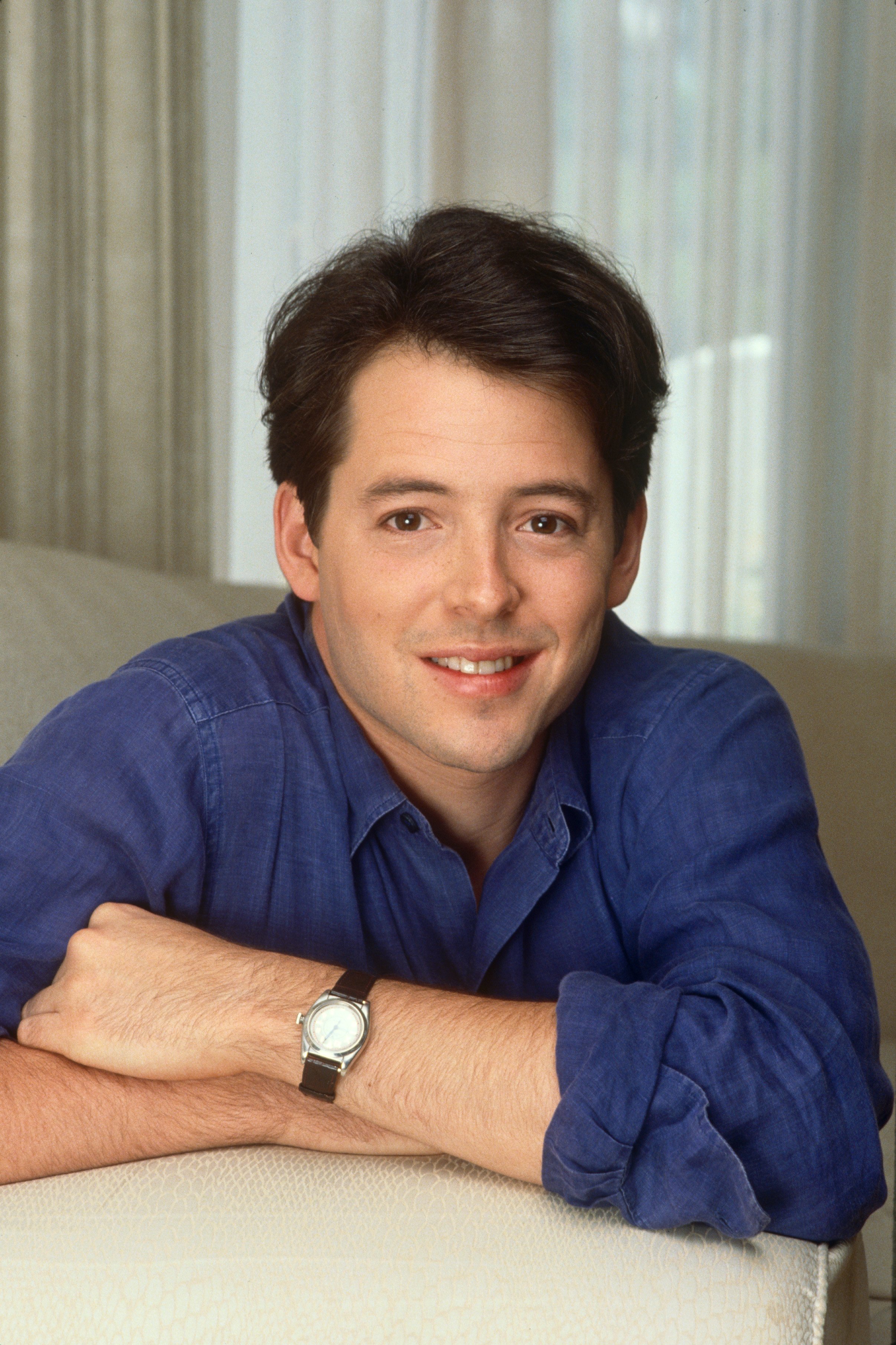 ---
Before making it big due to Ferries Buller's Day Off, Broderick began his acting career in the big world of theater. He is the youngest broadway actor to win a Tony Award for Best Featured Actor in a Play for his performance in Brighton Beach Memoirs in 1983.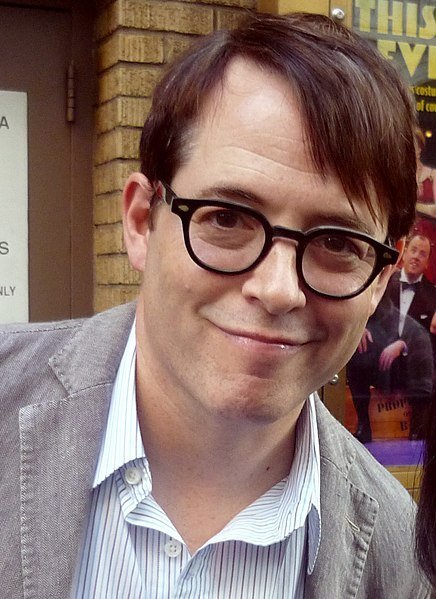 ---
He also lent his voice as adult Simba in "The Lion King". Despite a successful career in film and television he has still managed to dedicate a chunk of his life to the stage. Among his recent productions are "The Plaza Suite," "It's Only a Play," and "Shining City."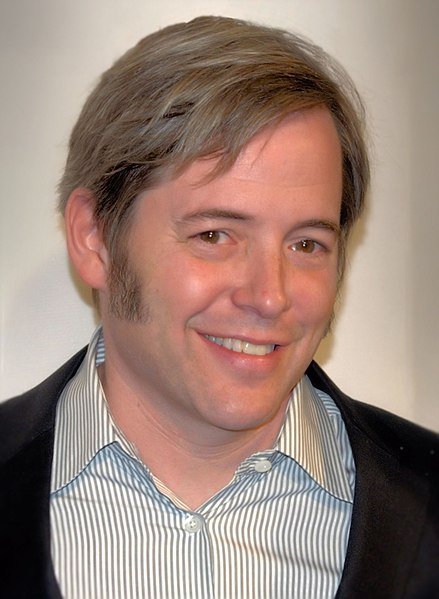 ---
Nowadays, his acting career is still going but now more focused on supporting roles in television shows like "Daybreak," "Better Things" and "The Connors". He's also referred to as Mr. Sara Jessica Parker whom he has shared his life with. They have three children together.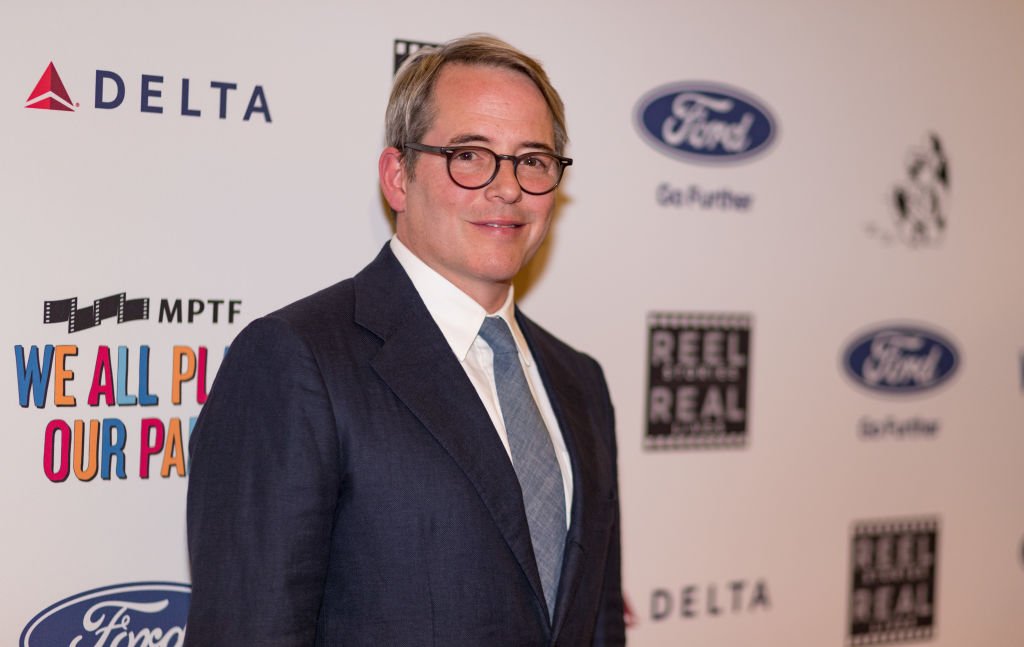 ---
WHO'S PLAYING WHO?
Anthony Michael Hall is one of the members of the Bratt Pack, a collection of young actors in the 80s, that heavily featured films written and directed by the legendary filmmaker, John Hughes. Hall was in "Pretty in Pink", "The Breakfast Club", and "Weird Science".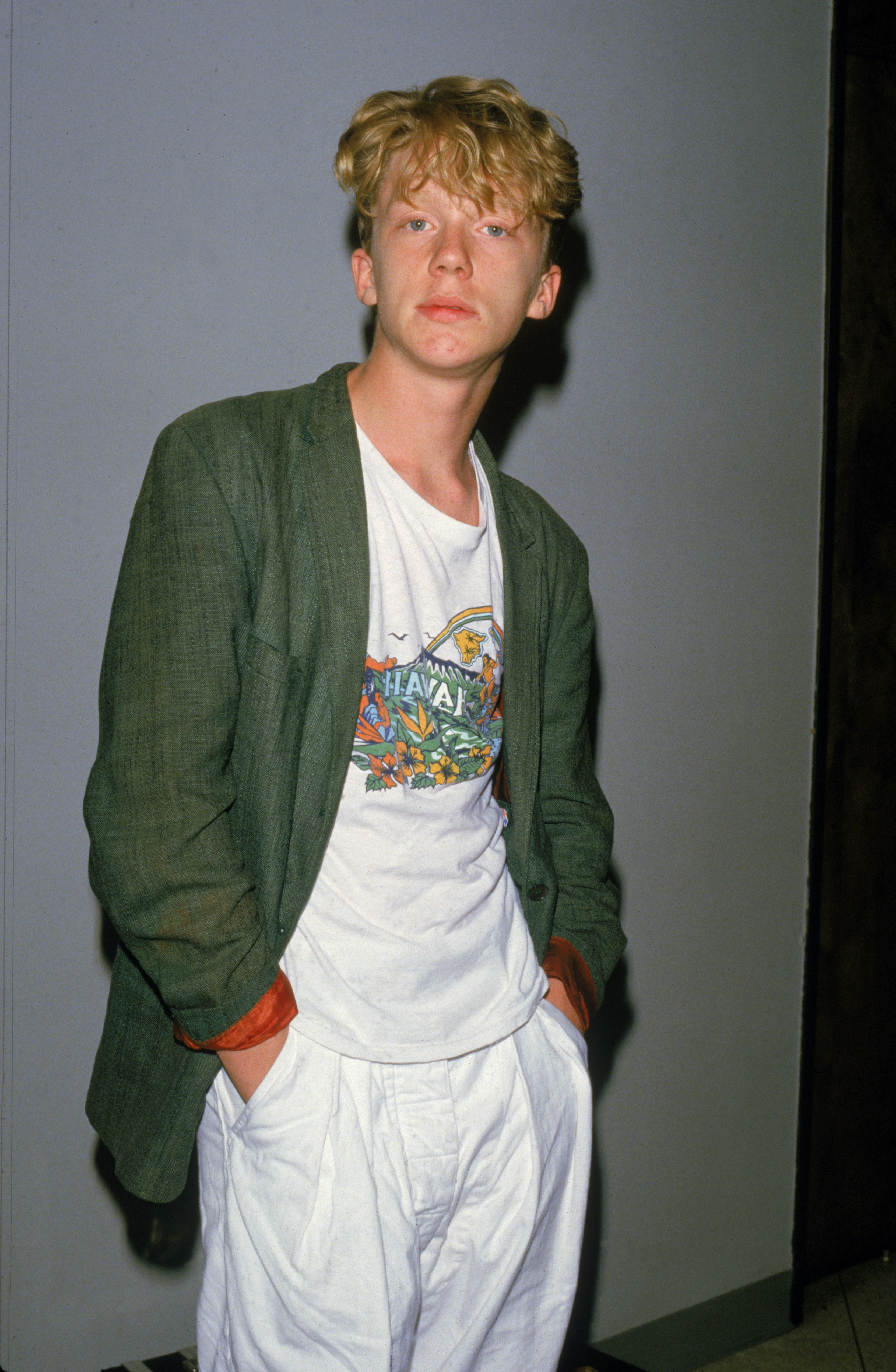 ---
He's arguably one of the more recognizable 80s teen stars. He told Vanity Fair that he believes that the role of Duckie in "Pretty in Pink "and Ferris Bueller was written by Hughes with him in mind. He also notes that his relationship with the writer-director has stopped.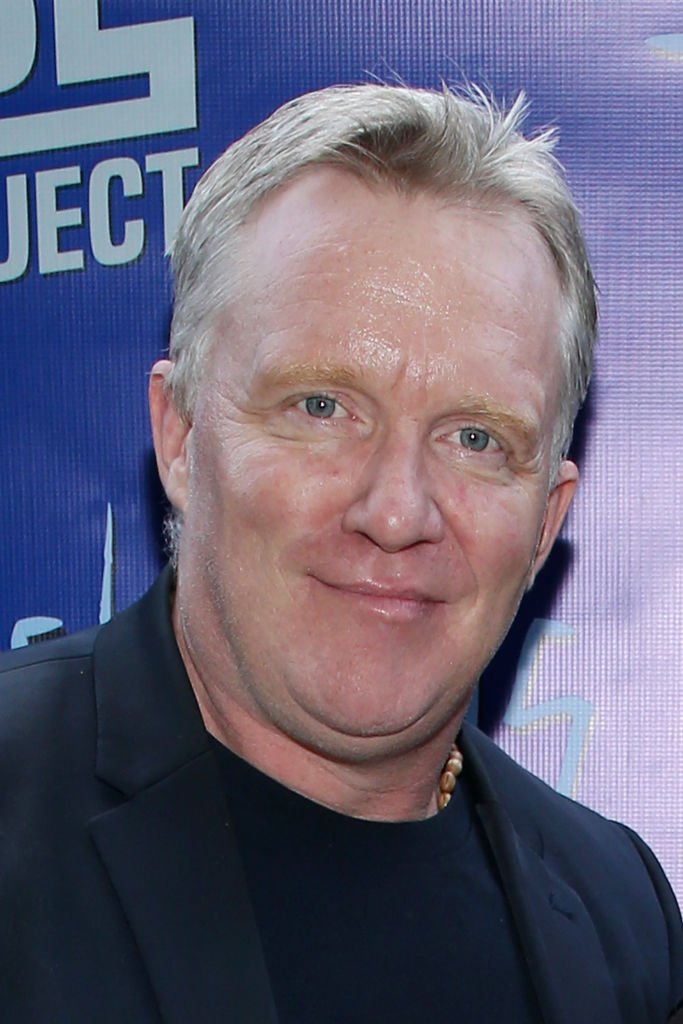 ---
On the other side of the coin, however, John Hughes said Matthew Broderick was the actor he had in mind when writing the screenplay for the 80s hit. Moreover, the casting directors Janet Hirshenson and Jane Jenkins only seriously considered John Cusack.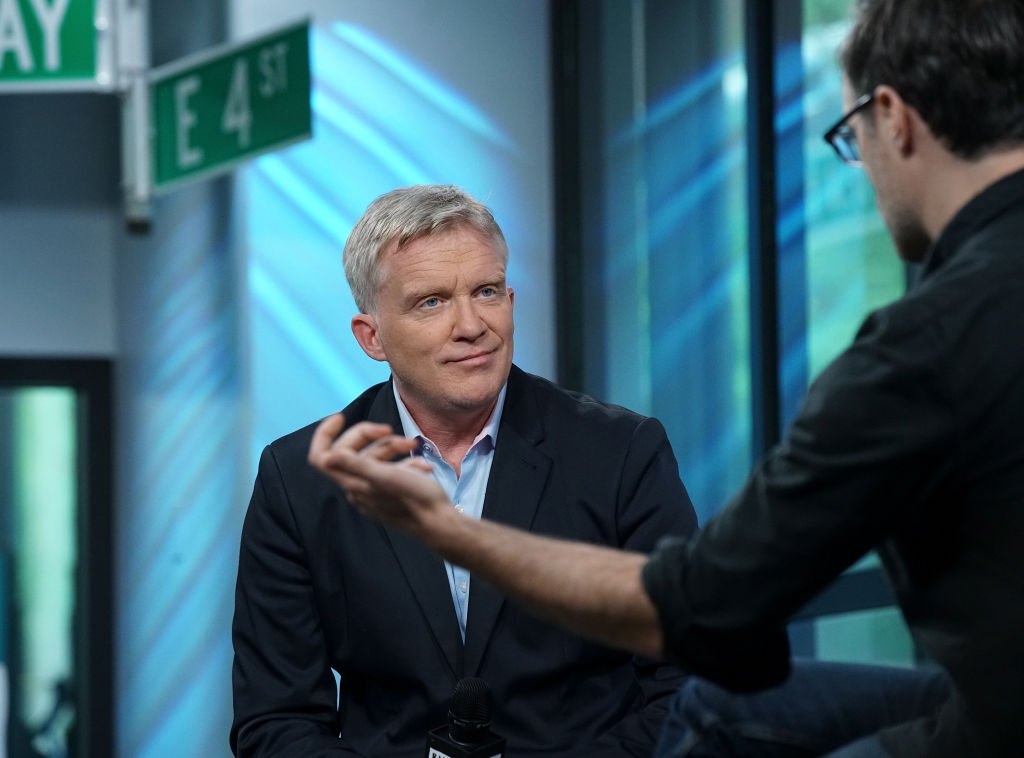 ---
NO SAYS EMILIO
The role of Cameron, Ferris' depressive best friend was played by Alan Ruck, but it almost wasn't going to be played by the actor. Emilio Estevez, a member of the Bratt Pack and brother of Charlie Sheen who also featured in the film, was originally offered the role.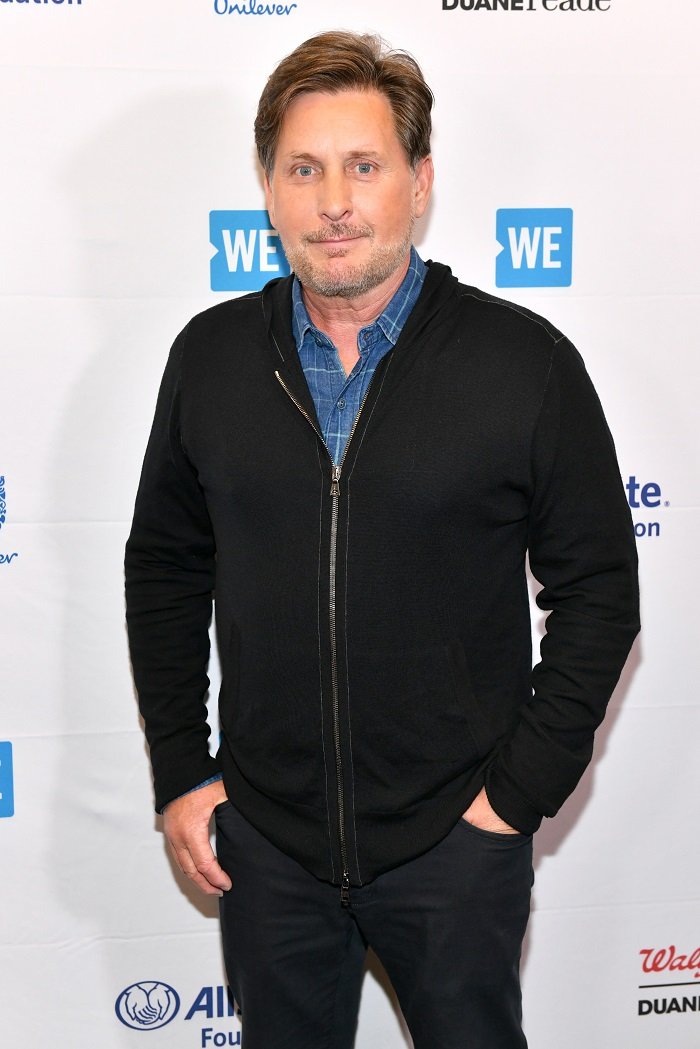 ---
BRODERICK AND RUCK WERE FRIENDS 
Before appearing in the film, Matthew Broderick and Alan Ruck had already met and worked together. They were both on broadway together, sharing the stage on the play, Biloxi Blues. Ruck's agents were able to convince producers to let the older actor audition.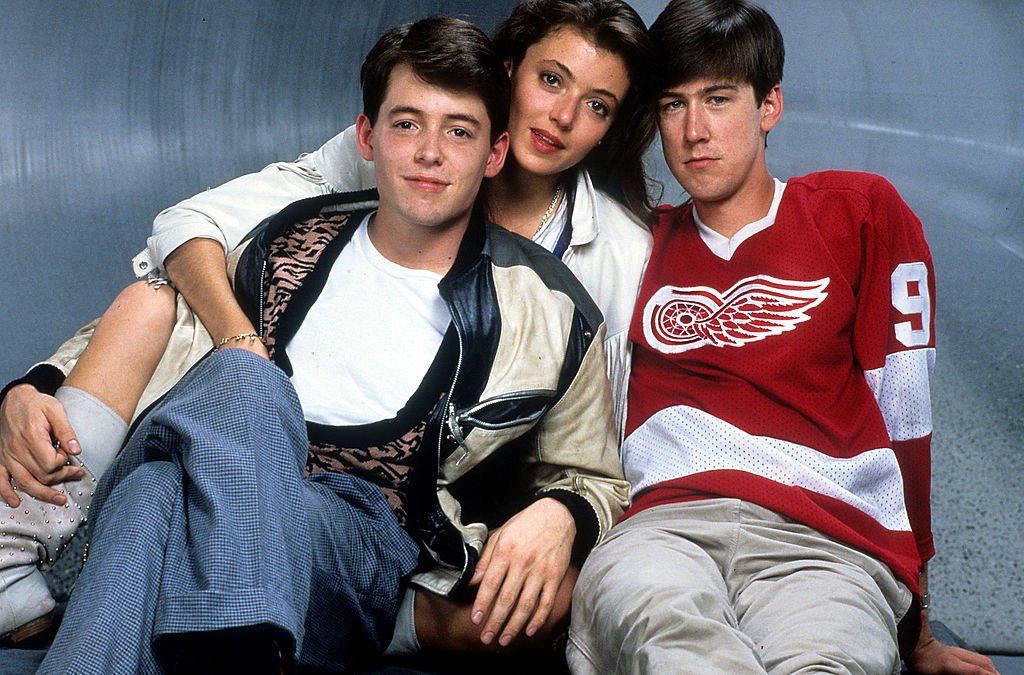 ---
They pointed out that Ruck, who was almost thirty at the time, and Broderick played two characters who were the same age while in the play. Moreover, the two actors were really good friends! They even shared a trailer together. Ruck moved into Brodericke's bigger trailer!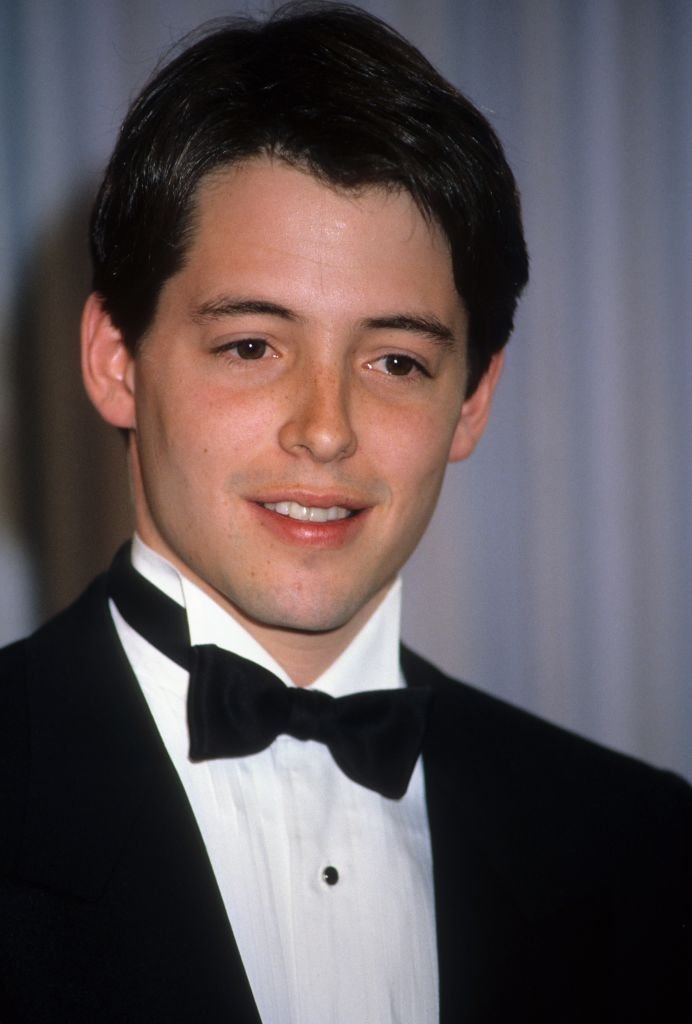 ---
A WHOLE LOT OF LOVING
Though the film was a feel-good, light-hearted comedy, there was a lot of love in the air. Or at least on the set for that matter. Matthew Broderick and Jennifer Grey (who played Jeanie, Ferris' sister) decided to get engaged shortly before the film's release in 1986.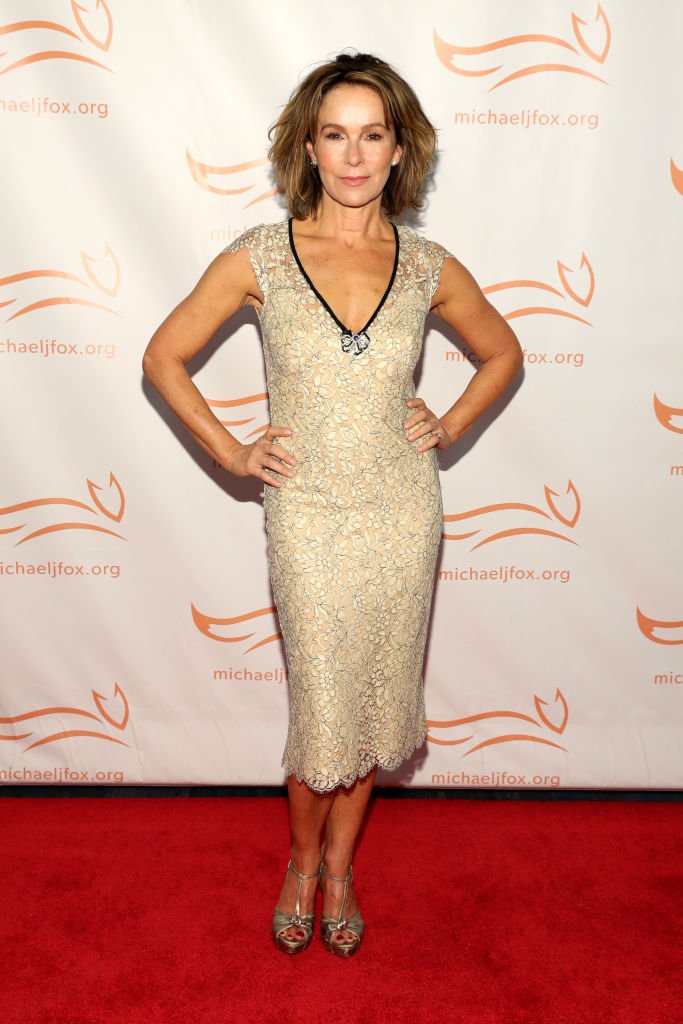 ---
ART IMITATES LIFE 
Cindy Pickett and Lyman Ward, both of whom played Ferris' parents, decided to live up to their roles. When they met on the set of the film, they fell in love with each other and got married soon after the film's release. Sadly, they divorced in 1992 but share two children.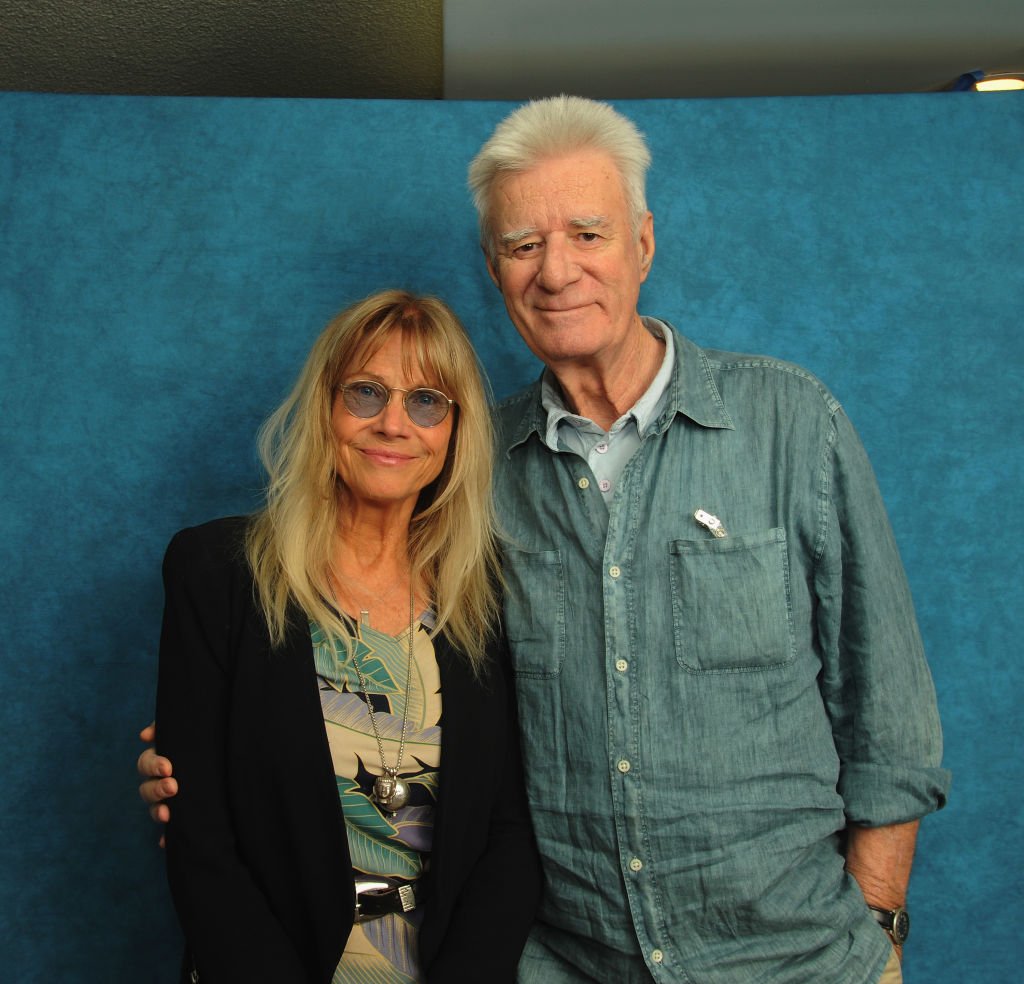 ---
Did you love Ferris Bueller's Day Off just as much as we did? Are you surprised at how the cast members of the film turned out? Tell us which John Hughes film is your favorite in the comment section. Remember, if you loved the article why not share it?
Source: DigitalSpy, Insider, IMDB