Kids and Adults: Meet 'Roseanne' Cast 32 Years After the Show
"Roseanne" dealt with obesity, poverty, and employment and quickly became one of the 90s most popular sitcoms. The end of the show gave a hint into what happened to its characters, but what actually happened to its youngers cast members in real life? Some became ultra-famous but others, unfortunately, had tragic endings. Let's find out more.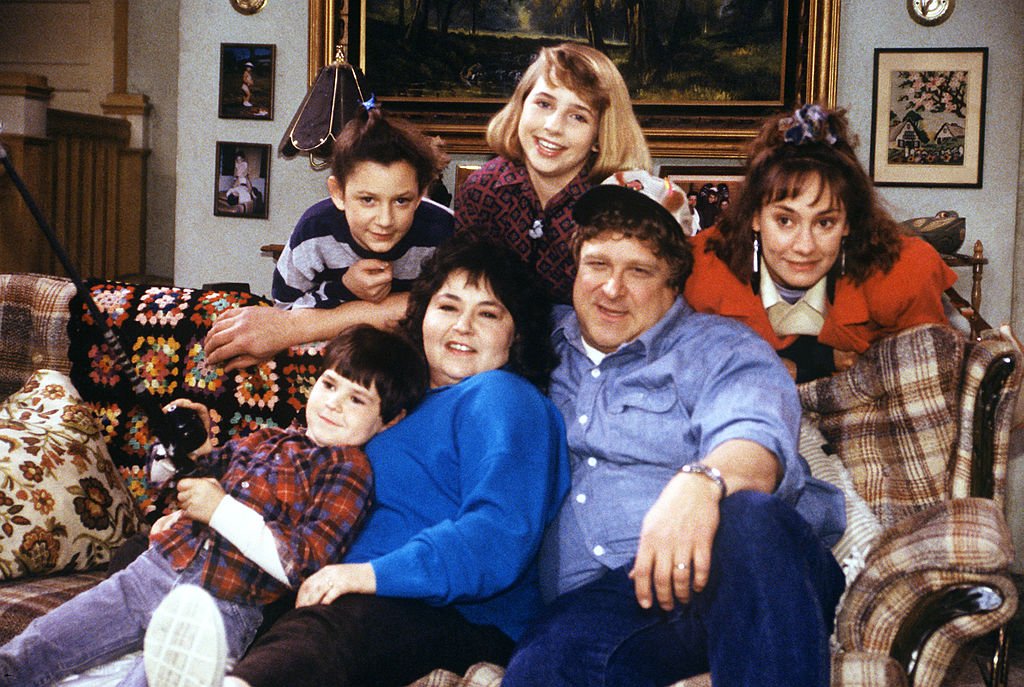 ---
Lecy Goranson as Becky Conner
Roseanne's older daughter Becky was played by Lecy Goranson. She was just 13 years old when she got the role. She appeared on the show for 5 seasons but had to be replaced by another actress when she went to College. She came back for season 8 but had to leave again, so Chalke returned for the final season.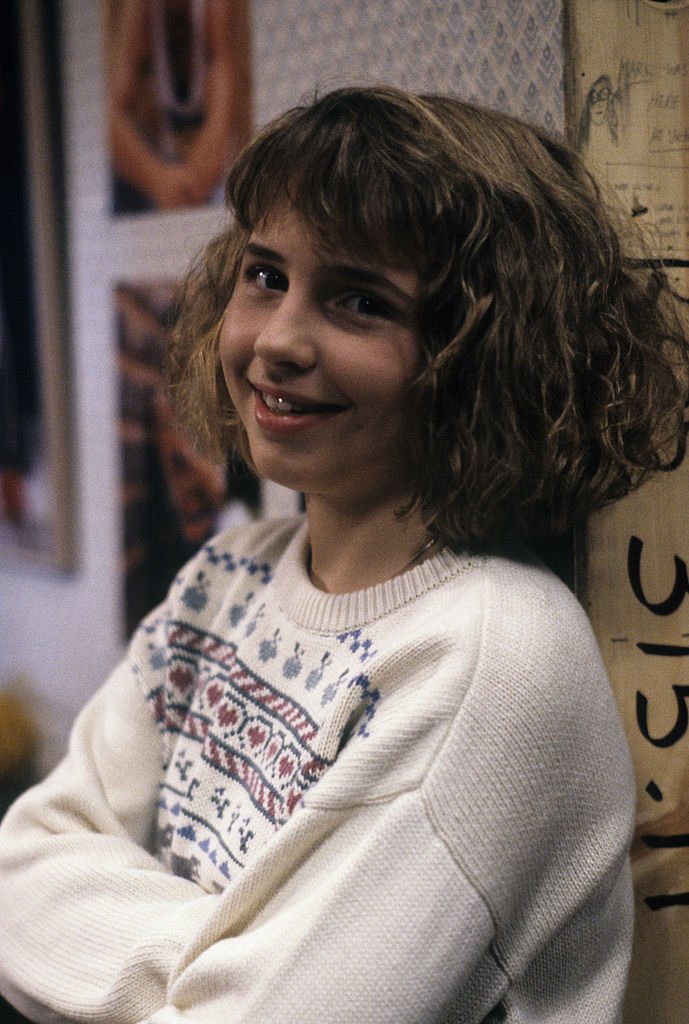 ---
Since the show ended, Goranson went on to land small parts in movies like the 1999 award-winning "Boys Don't Cry", starring Hillary Swank, and to guest star in popular shows such as Law & Order: Special Victims Unit", "Sex and the City" and "Fringe". There are also some underground indie movies on her portfolio.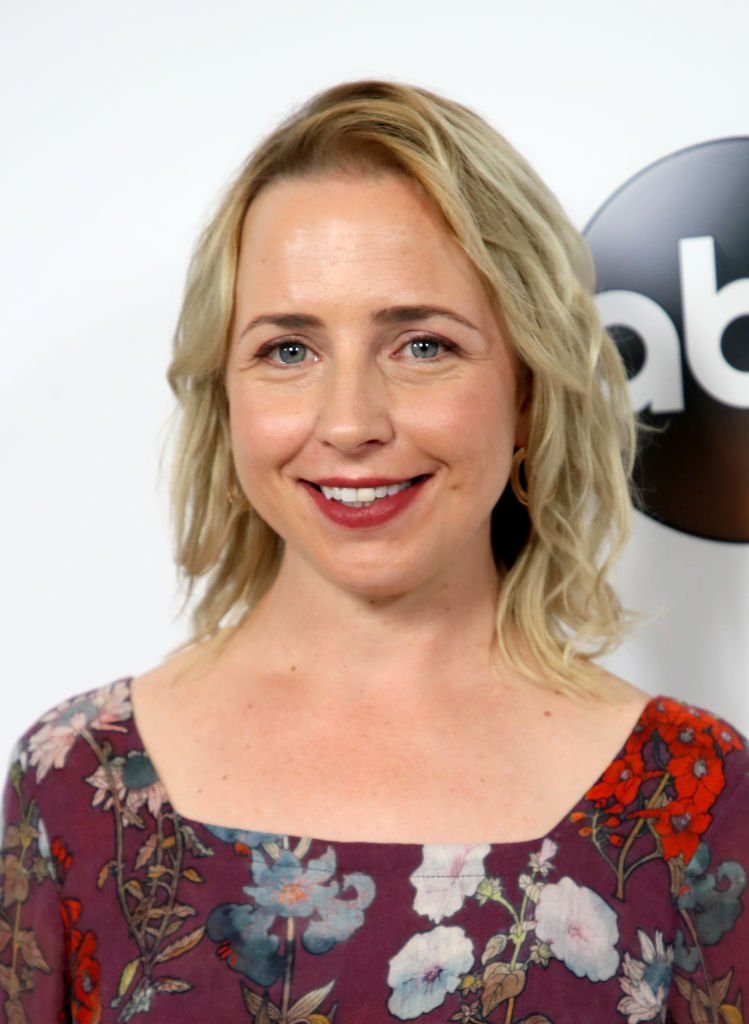 ---
Goranson didn't play any major role in a film but in 2019 she appeared on the critically acclaimed movie "Buck Run". She came back again as Becky in the 2018 "Roseanne" revival and the subsequent current spinoff "The Conners".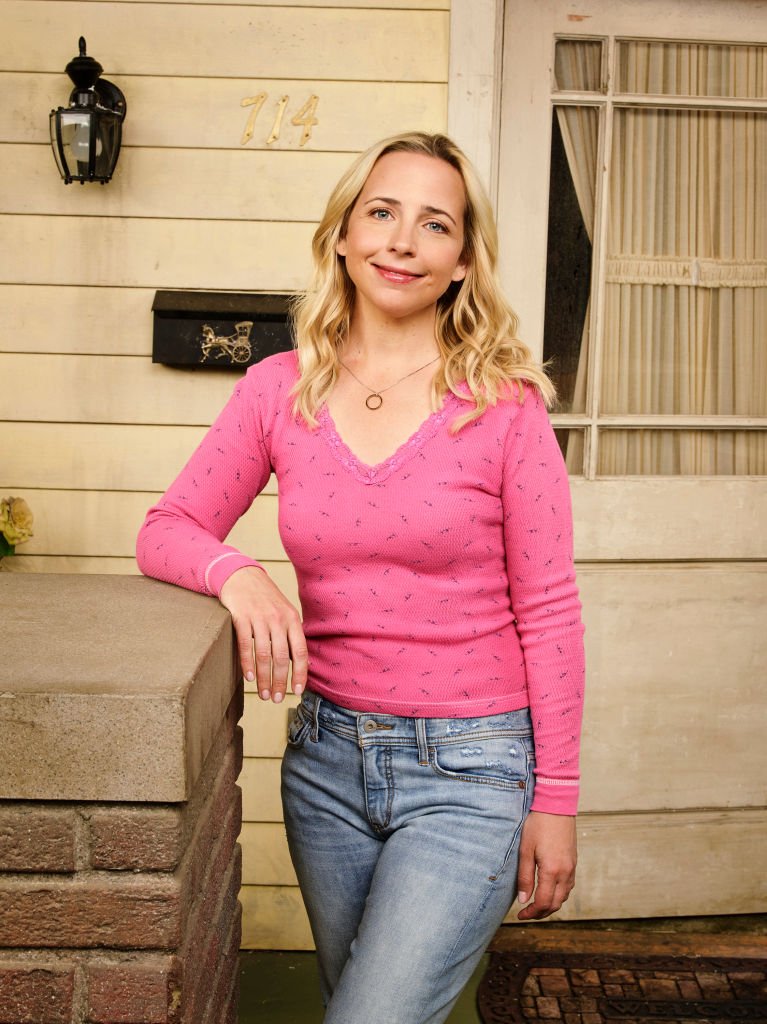 ---
Sarah Chalke as Becky Conner Nr. 2
Speaking of Becky, actress Sarah Chalke was hired to play Becky Nr. 2 during the time Lecy Goranson was away in College, in seasons 6 and 7. Goranson came back briefly for season 8, but then went away again, and Chalke ended up taking the role again for the show's last season. Overall, she was Becky for 39 episodes.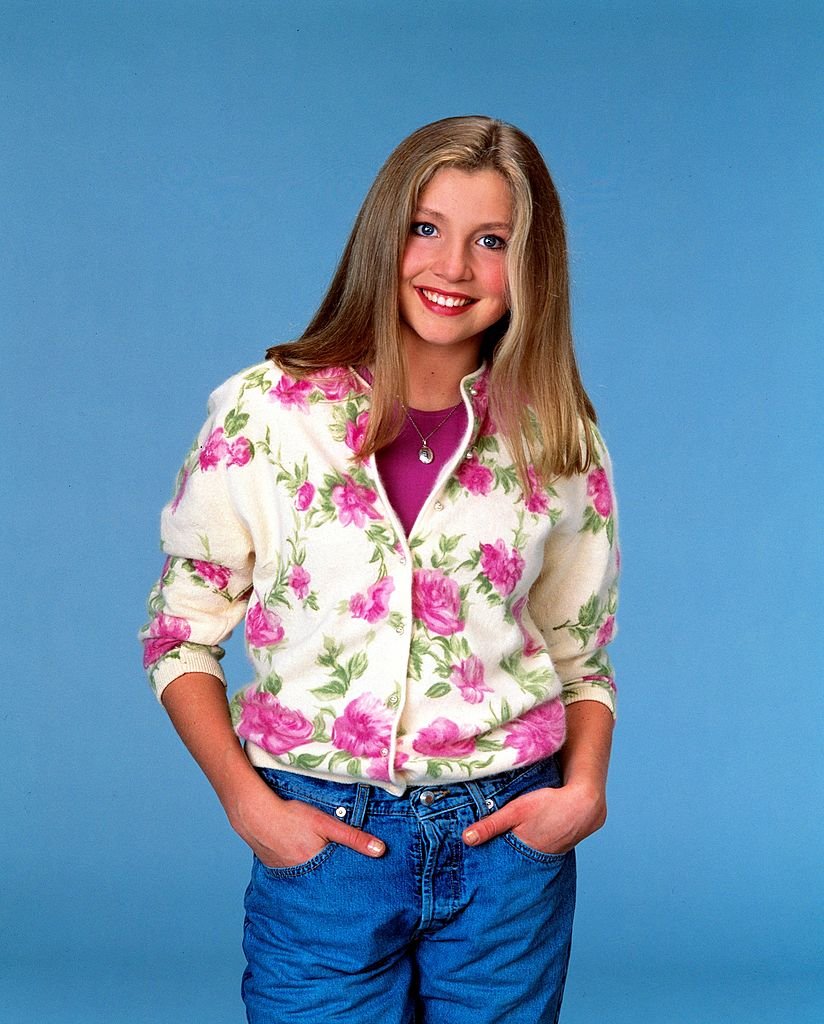 ---
After "Roseanne" ended, Chalke went on to land roles in at least three major TV comedies: in "Scrubs", playing the part of Dr. Elliott Reid for 9 years, in "How I Met Your Mother", playing one of Ted's love interests, Stella, and in "Rick and Morty" lending her voice to Beth.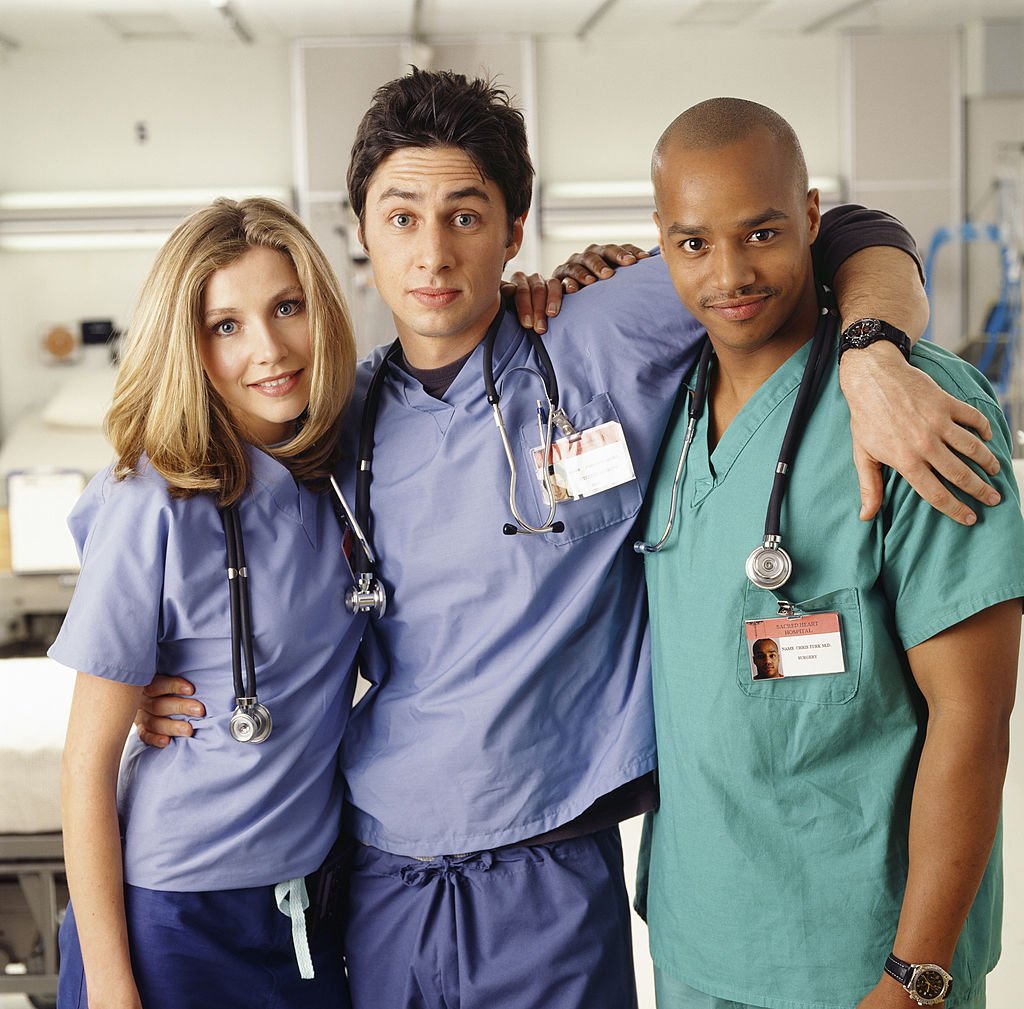 ---
Chalke came back for the "Roseanne" revival, though not as Becky, a role being played by the original actress, Lecy Goranson. She came back this time as Andrea, a woman who hires Becky to act as her surrogate, although it eventually falls apart. Most recently you can see her lending her voice to Gina Jabowski in the show "Paradise PD".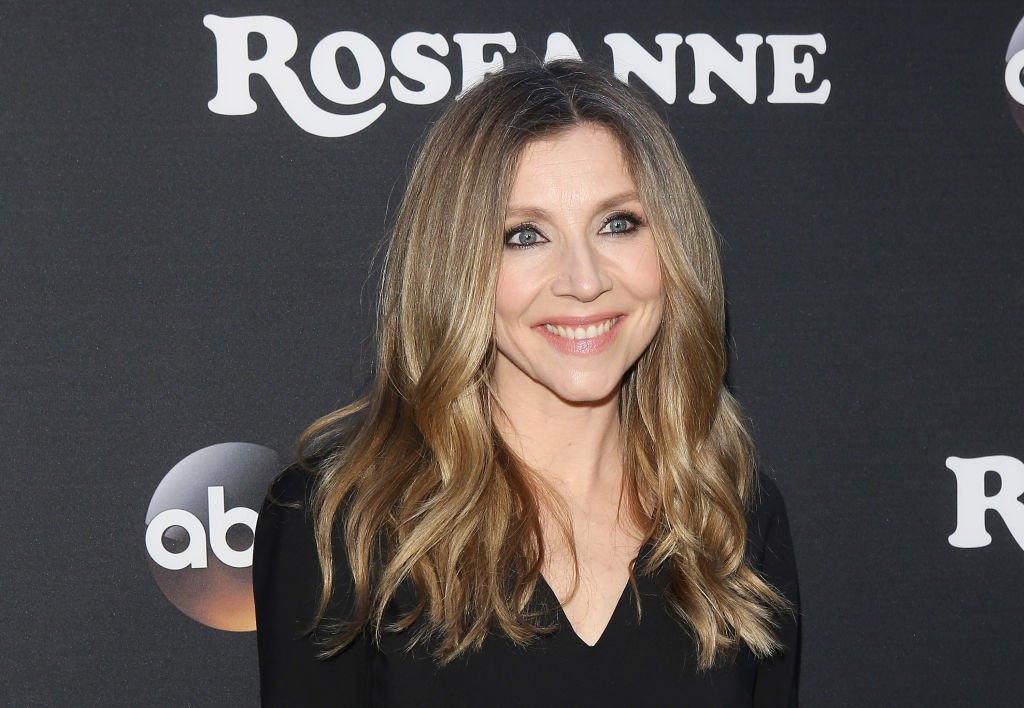 ---
Sara Gilbert as Darlene Conner
Roseanne's second-oldest daughter Darlene was played by actress Sarah Hilbert. The tomboyish and sarcastic teenager who liked to play sports and was always getting into trouble at school ended up becoming a groundbreaking character for breaking gender norms, and not caring about what other people thought of her.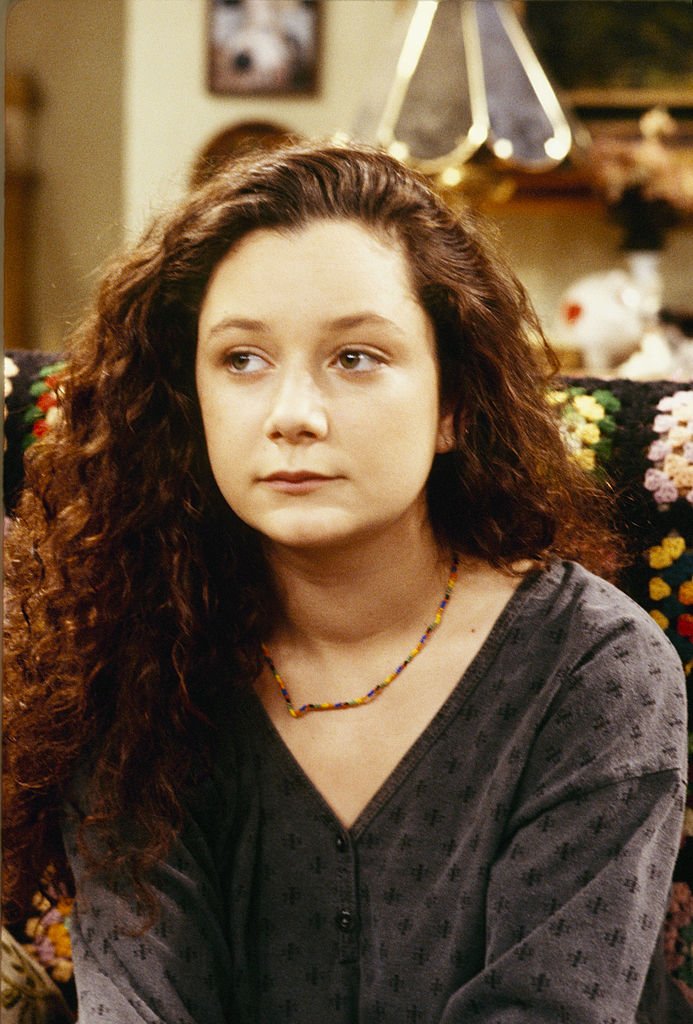 ---
After the show ended, Gilbert landed some film roles such as the 1999 movie "Desert Blue" with Casey Affleck and Usher's "Light It Up". One year later she appeared in John Cusak's movie High Fidelity. She also appeared on the shows "The Big Bang Theory", "Twins", "The Class", and "ER".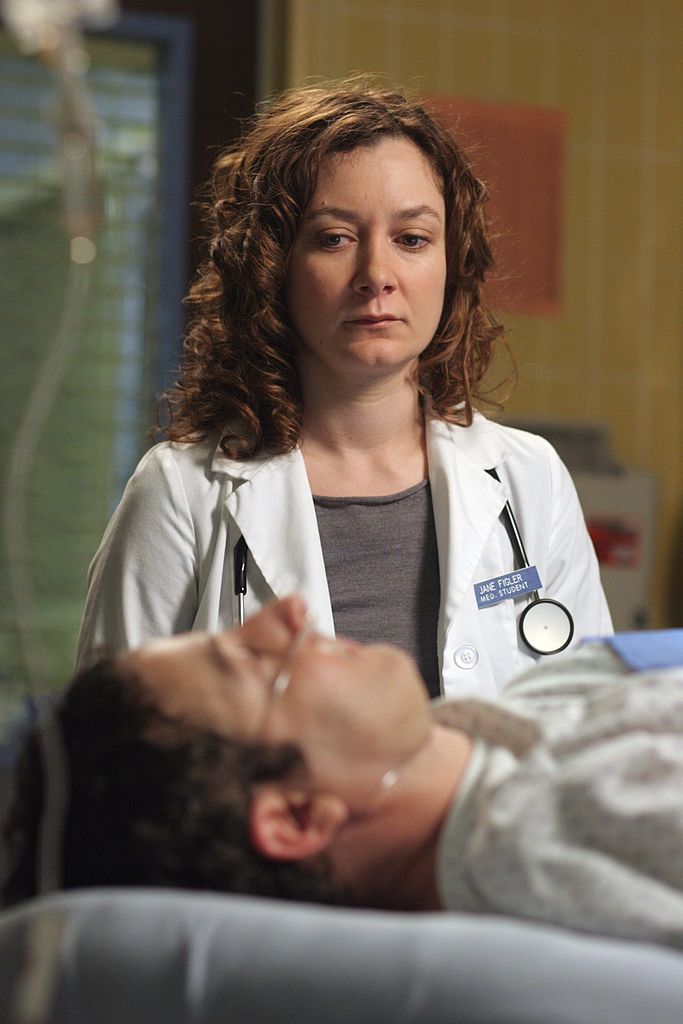 ---
Gilbert is married to "Four Non-Blondes" singer and hit songwriter Linda Perry, and wrote a book called "The Imperfect Environmentalist, A Practical Guide to Clearing Your Body, Detoxing Your Home, and Saving the Earth (Without Losing Your Mind)." She also produced and co-hosted the CBS daytime talk show "The Talk" with Sharon Osbourne, Aisha Tyler, Sheryl Underwood, and Julie Chen.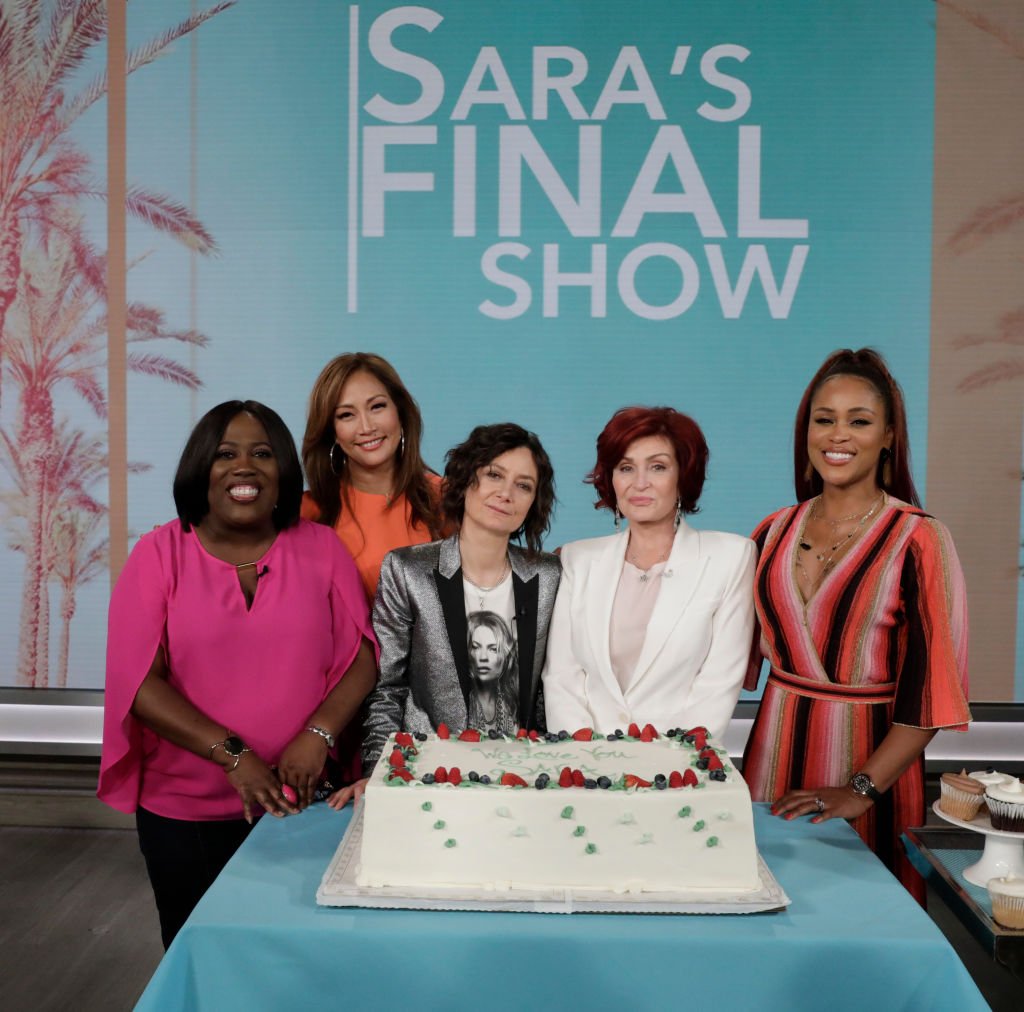 ---
In 2018 she came back for the "Roseanne" revival as Darlene again. The idea of getting everybody back together was actually hers. On the "new" show, Darlene is back living with her mother along with her 2 kids, Harris and Mark. She can now be seen in the spinoff "The Conners".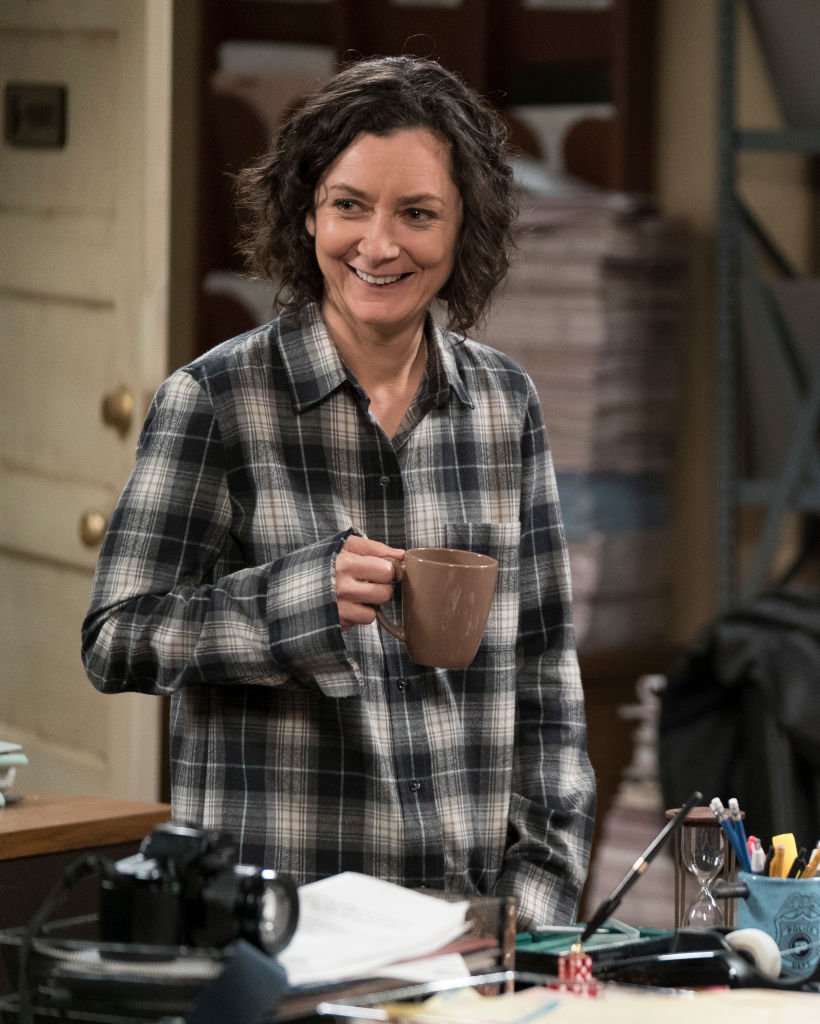 ---
Michael Fishman as DJ Conner
Roseanne and Dan's youngest son DJ was played by actor Michael Fishman. Fishman was only 6 years old when he auditioned for the first time ever and got the role of DJ. He left a few years later to attend high school and study performing arts and technical theatre craft. He was still in school when "Roseanne" ended in 1997.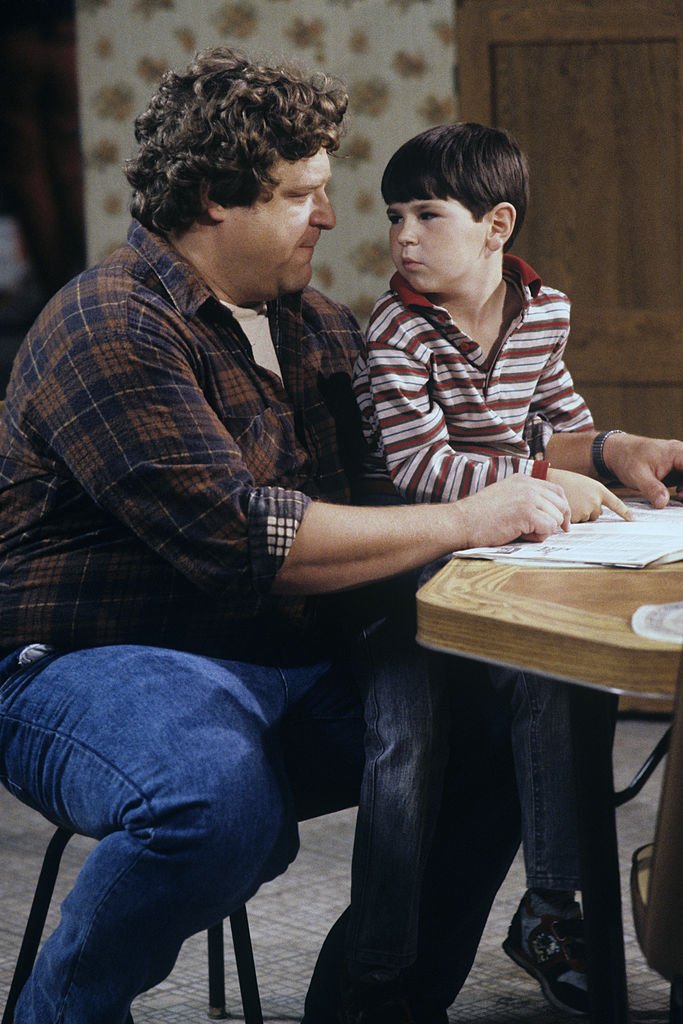 ---
He continued doing some acting, landing minor roles in a few shows such as "Seinfeld" and "Walker Texas Ranger". He also played a small part in Spielberg's "A.I. Artificial Intelligence" movie, after which he gave up acting for a while. He decided to pursue baseball and a career behind the scenes on film and TV.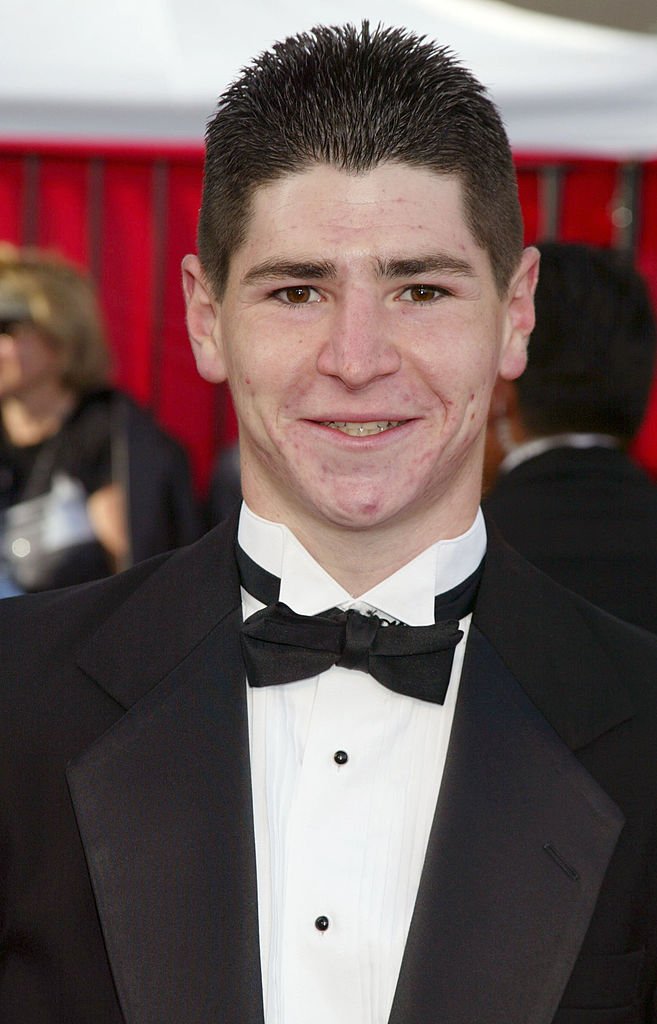 ---
Fishman came back for the "Roseanne" revival and its spinoff in 2018. In the new episodes, DJ is all grown up and has a biracial daughter. "My character is fun because everybody else was an adult when the show ended. I was 15. I'm the one open character that has lots of room to start new," he said.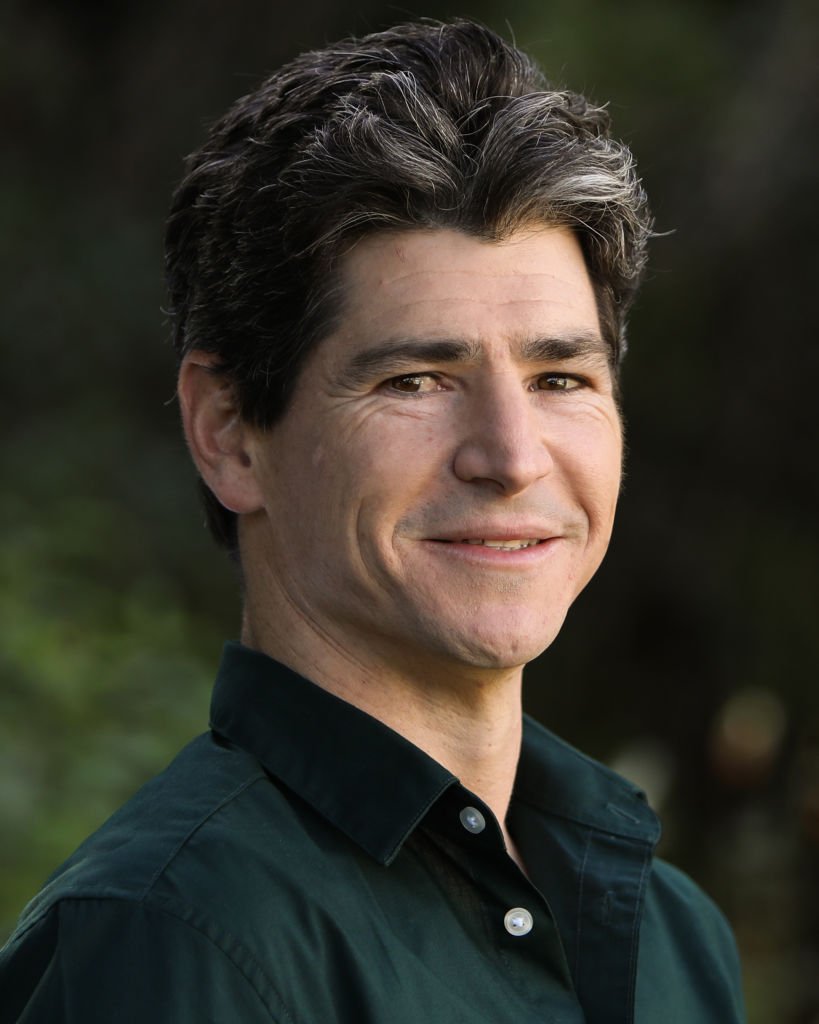 ---
Glenn Quinn as Mark Healy
Mark Healy, Becky's biker boyfriend, and later husband was played by Glenn Quinn. Although initially seen as a bad boy, a rebel, Mark ends up warming up to the Conners and working as a mechanic on Dan's bike shop after Dan starts respecting his work ethic. Mark's personality changes drastically throughout the show and he ends up as caring and responsible.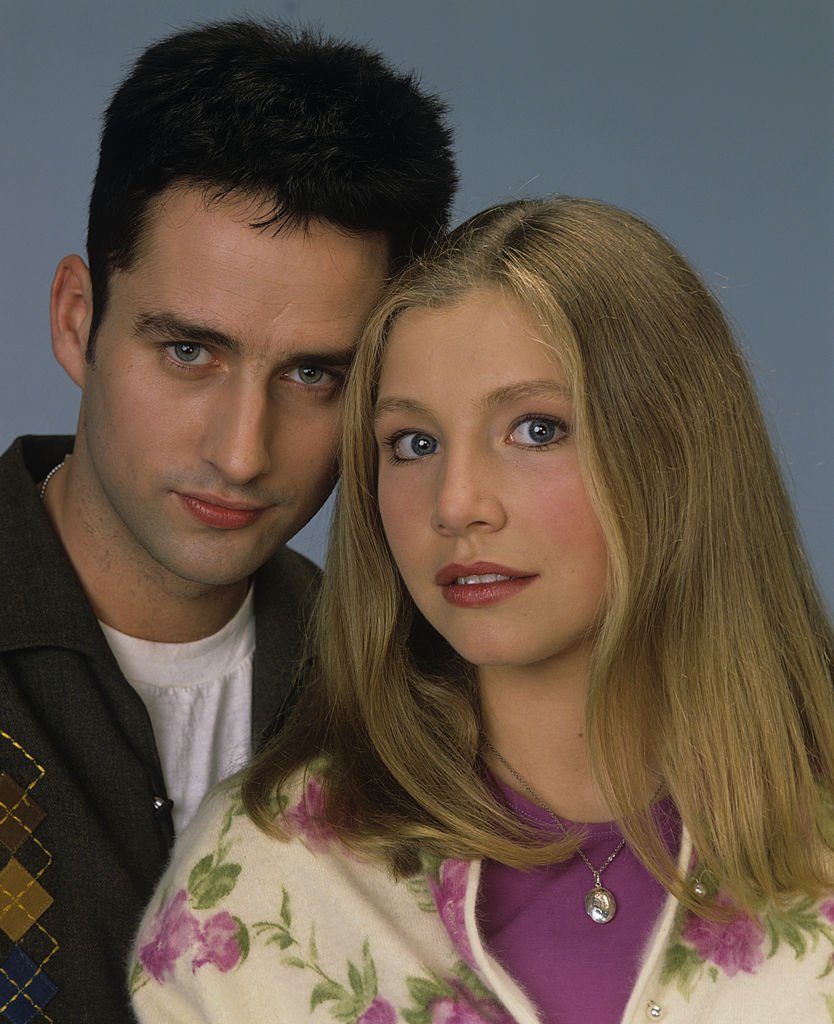 ---
After the show ended Quinn went on to appear on a couple of movies such as "Some Girl" (1998) and "R.S.V.P." (2002). He also played recurrent roles on the shows "Fair City" and "Angel". Sadly the actor died in 2002 from a drug overdose, so he never got to join the remaining "Roseanne" cast for the show's revival in 2018.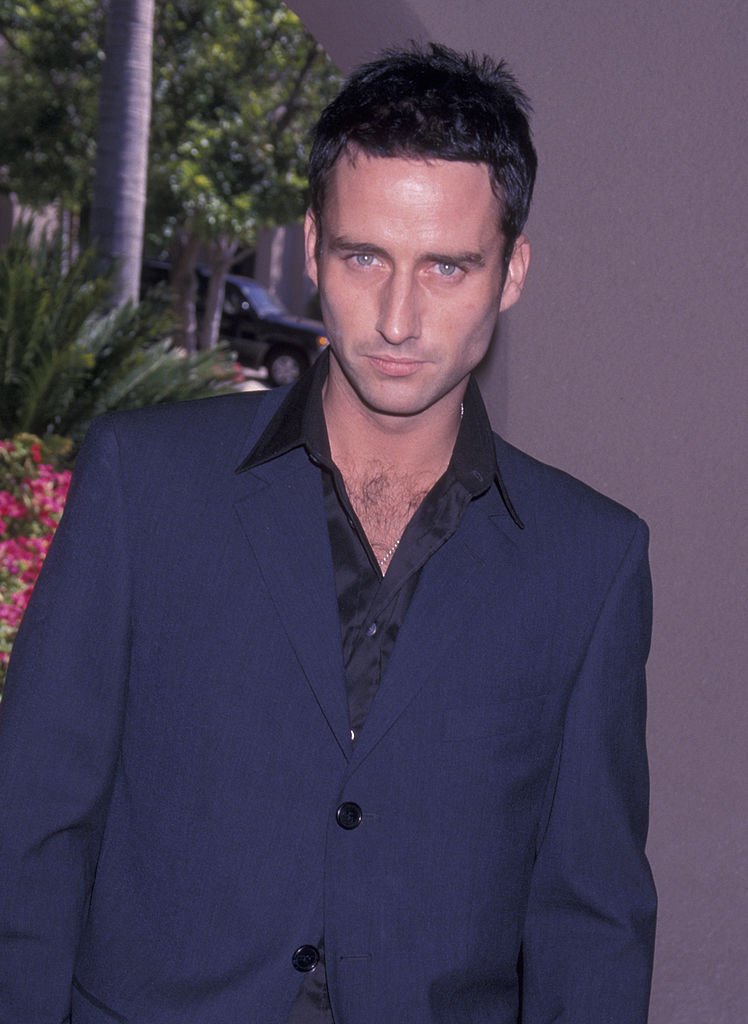 ---
Johnny Galecki as David Healy
Actor Johnny Galecki played the sensitive and bright David Healy, Mark's younger brother and Darlene's boyfriend and later-on husband. The first time he appeared was on season 4's 14th episode where he still was known as Kevin, the character's original name. The Conners often thought of him as family and jokingly said that he was more welcome than Darlene.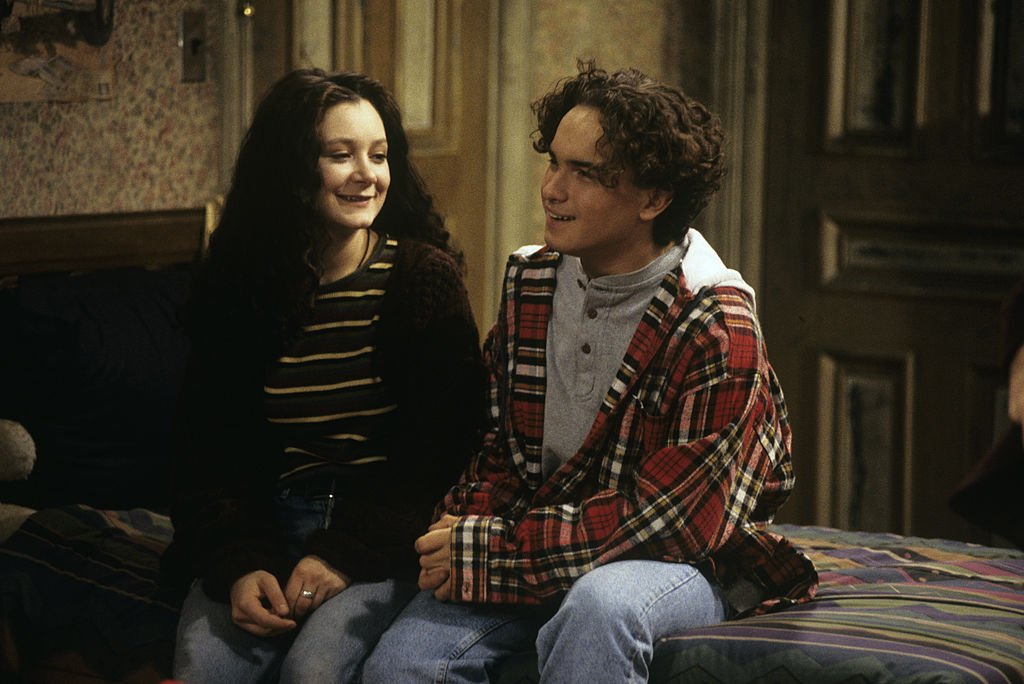 ---
Galecki went on to appear on a few shows like "My Name is Earl" and "LAX" before landing another major role in a sitcom. In 2006 he joined "The Big Bang Theory" as Leonard Hofstadter, a character he would end up playing for 13 years. He also appeared on a few movies and as himself on "Entourage" and "Family Guy".
---
The actor was the last original star to accept coming back for "Roseanne's" revival, but only for 1 one episode, allegedly because that was what his scheduled allowed, but many believe it had something to do with the show playing on a "Big Bang Theory" rival network. He did, however, return for more episodes on "The Conners".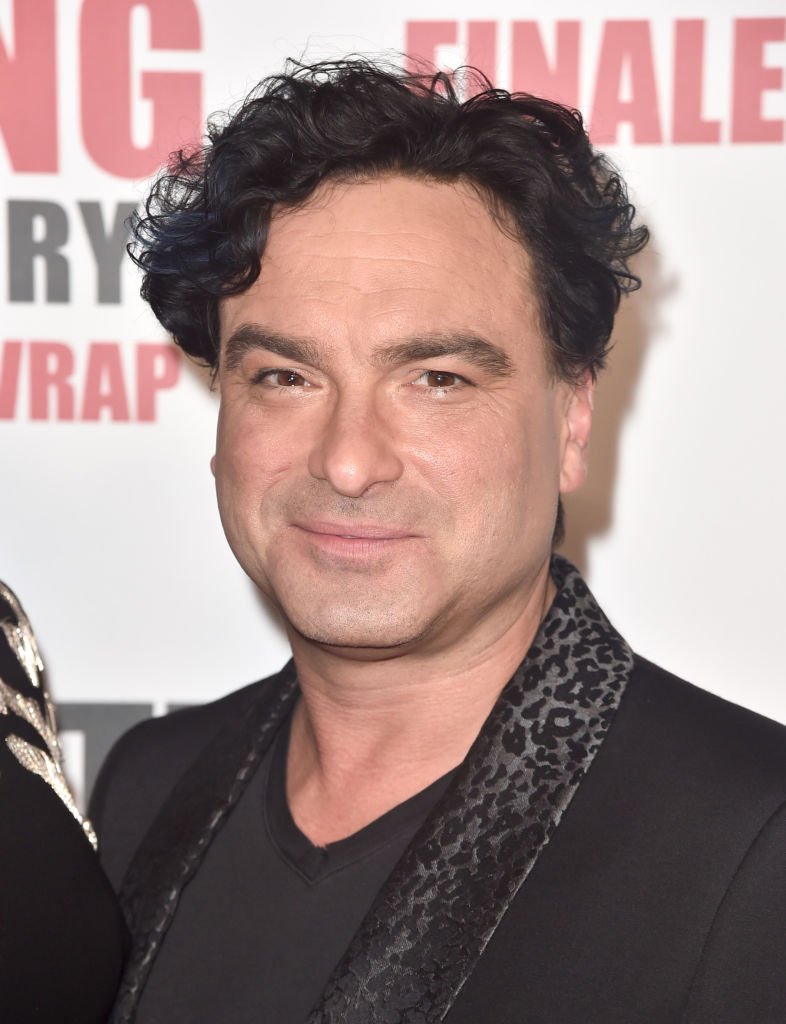 ---
In the revival episode, his character David reveals he abandoned Darlene because he didn't know how to deal with his brother Mark's death. On "The Conners" he returns with a girlfriend played by Juliette Lewis who is then dumped at the end of the season.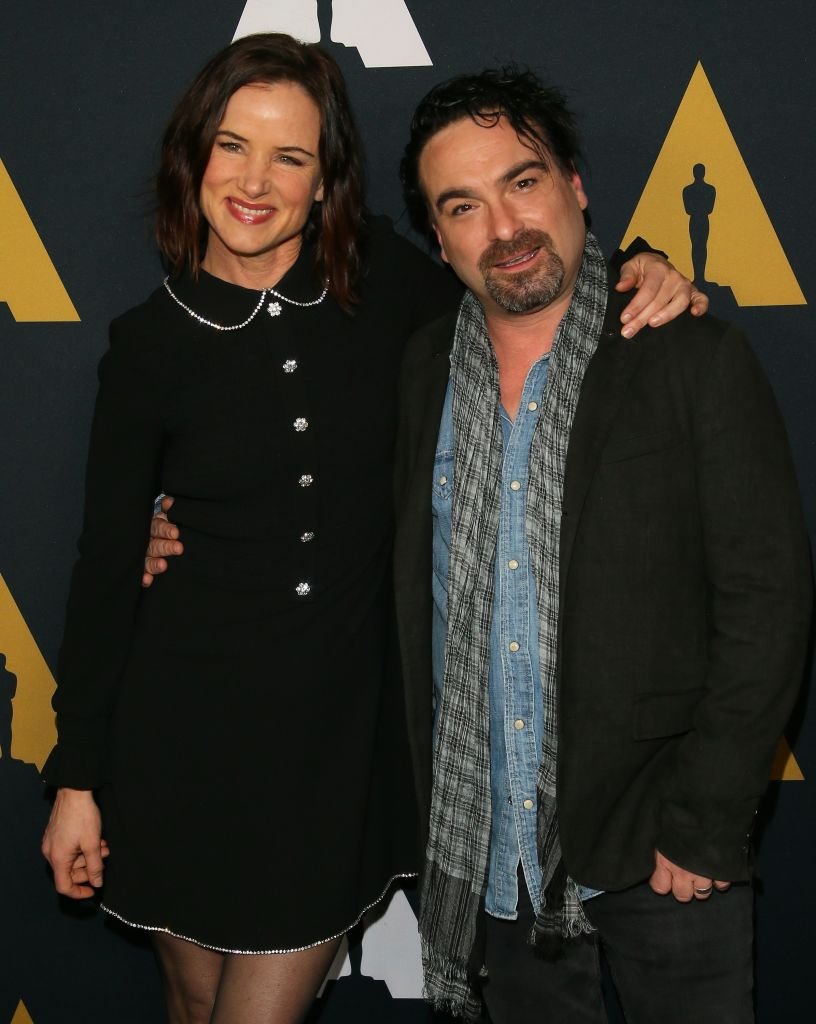 ---
And what about the then grown-up cast members?
Roseanne Barr as Roseanne Conner
The show's outspoken matriarch was of course played by the also outspoken, loud, and not afraid to tell it as it is, actress Roseanne Barr, who was also the show's executive producer. Throughout the show, her character had to deal with obesity, poverty and holding several jobs at the same time, while also keeping her family together.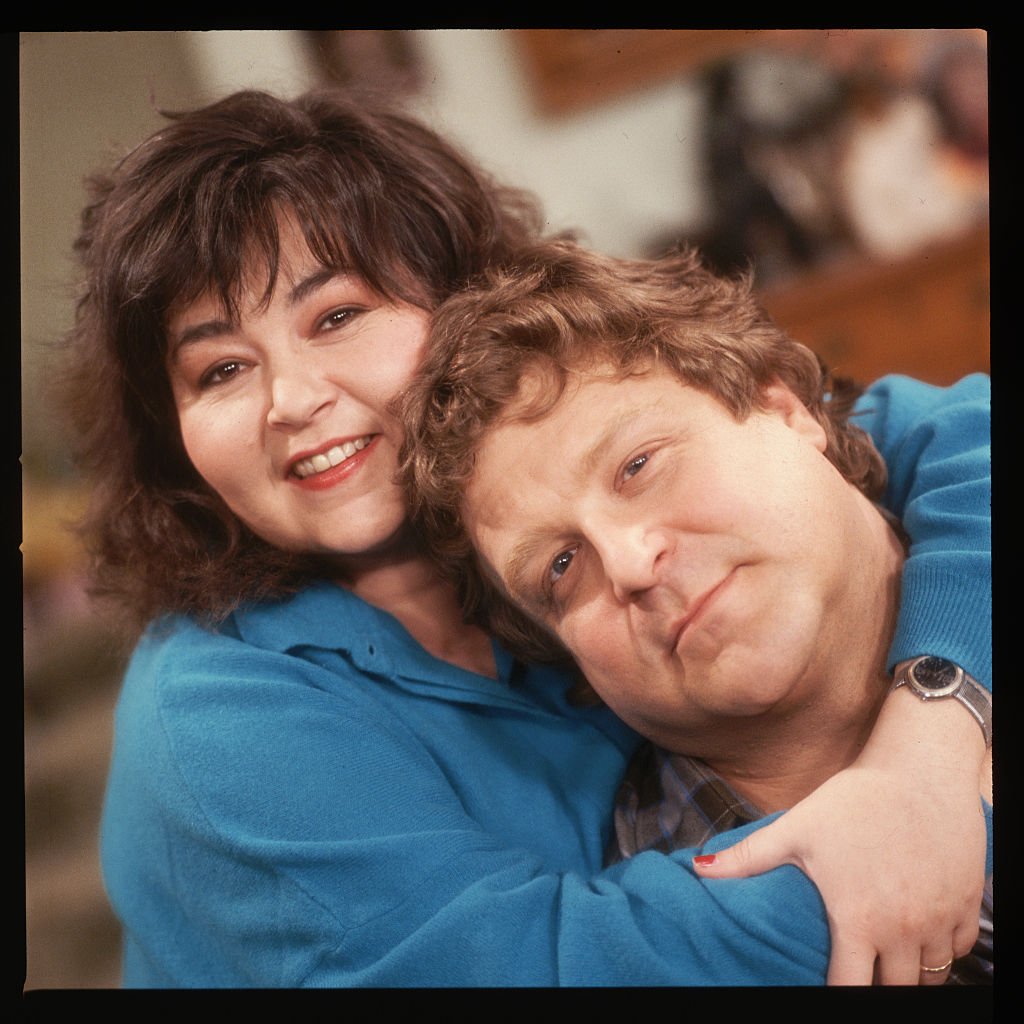 ---
After the show ended, Roseanne quickly got herself on TV again, this time, hosting her own show "The Roseanne Show" for about 2 years. After that, she started a cooking show and a reality series that focused on that same cooking show. They both didn't last long. She then went back to stand-up comedy with an HBO special in 2006.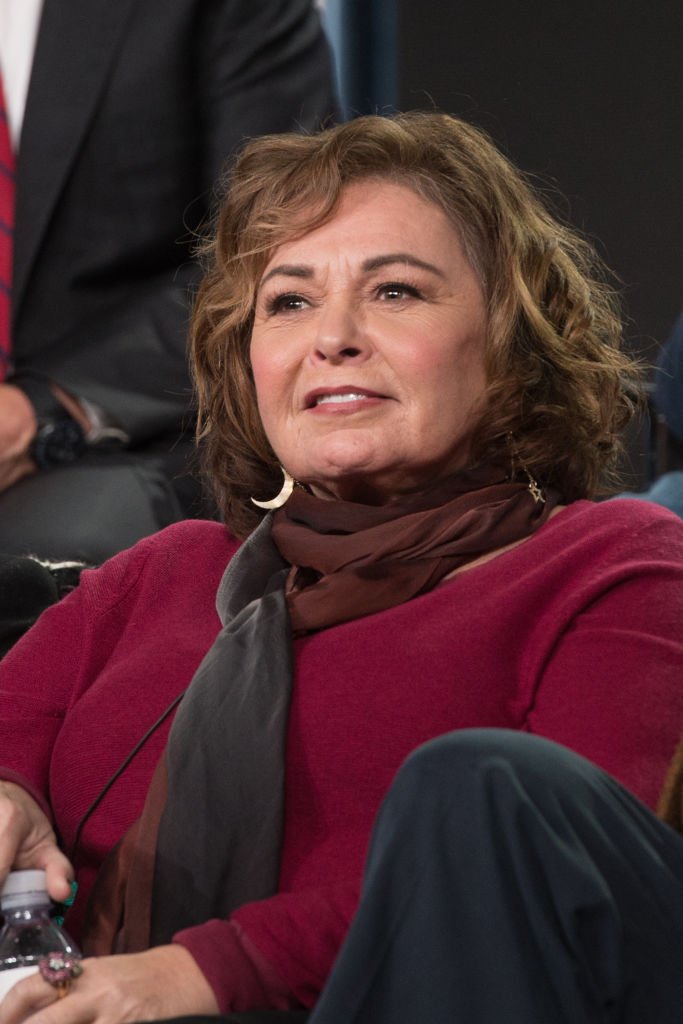 ---
She joined the cast of the original show in 2018 for the "Roseanne" revival as an actress and the executive producer, but due to a controversial tweet from her about former President Obama's aide Valerie Jarrett, ABC ended up canceling the show.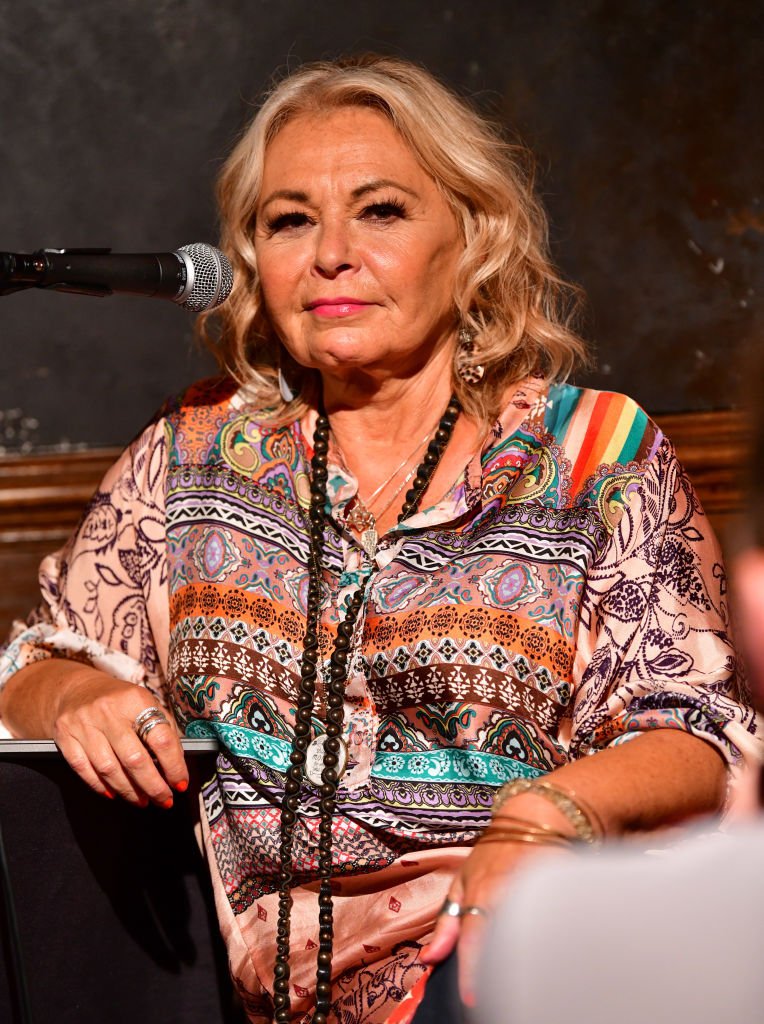 ---
John Goodman as Dann Conner
Roseanne's laid back husband, contractor/motorcycle shop owner Dann Conner was played by actor John Goodman. Although he had done plenty of acting before starring in "Roseanne", that was the show he became known for at the time. His character was killed off at the end of the show by a heart attack.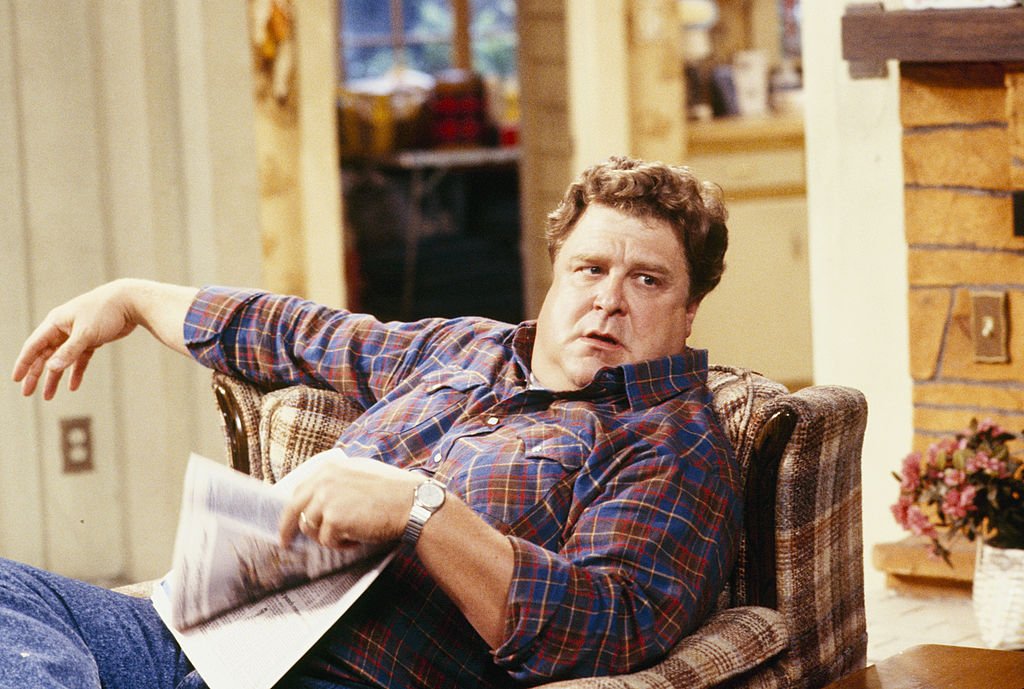 ---
Goodman's career blew up afterward. He went on to star in the cult classic "The Big Lebowsky", one of the movies that he's most known for. Later on, he also appeared on "10 Cloverfield Lane", the blockbuster "Kong: Skull Island" and many more. He has also lent his voice to several Disney characters.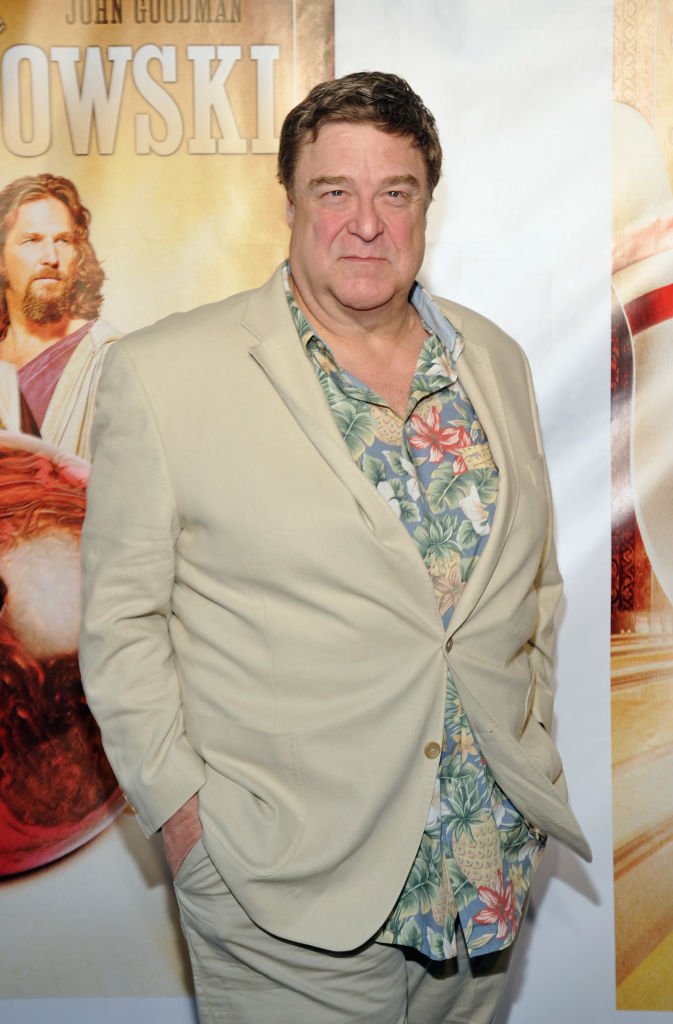 ---
Despite his character being killed in Roseanne's last episode, Goodman still came back for the show's revival in 2018. It had been a while since the actor had last been on a show with a live audience, so it took a while for him to get used to it again.
"It was tough for me to get used to the audience again because they're so hyped up," Goodman said.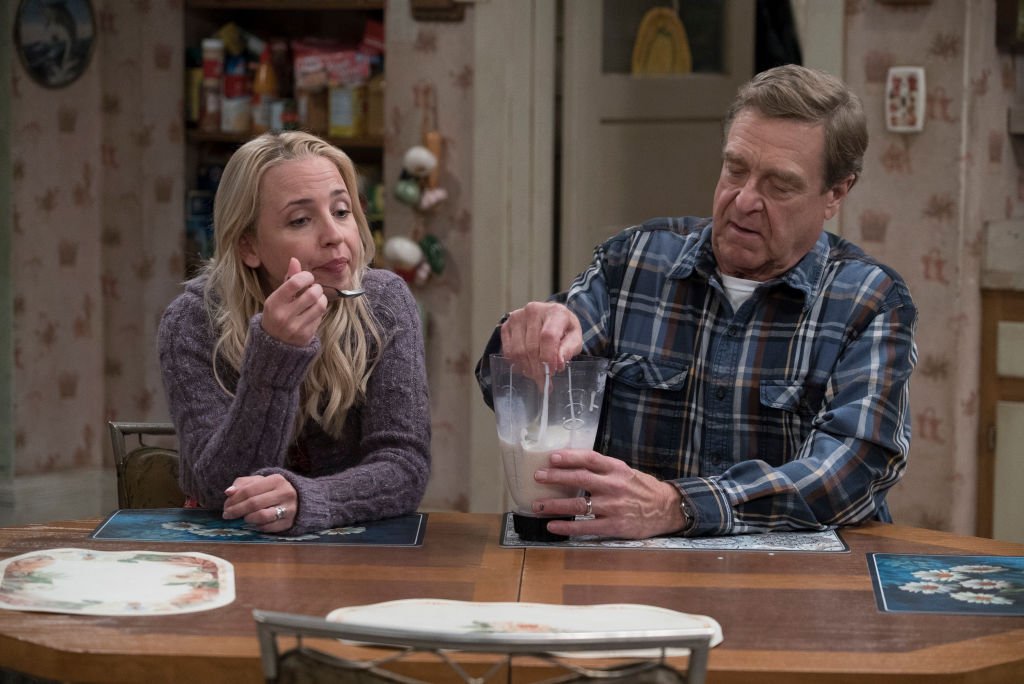 ---
"Roseanne" was definitely one of the most popular sitcoms of the 90s. What a time travel this was! Do you still remember the show? Which one was your favorite character? Let us know all about it in the comments section and don't forget to share the article!
Sources: BBC, Business Insider, US Weekly, Insider, Simplemost