Alternative Destiny For the Royal Family If King Edward VIII Would Have Remained King
In 1936 King Edward originated one of the British Royal family's biggest scandals when he gave up England's throne for a divorced American woman. 84 years later we wonder about what would have happened if he had remained King. Would World War II have happened? Would Queen Elizabeth still be Queen? Let's find out.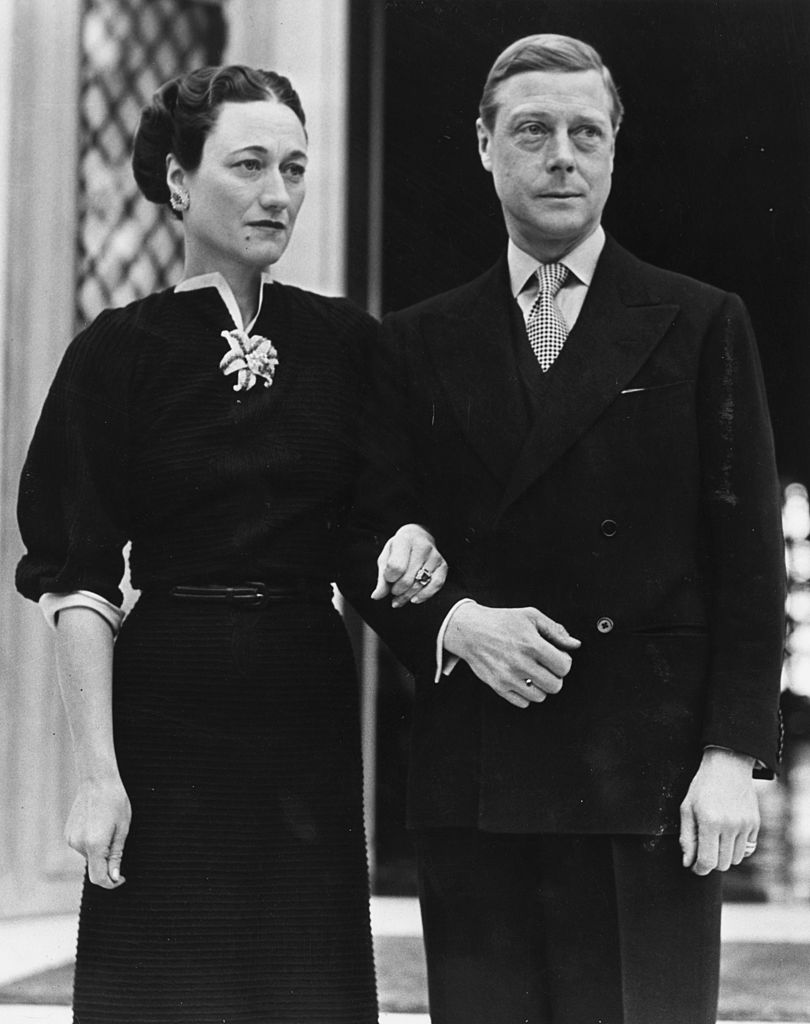 ---
A love at (almost) first sight
Edward, the Prince of Wales at the time, met Wallis Simpson, at some friends' house. It wasn't exactly love at first sight when they first met, though. Wallis wasn't feeling her best on that occasion and didn't put much effort into developing a conversation with Edward, who ended up not being particularly impressed with her.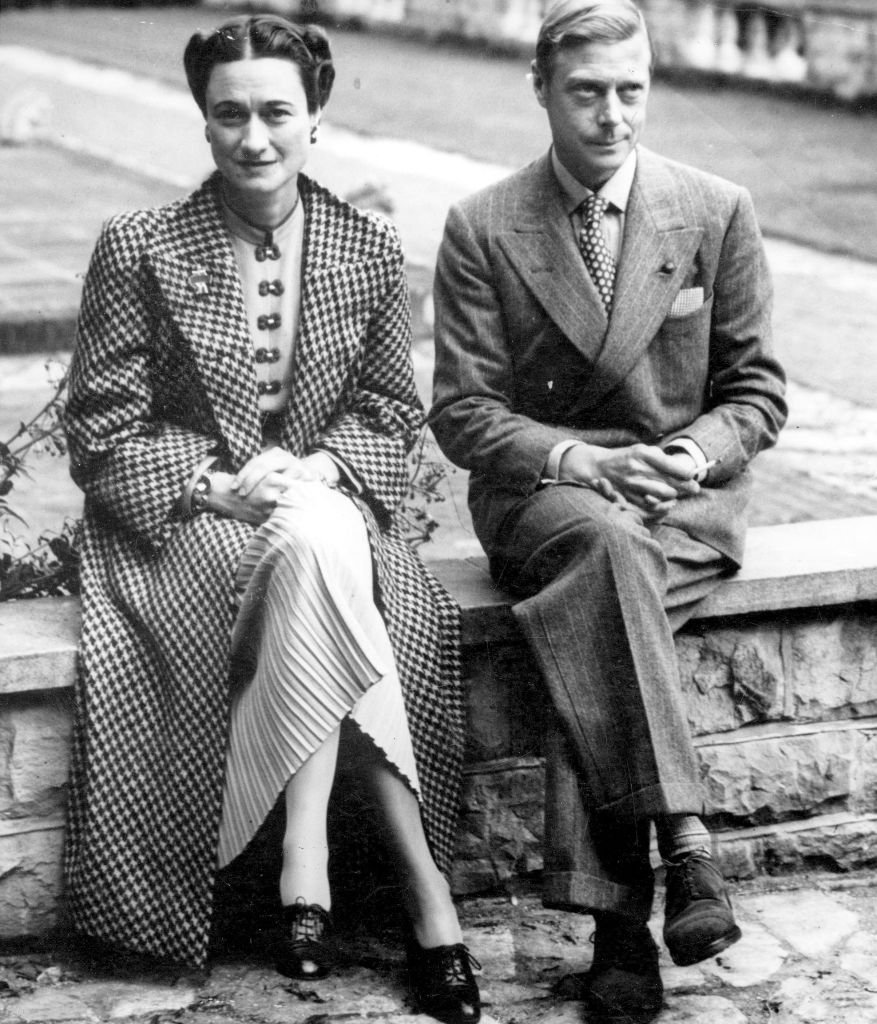 ---
But as fate would have it, they did meet again sometime later and, this time, sparks flew. The Prince became absolutely fascinated with the American's independence and charisma. She, in her turn, was glowing with excitement by having the heir to the throne's undivided attention. They just couldn't get enough of each other.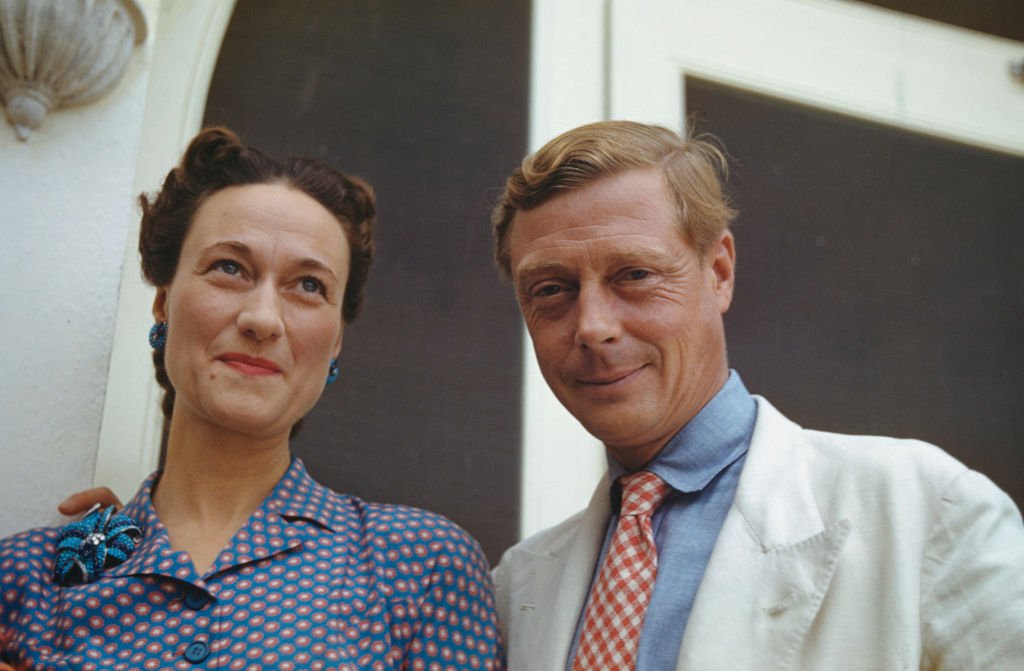 ---
Edward and Wallis began spending a lot of time together. Although Wallis was married at the time, she joined the Prince alone on vacations as well as on several official events. It was more than clear to everyone that Edward was completely smitten with Wallis, including to his parents King George V and Queen Mary, who weren't thrilled by it.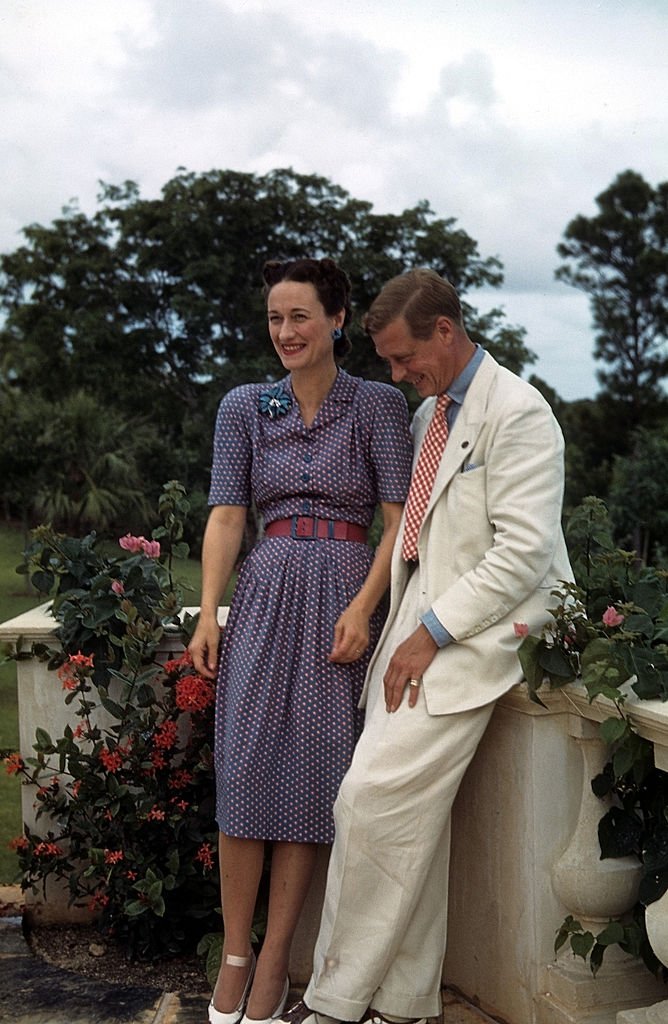 ---
American and divorced
Wallis Simpson was born in 1896 in Pennsylvania, America, as Bessie Wallis Warfield. She attended Maryland's most expensive girls' school, where she ended as top of her class. She met her first husband, the navy aviator Earl Winfield Spencer Jr. in 1916. 11 years later Wallis was filing for divorce, because of her husband's strong alcohol addiction.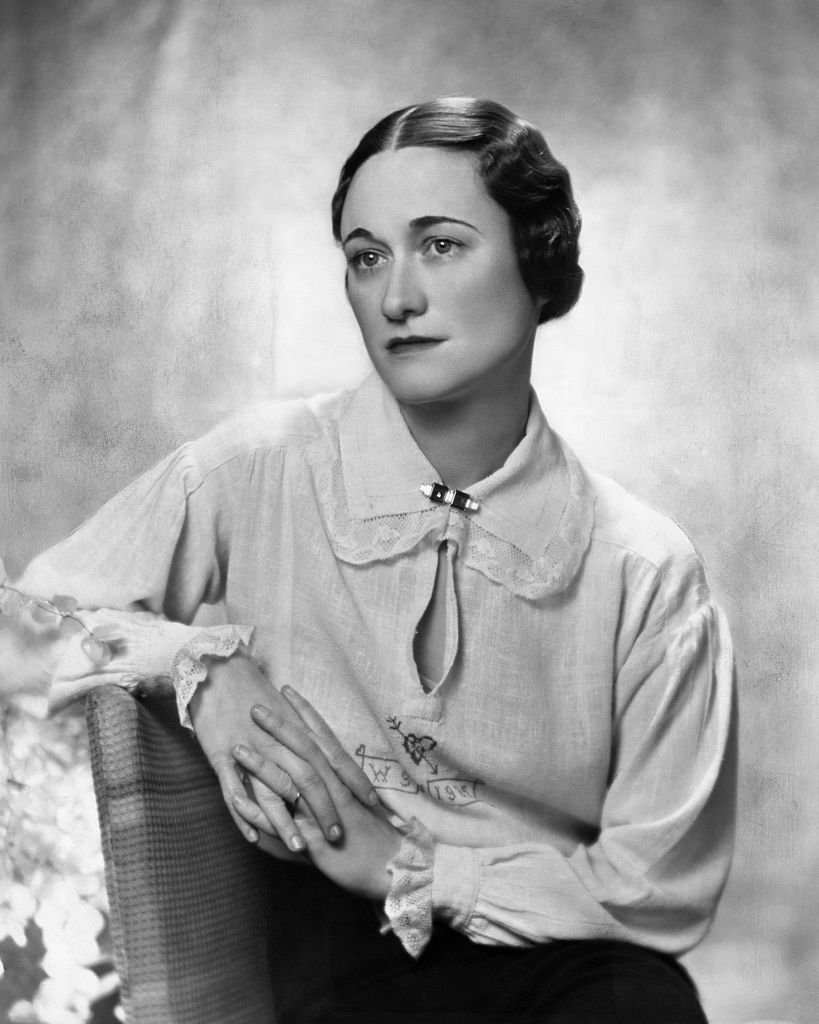 ---
Not even a year later, Wallis was finding love again with Ernest Aldrich Simpson, an English-American shipping executive. They ended up moving to London, where they lived a wealthy life. Wallis was known for her fine sense of style and love for fashion, and she knew how to get around London's social circles.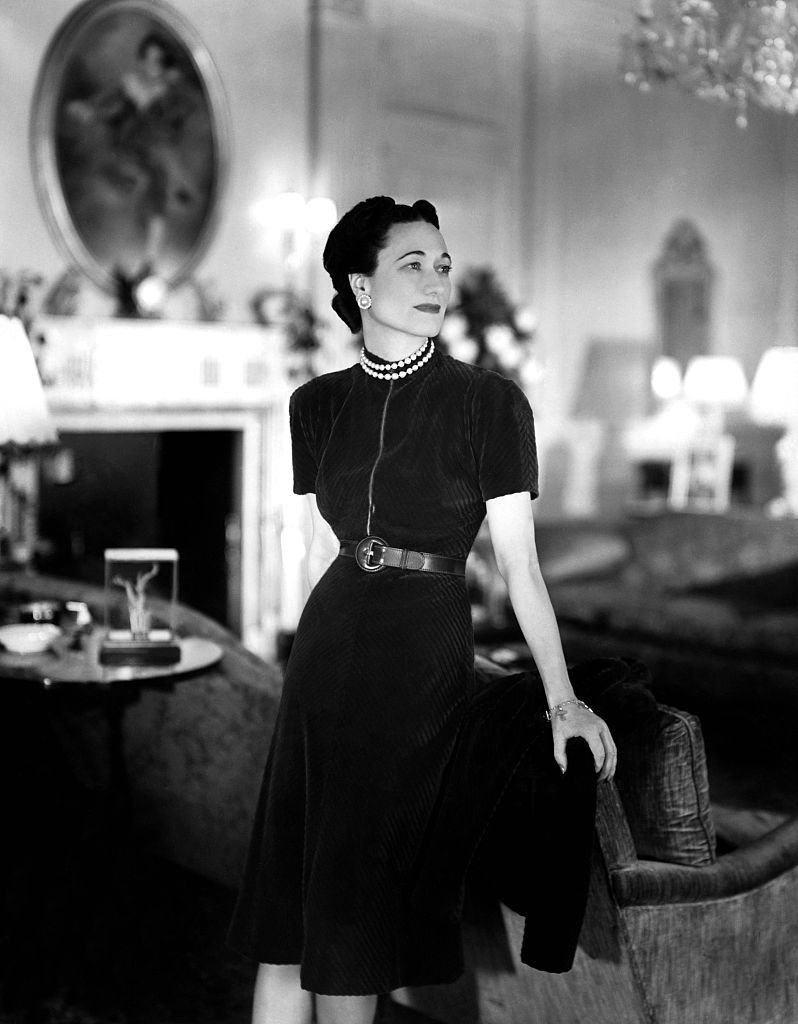 ---
The next inline
King George V passed away on January 20, 1936, leaving Edward, the next in line to the throne, in charge of the British Crown. He was called upon to take his father's place. On the day of the proclamation of his accession, he had Wallis Simpson, his mistress, by his side.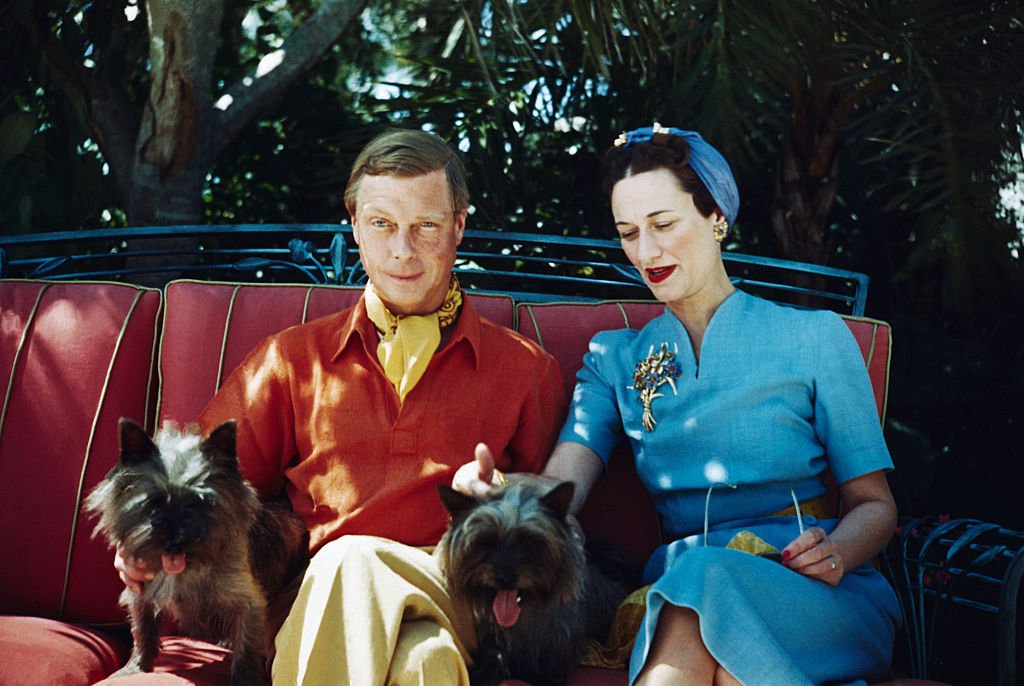 ---
Everybody could see that Edward's main worries at the time, more than actually reigning a country, was to marry her American divorced mistress. However, he needed support that he didn't have: both the Church and the Government were against this as well as the public, who didn't see fit to have an American Queen.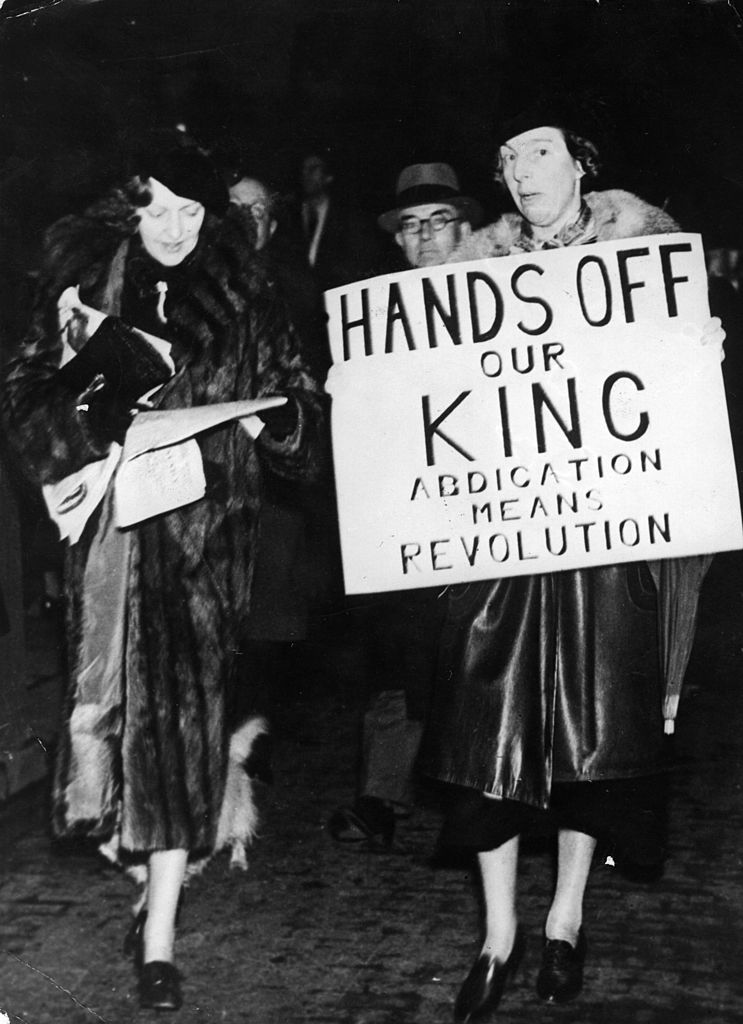 ---
He tried his best to come to an agreement that would allow him to remain King and marry the love of his life. He proposed a solution in which Wallis wouldn't be given any titles, but it wasn't accepted. The only option for him to keep the Crown and continue honoring his duties was to let go of his mistress.
---
The end of a short reign
According to the book written by Anna Pasternak, "The Real Wallis Simpson", Wallis had always insisted on Edward not to give up the throne. She didn't want to be the reason behind this scandal, and she was willing just to remain his mistress. Edward, however, was absolutely obsessed with the thought of marrying her and didn't give up.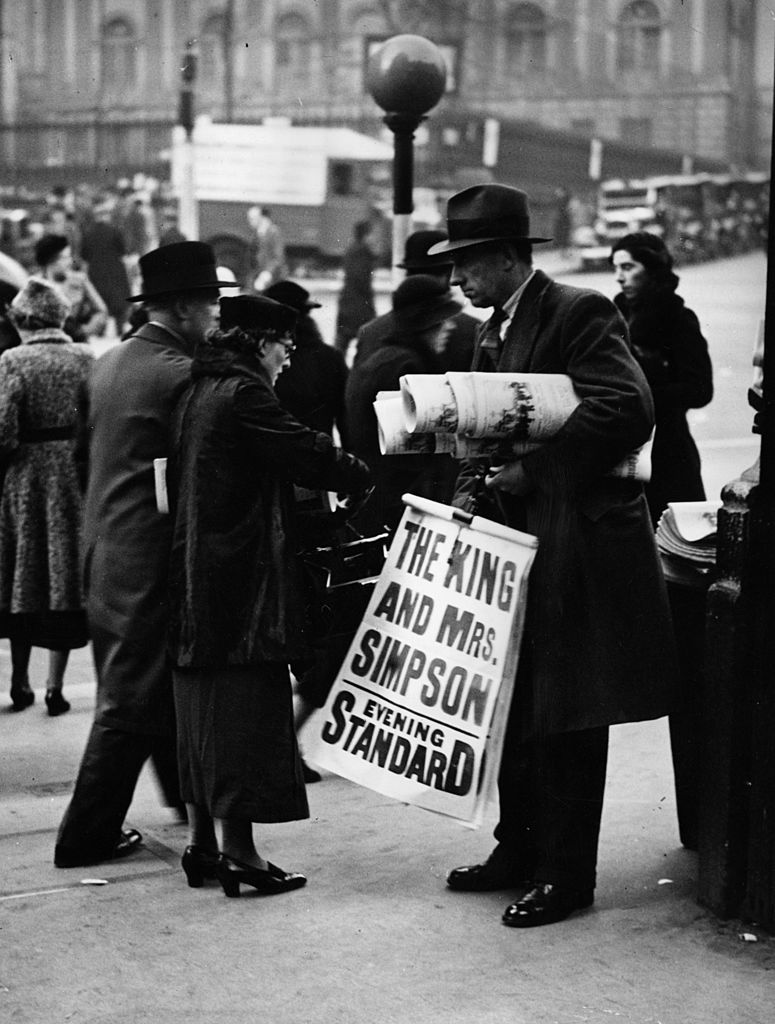 ---
When no agreement could be reached, King Edward told the current Prime-Minister, Stanley Baldwin, that he was going to abdicate the throne. On December 11, 1936, he announced publicly, through BBC Radio, that he refused to be King without the woman he loved next to him. This was the end of his short reign.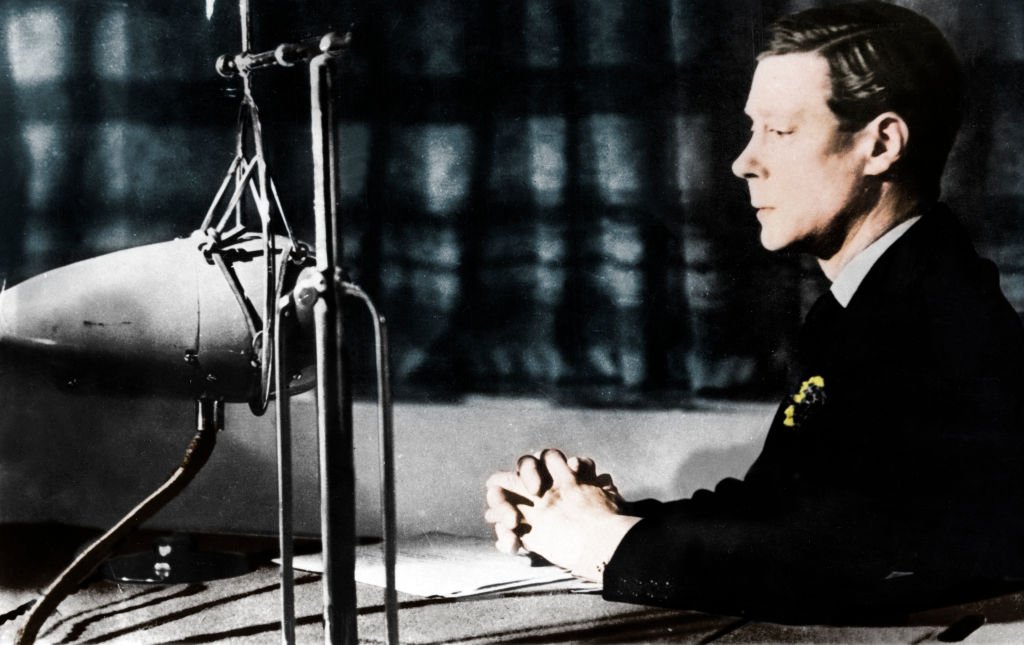 ---
A few months later, Edward left England and headed to France where Wallis had taken refuge during the abdication process. They got married at the Château de Candeé, after some difficulty finding a royal chaplain willing to celebrate the infamous ceremony.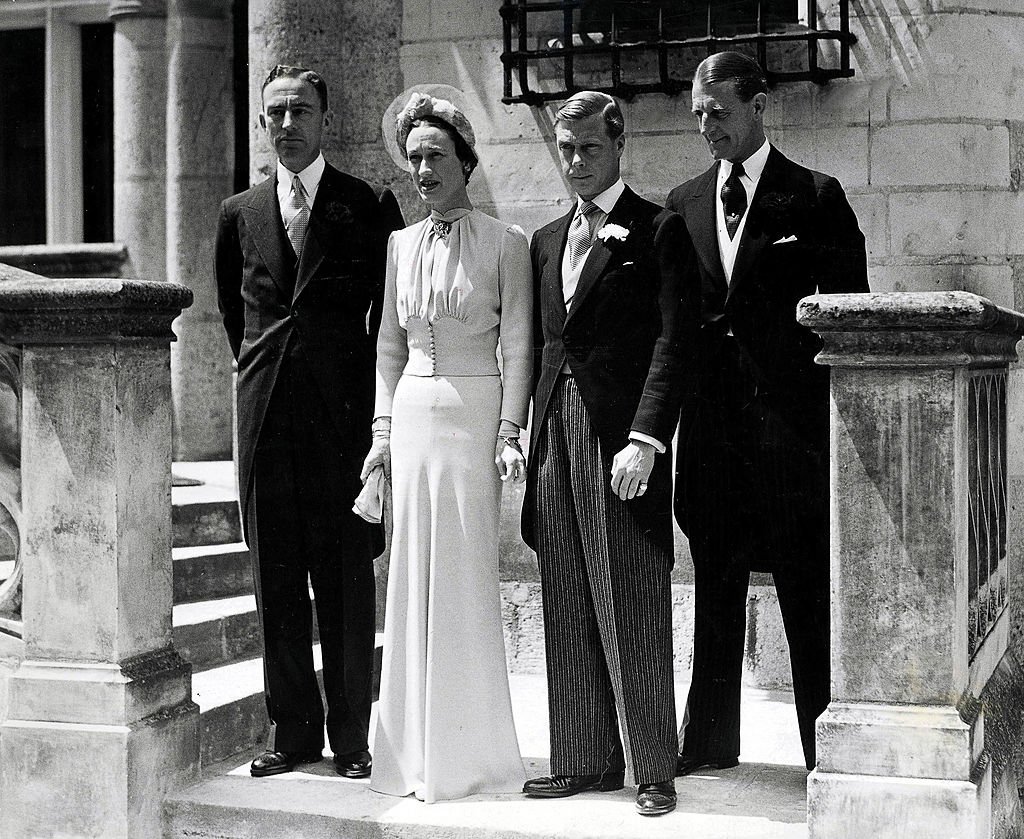 ---
A last-minute King
The next in line to the throne was Albert, Edward's younger brother. At 40 years old, he would become King George VI. It became the first coronation to be broadcasted on the radio and television and the most extravagant one as well, to show the public that the monarchy was as normal as ever, after Edward's scandal.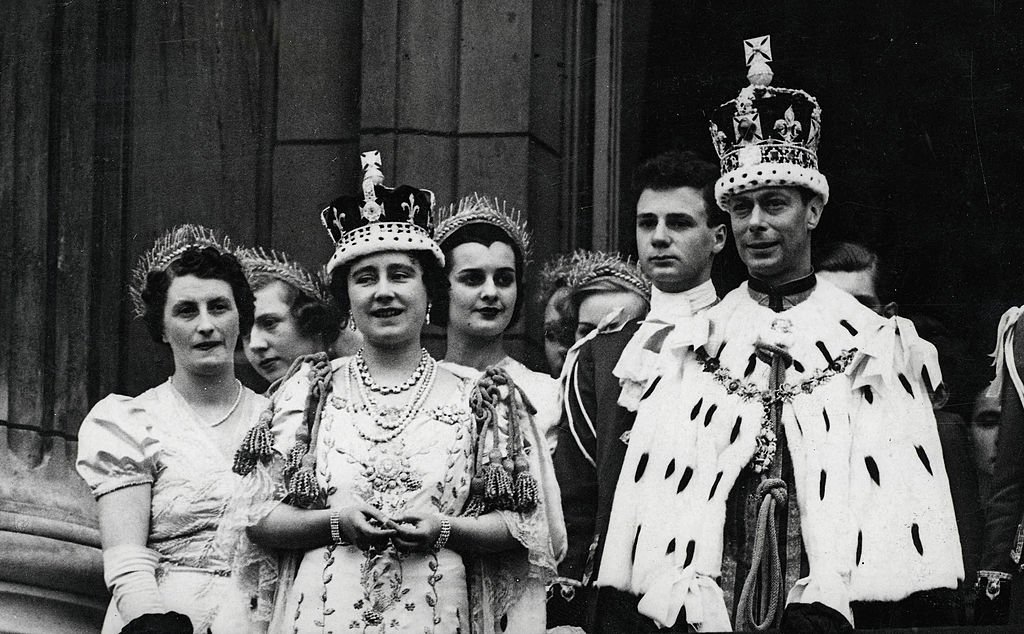 ---
Not only the coronation was the first ever to be broadcasted, but King George VI also became the first King to speak on the radio immediately after his coronation. The speech took some extra time, as the King spoke as slowly as he could to not let his stuttering problem get in the way.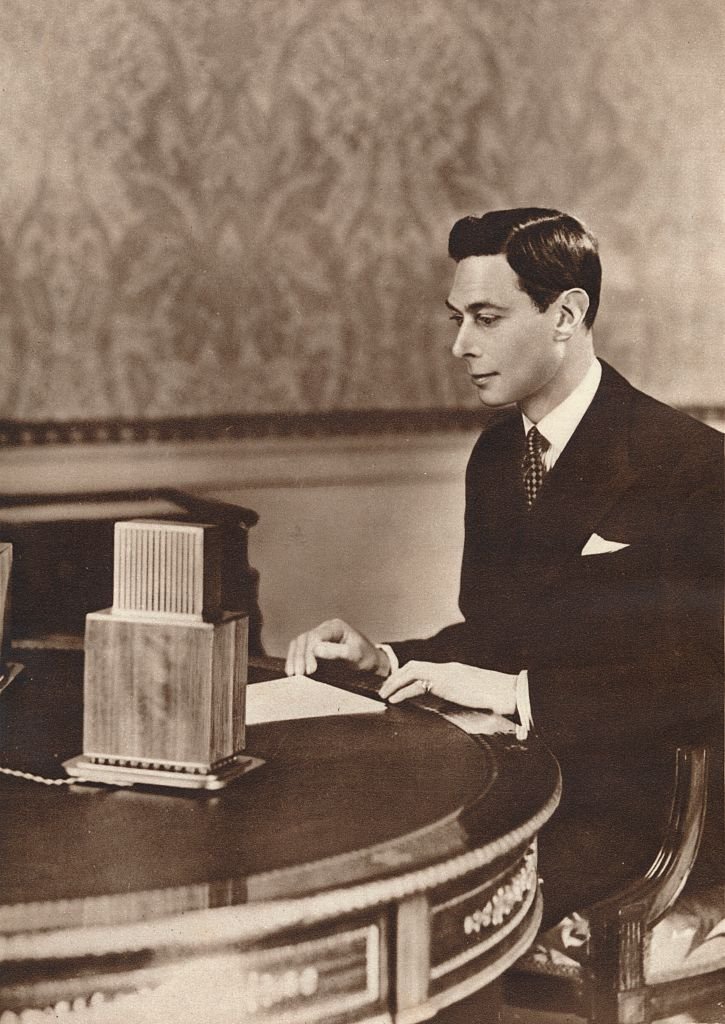 ---
"It is with a very full heart that I speak to you tonight," he said. "Never before has a newly crowned King been able to talk to all his people in their own homes on the day of his coronation. Never has the ceremony itself had so wide a significance. For the dominions are now free and equal partners with this ancient kingdom."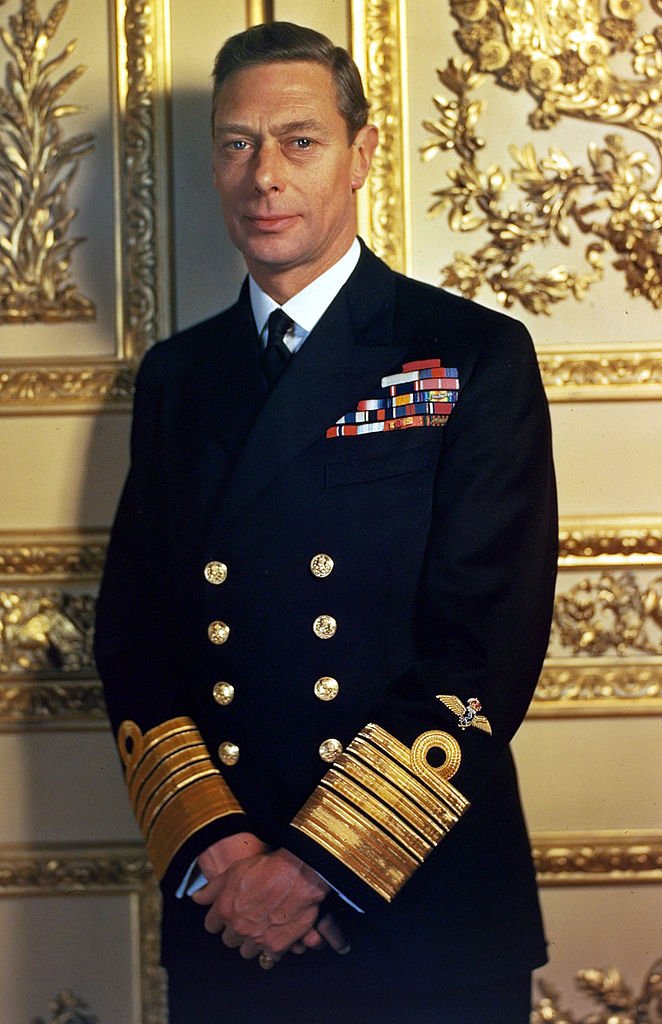 ---
Little did the newly-coronated King knew that only three years later he would be facing the biggest challenge of his life, when England and the Buckingham Palace were put under fire, suffering bombardments from the Nazis, during World War II, which had broken out the previous year. He would be widely applauded for refusing to leave London during the Blitz.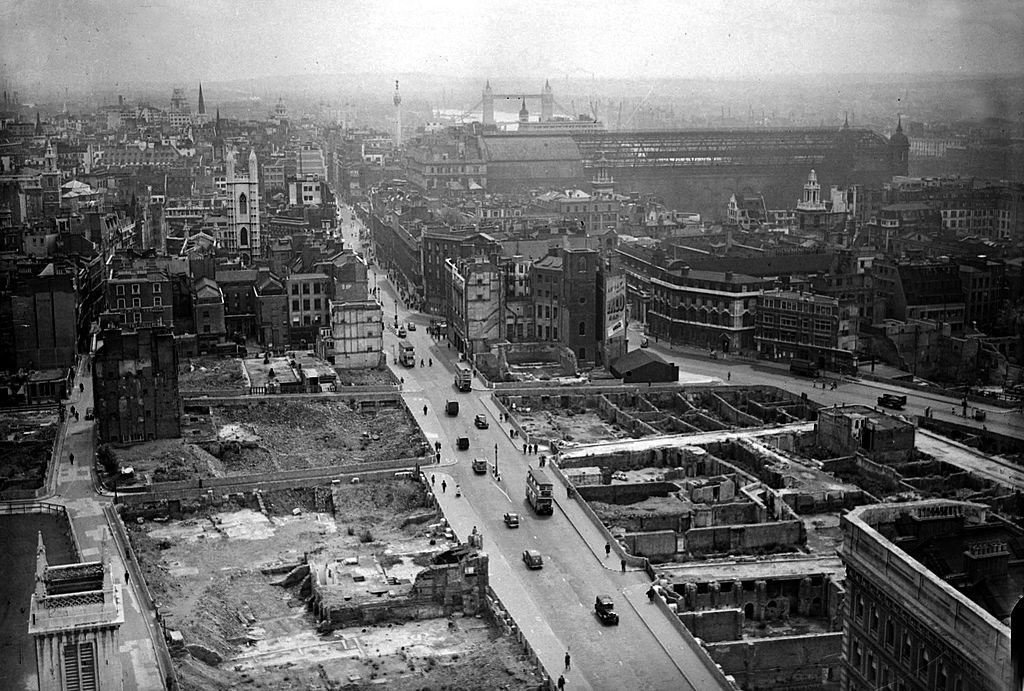 ---
What if Edward hadn't abdicated?
Could the II World War have been prevented?
What if it had been Edward in Albert's place? Would the conflict even have started? How would he have handled the situation? Some claim that Edward had some sort of relationship with the Nazis, a theory that comes from Edward's visit to Germany back in 1937. It is said that, after giving the Nazi salute, he told Adolf Hitler:
"The German and the British races are one. They should always be one. They are of Hun origin."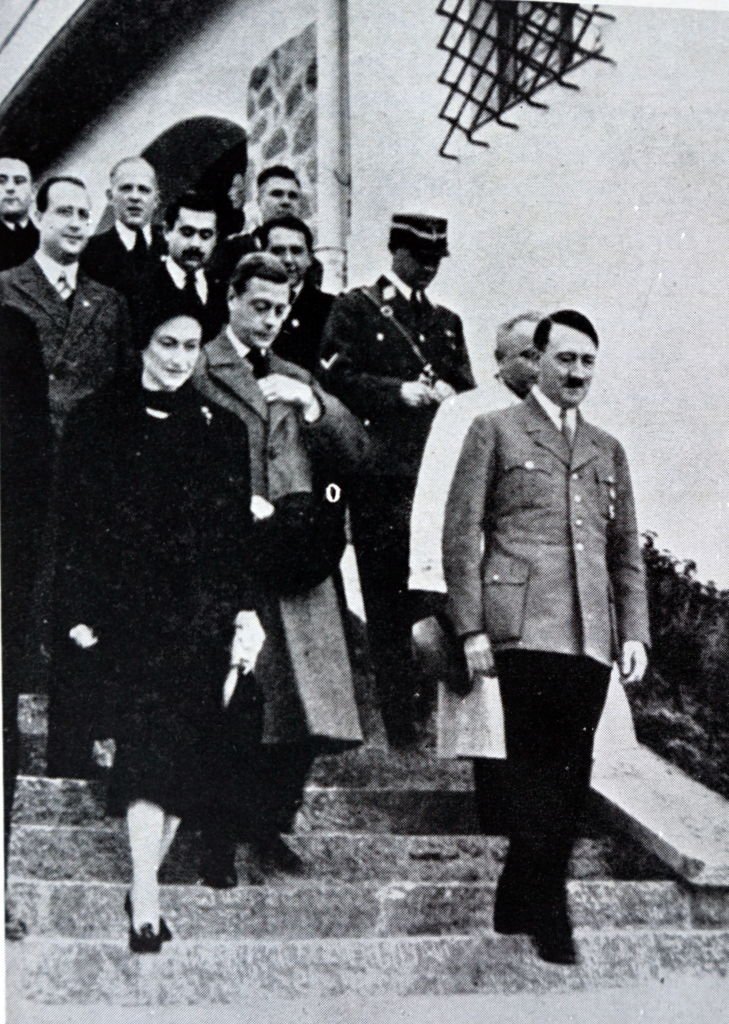 ---
But it is also known that Edward was always into pleasing people and that he thought the best way to handle the Germans was not to aggrieve them. He was also very flattered to have been so nicely welcomed by Germany at a time when he and Wallis were shunned upon in England.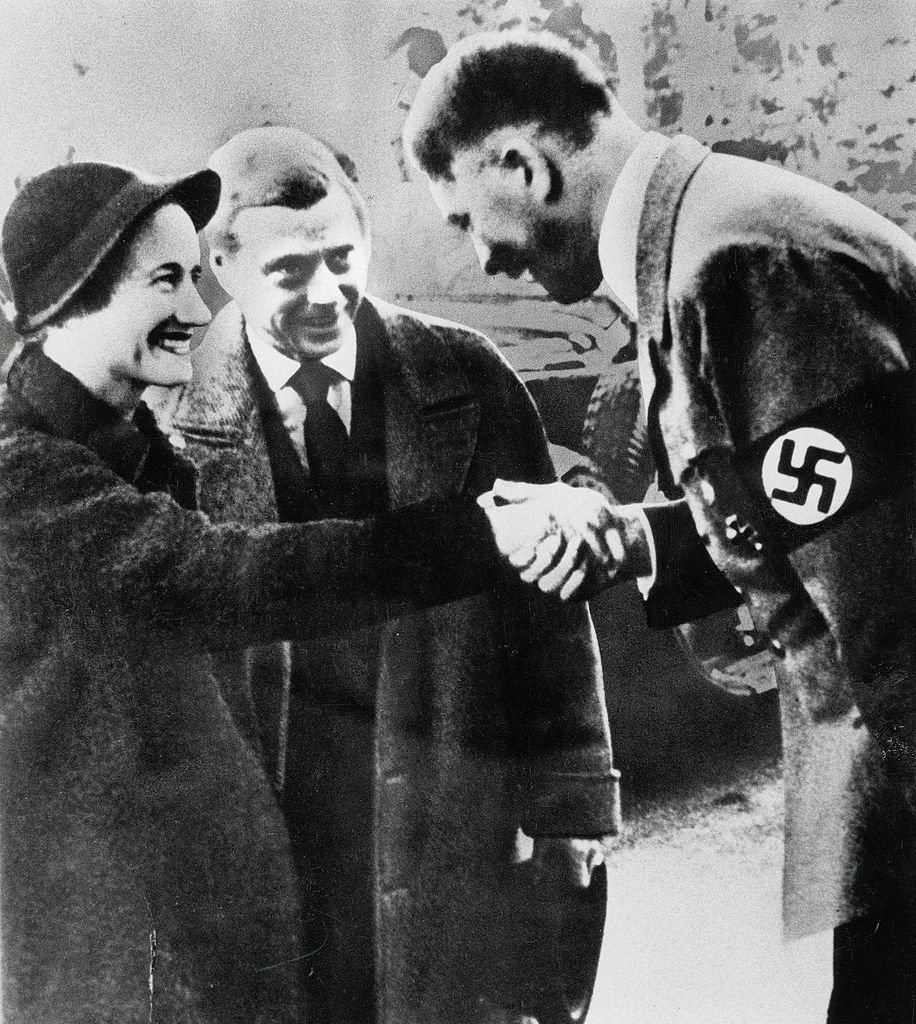 ---
The Nazis looked for Edward's support when the war broke out, but he refused to do it. He publicly spoke about the need for peace and that England would be destroyed if the conflict was to proceed. This was the time the English government started looking at Edward as pro-nazi and sent him away to the Bahamas as a Governor.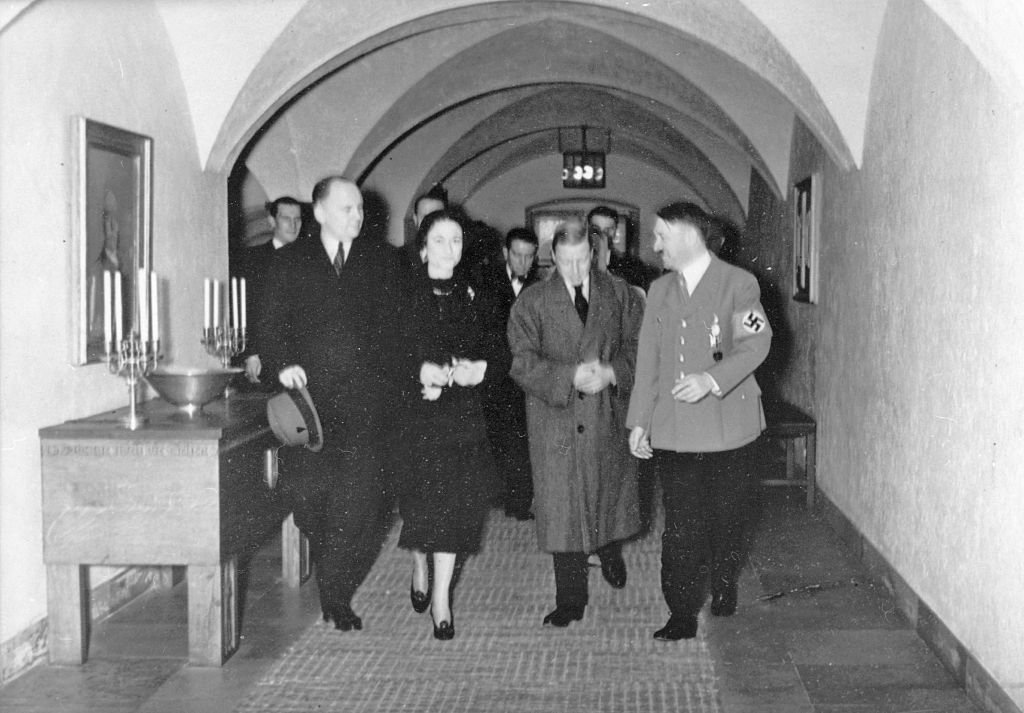 ---
A statement made by Hitler right after Edward's abdication leads to believing that maybe the outcome would have been different if Edward had remained King: "I am certain through him permanent friendly relations could have been achieved. If he had stayed, everything would have been different. His abdication was a ­severe loss for us."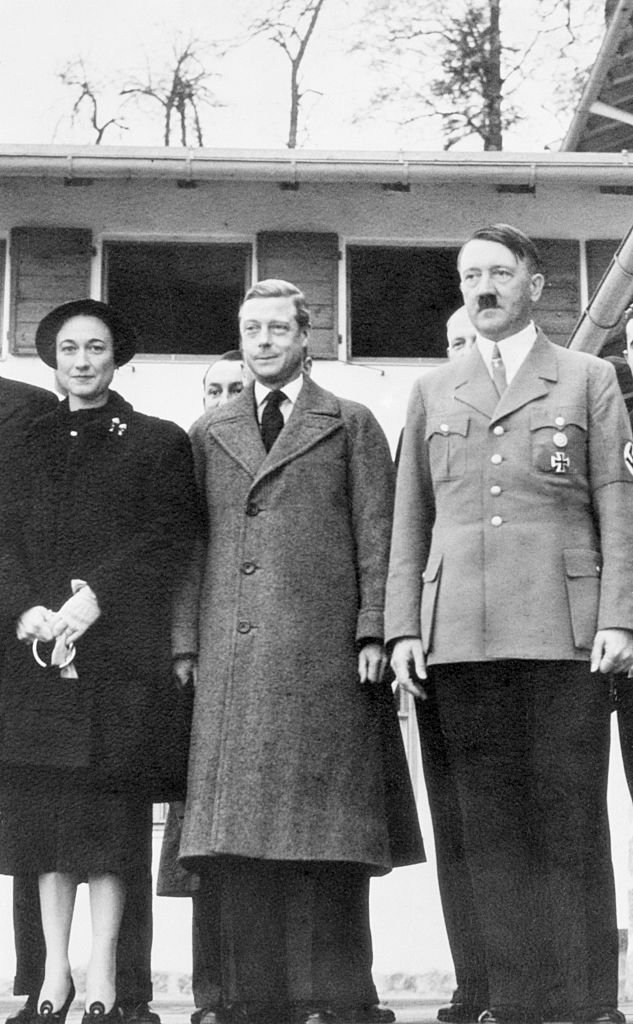 ---
However, the historian Dr. Anna Whitlock reminds us that, even if Edward had stayed, it didn't mean that things would have been significantly different since the King in the UK reigns but does not rule. That job is attributed to the Prime-Minister and the Parliament.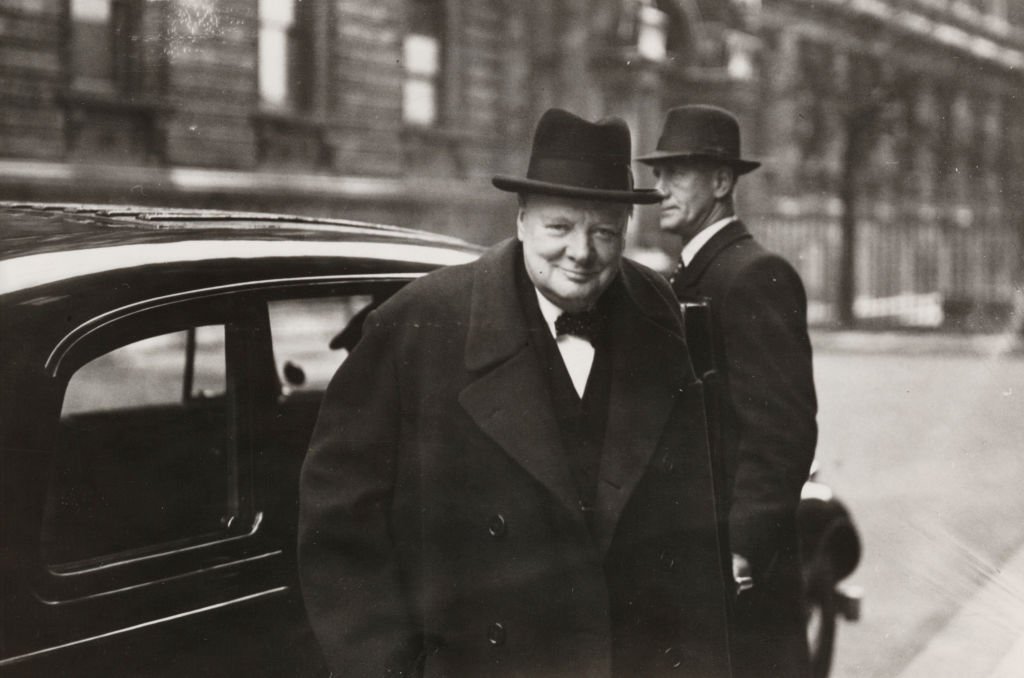 ---
Even Edward himself doubted the possibility of having been able to prevent the conflict, in a letter he wrote years later, in 1970. "Whether or not I could have prevented World War II, had I remained king, is an imponderable," he wrote.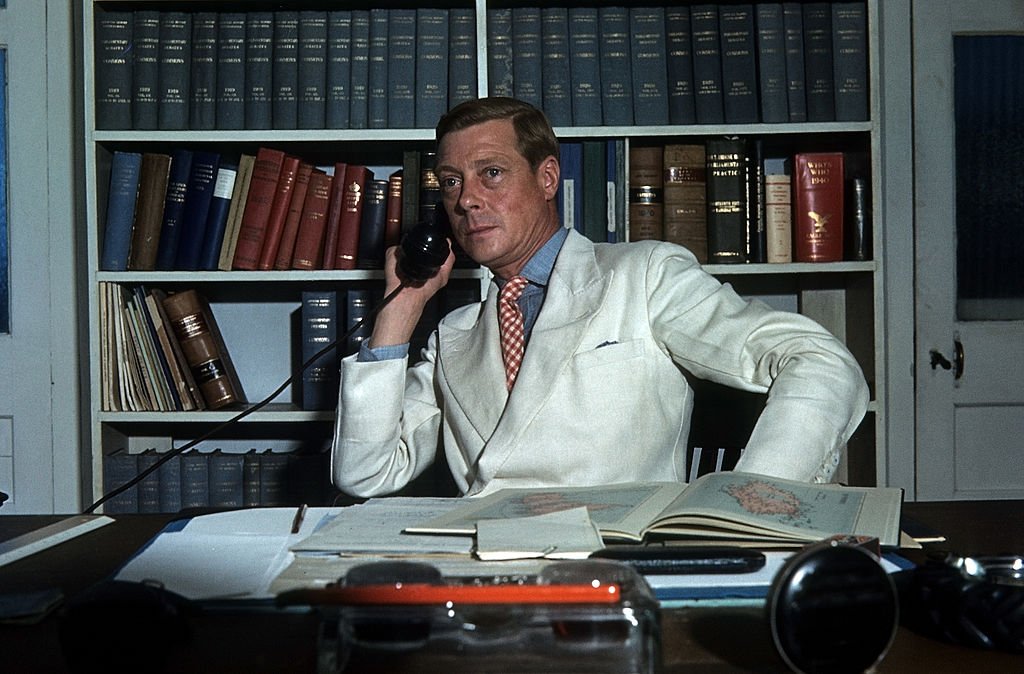 ---
Would Queen Elizabeth still be Queen today?
If Edward had become King, his reign would have ended around 1972, the year of his death. He never had children (Wallis was already 40 when they got married) but if he had been a father, it's not likely that Elizabeth would ever have become a monarch. If Edward had become a childless King, Elizabeth would still be Queen.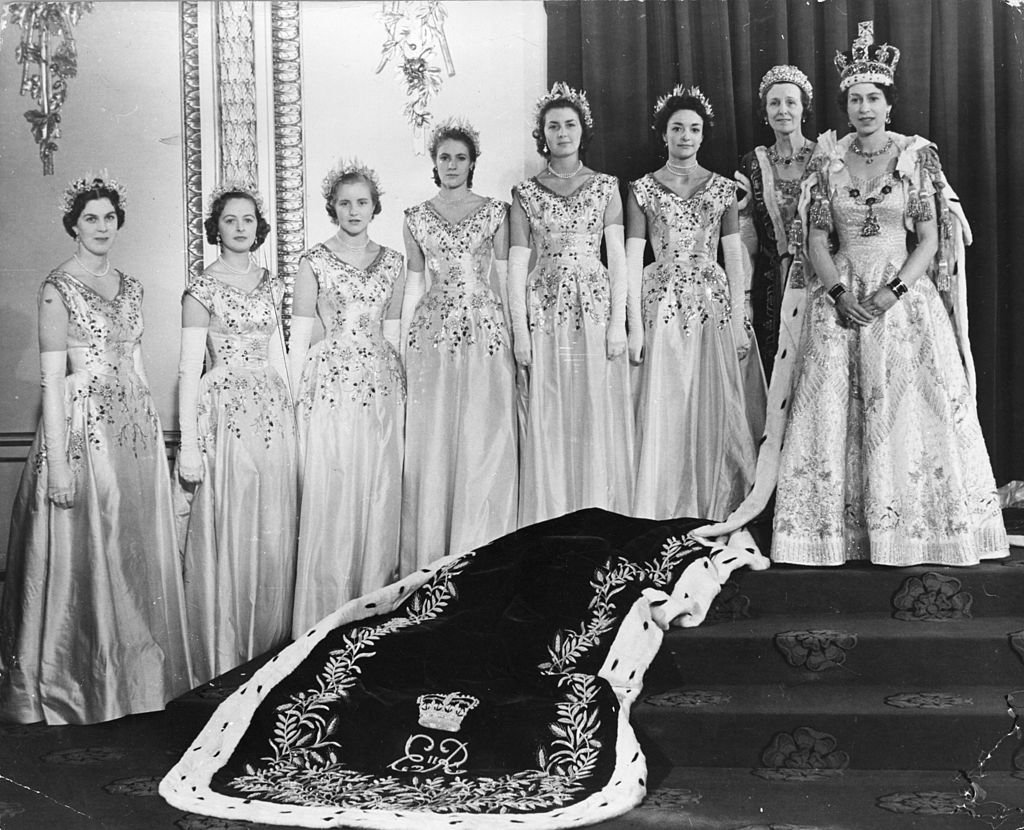 ---
Would King George VI have lived longer than he did?
King George VI suffered from a series of health problems he had developed throughout the years: from lung cancer caused by his heavy smoking to arteriosclerosis and Buerger's disease. The stress from the war only served to aggravate some of his conditions. The official reason for his death, on the 6 of February 1952, at 56, was coronary thrombosis.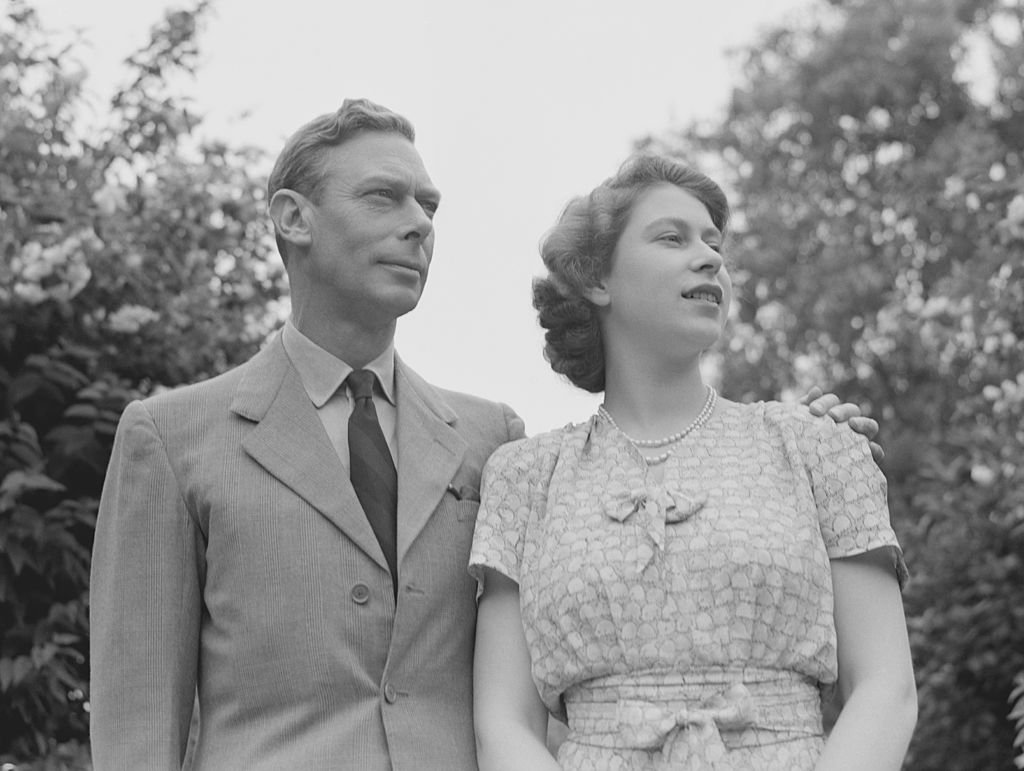 ---
If Edward hadn't chosen to abdicate, the actual King would have remained the Duke of York. The Queen Mother spent her entire life blaming Edward and Wallis for the precocious death of her husband which lead them not to be invited to Elizabeth's coronation in 1952.
"The two people who have caused me the most trouble are Wallis Simpson and Hitler," the Queen Mother reportedly told a friend.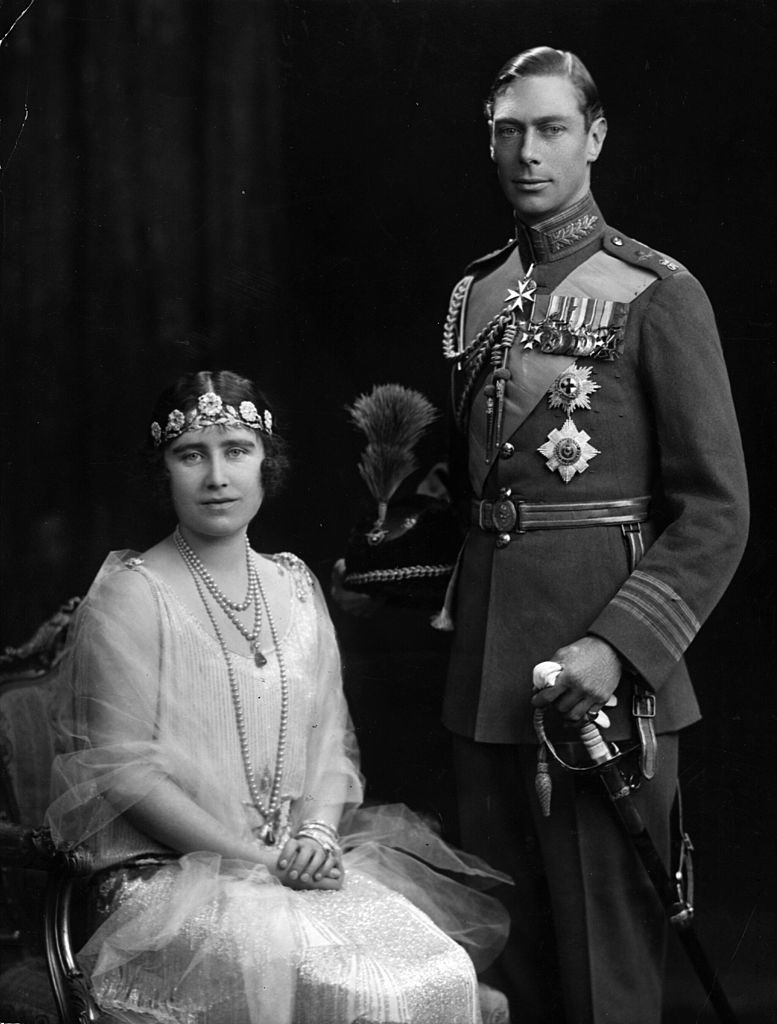 ---
Could Princess Margaret have avoided her heart to be broken?
On the day of Queen Elizabeth's coronation, cameras caught her sister, 22-year-old Princess Margaret, caressing wartime hero Captain Peter Townsend. There was no doubt about the type of relationship between them but, once again, this was considered a forbidden romance due to the fact of Townsend being divorced.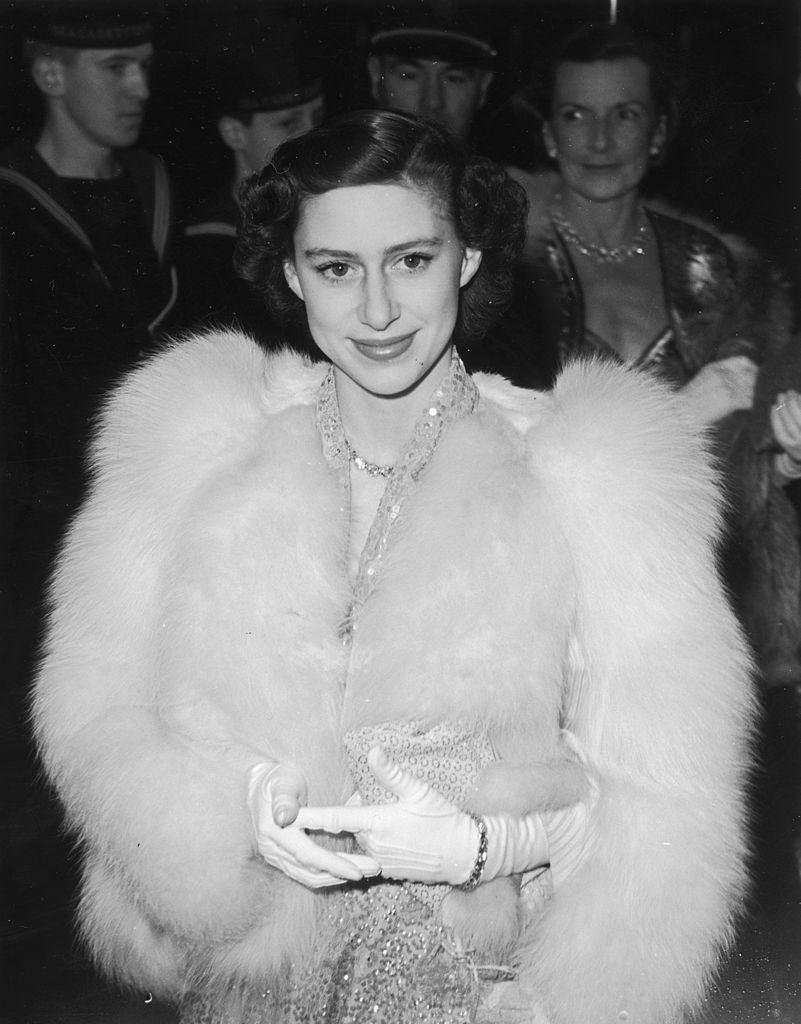 ---
For the marriage to take place, it would need to have Queen Elizabeth's consent. Sadly, as the Supreme Governor of the Church of England, she was unable to do so. Margaret tried, just as her uncle Edward, to abandon her royal rights and leave the country for five years, but she wasn't allowed to as well.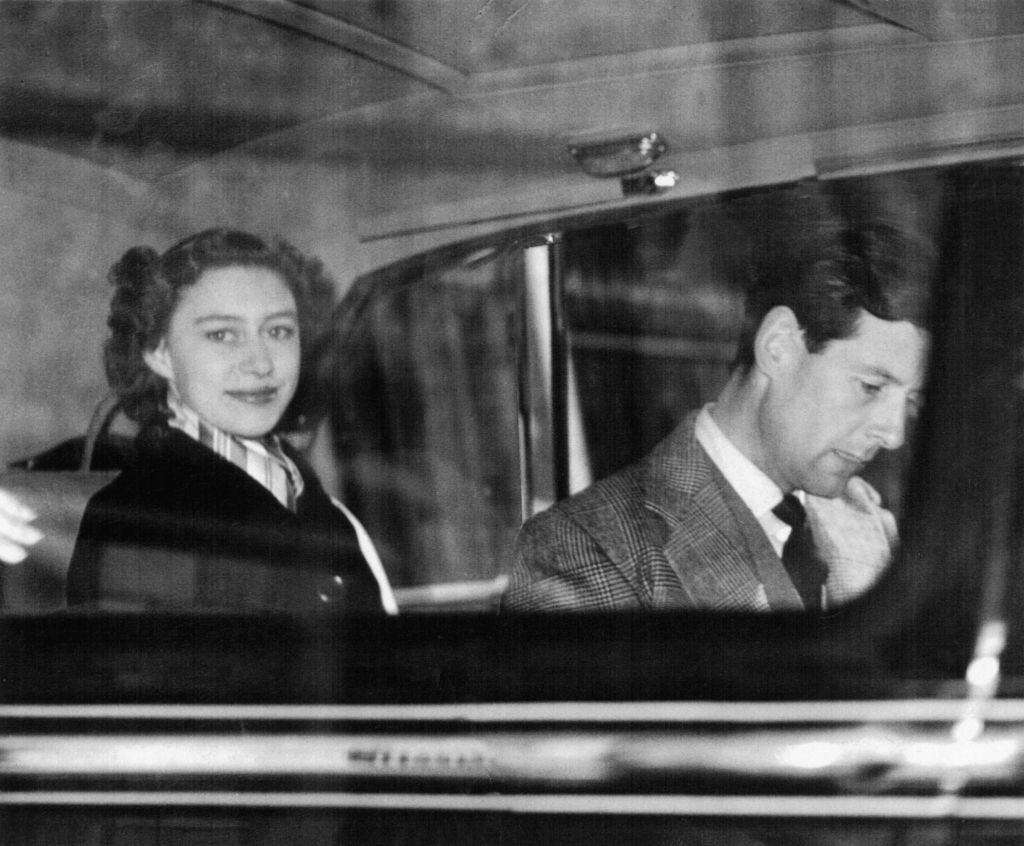 ---
Margaret had to end the relationship with the man that was, allegedly, the love of her life. If Edward had become King by marrying Wallis Simpson, maybe the outcome for Margaret could have been different, but no one will ever know now.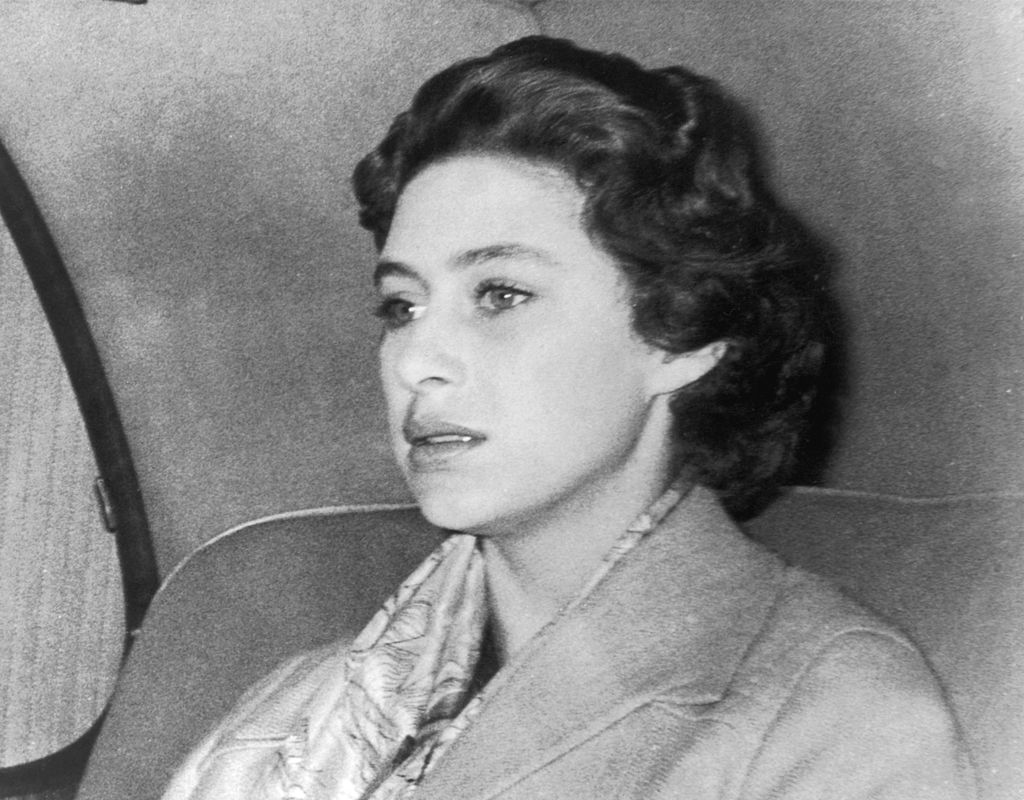 ---
It's hard not to try to imagine what the world would be like today if Edward had never given up on the British throne. What are your thoughts on this? Let us know all about it in the comments section and don't forget to share the article!