Life of 'Murphy Brown' Cast between Fan Famous Original Sitcom & Unsuccessful Reboot
Murphy Brown aired in 1988 and lasted for 10 years. As it made its attempt to modernize and join the heated commentary of Mr.Trump's election, the show's reboot failed to relate to today's political climate. Whether you're a new or old fan of the show, catch up with actors who played the original and reboot of the classic series.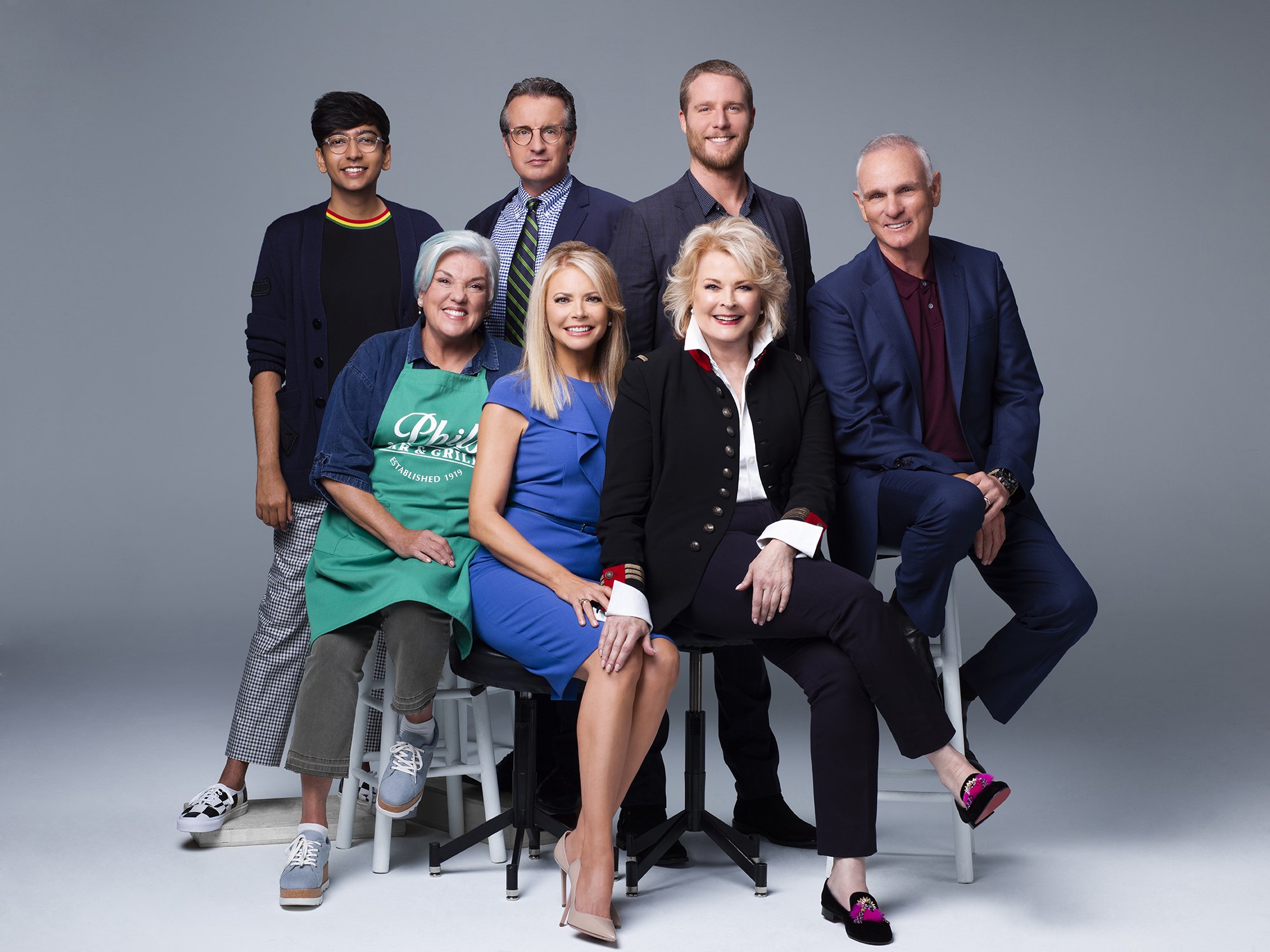 ---
CHARLES KIMBROUGH
Murphy Brown's pompous co-anchor, Jim Dial, who was often reminiscent of the early news anchors from the post-World War II era, think Walter Cronkite. It's like his news anchor voice was always "on" even when the cameras were off.  He earned an Emmy nomination in 1990 for his performance. He appeared on 3 episodes of the 2018 reboot.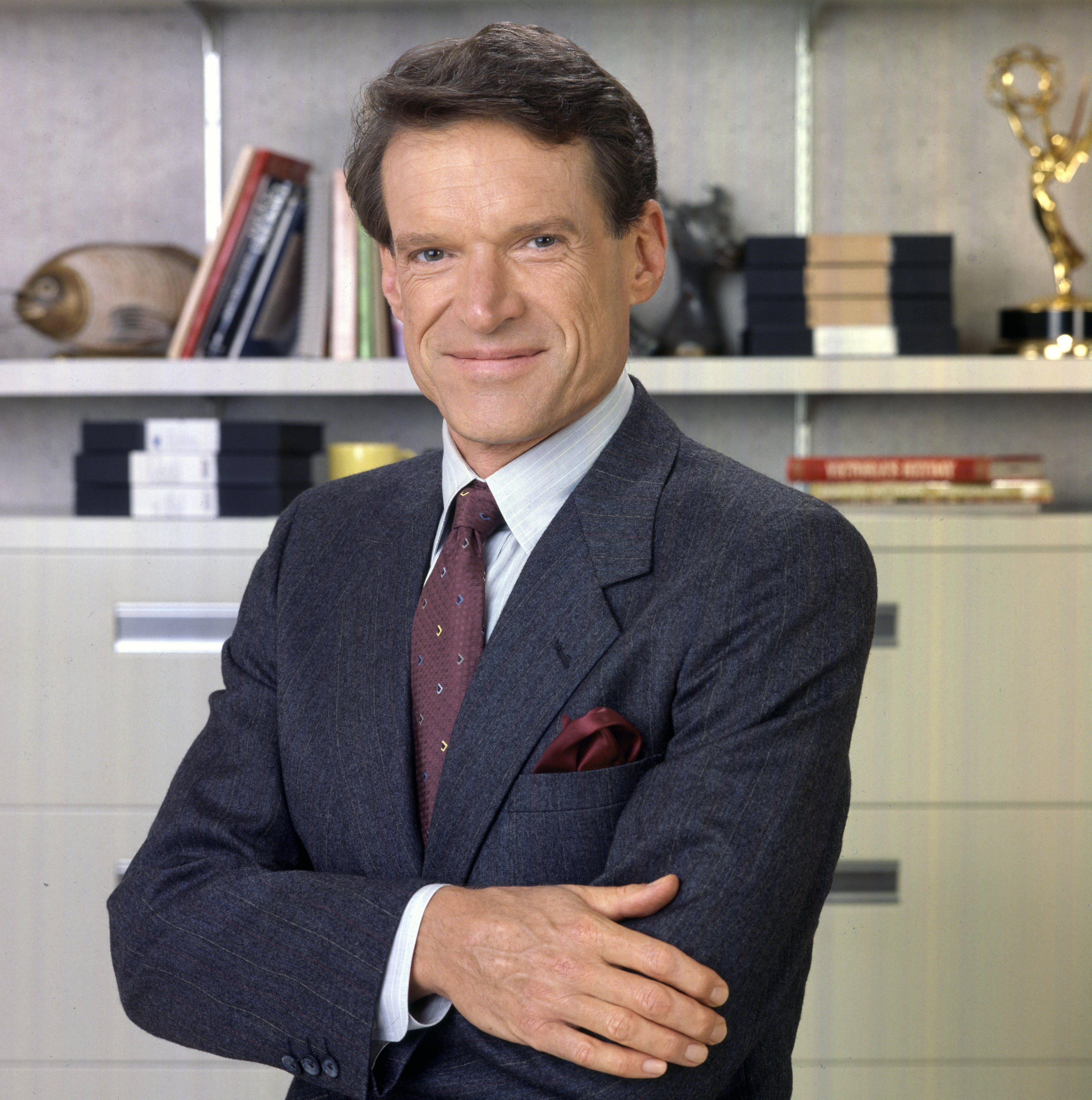 ---
After the show's ending in 1999, he went on to star in Hunchback of Notre Dame as one of the gargoyles of the clock tower. He played Victor, the most level-headed one in the clock tower. According to his IMBD, he voice-acted for Victor in several soundtracks for Disney Sing-Along albums and the video game Kingdom Hearts 3D Dream Drop Distance.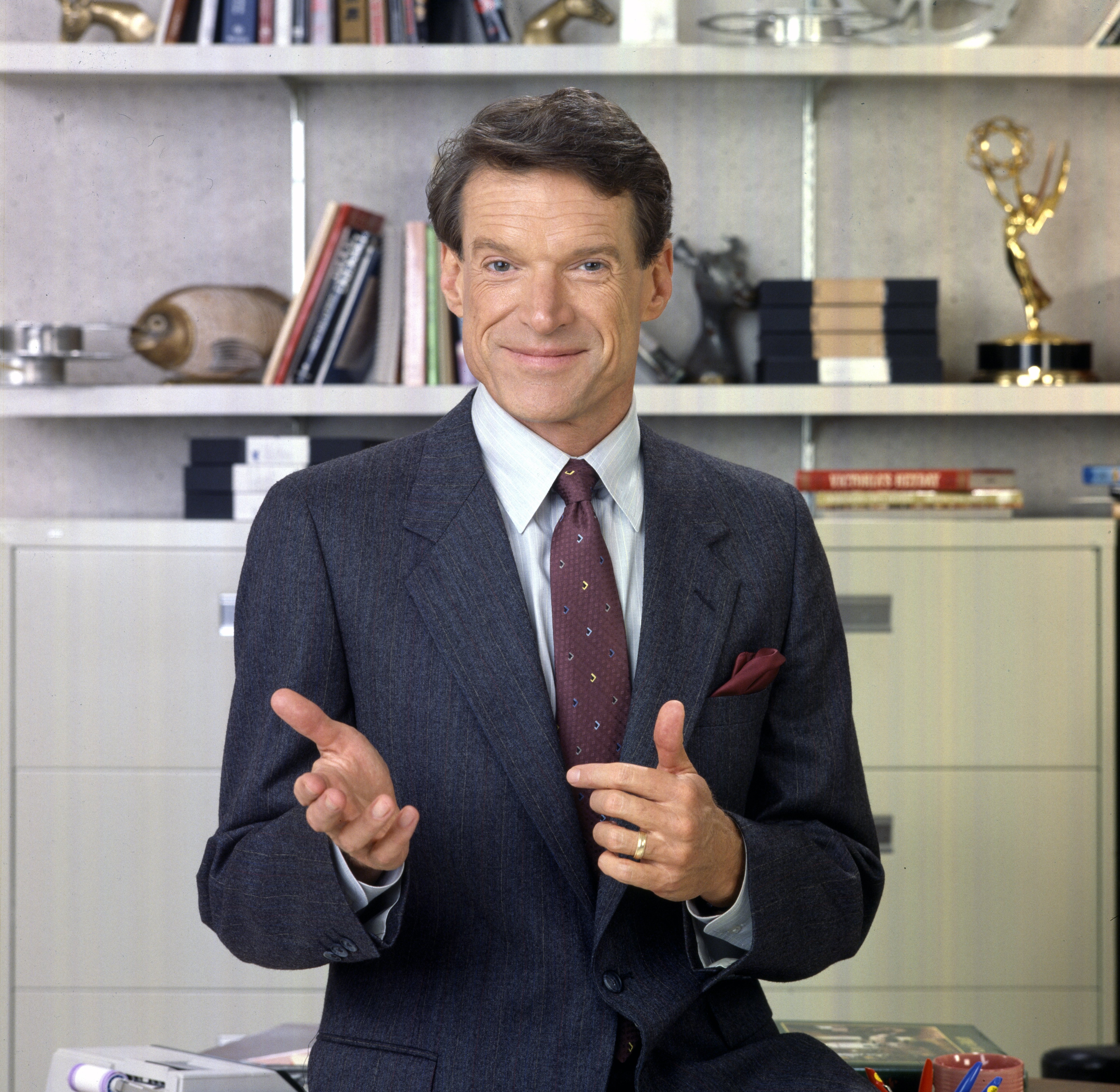 ---
JOE REGALBUTO
Frank Fontana returned to the newsroom as the bold and daring risk-taking reporter for the reboot. While simultaneously filming for the show, Regalbuto directed 21 episodes including one of the reboot episodes, AWOL. In the episode, Murphy's son goes to Murphy in the Morning to get some advice about his career at Wolf News.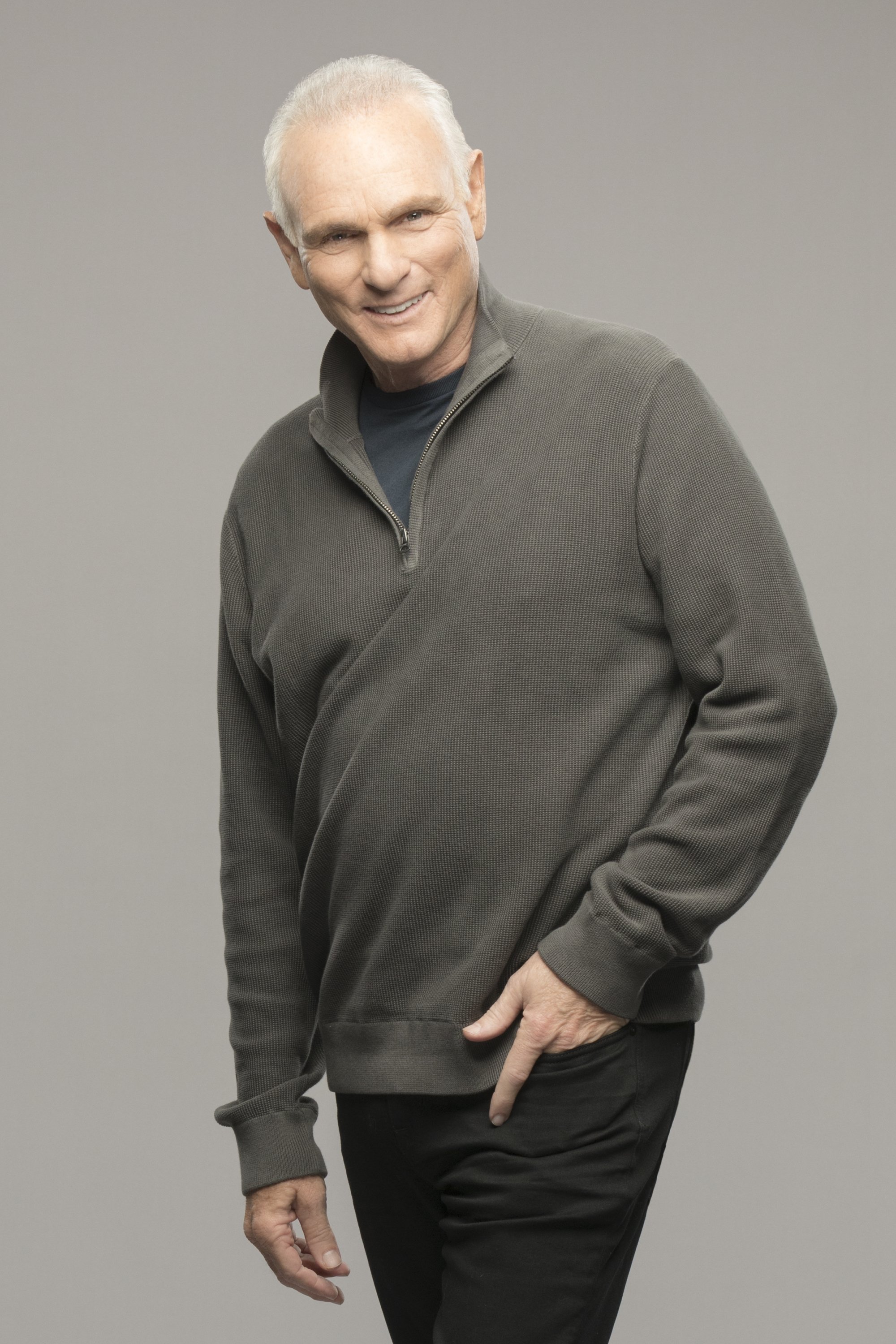 ---
He played his character in the Family Guy episode A Picture Is Worth 1,000 Bucks in 2000, about 2 years after the shows ending. Before the reboot, he starred in many guest appearances in crime shows like Major Crimes, NCIS, Criminal Minds, and appeared in the TV movie Next Stop Murder.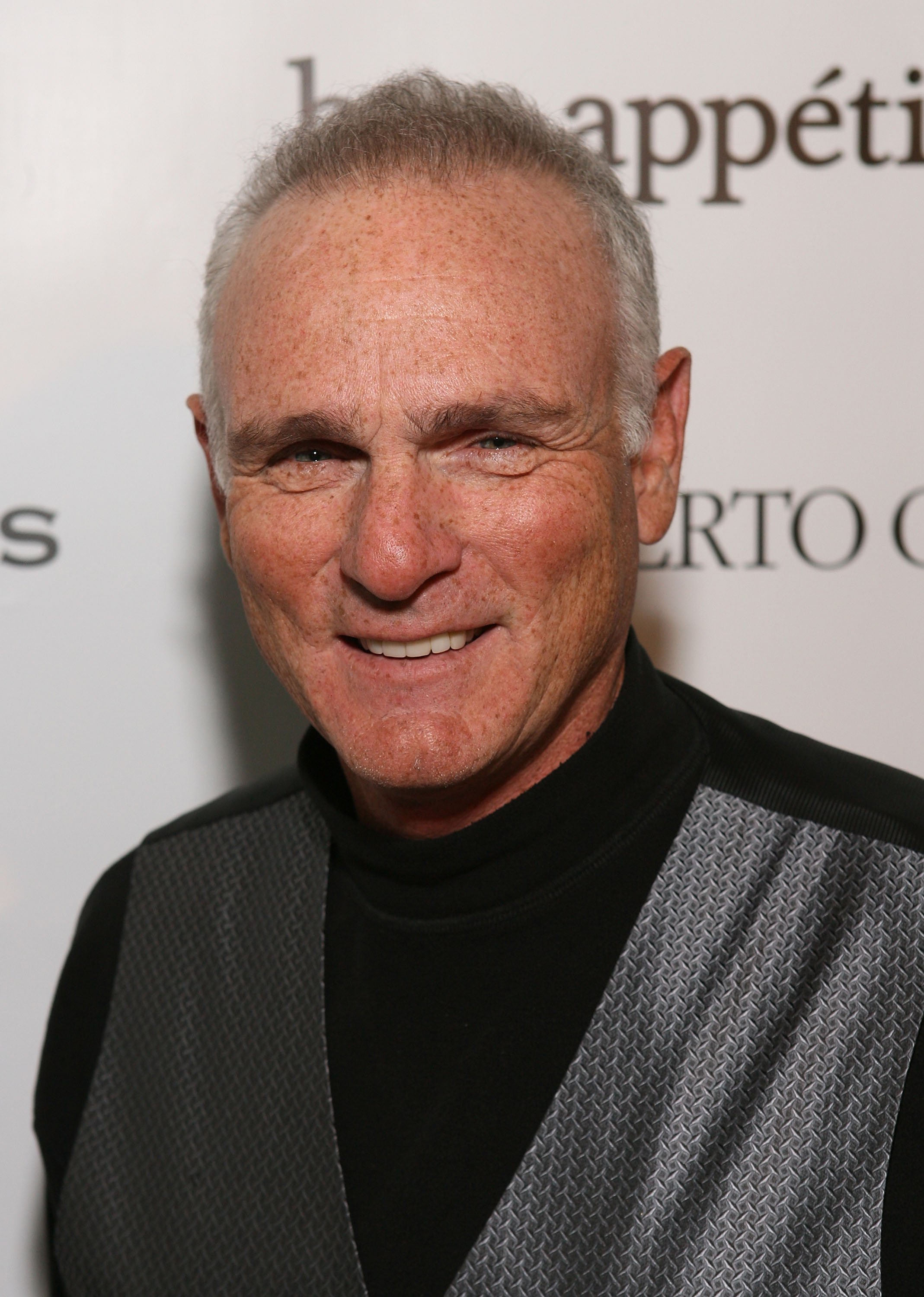 ---
GRANT SHAUD
Shaud played the naive Miles, a 30-something-year-old who was still learning the ropes of the news station. On returning to his character years later he said, "the way Diane writes him, I didn't have to do a thing. It was just like putting on a coat that still fit."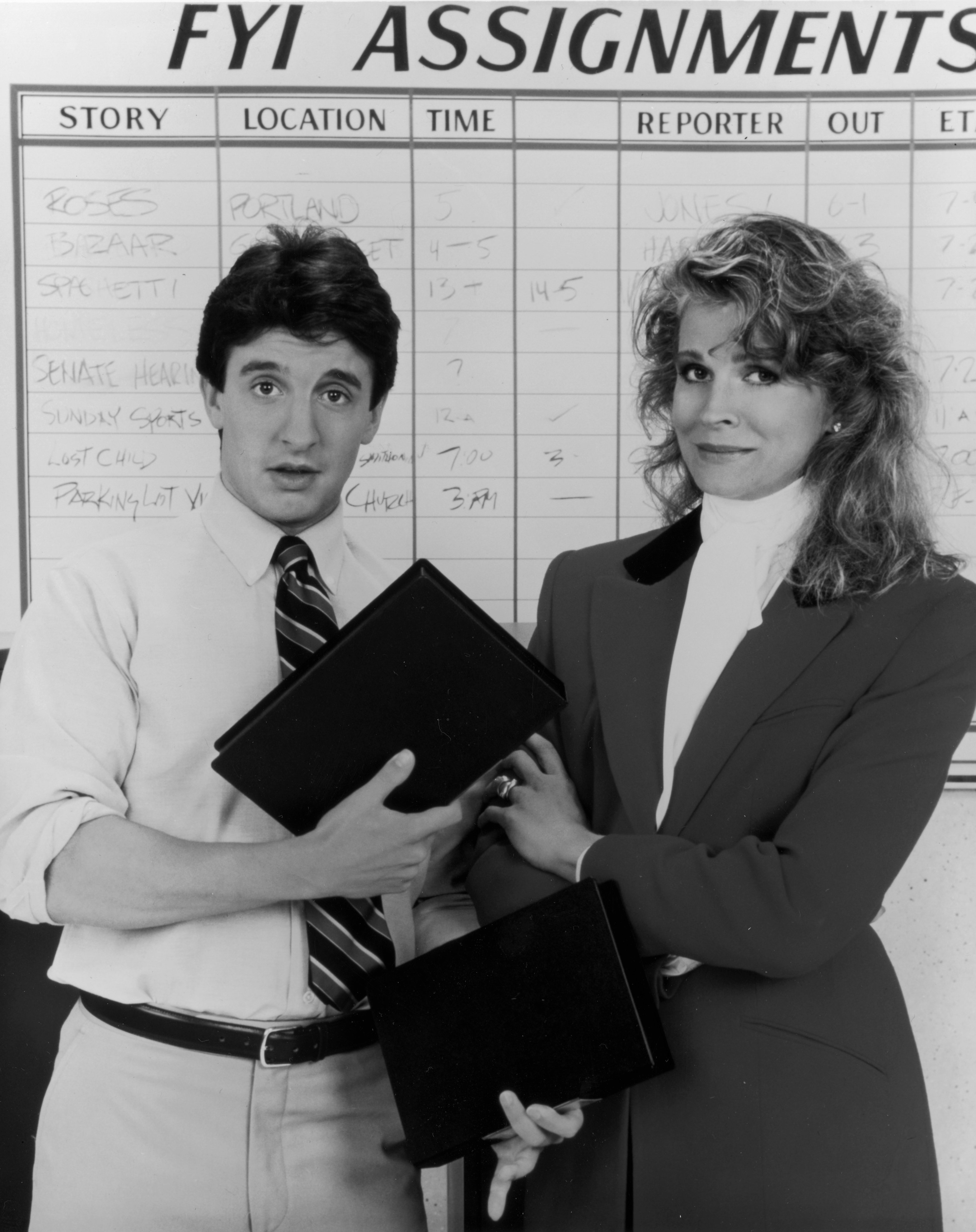 ---
After Murphy Brown ended in 1998, Shaud would step behind the mic and become a voice actor for animated movies and TV series. In 1998, he voiced George, a construction worker in the movie Antz. In the following year, he was Mr. Culpepper in "The Dragon and the Professor" episode of The Wild Thornberrys.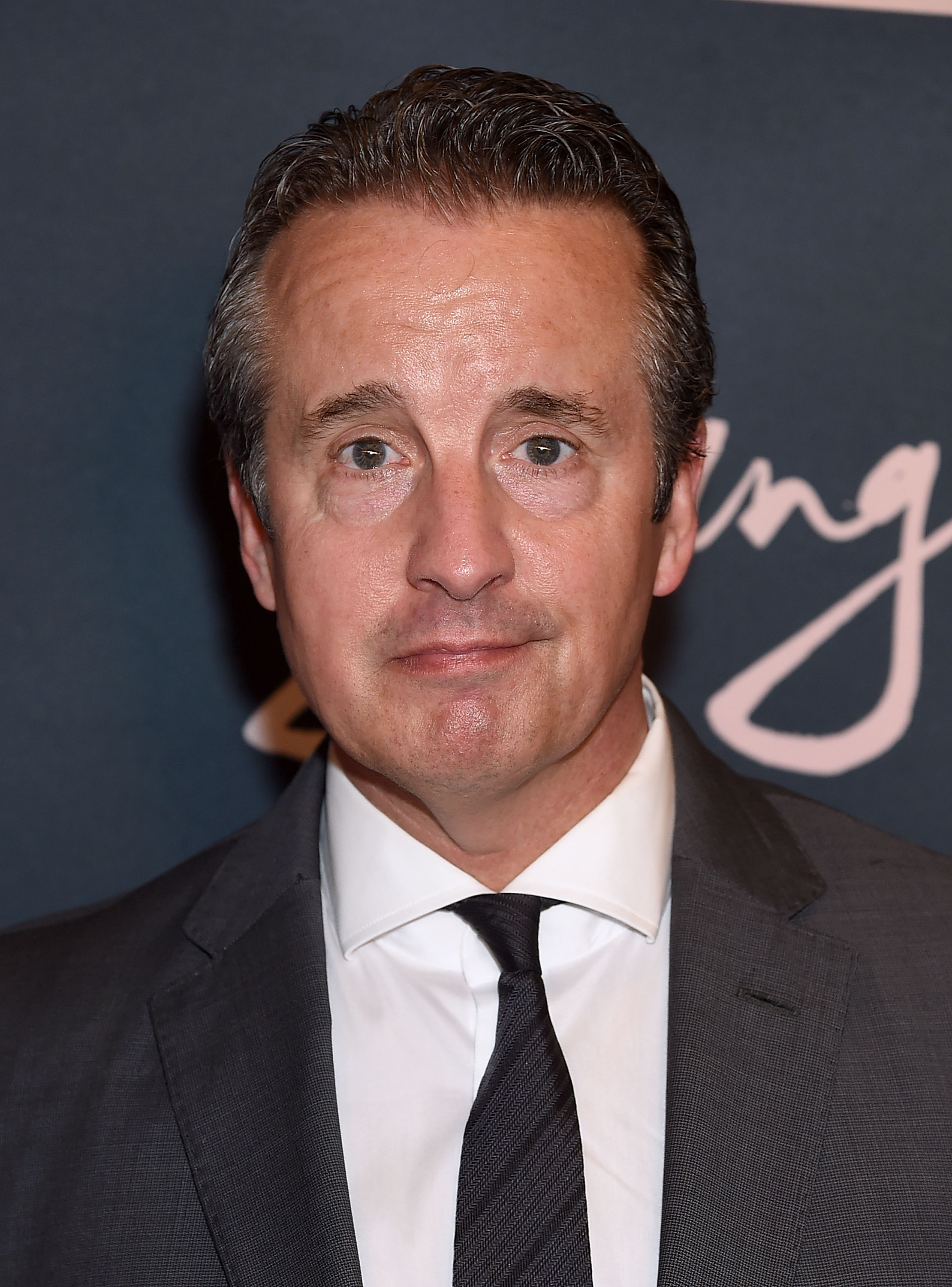 ---
From 2003 to 2004, he was the dad in Oliver Beene, a TV series about a quirky family set in the 60s. Shaud would come back to the screen taking on several guest appearances in real-life appearances for legal drama shows. From 2007 and onward, the appeared on The Good Wife, Boston Legal, and Law & Order.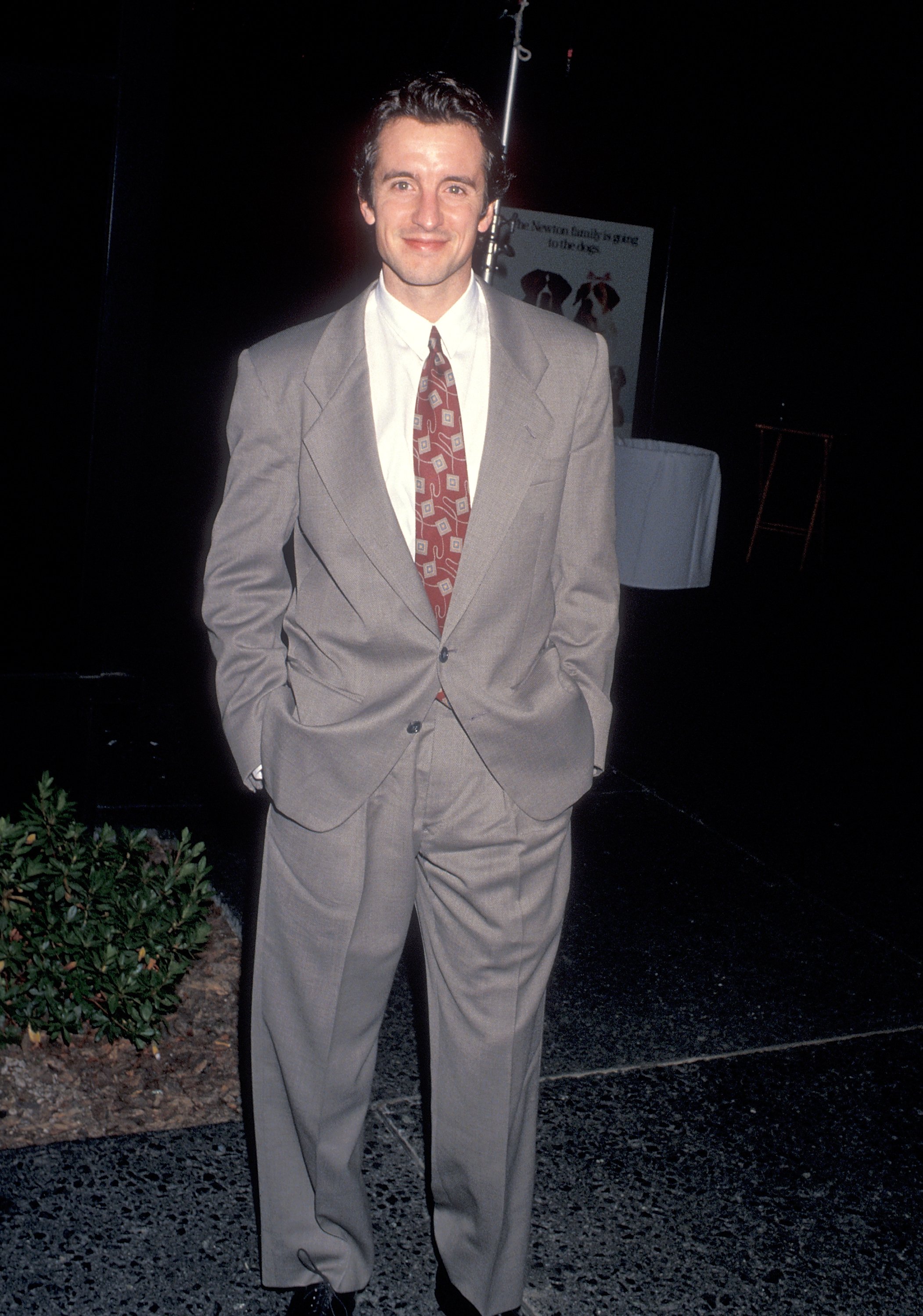 ---
CANDICE BERGEN
A very vocal feminist in the 80s, fans of the show fell in love with the ambitious and no-nonsense attitude of news anchor, Murphy Brown. Candice Bergen would go on to win 5 Emmys and 2 Global Globe awards for her lead role in the series.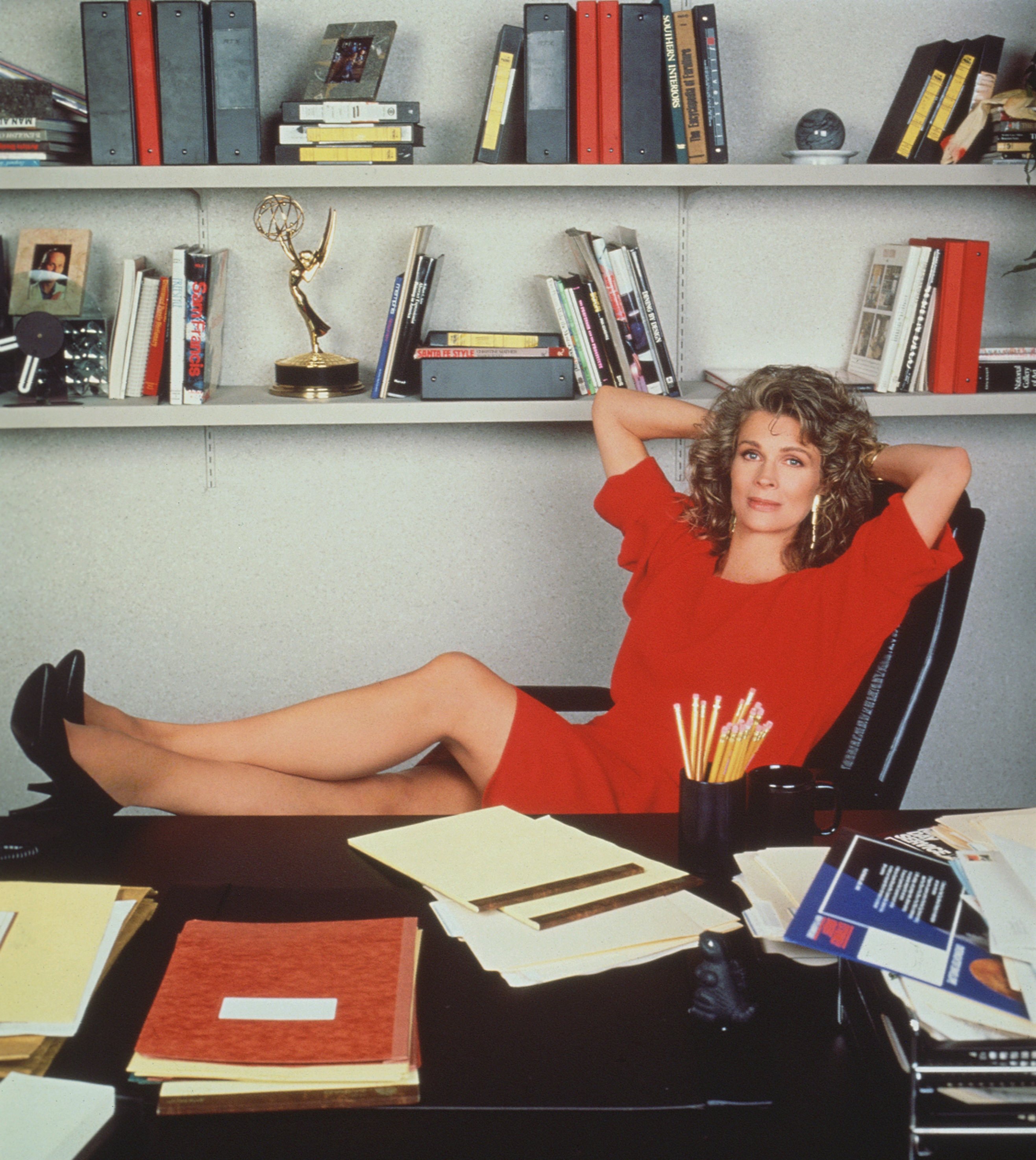 ---
In 2000, she starred alongside Sandra Bullock and William Shatner in Miss Congeniality as the former pageant winner from Texas. In the movie, she becomes the main suspect for a bomb threat against the big pageant. Shatner's and her voice are used for the French dub of the movie for Quebec, Canada.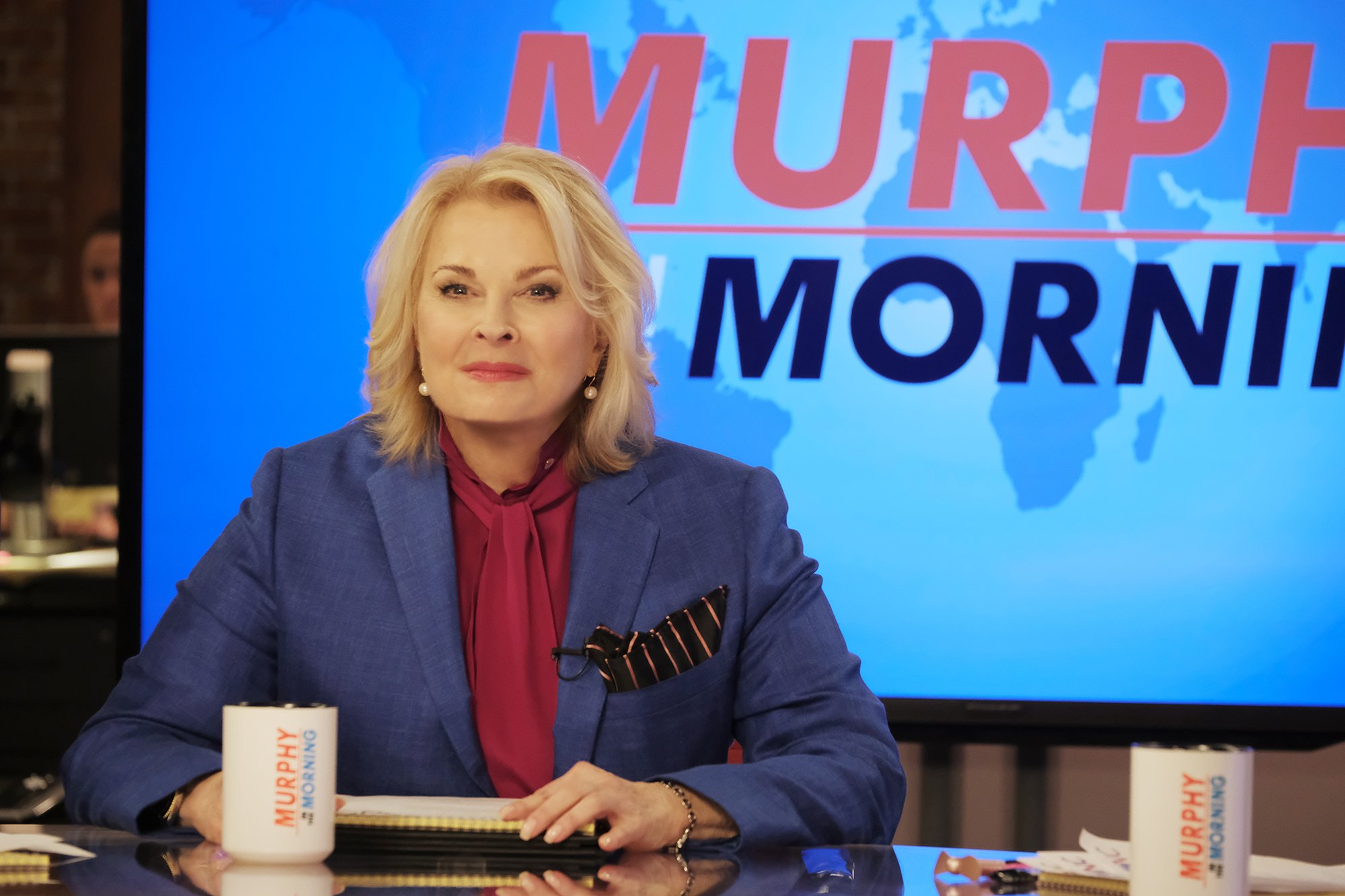 ---
Like her co-star, she would go onto star in Boston Legal as Sally Schmidt, the founding member of the law firm. She was nominated for 6 Emmys following her performances. She would also go on to have guest appearances on iconic TV series like Law & Order, Sex and the City and Will and Grace.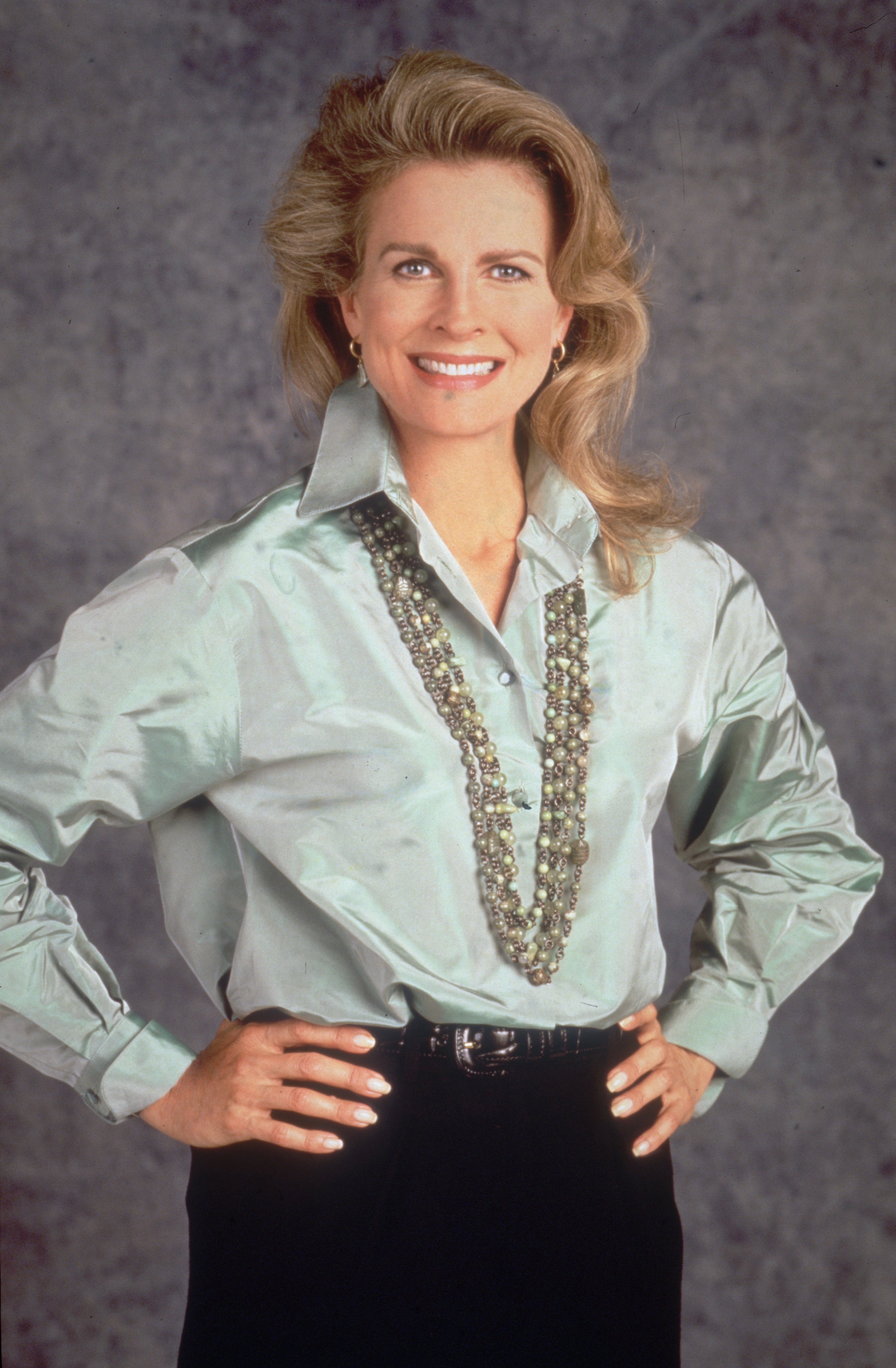 ---
She's been married to Marshall Rose, a New York real estate mogul, since June 15, 2000. Her daughter, Chloé Françoise, was born in 1985 while she was married to her first husband, Louis Malle, a French film director. Malle passed away from cancer in 1995.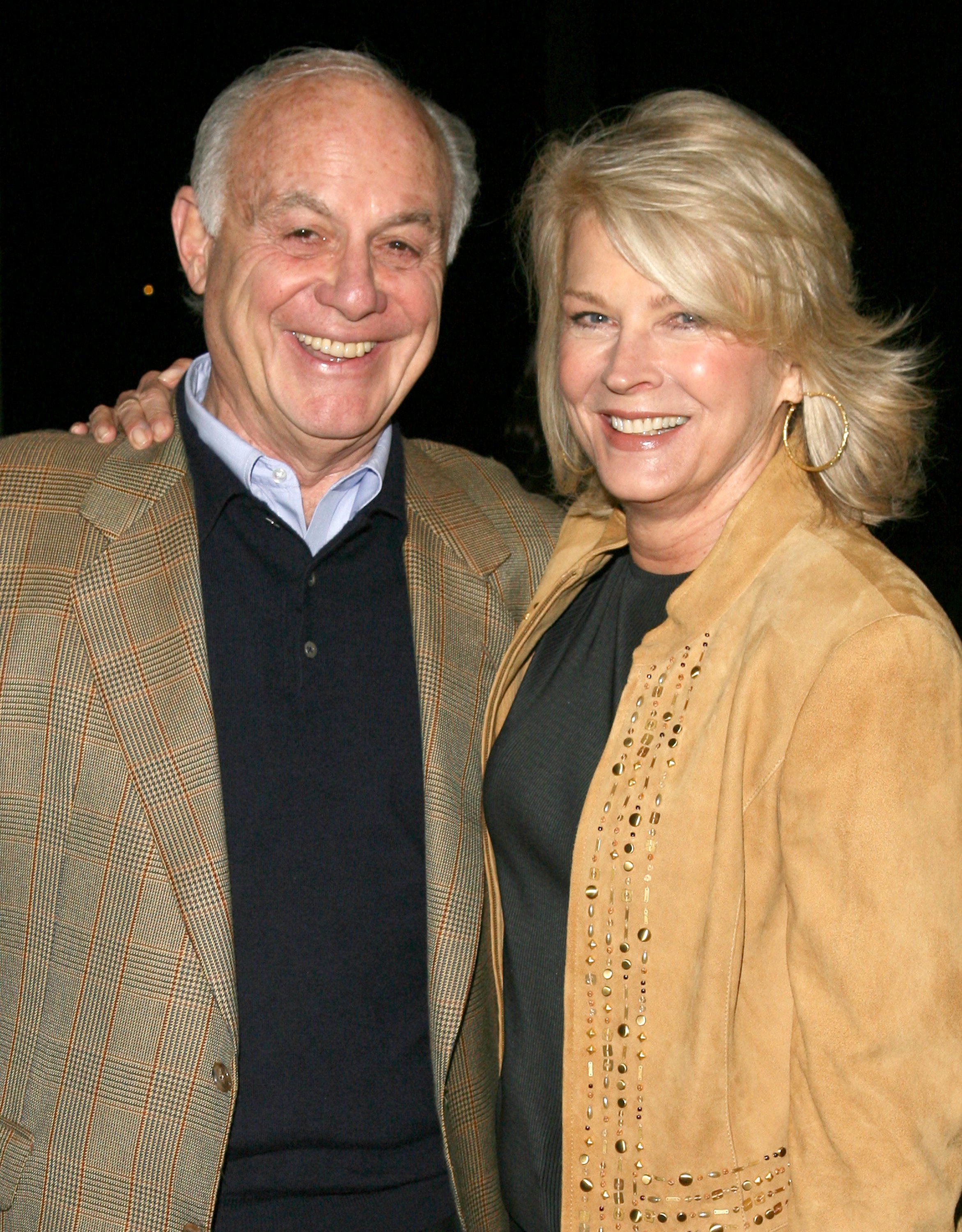 ---
In 2006, she suffered from a stroke and made the decision to keep it a secret until she opened up in 2012. In a conversation with Boris Kachka for New York Magazine, Bergen would go on to say, "my memory is just—It's not quite the same." Despite that, her famous feminist edge has never wavered.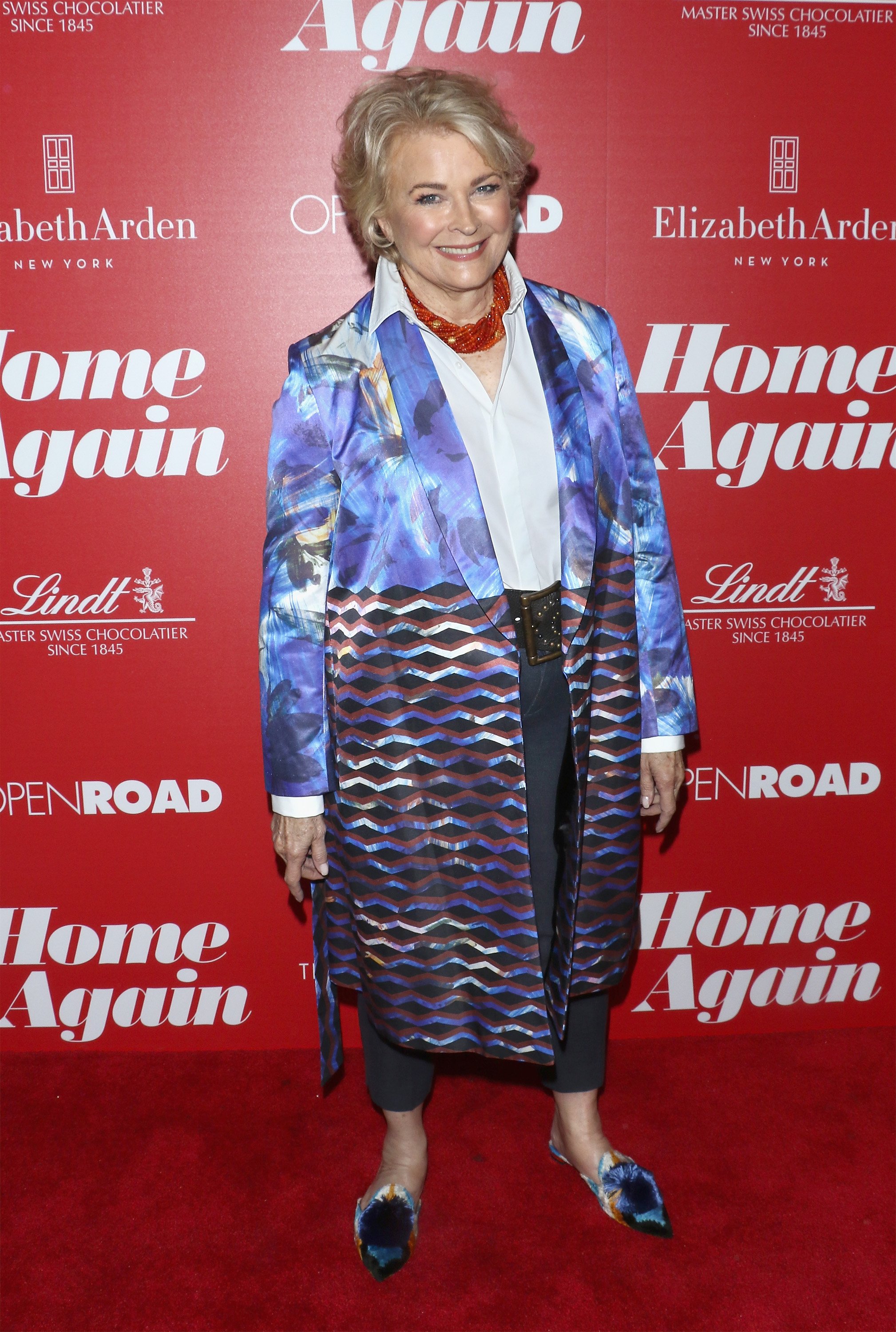 ---
PAT CORLEY
As the barkeep of Murphy Brown, Phil was always offering his best advice for the FYI newcast. For over 30 years, Corley dedicated himself to television and film until his last performance in Come Early Morning where he played alongside Ashley Judd as Papa.  In 2006, Pat Corley passed away at the age of 76 from heart failure.
---
FAITH FORD
Ford played the perky, former miss American journalist who took over Murphy Brown's position as she went on sabbatical. After the series went off the air for the first time around, Ford immediately began to seek over acting opportunities and stayed in audiences' homes in small TV roles.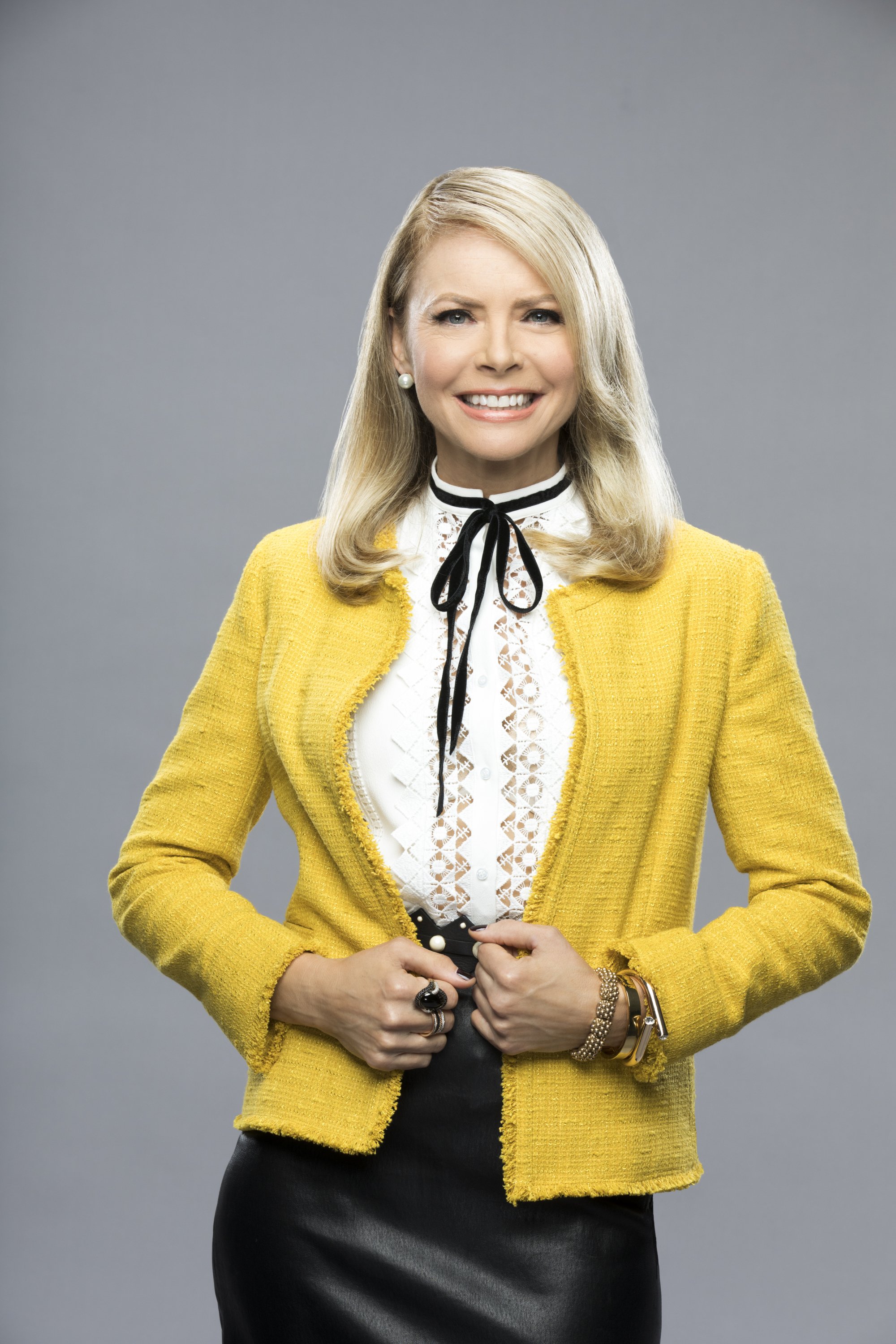 ---
Murphy appeared on shows like Murder, She Wrote, Criminal Minds and My Name is Earl. She even appeared in animated form to reprise her role as Corky for a Family Guy episode in 2000. In 1998 she produced and starred in her own sitcom, Maggie Winters. She starred in the 2005 film the Pacifier alongside Vin Diesel.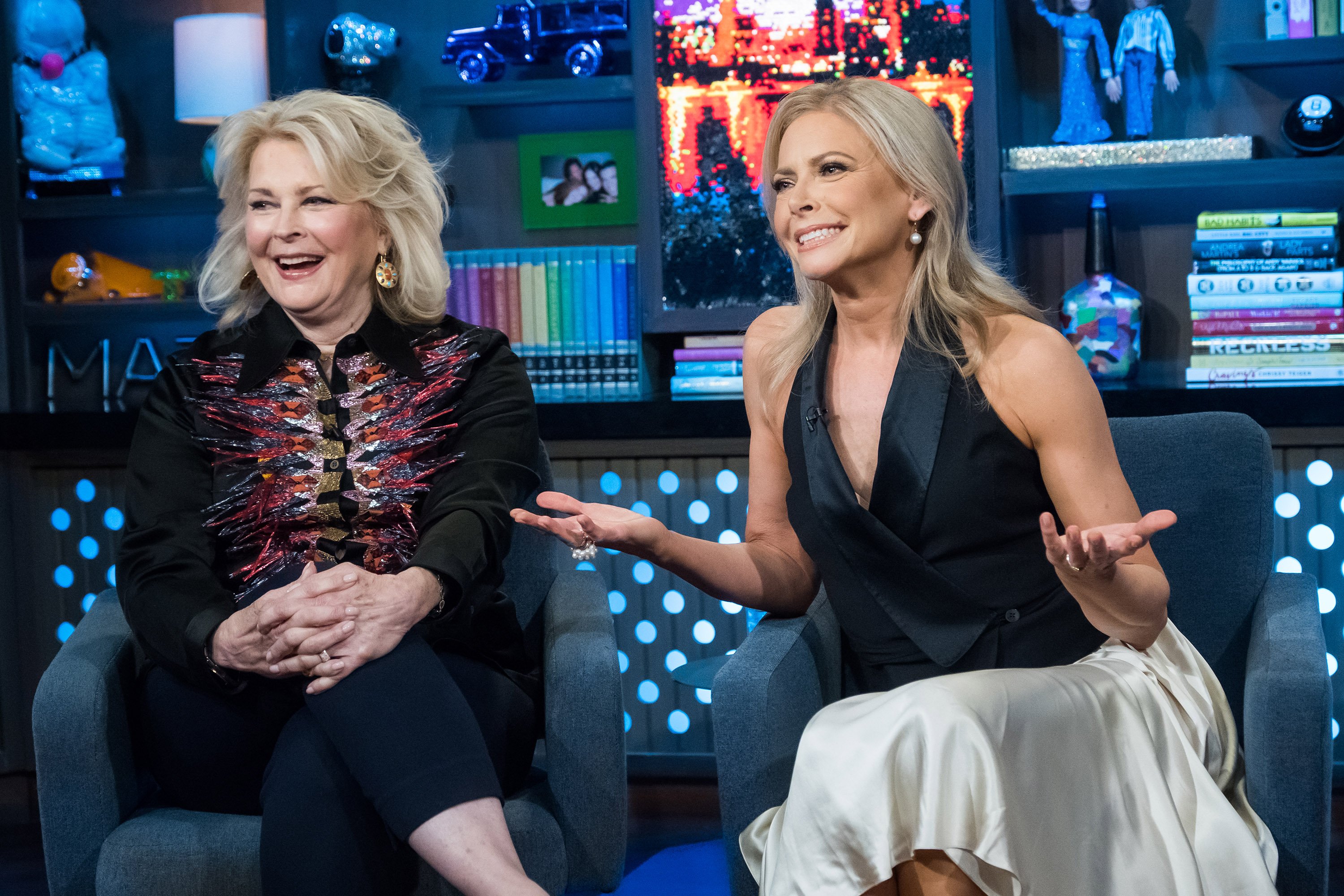 ---
Faith married Robert Nottingham in 1989 but they would later divorce in 1996. Two years later, she would go on to meet and marry Champion Murphy in 1998 and the two would go on to an original short film, Citation of Merit. They are still married to this day and she's still active on her social media.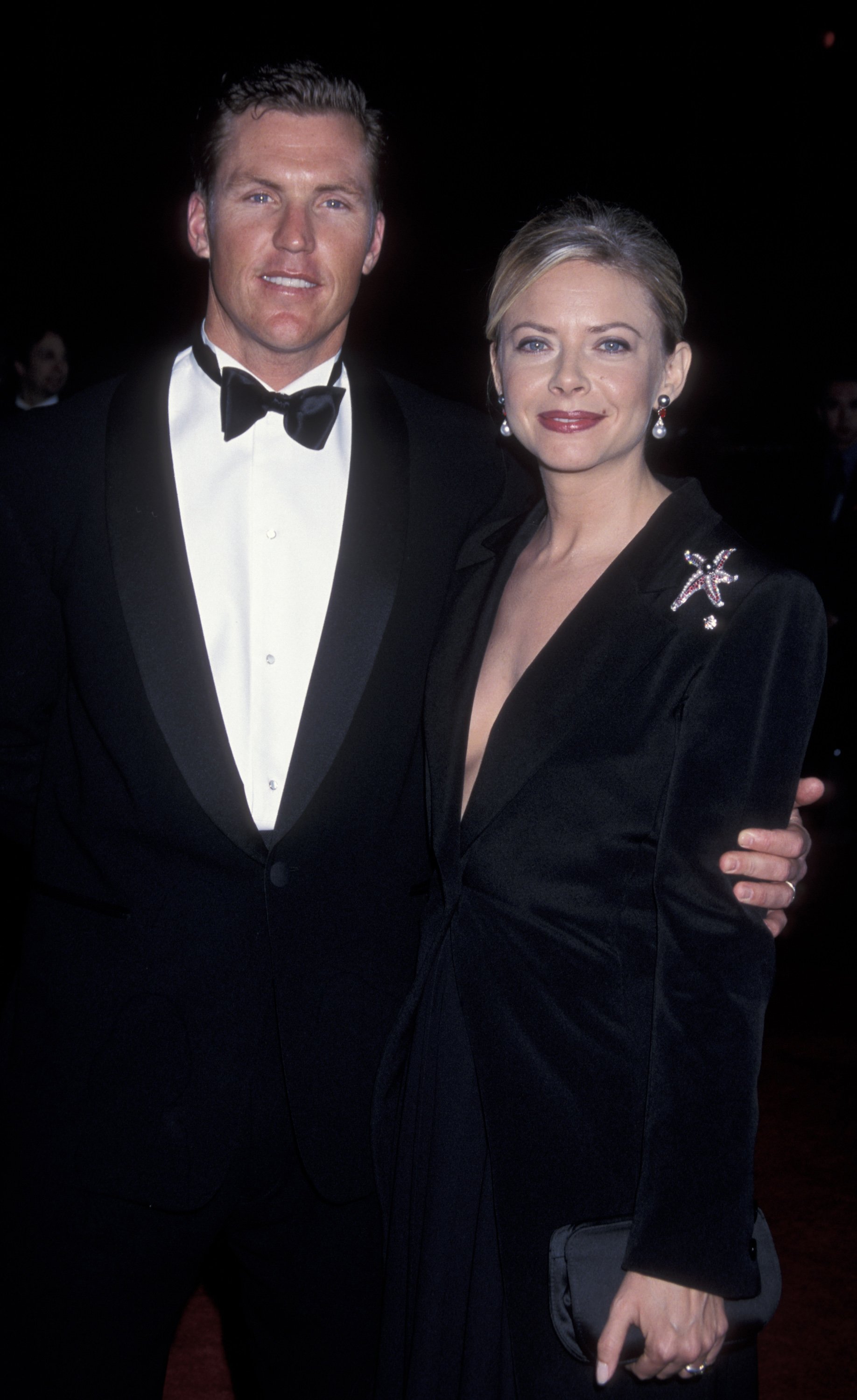 ---
JAKE MCDORMAN 
McDorman was only 2 years old when Murphy Brown released so he definitely wasn't in the original series. Playing the grown-up son of Murphy Brown, Avery becomes the liberal-leaning political commentator for Wolf News, the rival news station.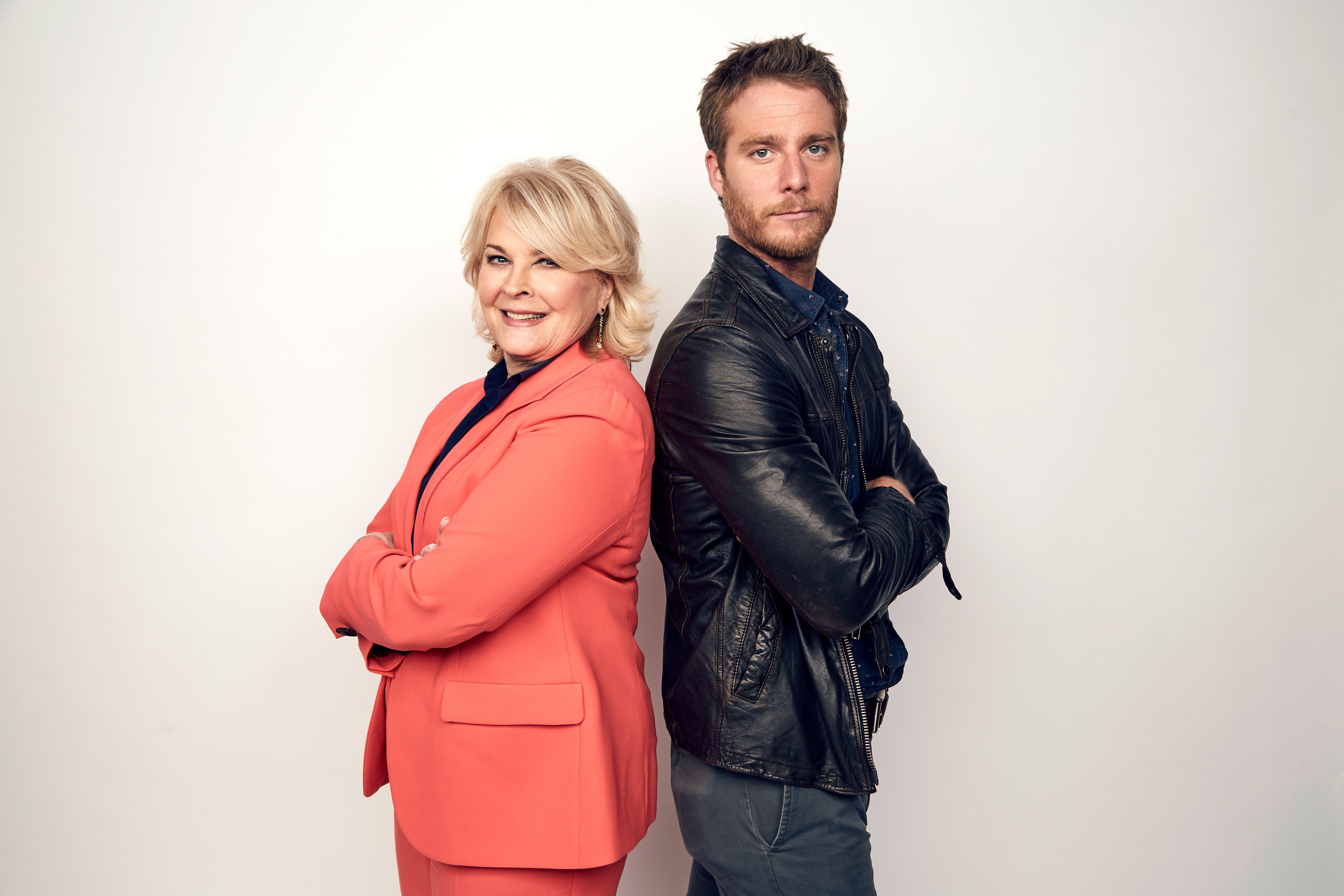 ---
He's had a busy career since his breakout role as Scott Banks in Run of the House in 2003. He played the heartthrob Raymond in Aquamarine (2006) and had multiple guest appearances until he landed his lead role as Evan Chambers in Greek.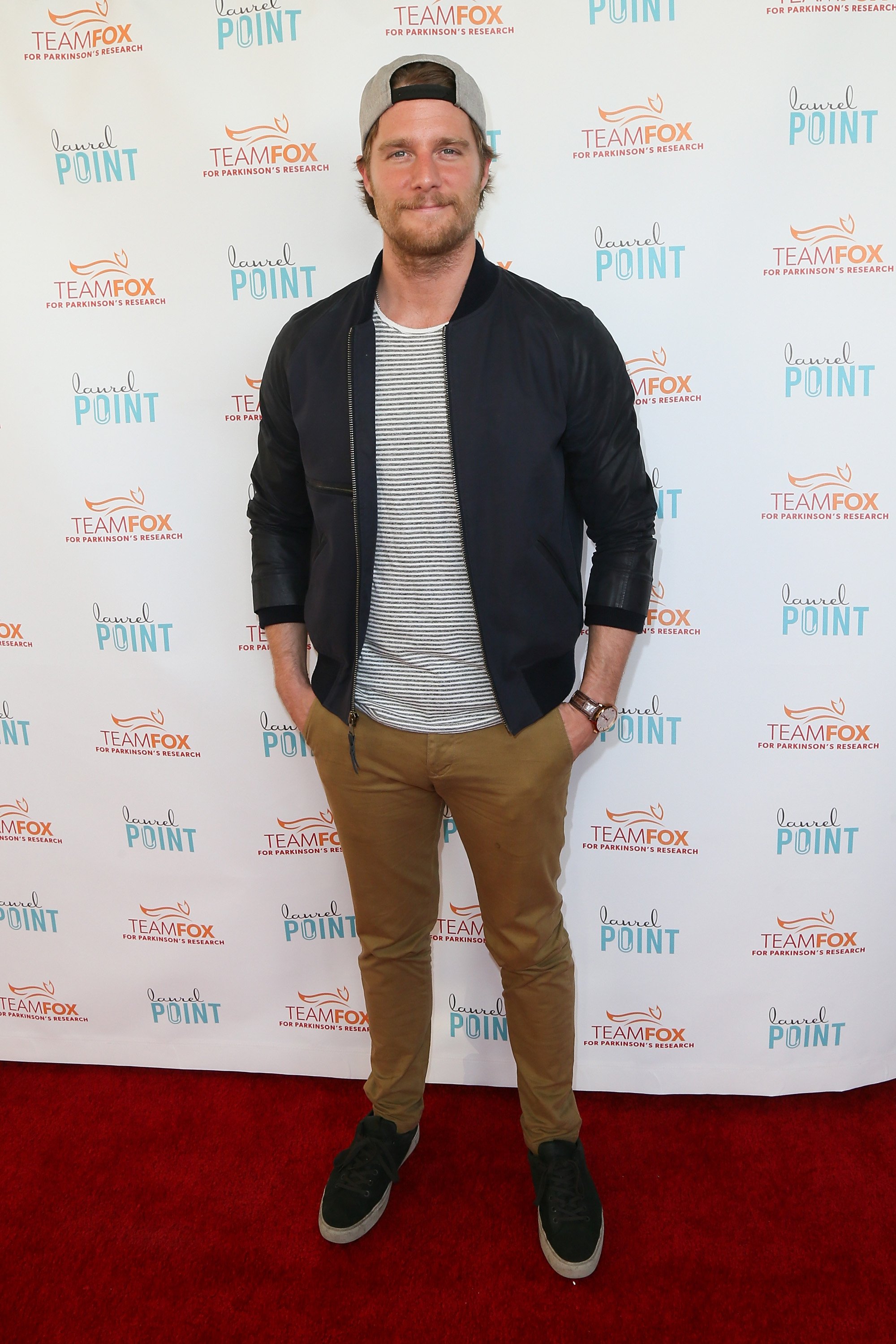 ---
He portrayed Brian Finch on the TV series Limitless. The show is a follow-up to the film with Bradley Cooper released in 2011. Cooper was the Executive Producer and spent years looking for the right network. Its whole premise was a guy unlocking 100% of his brain with a pill. The two met on the set of the 2014 film Sniper.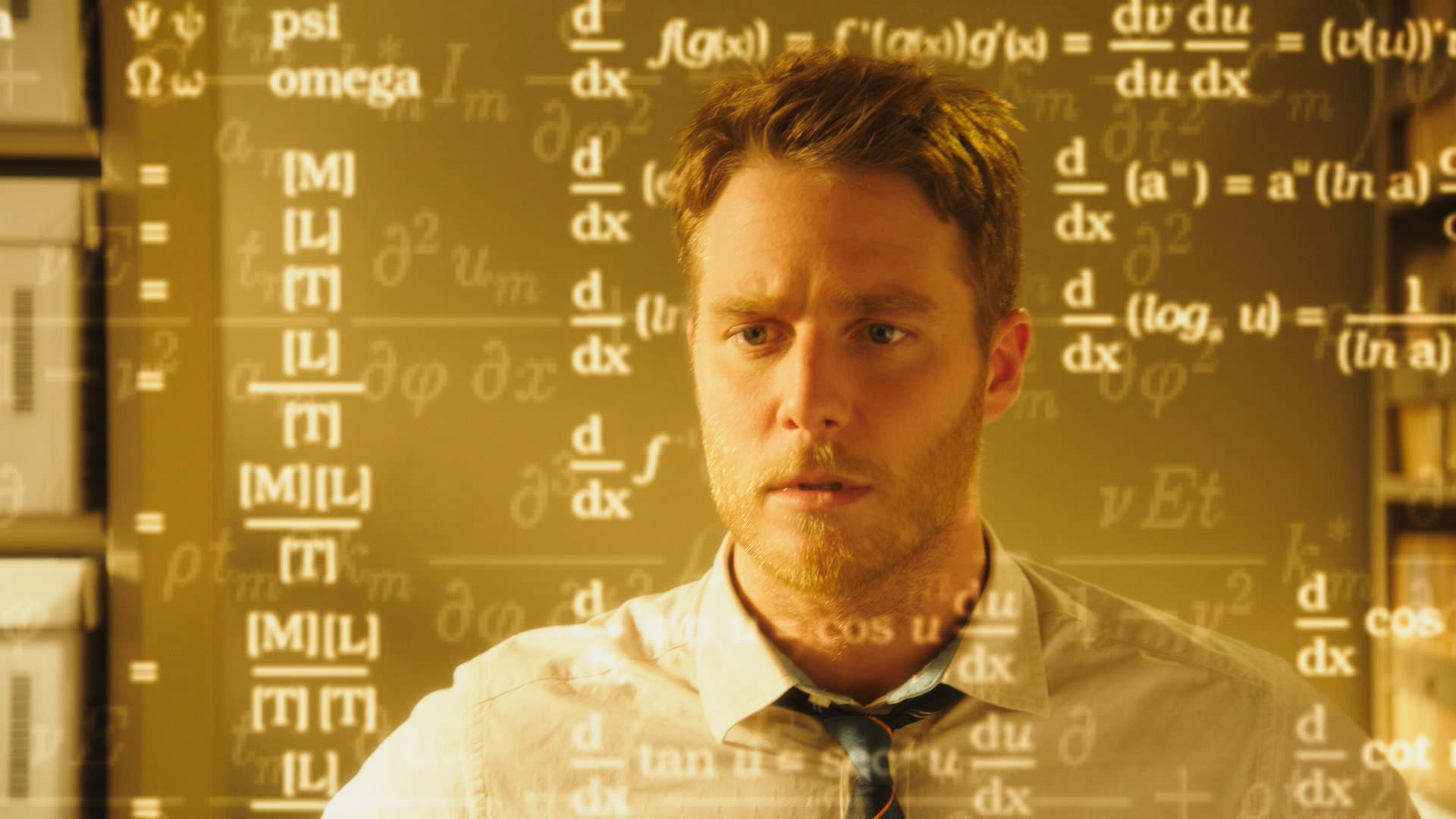 ---
ROBERT PASTORELLI
Robert Pastorelli might've had the most tragic end out of his other cast members. The actor who had played the lovable painter, Eldin Bernecky had a promising career as an actor. Appearing in movies like Sister Act 2, Dances with Wolves and starring in TV shows like Double rush, he was described as a talented character actor.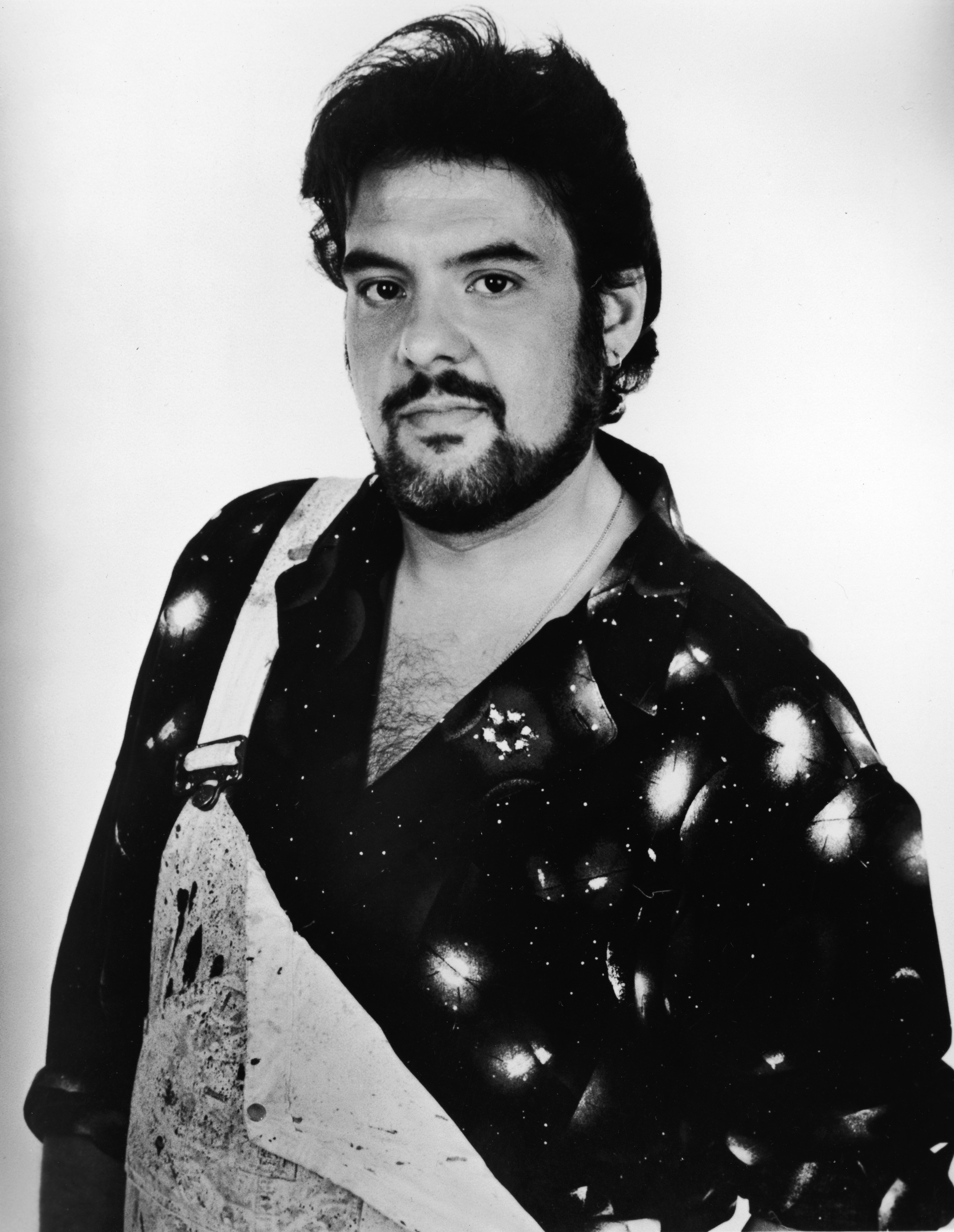 ---
 While Pastorelli had a promising acting career, after the suspicious shooting death of his girlfriend, 25-year-old Charemon Jonovich, in 1999, Pastorelli's career went on the decline as he became a suspect. It was later declared undetermined. In 2004, he was found dead of an overdose in his Hollywood Hills home. The police reopened the Jonovich case, naming it a homicide.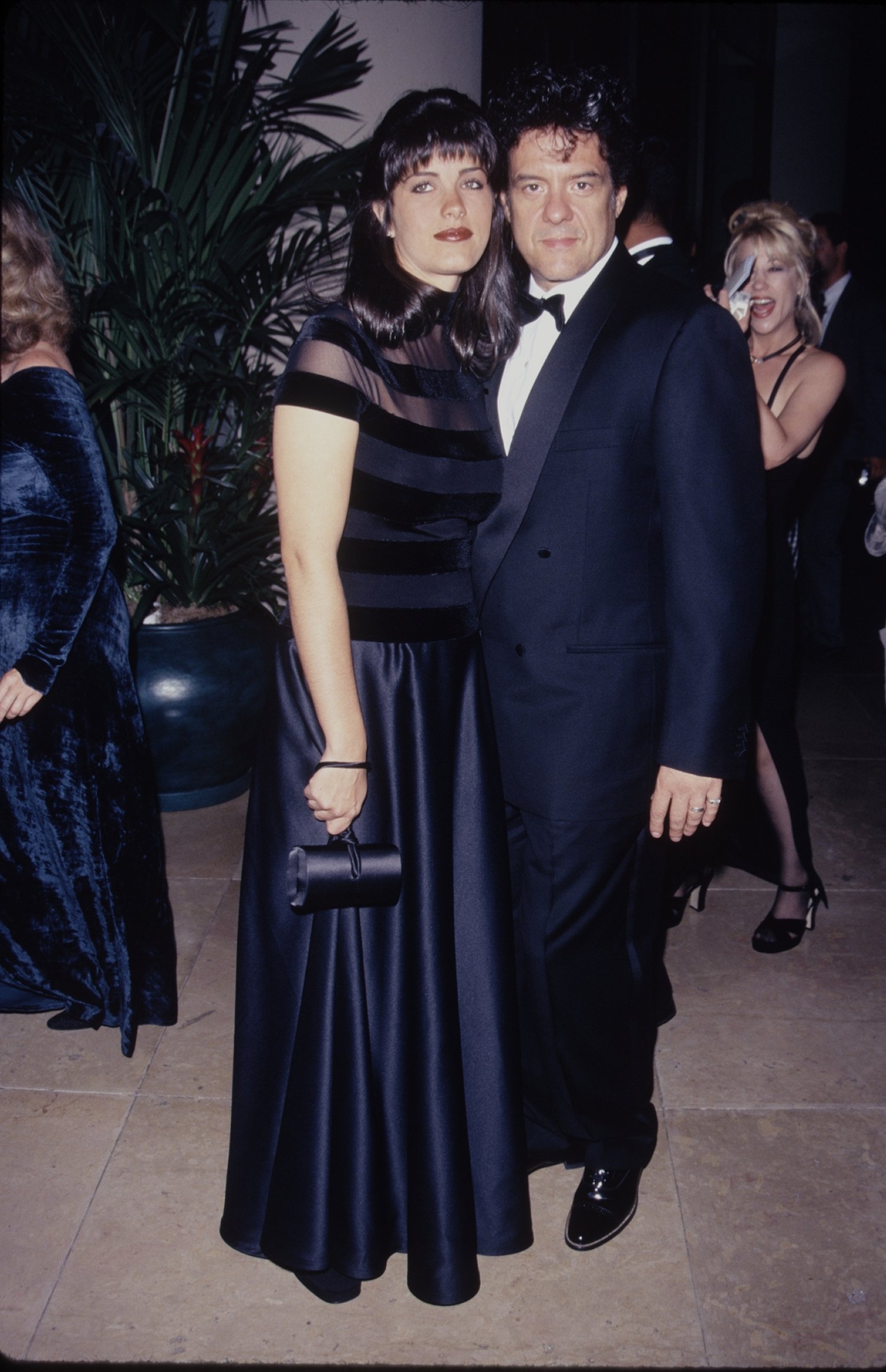 ---
NIK DODANI
Dodani appeared as the openly gay social media guru of the news station, Pat Patel. When he was cast for the reboot he came into the meeting ready to fight for his one stipulation of making the character. Diane English gave Dodani the control to navigate the character's coming out storyline.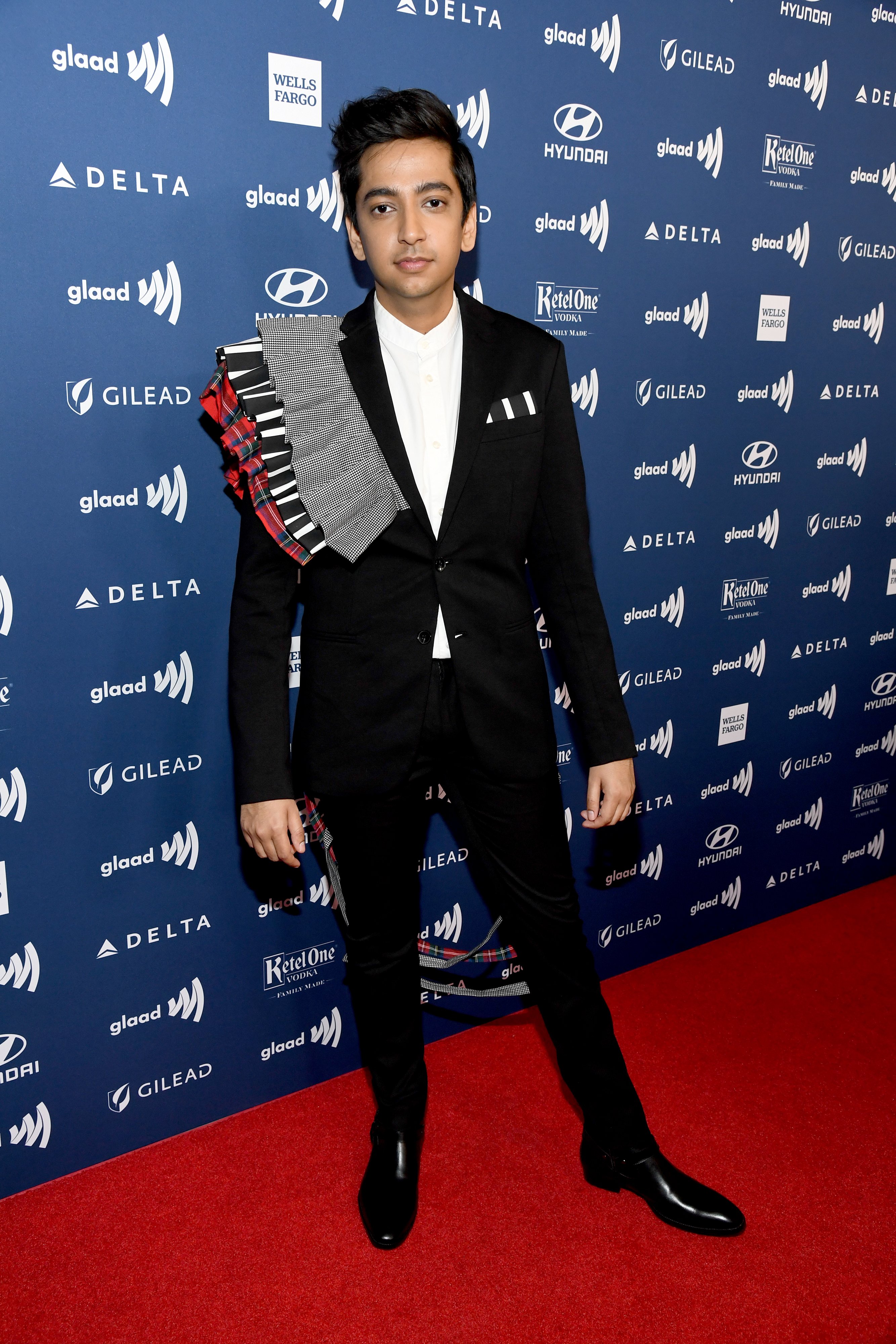 ---
Dodani caught everyone's attention when he went viral in 2016 for his stand-up set describing his experience growing up Indian and Gay. He would go on to make his late-night stand-up debut in 2018 for The Late Show with Stephen Colbert. He also plays the womanizing best friend, Zahid on Atypical and appeared in the movie Alex Strangelove.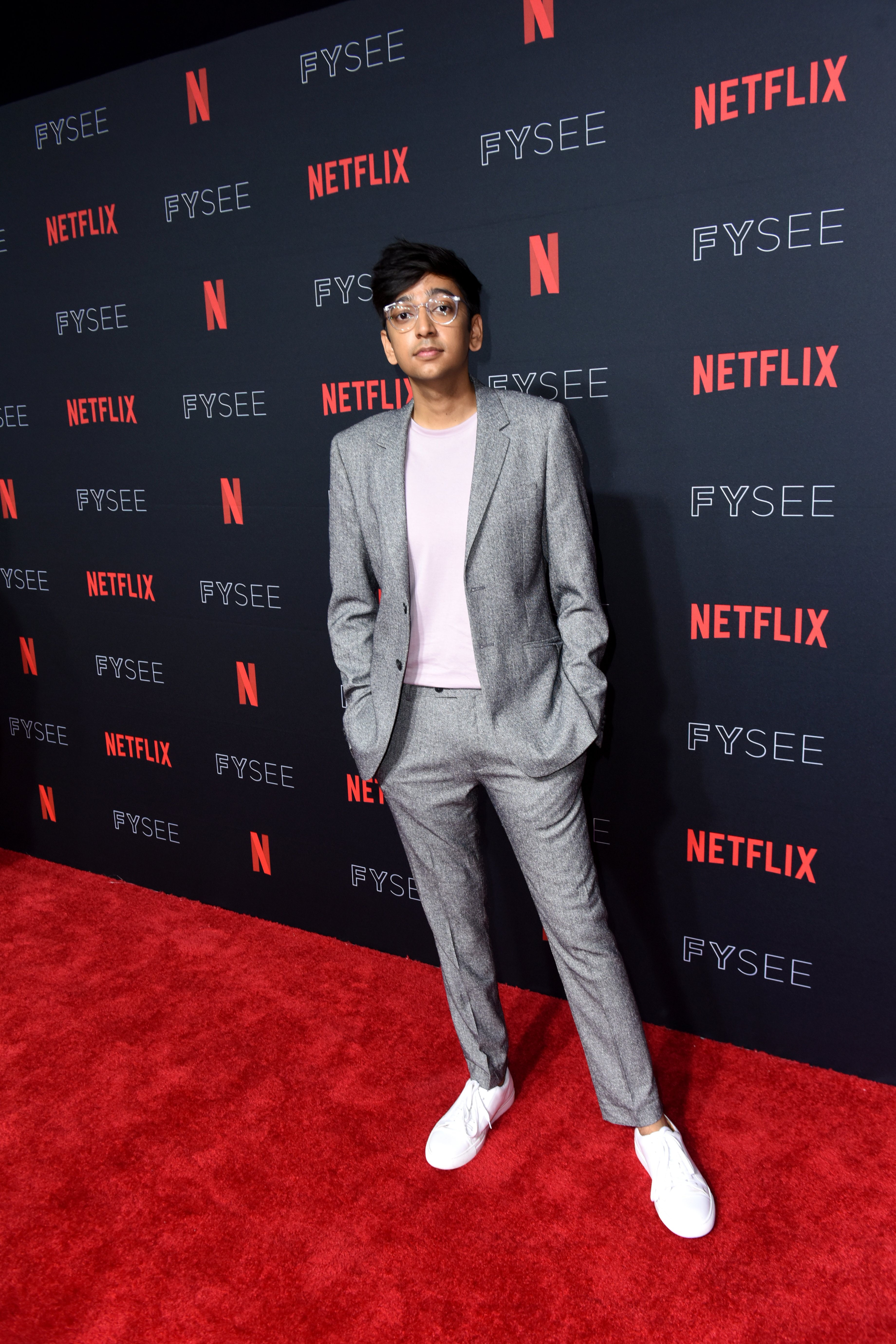 ---
It was announced in October of 2018 that Dodani would write the screenplay for the movie "Blue Boy." The film follows 12-year-old, Indian-American Kiran Sharma. "[He's] a mischievous little git who thinks he's the center of his own ridiculous universe. I've never related to a character more," Dodani said to Variety Magazine.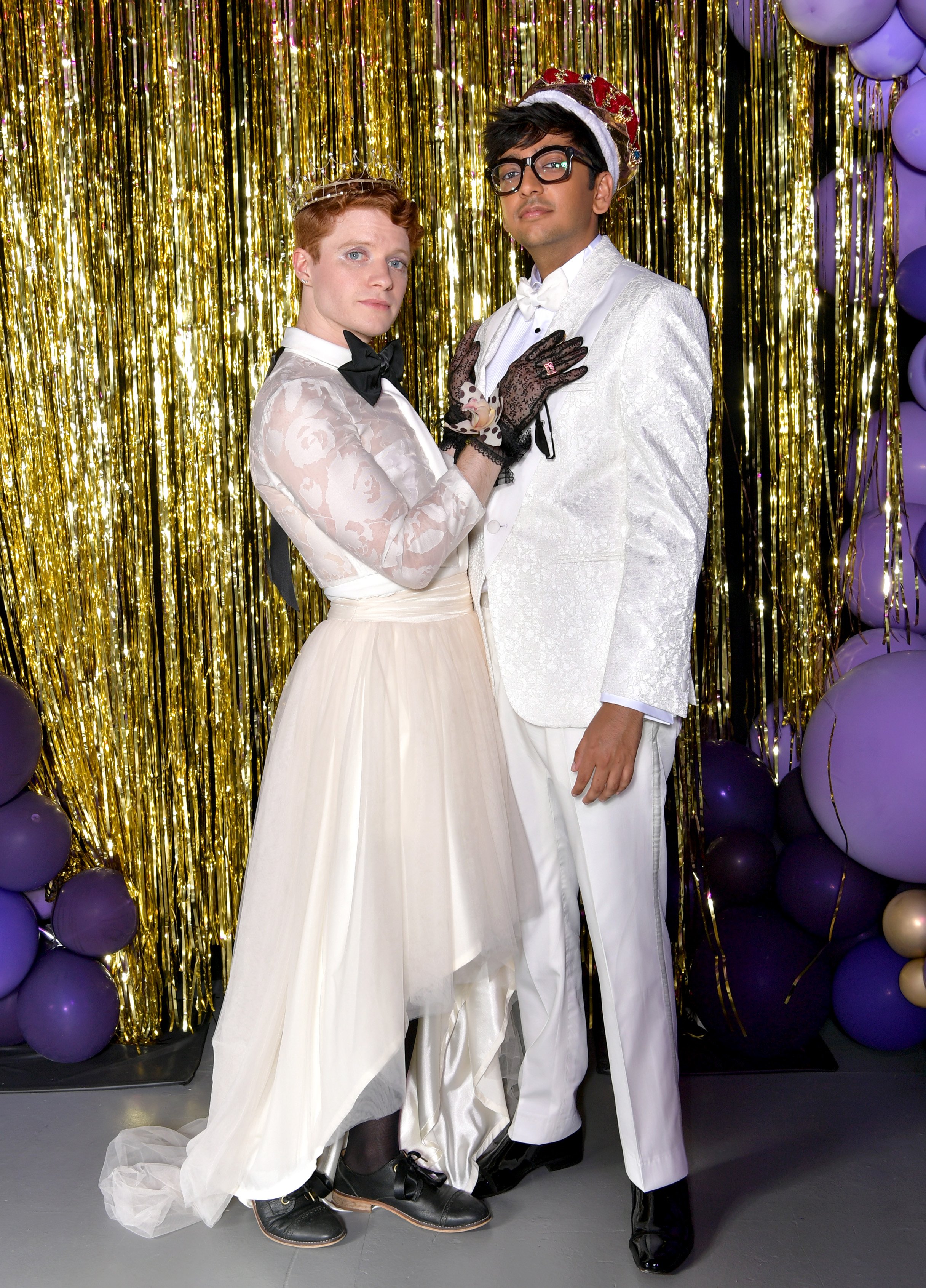 ---
TYNE DALY
Older fans won't recognize Daly from the original cast but the seasoned actress served us a new take on the beloved guru barkeeper as Phyllis. The character is the sister of Phil, the original barkeep, who was played by Pat Corley. Her confidence and good advice kept the crew humbled just as her brother did.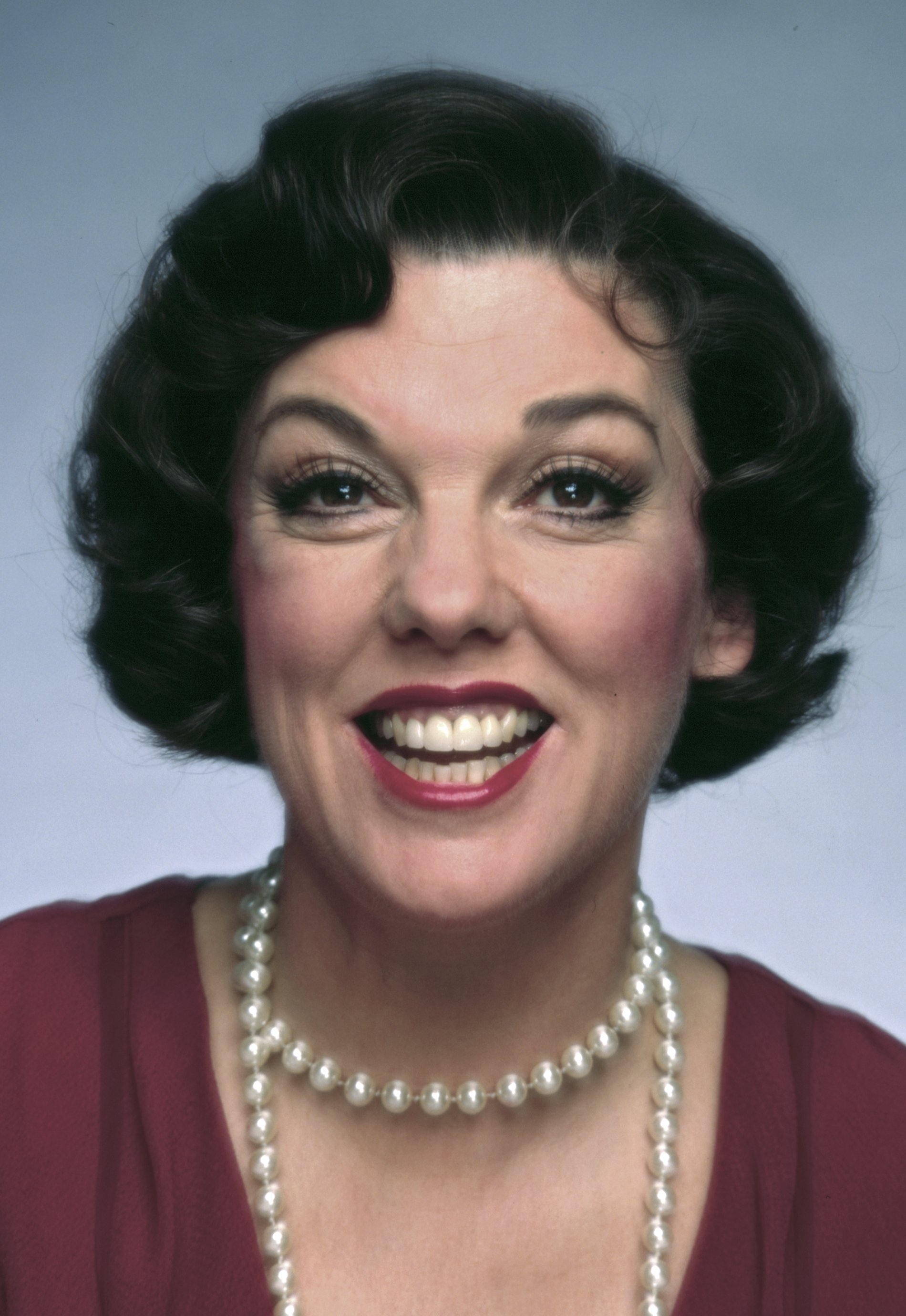 ---
She has had an extensive acting career that earned her 6 wins and 10 additional nominations for Primetime Emmy Awards for her roles in Judging Amy, Christy, Wings, and Cagney & Lacey. She was also nominated for 5 Golden Globes. In 1995, she was nominated for the Hollywood Walk of Fame and has a star at 7065 Hollywood Blvd. 
---
For the 10 (plus one!) seasons of Murphy Brown, the opinionated and driven investigative reporter made waves. While the reboot did not last long on TV screens, we can't deny the impact the Murphy Brown cast made on-screen by representing the working woman, the single mom, and the everyday woman.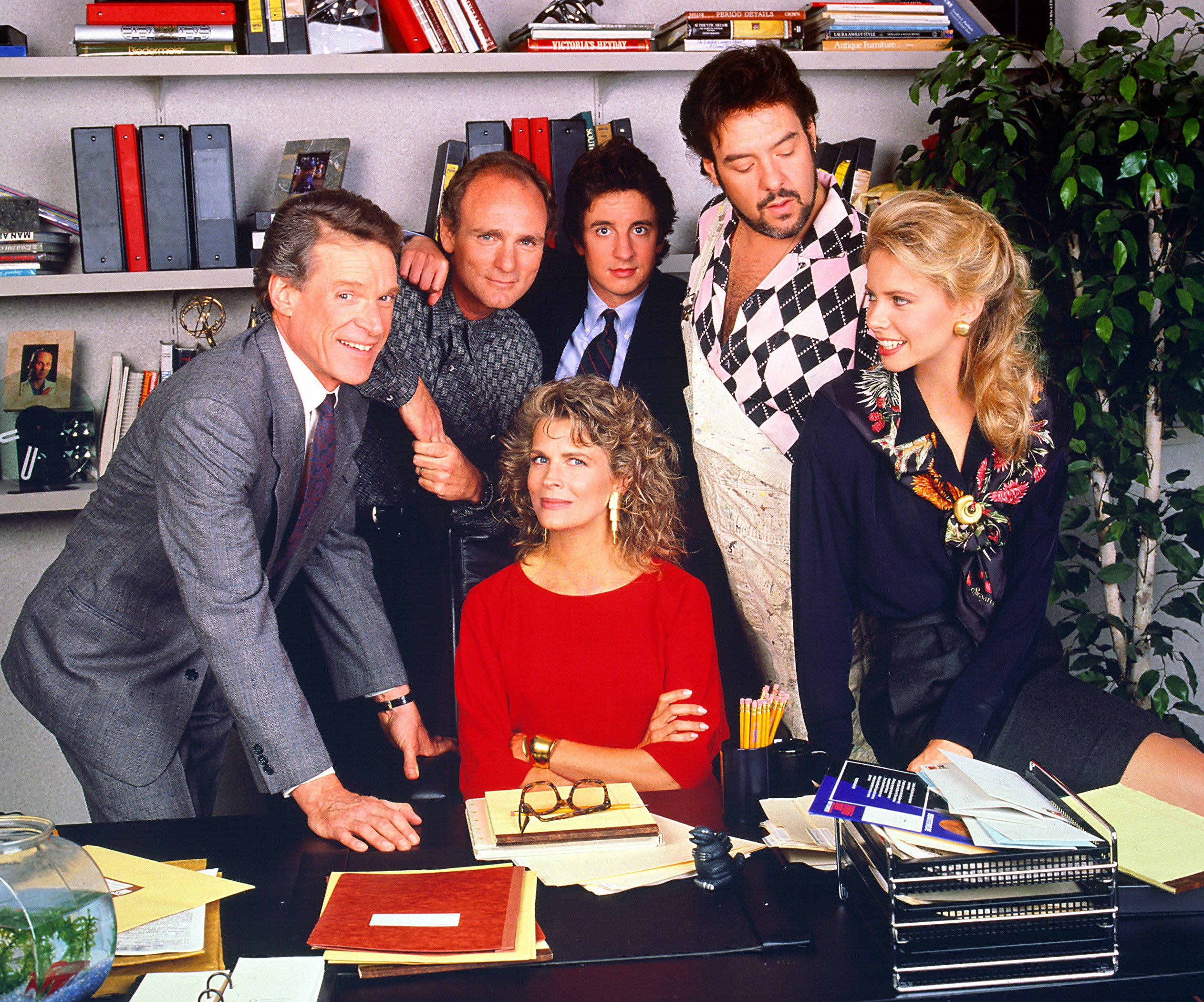 Sources: Buzzfeed.com, Variety.com, New York Magazine