From Palace to Hollywood: Meghan and Harry Move to LA
Meghan and Harry surprised the whole world with their sudden relocation. Just a few days before Meghan Markle and Prince Harry officially leave their royal duties behind, some unexpected news surprised us all: Meghan and Harry are moving to Los Angeles, California. 
This comes as a huge surprise, because one of the reasons for the couple's decision to leave Buckingham Palace was excessive attention from the paparazzi. That is why we did not expect them to move right into the lion's den - the world center of camera stalking and celebrity gossip!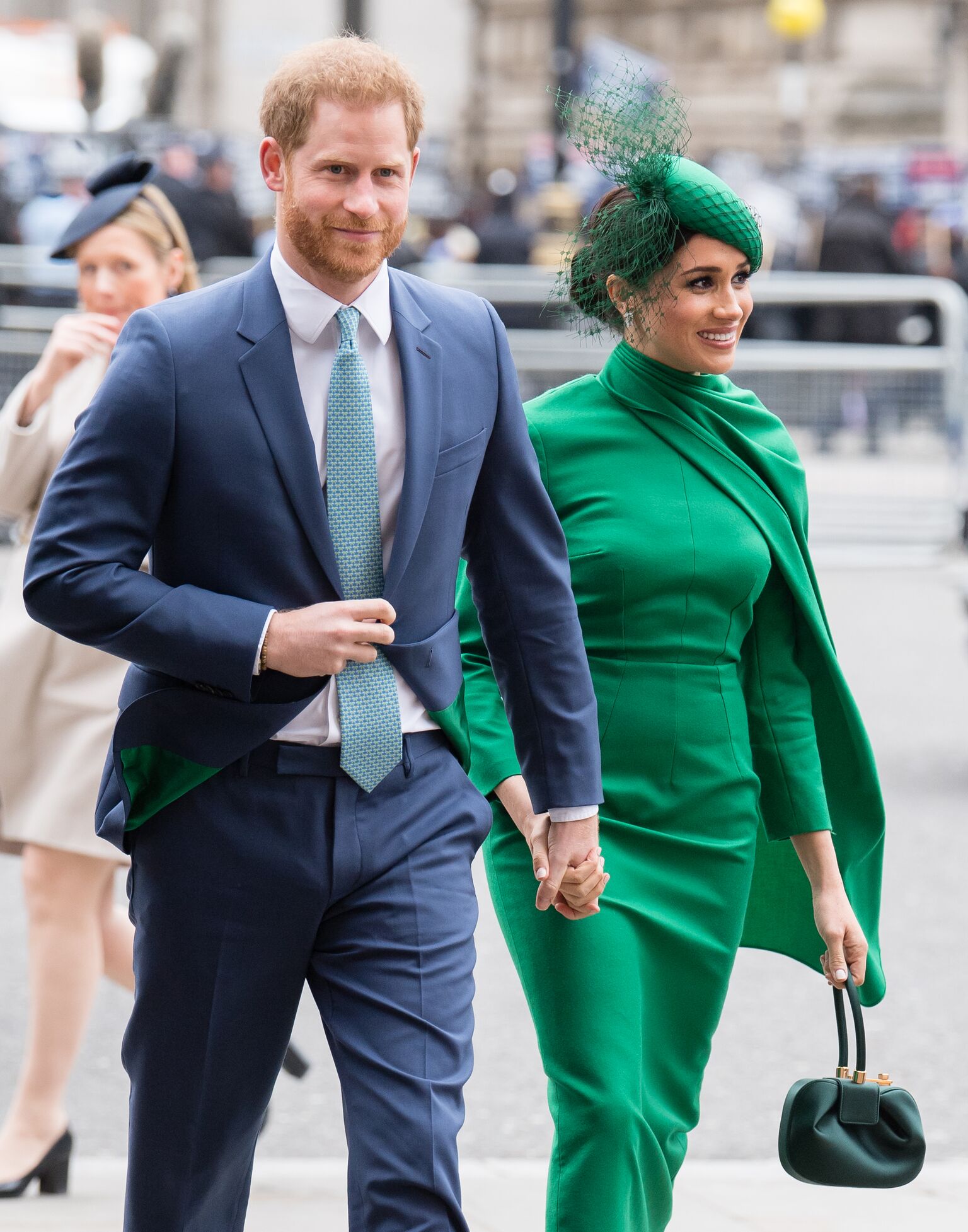 ---
Leaving Canada
The no-longer-royal couple left their luxurious rental house in Canada's Vancouver Island on a private plane before the US and Canada closed their border on March 21 due to the coronavirus pandemic. The decision to settle down in LA is even more shocking than you think, for another reason.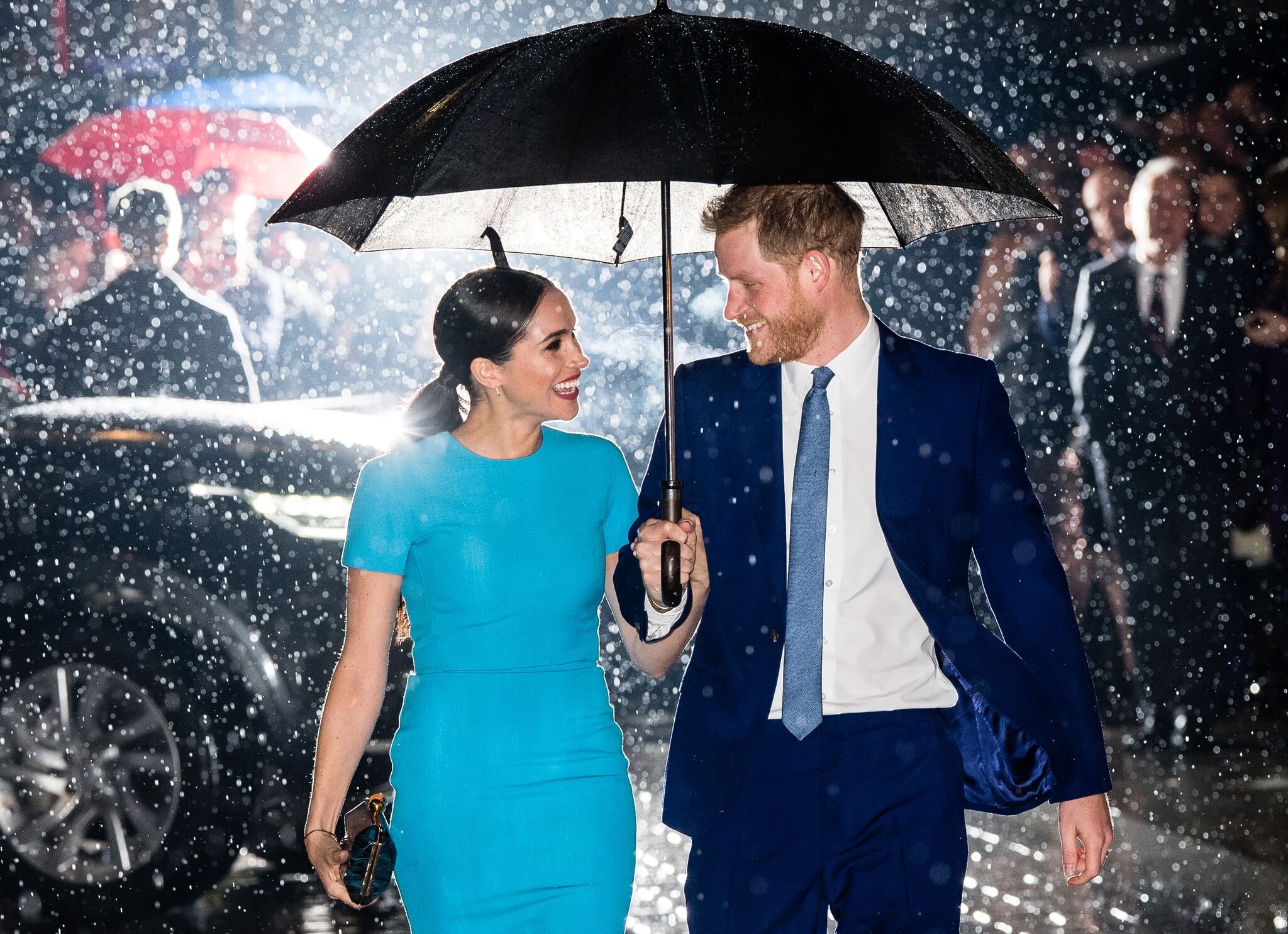 ---
On the 8th of January, Meghan and Harry made a post about moving to Canada to honor the Commonwealth, quote: "This geographic balance will enable us to raise our son with an appreciation for the royal tradition into which he was born, while also providing our family with the space to focus on the next chapter". If that's what they wanted for their son, why did they make such a rush decision to move out?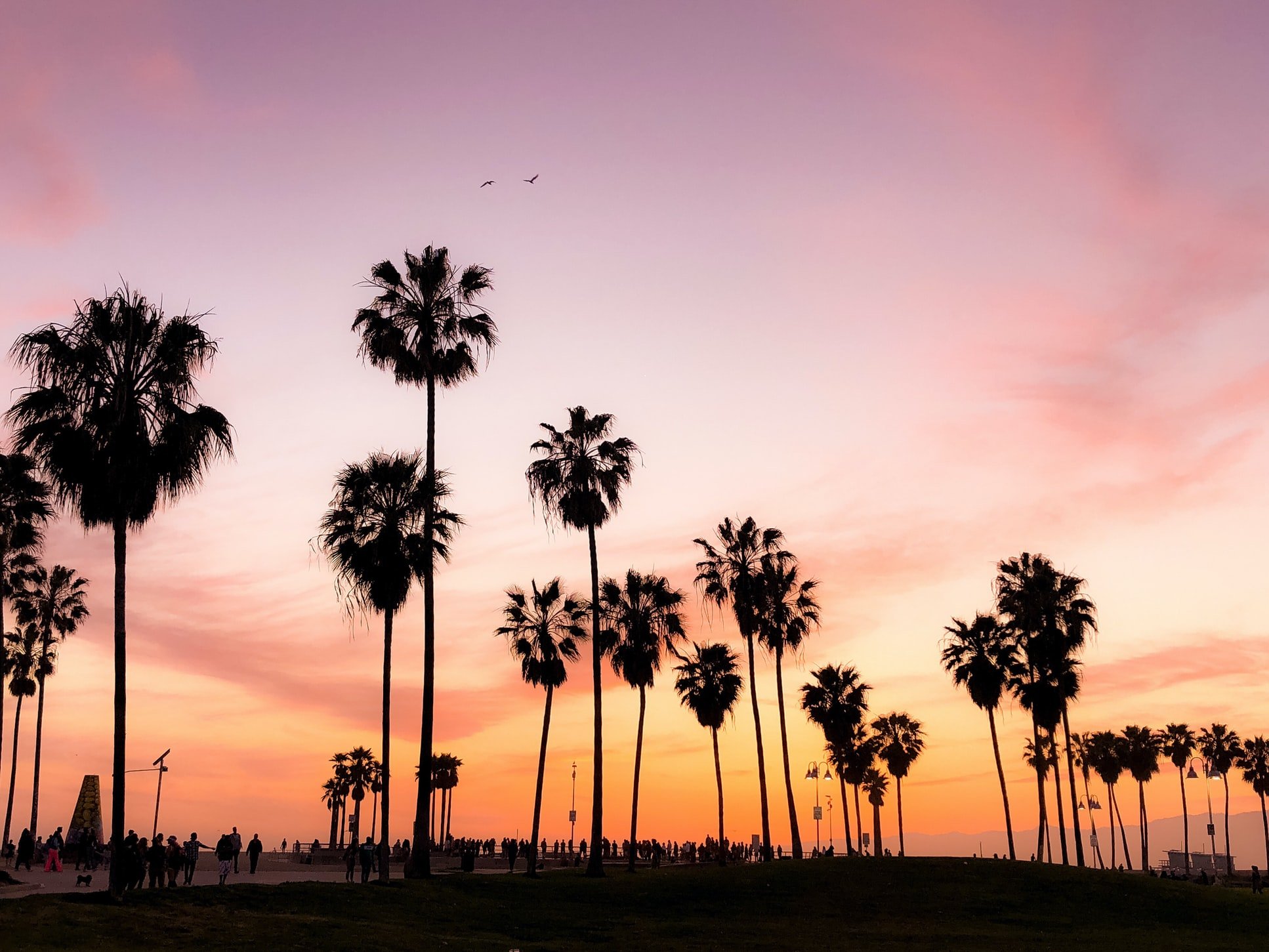 ---
Well, sources claim that the answer is much more trivial than you'd expect… because of money! Meghan Markle still remains a US citizen and since she didn't have a working visa in Canada, she is taxed on her worldwide income. Simply put she has to pay tax both to the US and Canada. And it seems that the family now has to find the resources to pay for their own guards in LA.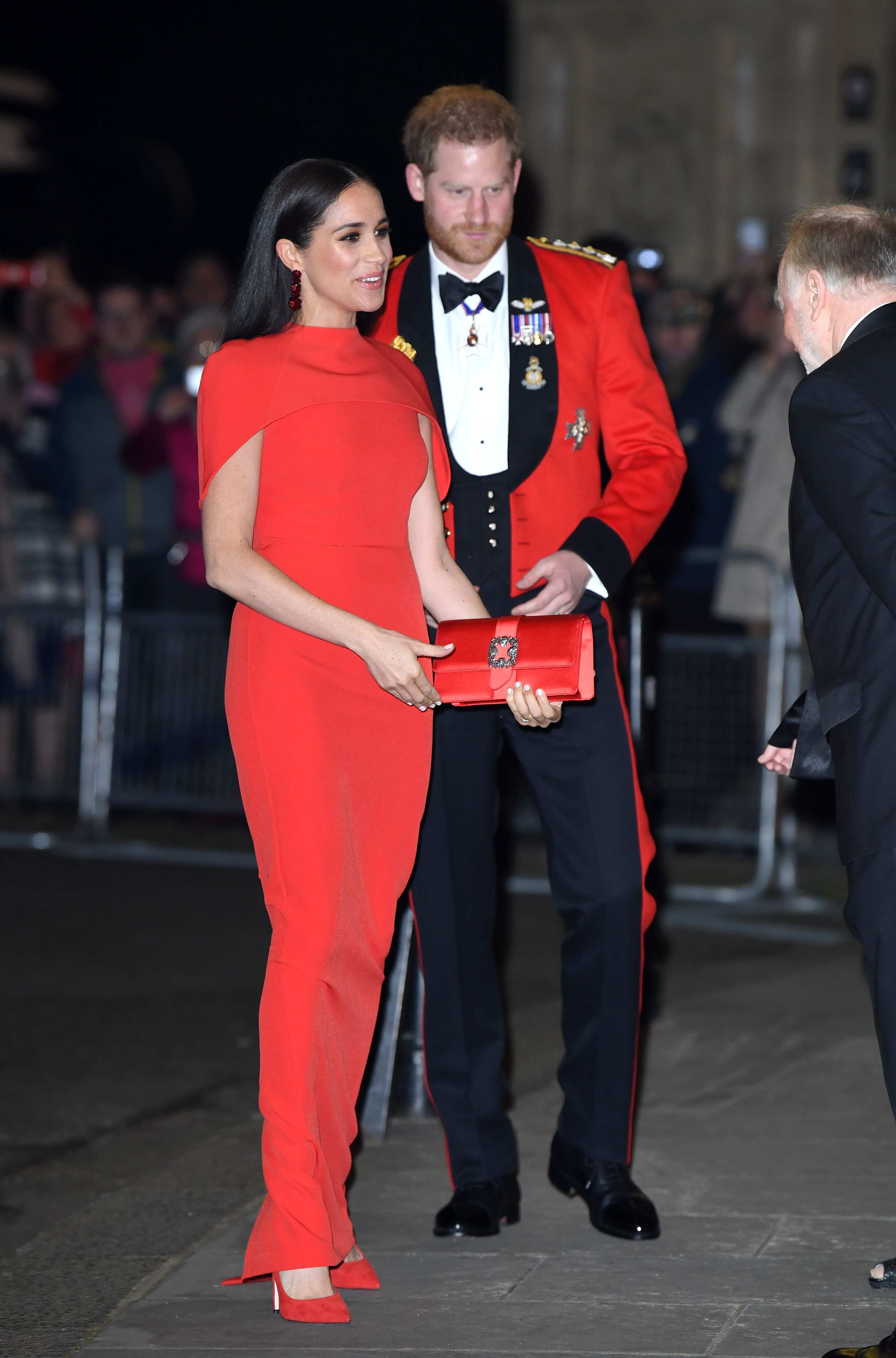 ---
"They must pay!"
Wait! But they still keep their Royal Highness titles so why not keep the guards? Well, normally the US would grant Harry and Meghan armed protection. But because they no longer qualify as 'international protected persons' their protection officers can no longer carry guns - a good reason to find private guards, right?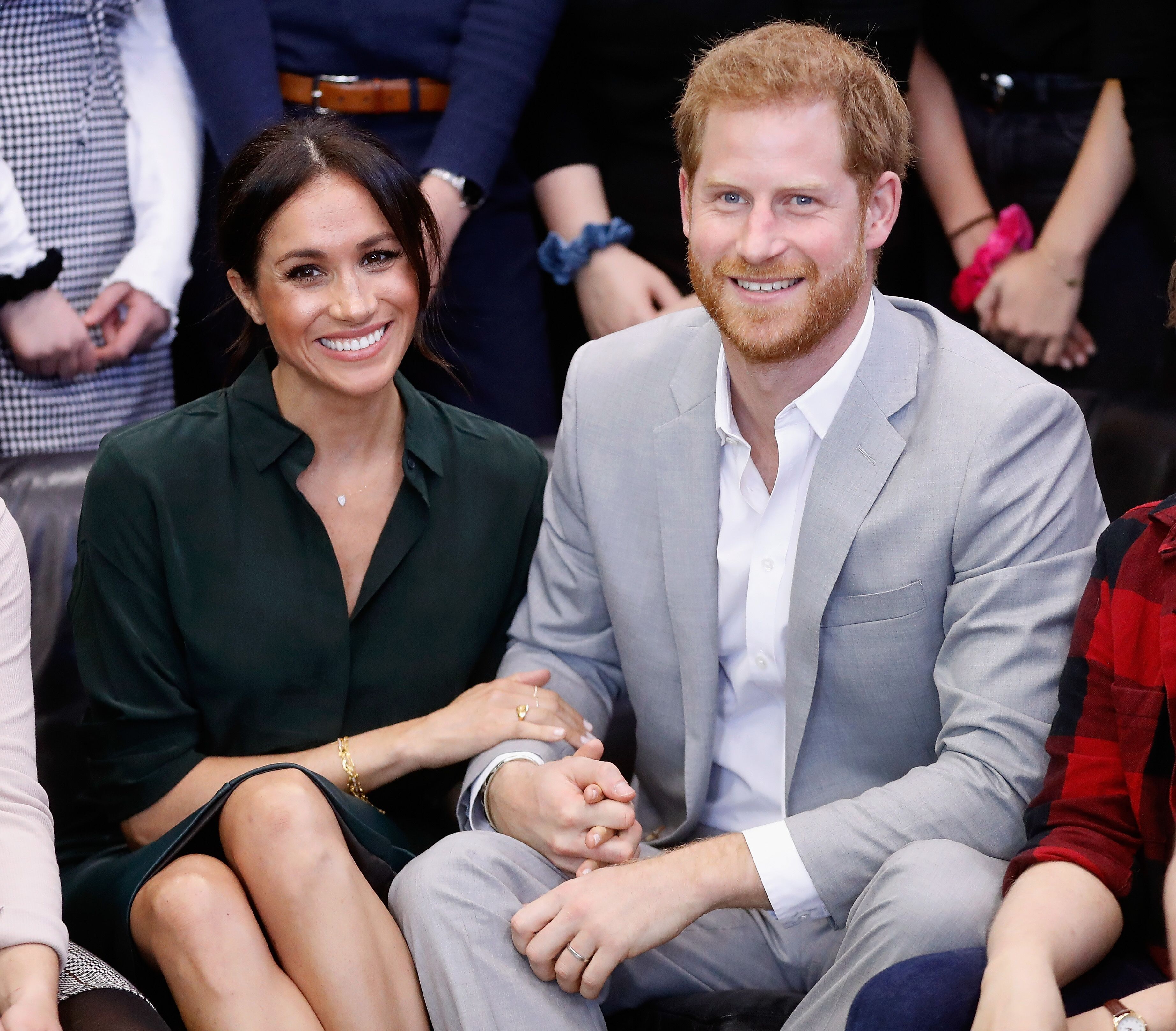 ---
Besides that, the British people pay a whopping £5m of tax a year to provide the royal family with 24/7 protection of Met police officers. And experts say Meghan and Harry can no longer use these privileges. While Meghan and Harry didn't ask Trump for help, he still tweeted: "Now they have left Canada for the US however, the US will not pay for their security protection. They must pay!"
The couple's spokesperson had to clarify, saying: "The Duke and Duchess of Sussex have no plans to ask the US government for security resources. Privately funded security arrangements have been made."
We know what you're asking now: what are these "private funds"? Well, Meghan and Harry are no longer "working royals", so they use funding from the Sovereign Grant. BUT! Harry, of course, remains the son of the Prince of Wales, so he will be entitled to funding from the Duchy of Cornwall that provides income to his father, Prince Charles.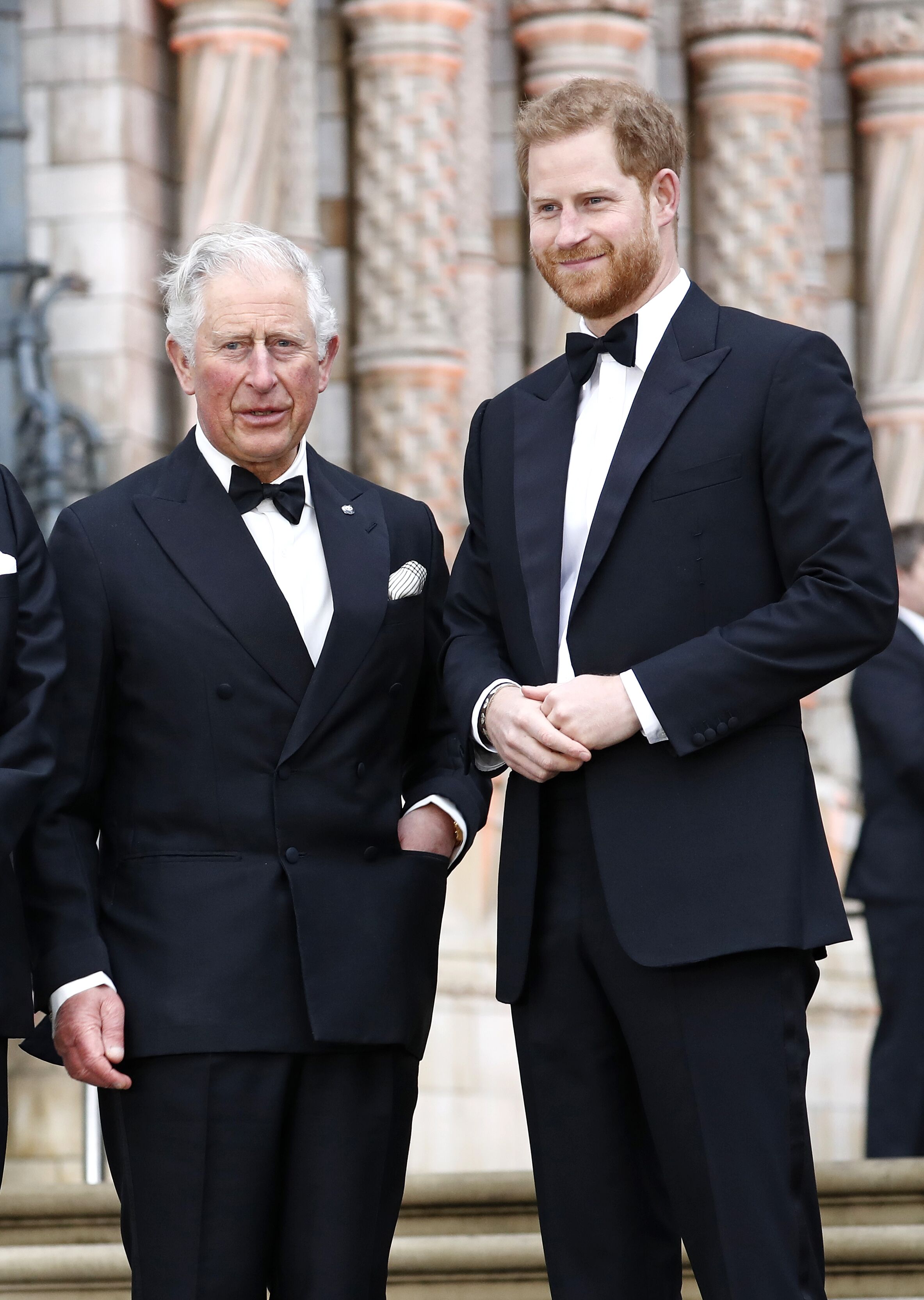 ---
How will ex-royals survive?
But the whole world is waiting to see if the couple is going to find a way to make money on their own. You've no doubt seen the viral video of Harry gushing about Meghan's talents for voice-overs to Disney's CEO Bob Iger.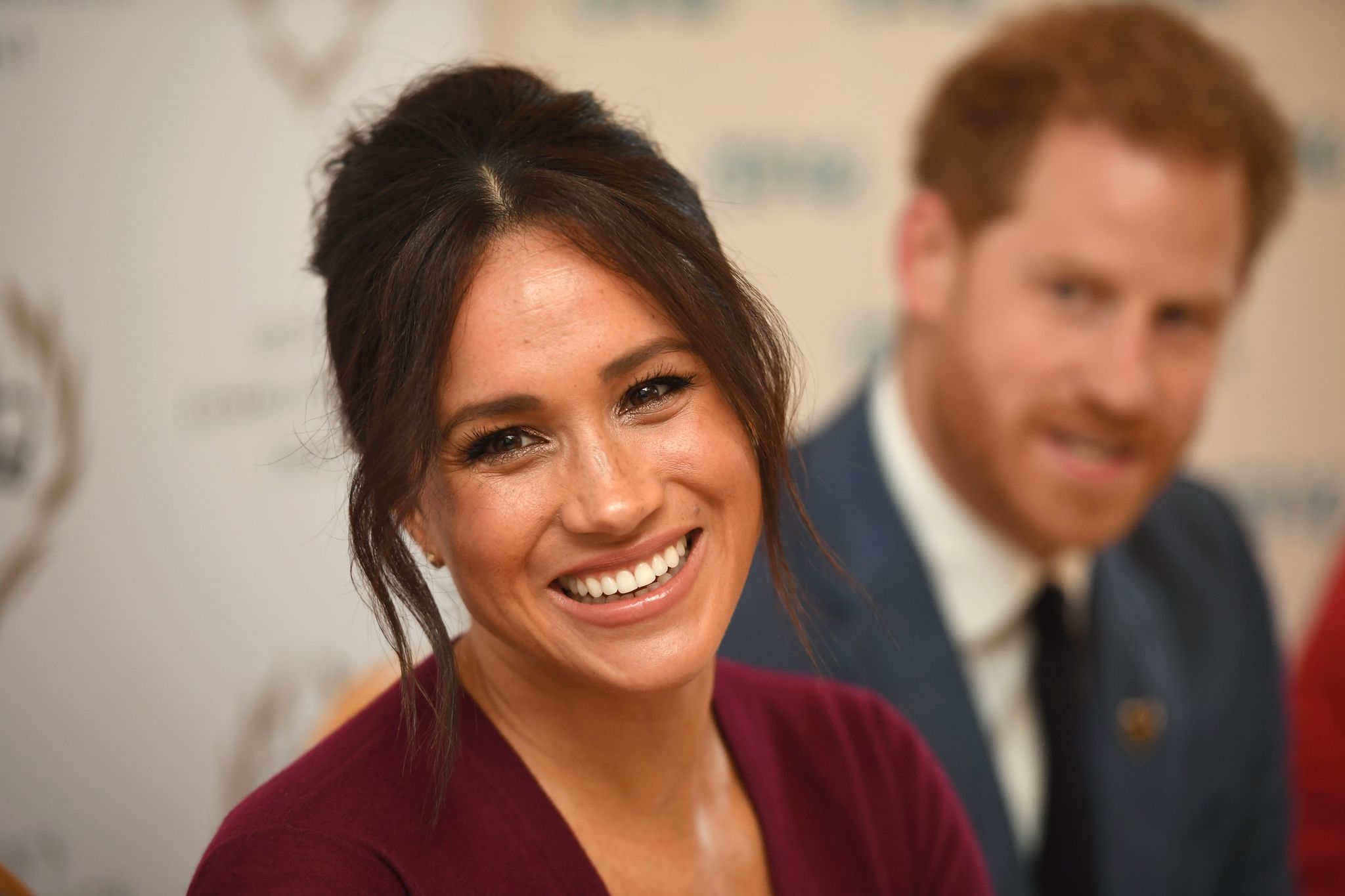 ---
Some time later, Meghan indeed did a voice-over for Disney's documentary on elephants. And while many thought that Meghan got back to acting to earn money, it's been reported that the couple donated the earnings to the anti-poaching charity Elephants Without Borders.
On top of that, the couple spent thousands of dollars on Sussex Royal branding, which includes Instagram and web pages and registered Sussex Royal as a global trademark for a bunch of items including clothing, stationery, books and others.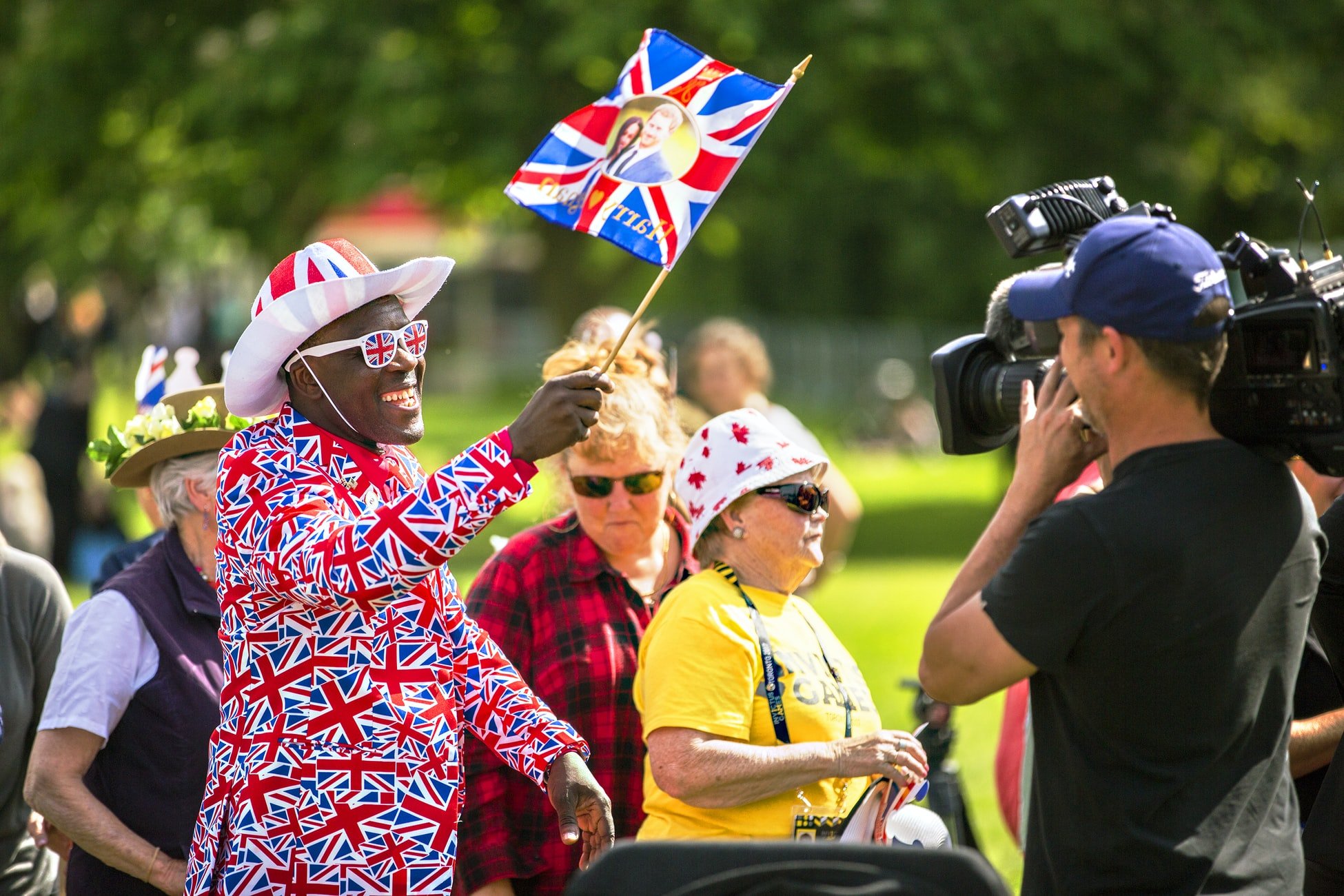 ---
But the Queen stopped the couple from using the word "royal" in the title, since they no longer perform royal duties. So all that money and effort was in vain and the couple cannot get any profit from their former status. So the main question remains open: how are the couple going to make their living now?
Starting from April 1, the Duke and Duchess are technically free to leave but have agreed to a 12-month review period by the Royal Family. Do you think this peculiar detail means they are giving them a chance to re-join the family? If so do you think Meghan and Harry will use it?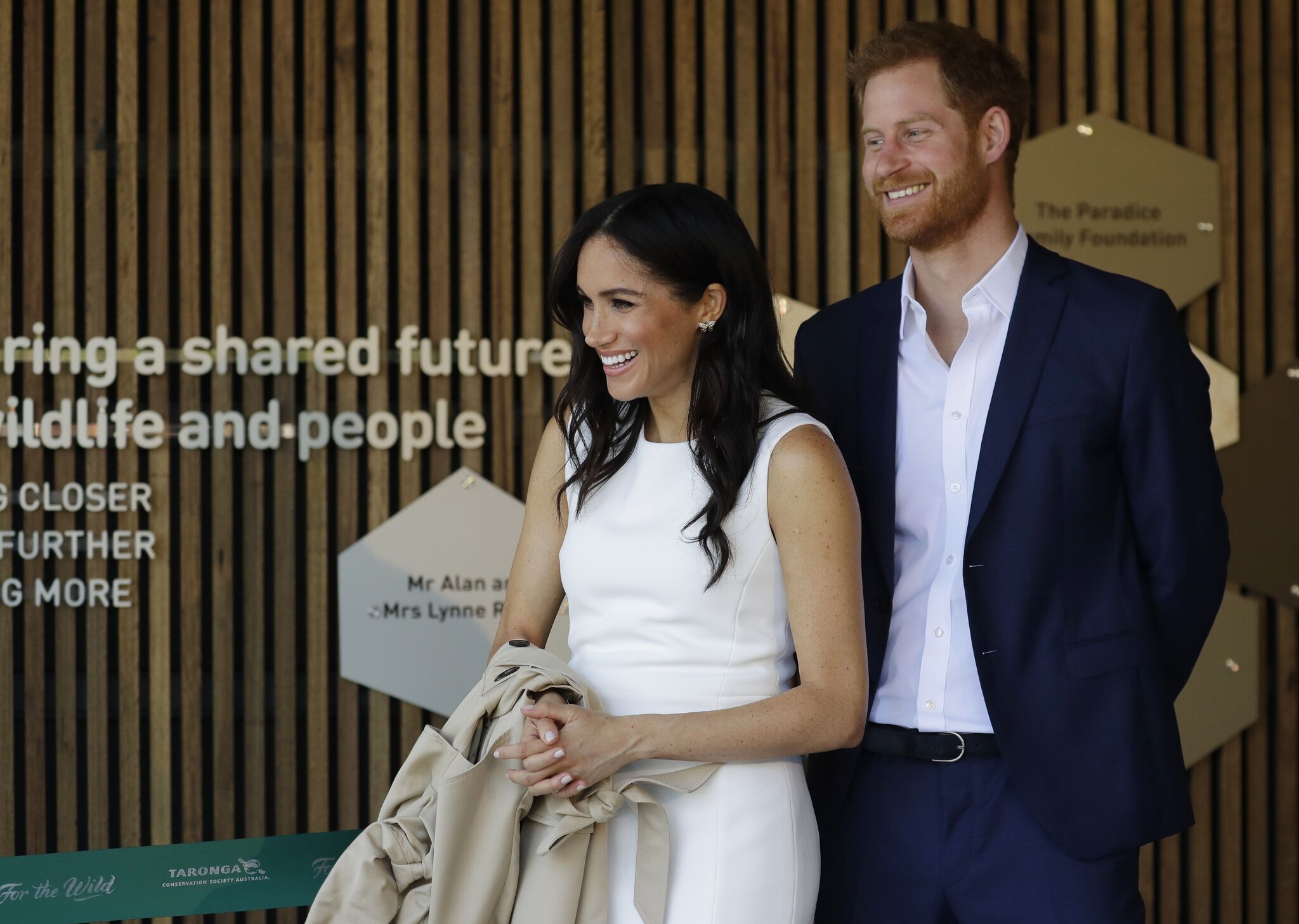 ---
Megxit: The Beginning
In January 2020 Harry and Meghan shocked the world with an official "we're done" announcement via their Instagram. Of course, the news was shocking for the whole world. But was the couple's resignation really unexpected? Since the very beginning of their journey as spouses, Meghan and Harry did not try to impress the senior royals, or compete with Kate and William. They chose to pave their own, alternative path, with the need for privacy and free interpretation of royal protocol.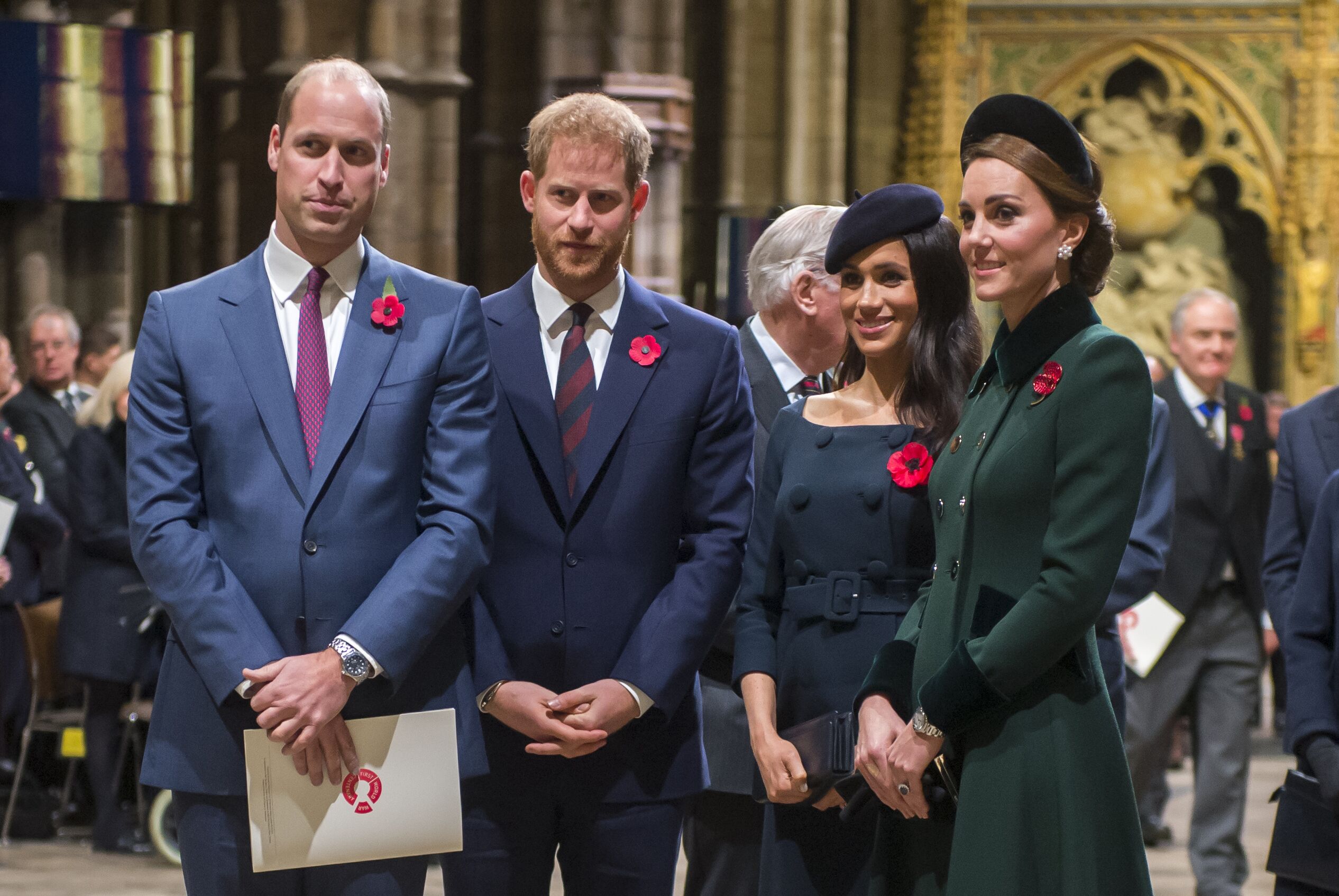 ---
Meghan and Harry have long been showing signs of their possible separation from the monarchy. Do you remember their not-so-traditional wedding and how they refused to give their son, Archie, a courtesy title? The couple also split from Kensington Palace, setting up their own official household at Buckingham Palace. 
They have a separate head of communications and their own @sussexroyal Instagram account. And six months ago Meghan and Harry left the Cambridges' Royal Foundation to start a separate Sussex Royal charity. Looks like the two already have their own signature and brand, huh? 
---
The Sussexes spent a six-week break in Canada and missed traditional Christmas celebrations with the royal family. During her official Christmas speech, the Queen did not have a picture of Harry and Meghan on the table, and she never mentioned them in her message. Could it be unintentional? We strongly doubt that.
Who is to blame for the Sussexes' escape from the Queen's golden cage? Is Meghan too ambitious for the role of Duchess? And was the royal resignation a shared desire or did Harry simply not have a choice? Find out the most interesting details behind Megxit in our article.