Dennis Franz, Gordon Clapp and Others: 'NYPD Blue' Cast
NYPD Blue is an all-time classic series. The decades-old show brought to life controversial content in a way that had fans hanging onto every episode. But what has happened to its stellar cast after all these years and why did the ABC sequel never happen? Here's the full scoop!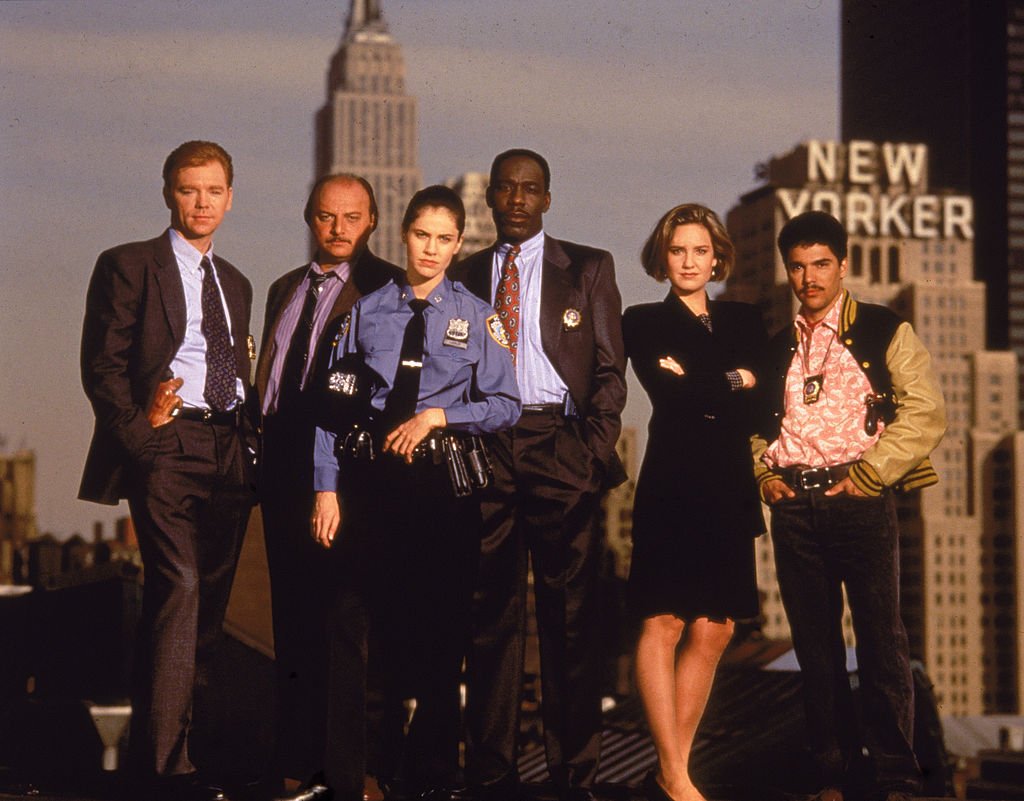 ---
Where The Idea For The Show Began
NYPD Blue was on air for 12 seasons and held the record for the longest-running series until Greys Anatomy surpassed it. The show has garnered mixed reviews but no one can deny its overwhelming cult-like following and fan obsession! Creators Steven Bochco and David Milch never dreamed of this success. 
---
The idea for the show is based on David Milch's connection to a former policeman, Bill Clark. Clark later joined as a producer! Many of the cast members got their big breaks thanks to this massive show that has won 20 Emmys! Following the lives of a fictional Precinct in New York, NYPD Blue was nailbiting!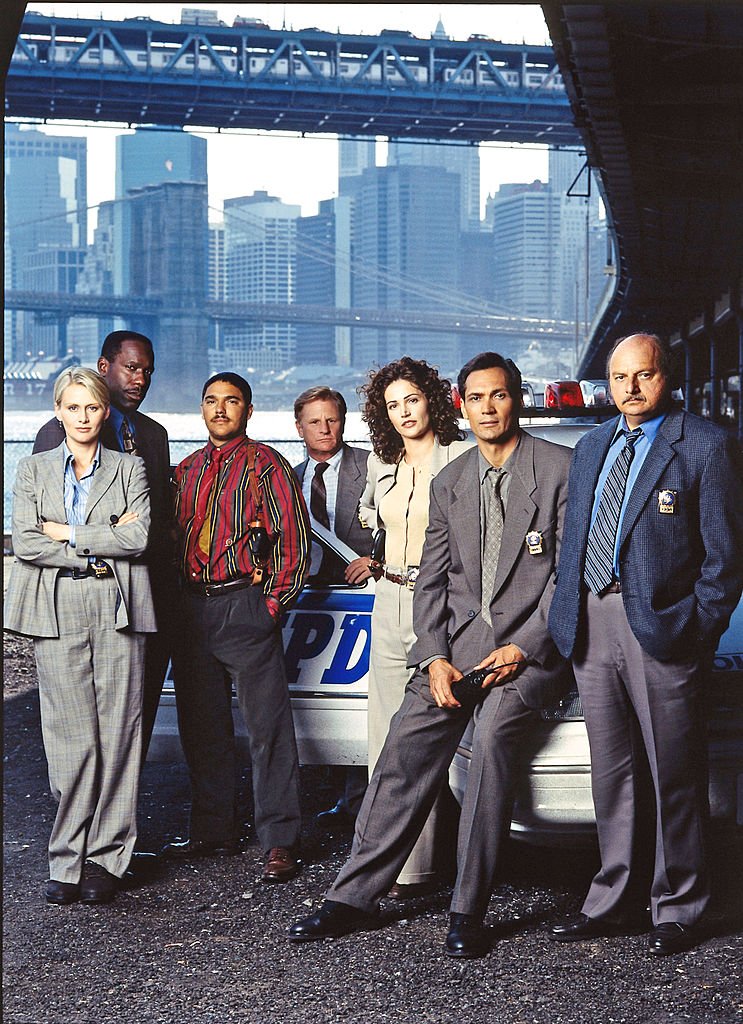 ---
A Series Sequel, To Be Or Not To Be?
The show went down in history on TV Guide's list of the Greatest Episodes of All Time! It ranked #36 in 1997 and #30 in 2009. In 2018 fans of the show were excited by the news that this acclaimed series would be making a return... However, things didn't work out as planned.
---
After confirmation for a pilot episode by 20th Century Fox TV things were looking series. Cast members such as Alona Tal, Fabien Frankel, Rick Gomez, and Ashley Thomas were announced later that year. But in 2020 it was revealed that ABC was sadly no longer pursuing the project...
---
The choice to forgo on the pilot was not an easy choice to make said the head of ABC, Karey Burke. This was what she said about the cancellation:
"The main problem was that the bar was so high. It was a very good pilot. On any other network, in any other circumstance, that show [likely] gets on the air. For us, we kept the bar really high. We all felt like unless we can really advance the ball from the original let's let the original rest. They did as good a job as one can do with something that is that revered."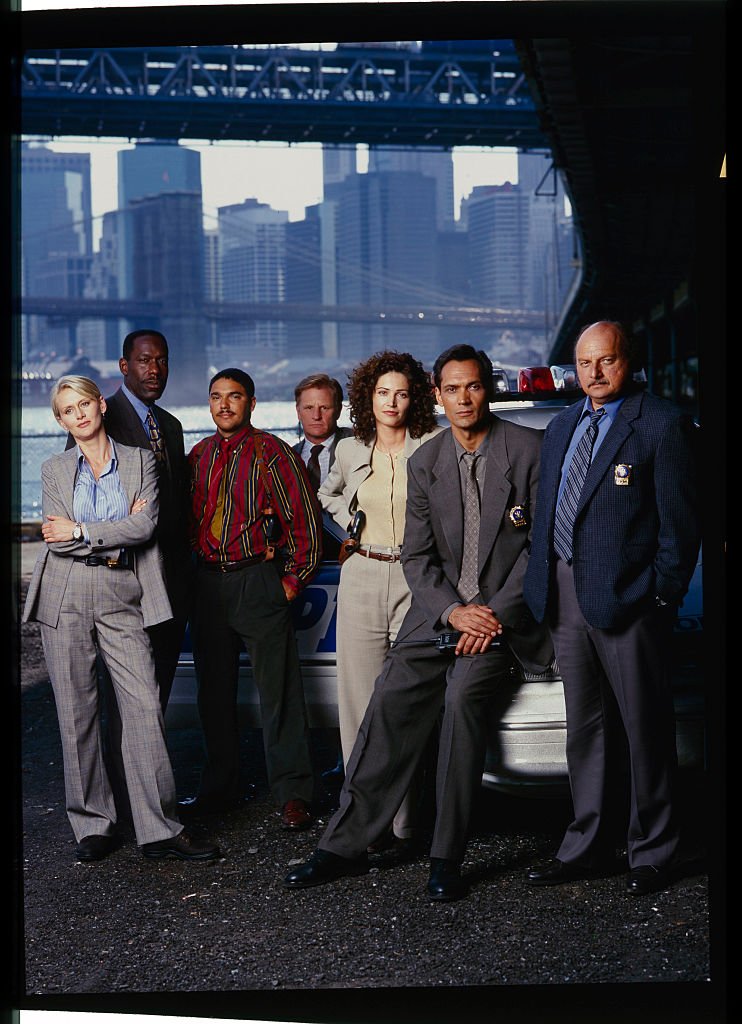 ---
Creator, Bochco did say that a definite and decided end was better than finding out your show was being canceled. He said:
"It is much nicer for everyone on the show to come up with that sweet, sad closing show than to find out on May 14 that it's canceled without having had the chance to say goodbye."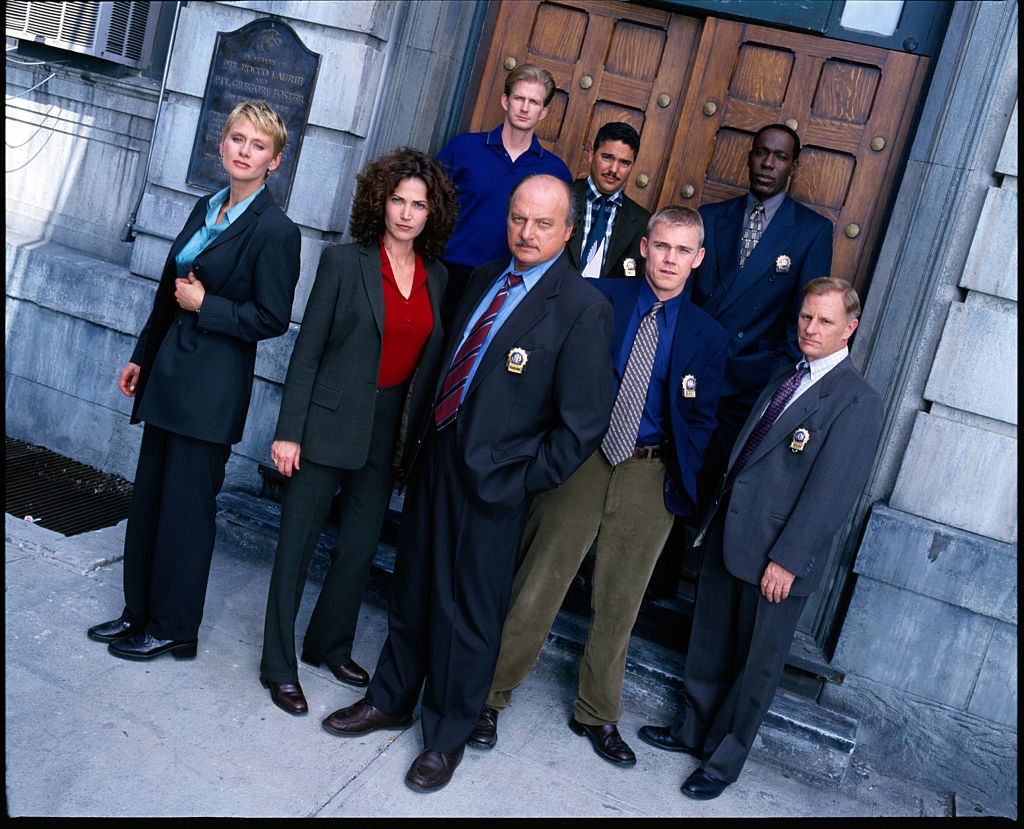 ---
David Caruso: John Kelly
This actor didn't only make it big on the show as Detective John Kelly, he also kept busy in a few films such as Rambo and another big series called Hill Street Blues. His stint on NYPD Blue is however what has catapulted him to greatness and some big offers.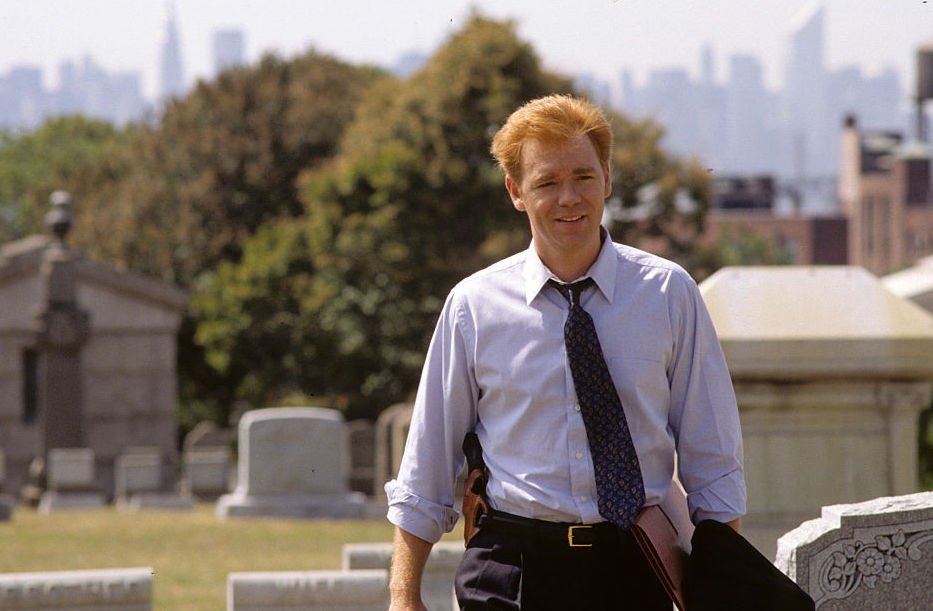 ---
You may recognize him from films like Jade and Kiss of Death. There have been a few claims that suggest the actor's demanding personality. Apparently, he made a few massive demands such as payment of $100,000 per episode along with a 38-ft actor's trailer!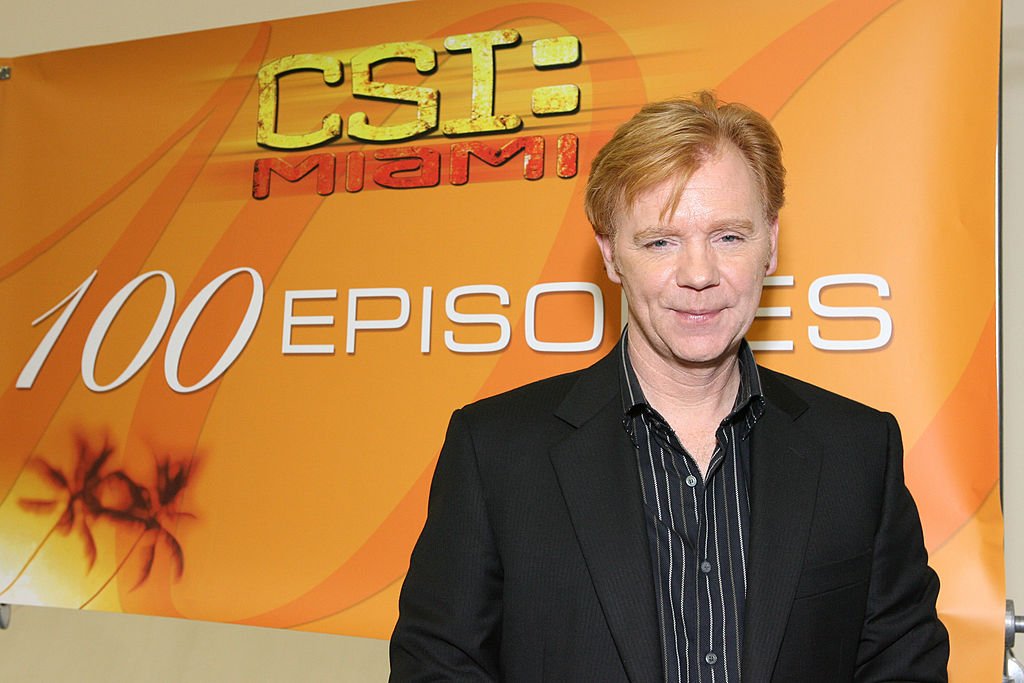 ---
Charlotte Ross: Detective Connie McDowell
Ross made her debut on the show in the early 00s and went on to become a fan fav. She even ended up marrying her on-screen partner Sipowicz. Since then the star has turned to shows like Nashville, Glee, and Arrow. She's really found fame after NYPD Blue.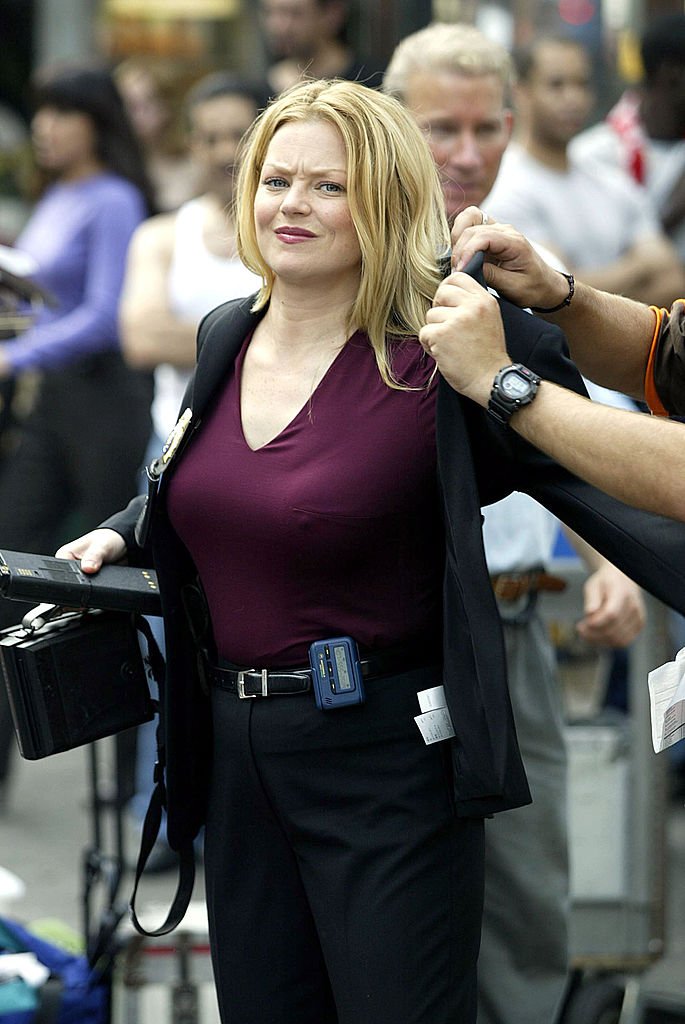 ---
In 2003 the actress tied the knot with Michael Goldman. While they called it quits five years later they have remained friends for the sake of their son, Maxwell Ross Goldman. These days the actress lives in Los Angeles and manages her career and family life well!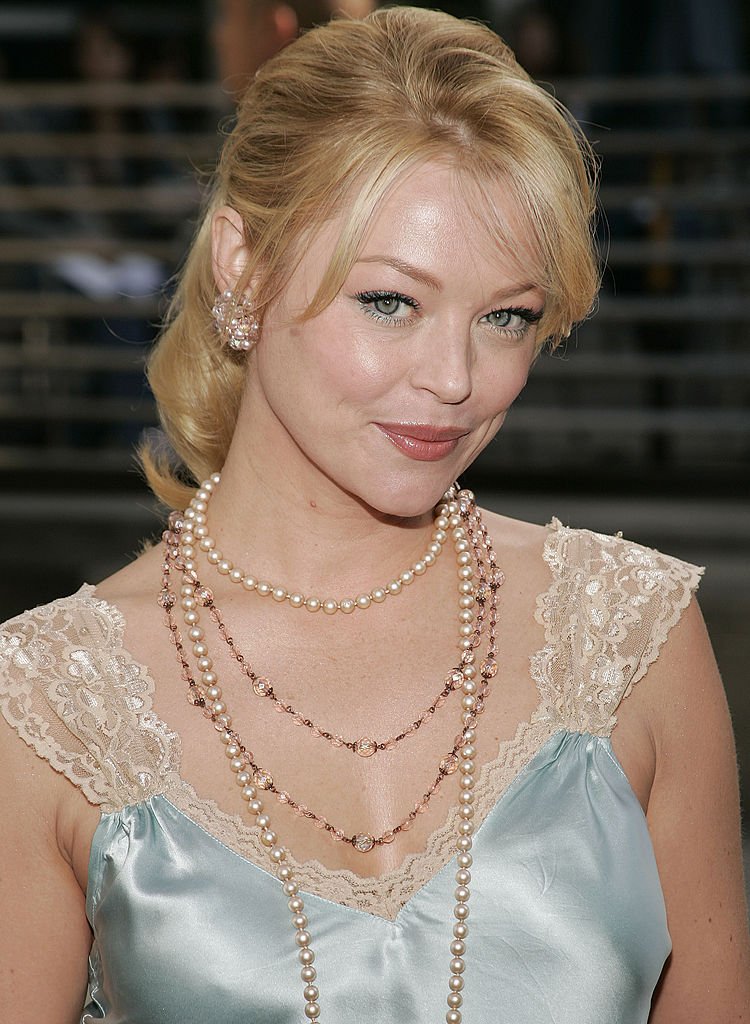 ---
Gordon Clapp: Greg Medavoy
The slightly awkward detective was a funny character on the show. His soft personality made him a valued partner and friend and he stayed with the series for all 12 seasons! Since then he's been featured on theatre shows like Damages and Elementary.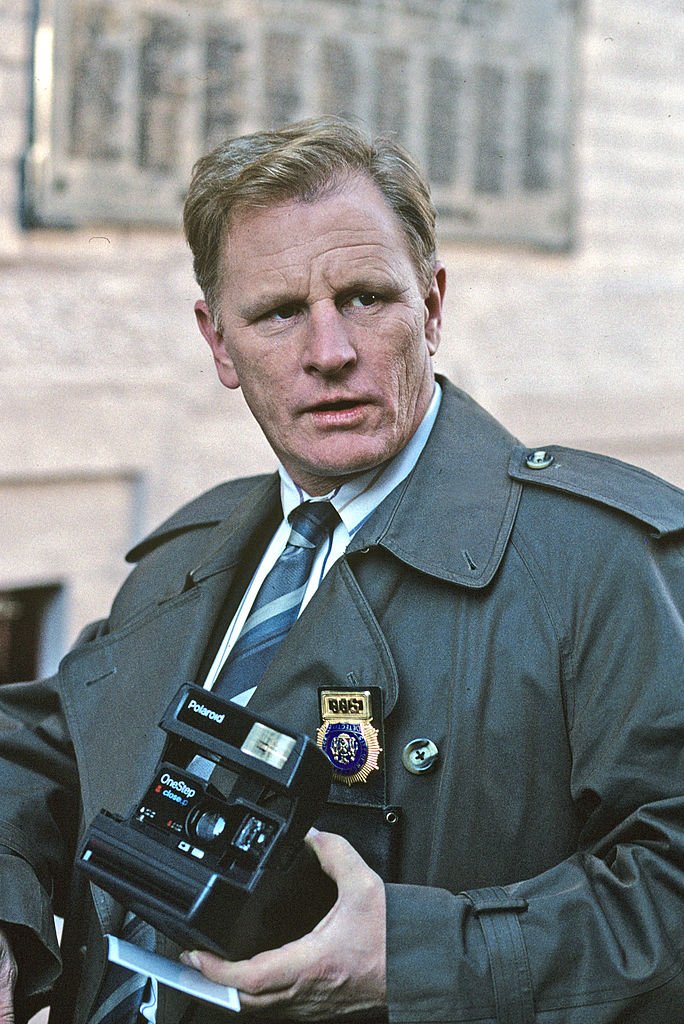 ---
In his personal life, the star has been married to Deborah Taylor, a fellow actress. After their union failed in 1999, he remained single for a while. That was until 2016 when he married Elisabeth Gordon. The couple currently live in between Boston and Vermont.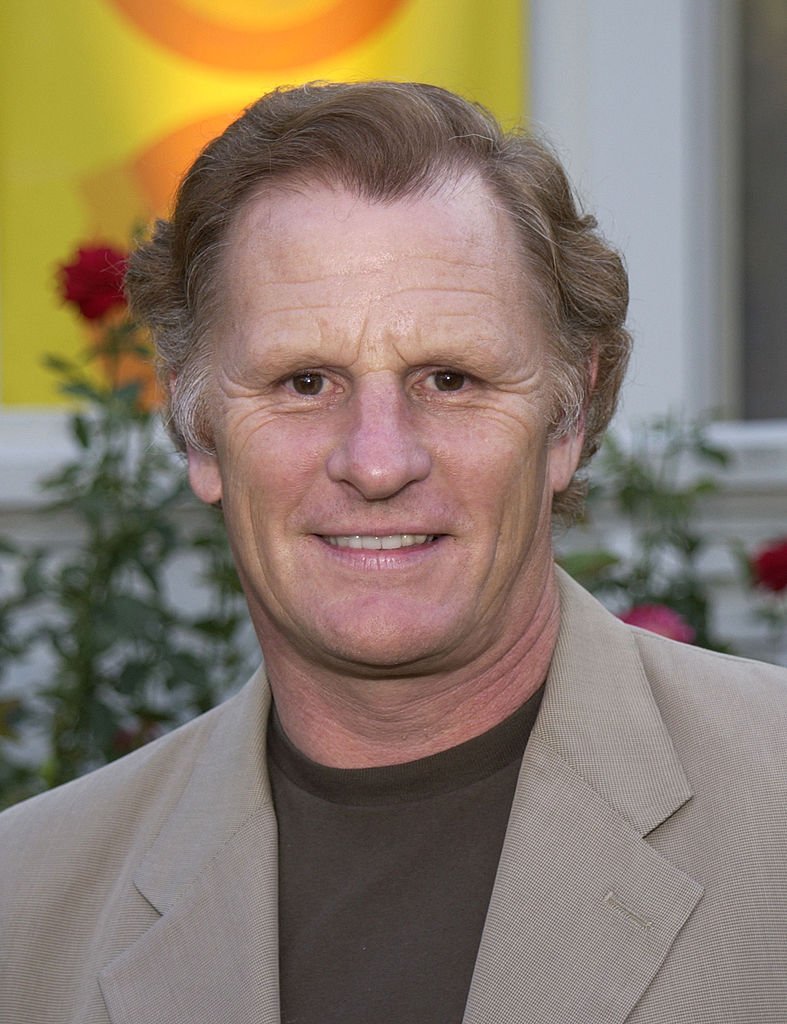 ---
Kim Delaney: Diane Russell
Delaney was an actress with a rather juicy storyline. More often than not her character was involved in relationship drama and fans were here for it! She even won an Emmy for Best Supporting Actress because of her superb acting in this role. But what's she been up to?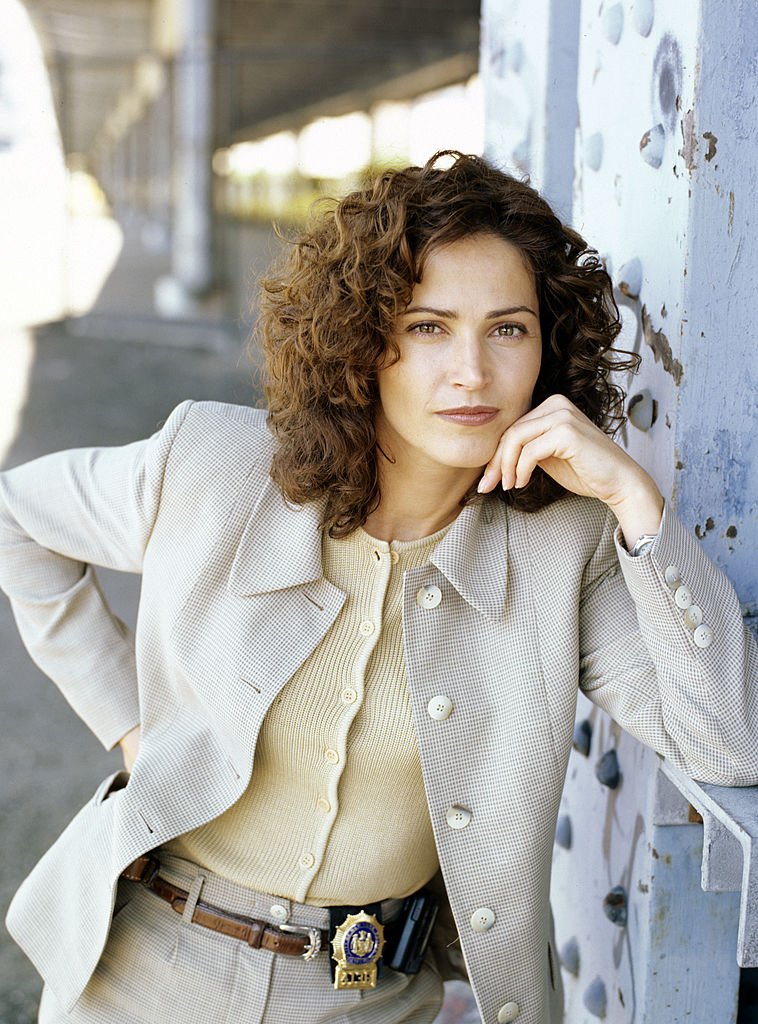 ---
She's been cast in drama's like Philly, CSI: Miami, Army Wives, and Murder in the First. She's really upped her game since her days at the Precinct and has NYPD Blue to thank for much of her success. We can't wait to see what this acclaimed star will do next.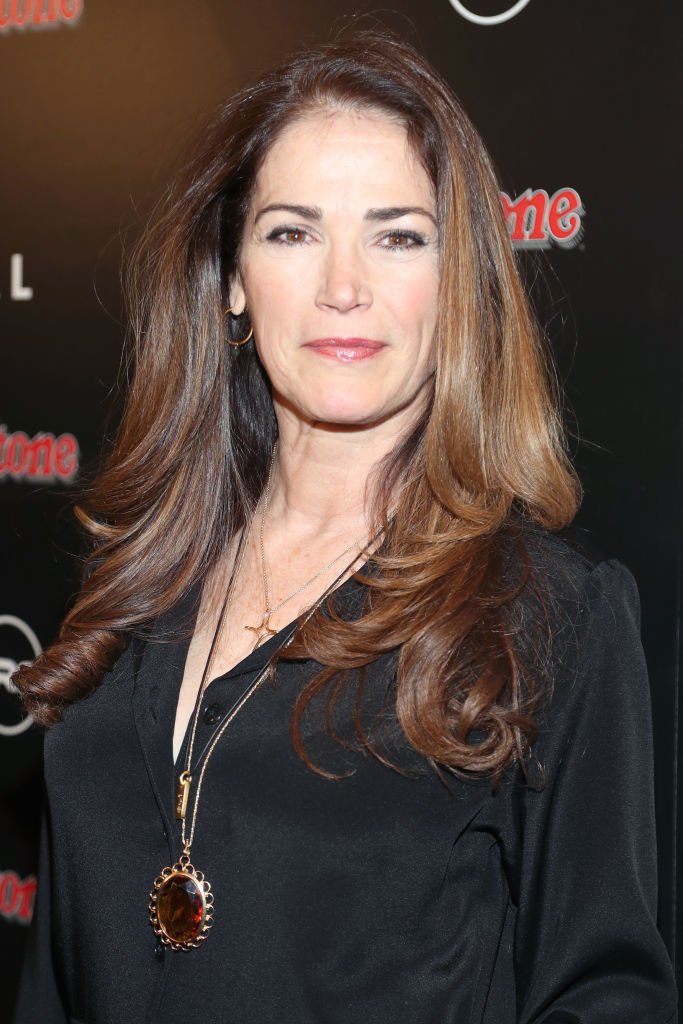 ---
Dennis Franz: Andy Sipowicz
Detective Andy Sipowicz was the main man in the series. With a rather tough role to play, he did a great job and brought to life a character with grit and stamina. For his performances, he bagged four Emmys! Not bad Dennis not bad! These days he's taking a break from the spotlight.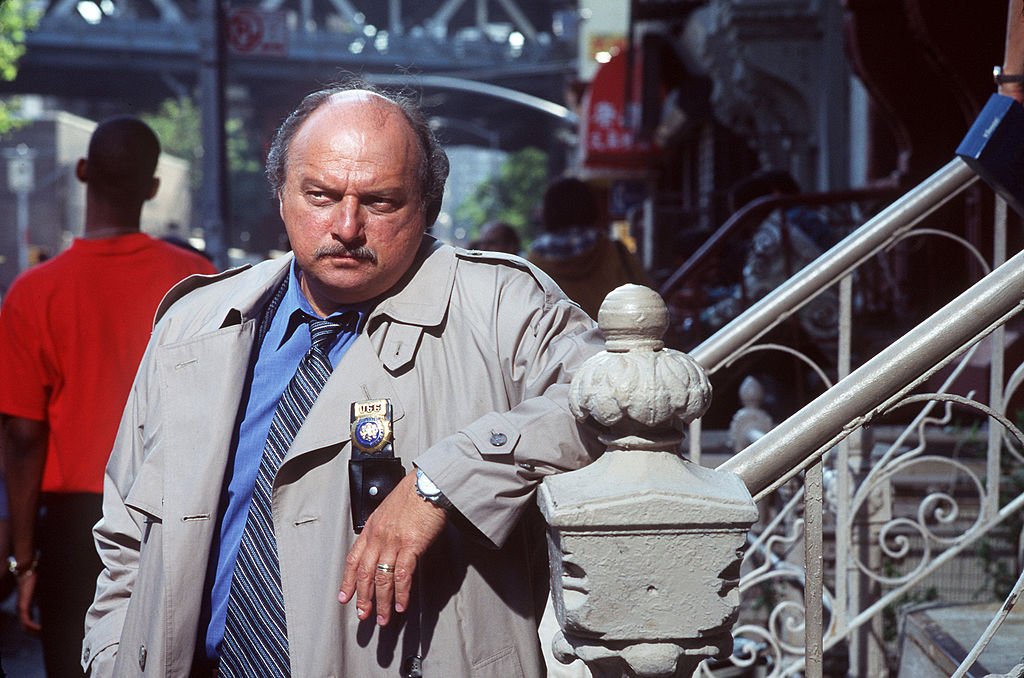 ---
In his personal life, the star married Joanie Zeck in the nineties. While they don't have their own children, Dennis became the stepfather to Joanie's two daughters. He spends most of his time with his family and hasn't made an appearance on screen in years.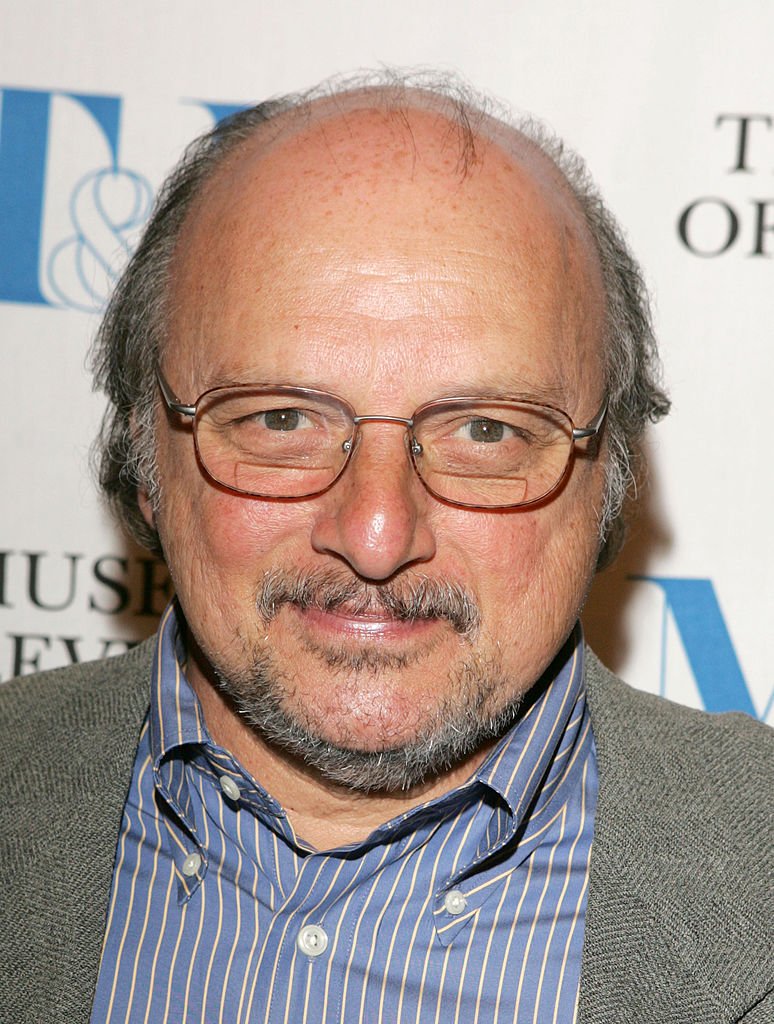 ---
He was however very explicit about his gratefulness toward the show. The actor said it like this:
"I got four Emmys and a lot of money, among many, many other things, I have a feeling of gratitude that isn't all that easy to put into words."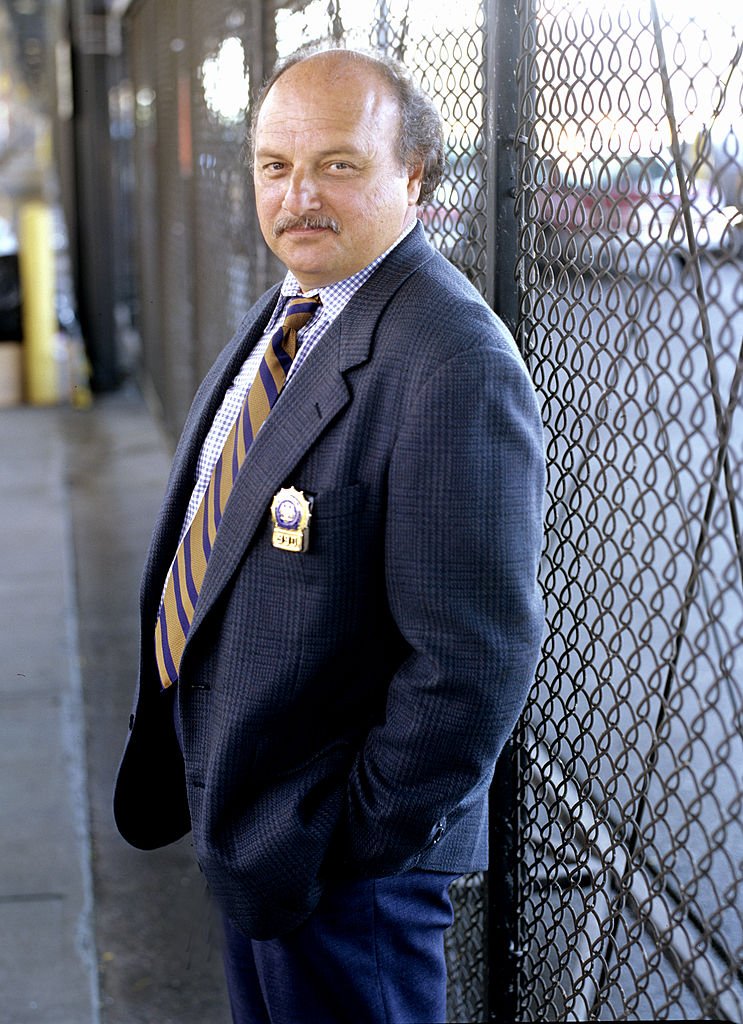 ---
When asked about how he felt toward the end of the final season, this was what he shared:
"Yeah, there has to be a certain amount of sadness. This is a long period of time to spend with a television show. There is a note of change. But for the most part, it is just another day in the life of the squad, and that feels right."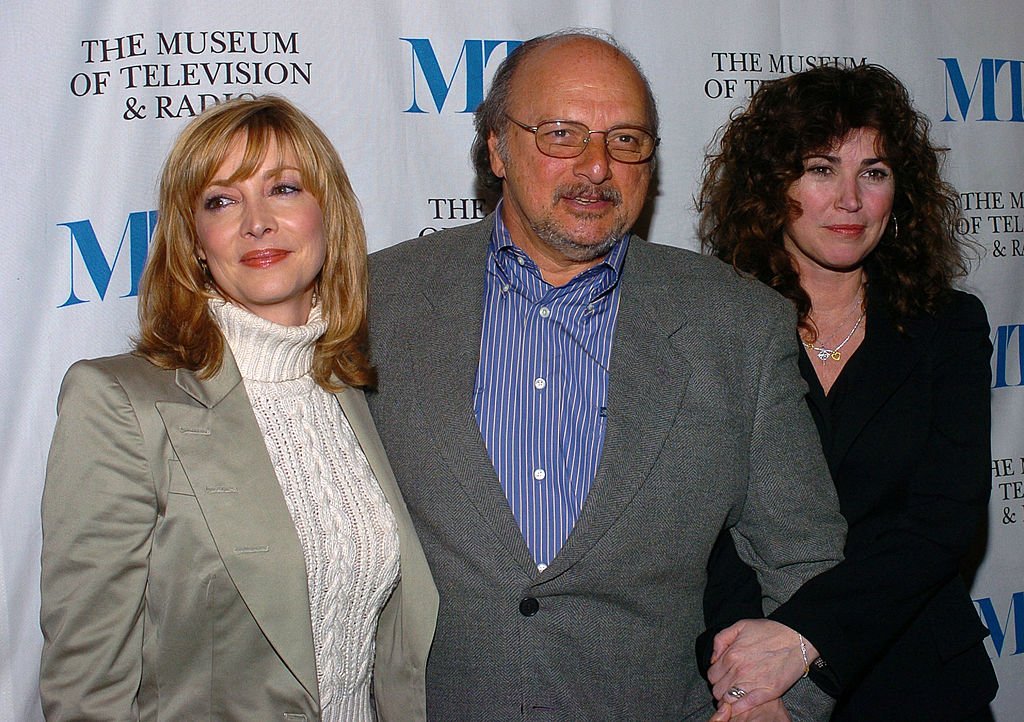 ---
Sharon Lawrence: ADA Costas
Costas is probably remembered for her tumultuous relationship with Sipowicz. The duo eventually hit it off and got married! Unfortunately, her character left the show in season six... Fans were pretty upset. Either way, the star went on to make big waves on a list of impressive shows.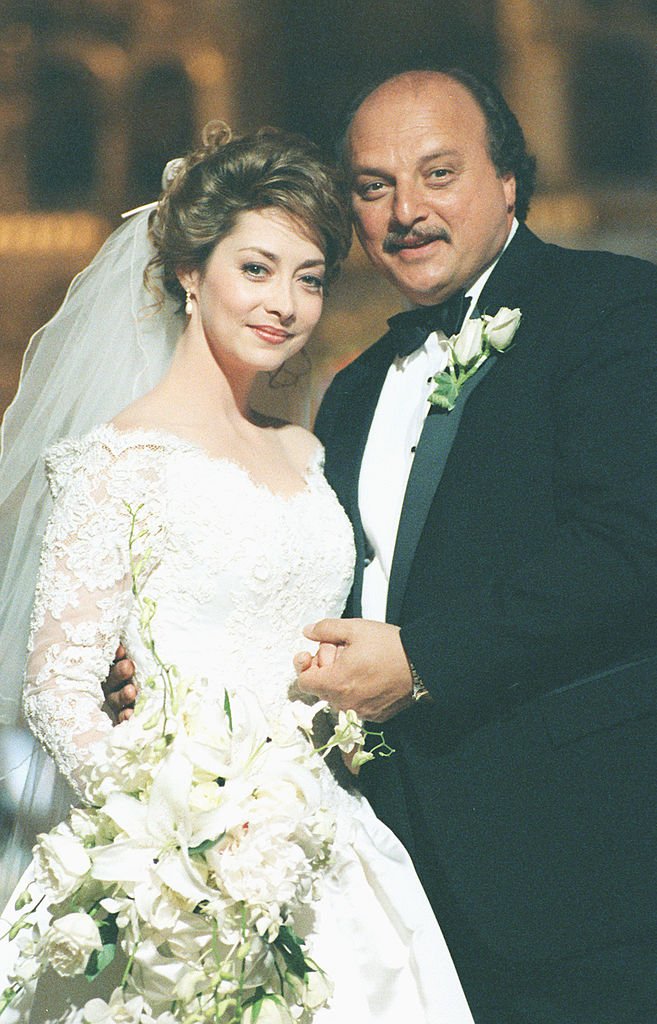 ---
These include Desperate Housewives, Grey's Anatomy, Rizzoli & Isles and Shameless! This actress has done a great job at leveraging her fame from NYPD Blue and certainly shows no signs of slowing down her bustling career! We wonder what she'll take on next...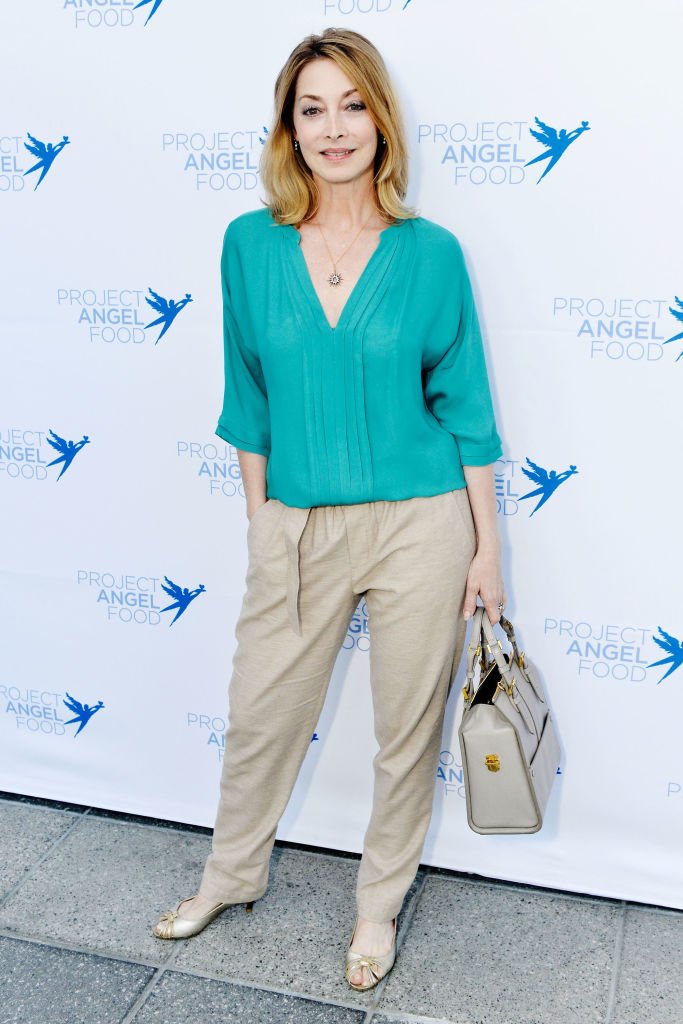 ---
Jimmy Smits: Bobby Simone
Smith came onto the show as a replacement for David Caruso. This is never an easy transition to make and fans were not taking on the idea of a new partner easily. However, Smits gave stellar performances that made him a later fan fav in his own right.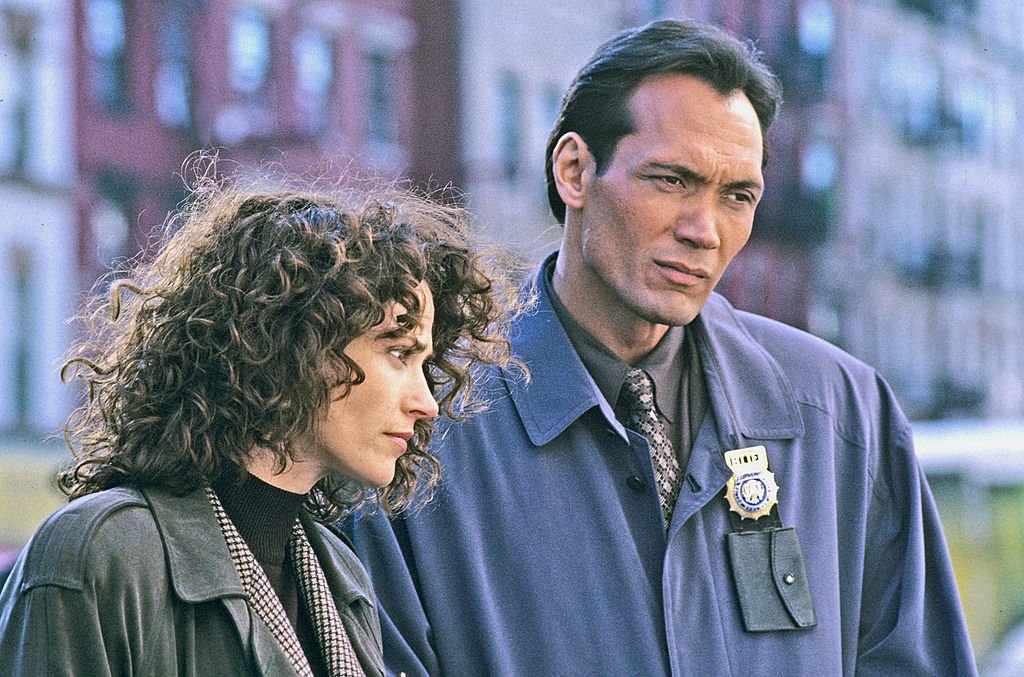 ---
He passed away on the show and created one of the most tragic and emotional moments in the series. We still miss you, Bobby! In real life, the actor has moved on to shows like 24: Legacy, The West Wing, Sons of Anarchy and Dexter. Not a bad resume at all!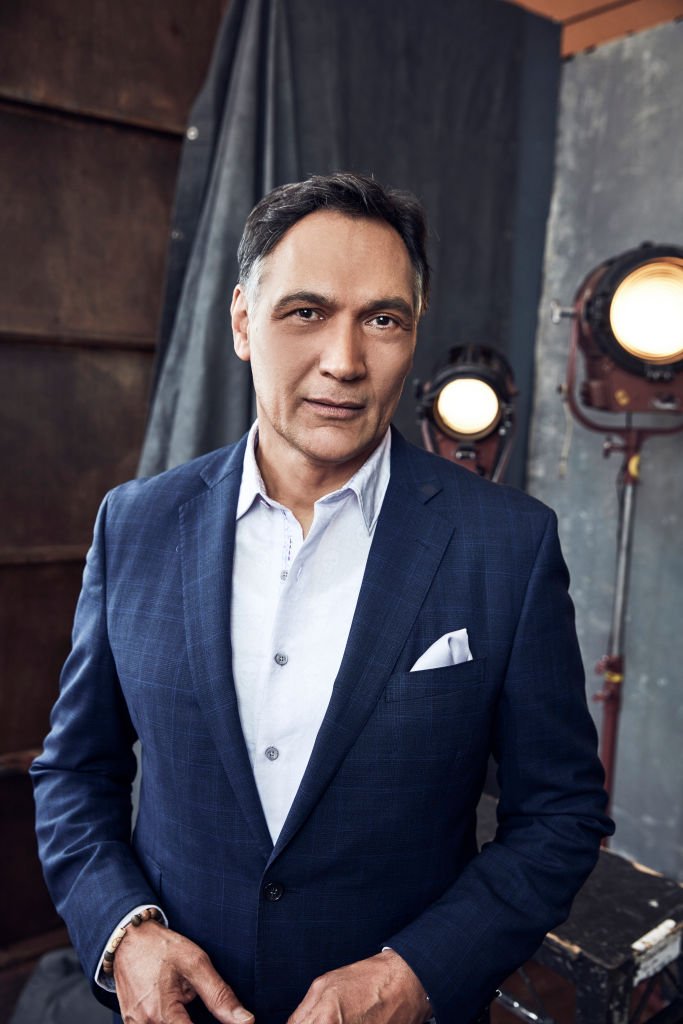 ---
Nicholas Turturro: James Martinez
The younger brother of John Turturro, Nicholas Turturro, made it big on the series. While he didn't win an Emmy, he was honored with a nomination. He even became a sergeant on the show until his exit in season 7, but all was not lost. The actor moved on to the film industry...
---
He's lent his voice to an animation of the Justice League Dark movie and starred in the hilarious movies, Bucky Larson: Born to Be a Star and the hit comedy Paul Blart: Mall Cop 2. The actor has become a regular comedic actor and we're pretty excited to see where he'll feature next.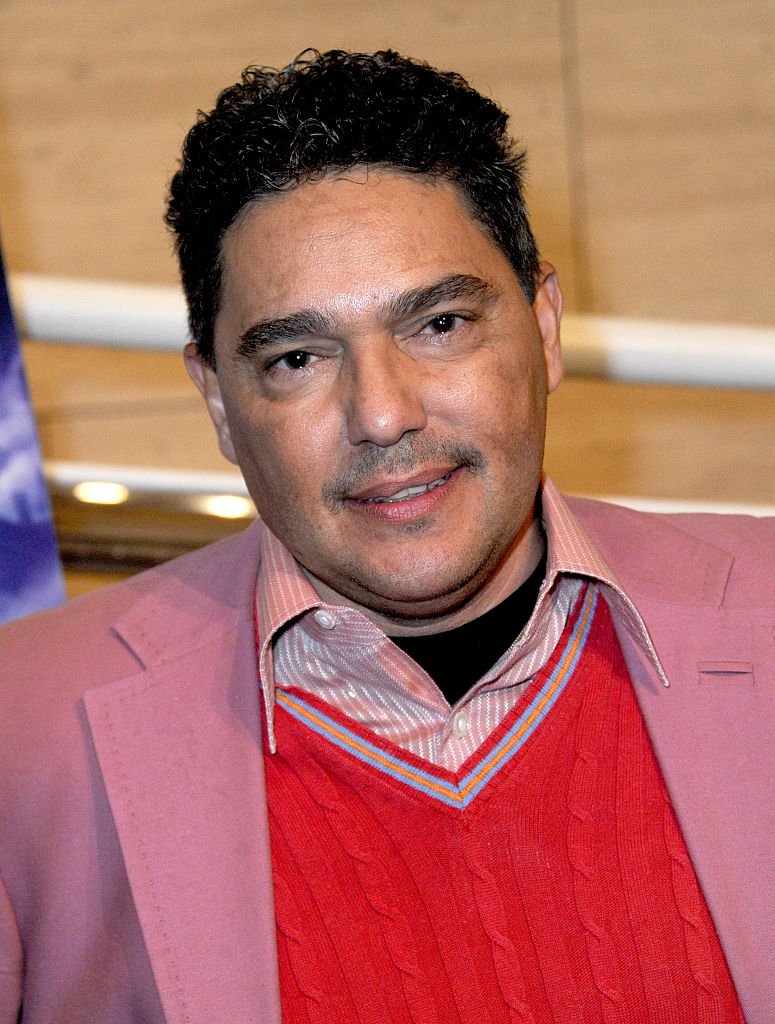 ---
Henry Simmons: Detective Jones
Henry Simmons was a bit late to join the series, only making his entrance in season seven... However, he was quick to become a well-loved character. These days he's moved on to Man Up, Agents of S.H.I.E.L.D, Ravenswood, and Shark. Pretty impressive Detective!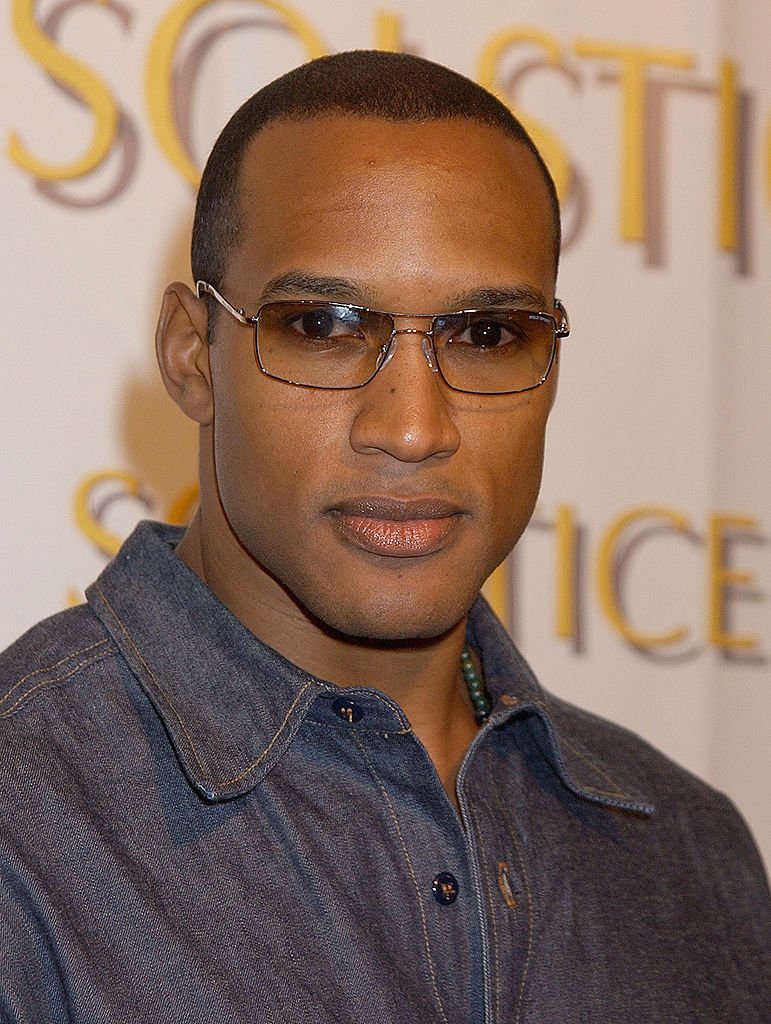 ---
Mark-Paul Gosselaar: John Clark
Even more late to join the party was Gosselaar. The actor came in on season nine and stayed on until it ended a few years later. He's been very successful since his NYPD Blue days at the Precinct. Starring in shows like Franklin and Pitch, he made a pretty great name for himself!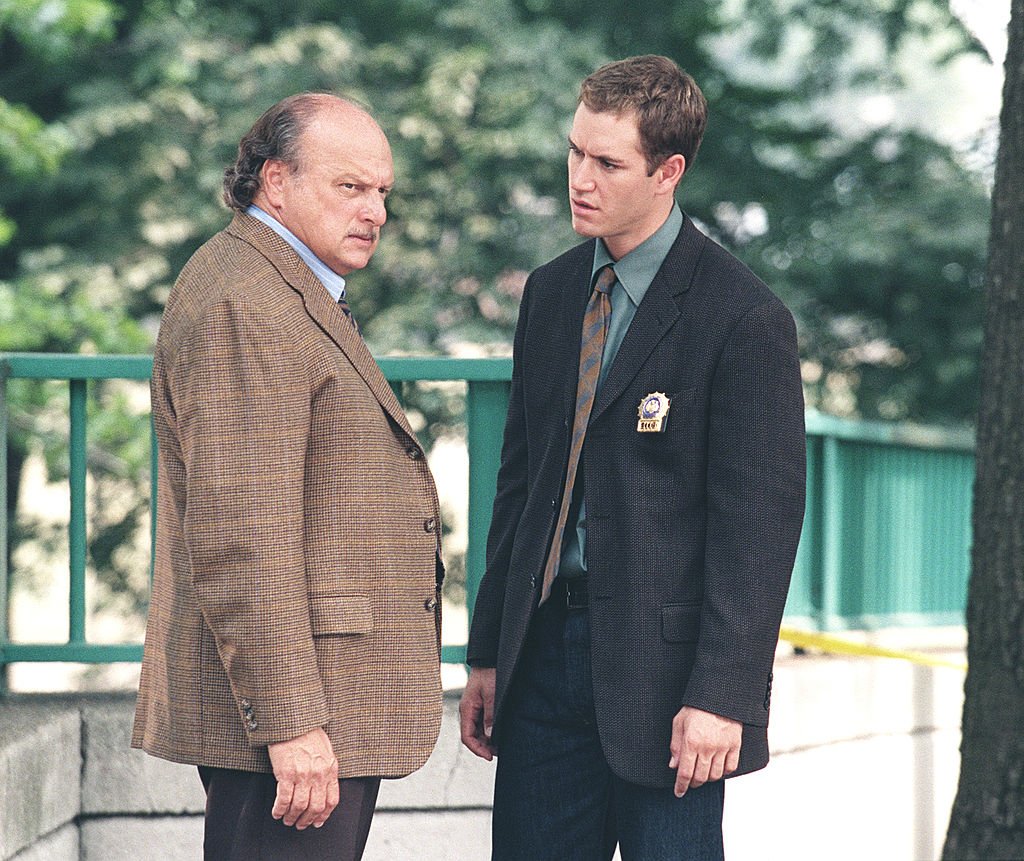 ---
What a stellar show and equally impressive cast! NYPD Blue set the tone for many future detectives shows and carved out a career for many of its cast members. Who's your favorite actor or actress from the show? Leave a comment and click the share button! 
Sources: Looper  TV Insider Deadline Wikipedia TV Line The New York Times