Sitcom Cast: 'Home Improvement' 29 Years After the Show
First aired back in 1991, "Home Improvement" focused around the work and family life of Tim Taylor. It's been 21 years since the show ended and a lot has happened to its cast members since then. From suing their families to becoming Playboy models and living on a boat: find out what happened to the show's cast since then.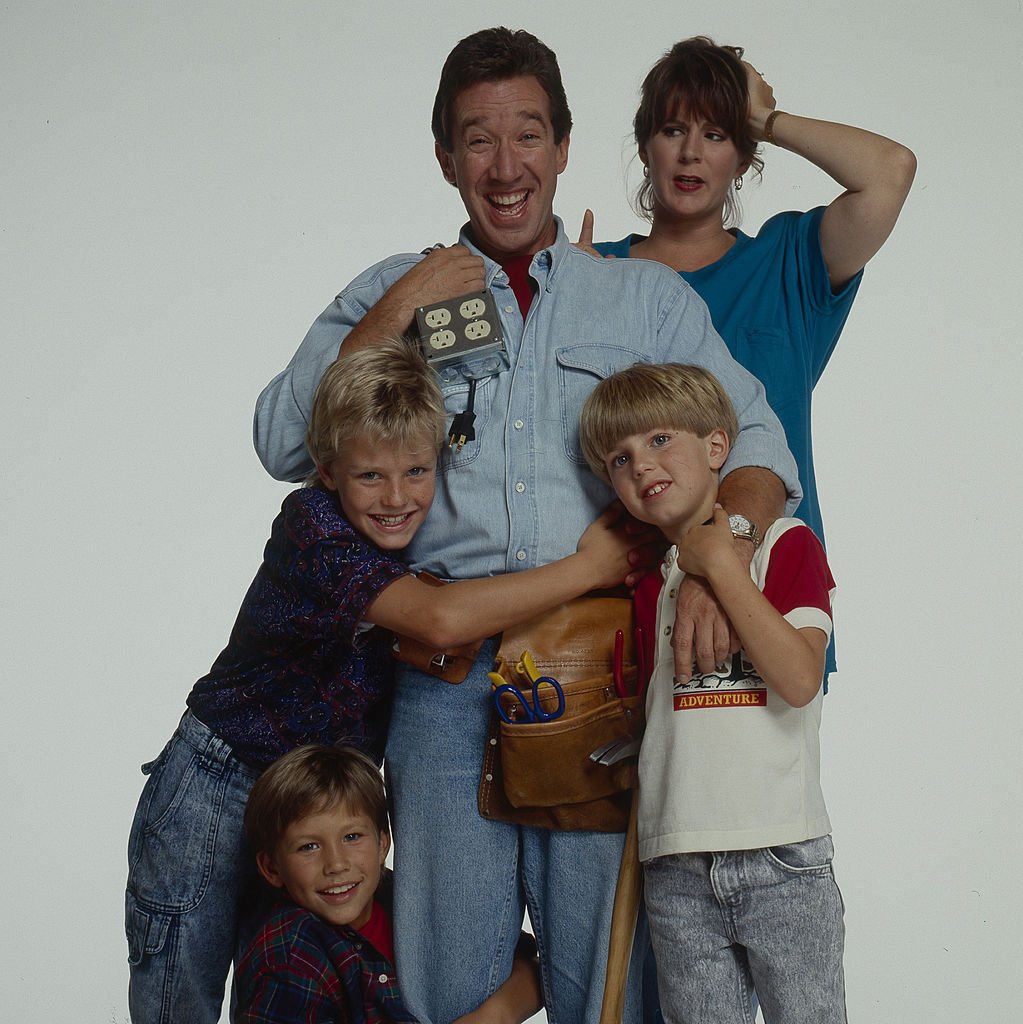 ---
Tim Allen
Tim Allen played Tim "The Tool Man" Taylor, the character around whom the show revolved around. He lived with his wife and 3 pre-teen boys in Detroit, Michigan, and was the host of a home improvement show called "Tool Time". Allen got the opportunity to do the show when he was working as a stand-up comedian.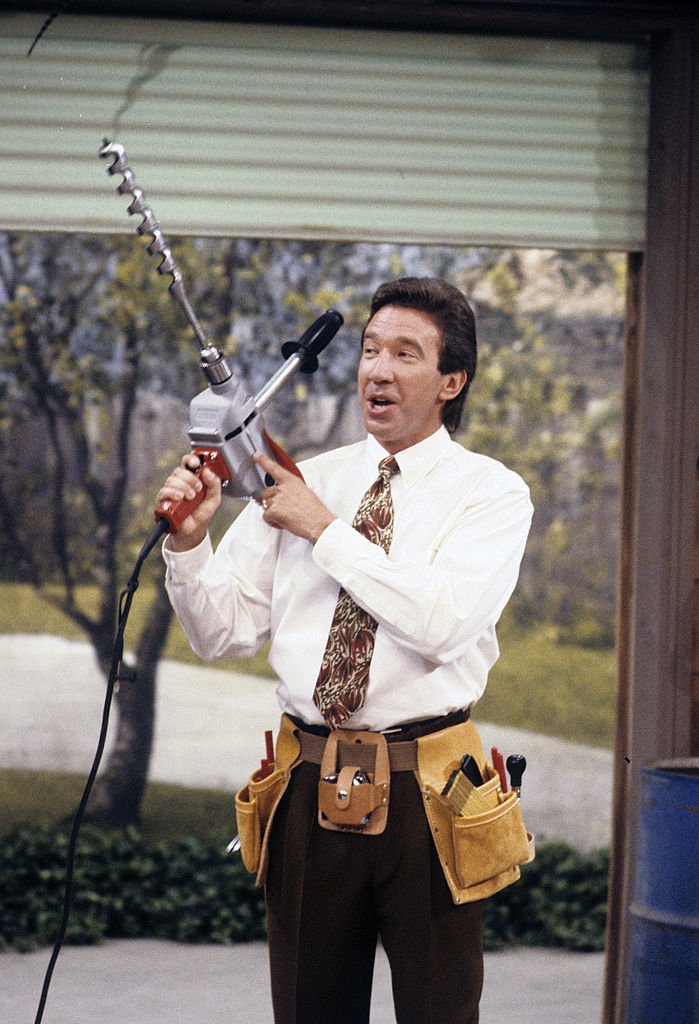 ---
After the show ended, Allen went on to star in a series of movies which included the franchise "The Santa Clause" and "Toy Story" (he was the voice of Buzz Lightyear), "Wild Hogs" and, more recently, "El Camino Christmas". In 2011 he landed another lead role in yet another family TV show: ABC's "Last Man Standing" (now on Fox).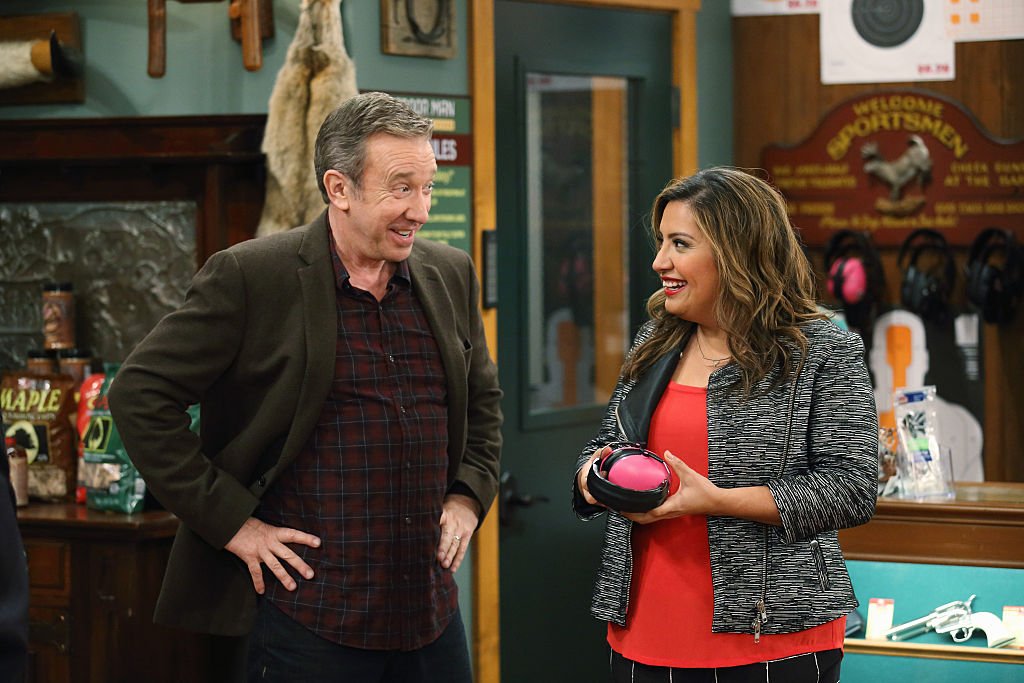 ---
Allen's latest work was again as Buzz Lightyear on the recently premiered movie "Toy Story 4". He has been married to Jane Hajduk since 2006 and has 2 daughters. After a DUI arrest in 1997 and spending some time in jail in the 80s for trafficking illegal substances, the 67-year-old actor has been able to keep himself out of trouble since then.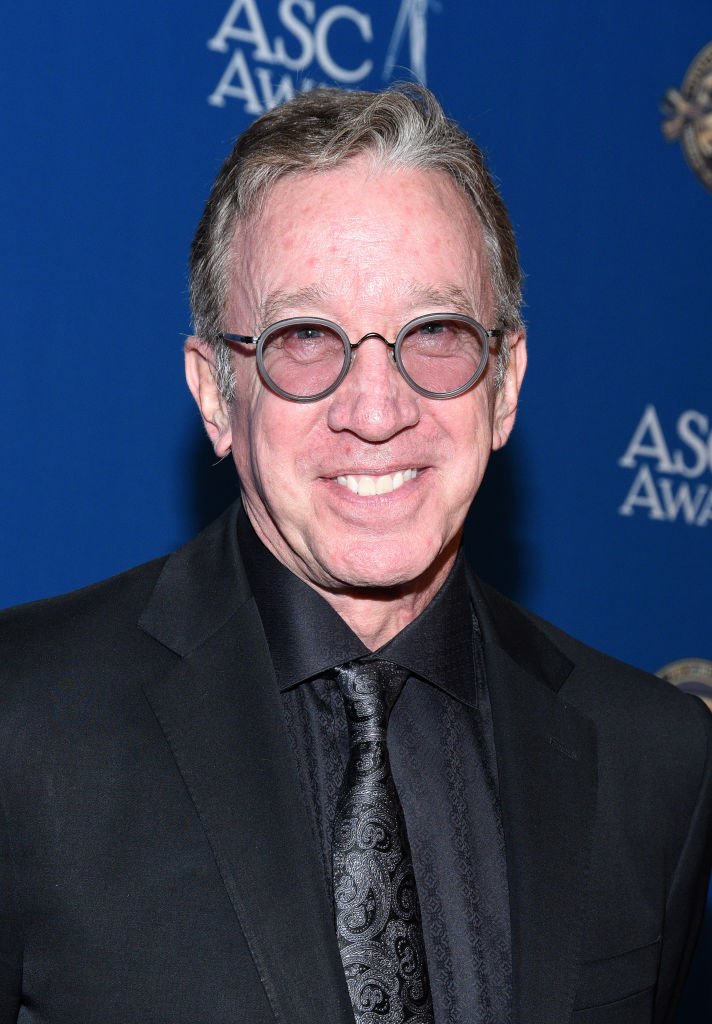 ---
Patricia Richardson
Actress Patricia Richardson played Tim's wife and mother of 3, Jill Taylor. She ended up getting 2 Golden Globes and 4 Emmys for her performance as the family's matriarch. Before playing Jill, Richardson had been on several TV shows such as "Quantum Leap" and "The Cosby Show" and played recurrent roles on "Double Trouble" and "Eisenhower & Lutz".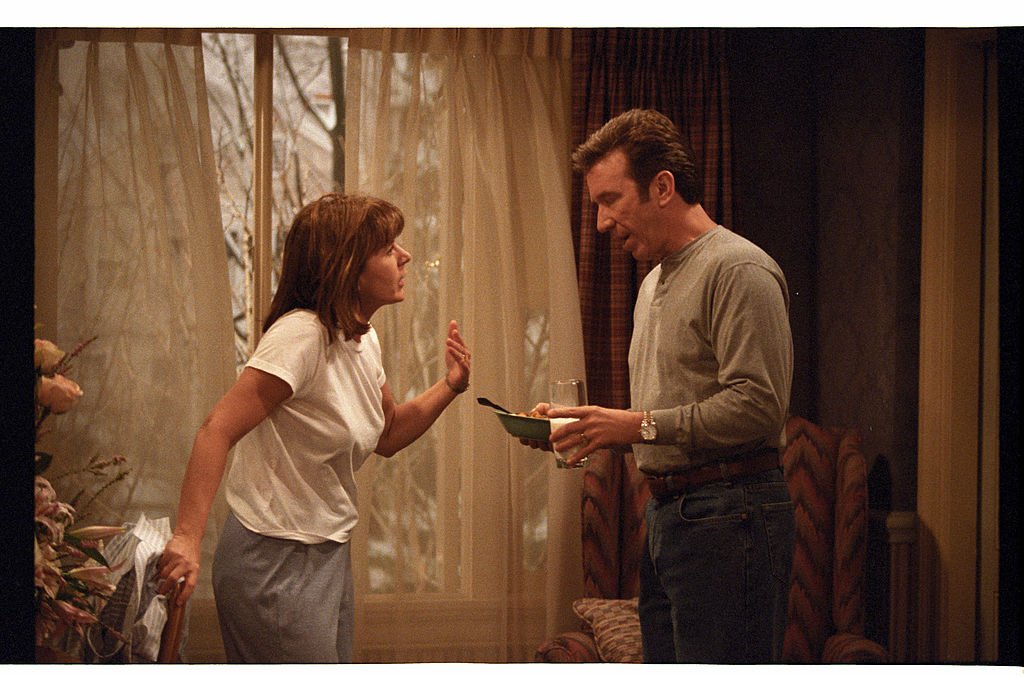 ---
From "Home Improvement", the actress went on to star as Dr. Andy Campbell on the show "Strong Medicine", from 2002 to 2005. She appeared on several movies and showed off her acting skills on Broadway when in 2016 she performed a version of "Steel Magnolia". A year earlier, in 2015, she appeared on Allen's "Last Man Standing" as Helen Potts.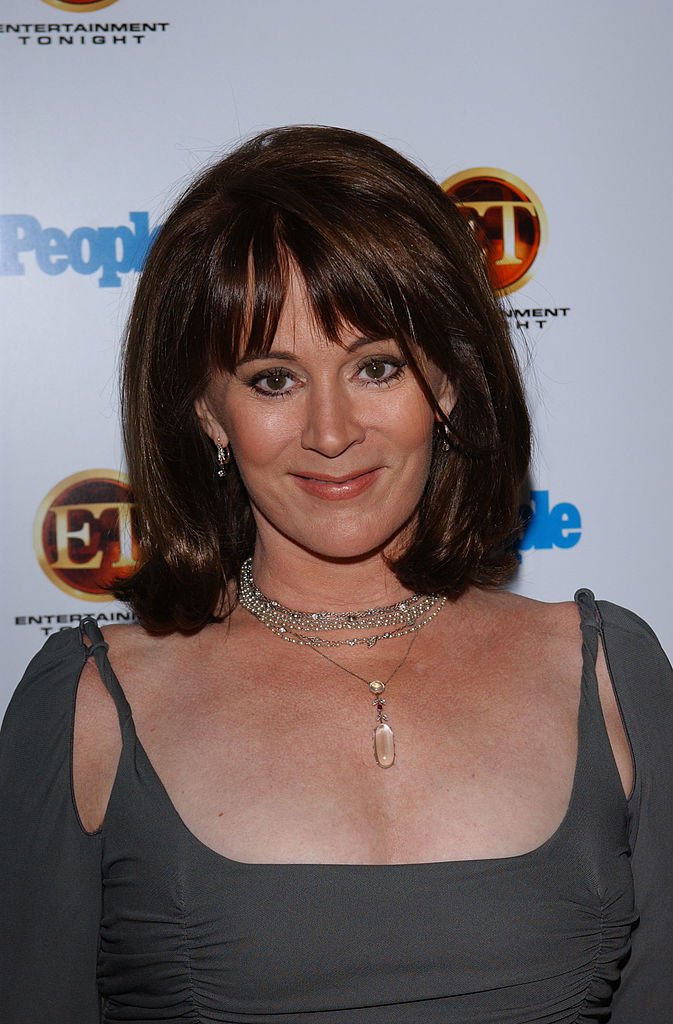 ---
Her latest acting work was on the 2019 TV movie "A Very Vintage Christmas" and in the movie "Cubby" playing Peggy Nabel. She has 3 grown kids with her ex-husband Ray Backer, whom she divorced back in 1995. In 2011, she was part of the "Home Improvement" reunion.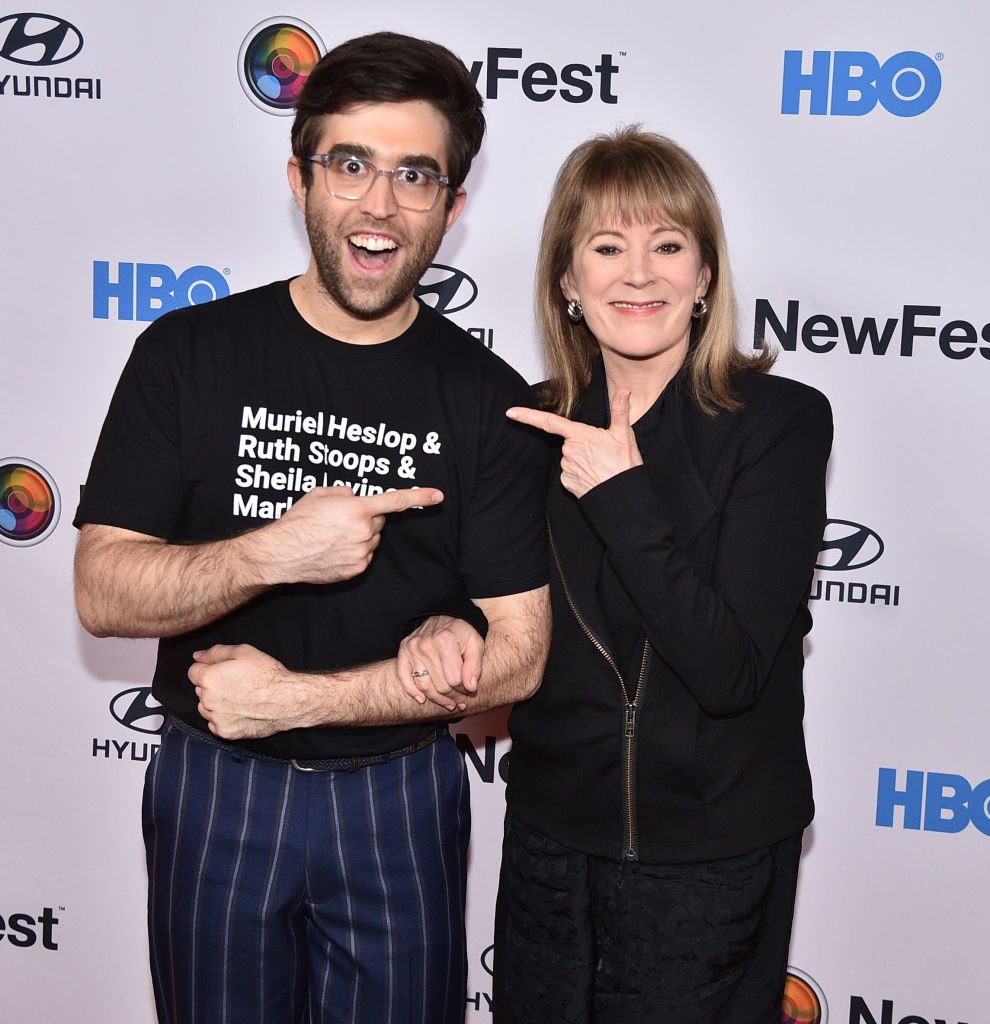 ---
"It was awesome," she said. "You know where you can pick up and it feels like no time has passed at all? And at the same time you look at them and say, 'How can you possibly be that age because that makes me way old!'"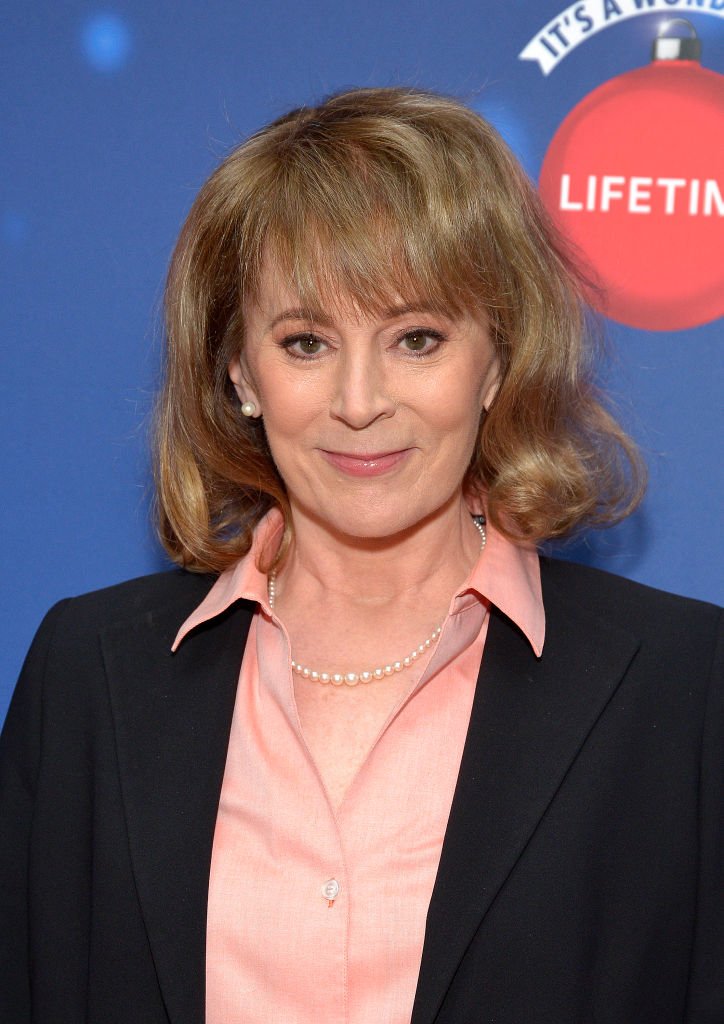 ---
Zachery Ty Bryan
Brad Taylor, the family jock and eldest son, was played by Zachery Ty Bryan. Zachery went from working primarily in print and TV advertising, to winning the Young Artist Award for Best Performance in a TV Drama or Comedy Series.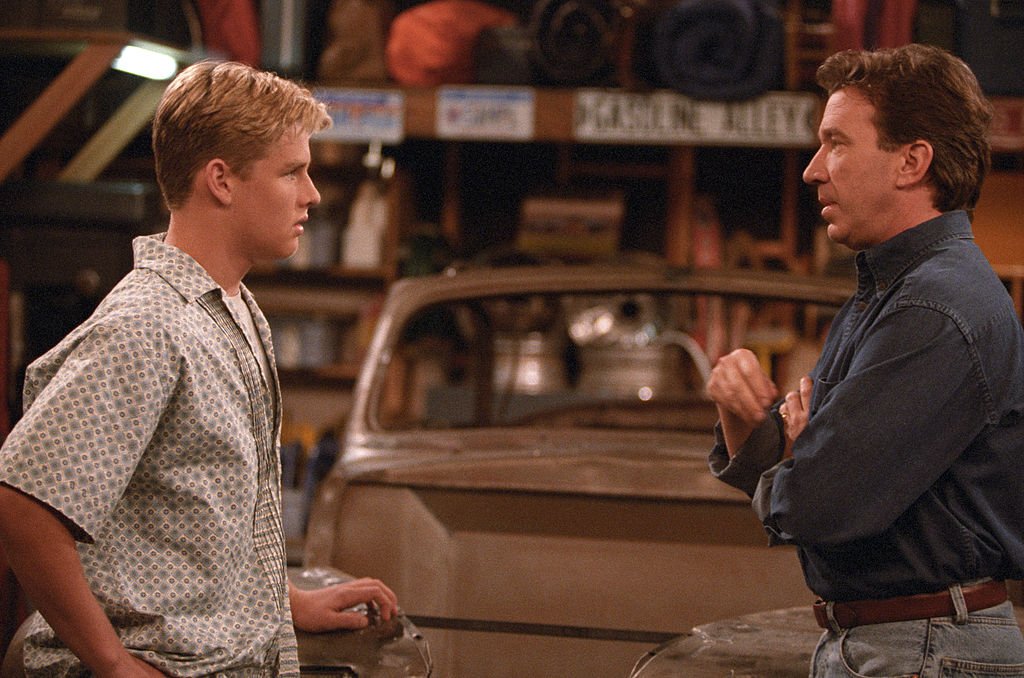 ---
After the show ended, Zachery landed some roles guest-starring on shows such as "The Fresh Prince of Bel-Air", "Smallville", "ER", "Cold Case", "Veronica Mars" and "Buffy the Vampire Slayer". His last acting role was as Thor in the TV movie "Hammer of the Gods" in 2009.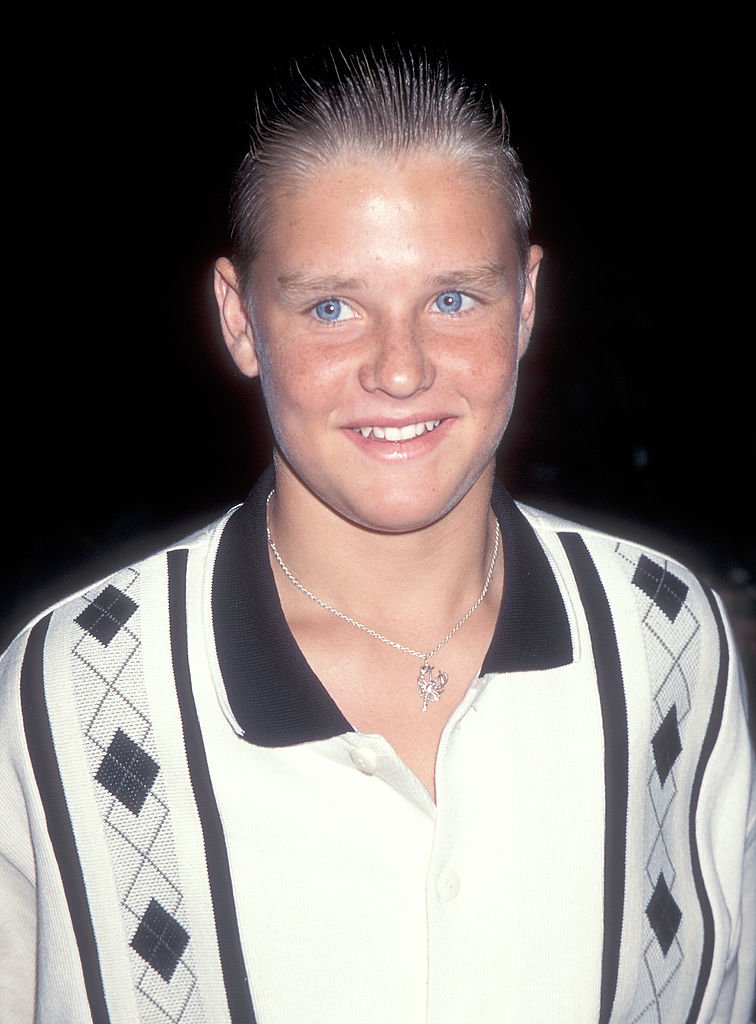 ---
Since then, Zachery has been dedicated to producing documentaries such as "Millius" and "BIT X BIT: In Bitcoin We Trust" and horror/thriller movies such as "Prowl" and "Heavy". He is also a proud husband to wife Carly Matros and father to 3 daughters: Jordana and twins Gemma and Taylor.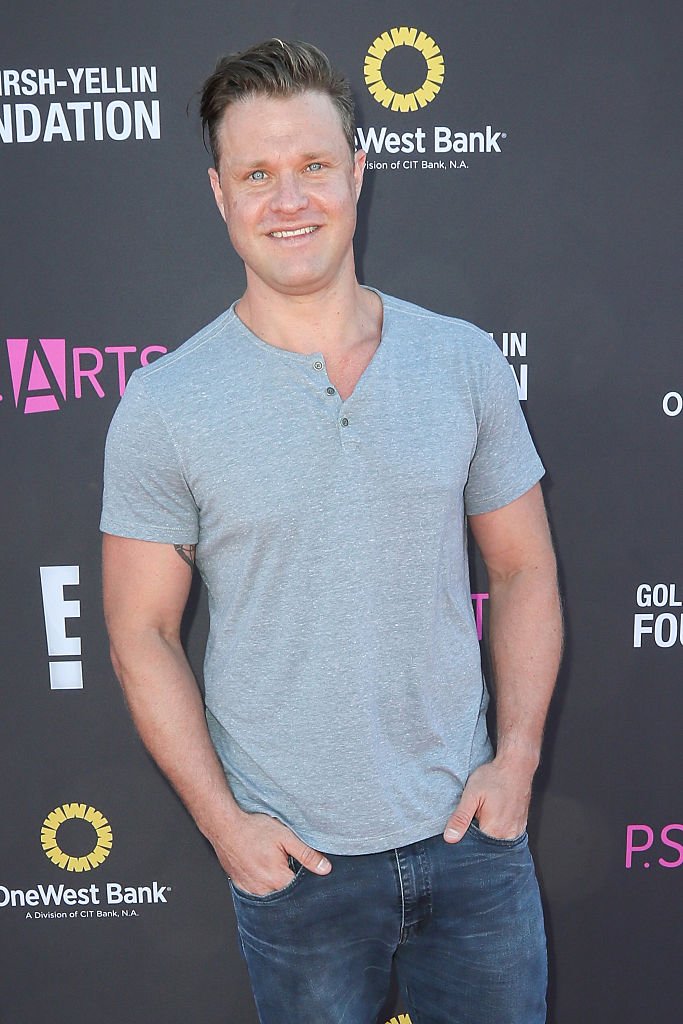 ---
Jonathan Taylor Thomas
The Taylors' adorable middle child was played by Jonathan Taylor Thomas. On the show he was always getting into some sort of trouble, off-scene he was busy stealing every teenage girl's heart. It wasn't unusual in the 90s to see his face on the cover of teen magazines such as Tiger Beat and Teen Bop.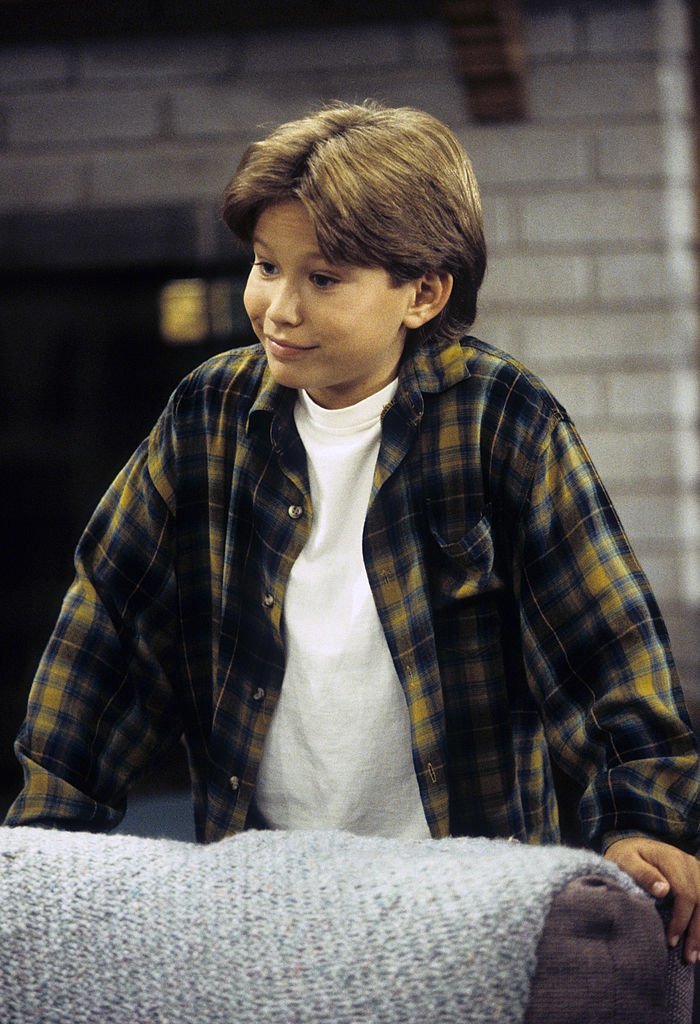 "I never took the fame too seriously," he said when looking back. "It was a great period in my life, but it doesn't define me. When I think back on the time, I look at it with a wink. I focus on the good moments I had, not that I was on a lot of magazine covers."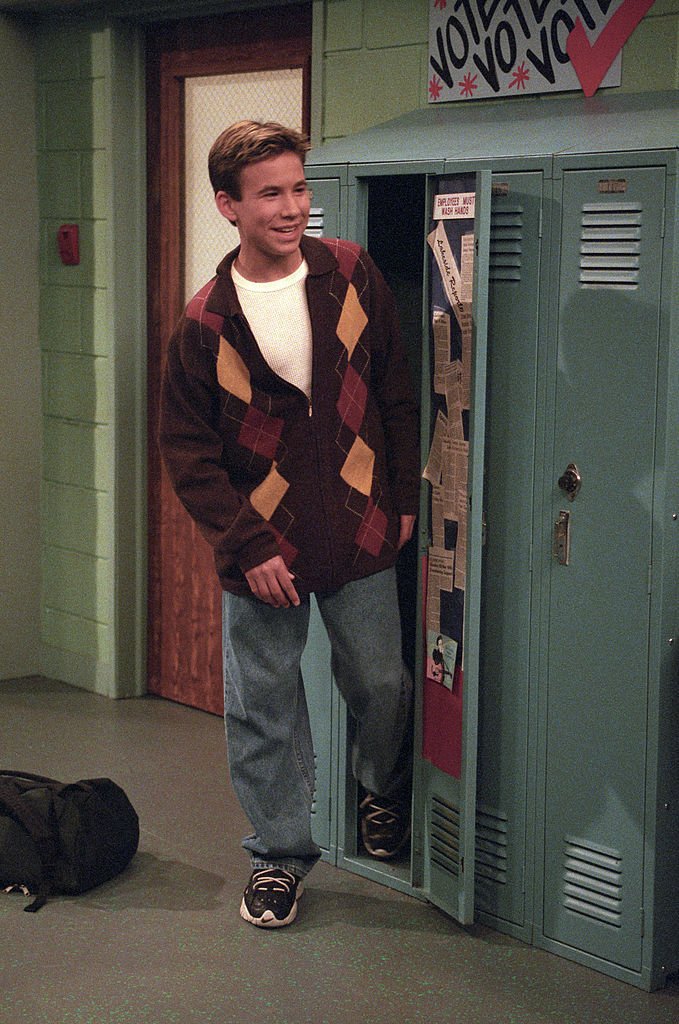 JTT, as he was known at the time, was no stranger to family TV shows. Before appearing on "Home Improvement", he played Greg Brady on a "Brady Bunch" spin-off called "The Bradys". Before leaving the show to go to College, JTT also voiced Simba in "The Lion King" and starred in "Man of The House" and "Tom & Huck".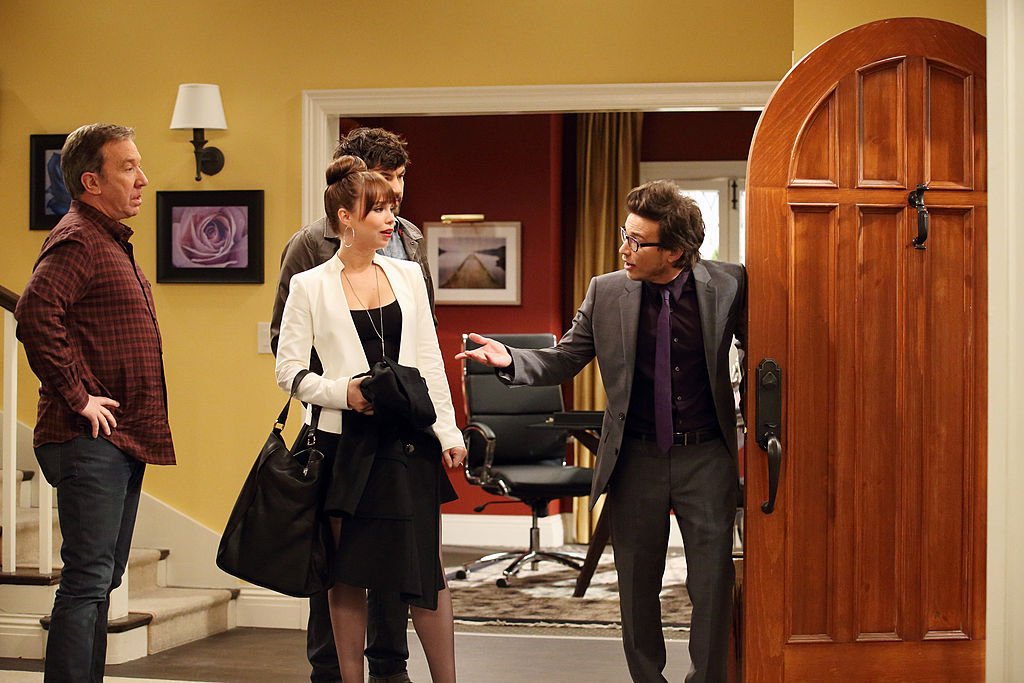 "I'd been going nonstop since I was 8 years old," he said about his decision to leave the show. "I wanted to go to school, to travel and have a bit of a break. To sit in a big library amongst books and students, that was pretty cool. It was a novel experience for me."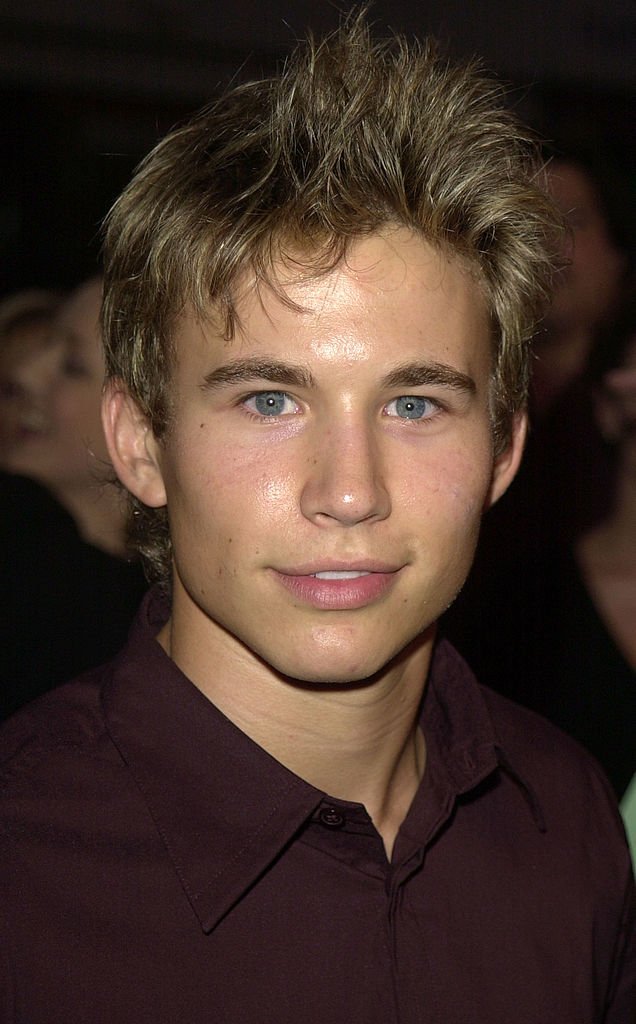 The actor dedicated himself to his studies and remained mostly away from the spotlight, apart from some occasional appearances on a few shows and minor roles in a couple of movies. Between 2013 and 2015 he joined Allen for some occasional appearances on his show "Last Man Standing", but we haven't seen any acting work from him since then.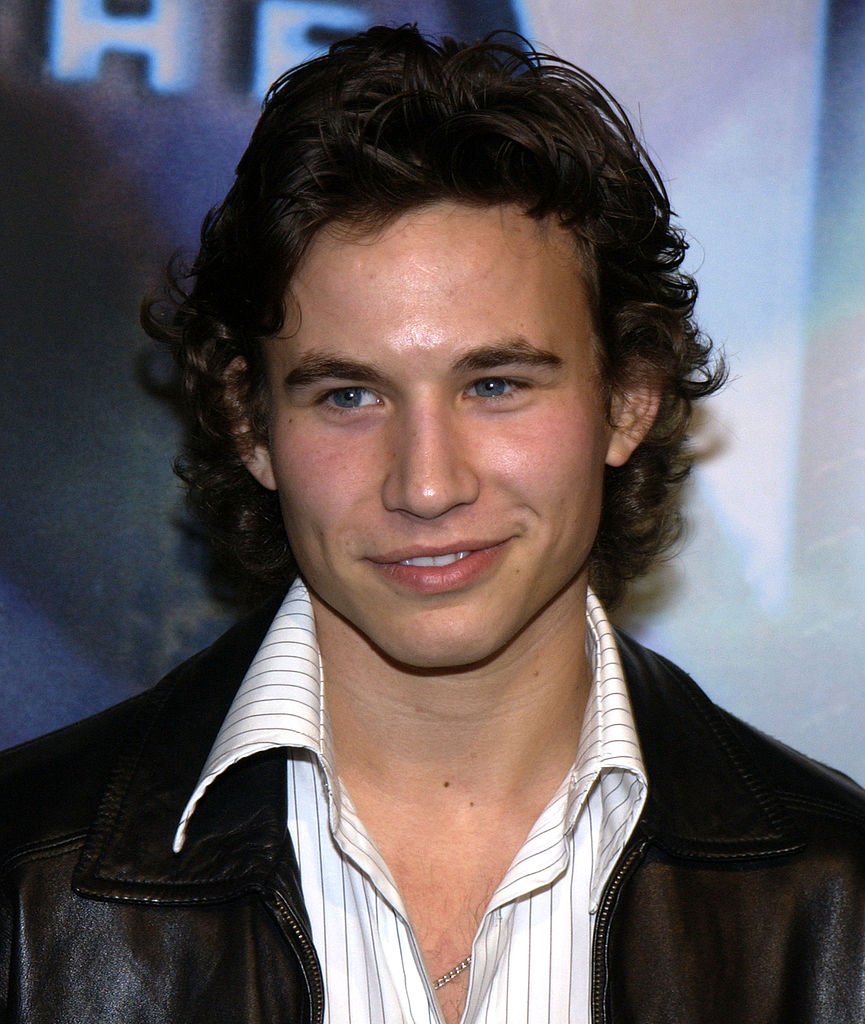 ---
Taran Noah Smith
The Taylors' youngest child (constantly picked-on by his brothers), Mark, was played by actor Taran Noah Smith. At 7 years old, this was his big break. He practically grew up on television, but at 16 he decided that he didn't want to act anymore and left showbiz for good.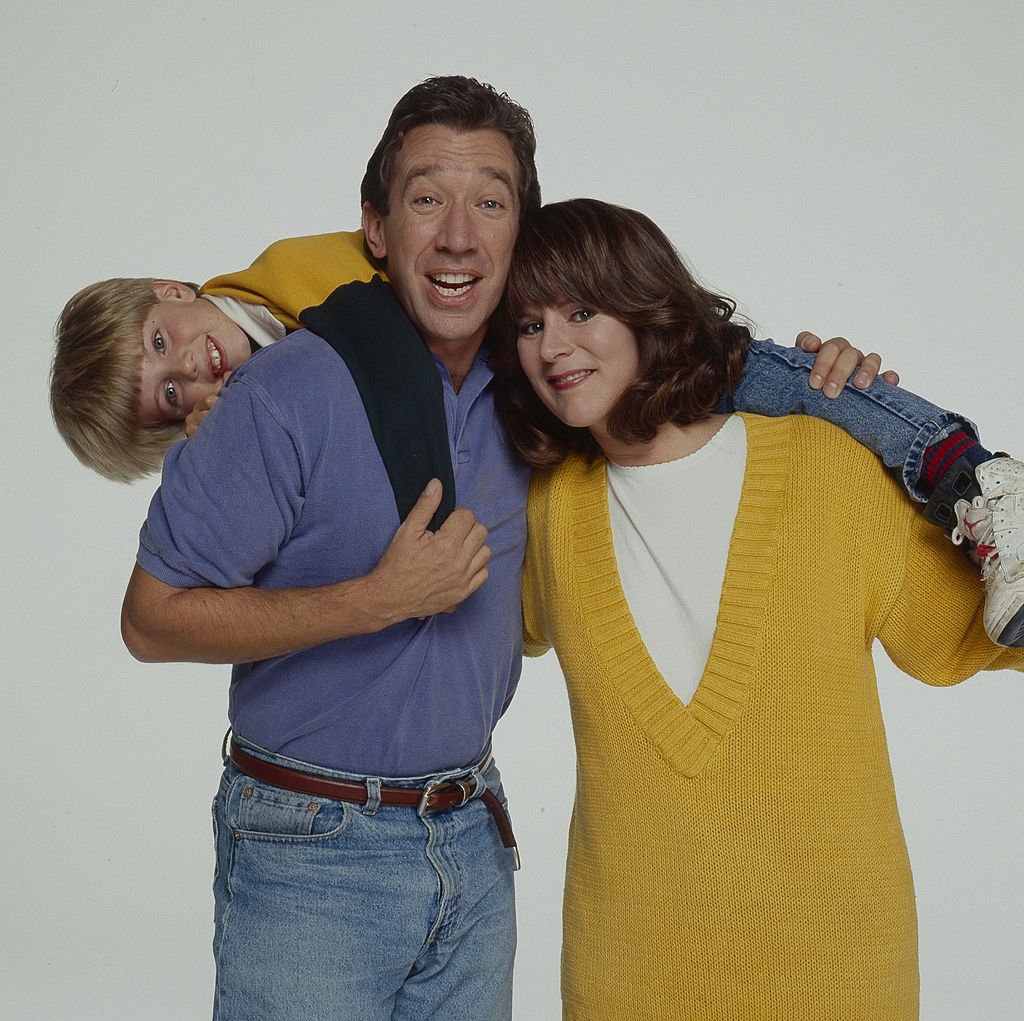 ---
"I started Home Improvement when I was seven, and the show ended when I was 16. I never had the chance to decide what I wanted to do with my life," he said. "When I was 16, I knew that I didn't want to act anymore."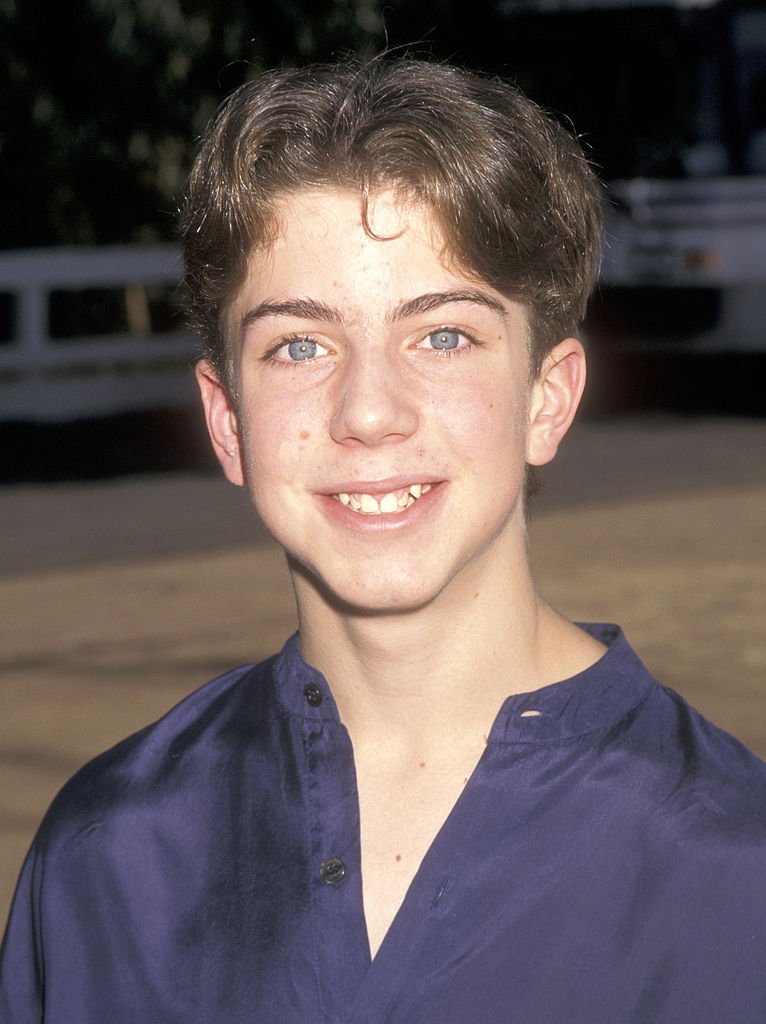 ---
Although away from the cameras, Taran was again in the spotlight not long after leaving the show. A year after "Home Improvement", Taran married Heidi van Pelt. The marriage sparked a lot of controversies, mainly because Heidi was 17 years older than the former child actor. They divorced 6 years later.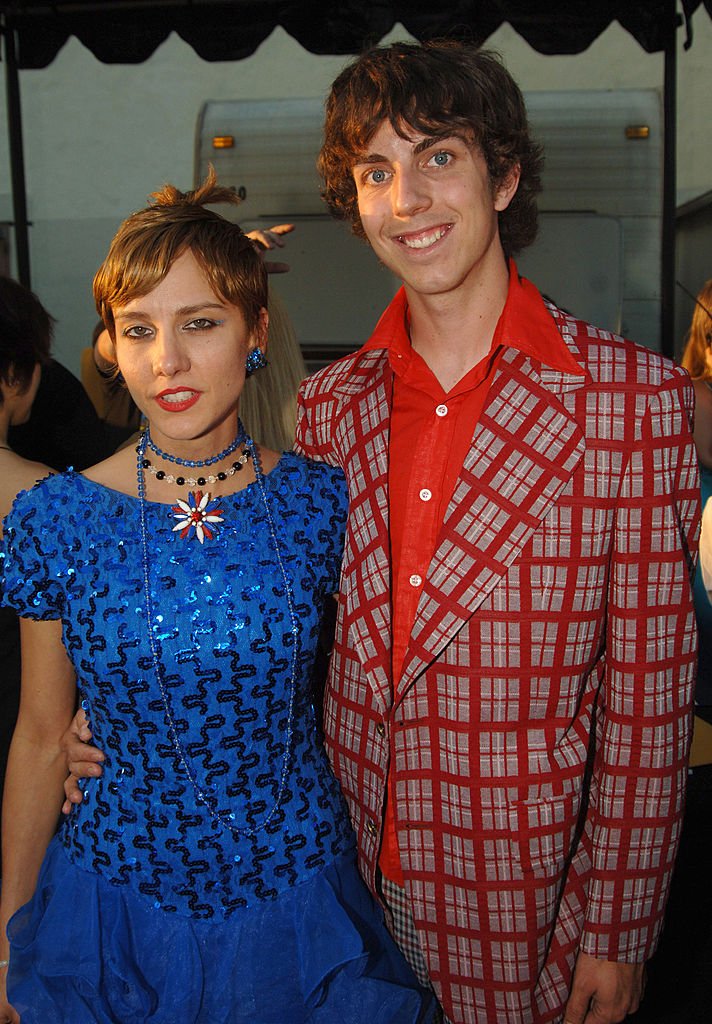 ---
He became the center of attention again when in 2001 he sued his parents for control of the money he had received during his acting days ($1.5 million). He has meanwhile reconciled with his family, but in 2015 his mother wrote a book on his experience called "Stardom Happens".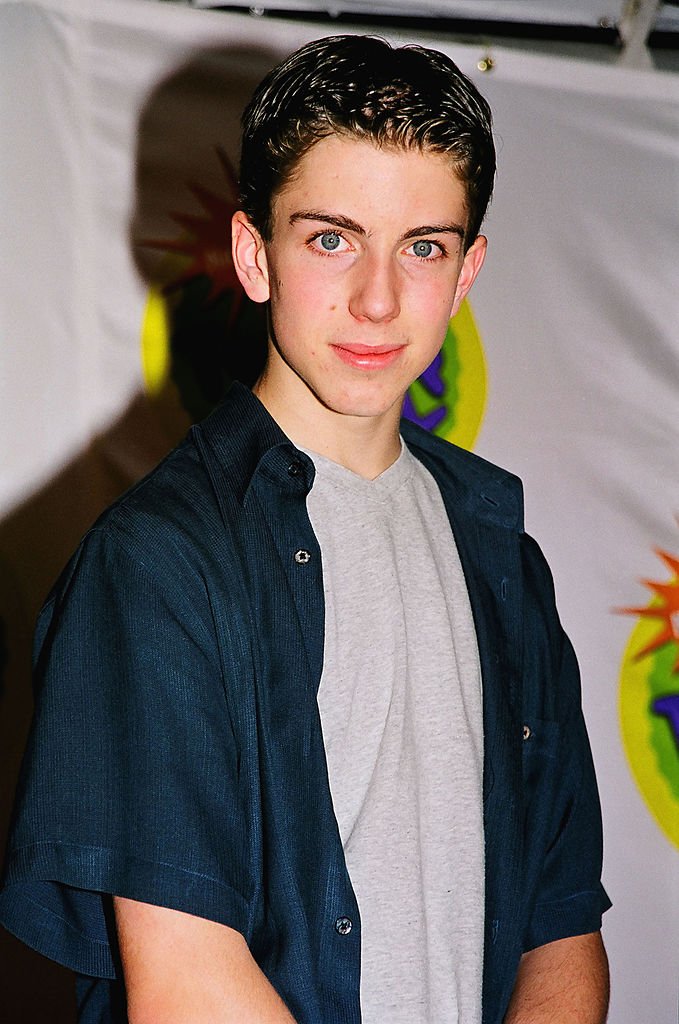 ---
He went on to become an artist, started a vegan cheese company and opened up a vegan restaurant with his (ex) wife, which has since closed. In 2012 he was arrested for DUI but has been trying to get his life in order since then. Reportedly he lives on a sailboat in Sausalito, California.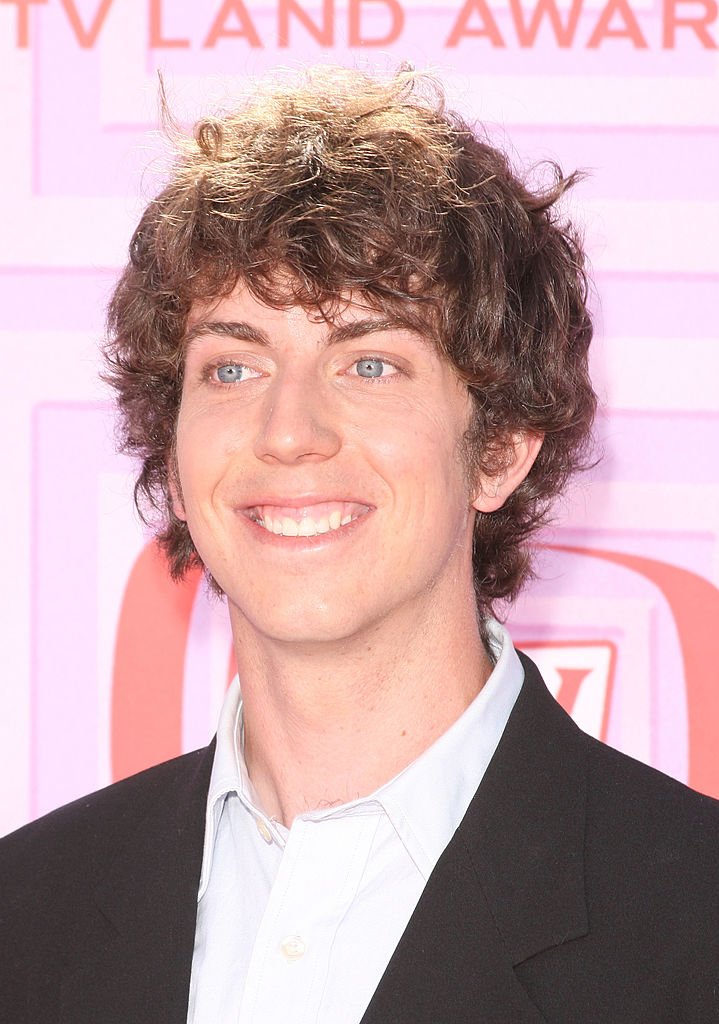 ---
Richard Karn
Al Borland, Tim Taylor's friend and sidekick on the show "Tool Time" was played by actor Richard Karn, who got the role after moving from New York to Los Angeles. After some years of not getting any noteworthy roles, Karn heard about the audition for "Home Improvement" through an agent he accidentally met. You can guess what happened next.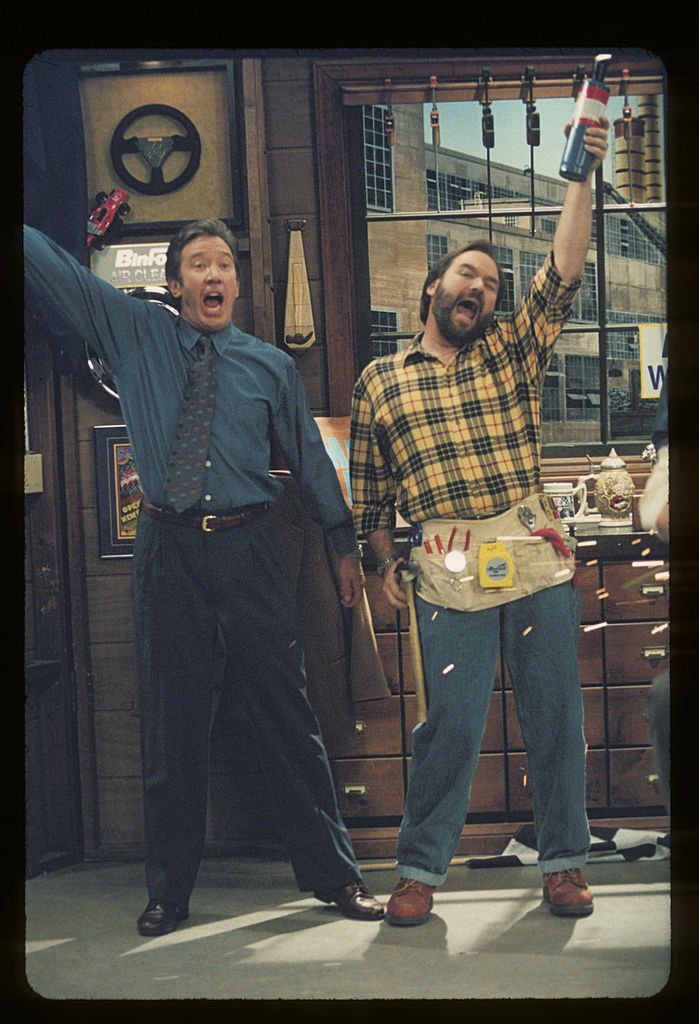 ---
After the show ended, Karn went on to host game shows: "Family Feud" from 2002 to 2005 and "Bingo America" in 2008. He's still acting but only sporadically. In addition to a cameo on Allen's "Last Man Standing", Karn appeared in the movies "The Horse Dancer", "F*&% the Prom" and more recently "Horse Camp: A Love Tail".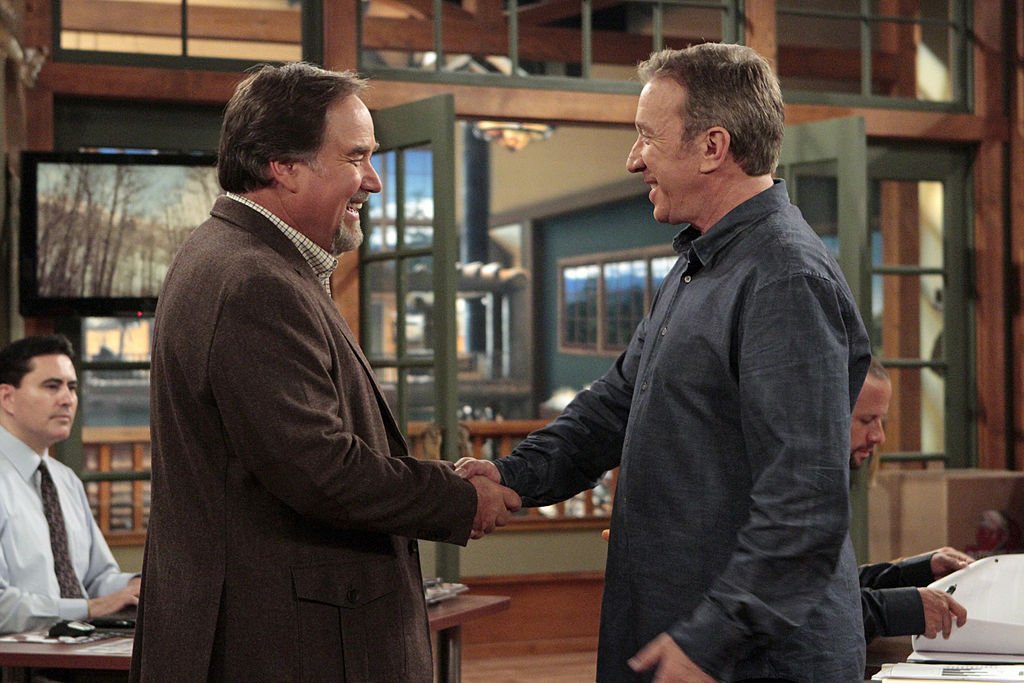 ---
The 64-year-old actor and DIY expert has been married since 1985 to wife Tudi Roche and has a 28-year-old son called Cooper Karn Wilson which has followed his father's footsteps into showbiz. Richard has also co-written two books about home improvement (not the show, the topic).
---
Pamela Anderson
The original tool girl on Tim's show "Tool Time" was played by none other than Pamela Anderson. The actress and famous Playboy model left "Home Improvement" after 2 seasons to play one of her most iconic roles to date, which required her to use a red swimsuit practically all the time. Yes, that's right, on "Baywatch", of course.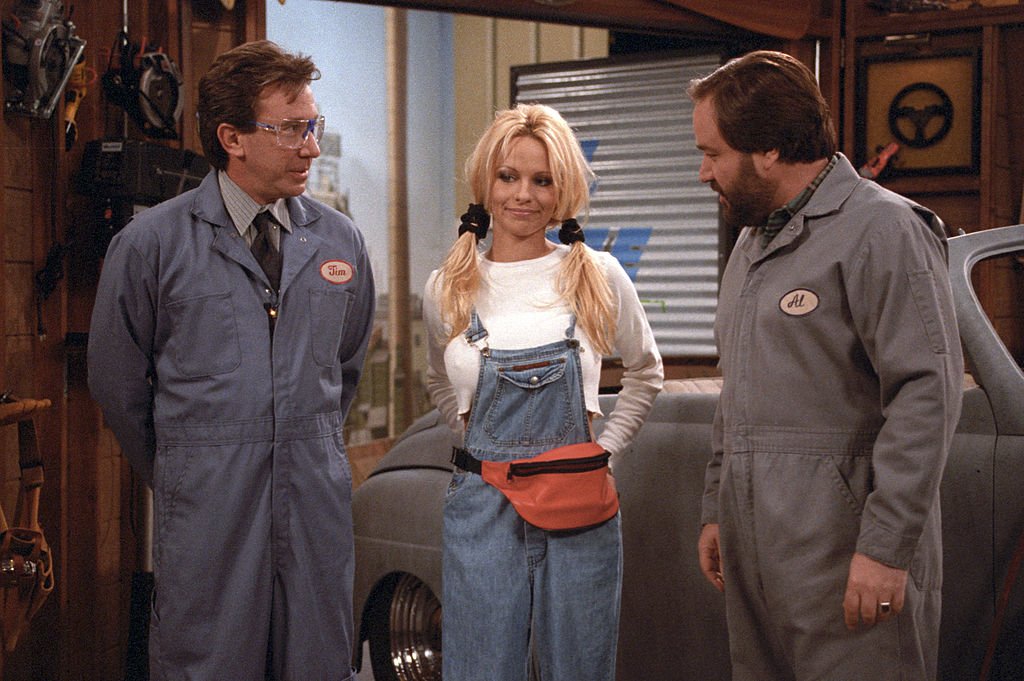 ---
In addition to her role as C.J. Parker on "Baywatch", Pamela went on to star in the movies "Scary Movie 3" (2003), "Blonde and Blonder" (2007) and "Superhero Movie" (2008). She also held recurrent roles on the shows "V.I.P." as Vallery Irons, "Striperella" and "Stacked". She reprised her role as C.J. Parker on the 2017 "Baywatch" movie.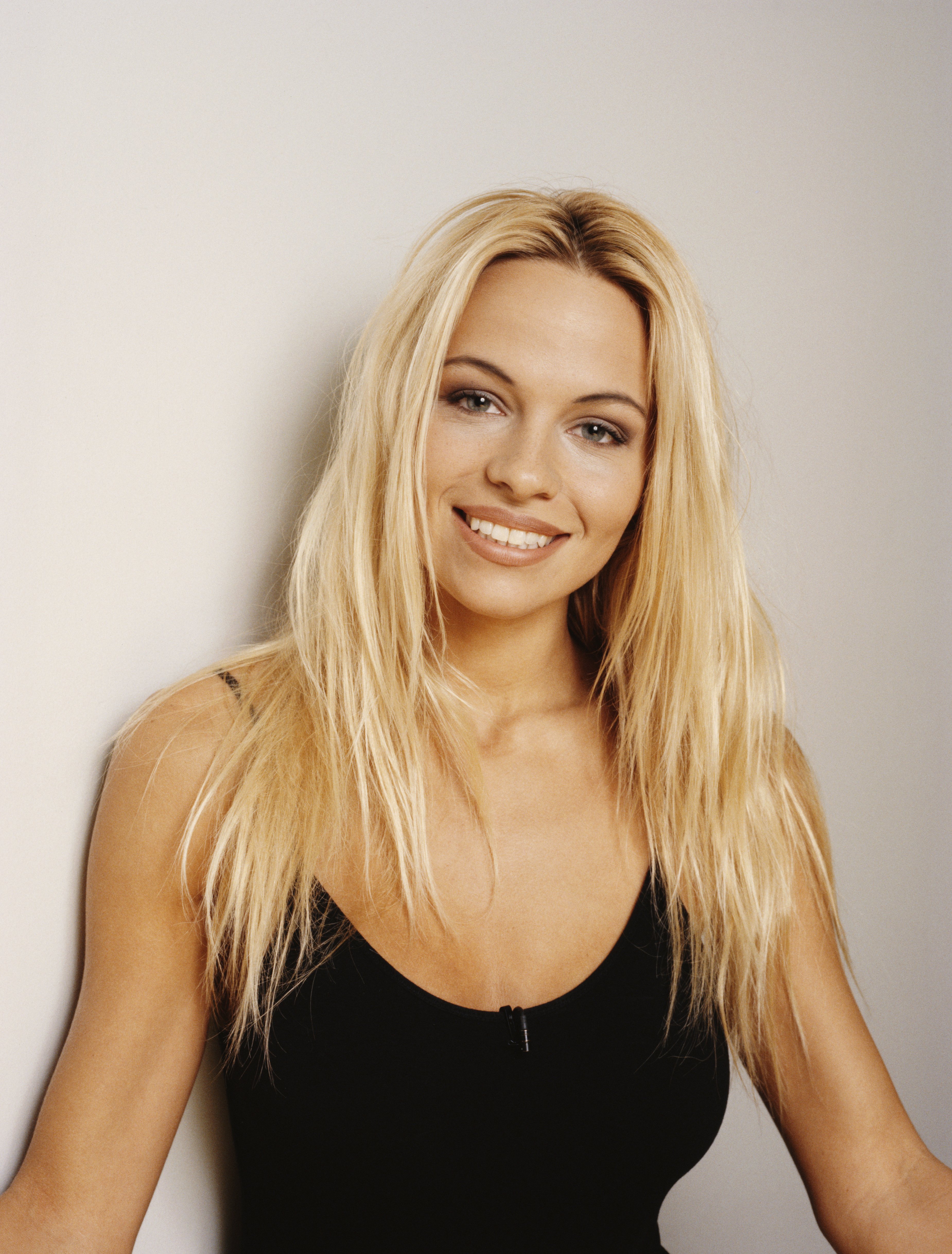 ---
The actress has also been in the spotlight several times during the last years for personal reasons. From her much-talked-about marriage to rocker Tommy Lee, which resulted in a leaked adult video, to her on-and-off marriage to Rick Salomon: her private life has been anything but boring. She has been recently rumored to be dating Wikileaks founder Julian Assange.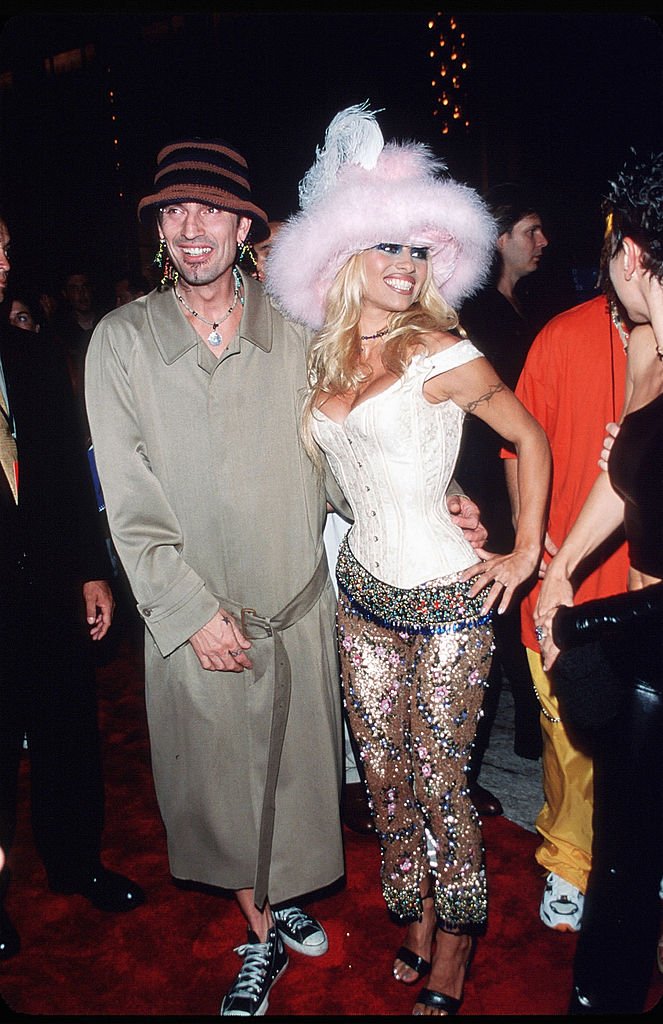 ---
What a trip down memory lane! Were you a "Home Improvement" fan back in the days? Were you surprised by what happened to the cast members after the show ended? Let us know all about it in the comments section and don't forget to share the article!
Sources: Pop Culture, TV Insider, The FW, Wonderwall