Private Life of Diane Sawyer and Mike Nichols: Inside 26-Year-Long Love Story
Aside from being superstars in their careers, Mike Nichols and Diane Sawyer were one of the most passionate couples in showbiz. But nothing is perfect. From depression and behind the scenes beef with fellow journalists, find out all about their relationship and what happened to Sawyer after Nichols sadly passed away.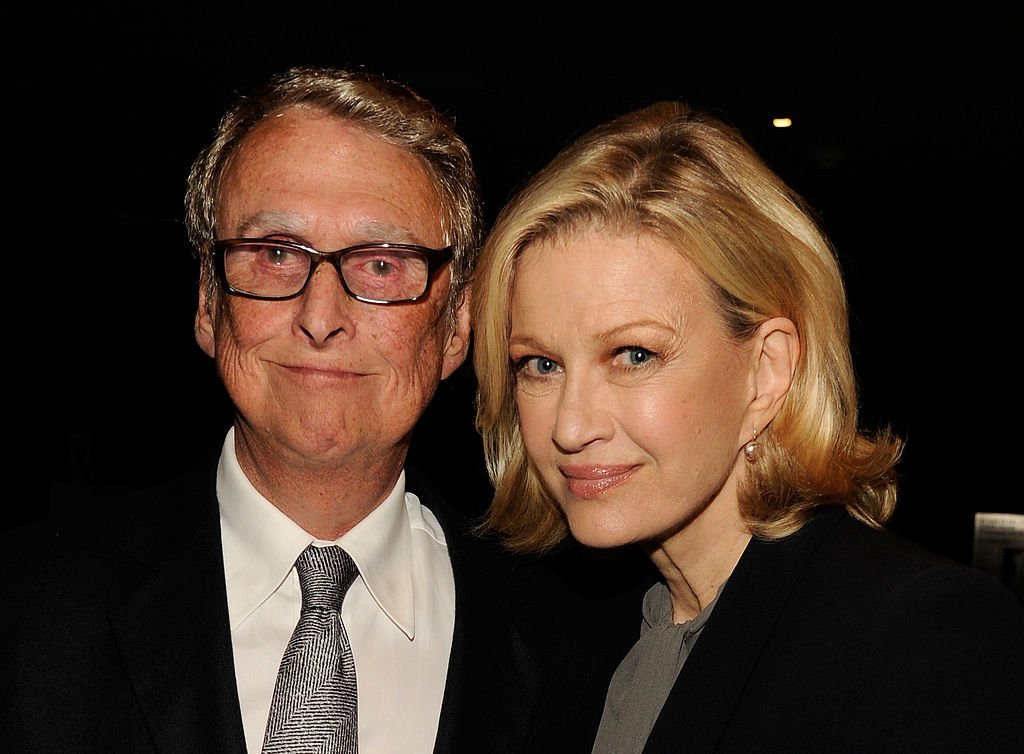 ---
NICHOLS: AN INTENSE LOVE LIFE
Mike Nichols fled from Germany as a Jewish child and came to the States, where he went from living on the edge of poverty to building a successful career in entertainment, first as half of the comedy duo Nichols and May, and afterward as an award-winning director.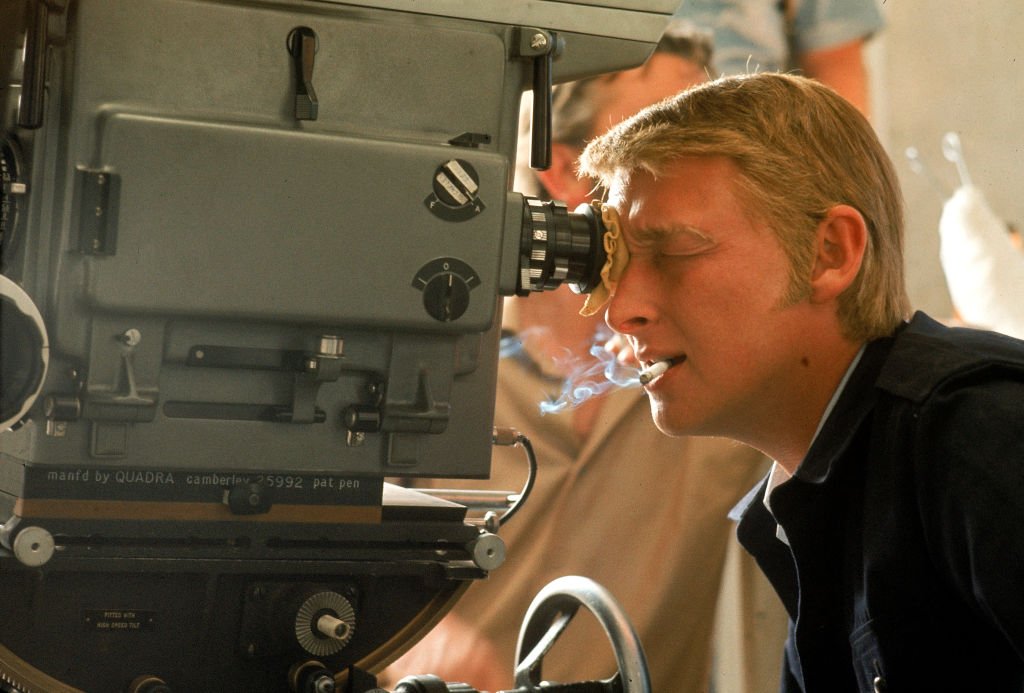 ---
No one can say he had a boring love life. The first time he got married was to singer Patricia Scott, who occasionally opened for the duo Nichols and May. They were together for three years. His second wife was Margo Callas, poet Robert Graves' muse.
---
Irish writer and academic Annabel Davis-Goff was wife number three in a marriage that lasted for 11 years. He had two more children with her: Max and Jenny. Wife four was Diane Sawyer whom he married in 1988. Their marriage lasted for 26 years, till his death in 2014.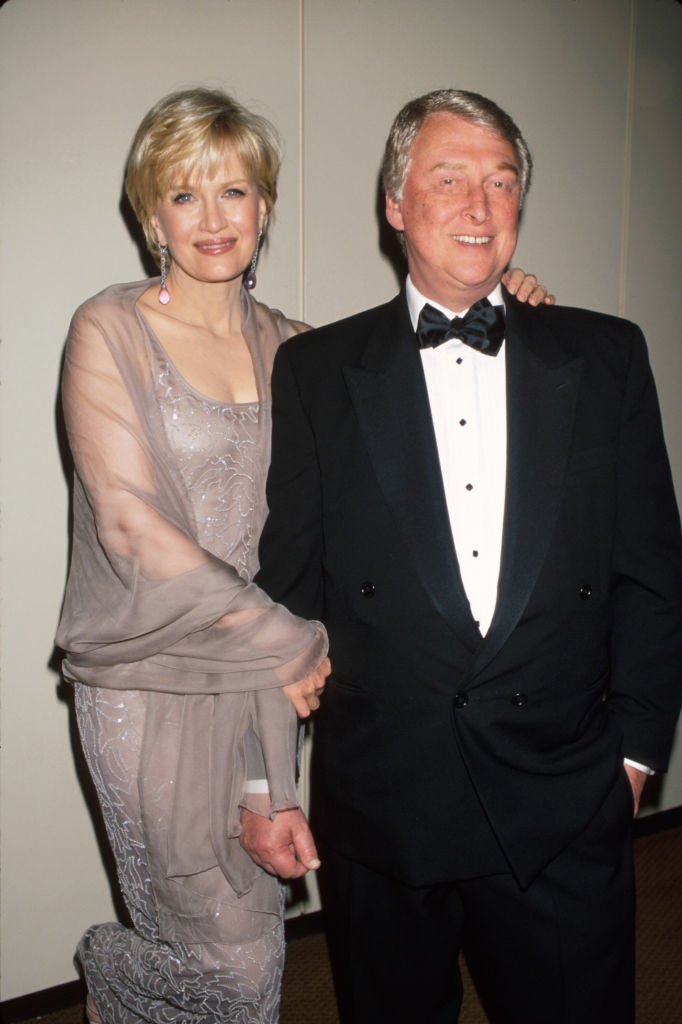 ---
DIANE: FROM PRESIDENTIAL ASSISTANT TO TOP NOTCH REPORTER
Diane Sawyer was an assistant to former President Richard Nixon and helped write his memoirs following the Watergate scandal. After that, she went on to pursue a highly successful career as a journalist and ended up becoming 60 Minutes' first female correspondent.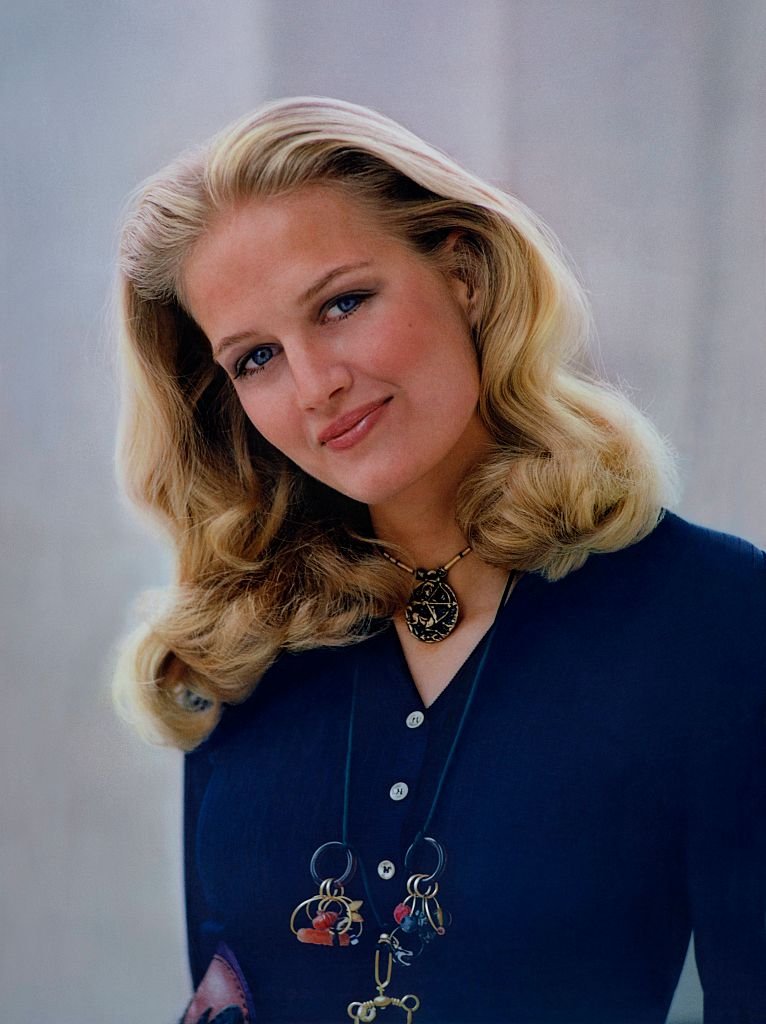 ---
Diane's love life was the exact opposite of Nichols'. When she met him, she had never been married and didn't have any children. She was almost entirely career-oriented and just hadn't met someone that would make her want to get married and focus on having a family.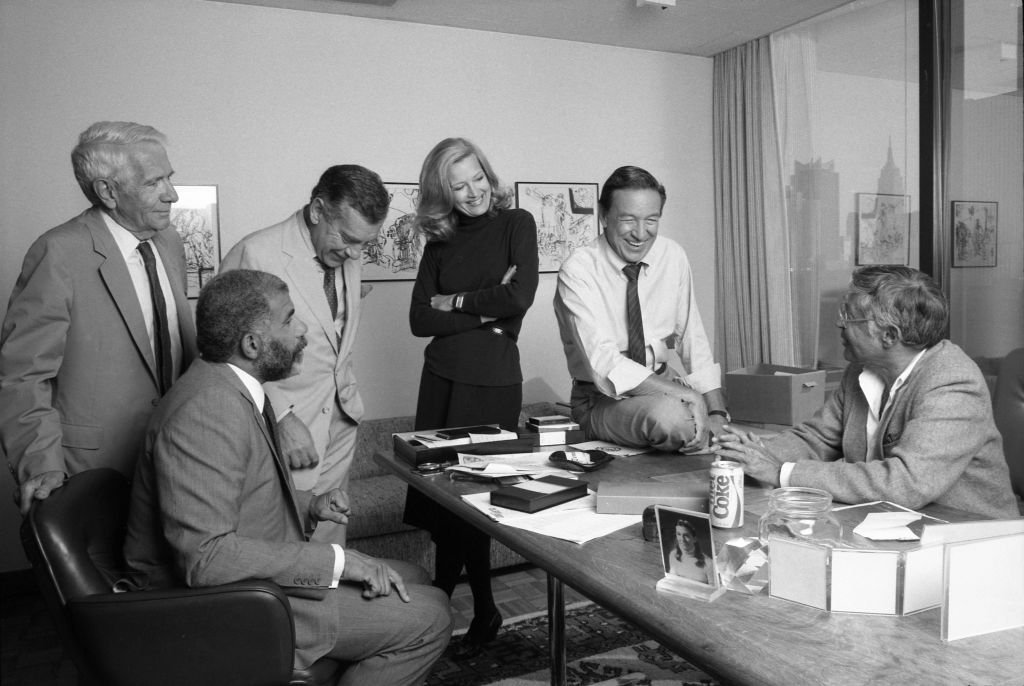 ---
It all changed when she met Nichols. When they got married and people asked her if this was her first marriage, she would reply that it was the only marriage of her life, showing everyone how sure she was of this relationship. She wanted the whole world to know.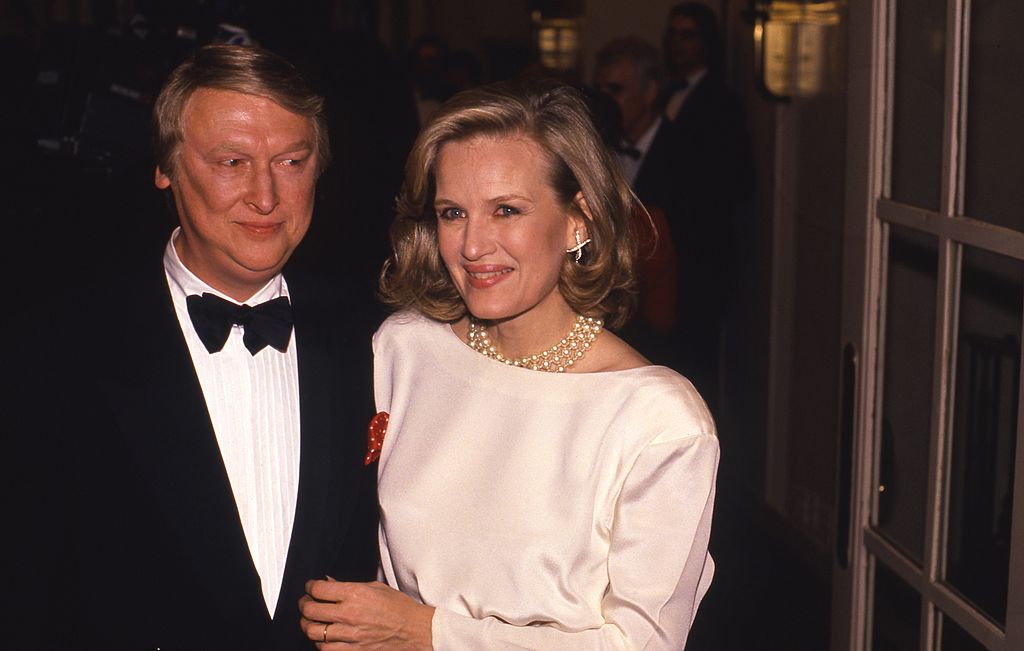 ---
THE ACCIDENTAL MEETING
Nichols and Sawyer met traveling, in the lounge of the since then discontinued Concorde. Apparently, she was hiding in the lounge because she hadn't had time to fix her hair and dress the way people were used to seeing her on TV. She was leaving Europe at the time.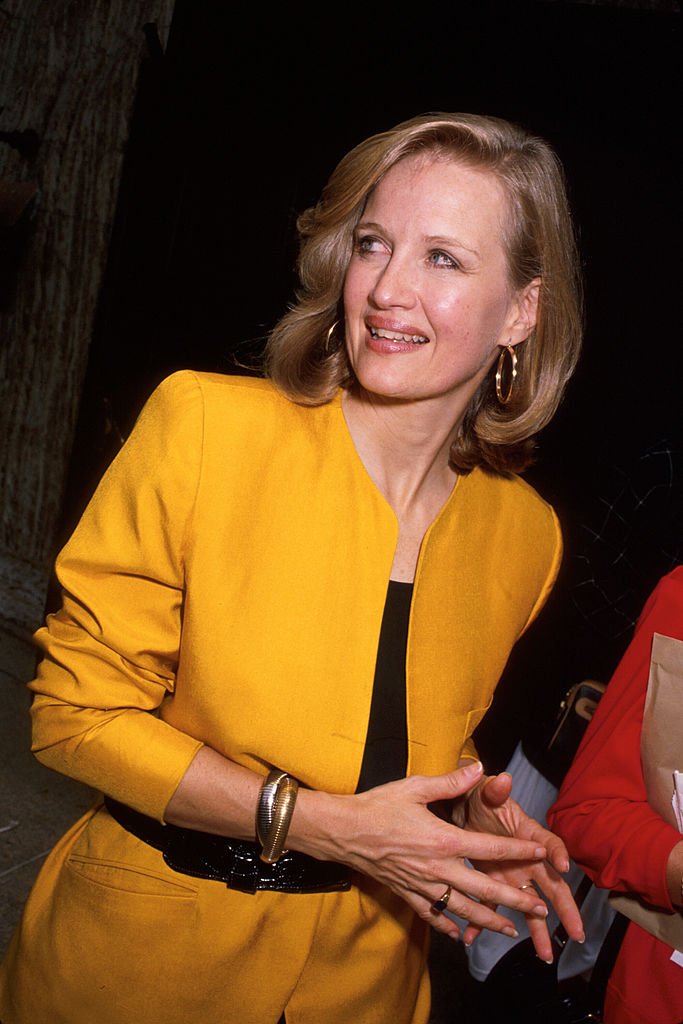 ---
This was because her mother's heart monitor had shown some out of the ordinary readings. So, at the time, she was "wearing a juice stained turtleneck and ratty jeans", as she explained Vanity Fair. The 54-year-old Nichols spotted her and immediately approached her.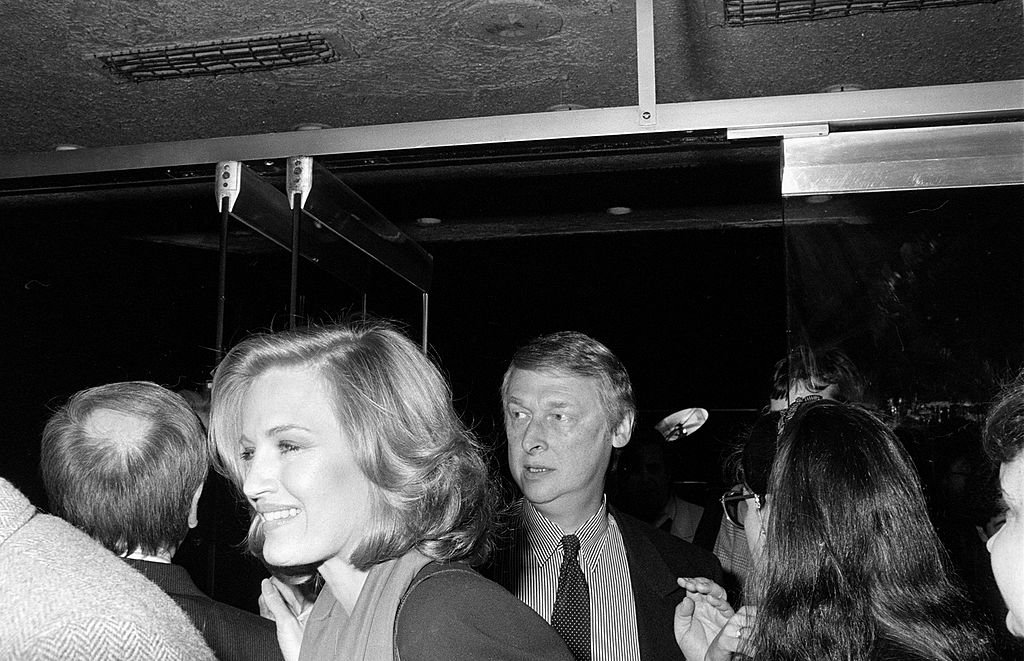 ---
He told Hollywood Reporter. 
"She was hiding in the lounge because she hadn't done her hair or something. I found her and said, 'You're my hero.' And she said: 'No, you're my hero. Do you ever have lunch?' She wanted to interview me for 60 Minutes. I pretended that I was up for it, and we had about 14 lunches."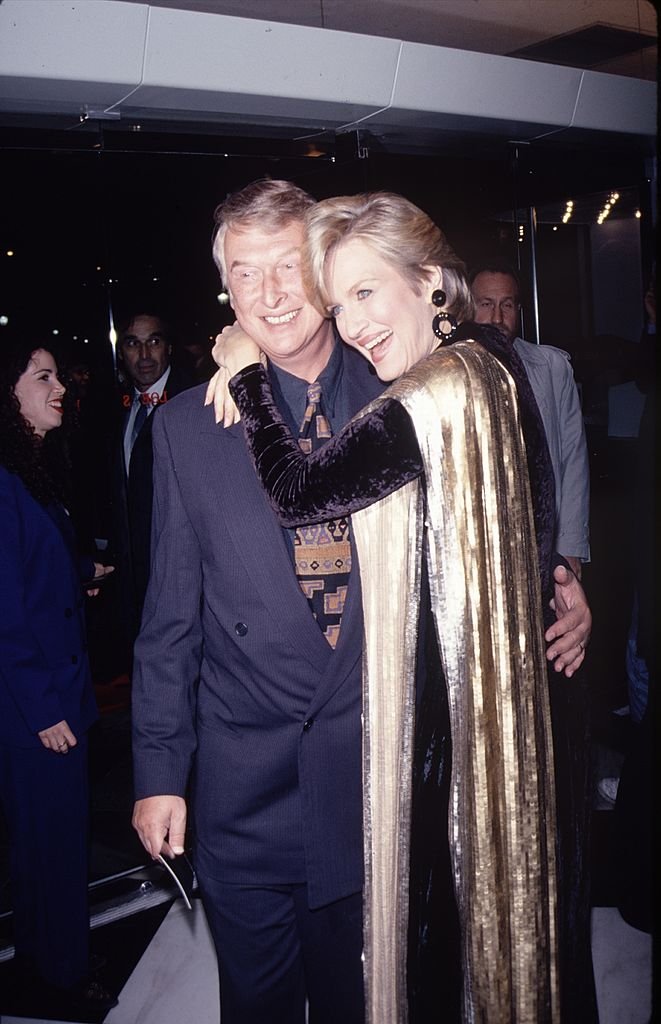 ---
After all those lunches it became pretty clear that the interview had been completely forgotten. A romance was beginning to blossom between them. "It suddenly occurred to me that maybe the lunches weren't about a negotiation for an interview anymore," he told CBS.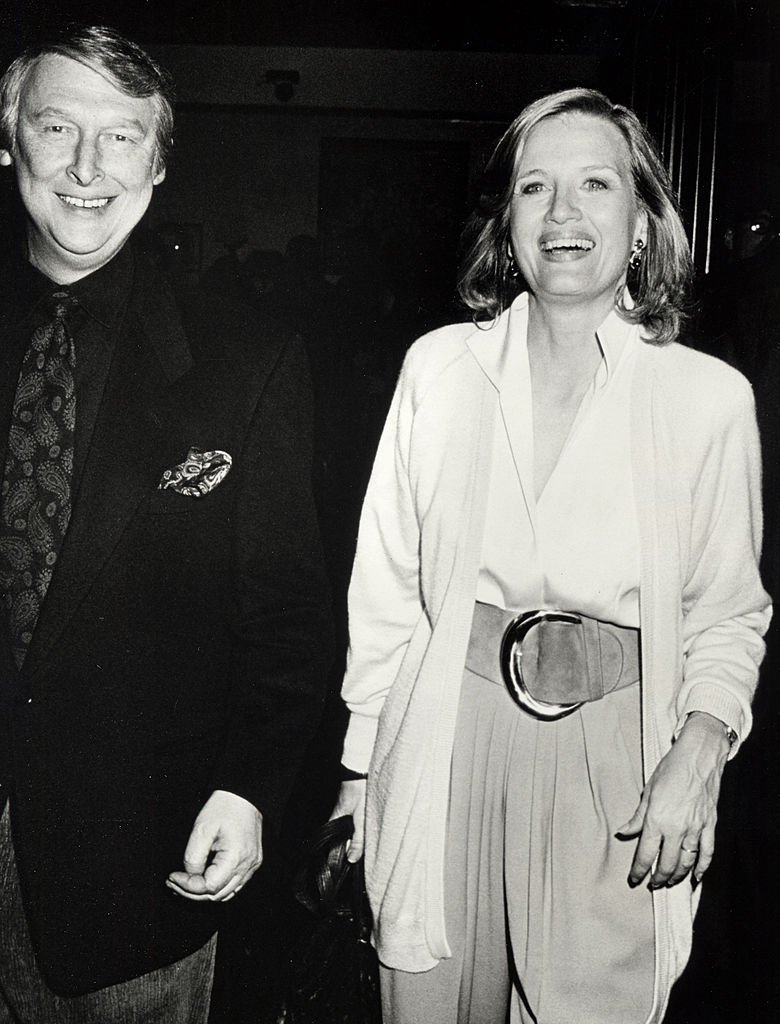 ---
Years later Nichols would say about the meeting with Sawyer: "My life began at 54." I had loved other women before," he added, "but not like this.". As for Sawyer, she admitted: "I knew before he spoke. I knew something was happening. ... I knew life was changing."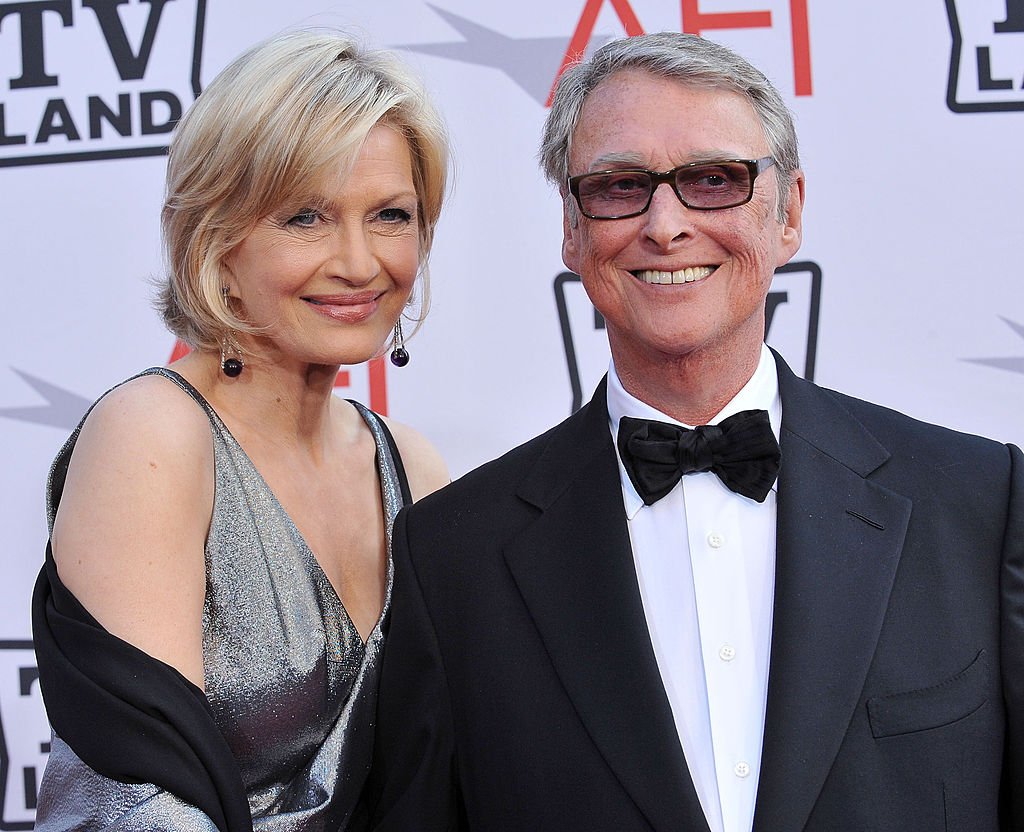 ---
TAKING A BREAK FROM LOVE
Just before meeting Diane, Nichols had been in the hospital due to a heart condition. Unfortunately, he became addicted to the sleeping pills Halcion had been prescribed. He was already dating her when he tried to break the cycle by suspending the medication.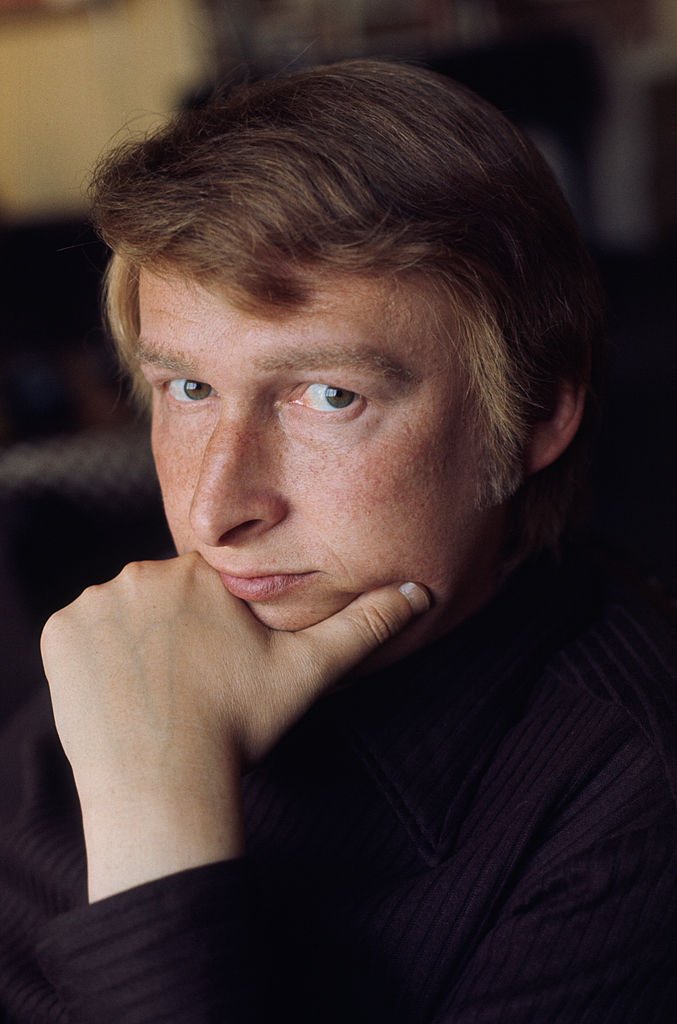 ---
Nichols lost contact with reality and started to think he was about to be destitute. Although everything was going great with Sawyer, he decided to pull away from her to prevent her from seeing him in that state. "I didn't call her, because I didn't want her to see me as I was.", he told Vanity Fair.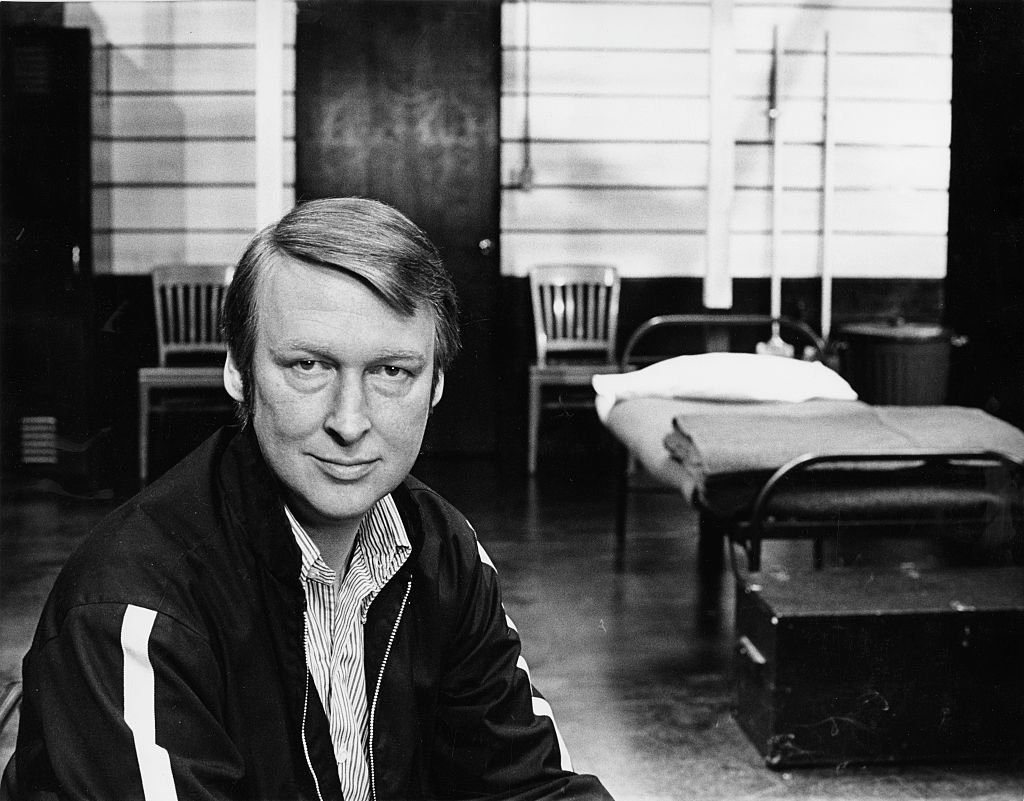 ---
HURT, BUT NOT THAT HURT
Nichols took his time going through the rehabilitation process. He wanted to do it slowly, so as not to cause any additional physical or mental damage, more than he already had. When he started to feel better, he went after Sawyer, who was deeply hurt by his distance.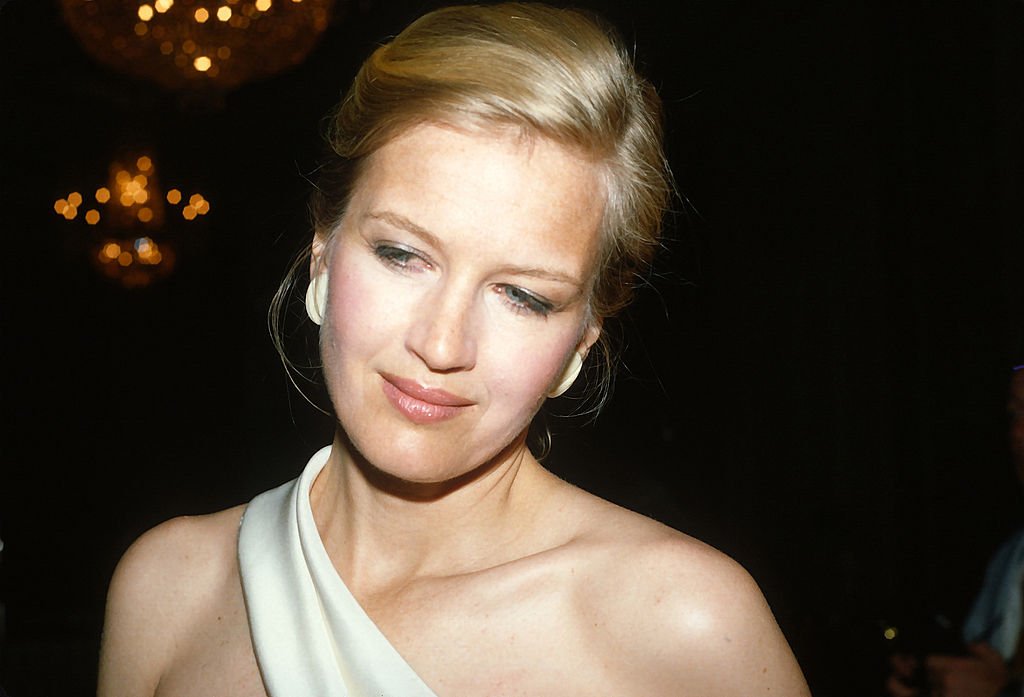 ---
Luckily, as soon as they started talking again, all the flame they once had rekindled and all of Sawyer's hurt feelings disappeared, they found their love again. Nichols broke up the relationship he was in at the time, as well as Sawyer, who was living with someone else.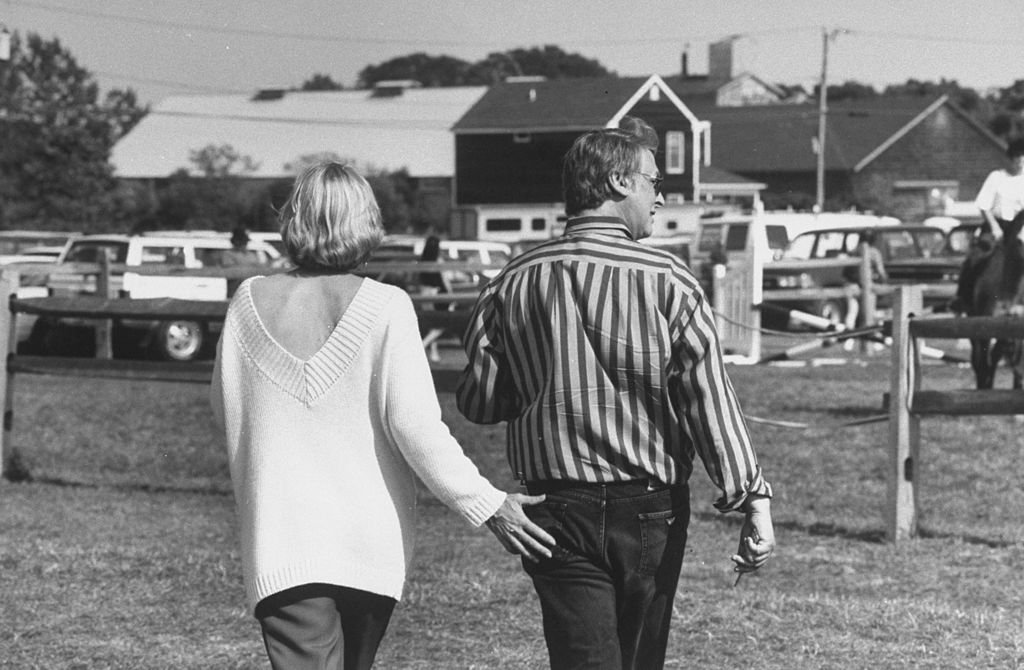 ---
A FLASH WEDDING
They got married on April 29, 1988, at Martha's Vineyard, in a private and simple ceremony. Due to the constant travels associated with her job, Diane had never really settled anywhere, so she suddenly went from living in a very basic apartment to Nichols' luxurious in New York.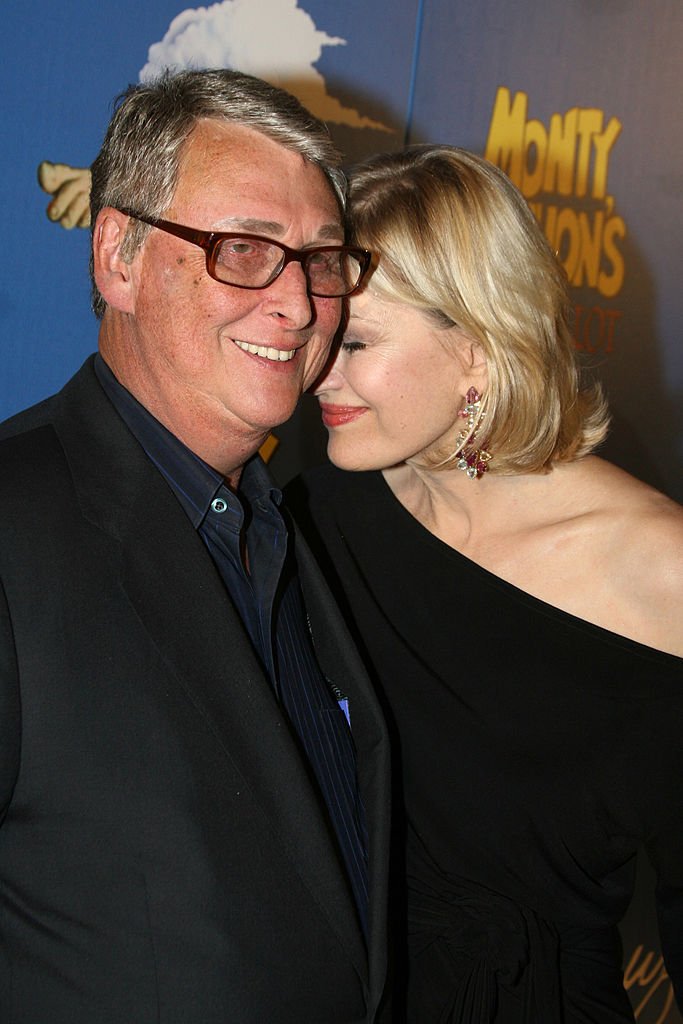 ---
She felt like she was in paradise in his house, but Diane also had to suddenly get used to living with Nichols' three children and the mother of the two youngest, his ex-wife Annabel. Later, the couple would buy a house on Martha's Vineyard, making it their Summer resort.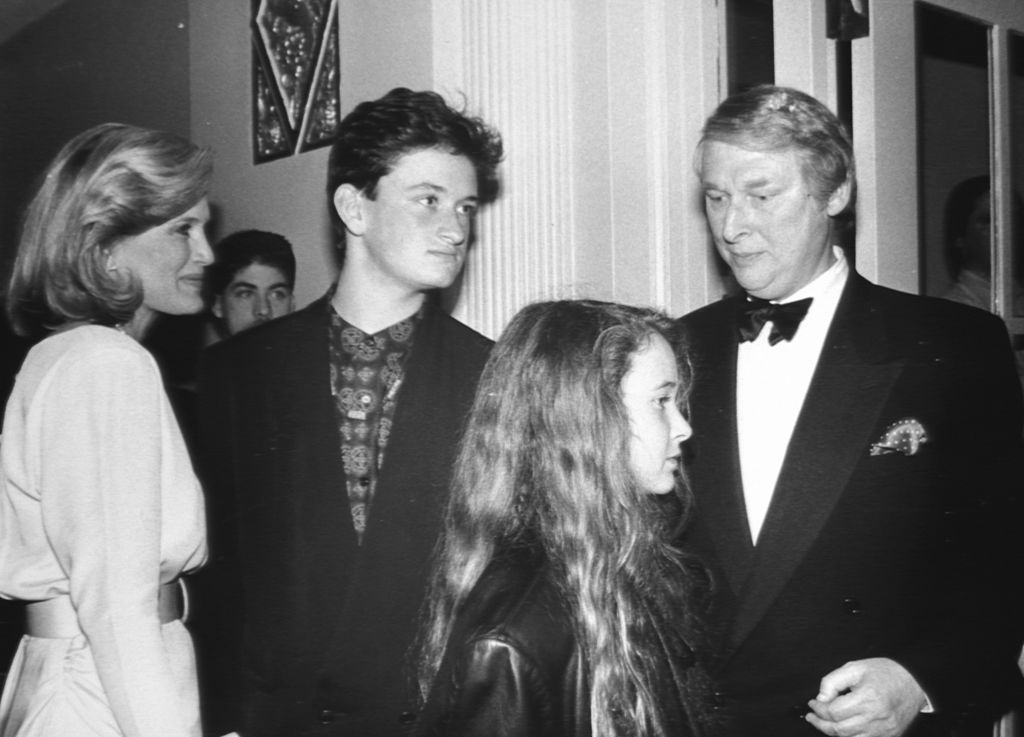 ---
THEIR LIFE TOGETHER
Diane and Mike used to say they didn't really have a secret to their happy marriage. They just tried to support each other, and to be there for one another in the most important moments. Because of their jobs, they sometimes had to spend some time apart.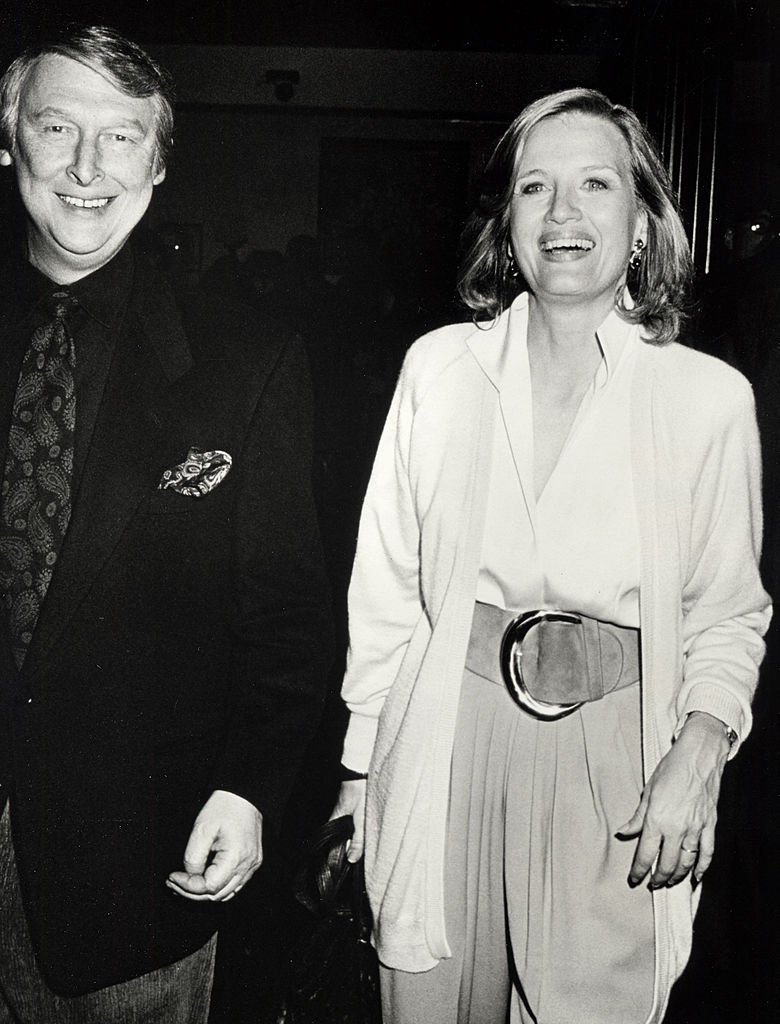 ---
He once told Entertainment Weekly:
"They dated frequently and tried to renew the sparks every time they could. "We don't go anywhere. We have our own secret life in our own little place. I don't know any secrets about what makes a marriage work, except if you can marry Diane, you'll be in great shape."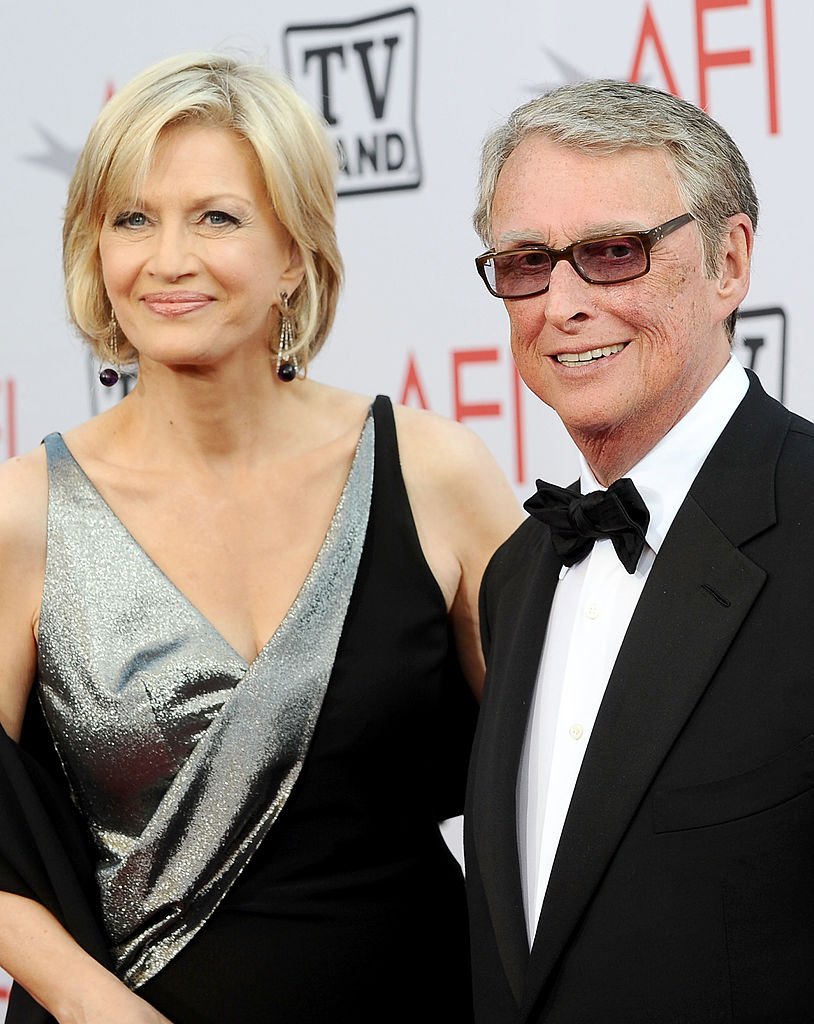 ---
Mike would say that he loved Diane because she accepted him as he was and as he never imagined anyone else accepting. In her turn, Diane loved him for being "generous and adventurous and a little wild and utterly kind", as she once told People magazine.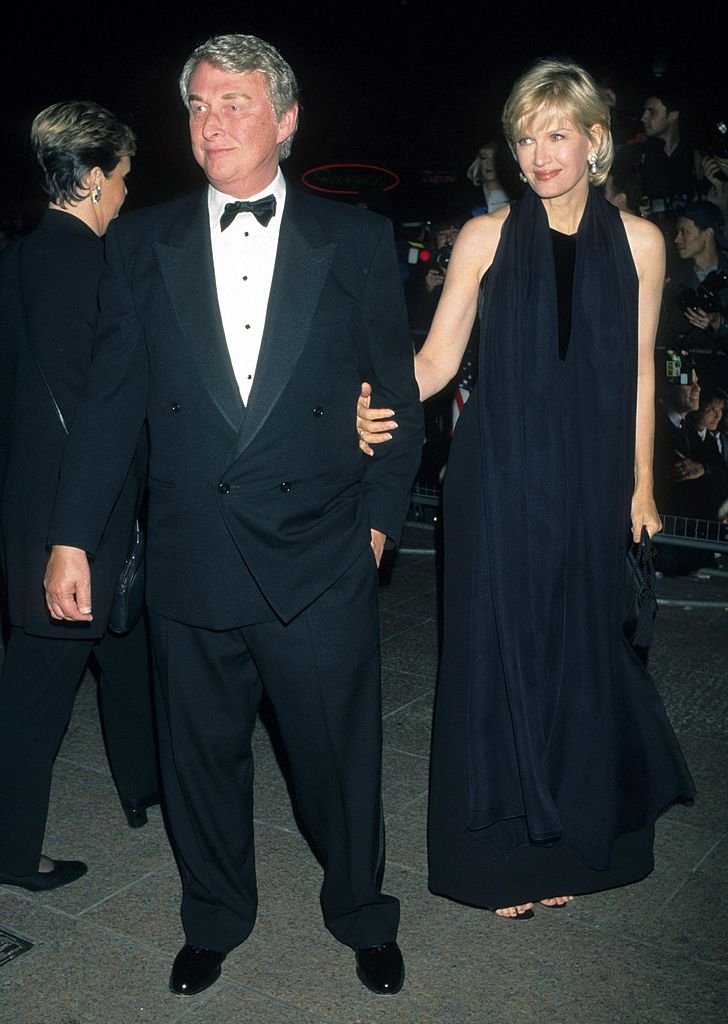 ---
Their marriage lasted for 26 years up until the moment Nichols passed away from a sudden heart attack on November 19, 2014.  Diane always kept her husband's side, as his health declined. She was at home with him when he died. She would later say "I wish I'd met my husband earlier."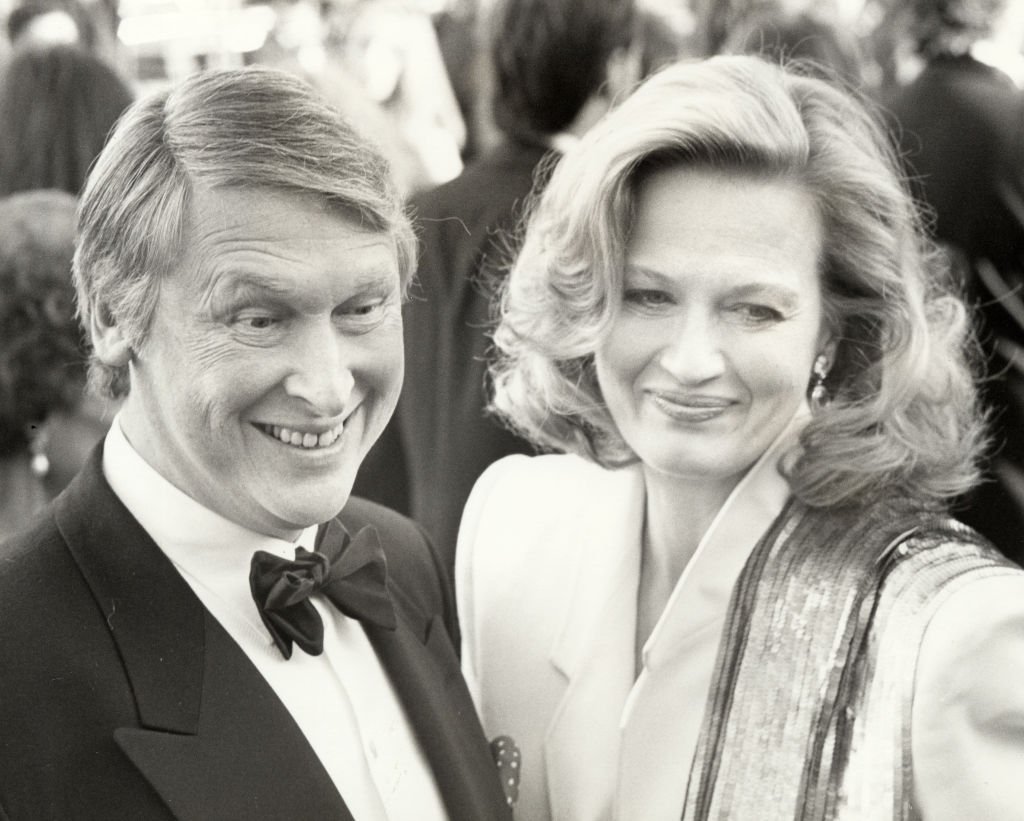 ---
WHAT HAPPENED TO DIANE SAWYER SINCE THEN?
SHE MOVED "DOWN THE HALL, UP THE STAIRS"
In 2014, Sawyer announced that she would be leaving her role as ABC World News' anchor (which made her the second female news anchor ever, after Katie Couric) for a new role on ABC, that allowed her to focus more on investigative journalism and interviews.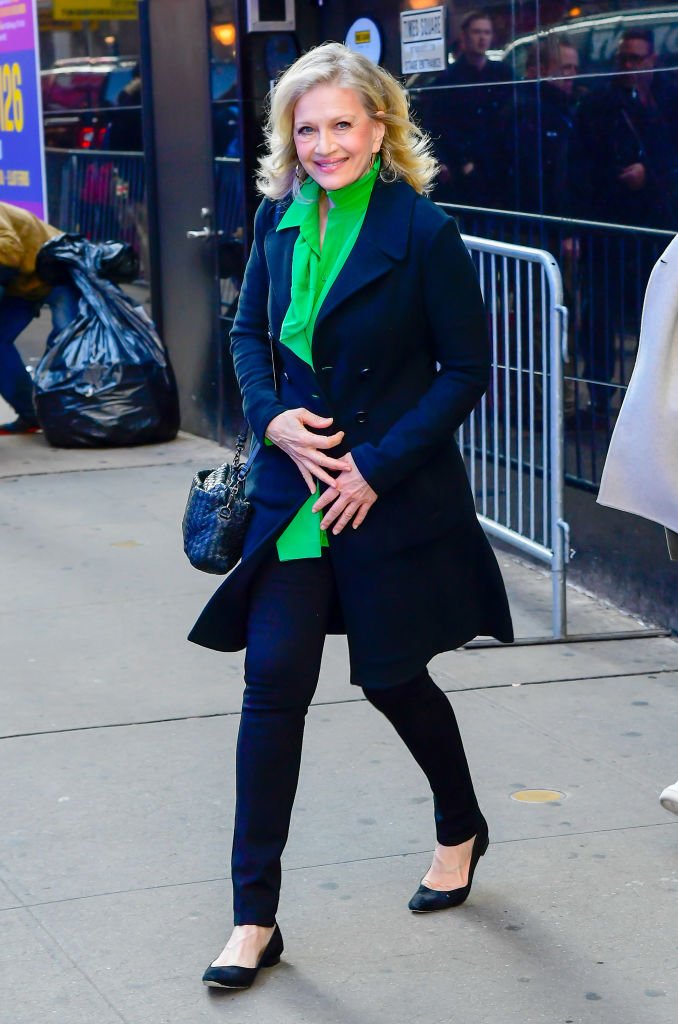 ---
In her last World News broadcast, Sawyer said: "I'm not going far: down the hall, up the stairs. And I am not slowing down, but gearing up in a new way, already at work on some of the stories that take you into the real lives around us, the ones we rarely get to see."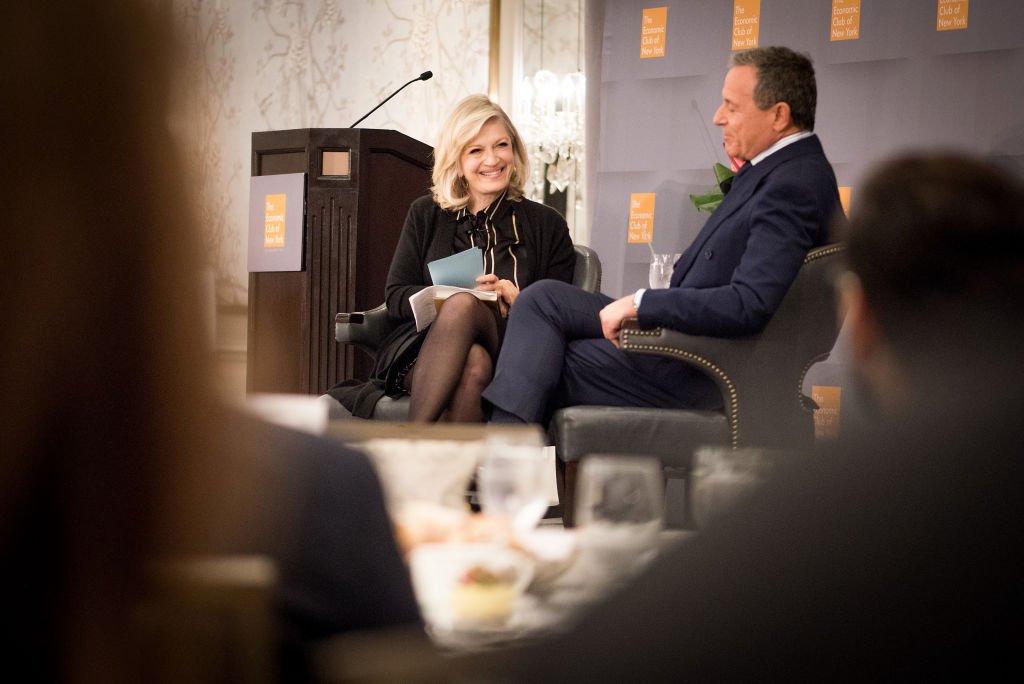 ---
HER MOTHER PASSED AWAY
In addition to her husband's passing, Diane also had to endure her mother's death in 2014. The former elementary school teacher, Jean Sawyer Hayes, died at 94 years old in Kentucky. According to Diane, her mother was "a force of nature, optimistic, spunky and energetic."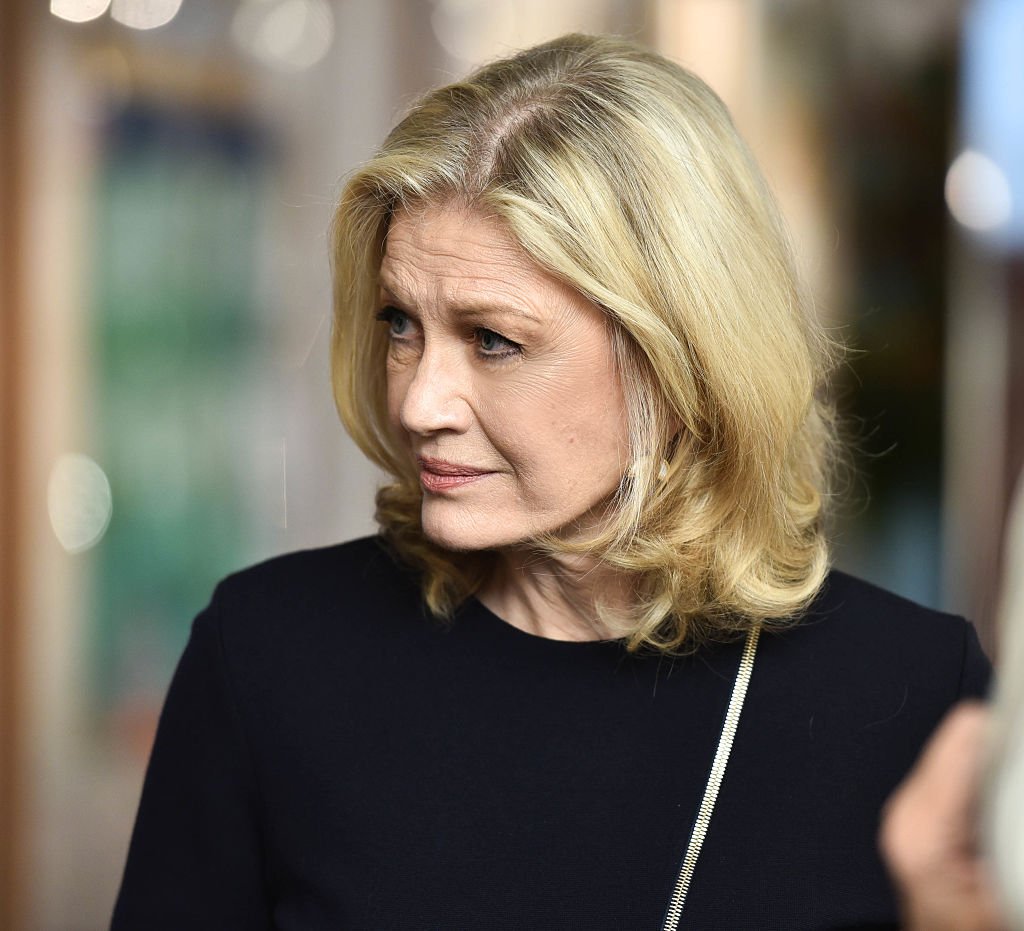 ---
SHE WENT TO JAIL BECAUSE OF HER INVESTIGATIVE REPORTING
Her investigative reporting led her to spend seven days inside the Rikers Island jail complex while covering the prison system for a TV special, to visit four women's prisons during 8 months, and to spend the night in a maximum-security prison back in 2014.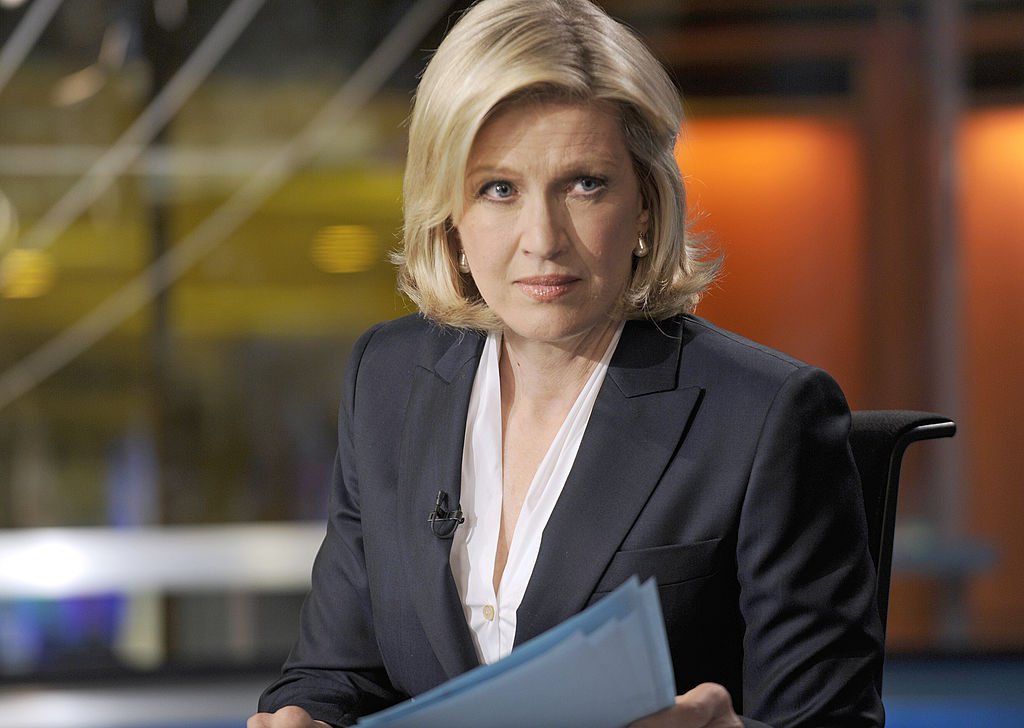 ---
SHE MIGHT BE IN NOT SO CALM WATERS WITH OTHER WELL-KNOWN REPORTERS
Although Diane Sawyer, Katie Couric, and Barbara Walters speak highly of each other when in public, according to Sheila Weller, the author of the 2014 book "The News Sorority", it might have not been quite this peaceful between the three when the cameras weren't rolling.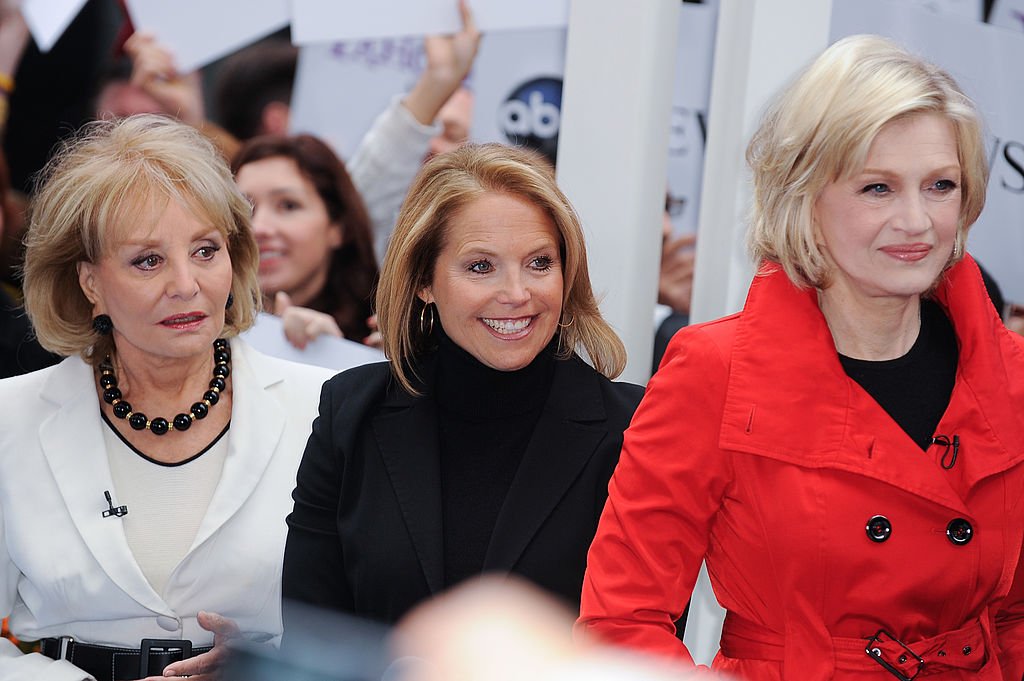 ---
Nichols, Sawyer's husband, once threatened a public figure of breaking up their friendship if he appeared on Couric's "Today Show", and Couric was heard telling someone about how Sawyer's offered favors in exchange for an interview. Weller also talked about Sawyer and Barbara Walters's bad relationship.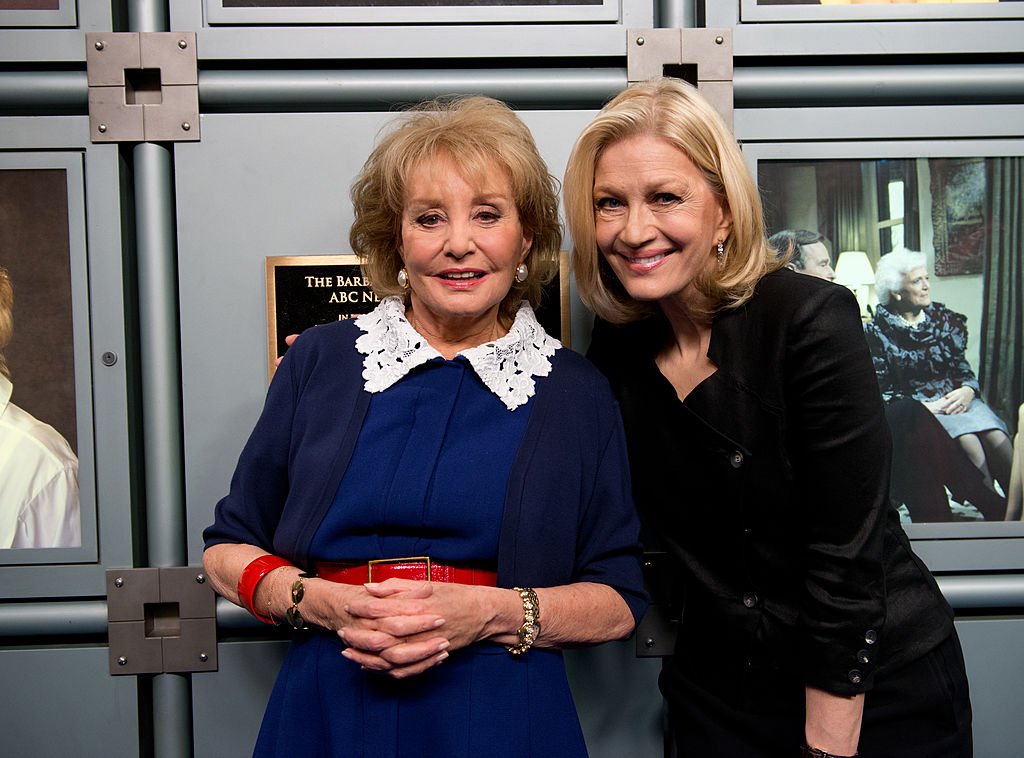 ---
Were you surprised to know about these facts on Nichols and Sawyer's relationship? It truly is a fascinating love story, don't you think? What was the most fascinating info you got from this article? Let us know everything in the comments section!
Source: Heavy, Vanity Fair, People, The Daily Beast, Entertainment Weekly