Common Household Items That You've Been Using Wrong This Whole Time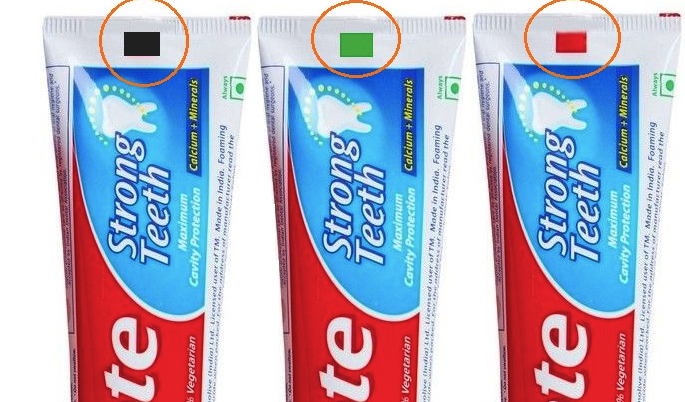 Did you know that there are many common household items that you've been using incorrectly this whole time? When repurposed the right way, these items can solve many pesky little issues. Here are fifteen everyday items that are probably somewhere around your house that you can use in a much more efficient way, with a cool hidden purpose!
Extra Holes In Sneakers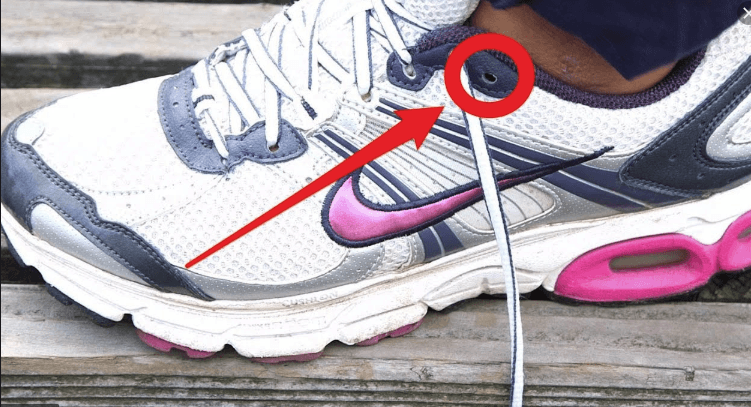 Unless you don't tie your shoelaces yourself, you've definitely noticed the unused extra holes at the top of your shoes. These holes are there so you can tie up your shoes tighter if you are prone to blisters, for example. You can place the shoelaces in the extra holes, but in the opposite direction, creating a loop on each side, which allows you to cross your laces in each loop. Then, you can create a much tighter lock by pulling down on the laces and then tying your shoes normally. 
Long Neck Bottles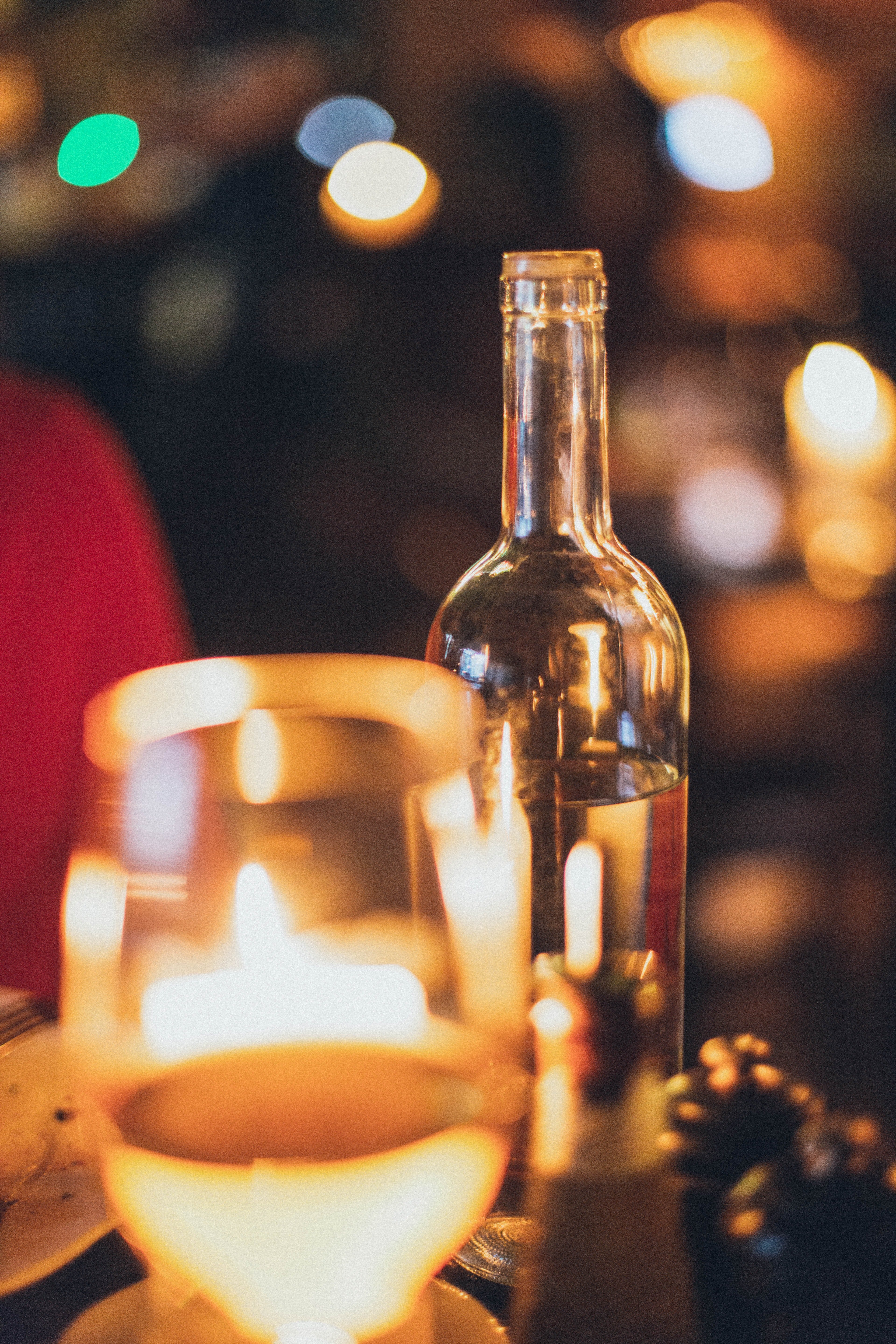 It is not by accident that adult beverages often come in bottles with long necks. First of all, its shape makes it more comfortable to hold for long periods of time. In addition, the long necks help distribute the heat throughout the entire bottle when you're holding it with your warm hand. Ultimately, long necks help beverages stay cooler for longer.
Randomly Placed Buttons On Jeans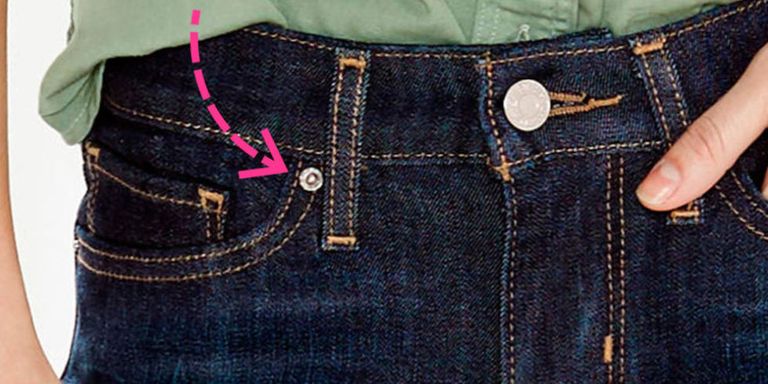 If you wear jeans a lot, you've probably noticed all the extra buttons on the pants, usually around the pockets. Yes, it's weird, but by now, you've probably just accepted that it's how jeans Technically, these buttons rivets, and they have an important purpose. strategic spots on the jeans to avoid them getting worn out and ripping. This was the legendary Levi Strauss' idea, and he owns the patent to the rivets.
Flaps On Juice Boxes
Why are there heavy flaps at the top of juice boxes? Well, simply look at the photo above, and you will see why. This young genius has realized that those bulky flaps can be folded outward to make it easier for children to hold. Remember, these juice boxes are usually meant for those aged two to ten, so this helps them.
Pocket In Women's Underwear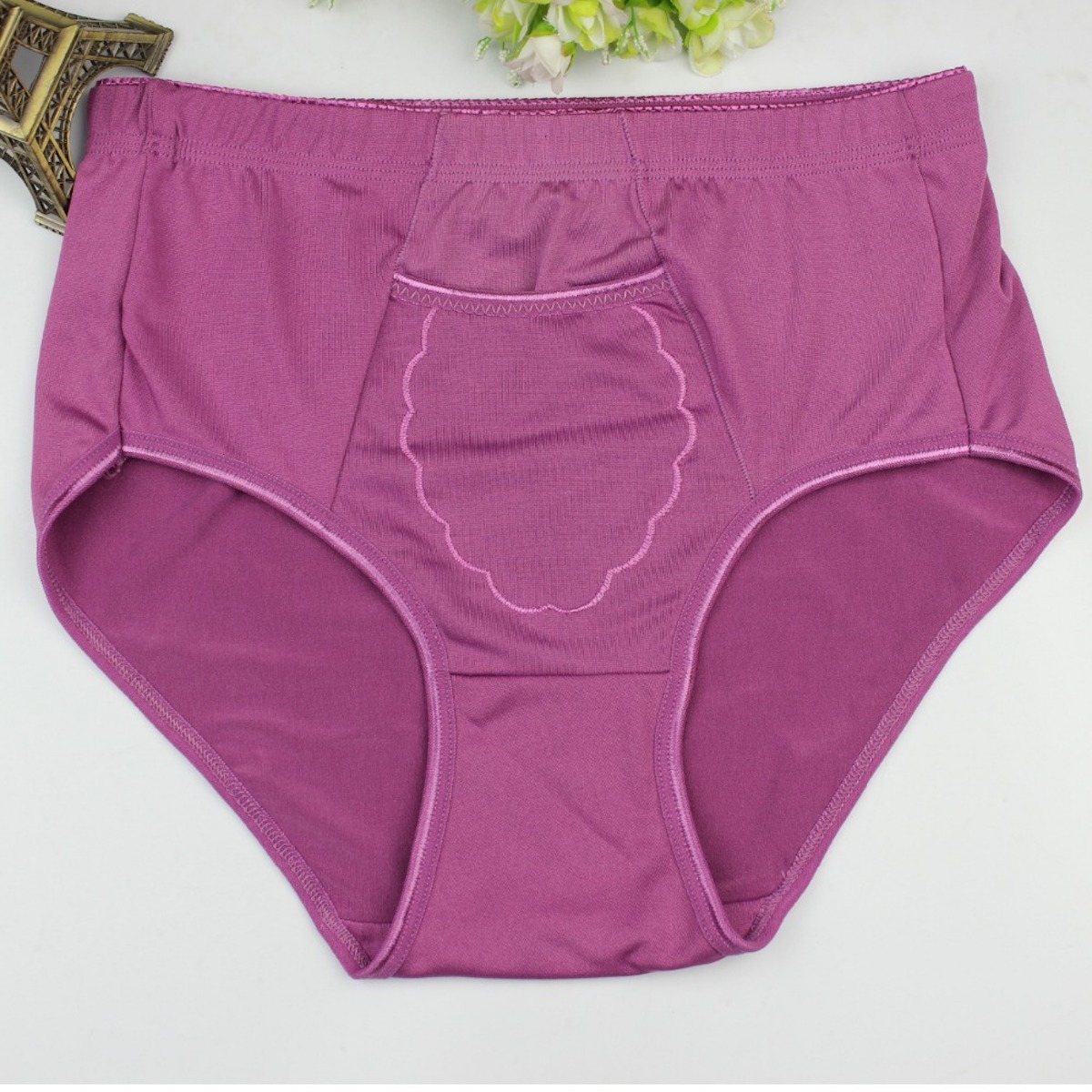 Why are there secret pockets sewn into women's underwear? Well, they are there so that women can fit tampons or other small items, and they a panty gusset, but most manufacturers don't even bother to stitch it closed. To be fair, it is much more comfortable without the extra seems.
Holes In Padlock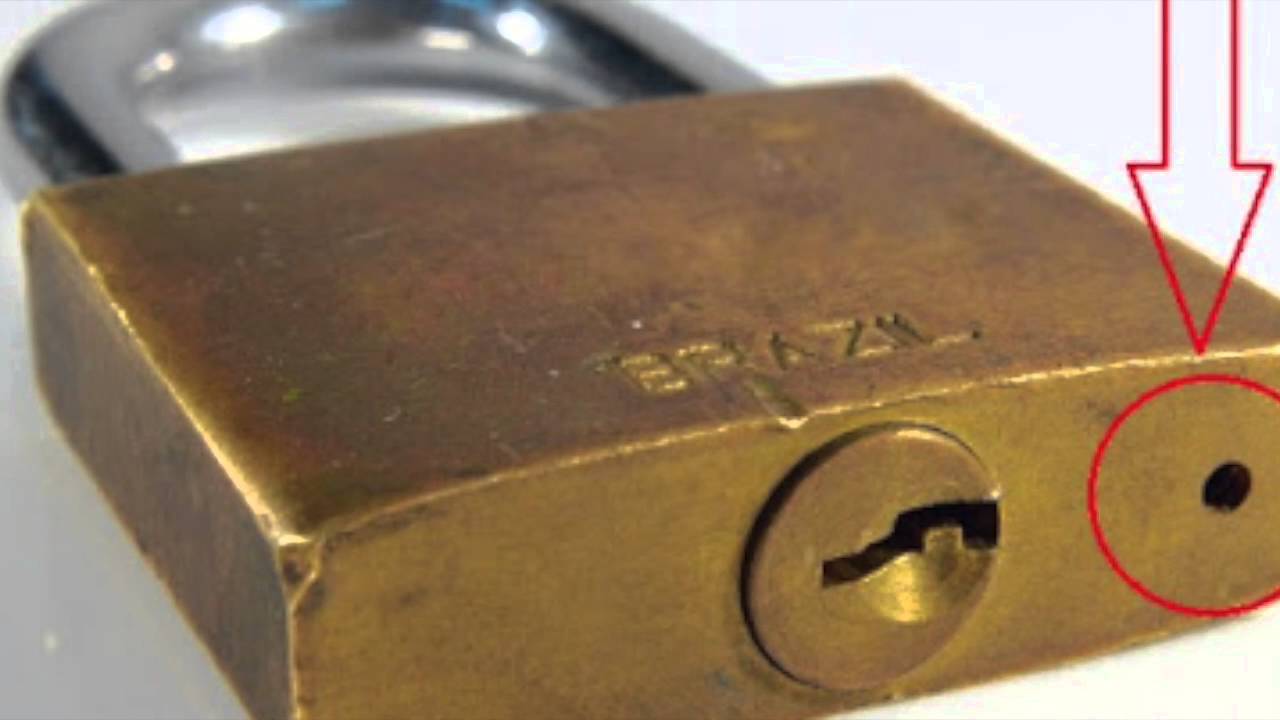 We've all used a padlock in our lives, and you may have seen a little hole at the bottom without knowing what it's there for. There are actually two important purposes for this. First, it allows any water that gets inside to drain out of the lock, so it allows the lock to handle the elements. Second, it allows you to pour oil into the lock so it doesn't get jammed up.
Using Electrical Outlets & Walls As HDTV Antennas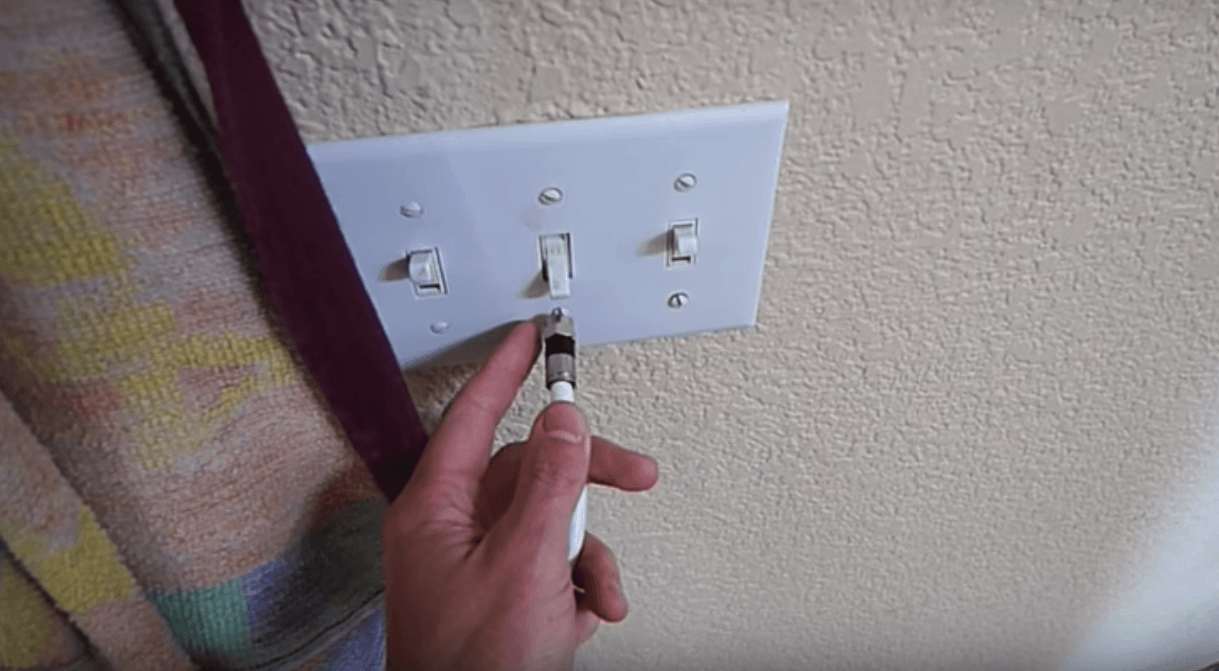 Today, the average American household spends around $200 a month for TV, internet, and telephone, so there are new technology disruptors making devices using old-fashioned TV antennas and an electrical outlet. These "HDTV antennas" stream HDTV from stations like ABC, NBC, FOX, PBS, TheCW, BET, and many more. As you can now pay around $10 a month for a Netflix subscription, it seems insane to pay $200 a month for HDTV channels. 
Loop In Back Of Shirt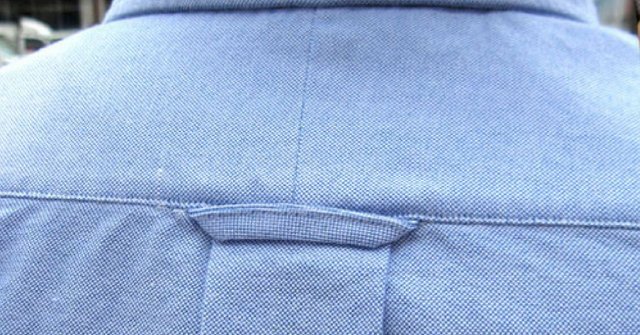 First of all, it's important to mention that this trick doesn't apply to garden-variety shirts. We are positive that you own at least one nice, collared shirt that has this mysterious loop at the back, in the middle. We can thank the Navy for this loop. While they were out at sea, men in the Navy would have loops on their shirt so that they could hang them on hooks. In the 60s, the loops were also used by college students to hang their shirts and keep them wrinkle-free while exercising at the gym. Today, these hooks are put on shirts as a sign of class and quality.
Golf Ball Dimples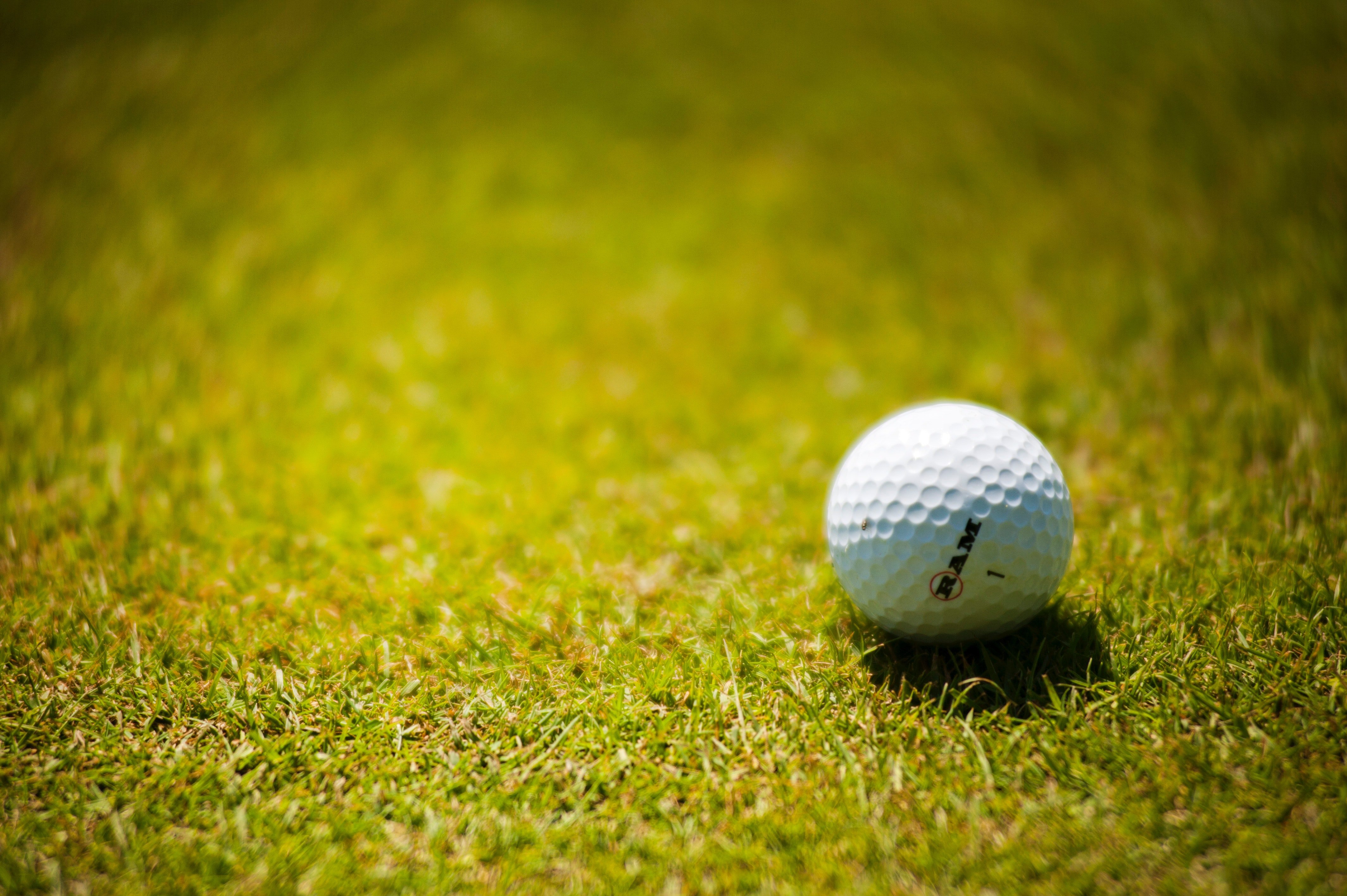 Technically, golf balls aren't round, so they're not really balls. If you've ever held one in your hand, you will have noticed that the outside of the ball is full of little dimples. They weren't always like this, but with experience, savvy golfers realized that older balls with bumps and nicks would go further than smooth ones. 
Arrow On Gas Gauge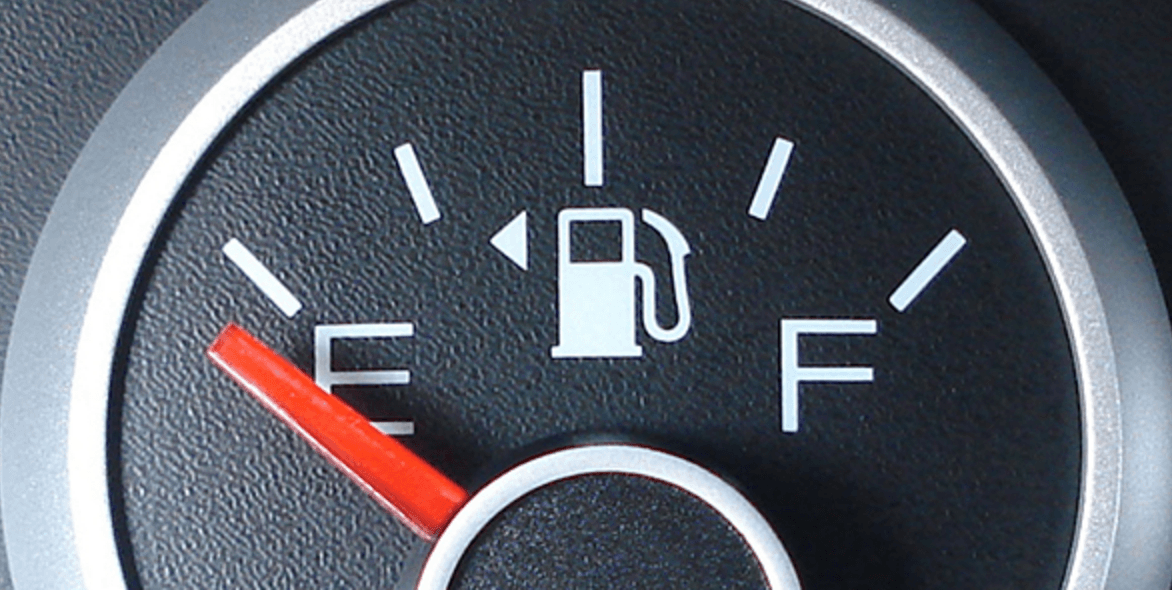 In all cars manufactured after 2010, there is an arrow next to the gas on Most of us don't need a reminder, because we fill our cars up with gas regularly, so it has become a routine. However, this trick will come in handy if you are driving a rental car and pull up to a gas station. You don't want to look foolish by going to the wrong side.
Hole Next To Camera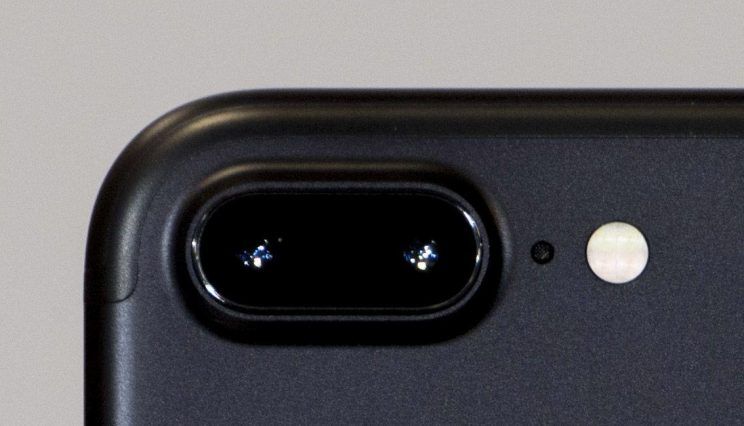 If you look at an iPhone, you will notice there is a little hole right by the camera lens. Well, it is not a tiny hole that helps Facebook spy on you, but actually a microphone. There are three mics on every smartphone, one under the speaker grill, one on the bottom edge of the phone, and the third right next to the camera lens.
Dip In Wine Bottle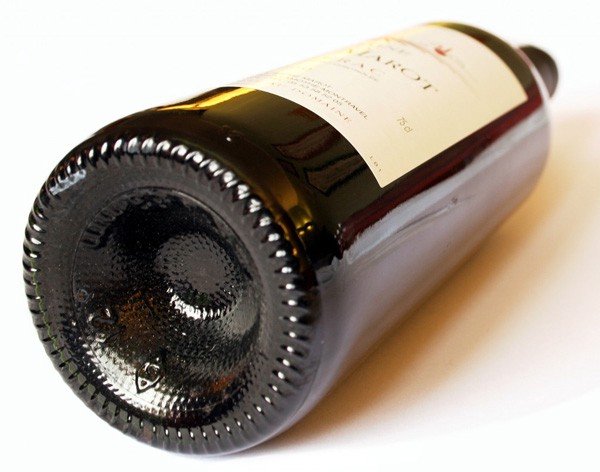 Do you wine? Well, if you do, you probably realized that there was a sizeable dip at the bottom of the bottle. It seems a little weird, but there are a few reasons it's there. First, called a punt or a kick-up - it makes the bottle more stable so it won't fall over and break with the slightest touch. Also, it makes the bottle stronger and more able to withstand higher pressure if there is champagne or sparkling wine in it.
Apple Power Cord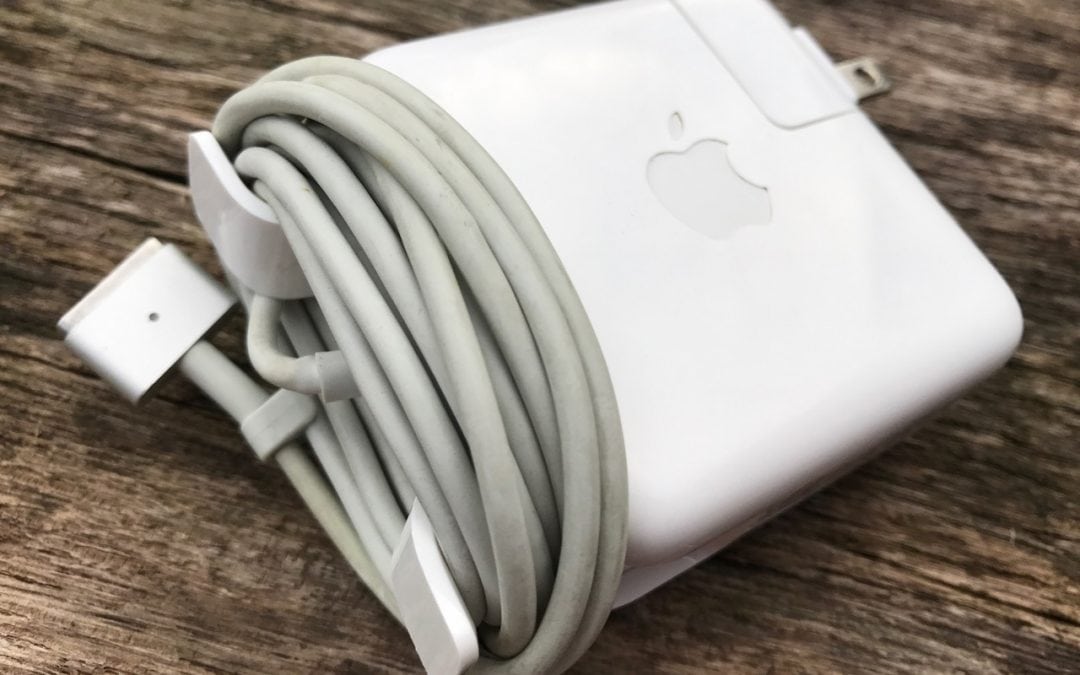 If you have a MacBook, you might have noticed that there are wings on the power cord that you can pull up. These are not just there at random; they have a purpose. They are there because if you flip them it makes it easier to wrap the cord around the power block so it doesn't get in the way. You don't have to use it, but some people like to.
Blue Part Of Eraser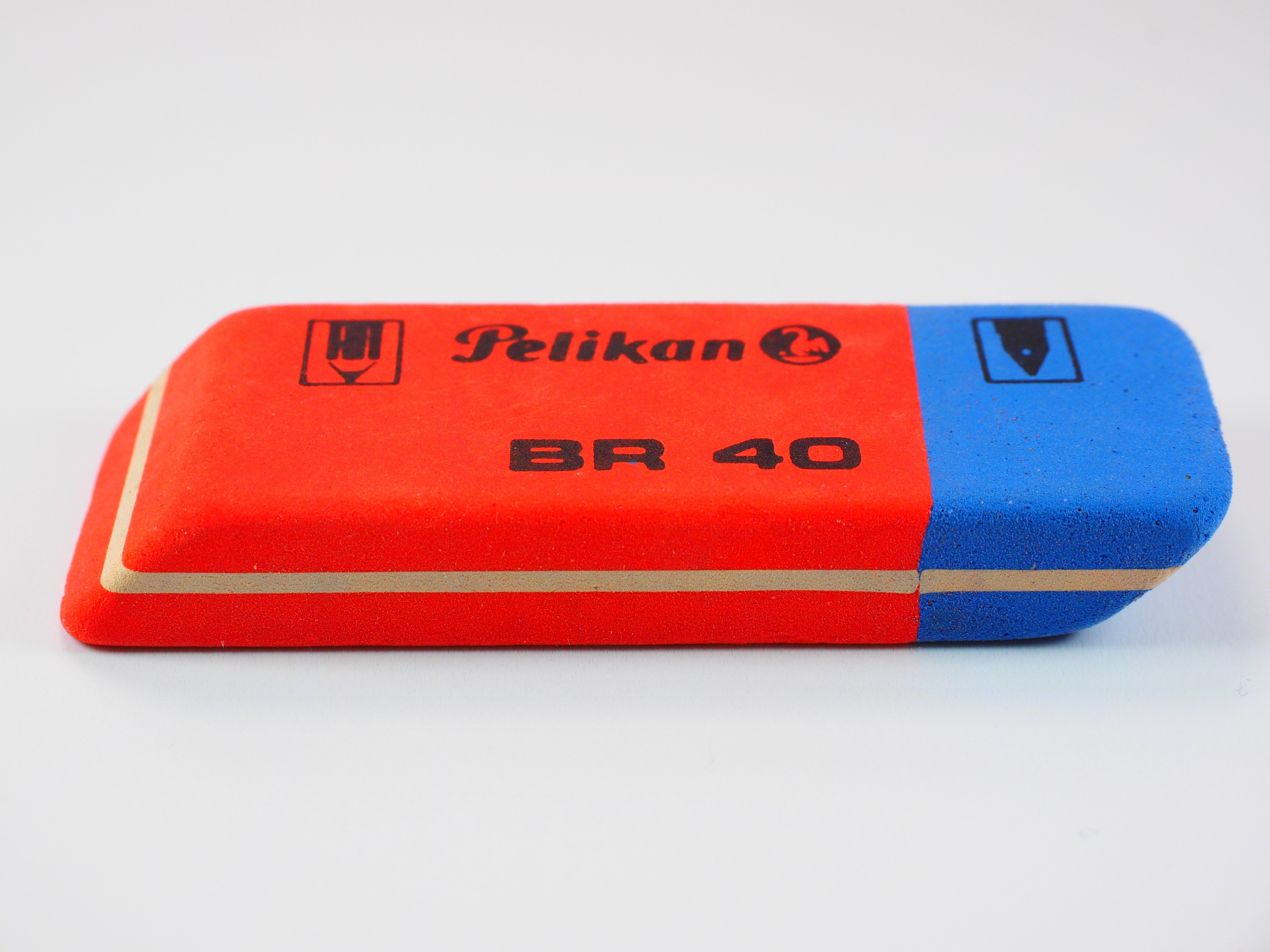 Why on earth would an eraser need to be two different colors? As a kid, you might have heard the rumor that the blue part was there to erase ink. Well, that is not exactly true, as on thicker types of paper than common notebook paper. The paper artists use are more sensitive to friction, so they need a different eraser.
Square Patch On Backpacks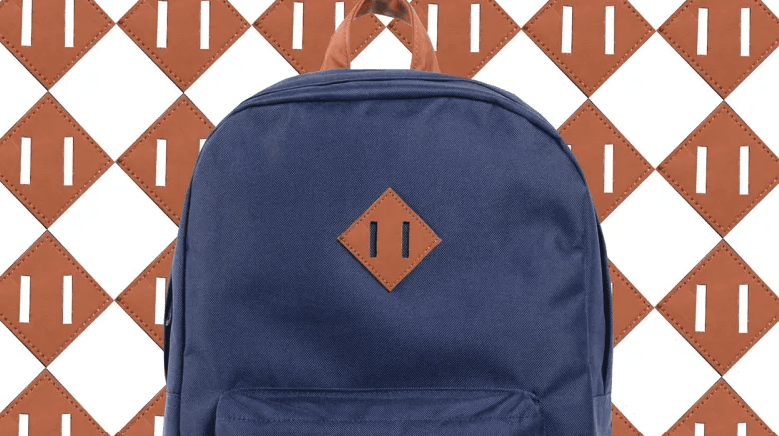 Do you think the square patches at the back of your backpack look cool? Well, they do, but they also have a purpose. The pig snout, as it is called, is there so that you can carry extra gear on your backpack, such as cords and strings that you can pull through the tab. Pretty neat, right?
Ice Cream Scoops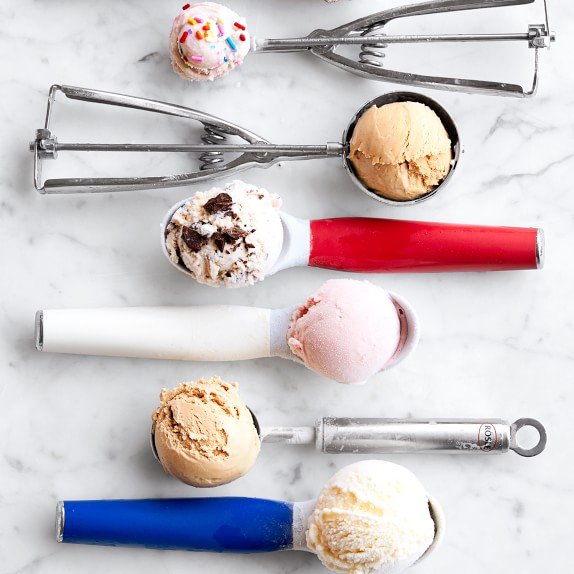 I am embarrassed to admit that I've worked in an ice cream stand for many years, but I had no idea why they all had different colors! Well, each color is actually a different size of scoop, as they come in many different sizes, depending on whether it goes in a cup or how many scoops are needed to fill a 32-ounce container. 
Brass Doorknobs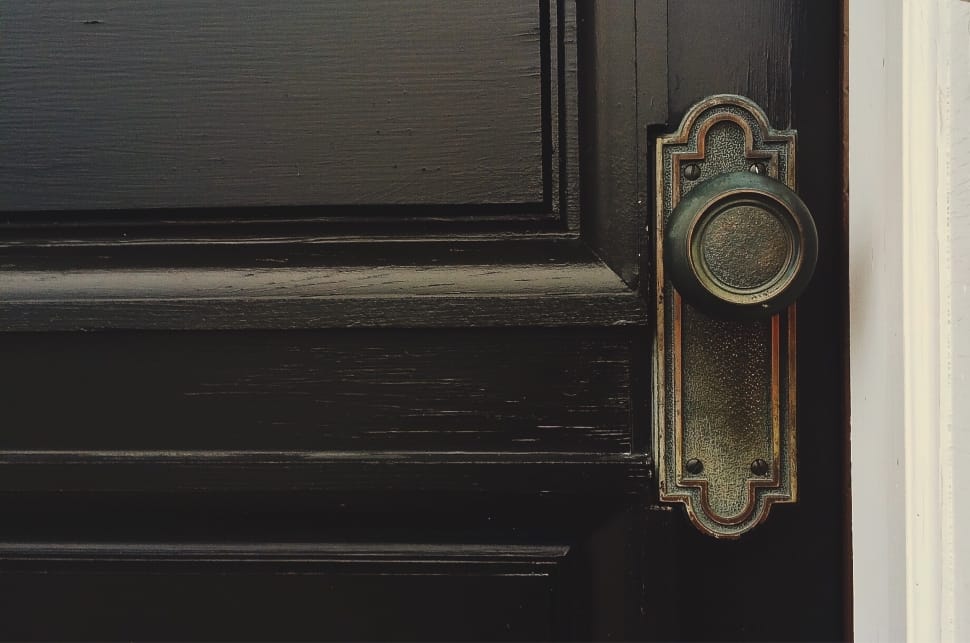 You probably never paid too much attention to a door handle, but if you have, you may have noticed that they're all made of brass. This is not by accident, as surfaces made of brass are more resistant to bacteria so that doorknobs stay germ-free. This is important as people pick up germs from all sorts of places and hold the doorknob, which is then going to be held by other people.
Keyboard Bumps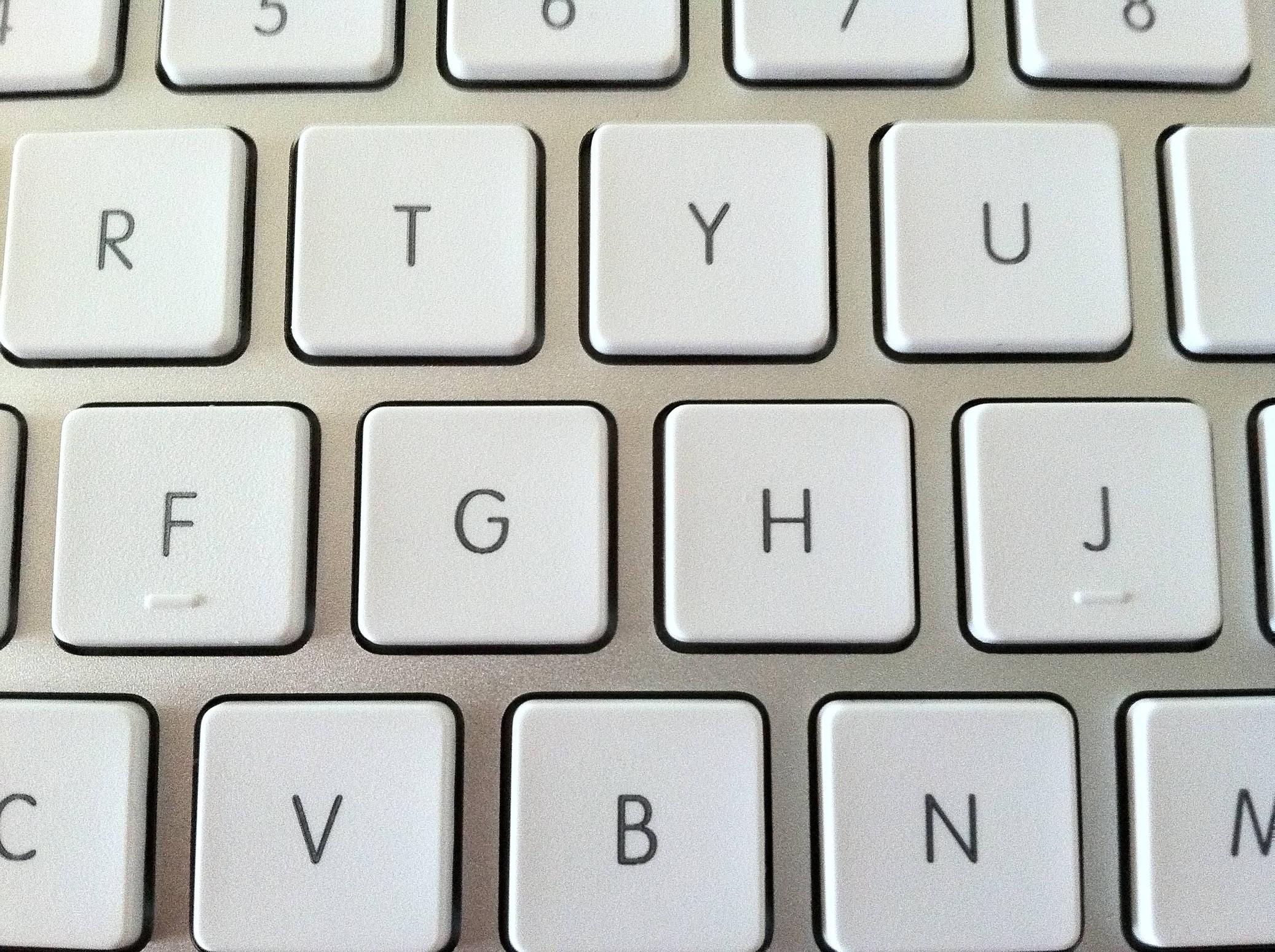 Look at any keyboard, and you will realize that the F and J keys have two little bumps on them. Have you ever wondered why they were there? Well, this is so that users can find their way on the keyboard without looking at the keys. You can then keep your eyes on the screen and type more comfortably, especially with some experience.
Flat Takeout Boxes
When we order Chinese food, most of us bring it home and dump it onto our own plates, or simply eat it straight out of the carton. However, this is all wrong. Chinese takeout boxes are actually designed to be their own plates! While the food is still in the container, carefully pull the sides apart and set it flat on the table. It's so much simpler this way!
Zigzag Side Of Bobby Pin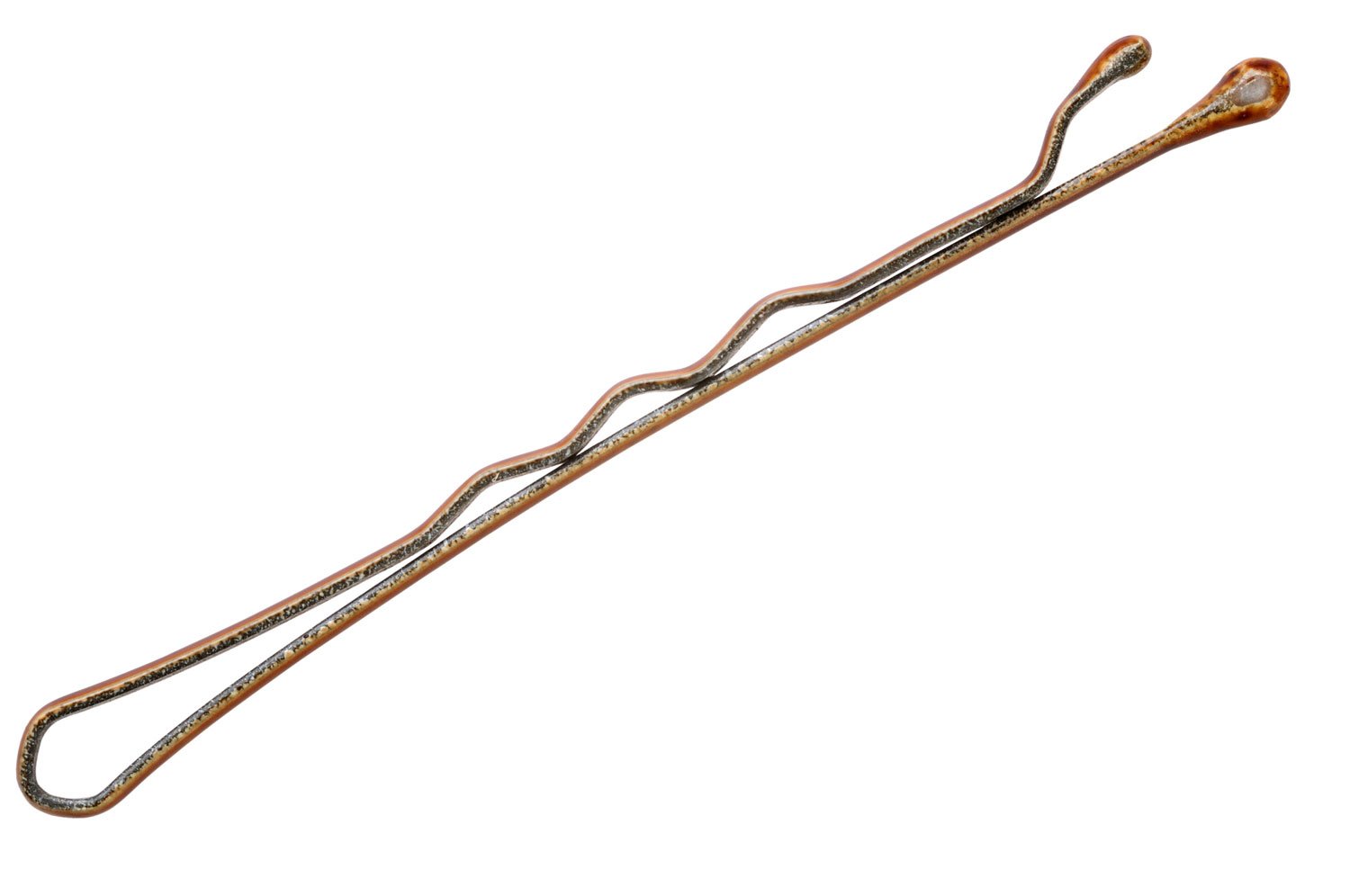 Even if you've never used a bobby pin in your life, you've probably still noticed that one side is straight, and the other is a little wavy. Well, the side helps to keep the pin in place all day by helping catch a big clump of hair, while the zigzag pattern is facing toward the scalp, so you can't see it.
Lines Of Red Solo Cup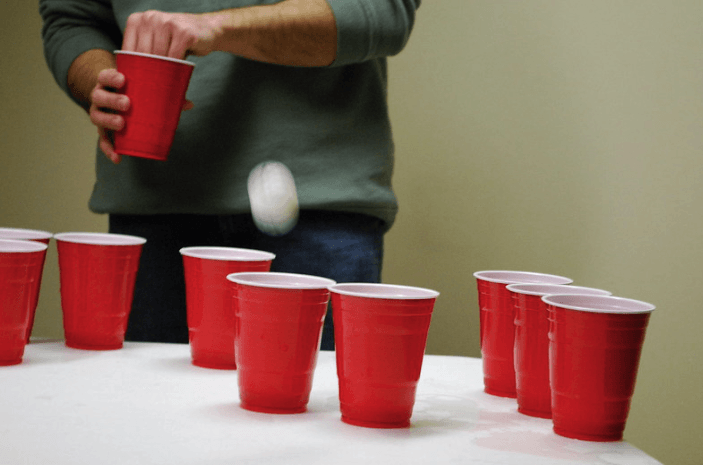 You were probably too busy having fun to notice a series of horizontal lines on these cups. Well, they have a purpose; they're there to tell us how much alcohol to put in the cup. At the bottom, the first line measures one ounce, which is one shot of hard liquor. The next line is five ounces, a perfect amount for a glass alone, while the last line denotes 12 ounces, which is the size of one beer.
Tab On Rearview Mirror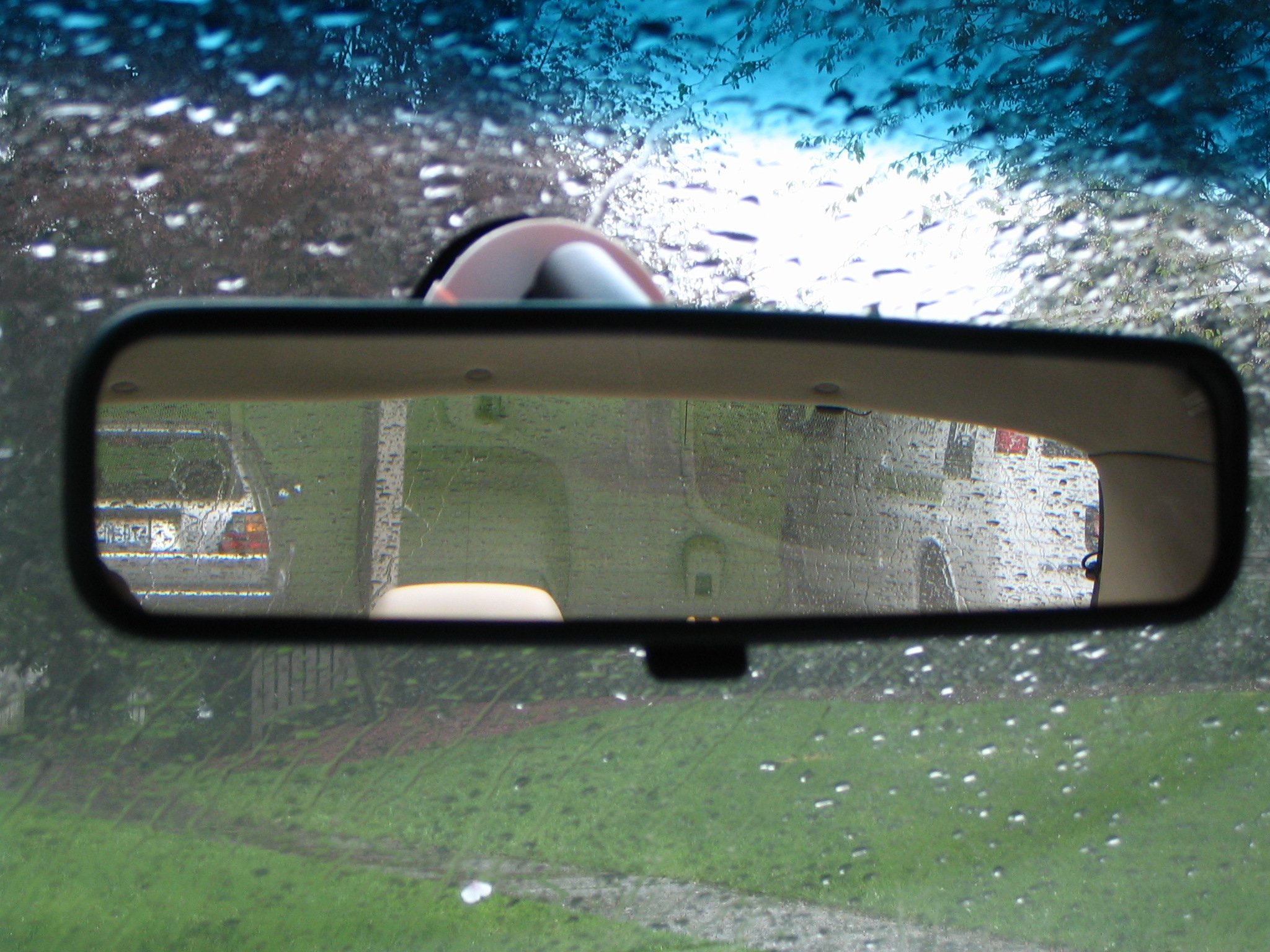 Hopefully, we all look at our rearview mirrors when we drive, but you may have done so for years without realizing that there was a tab at the bottom of the mirror. Well, it is there so you can change the position of the mirror to avoid being blinded by the headlights of the car behind you.
Discs Under Bottle Caps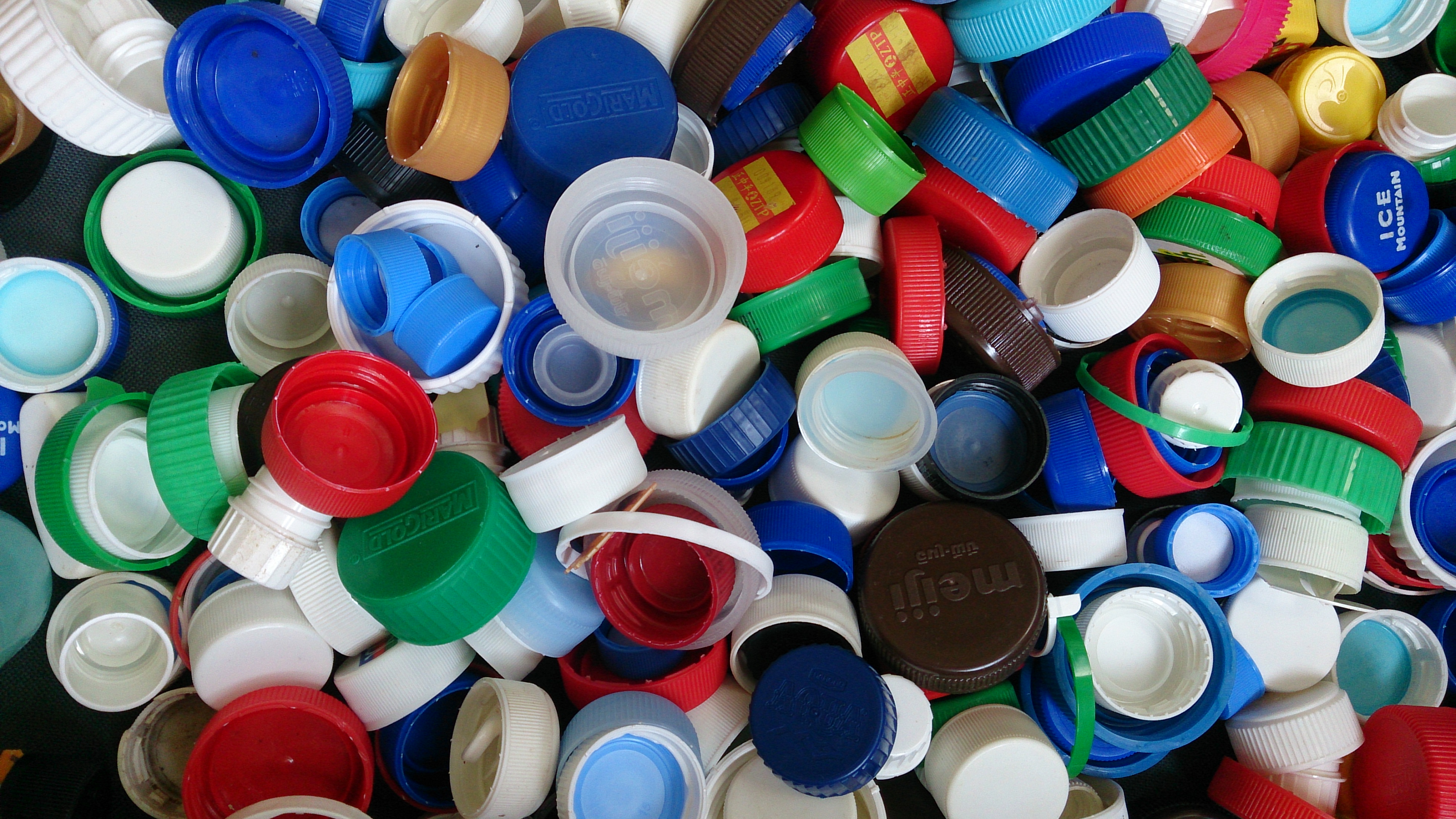 One day in your life, you've probably looked under the cap on a soda bottle and noticed a little plastic disc. At first, it seems unnecessary, but the disc is actually there to help with carbonation. Don't ask us to get all scientific, but in basic terms, the discs trap carbon dioxide so that the soda doesn't lose its gas. 
Pom-Poms On Winter Hats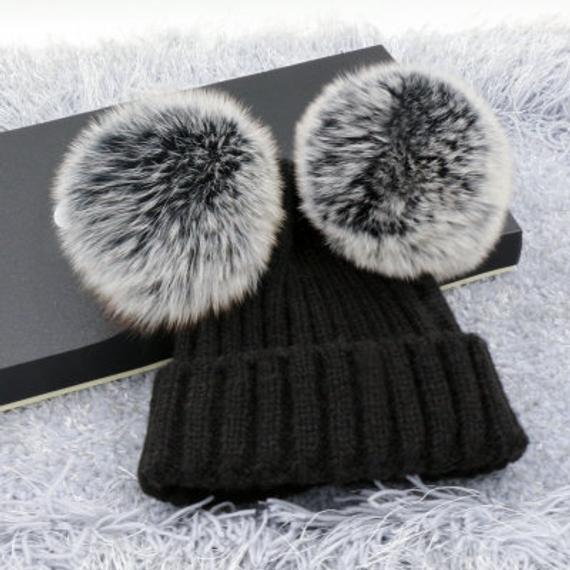 For people who live in cold places, winter hats are crucial. But have you ever stopped to wonder why so many of them have a fluffy ball on top? This fashion can back to Scandinavia, and to gather the seams in a time where knitting was uncommon. Over the past several hundred years, many types of headgear have had this pom-pom on top, and it is still trendy today.
Ridges On Coins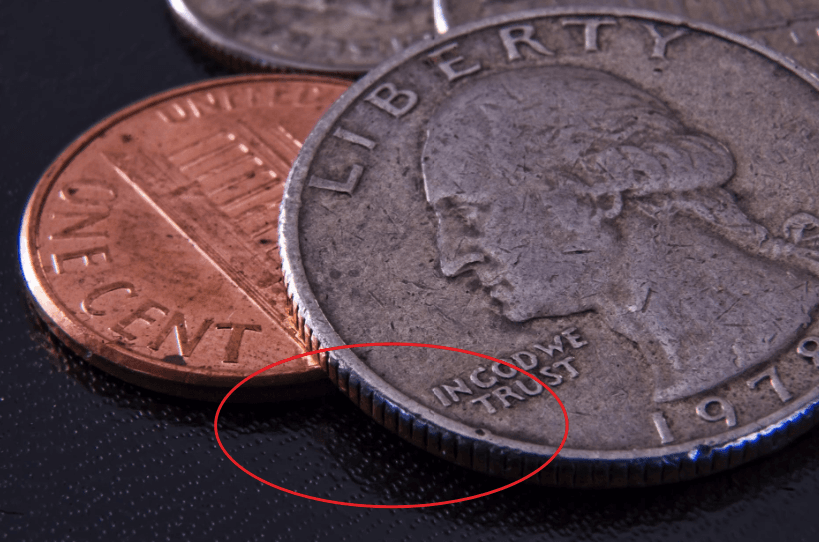 Maybe you haven't noticed this, but quarters and dimes have rough edges, while pennies and nickels don't. Go ahead and have a look. Well, this is because back in the day, coins were stamped in different weights to reflect the coin's true value. To avoid people shaving the edges of the coins and melting them into new ones, ridges were put to make it easy to tell if the edges have been tampered with.
Getting Ketchup Out Easily