Inside Sara Gilbert's Best Roles and Not Very Well Known Facts
Best known as Darlene, "Roseanne's" younger daughter in the early 90s show, Sara Gilbert can never complain about having a personal and professional boring life. From starring in cult classic movies to coming out on TV and having secret relationships, you'd be surprised at what you don't know about the actress and former "The Talk" co-host.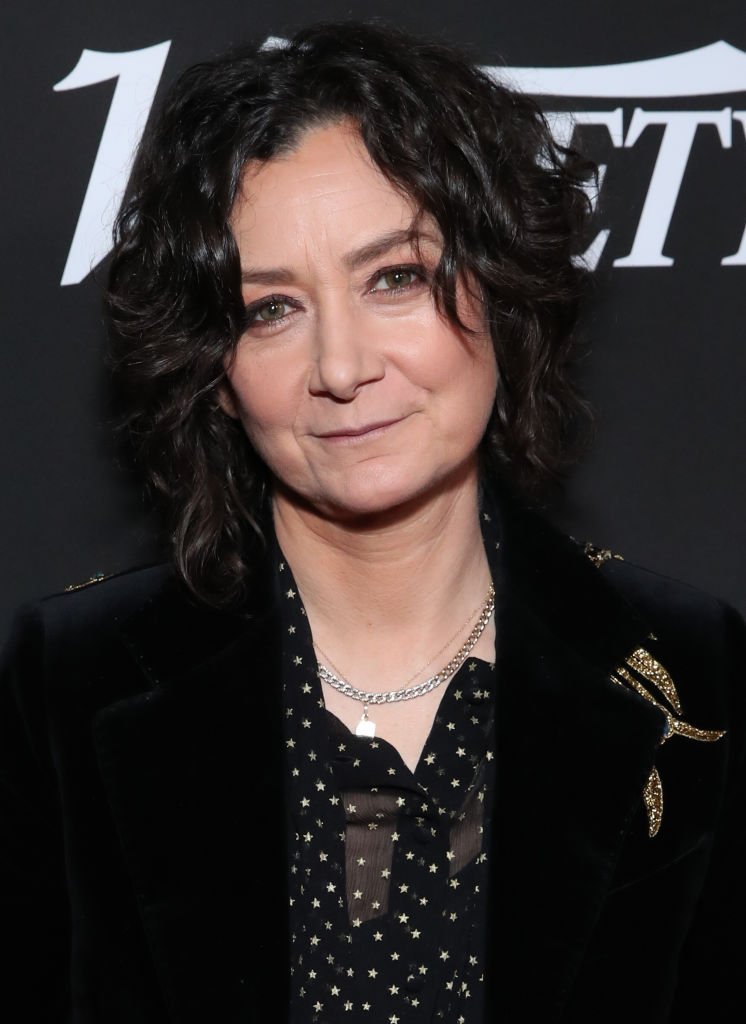 ---
8 Things you probably didn't know about Sara Gilbert
1. She comes from a family of actors
It's no wonder Sara decided to become an actress when you look at the number of showbiz stars she had in her family. Her grandfather was Harry Crane, the man behind the popular 50s sitcom "The Honeymooners", and her two older siblings, Melissa and Jonathan Gilbert became widely known after starring on "Little House on the Prairie".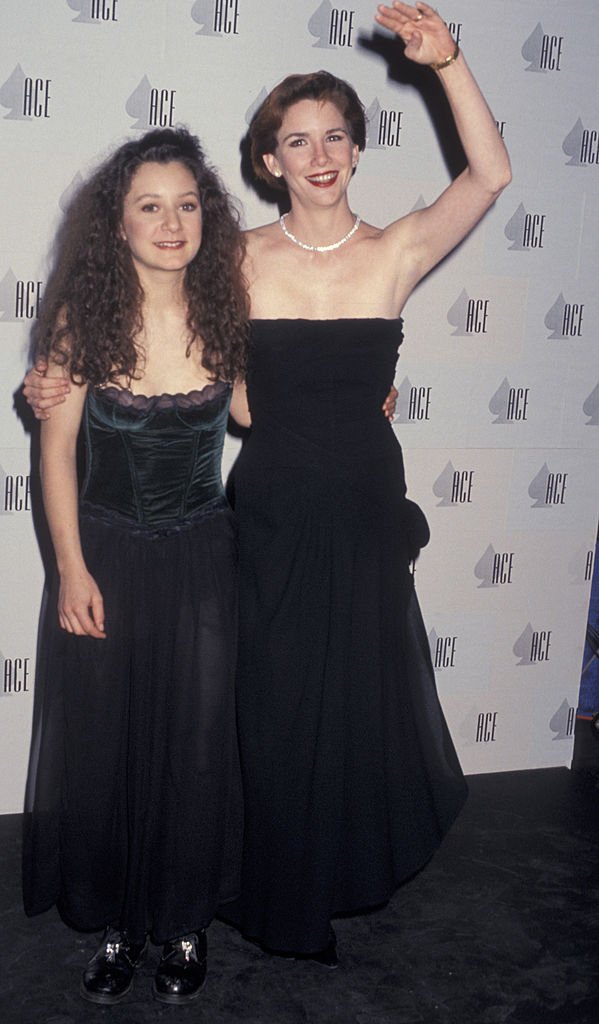 ---
2. She changed her name
Sara was born Sara Rebecca Abeles, on January 29, 1975. She decided she wanted to become an actress at age 6, after years watching her sister Melissa on "Little House on the Prairie". She only became Sara Gilbert at age 9, when she adopted her mother's first husband's last name, Gilbert.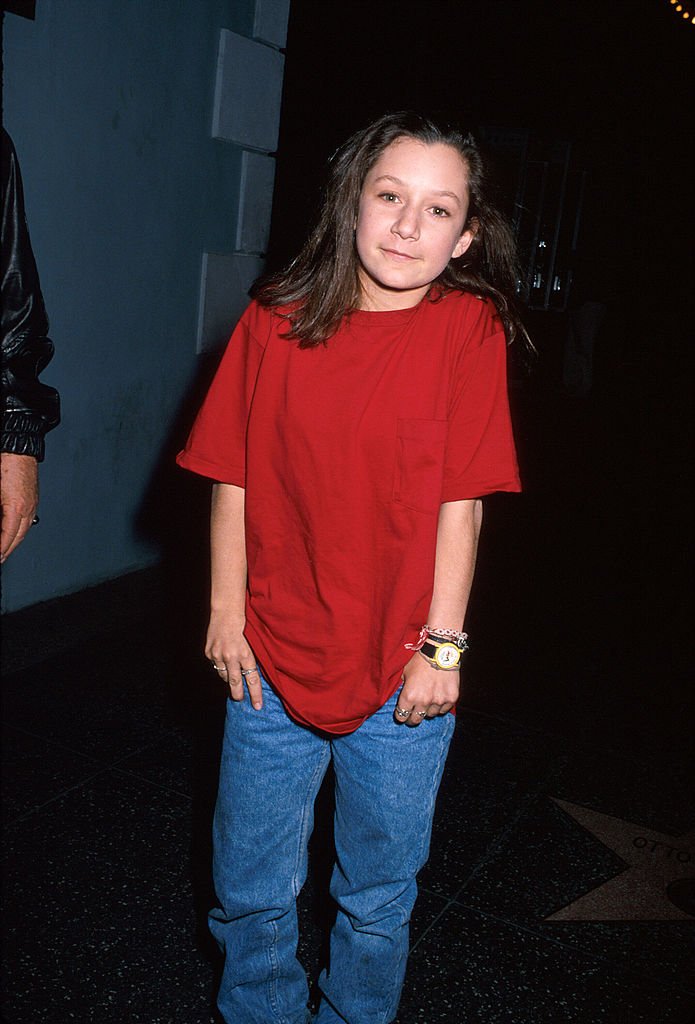 ---
3. She chose education over acting
Sara had only appeared on commercials and one TV movie when she landed the life-changing role of Darlene Conner on "Roseanne" at 13. Despite the success she was having playing that character, she decided to take a break to attend College.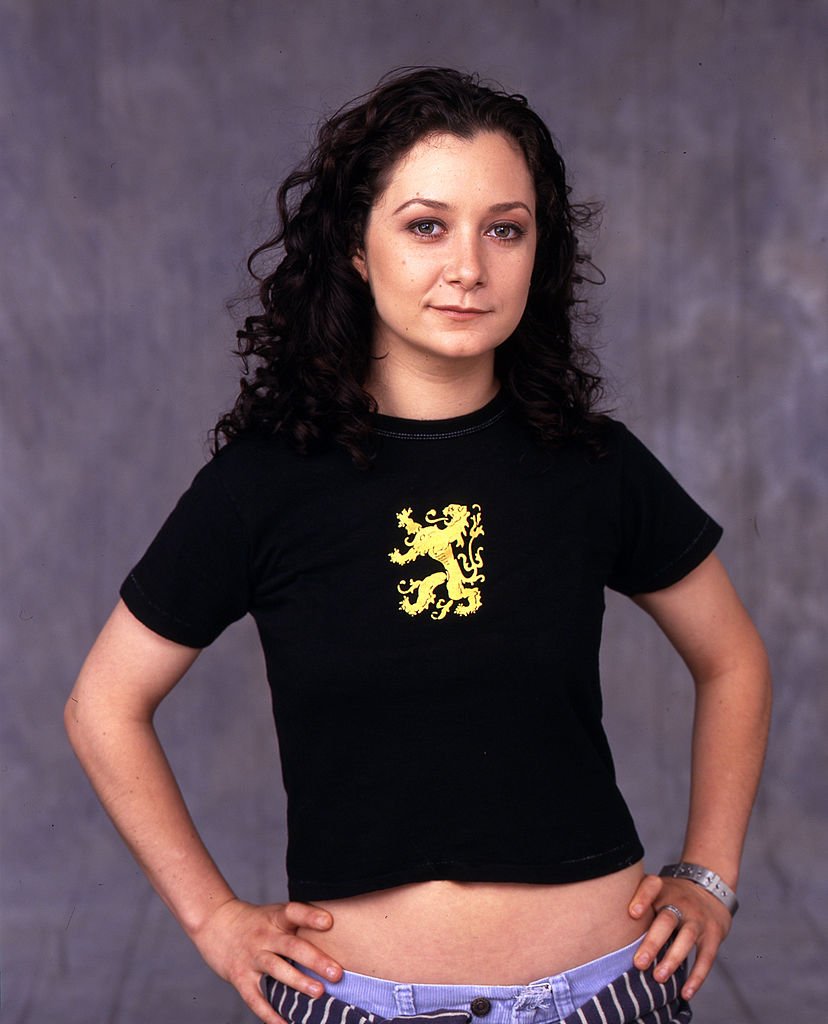 ---
Gilbert was so important for the show that the producers did everything they could to keep her on it, even changing the plot and the taping schedules to fit Sara's College life. She went to Yale where she majored in Arts with a focus in Photography.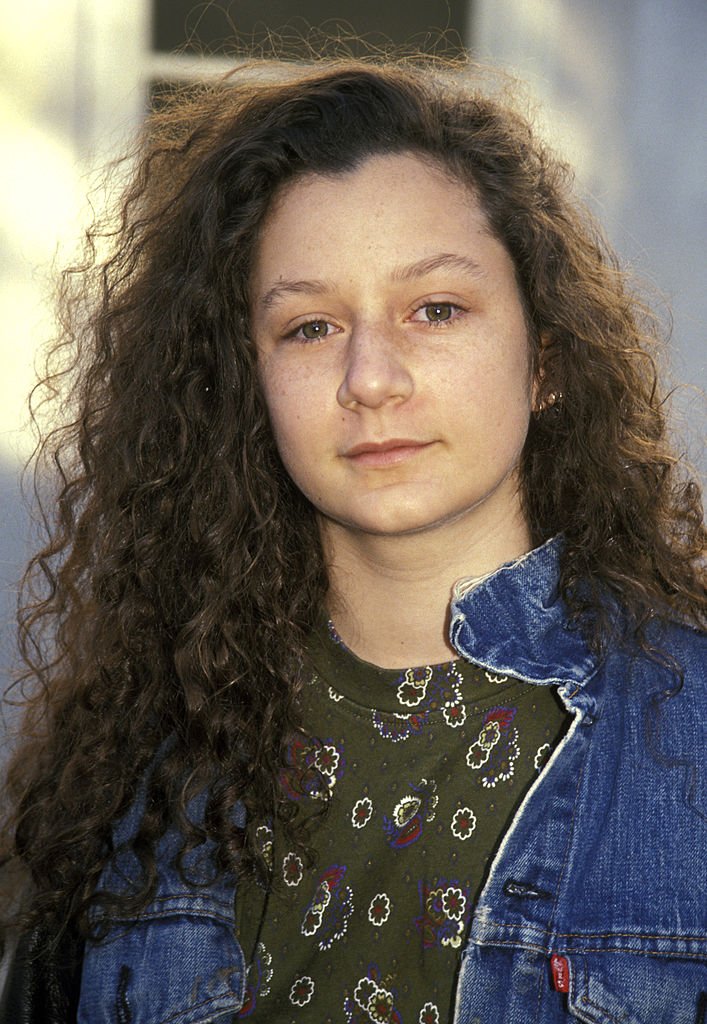 ---
4. She dated one of her co-stars
When shooting "Roseanne", Sara ended up taking her on-screen relationship with actor Johnny Galecki to real-life. The 2 young actors started dating but didn't stay together for long. Not because they didn't get along but because their relationship ended up showing the actress something about herself: she was gay.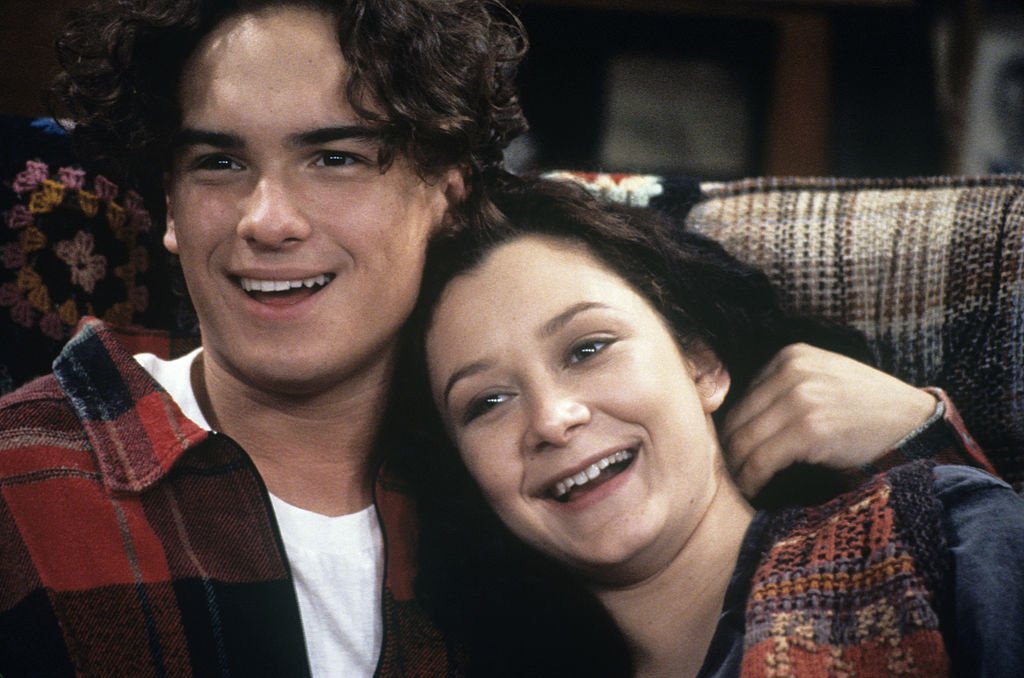 ---
"I thought he was super cute and I had a total crush on him. And we started dating and he would come over and we would, like, make out, and then I would start to get depressed," Gilbert said.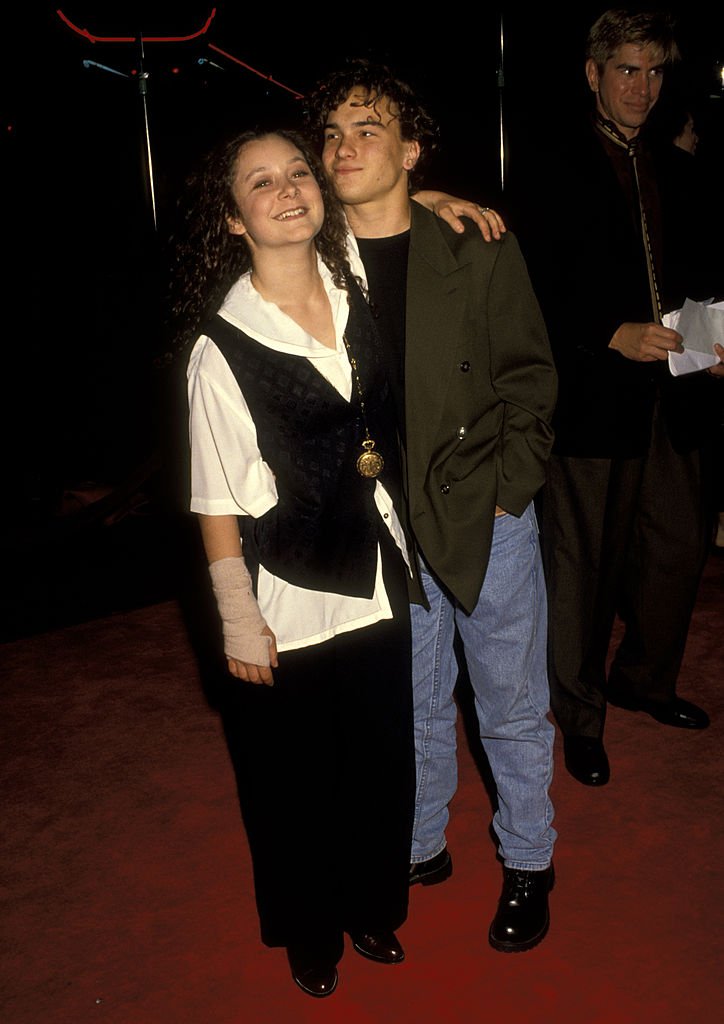 ---
Not long after, she started secretly dating a woman who was also famous, and 18 years older than her. Galecki was the only one who knew about it and not only was he secretive about it, but he also supported Gilbert's options and newly-discovered homosexuality.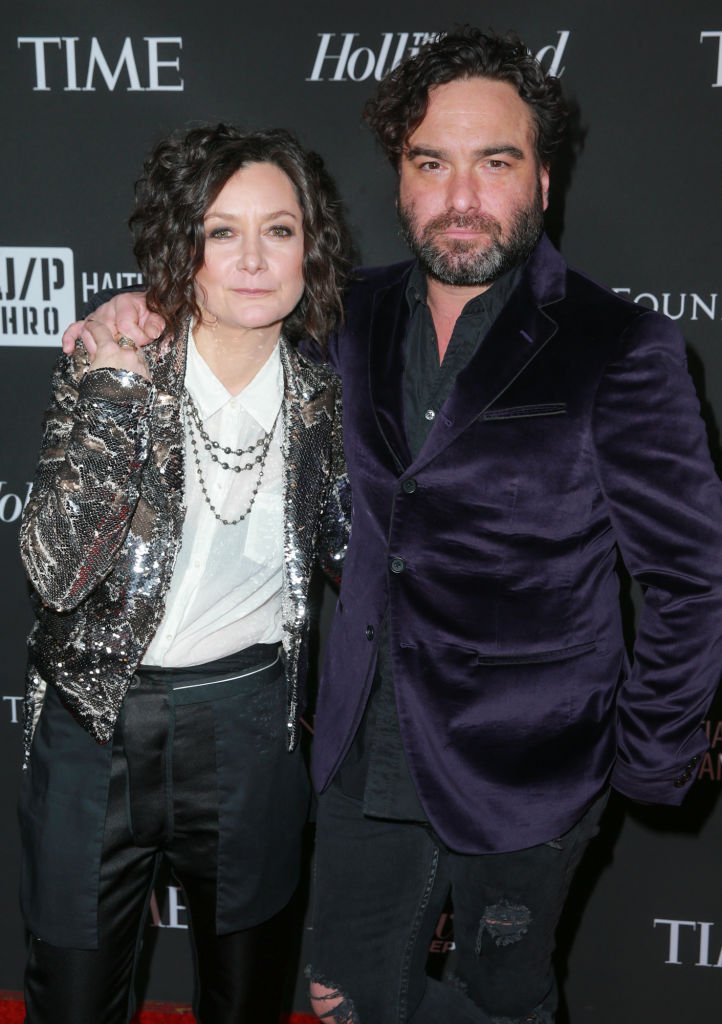 ---
5. She came out on TV
It wasn't that her homosexuality was ever a secret, but she also never had the need to talk about it openly in public. But in 2010, when promoting the premiere of her new show "The Talk", she commented on how she would handle discussing certain subjects that would cause her to be open about her sexual life.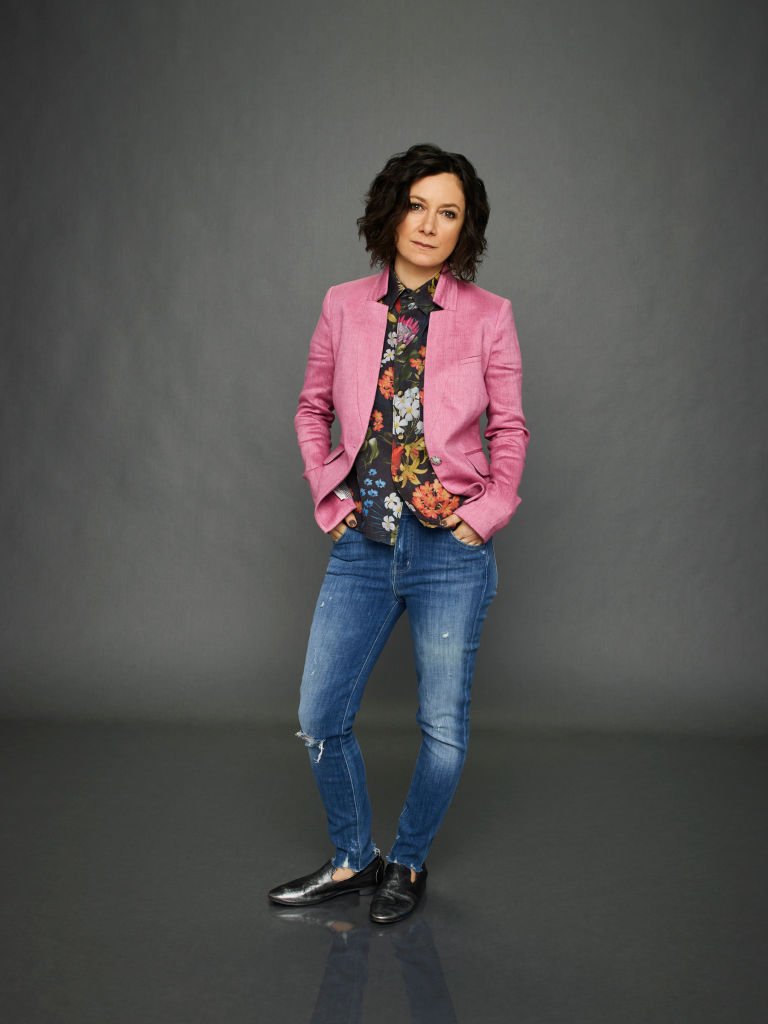 ---
"I don't think being out will be a problem…," she said. "I don't ever really think of things as being out or in… I just think I am who I am, and when topics come up that are appropriate, I'll talk about them and share when it seems right."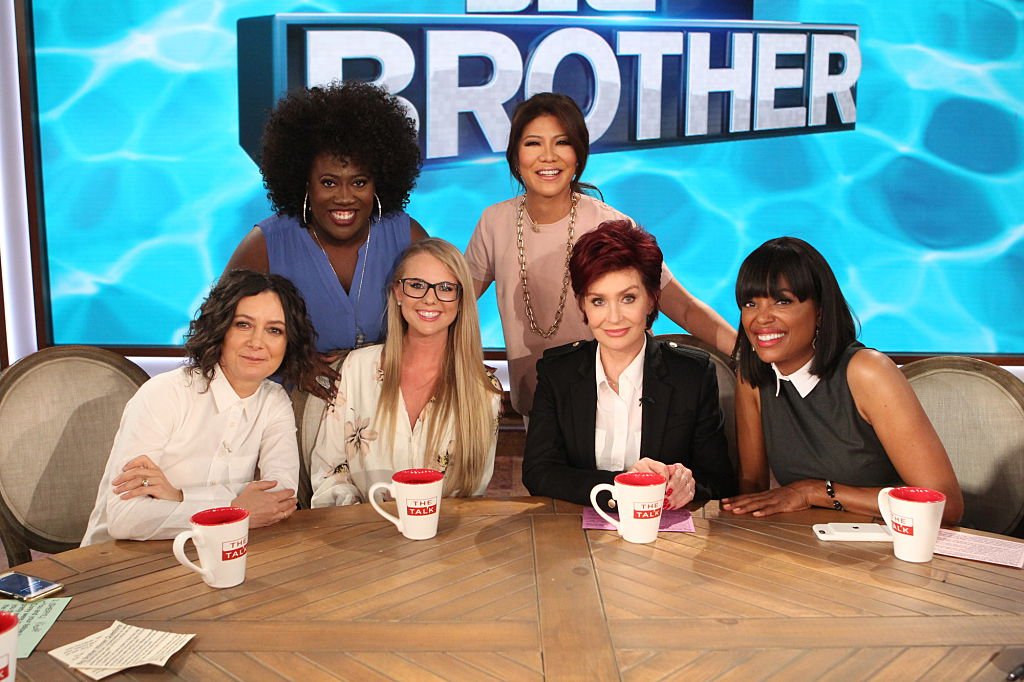 ---
6. She had a family secret
Although she never really overexposed her personal life as a host on "The Talk", on one occasion, Gilbert talked about how she helped out her dad financially, after his divorce from her mother. Although she was only a teenager, she was already making a lot of money from her acting.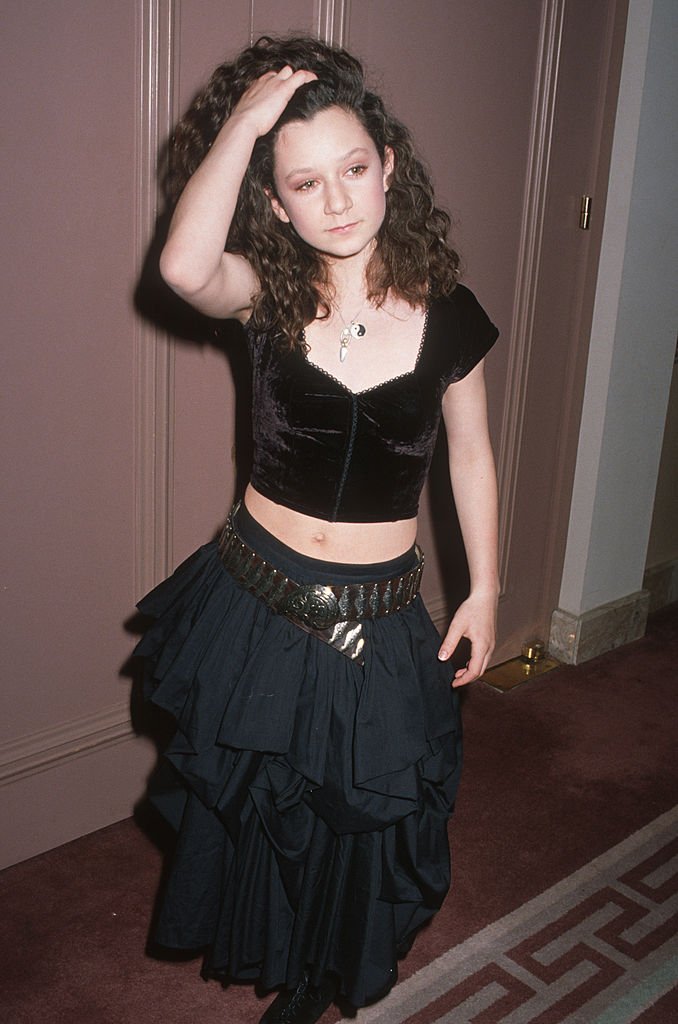 ---
She continued helping her dad until it started to affect their relationship. She felt uncomfortable doing it and decided it was time to stop. It is still one of her biggest regrets to date. In 2015 she revealed that she wished she would have continued helping him, no matter what.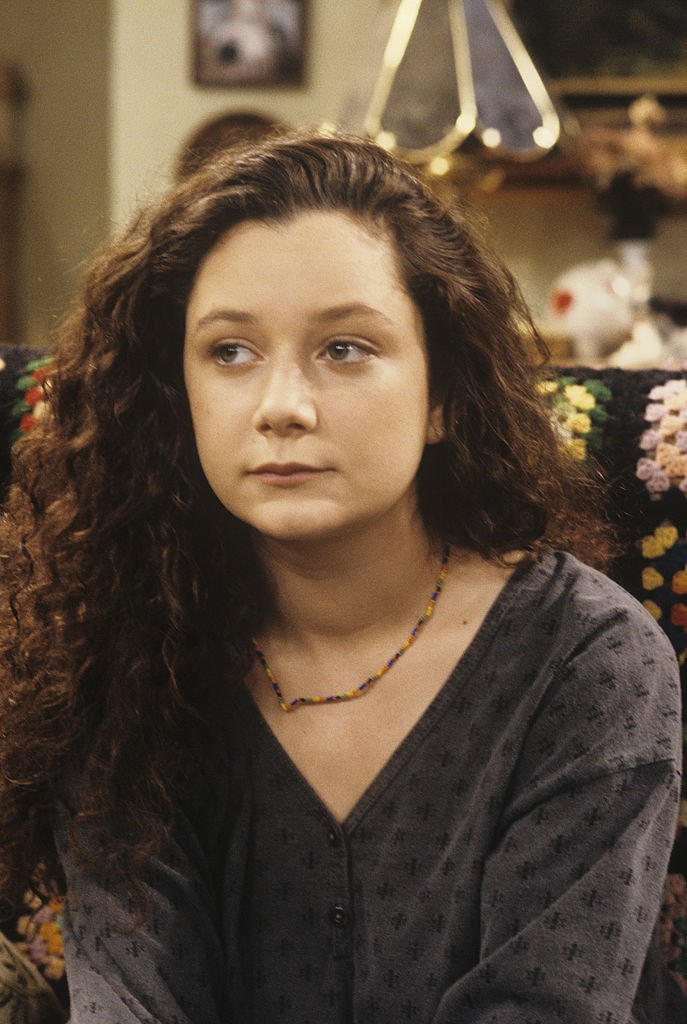 ---
7. She kept her personal life very private
Her relationship in the early 90s with Johnny Galecki was Sara's first and only relationship that became public, until 2001, when she started dating producer Alison Adler. They had two children together: son Levi born in 2004 and daughter Sawyer, born in 2007. Ten years later they split up amicably.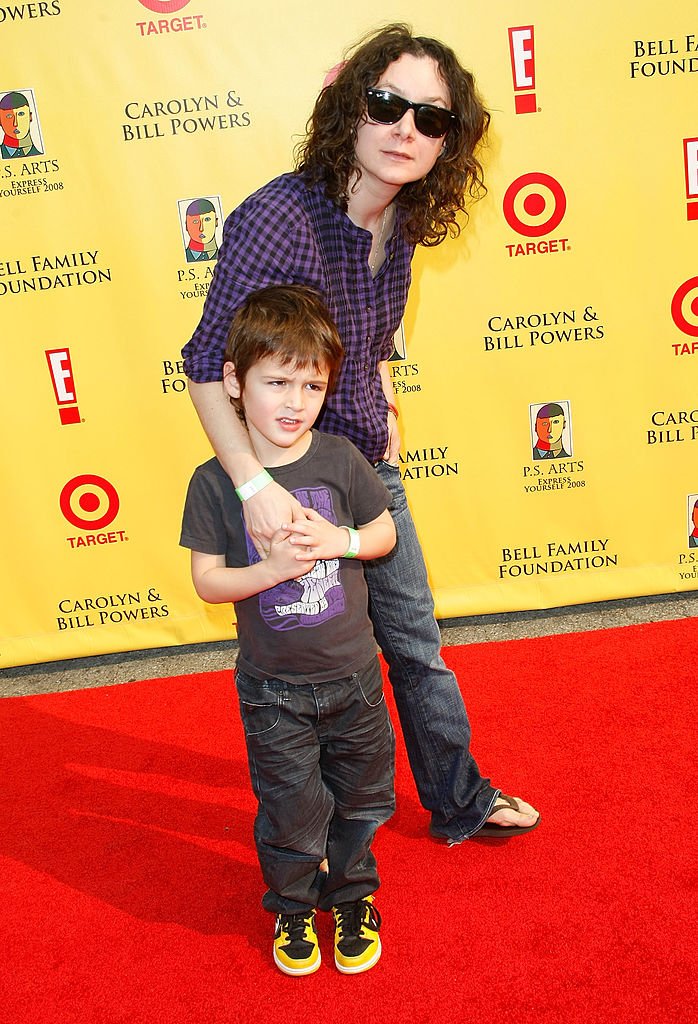 ---
In 2013, she became engaged to hit songwriter and "4 Non-Blondes" leading singer Linda Perry. They married one year later and in 2015 their son Rhodes Emilio Gilbert Perry was born through Gilbert. Unfortunately, they split up in December 2019.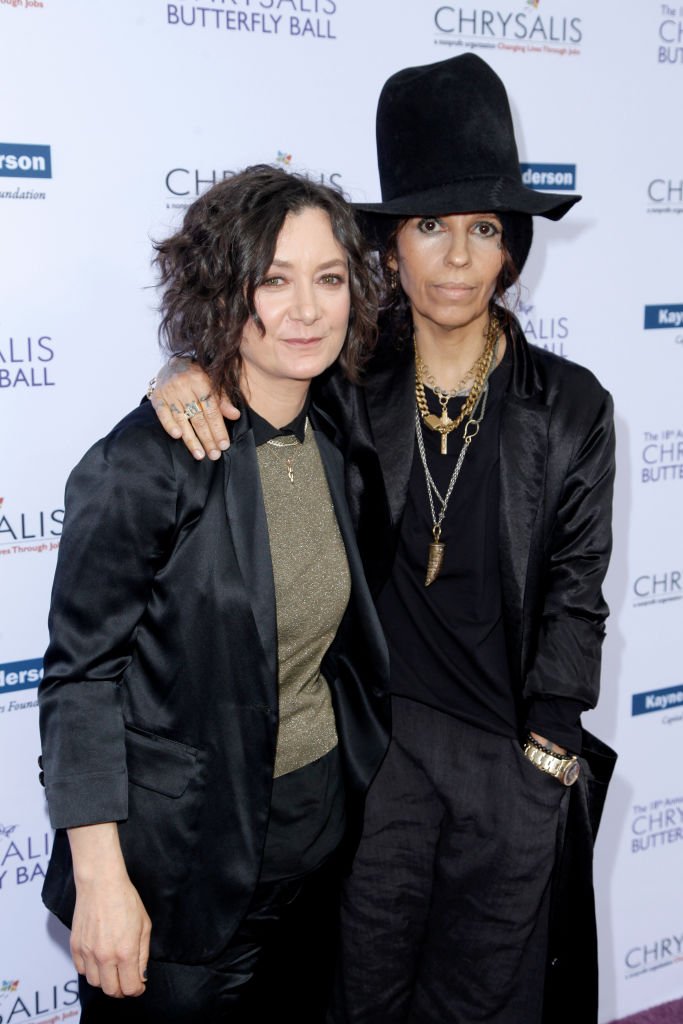 ---
8. She has an impressive net worth
Gilbert's career exploded after playing Darlene in "Roseanne". She went on to guest star and play recurrent roles on several hit shows such as "ER", "24" and "The Big Bang Theory" and appear in the movies "Riding in Cars with Boys" and the cult classic "Poison Ivy", both alongside actress Drew Barrymore.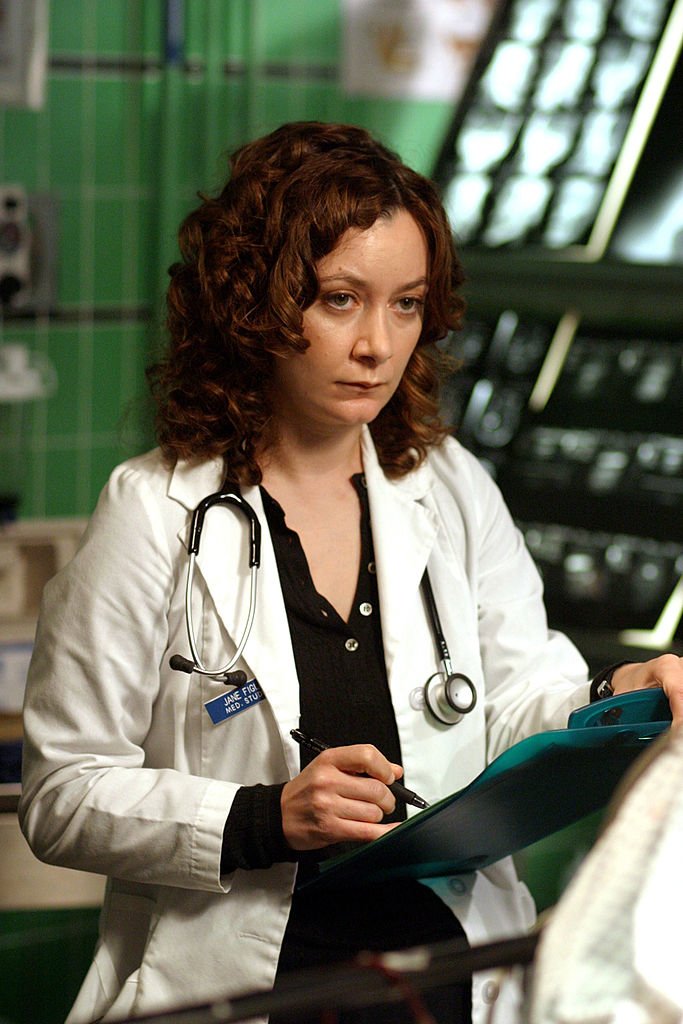 ---
In addition to acting, her long-running role as co-host and executive producer of the popular CBS Talk Show "The Talk" for 9 seasons added even more value to her resume. She currently holds an estimated net worth of $35 million.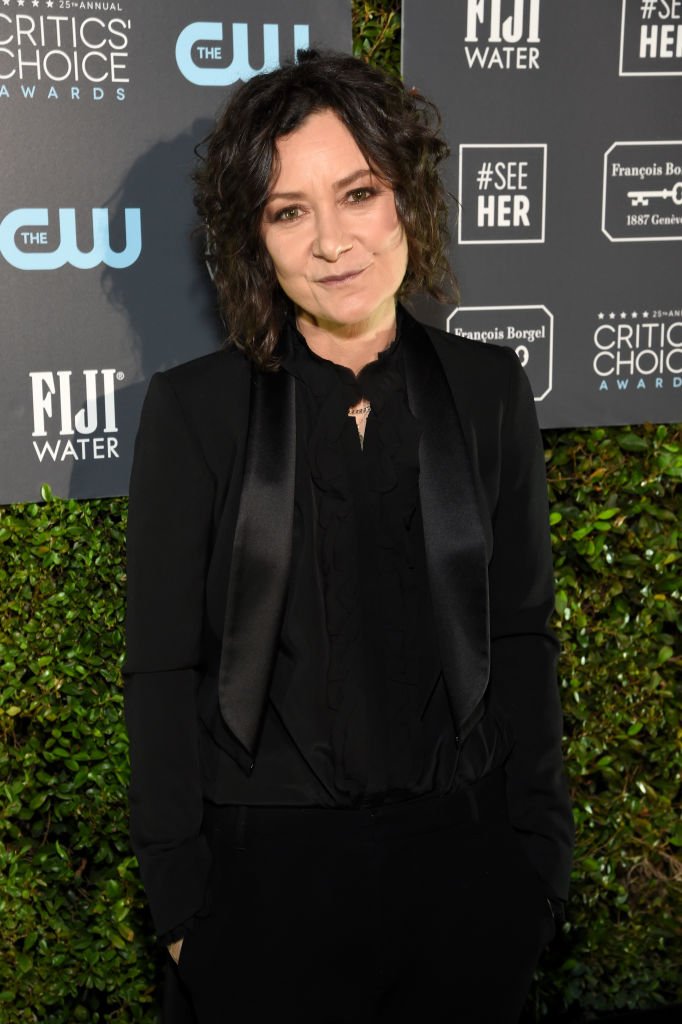 ---
Sara Gilbert's best acting roles to date:
Darlene Conner - "Roseanne"/"The Conners"
Darlene Conner was Sara Gilbert's first role on TV and basically, one of her first roles ever, at only 7 years old. She played Dan and Roseanne's sarcastic, tomboyish, sports lover younger daughter. Gilbert reprised her role as Darlene on the "Roseanne" revival and soon after on the show's spin-off "The Conners".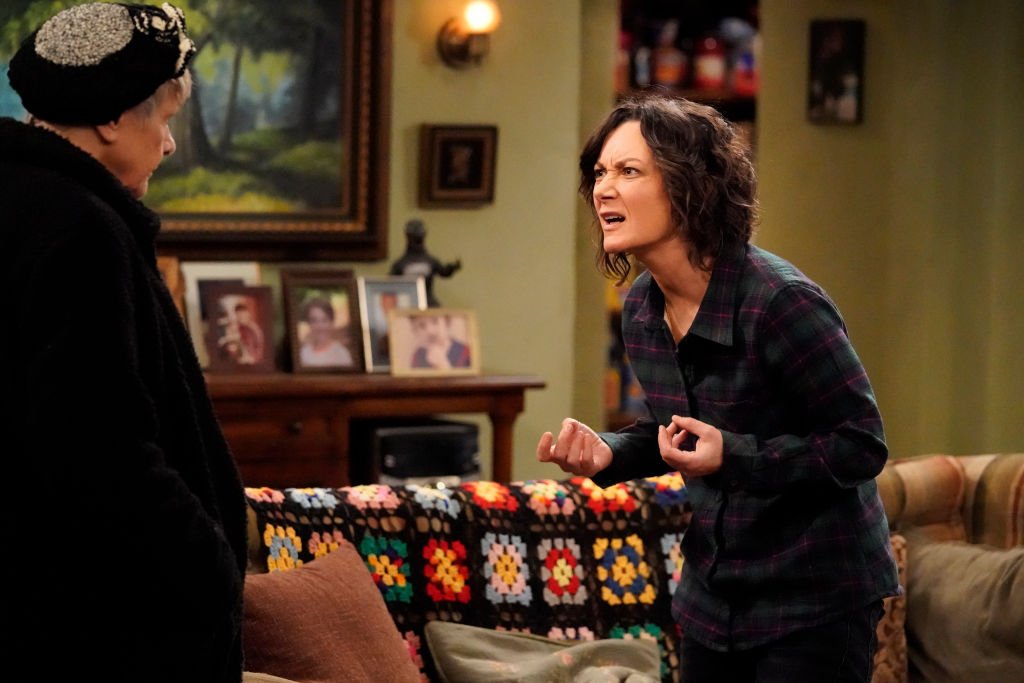 ---
Leslie Winkle - "Big Bang Theory"
Gilbert went on to join her former "Roseanne" co-star Johnny Galecki on the hit show "The Big Bang Theory". She played Leslie Winkle, an experimental physicist working at the same laboratory as Leonard Hofstadter whom she goes on to date on-and-off during the show. She later dates Howard and has a visible hostility towards Sheldon.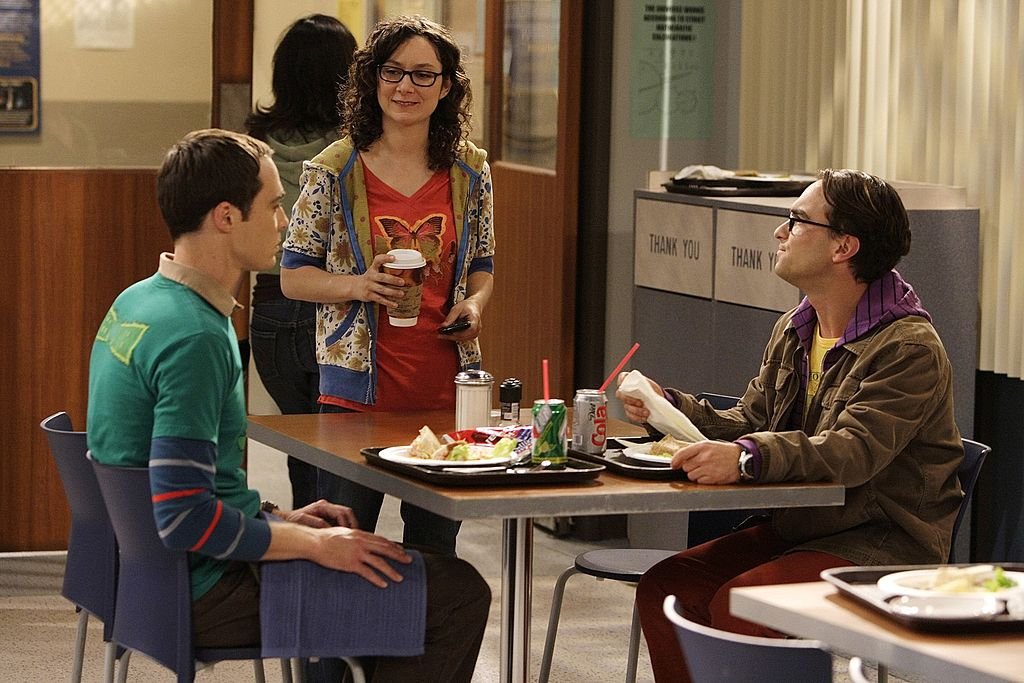 ---
Jane Figler - "ER"
From 2004 to 2007, Gilbert played the smart and sarcastic medical student Jane Figler on the long-running hospital drama "ER". She was part of County General's medical team on a total of 15 episodes from Season 11 to Season 13.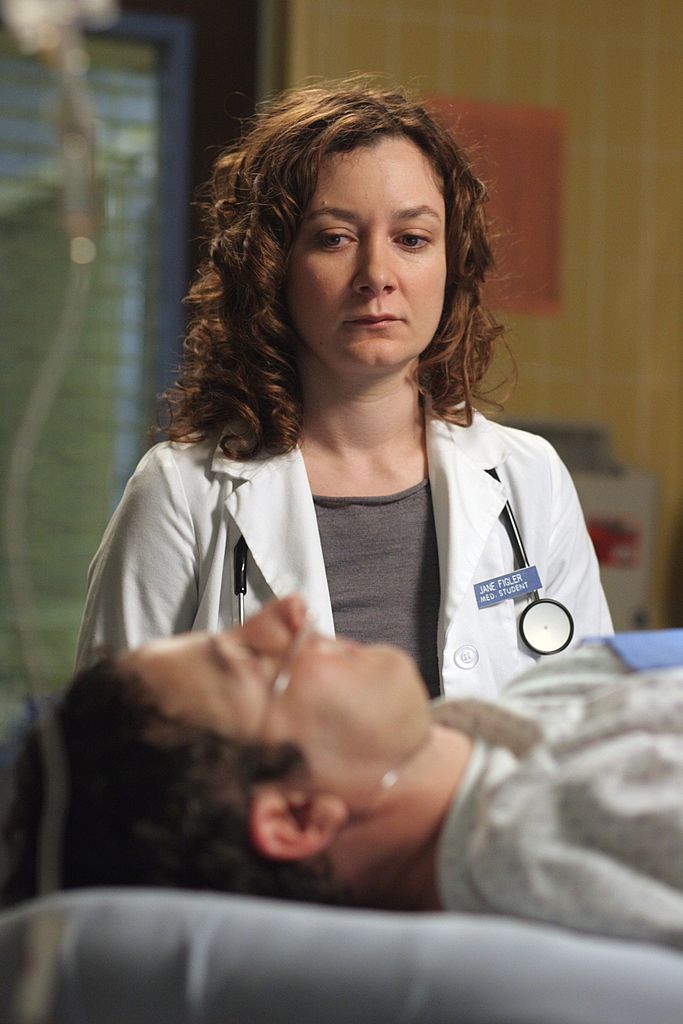 ---
Sylvie Cooper - "Poison Ivy"
In 1993 Sara was Sylvie Cooper on the cult teenage drama movie "Poison Ivy", co-starring Drew Barrymore. She played a wealthy teenage girl that meets Ivy, a street-smart and poor girl, played by Barrymore. The two become friends but soon Sylvie finds out that there's a very dark side to Ivy.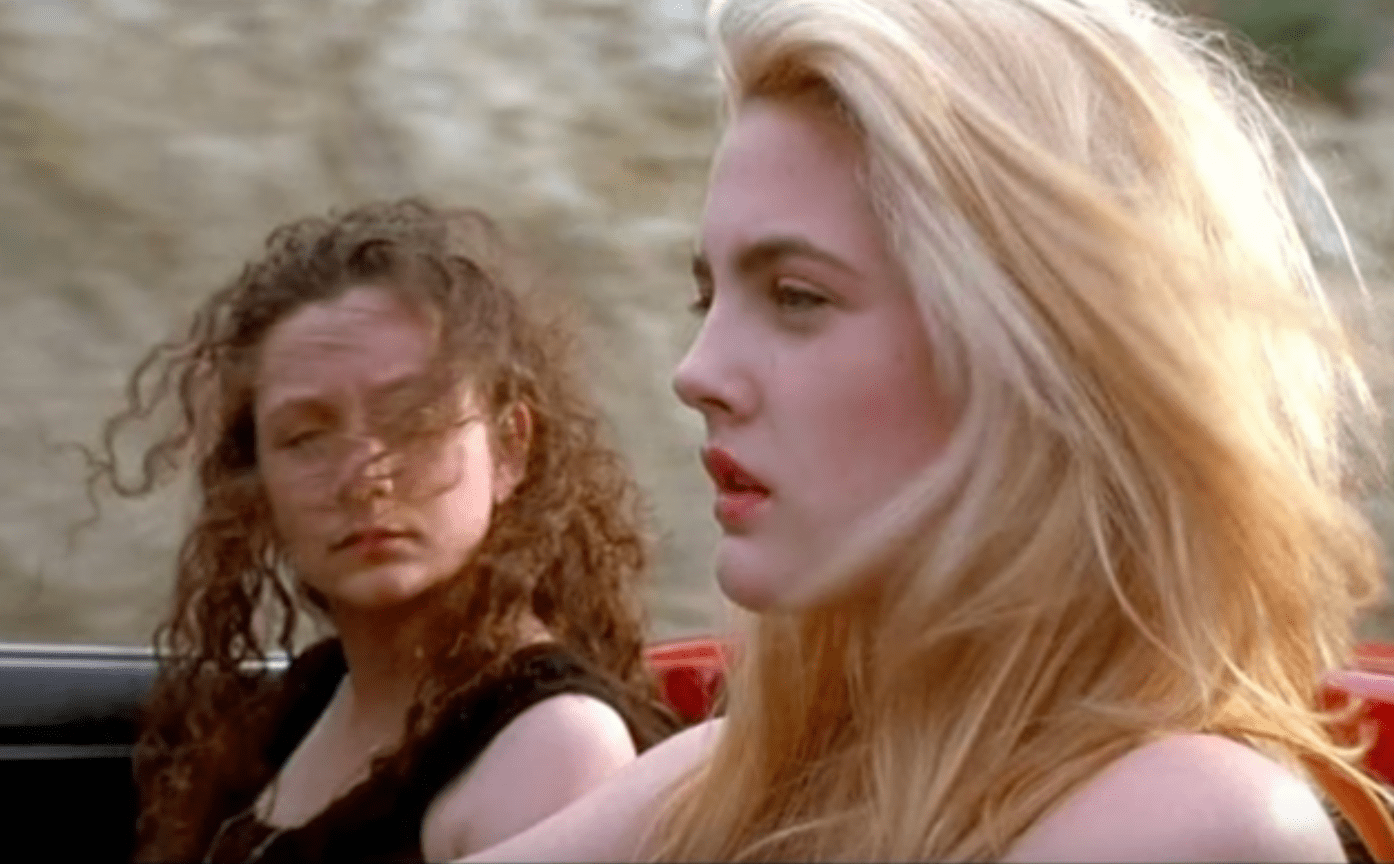 ---
Lynn Sabatini - "Light It Up"
Gilbert went back to the teen drama genre in 1999 for the movie "Light It Up", starring R&B singer/actor Usher in his first leading role, Rosario Dawson and Forest Whitaker. She played the rebellious pregnant Lynn Sabatini, a role that didn't get many positive critics. The film revolves around six teenage high school seniors who barricade themselves inside the school.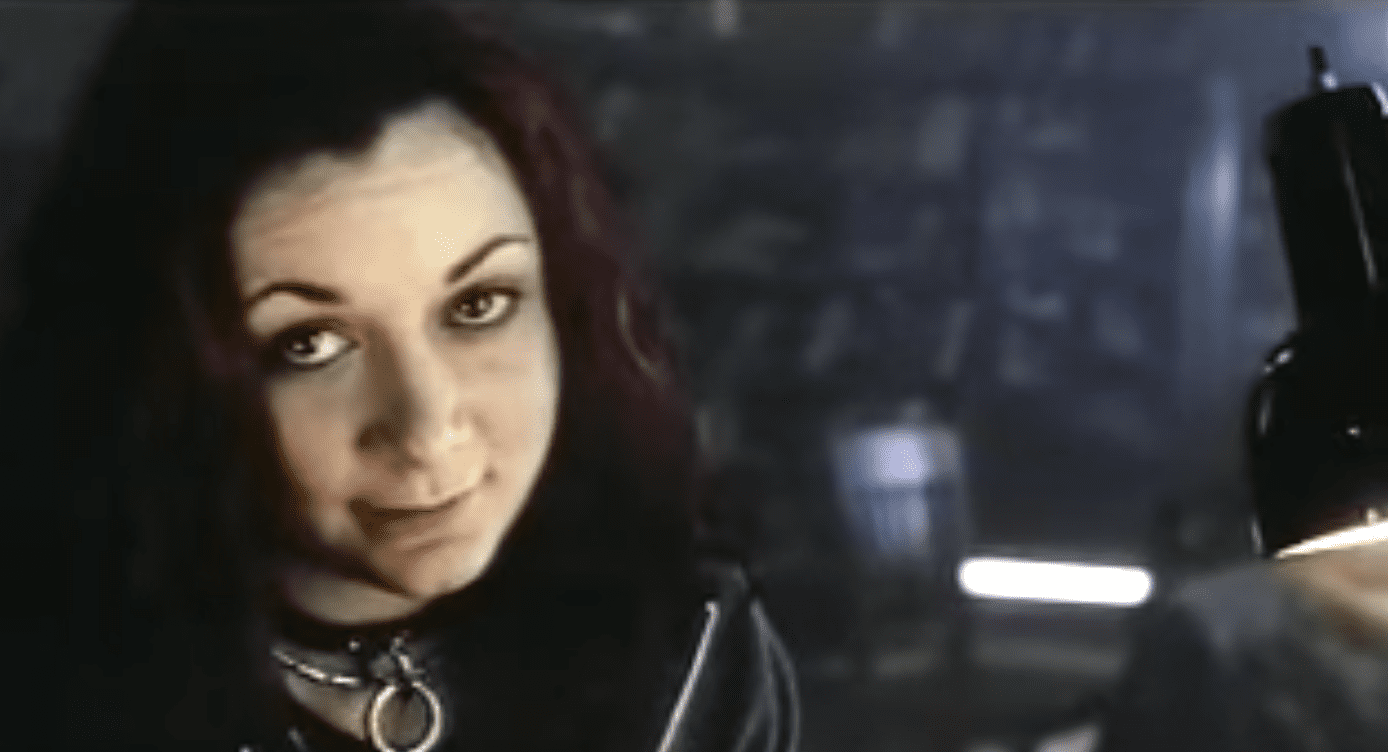 ---
Annaugh Moss - "High Fidelity"
In 2000, Gilbert played the role of Annaugh Moss in the cult movie "High Fidelity" starring John Cusack. The movie sets place in a record store in Chicago, owned by Rob Gordon (Cusack's role), a self-professed music junkie. Gilbert's character was the quirky client that had a crush on employee Dick.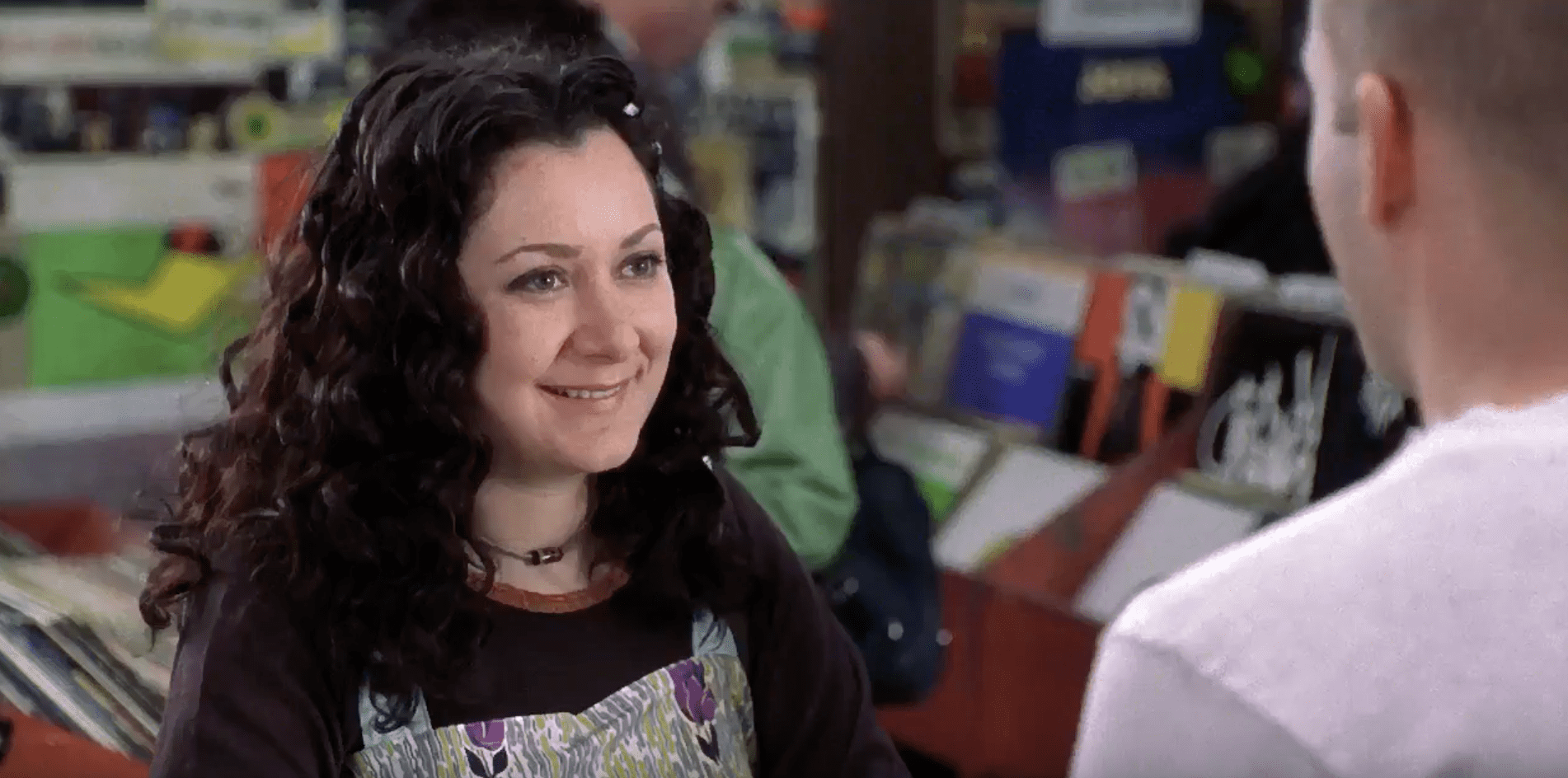 ---
Sudie Harrigan - "Sudie and Simpson"
Sudie and Simpson was a 1990 movie set in Georgia during World War II. It revolves around the unlikely friendship between Simpson, a black man living in the woods, and Susie Harrigan, a 10-year-old girl, played by Gilbert. This was one of the actress's first (leading) roles.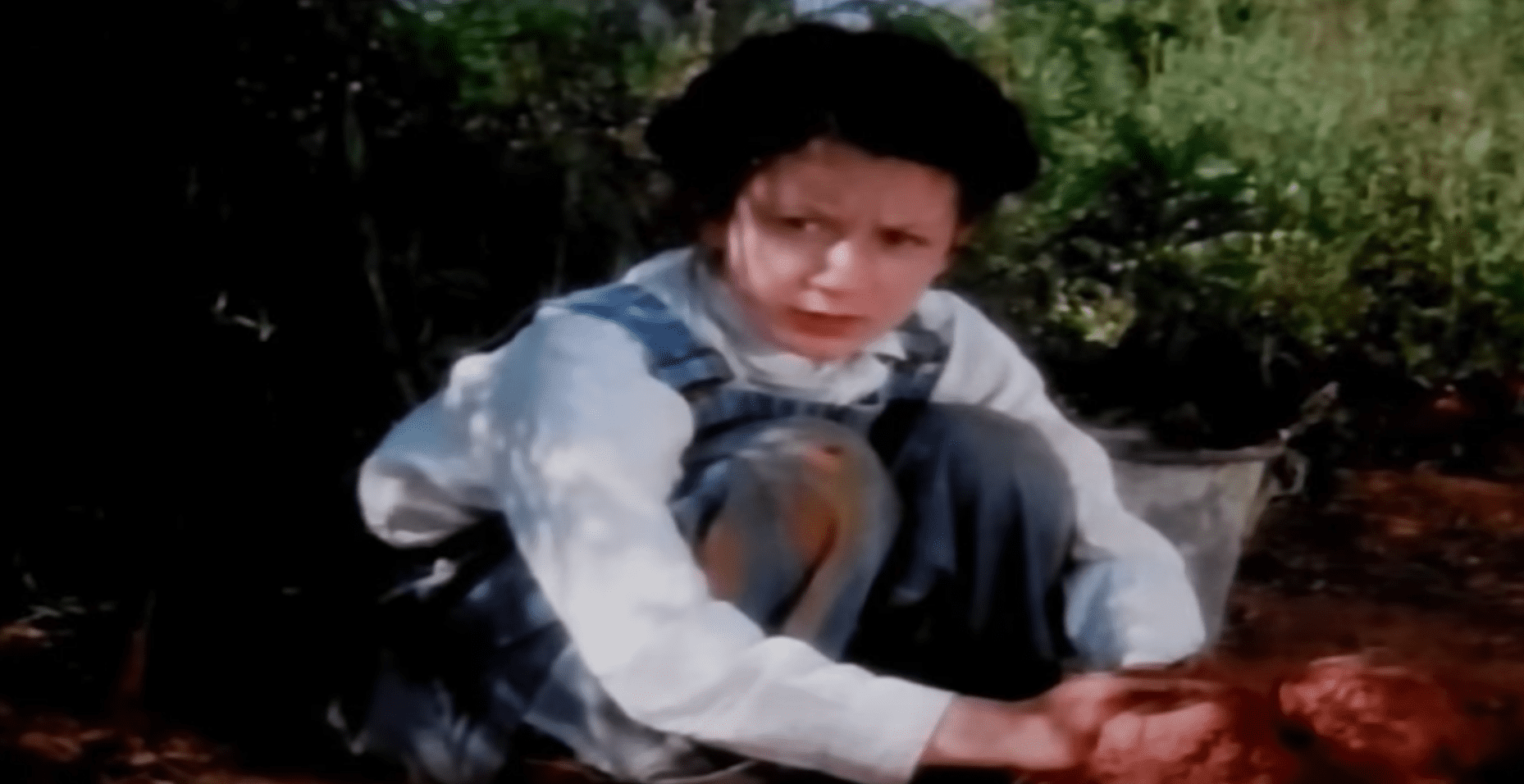 ---
Tina Barr - "Riding in Cars with Boys"
In 2001, right after leaving the show "Welcome to New York", where she played the recurrent role of Amy Manning, Gilbert joined the cast of the movie "Riding in Cars with Boys". She played Tina Barr, a friend of the leading character Beverly (played by Gilbert's former "Poison Ivy's" co-actress Drew Barrymore).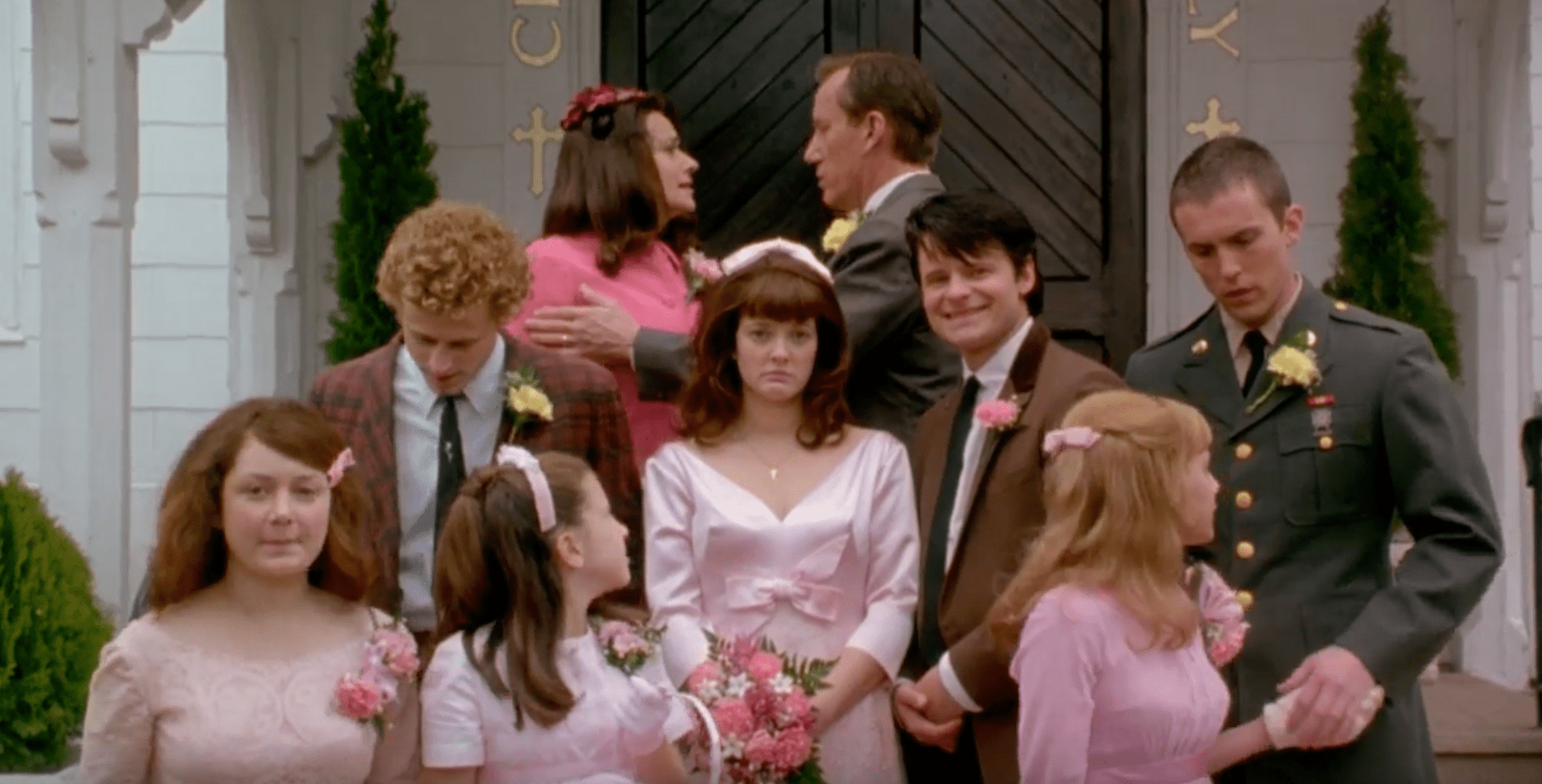 ---
Host - "The Talk"
In 2010, Gilbert landed one of the roles that would change her career. She started co-hosting and producing "The Talk", a CBS talk show originally featuring fellow co-hosts Holly Robinson Peete, Leah Remini, Julie Chen, and Sharon Osbourne. She remained in the show for 9 seasons.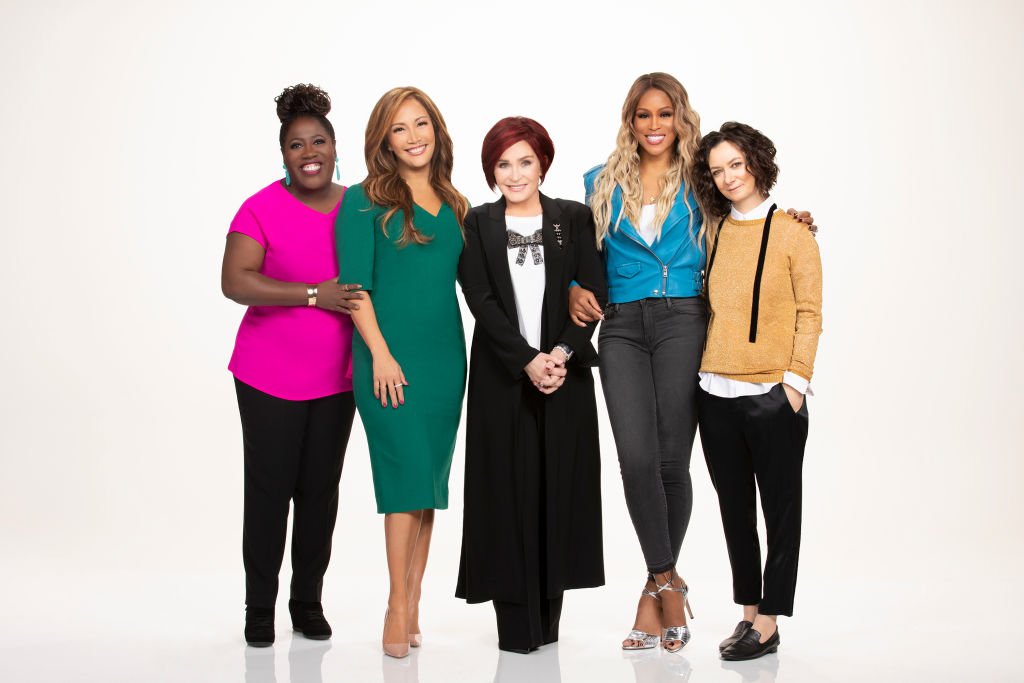 ---
In April 2019, she announced both the viewers and her co-hosts that she would be leaving the show at the end of the season. The reason had nothing to do with behind-the-scenes drama. Gilbert simply got to a point where it was becoming more difficult to balance her professional and personal life, so she had to make a decision.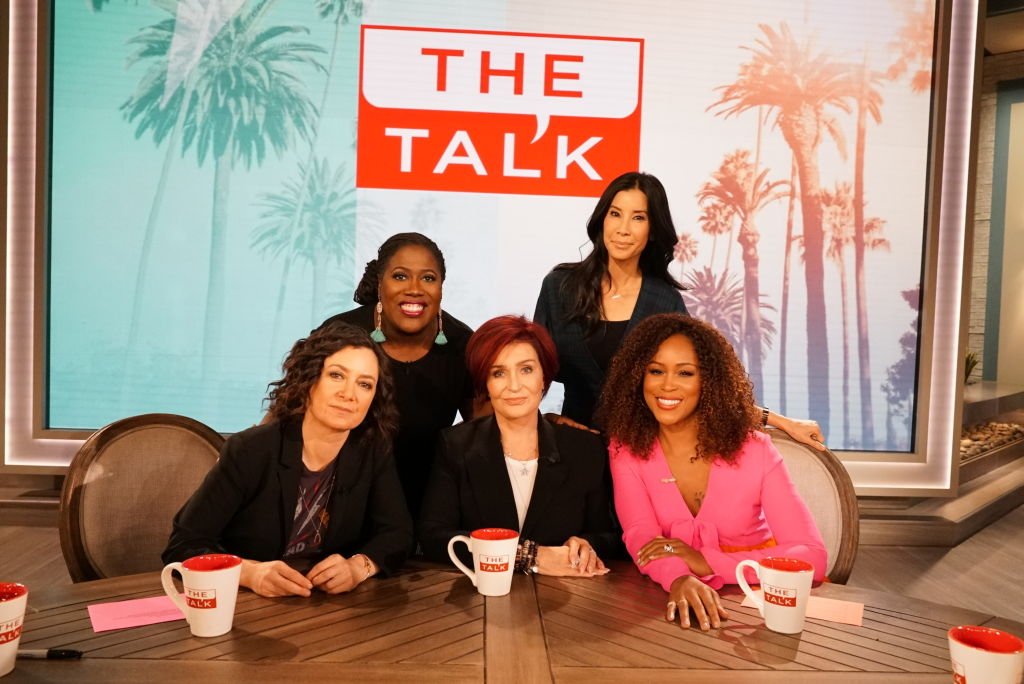 ---
"I loved it and felt totally empowered, but also, if I'm being honest about it, my life was slightly out of balance. I wasn't able to spend as much time with my three kids as I'd like, or time for myself," she said, later on, about her decision to leave the show.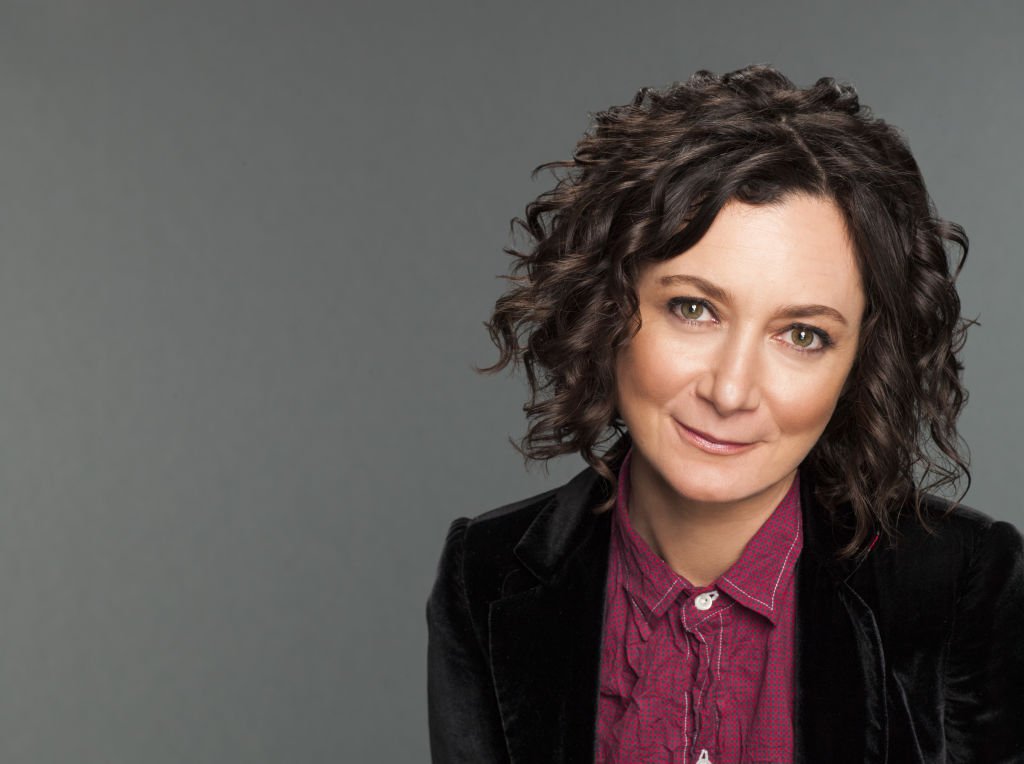 ---
Sara Gilbert sure did manage to make a name for herself in showbiz over the years. What was the role you most enjoyed seeing Gilbert playing? Let us know all about it in the comments section and don't forget to share the article!
Sources: Fame 10, Good Housekeeping