"Murder She Wrote" Show: 12 Major Things Fans Might Not Know
"
Murder She Wrote
" was an iconic murder mystery tv show that aired in the '80s all the way to the early '90s. You couldn't go an episode without hearing Angela Lansbury saying "Tonight, on Murder She Wrote." I mean, who doesn't love the thought of a successful middle-aged novelist, out solving the police in various murder mysteries?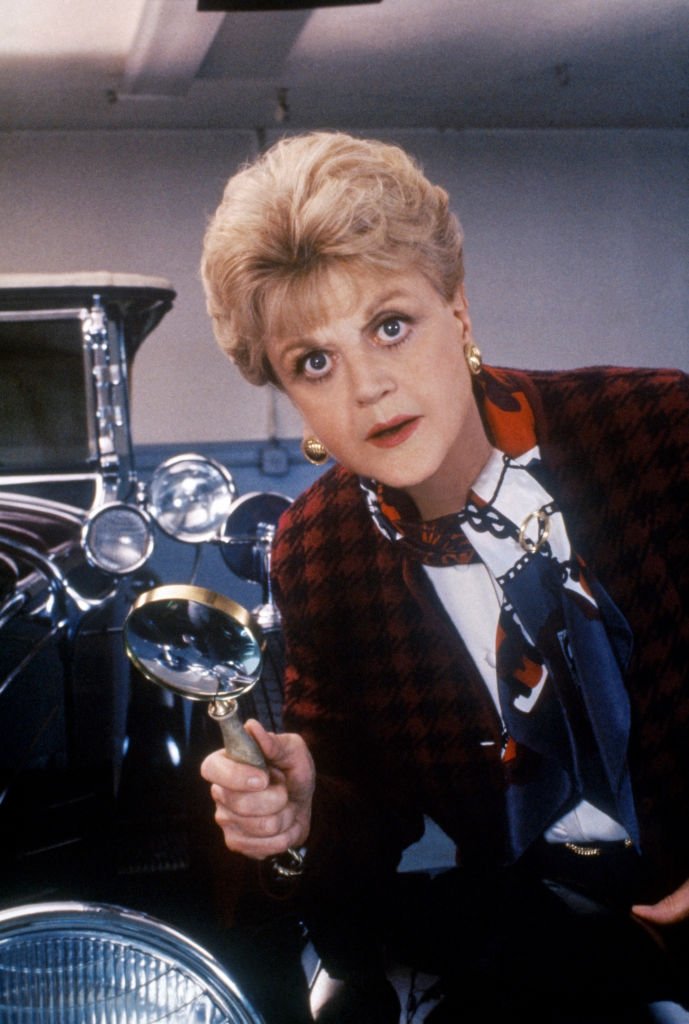 ---
AMERICA'S MOST-LOVED SUNDAY SHOW
The show revolved around the day-to-day life of Jessica Fletcher, a successful mystery writer who, despite her fame and fortune chooses to remain a resident of a small coastal community in Maine, Cabot Cove. However, for some unknown reason, her community is plagued with murders and decides to try and help the authorities solve them. Which she does, every time.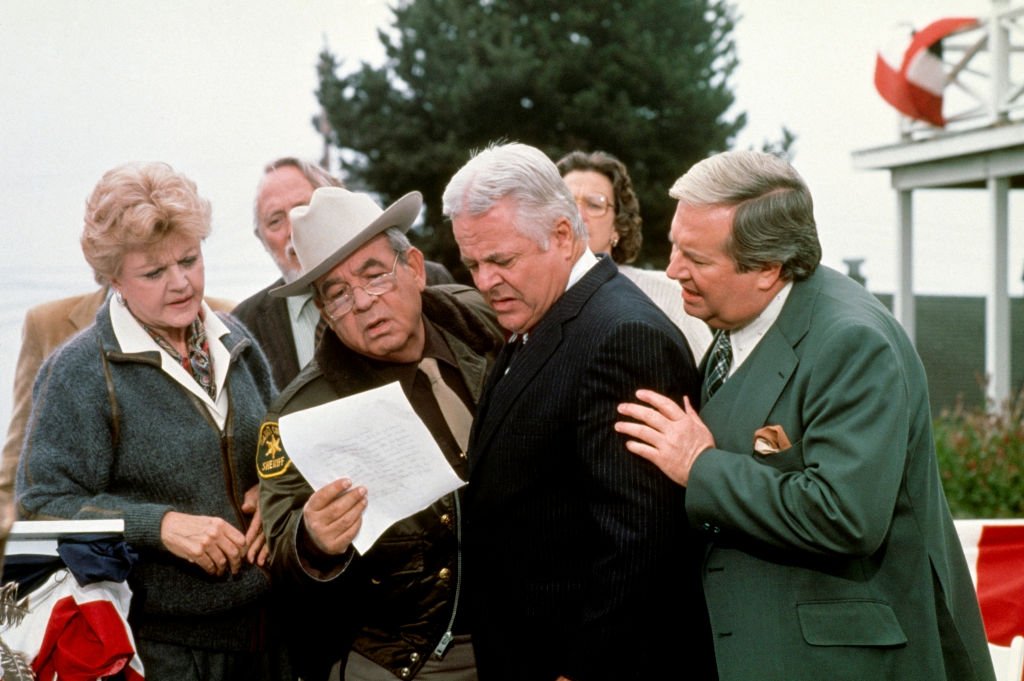 For most of its twelve-year run, "Murder She Wrote" was one of America's most loved Sunday night tv shows. The show was a hit, and its lead actress, a star. Lansbury was nominated for ten Golden Globes and 12 Emmy Awards, winning four Golden Globe awards. The series received three Emmy nominations for Outstanding Drama Series and won two Golden Globes.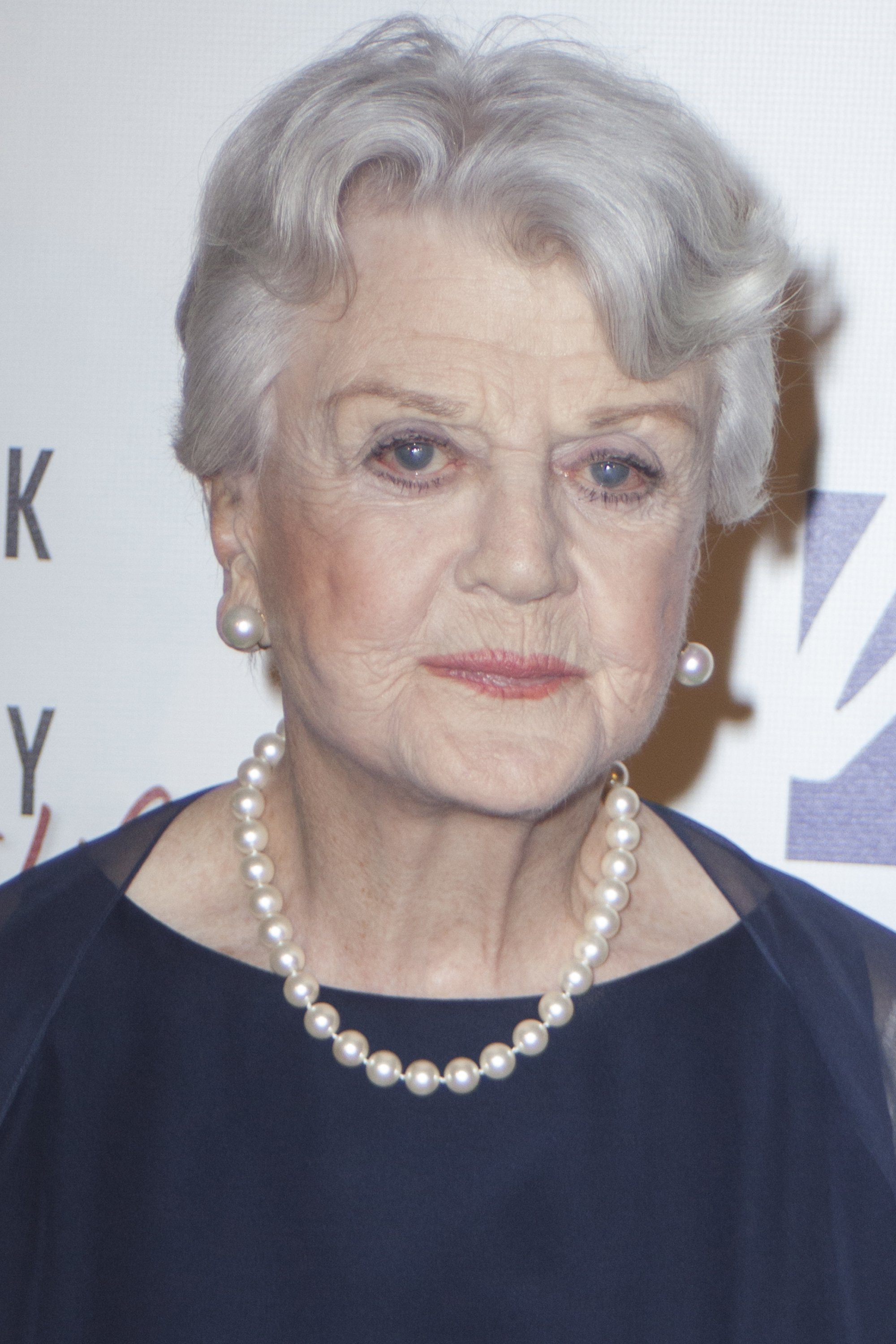 As far as the show was concerned, Fletcher used her ability as a novelist to think creatively, finding angles law enforcement isn't able to, making some interesting stories along the way. After it's run it spawned four films and a series of novels that continue today. Here are a few more mysteries about the show I bet you didn't know.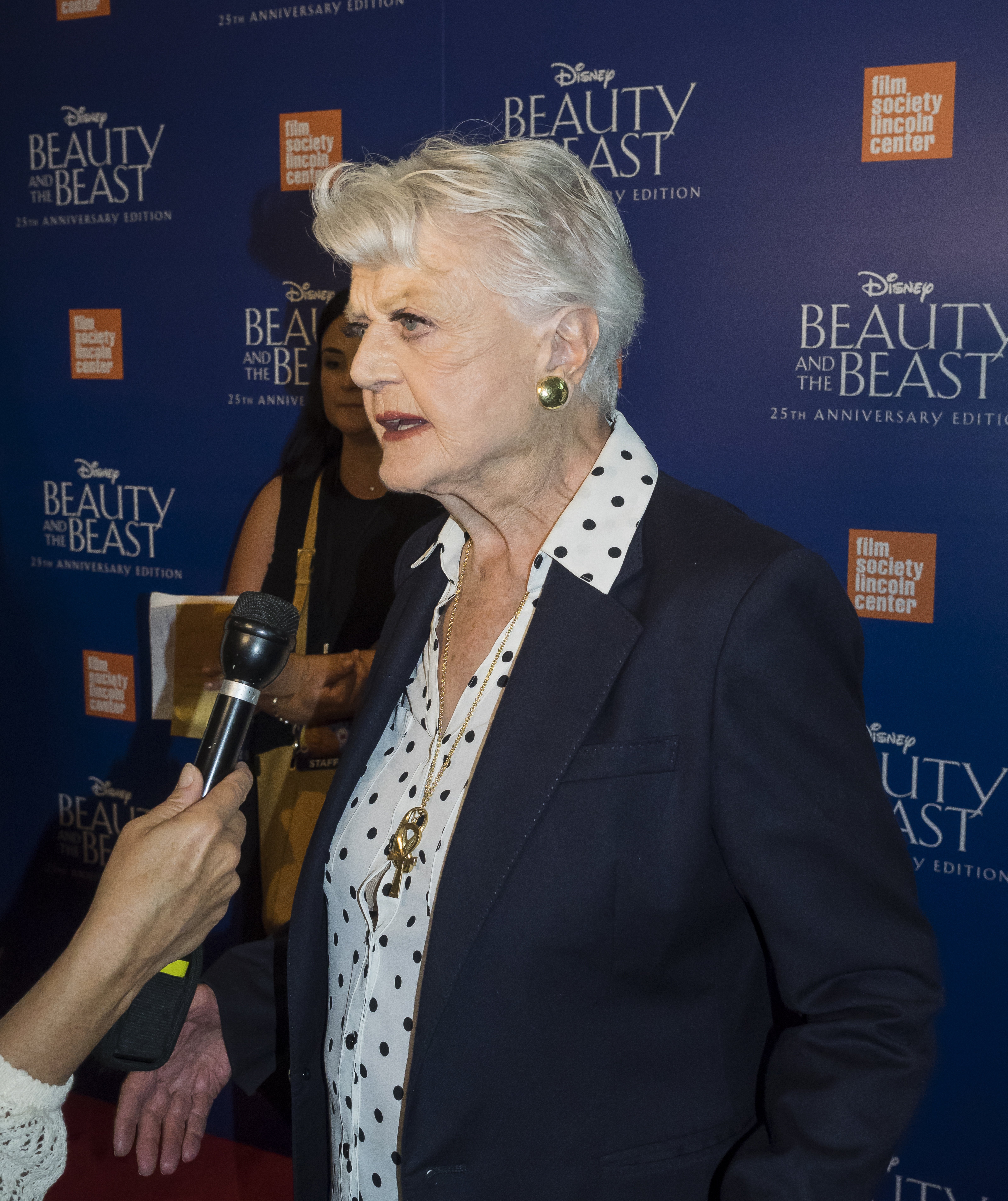 ---
THE REAL QUESTION IS, CAN SHE DRIVE?
For the entirety of the show, you won't be seeing the main protagonist, Jessica Fletcher, driving a car. Really, you won't. While the show was still centered in Cabot Cove, you'll see the character preferring to take her bicycle. Later on, when she moves to New York City, she'll hail a cab or ask a friend for a lift.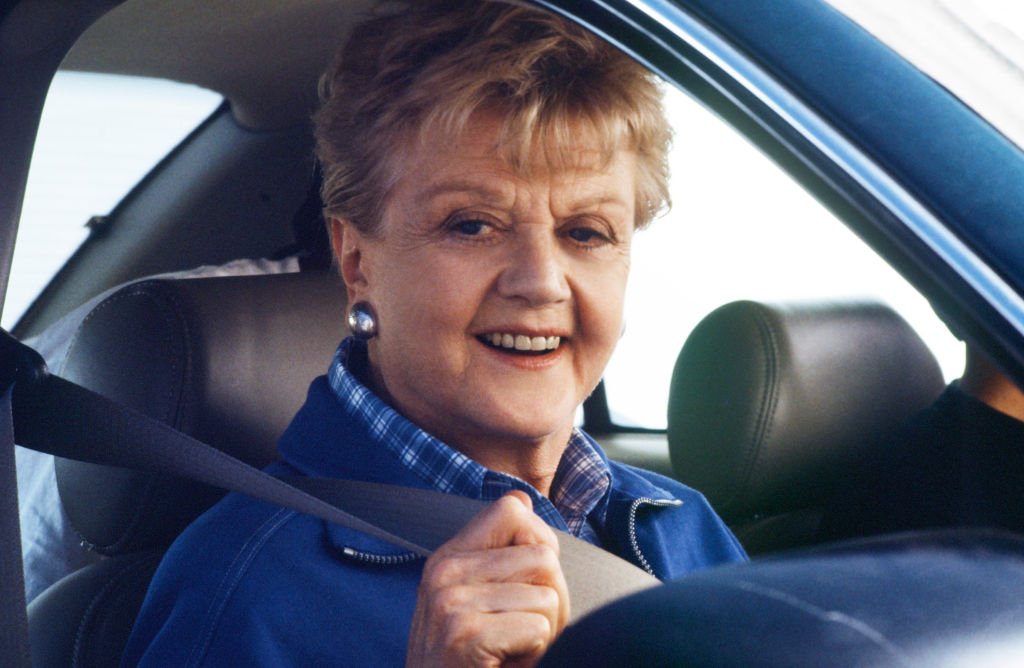 ---
DON'T GET IN THE WATER
If you ever saw the harbor of the fictional Cabot Cove and said, "Hey, that place looks familiar but in a terrifying way", you're right. The set is actually the Jaws Lake at the Universal Studios Tram Tour. So if you ever thought about taking a dip there, think again, there might be something lurking beneath the surface.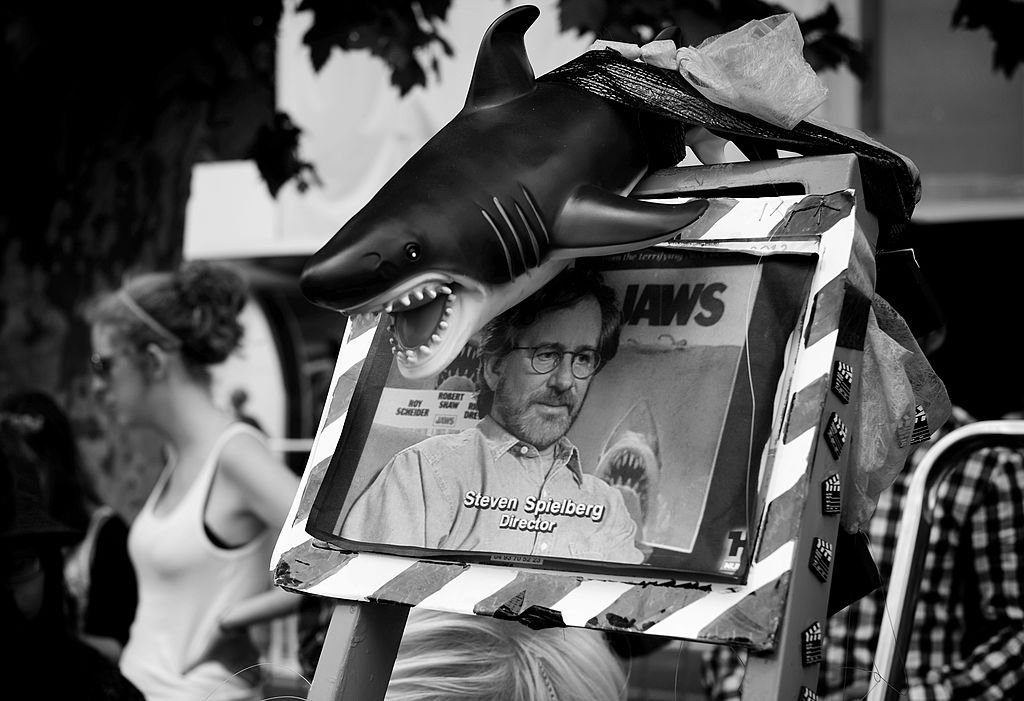 ---
LANSBURY WASN'T FIRST CHOICE
While it's almost impossible to think of someone other than Angela Lansbury playing the part of Jessica Fletcher on the show, the part was actually offered to a couple of other actresses before her. These were Doris Day and Jean Stapleton. Obviously, both actors turned the now-iconic role down.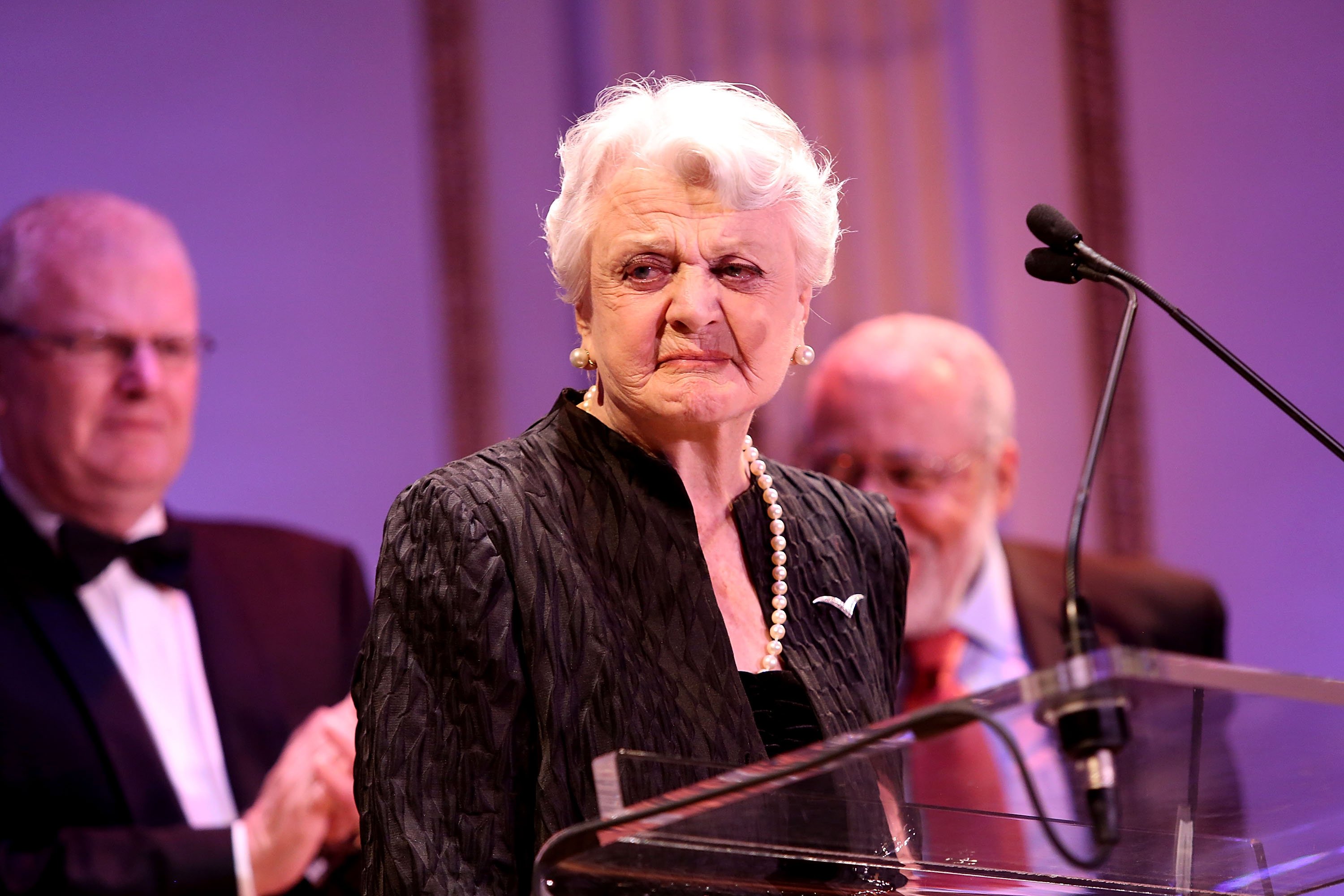 Jean Stapleton, in particular, didn't want to be involved in another lengthy role after she had appeared in All In The Family for so many years. She also made some suggestions on changing the way the character was written, which were turned down. This lead show-runners to offer the role to their next choice, Lansbury.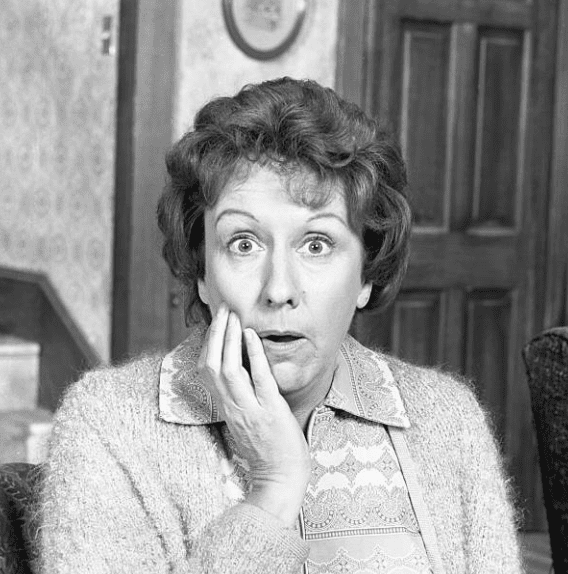 Before Landing the role of Fletcher, Lansbury was already a big name in Hollywood. The actress started her film career in 1944 with an Oscar-nominated breakout performance in "Gaslight". She would go on to be nominated for an Oscar two more times, and both for best-supporting actress for "Dorian Grey" and "The Manchurian Candidate."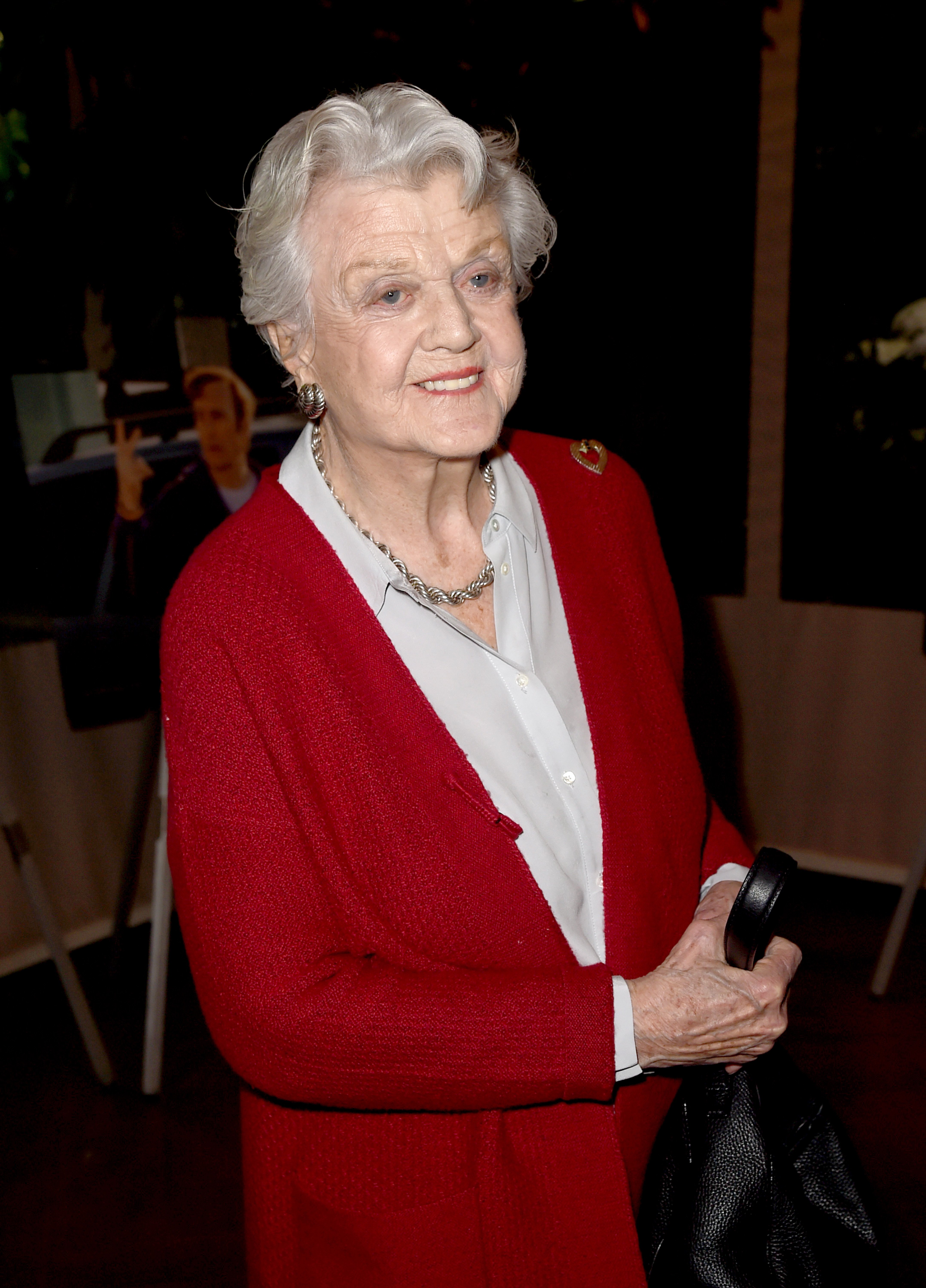 Younger generations know the actress for her role voicing beloved characters on animated classics like Disney's "Beauty and the Beast" where she voiced Mrs. Potts and "Anastasia" where she played The Dowager Empress Marie. She continues to act today and recently appeared in the Emily Blunt lead "Mary Poppins Returns."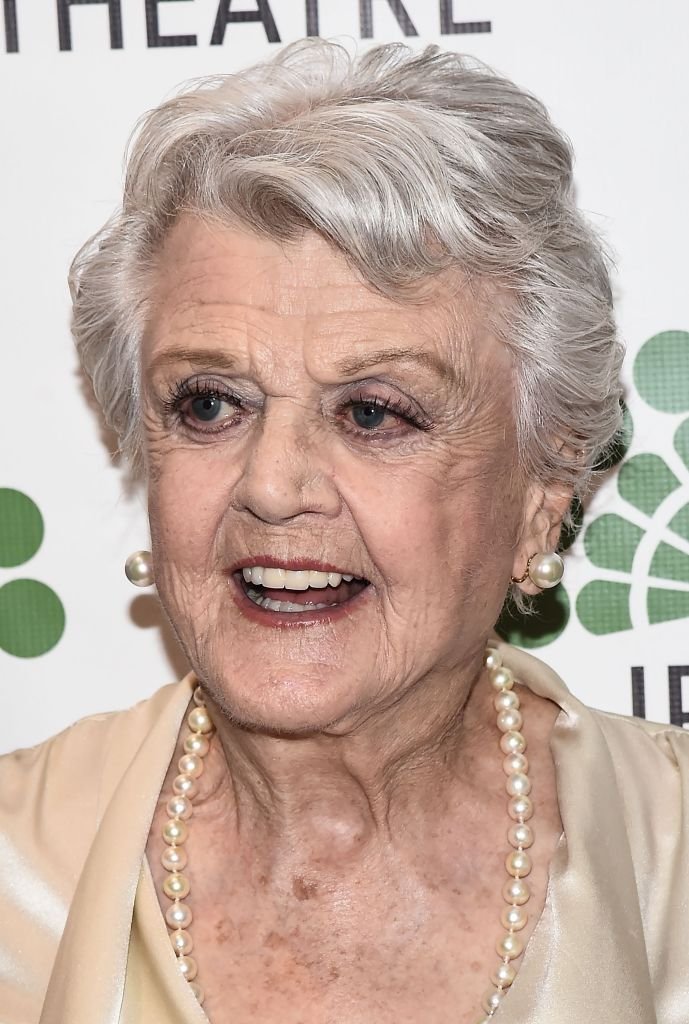 ---
FRIENDLY COMPETITION
For most of its run "Murder She Wrote" was a Sunday night show. It was practically CBS Sunday night golden goose. However, in its 12th and final season, the network decided to move the show to Thursday nights at 8 pm. Thursday nights are primetime, must tv show slots, so the series was pitted against popular shows like "Friends."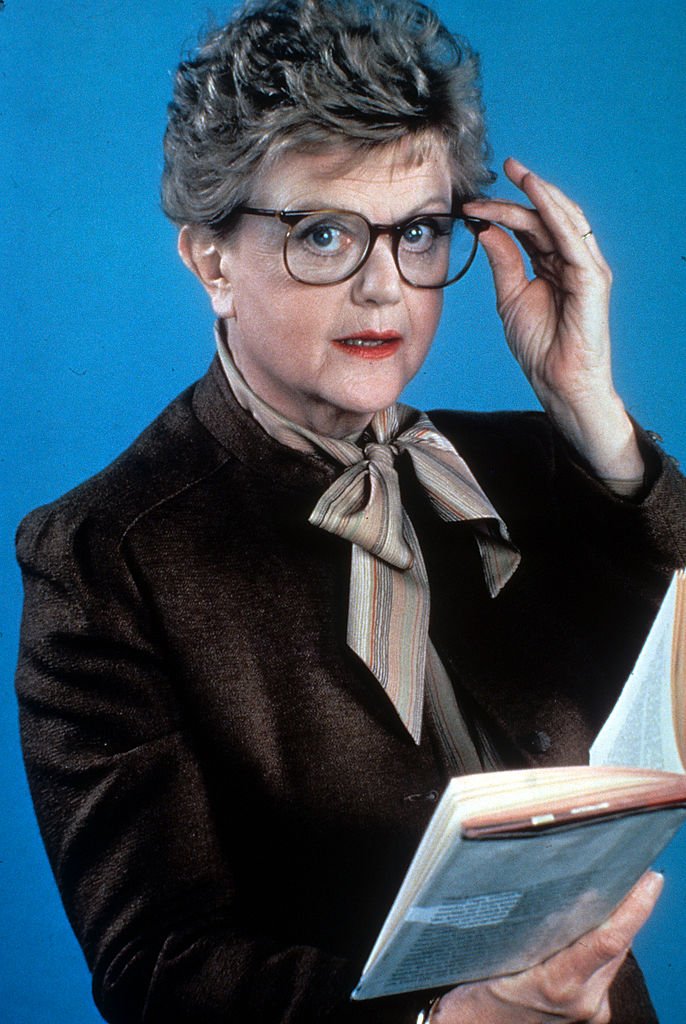 This caused the show's ratings to drop significantly as fans didn't want to follow the show on Thursday nights. This didn't stop the writing team to take a jab at some of their competition though. In an episode entitled "Murder Among Friends", a producer is killed after trying to get rid of a cast member who stars in a fictional TV show called Buds.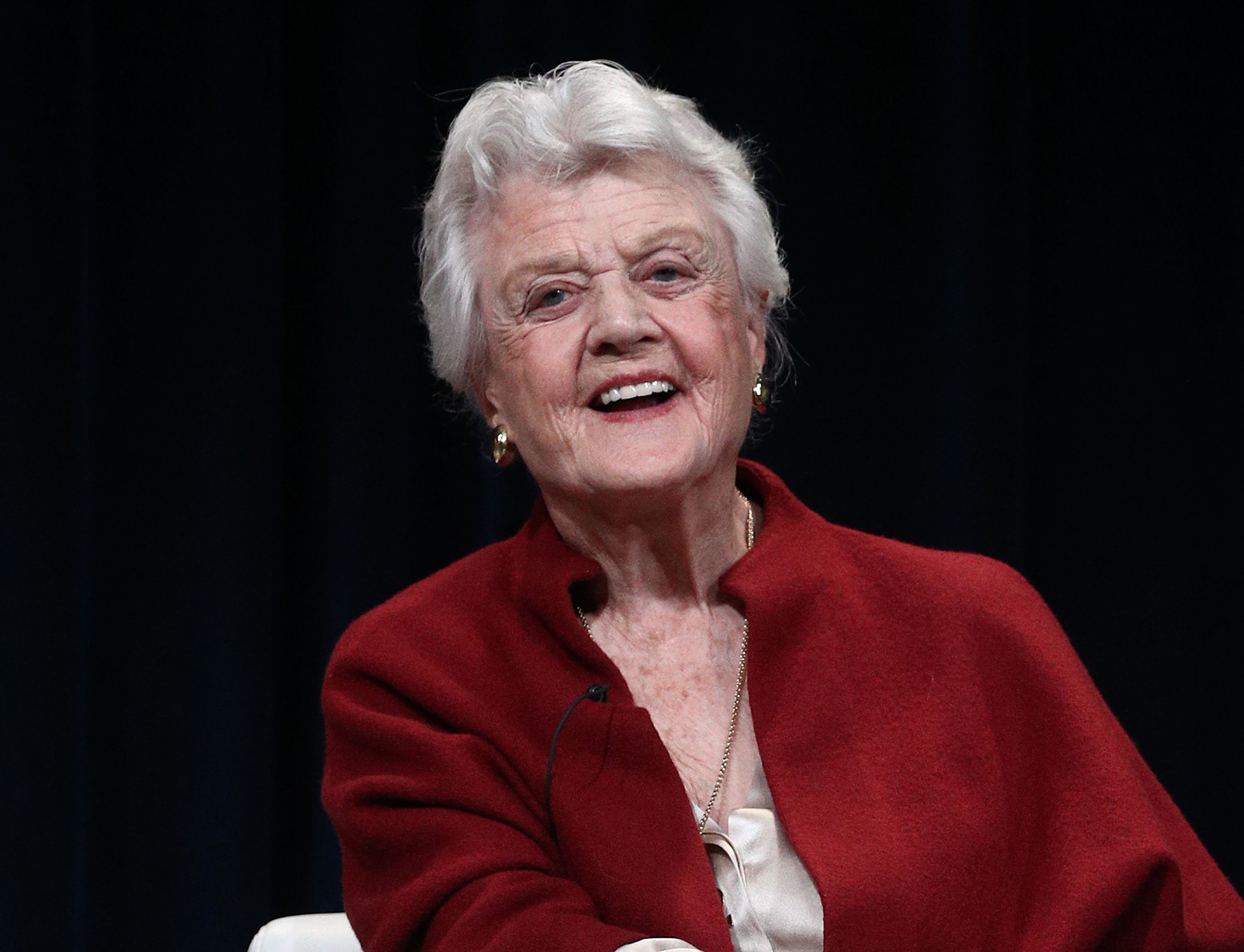 'Buds' get it? To take it further, the fictional sitcom was mainly set in a coffee shop and the main cast of the show even features a group of young twenty-somethings, pretty on the nose don't you think? Regardless of the fun writing, the show ultimately ended after this 12th season, but not after commissioning four films for the future.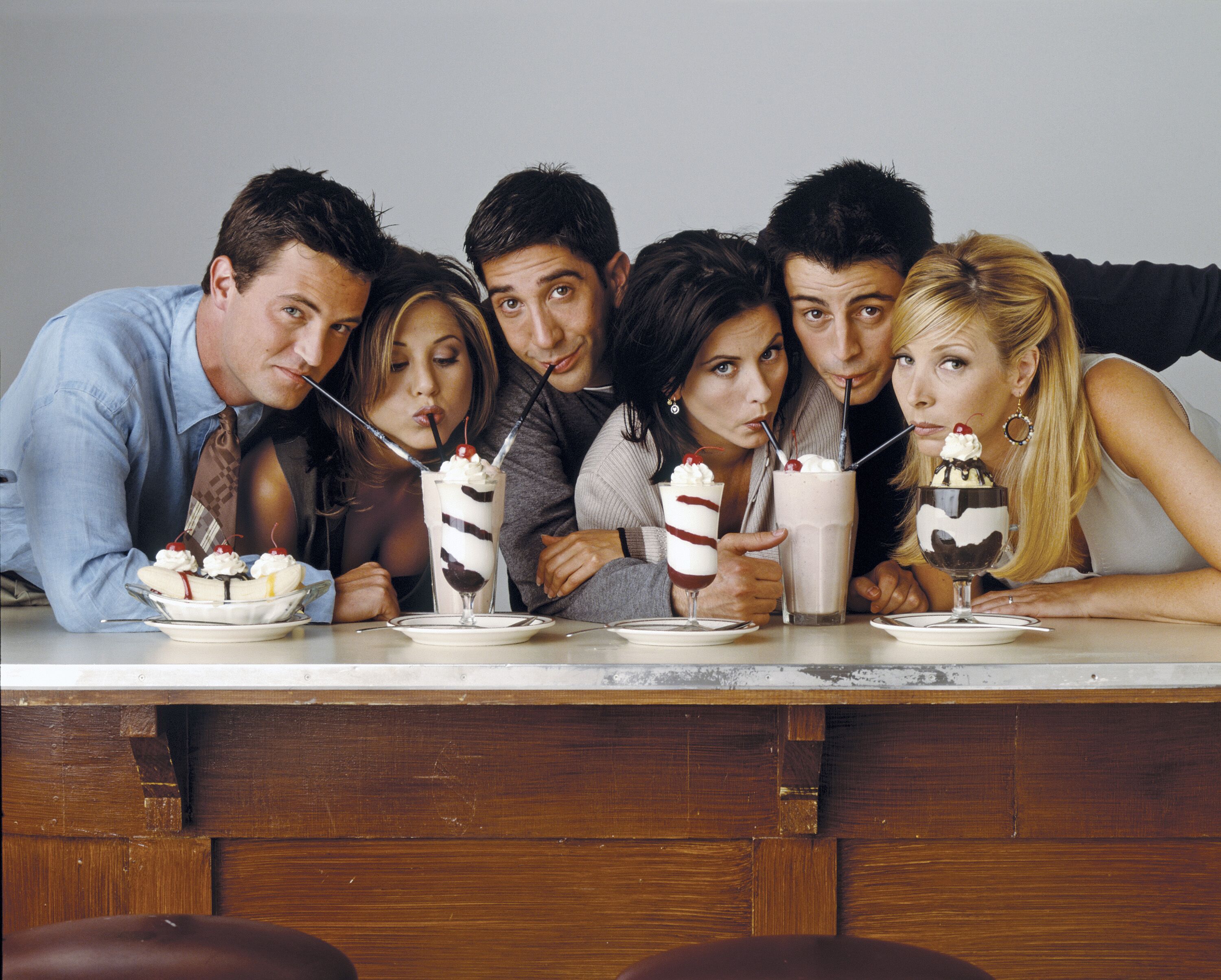 ---
TAKE IT FROM AGATHA
The show's title is directly taken from Agatha Christie's tale, namely the Miss Marple story "Murder, She Said." Fun fact, despite Miss Marple being portrayed on-screen more times than the "Murder She Wrote" character, Fletcher actually holds the Guinness World Record for 'most successful amateur sleuth'. With over 250 episodes and 4 films, Fletcher has solved more cases than Marple.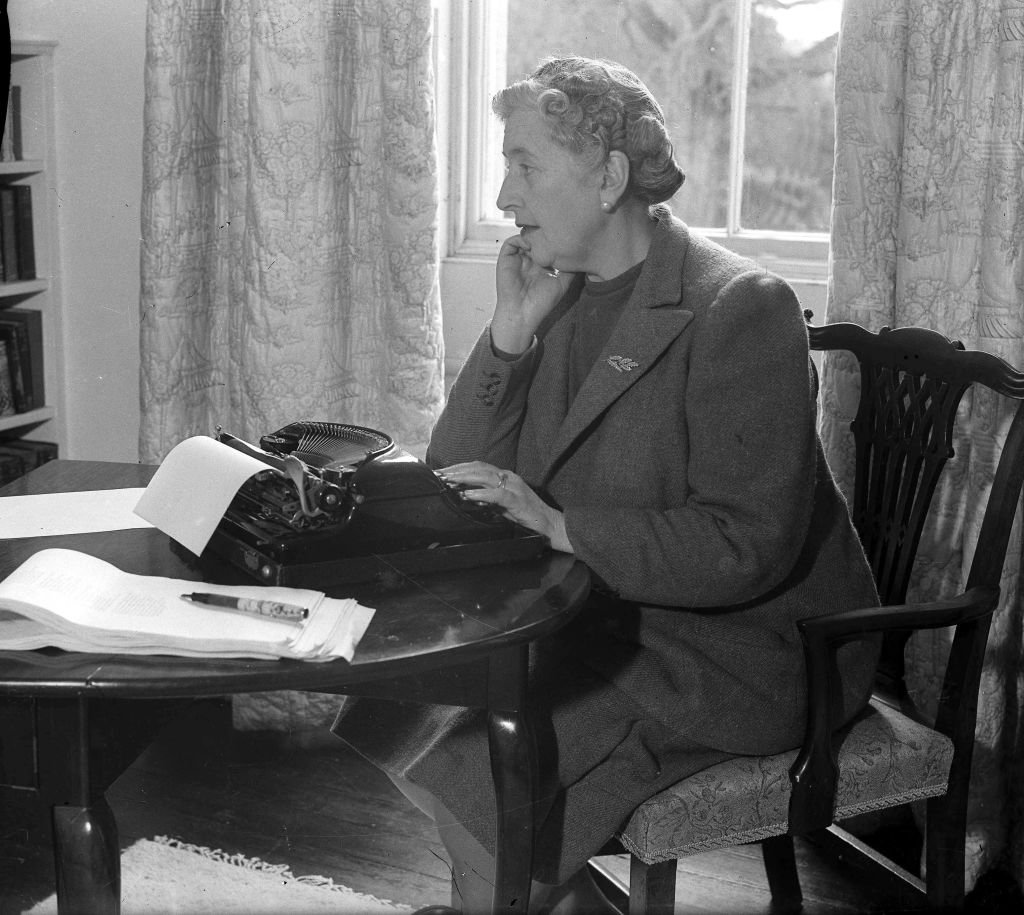 ---
THE CLASH OF THE STAR AND THE PRODUCER
It's a widely known fact that Angla Lansbury, the star of "Murder She Wrote" and one of the producers of the show, Peter S. Fischer, didn't get on so well. The actress often brought up her misgivings with feeling overworked while the produced didn't like how the actress regularly wanted details about her character to be re-written.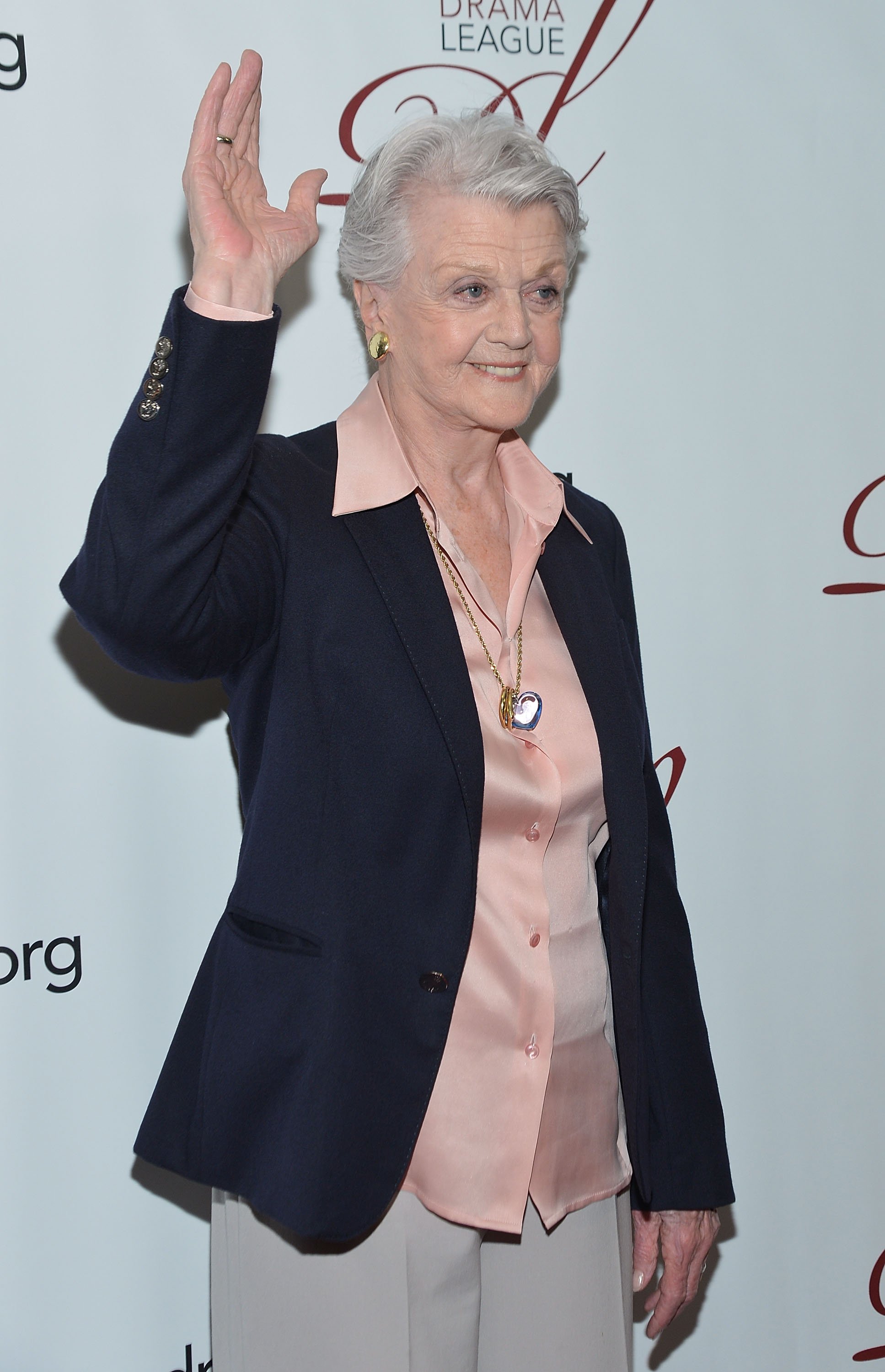 ---
ALMOST LEAVING AFTER FIVE SEASONS
Lansbury's concern over being overworked got the best of her after five seasons, and the actress almost left the show. She cited that most television shows during that period had shifted from shooting an episode in seven days, to doing so in eight, which made workload lighter and less compressed.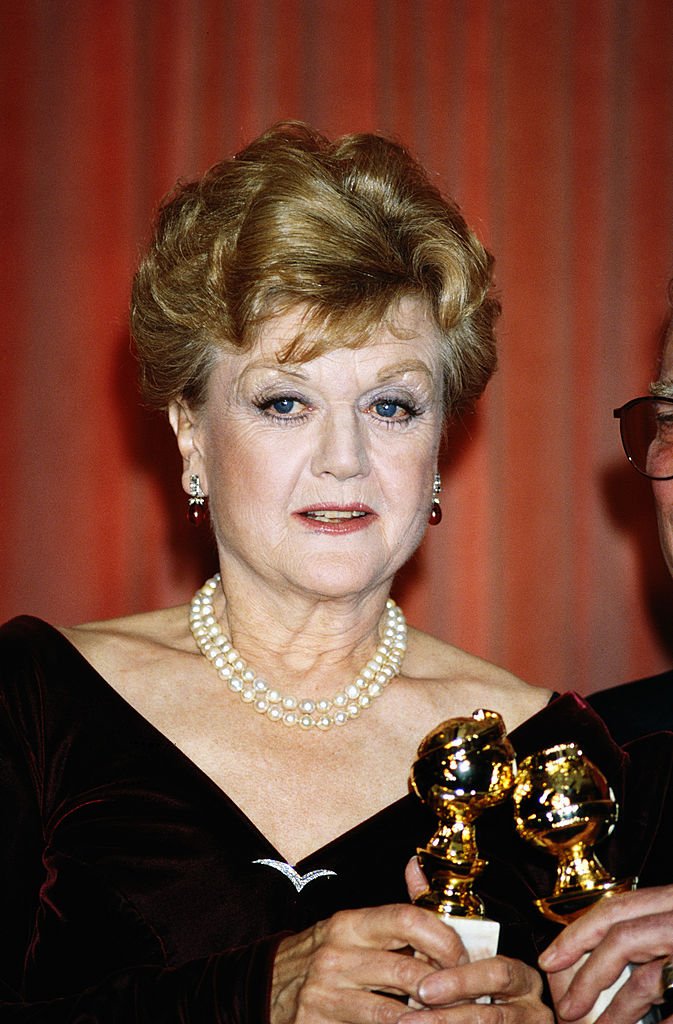 However, her network had not transitioned to the eight-day format. This caused a strain on the then-63-year-old actress as she worried that she couldn't keep up with the pace that was required of her. Eventually, the network agreed and the actress stayed on, working-out a better deal thanks to, in her words, "great representation".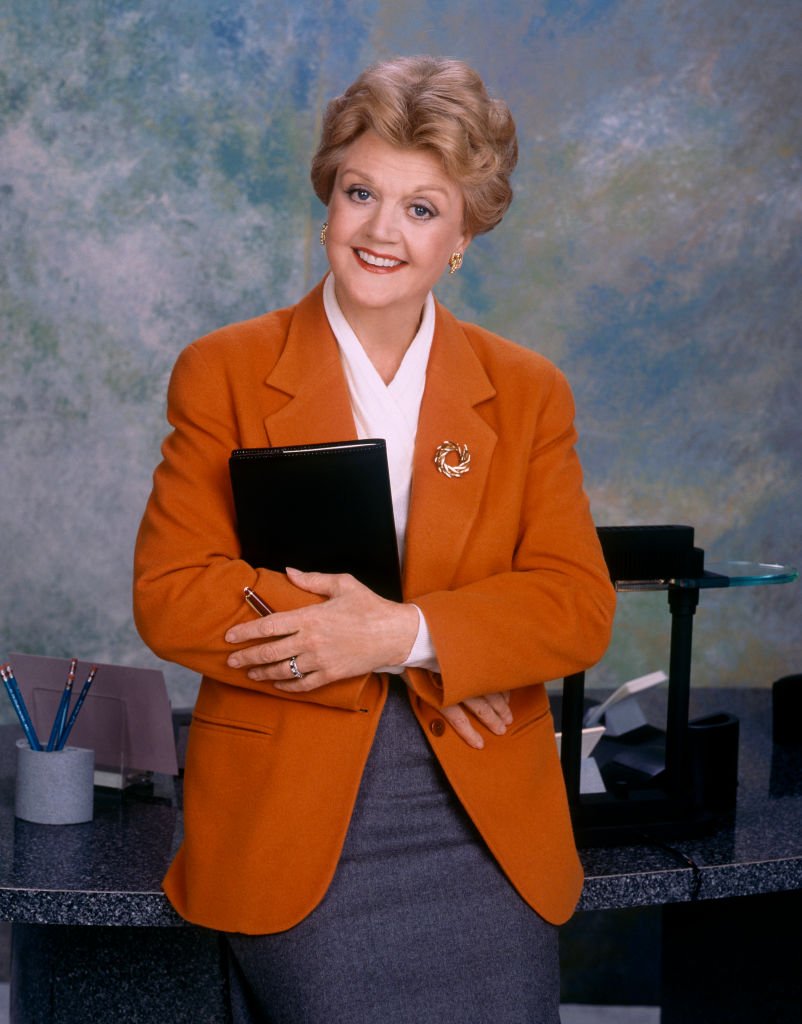 ---
REWRITING THE SEASON FIVE FINALE
Before the actress had a change of heart and decided not to leave the show, the whole cast and crew operated with the assumption that the fifth season would be the last. Producer, Peter S. Fischer had already signed off on the season finale ending as a true finale, but when Lansbury came back on, the final episode had to be re-written once more.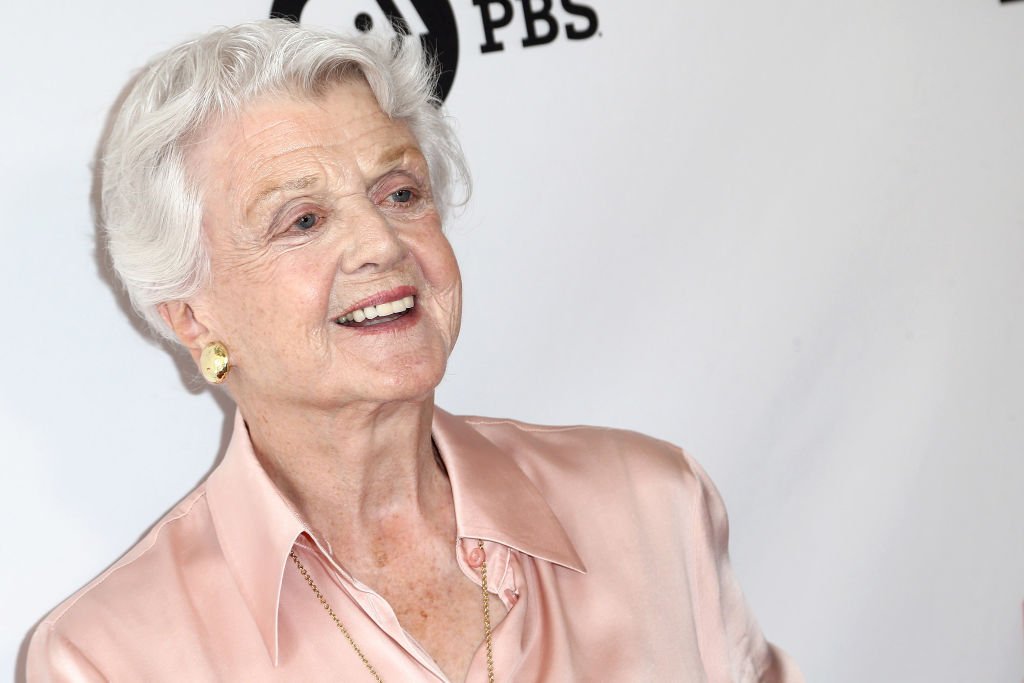 ---
KEEPING IT IN THE FAMILY
Later on in the show, it is revealed that Jessica Fletcher's maiden name is McGill. This was directly taken from the actress who plays her. Jessica Lansbury's mother's last name was McGill too. This paid homage to her real-life mother who was also a popular stage actress named Moyna Macgill. It was nice of the writers to sneak that in.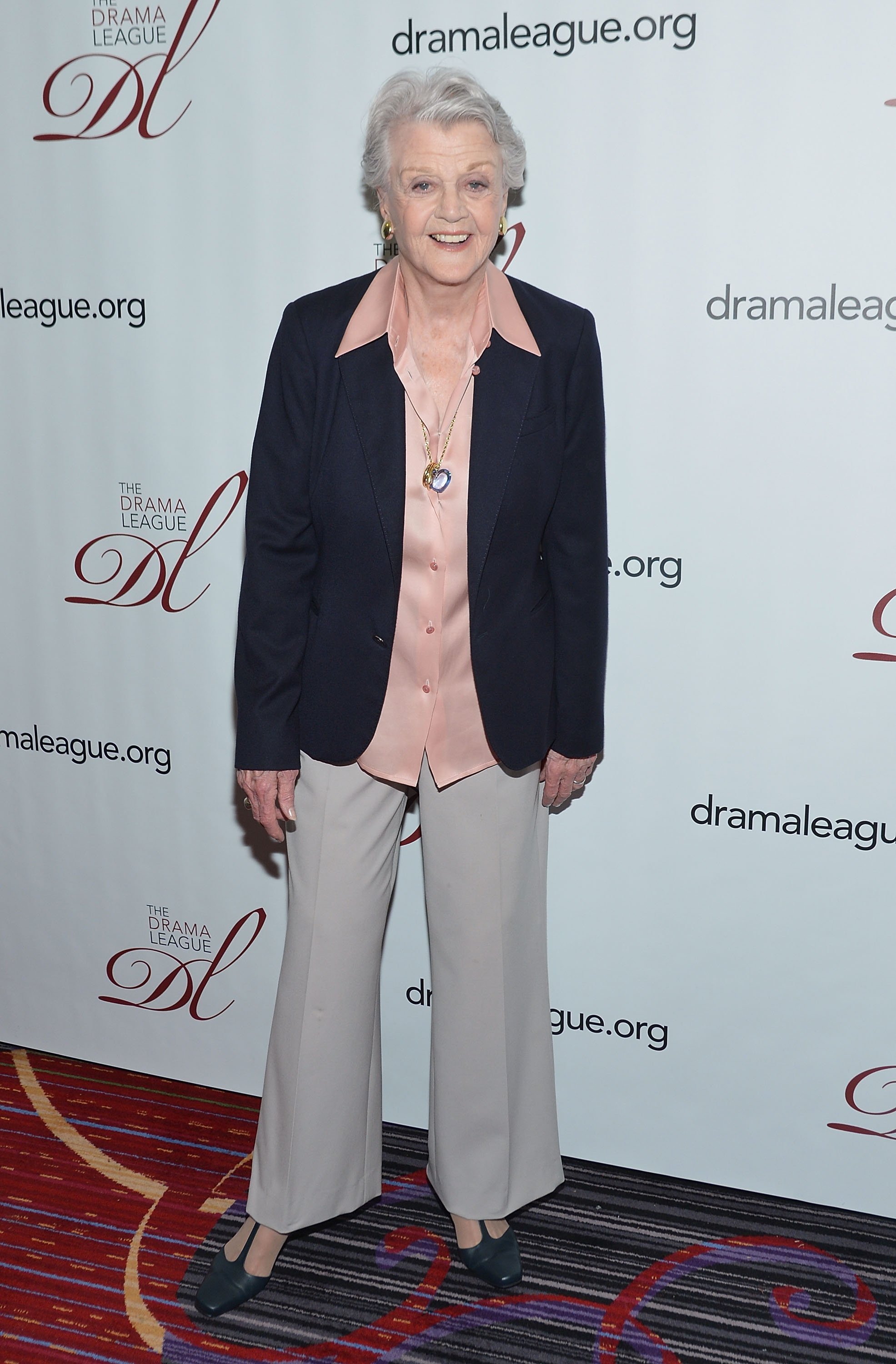 ---
PAYING HOMAGE TO A DARK COMEDY
The show has cited that one of its inspirations is the 1944 dark comedy, "Arsenic and Old Lace" which stars Cary Grant. It's about a man who finds out that his relatives are serial killers just before he is about to go on his honeymoon. The show paid homage to the film in the "Murder She Wrote" episode, entitled "Mr. Penroy's Vacation."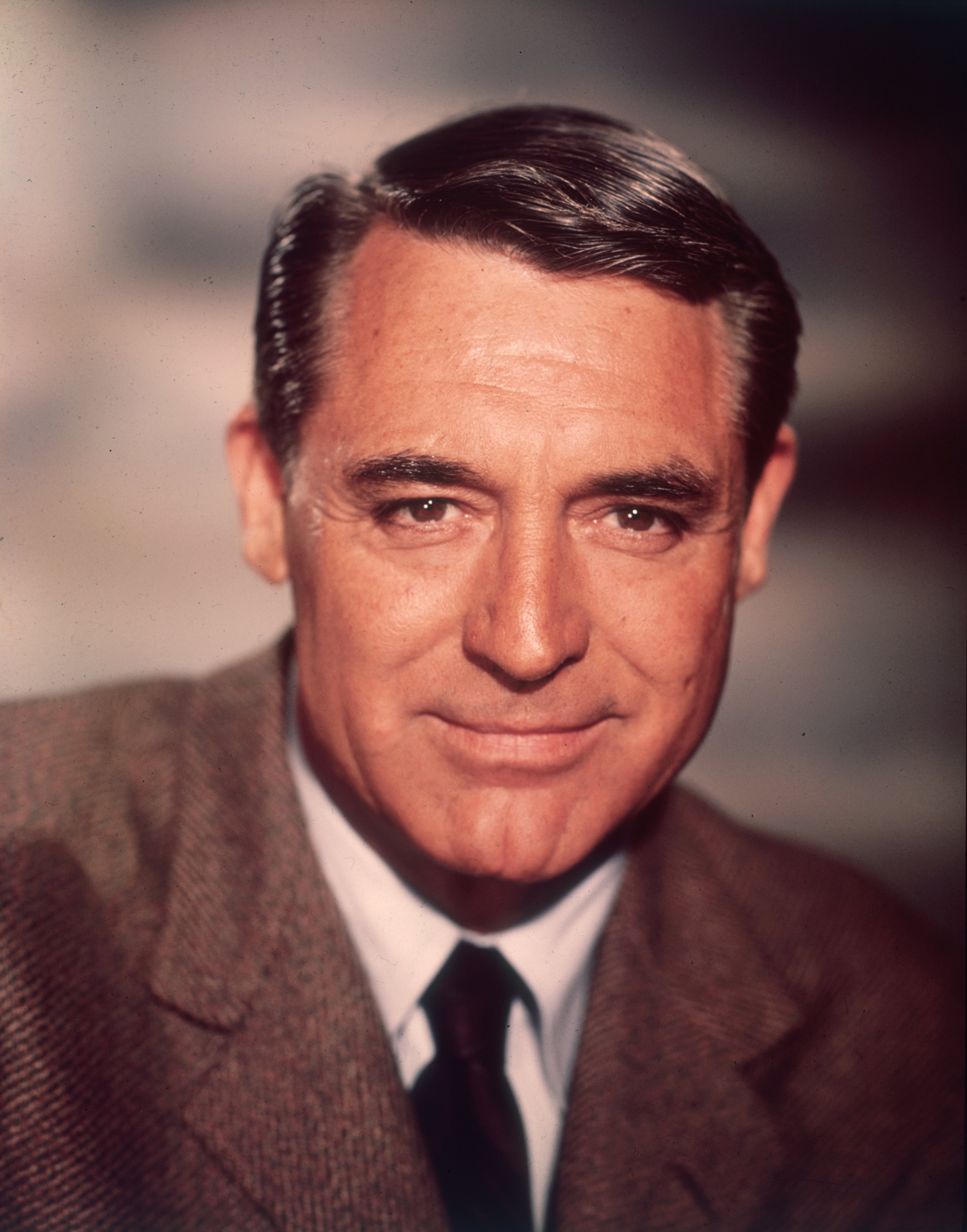 The episode shares many similarities with the film's overall plot. In the episode the title of the film is also given a slight reference when one of the characters featured in the episode, Helen says "Not my best lace tablecloth!" It's fun to see how writers like to sneak in little tidbits of their sources inspiration.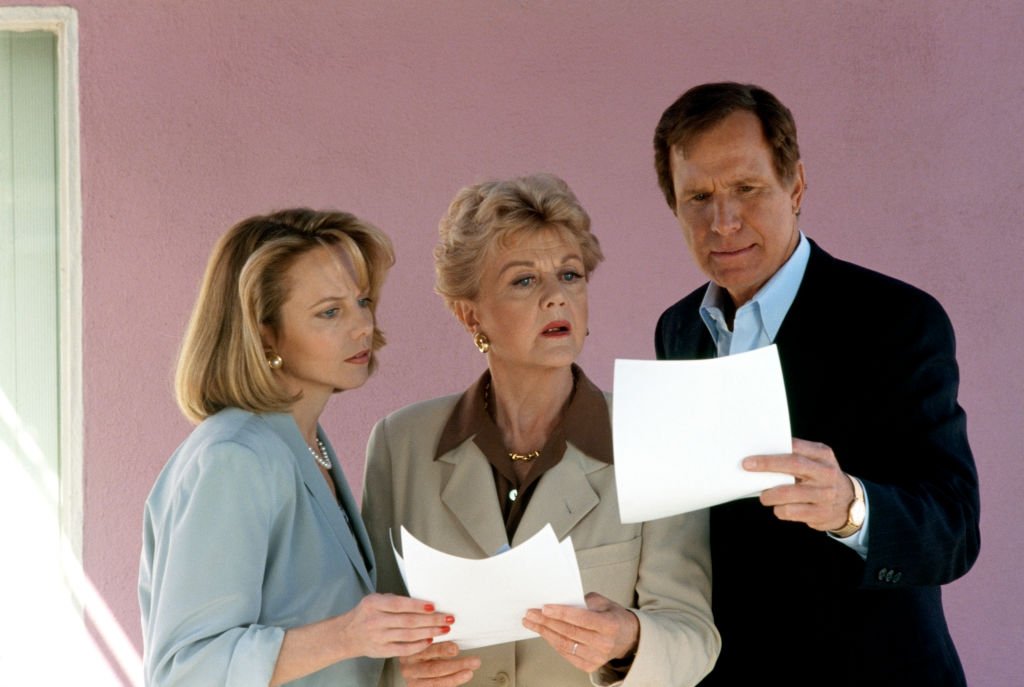 ---
THE CROSS OVER WE DIDN'T KNOW WE WANTED
Fans were treated to the revelation that "Murder She Wrote" is in the same universe as "Magnum P.I." The cross over began on an episode of Tom Selleck's show and ended with the episode "Magnum on Ice" on "Murder She Wrote" four days later. The unlikely duo ended-up solving a case together thanks to their collective deductive and creative thinking.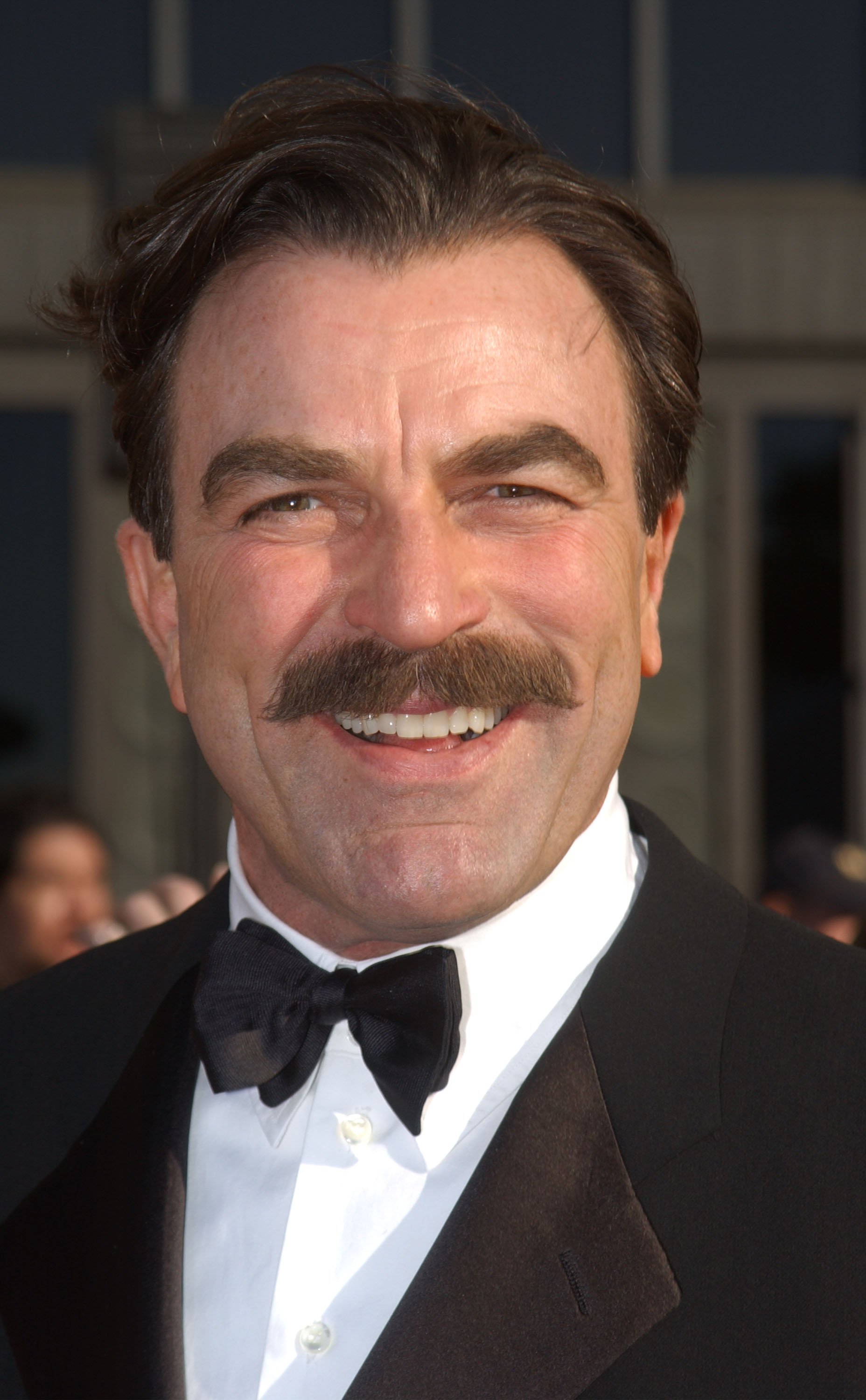 ---
A WHOLE LOT OF OTHER MEDIA
It's amazing to think of all the different forms of media or merchandise people can think about to sell the brand of a popular show, and "Murder She Wrote" wasn't alien to this. Besides the 43 entries in the "Jessica Fletcher" written books and the other 50+ spin-off "Murder She Wrote" books, the brand has also made its way to other forms of merch.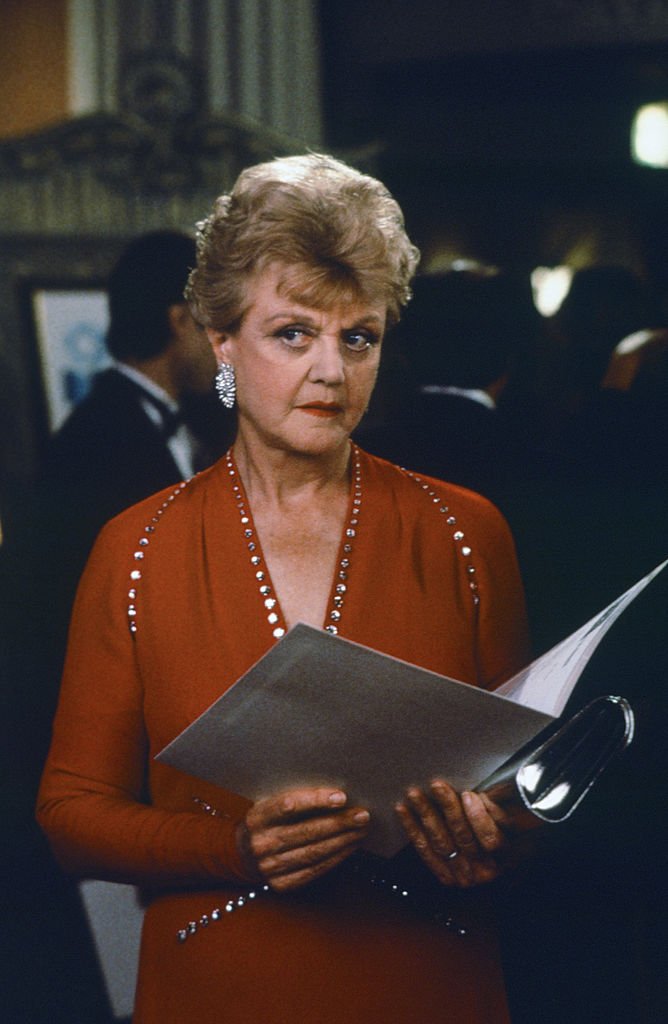 From 1990 to 1996, Universal Studios had the "Murder, She Wrote Mystery Theatre" wherein guests were selected to be executive producers on a new episode of the Murder, She Wrote television show. The 25-minute show focused on the production of a variety of effects including makeup, sound and visual effects before showcasing the editing process.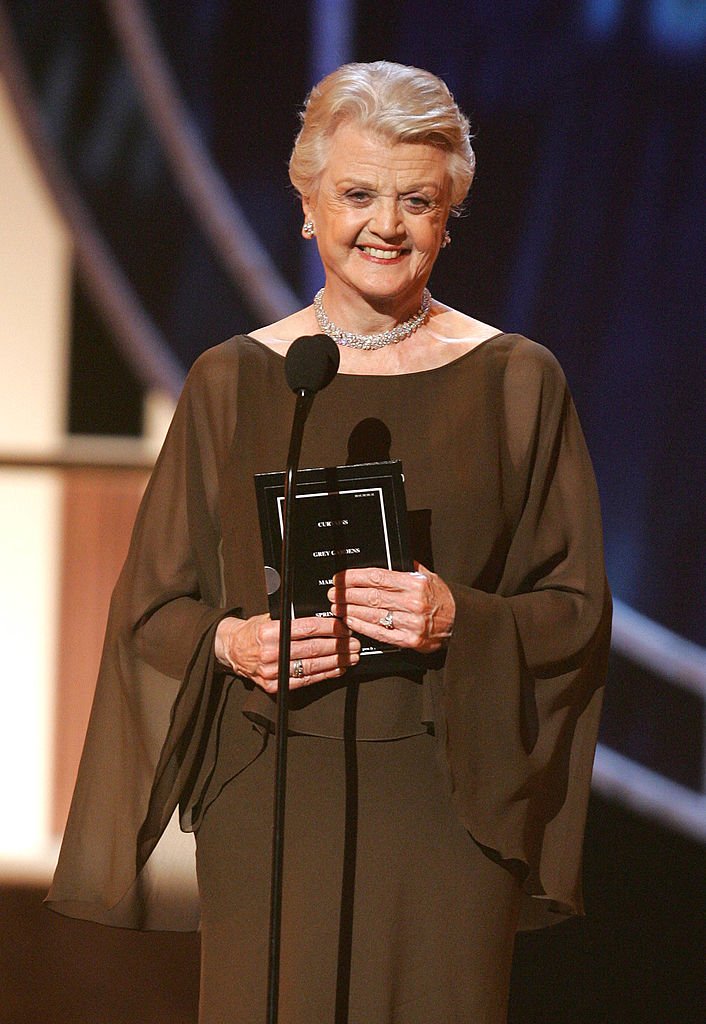 There was even a murder she wrote board game made by the Warren Company in 1985. In 2009, casual game developer and publisher Legacy Interactive, announced the release of a video game based on the television series, where one helps Jessica Fletcher solve five murder mysteries.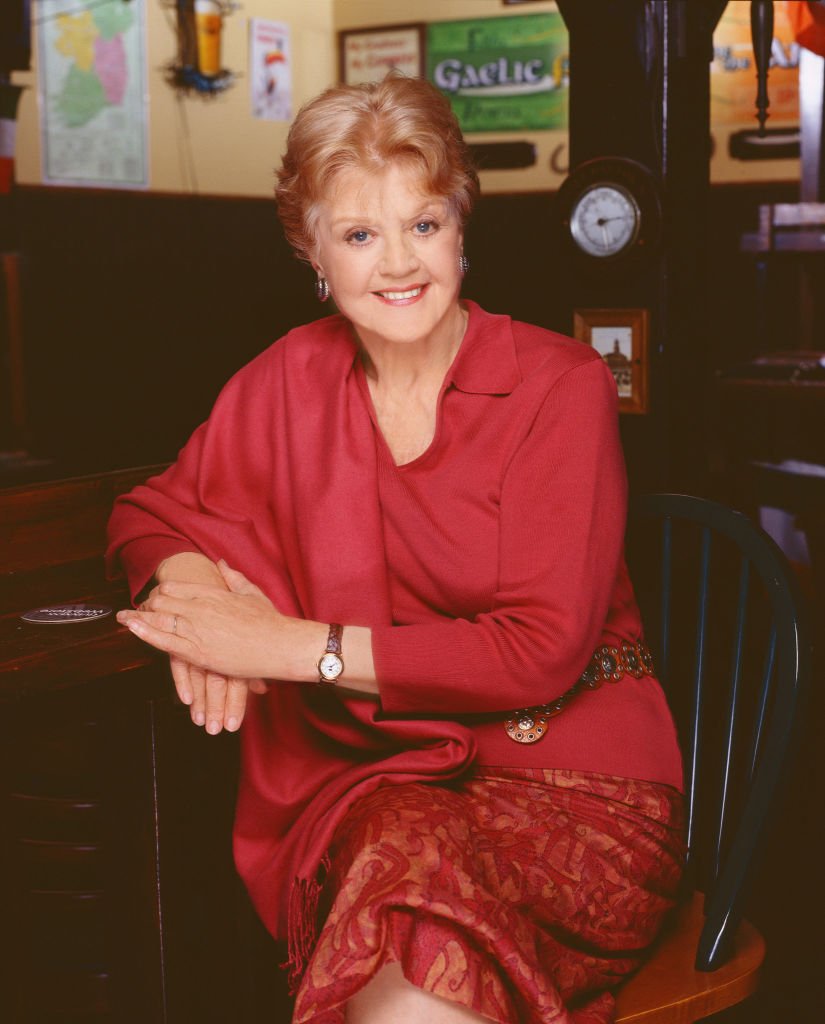 How many murder mysteries have you been following since "Murder She Wrote"? Which episode was your favorite? Let us know in the comments section and stay tuned for more great content about your favorite celebrities, tv shows, and films, right here on Amomama.
Source: LA Times, Deseret News, Orlando Sentinel