Everyday Lives of Taxi Drivers and Their Dispatcher: 'Taxi' Show
The short-lived but beloved sitcom, Taxi, crept into the hearts of all its viewers. Walking away with almost 20 Emmy awards, everyone was shocked when it was canceled. Let's find out why and where the Sunshine Cab crew are now! We have the full scoop from Danny DeVito to Carol Kane...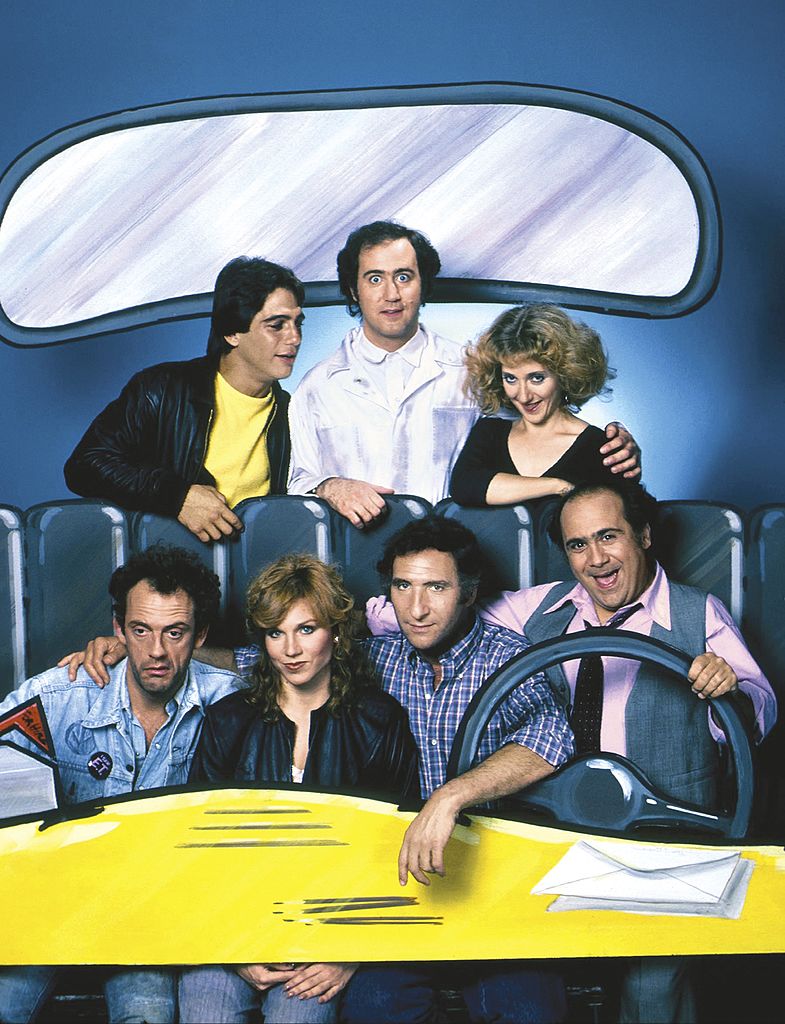 ---
Why The Show Won So Many Awards 
It's hard to believe that a show with only a few seasons to its name walked away with 18 Emmys... But that's exactly what Taxi did! The outstanding comedy followed a relatively simple storyline that looked at New York taxi drivers but with a spin. Every episode was hilarious!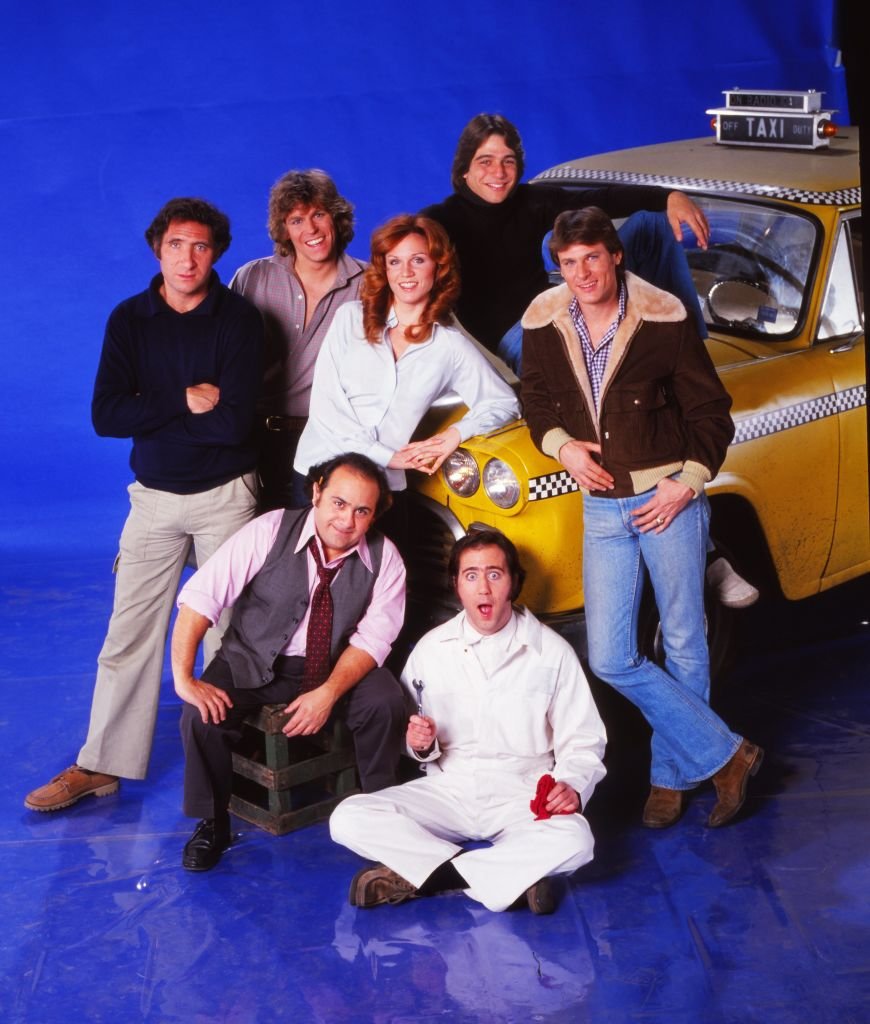 Airing in 1978, and ending in 1982, the show was created by James L. Brooks, Stan Daniels, David Davis, and Ed Weinberger. Why did it take home so many awards, including three Golden Globes? Well, it must be because of the stellar cast of comedic icons.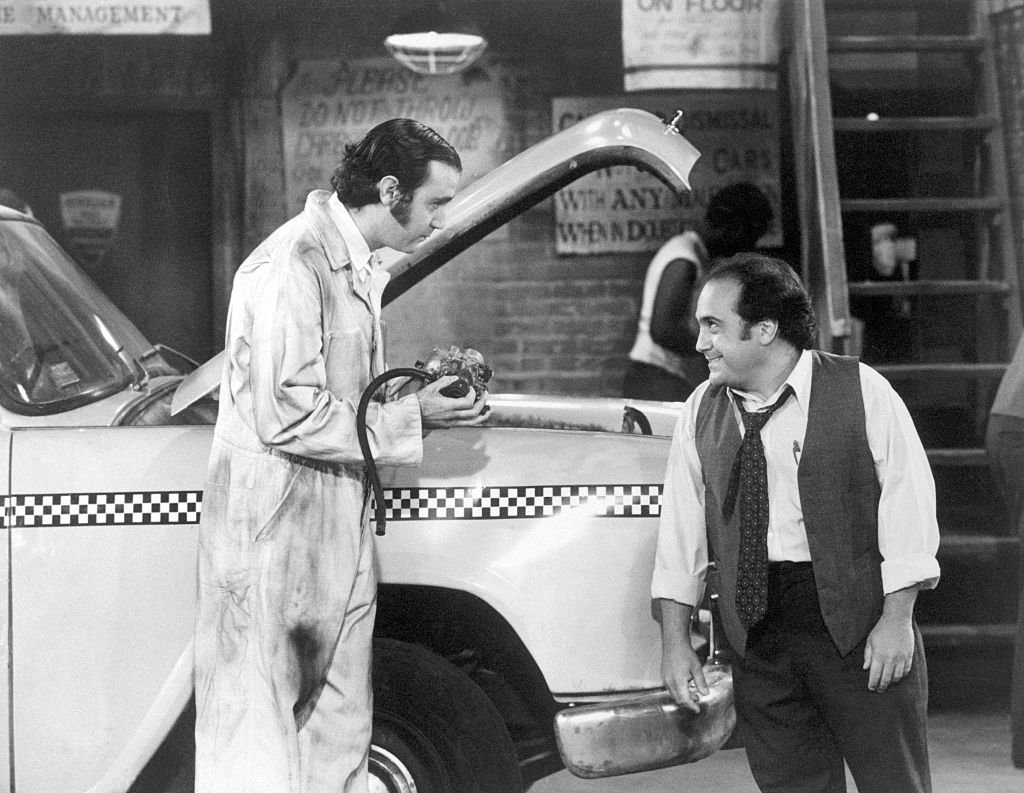 From the likes of Danny DeVito and Jeff Conway, Taxi was geared for success. Several episodes stood out for their particularly funny plots... These include "Latka the Playboy" and "Reverend Jim: A Space Odyssey." The episodes were rightfully lauded in the list of TV Guide's 100 Greatest Episodes of All Time.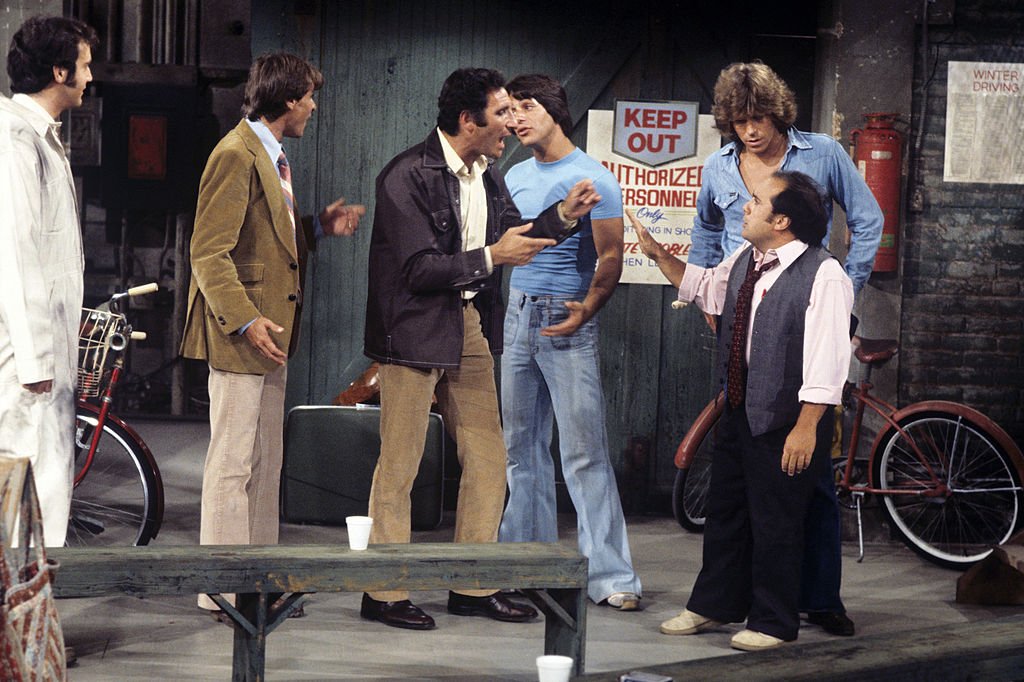 ---
Canceled, Picked Up... And Then Canceled Again  
The show sadly, and to everyone's surprise, saw its end prematurely. Canceled by ABC in 1982, the cast was understandably devastated... But not for long. NBC picked it up after a long battle against HBO. Brandon Tartikoff, president of NBC Entertainment gave a hopeful statement.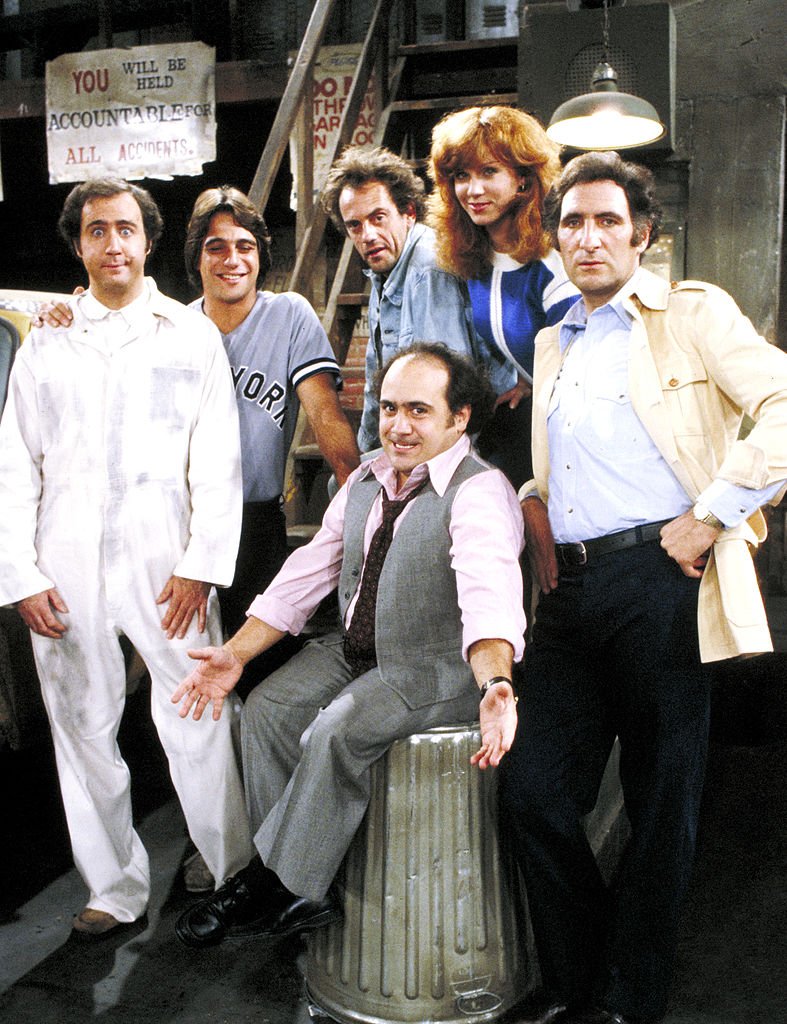 He spoke about the future of Taxi and why they were eager to get on board. These were his words:
''By picking up the most-acclaimed comedy on television, we feel we're sending out a signal that we're interested in quality. We just finished our affiliates' meeting, and we got a strong vote of confidence from them for that kind of programming.''
Sadly, NBC's enthusiasm would fade as the show was only picked up for a single season. Aftwewhich the cast hung up their taxi uniforms for good... The series has been in syndication for a while so at least we'll still be able to watch this legendary series on our screens.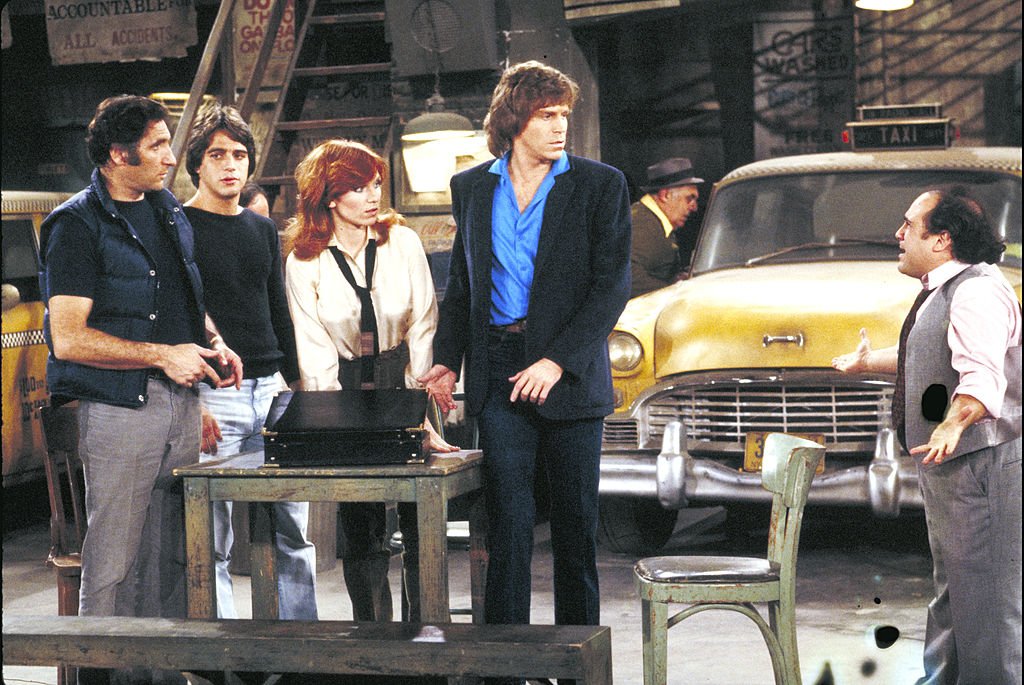 ---
Danny DeVito - Louie De Palma
A very popular name in acting circles has to be Danny DeVito. The Broadway star turned actor has carved out quite a successful career and rep. Before Taxi he caused a stir on the stage in One Flew Over the Cuckoo's Nest, which made him a name to watch.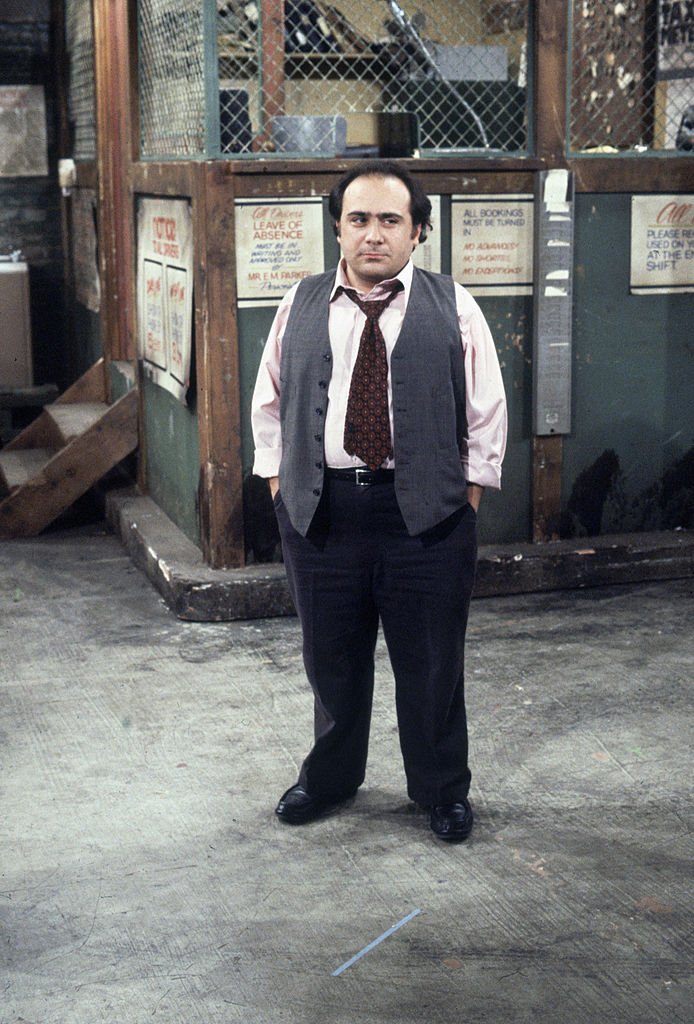 "Taxi" was however where he got his so-called big break. Since his days on the sitcom as the hilarious Louie, this star has taken his skills to the big screen. With roles in Terms of Endearment, Romancing the Stone, Throw Momma from the Train, and Batman Returns, he's so to say "made it."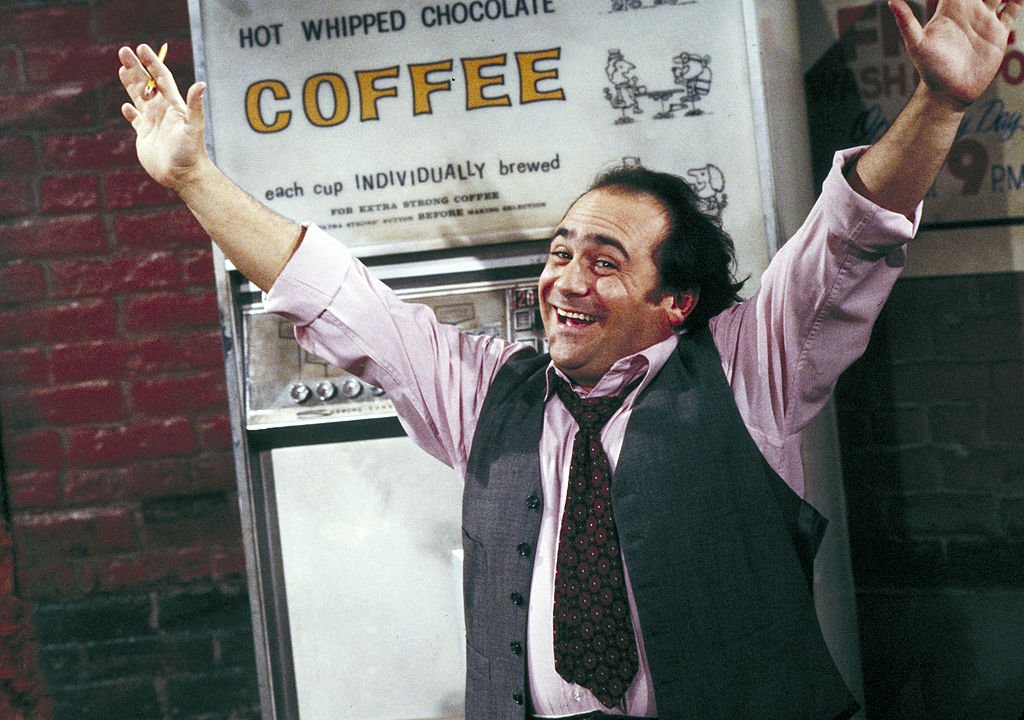 Danny liked to share the story of how he met the "Taxi" producers... In his very comical way he explained the meeting like this:
"The producers are all sitting there. Joel [Thurm] introduces me. I stand in the doorway, with the script in my hand, look at them and say, "One thing I want to know before we start, who wrote this expletive?" There was a split second where it could have gone either way. Then they were just paralyzed with laughter."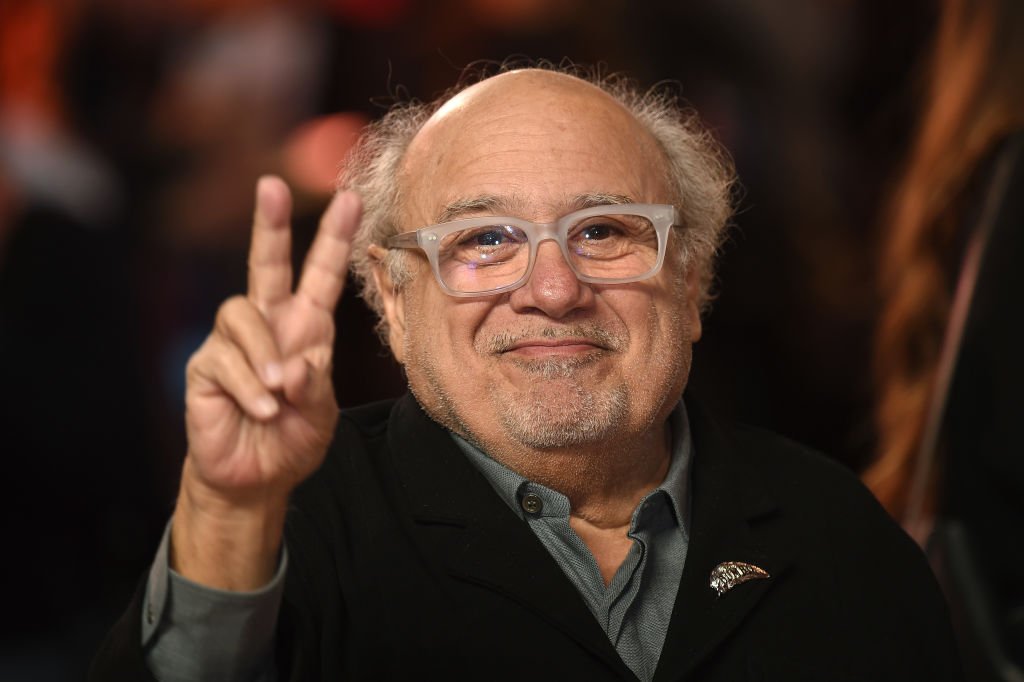 ---
Carol Kane - Simka Dahblitz-Gravas
Carol Kane is probably one of the most successful stars on this list. Even before her days on Taxi as the wife of Latka Gravas, she already had quite an impressive resume. She had already starred in films like Annie Hall and Hester Street for which she nabbed an Oscar nomination!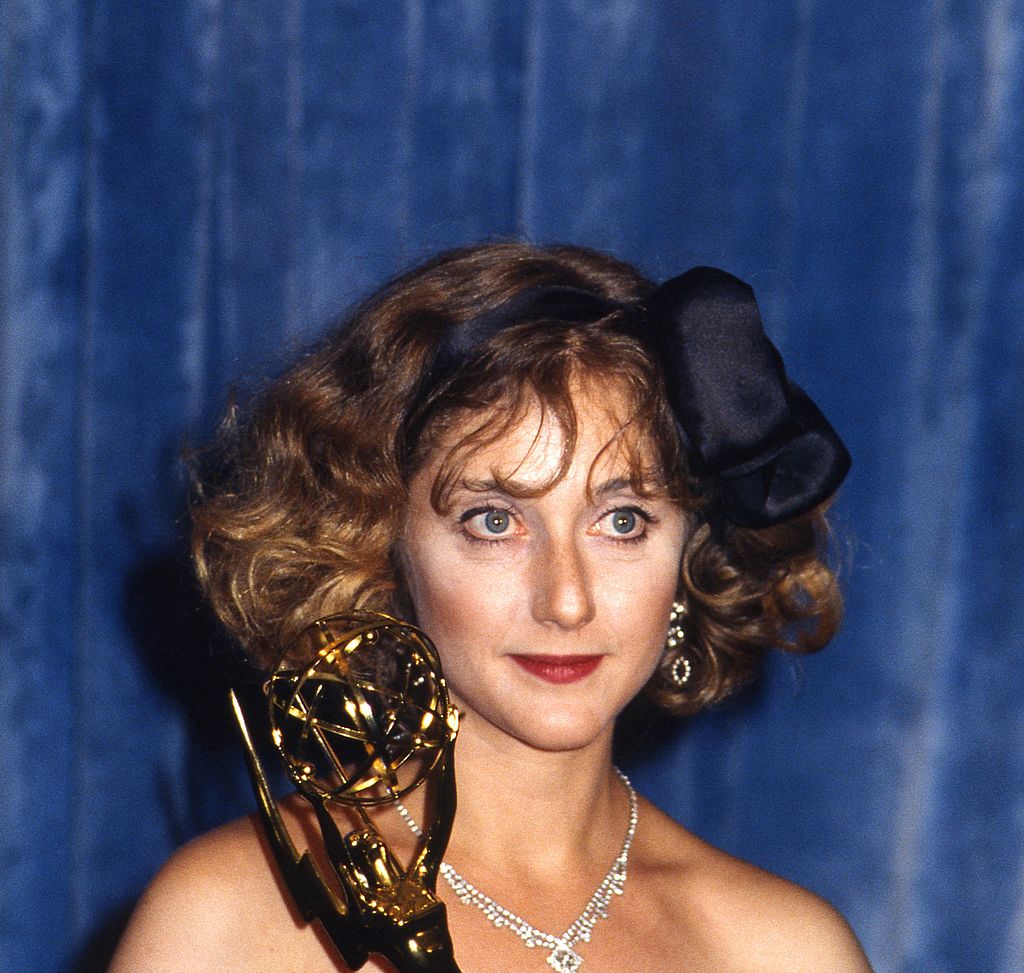 Her list of credits boomed even more after her stint on Taxi. The acclaimed actress picked up roles in The Princess Bride, Scrooged, and Addams Family Values. More recently she's added a Netflix show to her reputation. Starring in Unbreakable Kimmy Schmidt, Kane isn't slowing down!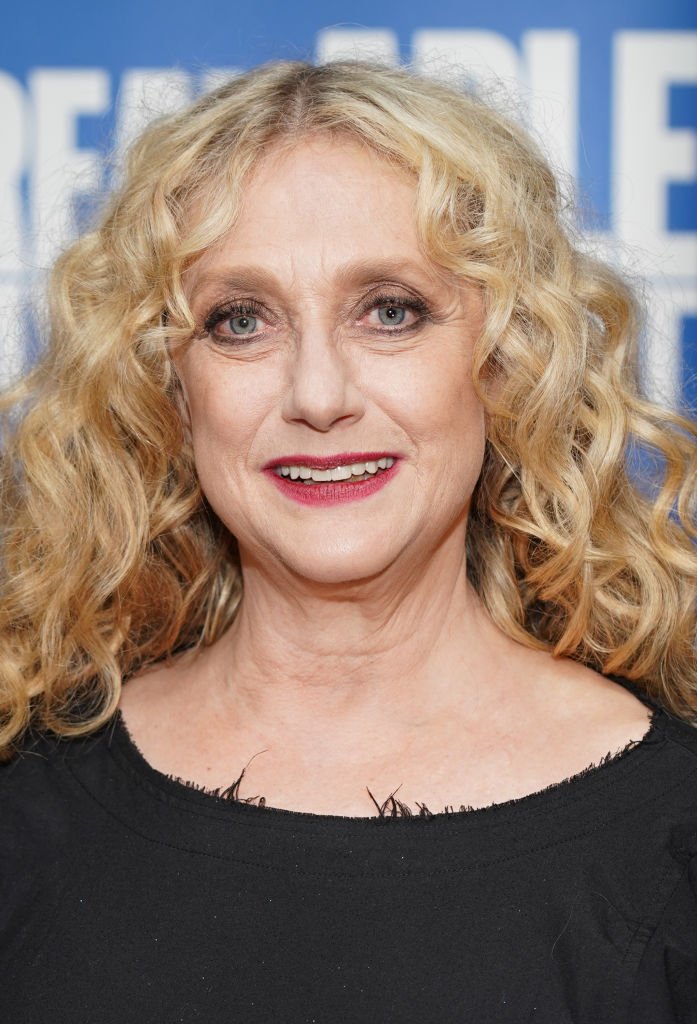 ---
Jeff Conaway - Bobby Wheeler
Jeff Conway made his fame thanks to Grease... But his role on Taxi was also pretty great. The star actor didn't last long on the show but that was mainly because of his own personal battles. In a turn of events, the actor was able to return to his first love of acting.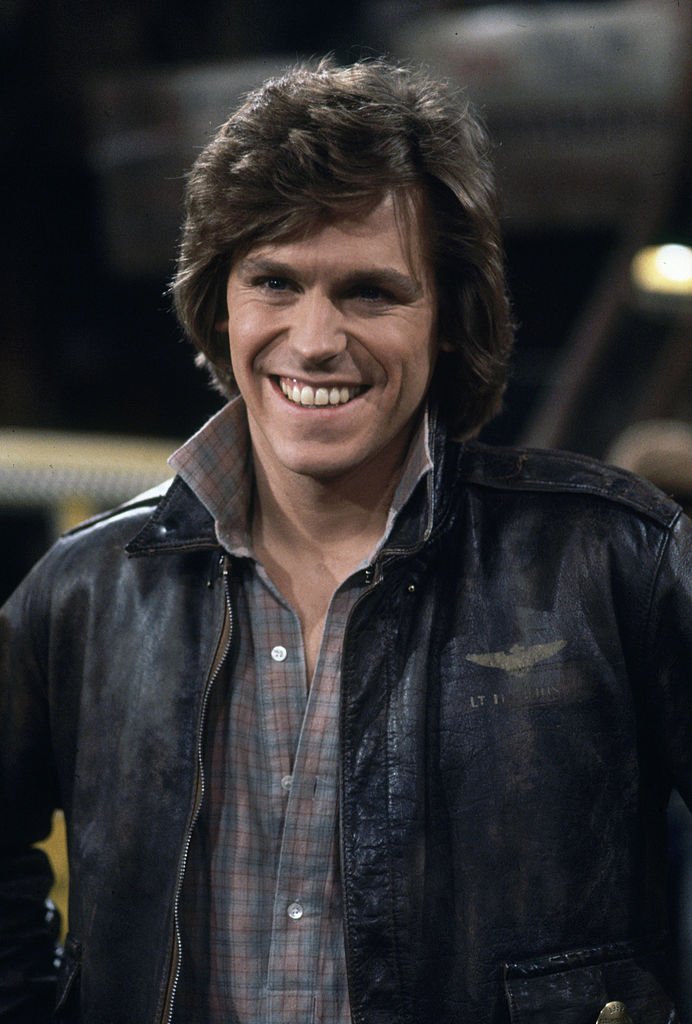 After struggling with drugs, Conway took some time to sort out his life. He returned to the screen in a great role on the sci-fi series Babylon 5. He was cast as  Zack Allan for four seasons. Fans of the actor were pretty elated to see their fav back on the screen.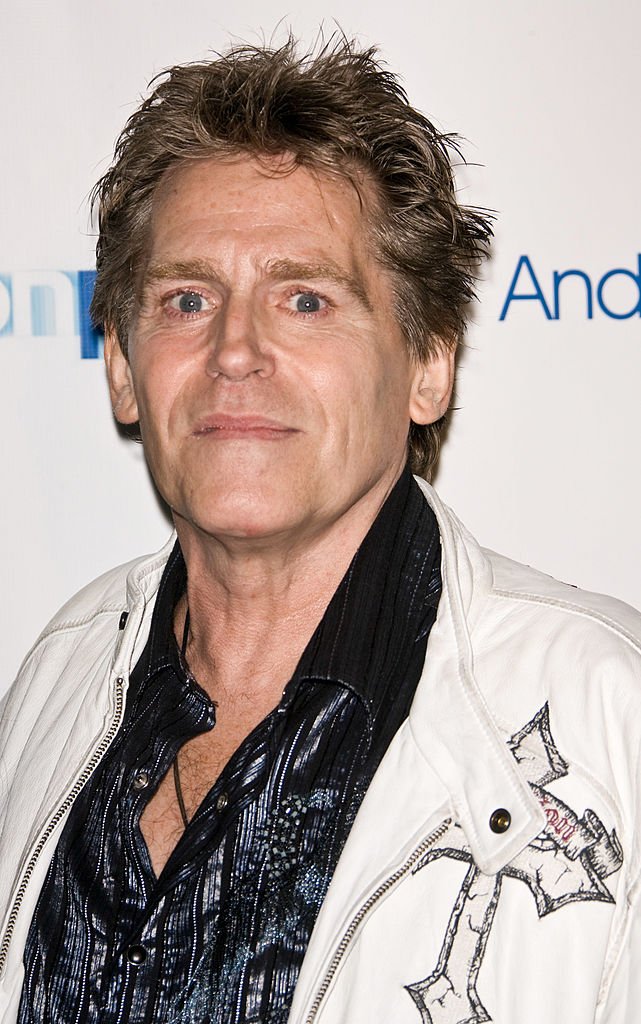 ---
Marilu Henner - Elaine Nardo
The former Broadway star saw her entire career turn around thanks to her stint on Taxi. She left the series after five successful seasons with a bag full of nominations. Her very impressive list includes five Golden Globe nominations! Not bad Marilu, not bad!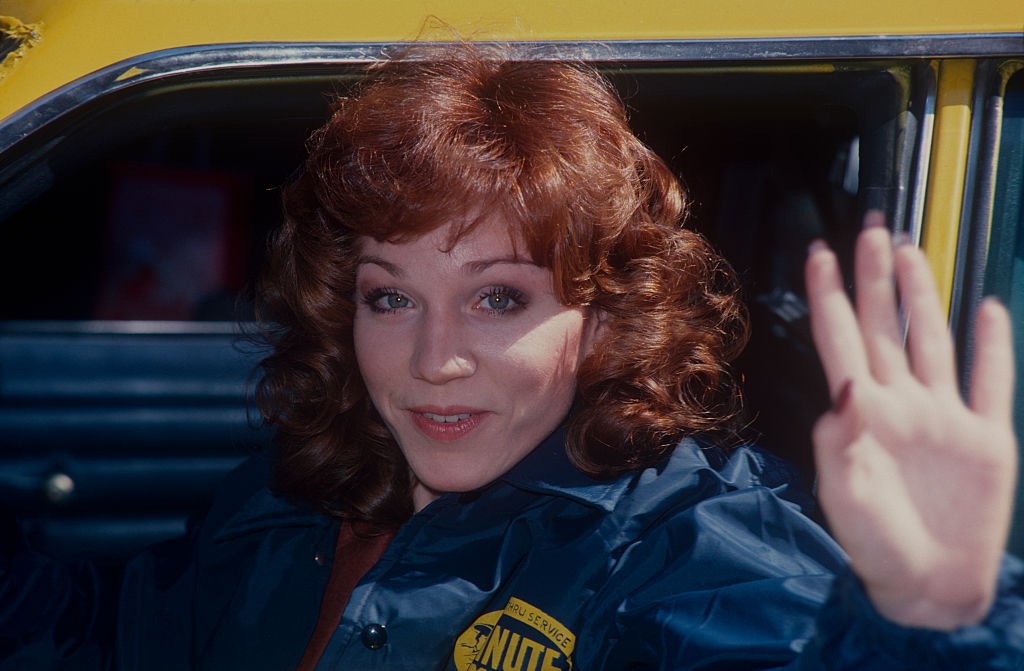 However, fans may not know that Marilu wasn't exactly what the show was looking for... This is what she had to say:
"They wanted a 33-year-old Italian New Yorker with a teenage daughter. I was a 25-year-old Polish-Greek girl from Chicago. But Joel Thurm, the casting director, was really in my corner. He kept telling them I was a girl who could hold my own with the guys."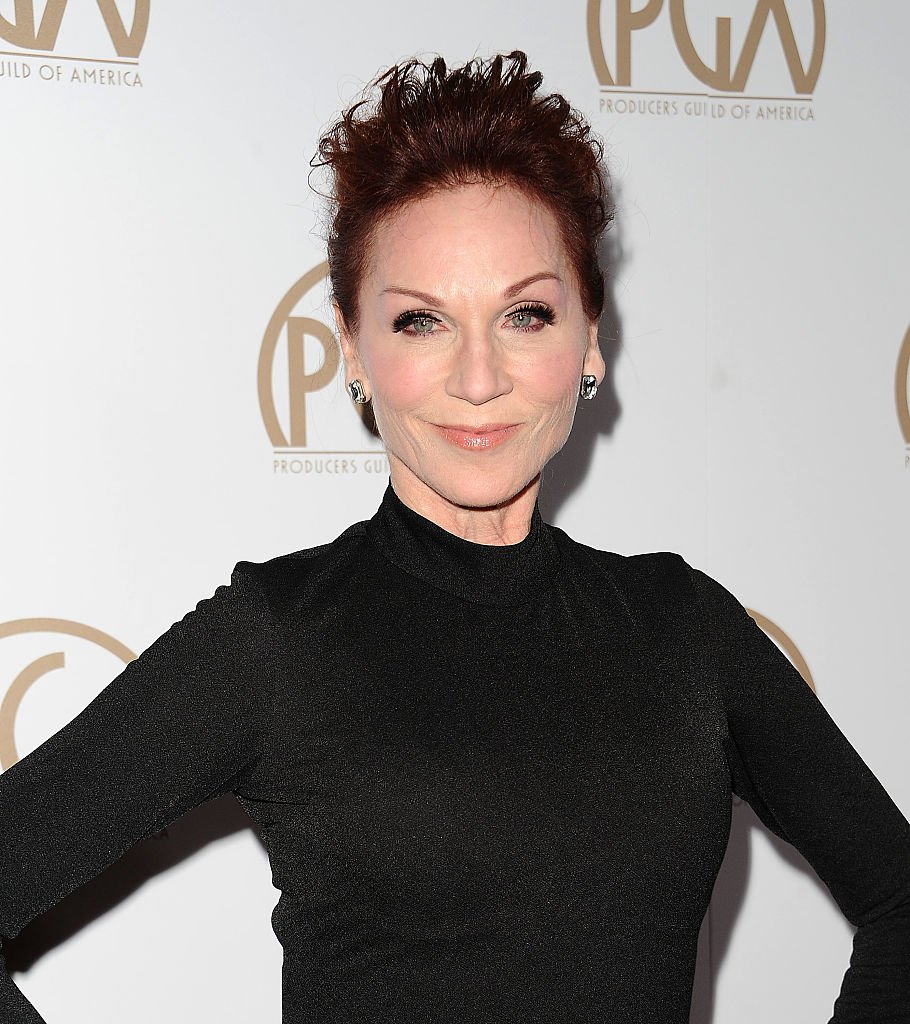 After Taxi the roles just kept lining up for this star. She was cast in hits like Cybill, The Comeback, ER, Party Down and Brooklyn Nine-Nine. The actress was even brave enough to take on the challenge of competing in the popular reality show, Dancing with the Stars!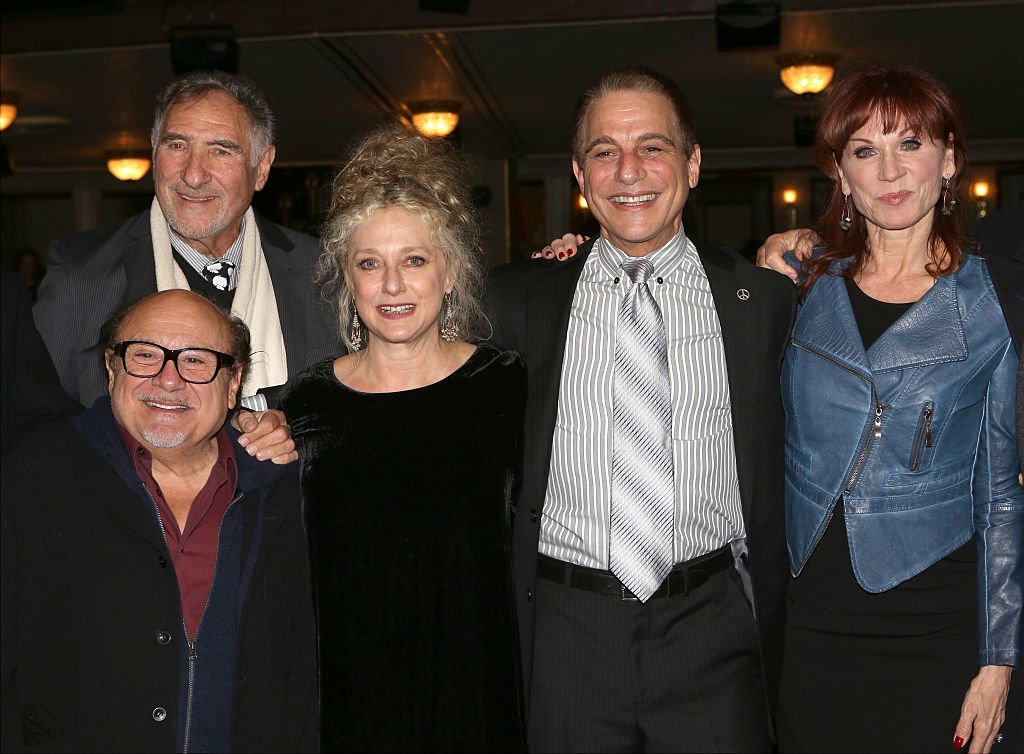 ---
How Marilu Reacted When The Show Was Called Off
The actress also shared the very sad experience of finding out their show was canceled. "Taxi" had meant so much to her and her career, so it's understandable that the news really hit hard, especially because it was so unexpected. This was how she explained it:
"I was in a Pilates class and Jim called and said, "They canceled us, honey." I said, "Where are we meeting?" He told me to come to his office. When I got there, he was already on the phone with Michael Fuchs about maybe moving to HBO. Nobody wanted to say goodbye... We had a wake and stayed up all night. Tony had this Taxi jar and put flowers around it. It was laid out like we were looking at a body."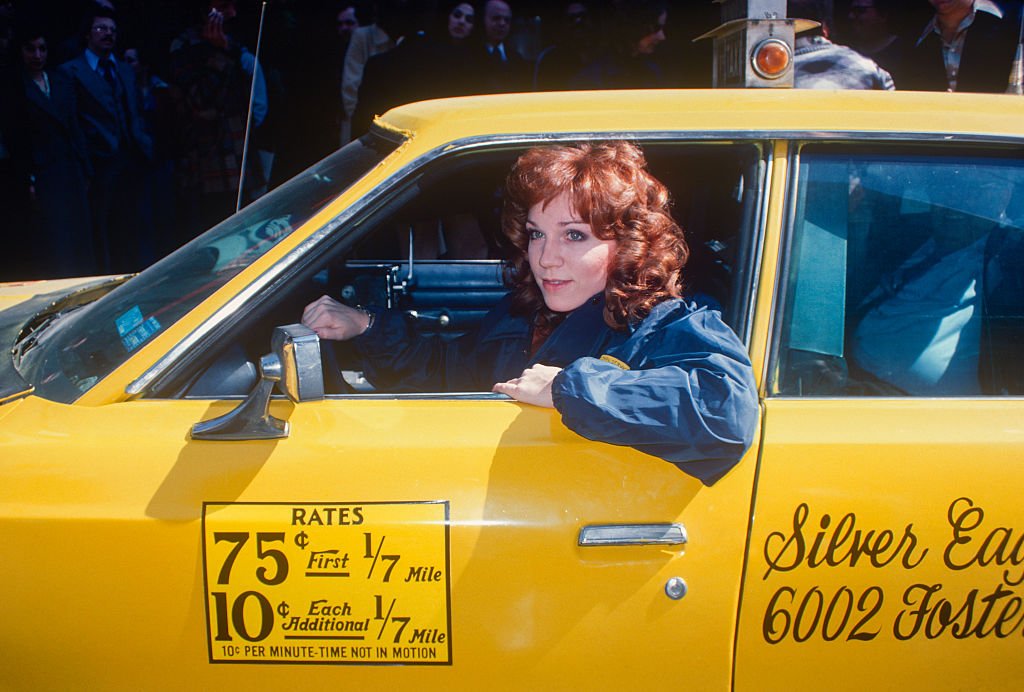 ---
Tony Danza - Tony Banta
Tony's life on the screen started in a rather unconventional way. The actor was a boxer at first. He never planned to be an actor but found himself on the set of Taxi... The rest, as they say, is history. His role in the series truly made him a star and lined up a few sweet castings.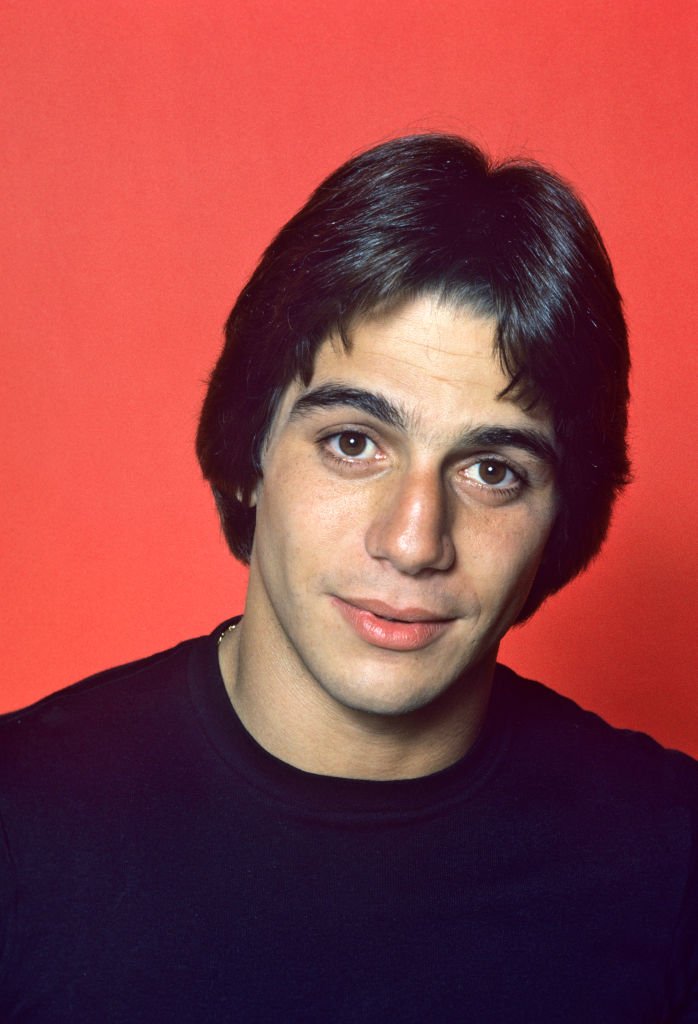 After his success with Taxi, the star received offers from a list of successful shows. Eventually, he was cast in Who's the Boss?, Broad City and a Netflix show, The Good Cop. Not bad for a former boxer! We certainly can't wait to see what this beloved actor decides to tackle next!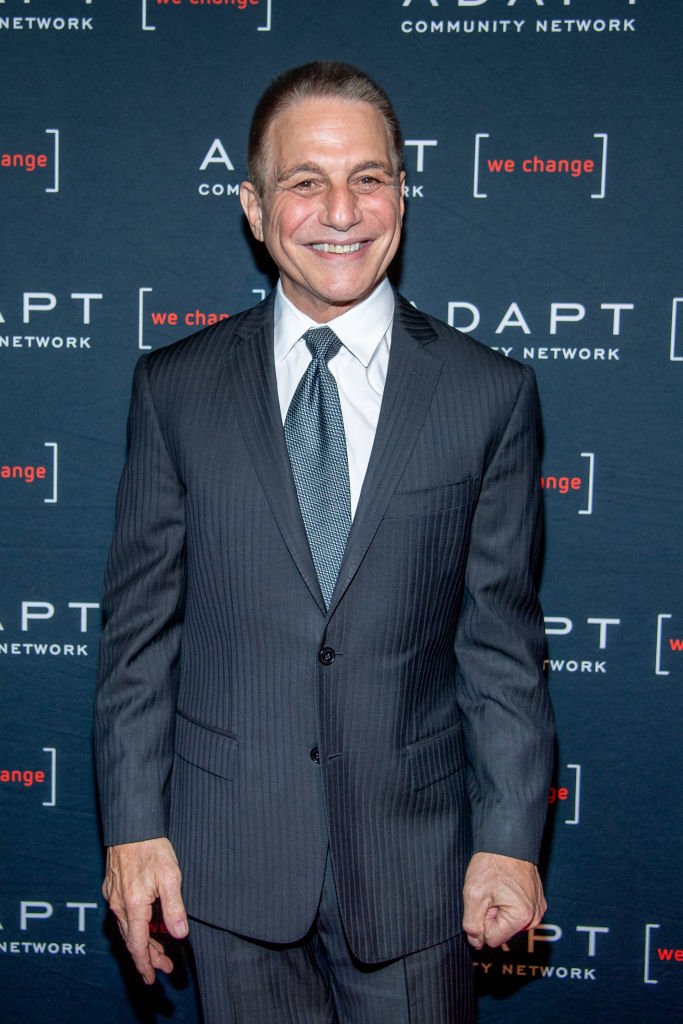 ---
Andy Kaufman - Latka Gravas
This actor was known as the goofy guy that brought a lot of comedy to the show. Before Taxi he was a comedian but the series truly rocketed him to the big league. Netflix's Jim & Andy: The Great Beyond is something more recent in this star's career life. Let's see what he does next!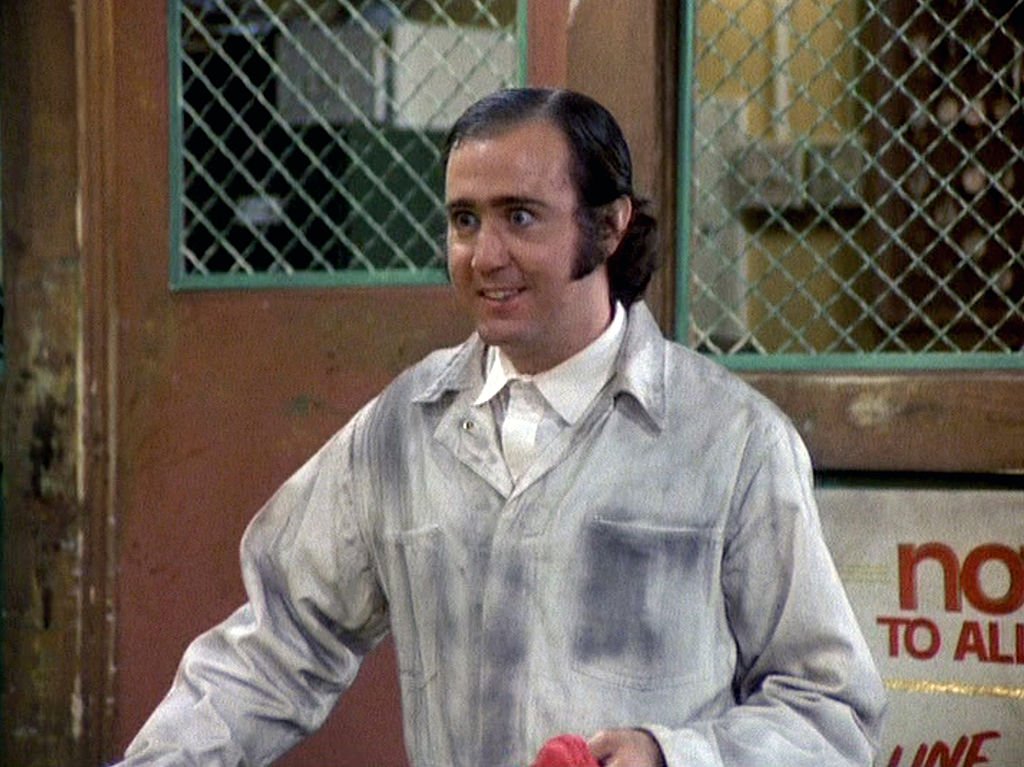 ---
Rhea Perlman - Zena Sherman
Louie DePalma's love interest Zena may not have been a big character in the show but her 5 episode run did get her noticed. In fact, after starring in Taxi the actress went on to land a pretty impressive part in Cheers. Some of her Taxi co-stars like Ted Danson followed in her footsteps.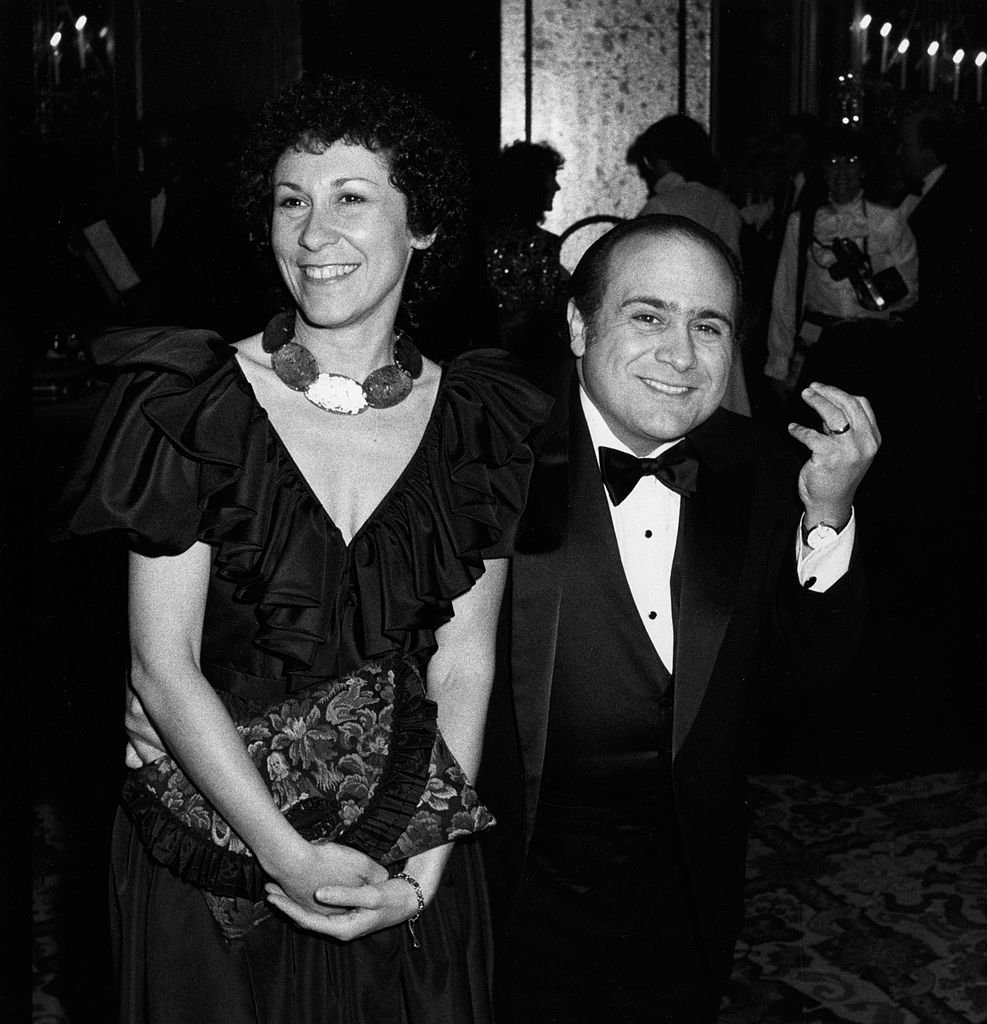 As a couple, Louie and Zena did bring a few laughs to Taxi, here is one of their most memorable dialogues:
"Zena: You got an attitude problem, you got a personality problem, you got a sensitivity problem, you got an emotional problem, you got a maturity problem... Louie: What do you mean? Zena: That's all you think about! Louie: And that's the problem?"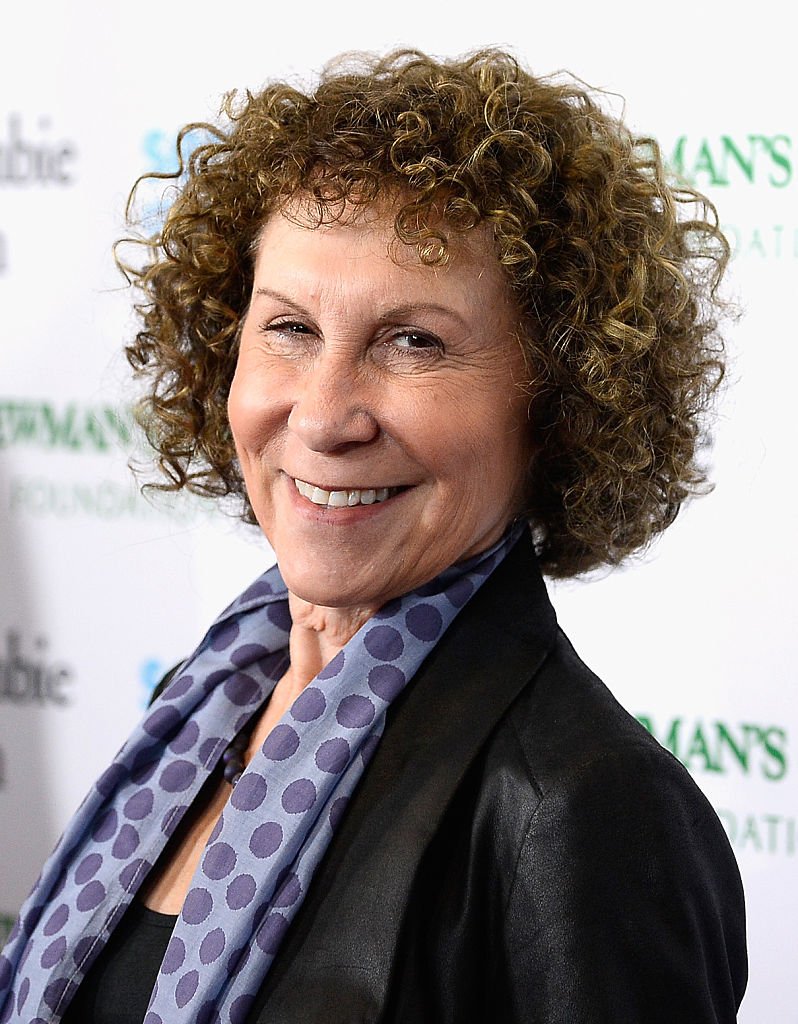 ---
Judd Hirsch - Alex Reiger 
The winner of two Emmy's for his lead role in Taxi, Judd really saw his career take flight! Since his days of success on the sitcom, his career hasn't been anything but great... One role you may recognize him from is the famed sci-fi movie, Independence Day.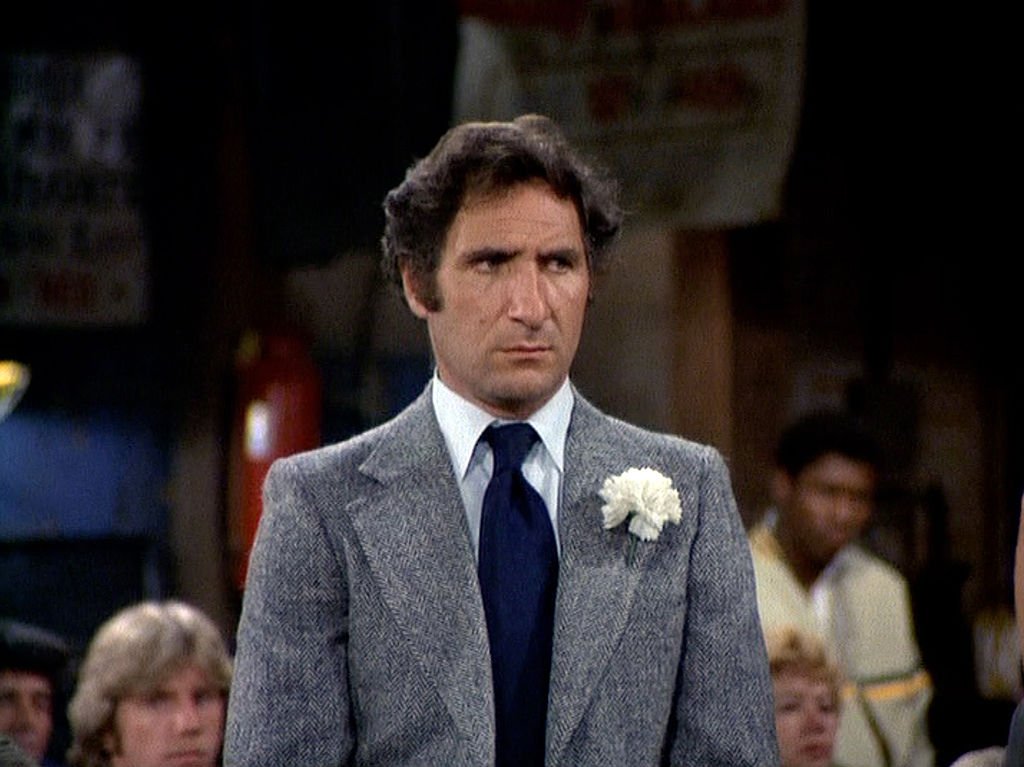 Some of his other roles also include a list of impressive films like The Meyerowitz Stories and Independence Day: Resurgence. He also returned to his sitcom roots when he was cast in Superior Donuts. What an impressive career this actor has carved out for himself!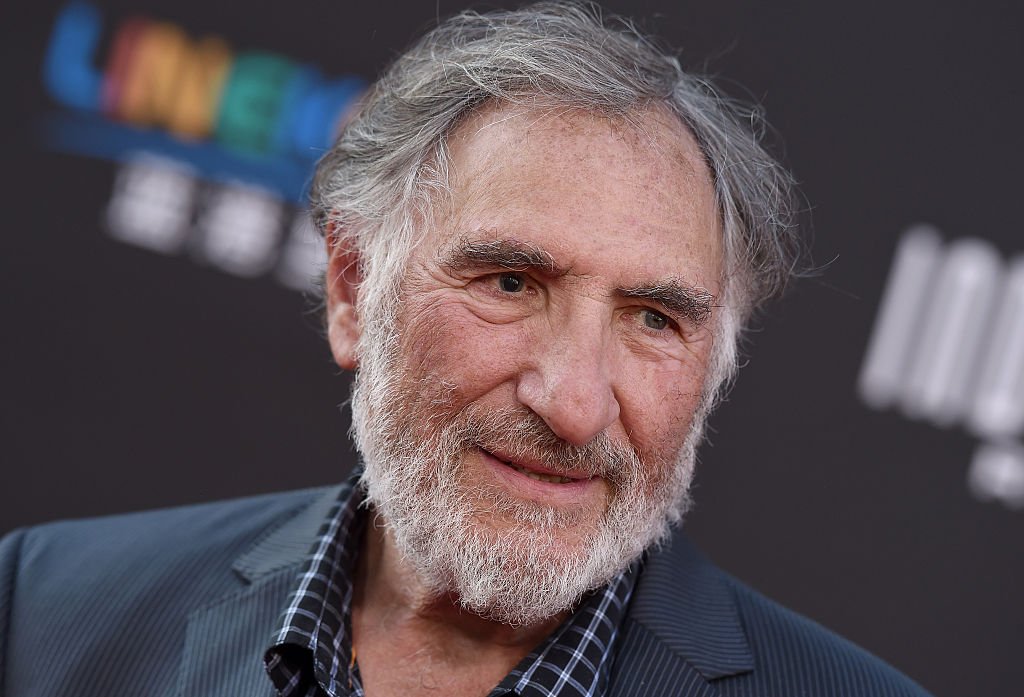 ---
Christopher Lloyd - Reverend Jim Ignatowski
Lloyd started his career as a Broadway star and went straight from this stint to find fame in Taxi. He was initially a guest act on the show but because of his wild success on the show, he became a permanent cast member! But his real success came after Taxi...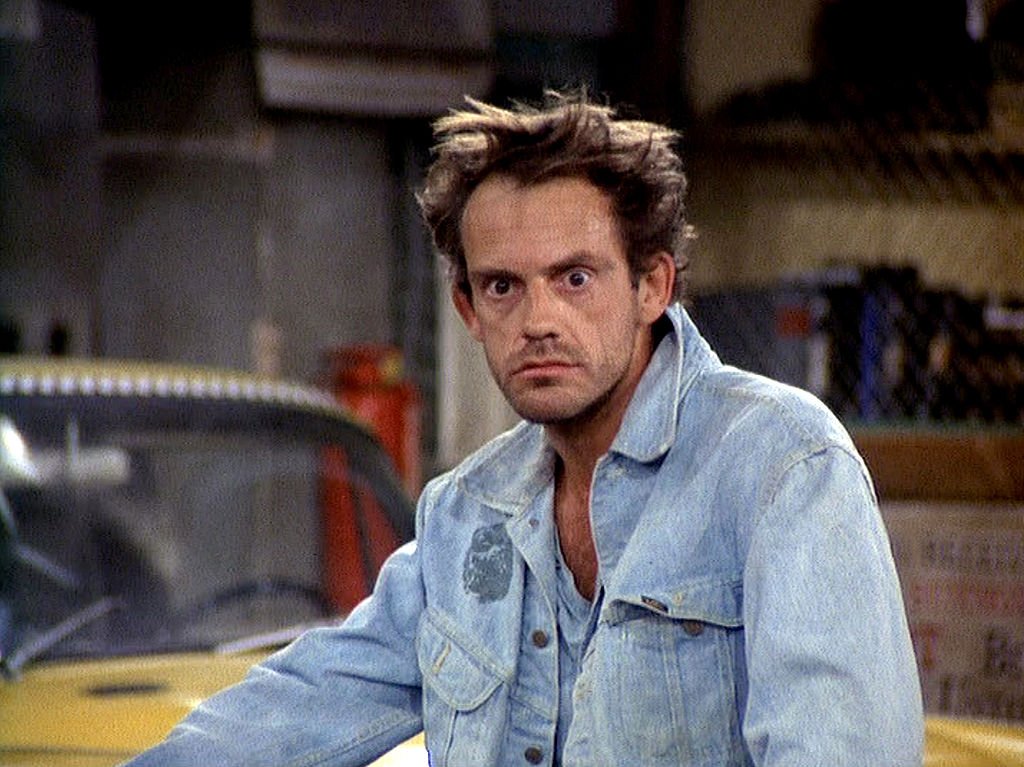 Post-Taxi the star amassed much fame for his role as Reverend Jim Ignatowski. For this part, he won two Emmys! His success in the comedy world also grew. He starred in The Back to the Future trilogy, the Addams Family films, Clue and Who Framed Roger Rabbit.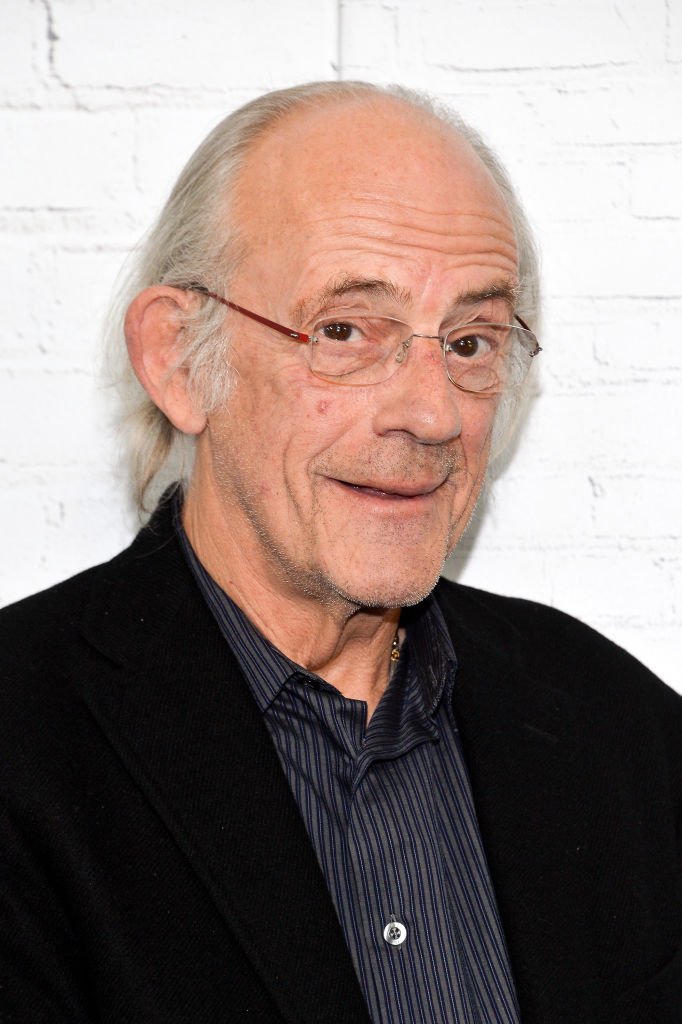 "Taxi" was a massive comedic success. More importantly, the sitcom caused many of its cast members to rise to fame. Who's your favorite star from the beloved show? Leave us a comment! 
Sources: The Hollywood Reporter The New York Times