Beloved Actors of the 'Laverne and Shirley' Show Then and Now
It has been more than forty years since the first episode of 'Laverne & Shirley' premiered, and fans are still interested in the cast. As expected, many of the cast members have gone on to greater heights, acting in more television shows and even branching into movies. Unfortunately, though, in all of the success, some have passed away as well, with the world saying goodbye to one of the show's main characters in 2018. Join us as we catch up with the cast of our favorite 70s show; you'd be surprised what most of them look like now!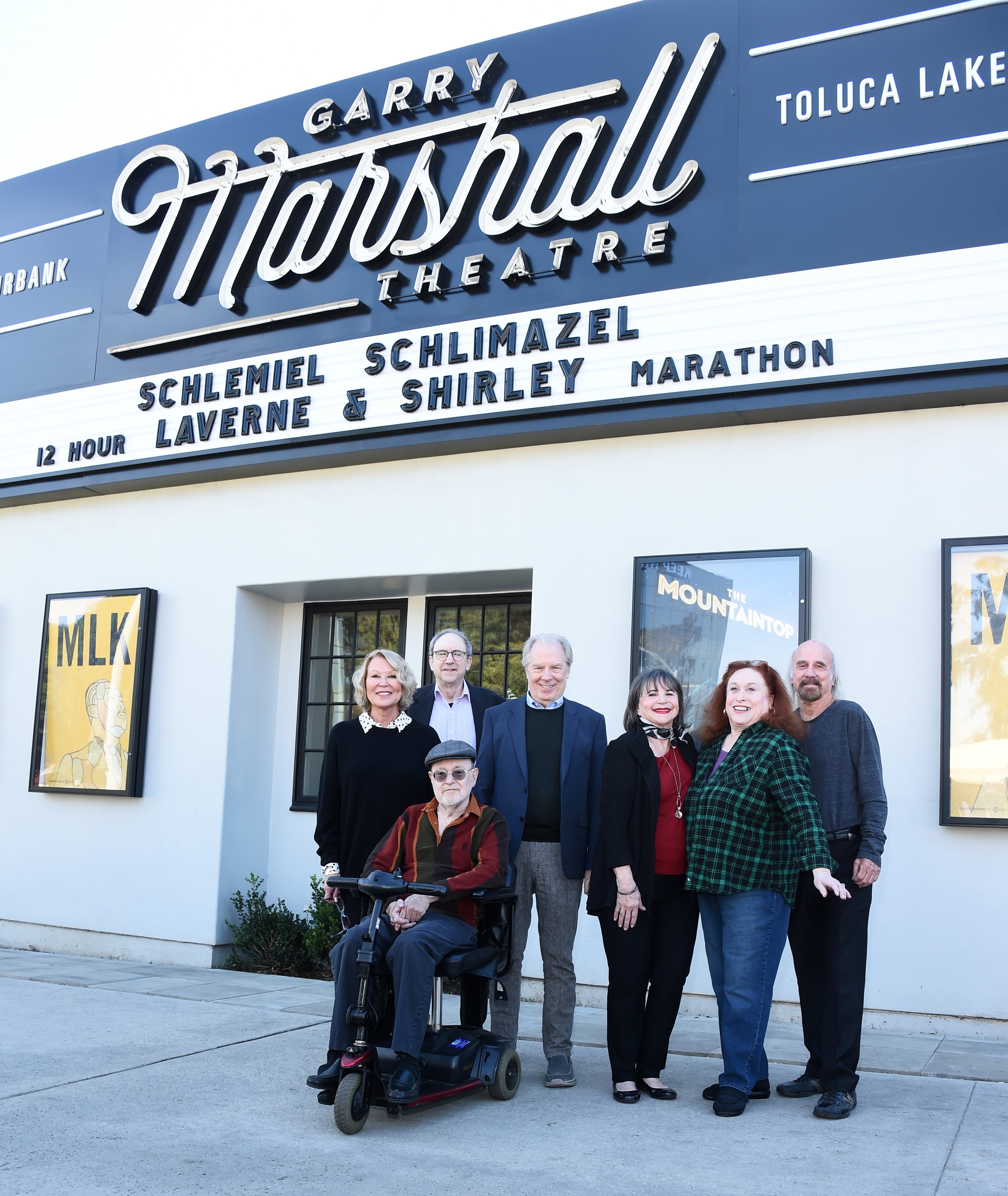 ---
PENNY MARSHALL
Actress and director, Penny Marshall was born in 1943 in New York City.  During College, Marshall married her football player boyfriend, Michael Henry. It lasted only two years. Marshall dropped out of school and worked various jobs to make ends meet. In 1971, she married Rob Reiner.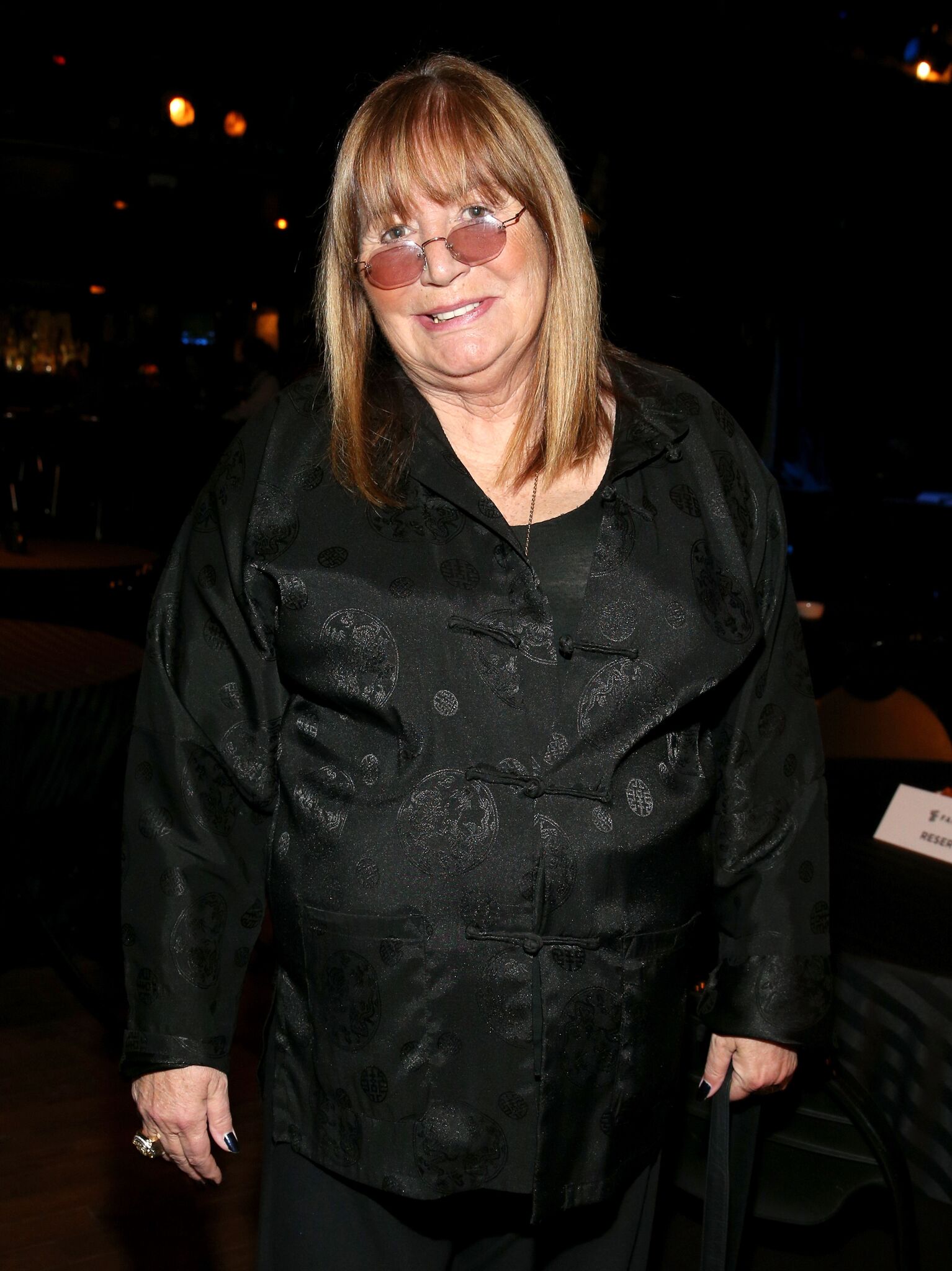 ---
The marriage resulted in one child, their daughter Tracy. Their divorce was finalized in 1981. She became a household name after creating the character "Laverne" on the popular sitcom, Laverne and Shirley. Penny later switched careers after her good friend, Whoopi Goldberg, recommended she try her hand at directing.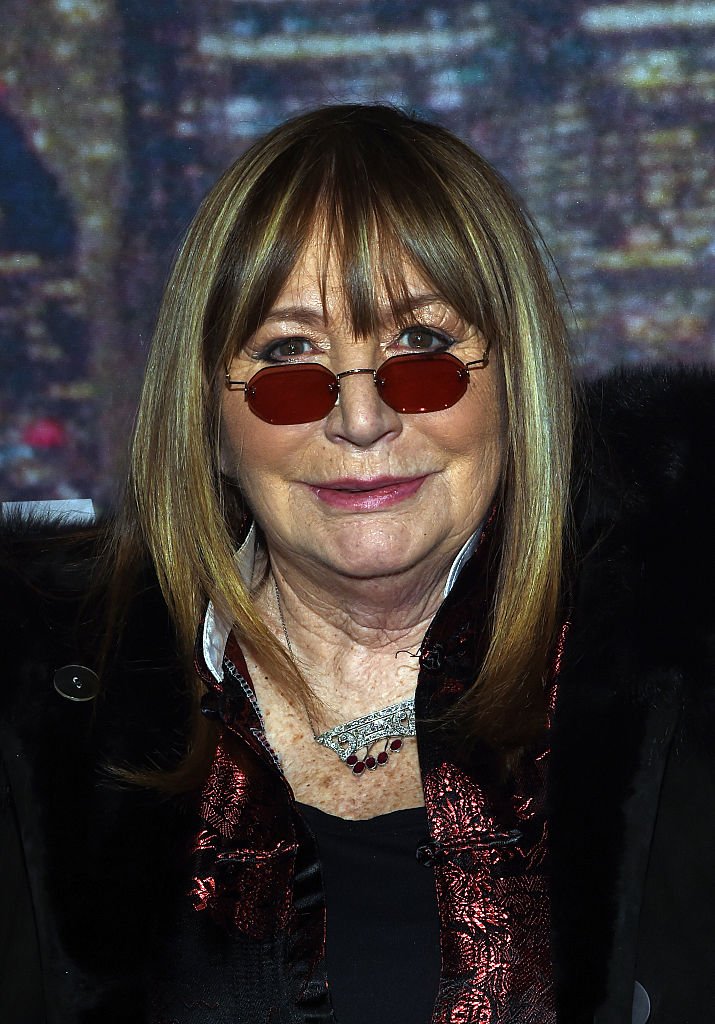 ---
Marshall went on to have a hugely successful directing and producing career. She directed such movies as Big, Awakenings, and A League of Their Own. She also produced Cinderella Man, Bewitched, and a handful of episodes of the TV series According to Jim. Due to complications with diabetes, Penny Marshall died on December 17, 2018.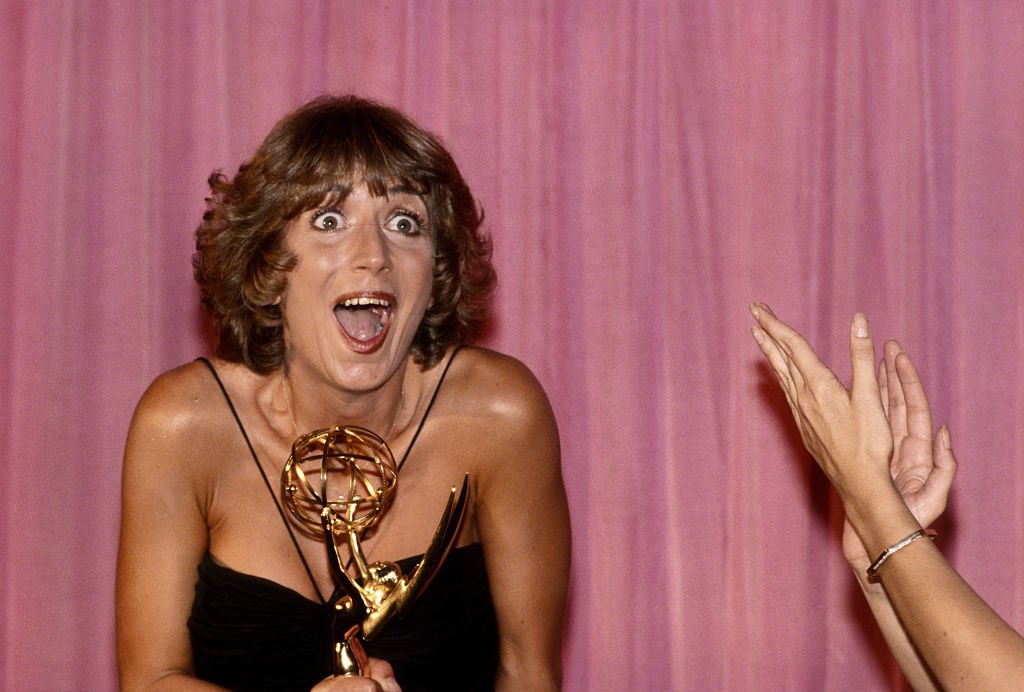 ---
"There wouldn't have been a show without Penny,"  Williams said. "I can't think of anyone else who had that kind of timing. We could read each other's minds. She was fabulous — one in a million."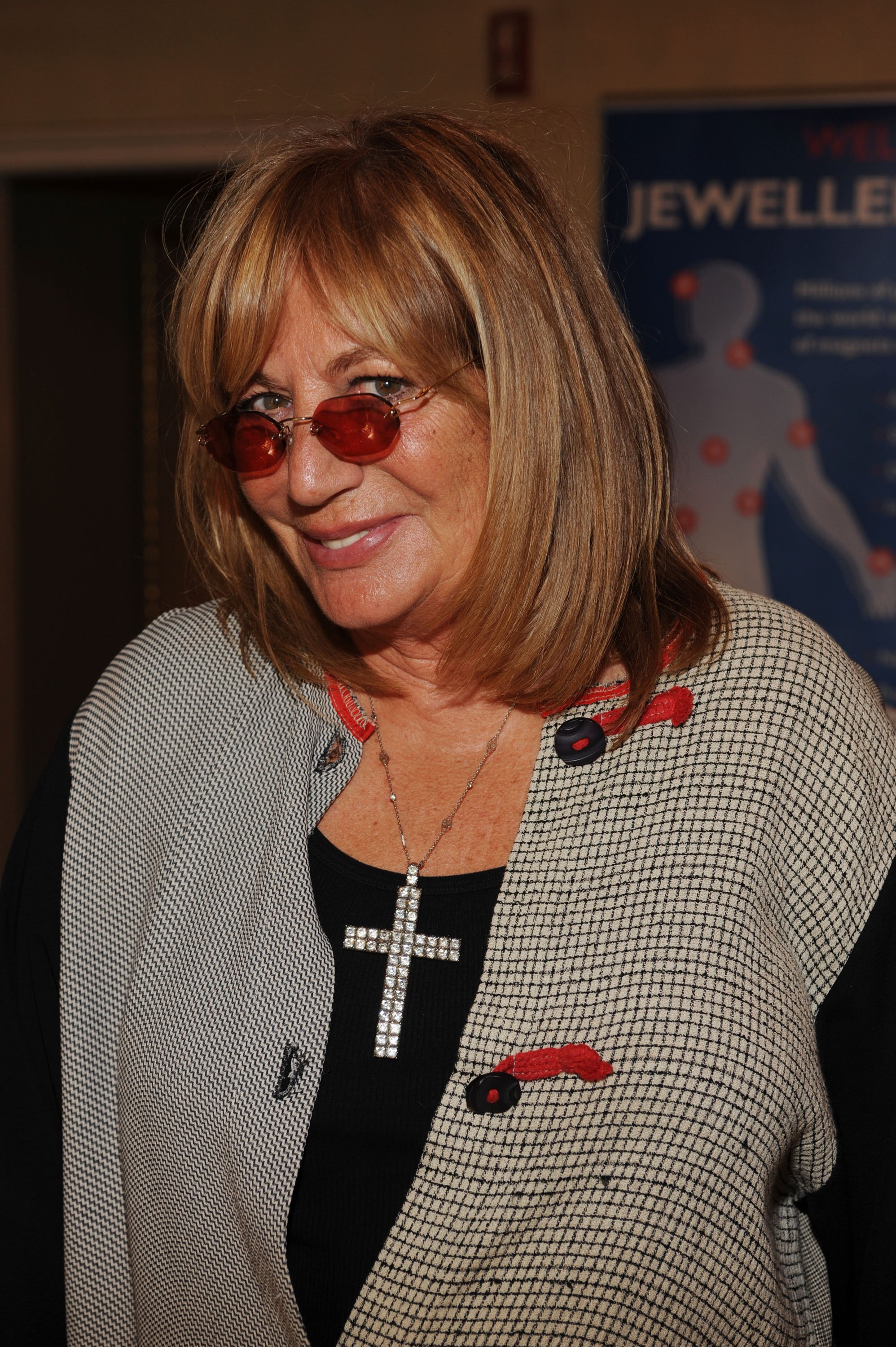 ---
CINDY WILLIAMS
Cindy Williams was born on August 22, 1947, in California. The actress had her big break in the entertainment world after she was cast alongside Penny Marshall to play Shirley Feeney. Williams always wanted to be an actress. After working several menial jobs, she got her first role in a movie, tap dancing with Gene Kelly.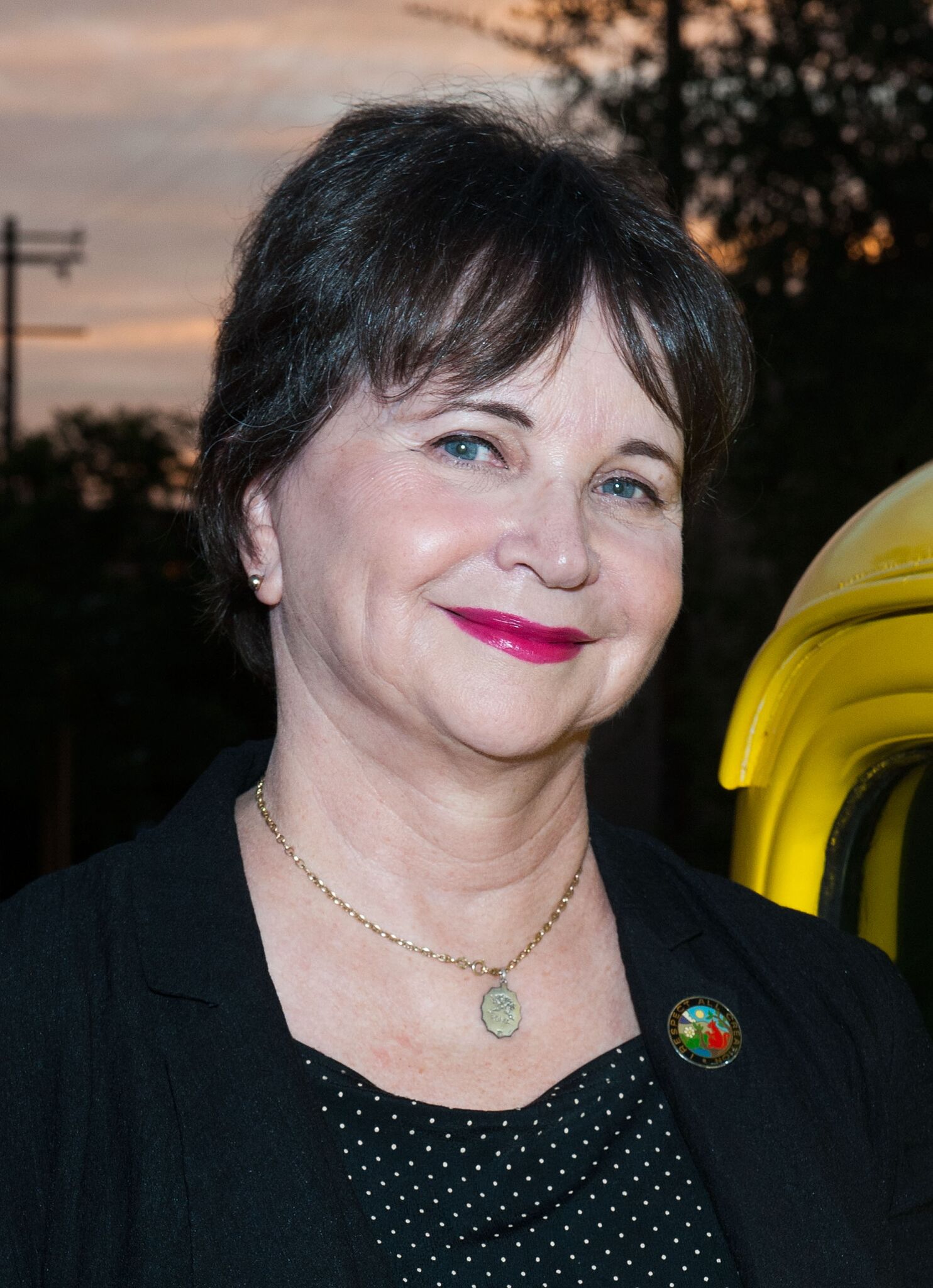 ---
After starring in Laverne & Shirley, Williams continued working in the entertainment industry. She appeared in the TV series "Getting By" and Normal Life, and took on minor roles in 8 Simple Rules and The Magic School Bus. She also appeared in the TV movies Earth Angel and Steel Magnolias.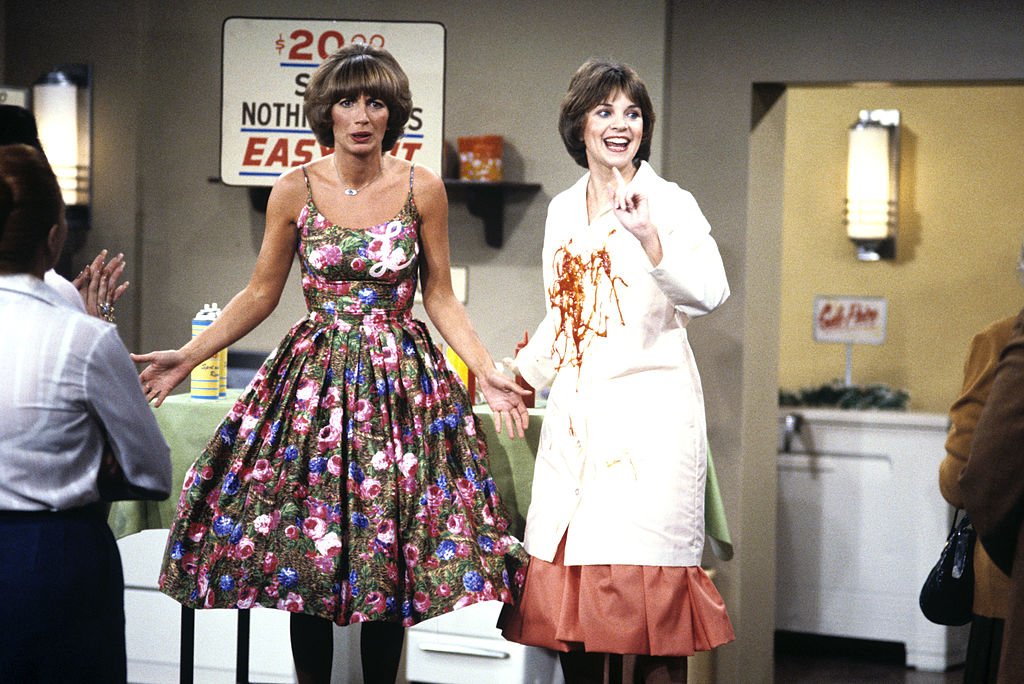 ---
"We had so much fun with so many creative people inventing all the time," Cindy once gushed of working on Laverne & Shirley for eight seasons from 1976 until 1983. "It was a great, grueling time because it was such hard work, and we never sat down. We were constantly moving."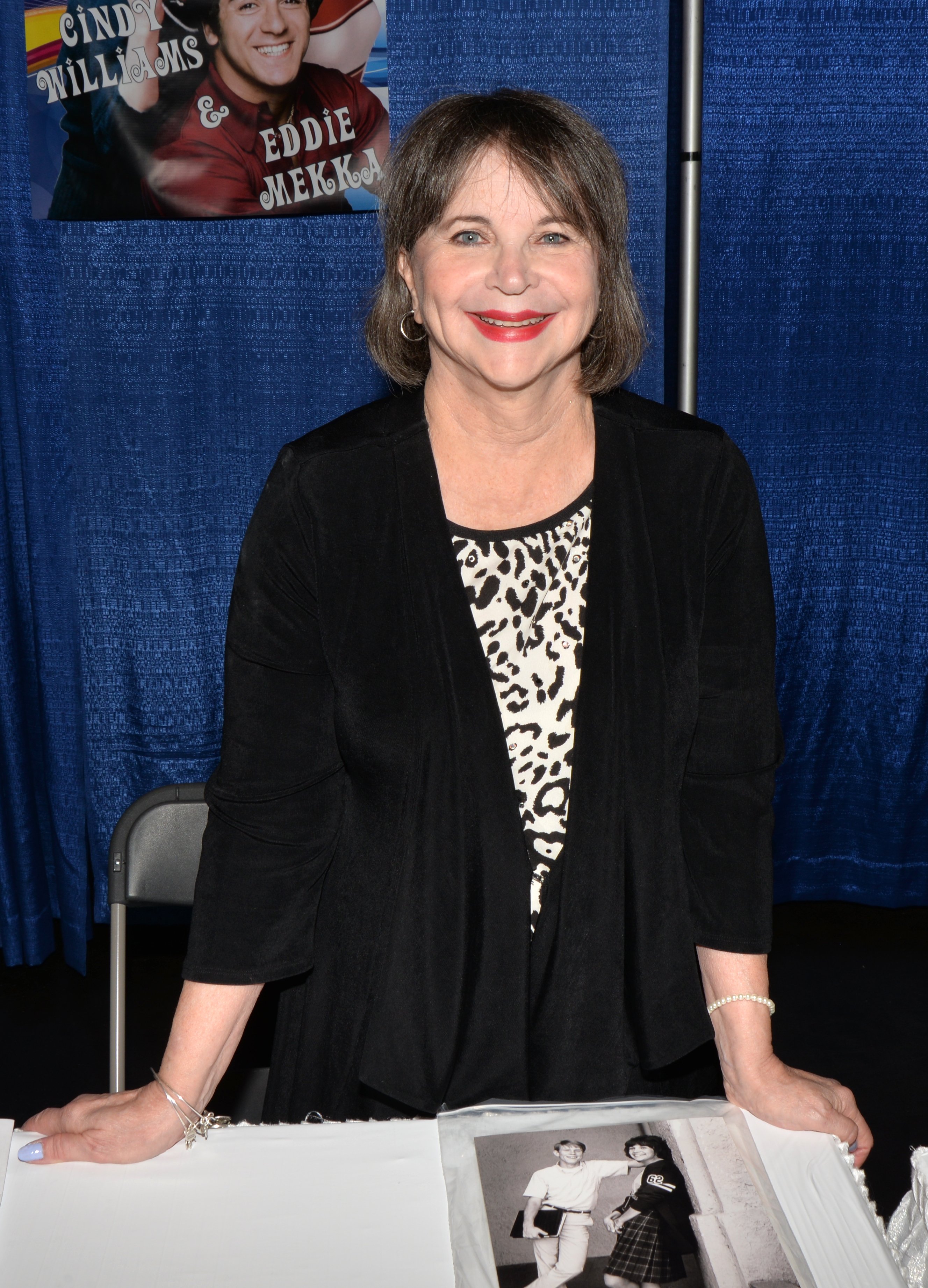 ---
DAVID L. LANDER
Like his co-stars, David Lander gained instant fame after appearing in Laverne & Shirley. The 68-year-old actor, voice actor, comedian, composer, musician, and baseball scout is probably most known as Andrew "Squiggy" Squiggman. He was diagnosed with multiple sclerosis in 1984.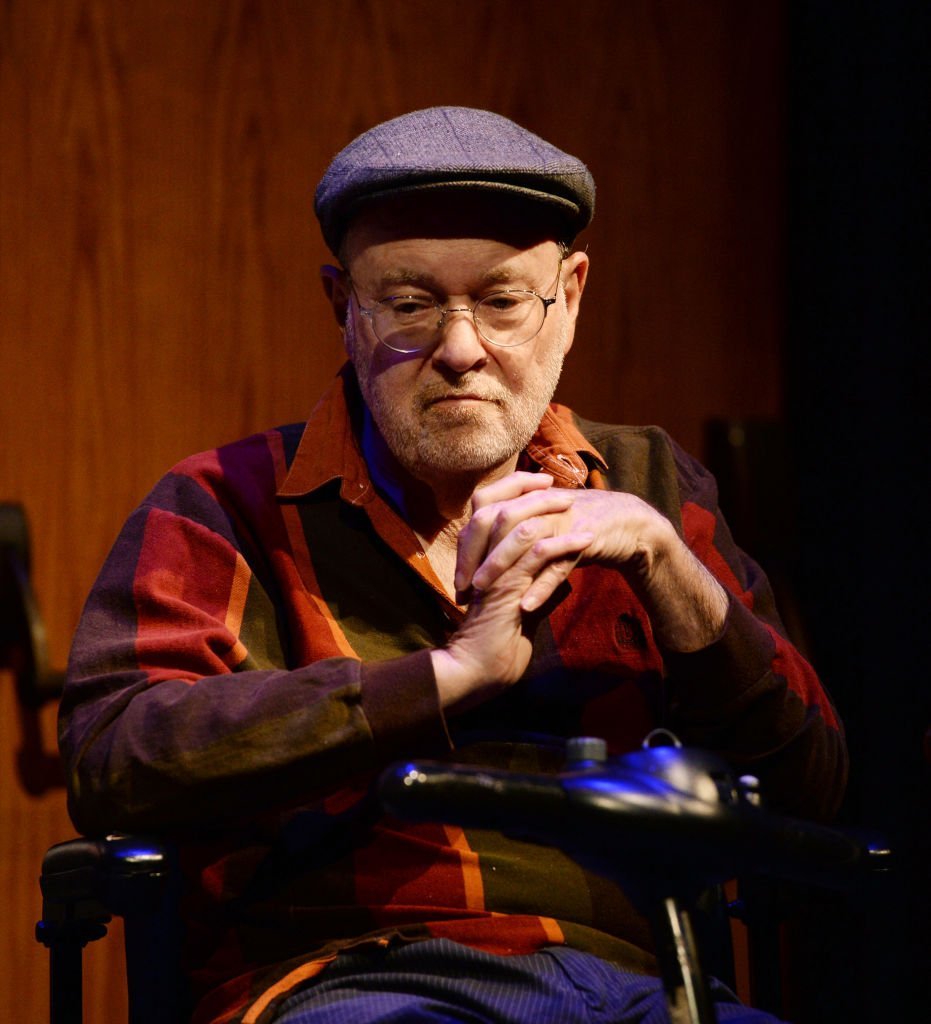 ---
He has worked as the Goodwill Ambassador for the National Multiple Sclerosis Society. Lander also continued working in the entertainment industry, with appearances on shows like Pacific Blue and 101 Dalmatians: The Series. He also took on roles in A Bug's Life and Scary Movie. Lander told TMZ.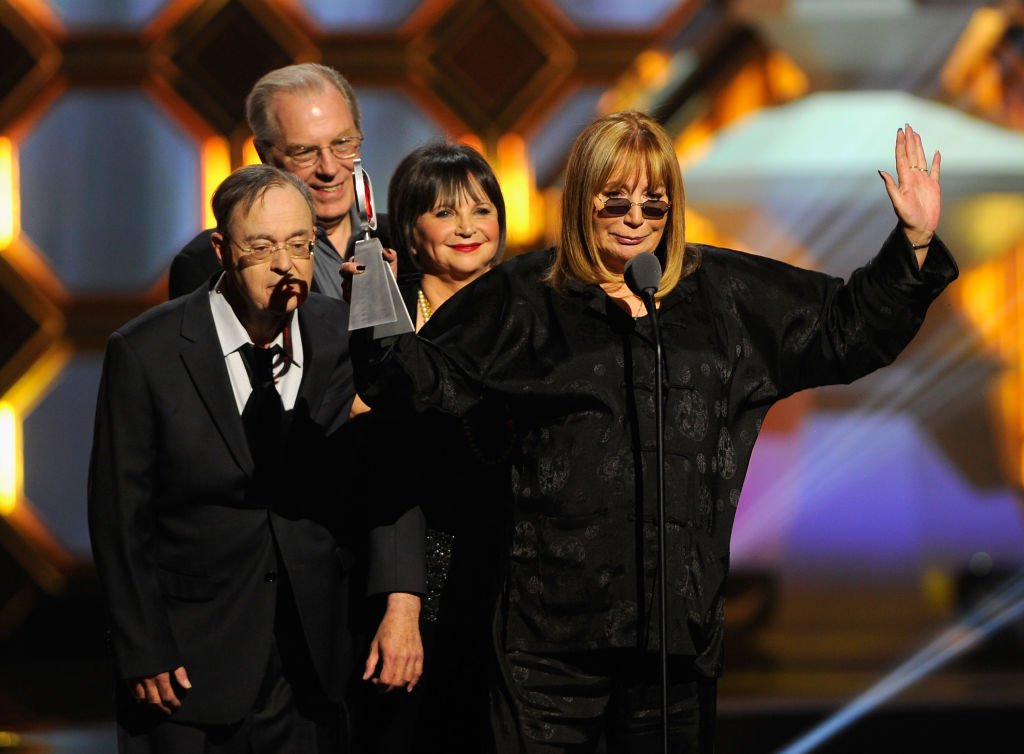 ---
Marshall knew casting him and McKean would be hard to sell to the producers. So she arranged for them to perform a bit as Lenny and Squiggy at a party she and then-husband Rob Reiner held. The crowd loved it, and Garry Marshall called the following day to offer the duo roles.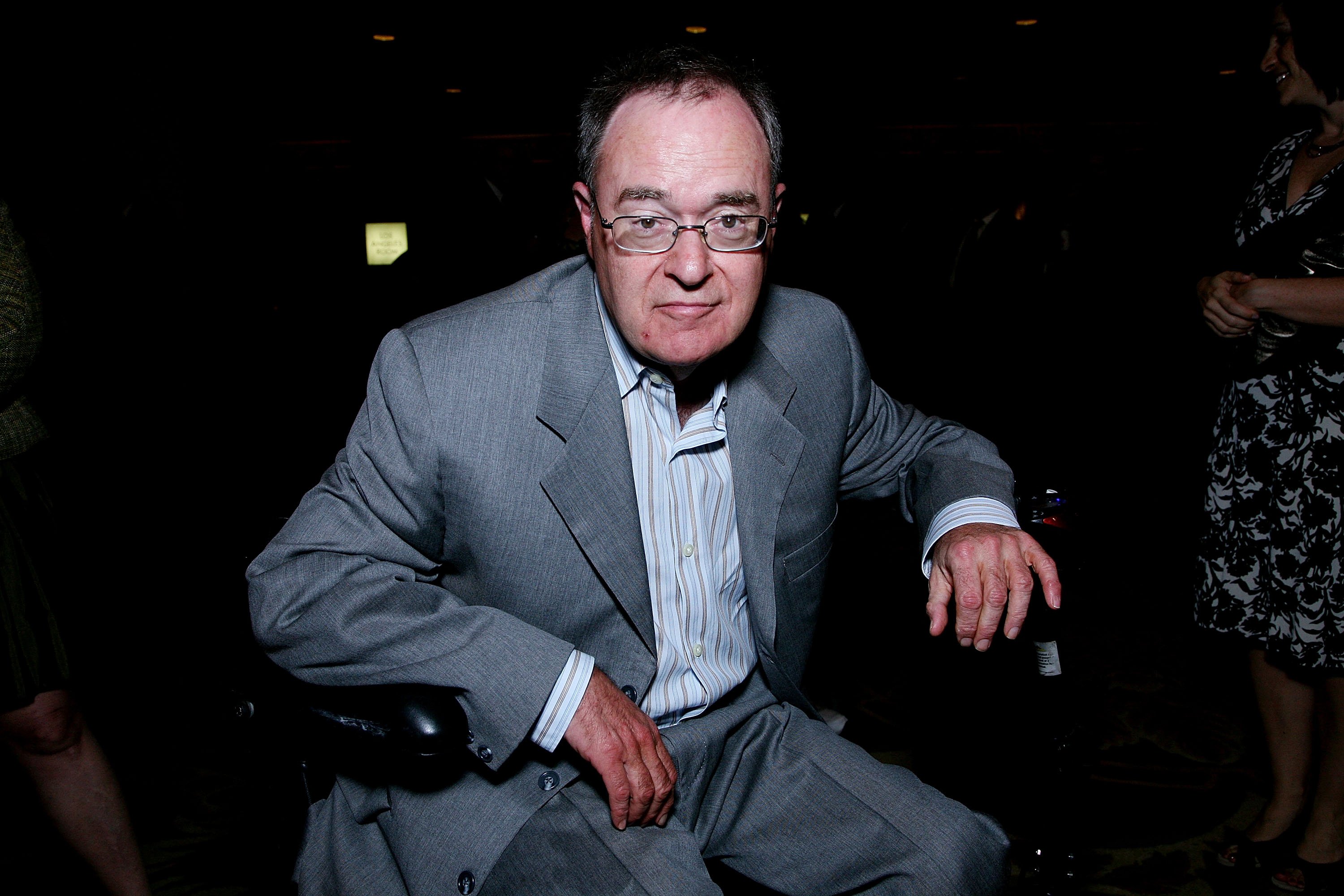 ---
MICHAEL MCKEAN
Michael McKean began his acting career as a student at Carnegie Mellon University. There he met fellow actor David Lander, and the two went on to work on the sitcom, Laverne and Shirley as Lenny and Squiggy, respectively. McKean also directed one of the episodes on the show.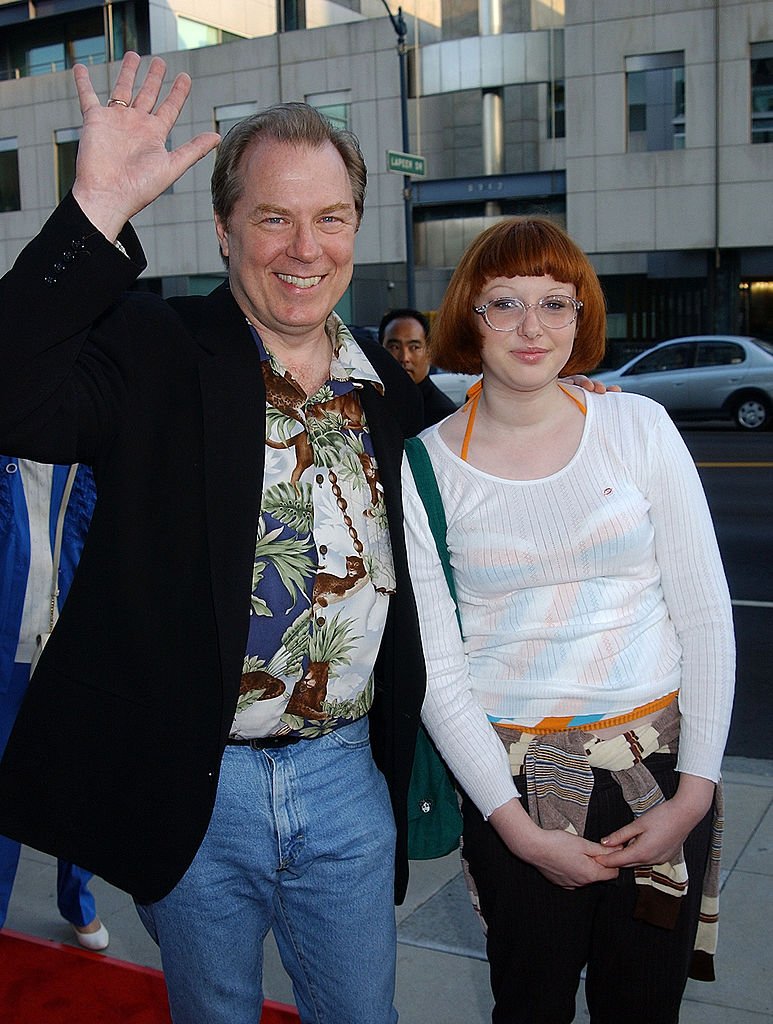 ---
After leaving the show, he went on to appear in several TV series and movies, and in the mid-1990s he was a repertory cast member on Saturday Night Live: "It was nice to see these two girls who were so different yet had each other's backs," Michael, 71, said of the ladies.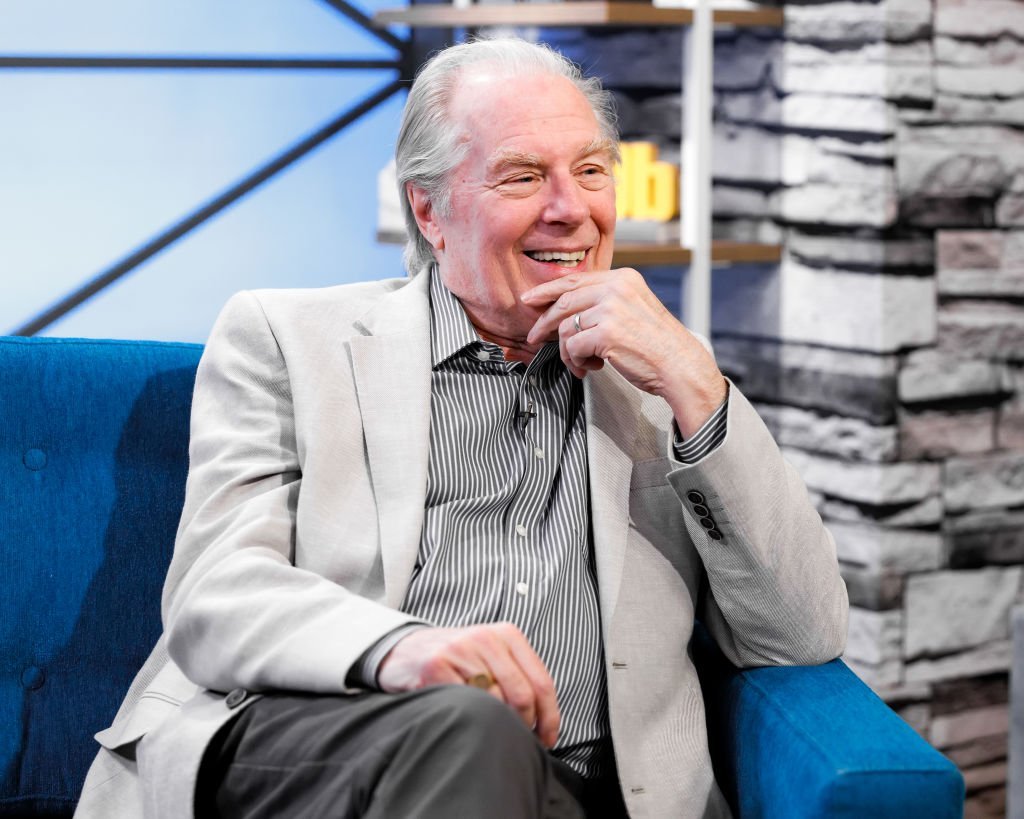 ---
He had appearances in Planes, Trains & Automobiles, and Whatever Works. McKean also starred alongside Kiefer Sutherland and Dennis Hopper in the adventure movie, Flashback. The 71-year-old actor is probably most famous for his role in cult-classic, This Is Spinal Tap, and most currently, Better Call Saul.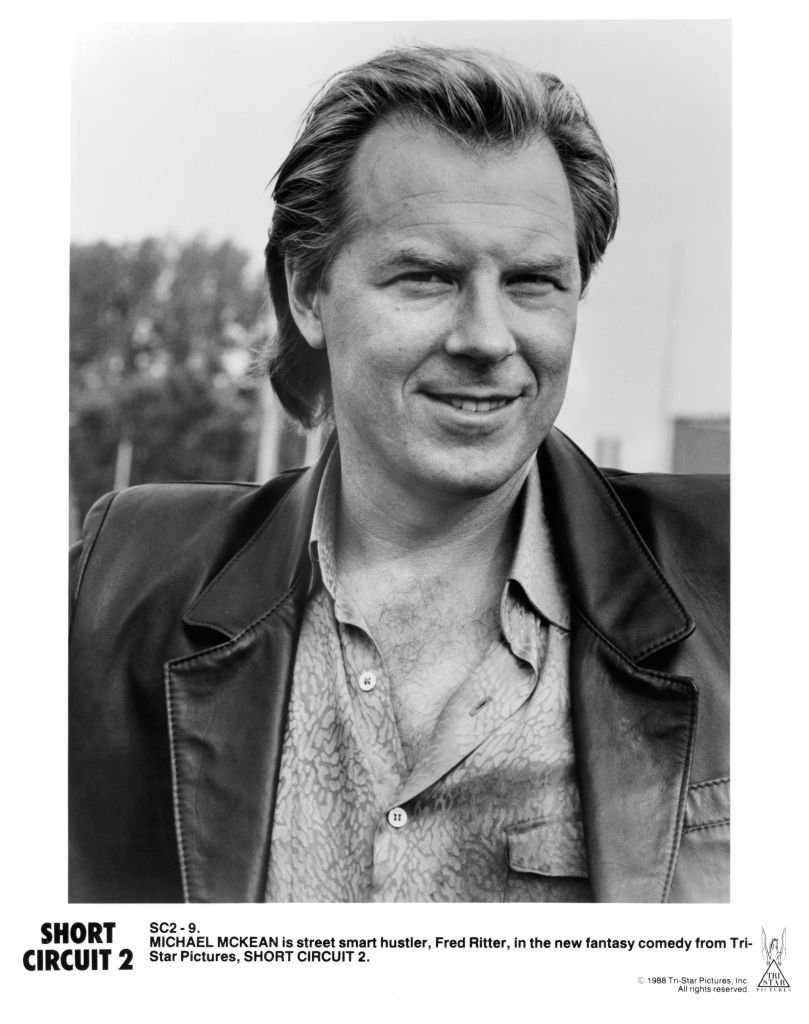 ---
EDDIE MEKKA
Eddie Mekka is fondly remembered as Carmine "The Big Ragoo" Ragusa from Laverne and Shirley. Born Rudolph Edward Mekjian, he is of Armenian ancestry. Before the show that changed his life, Mekka was the head of the Worcester County Light Opera in Massachusetts.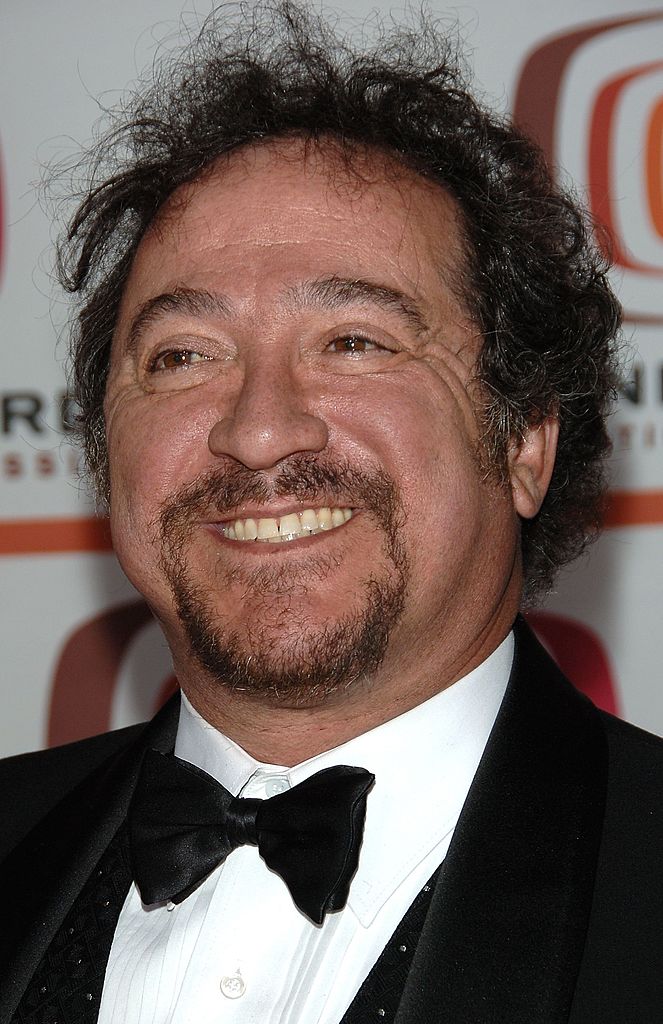 ---
He earned a Tony Award for his Broadway performance in "The Lieutenant." After Laverne & Shirley Mekka appeared in the TV series Family Matters and It's Always Sunny in Philadelphia. Mekka also worked alongside Cindy Williams during the production of the comedy play, "It Had to Be You."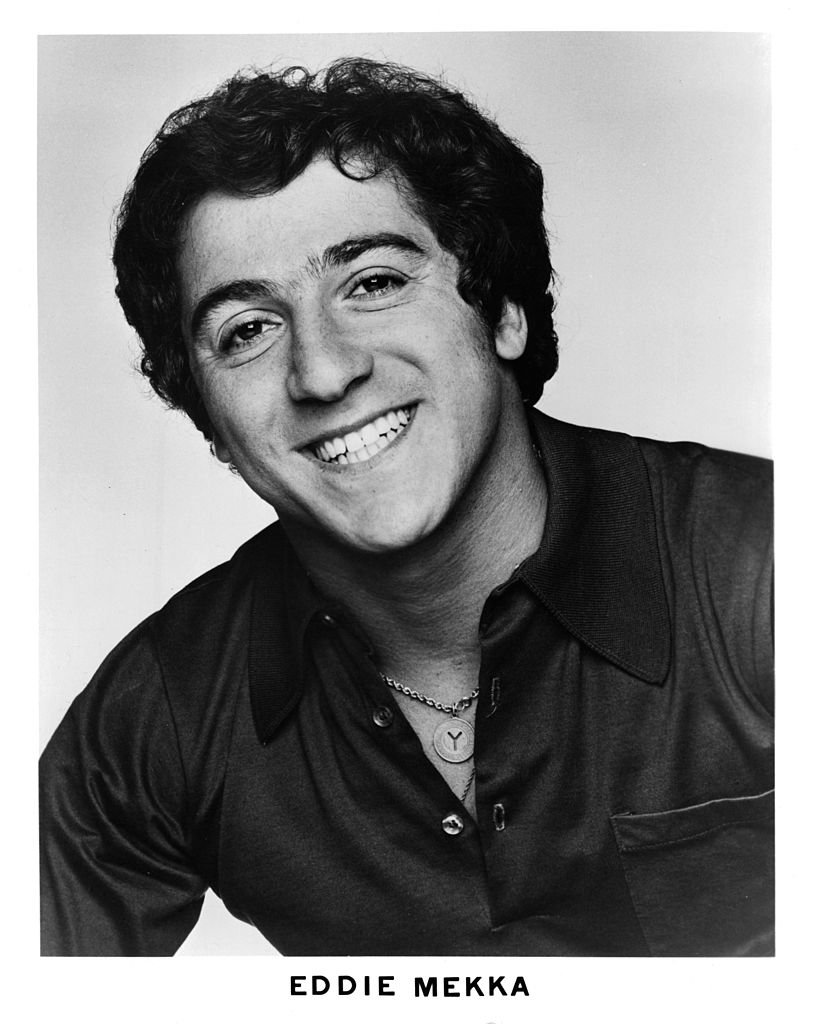 ---
"Cindy and Penny wore many hats. They had to make their scripts work. They had a lot of pressure on them — when we all went home, they would stay late to write and rehearse. We'd go home to our lives and come back the next day at 10 o'clock, and they would've been there since 1 or 2 in the morning," the 66-year-old star once said.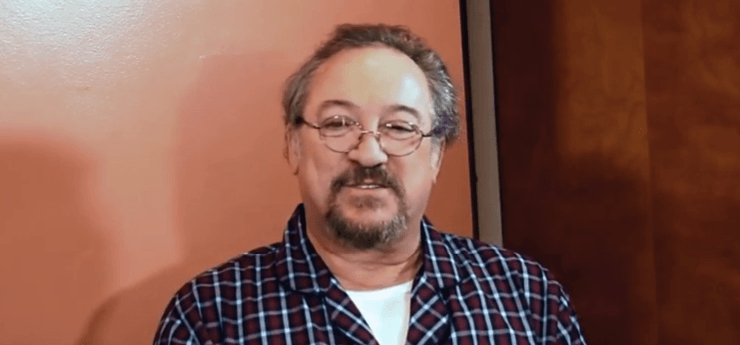 ---
PHIL FOSTER
Phil Foster began his career by joining his friends in singing and dancing at movie theatres before appearing in low budget movies and competitions. However, his first significant role was as a stand up comic in a Chicago night club in the late 1930s. After this, he was hired to entertain club guests for $125 a week.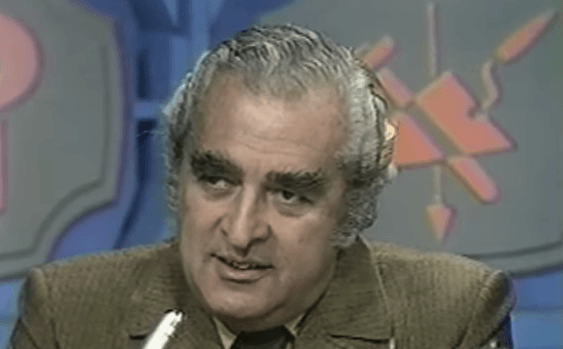 ---
Although he wanted to be an actor, he stayed at the job and soon made a reputation for himself. However, during World War II, Foster joined the United States Army. When he returned, a close friend convinced him to continue pursuing a career as an actor. That friend was  Garry Marshall.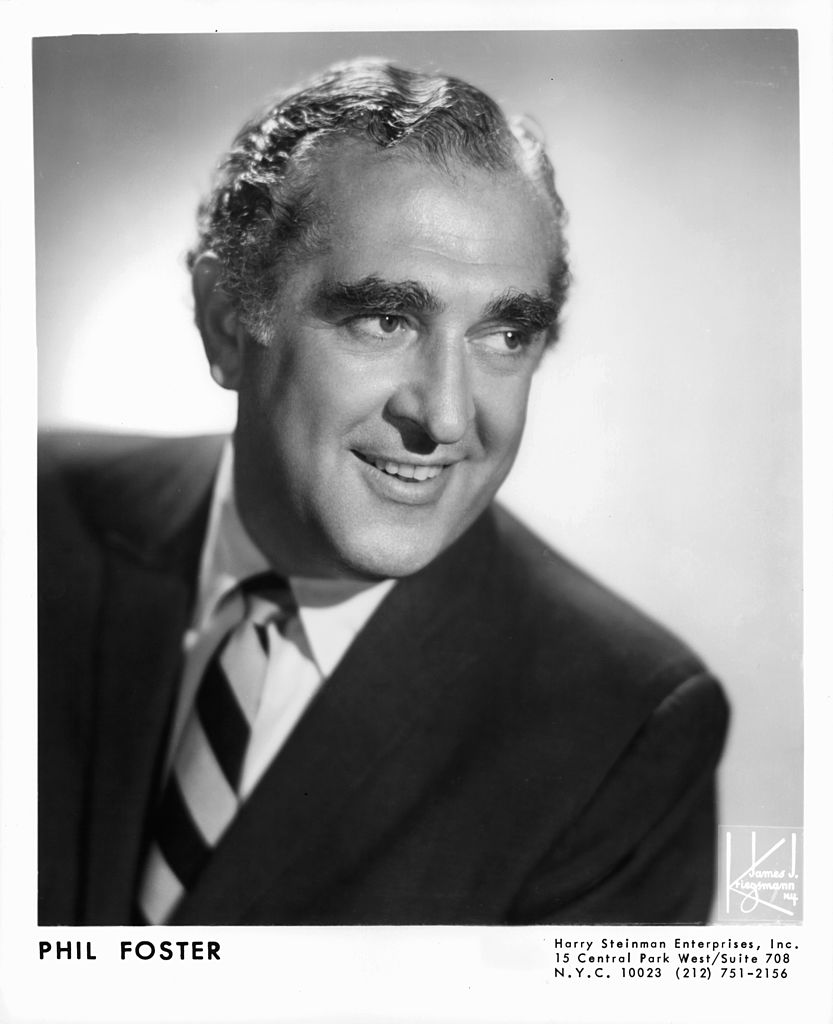 ---
BETTY GARRETT
The actress, who played Edna Babish, appeared in several other TV series. Before Laverne & Shirley, she played Archie Bunker's liberal neighbor Irene Lorenzo on All in the Family. Garrett also enjoyed a prolific career post-Laverne & Shirley. She starred in numerous Broadway plays and appeared on several TV series.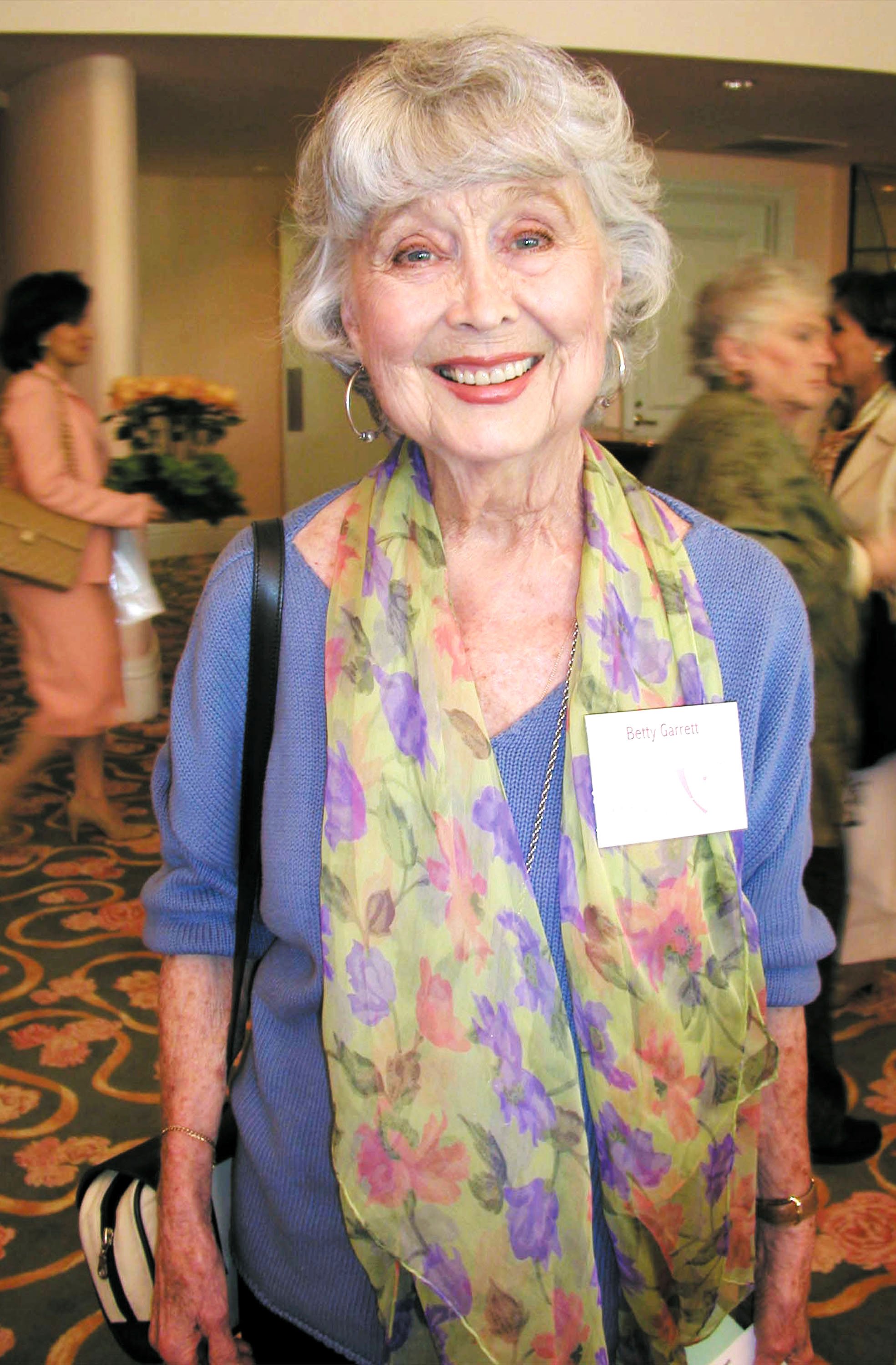 ---
LESLIE EASTERBROOK
Perhaps most well-known for her role as Sgt./Lt./Capt. Debbie Callahan in the Police Academy films, Leslie Easterbrook, joined Laverne & Shirley in the sixth season as Rhonda Lee. The actress was adopted in Los Angeles when she was nine months old and raised in Arcadia, Nebraska.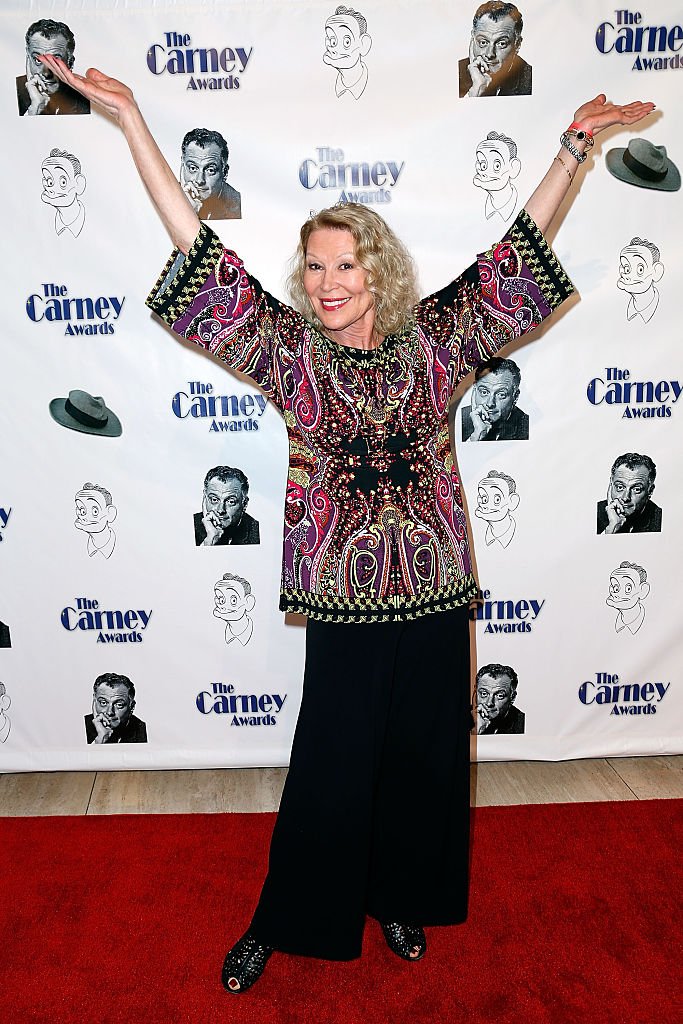 ---
She went on to appear in the TV series  Murder, She Wrote, Hangin' with Mr. Cooper, and Baywatch, as well as several of Rob Zombie's horror films. She is currently married to M*A*S*H writer Dan Wilcox. 
"I've worked with many directors, and Penny was my favorite," Easterbrook said.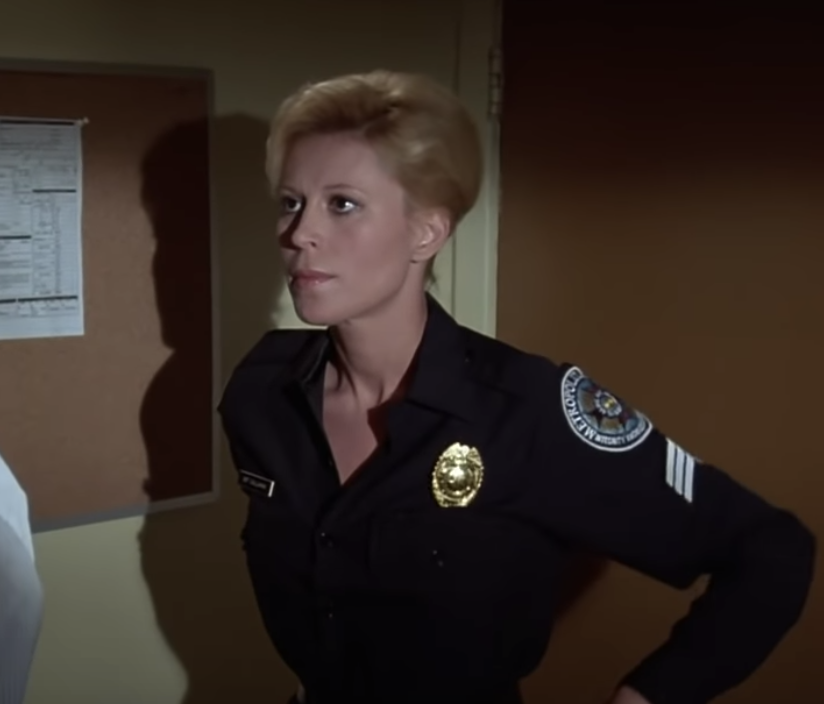 ---
FACTS ABOUT 'LAVERNE AND SHIRLEY' YOU DIDN'T KNOW
The 70s show that showed friendship at its best is 'Laverne and Shirley.' It was a well-loved show. It will come as a surprise to you that 'Laverne and Shirley' is a spin-off of 'Happy Days' in which the girls were on a double date with The Fonz and Richie Cunningham.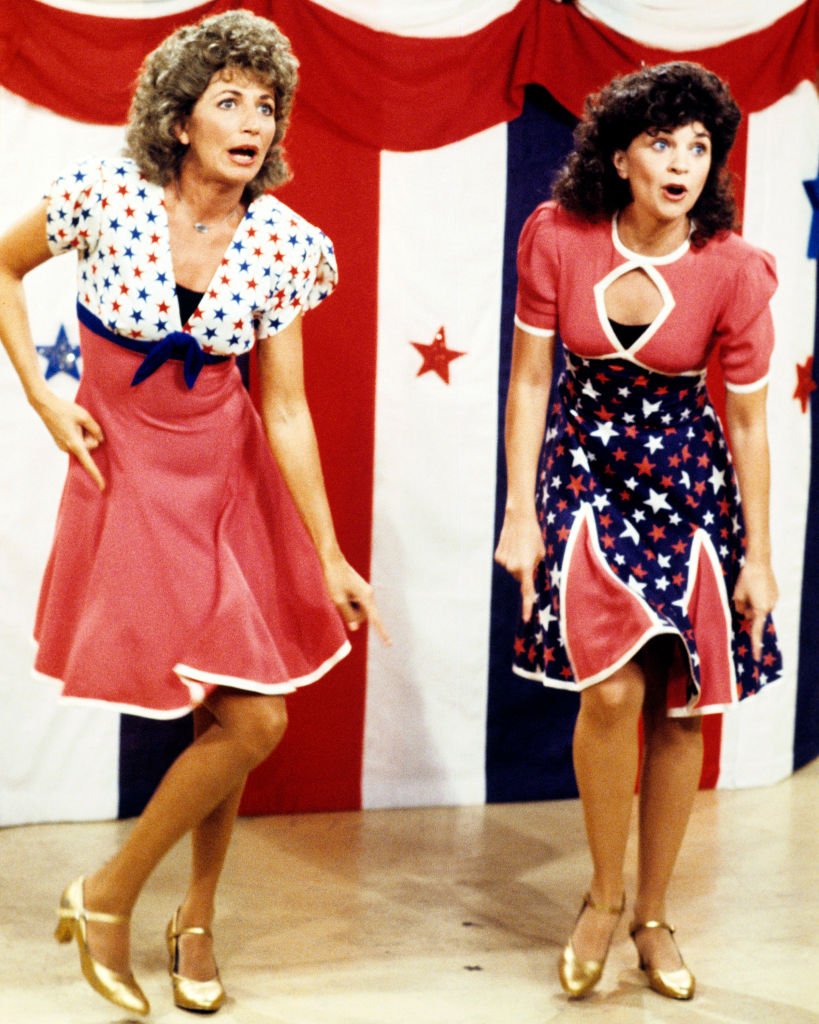 ---
The original show was such a sensation that another show was born, which even became more widely known than its original show. Another thing you might have wondered about is where the tag line: "Schlemiel! Schlemazel! Hasenpfeffer Incorporated" was gotten.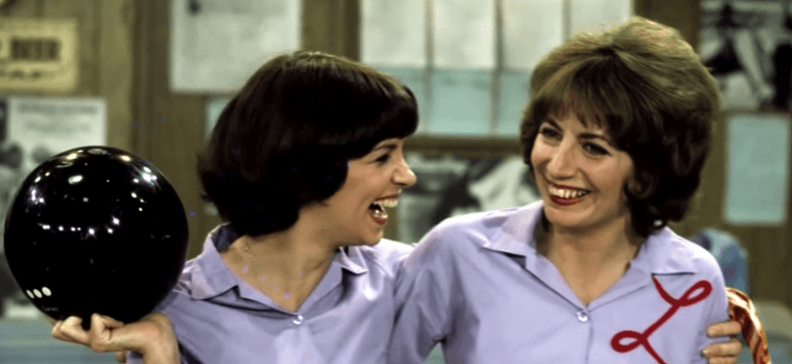 ---
Penny Marshall, who played Laverne, said that it was a Yiddish song that she used to sing with her friends when she was little. Also, although it was a comedy, the show produced a bunch of songs covers sung by Laverne and Shirley. Remember Squiggy? He was Anthony Squiggliano but was changed to Squiggy.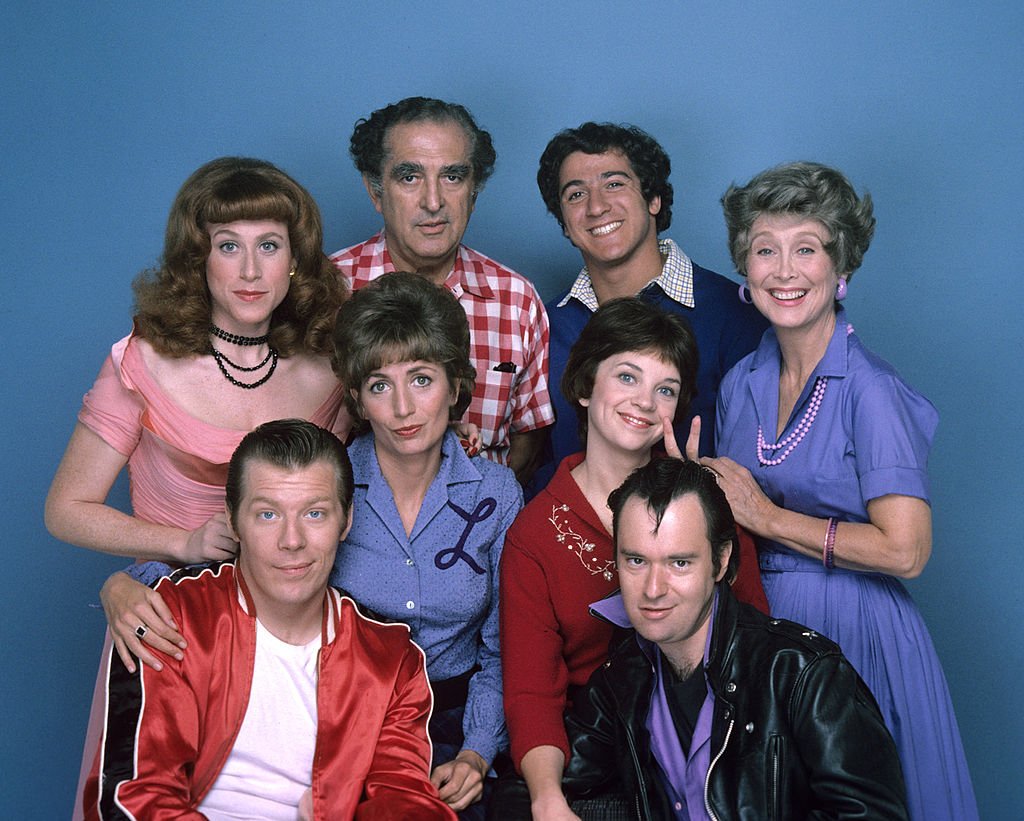 ---
This when the produced decided that the show had too many Italians. At a point, the show wasn't receiving as much attention as it should, the producers tried to do something different by moving the location from Milwaukee to Burbank and changing a couple of other things, but that did not help the ratings.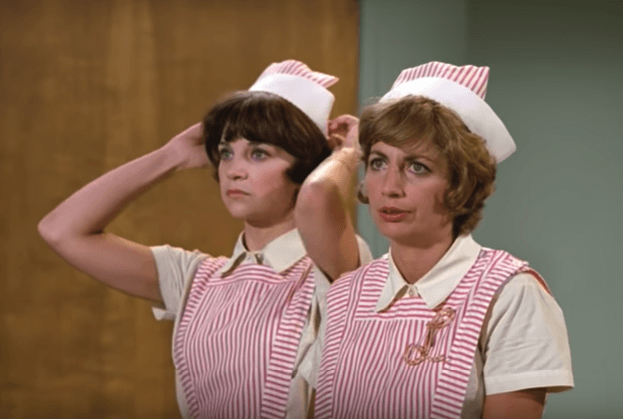 ---
Part of the reasons why the show ended was also because Cindy Williams, who acted as Shirley, got married and got pregnant and couldn't work on her due date as scheduled, so she had to leave the show; and honestly, what is 'Laverne and Shirley' without Shirley?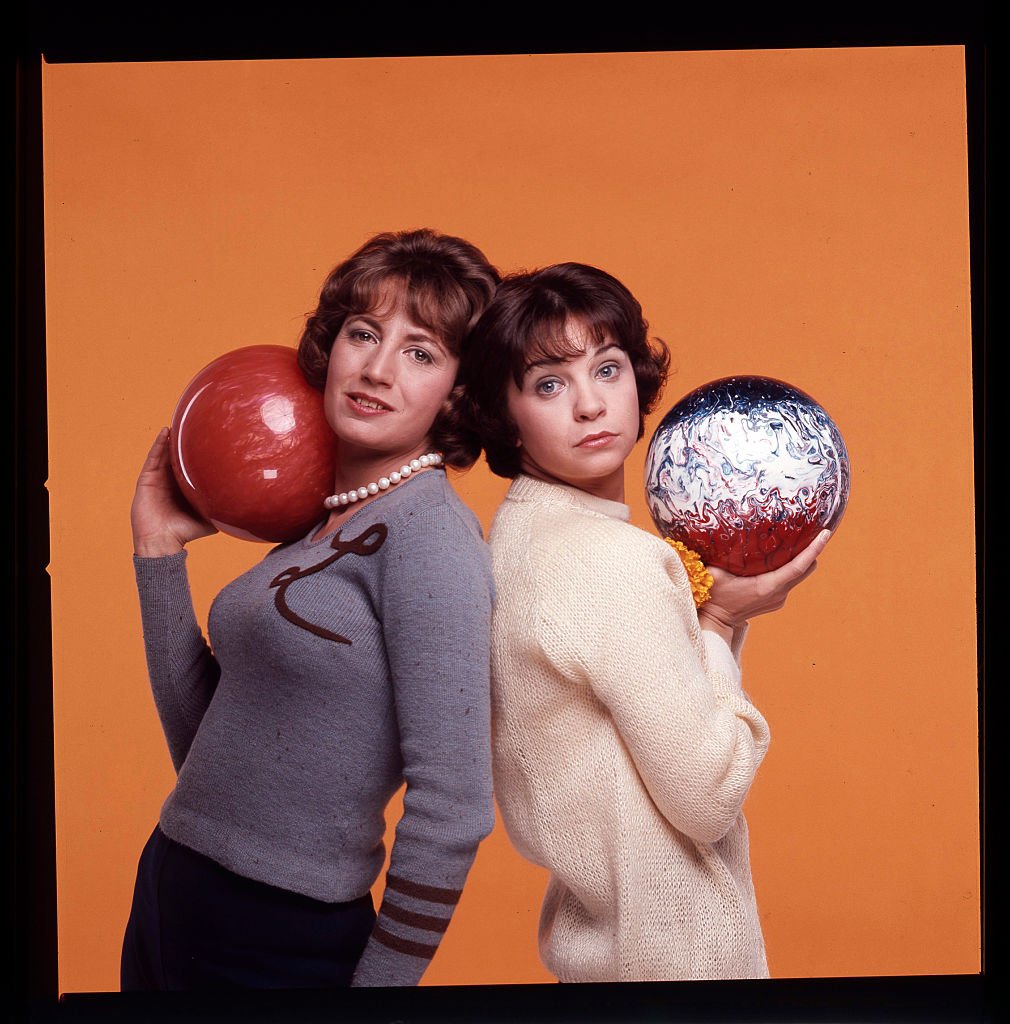 ---
We're sure no one knew that Penny Marshall and Cindy Williams weren't so close in real life? Well, this was because after Cindy left the show, it was hard to stay friends because Cindy's husband, as at then, was "a pain in the ass." They later reunited on the show 'Sam and Cat' in 2013 and became friends once again.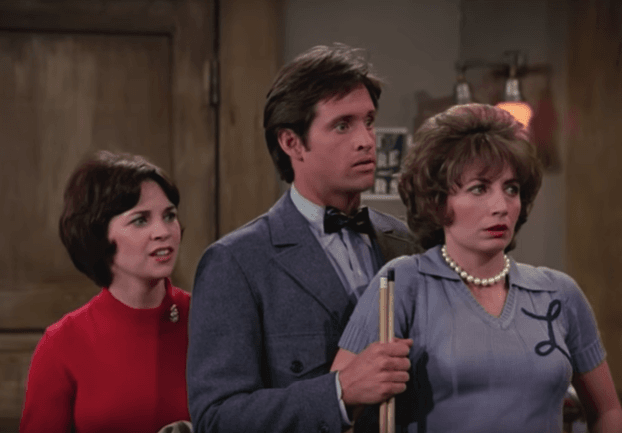 ---
Ultimately, at some of its best moments, the sitcom dealt humorously with social class tensions, which are seldom discussed in a medium that religiously celebrates the myth of America as a classless society. What do you think about this? Leave a comment below!