Live-Action Sitcom: 'Married...With Children' Cast
The controversial style of the family sitcom "Married... With Children" ended up making it one of the most popular shows in the early 90s. But what happened to the actors who played the hilariously miserable Bundy family? Some of them hit the big time, but others ended up taking much different paths from expected. We'll tell you all about it.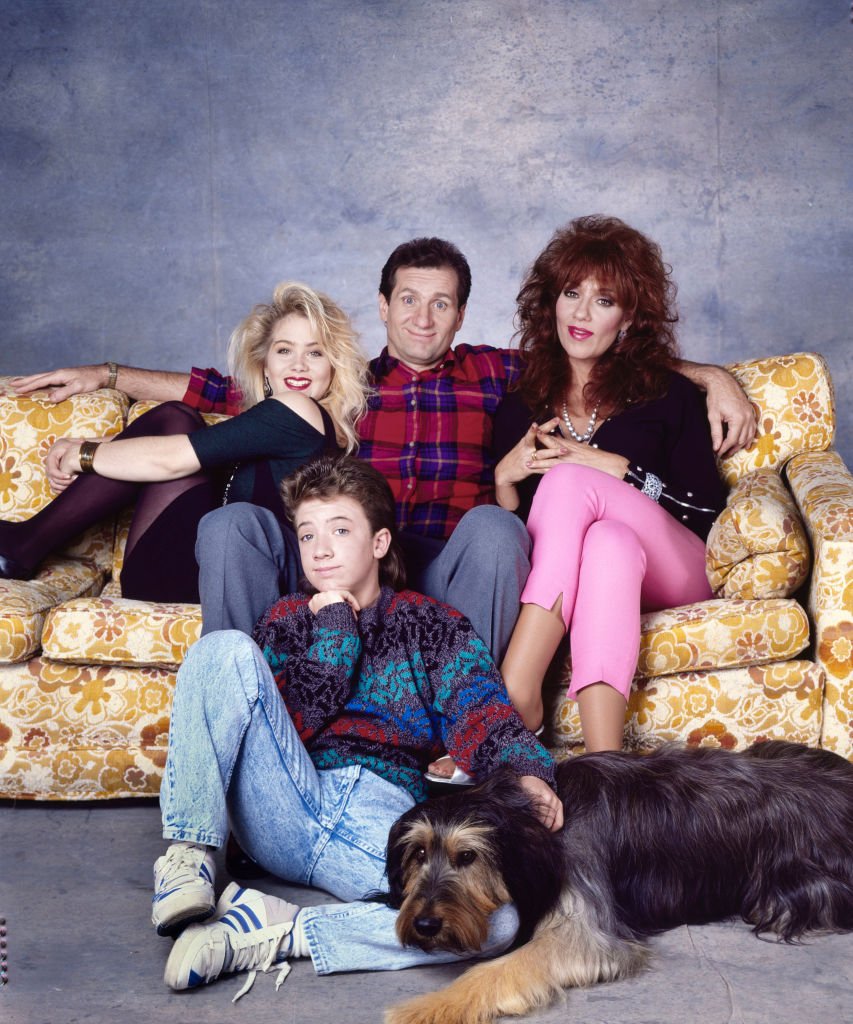 ---
"Al Bundy" - Ed O'Neill: Always a family man
Al Bundy, the family's patriarch, was played by actor Ed O'Neill. The once-promising athlete turned women's shoe salesman was a bitter father and husband stuck in an unhappy marriage, with children who had no respect for him (talk about the dream family!). However, it was still clear that he loved his family nonetheless.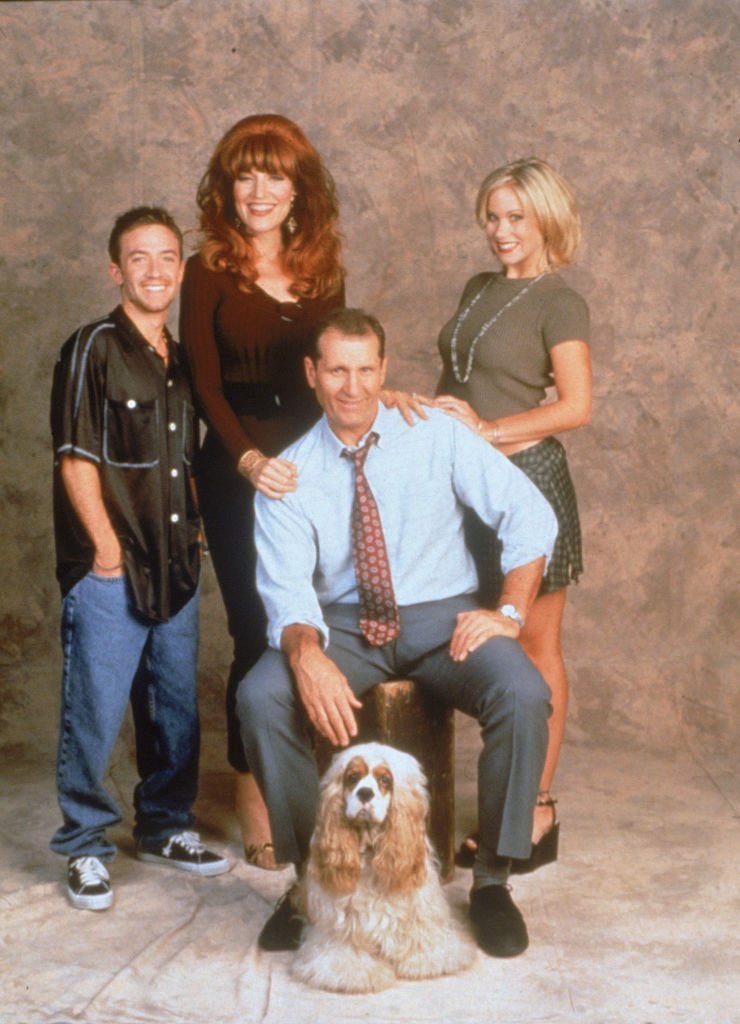 "Married with Children" was the show that put O'Neill on the map. He was nominated for 2 Golden Globe Awards for playing the misanthropic family man. After the show, O'Neill continued appearing regularly both on the small and big screen, but it would take him some time to land another role as successful as the one he played in "Married".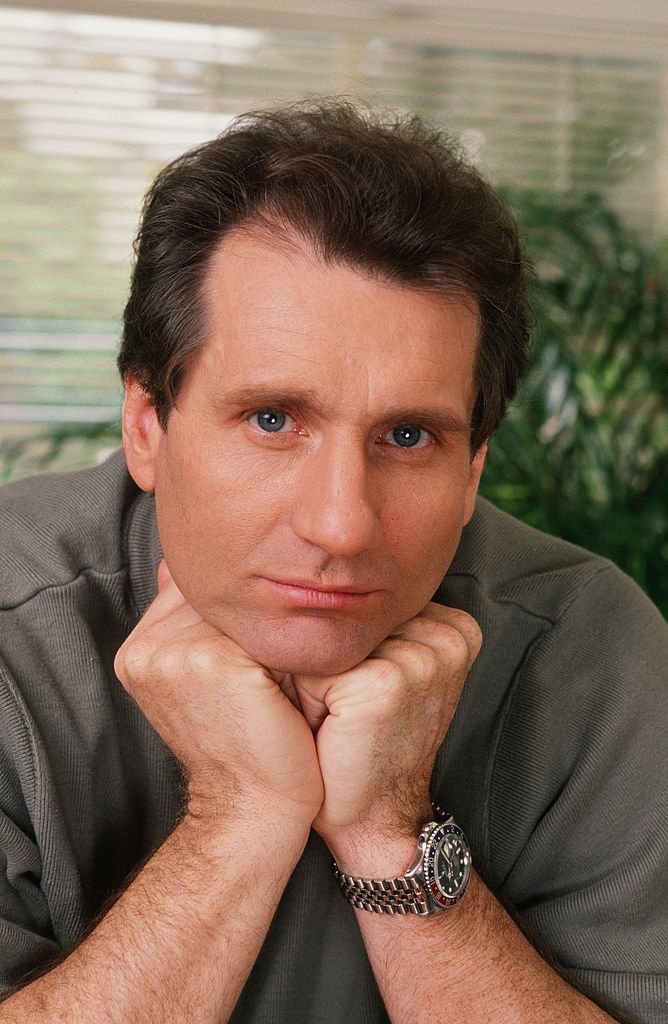 He went on to appear on several short-lived shows such as "John From Cincinnati" and "Big Apple", and to do some voice acting on the animated shows "Kick Buttowski: Suburban Daredevil", "Handy Manny" and "Family Guy", as well as in the 2016 movie "Finding Dory". In 2009, O'Neill landed the role that would spark his career again.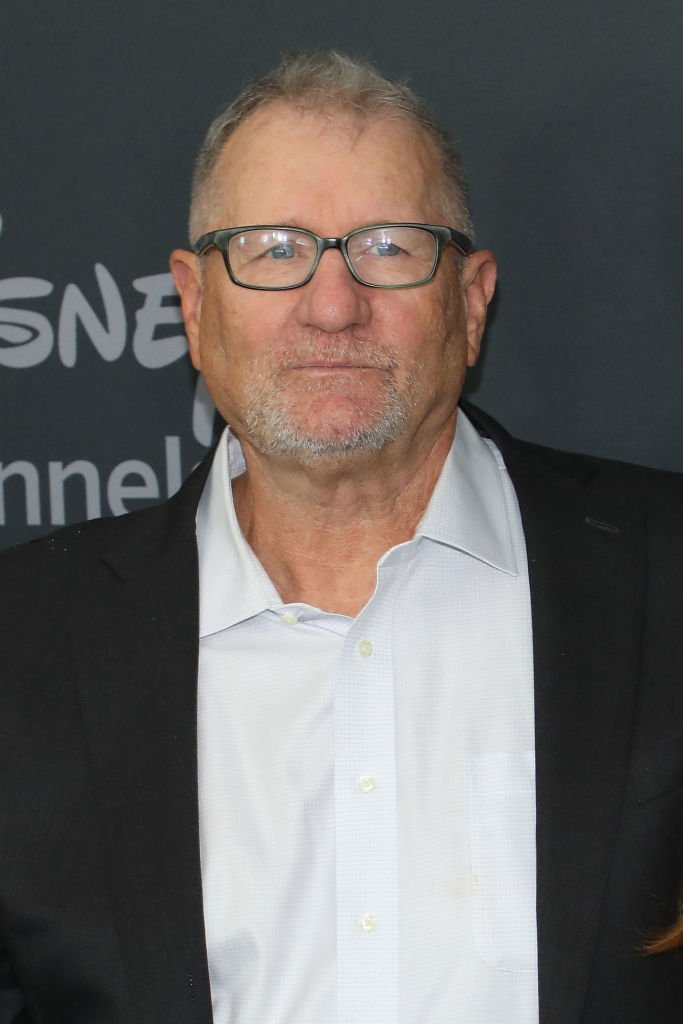 More recently you can see him playing Jay Pritchett on the hit comedy show "Modern Family", a role he has been playing for the last 11 years and that has won him 3 Emmy nominations and 4 SAG Awards (as part of the ensemble). Family patriarch roles are definitely a recipe for success for O'Neill.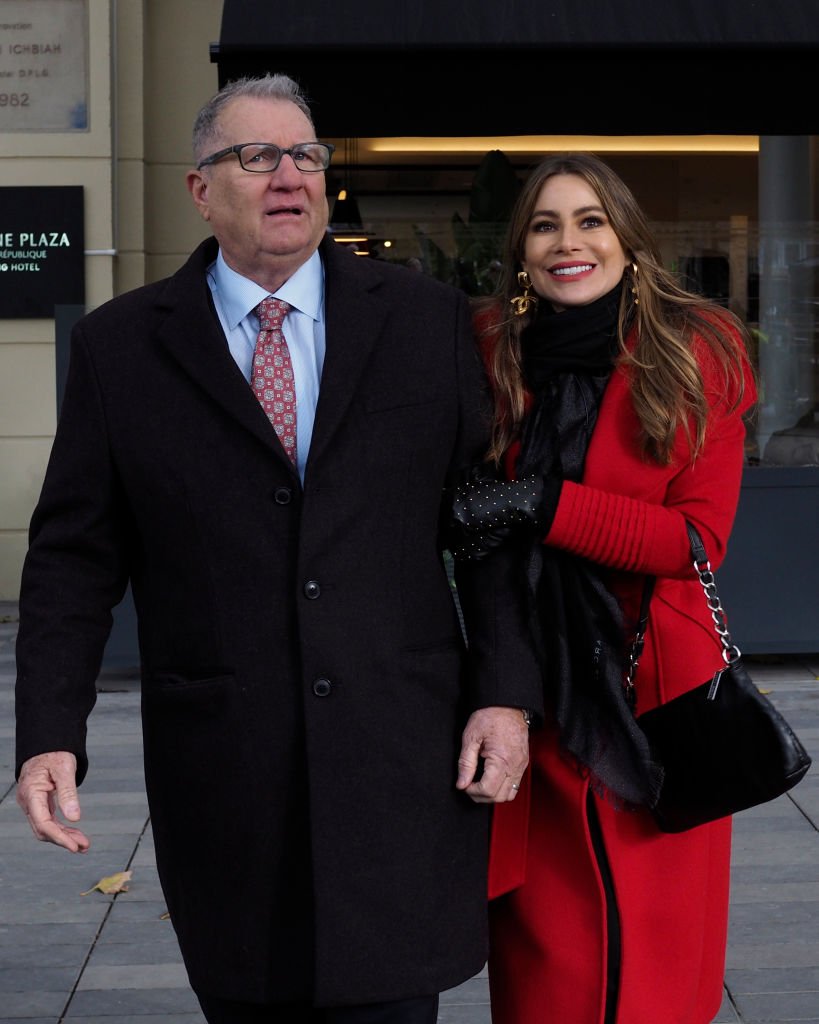 ---
"Peggy Bundy" - Katey Sagal: From mum to biker gang matriarch 
The mom in the family, Peggy Bundy, was played by actress Katey Sagal. Peggy, noticeable at a distance because of her big bundle of red hair, was constantly seen picking on Al because of his job and not looking very happy in her marriage. She was obsessed with shopping and daytime TV.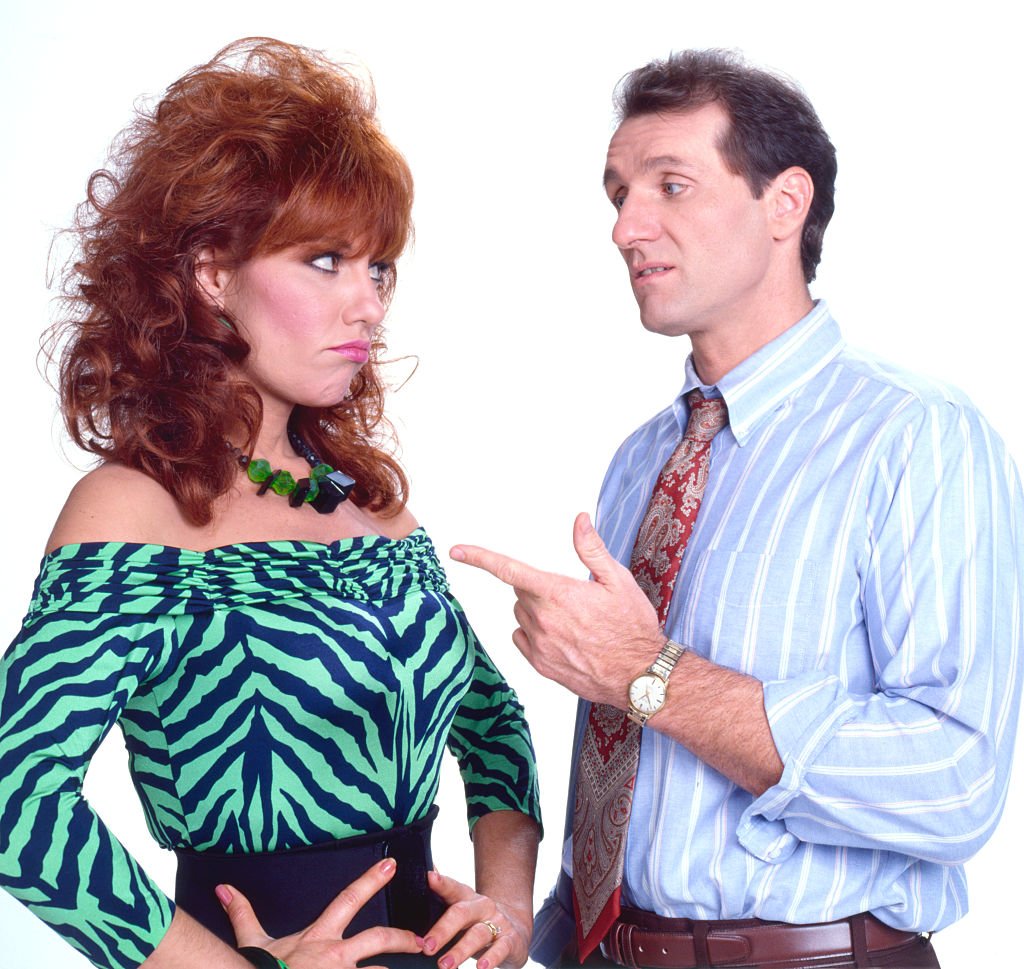 Before appearing on "Married... With Children", Sagal had been a back-vocalist for several artists and appeared on a few TV movies and shows, which included a recurrent role in Mary Tyler Moore's show "Mary". Her role as Peggy Bundy earned her 4 Golden Globe nominations and became a door opener from then on.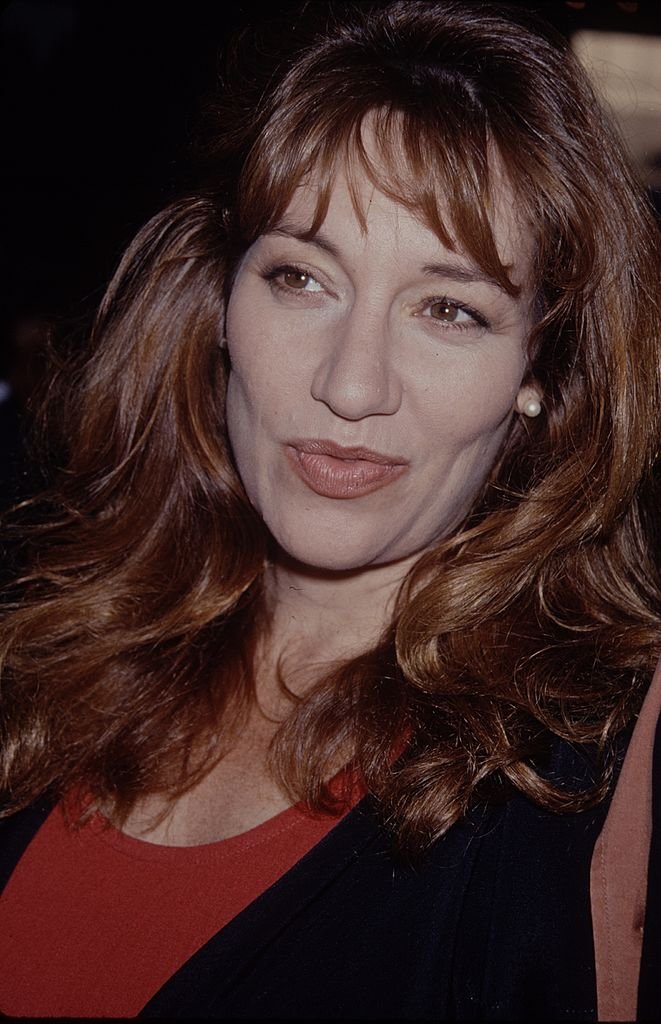 Katey went on to land further recurrent roles on shows such as "Tucker", "Imagine That" and "Sons of Anarchy", a show about a group of bikers, created by her husband Kurt Sutter. She played the vicious matriarch Gemme Teller Morrow from 2008 to 2014, a role for which she got 9 nominations, a Golden Globe and a Prism Award.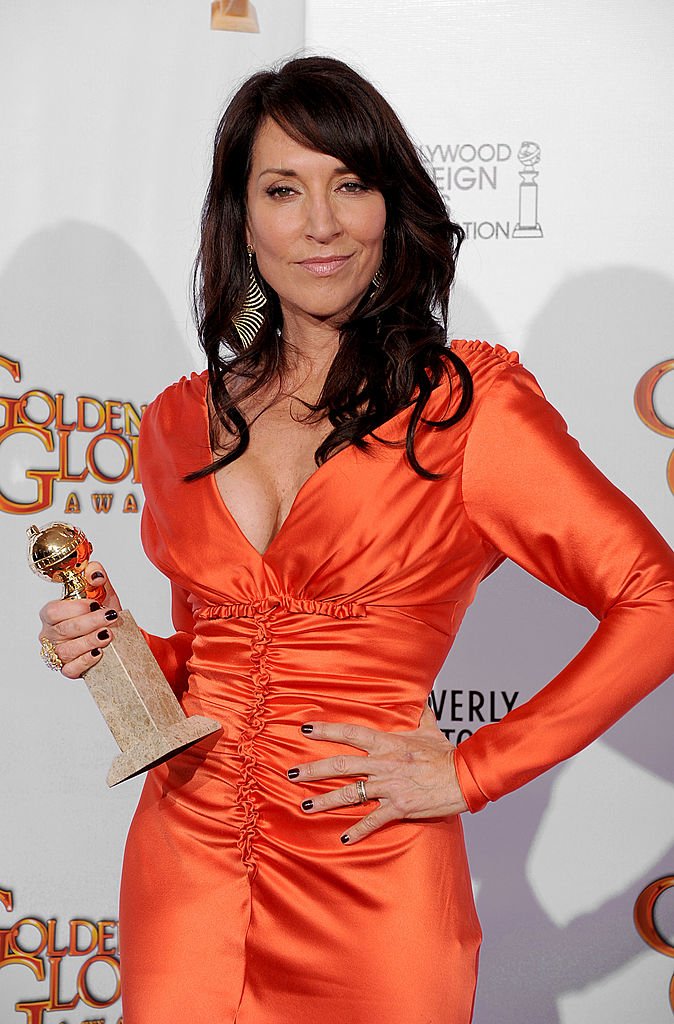 The actress has also launched her second album called "Room" in 2004 and done plenty of voice work for a few video-games, animation movies and shows, including a recurrent role as captain Leela on the sci-fi show "Futurama" from 1999 to 2013. More recently you can see her as Louise on the show "The Conners".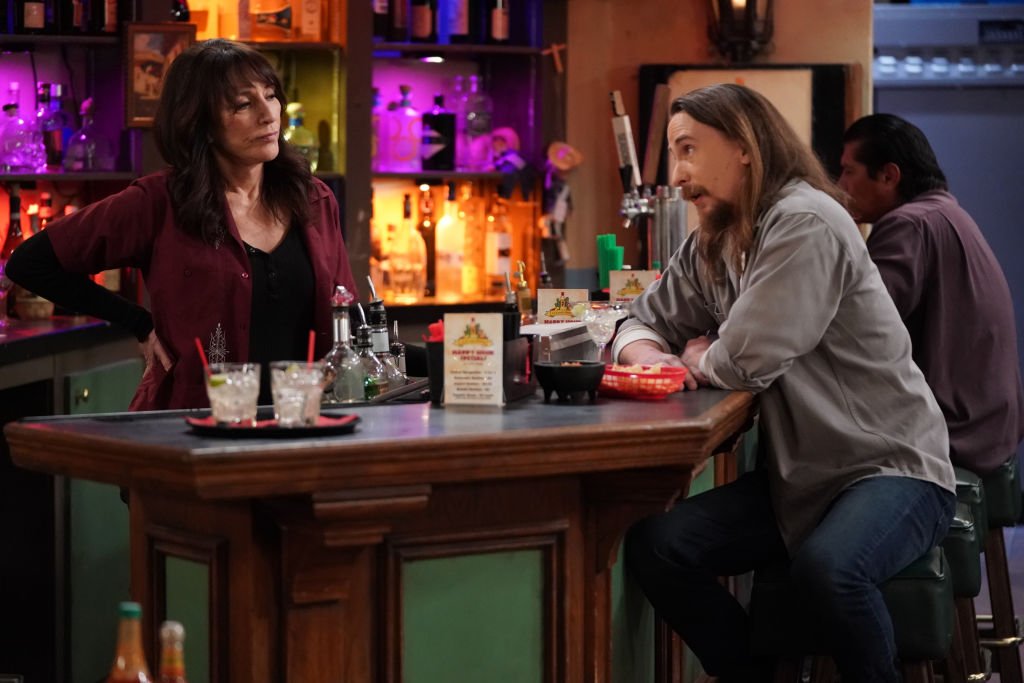 ---
"Kelly Bundy" - Christina Applegate: Hitting the big time as an anchorwoman
Christina Applegate landed her breakout role at 15 when she played Al and Peggy's oldest child, the typical stereotypical promiscuous blonde Kelly Bundy. She was known for dating a lot of good-looking but also not the sharpest-pencil-in-the-box guys, taking a lot of her dad's money and arguing with her little brother.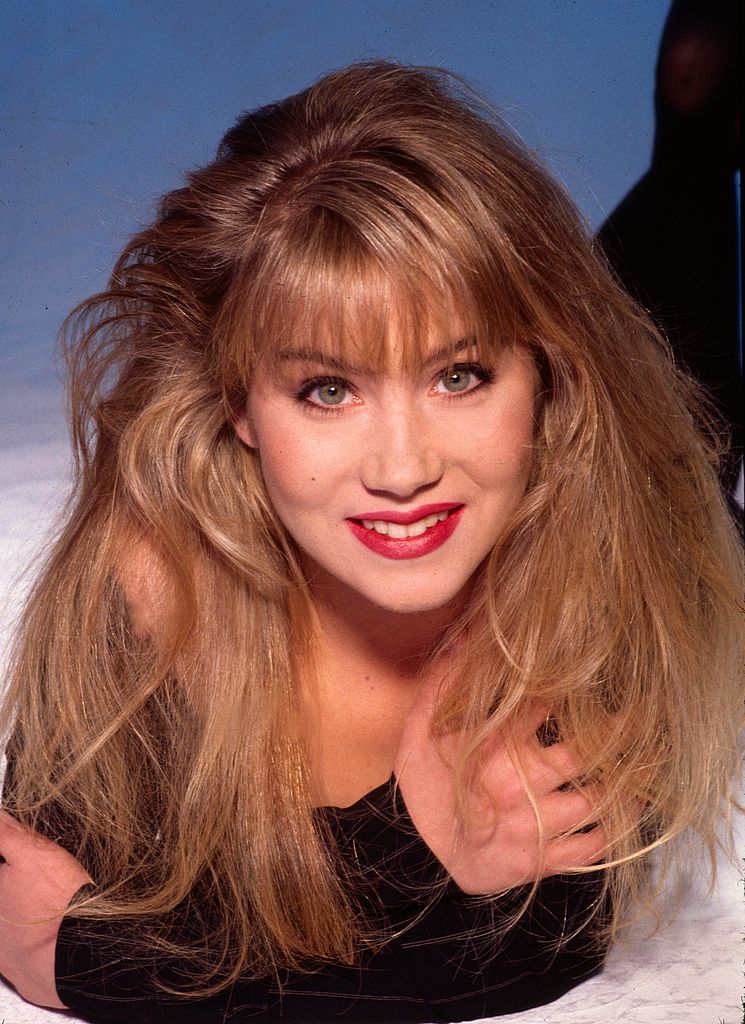 Applegate went on to land leading roles on a few shows such as "Jesse", "Samatha Who?" and "Up All Night", but none of them became nearly as successful as "Married... With Children", and ended up being canceled after a few episodes. She was luckier when it came to movies, co-starring on the "Anchorman" hit films as well as "The Sweetest Thing".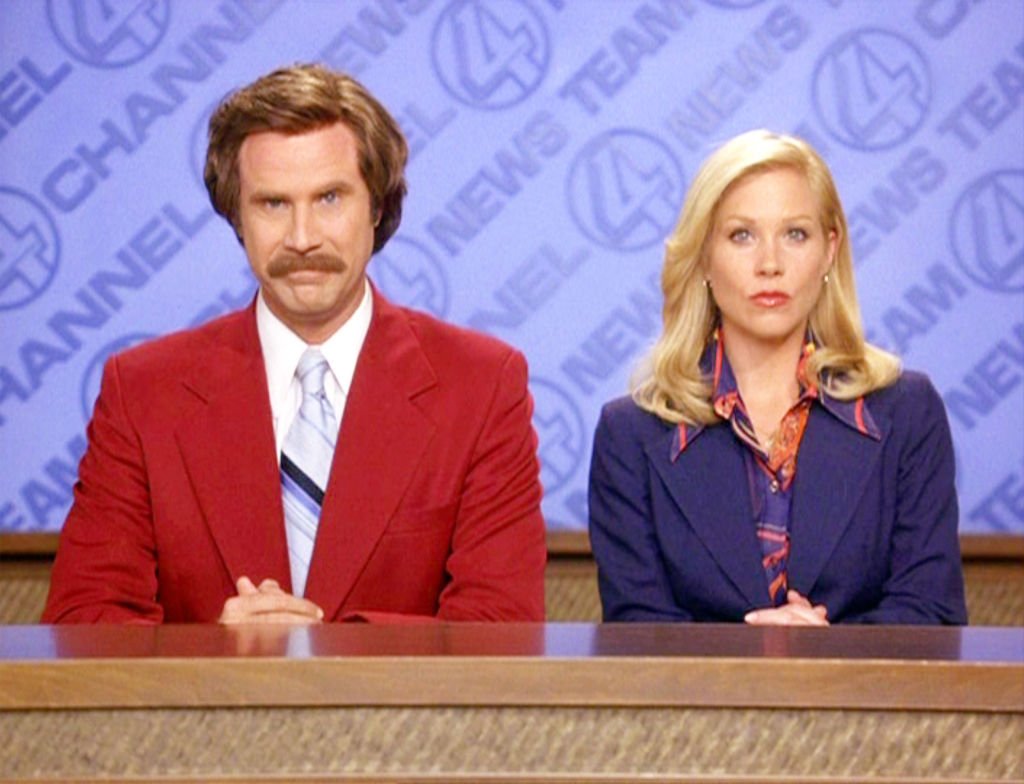 In 1993 she won an Emmy for her role as Rachel's sister in the hit show "Friends" and 2 years later she co-founded the band "The Pussycat Dolls". In 1998, the actress found out she had breast cancer. She overcame it after 5 years and a double mastectomy, and now runs an organization for women called "Right Action for Women".
More recently you can see her starring in the Netflix show "Dead to Me" alongside actress Linda Cardellini, produced by Will Ferrell, Liz Feldman, Adam McKay, and Jessica Elbaum. She's already been nominated for an Emmy for her role as widow Jen Harding.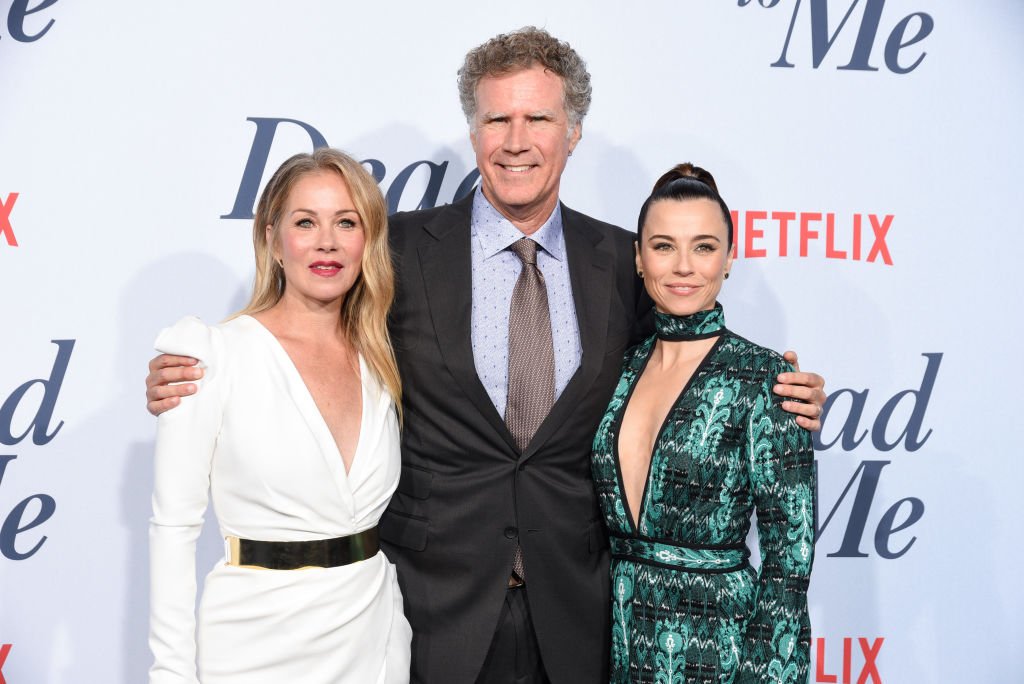 ---
"Bud Bundy" - David Faustino: Working hard on TV
Budrick "Bud" Franklin Bundy, the youngest and brightest Bundy family member, was played by actor David Faustino. At only 13 years old, Faustino landed what would become his biggest acting role to date. Up until then, the young actor had only a few TV and movie appearances on his resume.
Faustino went on to guest-star consistently on many TV shows. We're talking about "Entourage", where he played himself, "Modern Family", and "Bones", among others. He has had an impressive voice acting career which includes popular children's series "Winx Club" and "The Legend of Korra", and ventured into reality TV by appearing on "Celebrity Boot Camp".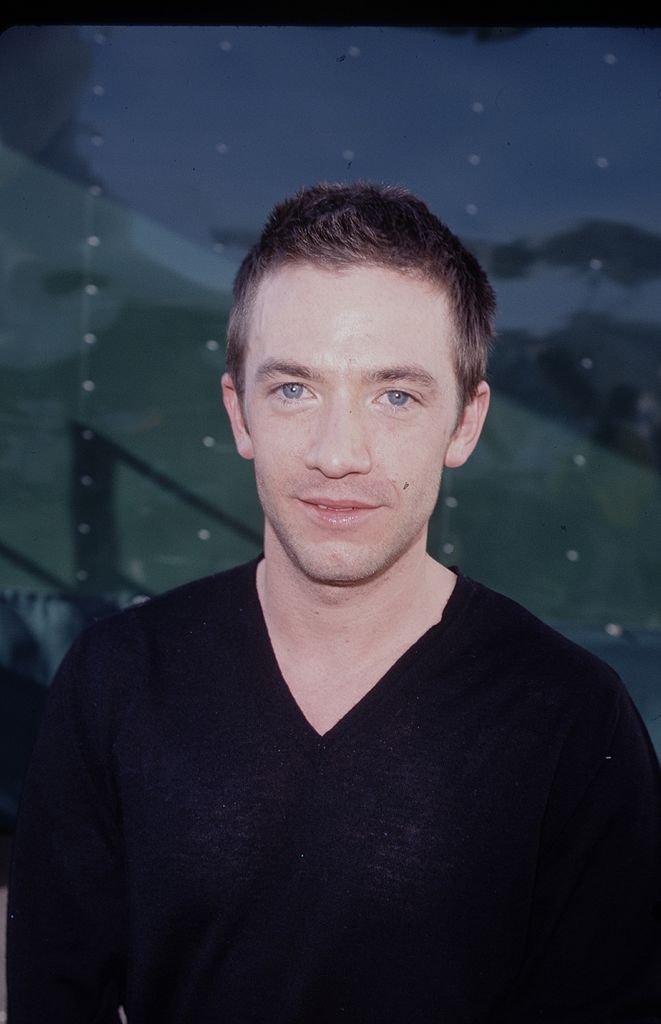 Apart from keeping himself out of trouble (something that seems to be unusual among former child actors), Faustino starred in his own web series called "Star-ving", which can be considered somewhat autobiographical, and in which his 3 "Married... With Children" co-stars have already appeared. More recently you can see him as Howard Green on the "The Young and The Restless".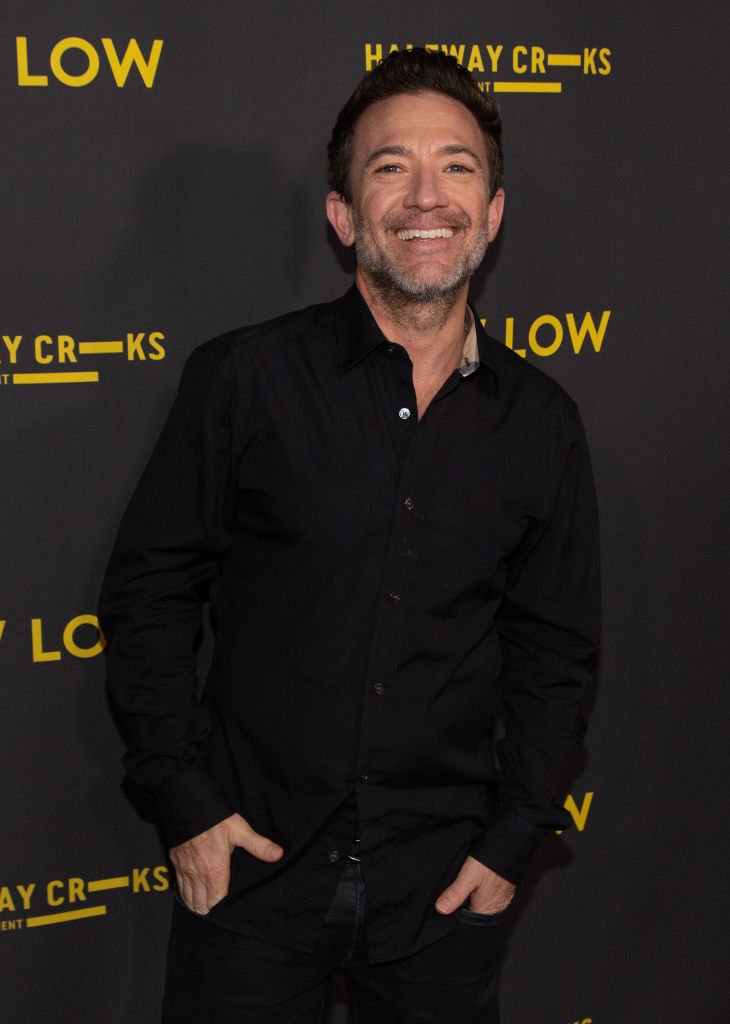 ---
"Marcy D'Arcy" - Amanda Bearse: A career change
The Bundys' next-door neighbor and Peggy's best friend Marcy, was played by Amanda Bearse. The feminist career woman didn't fell on Al's good graces, and the two were constantly seen bickering each other. Up until then, Bearse's most notable work had been on the recurrent role of Amanda Cousins on the show "All My Children".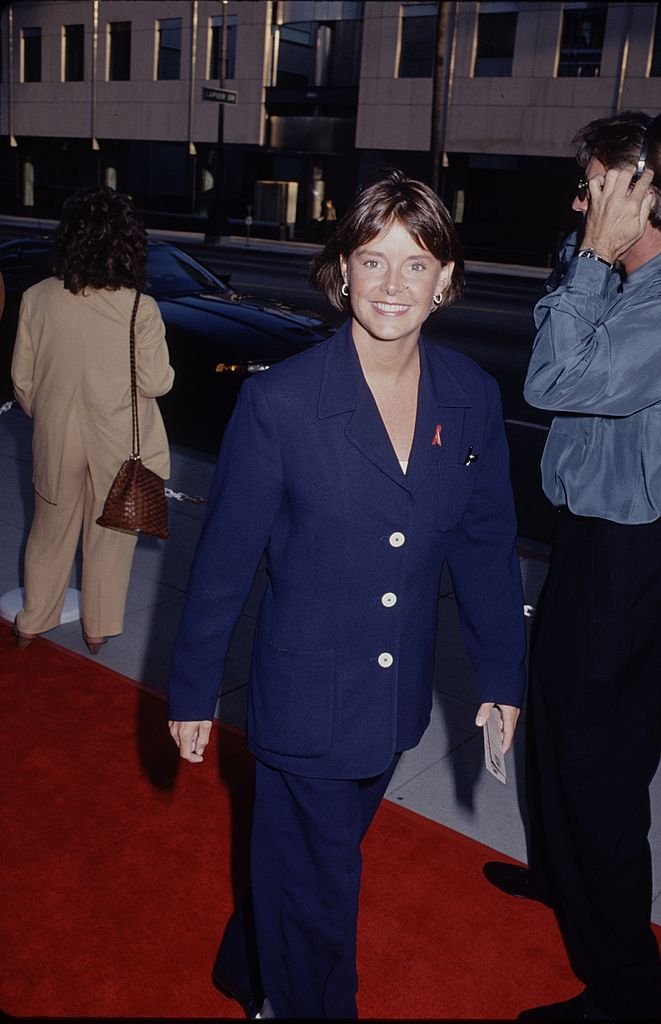 After "Married... With Children", the actress made only about 6 on-screen appearances, but by choice. After directing 31 episodes of the show itself, she decided to focus almost entirely on her career as a director. She went on to direct quite a few popular shows such as "Dharma & Greg", "Reba", "MADtv", and Rosie O'Donnel's "The Big Gay Sketch Show".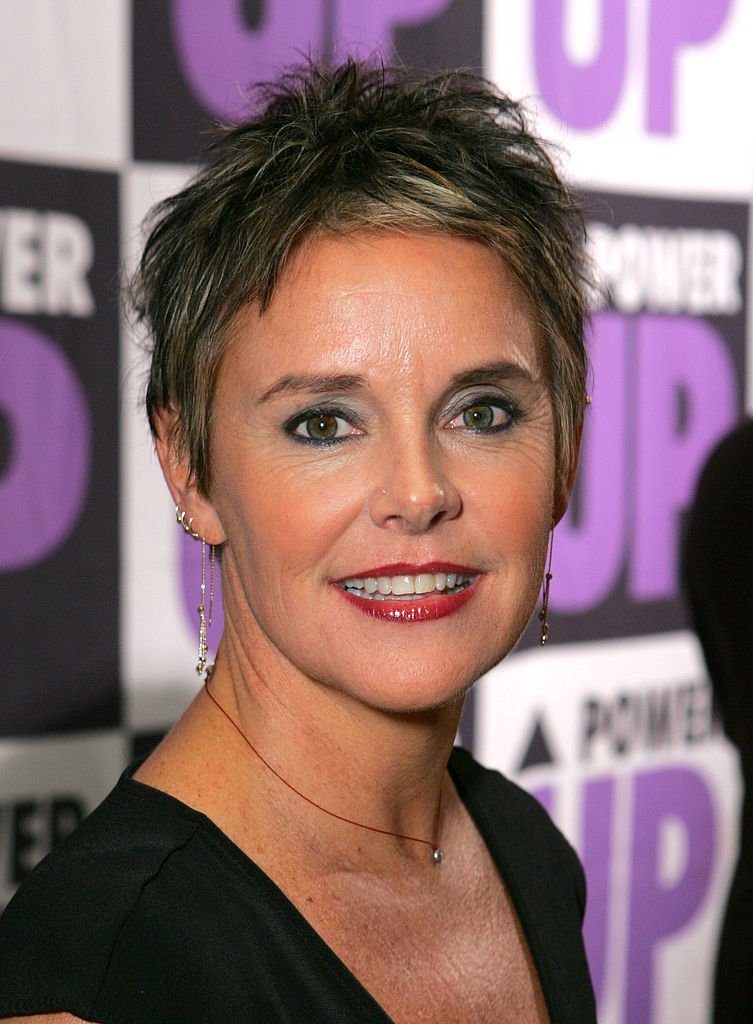 On a curious note, it is known that her on-screen animosity with fellow co-star Ed O'Neill was actually also transported off-screen. Ed didn't get invited to Bearse's wedding to Carrie Schenken because Bearse was worried that he would laugh at her and Schenken during the ceremony when he saw them wearing tuxedos. O'Neill has admitted that that could have actually happened.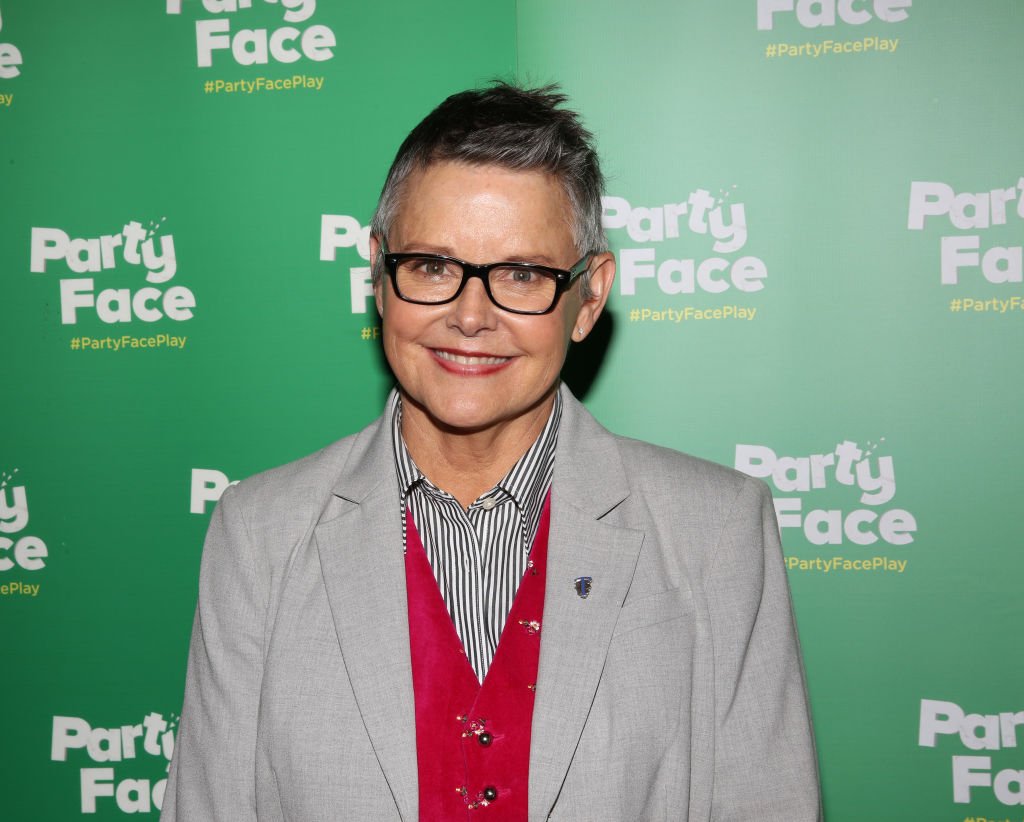 ---
"Jefferson D'Arcy" - Ted McGinley: The show killer
Ted McGinley played Marcy's handsome male bimbo new husband Jefferson D'Arcy on the show, after her divorce to her first husband Steve. Marcy just wakes up one day and finds herself married to this scam-artist that doesn't have a job but is great at manipulating his newly-wed wife.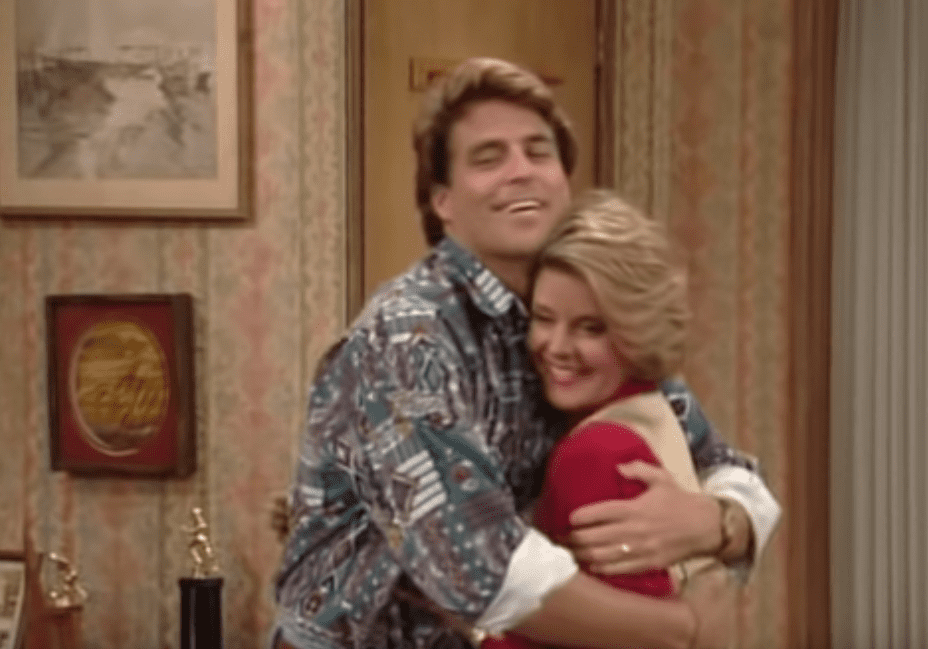 When he first appeared on "Married... With Children", McGinley was already known for his impressive resume which included recurrent roles on "Happy Days", "The Love Boat" and "Dynasty", and for his role as villainous Stanley Gable on the movie "Revenge of the Nerds" and its subsequent TV sequels.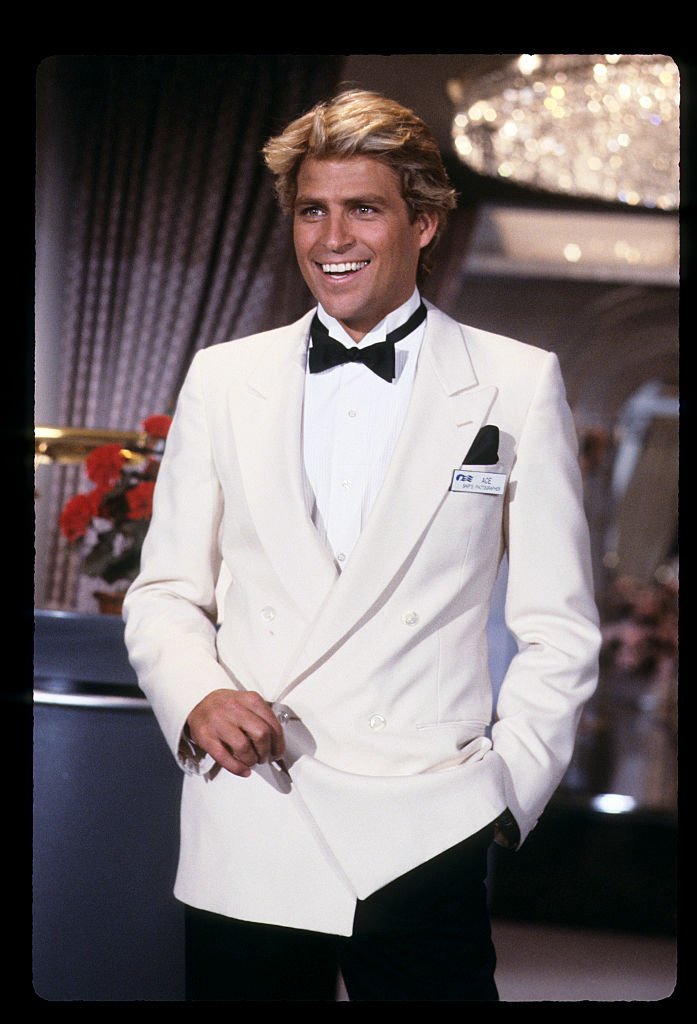 Ever since the show ended in 1997, McGinley managed to maintain a regular presence in TV, guest-starring on shows such as "The Mentalist", "Mad Men" and "Castle" and playing a recurrent role on the show "Hope & Faith", that catapulted Kelly Ripa's career. He also appeared on the 2001 blockbuster movie "Pearl Harbour" as an Army Major.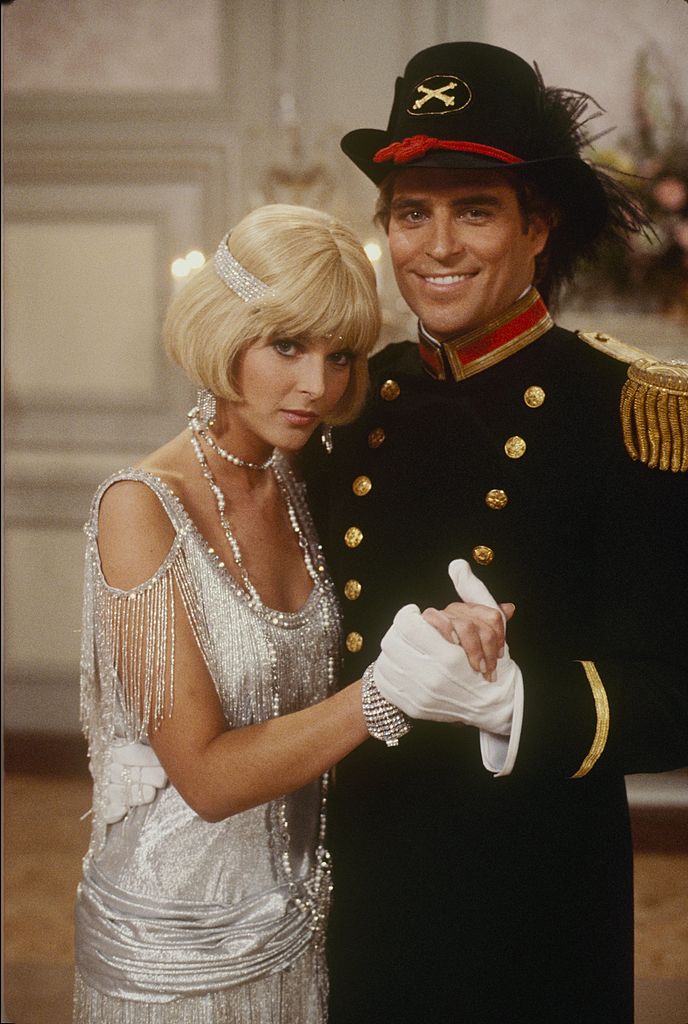 The actor got a reputation for "killing" every show he played a recurrent role in. Not entirely deserved, though, since McGinley actually joined those shows already in their declining years, to replace a character, which hardly gives him the responsibility of ruining them. Nevertheless, he never took the accusation seriously and has made fun of it occasionally.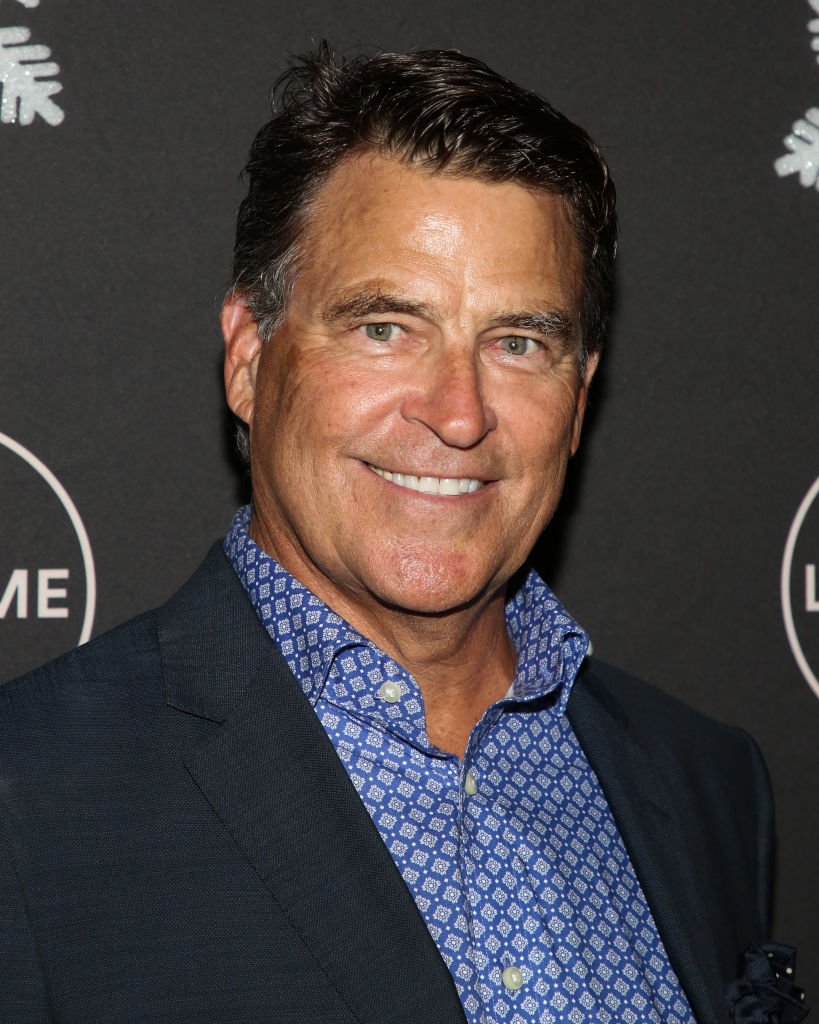 ---
"Steve Rhoades" - David Garrison: Becoming a famous wizard
Marcy's first husband on "Marrie... With Children" was submissive banker Steve Rhoades, played by actor David Garrison. Despite his wife's dislike for next-door neighbor Al, Steve still went on to develop a friendship with him. Garrison left during the show's 4th season, ending up being replaced by Ted McGinley, but still made some appearances later on.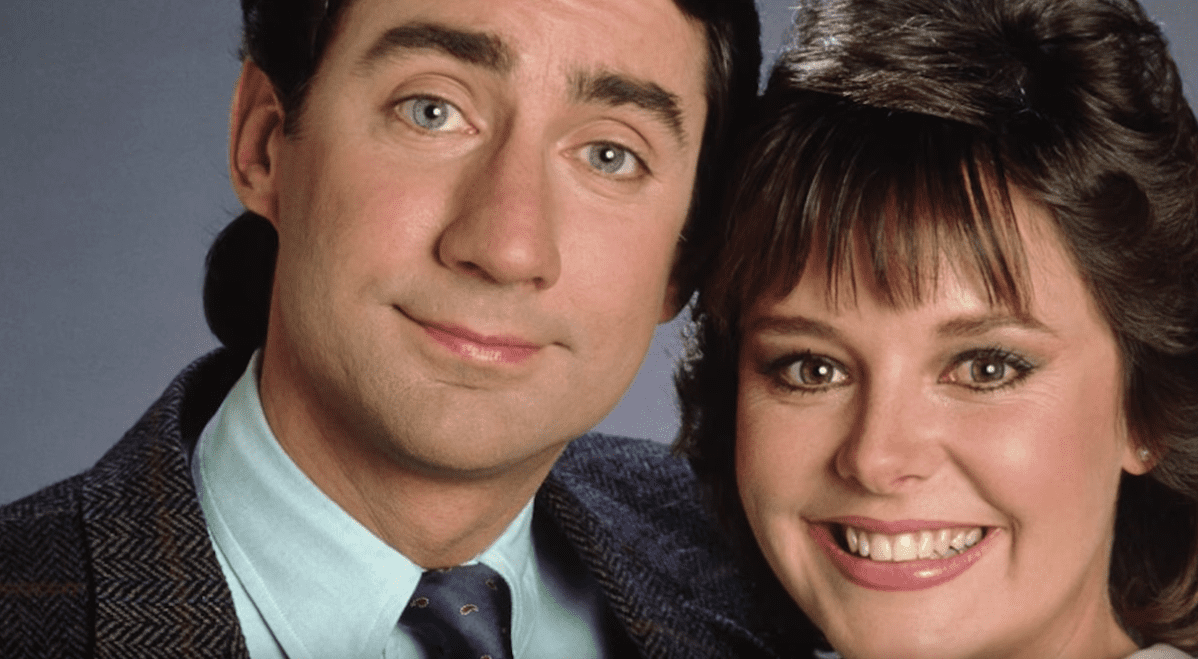 After leaving the show, Garrison continued appearing on several shows such as "Arli$$", "The West Wing" and "The Good Wife", though only as a guest-star. His main passion was actually the theatre, to which he returned. Besides appearing on Broadway's "Bells Are Ringing", the actor was also cast as the Wizard of Oz in the hit stage musical "Wicked".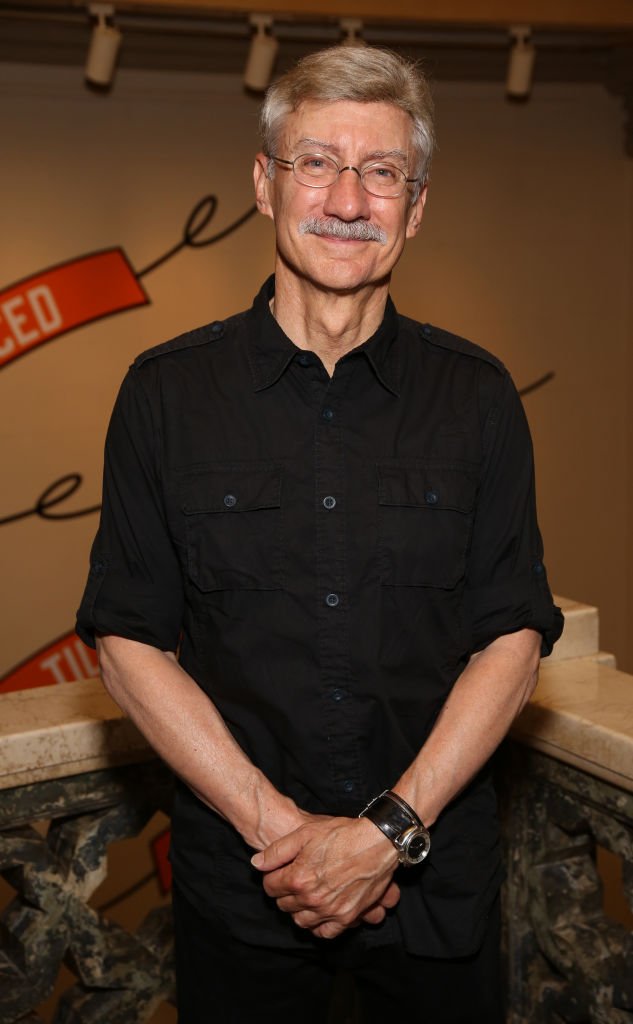 It's incredible to see what happened to the cast of one of the 90s most popular family sitcoms, isn't it? Were you a fan of the show back then? Let us know all about it in the comments section and don't forget to share the article!
Sources: Screenrant, ET Canada, Looper, Vanity Fair, Rare, Entertainment Weekly