Gifted Student: Frankie Muniz Story After His Sitcom Role
Admit it. You still find yourself singing, "You're not the boss of me now!" whenever things go wrong. The "Nolastname" family was totally dysfunctional and 20 years after the show's premiere, we're still wondering how Malcolm and the gang are doing. Get comfortable and let's check in with one of the most chaotic families on television.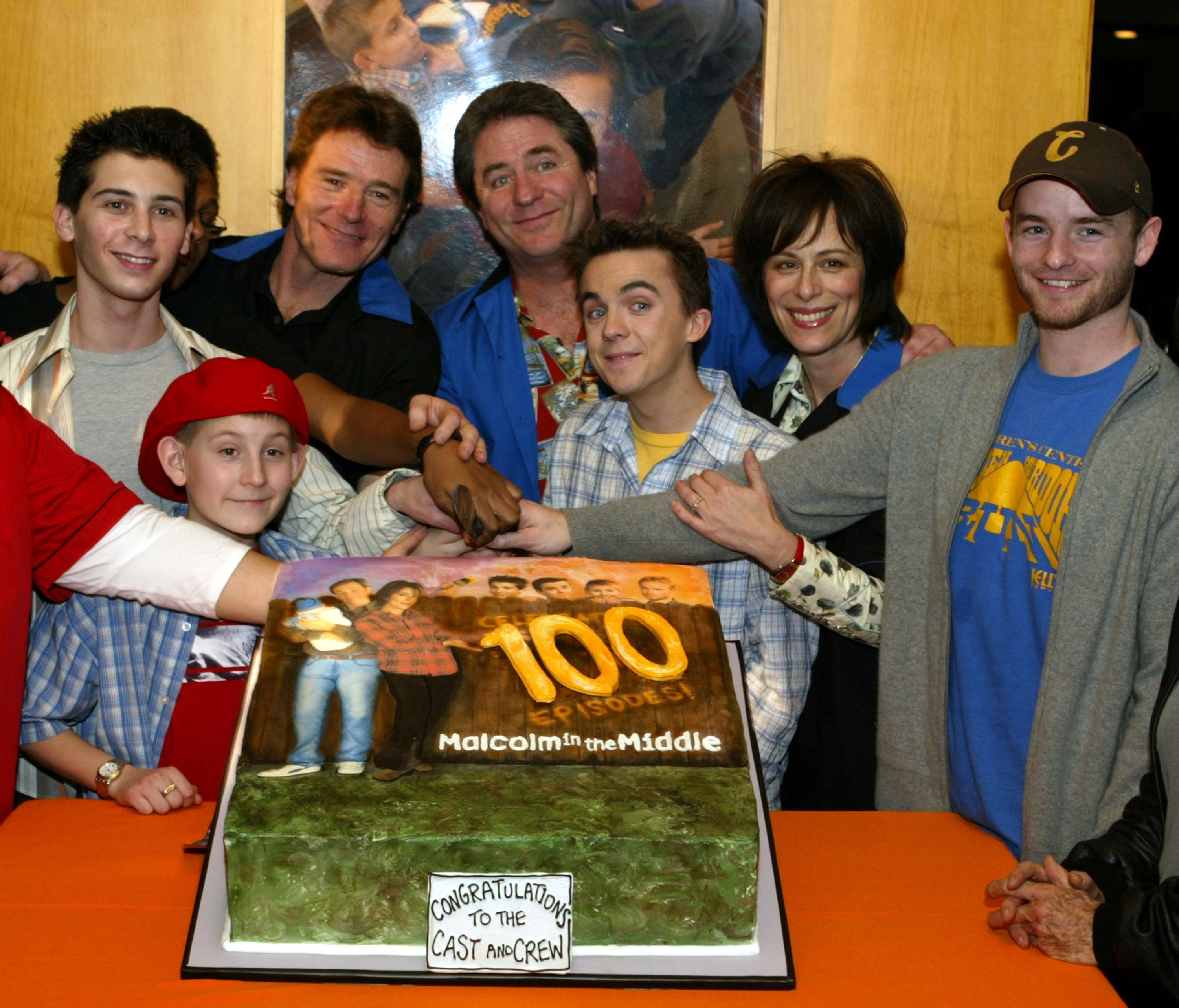 ---
JANE KACZMAREK | LOIS 
Lois was a tough mother but, there's no denying she absolutely loved all 4 (and later 5) of those boys. She's best known for being totally unapologetic and the foil to most (if not all) of all their wild antics.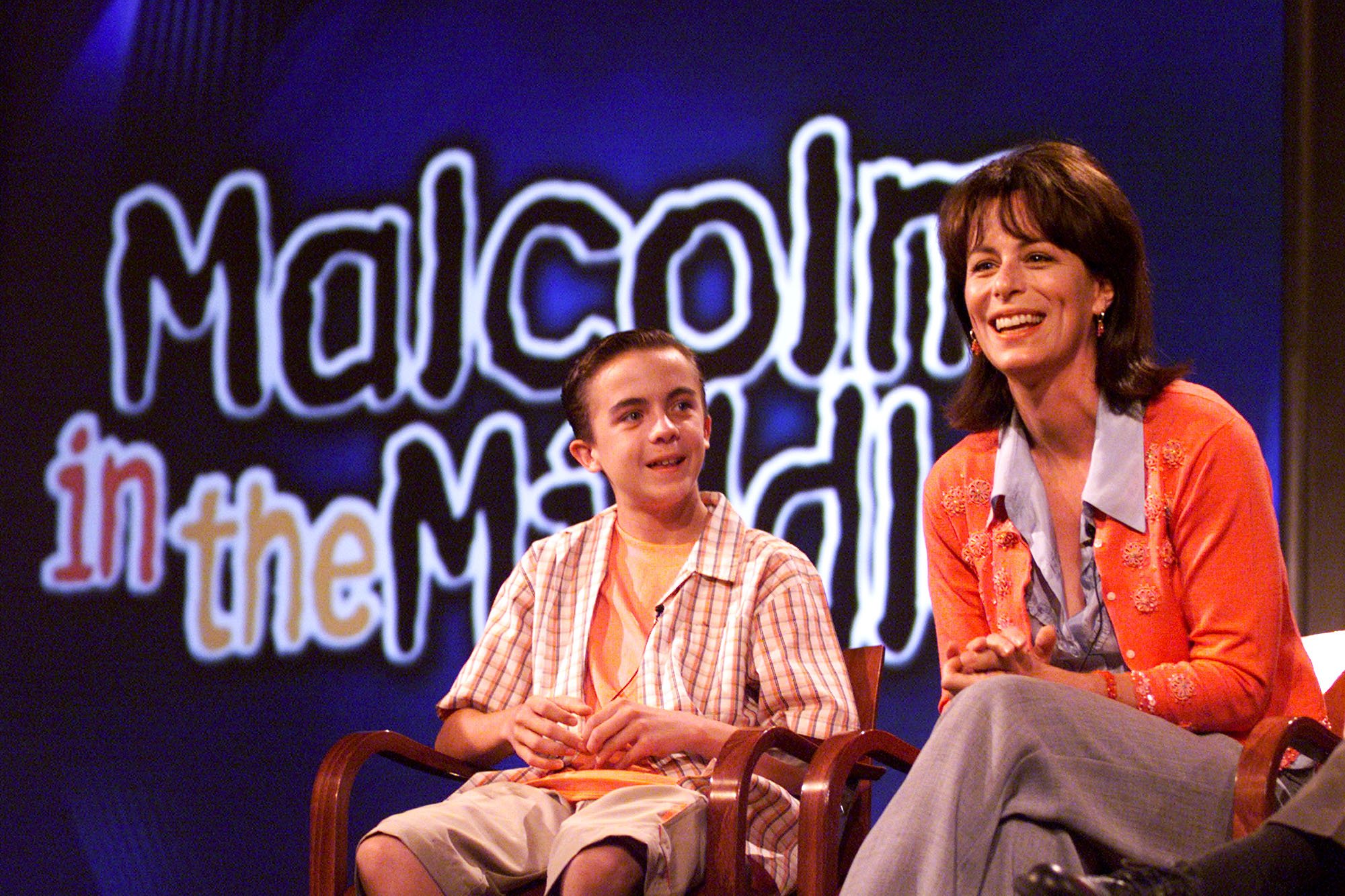 Jane Kaczmarek's portrayal of the controlling mom earned her seven Emmy and three Golden Globe nominations. After Malcolm in the Middle (MITM), the actress continued her acting career making guest appearances including her voice role as Judge Constance Harm in The Simpsons. Additionally, she has starred in Law & Order: Special Victim's Unit, The Big Bang Theory and This is Us.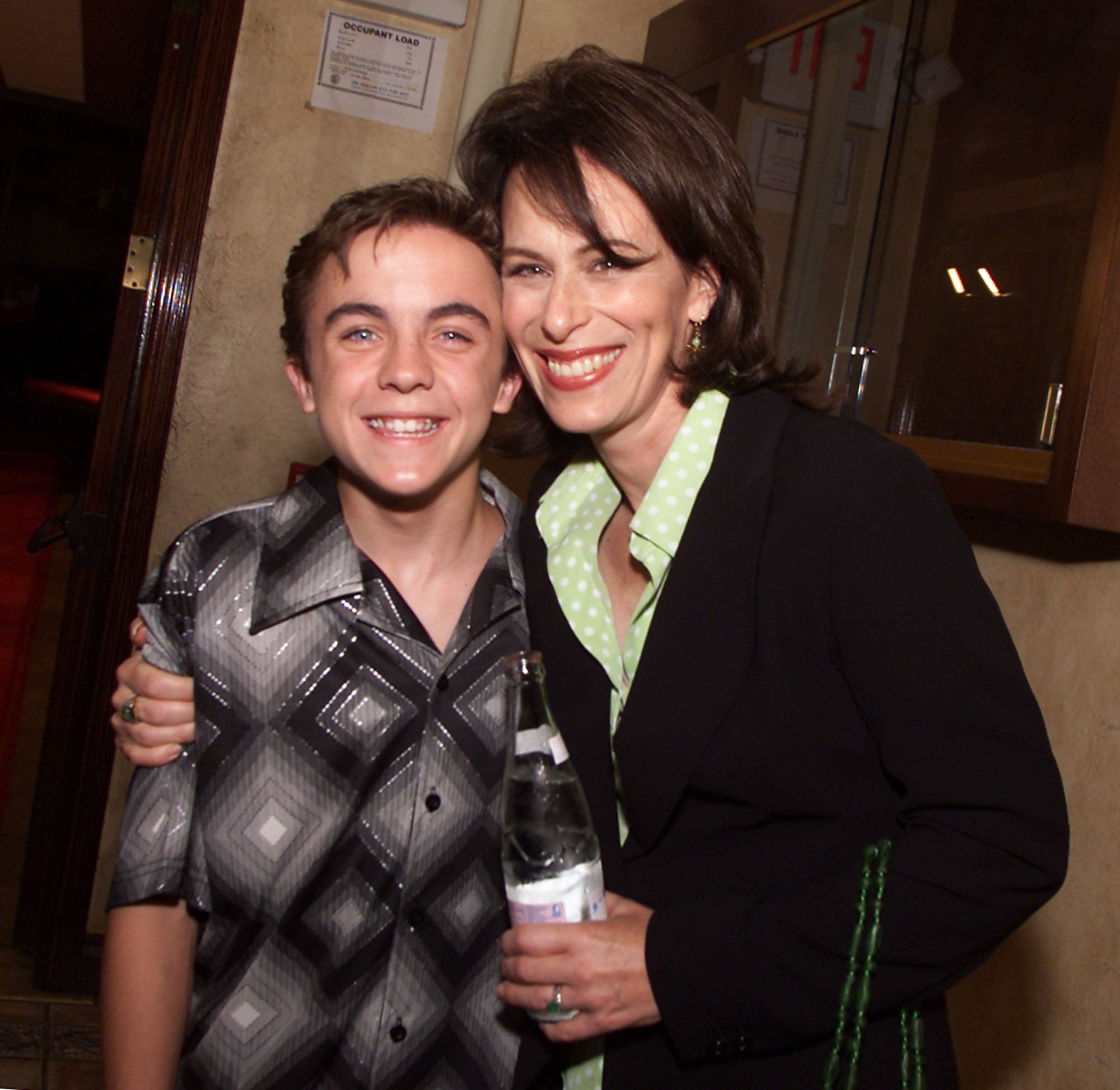 Her most recent role was in the ABC sitcom Mixed-ish which aired on January 28, 2020. She played Paul's estranged mother Eleanor who decides to visit for Rainbow's 13th birthday. Prequel to Black-ish, the show follows Rainbow's upbringing in a mixed-race family living in a suburb. Kaczmarek is still no-nonsense as ever but a lot softer on the punch.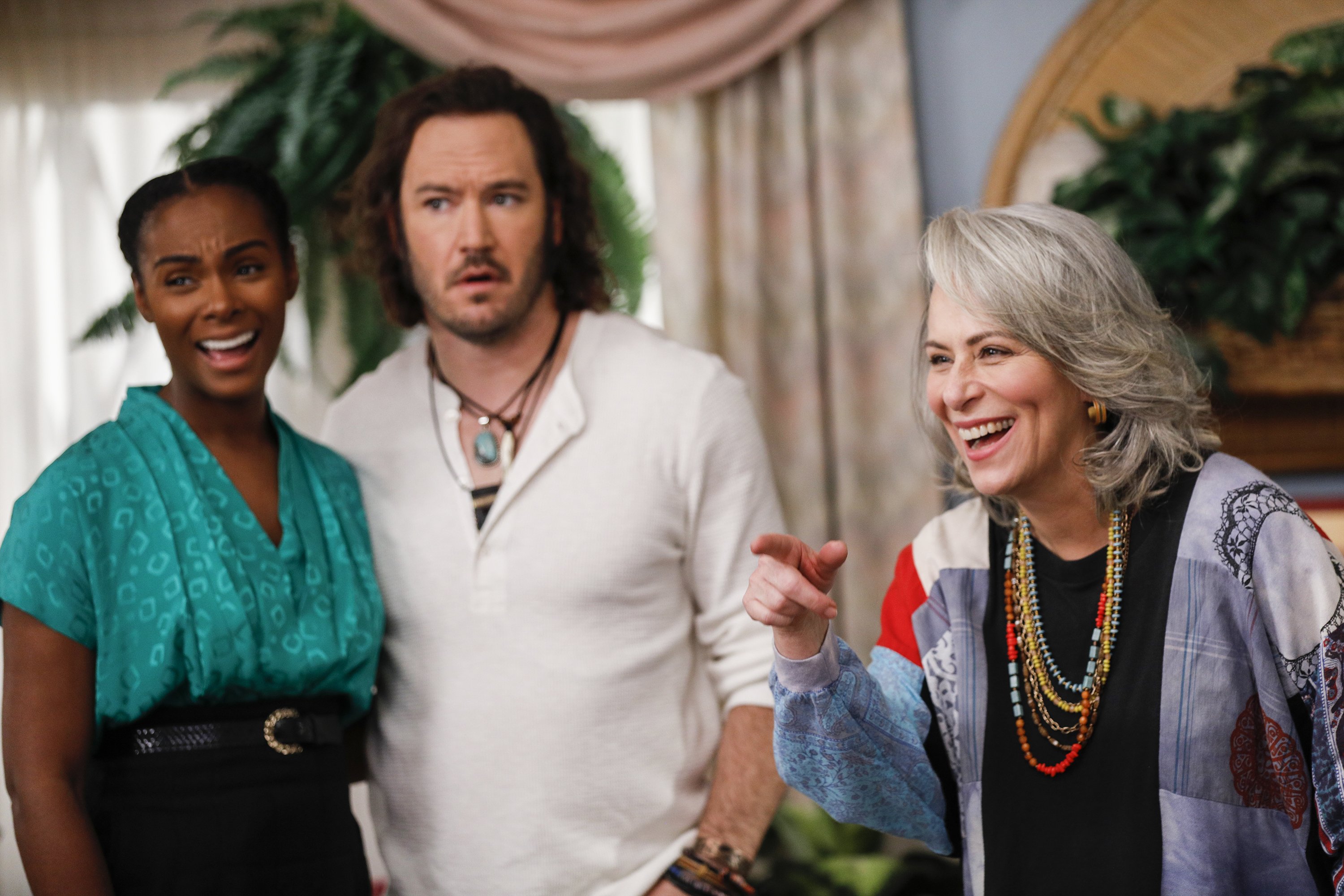 Some may describe her actions as ruthless, others remember them as being totally rational considering she had to raise an all-boy family who all had a knack for outsmarting her. When Lois wasn't chastising the boys she was usually daydreaming about dinner dates or some alone time with her husband, Hal.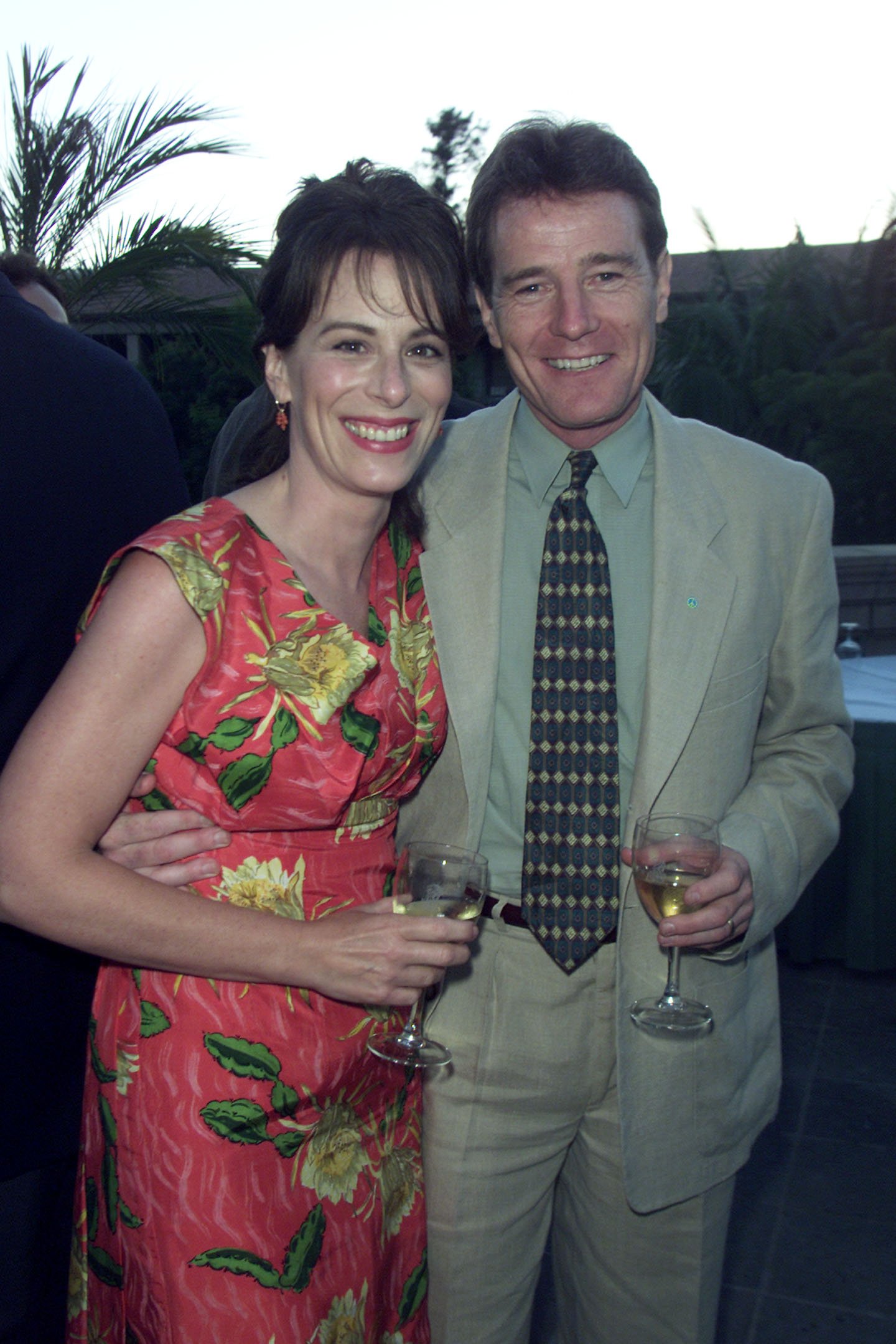 ---
BRIAN CRANSTON | HAL
Hal was one of the coolest dads on television. He still lectured the boys from time to time but he definitely wasn't as strict as Lois. Sometimes, his old troublemaking teenage days came back and he'd help the boys with their outrageous plans.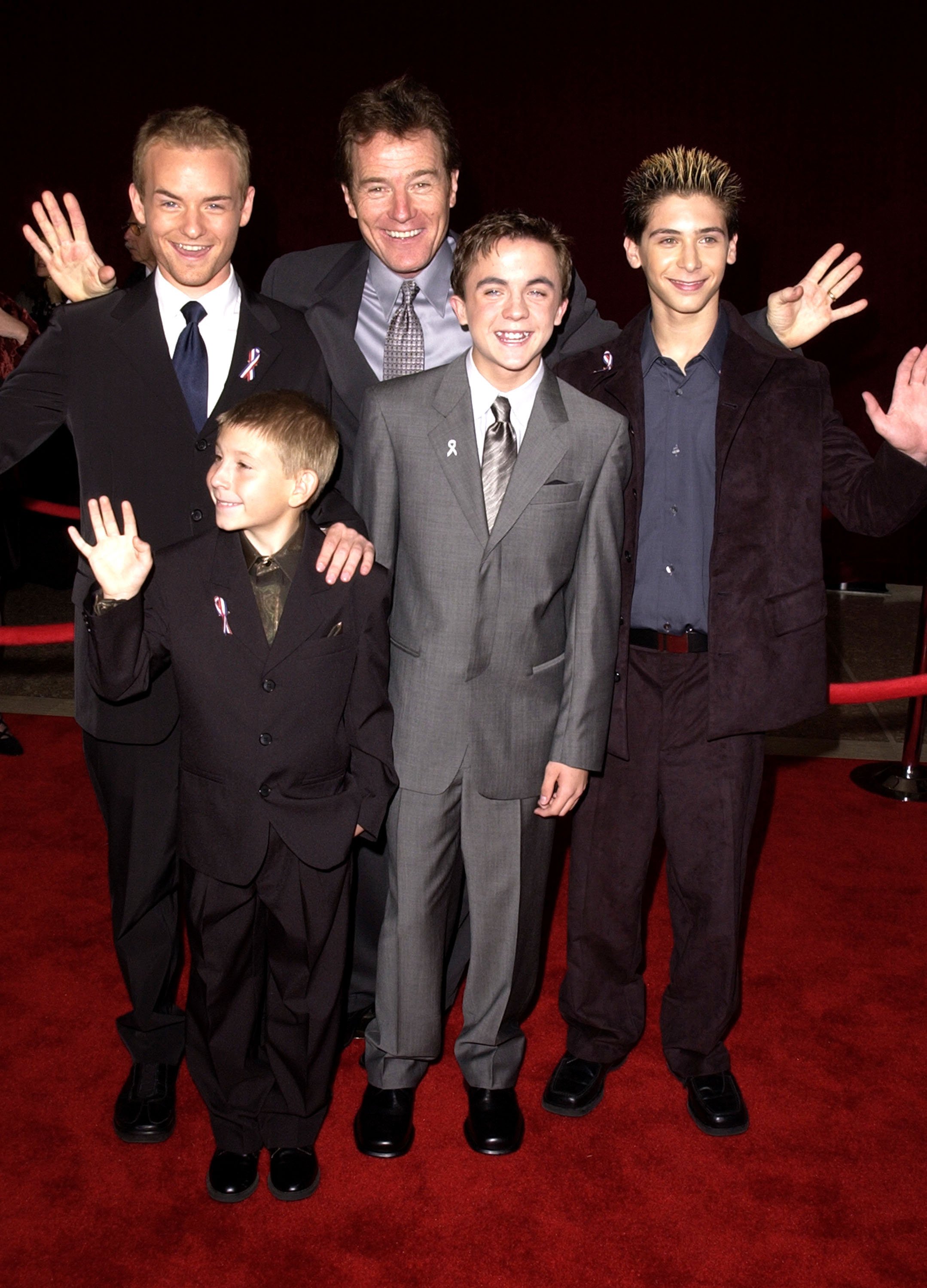 Two years after MITM, Cranston joined AMC's Breaking Bad as Walter White, a chemistry teacher who discovers he has cancer. In the last-ditch effort to support his family, he enters the dangerous underworld of producing and selling illegal substances. If you watched MITM growing up, you're really in for a surprise watching his totally different portrayal of a "family man."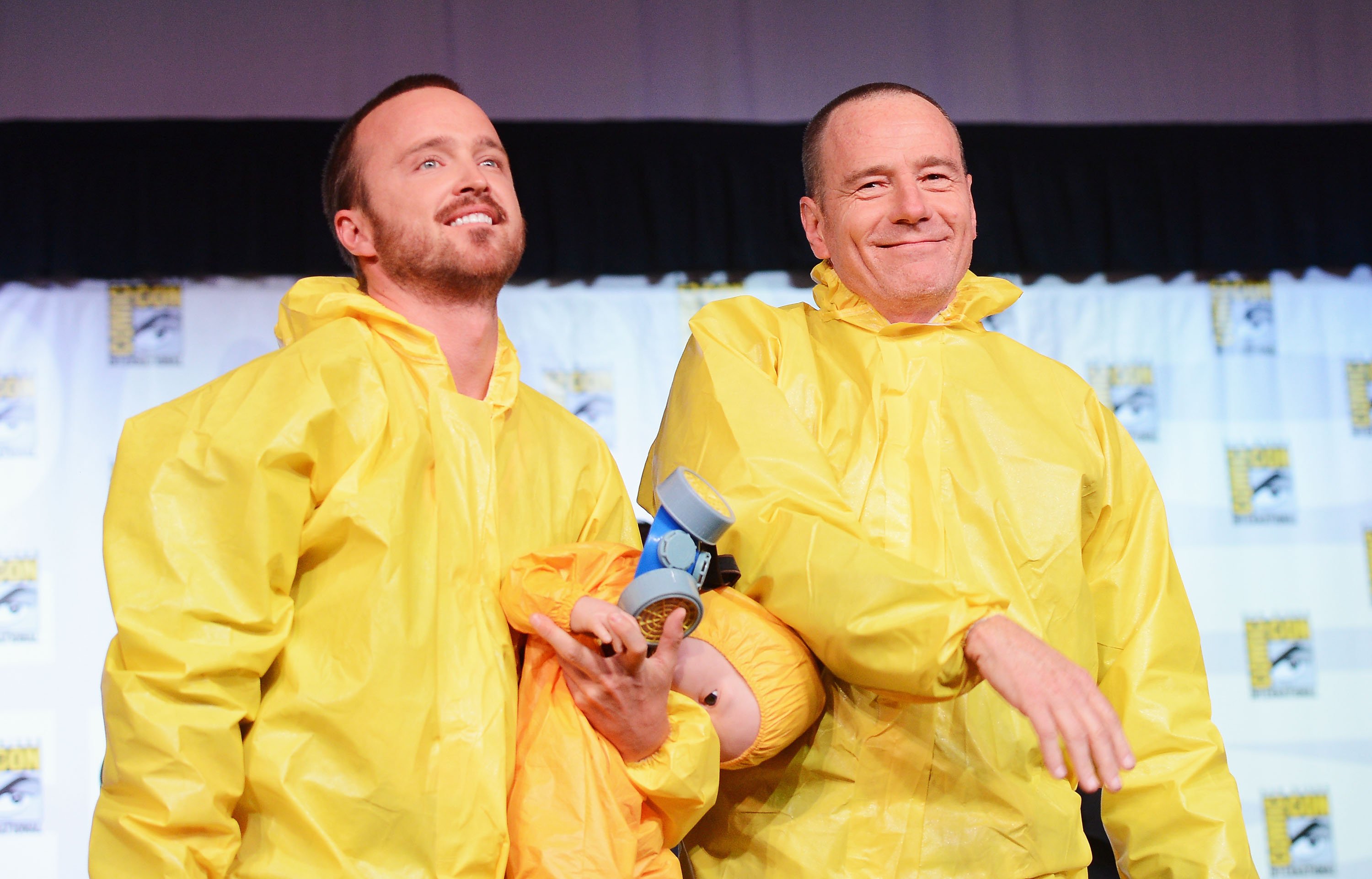 Cranston has had a busy career since MITM and Breaking Bad, starring in many animated series and movies. He plays Bert, the second half of the Pawtucket Brewery management in Family Guy and also voiced Hal in the 2006 episode "I Take Thee, Quagmire". Additionally, he regularly starred on Robot Chicken between 2011 and 2018.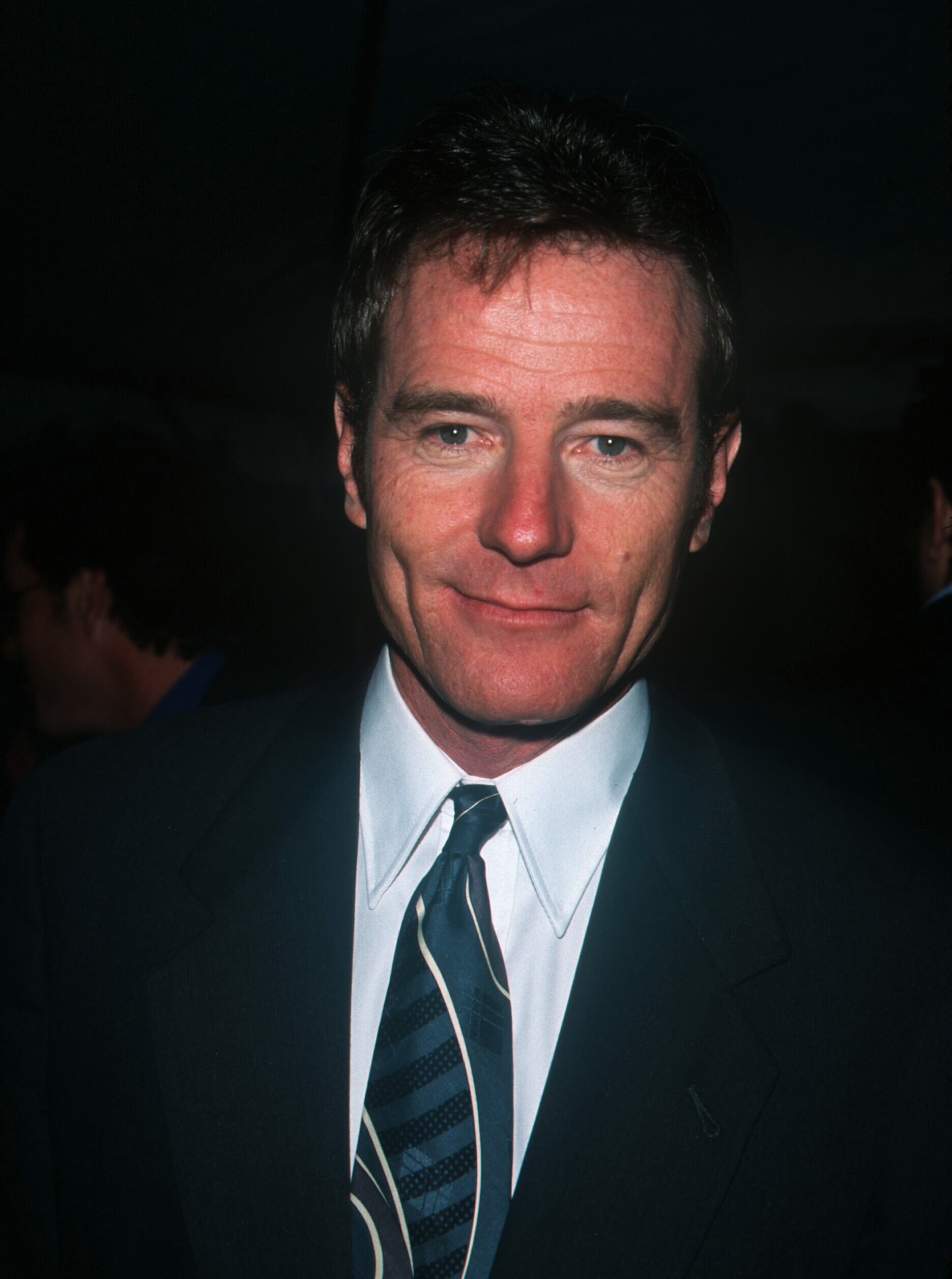 Brian Cranston is very active on Instagram frequently updating us on his most projects. He was on the cover of Esquire Mexico with his Breaking Bad co-star Aaron Paul. The two actors got to work on their mezcal brand after Breaking Bad ended. Their goal has been to bring back the real, artisanal mezcal made in Mexico.
---
CHRISTOPHER MASTERSON | FRANCIS
Francis has been in an ongoing feud with his mother, Lois, since the very beginning. For what? No one really knows. It's like asking yourself if the chicken or the egg came first. But Francis usually ends up being the chicken.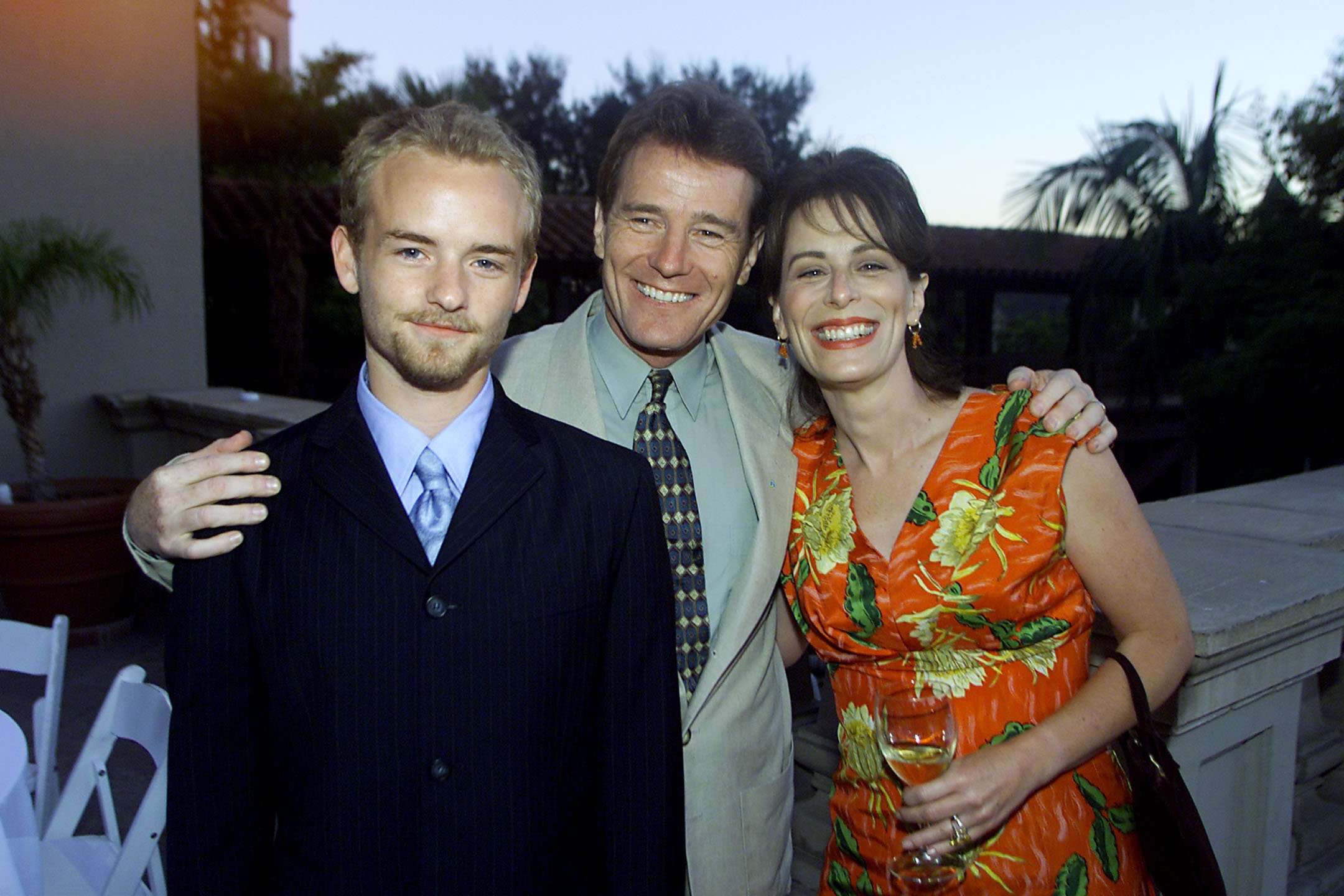 In the first episode, Francis is sent off to military school, but you still see him regularly checking in on the 3 brothers and helping them with their shenanigans. In some ways, he is the best big brother, but his neverending search to find himself usually gets him into big trouble.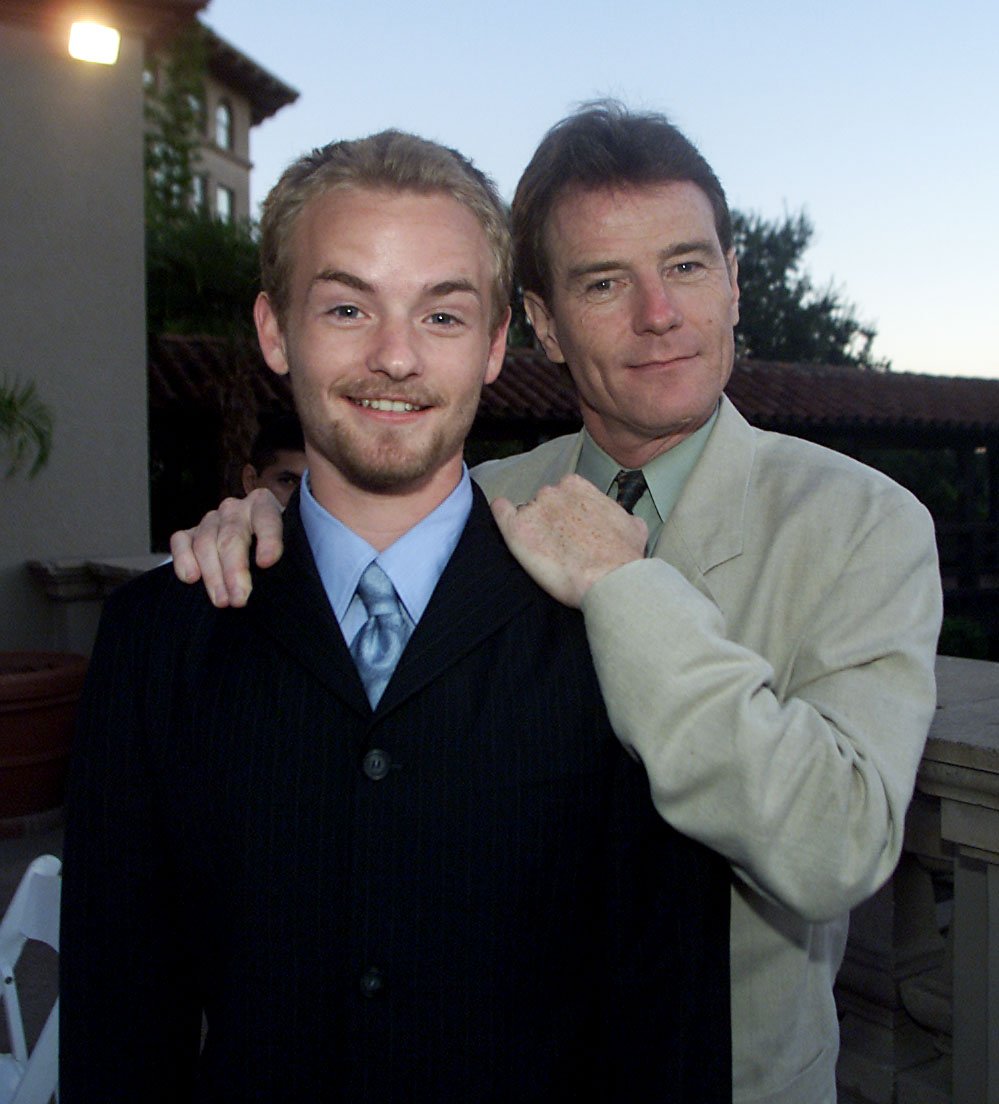 Christopher Masterson is one of the brothers who has kept his acting career on a roll. After MITM, he made multiple guest appearances including his Wild Thornberrys voiceover as teen popstar Shane G. Most recently he was in the independent film I'd Like To Be Alone Now and Netflix thriller Beneath the Leaves.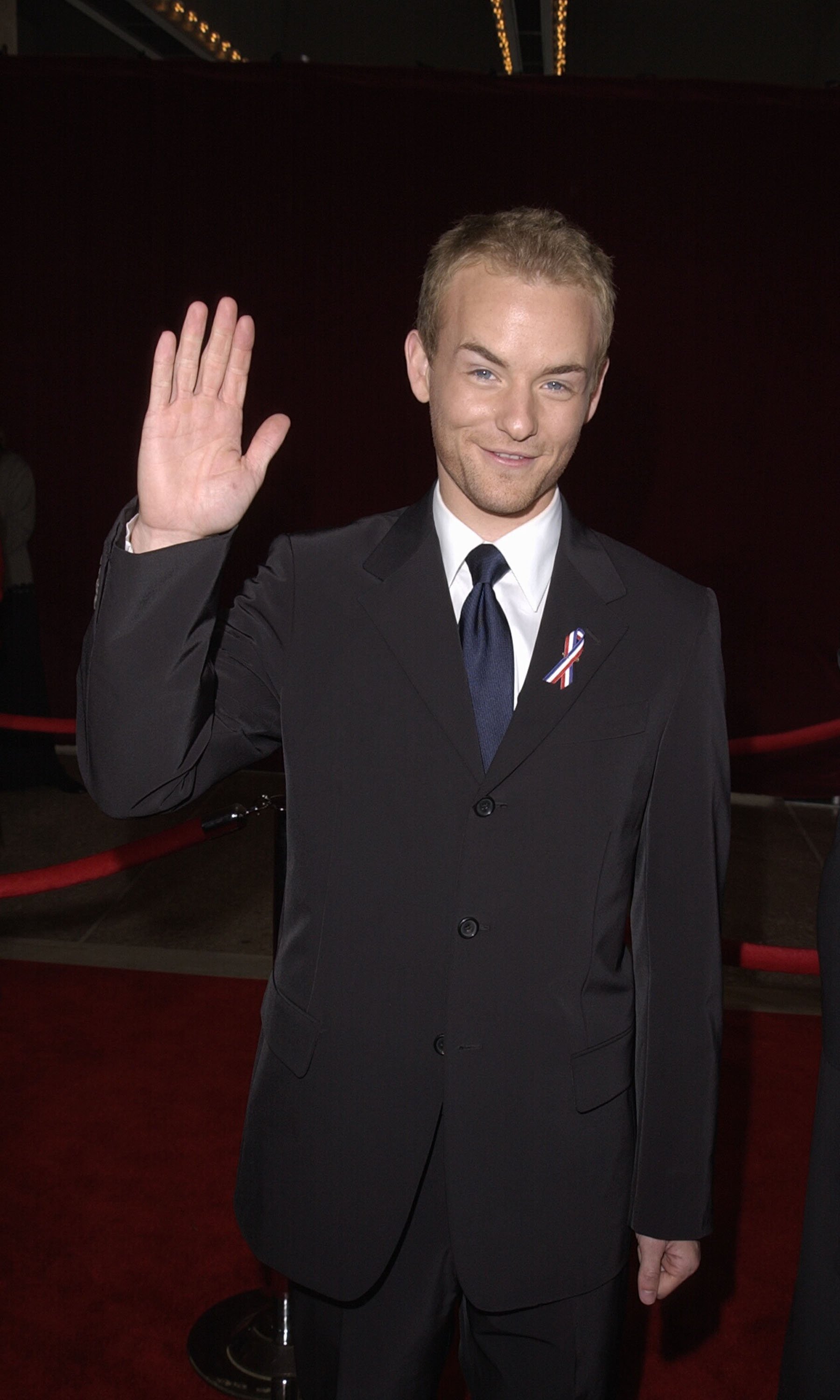 His siblings are also known for their acting work. That 70s Show's Hyde is played by Danny Masterson, his brother, and his sister, Alanna Masterson, played Tara Chambler on The Walking Dead. According to Christopher's Wikipedia, he is an active Scientologist with his brother. Around 2010, he switched over to deejaying with the name DJ Chris Kennedy.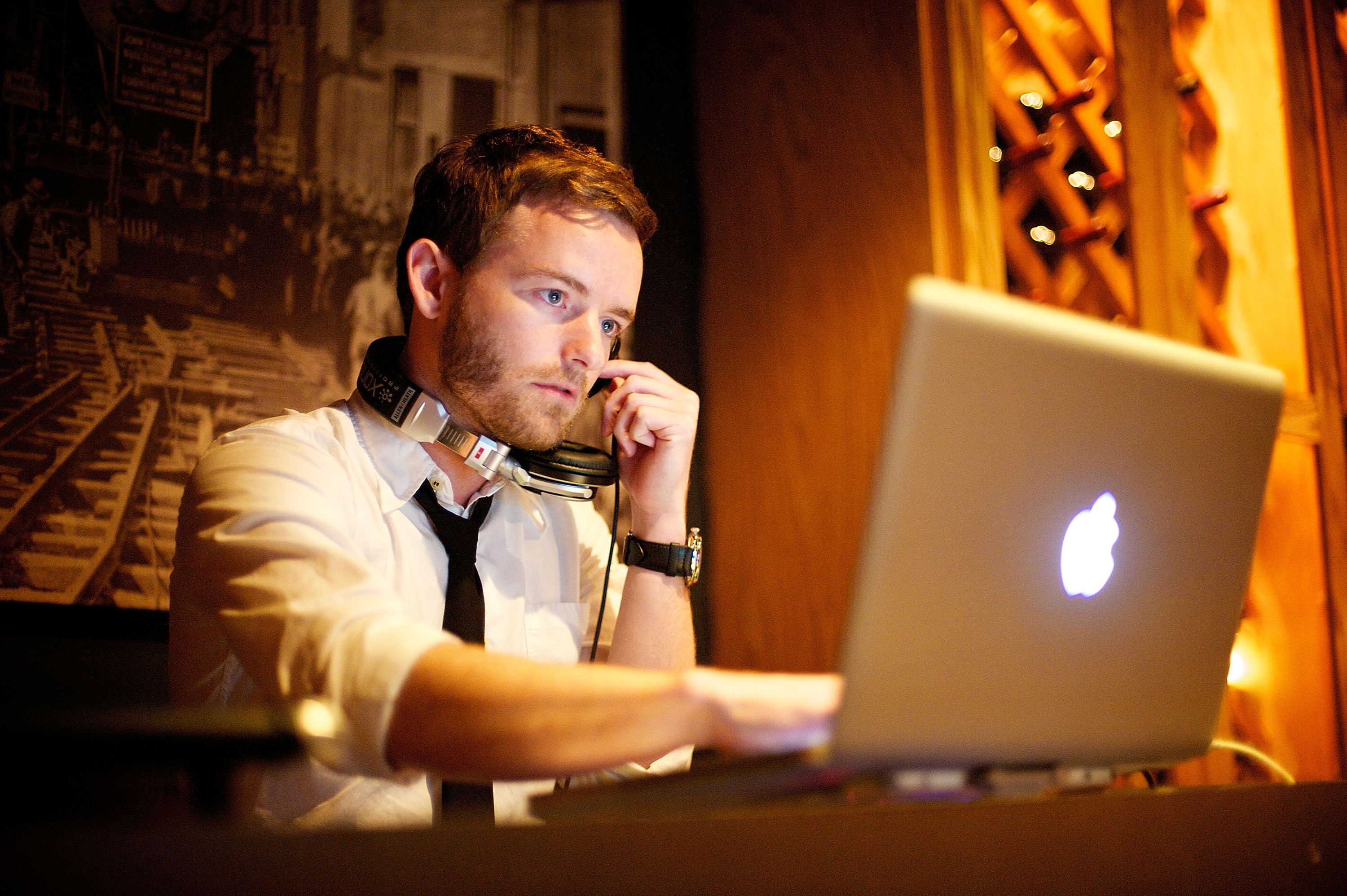 ---
JUSTIN BERFIELD | REESE
In real life, Berfield is actually younger than Muniz which is shocking considering how well he looked and played Malcolm's ruthless older brother. Reese was usually bullying his brothers, bullying kids at school, or bullying kids at school that bullied his brothers. 
In 2006, it was reported that after the show's ending, Berfield was financially set for years. So at the age of 19, he made the big decision to buy the $3.75 million Newlyweds house. You know the one Nick Lachey and Jessica Simpson lived in before they divorced. The Mediterranean-style house has since been sold.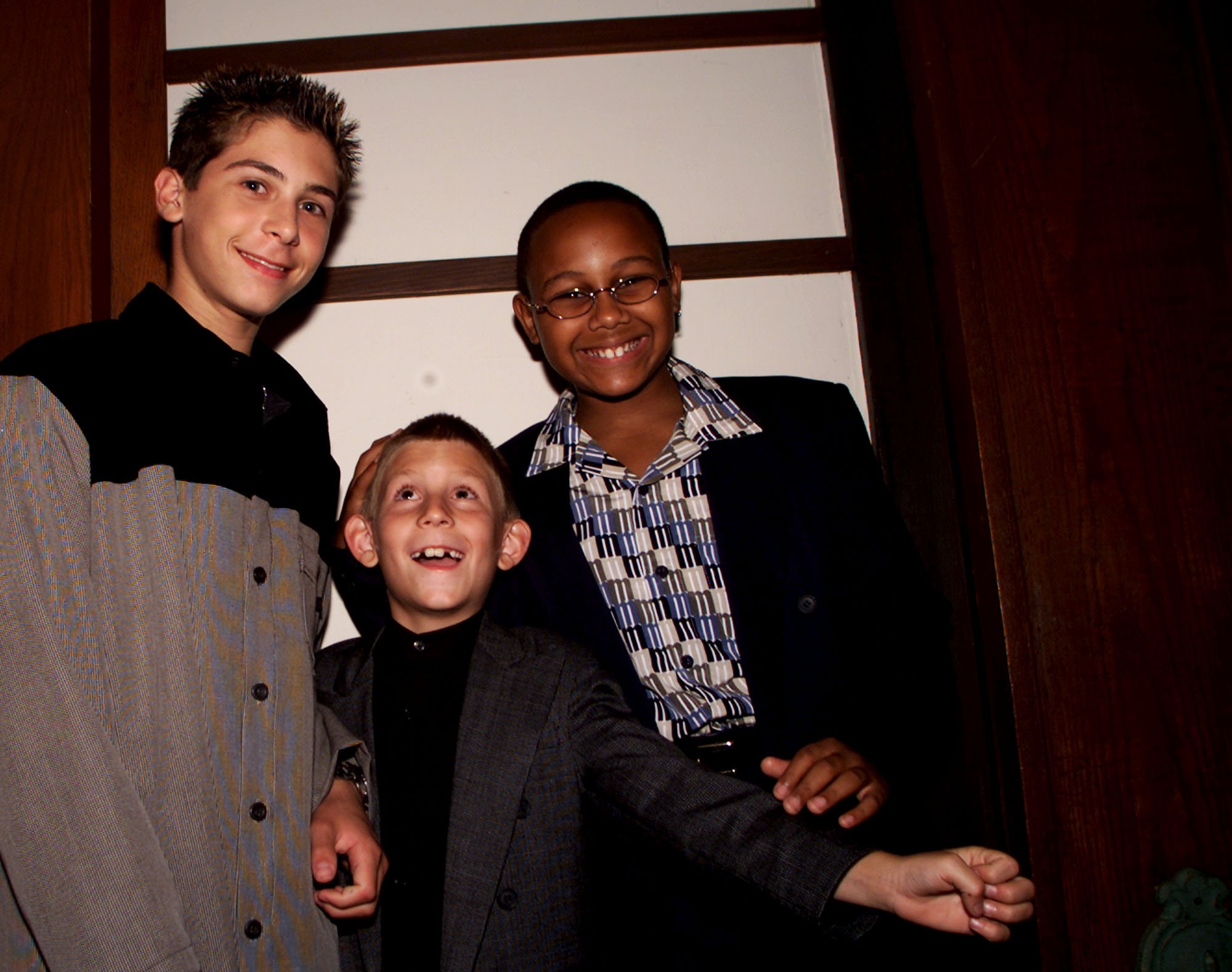 Prior to MITM, Berfield spent several years producing movies including Invisible Sign with Jessica Alba and Blonde Ambition with Jessica Simpson. In 2010, he produced Sons of Tucson, a TV comedy show about three brothers hiring a fill-in dad after their real dad is sent to prison. The show ran for one season.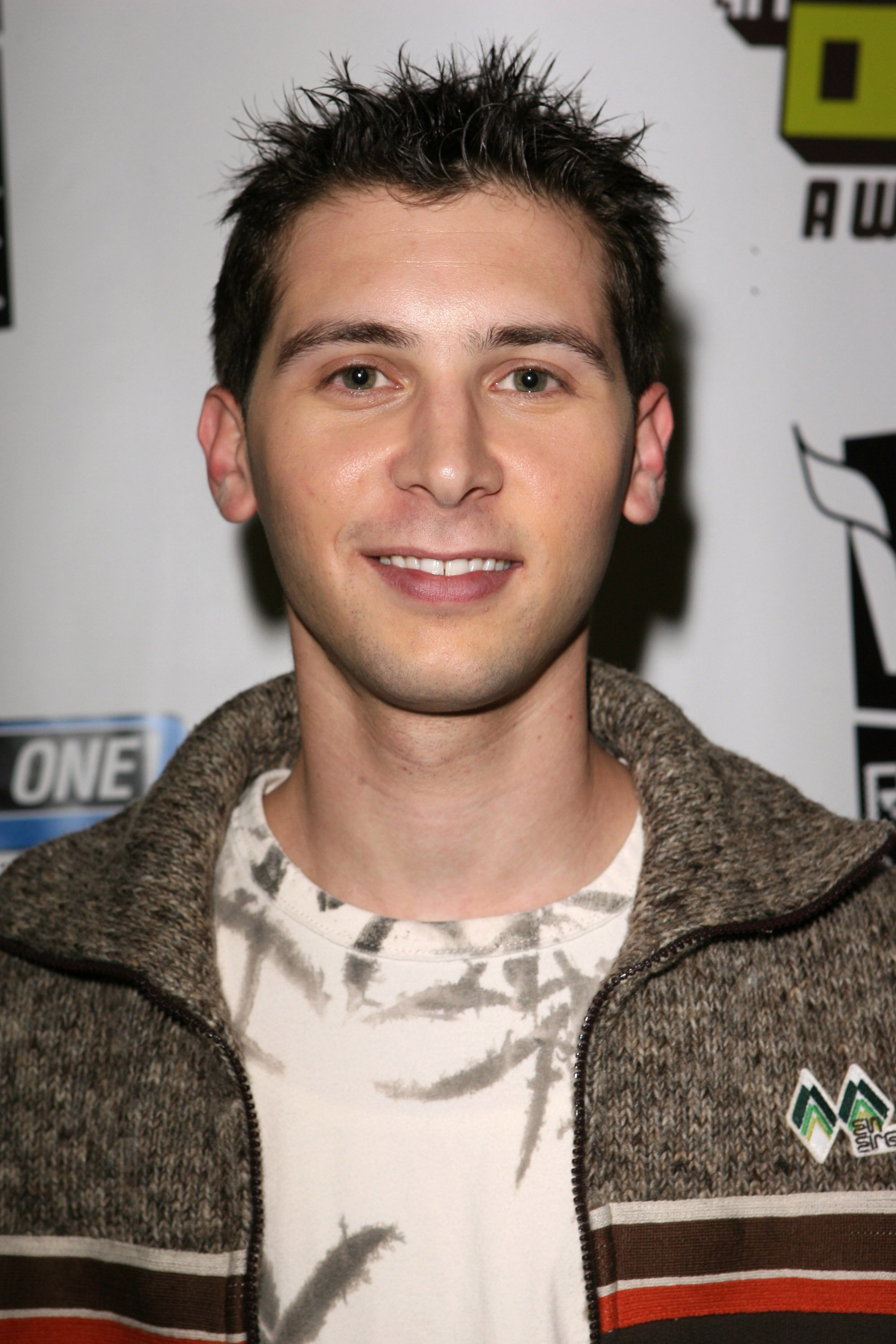 He is now the co-founder of Virgin Produced, an LA-based film and TV production division of Virgin Group. Their last public production was The Edge of Seventeen, a coming-of-age story with Hailee Steinfeld as the lead, which released in 2016. Berfield recently announced Virgin Fest on June 6-7, 2020 in Los Angeles with headliners Lizzo and A$AP Rocky.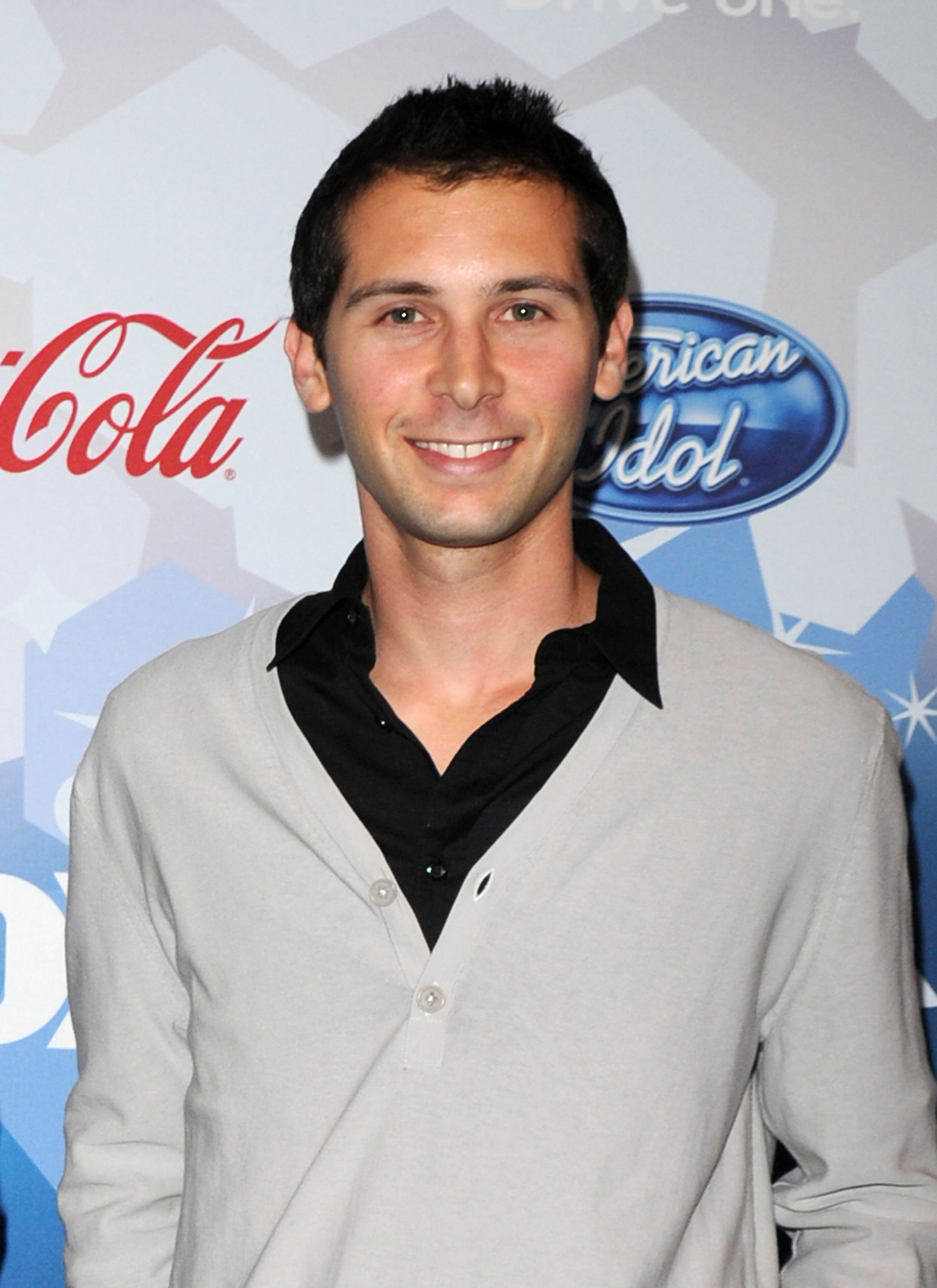 ---
FRANKIE MUNIZ | MALCOLM
During his incredible run as Malcolm, the genius of the bunch, Muniz established his household name as "one of Hollywood's most bankable kids." Malcolm typically keeps to himself when he's not duking it out with his brothers or reading comic books with Archie.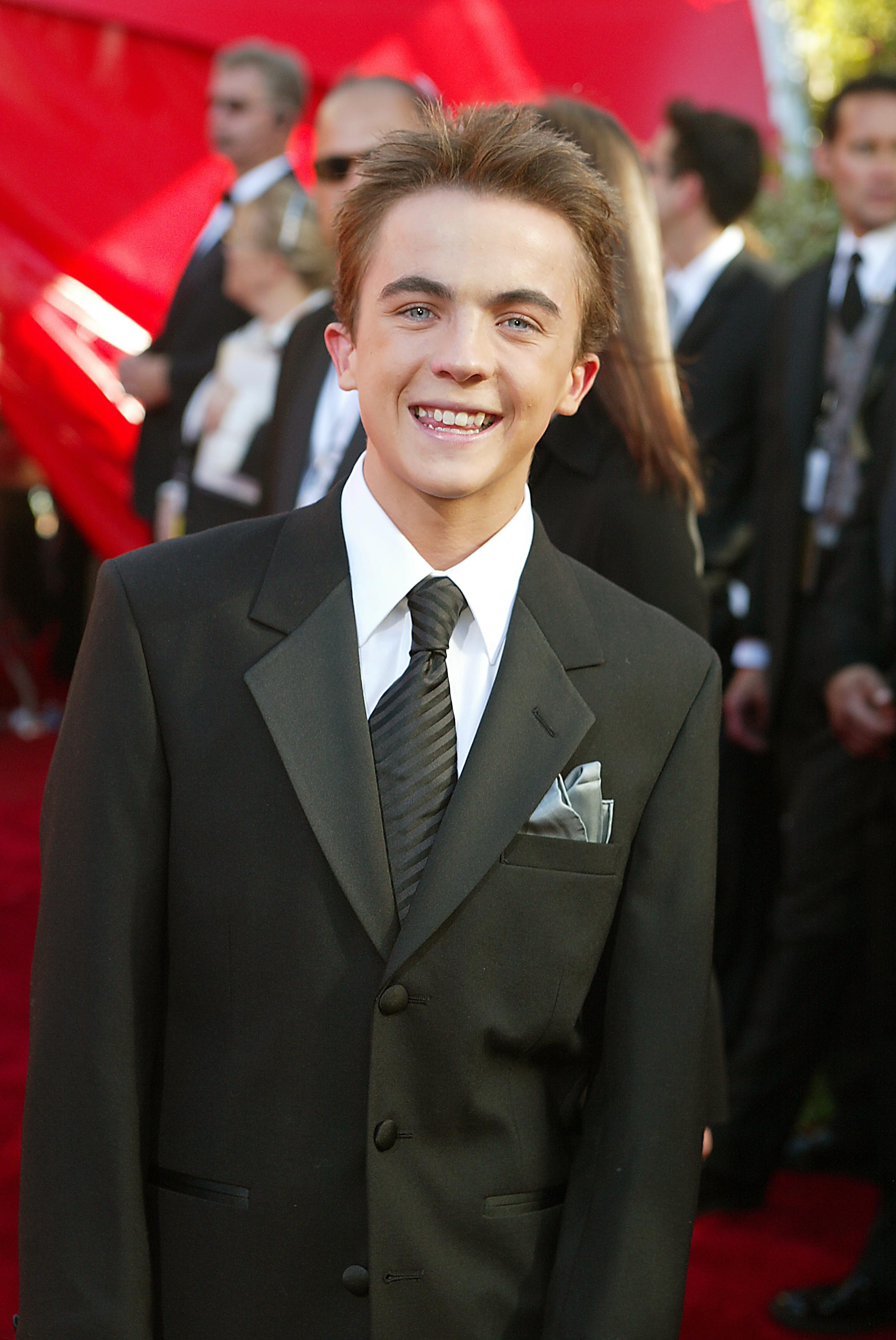 After his iconic role as the boy genius, Muniz played the child's version of James Bond, Agent Cody Banks. If you're a millennial, I'm sure you remember how excited you were when you found out Muniz and Amanda Bynes were co-starring in Big Fat Liar.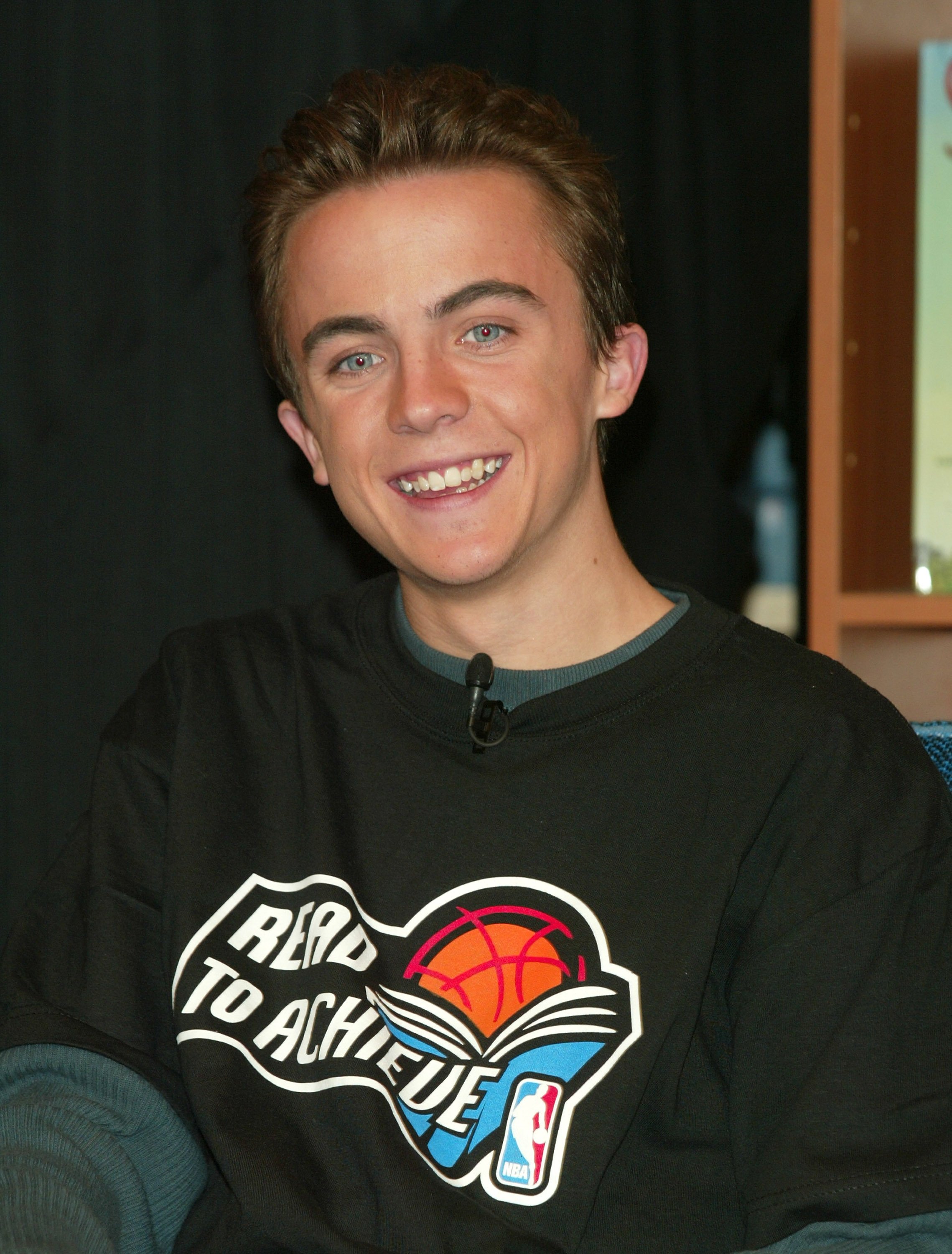 Not only was Muniz a talented actor, but he was also a drummer for several rock bands over the years. In 2017, he spoke candidly to Entertainment Weekly about his memory loss caused by at least 15 mini-strokes. From being a drummer to professionally racing cars, Muniz hasn't let his health history stop him from living his life to the fullest.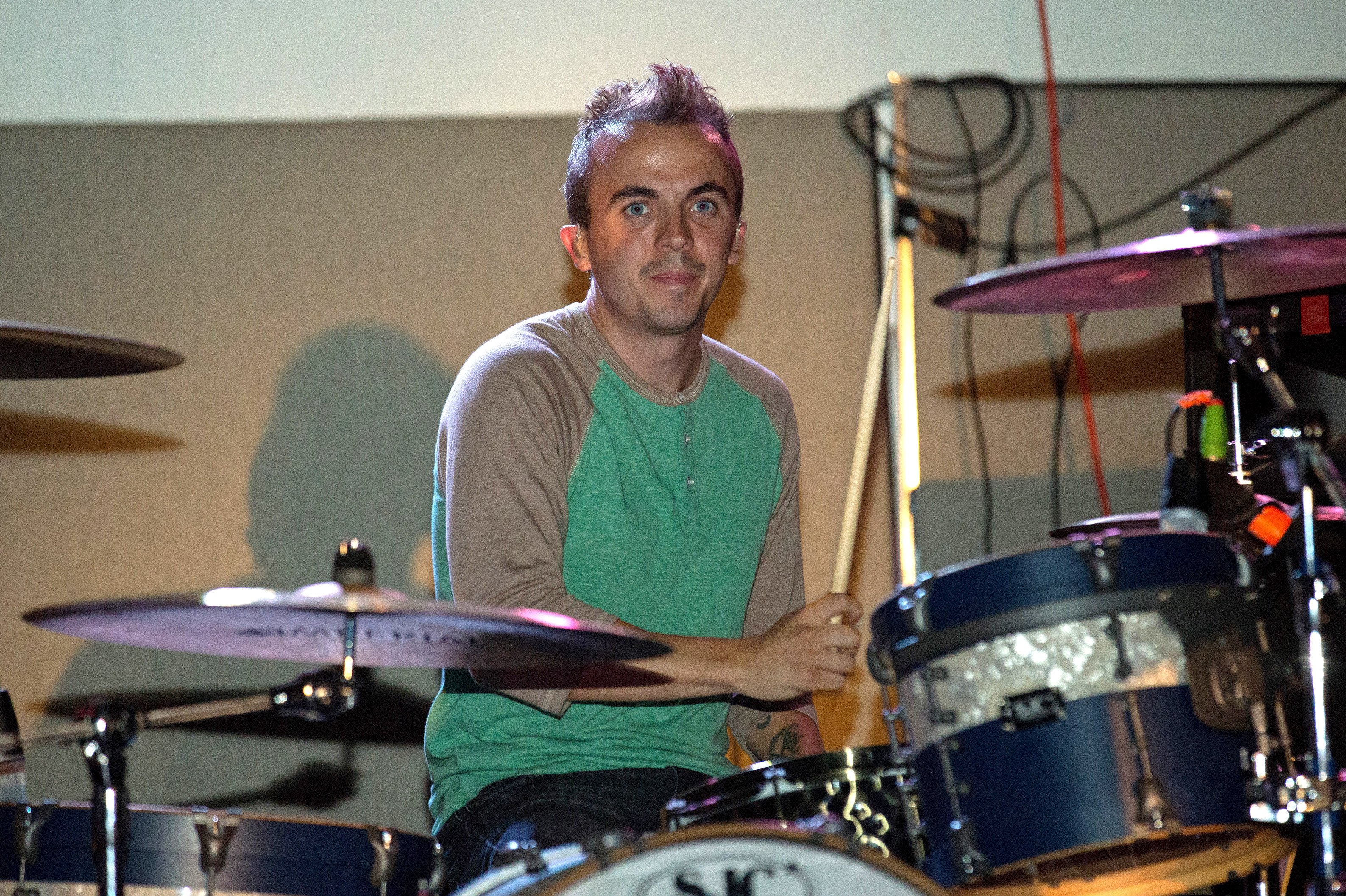 Frankie and Paige Price (now Muniz) dated for years and just recently announced their marriage on February 21, 2020. They currently run their own olive oil and balsamic vinegar company called Outrageous Olive Oils & Vinegars with a mission to bring "ultra-premium olive oils" to the masses. Talk about couple goals!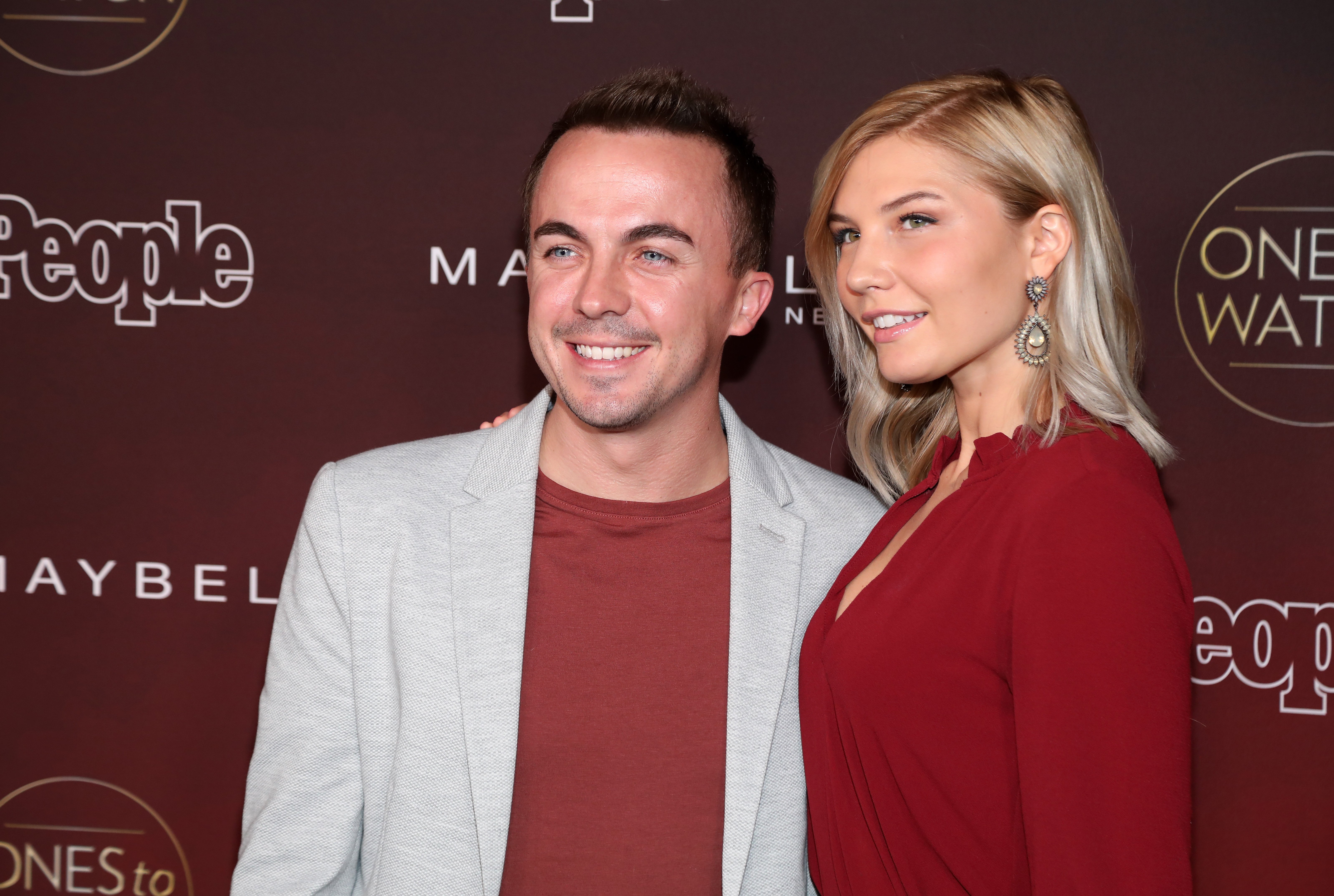 ---
ERIK PER SULLIVAN, JAMES AND LUKAS RODRIGUEZ | DEWEY AND JAMIE
Erik Per Sullivan appeared as Dewey throughout the series. Dewey was the eccentric and most musically inclined of the boys, as well as the youngest, until the birth of Jamie in the finale of season four. Jamie would be played by twins Lukas and James Rodriguez until the end of the series.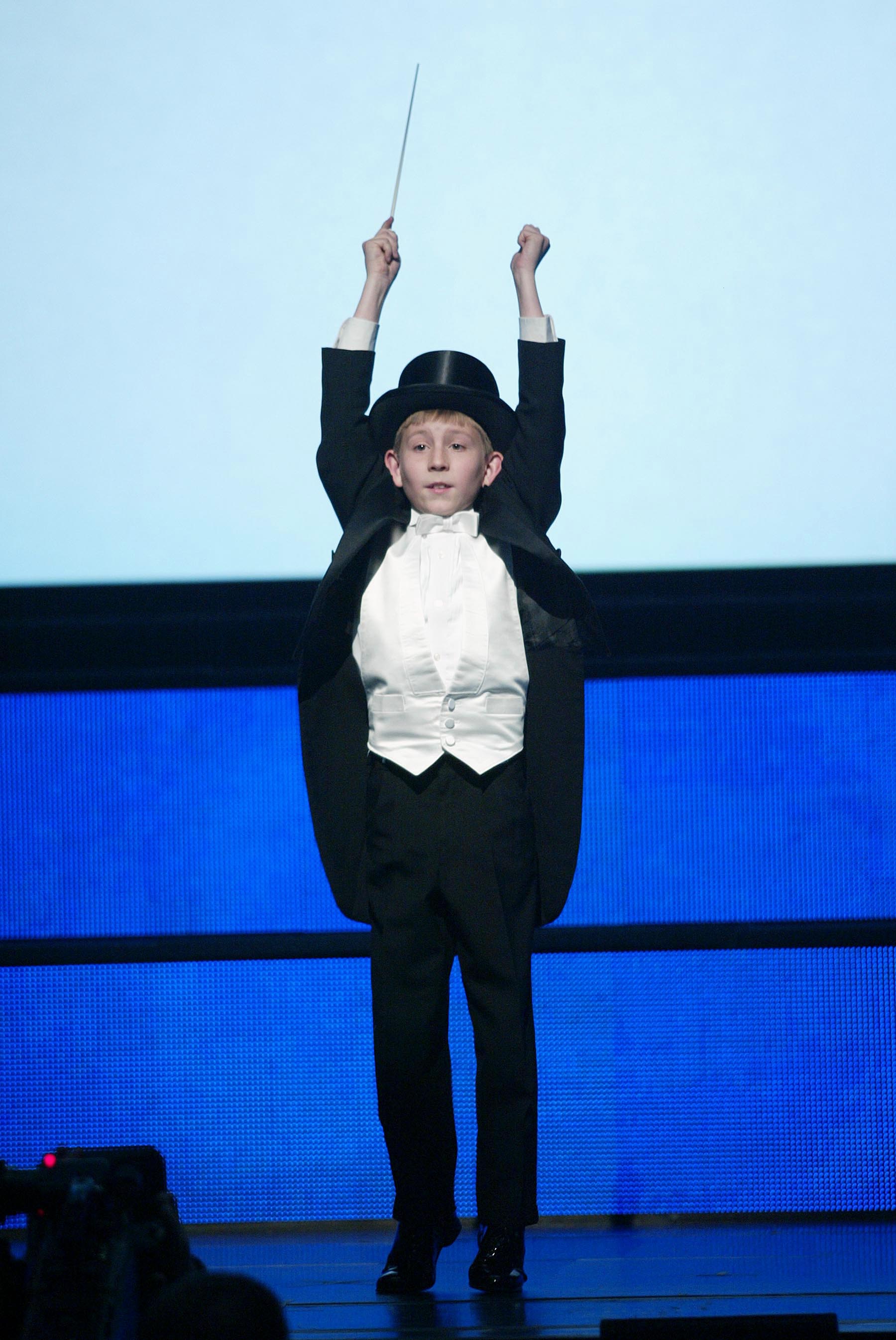 After the end of Malcolm in the Middle, Sullivan only appeared in two more movies. In 2007, Sullivan starred as the title character in the movie Mo about a teenager discovering her has "Marfan Syndrome." Later, he would appear in the 2010 film "Twelve" alongside stars like 50 Cent, Zoe Kravits and Gossip Girl actor Chase Crawford.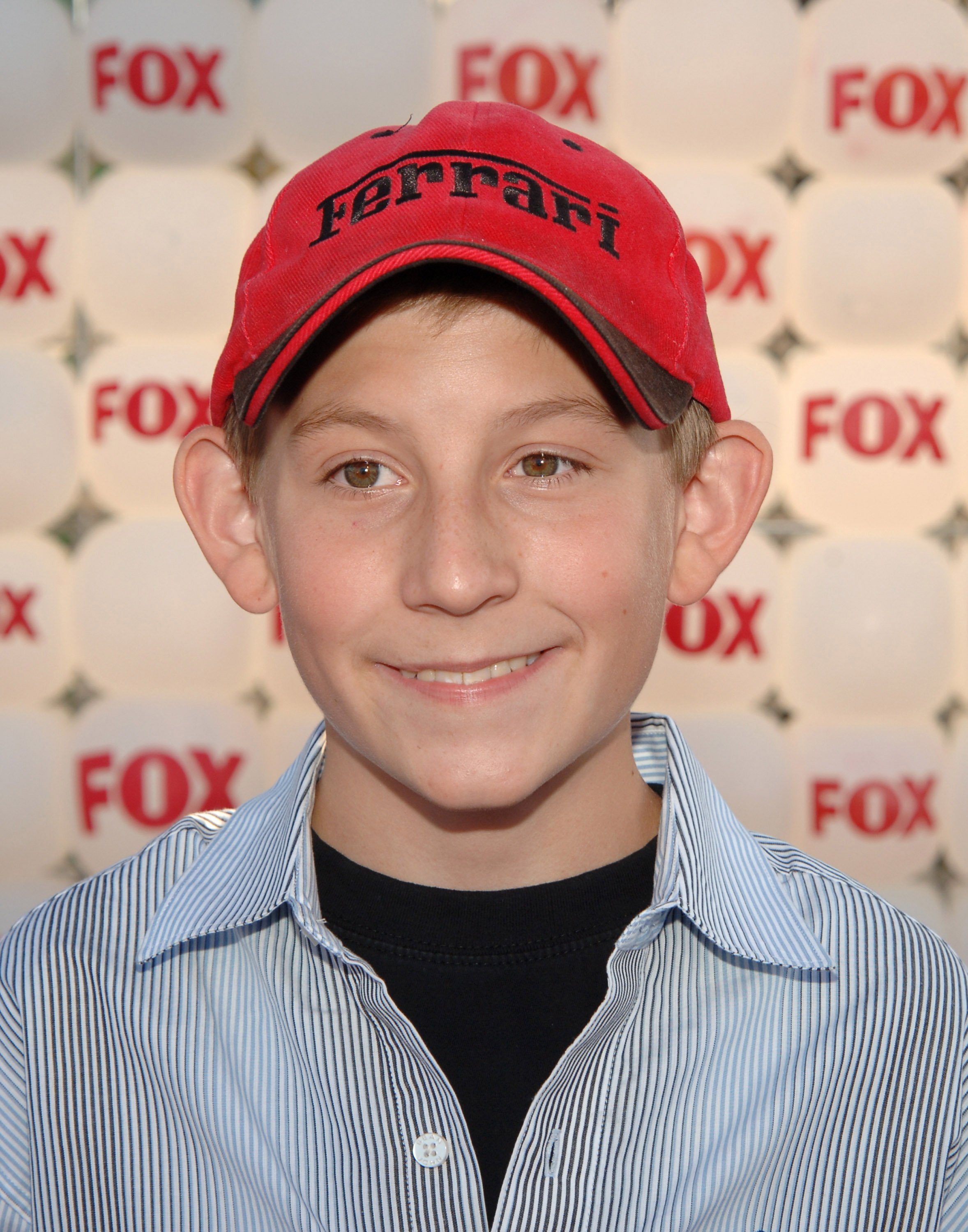 Since then Sullivan has, for the most part, stepped away from TV and film. Back in 2016, the former actor posted a behind-the-scenes photo with co-star Berfield on the set of a film Justin was producing, but Sullivan had no role in the film. There is no other indication that he'll be returning on-screen soon, but we can hope!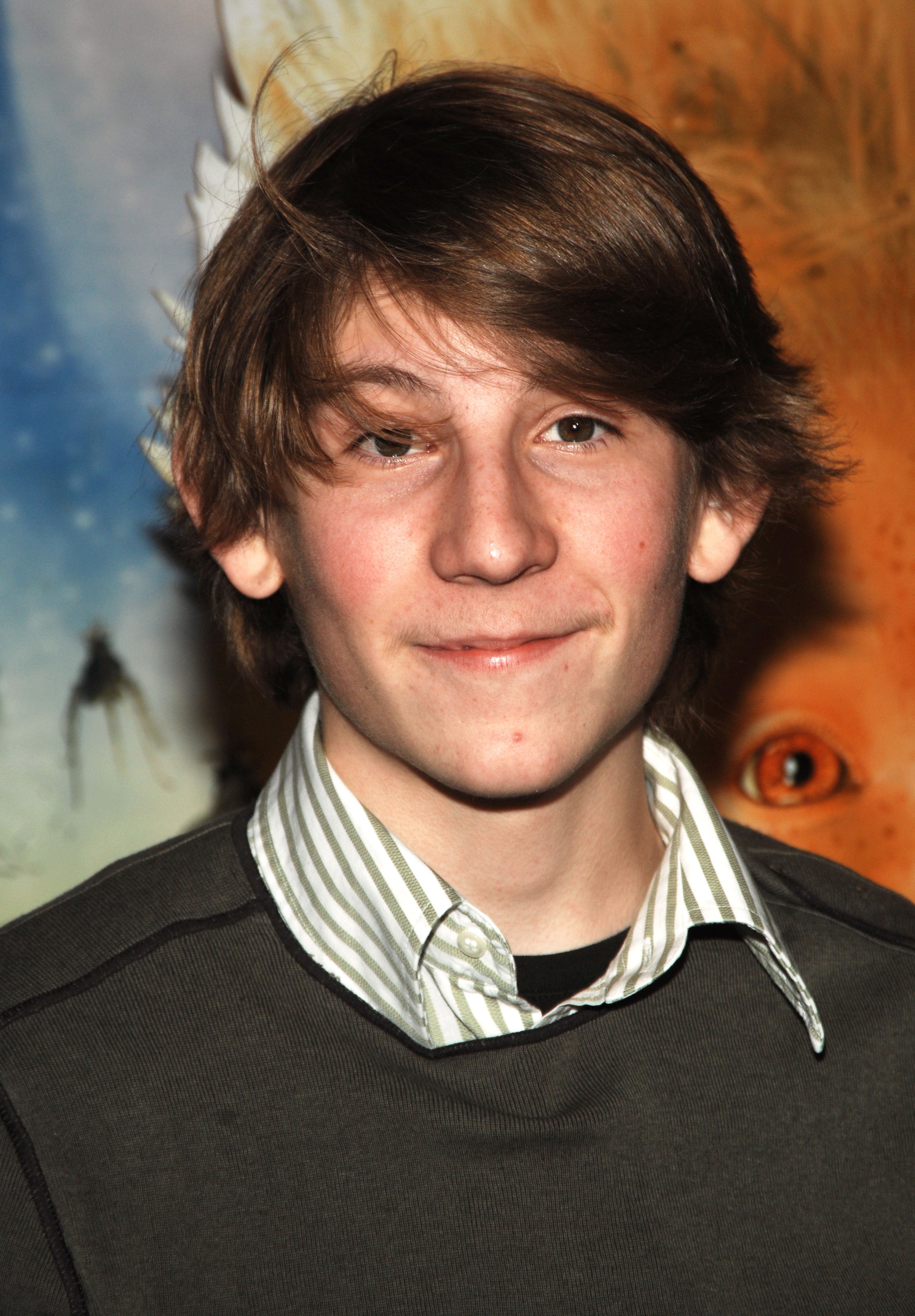 Like Sullivan, the twins who played Jamie have stepped away from acting. Other than appearing in a small role as a sick child in the TV series Without a Trace, you can't find much on them except a photo from the 2012 cast reunion. Right now, the twins would be 16 years old and in high school. 
---
Twenty years ago, one of the most dysfunctional families graced into the living rooms of millions of families around the world. While the cast has parted ways, they all left their mark on a whole generation who grew up with Malcolm's fourth wall breaks and the endless war between the boys and Lois. Maybe one day we'll get a reunion episode?
Sources: Digital Spy, The Daily Edge, Screen Rant, Closer Weekly, E! News, BroBible, Esquire, Associated Press, Entertainment Weekly