"Murder She Wrote" Star Angela Lansbury's Little-Known Life Story
Dame Angela Lansbury is the face of longevity and success for Hollywood careers. The actress has had an acting career that spans over 70 years, but it's not just the long career that speaks of her success - its what she's achieved in those roles. Over the course of her career, Lansbury has been nominated and won countless awards for acting.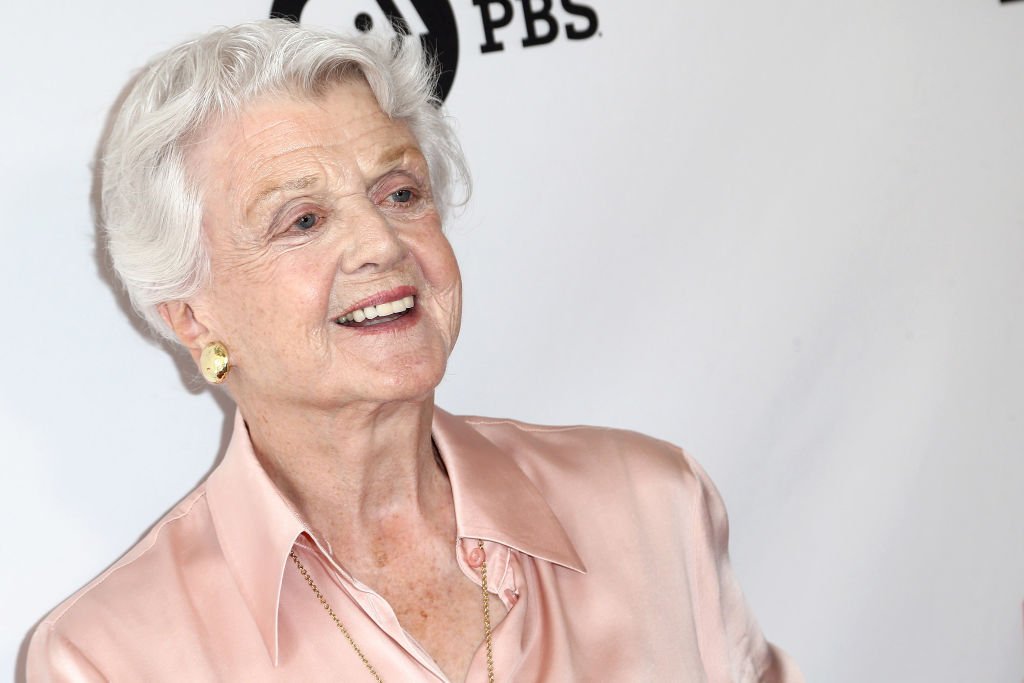 ---
A CLASSIC FILM ICON, WITH MANY AWARDS TO PROVE IT
She has been in iconic films that have helped shape several generations like "The Manchurian Candidate", as well as inspire younger generations like in "Anastasia", and for playing Mrs. Potts in Disney's "The Beauty and the Beast." She continues to do so with a recent appearance in the Emily Blunt lead "Mary Poppins Returns."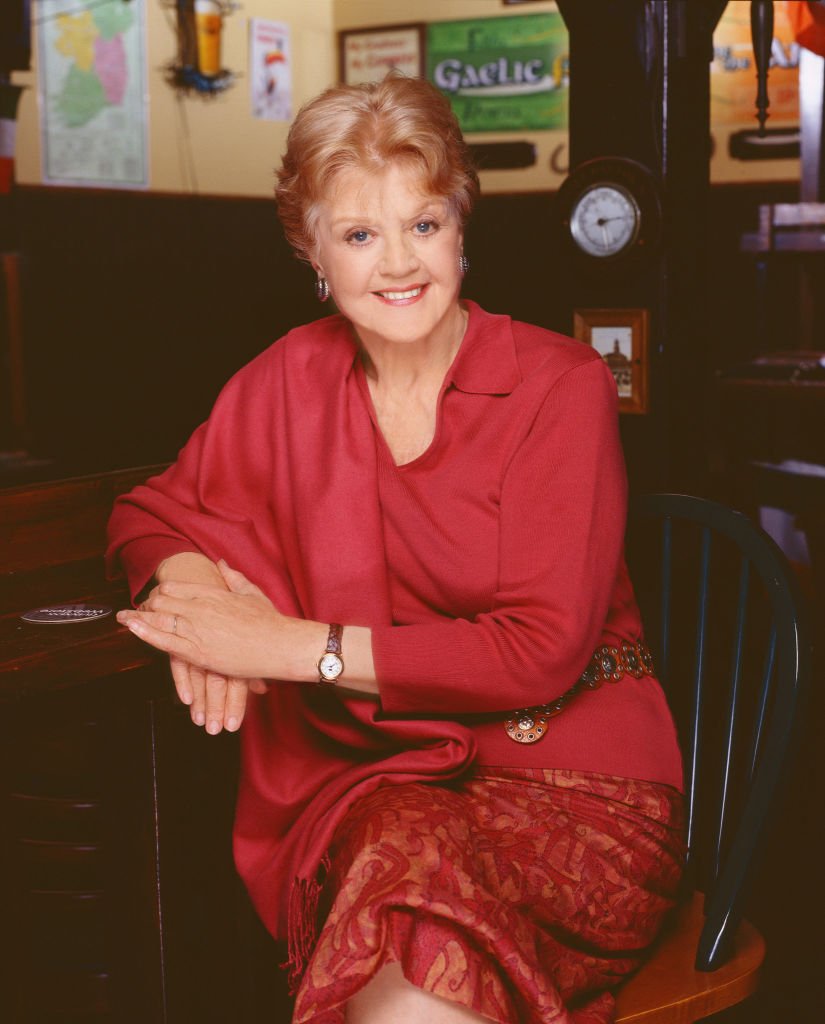 She has been nominated for the Emmys, the Golden Globes and the Oscars which we'll talk about more later on. The actress has had a successful run in stage acting as well. Lansbury has been nominated for seven Tony Awards for Best Actress and Best Featured Actress, she has won five of them.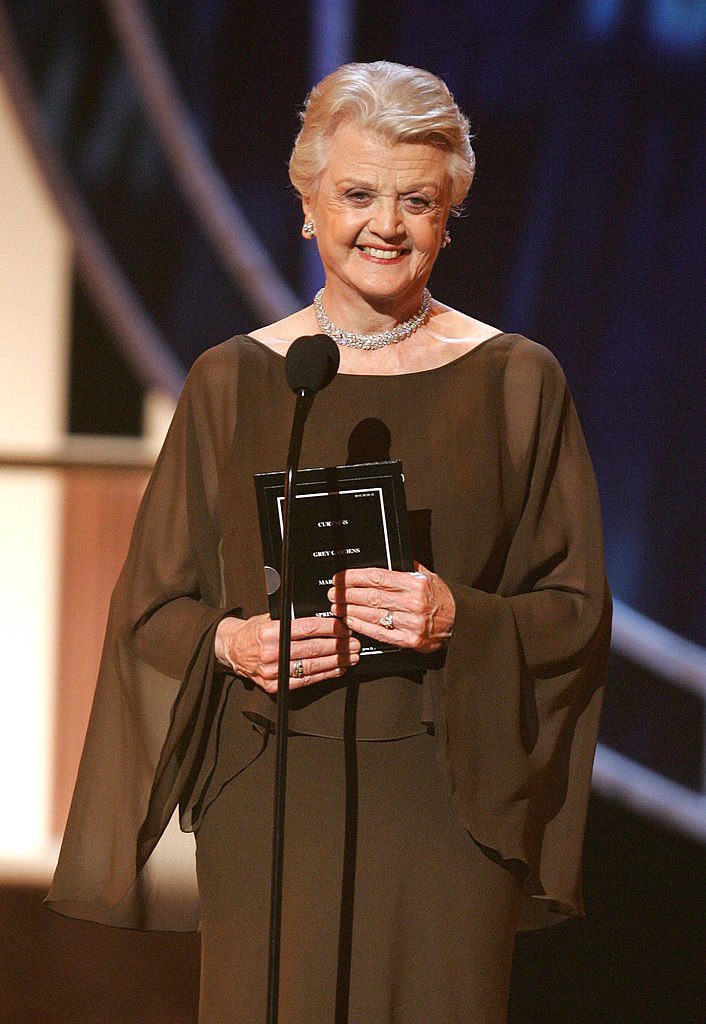 She won her Tonys for her roles in the production of "Mame", "Dear World", "Gypsy", "Sweeny Todd: The Demon Barber of Fleet Street", and "Blithe Spirit". The actress is best known, however, for her amazing run as Jessica Fletcher on "Murder, She Wrote", a role which she had for twelve seasons and four films.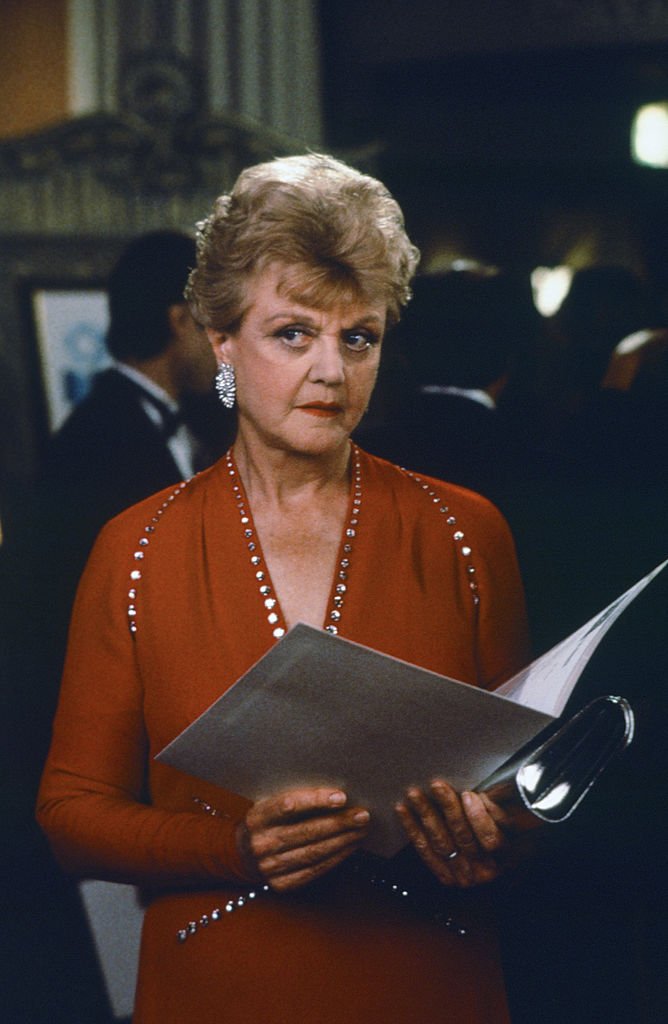 There's so much more to Lansbury than meets the eye, besides her storied and successful acting career on and off the screen, the actress has to lead a life of trial and tribulation. From surviving World War II to having a long and beautiful marriage that lasted for decades, here's the little-known story of the life of Dame Angela Lansbury.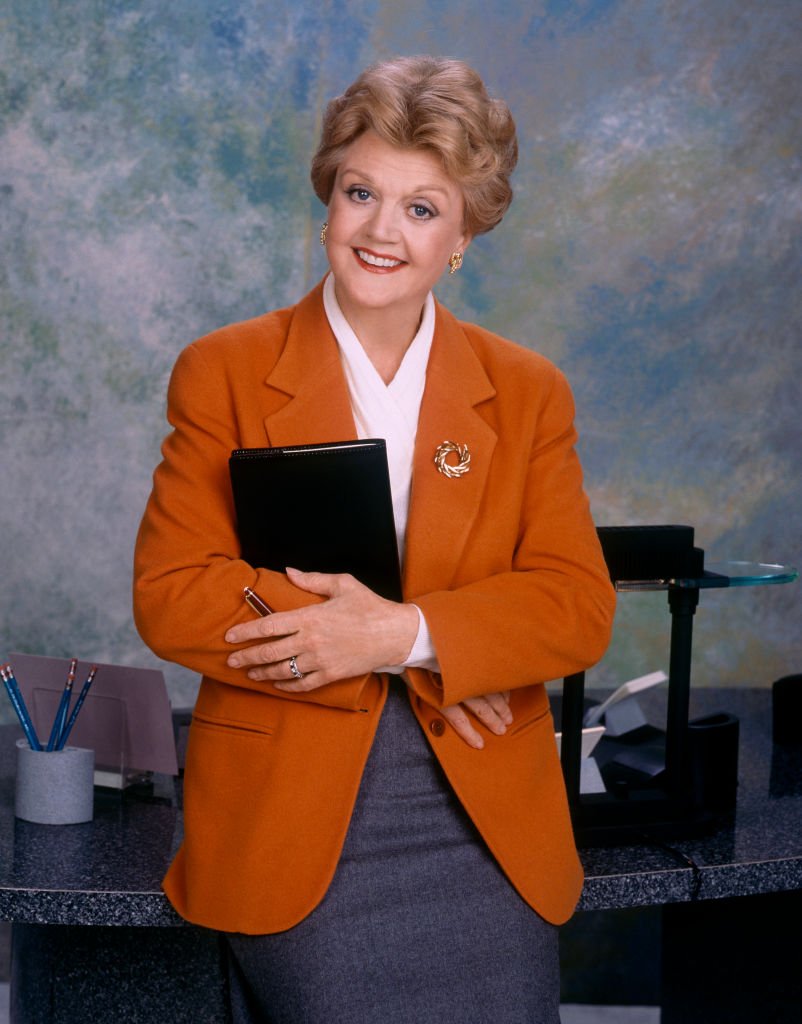 ---
COMING TO AMERICA IN DRAMATIC FASHION
The story of how Lansbury and her family made it to the shores of America is one that seems like it's been written for a play on Broadway or a film in Hollywood. Her life would forever be altered by the events of World War II. Her London boarding school was evacuated, her mother and father decided to relocate them to the suburbs to be safe.
Her mother was actress Moyna MacGill and her biological father was Edgar Lansbury, a wealthy merchant, and politician. Unfortunately, when Lansbury was nine, her father died of stomach cancer. In 1940, she began studying acting at the Webber Douglas School of Singing and Dramatic Art in Kensington, West London.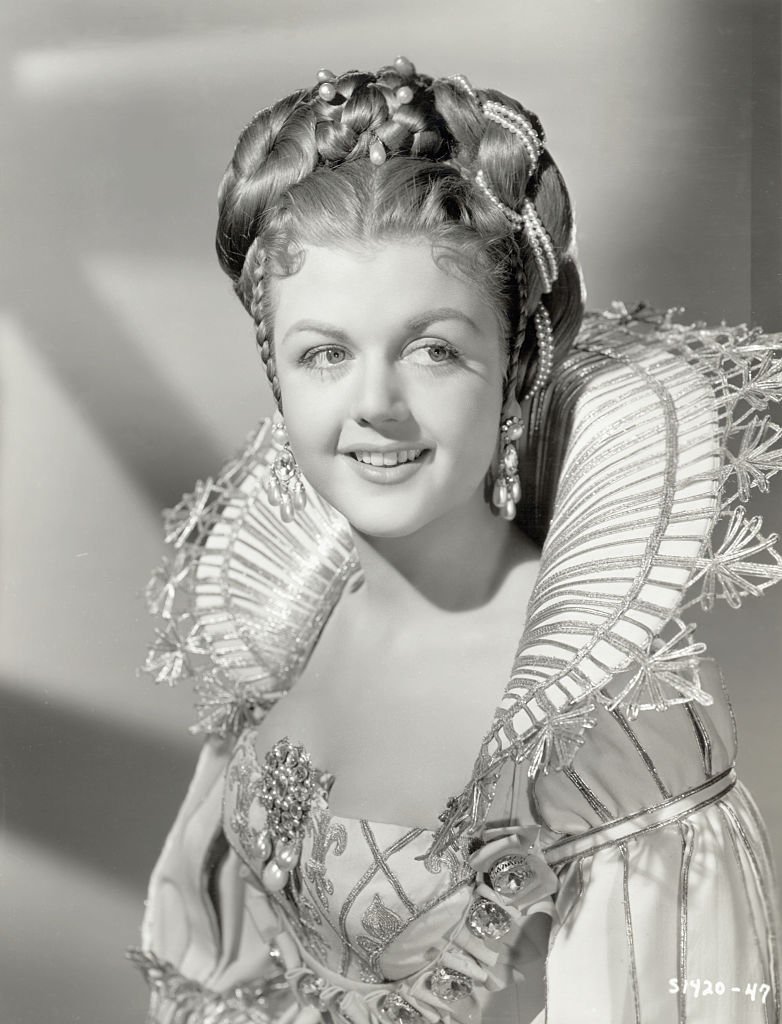 With the onset of the German Blitz, Lansbury's mother decided to take her daughter and her twin sons, Bruce and Edgar to the United States. Her older sister, Isolde remained in Britain with her new husband, the actor Peter Ustinov. The day that their family left Liverpool for the Duchess of Atholl which would ferry them to North America, it was bombed.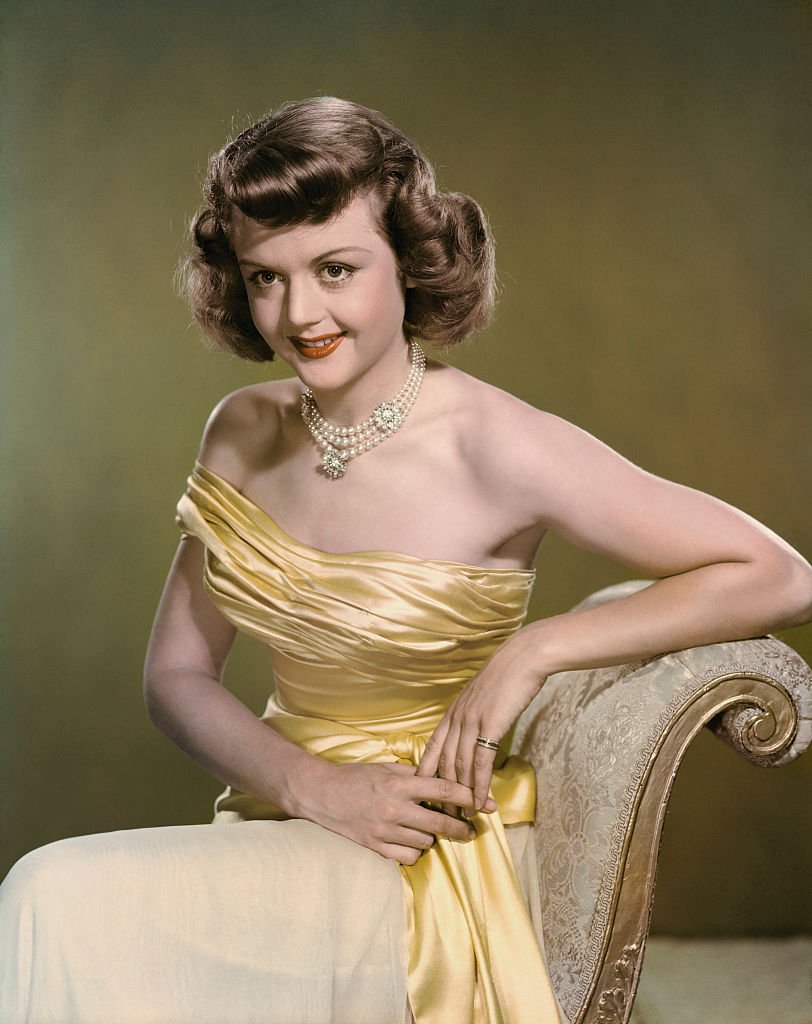 Lansbury recalls, "But we escaped! On a Canadian Pacific Line steamship called the Duchess of Atholl. And y'know, it's curious, we didn't really understand how crucial that journey was, or how imminent our demise might have been, if we had not been lucky enough to have an escort of destroyers, weaving around us, all the way."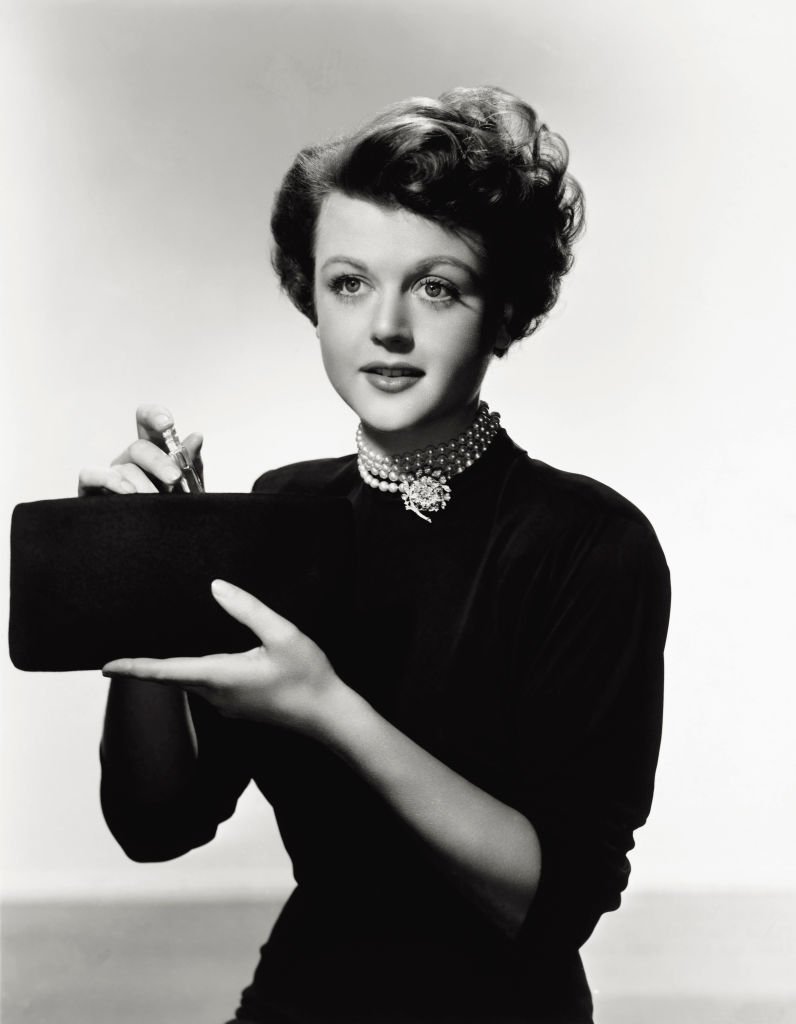 Not long after they arrived in Canada, the steamship that saved them from the horrors of World War II was sunk by a German U-boat. By her mother's perseverance, the actress and her family found their way to New York where she would gain a scholarship from the American Theatre Wing letting her study at Feagin School of Drama and Radio.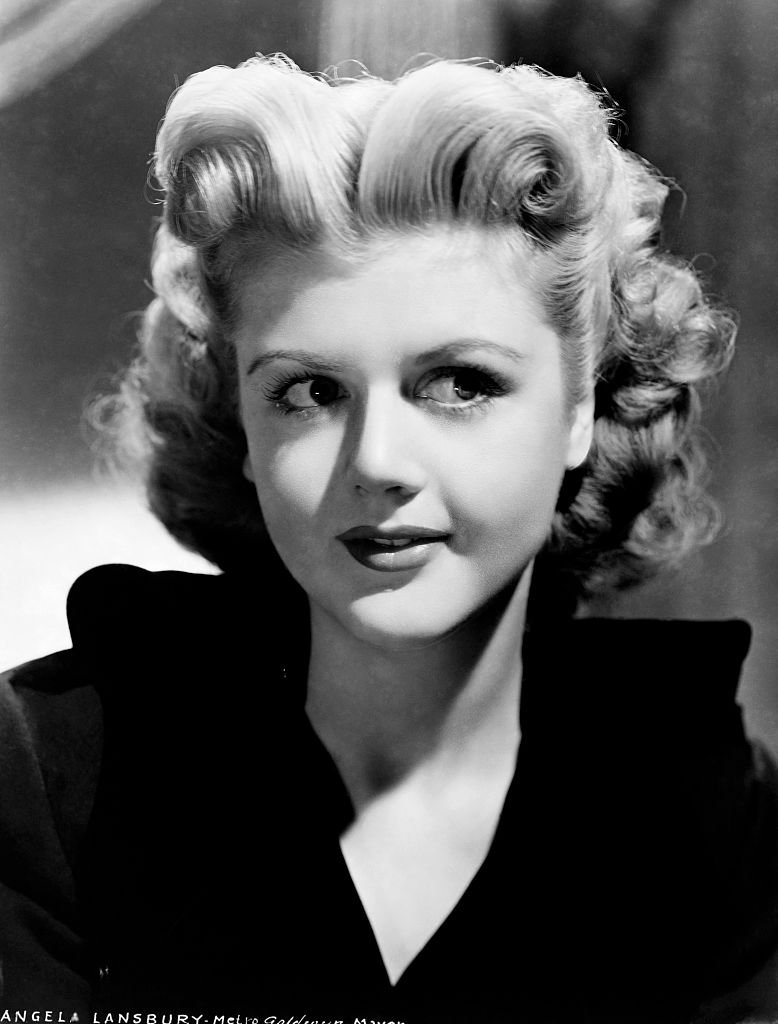 ---
BREAKING OUT IN A BIG WAY
The actresses first big break blew her career up in a huge way. On her first outing as an actress, she was featured in MGM's film, "Gaslight". The film starred Charles Boyer and Ingrid Bergman. Lansbury secured for herself a supporting role. The film would go on to be a success, winning two Oscars.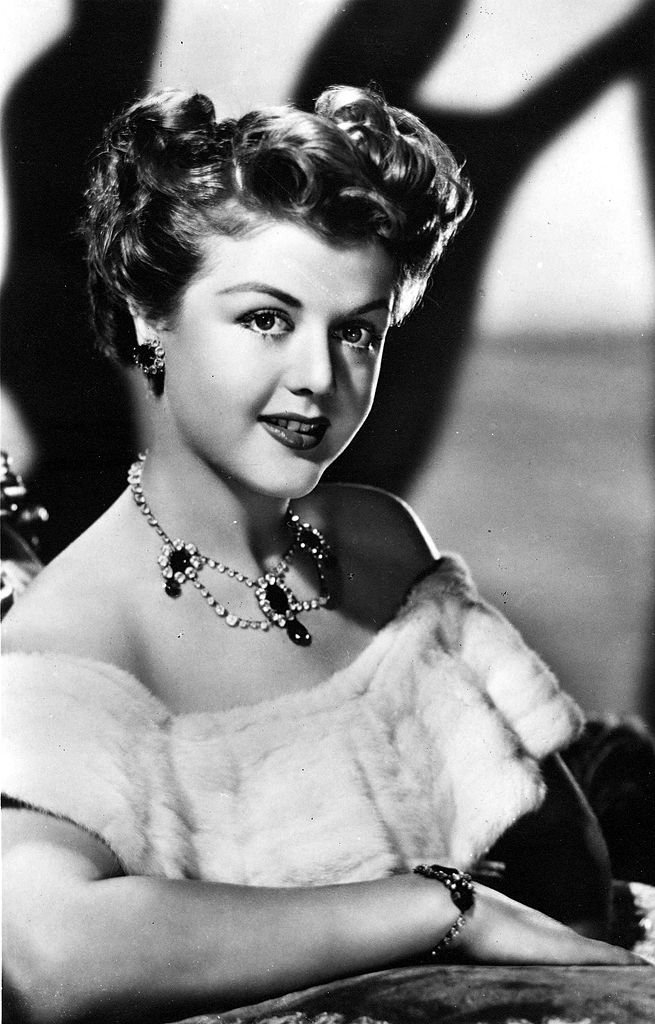 The film would also be an amazing first step into what would be a seven decade long acting career for Lansbury. She received an Oscar nomination for Best Actress in a Supporting Role as a newcomer to the world of Hollywood. One year later, she would repeat that success with another Oscar-nominated role in "The Picture of Dorian Gray."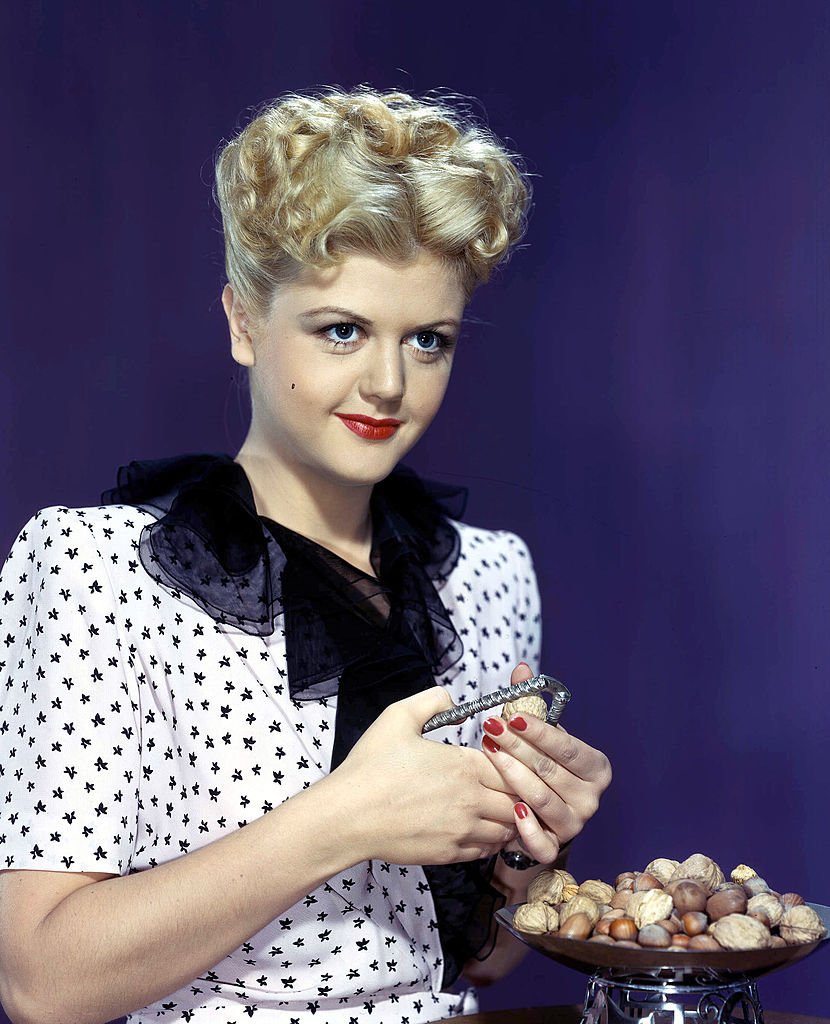 ---
LOVE A SECOND TIME AROUND
When she was 19, Lansbury married fellow actor Richard Cromwell who was 35. The two eloped and were married in a small civil ceremony on 27 September 1945. Their marriage only lasted about a year and they were divorced by 1960. Lansbury opened up on Radio Times that Cromwell hid his homosexuality from her while they were married.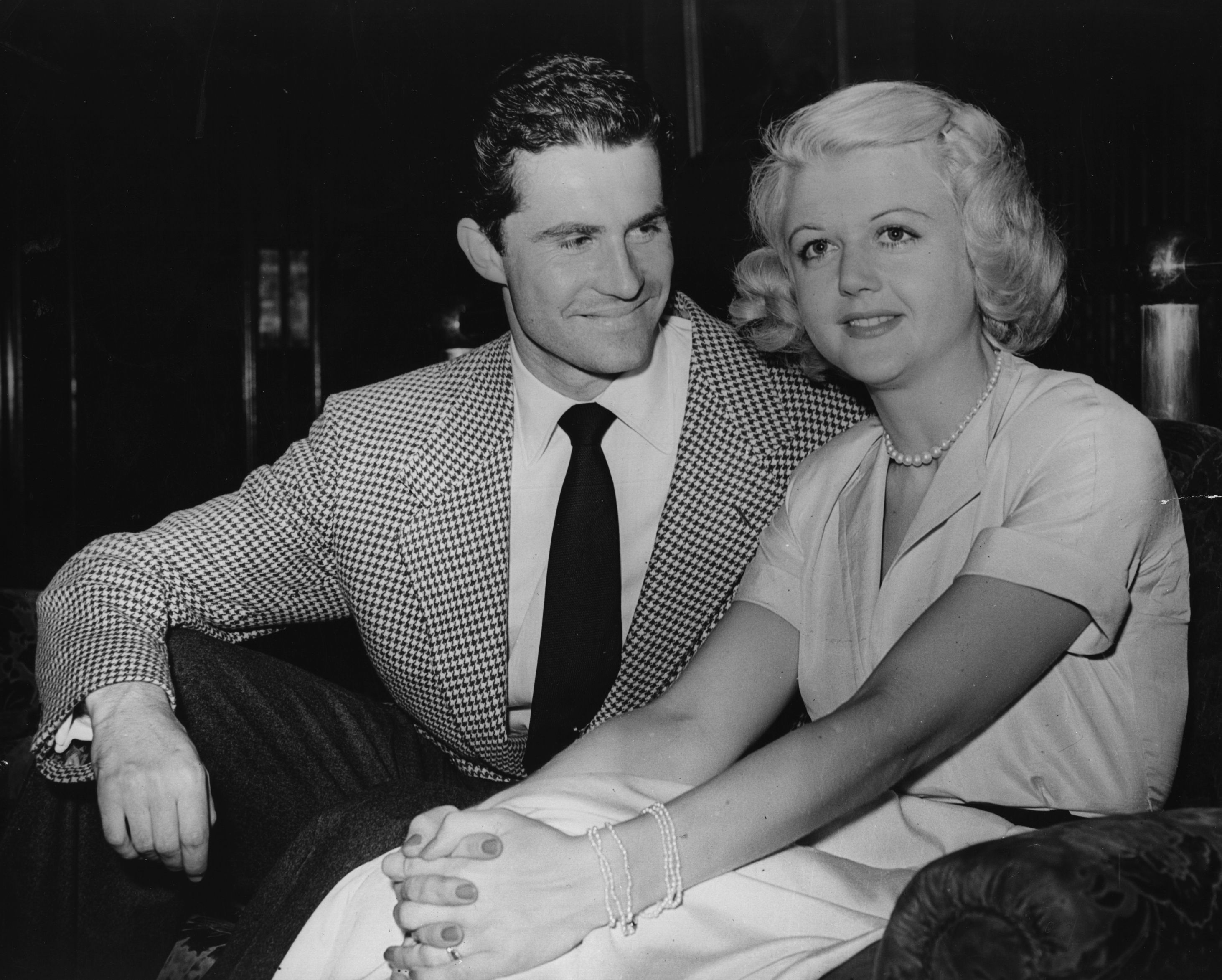 She said: "I had no idea that I was marrying a gay man. I found him such an attractive individual. He wanted to marry, he was fascinated with me, but only because of what he had seen on the screen, really." Her failed marriage didn't get the best of her though, and in 1949 she would fall in love again, this time for good, with Peter Shaw.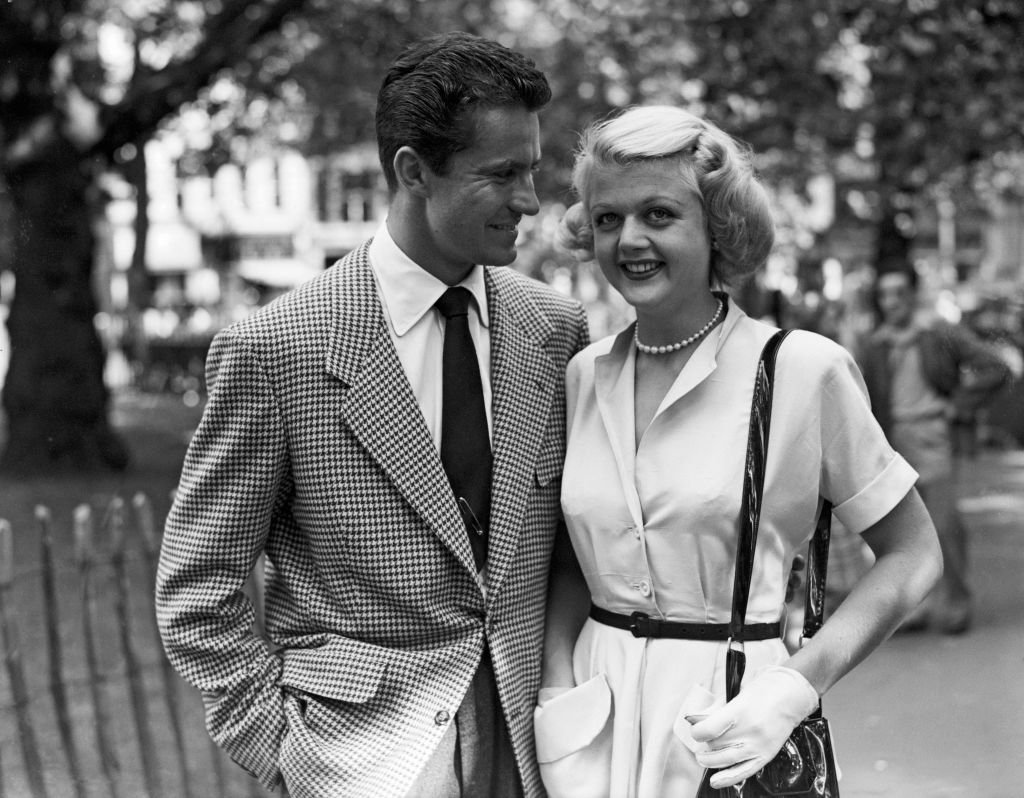 Shaw was a World War II veteran who served in the British Army. He moved to the U.S. after the war to be an actor and met Lansbury while they both worked for MGM. He would eventually become an agent for William Morris, representing such stars as Robert Mitchum and Katharine Hepburn.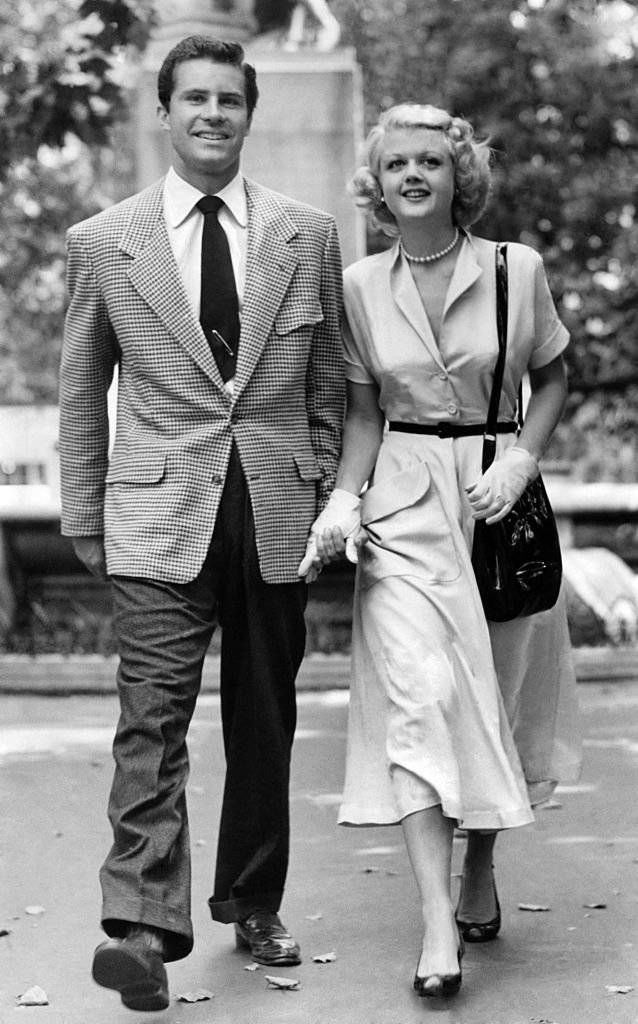 The two remained married up until Shaw's death in 2003, a total of 53 years. They had two children together, Anthony Peter and Deirdre Ann while Lansbury also became stepmother to Shaw's son from a previous marriage, David. Anthony and Deidre got involved with the counter culture movement for a while and struggled with illegal substances.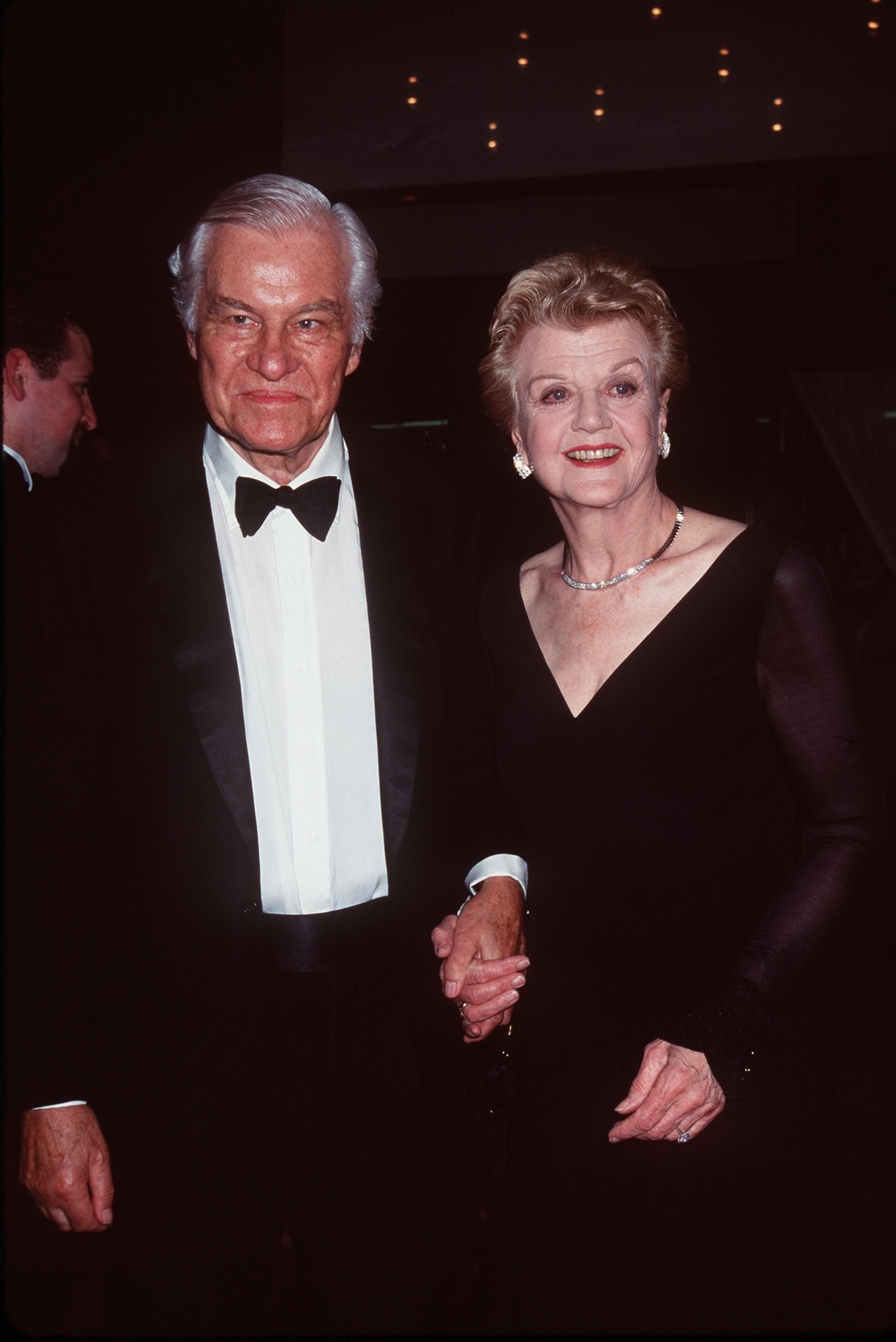 Deirdre was even linked to the Manson family for a while. Thankfully, the two overcame their personal issues and have since gone on to much success. With David and their father, Anthony set up a production company that would later be responsible for producing their mother's iconic show, "Murder, She Wrote."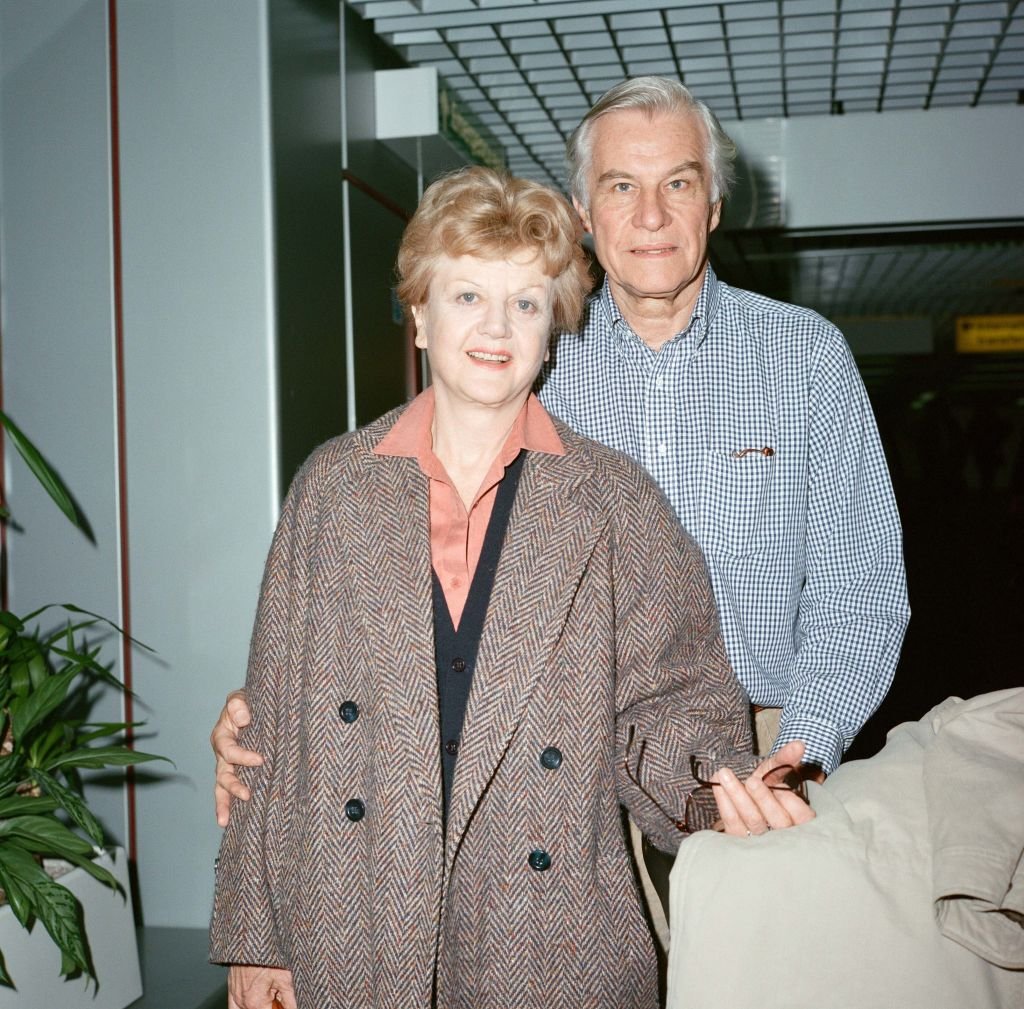 ---
ON MURDER, SHE WROTE
Lansubry was the star of the long-running show, "Murder, She Wrote" which revolved around the day-to-day life of Jessica Fletcher, a successful murder mystery writer who is a resident of a fictional town in Maine, Cabot Cove. For some weird reason or another, her community is full of murders to be solved, which she does with great accuracy.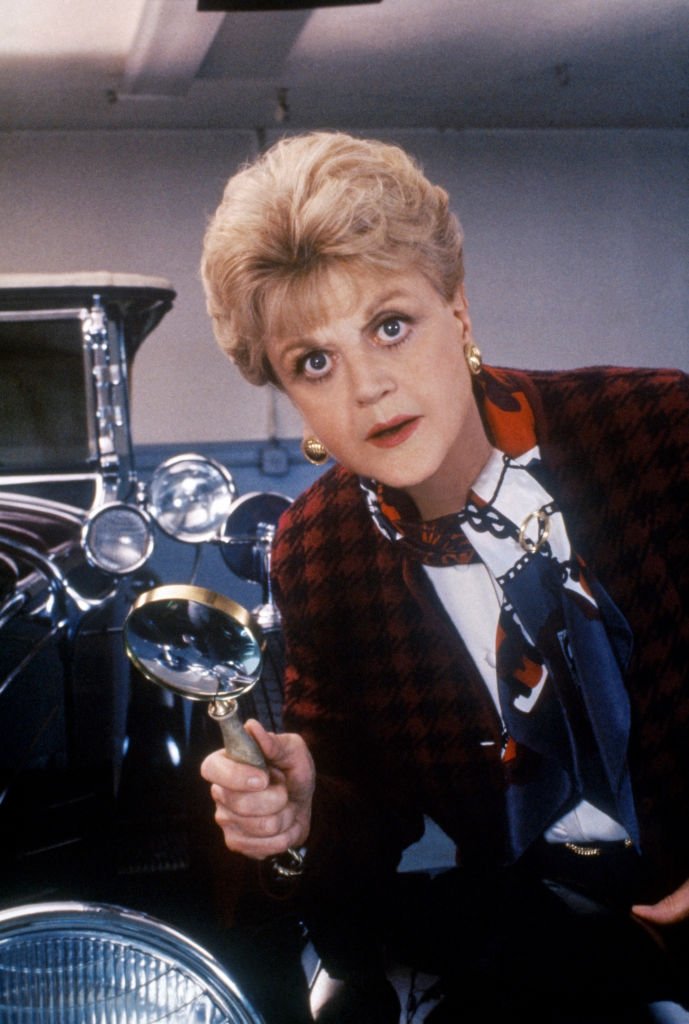 Fletcher used her ability as a novelist to think creatively, finding angles law enforcement isn't able to, making some interesting stories along the way. After it's run it spawned four films and a series of novels that continue today. For most of its twelve-year run, "Murder She Wrote" was one of America's most loved Sunday night tv shows.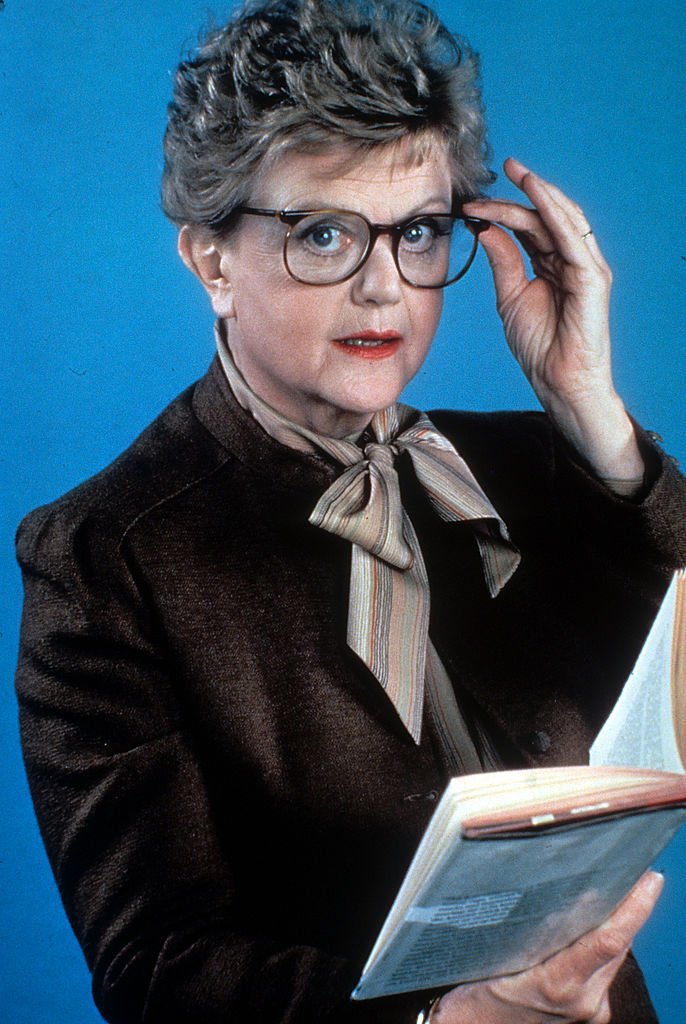 The series received three Emmy nominations for Outstanding Drama Series and won two Golden Globes. With Lansubry not only playing the role, but helped shape it too. Telling LA Times: "Any kind of reference to her being an old fogy or being out of date, or making a deprecatory remark about a type of person I don't think Jessica's about that,"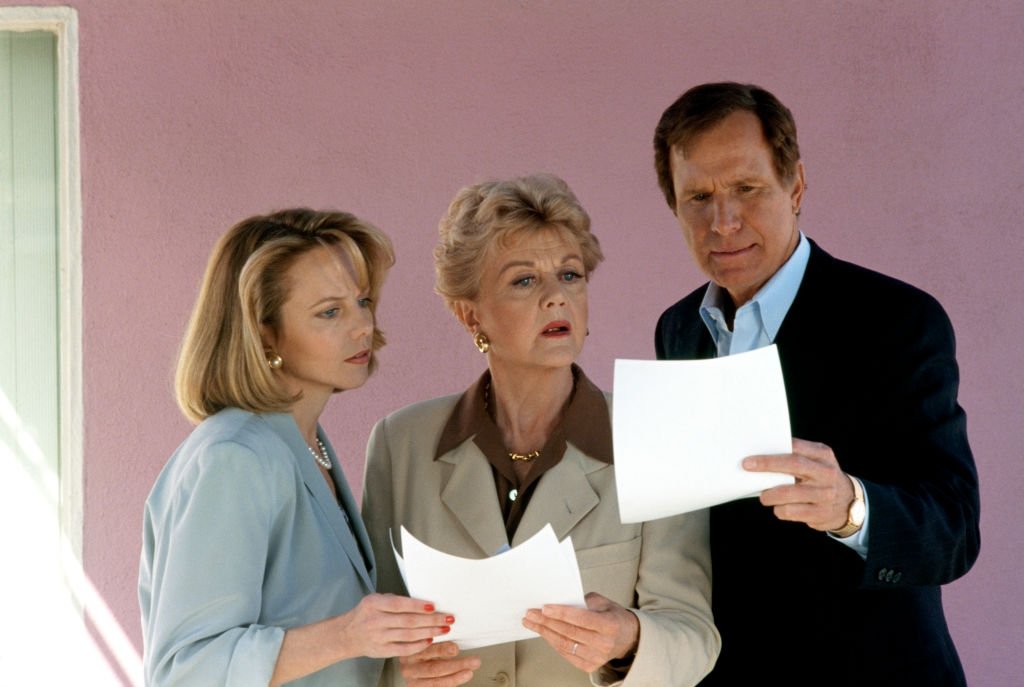 The show's success even branched into other forms of media and merchandise, including  43 entries in the "Jessica Fletcher", ghostwriter, written books and 50+ other spin-off "Murder She Wrote" books. From 1990 to 1996, Universal Studios had the "Murder, She Wrote Mystery Theatre" wherein guests were selected to be executive producers on a new episode of the show.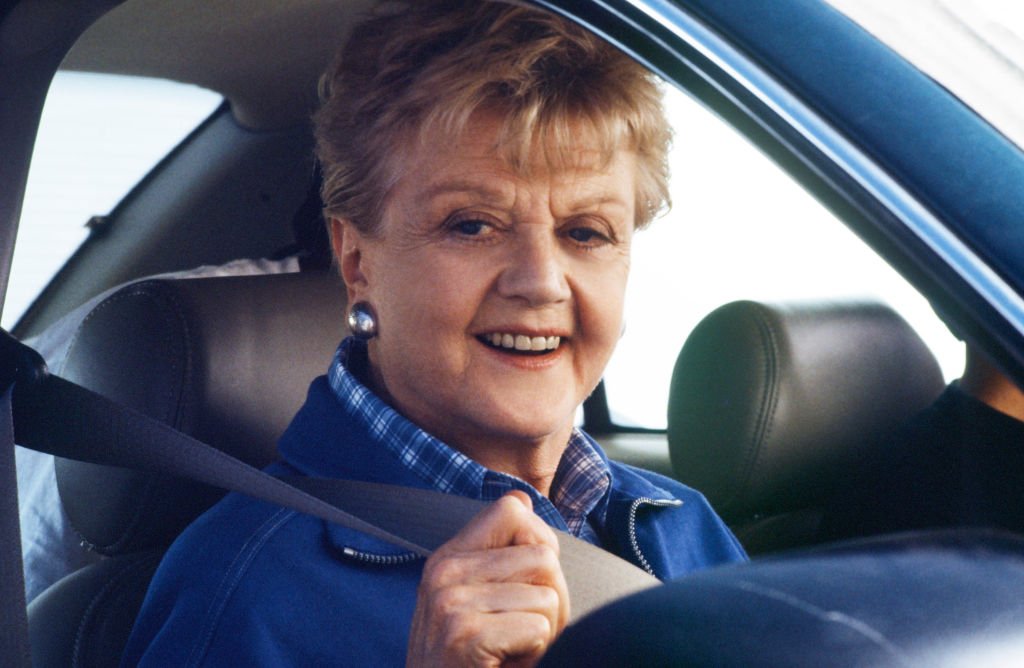 In 1985 the Warren Company made a "Murder She Wrote" board game. In 2009, a casual-game developer name Legacy Interactive, announced the release of a video game based on the television series, where one helps Jessica Fletcher solve a bunch of murder mysteries in a click-through game.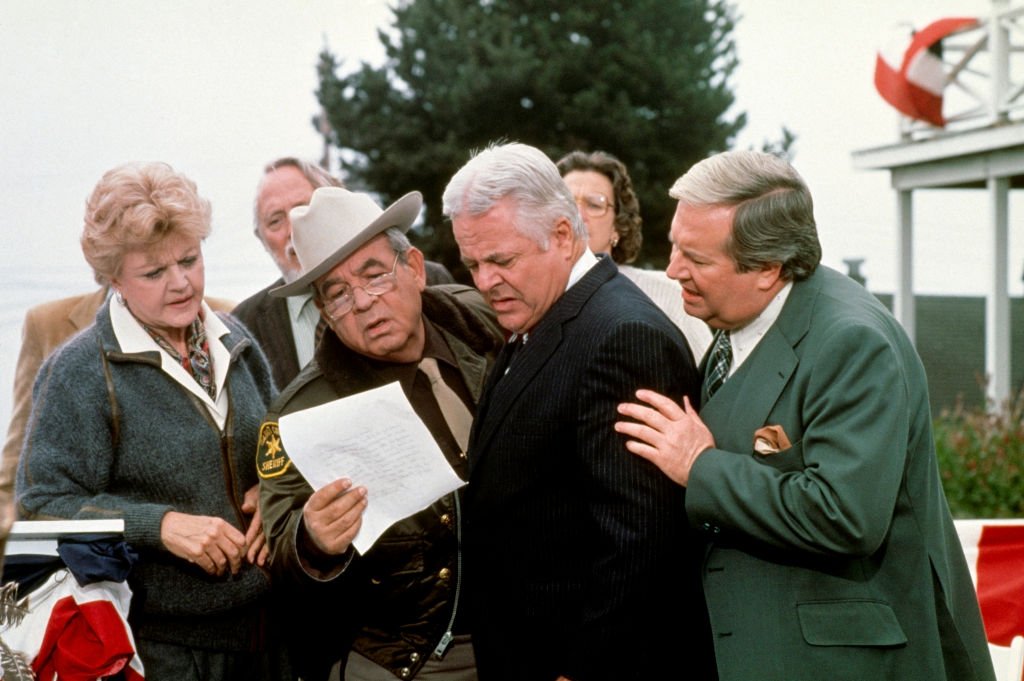 ---
PRIMETIME EMMY SNUBS
Lansbury holds the record for most Primetime Emmy Award nomination for Outstanding Lead Actress in a Drama Series. She has been nominated for the award 15 times, she has never won the award. Lansbury shared "I never received an Emmy, I did receive a lot of awards on the theater in New York City and that made up for everything."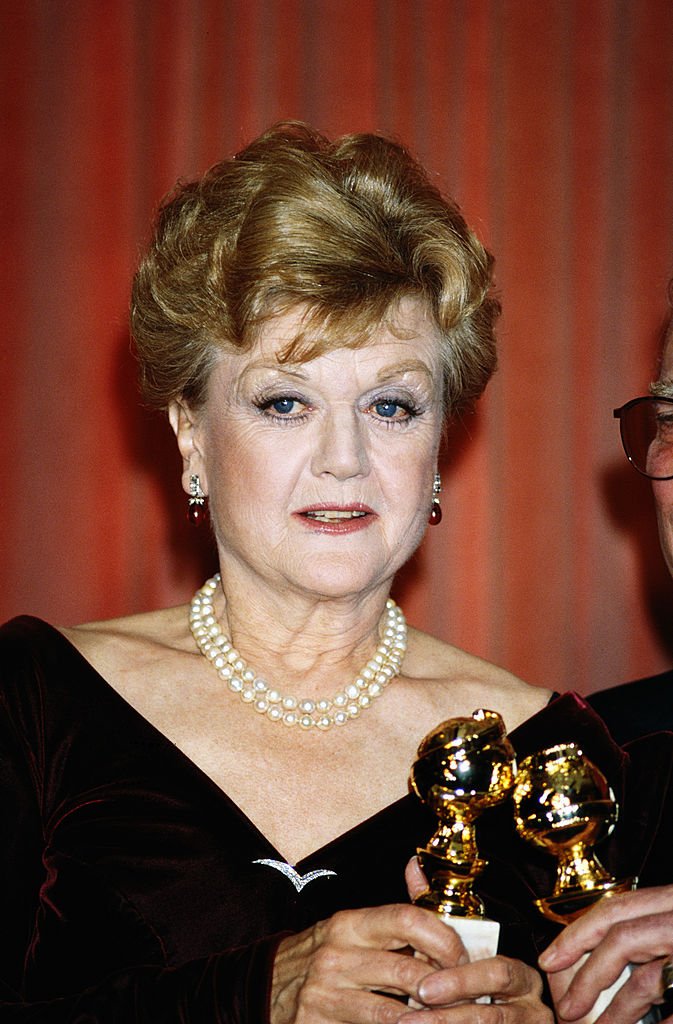 ---
BOSOM BUDDIES
One of Angela Lansbury's best friends was the late Golden Girls actress, Bea Arthur. She explained on Entertainment Tonight that the met while on the stage production of "Mame" in 1965. She said "She became and has remained 'My Bosom Buddy' ever since. She was a rare and unique performer and a dear, dear friend." 
The actress also hosted the memorial service for Arthur at Broadway's Majestic Theatre. She paid homage to her dear friend on her show "Murder, She Wrote" by giving her character, Jessica Fletcher, the middle name of Beatrice. She also paid homage to her mother giving Fletcher the maiden name of MacGill.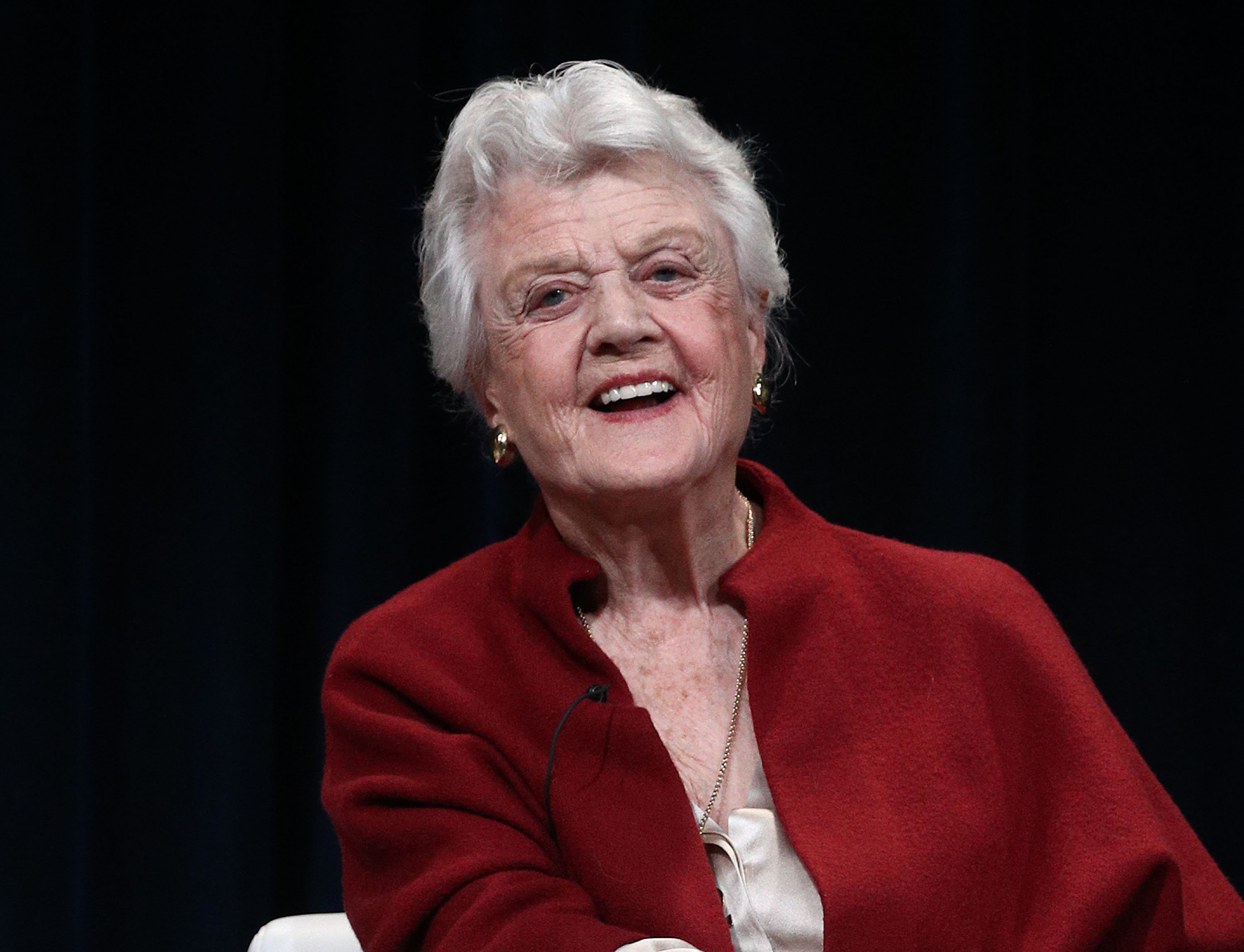 ---
A STRONG WILL TO KEEP GOING
When asked by The Telegraph what her greatest achievement was, the actress said it as staying alive. She gives her genetics as part of the reason for her longevity, attributing her mother's energy and her grandfather, George's who was was once jailed for supporting women's right to vote.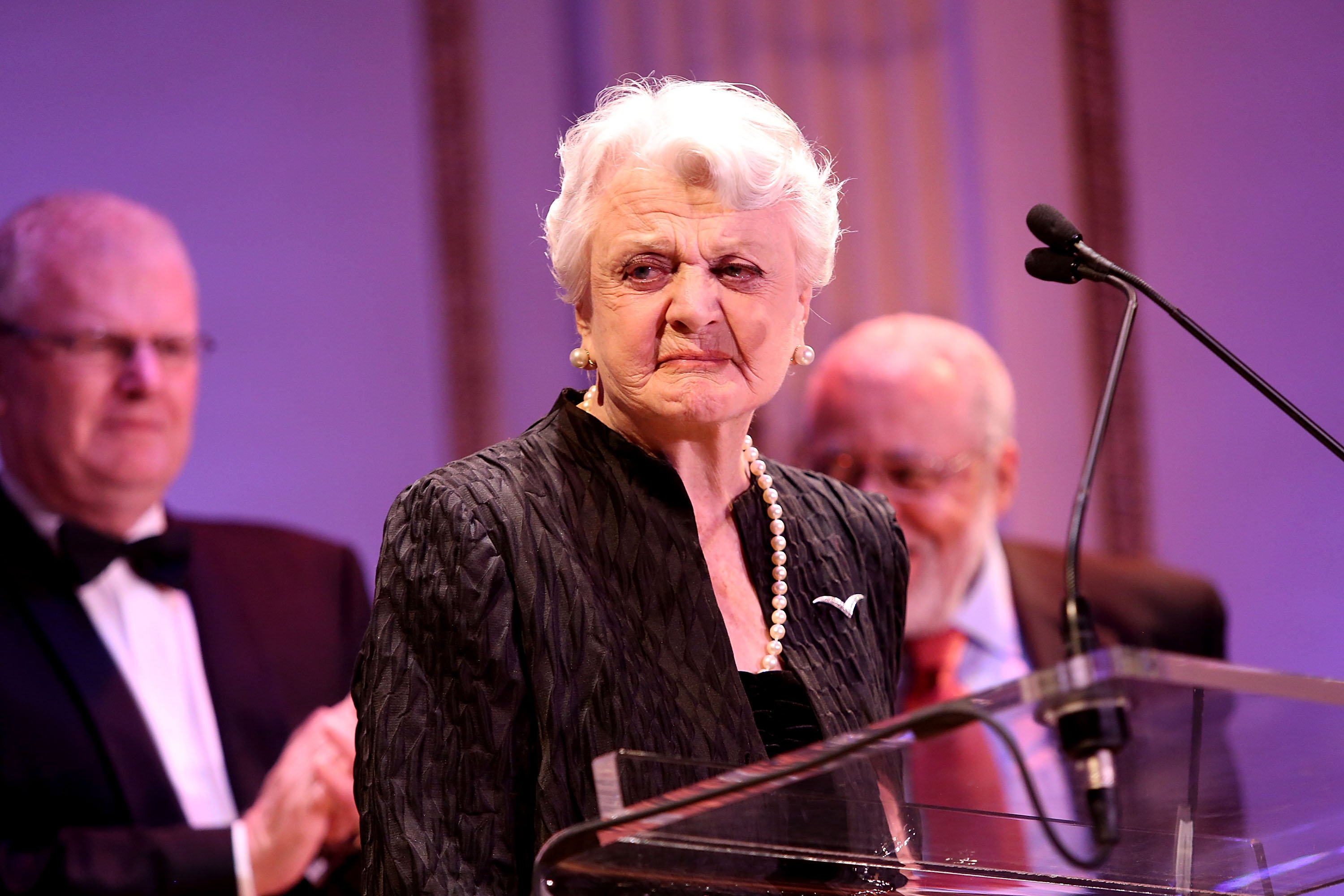 Lansbury also told The Sunday Post "I'm grateful to all those people who have supported me and I am grateful to God for giving me the life I've had and hopefully a lot more to come," the actress continued by jokingly saying, "I can't give up yet — there are too many scripts to read."
Source: PBS, Broadway World, LA Times, Radio Times