'Pretty Woman' Turns 30: 30 Facts about Iconic Movie Fans Might Have Missed
The modern-day Cinderella story of a down-on-her-luck street worker and a wealthy businessman falling in love, Pretty Woman, is one of the most beloved romantic comedies ever. It was a box office hit and the third highest-grossing film of 1990. On March 23, the film turned thirty years old, and in true thirty-but-flirty style, here are 30 facts about "Pretty Woman".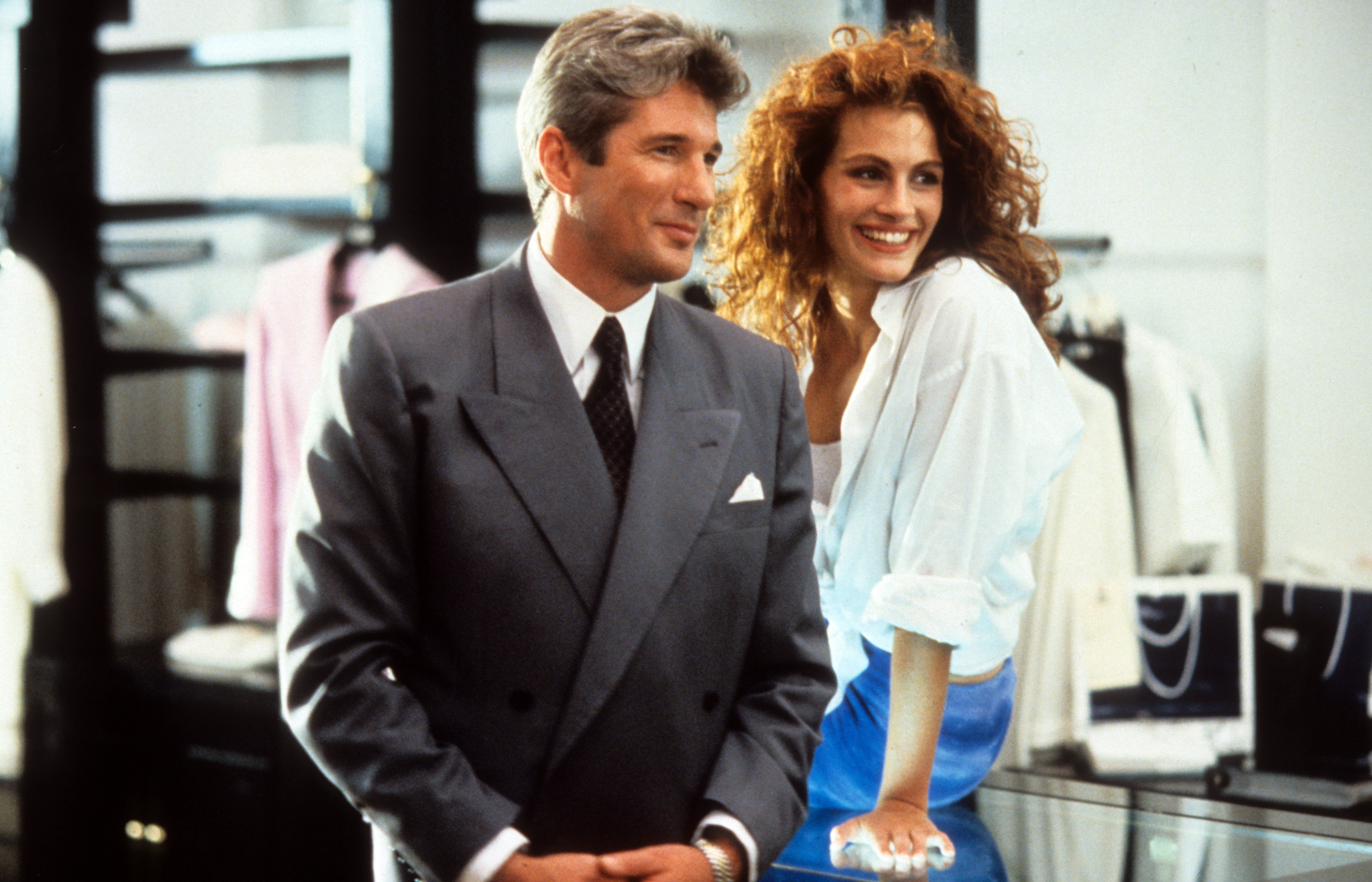 ---
1. IT'S A DISNEY FLICK
Yup, believe it or not, the classic rom-com is a product of the mouse house. Most filming took place inside soundstages at Walt Disney Studios in Burbank, California. Moreover, It was Walt Disney Studios then-president Jeffrey Katzenberg who insisted the film be re-written as a modern-day fairy tale and love story. The film remains Disney's highest-grossing R-rated release ever.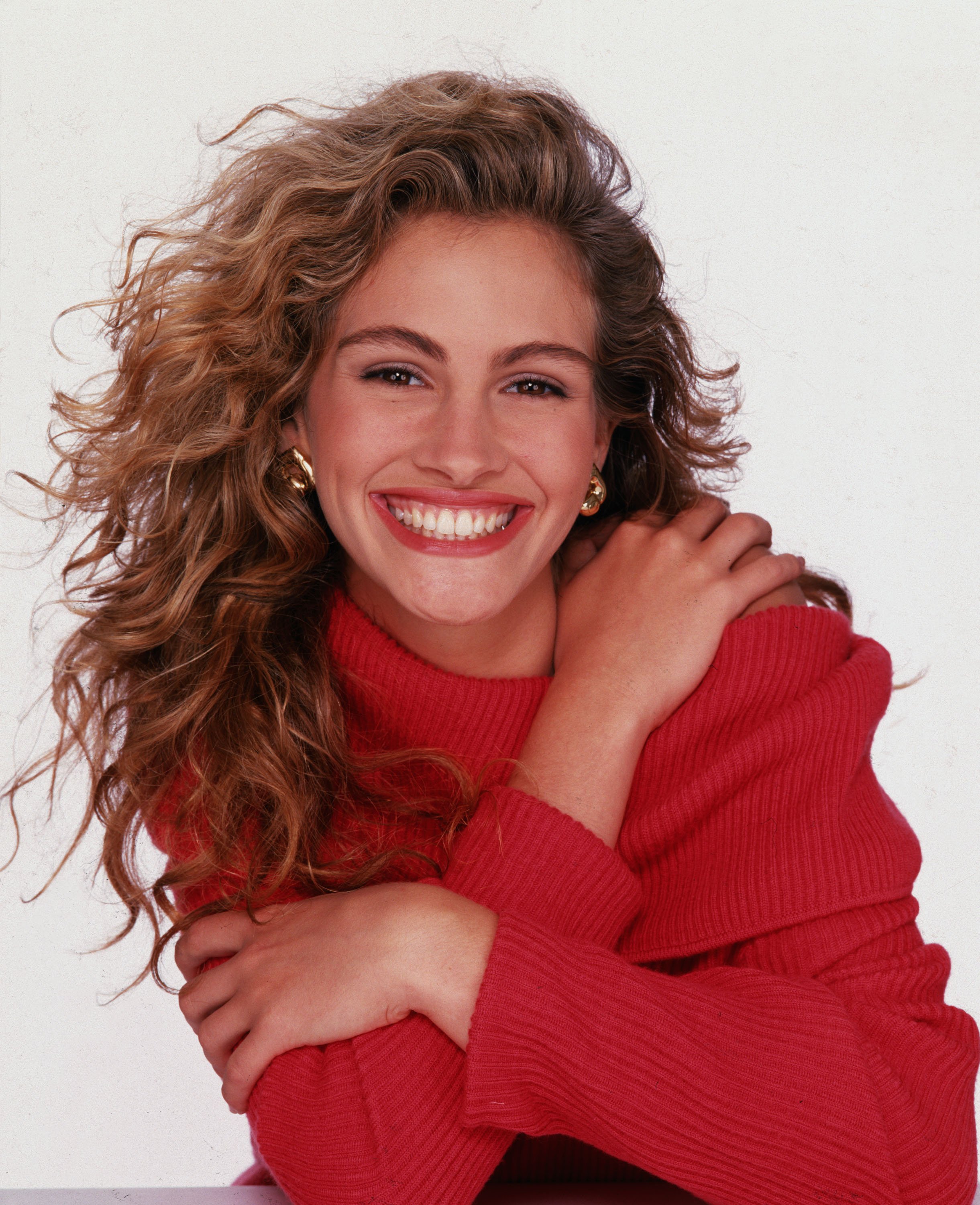 ---
2. MOVIE $3000
Early drafts of the film saw it sport a different title. Can you imagine the film being called anything other than "Pretty Woman"? We can't, but it almost happened. The movie was originally going to be called $3000, after the amount of money Edward and Vivian agree on for the "week-long" job.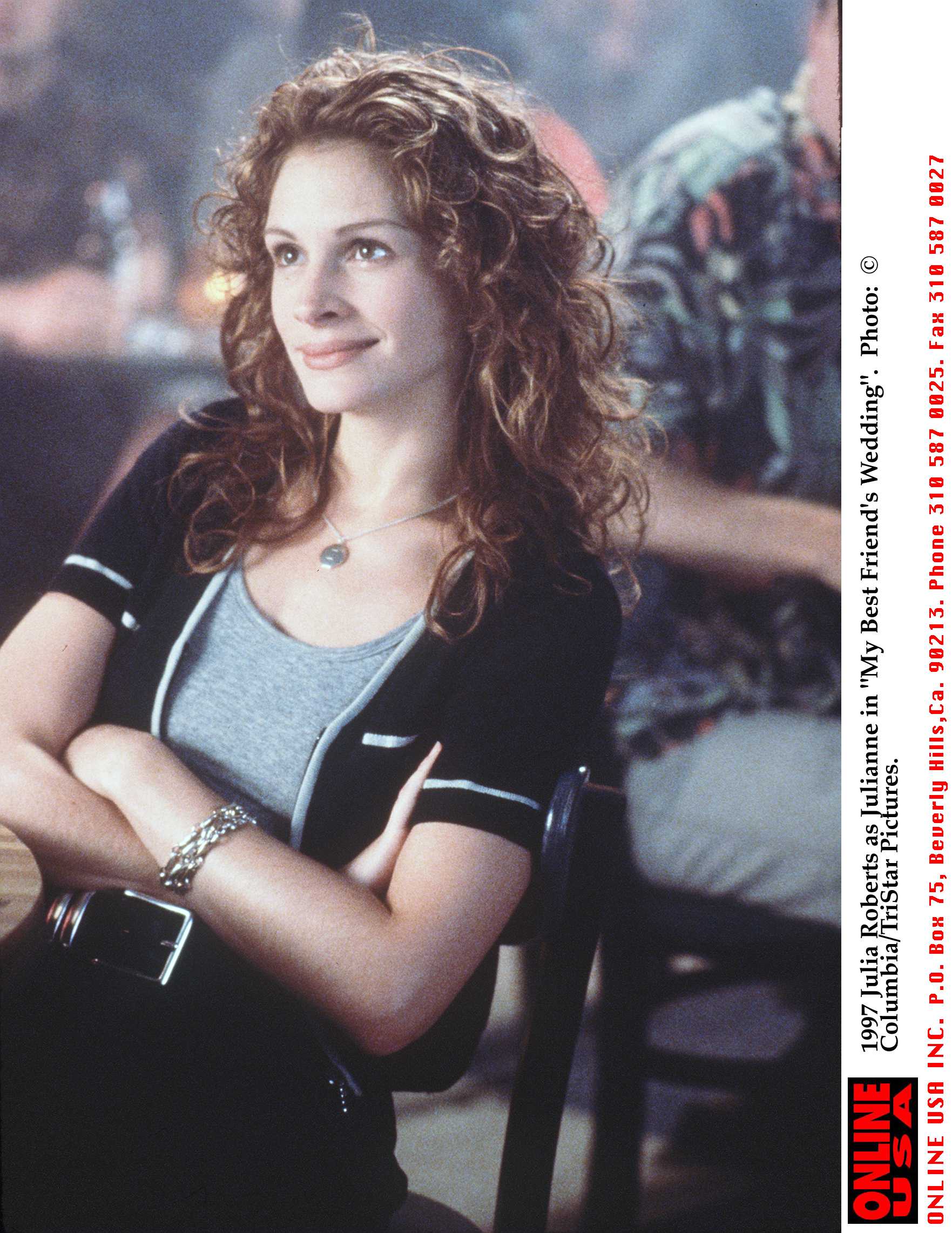 ---
3. WHO'S PLAYING VIVIAN
One of the most important things in making a movie is ensuring you cast the right actor for the part. Sandra Bullock, Meg Ryan, Madonna, Kristin Davis, Sarah Jessica Parker, and Drew Barrymore were all reportedly among the actresses who were considered for the role of Vivian before film-makers finally decided on Julia Roberts. Thank God.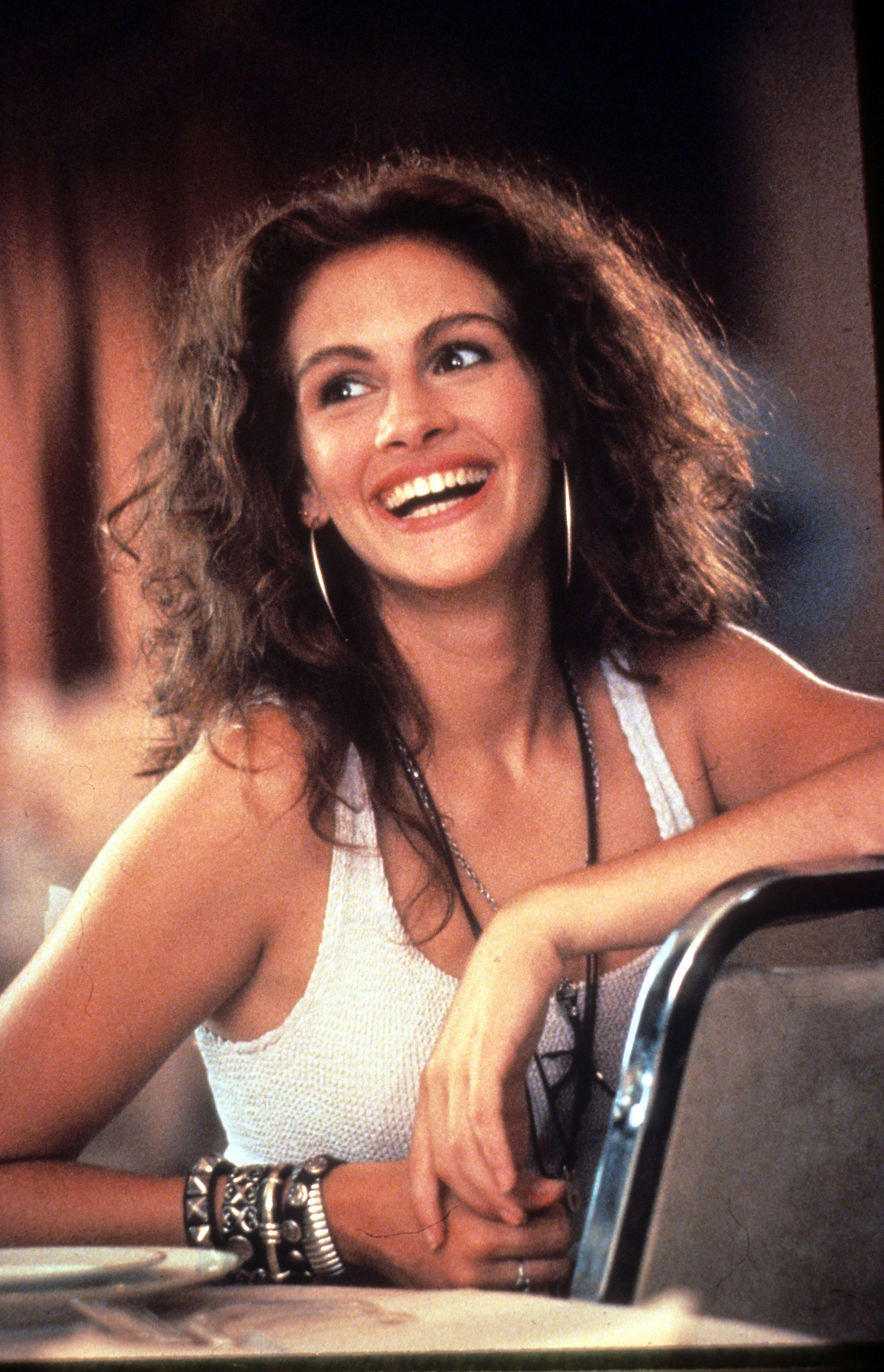 ---
4. THAT DARN DOG
Julia Roberts loved taking her dog to set. So much so that the dog was there even for the filming of the first intimate scene of the movie. Maybe it was for moral support, but the pooch kept interrupting the shots so the scene had to be shot multiple times before they got the take they wanted. Gee, thanks pup.
---
5. WHERE IS THAT HOTEL AGAIN?
A good chunk of the film was set in the lavish Beverly Wilshire Hotel, supposedly. Most of the filming for these parts of the film were actually done in the Los Angeles' Ambassador Hotel. The hotel is no longer there though, it was torn down in 2005 to make way for the building of several schools.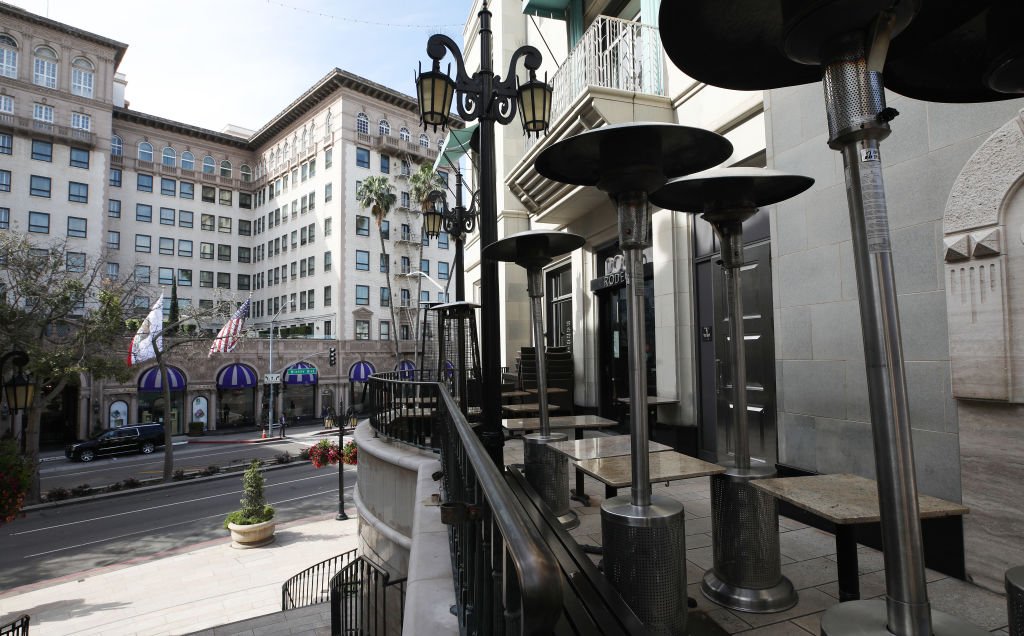 ---
6. THAT WAS A SWEET DEAL
Early on in the release of the film, it was criticized for the glorification of streetwalking. Julia told The Guardian: "What are you going to do? You can't please everybody. That movie was a fairytale. We did everything but put a glass slipper on. And I'll tell you something else: for $3,000 a weekend, Richard Gere got a bargain."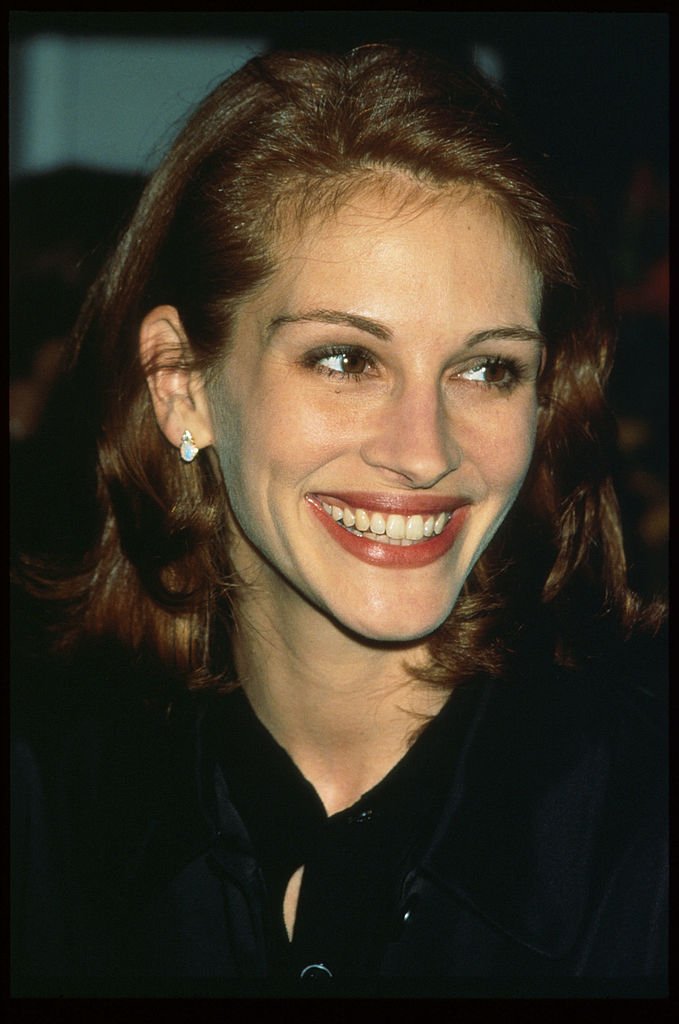 ---
7. NERVES OF STEEL, I GUESS NOT
Lovemaking scenes are probably the most awkward and weirdest scenes to shoot. Apparently, even the best actresses get awkward shooting them too. Julia Roberts got so nervous about them, that she broke out in hives, popped a vein on her forehead, and had to have Richard Gere and director Garry Marshall massaged it away to calm down.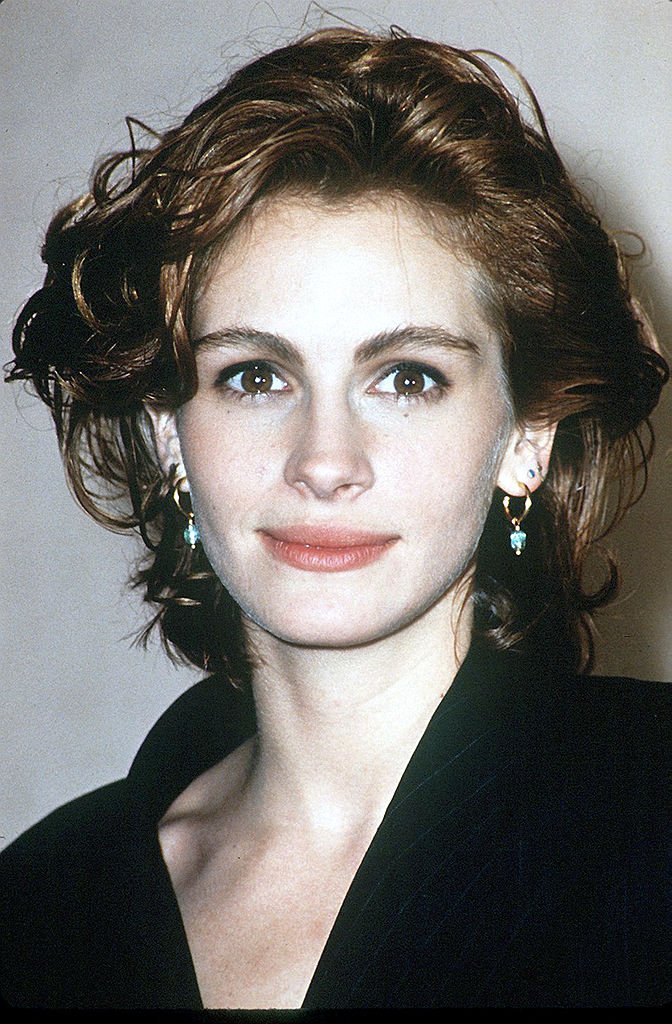 ---
8. THE PRETTY WOMAN EXPERIENCE
Five years ago, for the film's 25th anniversary, The Beverly Wilshire hotel launched a Pretty Woman experience package. It included a stay at the Presidential/Pretty Woman Suite, a shopping consultation on Rodeo Drive, a Rolls-Royce ferried trip to a picnic, and evening at the LA Opera for the easy-going price of $100,000. Right.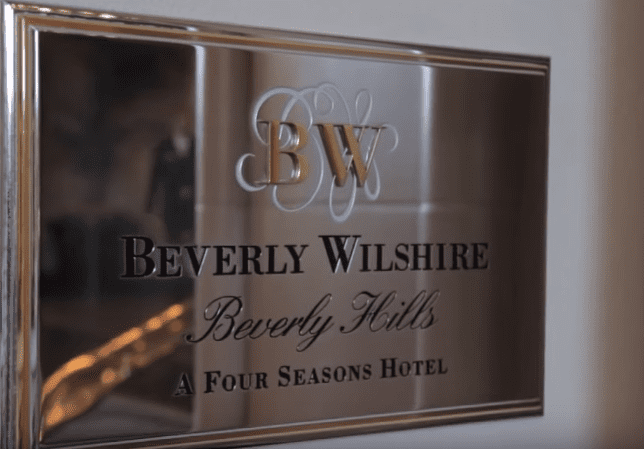 ---
9. HAPPY BIRTHDAY JULIE
One of the most loved scenes in the film was one wherein Richard Gere gives Julia Roberts' Vivien a diamond necklace to wear. The now-iconic scene was actually filmed a few days after the actresses 21st birthday. It's amazing to realize that she was so young back then, and already so successful.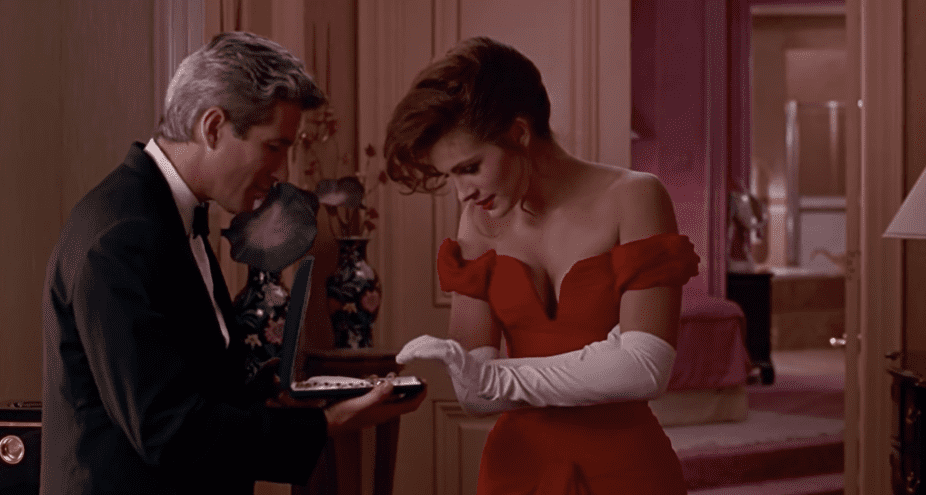 ---
10. PRANKS ON THE SET
Part of the reason why that scene has gotten so much fanfare is cause of the trick Gere's character played on Vivien. He closed the box suddenly to make it look like it was snapping at her. That was actually an unscripted prank the actor planned with the director. Roberts' reaction is genuine.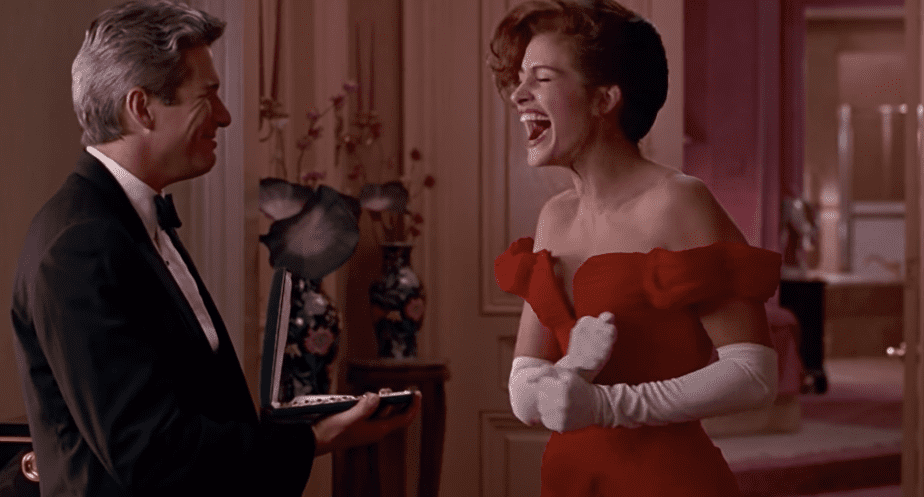 ---
11. WHAT A FIGHT
Another exciting part of the film is a fight scene that broke out between Richard Gere and Jason Alexander's characters. Apparently it went a little too far as during this fight scene, Gere lost a crown on his tooth and finished the scene with the loose crown in his mouth. Now that's some dedication.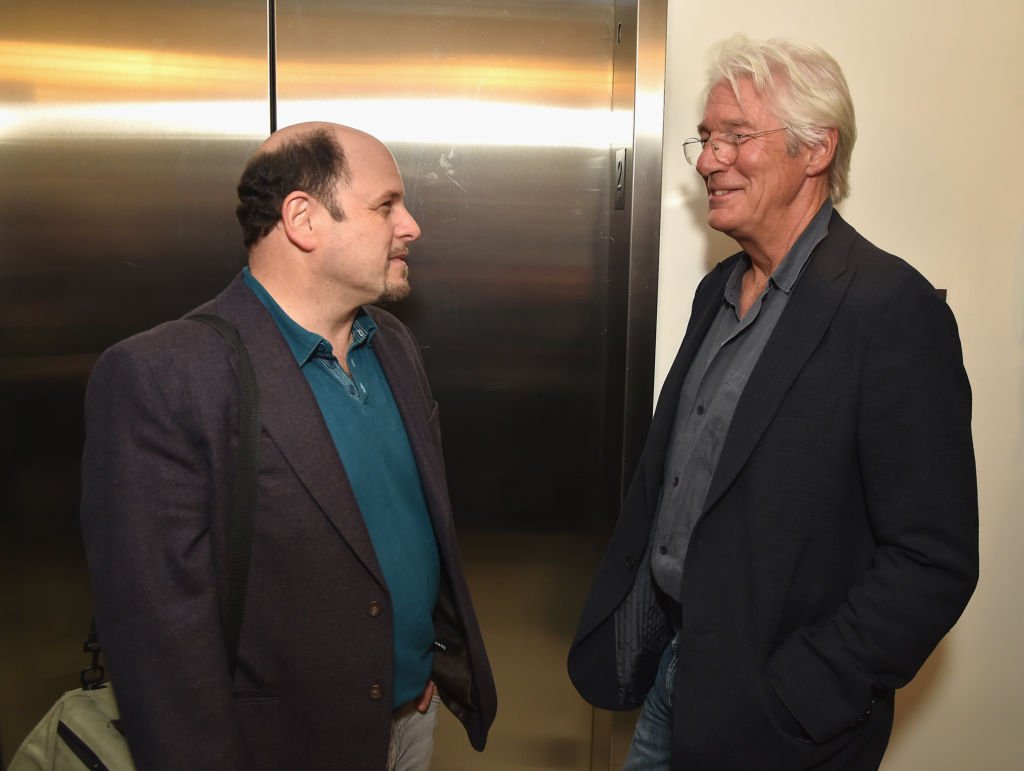 ---
12. AGAIN, IT'S ALL ABOUT THE CASTING
Just like the role of Vivien, many of the 'who's who' Hollywood's leading men were considered for the role of Edward. I know it's tough imagining someone who's not Richard Gere play him but for a time John Travolta, Christopher Reeve, and Denzel Washington were some of the other actors being considered for the role.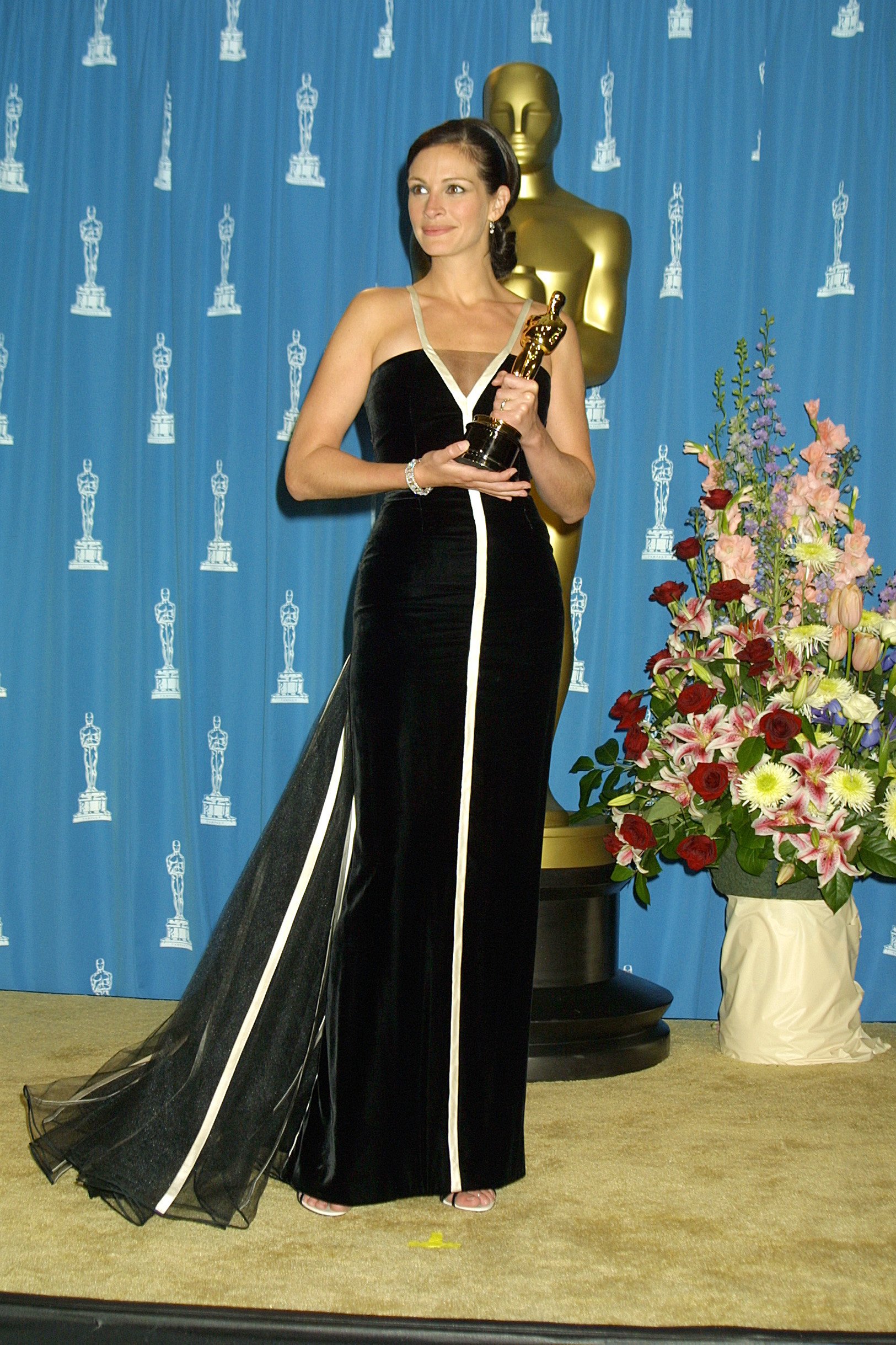 ---
13. RICHARD WASN'T 100% CONVINCED
As a matter of fact, Gere turned down the role of Edward several times but Garry Marshall, sent Roberts to the actor's apartment to change his mind. Gere later explained he was mesmerized by the young star, who pushed him a note saying, "please say yes" when Marshall called him for an update. "It was so sweet," he recalled.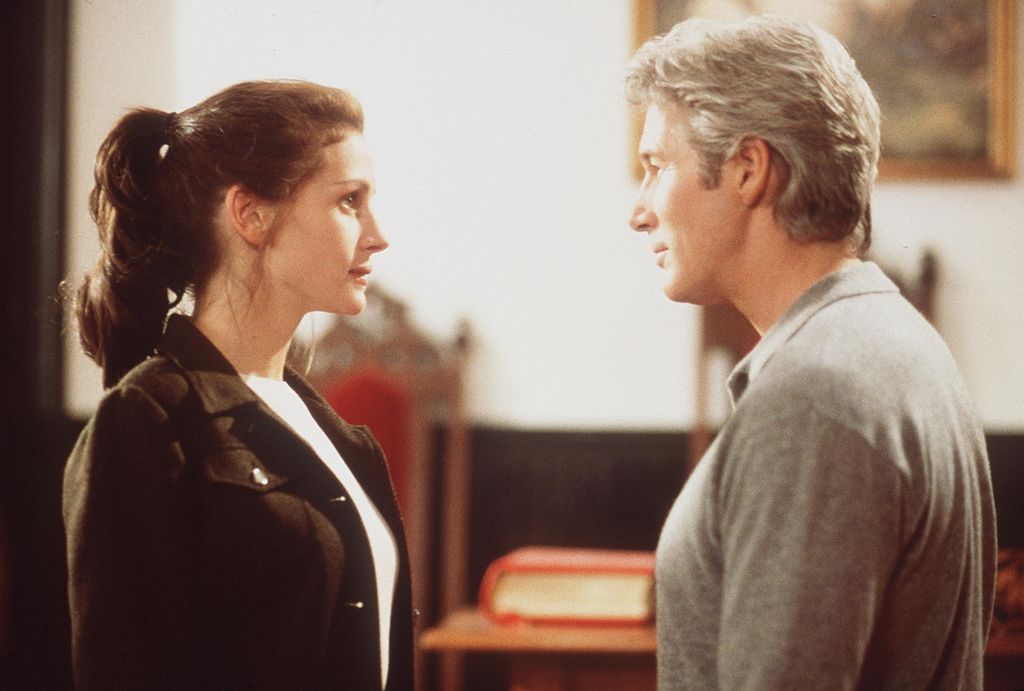 ---
14. THAT WAS ONE SWEET DIAMOND NECKLACE
Remember that scene we were talking about earlier? The one with the necklace. Well, that necklace was worth £200,000. It was a custom-made piece by French jeweler Fred Joaillier crafted from 23 pear-cut rubies, surrounded by diamond-encrusted hearts that were set in 18-carat white gold.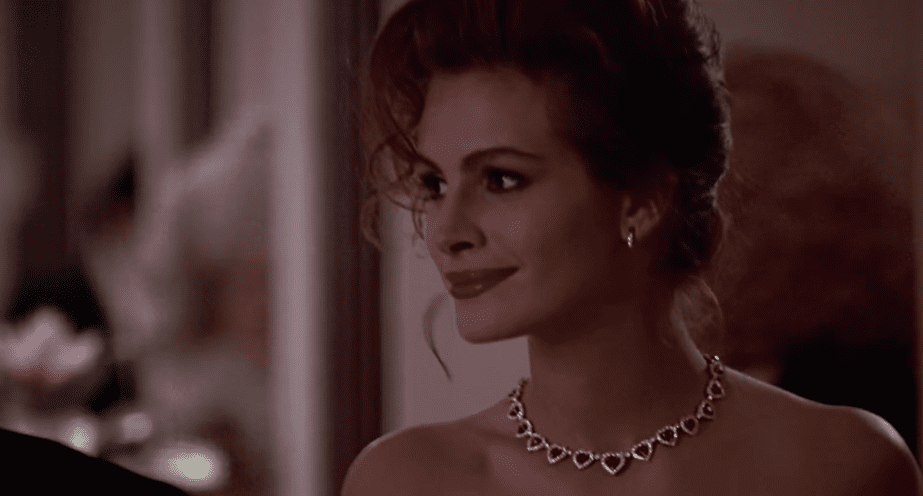 ---
15. WE'RE TALKING HIGH PROFILE JEWELRY
That piece of jewelry was so high profile that it even came with its own armed security. While the necklace was being used on set and being filmed while around Roberts' neck, the security guard would stand behind the director, Garry Marshall, so he could keep his eyes on it at all times.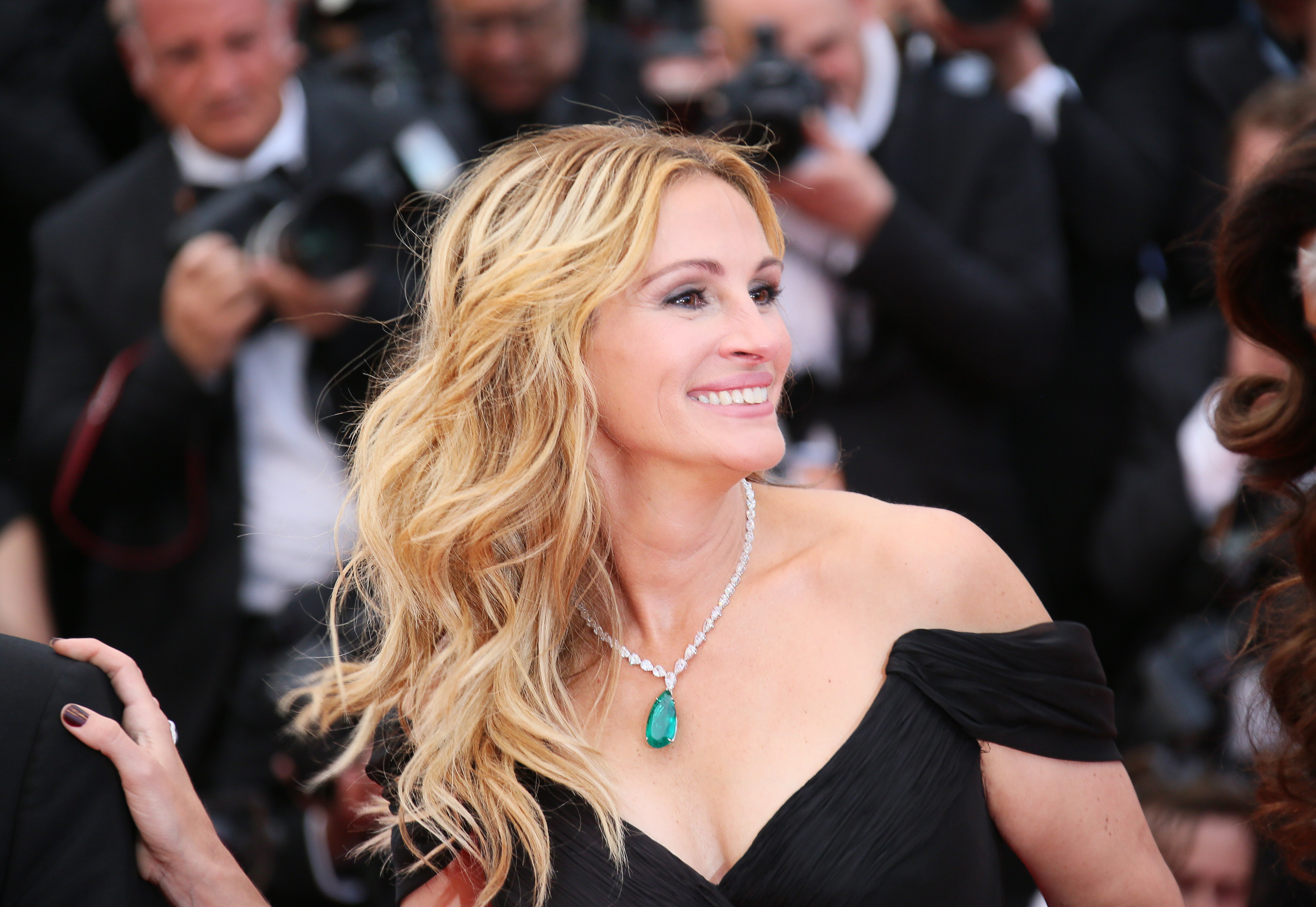 ---
16. A CLEVER EASTER EGG AT THE OPERA
The film is one that has some hidden meanings within the several subtle elements throughout the film. One of which is when Edward takes Vivian to see La Traviata, an opera that mirrors the film's plot. The opera tells the story of a glamorous courtesan swept away by her new lover, who promises her a life of luxury. Clever, right?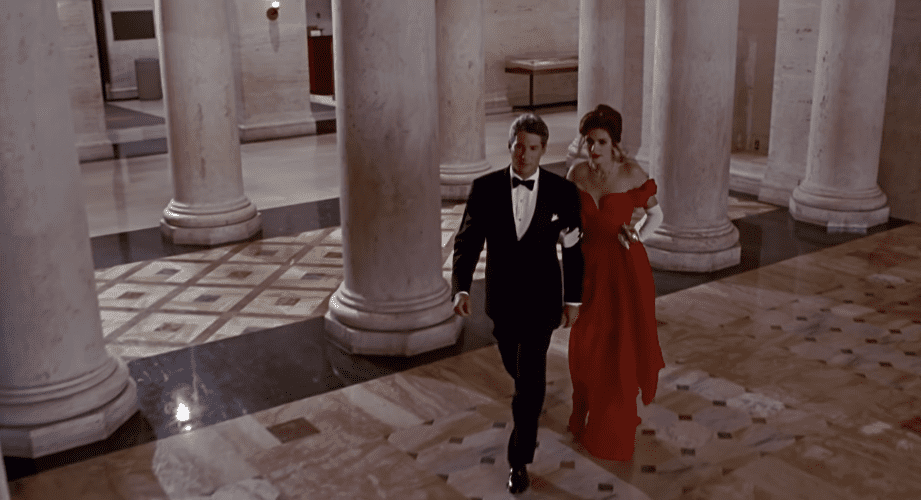 ---
17. EARTH SHAKING LAST MINUTE CHANGES
Originally, the scene where they arrive at the opera was meant to be filmed in San Francisco. Unfortunately, a 6.9 magnitude earthquake hit the city during the production's timeline, so the filmmakers decided for the production to use the exterior of the University of Southern California's history museum instead.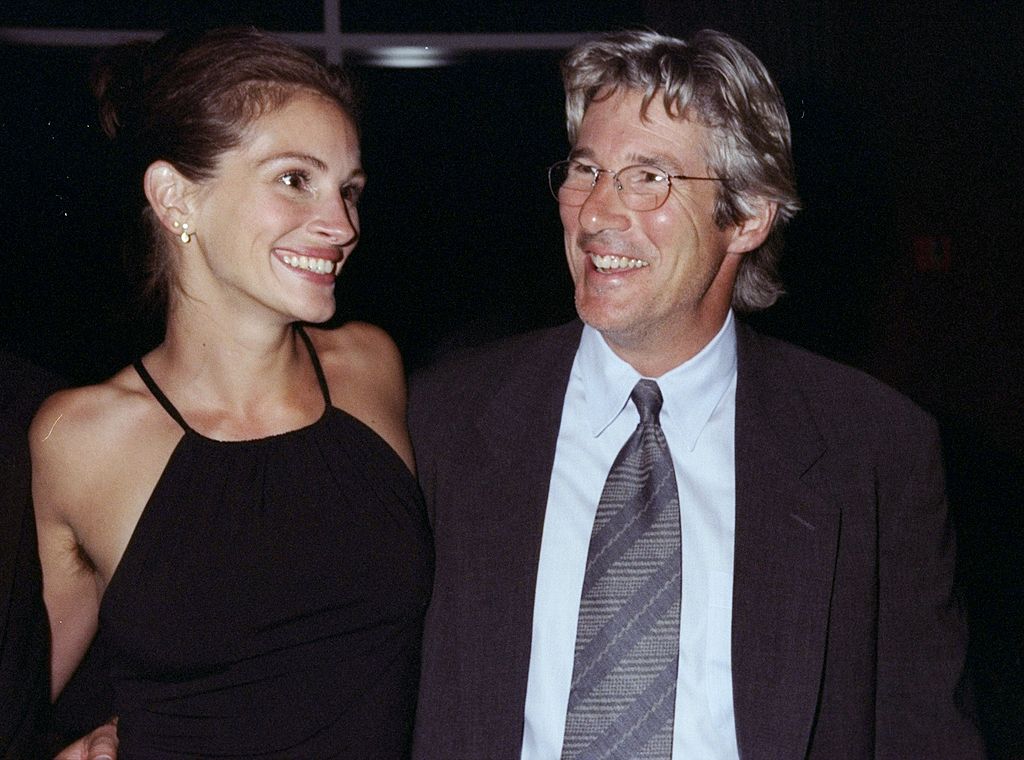 ---
18. WOMAN IN BLACK? THAT'S NOT RIGHT
One of the other elements of the film that have become iconic is the famous red dress Vivian wore for the opera. Actually, it was originally black, the studio's preferred color. However, costume designer Marilyn Vance knew this wouldn't work and, after three different creations were tested, it was agreed she was right. Who doesn't love a woman in red?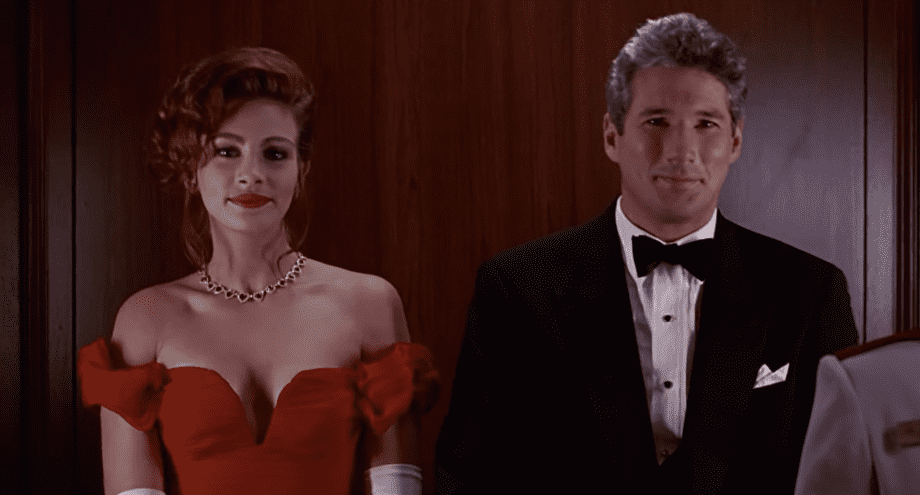 ---
19. ALMOST A BLUNDER
One of the outfits, now known as "the Vivian" by the Bustle almost never happened. The red jacket Vivian slings over her mini dress and thigh boots was a last-minute find bought from a cinema usher the crew approached on the street. They panicked when they realized they didn't have an item referred to in the script, they paid $50 for the jacket.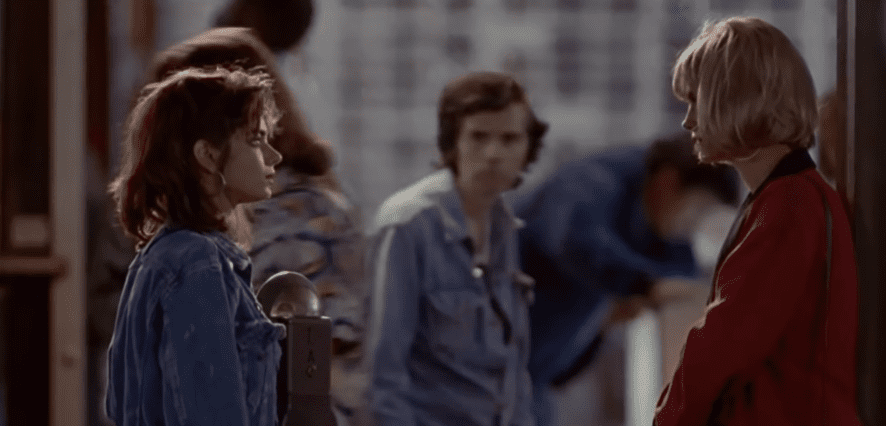 ---
20. GOOD GUY LOTUS
Edward's sports car was meant to be a Ferrari or a Porsche, but neither iconic brand wanted to be associated with a film used which uses the car for picking up a streetwalker. In the end, the good guys at Lotus stepped in with their Esprit model – and orders for the car tripled after the film came out.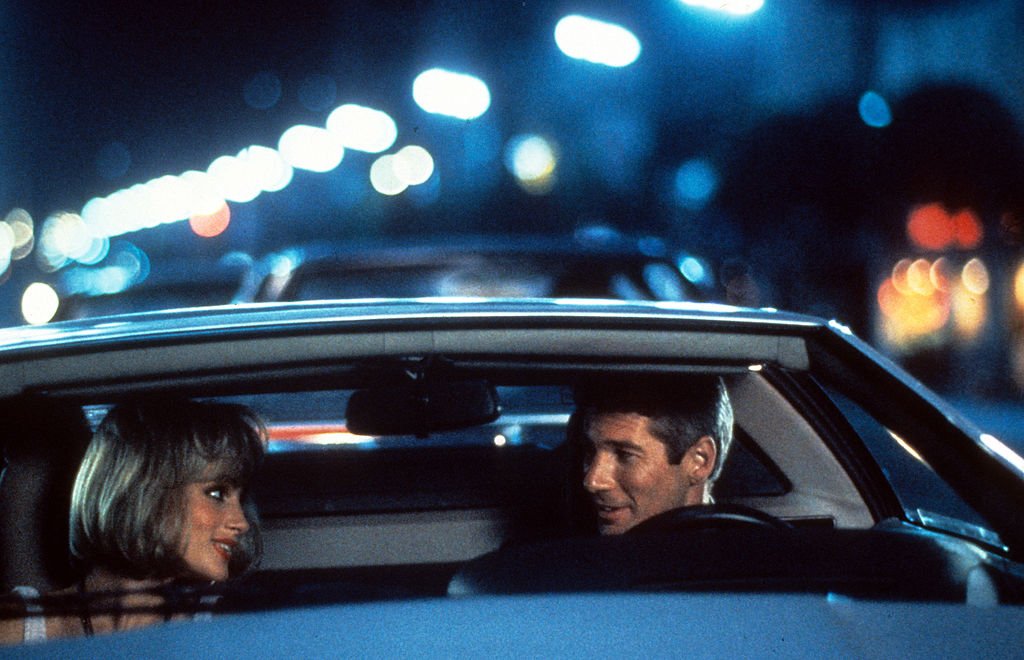 ---
21. A MAN OF MANY TALENTS
If anyone ever called Richard Gere a one-trick pony, they're severely wrong. The talented actor, Gere, is also a talented musician. He actually plays the piano for real in the famous hotel love scene – and even composed the piece of music he is playing himself.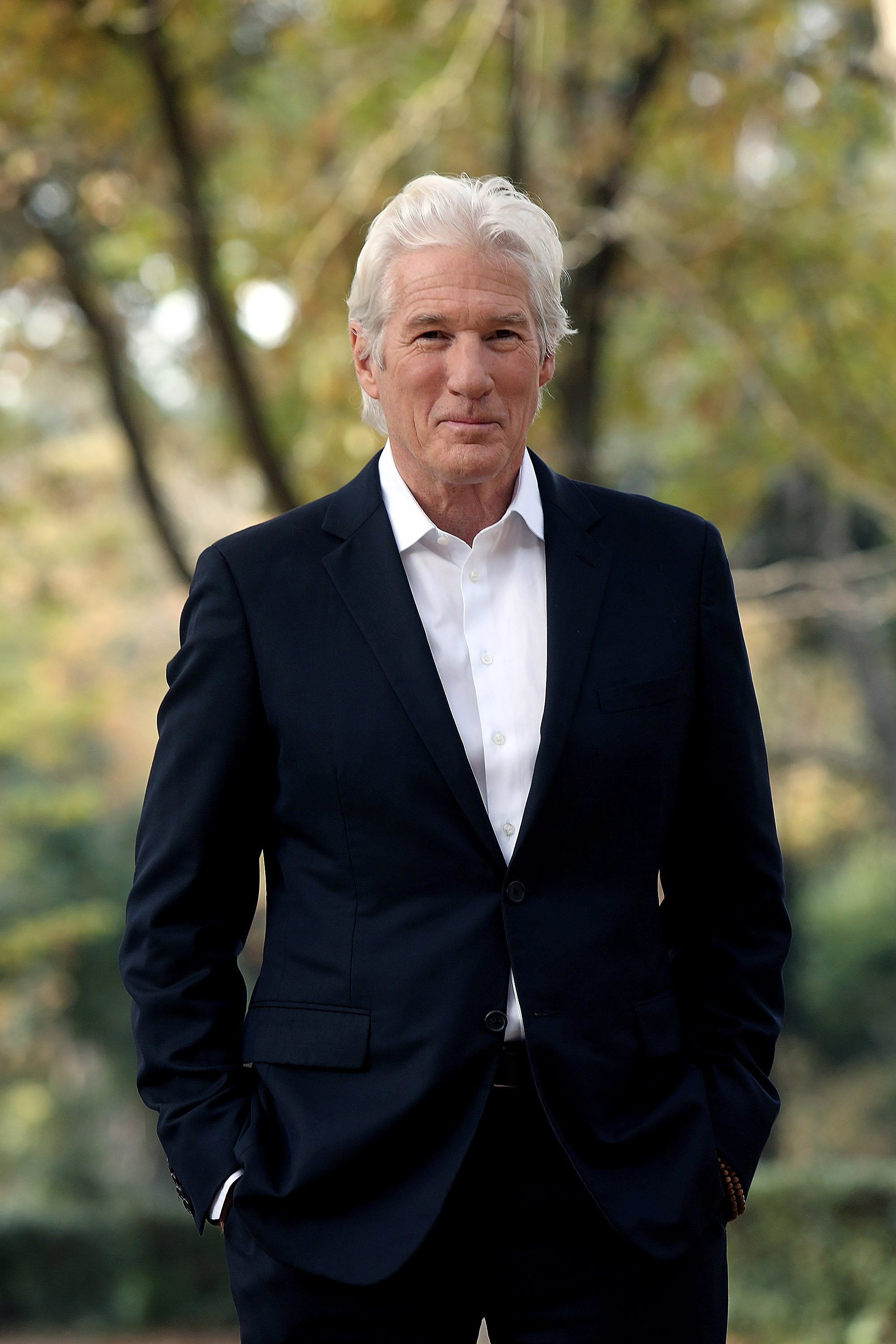 ---
22. MORE PRANKS ON SET
Sometimes the only way to get through the tough and tiring schedule and demands of making a film is by playing pranks on each other. When Roberts dunked herself underwater in the hotel's luxurious bathtub after hearing how much Edward would be paying Vivian, the crew decided to hide. When the actress came up for air, everyone had disappeared.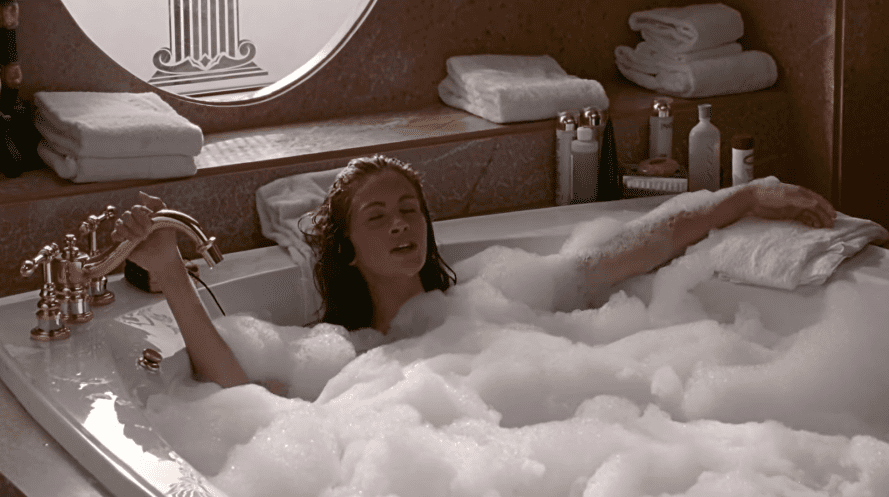 ---
23. DOES THAT STORE LOOK FAMILIAR?
The Rodeo Drive boutique where Vivian is snubbed when she tries to buy a designer outfit for the polo is a real store and not a set that was designed or constructed at the studios. That would be too expensive. It was at 9501 Santa Monica Boulevard. Then Boulmiche Boutique, it is now Badgley Mischka.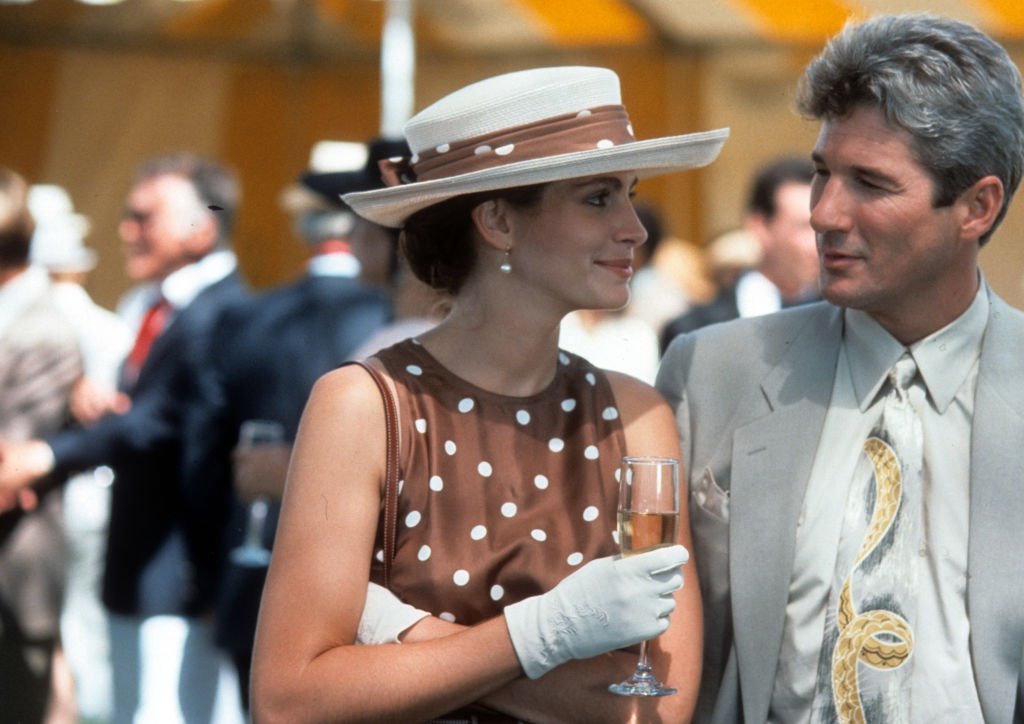 ---
24. A+ FOR EFFORT, GARRY
Sometimes directors have a hard time getting the desired set of emotions from their stars. This forces them to think of ways to make it happen. Struggling to get Roberts to genuinely laugh in the hotel scene where Vivian is watching I Love Lucy, the director, Garry Marshall, positioned himself off-camera and tickled her feet.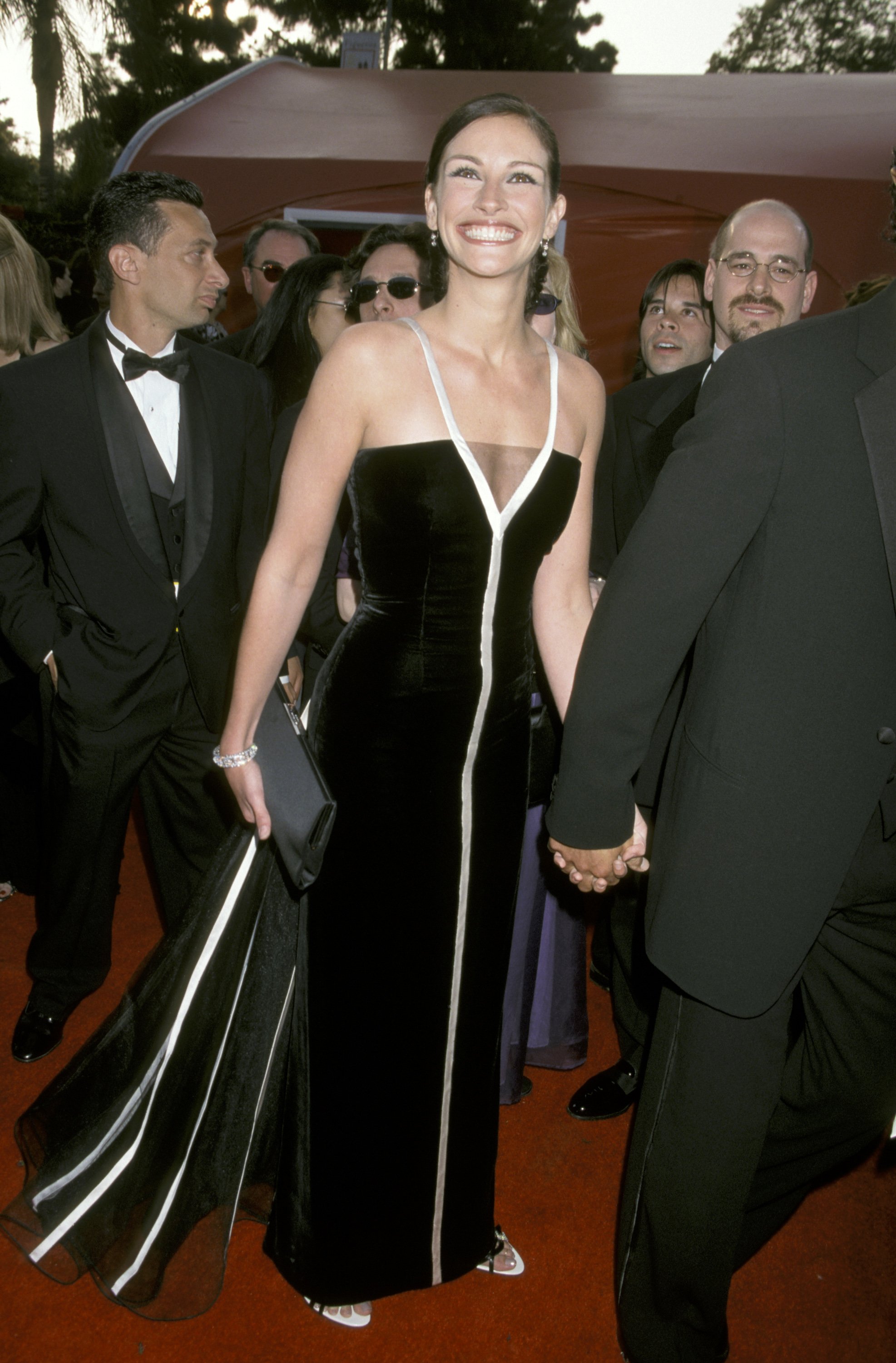 ---
25. NOT BAD, NOT BAD AT ALL
The film was made for $14 million and despite receiving mixed reviews from critics, grossed $463 million worldwide. Sometimes critics just don't get it and there will always be a disconnect between them and fans. "Pretty Woman" went on to become the fourth most successful romantic comedy of all time.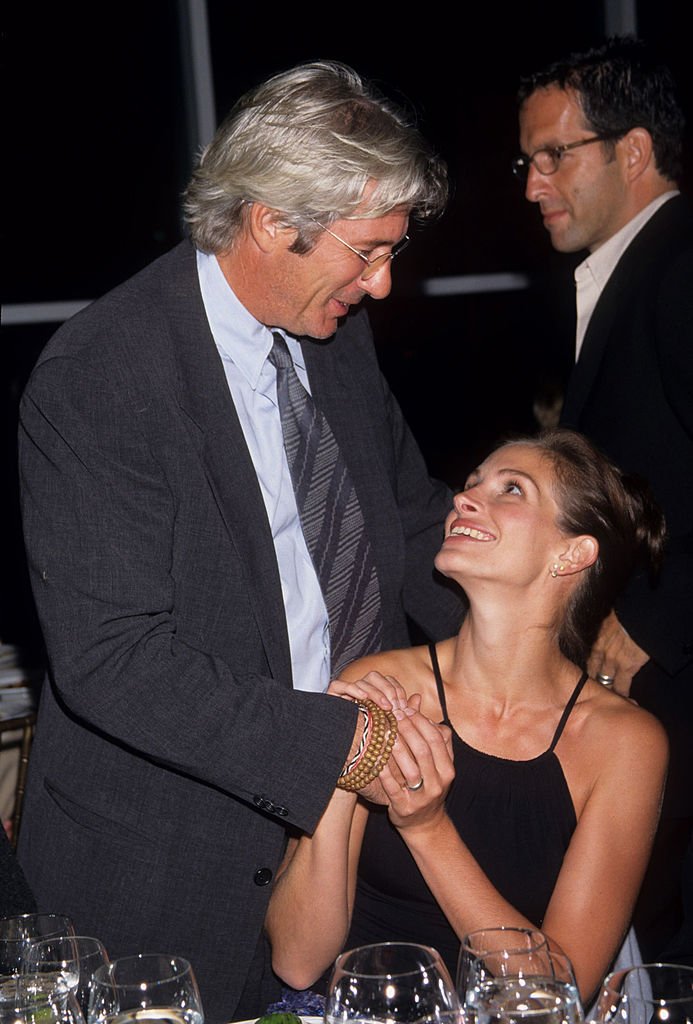 ---
26. SHOW A LITTLE BACKBONE VIVIAN
In the early stages of the film, Disney wasn't convinced that Roberts was the right woman for the role. Marshall tested her against several different actors, including Charles Grodin. The director recalled "In the middle of the scene [with Grodin] I saw Julia suddenly take a stance and she started holding her own against Grodin. I had found her funny bone."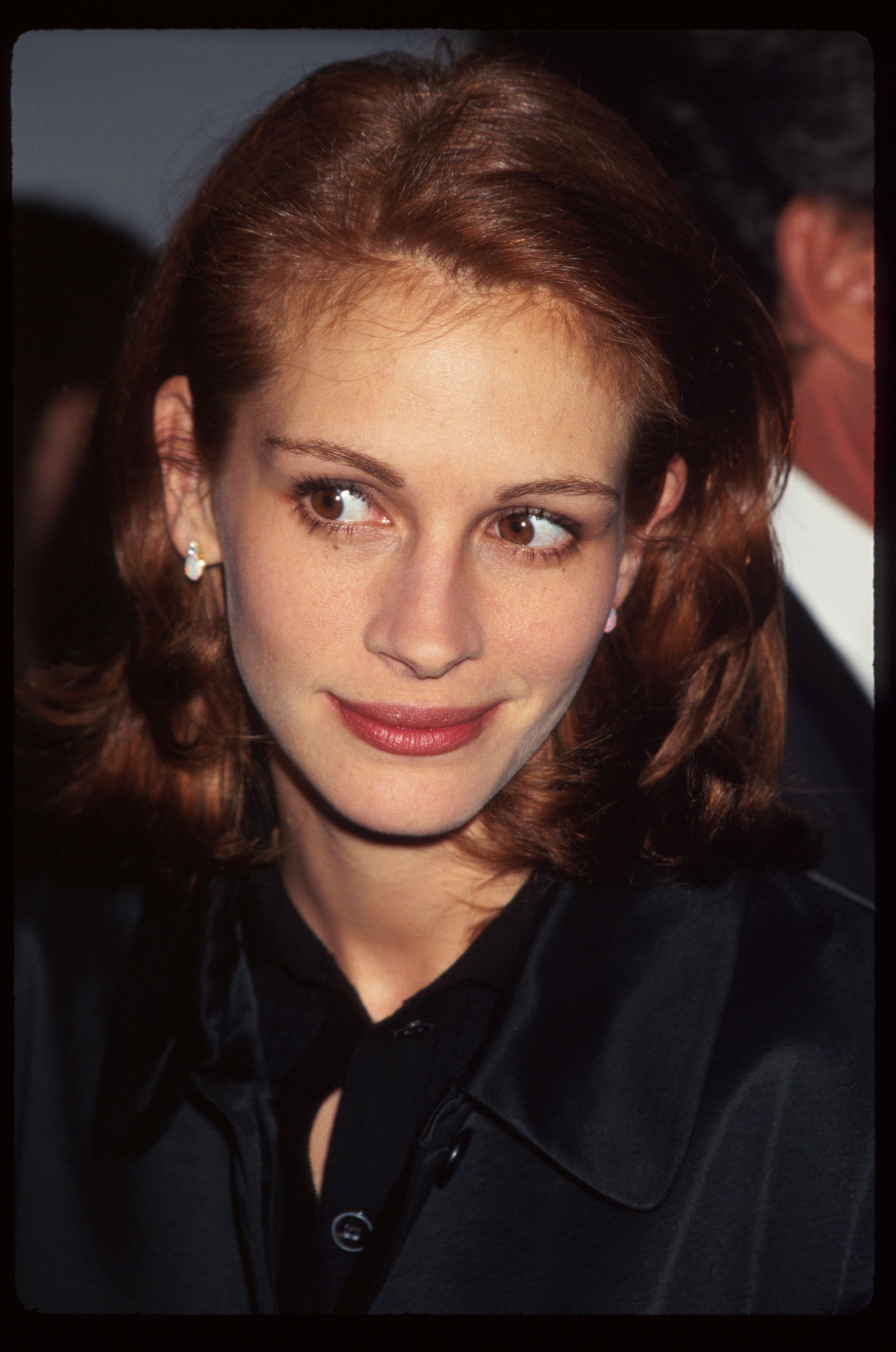 Lastly, it was only when Roberts told Disney that she would make another movie instead that they decided to go with her. I guess it was showing her strength and backbone that sealed the deal for Disney. Roberts went on to be a big star, and the salary of the then-young actress was $300,000, not bad.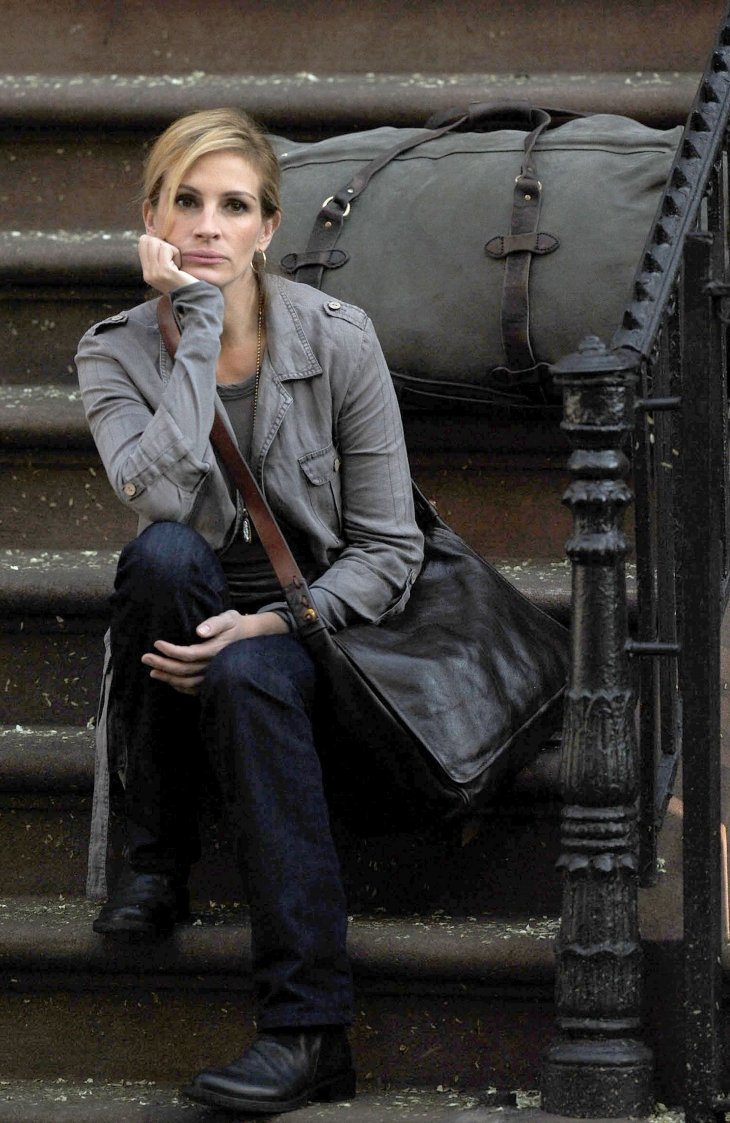 ---
27. THE FILM'S DARK ORIGINS 
As we mentioned earlier the film originally had a very dark tone. The original script, titled 3000 was penned by J.F. Lawton. Vivian was originally a substance-addicted streetwalker who is rescued for a week by Edward and then returned to the streets. Of course, as this was going to be a Disney production, it had to be changed.