Meet Don Johnson, Philip Michael Thomas and Other 'Miami Vice' Stars 30 Years Later
This influential TV series changed American pop-culture in many ways. From the show's memorable wardrobe choices to the cast of rising A-listers, Miami Vice was undoubtedly groundbreaking for its time. But where are the stars today? Stay tuned for the full scoop - from Don Johnson to Olivia Brown, we have all the details!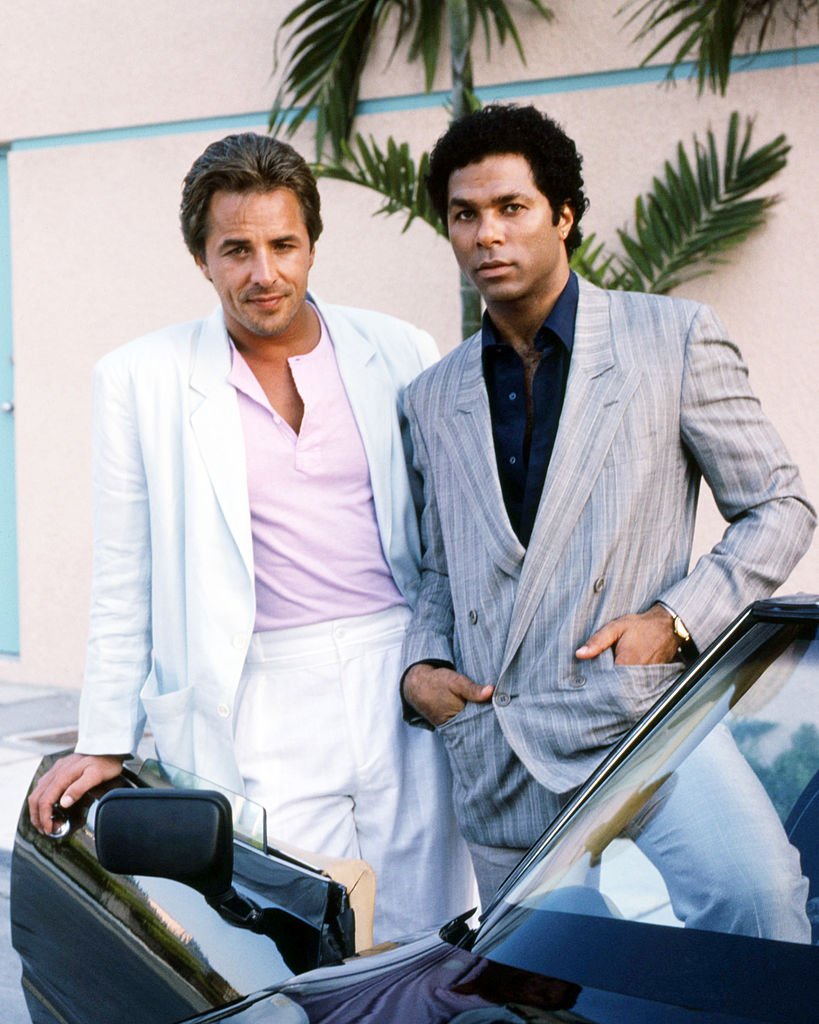 ---
Miami Vice Came With A Big Price Tag
Fans on this acclaimed show can probably imagine that a lot of effort goes into a series like Miami Vice. However, few people know what the financial impact of putting up the show really is... They needed to pay big bucks because they shot scenes in the expensive Miami.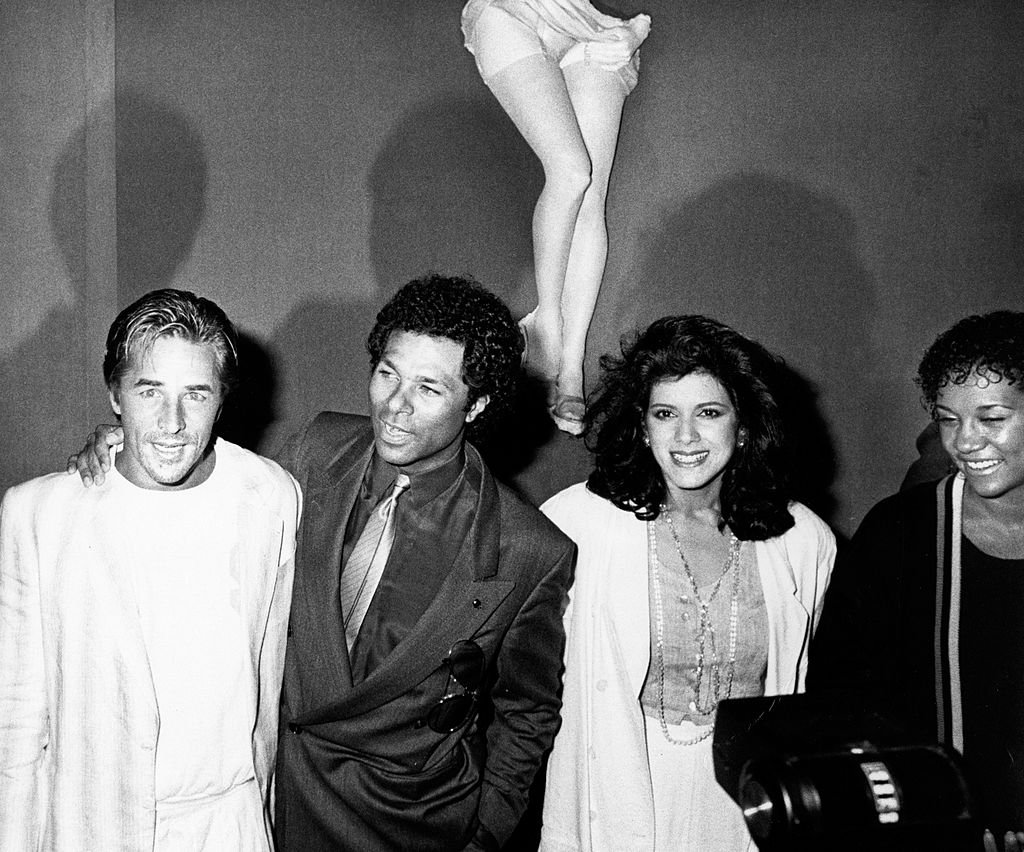 In addition to this, they had to dish out big dollars for music licensing rights... all in all the bill for one episode came in on $1.3 million on average. This made Miami Vice one of the most expensive shows of the decade. We still think it was worth it though...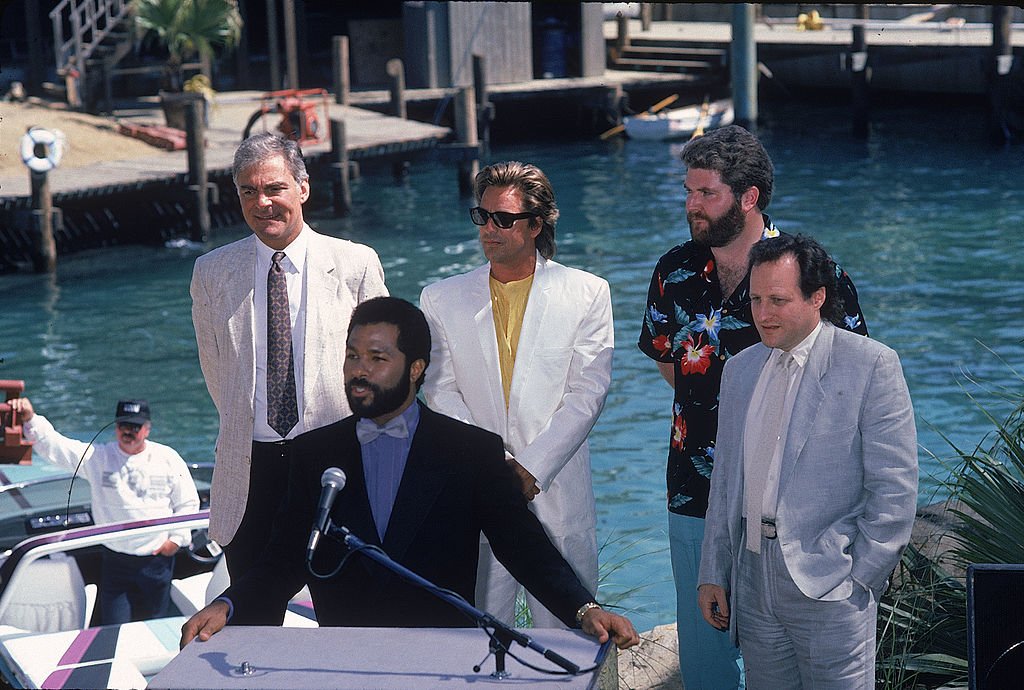 ---
Donny Johnson Versus Larry Wilcox
Donny Jonson may be synonymous with the role of Sonny Crockett but he wasn't the only actor in the running...  Larry Wilcox was also seriously considered to play the massive part. In 2011 he shared the terrible experience of how he was fooled so many years ago.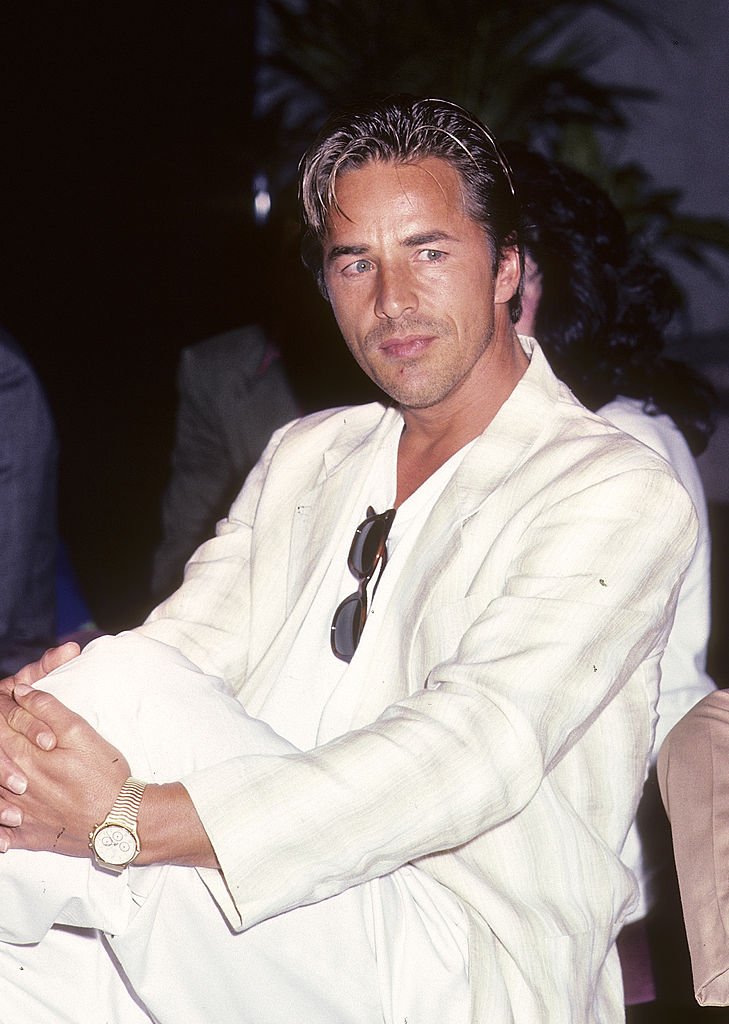 Wilcox said this:
"Michael Mann asked me to read for this series called Miami Vice. He asked if I would grease my hair back and have stubble and mustache. I said sure ... My agent told me they had read tons of actors and could not find the right guy. They had read even Don Johnson originally according to my sources."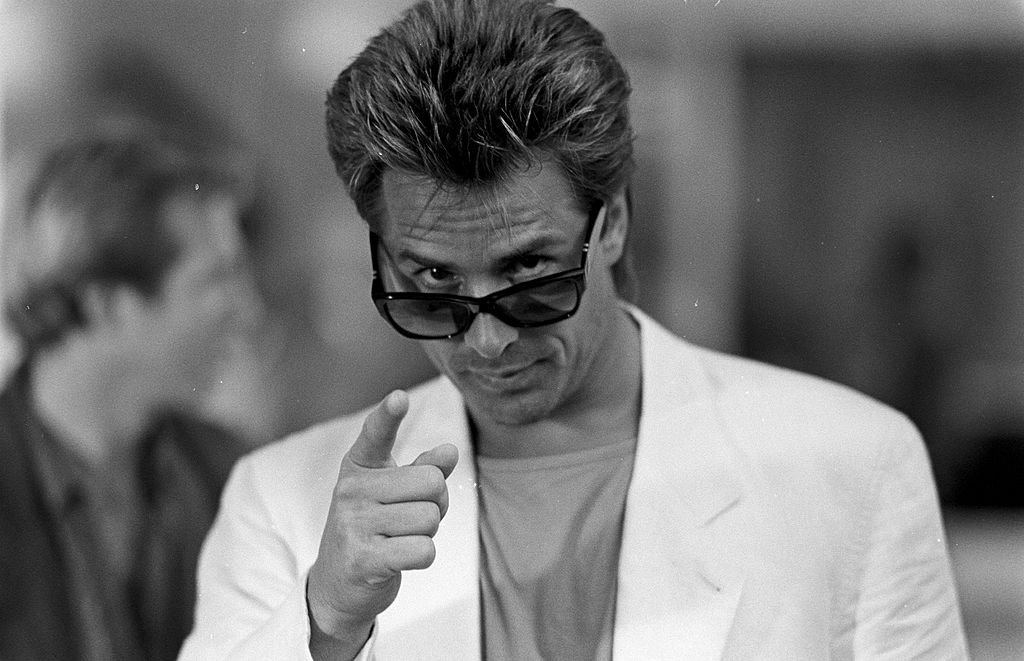 He did concede that Johnson what the right man for the job but expressed that he felt he was manipulated. He then explained how after initially receiving positive feedback, he found out that he didn't get the role:
"On the day before Christmas, after helping them find an actor, taking hits to my face in fight scenes, and all of the other tests … I was informed that they were not going to use me and in fact, were going to use Don Johnson...  It was a cold blow and a manipulative blow the day before Christmas and I was upset and dejected."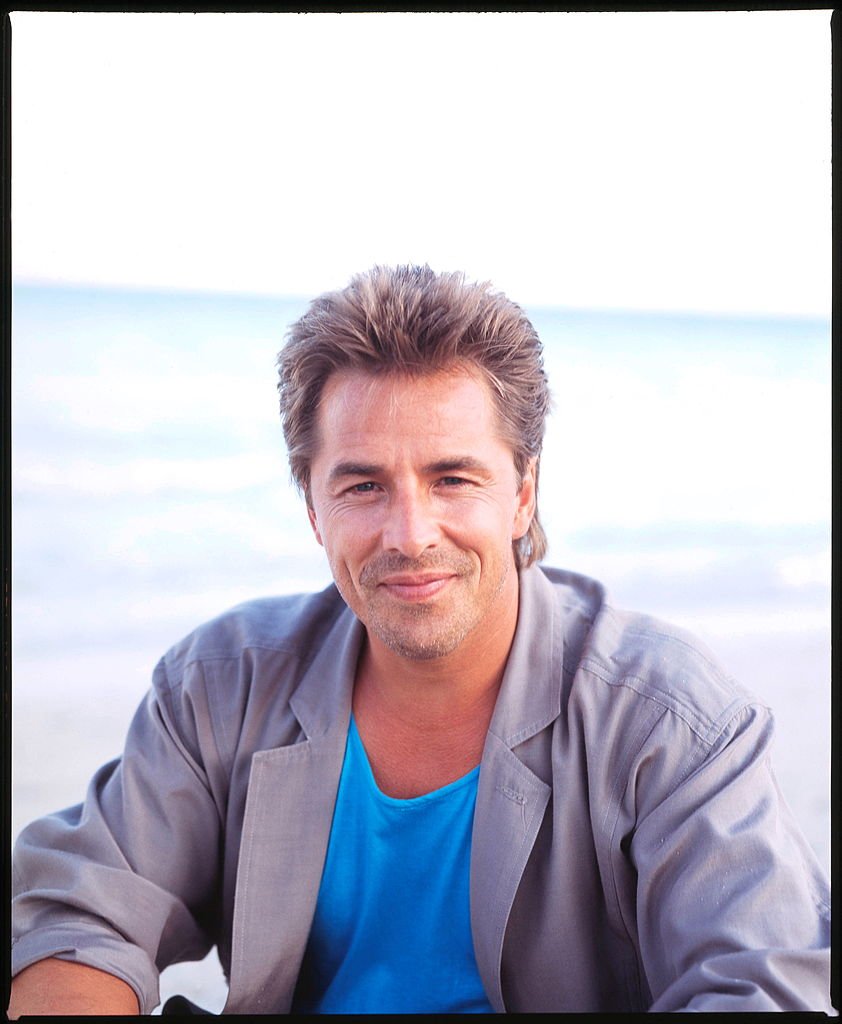 ---
Philip Michael Thomas
Philip Michael Thomas first came to the attention of many in the eighties when he starred in the massive hit series, Miami Vice. But he was a star long before then with major success on Broadway. In fact, he won a coveted Pulitzer Prize for his role in No Place to Be Somebody.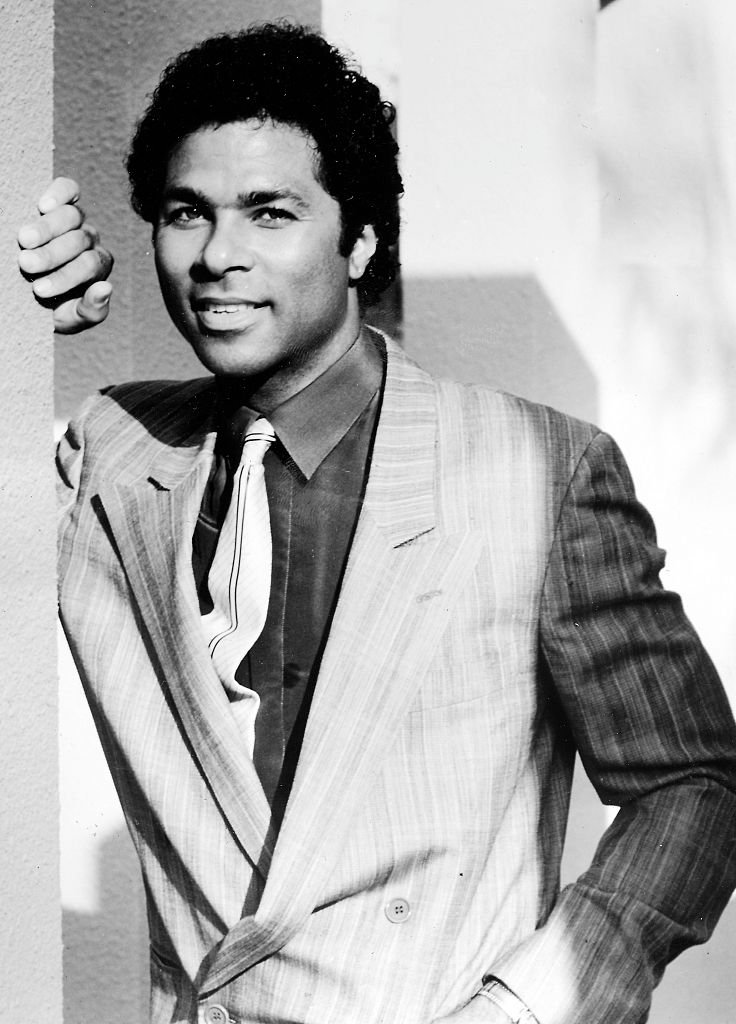 Where has he gone since achieving his fame? Well, the actor resides in Florida and keeps a relatively low profile. In 2007 he worked on an autobiography and since then has kept busy doing motivational work. In fact, he likes to encourage young performers.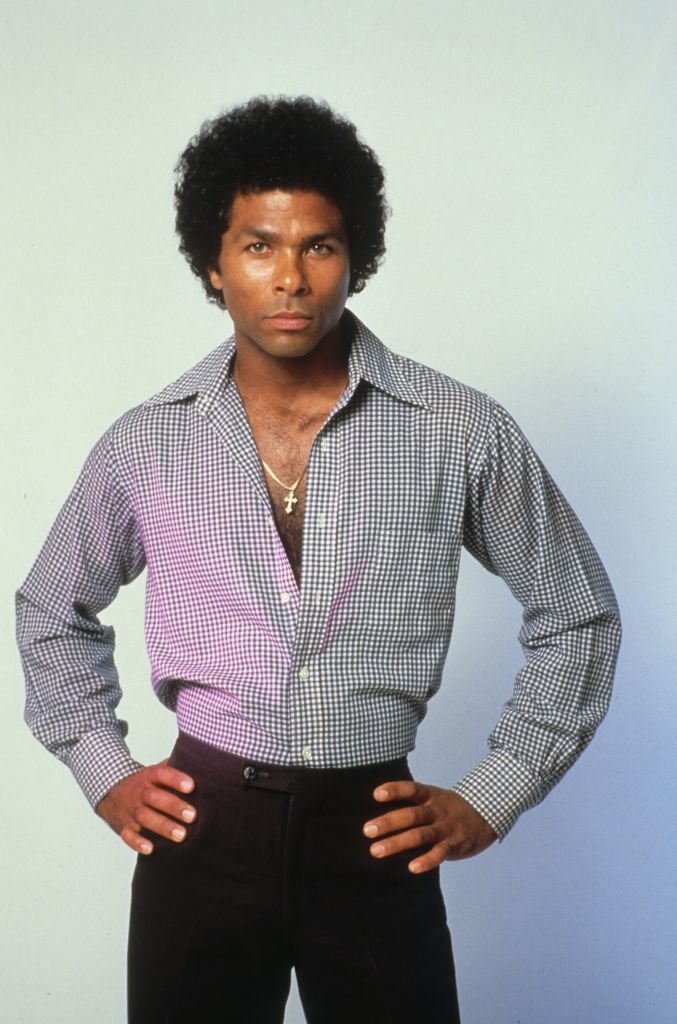 The actor shared the following: 
"I love encouraging people to read great books. You can travel the world and the universe if you just go to your local library and choose a book to read. I tell my children you must read to lead. I have been recommending Napoleon Hill's book Think and Grow Rich to almost everybody I have met since I first read it in 1967. It is the master key to anyone who wants to succeed."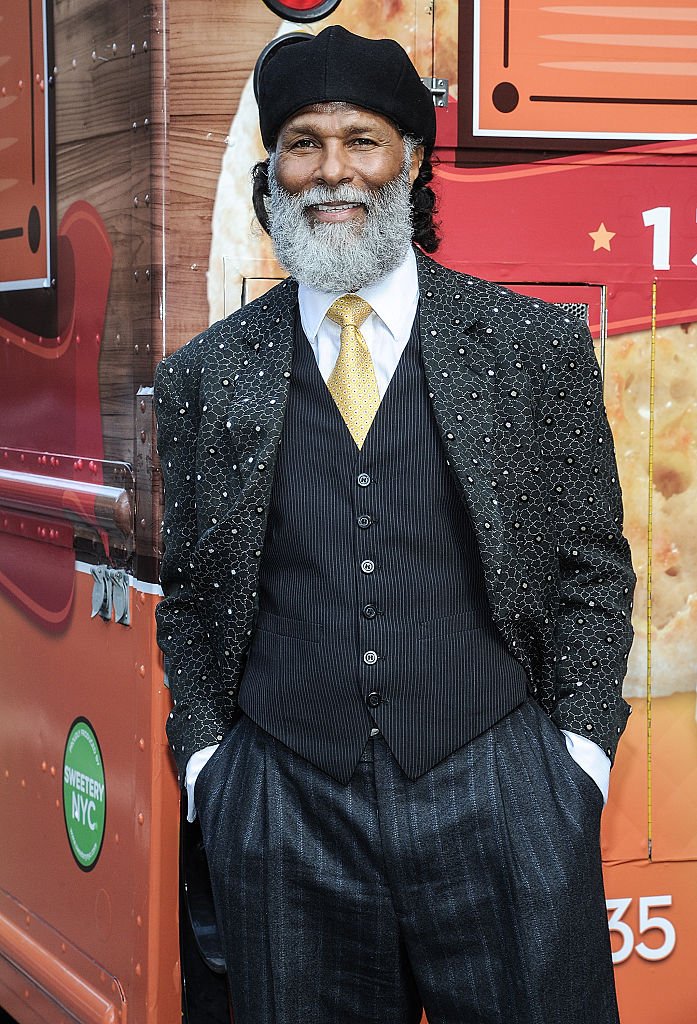 ---
Saundra Santiago
This Latina star wasn't the typical future actress growing up. In fact, her parent's Catholic values almost kept her from reaching her potential in the industry. She did shine in her formative years as she was good at whatever she did, becoming homecoming queen and student-body president!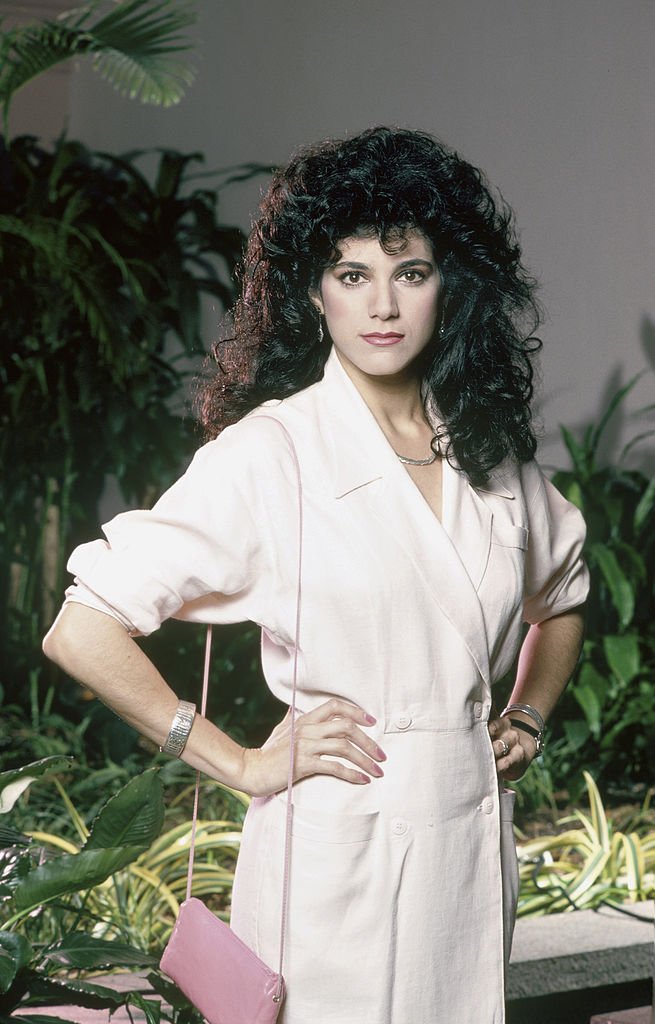 This was her answer when asked if acting was an option growing up:
"Can you imagine a Catholic girl wanting to become an actress? My mother would have had a heart attack…. The casting couch and all."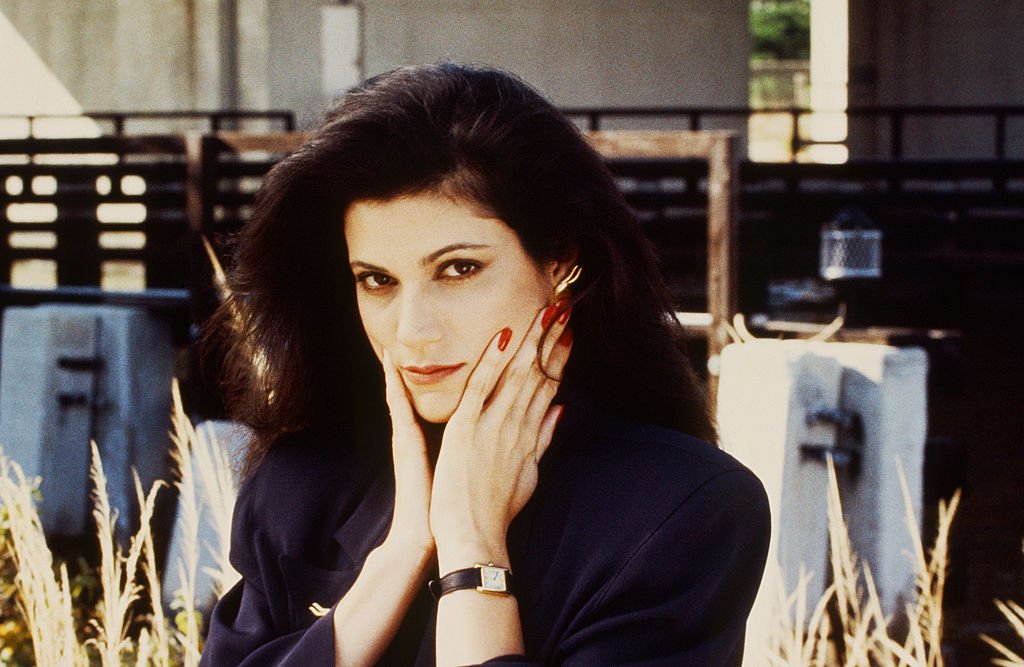 Luckily she did stumble into the Arts after trying out for a stage production in her college days. After a successful Broadway debut, she worked her way up in the field and soon enough, she was cast in the big leagues, aka Miami Vice. These days you can find her in New York, singing cabaret.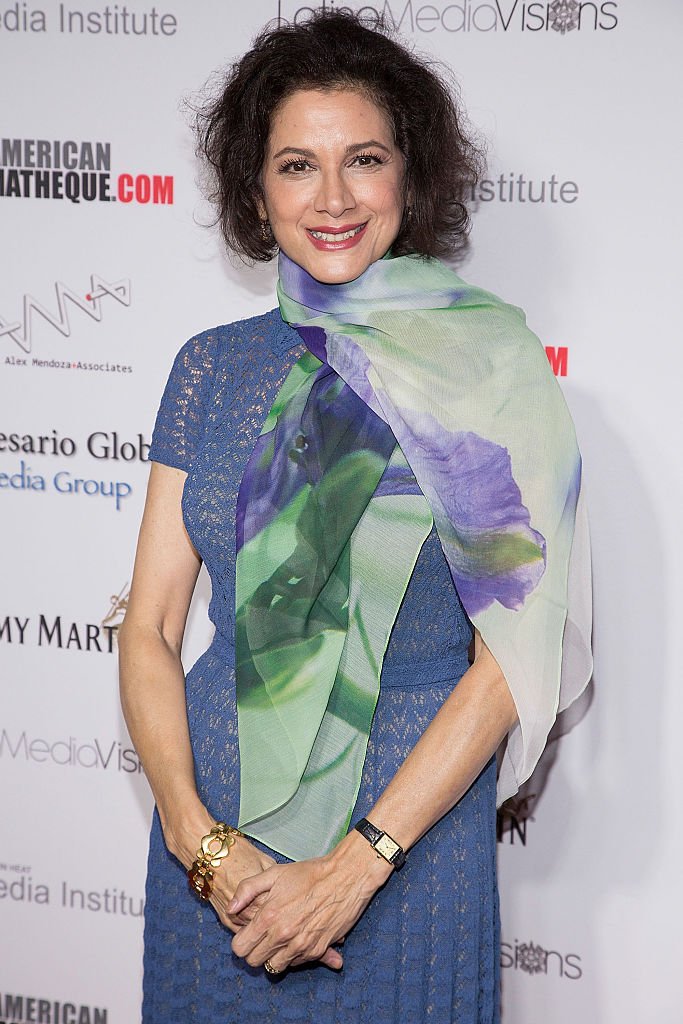 ---
Don Johnson
Don Johnson was an eighties icon. From his fashion to his good looks, the star set trends. Hailing from Missouri, no one could've anticipated his future success. But after Miami Vice, there were few actors more famous than Don Johnson. He still hasn't lived down the role!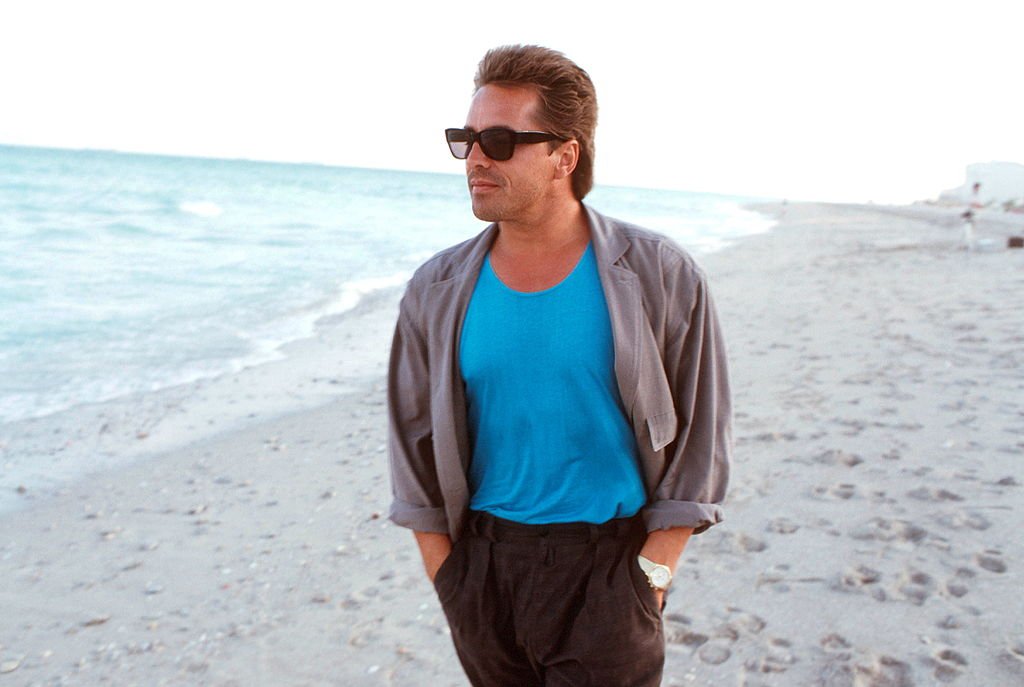 Since then he's been cast in a few films like Eastbound and Big Daddy but none as great as his days as Sonny Crockett. He has been interviewed about his role on the show numerously and even shared how he resonated with the character. These were his words: 
"
Look, I was a child of the streets. I knew the game. So I brought to the character a certain authenticity about how it goes down and the stakes. To try and figure out how much did Don Johnson slip into the character, and how much did the character become Don Johnson…those lines are blurred."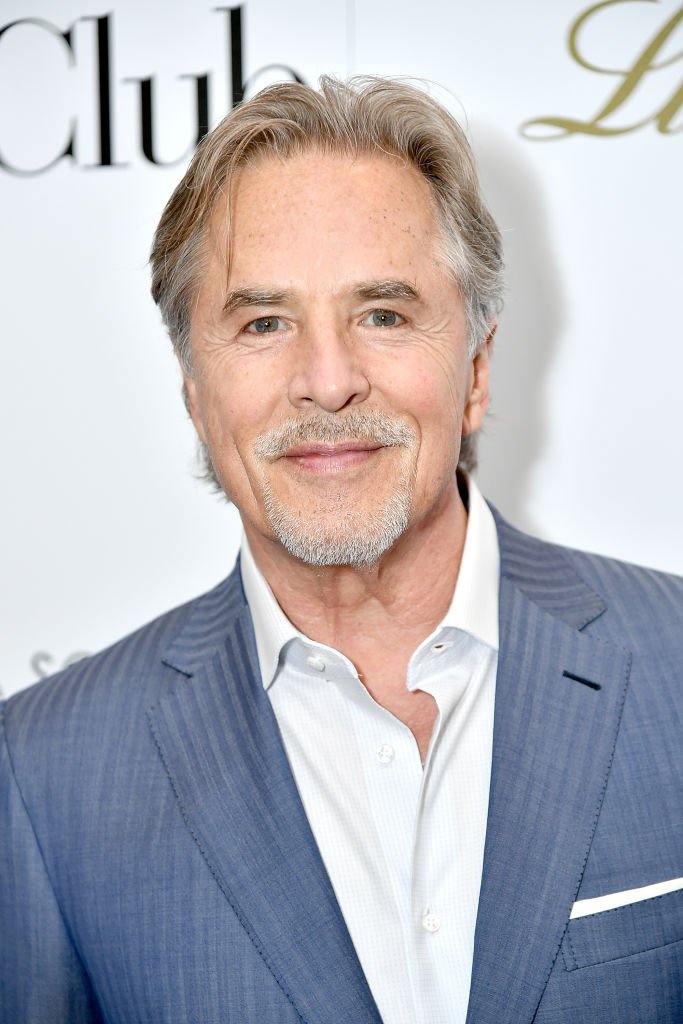 ---
Olivia Brown
Born in Michigan, USA, Miss Brown first starred in 48 Hrs before her big break came through the series. The actress also gained some notoriety for her role in Throw Momma from the Train. But what has happened to her since her glory days on the screen?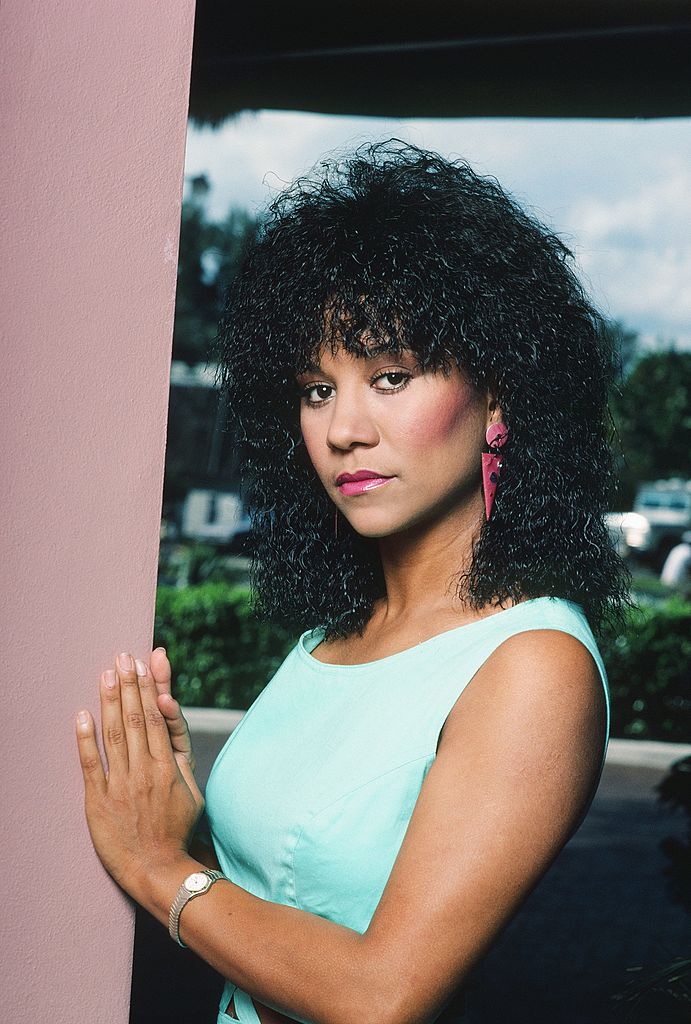 The star went on to focus more of her energy on the personal side of life. She married Mykelti Williamson but the union ended soon after. She remarried, this time to James Okonkwo and together they have two kids. We wonder if we'll see this actress on the screen again soon.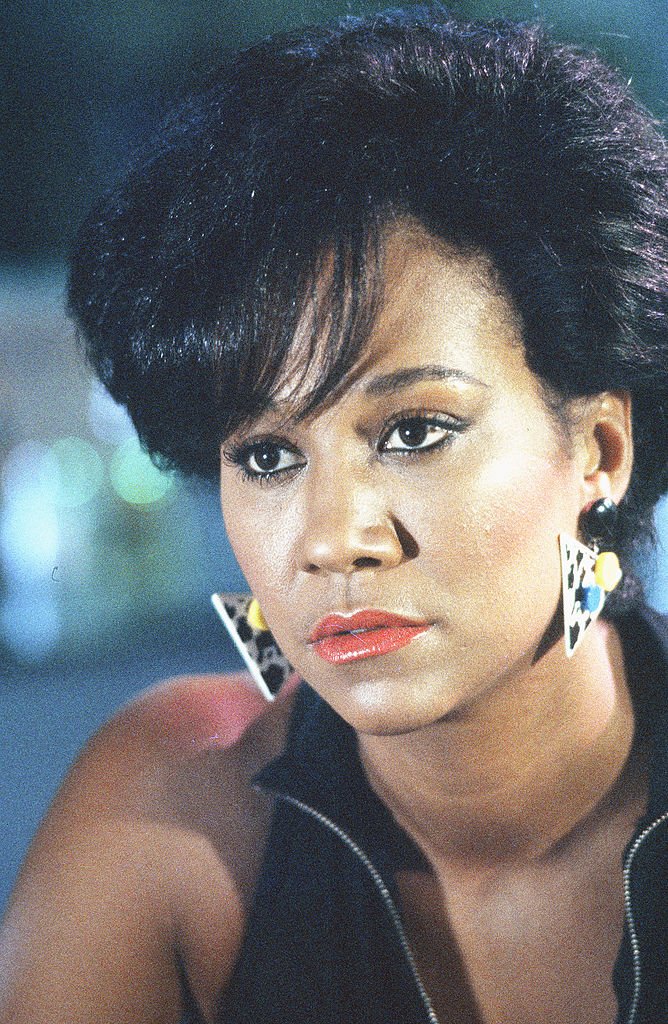 ---
Michael Talbott
Michael Talbott hails from Iowa and is a doubly talented star. He acts and directs. While his main fame obviously came from Miami Vice, he did have a few other credits. These include National Lampoon's Vacation, Used Cars, M*A*S*H, Sanford and Son and The Jeffersons.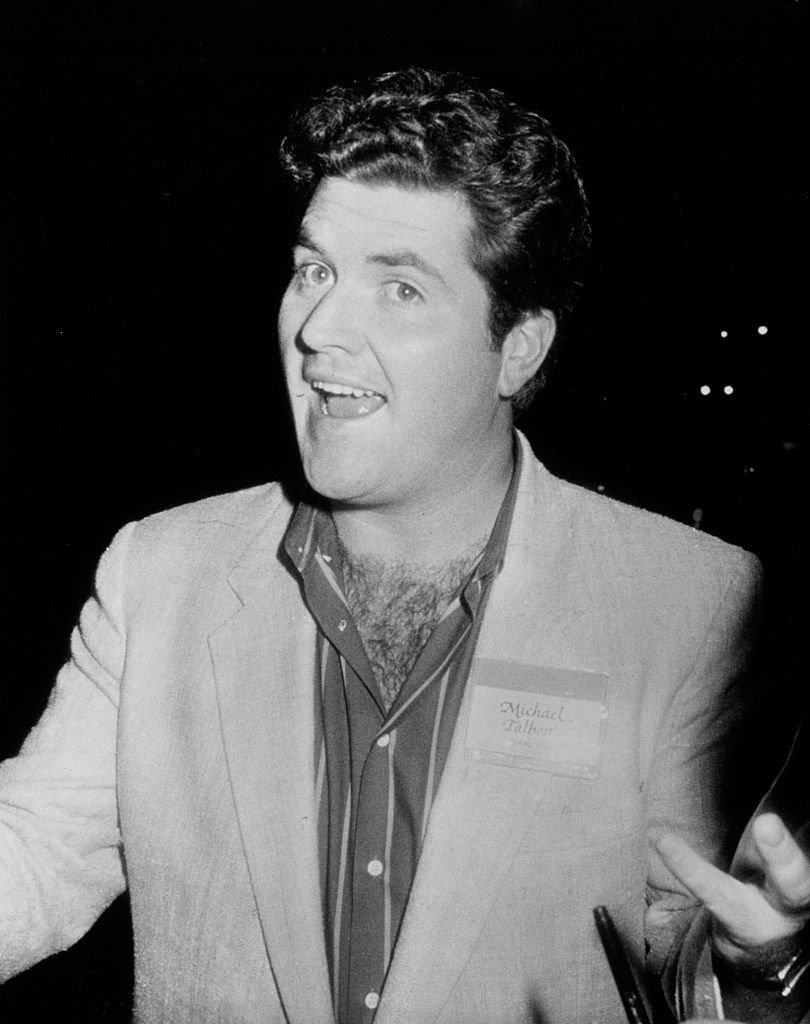 ---
John Diehl 
The oddball character John Diehl has been in the industry for a few decades. Over his career, he's played a few interesting roles that border on the wacky side of things. He did mature into far more sophisticated roles as time went on and has starred alongside a few great stars.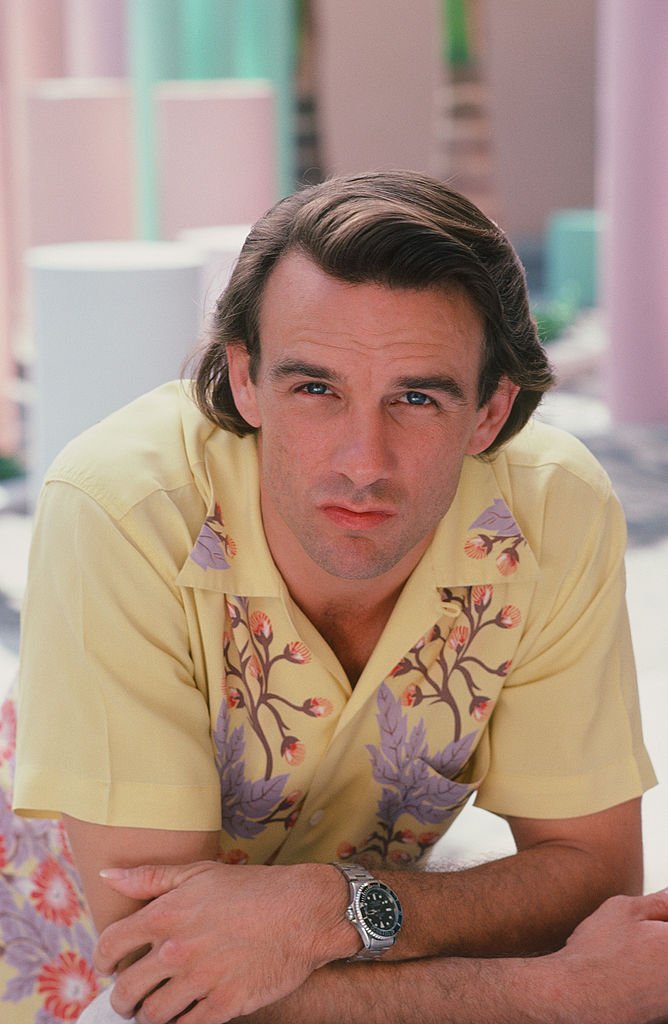 These include the likes of Kurt Russell and Bill Murray! He was one of the actors that gave up his part on Miami Vice. He did this to pursue bigger prospects. This was the right decision for the actor who went on to star in more than 80 movies! That's pretty impressive.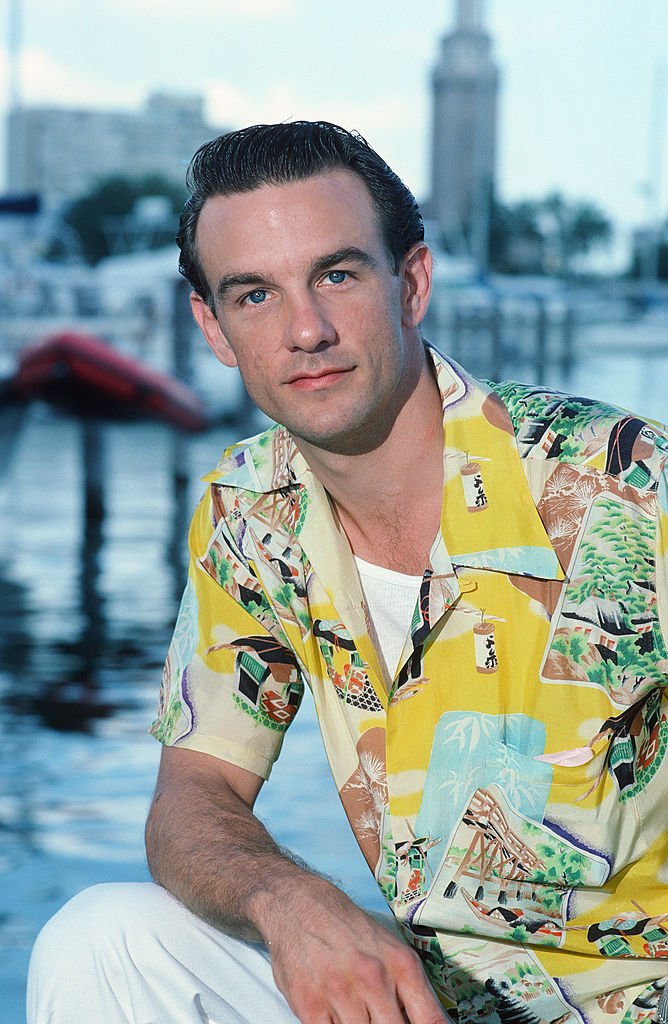 You may recognize him from films like The Client (1994), Nixon (1995), A Time to Kill (1996), Stargate (1994) and Pearl Harbor (2001). He's a big family man and spends his time with wife, Julie Christensen, and son, Magnus Diehl at their Nashville residence.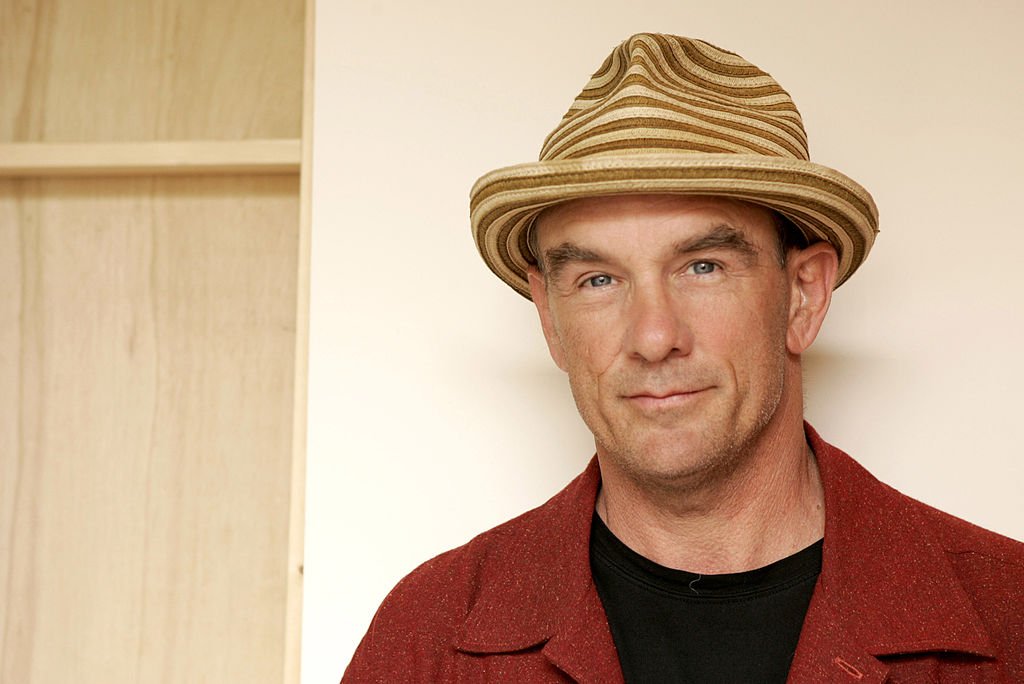 ---
Edward James Olmos
Edward James Olmos is a Los Angeles native that found success in baseball growing up. However, he would soon move on to one of his other passions, rock music. He enjoyed this so much that he even formed a few bands but the star would soon get sucked into the theatre world.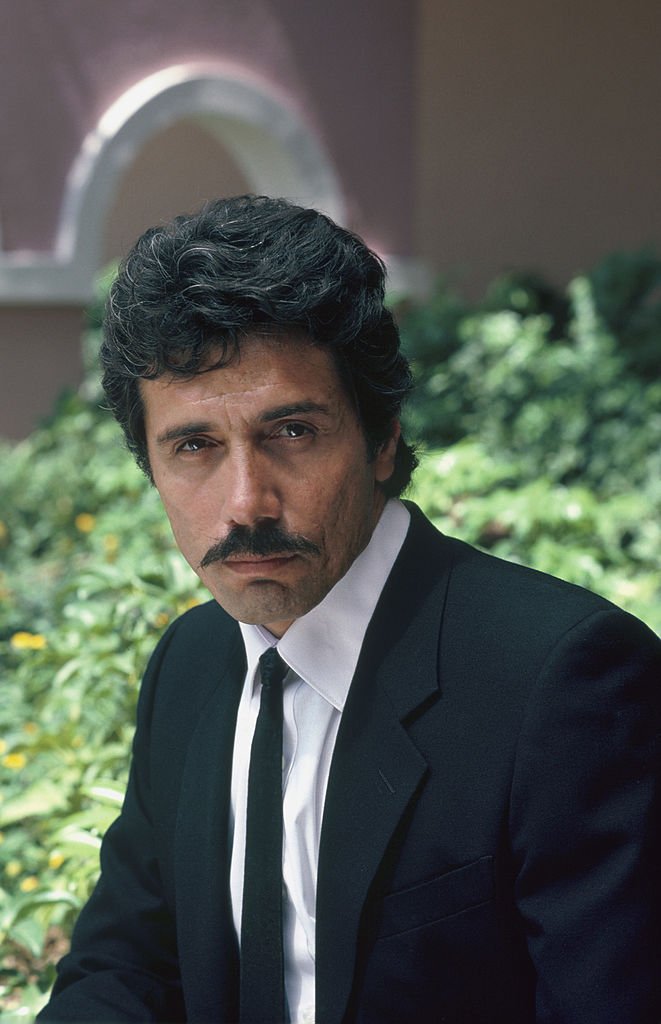 In 1978 he was cast in the play "Zoot Suit" for which he surprisingly nabbed a Tony Award nomination! He then found his way onto TV and didn't want to join Miami Vice at first. The actor's main priority was never making big bucks, he wanted to do good things in the world.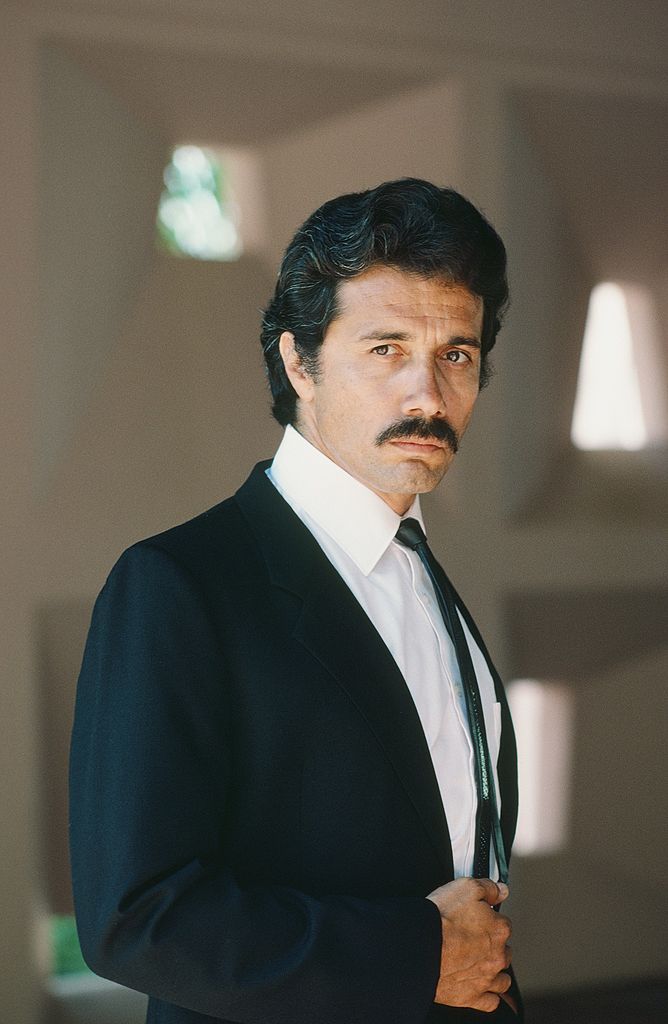 In fact, he explained how Miami Vice producers had to ask him to join the cast several times before he agreed to the job. He said:
"Then Mann called and offered him "Miami Vice" — which he almost declined despite the show's success and the promise of a steady paycheck. I'm not trying to make money with my business. I am trying to create pieces of work that will actually help me understand who I am or make something that has never been seen before."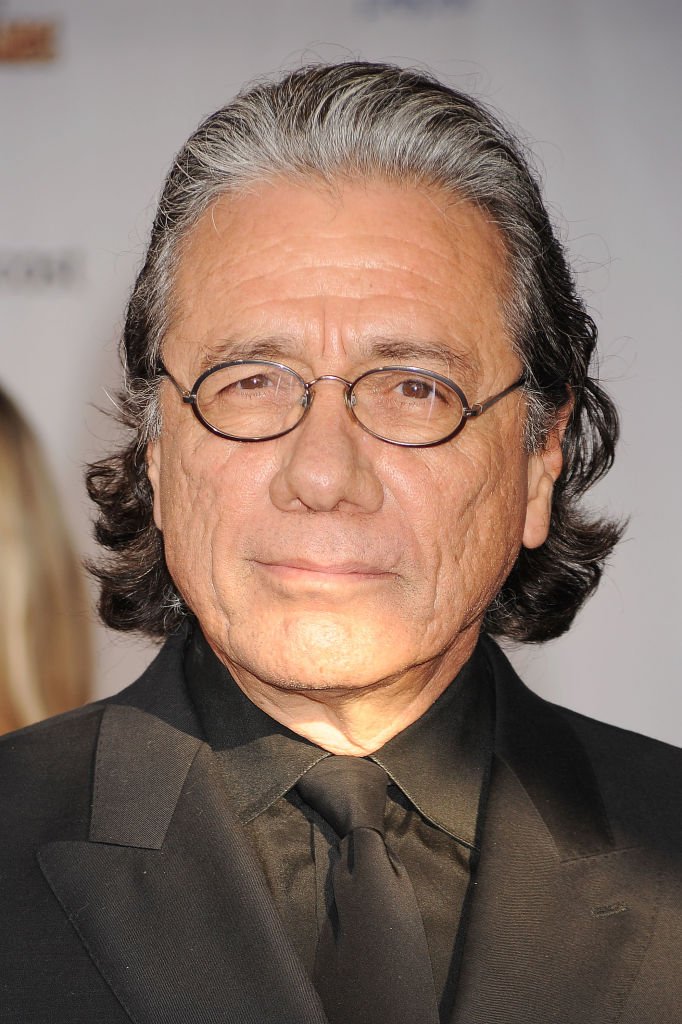 ---
Olmos, The Actor With The Big Heart
The actor Edward James Olmos is a real motivational speaker. These days he spends most of his time giving back, making over 100 public appearances every year, the actor is an inspiration. His audiences are usually kids with troubled pasts. He often speaks in juvenile sites and detention halls.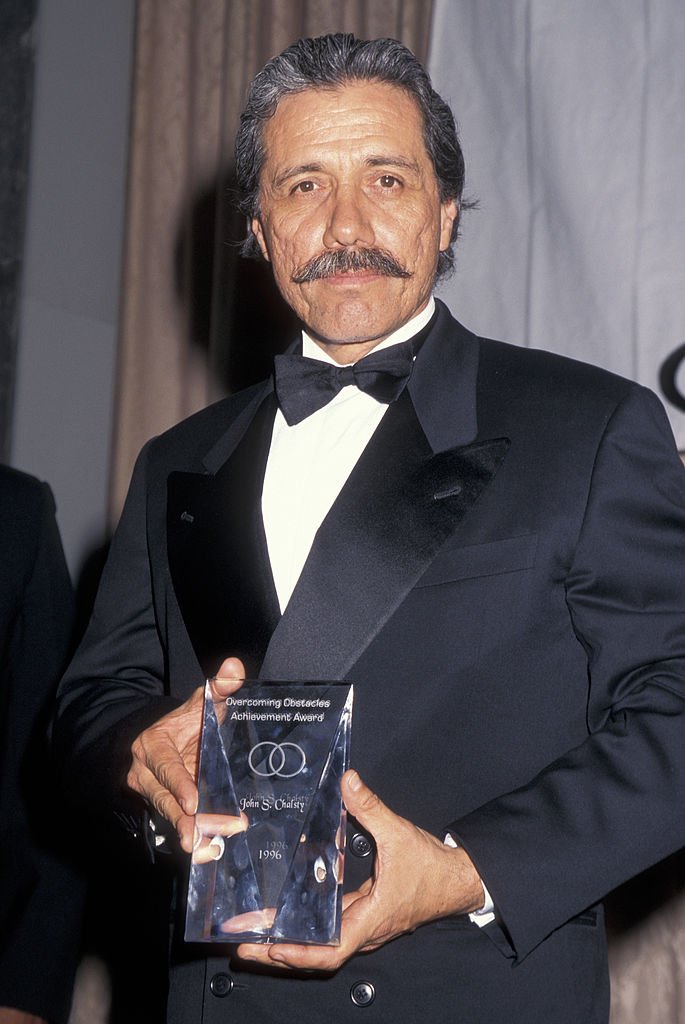 His main goal is to give kids a message of hope and to prove that "we all have a choice." These were some of his inspirational words:
"I want to do great work, I want to do work where I can look back and say, 'Man, I really learned something from that, I got something out of it in the community.' What a great way to use the medium."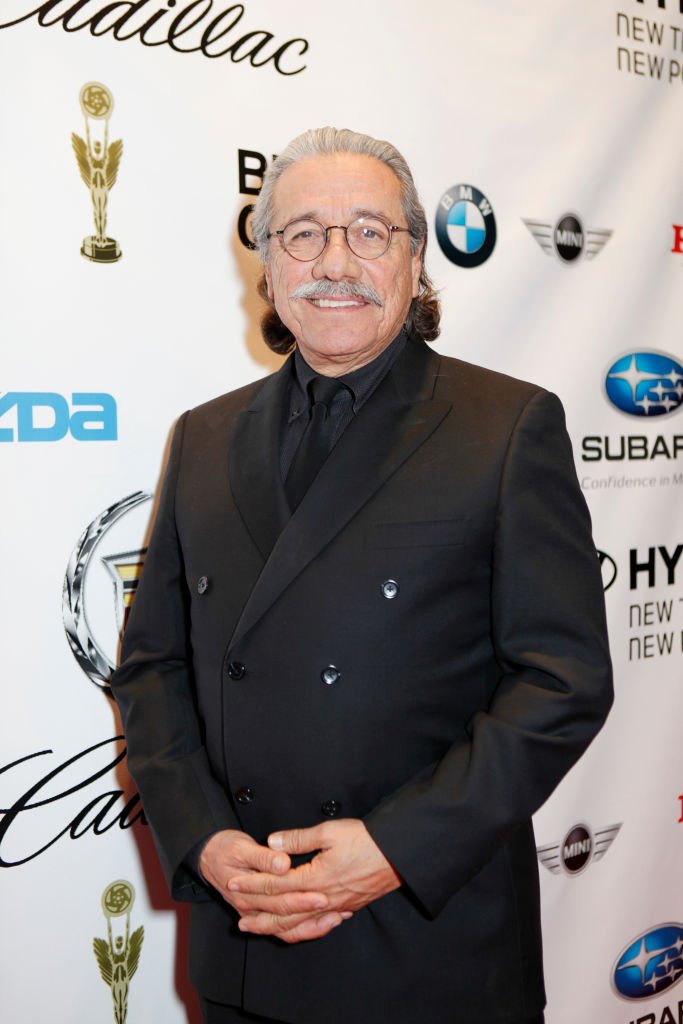 Miami Vice definitely defined the careers of many of its cast members. Some of them rode the wave of success from the show and still resonate with their characters today. Who's your fav from the hit series? Leave us a comment and share this article with your friends!
Sources: Mental Floss Rolling Stone People The Wrap