Meet Kids Stars of 70s: Not Stars Anymore
You may recognize some faces on this list... These 70s child stars grew up on our television screens. But where are they today? Let's take a look at our fav kid stars from shows like the Brady Bunch, all the way to The Partridge Family, and much more!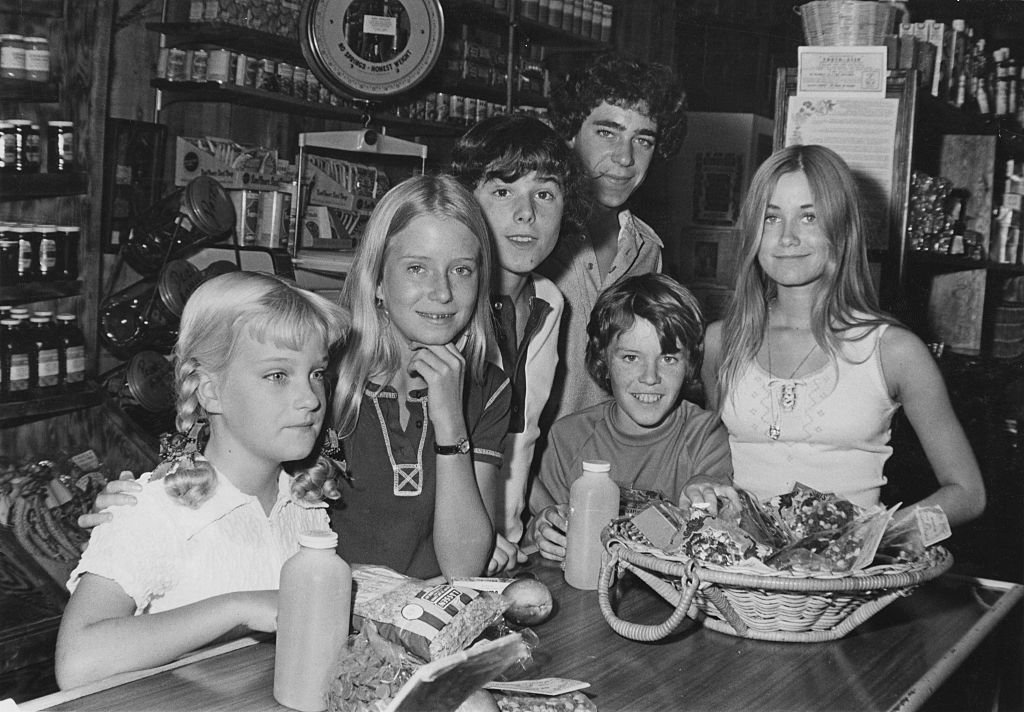 ---
Maureen McCormick
This child star is most famously known for her preppy sweet role on "The Brady Bunch." As Marcia Brady, this actress set her name in the stars for good. But life wasn't always as squeaky clean for this girl after her days on the sitcom... In fact, she faced a few troubles...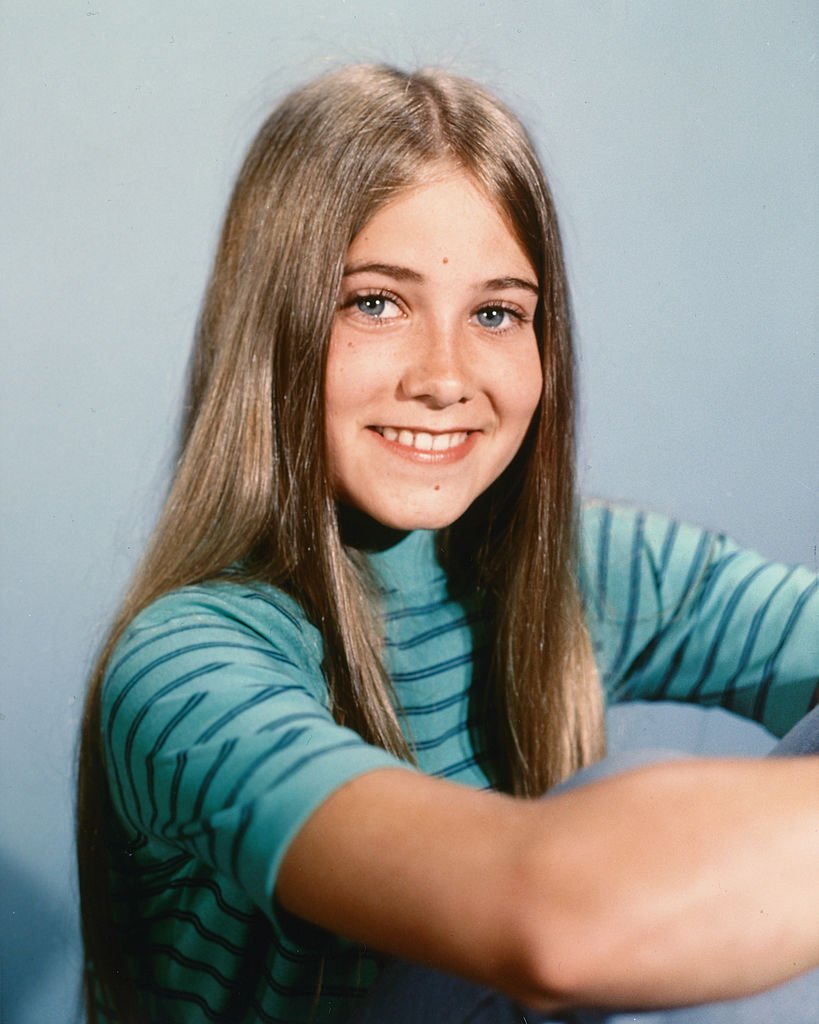 Sadly she struggled with substance abuse as well as depression. This led to her becoming less and less successful in her career. In her memoir, she shares some of the trials of her life. The book is called, "Here's the Story: Surviving Marcia Brady and Finding My True Voice."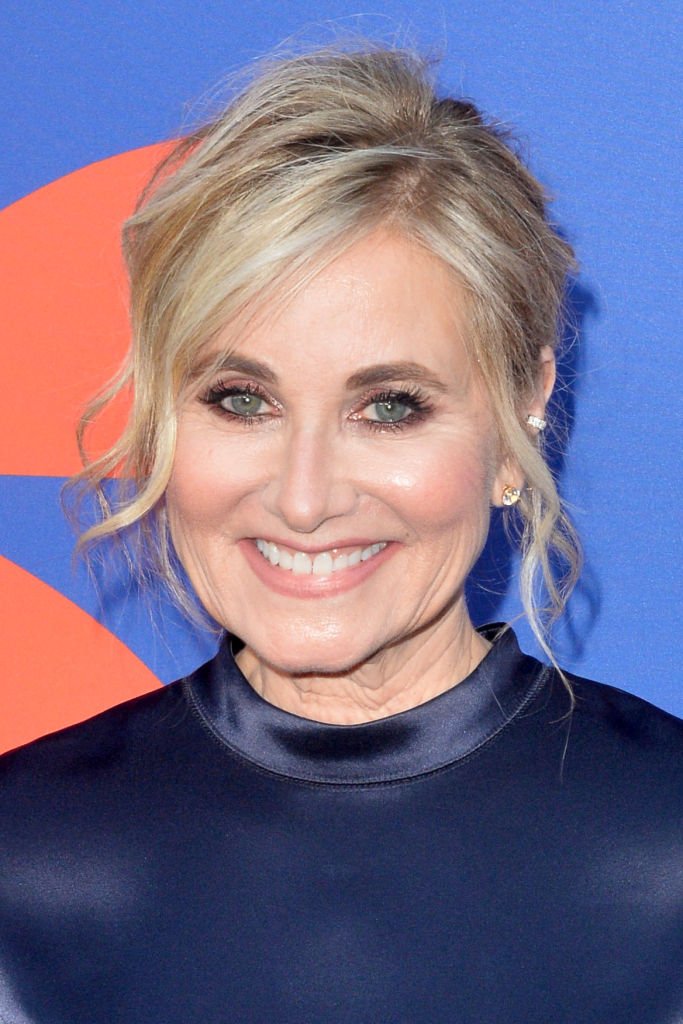 These days the star has her life back on track! She's married to Michael Cummings, whom she met at church many years ago, they even have a child together. The actress is active in the industry and most popularly starred in reality shows like "Celebrity Fit Club" and "Dancing With the Stars."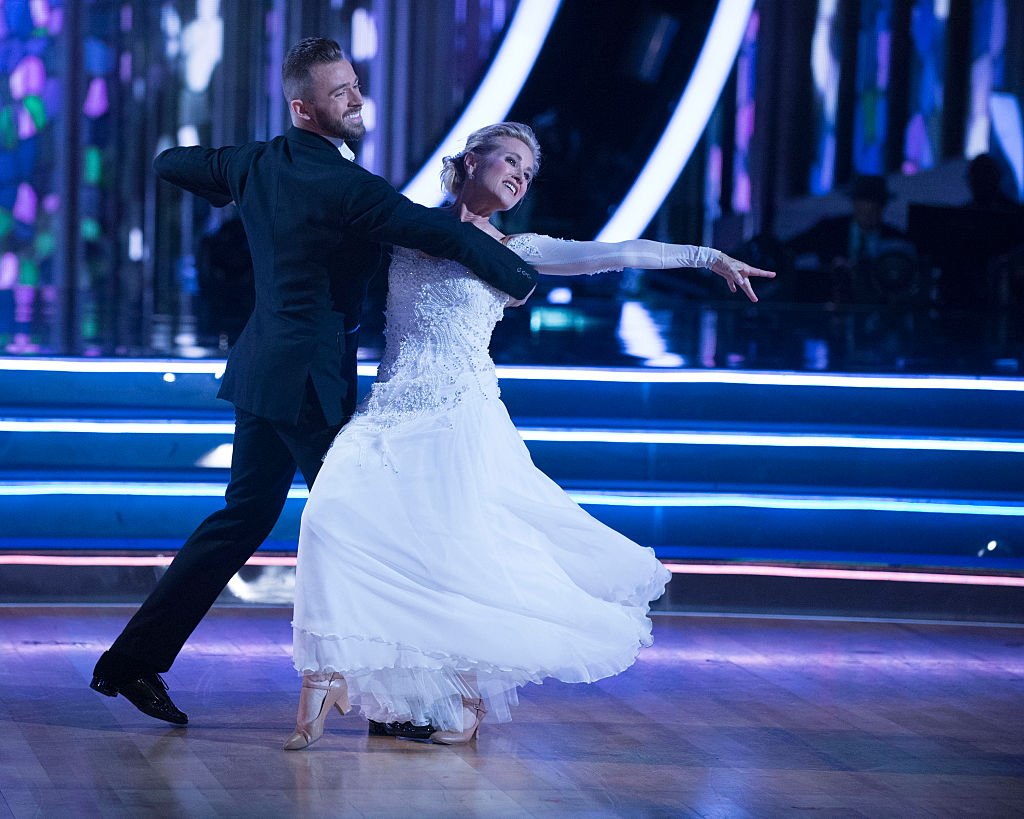 ---
Quinn Cummings 
Quinn Cummings is most commonly known as Lucy from "The Goodbye Girl." This kid role of the 70s actually landed the 10-year-old star a nomination... for an Oscar! Her career was set after this and she was asked to join the successful sitcom "Family."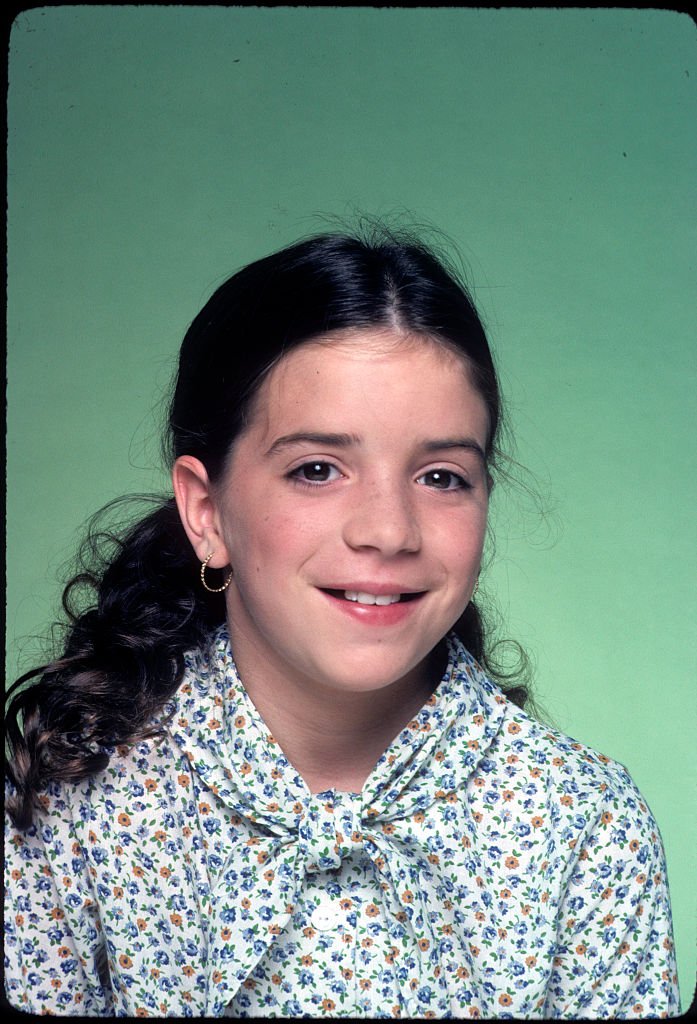 However, starting life in the limelight so young can be tiring... The actress opted to bid farewell to the screen in the nineties. The last photo she took in public was 2009! The former star busies herself with writing and even started a company, HipHugger, after becoming a mother.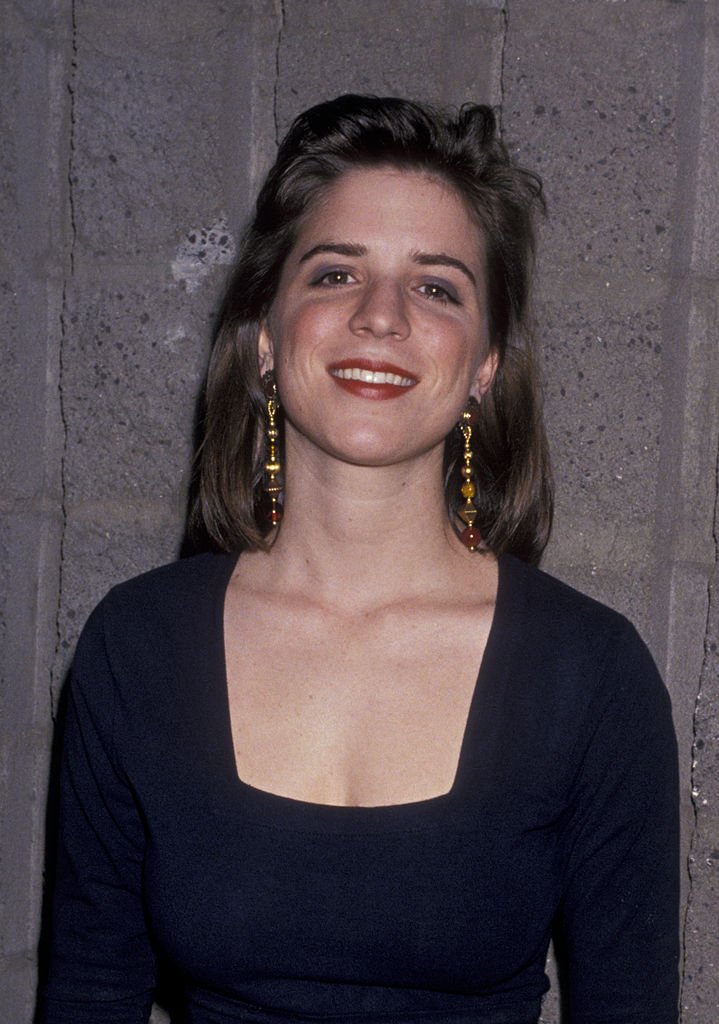 ---
Suzanne Crough
This young actress made her debut and career-defining appearance on The Partridge Family. She was cast as Tracy, the well-loved youngest child. Before also deciding to leave the acting industry, she starred in smaller roles on tv such as Mulligan's Stew.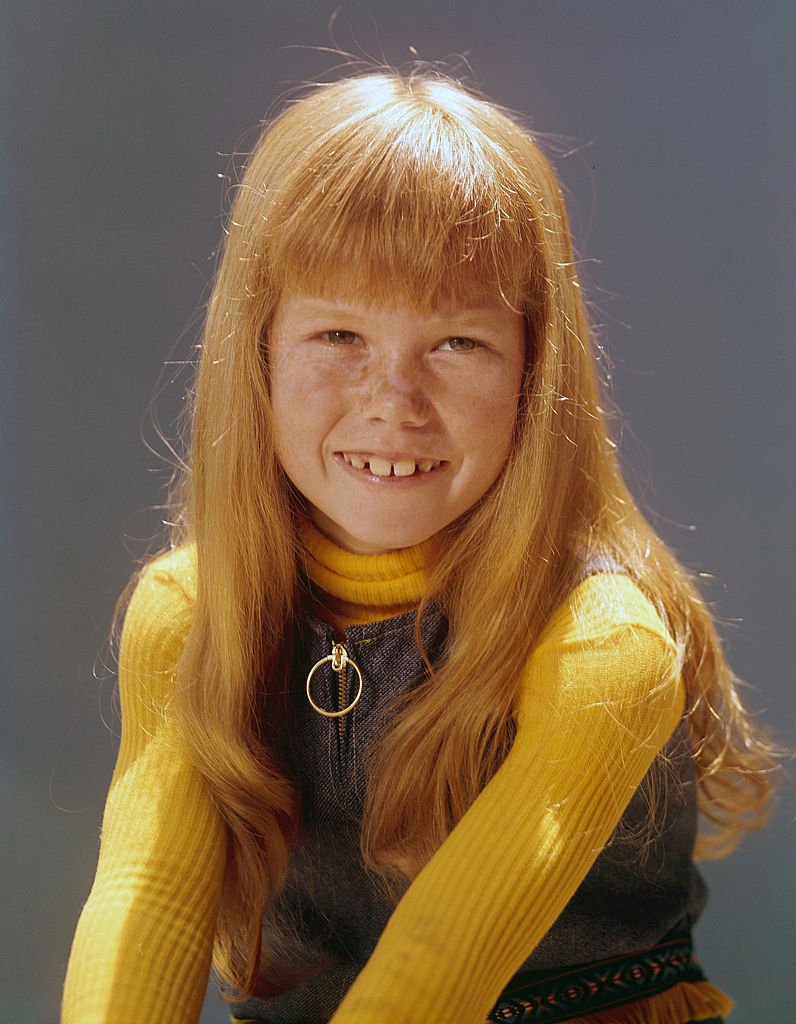 Her career was not a longterm one as she left the industry by her own choice. This was to focus more on her family life and running a little bookshop. She was married with two children when she passed away in 2015. This was sad news for the former star's fans and family.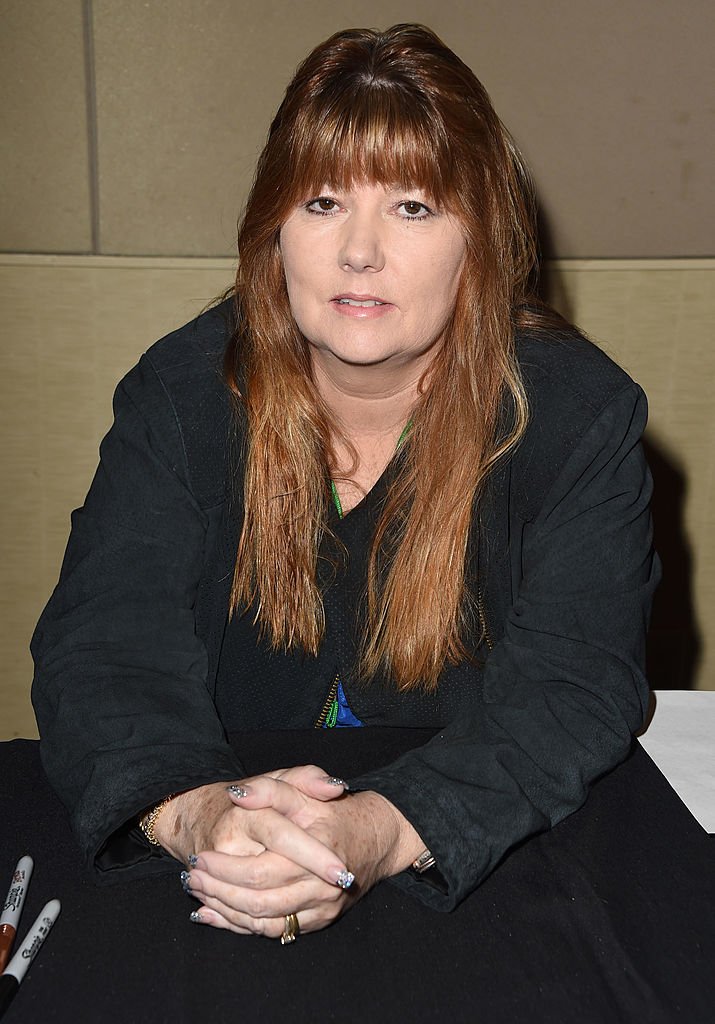 ---
Barry Williams
Barry Williams tried to get his foot in the door on multiple shows... These include "The Mod Squad," "Here Come the Brides" and "Bartleby, the Scrivener," these were all shows the actor had a guest spot on! And then his big break finally came when he was fifteen.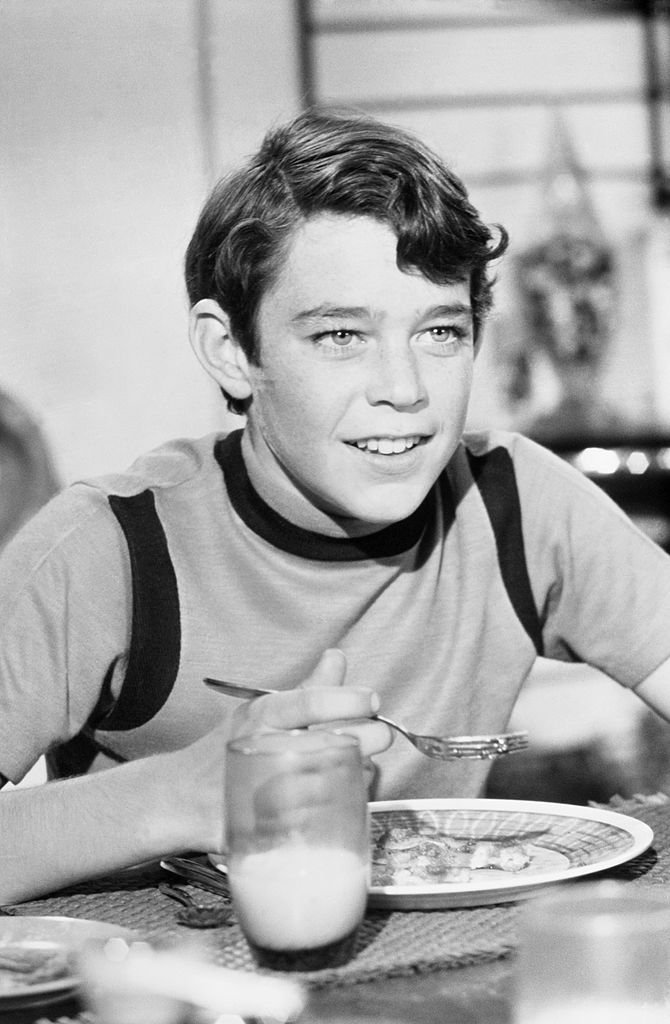 The actor landed the role of Greg Brady on "The Brady Bunch!" This sweet gig turned him into a teen sensation! When the show went off the air, he tried his hand at stage performing. He was well-known and got jobs in big theatre productions such as "Grease" and "The Sound of Music."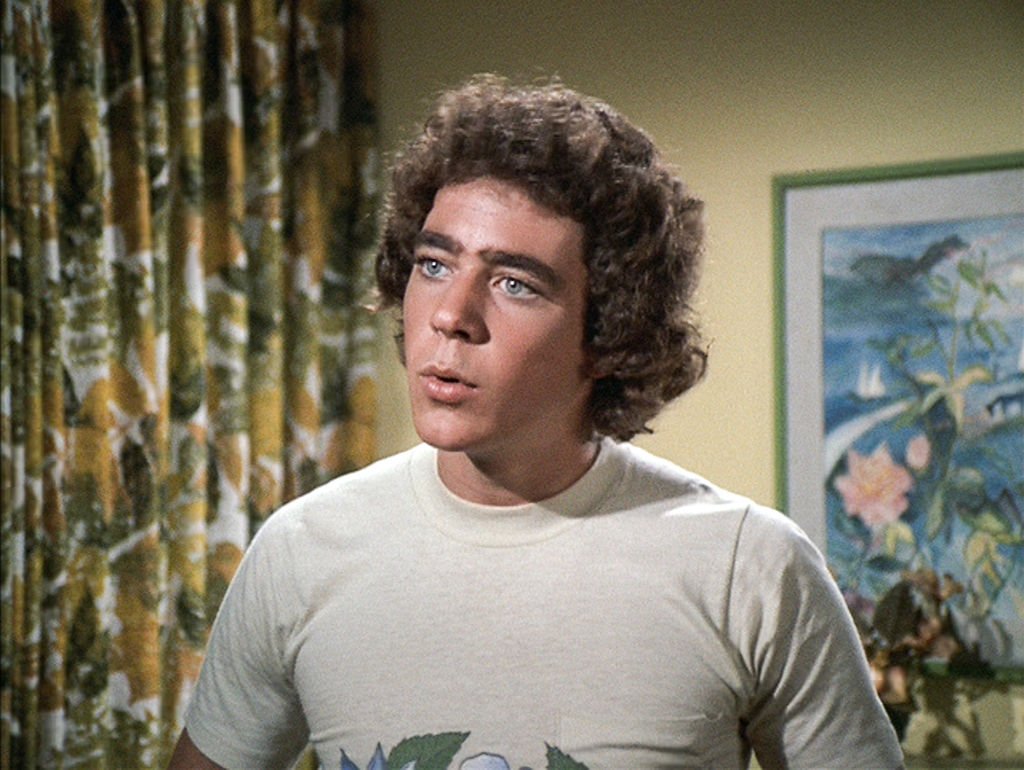 He also managed to star in a film during the 80s, it was called "A Very Brady Christmas." The actor released a book later on called "Growing Up Brady: I Was a Teenage Greg." It amassed a great deal of success and became a New York Times Bestseller!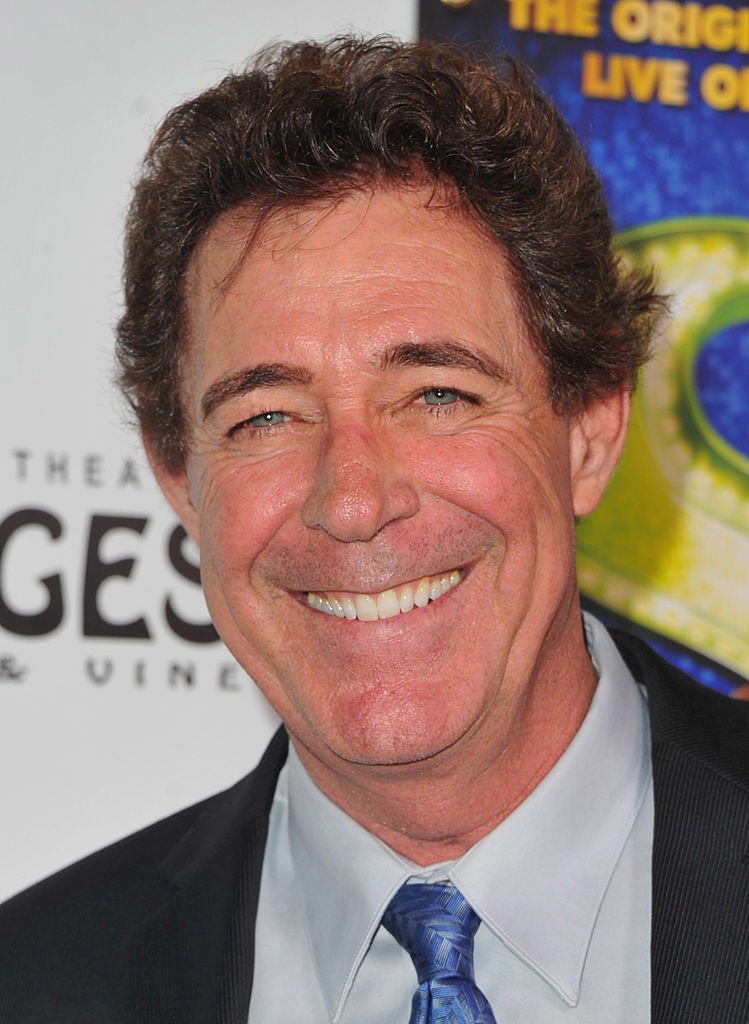 ---
Alison Arngrim
This actress starred as the one and only Nellie Oleson on the beloved series, Little House on the Prairie. The show was groundbreaking and had many years of success! Alison was lucky enough to ride on that fame along with some of her own from modeling and TV ads.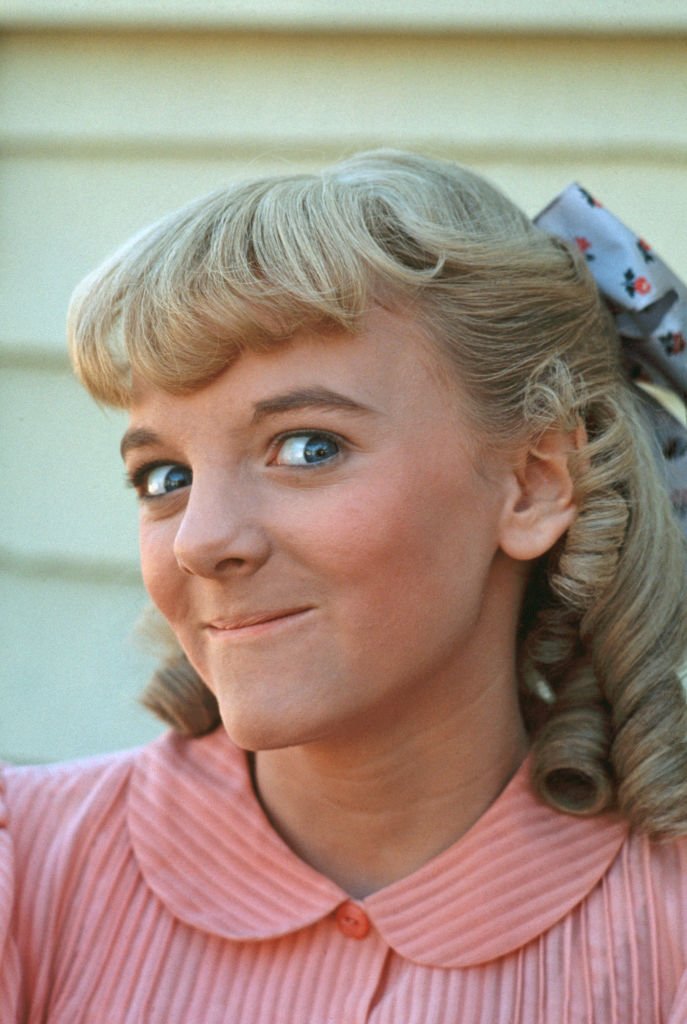 When the show that defined her career ended she turned to comedy. A few of the shows she appeared on were the likes of Fantasy Island and The Love Boat. The actress busies herself with writing and philanthropy these days and even keeps up with fellow child star, Melissa Gilbert.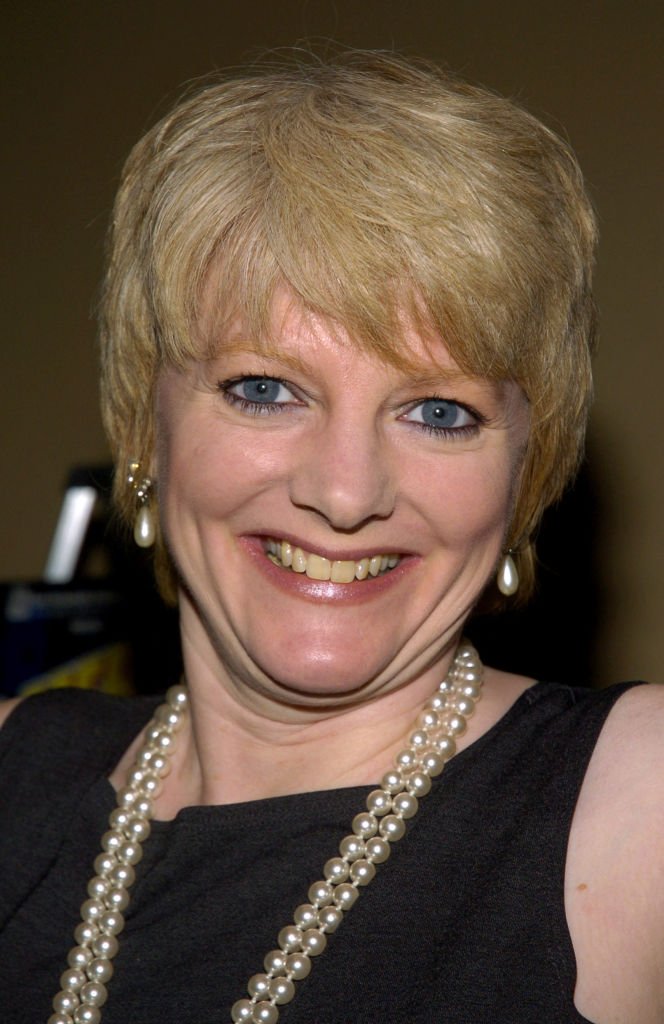 ---
Melissa Gilbert
Melissa Gilbert started her career very young. When she was still a toddler her face was on various TV ads. But the big break came when she starred in the same show as her friend Alison Arngrim. Yes, that's right, she was also on "Little House on the Prairie."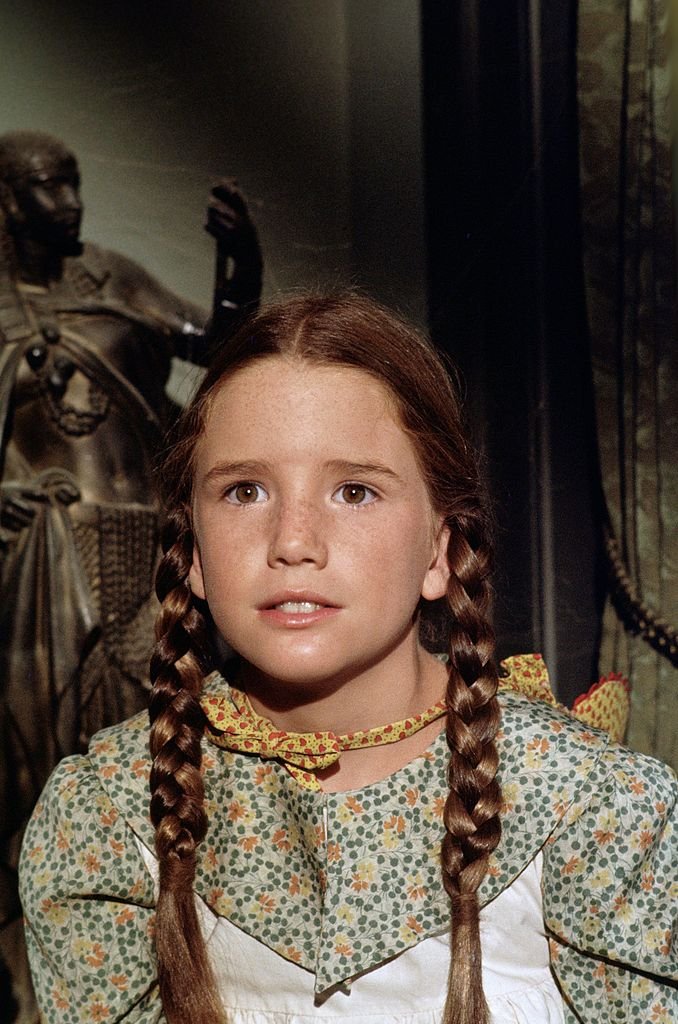 Only ten years old at the time, Gilbert's life was forever changed by the show. She even walked away with two Young Artist Awards! After this, she made appearances on "Babylon 5," "Secrets and Lies" and a lovely musical version of "Little House on the Prairie" in 2008.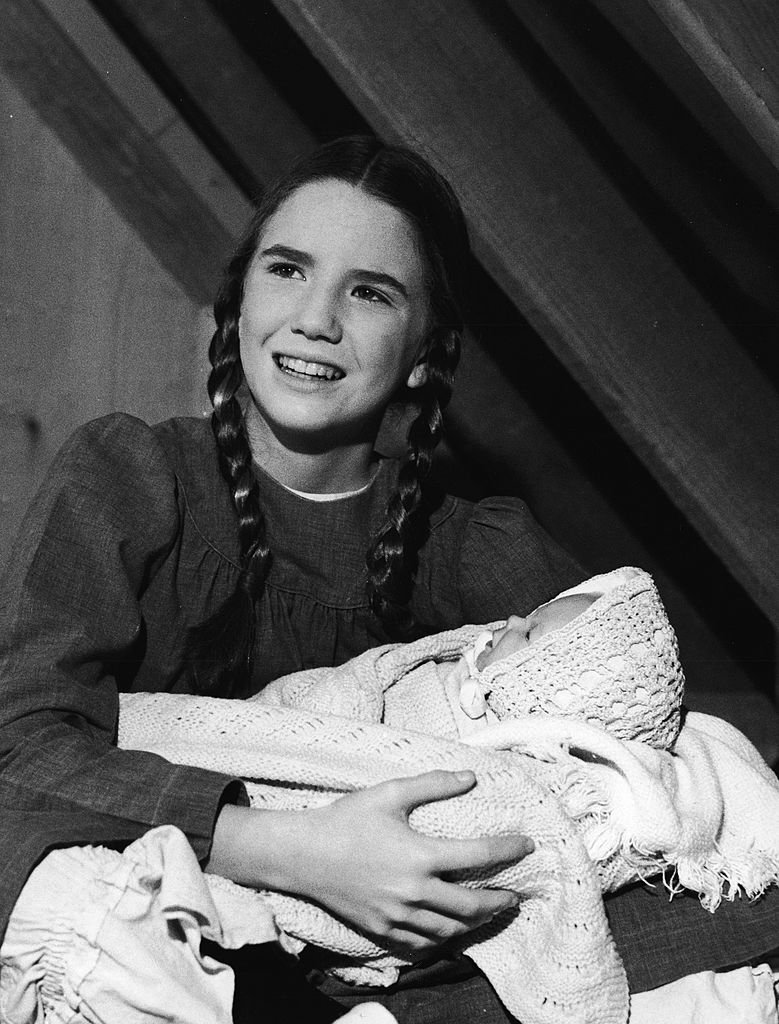 More recently she's tried her hand at reality TV, joining the 14th season of "Dancing with the Stars." She's also been married a few times, firstly to Bo Brinkman and then Bruce Boxleitner. Sadly this union also ended. The actress wed again two years later... She's now married to Timothy Busfield.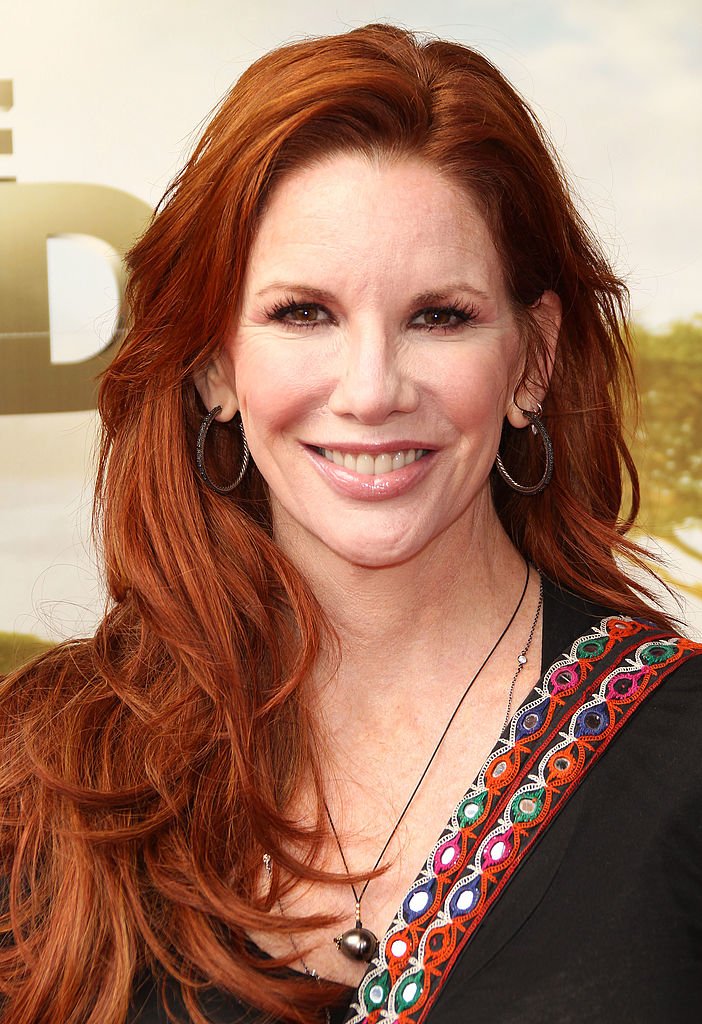 ---
Ricky Schroder
This star had probably one of the most impressive careers as a child celeb. He was merely nine when he walked away with a Golden Globe for his part in the movie "The Champ." His star continued to rise after this and he went on to amass much fame and success.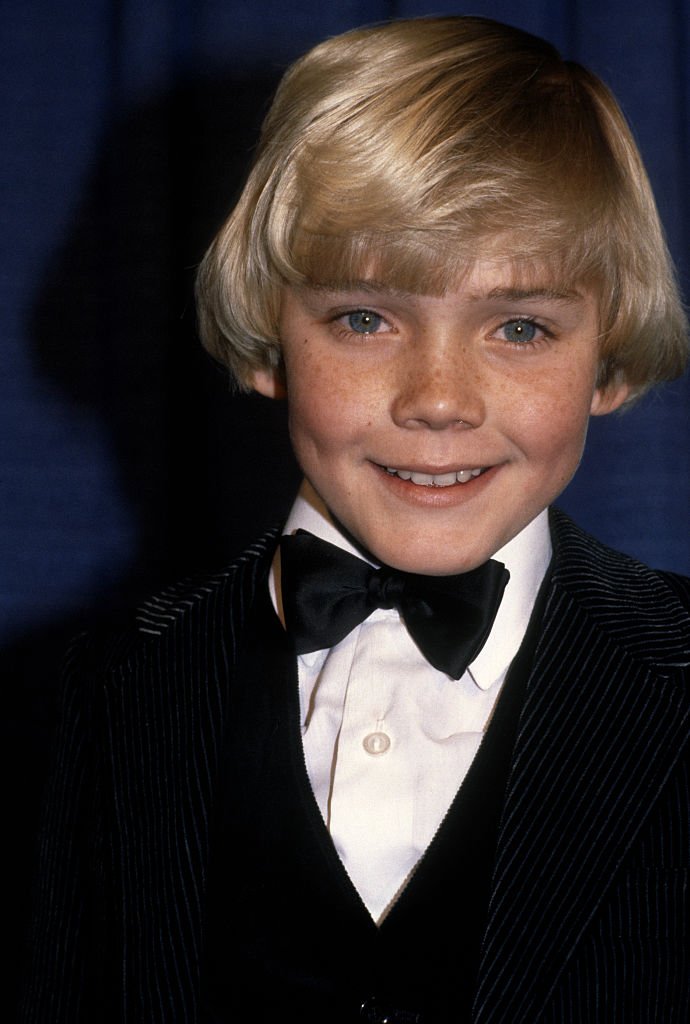 He had a few great credits to his name, starring in "NYPD Blue," "Our Wild Hearts" and "Dolly Parton's Christmas of Many Colors: Circle of Love" in 2016. He has kept himself busy in the industry from a very young age and we can't wait to see what he does next!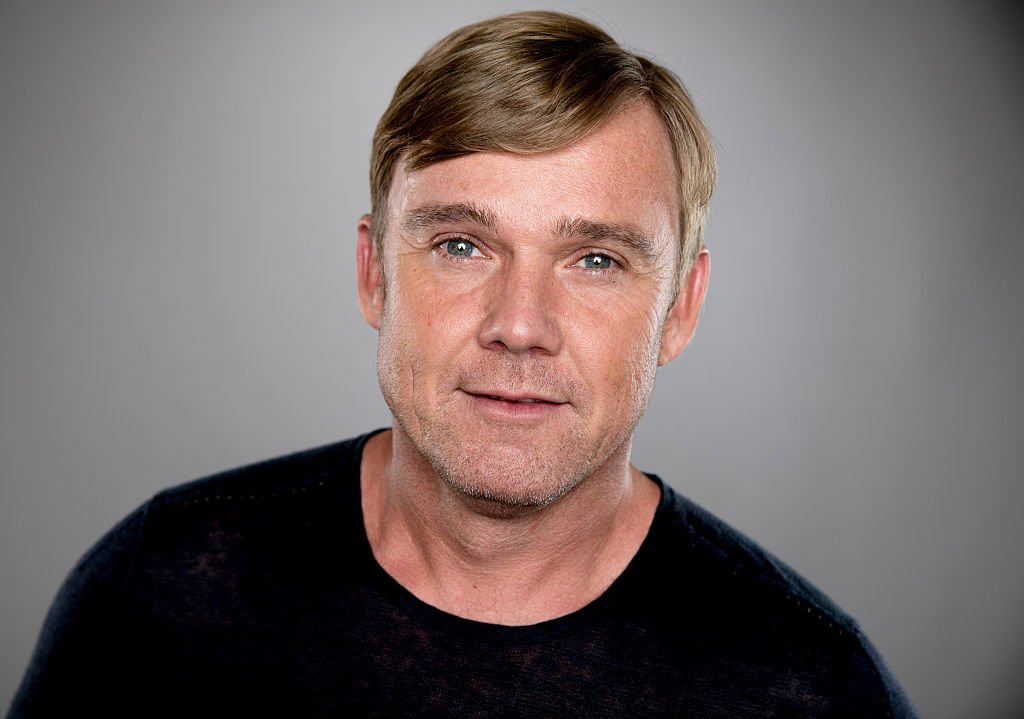 ---
Kristy McNichol
Kristy McNichol was another big winner. The then-15-year-old took home a coveted Emmy Award! This was for her great depiction of Buddy in the hit sitcom Family. Since then she's been in films like The End and Empty Nest. These days her efforts are mainly charitable works.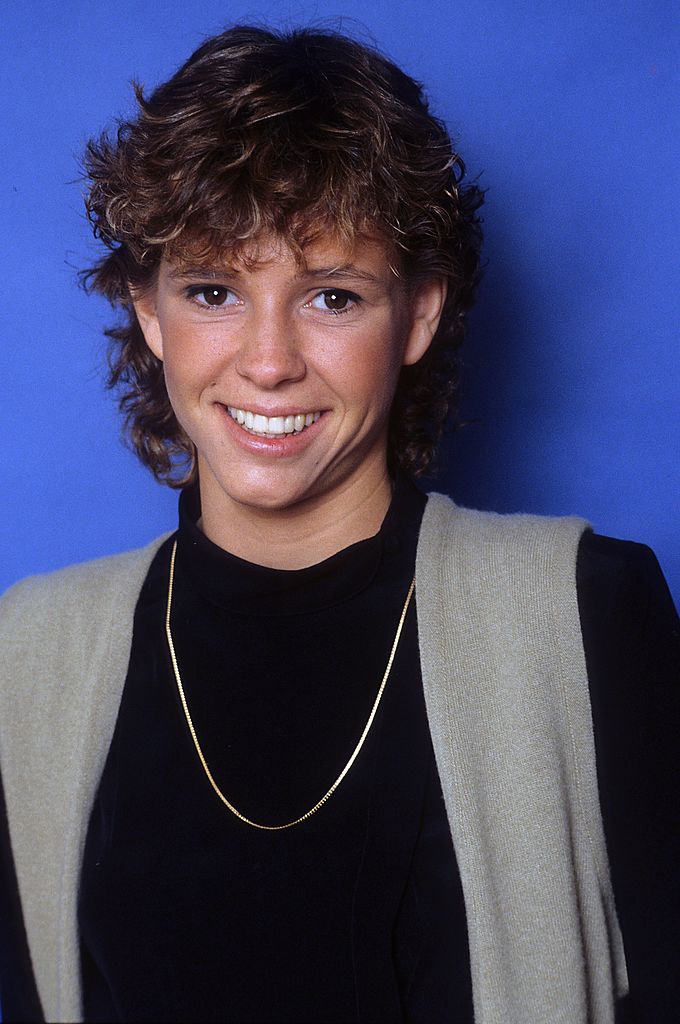 ---
Eve Plumb
This star's catchphrase "Marcia, Marcia, Marcia" made her one of the most definable characters of her time. Starring in shows from the age of 11, she's got an impressive resume in the acting industry. She's been cast in films like "Dawn: Portrait of a Teenage Runaway."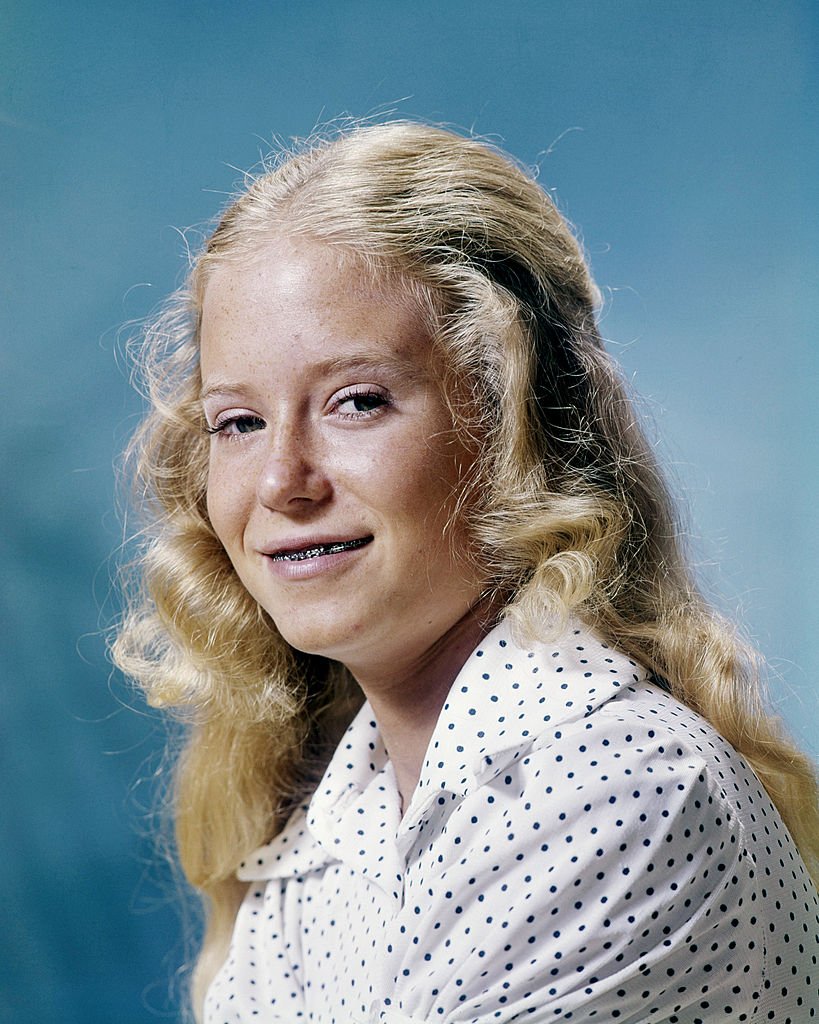 In addition, she was brought back for the follow-up film, "Alexander: The Other Side of Dawn." These days she busies herself within the acting world on shows like "Crashing." A surprising talent is her knack for painting! Many of her pieces have actually been sold countrywide.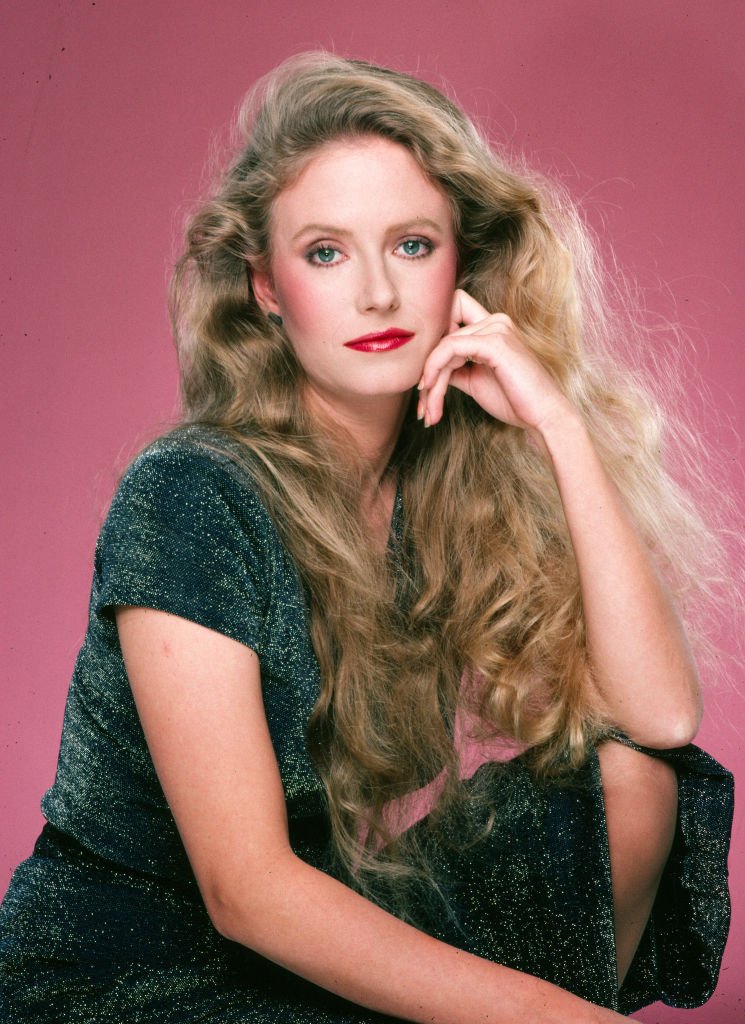 When she was 11 years old, the star used her first few paychecks to buy herself an impressive mansion in the picturesque Malibu. Rather recently, in 2016, she let go of this home. This actress is one of the few child-stars still active, well done to her!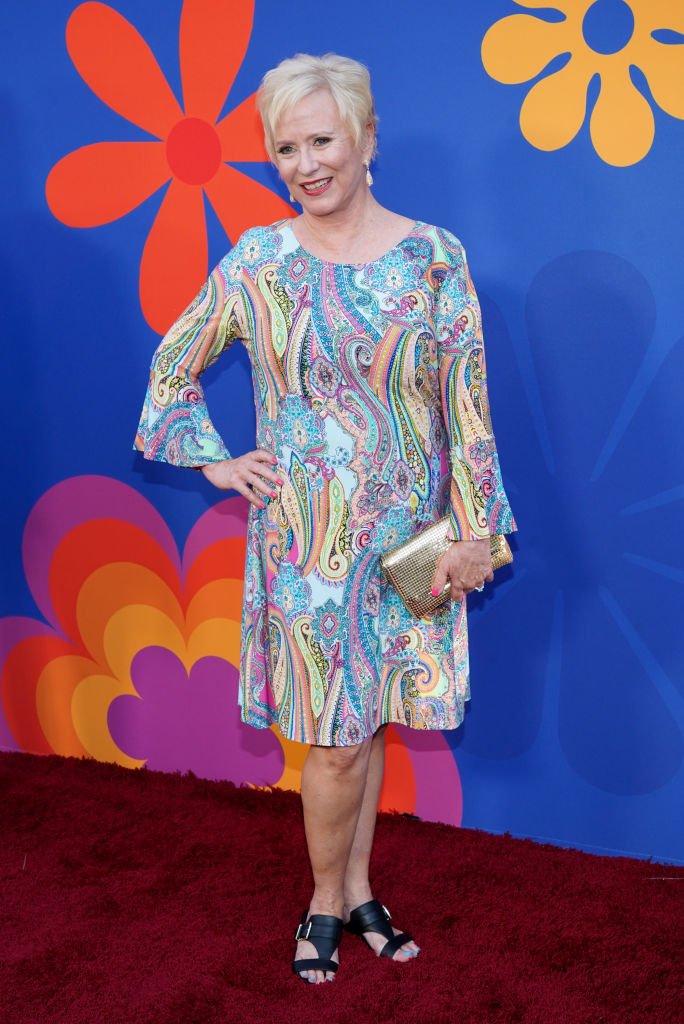 ---
Danny Bonaduce
Danny Bonaduce has been one of the more dynamic stars on this list. The actor has shown off his talents in everything from the radio to the wrestling world! He got his big break on the beloved show, "The Partridge Family." His role as Danny set him up for greatness.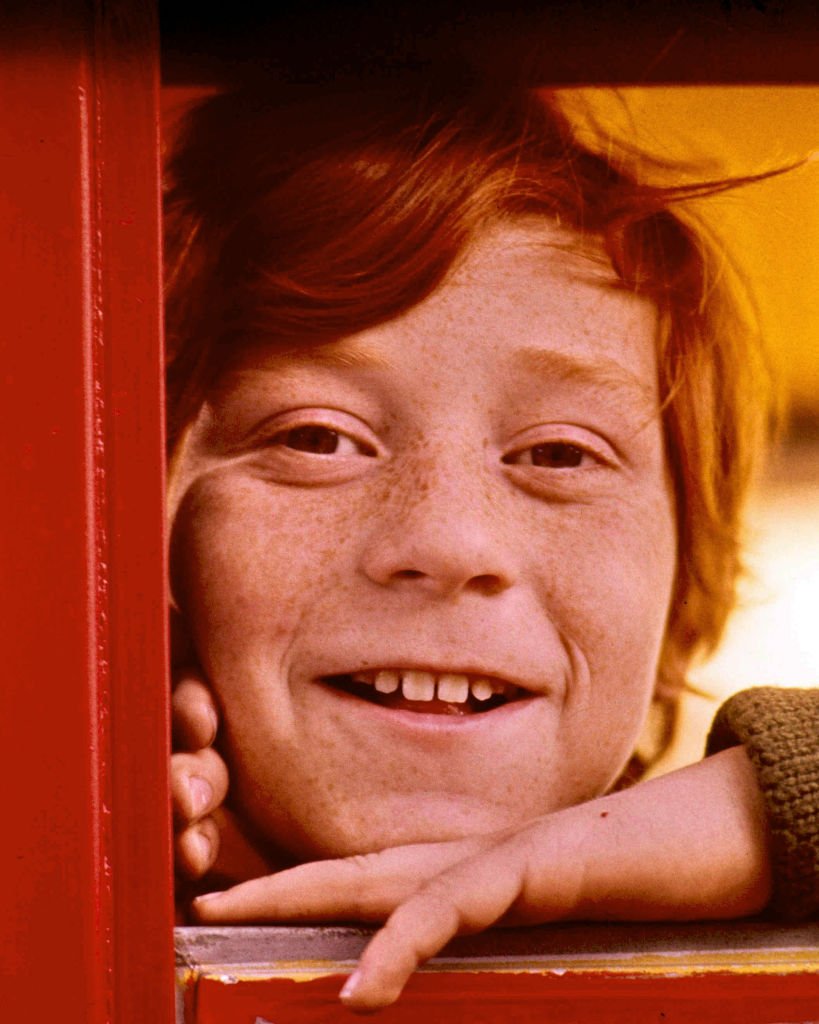 After the series, he went on to garner an impressive list of television credits. These include "Married… with Children," "Monk," and "Girlfriends." Towards the end of the 80s, he moved over to the radio world, after which he somehow ended up in the boxing industry! Pretty cool!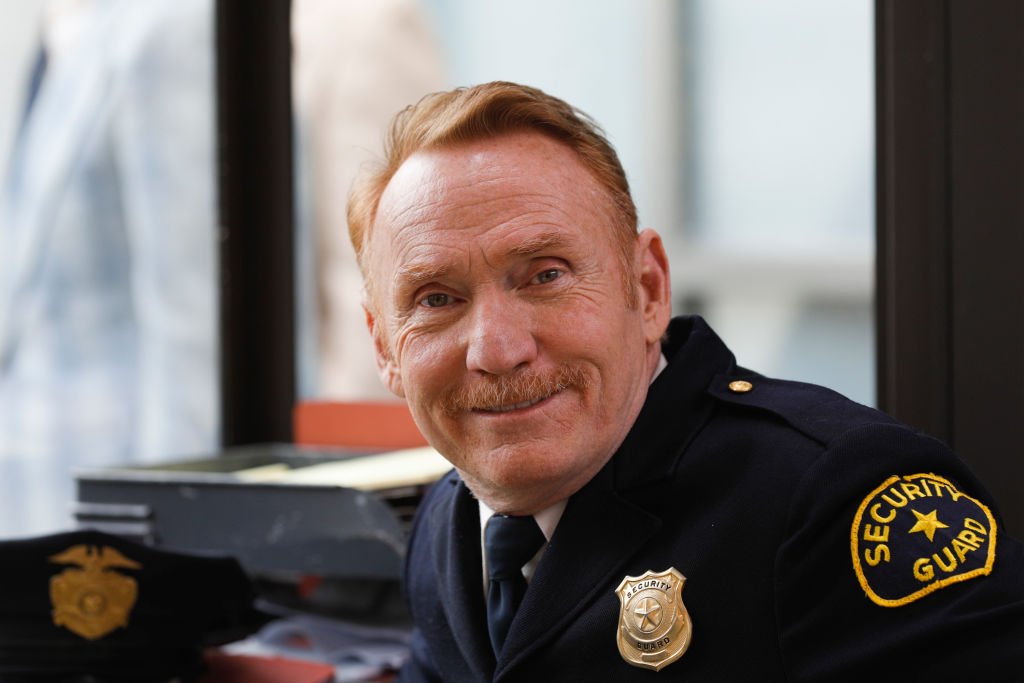 ---
Justin Henry
Nominated for an Oscar for his role in Kramer v Kramer, Justin was a pretty impressive child-star. Kramer v Kramer was his first acting job and he obviously did very well! He also takes the place of the youngest ever Oscar nominee! That's a pretty big deal...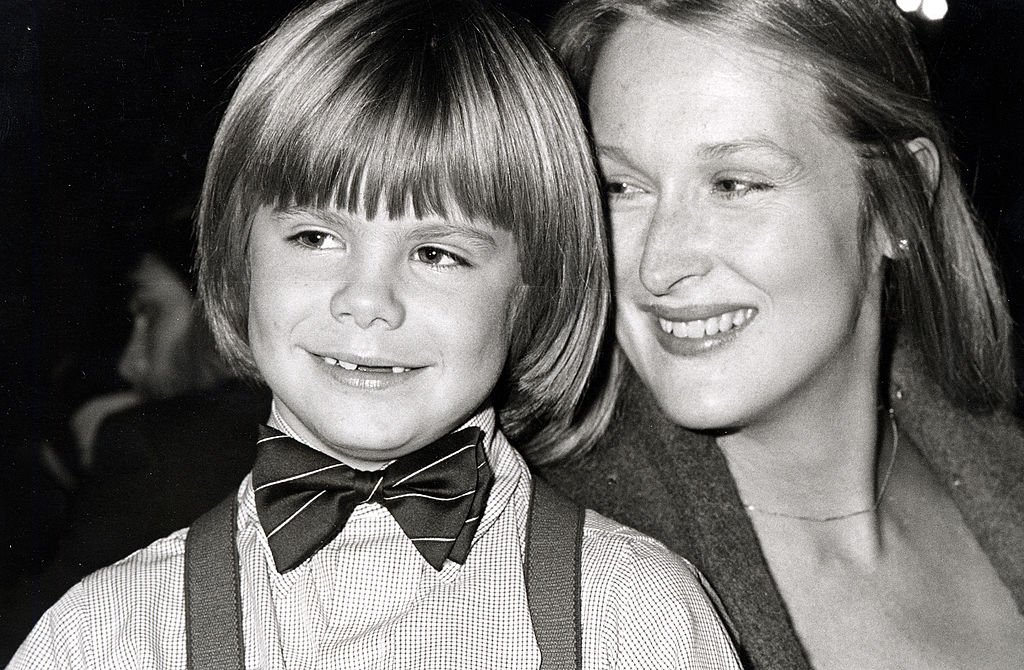 He's been pretty active in the industry since his kid days and has starred in various films and series over the years. These include Sixteen Candles and ER. He manages his time as a platform director these days and doesn't really act as much. Who knows, maybe he'll make a comeback!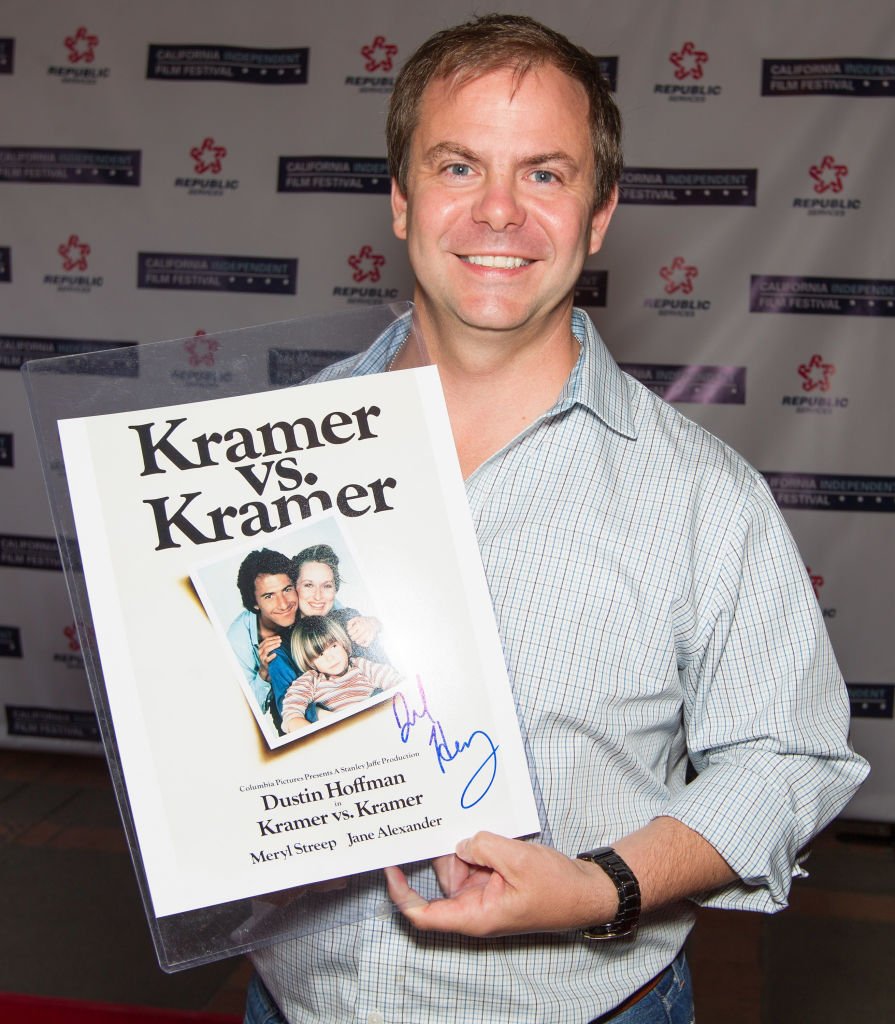 ---
Susan Olsen
Olsen is yet another kid-star from the beloved Brady Bunch series. Her stints on-screen also include appearances on Ironside, Gunsmoke, and Elvis Presley's The Trouble With Girls. You won't find her on the screen these days as she's left the industry for good.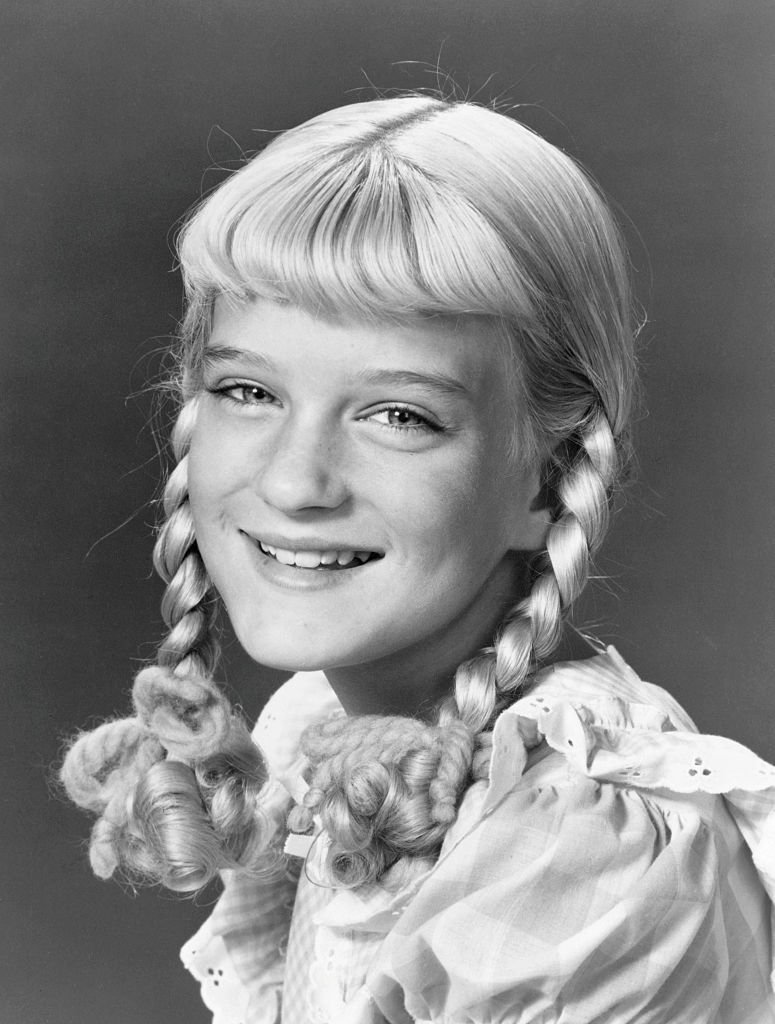 She focuses her time on a completely unrelated field - activism. The former actress is an advocate for animal rights! One of her final on-screen moments was in 2008 when she came on TV for the Gimme My Reality Show. This was all in an effort to bring awareness to her animal's rights causes.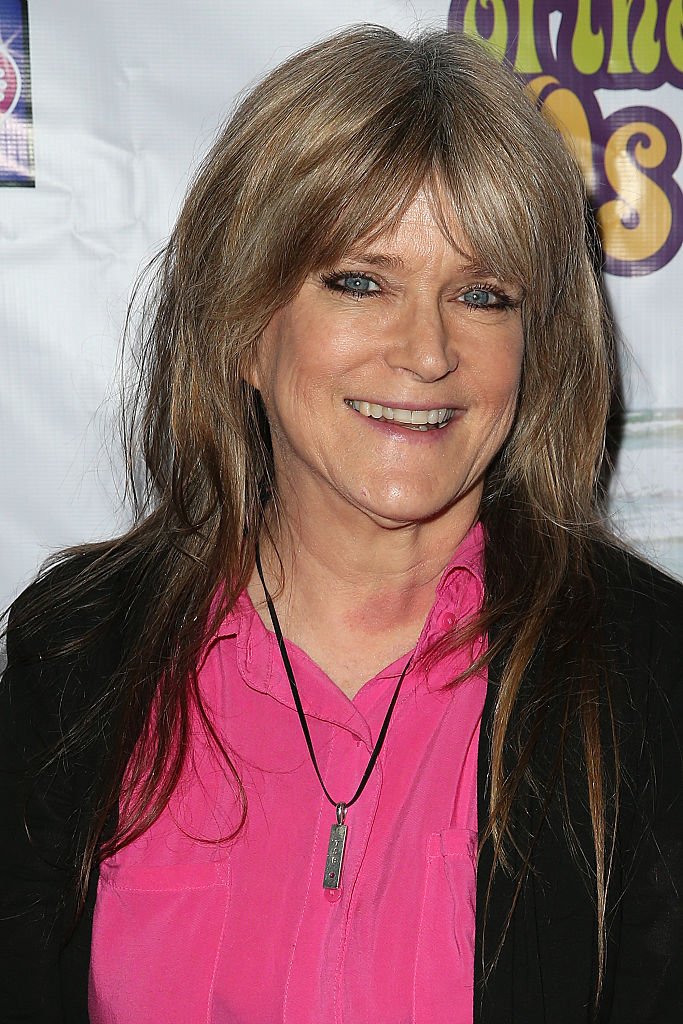 ---
Mike Lookinland
Mike Lookinland starred as Bobby Brady on the beloved Brady Bunch. This would be a role that would follow him throughout his career. He reprised the character in various iterations and spinoffs of the original show... But his life in the industry wouldn't last.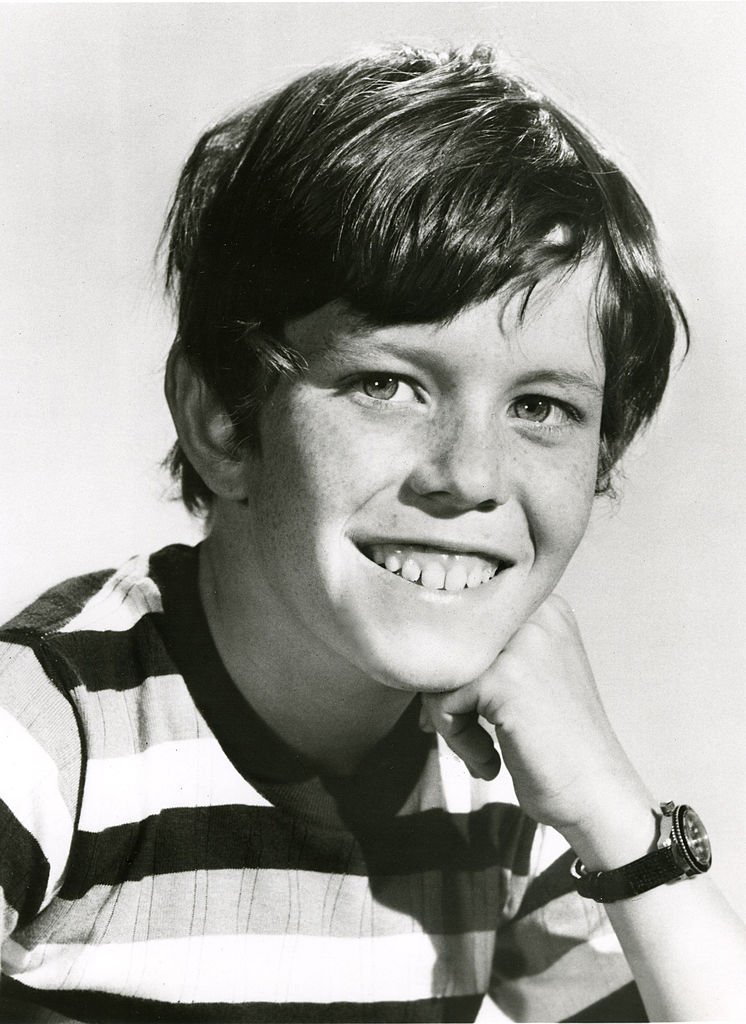 In fact, this actor has one of the most interesting post-acting occupations. He became a decorative concrete manufacturer! That's quite the change in the job description! Living in Salt Lake City, Mike lives a relatively normal life compared to his former days of acting glory.