14 Forgotten Syndicate TV Shows From the Fabulous 1960s
A few decades ago, it wasn't easy for TV shows to find airtime outside of a network but clearly not impossible if you consider the number of syndicated shows that were created at the time. From criminal-chasing skydivers to western PIs and pilots that would make Top Gun's Maverick jealous: here are 14 forgotten syndicated shows from the golden 60s.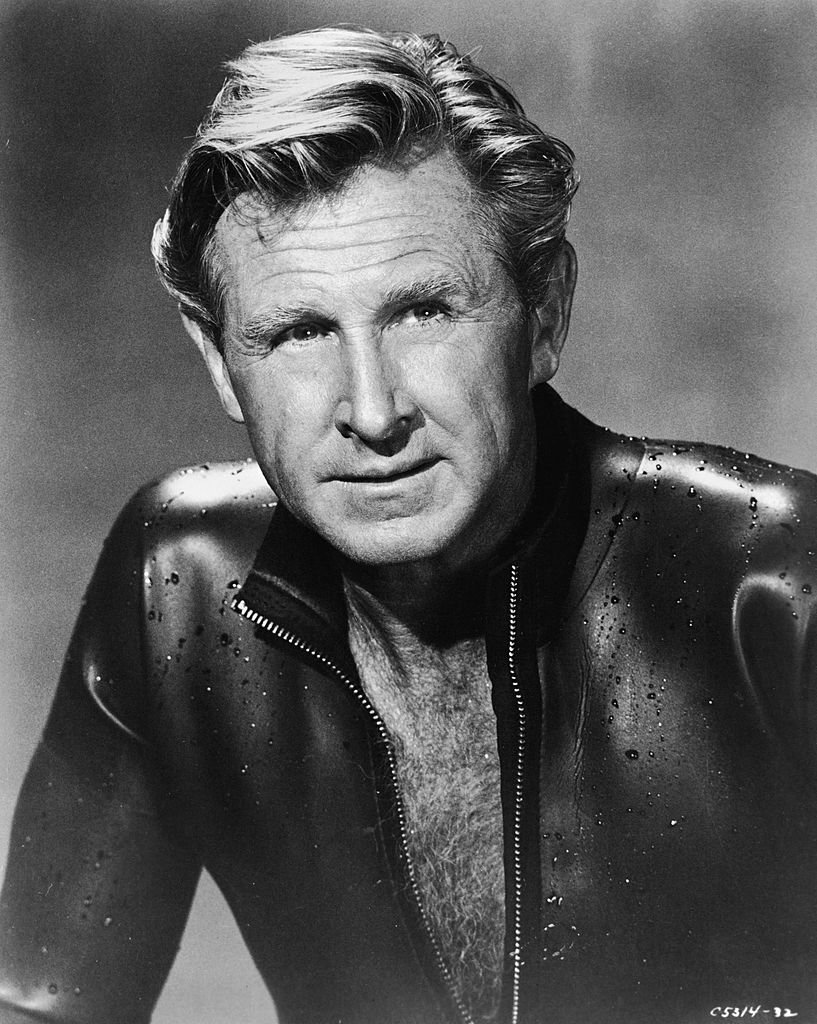 ---
Shotgun Slade
"Shotgun Slade" was a western, but a rather peculiar one. There were a few elements in the show that made it unique. First, the main character, Slade, was a private detective, not a marshall or a sheriff, as one would imagine. Second, his weapon of choice was a shotgun that gave allowed him to shoot at close and distant targets.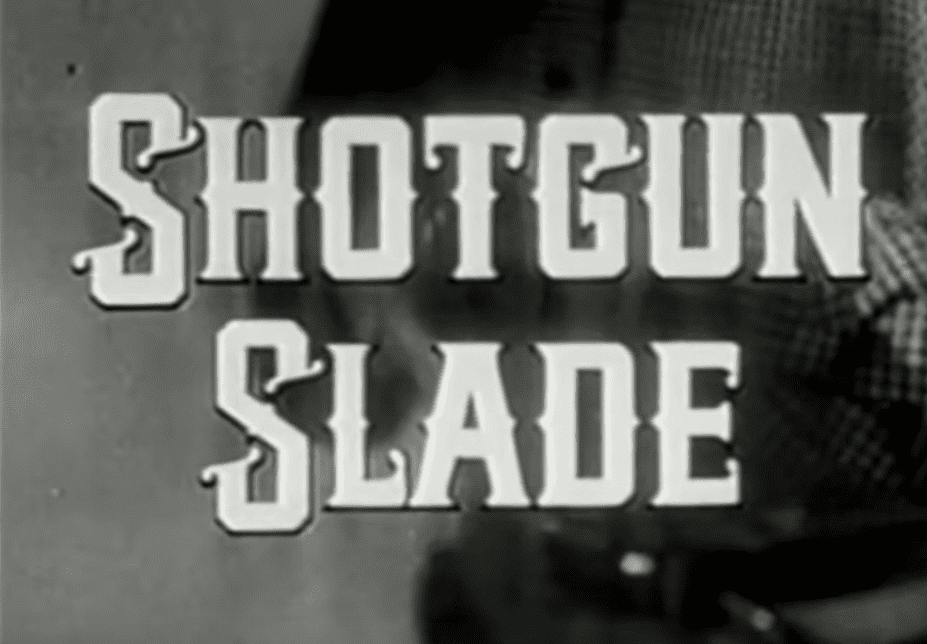 In addition to these 2 unique characteristics associated with the leading character, the show also surprised viewers by featuring a modern jazz soundtrack, just like in PI shows and movies, instead of the usual western genre. Starring Scott Brady as Slade, despite its uniqueness, the show aired only for 2 seasons, from 1959 to 1961.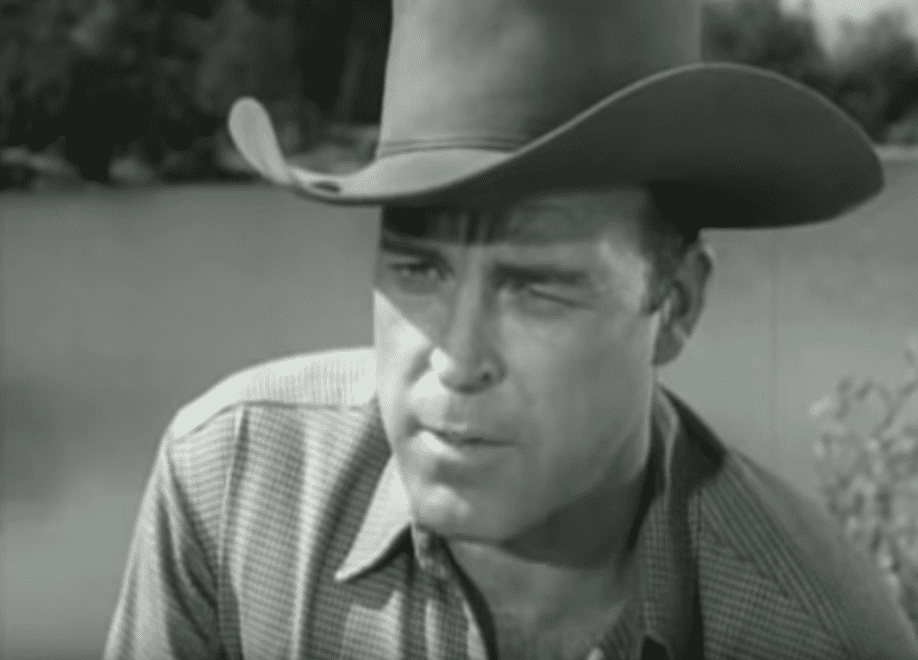 ---
Miami Undercover
Shot mostly on location in Miami, "Miami Undercover" revolved around the unlikely duo made by boxer-legend-turned-actor Rocky Graziano and Private Investigator Jeff Thompson, played by Lee Bowman. The PI and his sidekick were hired by hotels to solve crimes and to keep Miami free of criminals.
It wasn't Rocky Graziano's first acting role, as he had already shown off his acting skills on a few shows and movies (funny enough, he started in comedy), but his inclusion in the show wasn't enough to have it aired for more than 38 episodes, from January to October 1961.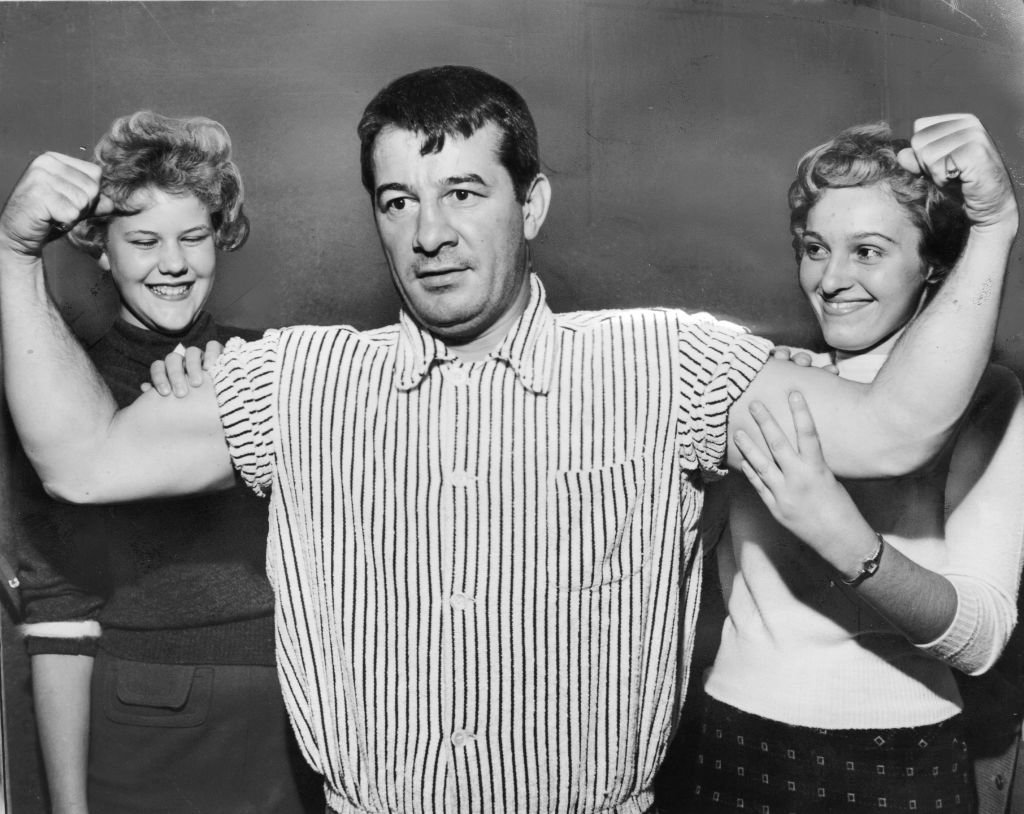 Both Rocky and Bowman went on to appear on a few more shows and movies, before disappearing from the viewer's eyes after a little over 8 years. Bowman's last role was as Charles Grattner on the show "Judd For The Defense" and Rocky's was as Doc Russo in the show "The Mod Squad".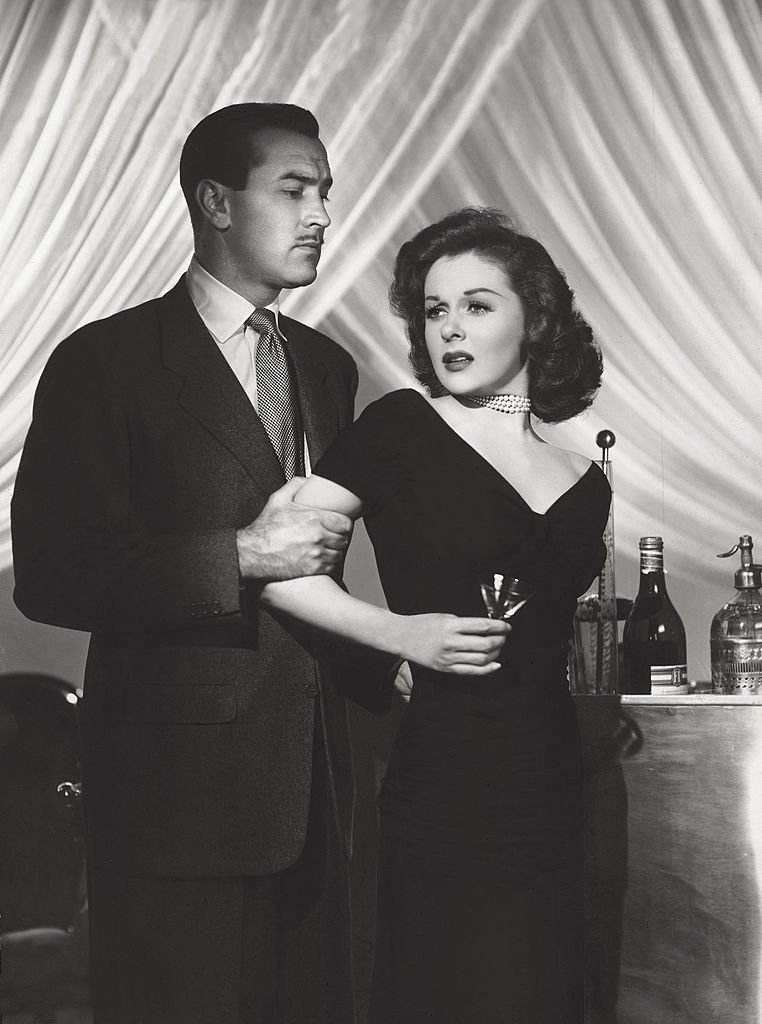 ---
The Brothers Brannagan
This crime drama show revolved around brothers Mike and Bob Brannagan, who spent their lives solving cases from the Mountain Shadows Resort Inn in Phoenix, Arizona. Their characters couldn't be more different from each other: while Bob was serious and down-to-earth, Mike was more of a free spirit and was frequently around women.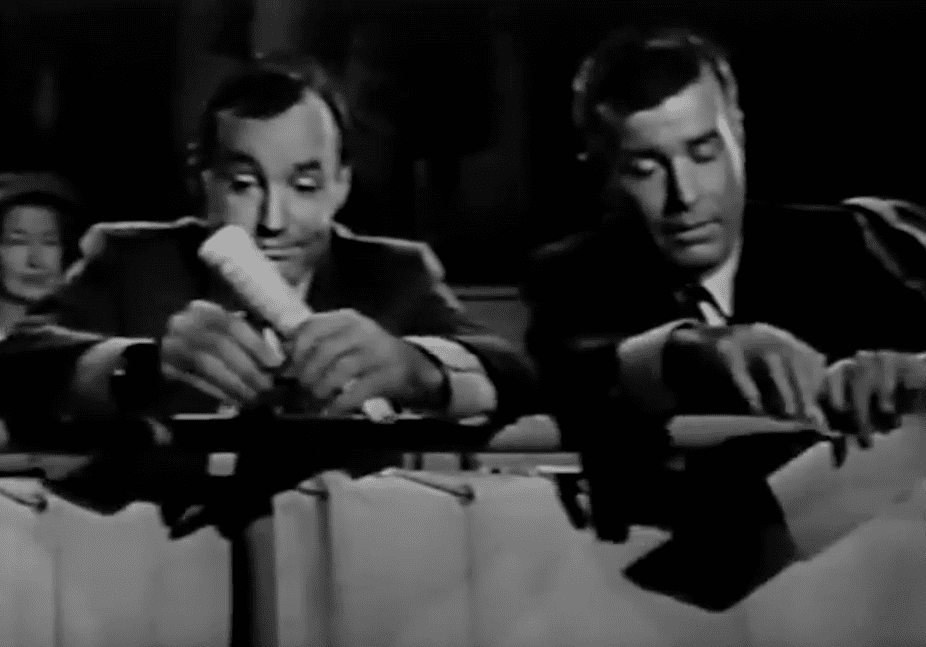 The low budget show featured Mark Roberts and Stephen Dunne in the main roles but also had a few celebrities as guest-stars on several episodes such as Barney Philips, Marion Ross, and Burt Reynolds. It aired for less than a year, from September 24, 1960, to July 15, 1961.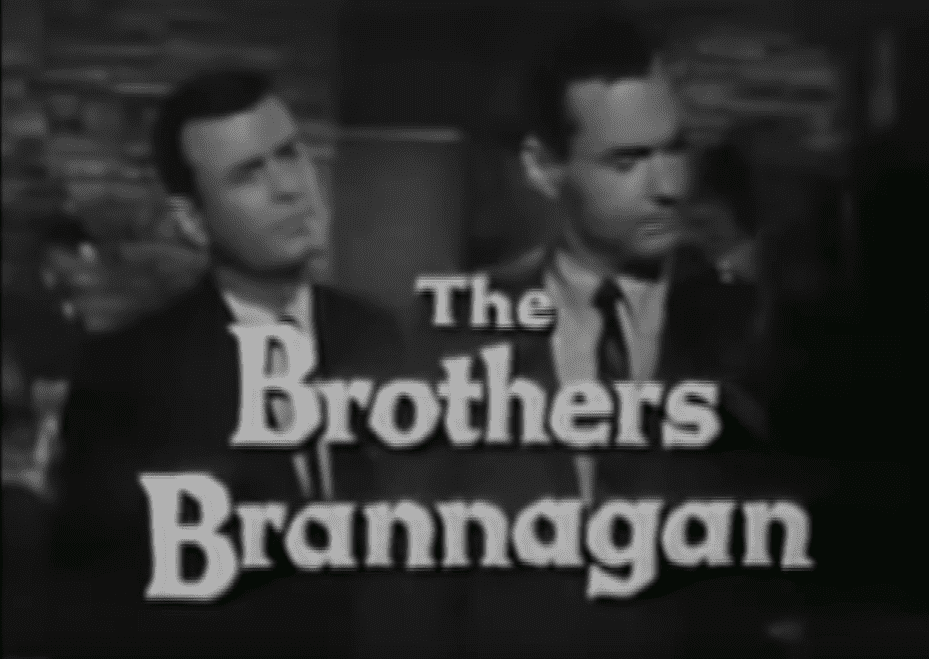 Mark Roberts went on to build a prolific career, appearing on a large number of shows such as "Dan August", "Barnaby Jones" and "The Bold and The Beautiful". He passed away in 2006. Co-star Stephen Dunne ended up hosting several game shows and retiring in the 70s. He died a few years later at 59.
---
The !!!! Beat
If you thought MTV was the beginning of music tv shows, well, think again. In 1966, following several other similar shows like "Shivaree" and "Hullabaloo", "The !!! Beat" aired for the first time, under the helm of Nashville DJ Bill "Hoss" Allen. Blues and soul were in its core, and it showcased talents such as Etta James and Ottis Redding.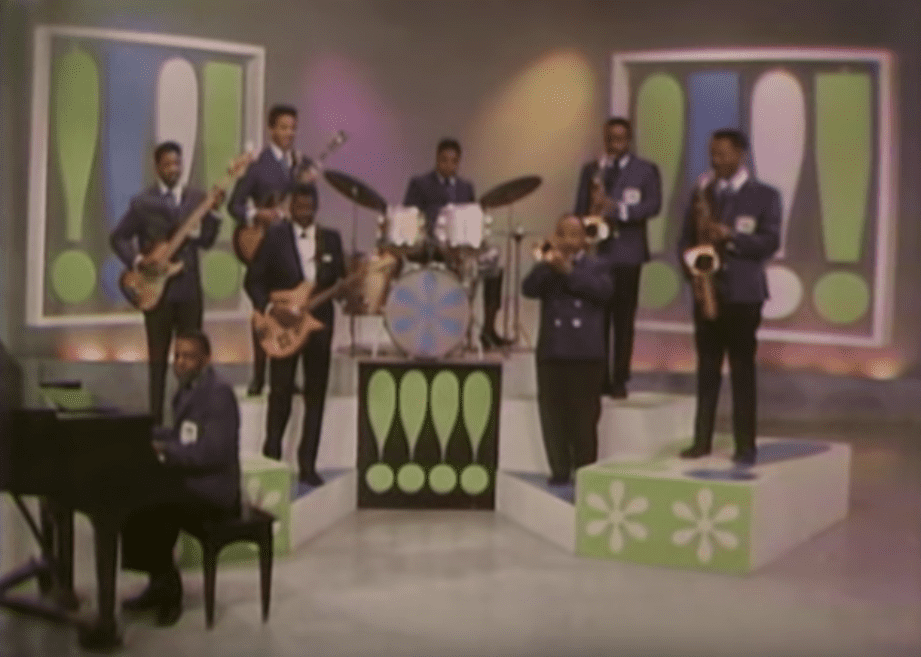 The short-lived show, also known as "far and away the quirkiest and coolest R&B-driven television show of the decade", according to Marc Weingarten, author of the book "Station to Station: The History of Rock 'n Roll on Television". It is said that Allen was so distraught when the show ended, that Ottis Redding hosted the last episode for him.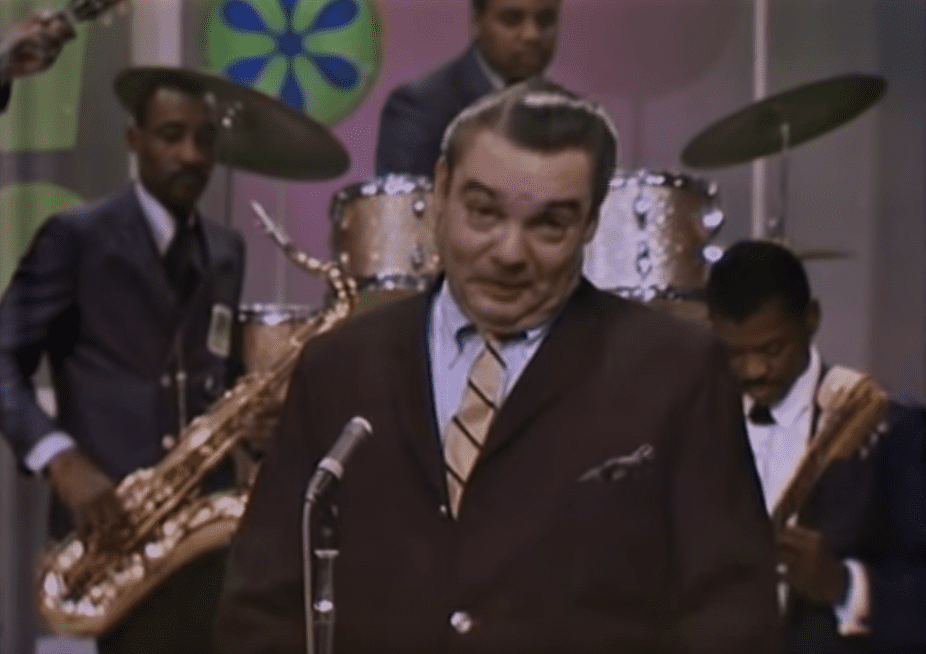 ---
Diver Dan
Originated by a comic strip called "Fish Tales", this children's show was about a man, called Dan, that talked to several puppet fish while wearing an old-fashioned diving suit. It went on to air from 1960 to 1970 for 104 seven-minute short-episodes which were sometimes edited into half-hour blocks. They got the underwater effect by shooting through an aquarium.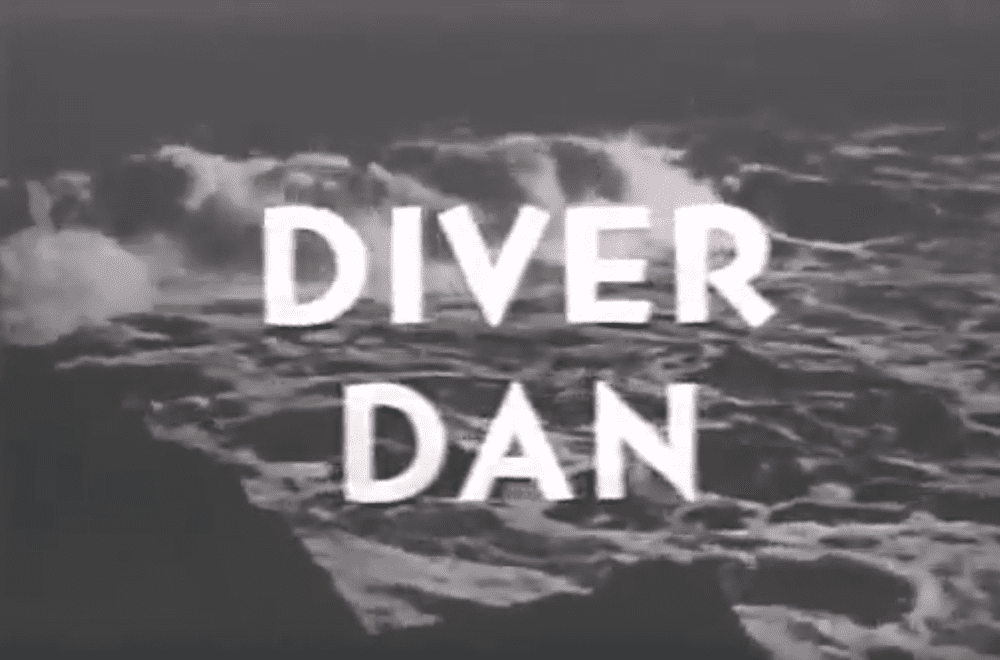 The cast of the show consisted of Frank Freda, who played Diver Dan, Suzanne Turner, playing the beautiful and wise Mermaid who ruled the underwater kingdom, and Allen Swift, who played Baron Barracuda, the character responsible for fueling a lot of the drama on the show.
---
Sea Hunt
Although you might recognize him more easily from the 1980 movie "Airplane!", Lloyd Bridges once played a former handsome and adventurous scuba diver called Mike Nelson in the 60s show "Sea Hunt". The idea for the show came to producer Ivan Tors while working on "Underwater Warrior", but he ended up having a hard time selling it to the networks.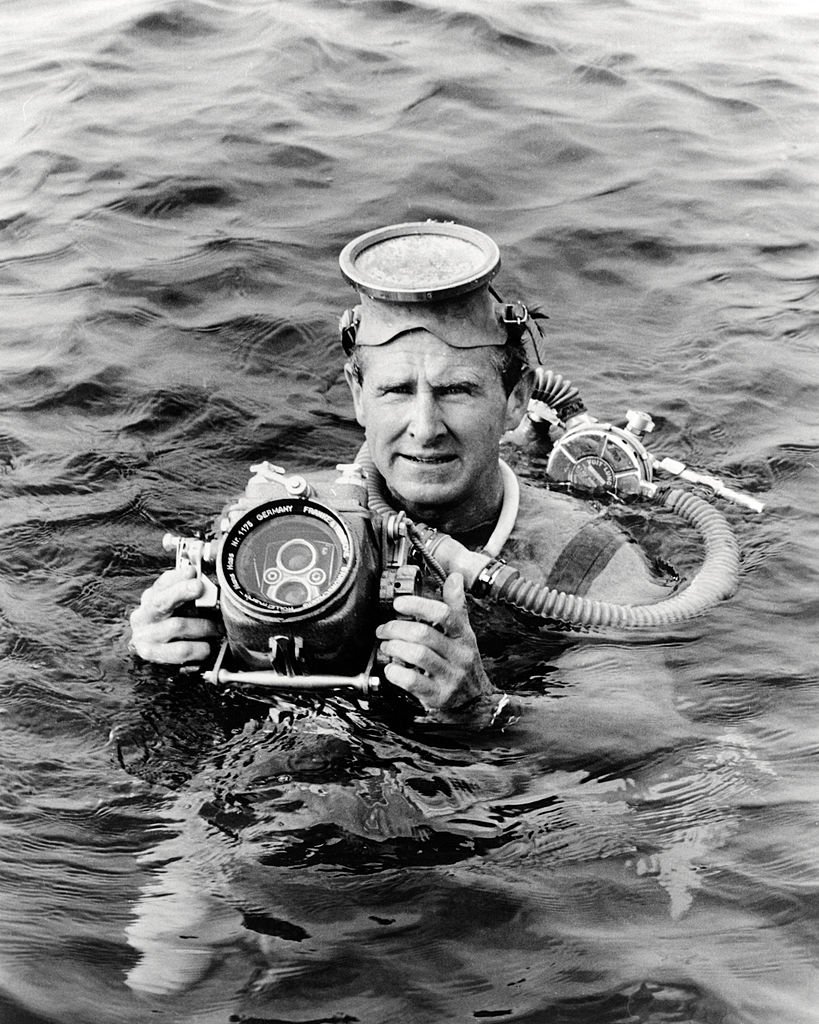 Only when he teamed up with Ziv Television Programs, did he manage to sell it to over 100 syndicated markets. The show debuted in January 1958 and ended up airing for 4 seasons but re-running for many more years after. It was Bridges' big comeback after being blacklisted for some time for alleged connections to communism.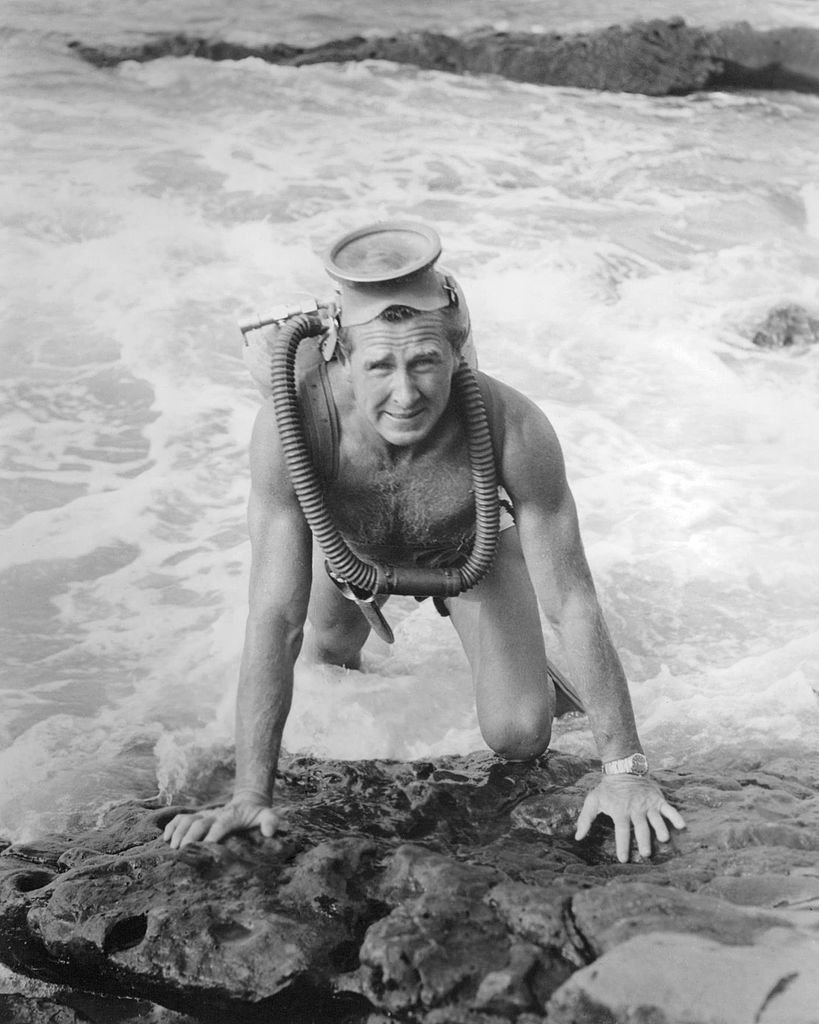 Bridges went on to appear and star in several shows throughout the years, including his own show called "The Lloyd Bridges Show" from 1962 to 1963. Among some of the most popular movies, he appeared on are the hilarious "Airplane!" and "Hot Shots!" movies, that got him a new legion of fans later in his career. He died in 1998.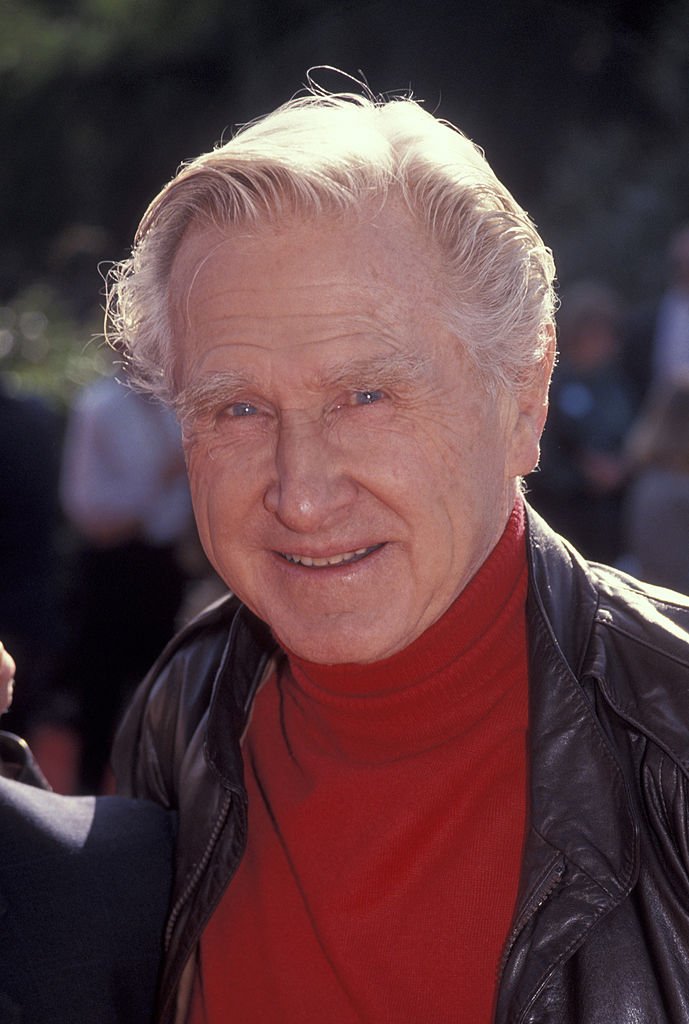 ---
Johnny Midnight
The noir TV series revolved around a New York City actor turned-detective, Johnny Midnight, played by veteran actor Edmond O'Brien, that dedicated himself to solving crimes in the theatre district. O'Brien was no stranger to these type of movies and shows, having starred in classics such as "The Killers", "White Heat" and "D.O.A.".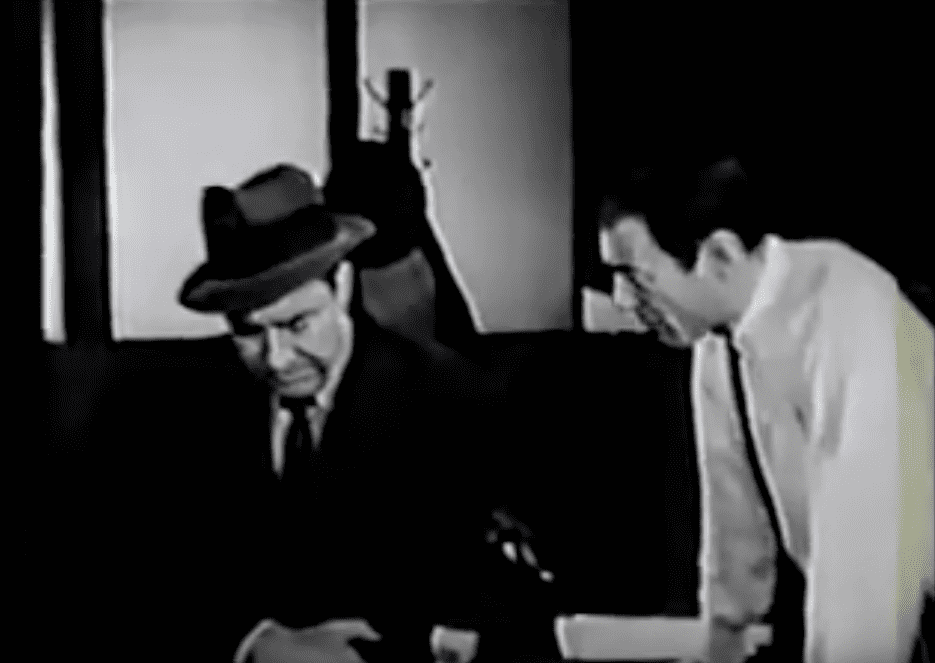 The short-lived show, narrated by Midnight in the Humphrey Bogart style, aired from January 3 to September 21, 1960. O'Brien went on to win an Oscar nomination for his role as Senator Raymond Clark in the movie "Seven Days in May". His last known acting role was as Socrates in the 1974 short "Juiciio de Socrates". He died in 1985.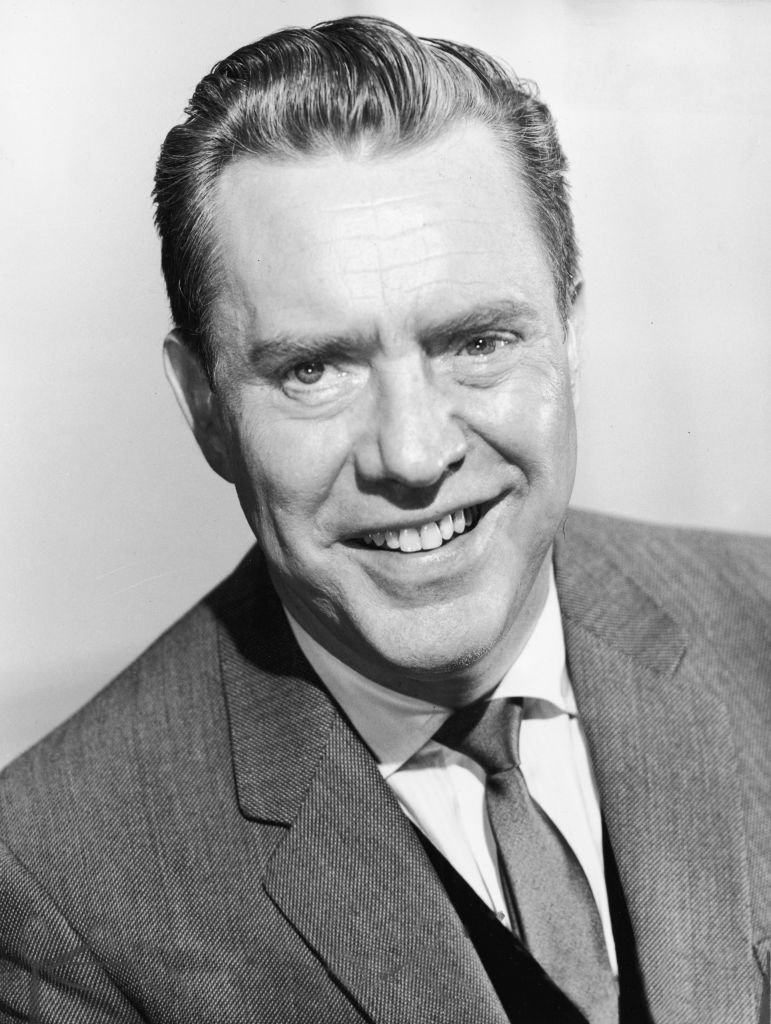 ---
Coronado 9
The detective series set in the San Diego suburbs was headlined by former stuntman and western movie star Rod Cameron who played private detective Dan Adams, a former United States Navy intelligence officer. The name was related to the lead character's address. It aired for 9 episodes only from September 6, 1960, to May 31, 1961.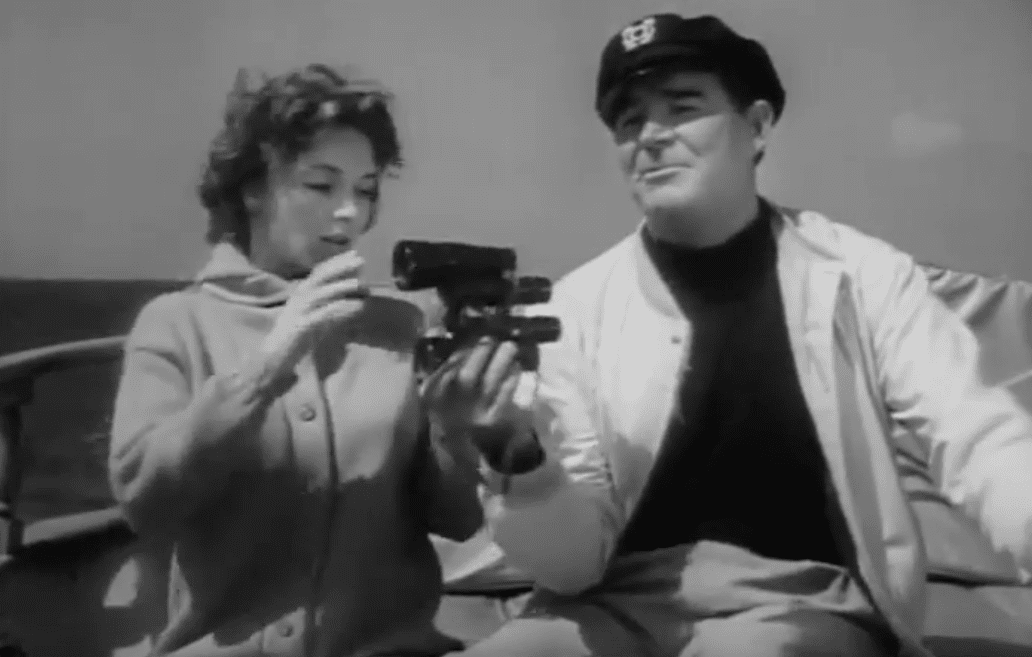 When his career started fading after the show, Cameron moved to Spain to star in several spaghetti westerns. A few years later, in 1971, he played an aging rodeo star in the biopic "Even Knievel". He was on the tabloids for marrying his ex-wife's mother, right after getting divorced from her daughter. He died in 1983 from cancer.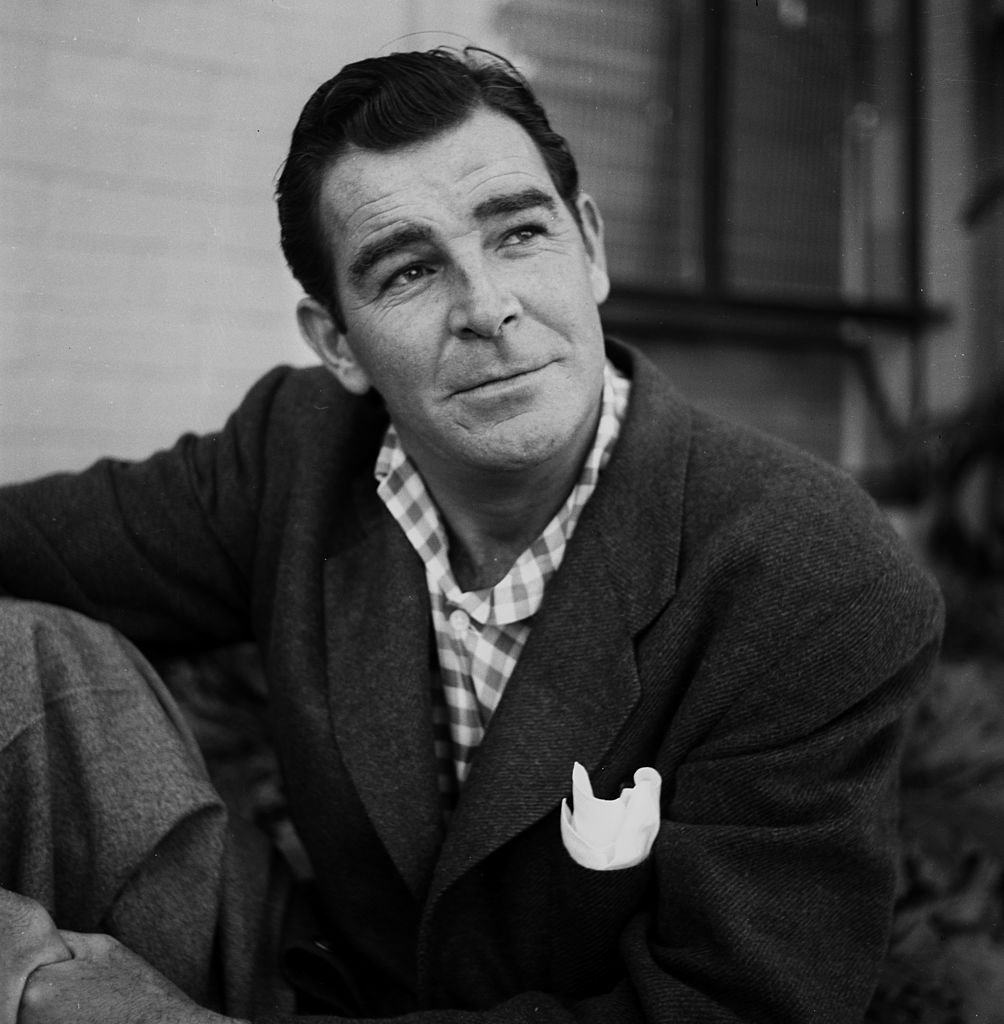 ---
The Everglades
The 1961 crime-adventure show revolved around Constable Lincoln Vail, a law enforcement officer who roamed around the Florida swamps in his airboat doing his best at solving crimes and preserving the land. Ron Hayes, a stuntman and actor, was himself an outdoor lover and conservationist, which made him the perfect choice for the role.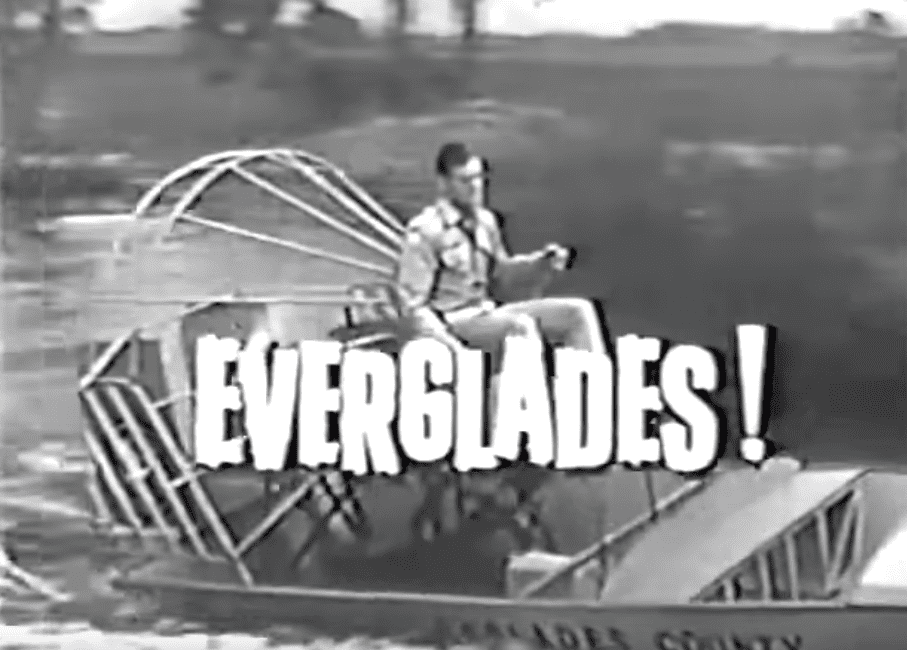 The show's original script was written by Florida-native actor and model Albert Wilmore, who used to spend his free time fishing and sailing in what is now known as the Everglades National Park. He pitched the story to several studios in Miami and Hollywood and insisted that they used native Seminoles as extras instead of white actors with painted faces.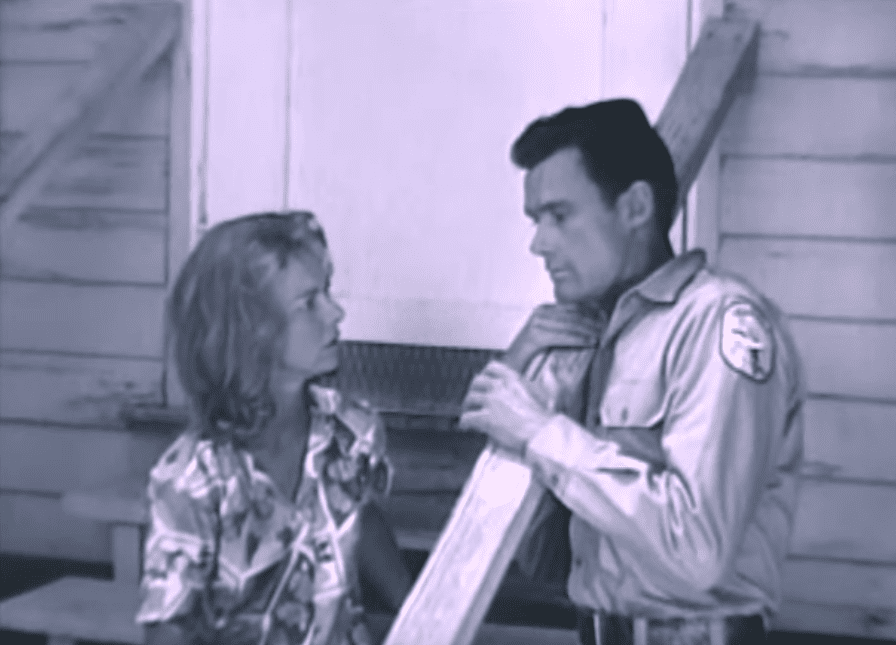 The show aired from October 9, 1961, to June 26, 1962. After "The Everglades", Hayes went on to land recurrent roles on several shows such as "Lassie" and "Dallas" and appear on movies like "Zero to Sixty", "Galyon" and the comedy "Say Yes". His last acting role before passing away in 2004, was in the TV movie "Dead Solid Perfect".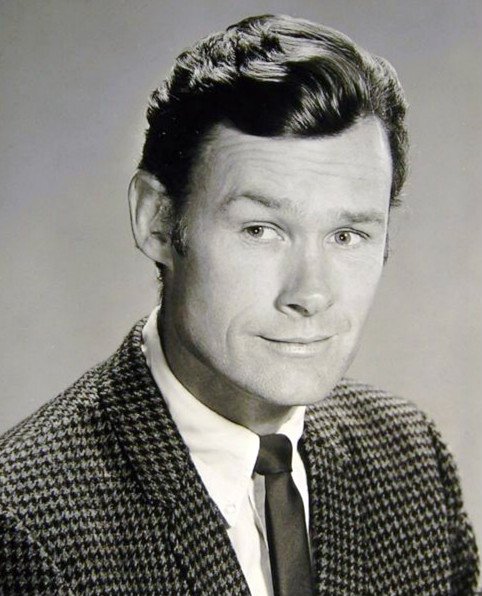 ---
The Blue Angels
Long before Tom Cruise and Val Kilmer cruised the skies as Maverick and Iceman in "Top Gun", there was a show on TV that depicted the stories around some of the United States Navy pilots called the Blue Angels. The show starred Dennis Cross in the leading role, as well as Don Gordon, Michael Galloway and Morgan Jones (among others).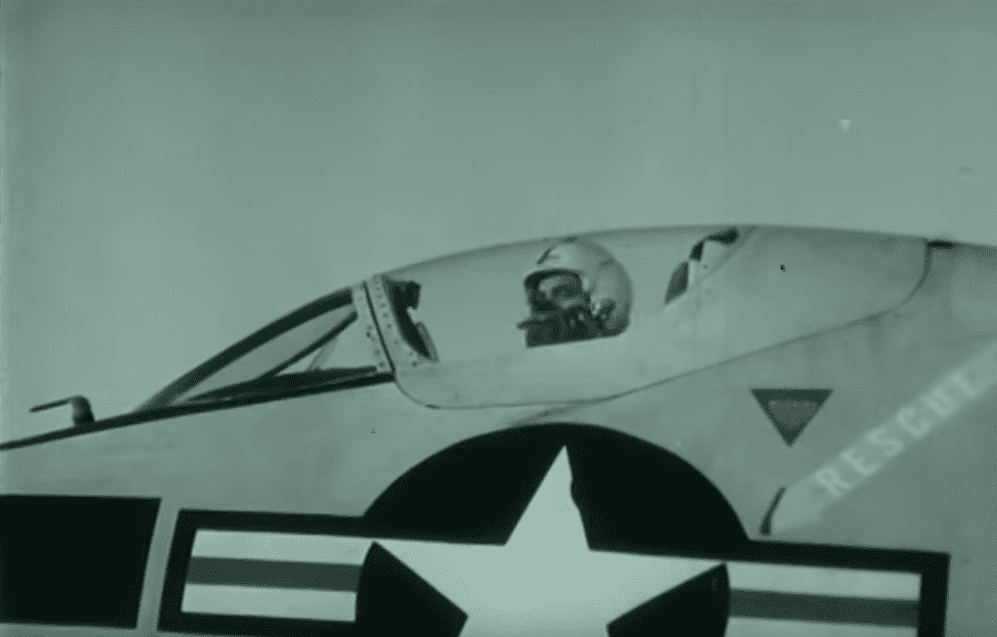 The show became famous for featuring Burt Reynolds as Chuck Corman on a few episodes during his early acting years and William Bryant as Charlie Robinson, among many other guest stars. "Blue Angels" aires from September 26, 1960, to July 3, 1961.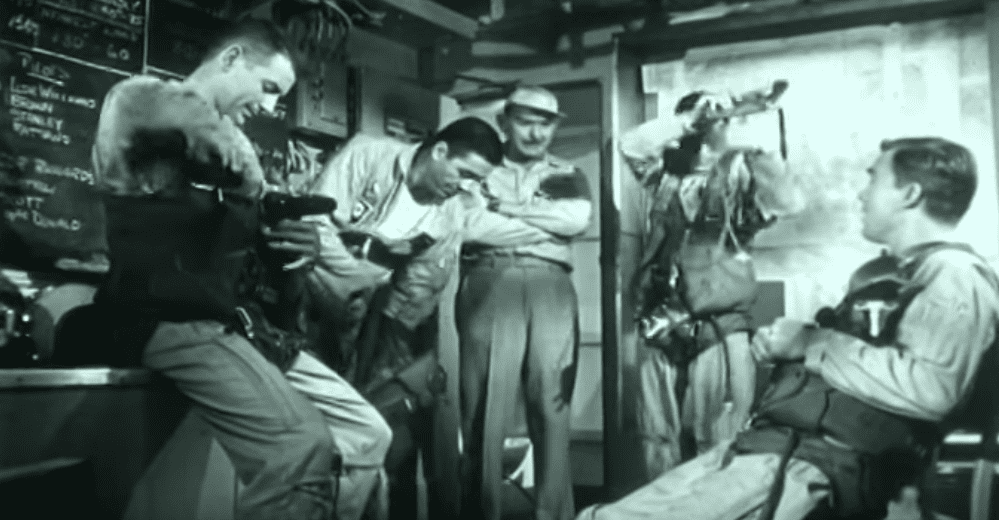 ---
Death Valley Days
"Death Valley Days" is not only the most successful show on this list but also the oldest. Originally premiered as a radio program in 1930, it leaped into the small screen in 1952, airing for a total of 18 seasons. The anthology series featured true accounts of the American Old West, mainly from the Death Valley area.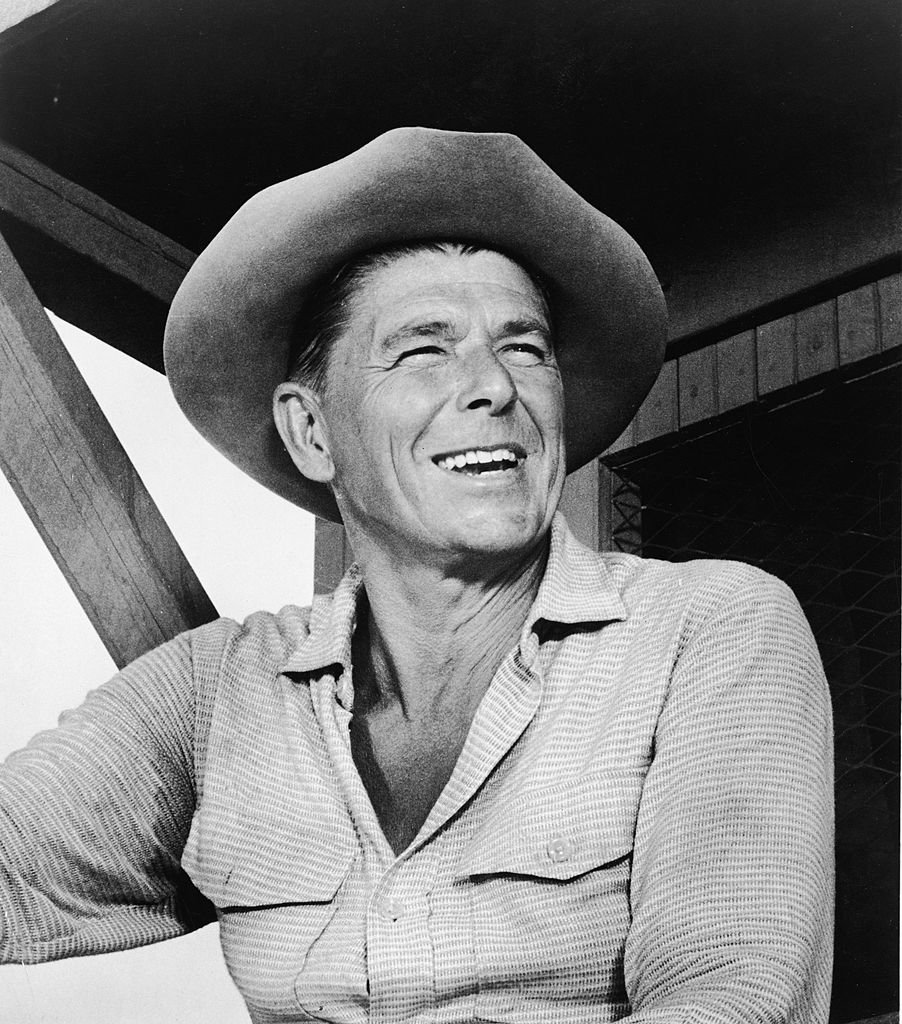 From 1964 to 1965, Ronald Reagan hosted the show in a total of 21 episodes. Also, many of the biggest rising stars like James Caan, Tom Skerritt, and Forest Tucker managed to appear on the show at some time making it one of the most important TV Westerns ever.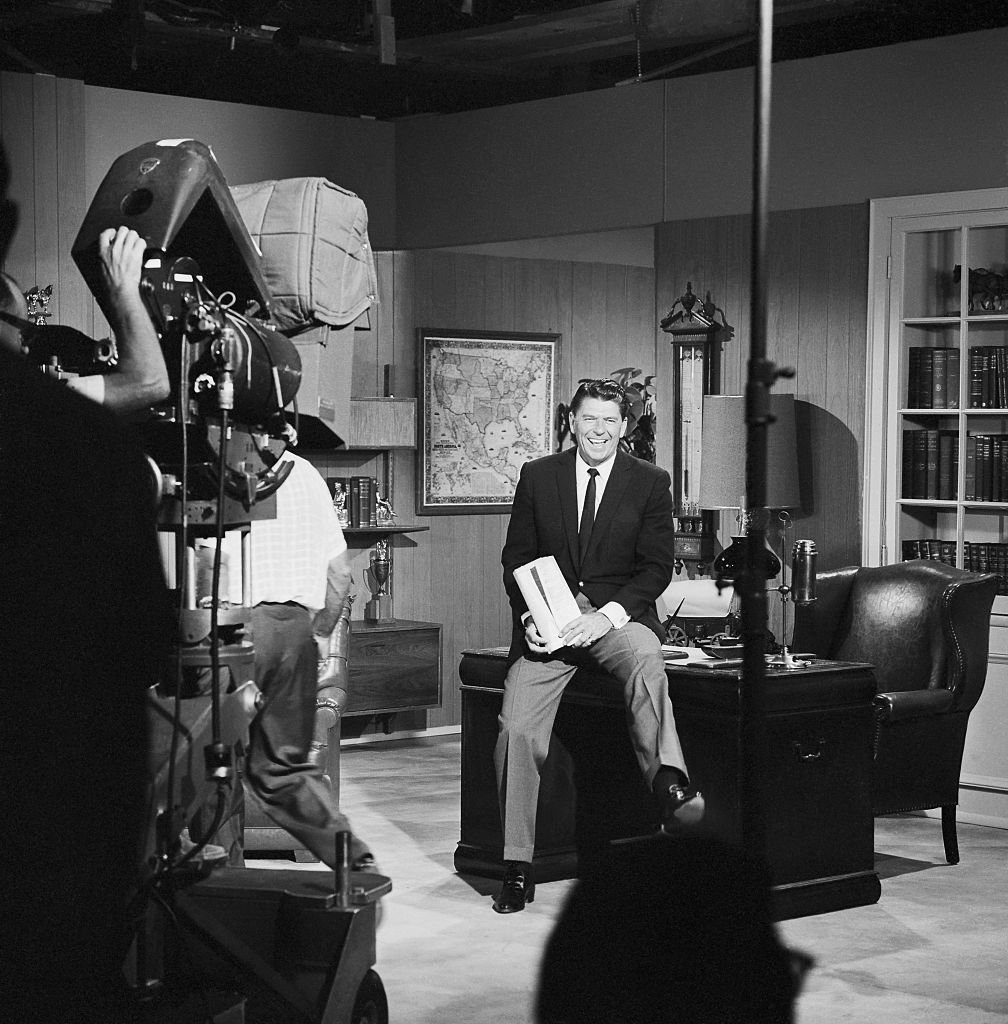 ---
The Jim Backus Show
Aired from 1960 to 1961, "The Jim Backus Show", also known as "Hot Off the Wire" was a sitcom that revolved around Mike O'Toole, a man who ran a failing news wire service, struggling to survive. The leading role was played by Jim Backus, at the time best known as the voice of "Mr. Magoo".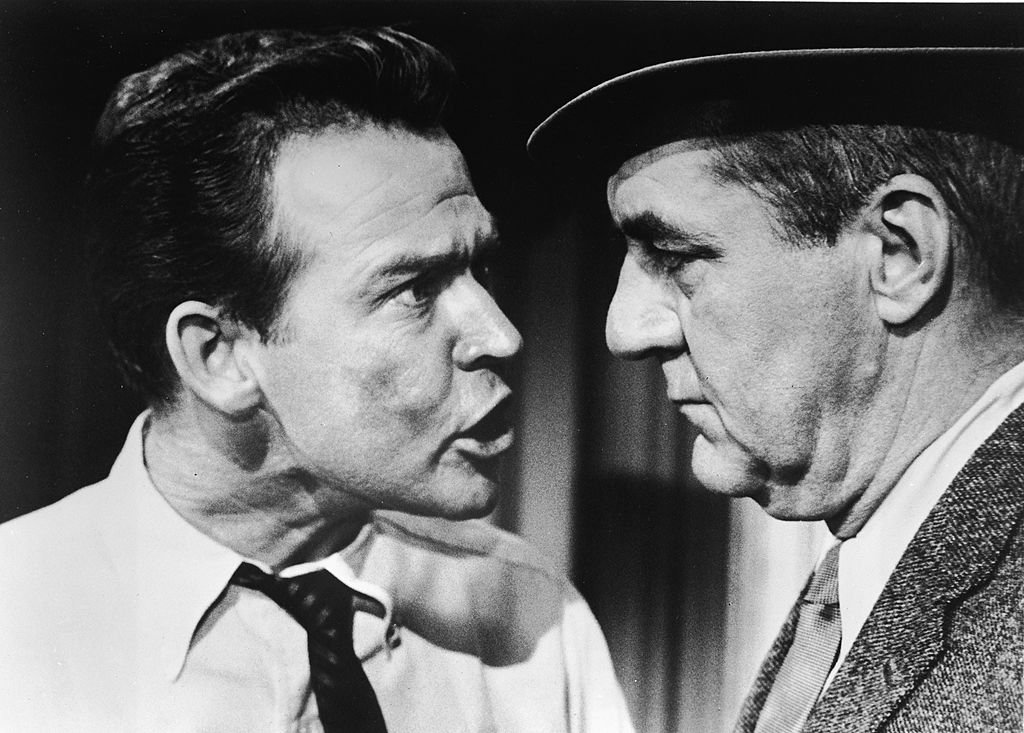 From "The Jim Backus Show", Backus went on to guest star on several shows such as "Follow The Sun", "The Dick Powell Show" and "Espionage" and to land recurrent roles on the shows "Blondie" and as the millionaire Thurston Howel III in "Gilligan's Island". He died in 1989 at age 76.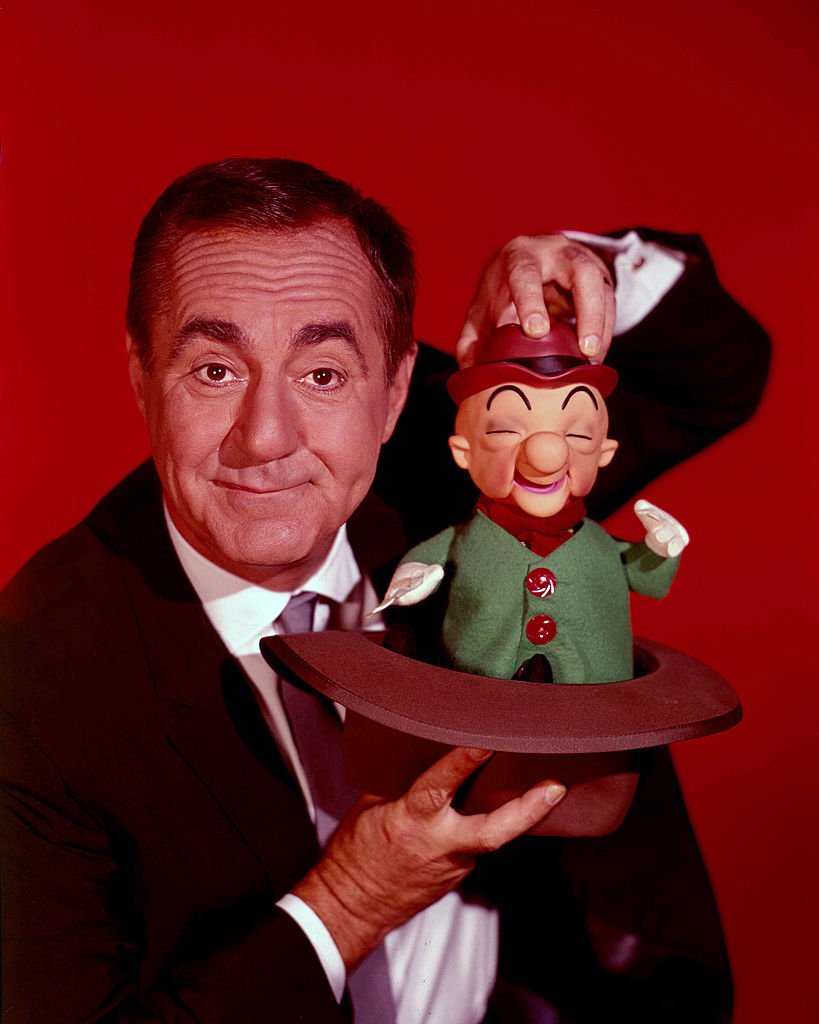 ---
Ripcord
Ripcord was a show about a group of adventurous skydivers that lived of adrenaline. It starred Larry Pennell as the brave and handsome skydiver Theodore (Ted) McKeever, Ken Curtis as his inseparable best buddy and mentor James (Jim) Buckley and Paul Comi as airplane pilot Chuck Lambert eventually replaced by Shug Fisher. Oh, and Burt Reynolds, of course.