Friends: The Show Which Changed the World of Sitcom
Did you know that Friends single-handedly killed the family comedy? And that without Friends there'd obviously be no Big Bang Theory or New Girl but also no Sherlock? Today we're going to reveal how Friends changed the world of comedy… forever.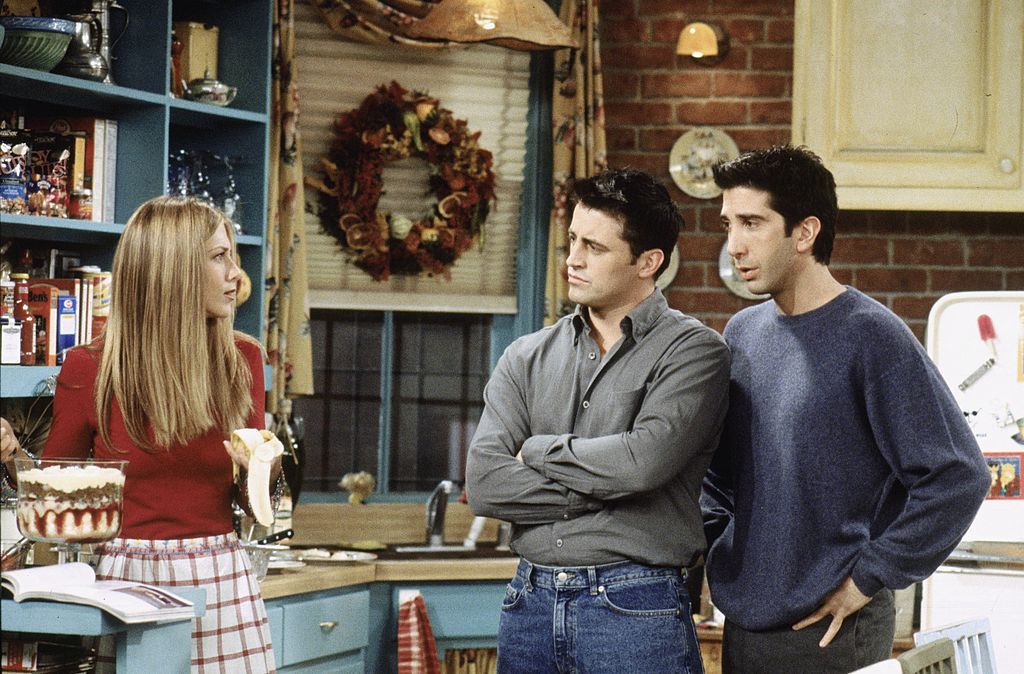 ---
Way 1: The Decade the Nuclear Family Died
"Welcome to the real world. It *****. You're going to love it." - with these words, Monica welcomed Rachel to the group that would grace our screens for over a decade. But how miserable would our world have been if it hadn't been for this incredibly successful show?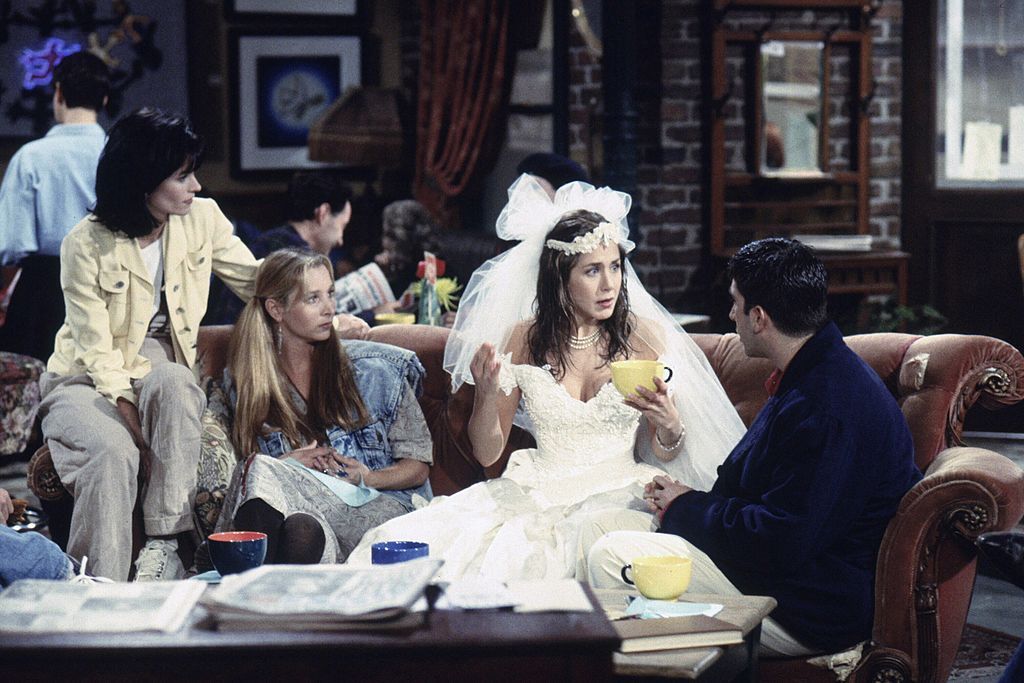 ---
It's hard to imagine a time without the world's favorite show, but that was exactly the case when showrunners Marta Kauffman and David Crane pitched Friends to NBC in 1993. The network was all on the lookout for a show that would do something no program had ever attempted. 
NBC, Kauffman and Crane wanted to grab the attention of a young, urban audience by showing them people… just like them. And right from the very first episode, we got Friend's statement of intent. They put all their cards on the table, this would not be a show about "traditional family values". 
---
Marriage, for example, was definitely not a sacred eternal bond, as we saw Ross' marriage already dissolving while Rachel was actively running from her own wedding. Parents meanwhile were clueless, absent, and out of touch. Forget your spouse, forget your kids, forget your parents: you could only rely on yourself. Well, yourself… and your friends. 
Before Friends though, TV was all families, families, families. Enough to make you sick. Happy Days. Full House. Married… with Children. The Cosby Show. Roseanne. For some, the clue was in the title: All in the Family, Family Matters, Family Ties. Even when you were playing with the formula, if a network wanted a surefire sitcom hit they set the show in a family.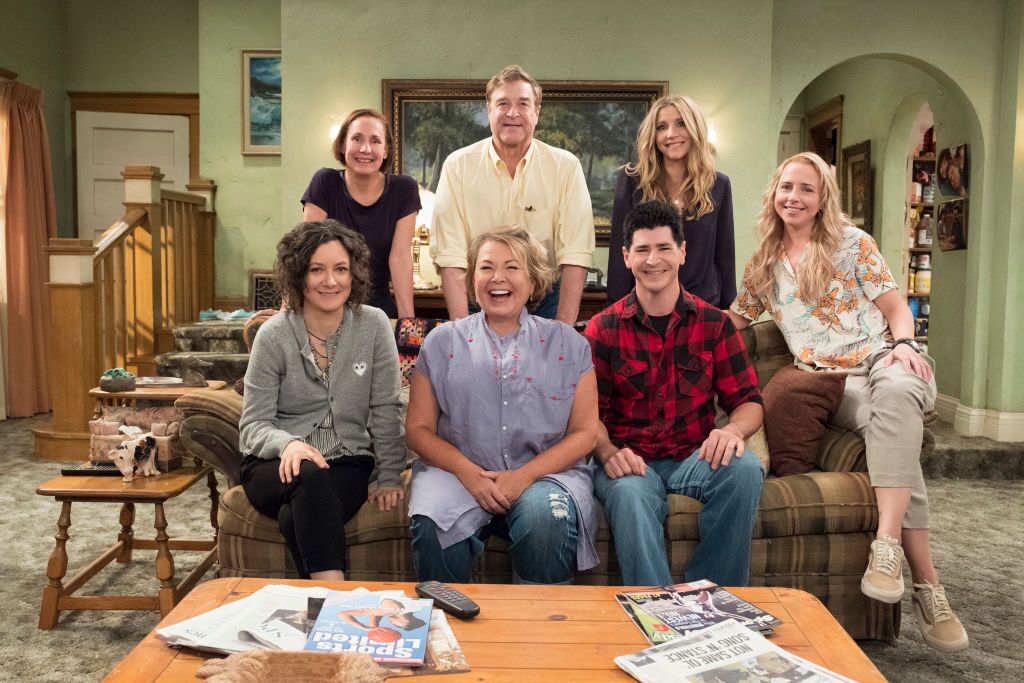 ---
Alf: a show about a weird cat-munching alien from another world… with a family. Dinosaurs: a show about a bunch of anthropomorphic dinosaurs dealing with parallel problems to those of the '90s... who just happened to be a family. Even Harry and the Hendersons: Bigfoot is real… and he's just part of the family.
Friends defied all that to make one of the few TV sitcom hits without a family unit, exploding the idea that the 2.4 children nuclear family was the be-all-and-end-all focus of TV comedy. Think about how controversial that is for a second. This was a tradition as old as black and white TV, older than shows Leave It To Beaver and beyond. 
Instead, Friends proposed the radical view that the new family of the late 20th century was made up not of relatives but the people you met along the way, people just like you who were figuring out what they wanted out of life. This would create a new tradition, where Friends would go on to inspire a whole new generation of shows that wouldn't have existed without its success… but more on that later.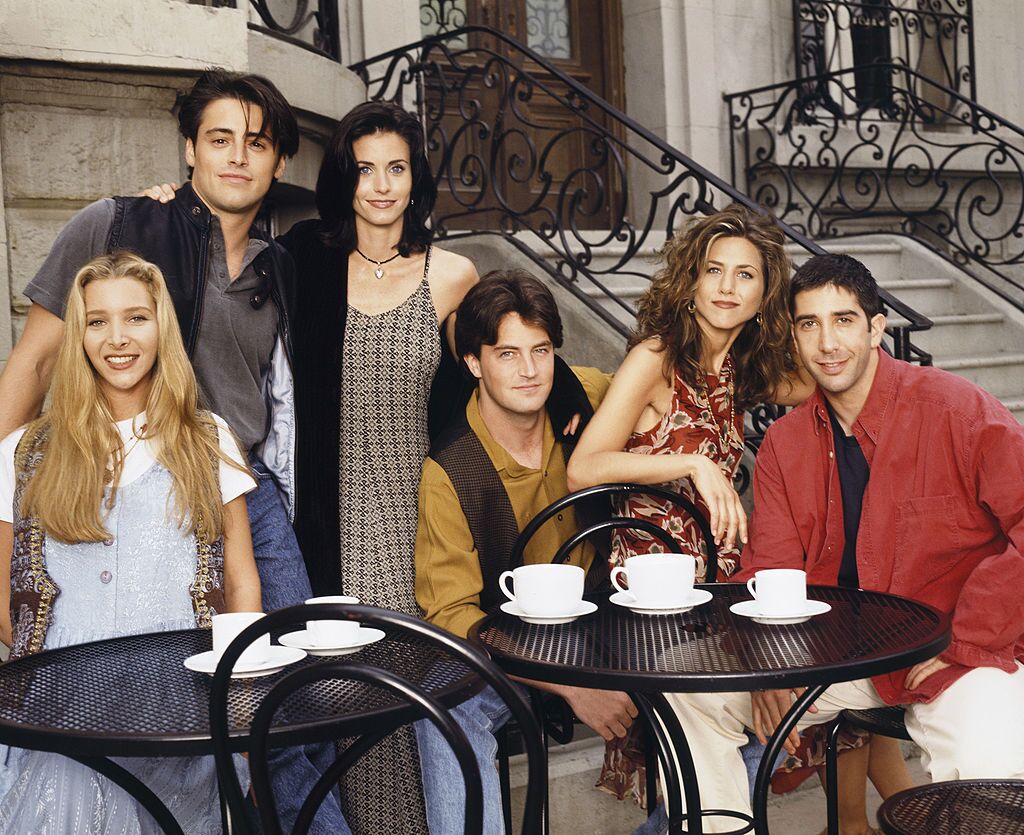 ---
Way 2: Everybody Knows a Chandler 
Now we know what some of you may be thinking. There already were some shows that had tried (and succeeding) in going their own way and ditching the family. But these were workplace dramas like MASH, Cheers, or Taxi. So Friends borrowed from their formula, creating the kind of group dynamic that made these shows special but without the workplace setting.
To do this, NBC enlisted the help of TV legend James R. Burrows, who had worked on both Taxi and Cheers, to direct the pilot. So they had their hook, but now what about the setting? Well, we can already hear some of you saying "What about Seinfeld?". Or, if you're especially nerdy and watch way too much TV like we do, "What about Living Single?" What's that? Never heard about Living Single? We'll get to that in a moment. 
---
So, why was Friends even bigger than smash-hit Seinfeld? Well, unlike that show, Friends featured a whole ensemble cast that took center-stage rather than one big personality orbited by a host of kooky oddballs. It approached the concept in its own accessible if very mainstream way. And how many people watching ACTUALLY knew successful, financially secure comedians like Jerry Seinfeld?
Whereas, the girl cleaning tables at your local coffee shop, the mess-stressed chef, the struggling office drone, the overeducated underachiever, the wannabe actor who has to turn to medical testing to scrape by… these were all people you could identify with and even see yourself in.
---
The Friends were a perfect pallet of core characters to reflect the show's audience: you could describe someone as a bit of a Monica, or a Chandler, or a Phoebe and whoever you were speaking to would instantly understand what you meant. But this mainstream appeal wasn't without its critics. 
Remember how we mentioned Living Single? That show was about six African-American friends… living in a shared apartment… in Brooklyn, New York. Sound familiar? Maybe one of the things that made Friends more appealing was that it seemed more accessible to the majority of Americans.
Though this lowest common denominator approach would be a hallmark of some of the criticisms thrown at Friends over the years. And yet Friends conservatism might well have been its greatest asset in smuggling some pretty controversial messages into the discourse.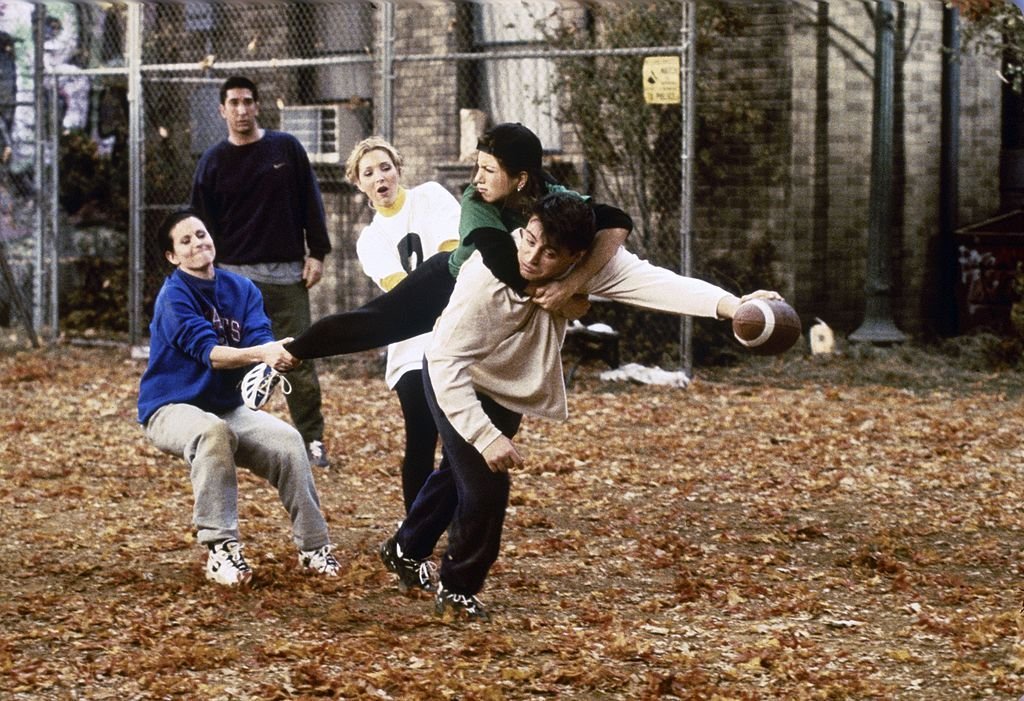 ---
Way 3: Friends and the New Normal 
So what were the sins of Friends? Well, for starters: The rare inclusion of minorities was often attacked as tokenism. The show frequently made the trans community the butt of the joke with Chandler's father. There was some pretty blatant fatphobia; Monica's self-worth was obviously tied to her physical transformation from chubby child to Courtney Cox. And yet…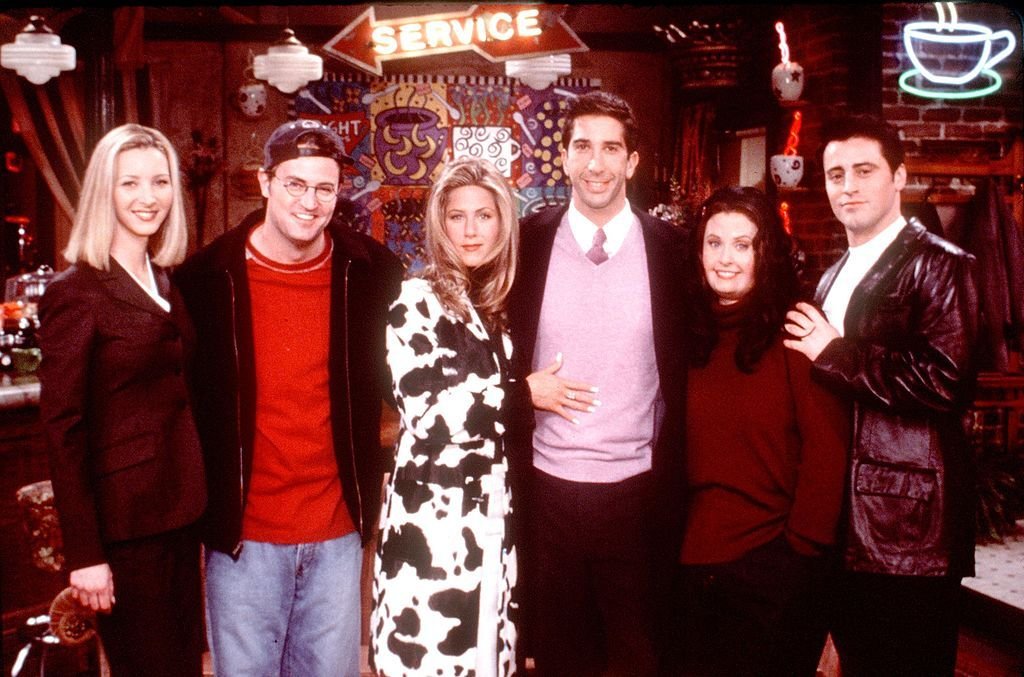 ---
Friends could be said to have used a white-washed representation of the status quo with its six leads to normalize things that would have previously been unacceptable…without never straying from a comfortable formula. What some saw as repetitive and unchallenging normalcy was actually a way for the sitcom to reset to the same characters and the same group dynamic.
This gave viewers a sense of continuity even as their lives changed and things progressed, making all the social changes that were going on in the real world seem safer, more normal, less shocking. Through the Friends formula, the modern and the new came with a familiar packaging: there were some mild gay panic jokes between male characters but there was also the mainstreaming of queer relationships with characters like Ross's wife.
---
The main cast was kind of homogenous, but interracial relationships later in the series were also similarly treated as completely unremarkable. So was Friends progressive or regressive? Was it normal or revolutionary? It turns out it was all of those things at once, which made all kinds of people keep coming back even if they didn't share the same worldview. 
Did it always get it right? Not even close. But that's the chance you take when you experiment and it could be argued that Friends was well ahead of the curve for its time. Though even the era of Friends couldn't last forever…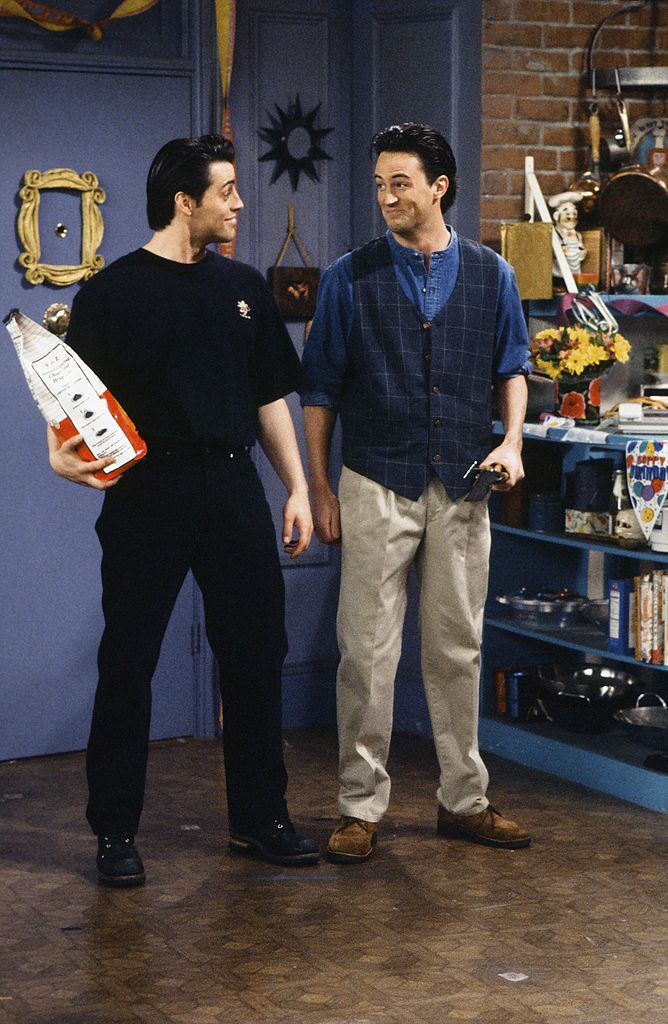 ---
Way 4: All Good Things Come to a FriEND
Friends did something no show had done before; it grew up with its viewers. It reassured them that the transition from young and wild to older and responsible was more than OK. It was to be celebrated. If Friends had started as a show that applauded Rachel Green for explicitly rejecting her family ties by symbolically cutting up her credit cards and embracing the bohemian lifestyle, it ended with pregnancies and the fragmenting of our close-knit group into their own new family units.
---
What was previously a group of subversive, kooky, sardonic or simply young friends became exactly what they were pushing against in those first seasons of penniless camaraderie. And that's actually OK. The way Friends ended, it showed us that far from being sad that we had to move on from a fun stage in our young lives, we should know that change is actually a good thing.
It was fine to grow up, it was just as fun to have kids. It wasn't just that they had grown or changed… but that they had ultimately succeeded. After years of struggle, all of the Friends were making headway in their chosen professions in a believable way and were feeling comfortable with their place in the world.
---
Way 5: The Legacy the Show Left Behind
Friends gave birth to something even more important than a bunch of failed spin-offs after the show ended, though. It really paved the way for the concept of the sitcom with a modern family of friends and co-workers at its heart, more so than any show before it.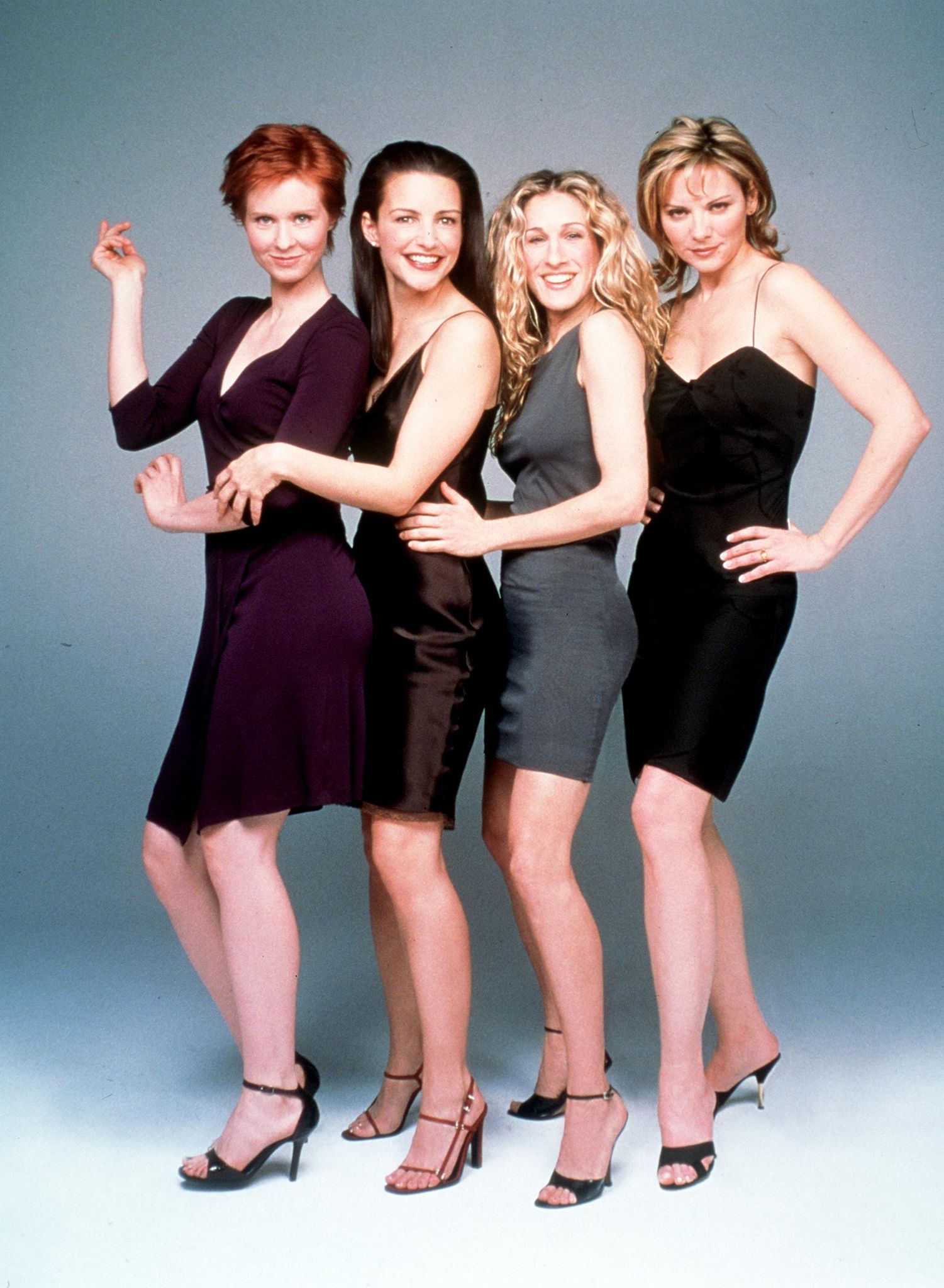 ---
Without Friends, we certainly wouldn't have had other New York-based shows like Sex & The City, Unbreakable Kimmy Schmidt or 30 Rock… but we also wouldn't have seen shows from even further afield either. Workplace dramas like the US Office, Parks & Recreation and Brooklyn 99 explored the co-working family in different places of employment.
And there were shows that simply replicated the success of the show with nearly identical formulae, like How I Met Your Mother, The Big Bang Theory, and New Girl. Without Friends, we likely wouldn't have gotten its dark antithesis either; It's Always Sunny In Philadelphia has explicitly tried to invert everything the show did, with the core cast of characters getting more twisted and horrible as the show got more and more successful.
---
And we saw even earlier parodies of the premise of Friends on UK TV which would go on to launch some very important careers. Stephen Moffat's Coupling, for example, was rooted in a similar sort of setting to the one that made Friends popular and was the springboard that gave Moffat the opportunity to make his own ambitious projects. 
That's right, without Friends… there'd be no Sherlock! Told you we could prove it! This is the media landscape that Friends left us with and one that ultimately changed the way we enjoy TV shows. But what about our world today? Where are the Friends now and could they keep up with the change they created?
---
Coming back to showrunner Marta Kauffman, she had a couple of interesting observations that even left the door open for a kind of sequel, if only in our imaginations: 
Friends was "about a time in your life when your friends are your family. And when you have a family, that changes. Ross and Rachel have a great relationship, ultimately – but [their daughter] Emma is in therapy."
Sounds like maybe Emma could start a core group of friends… say, with Ross' other child, her step-brother Ben, much as her father did with an apartment opposite his sister Monica. And so the cycle continues for the millennial generation!