Destiny of the NCIS's Star Linda Hunt
Actress Linda Hunt is known for her brilliant portrayal of Hetty Lange in the renowned American crime series, "NCIS: LA." She quickly became a fan favorite. When people think of Hollywood stars they picture tall, skinny and modelesque but Linda Hunt is proving that anyone can make a name for themselves in the industry.
Especially since she landed the role of Hetty, who she says she successfully portrays because the character seems similar to her in reality.  In fact, her impressive success in Hollywood makes it very difficult to believe she actually had a difficult childhood due to her dwarfism. Here are twenty facts about the brilliant actress that you may not know.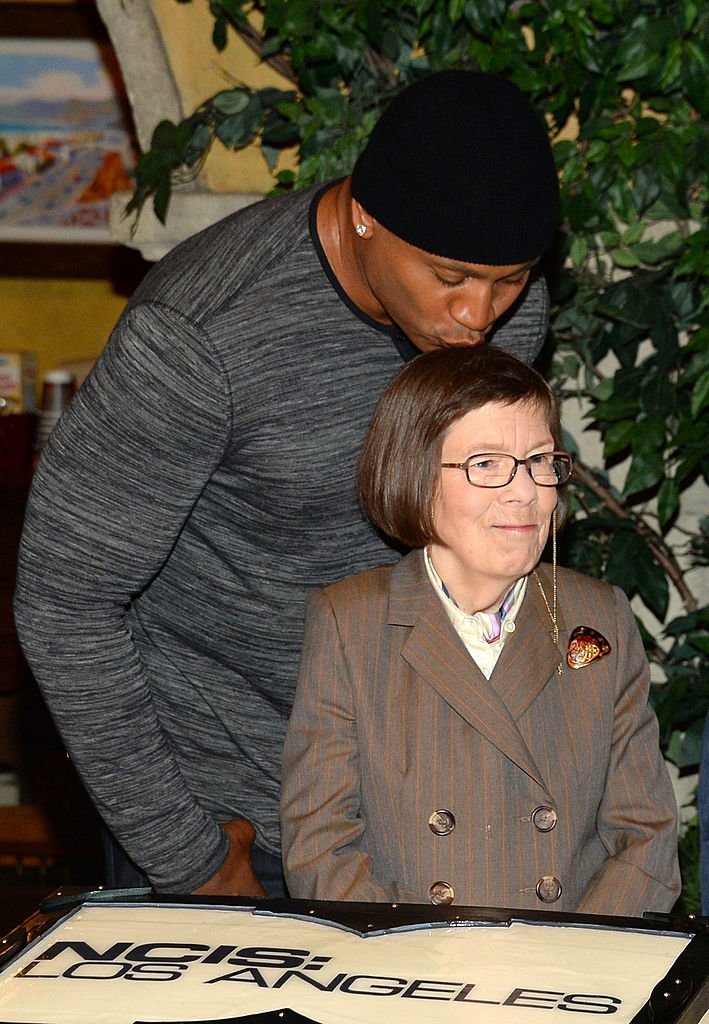 ---
20. Linda's exposure to acting began early in her childhood
Born on April 2, 1945, Hunt is originally from Morristown, New Jersey. Her father, Raymond Davy Hunter, was the vice president of Harper Fuel Oil. Whereas her mother, Elsie Doying Hunter, was a piano teacher at the Westport School of Music. Hunt knew that she wanted to pursue arts from an early age.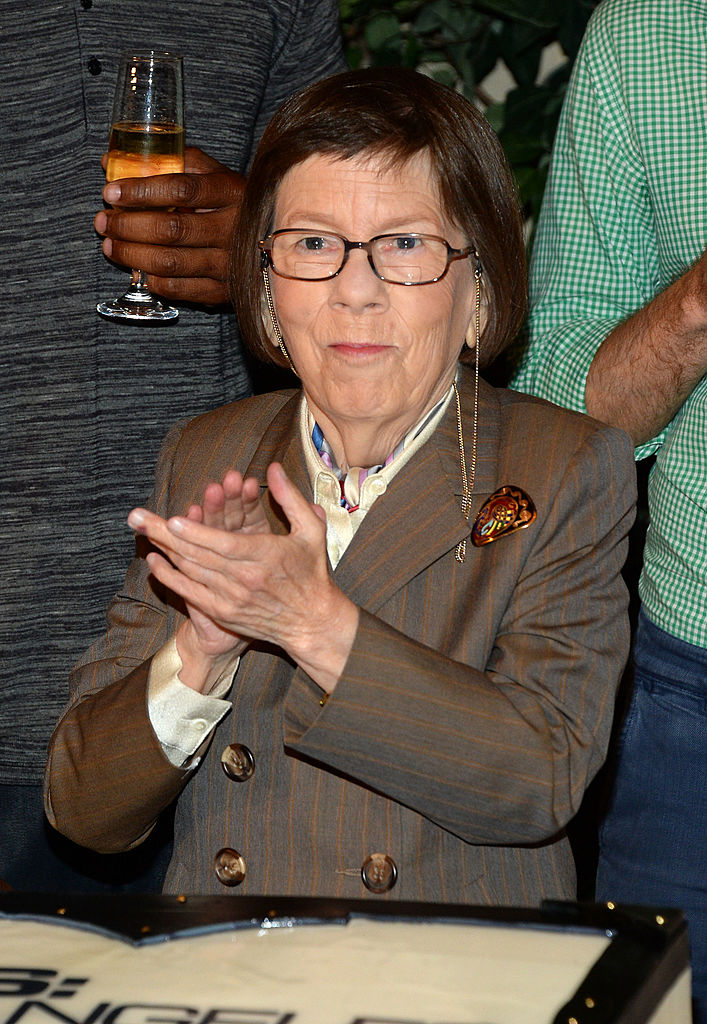 ---
19. The films that made Linda famous
Hunt's first film debut was in 1980, where she starred in the musical comedy 'Popeye.' Two years later, Linda co-starred as Billy Kwan in 'The Year of Living Dangerously.' Hunt went on to star in various movies. This list includes a few well-known films. She had a part in the 1989 'She-Devil,' as well as 'Kindergarten Cop' in 1990.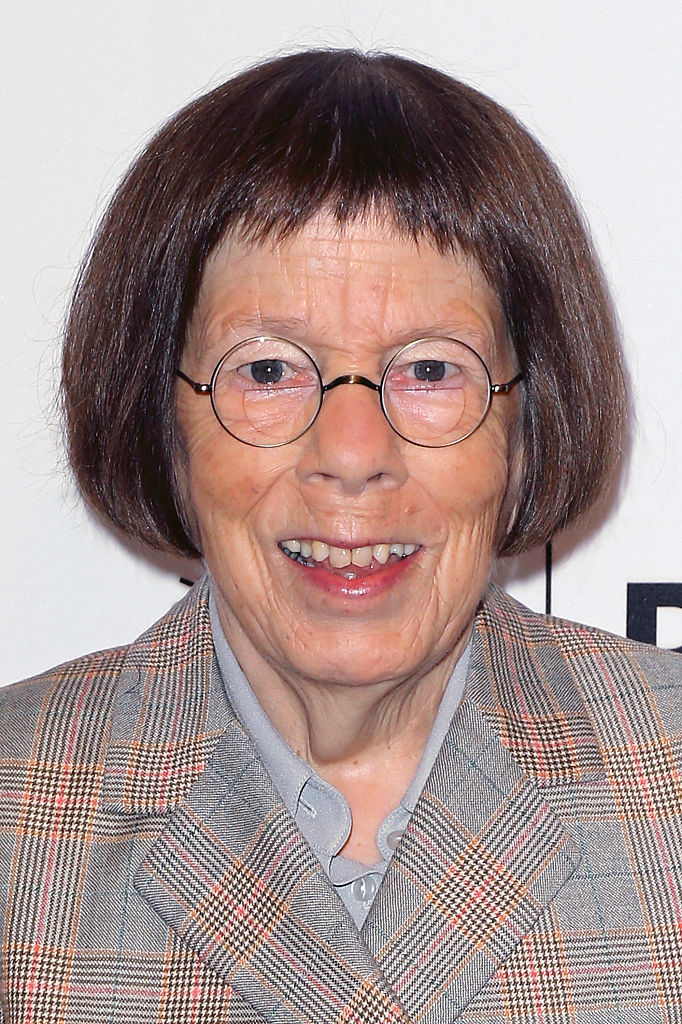 Besides being a famous movie star, Hunt is also well-known for her stage acting. In 1975, Linda made her Broadway debut in the production of 'Ah, Wilderness.' In 1982, Hunt won an academy award - Oscar Awards Best Actress for her Supporting Role in 'The Year of Living Dangerously.' She also won the 'Teen Choice Award!'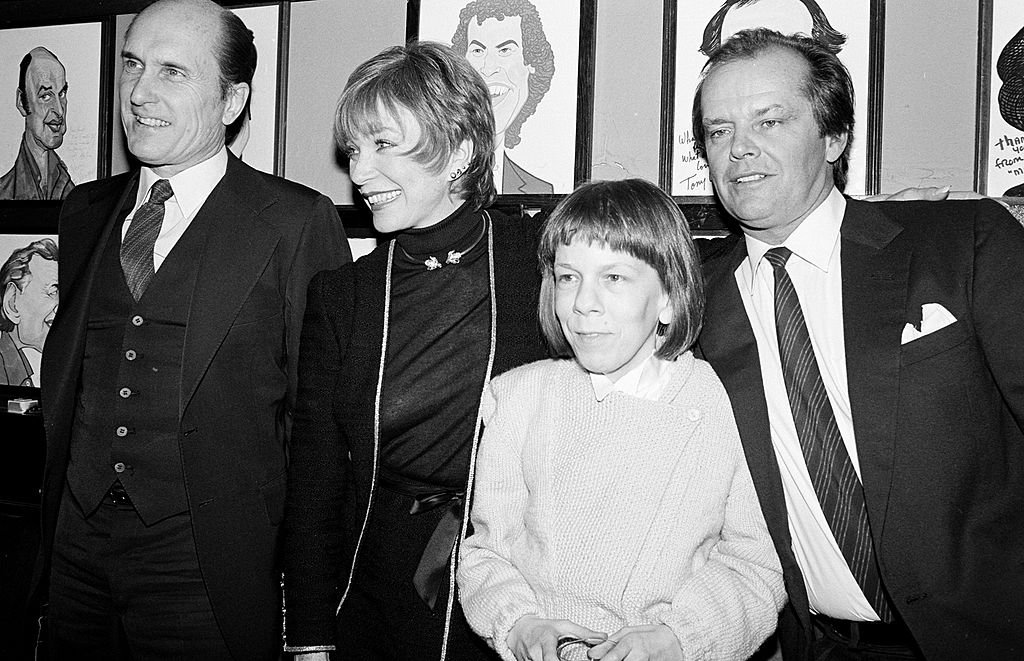 ---
18. A brave relationship choice
Since 1987, Hunt has been in a relationship with psychotherapist Karen Kline. They have been together for over 20 years. During the time of their relationship in 1987, the idea of having same-sex marriage was still a little far fetched. They did move into the same apartment and began living together at the time.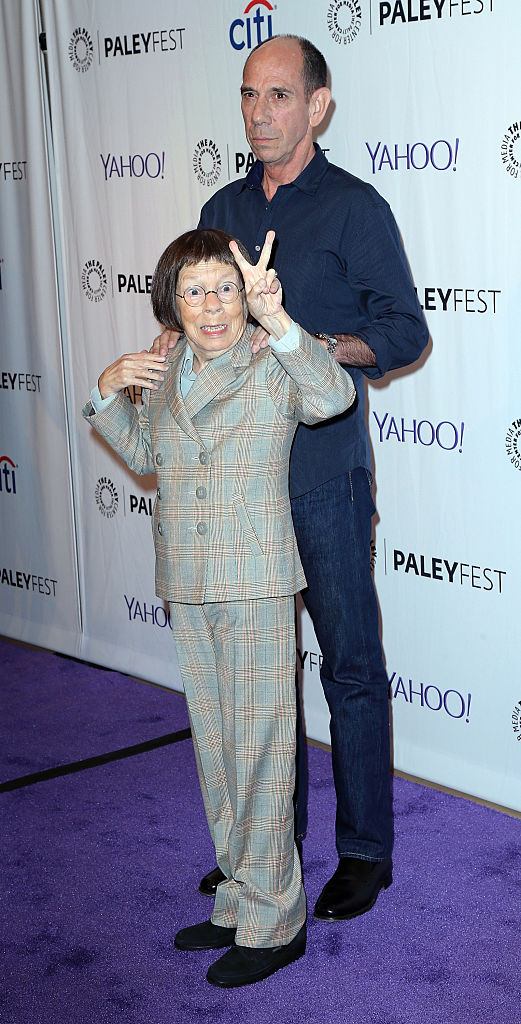 They were, however, unable to make their union official by tieing the knot. About seventeen years after Hunt and Kline started their relationship, same-sex marriage was finally legalized in San Fransisco on February 12, 2004. This new development allowed the couple to make things official.
They made their solemn vows in 2008. The couple has since been together with over a decade long marriage to their name. They tied the knot in an intimate gathering with only their close friends and family. They are still together and share a home with their dogs in Hollywood, California.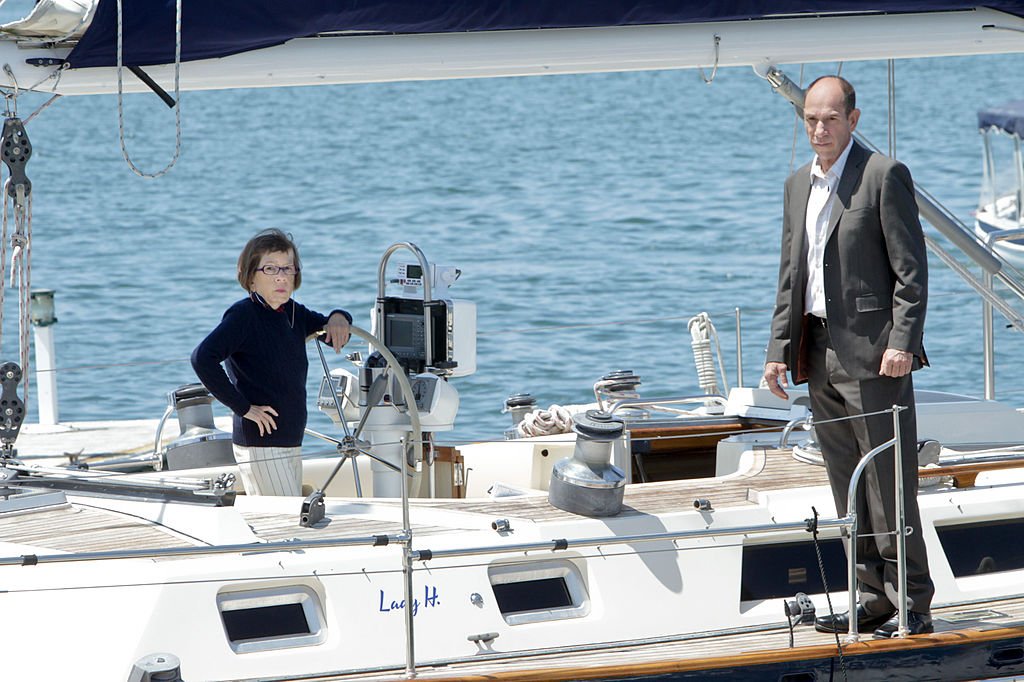 ---
17. She didn't dream of becoming an actress 
Linda did not aspire to be an actress. She wanted to pursue a career in the industry. She dreamed of becoming a stage director since she felt her height would limit her acting opportunities. However, Arthur Miller had a different idea. In fact, he penned a role with her in mind in his 1978 Hallmark Hall of Fame.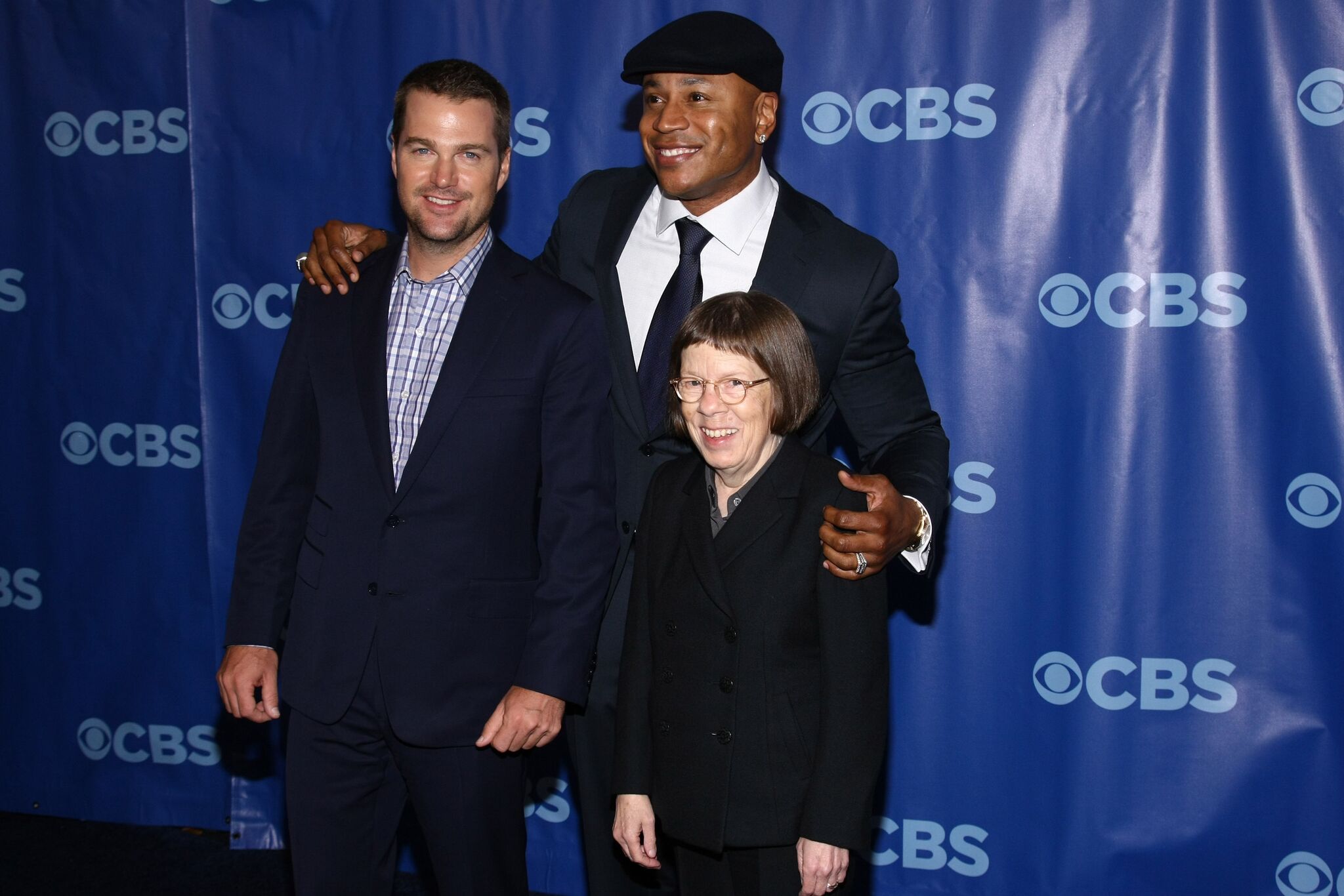 16. Her unique and authoritative voice
The actress has a lovely resounding voice which has been used in various documentaries, cartoons, and even commercials. Hunt also is the on-air host for the radio program, "City Arts & Lectures." Through her role as Hetty, Linda has been known for her authoritative voice. She revealed that it comes down to nature and nurture.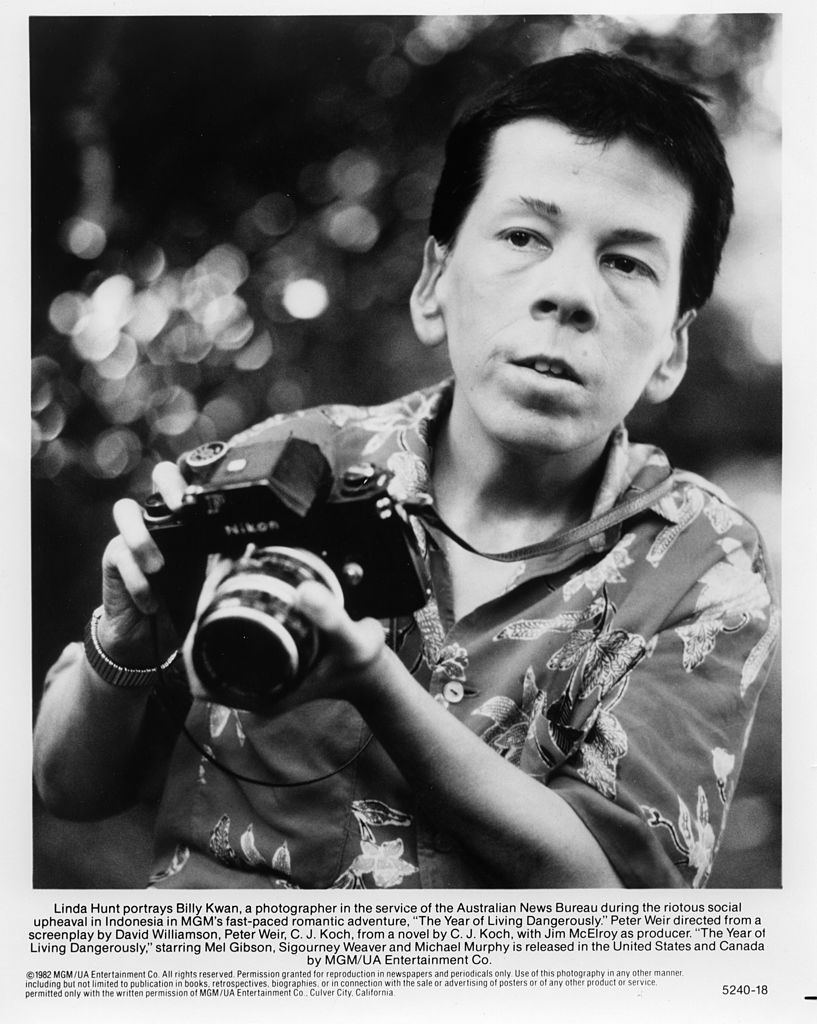 "I think it's my fault. I think I did it, maybe (for) a false sense of authority I nurtured very early to make sure that people looked at me, that I got people's attention."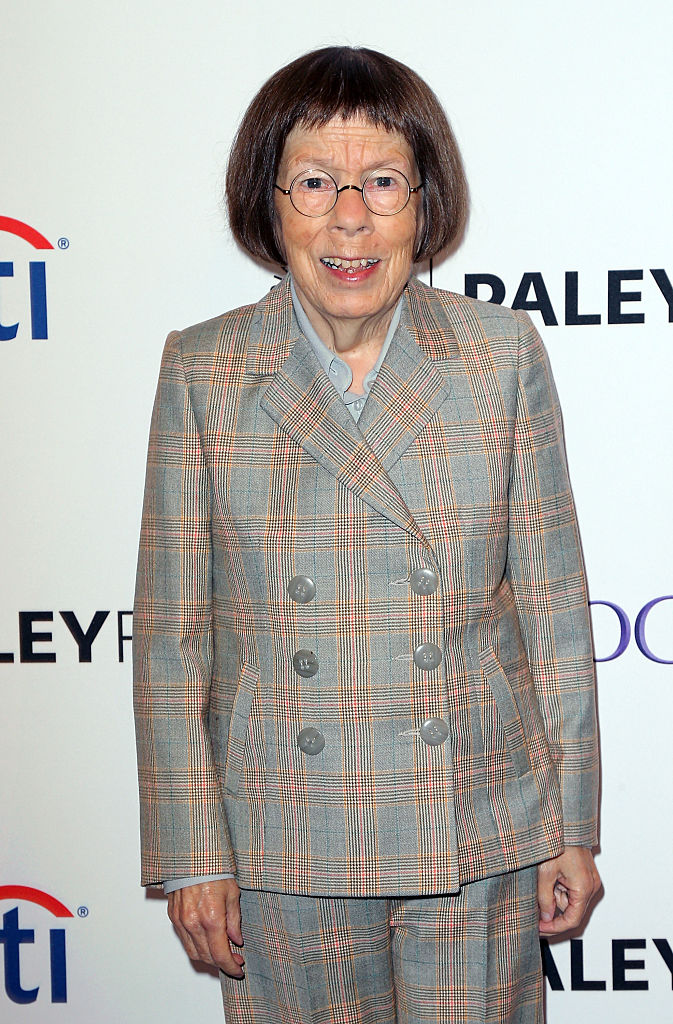 ---
15. Movies you may recognize her voice from
The radio show interviews renowned writers, actors, and artists. And thanks to her voice, the "Blacklist" actress was cast by Walt Disney Feature Animation to play Grandmother Willow in the animated musical film, "Pocahontas" and "Pocahontas II: Journey to a New World."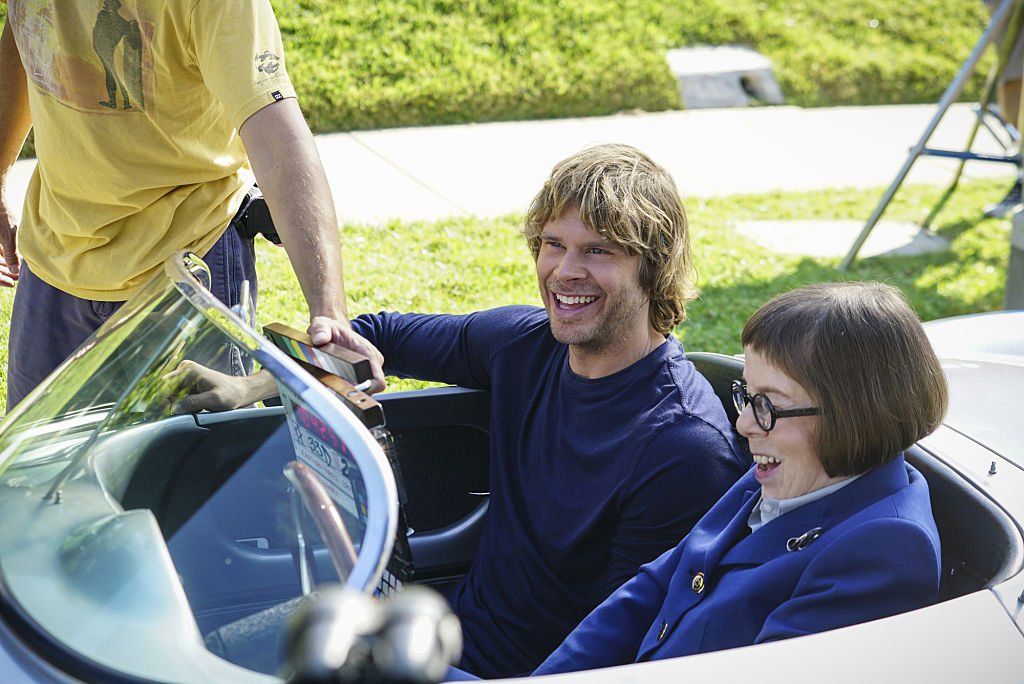 Hunt's voice has however earned her many acts over the years including the narration of the National Geographic documentary titled "The Great Indian Railway." This demonstrates her immense vocal skill and talent and how it has kept in her in the industry. She is truly talented.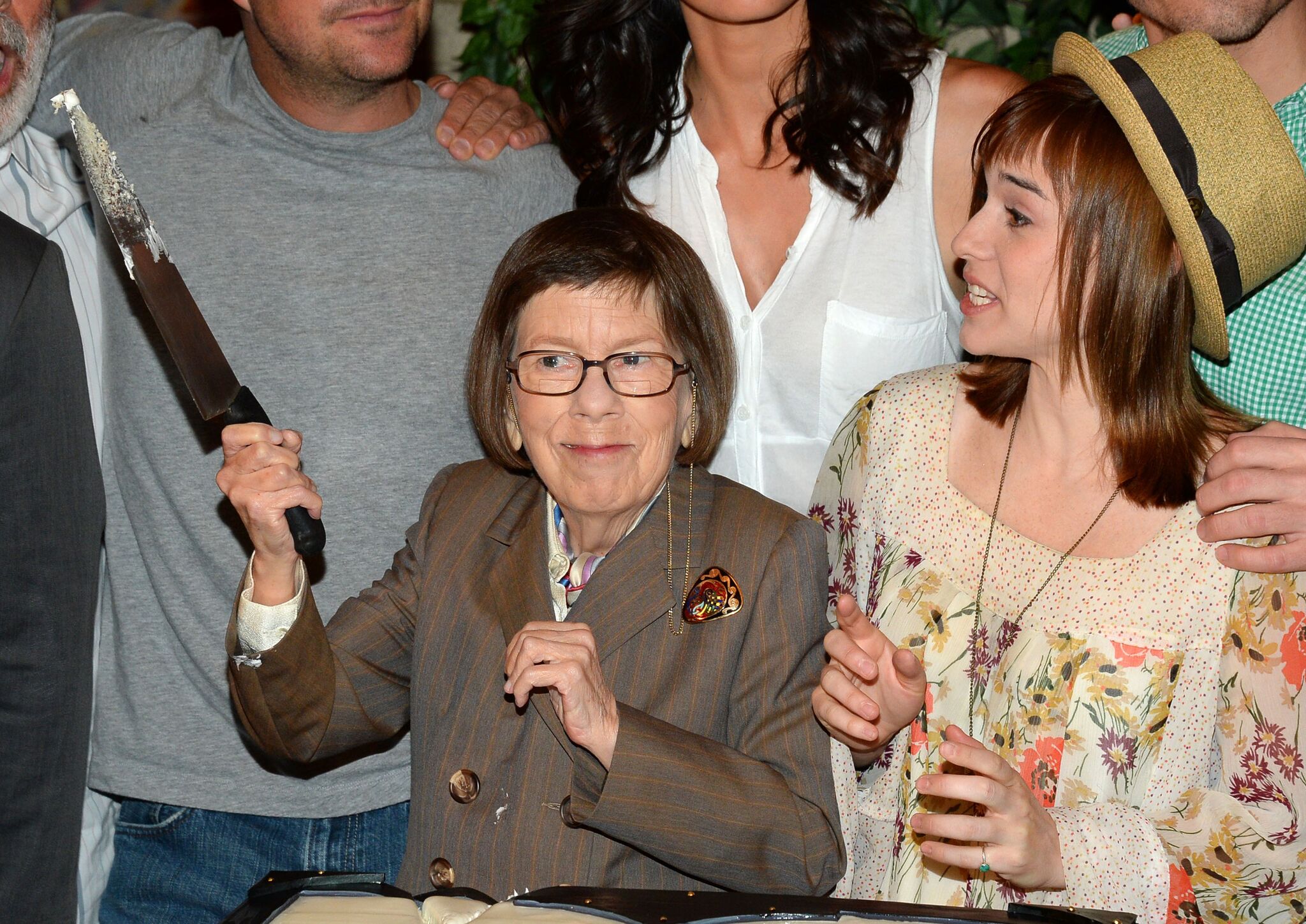 ---
14. An Oscar winner and a history maker
In 1984, her performance in "The Year of Living Dangerously" bagged her a coveted Oscar award. She revealed that her colleagues sometimes "sweetly" tease her Oscar. Linda is the first person to win an Oscar for playing a character of the opposite sex. Her role in was of male Chinese-Australian photographer, Billy Kwan.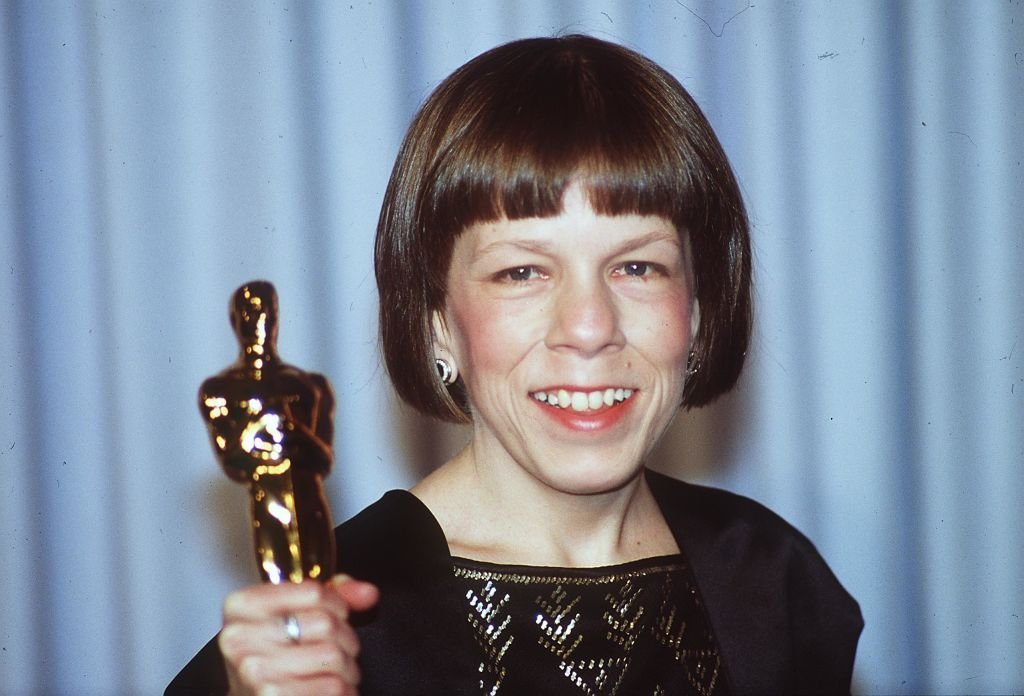 ---
13. Growing up "different"
Linda was born and grew up in Morristown, New Jersey. When she was younger, she was bullied, called a cretin and a physician even advised her parents to institutionalize her. When she was a teenager, Linda was diagnosed with hypo-pituitary dwarfism, unfortunately, the treatment did not work.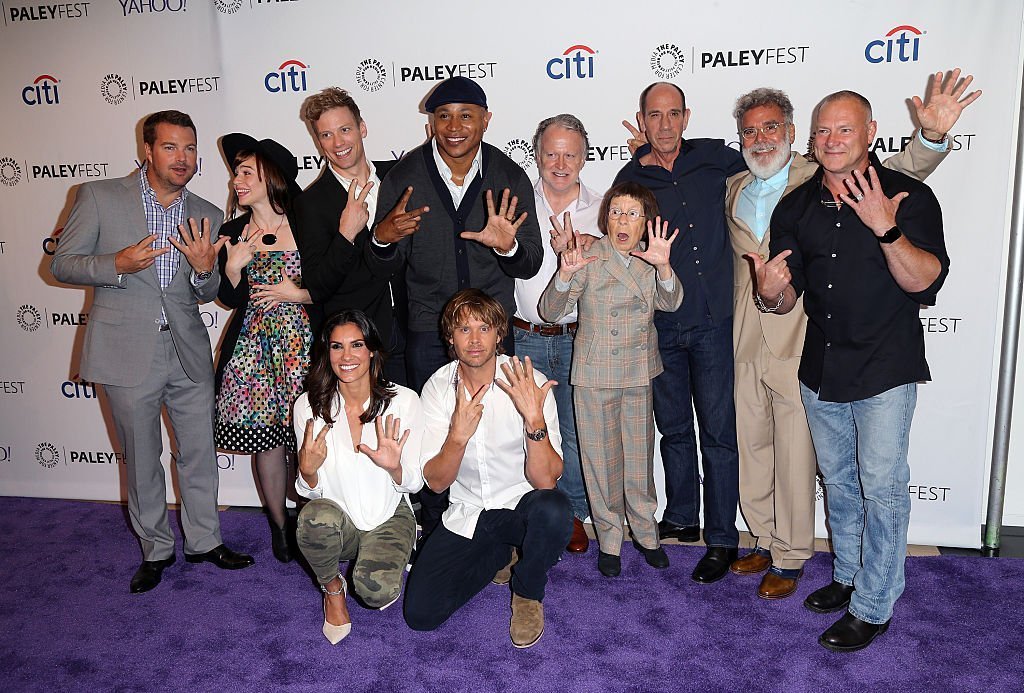 However, her parents adamantly supported her even when they were worried about her and her choices. When she decided to become an actress, they wondered whether she could make a living. Her father suggested she also teach drama as a side job. This to keep her afloat financially.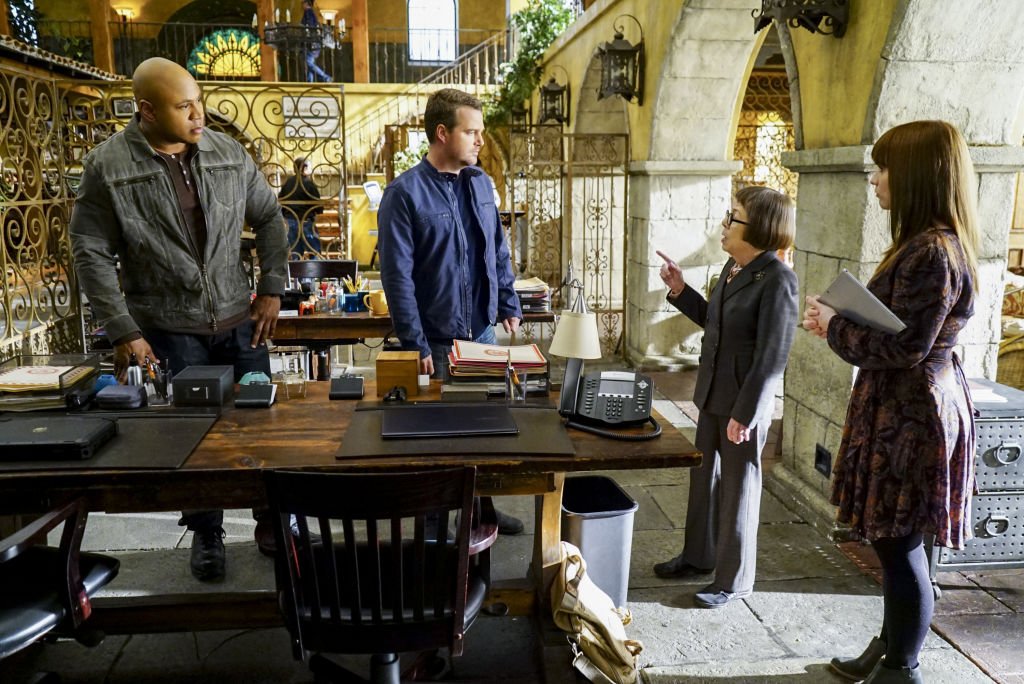 ---
12. Why Linda calls herself lucky despite severe bullying
As a result of her dwarfism mentioned earlier, Linda is extremely short in stature. She stands at just 4 feet 9 inches (145 cm). Hunt has always been at a disadvantage due to her small stature. This has caused much pain and anguish in her life, especially when she was younger.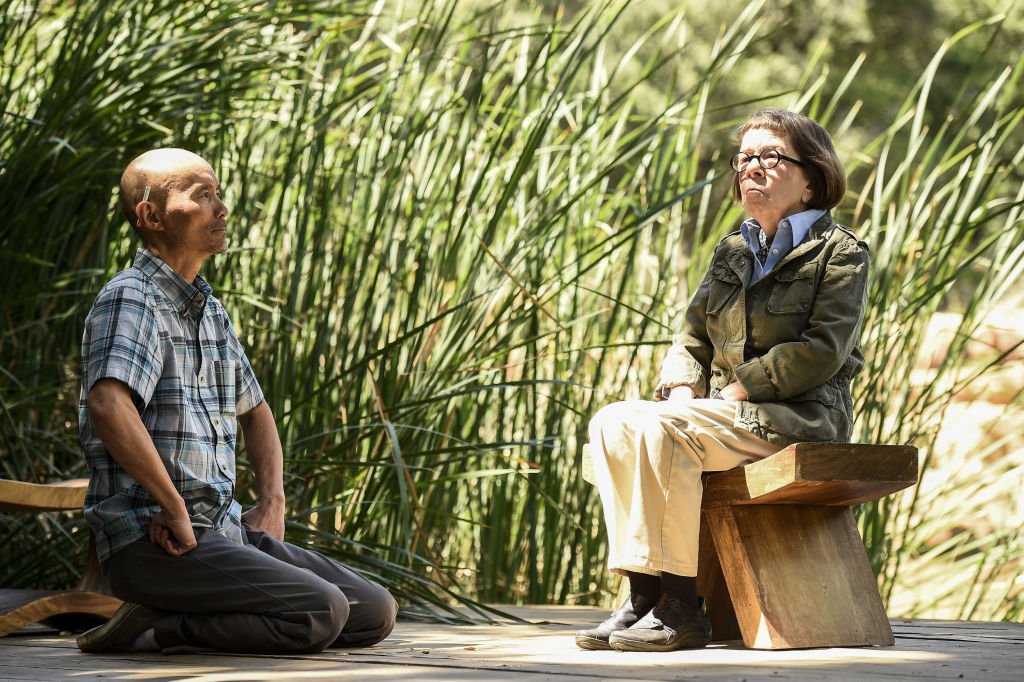 She explained her experiences like this:
"Everybody either wanted to take care of me or push me around, you know? I was teased a lot, sure I was, of course. Fourth grade, fifth grade, sixth grade, everybody was taking their spurts except me. I was not growing up."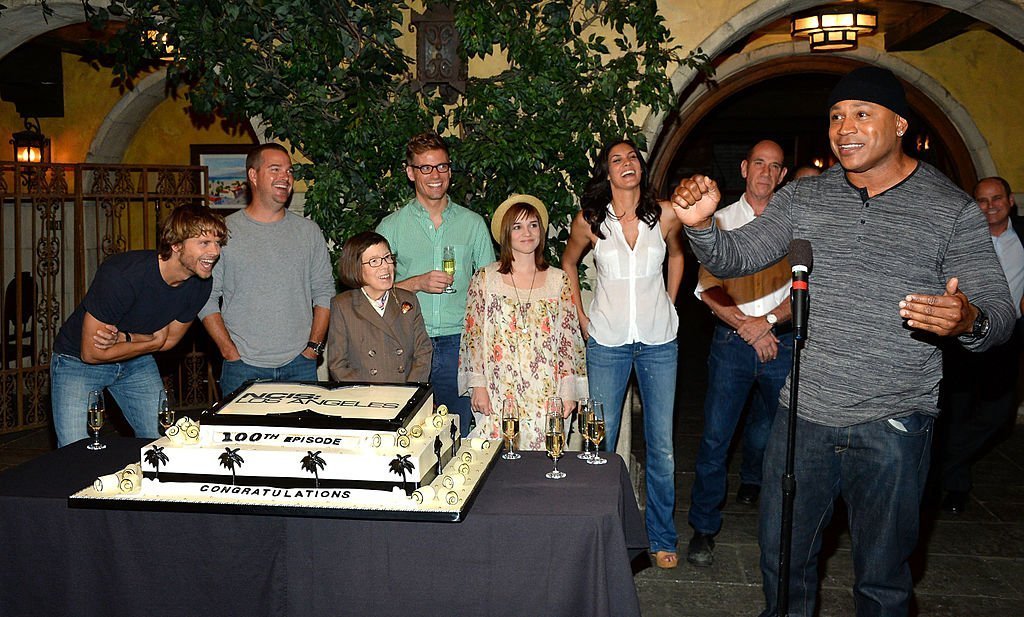 ---
11. Her dwarfism was her strength 
Hunt was diagnosed with a form of dwarfism, which made it impossible for her to grow taller than her 4 feet 9 inches. This led to her being bullied in school by her peers on several occasions, but thankfully, she had the support of her family. "I was so lucky my parents were encouraging on every level," she said.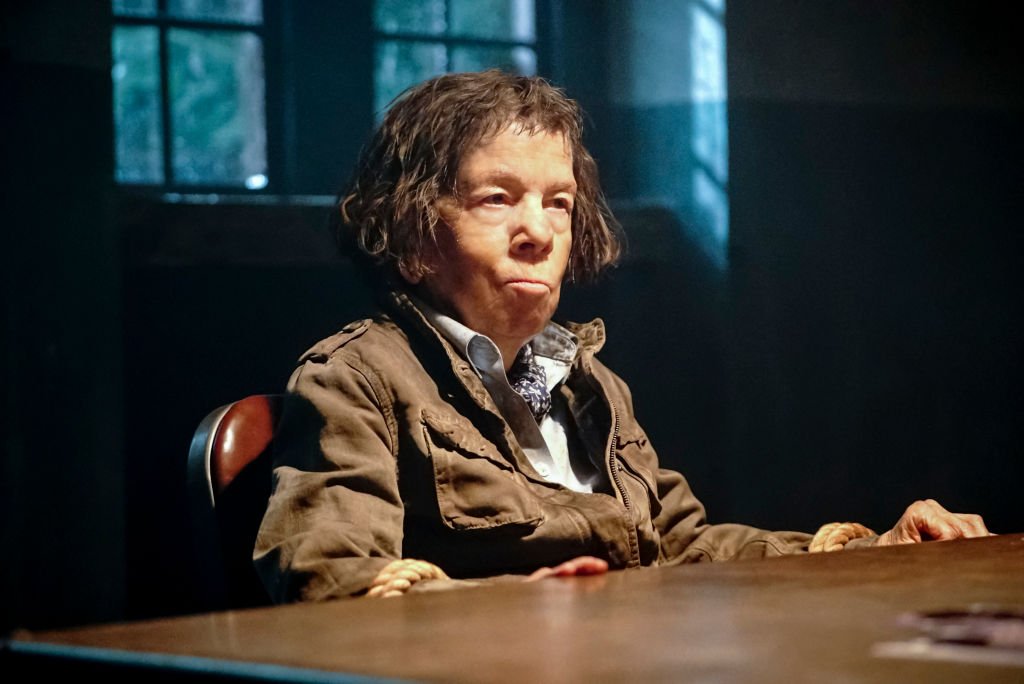 Things took a turn for the better when she participated in Peter Pan, which made a record as her first Broadway show. "It was bigger than life," she said, adding that "In some sense, I longed to be bigger than life because I wasn't." Starring on the show made her consider acting and the rest, as they say, is history.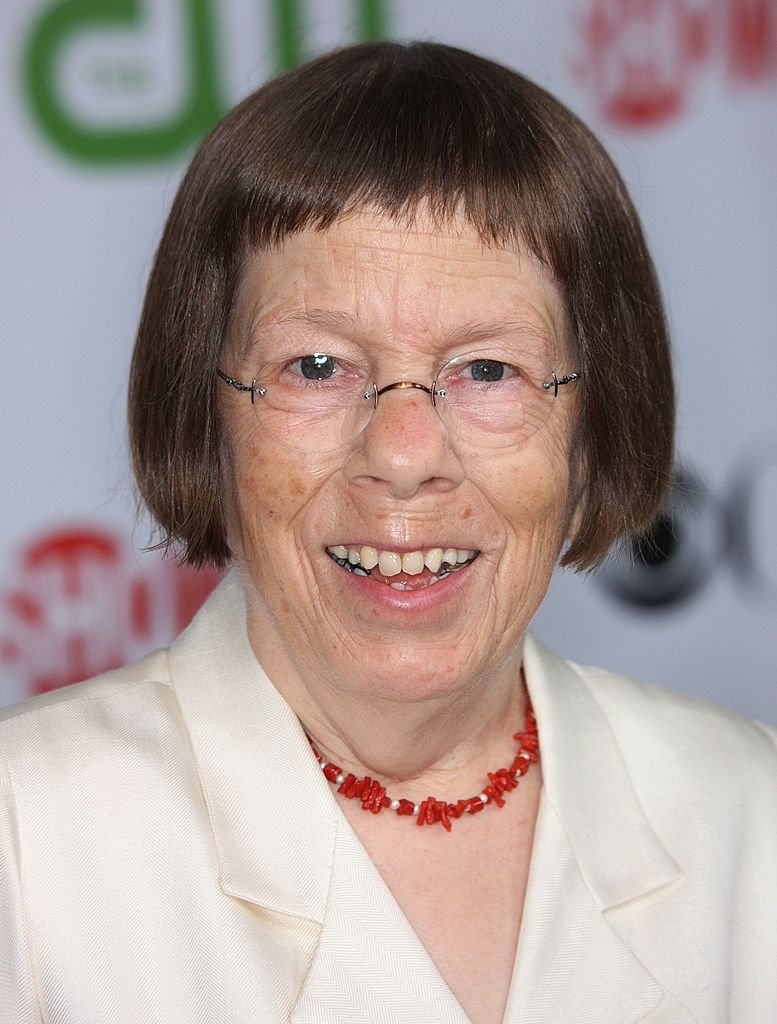 ---
10. She Dabbled in Comedy
Hunt tapped into a new fanbase when she experimented with a role in a comedy. She appeared opposite Arnold Schwarzenegger in "Kindergarten Cop." When talking about this role she replied with a rather humorous comment, she joked:
"What's it like being opposite Arnold Schwarzenegger? For me? Are you kidding? Maybe if I'm lucky, come up to his navel!"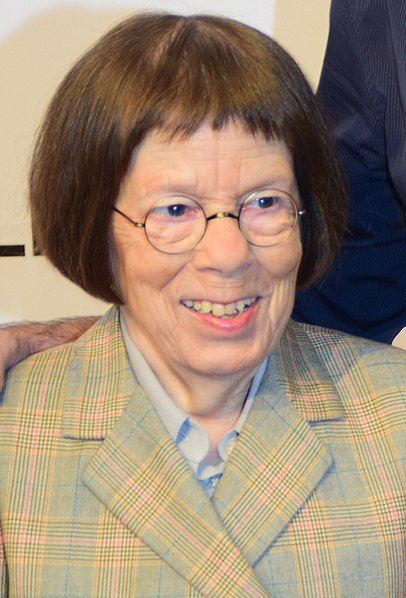 ---
9. The accident that kept her off-screen for some time
In 2018, Linda missed an episode of NCIS. This was the result of an unfortunate event. The actress was injured in a car accident. As a result, her character was absent from the show while. This was because she was recovering and needed time to regain her health and strength.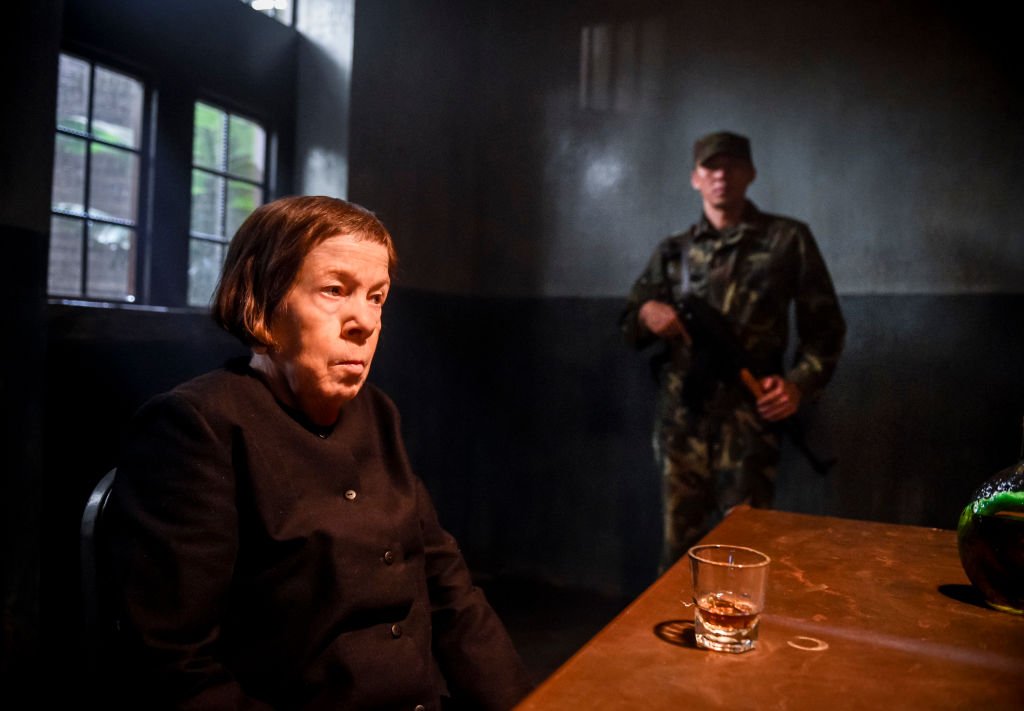 ---
8. Linda responds to NCIS fans
The actress's absence left many upset and confused. While cast members knew what had happened to the Oscar winner, fans were left in the dark until much later. Linda decided to thank her fans for sticking with her through the tough recovery time. Which lasted a few months.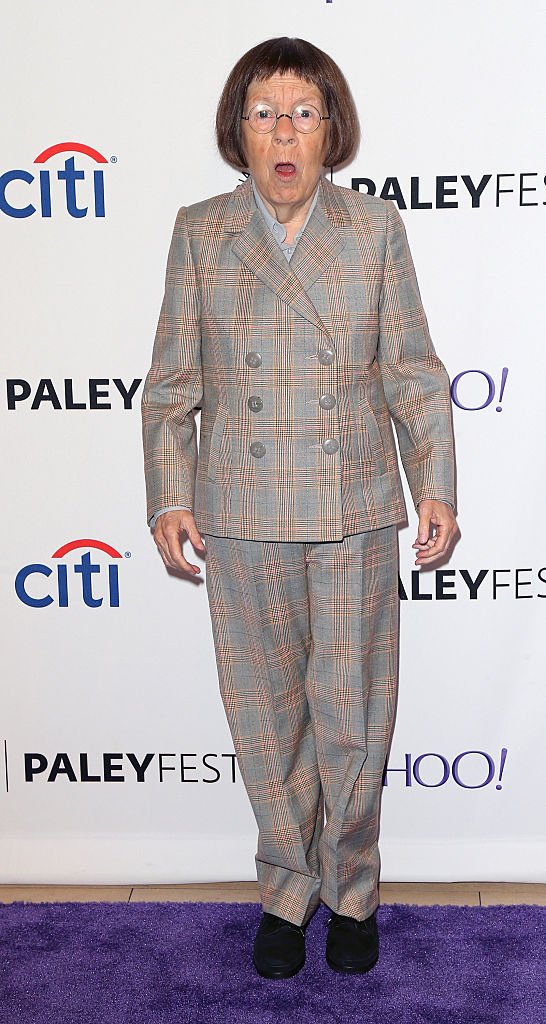 She said:
I first want to say how much I appreciate the outpouring of support from the NCIS: Los Angeles fans following my car accident this summer. Though I had hoped to return to playing Hetty at the start of the season, I had to take some additional time to recover.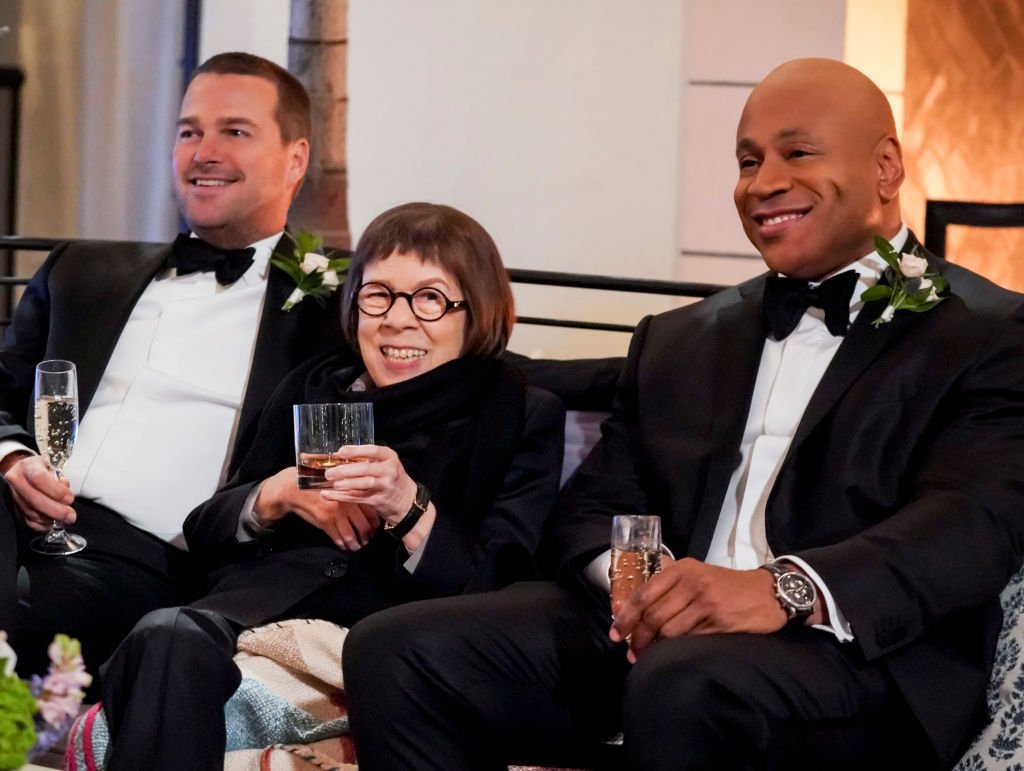 ---
7. Her Pants Attracted Her Spouse
As an actress she is known as Linda Hunt however, her birth name is actually Lydia Susanna Hunter. But it wasn't the name that made her partner look at her. It was actually Hunt's special corduroy pants that first caught Karen Klein's eye. How interesting and a unique couple story!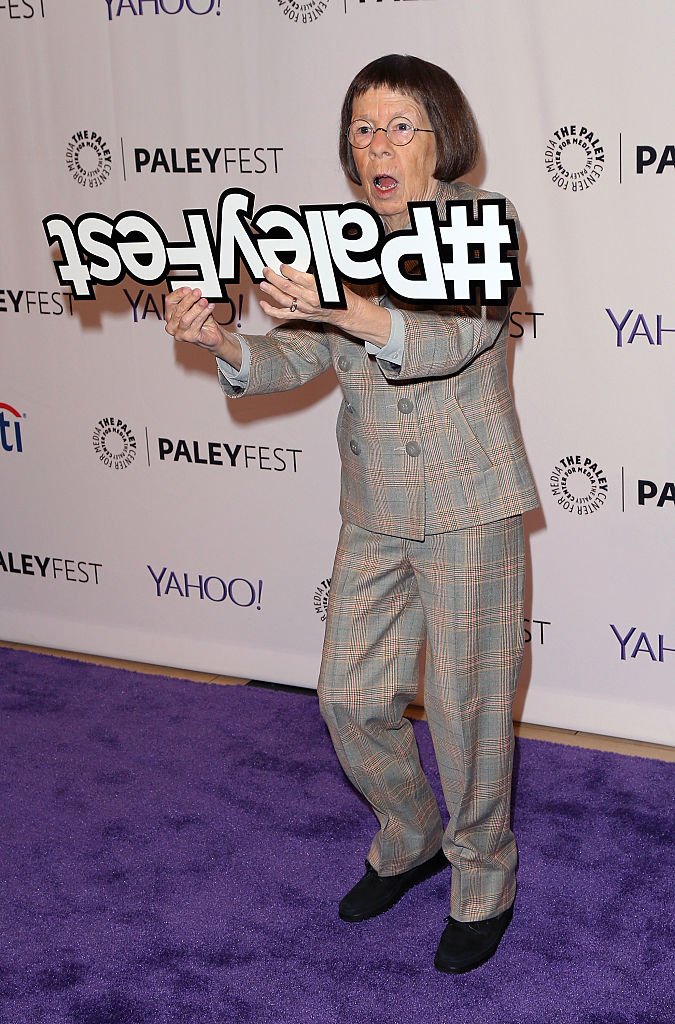 The pants eventually led to chatting and then the sparks flew. The pants essentially resulted in the pair's long-term relationship. "I was kind of struck [by] Linda's corduroys," said Karen when asked what caught her eye first about Linda. What a unique love story these two have!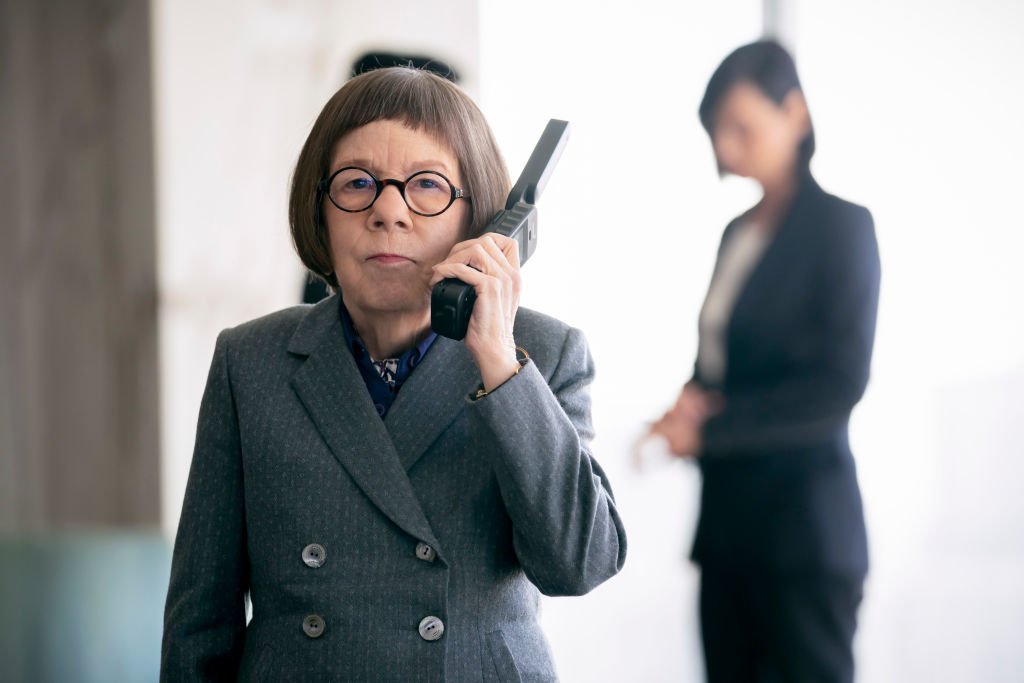 ---
6. She has her own idea about why people like her
Linda has come to her own conclusion regarding her popularity and why people are fond of her and her voice. In an interview, she opened up and expressed her idea of why people like her and spoke of her unique appearance and assertiveness. It has made her who she is.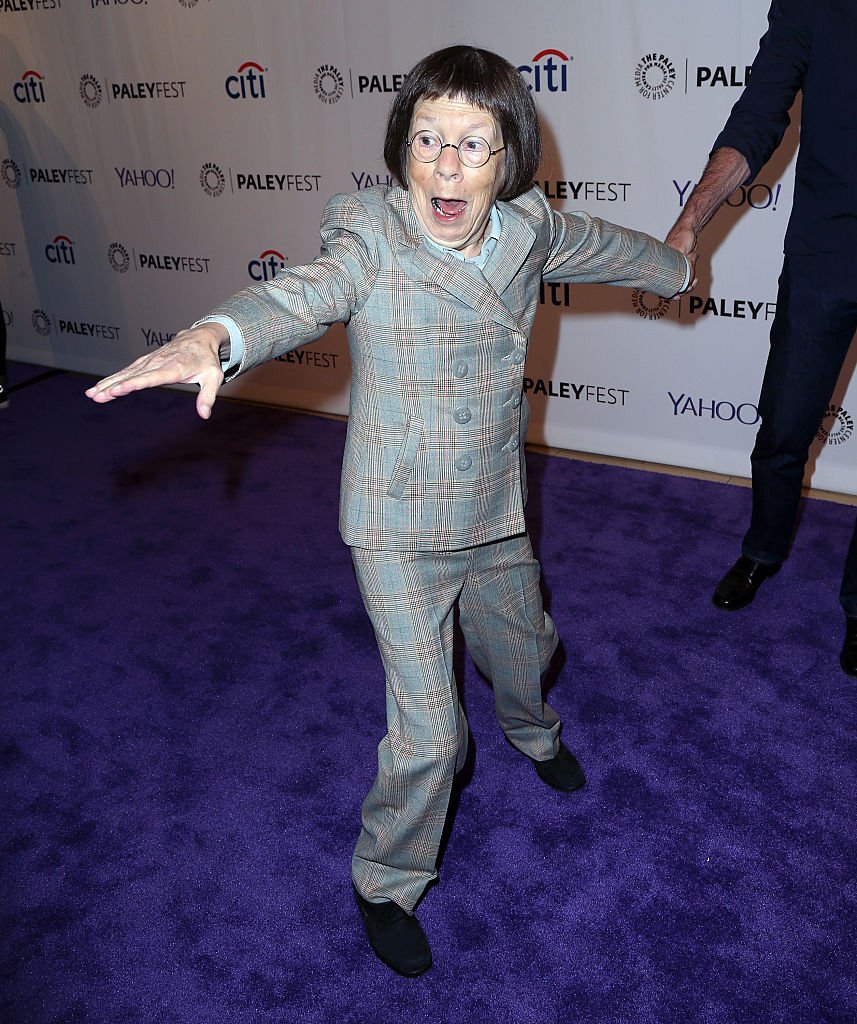 The actress was quoted saying: 
"I think people have always liked in me the combination of being the underdog because I'm a tiny woman but I have enormous authority in myself."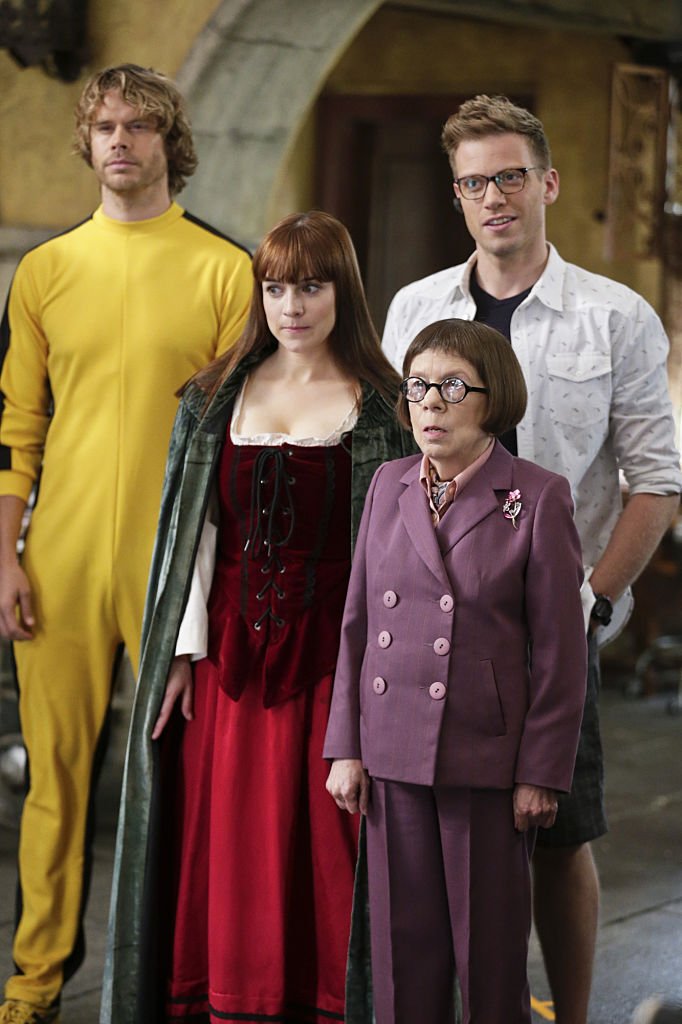 ---
5. Hetty returns to NCIS with a bang
Fans were elated at their favorite character, Hetty, returned during the episode, "Till Death Do Us Part." She didn't make a quiet entrance either. The actress drove a bright yellow car through a wall after being off the show for a full season. It was a big moment in the show.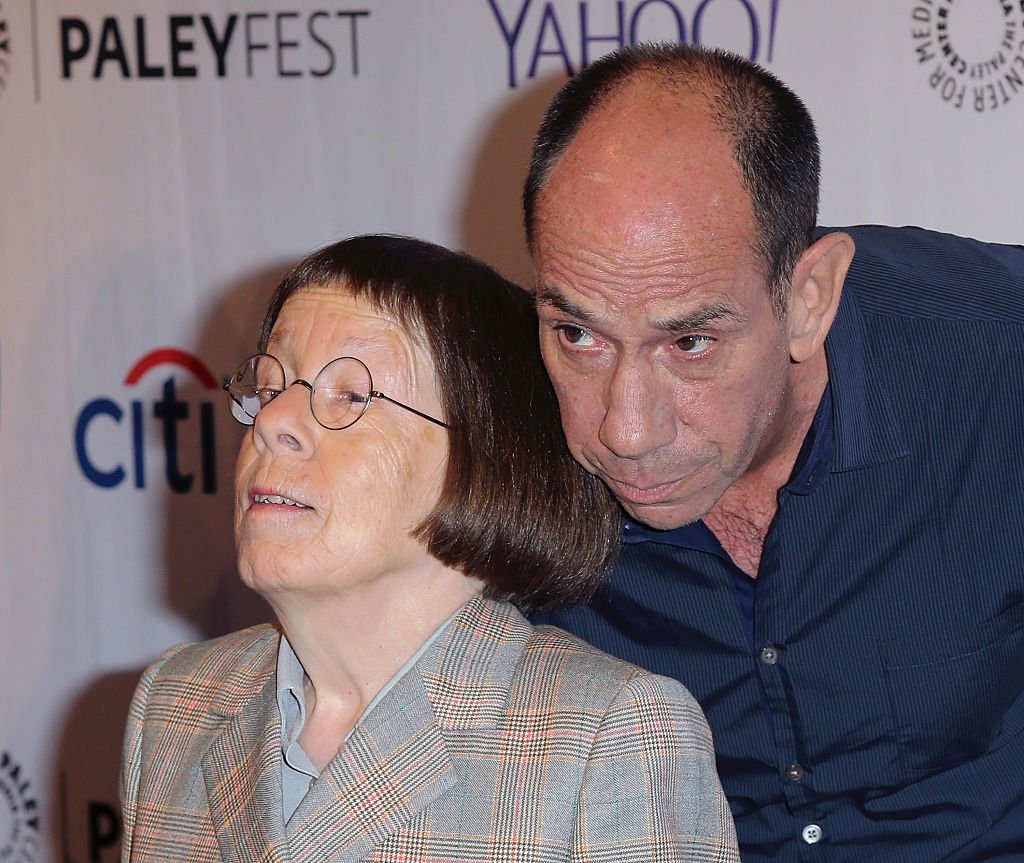 She was absent for all of Season 10, and many fans were confused by this. Her first line back on-screen was humorous. She said, "I can't leave you [darn] kids alone for a minute!" while getting out of the vehicle and stopping a big fight before two of the main characters get married.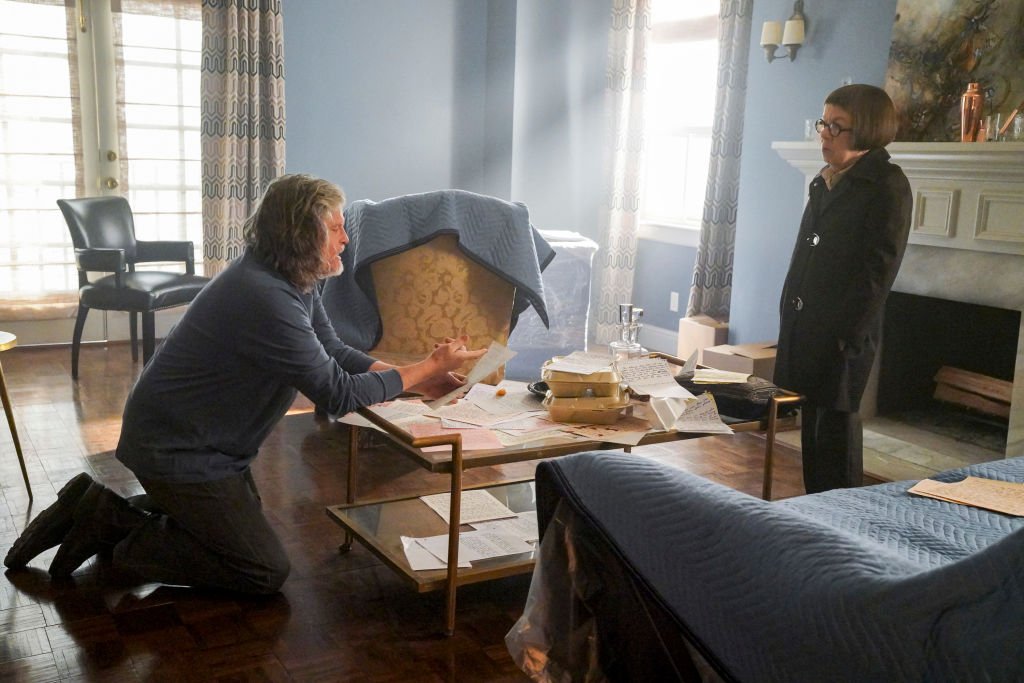 ---
4. She officiates the wedding of the season
Hetty returns and officiates Marty Deeks and Kensi Blye's wedding ceremony. Social media erupted because of the star's return and her role in marrying the lovers. Not only was she a guest, but she also served a very important role and fans loved this. How cute!