Glimpse Into 'I Love Lucy' Star Vivian Vance's Life After the Show Ended
When we remember the incredible classic sitcom 'I Love Lucy,' we instantly get a sense of nostalgia. Not only for the series itself but for its main characters - Lucille Ball and Desi Arnaz - who's onscreen relationship we all became so invested in. Alas, their co-stars, Vivian Vance and William Frawley, arguably, deserve just as much credit. And many viewers believe its something they didn't receive. Despite Vance's raw talent, the actress struggled in both her personal life and professional life as well. Find out how Vance rose to fame with the help of a small-town theater, and what led the actress to a total mental breakdown later on in life.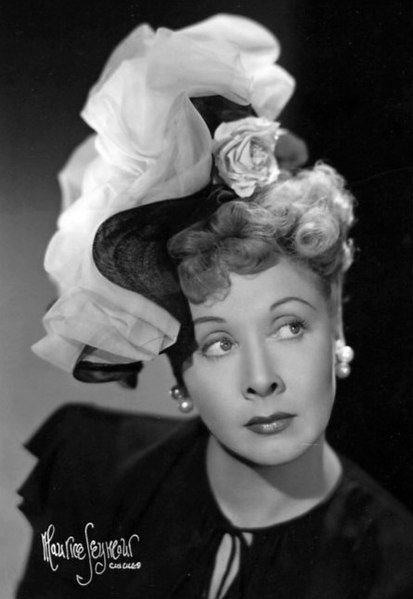 Author of "The Lucy Book" and "Ella: A Biography of the Legendary Ella Fitzgerald," Geoffry Mark believed it took a while before Ball knew the great team she and Vance made. He said:
"It took several months of filming for Ms. Ball to realize what she had with Vivian, which is why as she goes on, the Ethel Mertz character gets more prominent because she realized that as well as she and Desi worked together, actually the better teal was Lucy and Ethel."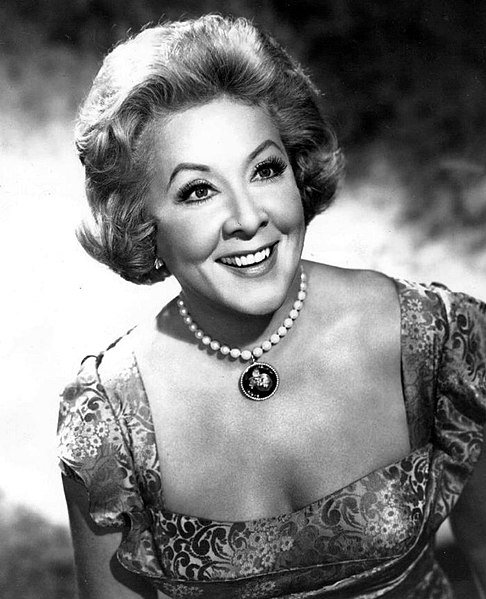 ---
VANCE'S EARLY LIFE AND CAREER
Vance was born in 1909 in Cherryvale, Kansas, a place she reportedly didn't call home because of the oppressive feeling it gave her, just like what she felt from her family. According to Theater Mania, Vance received no support from her family when she ventured into an acting career.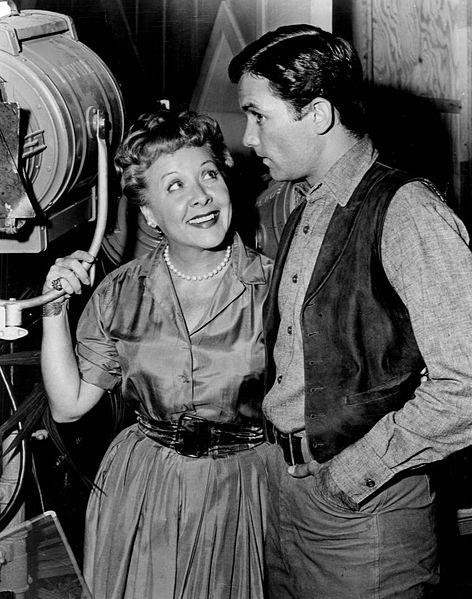 The site read:
"She was a cheerleader for Independence High. But it was the legitimate stage that Vivian wanted though her mother was dead-set against it. 'You want to be an actress, trying to lead men into sin?' she snarled. 'You are going to hell.'"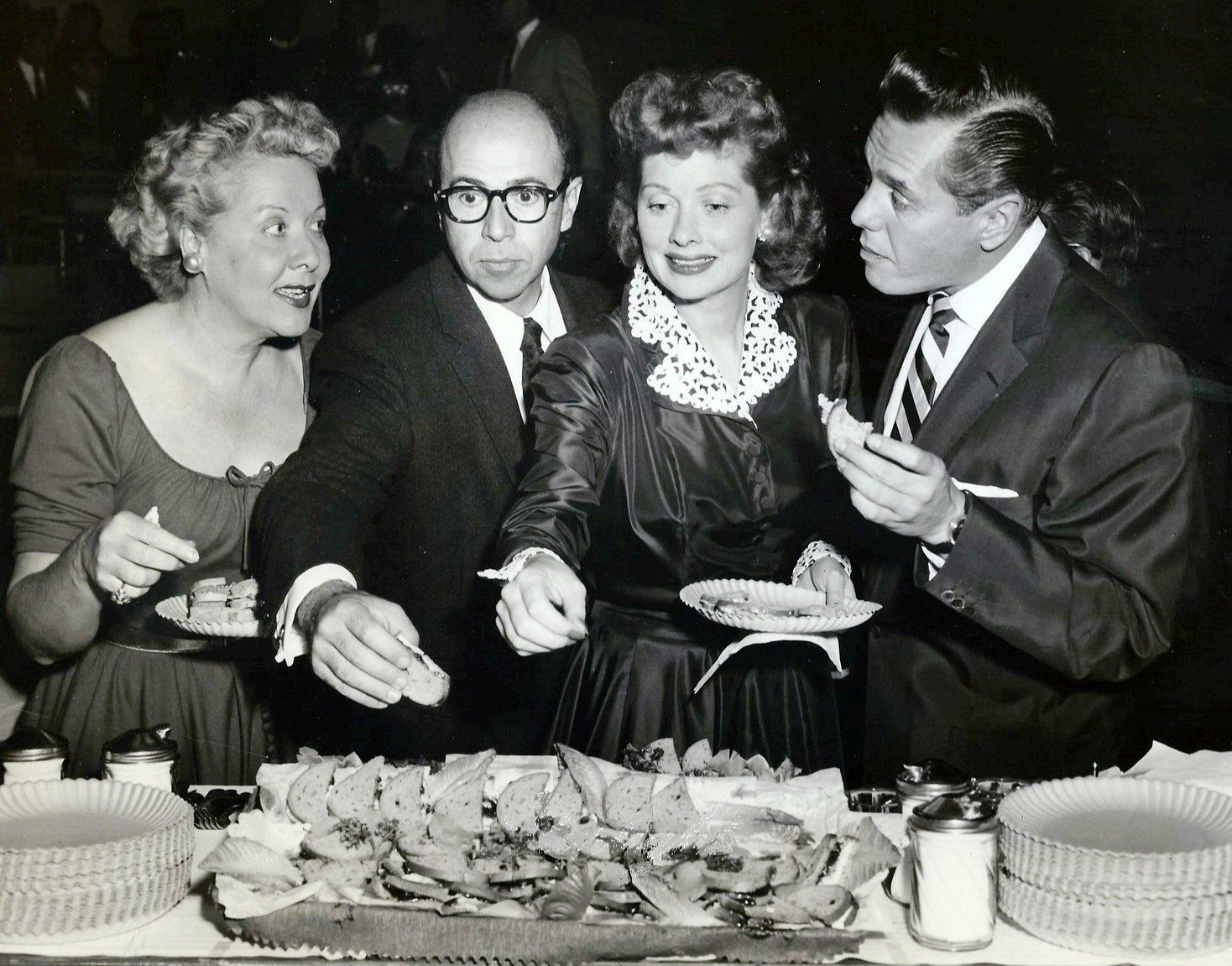 ---
A FRESH START
Vance then moved to New Mexico and started performing at the Albuquerque Little Theatre in 1930, where locals discovered her raw talent. The community instantly sensed her star potential. In 1932, they conducted old-school crowdsourcing. They gave the starting actress the ticket money to travel to New York and try to make it big.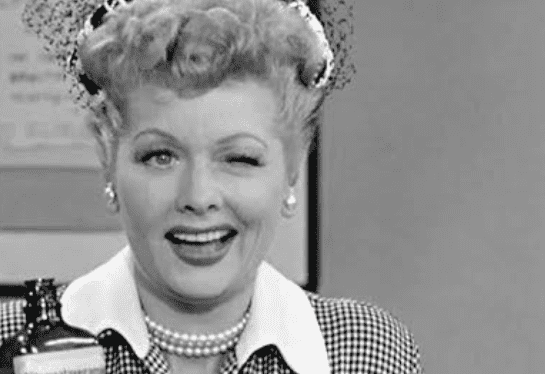 Deb Slaney, the Albuquerque Museum's curator of history, shared during one of her exhibits:
"ALT founder Kathryn Kennedy O'Connor felt that Vivian would be a big star. But she always felt she wouldn't become a star until her middle years and that is exactly what happened. In this day and age when you have instant stardom with 'American Idol' and 'America's Got Talent,' they were willing to bank on this young girl who took 21 years to become a household name."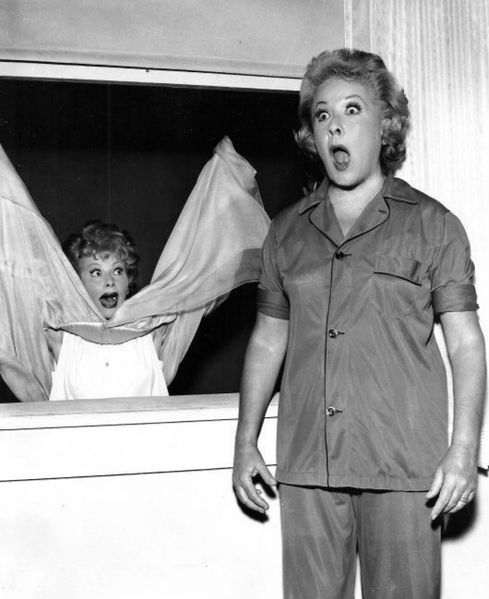 Their faith in Vance paid off. She continued to perform in plays there and helped raise money to build the balcony at ALT. Vance made sure to never forget that support. The actress would regularly perform in plays in the city, and help raise money to build the balcony at the ALT.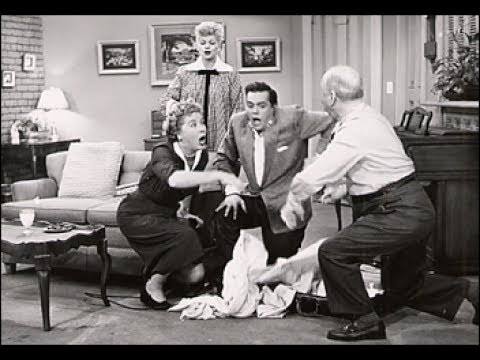 Slaney added:
"It demonstrates the appreciation she had for Albuquerque and the people of New Mexico that she continued to give back all those years. Even though she didn't live here, she was still our neighbor."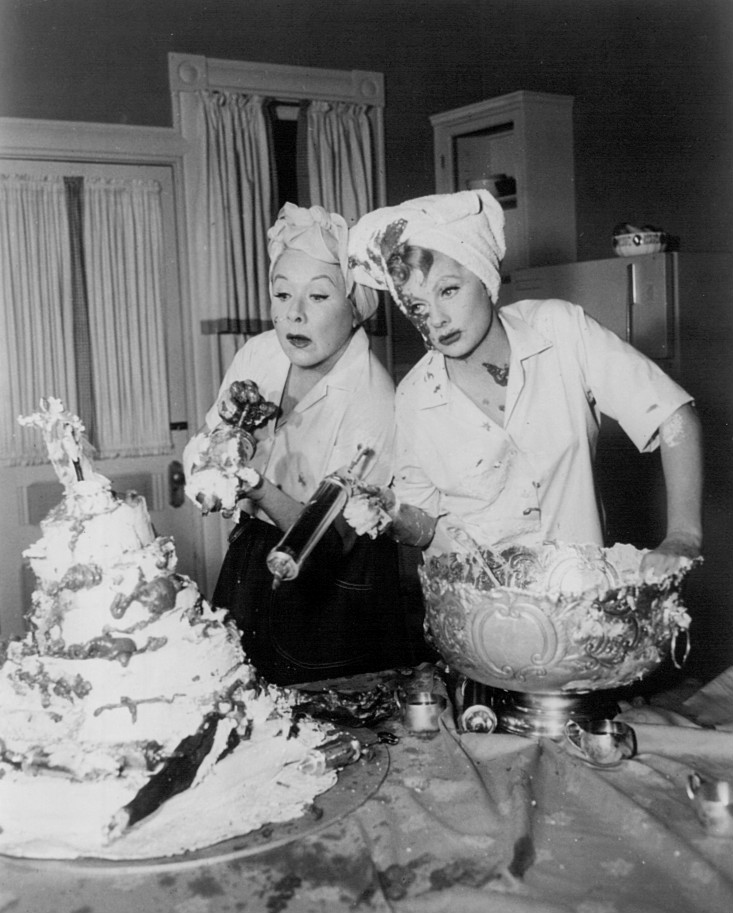 ---
GETTING THE ROLE FOR "I LOVE LUCY"
As Vance became more popular, she was later cast for "I Love Lucy." However, Ball didn't like her at the beginning. During the first day of rehearsal, Ball told Vance that she couldn't play the part of Ethel Mertz because of her physical looks. There was a different woman they initially wanted to play Ethel, but she was unavailable. 
She said:
"You can't play Ethel. You're my age. You have the same color hair. You have an attractive figure. You're pretty."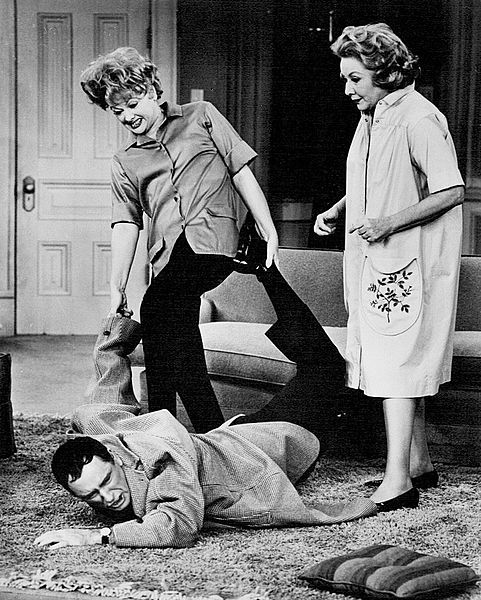 ---
THE TRUTH BEHIND THE SCENES
Despite the couple's chemistry onscreen, their relationship behind the scenes was completely different. In fact, the two never got along. With an age difference of over 20 years, Vance thought William Frawley too old to play her husband. Slaney explained:
"Vivian was always fighting the fact that she was the sidekick of the star. I think that is why the theater was so important to her; she wanted to be acknowledged as a star in her own right."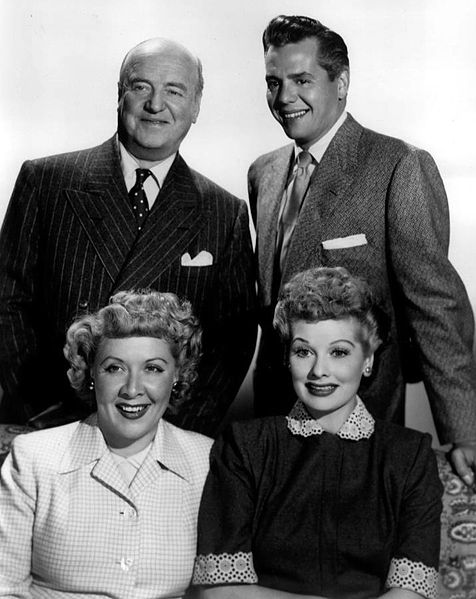 Vance's stress and frustration of constantly performing eventually took its toll. The Hollywood star experienced a lot of unexplained pain, and eventually, suffered a nervous breakdown. Slaney said:
"She lived with the knowledge that continual performing could send her over the edge. She freely admitted in the '50s that she spent at least a couple of years in therapy. That's why she felt it was so important to volunteer to help mental health organizations."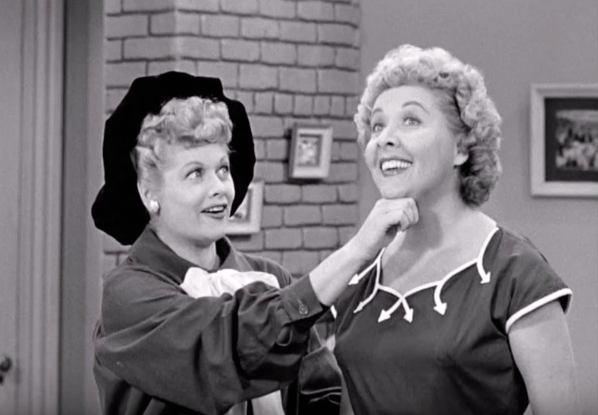 ---
LIFE AFTER THE SHOW
After six regular seasons, "I Love Lucy" came to an end. A spin-off focused on the life of Fred and Ethel were supposed to go into work, but Vance no longer wanted to work with Frawley. Instead, Vance made appearances on other shows, including "Guestward," "Ho!," "The Deputy," "Here Today," and "The Red Skeleton Show." Mark shared:
"Lucille shows up one day with this script in her purse and Vivian says, 'Don't even take it out. I'm not doing this again.' And Lucille said, 'Vivian, I can't do this without you.'"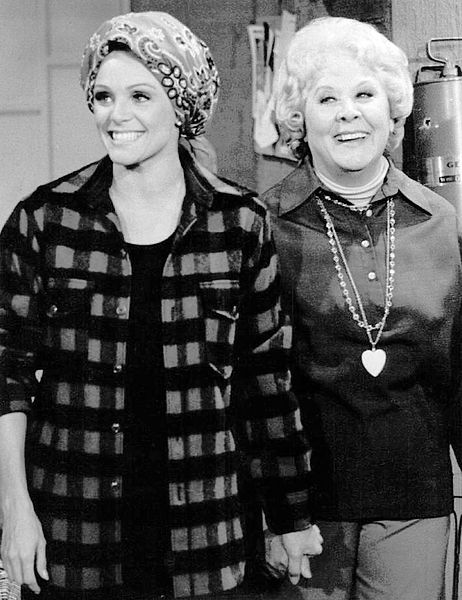 Vance came back to "The Lucy Show," but this time on her own terms - including permission for whatever she wants to wear and however she wants to style herself. Her name on the show was no longer Ethel Mertz, but Vivian. Throughout time, Vance reportedly wanted more than to simply act.
She wanted to be a full partner on the show and contribute to the script. Mark said:
"Vivian did want script input. She's worked with Lucy for 14 years. She just wanted to make the character consistent. But all of this got turned down and she left the show."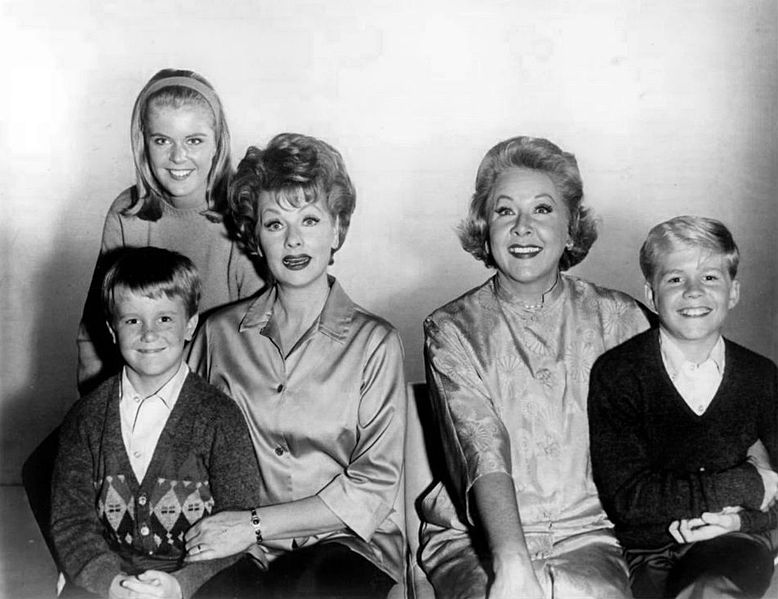 ---
A CHALLENGING CAREER
After "The Lucy Show" aired, Vance had difficulty with her career. However, she managed to land roles on "The Great Race," "Love," "American Style," and "Rhoda." The producers of "Rhoda" wanted to make Vance a regular because of her impressive comedic stints, but by that time, she grew too sick from cancer, which she battled for a while.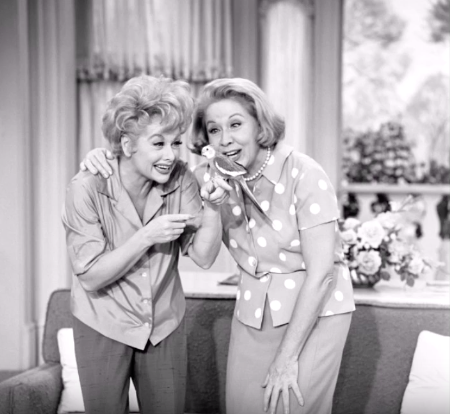 ---
THE DIAGNOSIS THAT PUT AN END TO HER ACTING
Vance was diagnosed with cancer in 1973. The life-shattering news changed everything, with the actress realizing she can't continue acting any longer. Instead, she made the decision to take things easy, focus on commercial work, and make guest appearances once she finished treatment:
"That's when she did the ... ads as Maxine the Maxwell House Coffee Girl," Slaney says. "It was an important time in her life to learn that she could get these commercial contracts and make a living that way. The goal was to reduce stress in her life and spend more time with her family."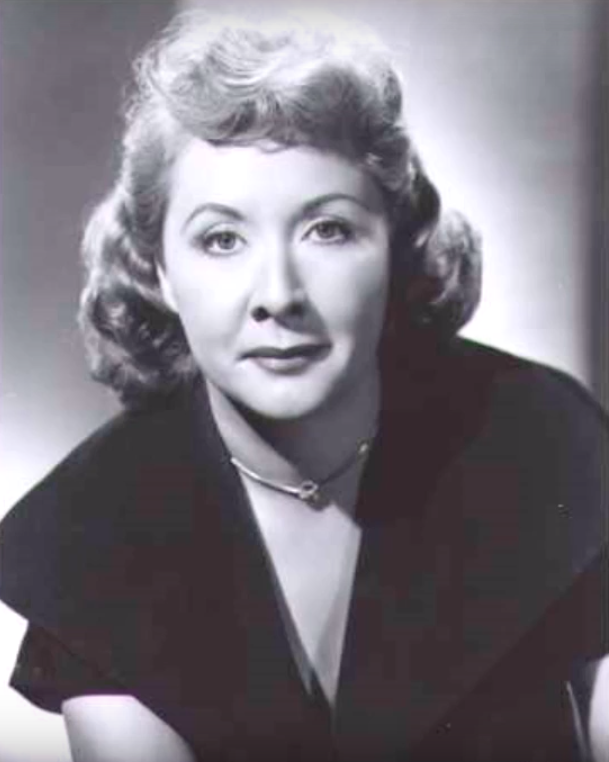 Despite all the struggles, joys, and four marriages, Vance still remained closer to her family members - especially her baby sister, Lou Ann Graham. It was during the celebrity's final years that Graham helped take care of the actress. She's done everything in her power to make sure that Vance's legacy continues after her death.
Slaney believes her legacy is one we can all learn from:
"The morals of the story are: It takes time to achieve your dream; you have to have patience. Remember who you are," she says. "I think Vivian spent her lifetime working on learning who she was. And she never forgot where she came from. Don't forget who helped you along the way."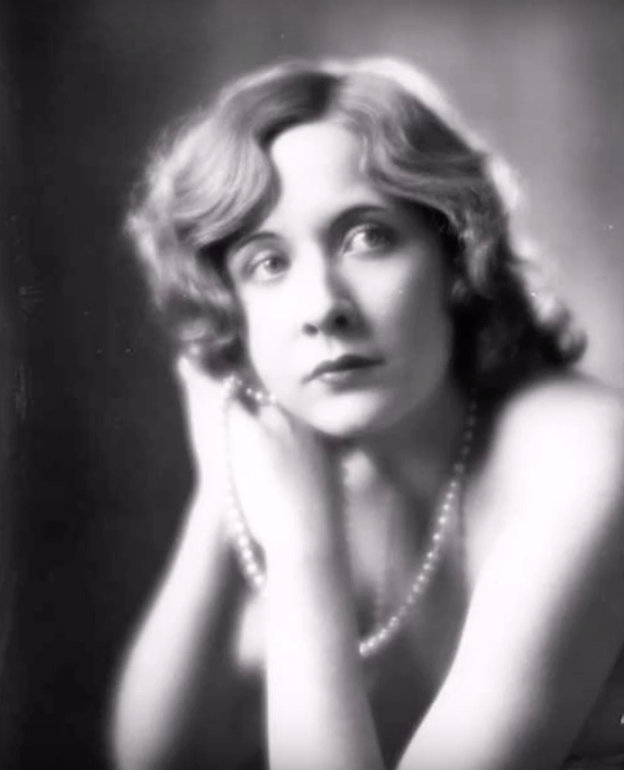 Slaney added about the exhibit that was being hosted for the actress:
"Viv really loved New Mexico. I hope that her spirit is around and sees [the exhibit]. I think it will please her a great deal," Graham says. "The fact that she is remembered this long ... it was 50 years ago for heaven's sake, but 'I Love Lucy' is still running. It is amazing to me how many people still love that show and still love her."
Eventually, what started out as breast cancer, eventually spread and became bone cancer. Vance passed away peacefully in 1979.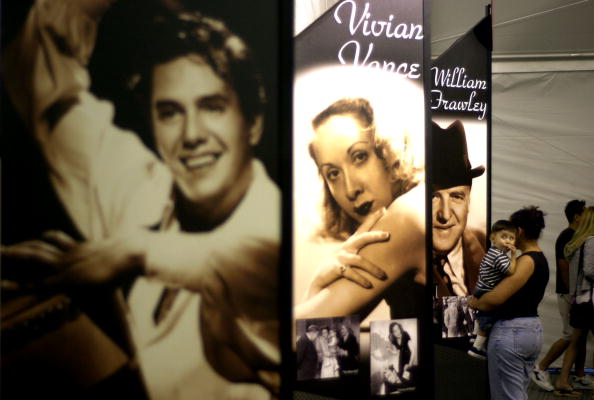 Truth be told, things really aren't what they seem most of the time. And Vance is a classic example. Despite her popularity in the show, and the fame it ended up bringing the actress, Vance was truly struggling on the inside.
And with such a rough start in life, it truly is inspirational that the actress managed to live through all the complications and achieve such success. Did you keep up with the series? Who was your favorite character? Share your comments with us below! And stay tuned for more articles about your favorite celebrities.
Sources: alibi, Chicago Tribune