The Forgotten Prince: The Destiny Of Queen Elizabeth's Mysterious Uncle Prince George
If you thought Edward was the wild one in the British royal family, then that's because you never heard of his brother George, the Duke of Kent. After a lifetime of scandals, controversial affairs, and drug addiction, George's mysterious death is still awaiting closure. Why has his life been kept under the radar for so long?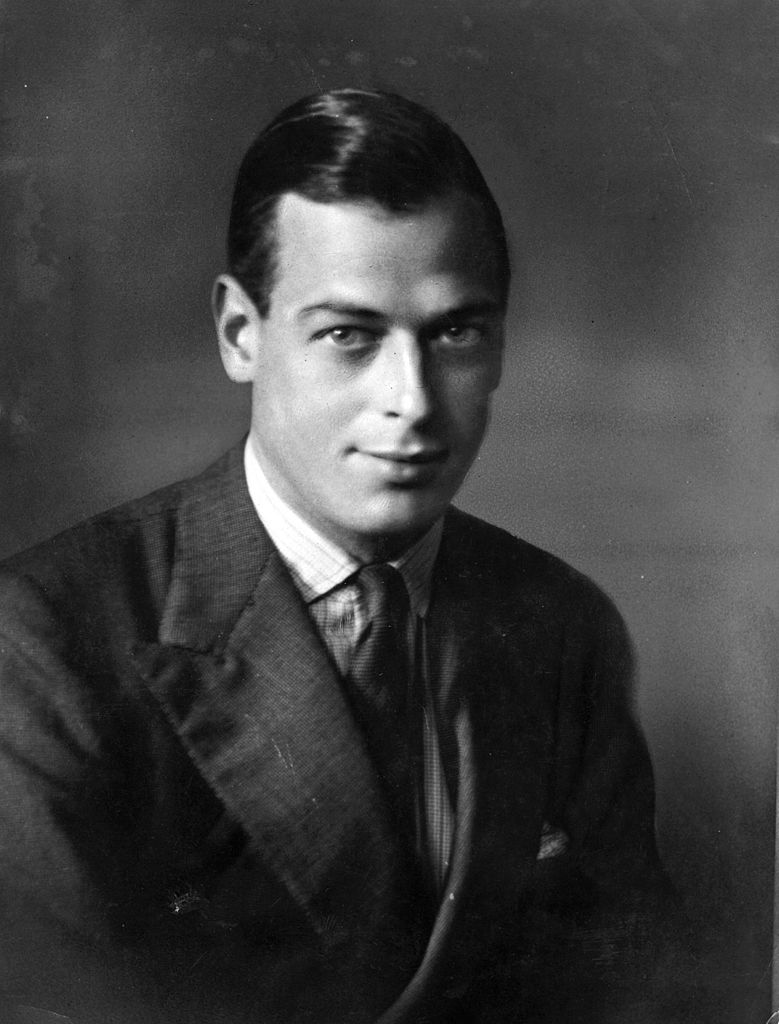 ---
The perfect early years
George Edward Alexander Edmund, the fourth son of the future King George V and Mary of Teck, and fifth in line to the throne, was born on 20 December 1902 on the Sandringham royal estate. Unlike his brothers and sister, George was an Edwardian, not a Victorian, which might have contributed somehow to his different approach to life.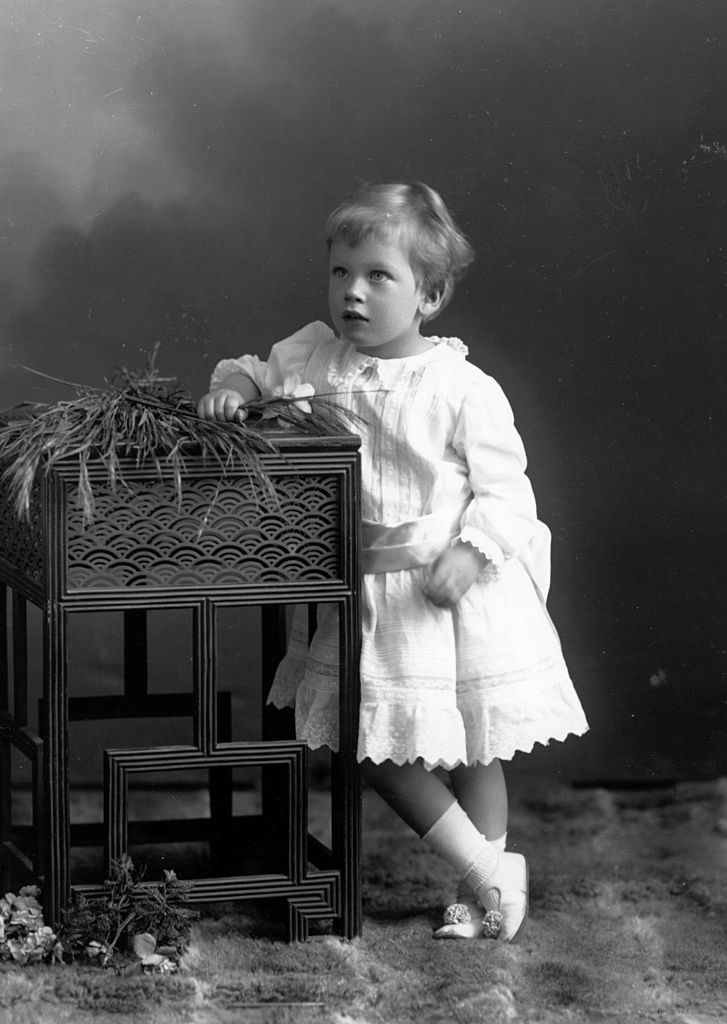 The brightest of the 5 siblings, academically, at 13 he was sent to naval college to prepare for a career in the Royal Navy. Although he hated it, he remained there until 1929, after which he held posts at the Foreign Office and the Home Office, where he became the first Royal member to work as a civil servant.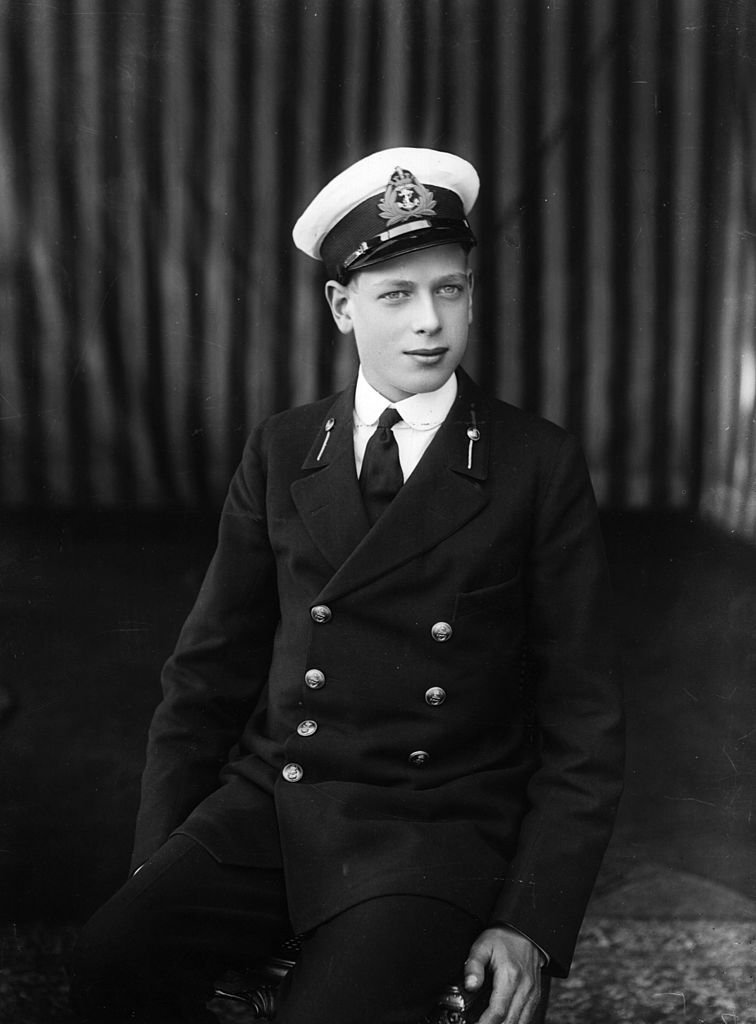 ---
Wild at heart
George was particularly considerate to his brother John, who died at 13 from epilepsy and quite close to his brother Edward, with whom he shared an interest in clothes, the good life, getting into trouble and going against the system and particularly against their father King George V. The 2 royal bachelors were frequently seen on the newspapers' social pages.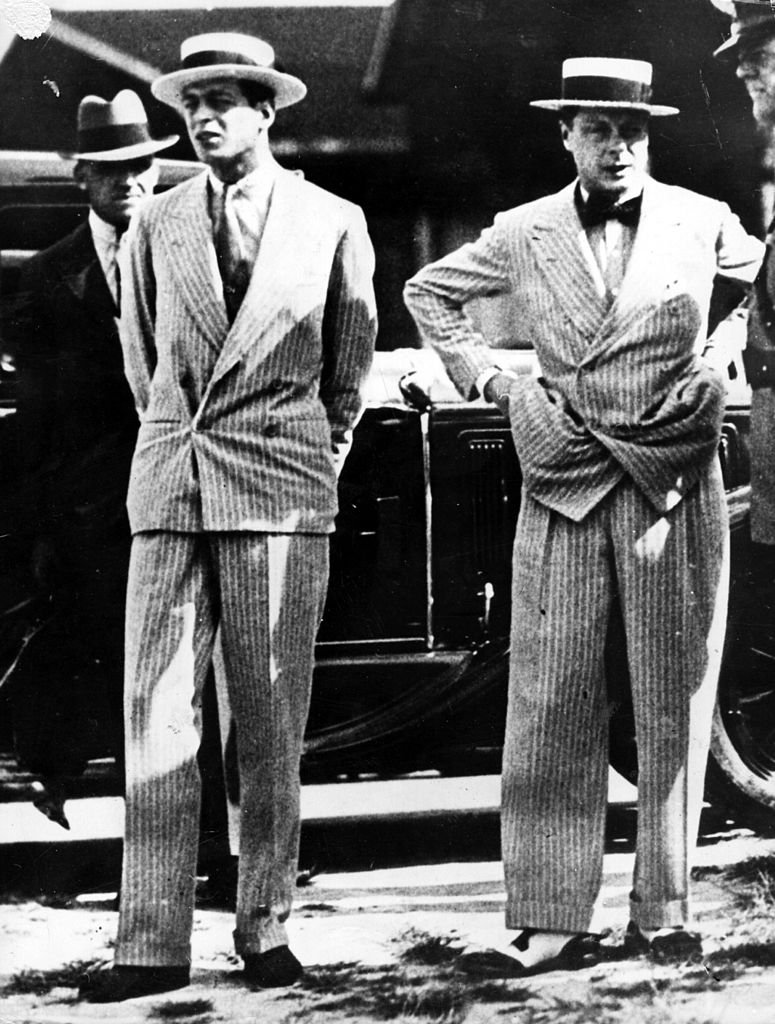 Being the fifth in line meant that George never really felt any responsibility on his shoulders, which allowed him to enjoy the hedonistic roaring-twenties as much as he could. He was known for having had several affairs with both men and women before and after getting married.
Some of his most notable affairs were with the banking heiress Poppy Baring, socialite Ethel Margaret Whigham (later known as Duchess of Argyll), British musical star Jessie Matthews, playwright Noel Coward, romantic novelist Barbara Cartland and Jorge Ferrara, the bisexual son of the Argentinian ambassador in London.
---
Getting into bad habits
Reportedly, George, at some point in the late 20s, had to be saved from an addiction to cocaine and morphine by his brother Edward. The habit started after he started an affair with the beautiful and wild American socialite Kiki Preston, known as "The girl with the silver syringe" because of her drug habit.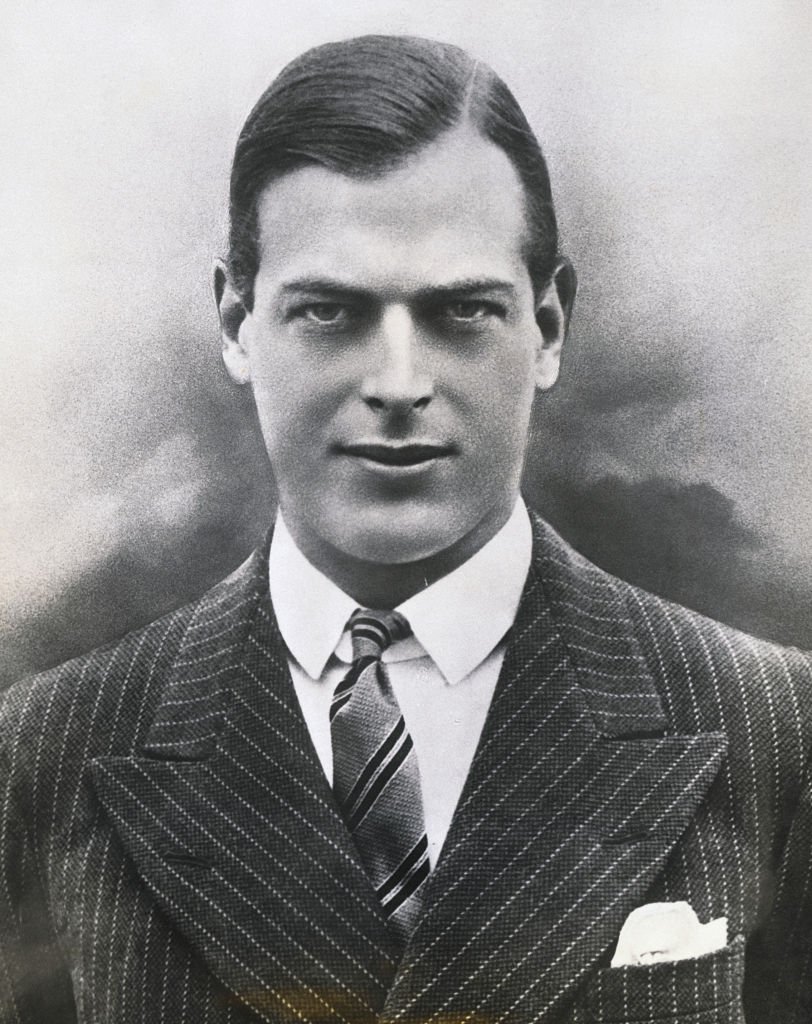 Preston was four years older than George, had been a cabaret dancer in the past and, by the time she met him, she had already been married twice. At a certain point, rumors were spread about George having had an illegitimate child. Although many thought the mother was Kiki Preston, royal author Christopher Wilson claims it was socialite Violet Evans.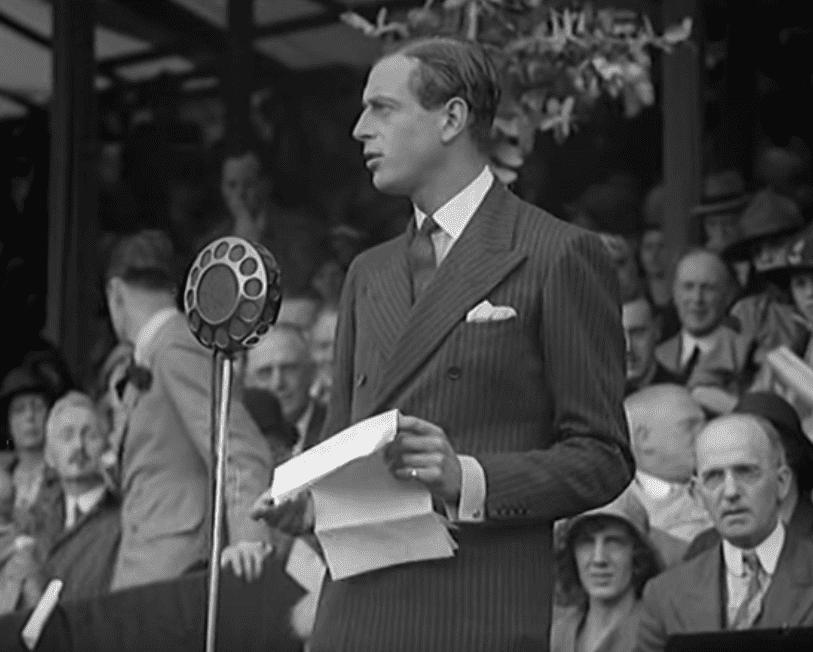 ---
The illegitimate child
Evans, the daughter of a Canadian coal merchant, first met George at a naval ball in Devon. He became smitten by her and started to pursue her non-stop until she gave in to his charms. There was no surprise when she became pregnant in 1926. A solution was swiftly found.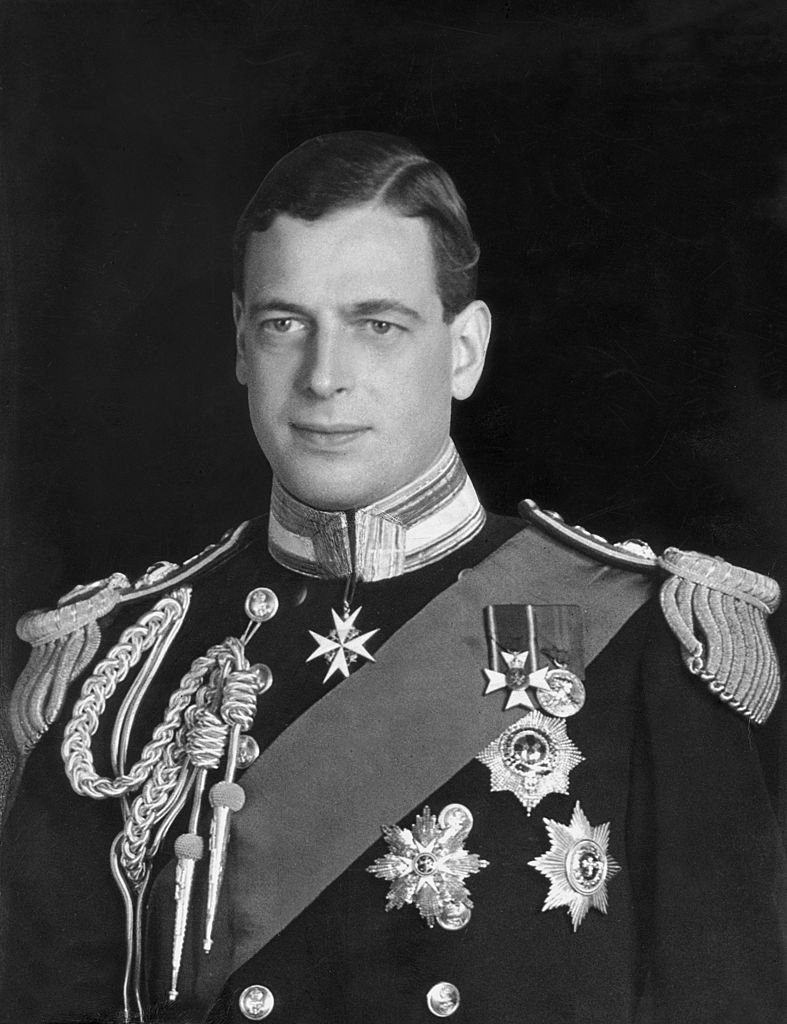 At the time, Violet was dating a cavalryman who agreed to marry her on the condition that she had to let go of her illegitimate child. She was taken to Switzerland to give birth and the baby boy ended up being adopted by the wealthy American publisher Cass Canfield and wife Katsy, who named him Michael.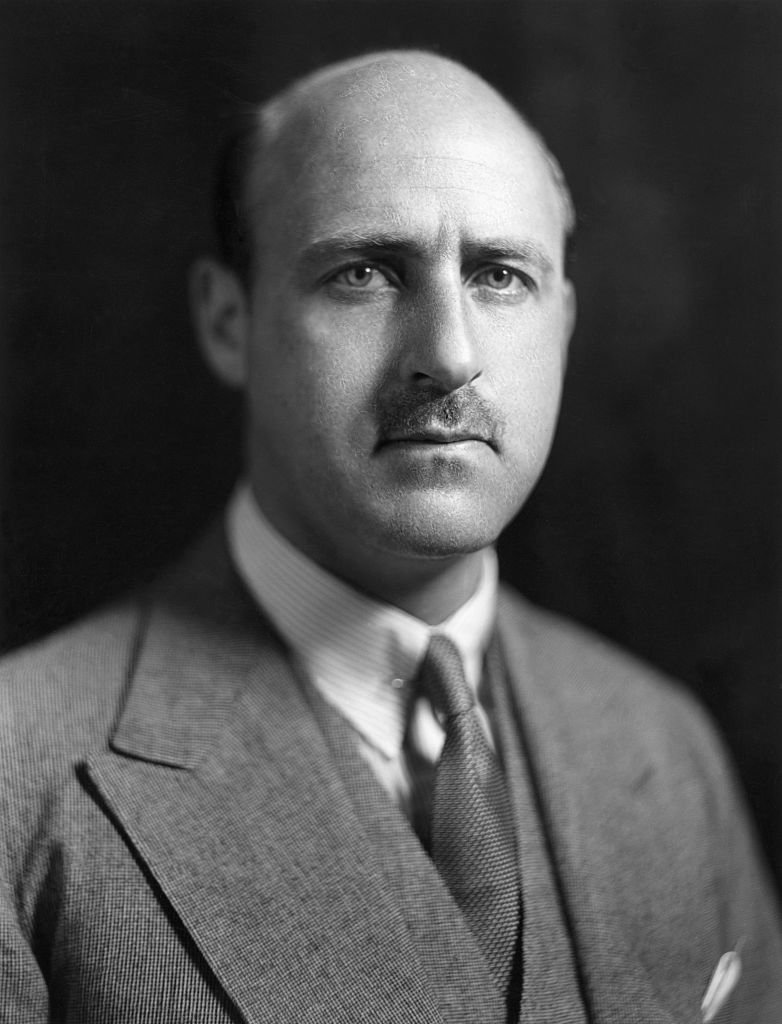 ---
A new start for everyone's favorite
On 29 November 1934, 7 weeks after being made Duke of Kent, Earl of St. Andrews, George got married to Princess Marina of Greece and Denmark, his second cousin. He appreciated her free spirit and the fact that she wasn't upset when he drove too fast. Theirs was the last marriage to happen between a British and a foreign Royal.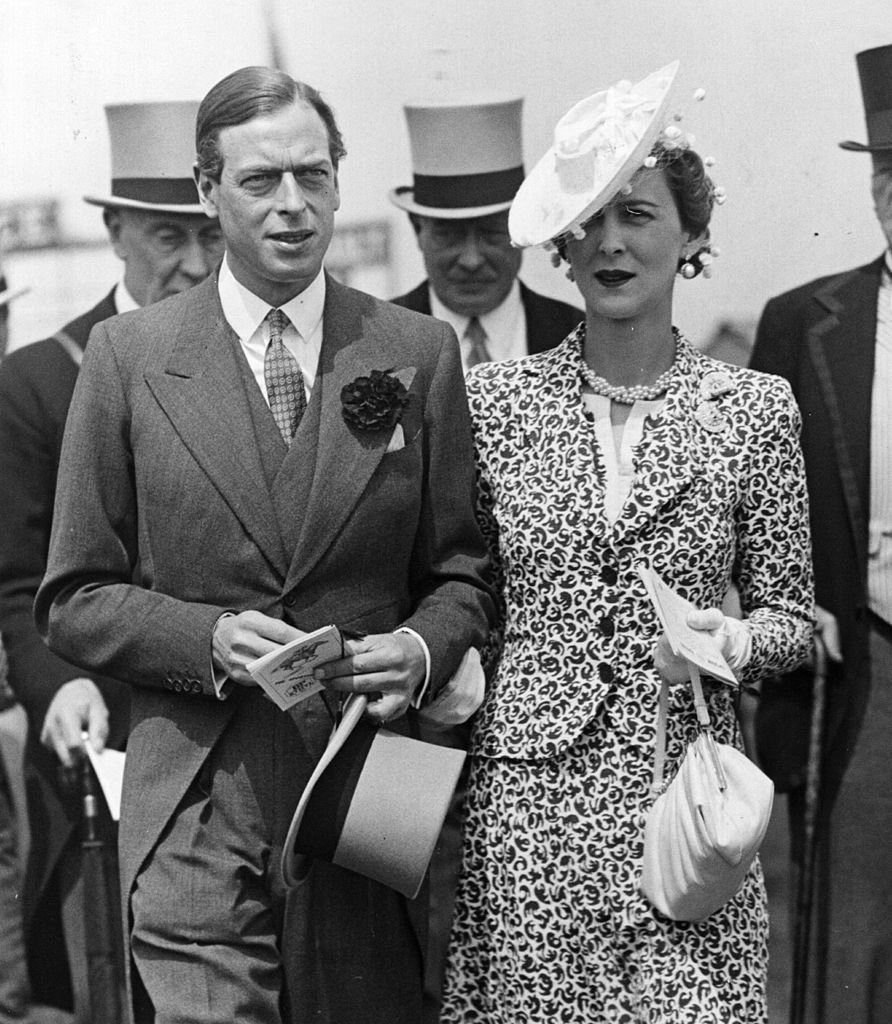 They both were highly popular among the public and the London society. Their home, whose interior was decorated by the Duke himself, was known to be the meeting point for the most brilliant personalities from the arts and for being the stage for many lavish parties. George was considered to be one of the most fascinating personalities of the time.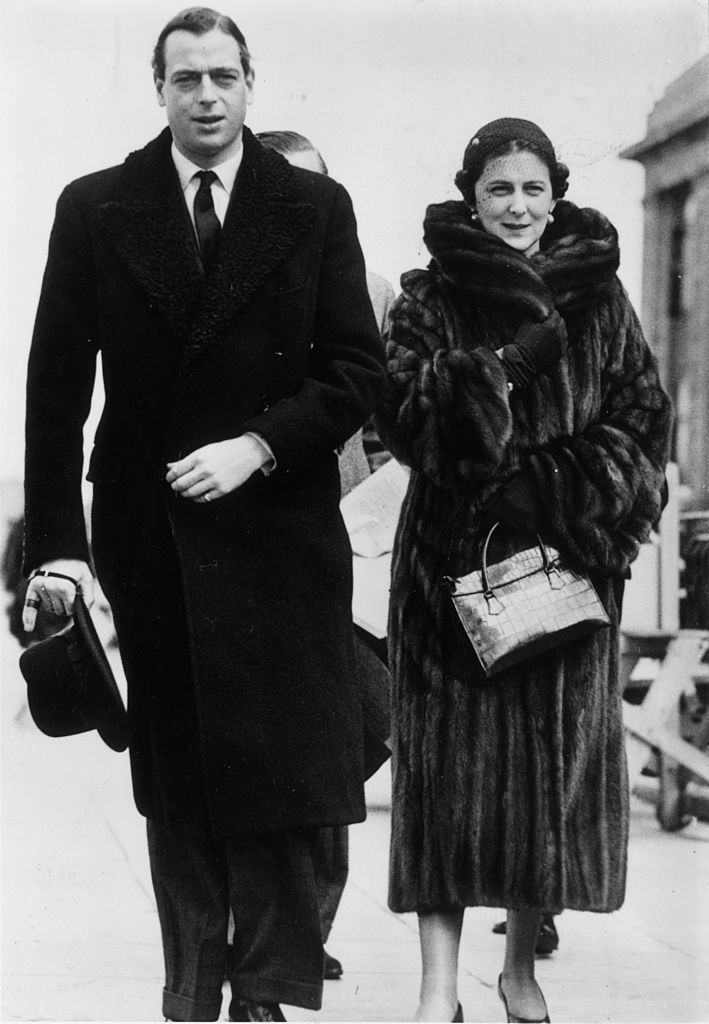 In addition to being handsome, interesting and intelligent, George shared a passion for fast cars, adventure, skiing, and sailing, while at the same time denoting a fair dose of narcissism and explosive temper, that still didn't take any glamour from his image, in fact, it even added charm to it.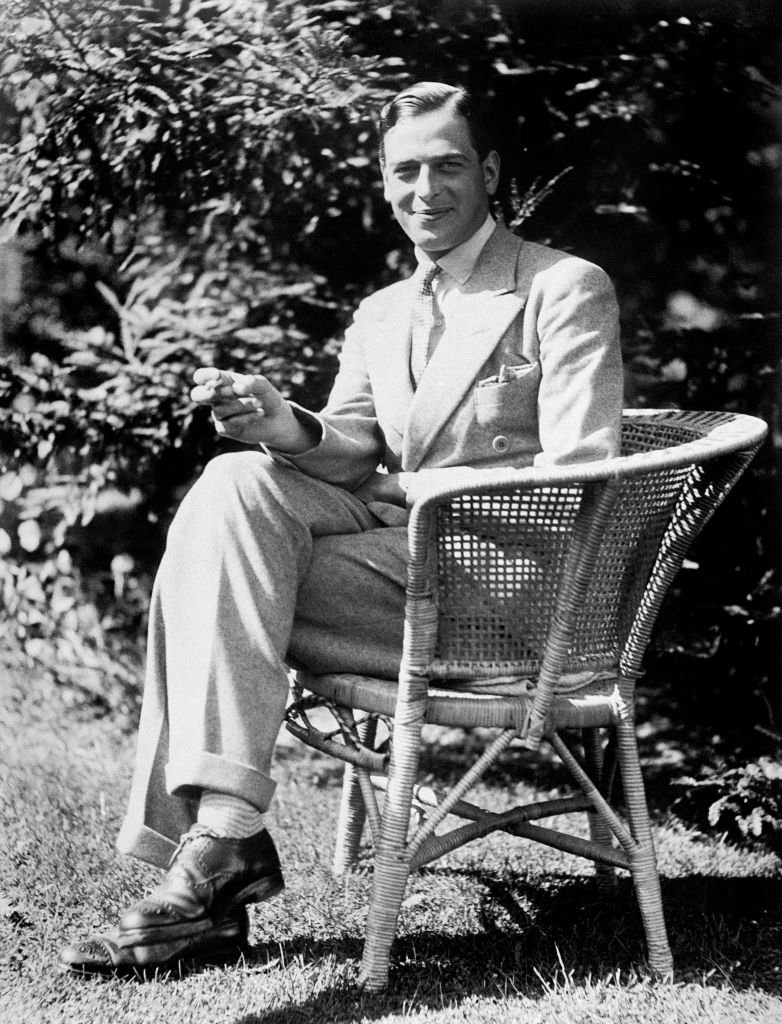 ---
Bad habits die hard
The scandal with Violet Evans and his recent marriage to Princess Marina, with whom he went on to have 3 children, didn't make George tone down his shocking behavior at all. He continued having affairs, one of which allegedly with actor and composer Noël Coward for more than 19 years.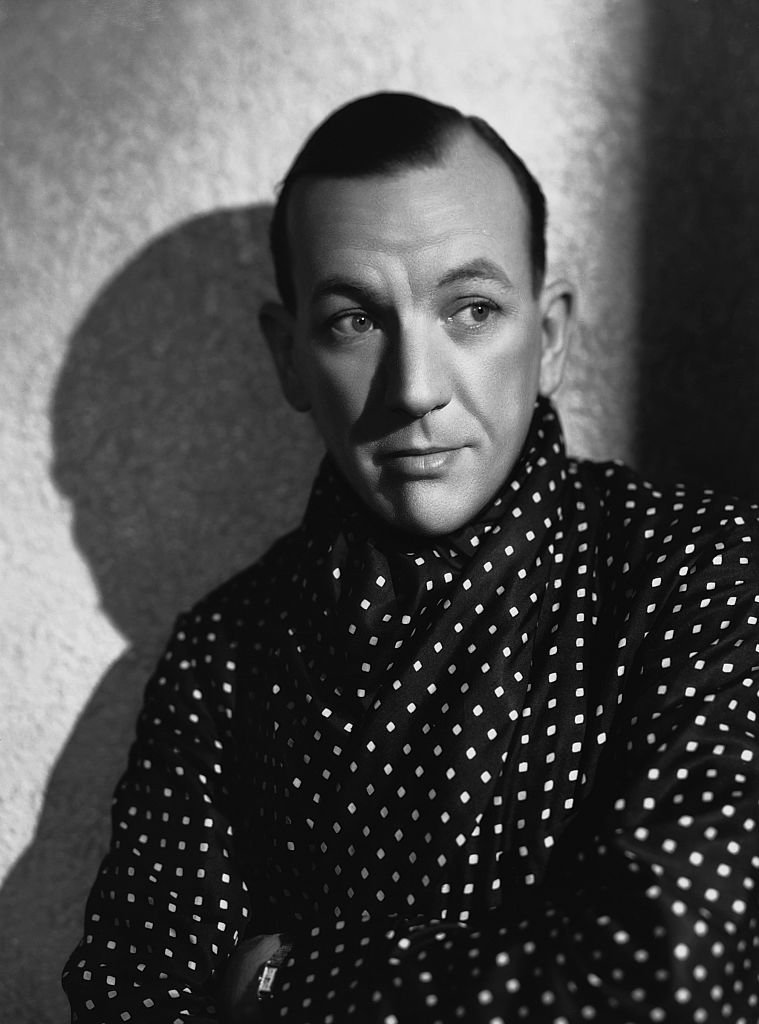 In addition to the love letters exchanged between the 2, that came public after being stolen from the actor's house in 1942, George and Coward were seen in drag walking the streets in London and ended up being arrested once for suspected prostitution. George was also rumored to having affairs with the Prince of Prussia, and Soviet spy Anthony Blunt.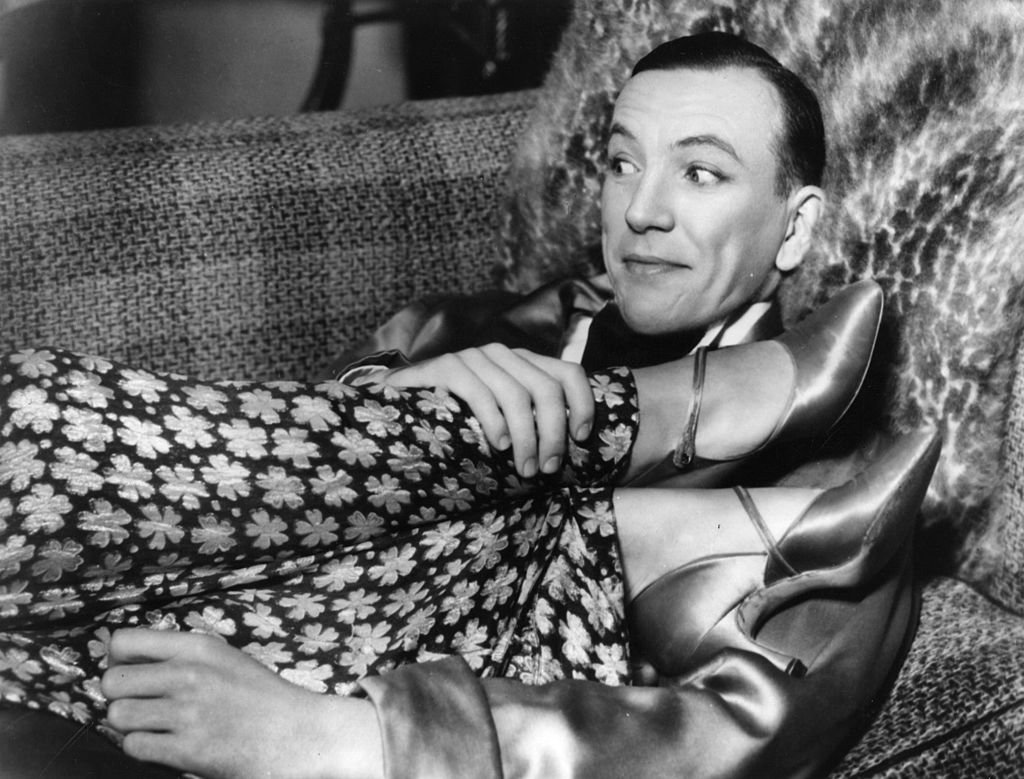 ---
A hidden secret
While all of this was happening, Michael Canfield, George's illegitimate child, was growing up in New York in a privileged home. After graduating from Harvard he went on to serve in the military during World War II and ended up being wounded while fighting the Japanese.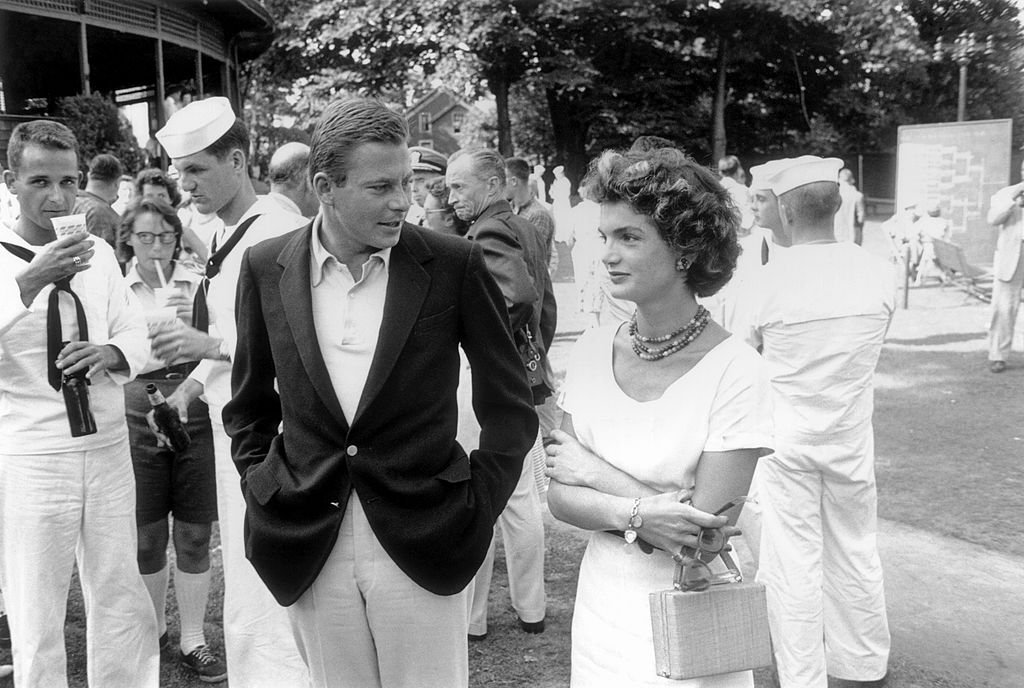 Throughout this time, the identity of his real parents had always been kept from him by his adoptive parents, either to protect him or the Royal family. But there had always been talks on his back about the similarities between him and George, the Duke of Kent. In 1953 he married Lee Radziwill, Jacqueline Kennedy's older sister.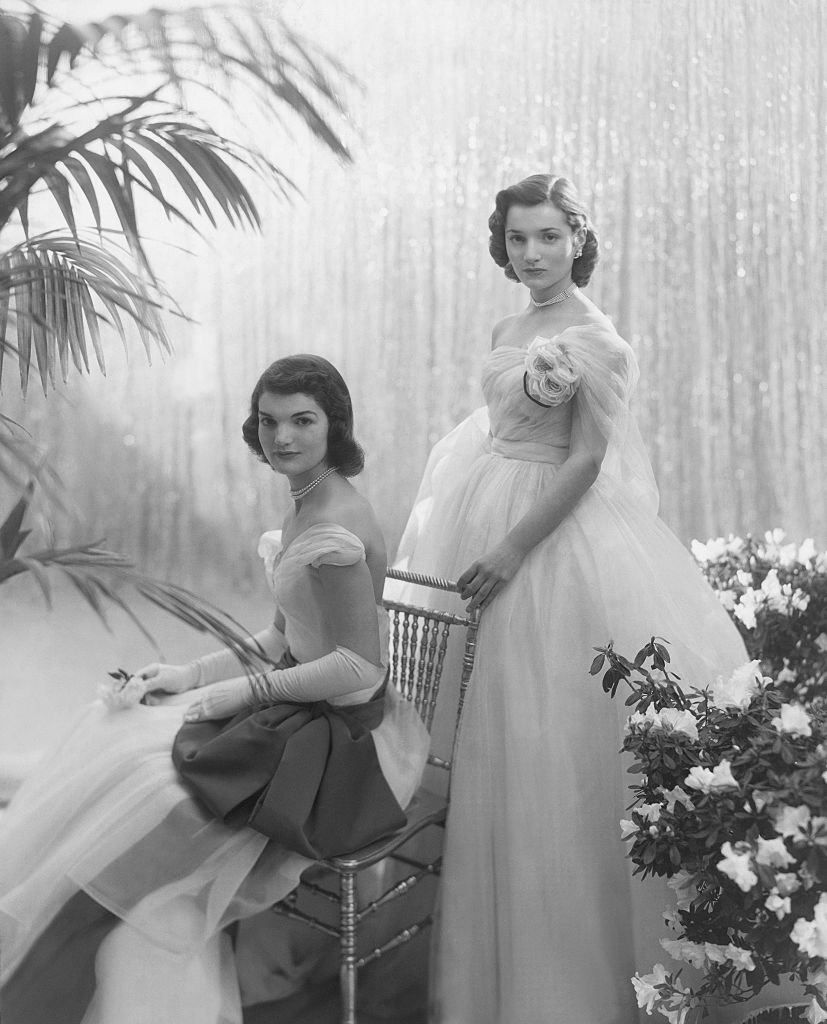 After following his adoptive father's footsteps into publishing, Michael began to develop an addiction to alcohol which made him and his marriage highly unstable. The marriage ended and later on Michael got married to his second wife, the aristocrat Laura Charteris, who ended up unveiling the mystery over her husband's biological parents.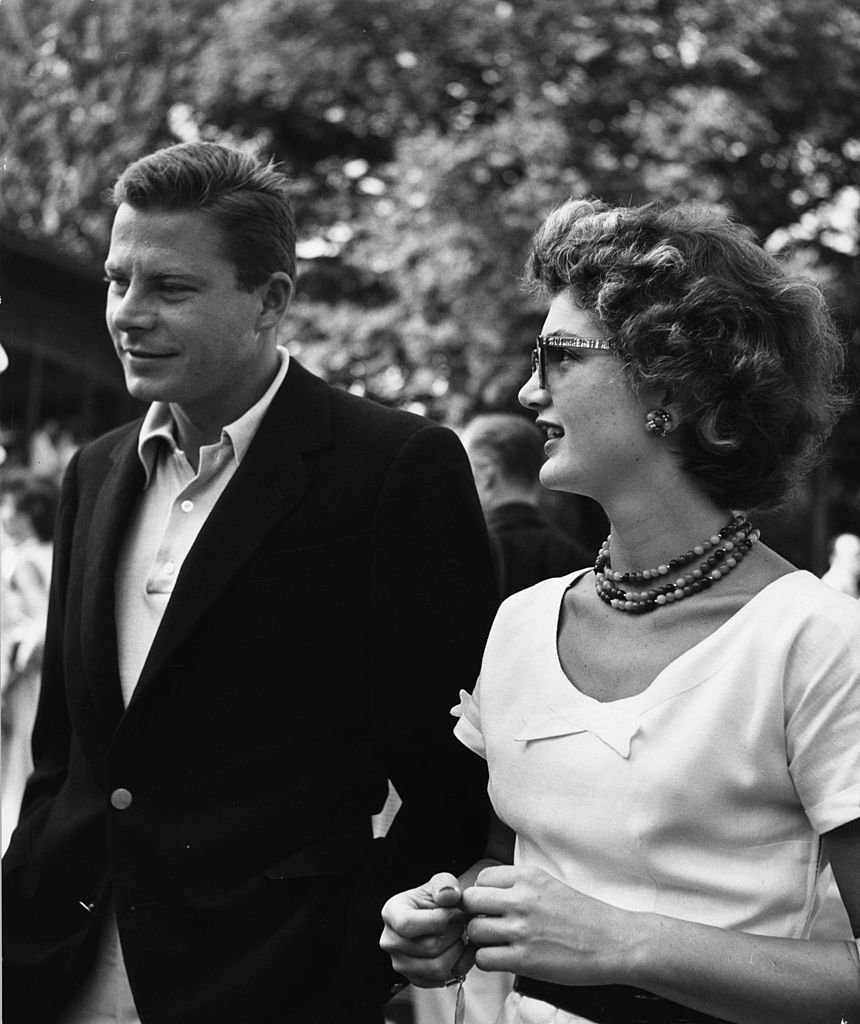 ---
Suspicions arise
Charteris recalled a lunch she had with the Duke of Windsor, that marked the moment she found out the secret: "The Duke never stopped staring at Michael. So much so that I asked: 'Is anything the matter?' The Duke replied: 'Yes. I am certain your husband is my brother's son.'"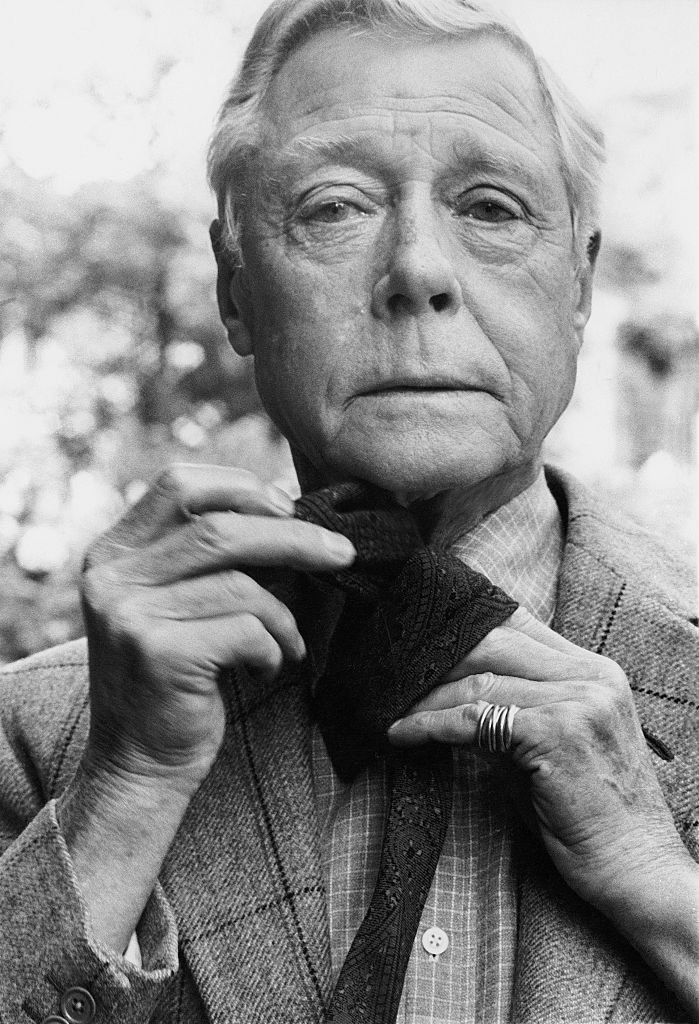 What is still left to be unveiled to this day is the identity of Michael's real biological mother, as historians are still discussing whether it was Kiki Preston or Violet Evans. Both women had sad endings as Preston ended up jumping from a window of the Stanhope Hotel in New York in 1946 and Violet Evans also committed suicide in 1951.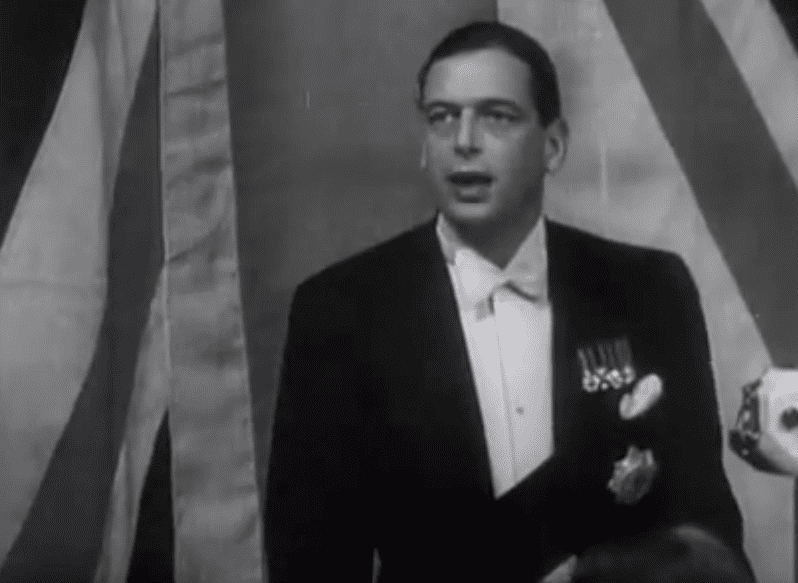 ---
A mysterious death
When World War II broke, George, the Duke of Kent, instead of becoming governor-general of Australia, was forced to rejoin the army. Although he was placed in the Royal Air Force, his functions merely consisted of inspecting bases and aircraft factories. On 25 August 1942, the Duke of Kent was killed 4 months before celebrating his 40th birthday.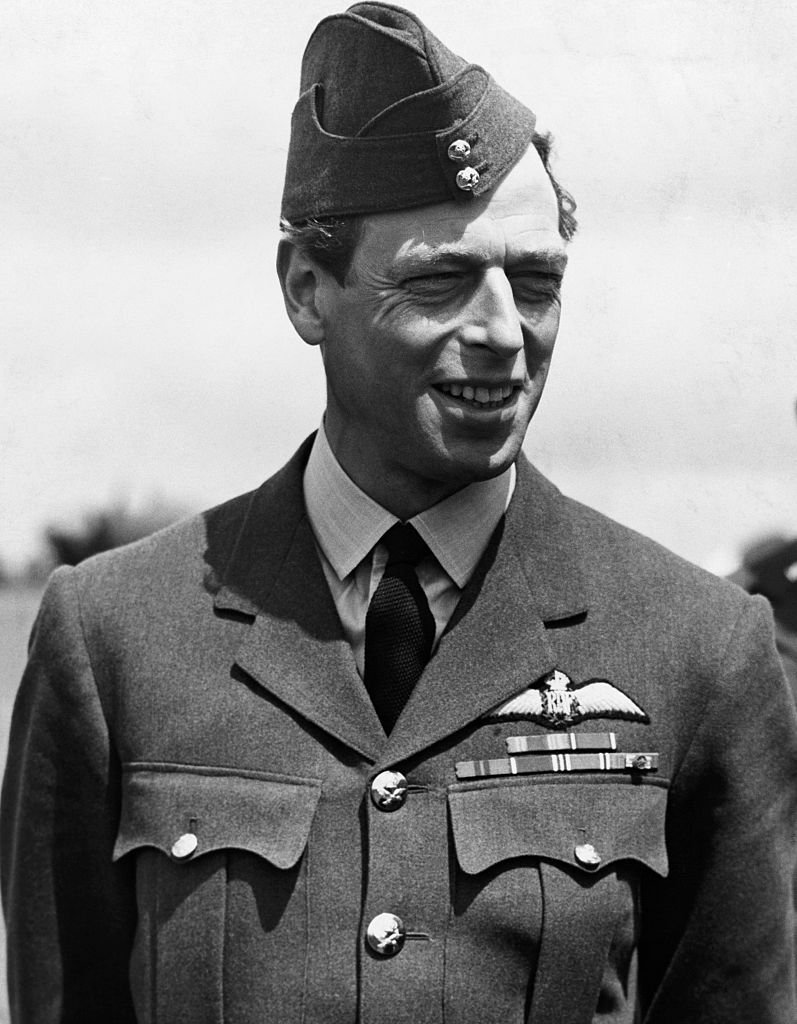 The plane he was flying in crashed into a hillside in Scotland while reportedly heading to Iceland on a morale-boosting trip to see RAF airmen. He was one of the 15 people that lost their lives. Although the blame fell at the time on the much-experienced lead pilot, the reasons for the crash have never been fully determined.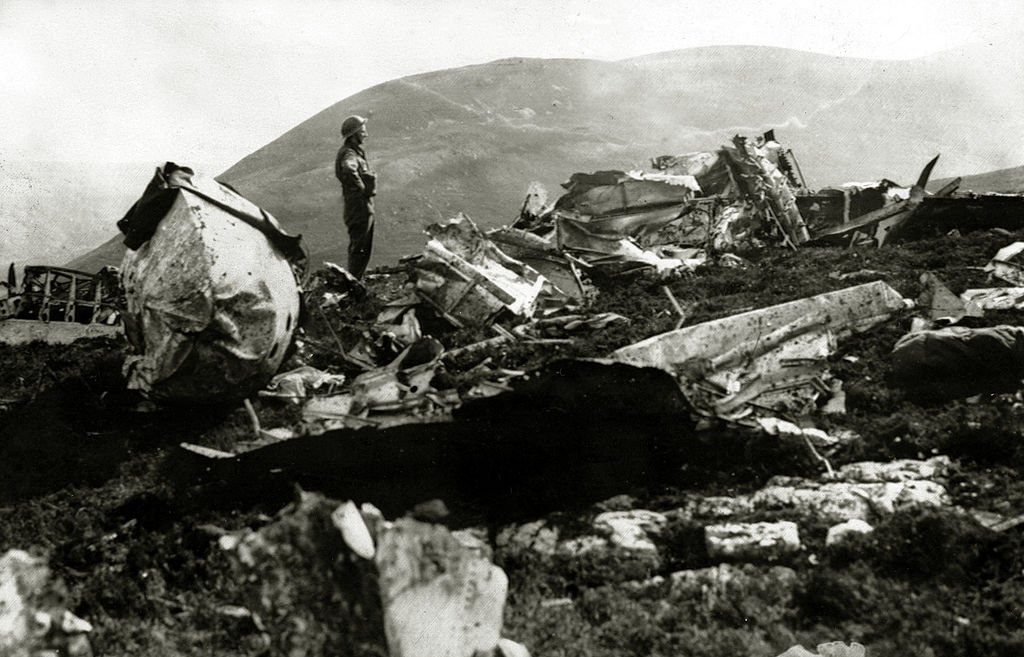 There have been some conspiracy theories created around this mysterious accident. Some say that their flying path should have normally never even passed over land, but this can never be verified since the actual flying plan and the papers of the secret court of inquiry have mysteriously disappeared.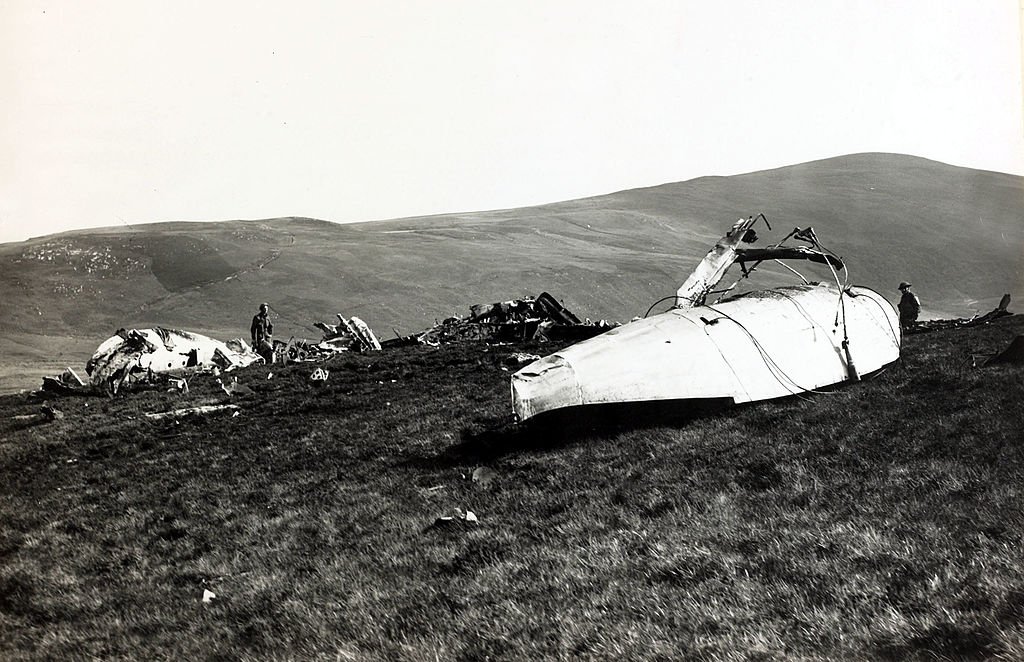 Others have suggested that it was actually Duke Kent that was flying the plane, and others that the plane was heading to Sweden on a secret mission to open misleading peace talks with the Germans and that the British intelligence, ordered by Prime Minister Churchill actually caused the crash due to his suspicions about Goerge being a German sympathizer.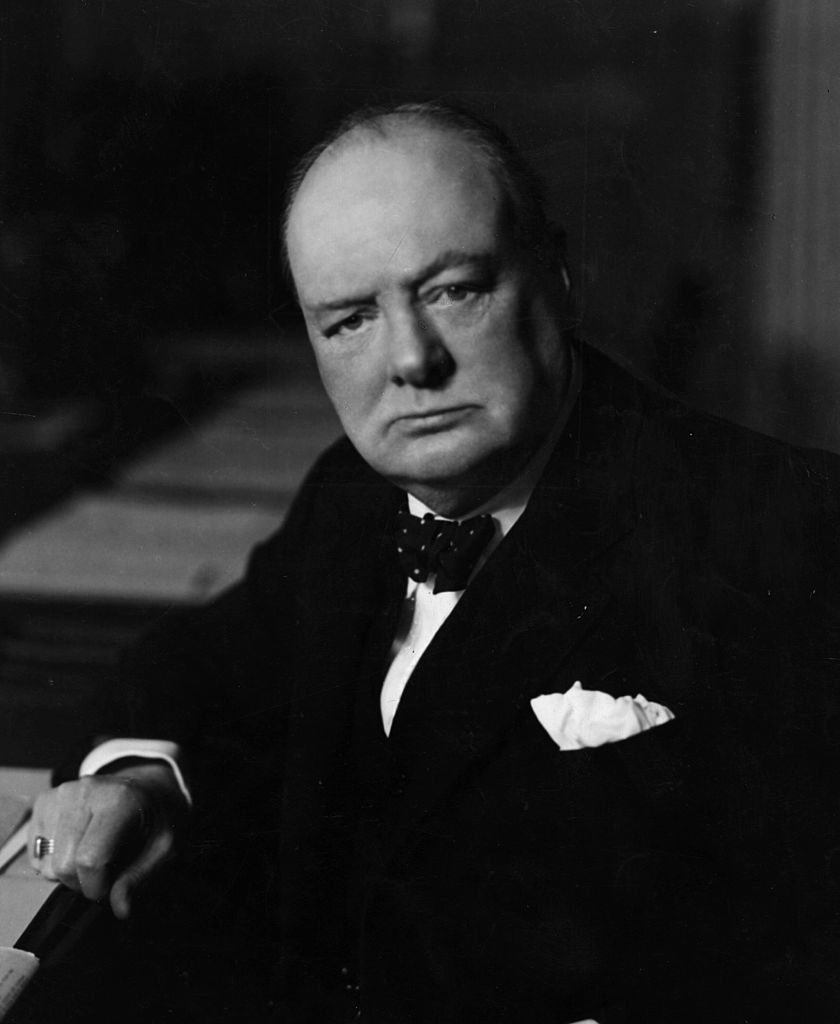 ---
Secrets left untold
The Duke of Kent was buried at the Frogmore Estate's Royal Burial Ground. He left behind his wife Marina and their 3 children. All of the papers associated with the late Duke have all been embargoed. But in 2003, interest was revived when his life was exposed in the documentary "The Queen's Lost Uncle".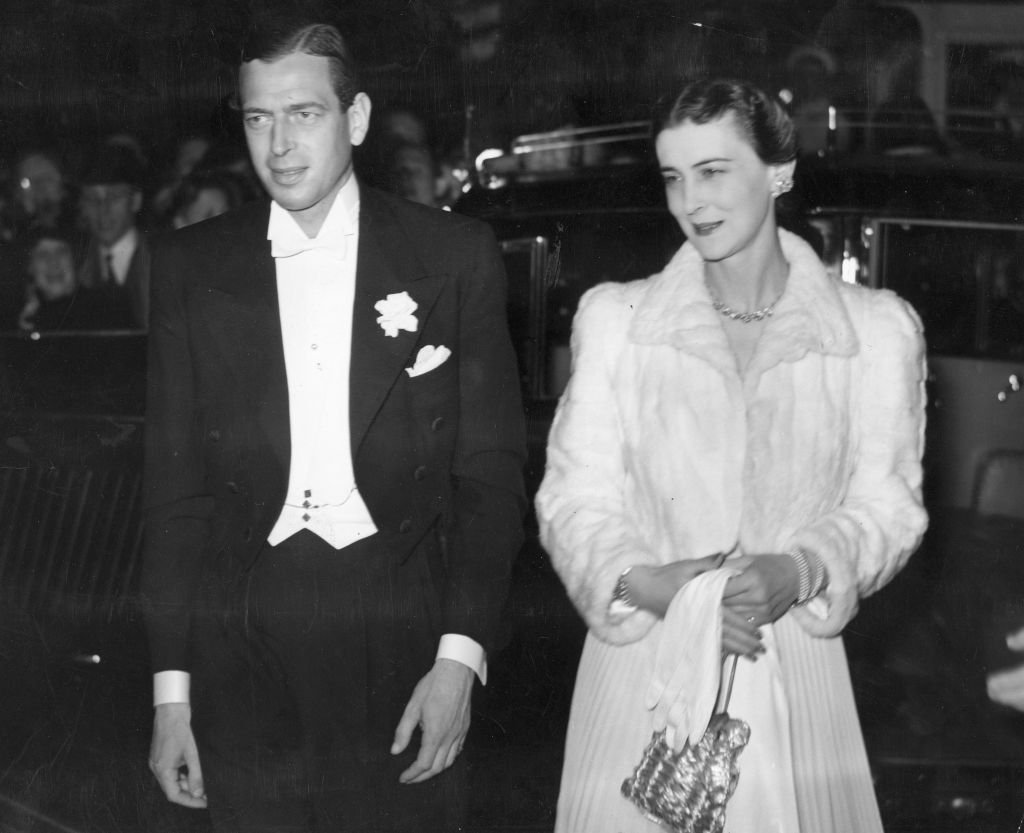 ---
As for Michael, the illegitimate child, unfortunately, he never got to confirm his royal heritage. In 1969, at 43, Michael Canfield died from a heart attack caused by a mix of pills and alcohol, while on a passenger's plane flying from New York to London.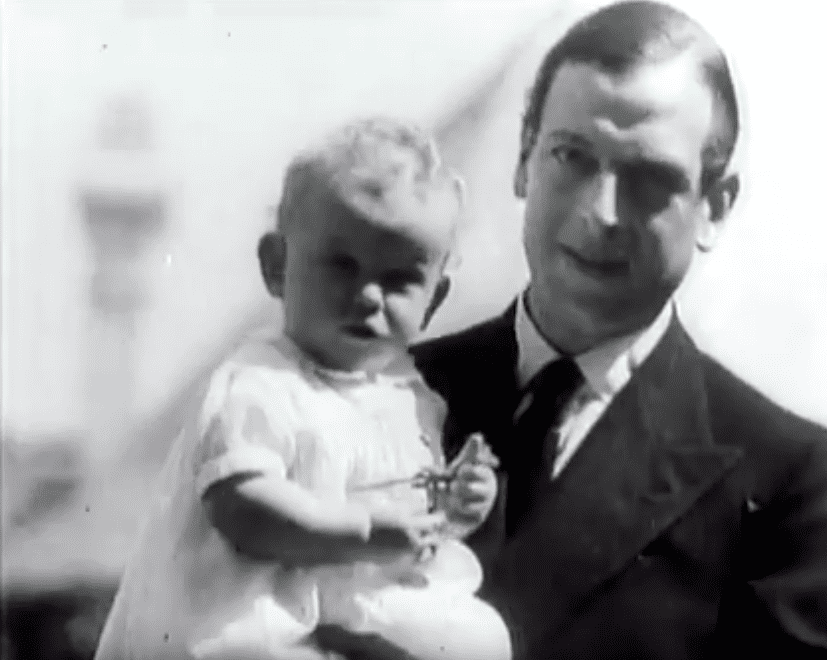 What a fascinating story. Just when you thought there weren't any other secrets about the British royal family to be discovered! Were you surprised to learn about the former Duke of Kent's tragic story? Let us know all about it in the comments section and don't forget to share the article!