Meet the "The Twilight Zone" Cast 51 Years Since the First Episode Was Aired
"
The Twilight Zone
" is a sci-fi/horror anthology series created and presented by Rod Serling. It ran for five seasons with each episode featuring a unique, stand-alone story wherein the characters find themselves in unusual and disturbing events, which can only be described as 'entering the twilight zone.'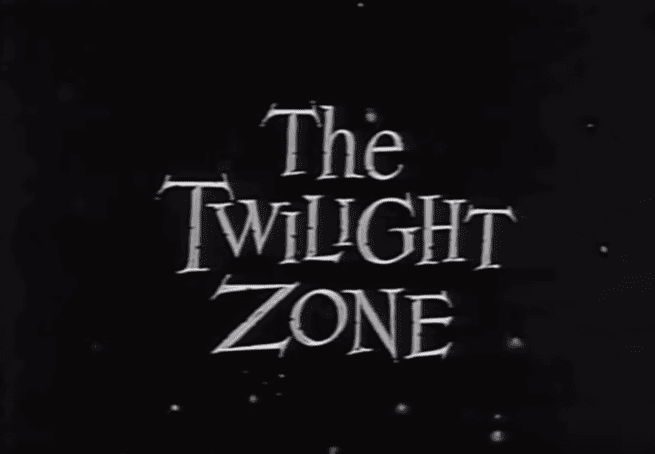 After watching a single episode of the original show, there isn't any doubt that its eery sounding intro will forever be engraved in your mind. In 1997, TV Guide Ranked 2 of the show's episodes as the part of the 100 Greatest TV Show Episodes of All Time. The show has been considered one of the 50 Greatest TV Shows of All Time.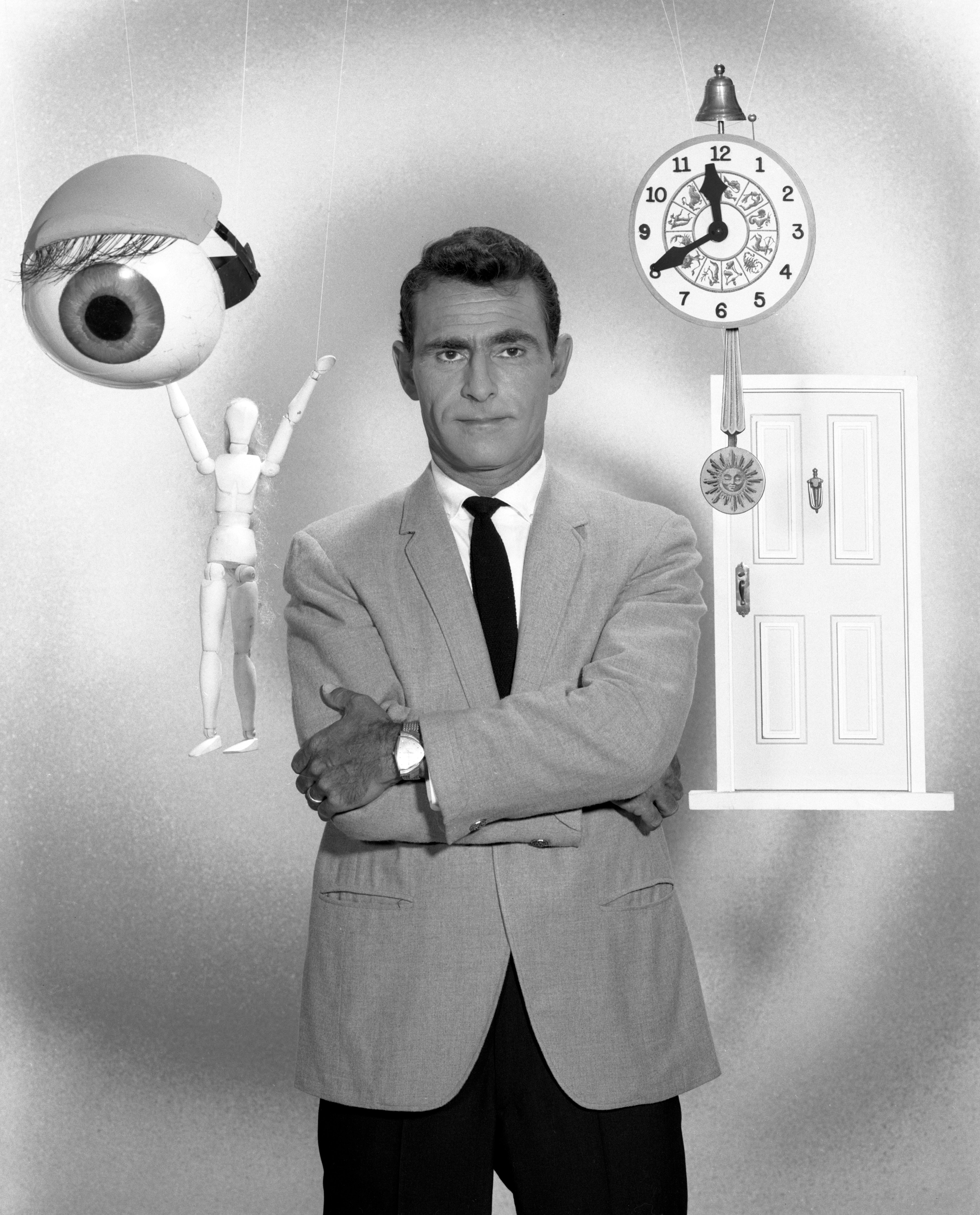 It also earned Serling two Primetime Emmys and a Golden Globe award for his writing. The show paved the way for series like "The Outer Limits" and recent favorite, "Black Mirror." Every episode featured a current or would be name of Hollywood. Can you guess who they were? Read on to find out who was on the iconic show.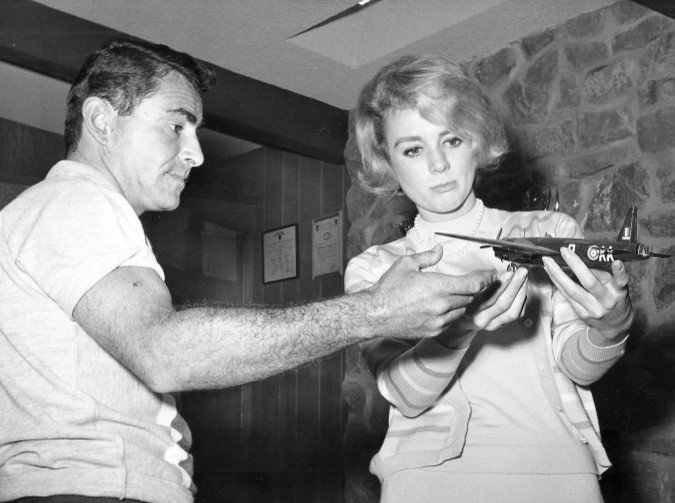 ---
ROD SERLING
"Next stop, you're entering The Twilight Zone", can you hear the narrator say those words? Rod Serling was the mind behind the show, the man created and produced the show. Serling co-wrote 92 out of the 156 episodes of the show. His voice is the iconic voice that you hear during the intro and conclusion of every episode.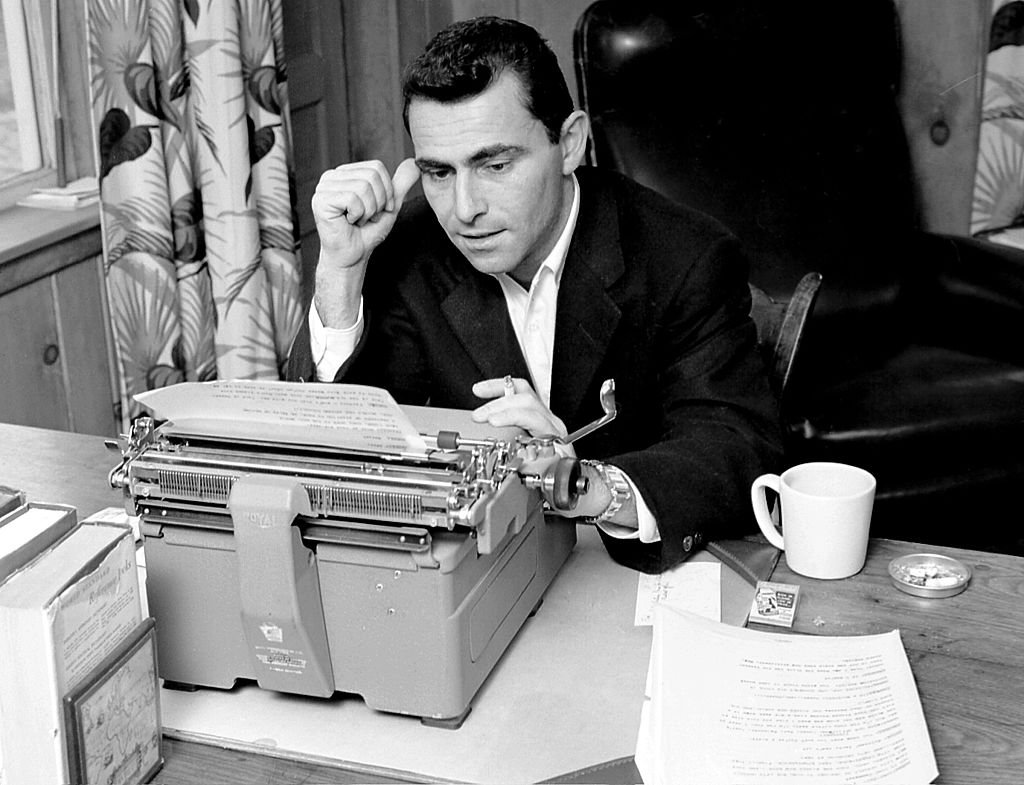 Serling was largely considered "the angry young man of Hollywood", gaining a reputation for clashing with fellow writers, producers, and sponsors on varied issues that range from political ideals to censorship. He was a World War II veteran that saw a lot of combat in the Philippines.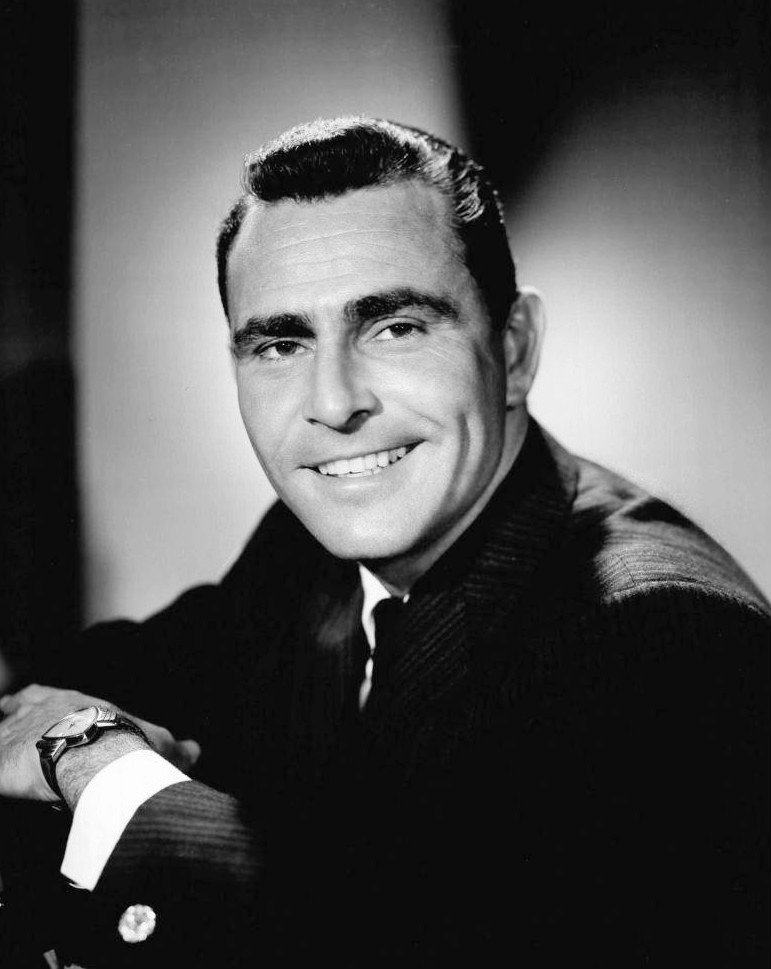 After earning his degree after the war, Serling served as a writer on radio dramas first, before making his way to television. He also co-wrote "The Planet of the Apes" and had another successful horror tv show after "Twilight Zone" called the "Night Gallery." He continues to be credited for the various reboots of his iconic show and modern adaptations of his episodes.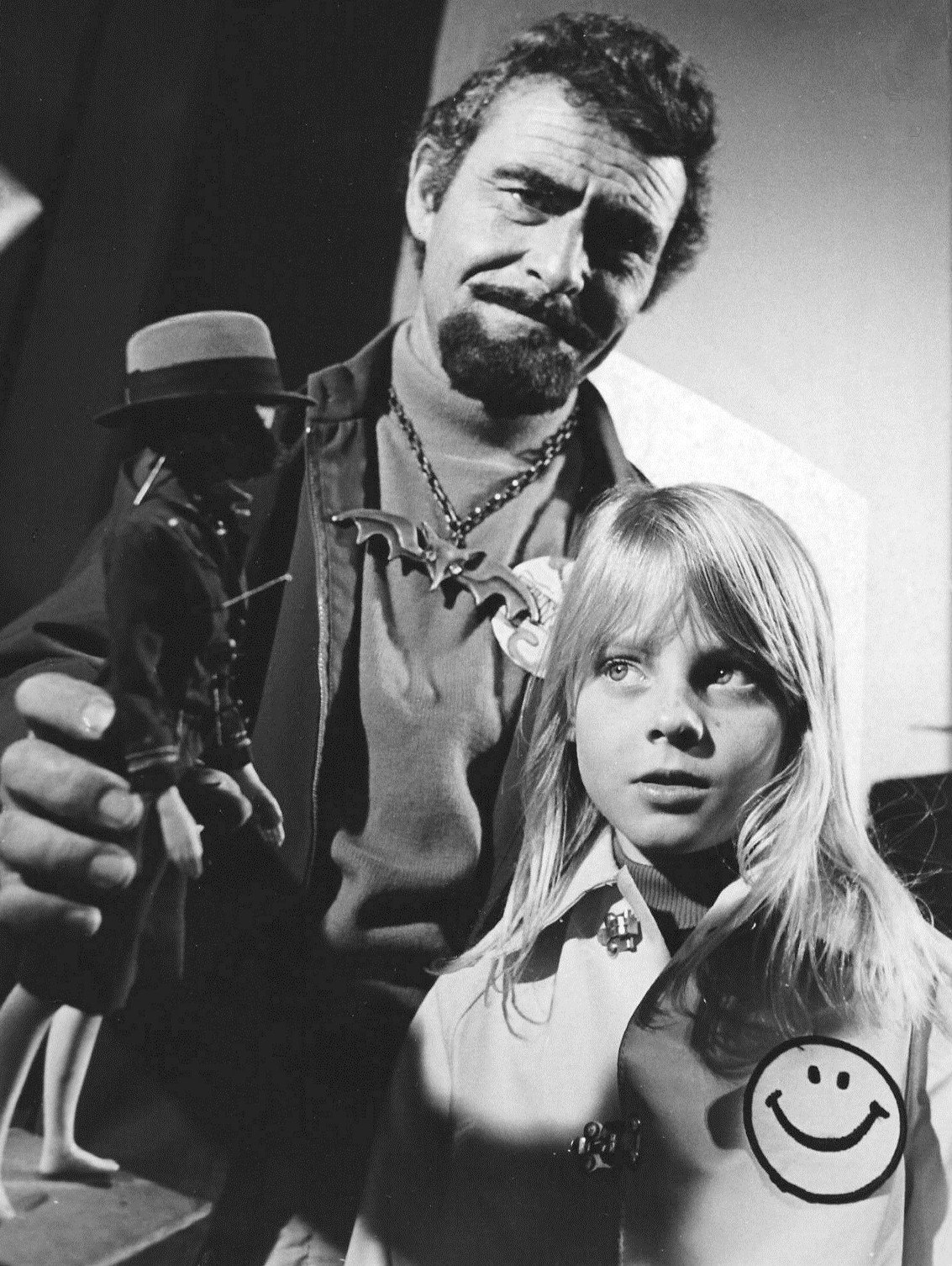 ---
WILLIAM SHATNER
On The Show: A pre-James Kirk Shatner appeared on two episodes of the anthology series. First, as a newlywed trapped with his wife in a lowly town in Ohio after their car breaks down. The second time around comes three years later on the final season of the show, as a man troubled by a gremlin on a plane.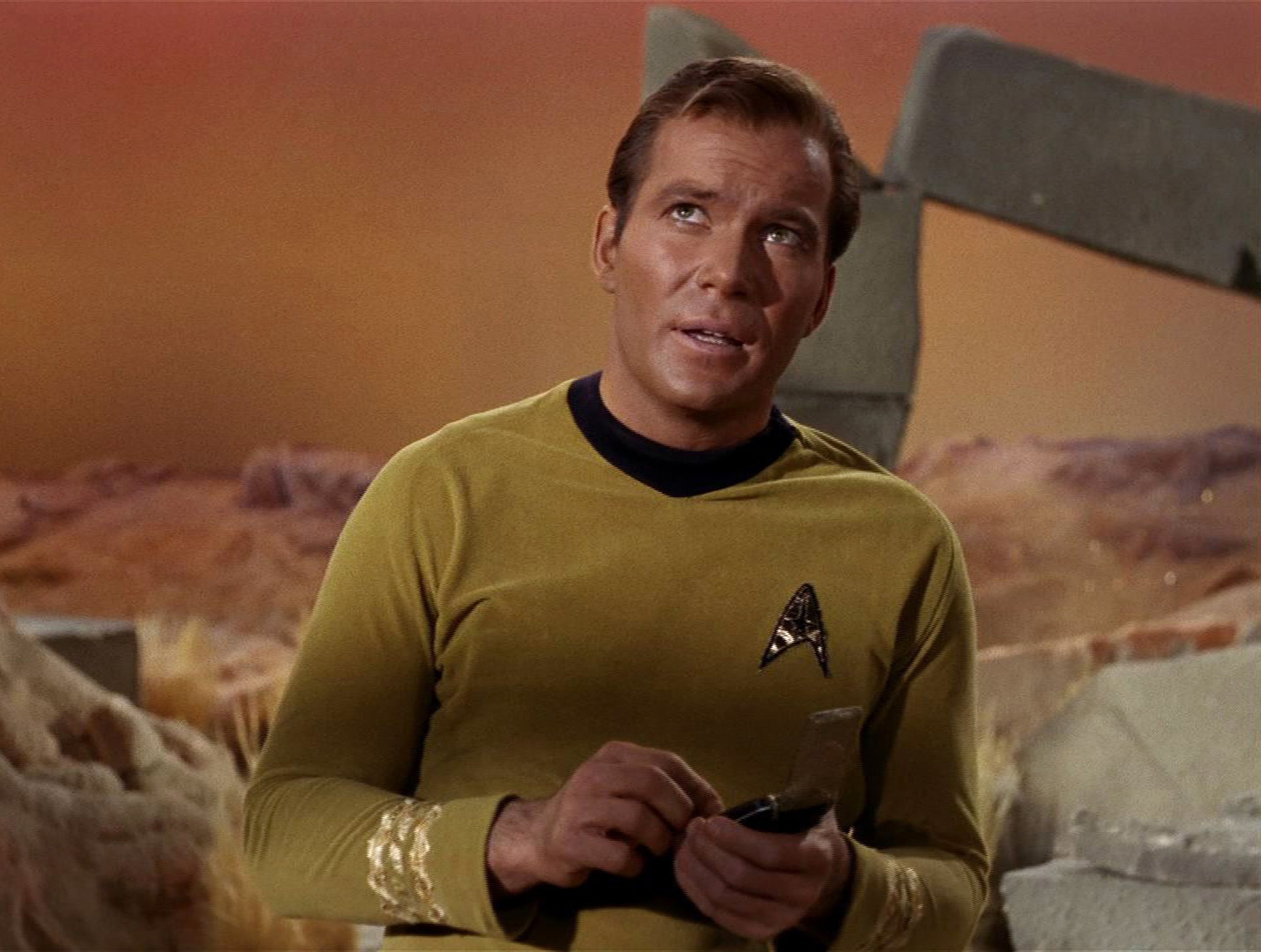 Now: The 89-year-old William Shatner is an author, singer, actor, and producer. He achieved immortal pop-culture icon status thanks to "Star Trek: The Original Series" where he played the iconic Capt. James Kirk. but prior to that and "The Twilight Zone" already had a successful television career.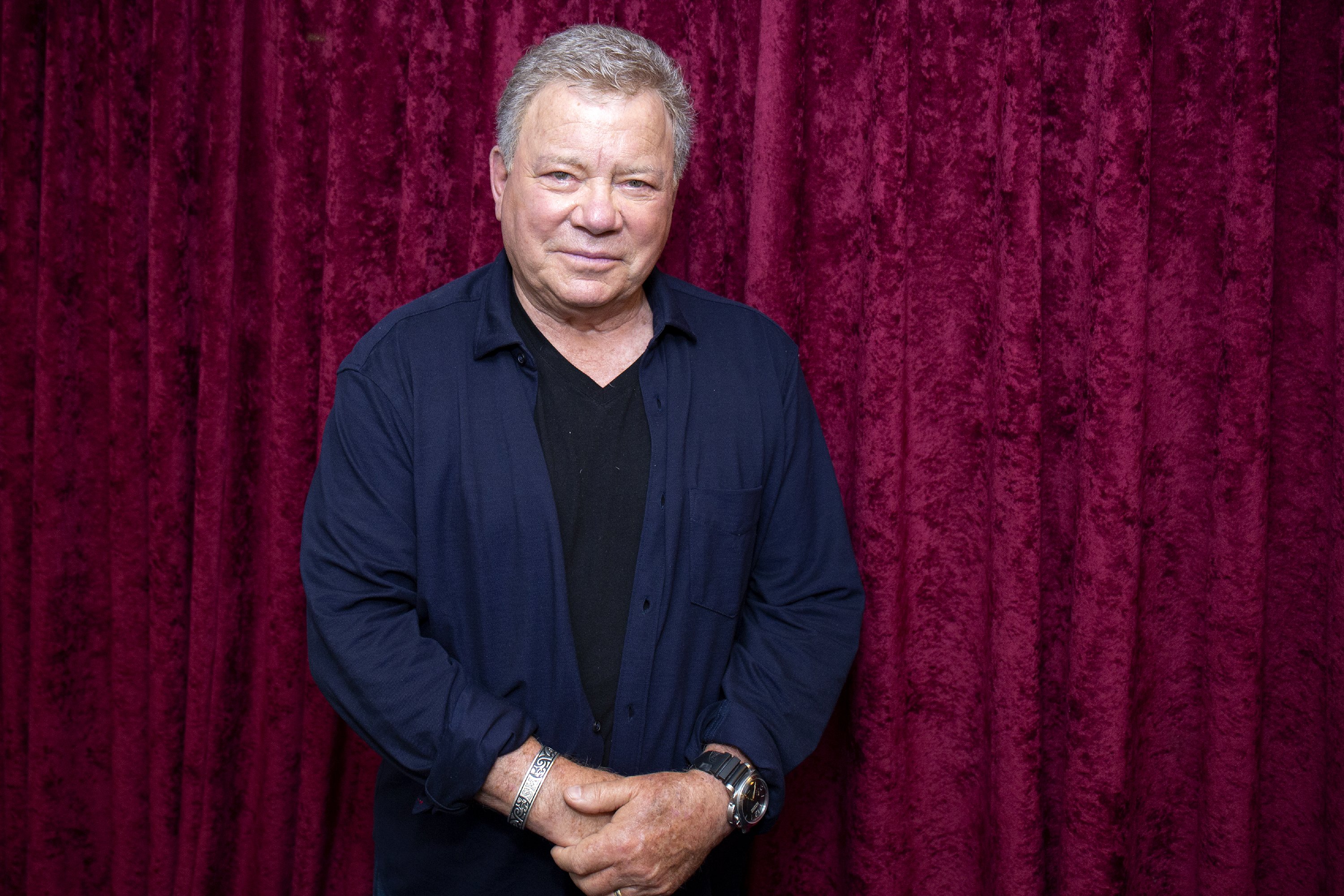 As a young actor, he appeared in hit shows like "The Defenders", "Alfred Hitchcock Presents" and "For the People." Although his claim to fame will always be "Star Trek", also appearing in the franchise's films in the late '70s and early '80s. In more recent years he was a lead on "Boston Legal" which earned him a Golden Globe and two Emmy Awards.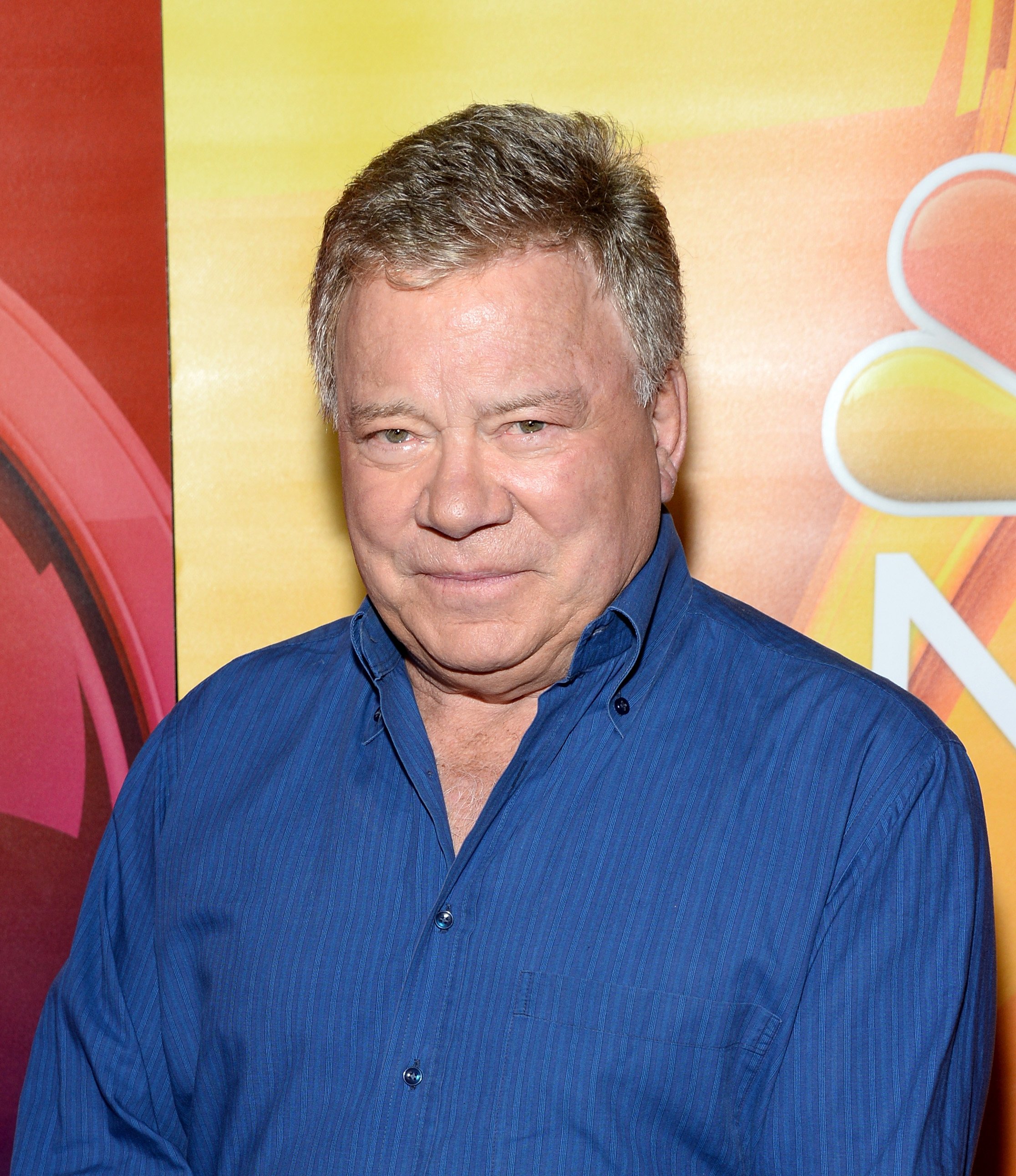 ---
BILL MUMY
On The Show: As a child actor Bill Mumy received a lot of work, he was on three episodes of the show. He first appeared as a young boy who had a special connection with his grandmother who was beyond the grave, next he was an all-powerful child from Ohio, and finally the young version of a wounded Vietnam war veteran.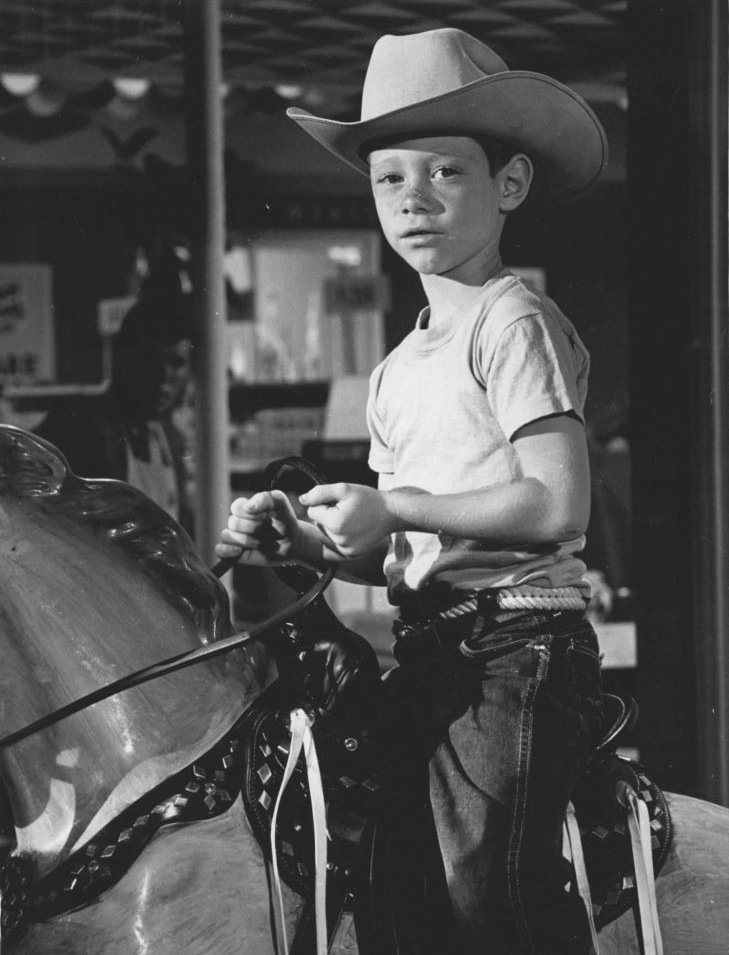 Now: Mumy was a successful child actor from the '60s and '70s. After appearing on Serling's show, he became a household name for playing Will Robinson in the original "Lost in Space" tv series which ran from 1965 to 1968. As an adult, he has become a well-known figure in the science-fiction community/comic book fandom.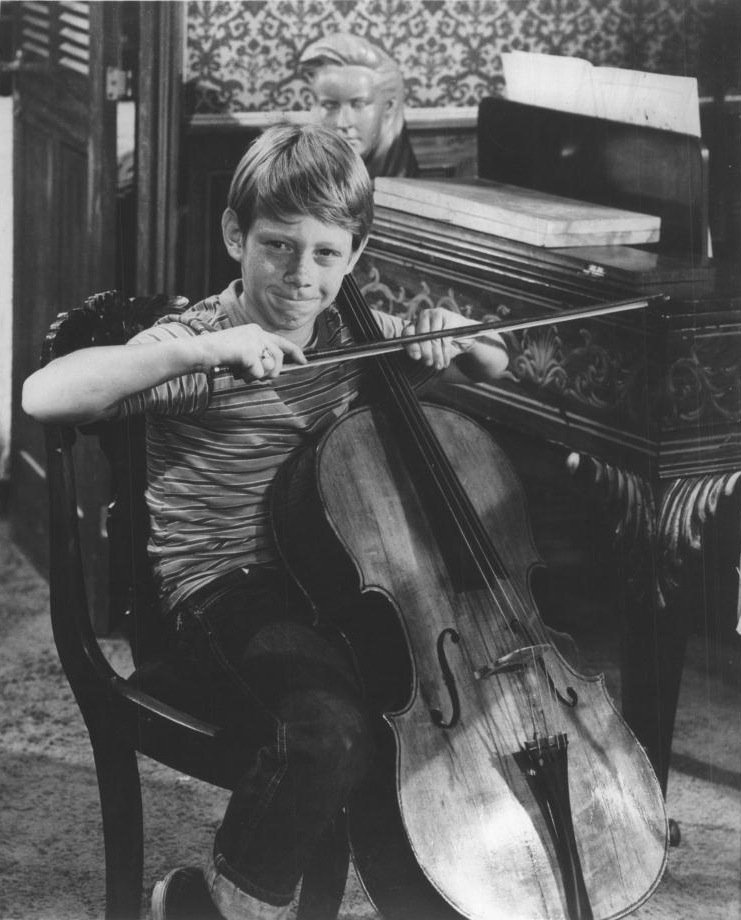 He was on the hit sci-fi show Babylon 5 from 1994-1998. He has also transitioned successfully into voice acting, some of his notable voice acting work includes "Scooby-Doo", "Ben 10" and "Bravest Warriors". As a musician, Mumy performs as a solo artist, an occasional guest performer, and as half of the duo Barnes & Barnes.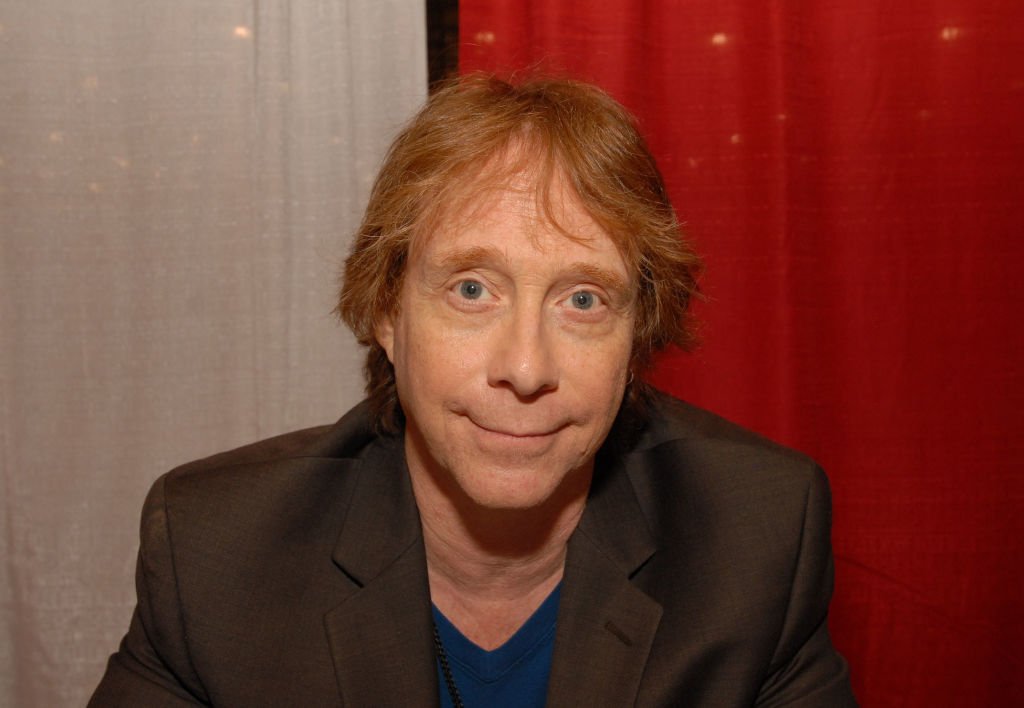 ---
INGER STEVENS
On The Show: Stevens featured for Serling twice. She was first featured in season one's "The Hitch-hiker" which has gone on to be considered as one of the best episodes of the show. Serling had the actress back for another episode in season two, which featured her as the daughter of a, let's say, very special doctor.
Now: The actress was actually born, Ingrid Stensland in Stockholm, Sweden but later move to the U.S. after her parents split. She began her acting career in 1954 in New York. For a few years, she struggled with small acting roles until she got her big break on the film Man on Fire, starring Bing Crosby. 
Her other tv appearances include "Route 66," "The Alfred Hitchcock Hour," "The Eleventh Hour," but she was best known for her lead role in "The Farmer's Daughter" which ran for three seasons. Sadly, the 35-year-old actress died on April 30, 1970. the Los Angeles County Coroner's office attributed Stevens's death to "acute barbiturate poisoning" that was eventually ruled a suicide.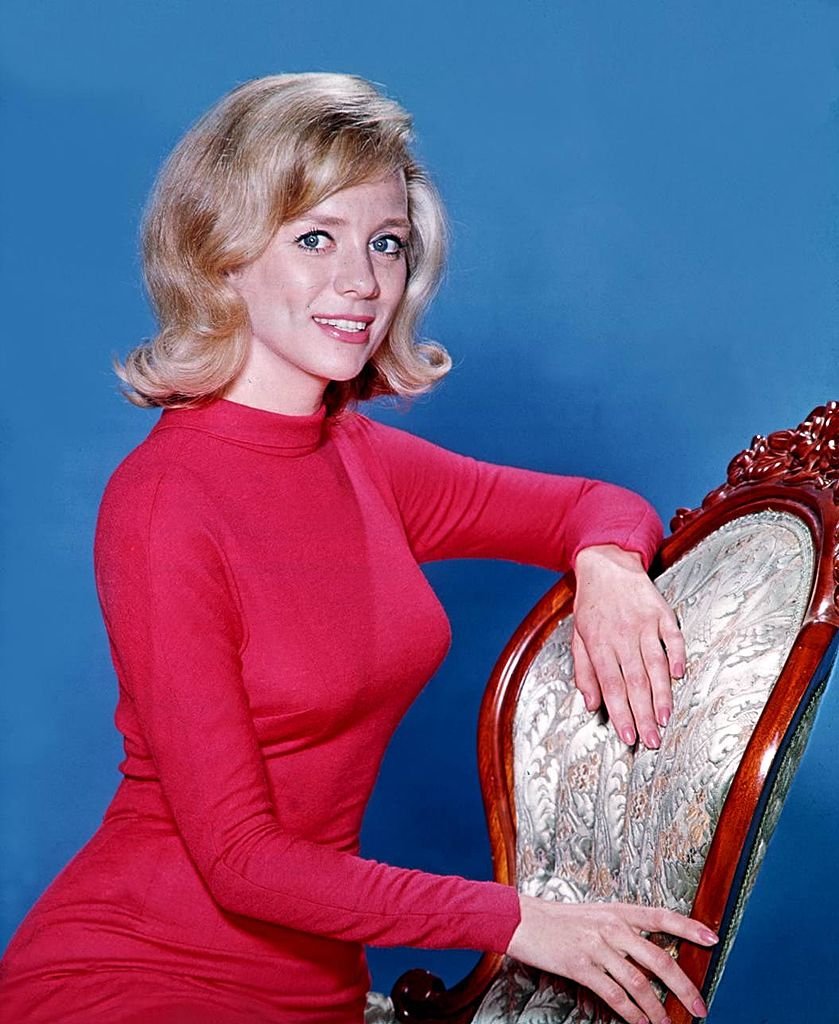 ---
EARL HOLLIMAN
On The Show: For the pilot of the series, Serling wanted to blow the audience away in a terrifying and troubling manner. He needed a face that would catch people's attention, and he got that in Earl Holliman. He was the star of episode one, "Where is Everyone?" as an airforce pilot who makes his way into a ghost town.
Now: Holliman was born in 1927, and began his acting career in 1952. After a couple of years in uncredited acting roles, he broke out with "Devil's Canyon", a western. He would most famously gain most of his acclaim for western films. He won a Golden Globe for Best Supporting Actor for "Rainmaker" and appear in "Gunfight at the O.K. Corral."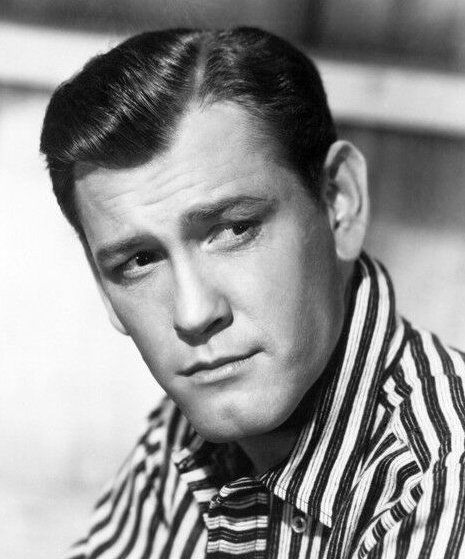 He would also be known for his roles in various tv shows like "Hotel de Paree", "Wide Country", "P.S.I. Luv U" and "NightMan".  He also starred opposite Angie Dickinson in the tv series "Police Woman" and was also a lead cast member on the short-lived sitcom starring Delta Burke, "Delta."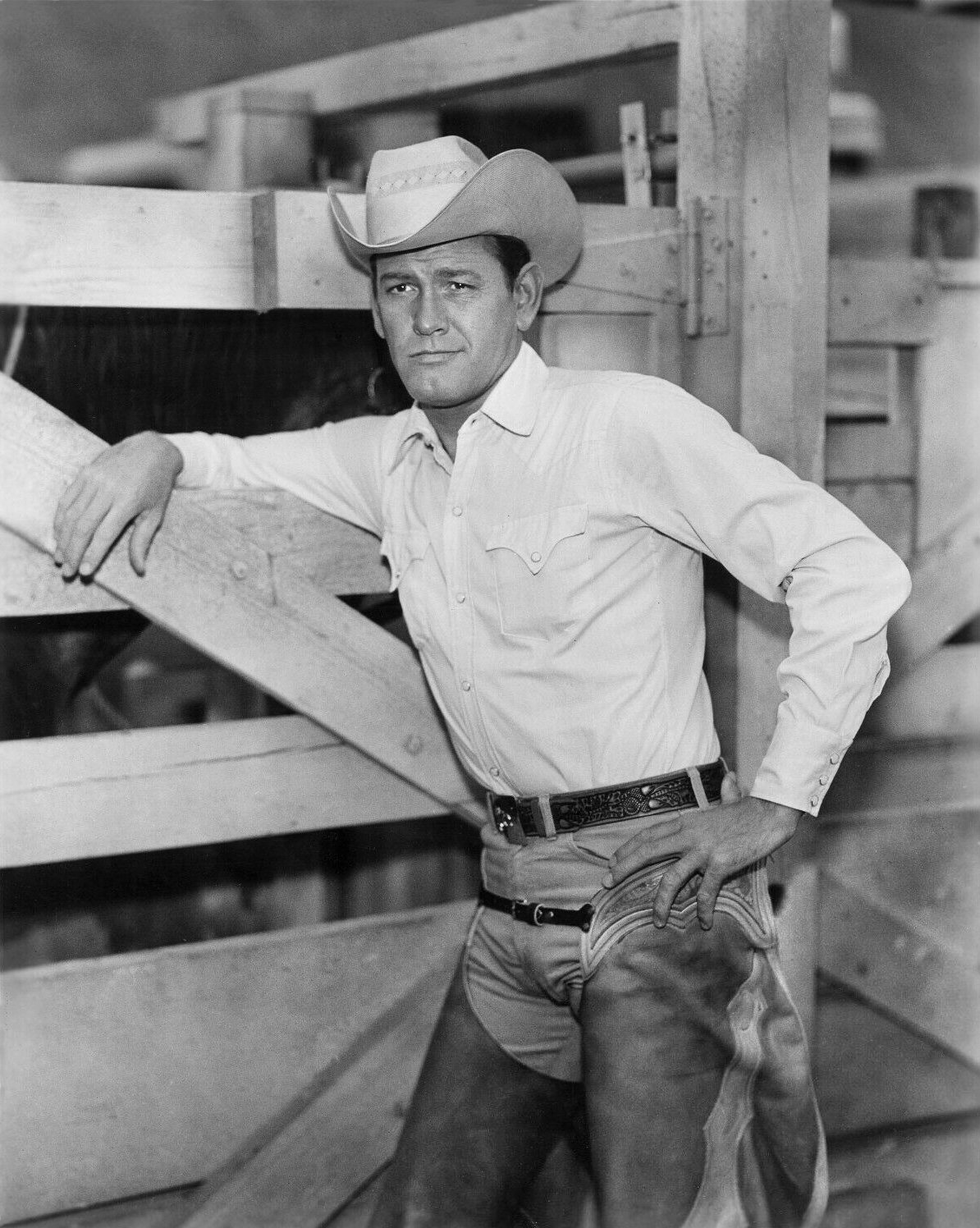 ---
ED WYNN
On The Show: The actor appeared in two episodes of the timeless anthology series. He was first a salesman, pitching his wares and fixing toys, beloved by the children around his neighborhood. He encounters Mr. Death and must make the pitch of his life. A few years later, the actor appeared as an old man who's life is tied to the ticking of a clock.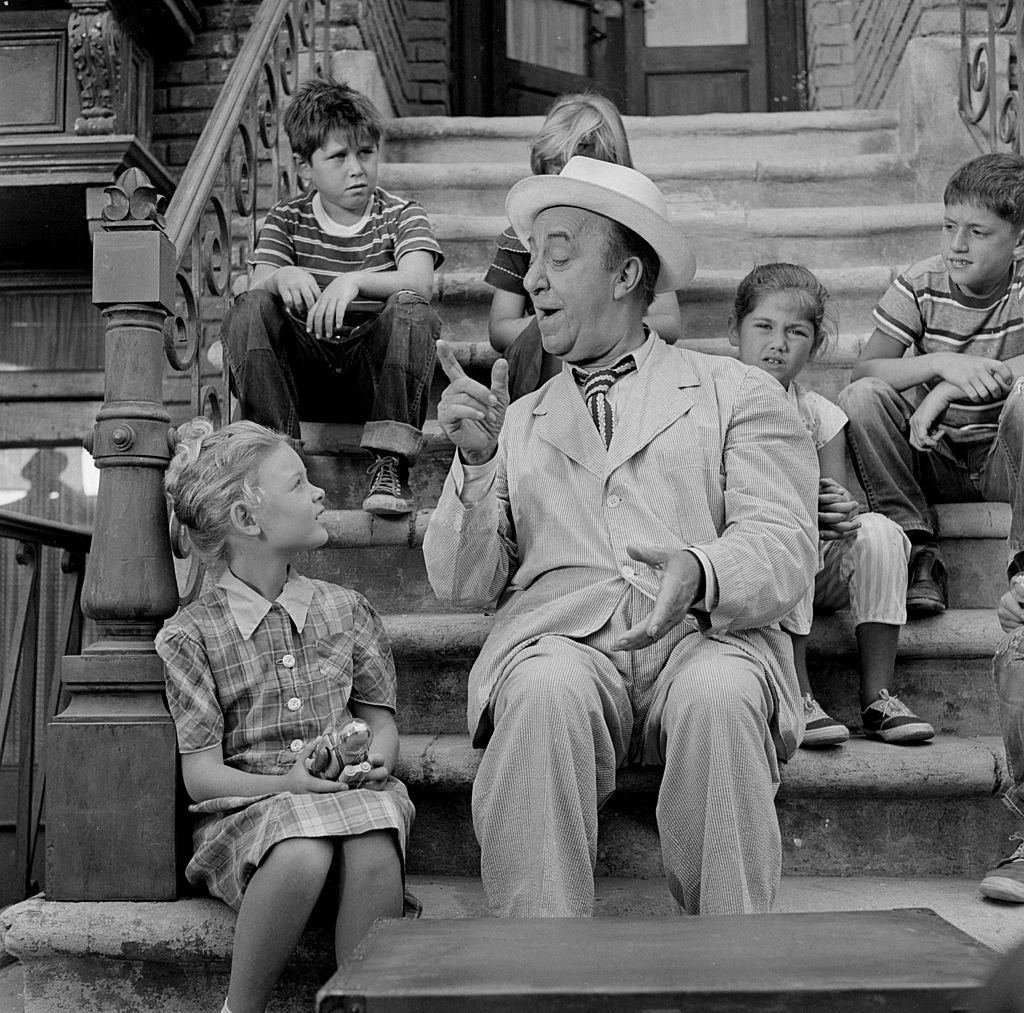 Now: By looking at a photo of Ed Wynn, you'd probably say hey, he looks like the Mad Hatter from Alice in Wonderland. Well, you know what? He is the Mad Hatter, or he voiced that character for that matter. He also played Uncle Albert in "Mary Poppins" where he sang "I Love to Laugh." The comedian died in 1966 at 79.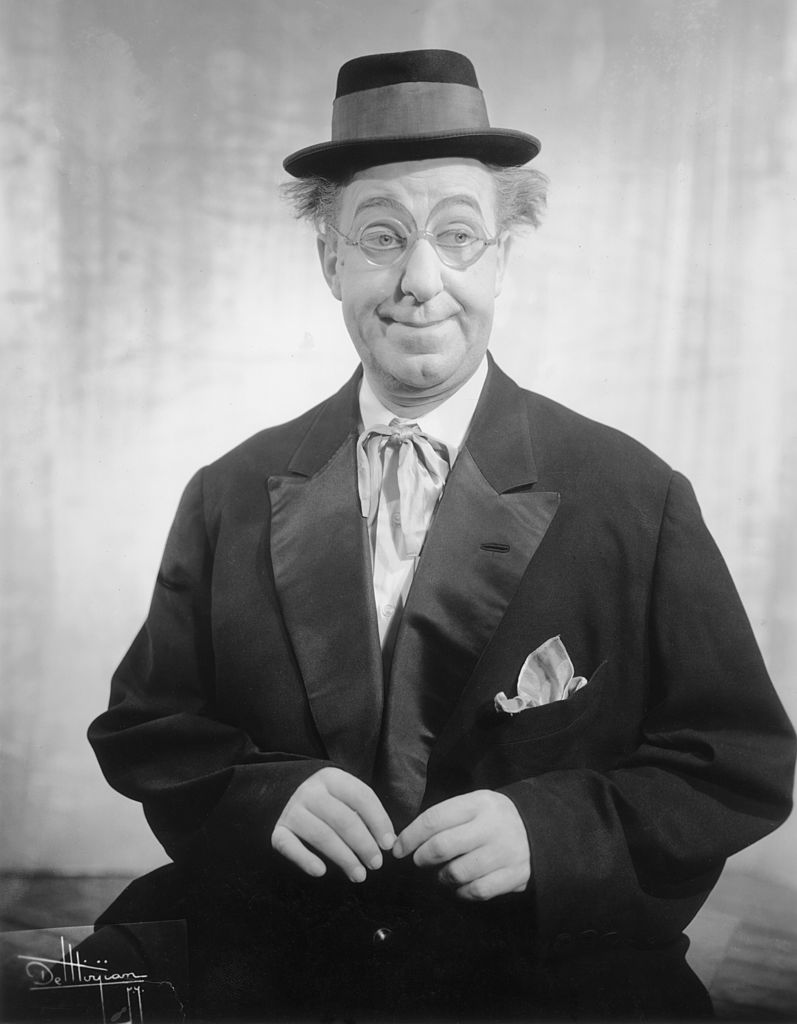 ---
PATRICIA BARRY
On The Show: The beautiful actress featured twice for Serling on "The Twilight Zone", both parts coming as supporting roles. The first came in "The Chaser", the thirty-first episode of the show and "I Dreamed of Genie" in season 4. Both times the lovely actress played the love interest of the lead characters played by George Grizzard and Howard Morris respectively.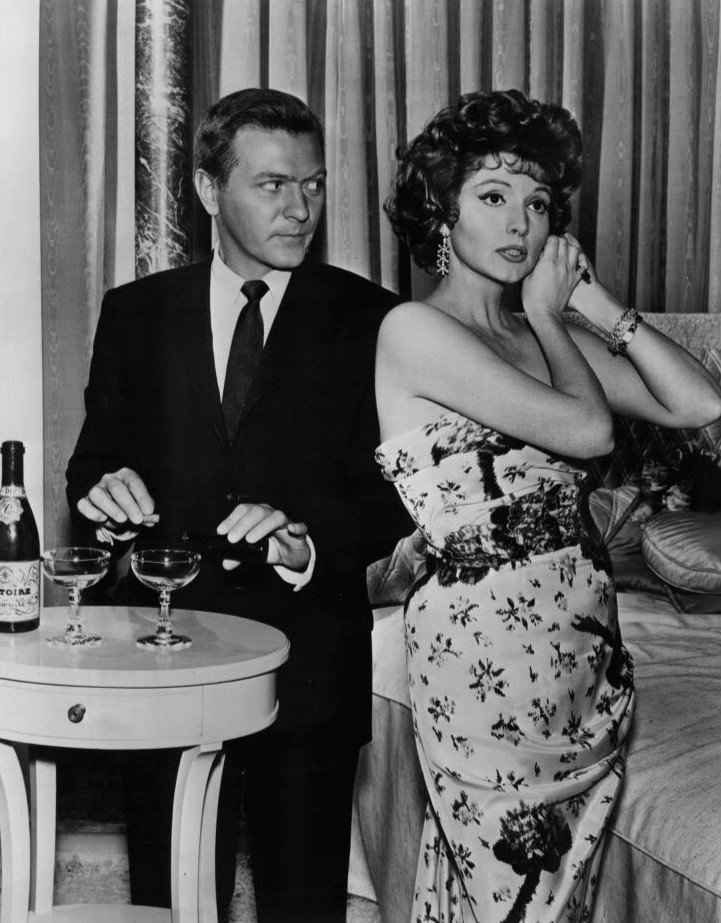 Now: Barry was a very popular supporting character and guest star on "the small screen," she has appeared in over 140 acting roles. She often played the high class, beautiful and material characters throughout her career. She became a steady guest actress on popular soaps like "Days of Our Lives", "Guiding Light", "Loving", and "All My Children."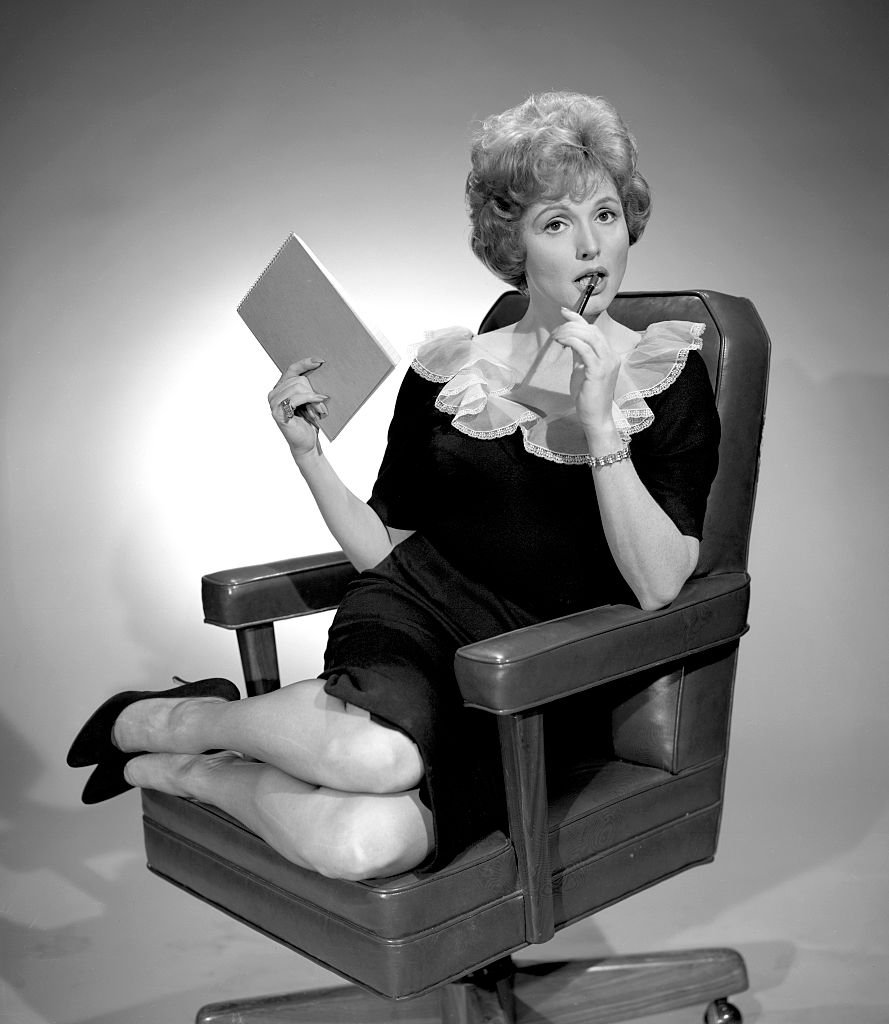 ---
ELIZABETH MONTGOMERY
On The Show: As the show was reaching its peak fame, season three was right around the corner. Serling needed a face that could attract more viewers and in an episode that would let their show reach new heights. Montgomery featured in the season three's opening episode, as a woman in an empty, post-war town opposite a man.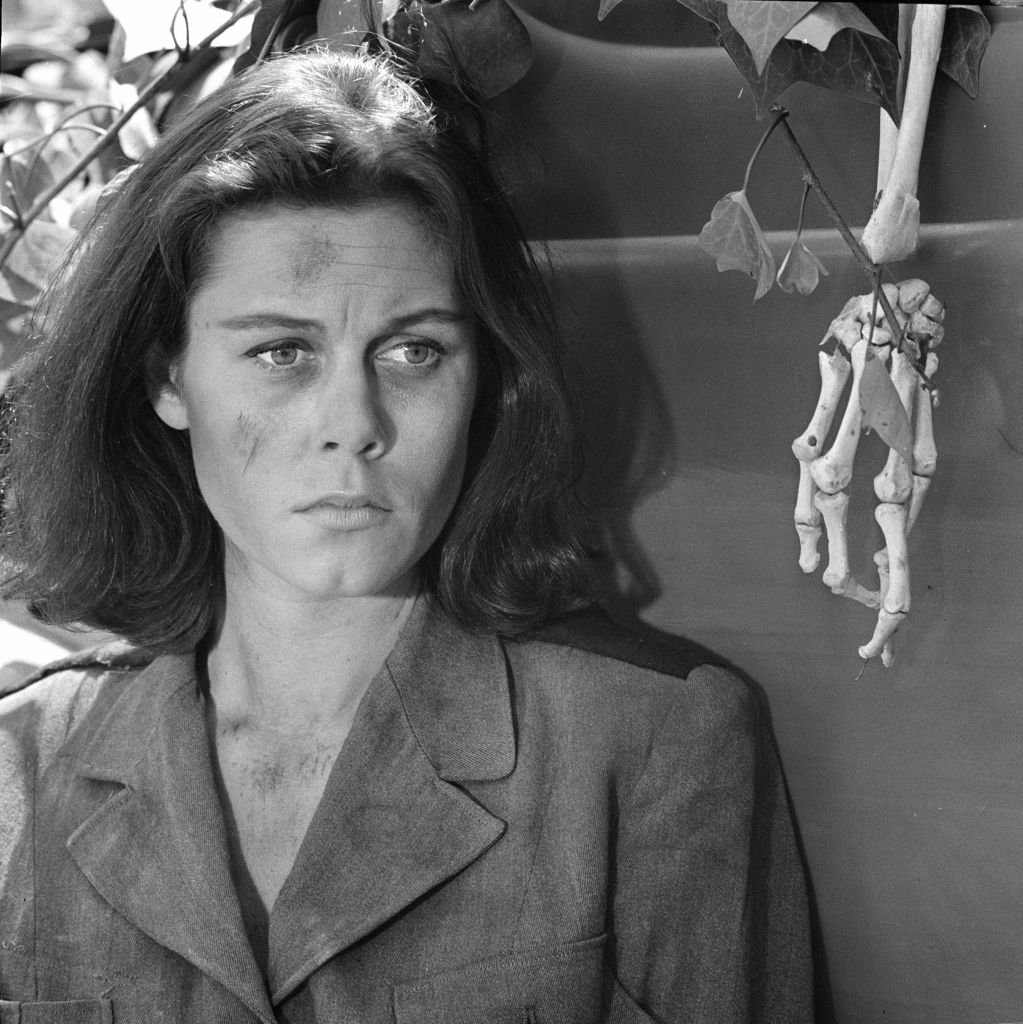 Now: Elizabeth Montgomery is the daughter of actor, Robert Montgomery. She began acting on her father's show, but also appeared in "Studio One," "Kraft Television Theater," "Johnny Staccato," and "Burke's Law." Before making her cementing her name in television history as Samantha Stephens on "Bewitched."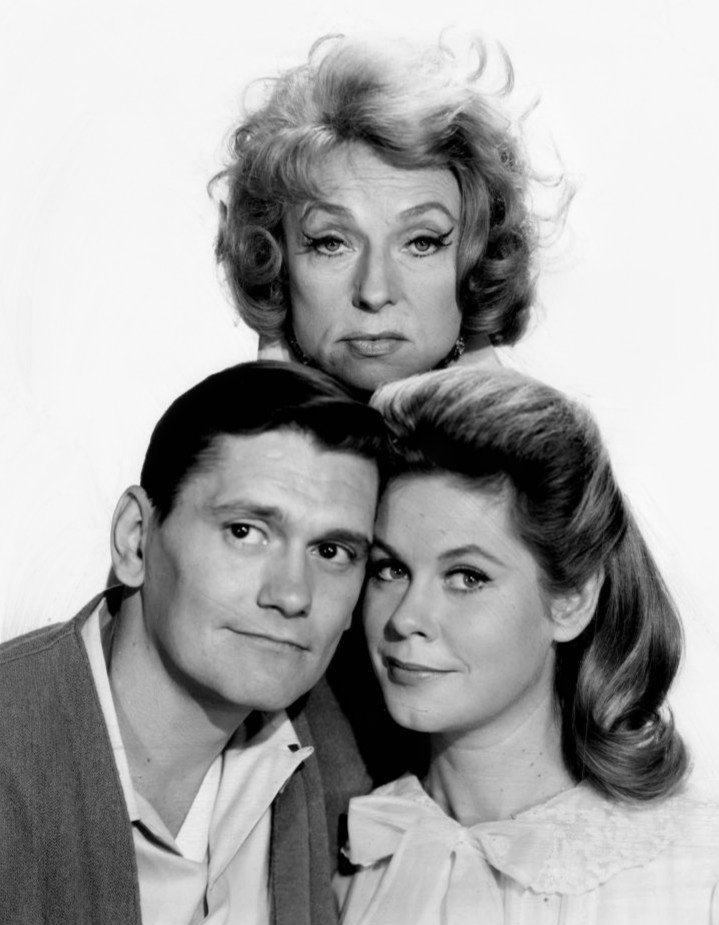 Later on in her career, she starred in Emmy nominated roles in tv films "A Case of Rape" and "The Legend of Lizzie Borden." Towards the end of her life, the actress struggled with colon cancer, which she thought she had beaten in the late 1990s. Unfortunately, it came back and at the age of 62, she died in 1995.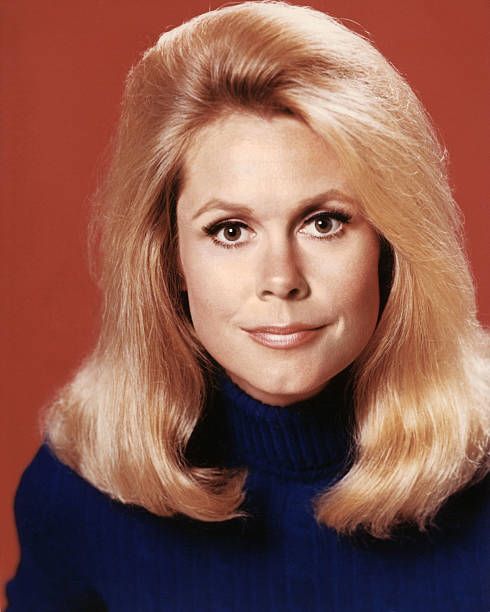 ---
DONNA DOUGLAS
On The Show: Douglas appeared as the main character in season two but return in a cameo on season three. She was in the episode "Eye of the Beholder" as a patient undergoing facial reconstruction surgery to make her look beautiful according to the standard set by her "alternate society."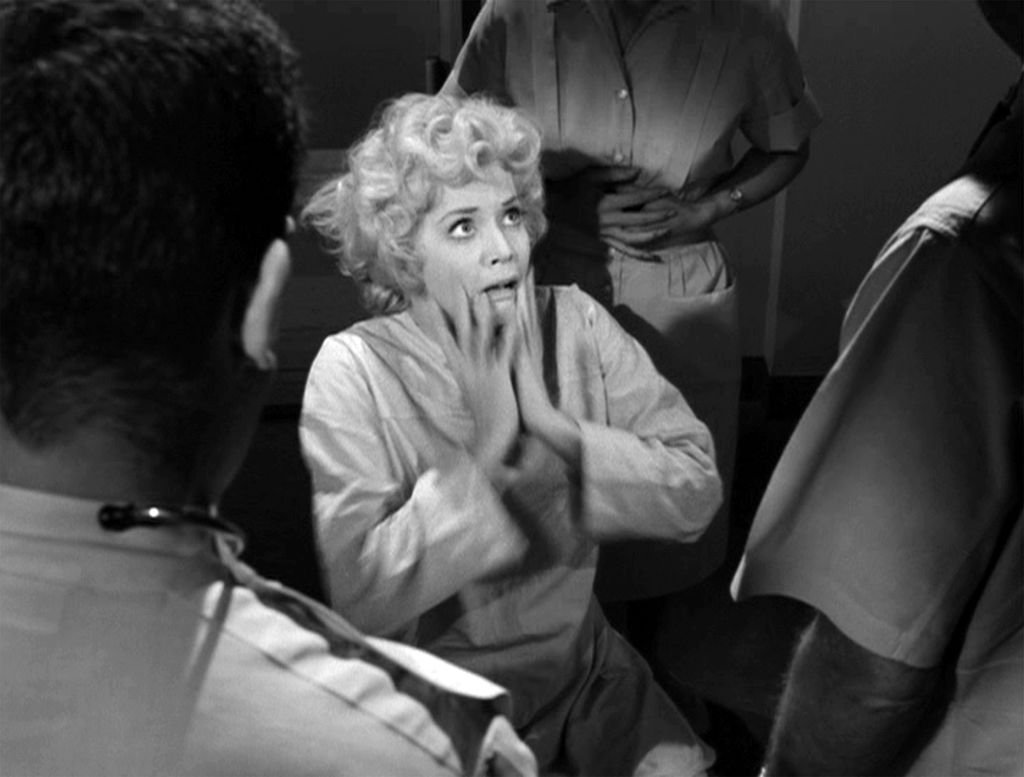 Now: Donna Douglas is probably best known for her television role as the daughter of Ozark redneck turned oil tycoon, J.D. Clampett, Elly May Clampett on the hit tv show, "The Beverly Hillbillies". She played the character for 9 years and appeared in over 270 episodes on the show. The actress died in 2015 at 82 years of age.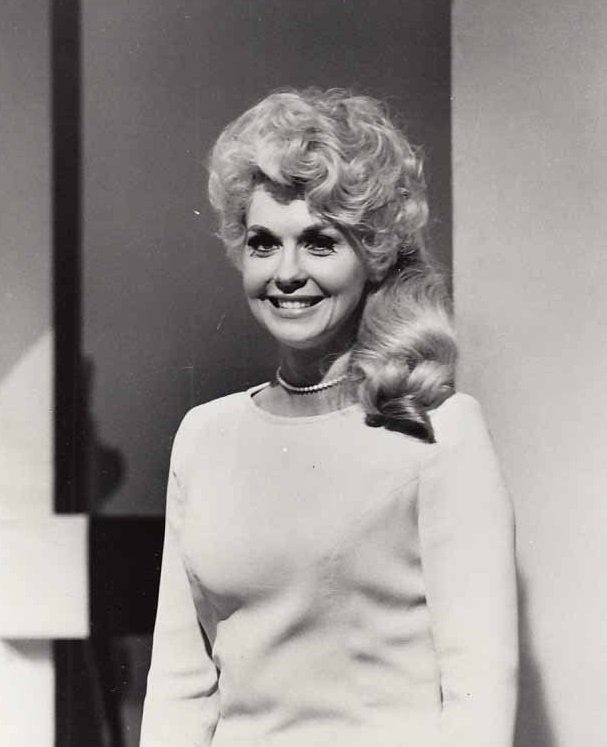 ---
Have you ever stepped into "The Twilight Zone"? Do you have any creepy, out of this world experiences that could be the stuff of an episode from the show? Let us know in the comment section and stay tuned for more great content on your favorite tv shows, films, and celebrities, here on Amomama.
Source: RollingStone, Screen Rant