'Bachelorette' Winners: Couples Who Managed to Keep Their Love Alive through the Years
This popular reality show sees a group of men vie for the heart of a single bachelorette... Every season the drama increases and many couples call it quits after the show. But there are a few successful fairytale stories... And we have the full scoop!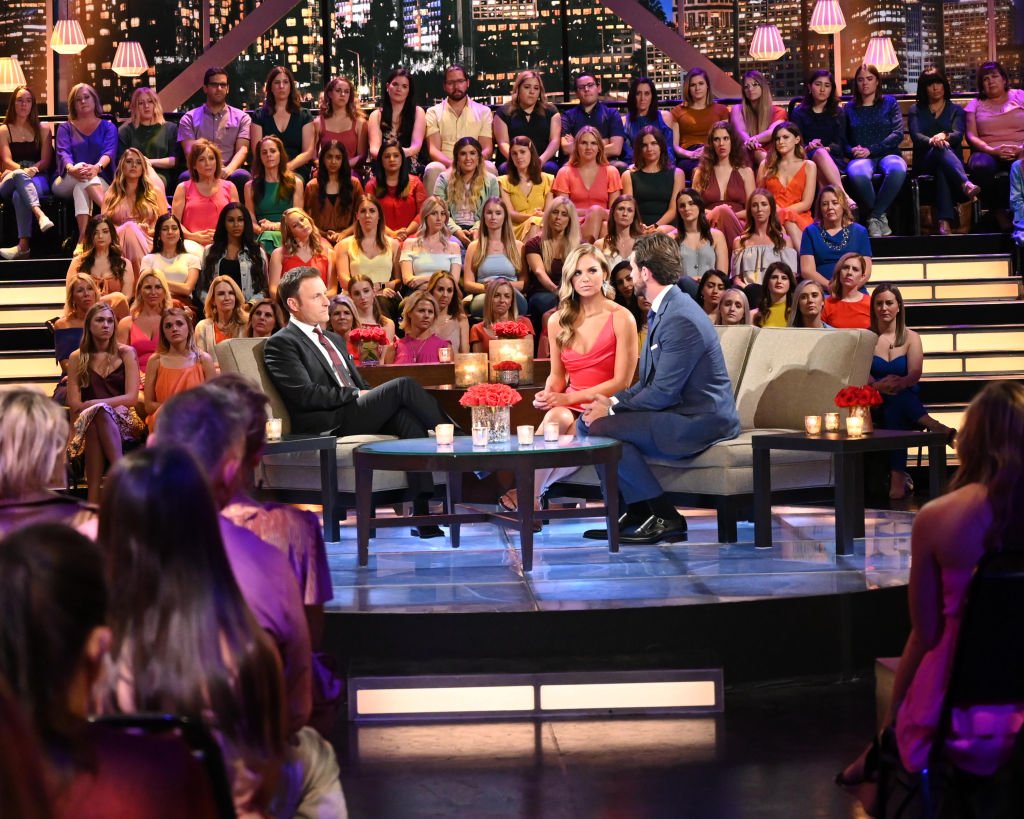 ---
The Truth Behind The Show
Starting in 2003, the ABC network couldn't have dreamed up a show as successful as the Bachelor and Bachelorette franchise. With over 170 episodes in the bag, this show is going strong! However, there have been a few awkward moments for the producers...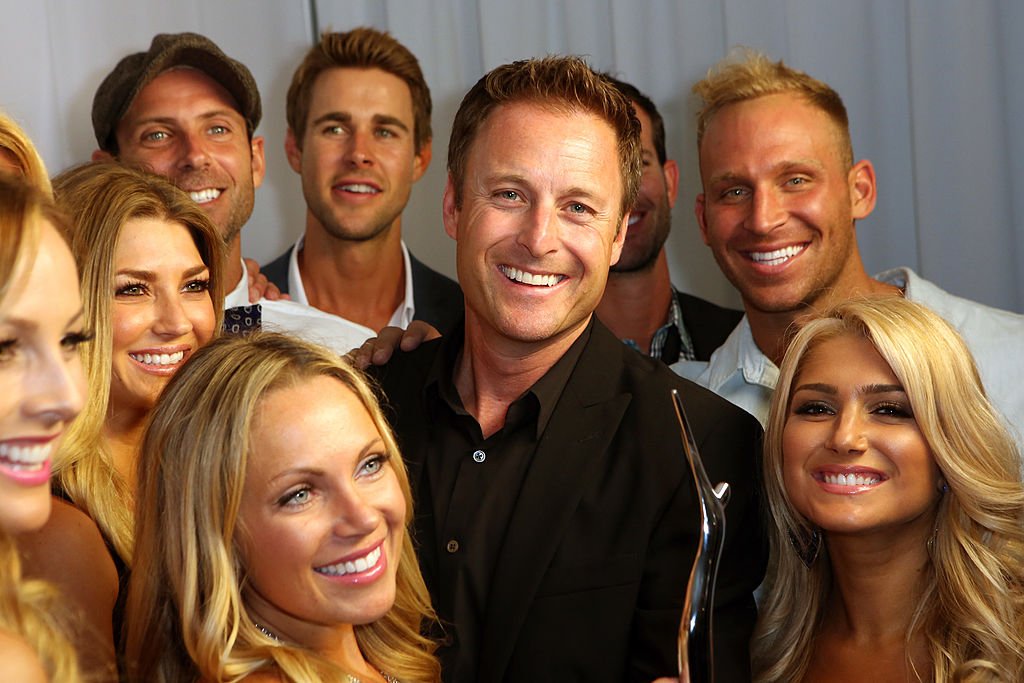 Jesse Csincsak, from season 4, let a little secret out of the Bachelorette bag when she revealed that the storylines are often predetermined... In fact, the series creator Mike Fleiss reiterated this with his comment that: 
"[they] need [their] fair share of villains every season."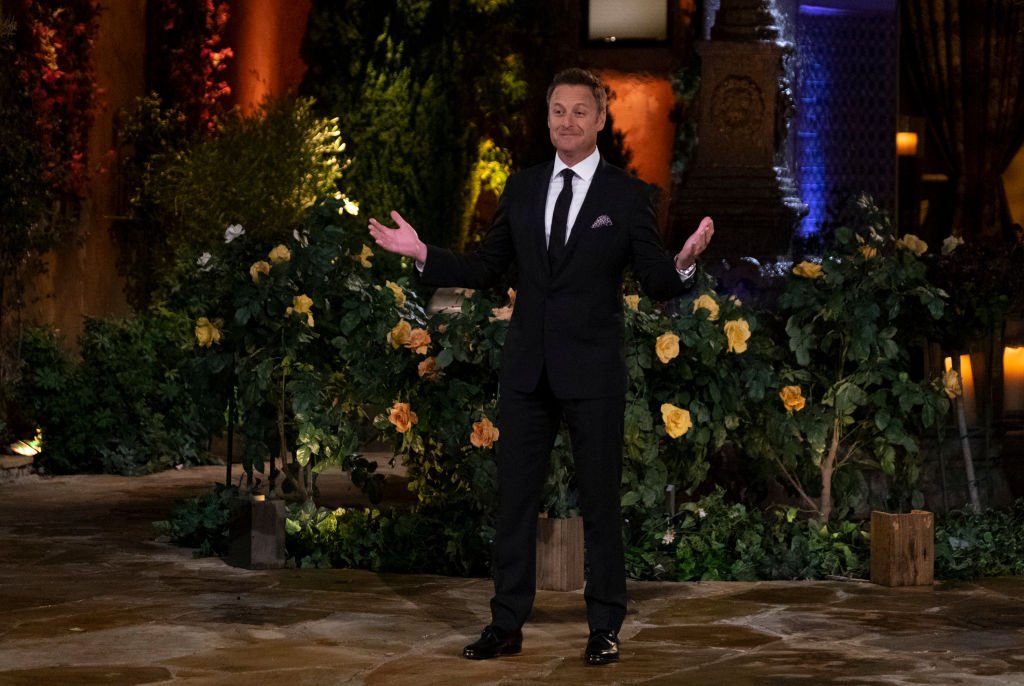 Either way, fans fall for the show's theatrics and drama season after season. Deep down most viewers know half of it might be staged... but can't help following the show nonetheless. Over the years many couples break up but some real love has come from the show!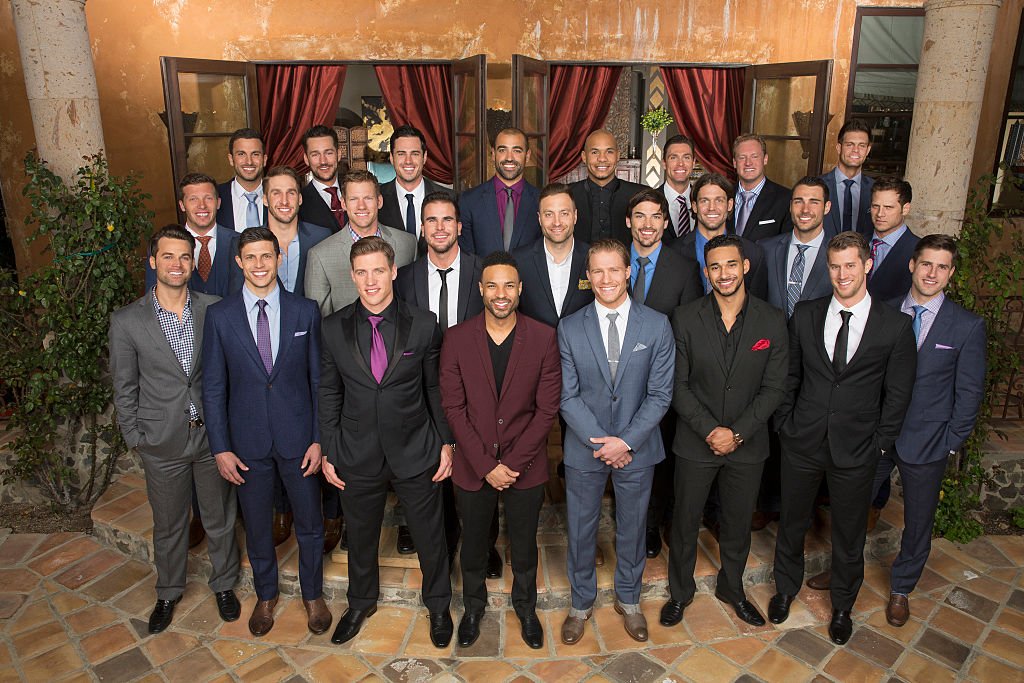 ---
Broke Up: Hannah Brown and Jed Wyatt, Season 15
Jed Wyatt and Hannah Brown gave us probably one of the most shocking revelations on the show... In the final episode, Hannah chose Jed over other frontrunners, Tyler Cameron and Peter Weber. But as they left for their Grecian holiday, Jed's ghosts would haunt him...
His former girlfriend, Haley Stevens, exposed him... She shared Jed's hopes of gaining musical fame through the show and even worse, that he was in a relationship when he left to join the filming! When Hannah found out she called it quits on camera. Jed has since apologized, but still.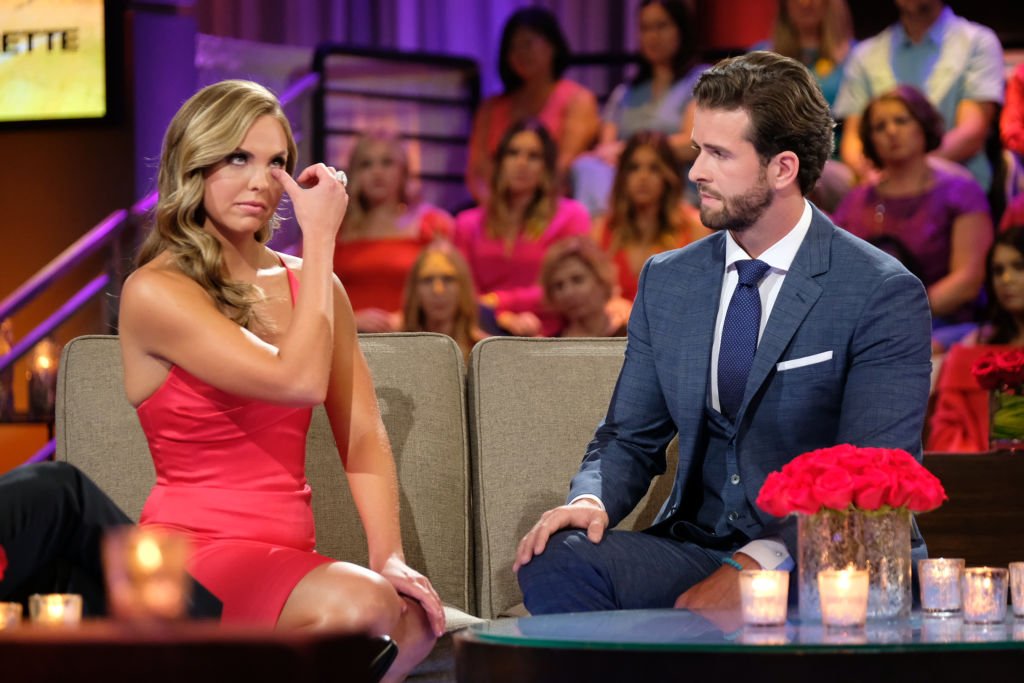 ---
Broke Up: Kaitlyn Bristowe and Shawn Booth, Season 11
This duo locked eyes from day one as he stepped out of the sleek black limo. Kaitlyn and Shawn were smitten early on and when she chose him at the end of the show, no one was really surprised. They left the series engaged and happy... They even moved in together in Nashville.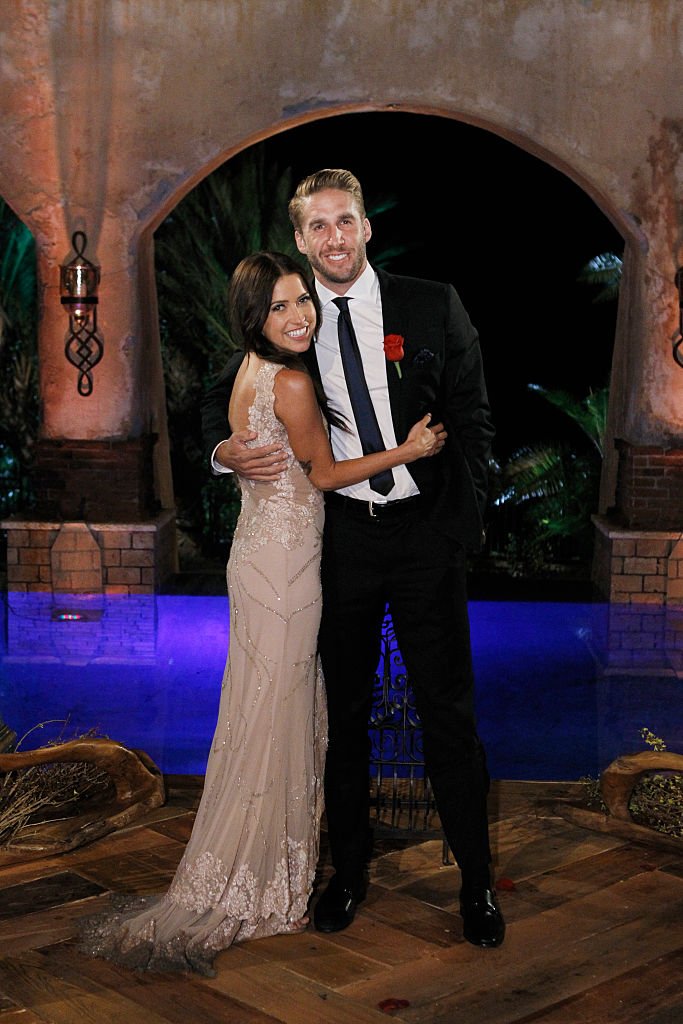 So what went wrong and why did they enter splitsville at the end of 2018? This was the statement they released:
"After three incredible years, we have decided to go our separate ways. This difficult decision comes after thoughtful, respectful consideration. Even though we are parting as a couple, we're very much committed to remaining friends."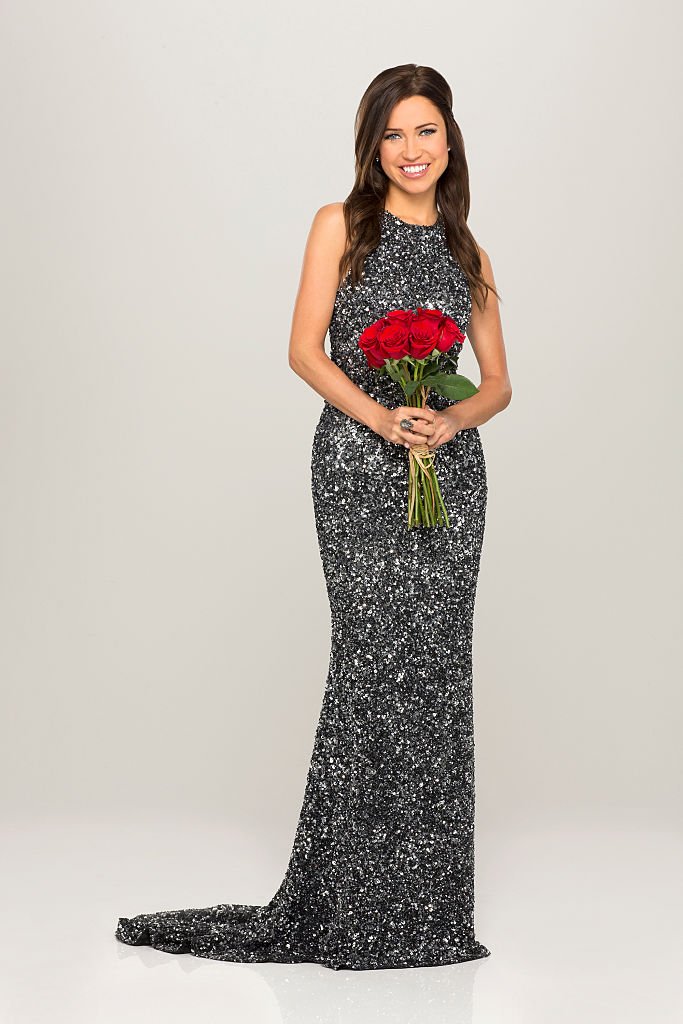 ---
Still Together: Becca Kufrin and Garrett Yrigoyen, Season 14
This Bachelorette let the secret of her engagement out of the bag before the start of the season! While fans didn't know who she chose, they did know the pair took the big step... Becca chose Garrett as her man at the end of season 14 and things seem to be going well.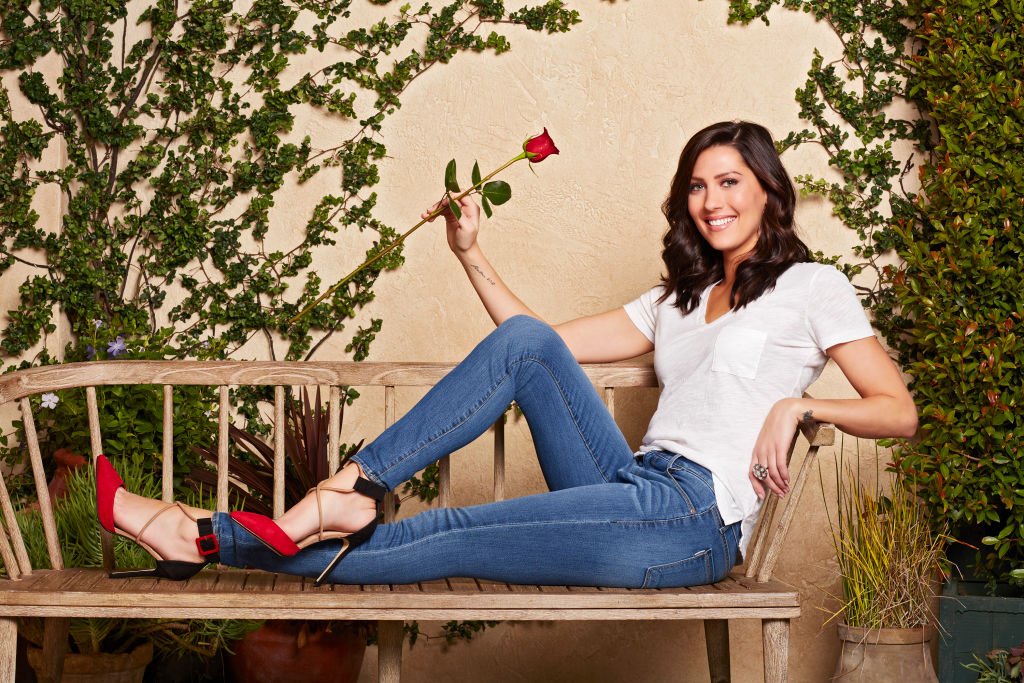 In fact, they still are... This was what Becca has to say about her choice:
"I feel like I could be happy with either guy and both of them would be the right choice for me. But I'm going for the one that I can't see myself without. This love feels like it just fits my soul, it just fits my heart. I'm so happy that I pushed through to find what I've always wanted. I really feel like I've not only found my partner in this, but I've also found myself."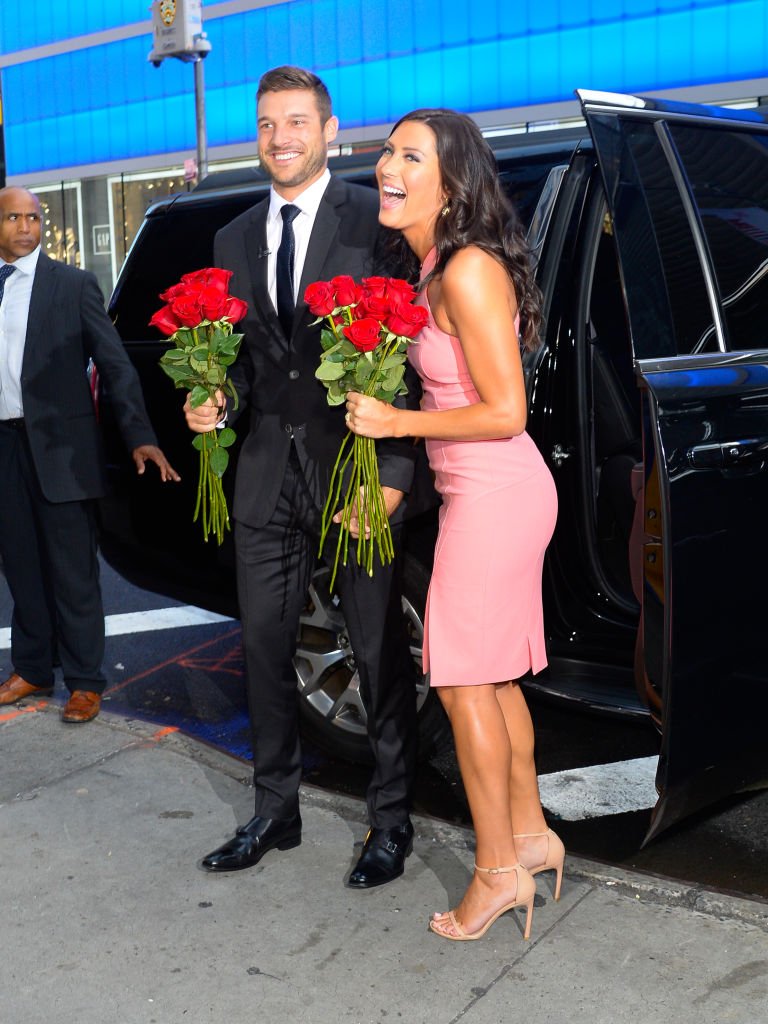 ---
Broke Up: Andi Dorfman and Josh Murray, Season 10
Andi provided some intense suspense in her season, choosing Josh over Nick Viall who seemed like the clear winner. The pair became fiances after the show and all seemed well... Until the sad news hit that they were calling it quits early 2015. What went wrong?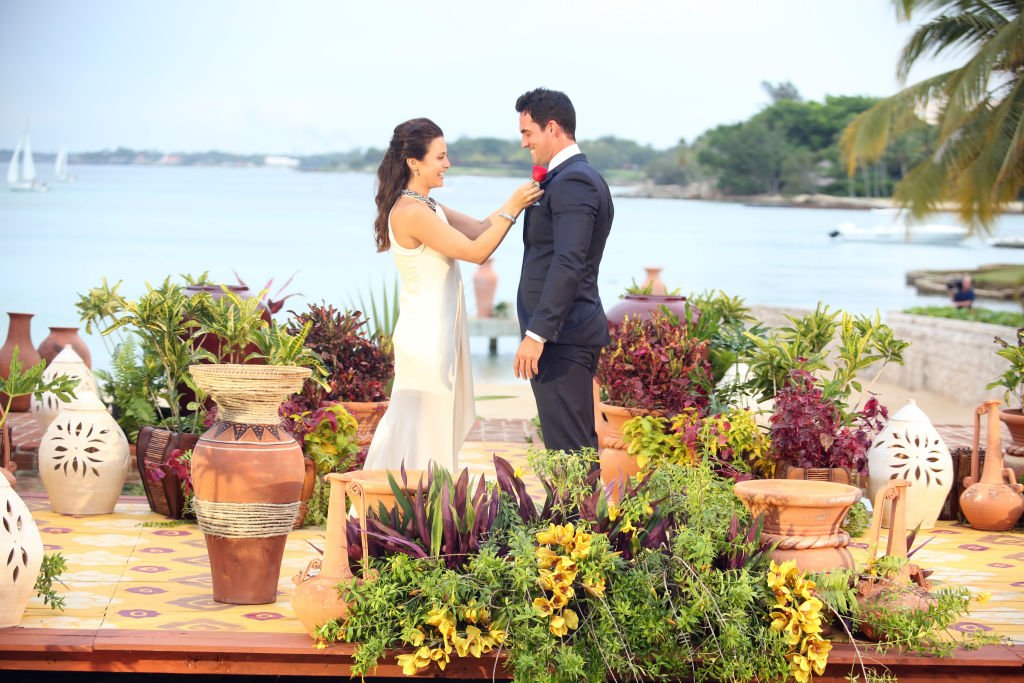 They shared a pretty sweet statement regarding their decision:
"After several months of being engaged and working on our relationship, we have decided that it's best for both of us to go our separate ways. We are very sad that it has come to this point, but this is what's best for both of us individually. We will continue to be good friends and have nothing but great things to say about each other and wish each other the best."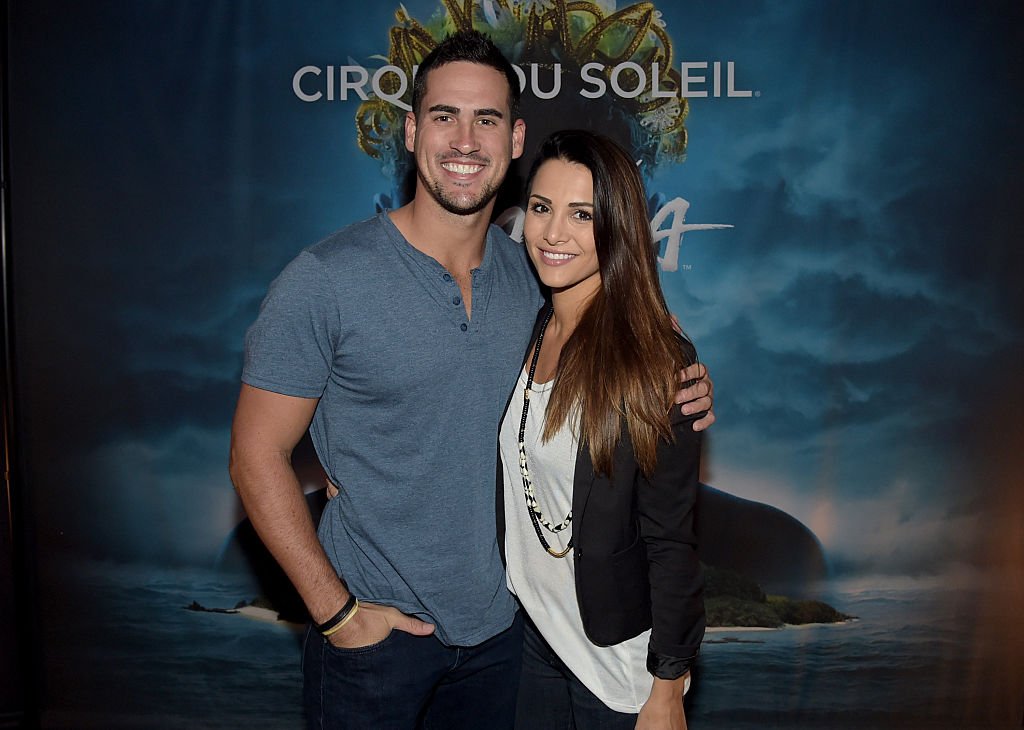 ---
Broke Up: Emily Maynard and Jef Holm, Season 8
Emily Maynard chose Jef Holm as the man for her in the final rose ceremony. He was elated and responded by popping the big question. However, they didn't stay together for very long, breaking off the engagement after only two months! The former Bachelorette did go on to find love again.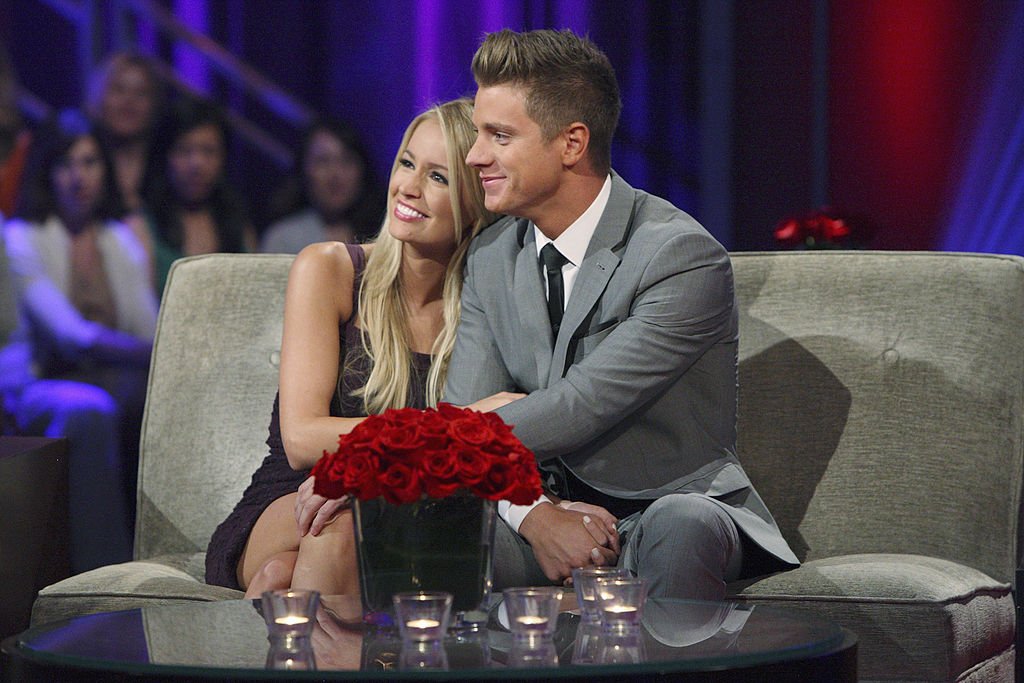 In 2014, two years after splitting from Jef, she married a relatively unknown man, Tyler Johnson. The stunning couple managed to make it work off-screen and now has a blooming family, with three sons and daughter. We're happy this contestant found love after all.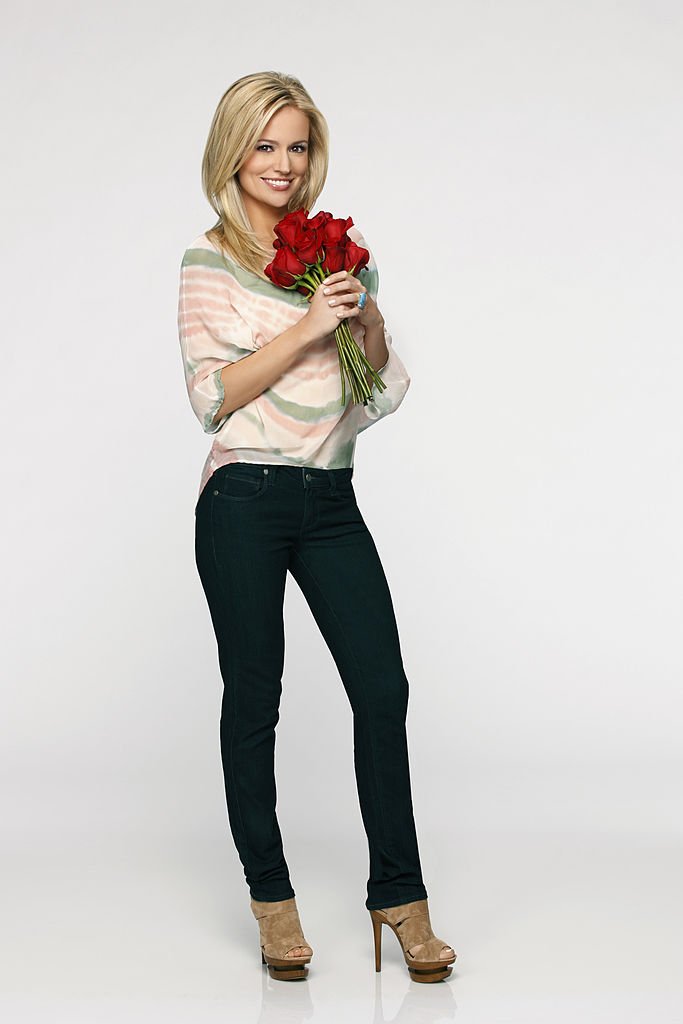 ---
Still Together: Rachel Lindsay and Bryan Abasolo, Season 13
Season 13 saw Rachel Lindsay and Bryan Abasolo walk away together as a happy couple. But many fans of the show were pretty bummed that she didn't choose Peter Krause. The Bachelorette followed her heart and the pair went off to live in Dallas together.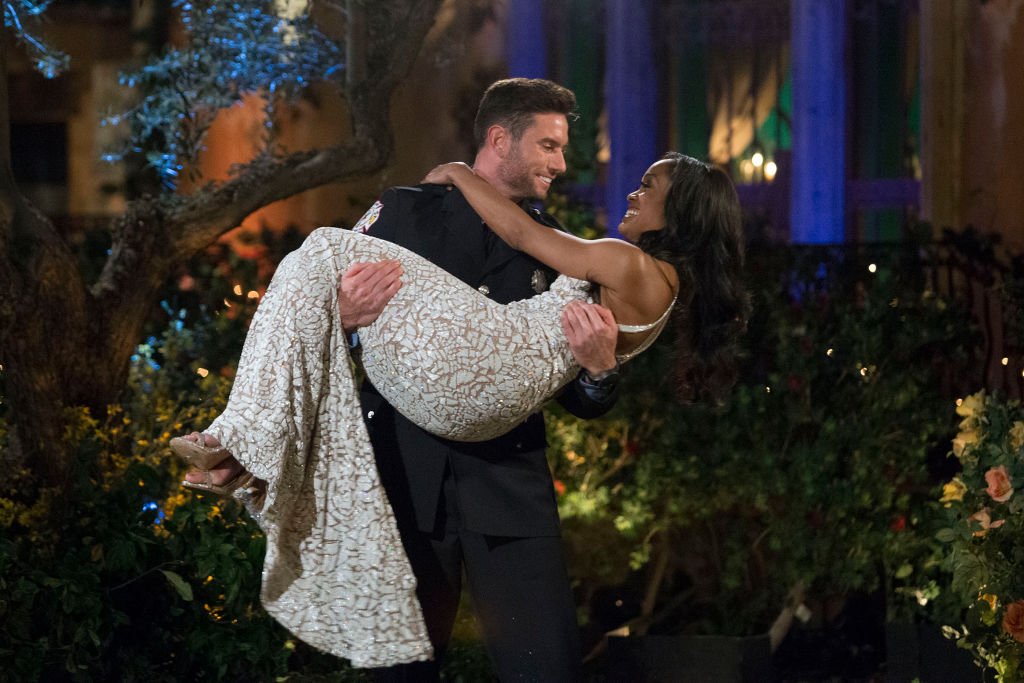 By 2018 the pair were speaking of a wedding the following year and they actually tied the knot in August of 2019! This was Rachel's statement prior to the wedding: 
"Yes, ideally, I wanted a winter wedding. I wanted it in December, but as it's getting closer and plans haven't been put in place, it's looking more next year, the spring, because I want to have kids. I really want to start next year. I want more stability. We've been traveling so much and I want to create this family unit and a home for us."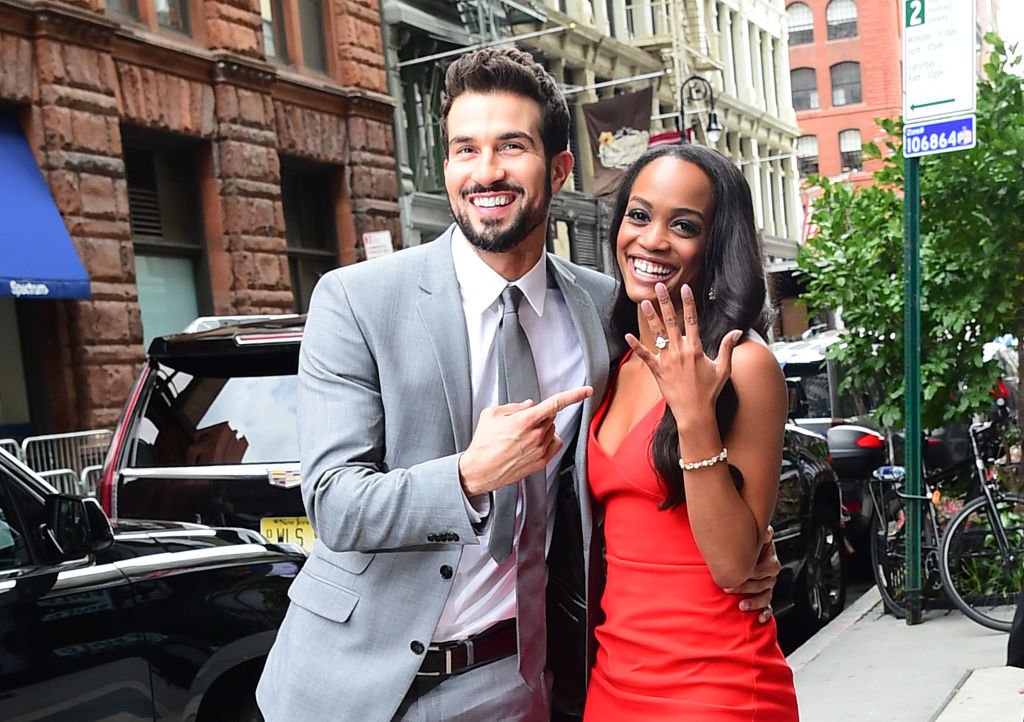 ---
Broke Up: Ali Fedotowsky and Roberto Martinez, Season 6 
Ali chose Roberto in the beautiful season 16 finale that led to a proposal! They took their time to plan a wedding and fans began to speculate a break-up. The couple dispelled the rumors with this statement:
"We're still engaged, we're still living together. We just don't feel the need to walk down the aisle right now. We didn't meet in the most traditional way. We had a very short courtship and we only knew each other nine weeks before we got engaged. We are still figuring out our lives as individuals."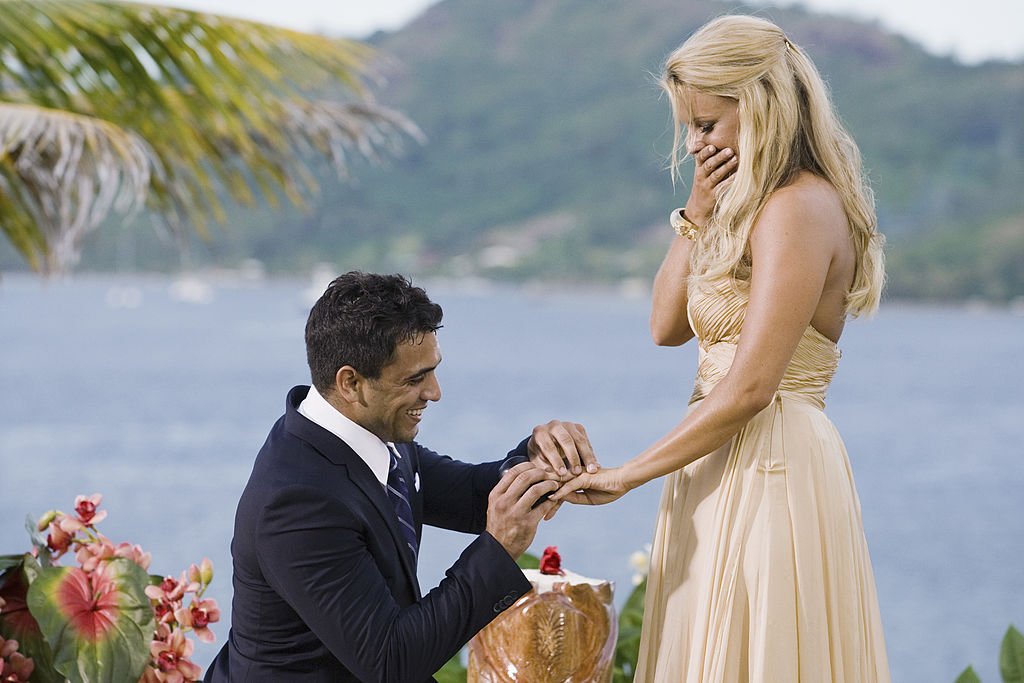 However, this reassurance was short-lived as they announced the end of their courtship in 2011. This was Ali's heartbreaking comment:
"We both realized we were unhappy more than we were happy."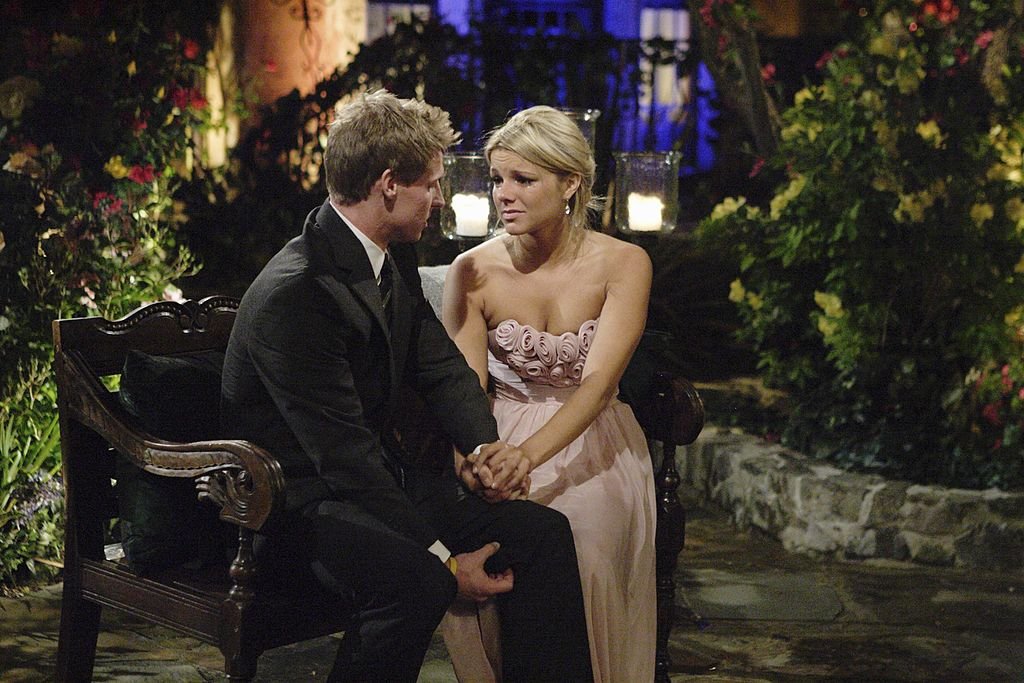 ---
Broke Up: Jillian Harris and Ed Swiderski, Season 5
The fifth Bachelorette, Jillian, made Ed her fiance at the end of the season but things went south pretty soon. This after rumors began to surface about Ed apparently dating during the show. In fact, sources claimed he saw two other girls while filming the season.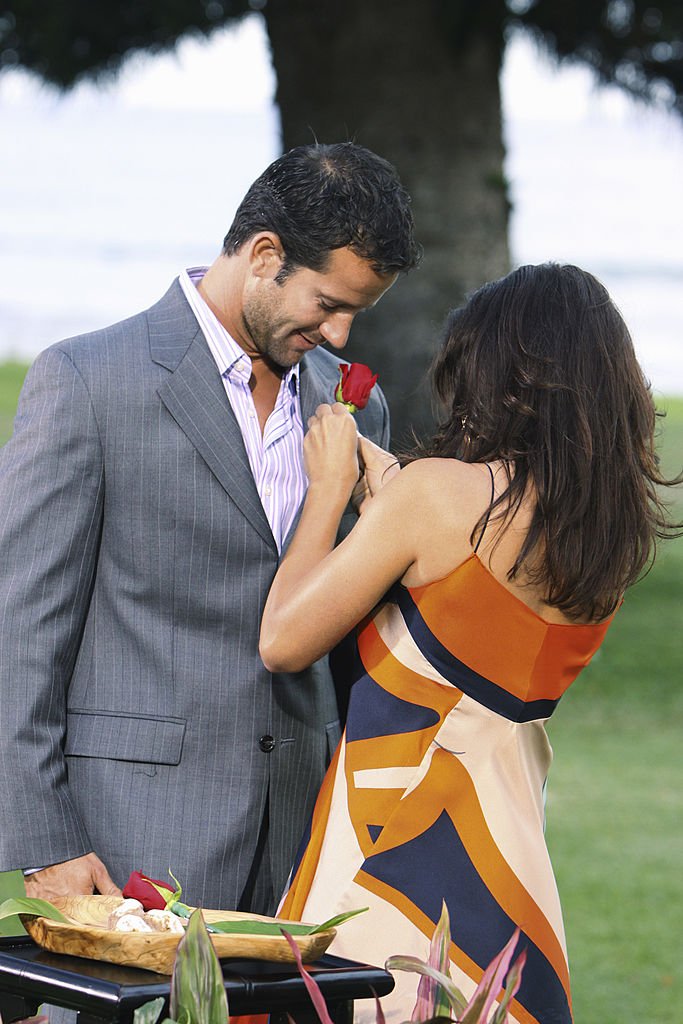 This is what Jillian said about the matter:
"I love him and I'm really sad, but I have to look out for me..."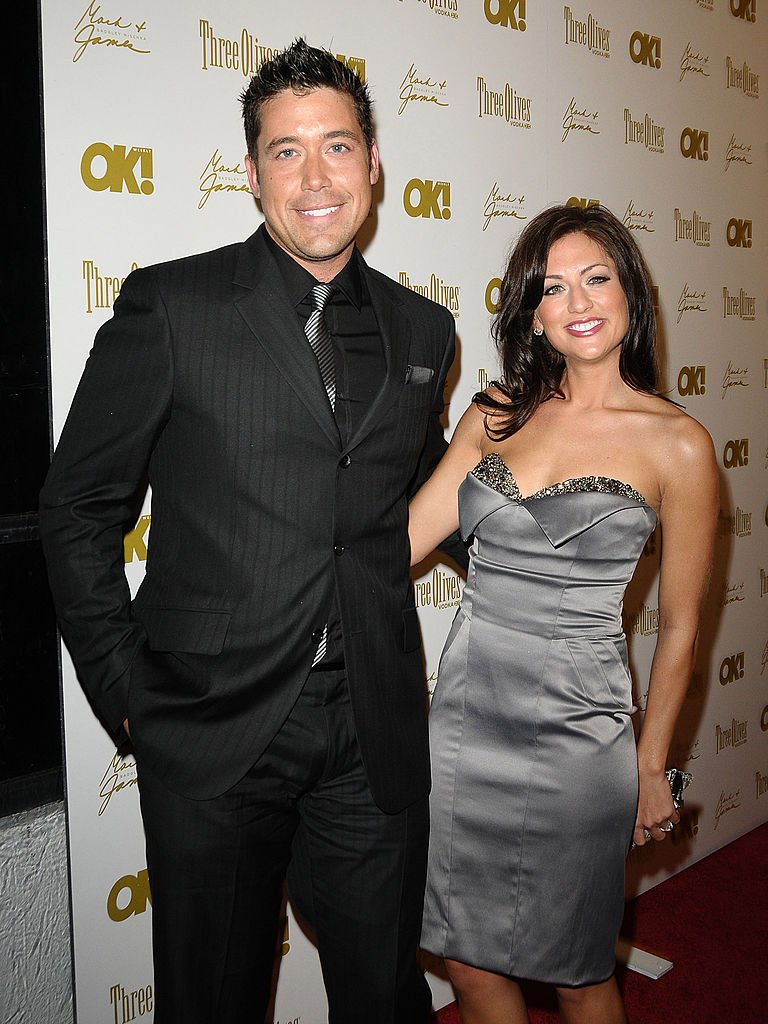 ---
Still Together: JoJo Fletcher and Jordan Rodgers, Season 12
#BachelorNation has become a well-known hashtag for all things to do with the show, especially stories of success. Jojo and Jordon surely fit that description. After she chose him in the final episode, the couple has been together happily for a while now.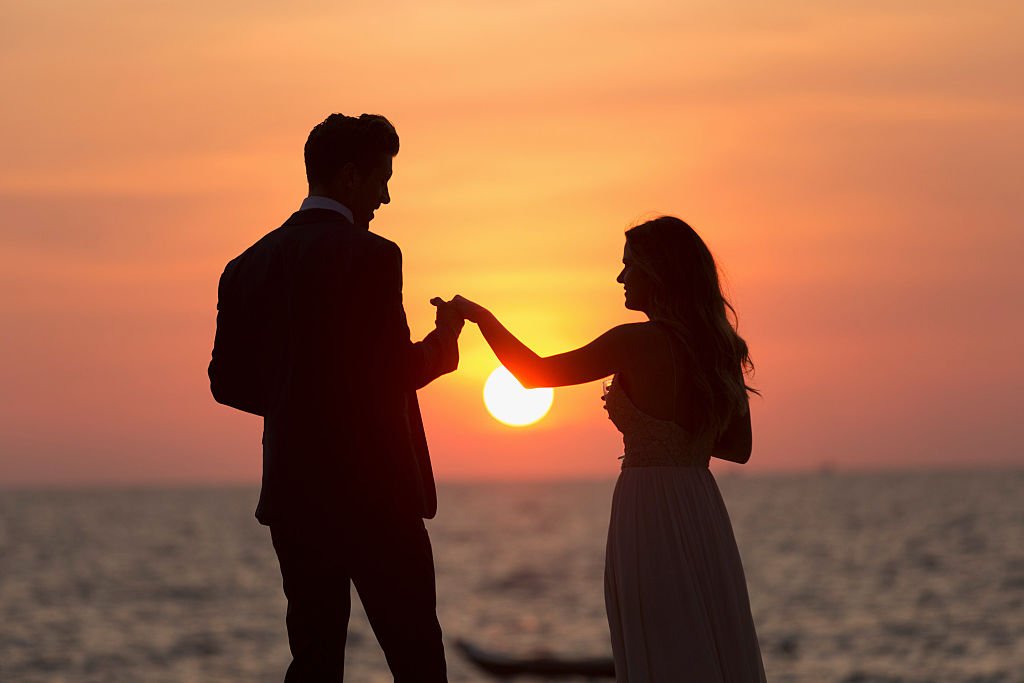 This was what they had to say about their future:
"We're really happy and enjoying our engagement and our life has been—and continues to get—so much busier and crazy. And there's just gonna be that moment where we look at each other and we're like, 'Okay...let's do this, it's time.'"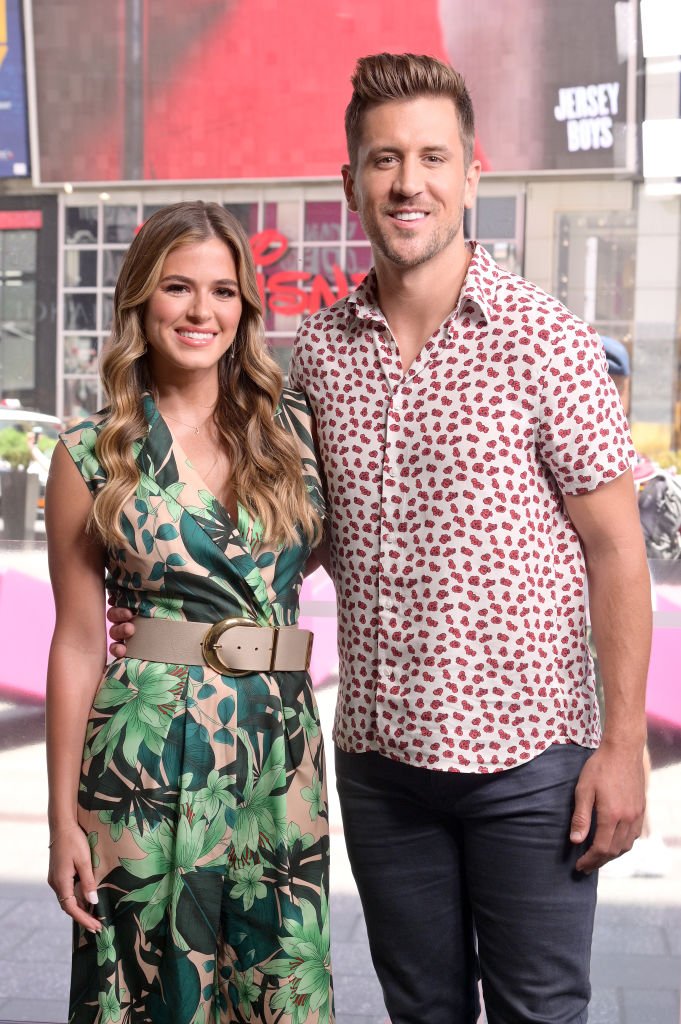 ---
Broke Up: DeAnna Pappas and Jesse Csincsak, Season 4
DeAnna is a popular Bachelorette on this list. She almost won the heart of Brad Womack, but when he didn't pick her, she became the next Bachelorette. She chose the outdoorsy Jesse as her perfect match toward the end of the season and even set a wedding date!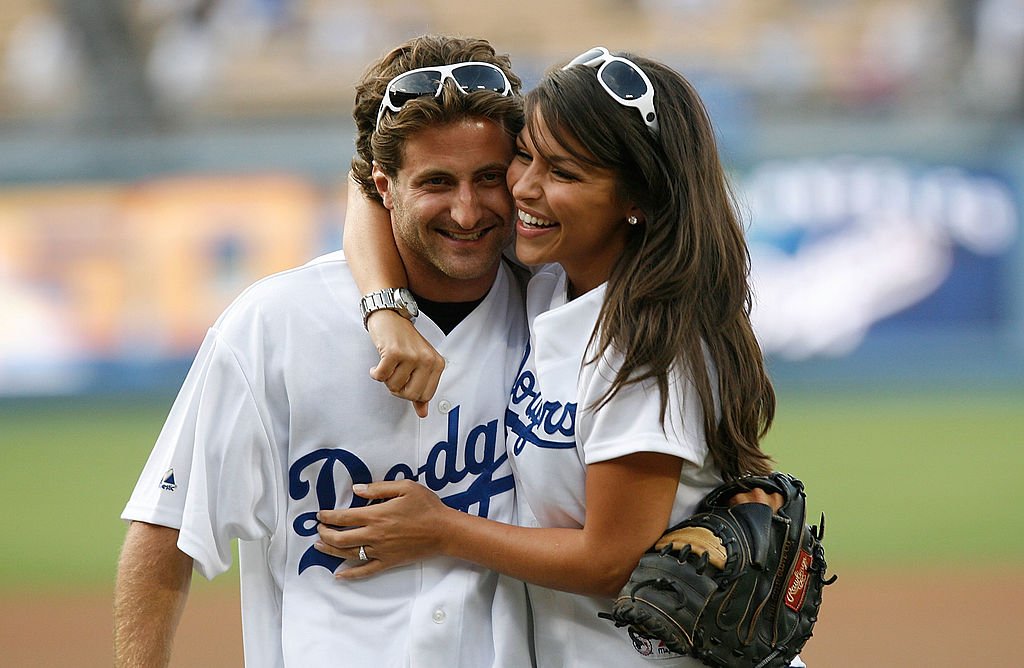 They were meant to tie the knot on May 9, 2009, but DeAnna never ended up walking down the aisle. In fact, the couple shared a very public video statement about DeAnna's decision to end their relationship:
"It's our responsibility to tell you we're not together anymore."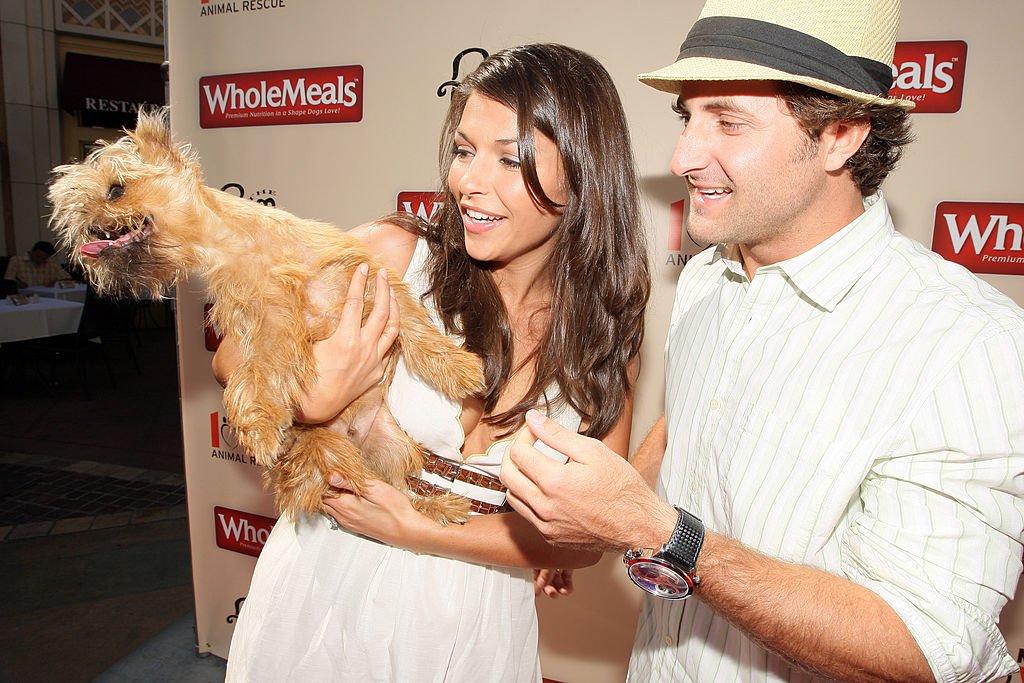 Jesse revealed how it all went down in a heartfelt answer about how the breakup happened. These were his words:
"[she said] I love you, but I'm not in love with you. She's a great person but she wasn't willing to try anymore … That's a lot to swallow no matter who you are when you're in love and you put yourself out there."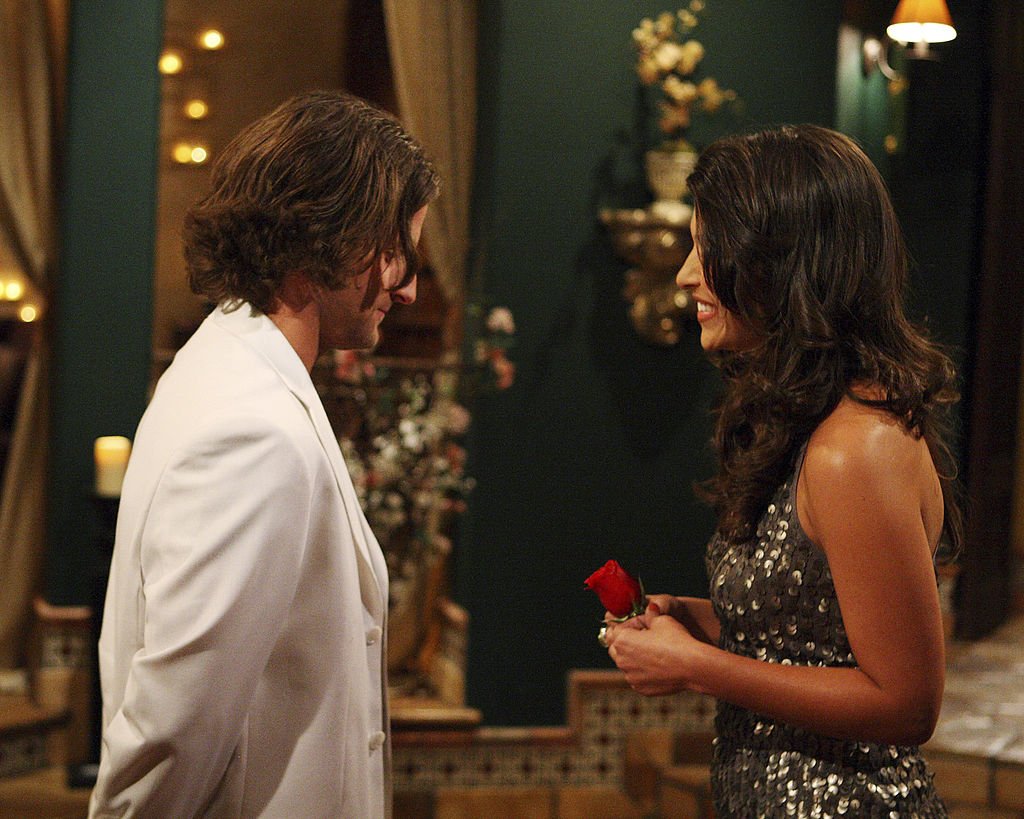 ---
Still Together: Desiree Hartsock and Chris Siegfried, Season 9
Chris Siegfried was the man able to capture Desiree's heart when the 9th season of the show concluded. The season was full of its own drama, specifically when a favorite (loved by both the fans and Desiree) opted to leave the show because he wasn't feeling it...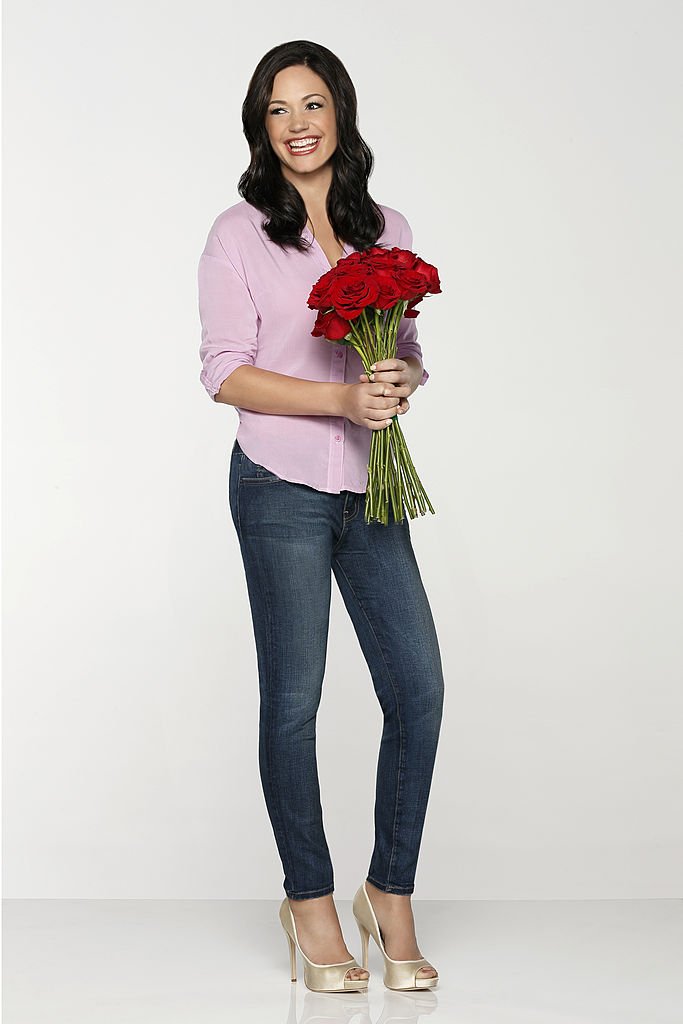 Brooks Forester was the guy who ducked out, leaving Desiree pretty slumped. When she did choose Chris, many were worried that he wasn't really her first choice. But it turns out they were wrong. The couple were married in 2015 and have since expanded their family with two kiddos.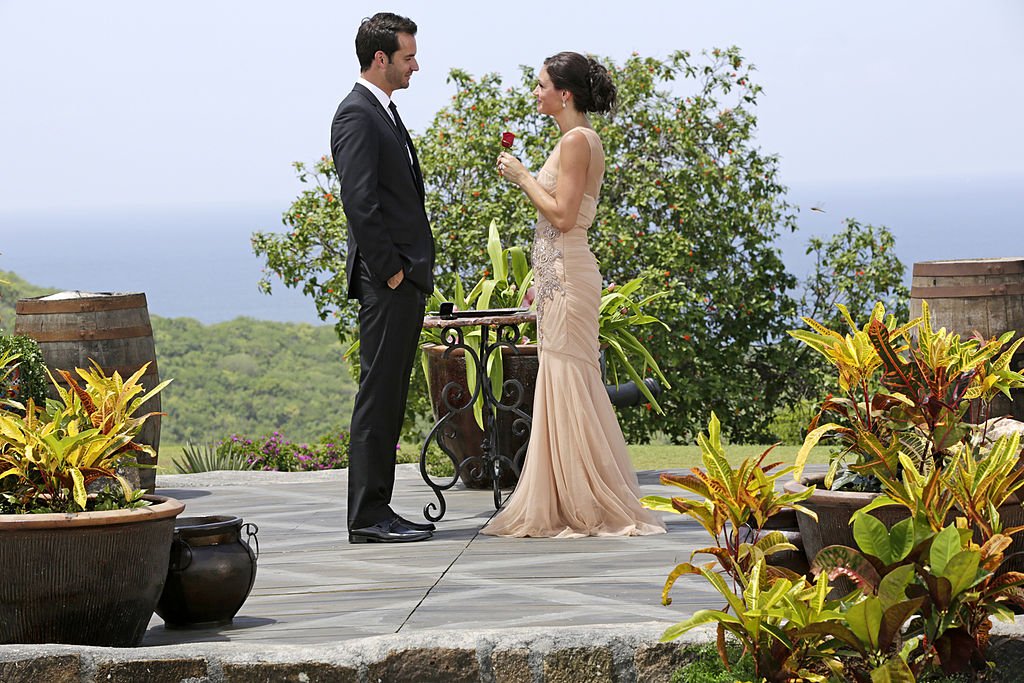 ---
Broke Up: Jen Schefft and Jerry Ferris, Season 3
Jen and Jerry ended up together when the curtain closed on season three. However, in a turn of events, Jenn declined him when he popped the big question. Pretty awkward... She shocked everyone and proved that there aren't always happy endings.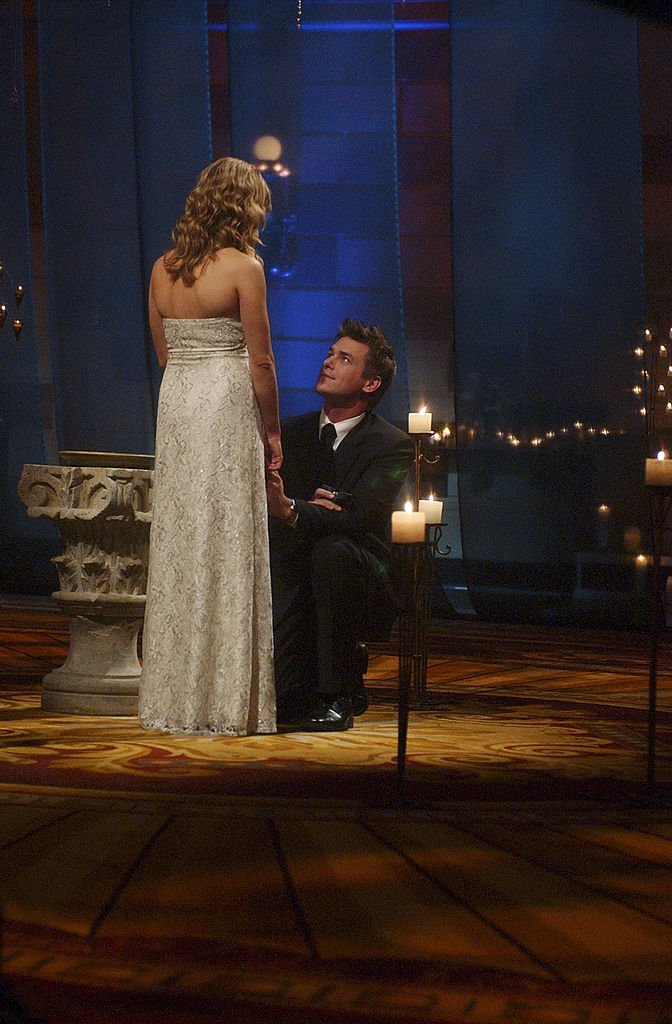 This was her reasoning:
"you are incredible and I think you have every quality I look for in someone, but... something is just not there. There's that gut feeling... this guy is great and he's every quality that I'm looking for, [but] I just don't know if it