Meet 'Caroline in the City' Cast Members 21 Years after Sitcom Ended
Right smack in the middle of NBC's Thursday Night 'Must See TV' block of shows in the late '90s was "Caroline in the City". It aired after "Seinfeld" and was followed promptly be "ER." The show ran for four seasons, from 1995 to 1999, and starred Lea Thompson, as the title character of Caroline, a cartoonist living in Manhattan. 
Accompanying Thompson on the show were lead cast members, Eric Lutes, Malcolm Gets, and Amy Pietz, as well as host of talented supporting actors in recurring roles throughout the show's run. It's been 21 Years after the sitcom ended, and in honor of the show finally coming of age, here's a look what the cast has been up to all these years. Enjoy!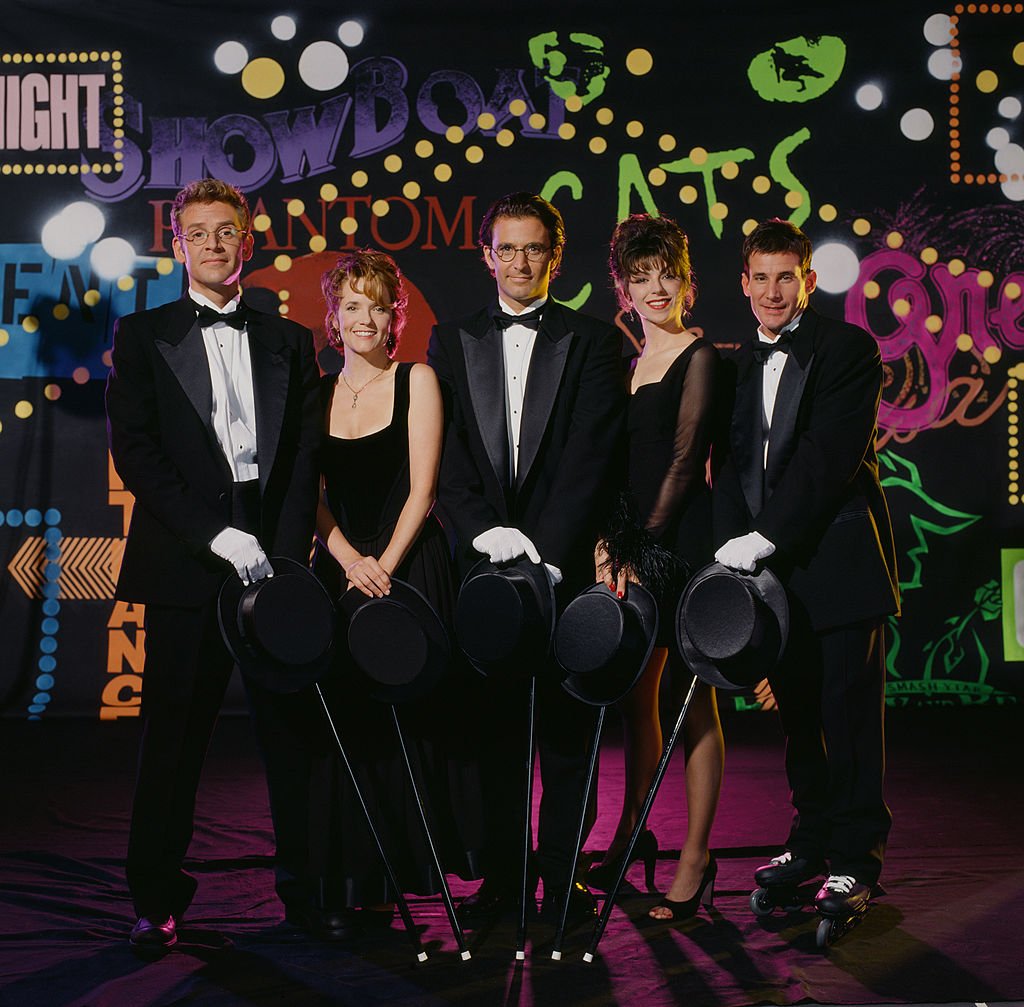 ---
MALCOLM GETS
First on our list of lovable characters and actors from the show is Malcom Gets. He played Caroline's co-worker and cloroist for her comic strip, Richard Karinsky. With his sarcastic personality, and Karinsky's bumbling failures as an artist, he was solid cast member that ended up becoming a love interest for the main character.
Gets started his acting career on stage while studying at the University of Florida where he earned his BFA. He first found work on-screen in episodes of "American Playhouse," "South Beach," and "Law & Order." Before landing his role on "Caroline in the City", the actor would have a small role in "Mrs. Parker and the Vicious Circle."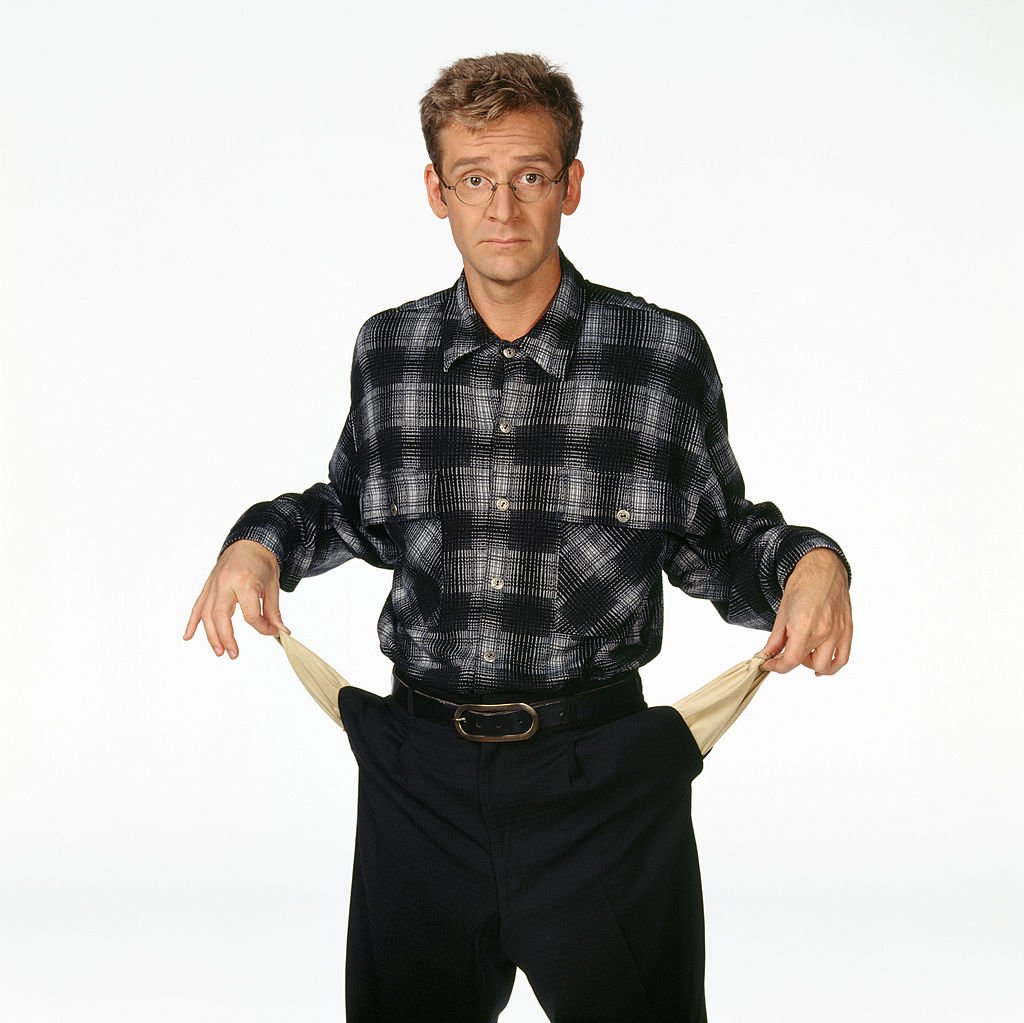 He played Karinsky for all 97 episodes of the show. Afterward, he had short but successful stint in films and theater. He appread in films like "Love in the Time of Money" and "Adam & Steve". On Broadway he was nominated for a Tony Award for Best Performance by a Leading Actor in a Musical in 2003 for his work in "Amour."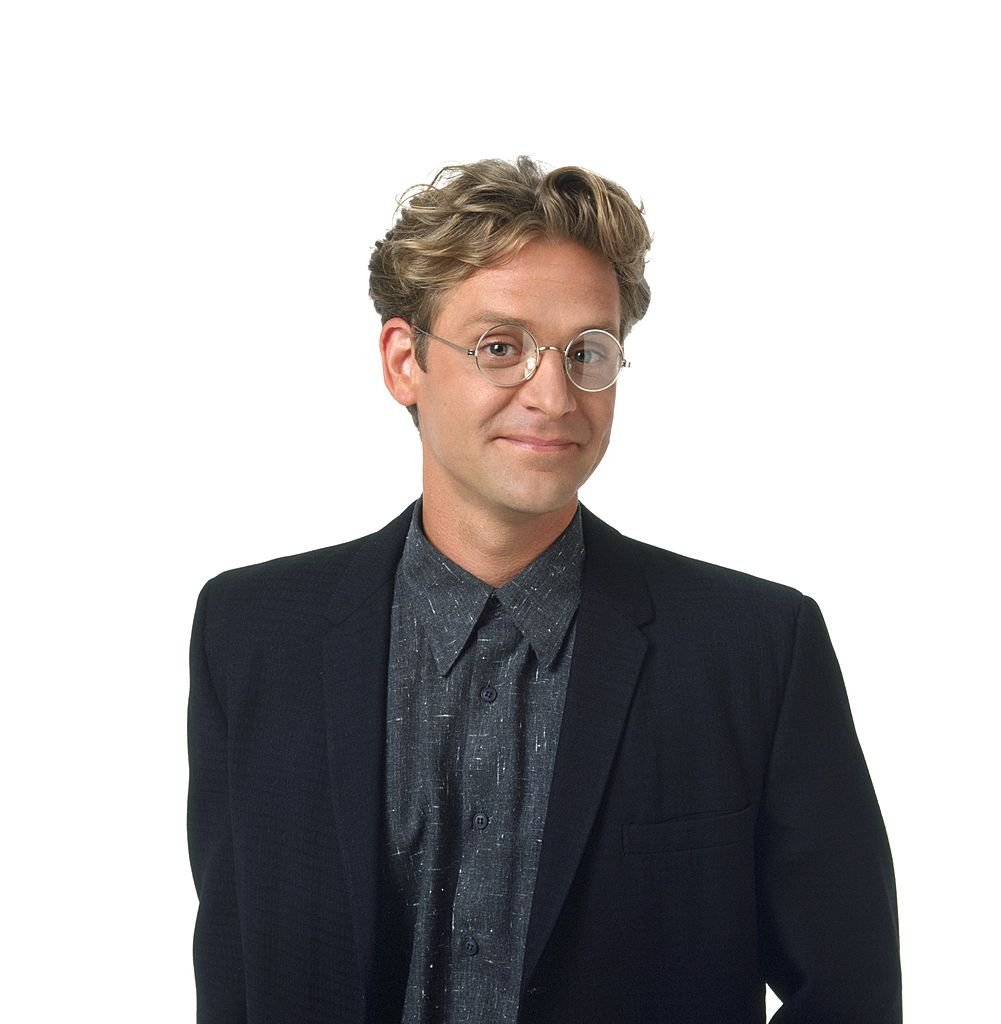 ---
SOFIA MILOS
In the show's third season, Sofia Milos joined the cast as Julia Mazzone, later on Julie Karinsky. She is Richard's former girlfriend and the love of his life. They end up marrying despite her father's objections, and her father tries his best to ruin Richard's life and career as an artist.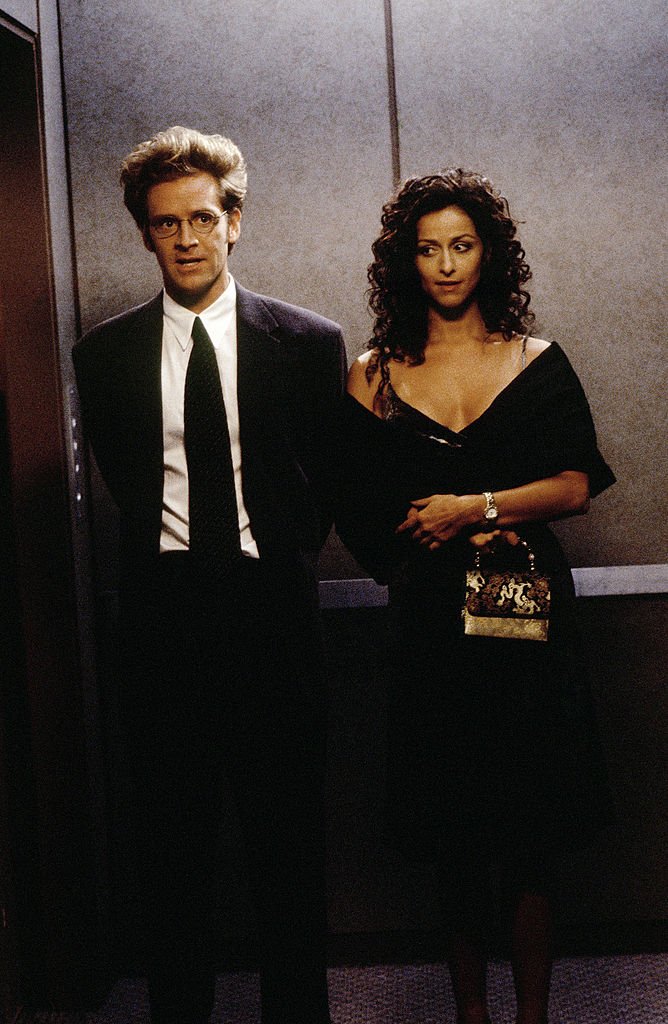 The actress first brokeout on the Valerie Bertinelli series, Cafe Americain which lasted only one season before being cancelled. For a couple of years Milos would find work in small roles in one-off episode of shows like "Strange Luck" and "Mad About You", then finally landing a stead role as Mazoone-Karinsky on "Caroline in the City."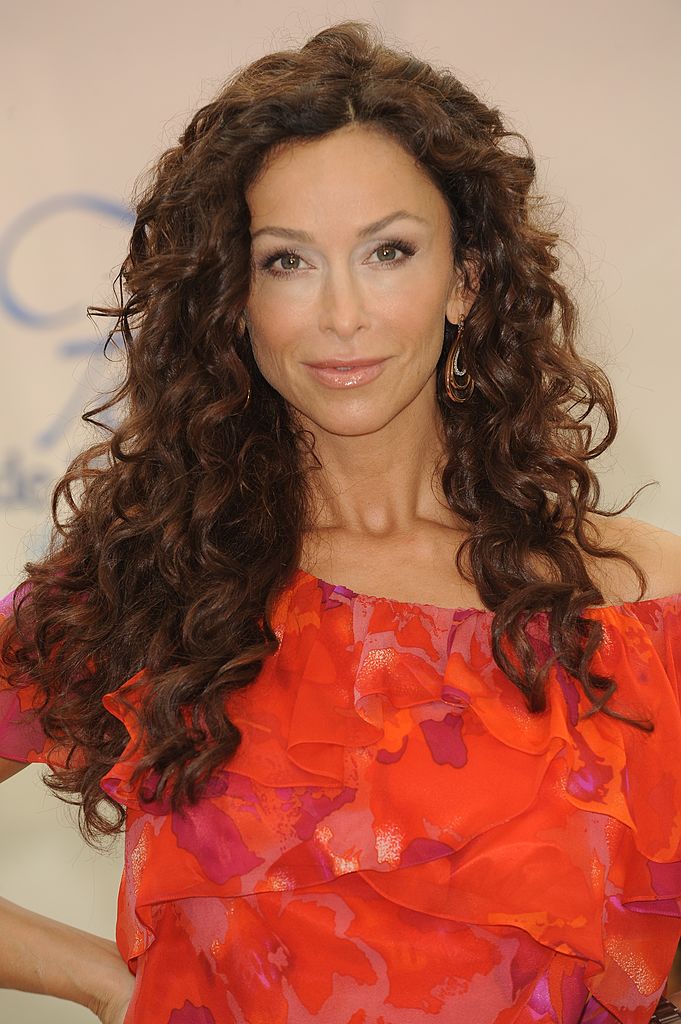 Milos is porbably best known for her run as Yelina Salas on "CSI: MIAMI", Victoria Marston on "Desire" and as Special Agent Bianca LeGarda on "The Border", roles which she held between 2003 to 2009. She recently joined the cast of Robert Zemecki's sci-fi series on History called Project Blue Book.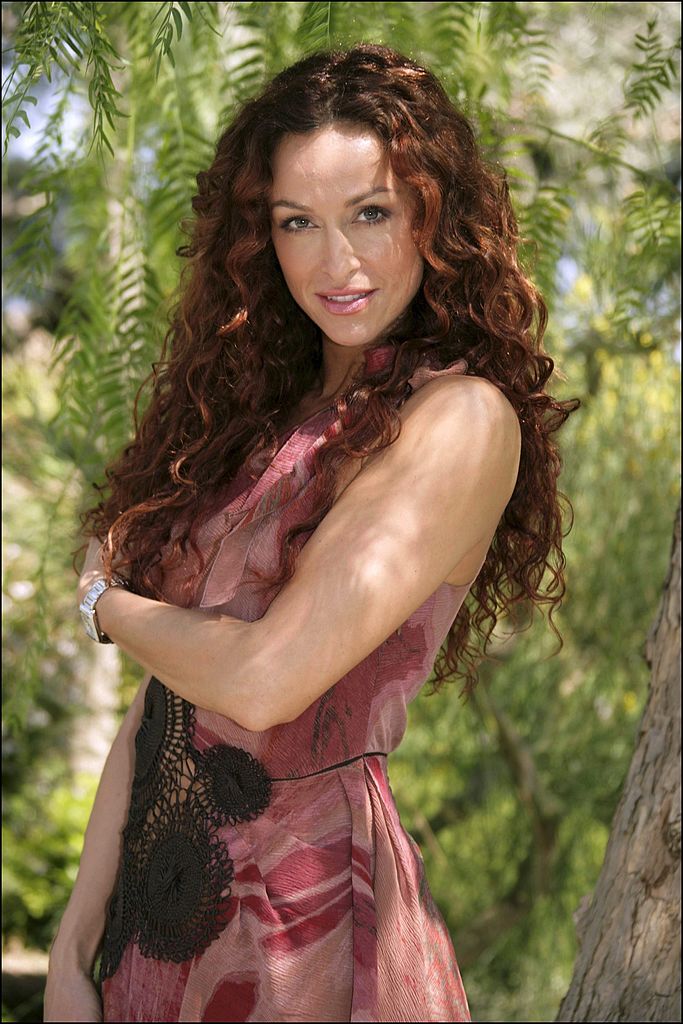 ---
JOHN MARIANO 
Showing up every now and then on the show was John Mariano. He played Gianni, a waiter at Remo's Ristorante, a restaurant that the main cast would frequent. Think of it as "Caroline in the City's" very own Central Perk Café. As a recurring character, Mariano was featured in fourteen episdoes throughout the show.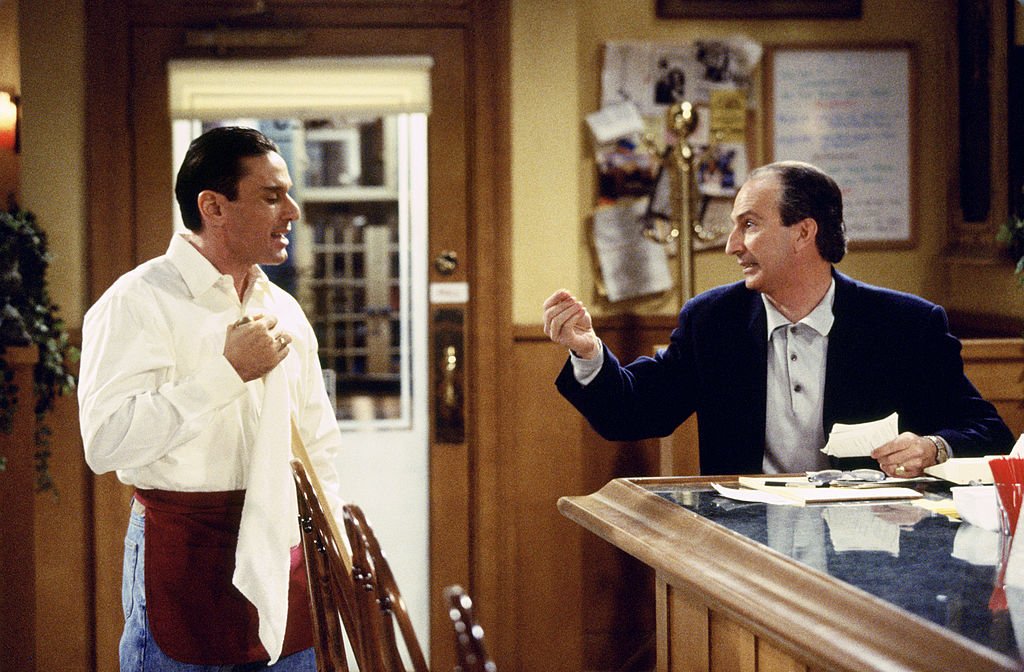 Mariano is a very busy guy, apart from being a television actor he is also a very succesful voice actor. Among his voice acting credits "Where's Waldo?", "Animaniacs", "Men in Black: The Series", and "Hey! Arnold" are of popular note. He has also been feautured in tv shows like "The Sopranos", "It's Always Sunny in Philadelphia", and "West Wing."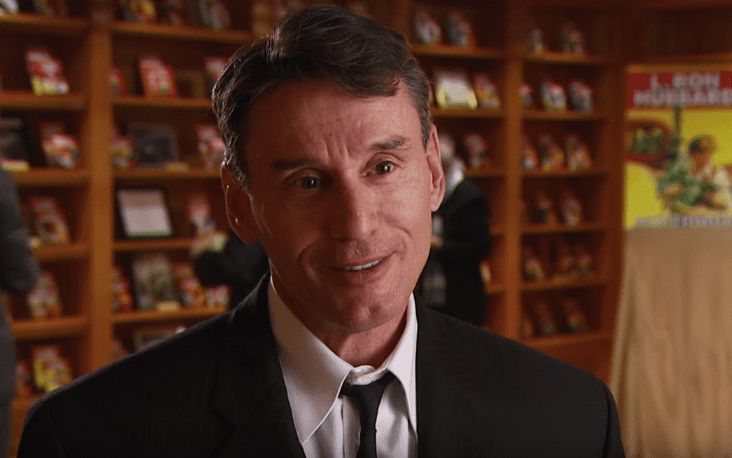 ---
LEA THOMPSON
The star of the show and its leading lady, Caroline was none other than Lea Thompson. She stole every young boy's hearts in the late eighties with film roles in "Red Dawn", "All the Right Moves" and "Howard the Duck." Thompson also played Marty McFly's mother in Back to the Future. Yup, the one that tired to kiss him.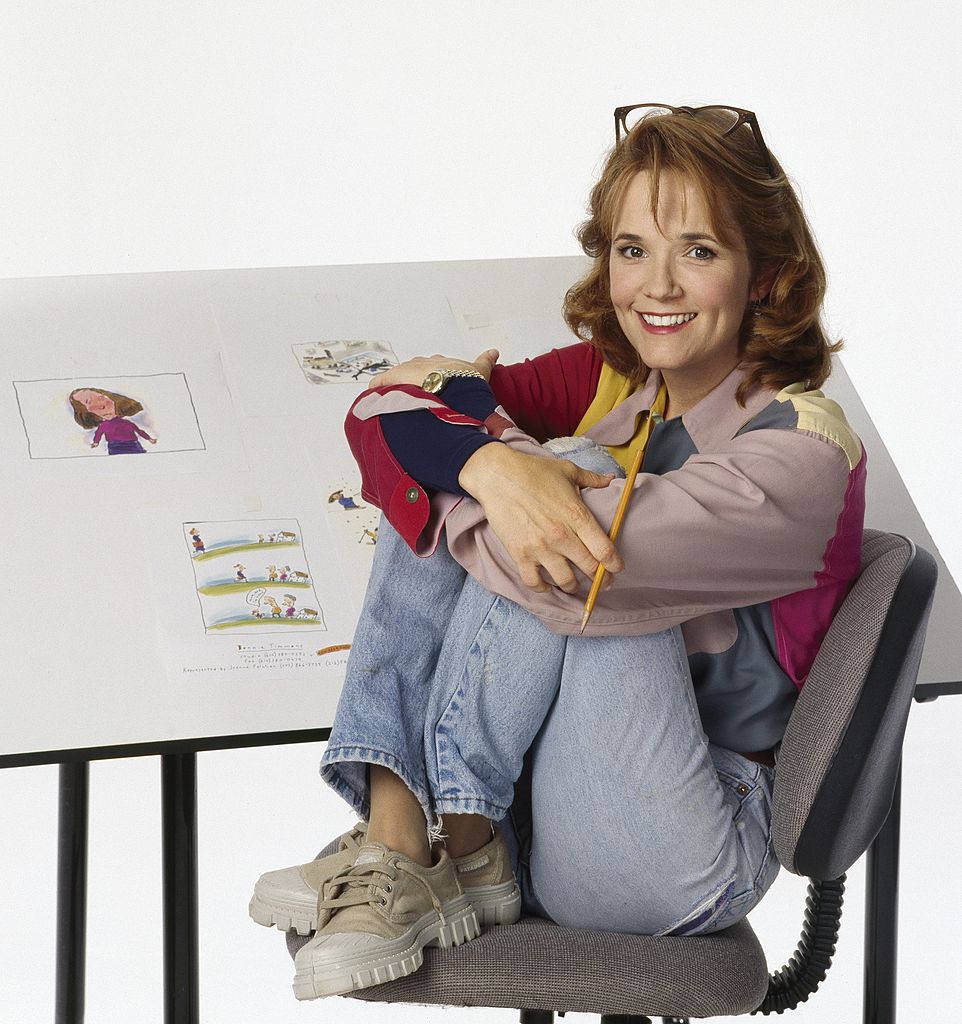 The 1990s saw her film career start to decline with missteps like "The Beverly Hillbillies" and "Dennis the Menace". This made her transition into television, a great move on her part as she lanted her own show "Carlinie in the City." Though lasting only four seasons, she ended up carving a long tv career afterward.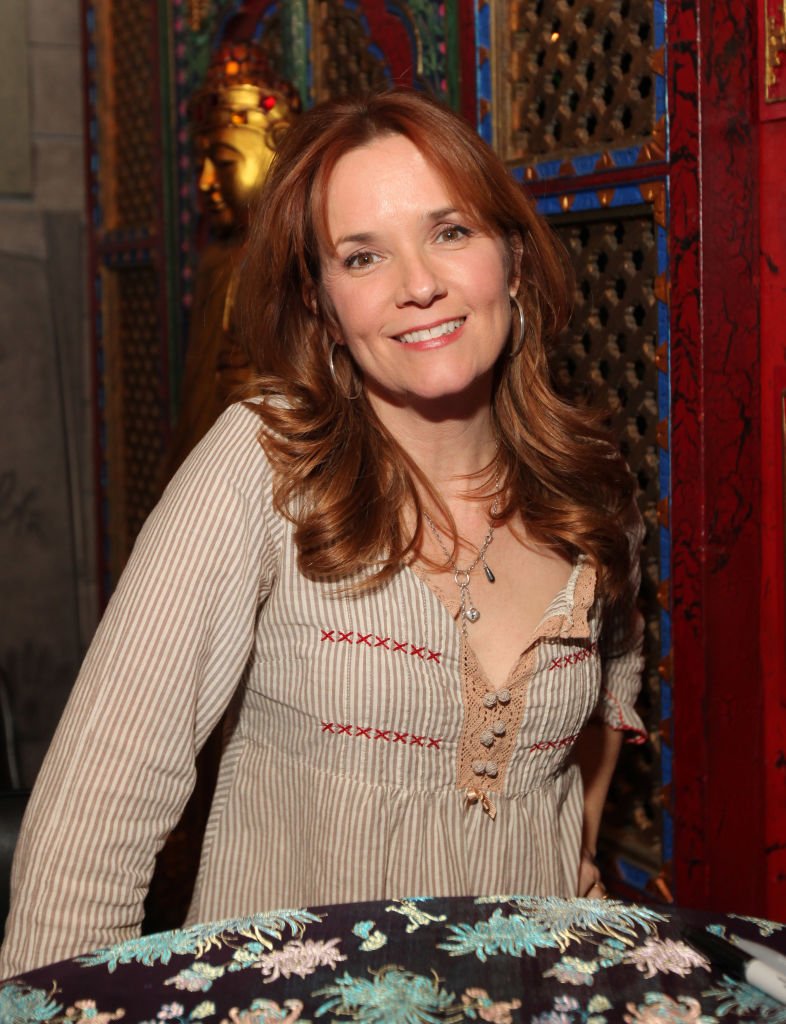 The early 2000s saw Thompson become the face of the Hallmark Channel's mystery thriller made-for-tv movie franchise, Jane Doe. She appeared in a total of nine films for the franchise as the lead character Cathy Davis. In 2011, landed a lead role on ABC Family's "Switched at Birth" and stayed on until the show ended in 2017.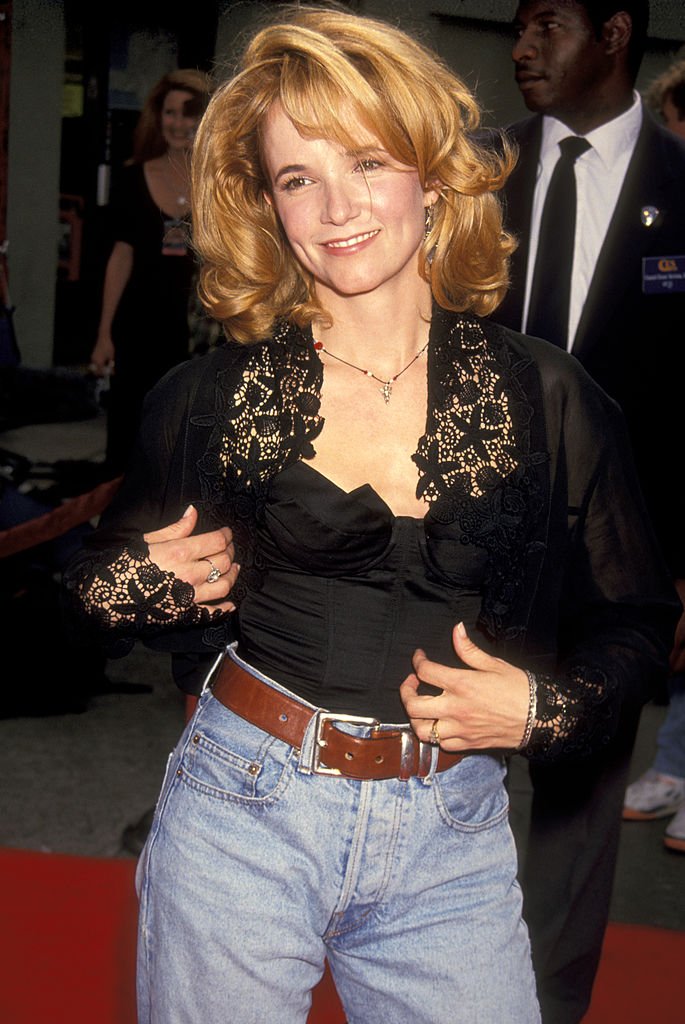 Thompson has been married to film director Howard Deutch since 1989. They met on the set of the John Hughes film, Some Kind of Wonderful. They have two daughters together, actresses Zoey and Madelyn. The mother and daughter trio all starred together in Thompson's film "The Year of Spectacular Men."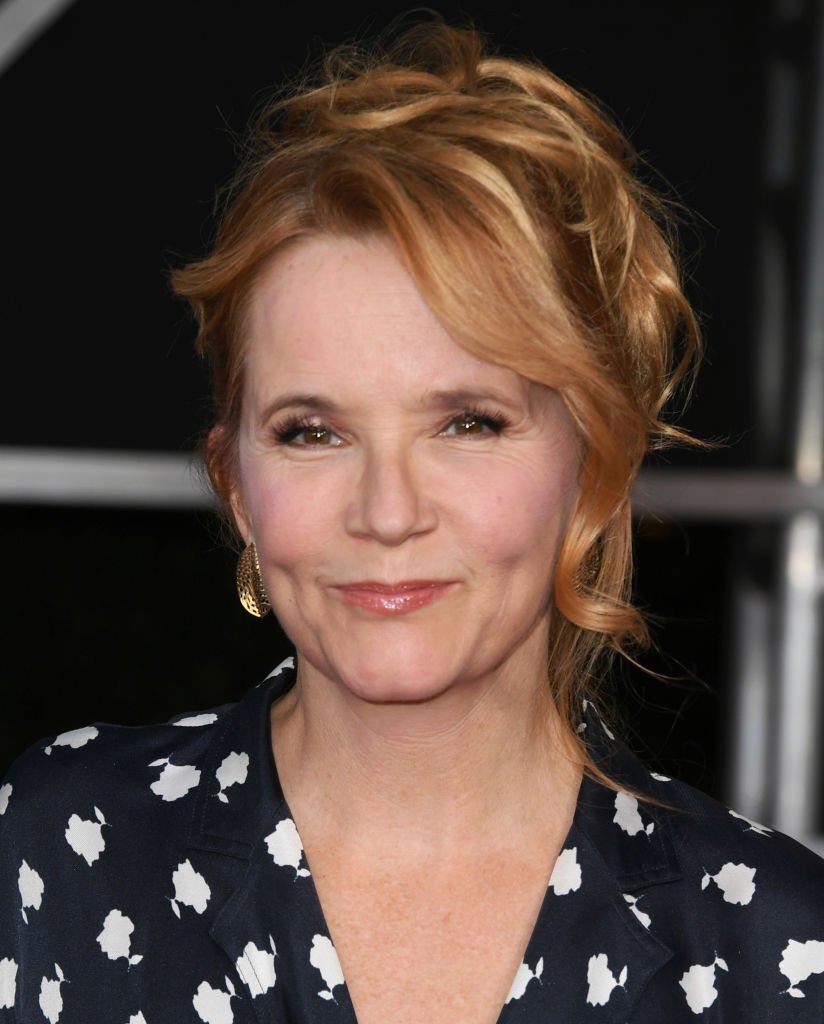 ---
ROBERT GANT
Playing one of Caroline's love interests was Robert Gant. He joined the show in season three, playing the character of Trevor, a successful business man who late realizes that he will never have a place in Caroline's heart. He was featured for a total of 9 episodes throughout the show and was around for only one season.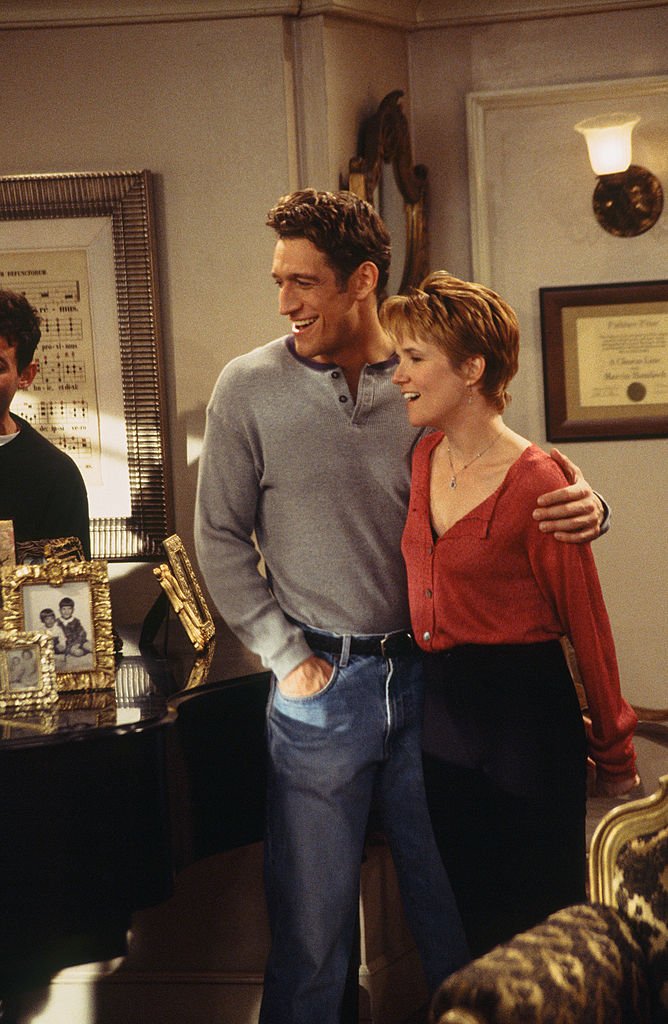 Though his character was around just for a few episodes, Robert Gant on the other hand, has been around Hollywood for a while. Starting his career in 1994, the actor made several small appearances in tv shows like "Melrose Place" before landing the role of Trevor on the Lea Thompson lead sitcom.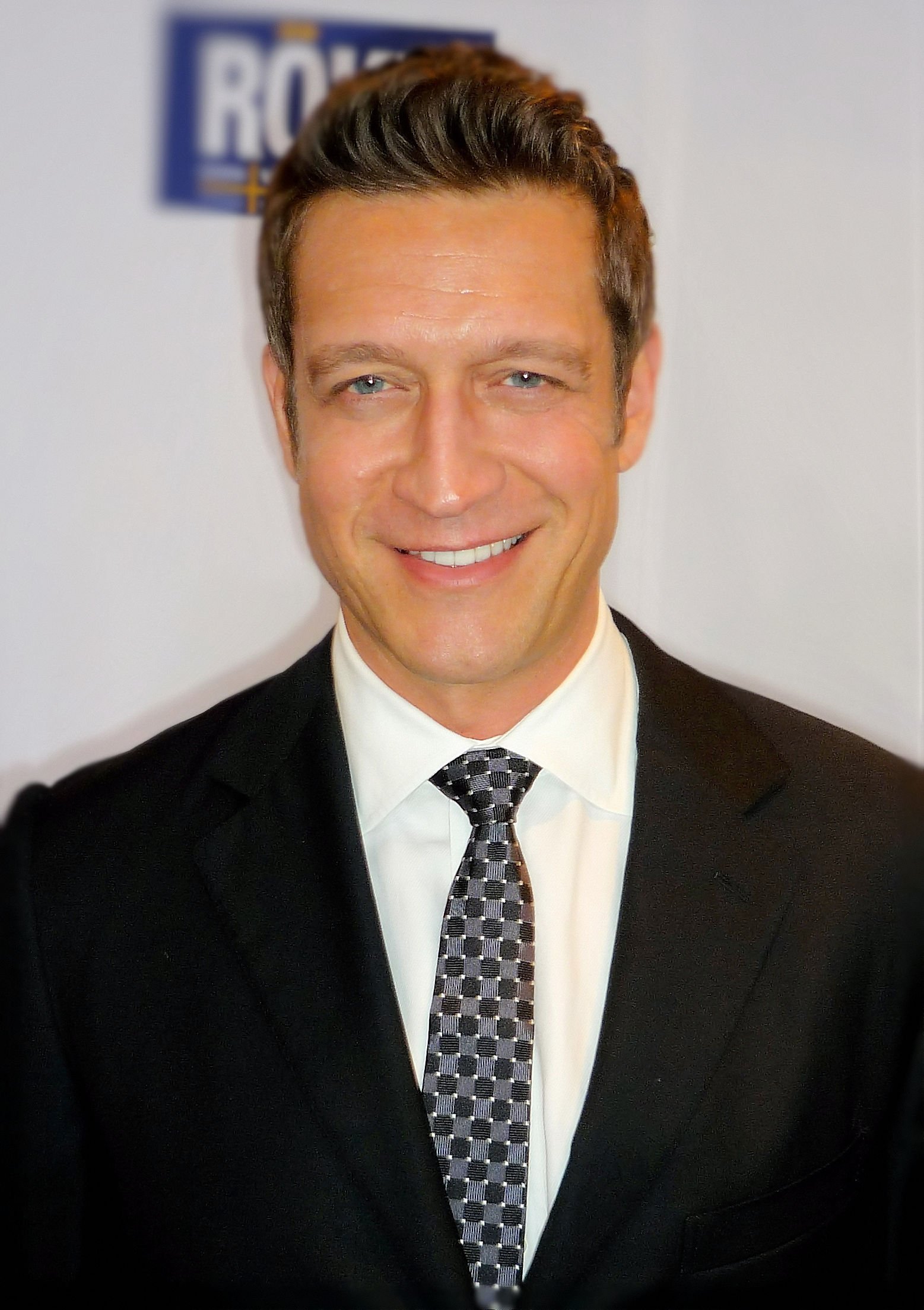 After leaving the show he went on to start in shows like "Queer as Folk". While on that show he came out as gay in 2002. Since then he has been an active and vocal supporter of the LGBTQ+ community over the years. The actor was also once a lawyer, he recieved his Juris Doctor in 1993 from Georgetown University Law Center.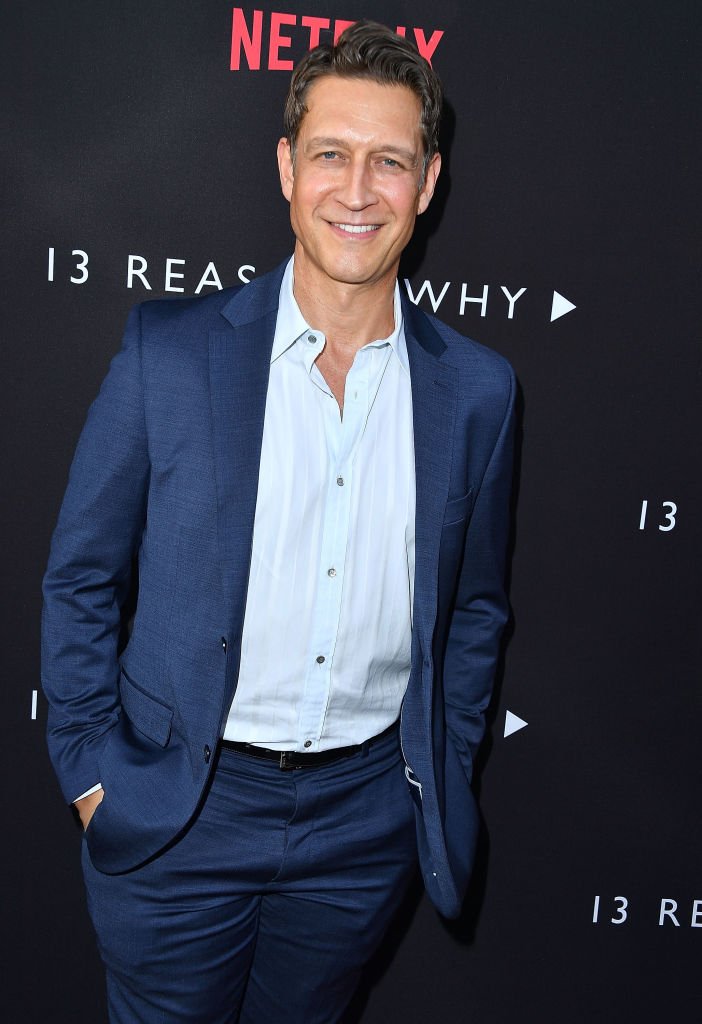 ---
ANDREW LAUER
Actor, producer and director Andrew Lauer played Charlie, the roller blades wearing delivery boy for the company that manages Caroline's comic strip. As the series progresses, Charlie is feautred more often and even becomes co-founder of Eagle Greeting Cards which would later make him very rich.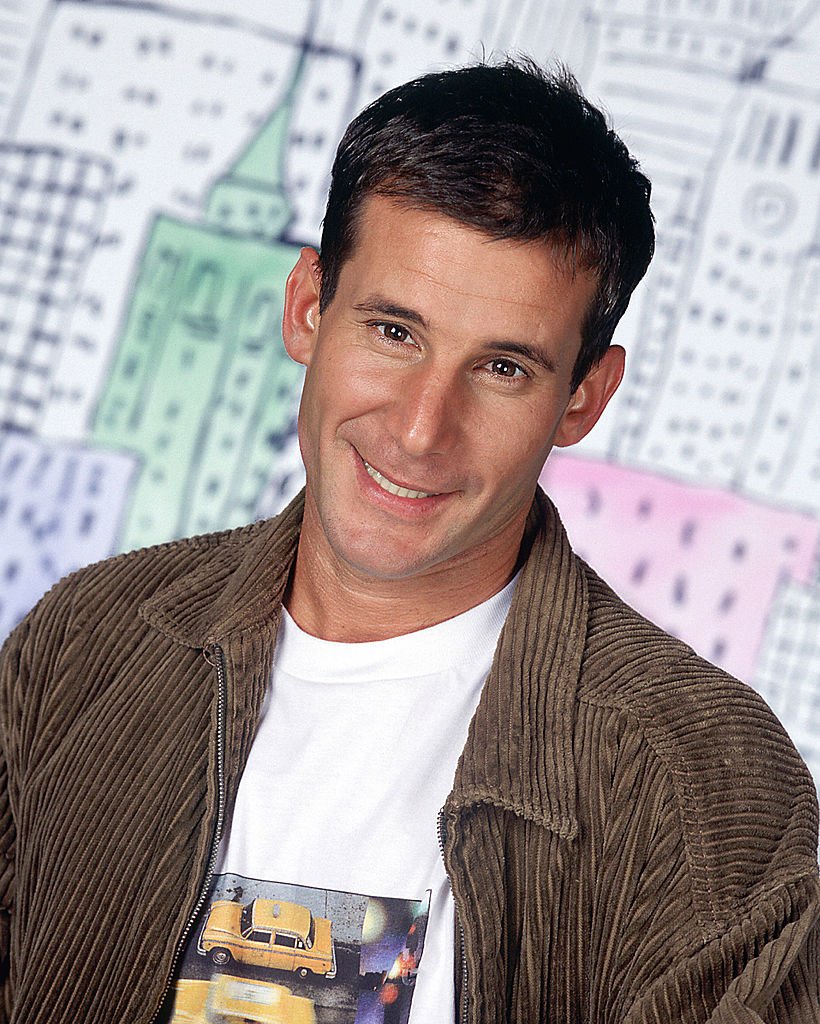 Lauer continues to act today and has recently appeared in low budget films like "Am I Serial Killer" and "A Christmas Princess." He has however succesfully ventured into directing and producing his own projects. He has mostly directed documentaries like "The Tehuacan Project", and wrote "The Hill Chris Climbed: The Gridiron Heroes Story."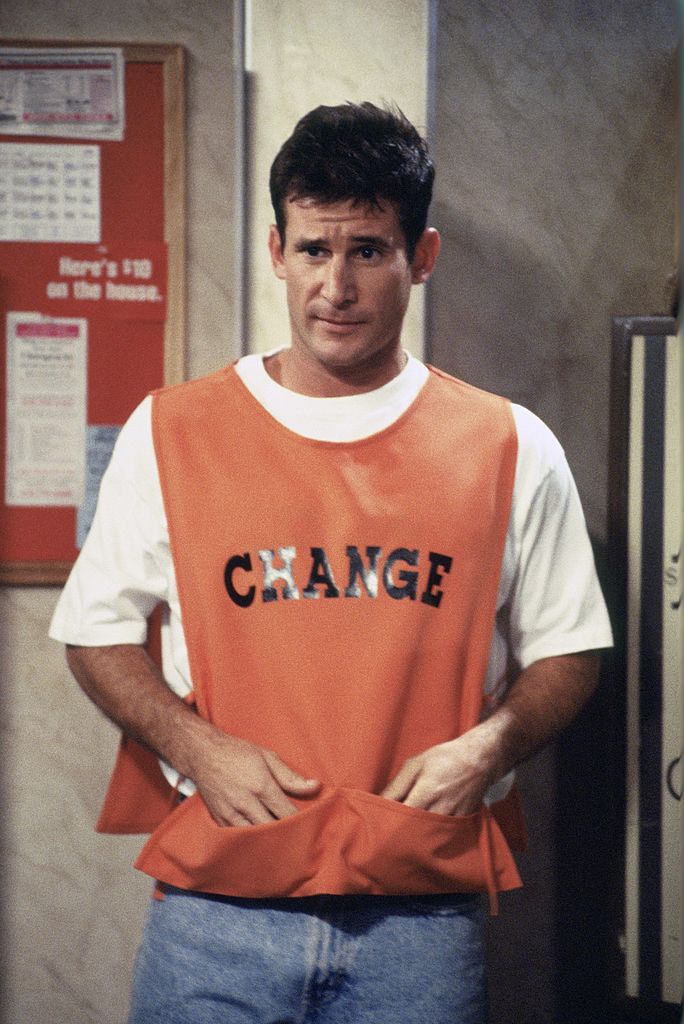 He currently serves as the the Founder President & CEO of ReelAid, a non-profit organization made up of filmmakers from the Hollywood community producing low to no-cost promotional videos for other non-profit organizations who in turn use them to fund-raise and create public awareness.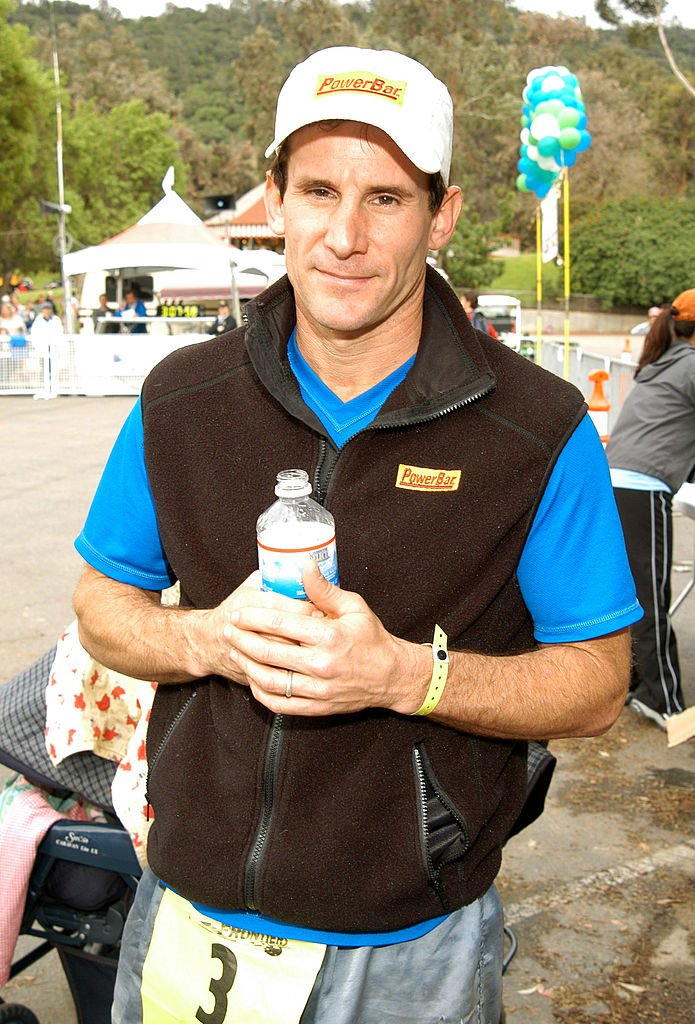 ---
ANTHONY TYLER QUINN
If you had your face glued to your tv screen all throughout the 1990s, then you've probably seen Anthony Tyler Quinn in one show or another. In the final season of "Caroline in the City", Quinn joins the gang as Caroline's new love interest. The final episode of the series sees him and Caroline about to be married. An unresolved cliffhanger.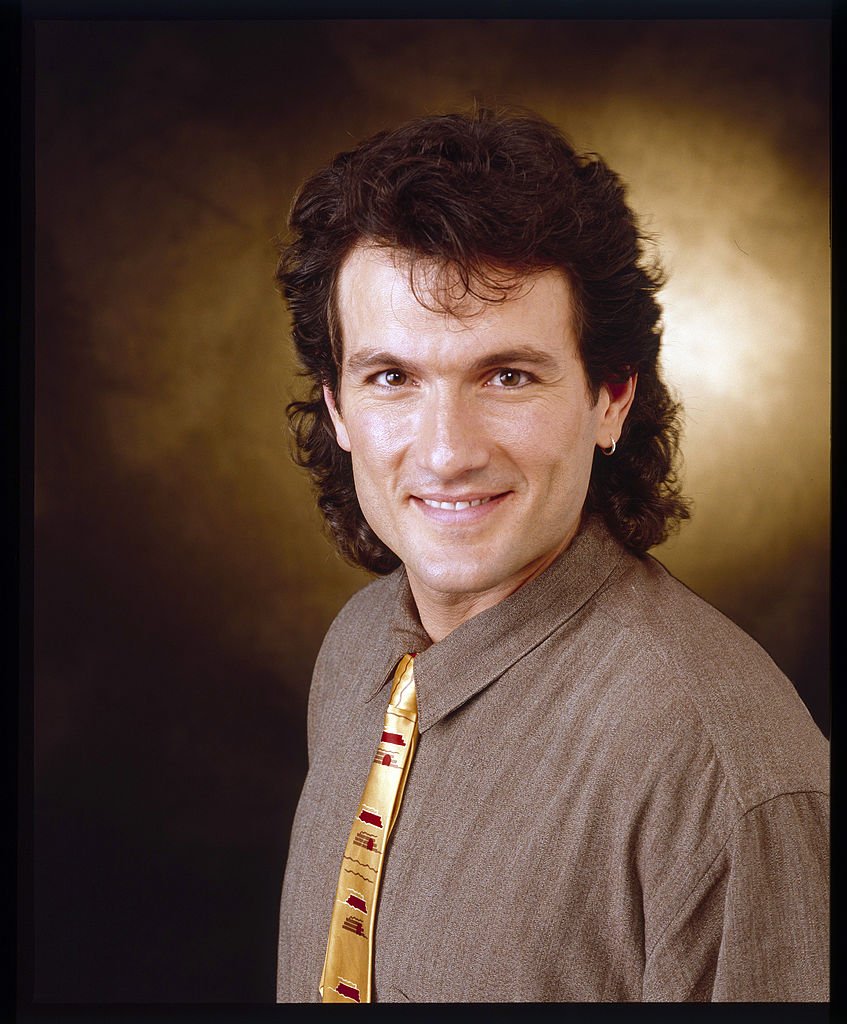 As an adult you probably first saw Quinn on "Working Girls", if you were a younger back in the '90s, you must have been a fan of Quinn thanks to his work on "Boy Meets World." His character on the latter show cause much controversy for a bit as he suddenly disappeared after such a crucial time.  
His other acting roles include spots on tv shows like "Pretty Little Liars", "Days of Our Lives", and "Melrose Place." He recently reprised his role from "Boy Meets World", Mr. Turner, on the Disney follow up to the show that also stars Ben Savage, "Girl Meets World", finally allowing the mystery to go full cirlce and close.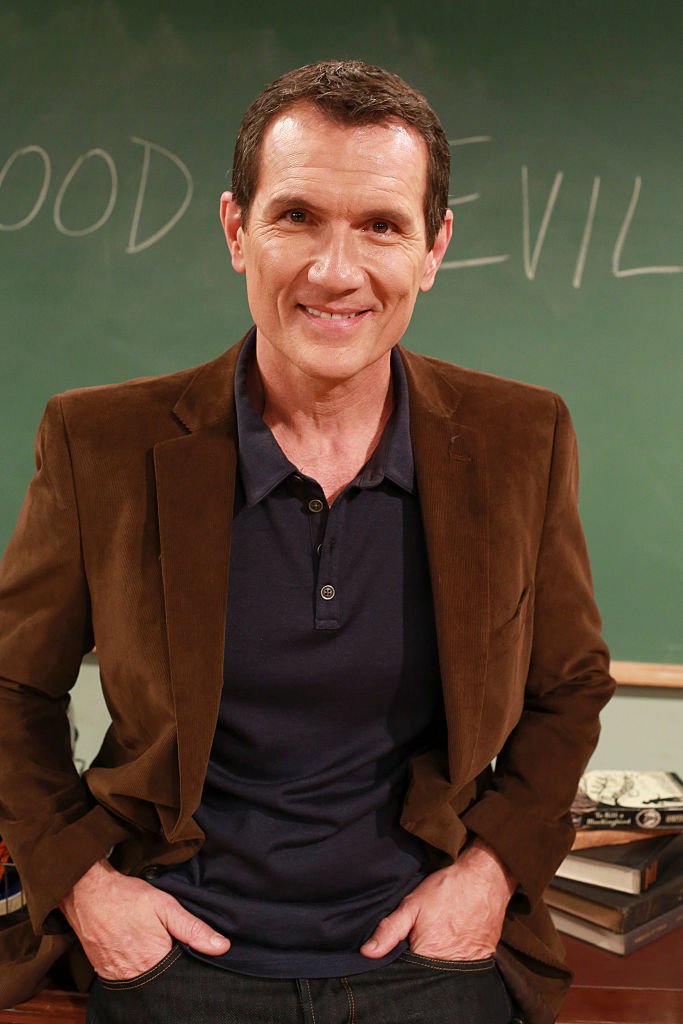 ---
AMY PIETZ
Playing Caroline's promiscuous, neighbor and best friend, Annie Spadaro, was Amy Pietz. Her character is always at odds with Richard. Towards the end of the show, she leaves for California to shoot a pilot for a tv show that never gets picked up, leaving her unemployed and returning to New York.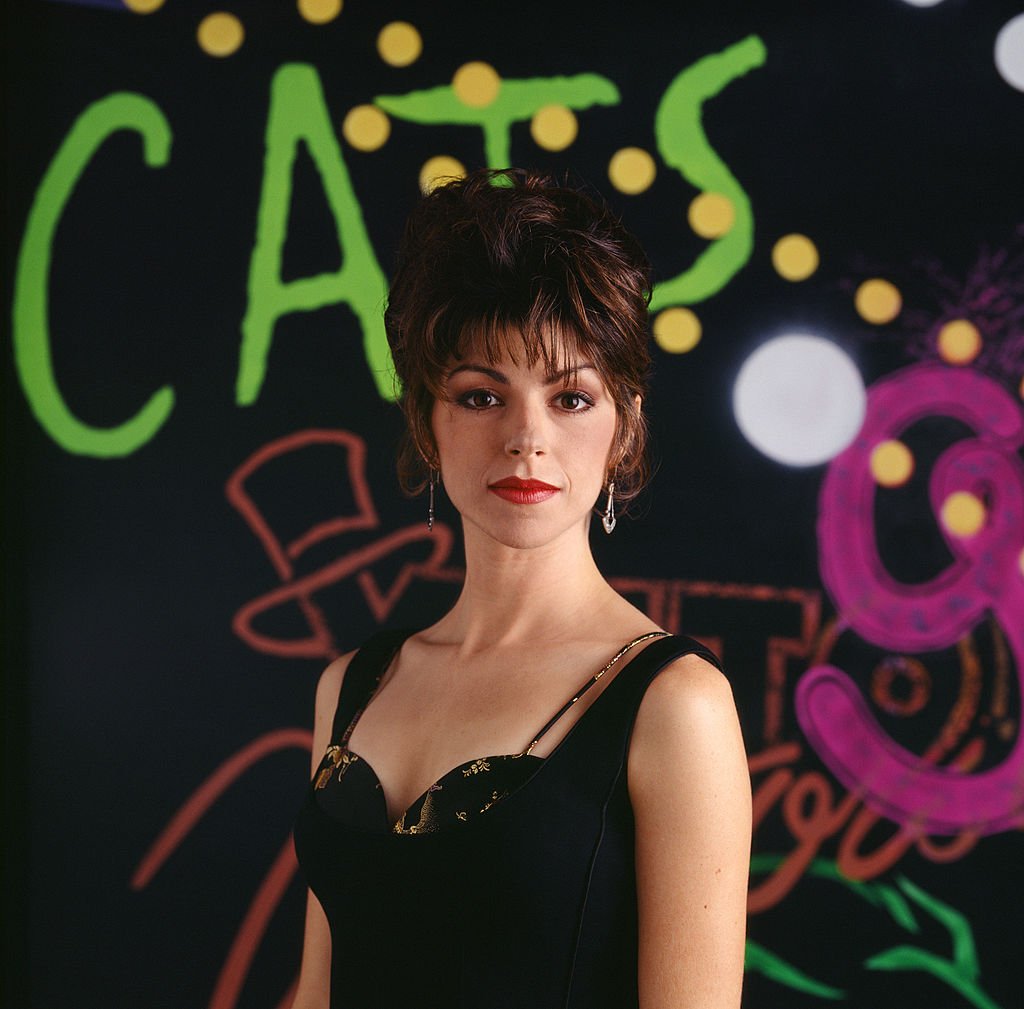 Pietz, on the other hand, isn't as unlucky as her character. She first appeared on the short-lived soap opera "Muscle", before joining the cast of "Caroline in the City." After the show she went on to appear in shows like "Aliens in America" and "Rodney" which she was on for two season.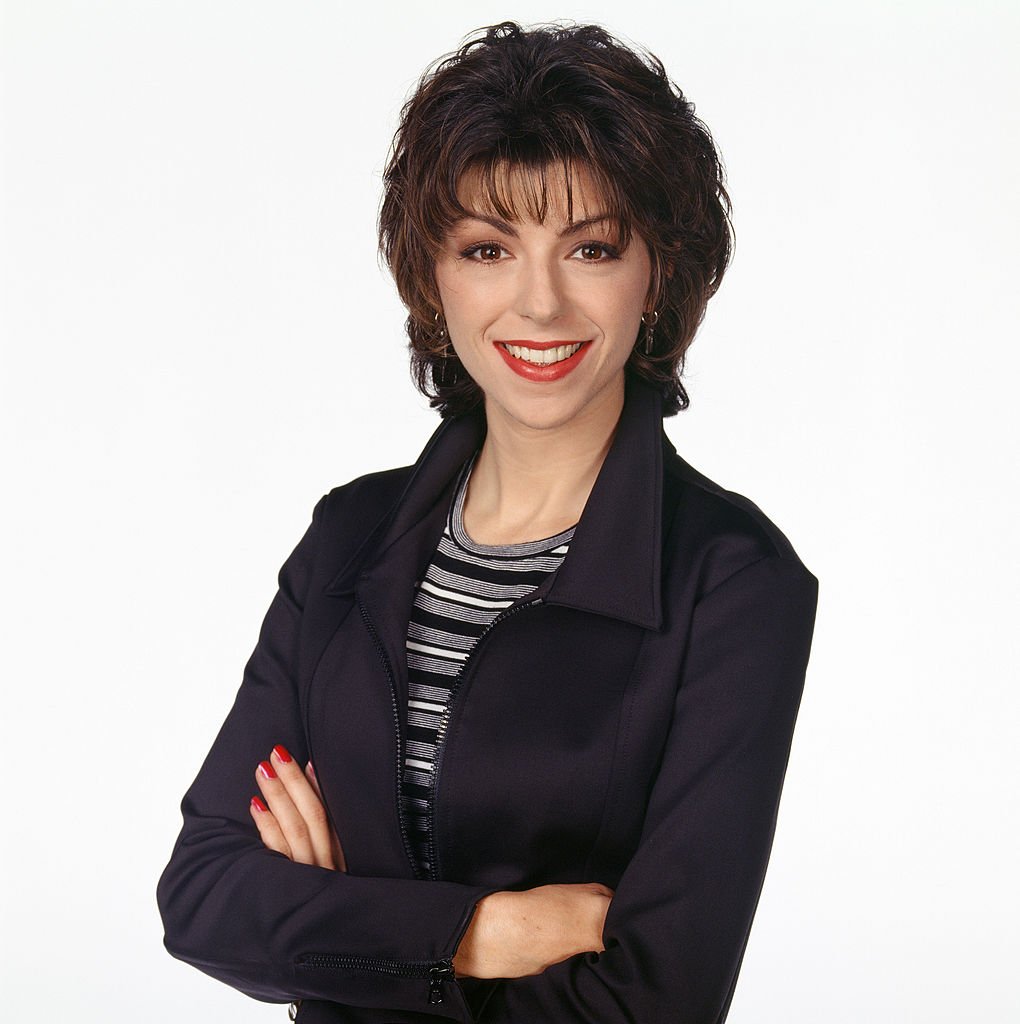 Most recently the actress has made her mark as a solid guest star, appearing popular shows like "Modern Family", "The Flash", "Animal Kingdom" and "How to Get Away with Murder." She was also featured by her former co-star Lea Thompson, in her feature film directorial debut, "The Year of Spectacular Men".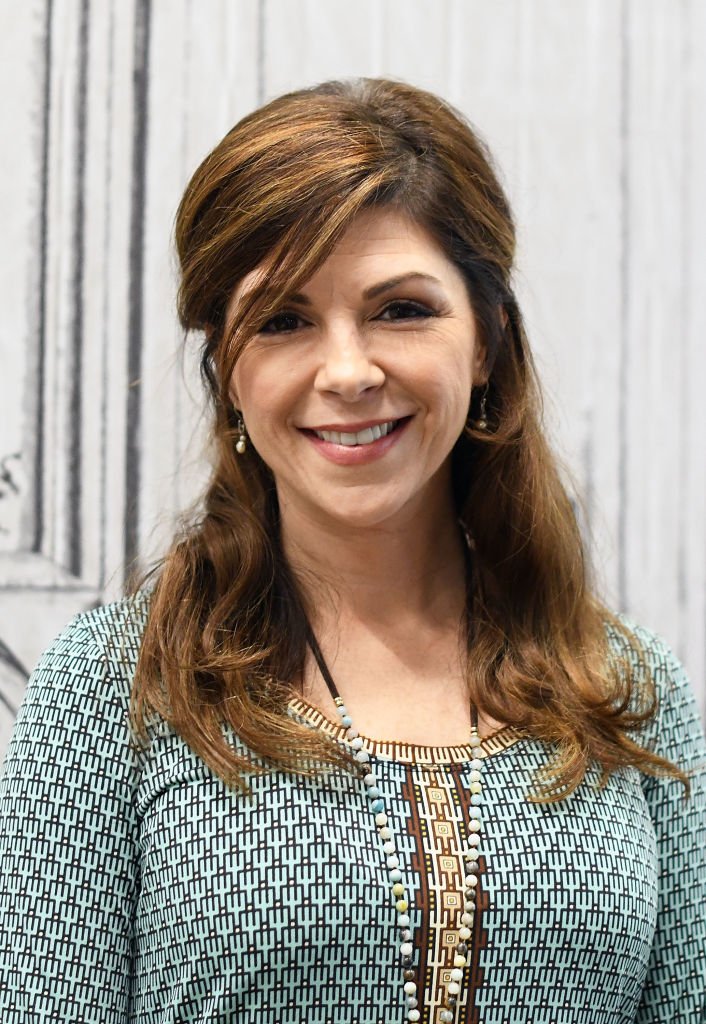 ---
ERIC LUTES
Playing Caroline's season one flame and eventually close friend, Del, was Eric Lutes. His character managed Caroline's comic strip and later on leaves the company. He stars his own business, Eagle Greeting Cards. In the fourth season, he sells the business to a large entertainment conglomerate for a lot of money.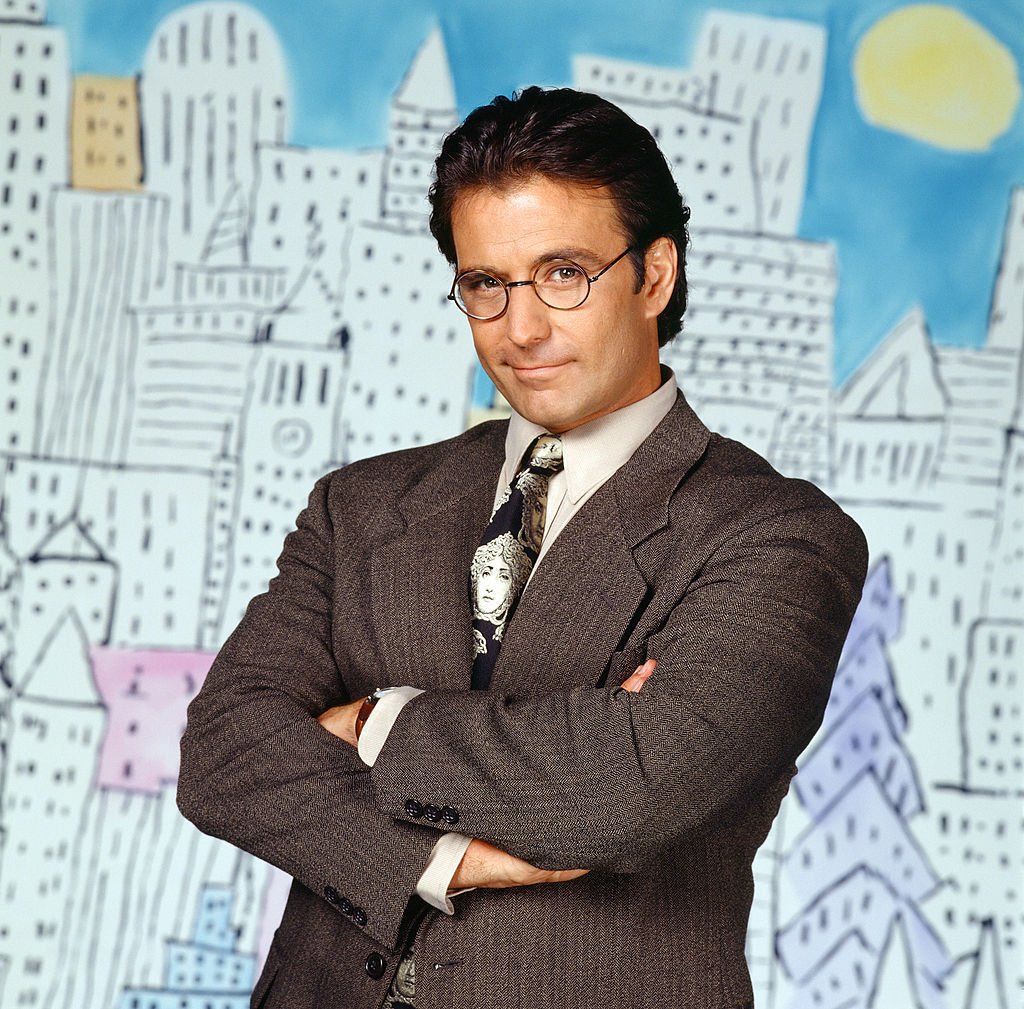 Charlestown, Rhode Island native Eric Lutes first began acting in New York. He appeared in "Psychos in Love" and "Distant Justice", before moving to California to feature in episodes of "Ellen" and "Frasier." He is also one of four other members of the cast to appear in all the episodes of "Caroline in the City."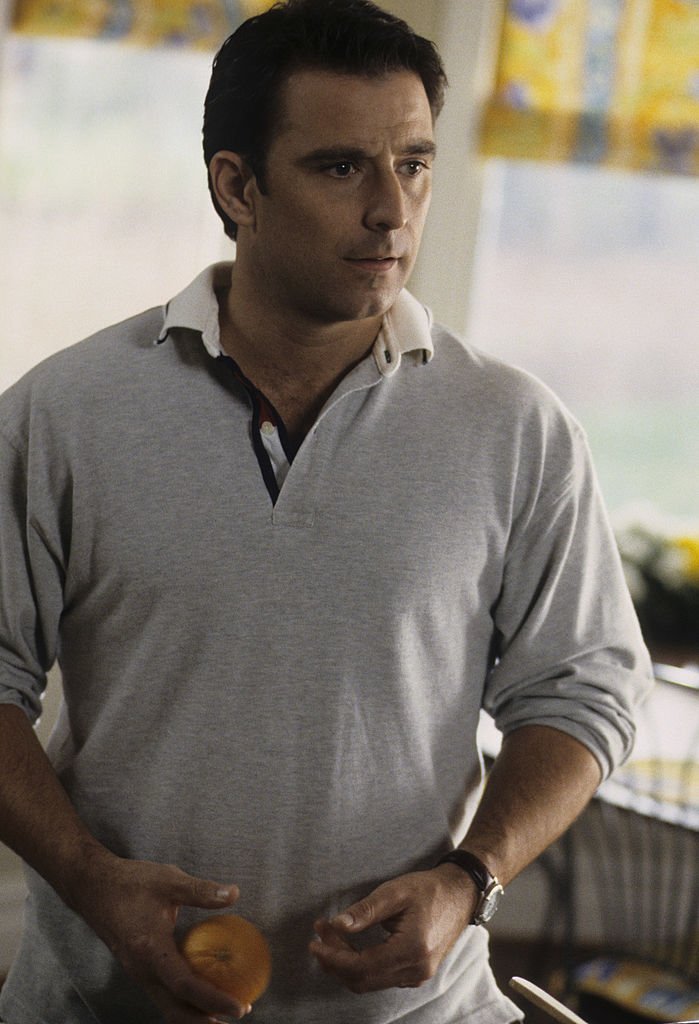 His other acting credits inlcude playing Mary-Kate and Ashley Olsen's father on "So Little Time", and guest roles in "How to Get Away with Murder" and "House". He recently moved back to Rhode Island to pursue a quiet life as an artists but is still accepting acting jobs. He recently appeared in "The Adventures of Velvet Prozak" and "Vault."