20 Rare Facts About Shirley Jones's Sons Shaun and Patrick Cassidy
On August 5, 1956, Shirley Jones married actor and singer Jack Cassidy. With high profile marriage filled with menage a trois, and a lot of cheating she divorced Cassidy in 1974. Her marriage was not short of upsides too though. Their sons went on to become celebrities themselves! Here a few facts about Shaun and Patrick Cassidy.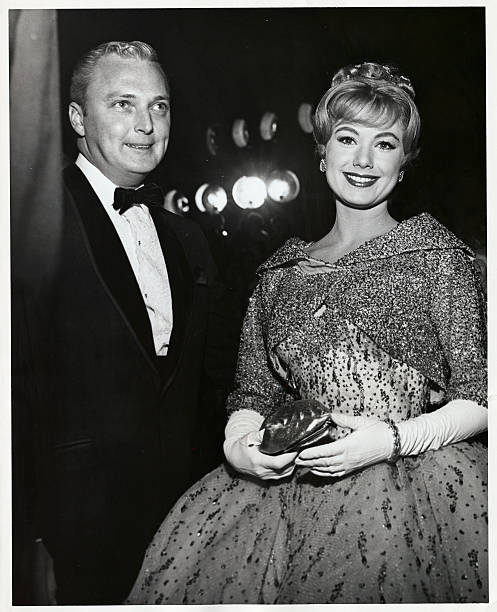 ---
SHAUN CASSIDY
He was born as Shaun Paul Cassidy. He was given his middle name Paul to remember his maternal grandfather. Shaun was an overdue baby. He was born one month after his expected due date. Shirley underwent Caesarean sections when giving birth to all of her sons with Jack Cassidy including Shaun.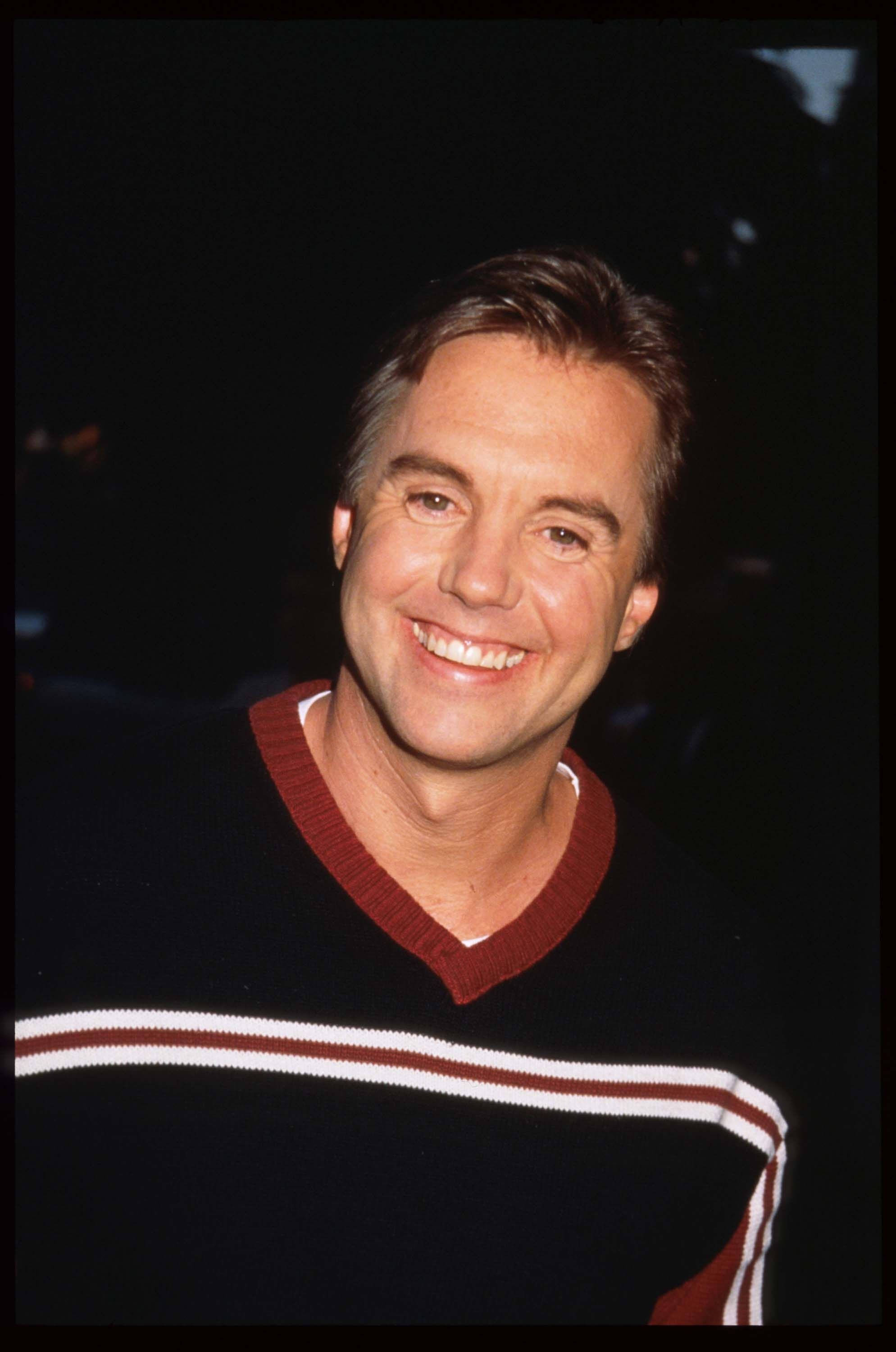 Shaun grew up in Hollywood and attended the same High School as Angelina Jolie, Michael Klesic, Nicolas Cage, David Schwimmer, and Lenny Kravitz. As a young boy, he was considered famous by association thanks to being Shirley Jones' and Jack Cassidy's son. Shaun was asked to sign his first autograph when he was just five.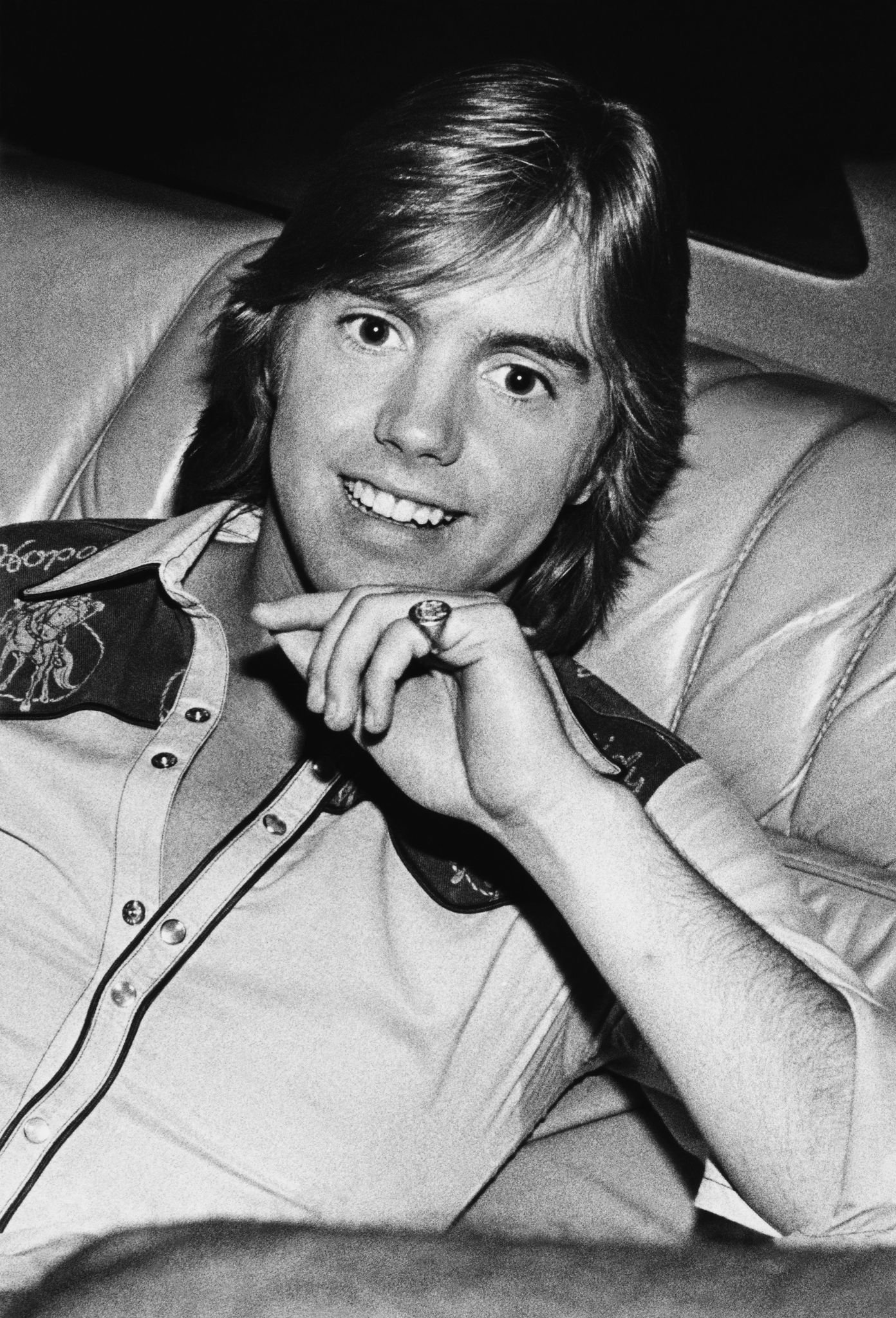 He signed a recording contract with Warner Brothers while he was still in high school. This led to three million-selling albums and a handful of top ten hits. He was considered for the lead role in the cult science fiction flick, "Laserblast" but it was eventually given to Kim Milford.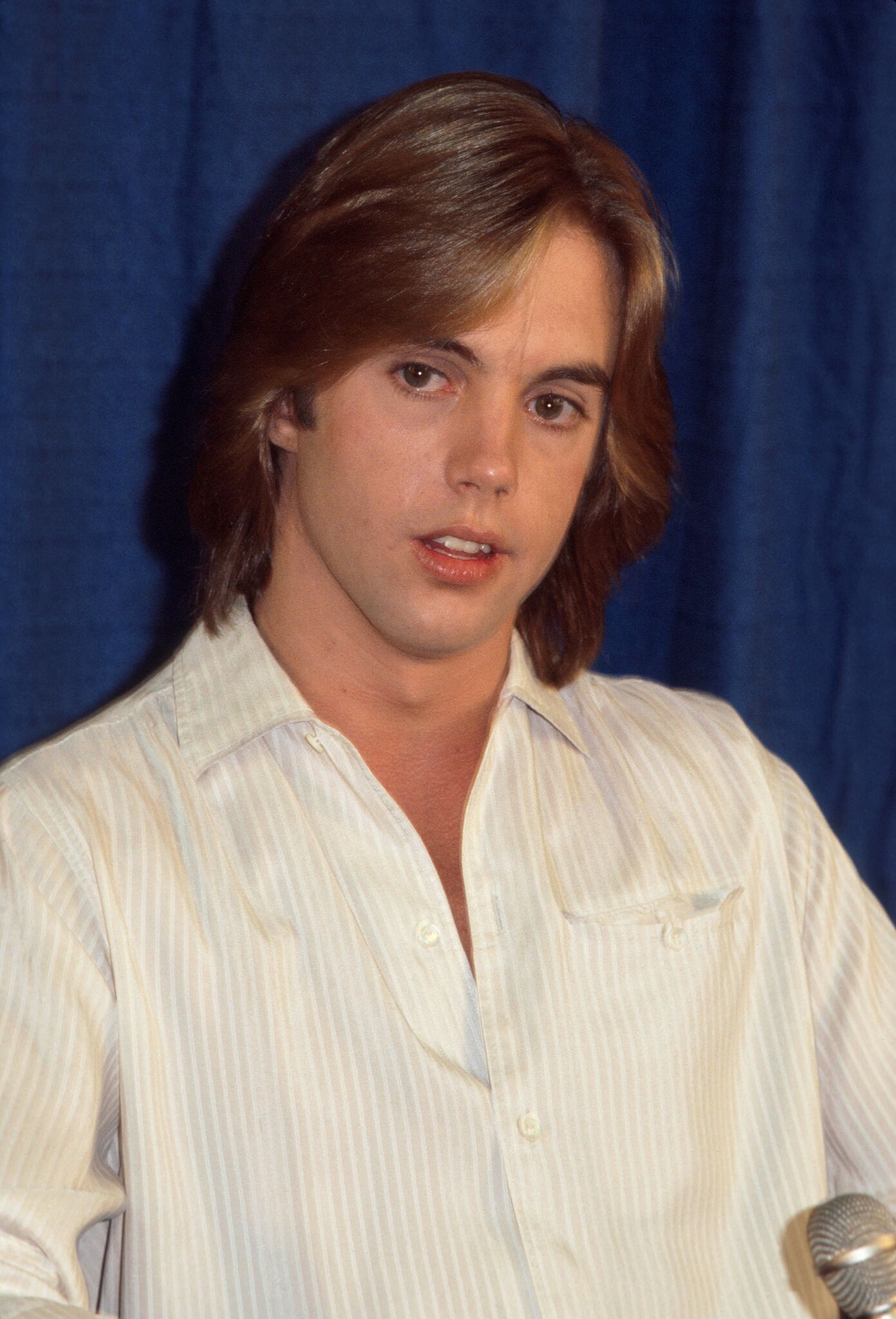 His TV-debut was in 1976 in "Born of Water." He went on to appear as Joe Hardy in The Hardy Boys/Nancy Drew Mysteries. While working on Broadway, Shaun wrote a pilot called "American Gothic." The New York Times called it "The most original new show of the season". This sparked Cassidy's permanent career change to writer and showrunner.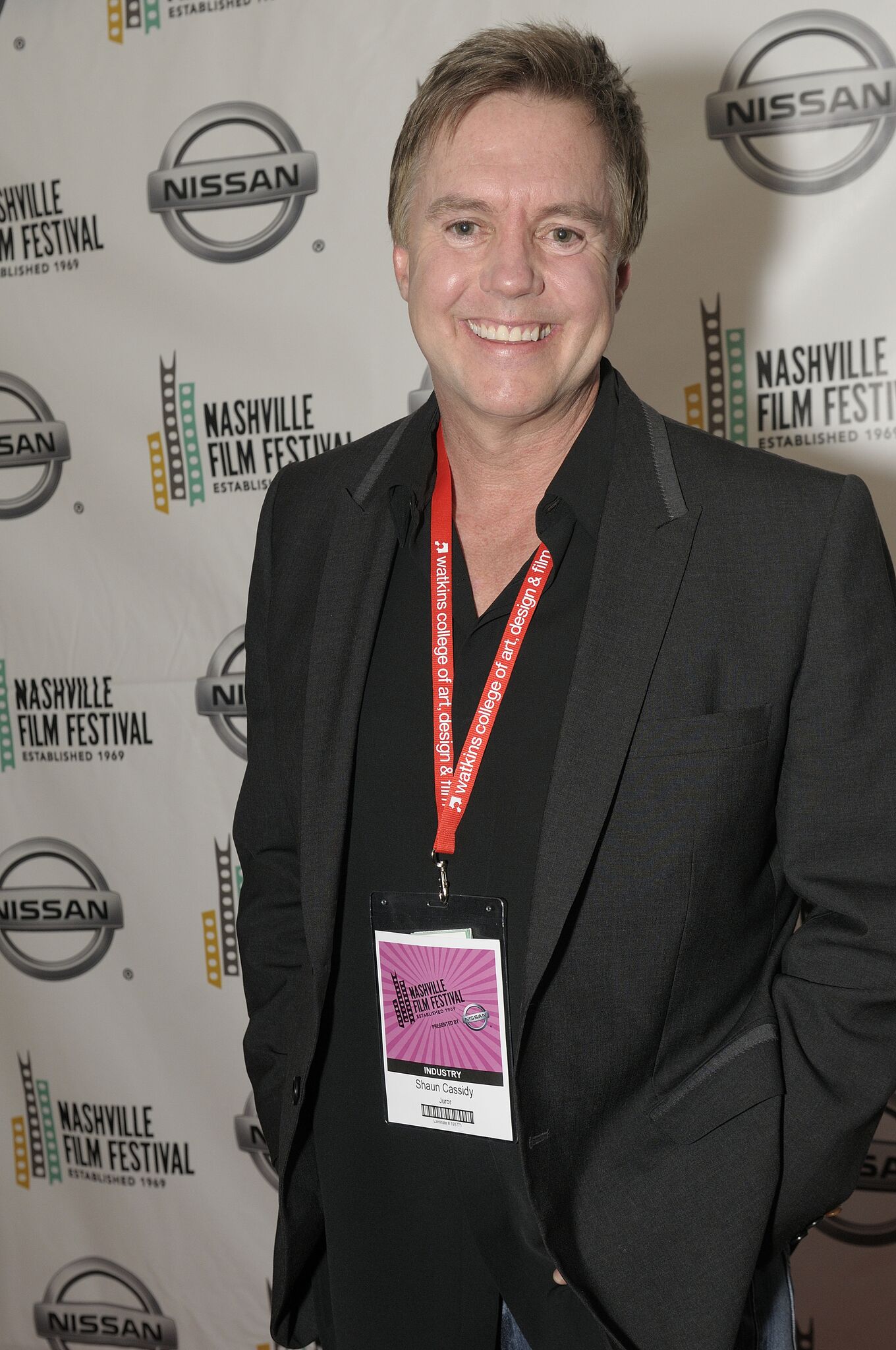 He was married 3 times, has 7 children. His first wife was Ann Pennington, a model and former Playboy playmate and their marriage gave Cassidy a daughter and son. He later married actress Susan Diol and they have a daughter. Currently, he is married to producer Tracey Lynne Turner and they have four children: Caleb, Roan, Lila, and Mairin together.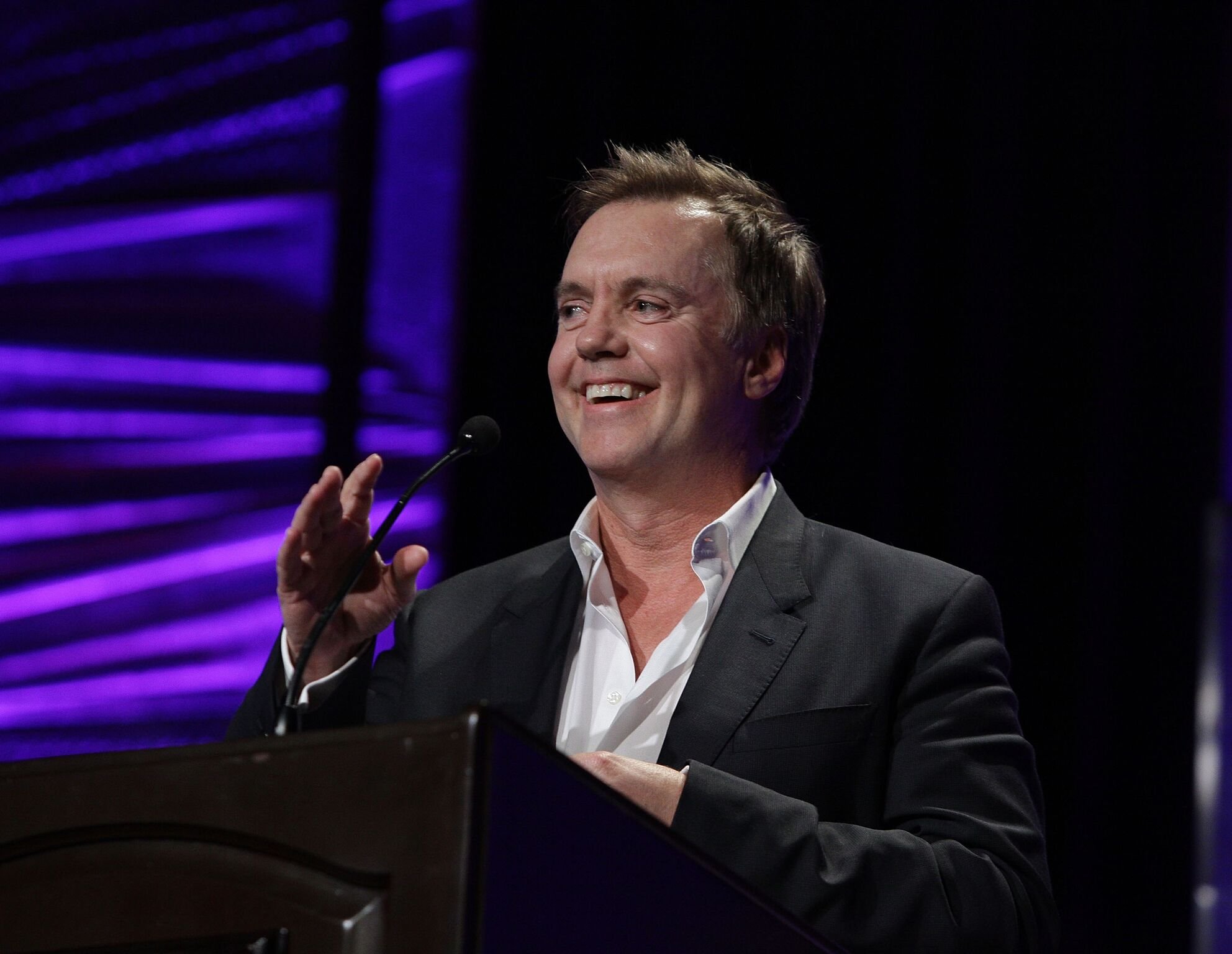 ---
PATRICK CASSIDY
His mother Shirley Jones was expecting him when she was filming "The Music Man." However, nobody knew she was pregnant until the footbridge scene, where Robert Preston had his arms around her. During the moment, Patrick kicked him! His full name is Patrick William Cassidy. He was given the middle name William as a tribute to his paternal grandfather.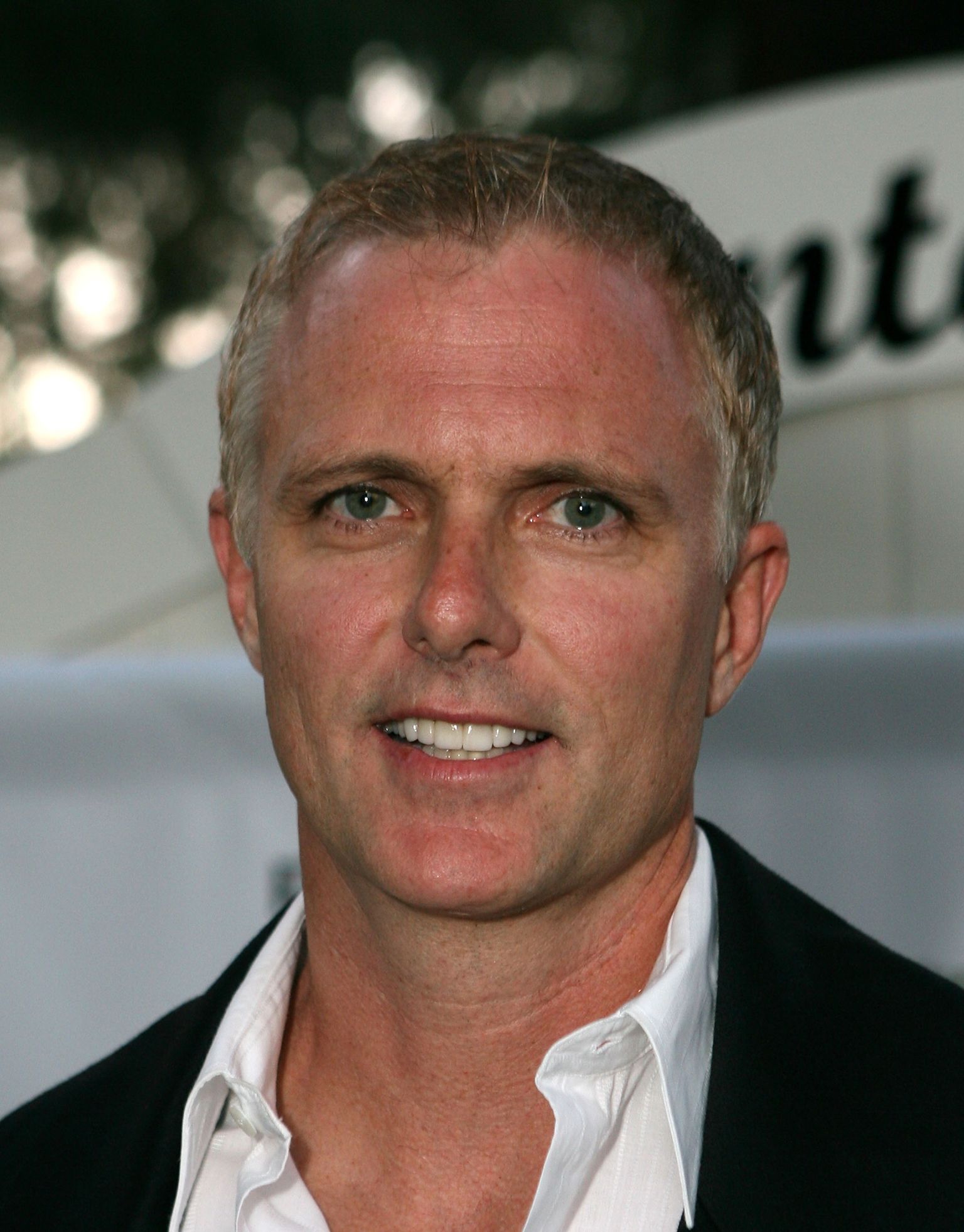 Patrick focused on football and wanted to attend college. He was the star quarterback for Beverly Hills High School in 1979. Unfortunately, he broke his collarbone early in the season of his senior year. During his recovery, he tried out for the drama department.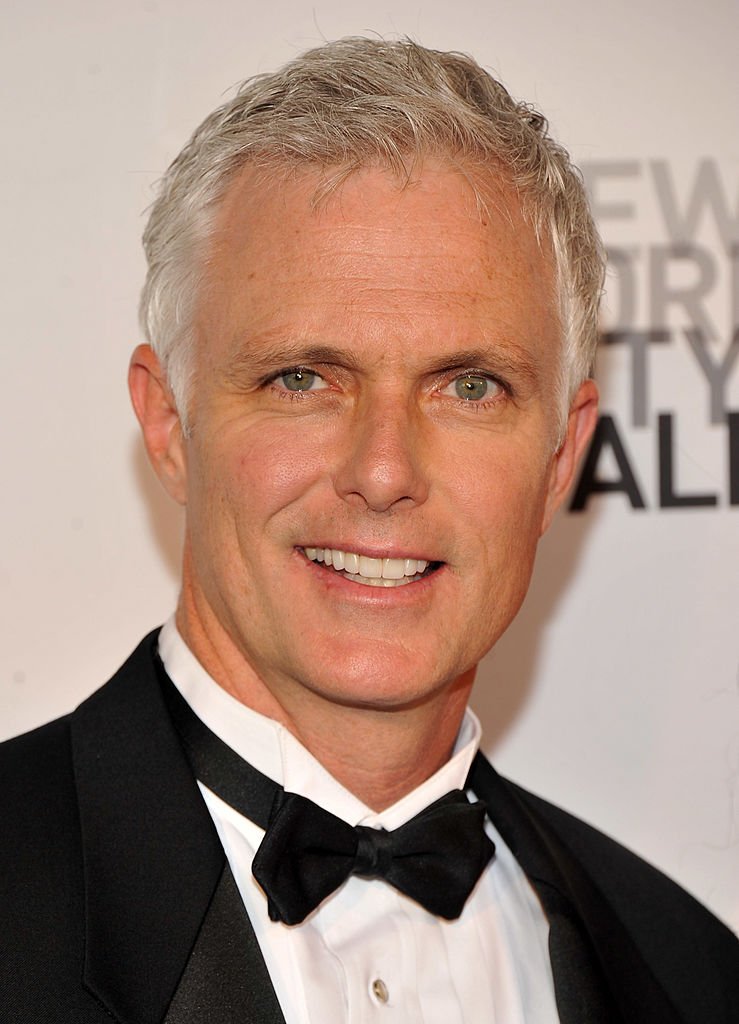 He held a recurring role as Lana Lang's biological father on Warner Brother's "Smallville"  He is one of only seven actors, along with Dean Cain, Teri Hatcher, Michael McKean, George Murdock, Richard Gant, and Rob LaBelle, to appear in both "Lois & Clark: The New Adventures of Superman" and "Smallville."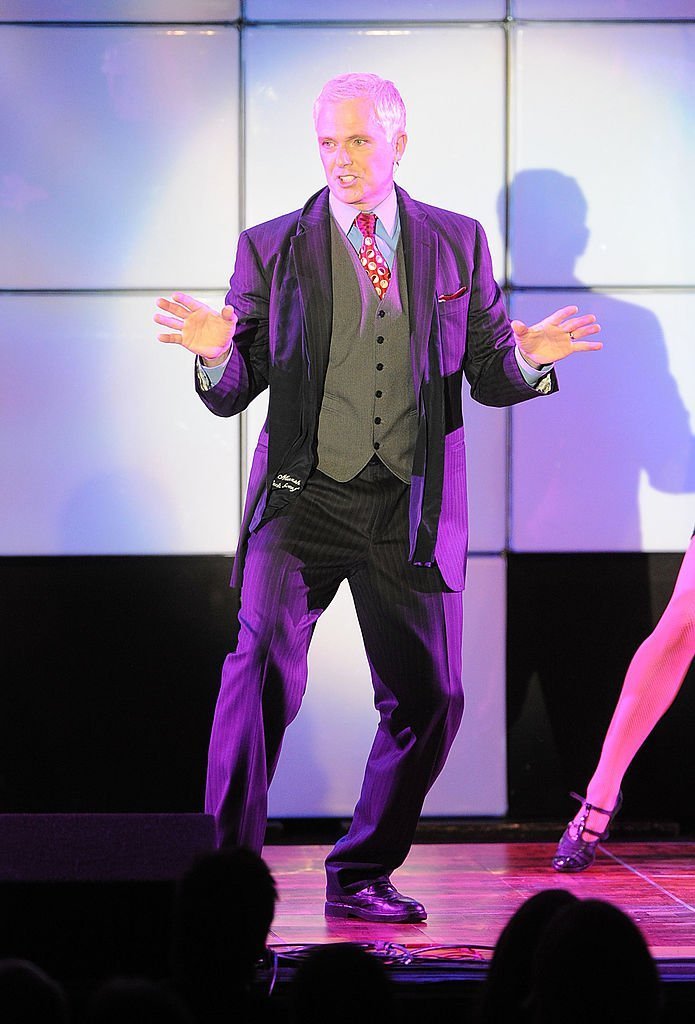 He was previously married to Anja Stewart. Whom he dated for eleven months before marrying, they divorced just twenty-two days later. He has since been married to Melissa Hurley. They married on February 12, 1994. They have two children.  His children are named Cole Patrick Cassidy (b. 31 July 1995) and Jack Cassidy (Jack Gordon Cassidy, b. 16 August 1998).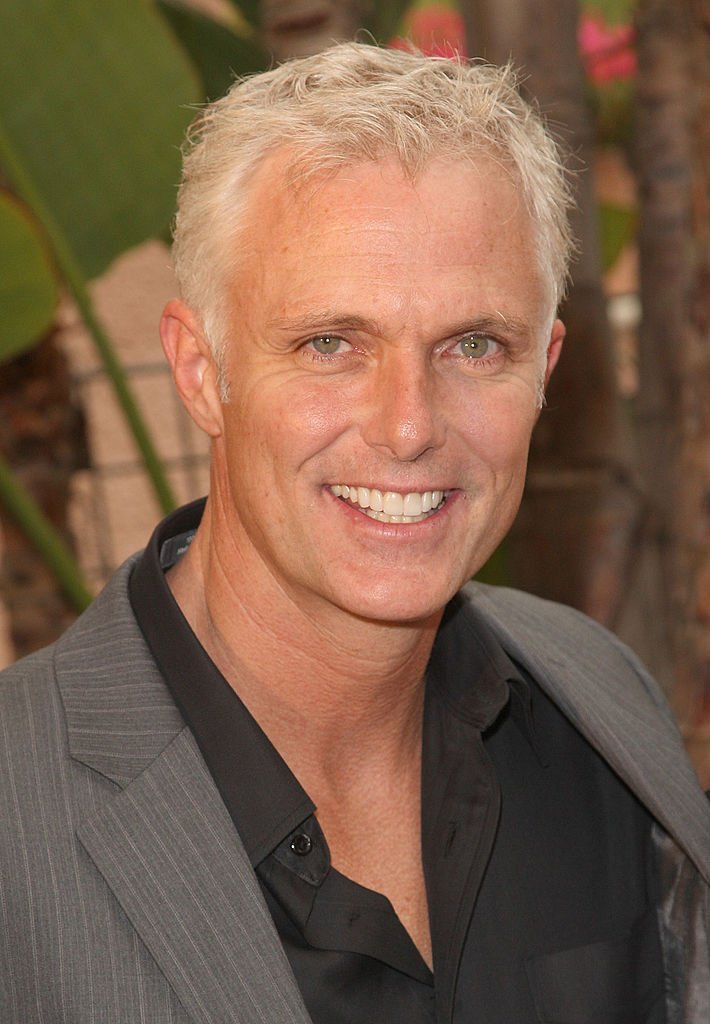 Their family unit appeared with Patrick when he returned to the stage in the title role of "Joseph and the Amazing Technicolor Dreamcoat" in 2006. Melissa was featured as the seductive "Mrs Potiphar" and the children were part of the children's chorus. Patrick also played the role of "Frederic" in the 1981 Joseph Papp production of "The Pirates of Penzance."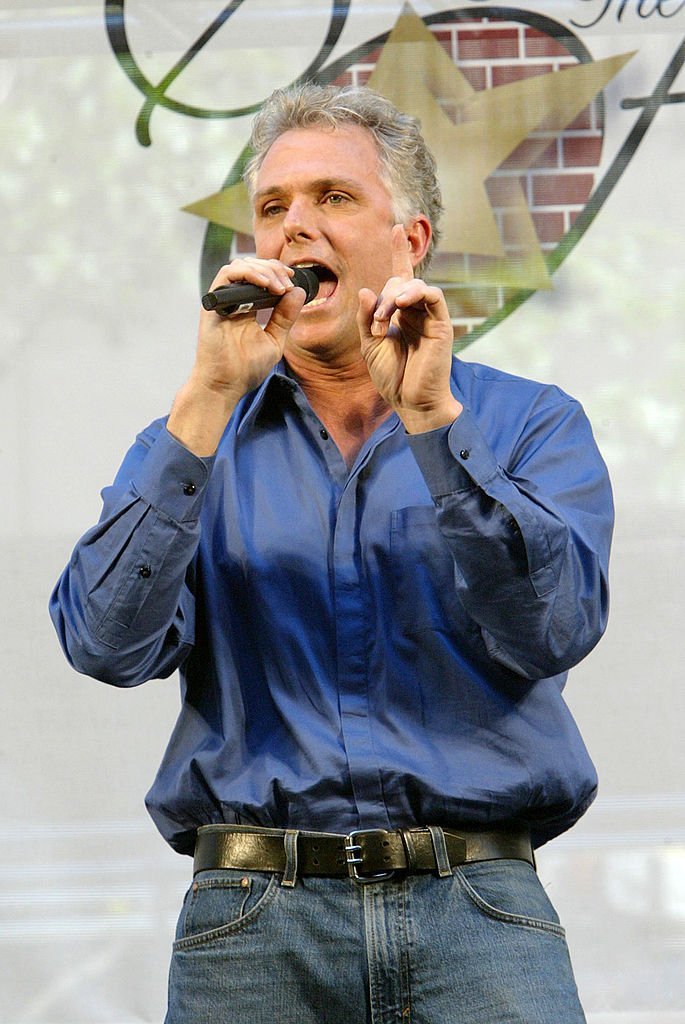 ---
WHAT YOU DIDN'T KNOW ABOUT THEIR FATHER
Jack Cassidy was an American singer and stage, film and television actor, who not only fathered the talented brothers Patrick and Shaun but also their brother the late brother David. His sons are singers and actors who, as we know, continue to contribute to the arts even today.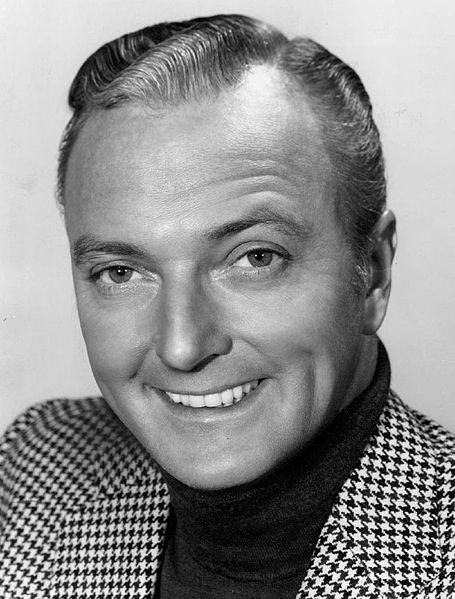 ---
HE WAS A BIG NAME DURING HIS TIME
Jack had a storied carried whilst on Broadway as a musical performer. He appeared in musicals like Alive and Kicking, Wish You Were Here, Shangri-La, and Maggie Flynn. During his time on stage, he received four Tony nominations and won the 1964 Tony Award for best-featured actor in a musical for his role in She Loves Me.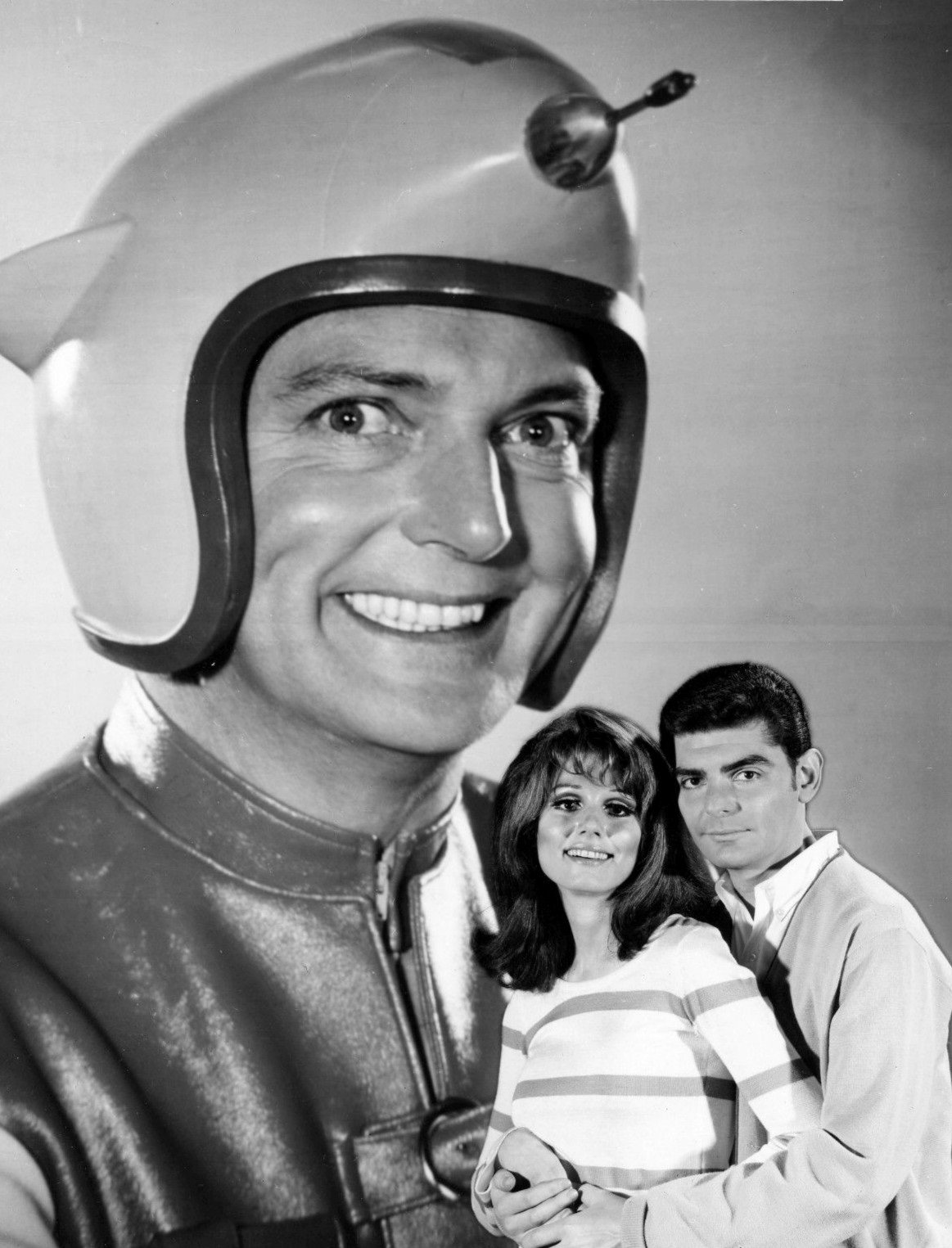 He was also a very successful screen actor. He was nominated for two Emmy Awards: in 1968 for his performance in a supporting role the comedy tv show, He & She, and in 1971 for outstanding performance by a male actor, in his leading role in the film The Andersonville Trial (1970).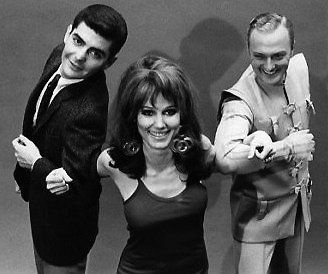 ---
A TELEVISION STAPLE
He landed recurring guest roles in shows like The Alfred Hitchcock Hour, Match Game, Gunsmoke, That Girl, Get Smart, Bewitched, McCloud, and Columbo. He also featured in several films like The Chapman Report, Bunny O'Hare, The Eiger Sanction, W.C. Fields and Me, and The Private Files of J. Edgar Hoover.
---
HE MARRIED TWICE
Cassidy married twice in his short lifetime. His first wife was the actress Evelyn Ward. They were married from 1948 till 1956. They had a son, the late David Cassidy, who we all know as a successful recording artist. He would also grow up to become a teen heartthrob of the 1970s.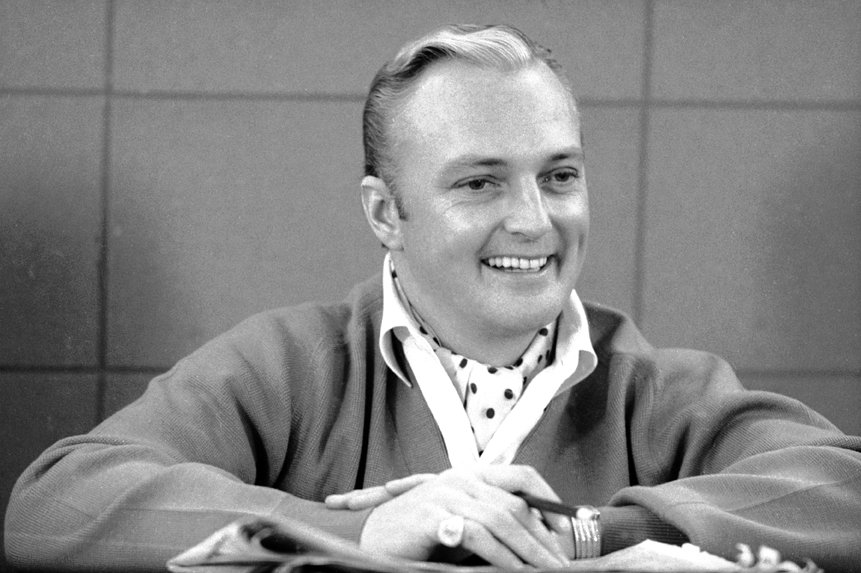 When Cassidy and Ward divorced in 1956, Jack began a romance with his would-be his second wife. This woman was a singer and actress Shirley Jones. They married each other later that same year. Jack Cassidy and Shirley Jones's children as we now know are Shaun, Patrick, and Ryan Cassidy. Cassidy and Jones would go on to divorce in 1974.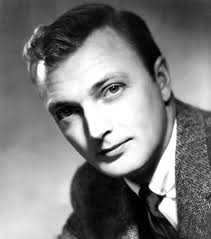 ---
HIS UNTIMELY DEMISE
On December 11, 1976, Jack Cassidy had been living alone in his West Hollywood Apartment. On that fateful night, he had come home after having dinner alone and getting hammered in various bars around the area. In the early hours of the following morning, it is said that he fell asleep with a lit cigarette in his hand.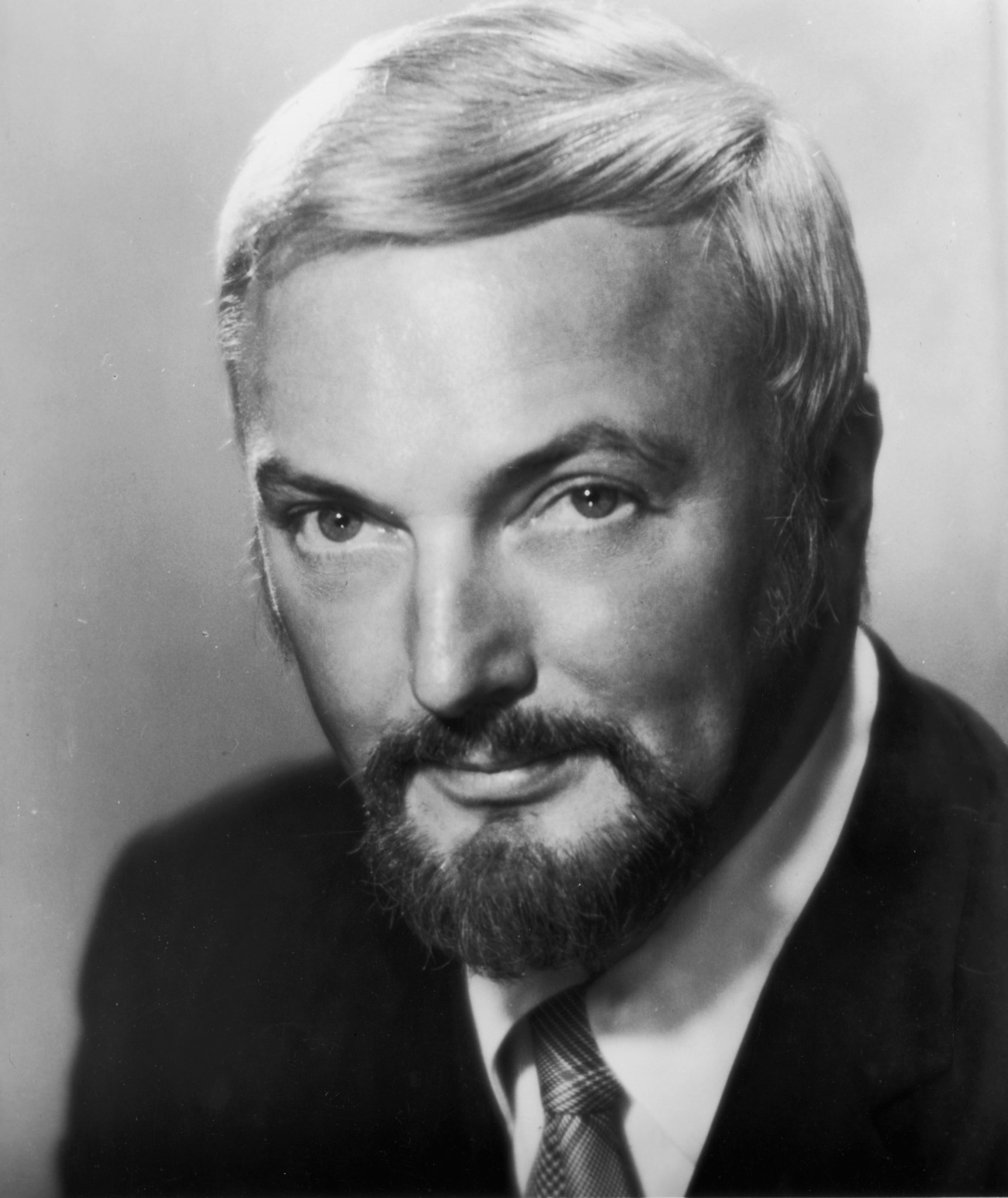 The said cigarette ended up slipping off his hand and fell onto the carpet. Causing it to catch fire, burning the apartment and the rest of the building. By the time the flames had been subdued, dental records and his family's signet ring were the only thing that could recognize poor ole' Jack. He was only 49 years old.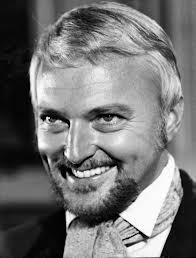 ---
WHAT YOU DIDN'T KNOW ABOUT THEIR MOTHER
Shirley Jones is nowadays best known for her role in the musical hit, The Partridge Family. But little do people know that even before all of that Jones was already a star! Clearly her superstar caliber talent trickled down to her kids Shaun and Patrick.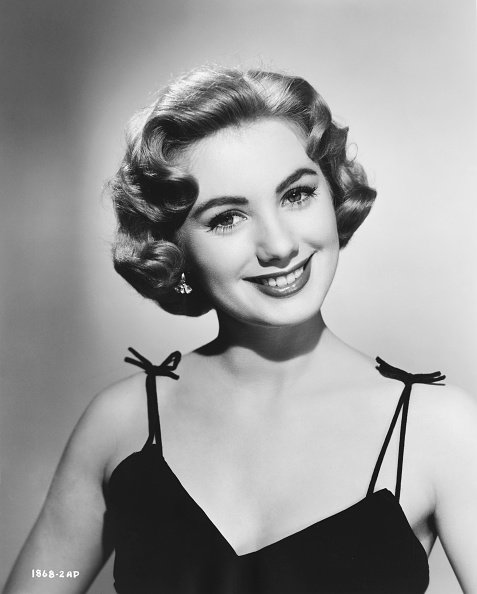 ---
BORN FOR THE LIMELIGHT
Born in Pennsylvania to Marjorie, a homemaker and Paul Jones, owner of Jones Brewing Company, Shirley was named after the iconic Shirley Temple. That alone should have been enough of a hint at her potential for stardom. At a young age, she excelled in singing and attention just seemed to naturally gravitate toward her.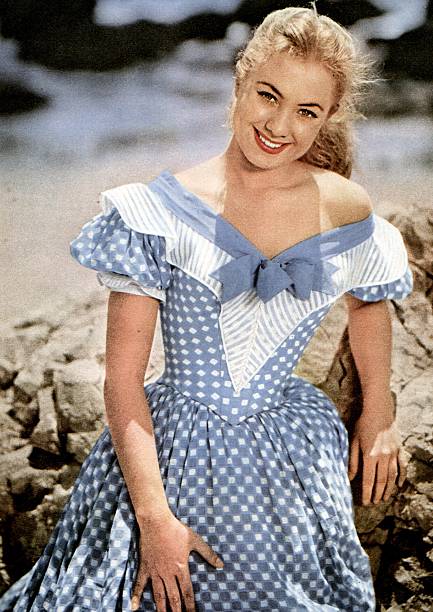 She was a drama student at Pittsburgh Playhouse. She is also a former beauty queen. She won Miss Pittsburgh in 1952, and it was at this moment when she realized her dreams of being in the spotlight. Form that day on nobody was gonna stand in her way as she embarked on her performance career.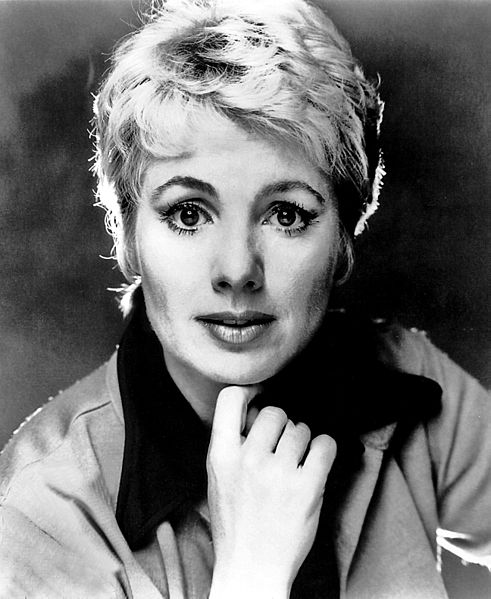 ---
THE RODGERS AND HAMMERSTEIN CONNECTION
While vacationing with her parents in New York City, the then 19-year-old Jones stumbled into an open casting call. Little did she know that the open casting call was for the Rodgers and Hammerstein productions. These two names have gone down as two of the biggest names in Broadway, ever. And she started with them!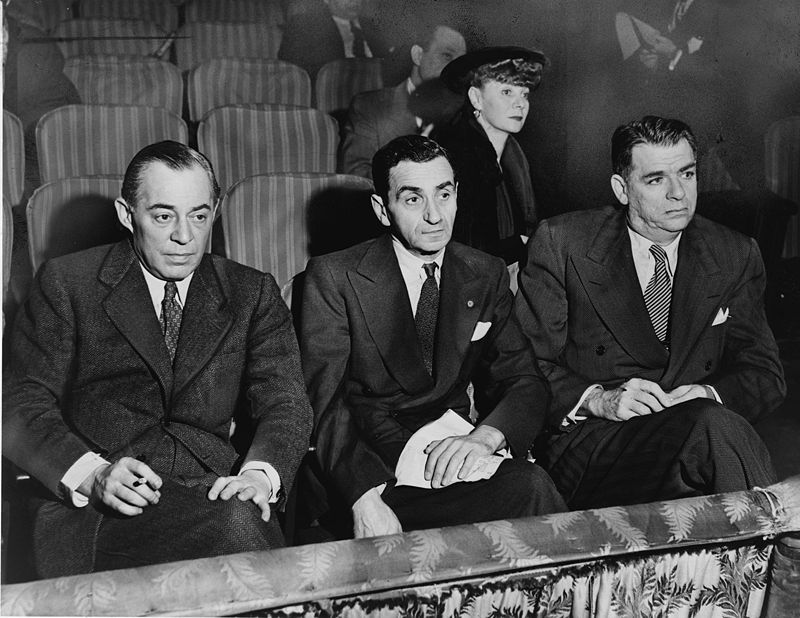 In her first-ever audition, the casting director was so impressed with Jones that he had to go across the street to where Richard Rodgers was rehearsing to show him who had walked into their auditions. He phoned Hammerstein almost immediately. Jones has the honor of being the first and only person to sign a personal contract with the songwriters.
After putting her in minor roles that stole everyone's attention, the duo cast her as the lead in the film adaptation of their hit musical, Oklahoma! in 1955. The production garnered critical acclaim and made multi-millions, launching Jone's career. She followed this success with more film musicals like Carousel, April Love, and The Music Man.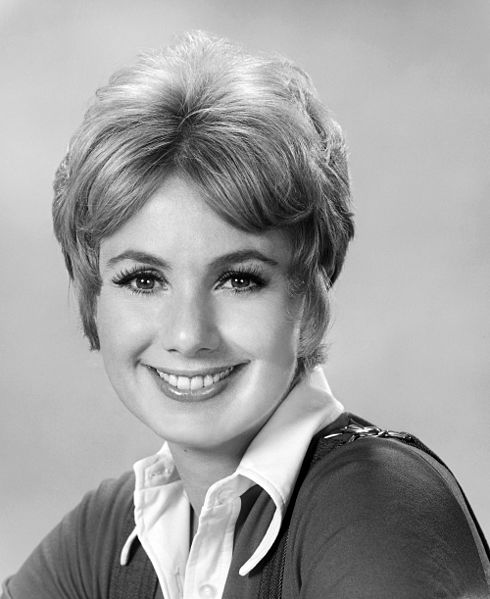 ---
GOOD GIRL NO MORE
Eventually, she grew tired of playing wholesome, goody-two-shoes roles, and feared being typecast into those roles. In a stroke of brilliance, she wowed audiences with her portrayal of a vengeful prostitute in Elmer Gantry. Her amazing performance earned her an Oscar and cemented her superstar status.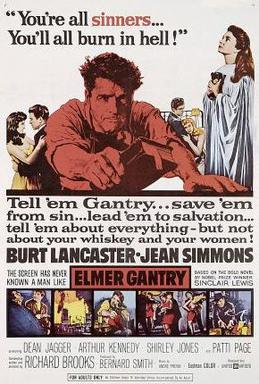 Jones was still cast in wholesome roles, however. None more so than her role as Mrs. Partridge. In her memoir, Jones makes it clear that her roles do not reflect her true self. "I am nowhere near as breezy and uncomplicated as Mrs. Partridge," Jones writes. "And I'm not a spoiled Hollywood movie star or a jaded TV icon, either."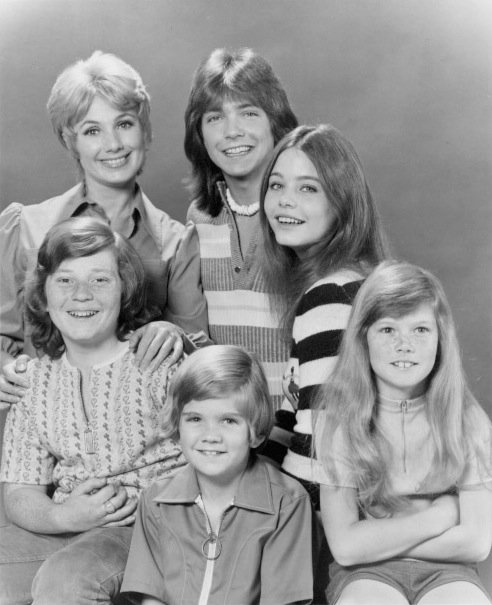 ---
A WHOLE LOT OF LOVE 
She also wrote in her memoir details about her marriage to Jack Cassidy. She revealed in her book that her husband was well-endowed and a skilled lover in the bedroom. She also writes about a menage a trois she had her husband and a young female dancer. No wonder they had such talented kids then.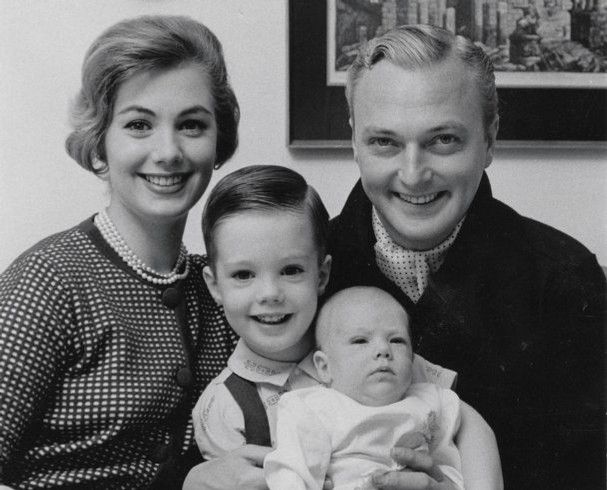 Are you fan of Shirley Jones or any of her famous sons? Which one are you a fan of the most? Let us know in the comment section if there are any more juicy details about the Cassidy boys we should know! For more great content on your favorite celebrities follow Amomama! 
Sources: Tucson, Newsday, Washington Post, Britannica