Glimpse Into "Hangin' with Mr. Cooper" Cast Life 28 Years Since Fan Famous Sitcom Premiere
Do you ever find yourself wondering what happened to the cast of the popular '90s TV show "Hangin' with Mr. Cooper"? From suicide attempts to illegal substance and alcohol abuse, controversial TV appearances and even death, find out where the actors are now, 23 years after the show ended.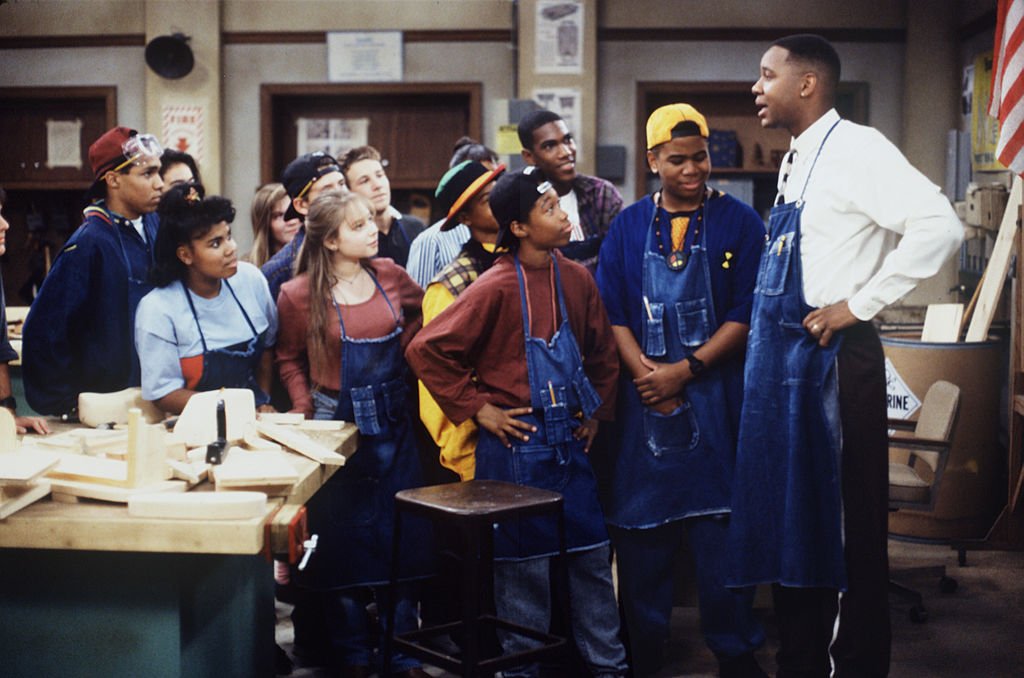 ---
Mark Curry as Mark Cooper
Mark Cooper was played by actor Mark Curry. After the show ended, Mark continued acting on several different TV shows such as "The Jamie Foxx Show" in which he played Sgt. Easy, "The Drew Carey Show", playing the character Robert Soulard, or the "See Dad Run" show where he played Marcus, one of the main character's best friends.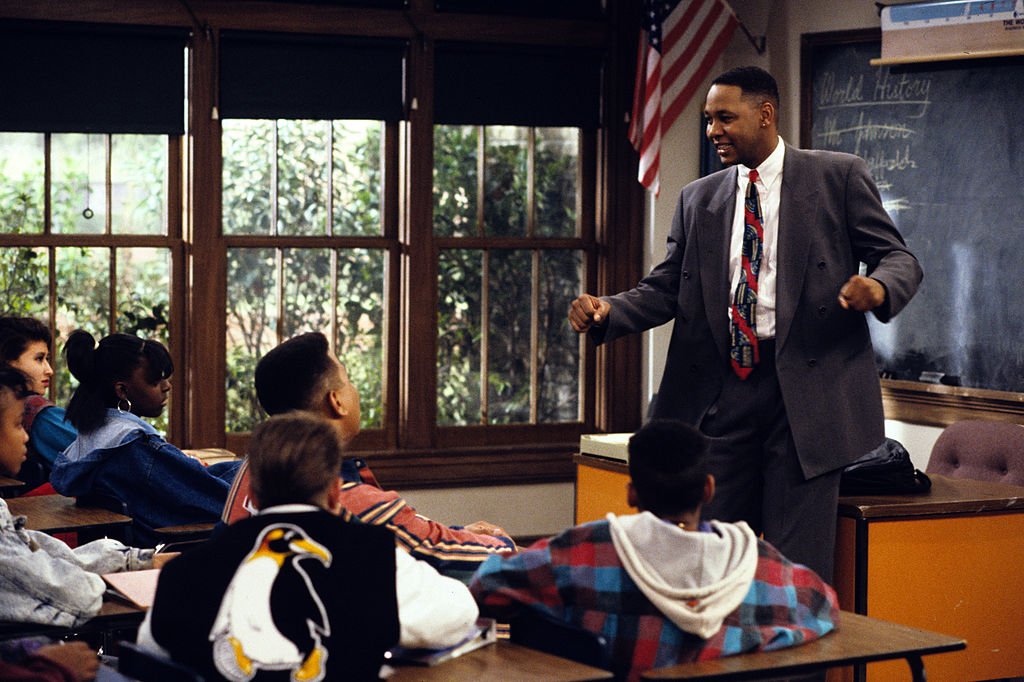 He also ended up appearing on several popular movies such as "Armageddon", where he played Stu the Cabbie, the movie "Bad Boy" where he portrayed Drew Hodges, and "Poolboy: Drowning Out the Fury", playing the character Captain O'Malley.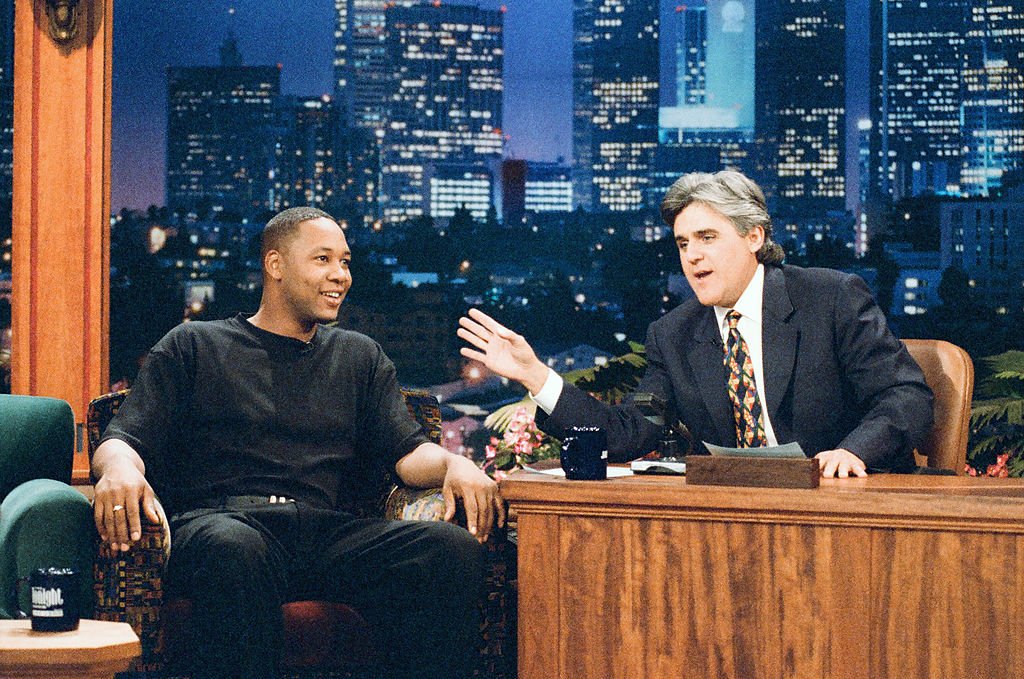 In 2006 an explosion while doing laundry, left him in a coma for 3 days and with burns covering 18% of his body, which led to a period of severe depression. According to an interview on People's Magazine, Mark actually considered suicide: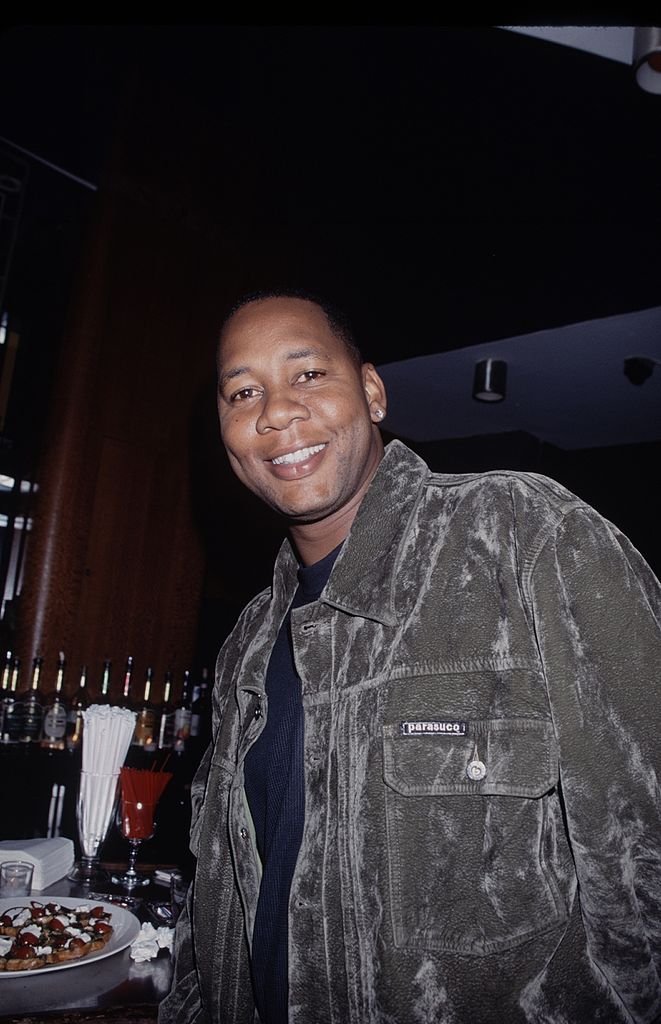 "I couldn't walk for two weeks after I woke up. I was burnt and disfigured. I wanted to commit suicide. Man, I cried every night. I'm not afraid to say it. I felt scared and weak. I remember crying, saying I was less than a man.".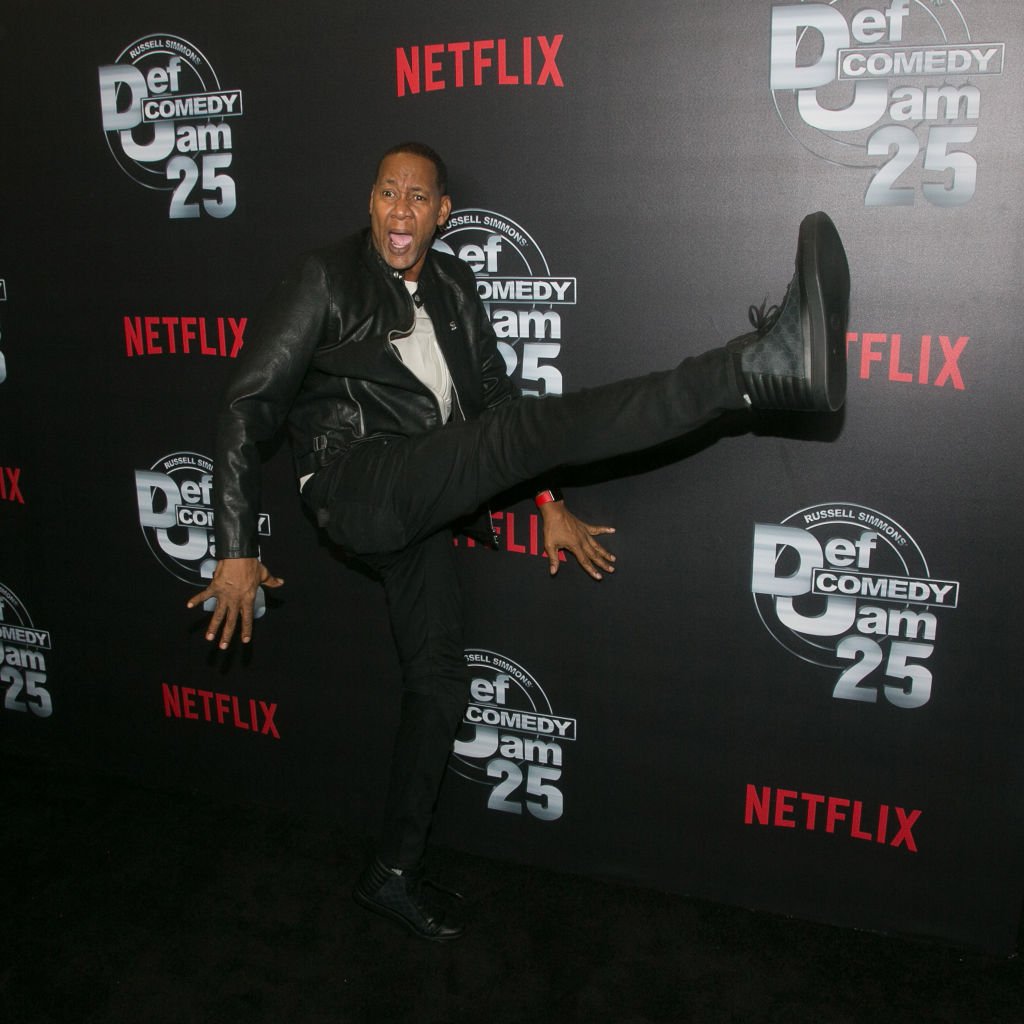 He managed to overcome the ordeal with the help and support of his comedian friends Bill Cosby, Martin Lawrence, Chris Tucker, and Damon Wayans, among others. Nowadays he does stand up and is currently playing Principal Glass on the TV show "Family Reunion".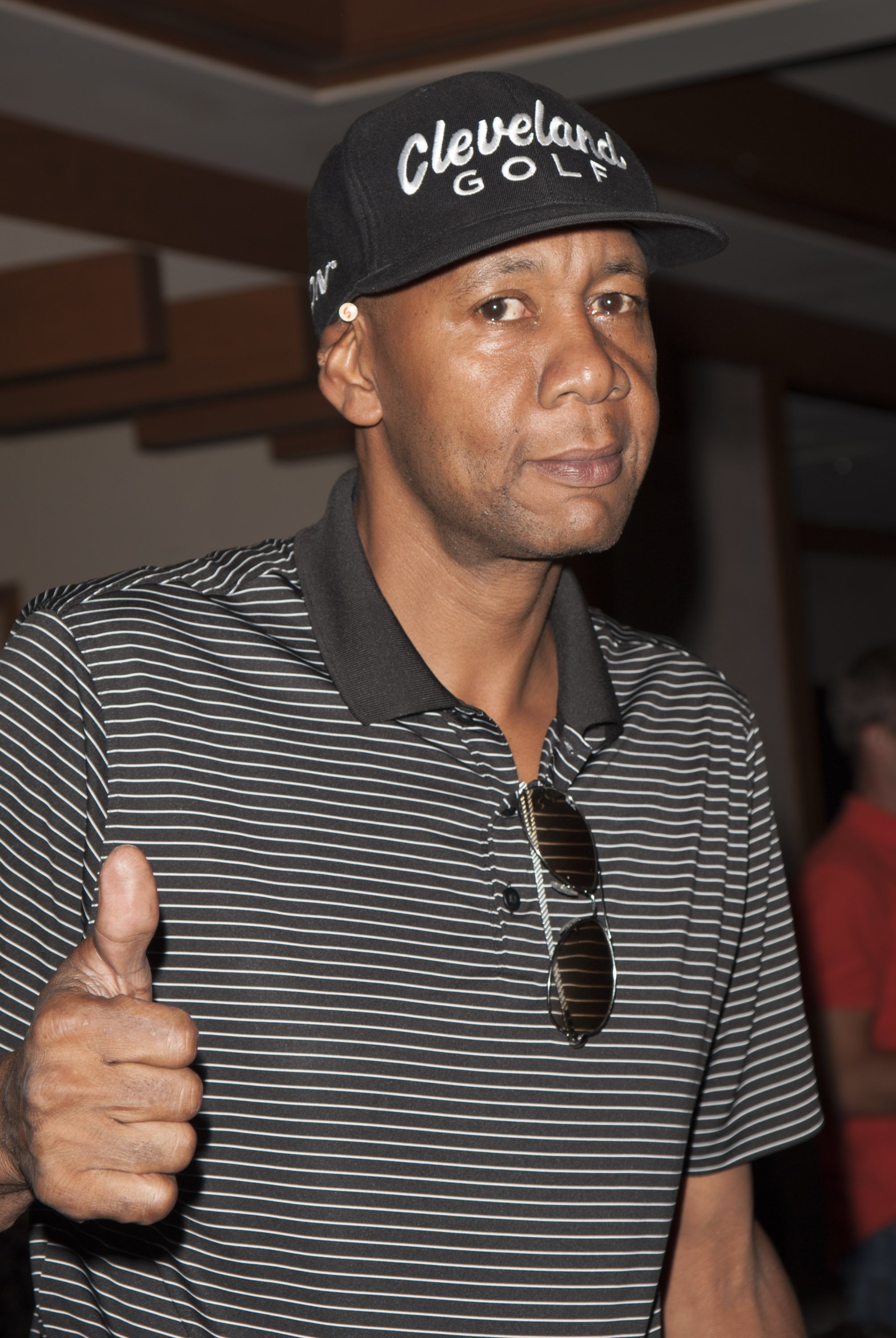 ---
Holly Robinson Peete as Vanessa Russell
Before playing Vanessa in "Hangin' with Mr. Cooper", actress Holly Robinson Peete played the role of Sargent Judy Hoffs on the popular 90's TV show "21 Jump Street", which featured actor Johnny Depp as the main character, with whom she co-starred with.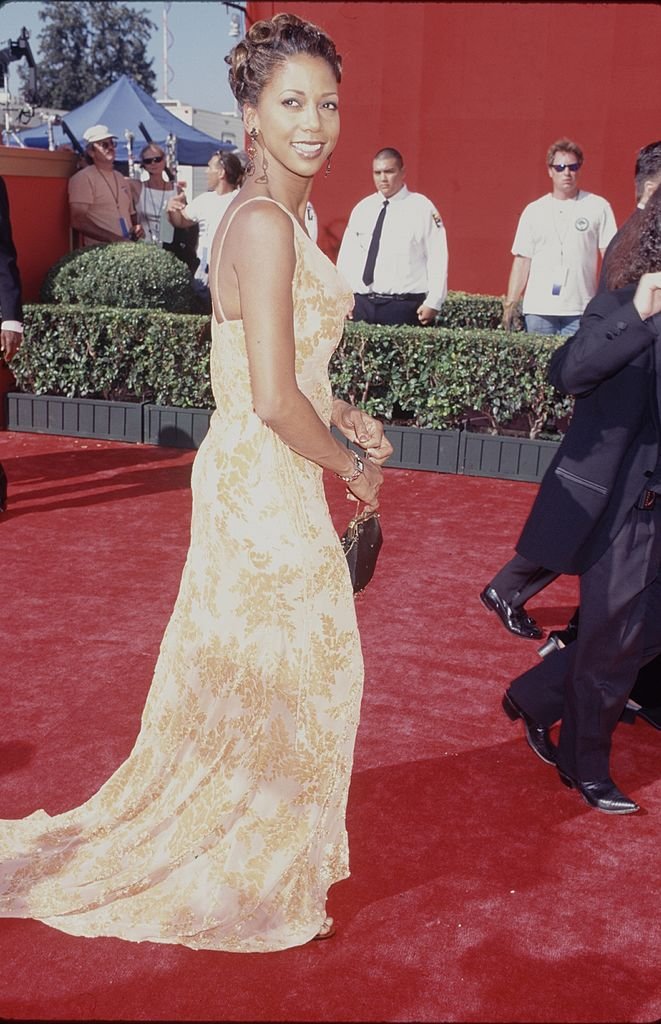 After the show ended, she continued acting in several different TV shows such as "Like Family", "For Your Love", "Mike and Molly" and "Chicago Fire", as well as a number of TV movies. She was also a host on "The Talk" for a short period of time and did a cameo on the "21 Jump Street" movie back in 2012.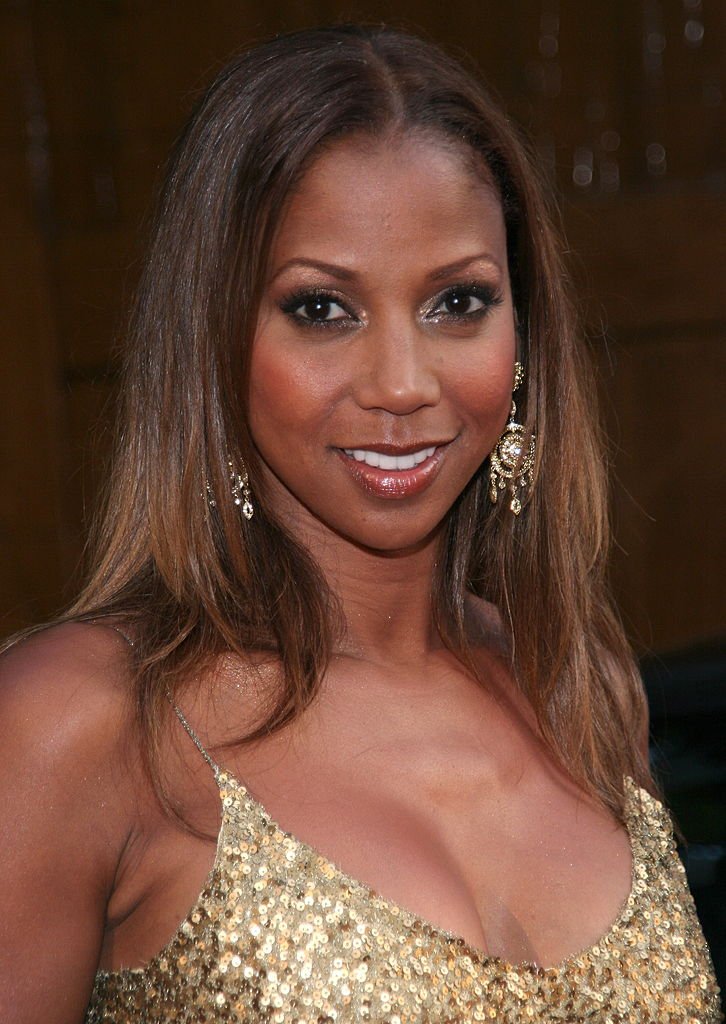 After her eldest son was diagnosed with autism, she and her husband, the former NFL quarterback Rodney Peete, created the HollyRod Foundation in 1997, with a mission to help provide compassionate care and raise awareness for Parkinson's disease and autism.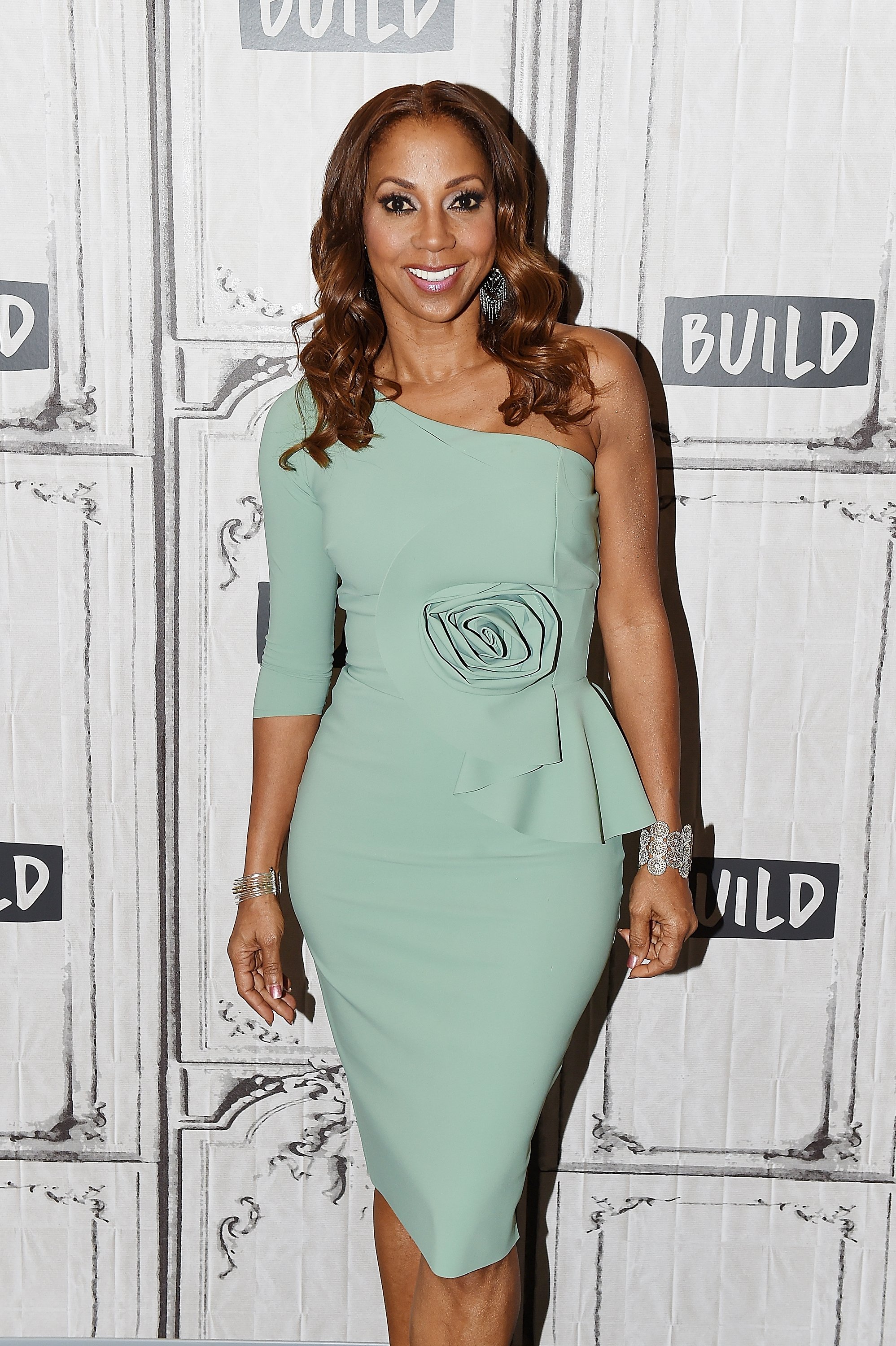 ---
Dawnn Lewis as Robin Dumars
Dawnn Lewis'  character Robin was the one that originated the show's entire plotline. As Mark Cooper's longtime friend, she was the one that invited him to live with her and Vanessa and that also got him the job as a teacher.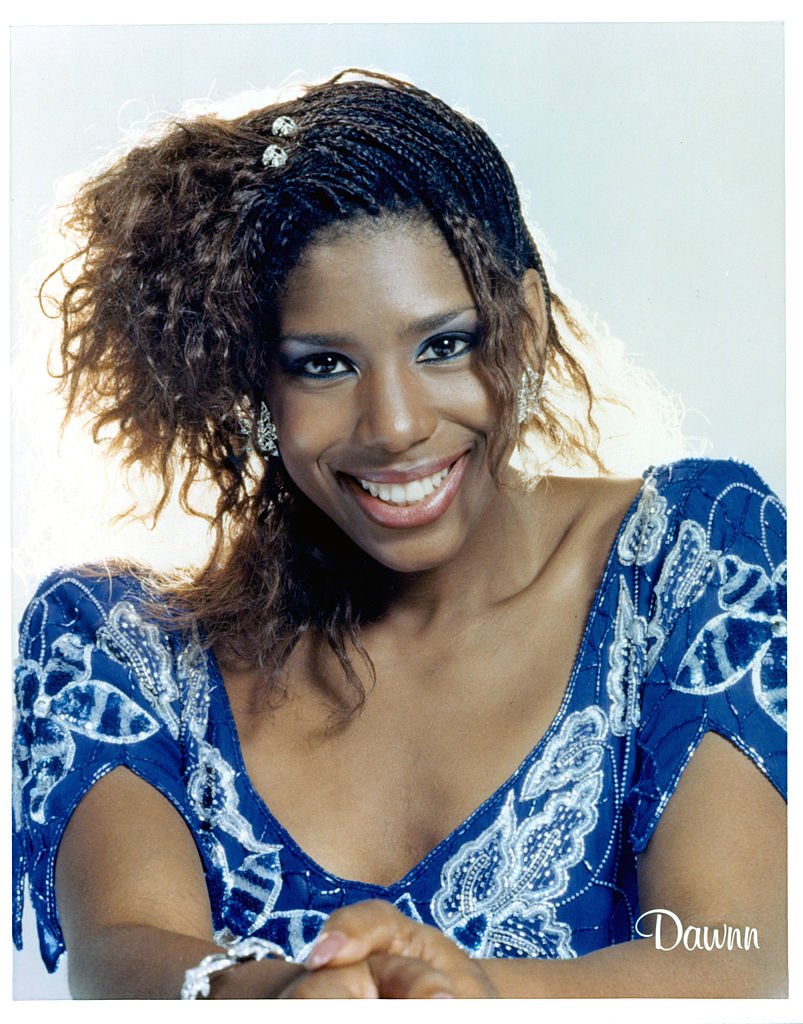 Best known for her role as Jaleesa Vinson on the TV show "A Different World", after "Hangin with Mr. Cooper" ended, Grammy award winner Dawnn continued on her career as an actress, singer, voice actress and award-winning songwriter. Her long list of voice work includes the Spider-Man animated series, as well as shows "Cleveland", "Futurama" and "Inside Out", among others.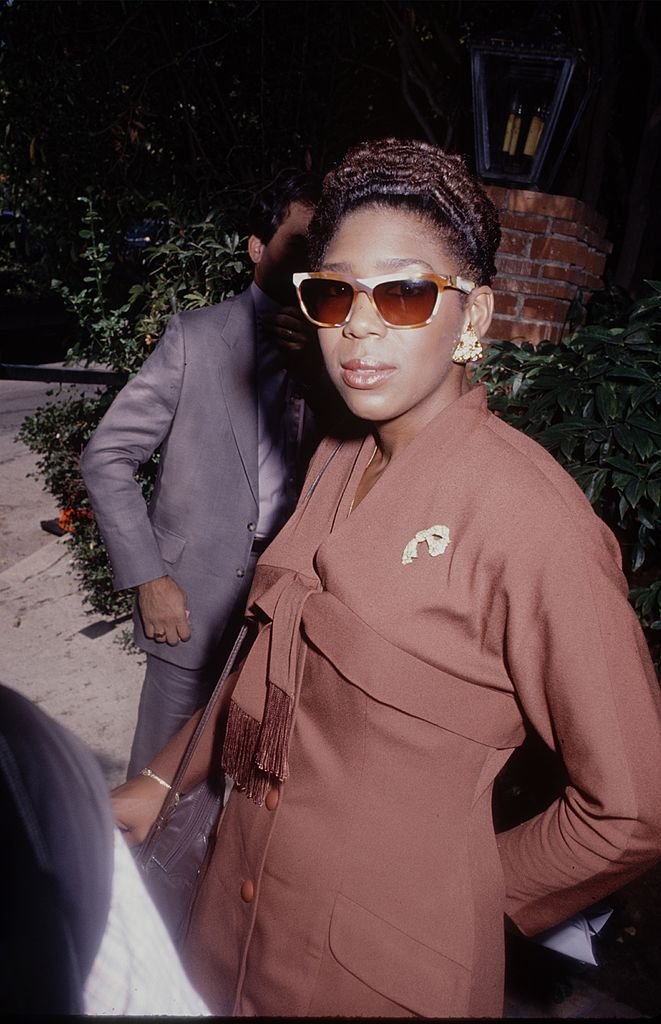 She has also dedicated herself to raising awareness for several different causes such as the Sickle Cell Disease through the K.I.S. Foundation for Empowerment, and the empowerment of girls and young women from marginalized communities through the EmpowHer Institute.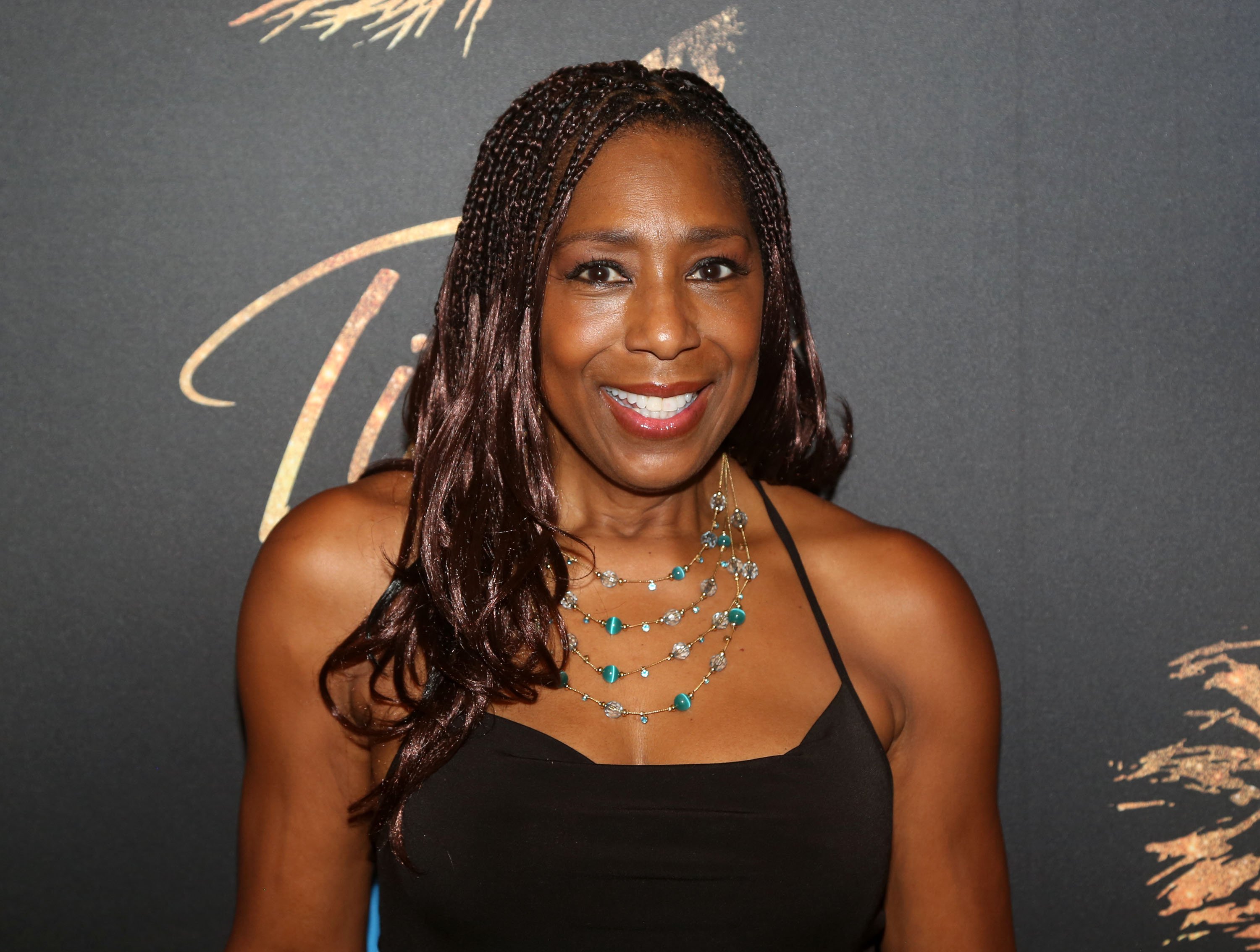 ---
Nell Carter as Pamela Jane PJ Moore
Best known as her role as Nell Harper on the TV show "Gimme a Break!", after her role as P.J. Moore on "Hangin' with Mr. Cooper", Golden Globe nominee and Emmy and Tony winner Nell Carter went on to act on a number of several different shows, such as "Touched by an Angel", "Reba" and "Ally McBeal".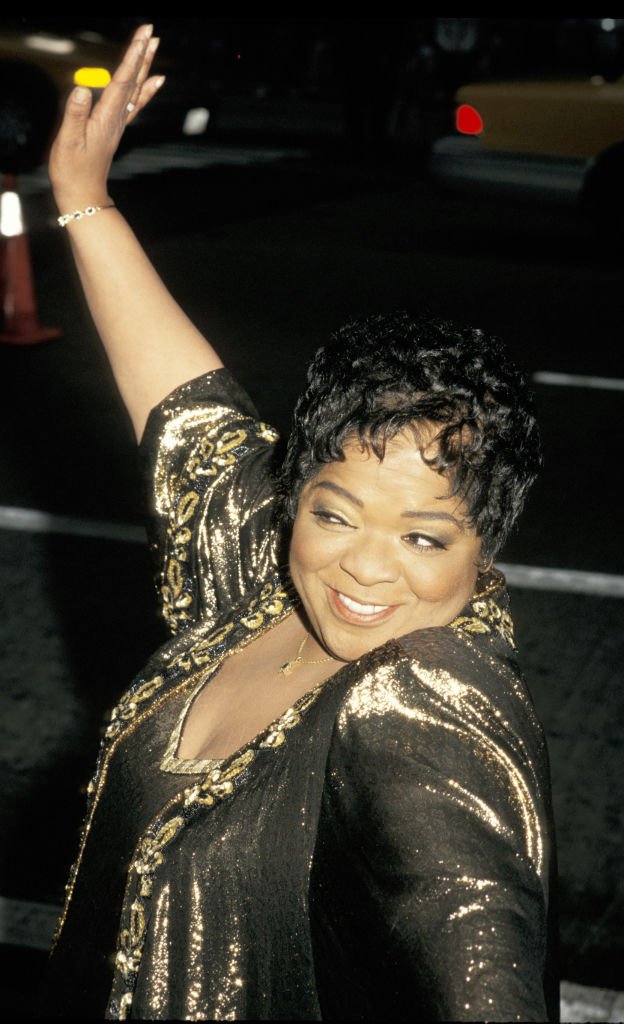 Her personal life, unfortunately, was filled with low moments. From a suicide attempt in the early '80s to several miscarriages, divorces, substance addiction, and two brain aneurysms, she died in 2003, at the early age of 54, due to complications from diabetes.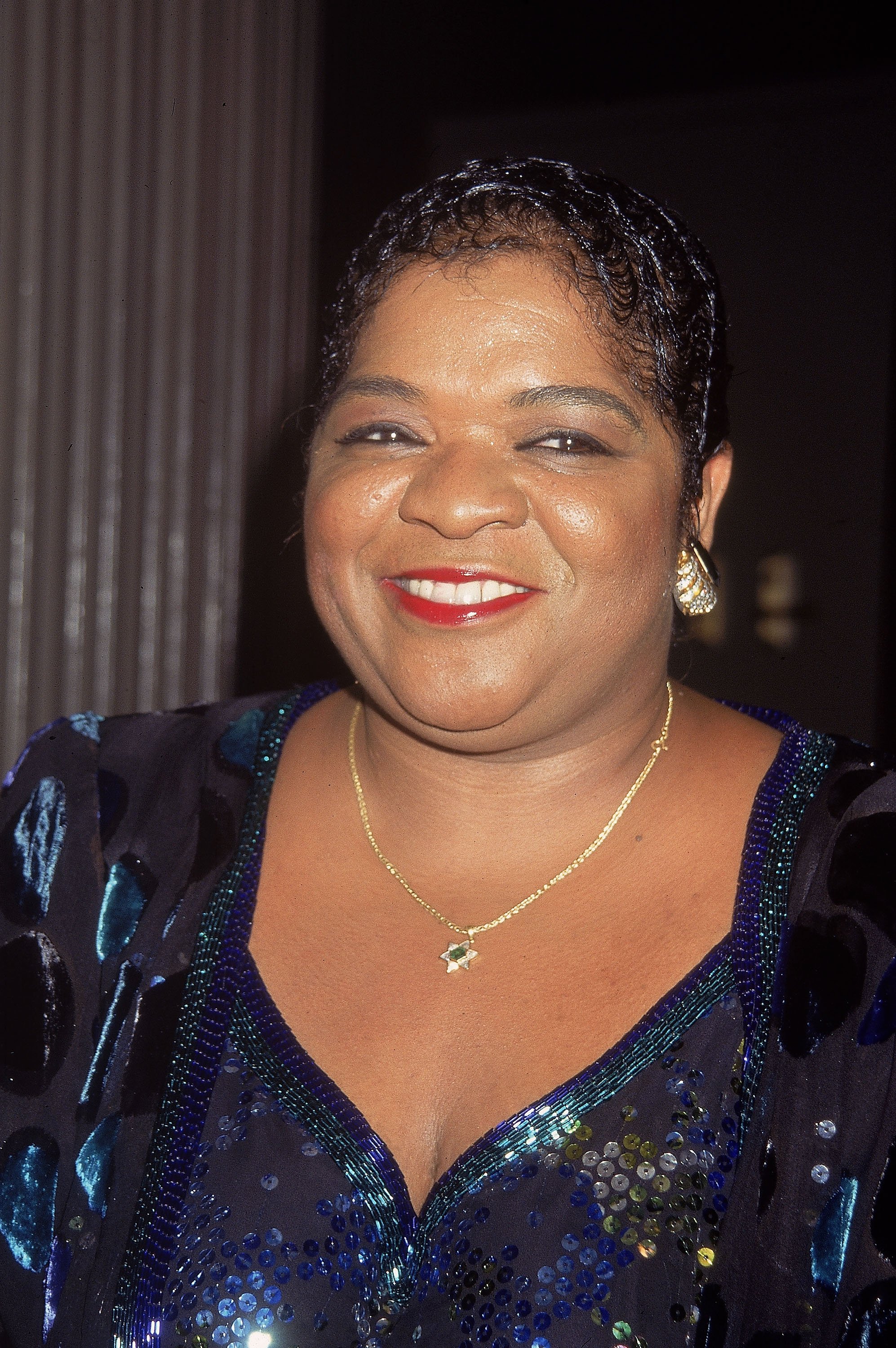 ---
Raven Symone as Nicole Lee
After playing Olivia Kendall on the popular "The Cosby Show" from 1989 to 1992, Raven Symone went on to play Mark's preteen cousin Nicole from the second season to the end of the "Hangin' with Mr. Cooper" show in 1997.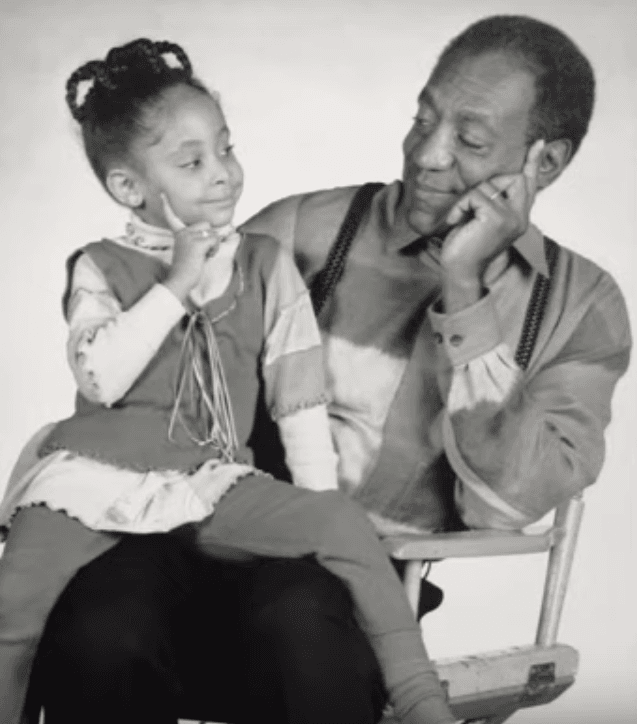 The multi-talented and award-winning star has since then appeared in movies such as "Dr. Doolittle", where she played the role of Charisse, and the Disney musical franchise "The Cheetah Girls". She released 4 studio albums, was a voice actress for several different animation videos and TV series, such as the popular show "Kim Possible", where she voiced the character Monique.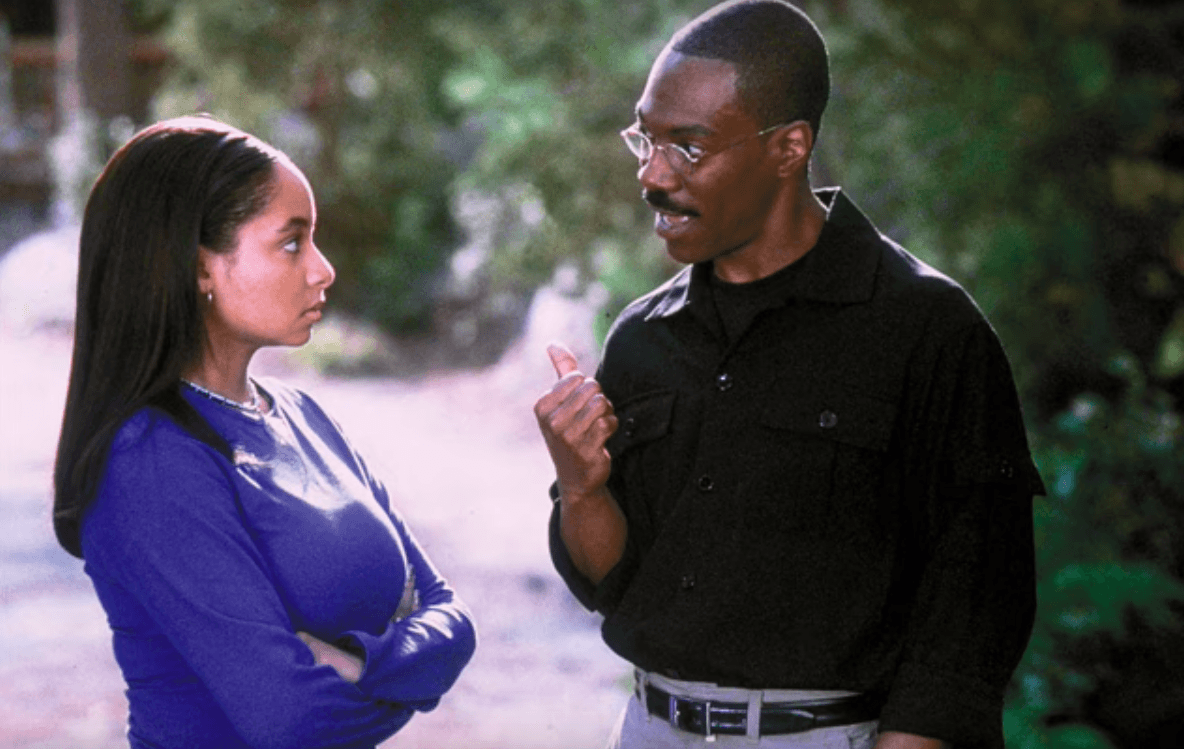 From 2003 to 2007 she starred in her very own hit Disney show called "That's So Raven", which made her the first African American woman with her name in the title of a TV comedy series, and appeared in the more recent TV shows "Black-ish" and "The Masked Singer".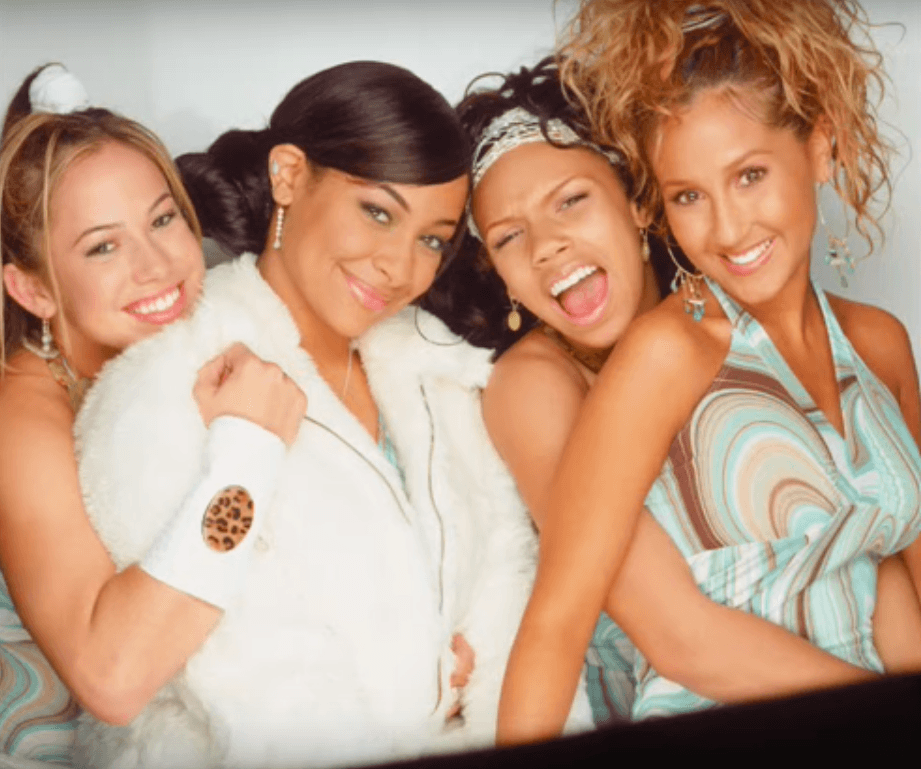 In 2014 the actress gave the world something to talk about as she congratulated the government for allowing same-sex marriage on a tweet, and saying that now she could get married. Although there was not an open coming-out statement, there was much discussion on whether this meant she was referring to her alleged homosexuality.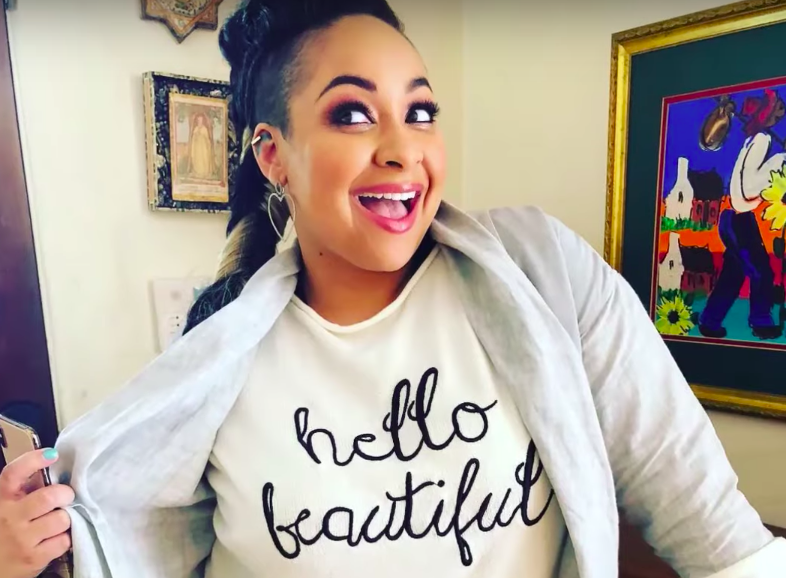 From 2015 to 2016 she played a controversial role as a host on the popular daytime talk show "The View", from which she decided to quit to star in the spinoff of her "That's So Raven" hit show, in 2017.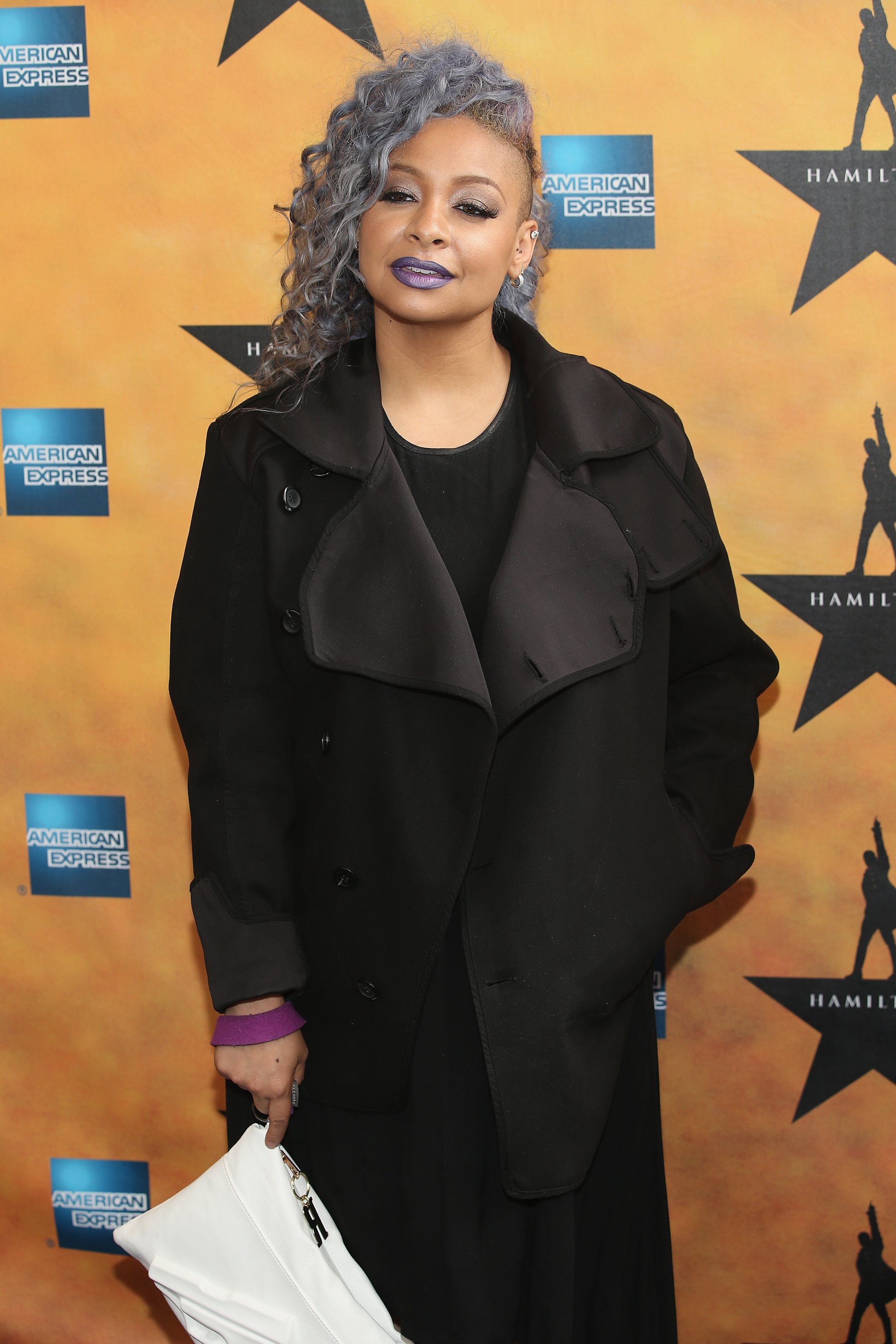 ---
Marquise Wilson as Tyler Foster
Actor Marquise Wilson played the adorable, but frequently annoying, neighbor and friend to Nicole om "Hangin' with Mr. Cooper". After the show ended, Marquise went on to appear on a number of popular shows such as "Touched by an Angel", "NYPD Blue" and "Six Feet Under". In addition, he was also the voice for Juka on Nickelodeon's "The Wild Thornberries".
He has meanwhile quit his acting career and stepped back from the TV and movie industry entirely, to dedicate himself entirely to producing music and developing his entrepreneurial career as the owner of the successful clothing line called Canna-Wear Clothing.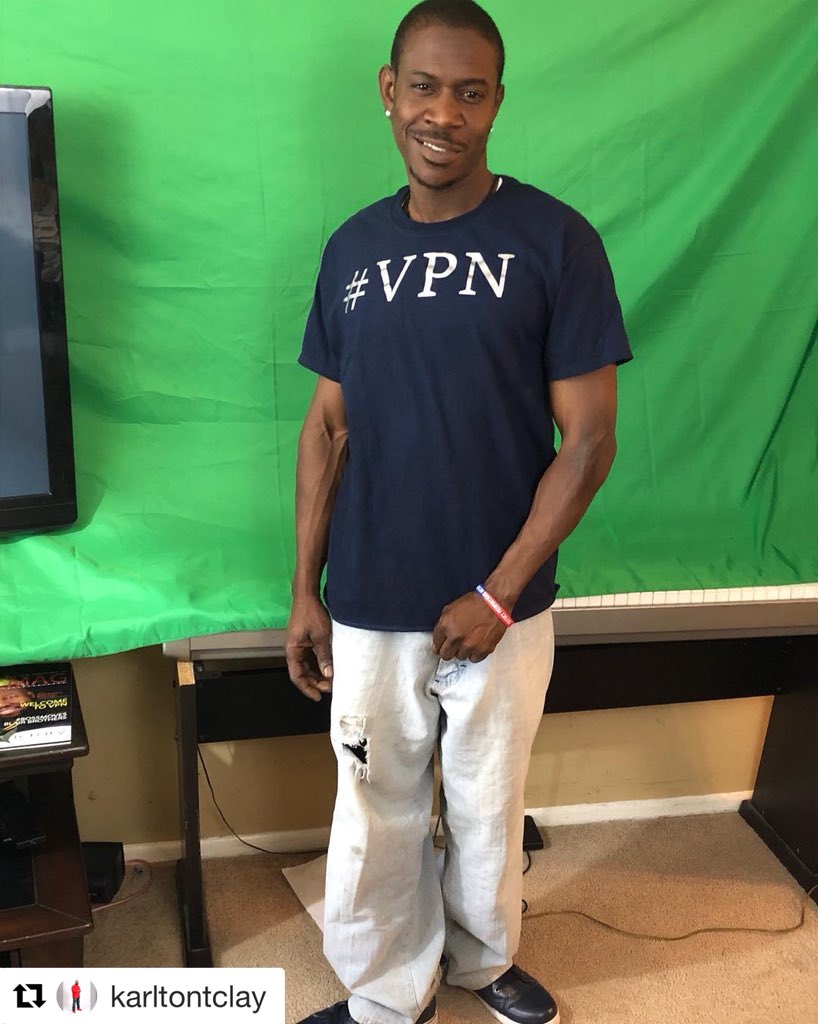 ---
Omar Gooding as Earvin Rodman
Brother to Oscar-winner actor Cuba Gooding Jr. and son of the R&B group The Main Ingredient's lead singer Cuba Gooding Sr., Omar Gooding comes from a long line of singers and entertainers, which makes it no surprise that he got to where he is now.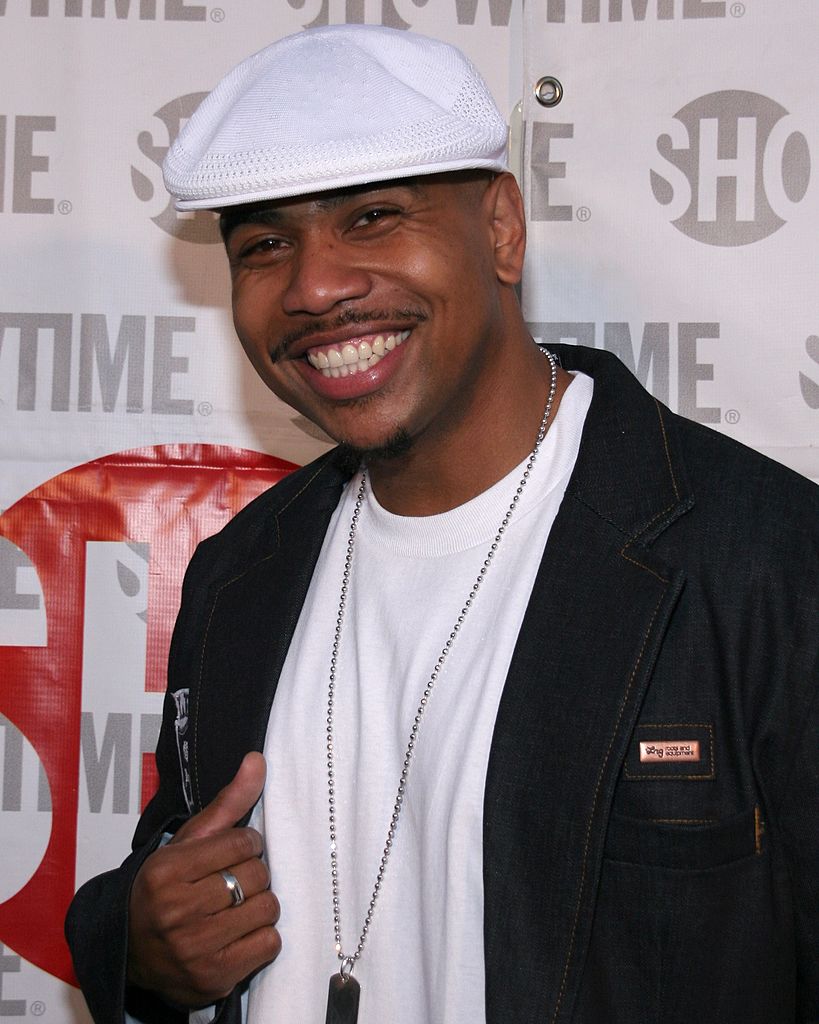 After "Wild and Crazy Kids", a Nickelodeon TV show about "athletic kids playing games of human bowling", where he was a regular co-host for 3 years, he ended up playing Earvin Rodman, a student and basketball player at the Oakbridge Penguin boys basketball team.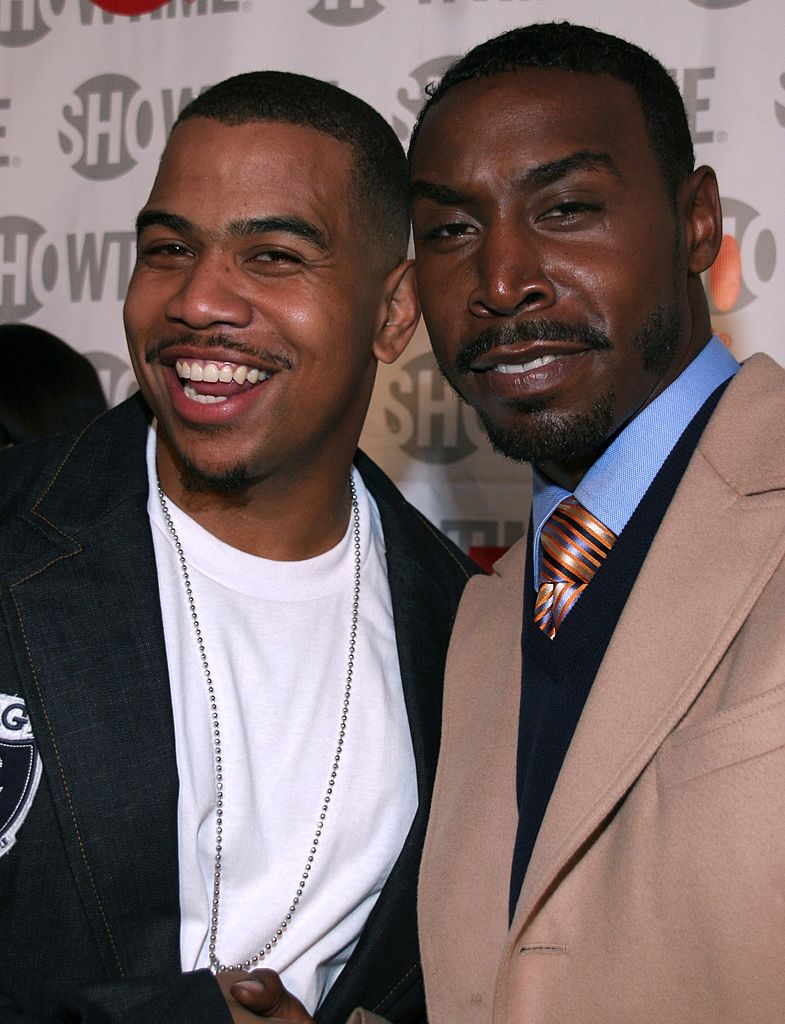 After the show ended, Omar went on to play roles in several TV shows such as "Smart Guy", "One on One", "Playmakers", "Barbershop", "Miami Medical" and "Family Time", among many others. He also appeared on a number of different movies such as "Baby Boy" for which he received critical praise for his role as Sweetpea, and "Christmas in Compton".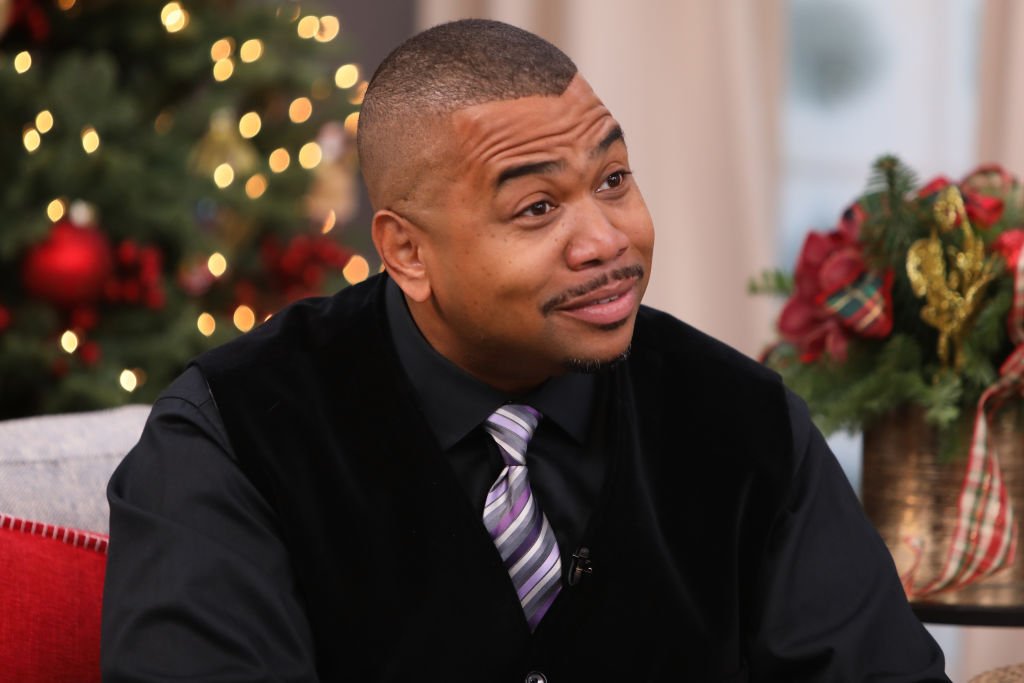 Aside from his acting career, Omar also followed his father's footsteps by pursuing a musical career as a rapper. His stage name is Big O. "People don't know that I've been rapping just about the same time I've been acting.", he said, at one of his recent performances.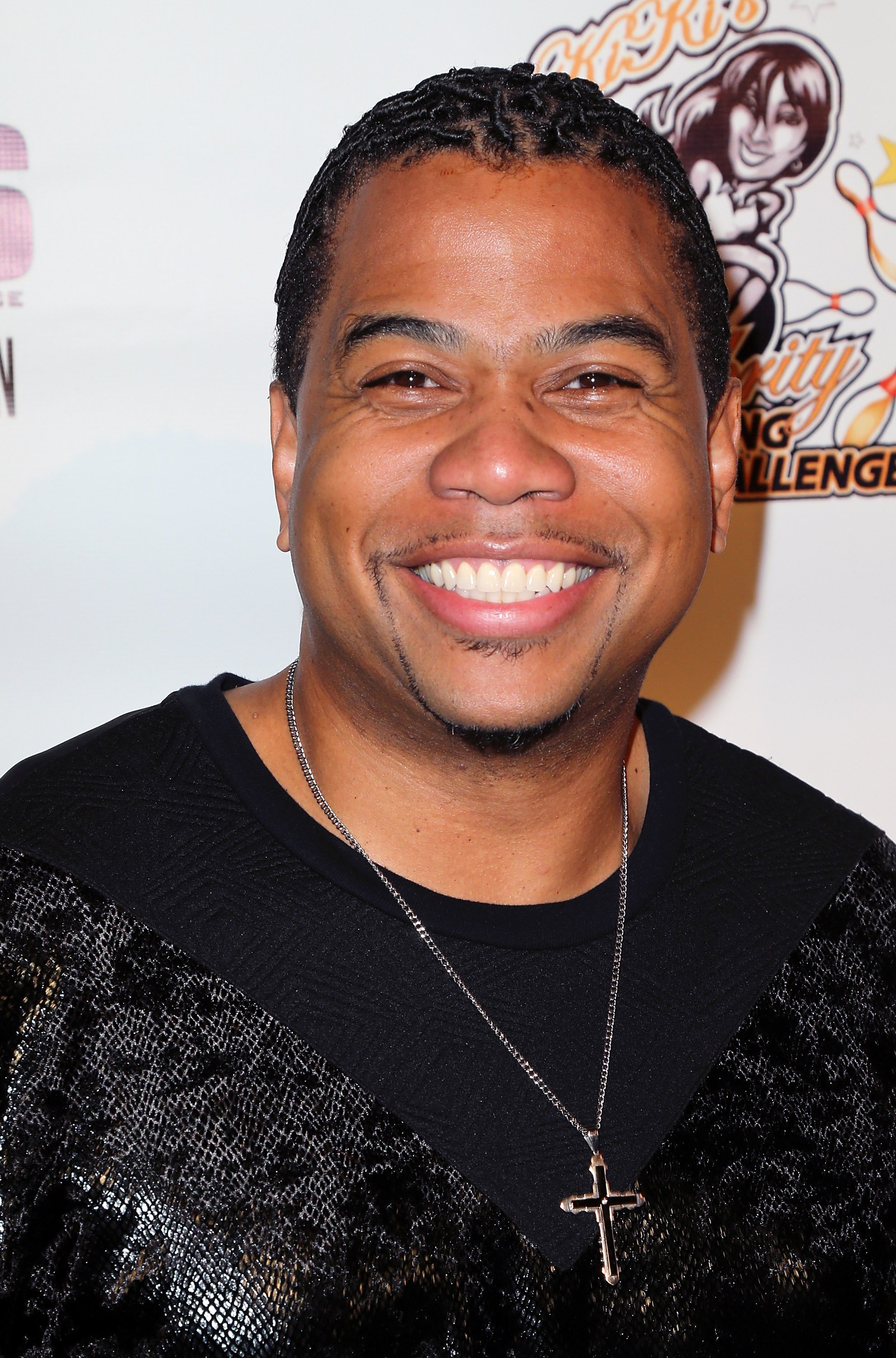 ---
Roger E. Mosley as Coach Rickets
From 1992 to 1993, Roger E. Mosley played Coach Rickets on "Hangin' with Mr. Cooper". His long acting career, which began in 1971 in the TV series "Longstreet", continued with several appearances on a number of TV shows such as "Rude Awakening", "Walker Texas Ranger", "FCU: Fact Checker Unit."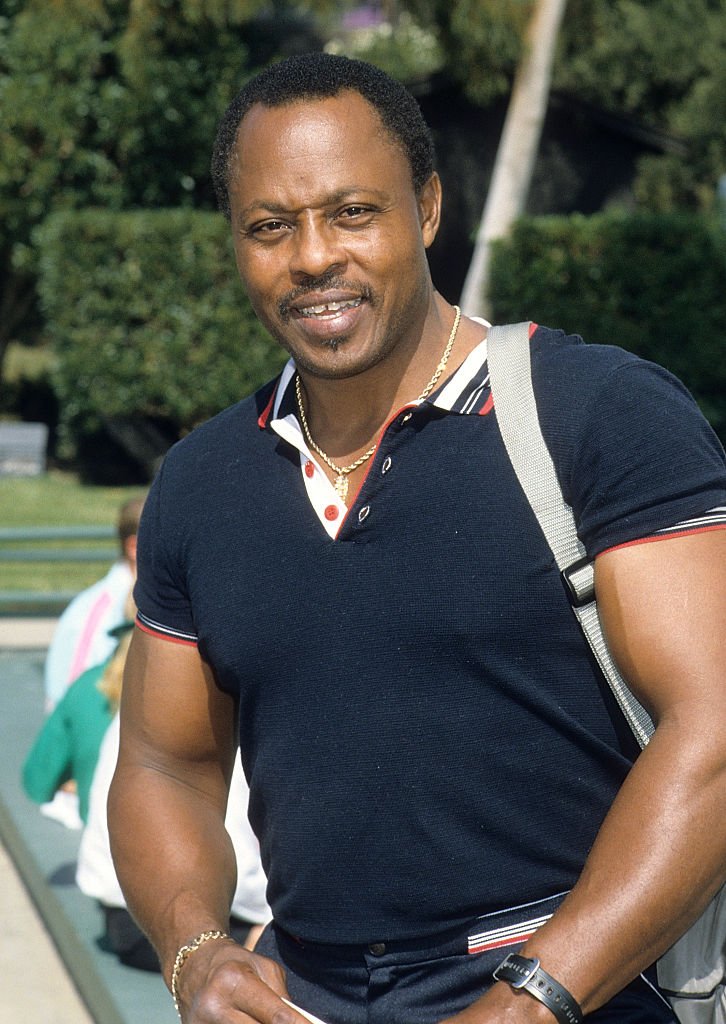 He also appeared on the popular TV show "Magnum P.I.", where he played Tom Selleck's buddy and helicopter pilot Theodore "T.C." Calvin. Curiously, Roger was actually a licensed helicopter pilot in real life, so the role ended up fitting him perfectly.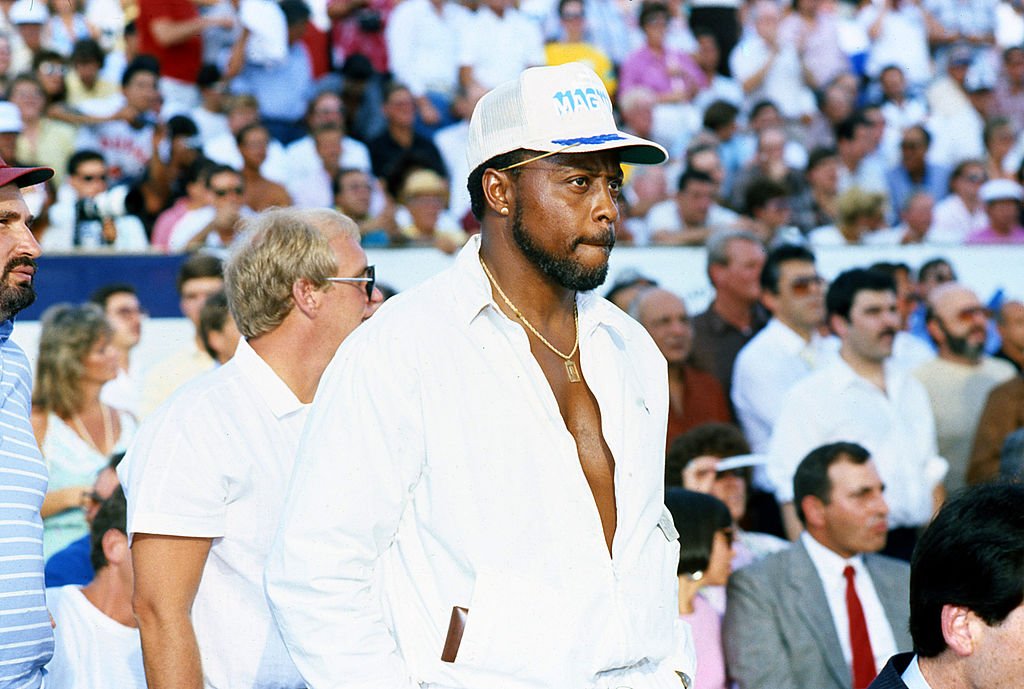 In 2010 Roger made a special appearance on the "Magnum P.I." reboot as barber John Booky, and in 2014 he decided to leave show business and dedicated himself to a much-deserved r&r time after such a long acting career.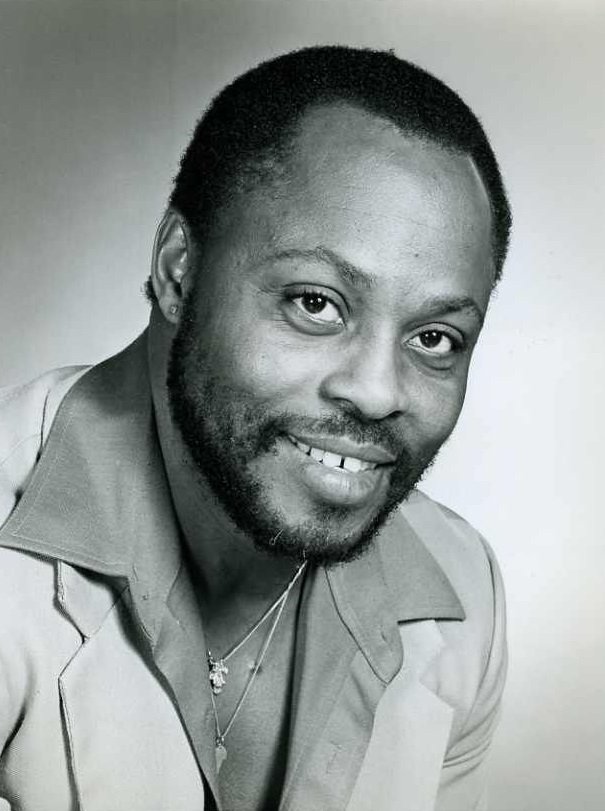 ---
Kristoff St. John as Eric Thompson
Actor Kristoff St. John played character Eric Thompson, one of Vanessa's boyfriends and fiancé, from 1994 to 1995. He started his acting career at the early age of 8 on the 70's sitcom "That's My Mama". From there he went on to appear on several different popular TV shows such as "The Cosby Show", "Charlie & Co" and "Generations".