'Charles in Charge' Cast: Meet Them 30 Years After The Show Ended
If there's one thing the late 80s and early 90s gave us were good-old funny family sitcoms. It's been 30 years since we last saw the lovable college-boy-turned-nanny Charles and the Powells family, and it's time to know what happened ever since. From Reality TV stars to icecream truck drivers, let's find out what happened to the cast.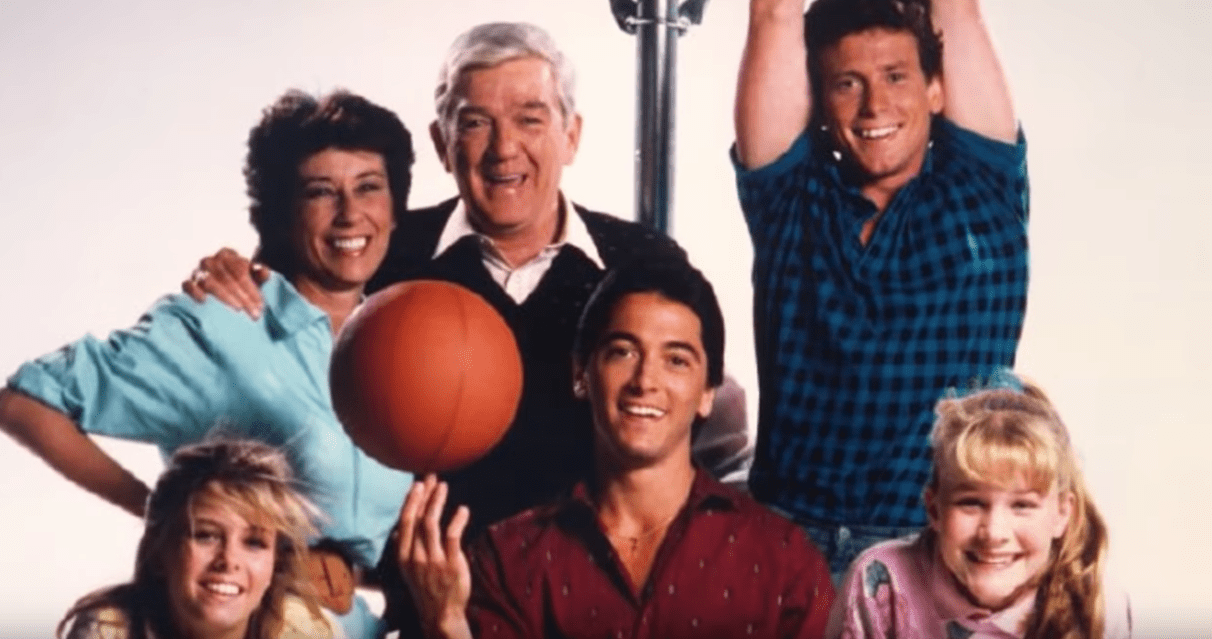 ---
Scott Baio as Charles
Actor Scott Baio played the role of Charles, a college student that moves into the home of the Powell family and is put in charge of taking care of its 3 younger members, in exchange for a room and board. He was seen juggling College, girls, and taking care of the family's needs while hanging out with his best friend.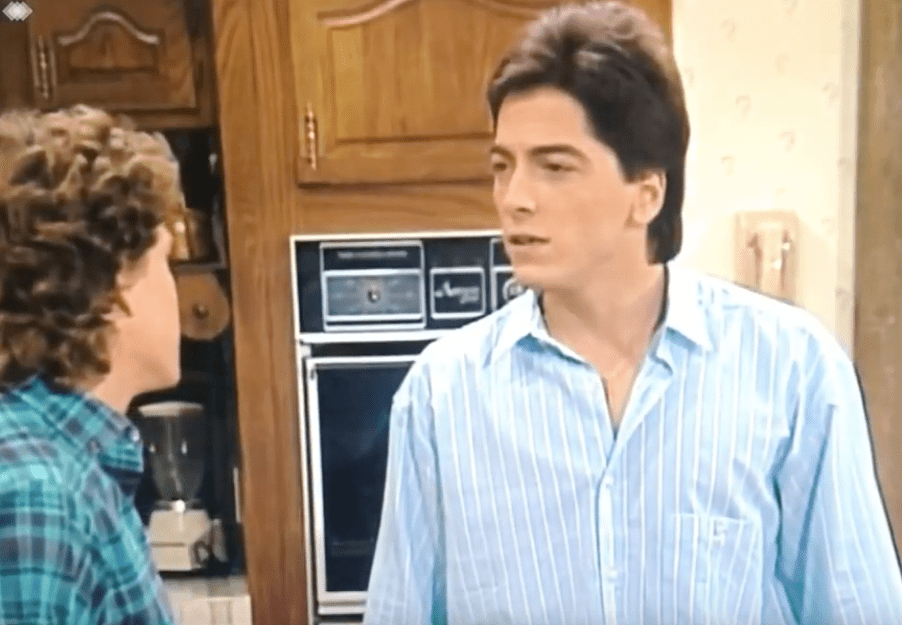 When he first started doing the show, Baio was already somewhat of a known face. If you were around during that time, you might have recognized him from "Who's Watching the Kids" and "Happy Days", as Chachi Arcola, a character he went on to reprise in the spinoff "Joanie Loves Chachi".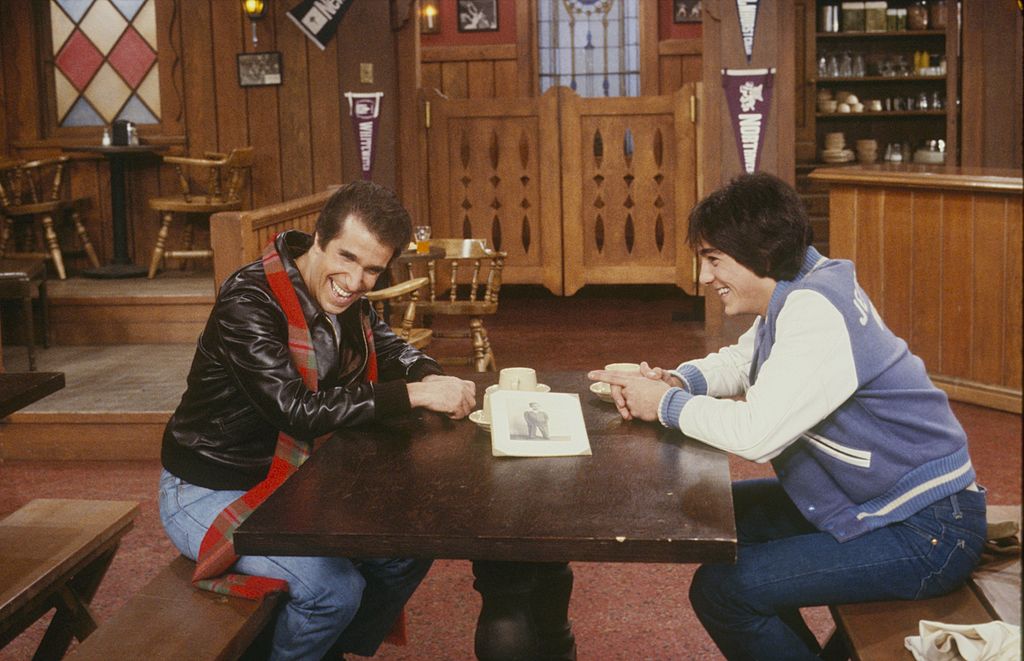 After "Charles" ended, the actor went on to land further recurrent roles on several shows such as "Baby Talk", "Diagnosis Murder" and "Arrested Development", and to guest star on many more. In 2007 he starred as himself in his own show on VH1 called "Scott Baio is 45... and Single" where he dealt with his commitment issues publicly.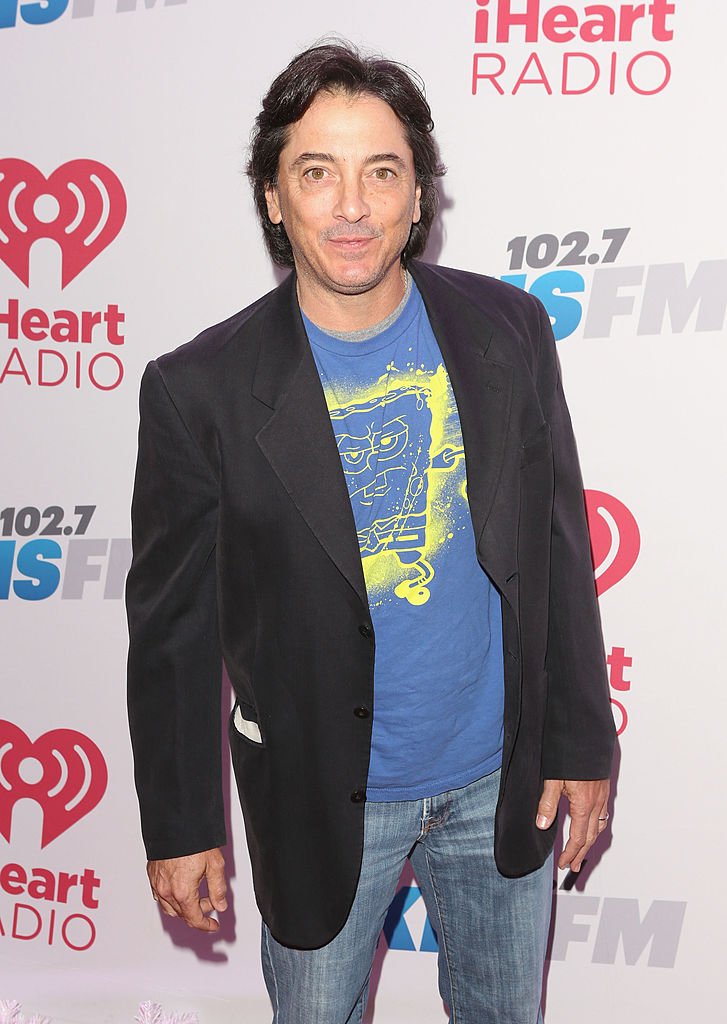 Ironically, while the show was airing, Baio ended up managing to commit to his girlfriend Renee Sloan. Their wedding was included in the second season of the show. He also became a dad around the same time, which gave him an excuse to start another reality show called "Scott Baio is 46... and Pregnant".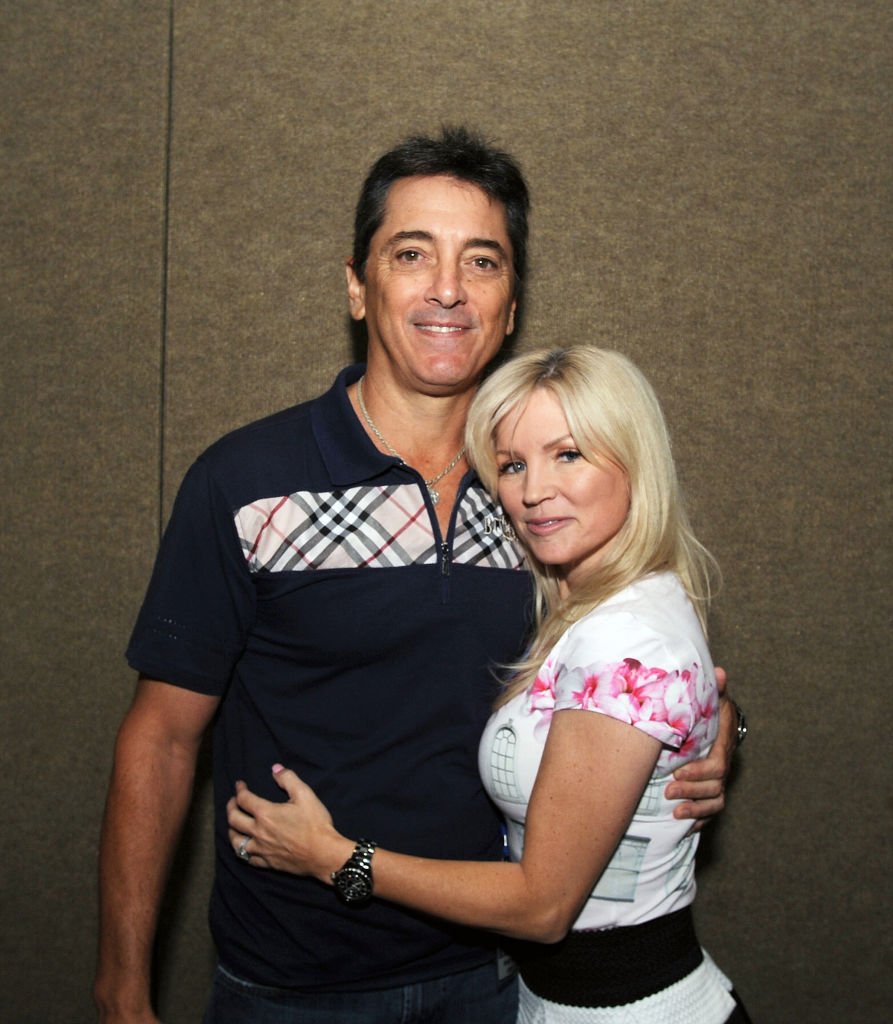 ---
Willie Aames as Buddy
Buddy Lembeck, Charles' best friend on the show, was played by Willie Aames. He was put on the show to give Charles the opportunity to get into a few crazy adventures as the immature College kid he was, balancing out his responsible nanny role. Alongside Baio, Aames was the only actor to appear in every episode of the show.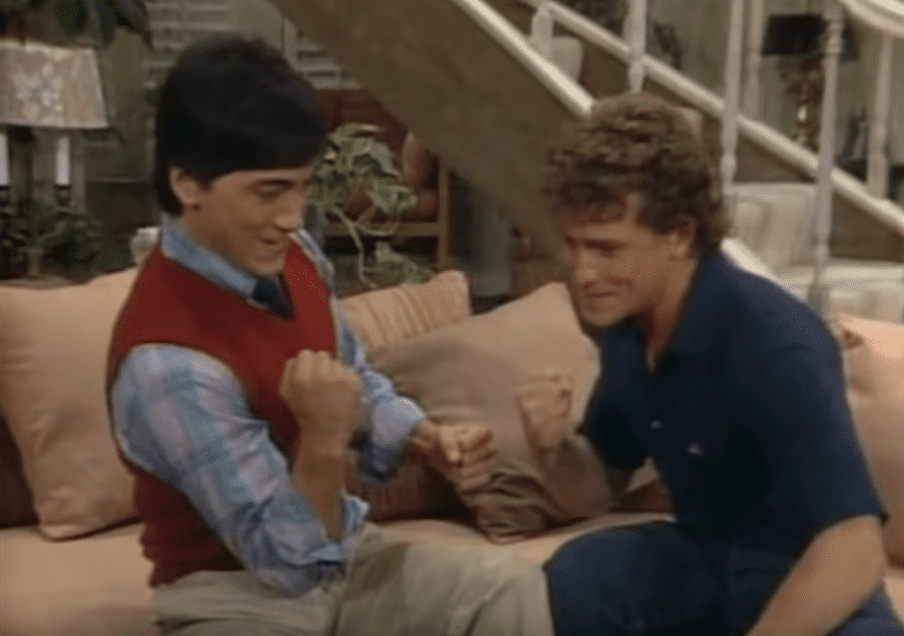 Aames got the role of Buddy after successfully playing Tommy Bradford on the show "Eight is Enough" and voicing the character Hank the Ranger on the animated series "Dungeons & Dragons". He went on to host an episode of "The Krypton Factor" show, and to play a Bibleman on the show "Bibleman", which he also wrote and directed.
It was also around that time that Aames got himself stuck in alcohol and painkillers addiction as well as financial problems. Between 2005 and 2008 he entered the reality show "Celebrity Boot Camp" as a contestant and filed for bankruptcy. In 2010 he took a completely different career change when by becoming an Assistant Cruise Director at Oceania Cruises.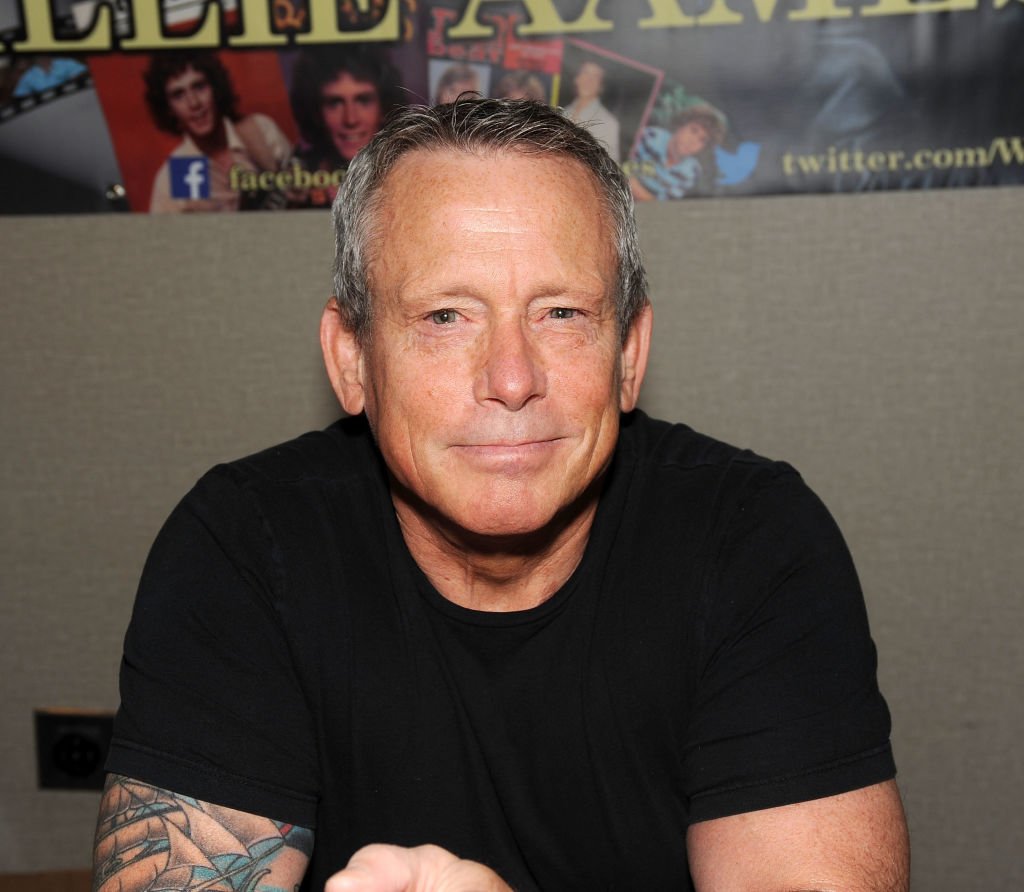 Although he ended up being promoted to Cruise Director, Aames went back to acting in 2015 and has since appeared on several TV movies as well as the show "Date my Dad" as Principal Reed. He is now completely sober and a happily married man, so things seemed to have taken a turn for the best for him.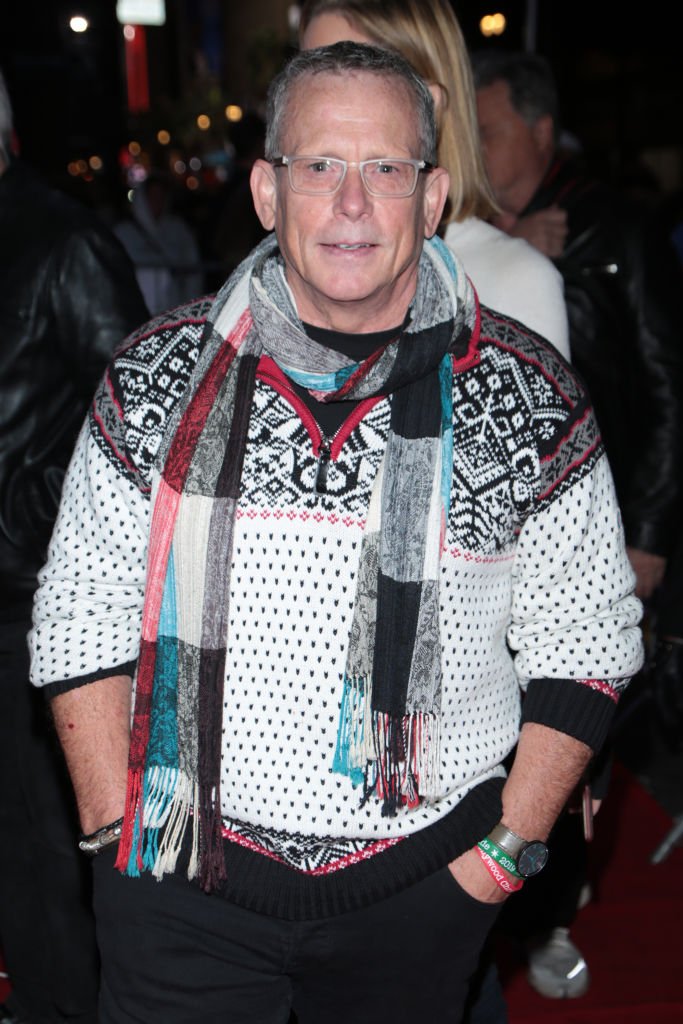 ---
Nicole Eggert as Jamie Powell
Actress Nicole Eggert played Jamie, the Powells' popular and boy-crazy eldest child. Eggert was only 5 when she won the Miss Universe Pageant. This ended up opening up several doors for her, not only in advertising but also on-screen on shows such as "T.J. Hooker" and "Who's the Boss?" and movies like "Rich and Famous" and "Hambone and Hillie".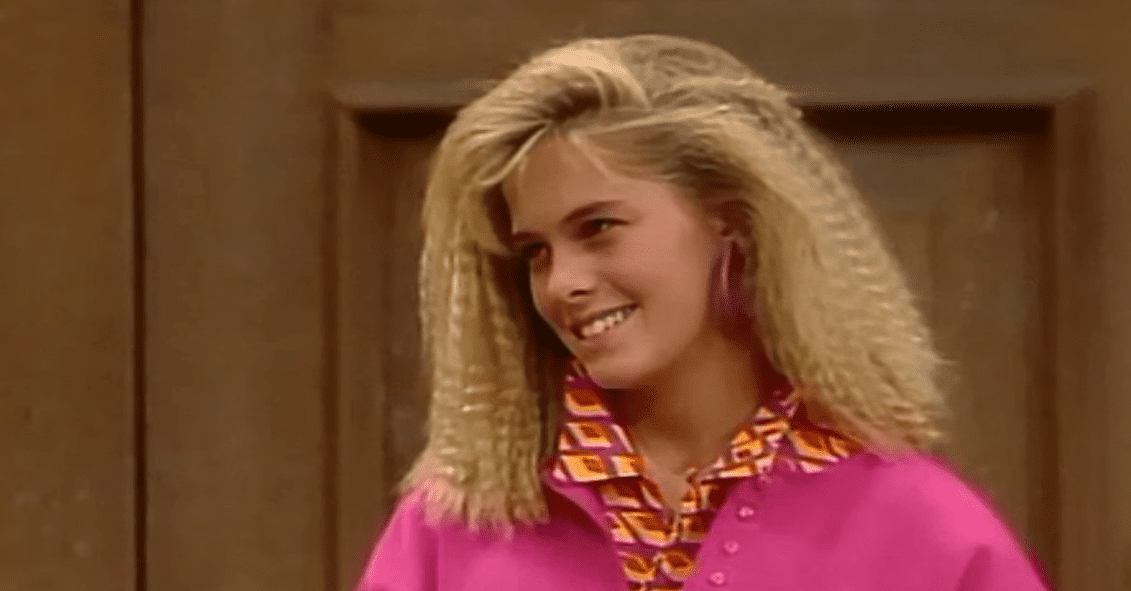 Her most famous role after "Charles in Charge" was as Summer Quinn in the original "Baywatch" show, from 1992 to 1994. Around that time, Eggert was also dating actor Corey Haim, whom she co-starred with in two movies, and whose life she saved by taking him to the hospital during a narcotics overdose.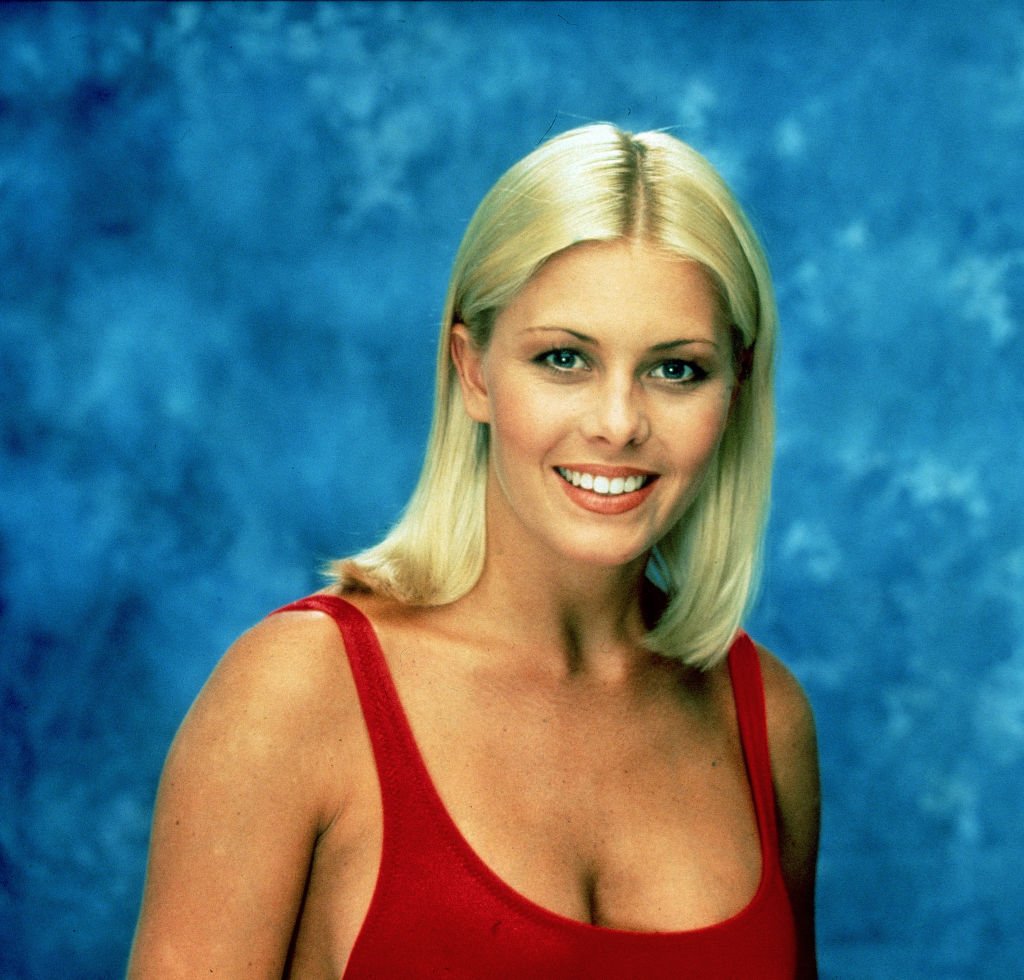 After Baywatch, despite appearing on a few shows and movies, Eggert went on to find the most success on reality TV. She was on "Celebrity Fit Club", "Splash" (a show about celebrities diving) and TLC's "What Not To Wear" (apparently one of her friends felt that she had lost her sense of fashion after becoming a mother of two).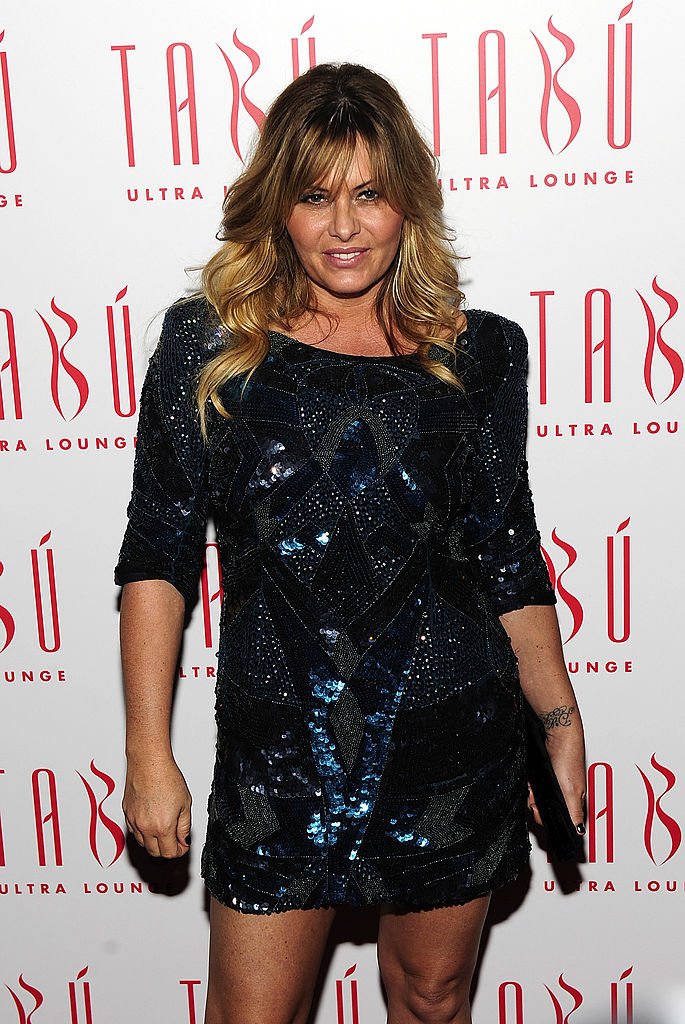 Throughout the years she filed for bankruptcy 3 times and in 2014 she started a new career as the owner of the ice cream truck Scoops in LA. She is a mother of two daughters: Dylin with ex-husband Justin Herwick and Keegan from an unrevealed father. Her most recent acting work was in the animated series Robot Chicken in 2019.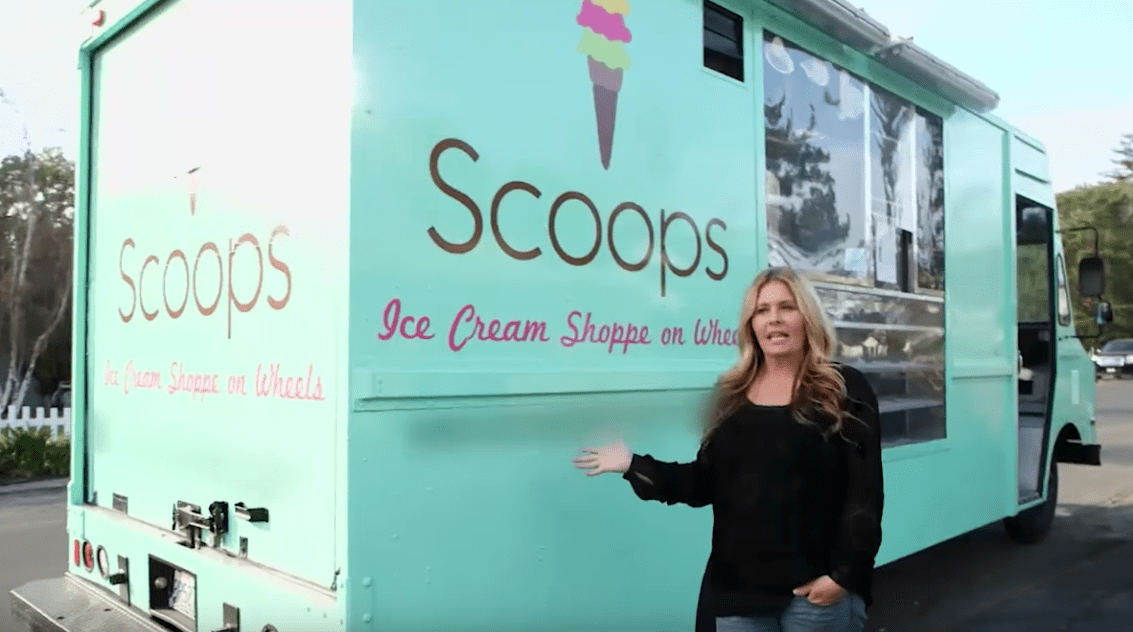 ---
Josie Davis as Sarah Powell
Josie Davis played the Powells' nerdy but charming middle daughter Sarah, through the show's 4 seasons. After appearing on commercials since she was 3, this was her first major role on TV. Davis admitted that it was difficult to shed the image of nerdy girl after the show ended, which made it difficult for her to get more serious roles.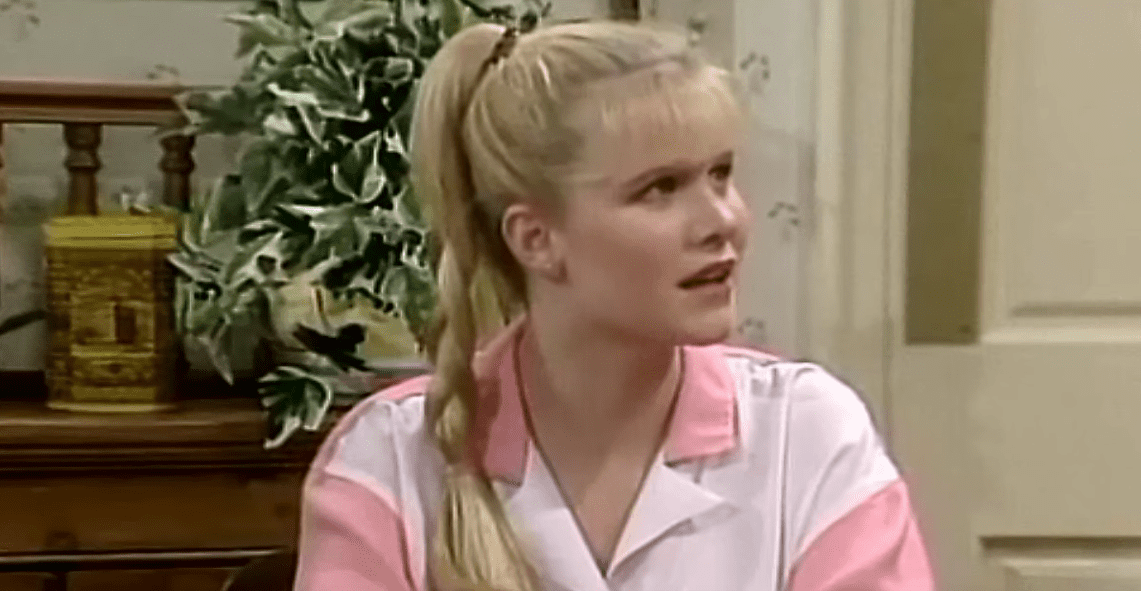 After "Charles in Charge", Davis finished high school and decided to pursue a real acting career. She was one of 2 actors to be accepted in the famous Actor's Studio and managed to appear on a few popular shows at the time such as Aaron Spelling's "Beverly Hills 901210" and "Titans" and to land a recurrent role on "CSI: NY".
She was also featured on several movies throughout the years which includes the first movie ever directed by Nicolas Cage, "Sonny" in 2002. Most recently you can see her in the show "Stumptown" as Darlene McConnell and has 2 more projects coming out in 2020. The 47-year-old actress has never been married and has described her dating life as complicated.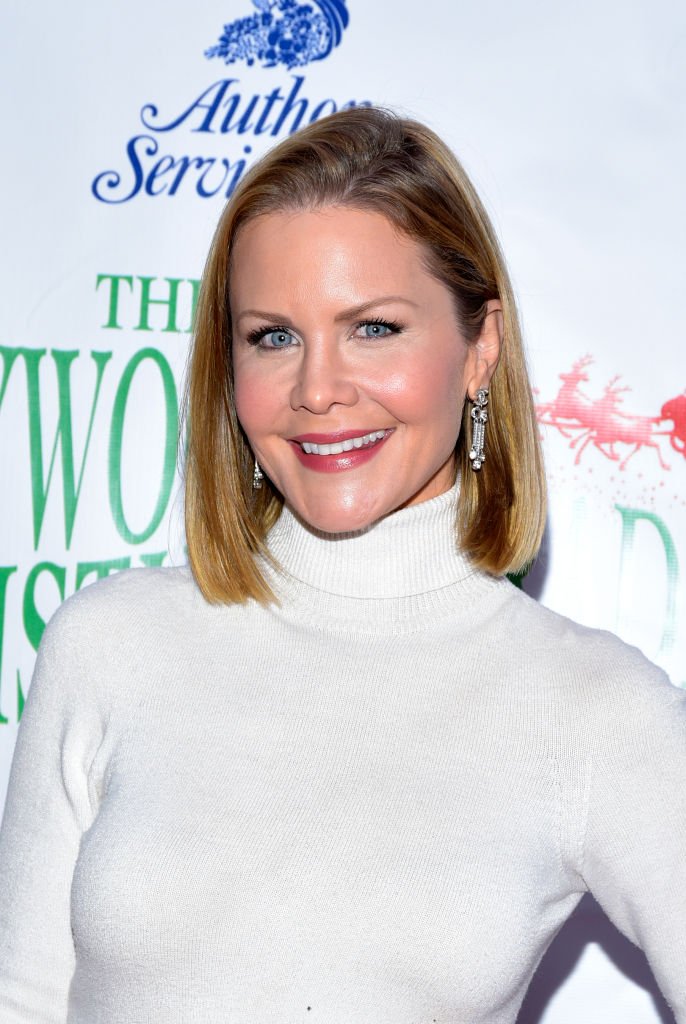 ---
Alexander Polinsky as Adam Powell
Adam Powell, the family's youngest child, was played by actor Alexander Polinsky. The character, also known for been slightly annoying to his two older sisters, was Polinsky's most notable acting role to date. After the show ended, he took a different path from the one he had taken up until that point.
Although he appeared in a few acting roles like "Pumpkinhead II: Blood Wings" and the World War II drama "Saints and Soldiers", the young actor eventually dedicated his career to lending his voice to animated characters in videogames and shows such as "Starship Troopers", "The Simpsons", "Teen Titans" and "Spiderman".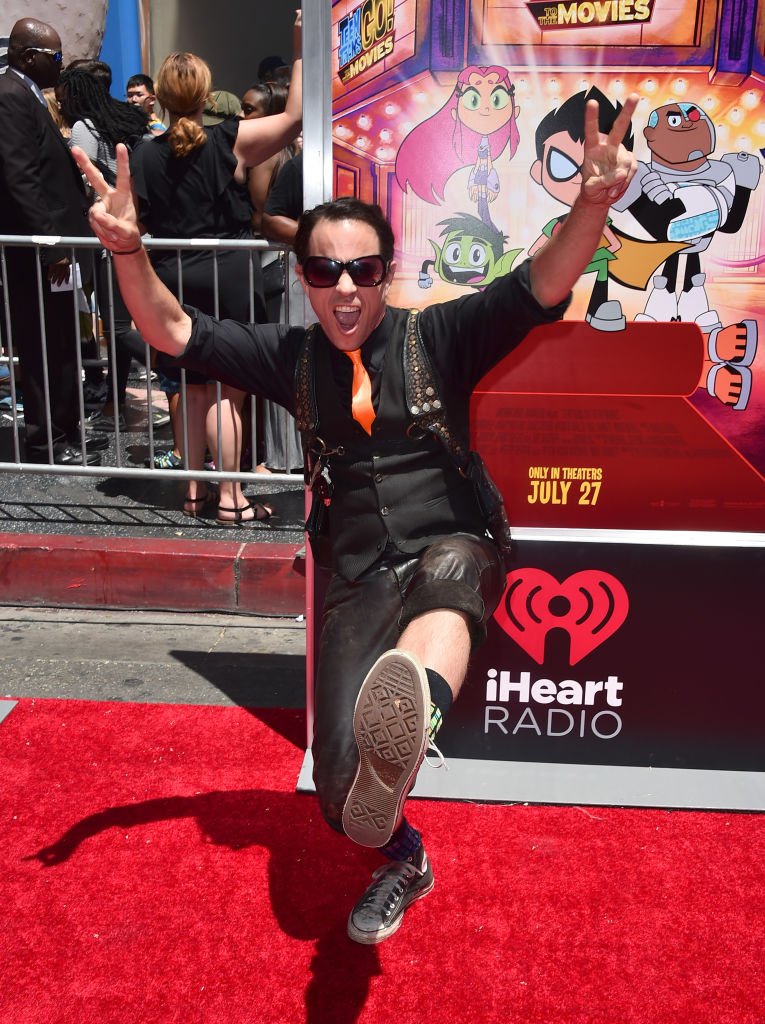 One interesting job he's had is of mold maker for films, something he became interested in while trying to fill up some free time during the shootings of "Charles In Charge". The 46-year-old actor has also created the game "Avatarism" and teaches acting online. His most recent voice-work is as Penguin in the show "DC Super Hero Girls".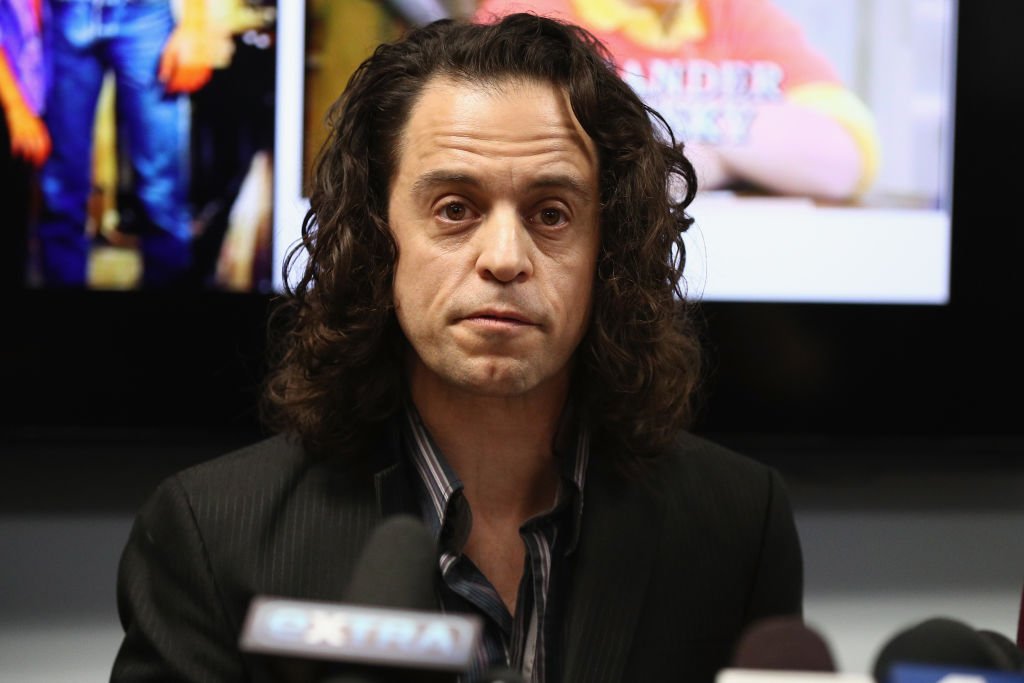 ---
Sandra Kerns as Ellen Powell
The matriarch of the Powell family was played by veteran actress Sandra Kerns. Although she appeared frequently in the show during seasons 2 and 3, her presence decreased in the final 4th and 5th seasons where she appeared for a total of 3 times.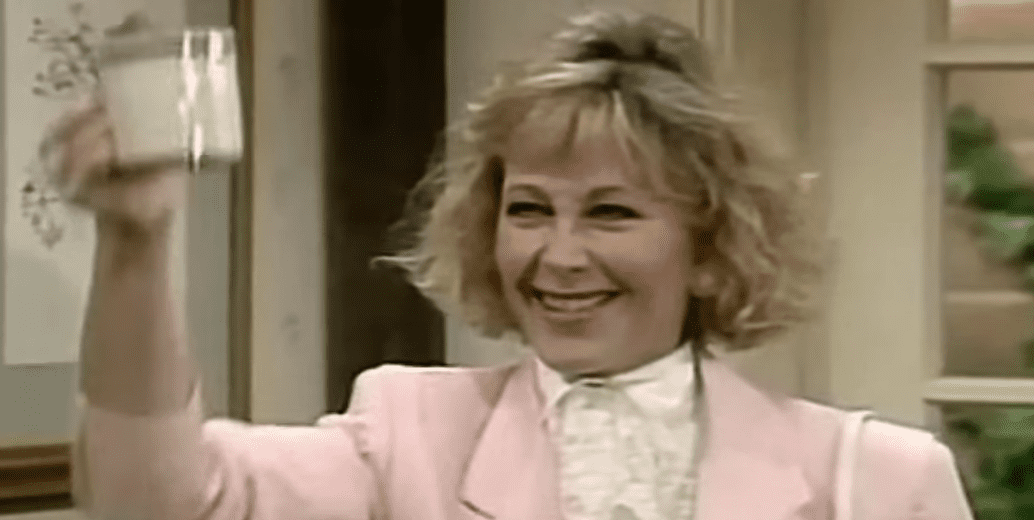 Before appearing on "Charles in Charge", Kerns already had a noteworthy career which consisted of multiple appearances on shows like "S.W.A.T.", "Hawaii Five-O", "The Incredible Hulk" and "Who's the Boss?". Not long after "Charles in Charge" ended, the actress decided to retire to take care of her family. She's been married to Hubie Kerns since 1975 and has 2 children.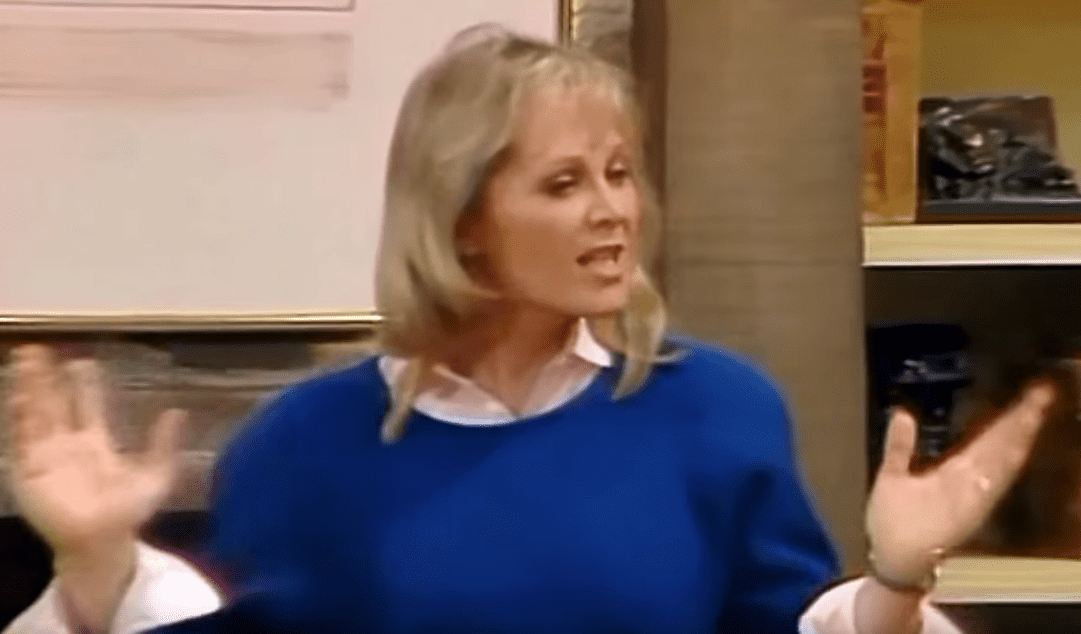 ---
James T. Callahan as Walter Powell
Walter Powell, Ellen's father-in-law and the children's grandfather was played by veteran actor James T. Callahan. The gruff but well-meaning war veteran Walter moved into the Powells' home when the children's navy officer father was away on duty, to serve as their father figure.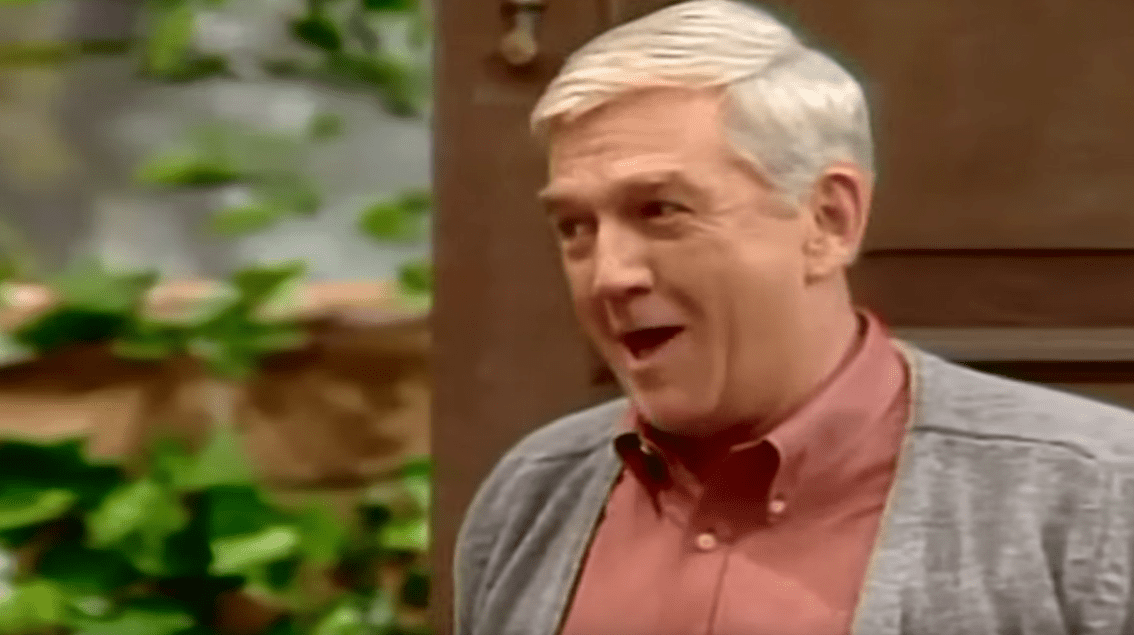 By the time Callahan joined the show, he was already a veteran actor with a career that dated back to the 60s. He was known for having appeared on several shows such as "The A-Team", "Knight Rider" and "Highway to Heaven", and multiple TV movies. His most notable and longest-running role was, however, as Walter Powell.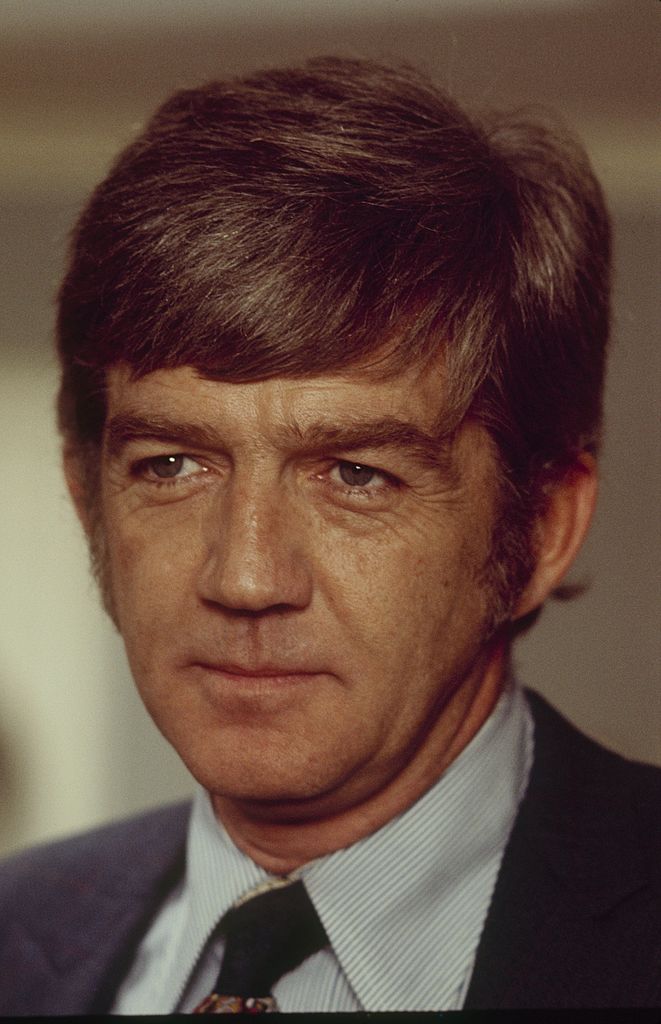 After the show, Callahan went on to appear in several movies such as "Hero" and "The Standard", and to guest-star in shows like "The Golden Girls", "Cybill" and "E.R.". He got married to his wife Peggy Cannon in 1994, at 63 years old, and sadly passed away in 2007, six months after being diagnosed with esophageal cancer.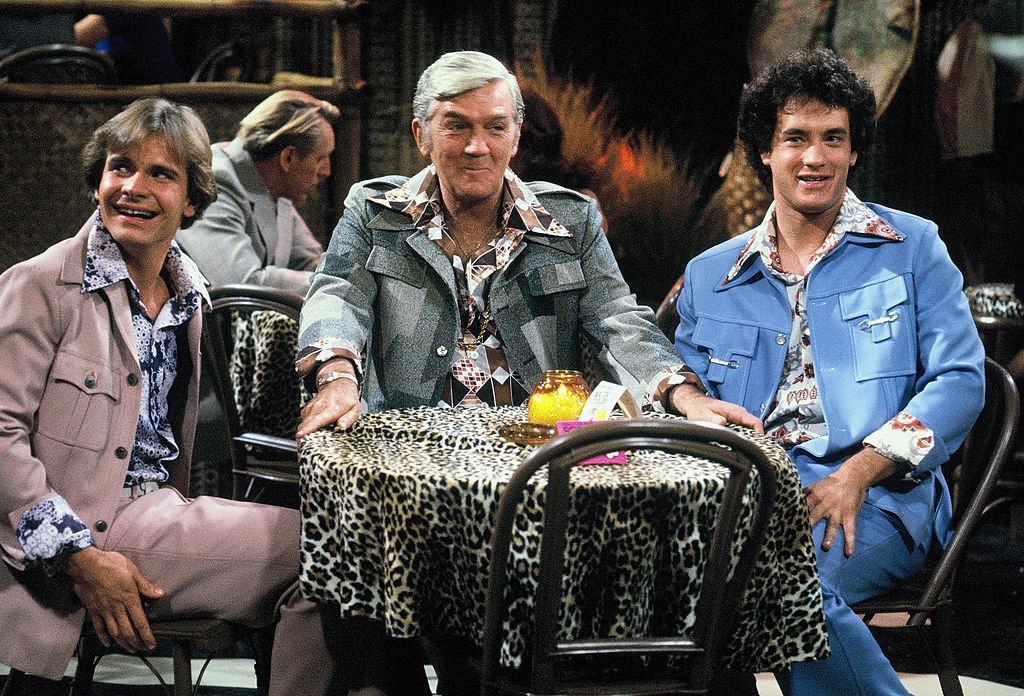 ---
Ellen Travolta as Lillian
Ellen Travolta (yes, John Travolta's sister) played Lillian, Charles' mother, from 1987 to the end of the show in 1990. She moves to town to be closer to her son and spends her time doing some good-hearted meddling. It wasn't Travolta's first time playing Baio's mother: she was Chachi's mother in "Happy Days" and the spin-off "Joanie Loves Chachi".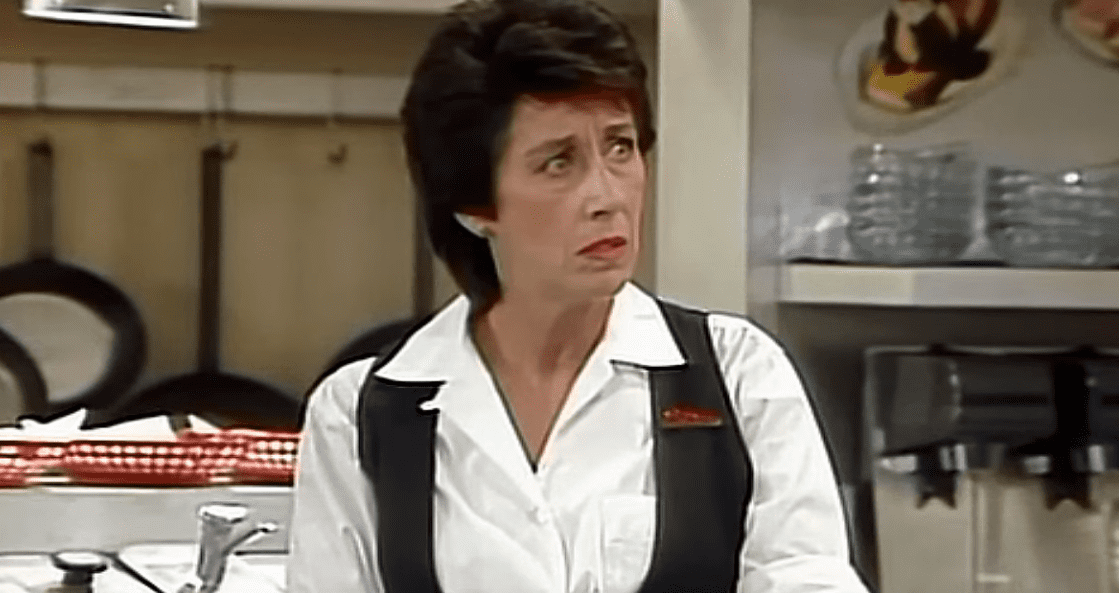 Ever since "Charles in Charge" ended, Ellen has appeared in multiple shows and movies which have allowed her to make her name for herself and to step out of her brother's shadow. Among her many acting credits are the shows "Murder She Wrote", "Judging Amy" and "The Pretender". Most recently you can see her in the 2019 movie "The Untold Story".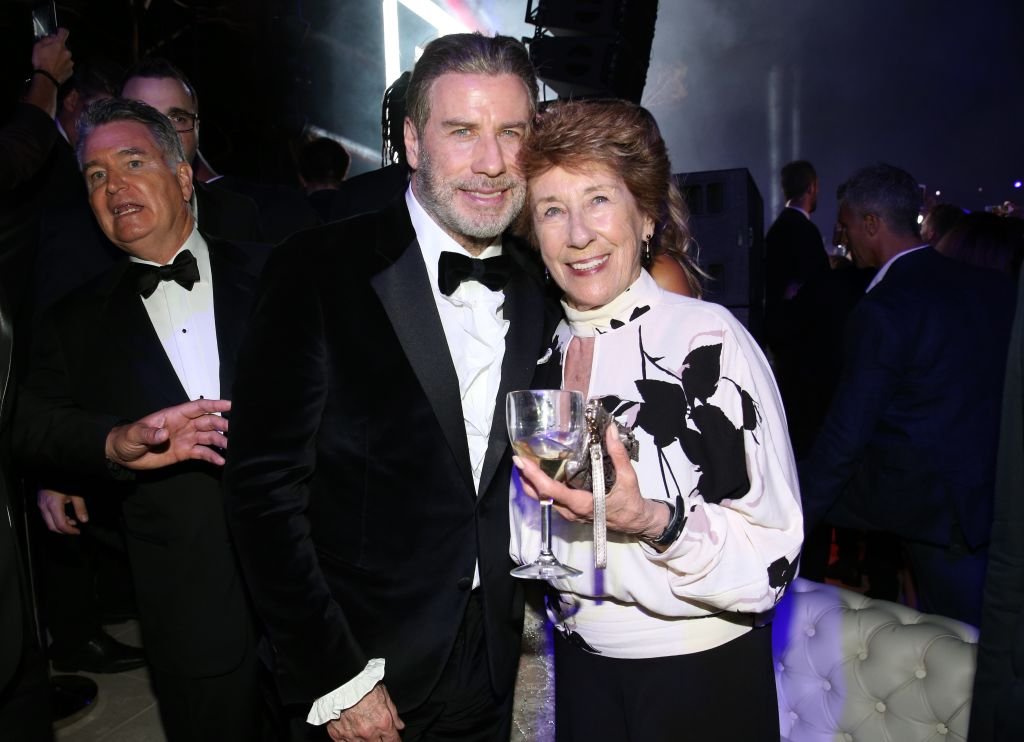 Some of the "Charles in Charge" actors have certainly made quite a career change along the way! Were you a fan of the show back in the late 80s? Who was your favorite character from the show? Let us know all about it in the comments section and don't forget to share the article!
Sources: Hello Giggles, Closer Weekly, Daily Mail