The Hawaii 5-0 Cast in Real Life
Hawaii 5-0 has lots of fans all over the world, so news that the 10th season will be the final one for the show was pretty devastating. Its last episode "Aloha" ("Goodbye") aired just a few days ago, on the 3rd of April. So while the beloved cast of the show is still in our minds, let's find out the most inspiring details about their personal lives.
Which cast member teaches self-defense classes for women, and who builds custom furniture? Why does Meaghan Rath call herself a witch? And why wasn't Grace Park impressed with the Hawaiian lifestyle? Here's everything you wanted to know about the everyday life of the 'Hawaii Five-O' cast.
---
Scott Caan
Scott is a multi-talented person. He has done almost everything – music, surfing, photography, acting and directing. "I've always been like that." - Scott Caan says - "Sometimes it bums me out and I wish I could focus more on one thing."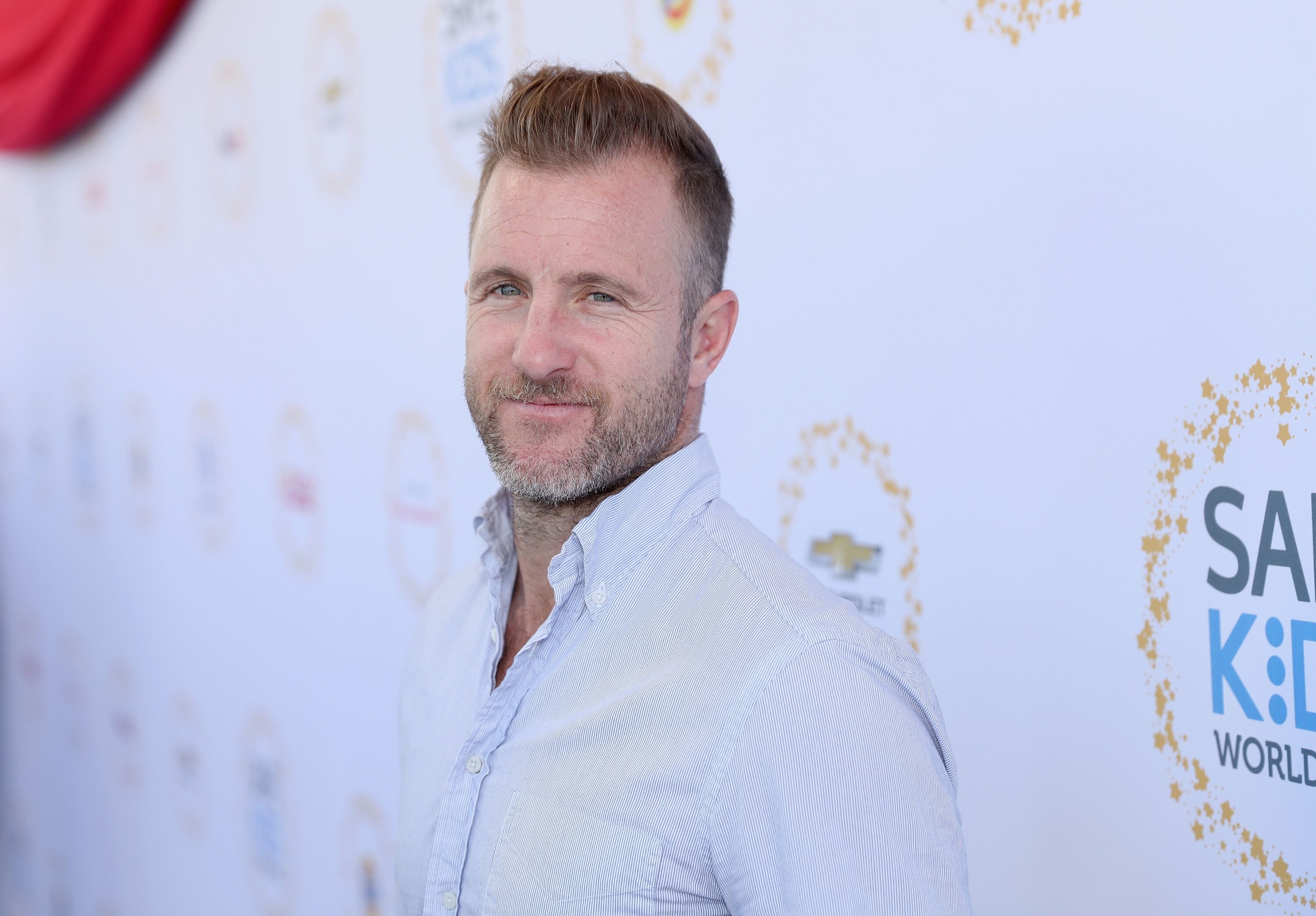 ---
While still in his teens, he co-founded a hip-hop group 'The Whooliganz', and they even released an album. That was also the time he started to surf regularly. "Surfing is my spirituality" - the actor reveals. - "When you find that perfect part of the wave, and you're just cruising, it's like nothing else exists."
And he shares this experience with other people: Caan actively volunteers with several charitable organizations that teach children with special needs and people with spinal cord injuries to surf. "The joy you get out of helping someone do something they can't do without you is second to none." he said in an interview with LA Confidential Magazine.
---
Scott Caan is also a writer and producer. You might have seen his films, but didn't realize who the author of 'Dallas 362', 'Mercy' and 'The Dog Problem' was. Moreover, the talented actor is also a prolific playwright. In 2015 he published a collection of his one- and two-act plays titled 'The Performance of Heartbreak', and many of his plays have been brought to life on stage.
On top of all of this, Scott Caan is also an accomplished photographer. His first book of photography, entitled "Scott Caan Photographs, Vol. 1." was published in 2009. Surprisingly, his second book, released in 2014, didn't get the title "Volume 2" – it was called 'Vanity'. But don't be misled by the title – you won't find many photos of celebrities in the book, maybe just one or two.
Quintessential. #scottcaan pic.twitter.com/mVY4syu0

— Scene Chewing (@scenechewing) May 3, 2012
---
When Scott is asked about his style, he replies that "it's always a really tough question": "My style is when I'm shooting I run around and shoot whatever that's interesting to me." So if you guys want to know what Scott Caan's interests are – simply have a look at the pictures he takes! 
And along with photography, acting, directing and writing, Scott also has a passion for martial arts. He's been practicing Brazilian Jiu-Jitsu since the late 1990's. In 'Hawaii Five-O', Caan has been training with mixed martial arts champion Egan Inoue, and in 2016 he was finally awarded his black belt.
---
Daniel Dae Kim
If you want to get an idea of Daniel's life, you should take a look at his Instagram feed. It's all there – his experience fighting Covid-19, his full recovery from it, his work, sporting activities, his love for arts, meeting with friends and co-stars, and, of course, the beautiful moments he has with his family.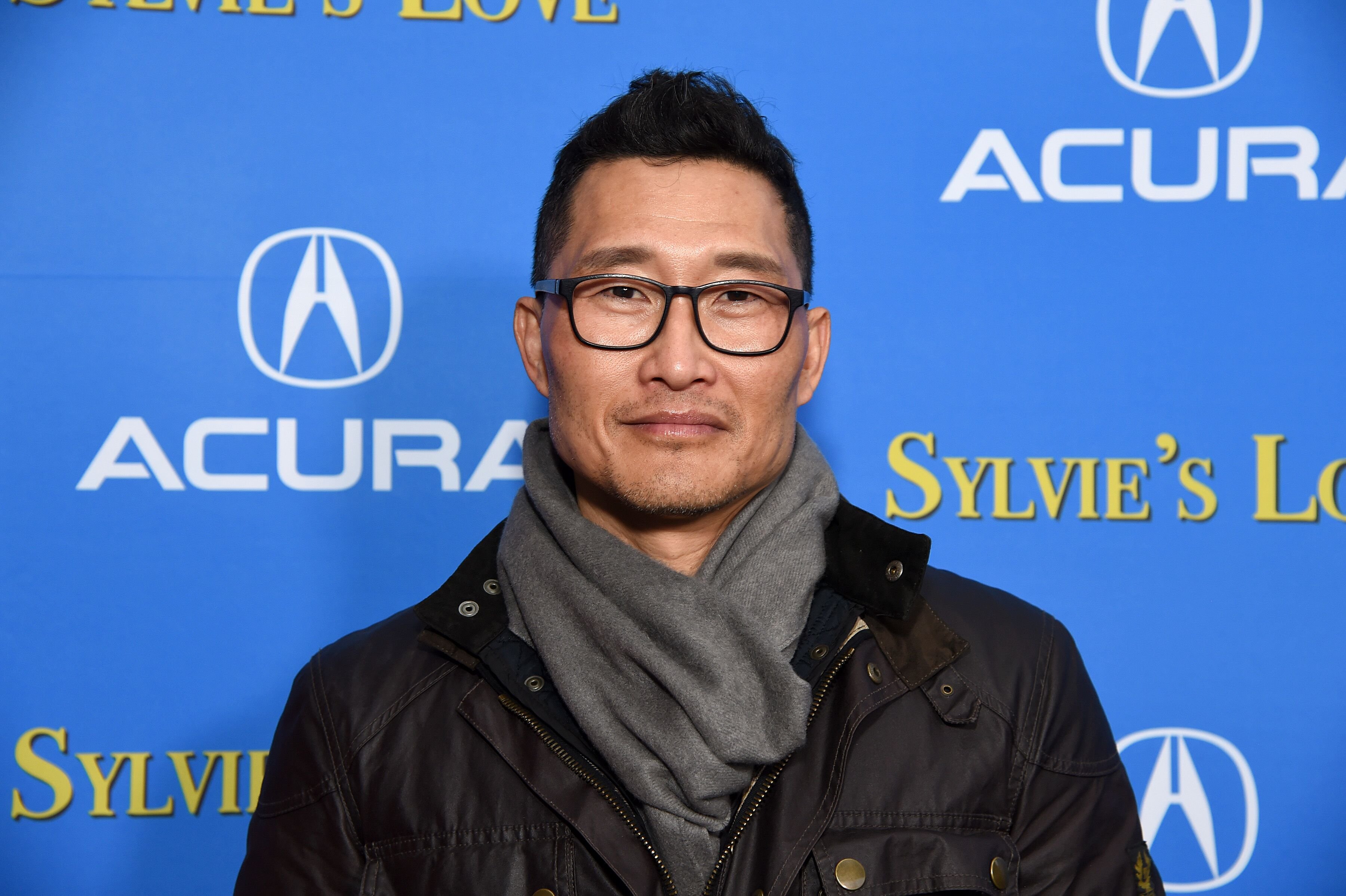 ---
So what is Daniel Dae Kim up to now? The father of two, who recently turned fifty, keeps himself busy in every way he can! First of all, he has recently been cast in a recurring role on a medical drama 'New Amsterdam'. Last year he played a role in a sci-fi thriller titled 'Stowaway', which is currently in post-production. And, of course, he keeps on producing the hit show 'The Good Doctor'. 
Although Daniel spends a lot of time in Los Angeles and New York, his home is in Hawaii, where he moved during his time on the 'Lost' series. "I love Hawaii." Kim says, "I still consider it my home, and I've been very fortunate to have done two shows that have gone over 100 episodes." 
---
He also noted that he's been living in Hawaii for so long that he is now treated more as a local, than a celebrity: 'People don't make a big deal about me being there; I'm just a part of the community, thankfully." he says.
Daniel Dae Kim is known for his tough-guy roles, but in real life he loves to have a good laugh, and would like to do more comedies – like the one he was a part of last year, "Always Be My Maybe". We don't know much about his hobbies, although there's one particular passion Daniel admits he has: he's an enthusiastic collector of watches. Kim even calls himself a 'watch geek'!
---
Ian Anthony Dale
Ian seems to hardly ever have spare time, because when he is not on set, Dale is focused on developing his second career: producing and directing. Recently he made his directorial debut on the set of Hawaii Five-0 (Season 10, episode 15 ""He waha kou o ka he'e" / "Yours is the mouth of an octopus").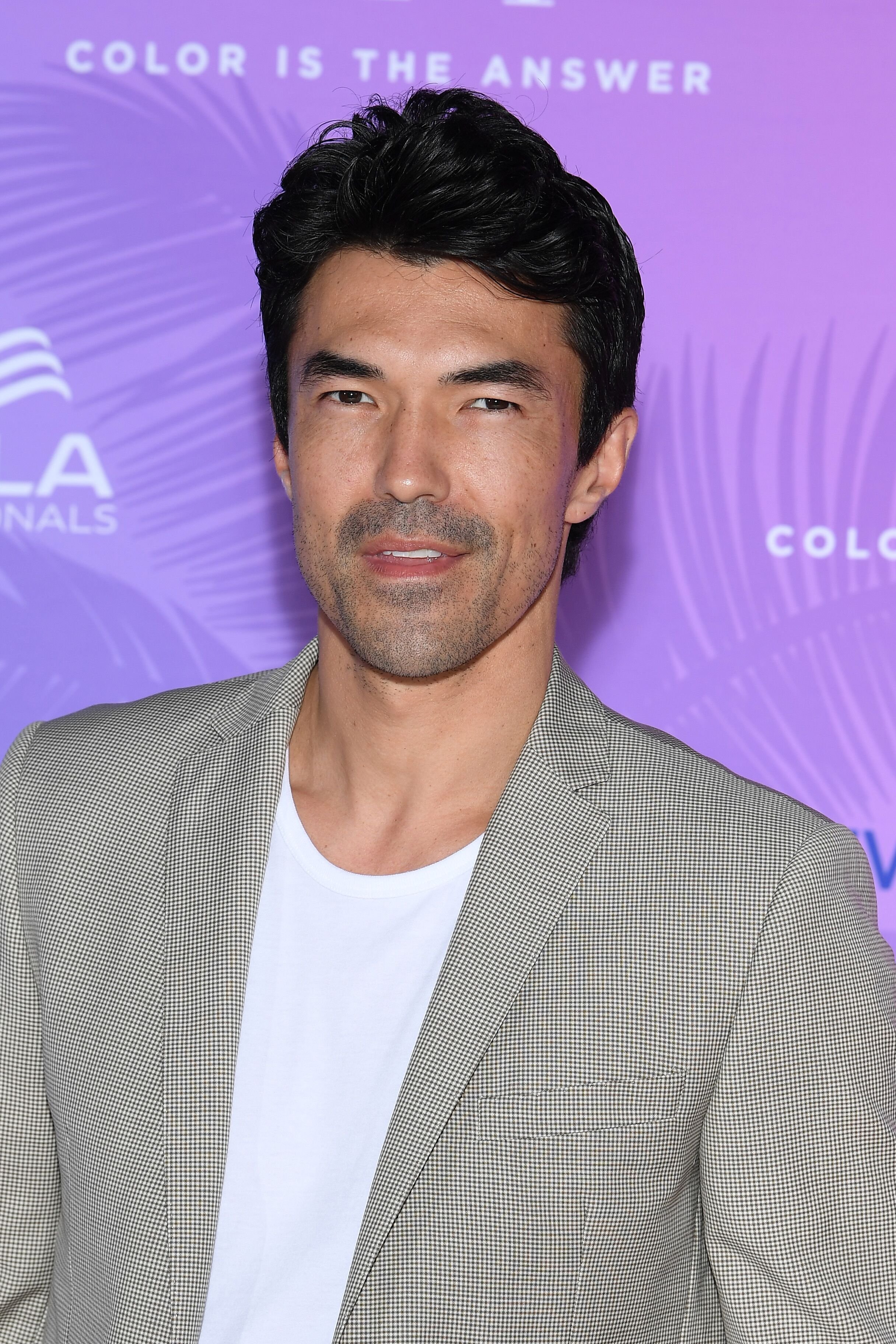 ---
Also, Dale has co-founded a production and development company called 20K with the mission to help Asian Americans in the entertainment industry. And when he's not busy working, Ian loves hiking and spending time with his family. But his absolute favorite hobby is designing and building custom furniture.
"From a creative standpoint," Dale explained in an interview with Marie Claire, "there's nothing more satisfying to me than the process of taking a simple concept and turning it into a fully-realized tactile piece of work."
---
While his home is in Los Angeles, Ian currently splits time between Hawaii and Los Angeles. For the last several seasons on Hawaii Five-O, he has been renting a home near the film studio in Diamond Head.
"Hawaii feels more like home than any other place in the world for me right now," the actor revealed in a recent interview. "It's such a luxury to be able to come home from work, and there's still a couple hours of sun in the day, and I can scoop up my son and jump in the water for a little bit."
Ian and his wife Nicole Garippo have a 3-year-old son, Roman, and on the 4th of February, the proud parents shared a photo of their new-born daughter. That's why Ian is "the hardest guy to shop for at Christmastime" – in his own words, he's already got everything he could ever want or need!
---
Meaghan Rath
It seems that her life is totally revolved around acting. Meaghan Rath insists that she "kind of always knew" what she wanted to do. She was only seven years old when she asked her parents if she could have an agent for Christmas!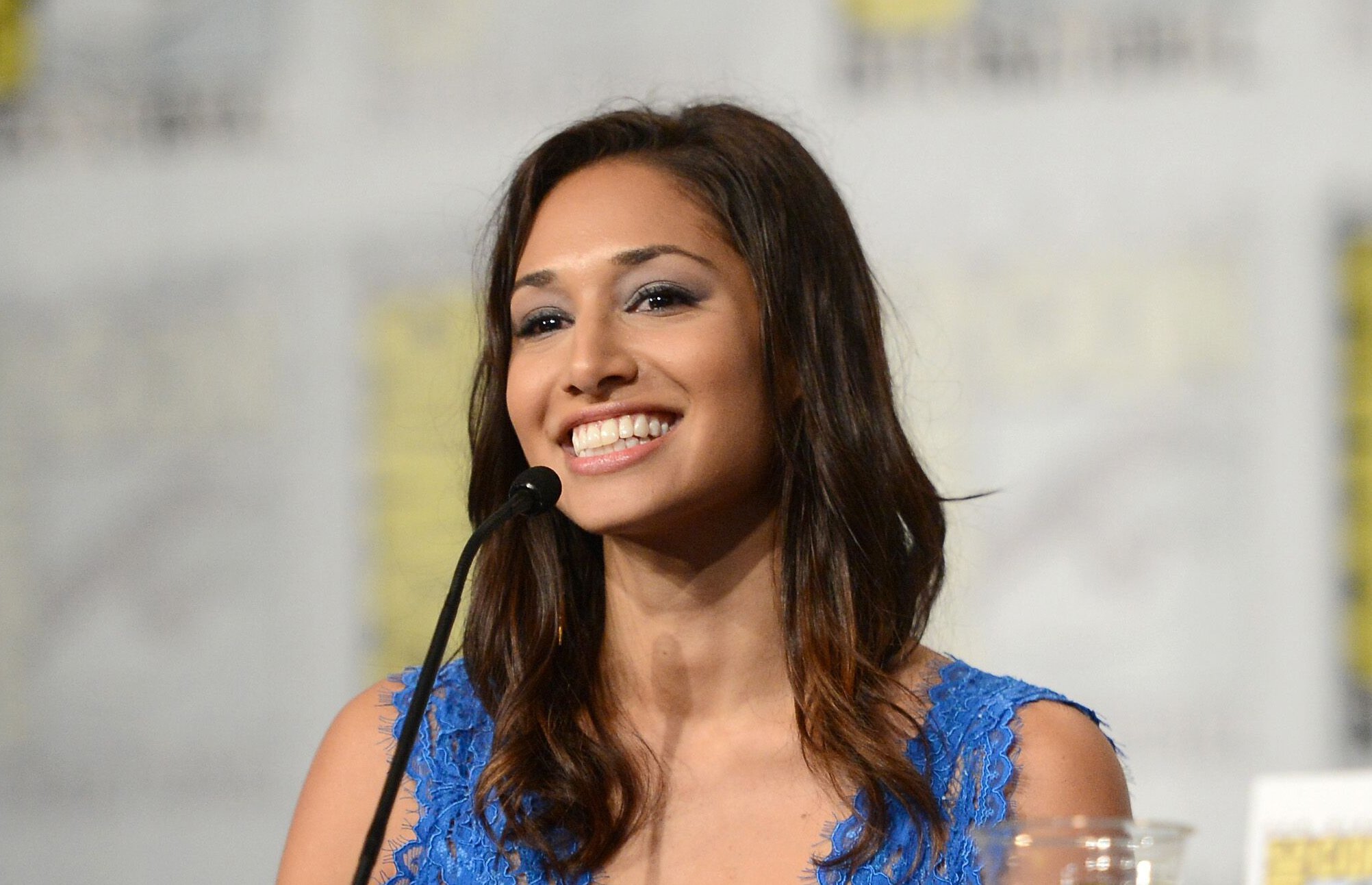 ---
Meaghan's younger brother, Jesse, is also an actor, who's currently playing Brainiac 5 in the 'Supergirl' series. The Rath siblings are very close: Meaghan considers her brother to be "the other half of my soul." And Jesse Rath reveals that his sister is his best friend and favorite acting partner. Oh yes, they have worked together in several projects! 
---
Quite recently Meaghan Rath guest-starred in an episode of 'Supergirl', playing none other than a female version of her brother's character! "Great excuse to spend time with her." shared Jesse. "With her working in Hawaii and me in Vancouver, it's hard to find the time to see each other."
But we actually doubt that Jesse is Meaghan's ultimate favorite acting partner, because it turns out that she found her true love on set! No, sorry guys, it's not Beulah Koale! Meaghan's Instagram post from last July hints that she got engaged to Jack Cutmore-Scott.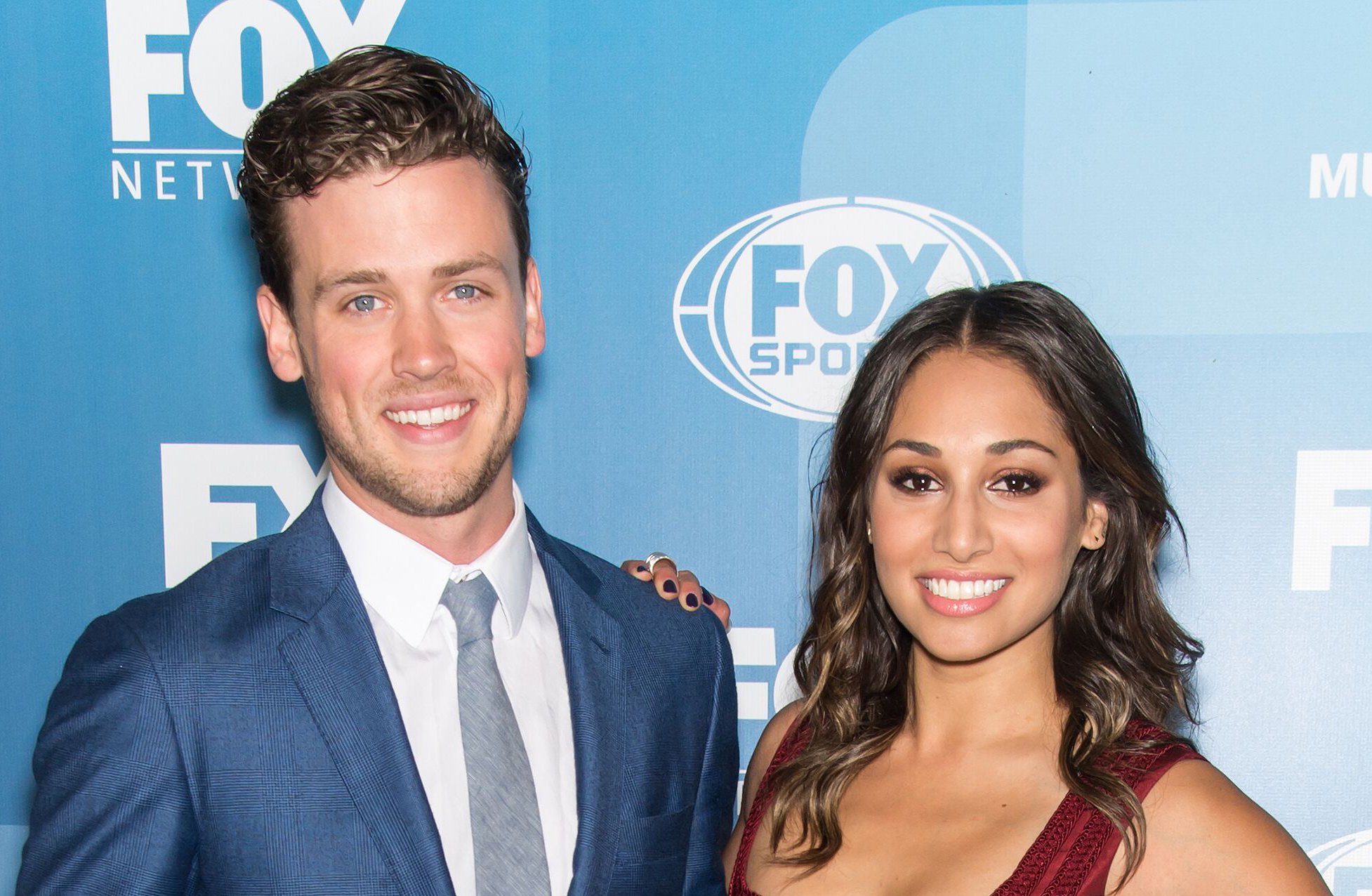 ---
The couple met on the set of the sitcom 'Cooper Barrett's Guide to Surviving Life', where they played sweethearts. Or should we call him her husband already? Anyway, Jack is certainly considered part of the family, because Jesse Rath was the first to congratulate him on his role in the upcoming comedy series 'Jury Duty'.
And guess what – Meaghan is also on board, so she and Jack Cutmore-Scott will play sweethearts, again! However, Jack has to share Meaghan's heart with somebody else; her dog named Buggy. The actress states that her dog is an extension of her.
"He is my familiar. I'm his witch, and he's my little black cat I send out into the night to collect secrets. I'm lucky to share my life with him."
In an interview with Maxim back in 2016, Rath revealed that when she has a free afternoon, she's most probably wrapped in a blanket with her dog watching 'Real Housewives'. Seems like not many things have changed since then, as her Instagram proves.
---
Grace Park
While the former Hawaii Five-O star Grace Park is very open about her shows and characters, she is quite reserved when speaking about herself. "I am very private," the actress once explained in an interview with ETonline. "And I'm also from Canada. We are polite, but we're more closed than they are here in the U.S."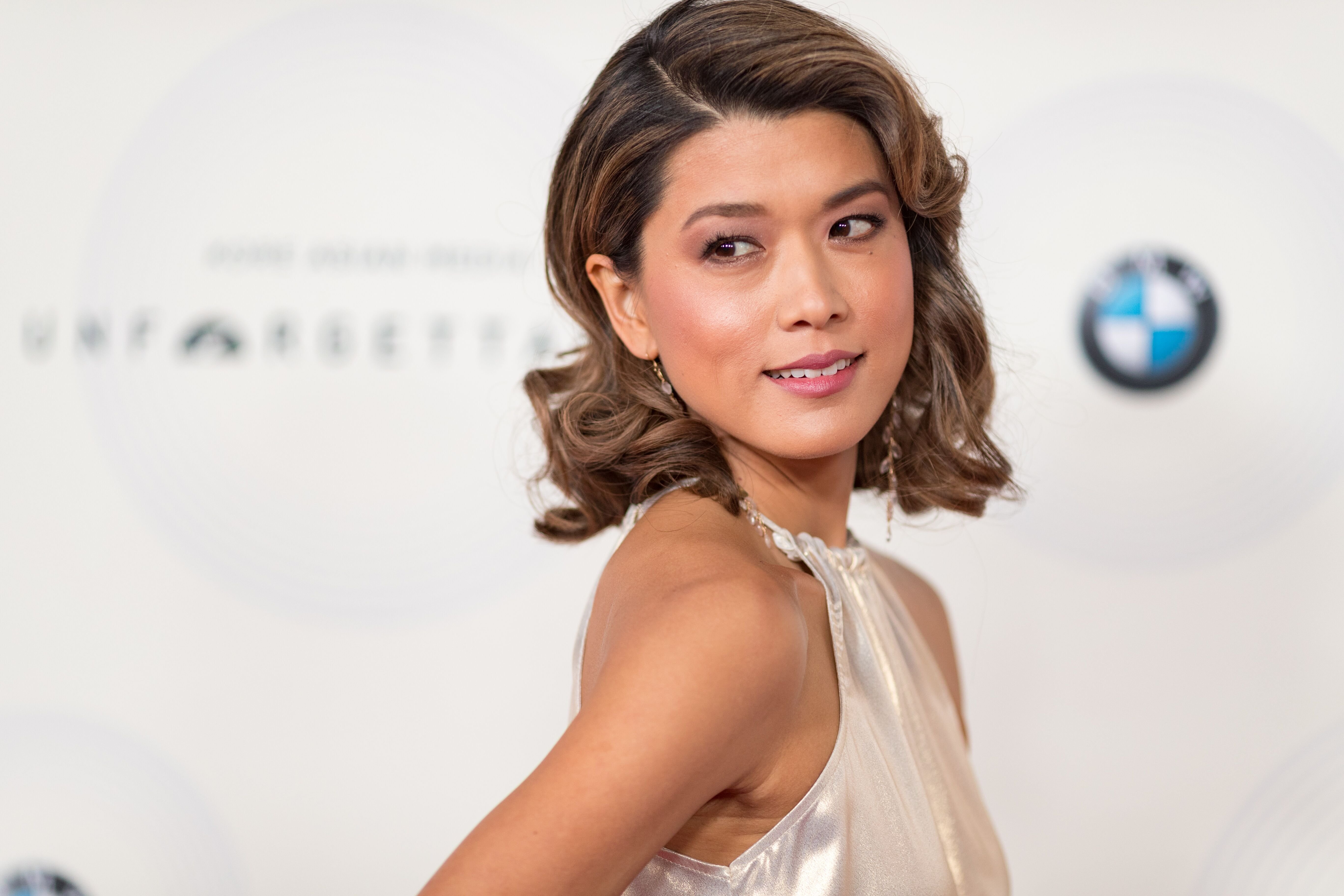 So what do we actually know about Grace Park's behind-the-scenes life? Grace gained recognition playing really tough characters. But is she a tough person in real life? "I am not athletic – I just look athletic. I don't do CrossFit. I'm not a crazy yogi. I'm pretty sedentary." she revealed to ETonline.
However, she did a lot of hard-core stunts while on Hawaii Five-O, including shooting some really dangerous scenes. Surprisingly, Vancouver-raised Grace Park wasn't impressed by the Hawaiian lifestyle.
"Not everybody's into sun and surf. People go to Hawaii for a lot of different reasons and I've come to understand them better. But I am more suited for the big city."
And we bet you'll never guess what she would want to do if she wasn't acting! In one of her interviews back in 2006, Grace revealed that although she studied psychology in college, she was also interested in architecture, traveling, and even becoming a chef.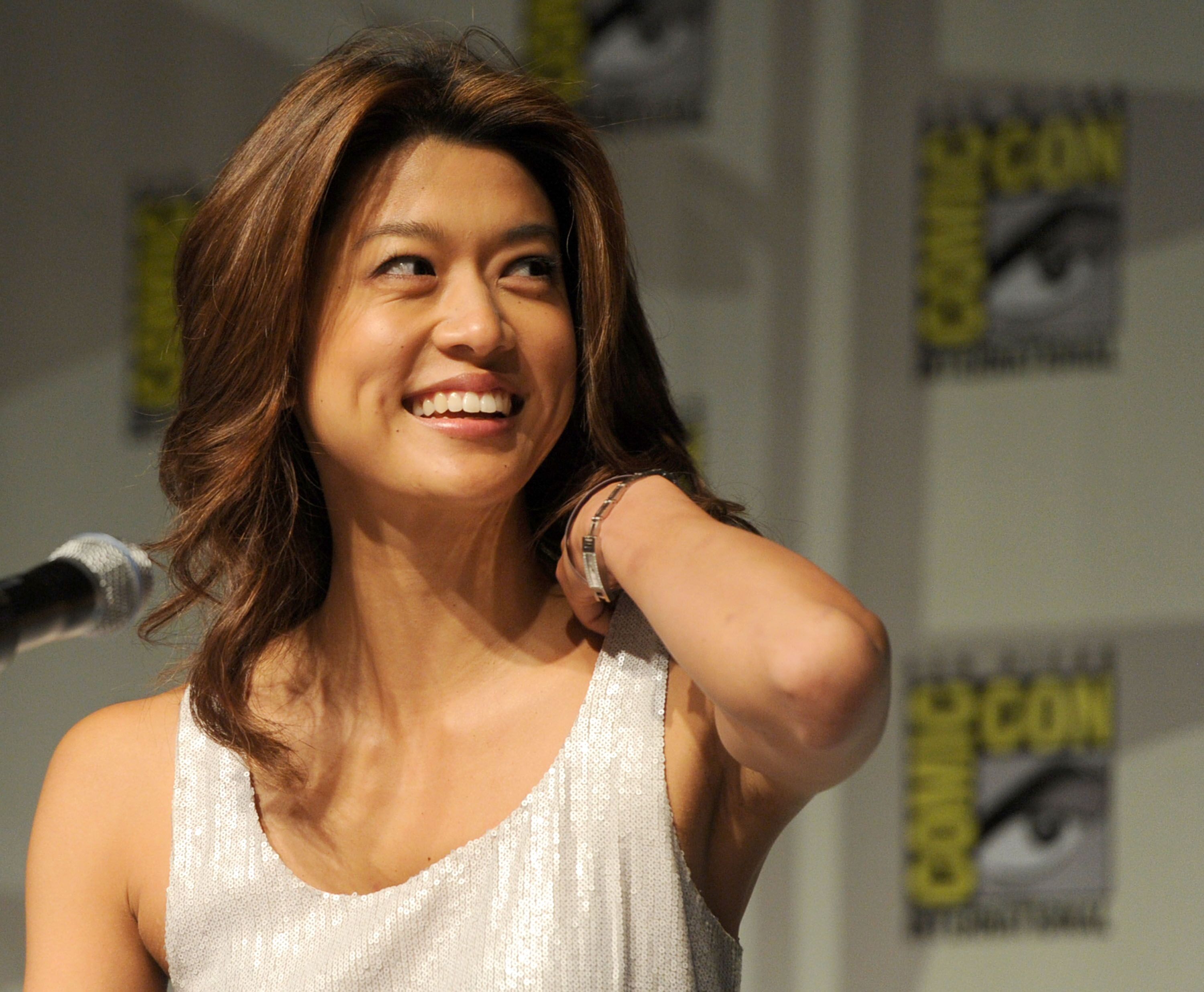 By the way, in that very interview for The Scifi World, the actress also spoke about her love life, which is a really rare occasion: "I always wanted to be a chef and have a restaurant. It's funny because I married a restaurateur, but once I realized how much work was involved, I don't know if I would have done that."
Yeah, many websites now claim that Park's husband, Phil Kim, is in real estate development. We don't know if that's a mistake, or if he is working in both industries now, but what we know for sure is that Grace and her husband have a son, who is now approximately seven years old. Yes, we don't know his name and exact age, because … well, you've already got the idea: this Hawaii Five-O star is just super-secretive about her life!
Alex O'Loughlin
When he played Mick St. John in the 'Moonlight' series, Alex trained in Kung Fu and Tai Chi to do his own stunts. However, when he moved to Hawaii, O'Loughlin became passionate about Jiu-Jitsu.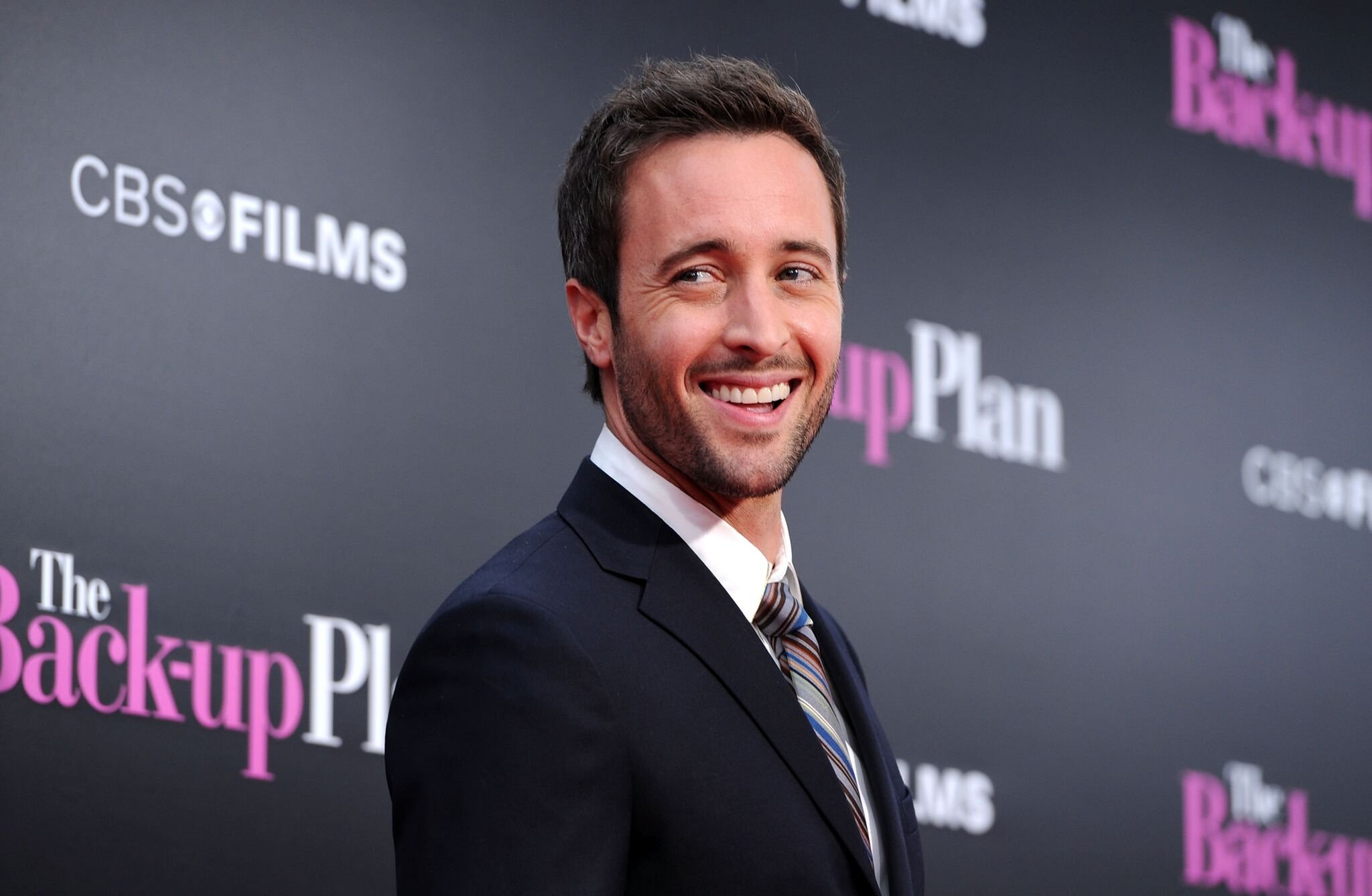 In Hawaii, Alex's co-star Scott Caan introduced him to the sport. Alex trained really hard, and last year he earned his Brown Belt, which is a great accomplishment in itself, even without taking into account his back being injured several years earlier.
O'Loughlin's fighting skills were definitely very helpful on the set of 'Hawaii Five-O', but he also uses them to help others. For many years he has supported the Kapiolani Medical C