Meet Legendary Lauren Bacall's Three Grown-Up Children
Lauren Bacall stepped into the spotlight and "The Look" started it all. From her smokey voice to her glamorous wardrobe, she was an icon of Hollywood's Golden Age and even beyond her filmography. The beloved actress was also the mother of three and former wife of two late actors. Let's dive into the family life of Bacall!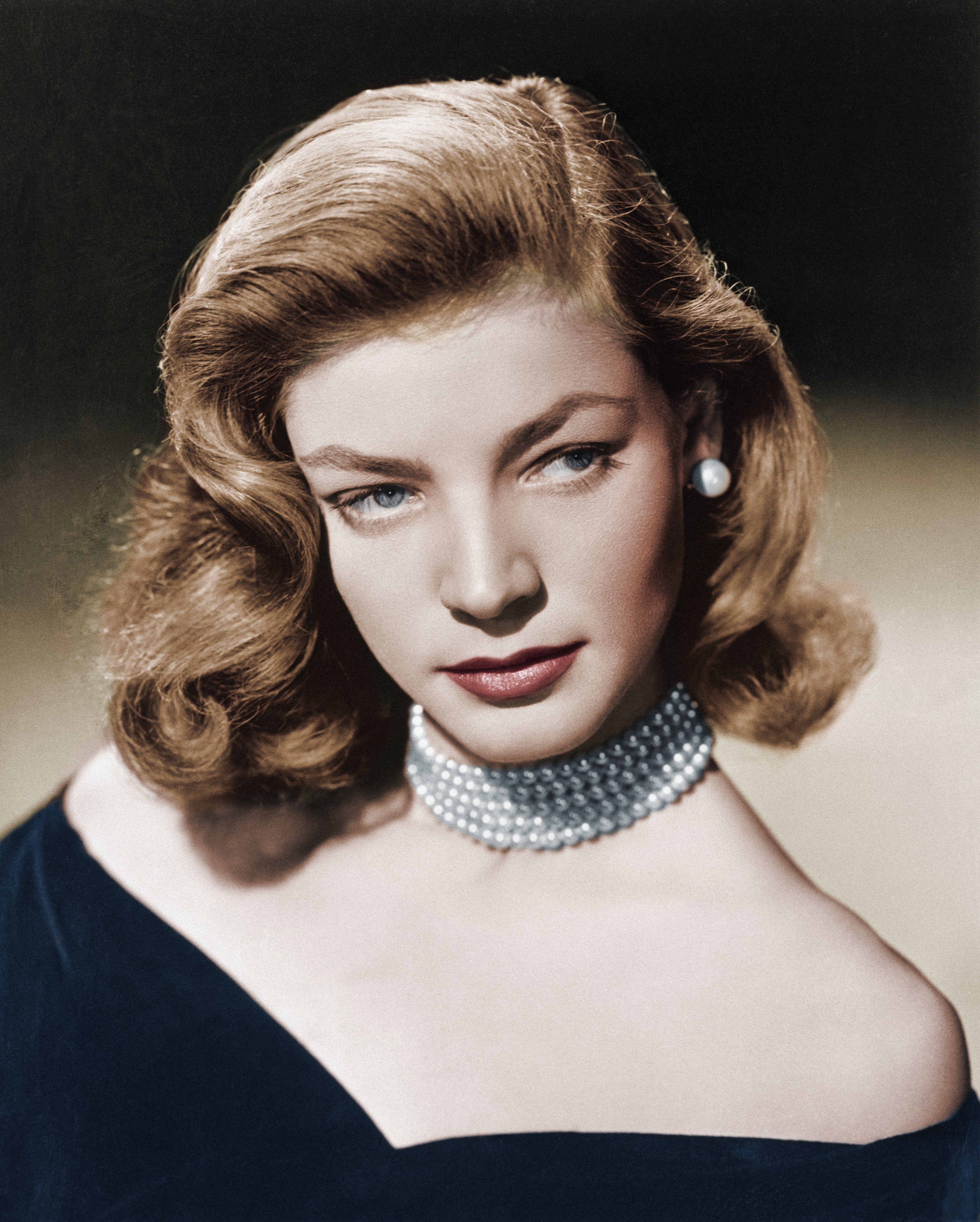 ---
ABOUT LAUREN BACALL
Before she was Lauren Bacall, she was Betty Joan Perske from The Bronx, New York. She started off as a young teen model for Vogue and Harper's Bazaar until she was discovered by "Slim" Hawks, the wife of big-time Hollywood producer and director Howard Hawks. Slim acted as Bacall's mentor, teaching her the art of elegance and style.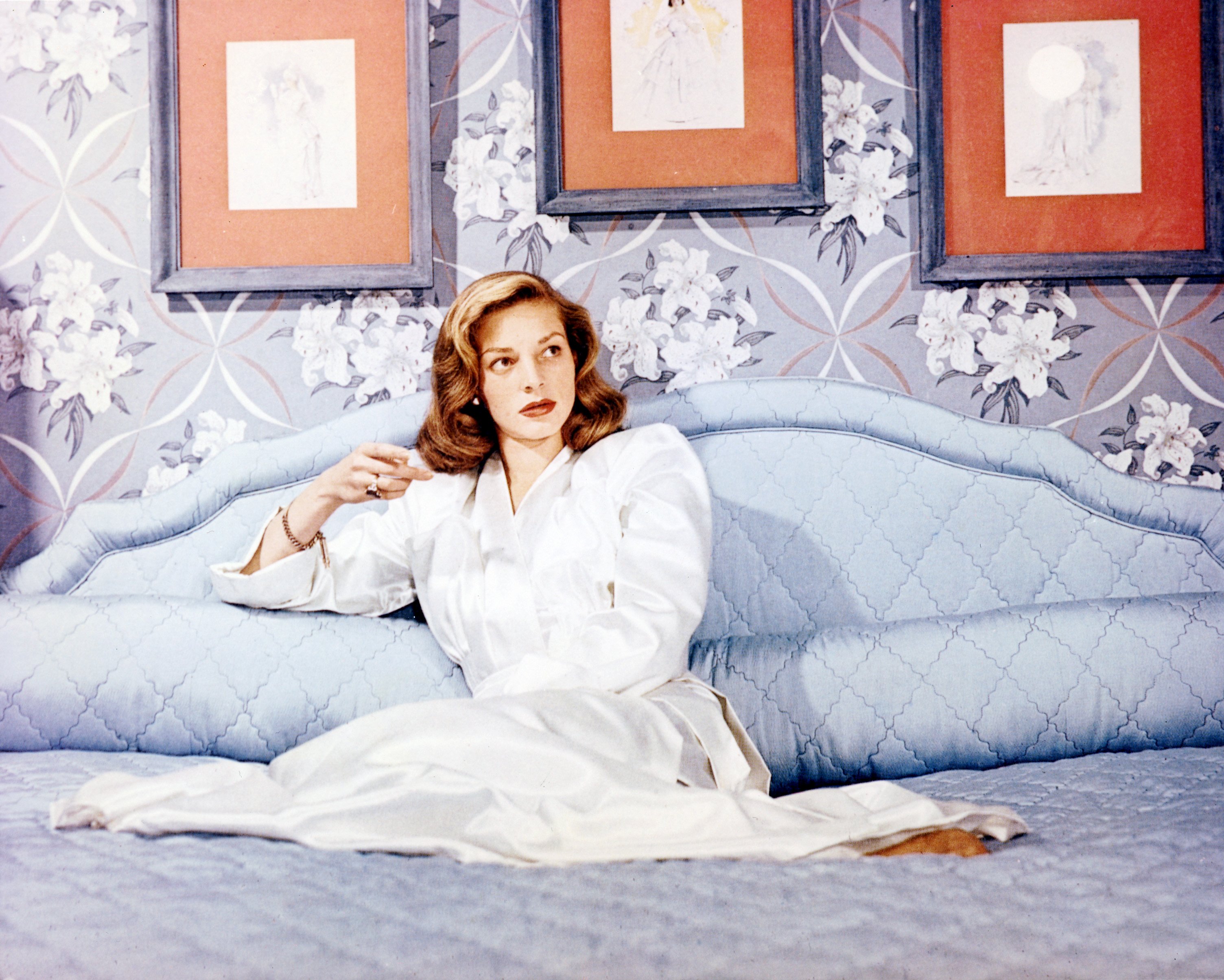 Bacall was the symbol for film noir beauty and she never let producers change her looks. It was normal for directors or wardrobe assistants to change a female star's style and appearance. She said, "Howard [Hawks] had chosen me for my thick eyebrows and crooked teeth, and that's the way they would stay."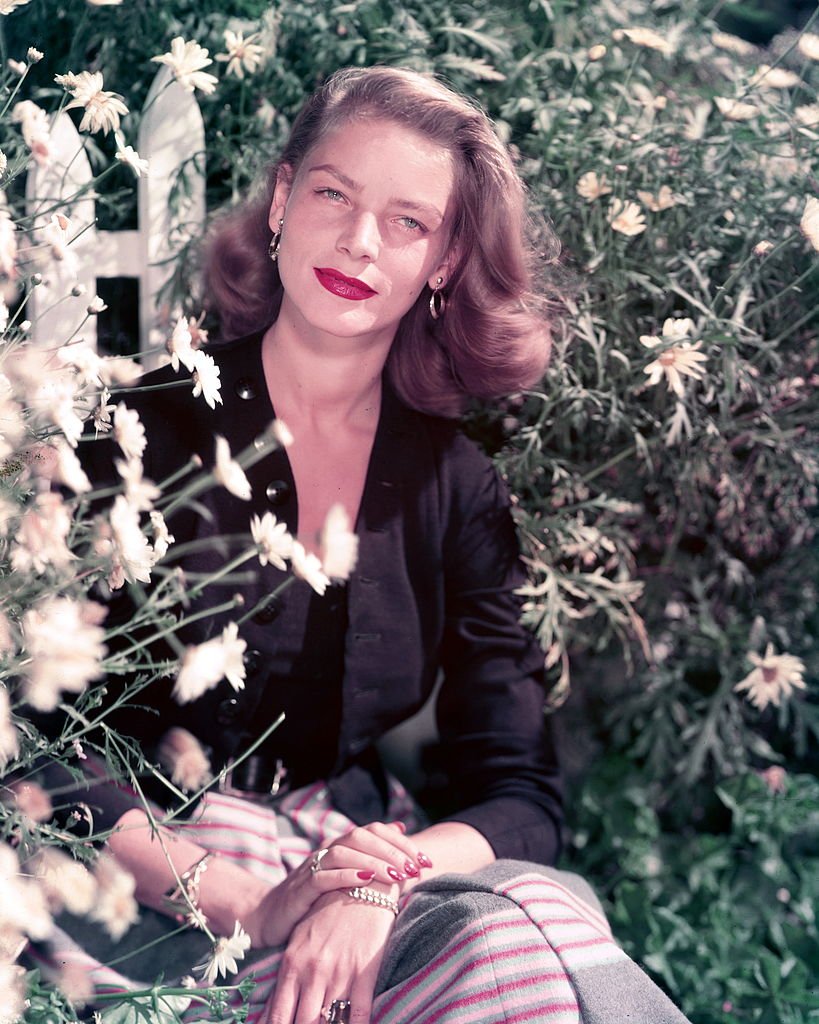 ---
HOW TO MARRY A MILLIONAIRE
Her debut film, To Have and Have Not (1944) created ripples in pop culture. Bacall's performance with her signature stare and deep, sultry voice became the image of stardom. In 1953, Bacall, Marilyn Monroe, and Betty Grable shook Hollywood when they played the "3 fascinating females" in "How to Marry A Millionaire".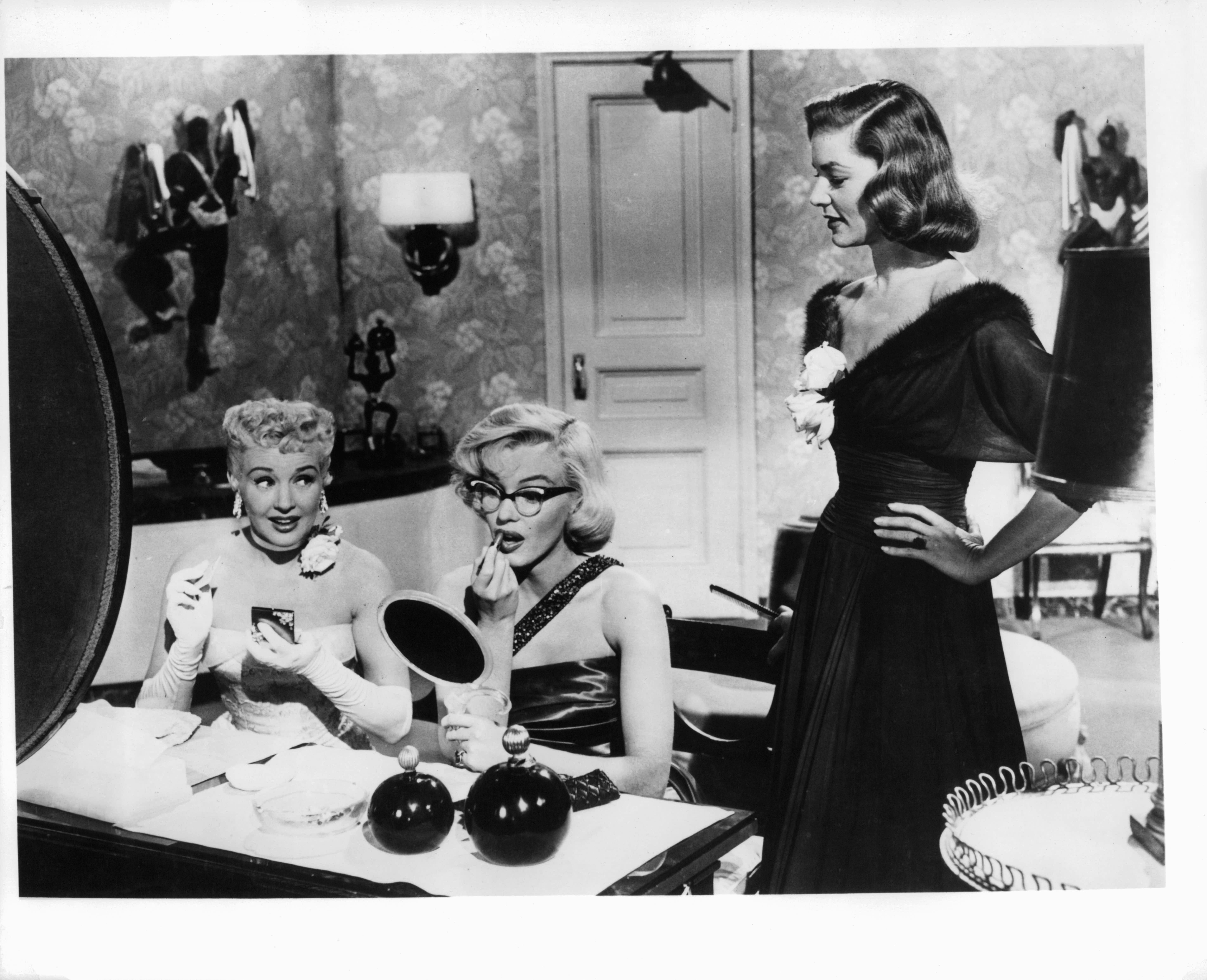 In 1982, Bertie Higgins released a song called Key Largo that references some of the couple's films. With the lyrics, "We had it all, just like Bogie and Bacall. Starring in our old late, late show, sailing away to Key Largo," It would forever memorialize the iconic love between Humphrey Bogart and Lauren Bacall.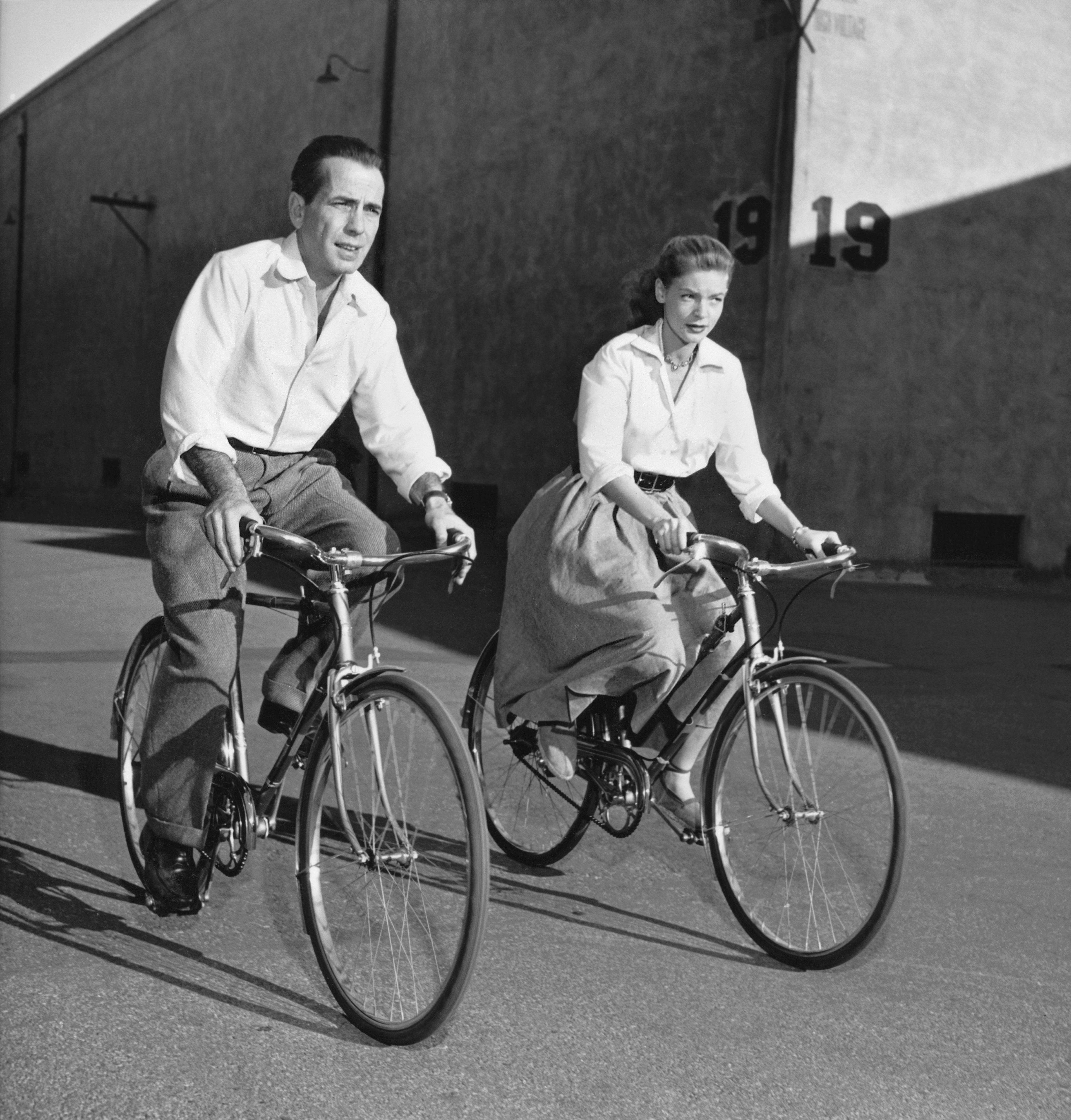 ---
HUMPHREY BOGART | FIRST HUSBAND
The two stars immediately fell for each other while working on their first film together, and Bacall's debut, To Have and Have Not. At the time, Bogart was married to Mayo Methot and the couple was publicly called "Battling Bogarts" because of their publicized fights while being intoxicated.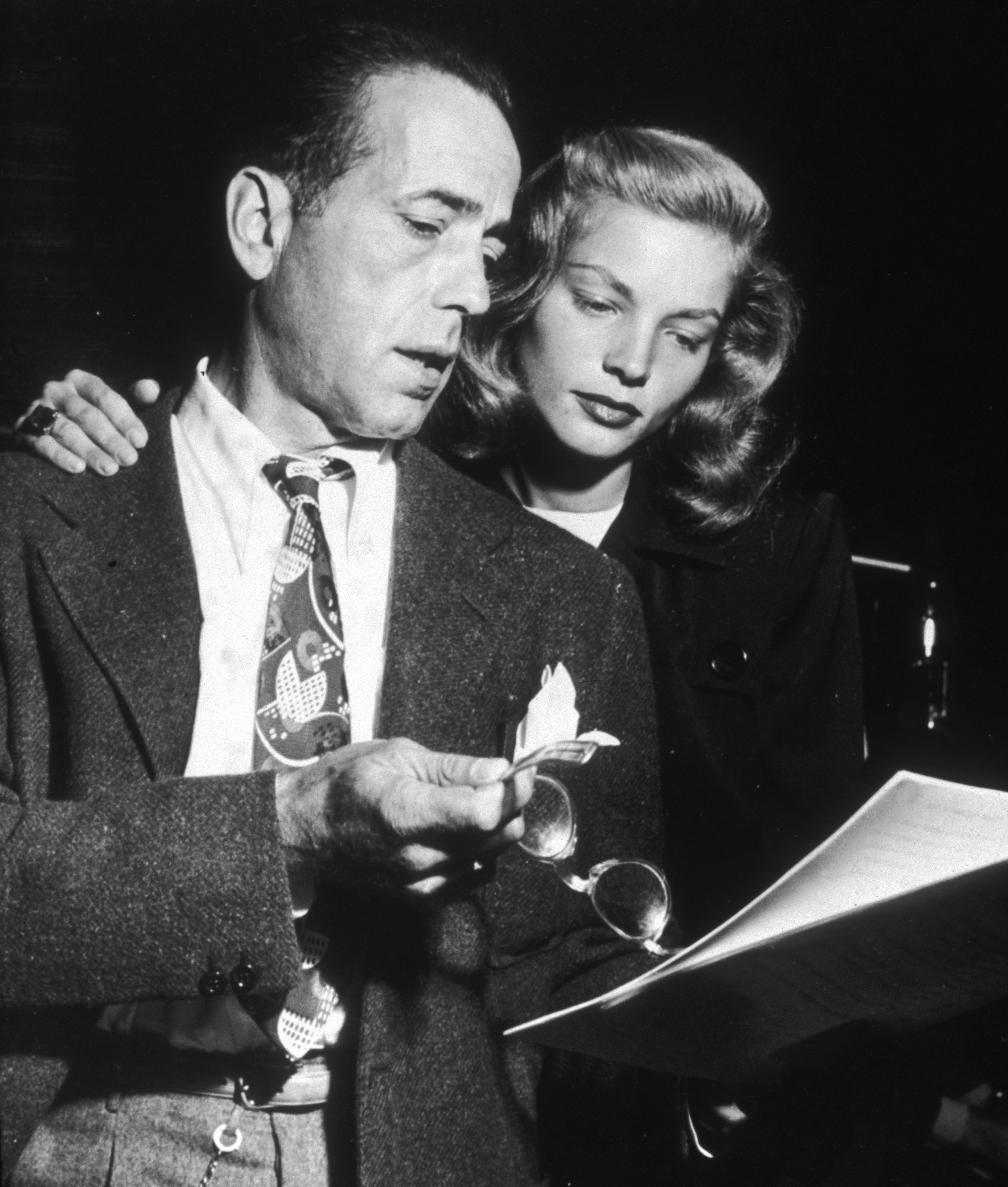 Bogart and Methot divorced on May 10, 1945, and 11 days later, Bogart married Bacall at the Malabar Farm in Ohio. No matter how you feel about the 25-year age difference, there is no doubt that the two actors were completely in love with each other and they never allowed public scrutiny to get a hold of their relationship.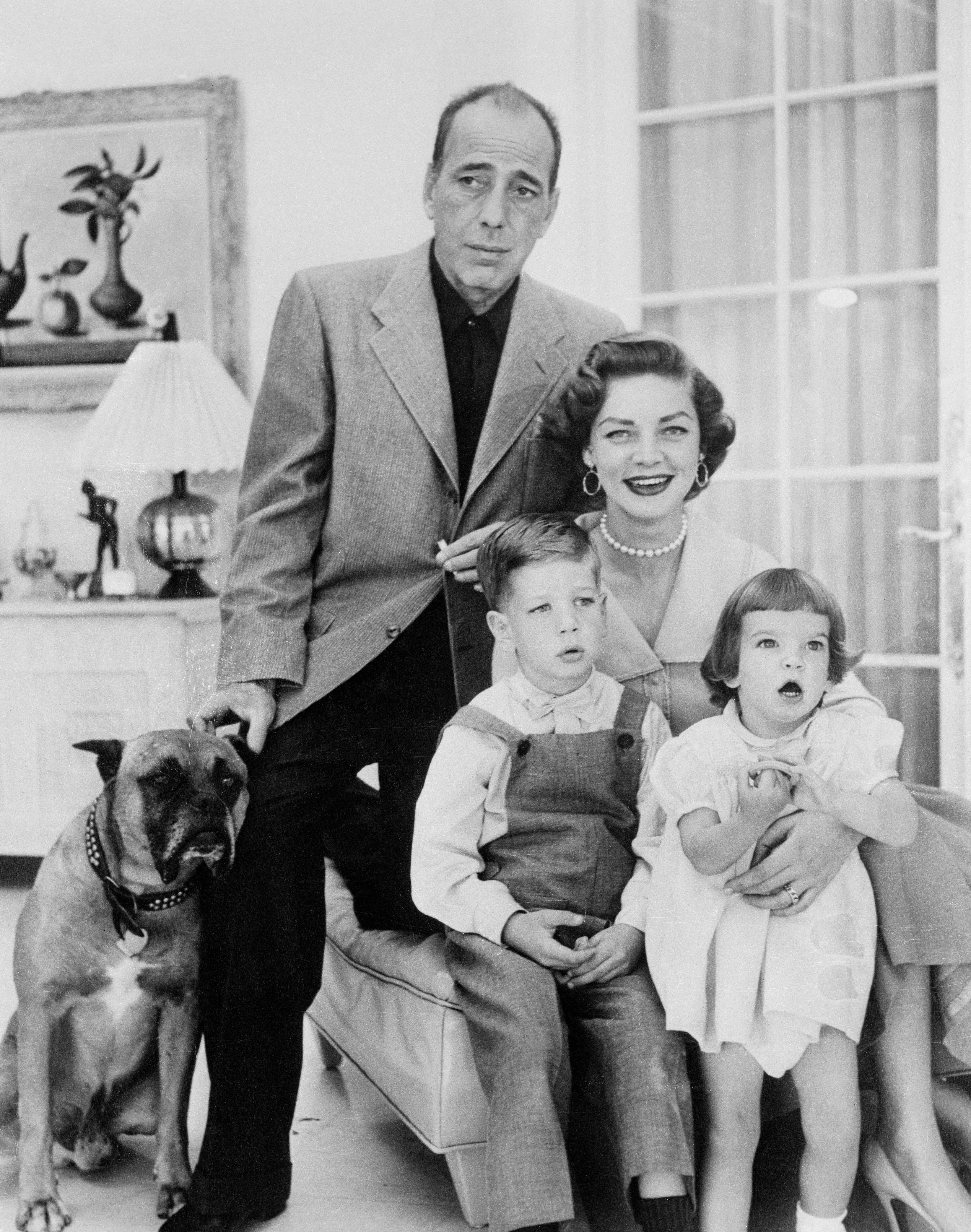 ---
JASON ROBARDS, JR | SECOND HUSBAND
Following her marriage to Bogie, she fell into the arms of Jason Robards, Jr. who was best known for his roles in Johnny Got His Gun and One Upon a Time in the West. His father, Robards Sr., was also a successful actor before the introduction of sound in film.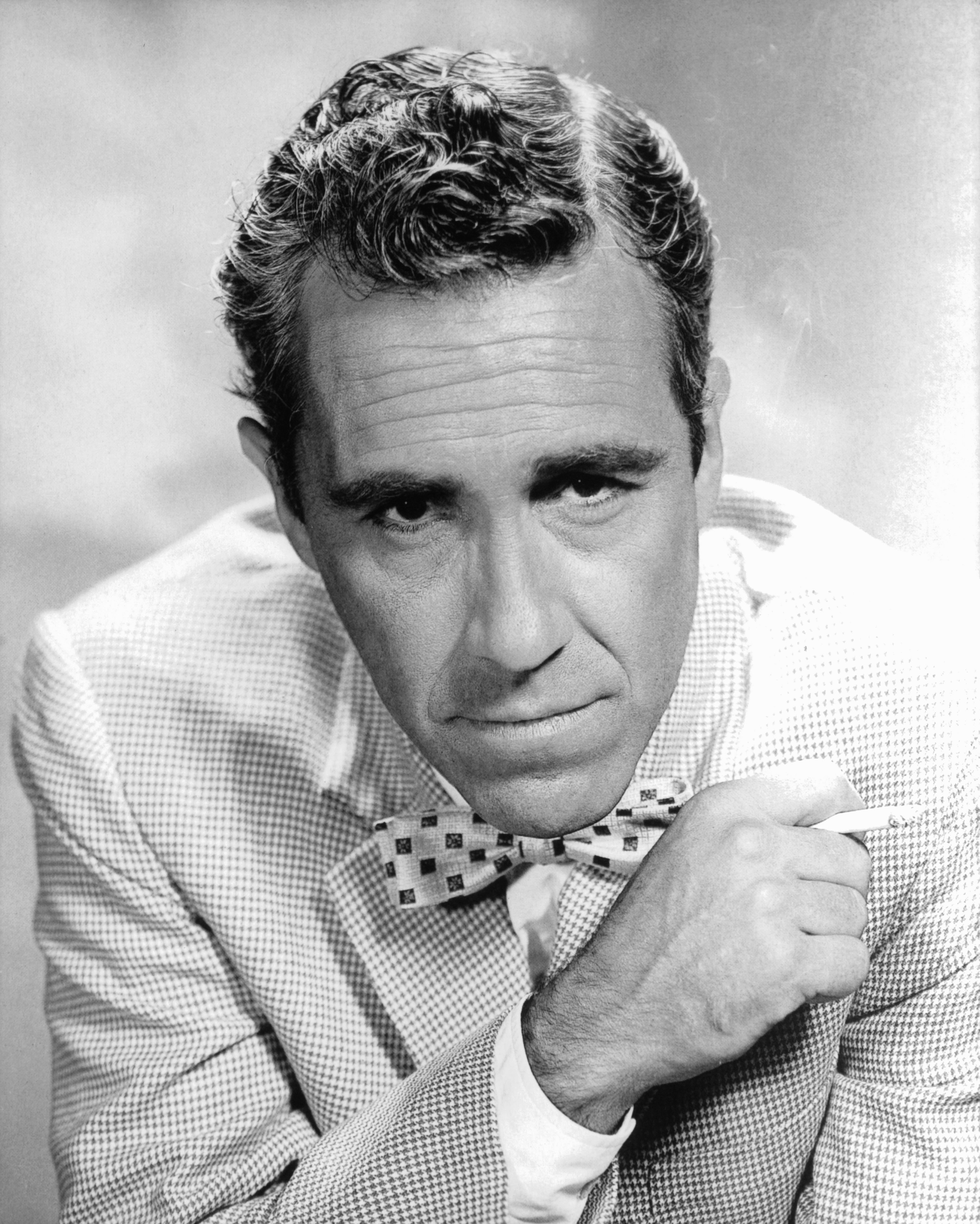 ---
BEFORE ROBARDS
Before marrying Robards in 1961, Bacall dated Frank Sinatra. In a Vanity Fair interview, she later said: "I was in no shape to cope with Sinatra and his incredible behavior." He proposed to Bacall privately but their secret didn't last long. Swifty Lazar, Bogart's closest friend, spilled to a news reporter and Sinatra ghosted Bacall for over 20 years.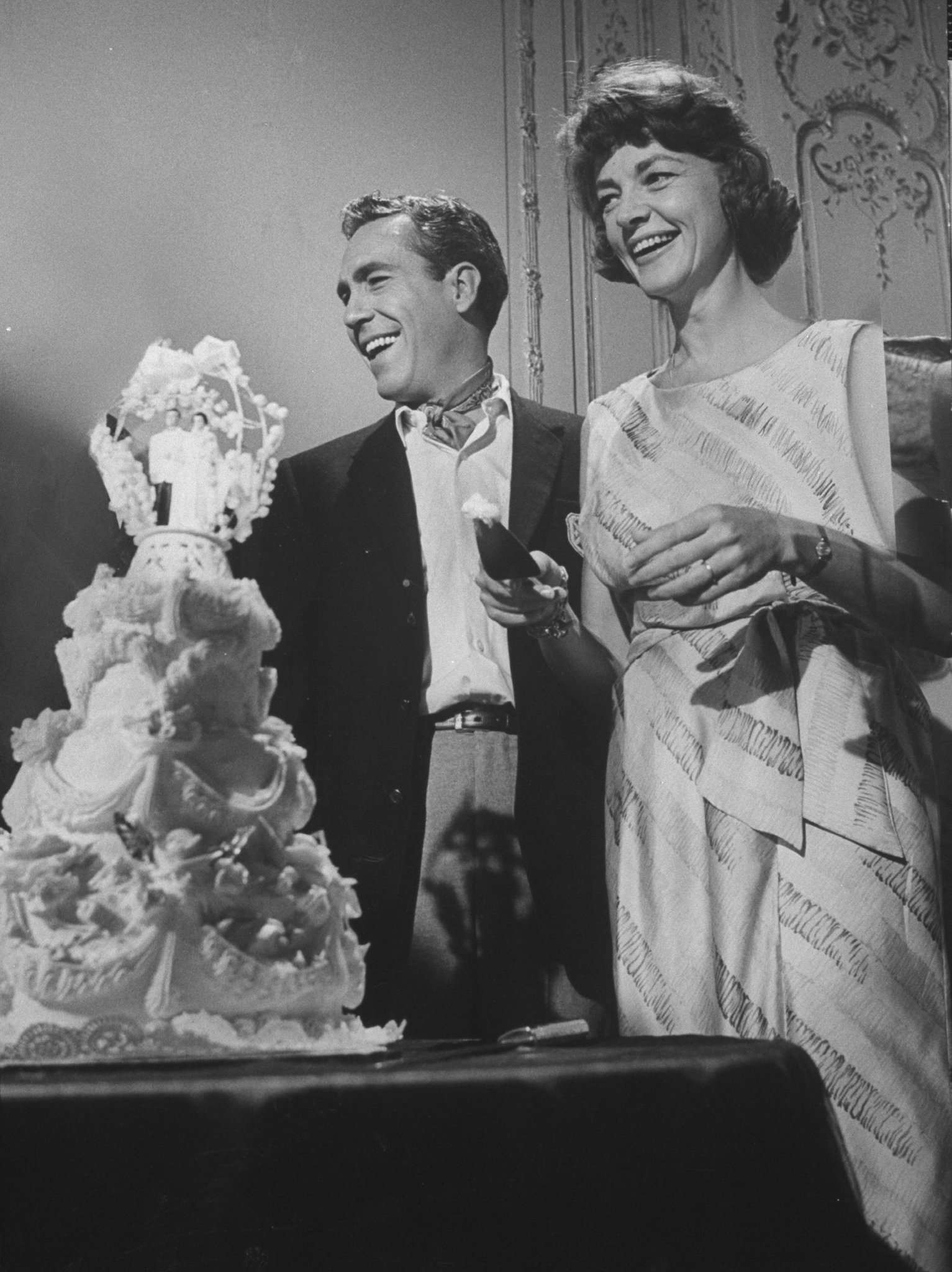 Robards' career made him a legend on-screen and off-screen. He won a Tony award in 1959 for his lead role in The Disenchanted. His Primetime Emmy Award is for the film Inherit the Wind. For 2 consecutive years, Robards earned two Academy Awards for Best Supporting Actor for his work on All the President's Men and Julia.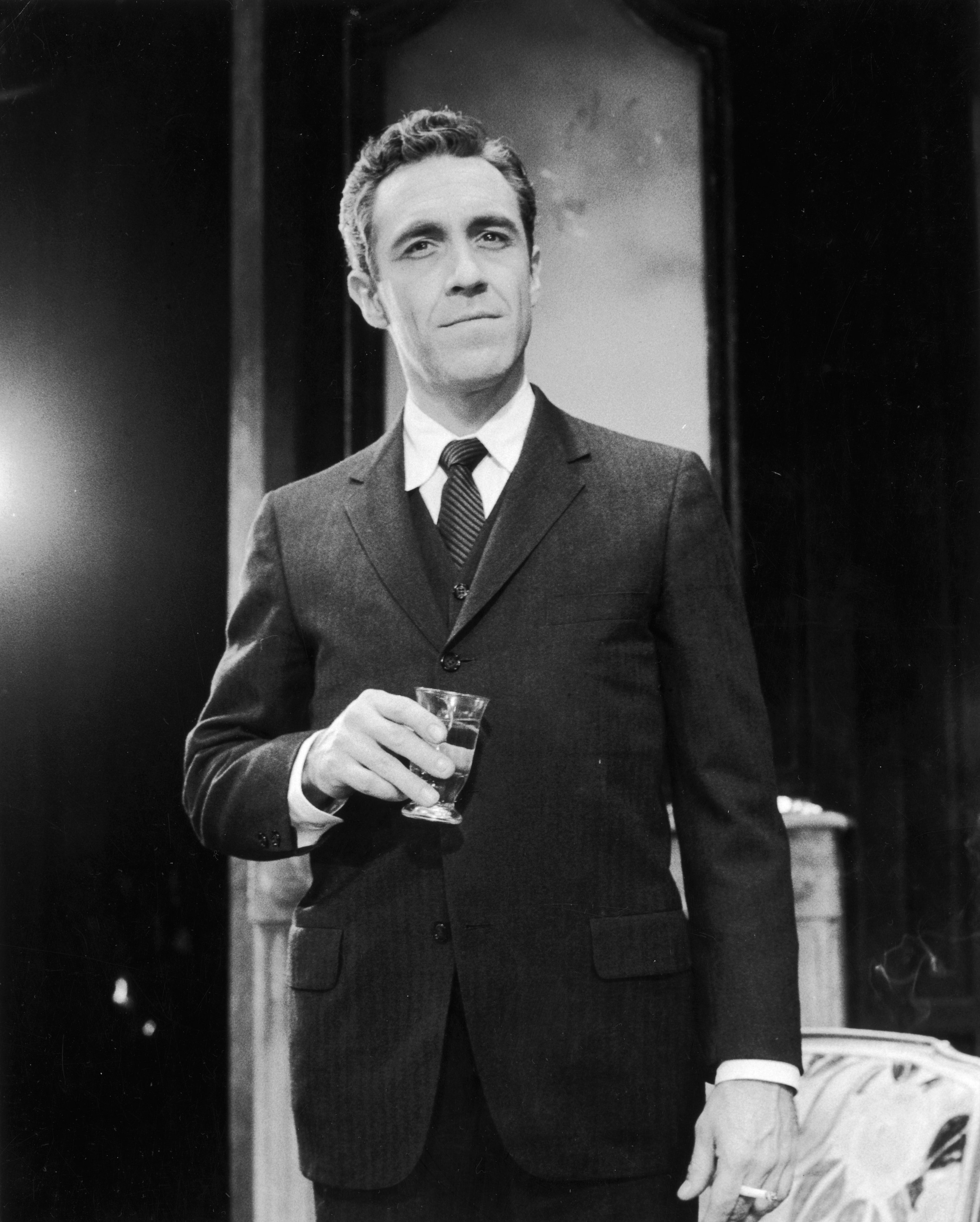 ---
STAGE AND SCREEN APPEARANCES
Before starring on television, Robards made his big break on the off-Broadway production of O'Neill's The Iceman Cometh in 1956 that later was revived as a television film in 1960. After finding a lot of success on stage, he made his debut on The Journey, a 1959 American drama film.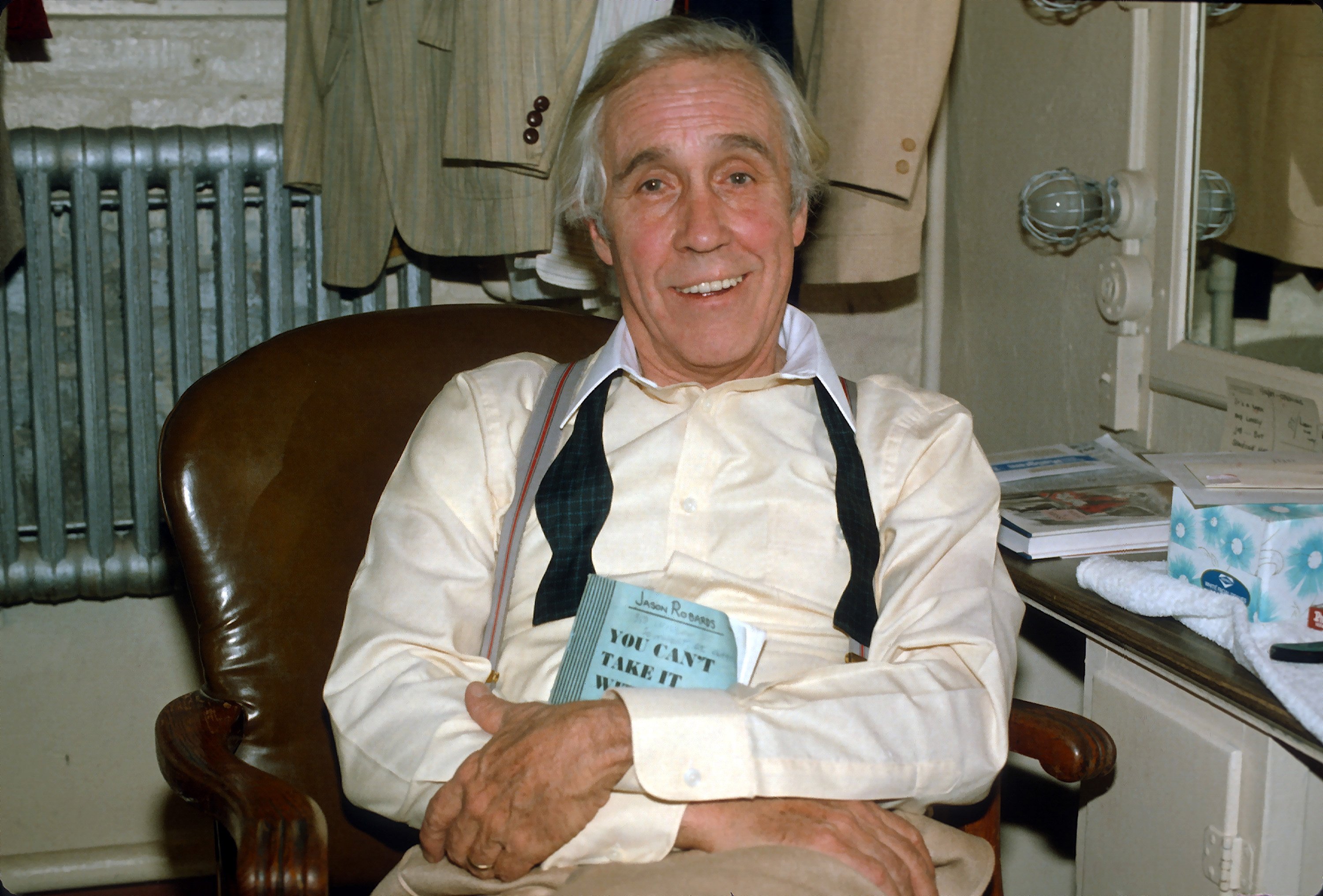 Bacall and Robards had one child, Sam Robards, who was born in December 1961. She shared with People magazine that their divorce in 1969 happened after Bacall found letters from one of Robards' former lovers. A year later, Robards married Lois O'Connor and they stayed together until his death in 2000 caused by lung cancer.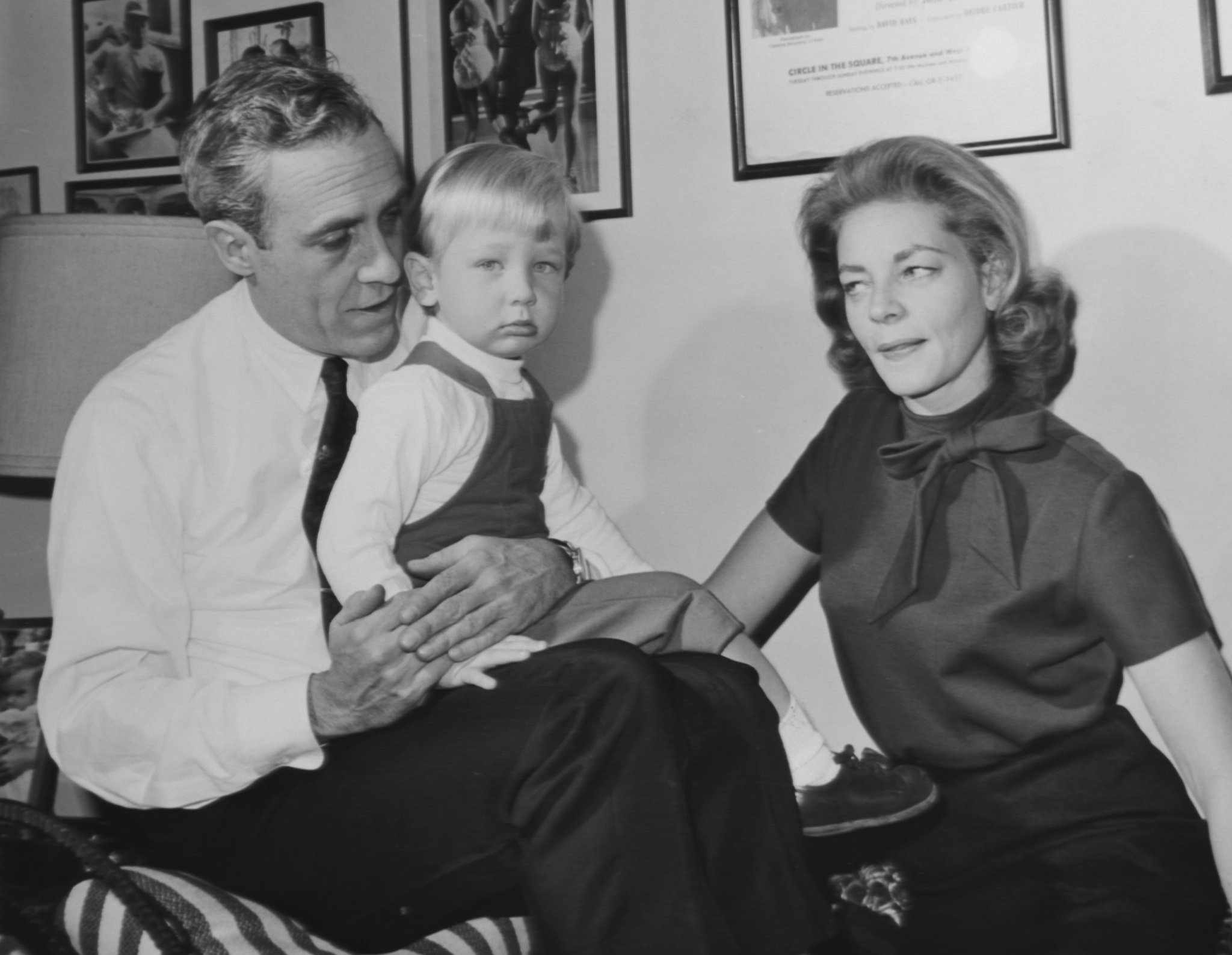 ---
STEPHEN HUMPHREY BOGART
"Here's looking at you kid." The oldest of the three Bacall siblings has probably heard it all his life. However, as a kid, he didn't even realize how famous his parents were until he saw the big-name crowd at his dad's funeral.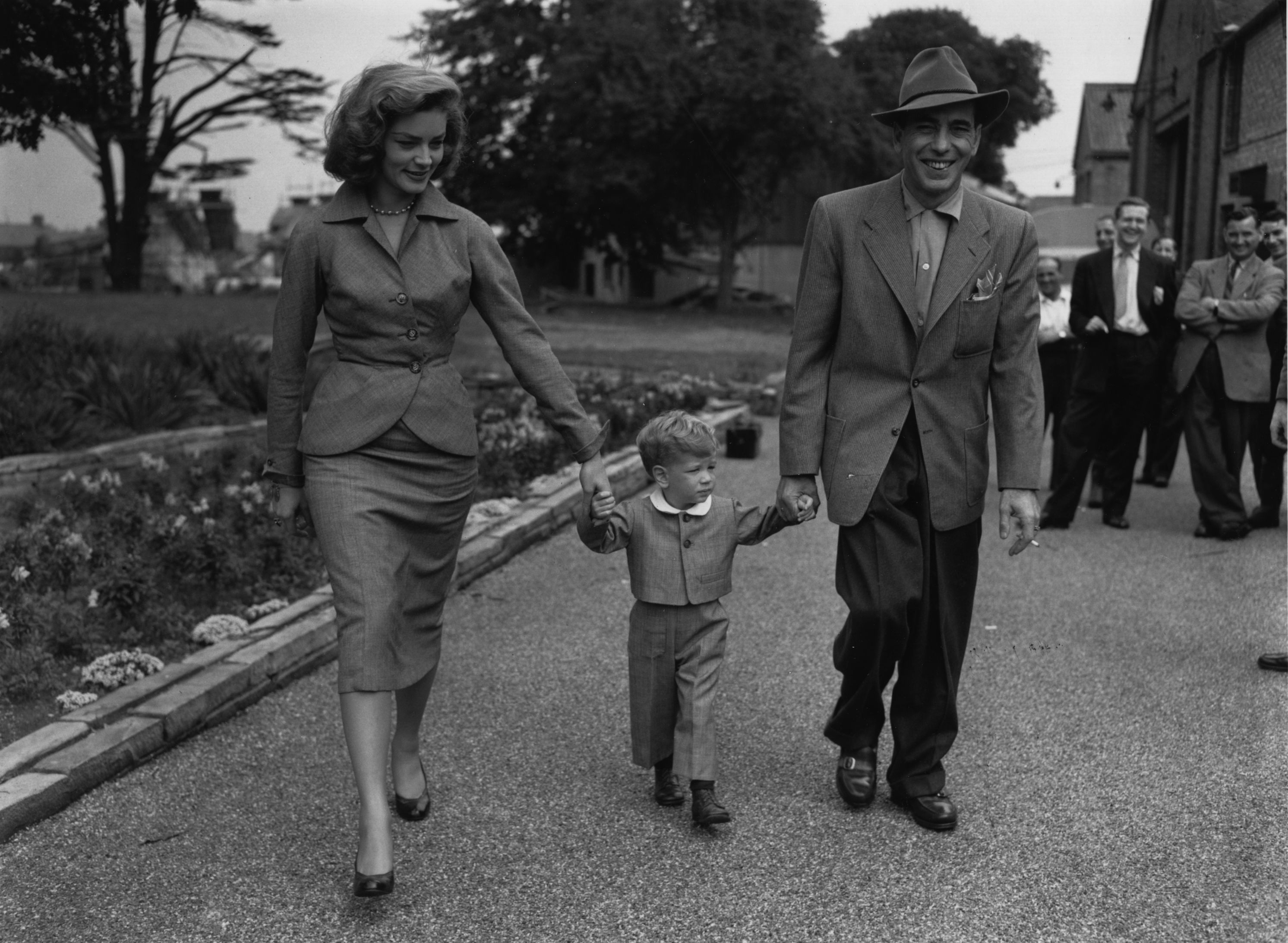 ---
IN SEARCH OF MY FATHER
In his 1995 memoir Bogart: In Search of My Father, Stephen details his experience of being the child of a celebrity and not really knowing his father. He recounts the anger he felt for Bogie but also touches on the understanding he feels looking back now. He also shares personal stories about Sinatra, Audrey Hepburn, and his stepfather, Robard, Jr.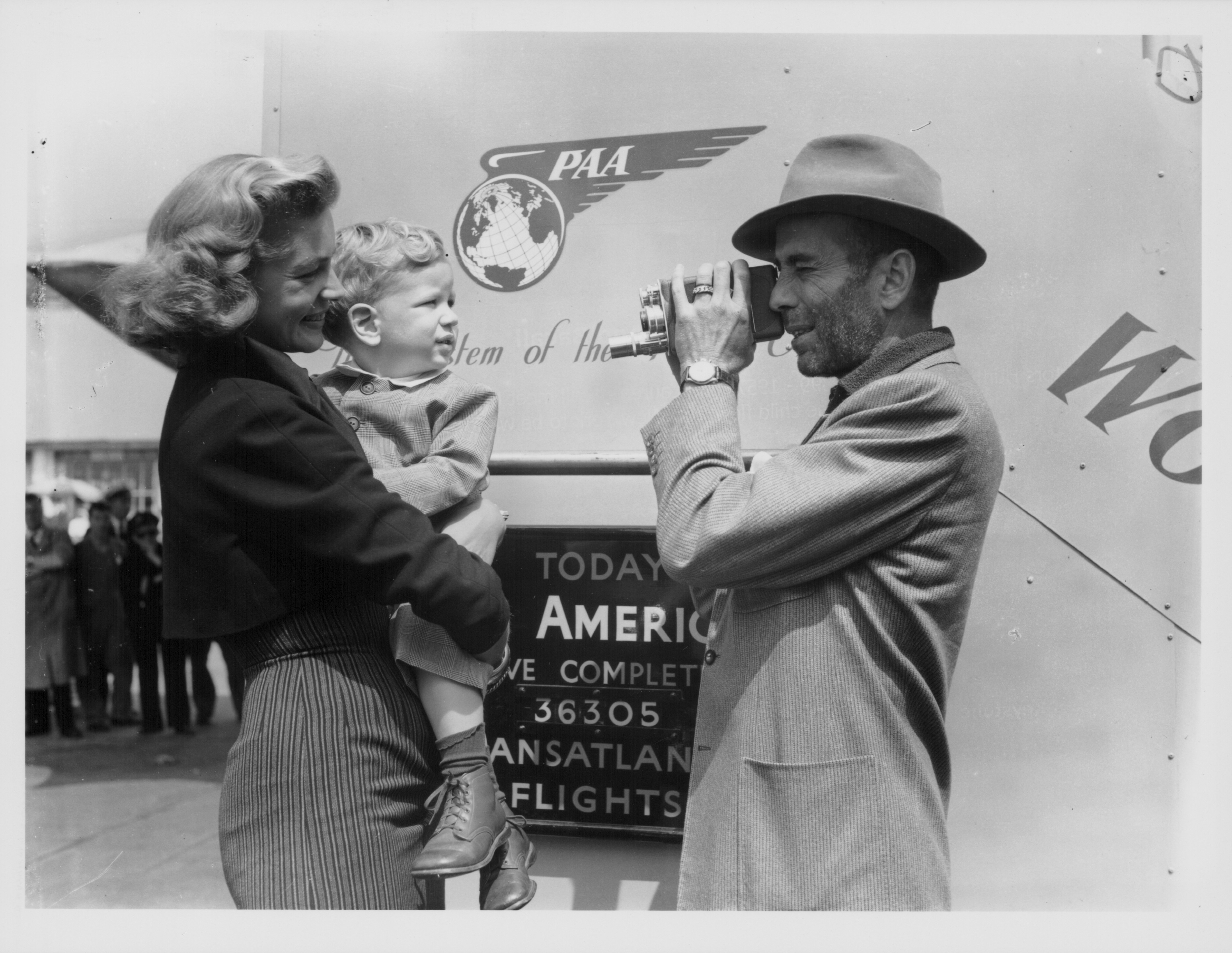 In the book, he also opened up about his mother and father's relationship. After Bogie passed away, he explained that his mother still loved his father dearly. "She would talk about him all the time. It was almost like, 'What would your father think?' or 'Your father believed in treating people correctly."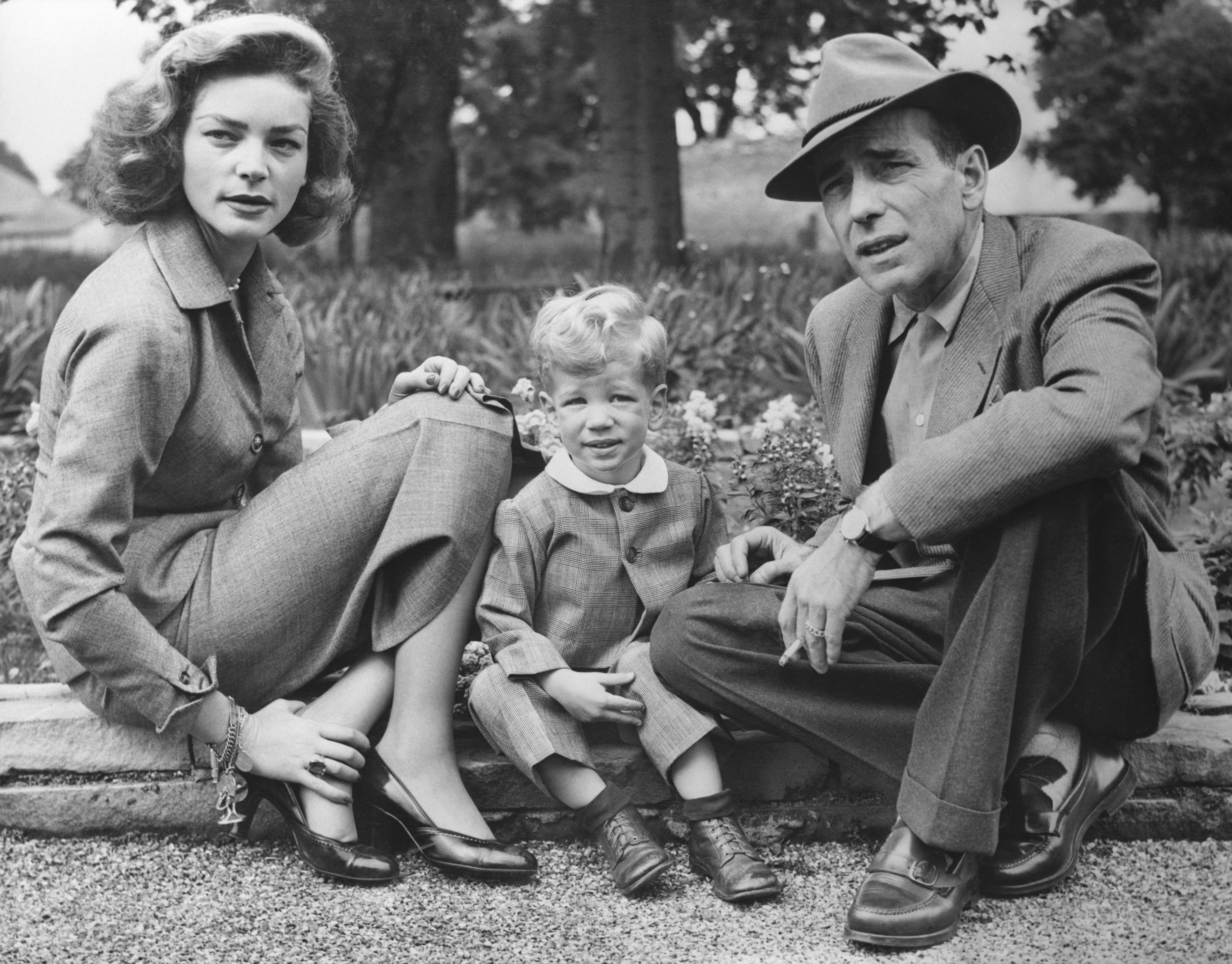 ---
BEING COMPARED TO BOGARD
In an interview with Boredom Therapy, the oldest Bacall child admitted to never wanting to pursue a career in acting. "How do I compete with that? The comparisons would have been obvious. No, never." He also mentioned his attempts in acting for high school didn't work out recalling, "It's not an easy thing to do, to be someone else."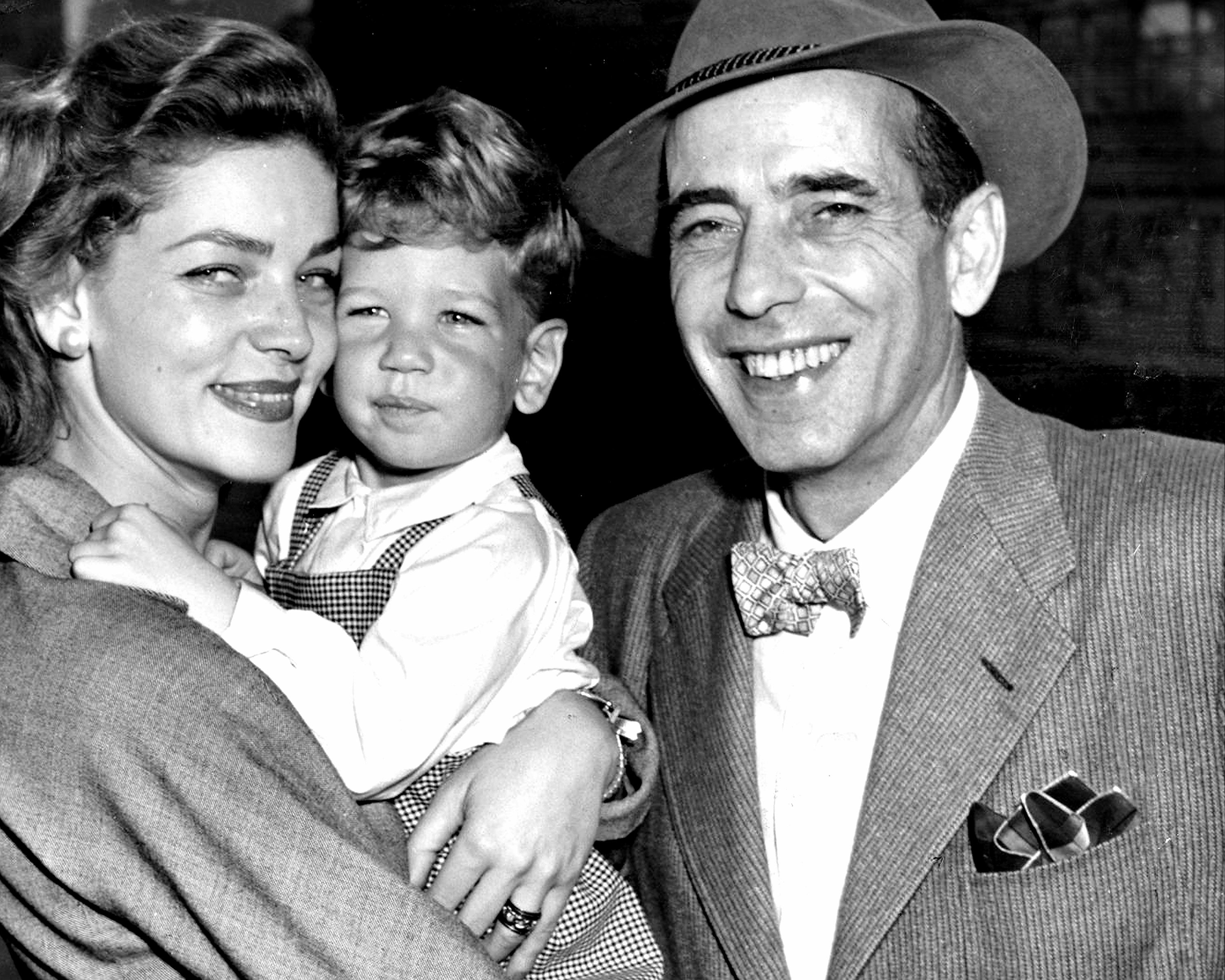 ---
THE ESTATE OF HUMPHREY BOGART
Stephen is now in his 70s and married to Carla Soviero since 2014. He has three children. The family lives down in Florida where he manages The Estate of Humphrey Bogart. Every year, the estate hosts the Humphrey Bogart Film Festival in Key Largo to commemorate his father's legacy in film.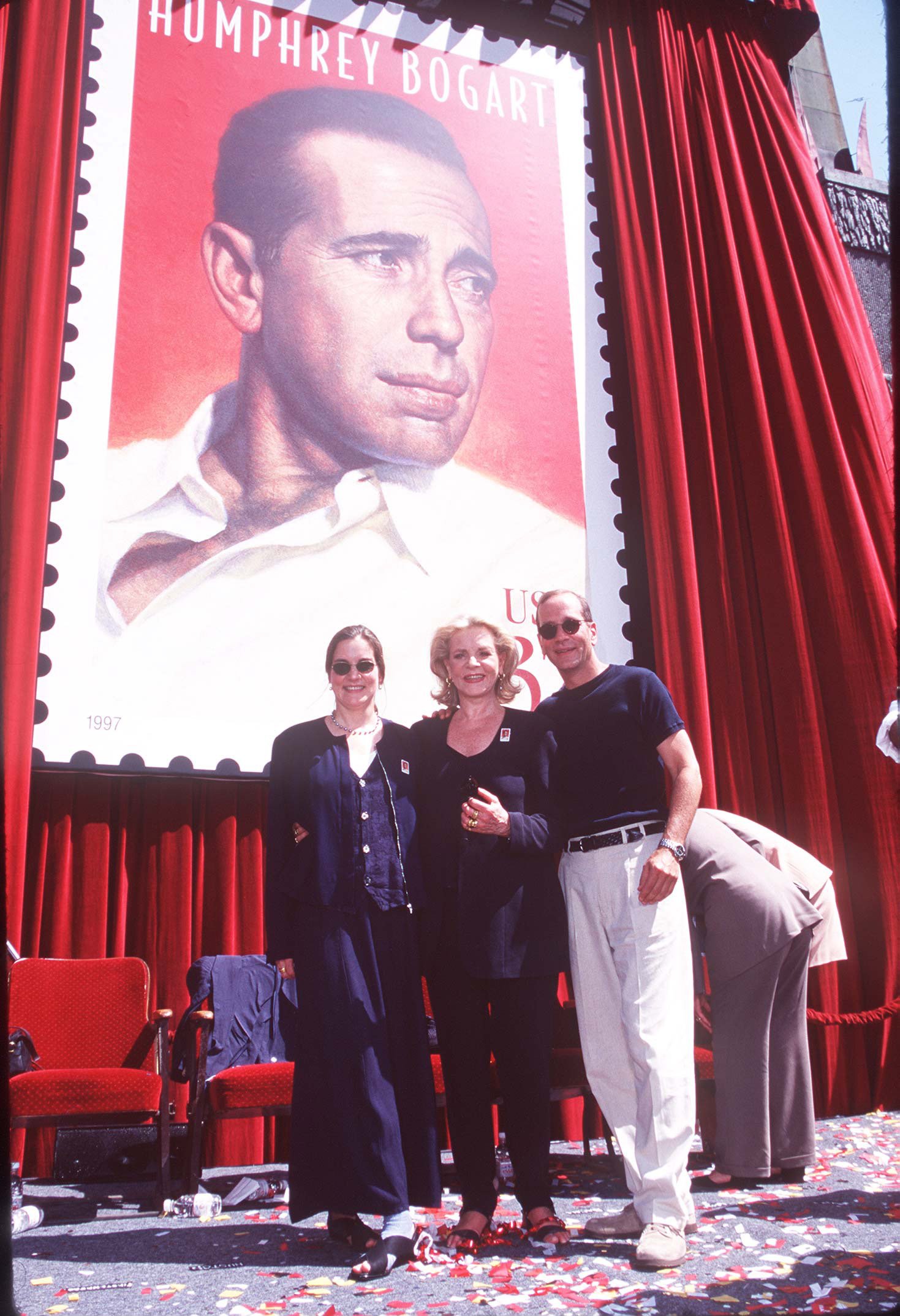 With the tagline "Never trust a man who doesn't drink," Stephen started Bogart's Spirits in honor of his late father. Partnered with Patron Tequila co-founder John Paul DeJoria, the company produces its own spirits from a California craft distillery. Each bottle has an engraved signature of the late actor and a memorable quote by Bogie.
---
LESLIE HOWARD BOGART
Aside from her appearance at the Bogart Film Festival, Leslie lives a quiet life online with no trace of social media. In 2015, Howard gave a rare interview with Harper's Bazaar about her mother's wardrobe and jewelry collection. She also talked about her late father's sentimental engraved gifts to her mother.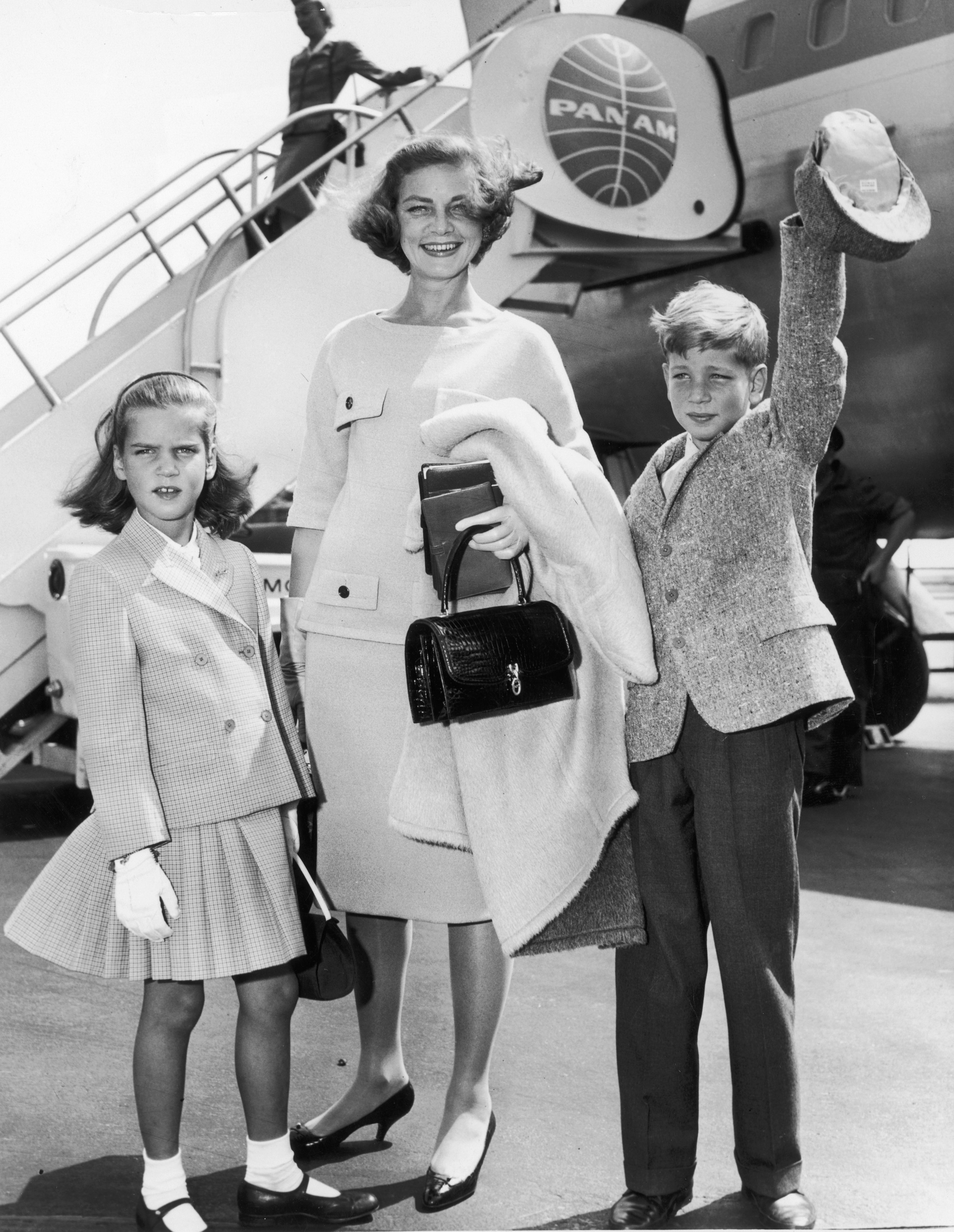 ---
BACALL'S LOVE FOR JEWELRY
In the interview, she reminisced on old times with Bacall who would often show off her outfits and accessories to her and explain each piece of adornment. "Whether she was wearing pearls or an elegant brooch, along with her many rings, she had a great sense of style and always looked beautiful."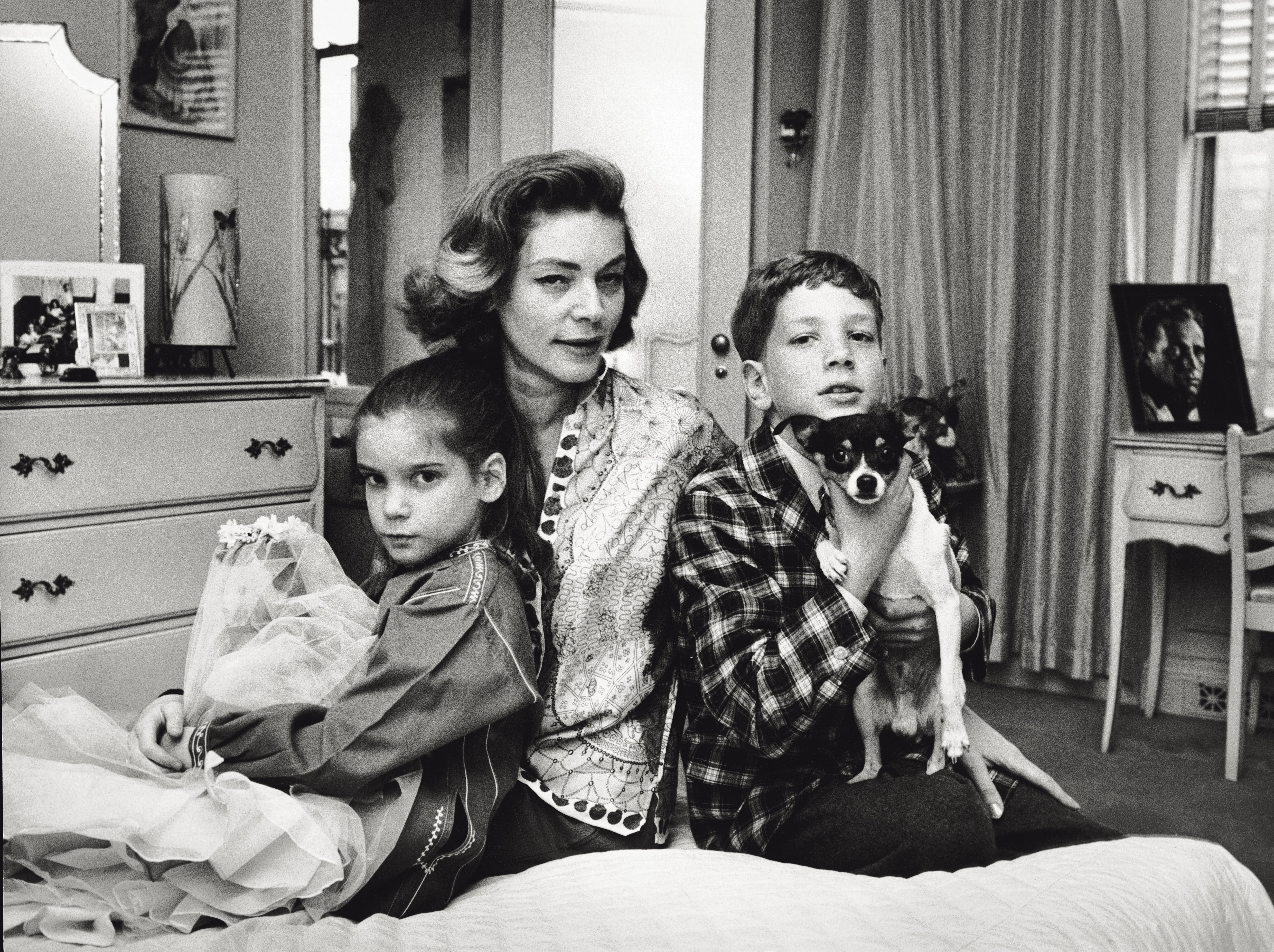 On March 31 and April 1, Lauren Bacall's estate was auctioned off at Bonhams, one of the world's largest auctioneers of fine art and antiques. The collection of more than 700 items included two Henry Moore sculptures, Humphrey Bogart's top hat, and the late actress' jewelry collection. The estate sale totaled to $5,000,000.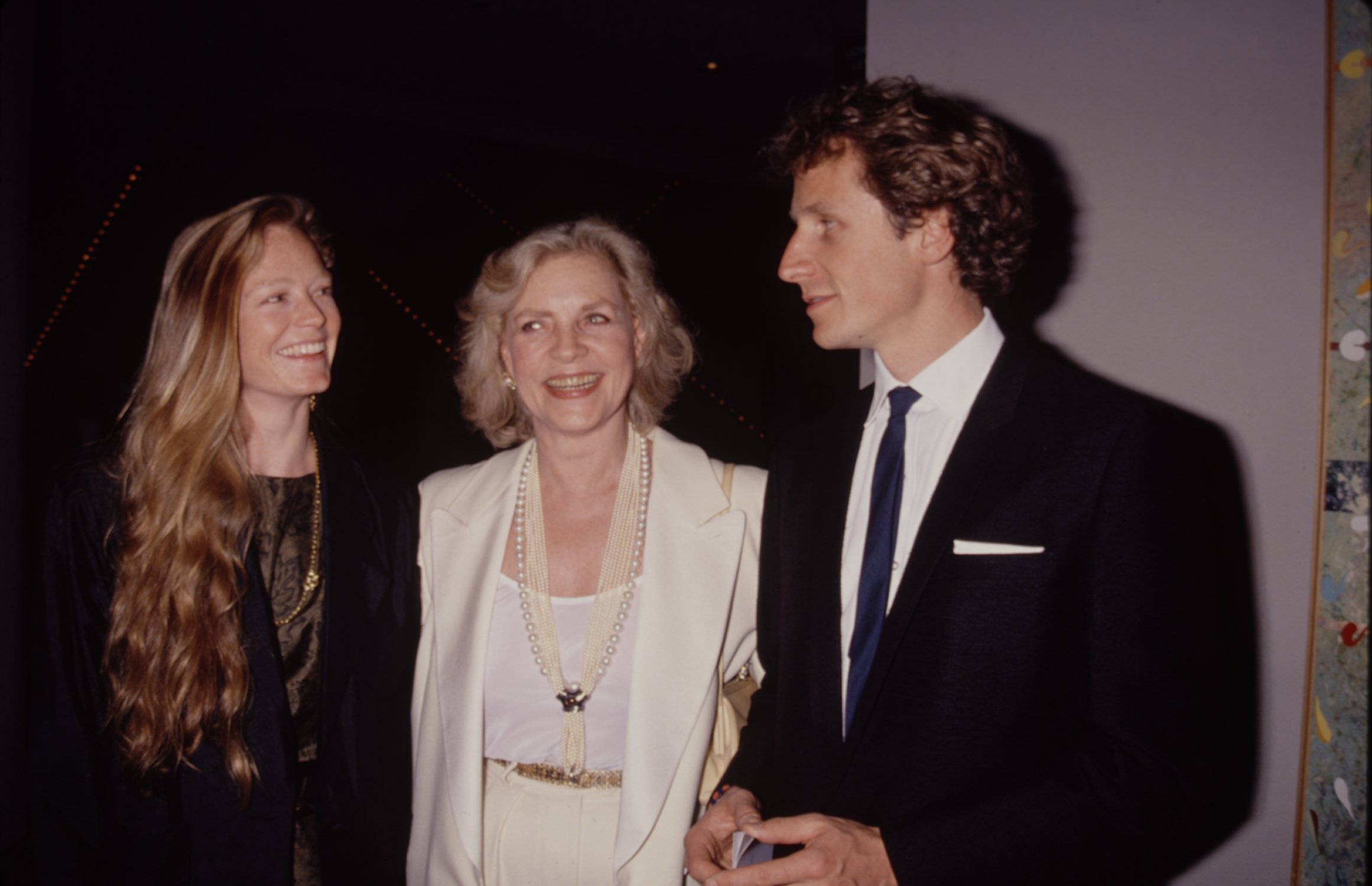 The only daughter of Bacall is named after Leslie Howard, who was his co-star in Petrified Forest (1936). We don't know much about what she's up to now since she keeps a very low profile on social media. Last we've seen is that she's married to Erich Schiffmann, a yoga guru in California.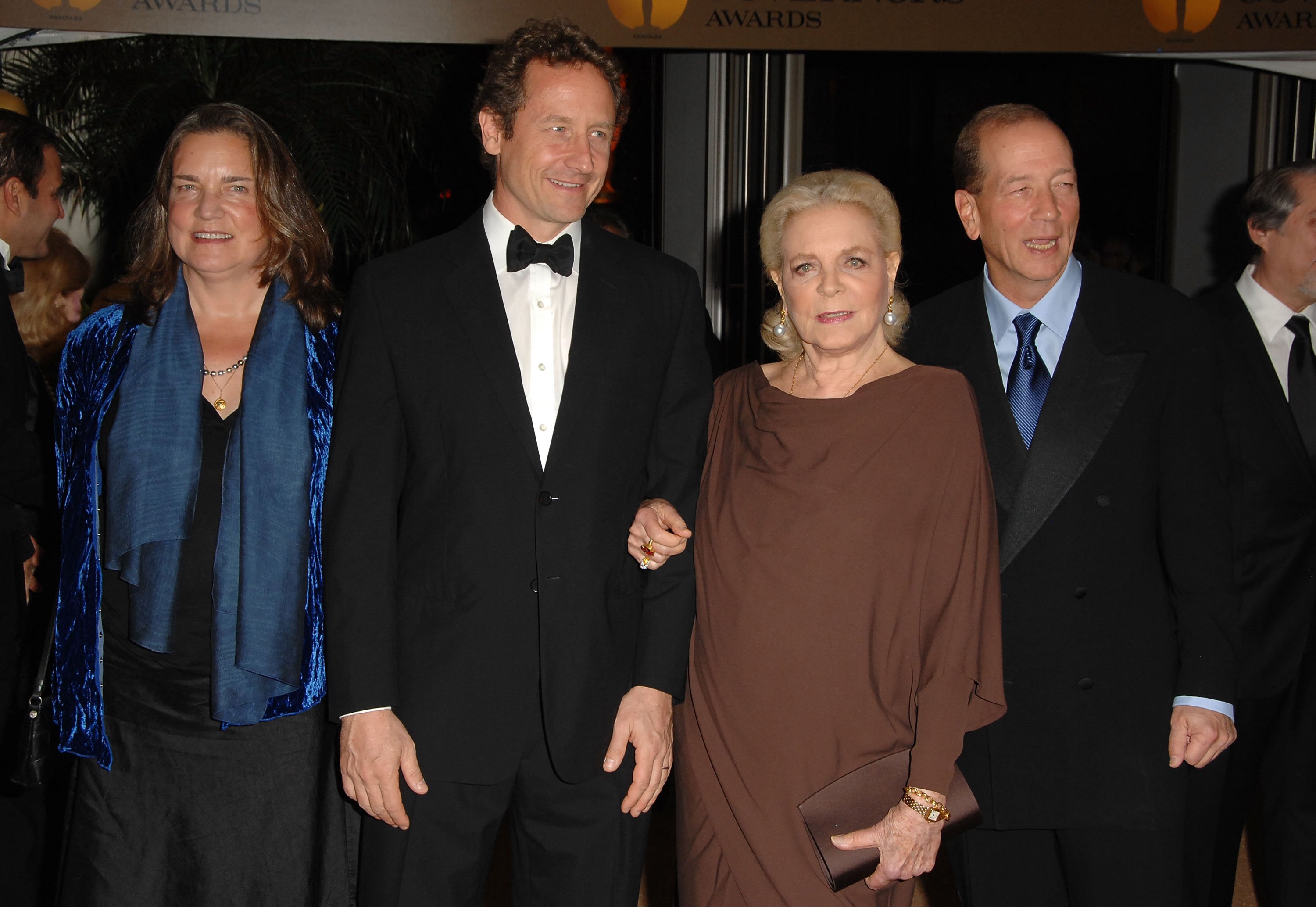 ---
SAM ROBARDS
Born on December 16, 1961, in New York City, Robards truly followed in the footsteps of both Bacall and Robards. "I've often found myself doing a scene and then realizing, "Gee, I'm playing my father in this scene." He's had multiple guest appearances in TV shows and movies since the 80s including Fandango and Bright Lights Big City.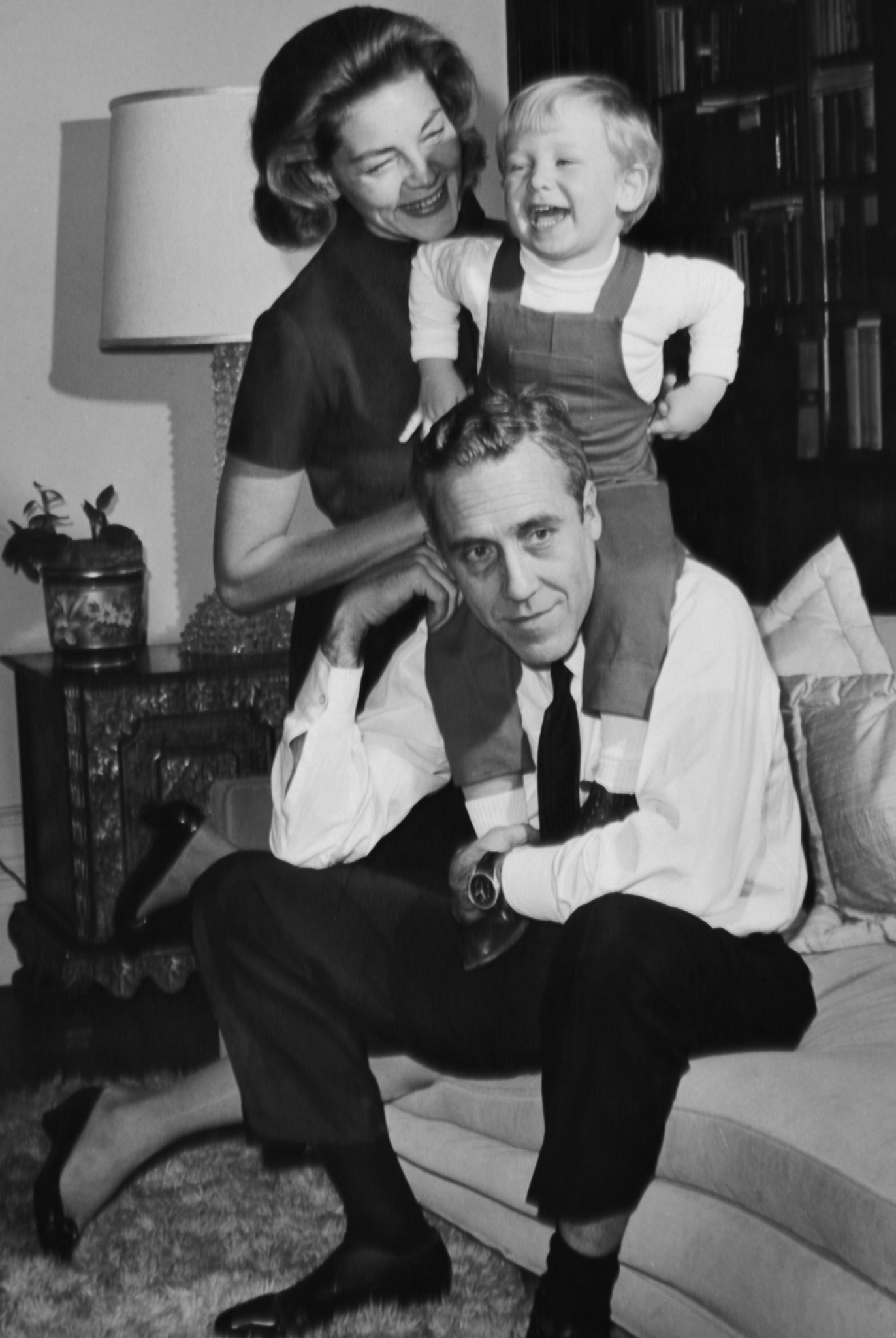 Robards is also remembered for his role as Henry Swinton in Steven Spielberg's A.I. Artificial Intelligence. The movie follows the life of a family who adopts an artificially intelligent child from Henry's company, Cybertronics. The film won Best Science Fiction Film from the Academy of Science Fiction, Fantasy & Horror Films.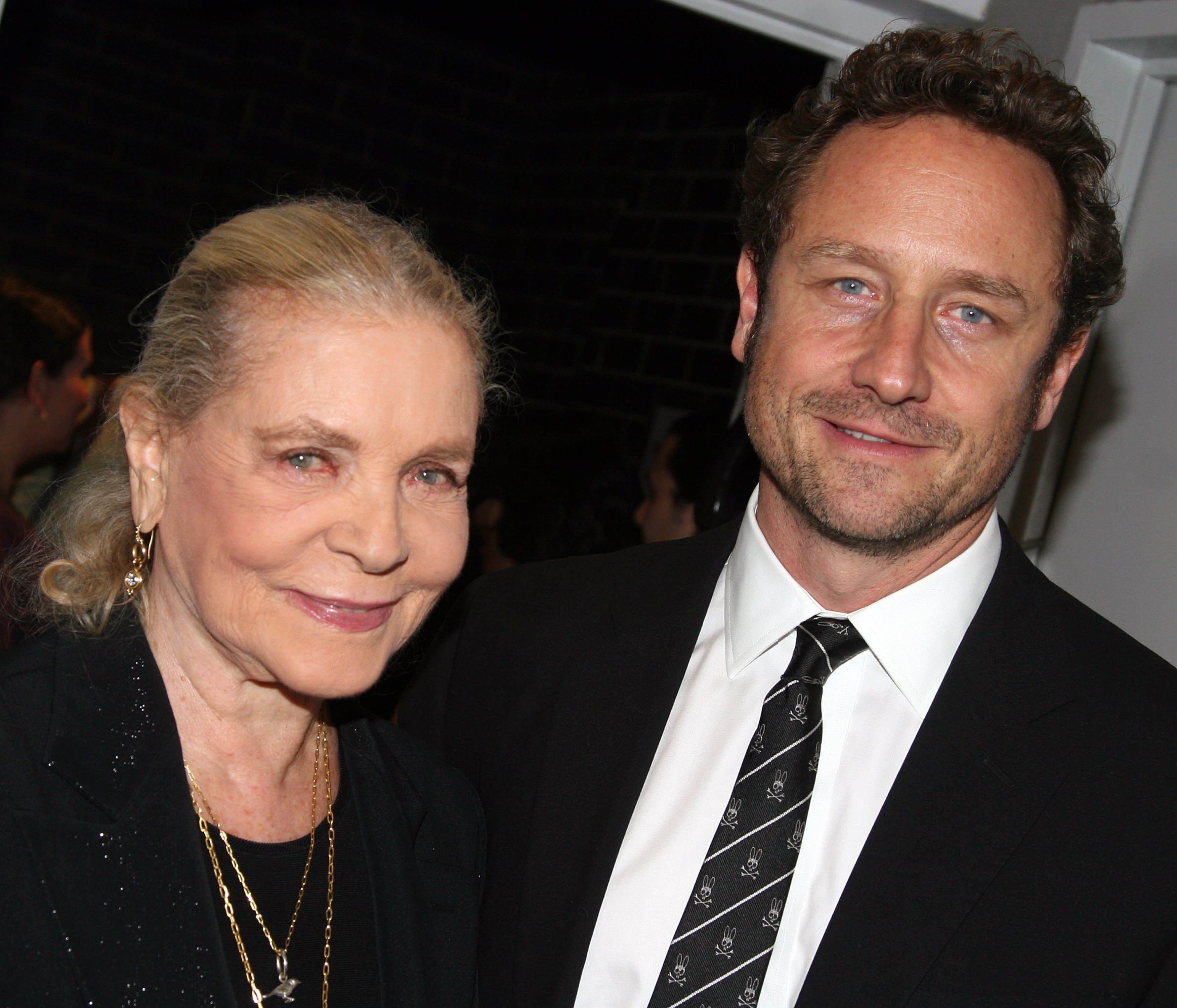 ---
GROWING UP WITH FAMOUS PARENTS
Robards had a lonely childhood growing up. By the time he moved into the Manhattan apartment, Stephen and Leslie had moved out of the house already. Ultimately, this gave Sam a really personal look at show business but he rarely saw his father. "He fascinated me because he was always a different person—never my dad."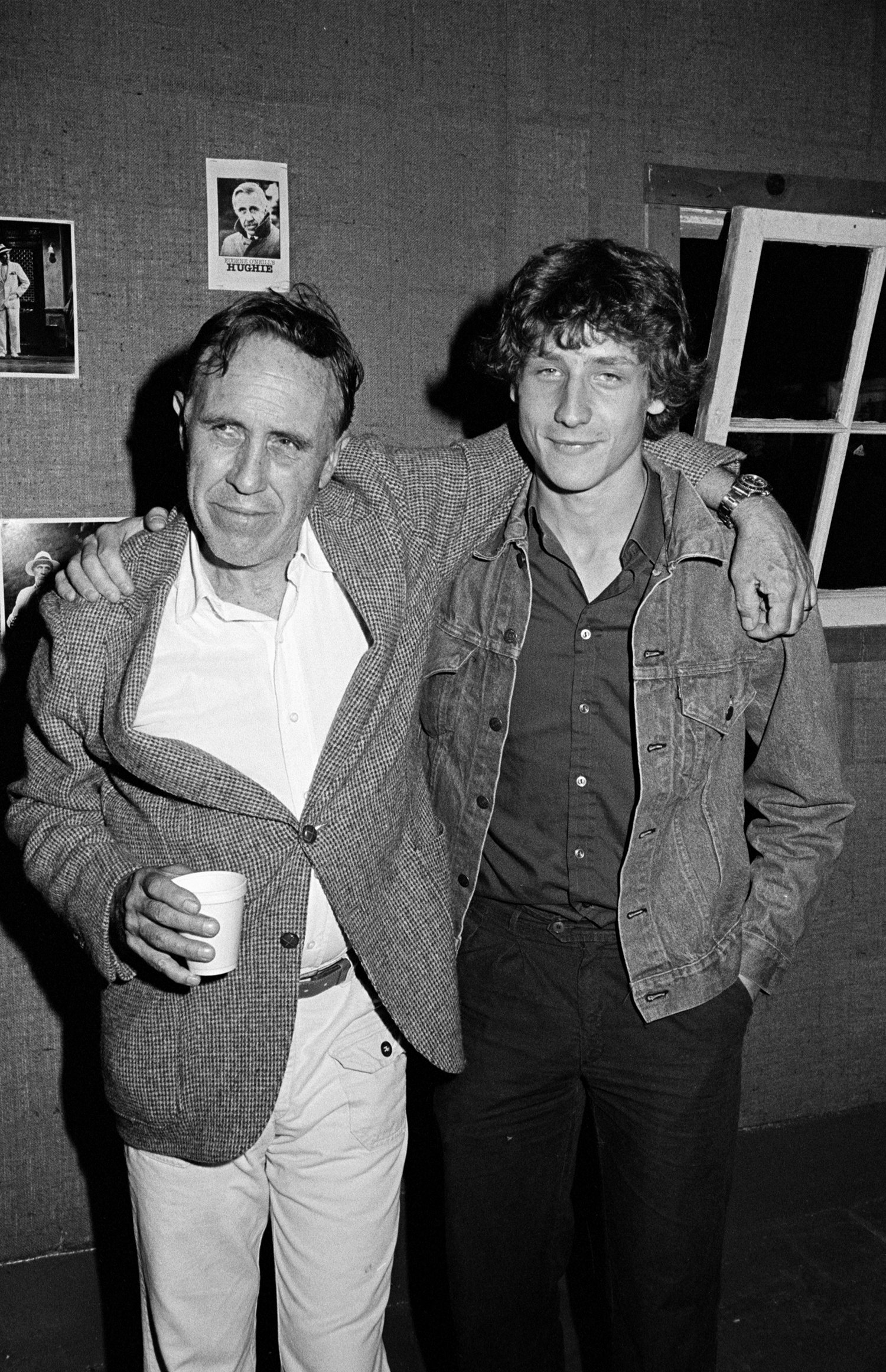 If you ever saw Fandango, you might remember Robard as one of the five guys road tripping to Rio Grande. It was in this film that he met his first wife, Suzy Amis who co-starred with him as "The Girl." They had a son named Jasper in 1990 and divorced in 1994. Since November 8, 1997, he's been married to Sidsel Jensen.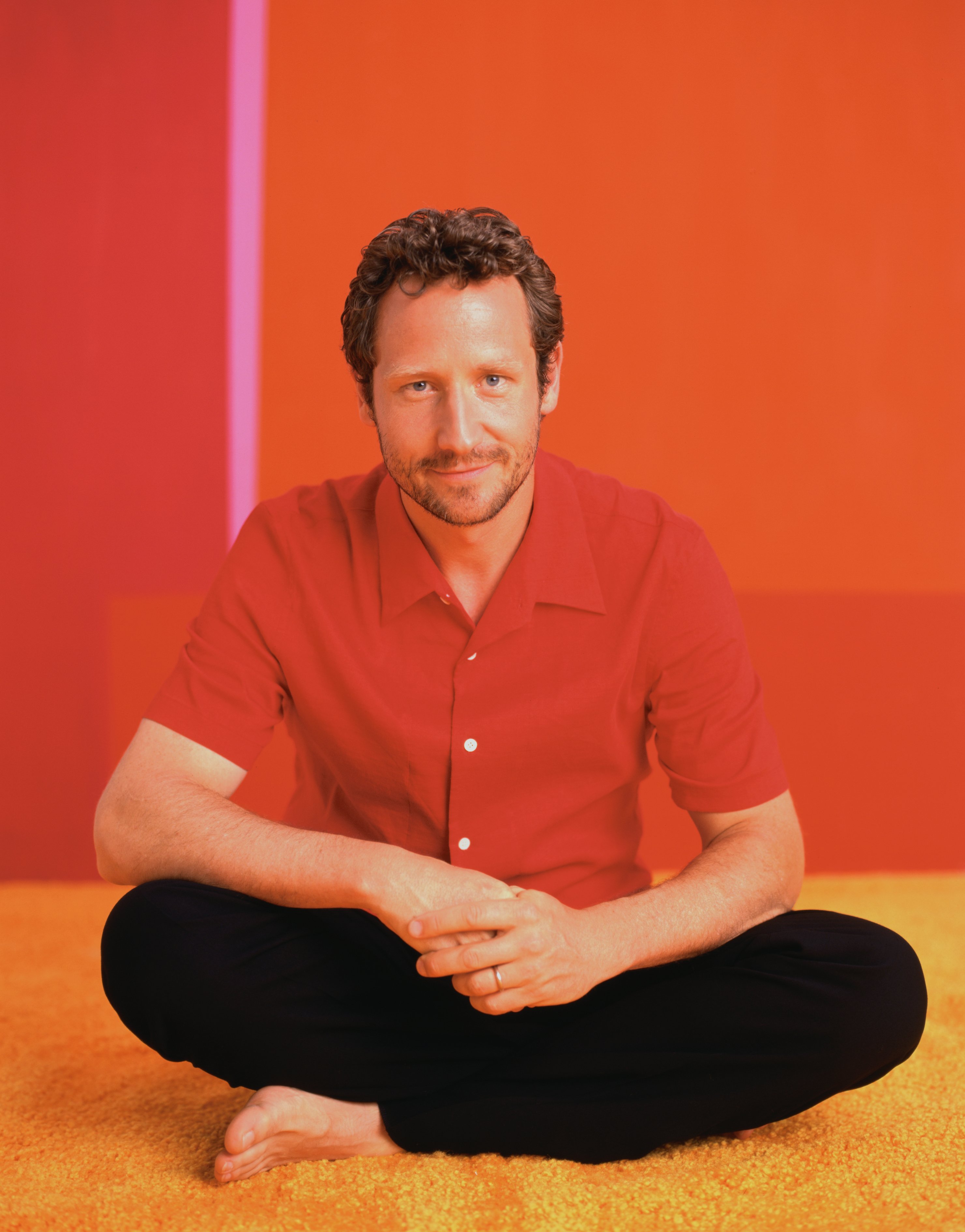 ---
Bacall lived an extraordinary life between filming classic movies and raising Stephen, Leslie, and Sam. Her fierce aura permeated through the Hollywood scene and she left her mark as a true legend. This is a great time to get cozy and watch some of the Golden Age classics like To Have and Have Not or Key Largo!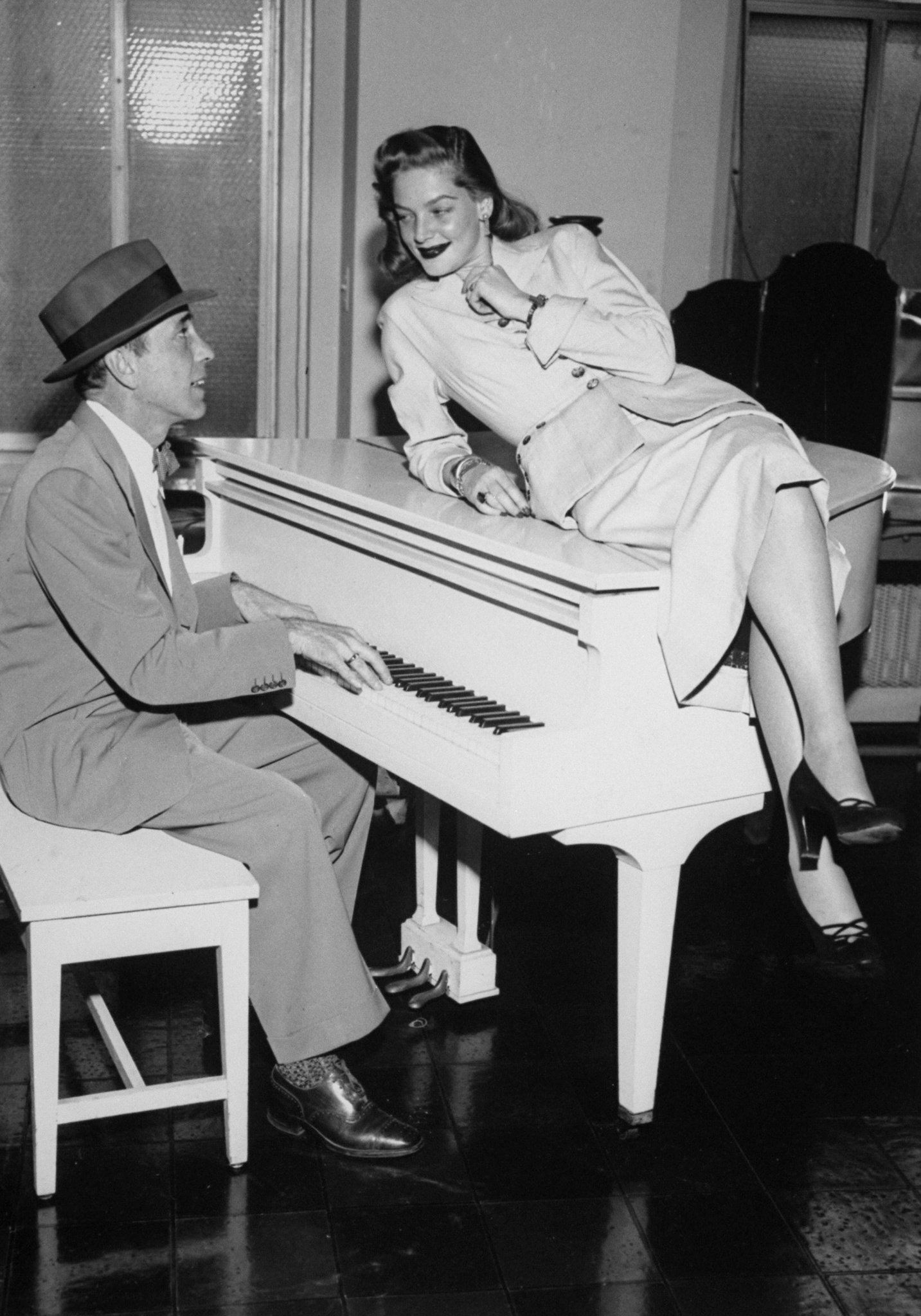 Sources: People Magazine, Yahoo, Harper's Bazaar, Vanity Fair