Not a Royal Behaviour: Love Quadrangle With Two Royal Kids Involved
We know you have probably already heard about the famous love triangle between Princess Diana, Prince Charles and Camilla Parker-Bowles. But what if we told you that before this infamous romantic triangle, there was a quadrangle which involved two royal siblings?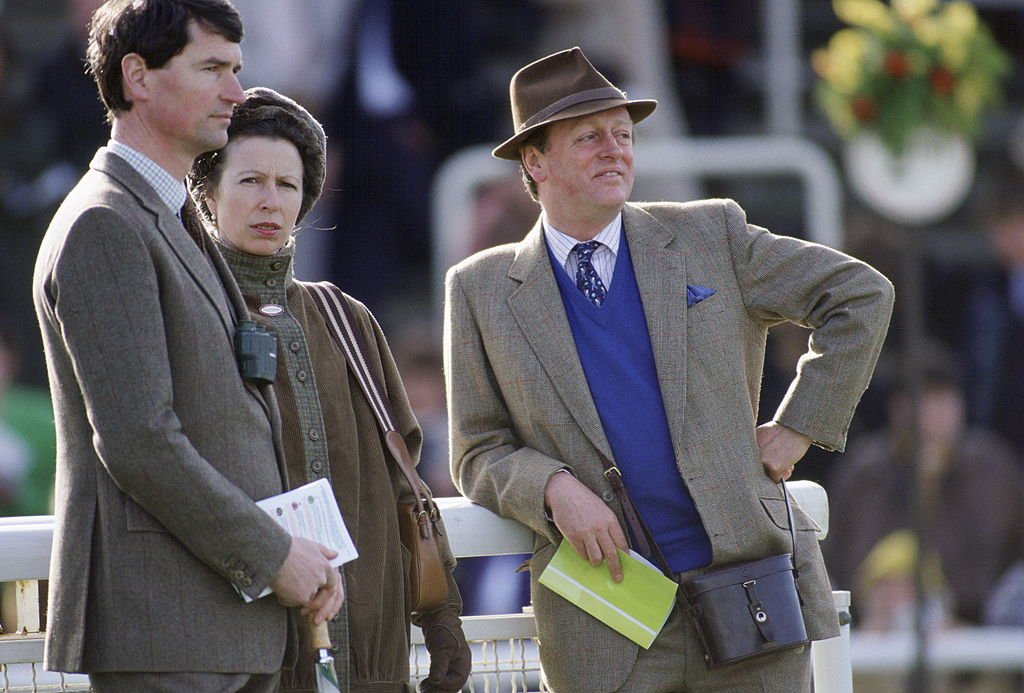 ---
A 4-way complex love connection
Princess Anne and Andrew Parker-Bowles
Years ago, in June 1970, just before her 20th birthday, Princess Anne met Andrew Parker-Bowles, whose father Derek was a good friend of the Queen Mother, at the Royal Ascot at Windsor Castle. He was 31 at the time and they both shared a love of horses and riding. An affair between the two sparked up at the time.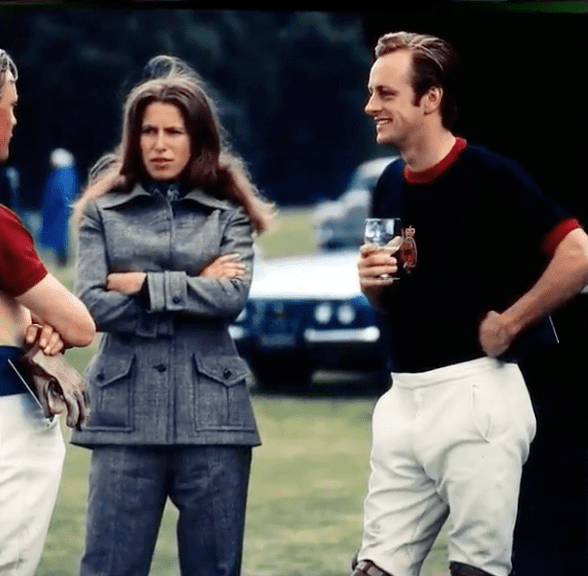 ---
A forbidden relationship
The romance ended up not having much of a future since Andrew was not considered a suitable match for Anne. They could never have gotten married because, at the time, a Royal couldn't marry a Catholic. Even recently Megan Markle had to be baptized into the Church of England to be able to marry Prince Harry.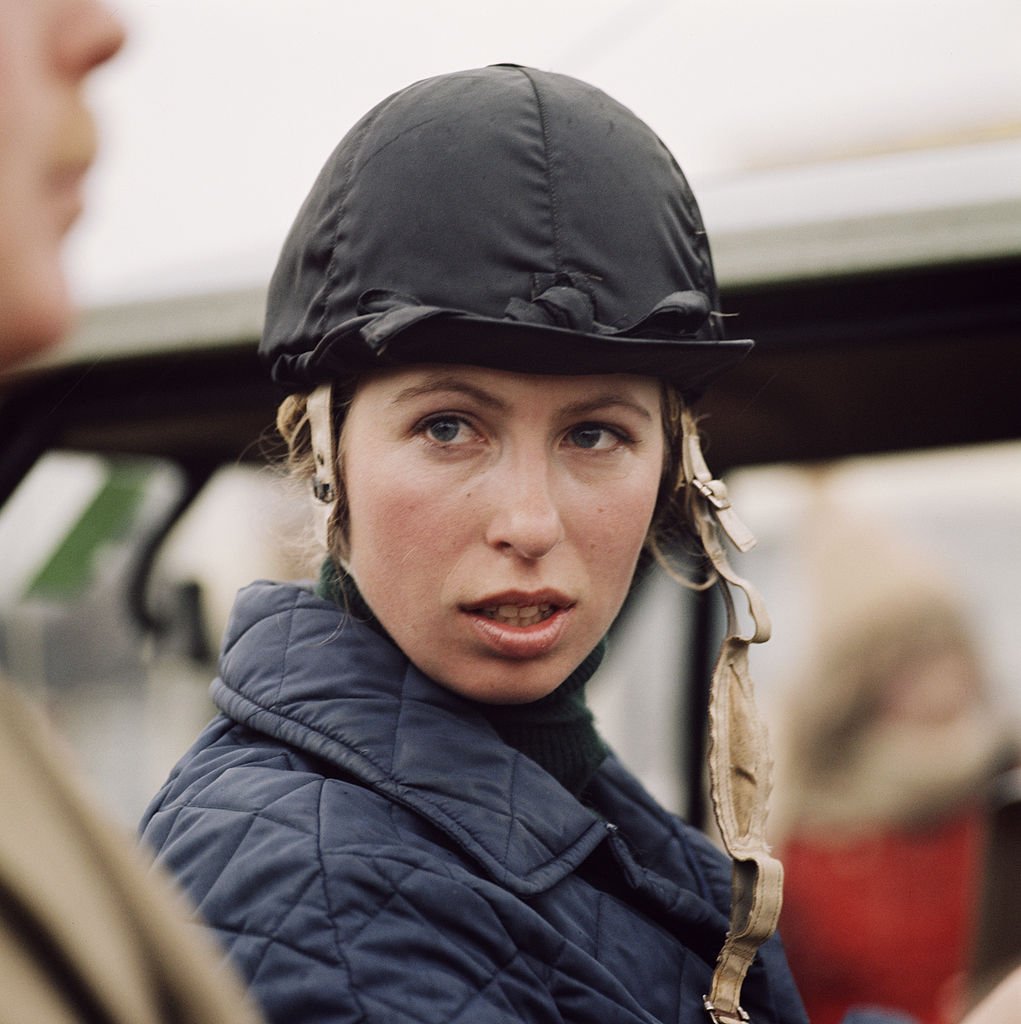 Things cooled down between Anne and Andrew over a short period of time, and the Princess moved on. There was certainly no shortage of men interested in marrying her and in 1973 her engagement to Army Officer Mark Philips, whom she had met back in 1968 (before Andrew) was announced. They married on November 14, that same year.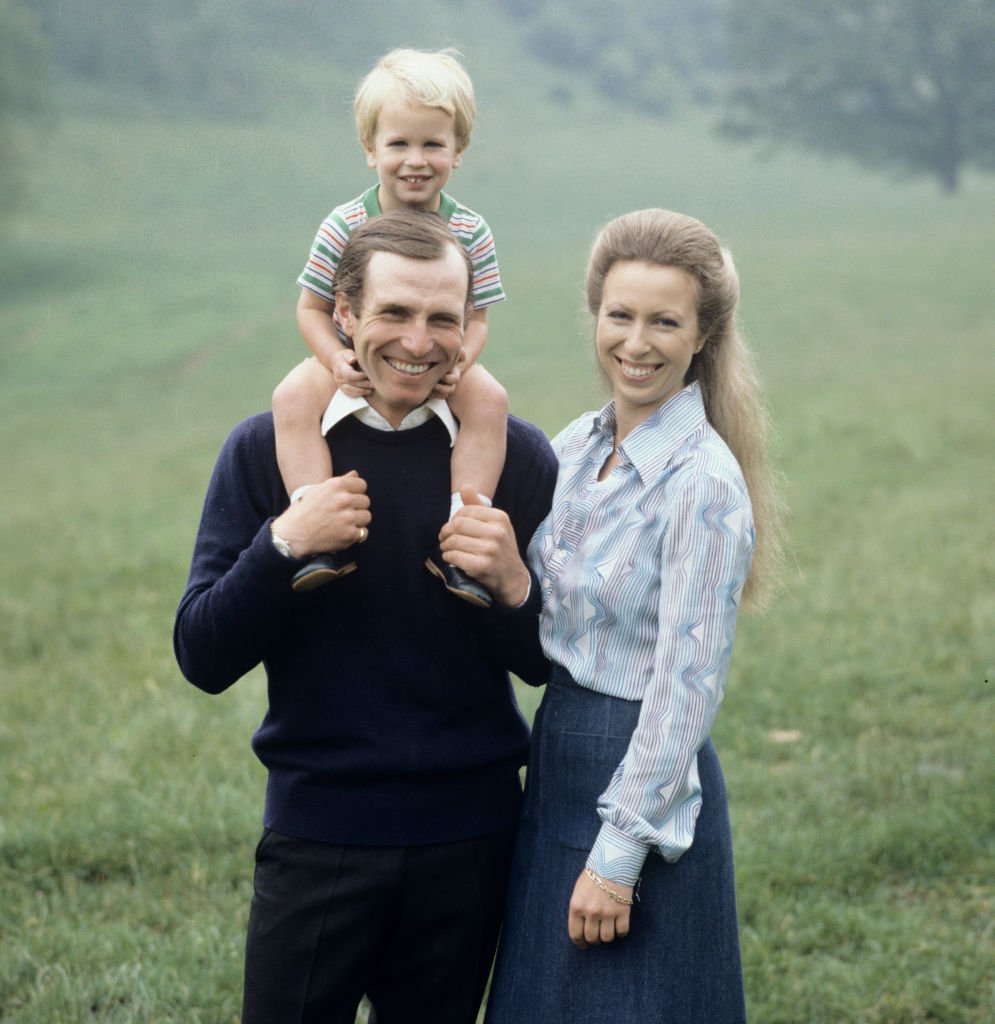 ---
Prince Charles and Camilla Shand
In the same year his sister Anne met Andrew, 23-year-old Charles reportedly met 25-year-old Camilla at a polo match in Windsor. Sparks were instantly flying between the two and they quickly got involved in a romantic relationship not long after their first encounter. They had a lot in common, including an appreciation for the country, horses and hunting.
An on-an-off affair
When she met Charles, Camilla had been involved in an intense on-and-off relationship with Andrew Parker-Bowles, but he was known for being involved with several women at the same time, so the romance hadn't developed into anything serious. Some say that Camilla only started an affair with Charles to get back at Andrew for dating his sister Anne.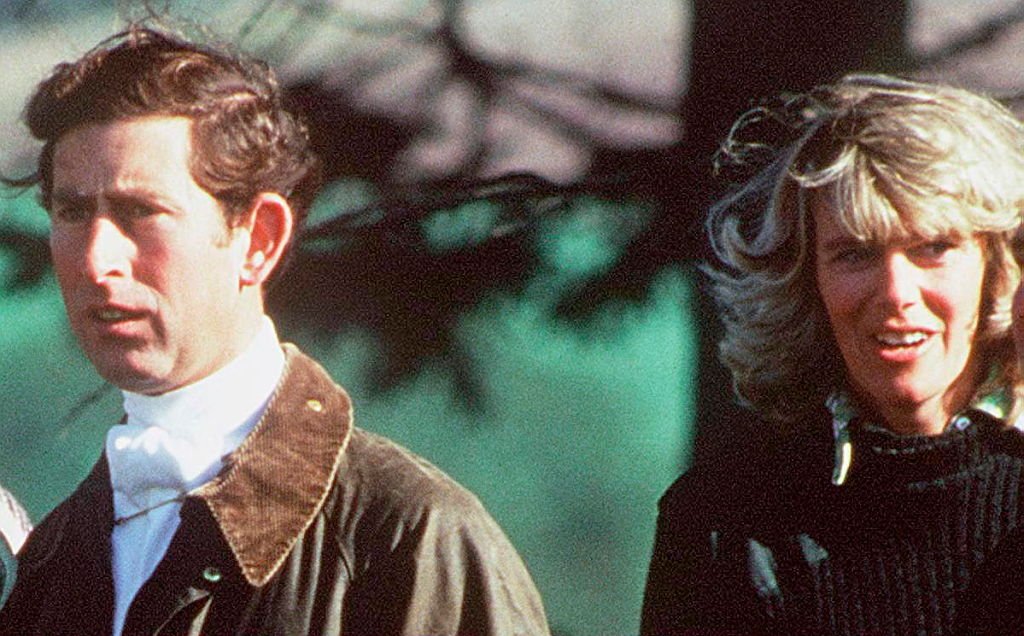 Charles was absolutely smitten by Camilla and pursued her with endless love notes and long late-night chats over the telephone. In 1972 he thought about proposing to her but he also knew that his parents would never approve. Camilla had an image of having dated several men in her past and didn't have enough mobility for the royal family.
---
A missed opportunity
Not sure about his feelings and what the future would hold for them, Charles ended up not proposing at the time. They spent one last weekend together at the Hampshire estate Broadlands in mid-December 1972 before he had to leave to join the Royal Navy, where he would stay for 8 months.
---
Camilla and Andrew
Charles was in the West Indies when he received the news that Camilla had gotten engaged to Andrew Parker-Bowles on March 15th. He wrote to his great-uncle Lord Mountbatten, the only one who knew about their relationship, saying how much he lamented that "such a blissful, peaceful and mutually happy relationship" had come to an end.
---
On July 4, 1973, Camilla and Andrew got married at Guards' Chapel, Wellington Barracks. The wedding was attended by the Queen Mother and Princess Anne. Charles excused himself saying that he wasn't able to attend due to his commitments with the Navy but, of course, if he really wanted to be there, arrangements could have been made.
Camilla, who was said to have wanted to marry a wealthy man since she was young, dedicated herself to her new life as Camilla Parker-Bowles, raising her two children in the country while still maintaining a platonic relationship with Charles. It would take a while before Charles even met or married his future wife Diana.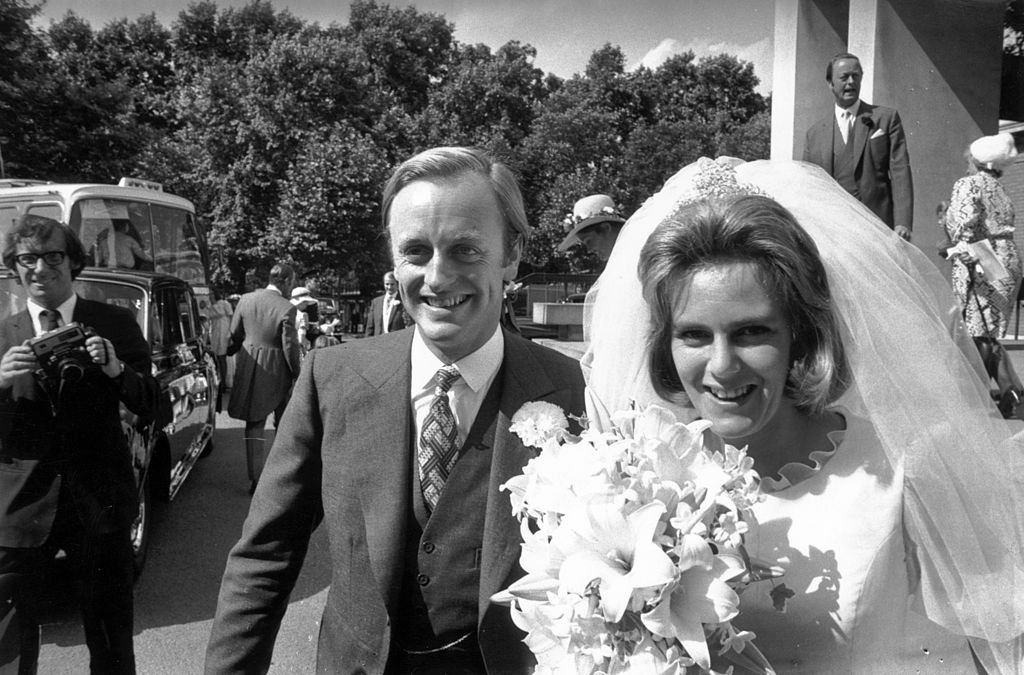 ---
A sudden change of events
Rekindling love
In August 1979 Charles got the news about his great-uncle, Lord Mountbatten's assassination by the IRA. The person he looked for consolation was Camilla Parker-Bowles, his best friend. The platonic relationship between married Camilla and single Charles soon rekindled into a second love affair which lasted until 1981.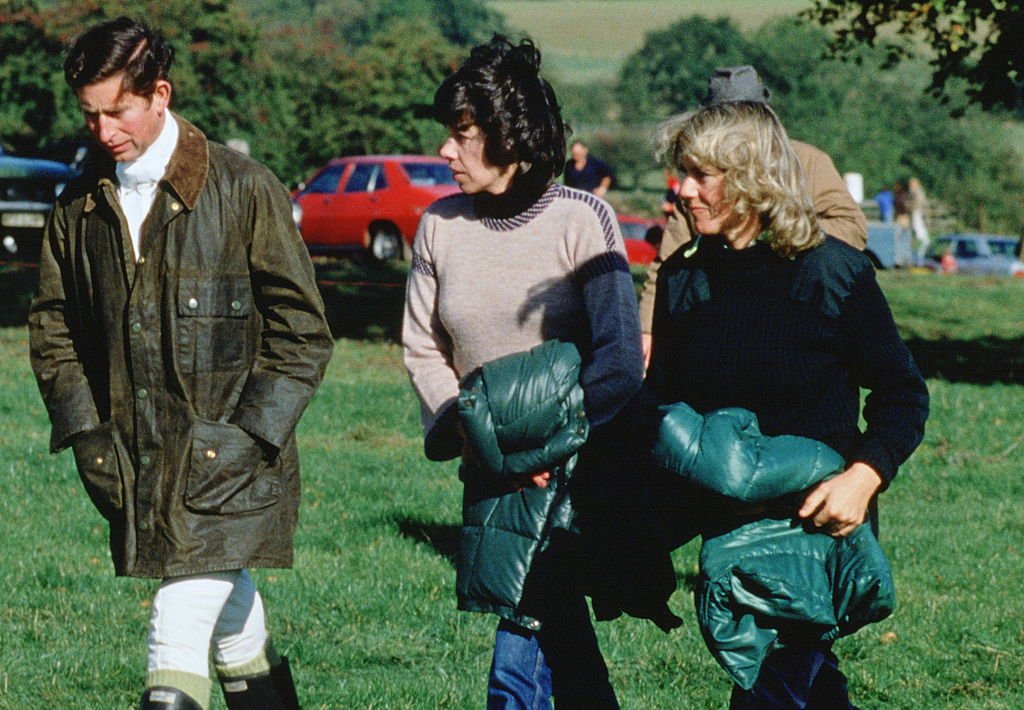 ---
Getting in the way
On February 24, 1981, Charles announces his engagement to Diana, whom he had met 3 years before while dating her older sister Sarah Spencer. They got married only a few months later, in July, at St. Paul's Cathedral. Camilla attended the wedding, despite Diana's wishes that she didn't as she was suspicious of a love relationship between them.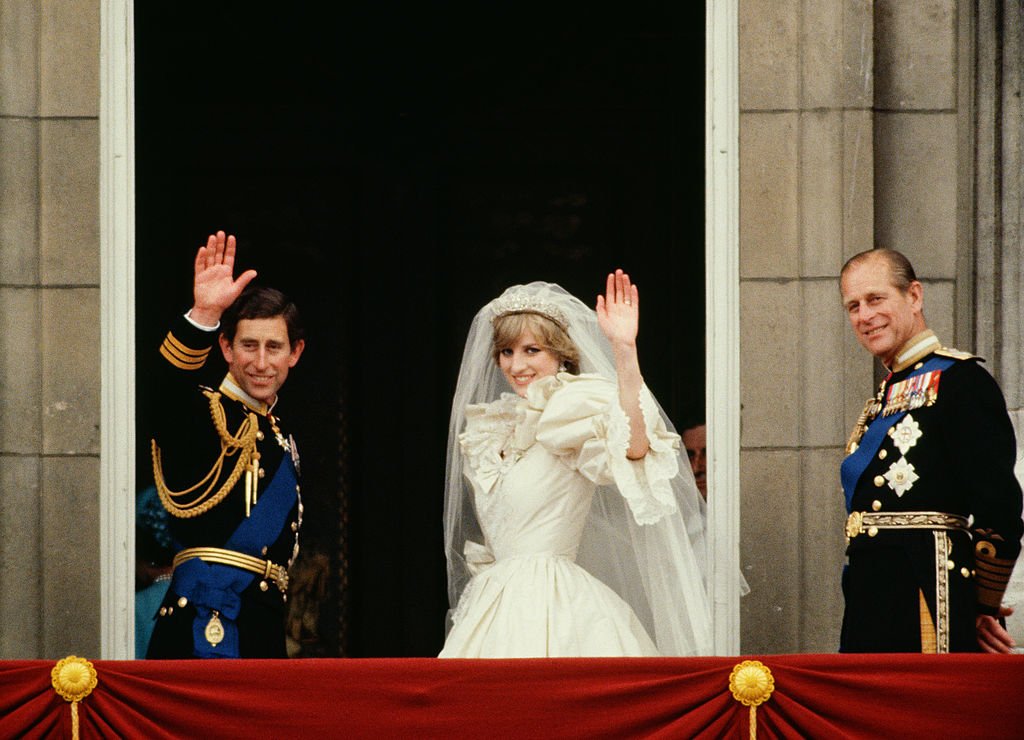 Charles and Diana had two children together but, other than that, they had little much in common. In 1986, 2 years after Harry was born, their marriage was collapsing. Charles sought comfort in the arms of Camilla, whom he said to have remained nothing more than just a good friend until things with Diana were definitely broken.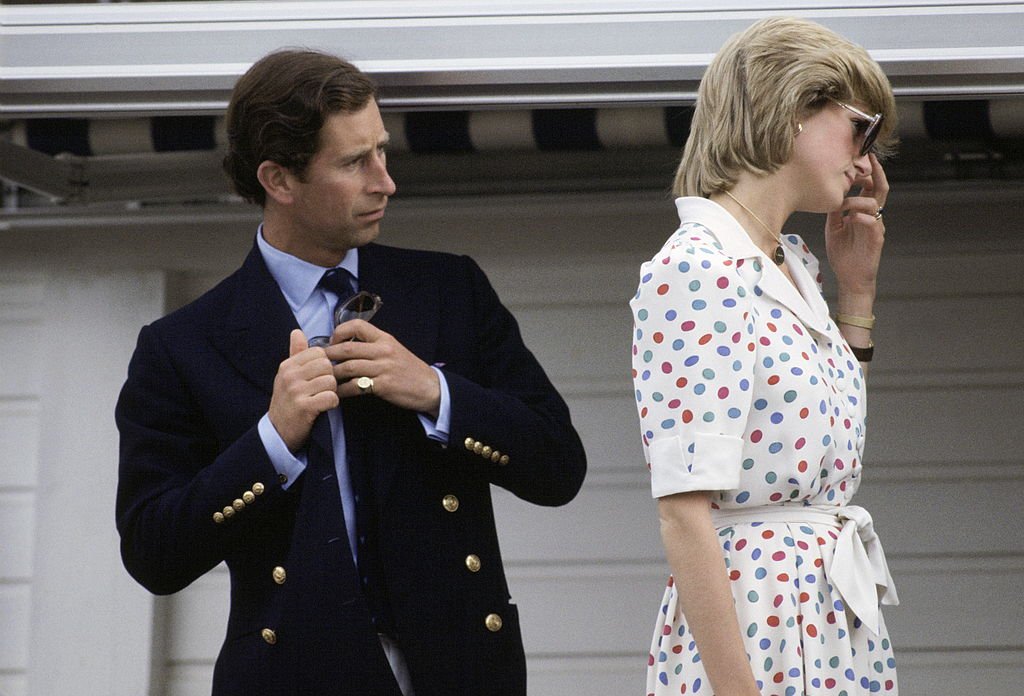 ---
The secret was out
In 1992, Princess Diana spoke openly about Charles' infidelity throughout their wedding, on the interview tapes recorded by Andrew Morton for her biography "Diana Her True Story", and admitted to having confronted Camilla directly on one occasion at a party in 1989, telling her that she knew exactly what was going on between her and her husband Charles.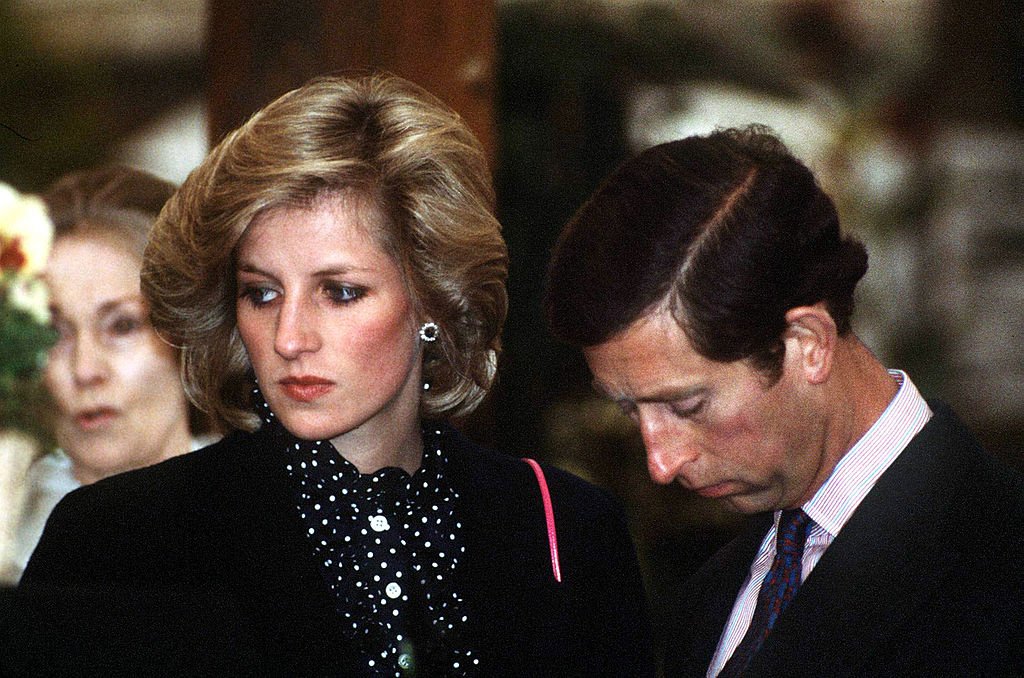 "Camilla, I would like you to know that I know what is going on between you and Charles." Camilla allegedly said, "You've got everything you ever wanted. You've got all the men in the world to fall in love with you and you've got two beautiful children. What more do you want?" Diana said, "I want my husband."
In 1992, "Camillagate", as it was called by the tabloids at the time, happened. A series of private tapes containing intimate conversations between Charles and Camilla was released to the press, thus confirming their suspected affair. Prime Minister John Major announces the public that Charles and Diana were separating. However, Charles would only admit his adultery publicly in 1994.
Camilla, whose marriage with Andrew Parker Bowles had also collapsed over the years over many rumors of infidelities from both parts, divorced in 1995, after living apart for over 2 years. One year later, in 1996, Charles and Diana were officially divorced, allowing him and Camilla to finally be able to stop hiding their love.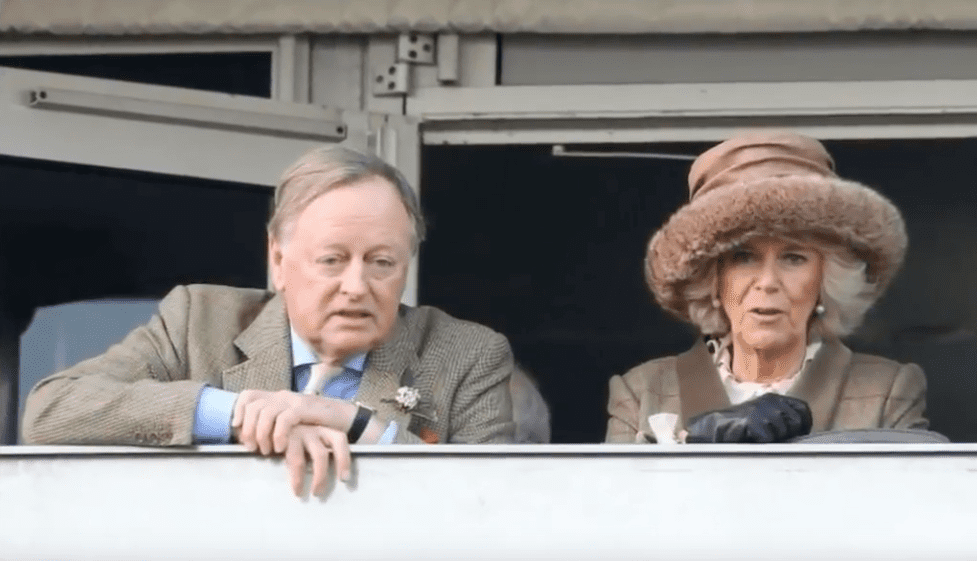 ---
Princess Anne runs out of love
It was quite clear, even before they got married, that Anne and Mark were two very different people: while Anne was known for her stubbornness, sharpness and opinionated personality, Mark was even nicknamed "Fog" by Prince Charles, because of his submissiveness toward his wife. Although unhappily married, they still had 2 children together, Zara (whose godfather was Andrew Parker-Bowles) and Peter.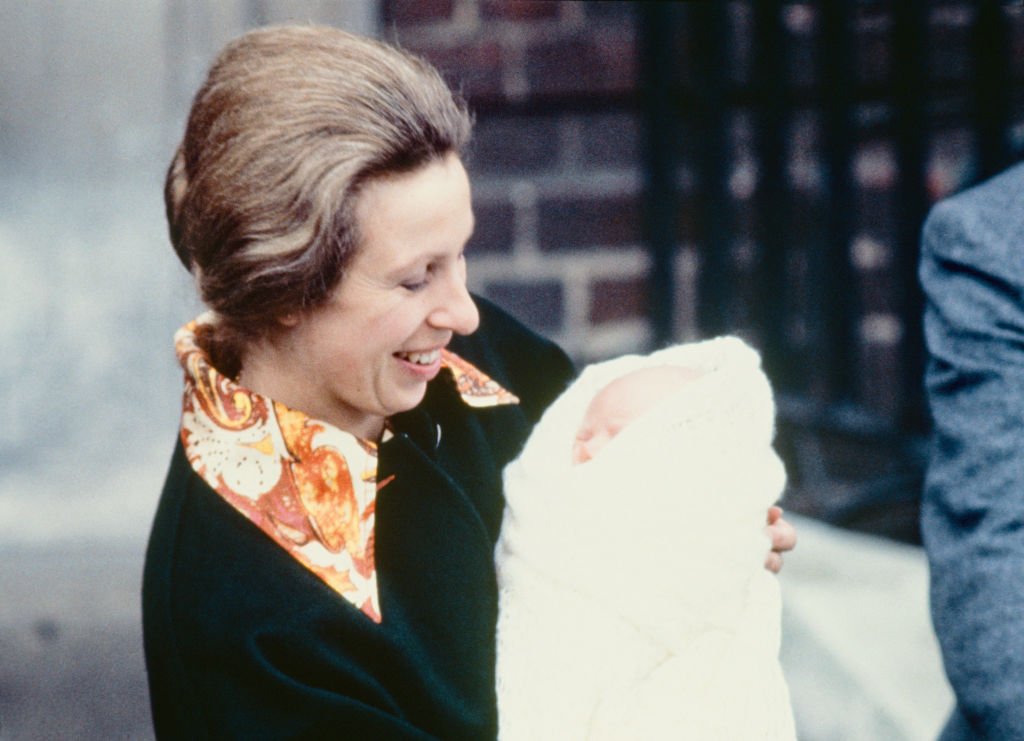 Mark was said to spend a lot of time away from home, on business, leaving Princess Anne alone, taking care of their children. Throughout the years there were rumors of extra-marital affairs from the Princess but it wasn't until 1989, when love letters sent to her by Timothy Lawrence, the Queen's Equerry, were leaked to the press, that they separated.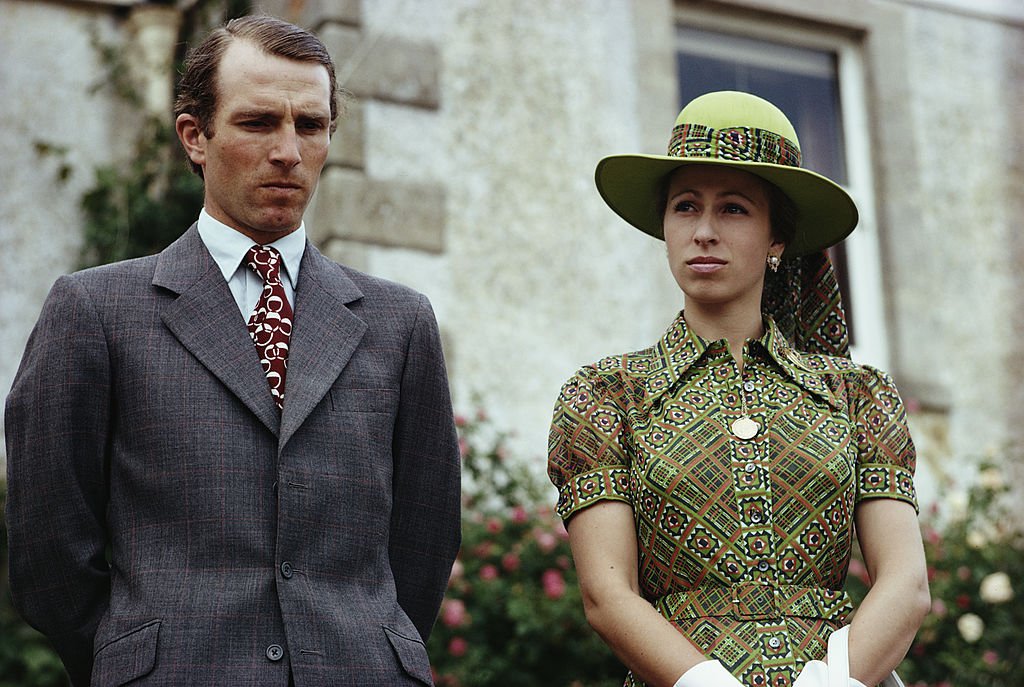 There were some rumors though, that Princess Anne had also cheated on her husband during their marriage, with her former lover Andrew Parker-Bowles, although those rumors could have just been originated by the strong bond Anne and Andrew had between them, which might have made them look something more than just friends.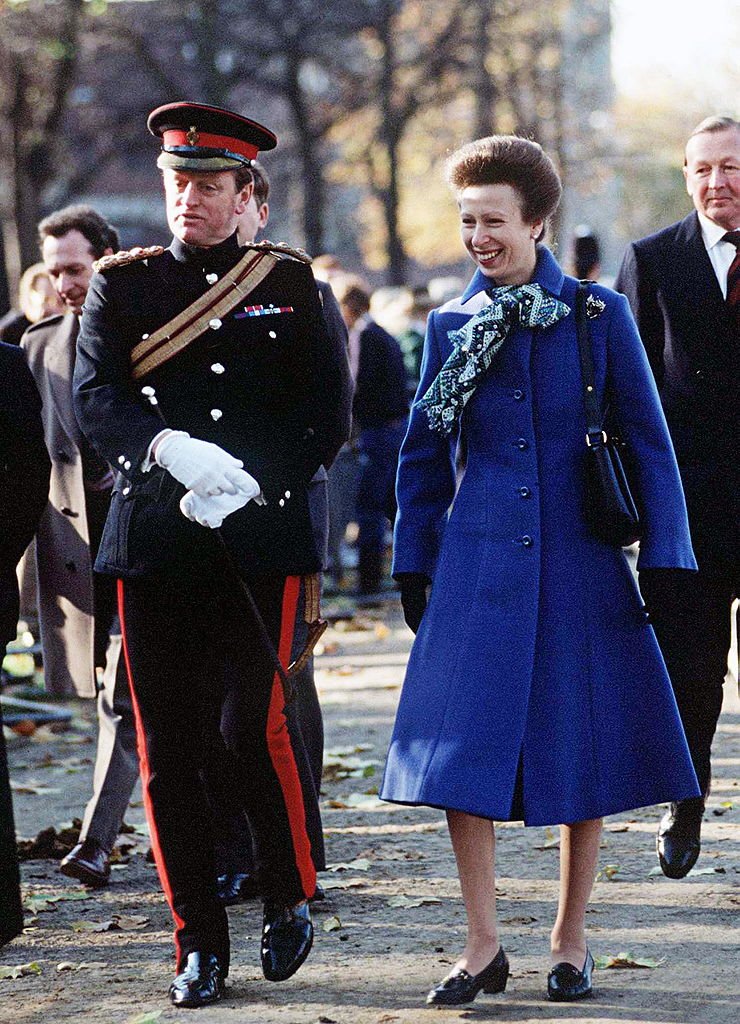 The divorce took place after 2 years, in 1992, and a few months later Princess Anne was getting married to her once secret lover, Lawrence, in a private ceremony in Scotland attended only by family and friends. Some have said that it was the first time you could see true happiness in her eyes for many years.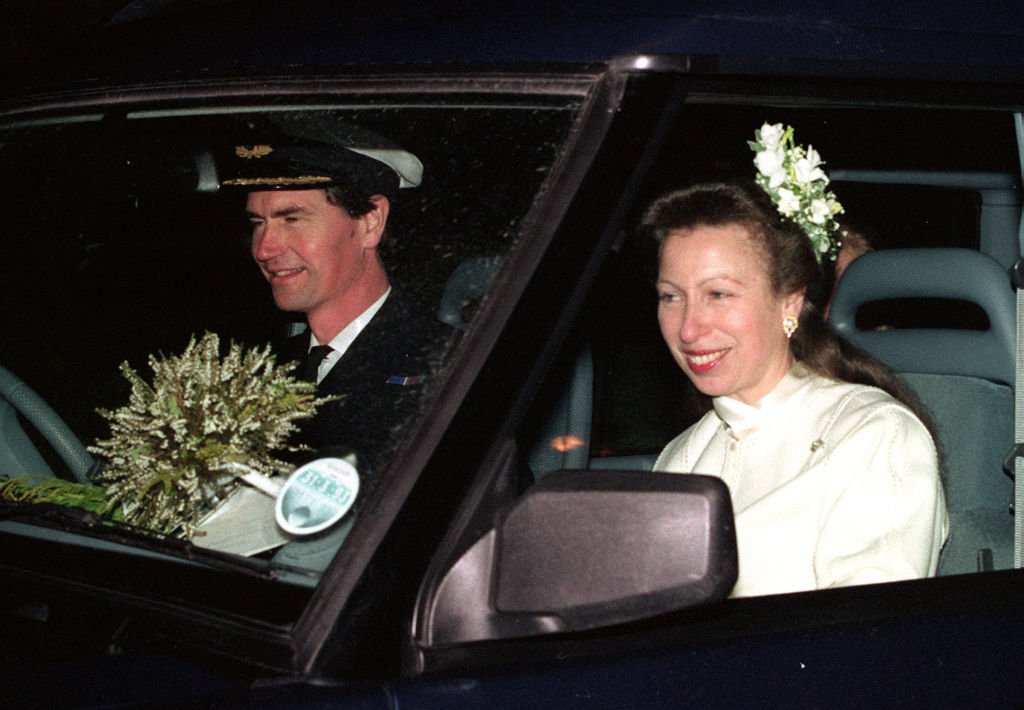 ---
The end of an intertwined love story
After divorcing Camilla, Andrew Parker-Bowles, who had remained good friends with Princess Anne with whom he had been seen attending many official events, also went on with his life. In 1996 he got married again, this time to his longtime mistress Rosemary Pitman. Sadly, Pitman passed away in 2010, at 69, after a long battle with cancer.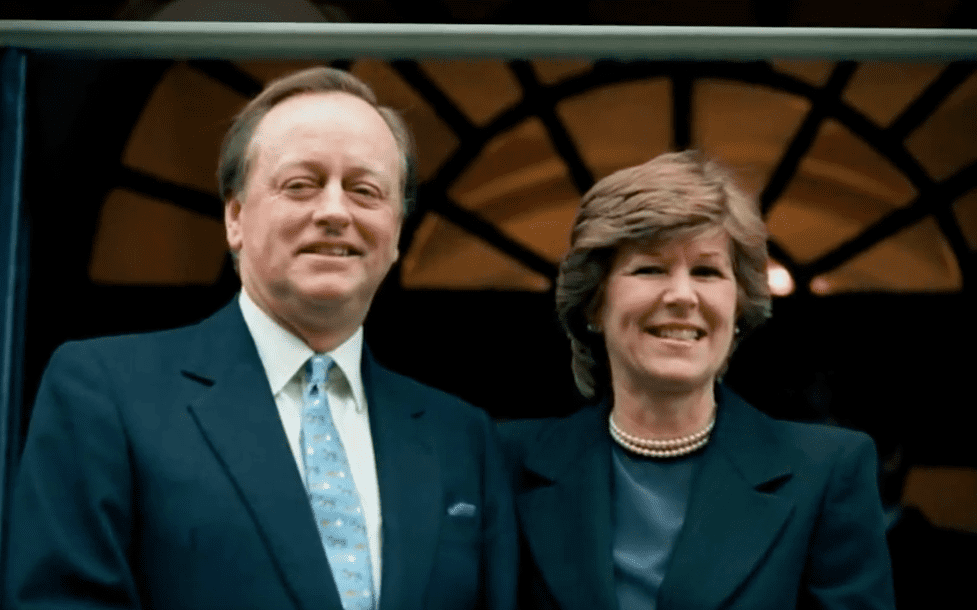 As for Charles and Camilla, they had to wait a while longer until they could celebrate their union publicly. In 1997 Princess Diana sadly lost her life on a car crash in Paris while fleeing from paparazzi. This forced them to keep their relationship on a low-profile until the public and the royal family had the time to mourn Diana.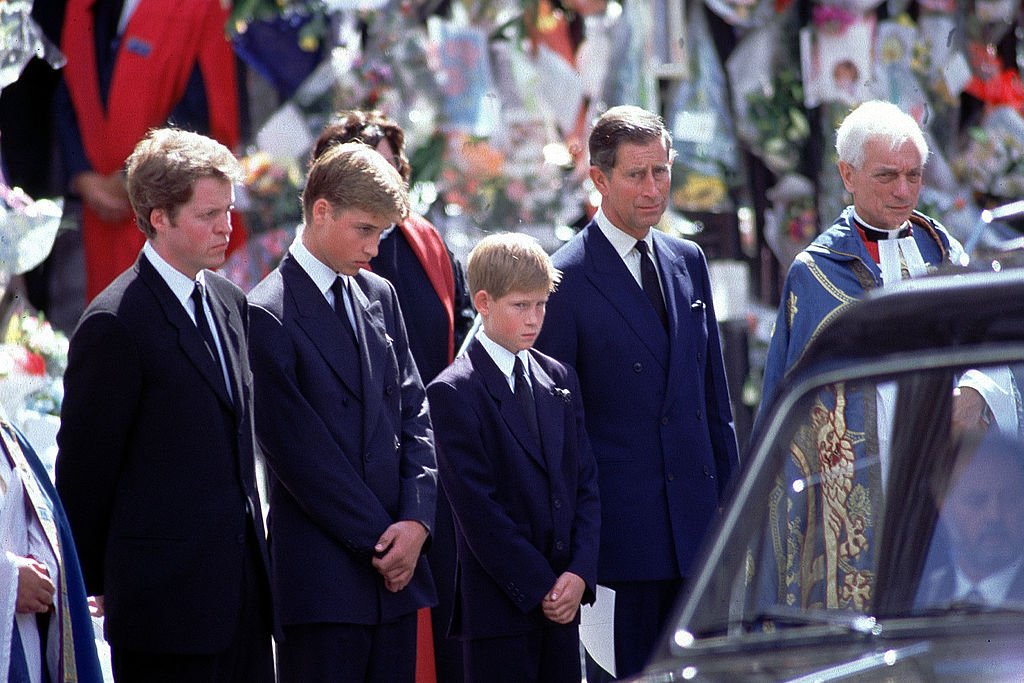 They finally announced their engagement in February 2005 and got married 2 months later in a civil ceremony at Windsor Guildhall with Prince William as the best man. Attending the wedding were Princess Anne and her husband Timothy Lawrence as well as Andrew Parker-Bowles and his wife Rosemary.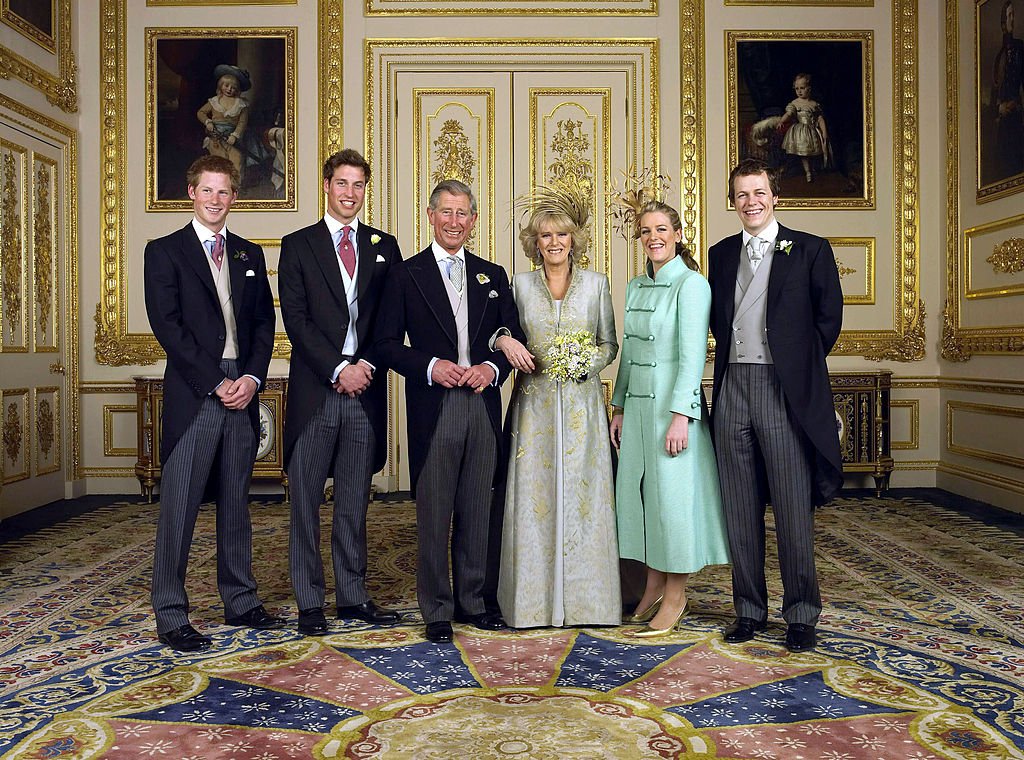 The British royal family sure seems to have its fair share of complex love affairs. In the end, though, everything seemed to have worked out, some way or the other. What do you think about this love quadrangle? Let us know your thoughts in the comment section and don't forget to share this article with your friends!
Sources: Elle, Mirror, Express