Destiny Of the "Star Trek" Original Series Cast After the Iconic Science-Fiction Television Series
'Space, the final frontier. These are the voyages of the Starship Enterprise.' Are you getting goose pimples yet? I am, cause this time around we're talking about "Star Trek: The Original Series." The show that launched a franchise, inspiring a whole new generation of science fiction. It spawned countless spin-offs and is now one of the most beloved media franchises.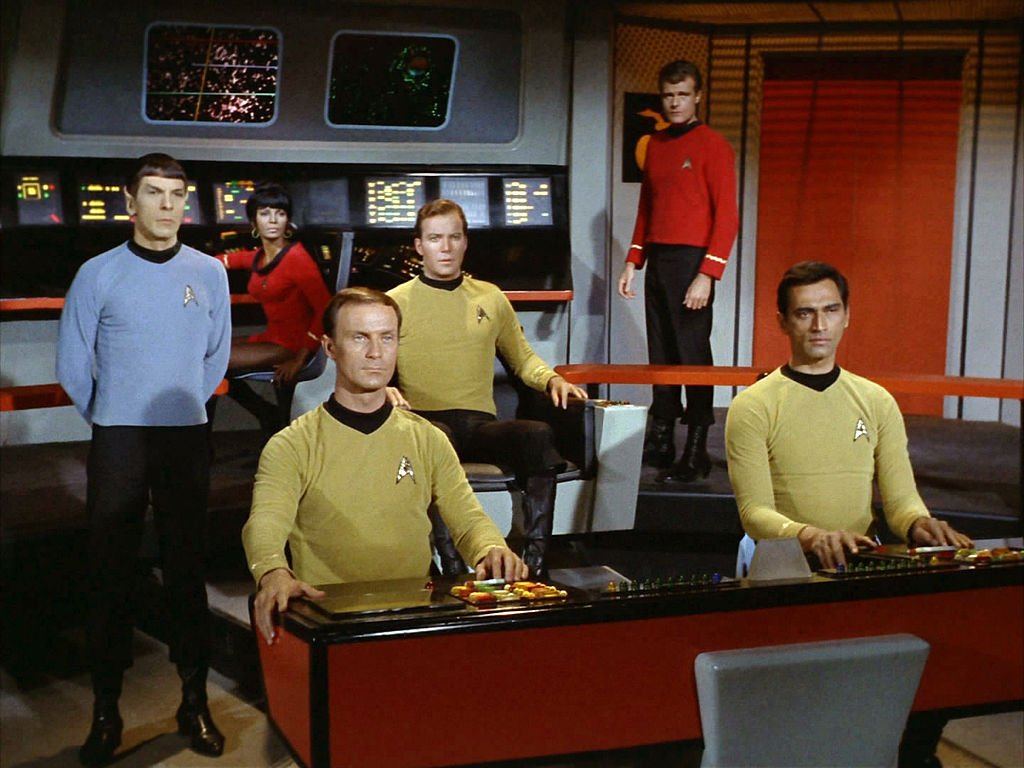 ---
A ROUGH START
While today the original show and its cast have achieved immortal status, thanks to a strong, global fanbase, Star Trek continues to produce films and tv shows. It might surprise you, however, to discover that during its original run from 1966 to 1969 on NBC, the show was not so successful. Really, it wasn't.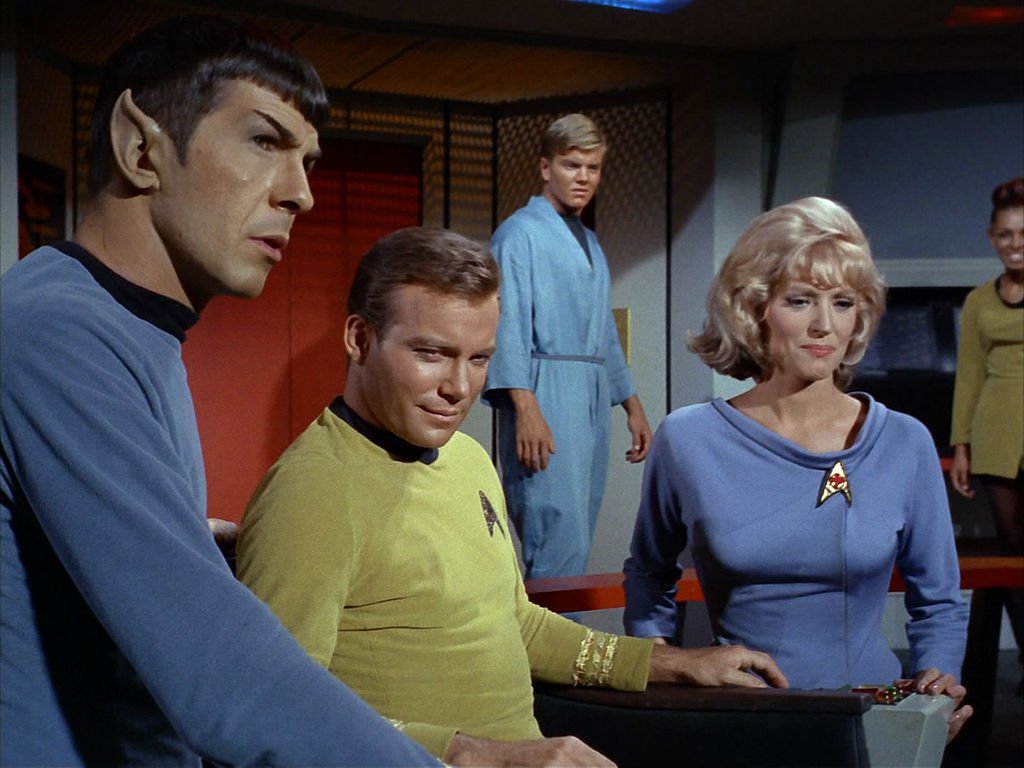 Ratings were low and the network canceled it. It was only during "Star Trek: TOS", as known today, syndication that it grew in popularity, ultimately achieving cult status in the 1970s. Its continued growth in popularity has, today, produced a total of 13 feature films, and 8 other televisions series, including an animated one.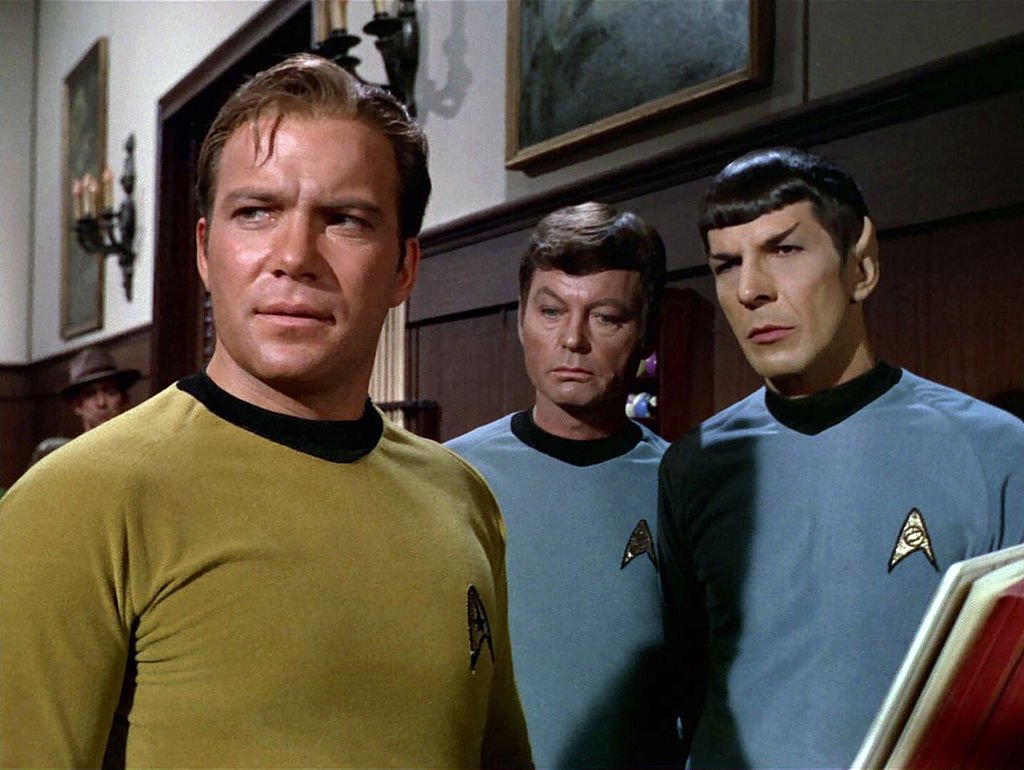 The latest iteration of the Star Trek TV shows comes in the form of "Picard" which stars Sir Patrick Stewart. Another animated show is also in the works. Now, it's time to 'boldly go where no man has gone before' and take a look back at the cast of "Star Trek: TOS", and what they've been up to.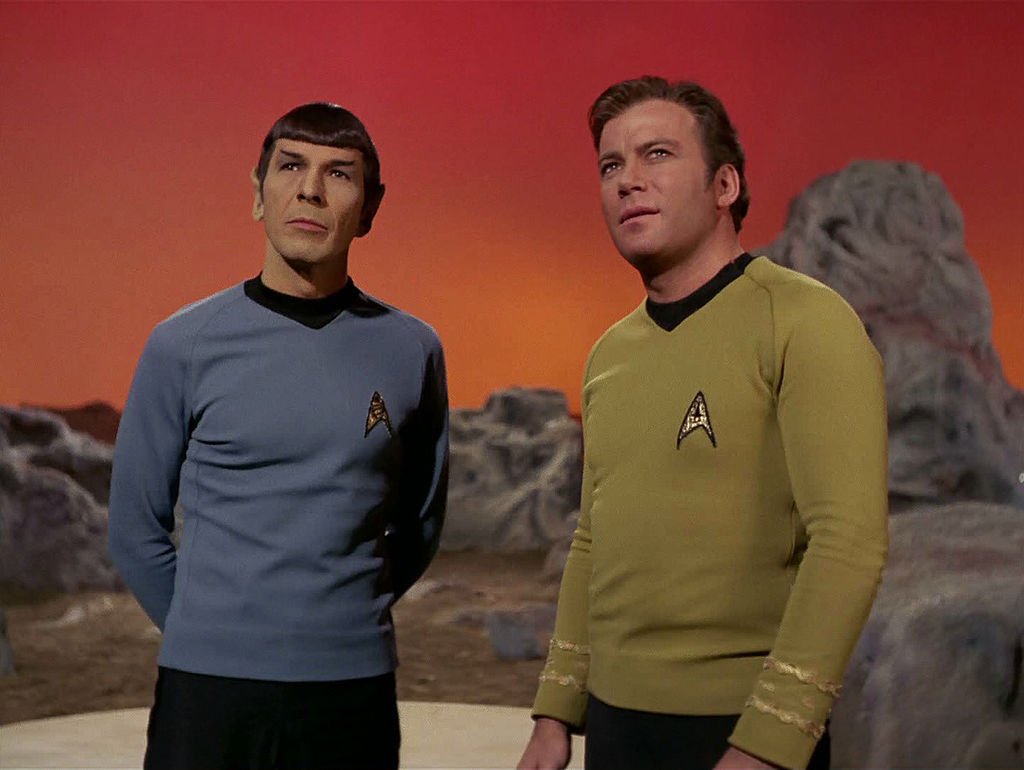 ---
WILLIAM SHATNER
The now, 89-year-old William Shatner is an author, singer, actor, and producer. He achieved immortal pop-culture icon status thanks to "Star Trek: The Original Series" where he played the iconic Capt. James T. Kirk. His trademark "Shatner School of Acting" style of acting, as fans have called it made him a household name.
As a young actor, he appeared in hit shows like "The Defenders", "The Twilight Zone", "Alfred Hitchcock Presents" and "For the People." Although his claim to fame will always be "Star Trek", also appearing as Capt. Kirk in all of the "TOS feature films" in the late '70s and early '80s.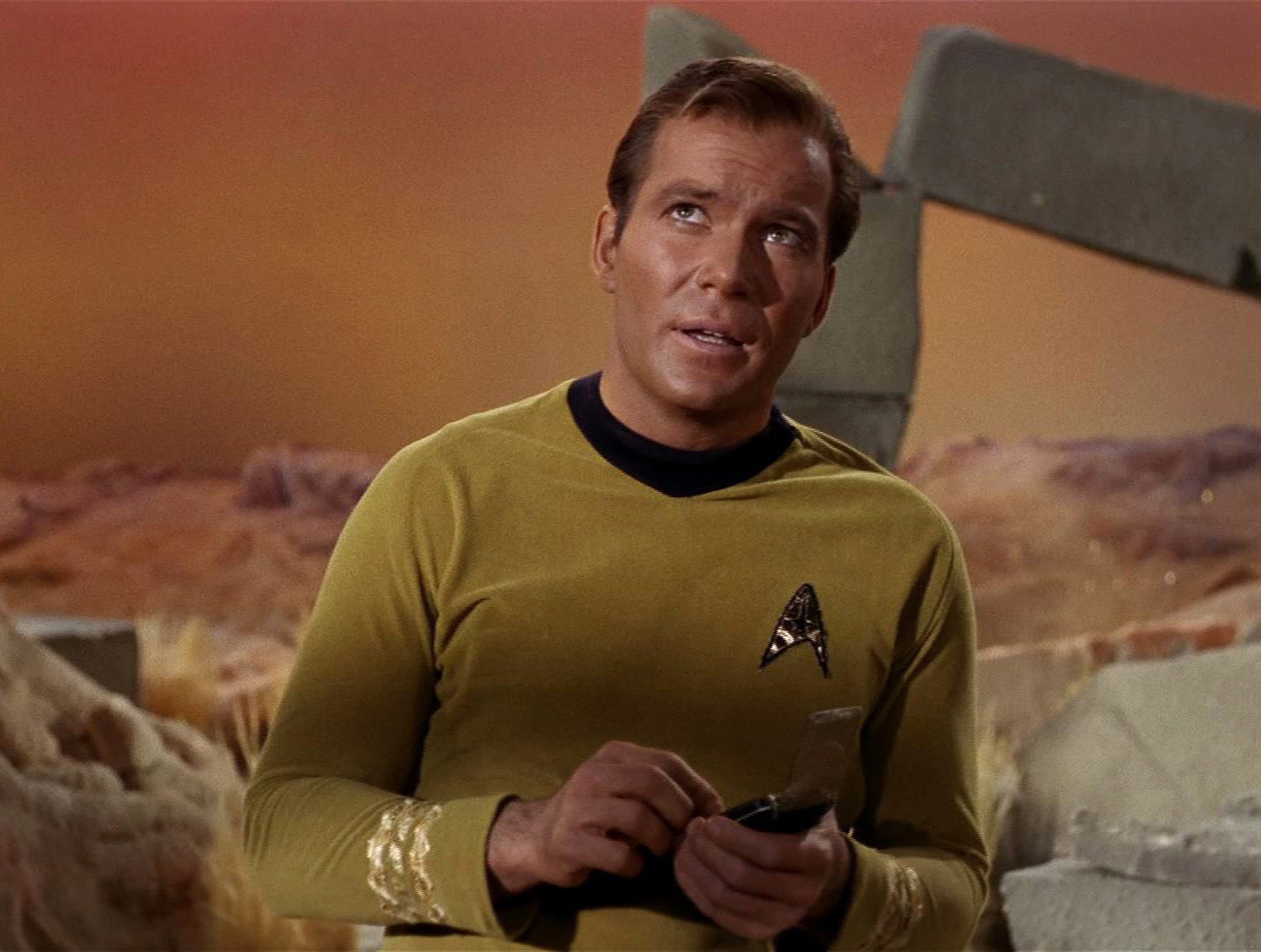 However, after the show's cancellation in 1969, the actor found it difficult to secure significant acting work. It was only when, through syndication, "Star Trek" began achieving cult status that acting work started pouring in. In the '80s, he was the title character in "T.J. Hooker" which ran from 1982 to 1986.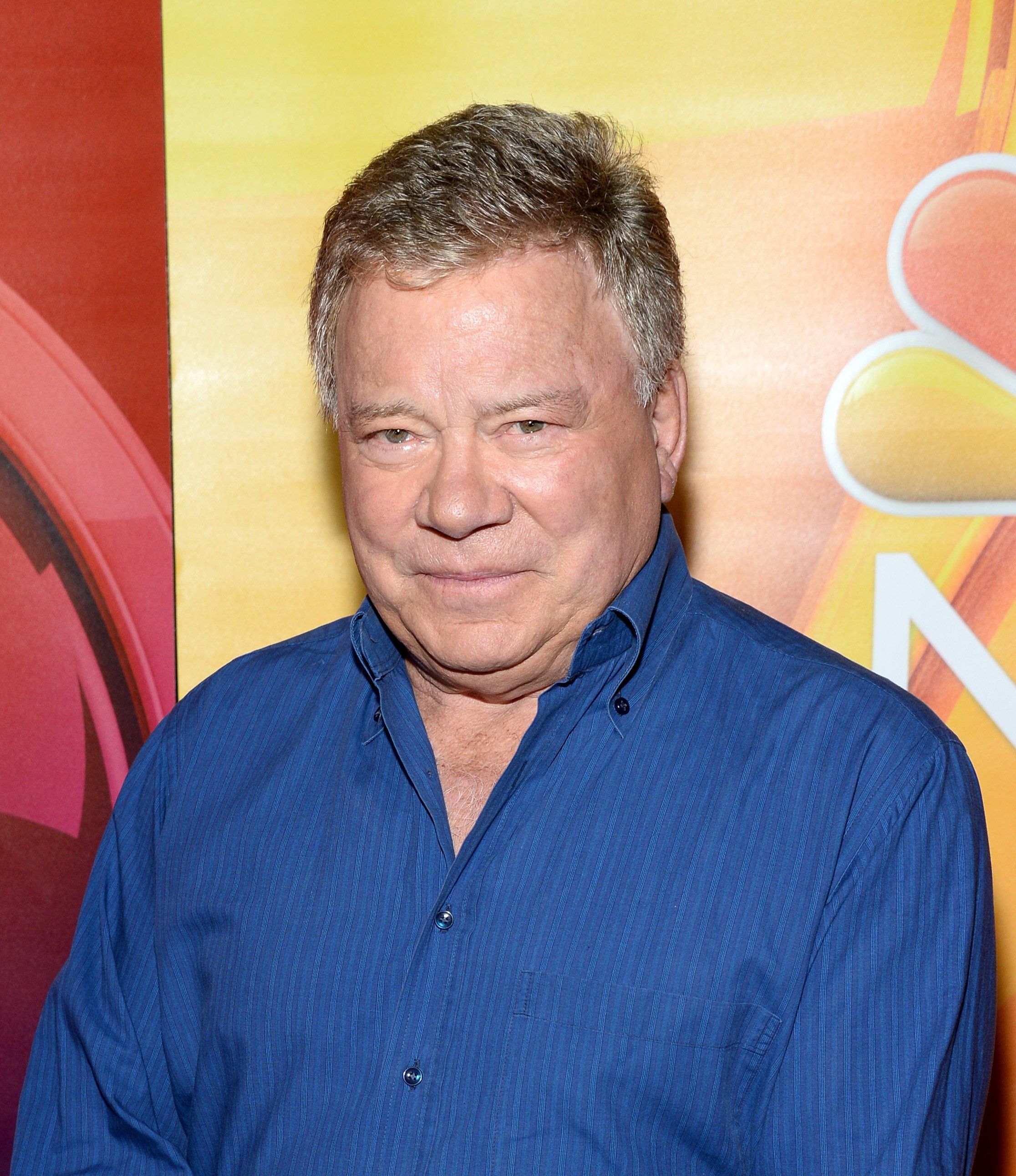 For a time, Shatner tried to break his image as Kirk, and would even denounce his love for the Star Trek fanbase called 'Trekkies' after they attempted to rip his clothes off while leaving a convention. Over the years, he has come to accept the fandom and even attributes them to his success.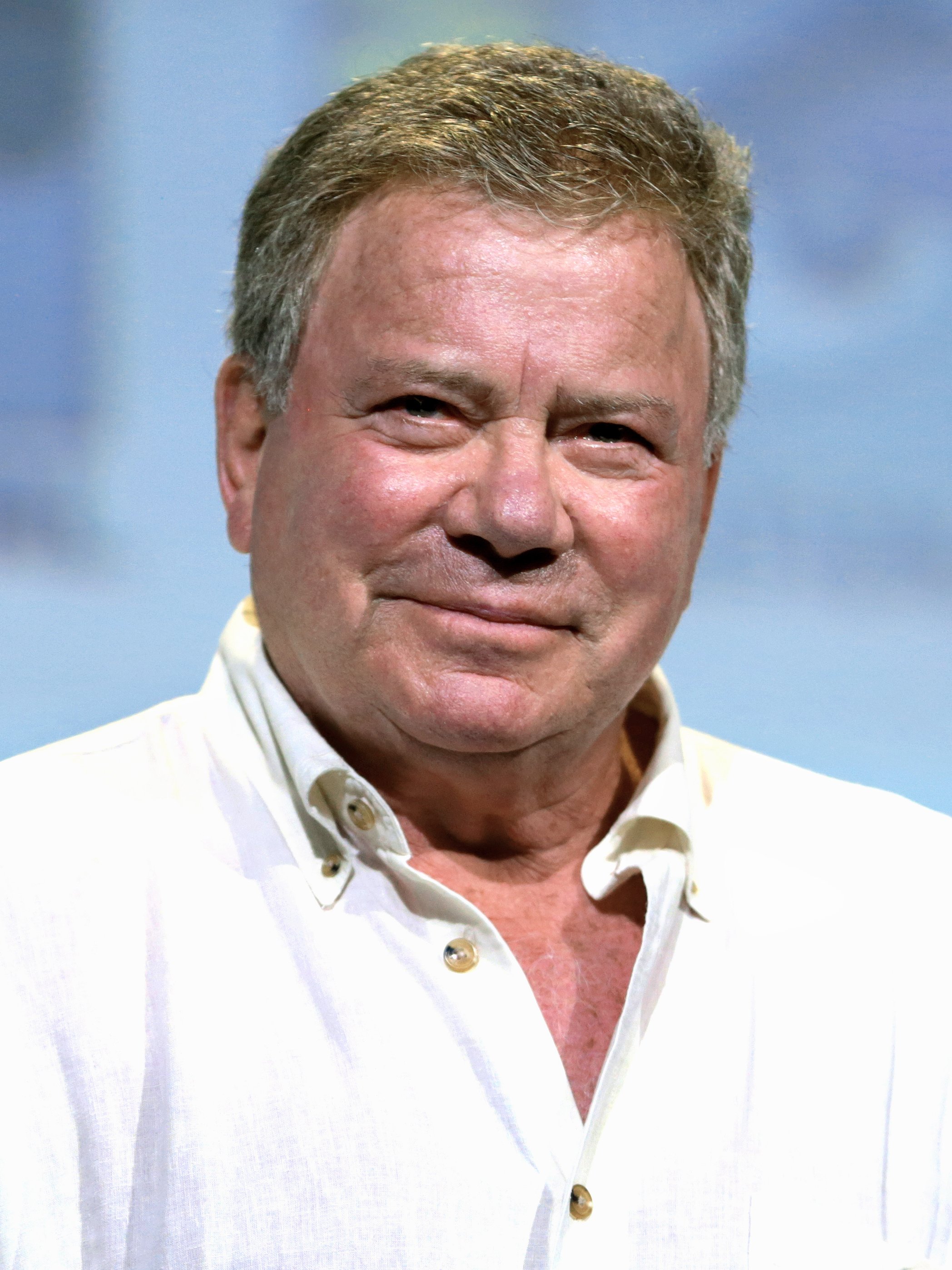 He was a lead on "Boston Legal" which earned him a Golden Globe and two Emmy Awards. He recently made appearances in long-running TV shows like the sci-fi/fantasy "Haven" as a recurring character, as the narrator on his own produced "William Shatner War Chronicles" and WWE's "Breaking Ground."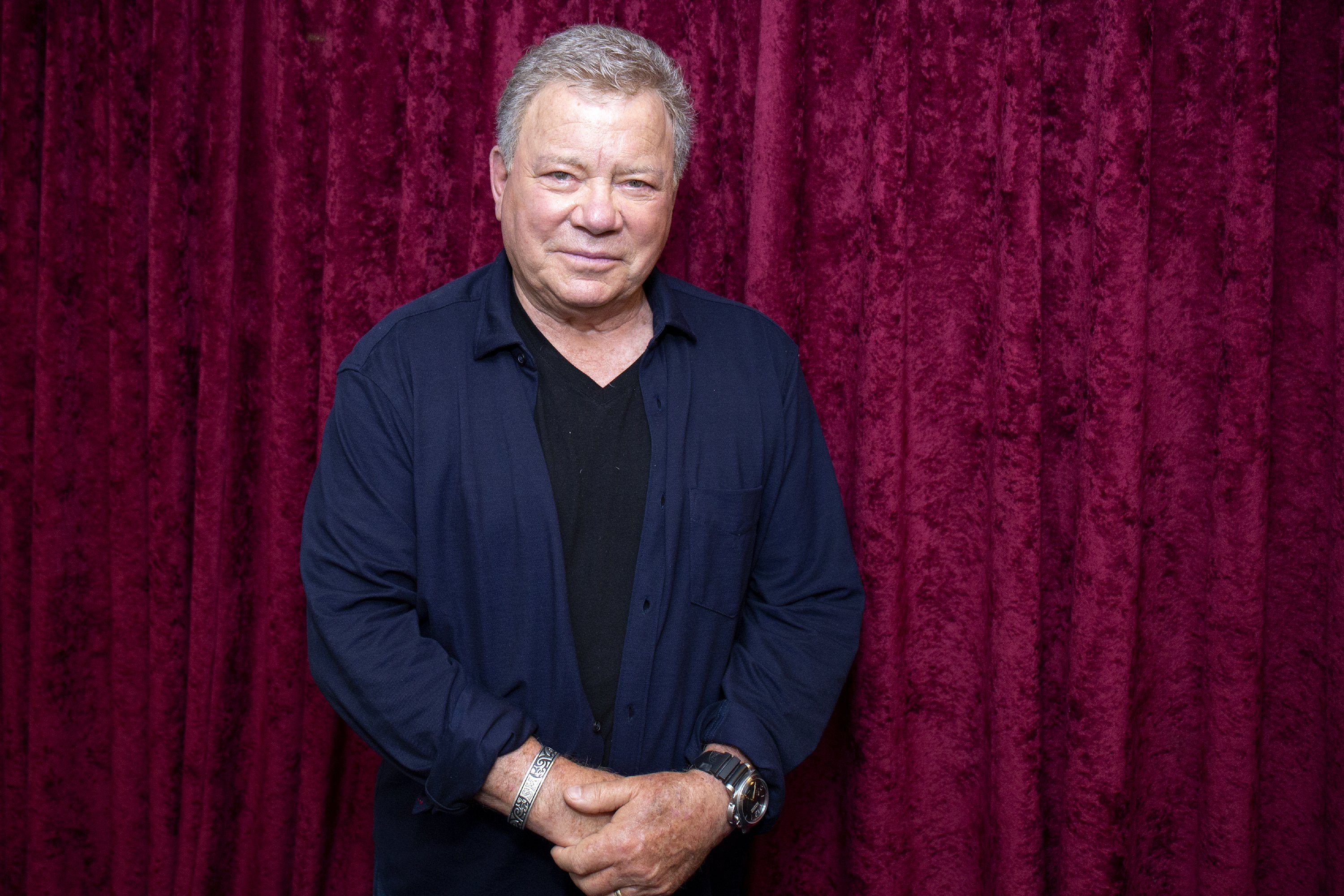 ---
LEONARD NIMOY
Second in command on the Enterprise was the Executive Officer / Science Officer Spock. The half-Vulcan, half-human space explorer was played by the late Leonard Nimoy. Before he became the legendary commander, Nimoy was struggling to find his place as an actor in Hollywood.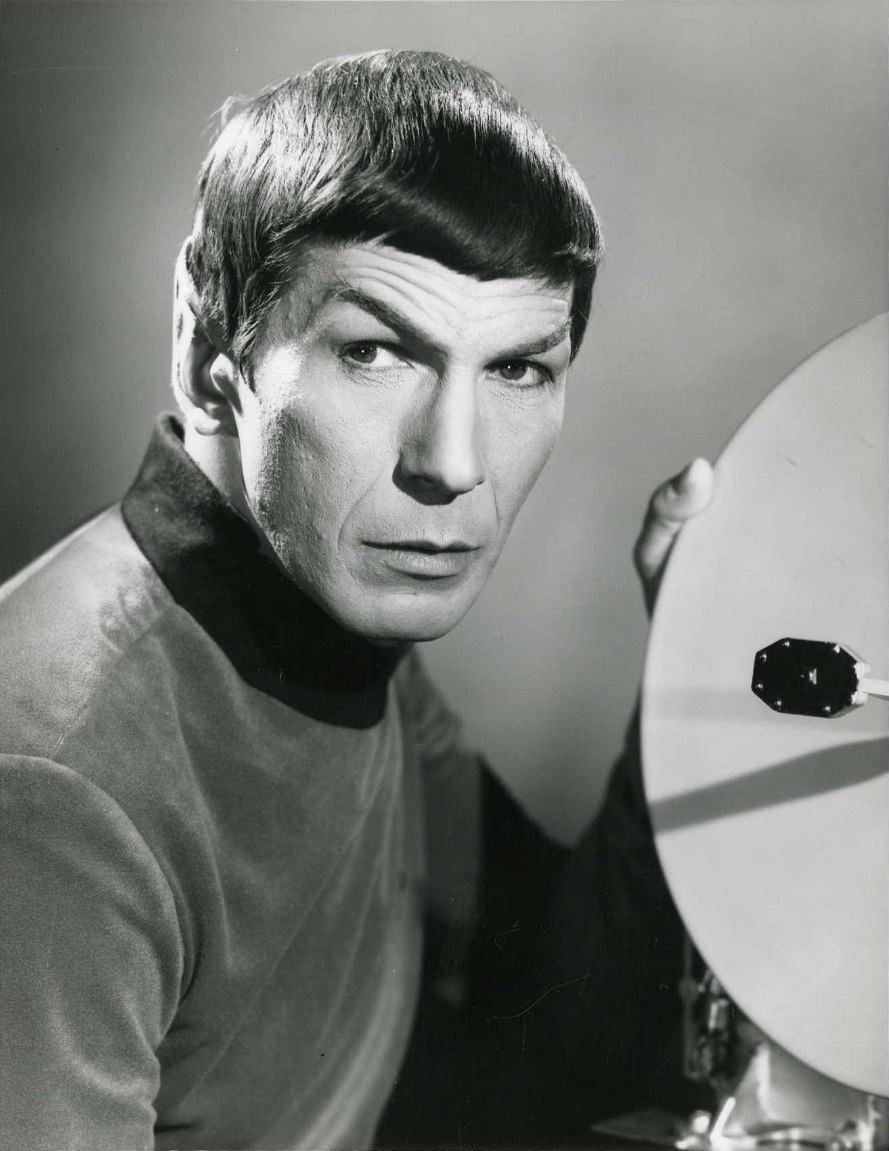 In the first decade and a half of his acting career, he played small roles and sometimes supporting roles as the "heavy". The heavy is basically the bad guy of a show. He appeared as such on episodes of "The Man from U.N.C.L.E", "Sea Hunt", "Dragnet", "Broken Arrow", and "The Silent Service".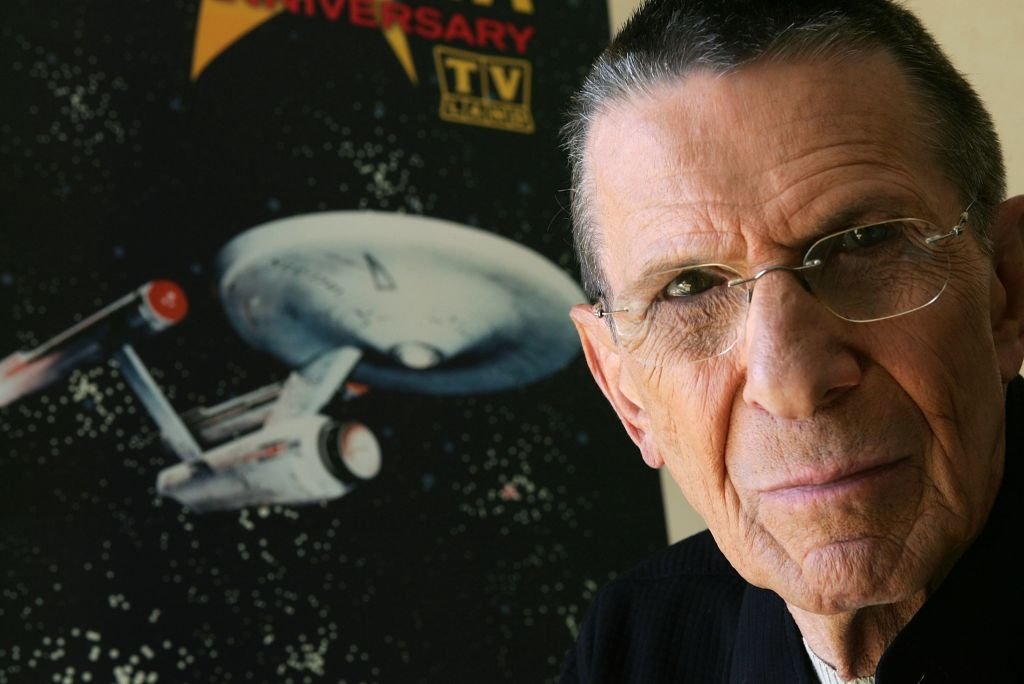 For a time, he resigned himself to accepting that being a lead actor would not be possible and settled for supporting roles. However, as Spock, he managed to be nominated for three Primetime Emmy Awards for best-supporting actor. After the show was canceled, he also had a successful run on Broadway.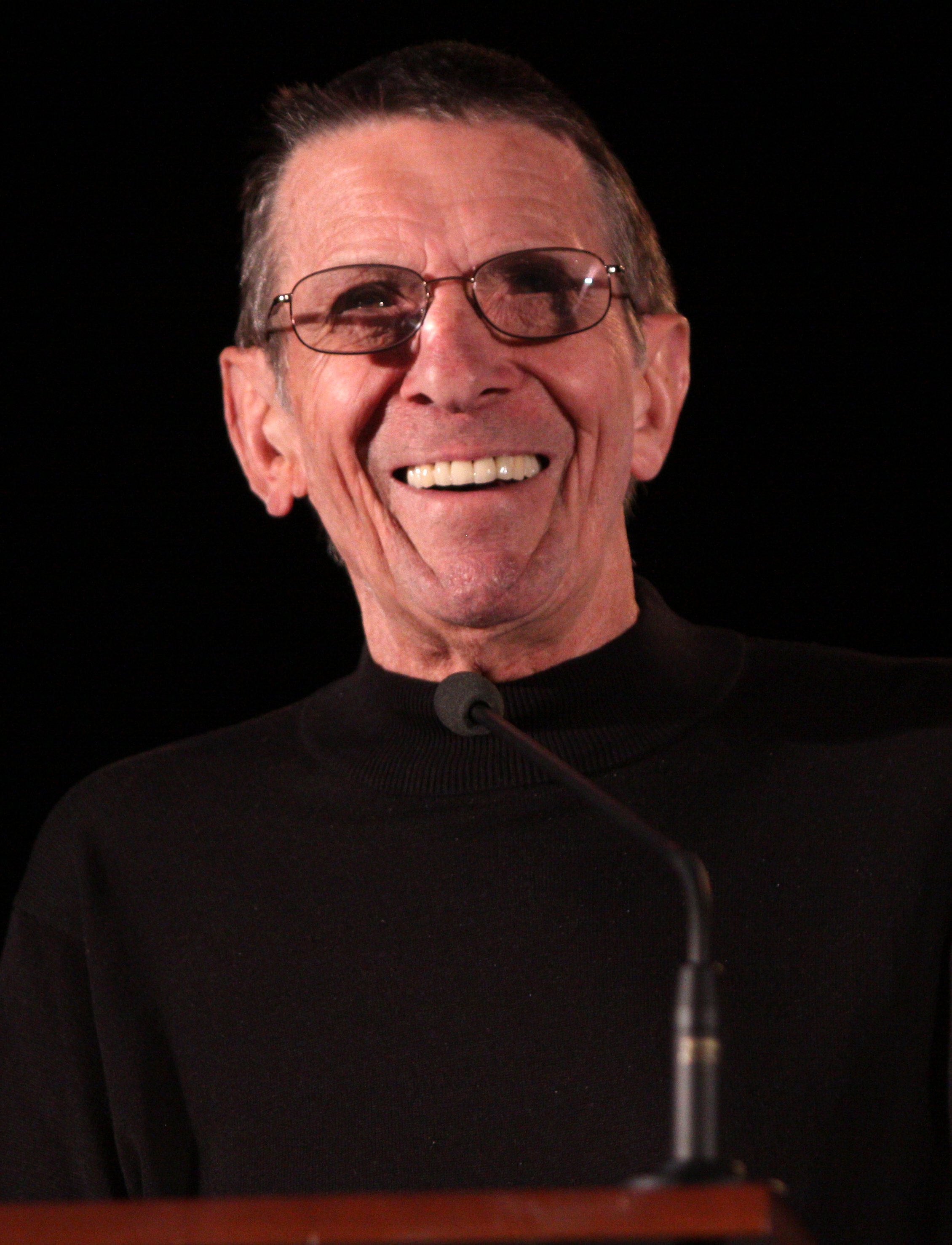 Immediately after "TOS's" cancellation Nimoy landed a recurring role on "Mission Impossible" this time, in a recurring role for 41 episodes. Throughout his career, he would have hardly work outside the realm of "Star Trek" and science-fiction. He ventured into voice acting as well, voicing characters on films like Disney's "Atlantis" and "Sinbad."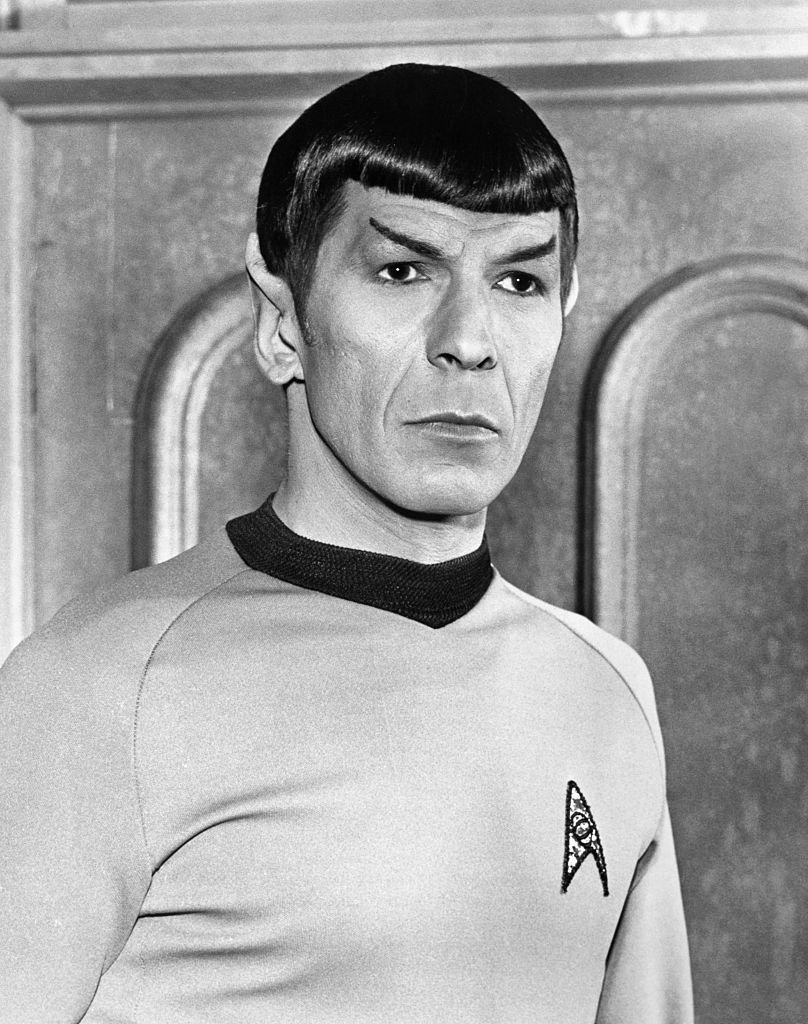 He has also ventured into directing, taking the helm of several films. More of his recent work was as Sentinel Prime on "Transformers: Dark of the Moon", and reprising his role as Spock in the Chris Pine lead "Star Trek" reboot. The actor died of complications from COPD on February 27, at the age of 83, in his Bel Air home.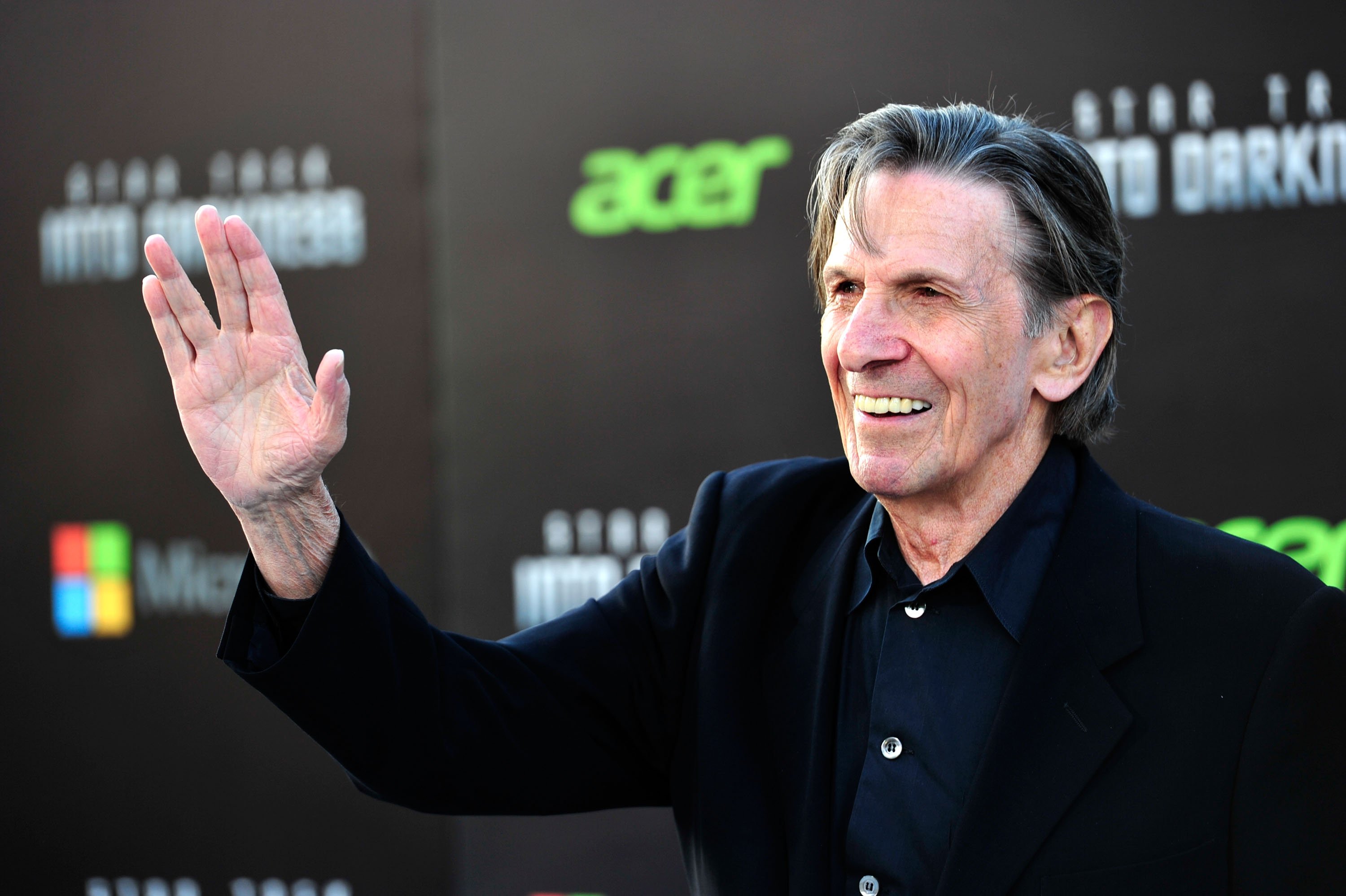 ---
DEFOREST KELLY
The Enterprise's Chief Medical Officer Lieutenant Commander Hank McCoy, was played by actor DeForest Kelly. Before becoming the iconic character, Kelly, like Nimoy struggled to find solid footing in Hollywood. He did, however, start off pretty well with lead roles in films "Fear in the Night" and "Variety Girl", but was unable to sustain lead status.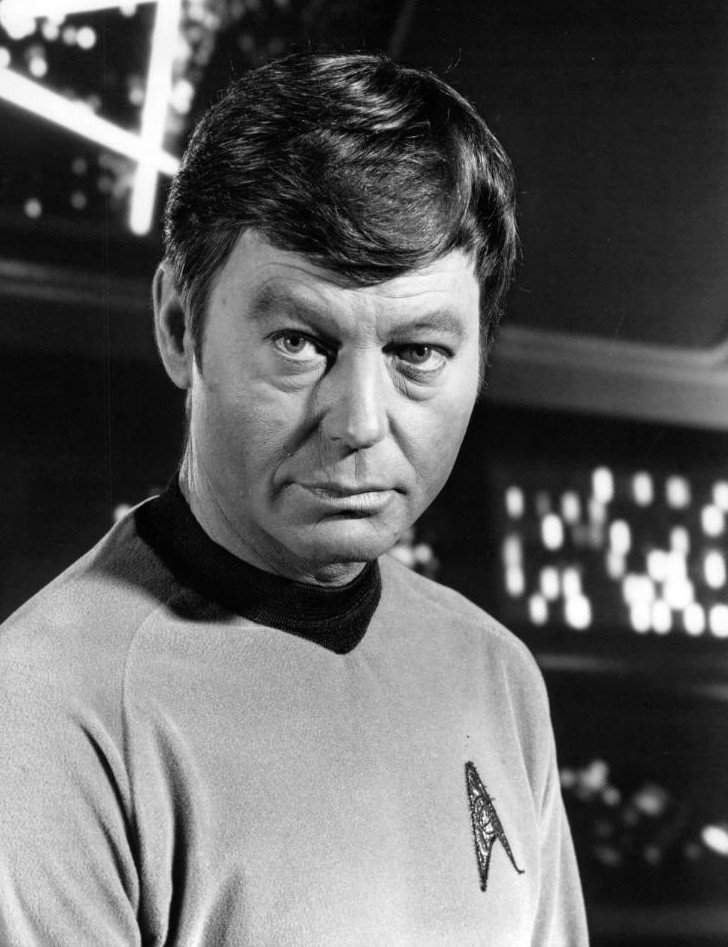 Throughout his career, before joining the sci-fi show Kelly appeared in episodes of tv shows like "The Lone Ranger", "The Lone Wolf", and "Gunsmoke". He also appeared in western films like "Gunfight at the O.K. Corral", "Black Spurs" and "Town Tamer." Before he died, he was awarded the Golden Boot Award for his contribution to Western television and movies.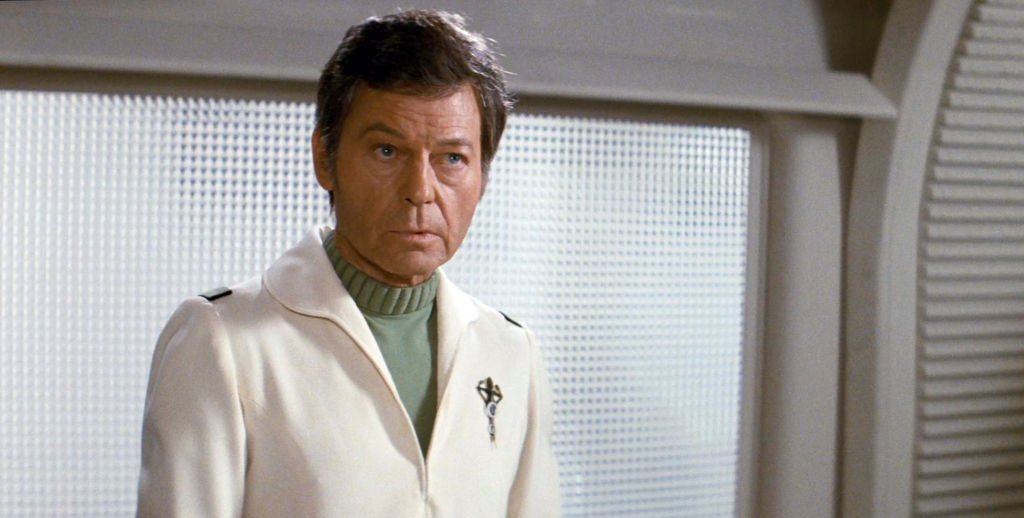 Fans of the show have immortalized Kelly's McCoy for his famous line "He's dead, Jim", a line that has reached today's meme status. Unfortunately for Kelly, he became the product of Hollywood typecasting and found it difficult to land roles after being associated with Star Trek. Apart from subsequent appearances as McCoy, the actor retired from showbusiness.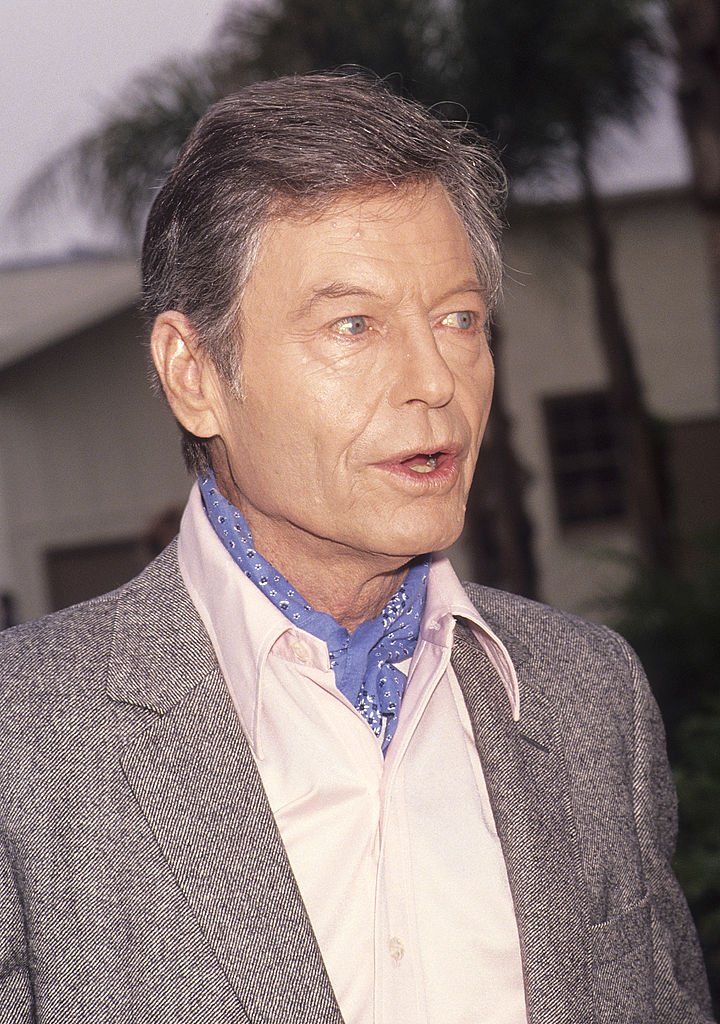 ---
NICHELLE NICHOLS
The beautiful Nichelle Nichols played communications officer, Lieutenant Nyota Uhura. Before becoming an actress, Nichols was a singer. She toured with popular the popular bands of Duke Ellington and Lionel Hampton. She also started on stage in Kicks and Co., a thinly veiled satire of Playboy magazine.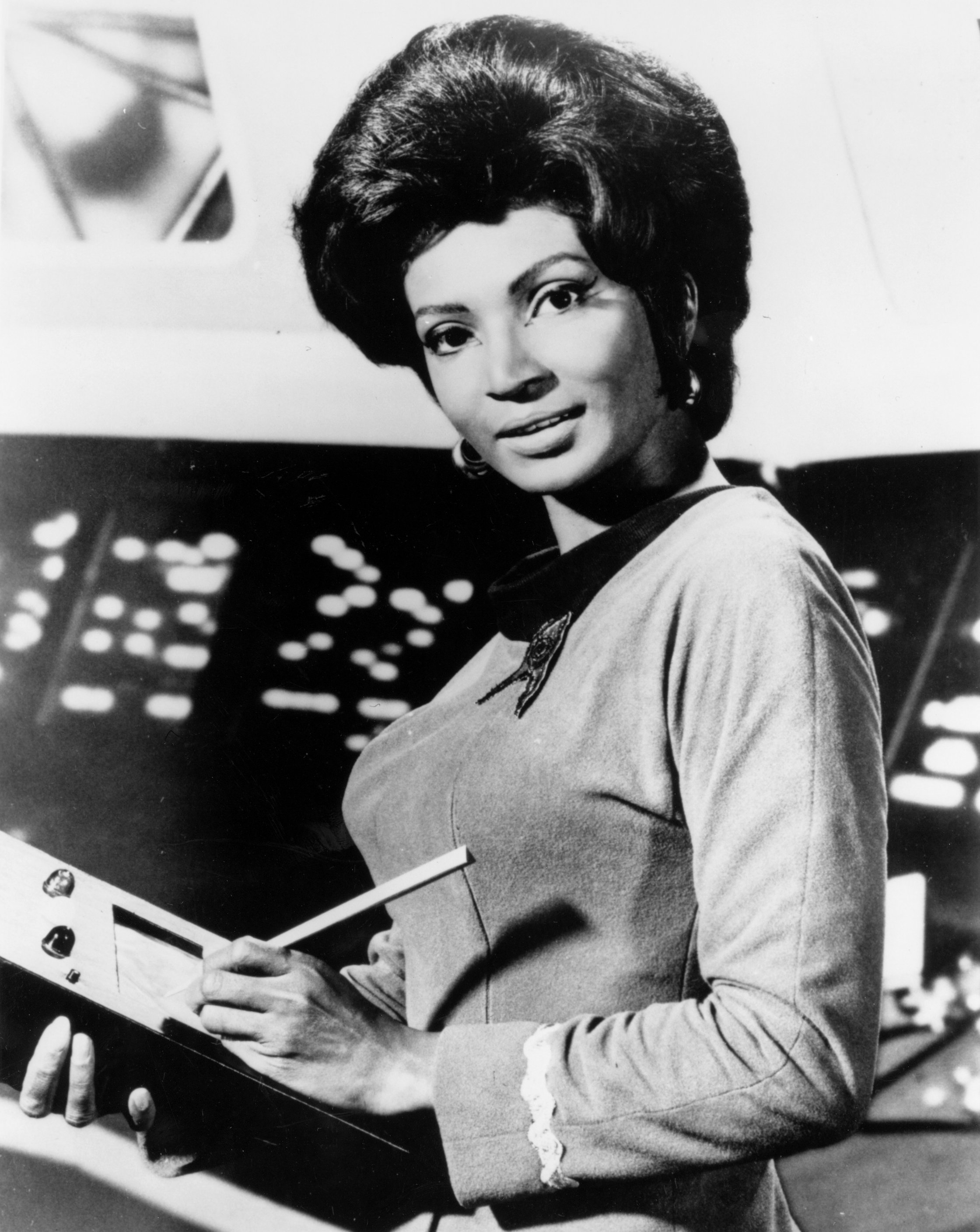 Despite the play's poor performance, Nichols was noticed by Hughe Hefner who booked her for his Chicago Playboy Club. Prior to joining the show, she appeared in an episode of "The Lieutenant" which was also created by Star Trek creator, Gene Roddenberry. A connection that would land the young actress her most famous role.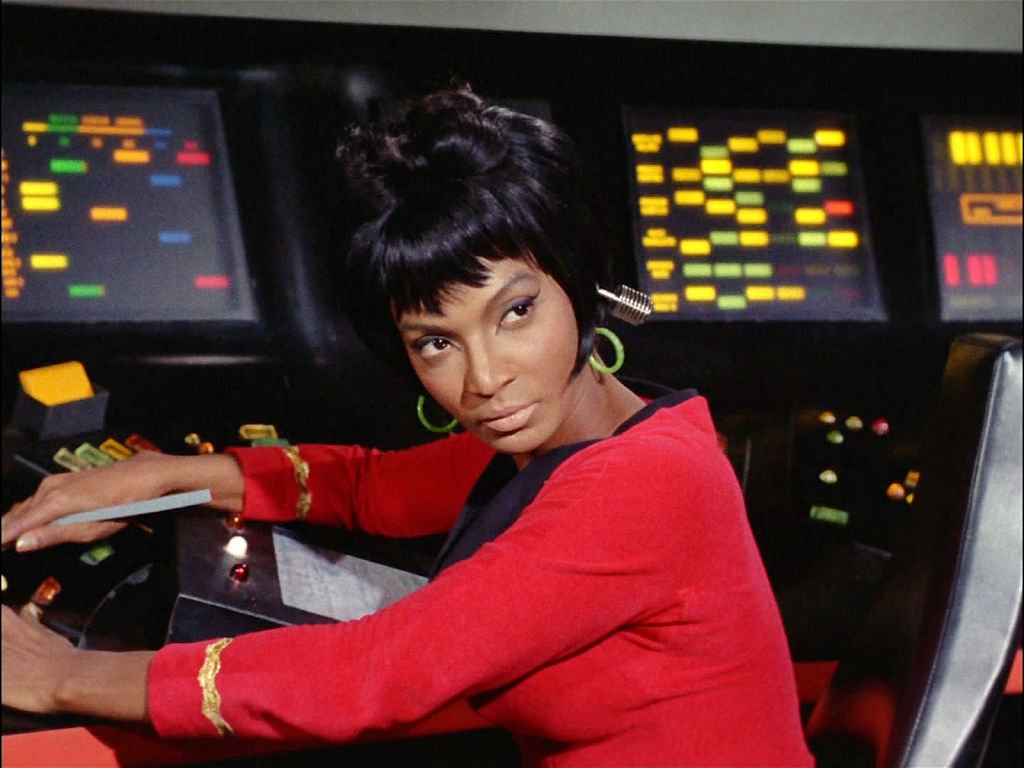 Nichols's role on "Star Trek" was groundbreaking as a future role-model for African American female characters on American television. With her rise in fame and become a household name, Nichols also worked to recruit diverse astronauts to NASA, including women and ethnic minorities, with Dr. Martin Luther King expressing her cultural importance.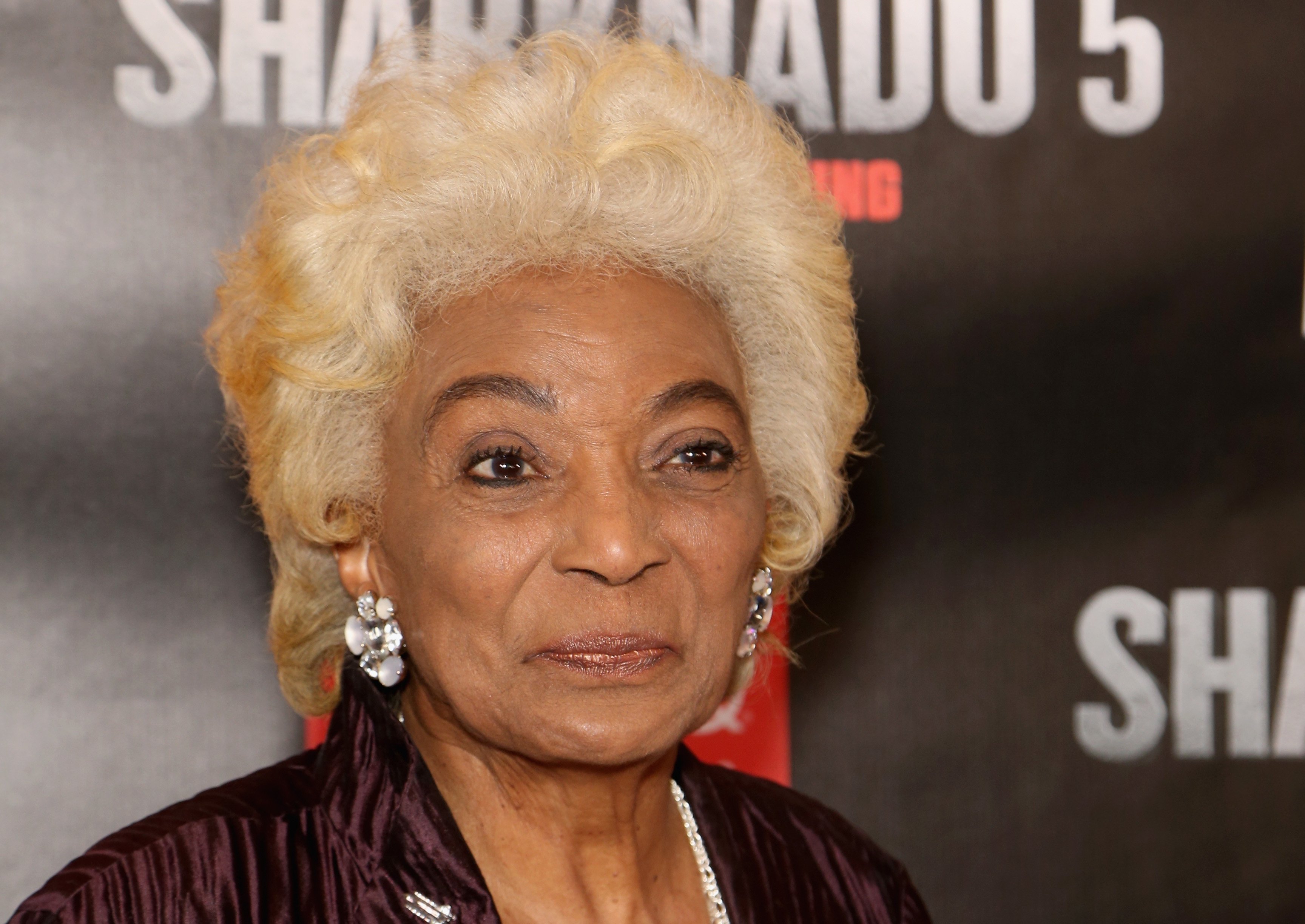 "Do you not understand what God has given you? You have the first important non-traditional role, non-stereotypical role. … You cannot abdicate your position. You are changing the minds of people across the world, because for the first time, through you, we see ourselves and what can be." Nichols remembers King saying to her.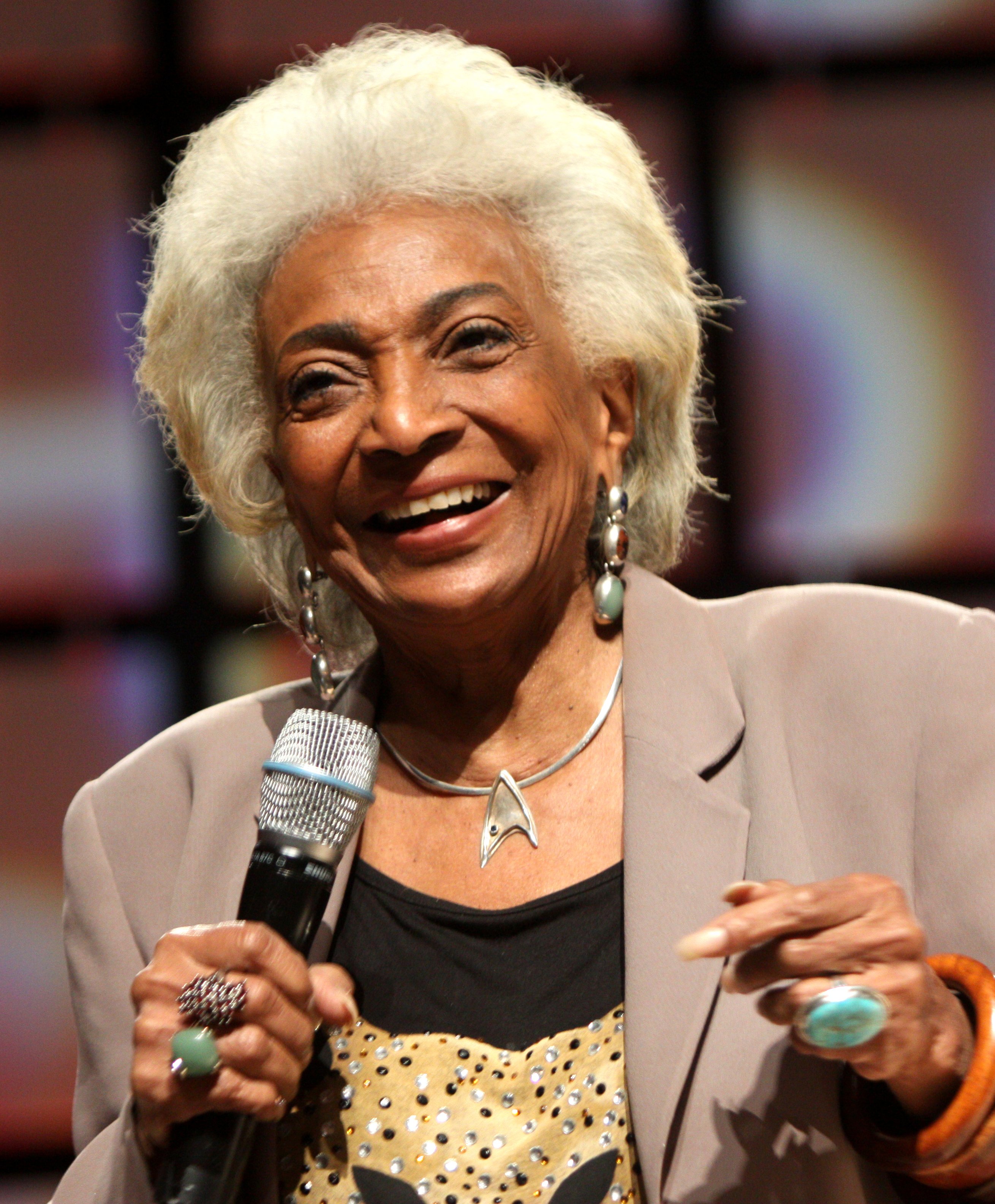 She was so influential that even President Obama admitted to having a crush on her. The 87-year-old actress has since announced her retirement from appearing in conventions but is still quite active as an actress. She recently appeared in the Danny Terejo film "American Nightmares" and is scheduled to appear in several more.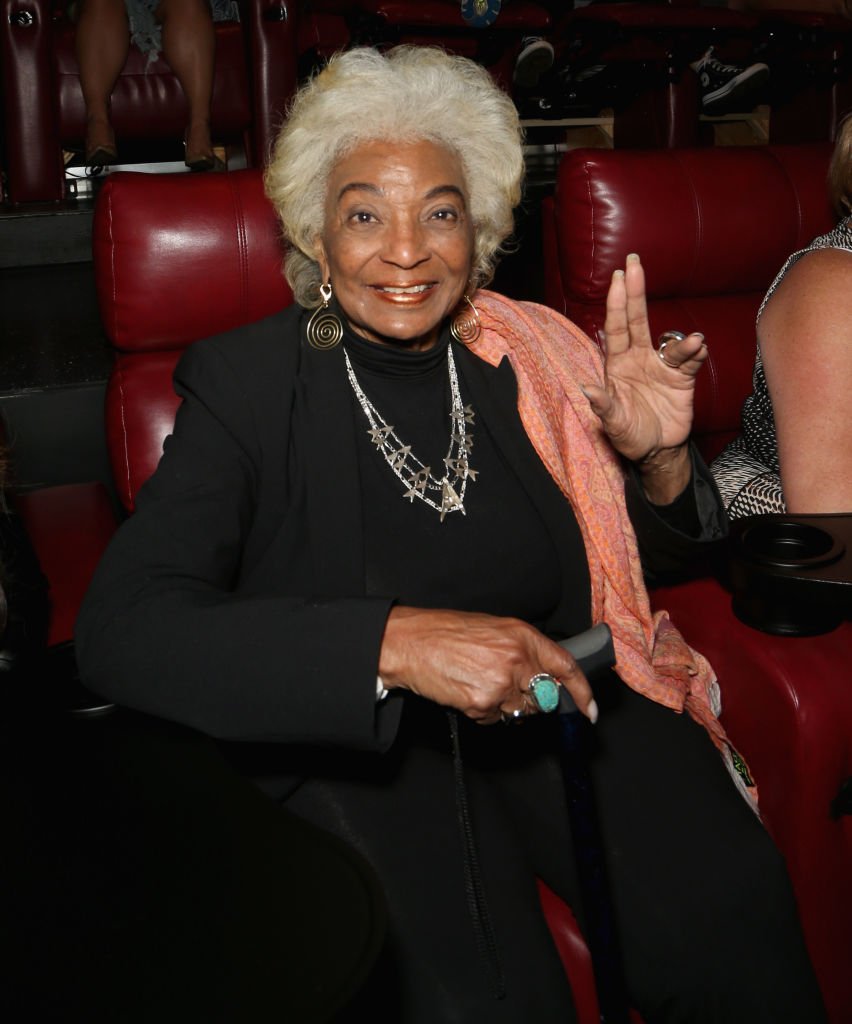 ---
JAMES DOOHAM
The Wiley, energetic and very Scottish chief engineer aboard the enterprise, Lt. Cmdr. Montgomery Scott or "Scotty" was played by the talented James Doohan. After serving in the Canadian army during World War II, Doohan studied acting at the Neighborhood Playhouse in New York City. He first worked in radio dramas before moving on to television.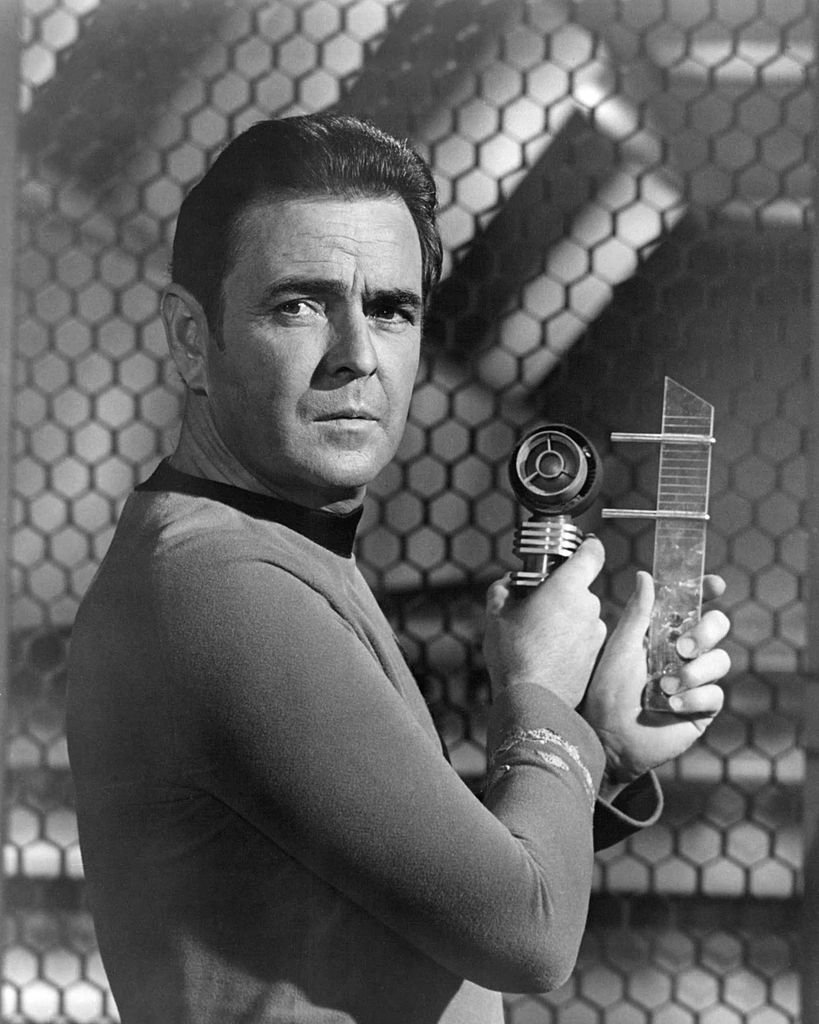 Prior to Star Trek, the actor also made appearances in popular tv shows like "The F.B.I." and "The Man from Uncle". He also held a recurring role in soap opera, "Peyton Place" while during the first season of "Star Trek". On the show, Doohan was more than just a supporting cast member, making contributions to the show's lore.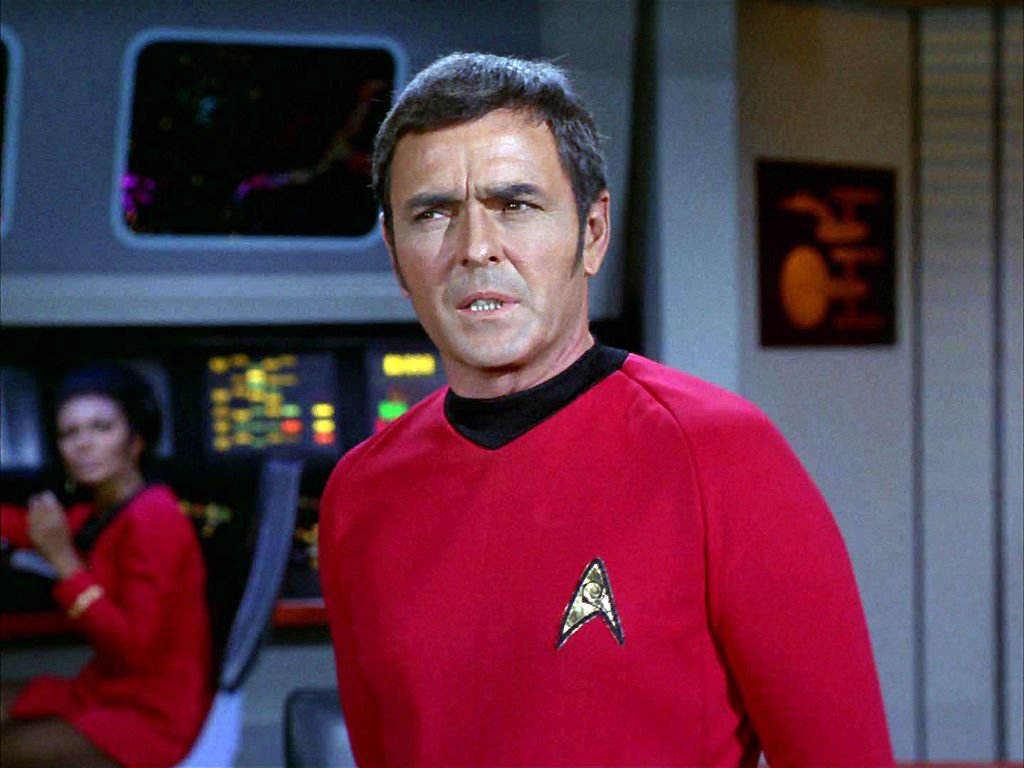 Behind the scenes, Doohan helped develop the Klingon and Vulcan languages. In the animated tv series, he played over a dozen characters including Chekov because the production had budget constraints and couldn't hire all the cast members. Much like several of the cast members, Doohan was also typecasted after the show.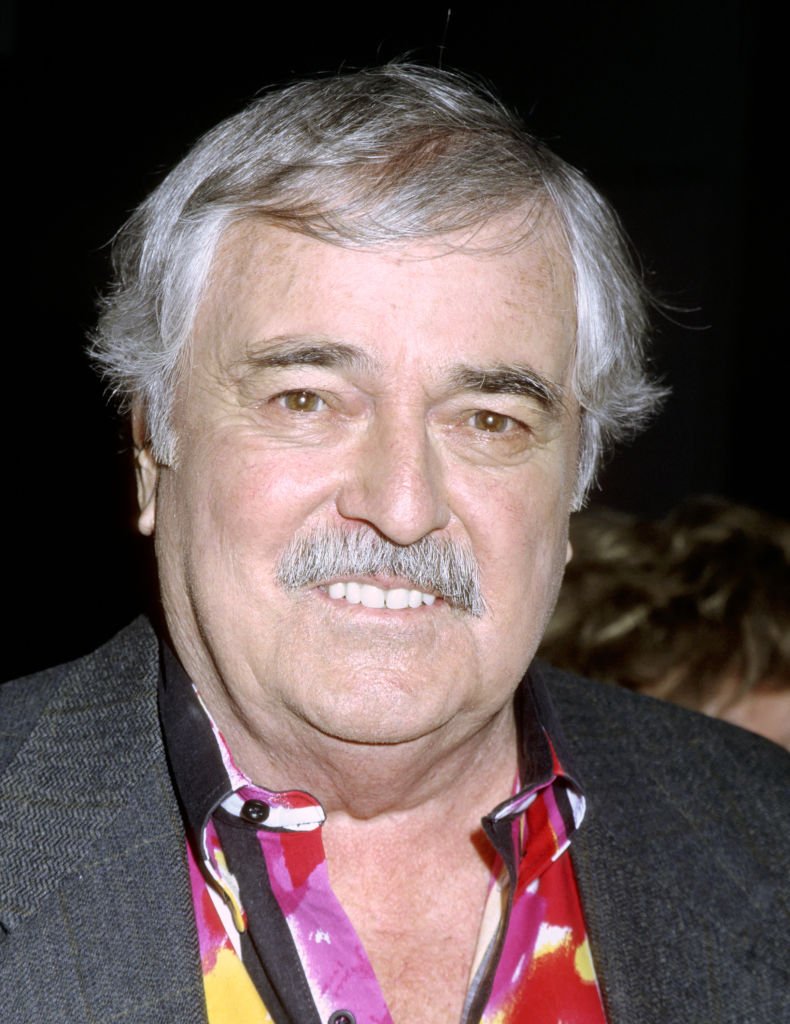 Most of his significant roles came by way of the Star Trek franchise, reprising his role as Scotty. Despite that, his character would go on to inspire many to become an engineer. Neil Armstrong himself personally told Doohan on stage at Doohan's last public appearance in 2004, "From one old engineer to another, thanks, mate."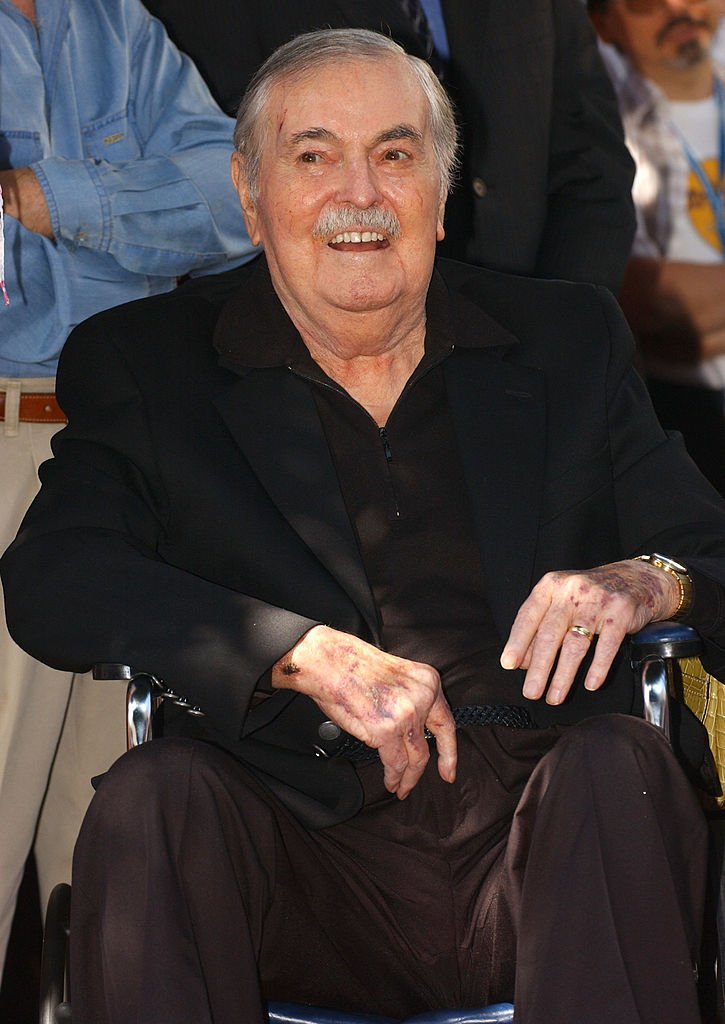 ---
GEORGE TAKEI
Lieutenant Sulu is the ship's helmsman and has many interests and hobbies, including gymnastics, botany, fencing, and ancient weaponry. He was played by the every charismatic George Takaei. The actor is also an accomplished author, voice actor, stage performer and activist.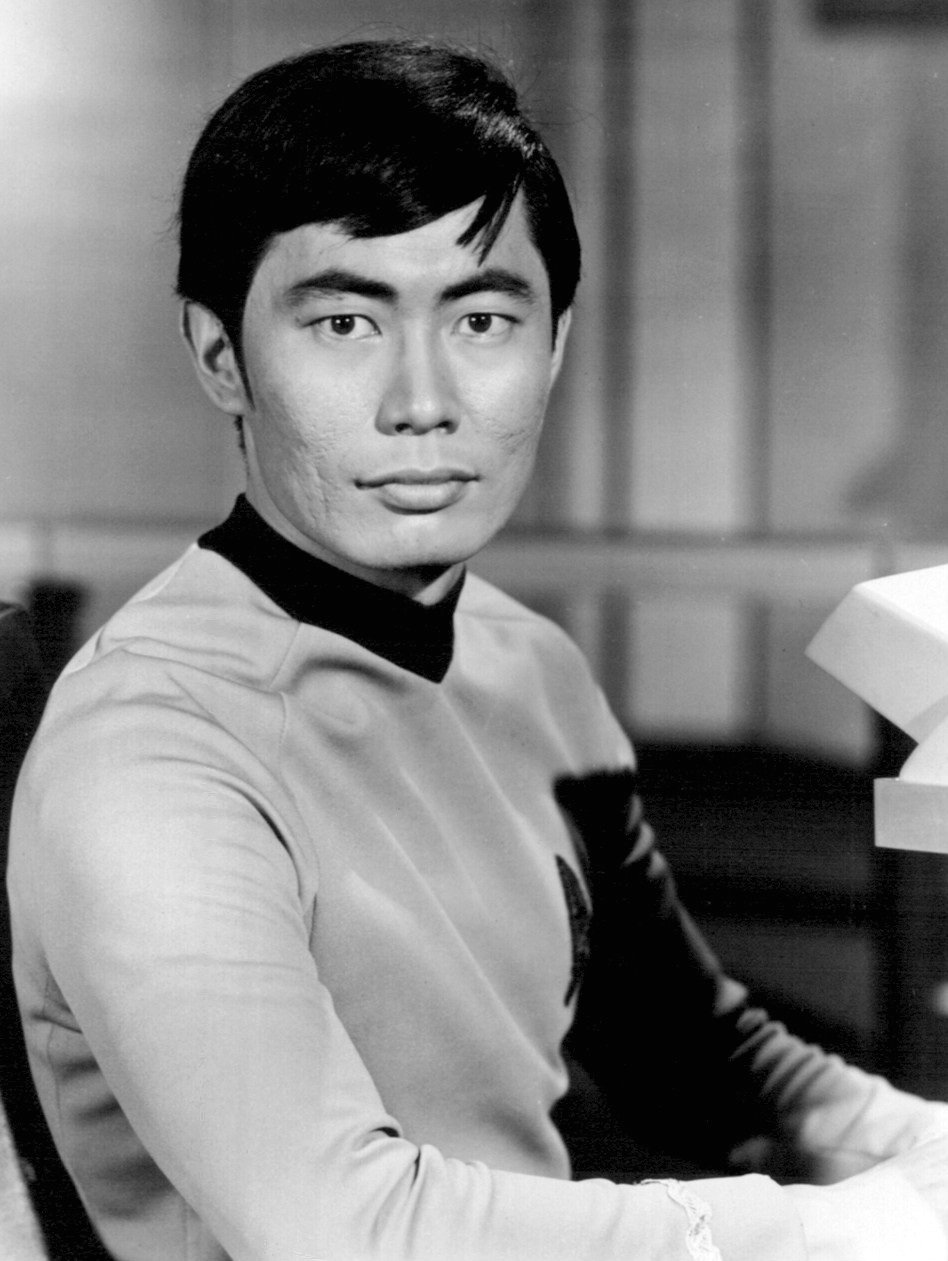 Takei grew up in California but for a time lived in internment camps during the turbulent times of World War II. He studied at the University of California, Los Angeles, where he received a Bachelor of Arts in theater in 1960 and a Master of Arts in theater in 1964, but prior to this had already started his acting career.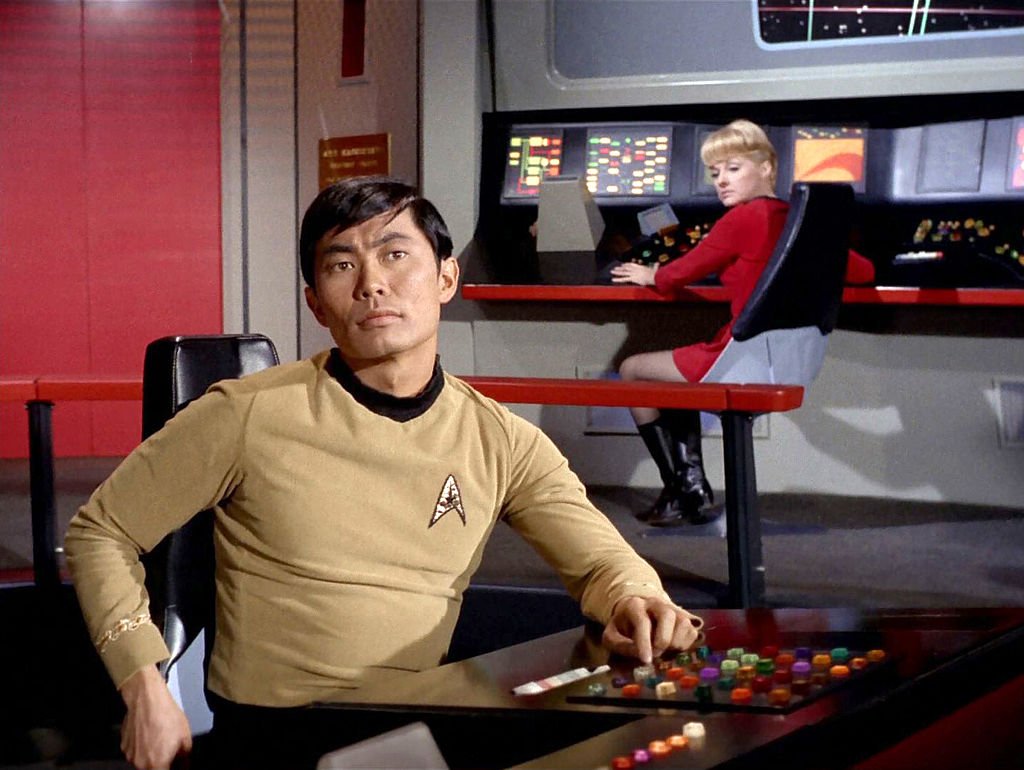 He first featured in episodes of "The Islanders" and "Hawaiian Eye" while also originating the role of George on the play "Fly Blackbird!". Then later appeared in "My Three Sons" and "I spy" before landing the role of helmsman, Hikaru Sulu on "Star Trek". While a member of the cast, he had to leave the production to star alongside John Wayne in "Green Berets."