Meet 'Cougar Town' Cast Nowadays & Their Real Life Partners
Cougar Town was 102 episodes of pure fun and laughter! With ample tongue in cheek moments, the sitcom followed the love lives of a very sassy cast. But where are they today? Let's catch up with the stars and their partners to see if real life is as dramatic as Cougar Town!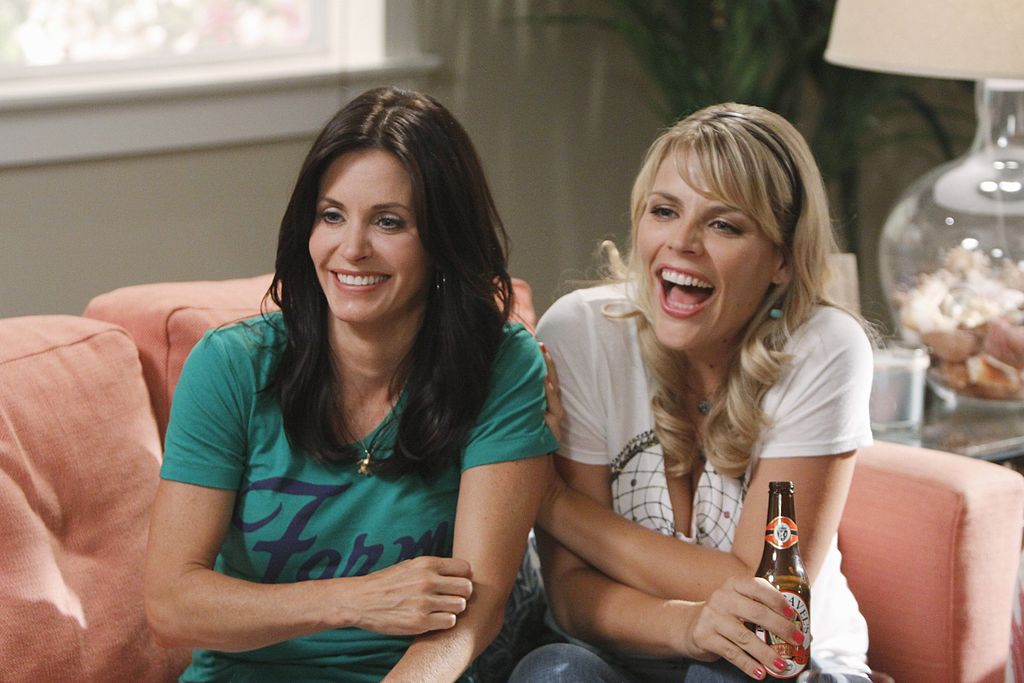 ---
The Show Faced Big Changes
Airing in 2009, this series ran all the way into 2015! With a change in networks, the show did have a few close calls after being canceled by ABC but fortunately, TBS picked it up soon after. Fans may not know that the storyline was also changed from what was originally planned...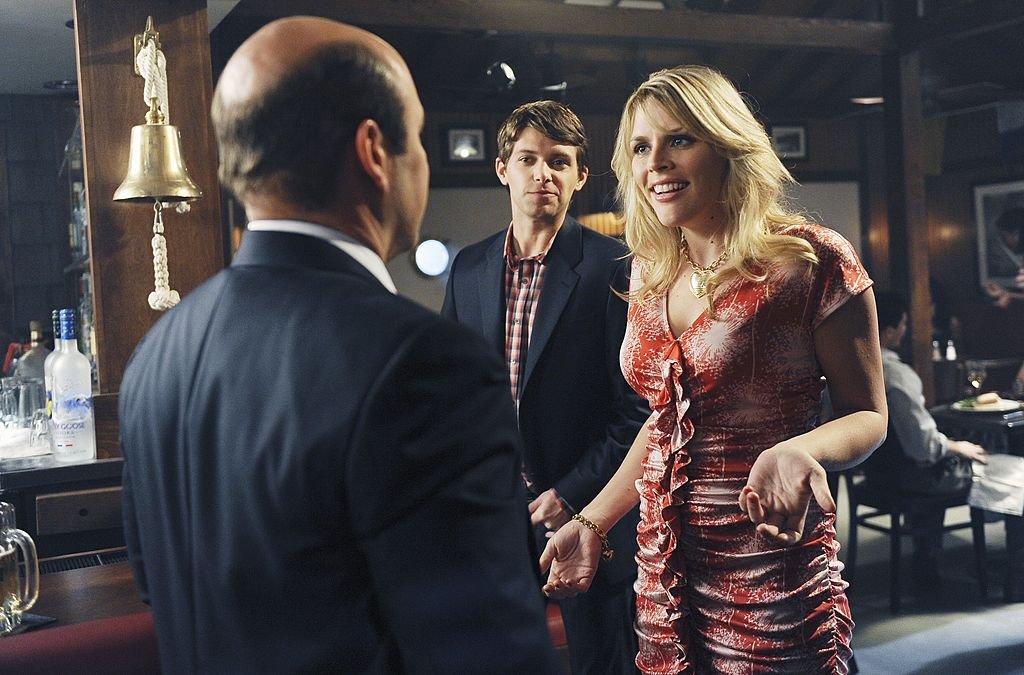 The men in charge of Cougar Town, Bill Lawrence, and Kevin Biegel, were honest about the changes needed. In fact, they admitted that the original idea of following the life of cougar Jules Cobb fell flat pretty early on. Their new angle was to focus on all of the cast members' lives.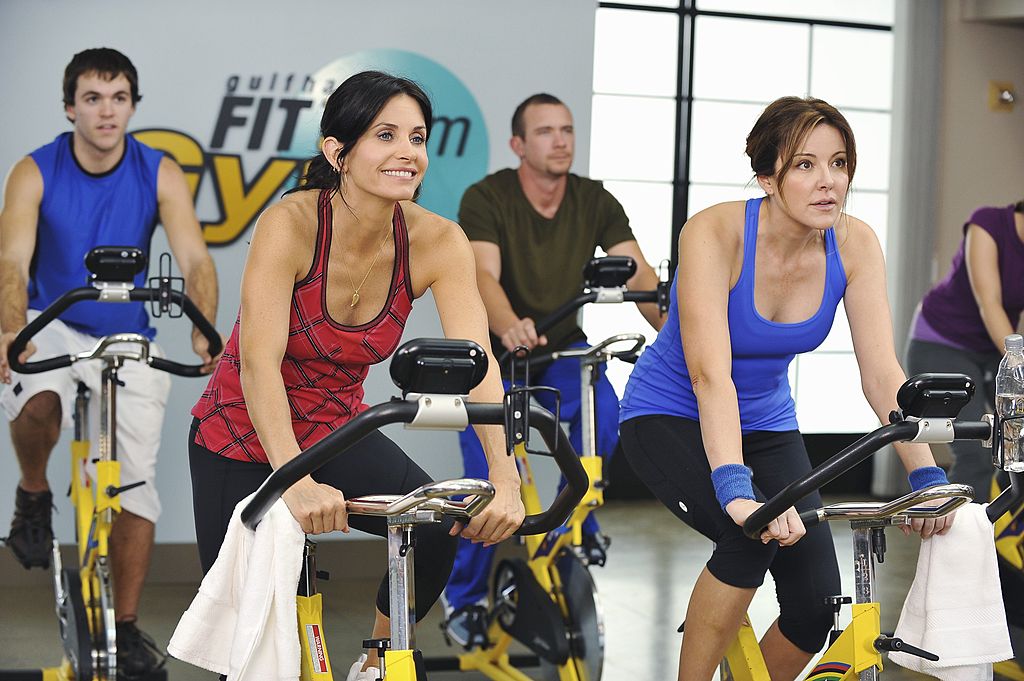 ---
The Problem With The Show's Name
Bill Lawrence shared some more big news in 2010... They were possibly going to change the name of the show. Some of the names that were in the running for a revised Cougar Town included, "Friends & Family," "Friends & Neighbors," "Neighborhood Jules" and "The Cul de Sac."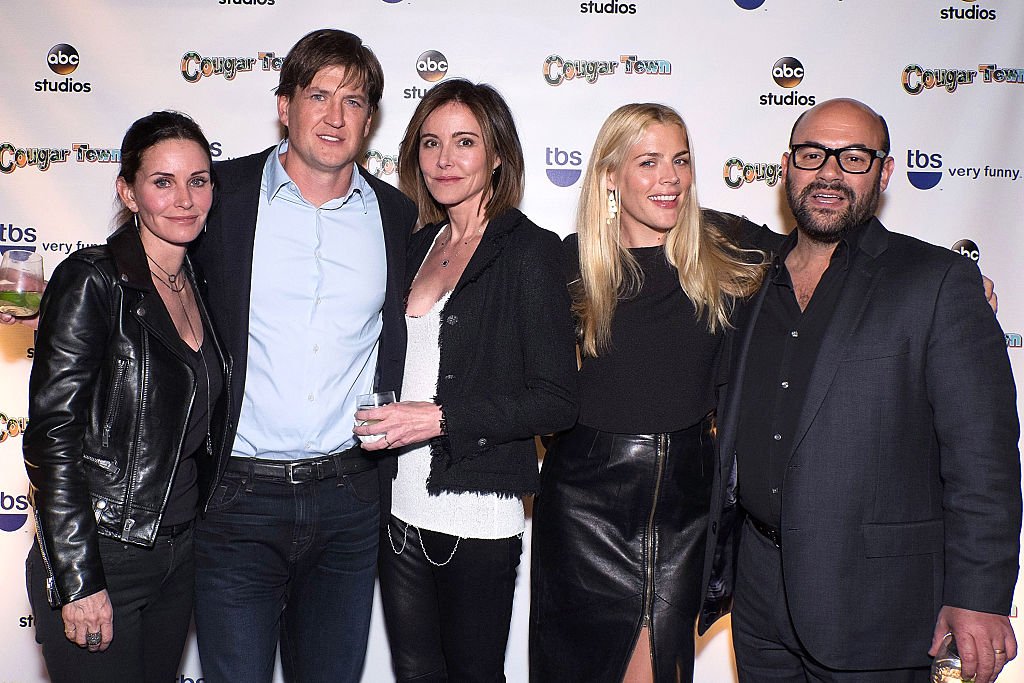 One popular choice was "Sunshine State," and it seemed like the show would get the new name. But then Matthew Perry revealed his own new show with an unnervingly similar name. His show was called "Mr. Sunshine." And so, ultimately, Cougar Town remained Cougar Town.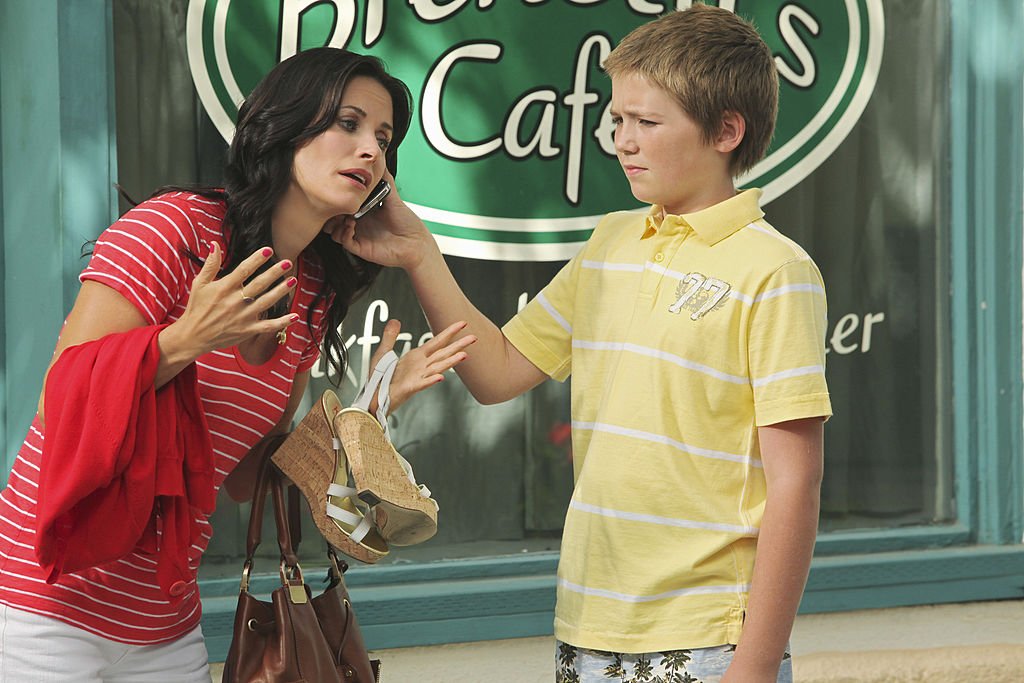 ---
Critics Had Mixed Feelings About Cougar Town
Not everyone praised and raved about the show when it first came out. In fact, it was scored 49/100 by Metacritic for the pilot episode... There were others that embraced the show and its racy name. Alan Sepinwall's comment was fitting:
"Cougar Town is still finding itself, but it's already much better than the title would suggest [...] the show has to walk a very careful line between making fun of the cougar concept and embracing it. Cougar Town is self-aware enough to pull that off."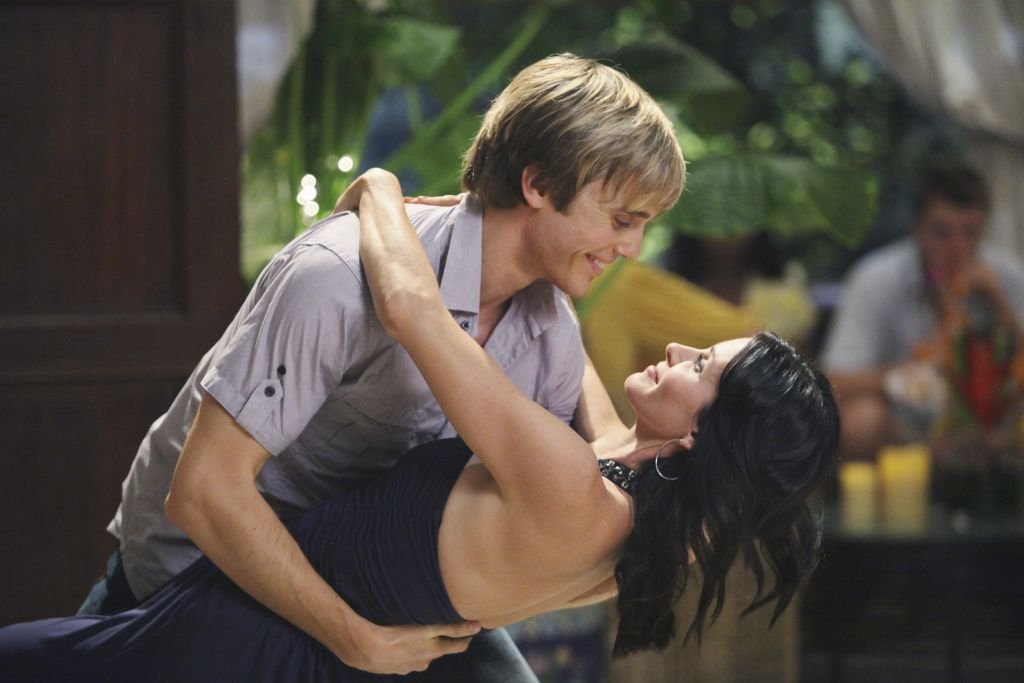 ---
Busy Philipps: Laurie Keller
Busy starred as Laurie, a real estate assistant to the main star, Jules Cobb. The role really showed Busy in a new light and granted her even more fame throughout the many seasons she featured on screen. Before Cougar Town, the star was cast in a memorable film, White Chicks.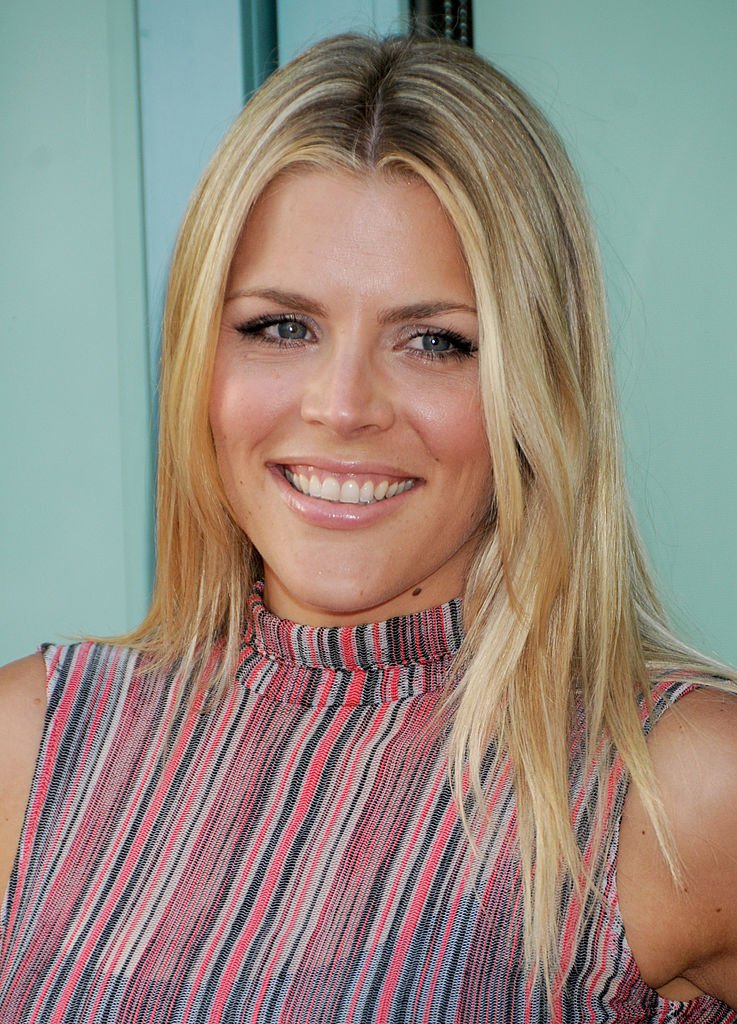 In a Harpers Bazaar interview, the actress shared a few personal details about her own family. The star said her marriage to Marc Silverstein hit a few rough patches because of their parenting responsibilities. In fact, they almost separated because Busy felt like she was doing everything.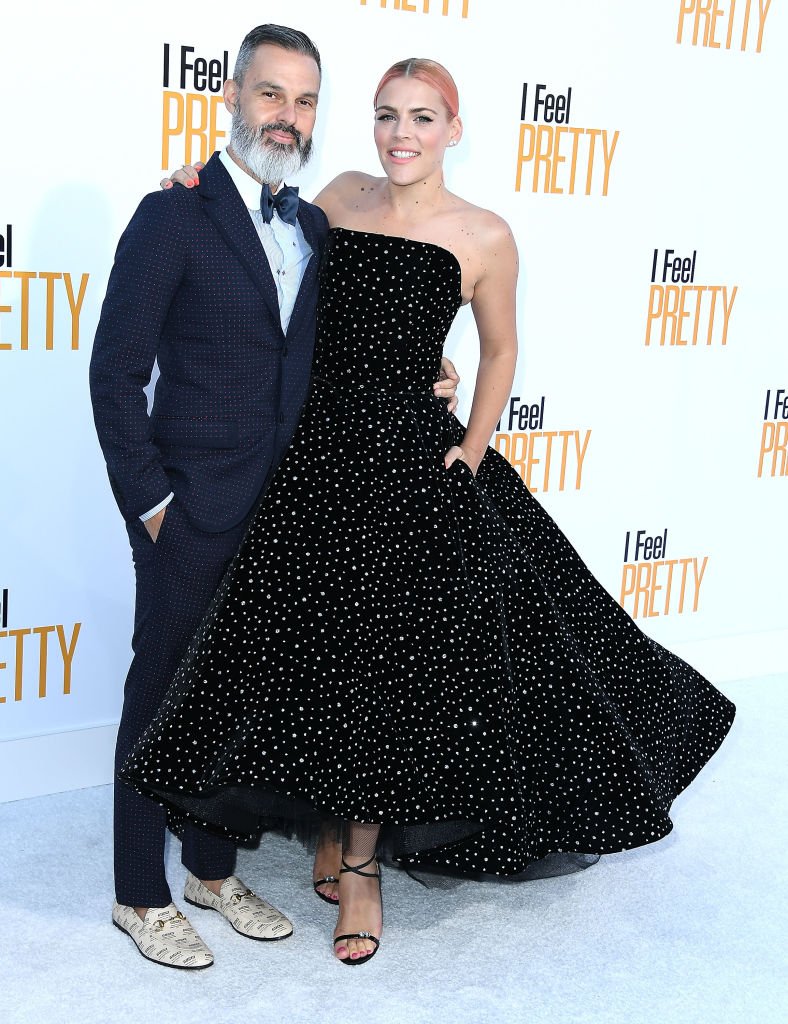 ---
Busy And Marc's New Parenting System 
This was what she said:
"Marc was like, 'I'll do anything.' And I was like, 'Okay, then do everything. Because I have done it all, all by myself, and I'm done, dude,' I was fully out the door. I wasn't expecting anything from him, but what we ended up doing was creating our own system."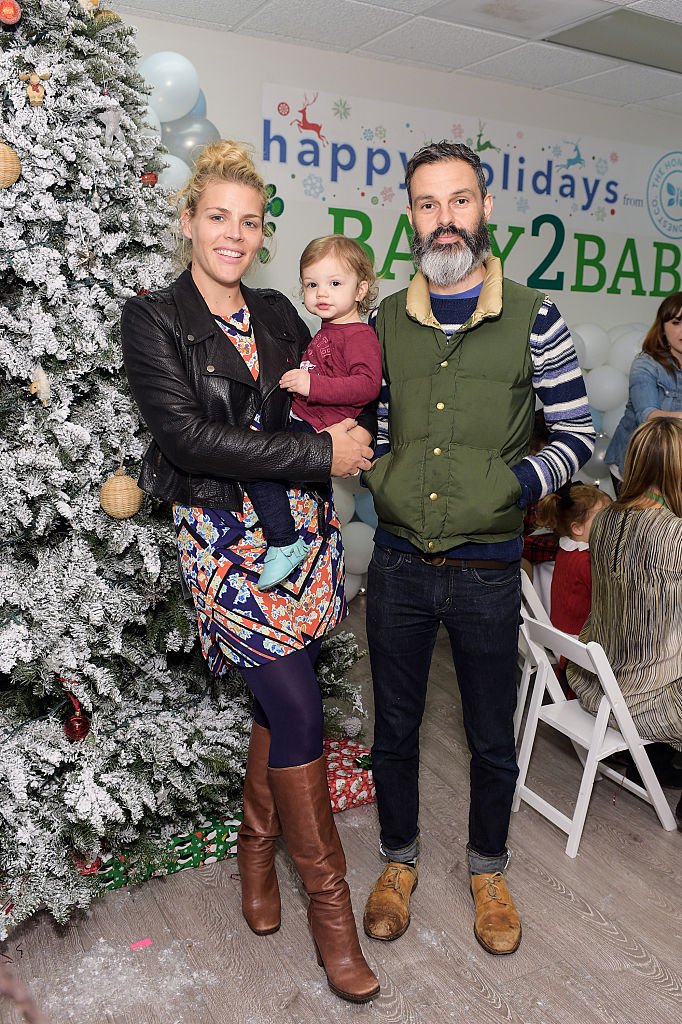 The couple now enjoys their time with daughters, Birdie Leigh Silverstein, Cricket Pearl Silverstein. The actress even shared the following sweet details:
"He now loves his mornings with the girls. He'll make my Bulletproof coffee and bring it into the bedroom while I'm still sleeping, and then leave to take the kids to school. He has conversations with them that I'm jealous of. The closeness he now has with these girls, it's really special."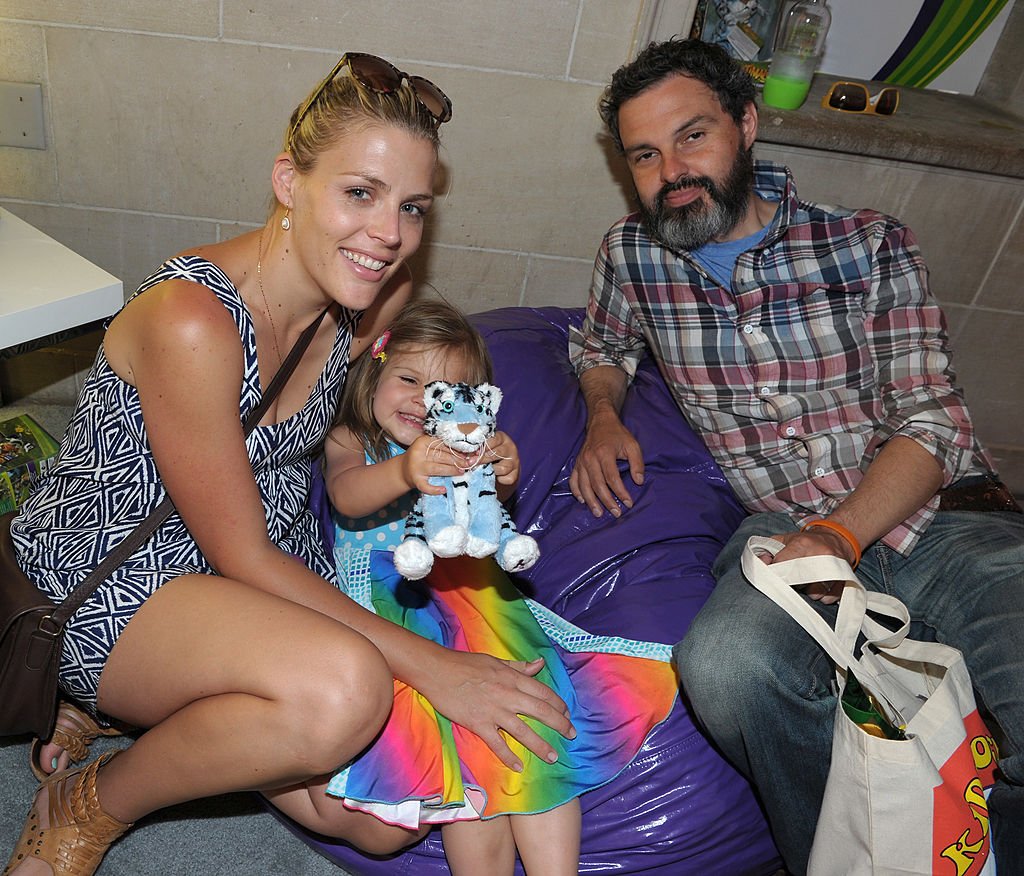 ---
Ian Gomez: Andy Torres
Starring as a devoted husband to Ellie Torres, Ian did a splendid job on the show. He even breaks a few stereotypes by becoming a stay-at-home dad in season 6! But in his personal life, the actor and his famous My Big Fat Greek Wedding wife, Nia Vardalos, have struggled.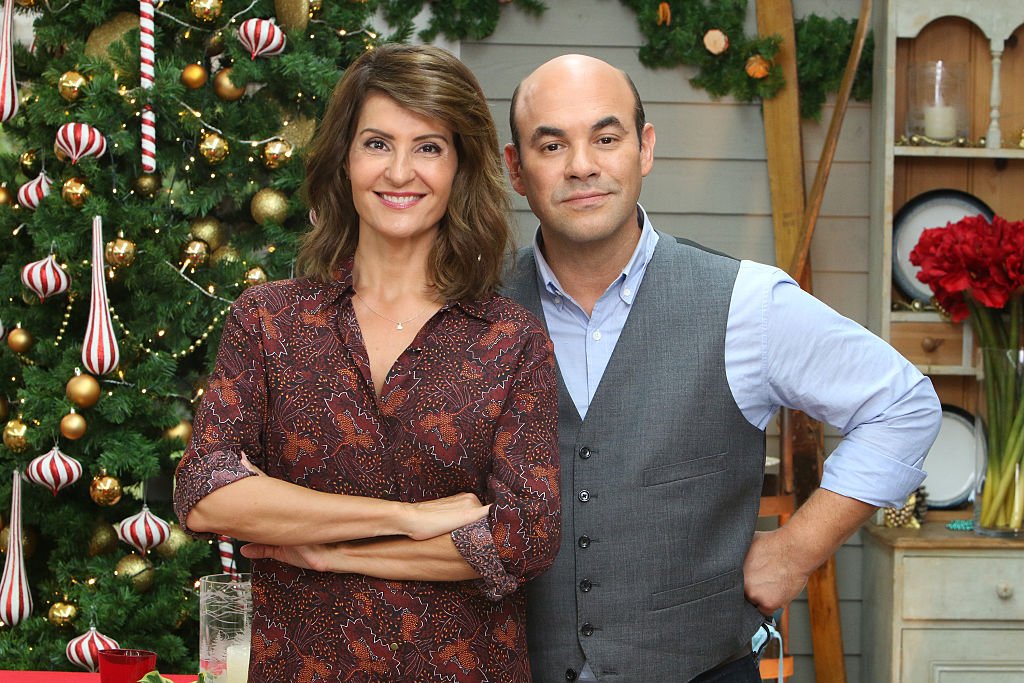 The duo called it quits after 25 years together but luckily have a very cordial relationship and even manage to co-parent their daughter, Ilaria. This was the statement they shared:
"We've been respectfully separated for a lengthy period of time. Our relationship became a friendship so the decision to end the marriage is completely mutual and amicable. It is our hope that decency will prevail on the reporting of this story which will soon be yesterday's news. Thank you for respecting our privacy."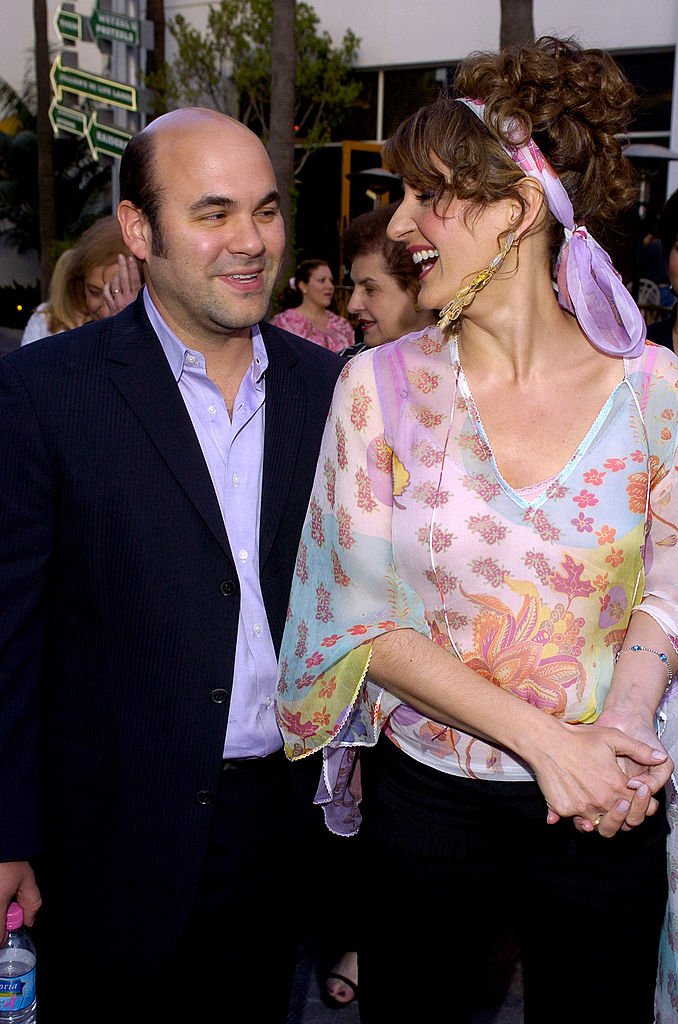 ---
Dan Byrd: Travis Cobb
Dan Byrd stars as the son of Jules Cobb and despite being embarrassed by his parents, has a great relationship with them. He strikes up a relationship with Laurie in season 4! But what about his real-life partner? Well, this actor married Laren Smith in 2016 and the pair flourish together.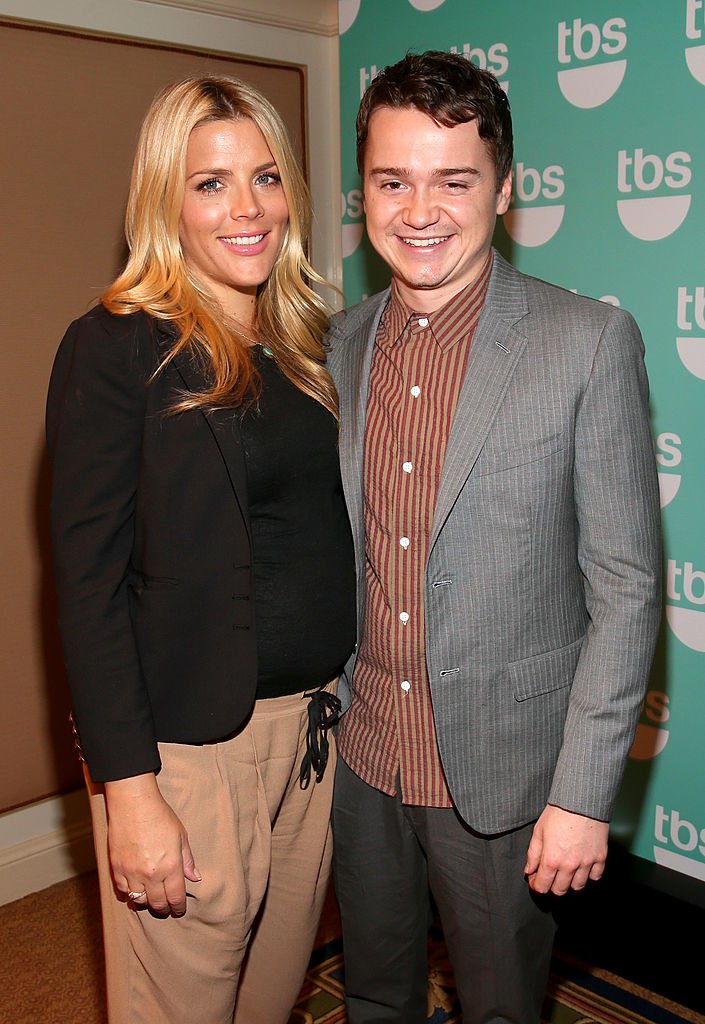 They opened up a family business the same year they were married. Two Birds Taphouse is the name of the business that brought Byrd out of Hollywood and back into Marietta. The pair were long time sweethearts and Dan has not been linked to any other partners.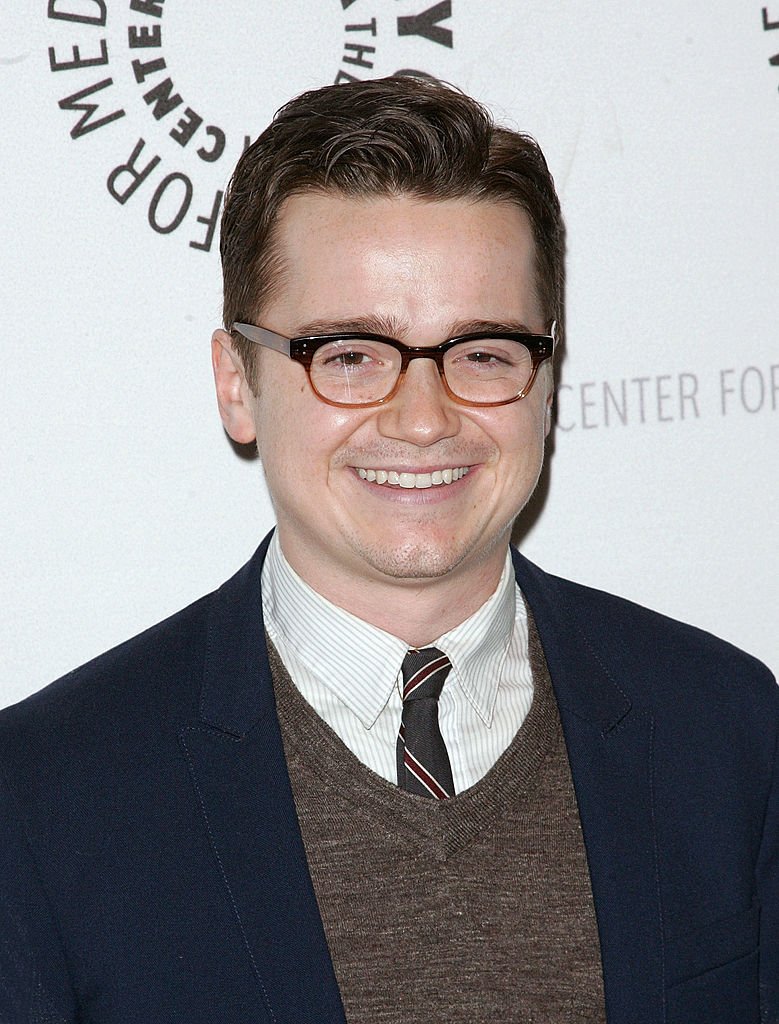 ---
Courteney Cox: Jules Cobb
Jules Cobb is played by the brilliant Courtney Cox. As a recent divorcee, she first tried her luck as a cougar but soon gets involved with men her own age. The actress made her name known for the hit show Friends and since then has been largely successful.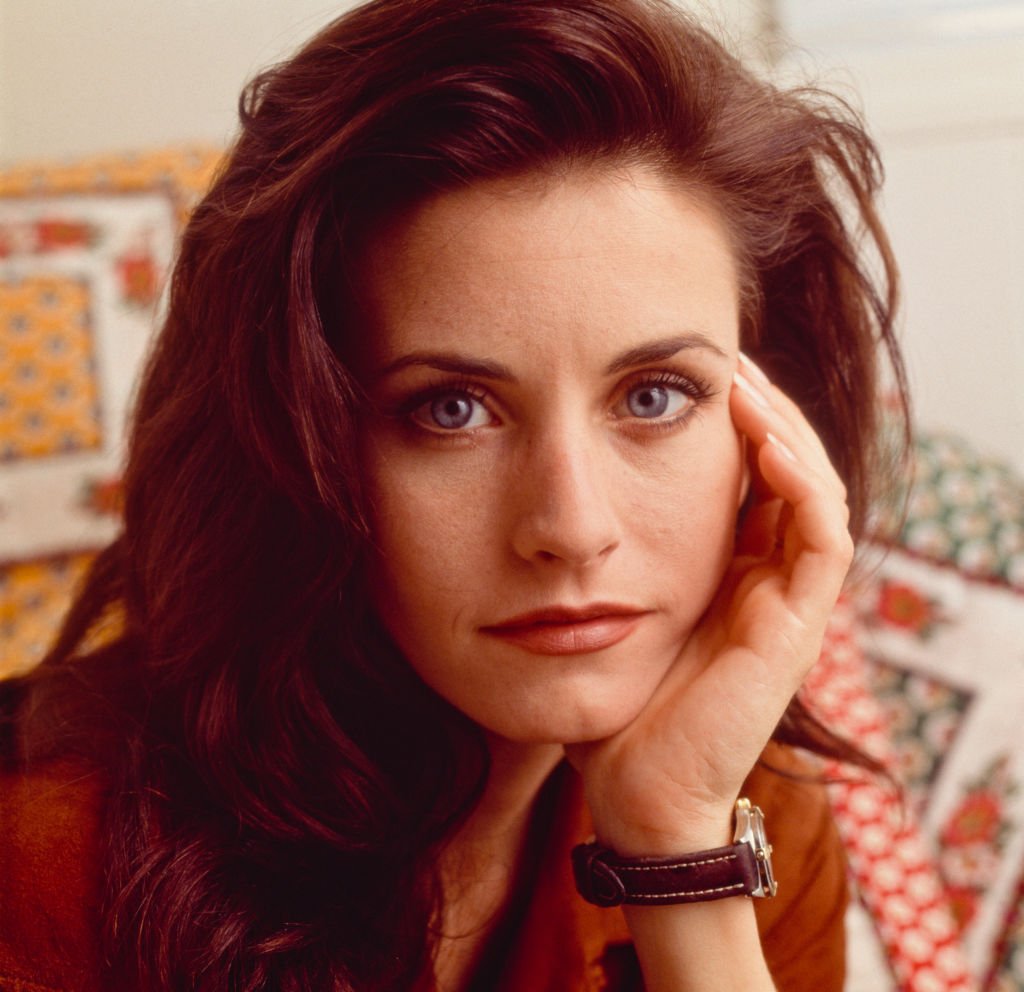 In her love life, she's been linked with Johnny McDaid since 2013 and is pretty lovey-dovey. In fact, the actress shared a cute Instagram post when her man was visiting the Dr. This was what her post said:
"Happy to be taking care of my man….I'M HIS NUMBER ONE FAN! Johnny has sooo many platinum discs, now he has two made of titanium."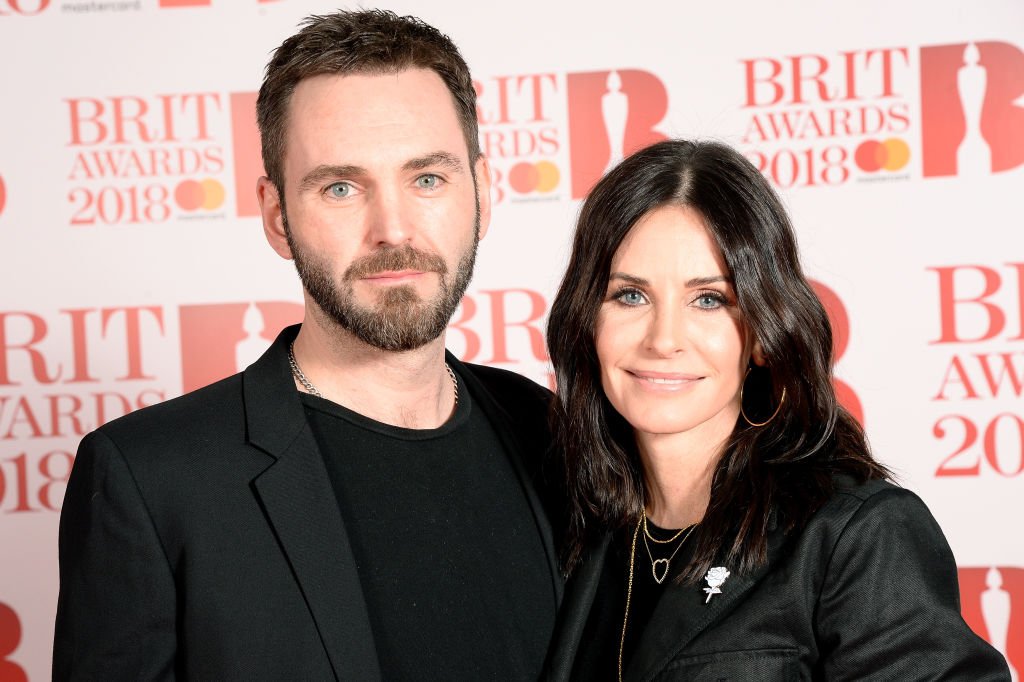 They did a have a few slight hiccups along the way when they publically ended their 17-month engagement... Luckily they were able to rekindle their spark again. Just this month, amid the COVID-19 crisis, the stars were spotted grabbing food together in L.A.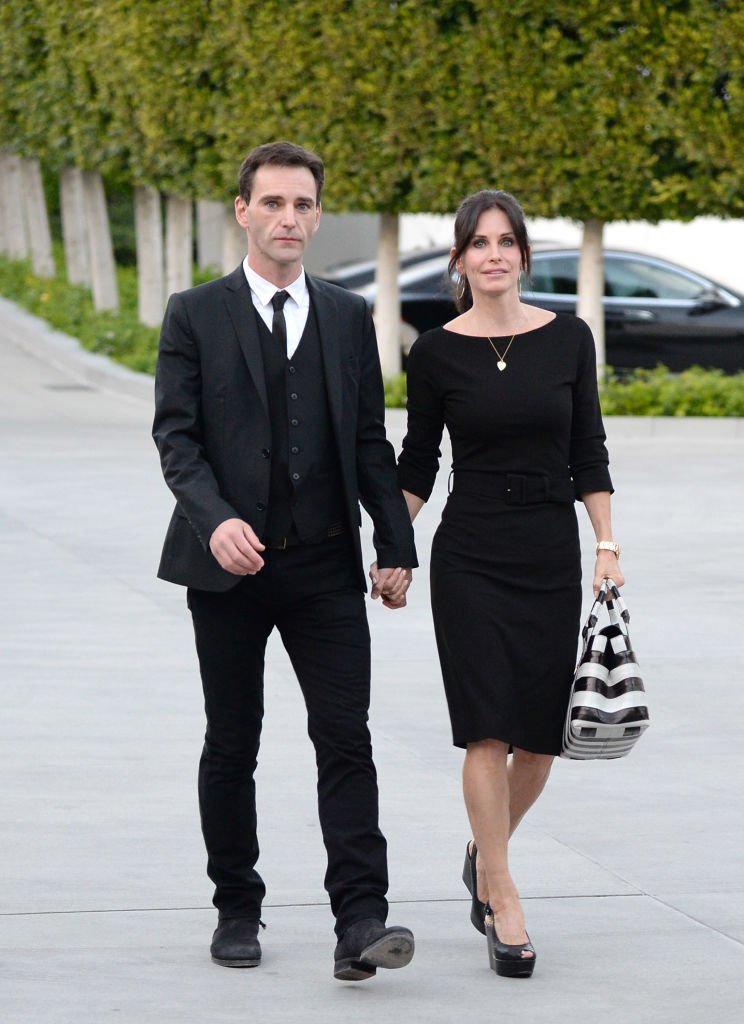 ---
Josh Hopkins: Grayson Ellis
As one of Jules' neighbors, Grayson manages to work his way into her life. Josh's on-screen character even dates the main star for a while until they get engaged. In real life, the actor has apparently been linked to Dancing With the Stars' Cheryl Burke.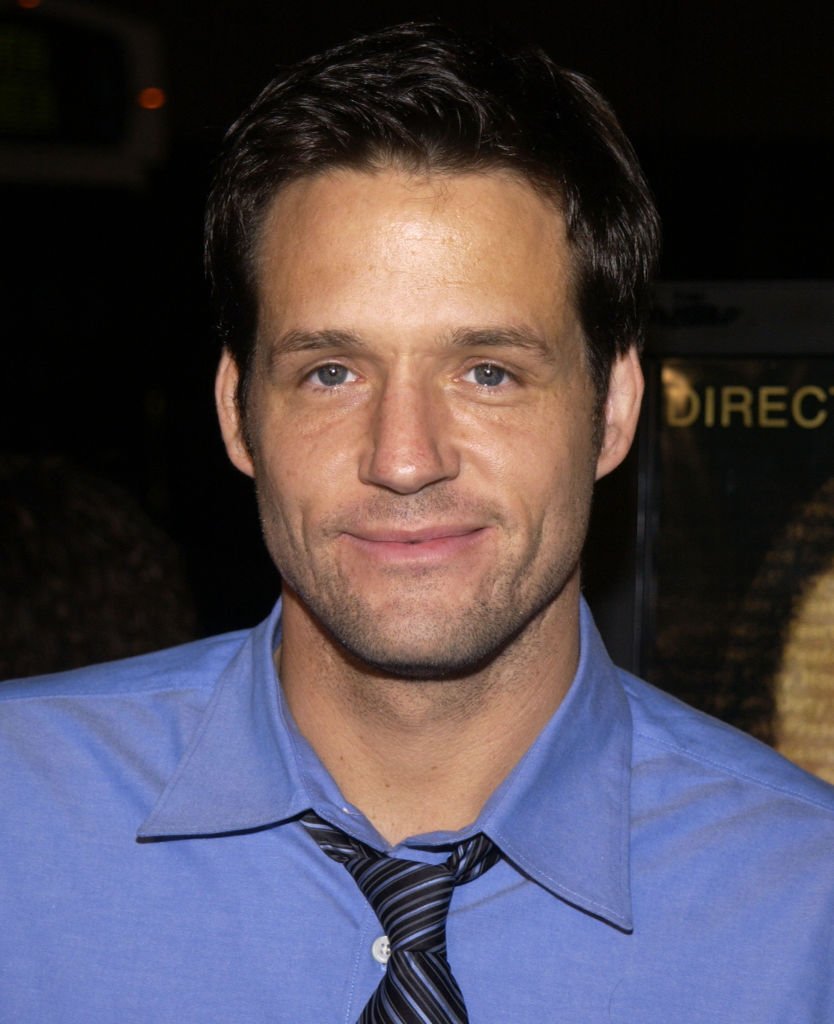 Whether or not they are together, we can only hope! A source did share the following with Us Weekly in 2014:
"They have been dating for a few weeks and it's going well! They met almost four years ago at a party, and then recently reconnected. He's a really nice guy. And they seem like a good match."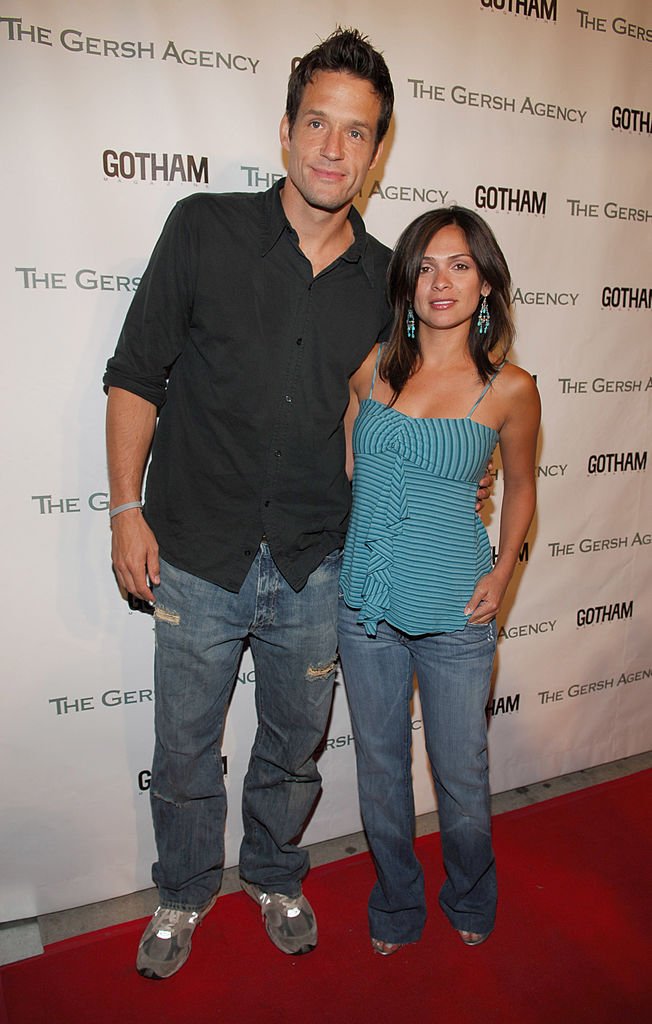 ---
Christa Miller: Ellie Torres
Apart from Jules, Ellie is another fave character. With her cheeky antics, she climbs into the hearts of almost any viewer. Along with her husband, Andy, she provides much of the entertainment on the show. In her own life, she's also been pretty happy with her husband, Bill Lawrence.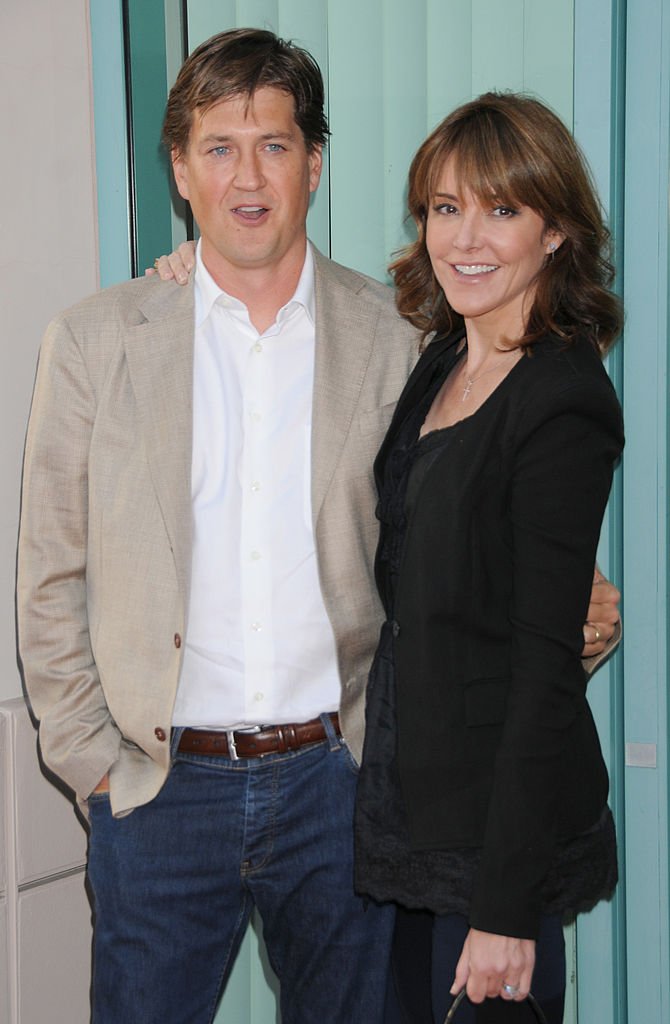 After meeting in 1998, the pair parted ways but always remained in touch. When they were both single, the two began a relationship. Mr. Lawrence eventually moved to Los Angeles to be with his lady. The sporty duo tied the knot in New York with a star-studded guest list!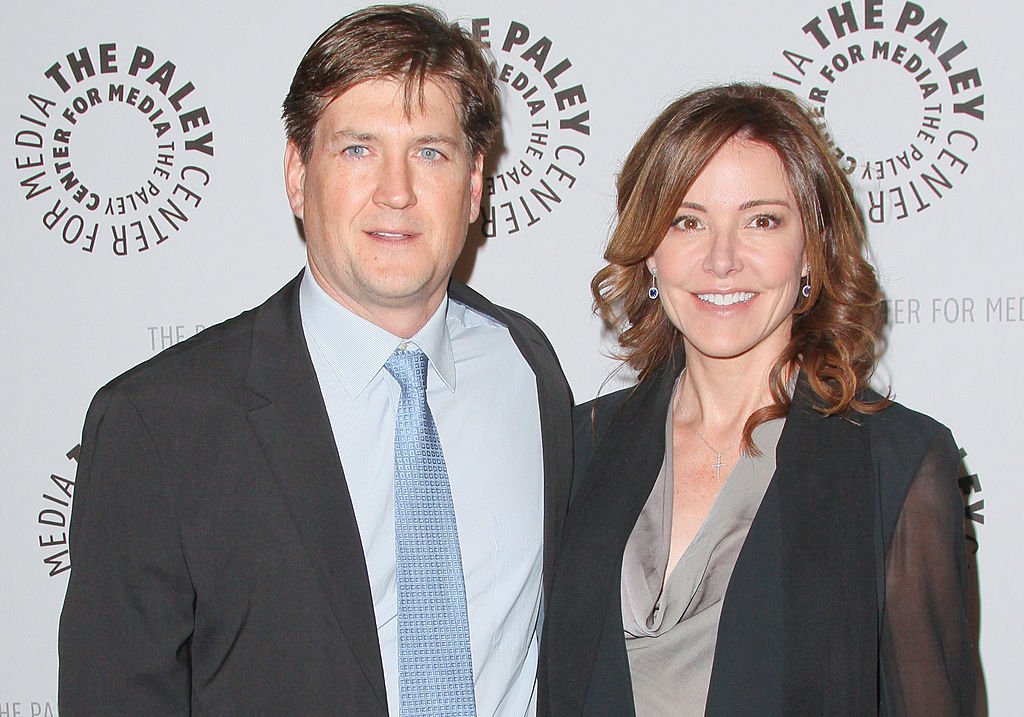 ---
Christa And Bill's Beautiful Romance
The couple is smitten and has been from day one. Bill recalled the moment his bride walked down the aisle in the sweet yet comical sentiment:
''I'll always remember how blown away I was when I saw Christa in her dress. Everything leading up to that moment was pure terror and then, the second I saw her, she was so beautiful it had a very calming effect. The only nagging thought was, 'What on earth is this woman marrying me for?'''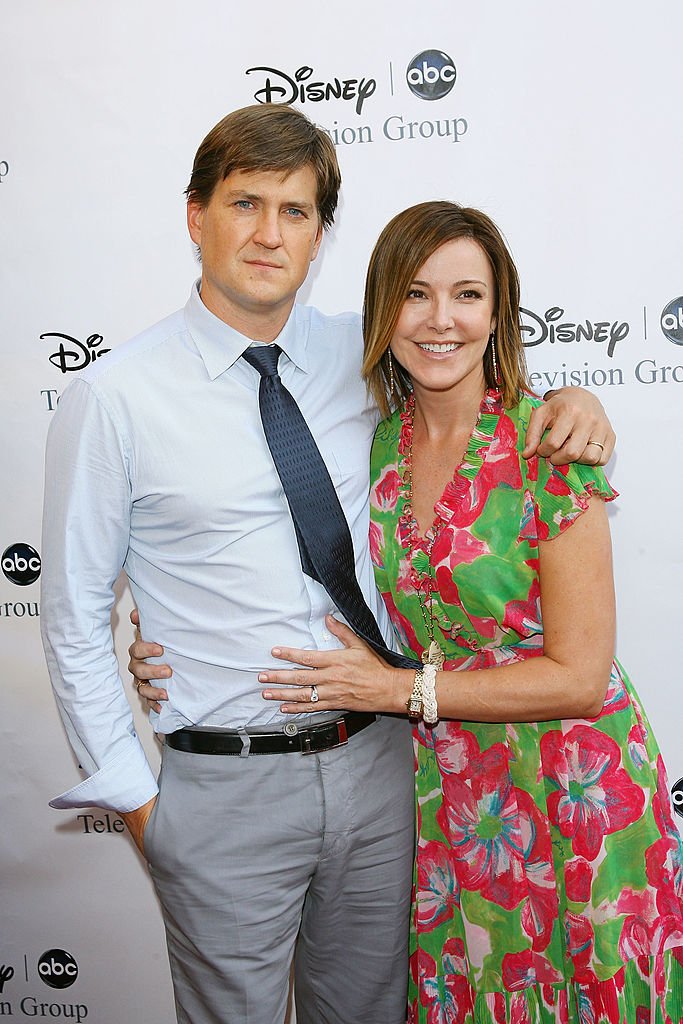 He also added a personal detail about the cheeky nature of their relationship:
''We're ridiculously competitive about everything. It stretches from tennis to who makes the best chocolate chip cookies. It makes menial tasks fun when you can argue about who washes the dishes better.''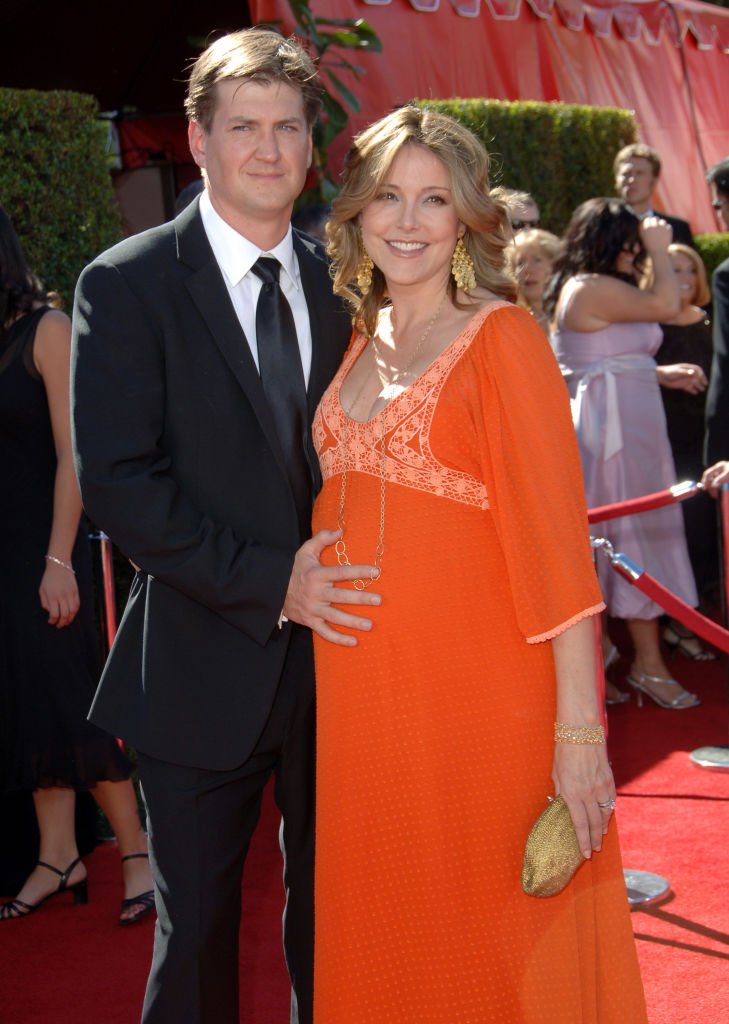 ---
Brian Van Holt: Bobby Cobb
Bobby is the slightly homeless ex-husband of Jules... Portrayed perfectly by actor Brian Van Holt, the star does the role justice. He has however kept his own relationship status reasonably private. In 2013 he was apparently linked to fellow actress, Courtney Cox, after her divorce.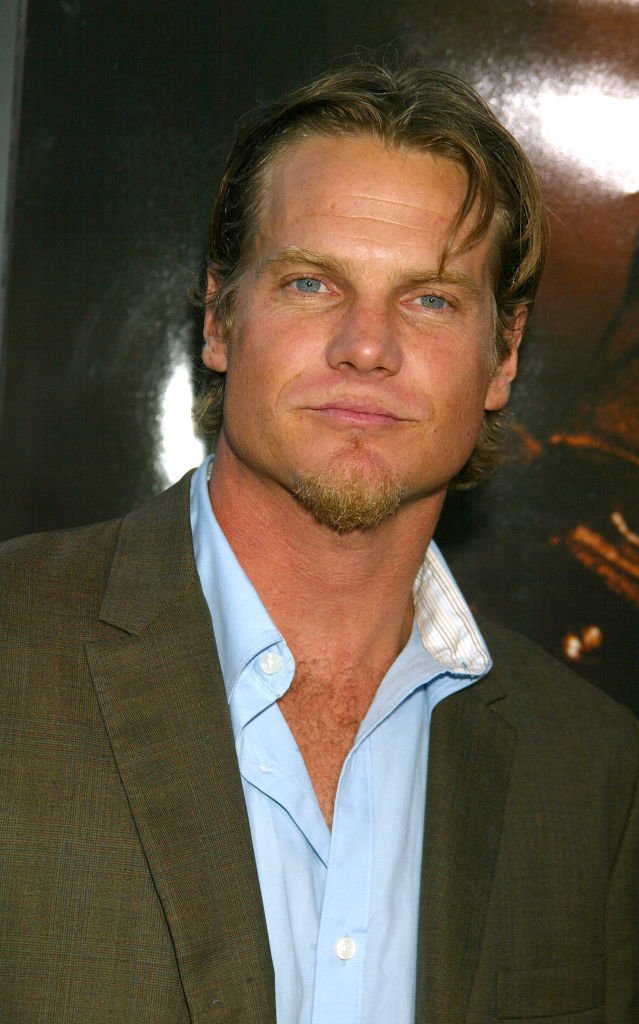 The only true details he has shared were regarding his relationship with Amanda Peet a few years ago. Brian's sister has since shared the status of his love life and confirmed that he is in fact single. He is focused on his career at the moment but who knows who he'll date in the future!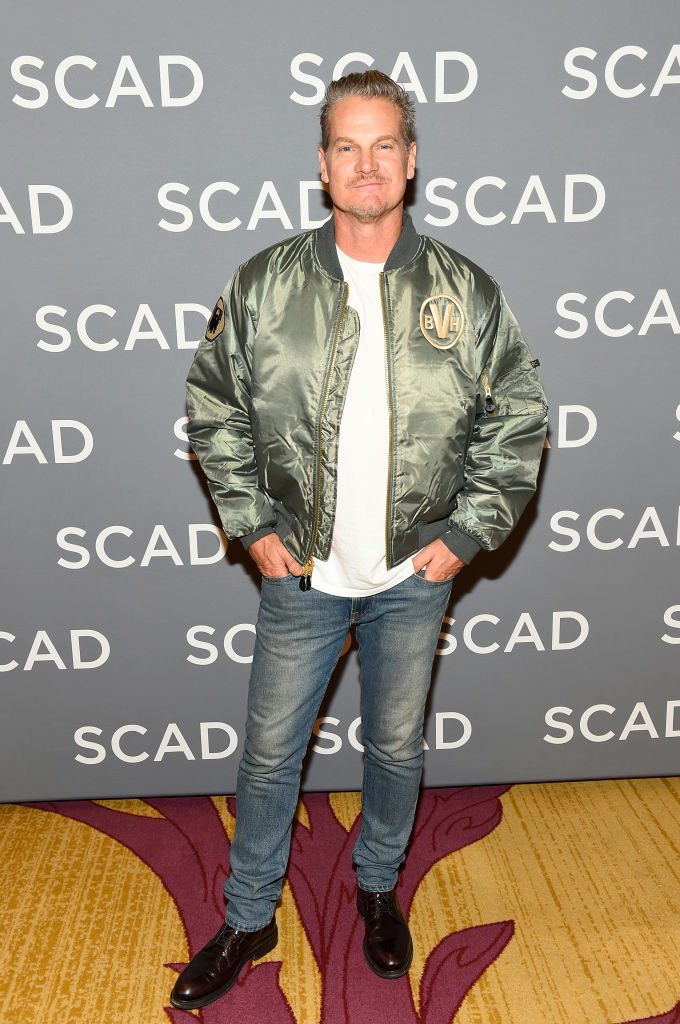 The cast of Cougar Town did a stellar job. The show reached its success much because of the immense humor and slightly racy lines. However, in real life, the majority of the cast seem to be in happy unions! So tell us, who's your fave celeb on this list? Make sure to leave us a comment and press share.  
Sources: People Us Magazine Daily News The New York Times Us Weekly Daily Mail Us Magazine E Online