Ted Danson's, Shelley Long's and Other Actors' Kids From 'Cheers'
The wildly successful sitcom, Cheers, followed the lives of a very quirky cast. With over 275 episodes filmed, the stars made quite the impression in Hollywood. But what have they been up to since the show shot them to fame? Let's catch up with the stars and their families!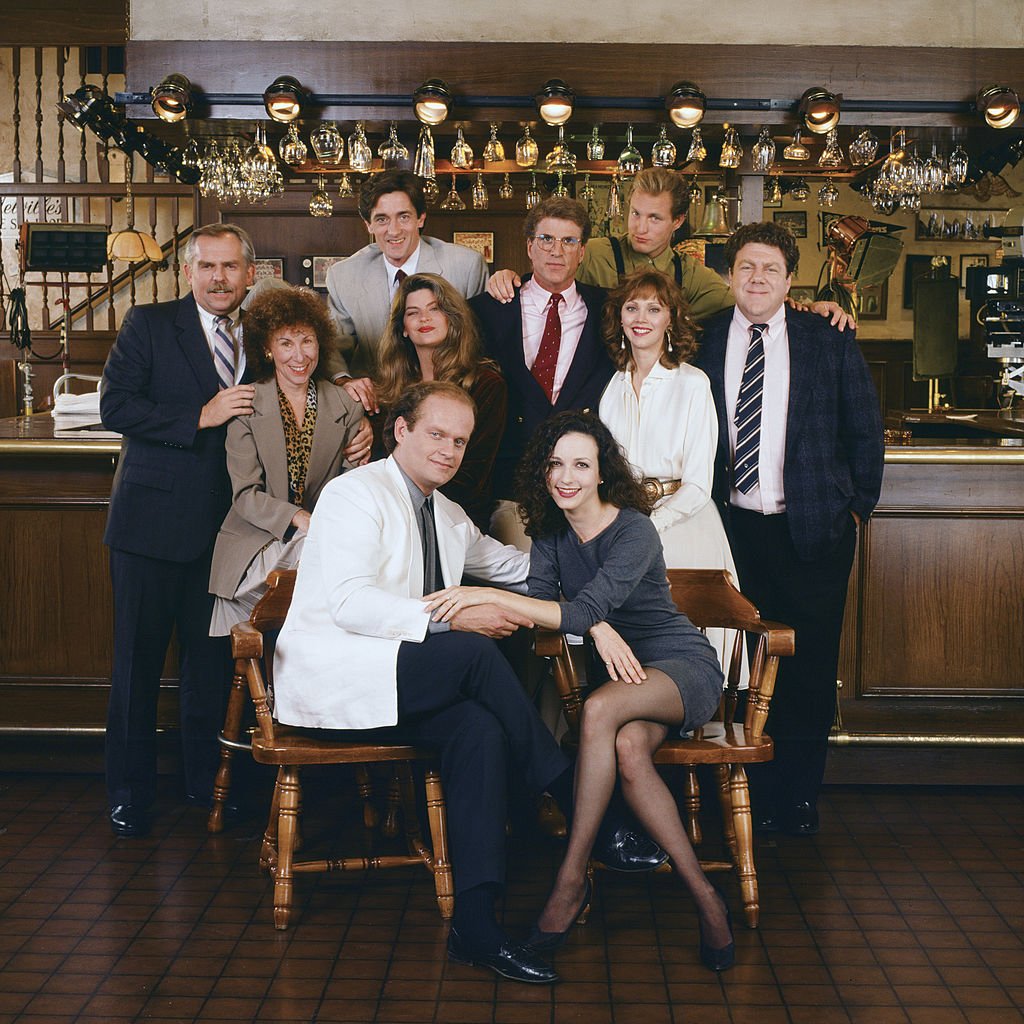 ---
Why The Show Was Almost Cancelled
NBC's victorious Cheers may be known as the much-lauded series from the nineties now but it had a bumpy start. One would never guess the sitcom that won 28 Emmys was almost canceled after season 1! This was because of its pretty low initial ratings...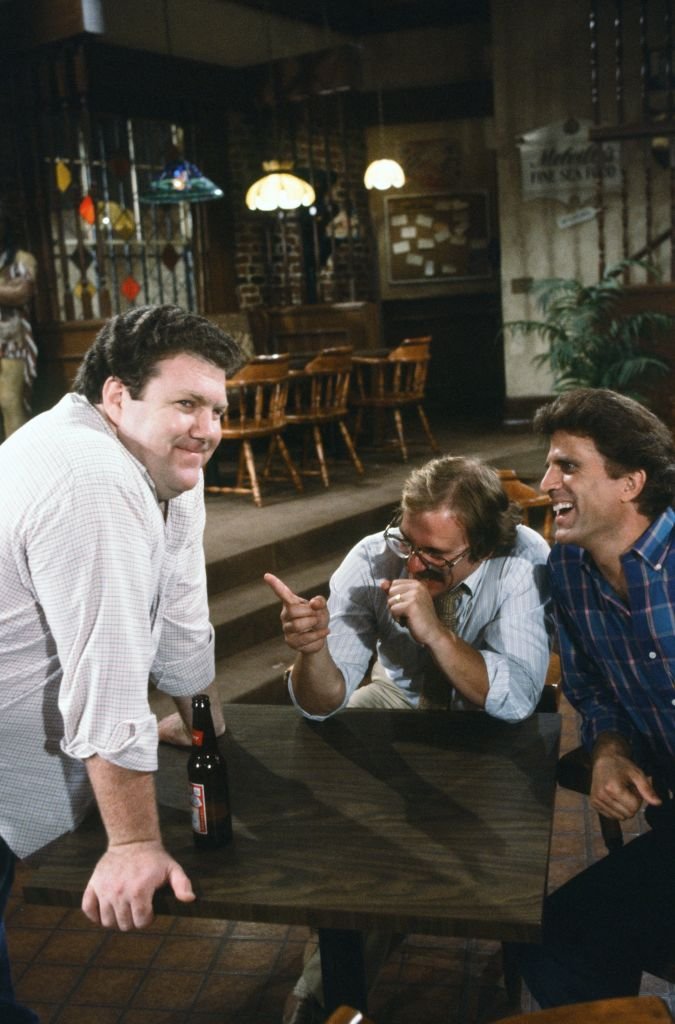 However, times were changing and the show quickly garnered a massive following. The cast, many who were still relatively new to the scene, managed to draw viewers into their weekly visits at their "Boston watering hole" Eleven seasons on and the show has become somewhat sacred.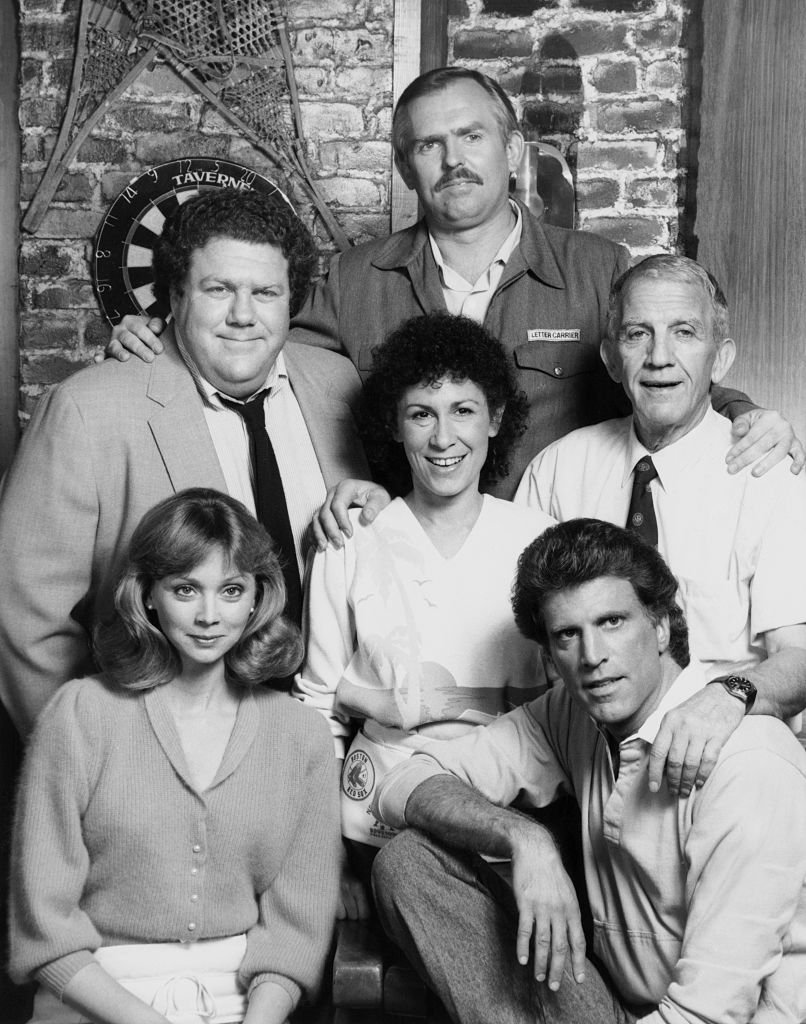 The show is largely known for its memorable catchphrase "Where Everybody Knows Your Name" from Gary Portnoy's brilliant theme song. This, along with an immensely entertaining script, is what kept Cheers in the top 10 TV shows for 8/11 seasons in the U.S. 
---
What The Show Is Known For
Along with its comical nature, the show did touch on a few social issues that very few other series were incorporating. Toasting Cheers described the storyline like this: 
"The script was further strengthened by the writers' boldness in successfully tackling controversial issues..."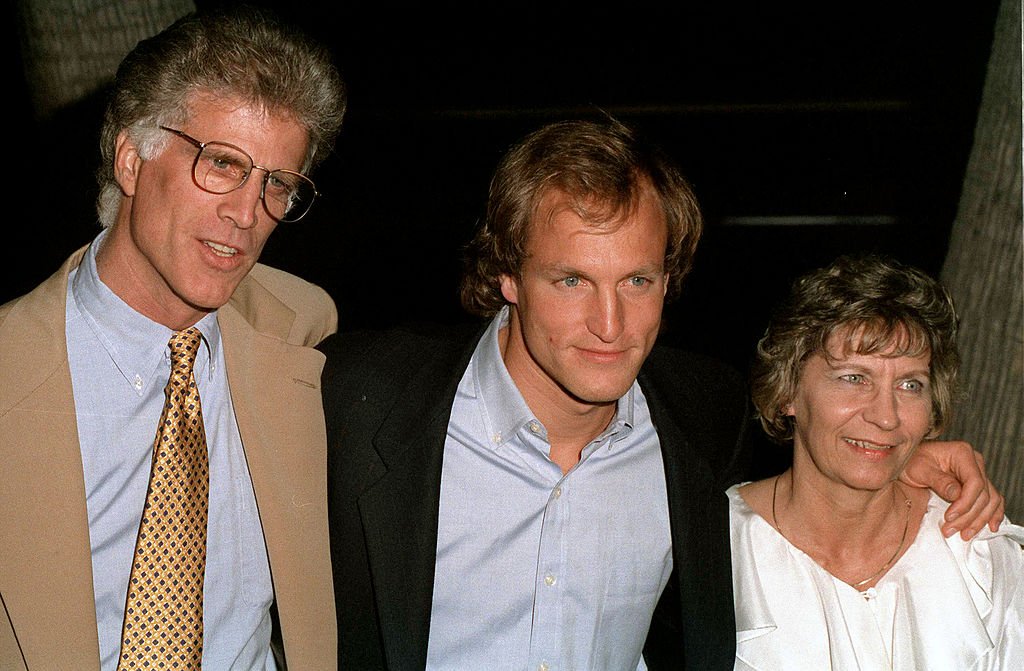 "Cheers" was also one of the firsts to use an "end-of-season cliffhanger." This trend would blow up and become the nature of almost every sitcom! Les Charles regrets that the show created this type of story arc for so many other series. This is what he said:
"[W]e may have been partly responsible for what's going on now, where if you miss the first episode or two, you are lost. You have to wait until you can get the whole thing on DVD and catch up with it. If that blood is on our hands, I feel kind of badly about it. It can be very frustrating."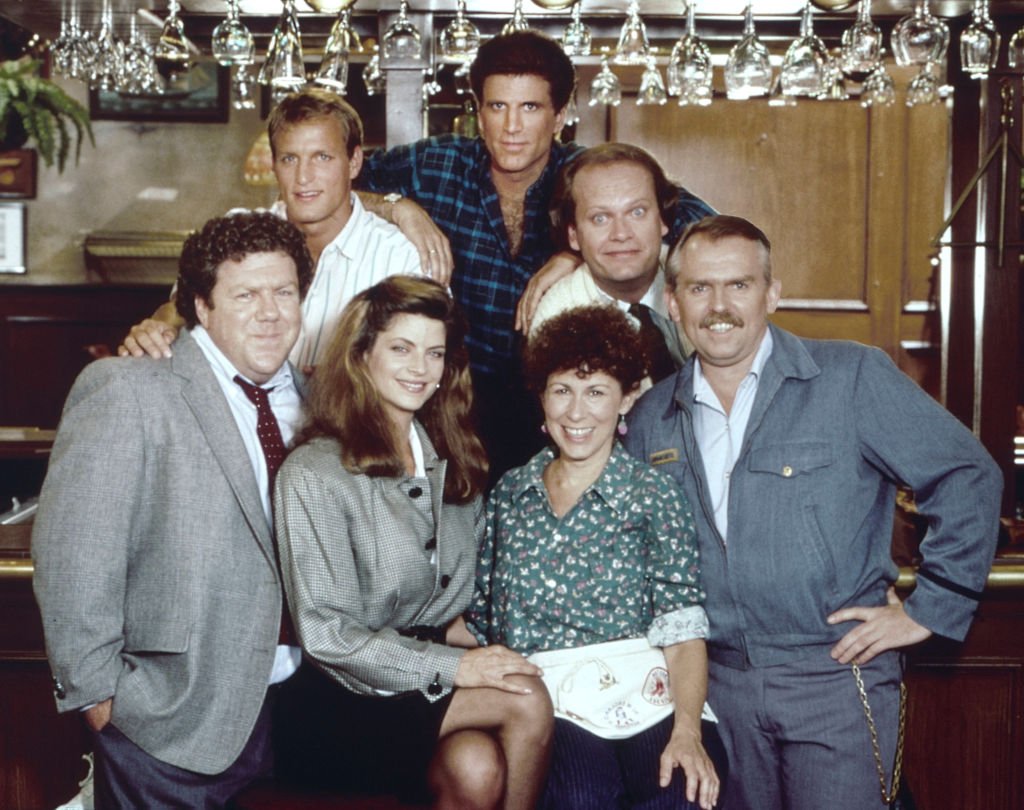 ---
Ted Danson
Ted Danson starred as Bartender, Sam "Mayday" Malone in the beloved show. The role brought him to the attention of many who's who in Hollywood and saw his fame rise dramatically! Post-Cheers, the actor landed roles on even more shows and films.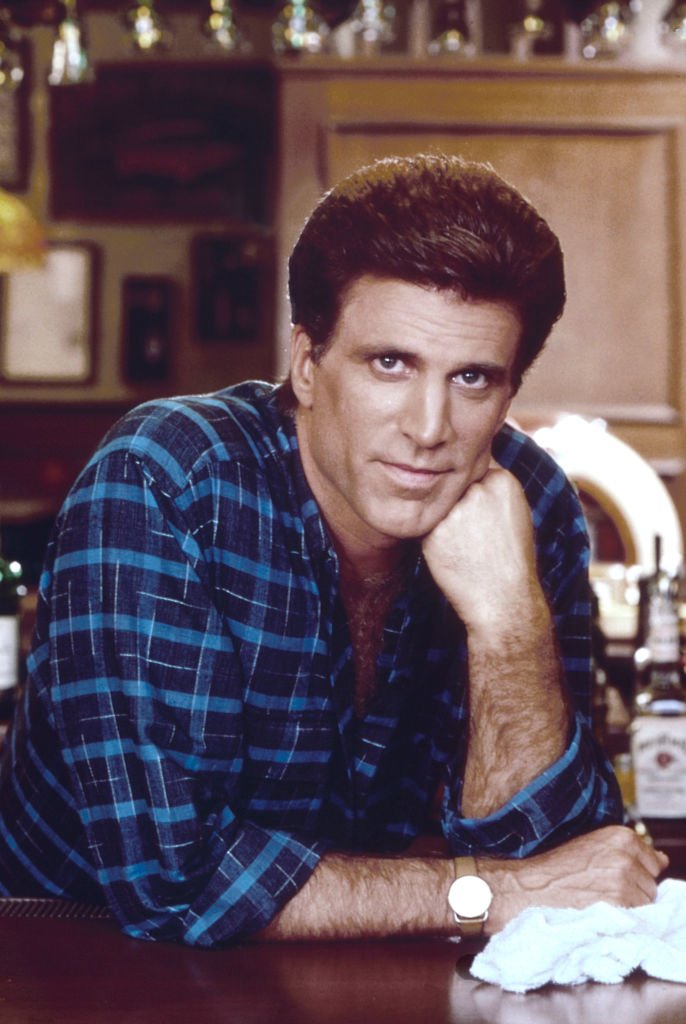 These include the likes of Three Men and a Baby, Getting Even with Dad, CSI: Crime Scene Investigation and more recently, The Good Place. His personal life has however not been as successful. The actor's union with Casey Coates ended in 1992  but gave them a daughter, Kate.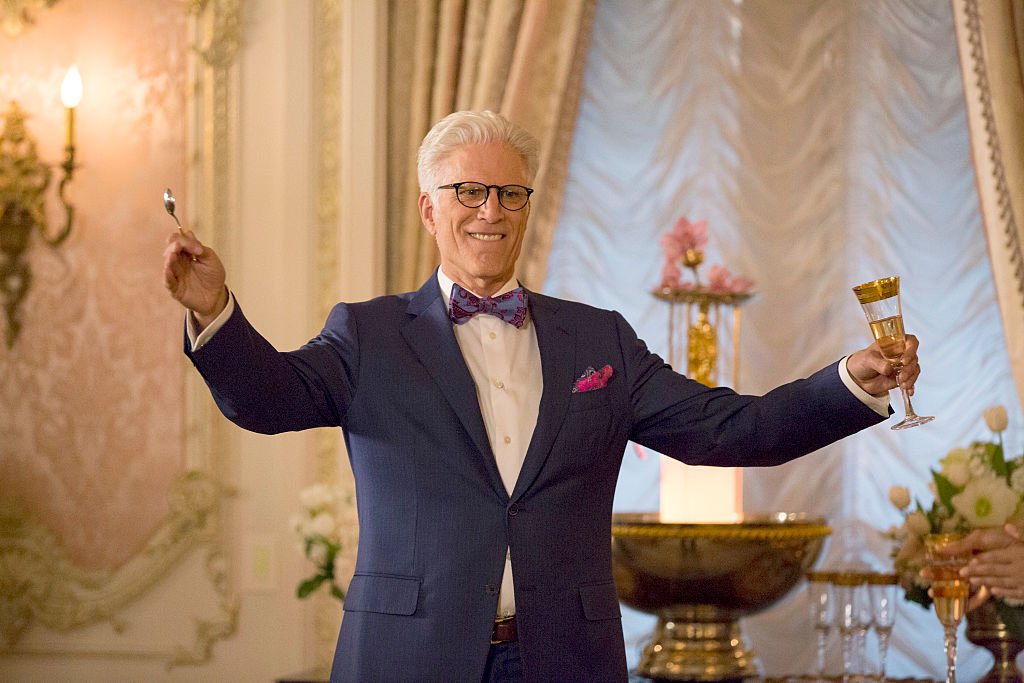 ---
Ted's Happy Blended Family
Danson's relationship with Whoopi Goldberg also made matters worse but the actor eventually struck gold with his current wife, Mary Steenburgen. The couple has two girls. All together, Ted is father to his own daughters Sarah and Alexis, and step-father to Charlie and Lilly McDowell.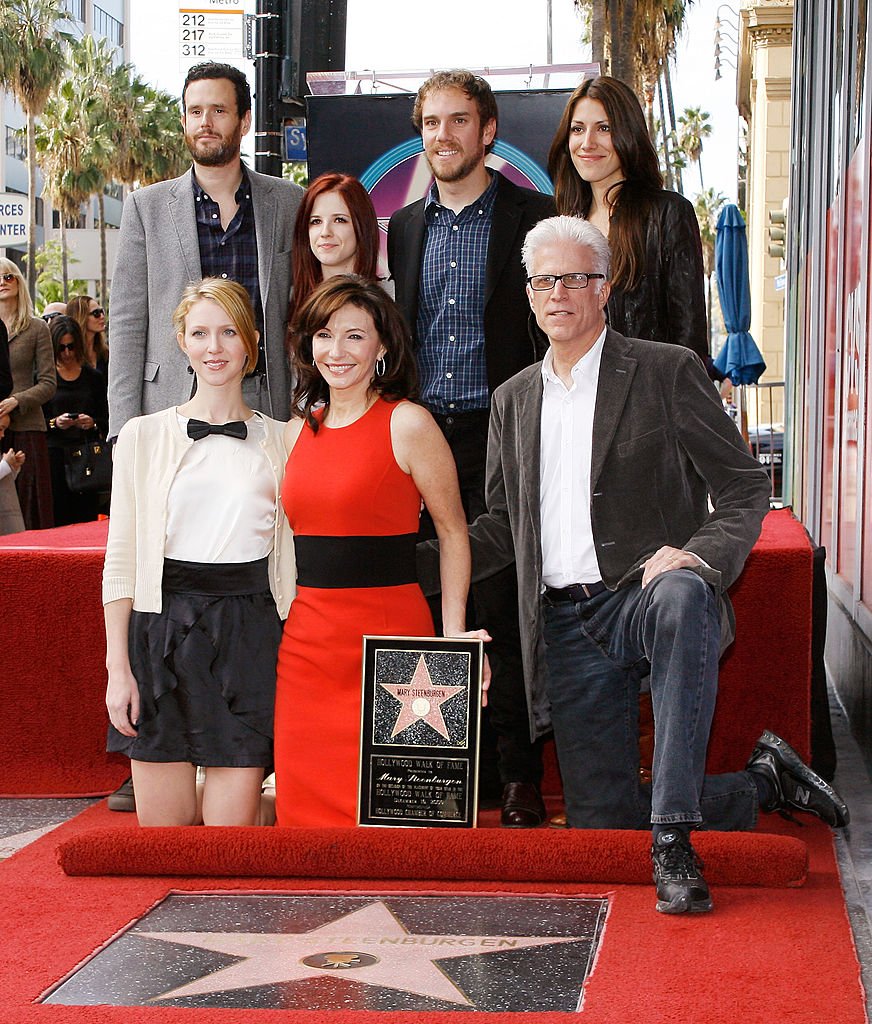 These were Mary's children from her former union with Malcolm McDowell. He feels very lucky to have his blended family and makes time for all of them, including grandkids! These were some of his words about how he's been enjoying life recently:
"I'm having the best time. I have great kids and grandkids, and I'm married to the most beautiful, funny wife. It's really my bucket list to enjoy every second I have with these astounding people around me. My life is brilliant, and I'm very grateful."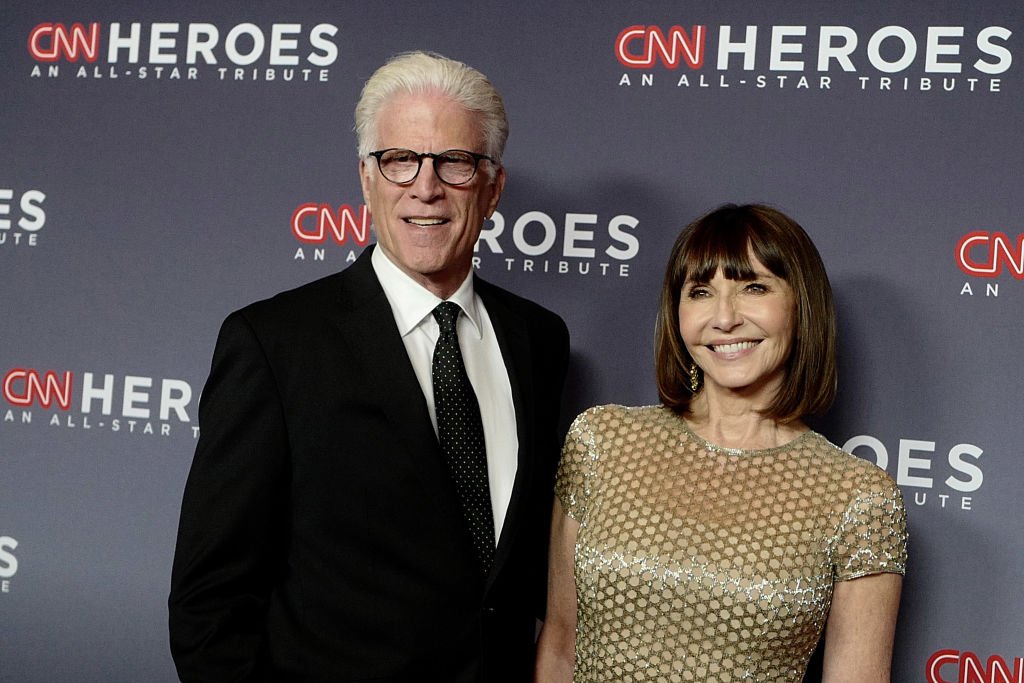 ---
Kelsey Grammer
Kelsey Grammer is probably one of the most successful stars on this list. With five Emmys to his name, the actor who starred as Dr. Frasier on Cheers and Frasier is an icon. He has also been married a few times and despite a rocky personal life, he gained 7 children from it.
Doreen Alderman was his first wife followed by Leigh-Anne Csuhany eight years later. He then tied the knot with Camille Donatacci and finally wed current wife, Kayte Walsh, in 2011. From all these unions he gained a massively blended family and somehow he makes it work.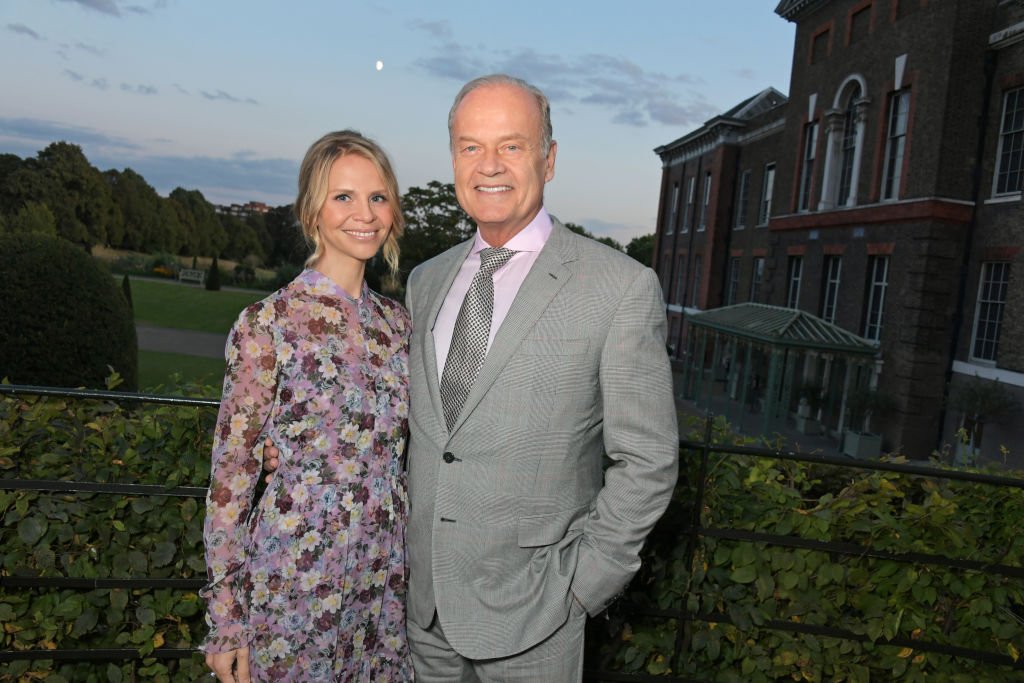 His first child is daughter, Spencer, who has carved out a successful career for herself. She made her mark in the industry on the animation Rick and Morty. Greer, his second daughter, also followed in his footsteps and is mainly known for her role in the series Awkward.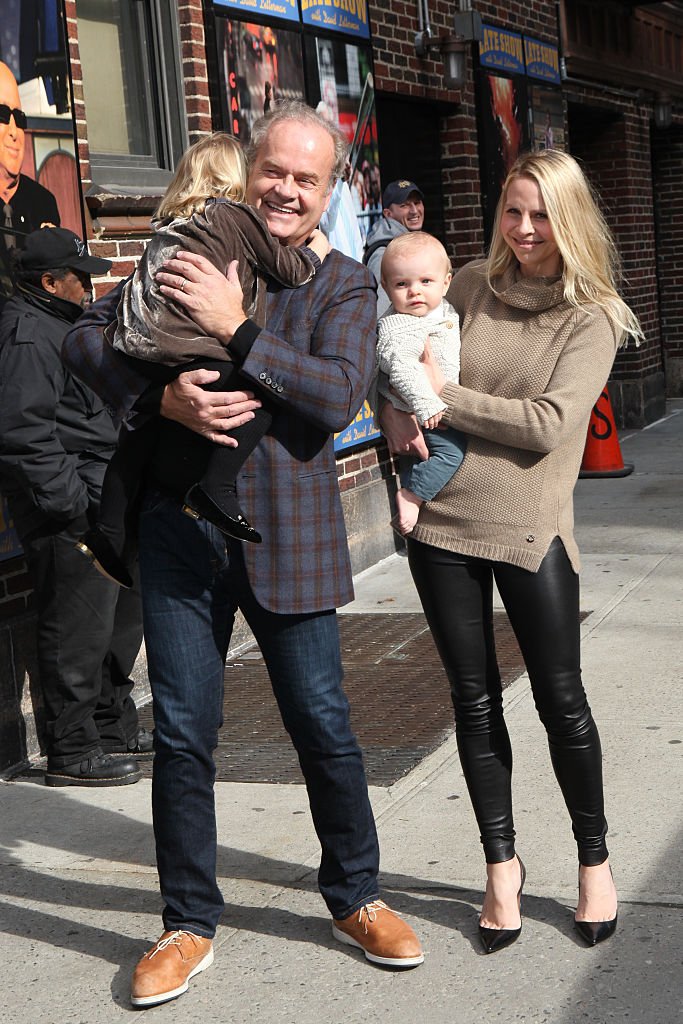 He had two kids via surrogate mothers, these kids were Mason Olivia and Jude Gordon Grammer. The actor also has kids Faith Evangeline Elisa, Kelsey Gabriel Elias, and Auden James Ellis Grammer! That's quite the list, one thing we know is this star does nothing halfway!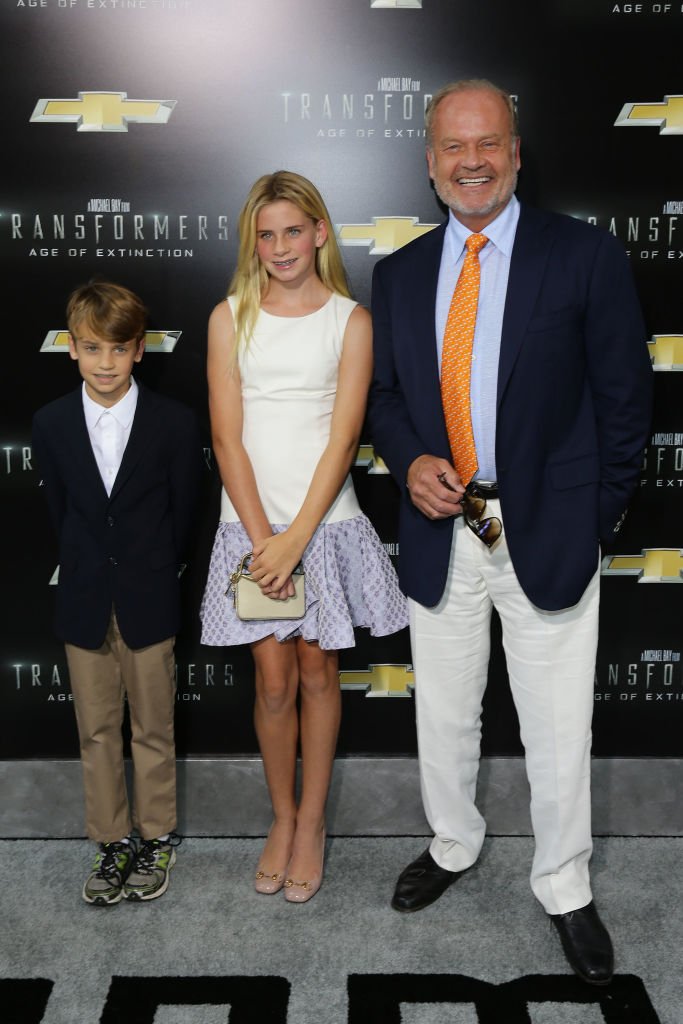 ---
Rhea Perlman
Cheers waitress Carla Tortelli was wonderfully played by Rhea. The show also gave her career a kickstart and saw her make appearances on Frasier, Hung, Getting On and the popular and more recent, The Mindy Project. The star also married a pretty big name in the industry.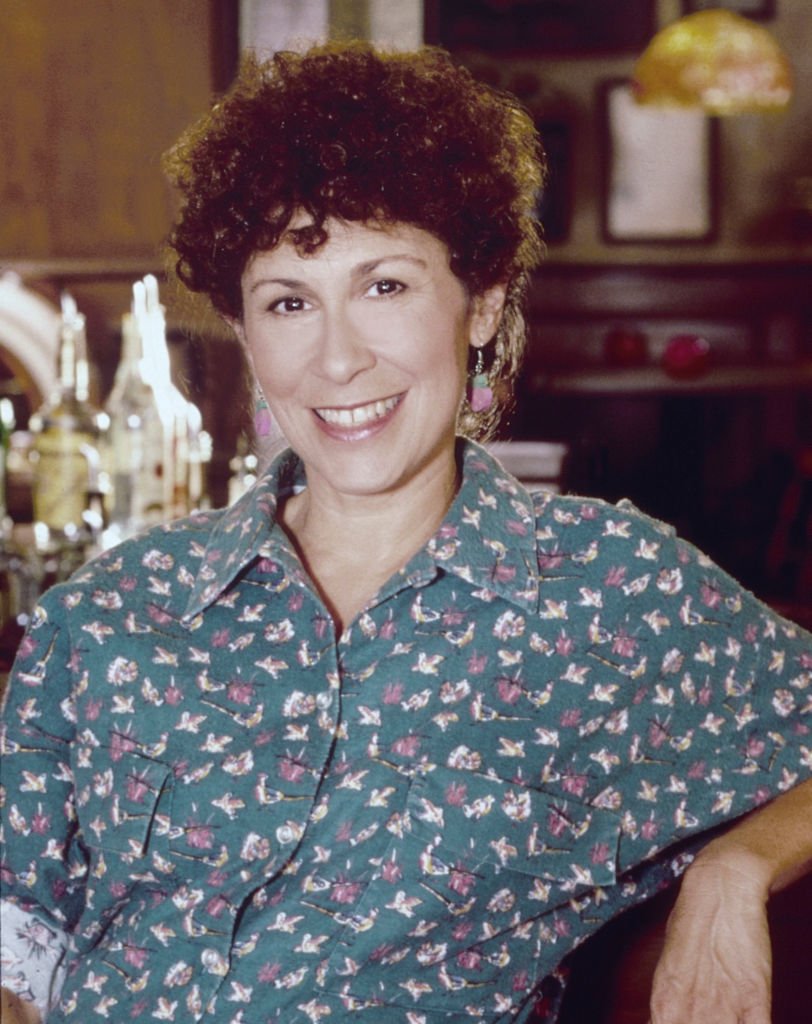 Rhea's husband is none other than the hilarious Danny DeVito! The duo has three kids, namely, Lucy, Grace, and Jake. The children look just like their father, especially the eldest, Lucy. Grace, on the other hand, has her mother's smile according to DeVito.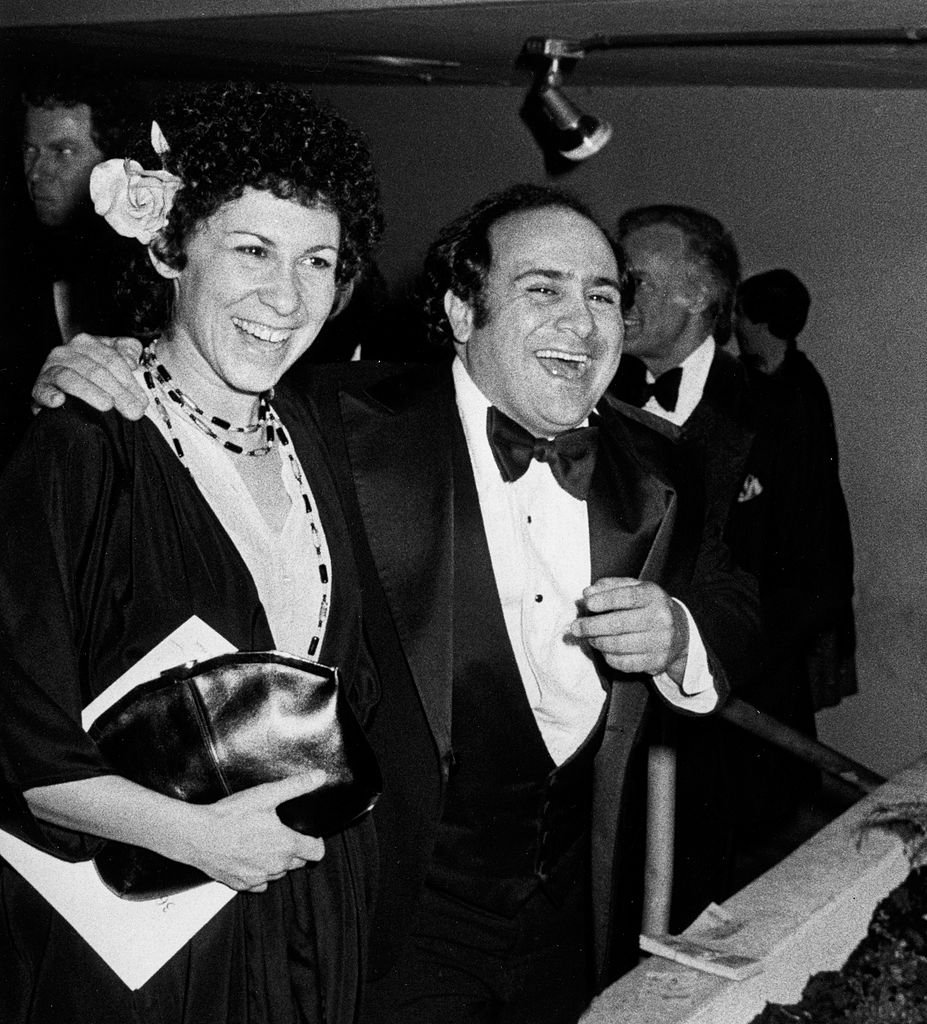 Jake is his own character. While there is a resemblance to both parents, he looks more like dad Danny. The look-alike family is happy as can be, apart from a continuous on and off between Rhea and Danny. The couple is still together and we hope they sort out any issues they may have!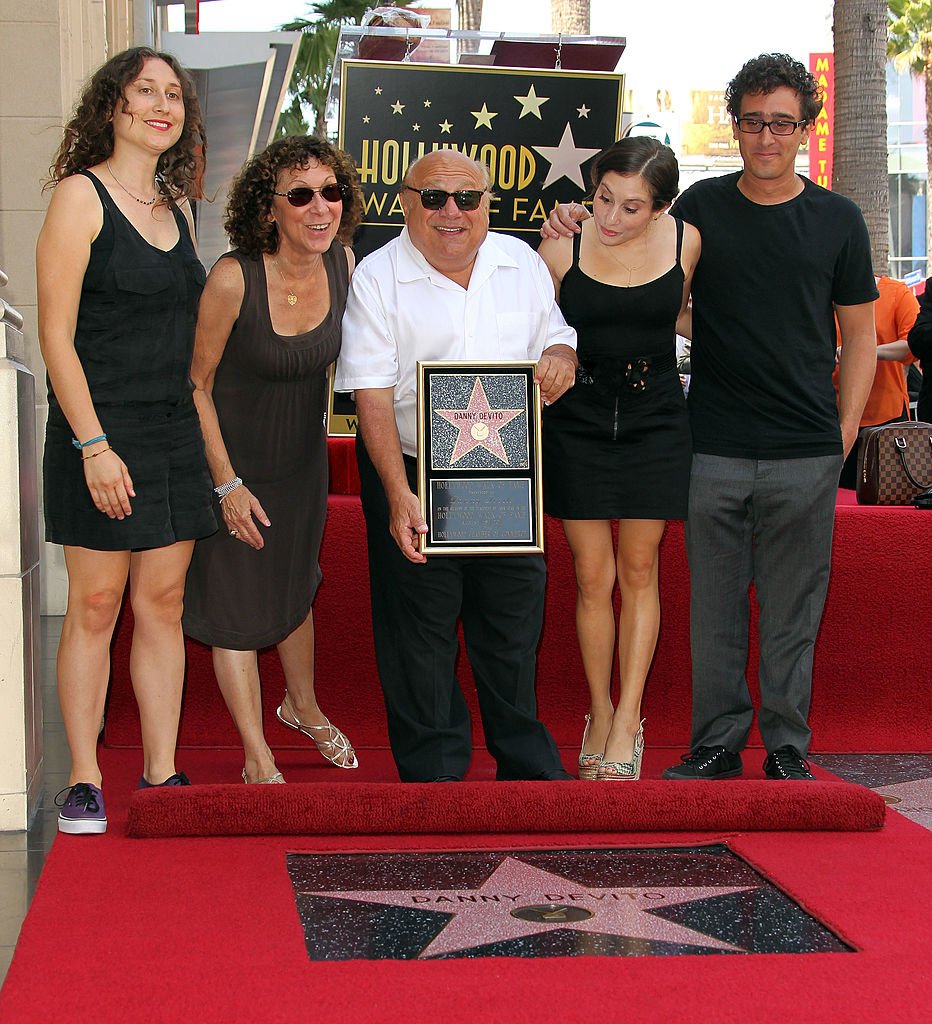 ---
Shelley Long
Long takes on the role of snobby waitress Diane. Following her time on the hit series, she garnered a lead role in The Brady Bunch Movie (1995) and A Very Brady Sequel (1996)! Pretty impressive. She ended her acting career in 2011 and only makes a few guest appearances.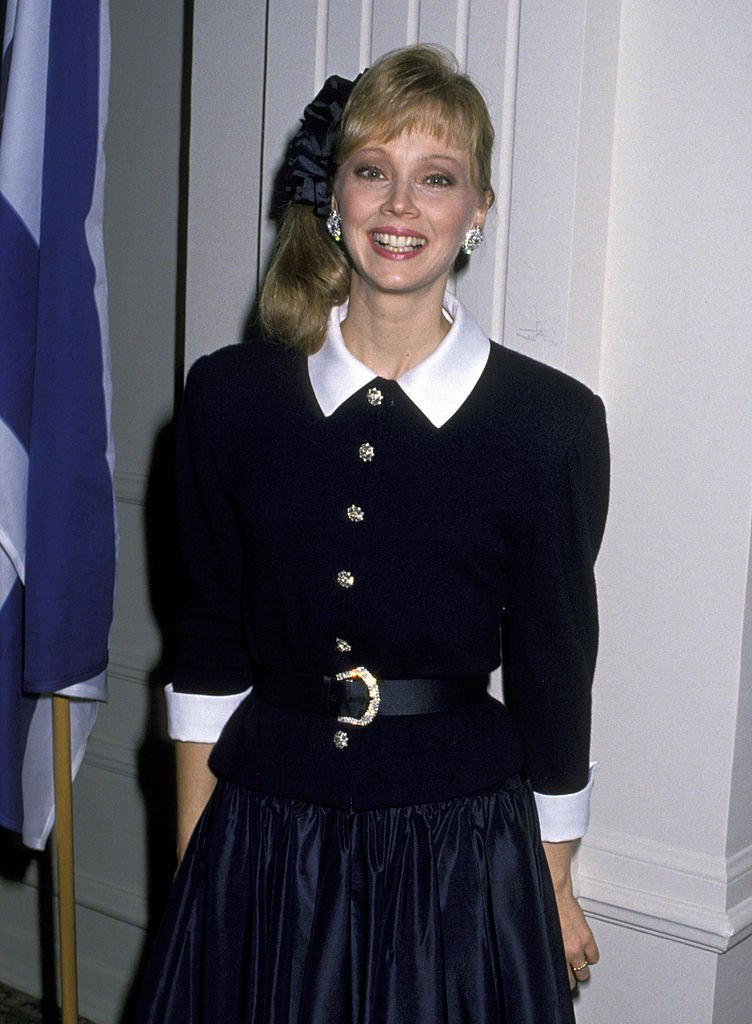 One of her more common features in on Modern Family as DeDe Pritchett. The actress tied the knot with Bruce Tyson but sadly called it quits in 2004. Together they have one daughter, Juliana Tyson. Born in L.A. Juliana fell in love with the Arts from a young age.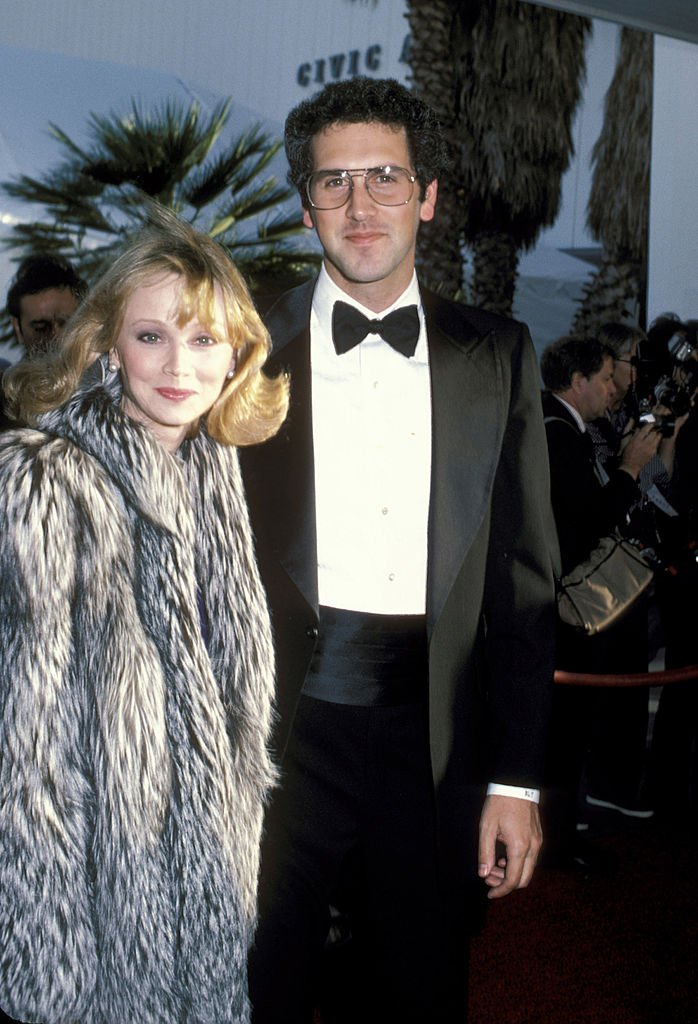 In fact, she was only 3 when she found herself fascinated by leotards and life in the spotlight. She went to the University of Southern California to pursue a theatre degree. From then on she's been on stage in many shows like "Invasion!" and "The Crucible."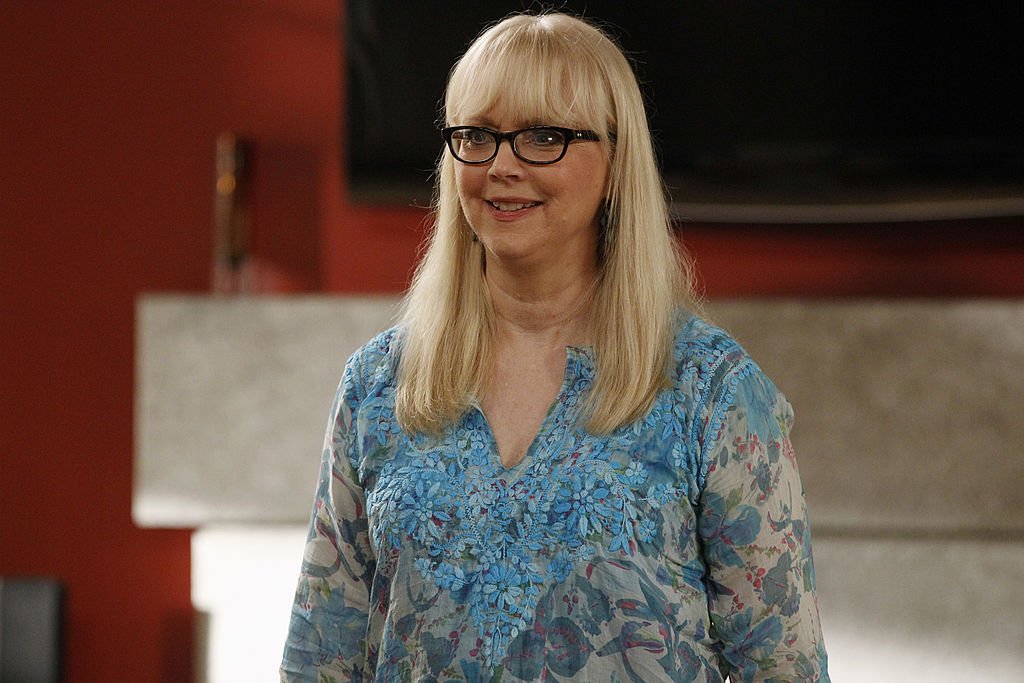 ---
Kirstie Alley
Alley came in as a replacement but that doesn't mean she wasn't well-loved in her own right. The actress took over from Shelley Long and saw her own career take flight thanks to Cheers. Starring in shows like David's Mother, Veronica's Closet and Kirstie, the star made it.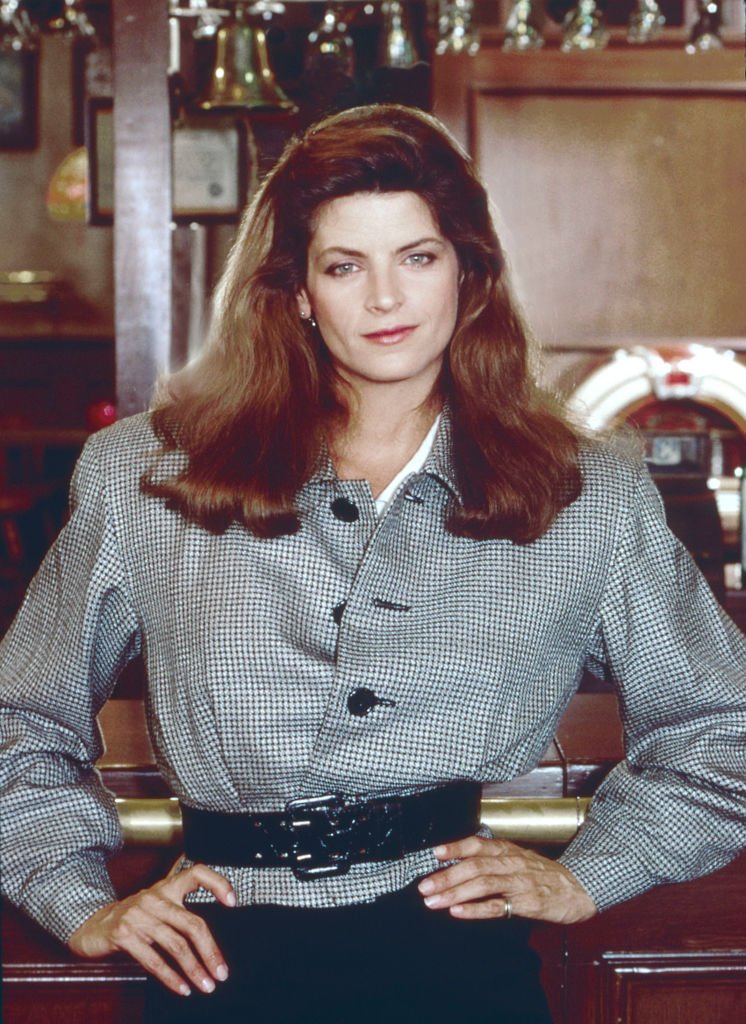 She even took home a prestigious Emmy Award for her role in David's Mother! The star married a fellow actor, Parker Stevenson and together they adopted William True and Lillie Price. Despite their separation in 1997, the couple has joint custody over their kids.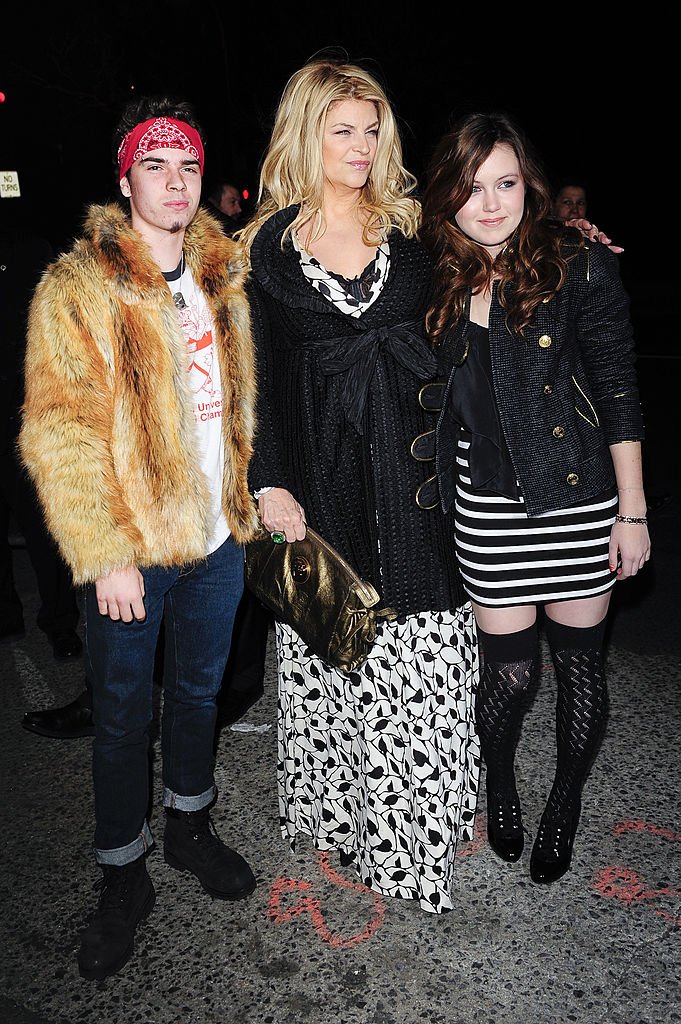 ---
Woody Harrelson 
Woody Harrelson was a loveable bartender on the show and even nabbed another job while filming. He was cast in the film, Wildcats. Since then he's been in Indecent Proposal and The People vs. Larry Flynt to name a few. The devoted vegan has been married twice.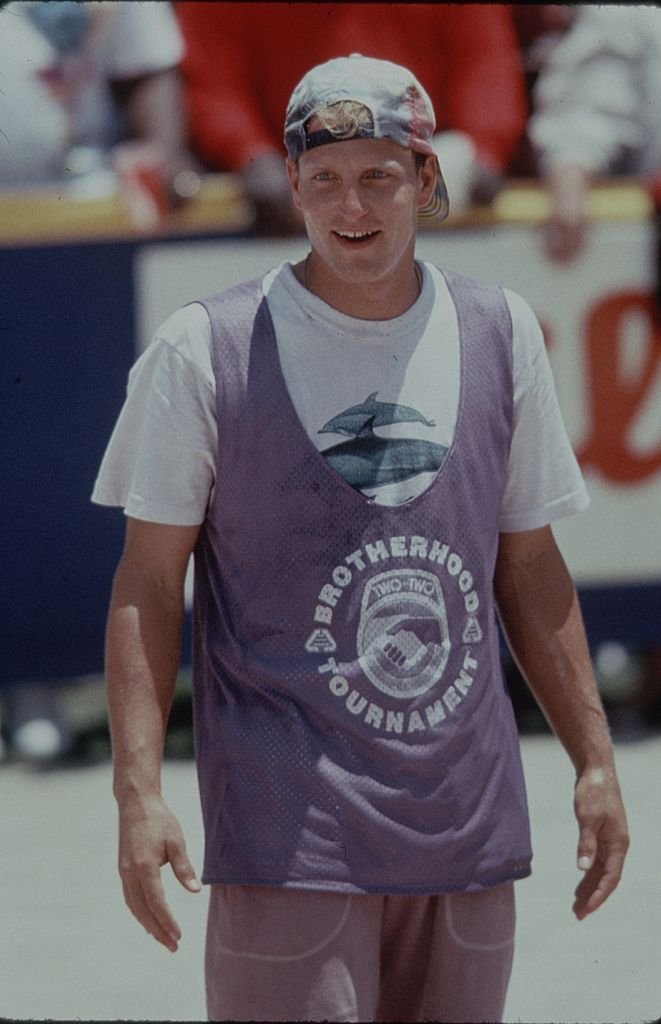 His first short union was with Nancy Simon after which he tied the knot with Laura Louie. The pair live in Hawaii with their three stunning daughters, Deni, Zoe, and Makani. The actor has confessed that if not for his family that keeps him grounded, he would be a very different person.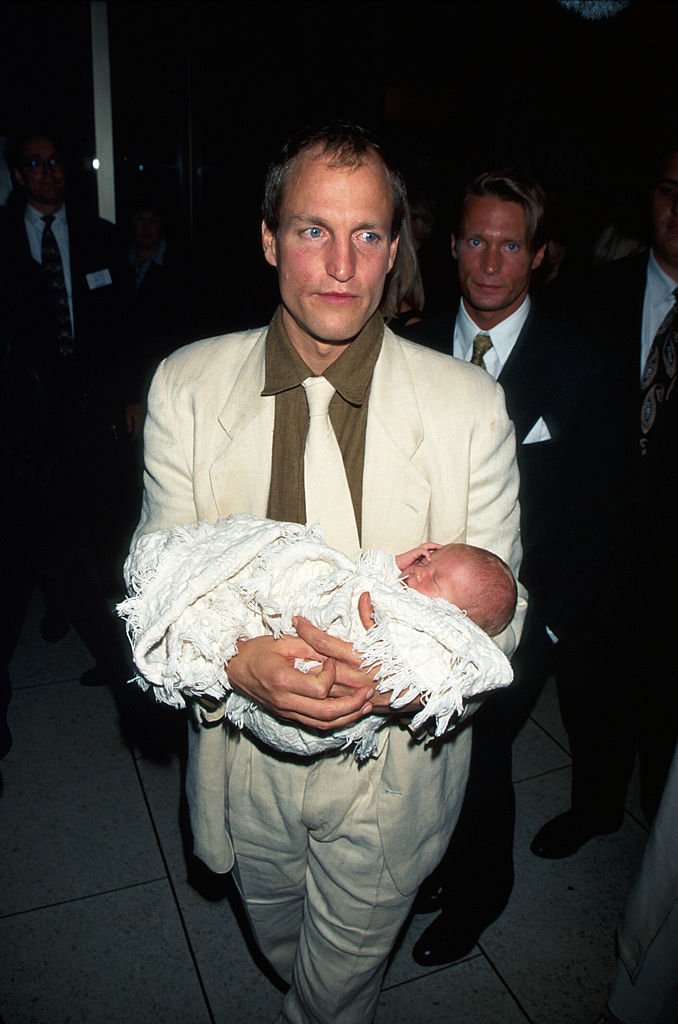 He said:
"Before, I'd been gregarious – someone who enjoyed the company of others. But during Cheers, the pressure of people that I didn't know constantly wanting to talk to me made me recoil and become less outgoing. It had quite a negative impact. I went through a period of arrogance... But, luckily, this life and my family – my wife and my daughters they kind of loved me into a better human being."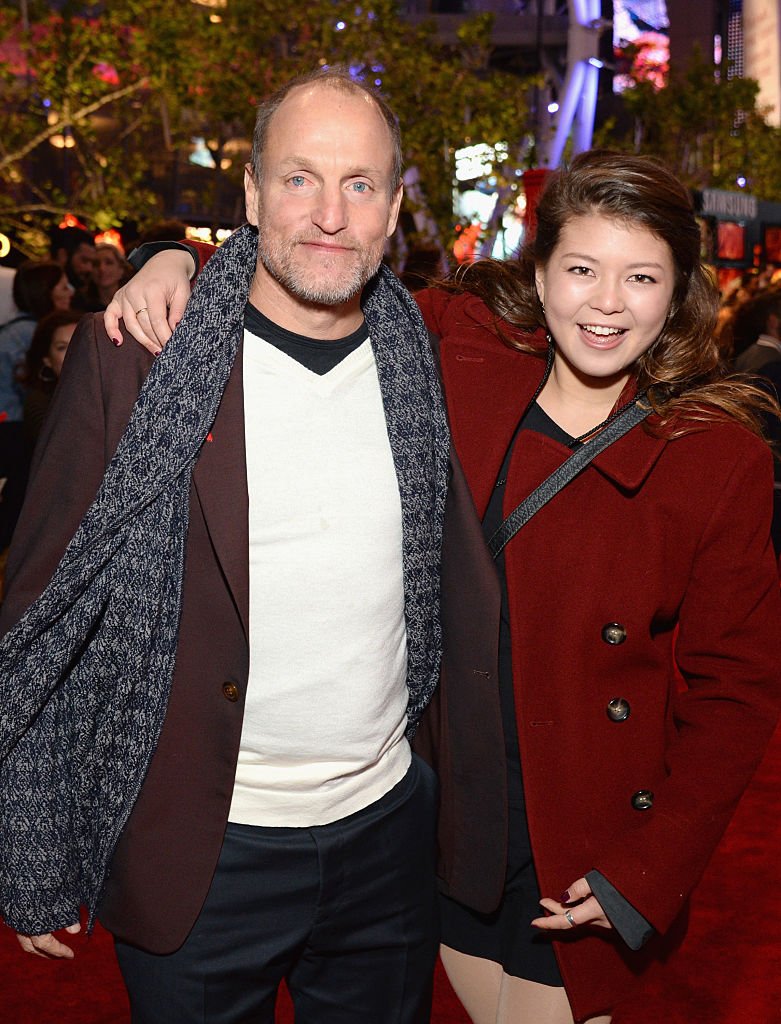 ---
Kate Mulgrew
Many fans may not even know Kate starred in Cheers. But that's because she gained mega fame starring as Captain Kathryn Janeway on the legendary Star Trek: Voyager. She's more recently known for her role as Galina "Red" Reznikov on Orange Is the New Black.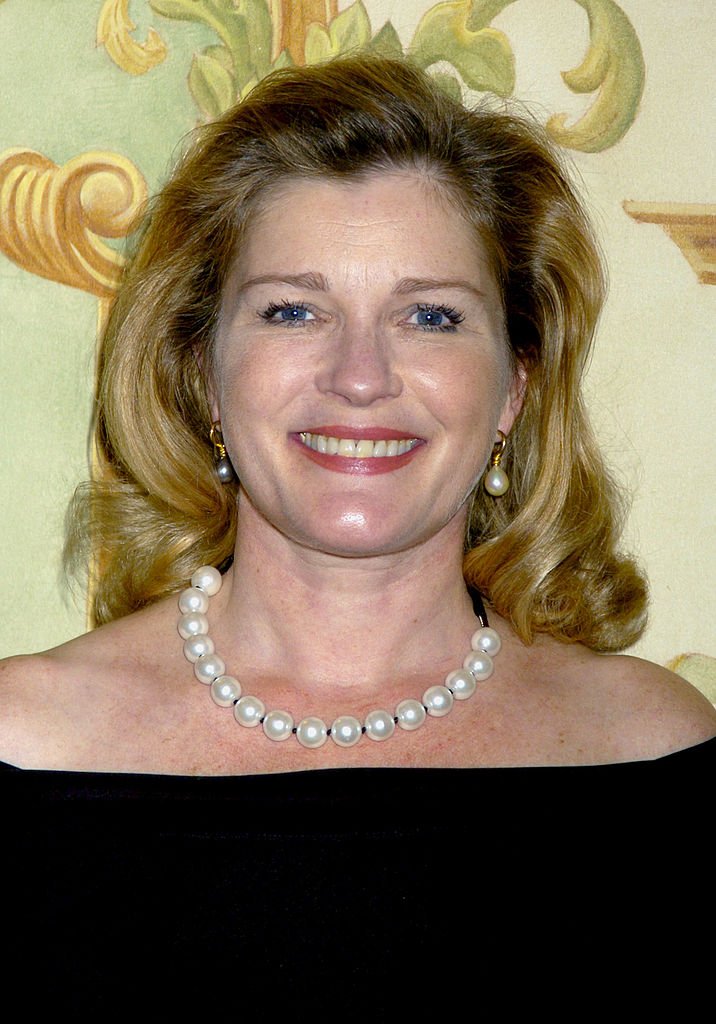 In her impressive career, the actress has taken home a few great accolades. These include three Screen Actors Guild Awards, a Critics' Choice Award, and a Saturn Award. But her personal life hasn't been the easiest. The star gave her baby up for adoption when she was 18.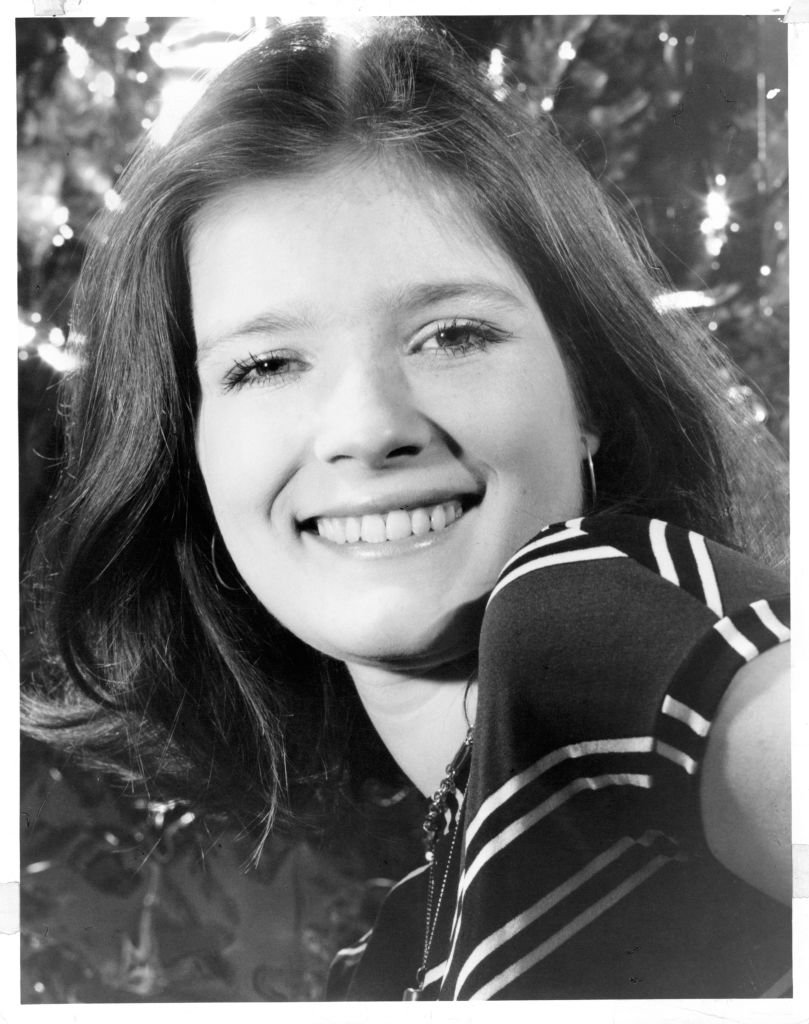 ---
Kate's Long-lost Daughter 
When she finally reconnected with her long-lost daughter, the actress was very grateful. This was how she explained their meeting:
"At that time, my daughter, Danielle, was a junior at the University of Iowa. Later, I found out that she had started searching for me the year before."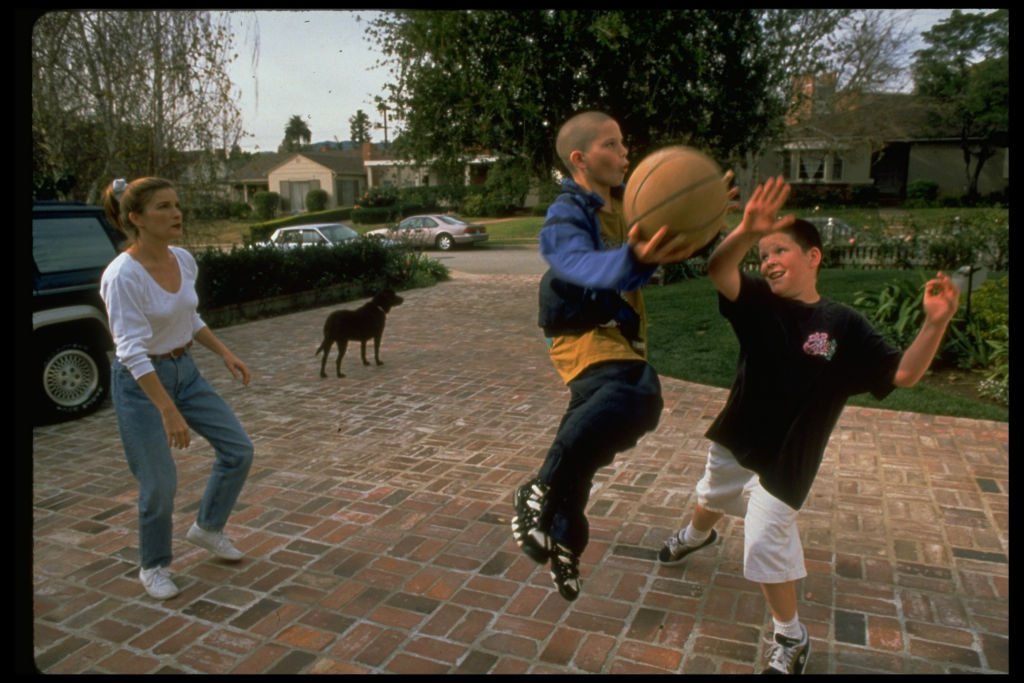 The star is very proud of the life she has carved out for herself and her family. In fact, she is lucky enough to have all of her kids in her life. Danielle even has a great relationship with Kate's two sons and her half-siblings, Ian and Alec. We're happy for them!