Rihanna's Love Life: Looking for Prince Charming
Rihanna is one of the most popular world's singers with millions of fans and dozens of hits. She's got a skyrocketing career, her own brand, and endless fame, but we have found out some details about her love life that might not look as shiny... Is Rihanna about to become a mom? Did Drake and Chris Brown had a conflict trying to win Rihanna's love? Was Rihanna meant to become the Duchess of Sussex? Let's find out together! In today's article, we will expose Rihanna's love life.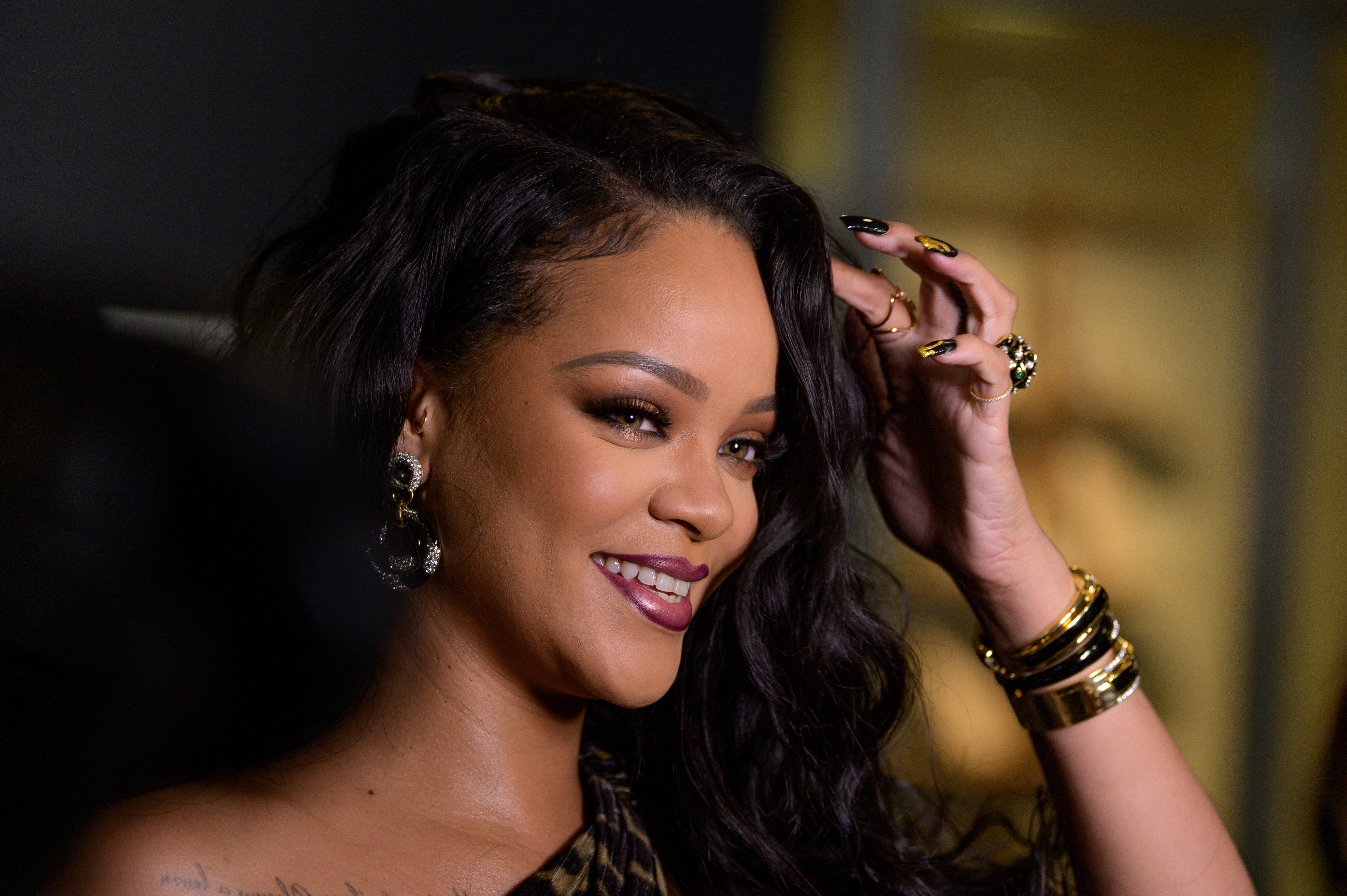 ---
Tough Luck due to... Ri's Father?
They always say the choice of your partner directly depends on the parental figure you had in your childhood. That is why Rihanna's love story wouldn't be complete if we didn't start this article talking about her father: Ronald Fenty. Immensely talented, Bad Girl RiRi has been a worldwide music icon, a role model and a subject of inspiration for many for over a decade now.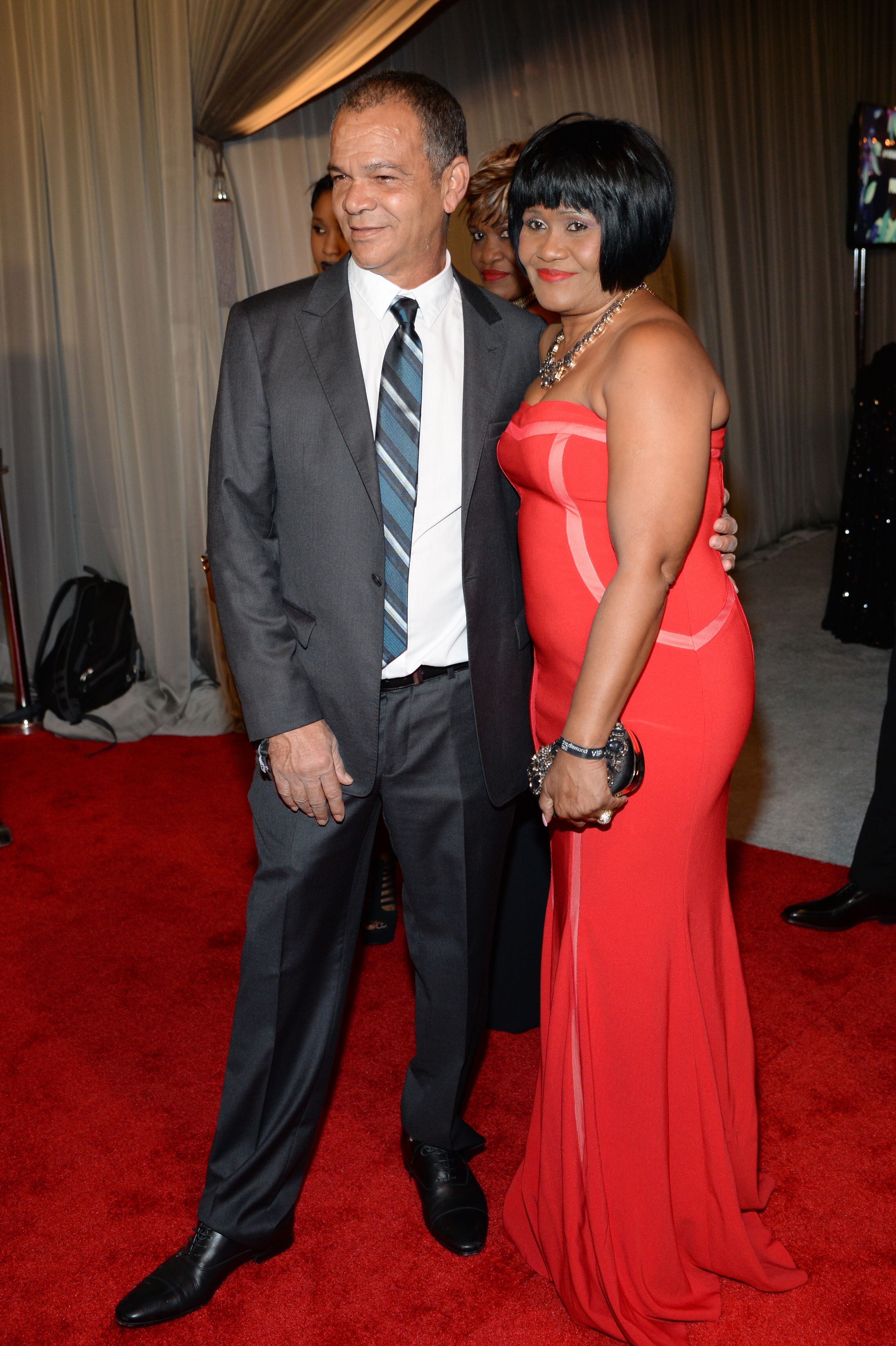 ---
Reinventing her style, creating inclusive cosmetics, a lingerie line  - the list goes on. But not everybody knows that prior to all that, Rihanna had a pretty rough childhood. Her father was not the best male figure for her to serve as an example of a man and often was not kind toward her mother, which led to her parents' separation. Later, the Fenty beauty creator confessed: ''I witnessed a lot as a child in my household. "
Although the Award-winning singer made a myriad of attempts to reconcile with her father, their relationship dynamic has always been turbulent. Primarily because Ronald repeatedly used his daughter's fame for his financial benefit. The star commented on that by saying: ''He never called to find out how I was doing, if I was alive, nothing. He just never called. He went straight to the press and got a cheque." 
Last year, Ri had enough and filed a lawsuit against her father who was engaged in a fraudulent scheme using Rihanna's Fenty business name. It was her father's absence and indifference that made Rihanna unable to trust her romantic partners. 
---
Ri's Story with Chris Brown
Rihanna moved out to the US at the age of 16 and became a hitmaker. Despite constant rumors about her personal life, Ri remained a free bird until she met young rapper Chris Brown in 2005. The two started off as best friends and were widely shipped in the media. Both of them were famous at a very young age, selling out records and watching their careers skyrocket.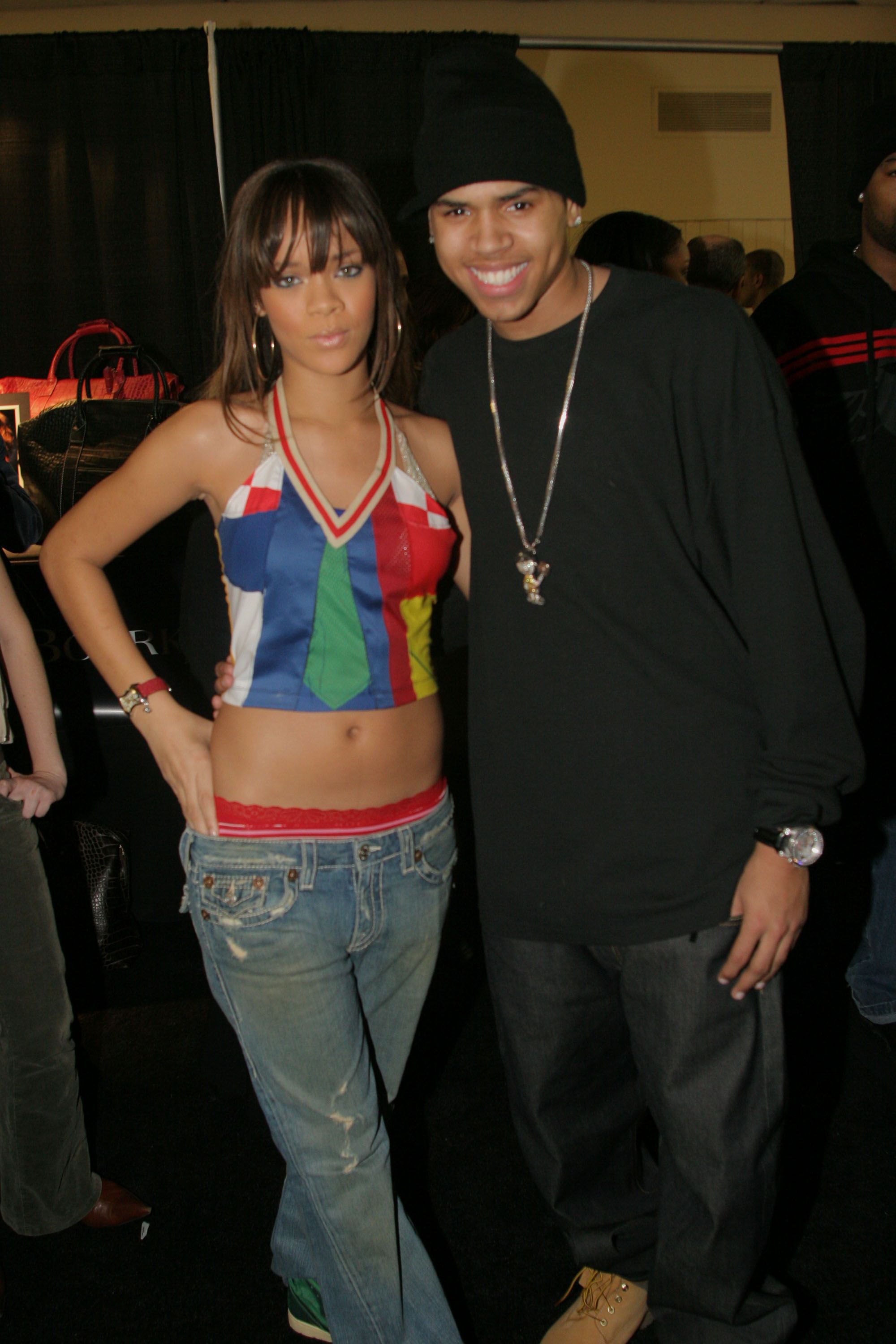 ---
Years later the two gave up pretending and revealed their dating status. They had been 'couple-goals' for two years before terrible assault allegations were revealed publicly. On February 8th, 2009, just before the 51st Annual Grammy Awards, the news about a physical conflict about Rihanna and Chris leaked out. It turned out Chris left Ri a few bruises. The court issued a restraining order for Chris back then.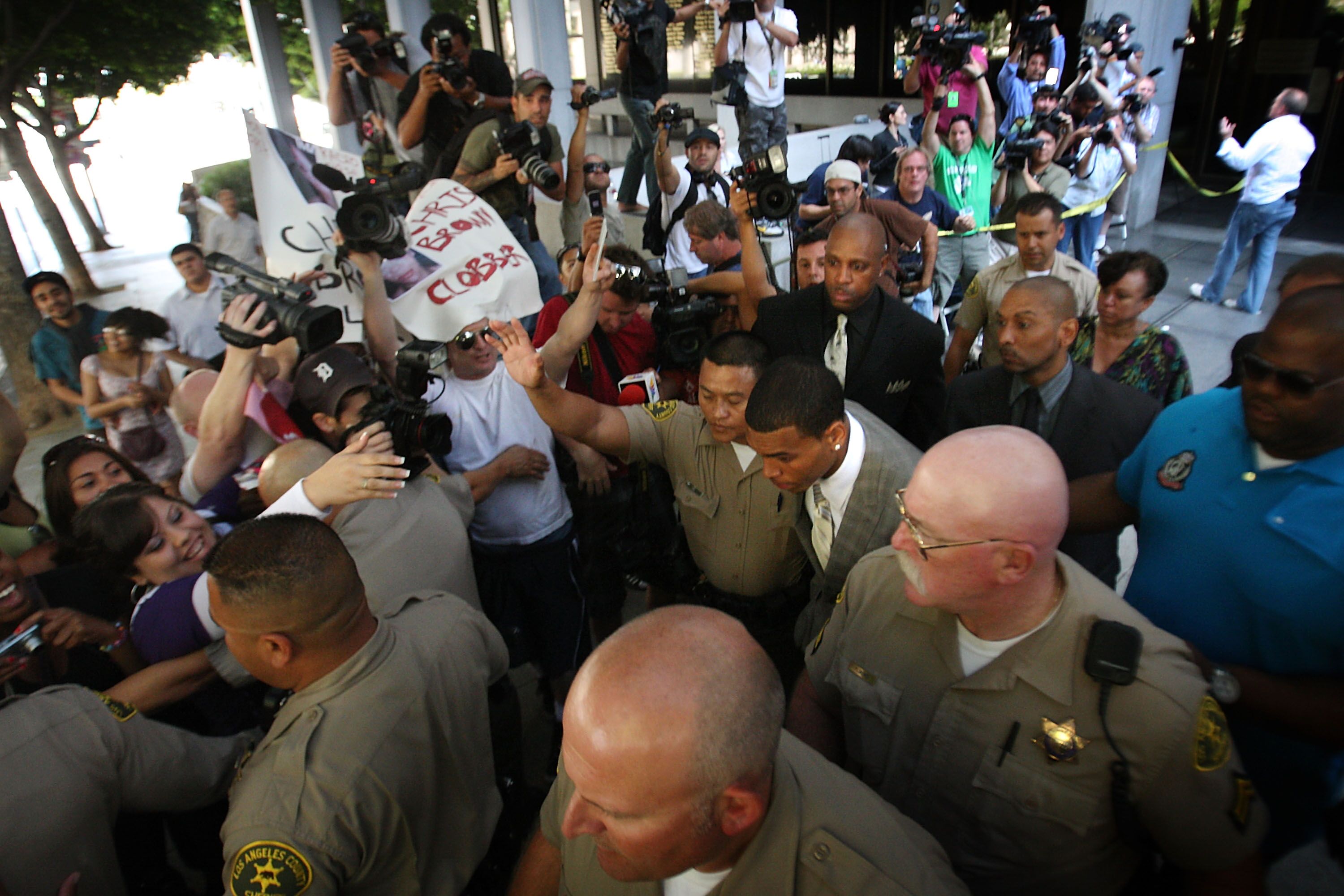 ---

A while afterwards when asked how she felt, Rihanna told Oprah Winfrey:  "He was the love of my life. I have forgiven him. It took me a long time. 'He made that mistake because he needed help. I was more concerned about him."
In 2012, they claimed to have become friends since the restraining order had been dropped. ''I truly love him and the main thing for me is that he is truly at peace,'' Ri said. People were beyond shocked when the two went on to collaborate and released their ''Birthday cake'' song together the same year. It appeared that the couple briefly reunited only to split permanently in 2013. Years later, Chris Brown released a documentary called ''Chris Brown: Welcome To My Life''  including a graphic recount of what happened that night.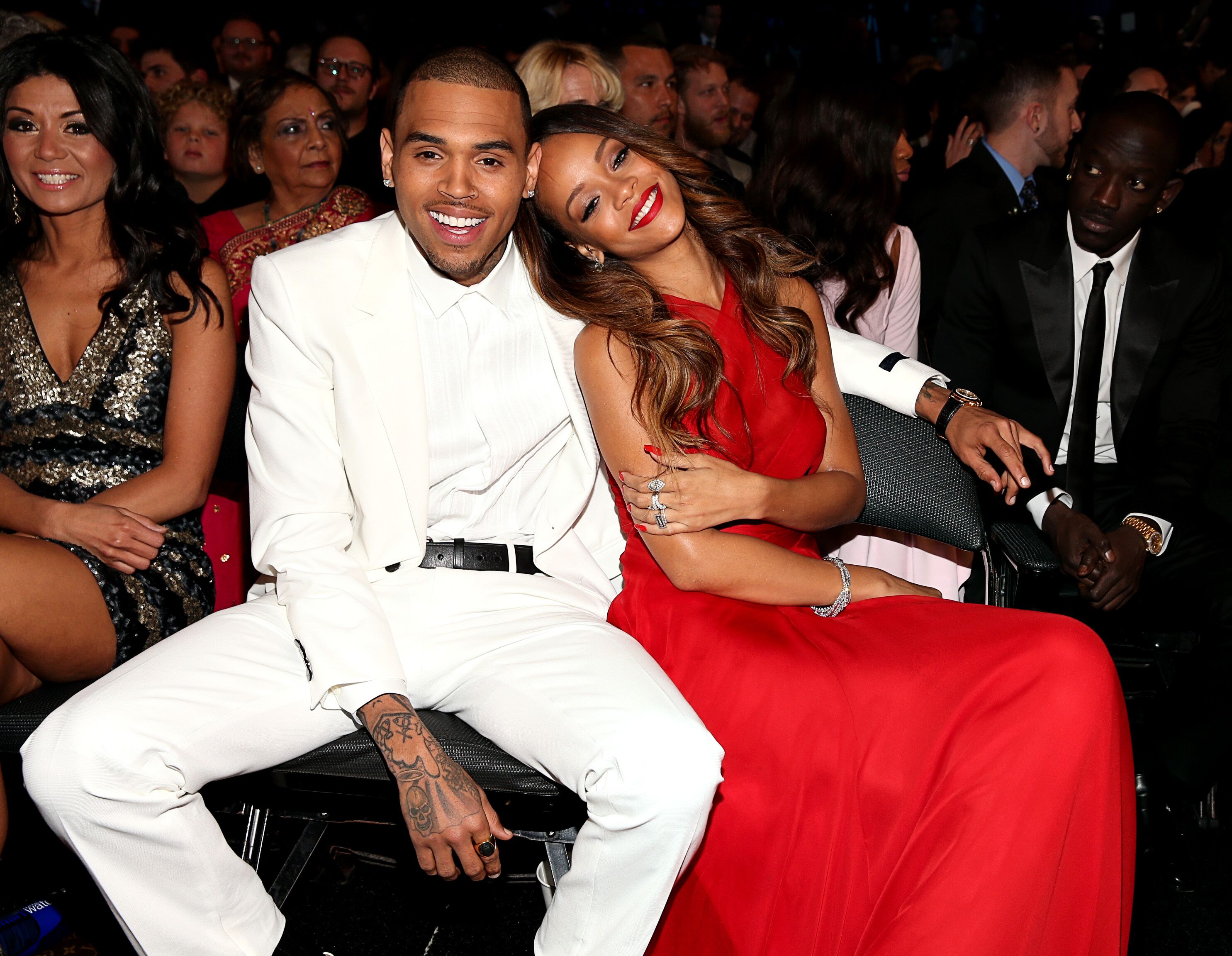 ---
He opened up about a fling he had with his co-worker before Rihanna and he became official. He's lying about his previous affair undermined their relationship to the core. After that, they fought verbally and physically and nothing could make Ri trust him again. As of today, Brown has two restraining orders from two different women. The good thing is Rihanna and Chris are living separate lives now and both are thriving career-wise. And that's all we need!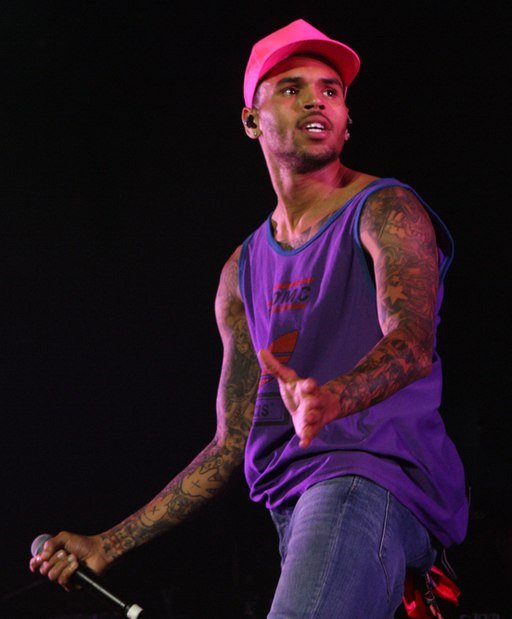 ---
Matt Kemp, who Rihanna befriended in 2009
Following the scandal, the ''Umbrella'' star remained single for some time before being spotted with Dodgers baseball player Matt Kemp. The couple were doing their best to dispel any rumors about their alleged engagement but it looked like he was the one for Ri.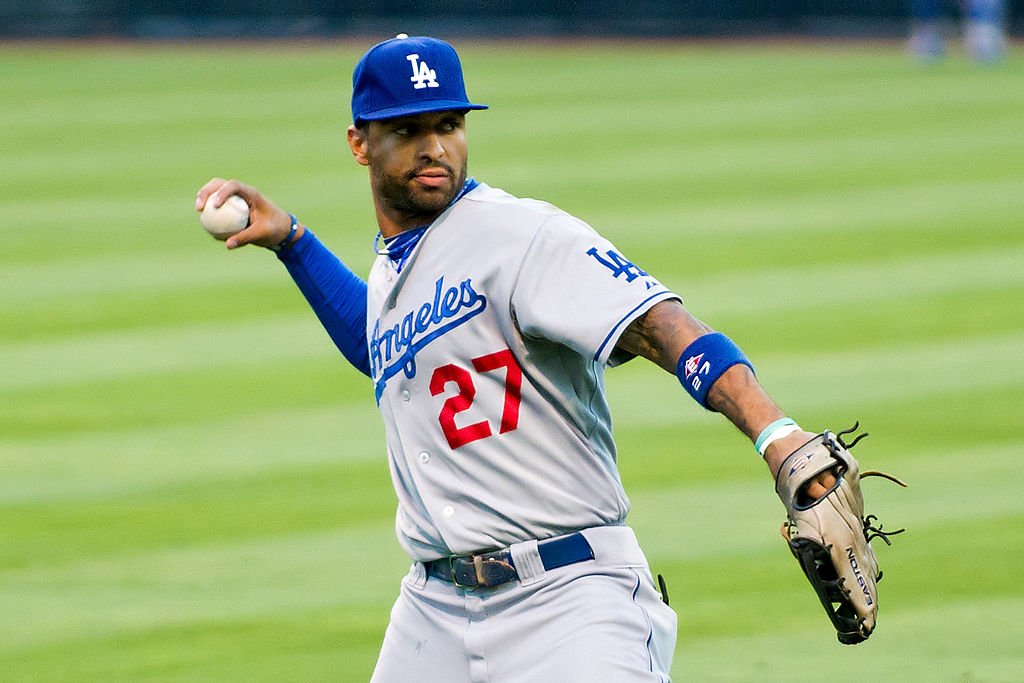 ---

In an interview with Marie Claire, Rihanna admitted:  ''I feel like I smile for real this time. People feel my energy is different. When I smile they can tell it's pure bliss and not just a cover-up.'' 
The happiness did not last for too long. Less than a year later, the Barbados Babe was over it. The singer said ''It's really difficult because we are so far from each other most of the year, and we both have very demanding schedules.'' So was it jam-packed schedules that precluded the couple from commitment? Or was Matt just a rebound? You be the judge...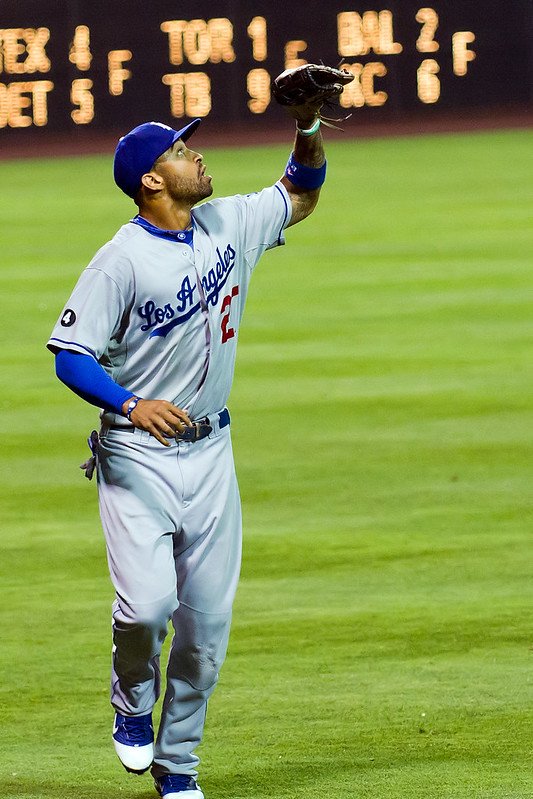 ---
Rihanna and Drake 
From 2009 to 2016 was the time for Drake to shine. RiRi was first spotted with the Hotline Bling star in May, a couple of months after the Chris Brown scandal. The couple never confirmed their relationship status. Or did they? Well... they definitely did not reach an agreement on it. And here is why.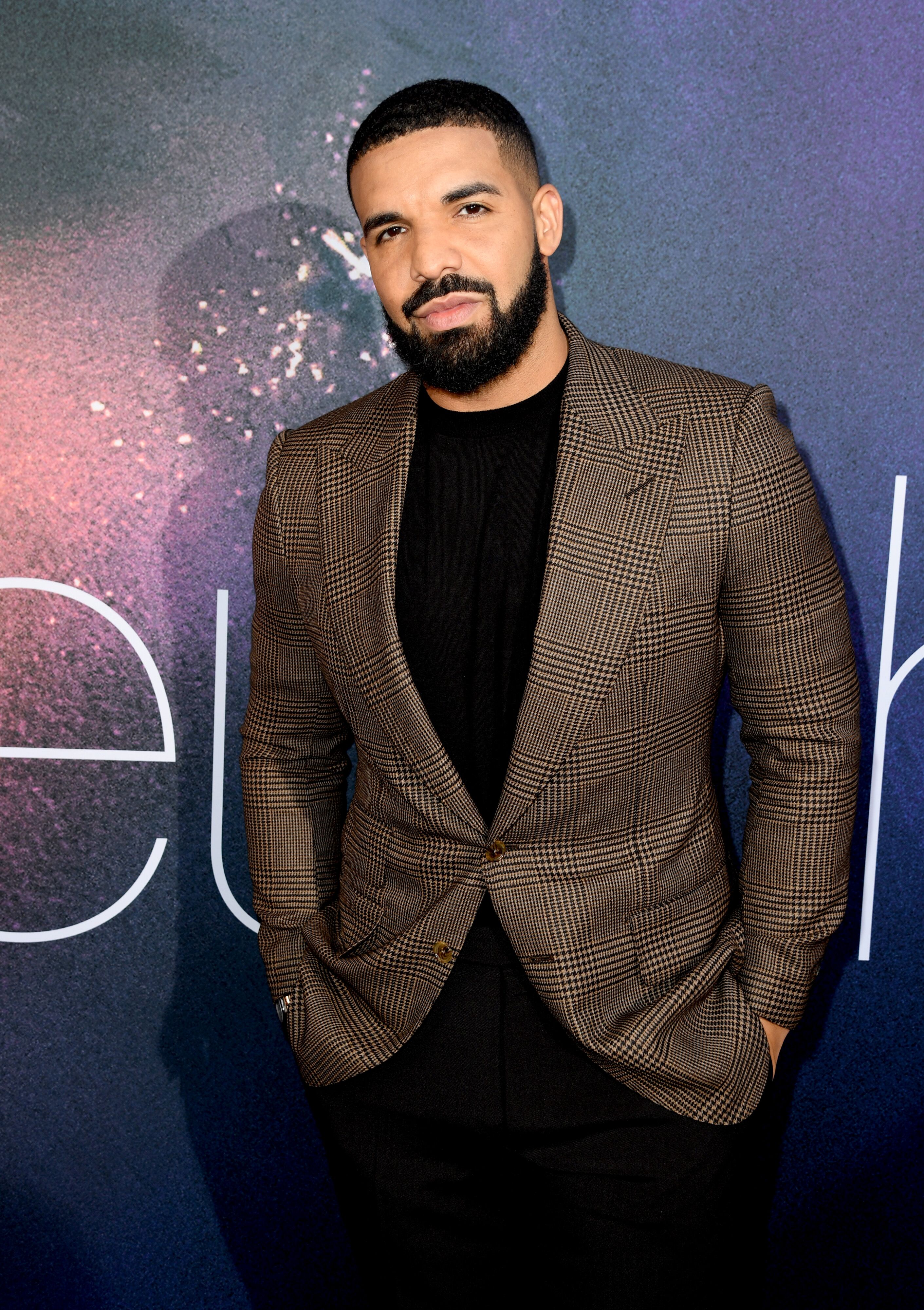 ---
The following year Drake claimed in an interview that he felt used by Rihanna. ''She was doing exactly what I've done to so many women throughout my life, which is show them quality time, then disappear." That did not have any effect on their music collaboration though. The two were cool enough to release a music video for the "What's My Name?" song and even cozied up to each other on camera - all while she was still with Matt Kemp!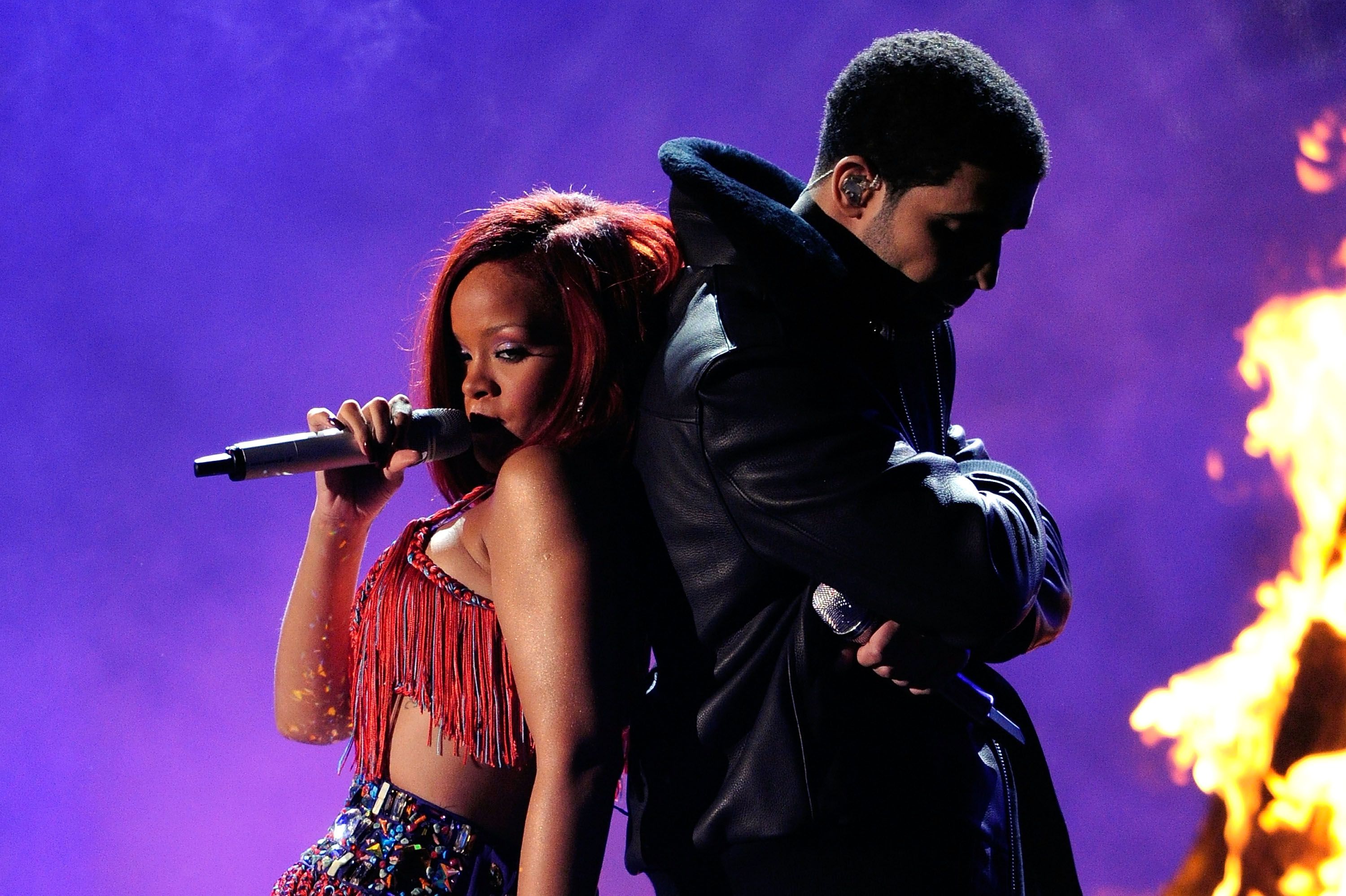 ---
After the break-up with Matt, Ri had her first duet performance with Drake at the Grammy awards  where we began to question the authenticity of their friendship. Rihanna always laughed off the rumors of them together, whereas Drake had already confessed his feelings several times on stage in front of thousands of people, and even mentioned they had a fling that resulted in heartbreak for him. 
In 2011, in the interview with ELLE, the rapper said: "I was hurt because I started to slowly realize what it was. I guess I thought it was more. That was the first girl with any fame that paid me any mind". 
Again, the two continued their music collaboration and released another music video for his ''Take care'' song featuring Rihanna where Drake says: "Can't deny that I want you, but I'll lie if I have to cause you don't say you love me to your friends when they ask you". 
Drake's infatuation with RiRi led to a new scandal. Chris Brown got back in the game and tried to reconcile with Drake at the club by offering him a bottle of champagne. It all escalated very quickly and ended up in a bar brawl.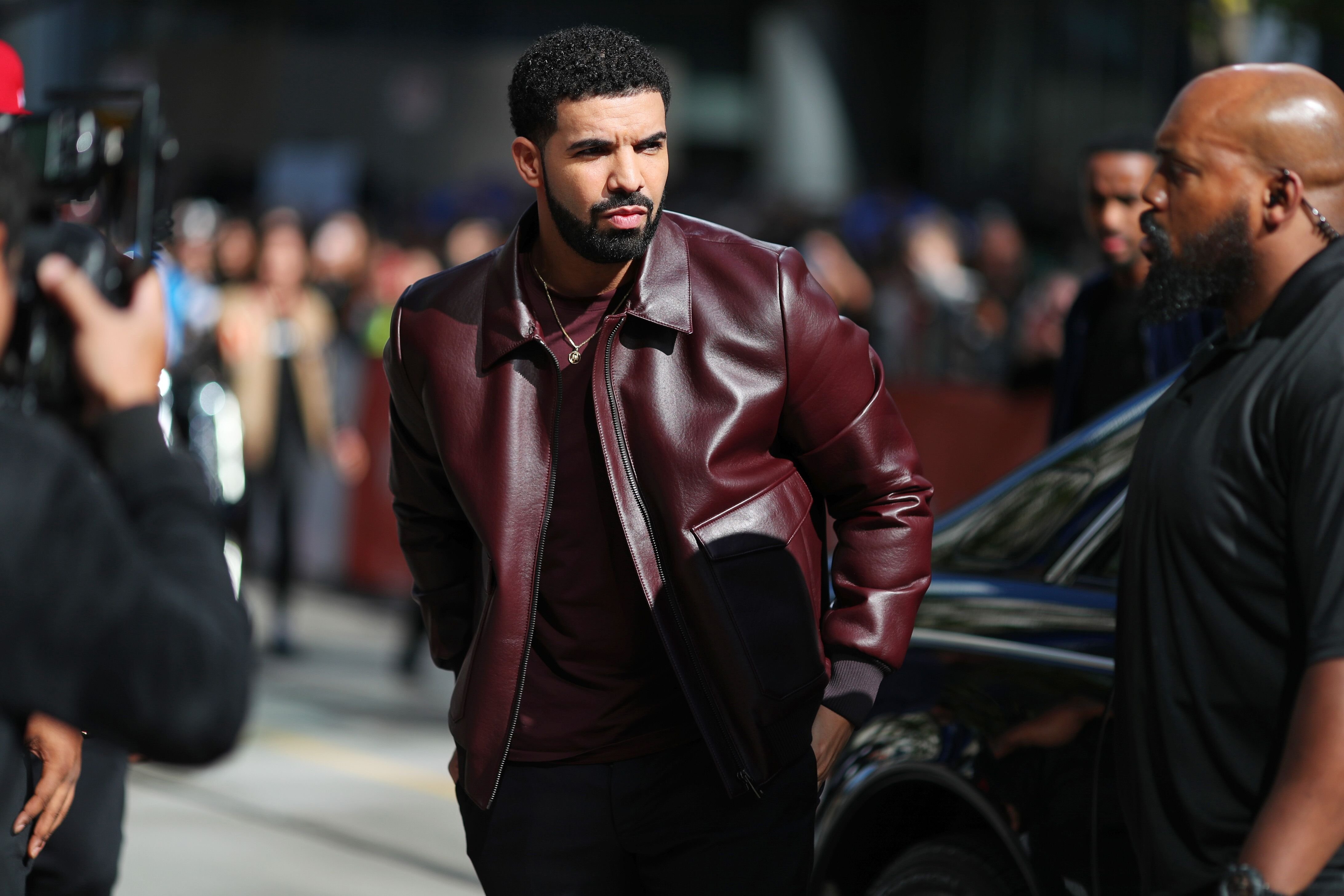 ---
"The only girl in the World'' singer teased the Canadian rapper one last time during their steamy duet performance at the Brit Awards, causing fans to lose their minds over their explicit dancing, followed by Drake's confession of love at the MTV Video Music Awards.
So did they ''work work work' it out? Rather they re-classified as friends... But Rihanna's heart didn't skip a beat at any point.  Maybe because she was busy hanging out with her new friend ...Prince Harry himself! Yes, you read that right!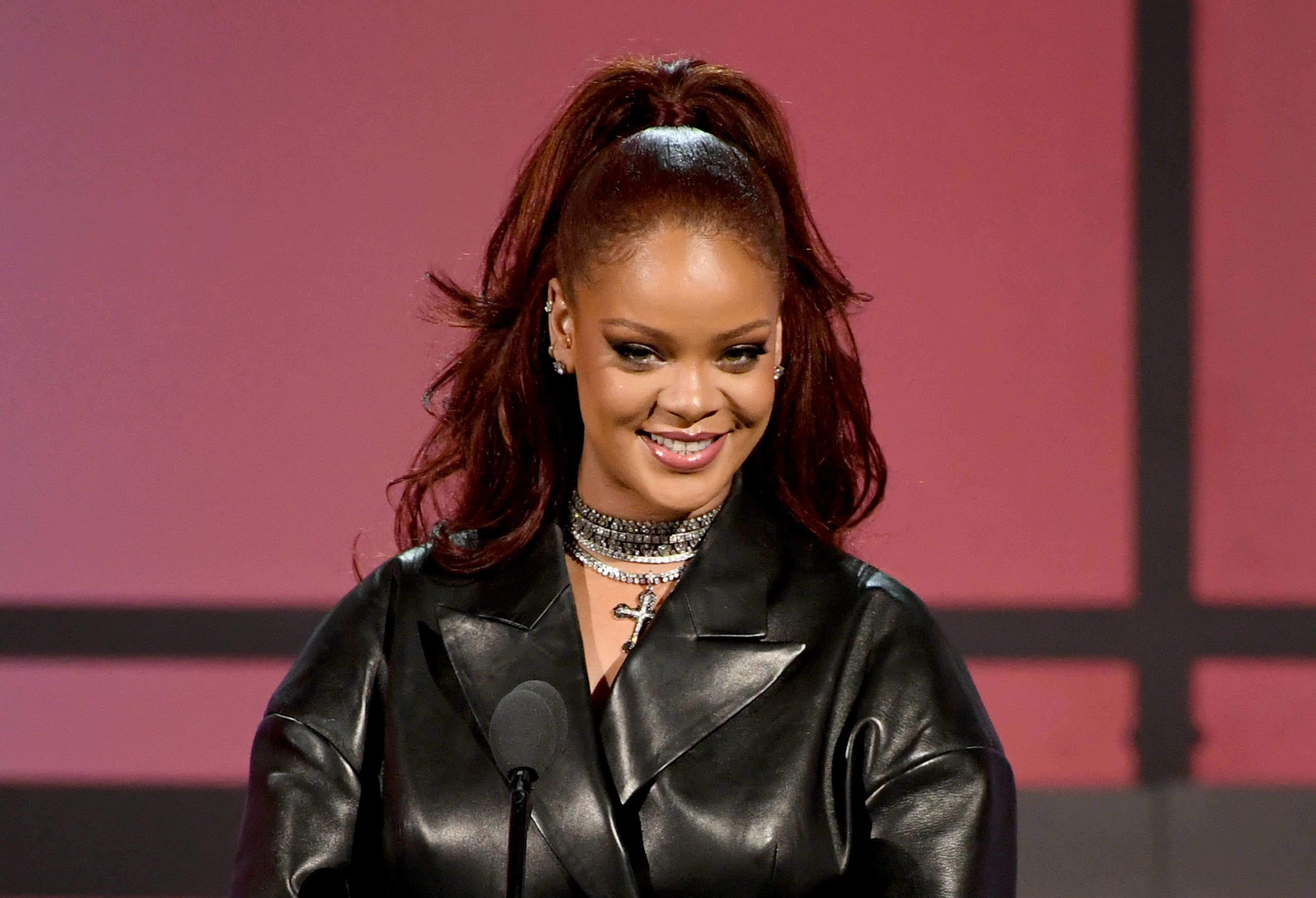 ---
Rihanna's Royal Story
Harry visited Barbados as a part of his royal visit to the Caribbean, where he and Rihanna were both tested for HIV/AIDS to raise awareness about the disease and bring attention to World AIDS Day. Although the rumors about their relationship were never supported with any evidence, it was fun to picture them together. Imagine how different the world would look if the UK had Rihanna Fenty as their Duchess!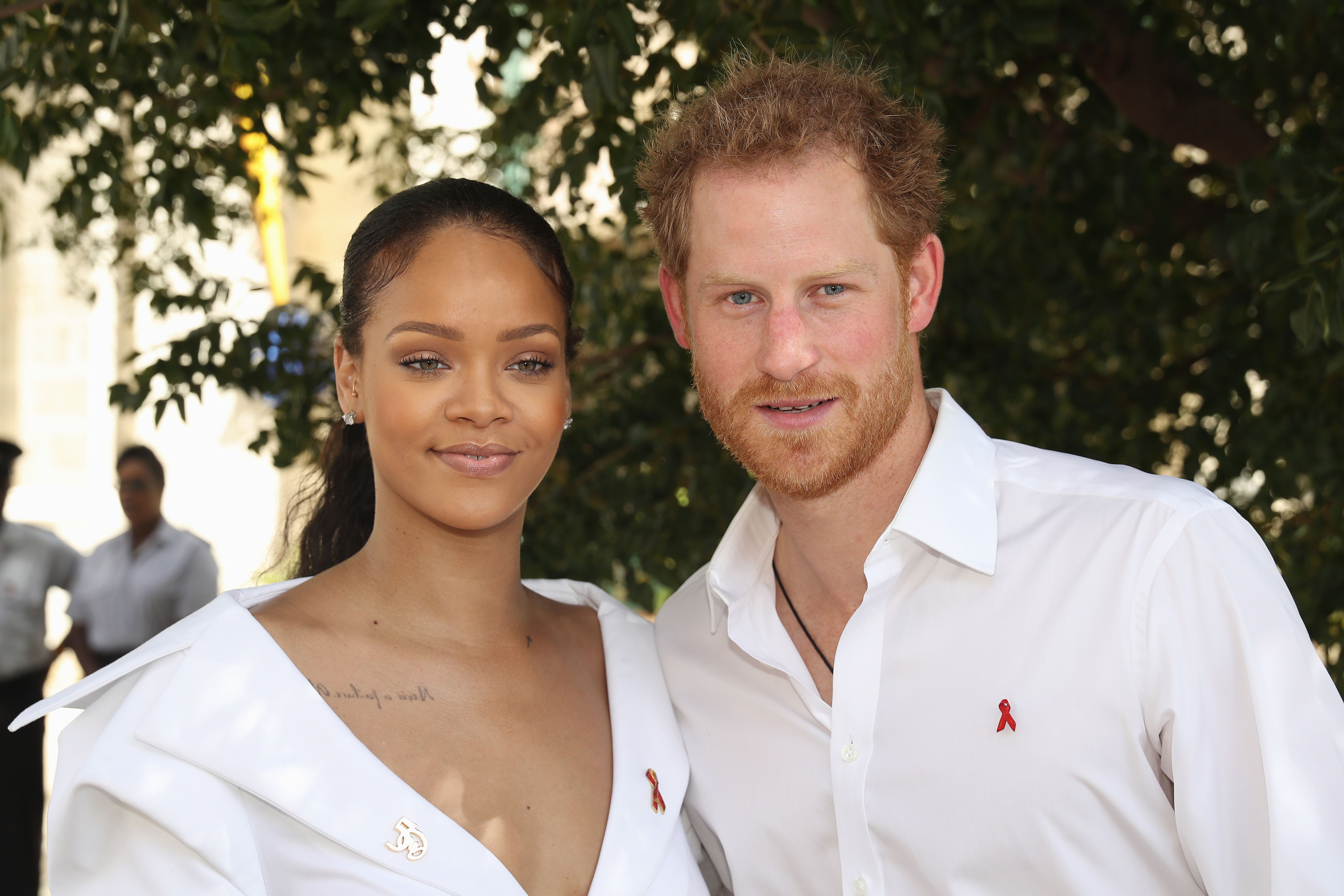 ---
Fun fact: Guess who from the royal family had no idea who Rihanna was? Drum roll, please... Prince Charles! No surprise his son Harry had to intervene and explain to him who the singer was. Harry's visit definitely made an impact on Queen Ri since her next beau was basically royalty!.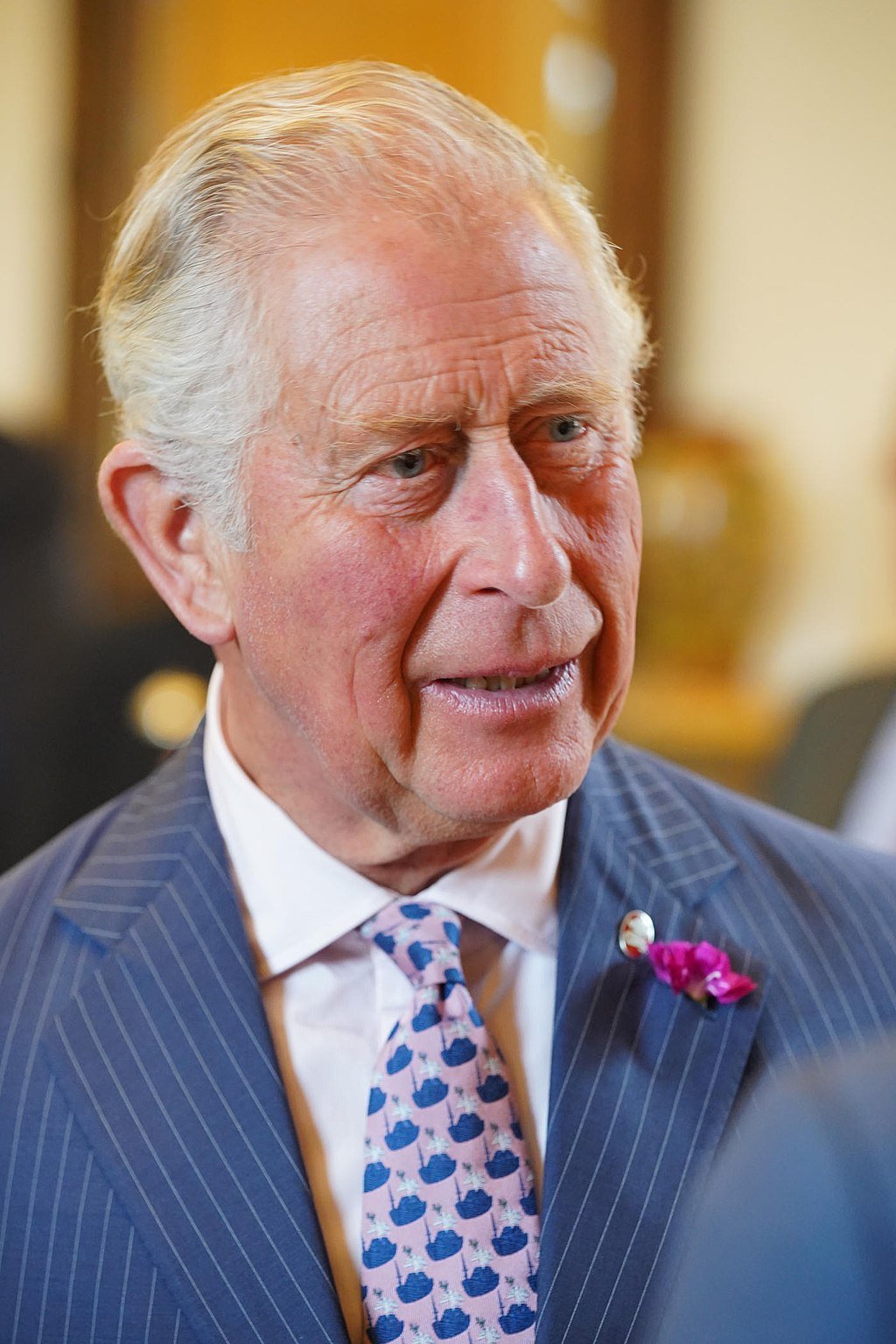 ---
Ri and billionaire businessman Hassan Jameel from Saudi Arabia
This time Ri kept her love life very low-key - to the point where many were not even aware she was in a serious committed relationship for years. This couple did not show off or post pictures to confirm their love but their relationship lasted three long years from 2017 up until earlier this year.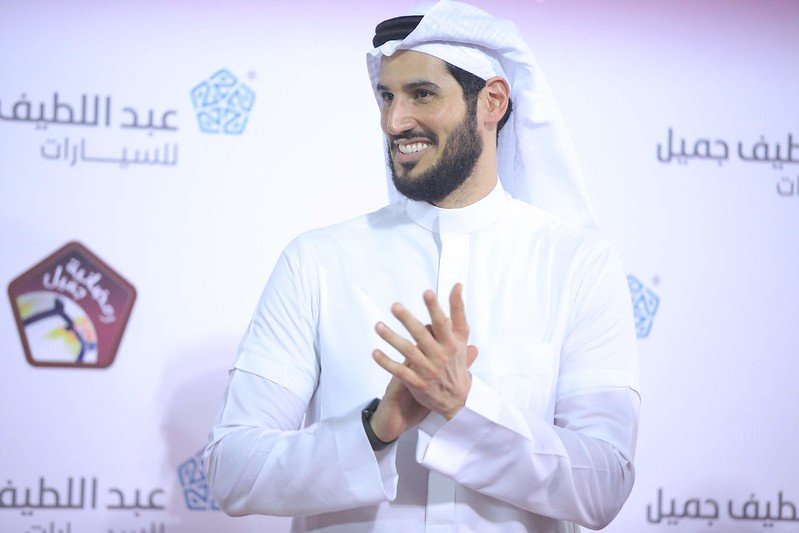 ---
Now there have been many speculations about the true nature of their split. It varies between her boyfriend was being controlling and limiting her career, to the two had different views on life. In her interview with Sarah Paulson, Rihanna opened up about her relationship for the first time without mentioning her partner's name.
When asked about having children - she replied, "I want that more than anything." Perhaps, that idea did not sit well with Jameel. On the other hand, Rihanna is known for saying: ''My career is my purpose [in life]'' - yet since being in a relationship with Jameel she hasn't released a single album. 
Before revealing Rihanna's current love-life, let's bring up some honorable mentions: despite crazy rumors of RiRi dating Jay-Z, the star has never confirmed her interest in him. Shia LaBeouf was lucky enough to get one date with the iconic singer in 2007 and ….we guess it did not go well. The ''Transformer'' star said the spark wasn't there.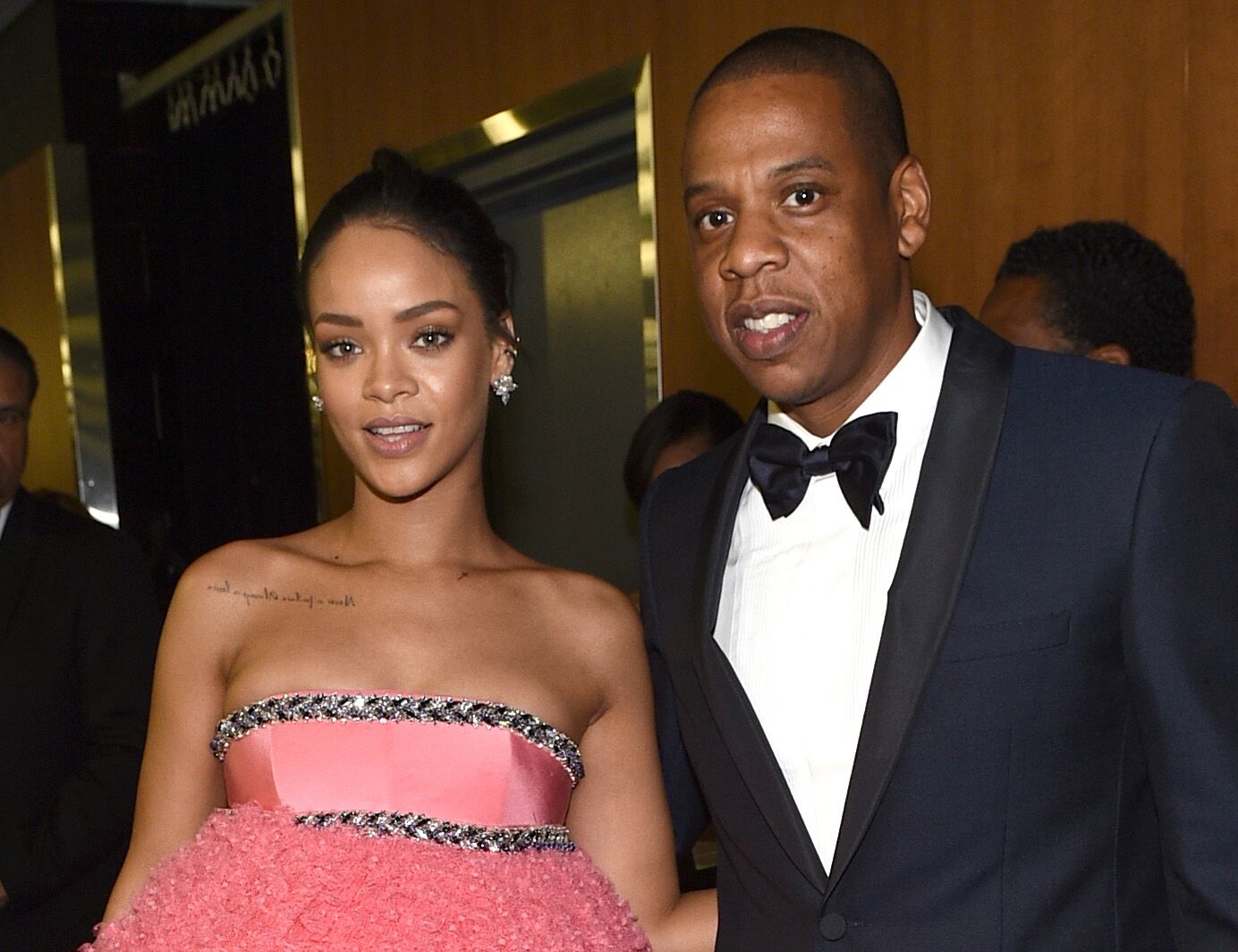 ---
Ri and Travis Scott
The story of Travis and Rihanna dates back to 2015 actually when they were spotted together several times during New York Fashion Week. That 'friendship' put him on the list of Rihanna's headliners opening her concerts during the Anti world tour in 2016. Different future plans in life made them drift apart. What about now? A new couple alert? Not at all!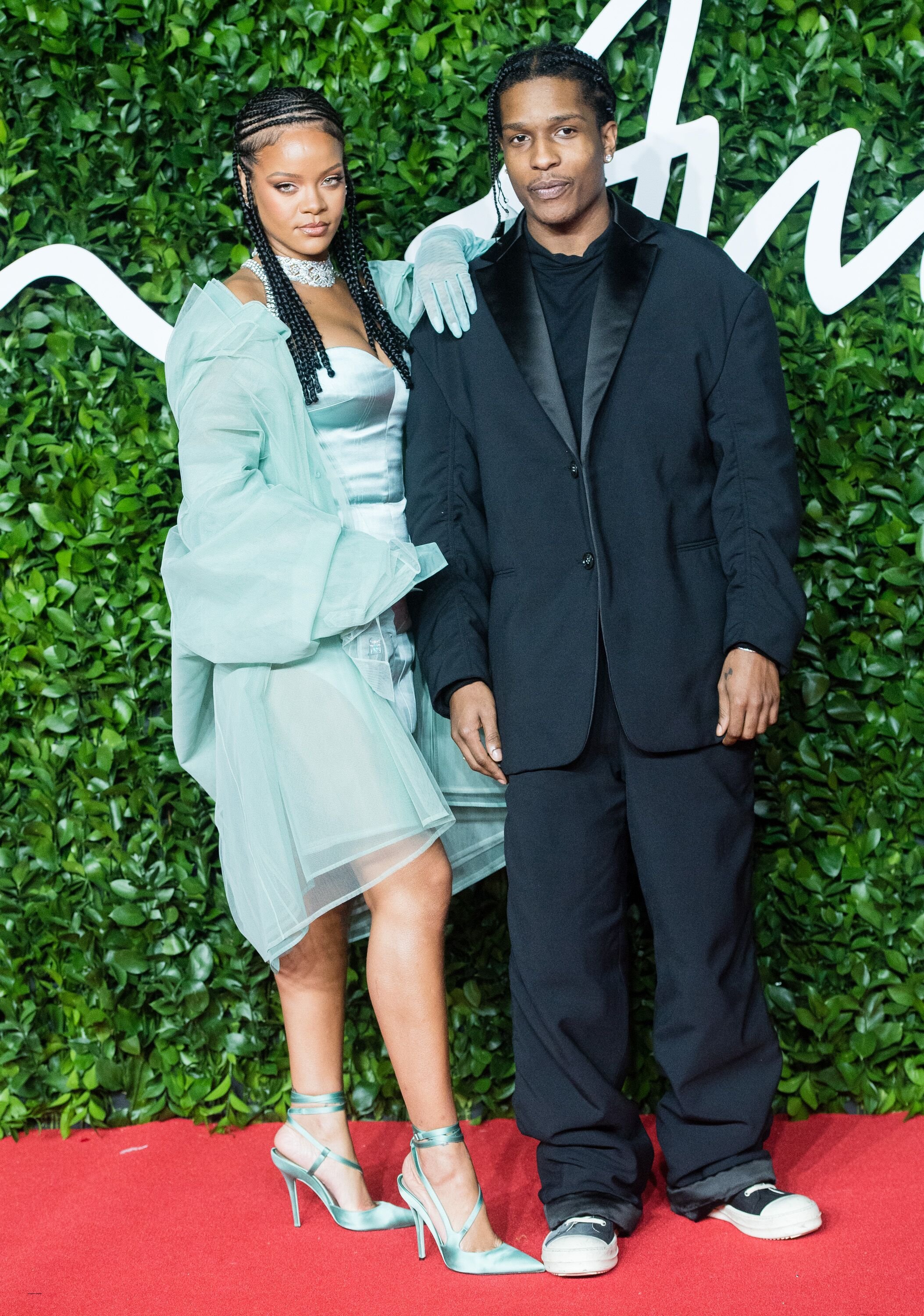 ---
Four years ago, Ri posted on Instagram "None of my exes are married or in happy relationships, so it's safe to say that I wasn't da problem lol." Not much has changed. In her recent interview with Vogue, Rihanna spilled some tea - so grab a mug! Even after heartbreak, the singer still nurtures the idea of becoming a mother. When the interviewer asked the singer where she sees herself in 10 years she replied:
"Ten years? I'll be 42! I'll have kids – three or four of 'em." She then added that she has even considered raising children on her own: "I feel like society... diminishes you as a mother if there's not a dad in your kids' lives. But the only thing that matters is happiness. That's the only thing that can raise a child truly, is love." 
Not only that, but the Bajan star also mentioned working on her music "aggressively'' like never before - so the only thing left for us to do is wait! Rihanna's gone through it all: low-income upbringing, domestic violence, toxic relationships, unhappy endings; but we cannot help but give a standing ovation to the Bajan icon who never stops breaking stereotypes and promoting the image of a strong woman unwavering in the face of a challenge. She is a true role model for the current youth.