'Hart to Hart' Cast: Their Life 41 Years After The Premier
Who knew a pair of suave socialites in California would also be successful sleuths? Hart to Hart was a series that aired in 1979 with lead actors Robert Wagner and Stephanie Powers. Let's dive in to see how this crime-ridden love story ends up!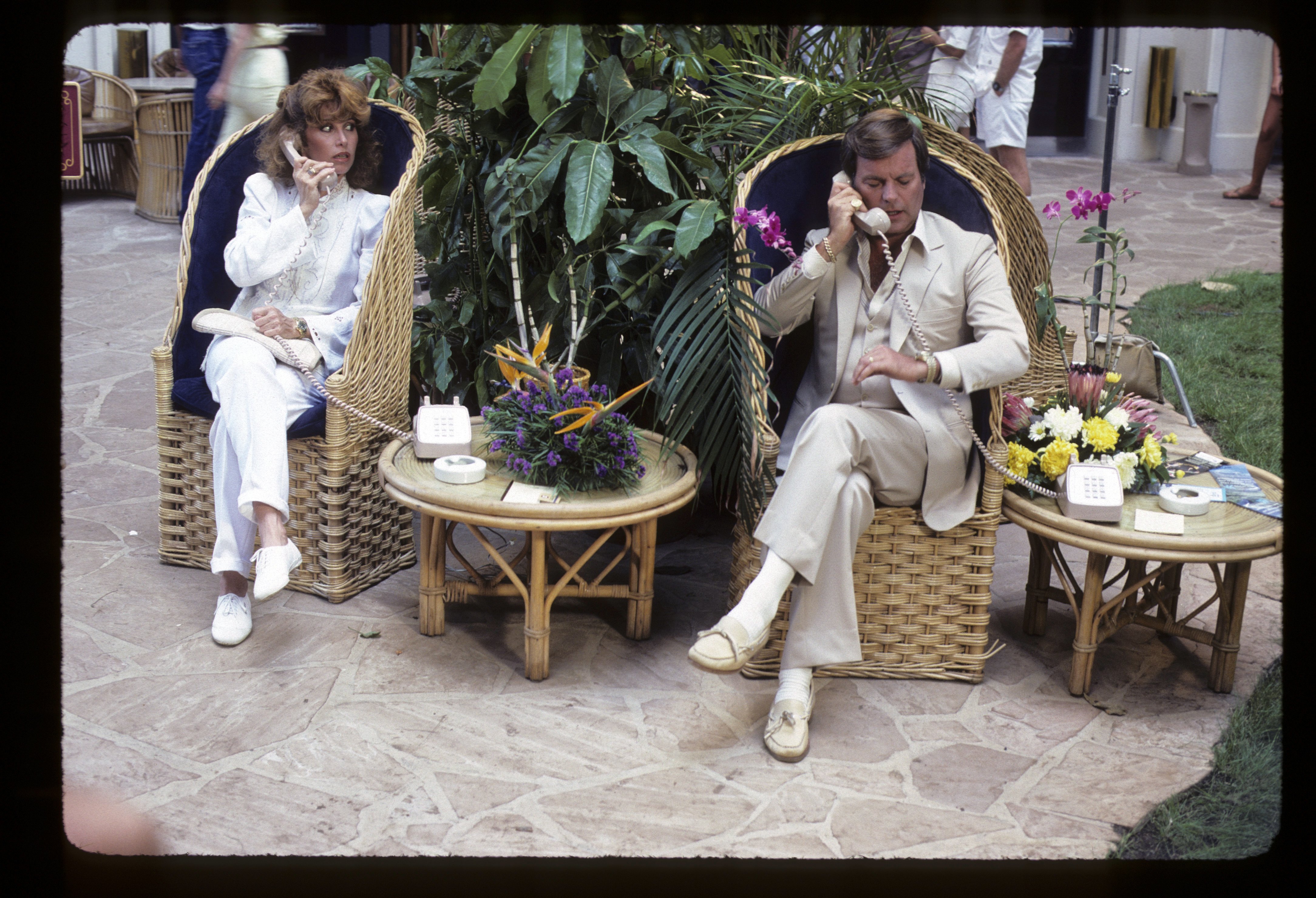 ---
PRODUCTION
It all started when Sidney Sheldon pitched the script for Double Twist, a series about a married spy couple. CBS sat on it for about a decade until Aaron Spelling and Leonard Goldberg broke ground to make it into the series it's known as today. But only with the help of Tom Mankiewicz, screenwriter for James Bond.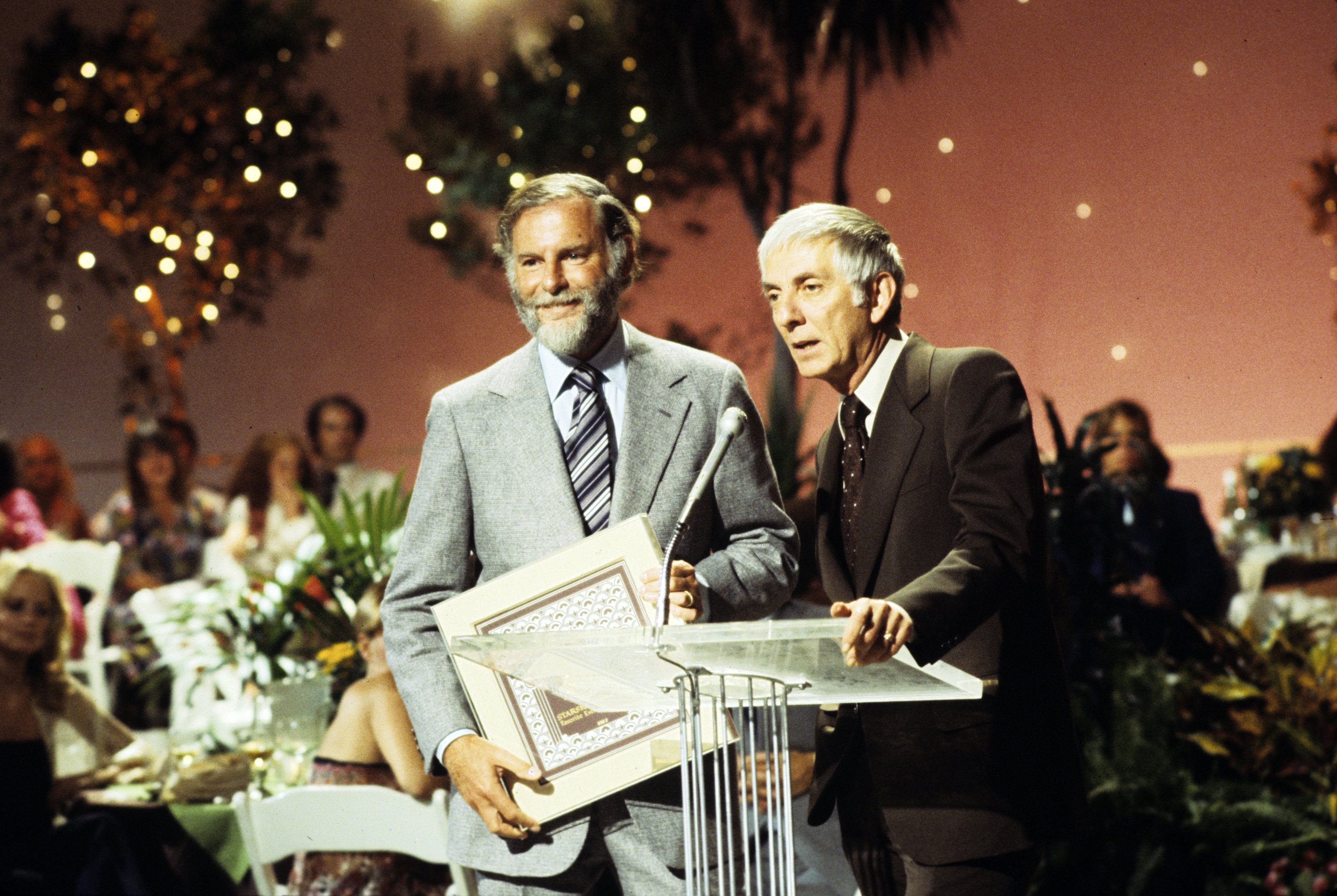 Mankiewicz re-wrote the entire script but kept most of the crime. He emphasized one thing: the romance between the Harts. After 10 episodes, he stepped back from writing and became a creative consultant to help guide Spelling and Goldberg through the series. Now to figure out who was playing Mr. and Mrs. H.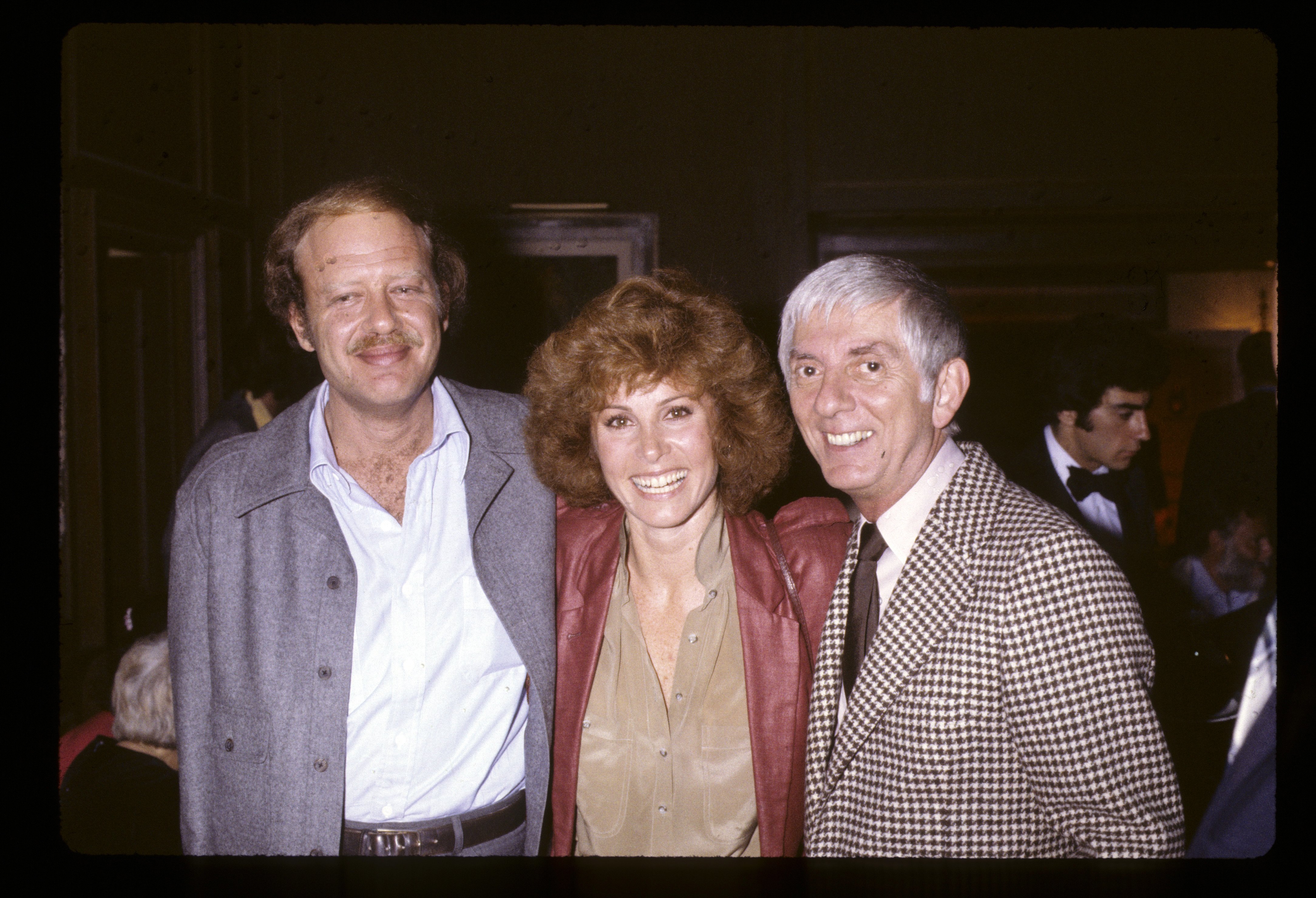 ---
CASTING MR. AND MRS. H
At first, the production team wanted Carrie Grant but they were pushed to Robert Wagner who eventually became a producer for the show. They thought about casting Natalie Wood, Wagner's wife at the time, for the role of Mrs. H but that idea was turned down.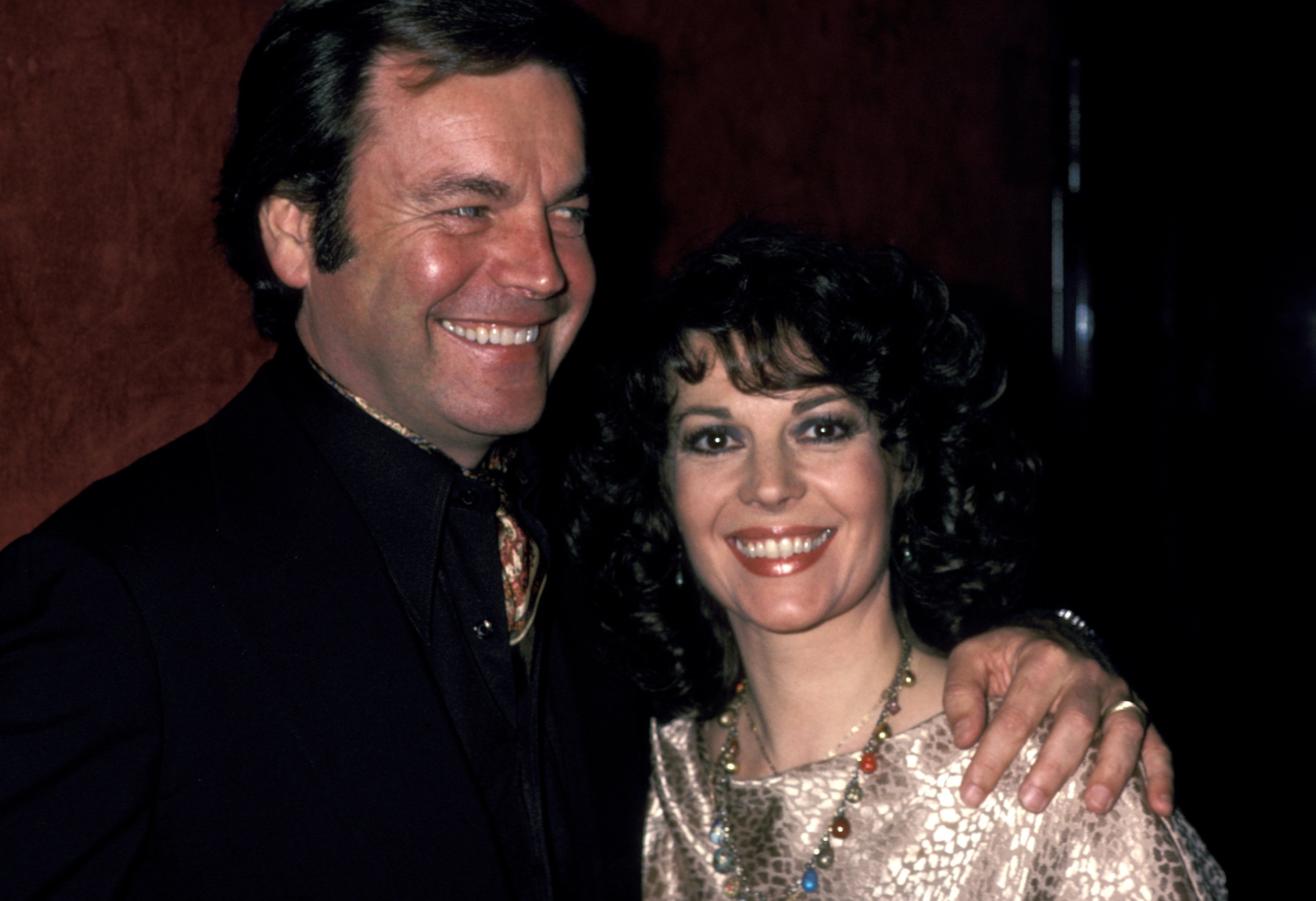 A decade before Hart to Hart, Wagner had starred in the movie "It Takes a Thief" and met someone who would perfectly fit the role. Robert Wagner was 49 and Stefanie Powers was 37 when the series began in 1979 and the rest is history. Their onscreen chemistry was unquestionable and the crime that followed them kept the series exhilarating.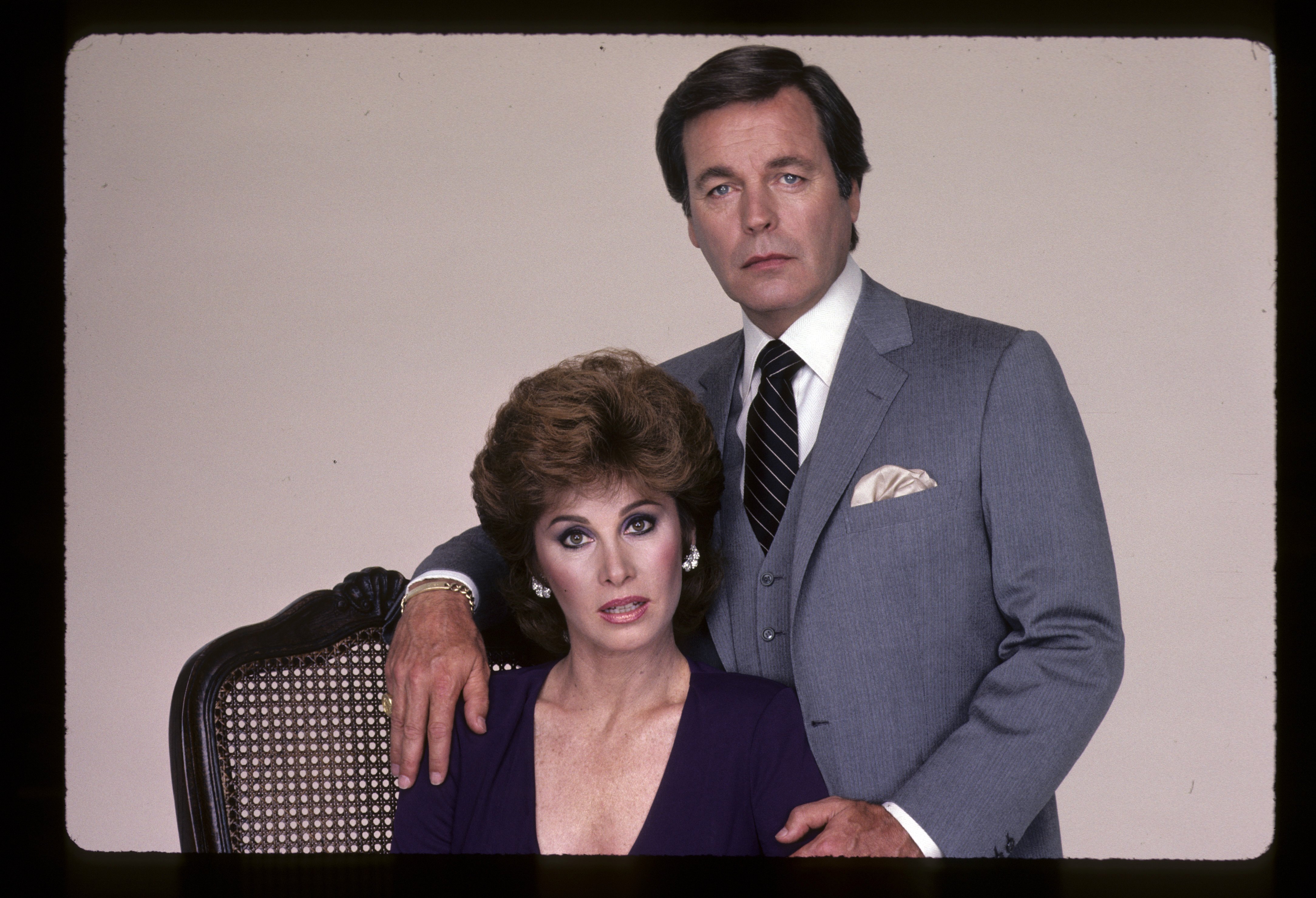 ---
THE HART TO HART LOVE STORY
Yacht trips, ski slopes, beautiful cars… The Harts were living the California dream. It just so happened that they always stepped into the wildest situation. Despite everything, they always knew how to spice up their relationship. Let's go through some of the most pivotal episodes in the series.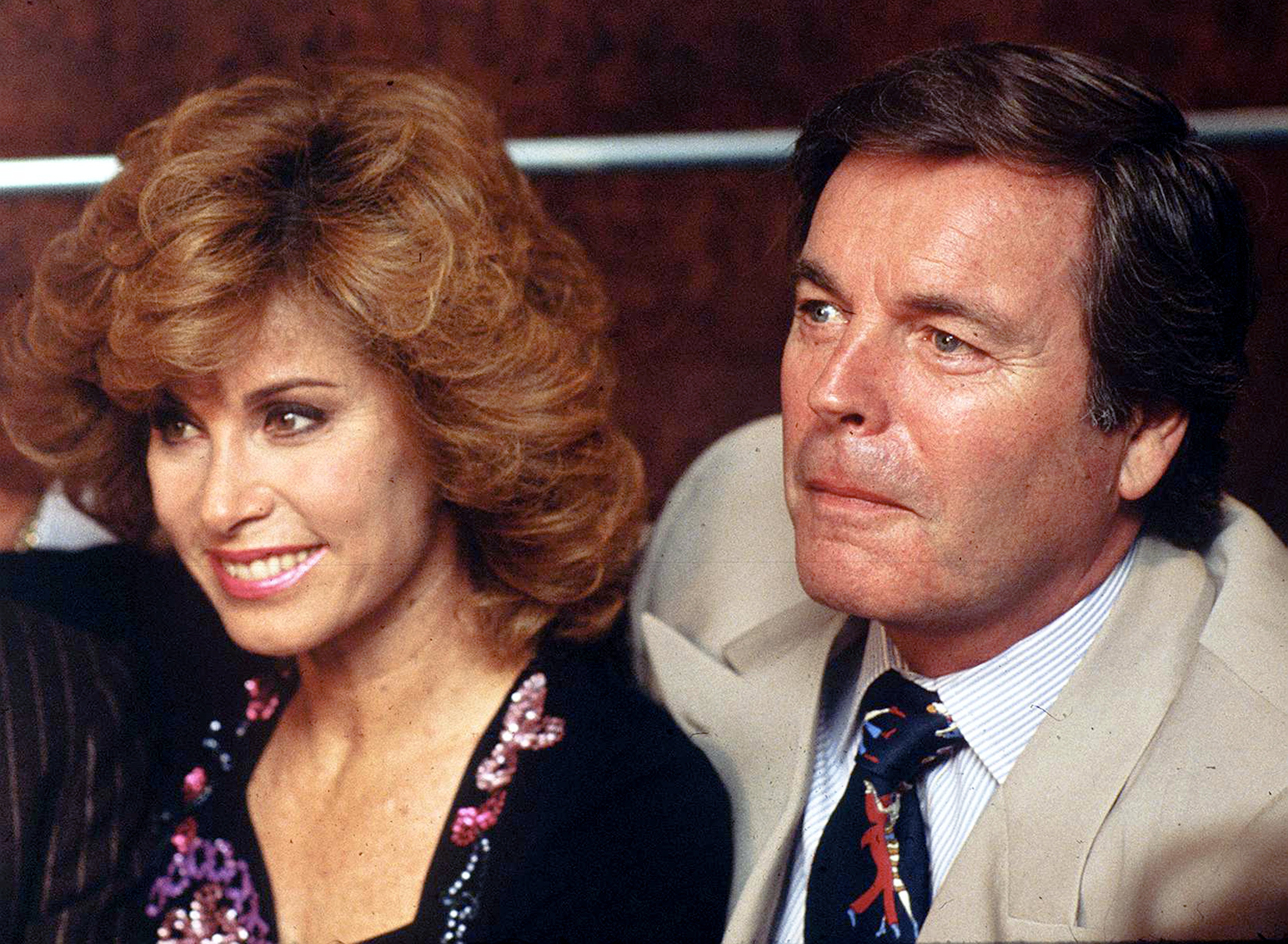 Whenever one Hart was without the other, they genuinely looked so sad. It's like they lit up and became their most confident selves with each other. So when Jennifer is kidnapped in the 2nd season, Jonathan is kind of like a lost puppy and he spends the rest of the episode following every clue he can find to get to his wife. 
Like I said, everywhere they go, it's almost guaranteed that somebody gets murdered, badly injured, or robbed. And somehow the writers always found a way to make a ridiculous twist to keep the story fresh. The couple went undercover together various times throughout the series acting as a chauffeur and a lady, Santa Claus and elf, and King Kong and Ann Darrow.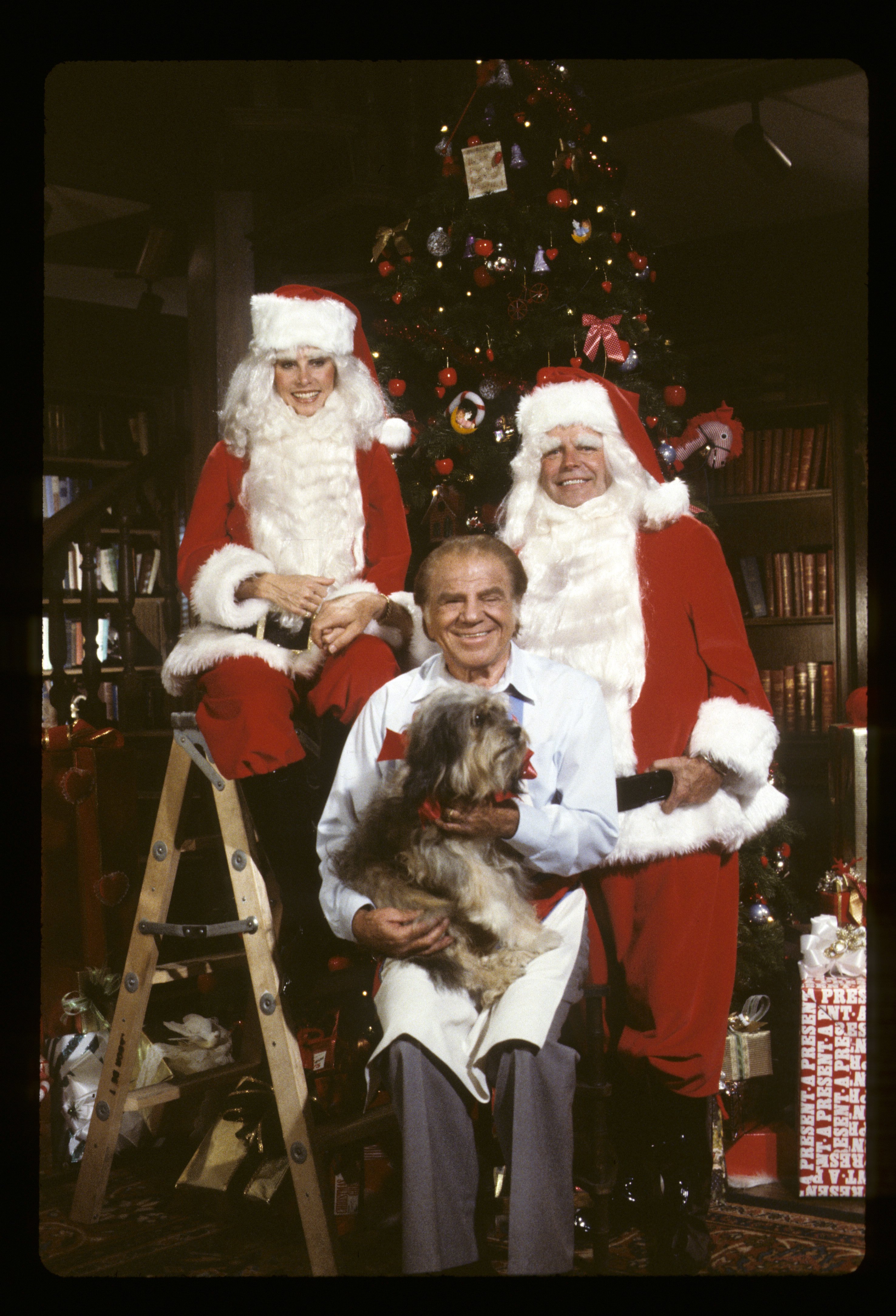 Despite all the crime, the couple always found time for a little romance. There isn't a single episode where the couple doesn't call each other "darling". "Much of the heart-to-heart scenes were written by us — we knew the characters better than everybody," said Powers in a 2019 interview with TV Insider.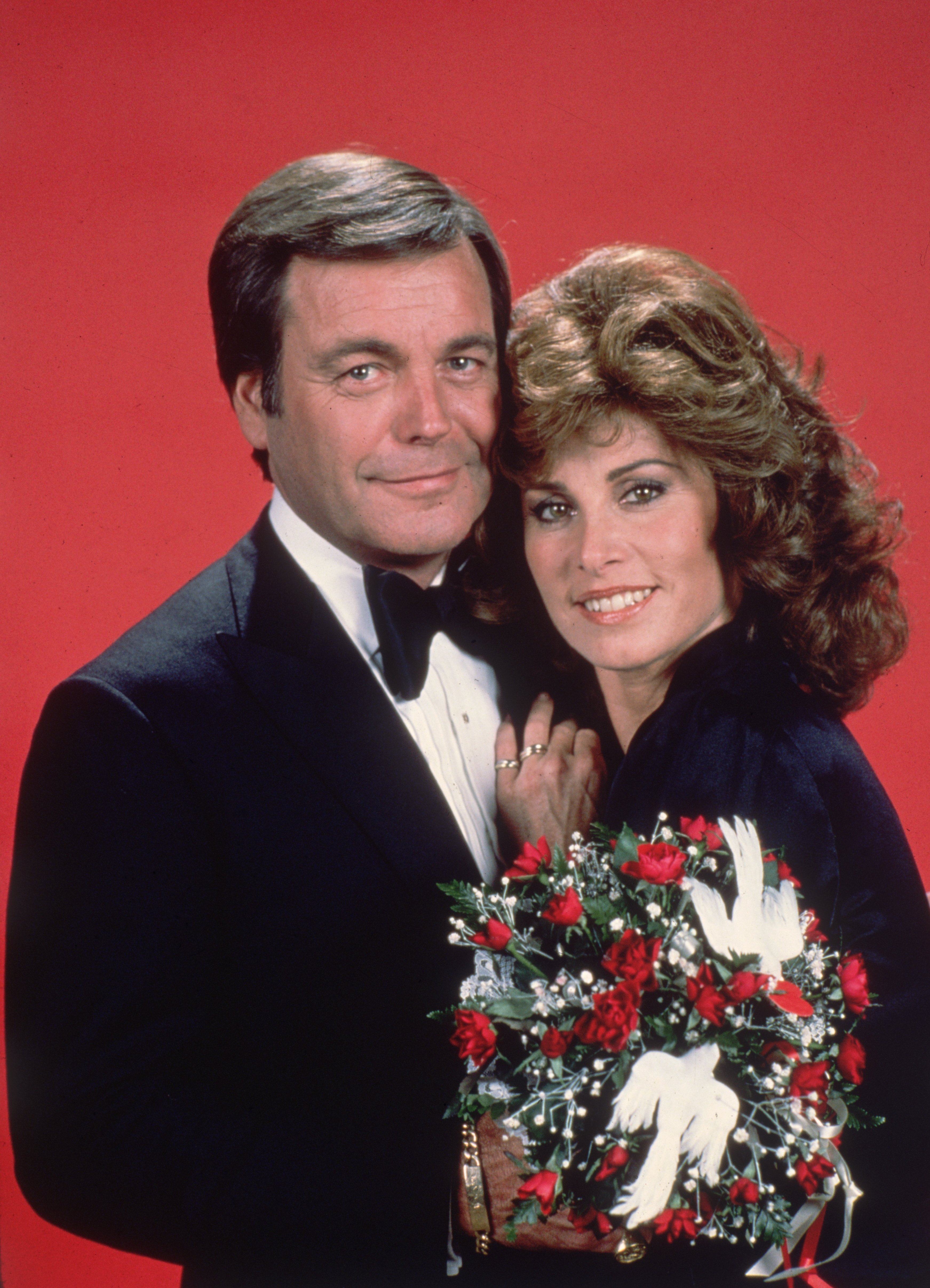 ---
END OF SERIES
From pilot to finale, the Harts take us on such an outrageous love story hooking you into all their escapades. In the first episode of season 5, the couple travels to London and we finally get a glimpse of Jennifer's back story. We also find out that Jonathan proposed to Jennifer by dropping a sign down from Tower Bridge.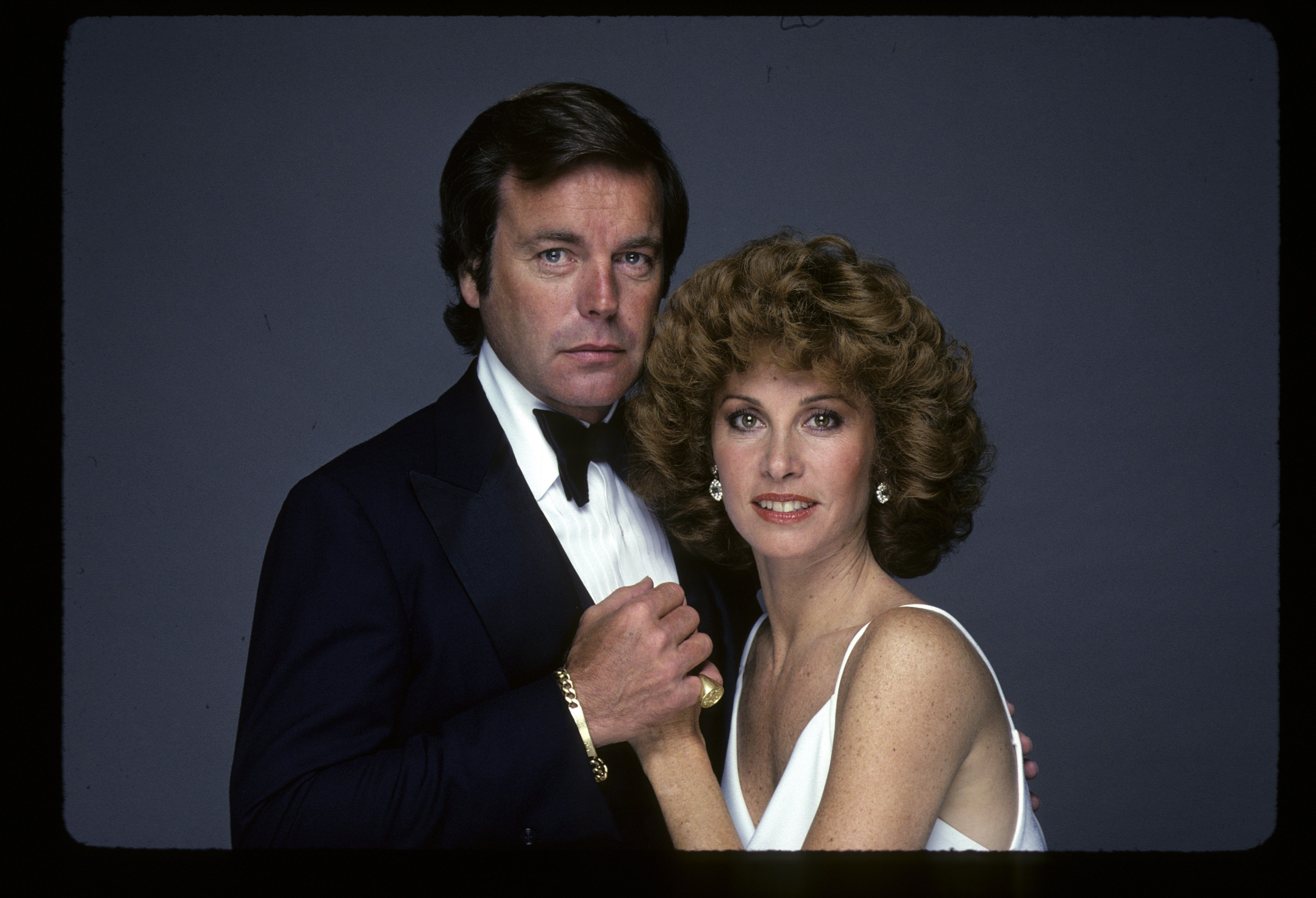 In the very last episode, "Meanwhile Back at the Ranch," Max is held hostage by a couple of Hart doppelgangers and is forced to host a dinner party. Fans had to wait years to see the Harts on screen again. But they returned 9 years later. The following year they gave fans 3 more movies.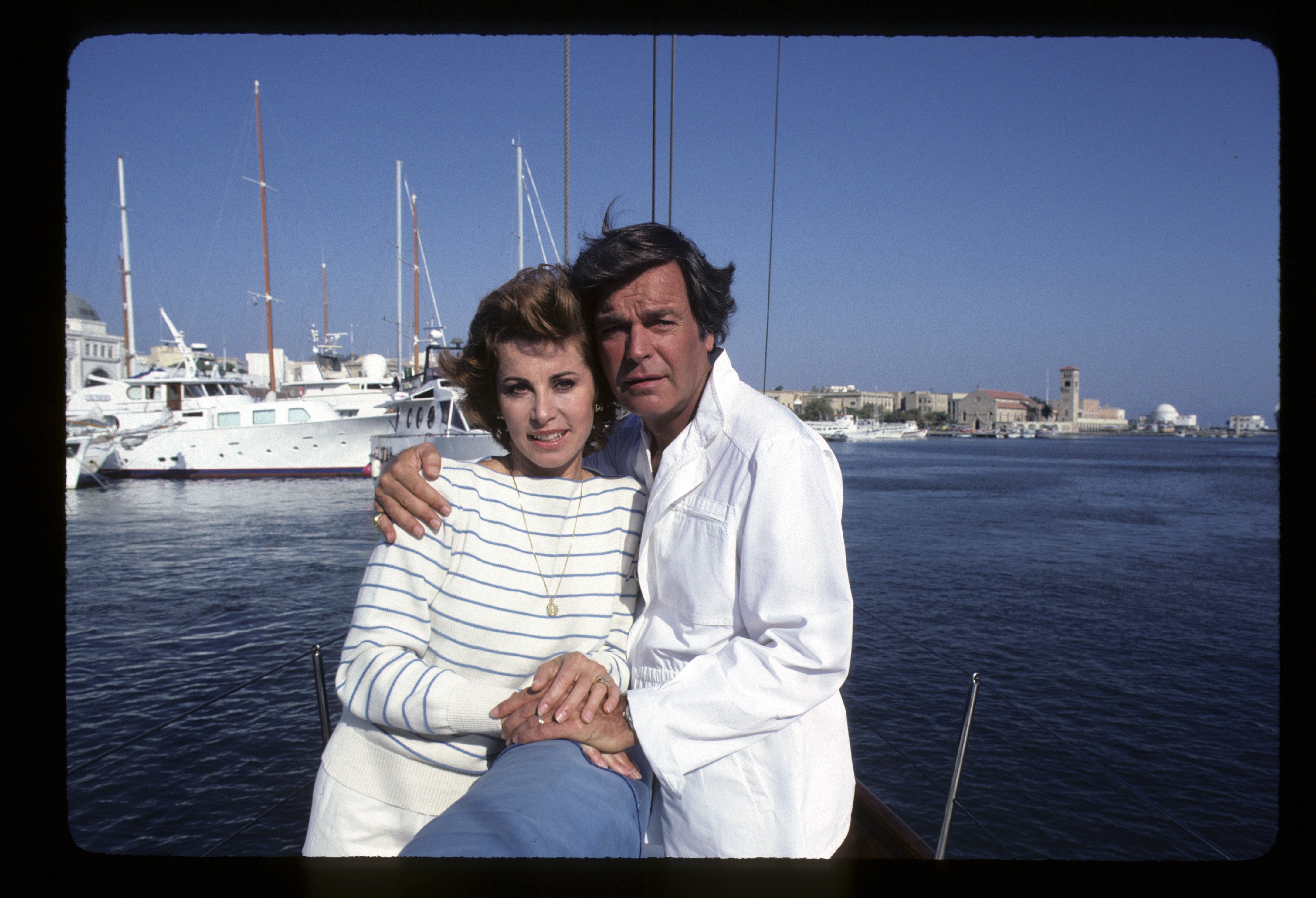 From explosions to smuggling to murder, the Harts really knew how to spice up their marriage. The chemistry we saw between Wagner and Powers on-screen was unparalleled to other couples on television at the time. It was more than just the Harts though. What about the main characters who kept the onscreen love alive for 17 years?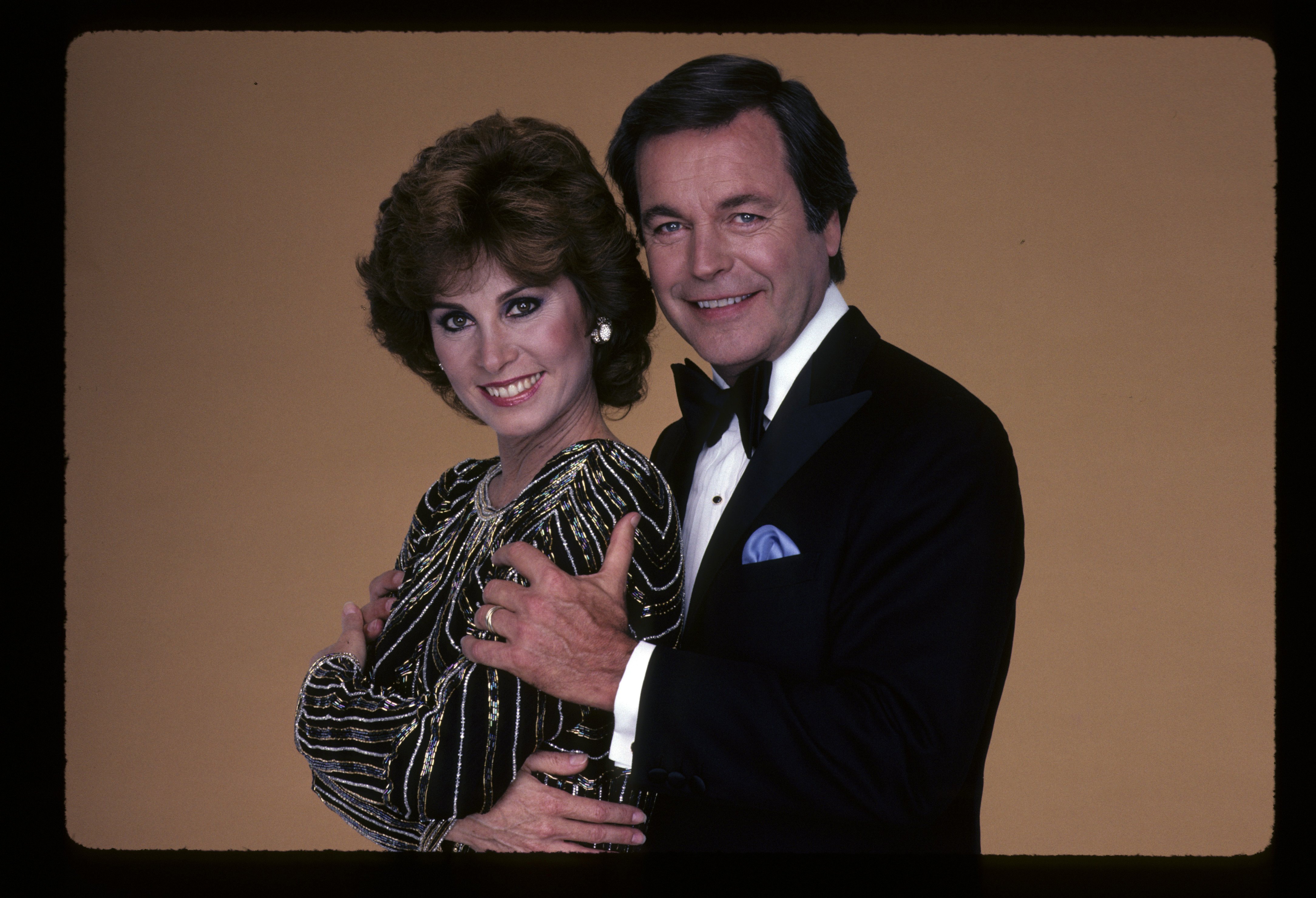 ---
LIONEL STANDER
The man who delivered viewers with the show's premise before every episode: Max the butler. The lovable Bronx native, Lionel Stander, was known for his gravelly voice. His last appearance was on Hart to Hart: Secrets of the Hart (1995) which was released after his death. Stander died from lung cancer in Los Angeles, CA.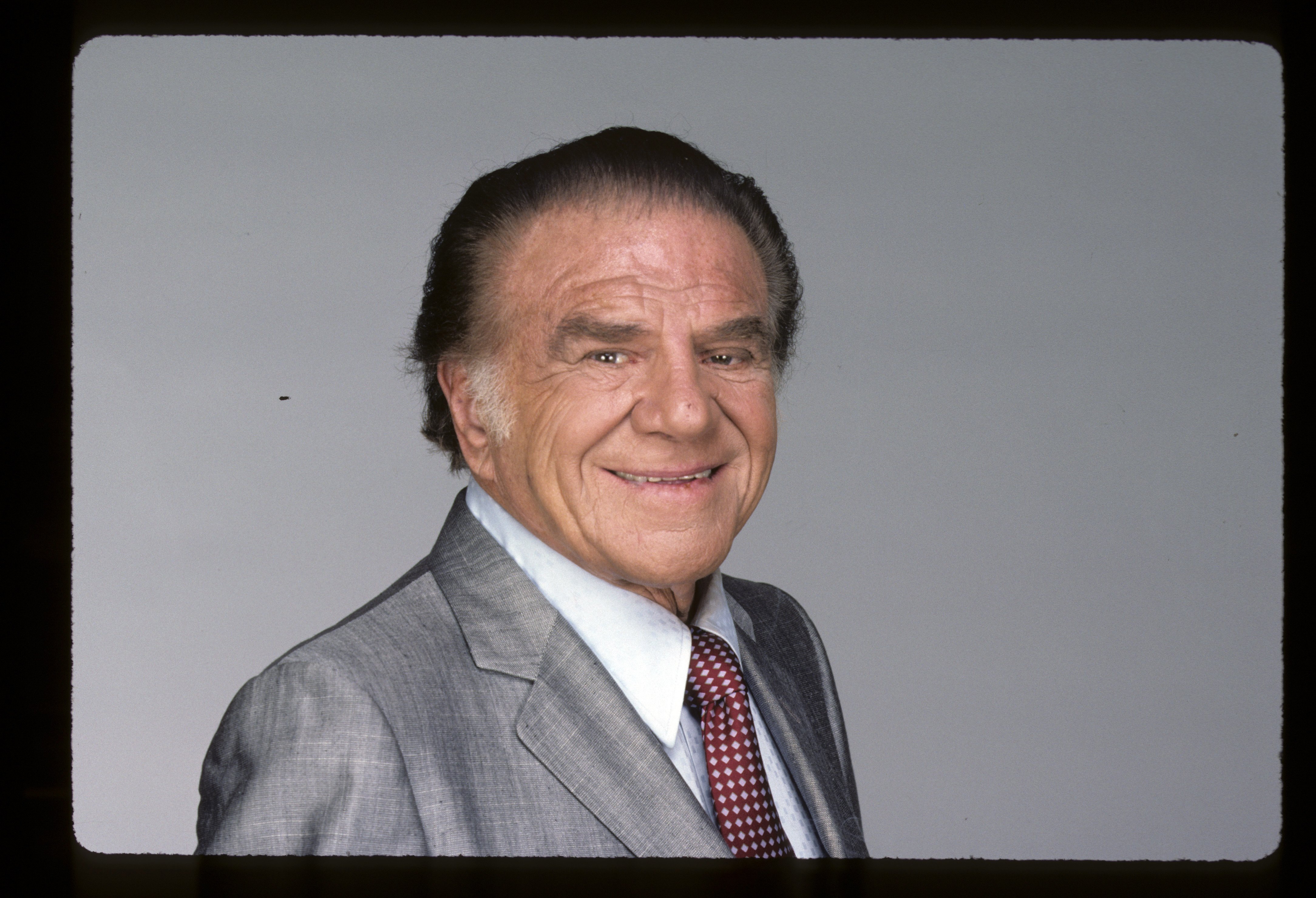 ---
ROBERT WAGNER
Before he played as Jonathan Hart, Robert Wagner was known for his roles in Switch and It Takes a Thief, which is how he met Powers. "Tom [Mankiewicz] and I agreed at the very beginning that Stefanie should be Jennifer Hart. I had worked with her on It Takes a Thief and thought she was terrific," he told TV Insider.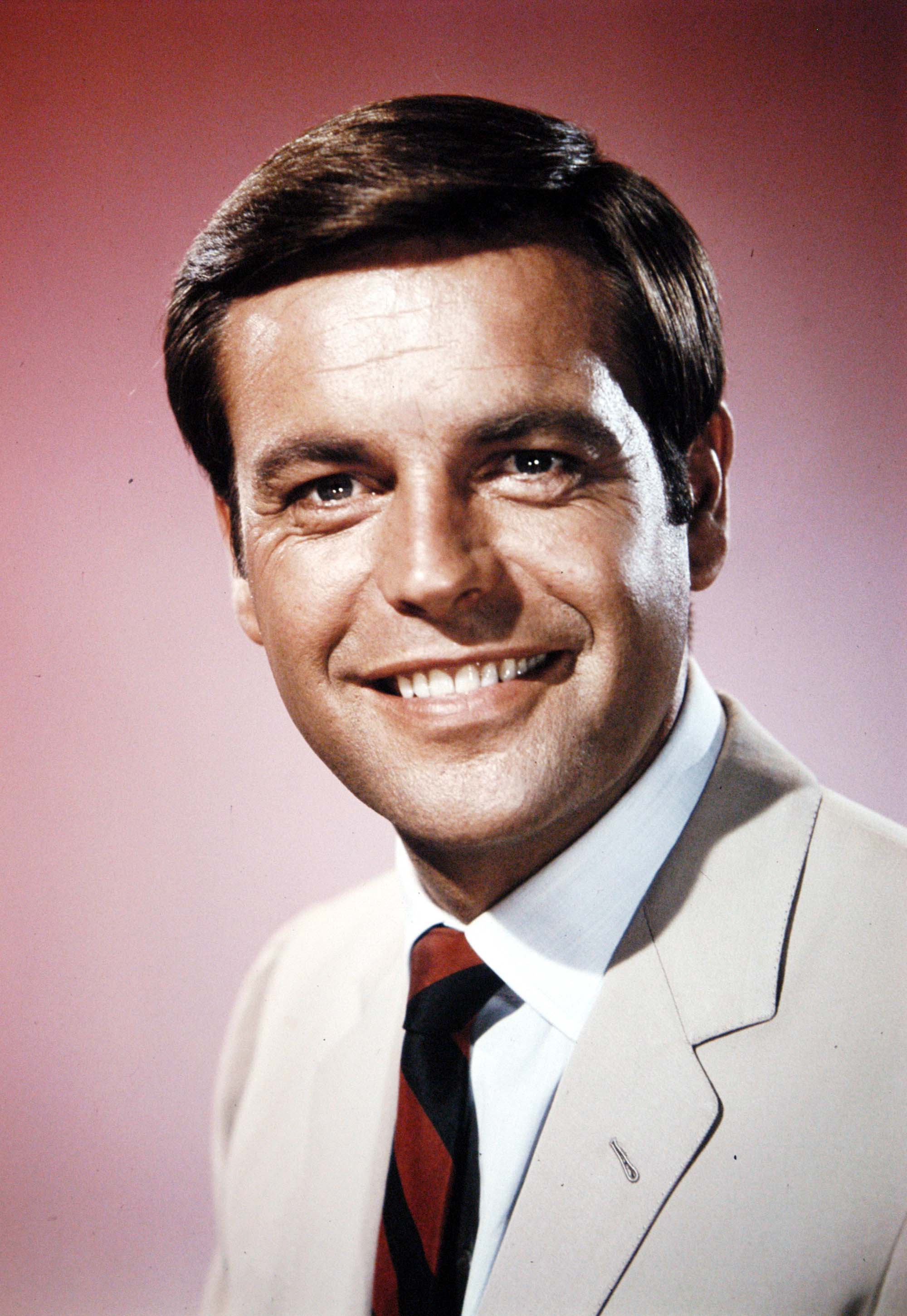 Wagner appeared in the first Pink Panther movie and during his run on Hart to Hart, he would reprise his role as George Lytton! "Bad-guy roles work if they're really good parts, but they don't come along very often. I think that what I've been doing has worked for me." Wagner said in an interview with Morning Call.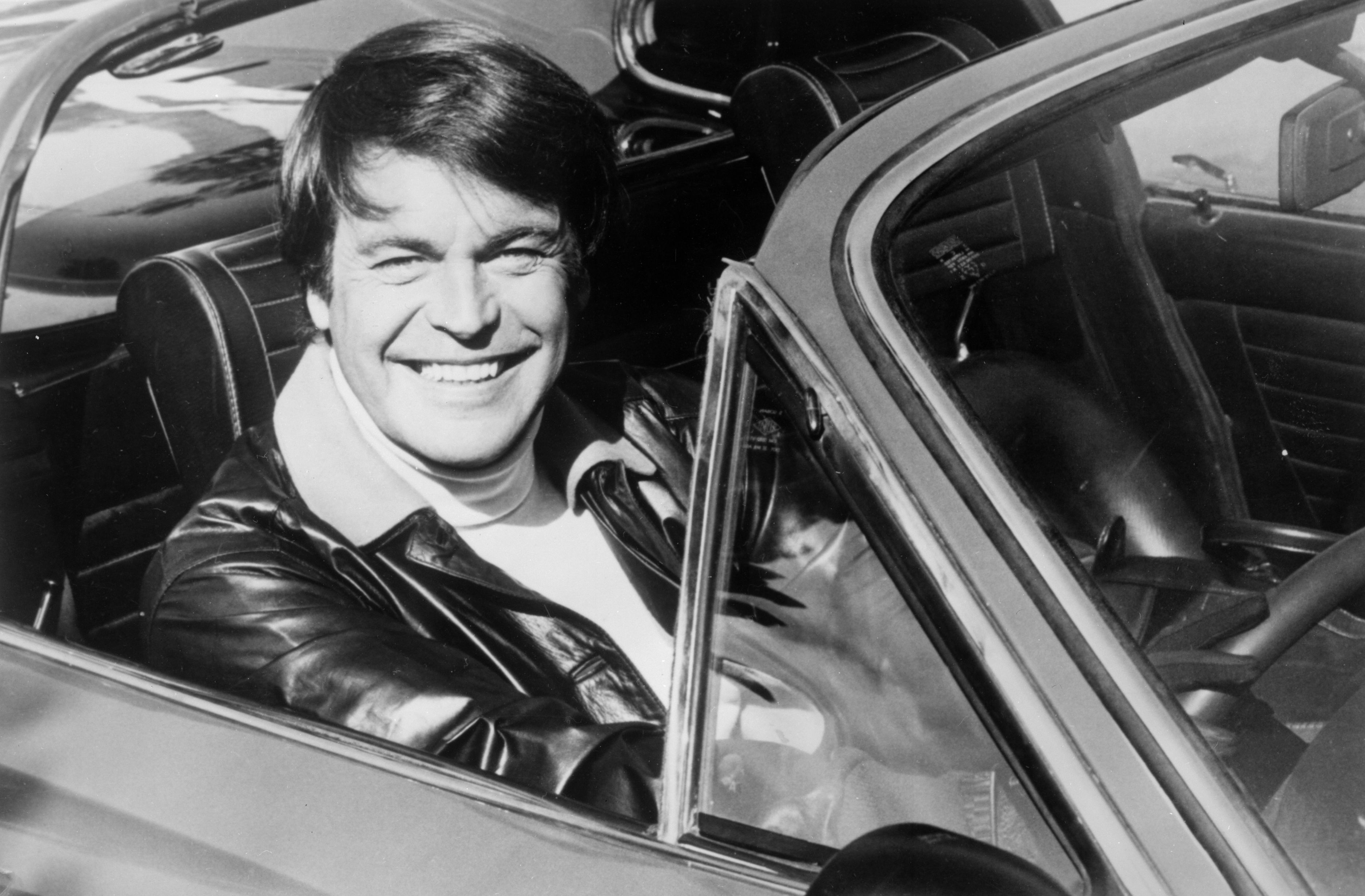 In 1957, Wagner married Russian-American actress Natalie Wood. They would divorce in 1962, but 10 years later they remarried and remained so until Woods' tragic drowning death in 1981. Wagner began dating actress Jill St. John in 1982 and the two would marry in 1990. He has two daughters.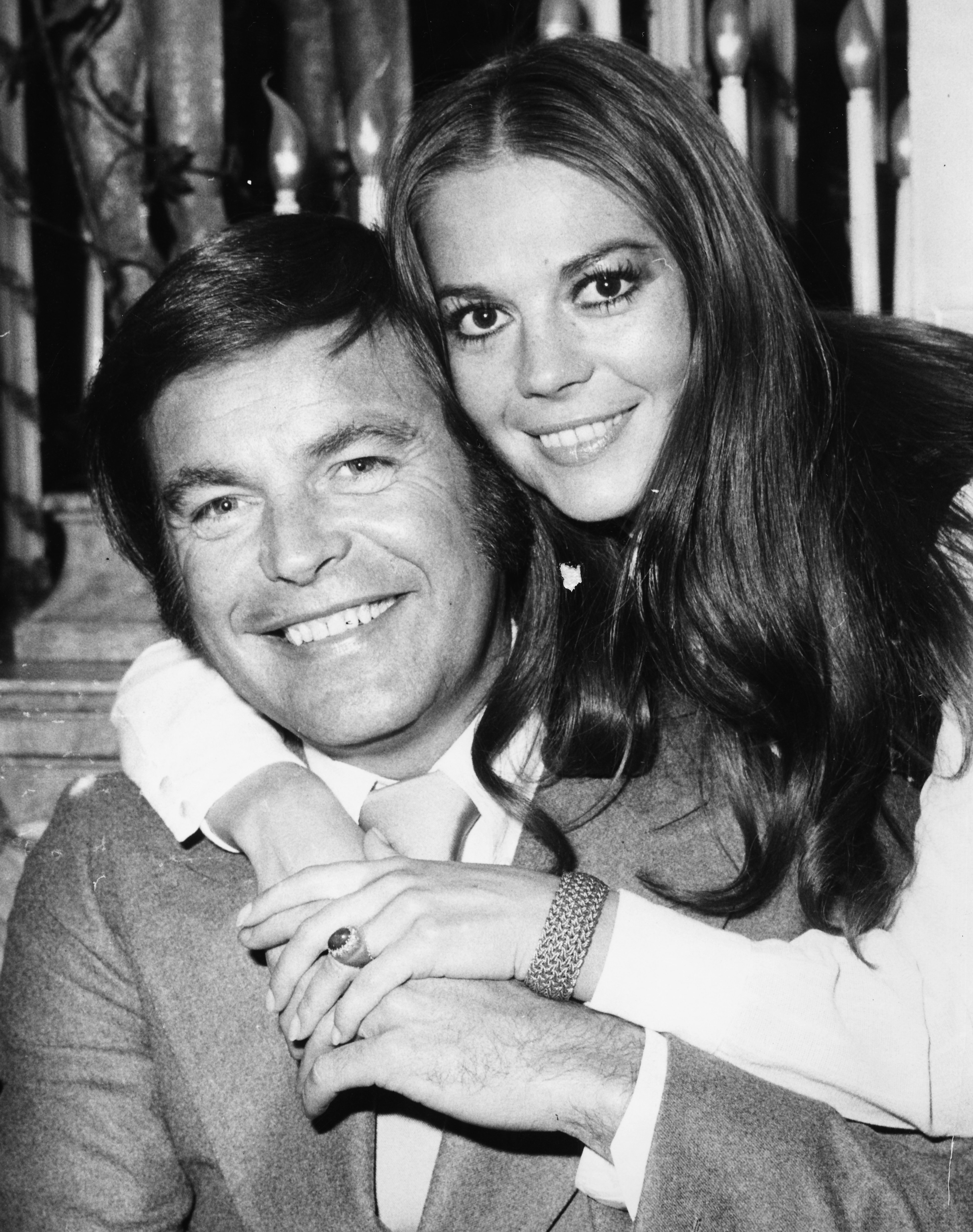 Wagner would later go back to playing the bad guy in the Austin Powers franchise. He played Dr. Evil's henchman Number 2 in all three Mike Myers' movies. Wagner, now 89 years old, has done many television show guest appearances. His most notable is a recurring role on NCIS where he plays Anthony DiNozzo Sr.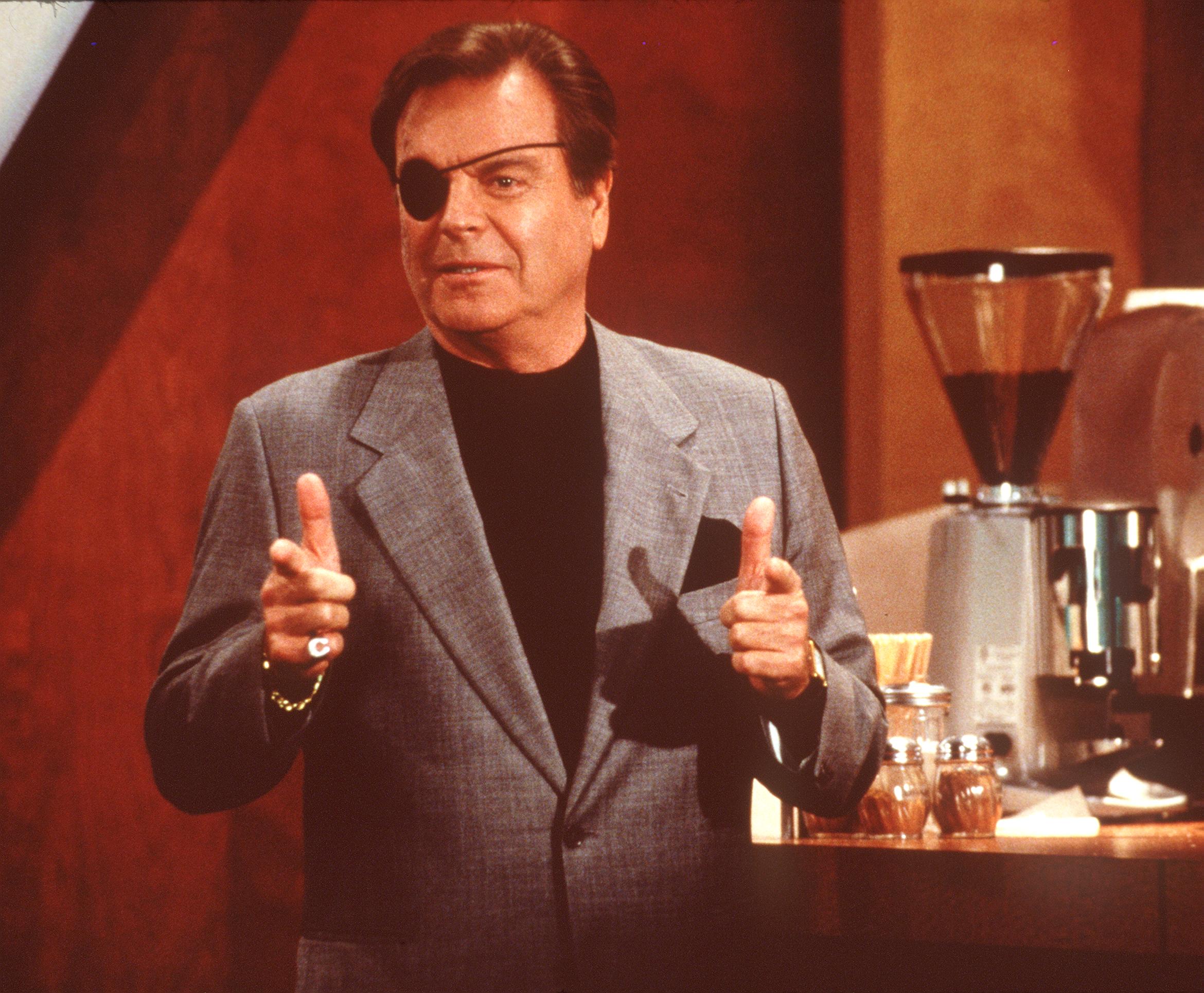 ---
STEPHANIE POWERS
Stephanie Powers is a history maker! One of her earliest TV roles, "The Girl from U.N.C.L.E." marked a milestone in American television's history being the first female in a leading role for an hour-long series. She played April Dancer from 1966 to 1967.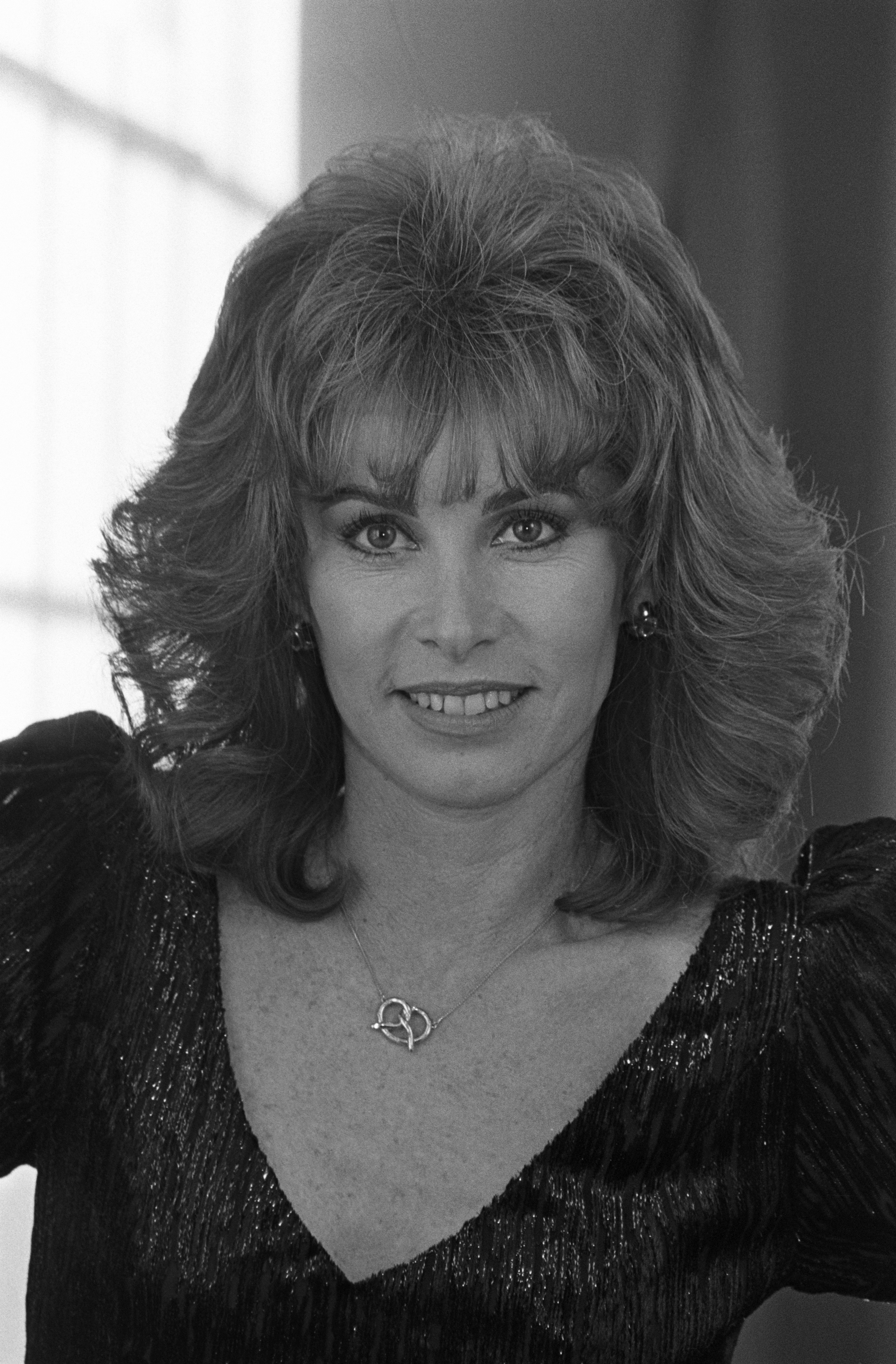 After starring in "The Girl from U.N.C.L.E.,"  Powers did many guest appearances for popular films and TV shows in the 70s. In 1970, she was in "The Beatniks and "It Takes a Thief" with Robert Wagner. Who would've thought 9 years later they would both be crime-ridden millionaires for half a decade?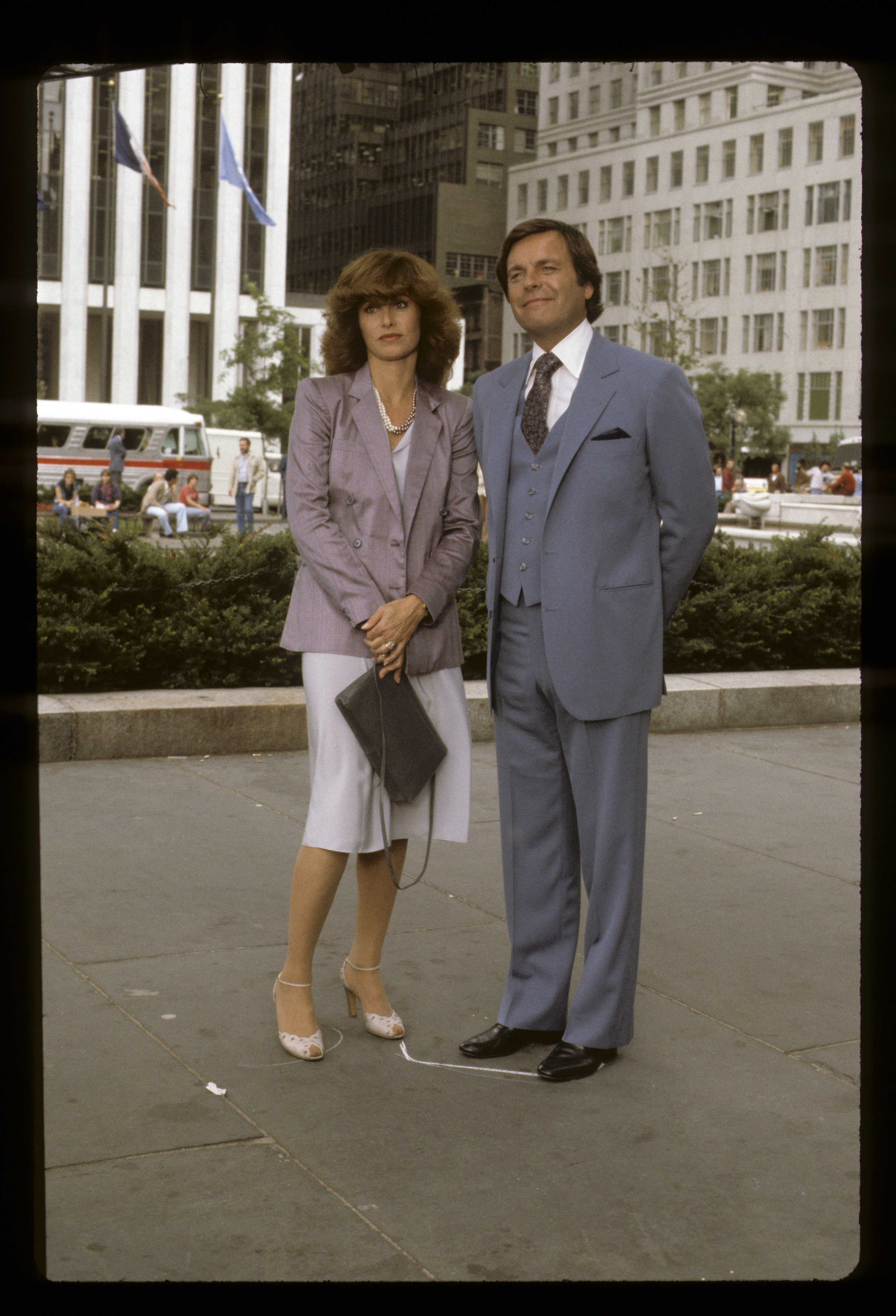 She was married to Gary Lockwood and they both lived together in Spain for a while but they divorced in 1969. In 1972, she met William Holden at a tennis tournament in San Diego and a year later she was traveling the world with him. They visited Hong Kong and later lived in Africa together.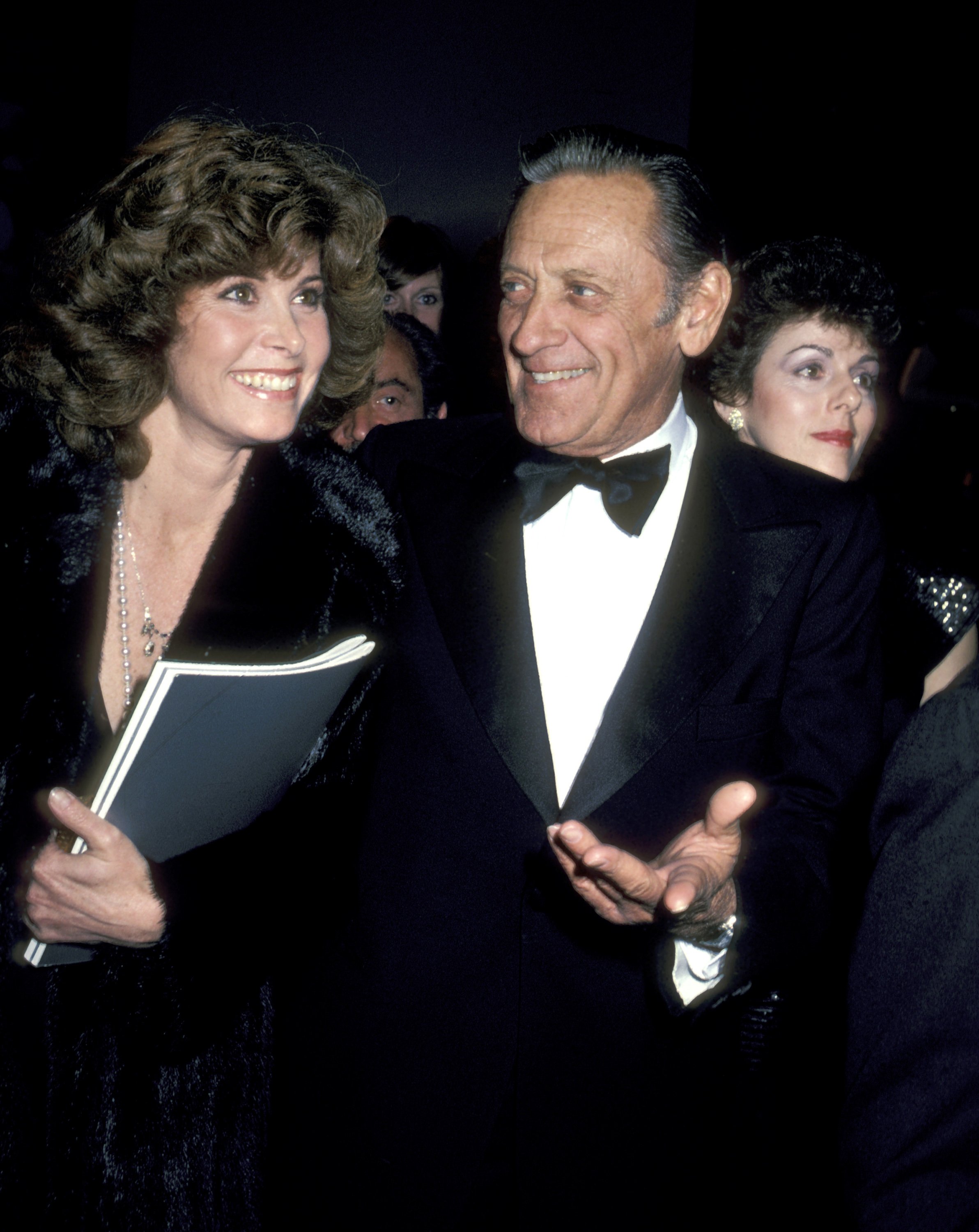 Stefanie Powers lost her own long-time love William Holden in 1981. In 1982, she would go on to create the William Holden Wildlife Foundation with the $250,000 he left in his will for her. She also became a director at the Mount Kenya Game Ranch and Wildlife Conservancy in Nanyuki, Kenya.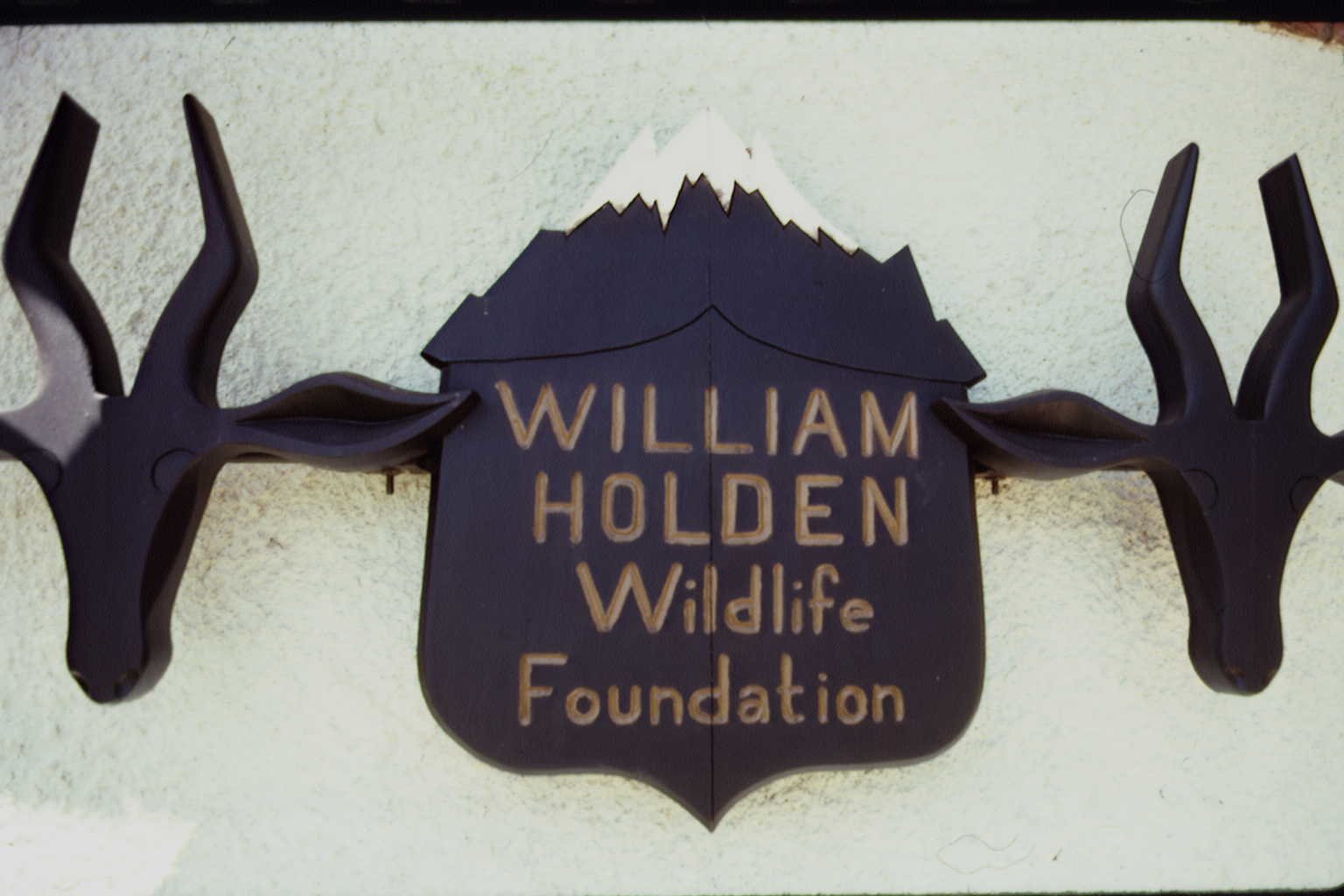 ---
LATER LIFE
Powers would go on to beat lung cancer! In November 2008, she was diagnosed with alveolar carcinoma, a type of lung cancer. In January 2009 she had surgery to remove part of the right side of her lung. "I was worried it was going to spread," she told DailyBeast. "It changes a lot about your plans."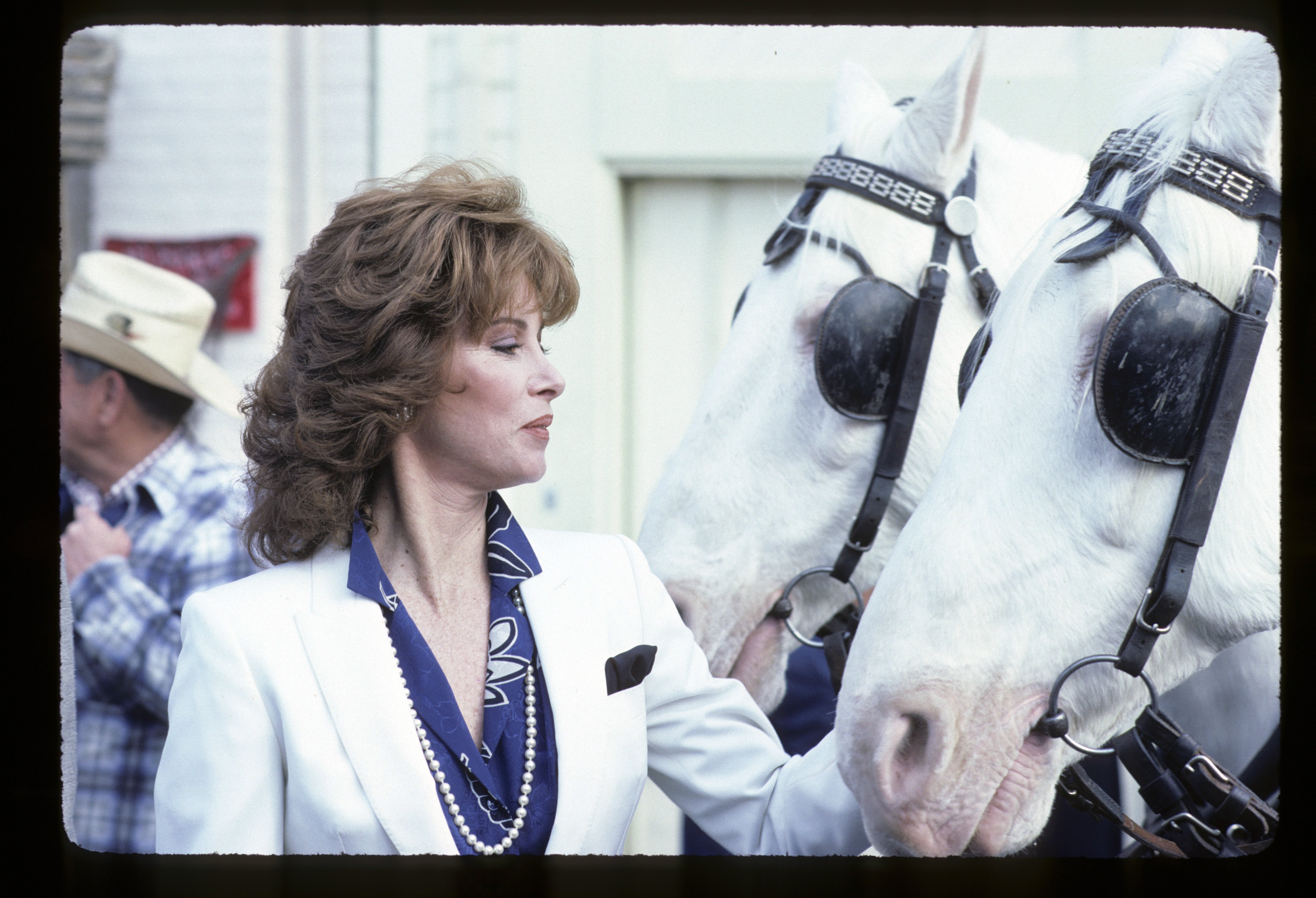 Powers became a two-time Emmy Award nominee and a five-time Golden Globe Award nominee for her role as Jessica Hart. In 1992 Powers was a recipient of a star on the Hollywood Walk of Fame at 6776 Hollywood Boulevard. Now 76, she is prepping the Delaware Theatre Company play One November Yankee with Harry Hamlin.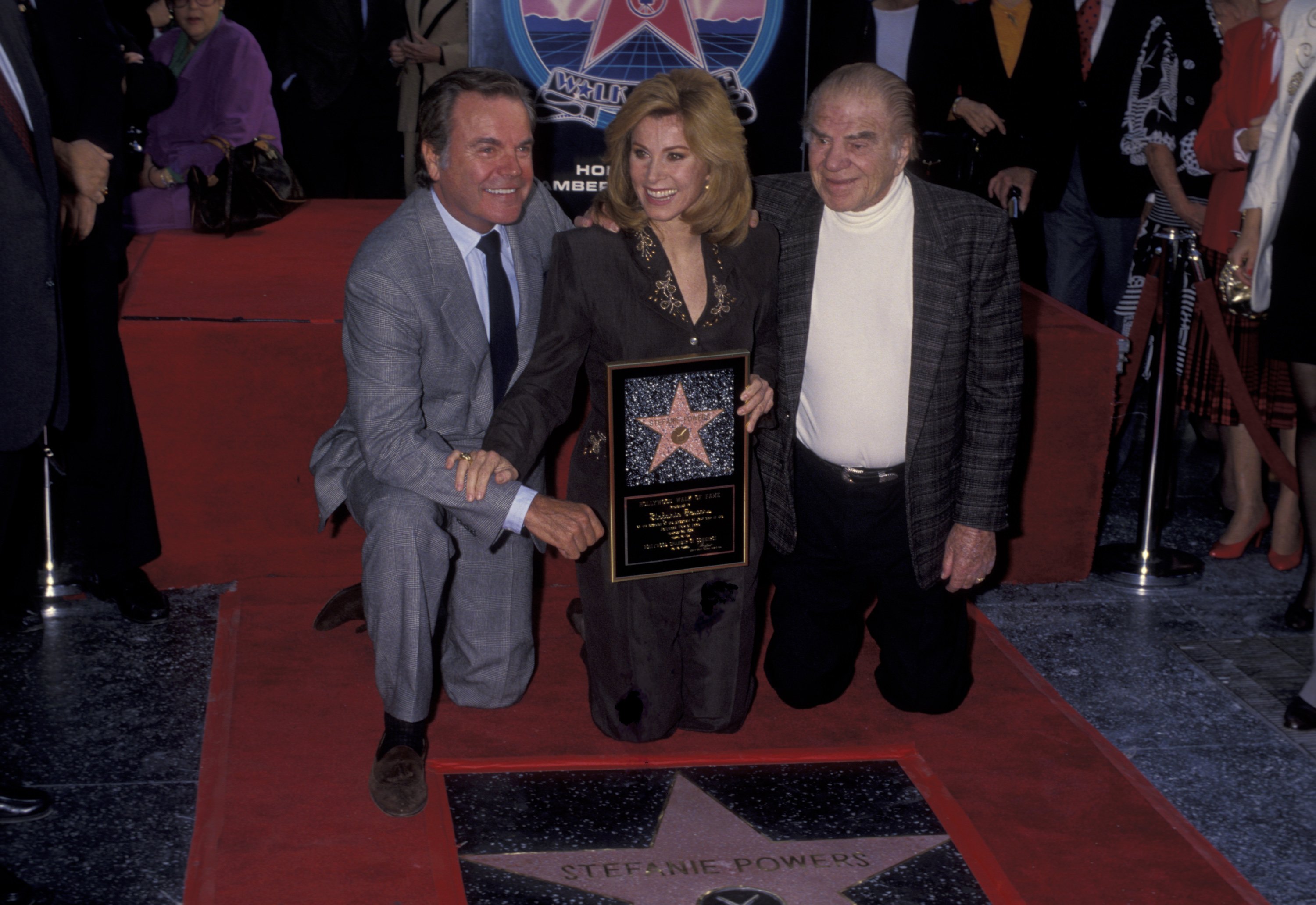 ---
FREEWAY
We'd be amiss to not mention the Harts' only child! Freeway the dog was rescued from the side of the freeway hence the name. The Löwchen who played him was named Charlie and he was rescued from a shelter. "He was a wonderful, wonderful boy. They couldn't get him to growl [on-camera] — he was wagging his tail so hard!"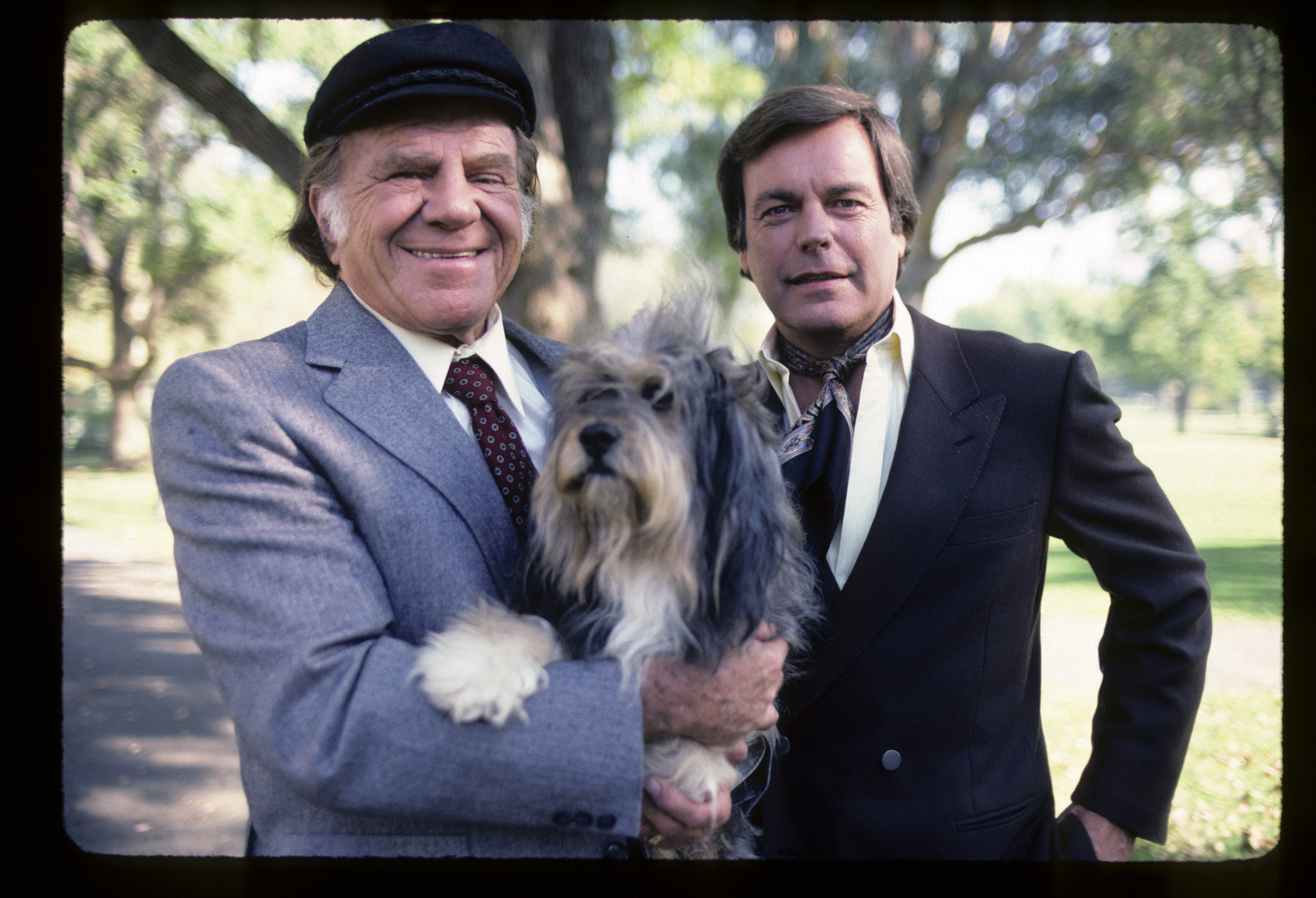 Freeway has a couple of his own star moments throughout the series. In season 2 episode 4, "Murder Is a Man's Best Friend," the cute canine becomes the face of a new dog food company until the couple finds out that they've been adding a secret addictive ingredient in his chow.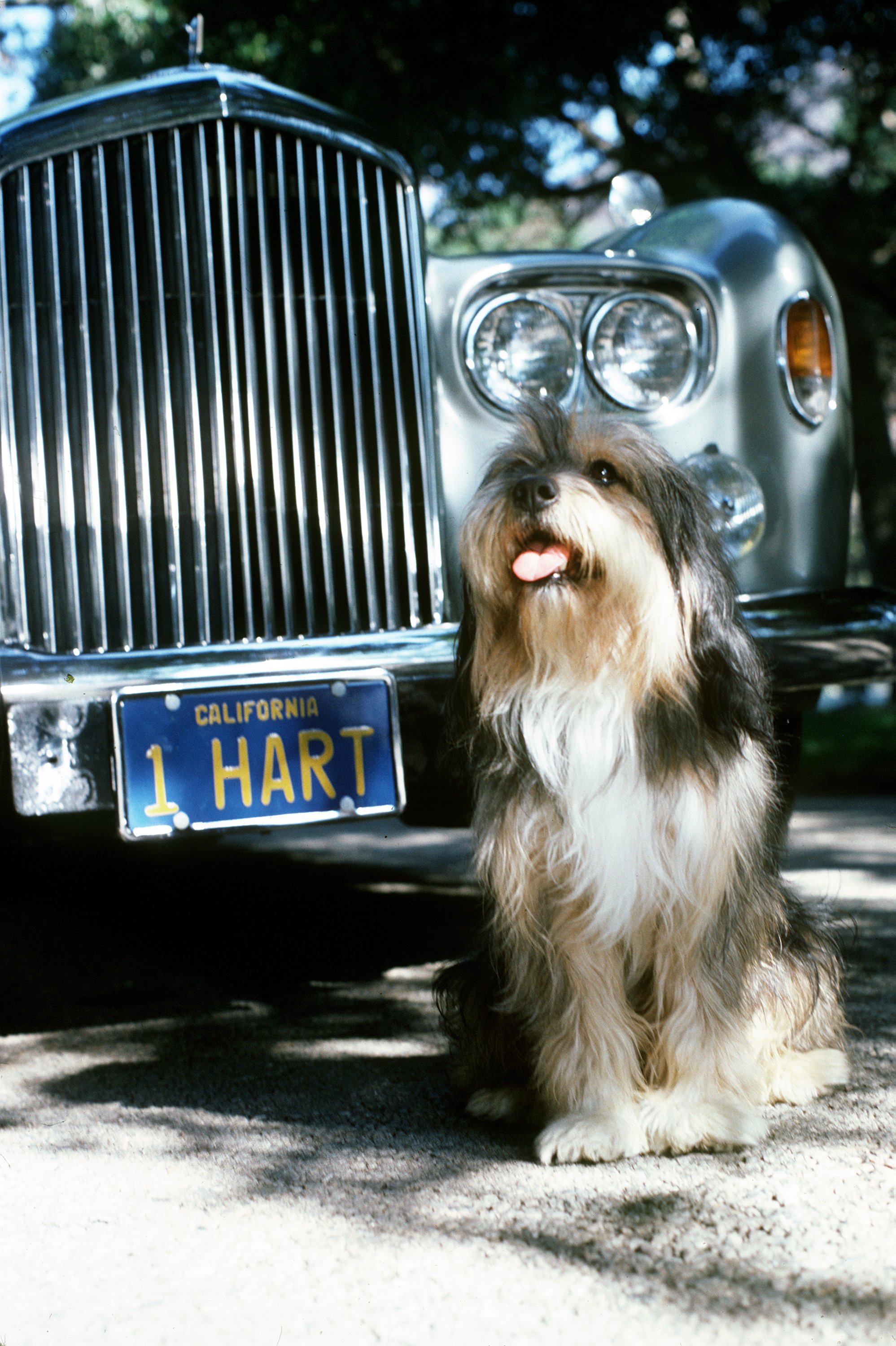 ---
RECENT NEWS
Adam Scott and Amy Poehler's hosted the Entertainment Weekly reunion of Mr. and Mrs. H in 2019. Why the Parks and Recreation stars? They are huge fans! For Scott's Adult Swim special "Greatest Event in Television History", the two comedians re-created the entire opening scene-by-scene. The resemblance between the onscreen couples are uncanny.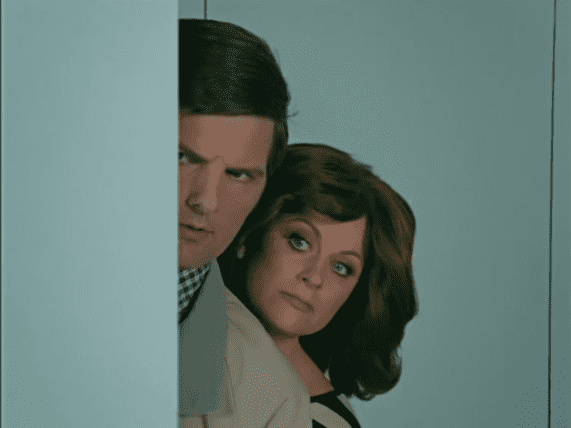 In 2019, it was announced that Jonathan and Jennifer Hart's mansion was up for sale. The beautiful California home was used for the entire series and was also featured in big-time movies like Mannix and Mission Impossible. The Oscar-nominated film Imitation of Life with Lana Turner also used the home.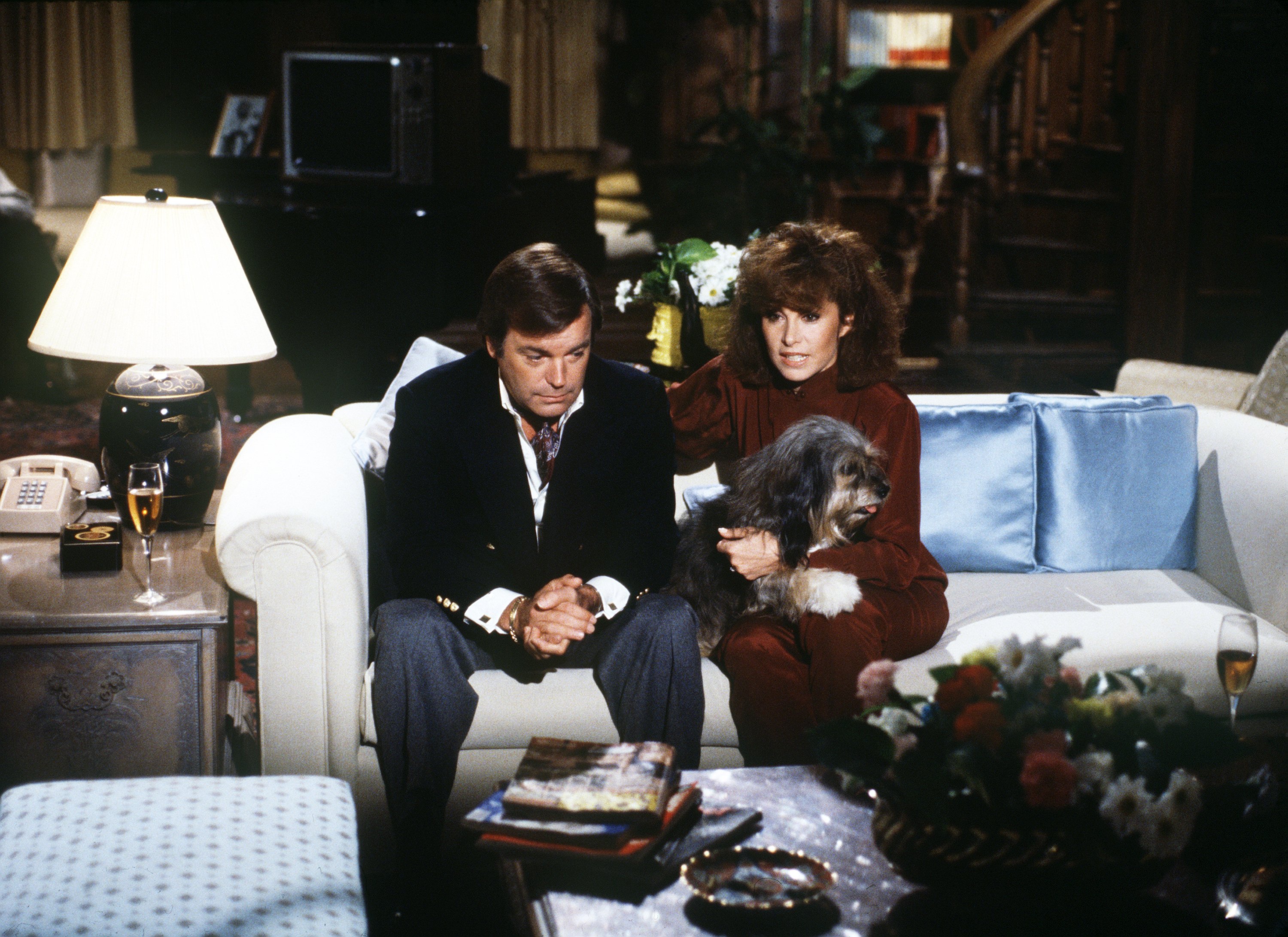 The Brentwood, Los Angeles home is 48 acres of lush California views. Stationed in one of the most exclusive private compounds, Amber Hills Estate, the home is on the market for $28.5 million dollars, nearly double the price it sold for in 2014 to hedge fund Guru David Ganek.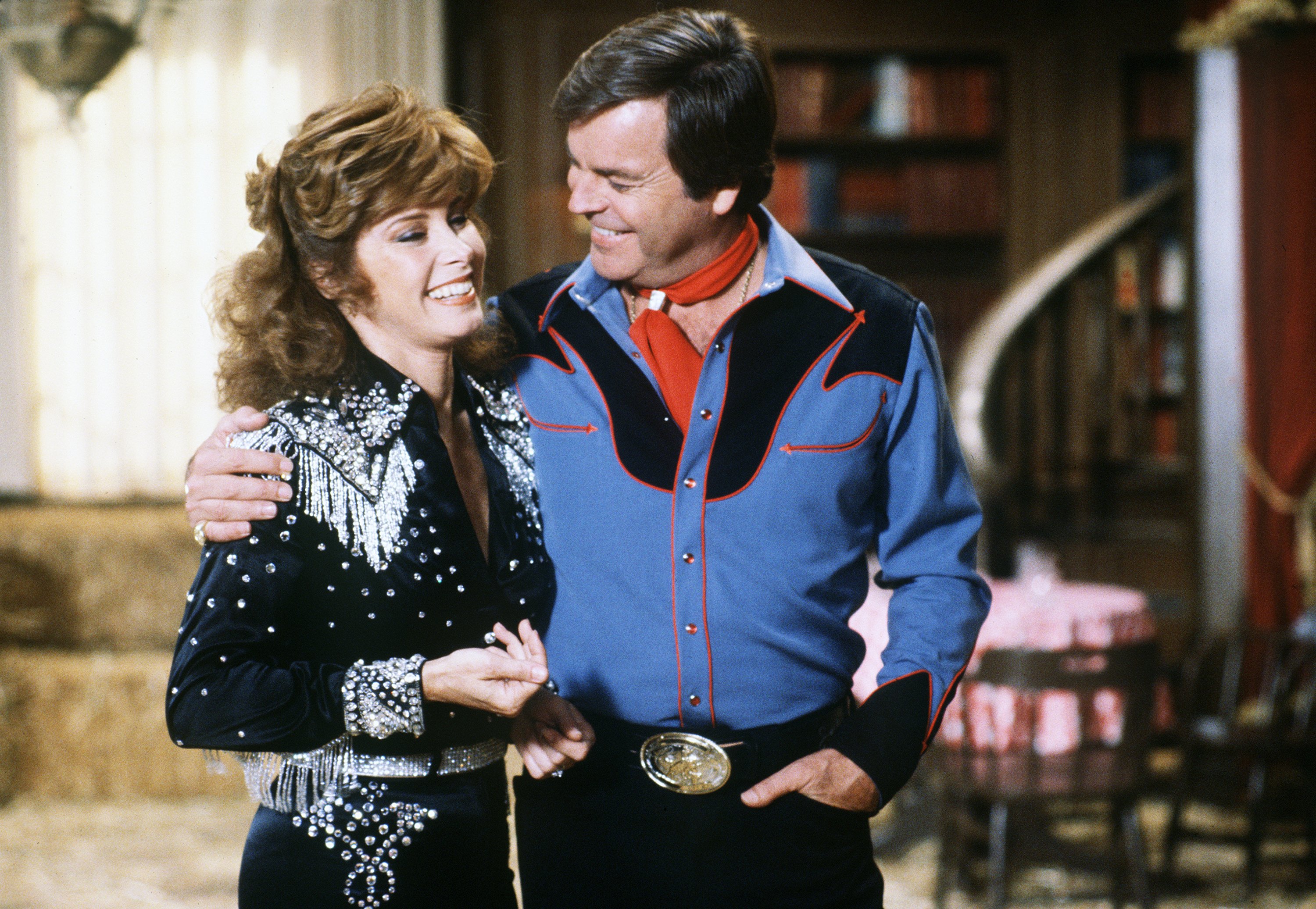 ---
From Charlie's Angels to Hart to Hart, it is clear that Aaron Spelling and Leonard Goldberg were both masterminds in the detective comedy-drama realm. We hope that one day we'll get to see another Hart to Hart movie. Or maybe we can find a Hollywood couple to sign off on a reboot?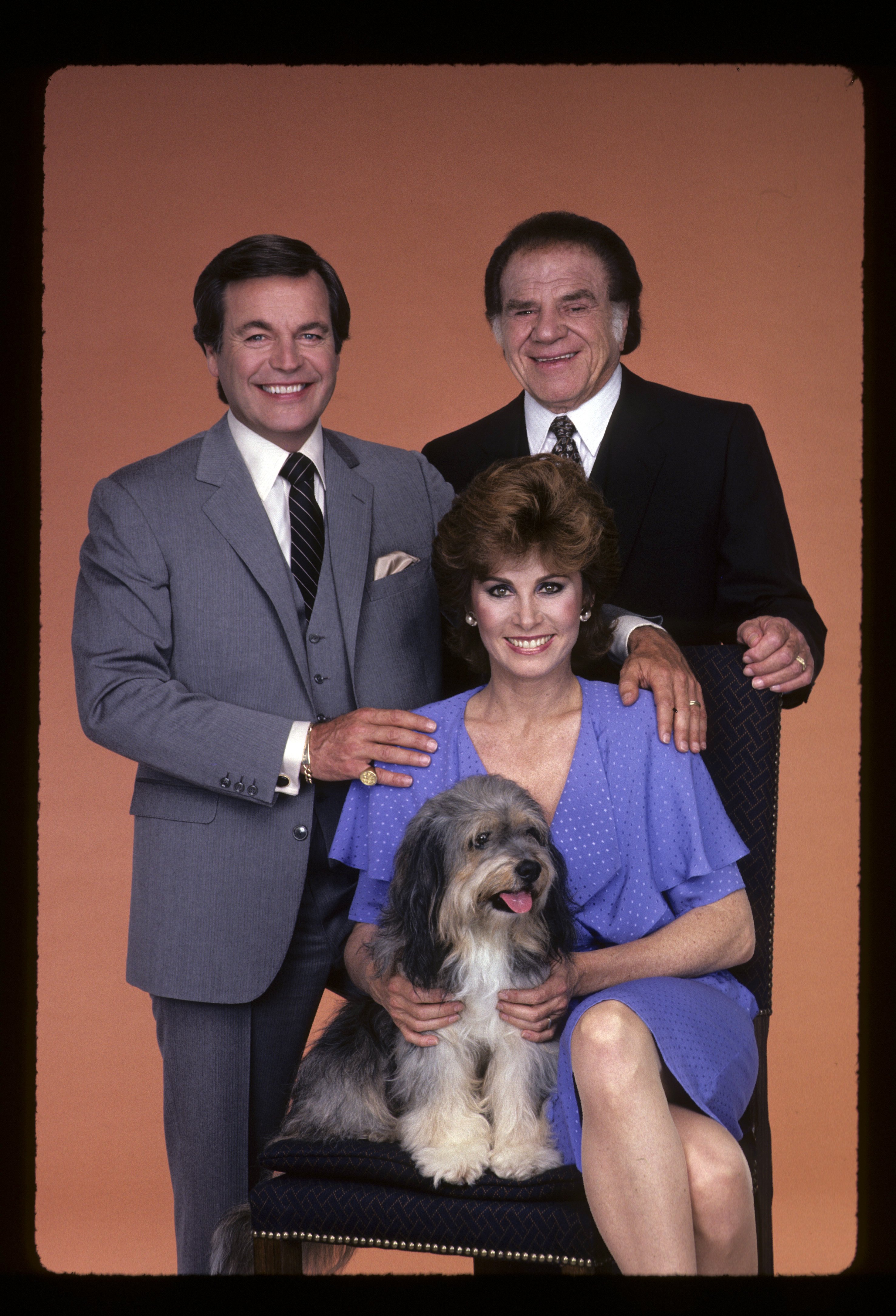 Sources: Closer Weekly, Entertainment Weekly