Meredith Baxter and Michael Gross Were Born on The Same Year and Day
It's been more than thirty years since the hit show, Family Ties, stopped airing... But the multi-award-winning show's reach didn't end there! Family Ties was pivotal in kickstarting the careers of many big names in Hollywood. Let's catch up with the stars, from Michael J. Fox to Tracy Pollan!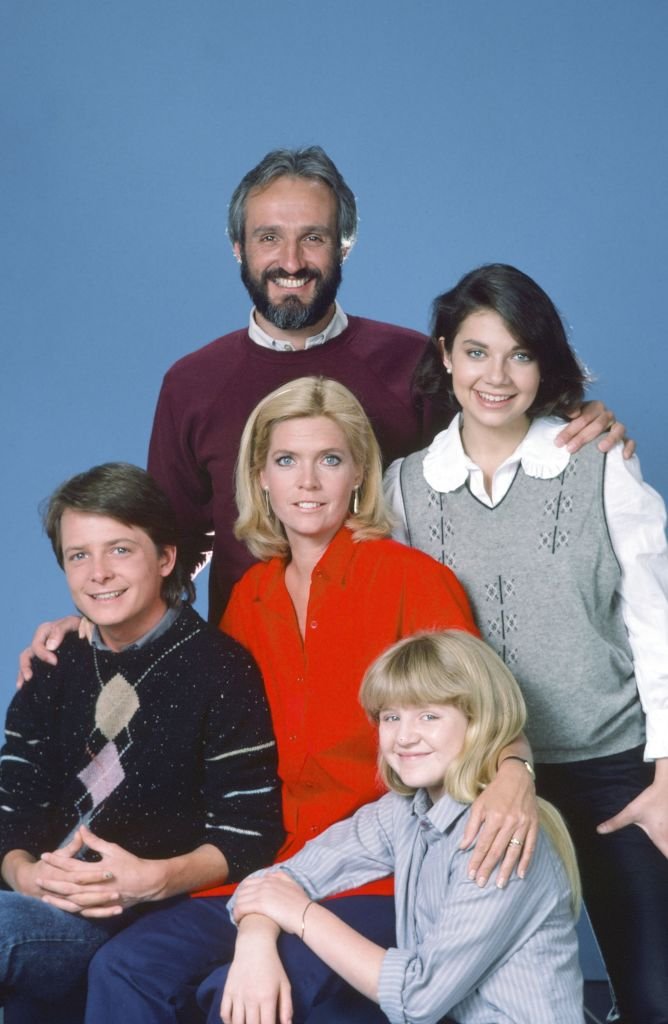 ---
The Show's Sweetest Moments And Rewards
The show that changed Hollywood from 1982 to 1989, saw Alex P. Keaton and his nutty family feature on screens all over America. For seven seasons Gary David Goldberg's show tackled political and cultural issues with humor. This storyline was undoubtedly a hit.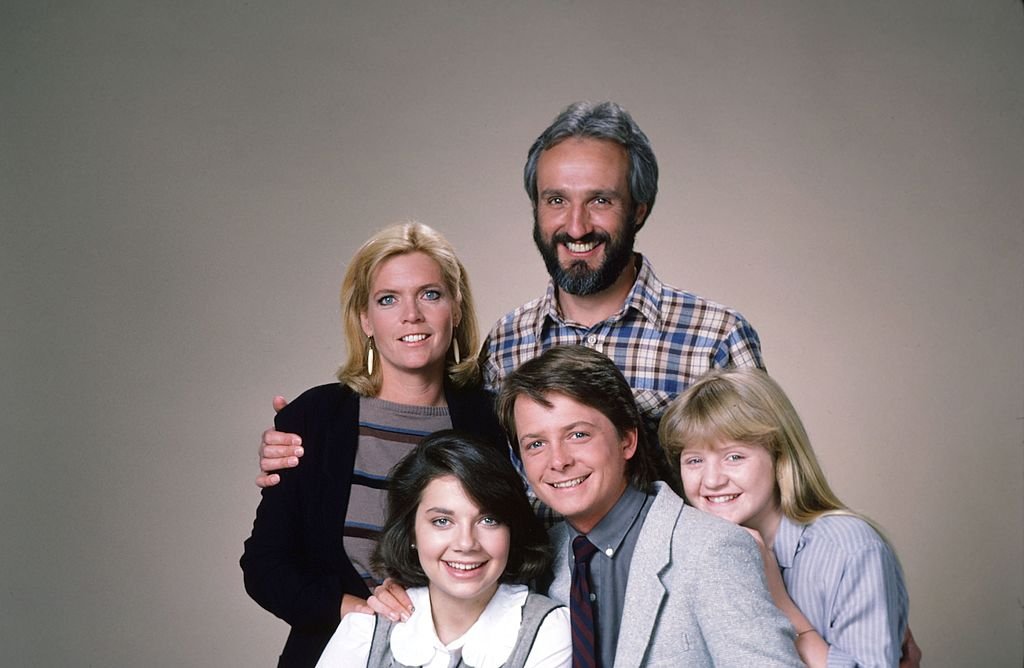 Taking home various awards, three that stand out are Michael J. Fox's Emmys for being an Outstanding Lead Actor. This actor actually shared a birthday on the same date with fellow castmate Meredith Baxter! Birthdays on-set must've been pretty exciting.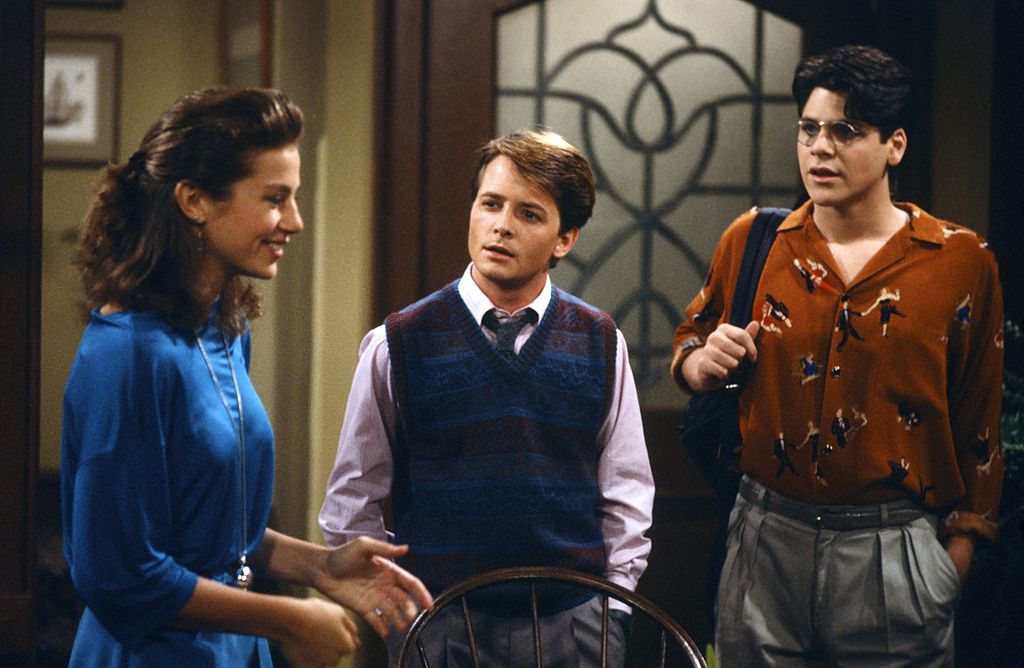 Fox even shared a very cute sentiment about his time with the group proving that some of their sweetest moments took place off-screen:
"It's cliché to say that it was like a family and everybody always says, 'They're so great. We all loved each other.' But we really did."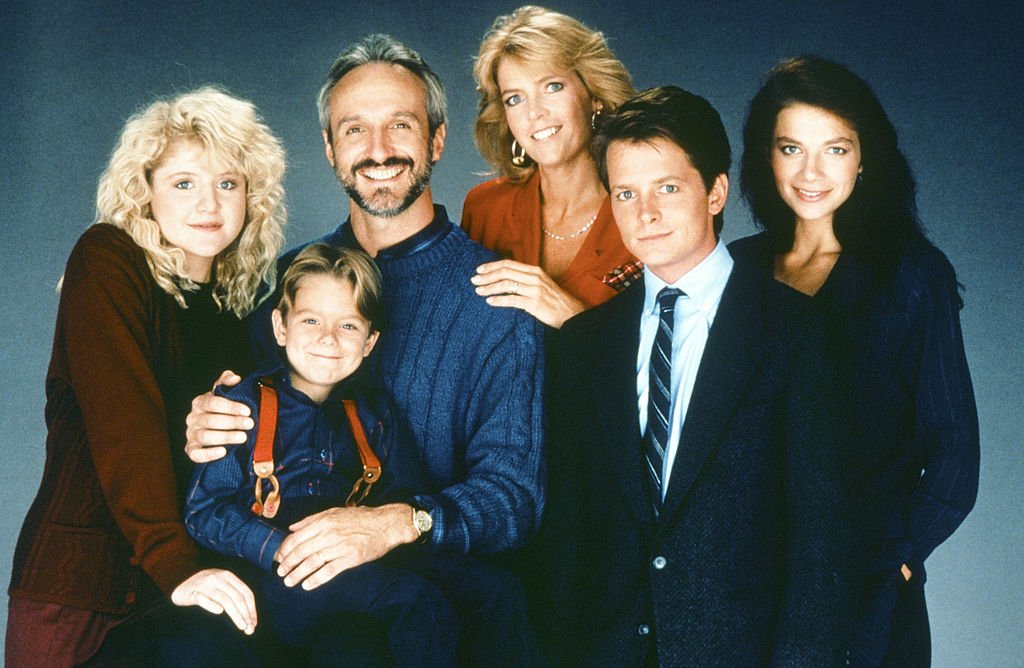 Michael Gross echoed these sentiments when he shared some of the sweet moments he experienced on the set at the end of a long day of filming:
"Every episode ended with a group hug. I thought all shows were this well run, all casts got along this well and all shows were this well written. Boy, did I take it for granted. I had no idea."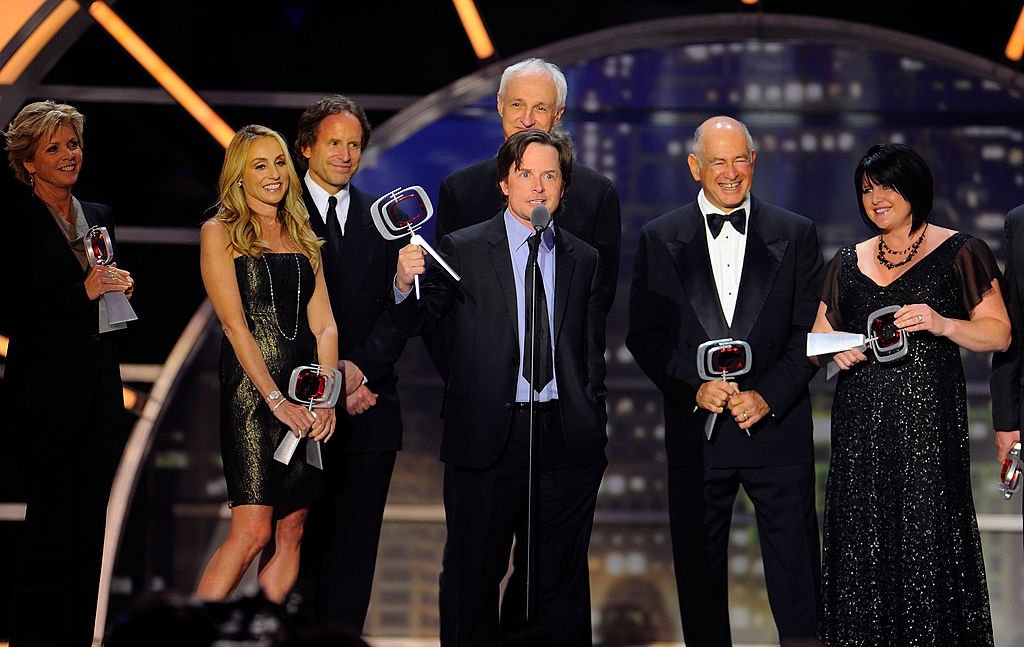 ---
Who The 'Family Ties' Actors Would Cast In A Reboot
In a funny interview with the cast decades later they responded with rather comical answers to one specific question... When asked who they'd cast in their roles if there was a modern-day reboot Bateman responded with this:
"I'd say Kristen Stewart for Mallory, like really go in the opposite direction, see what happens." 
Gross and Fox were at odds about who should play the role of Steven... Gross said:
"I always think for Steven someone mellow like Colin Hanks."
To which Fox humorously responded:
"Justin Bieber."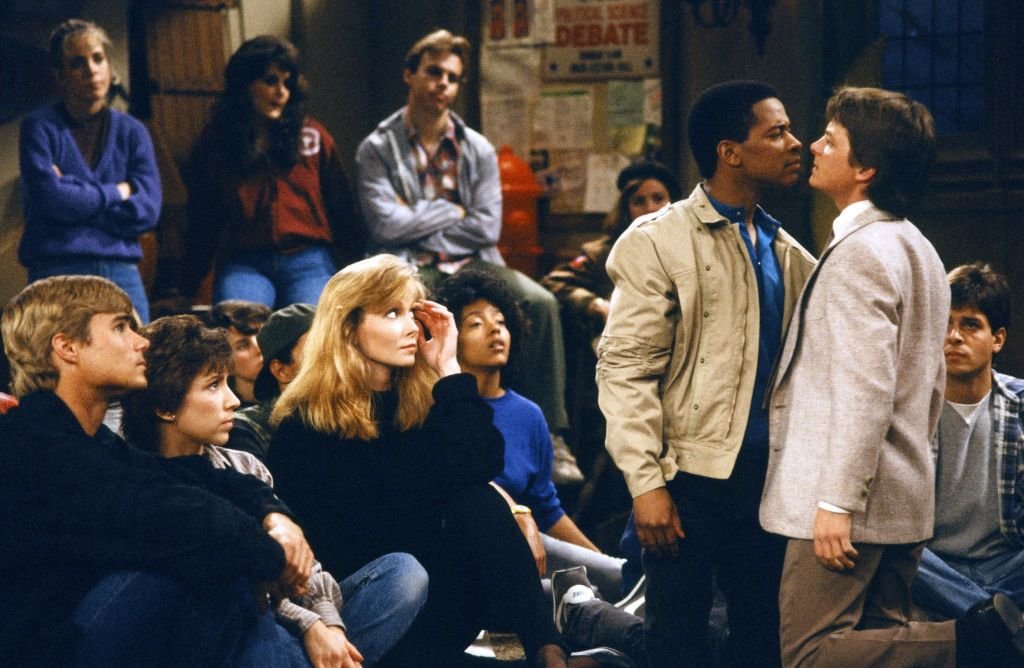 ---
Michael J. Fox
This actor's life would change forever after his massive fame from Family Ties. An almost overnight success, Fox took on his role as Alex P. Keaton, with excellence. From the show, he moved over to various big projects like "Teen Wolf" and "Back to the Future."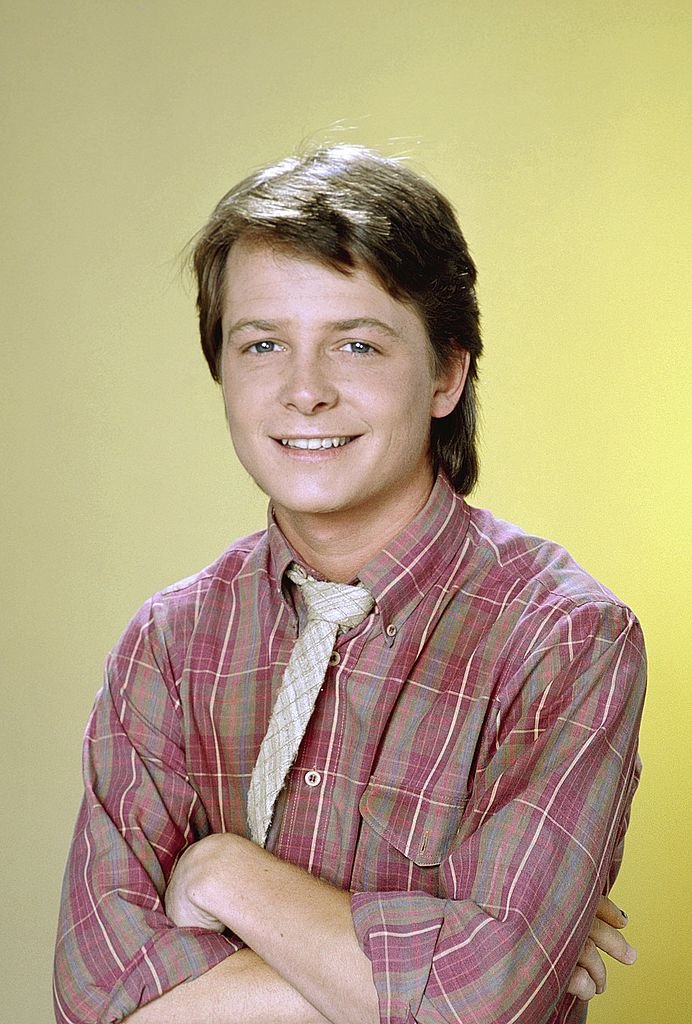 His biggest take away from the series, apart from his massive awards, was his wife, co-star Tracy Pollan. The two married while still filming and have had a happy marriage. Some of his other credits include voice work on the beloved "Homeward Bound" and "Stuart Little!"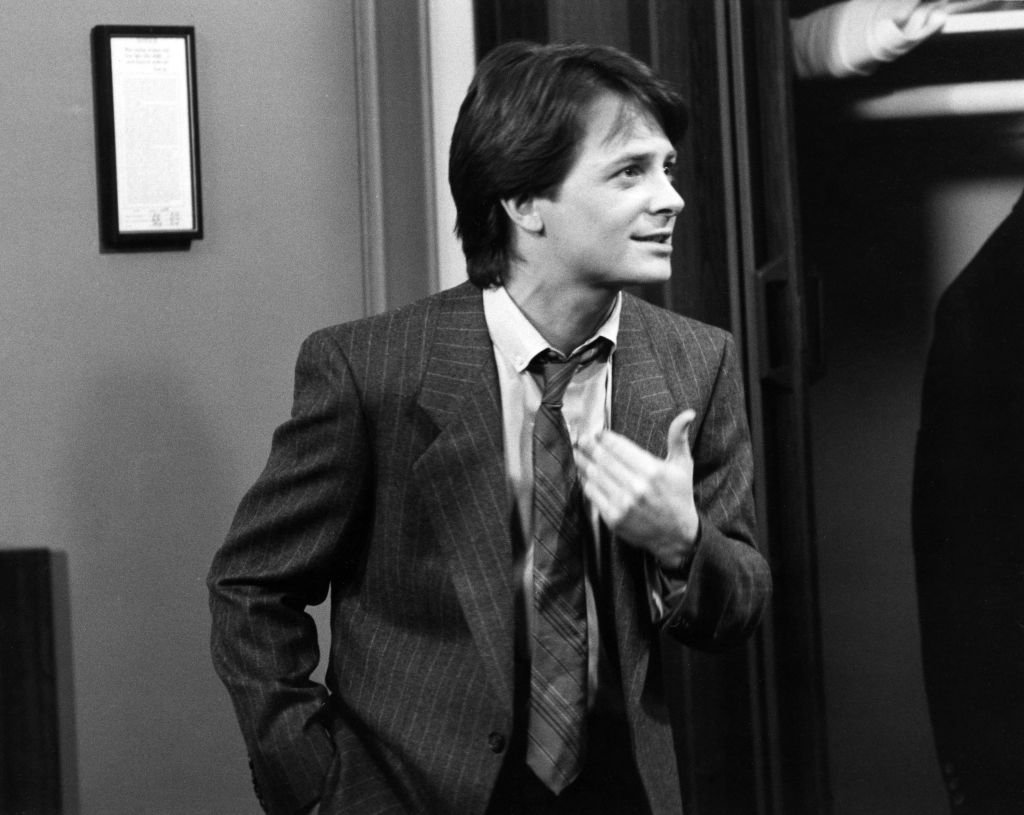 In his own life, the star was struggling with early-onset Parkinson's disease and even retired from the acting industry to fight it and launch the Michael J. Fox Foundation in 2000. However, he simply couldn't let go of his love for the Arts and returned six years later.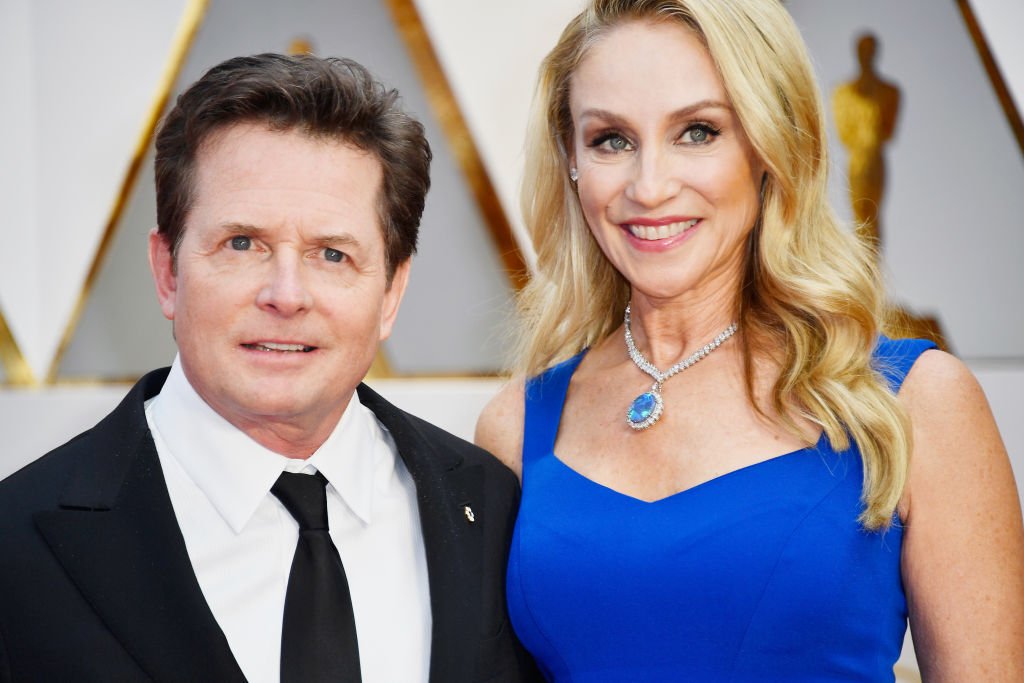 Since then he's been on shows like "Boston Legal, "The Good Wife" and of course his own show, "The Michael J. Fox Show." As recent as 2018 he was still active, on screen for the Netflix hit, "Designated Survivor." Tracy and Michael remain together with their four children.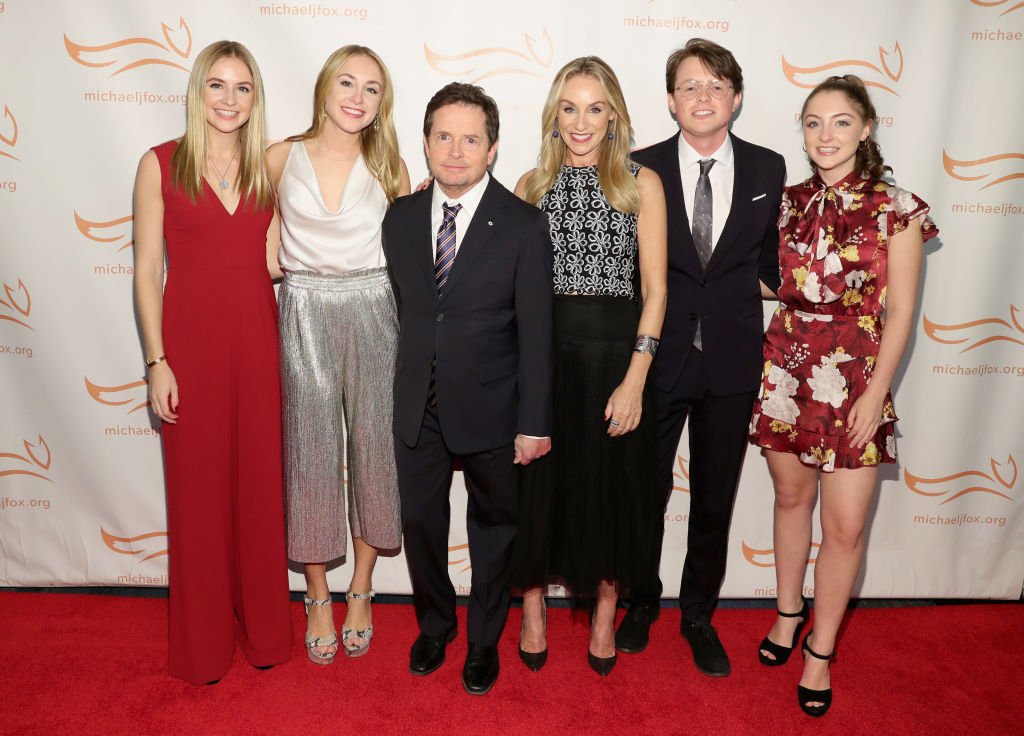 ---
Michael's Unending Optimism 
The famous actor has turned to write a book as well! His book, "Always Looking Up: The Adventures of an Incurable Optimist," tackles big topics by means of explaining his own health struggles. He shares candid details about life with Parkinson's and how he had to come to terms with it.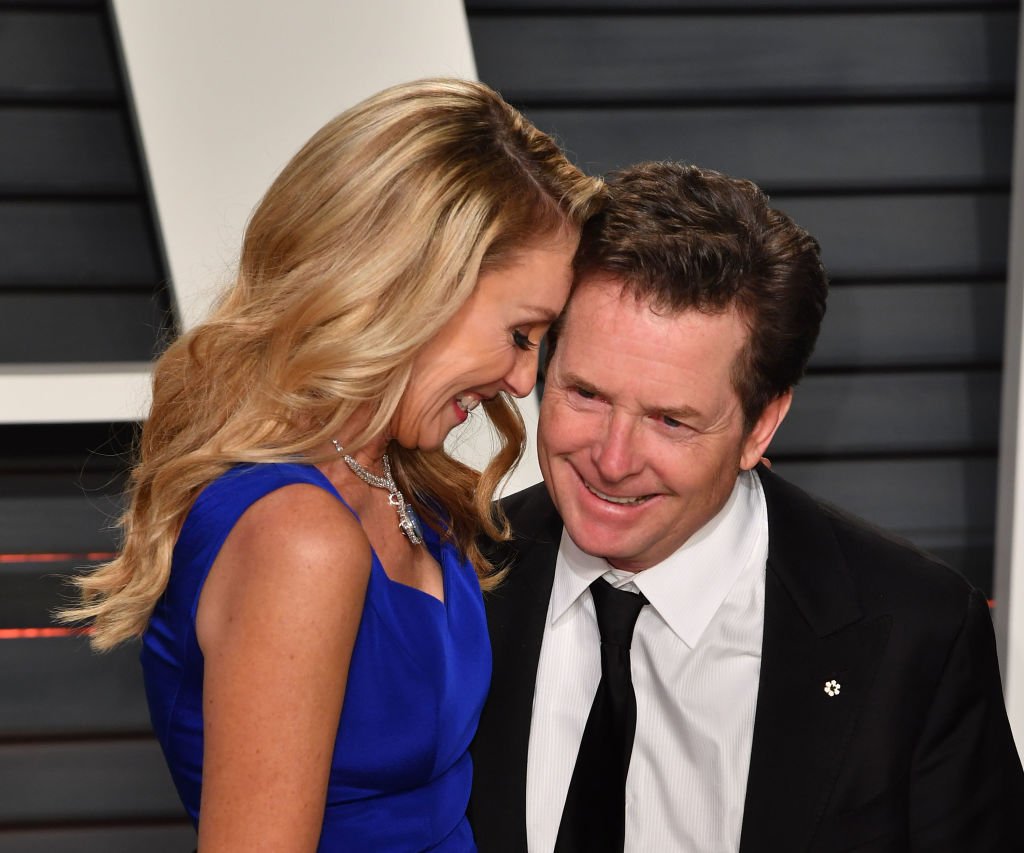 He said:
"Your happiness grows in direct proportion to your acceptance and in inverse proportion to your expectations. Acceptance doesn't really mean you're resigned to it. It just means acknowledging that that's what it is."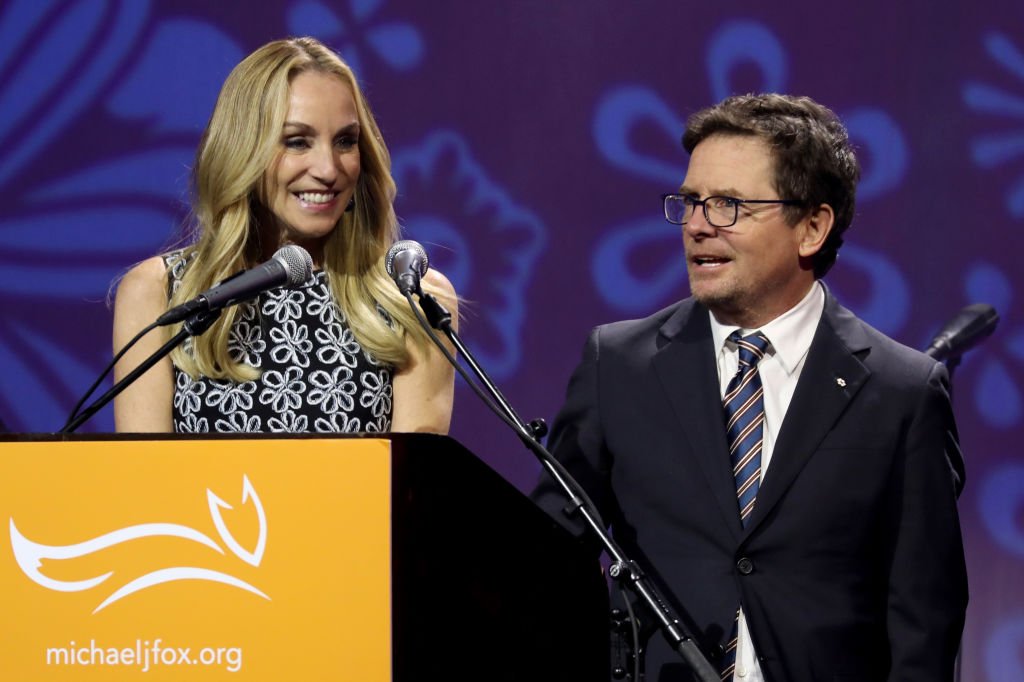 In the prologue of his book he says that despite the daily struggles he faces, he has learned an important lesson he may not have found out without his disease. Fox shared:  
"For everything this disease has taken, something with greater value has been given—sometimes just a marker that points me in a new direction that I might not otherwise have traveled. So, sure, it may be one step forward and two steps back, but after a time with Parkinson's, I've learned that what is important is making that one step count; always looking up."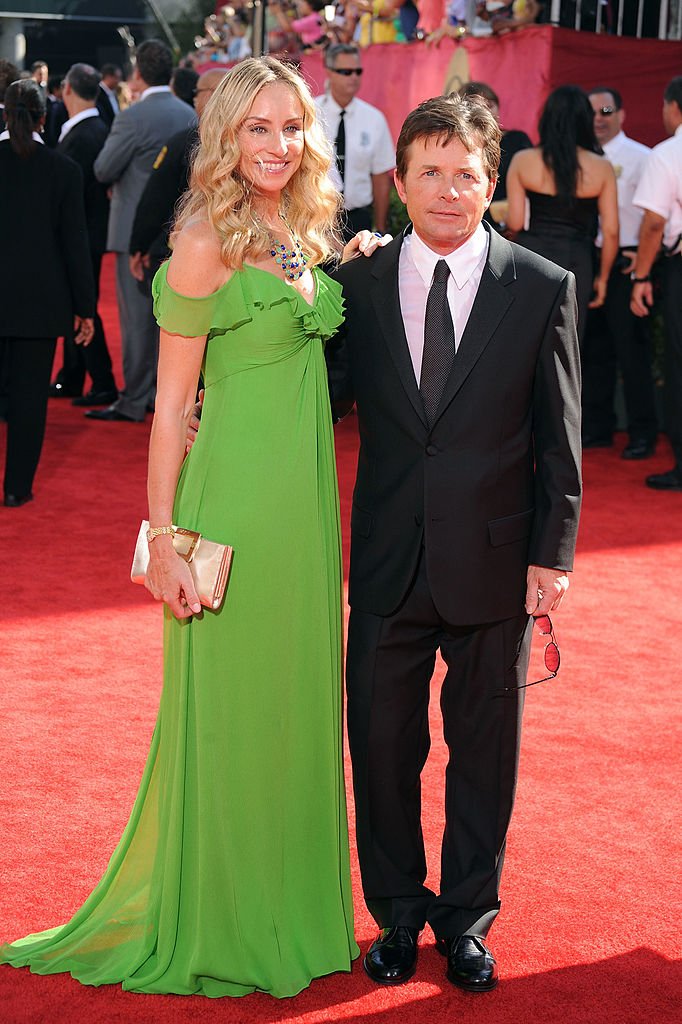 ---
Justine Bateman
Justine Bateman was the ditsy older sibling, Mallory Keaton. Her great fashion often made up for the silly comments she would say... But where has she gone from there? Well, the actress scored a few pretty impressive credits like roles in "The Closer" and "Say You'll Be Mine."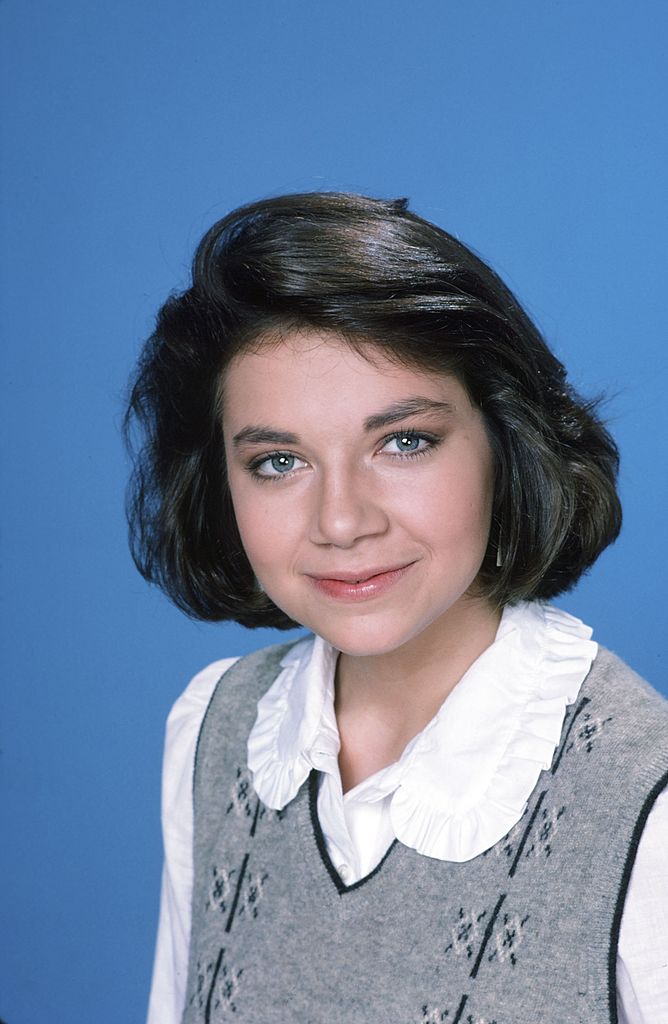 Over the years, with her great resume and prestigious dad, actor-director Jason Bateman, she's been steadily rising to big fame and even dabbles in producing. She's had regular appearances on TV shows like "Out of Order," "Californication" and "Desperate Housewives."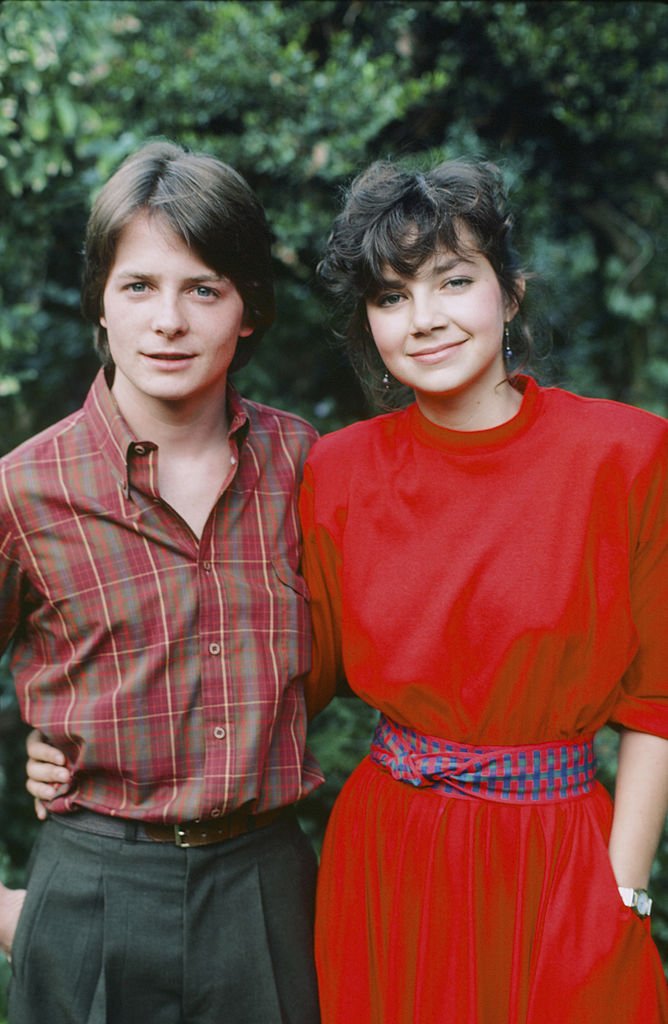 The star shared some thoughts on the success of Family Ties and why she thinks it was so well received. She said:
"I've seen people write that it was a comfort…they could pretend they were part of that family and they could count on that being there no matter what was going on in their life."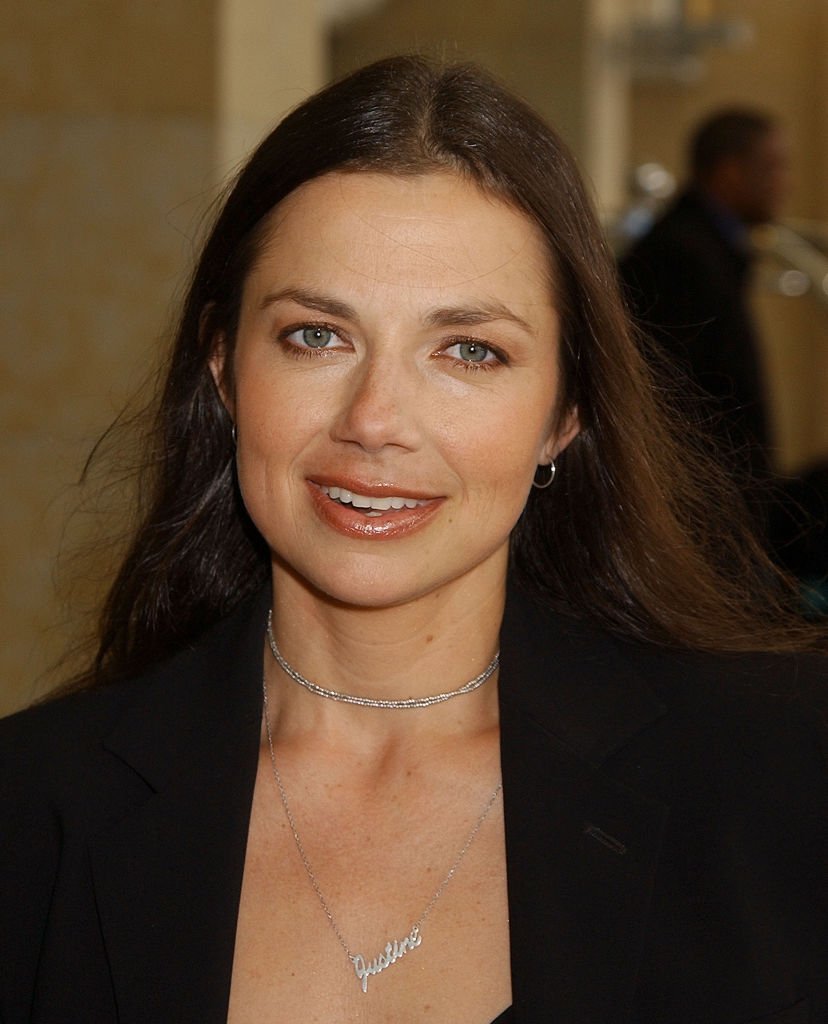 She tied the knot with Mark Fluent and has moved on to more behind the camera work. She had been directing and writing for shows like "Speechless" and "Wizards of Waverly Place." The star also wasn't shy to go back to school in her forties, obtaining a degree in computer science from UCLA!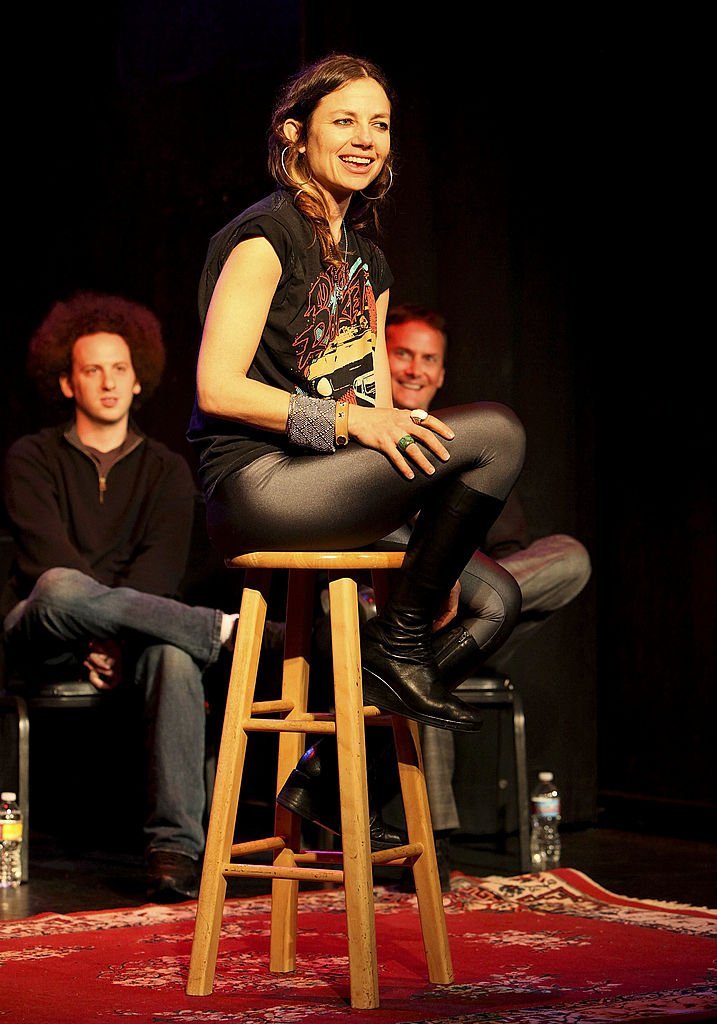 ---
Tina Yothers
The stubborn tomboy sister Jennifer Keaton was perfectly portrayed by Tina Yothers on "Family Ties." It was the role that set her up for a great life in the lights but she opted otherwise... She left the limelight pretty early on to focus on being a California-based stay-at-home mom.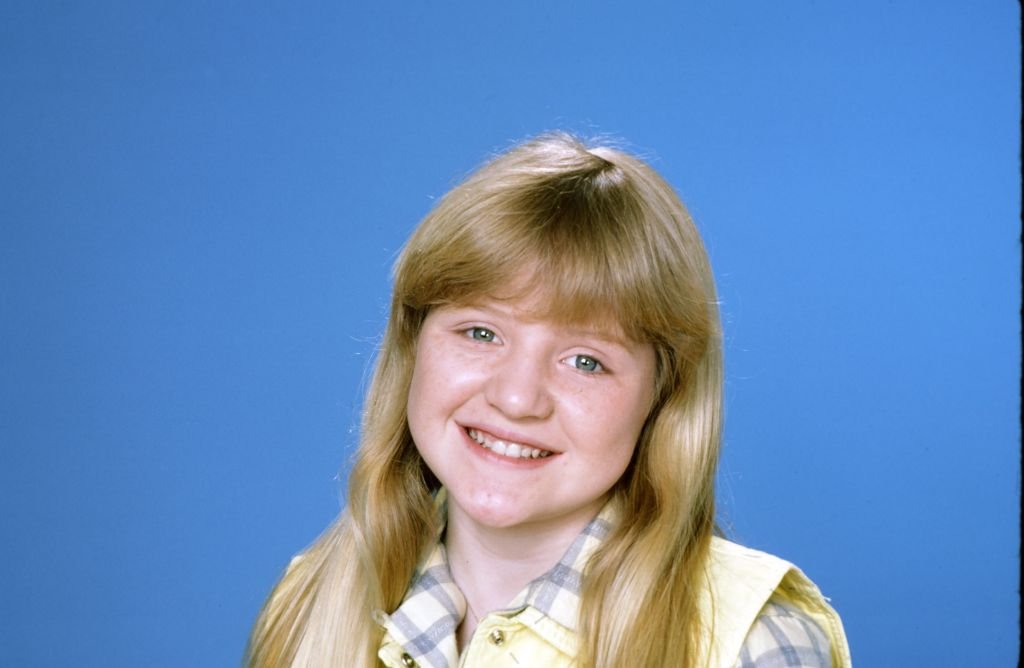 Since then she's only been cast in a few small roles such as "Laker Girls," "Married with Children" and more recently on "Celebrity Fit Club." The former child-star took part in the reality show to lose weight she'd put on during her pregnancies with kids, Lillian Grace and Robert Jake.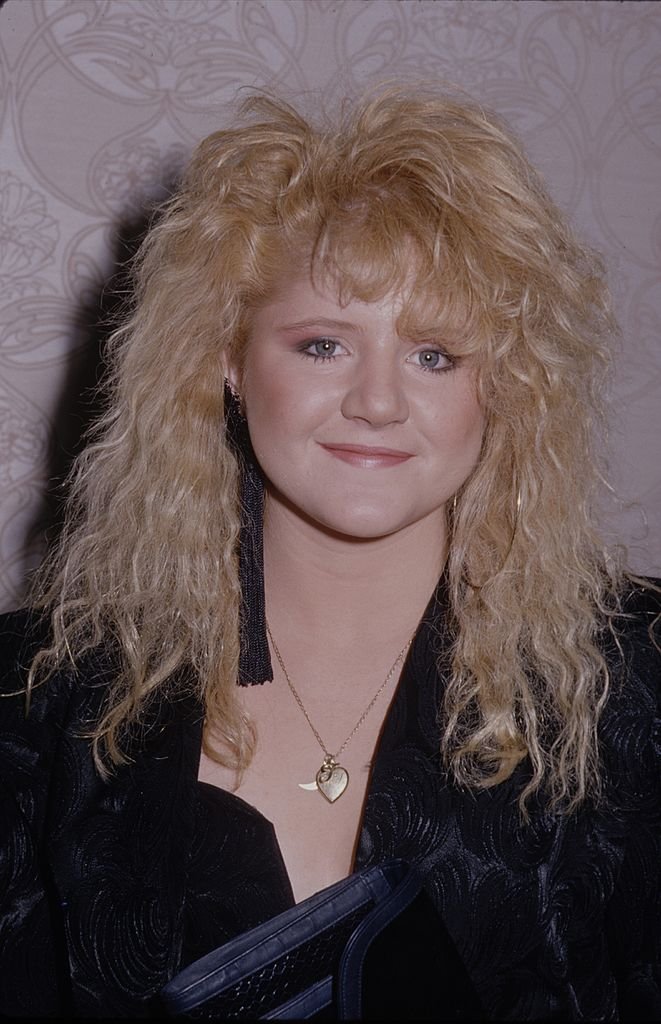 In 2012 Tina and hubby, Robert Kaiser, joined "Celebrity Wife Swap." On the show, she swapped placed with Reno 911's Niecy Nash. Her final on-screen moment came in 2013 when she appeared on yet another reality show, the TLC series What Not To Wear.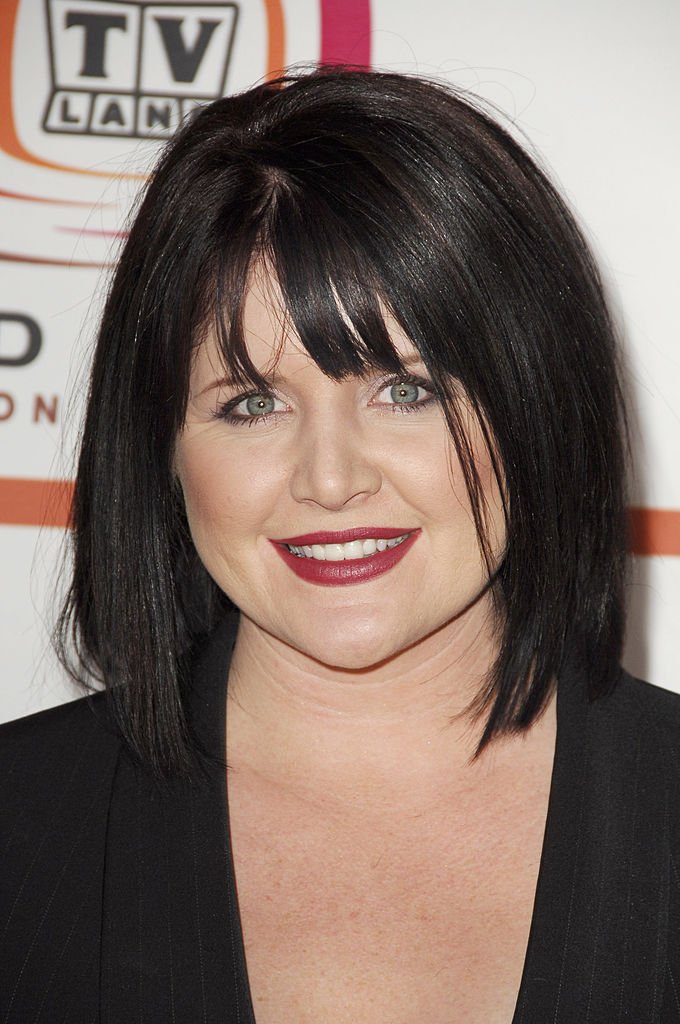 ---
Tracy Pollan
Tracy Pollan probably never imagined just how much Family Ties would change her life. Cast as one of the main stars love interests, the fiery Ellen Reed would actually go on to marry her on-screen boyfriend Alex. That's right, Tracy and Michael met on the set of the show.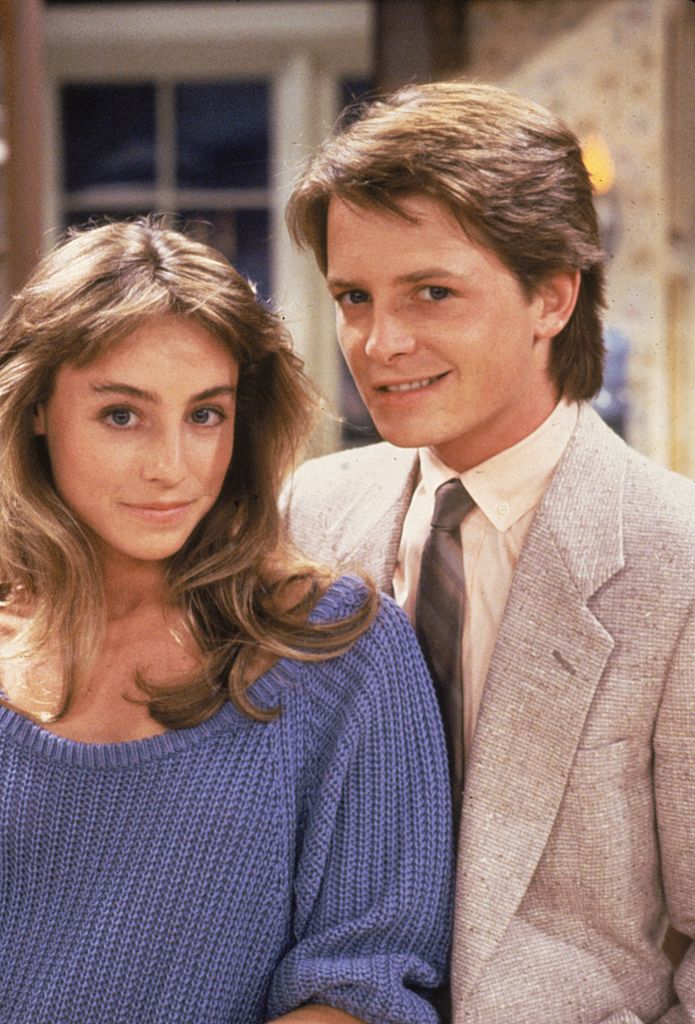 They've been together for over 30 years now and Tracy has had a rather well-received career herself. She even won her very own Emmy in 2000 for her massive role on the beloved series, 'Law & Order: SVU.' The star shared her thoughts on just how much the series changed her life:
"I was only there for one season. And in so many ways, it was such an important part of my life both, obviously, personally and also in terms of my career. And it was such a short, intense period of time. But, I mean, it changed my life in every way."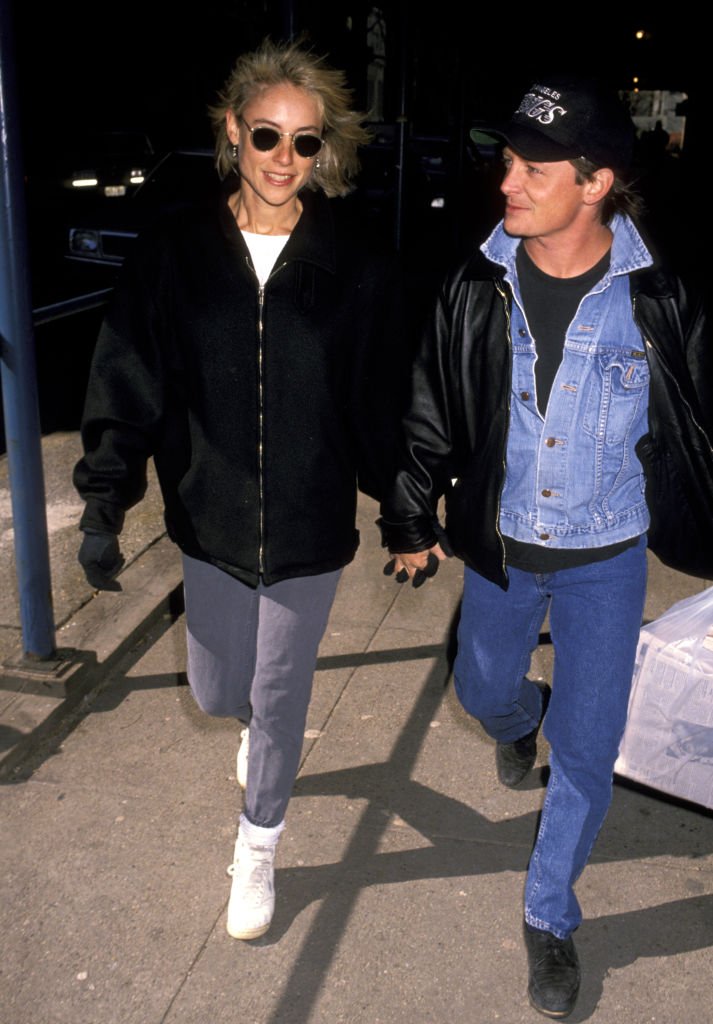 Michael also shared a funny anecdote about their personal life after the show... He said that Tracy and he couldn't go to any dance floor without them playing "At This Moment" by Billy Vera and The Beaters. This was, of course, the song associated with their characters on Family Ties.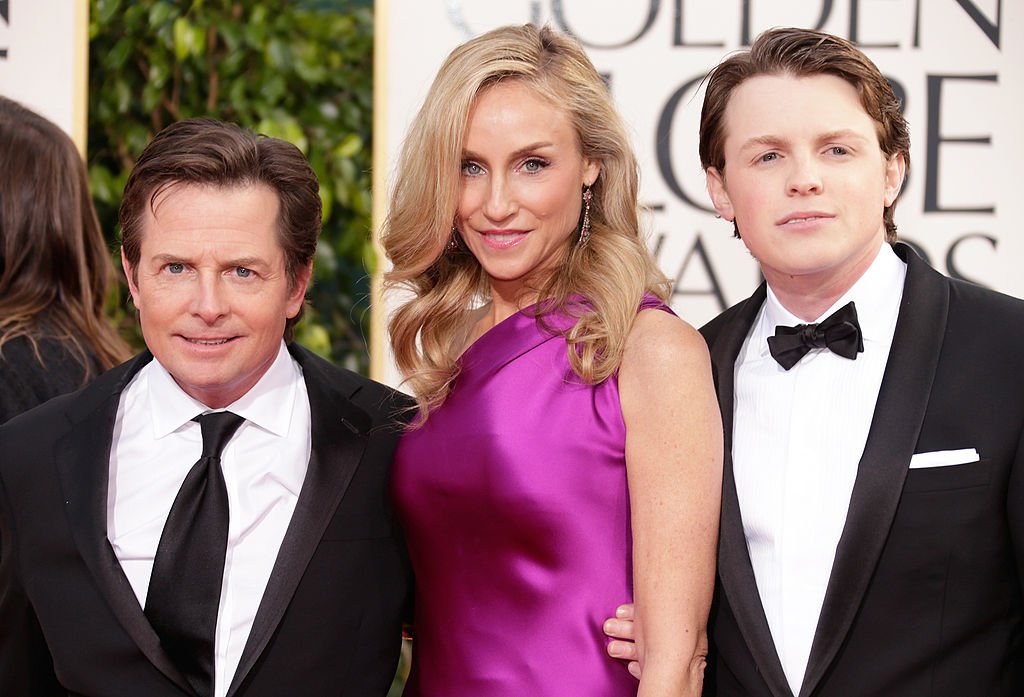 ---
Tom Hanks
While he was not really part of the main cast of Family Ties, the now famed and acclaimed Tom Hanks actually landed one of his first reoccurring roles on this show. He starred as Uncle Ned in a low key role. But he has seen his career pretty much boom over the years.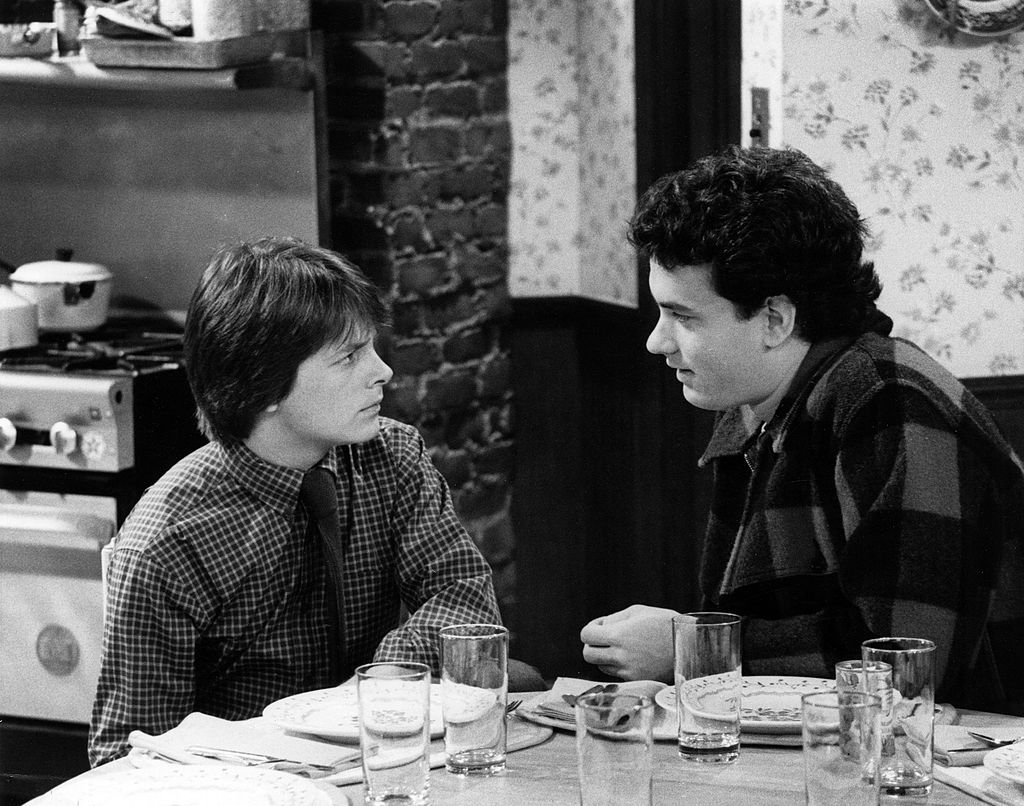 With not just one, but two Oscars to his name, the star from 'Philadelphia' and 'Forrest Gump' has made it big time. These days he's been in the news for other reasons... He and his wife, Rita Wilson, contracted the coronavirus in early 2020 but fortunately, they both seem to be doing well!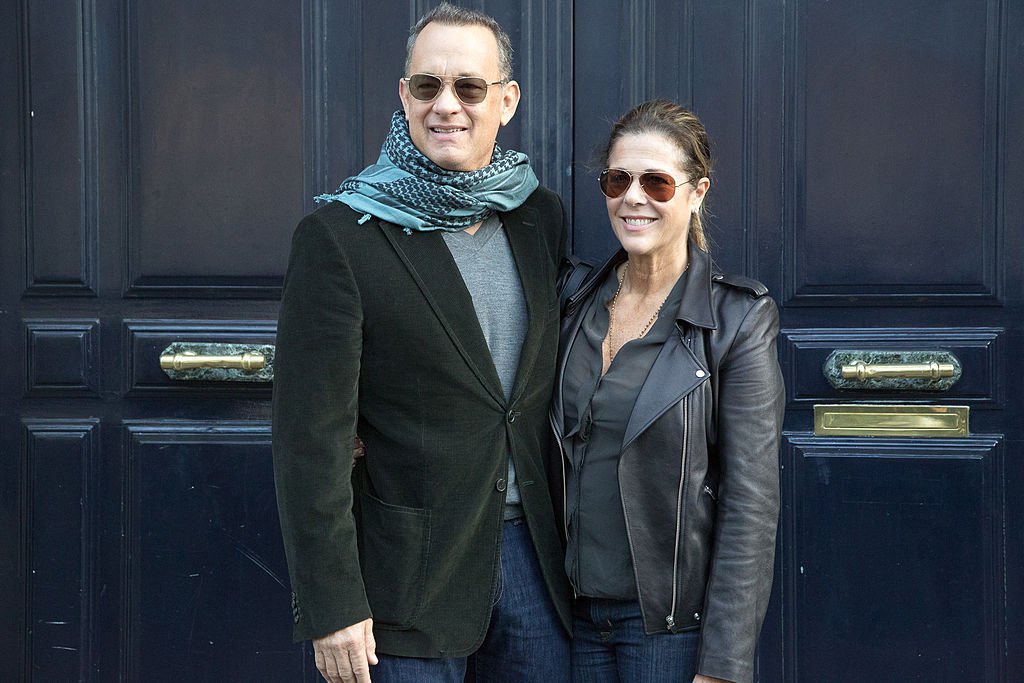 ---
Courtney Cox
Courtney Cox was just a fresh-faced 23-year-old when she was cast on the show as Alex's other girlfriend, Lauren Miller. The actress would then move on to do a few films like 'Mr. Fantasy' and 'Ace Venture: Pet Detective' but her true fame was still coming...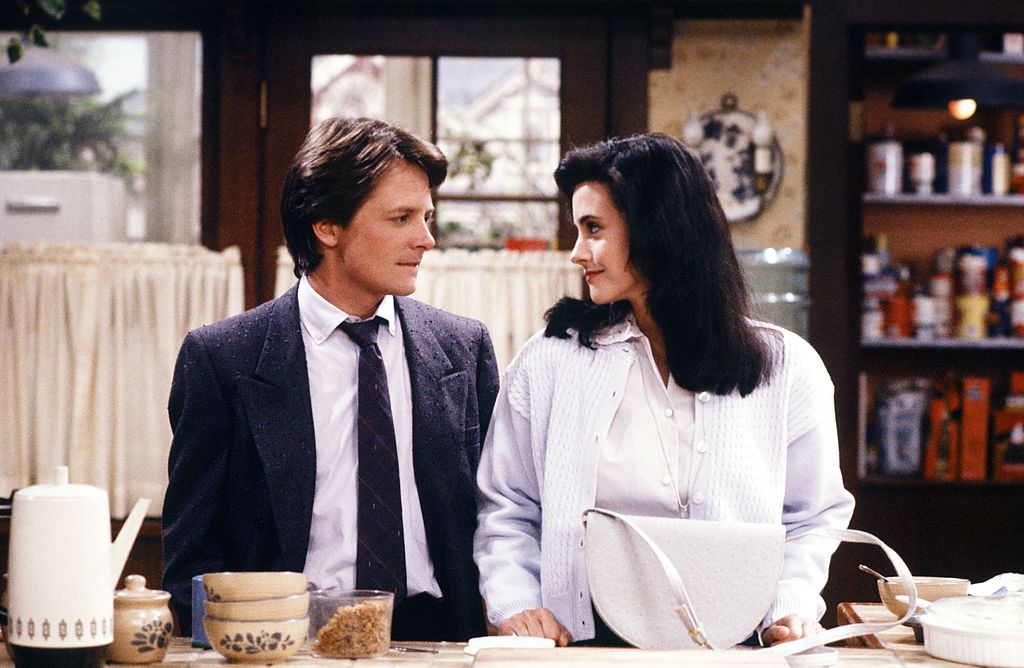 She was cast as the now famed and beloved Monica Geller on one of the biggest series of all time, 'Friends.' Since then she's been regarded as Hollywood royalty and even made a few appearances in the Scream franchise. More recently she was cast as the main star in 'Cougar Town.'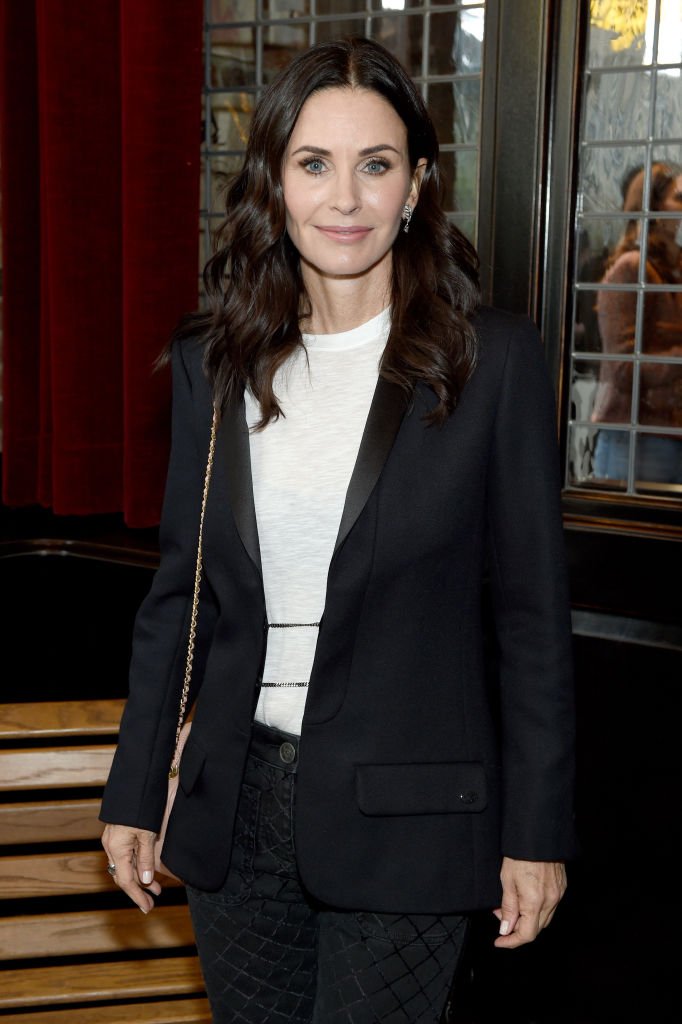 What a great show and even greater cast! From their days on Family Ties, they've gone on to become big names in the industry. Even Michael J. Fox, who faced immense trials, has spread a message of hope that is truly inspiring! Who do you look up to from the show? Please leave us your comments!