Meet the "Get Smart" Cast 55 Years Since the First Episode Was Aired
Nope, we're not talking about the 2008 Steve Carell lead film. This is the original 1965 "Get Smart" tv show, that first introduced us to Maxwell Smart and Agent 99. It won seven Emmy Awards during its five-year run and gave the world the iconic 'invention' of the super-spy gadget, the shoe phone.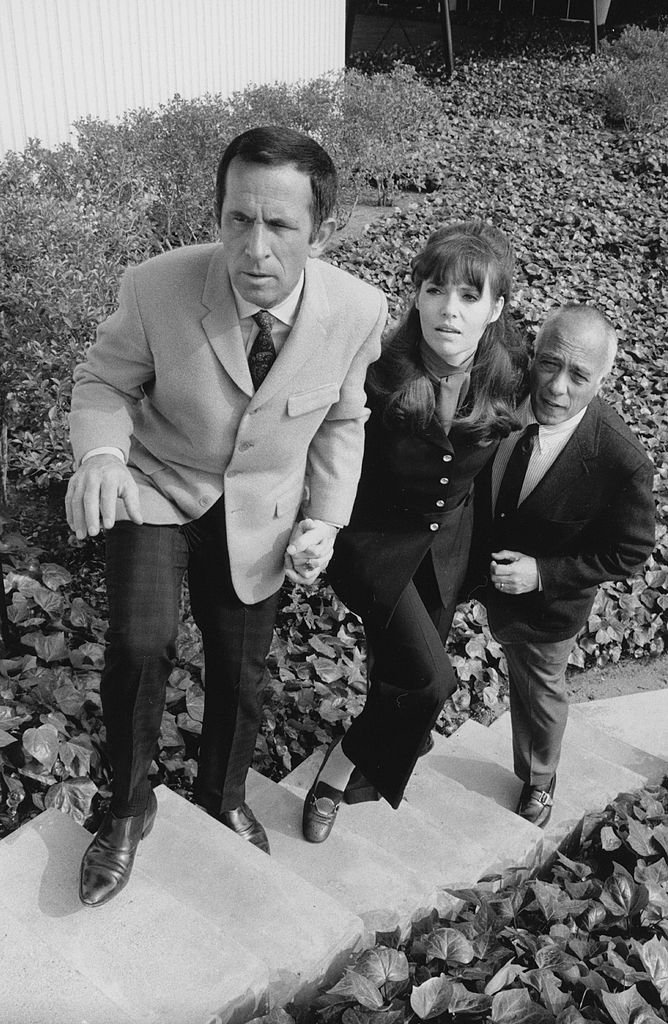 All kidding aside, the television show was a hit comedy that made everyone see that you don't have to be a James Bond, or "Man from U.N.C.L.E" type man to become a great agent. Born out of the mind of the comedic genius, Mel Brooks, it gave us such catchphrases like "missed it by that much". Here's a look at the cast 55 years since it came out.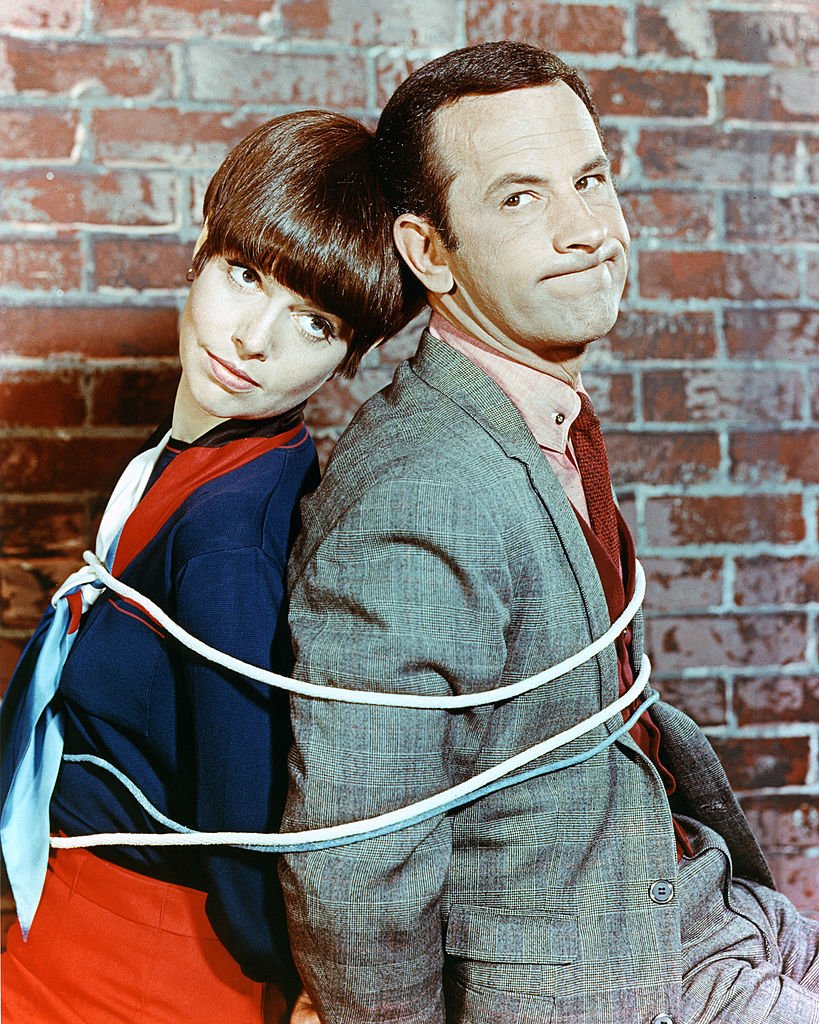 ---
THE SMART AGENT - DON ADAMS
Don Adams played the lead character of Maxwell Smart a.k.a Agent 86. Smart was an intellectual, but bumbling field agent which made for a whole lot of comedy. This was a great role for Adams as he was primarily a comedian and comedy writer. He got his first big break on the show of his friend, Bill Dana, called "The Bill Dana Show."
Here her played a hotel detective, which would later speak volumes to his typecasting. Adams was also the voice of the lead character on "Tennessee Tuxedo and His Tales", a prelude to a long career in voice acting. Creators of the show Mel Brooks and Buck Henry needed someone who could be a mix of the Inspector Clouseau and James Bond.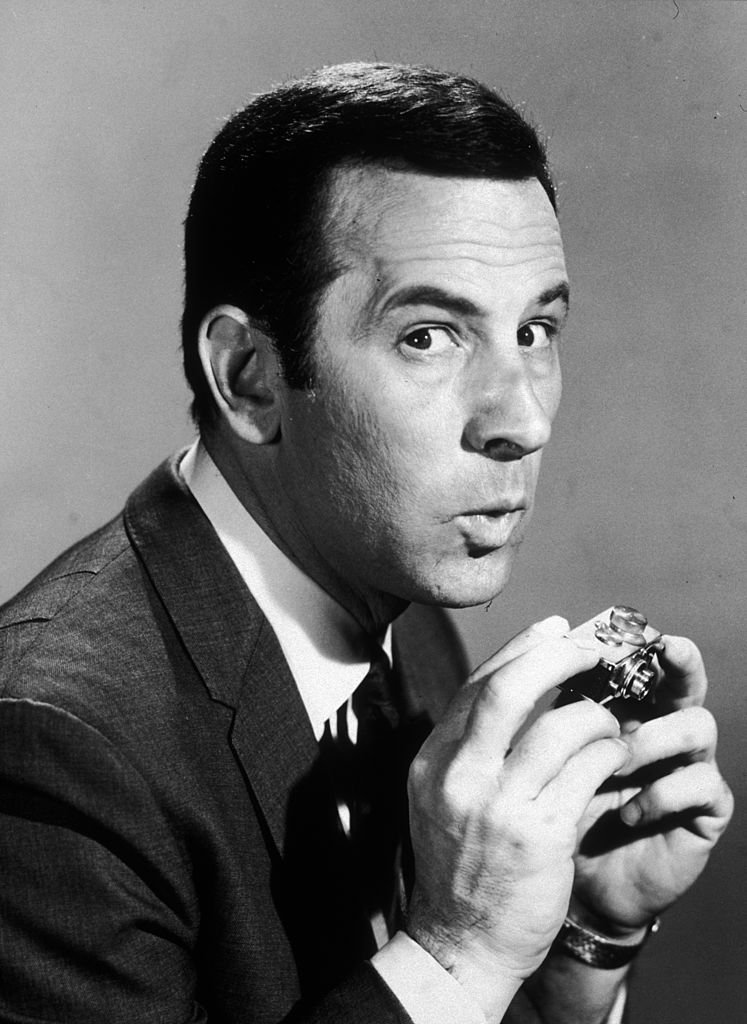 Adams fit the bill and was cast as the clumsy secret agent. As the show was a spoof of popular spy shows of the era, it became a hit, winning Adams three consecutive Emmy Awards for his performance in the series. The actor would go on to play the character for another three films and a 1995 reboot.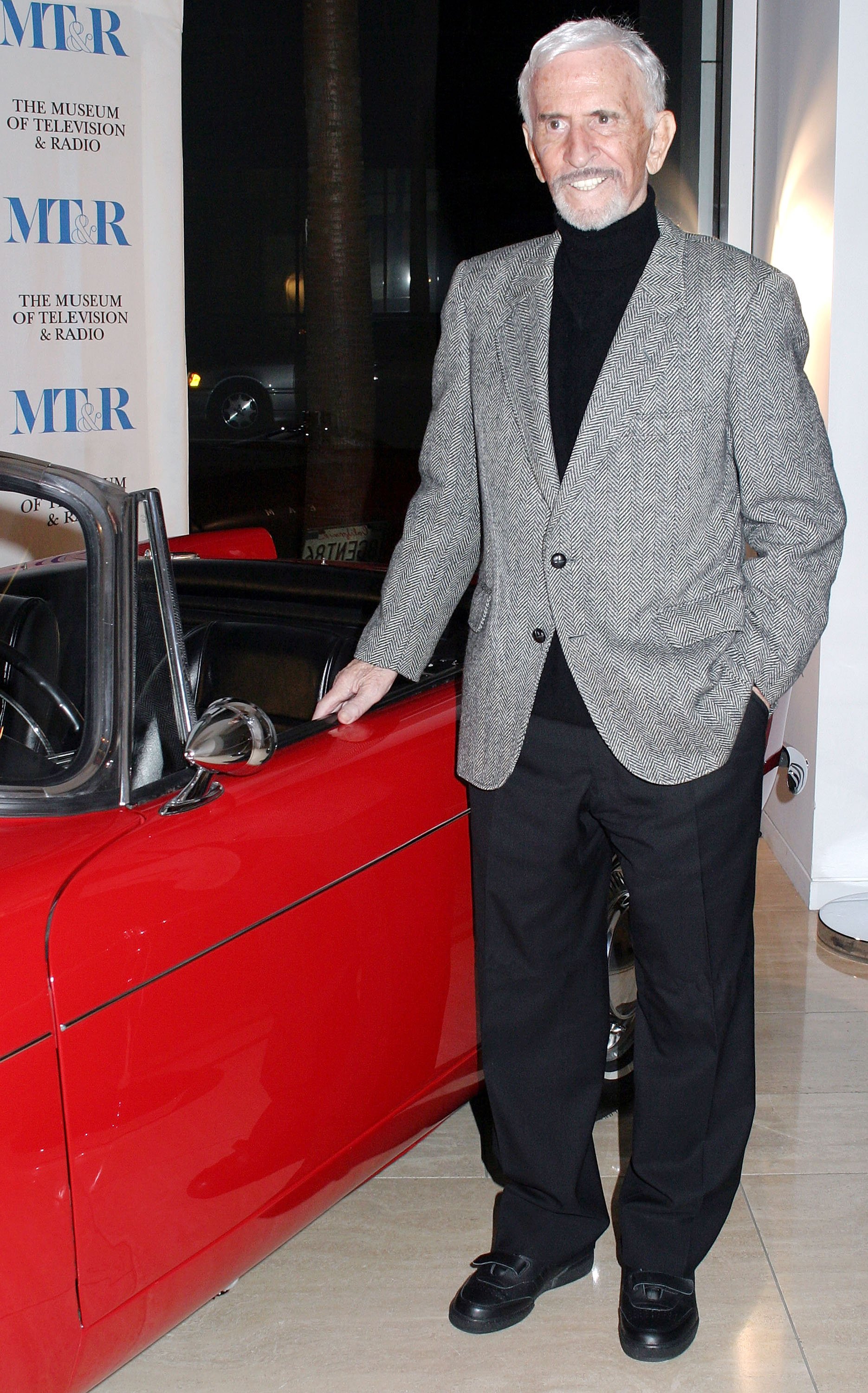 Adams was also the original voice of a similar animated character, "Inspector Gadget". He voiced the character in the original television series and a 1992 Christmas special, as well as in subsequent 1990s spinoffs Gadget Boy and Inspector Gadget's Field Trip. He was also the voice of the Brain the Dog in the 1999 "Inspector Gadget" film.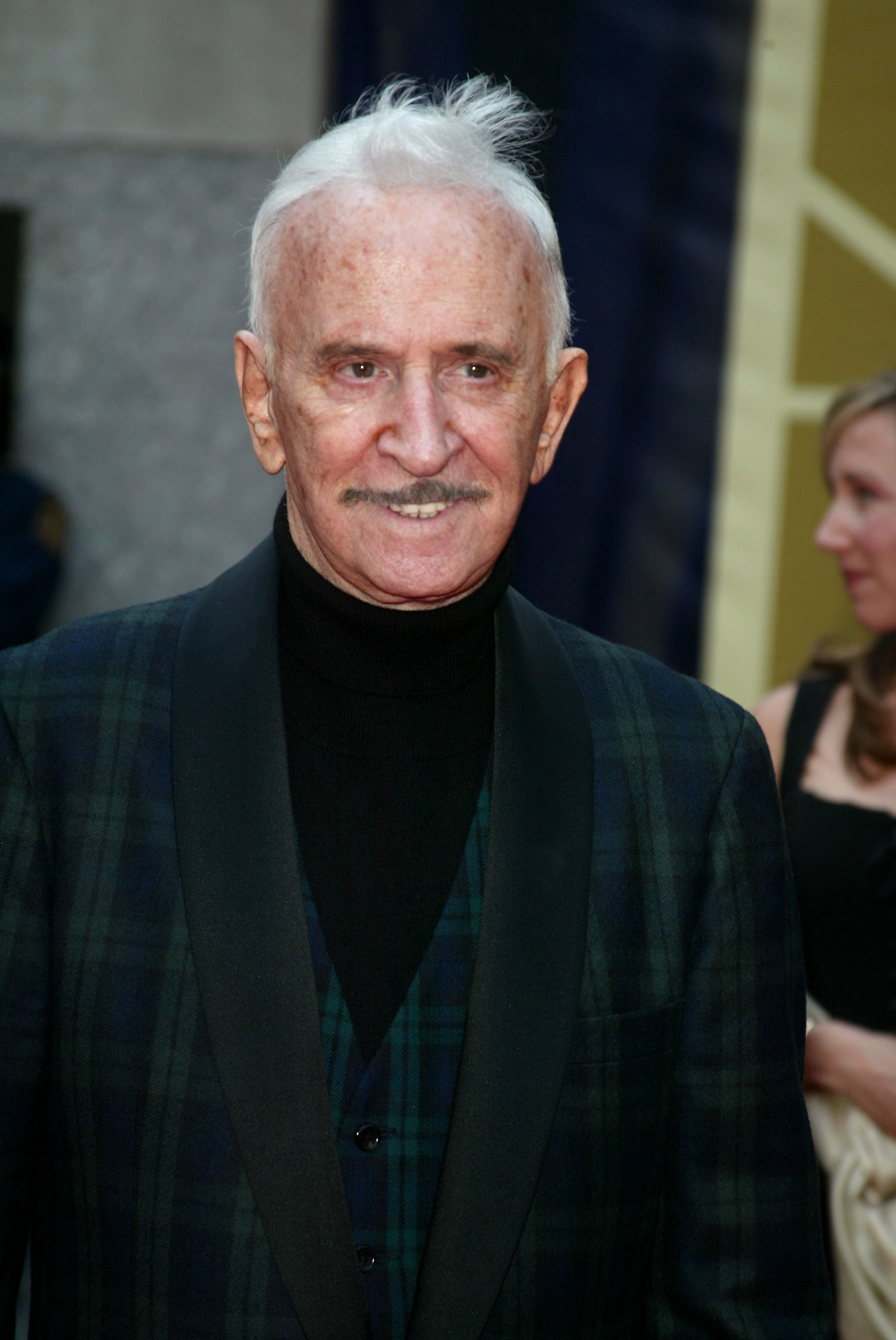 Unfortunately, Adams was typecast as Maxwell Smart, and couldn't escape the association of the character with his image, making it difficult to secure more substantial roles in the future. He continued to perform as a stand up comic and earned a lot from subsequent syndication of his hit television show. He died from lymphoma on September 25, 2005.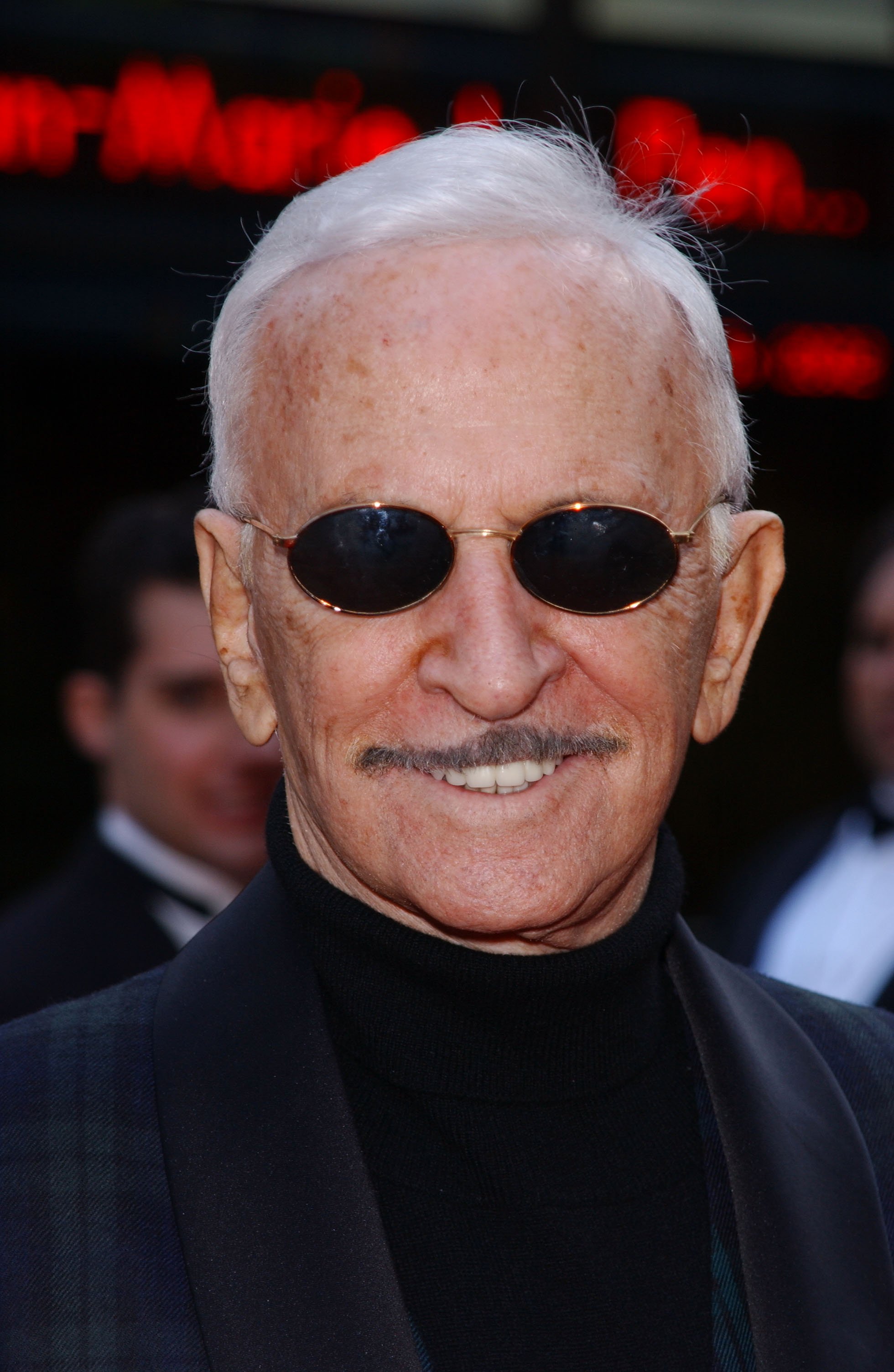 ---
THE NAME IS 99, AGENT 99 - BARBARA FELDON
Barbara Feldon broke into the acting scene after appearing in a popular and heavily parodied commercial for "Top Brass", a hair pomade for men by Revlon. This lead to small roles in television shows like "The Man from U.N.C.L.E.". "12 O'Clock High", and "The Doctors and the Nurses".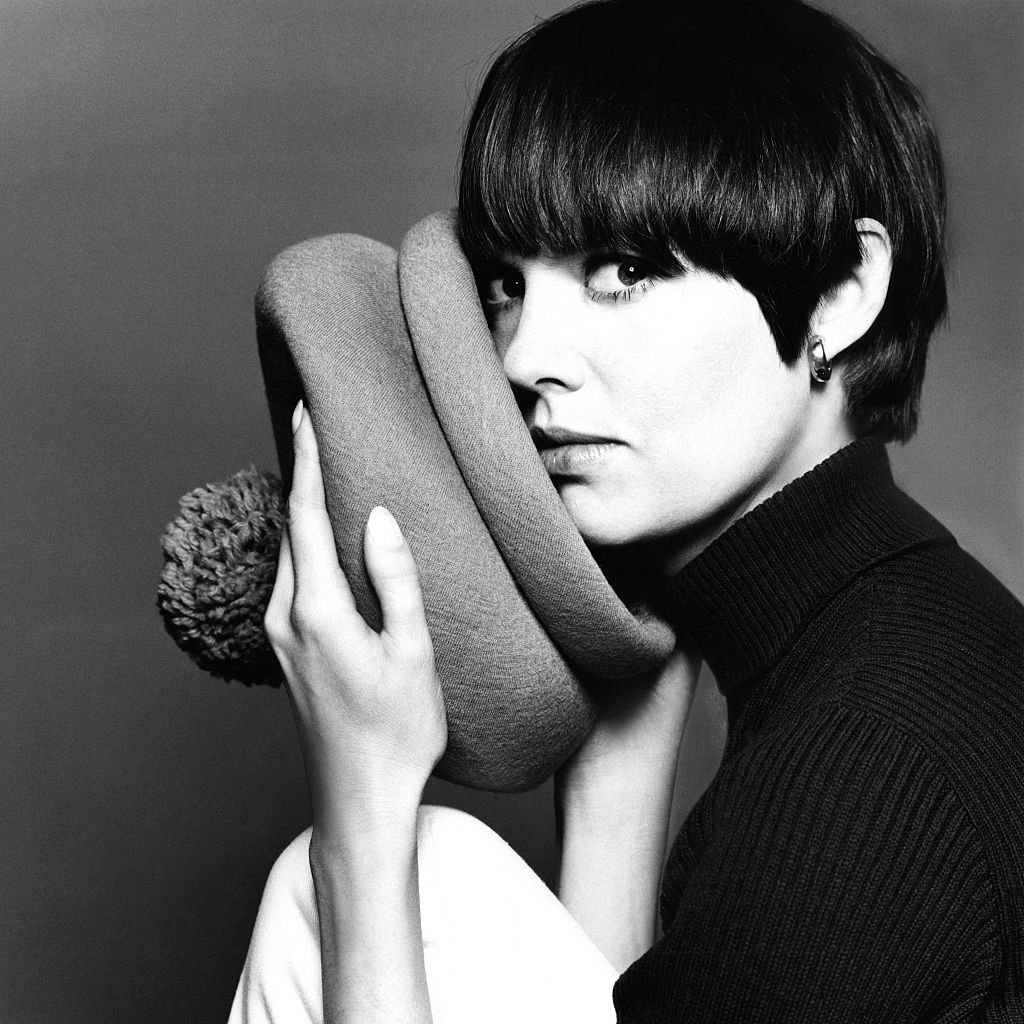 She was eventually cast as Agent 99, by Brooks and Henry. Agent 99 was a unique character during this era as she was a competent and capable spy, much more so than her counterpart played by Adams. She was also noticeably taller than her co-star which was unusual for shows in the era. A fairly progressive tone for the comedy.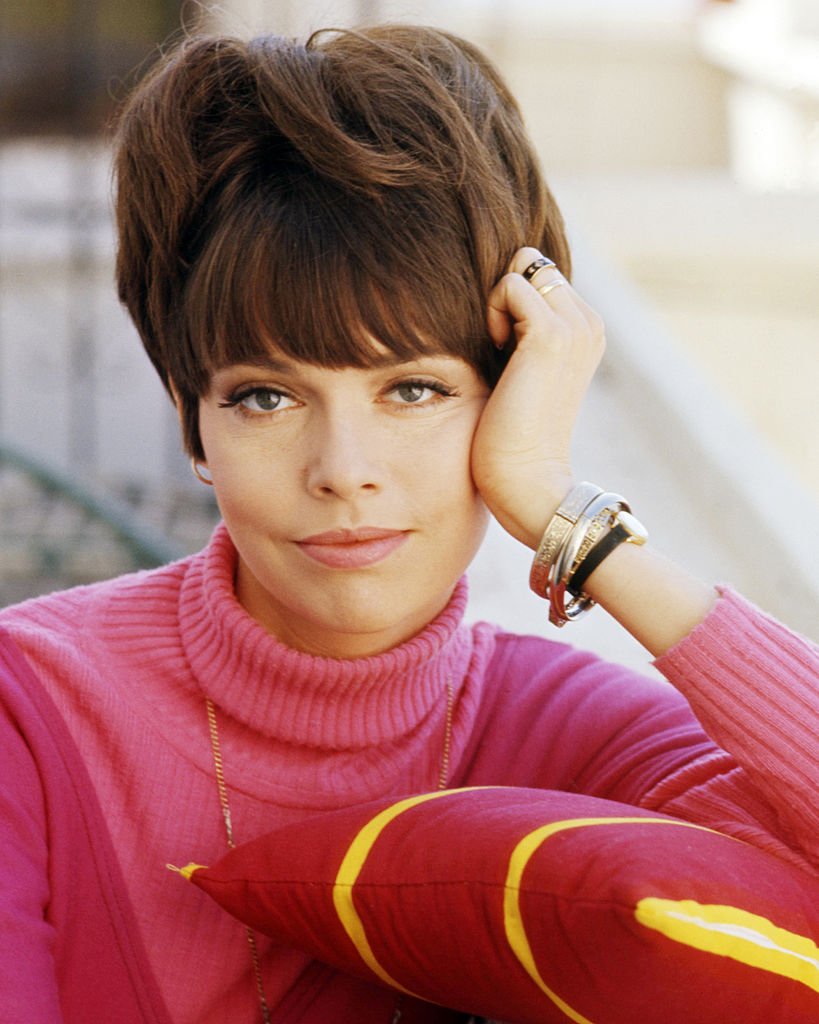 The actresses performance on the show was rewarded with a nomination for an Emmy Award for Outstanding Lead Actress in a Comedy Series in 1968 and 1969. Unlike her co-star, Feldon wasn't typecast into the spy genre and was able to find substantial work as an actress in tv and movies before her retirement in 2006.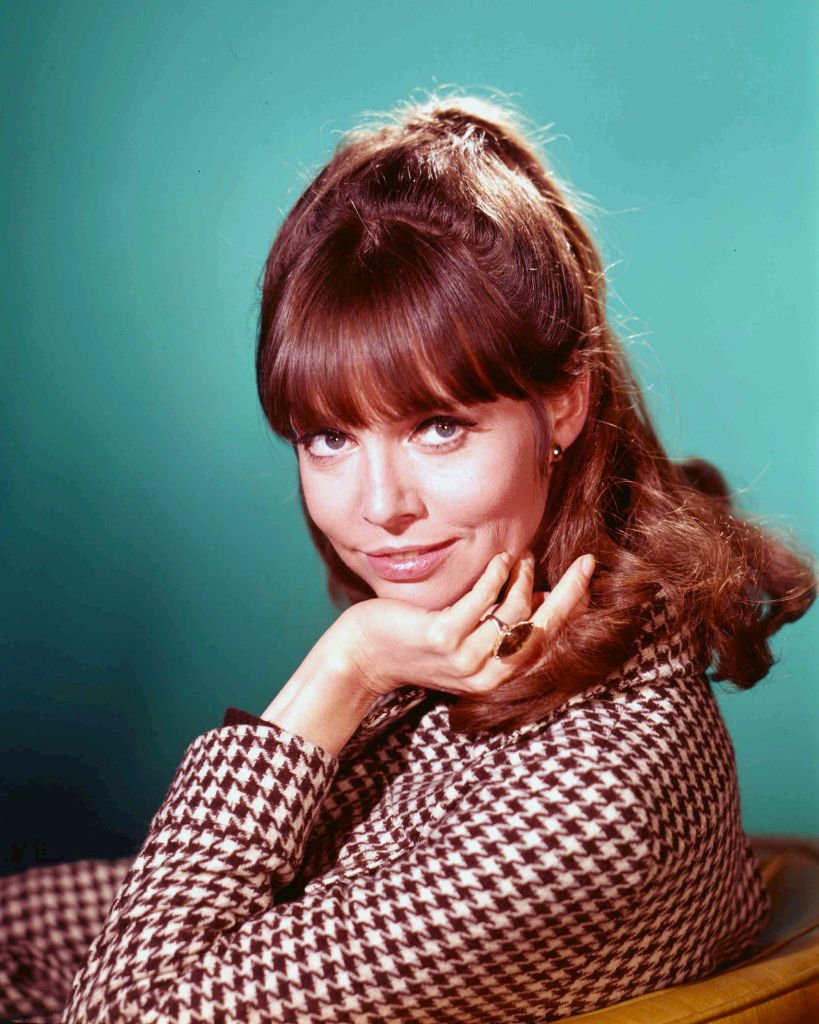 Despite the success on the show, Feldon said her relationship with Adams was strictly professional and was barely a friendship. She recalled in an interview: "We were very friendly and very nice to each other but it was on the formal side. I don't think in five years I had a serious conversation with Don once."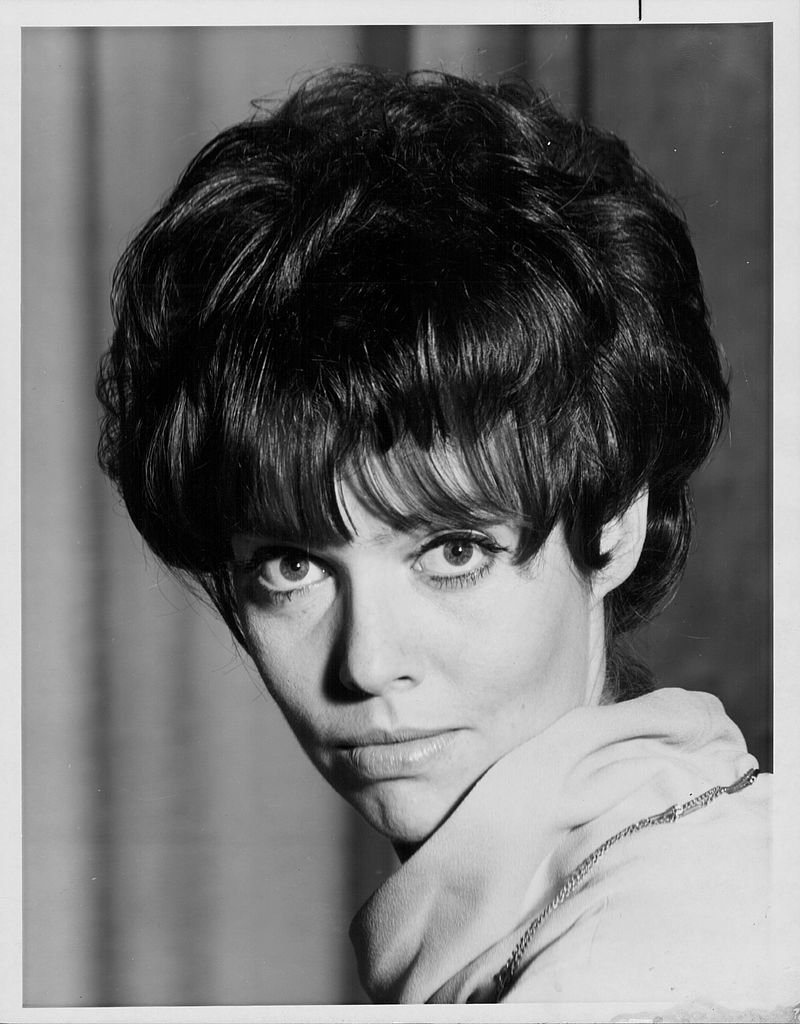 She did reprise her role as 99 in the made-for-television film "Get Smart, Again!" and a short-lived television series also titled Get Smart in 1995. Since retiring from acting in 2006, the former-actress has ventured into writing, publishing a book entitled Living Alone and Loving It, in 2003.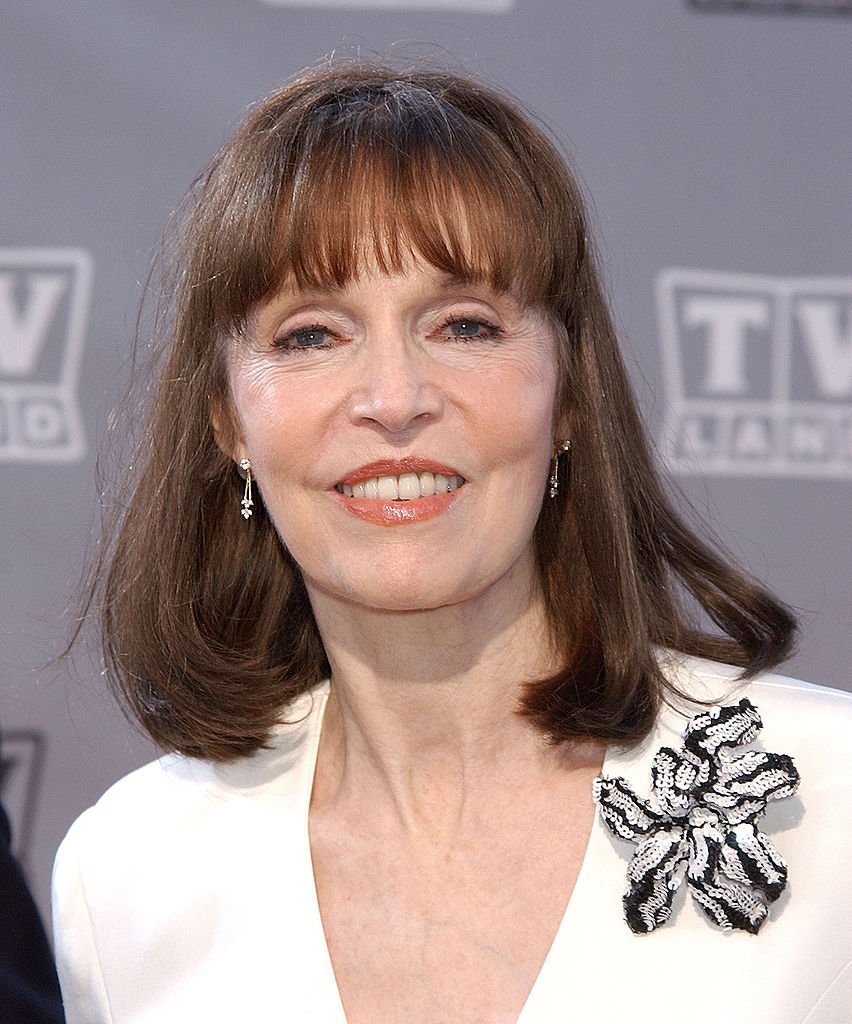 ---
"SORRY ABOUT THAT, CHIEF" - EDWARD PLATT
Playing the head of the CONTROL secret spy agency, or better known as the "Chief" was Edward Platt. The character is supportive of Agents 86 and 99 and considers them as his two closest friends, but he is frustrated with the bumbling agent in Smart and for his frequent failures and foul-ups.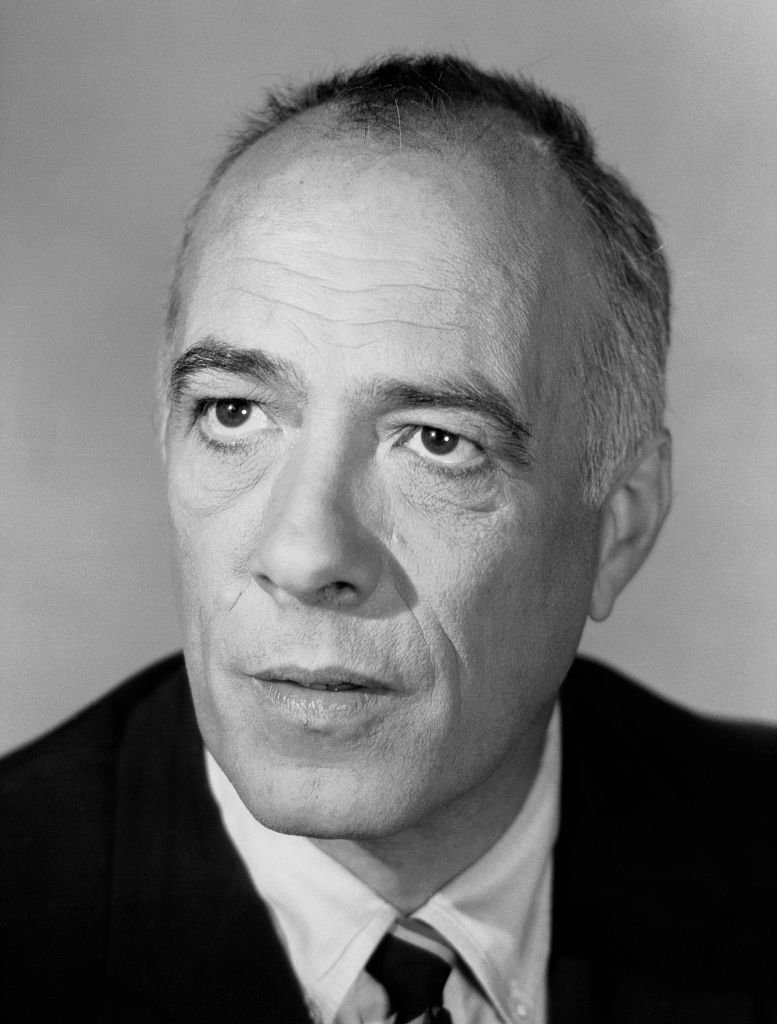 Prior to landing the role as Smart's foil on the show, Platt already had an acting career with credits two-decades-long. His notable roles include "The Shrike" wherein he played the same character he played in the theater version of the film.  He also earned fine notices as James Dean's understanding juvenile officer in the classic film "Rebel Without a Cause."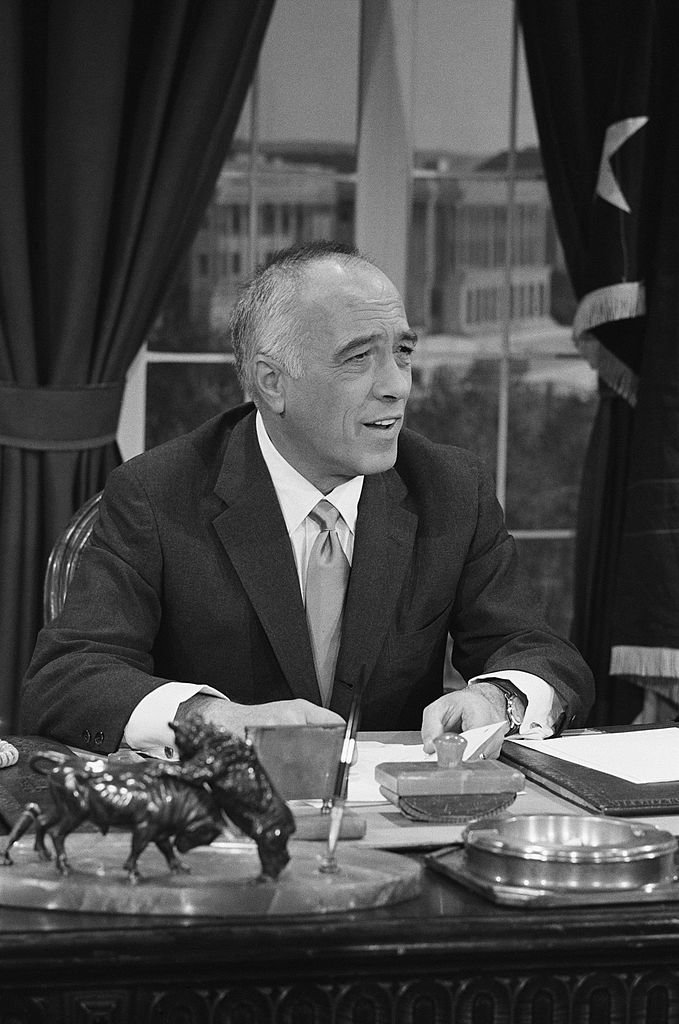 The actor died in 1974 at the age of 58. Platt's death was originally reported as a heart attack. However, one of his sons confirmed that Platt committed suicide in 1974 after two previous attempts while suffering from an undiagnosed and untreated depression that was further sparked by financial troubles.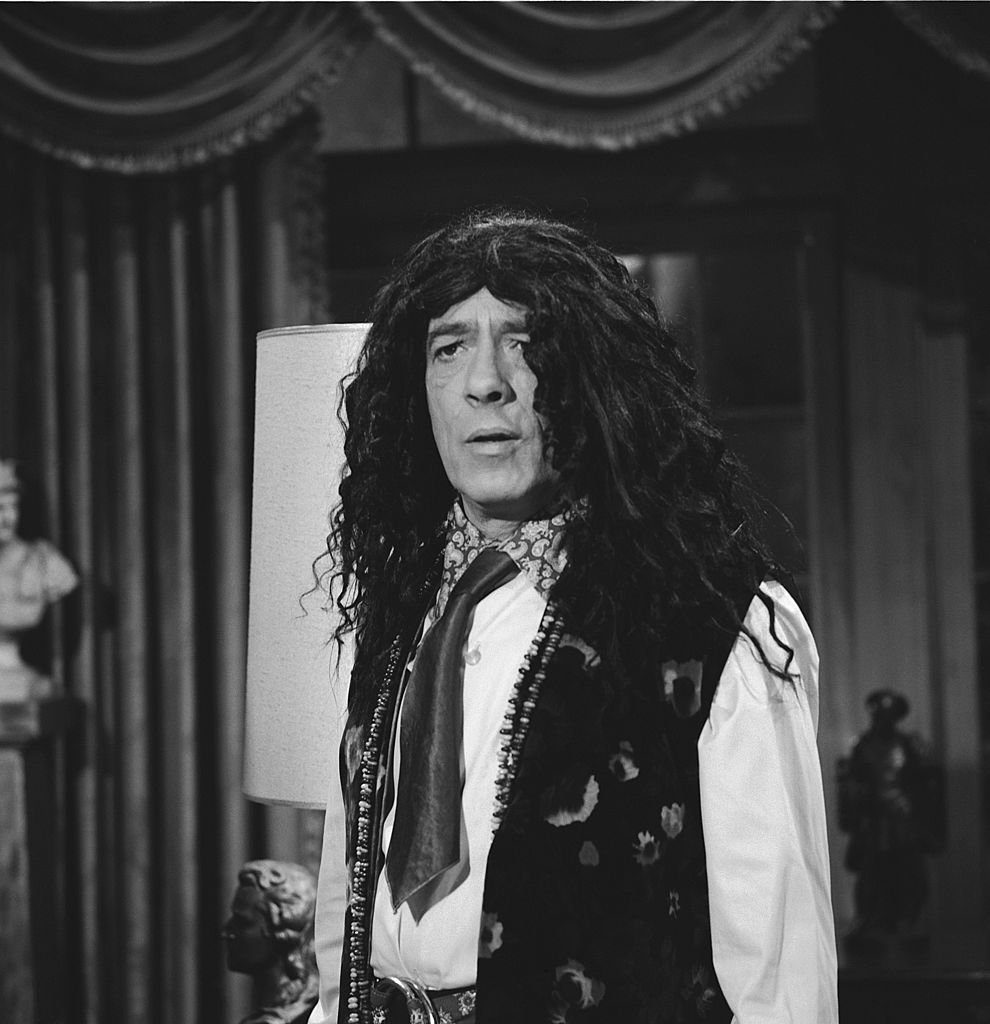 ---
"ZIS IS KAOS" - BERNIE KOPELL
Playing Maxwell Smart's nemesis and long time enemy with an overly exaggerated German accent, Seigfried, was actor Bernie Kopell. Funnily enough, the two characters would often speak well of each other, even in the midst of trying to assassinate one another. Seigfried often held the title of KAOS's vice president in charge of public relations and terror. Right.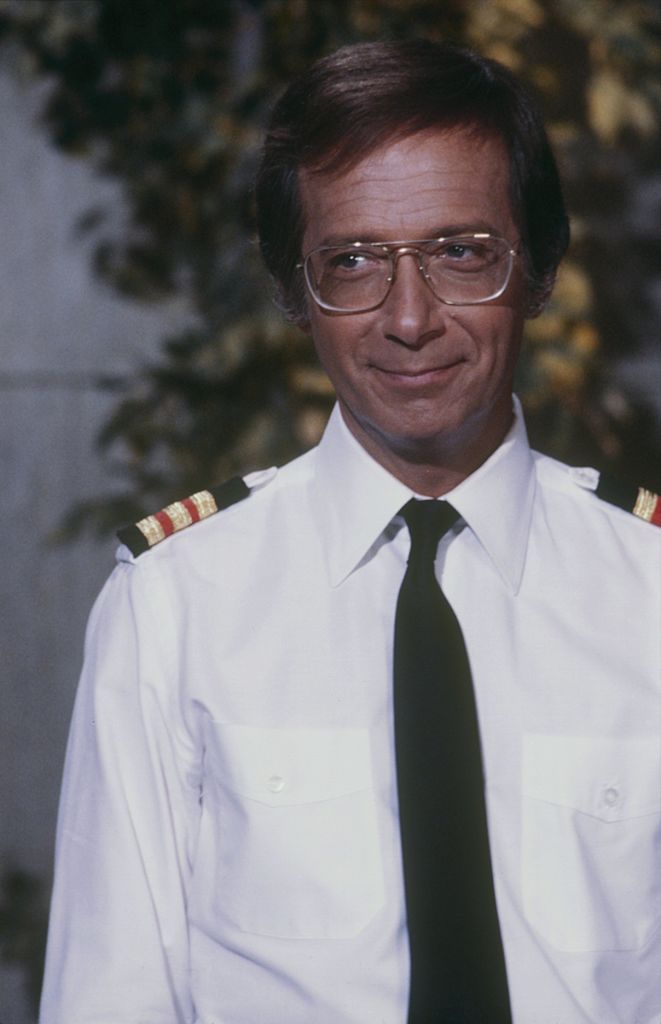 The actor played the villain for only 14 episodes but made a great impression. Kopell, however, is best known for playing Doctor Adam Bricker and Kurt Kleinschmidt on "The Love Boat" for ten years. The actor has appeared in over 100 films and tv shows, most recently in "Silicon Valley" and "Stumptown."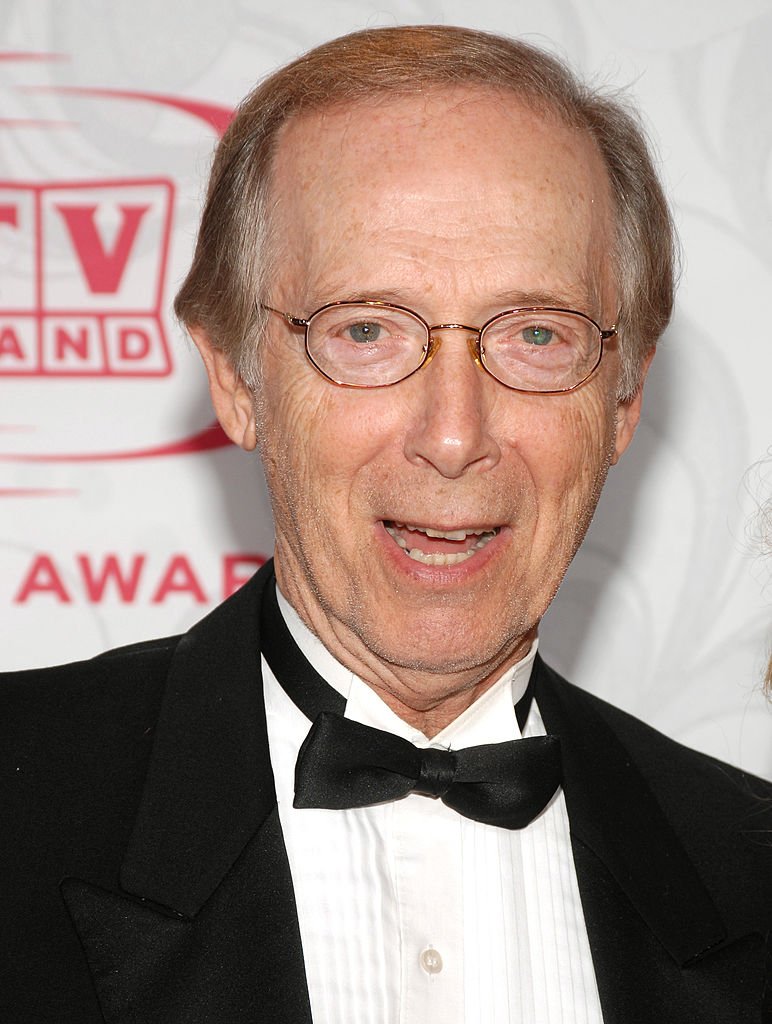 ---
NOT BAD FOR A STAR'S COUSIN - ROBERT KARVELAS
Robert Karvelas is Don Adam's cousin. He played the Chief's less-competent-than-Smart assistant, Larabee. The show would have a running joke wherein Smart tells CONTROL's boss that "If I get fired, Larabee moves up", which keeps the Chief from firing his bumbling but and lets him continue his work. 
Almost all of Karvelas' work as an actor has been tied to his comedian cousin. After the show had ended, he followed his cousin onto the short-lived "The Partners" and then joined him later on in the Get Smart films. He did make an appearance in two episodes "The Mary Tyler Moore Show"  and 1989's "Get Smart, Again!" would be his last outing.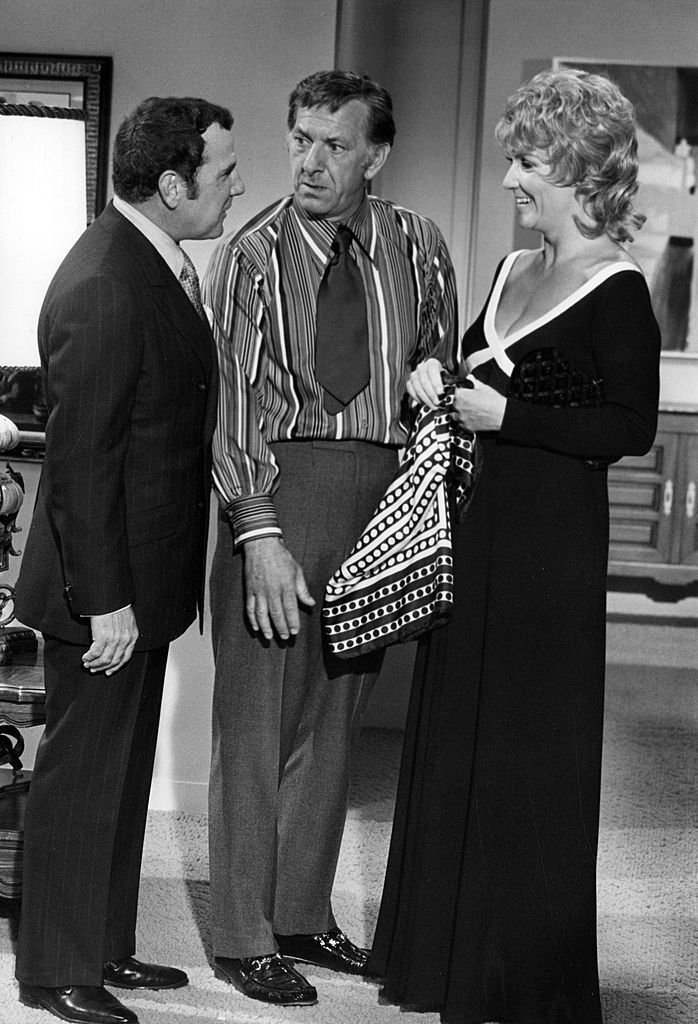 ---
UNLUCKY NUMBER 13 - DAVID KETCHUM
Playing the always unusually placed and miserable Agent 13 was David Ketchum. The show had a running gag of placing Agent 13 in the most unlikely of places like fire hydrants, cigarette machines, washing machines, lockers, or trash cans. Coincidentally, the actor also played the character for a total of 13 episodes too.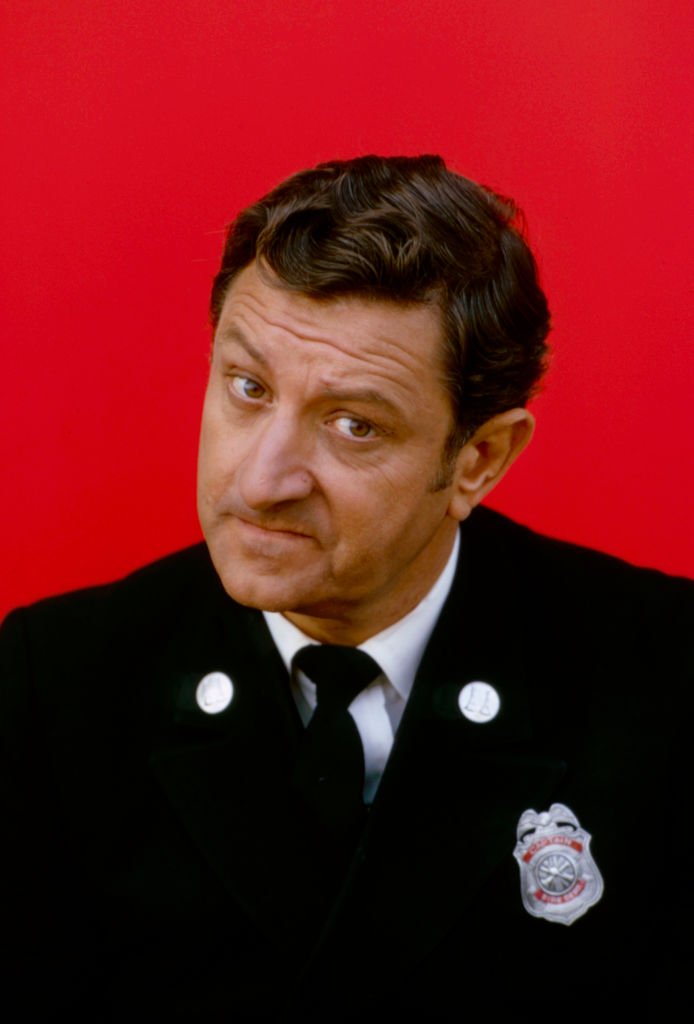 Ketchum also appeared in such tv shows like "I'm Dickens, He's Fenster", "Camp Runamuck", and "Happy Days". He also served as a writer for "M*A*S*H*", and "Who's Watching the Kids". His films appearances included "Young Doctors in Love, "and "The Other Sister" in 1999 which was also his last on-screen role.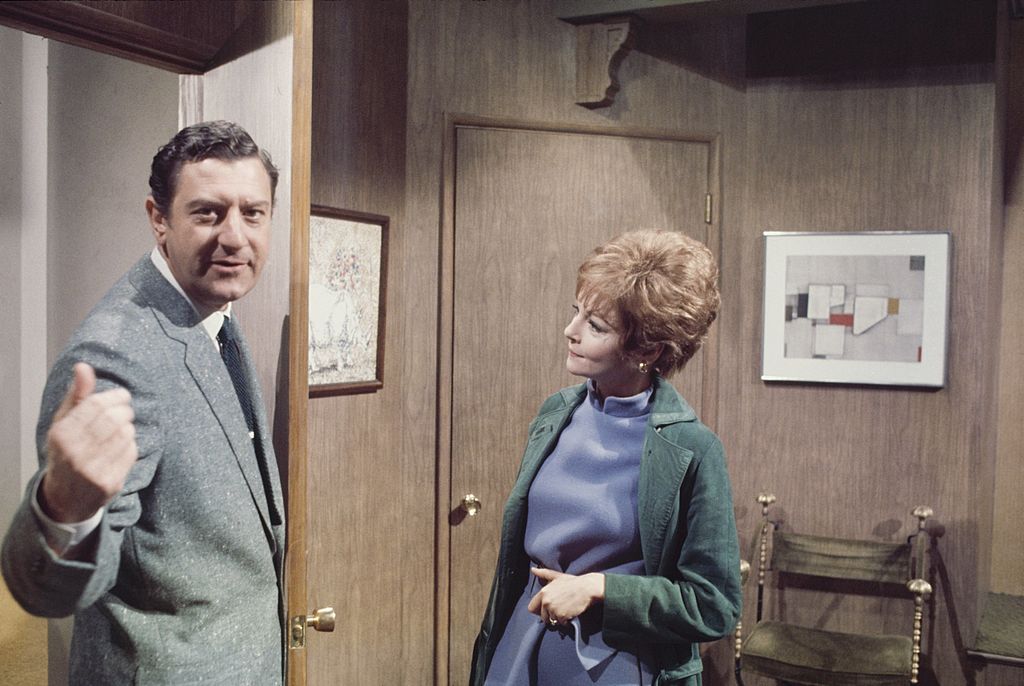 ---
THE LOVEABLE HENCHMAN - KING MOODY
Shtarker is the overzealous henchman of Siegfried. The character is most notable for being a scary villain that suddenly changes into a child-like person, interrupting conversations to helpfully elaborate, using silly vocal noises to imitate things such as engines or guns. The nazi was played by King Moody.
Moody spent most of his acting career playing small roles in single to a handful of episodes in over 40 television shows throughout the '60s to the '90s. His most notable, and recurring role is as Ronald McDonald for McDonalds. He was the brand's mascot for about a decade in commercials McDonald's featuring the clown and his friends.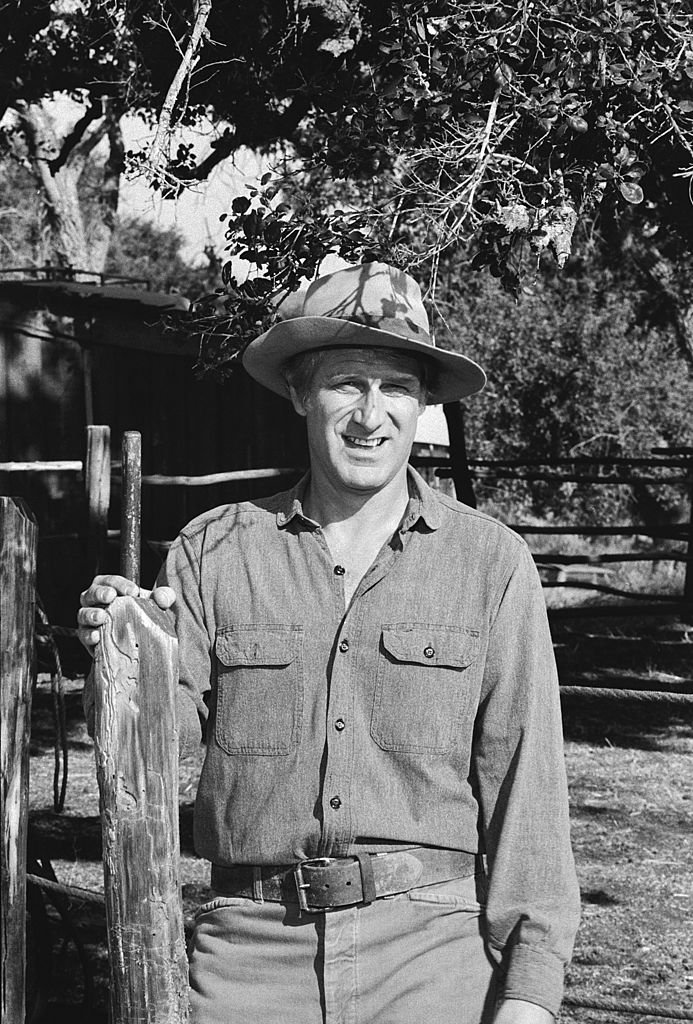 ---
A SPY'S MOTHER - JANE DULO
Appearing in four episodes of the popular sitcom as agent 99's mother was Jane Dulo. The actress began her career as a performer at the tender age of 10, in vaudeville. It would take her a while to finally make it on television but she finally broke out at 39 years of age on "Hey, Jeannie!" featuring as Liz Murray for 21 episodes.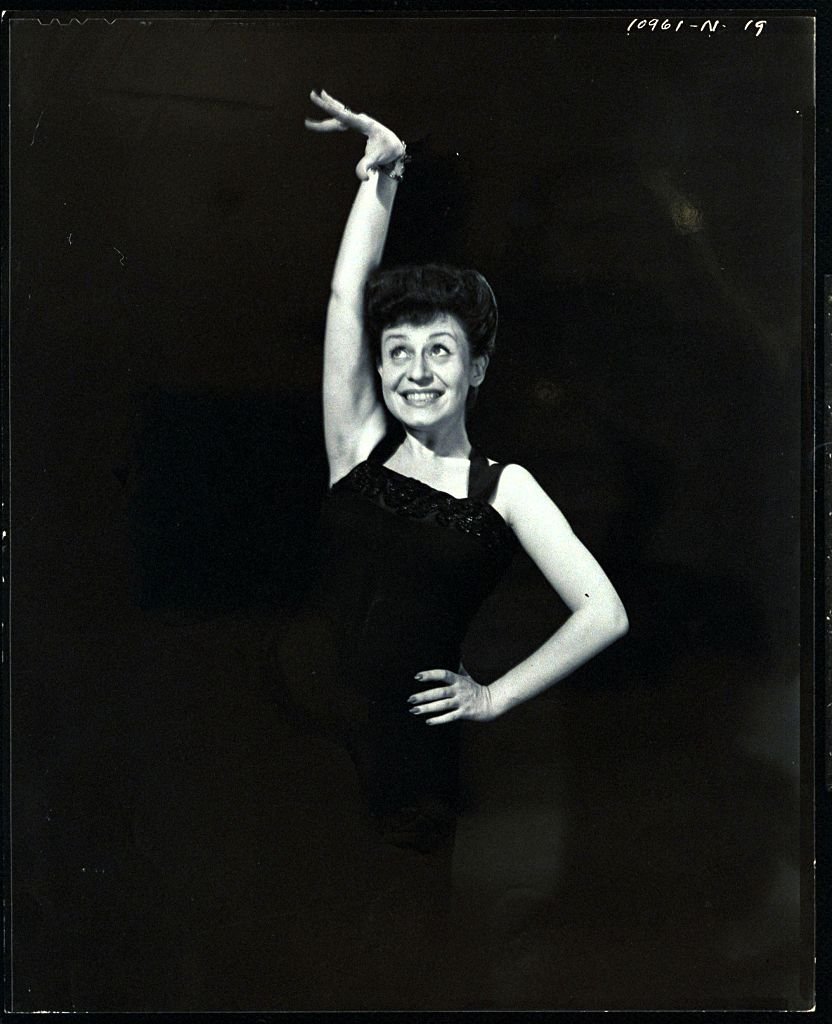 The actress would go on to have a long career in television, in small or supporting roles. "McHale's Navy", "The Dick Van Dyke Show", "Medical Center", and "Gimme a Break!" are among the many television shows she's been in. The actress died on May 22, 1994, at 76, following heart surgery.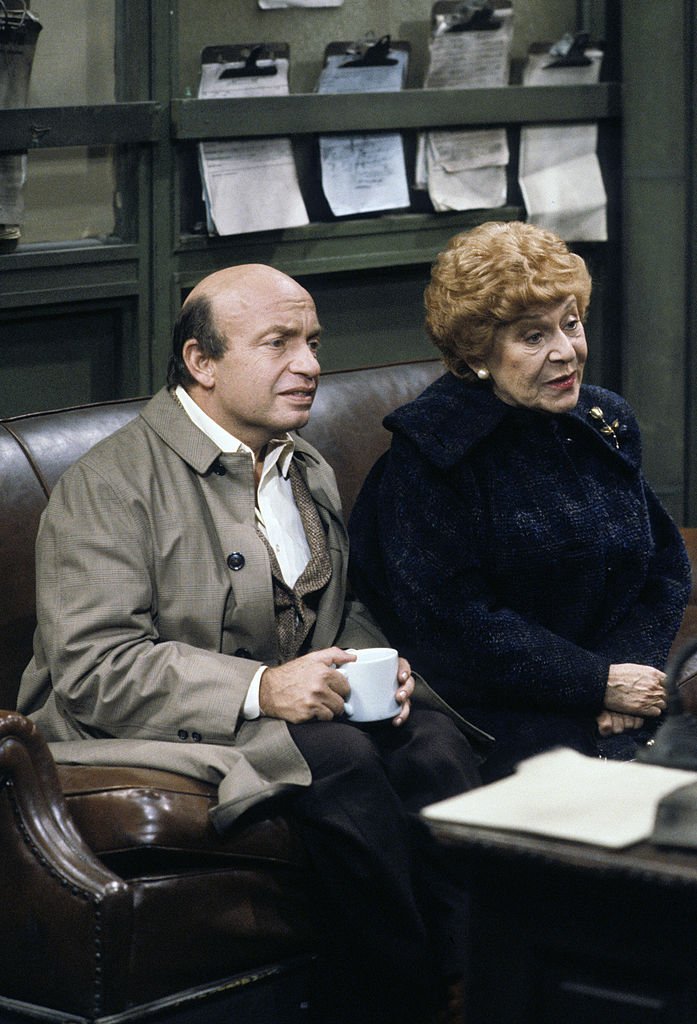 ---
Which iteration of Maxwell Smart was your favorite one? Was it Adams or the more recent Carell? Where was the weirdest assignment of Agent 13?  Let us know in the comment section below, and make sure to follow Amomama for more great content on your favorite tv shows, movies, and celebrities.
Sources: New York Times, LA Times