'Three's Company' Behind-The-Scenes: Famous Show's Not Widely Known Facts
The show that perfected slapstick humor in the 70s was Three's Company. Following the life and times of a hilarious trio became a weekly ritual for many Americans but there are still some facts fans don't know... We have the details, from why certain stars left the show to who was called "too blonde."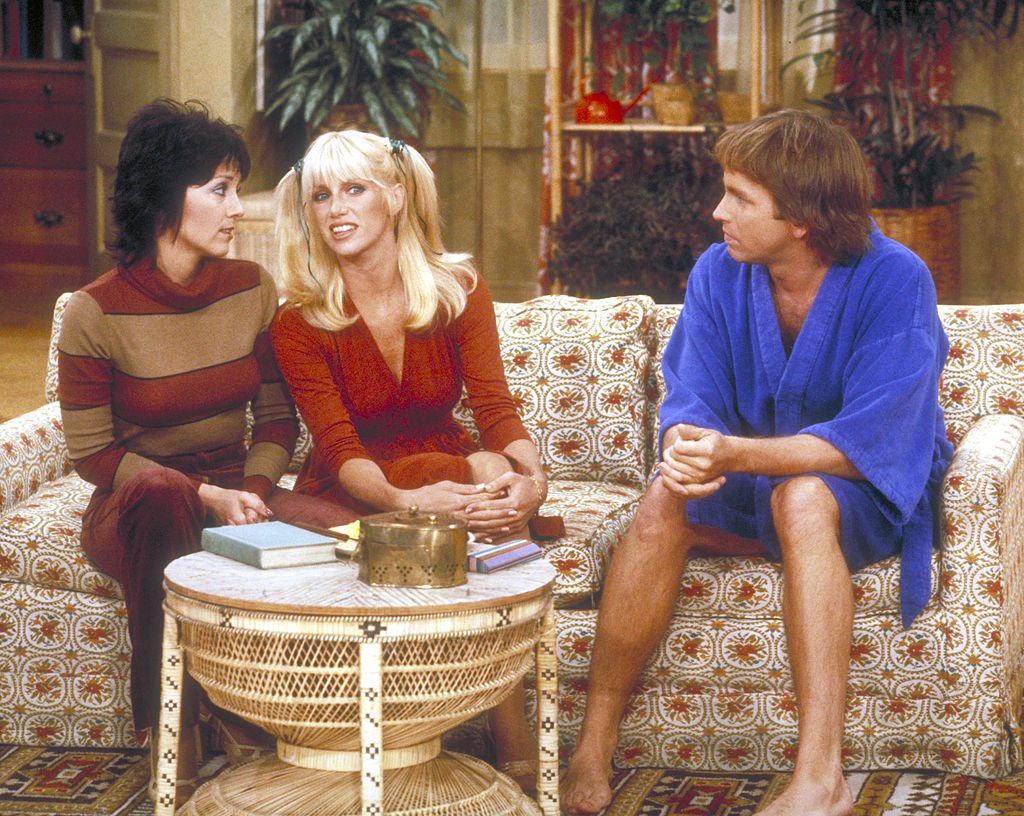 ---
20. THE DIRECTOR OF FRIENDS TRIED OUT FOR A ROLE
The role of Jack Tripper on Three's Company was a highly sought-after job in Hollywood. In fact, a few big names put their names in the running for the role. Barry Van Dyke and Michael Lembeck were just two stars who auditioned, Lembeck later landed a pretty sweet gig directing Friends.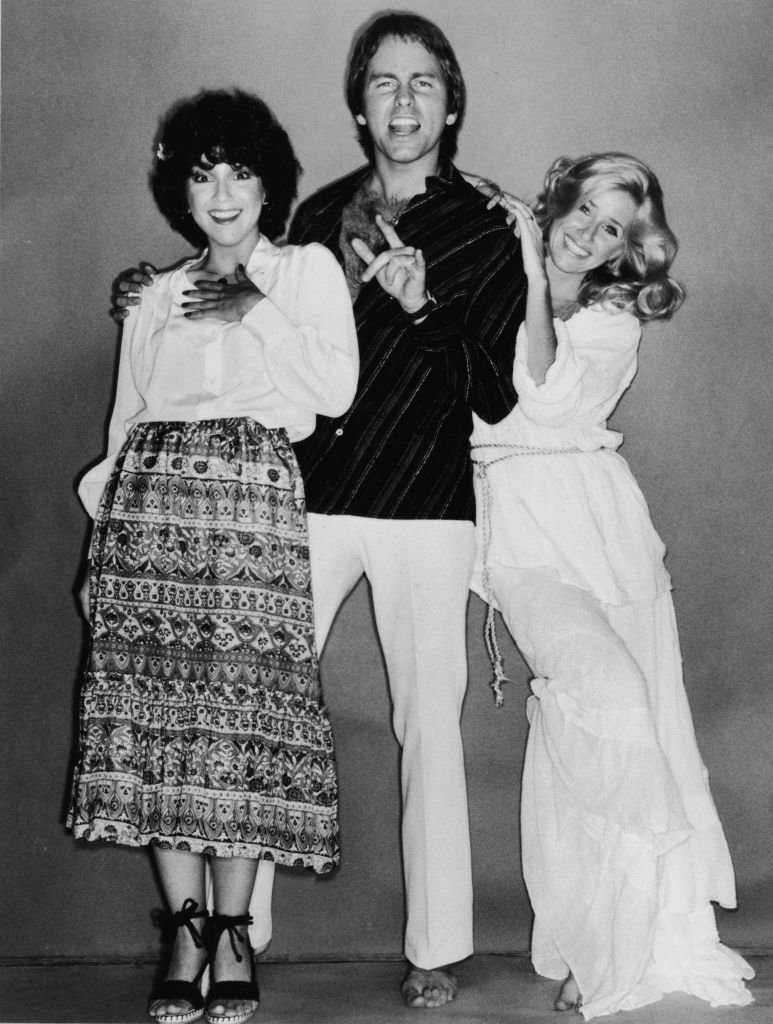 ---
19. SUZANNE SOMERS WAS NEVER MEANT TO STAR AS CHRISSY
It was a case of, everything happens for a reason when looking back on the casting of Suzanne Somers... ABC's Fred Silverman, recalls frantically fast-forwarding through all of the audition tapes a few days before the show began filming when Somers caught his eye.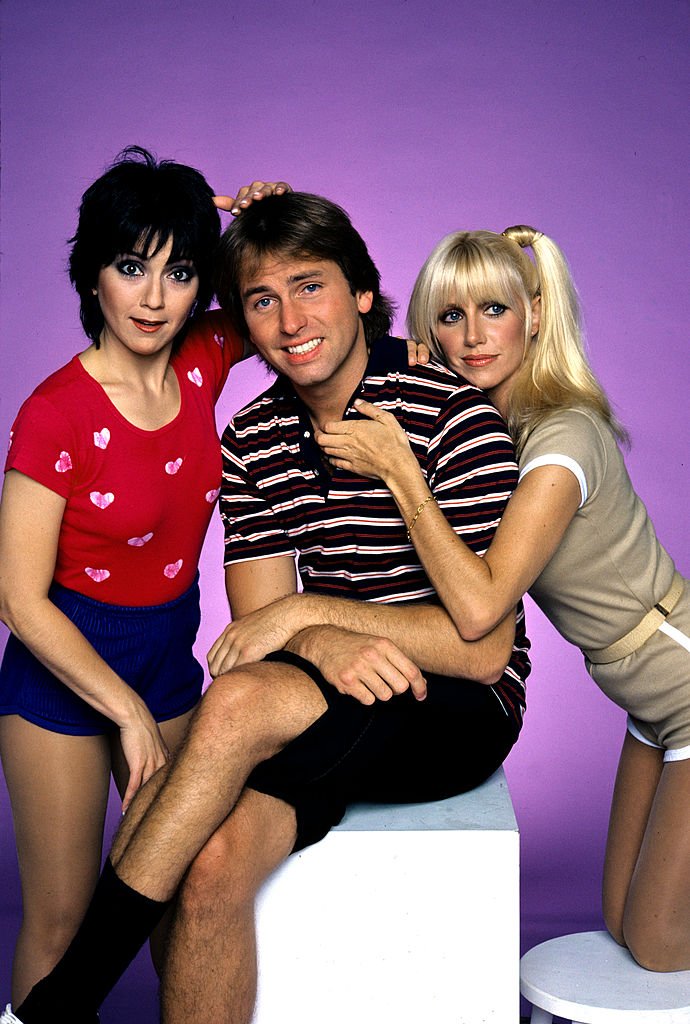 He immediately paused the footage, liking what he saw, and called her in. While no one knows why the actress was overlooked in the first rounds of castings, but by a stroke of luck, they found her by accident. Silverman explained:
"We got her in that day and she was on the set tomorrow and she was terrific in that part. And that was an accident because she never should have gotten the part."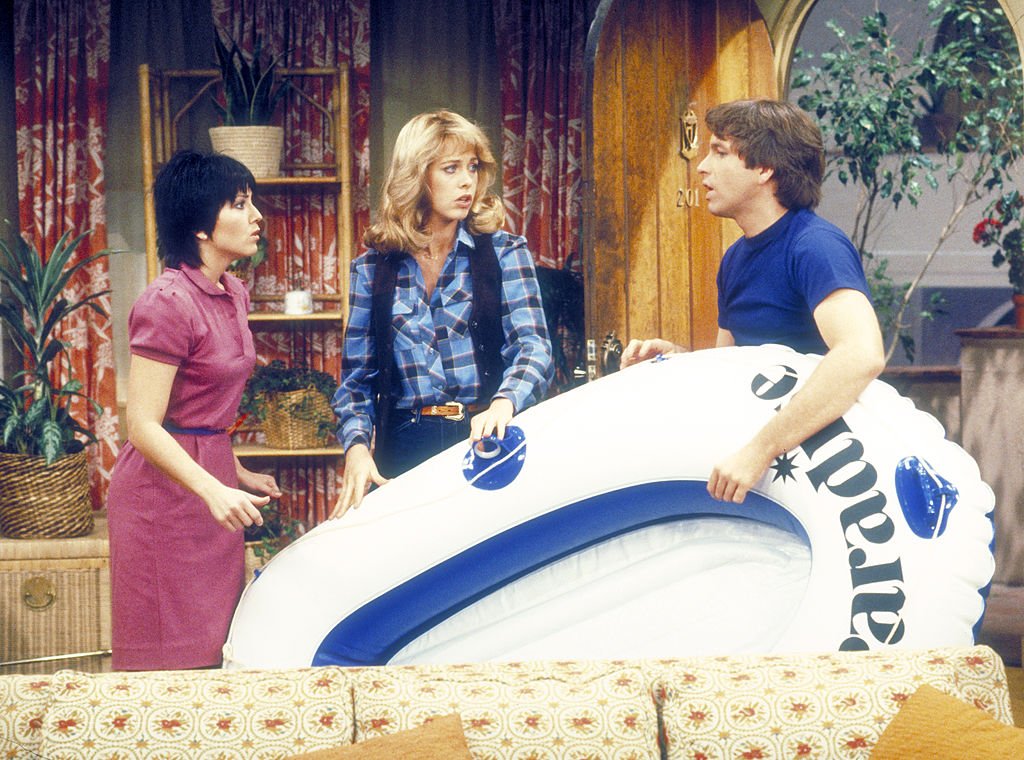 ---
18. THERE'S A REAL STANLEY ROPER OUT THERE
The antagonistic character of Stanley Roper was inspired by someone Norman Fell really knew! Fans have had mixed feelings toward the quirky landlord who thinks a lot of himself when he really shouldn't, but that's by no mistake says Norman... In fact, Stanley Roper actually exists.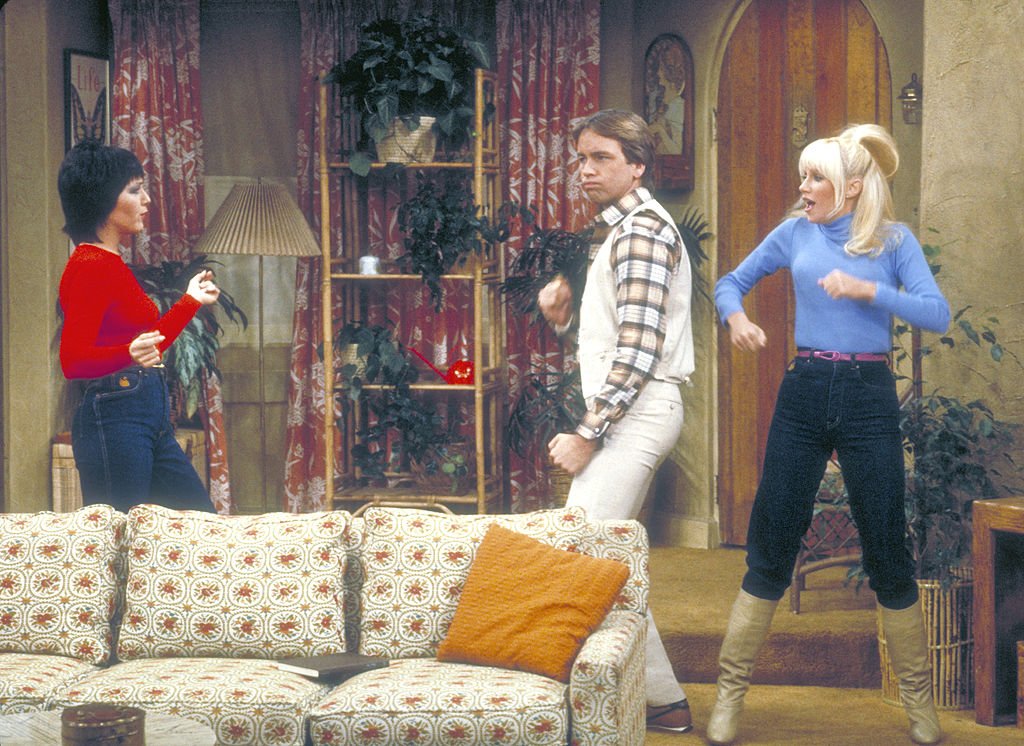 While his name may be different, the inspiration for the role came from a man Norman knew in his hometown of Philadelphia. This was what Norman had to say about the role and the man who inspired it:
"I was thinking of a guy I really know in Philadelphia. The clothes are all wrong ... He was innocent and a guy who just can't do things right, whether it's being with a woman or fixing something. And yet he thought he was the cat's meow. He thought he was attractive, he liked his clothes. He thought people were looking at him because of how well-preserved he looked. He thought he was all things he's not."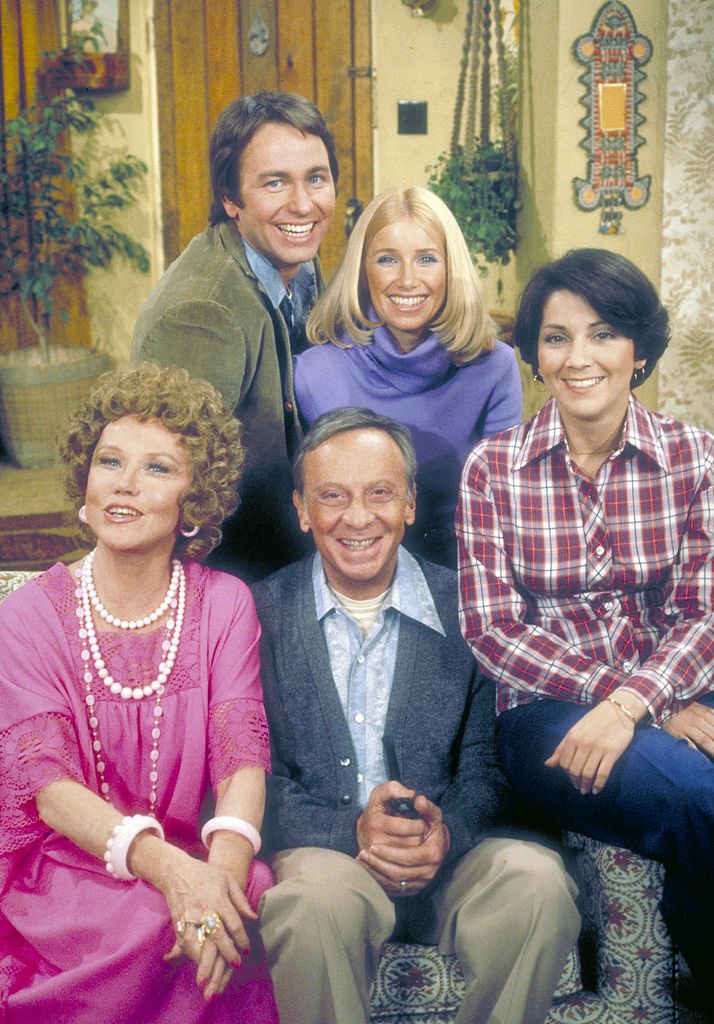 ---
17. THE ACTRESS THAT WAS CALLED 'TOO BLONDE'
Priscilla Barnes was the slightly airheaded nurse Terri Alden. She joined the show as a replacement towards the end of the series' run. The actress told CNN an unnerving fact about life on-set... She explained that for having her hair dyed "too blonde" she'd be called into a meeting!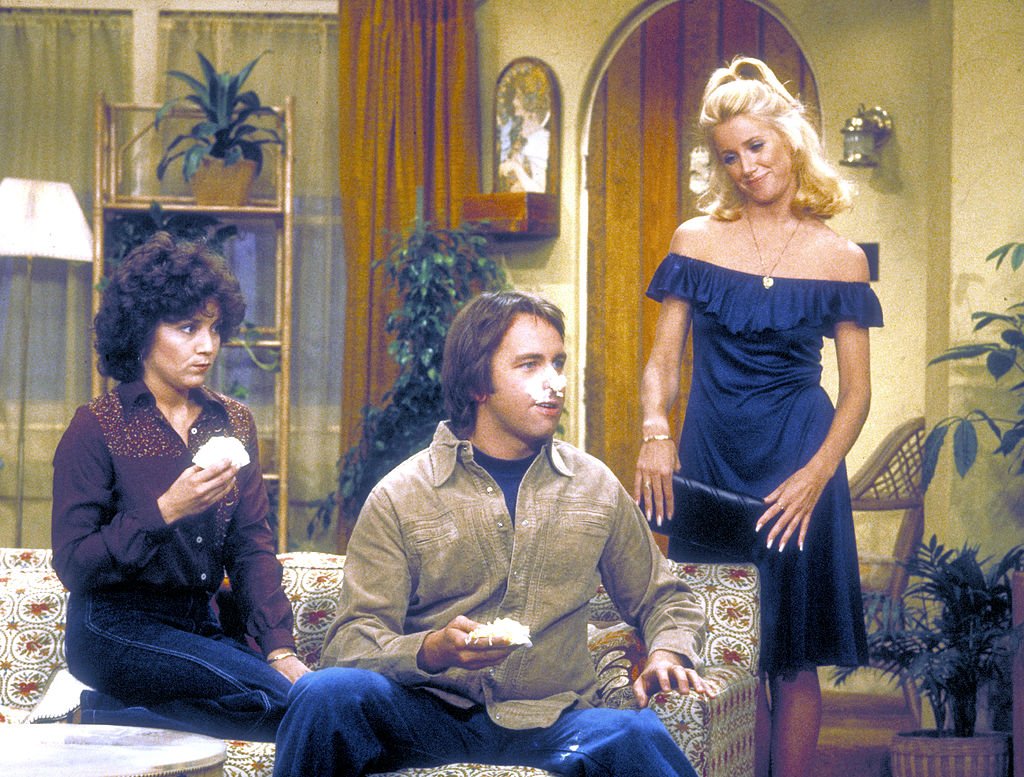 ---
16. ONE STAR LEFT THE SHOW BECAUSE OF HER SALARY 
Fans of the show may not realize that there were massive disparities in the salaries of the lead actors and actresses... When Somers found out Ritter's paycheck was  $150,000 and hers was $30,000, she asked for an increase... After they refused, she left and they didn't ask her to return...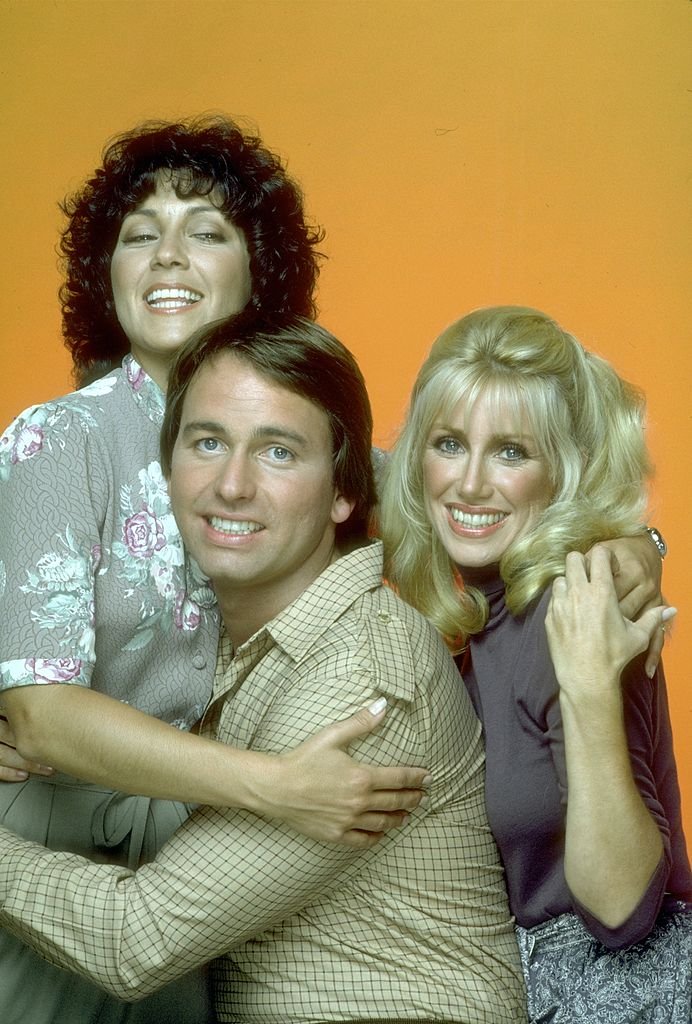 ---
15. ABC MADE NORMAN FELL A PROMISE THEY DIDN'T KEEP
There was talk of a spin-off called "The Ropers" but Norman didn't really want to leave Three's Company. However, ABC promised he could return if the new show was called off after one year. "The Ropers" was canceled 1.5 years later... Norman could not return to Three's Company...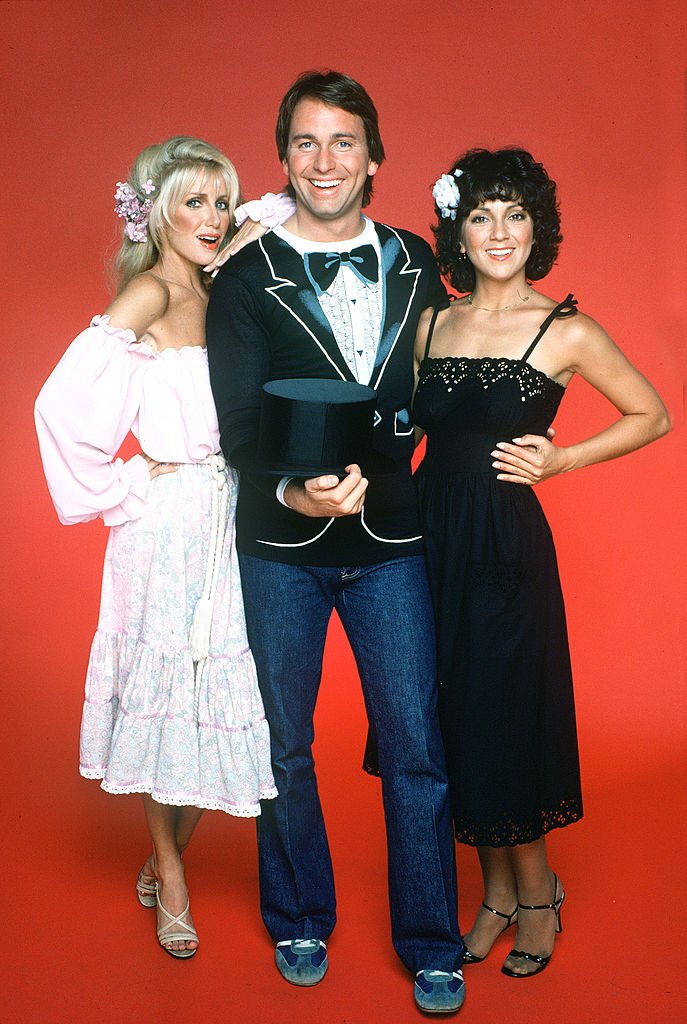 ---
14. IT WAS THIRD TIME LUCKY WHEN MAKING THE PILOT EPISODE 
The writer and producer who was in charge of the pilot's script was Larry Gelbart. He initially based the first draft on a similar story to that of "Man About the House." This didn't really please ABC and they called on a new story... Eventually, a third draft was accepted and aired in 1977.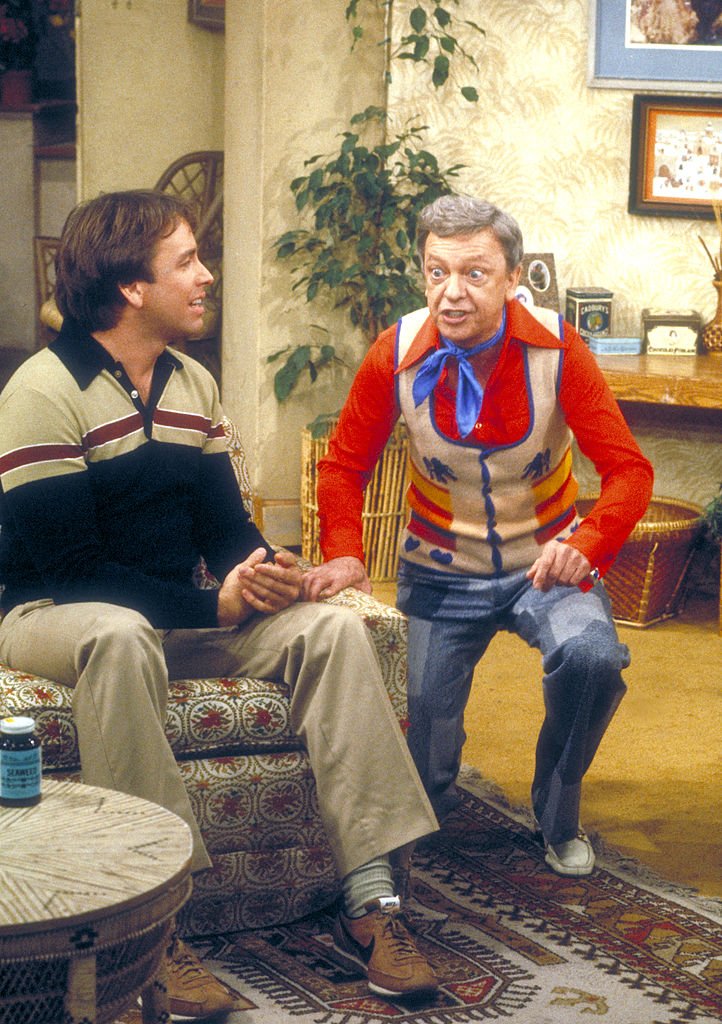 ---
13. HOW A KLEENEX RUINED HEATHER LOCKLEAR'S AUDITION
The actress was there for a replacement role and was understandably nervous as she headed to the audition. Wearing a light silk blouse, she realized she'd sweat through her shirt. This led her to put some Kleenex in her shirt around the underarm area.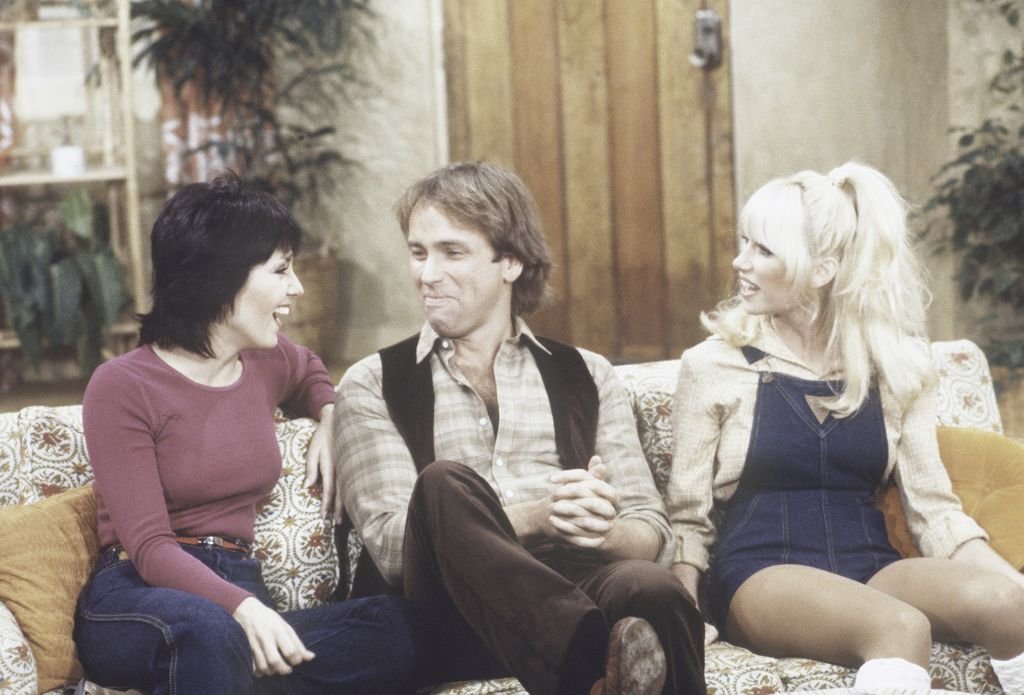 Her audition was meant to be funny, with a scene including some humor... Sadly, no one really laughed. Probably because they were distracted by something else. When she left the room she heard bursts of laugher as she noticed the Kleenex peaking from her top...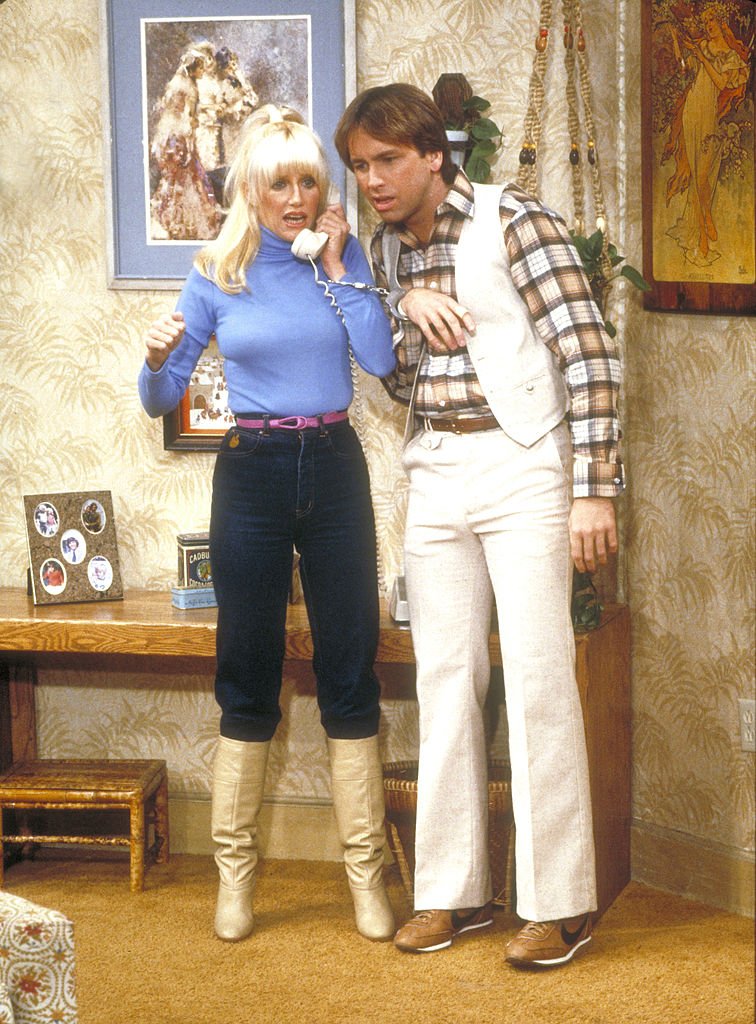 The actress realized that they probably didn't know it was there for her perspiration... To which she said:
"So I guess they thought I stuffed my bra..."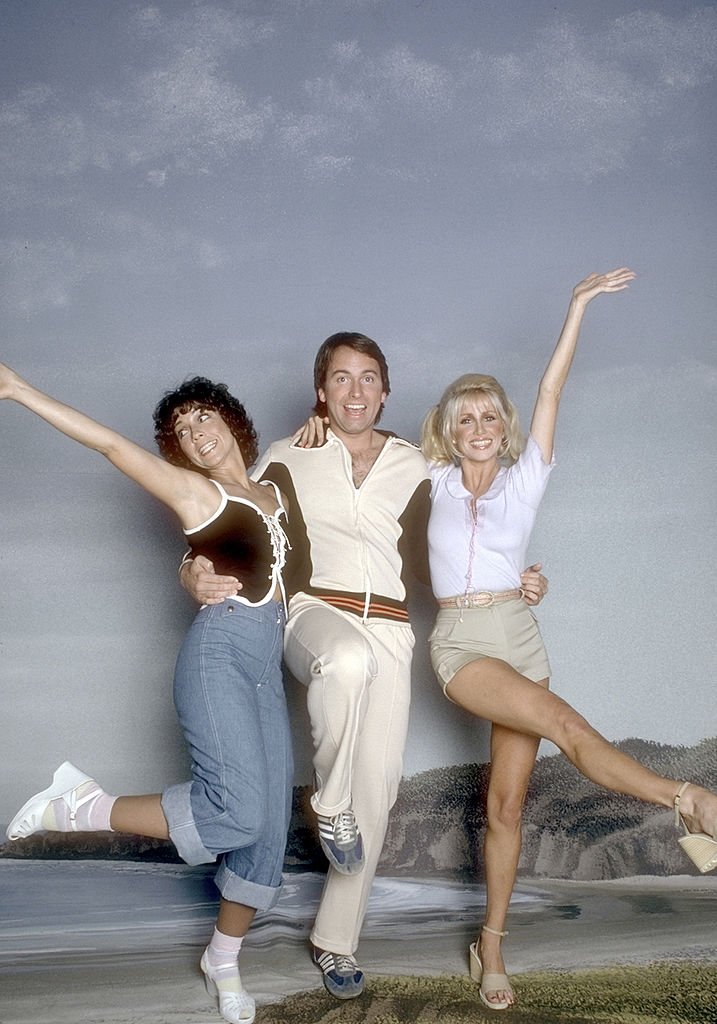 ---
12. RITTER'S SON MADE AN UNPLANNED GUEST APPEARANCE
Jason Ritter was the young boy who ran up to Janet in the Zoo scene. Only 1 at the time, the son of the male lead, made his acting debut pretty young! He doesn't recall being on the show but is still associated with the show because the scene appeared in the opening credits of almost every season.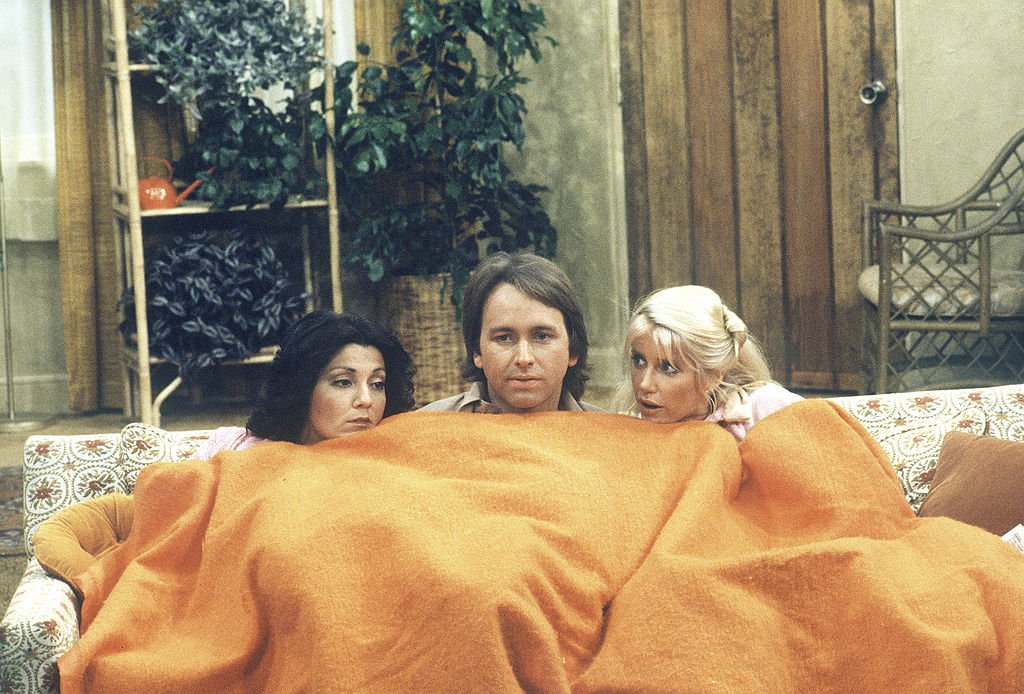 Jason actually shared the unplanned feature he made on the show. In an interview with The Huffington Post he said:
"But the story is they were shooting a bunch of things at the zoo and I got away from my mom. I just walked into the shot and it made Joyce DeWitt laugh so they kept it in the opening credits."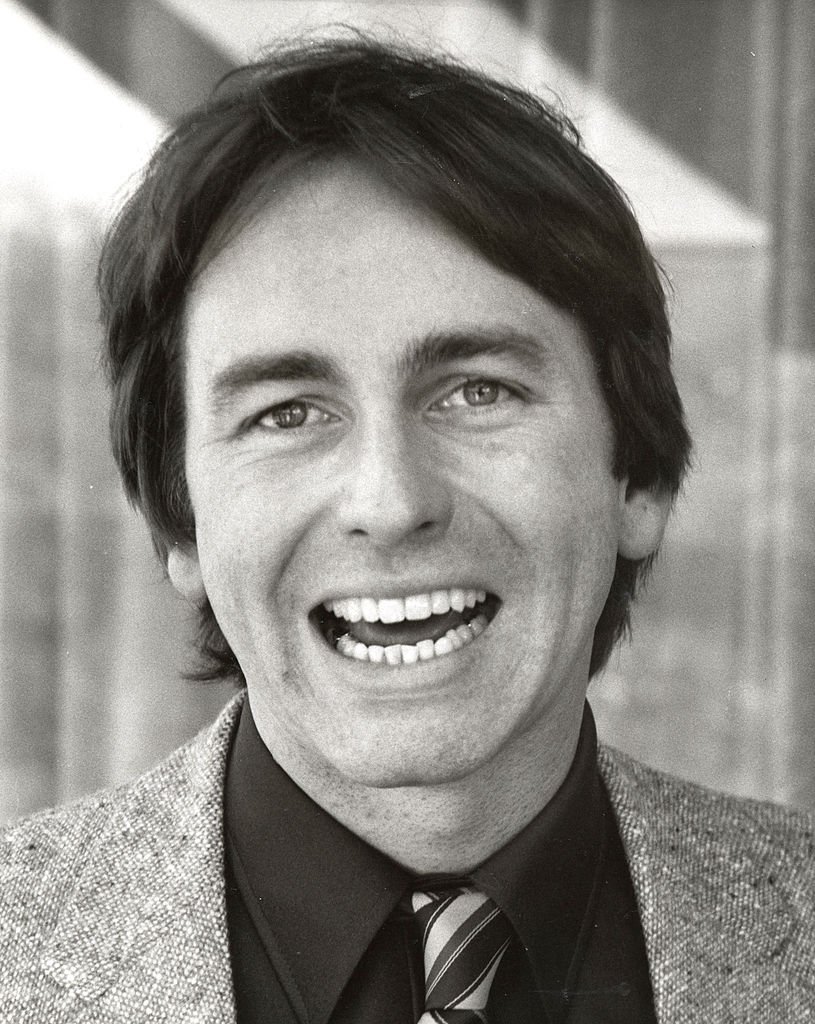 ---
11. ANOTHER SHORT-LIVED SPIN-OFF, THREE'S A CROWD
Many fans of any show or movie can agree that the original is almost always the best. This was certainly the case with the unsuccessful spin-offs of Three's Company. When the show ended in 1984, Three's A Crowd tried its luck with a similar story but it only saw one season.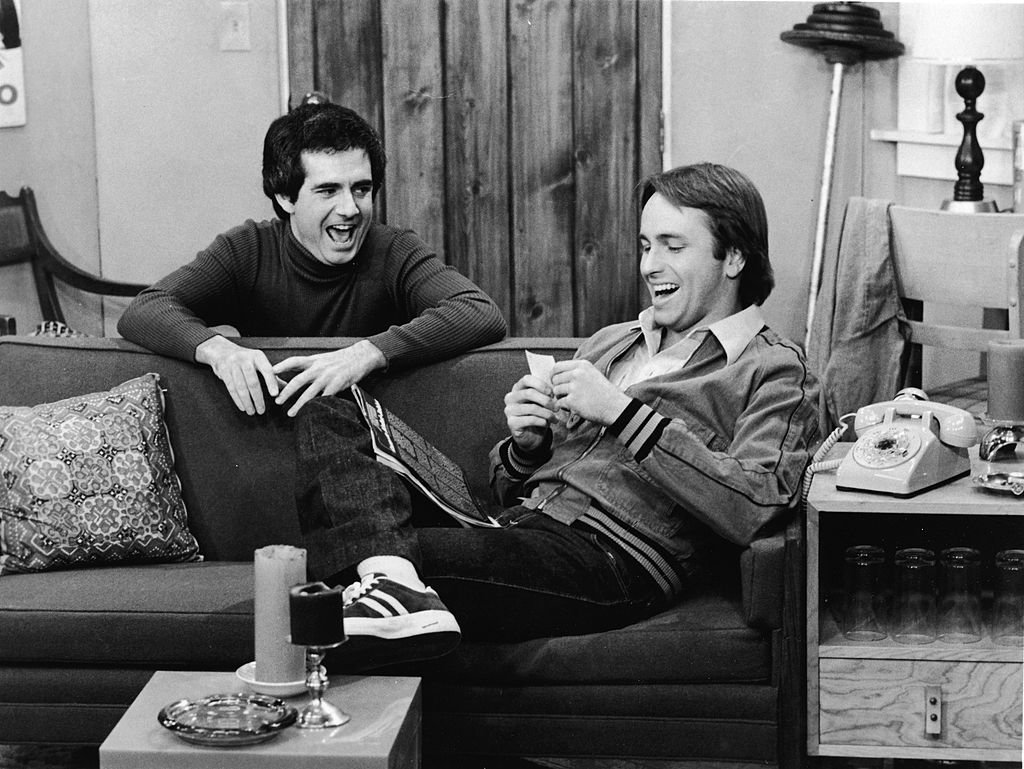 ---
10. WHY SUZANNE SOMERS WAS ACTUALLY FIRED
There's always been a bit of unclear ground when it comes to how Suzanne Somers left the show. Some say she left, but many believe that she was actually fired because of bad negotiating on the part of her husband aka manager... Richard Kline shared this:
"Her management, better known as her husband, Alan Hamel, played the wrong hand in negotiations. That was unfortunate."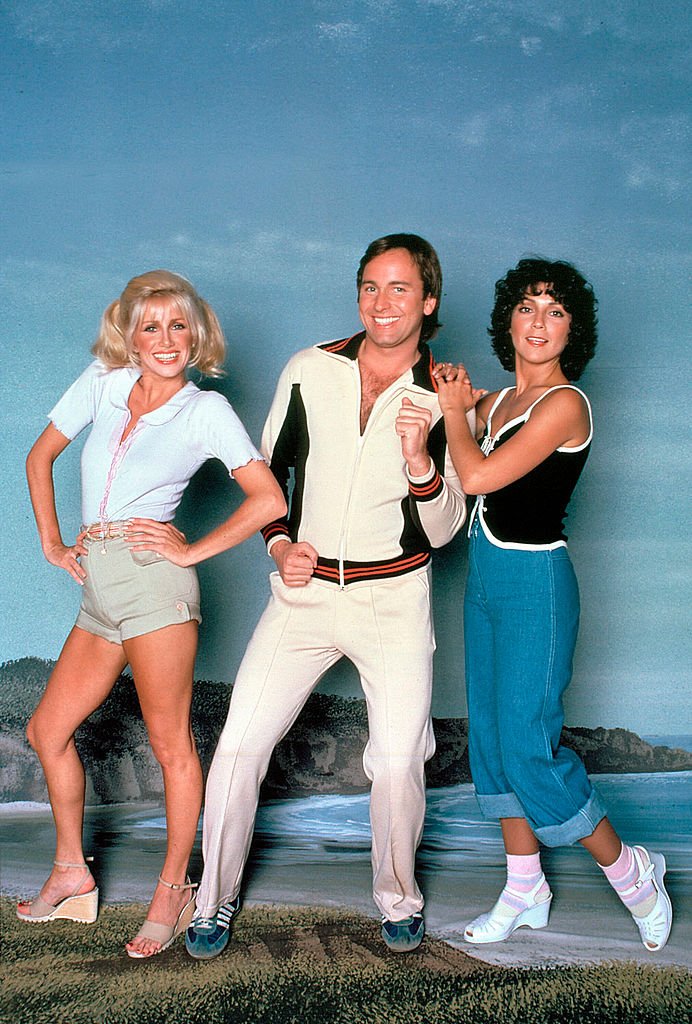 ---
9. THE ACTOR THAT PLAYED MORE THAN ONE ROLE
Jeffrey Tambor must've been really good at slipping into new characters... The star had to play three different roles on the show. They were relatively small roles and following this, he finally landed a proper part as a lead character in the spin-off, The Ropers.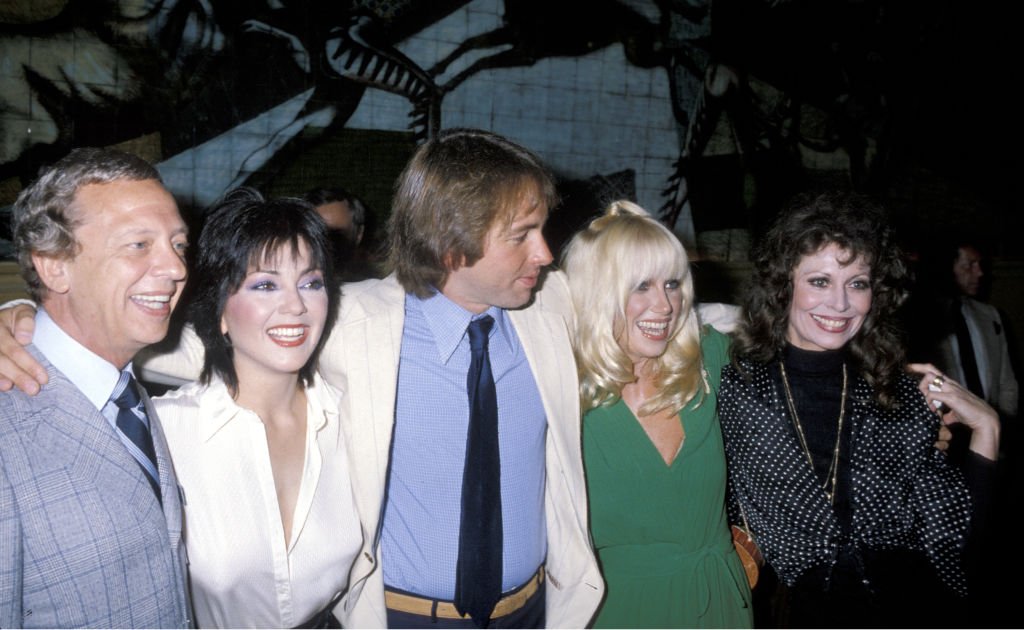 ---
8. WHICH CAST MEMBERS ARE STILL IN CONTACT 
Sadly the camaraderie on the show was not what it should be. There was a lot of bickering between the staff and the cast. Whether it was about things like salaries or about their appearances... However, there have been a few stars that formed great bonds to this day.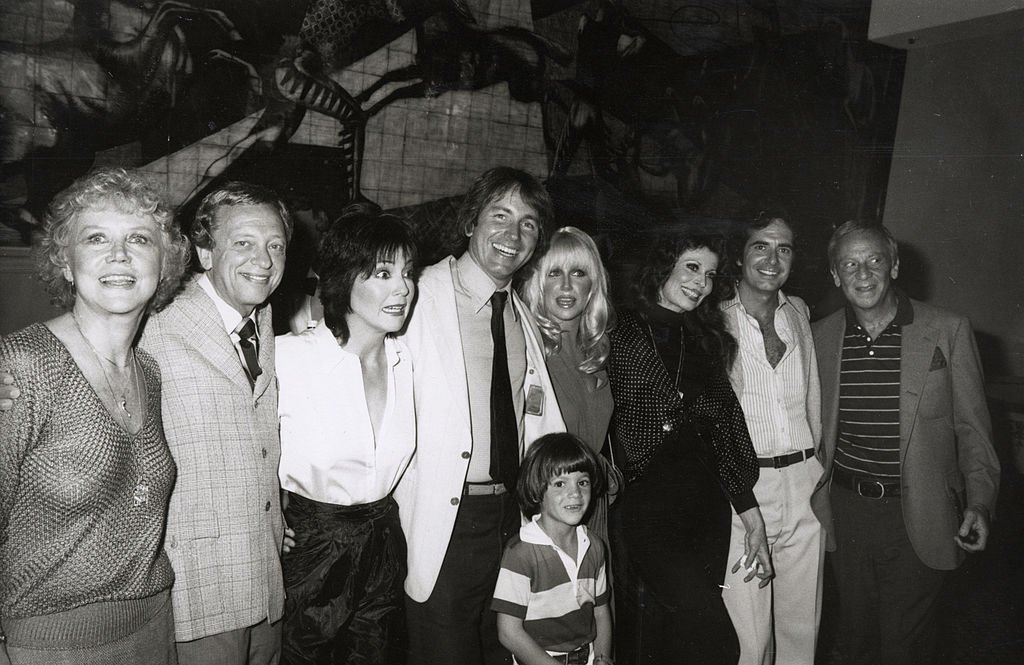 Richard and Suzanne were two of the show's members that have still kept in contact, along with a few others. Richard said:
"I did a guest spot on Step by Step with Suzanne, and we had a great reunion. And I see Joyce and Priscilla when we do Comic Con and autograph shows, and they're great!"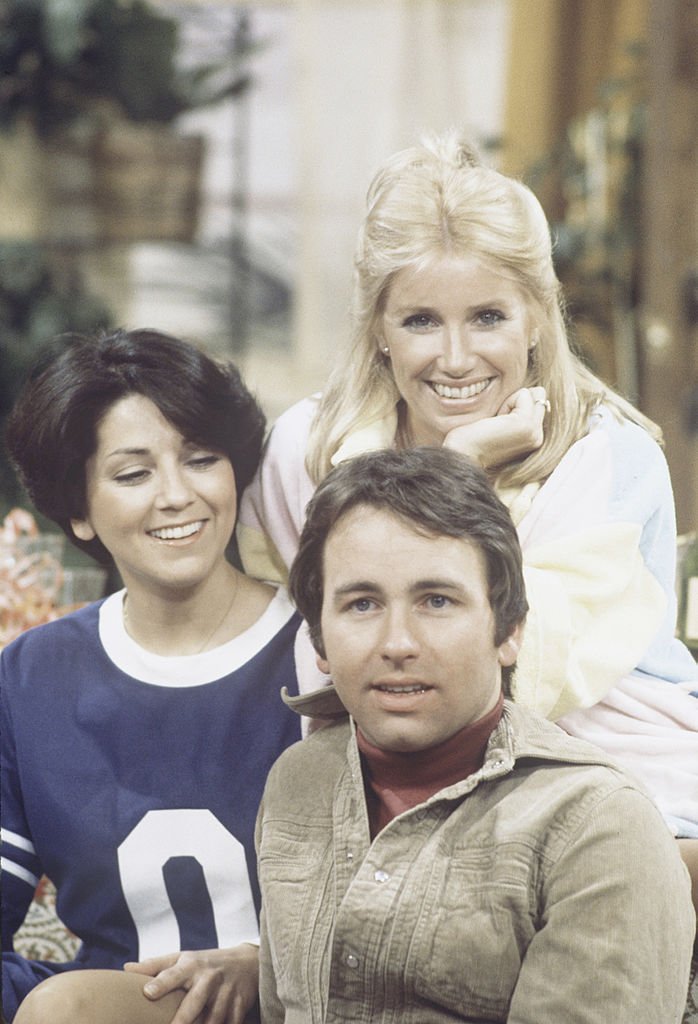 ---
7. THERE WAS SOME REAL CHEMISTRY 
While the stars are cast because of their great acting ability and the way they can transform into a role, there were two actors that had real-life chemistry. This was, of course, they bond between Richard Kline and John Ritter. They seemed to have an unmissable unity.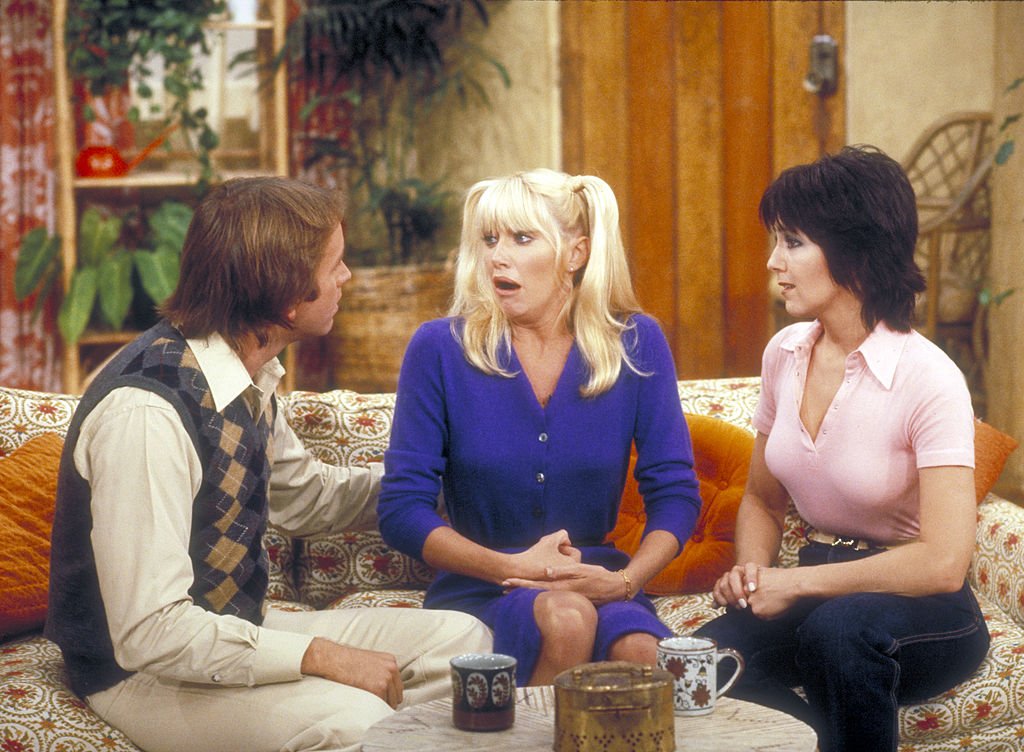 ---
6. WHAT MADE THE SHOW THE MOST WATCHED 
There have been various debates about what made the show truly loved by almost all Americans... The main answer is the resoundingly warm and close dynamic between the main cast John, Suzanne Somers, and Joyce DeWitt. Their bond seemed so believable people had to watch!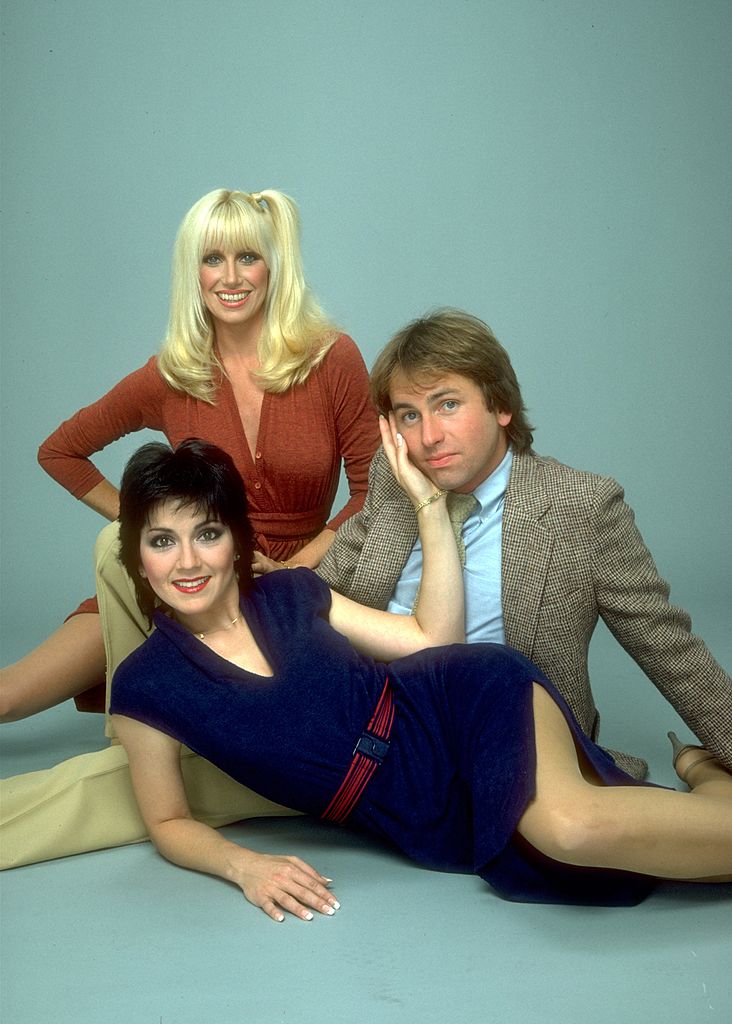 ---
5. WHAT IS UNIQUE TO THREE'S COMPANY
Suzanne also opened up about a unique feature of the show. In an interview with Closer, the star spoke about the fact that almost half of all the people in America watched their show. She explained:
"Close to half the people in America who were watching TV were watching Three's Company. It will never be like that again."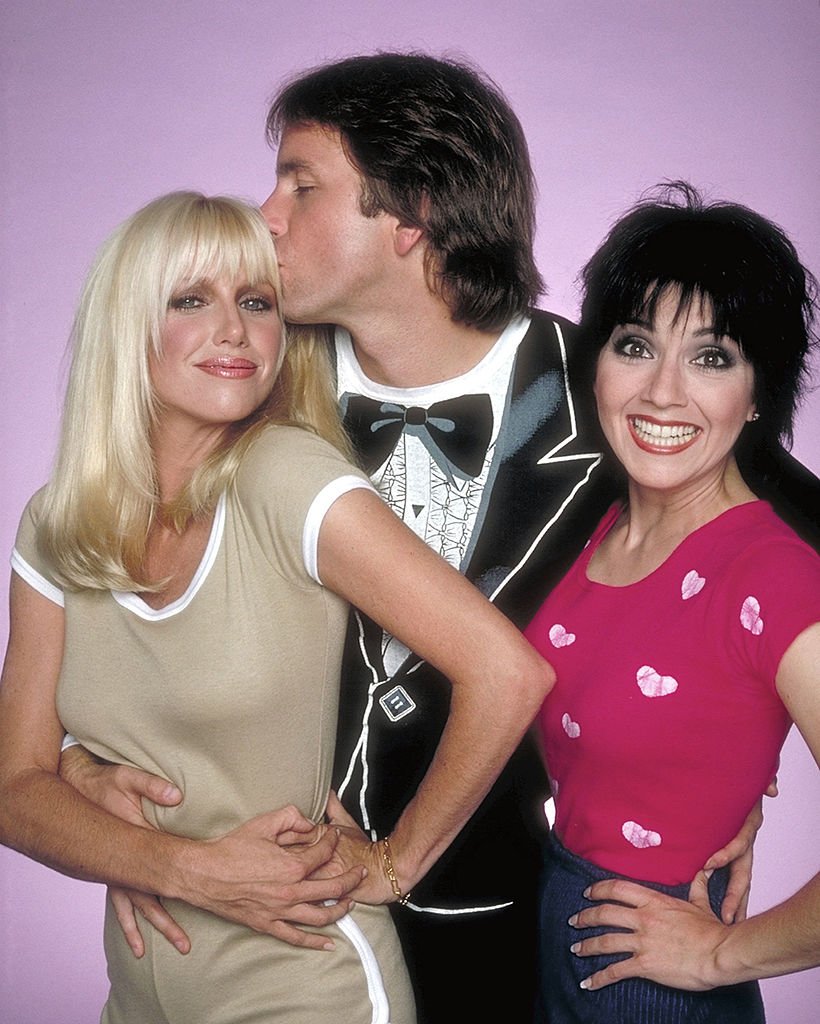 ---
4. WHAT'S INTERESTING ABOUT THE THEME SONG...
Many fans will recognize the familiar tune that makes the show stand out. But what they don't know is that the writer of the Three's Company theme song is actually responsible for another famous theme song... He created the beloved Sesame Street theme song!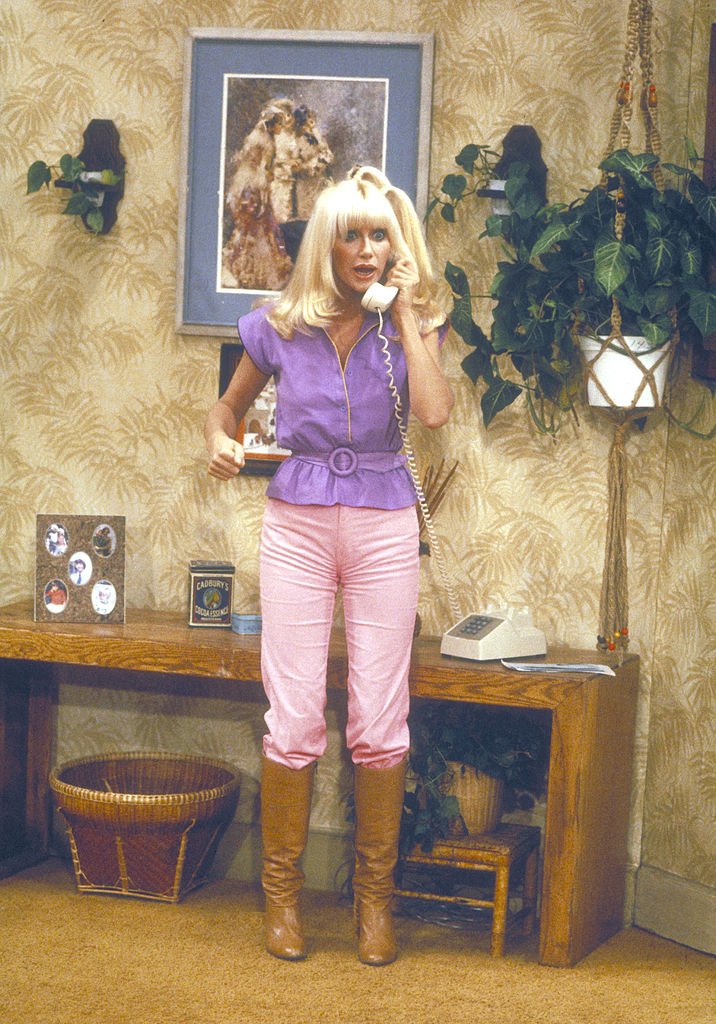 ---
3. THE WOMAN IN THE OPENING CREDITS
Have you ever wondered who the black-haired woman is in the opening credits? She's the one that causes Tripper to lose balance on his bike! Was she a random from the street or maybe a well-known actress? Well, it was actually Suzanne Somers in a wig!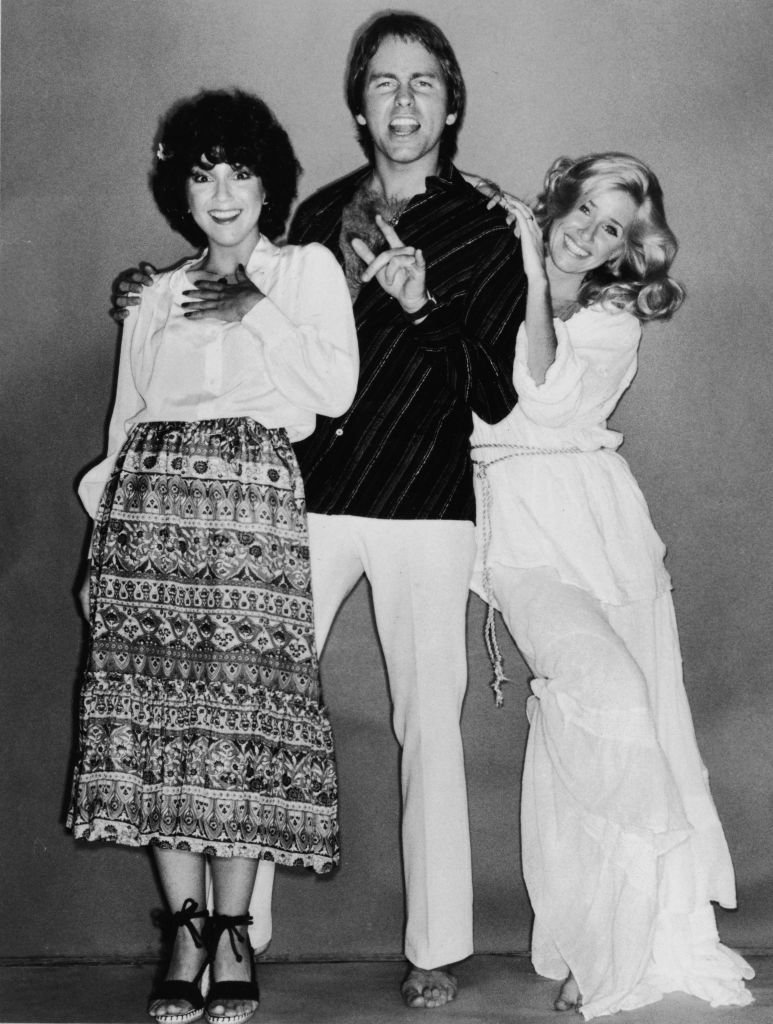 ---
2. WHO WAS INITIALLY GOING TO SING THE THEME SONG
We can't imagine a theme song without the voice of Ray Charles but he almost didn't sing it... In fact, you probably won't believe who was meant to sing the song originally. The cast! That's right, the actors and actresses on the show were going to sing it but things didn't work out.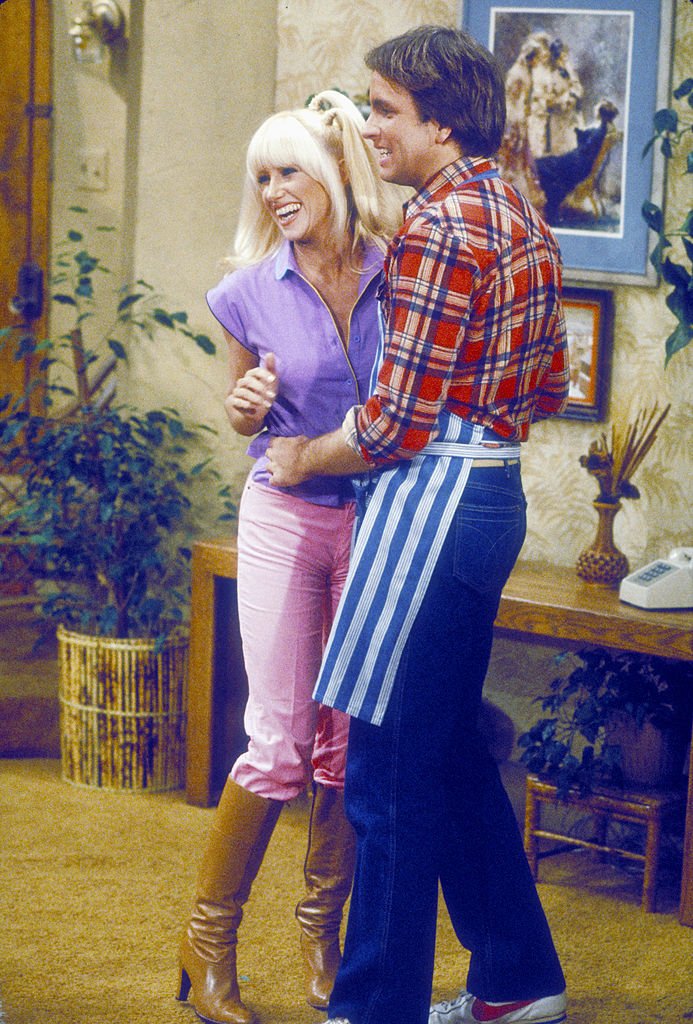 ---
1. STRANGERS ON SET
While it definitely seemed like the 3 lead stars were bosom buddies from day one, they had actually never met before the first day on set for the pilot... They certainly did a good job of convincing us that they knew each other before the show. Well done guys!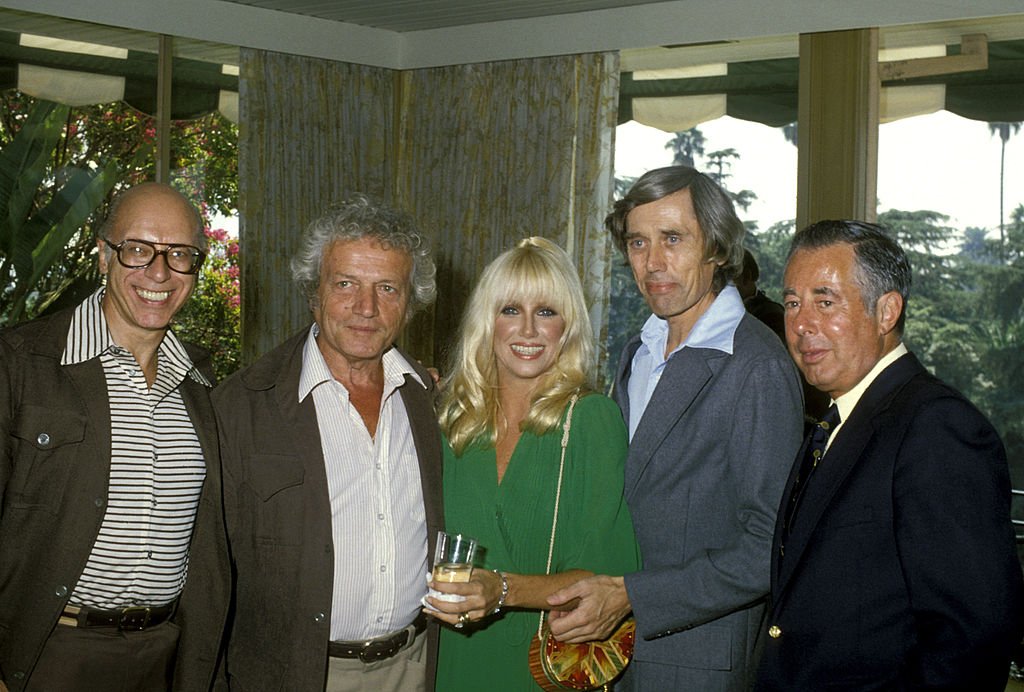 The show was a hit because of the funny actors and storyline but there was much more going on behind the scenes. Which unknown fact about Three's Company surprised you most? Leave us your comments! 
Sources: Closer Weekly  Mental Floss Closer Weekly