Real Life Relationship of TV Couples Who Had Special Chemistry on Screen in the 80s
If you grew up in the 80s, you may have remembered tuning in to watch the Primetime wedding of the decade in Dallas or seeing Sam and Diane finally come back together... to then later break it off again and again. But which couples were just faking it for the cameras? Let's find out!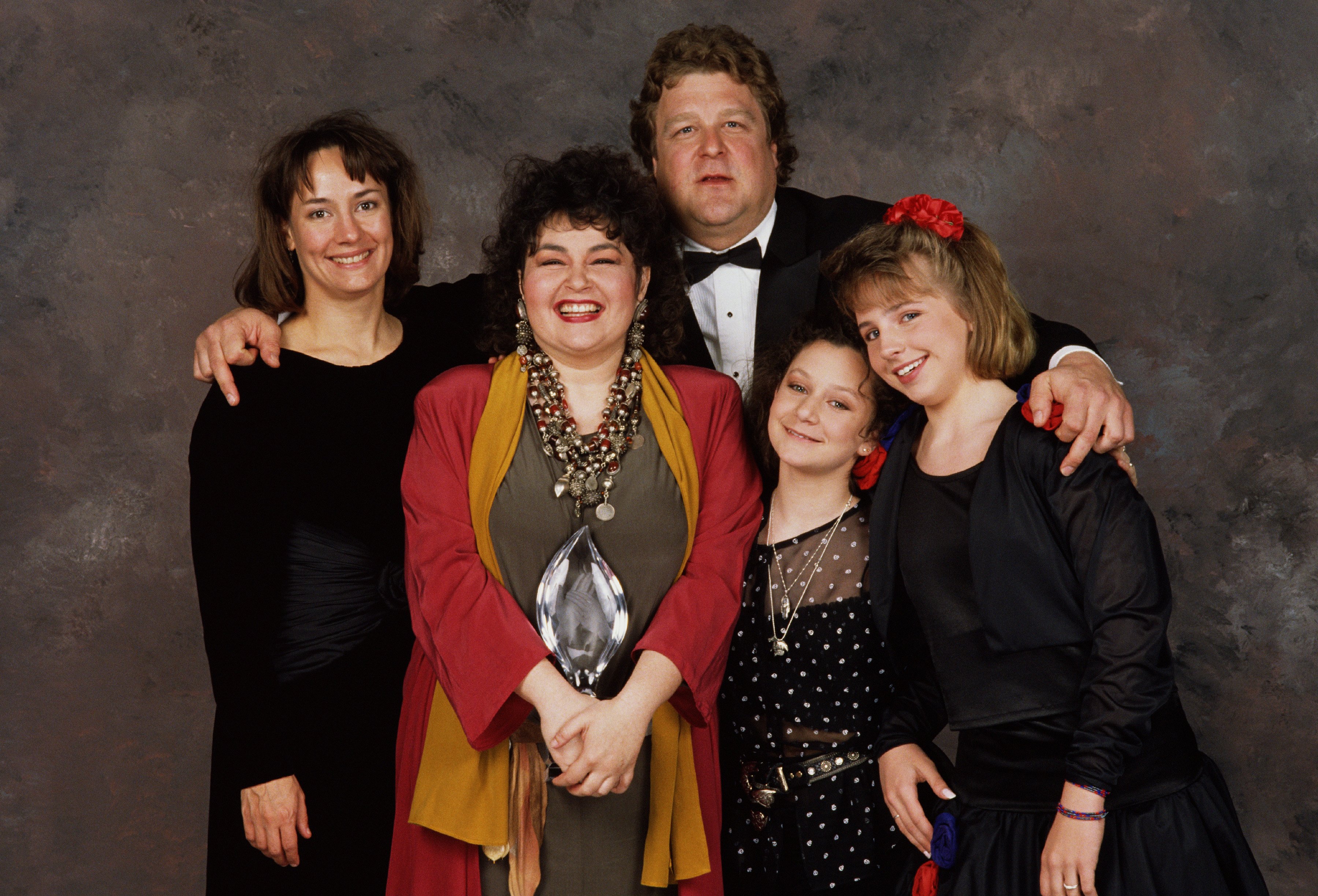 ---
HOWARD AND MARION CUNNINGHAM | HAPPY DAYS
While Happy Days was set in the 1950s and 60s, we'd be remiss to mention the Cunninghams. Howard managed the local hardware store while Marion was a stay at home mom raising Richie and Joanie, and, of course, The Fonz. Though she was given a special pass to call him by his given name, Arthur.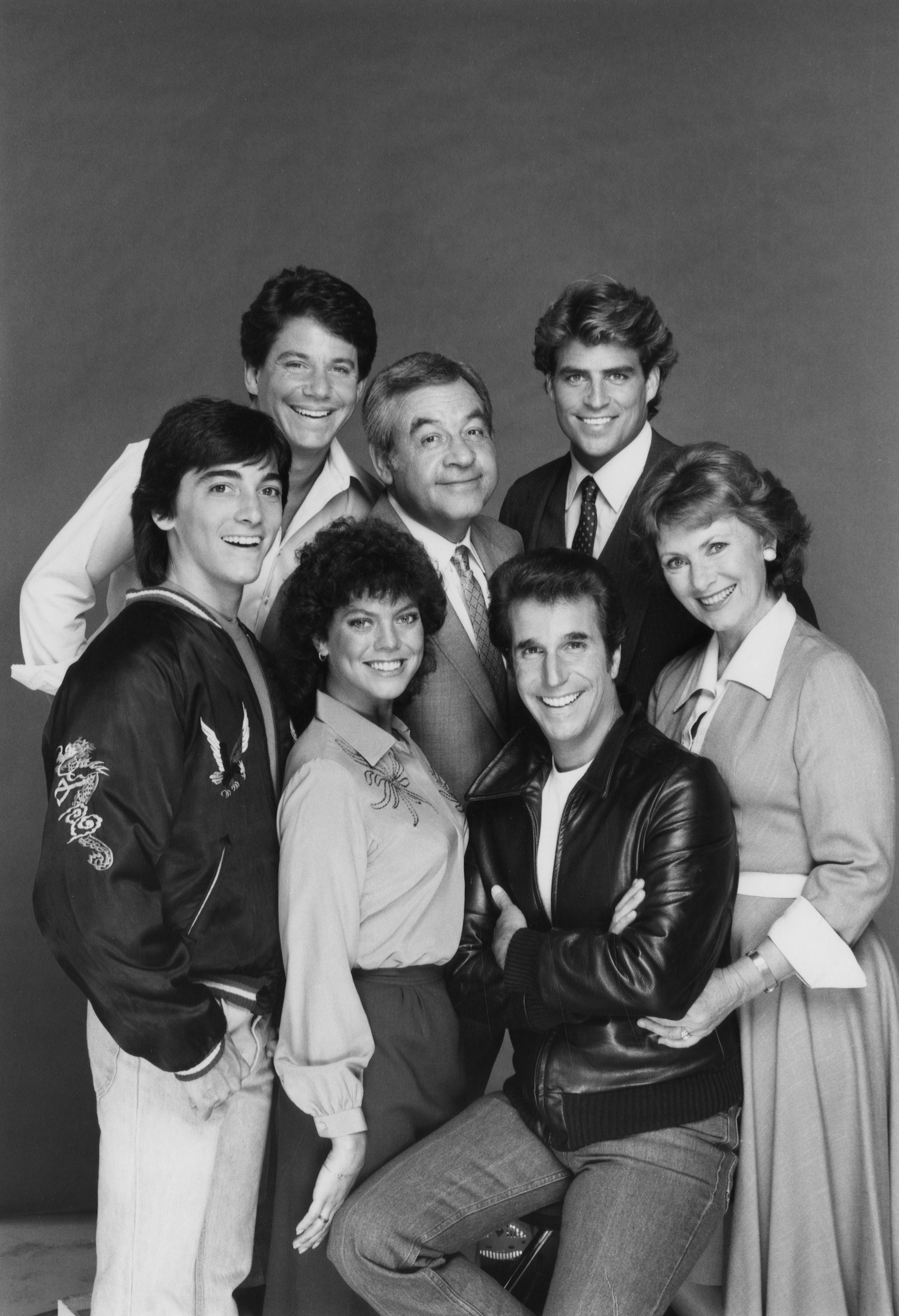 The Cunninghams were perfect on-screen, but it took years for the real actors to get along with each other. "We had to work our way through that," she recalled, "Because I learned to love him, I loved him and we became very close friends." They did a good job hiding their issues because they sure fooled us!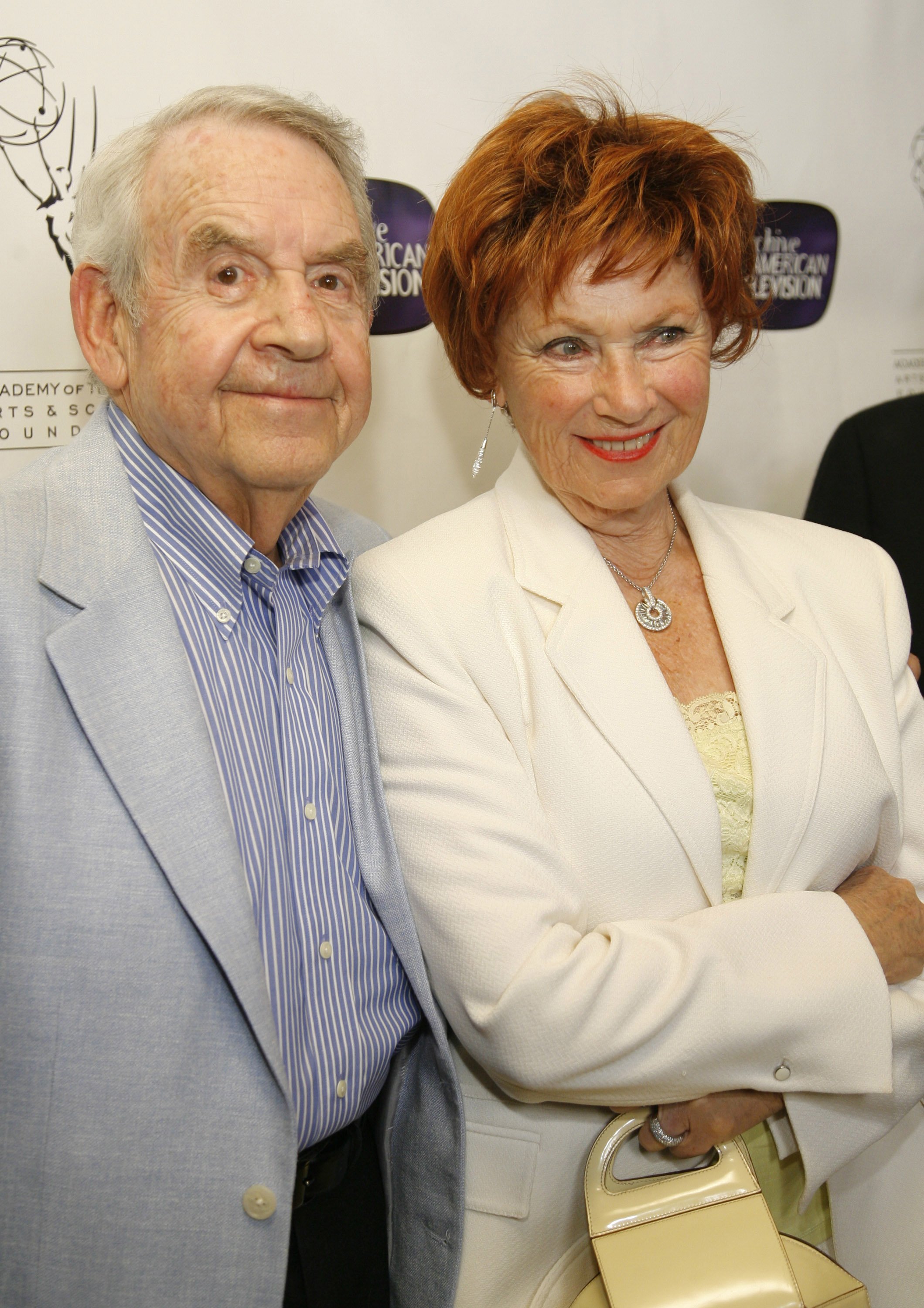 ---
STEVEN AND ELYSE KEATON | FAMILY TIES
From 1982-1989, Michael J. Fox was one of the biggest teen idols. While his character, Alex was a full-fledged Reaganite, his parents, Steven and Elyse Keaton were on the complete opposite side of the political spectrum. Obviously, there were a lot of conflicting views but they never let politics get in the way of family.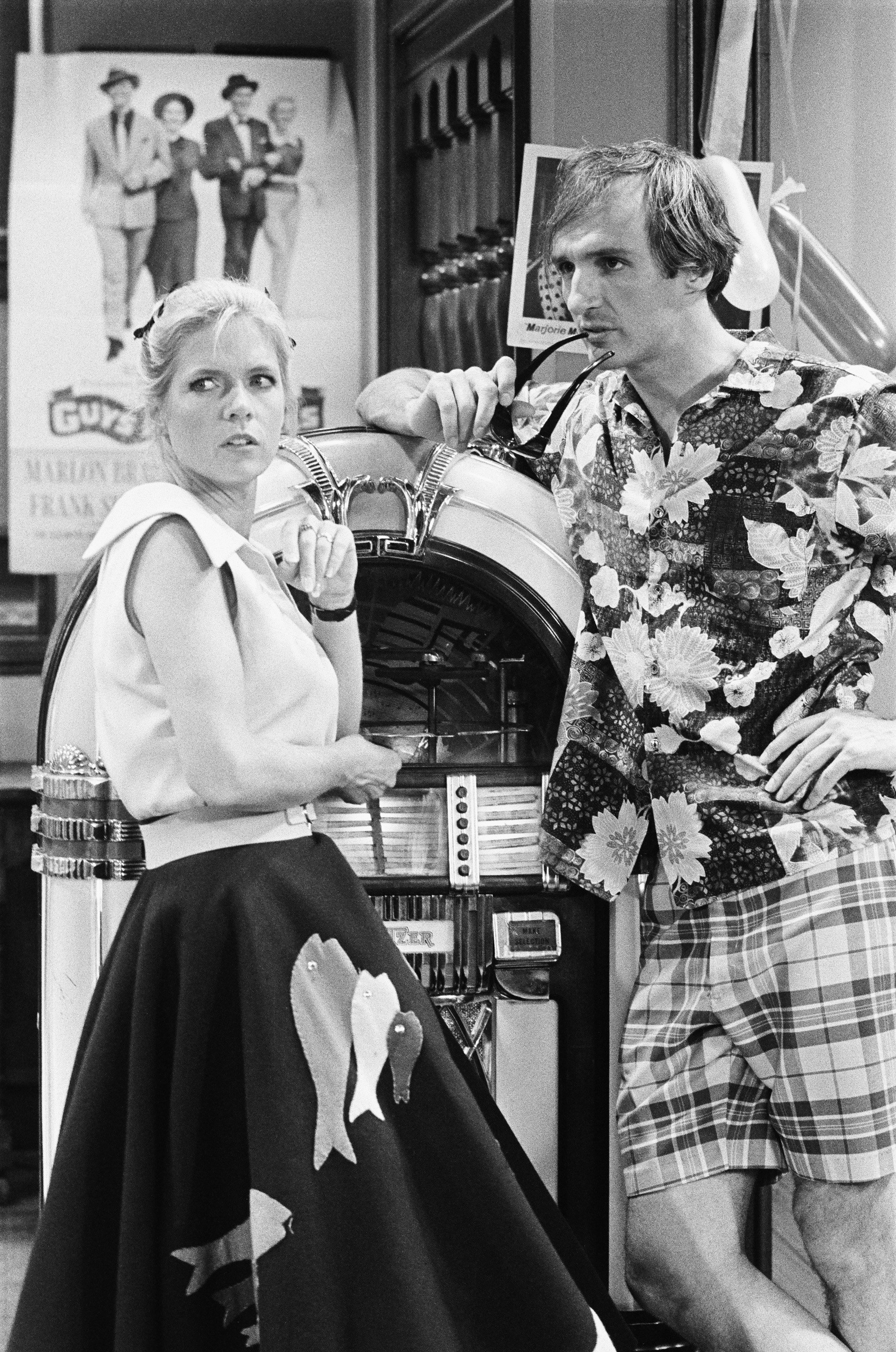 TV parents, Meredith Baxter and Michael Gross, spent years honing their chemistry on stage. They performed for A.R. Gurney's Love Letters about a childhood friendship lasting for 50 years. Baxter said, "The thing about Michael is we have so much shared history, and these characters, Melissa and Andy, have [years] of shared history. That just makes it richer."
---
JACK AND NORMA ARNOLD | THE WONDER YEARS
Here's another couple set in a different time. The Wonder Years had a 5-year run on NBC and Jack and Norma Arnold were the matriarch and patriarch. Remember when he worked through Thanksgiving and then also made a grand return to spend dinner with the family? Yeah, these two were so in love.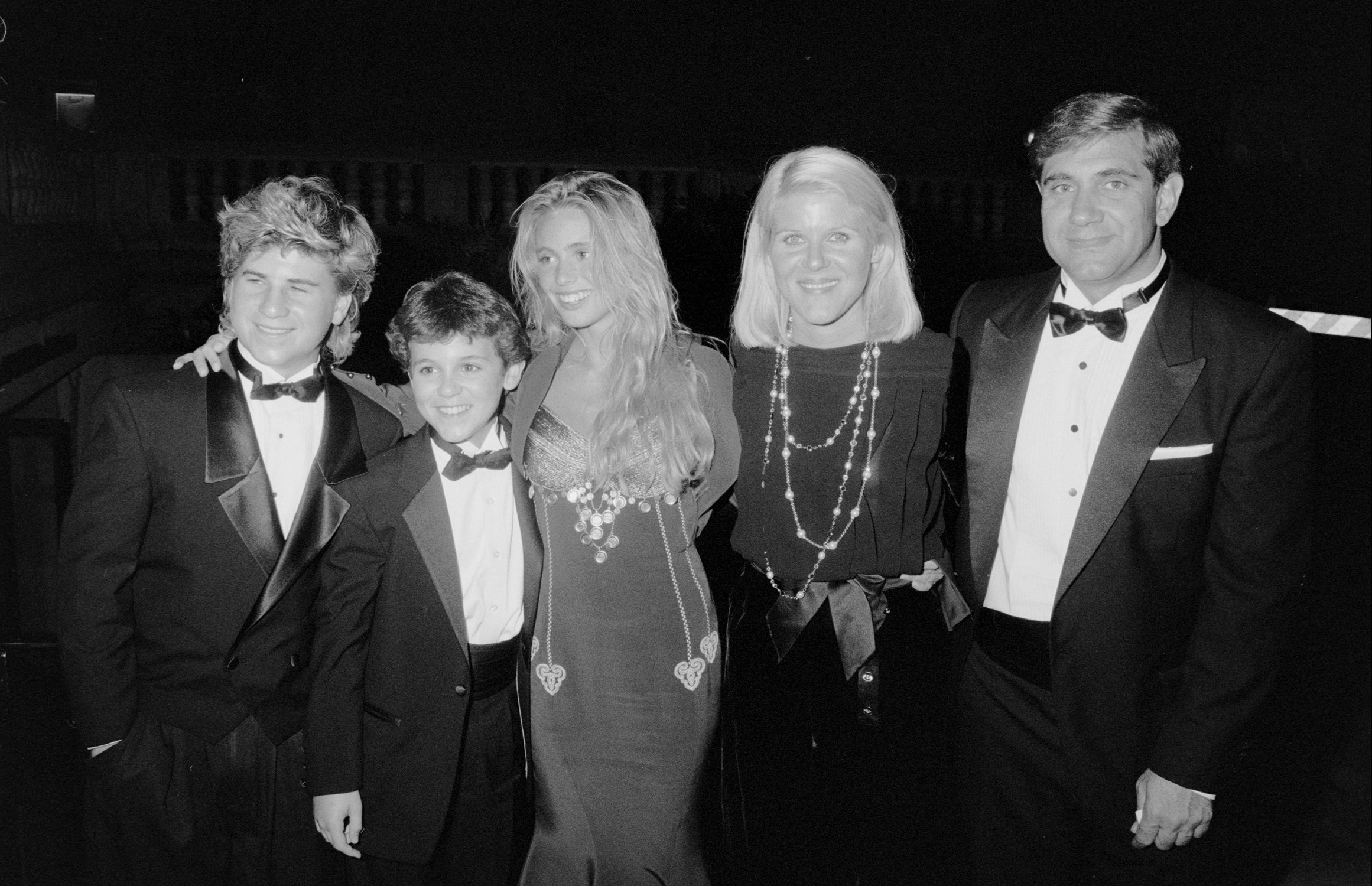 In 2014, Dan Lauria and Alley Mills reunited on the WDHA Morning Jolt, a radio show based in New Jersey. They both revered the story writers for its ability to provide serious commentary about the Civil War and also giving a whimsical story about a suburban family living in Anytown, USA.
---
CLIFF AND CLAIR HUXTABLE | THE COSBY SHOW
Aside from the allegations against Bill Cosby, something must be said about Cliff and Clair Huxtable. Cliff was a successful doctor and Clair was a lawyer who usually used her skills in the arbitration to teach valuable life lessons to their 5 precocious kids.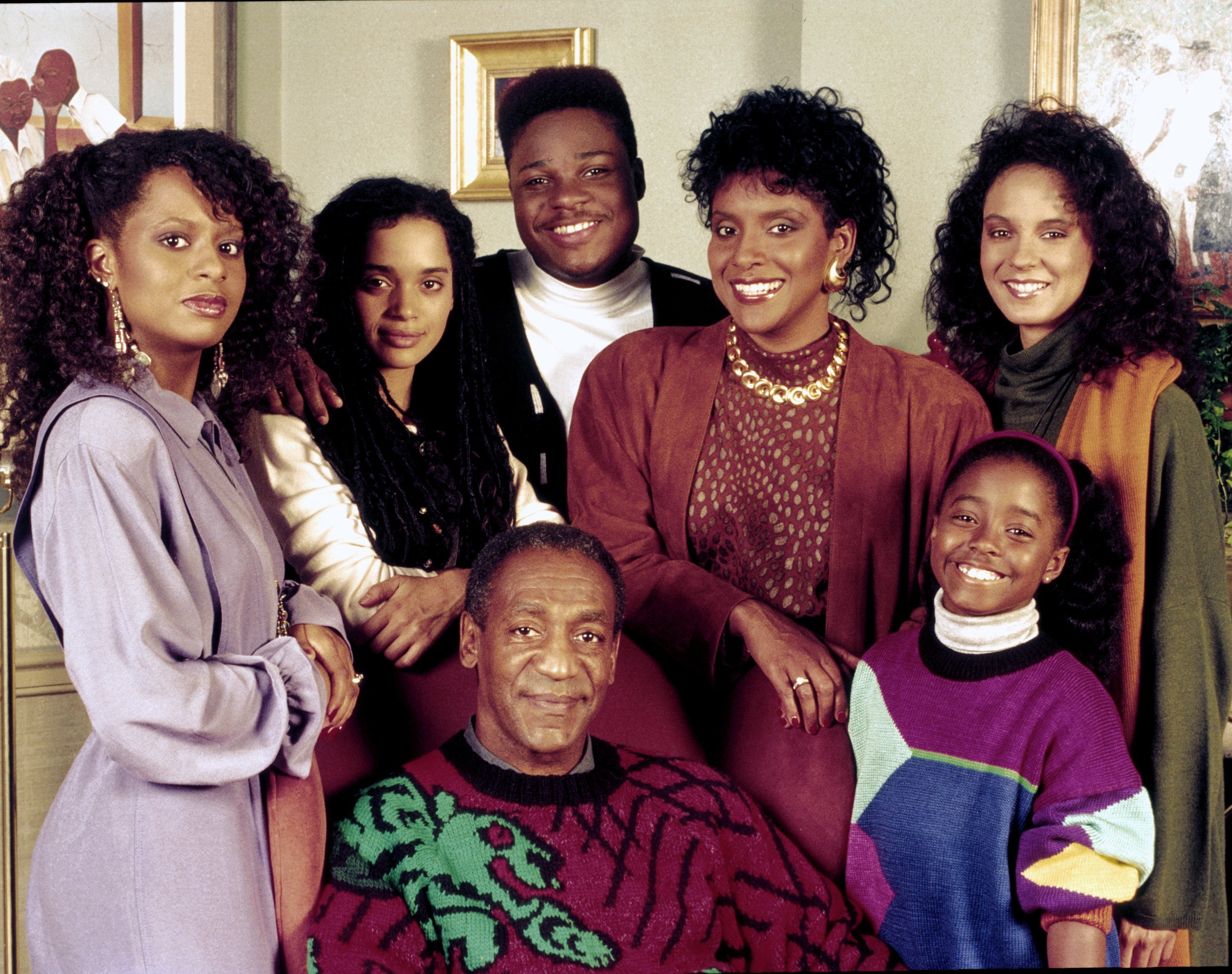 At the 2019 ATX Television Festival, Phylicia Rashad reminisced about filming for the pilot episode. "Mr. Cosby said one thing to the entire cast; he said, 'Don't try to be funny. Just tell the story,'" which inevitably set the tone for the series. From Clair's legendary stares to Cliff's colorful sweaters, fans found something they loved in all the Cosbys.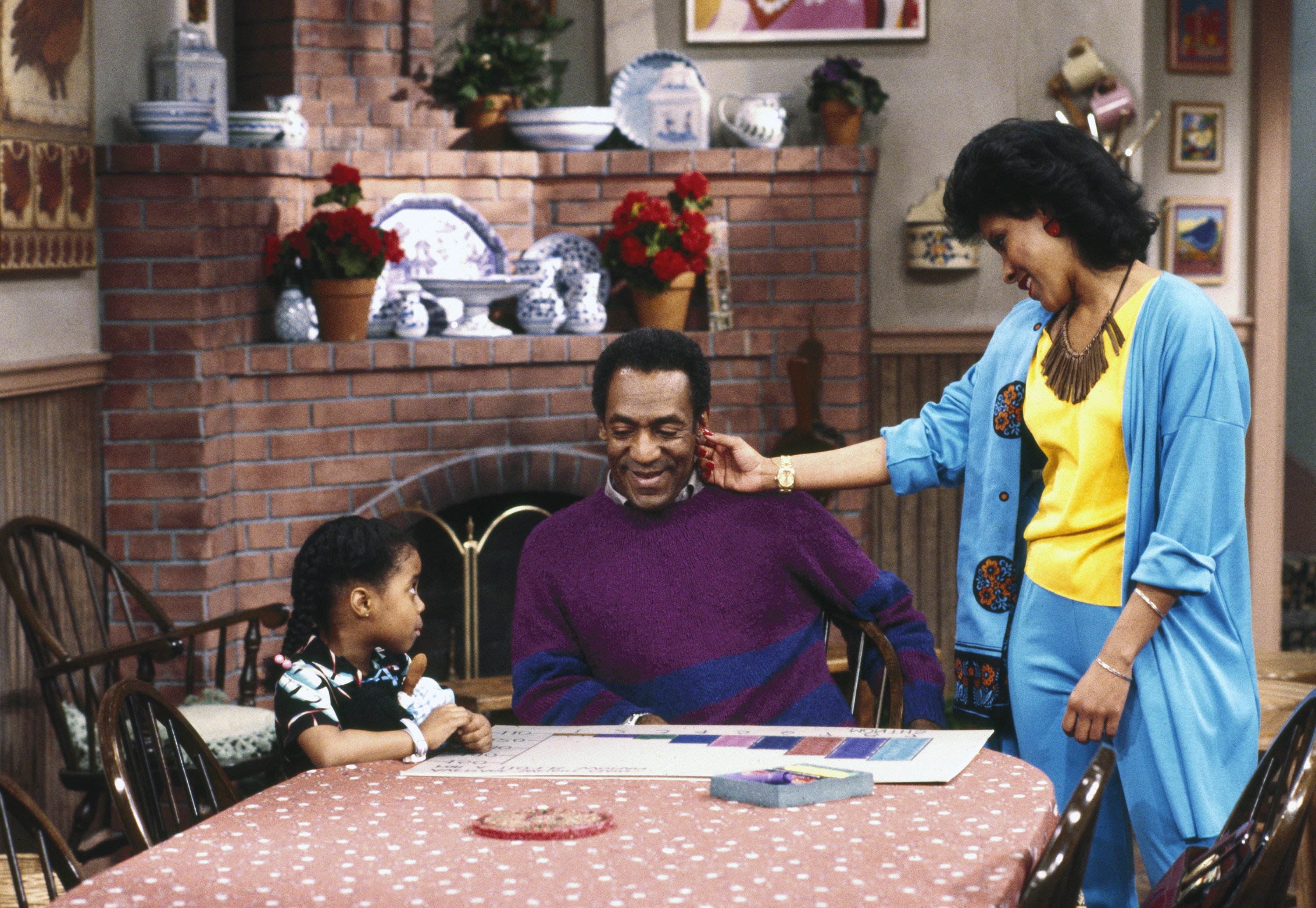 ---
AL AND PEG BUNDY | MARRIED... WITH CHILDREN
Considered the "anti-thesis" of The Cosby Show, Al and Peggy Bundy and their kids became one of TV's favorite working-class nuclear families. After pursuing Al during his glory days on the Polk High School football team, the couple married in 1971. Although Peggy sometimes joked she married him on a dare, it was clear the two loved each other...sometimes.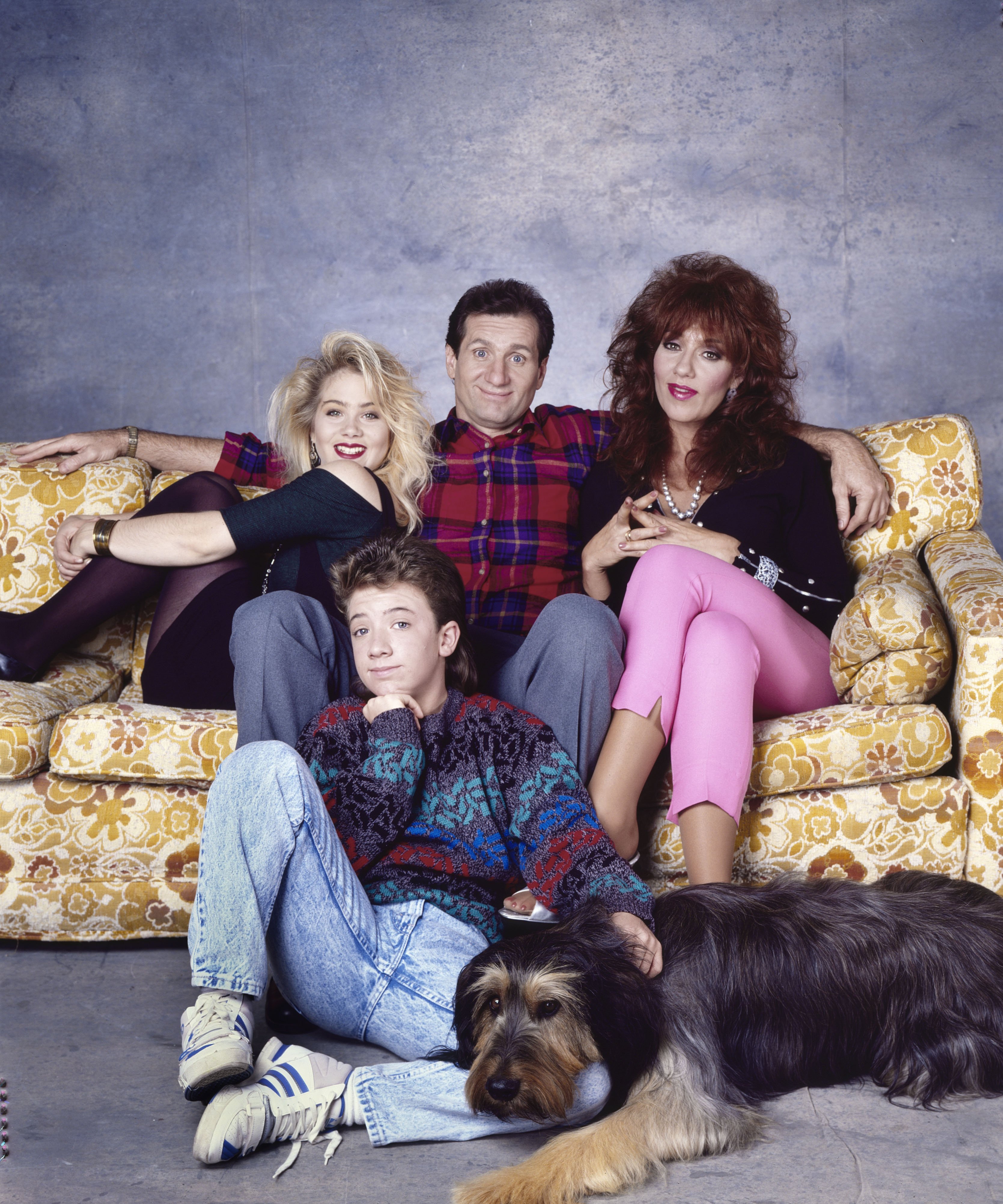 Although the show ran for 10 years, Katie Sagal, who plays Peggy, none of the cast thought it would last! "I remember reading the script and thinking, 'This is hysterically funny, but no one will watch it because it's just too outside the box. We'll get canceled immediately,'" she said to ABC News.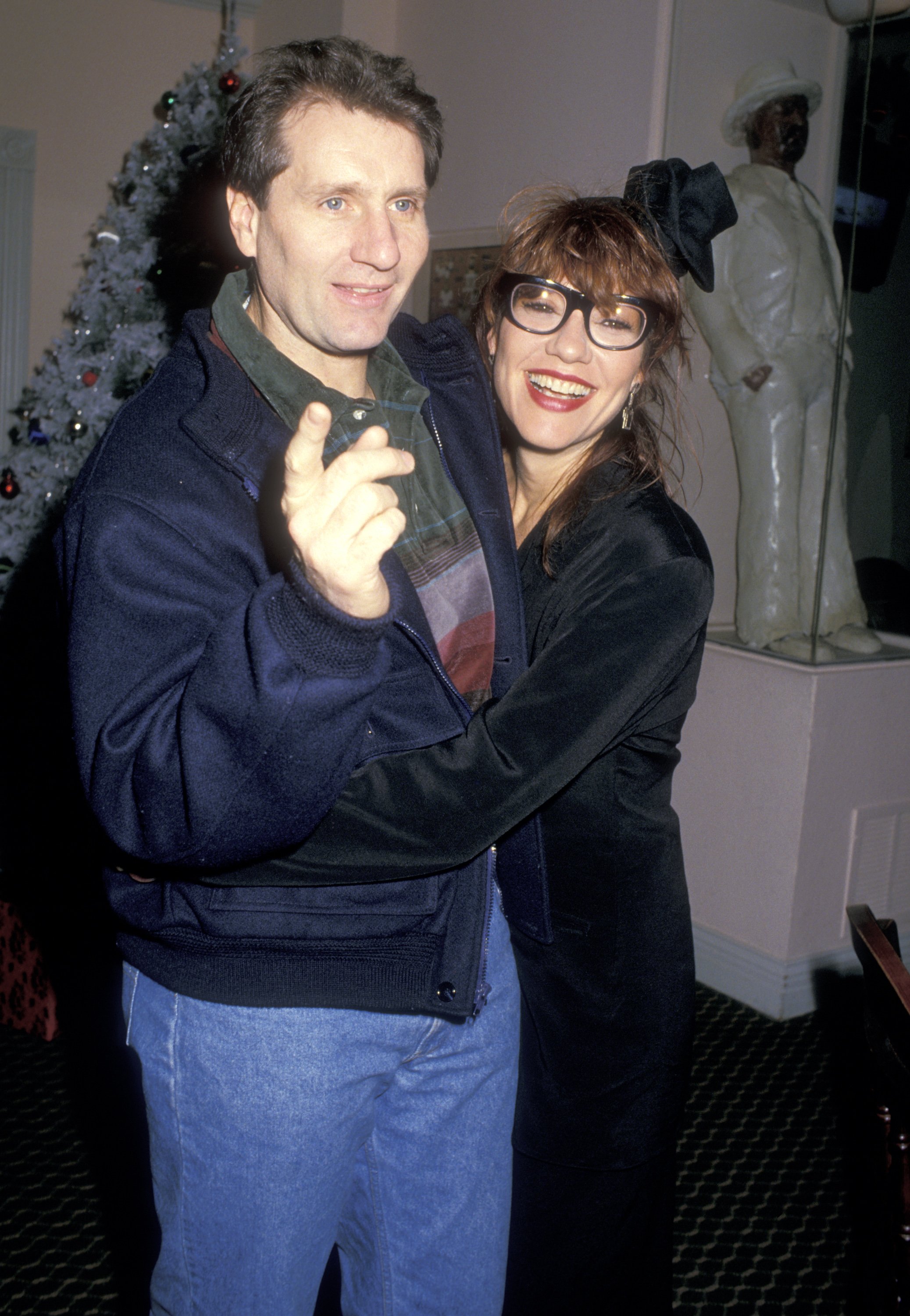 ---
DAVID AND MADDIE | MOONLIGHTING
The 1985 show had anything people would want in a detective series—mystery, witty dialogue, and a lot of sexual tension between the show's two main characters: Maddie Hayes and David Addison Jr. Despite its unfortunate ending over clashes between the stars and a decline in ratings, the show was well regarded, even securing 16 Emmy Award nominations.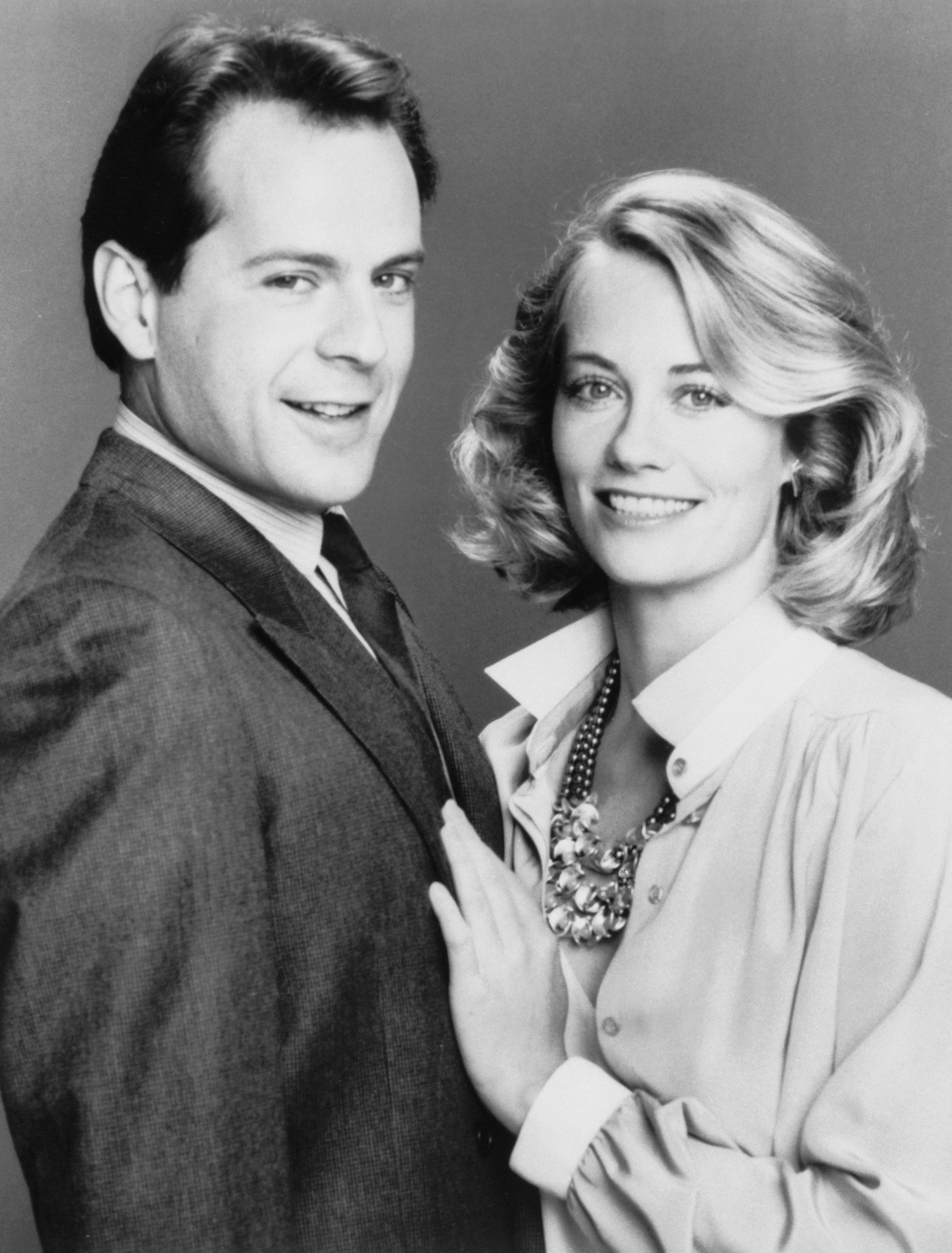 In a 1990 interview with Arsenio Hall, Bruce Willis was on the hot seat about his tension with Cybill Shepherd on set. "There are a lot of people who would like to hear me dish, well I'm not gonna do it. I'm not gonna play that game. We didn't get along very well on the show, I will say that."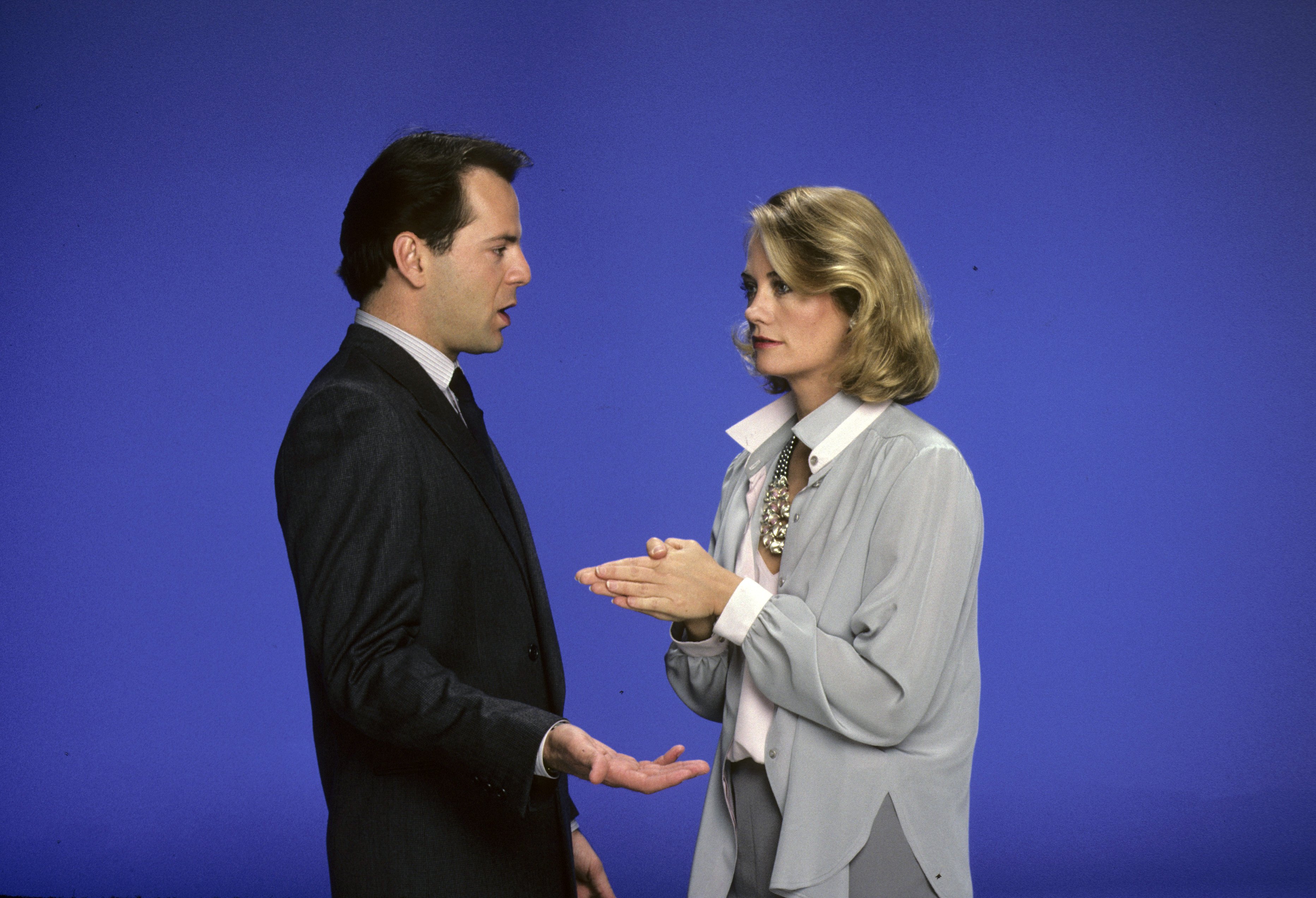 ---
LUKE AND LAURA | GENERAL HOSPITAL
Over 30 million viewers watched Luke and Laura tie the knot. Two years of building a romance kept fans hooked on whether or not they'd stay together. When they finally wed, it solidified them as the most beloved couple on daytime.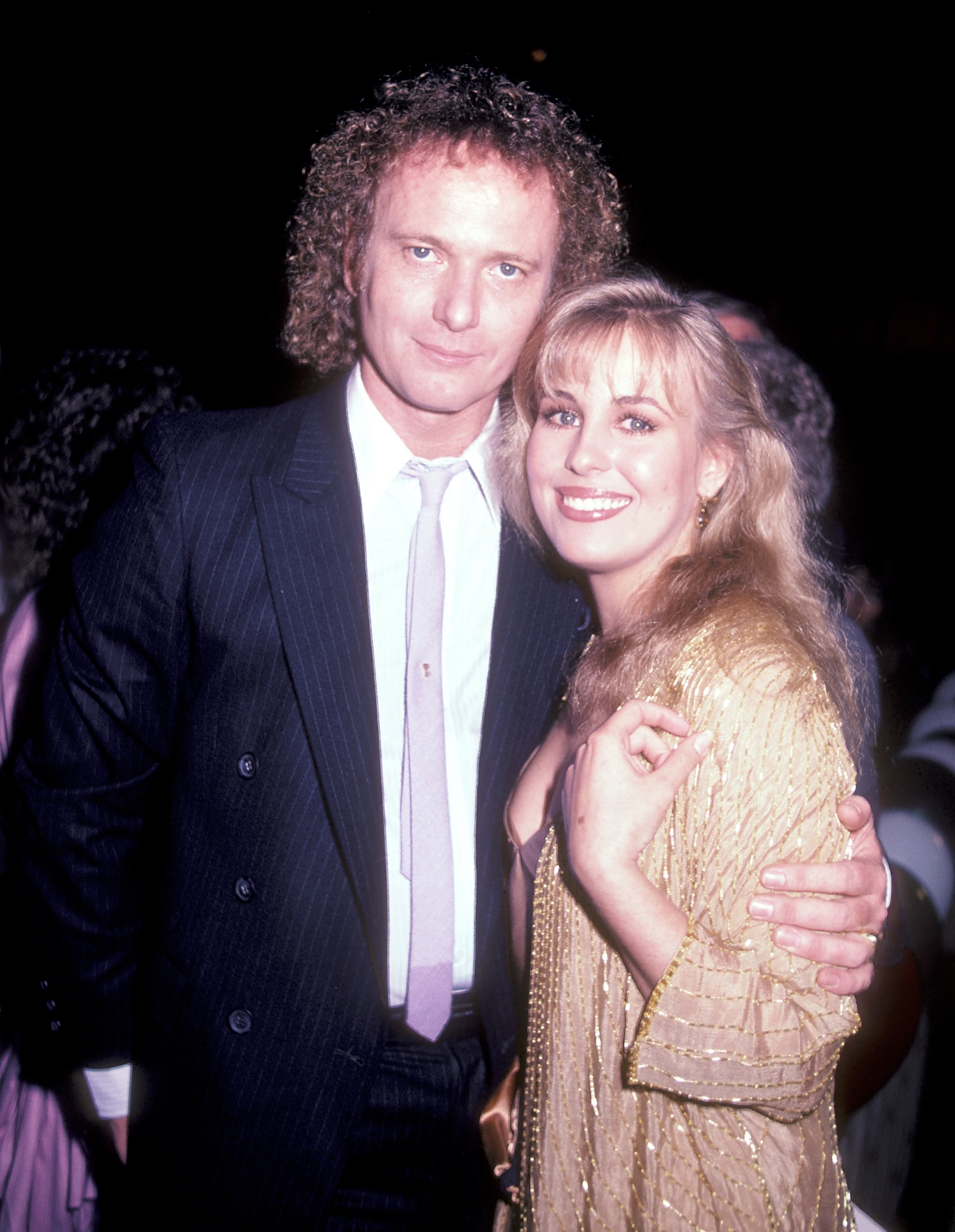 Anthony Greary and Genie Francis reunited on Katie Couric's talk show in 2013. Their chemistry was still off the charts! When asked what it was that kept fans hooked, Greary pointed at Francis and said to the audience, "Her!" She quickly exclaimed, "No, you!" Ultimately they agreed that it was the writer's who kept the love alive between them.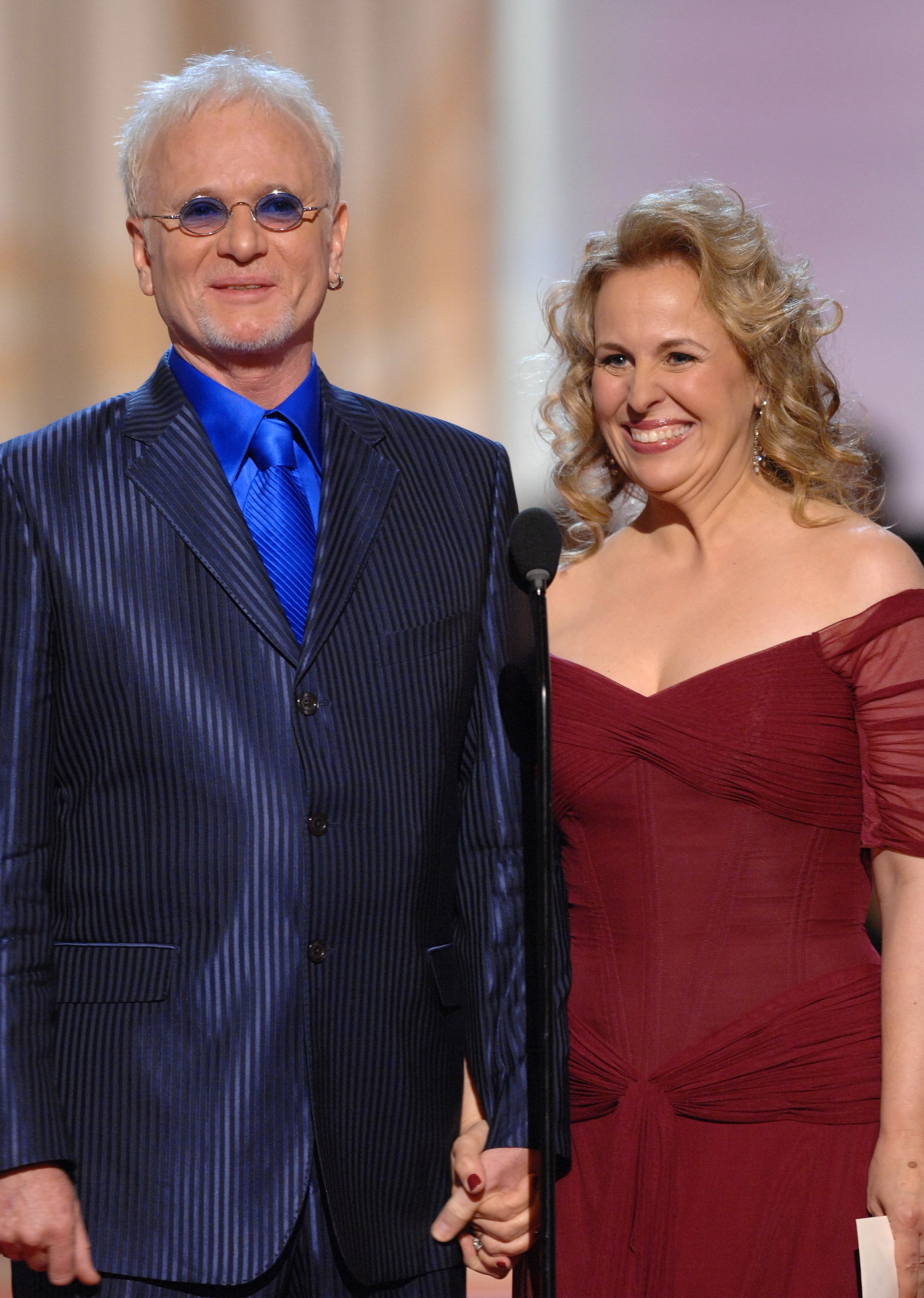 ---
SAM AND DIANE | CHEERS
These two switched on-and-off like a bar light. When they weren't giving each other a hard time, they were totally in love with each other, usually sneaking off to the bathroom together. Some fans were exhausted with the back-and-forth, but most saw it as pure comedy.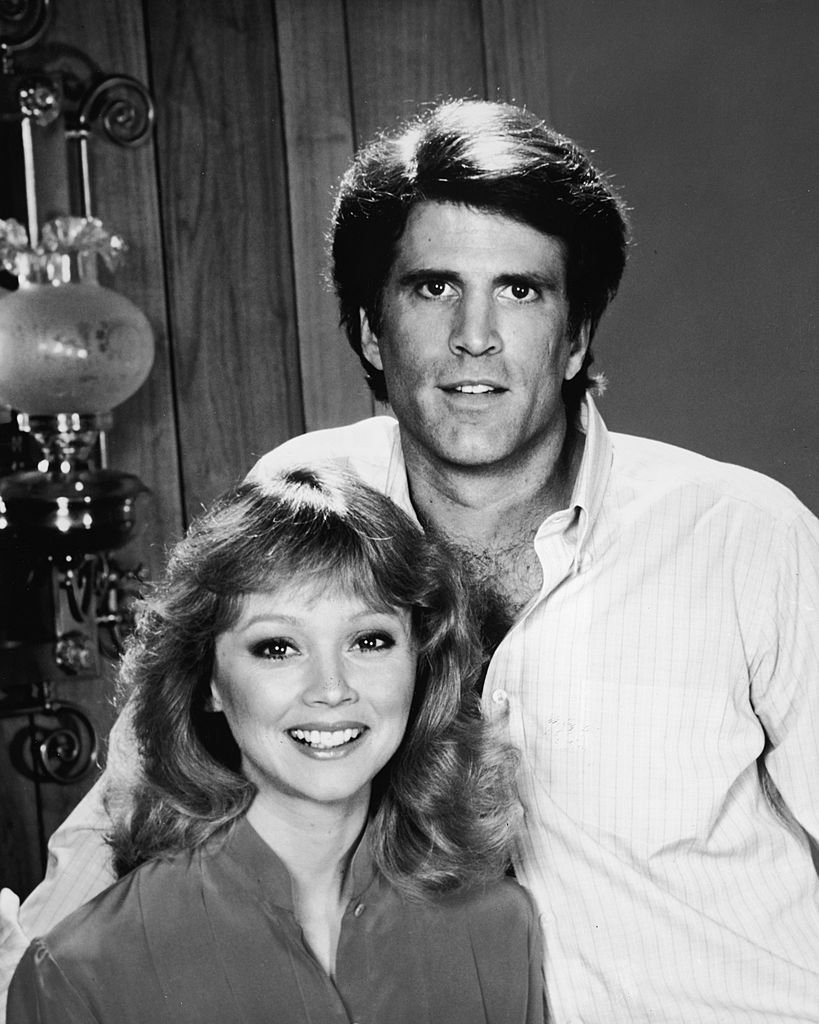 When it came down to casting, they had three men and three women who got to work with each candidate. The crew then asked each person who they thought they worked with best and Shelley Long picked Ted. "Unbeknownst to me, he said me. Right off the bat there was something special between us," said Long years later.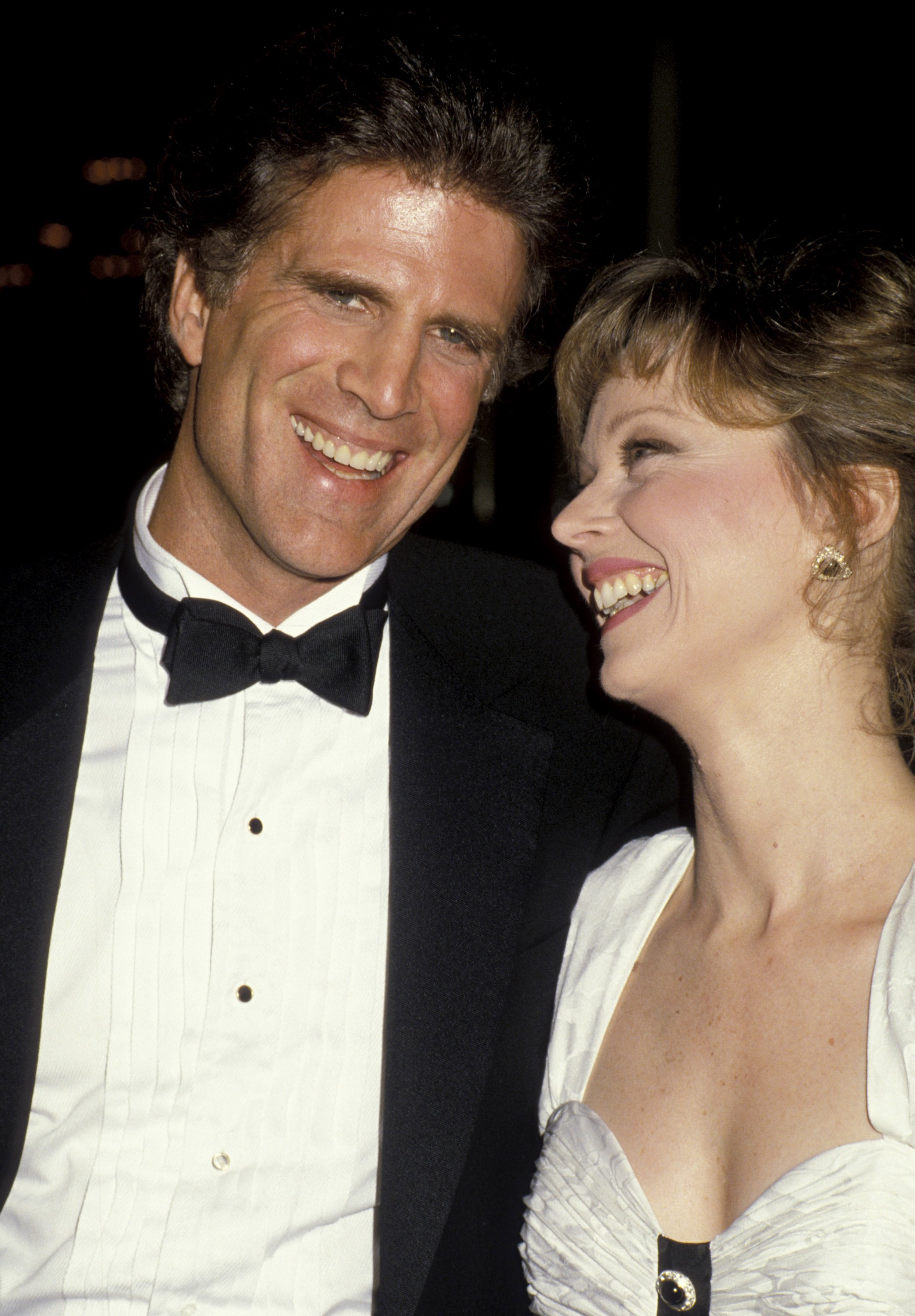 ---
KEVIN AND WINNIE | THE WONDER YEARS
Another iconic couple from The Wonder Years. Kevin and Winnie were neighbors who eventually became each other's' first loves. While these two high school sweethearts don't end up together, their relationship was so memorable for its teenage angst, we just can't brush past it!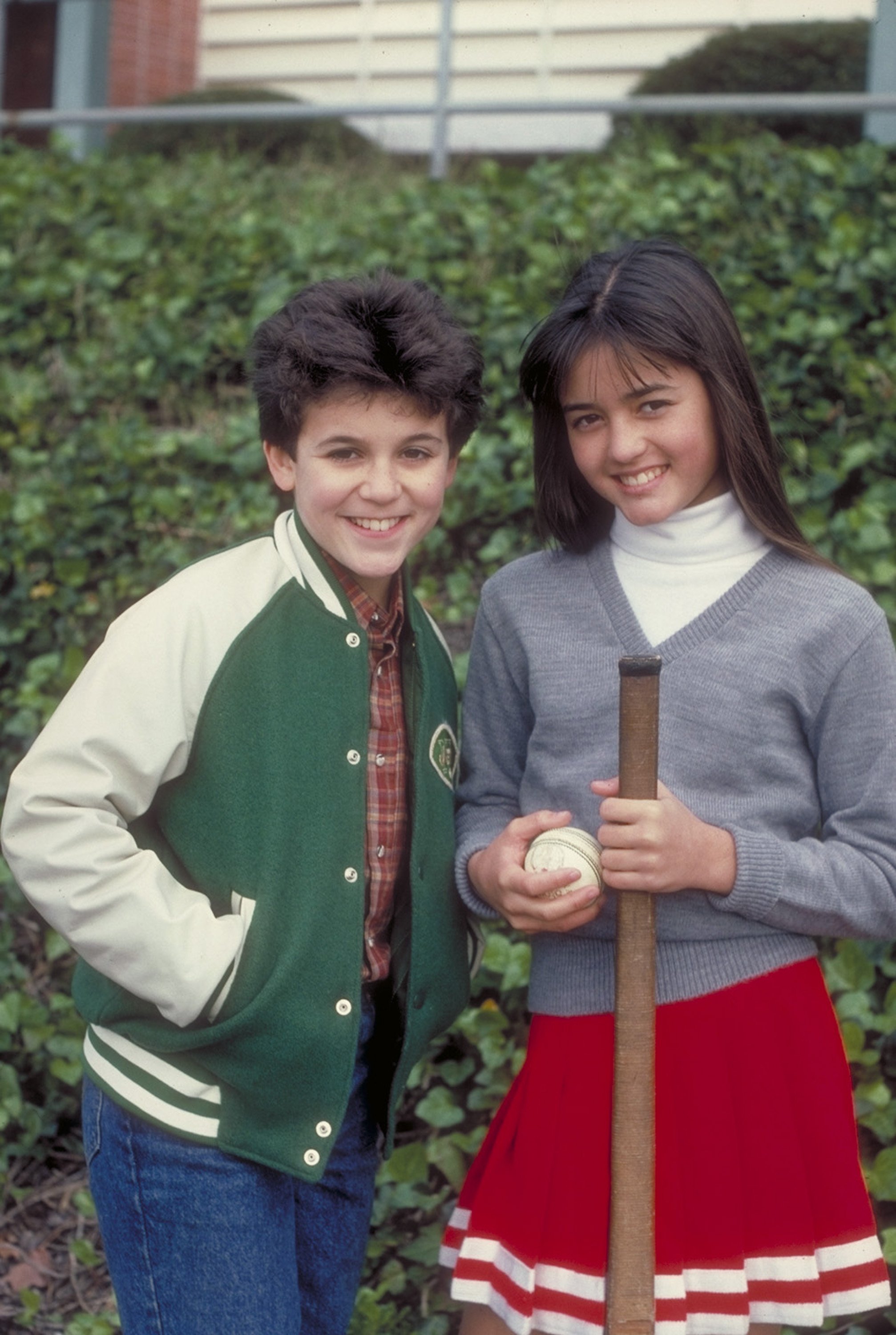 "I mean look, my first kiss happened on screen and that's a huge memory for me," said Danica McKellar. While the child star had a difficult time breaking out of her role, she still looks back at it with joy. She's even said she's not ruling out the possibility of joining Savage again for a Hallmark movie!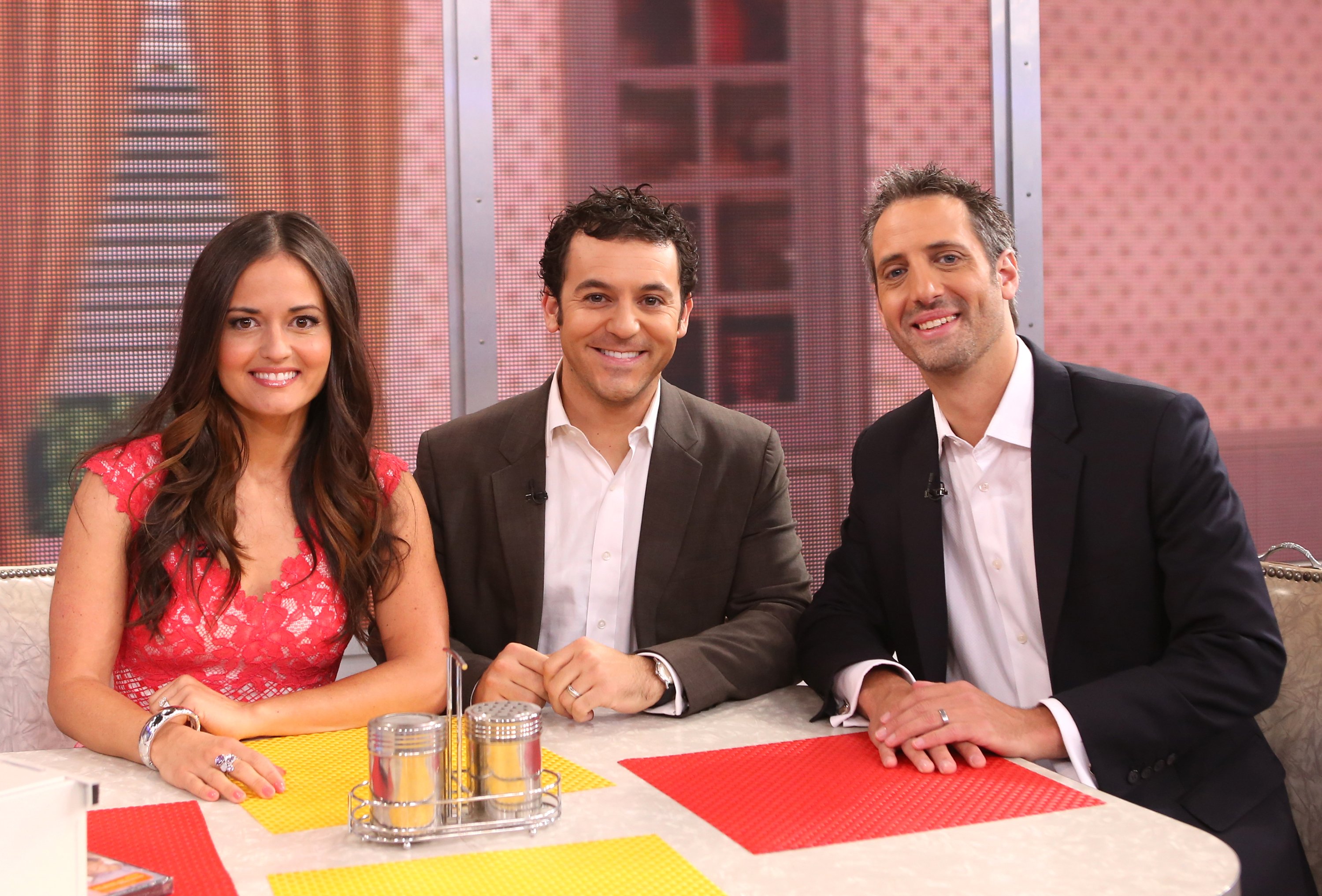 ---
BO AND HOPE | DAYS OF OUR LIVES
When Bo and Hope married in a grand cathedral in London, some fans were so excited they skipped school! Bo was considered a bad boy with a good heart and Hope was a well-off, no-nonsense woman. Who could forget when he rode in on his motorcycle and literally stole her away from Larry?
When it comes to daytime, "Bope" is tied with Luke and Laura. And it wouldn't be without the stunning performances of Peter Reckell and Kristian Alfonso. Alfonso recalled on Glamour, "we've had our ups, we've had our downs. We've spent so much time together, but what they wrote for us was such a gift." Life imitating art!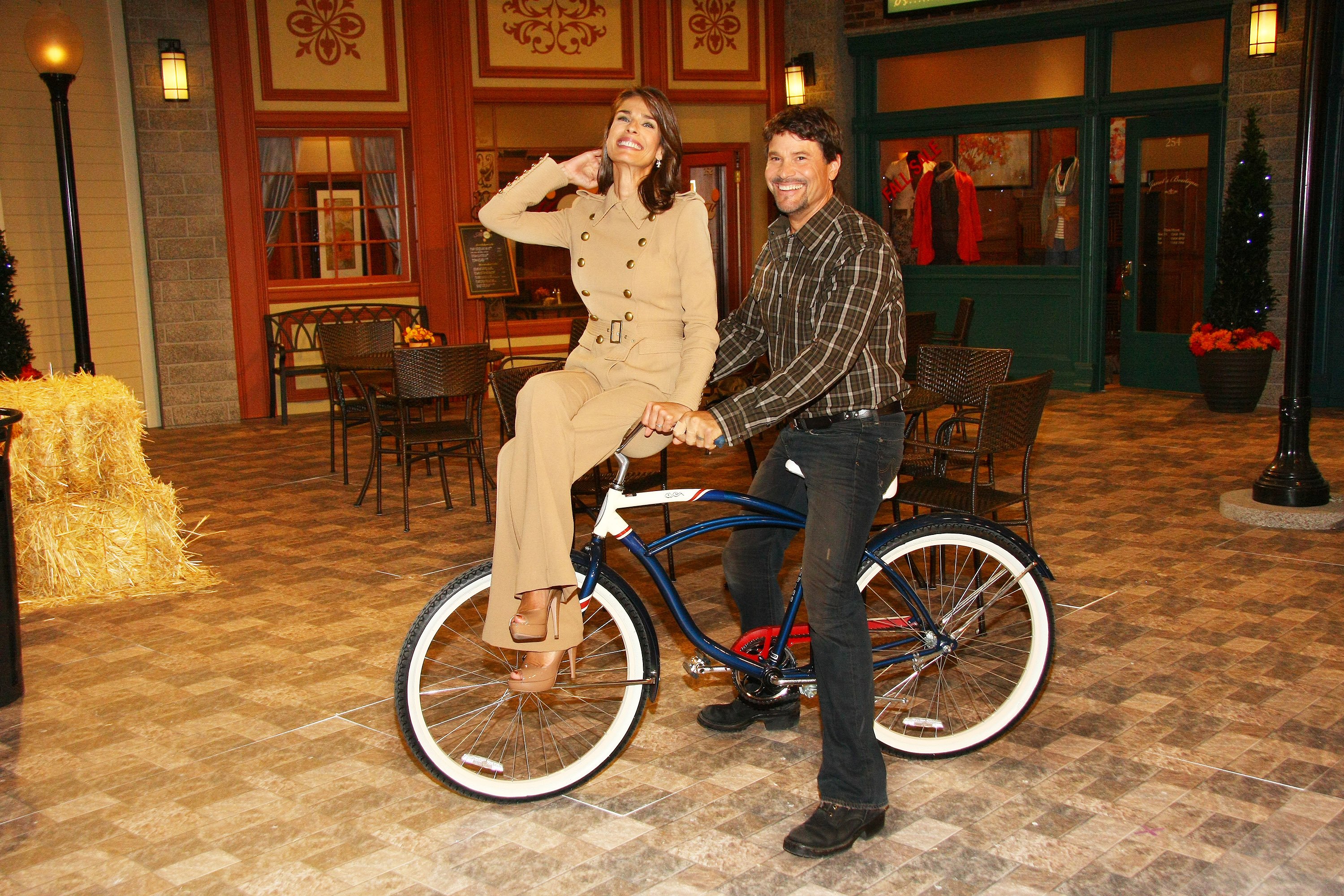 ---
DAN AND ROSEANNE | ROSEANNE
If you ever watched the show, it's almost impossible to not chuckle over the back-and-forth quips between Dan and Roseanne. But it made their relationship even more honest and real throughout the shows run from 1988 to 1997 and then again in 2018.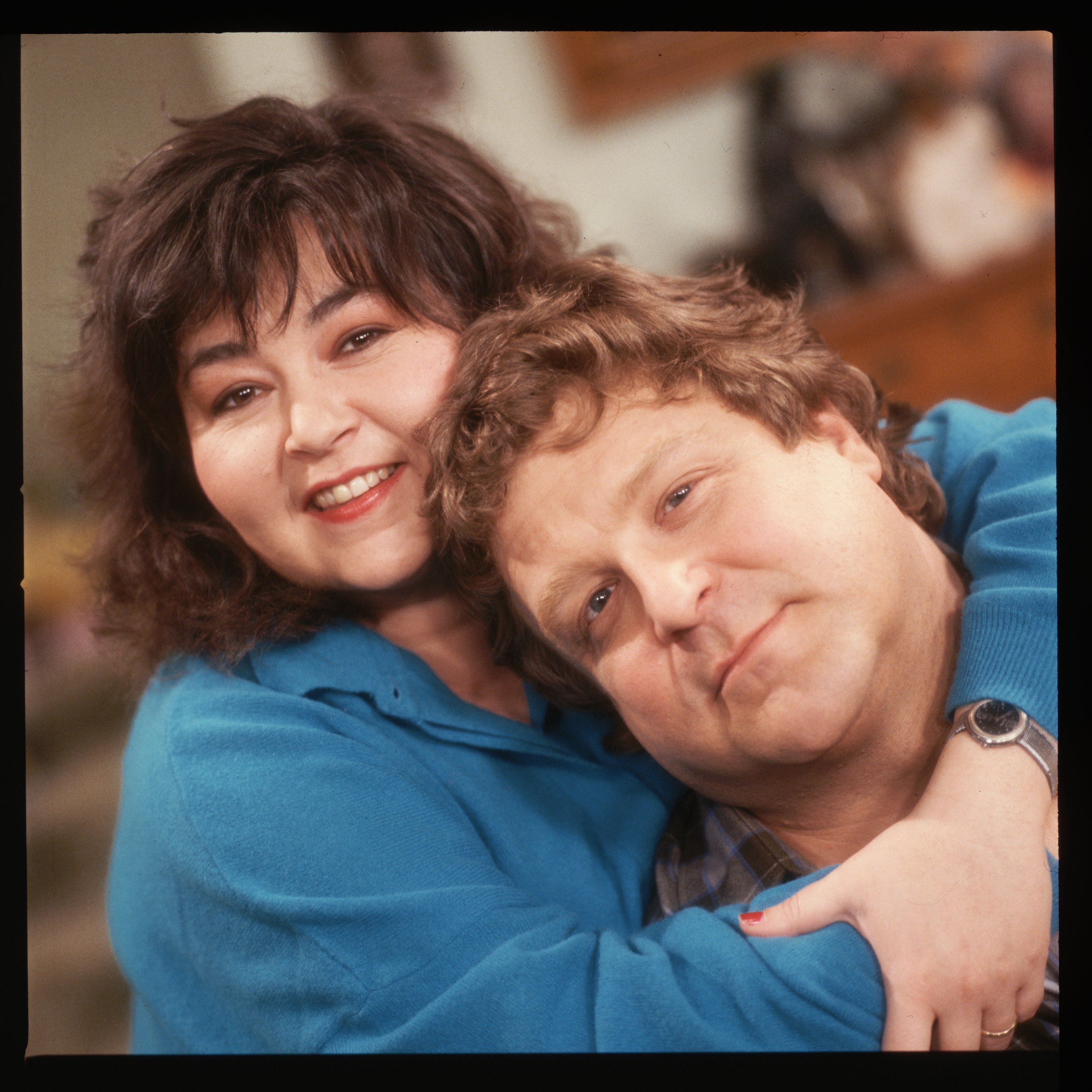 When the sitcom turned into The Connors after Roseanne's controversial tweets, John Goodman was "surprised." He gave a short response to Vanity Fair about the tweet but showed his support for Roseanne especially after she relinquished the show's rights. "I agreed to the settlement in order that 200 jobs of beloved cast and crew could be saved," said Roseanne.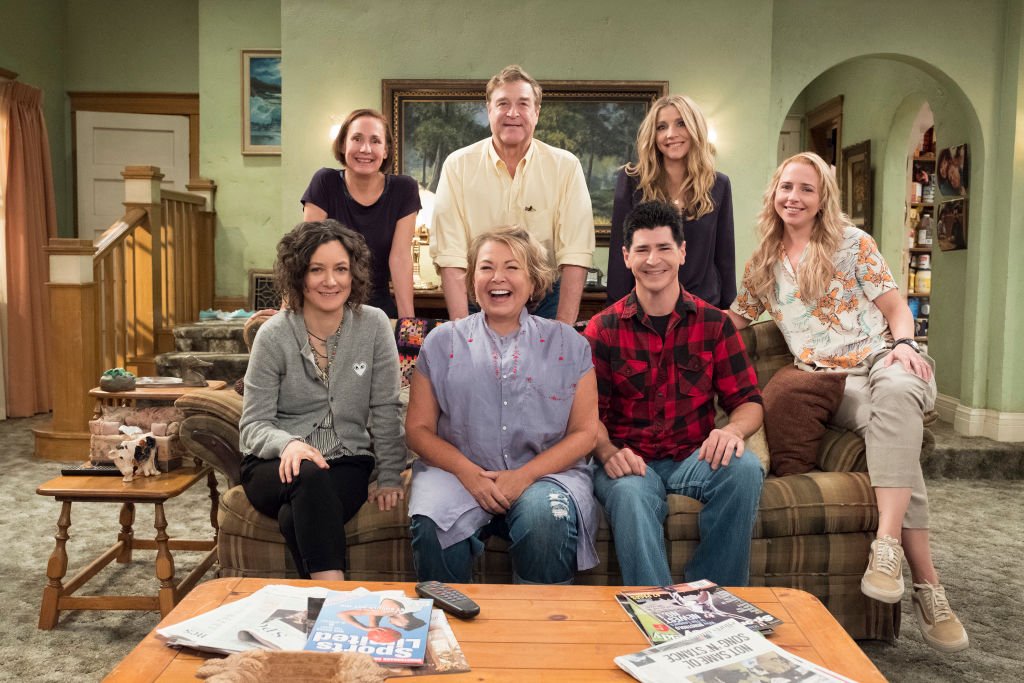 ---
ELLIOTT AND NANCY | THIRTYSOMETHING
In the 80s, baby boomers were in their thirties! And this show followed the lives of a group of friends raising their families in Philadelphia, Pennsylvania. The most memorable couple in the show was Elliott and Nancy who grew their relationship after infidelity.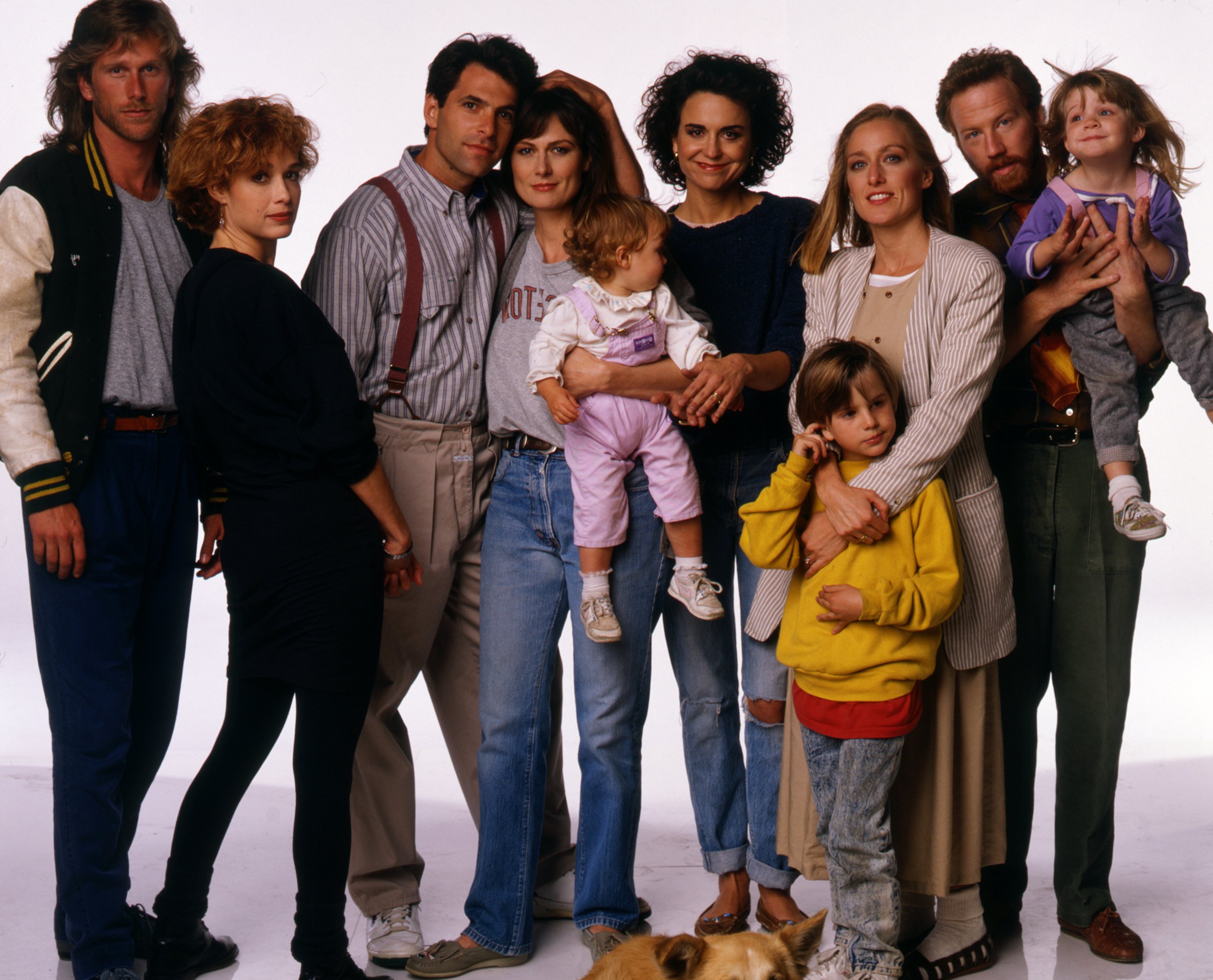 Throughout the series, they go from being at the edge of divorce to rekindling their marriage, especially through Nancy's battle with ovarian cancer, which she conquers! About 30 years later, Mel Harris (Hope Steadman in the show) shared with AP News that the cast, including Timothy Busfield and Patricia Wettig still remained close through all the years.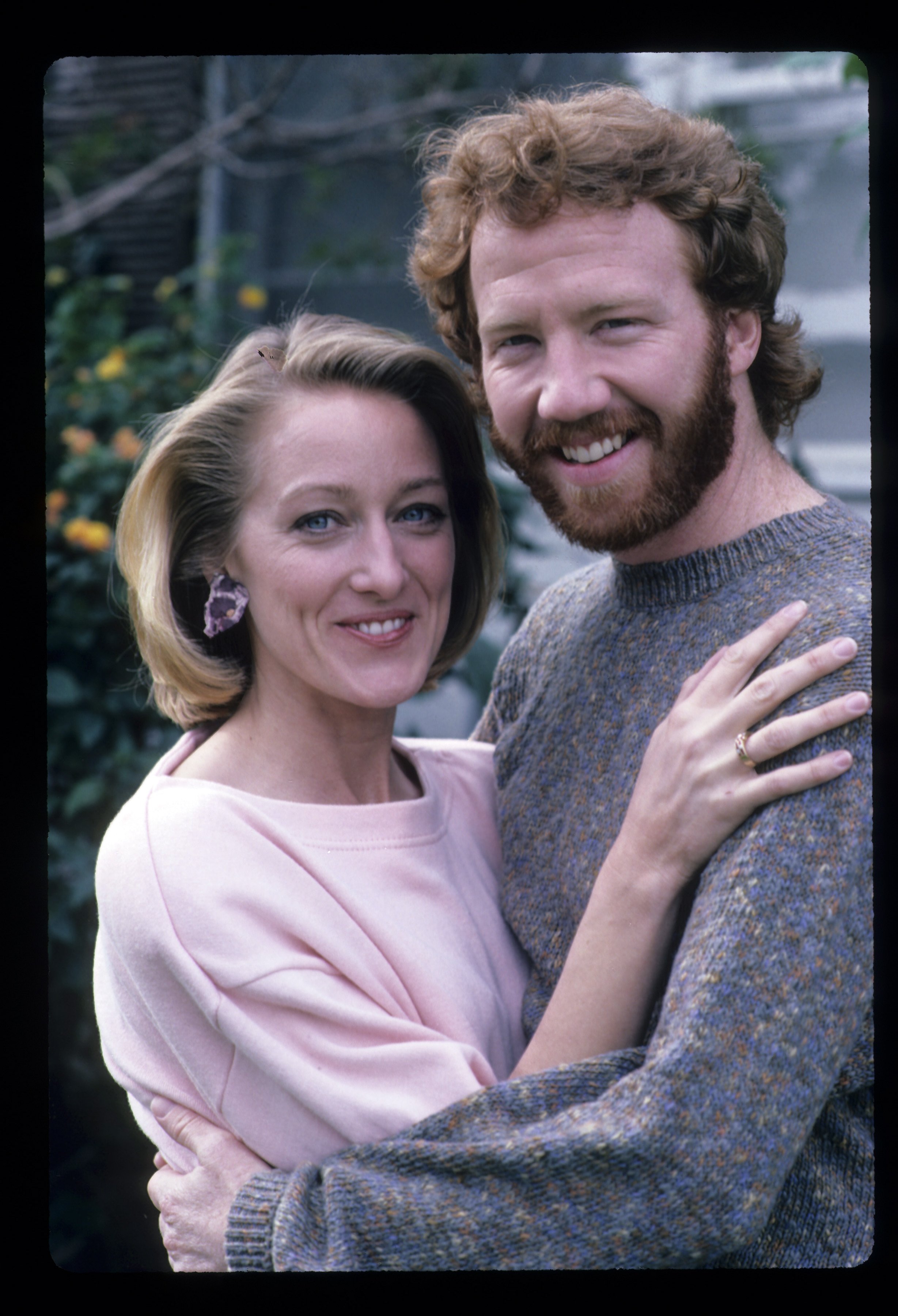 ---
BOBBY AND PAM | DALLAS
The Capulets and the Montagues would be rolling their graves with this romance. Bobby and Pam weren't supposed to be, but they made sure it happened. When Bobby and Pam ran off and eloped in New Orleans, it would shake Texas to the bone.
Victoria Principal reminisced about the first scene they filmed together in Bobby's red Mercedes with the top down while it was freezing cold. "I remember looking at Patrick when he did not know it and thinking, "this is a nice person." And that made falling into his arms and our love scenes that day so much easier and natural."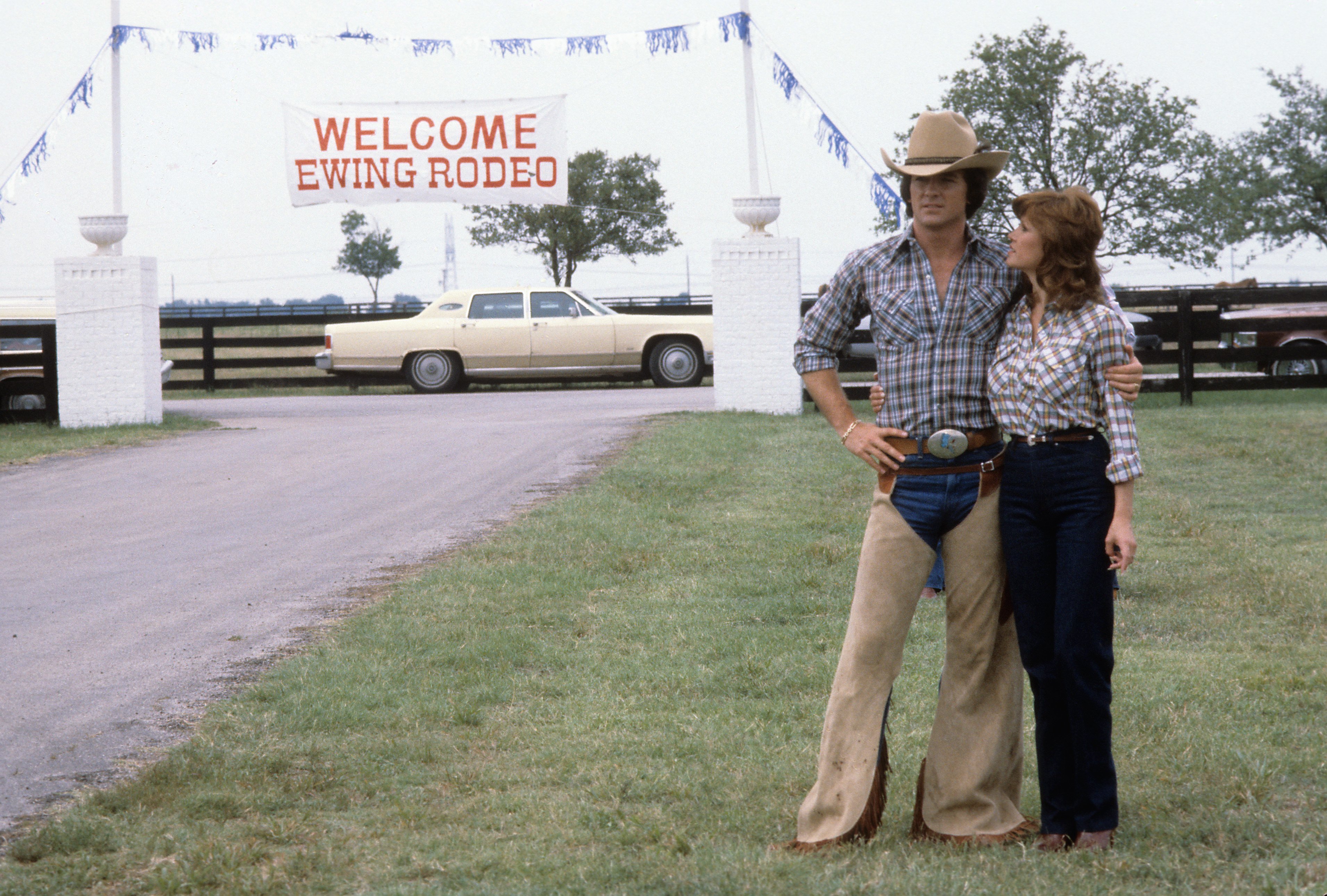 When Pam disappeared after her accident, people weren't satisfied with the couple's ending. So a year later, Pam returned and was played by Margaret Michaels. She was already a fan of the show which made getting into the role easy, but it was also Patrick's "kind and nurturing" nature. "Every single time I worked with him was just pure joy."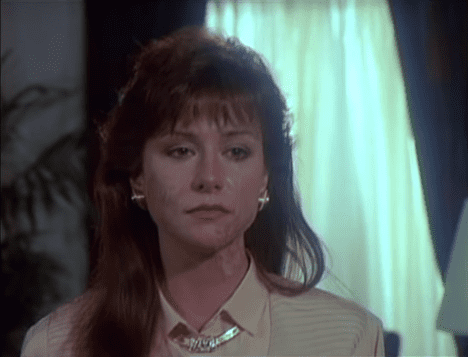 ---
REMINGTON AND LAURA | REMINGTON STEELE
When clients wouldn't take Laura Holt seriously as a female in the detective world, she comes up with a plan: hire a fake male boss named Remington Steele to represent her agency. Pierce Brosnan's character (whose real name is never revealed throughout the series) steps in to take the position and the romance begins!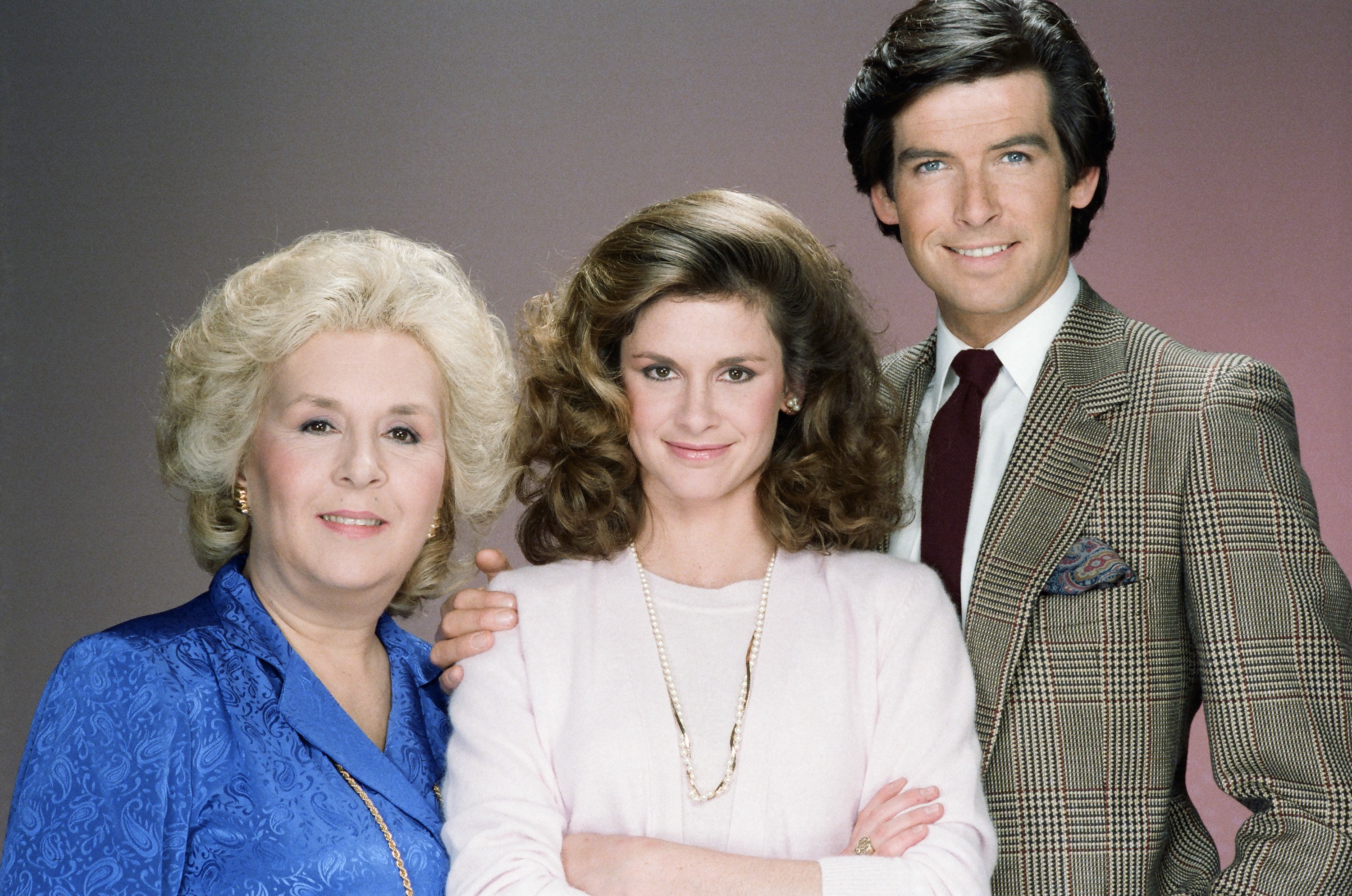 However, the power struggle between the characters became a mirror to the conflict between the two. In 1985, Orlando Sentinel reported that Stephanie Zimbalist hated the attention Brosnan was receiving from the role. When asked by an interviewer how he felt, Brosnan replied, "There's not much I can do about the way she feels. She's got a lot to learn."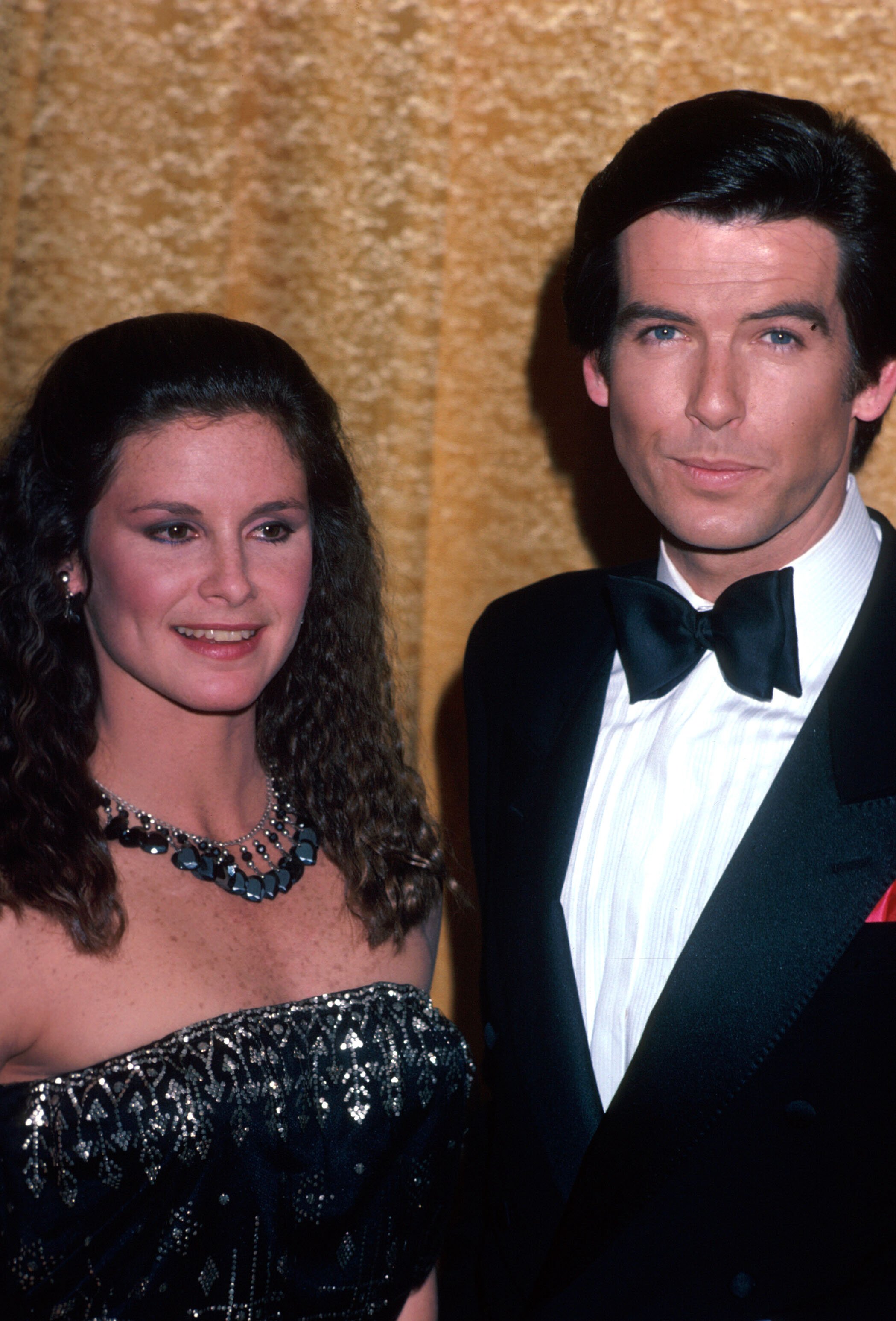 ---
Was it the domestic drama? Or was it how these TV couples were somehow relatable to the 80s family? It might be a little bit of both. But these shows set a precedent for the awesome TV couples that would come out in the 90s. Who was your favorite TV couple from the 80s?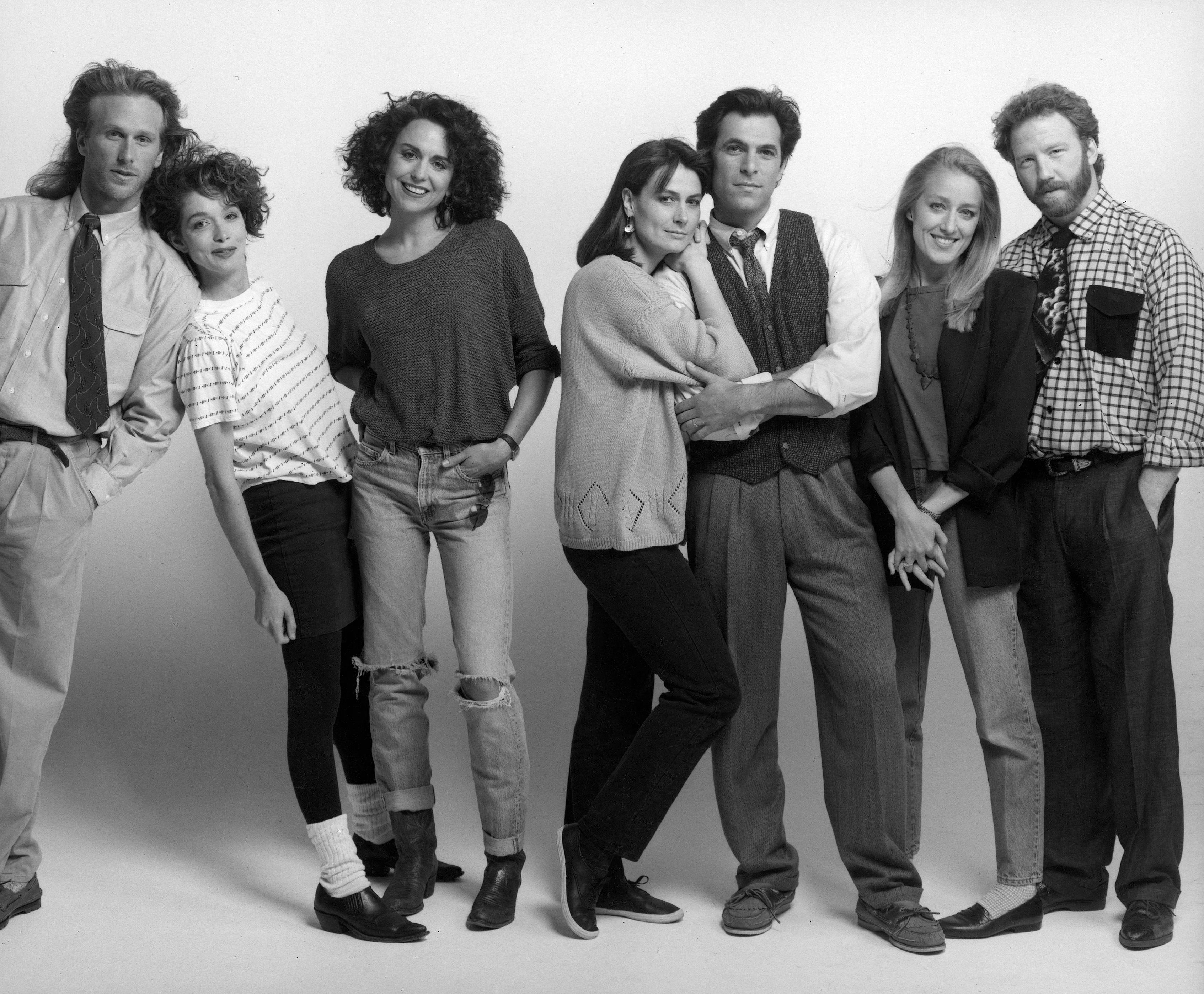 Sources: Variety, ABC News, Entertainment Weekly, NY Daily News, Fox News, Glamour, Vanity Fair