The Lives of 'Evening Shade' Cast Members After the Sitcom Ended
Evening Shade followed the lives of the folks living in Evening Shade, Arkansas. It was the first network series set in the "Natural State." It's been over 25 years since the show's ending, so let's take a look at the stars who made small-town living fun for the show's 4-year run!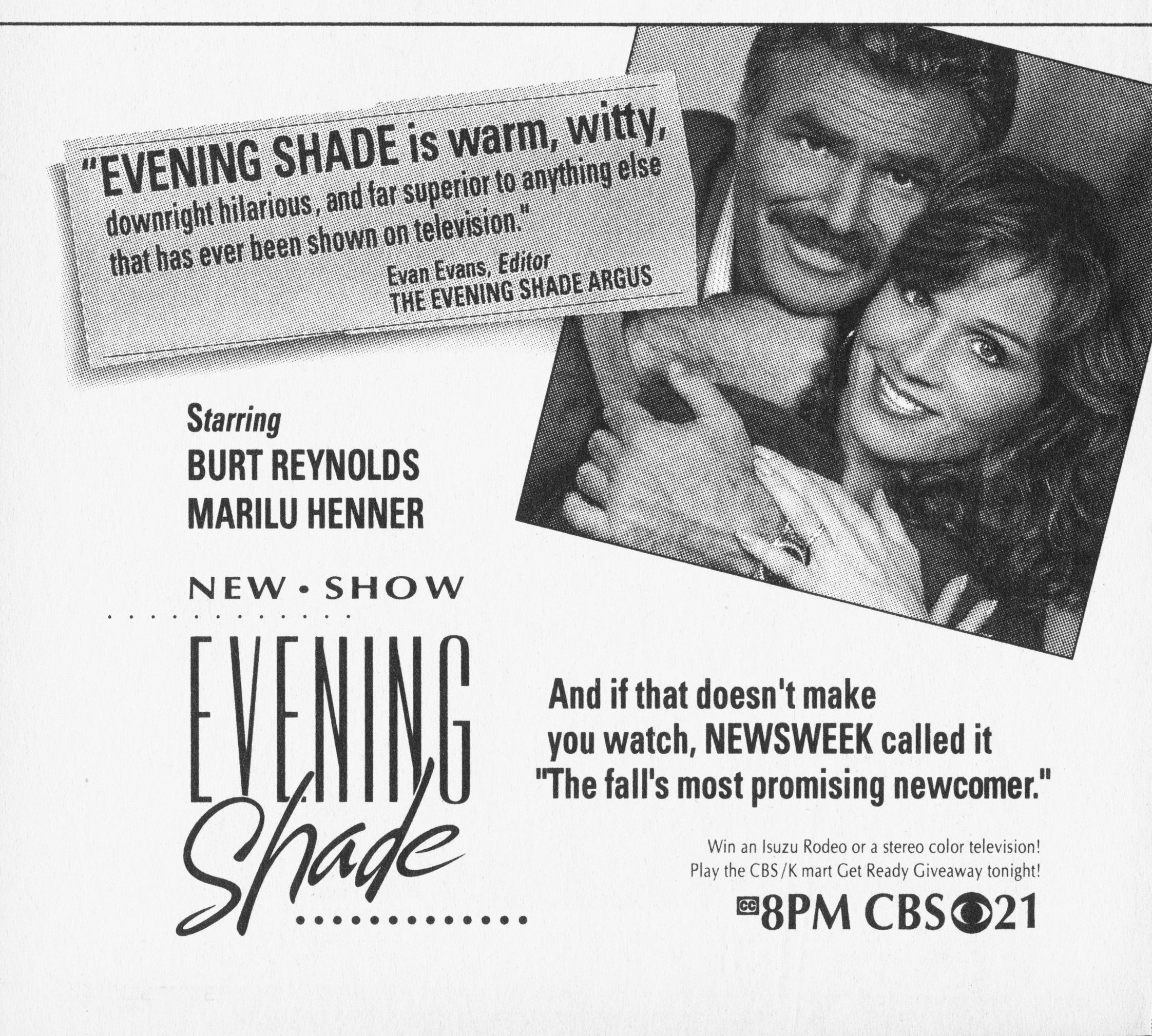 ---
BURT REYNOLDS
Wood Newton was an American pro football player, but after retirement, he had to pick up his life where he left it. He returns to his hometown and becomes the coach to a high school football team that hasn't seen a win in a long time.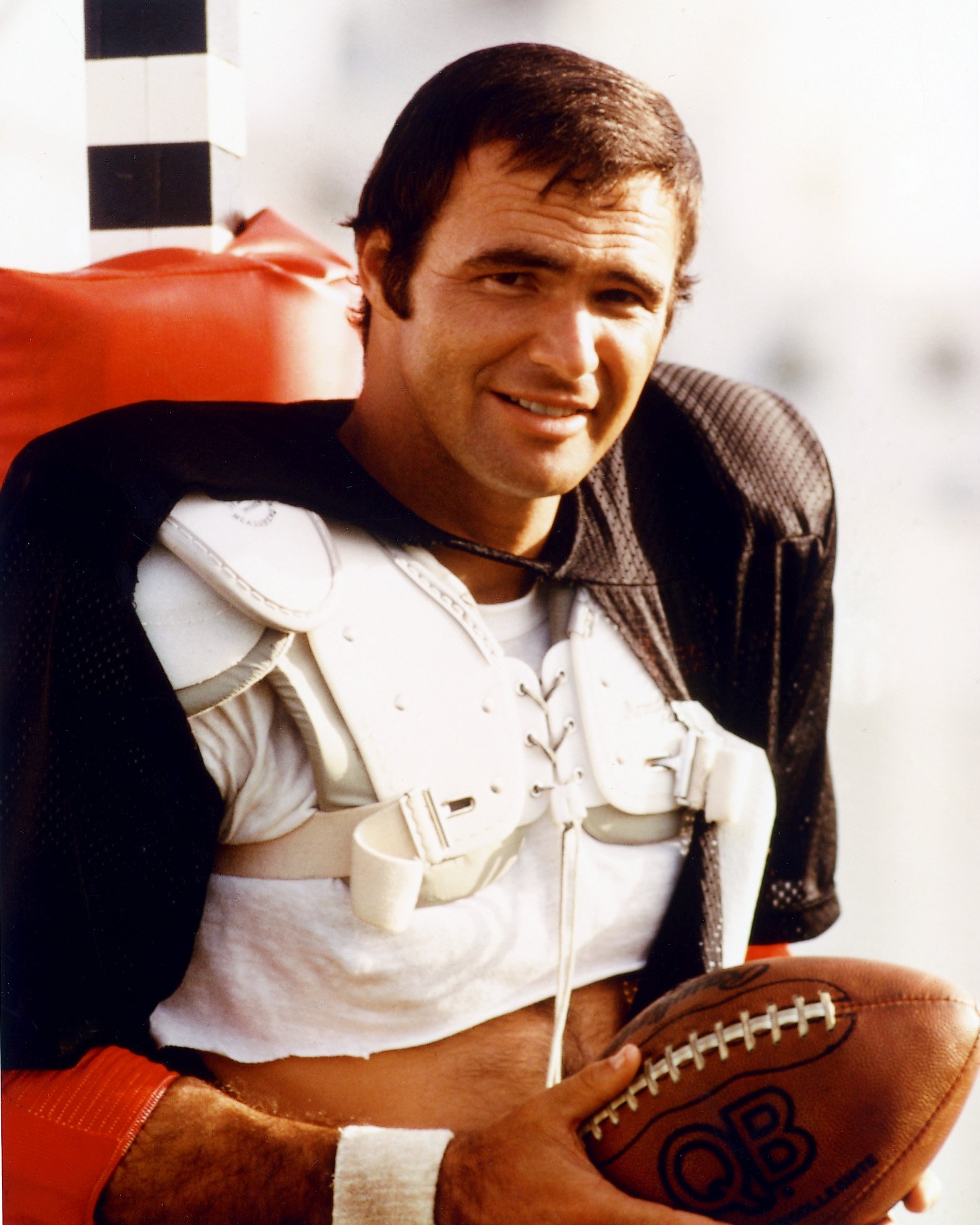 In real life, Burt Reynolds was also a pro-football player! Before growing to fame in the late 50s and early 60s, he attended Florida State University and eventually was known as the All-Star Southern Conference halfback. Unfortunately, he couldn't further his football career due to a knee injury and car accident.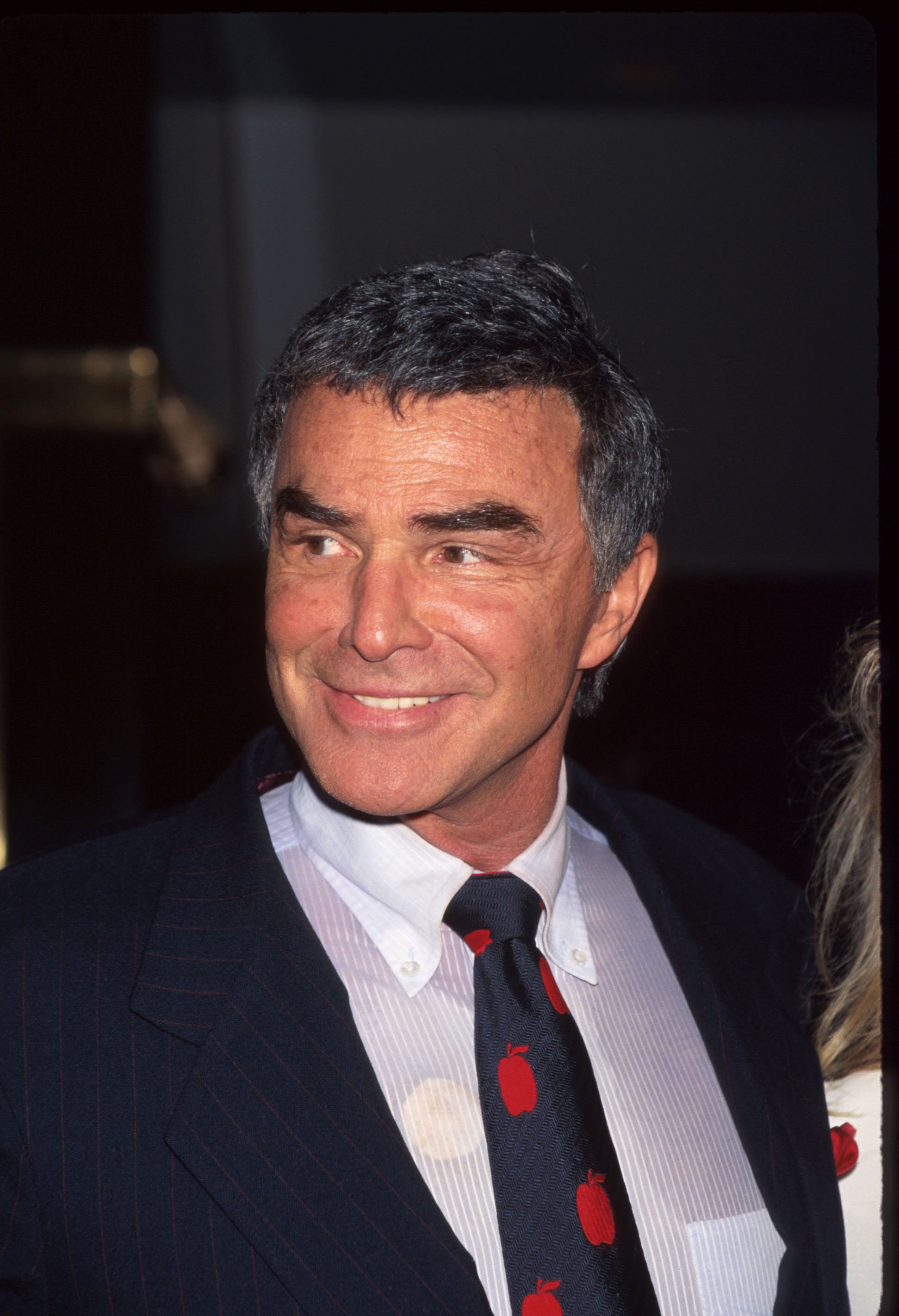 ---
BUT ENOUGH ABOUT ME
After his Coach Newton days, he starred as Jack Horner, a porn director, in Boogie Nights (1997) and earned an Oscar nomination. In his 2015 memoir But Enough About Me, he said "I didn't open myself to new writers or risky parts because I wasn't interested in challenging myself as an actor. I was interested in having a good time."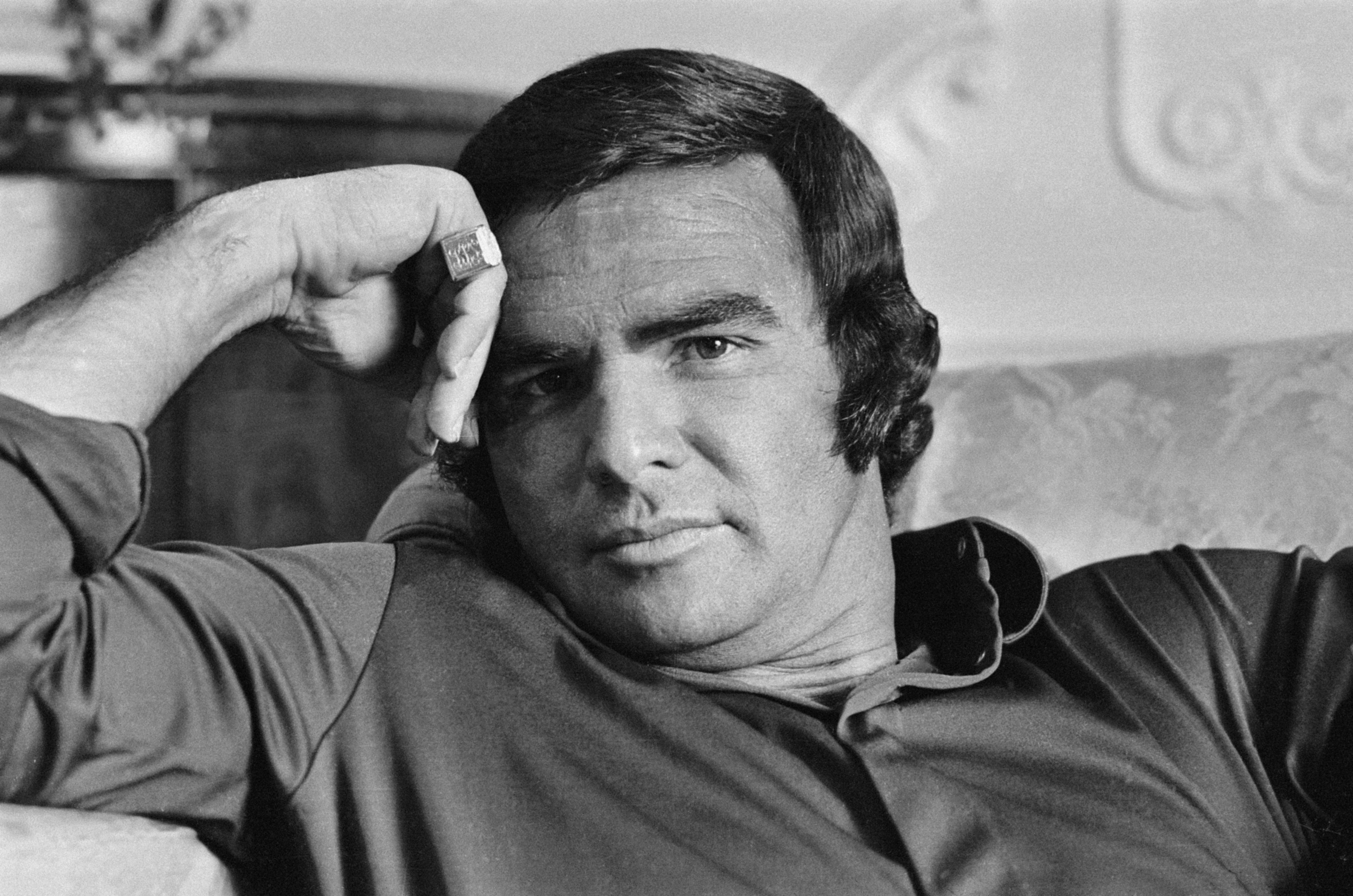 It's been said that Reynolds had the most fun filming for this role and it totally shows! When you saw Reynolds on the screen as Coach Newton it was hard to split the actor and the character. Reynolds passed away in Jupiter, Florida on September 6, 2018, from a heart attack.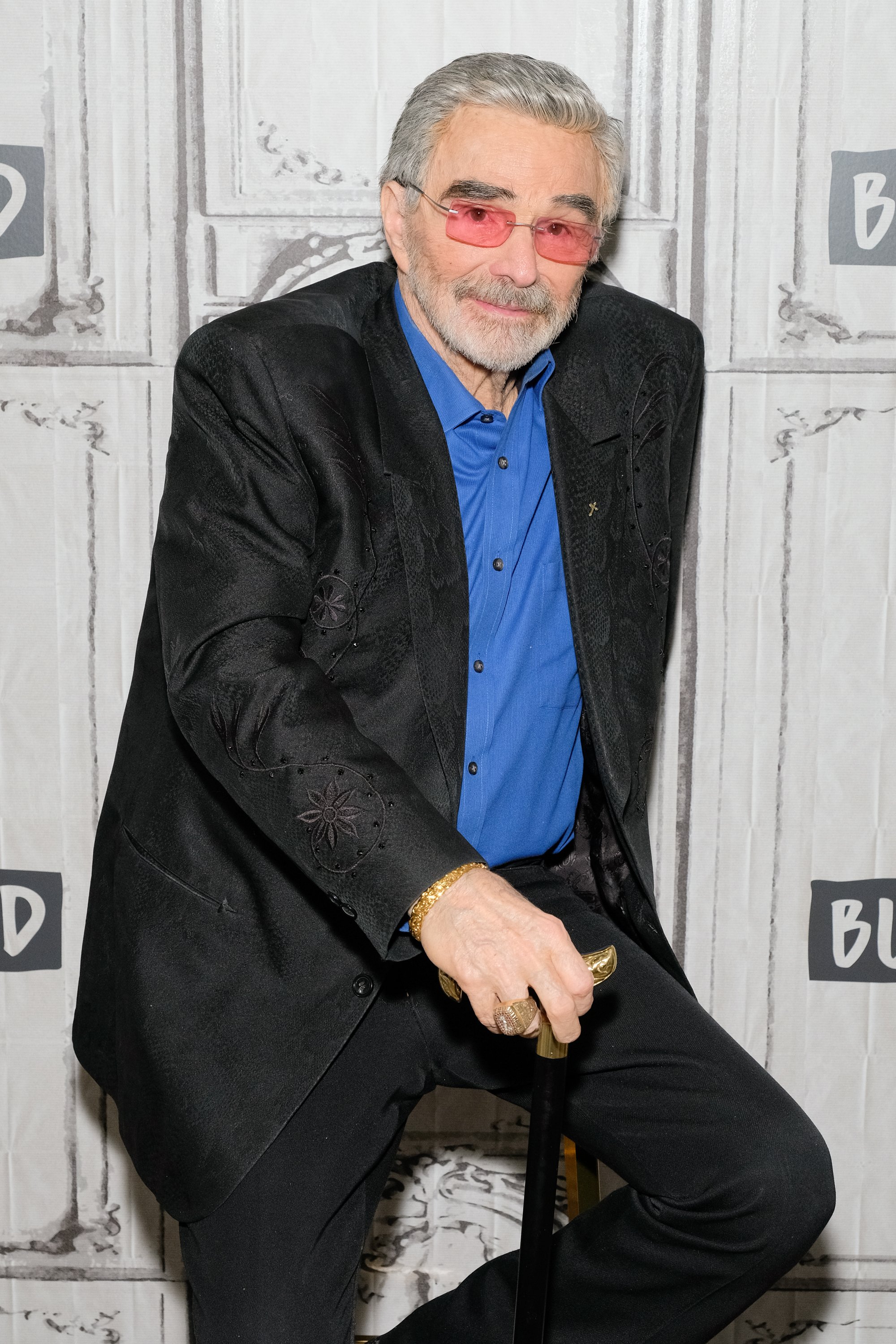 ---
HAL HOLBROOK
Evan Evans was the father of Ann Wedgeworth, Coach Newton's wife. He's the owner of the local newspaper and is pretty vocal about his disdain for his daughter's wedding. After starring in Evening Shade, Hal Holbrook would continue to find success in a variety of other productions.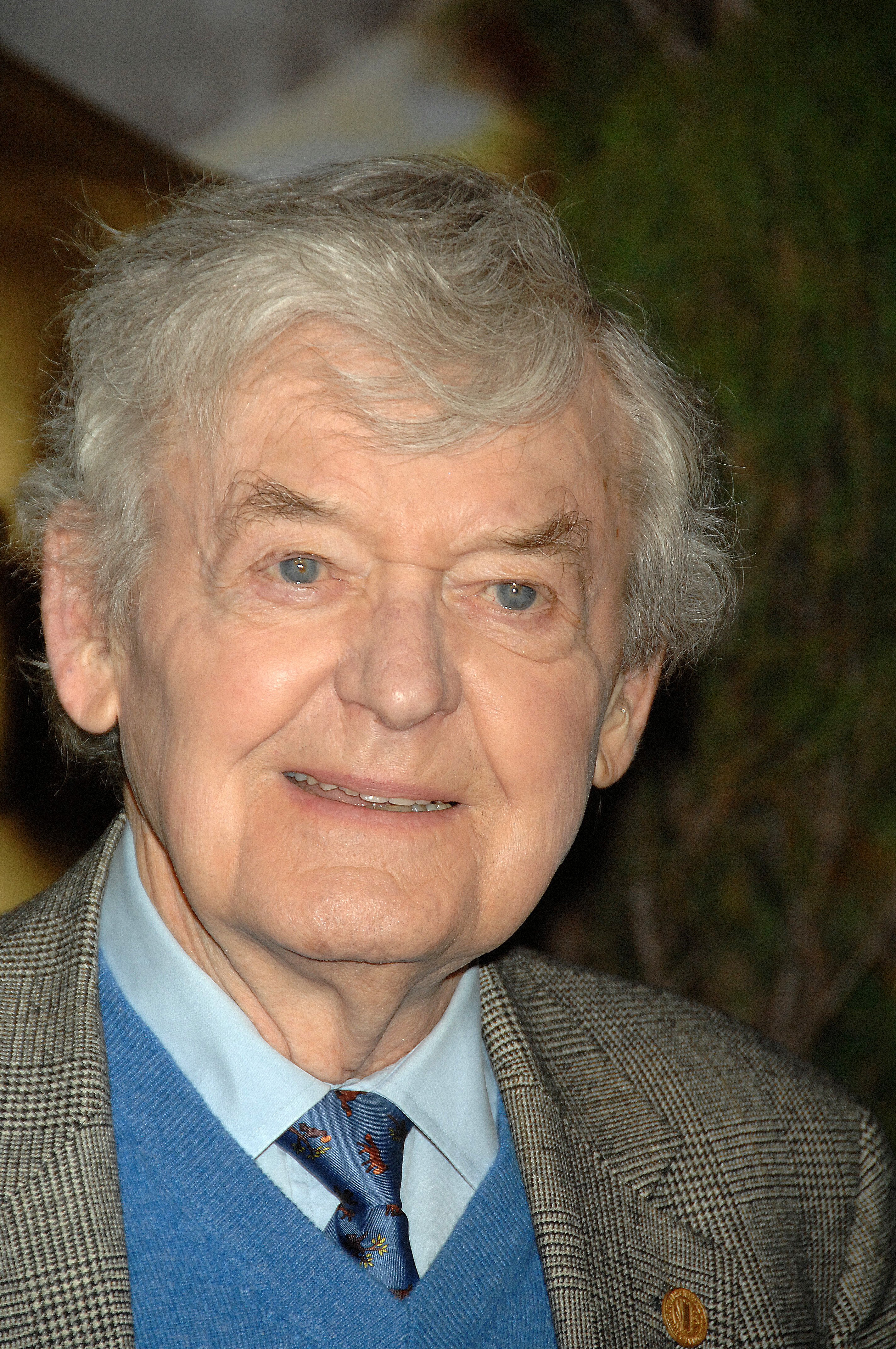 In 2007, Holbrook was the oldest actor to receive the Oscar for Best Supporting Actor nomination (it's now Robert Duvall) for his role as Ron Franz in Into the Wild. You might remember watching the movie and shedding a couple of tears, especially when Franz and Alexander Supertramp have that heartfelt conversation on the cliff.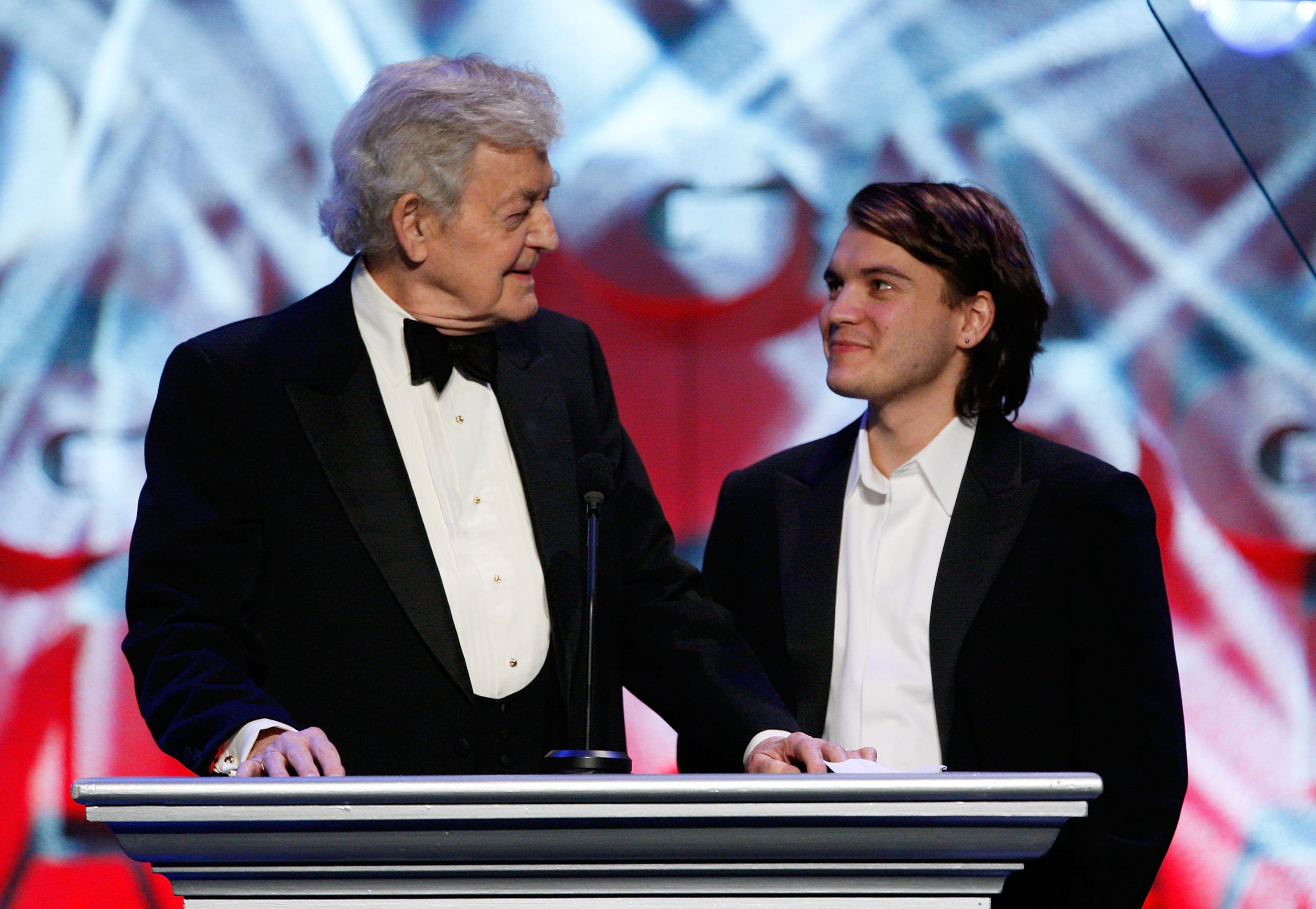 For 63 years, (totaling in 2,344 performances) Holbrook was known for his one-man performance of the acclaimed writer and humorist, Mark Twain. On November 19, 2019, iTunes released the documentary "Holbrook/Twain: An American Odyssey," which captures the success and impact of "Mark Twain Tonight!" He retired in 2017 and seems to be enjoying retirement with peace and quiet.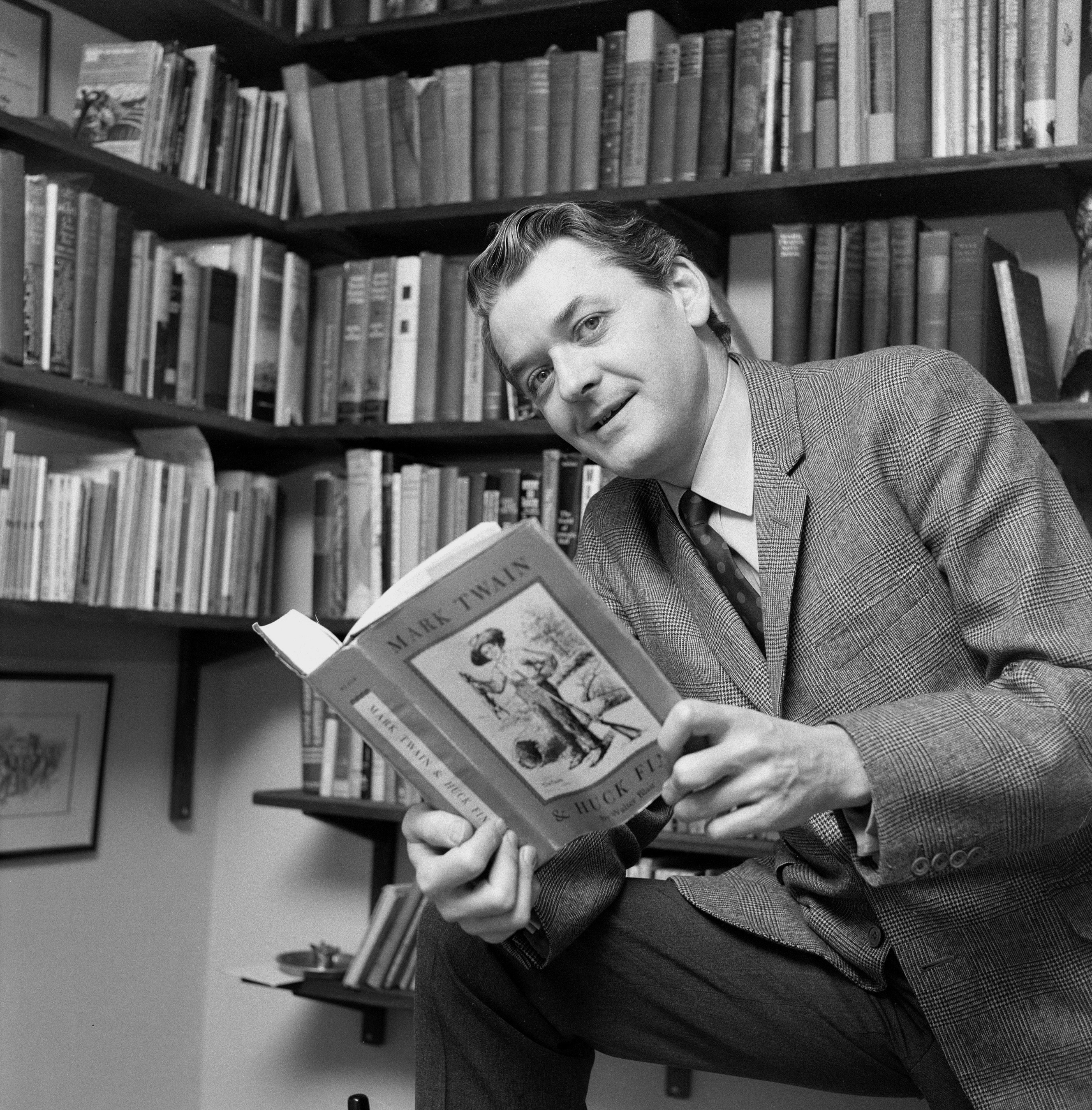 ---
MICHAEL JETER
Herman Stiles was the stereotypical quirky math teacher in the series. Before his career in acting, Michael Jeter studied medicine at Memphis State University (now University of Memphis). 
Jeter stepped away from the camera and became the voice behind a lot of memorable animated productions. In the late 90s, he was the ruthless poacher, Biederman, in The Wild Thornberrys. He's most remembered as Mr. Noodle (and his brother) from Sesame Street and later, Elmo's World. In 2002, he was in Hey Arnold! In the episode Gerald's Game/Fishing Trip.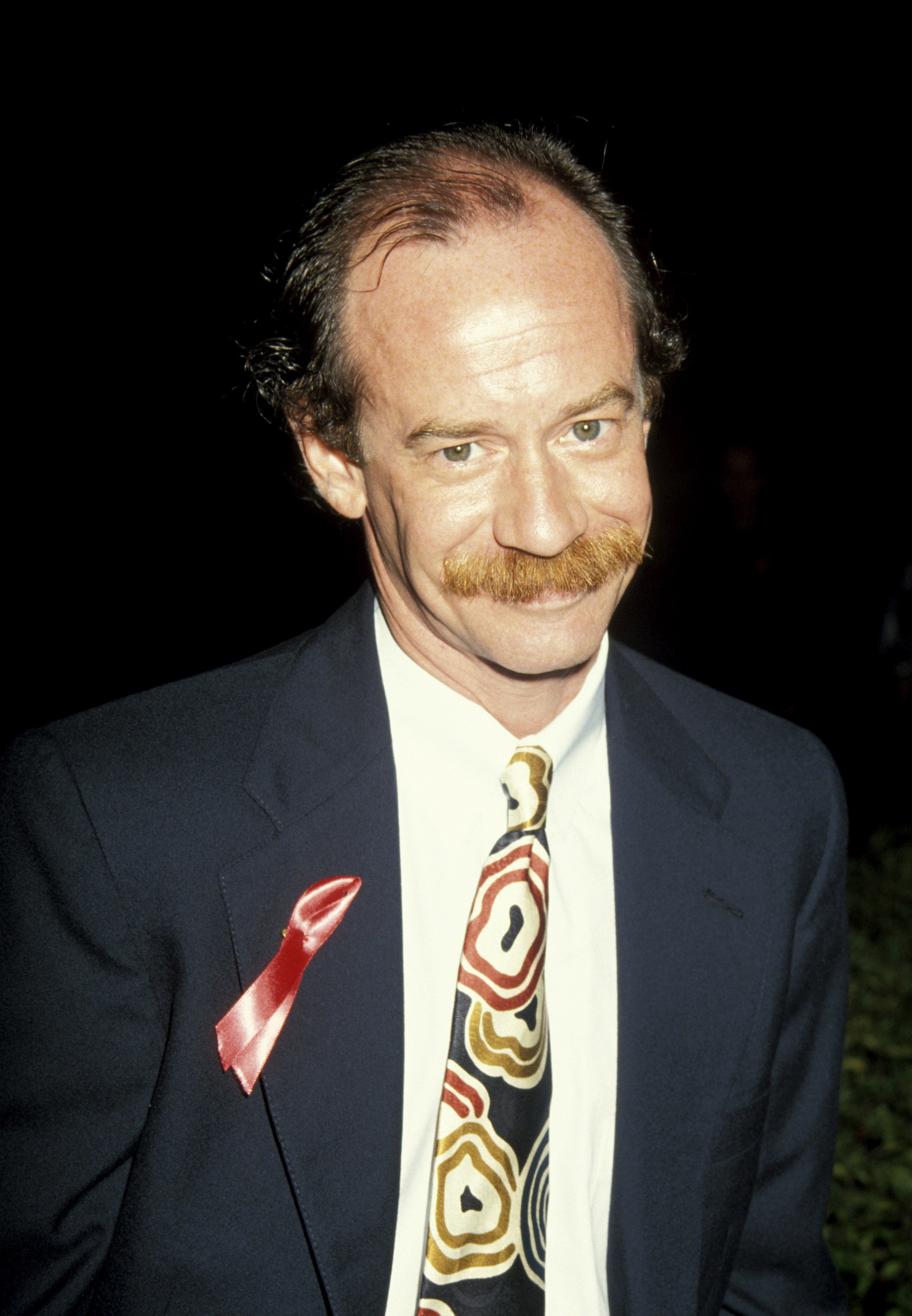 One of his last works was as brothers Smokey and Steamer who run the locomotive in Polar Express (2004). Originally, these two characters weren't in the book. The movie was released posthumously and was dedicated to the late actor. On March 30, 2003, Michael Jetter passed away in Los Angeles, CA.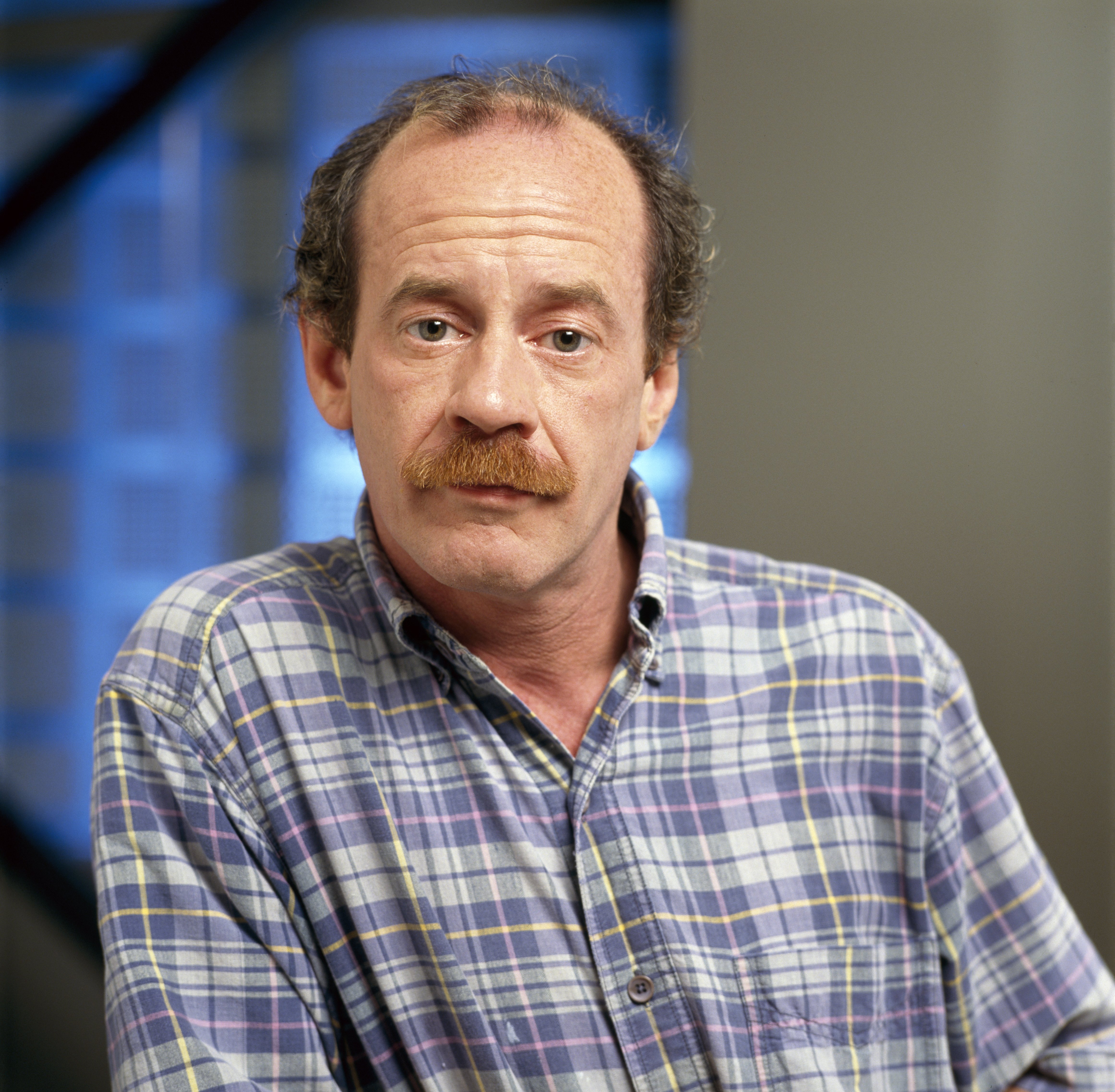 ---
JAY R. FERGUSON
Taylor Newton was the only son of Coach Newton. Today, the real Taylor (Jay R. Ferguson) is married to Lorena Ruiza and has three children. If you watched Mad Men, you probably remember him as the unapologetically hilarious (and failed nudist) Stan Rizzo.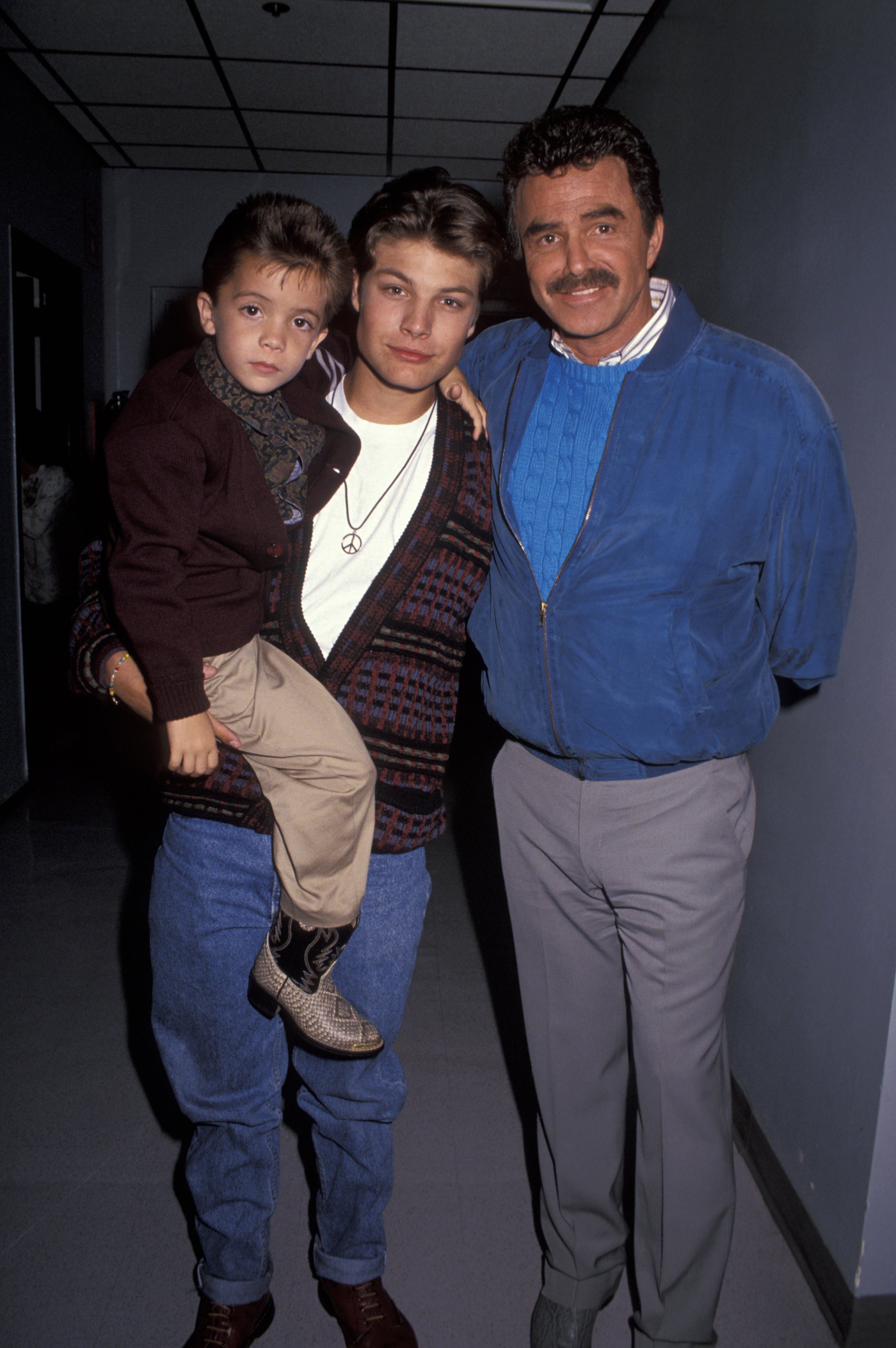 Most recently, he has been starring in the TV series Briarpatch. The series follows Allegra, who returns to Texas to investigate her sister's murder. His character, Jake Spivey, was her childhood friend who wasn't as wealthy as the other kids growing up. He left town, found success abroad, and returned as the rich man he's known as today.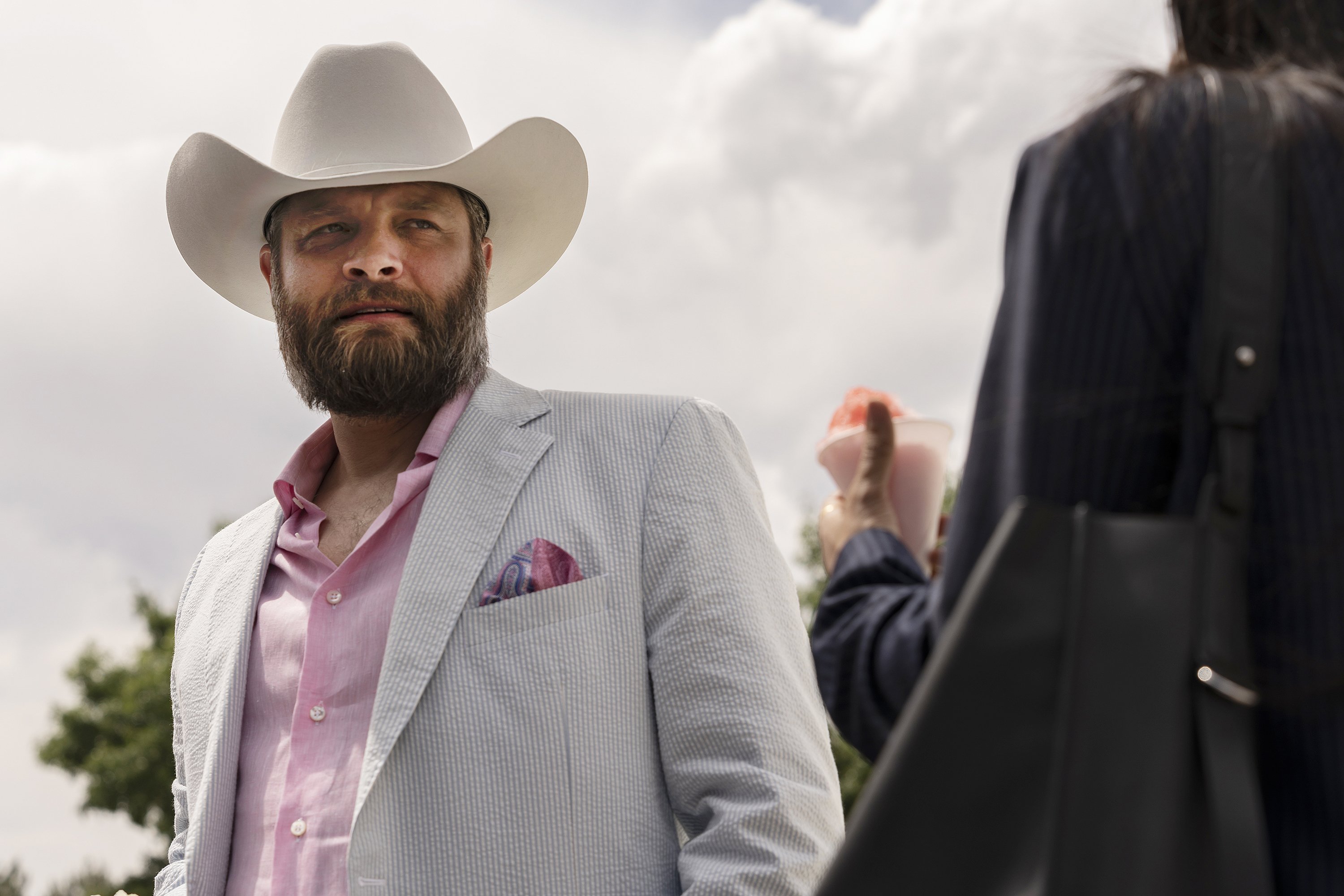 ---
OSSIE DAVIS
Who could forget the mellow narrations from Ponder Blue about "a place called Evening Shade"? Before he was Ponder Blue, Ossie Davis was Da Mayor of Bed-Stuy in Spike Lee's critically acclaimed classic Do The Right Thing, alongside his wife. He was married to Ruby Dee, with whom he frequently performed, until his death in 2005.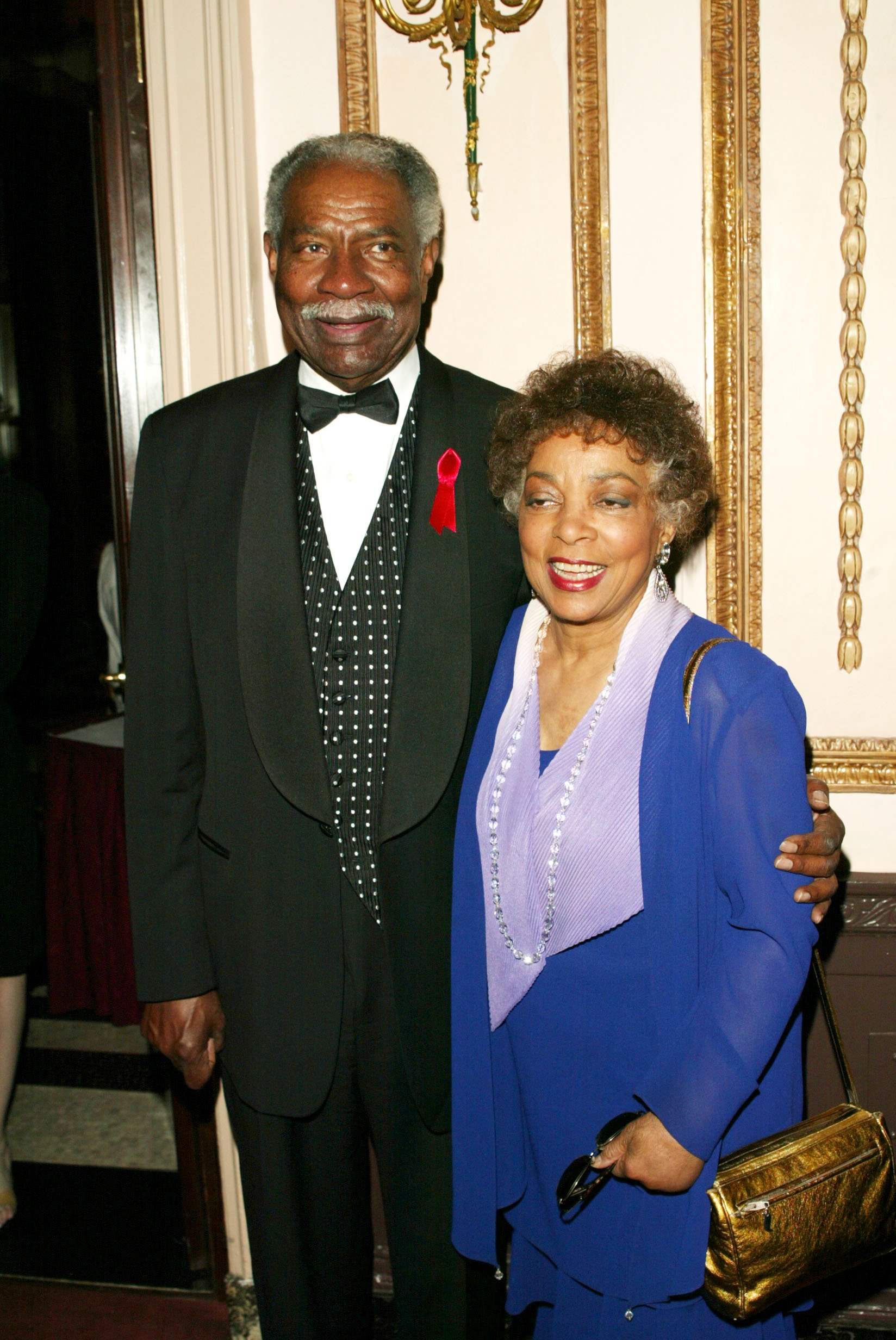 Davis and Ruby Dee both organized and emceed the 1963 Civil Rights March on Washington, D.C and were close friends with Dr. Martin Luther King, Malcolm X, and Medgar Evers. While the three leaders represented three different prongs of civil rights, Davis said, "They always got together at the clutch and we tried to be there when that happened."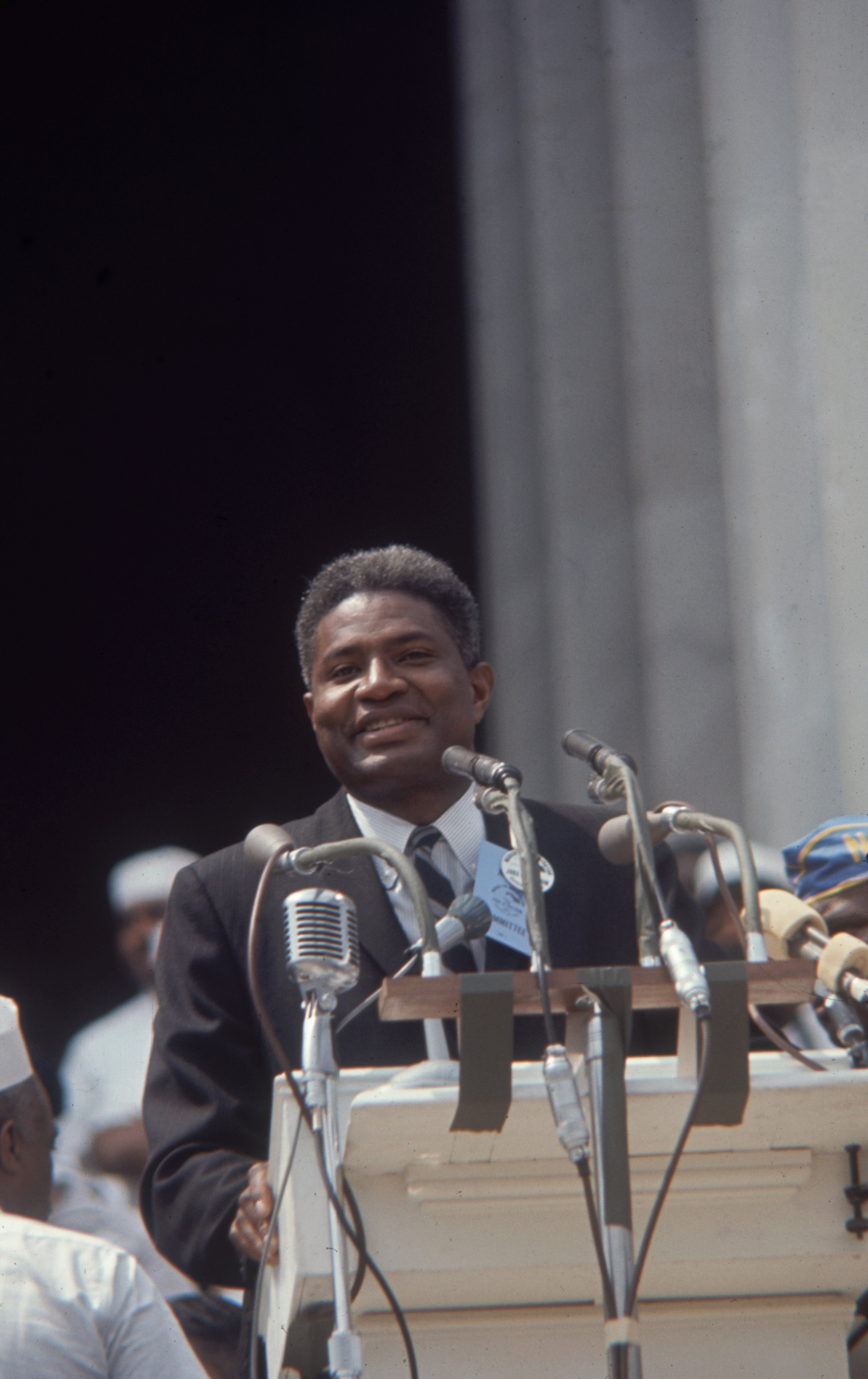 ---
ON-STAGE AND SCREEN PERFORMANCES
After his role in Evening Shade, Davis appeared in a variety of different TV shows including his role as Judge Harry Roosevelt in the crime drama series The Client from 1995-1996. He was best known for his gruff, baritone voice and sophisticated demeanor that was showcased in his on-stage and screen performances.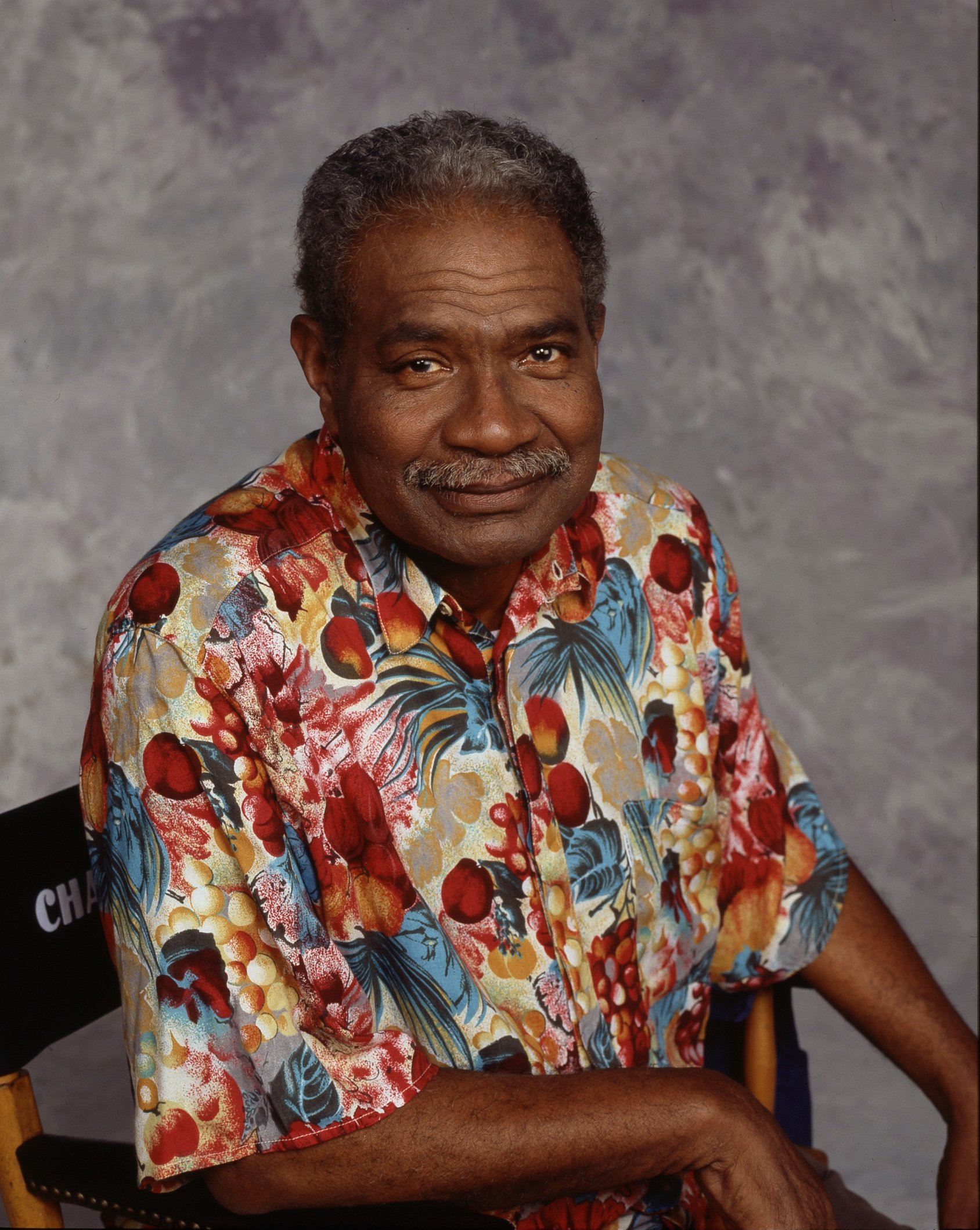 His last appearance was as Melvin Porter, Jennifer Beals' character's father, in The L Word. In the show, he played the role of a very religious father who, although loved his daughter with all his heart, also disapproved of her long-term partnership with a woman. Before Ossie Davis' death on February 4, 2005, he was working on a film titled "Retirement".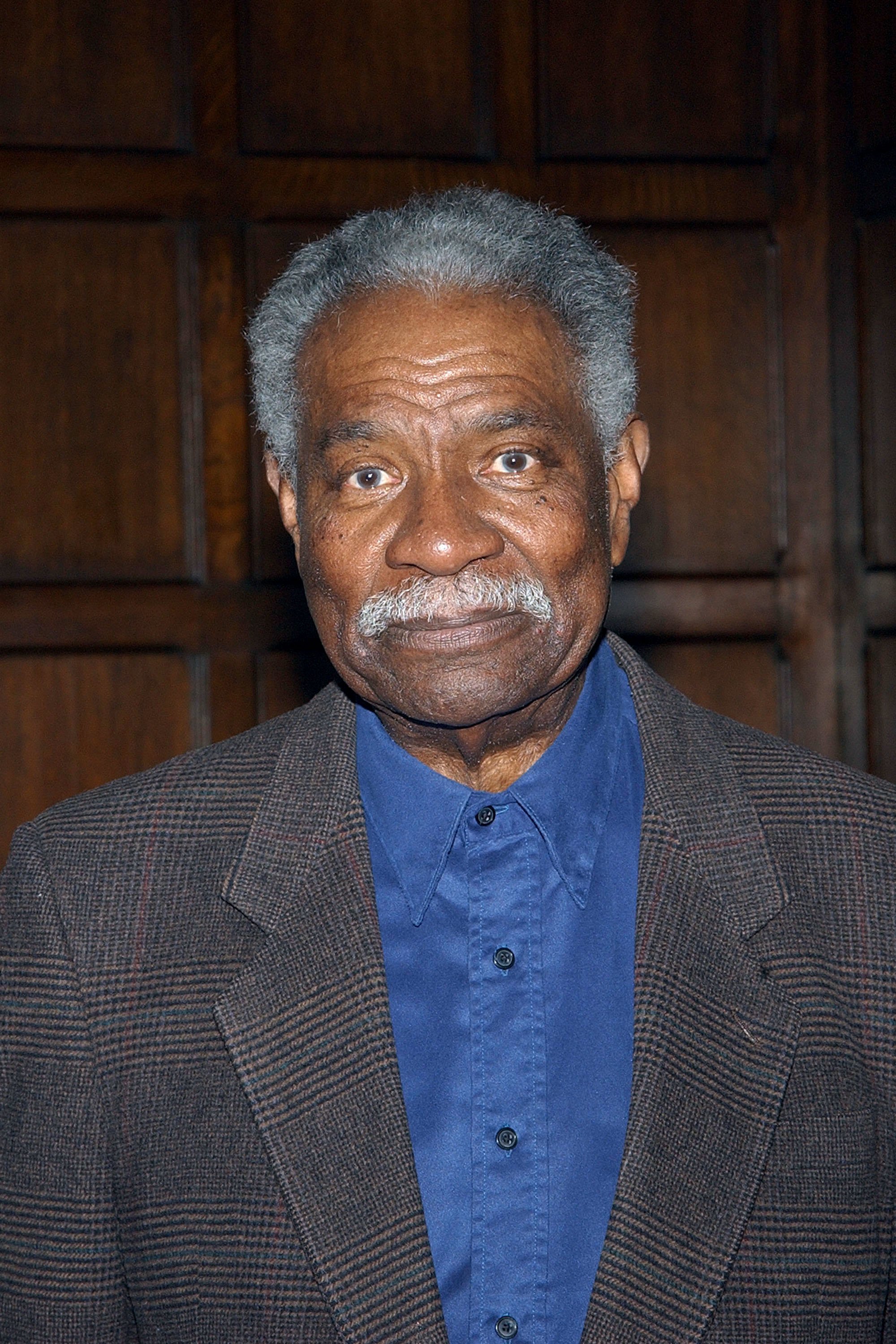 ---
MARILU HENNER
In the series, Ava Evans was a successful lawyer and later the District Attorney. Marilu Henner played Coach Newton's wife, who by the end of series had 4 children together, and the daughter of Evan Evans, the town's newspaper editor. They married when she was 18 which was always a sore spot for her father.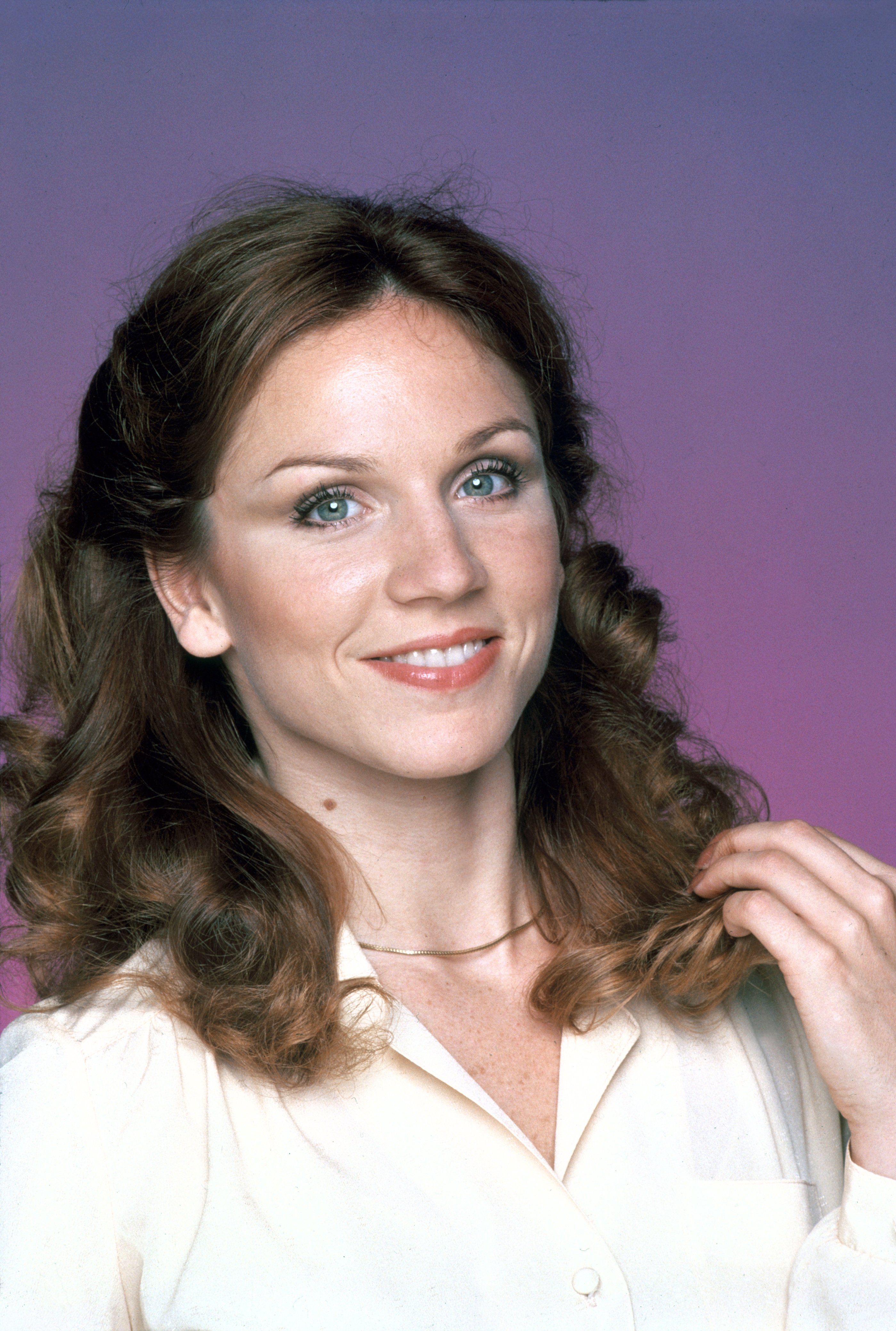 ---
CANCELLATION OF EVENING SHADE
In a 1994 interview with Charlie Rose, Marilu Henner shared that the show's cancellation was due to high production costs. "I think that our show was very expensive to begin with, and it was not an easy show to produce every week because of all the salaries, all the people, having all those mouths to feed and everything else.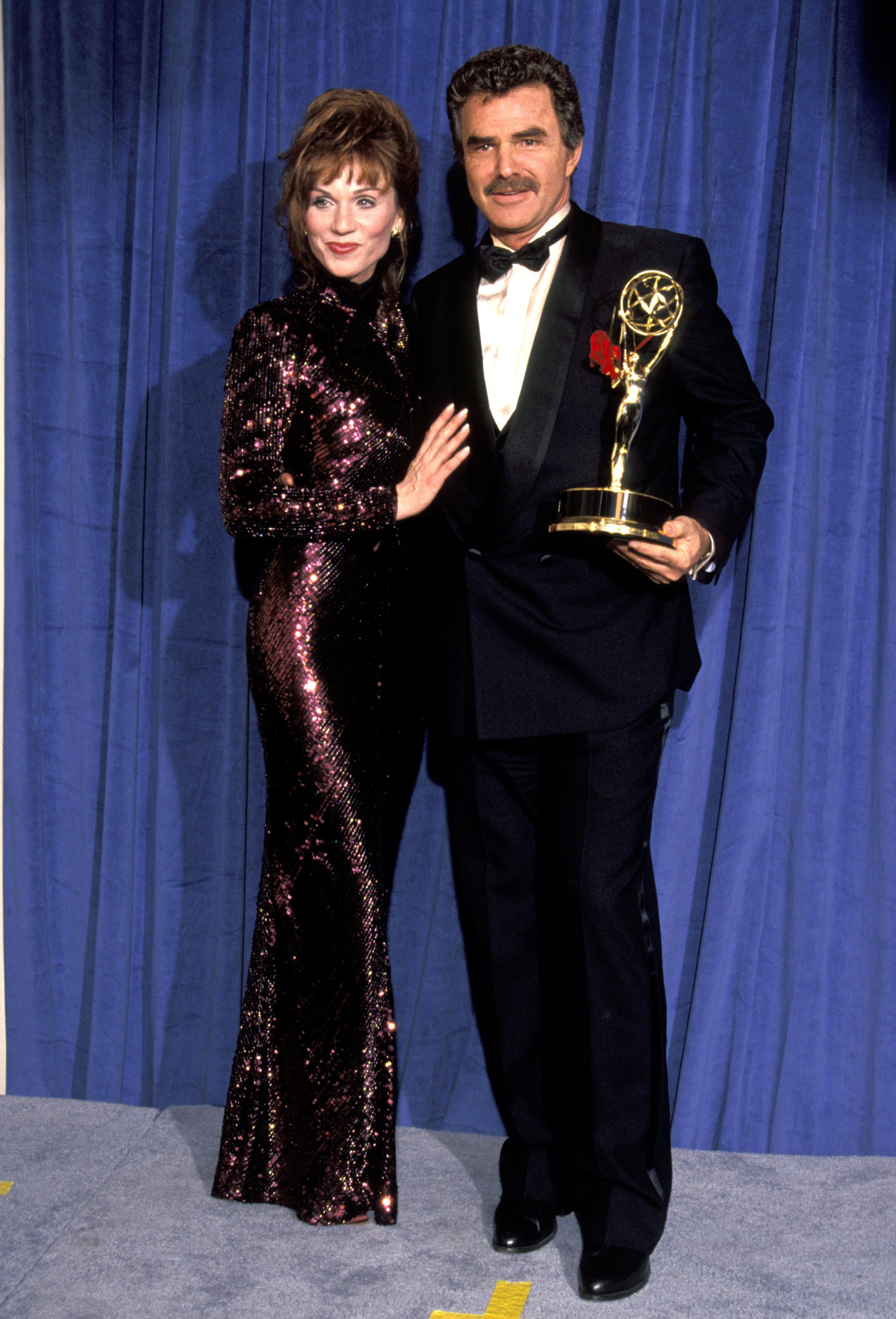 "I'm a vegan who has fish once in a while. And I just feel better." Henner has kept this diet going for over 40 years, and just look at her! She looks amazing. She made the switch to a healthier lifestyle after her parents died at the age of 50.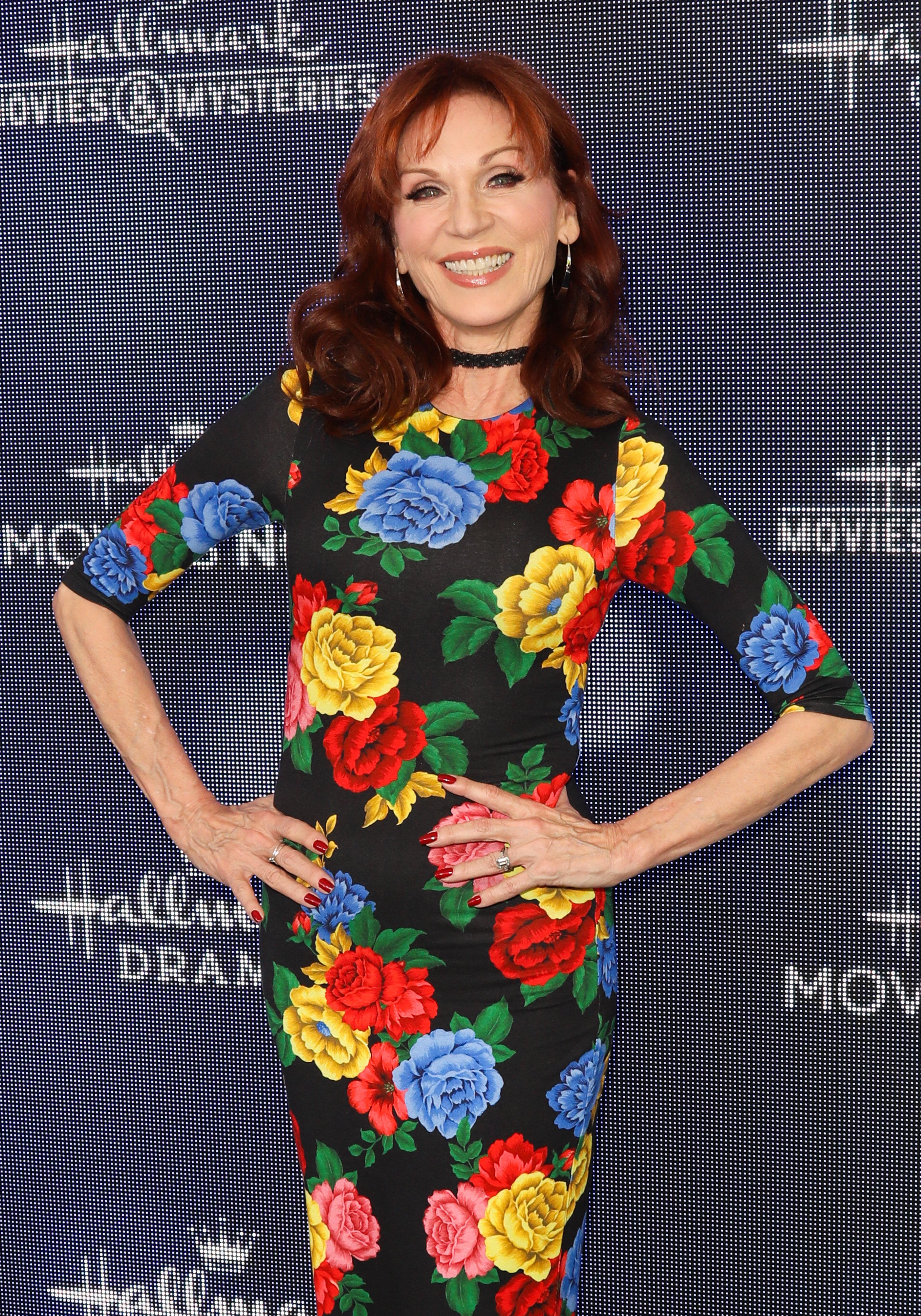 On March 28, 2020, Henner appeared on StarsInTheHouse.com, a new mini-series created to support The Actors Fund through the coronavirus pandemic. The show was created by the married duo, SiriusXM host Seth Rudetsky and producer James Wesley. The Actors Fund supports performing arts and entertainment professionals with basic human services like health care and housing.
---
CHARLES DURNING
The grumpy Dr. Harlan Eldridge was played by the late Charles Durning. He was 67 years old when the show started and was known as the unassuming father of Jessica Lange in "Tootsie". If you look back at his career, you'll see a diverse list of roles that made him "one of Hollywood's most dependable supporting actors".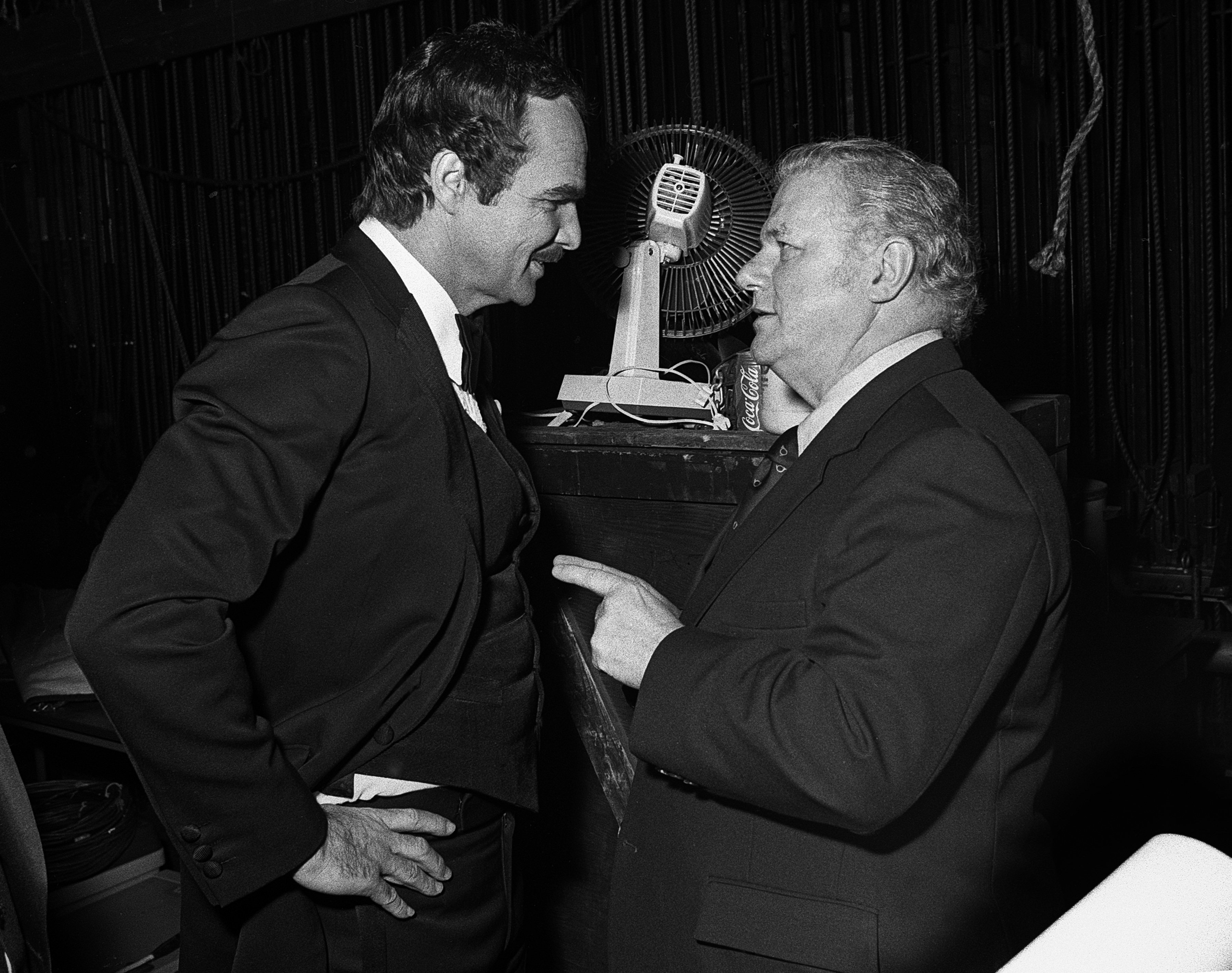 He earned the NBR Award for Best Supporting Actors for his role as a hostage negotiator in the 1975 film Dog Day Afternoon alongside Al Pacino. After his role in Evening Shade, he was nominated for the 1989 Supporting Actor in a Movie or Miniseries for his role as warden in the Fulton County prison camp in "The Man Who Broke 1,000 Chains".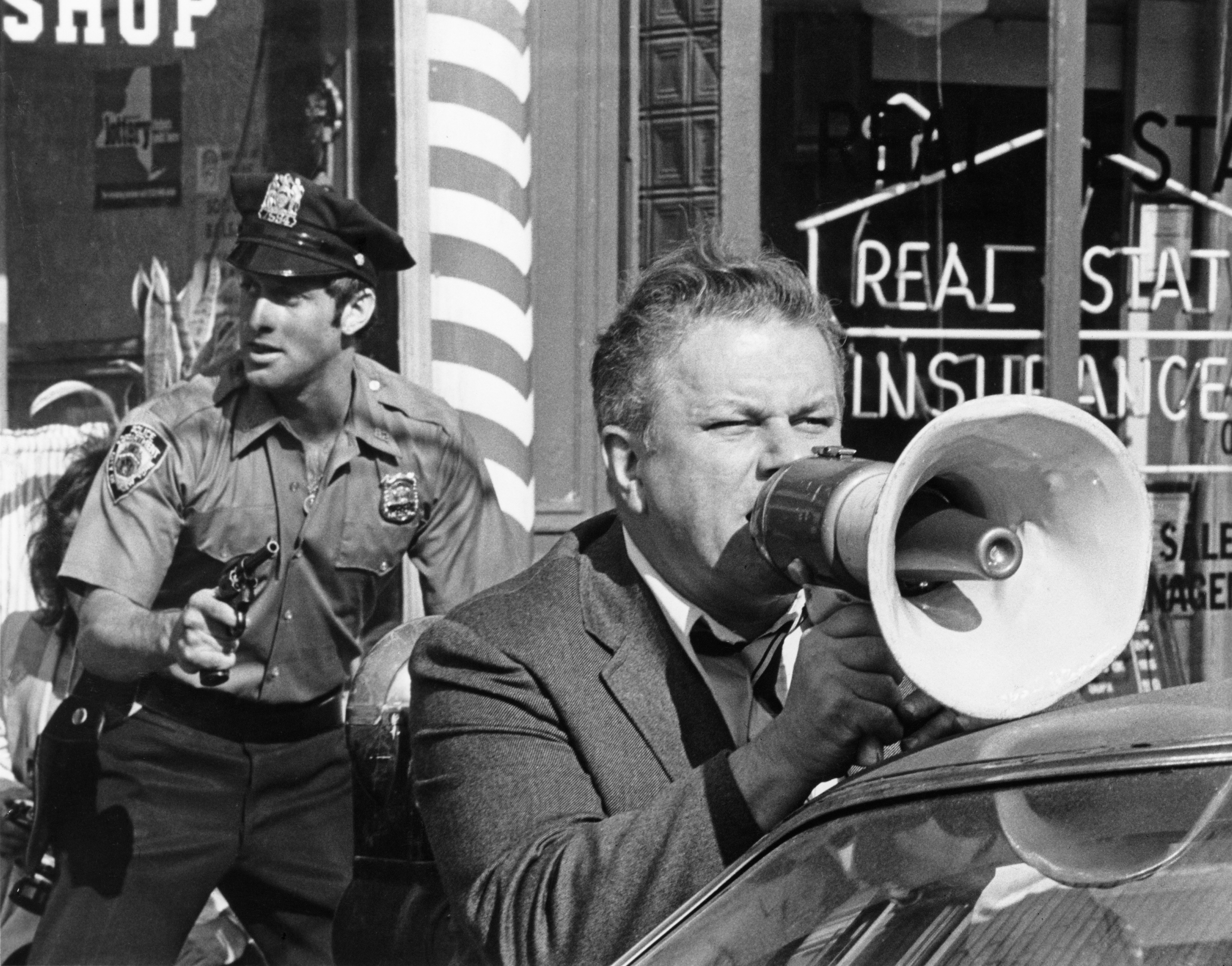 His last screen appearance was Bleeding Hearts as Santa Claus. Durning was remembered for his comedic take on the many characters he was cast for on-screen and off-screen productions. Charles Durning died on Christmas Eve in 2012 in his Manhattan home and was laid to rest in Arlington National Cemetary.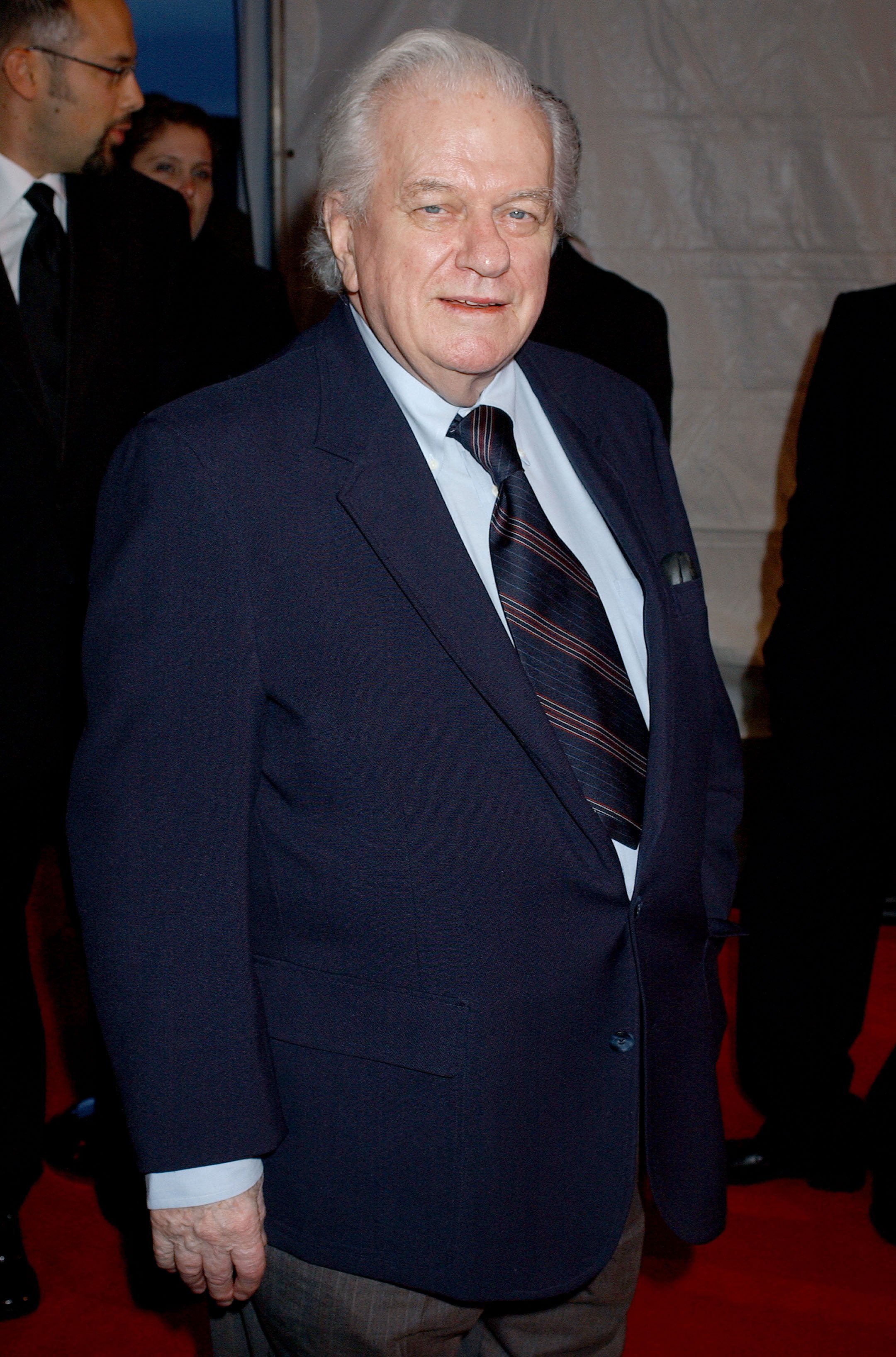 ---
ELIZABETH ASHLEY
Aunt Frieda was known for her abrasive personality but she got the job done. Remember in season 1 episode 8 "Something to Hold Onto" when Frieda tutors the whole football team in math? Just one blow of a whistle and she knew exactly how to speak their language: "X = girl."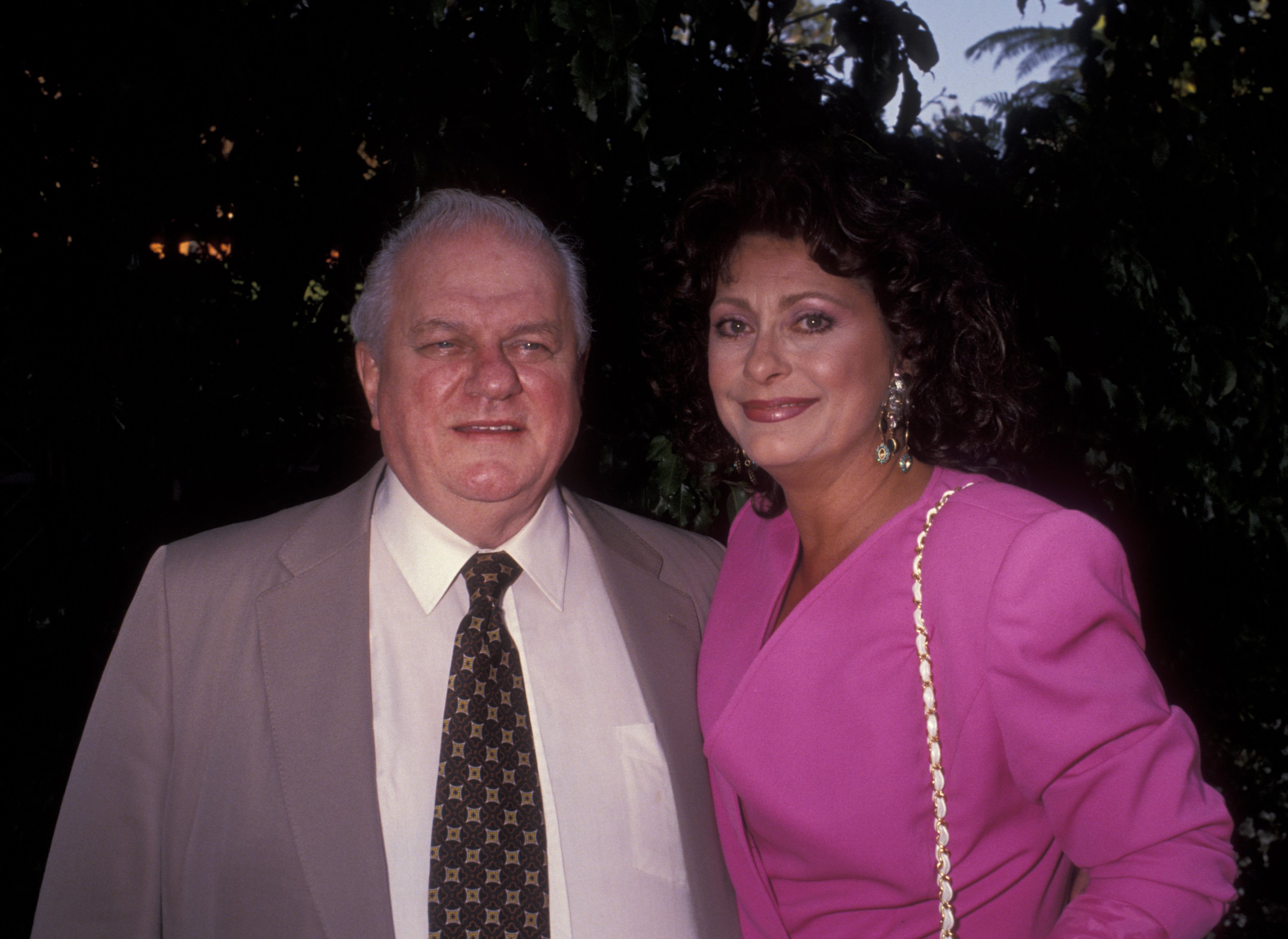 Elizabeth Ashley recently made guest appearances on Freeform's show "The Bold Type" as Pam Sheard, the former editor of Scarlet magazine. In 2019, she was Ruth Brenner in 6 episodes of Russian Doll, a series led by Natasha Lyonne whose character is stuck in a time loop following her death.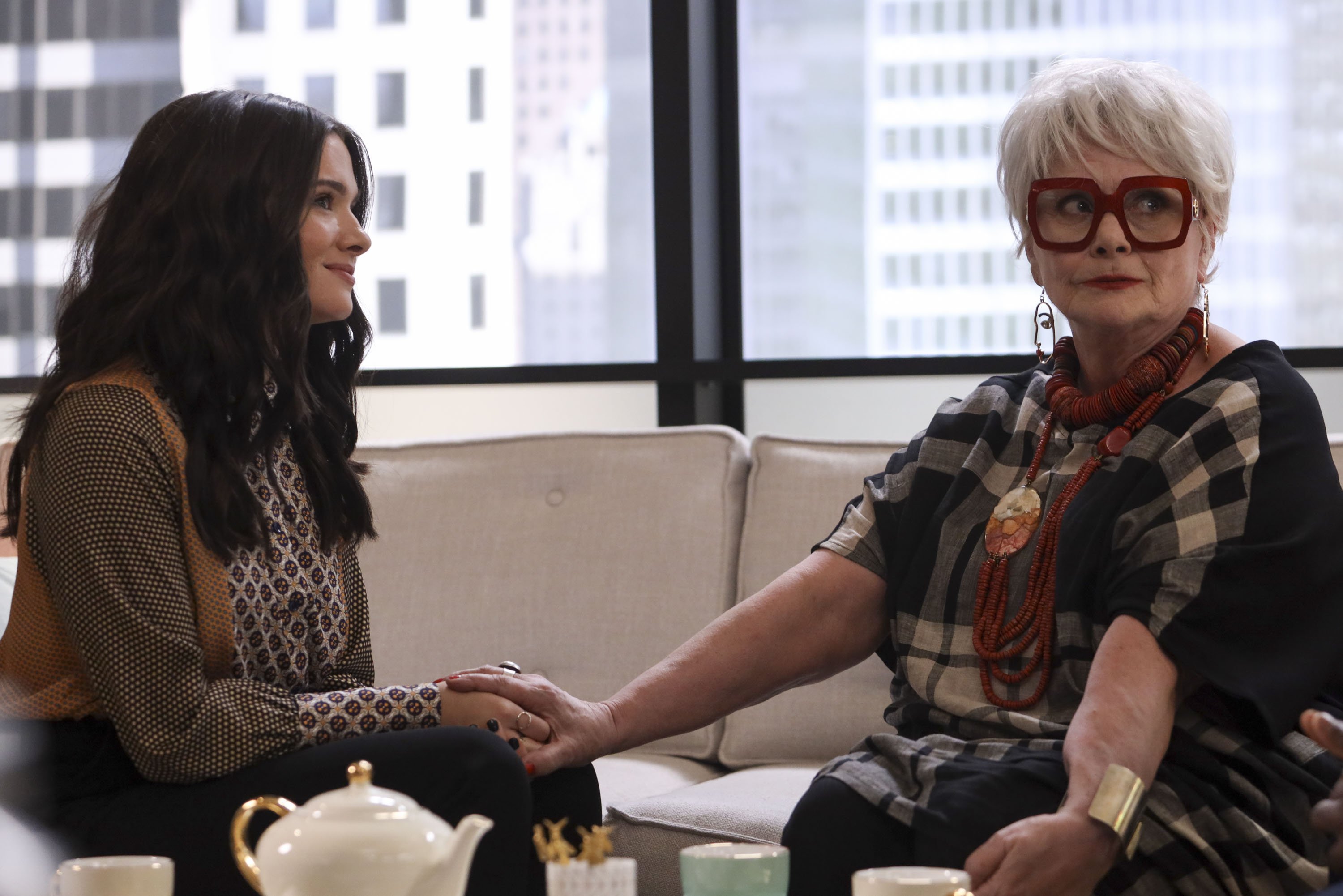 She's no stranger to stage work. In 2019, it was announced that the Tony Award winner alongside Penny Fuller would star in Charles Leipart's Wharton/Williams, a play based on Roman Fever by Edith Wharton and Happy August the Tenth by Pulitzer Prize-winning playwright Tennessee Williams. The reading was held at Stavros Niarchos Foundation Studio on December 5th.
---
ANN WEDGEWORTH
Before her role as the kindhearted Merleen Eldridge, the doctor's wife, she was best known for her role as Lana Shields on Three's Company. In 1993, the Eldridges were close to having their own spin-off series where the two helped pregnant women but the pilot didn't garner enough attention.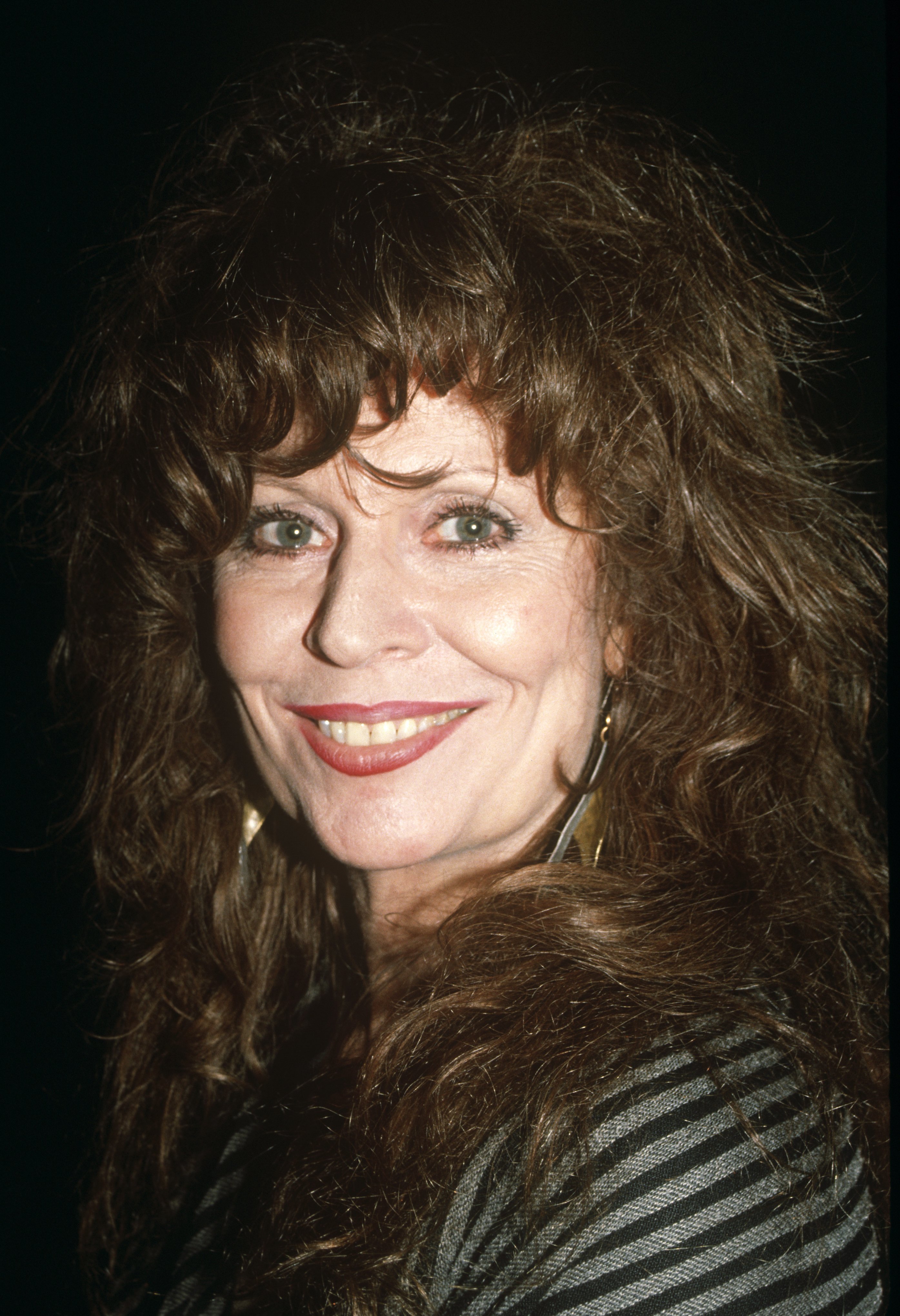 The same year as the final