Duchess Camilla's Only Son Tom Parker Bowles Is a Prominent Food Writer and a Doting Husband
Yes, you read that headline right. Prince Charle's, the Duke of Cornwall, is also a stepfather. This happened when he married now-Duchess of Cornwall, Camilla in 2005. Which means everyone's eye candy brothers, Prince William and Prince Charles have step-siblings that most people barely know. Time for you to meet, Tom Parker-Bowles. Here's all you need to know.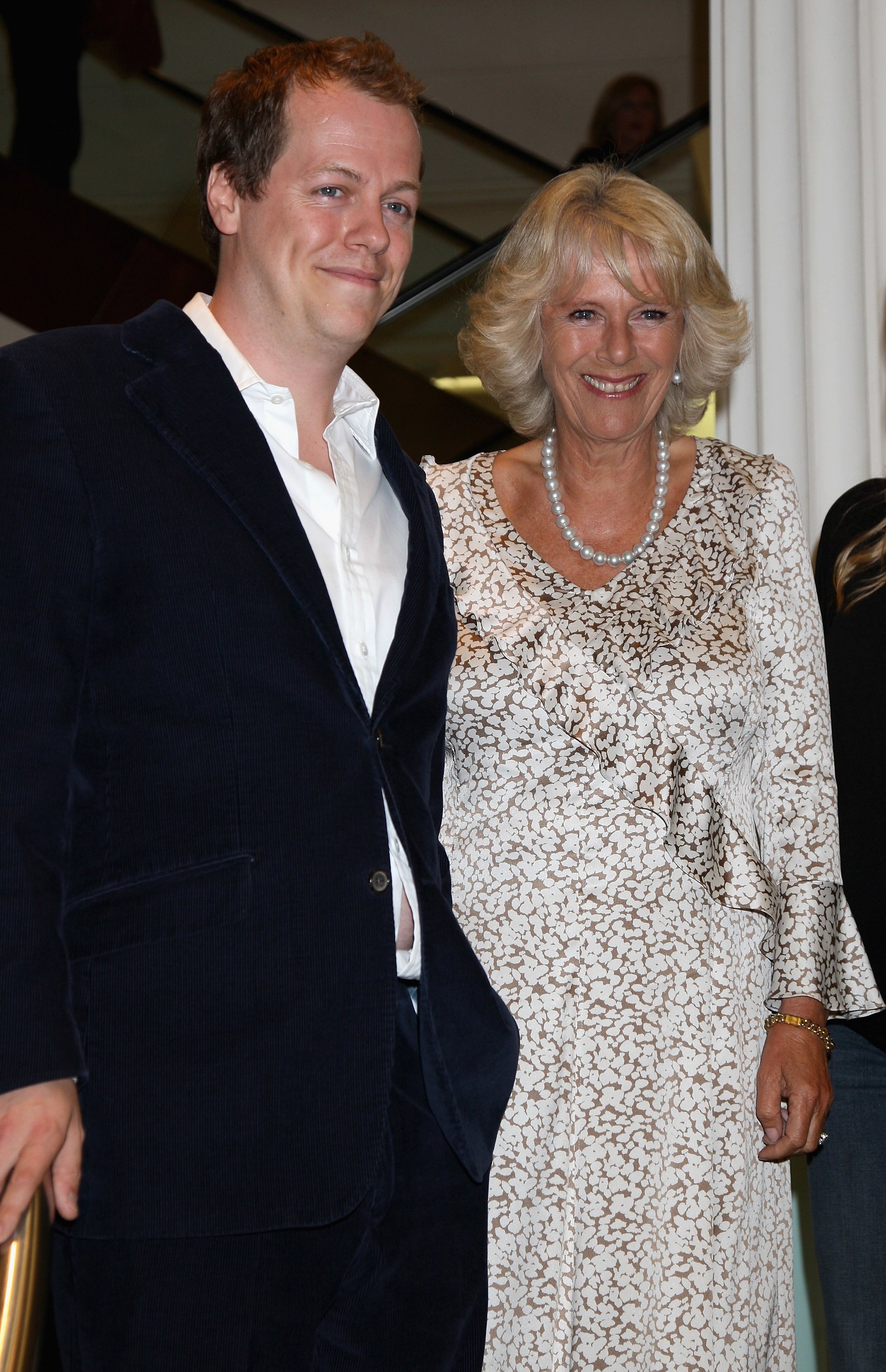 ---
A BRIEF LESSON IN HISTORY
Before anything else, let's backtrack a little bit and go back to where this all started. Prior to becoming Mrs. Parker-Bowles, or the Duchess of Cornwall for that mater, Camilla was known as Camilla Shand. She was the daughter of British Army officer Bruce and his wife Rosalind. In the 1960s, she met Andrew Parker Bowles, her future first husband.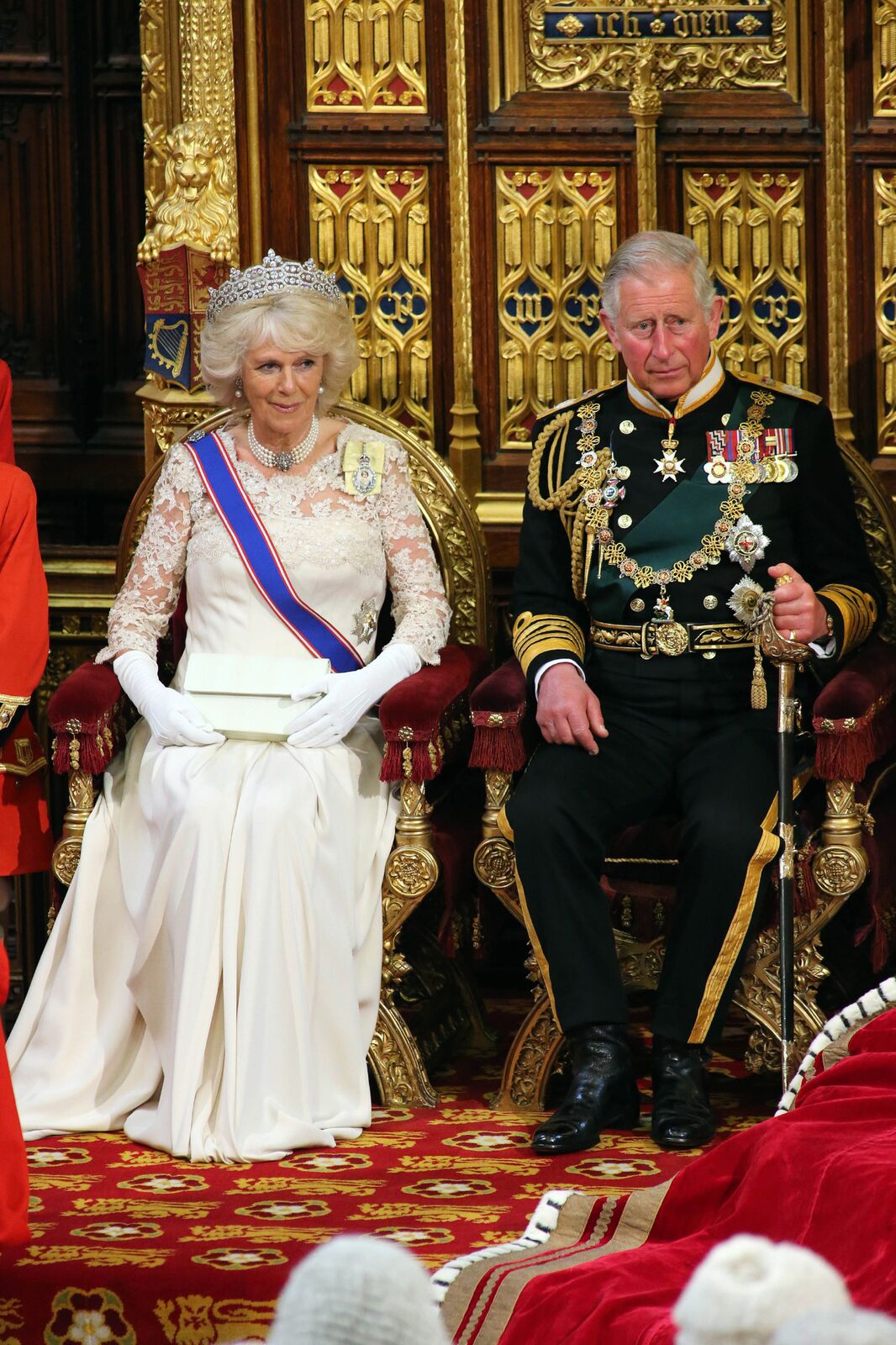 The would begin a long, on-again and off-again relationship. Between this time of love and un-love, Camilla would also meet Prince Charles. While there is some debate about where they actually met, it estimated that the two did meet around 1970 or 1971. However, Charles swears they met through a friend, Lucia Santa Cruz, who corroborated this in later interviews.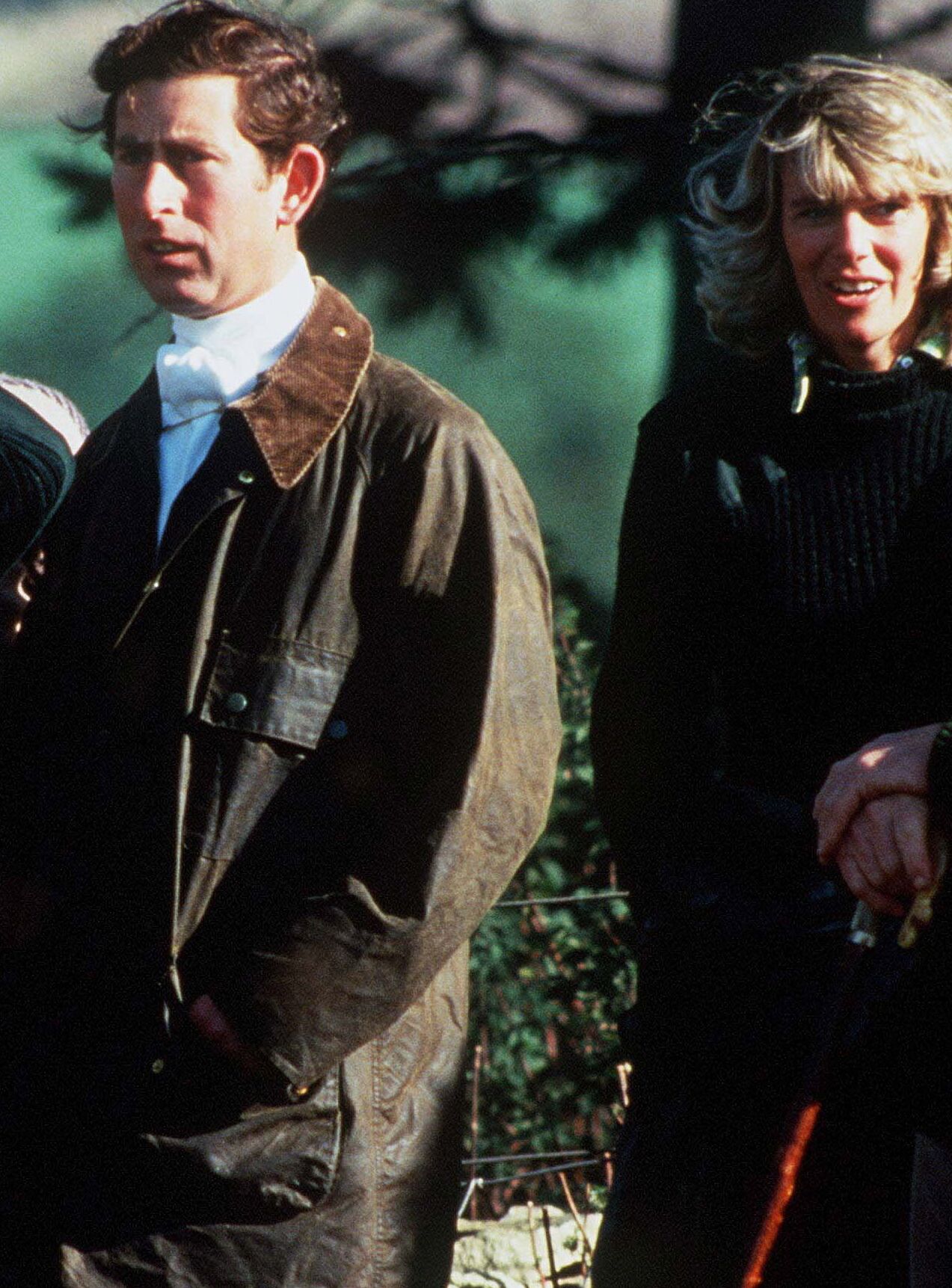 ---
MADLY IN LOVE
Historian Sally Bedell Smith, author of Prince Charles: The Passions and Paradoxes of an Improbable Life, also claims the same saying that "Charles fell instantly in love, and Camilla, who had been dating Andrew Parker Bowles on and off for six years, was ready for some fun with the Prince of Wales."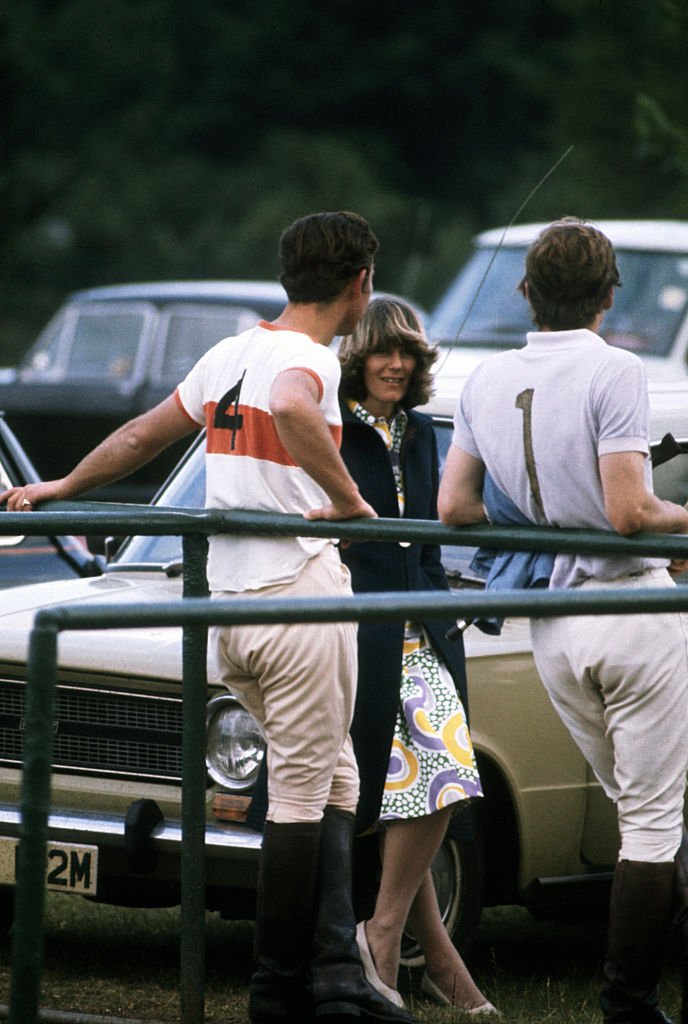 "Fun" indeed. By 1972 Camilla and Prince Charles were spending a lot of time together. Historian Robert Lacey also writes that the two frequented Annabel's nightclub in London's Berkeley Square and visited Camilla's family in Sussex on the weekends and that they stayed at Lord Mountbatten's Hampshire estate, Broadlands, when the prince trained for the Royal Navy navy at Portsmouth.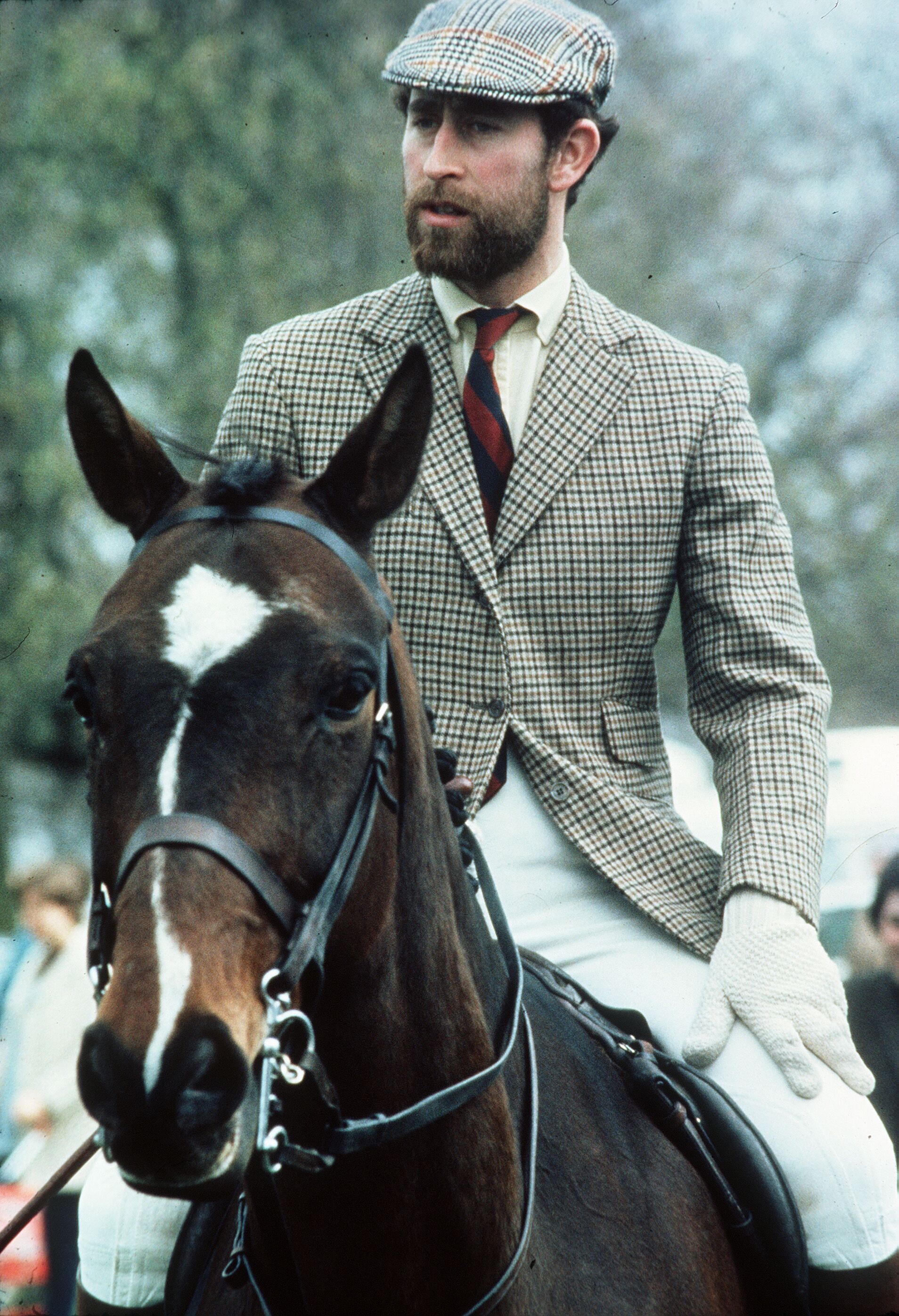 Lord Mountbatten realized how serious Charles was with Camilla, he arranged for Charles to be assigned to the West Indies for an eight-month period. The move would prove to be the downfall of their love affair, as long-distance wasn't as easy to manage as it would be today. By 1973, Camilla would marry her ex, Andrew Parker Bowles.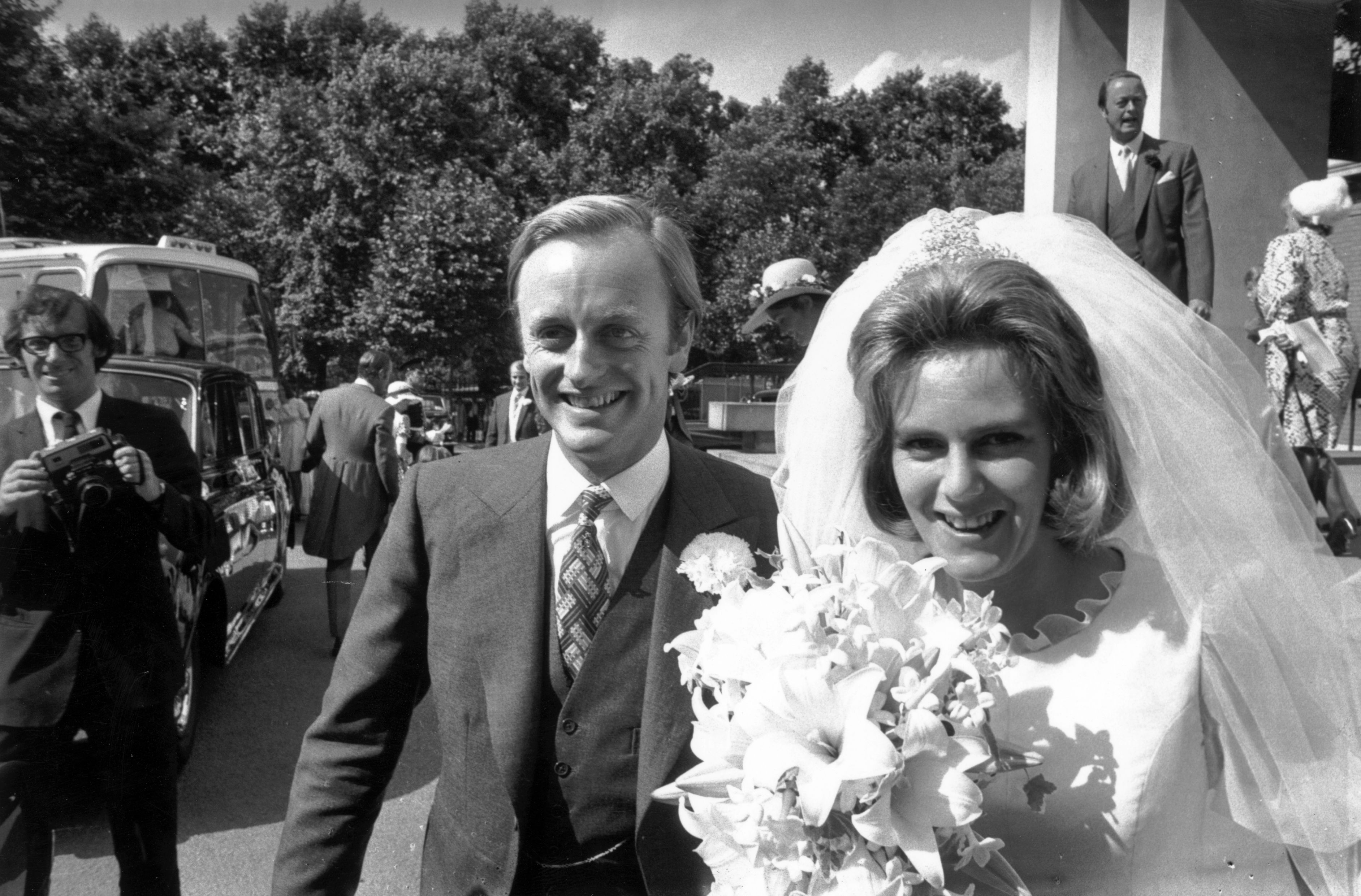 ---
WHO IS ANDREW PARKER BOWLES
In her book, Camilla and Charles, author Caroline Graham quotes the Duchess Camilla as telling a friend in 1972, "I love Charles very much but I simply can't forget about Andrew [Bowles]. I think of him all the time. Is it possible to love two men at the same time?" Apparently, she was.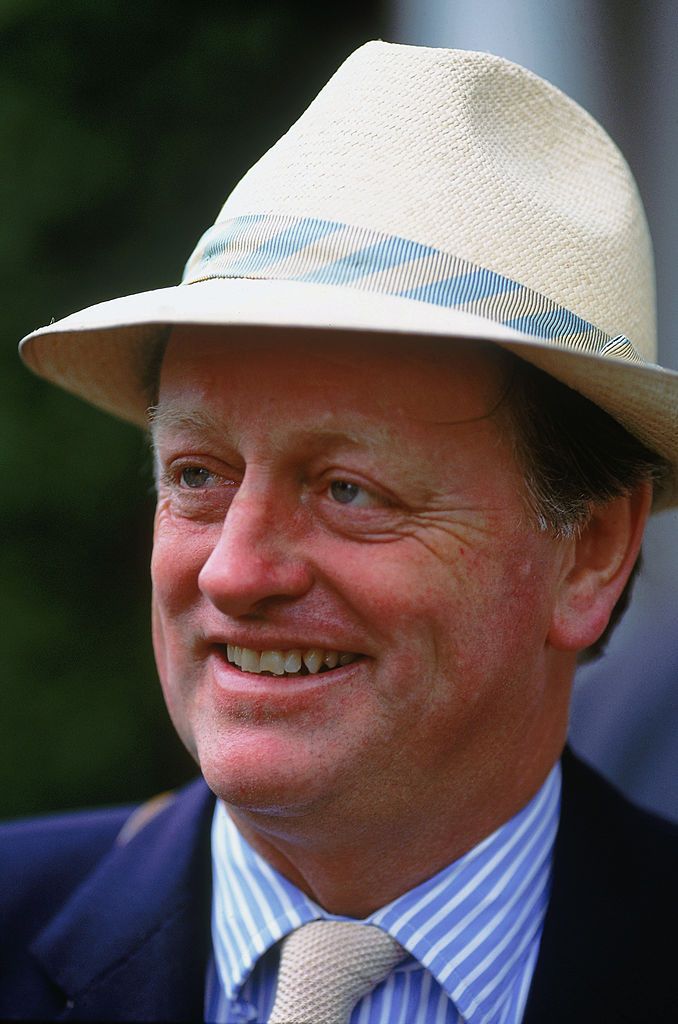 Parker Bowles graduated from Royal Military Academy Sandhurst and became a lieutenant in the Blues and Royals regiment of the Royal Horse Guards. Vanity Fair says, "His father was a close friend of the Queen Mother's, his mother was chief commissioner of Britain's version of girl scouts, and Andrew had been a page at Queen Elizabeth II's coronation, in 1953."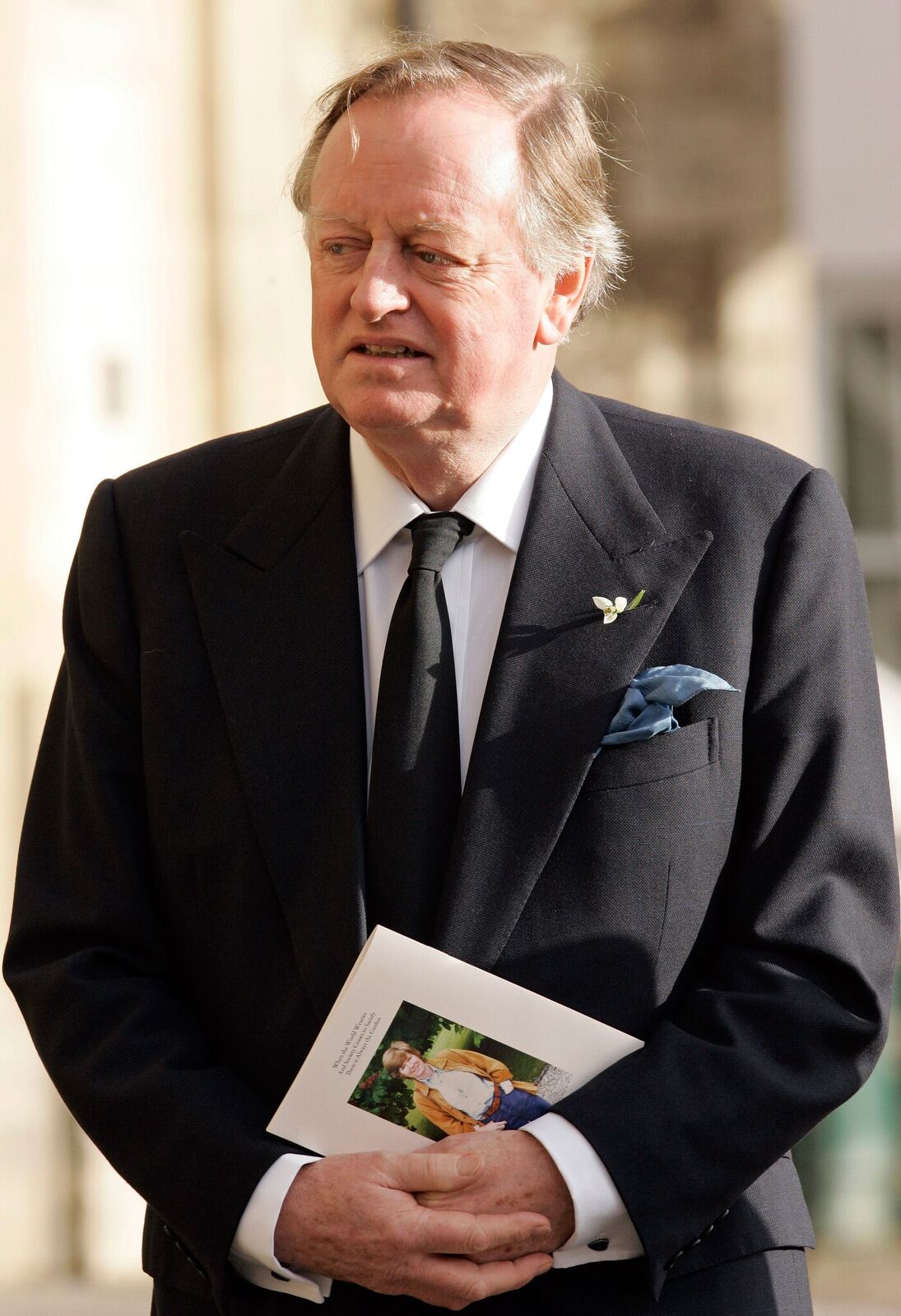 ---
THE WEB OF DATING
Andrew was even, for a time, involved with Princess Anne, Charles' sister. Elle shares that the pair had a very royal first date at the Royal Ascot at Windsor Castle in June of 1970, just before Anne's 20th birthday that August. This means by reports shared by some sources, their time together overlapped with Camilla and the Prince's time together.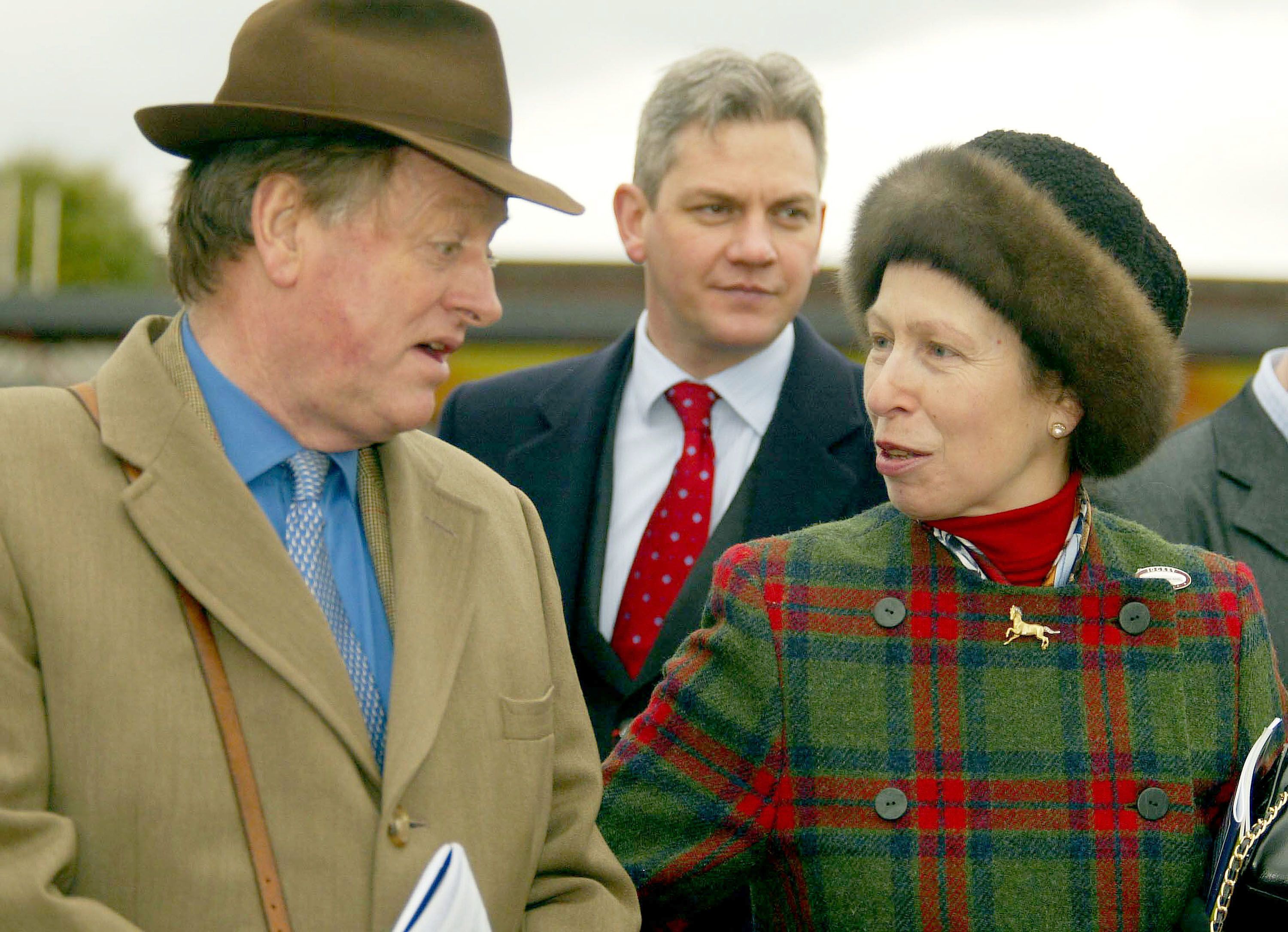 Their relationship wasn't serious though. It was more of a casual thing. If ever they would've have gotten serious, Andrew's religion would have been an issue because he was catholic. Princess Anne ended up marrying Mark Phillips, and she and Andrew have remained friends over the years. He even became the godfather of their daughter, Zara.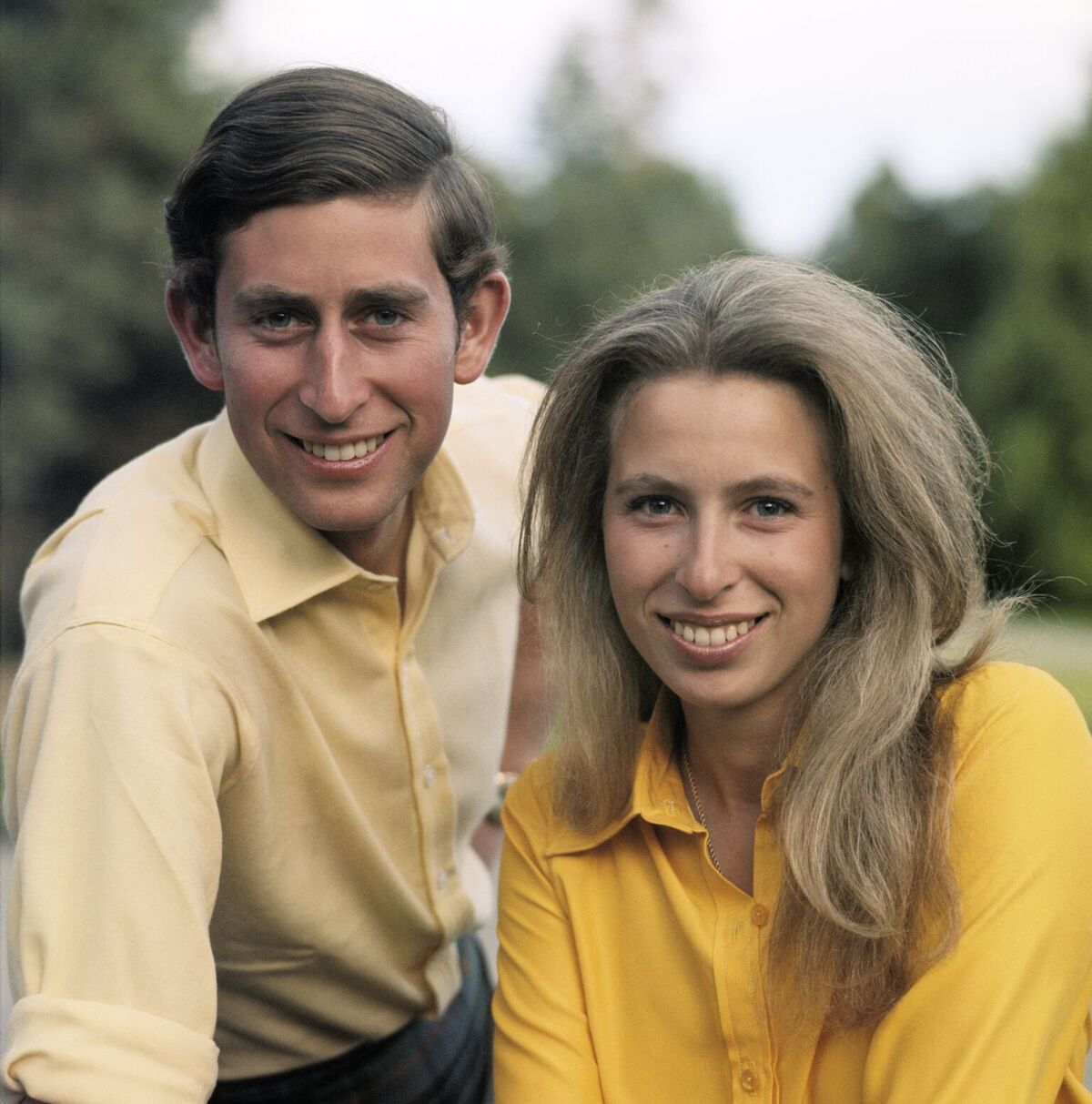 ---
CAMILLA AND ANDREW
The British Army officer and Camilla Shand were wed at the Guards Chapel, Wellington Barracks on July 4, 1973. They had two children together: Thomas and Laura. The couple were married from 1973 up until 1995, but separated earlier in 1993 as news of Camilla's affair with Prince Charles was made public.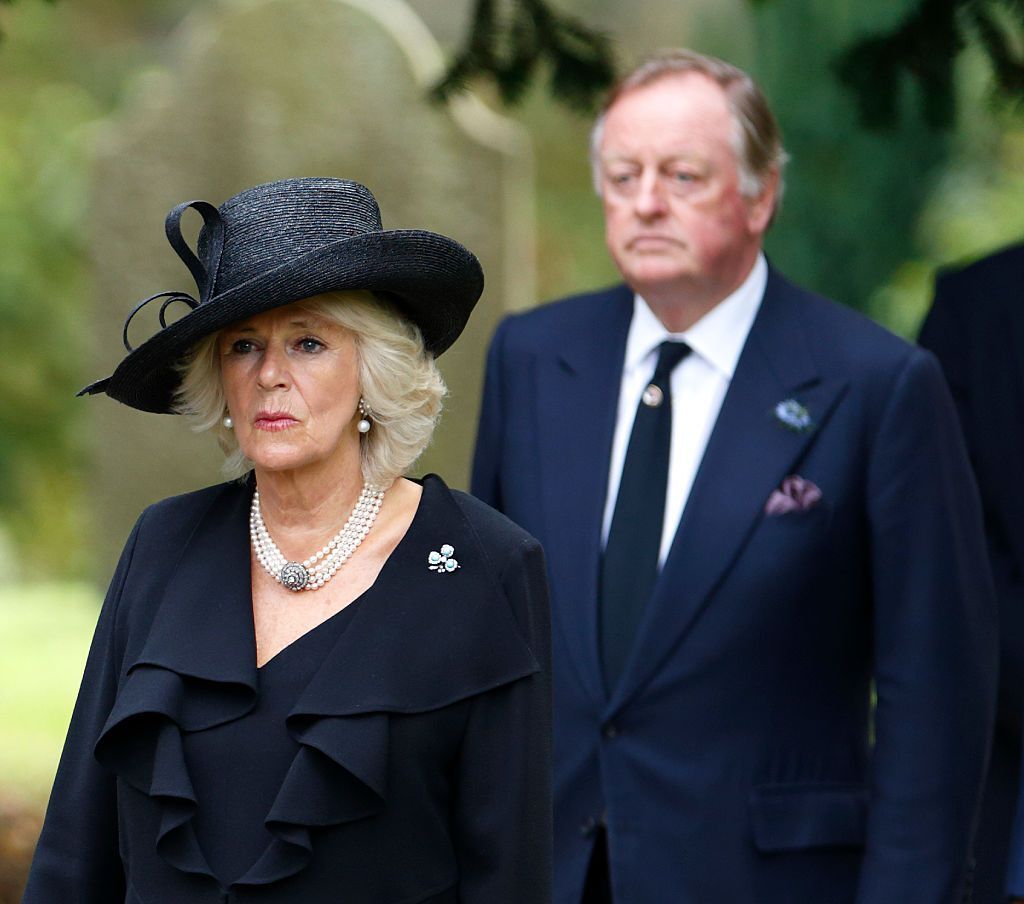 ---
BACKSTAGE WITH CAMILLA AND CHARLES AND DIANA 
When Prince Charles was 32, he married Lady Diana Spencer in July of 1981. The marriage bore two sons, Prince William and Prince Harry, who are now both happily married and with children. Their parents' marriage, however, wasn't all love and rainbows as many would like to have imagined, after all, it is public knowledge.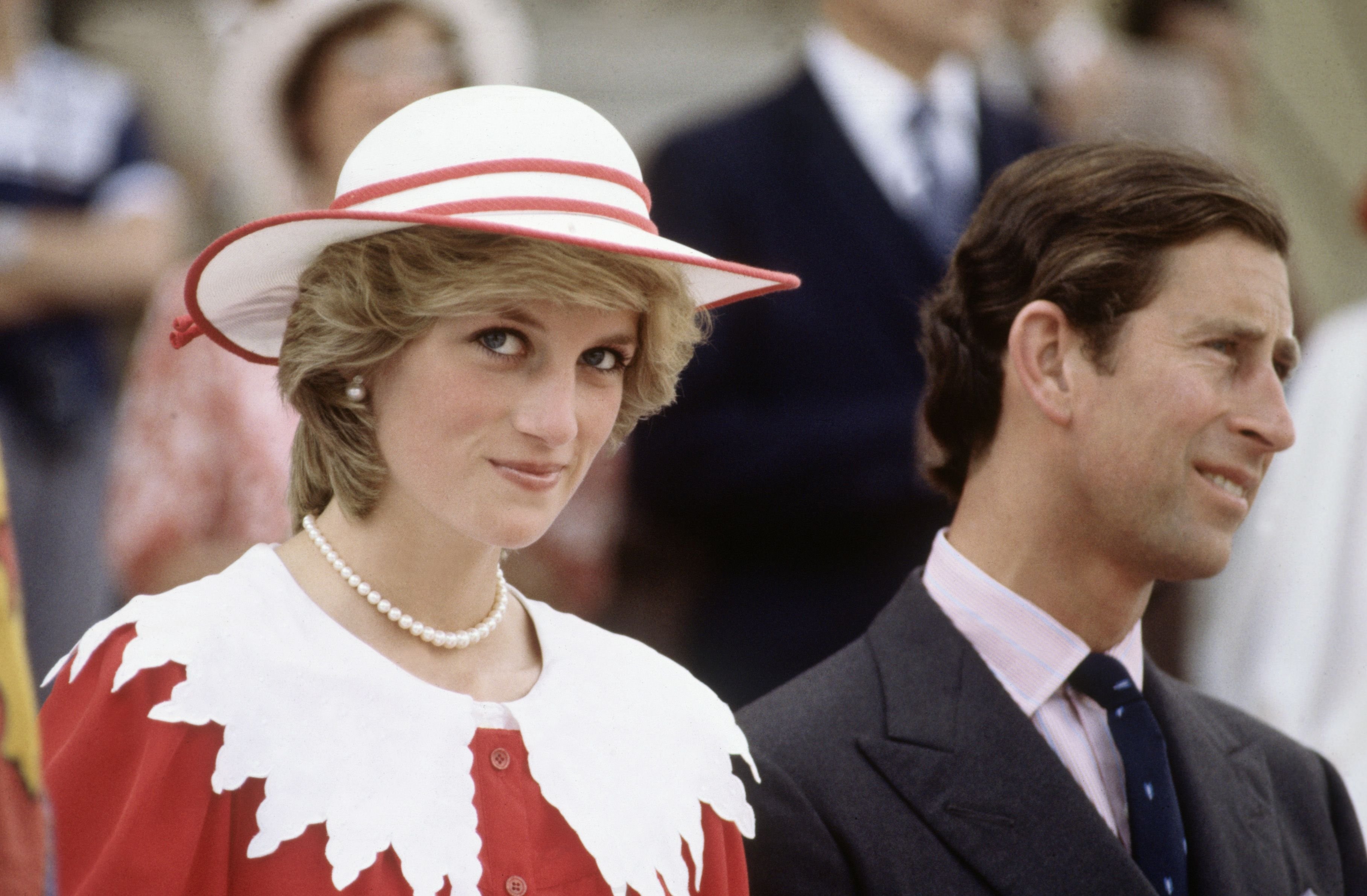 According to People, by 1986 Camilla and Charles began their affair. Three years later, at the birthday party of Camilla's sister, Princess Diana of Wales made it known to the couple that she knew what was going on and decided to confront her husband's mistress about what she and Charles were doing behind her back.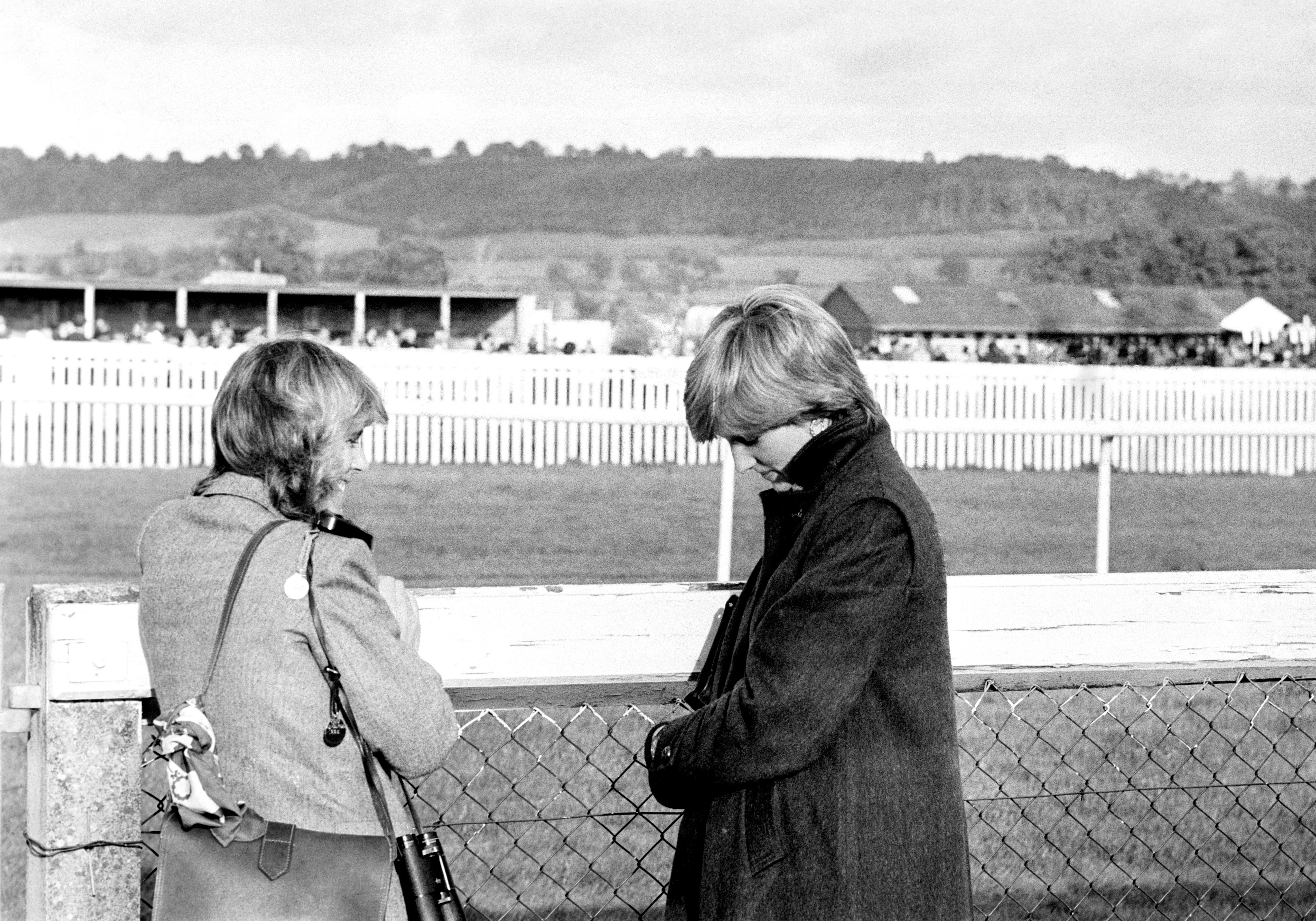 By November of 1992 tapes of intimate phone conversations between Charles and Camilla were released in a scandal referred to as Camillagate. Charles is heard saying very explicit things in the recordings. The tapes confirmed the nature of his relationship with Camilla. A month later, Prime Minister John Major announced Charles and Diana's separation.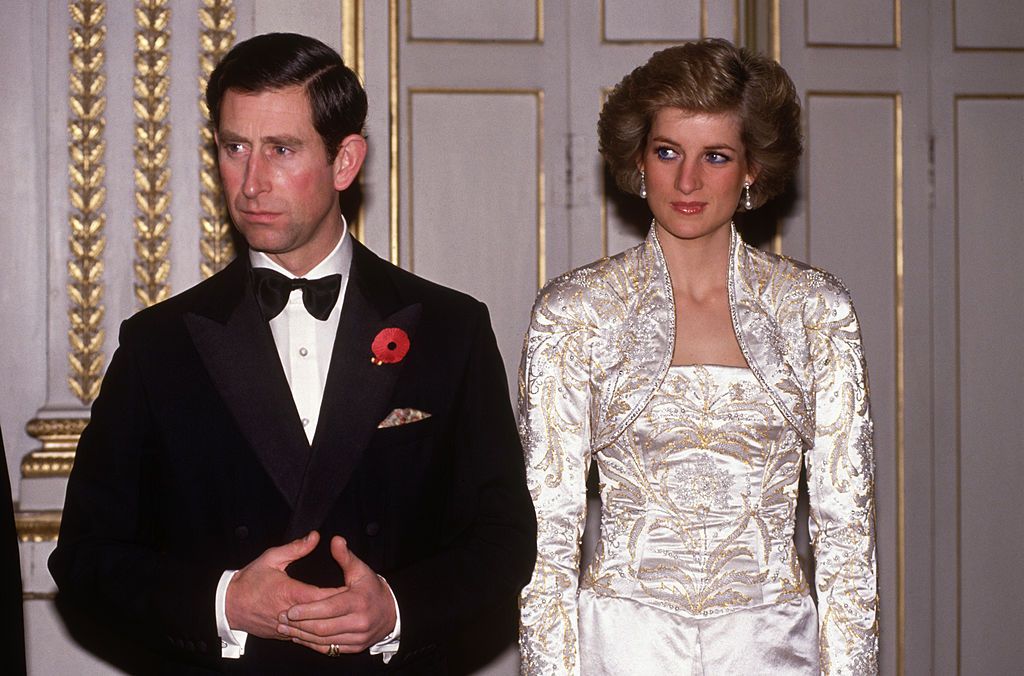 ---
ONWARD WITH CAMILLA AND CHARLES
By July 15, 1996, after 15 years of marriage, Prince Charles and Diana's divorce would be finalized. A year later, tragedy would strike as Diana would die in a car crash in Paris. Eight years later the Prince would marry Camilla Parker Bowles, who has since been integrated into the royal family. The two have been married for 15 years now.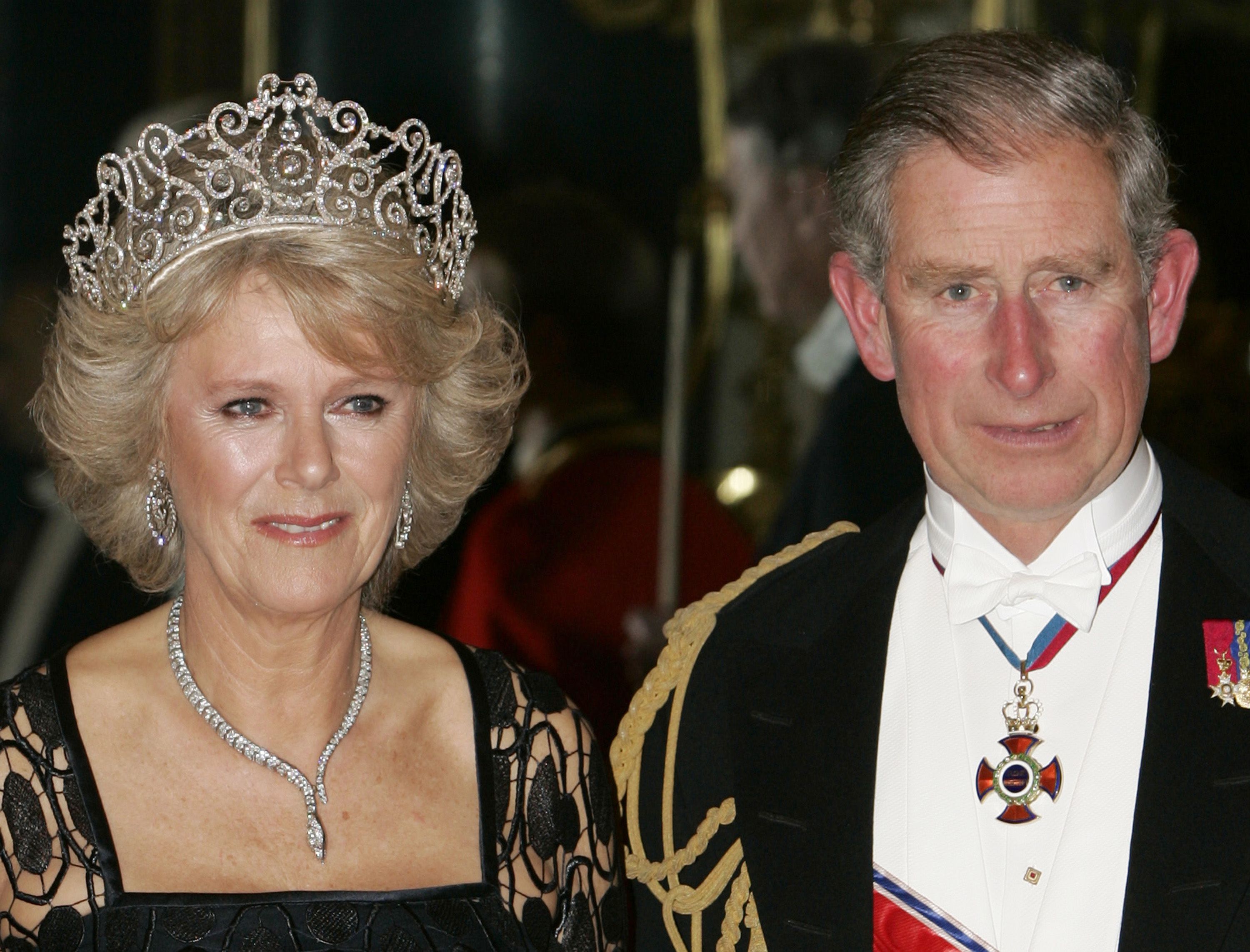 Fortunately for the couple, a change in the Church of England's rules about remarriage after divorce took effect in 2002, making viable for Prince Charles to marry Camilla. In order to avoid more controversy given their history as a couple, they decided to have a small, civil ceremony instead of a grand royal wedding.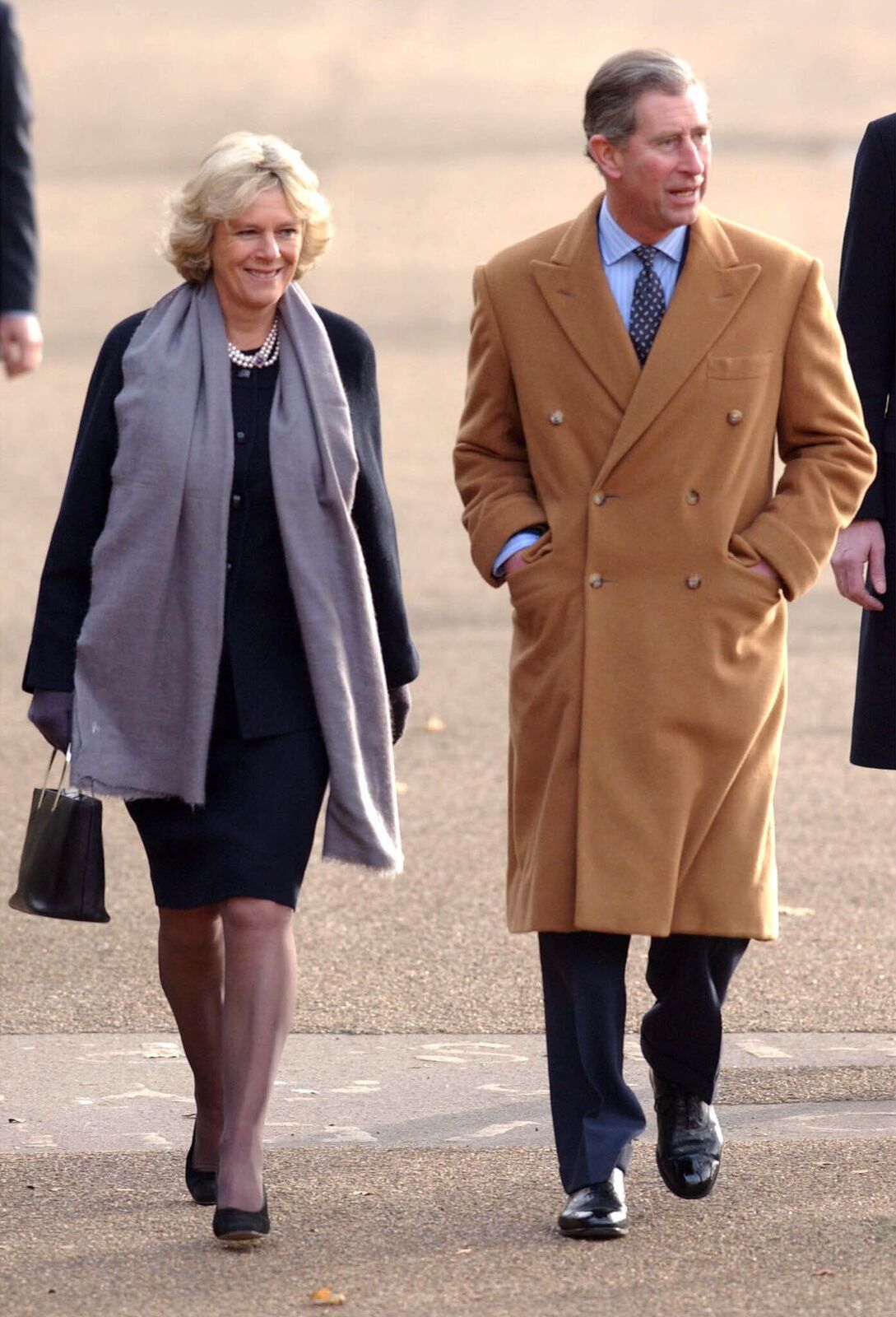 While Queen Elizabeth II approved of her son's marriage to Camila, she was not in attendance at the ceremony. She did, however, attend the church blessing and reception. A senior royal aide told the Telegraph UK that "The civil nature of the service is the issue. She did not feel it was appropriate for her to attend."
---
CAMILLA'S TWO CHILDREN WITH ANDREW PARKER BOWLES
As previously stated, the Duchess of Cornwall shares two children with her ex-husband. They are Tom Parker Bowles born in 1973 and Laura Lopes born in 1978. Her daughter married Harry Lopes in 2006. Harry is a chartered accountant while Laura owns and manages an art gallery. They share three children together, a daughter and twin boys.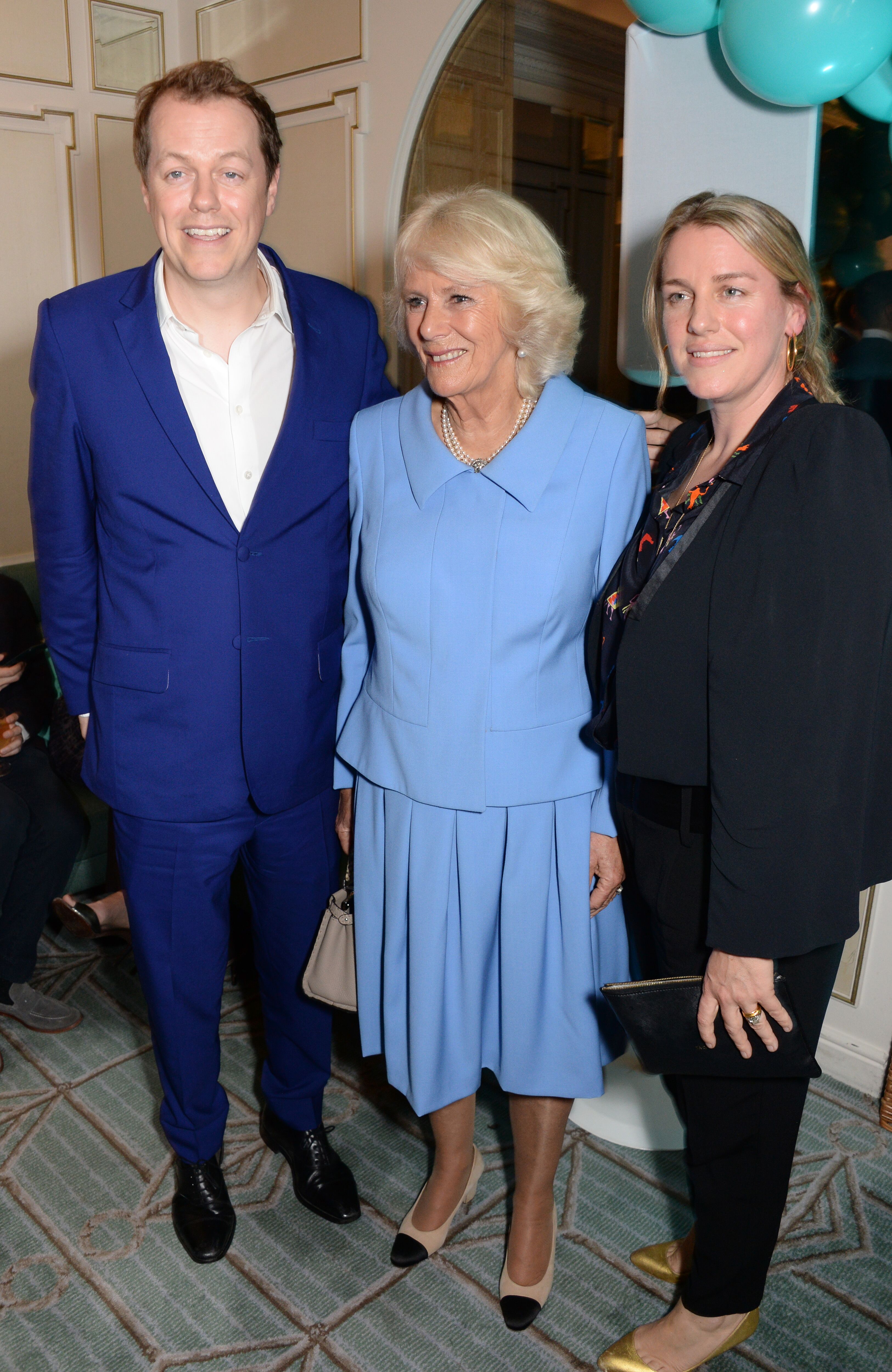 ---
ALL YOU NEED TO KNOW ABOUT TOM PARKER BOWLES
Thomas, or Tom, was born on December 18, 1973, He is the eldest child of Camilla and Andrew Parker Bowles. He and his sister were raised Catholic, like their father and paternal grandparents. In the 1980s, he and Luara attended Heywood Preparatory School in Corsham. He later attended Eton College and Worcester College, Oxford.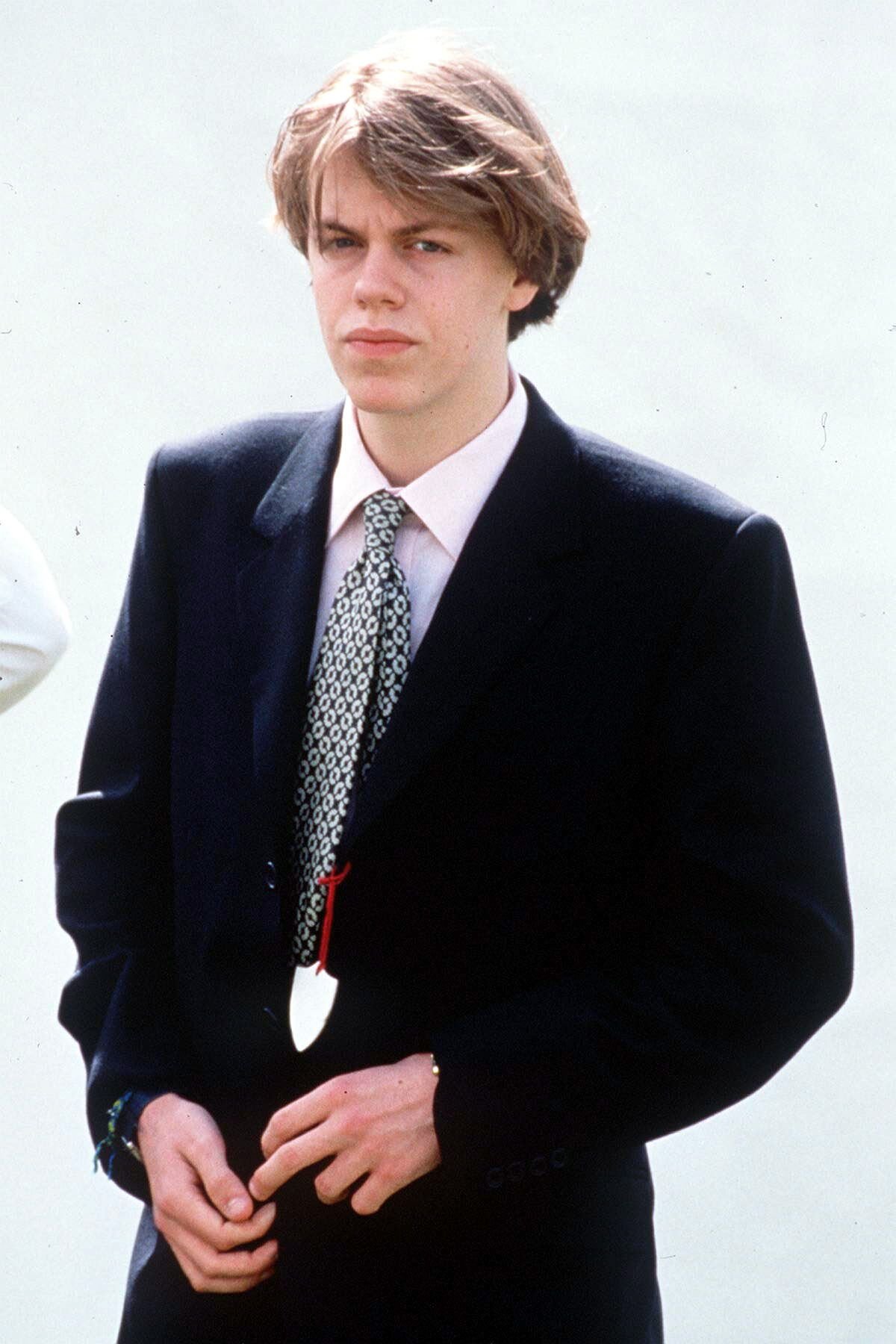 Parker Bowles states that immediately after leaving school, he fell in love with food writing, and cites his mother's cooking skills and recipes as what inspired him to become a food writer. Today, Tom is a well known British television personality and food critic. He currently contributes to GQ, Esquire, and The Mail on Sunday.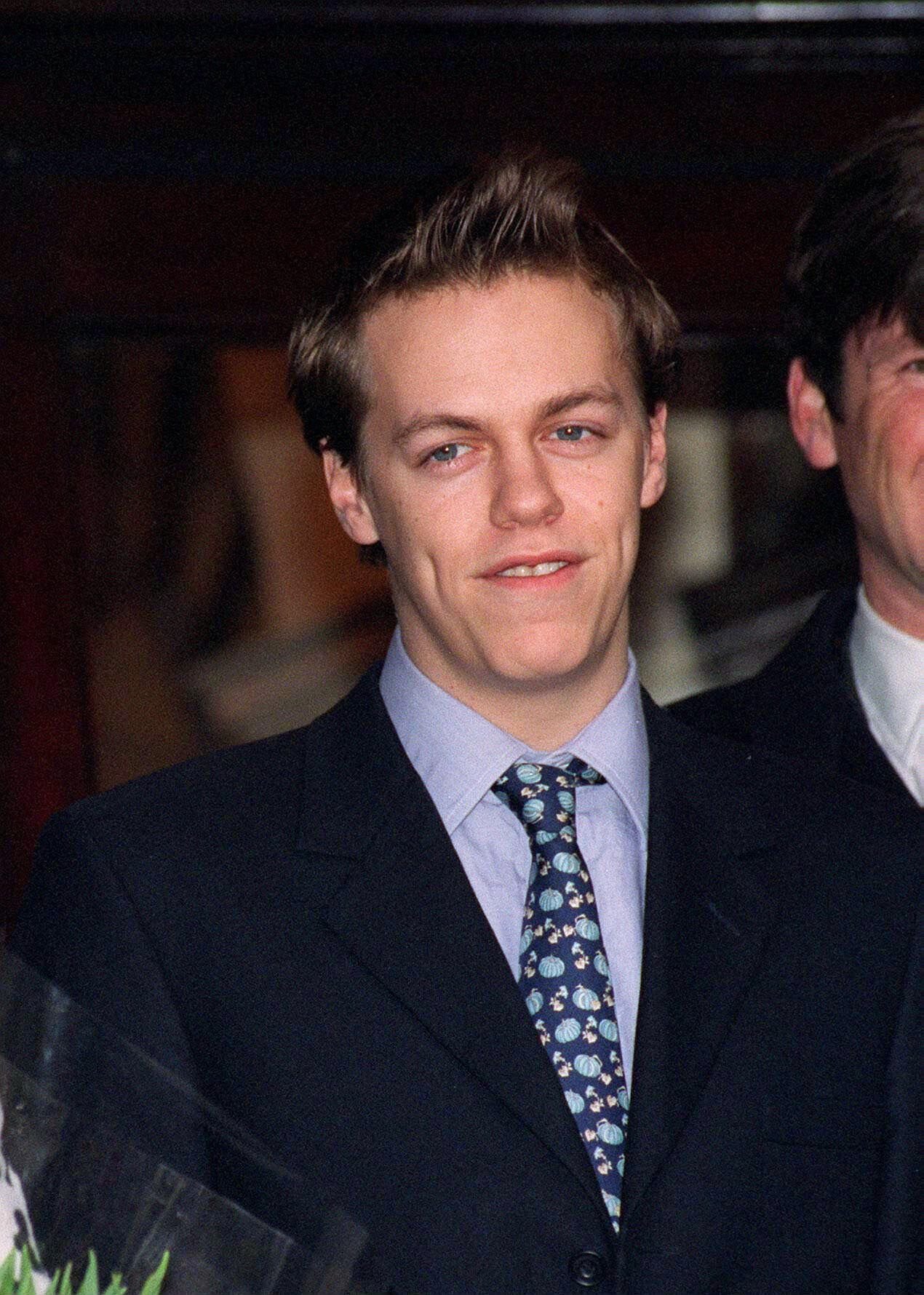 ---
UNIQUE POSITION IN LIFE
Due to the close relationship, and eventual marriage of his mother and Prince Charles, Tom has the unique privilege of calling Prince Charles his godfather and his step-father at the same time. As a matter of fact, Tom is in part, named after his royal godfather/step-father. His full name is Thomas Henry Charles Parker Bowles.
---
FROM WRITING ABOUT FOOD TO BEING ON TV
Tom began his career as a junior publicist for the Dennis Davidson Associates public relations firm. By 2001, he became Tatler's food columnist and a year later moved on to being a full-time food writer, critic, and broadcaster. He currently serves as a food critic for The Mail on Sunday.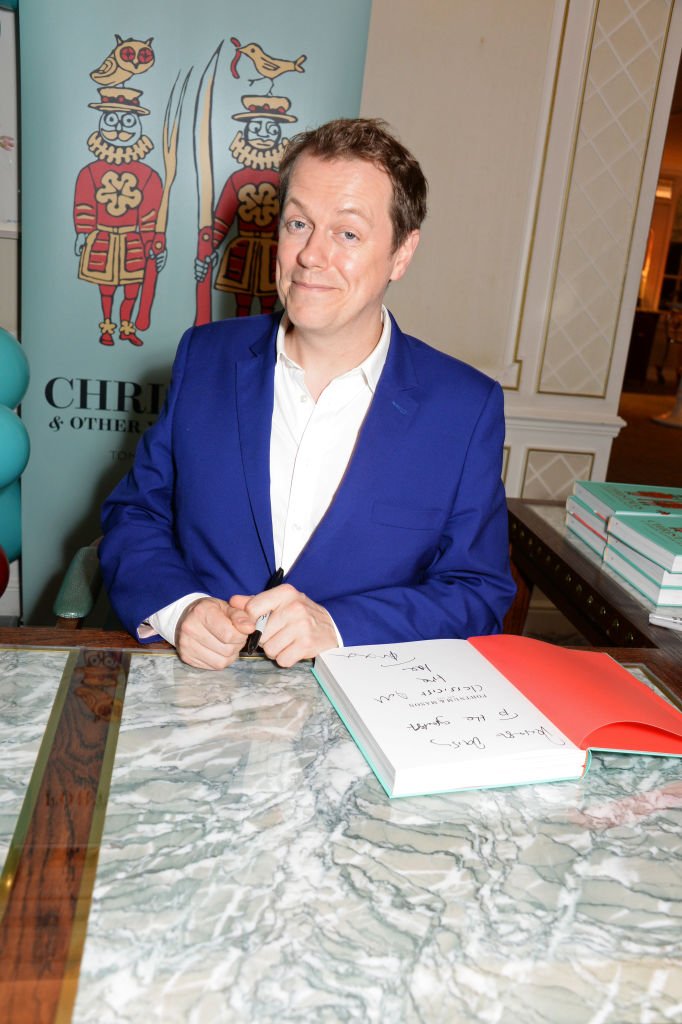 He is also a food editor for Esquire and has also contributed to Conde Nast Traveller, and Departures, Country Life, Harpers Bazaar and Town and Country. On television, he first appeared on "Eating With..", and "This Morning", talking about food and reviewing food. From 2007 to 2010 he co-presented Market Kitchen on Good Food Channel.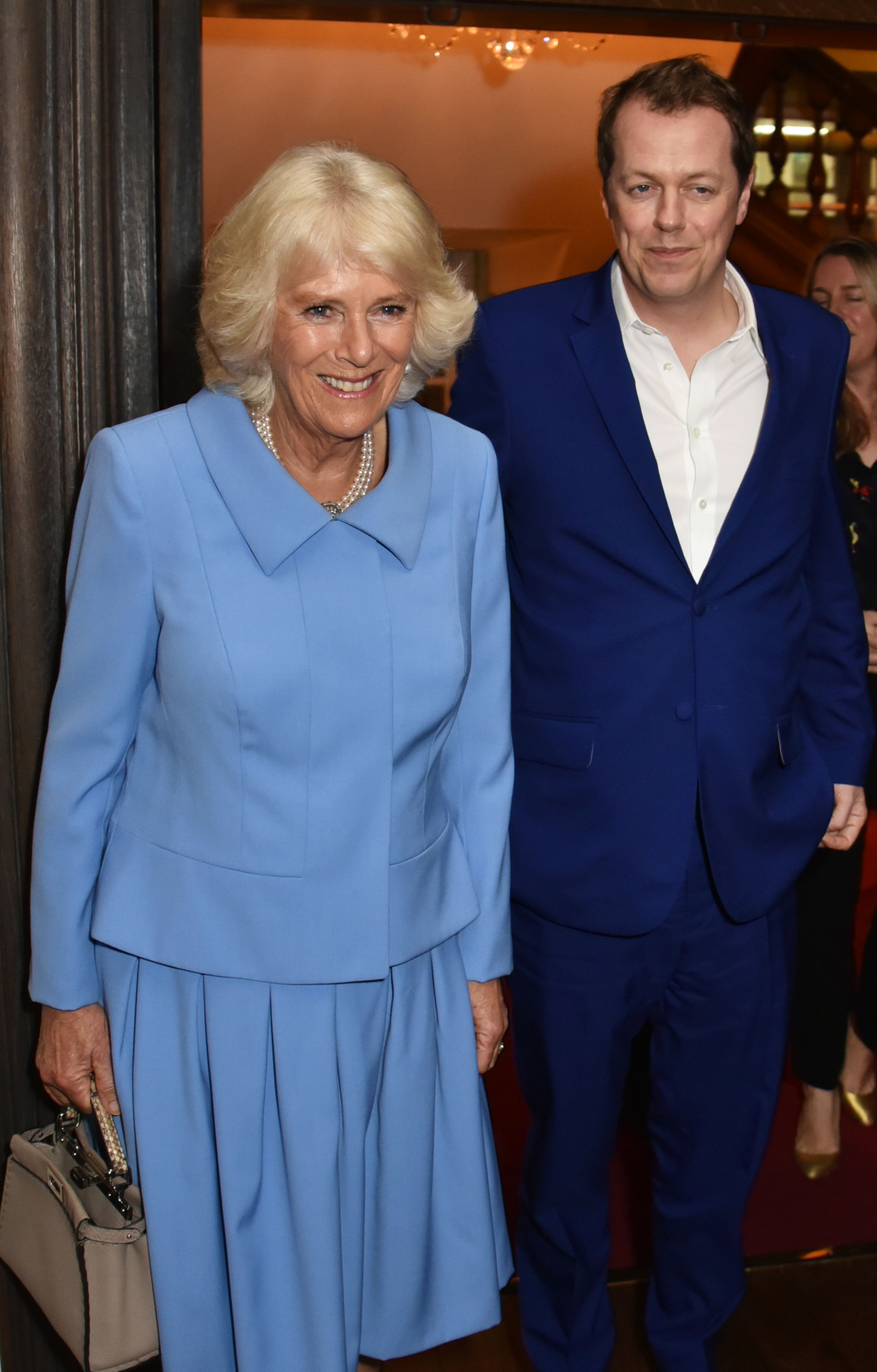 He was a judge on the ITV Food series Food Glorious Food and Channel nine Australian cooking series The Hot Plate. He has made multiple tv appearances as a guest food critic and judge over the years on many other programs as well. In 2017, he even made a cameo on "Kingsman: The Golden Circle" as one of the Kingsman agents.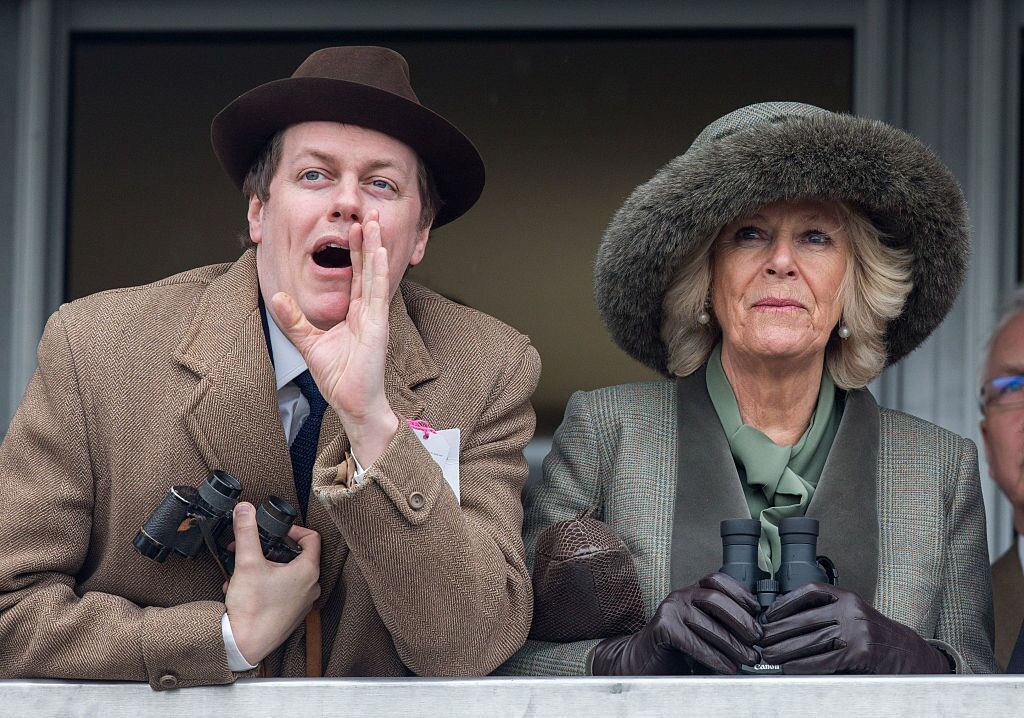 ---
TOM AND SARA BUYS
On 10 September 2005, Tom married long-time girlfriend, Sara Buys. They dated for five years prior to tying the knot. Sara is an associate editor of Harpers & Queen magazine and senior editor of British Town & Country magazine. The wedding took place at St. Nicholas' Anglican Church in Rotherfield Greys, Oxfordshire.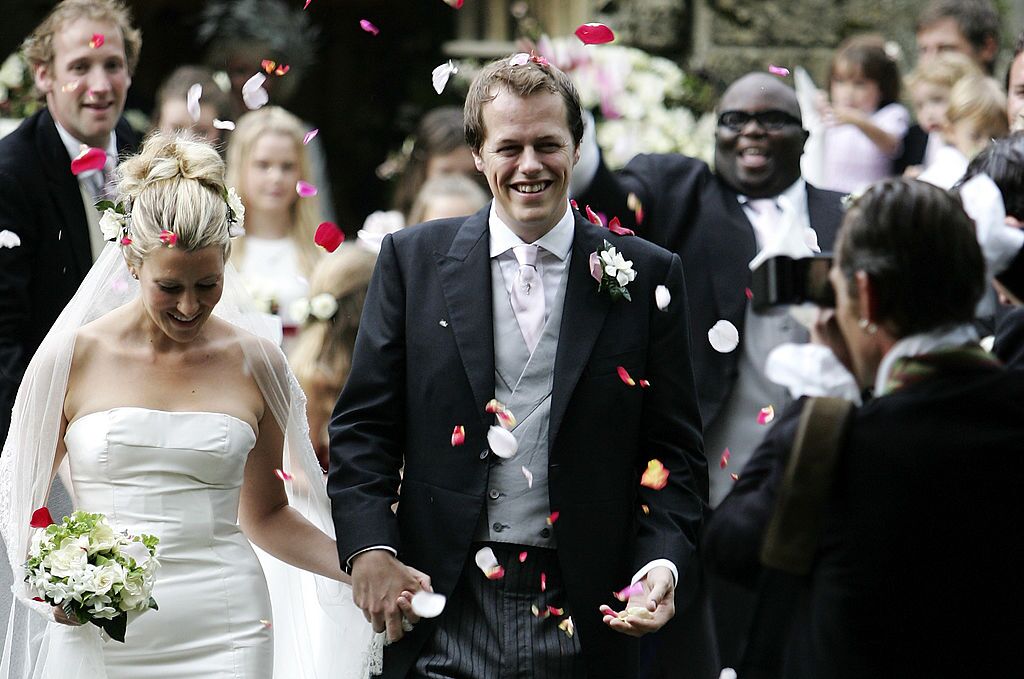 The couple has since started a lovely family of their own. On October 9, 2007, they welcomed their first child, a daughter named Lola. Three years later, on February 28, 2010, the couple had their second child, a son, Freddy. Together with Laura and Harry's children, the Duchess of Cornwall has five grandchildren altogether.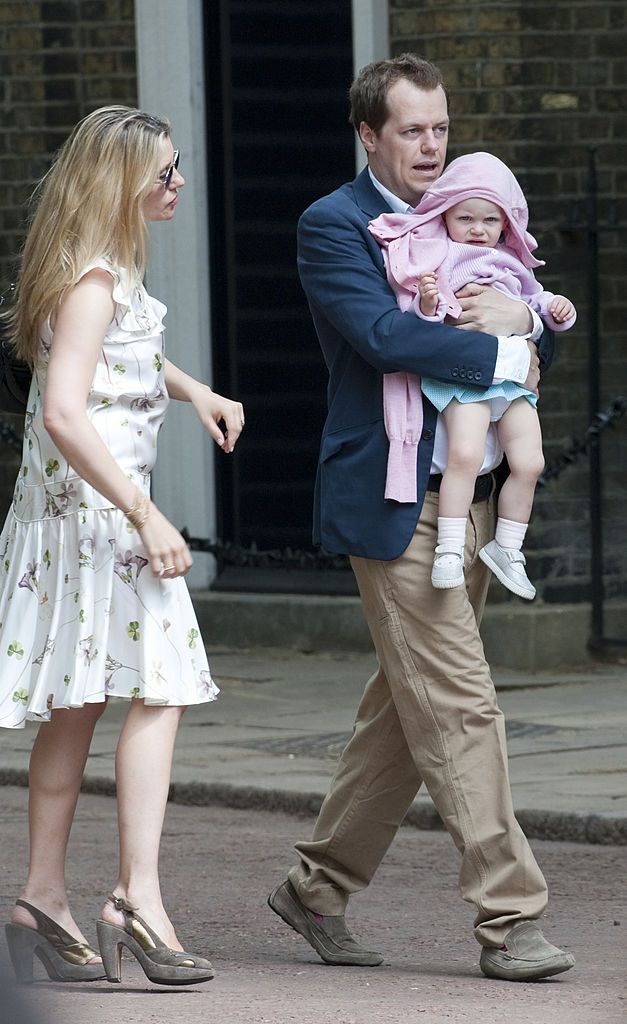 ---
That's all we got for Mr. Tom Parker Bowles. Have you been following his food and restaurant reviews? They're quite lovely. Which fact about him or his mother, Duchess Camilla of Cornwall caught you by surprise the most? Let us know in the comment section and make sure to follow Amomama for more updates on your favorite members of the royal family and celebrities.
Sources: Town and Country, Harper's Bazaar, Elle, People, Telegraph