Meet 20 Iconic Soap Stars: Their Life Nowadays
Romance, murder, blackmail, betrayal and more romance. These are just some of the themes you'd expect to see in a soap opera. No wonder they last so long. These drama shows last for decades and field a list of brilliant actors longer than grandma's grocery list. However, there will always be a few that stick out and leave an impact.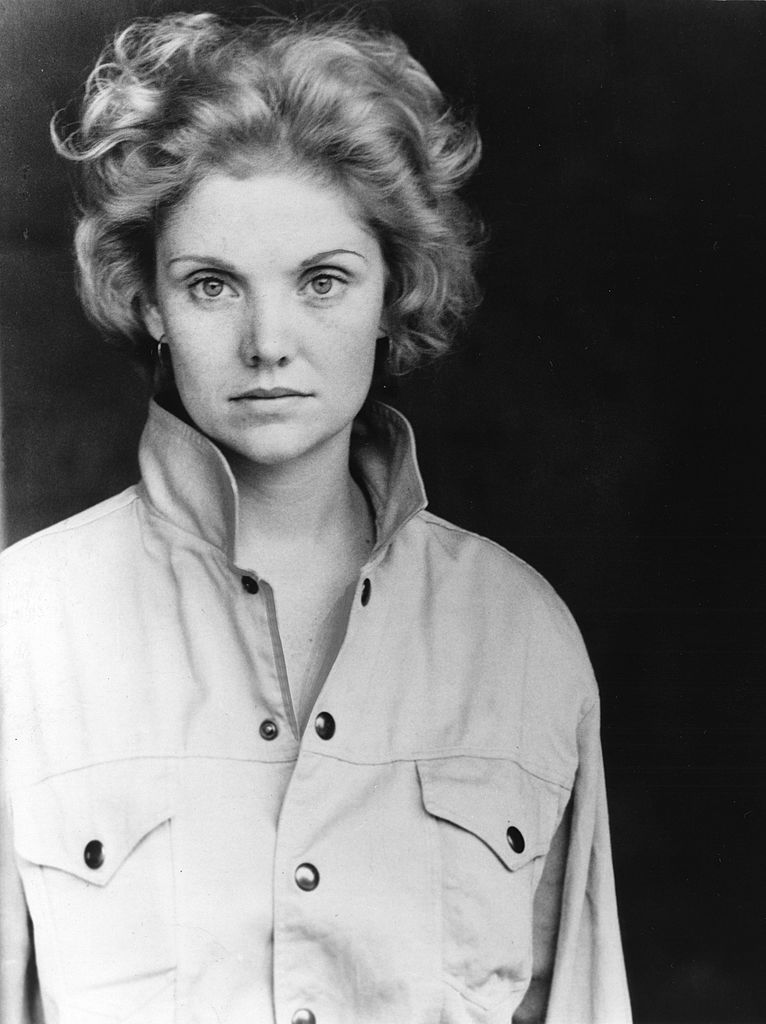 They inspire and cause us heartache, but we also cheer and get excited when they triumph. So we've taken a look at the most iconic soap opera characters, and the actors that portrayed them. Some of their lives have become just as dramatic as their characters, here are 20 iconic soap stars and their lives today.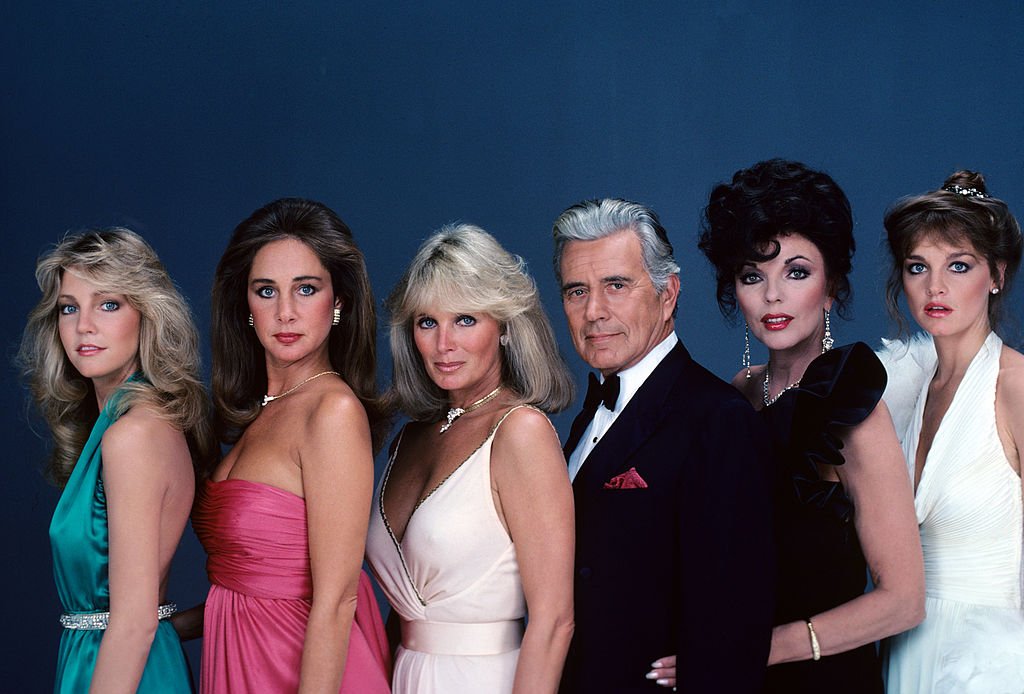 ---
KRISTEN ALDERSON
At only eight years old, Kristen Alderson became the youngest soap star ever to land a contract. This was way back in 1998, on the long-running daytime drama, "One Life to Live." It was her first acting job and it jump-started her career as a child star. She was on the show as Starr Manning, from 1998 to 2012.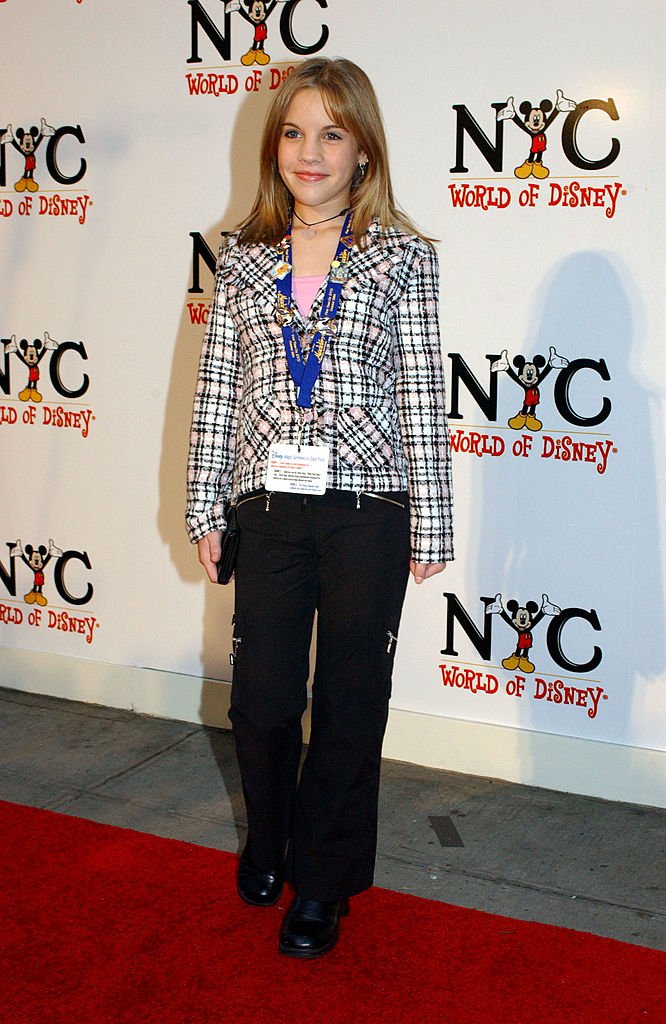 The actress appeared in an impressive total of 824 episodes, earning at least between $1000 to $5000 per episode. Despite joining the industry at such a young age, the 28-year-old actress shows no signs of slowing down as she joined the cast of "General Hospital" from 2012 to 2015 and is slated to appear in a film called "Glorious Resurrections Incorporated."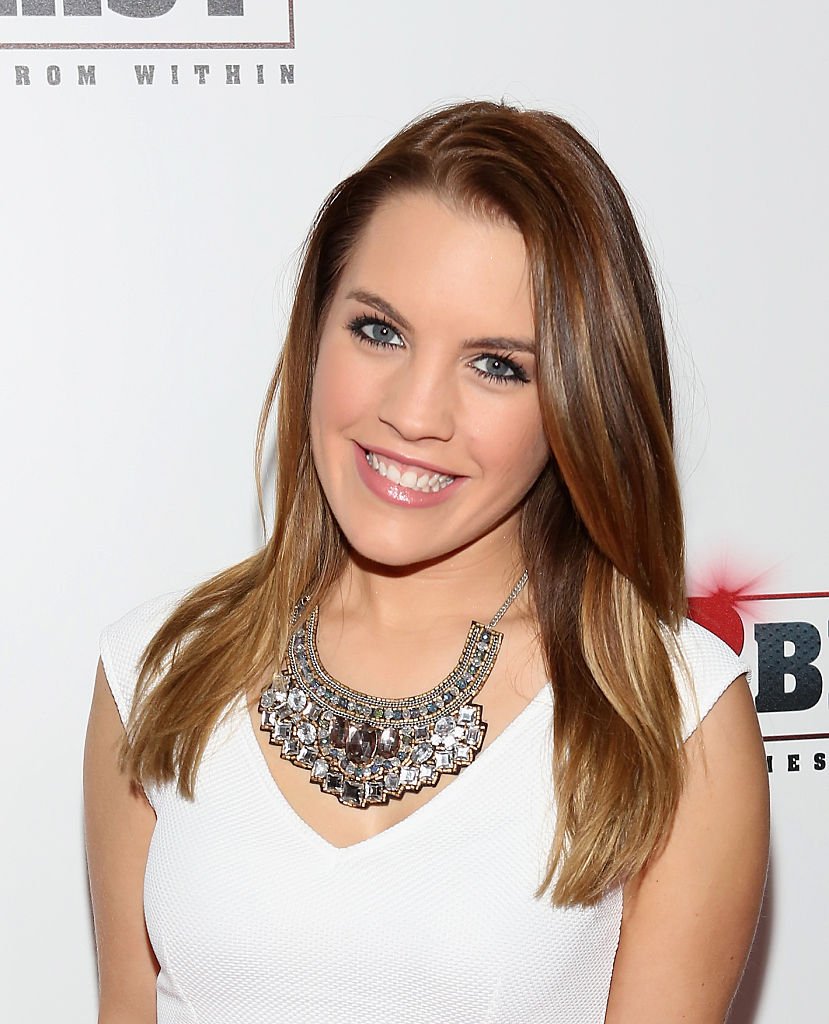 ---
ALISON SWEENEY
Alison Sweeney had an early start to her acting career. She began acting at 8 years of age, on shows like "Simon & Simon " and "Webster" in the early '80s. A few years later, she found work on "Family Man" and "A Brand New Life", but it was in 1993 that she landed a role of a lifetime on "Days of Our Lives."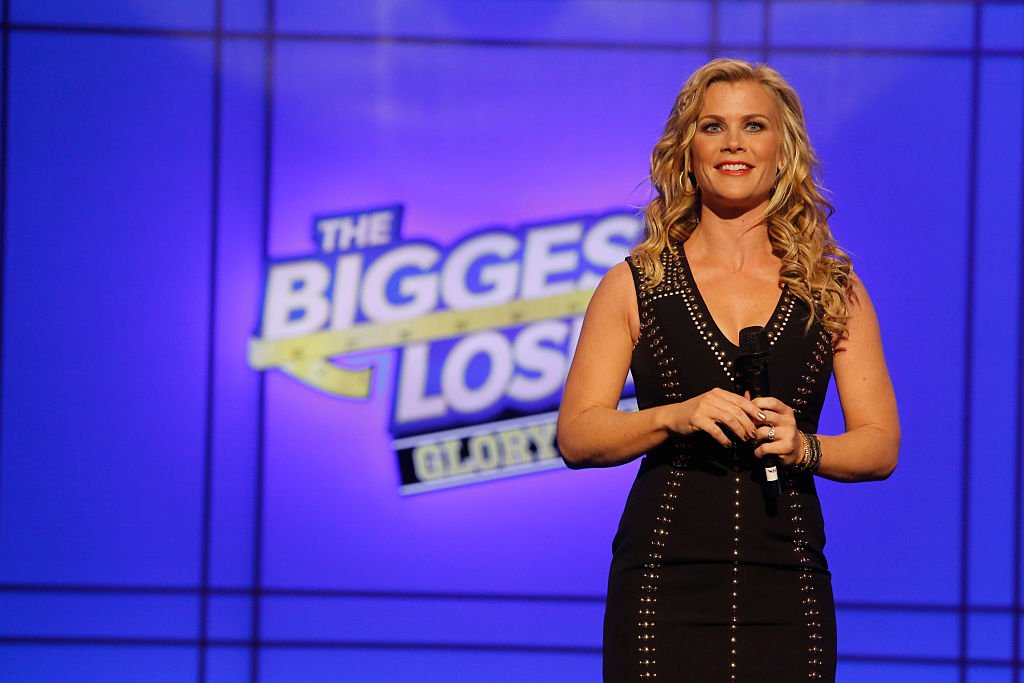 On the popular soap opera, she used her baby-blue eyes and golden locks to play Sami Brady. She played the character all the way up to 2019, for a total of 1,993 episodes. She was also the host of "The Biggest Loser" and is currently the face of the Hallmark Channel's "The Chronicle Mysteries" tv movie franchise.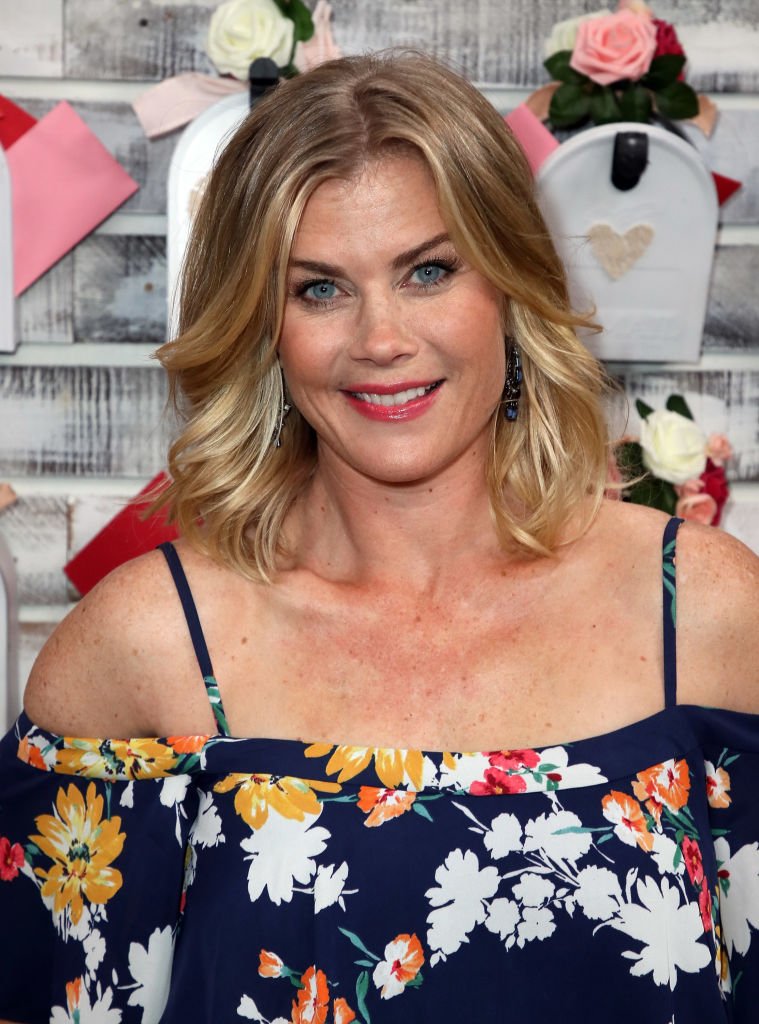 ---
DEIDRE HALL
You can't have "Days of Our Lives" without Dr. Marlena Evans which is played by none other than, the beautiful Diedre Hall. The actress has been a focal member of the cast of the long-running soap opera since joining the show in 1976, and she continues to play the character up until today.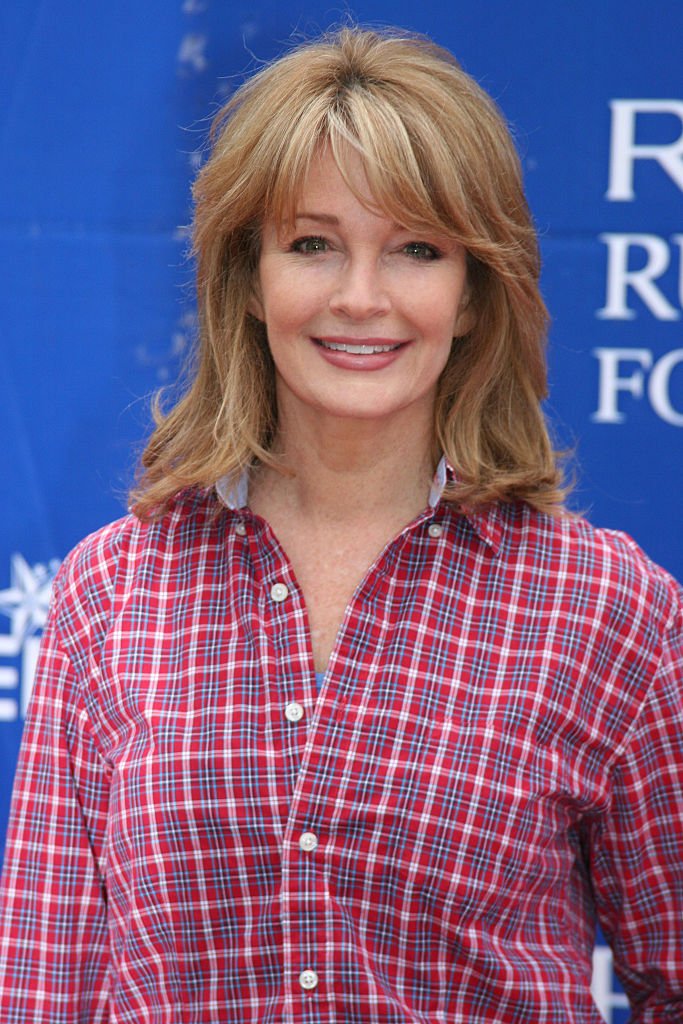 She has had some breaks in between her time playing Dr. Evans. She was Electra Woman on "Electra Woman and Dyna Girl" the same years she joined the soap. She also appeared in "Our House" for a couple of seasons, and "Dating in the Middle Ages" in 2013, before returning to her timeless soap opera role.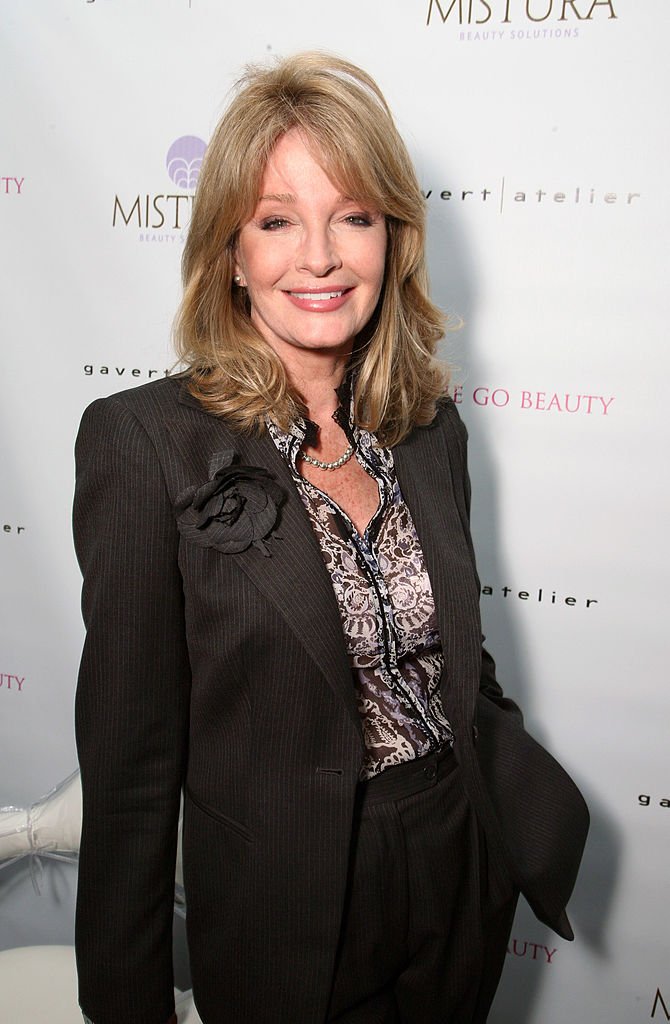 ---
JOAN COLLINS
The ever talented and irreplaceable Dame Joan Collins has had major impacts on several soap operas in her long acting career dating back to the 1950s. She stole the show in the season 2 opener of "Dynasty" back in 1981, as Alexis Carrington Colby. A role she was lauded for throughout the rest of that decade.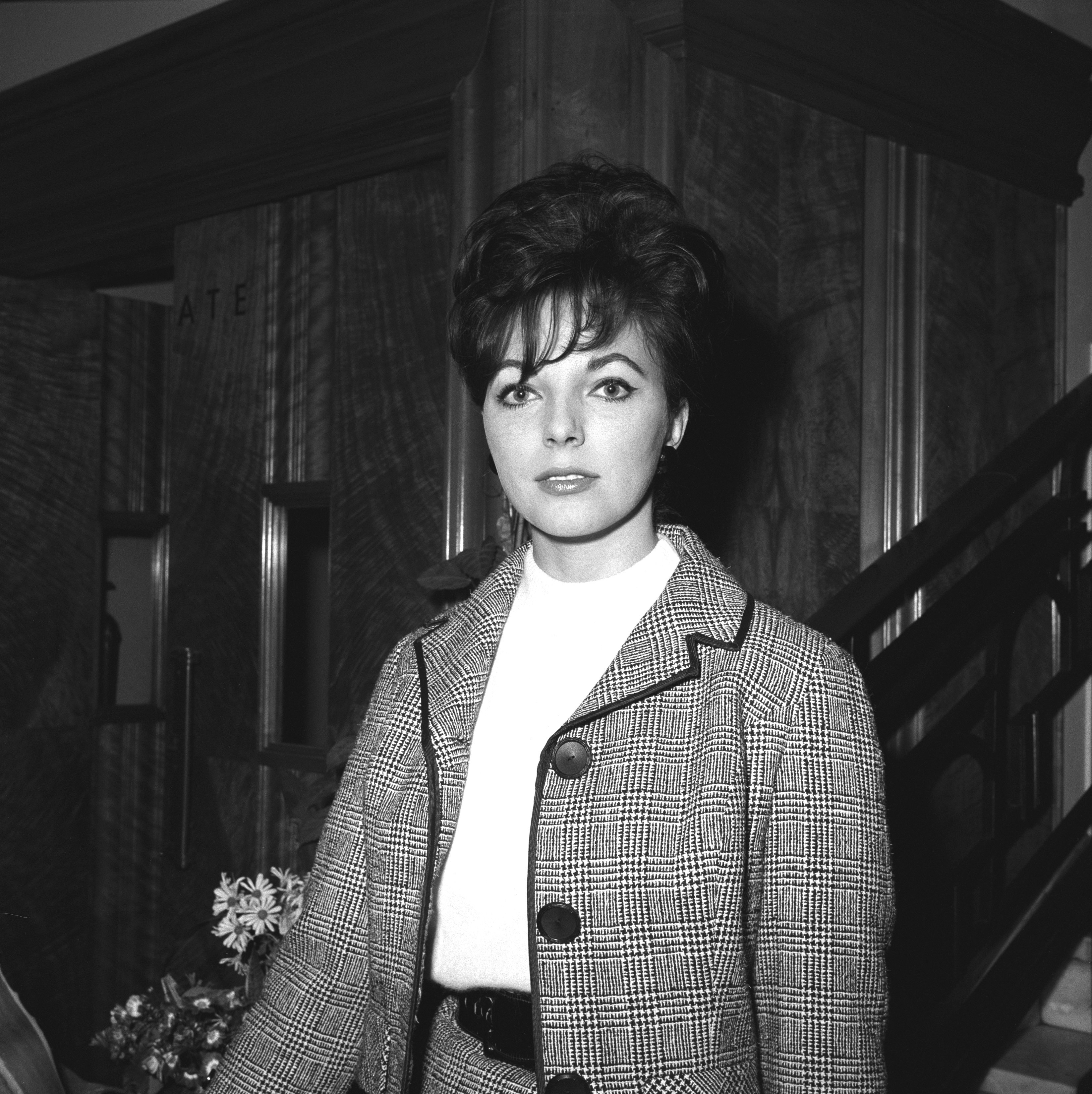 The Golden Globe-winning actress has been part of amazing ensemble films and is known for impressive outings in small roles as well. She made her way on to "Guiding Light" in the early 2000s, and "The Royals" in 2015. In 2018, she joined the cast FX's horror anthology series "American Horror Story."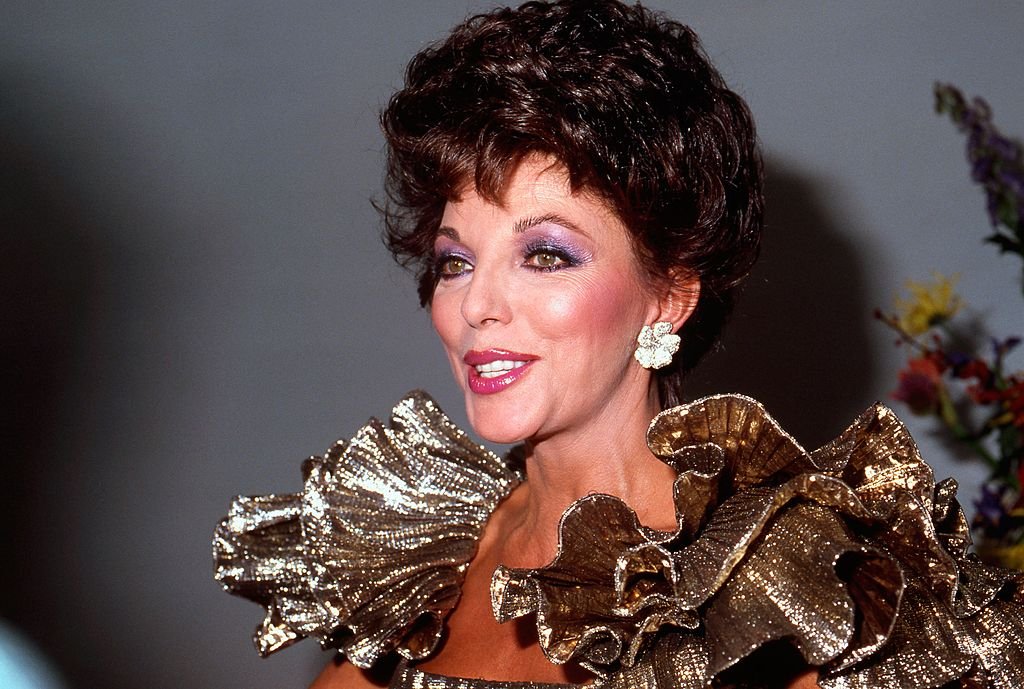 ---
SUSAN LUCCI
Arguably one of the most iconic soap opera characters ever, Erica Kane, was brought to life on-screen by Susan Lucci. The actress was on "All My Children" from 1970 until 2011. TV Guide Magazine called her portrayal of the character "unequivocally the most famous soap-opera character in the history of TV."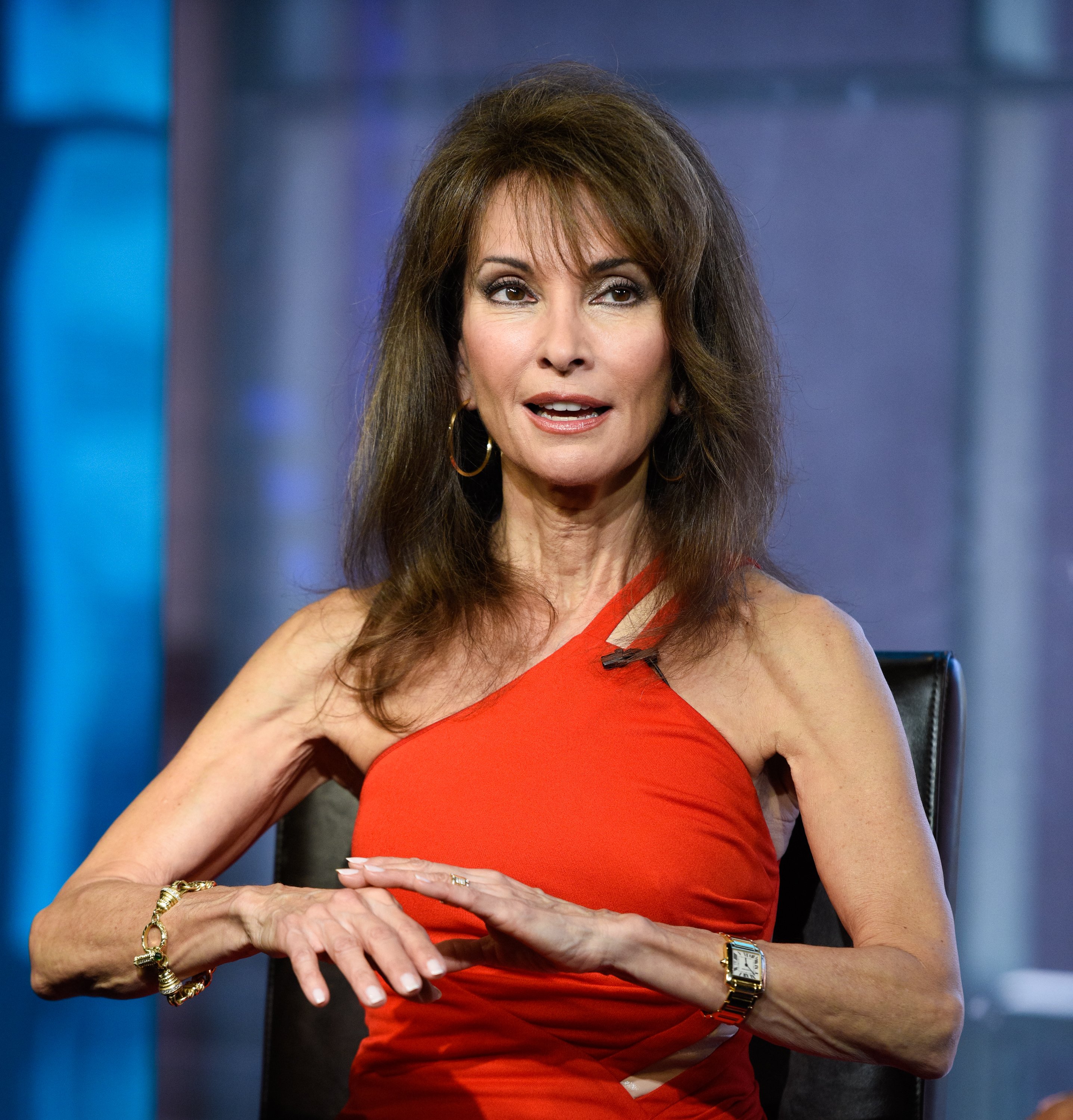 However, for all her acclaim and deep $1 million a year paycheck, she only had a Best Soap Actress title per a People magazine poll and Soap Opera Digest's equivalent of a lifetime achievement award. Nominated for best actress at the Daytime-Emmys 18 times before finally winning it in 1999. She earned a standing ovation lasting several minutes.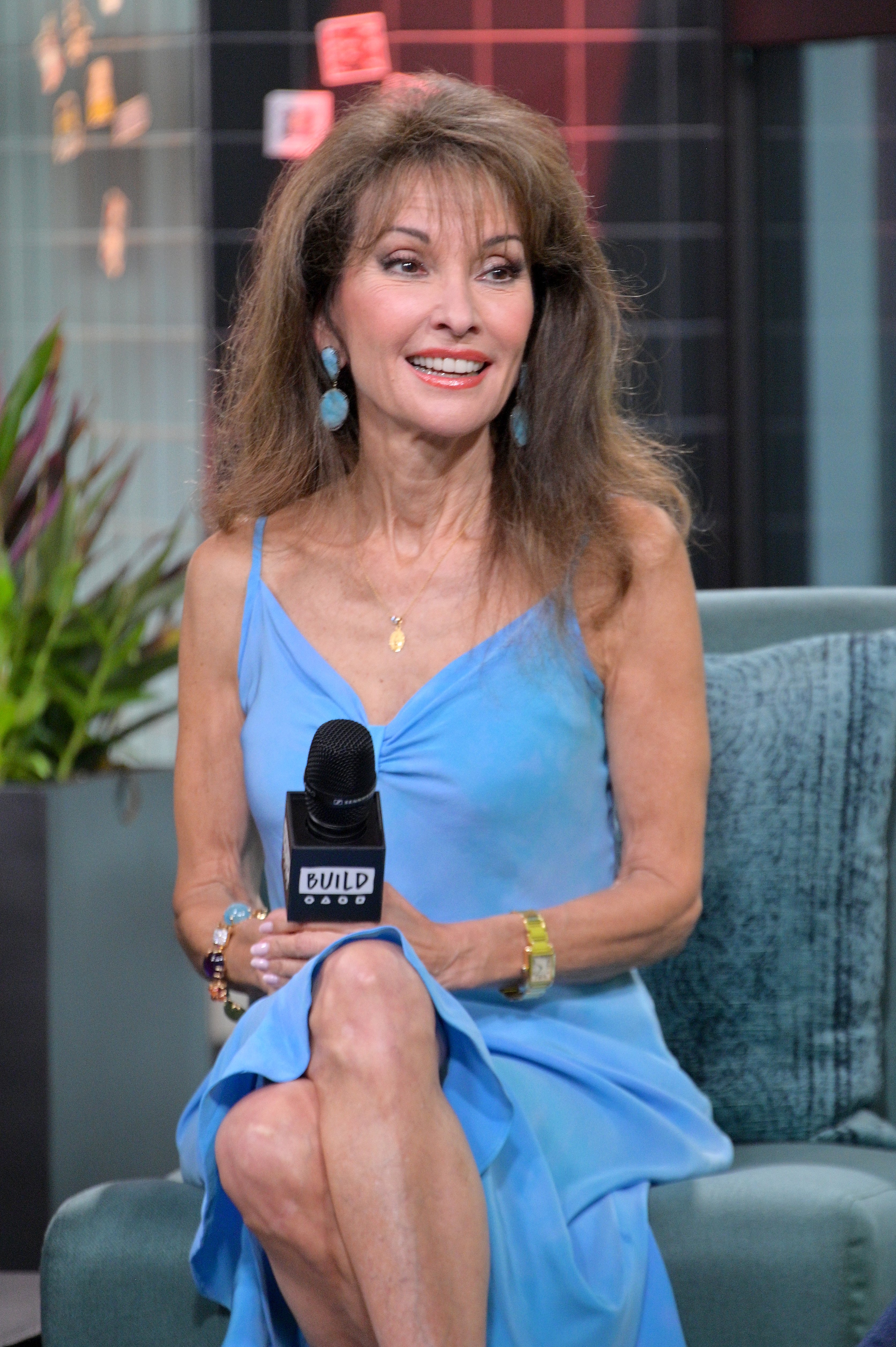 ---
ERIKA SLEZAK
Loyalty and dedication to her craft is only the tip of the iceberg when it comes to Erika Slezak. The veteran actress was on "One Life to Live" for 43 years. During that period of time, she had appeared in over 2,200 episodes for the daytime soap opera. She portrayed the timeless Victoria Lord and won six Daytime Emmy awards.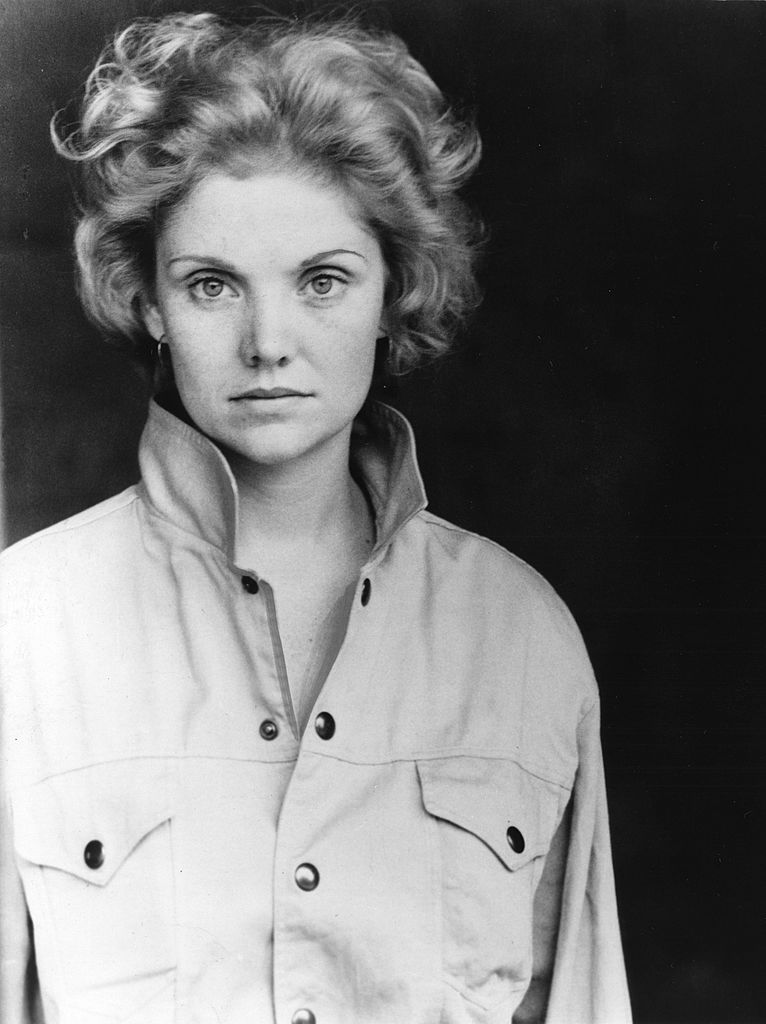 Since retiring from the daytime soap opera, the now-seasoned actress still continues to act on-screen, though not at the same frequency as she once did. She was recently on an episode of "Blue Bloods" and "The Resident". In 2019, she featured in the Jeff Daniels lead feature film, "The Guest Artist".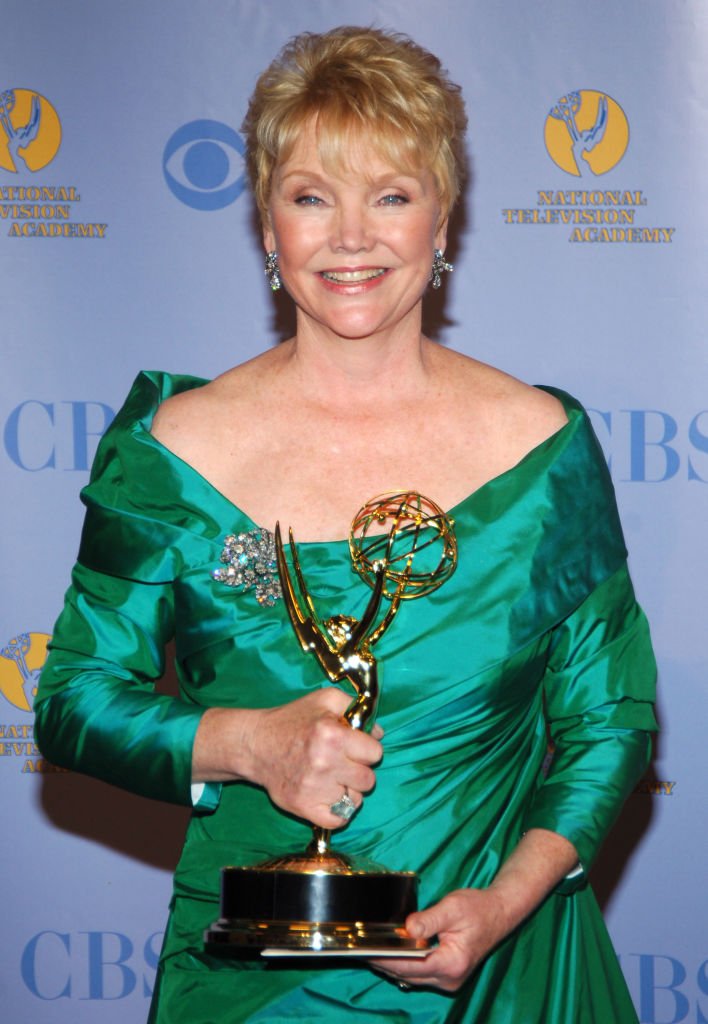 ---
SUSAN SULLIVAN
To say that Susan Sullivan is a daytime soap opera icon would be an understatement. The actress has been on several successful and long-running shows. Her versatility as an actress has allowed her to transition from soaps to primetime tv, and event blockbuster films, a feat not many soap opera alumnus can boast.
She has featured in over 100 episodes on "A World Apart", "Another World" and "Falcon Crest". She's been nominated for a Golden Globe for "Dharma & Greg" and a Primetime Emmy for "Having Babies". The actress is still at it with recurring roles in "The Kominsky Method", "Big Hero Six: The Series" and "Last Man Standing".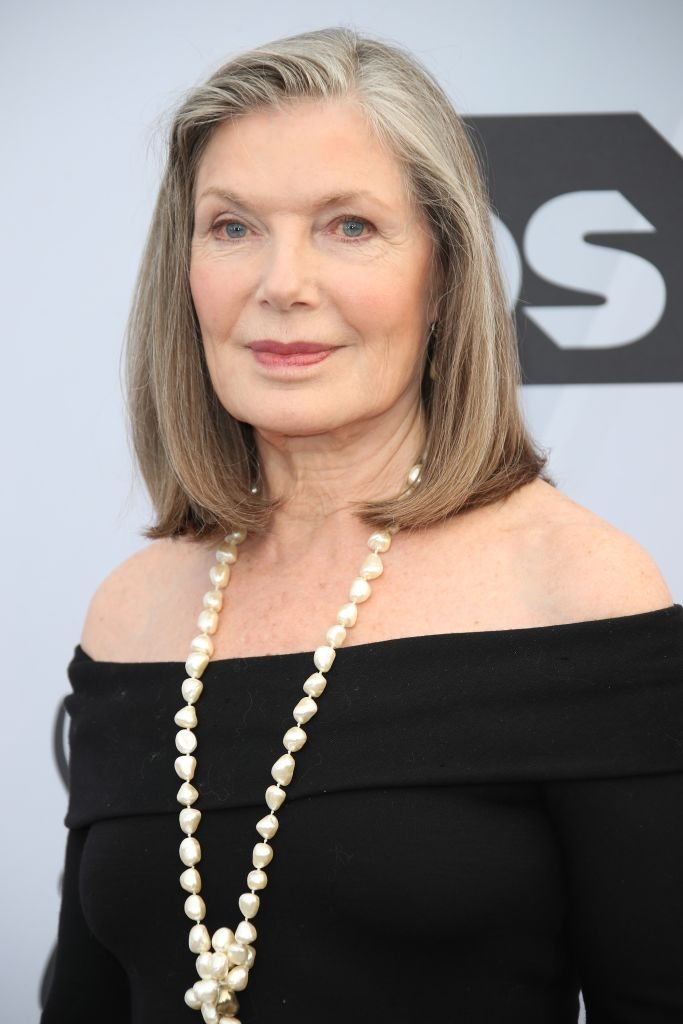 ---
REBECCA HERBST
As a child actor, Rebeca Herbst appeared in episodes of "L.A Law" and "Highway to Heaven". As a teenager she was on "Beverly Hills, 90210", "Shrunken Heads", and "Boy Meets World". Finally, as a twenty-year-old actress, she would land a role that she would lockdown until today, on "General Hospital."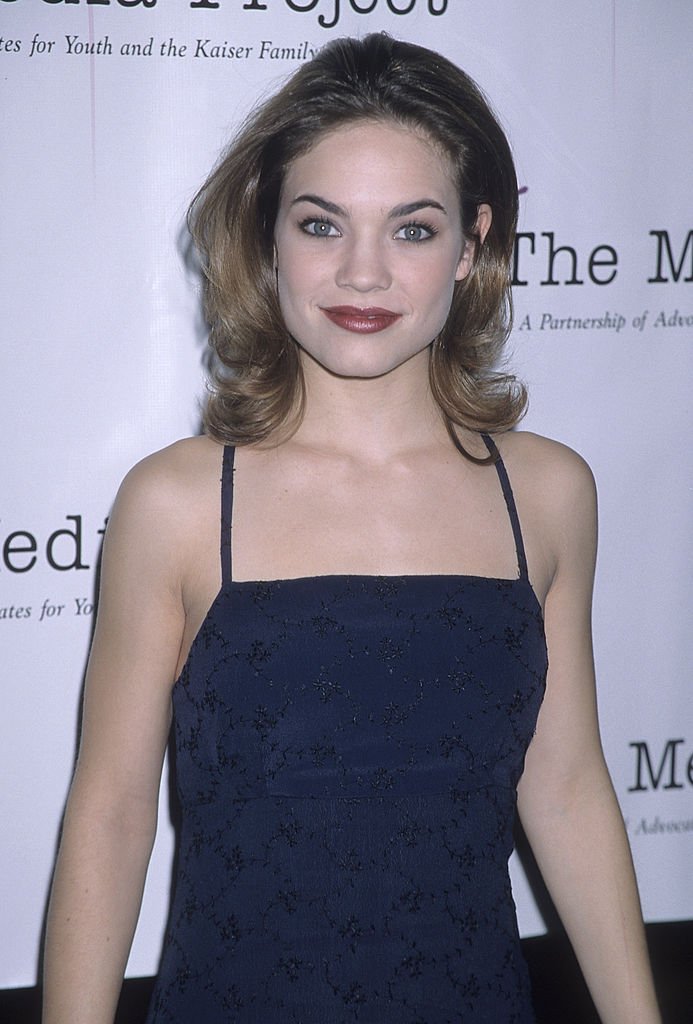 Since 1997, the actress has played the Elizabeth Webber for over 1,800 episodes and counting. She is one of the show's most beloved and iconic characters. Before being cast on the "General Hospital", Herbst also had recurring roles in "Brotherly Love"  for one season and "Space Cases" for a two seasons.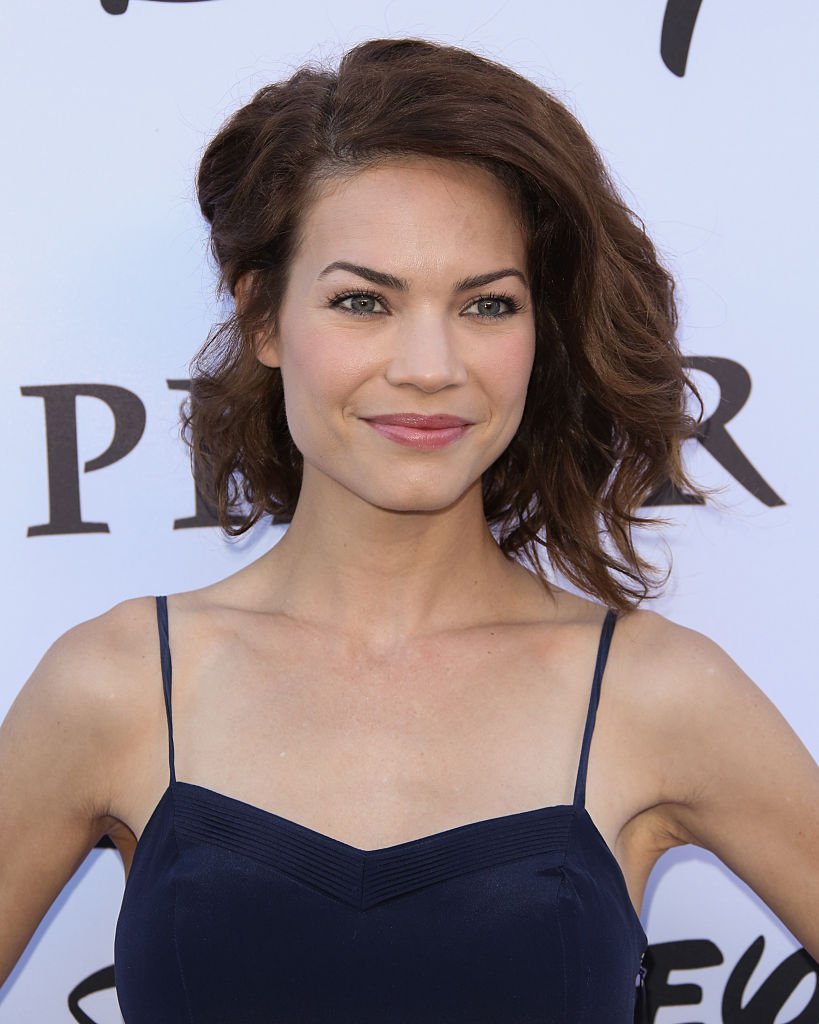 ---
ERIC BRAEDEN
From 1980 to present day, actor Eric Braeden has been playing the role of Victor Newman on "The Young and the Restless". This 40 year run as the character has given the actor soap opera icon status, and with nine Daytime Emmy nominations and one win, it's safe to say that the show wouldn't be the same without him.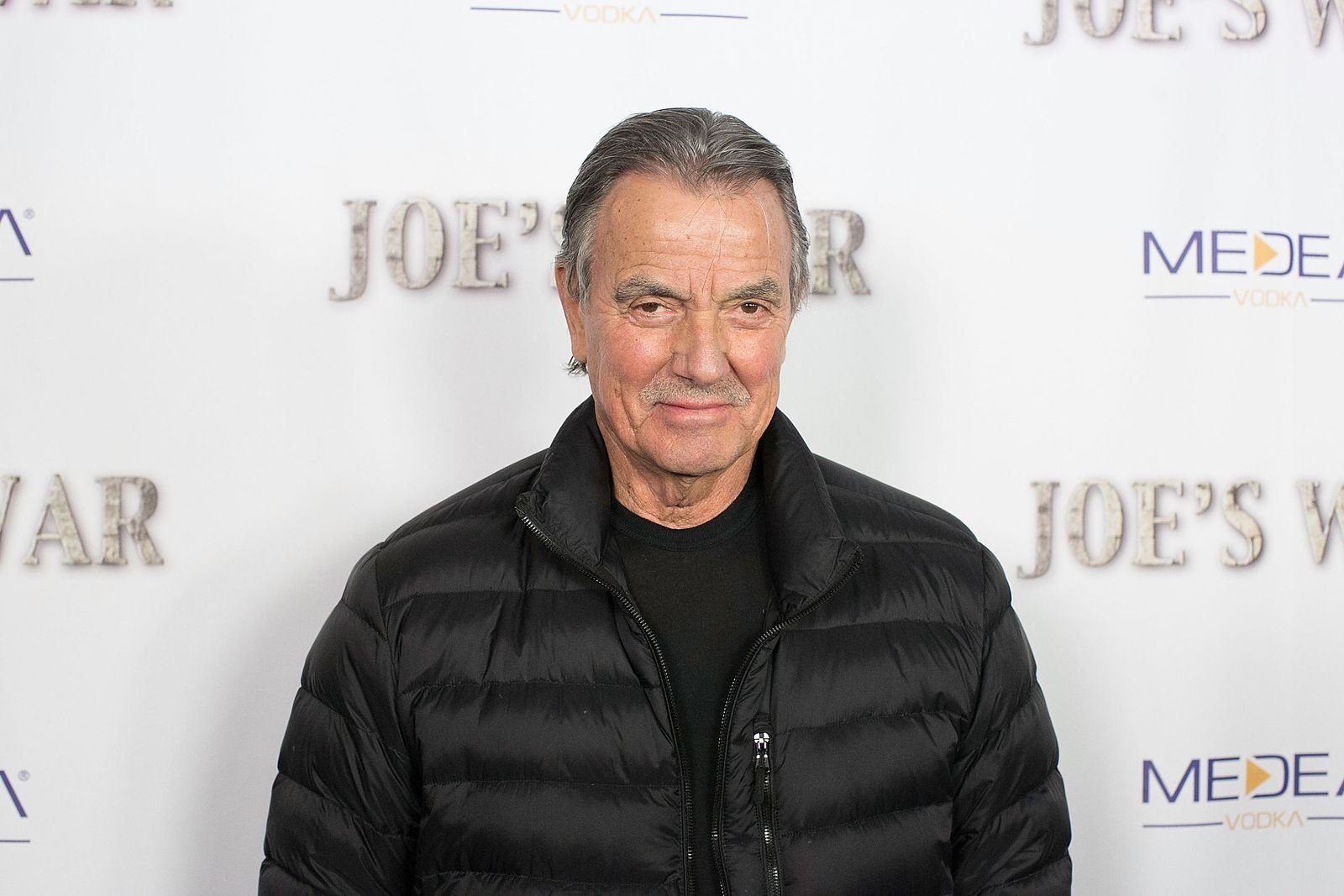 ---
EILEEN FULTON
"As the World Turns" wouldn't be the show that it was from 1960 to 2010 if Eileen Fulton wasn't on in. She played her character, Lisa, for a total of 50 years. Now that's loyalty. She has the fourth-most appearances among her many distinguished cast members which makes for a total of over 1,500 episodes. 
Throughout her time on the show, Fulton also ventured into other projects. She was on "Our Private World" for a while, and also enjoyed roles in films like "The Signs of the Cross", "Tinsel Town", "Rose Woes and Joe's" and "The Drum Beats Twice" in the early 2000s. Her final role on-screen was in 2011 in the thriller "The Life Zone".
---
NANCY LEE GRAHN
She first found solid ground as an actress by landing the role of Julia Wainwright Capwell on "Santa Barbara" from 1985-1993. During her time on the show, Nancy Lee Grahn would win her first Daytime Emmy Award for Outstanding Supporting Actress in a Drama Series. It wouldn't be her last though.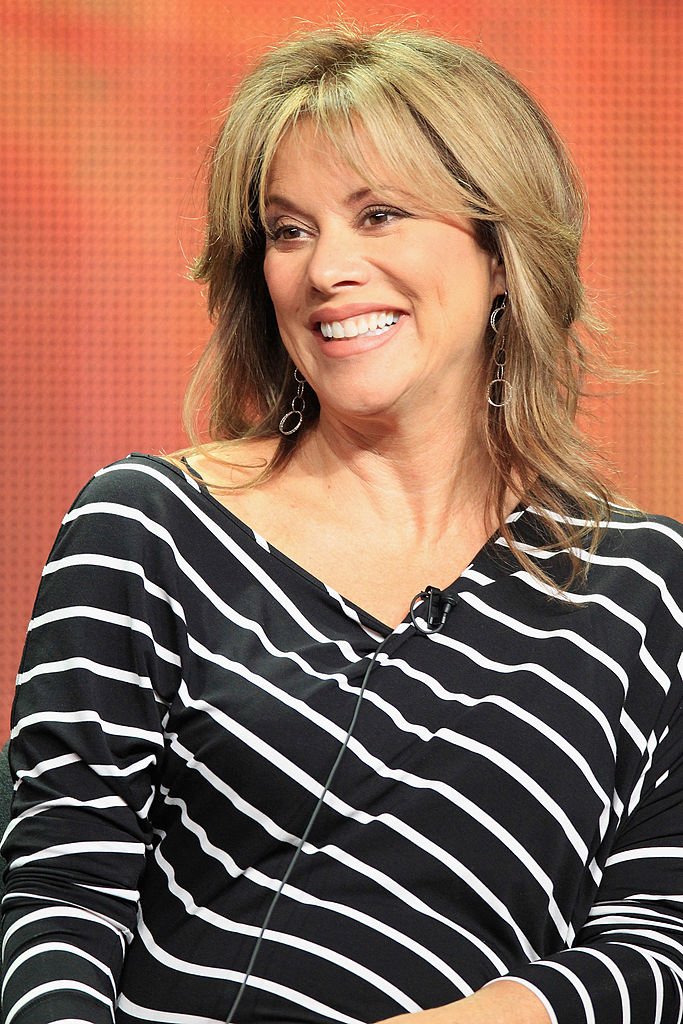 After the soap ended, Grahn found herself on short-lived tv shows "Models Inc." and "Murder One" before landing her second iconic soap opera role in "General Hospital" as Alexis Davis. Since landing that role, she has been nominated another eight times, winning her second Emmy in 2012. She's also appeared in "7th Heaven", "Castle" and "Melrose Place" in between.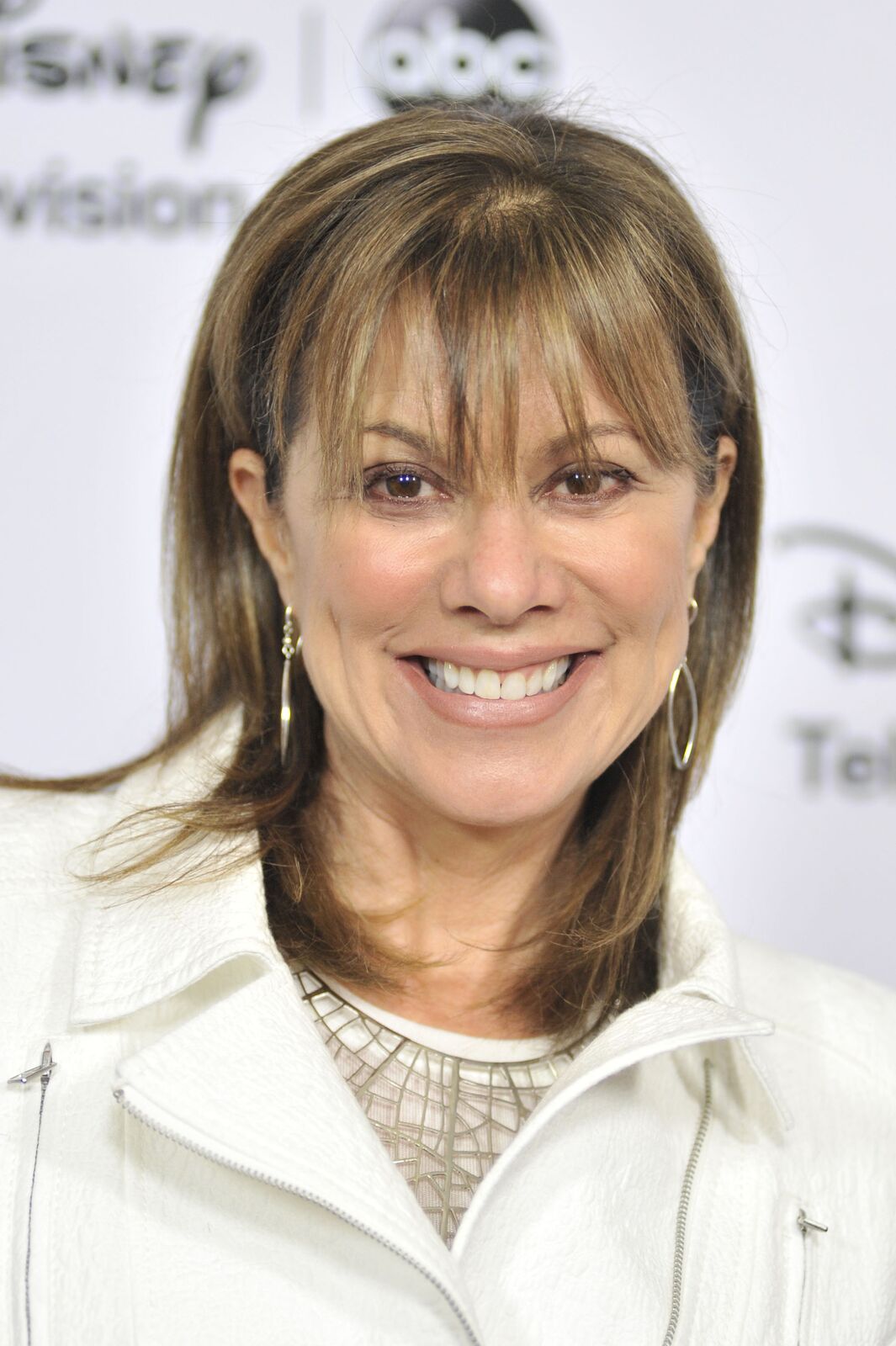 ---
JULIE GOODYEAR
Bet Lynch is one of "Coronation Street's" most beloved and iconic characters. Actress, Julie Goodyear has played the character for over 40 years. She first appeared on the show in 1966, but only became a regular in 1970. Bet appeared on the show for 25 years and decided to leave in 1995, making brief returns in 2002 and 2003.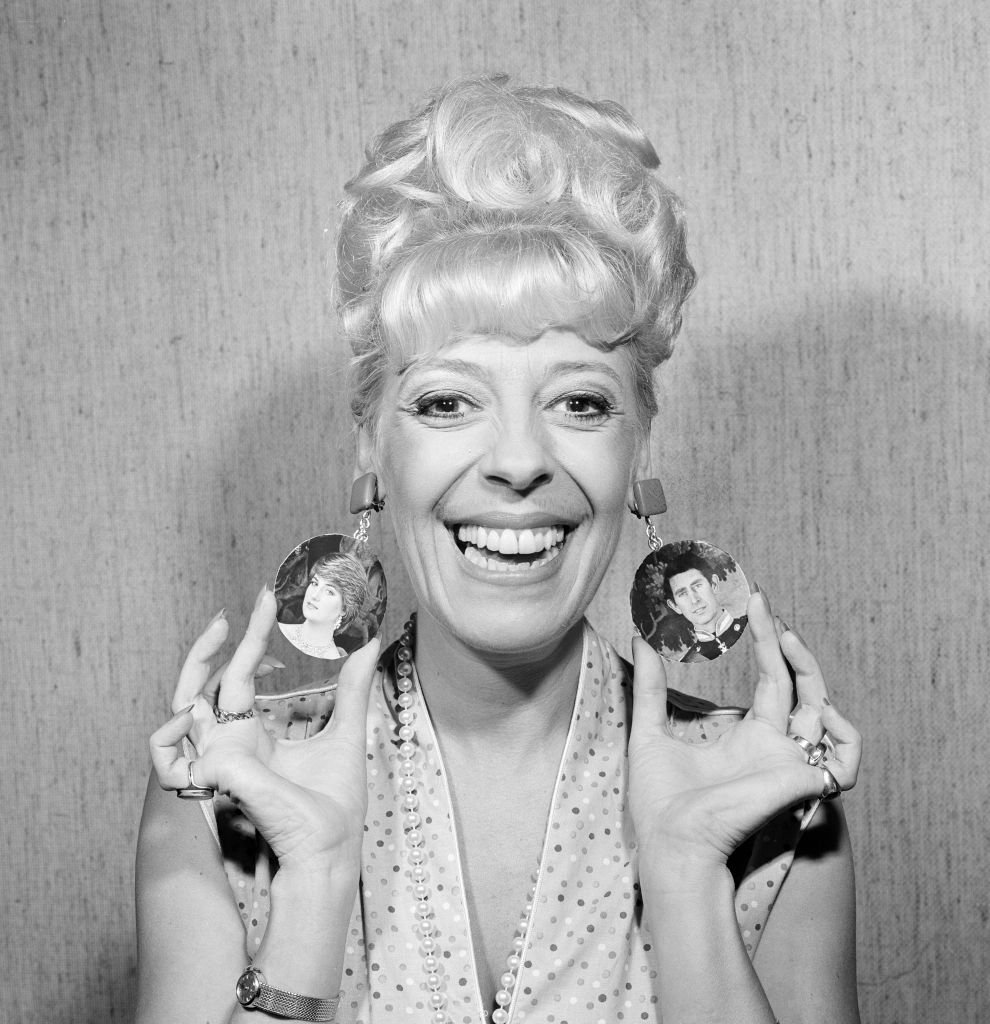 While the show has been running since she left, Goodyear has also worked on shows like "Revolver" and "Hollyoaks". She also did a lot of reality tv, appearing in Road Raja, Age Swap, Celebrity Penthouse, Celebrity Stars in Their Eyes, and in the tenth series of Celebrity Big Brother. She's set to return to "Coronation Street" for a spin-off special.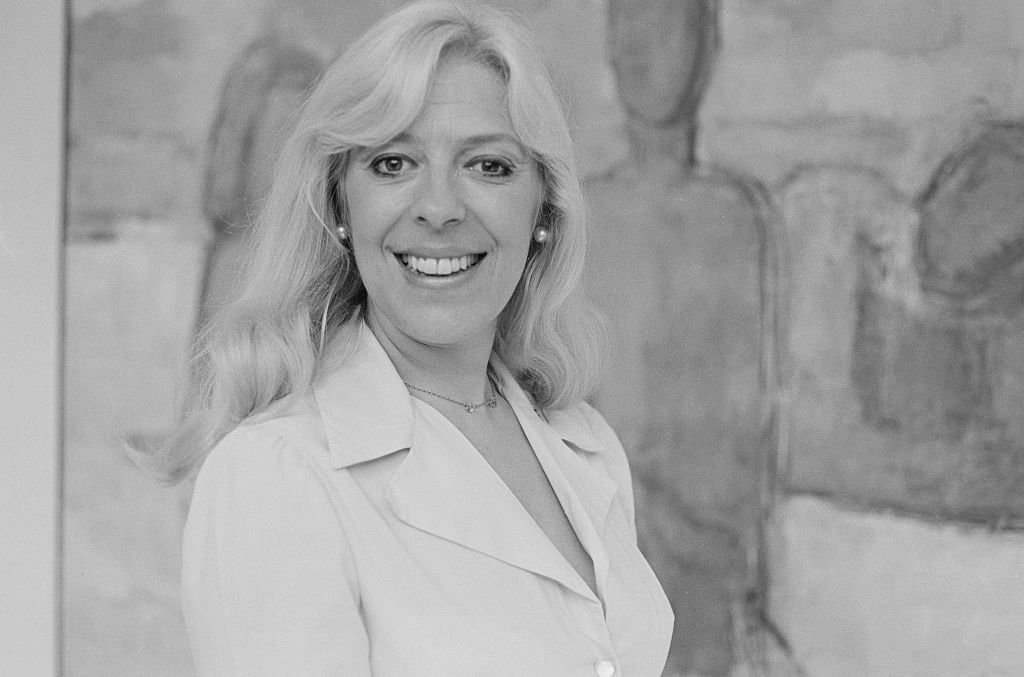 ---
BRYAN DATTILO
Ever since being introduced as Lucas Horton on "Days of Our Live", Bryan Dattilo has enjoyed a solid and stable acting career. He has risen up the ranks of his soap opera to become one of the main characters of the show. He has been in over 2,500 episodes from 1993 to 2019. Like many soap actors, Dattilo has also ventured into other projects as well.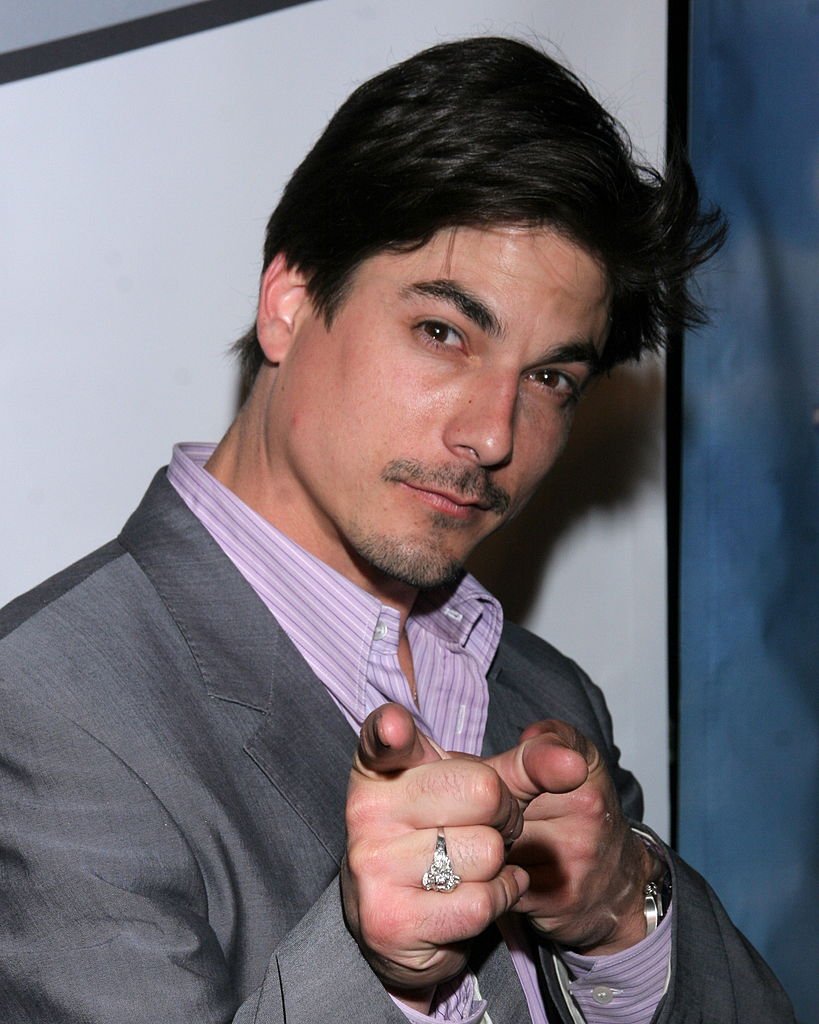 He was on Youthful Daze for a time in 2016. The actor has also appeared in films like "Fits and Starts" and "Courts Mais GAY: Tome 12", while also appearing in episodes of "CSI: NY" and "California Dreams". After a brief period away from "Days of Our Lives", the actor has been rumored to make a return to the long-running daytime drama.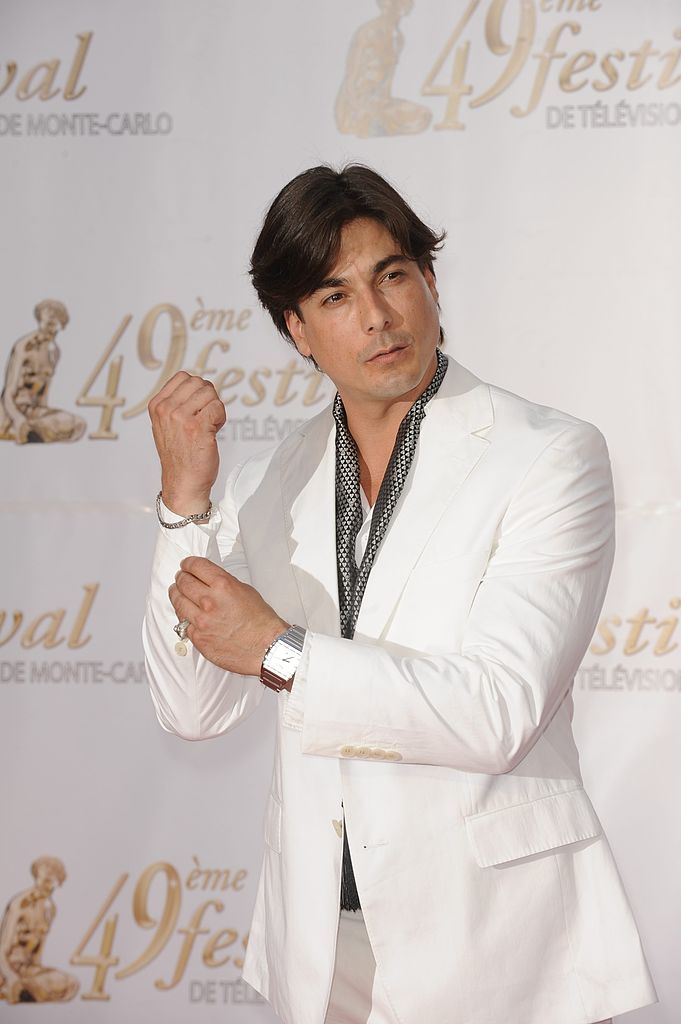 ---
DAVID SELBY
A young David Selby broke out onto television screens across America on the hit horror classic "Dark Shadows" as Quinten Collins. He appeared in over 300 episodes of the show and capped that off with the 1971 film, "Night of Dark Shadows". Since then Selby has been as solid television, film and stage actor all these years.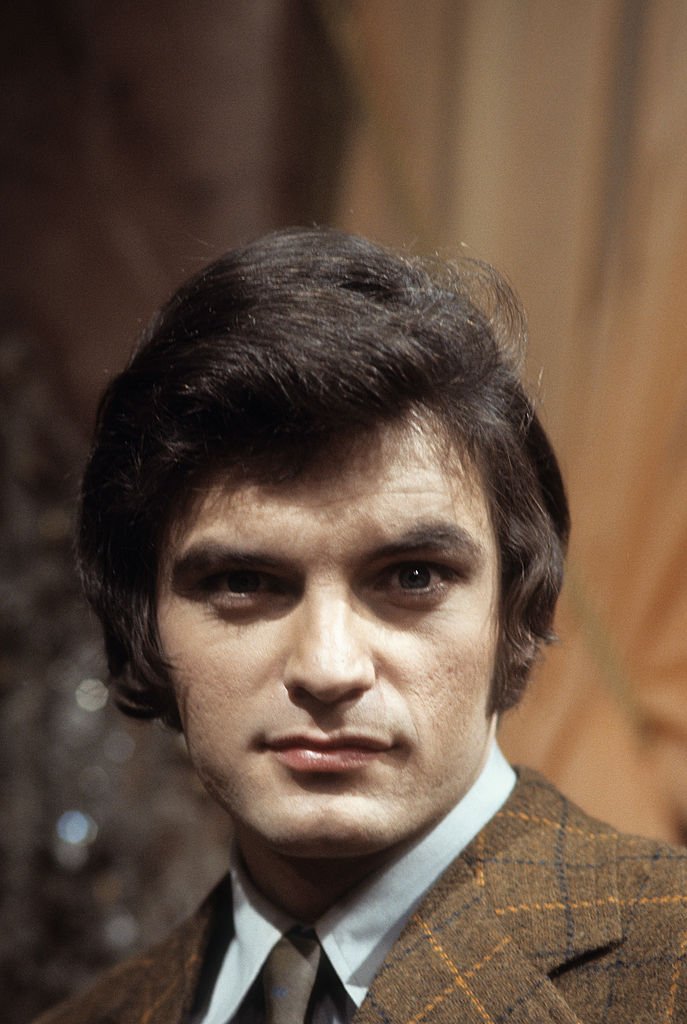 He further became a soap opera icon for his roles in "Flamingo Road" and "Falcon Crest". His notable film roles include 'Dean Buckly' on D3, the third Mighty Ducks film, and more recently "The Social Network". He has appeared in hit tv shows like "Castle Rock" and "Chicago Fire", and shows no signs of slowing down his great career.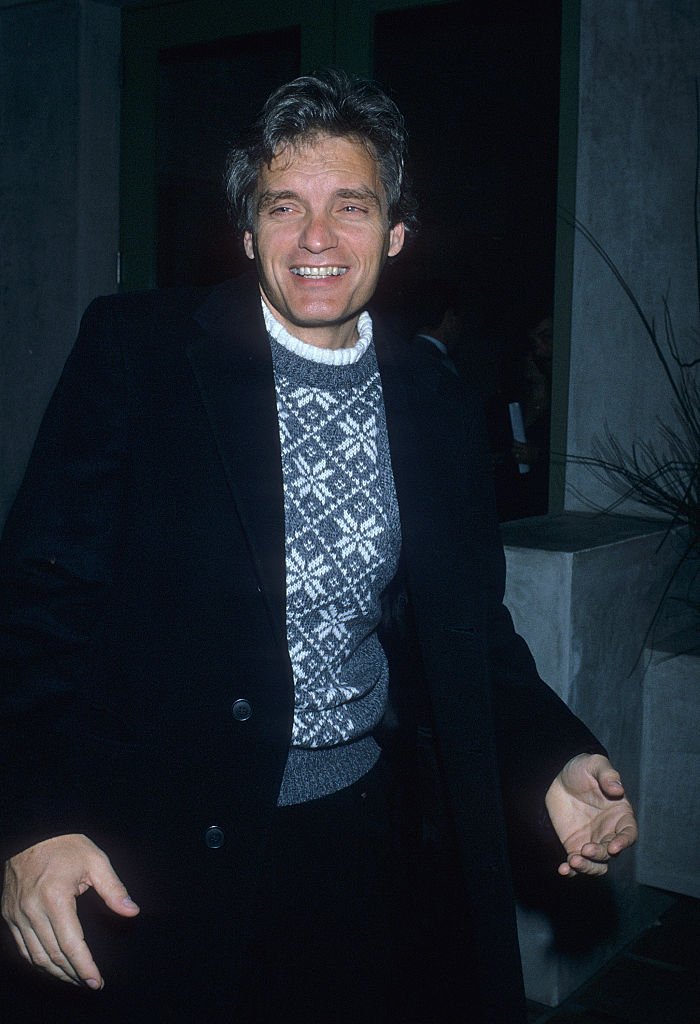 ---
ROBERT S. WOODS
Robert Sosebee Woods is best remembered for playing the character of Bo Buchanan on the beloved daytime drama "One Life to Live." This was the same role that won him a Daytime Emmy Award in 1983 for Outstanding Lead Actor. Before that, he had small, recurring roles in The Waltons and Project U.F.O.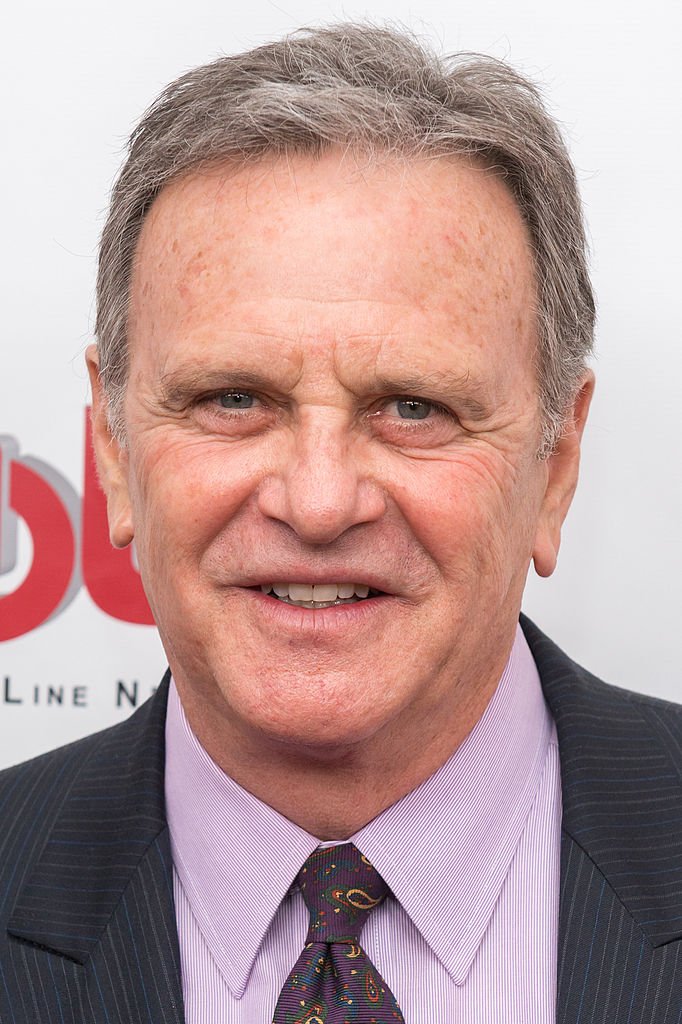 For a brief time, Woods also appeared in the top-rated soap opera, "Days of Our Lives" from 1986 to 1987. He also appeared as his character, Buchanan, on "All My Children" in 2005. Woods left the role of a Vietnam War veteran on "One Life to Live" in 1986 but returned until the show was canceled in 2012.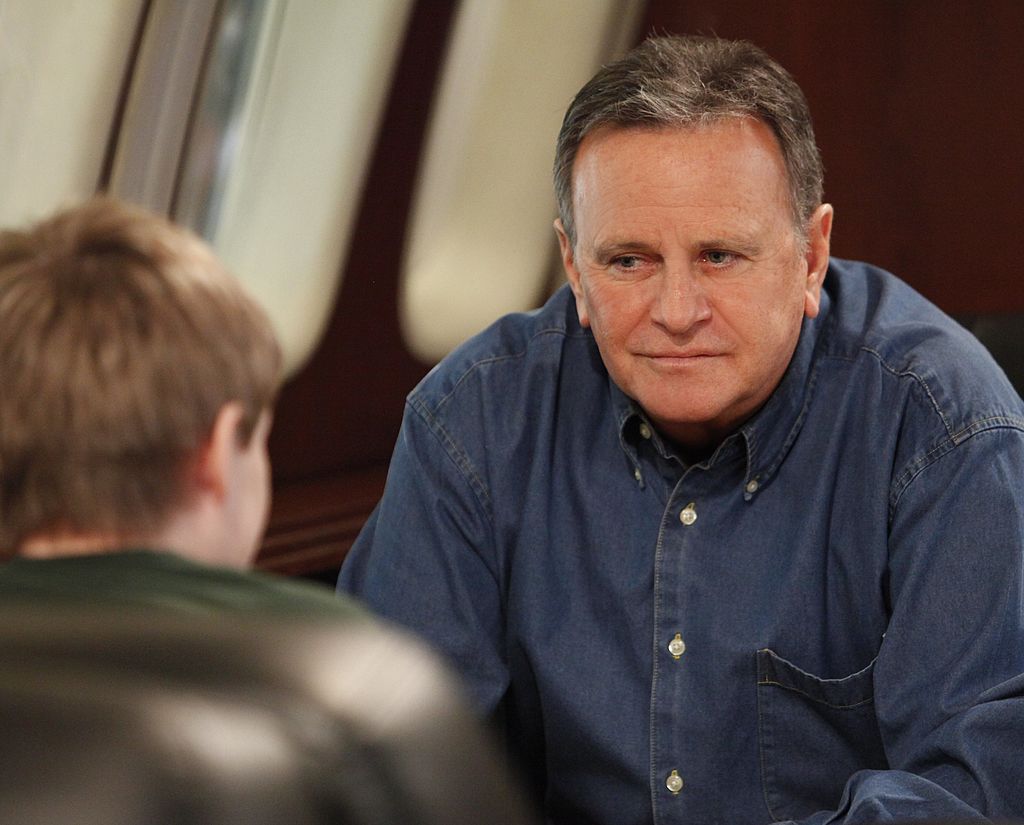 ---
ROBIN STRASSER
Robin Strasser's big break as an actress was landing the role of Dr. Dorian Lord Vickers on "One Life to Live" in 1979. She played the character on and off until 2013. Strasser has become the soap opera journeywoman as she has also appeared in "Knot's Landing," "Passions," and "Another World."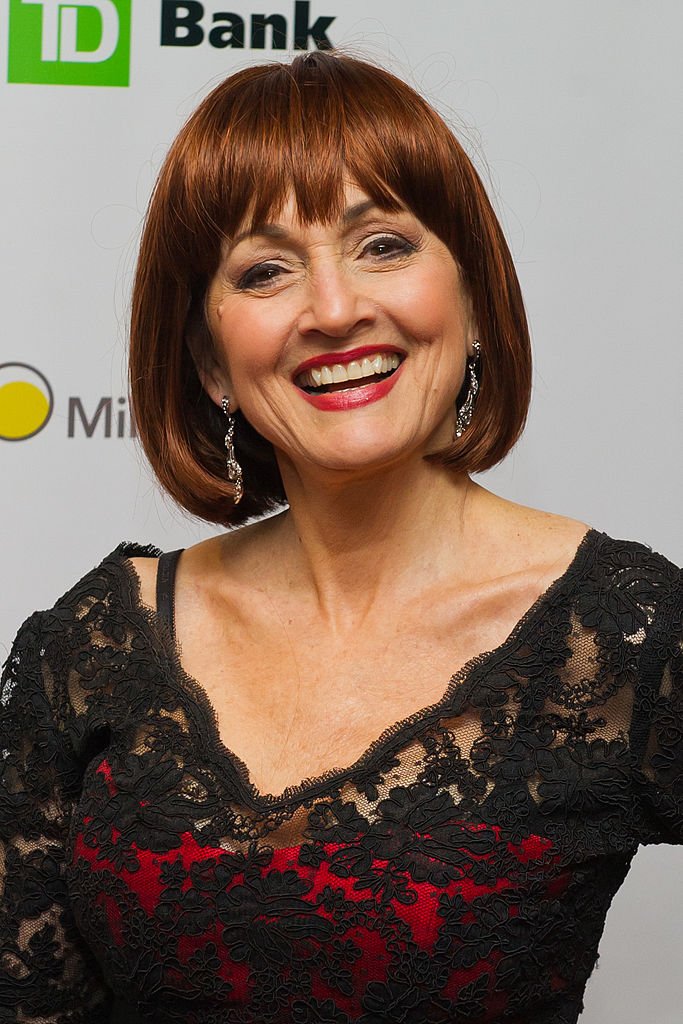 ---
DAVID CANARY
One can' think of "All My Children" and not think about the iconic Adam Chandler, played by David Canary. But little is known that before land this role that he would be in until his death in 2015, the actor was also in popular television shows like "Bonanza", "Peyton Place", "Another World" and "The Doctors."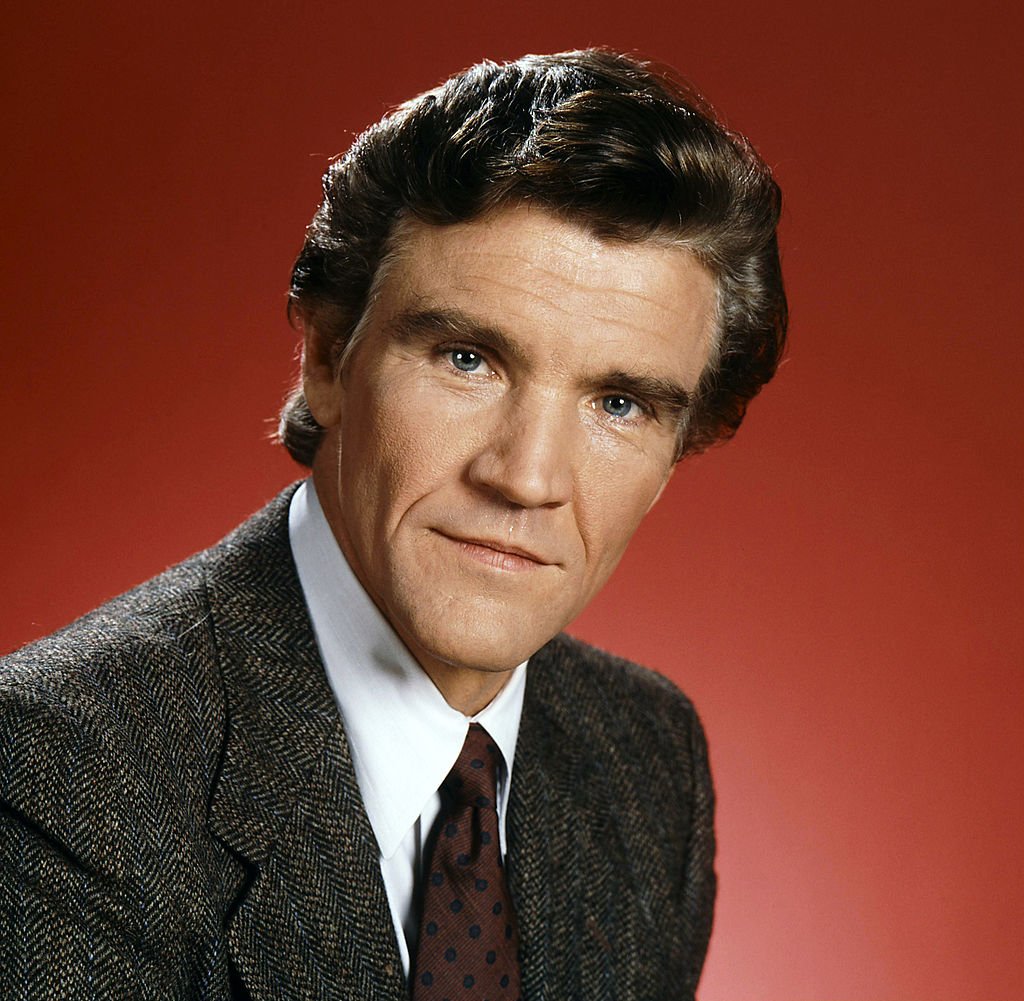 ---
DOUG DAVIDSON
Doug Davidson began portraying the role of private investigator Paul Willims on The Young and the Restless in 1978. He has since played the character for over 3,000 episodes, making him the show's longest-serving current cast member. His first-ever on-screen role, however, was as Collin on "Fraternity Row."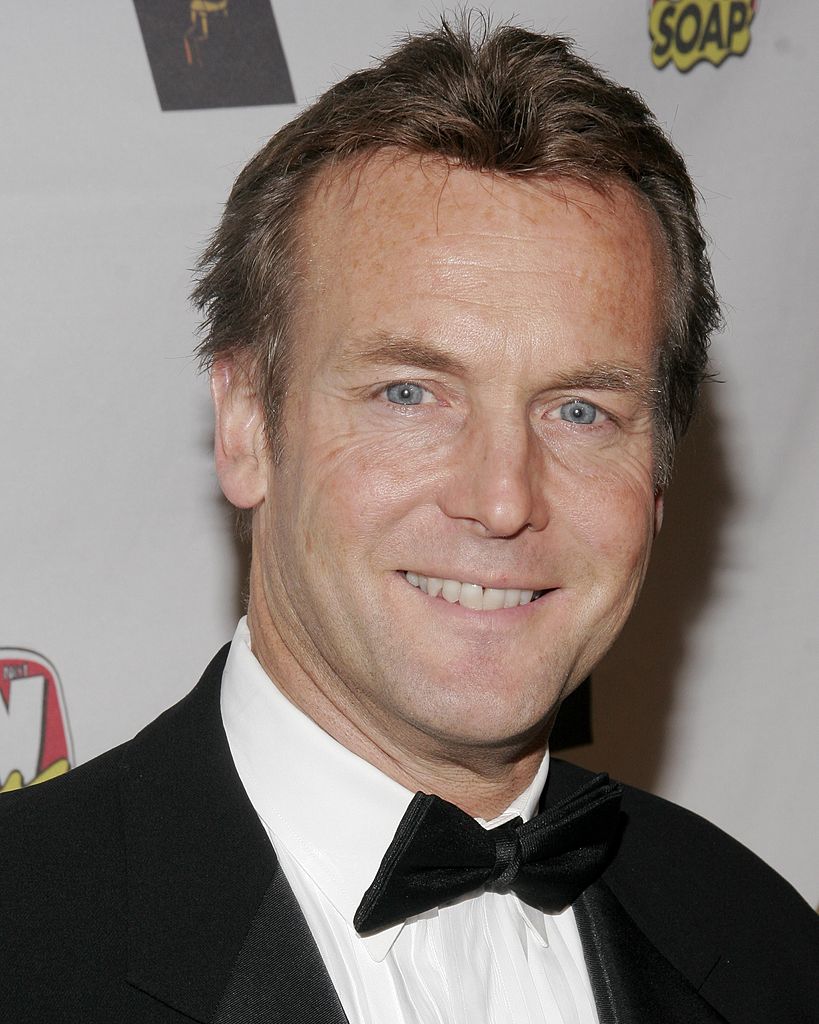 ---
ANTHONY GEARY
Originating the role of Luke Spencer on daytime drama hit, General Hospital was Anthony Geary. For his role as Spencer, the actor would receive eight Daytime Emmy Awards for Outstanding Lead Actor. Geary also appeared in well-known films such as "Fish Tank," "Teacher's Pet," and "Johnny Got His Gun."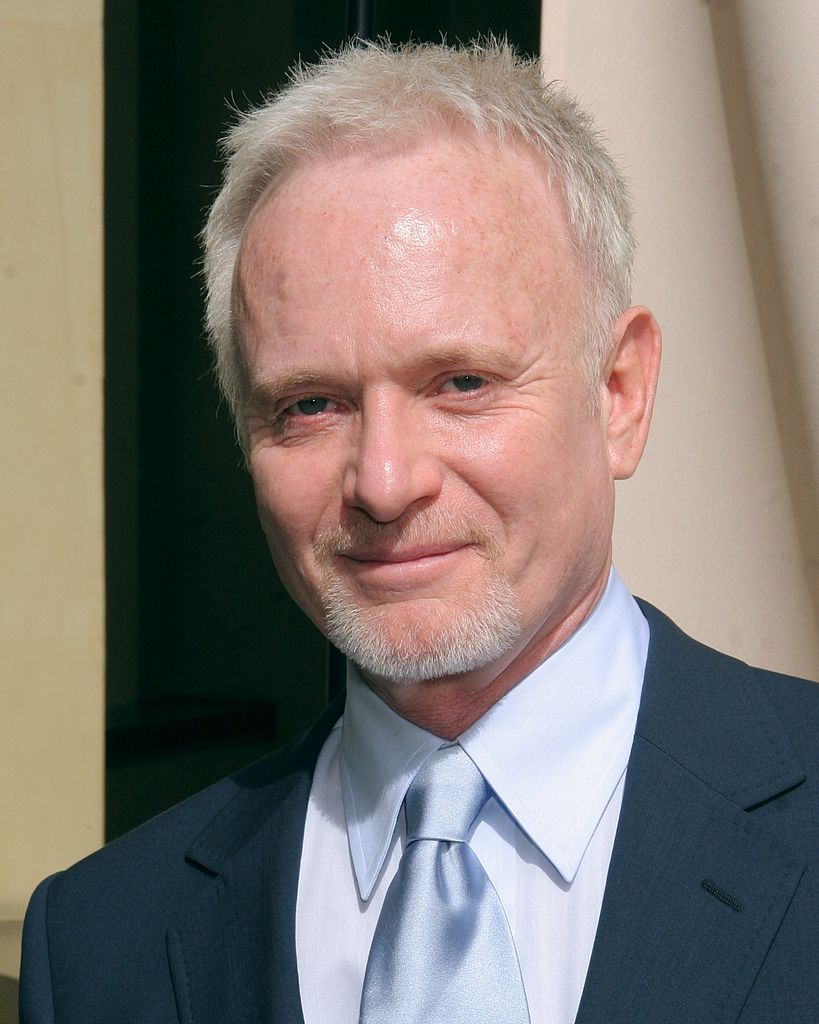 Before landing the iconic role of spencer in 1978, Geary appeared on television shows "The Streets of San Francisco", "The Young and the Restless", "The Blue Knight," "Most Wanted," and "Barnaby Jones." In 2015, he announced his retirement from "General Hospital" and acting altogether, making a single appearance in 2017 on the show since.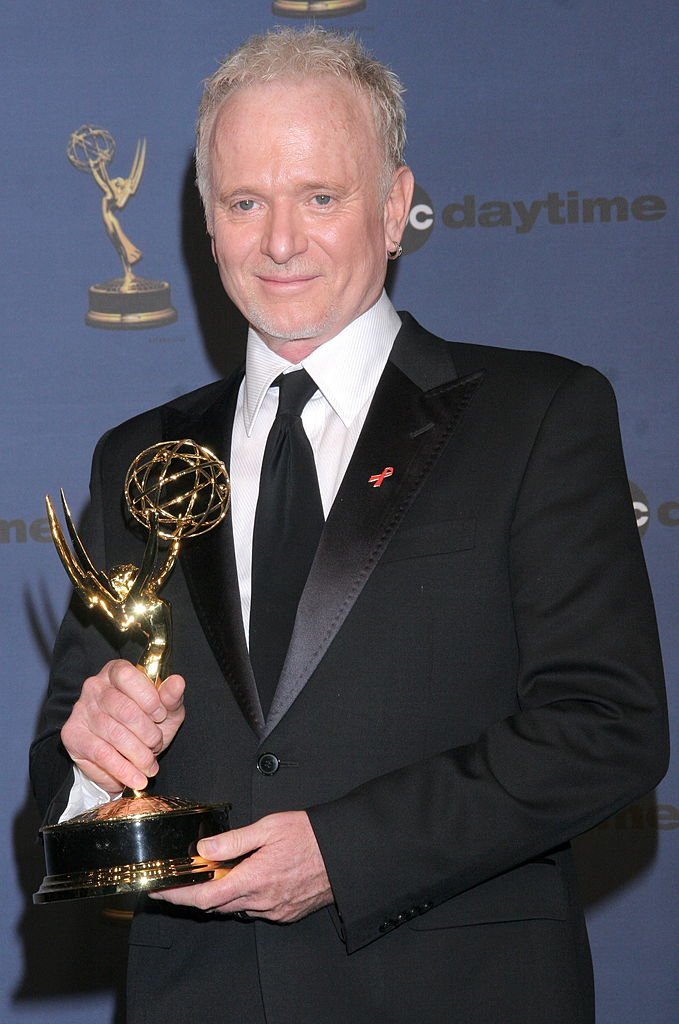 ---
JOHN ANISTON
Finally, for 35 years, John Aniston has safeguarded the role of Victor Kiriakis on "Days of Our Lives". Before securing the iconic role, the Greek-born actor was also on the "The Search for Tomorrow". Throughout the years he has made guest appearances in "Star Trek: Voyager", "The West Wing" and "Mad Men".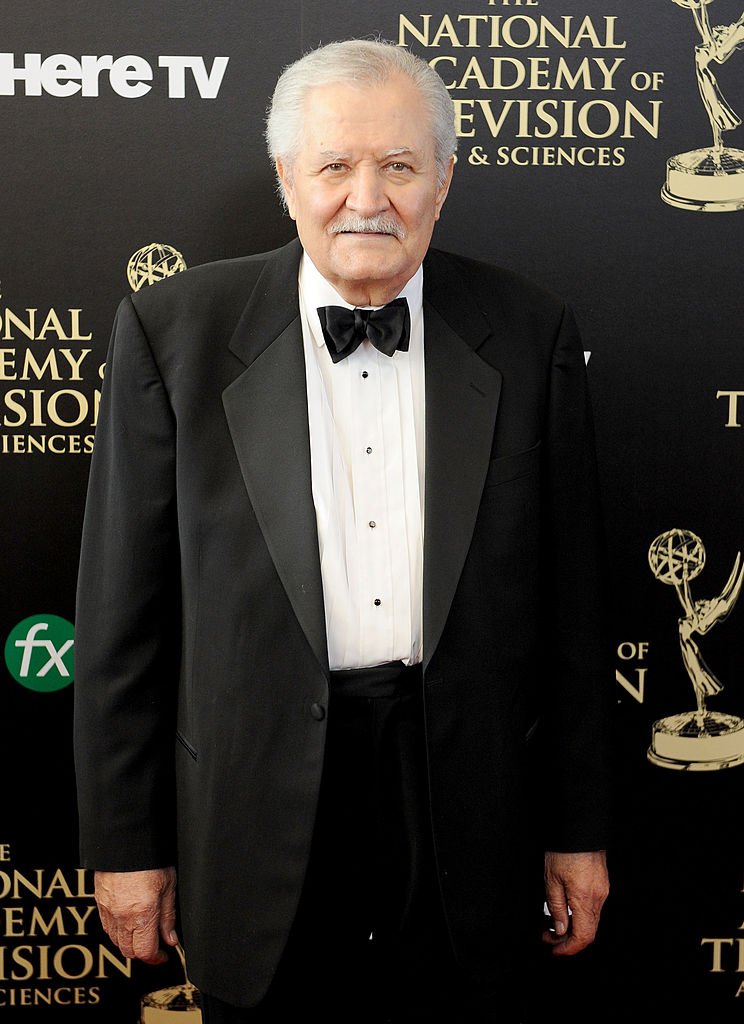 Which of these daytime drama heavy hitters is your favorite actor and or character? Which soap opera have you been following all these years? Let us know in the comment section. For more great content about your favorite tv shows, movies, and celebrities, make sure to follow Amomama. 
Sources: CBS News, Mirror, NY Post