Archie Bunker, Murphy Brown & 13 More Characters That Sparked Controversy on Screen
When TV became big back in the forties, the content was not nearly as censored as it is today. You might be shocked by some of the controversial storylines that featured on primetime telly not so long ago. Let's dive into some of the characters and shows that would probably lead to media and twitter outrage today... 
---
15. Tony Soprano – The Sopranos
The Sopranos was a revolutionary series that was loved by many. However, it raised a few eyebrows and ruffled a few feathers because of Tony Soprano. He was the head of a criminal syndicate paired with lots of violence... His glorification of these very bad things was highly controversial.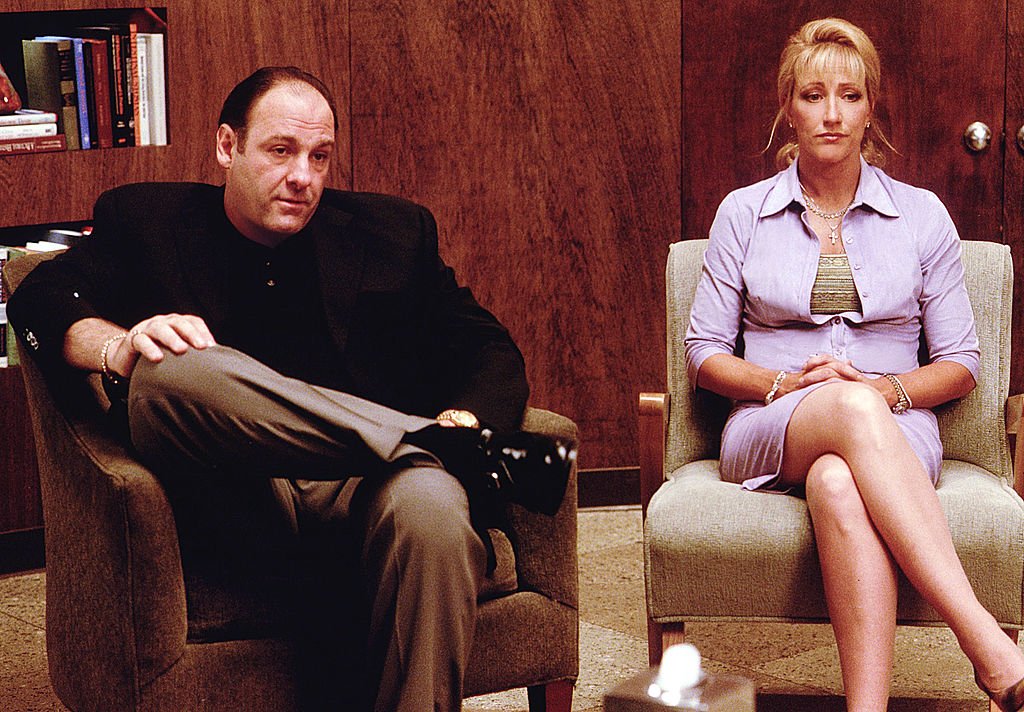 This creates a made-up perception of crime that is untrue and unrealistic. Criminal activities should not be displayed as good and justified as it makes viewers think it's acceptable. Characters like Tony Soprano don't set a great example for young and impressionable audiences.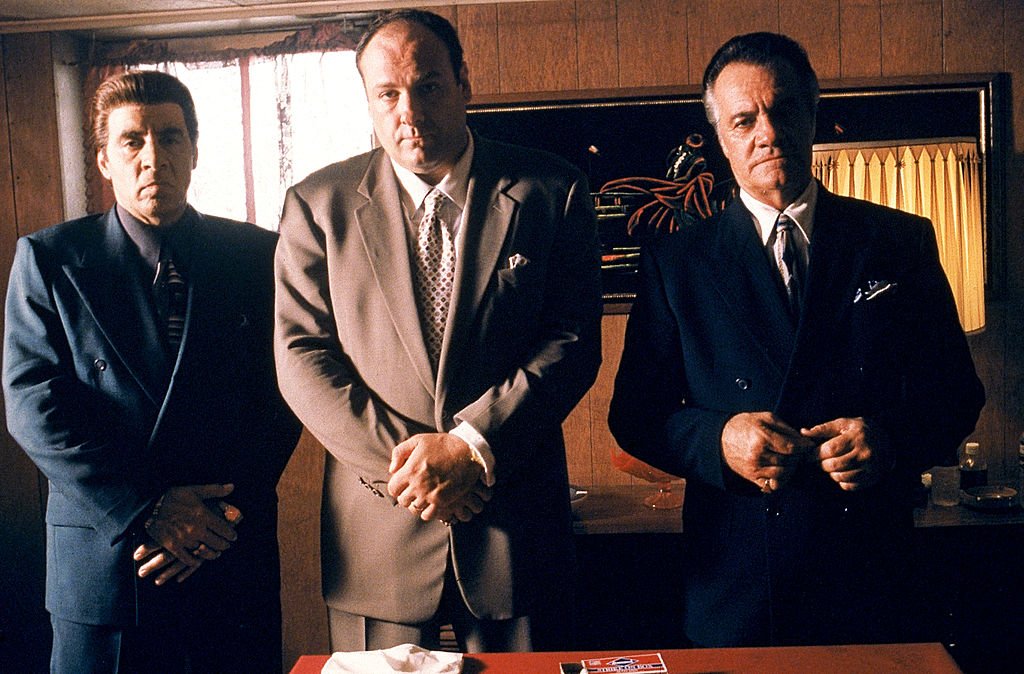 ---
14. Ricky Ricardo (I Love Lucy)
The show was ahead of its time as it showed a mixed-race couple in a time when it wasn't very common and indeed frowned upon. The character of Ricky Ricardo added fuel to the situation with his stereotypical rants in Spanish and regular mixed English...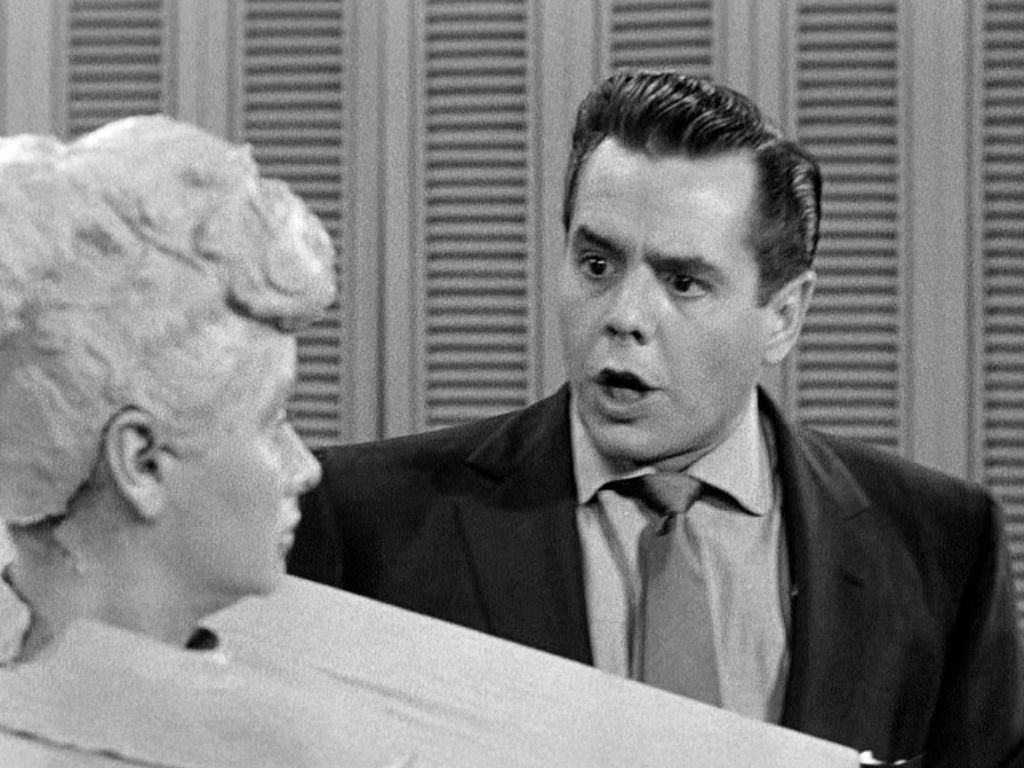 Not only is it inappropriate towards Spanish communities but it also created waves because many viewers deemed some of the content unacceptable. So this show did both good and bad. For showcasing a mixed-race couple it would be praised today but the Spanish stereotypes are a bit much...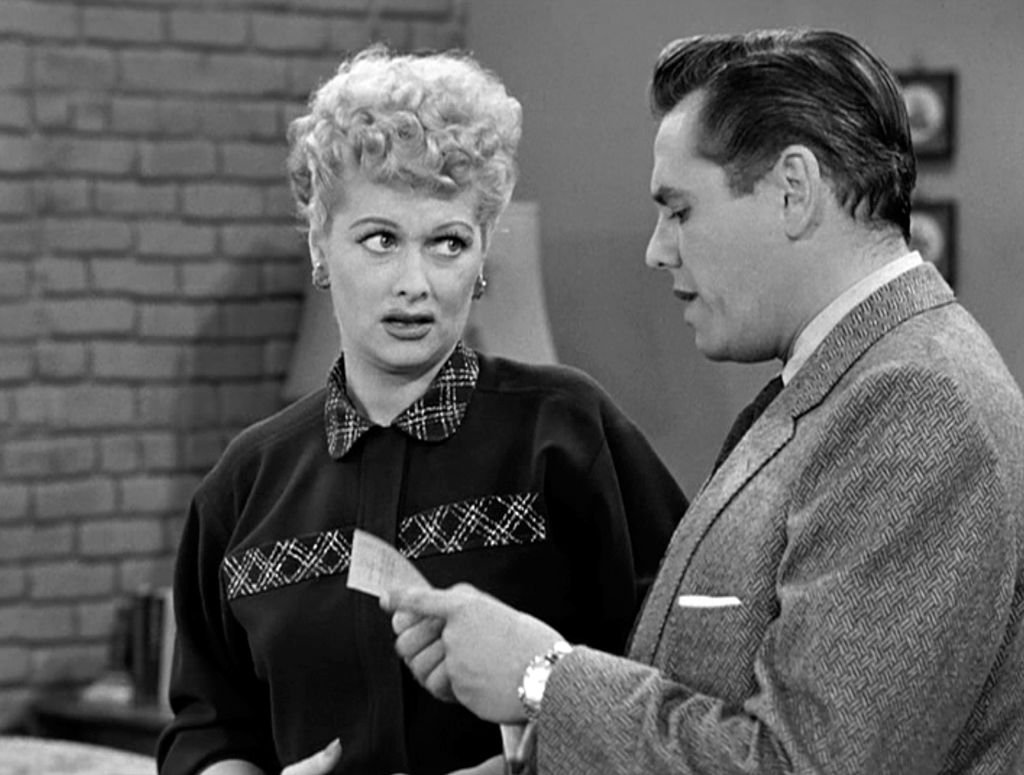 ---
13. Maude Findlay – Maude
In the series, the role of Maude Findlay was one that caused a bit of a scandal... She was a woman that went against gender norms and believed that women didn't have to live a life run by their male counterparts. Back in those days, this was a pretty controversial topic.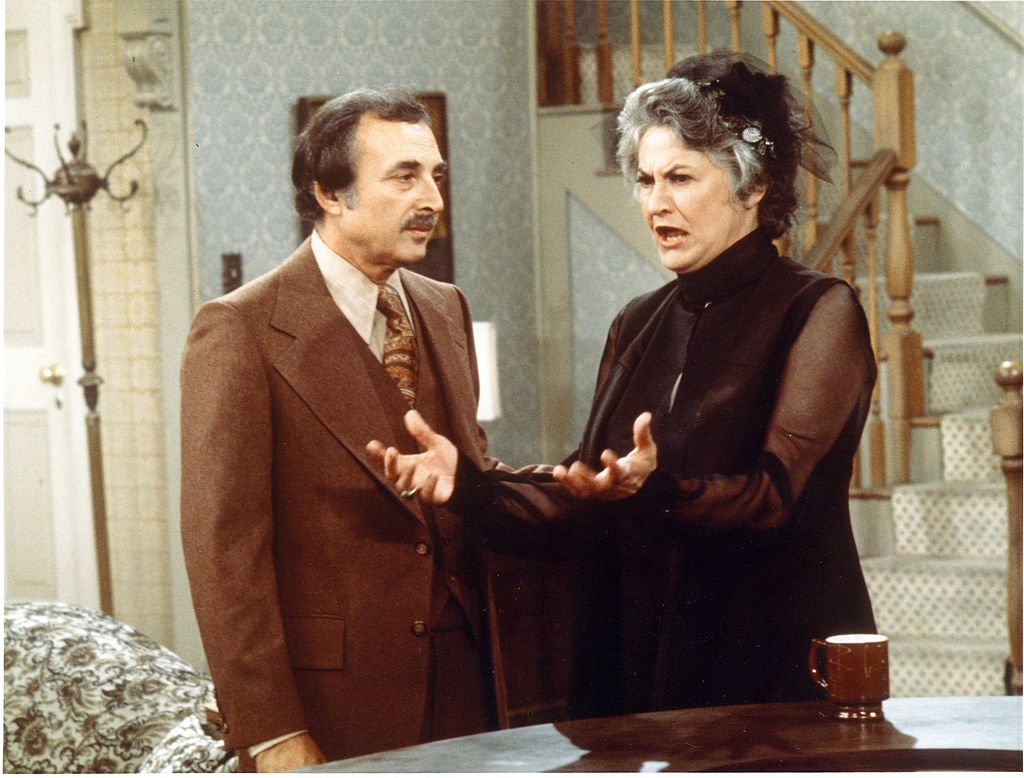 ---
12. Al Bundy (Married... With Children)
Married... with Children is a show that won't be airing on TV today. This is mainly because of its inappropriate comments steered at women and politics. The series, specifically the character of Al Bundy, makes jokes that rile up both conservatives and liberals.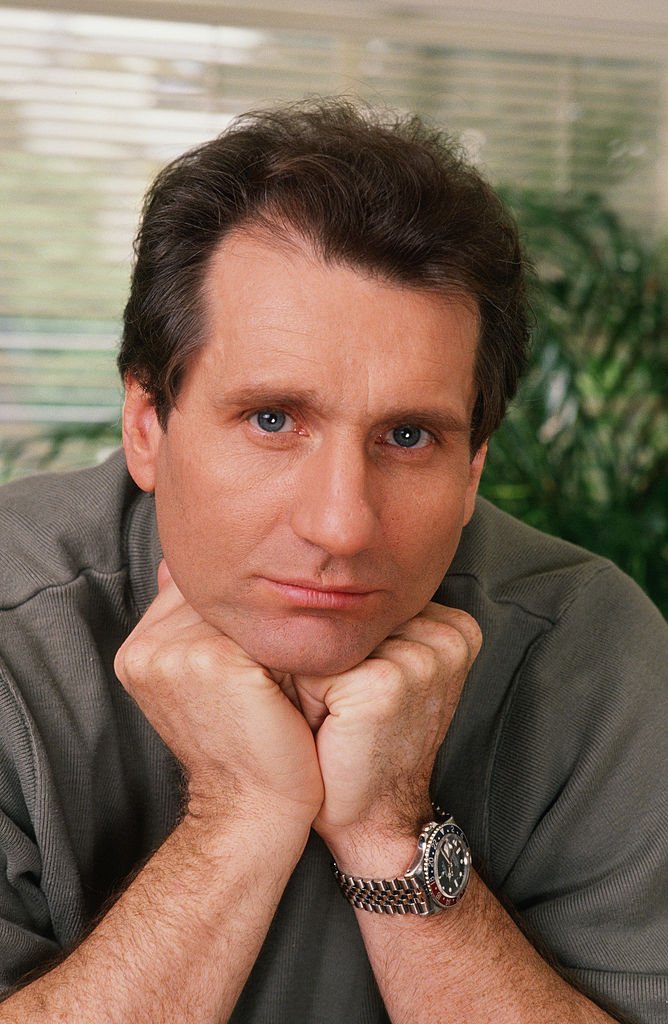 ---
11. Lisa (Weird Science)
The Weird Science TV series saw Vanessa Angel take on the role of Lisa, a role that would define her career. She plays the part of a "magic slave" that grants two high school boys anything they desire. This storyline may have worked back then but it just wouldn't slide today.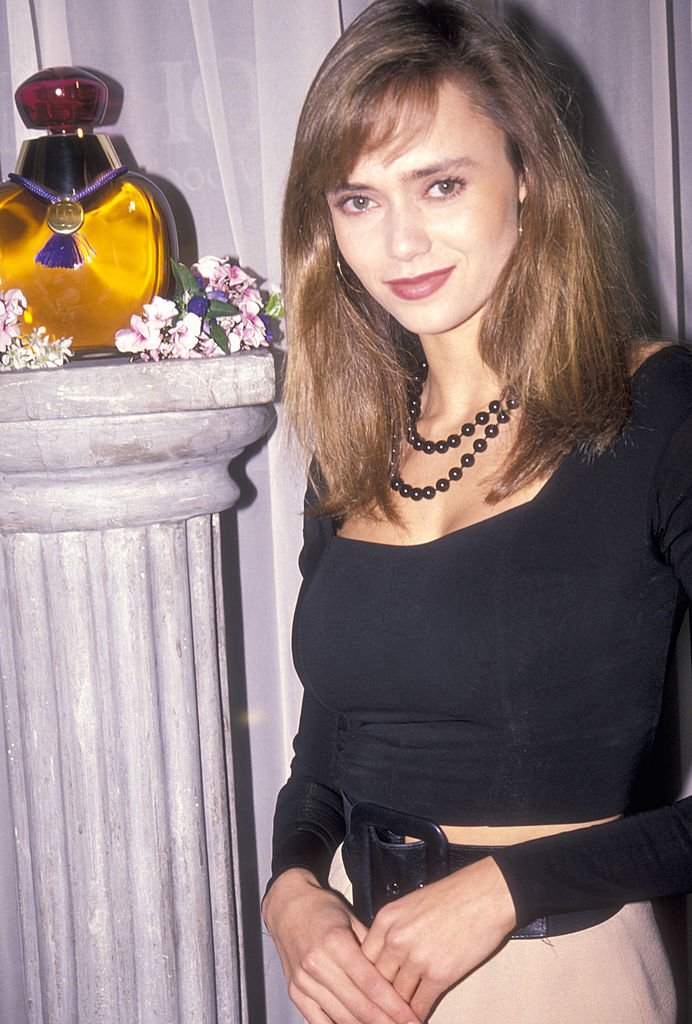 It places the woman in a position that is not only unrealistic but also unkind. While Lisa seems to be happy giving them all of their wishes, that won't work in real life. Many teen boys may watch the series and have unrealistic expectations of their own relationships.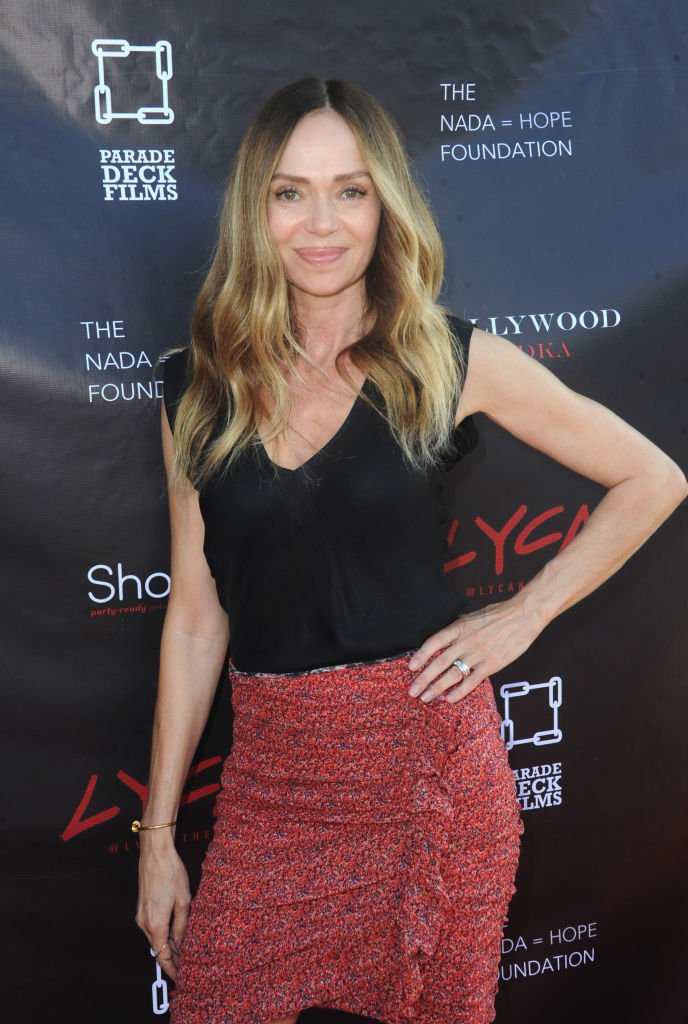 ---
10. Murphy Brown – Murphy Brown
Candace Bergen was praised for her portrayal of Murphy Brown. But the role didn't really sit well with everyone. In fact, Murphy Brown created some hot debates because she was showcasing the fact that a single mother could raise a child and have a career, which was not very common back then.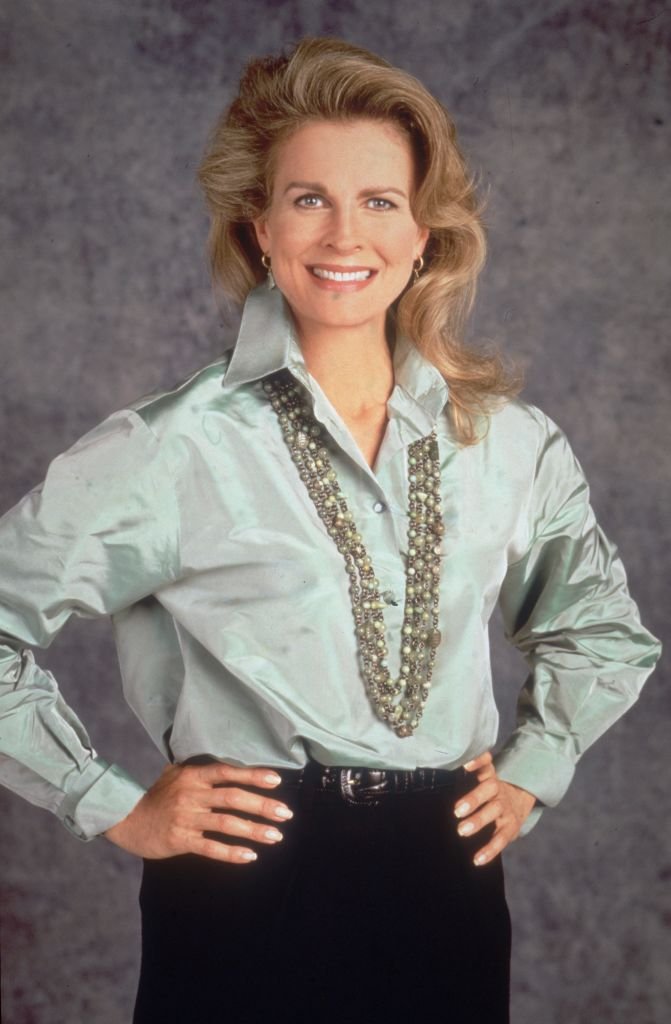 ---
9. Norm (Cheers)
"Cheers" was one of the best series of its time. It followed a group of friends that would chat in a beloved bar... But looking back many fans have realized something. One of the main stars, Norm Peterson, was actually a pretty messed up man. In fact, his role can be seen as controversial.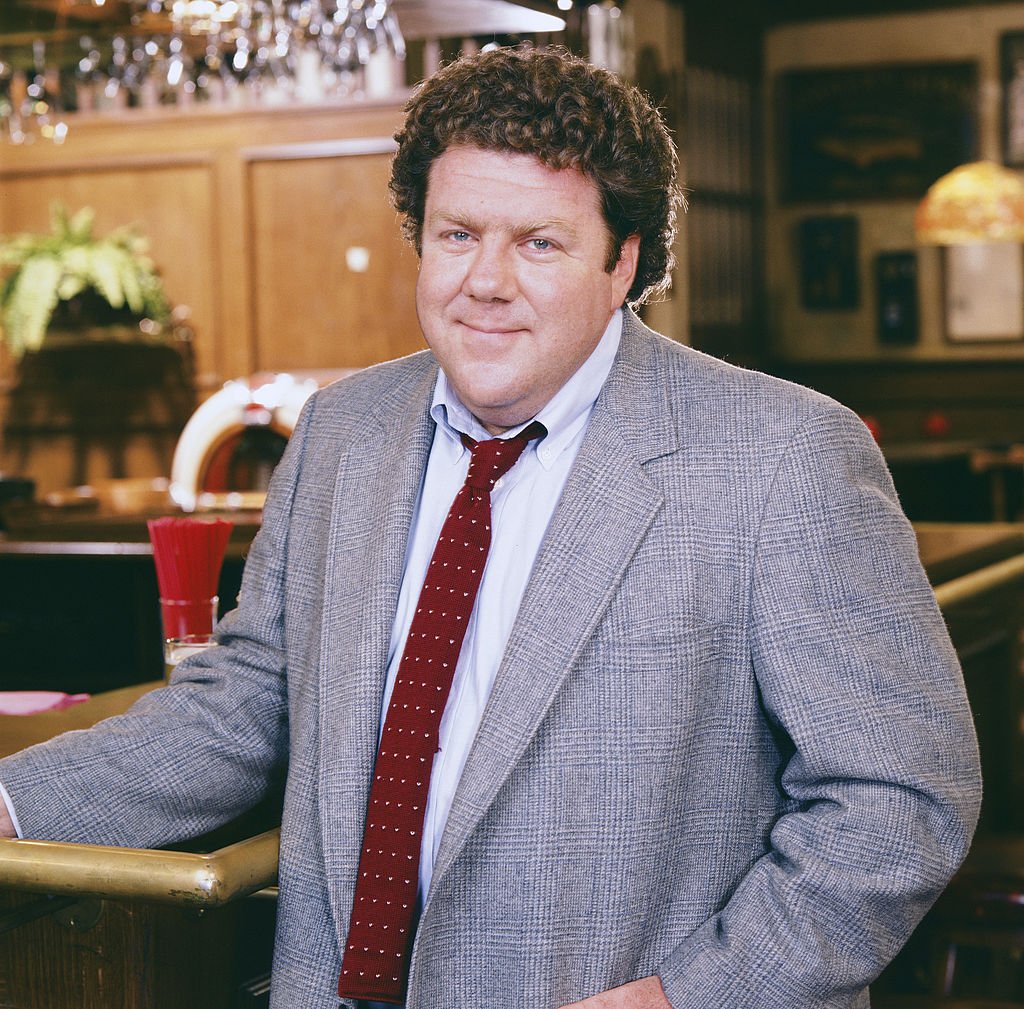 Norm regularly drank and complained about his wife and friends. He set a bad example regarding marriage and life in the grown world... His attitude of "drinking away his problems" is also ultimately problematic and not something that should be praised.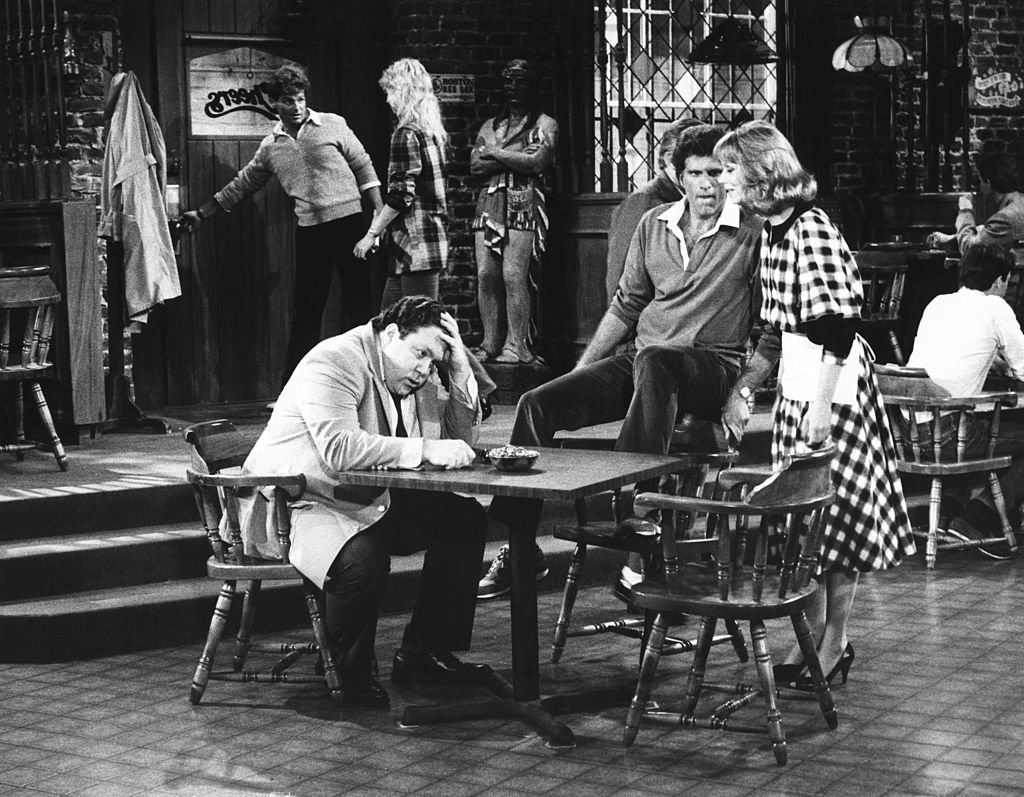 ---
8. Bo And Luke Duke (Dukes Of Hazzard)
Cousins Bo and Luke Duke were pretty legendary in their era but not everything that was cool back then is so cool today. The flag that was painted on the roof of their car is just one example of an inappropriate symbol in the show. Shame on the producers of the show.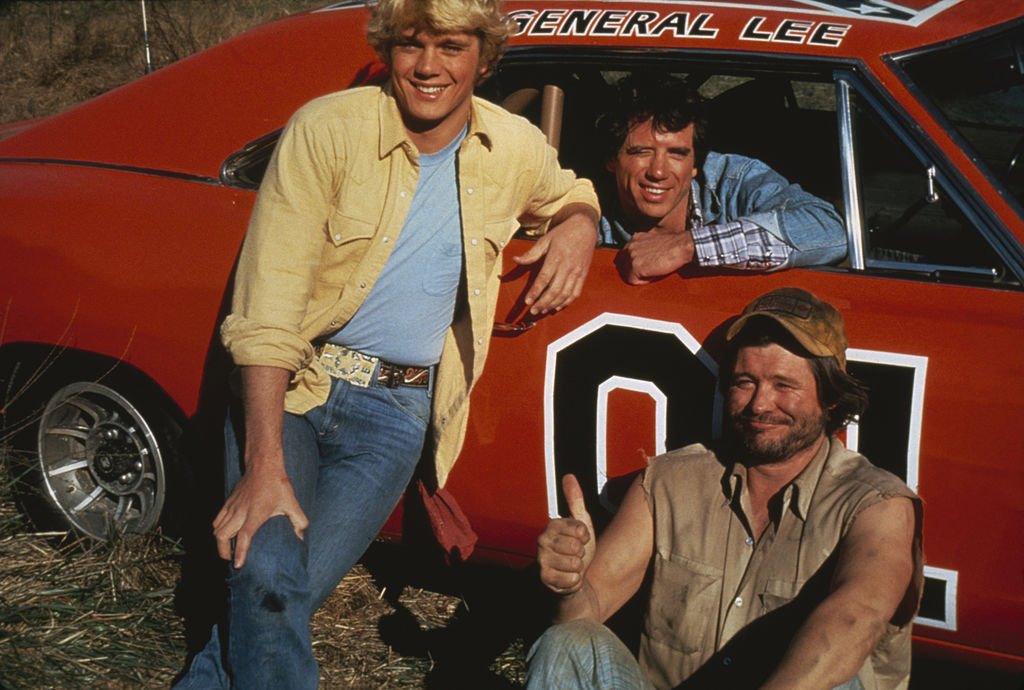 ---
7. Sergeant Schultz (Hogan's Heroes)
The show aired only 20 years after the content it was tackling took place. Featuring sensitive storylines about World War II, it didn't take into consideration that many viewers may actually have lived through those times and may now be confronted by terrible memories.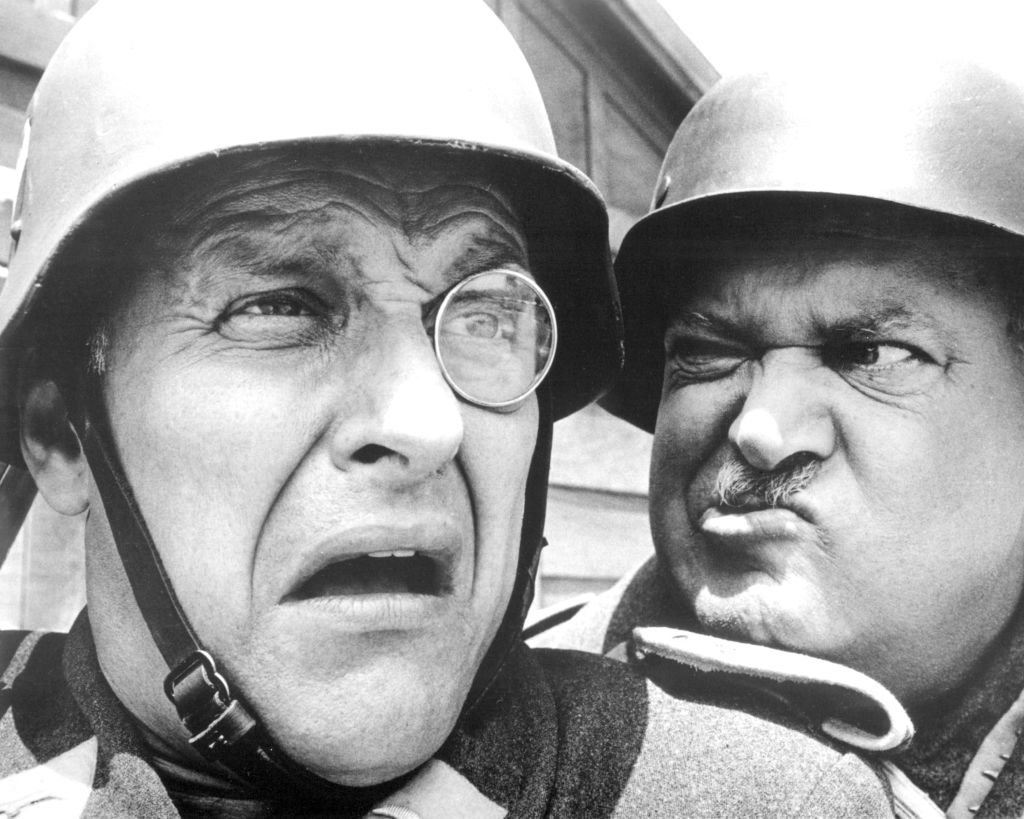 The series had one highly controversial character, in particular, Sergeant Schultz, This character embodied a very unnerving role that touched on a serious topic in a flimsy and inappropriate manner. Today a show like Hogan's Heroes would probably be banned from TV.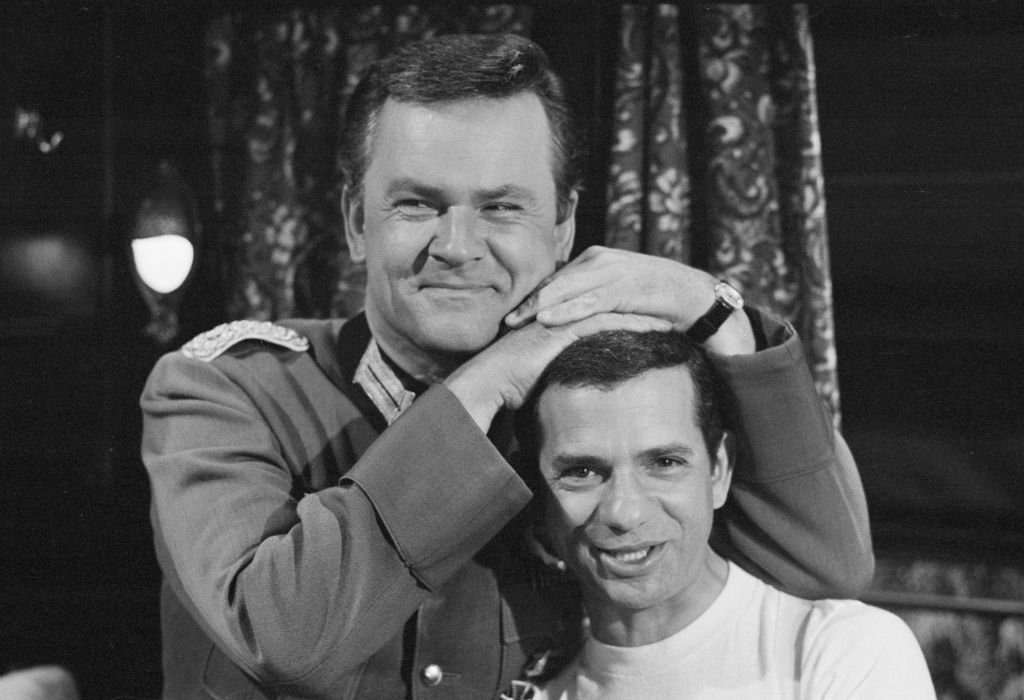 ---
6. Dan Fielding (Night Court)
Night Court might not be very well known today but it was pretty big back in the 80s. This show has probably one of the most shocking revelations as it was canceled before any final episode... Why the sudden end? Well, that's because of its immensely inappropriate content...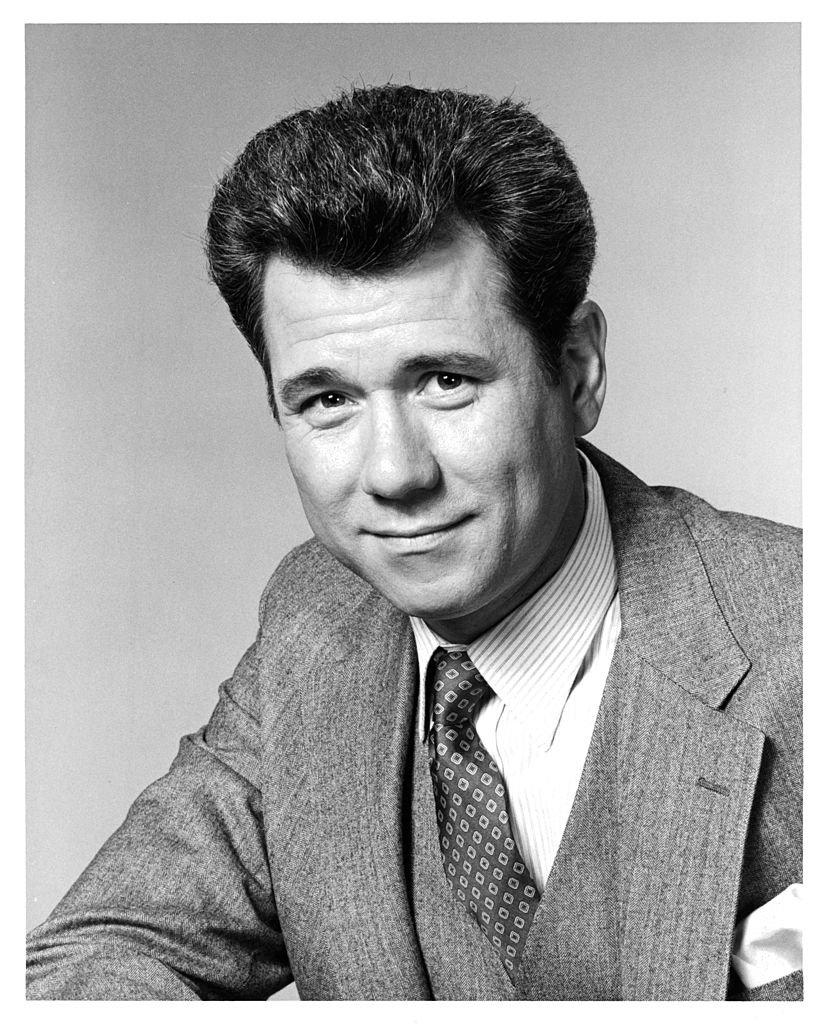 Showing the tumultuous nature of life in Manhatten, the show follows people in the law industry that are particularly controversial. Not only does it deal with topics like addiction and night workers but it shows extreme violence and Dan Fielding is often the one with questionable behavior.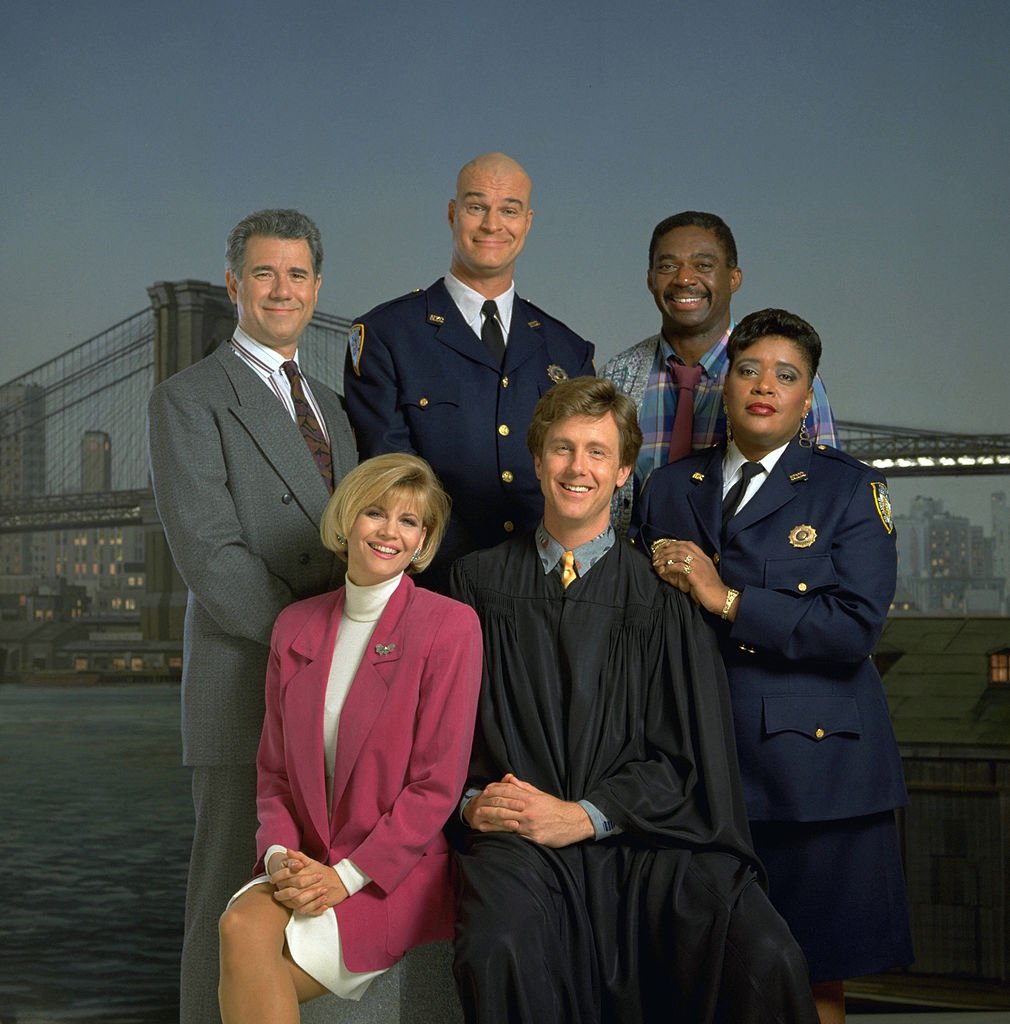 ---
5. Howling Mad Murdock (A-Team)
The A-Team was a hit and had undoubtedly the biggest reach of almost any series. But not even the A-Team is free from flaws and controversial content. In fact, the show provides fighting and violence as a solution to almost any problem and creates unsound images that may shock viewers.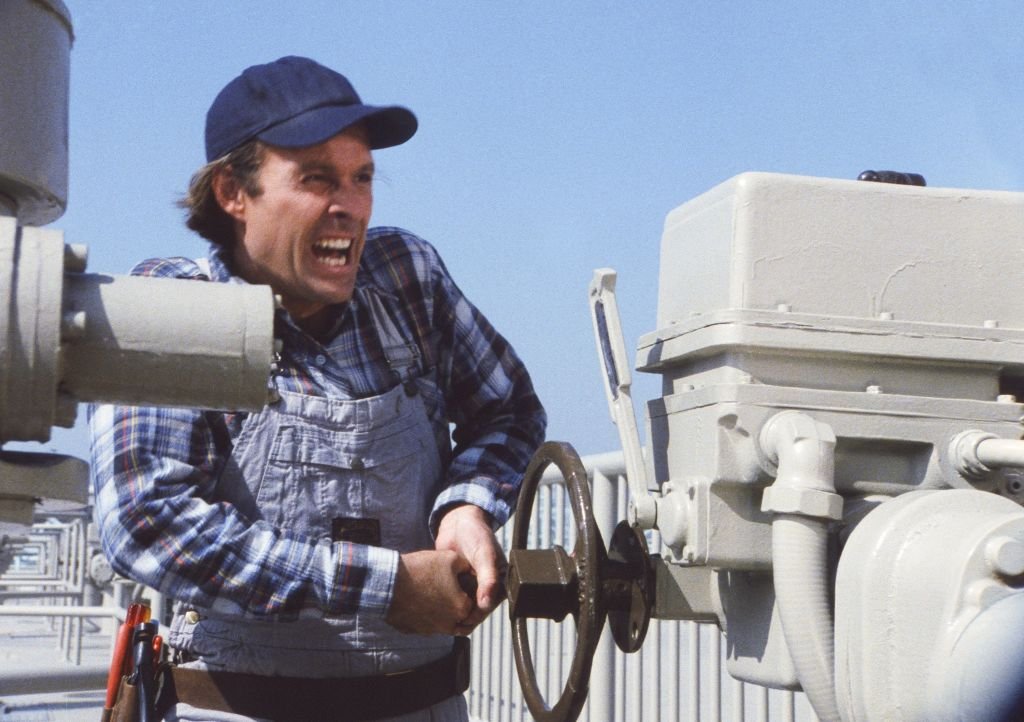 Various people have even petitioned the show to become more kid-friendly but the producers refused. Captain H. M. "Howling Mad" Murdock provides us with even more reason for questioning this show. He faced extreme PTSD from his past wartime experiences.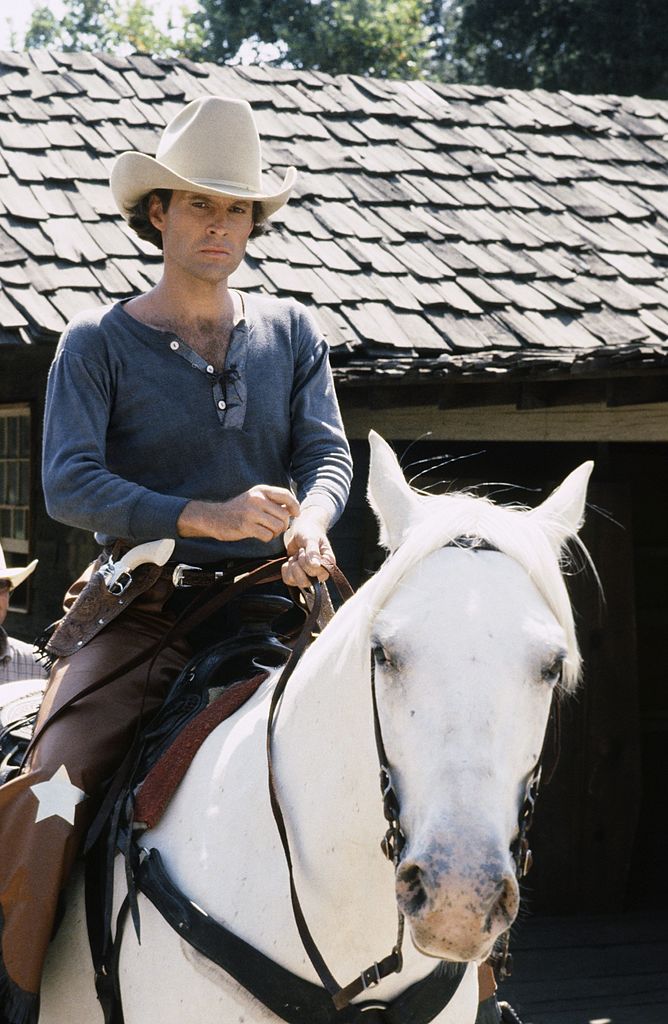 Instead of explaining his condition, the show shoved him in a mental institution and stigmatizes him as being "mad." This gives the wrong impression of a very serious condition that plagues many war veterans and soldiers. The A-Team could've educated audiences but did the opposite.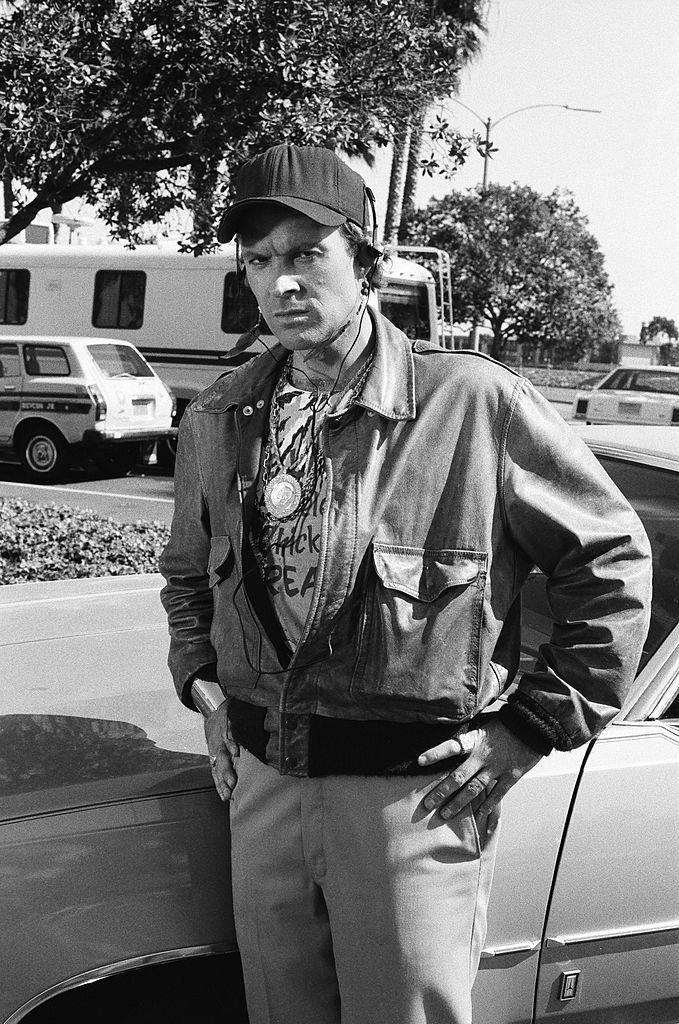 ---
4. Klinger (M*A*S*H)
M*A*S*H looks at the then-current Vietnam War and did so successfully as it was on air for over 10 years. There was one character that would give the show a bad name today. Sergeant Maxwell Q. Klinger, was well-loved back in the day but not everyone would find him funny in 2020.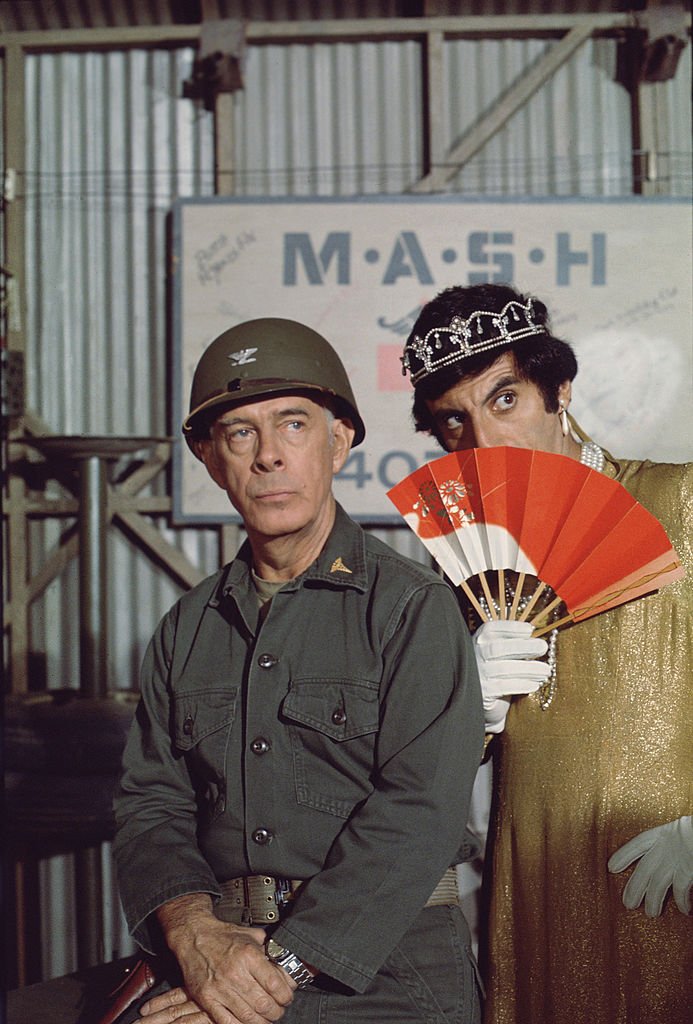 He used cross-dressing as a way to get out of his war duties and to be sent home. He did this comically in a way that made audiences laugh. However, there are various communities that cross-dress today that would frown upon this storyline as it disrespects them.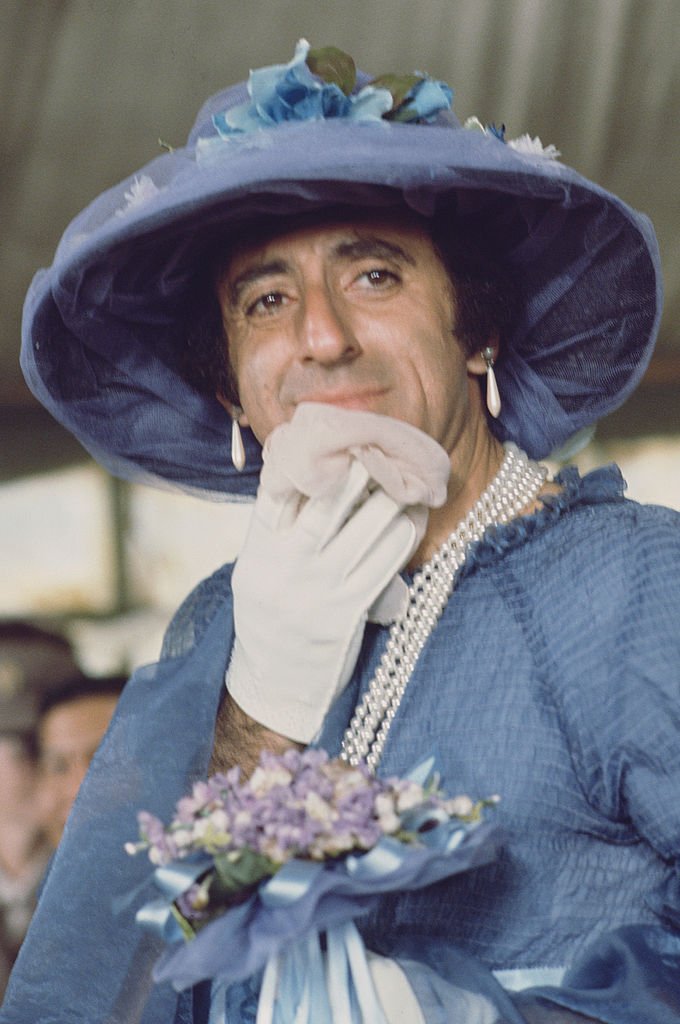 ---
3. Tom & Helen Willis – The Jeffersons
Tom and Helen Willis made history on TV. What the producers of the show did was not only new and fresh but it was extremely brave. That's because they showed something on the screen that had only been legal for ten or so years... Now that takes guts!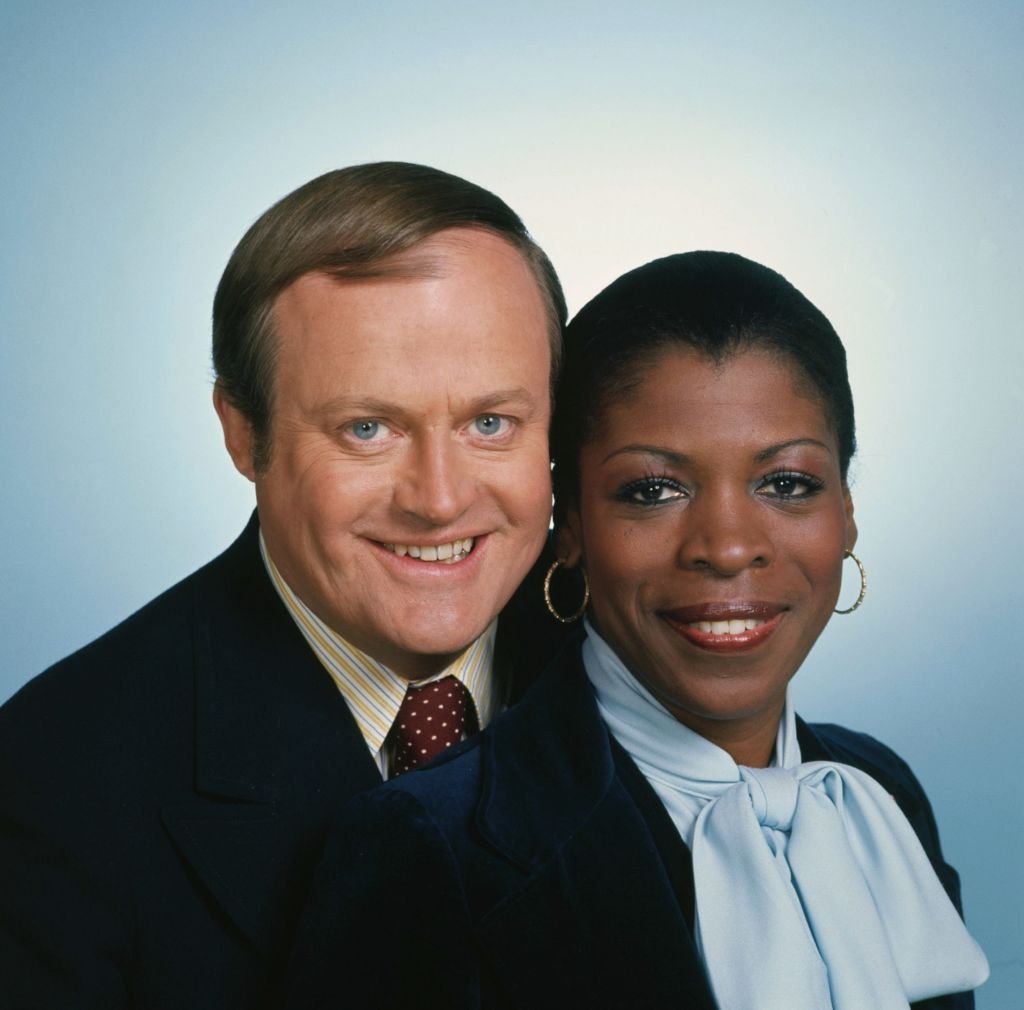 A mere 10 years after the Mixed Marriages Act was lifted, the series showed a married mixed-race couple. The Jeffersons show created lots of controversies as people weren't yet used to this. In many ways, the show steered mixed-race unions in the right direction.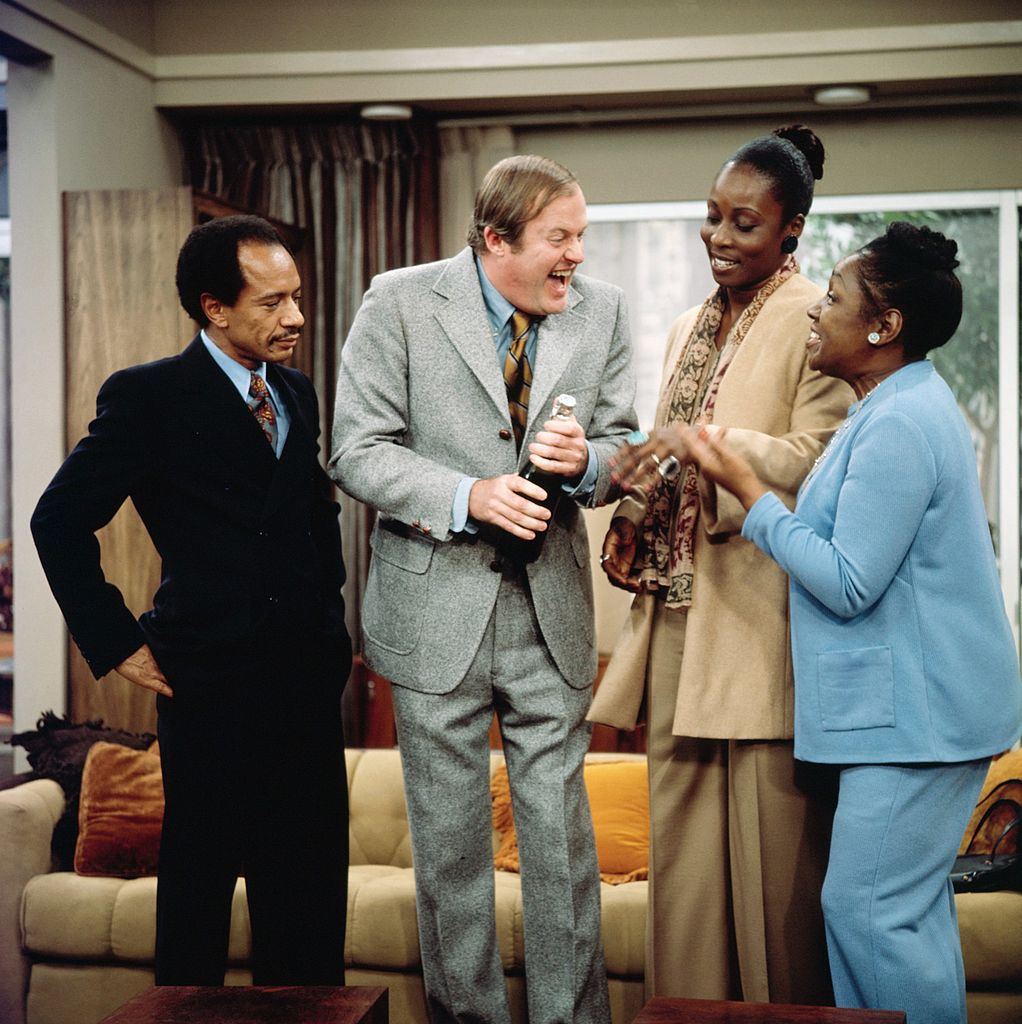 While they may have ruffled more than a few feathers back then, the show opened the dialogue of this often hushed topic. Parents were now forced to speak to their kids about the mixed-race elephant in the room. Well done to the producers of The Jeffersons!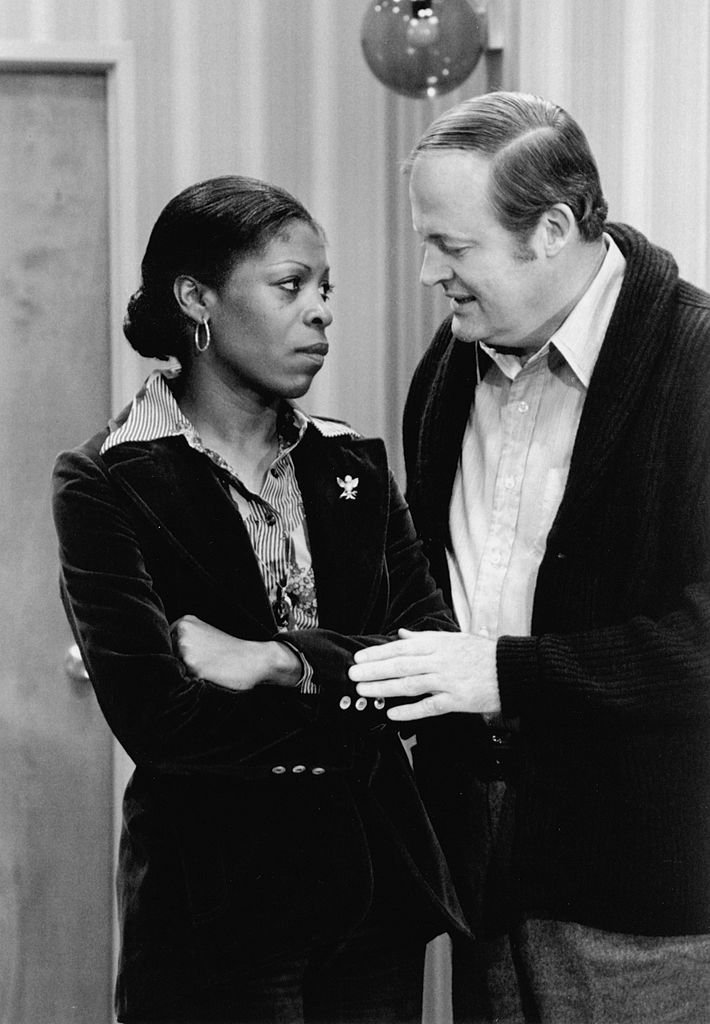 ---
2. Jodie Dallas- Soap
This show really took a brave step when they cast a gay character in their story. Jodie Dallas was one of the first LGBTQ stars on an American series in the eighties. Both the producers and the star took a big step when they did this and it wasn't always easy.
In fact, not only did the show receive lots of backlashes but many people actually campaigned against it. From churches to organizations, Soap was in the media for reasons related to Jodie's role. These days the series would be championed for being ahead of its time!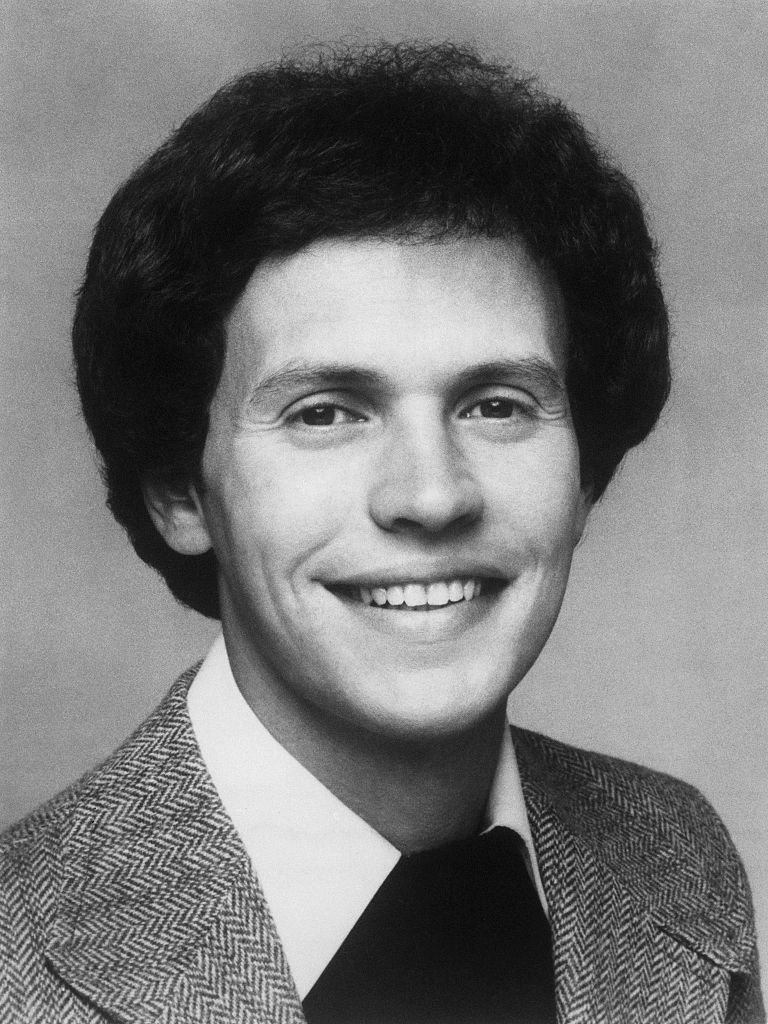 ---
1. Archie Bunker (All In The Family)
Archie Bunker was the lead star in this series but there are a few things about him that you may have overlooked if you watched the sitcom. In the show, All in the Family, he is meant to be a bigot that was despised by audiences for the slurs he made in addition to his foul mouth.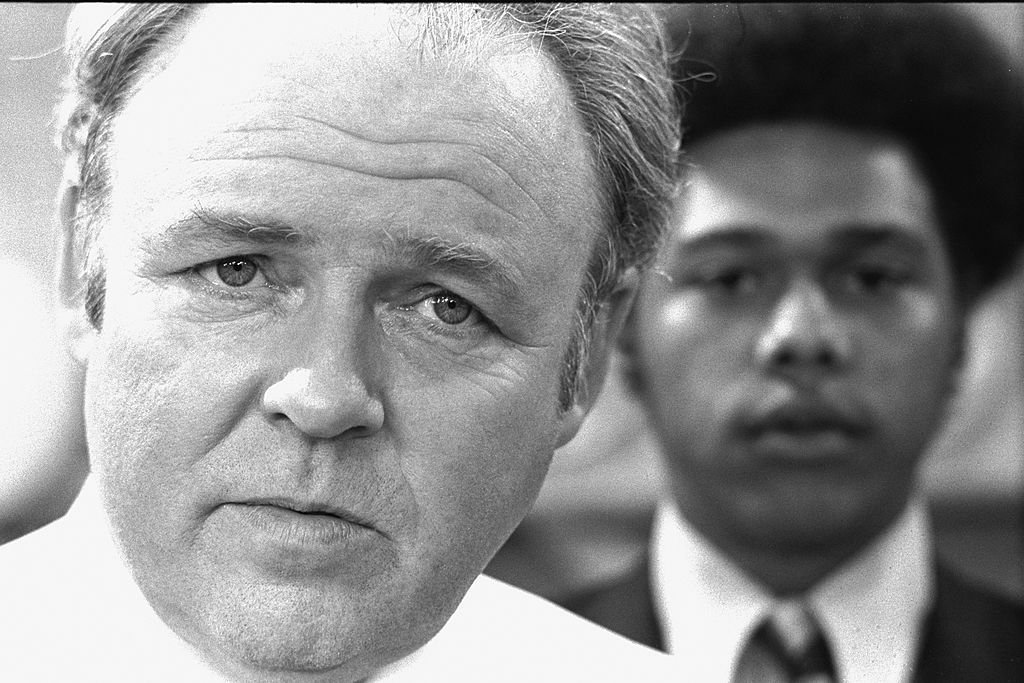 However, in a scary twist of events, fans of the show actually liked the despicable character. This shows that some audience harbored the same feelings as Archie... Instead of raising awareness about the absurdity of his comments, they seemed to have encouraged that kind of behavior.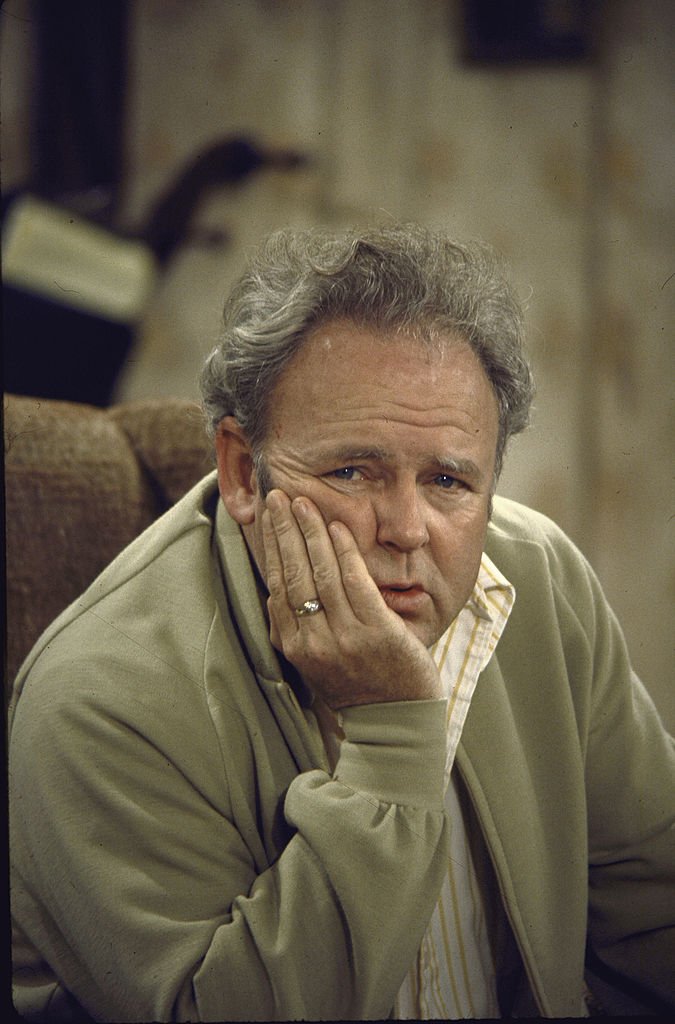 Were you shocked by some of the hidden controversies in these beloved shows? Not only were some of them scandalous but many were outright disrespectful. We certainly hope some of these shows never air again. Which storyline or character shocked you the most? Leave us a comment!
Sources: TV Over Mind Screen Rant