TV Wedding: Meet 'Rhoda' Cast
This hit show was a spunky series that saw Valerie Harper rise to fame, along with her stellar cast. Every Friday night they would delight a live audience with their wit and talents. But where is this flamboyant cast from the 70s now? Let's find out all the details, from success to tragedy.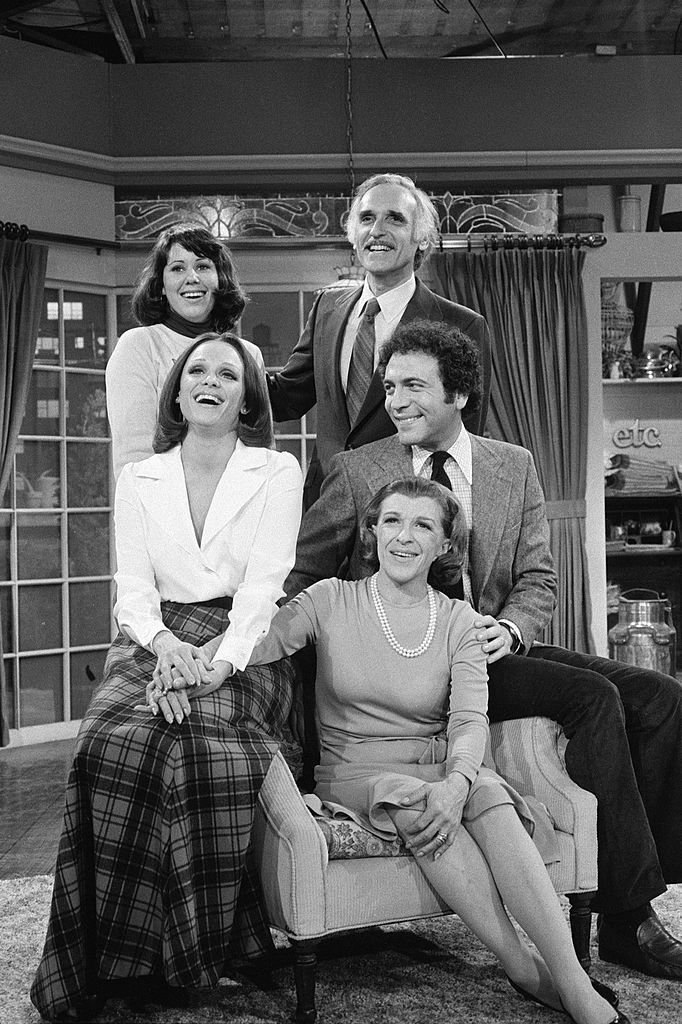 ---
The Top-Rated TV Wedding
Airing for five seasons, this CBS spin-off from The Mary Tyler Moore Show was pretty successful. Spin-offs often see their cancellation pretty early on but not this one. Valerie Harper took on her original and beloved role as Rhoda Morgenstern as a fashionist in new York.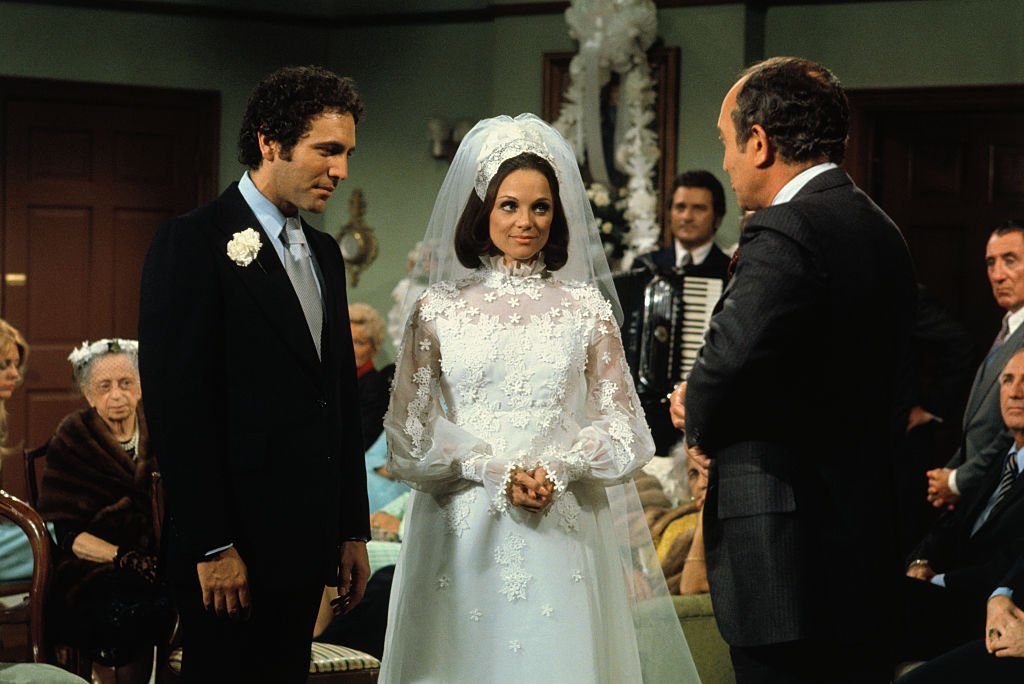 Her marriage to Joe Gerard, played by David Groh, was a major moment in the show and saw the series hit a high note. The show took home not only one, but two Golden Globe Awards and two Primetime Emmys! Not too shabby... for a show that was filmed in front of a live studio audience!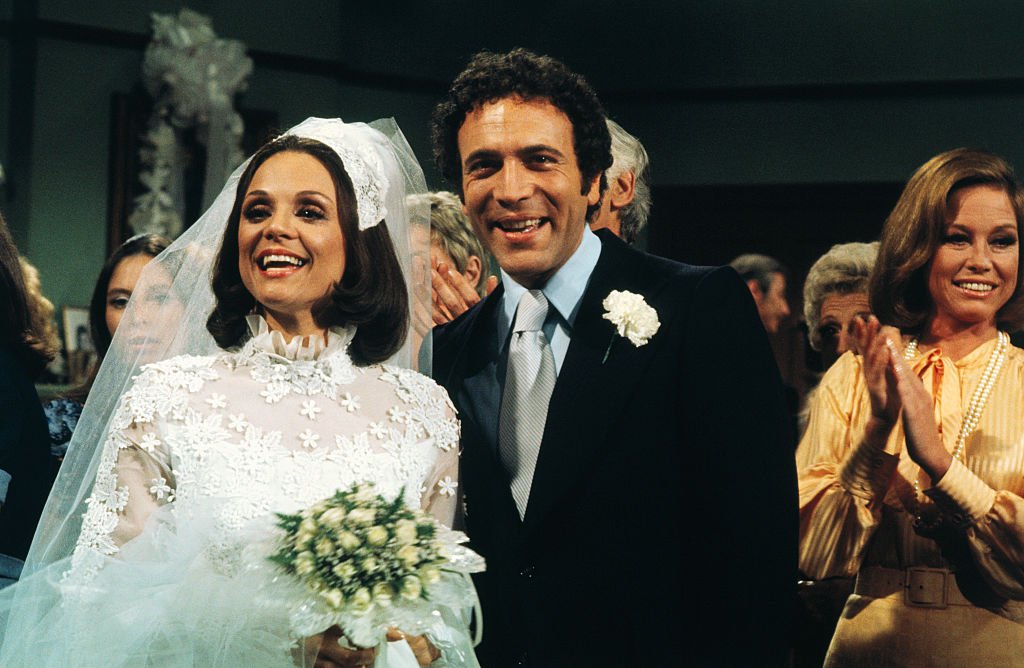 When Rhoda and Joe tied the knot, they put on an hour-long special episode and it became the highest-rated TV episode of the 70s... While their record was taken over by  Roots, they are still remembered for it. Fans were obsessed with the love story of this cute couple!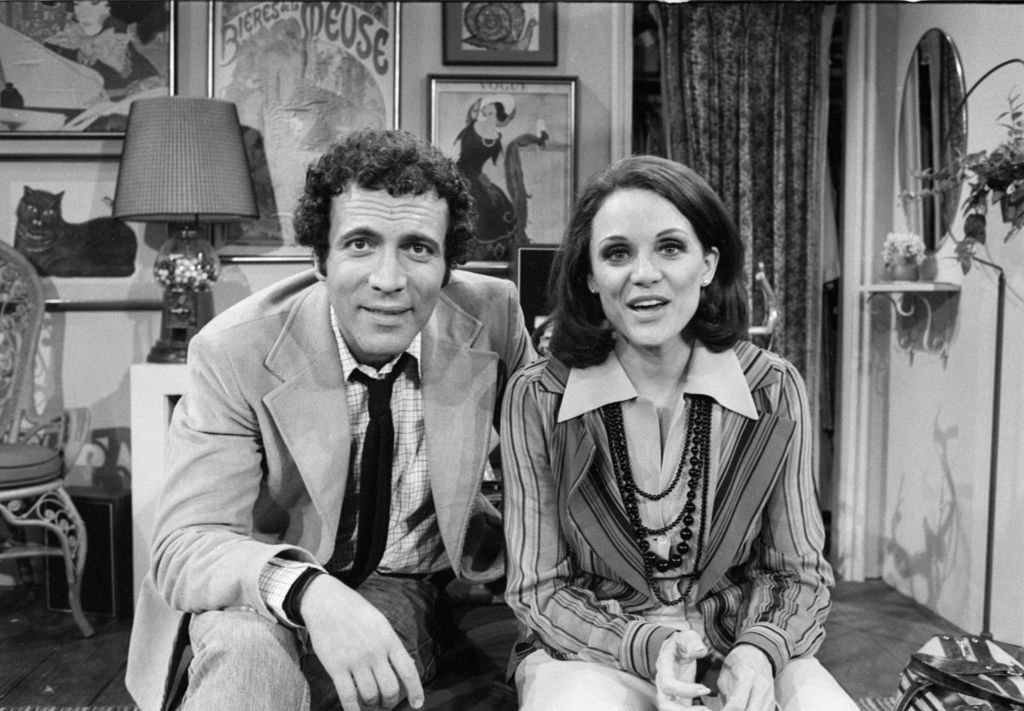 ---
Valerie Harper: Rhoda Morgenstern Gerard
Valerie Kathryn Harper made her name known on the stages of Broadway. Her debut performance in Take Me Along saw many doors swing wide open for her. One such door was her supporting actress role as Rhoda Morgenstern on The Mary Tyler Moore Show.
For this performance, she was eventually lauded with three Primetime Emmy Awards! But her real fame and success were still coming... She was cast as the lead role in the sitcom Rhoda. Winning the Outstanding Lead Actress in a Comedy Series for this, she was legendary.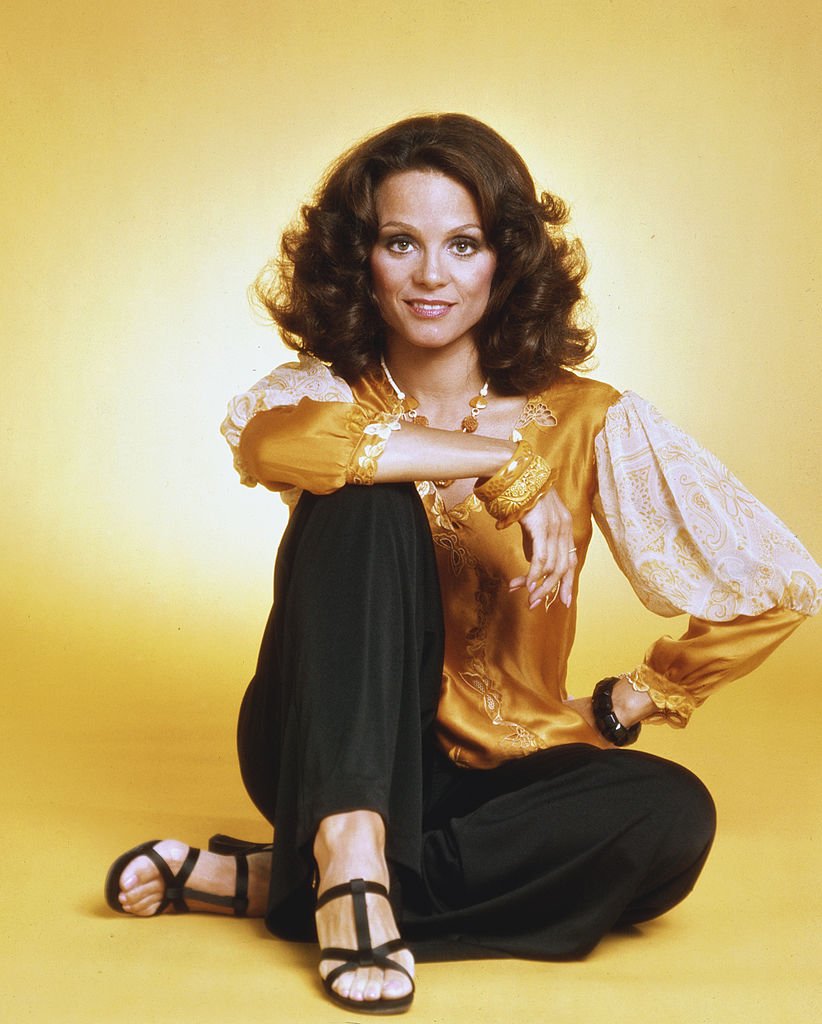 But things weren't always a shining success. At least in Valerie's mind, there was some doubt that things in her future career could be daunting and less successful than she wanted. She said the following about the prospect of her show Rhoda not working out:
"Maybe I'm a fool. I was so comfortable with Mary. We are the best of friends in real life, too, and she'll only be three stages away at CBS. Well, I'll be sorry, but I won't dig a grave. It is a part of the gamble that goes with work. After all, I suppose I could go to Rome if I flop and sell lemon ice 'til things cool off."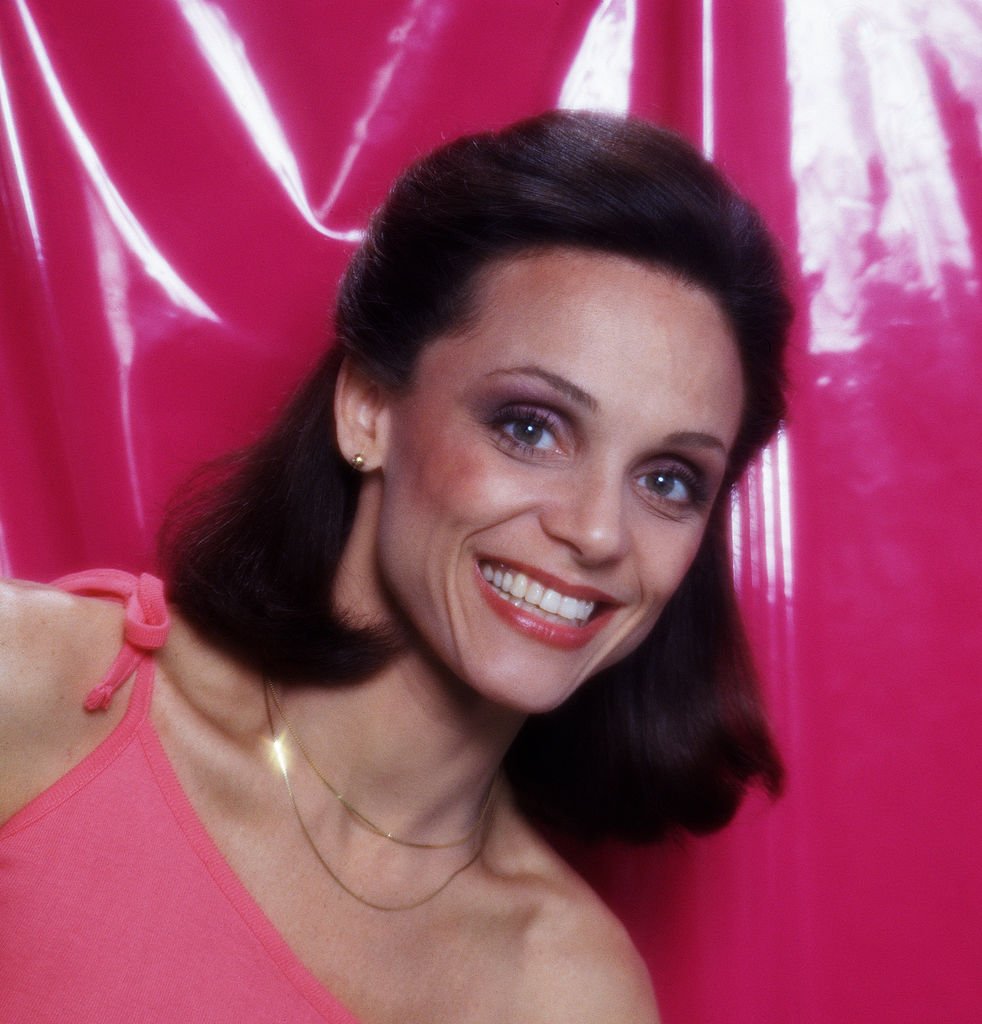 She moved over to film work and starred in movies like Freebie and the Bean and Chapter Two. But later in her acting days, she found herself drawn to the place where it all began - theatre. Broadway saw her nominated for even more awards including the Tony Award for Best Actress.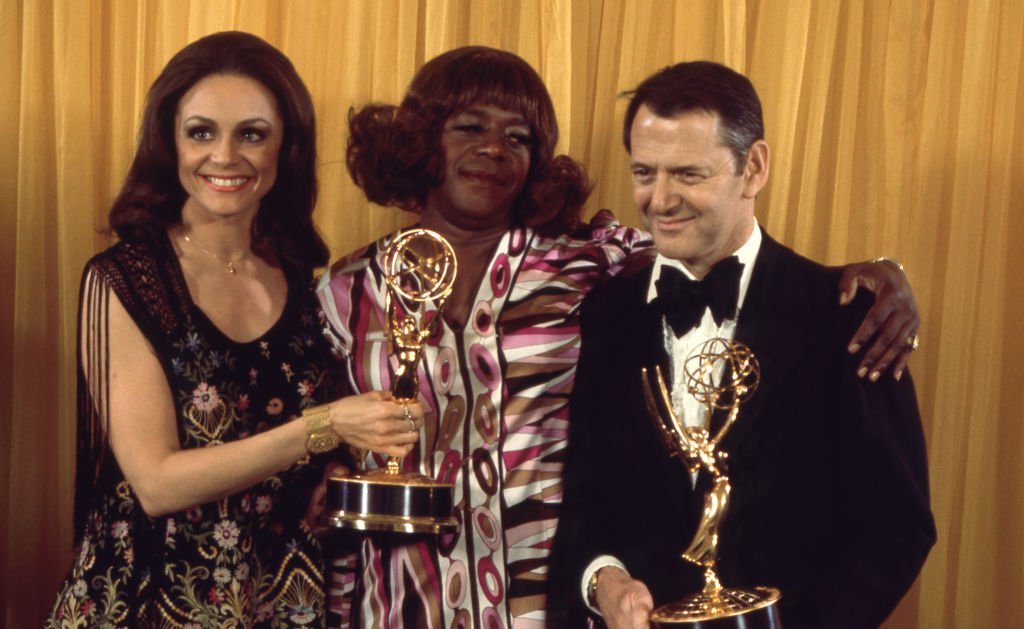 ---
How Valerie's Life Began And Ended
While the world knows her as an iconic actress today, the star didn't grow up wanting to be an actress. She actually had different plans for herself, drawn to dancing at a young age. She said:
"I was always spinning around the house. I saw The Red Shoes at an early age like lots of girls, and my father always paid for lessons."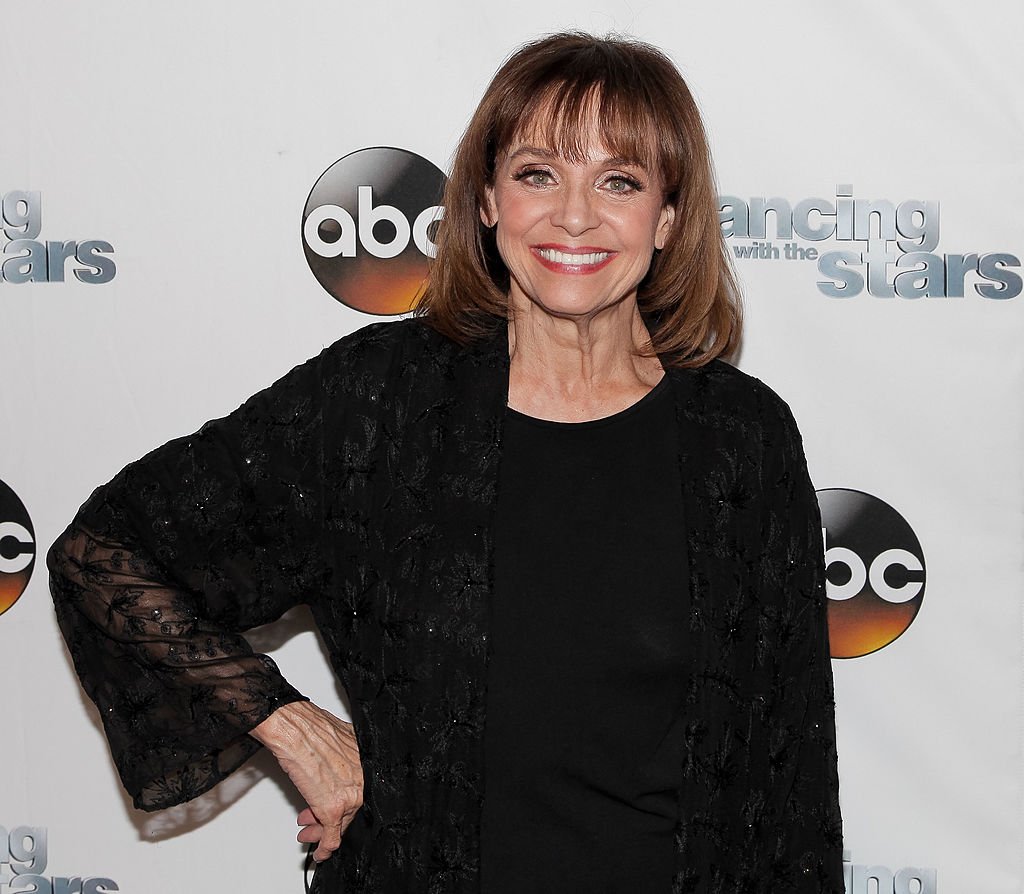 Sadly the iconic actress has faced many battles with cancer since her carefree younger days. From 2013 to 2019 she was constantly faced with health concerns and procedures. When she was 80 she still tried to fight the disease and even wanted to star in My Mom and the Girl.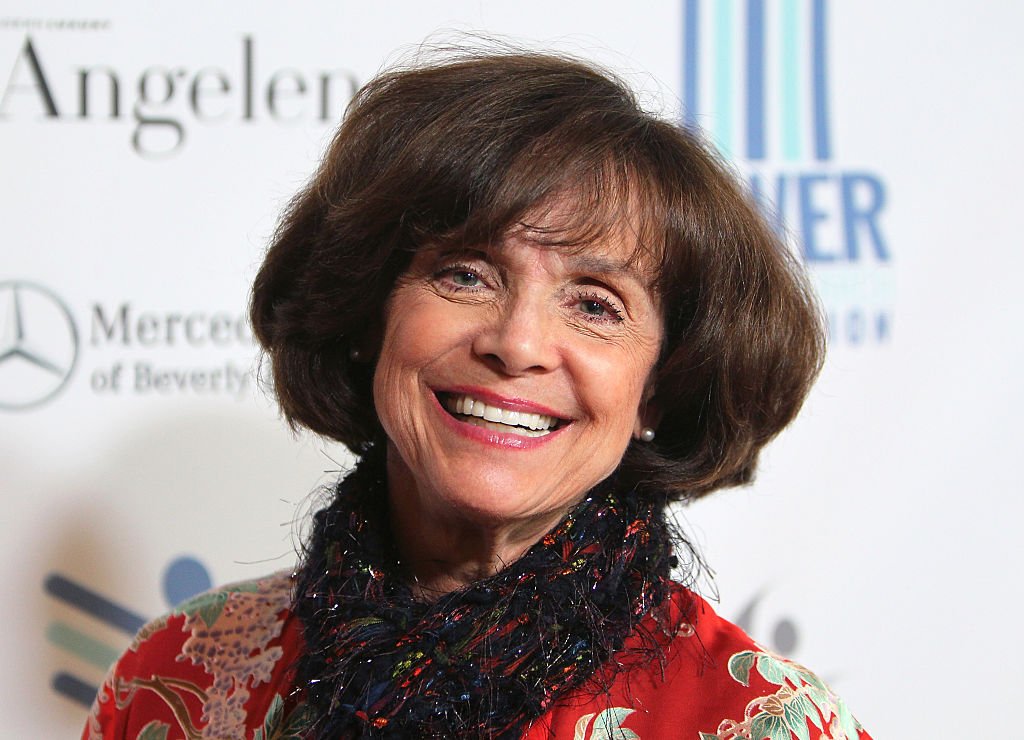 However, it was not meant to be as she passed on August 30, 2019. She was not afraid of death and even spoke out about living life to the full, without fear and inhibition. She said:
"I'm a big mouth. … I really want Americans and all of us to be less afraid of death, know that it's a passage. But don't go to the funeral before the day of the funeral. While you're living, live."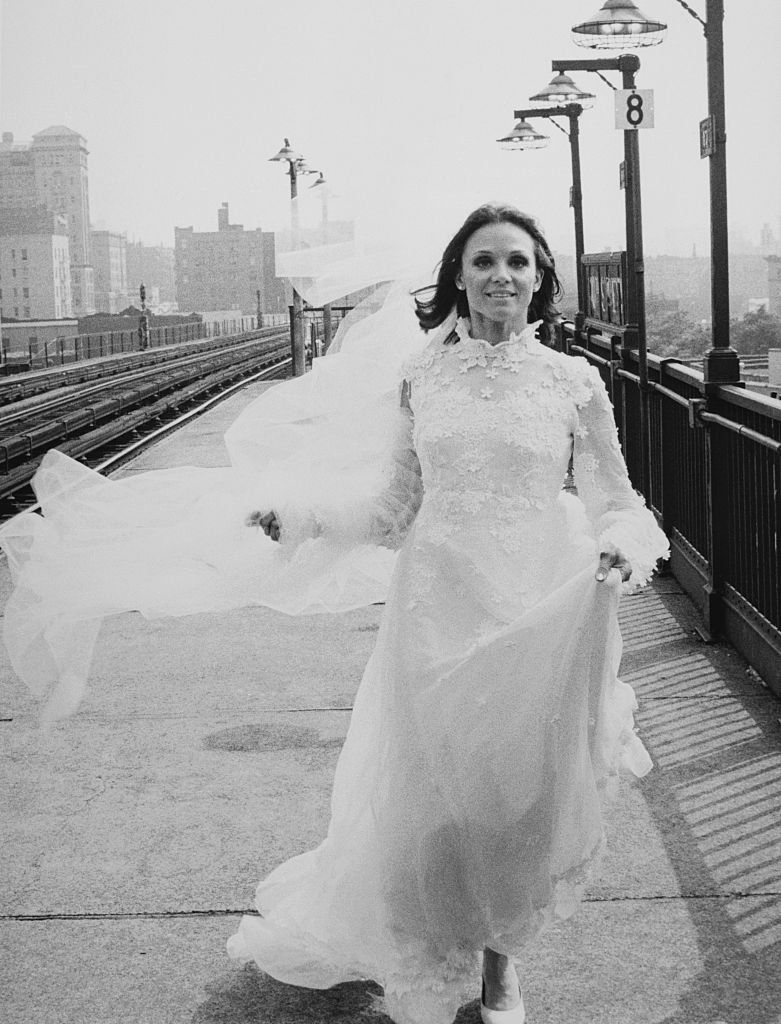 ---
Julie Kavner: Brenda Morgenstern 
Actress Julie Deborah Kavner's career truly took flight thanks to her time on Rhoda. She starred as a sister to Rhoda. Brenda Morgenstern was also the role that saw her win a Primetime Emmy Award! She has since gone on to take on a rather well-known voice...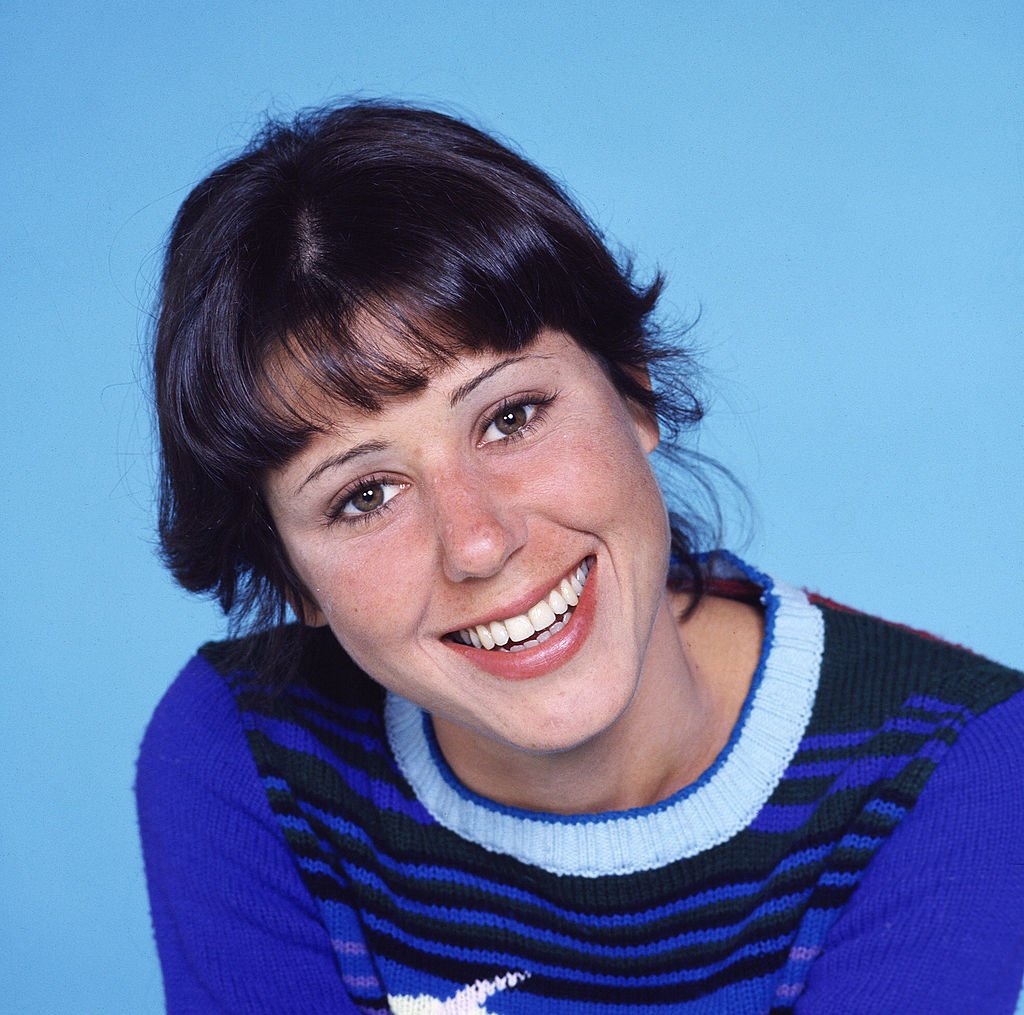 Julie is Marge Simpson on the revered TV series and even voiced various other parts in the show. These include Marge's mother and sisters. Her unique voice is what sets her apart and has gained her a lifetime of success and recognition. But she prefers to live under the radar.
She keeps to herself and even worked in a special section to her Simpson contract. The star stipulated that she never has to promote the show or do anything in public or on video. Since her retirement, she hardly appears in public or at gatherings held by the media.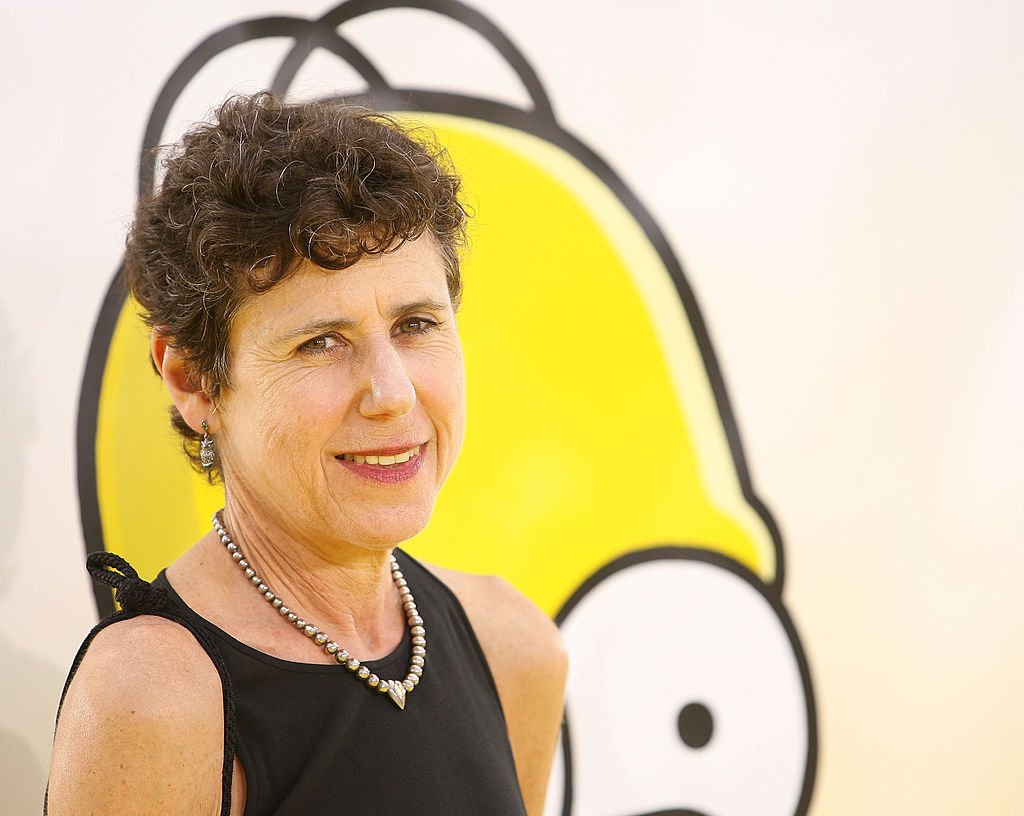 ---
David Groh: Joe Gerard
David Lawrence Groh's stand out role was of course as Joe Gerard on the beloved Rhoda. The star married the main character in a beloved episode of the show and has never really lived down that role. But what has he been up to since? Well, Joe has a few hobbies...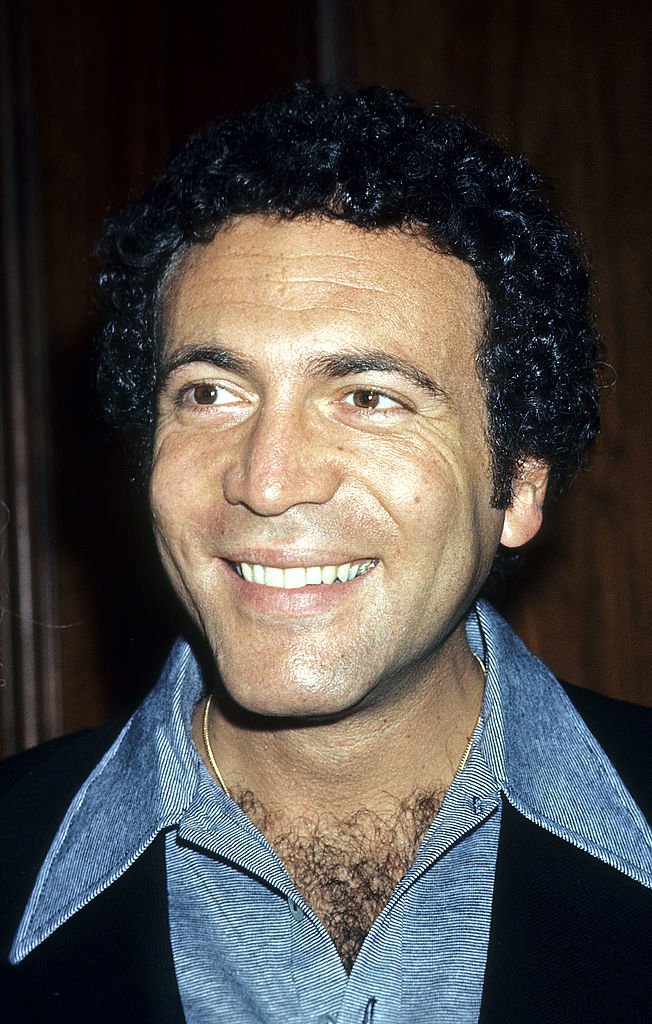 One of his loves in life is actually collecting unique antique furniture and folk art! He certainly has the money to do it... And keeps all of his valuable collections in a secondary residence. While he lives in California, he often visits his beloved goods in Connecticut.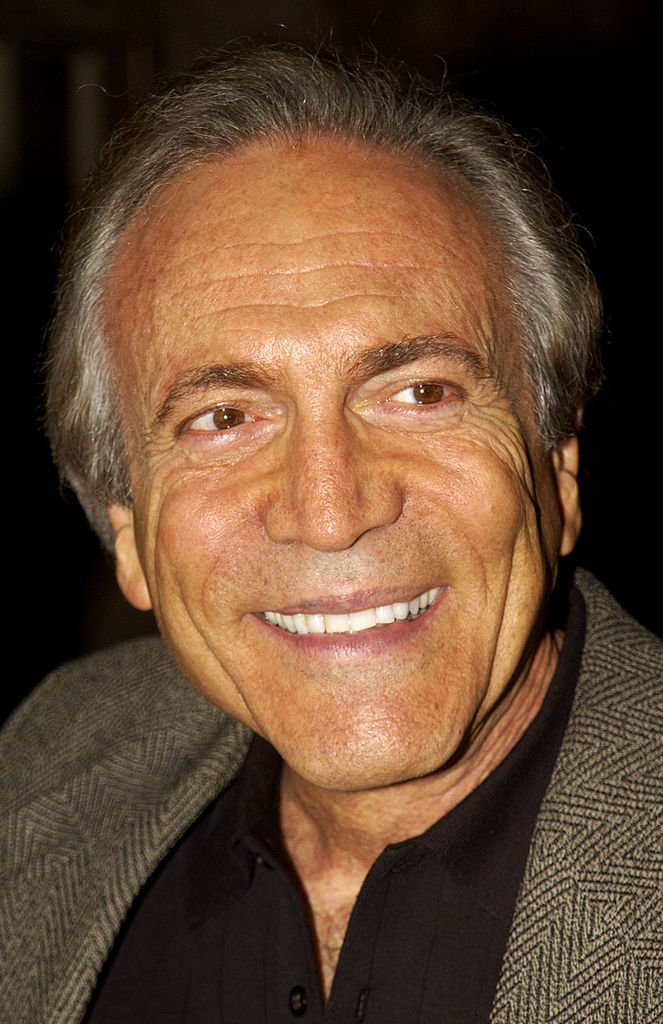 The actor has been married three times. From his unions, he has one son, Spencer. The actor has been married to Karla Pergande and his final wife, Kristin. This actor has since passed away due to cancer. He was only 68 and his death was a loss felt by many.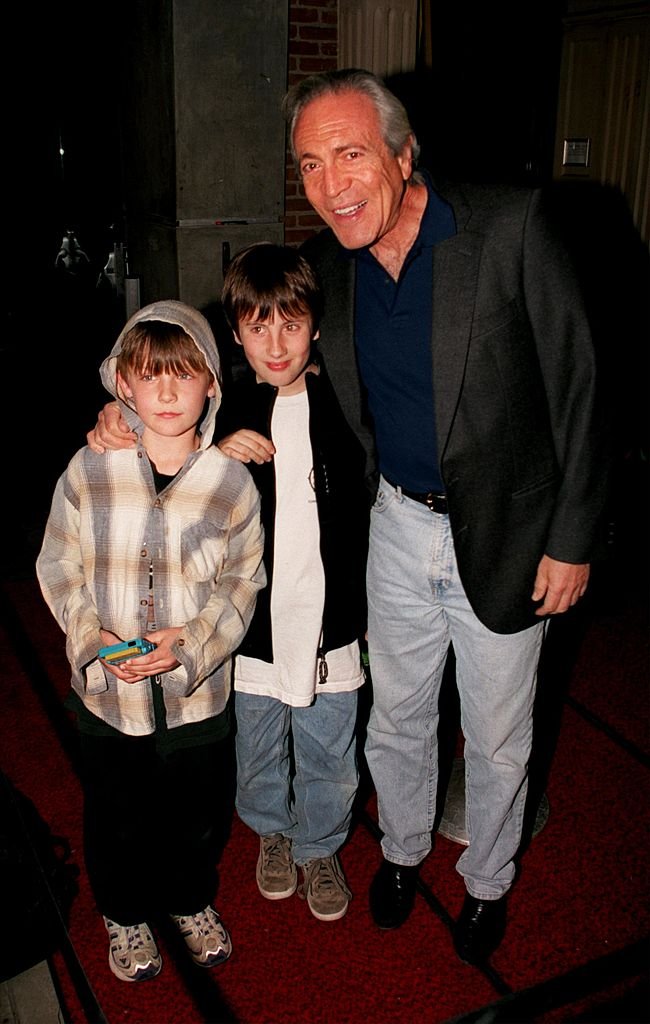 He was also well-loved by his co-stars and Valerie Harper shared a sweet comment about him after his death. She said: 
"We looked all over and he finally came on the scene. I read every cute guy of a certain age in Hollywood and he was the one. ... I enjoyed very much working with him. He was a lovely, lovely guy."
---
Nancy Walker: Ida Morgenstern
Nancy Walker is a multitalented actress that not only specializes in serious roles... She also dabbles in comedy. But her skill set doesn't stop there as she has gone on to become a film and TV director. With a career spanning decades, she is known for a few great roles.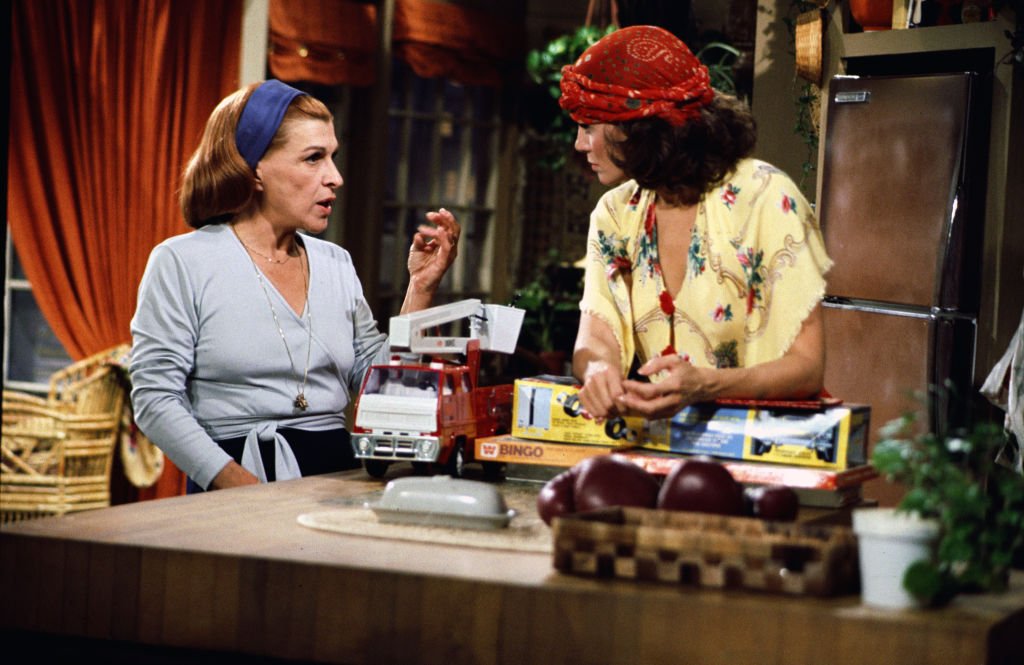 These include roles on the likes of McMillan & Wife, The Mary Tyler Moore Show, and Rhoda. This actress also passed away due to cancer when she was 69 years old. She remained active in the industry until the very end of her life, her final project was True Colors.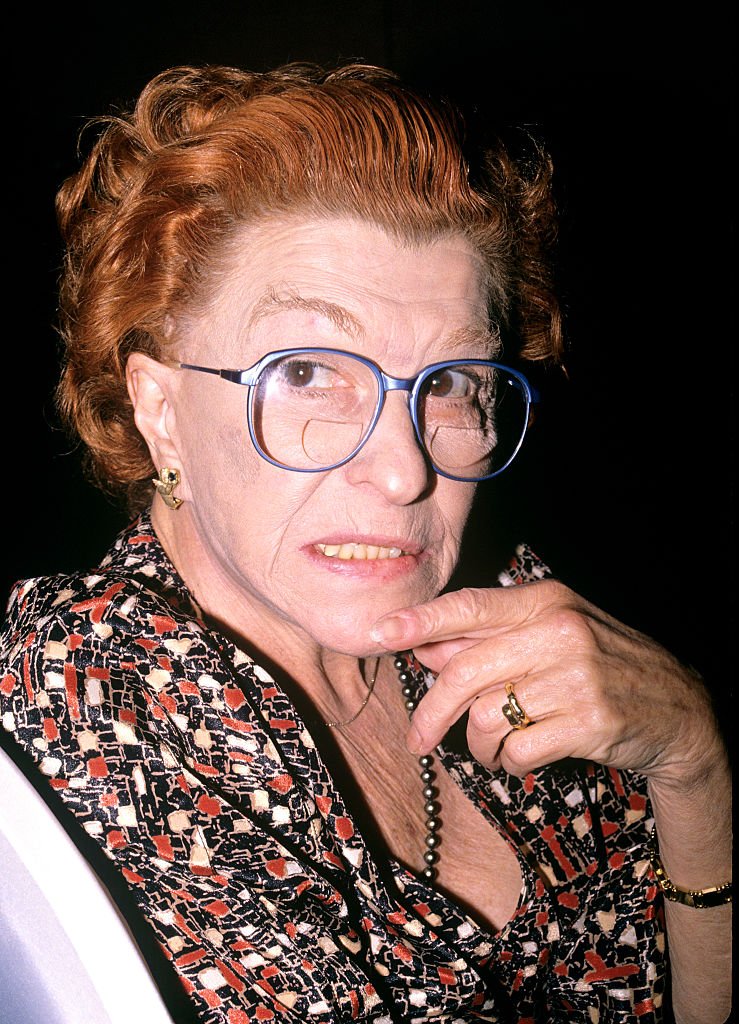 ---
Harold Gould: Martin Morgenstern
Harold Vernon Gould's claim to fame was as Miles Webber on the sitcom, The Golden Girls and of course as Martin Morgenstern on Rhoda. A real class act, he was able to convey humor in a very special way. He loved what he did and did it for almost five decades!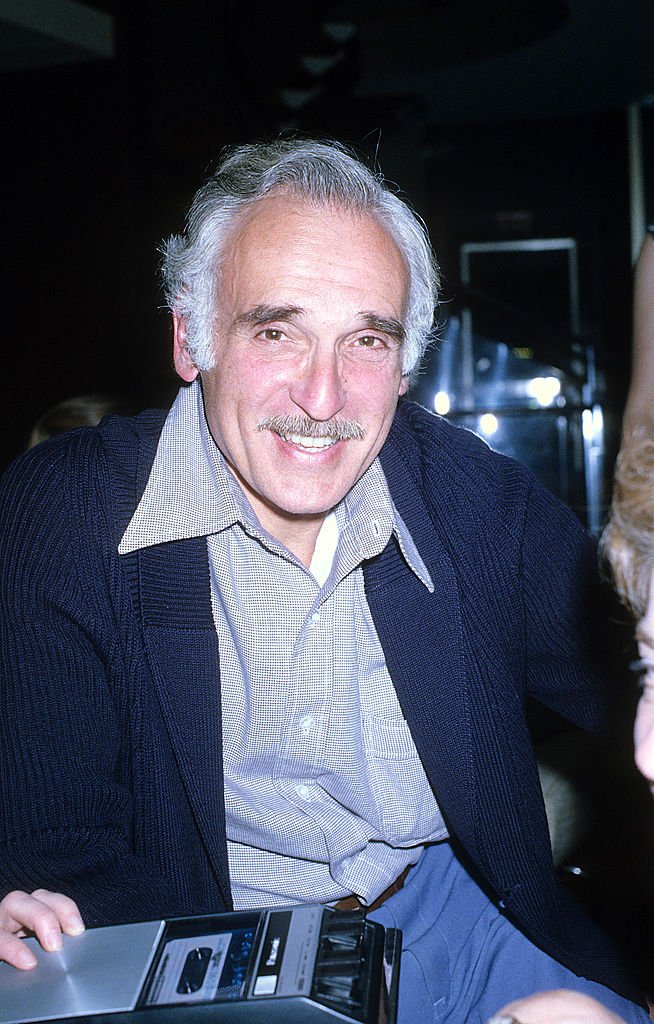 All in all, the actor was on over three hundred TV shows and 20 big films. He was often cast as an older grandfather figure and he was great at it. The star tragically passed away in 2010, leaving behind his wife of sixty years and three children, Joshua, Lowell, and Deborah.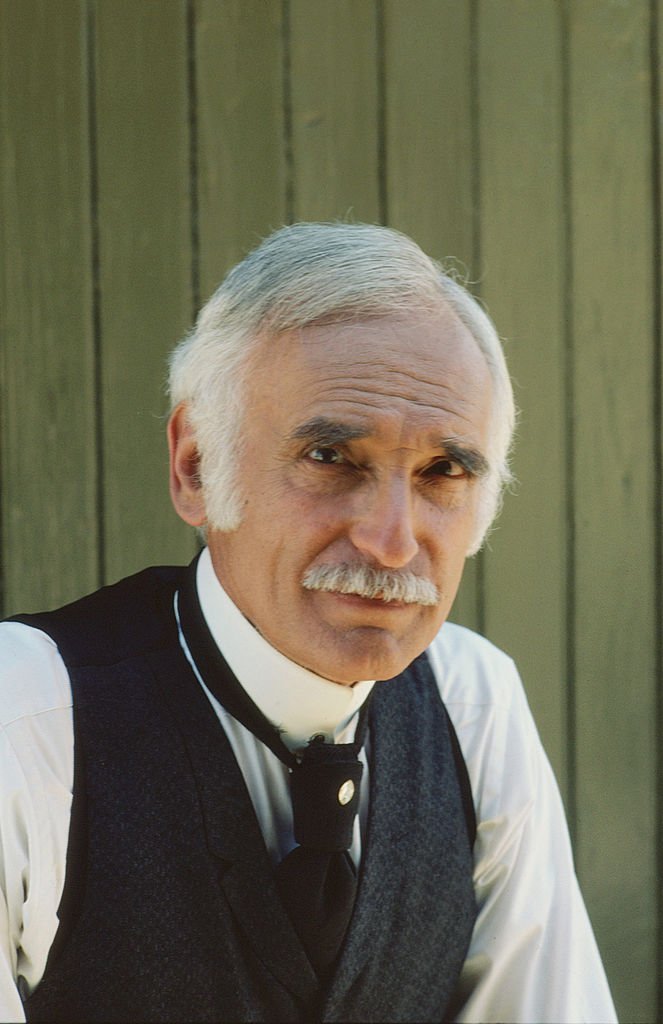 ---
Lorenzo Music—Carlton: The doorman 
Gerald David "Lorenzo" Music is not a one-act man. In fact, he has dabbled in quite a few spheres of the industry. Lending his talents to acting, voice acting, writing, producing and music, he is a truly multifaceted American star. Is there anything he couldn't do?!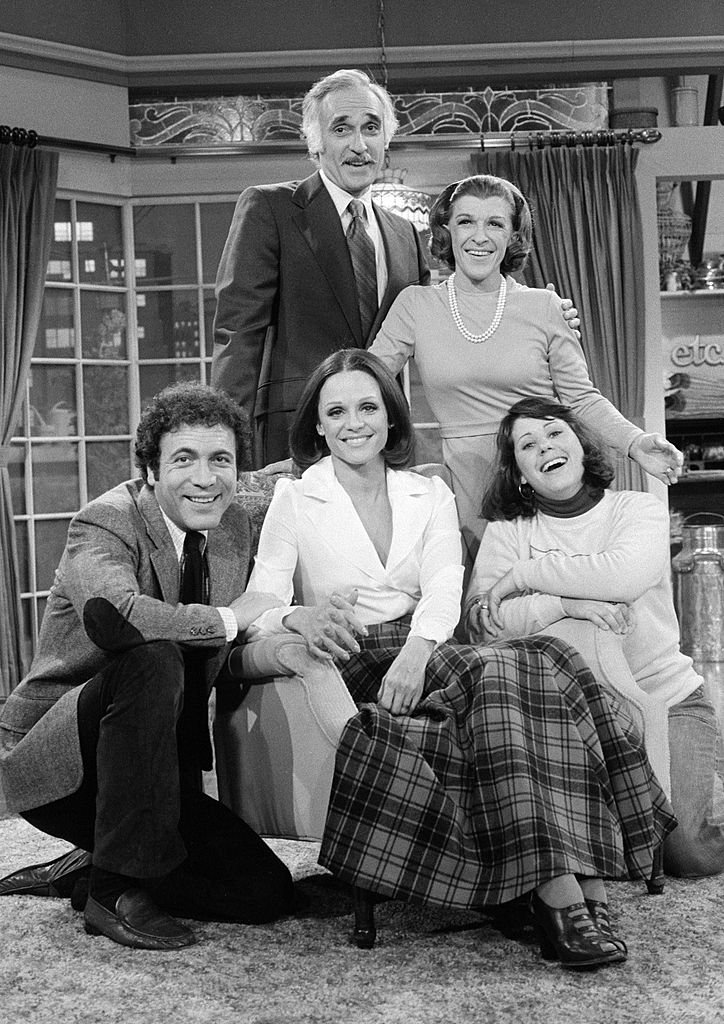 Apart from being the doorman on Rhoda, he went on to amass big fame as the iconic voice of Garfield the cat! After that, his fame grew and he went on to feature in more cartoons, ads and video games. He is a truly iconic man and is missed since his passing in 2001.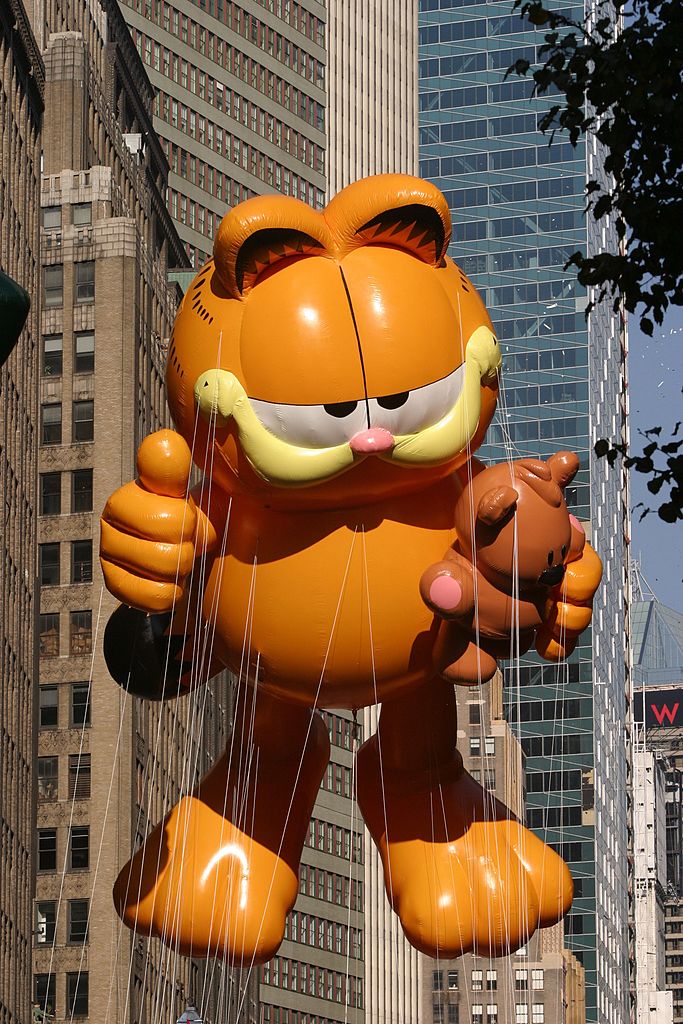 ---
Ron Silver: Gary Levy 
Ronald Arthur Silver is another actor that branched out his skillset. He has added the titles director, producer, radio host, and political activist to his resume. Known mainly for his roles as Henry Kissinger and Angelo Dundee, this star even won a pretty big award, a Tony in 1988!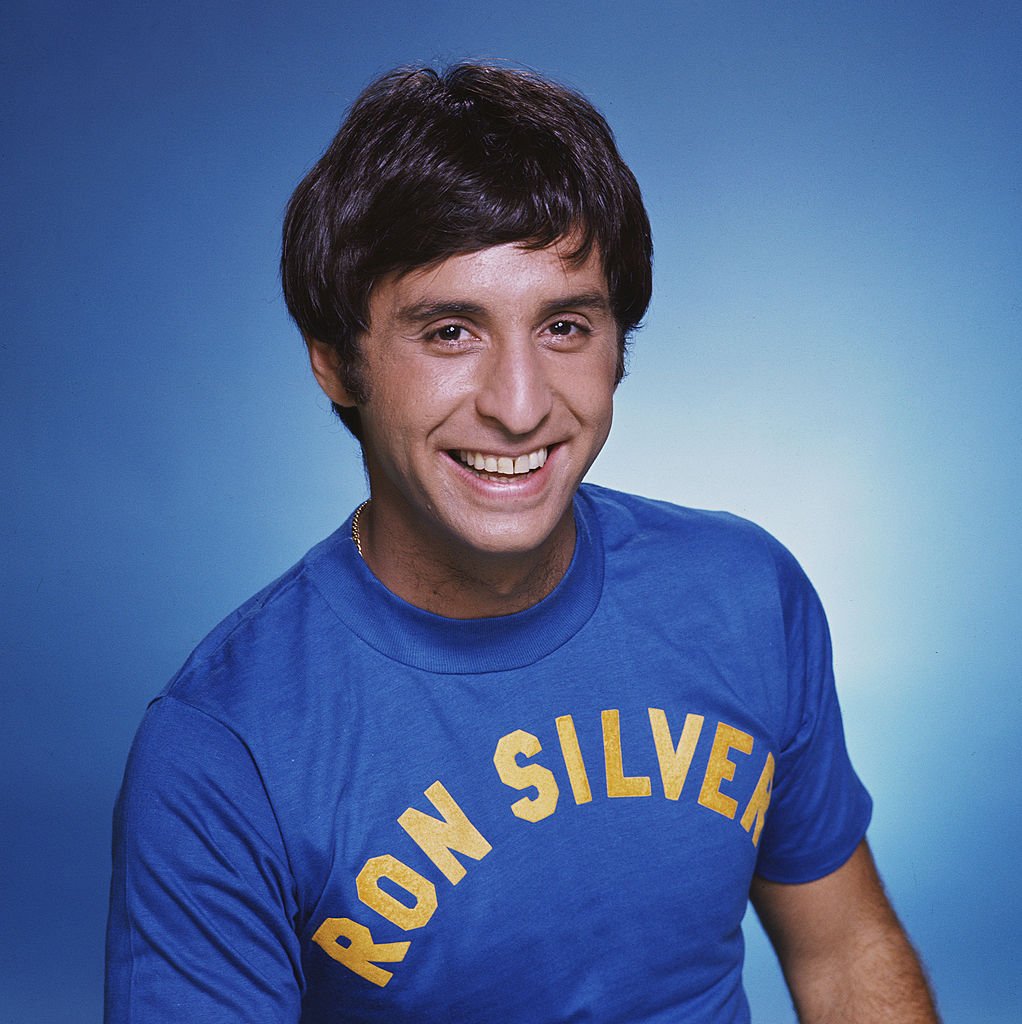 The actor is well-traveled, having been to over 30 countries during his formative years and beyond. Consequently, he is fluent in a few languages such as Spanish and Mandarin. He has been dedicated to making a difference in schools and the lives of minority groups.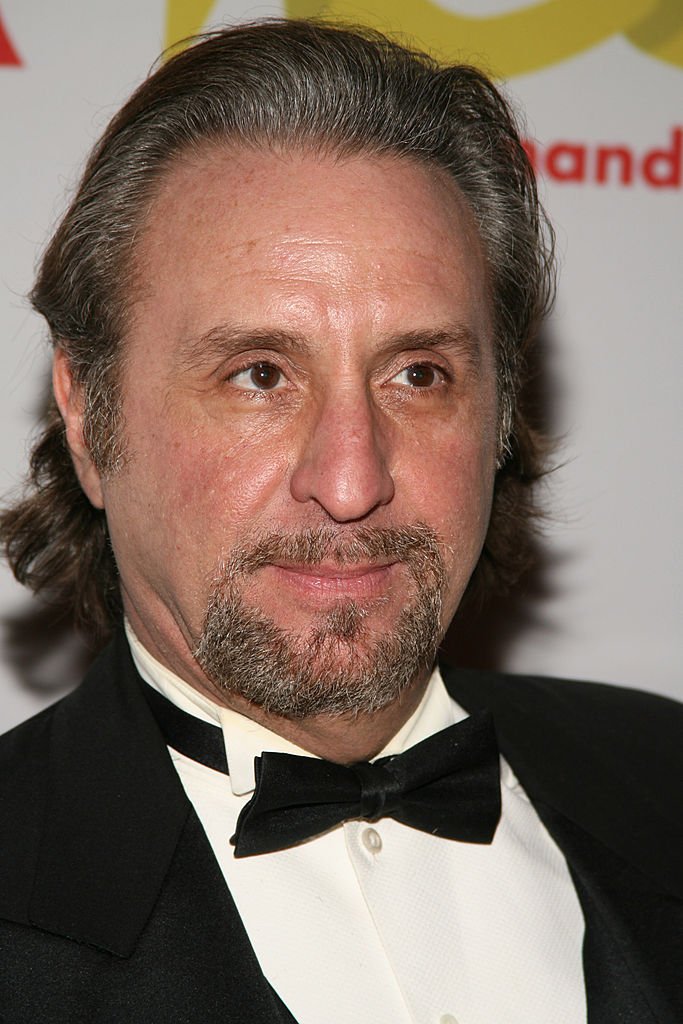 He has worked as a teacher and social worker apart from his acting! He and ex-wife Lynne Miller were both invested in social work and believed in truly trying to make a difference in the public education system. The actor has also been extremely supportive of the Arts in his various capacities.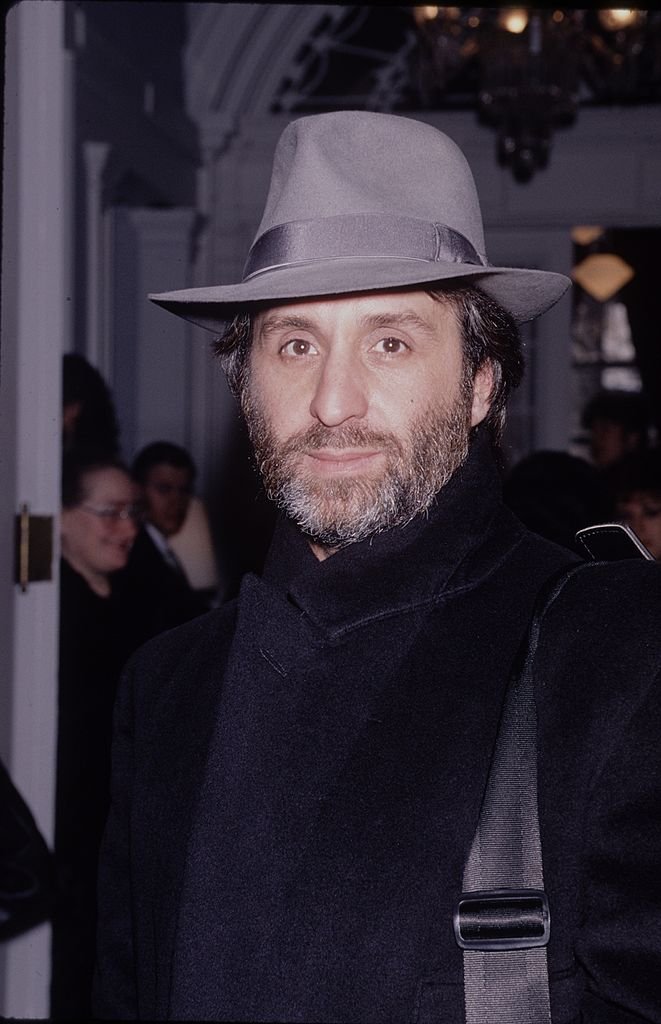 What a great show Rhoda was. It gave spin-off's a new reputation and proved that they could actually be successful. Who was your favorite star from the sitcom and have you given the big wedding episode a peak? Leave us a comment and please share this with your series-loving friends!
Sources: Ranker People Hollywood Reporter Today