Darryl M. Bell, Sinbad and Other 'Different World' Cast Members 27 Years after Fan Famous Sitcom Ended
Originally slated as a spin-off of "The Cosby Show", "A Different World" was a groundbreaking television show that showed the world, well, a different world than they were used to seeing on tv. The premise was about the life and times of college students at a historically black university. The show had an amazing cast of young actors that have become huge icons today.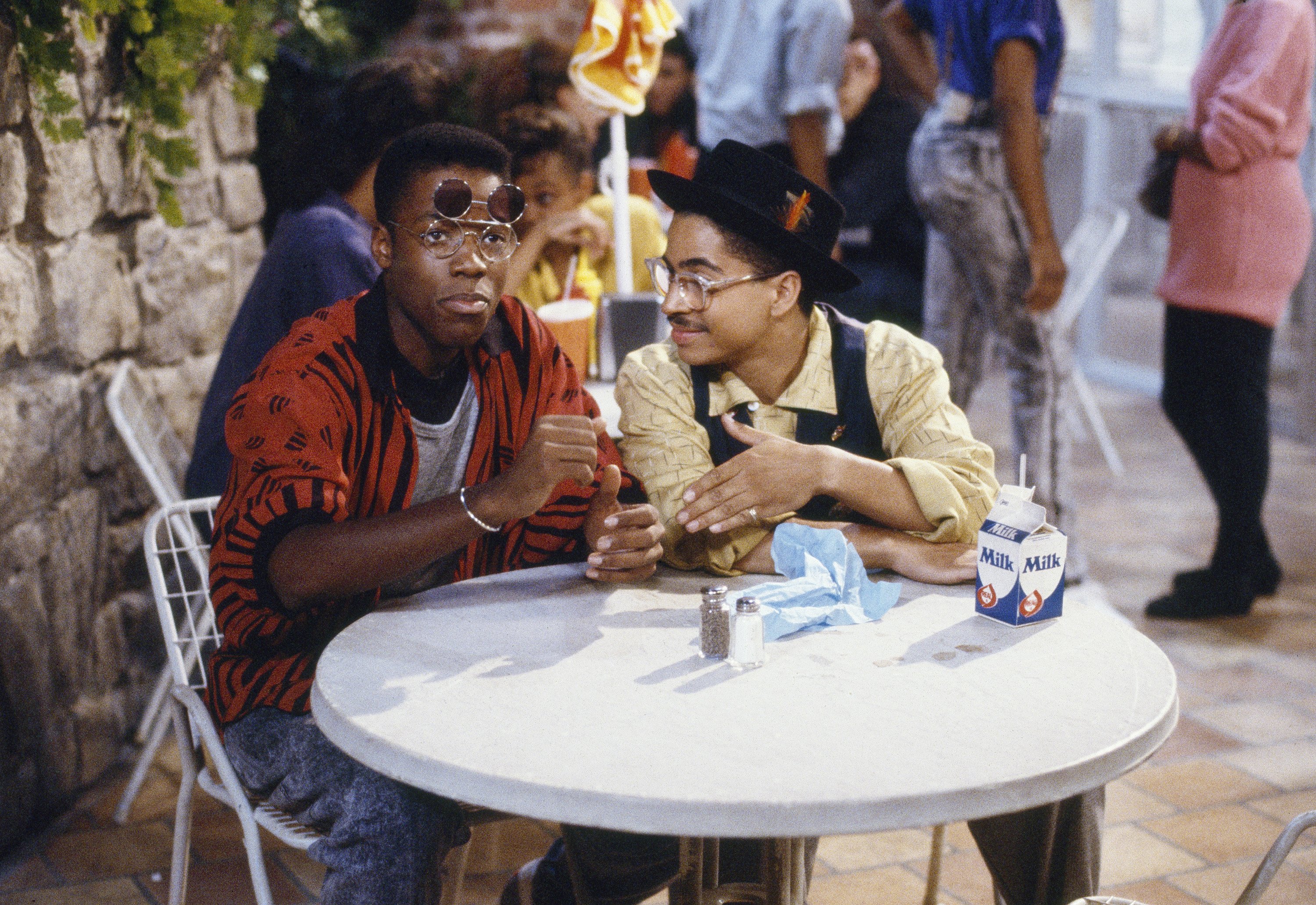 With 27 years passing since the show has ended, many of the show's cast has gone on to have amazing and interesting careers. Some names, you're probably already familiar with, while others you probably recognize by their faces in their many roles across show business. Here's a look into the cast of "A Different World" today.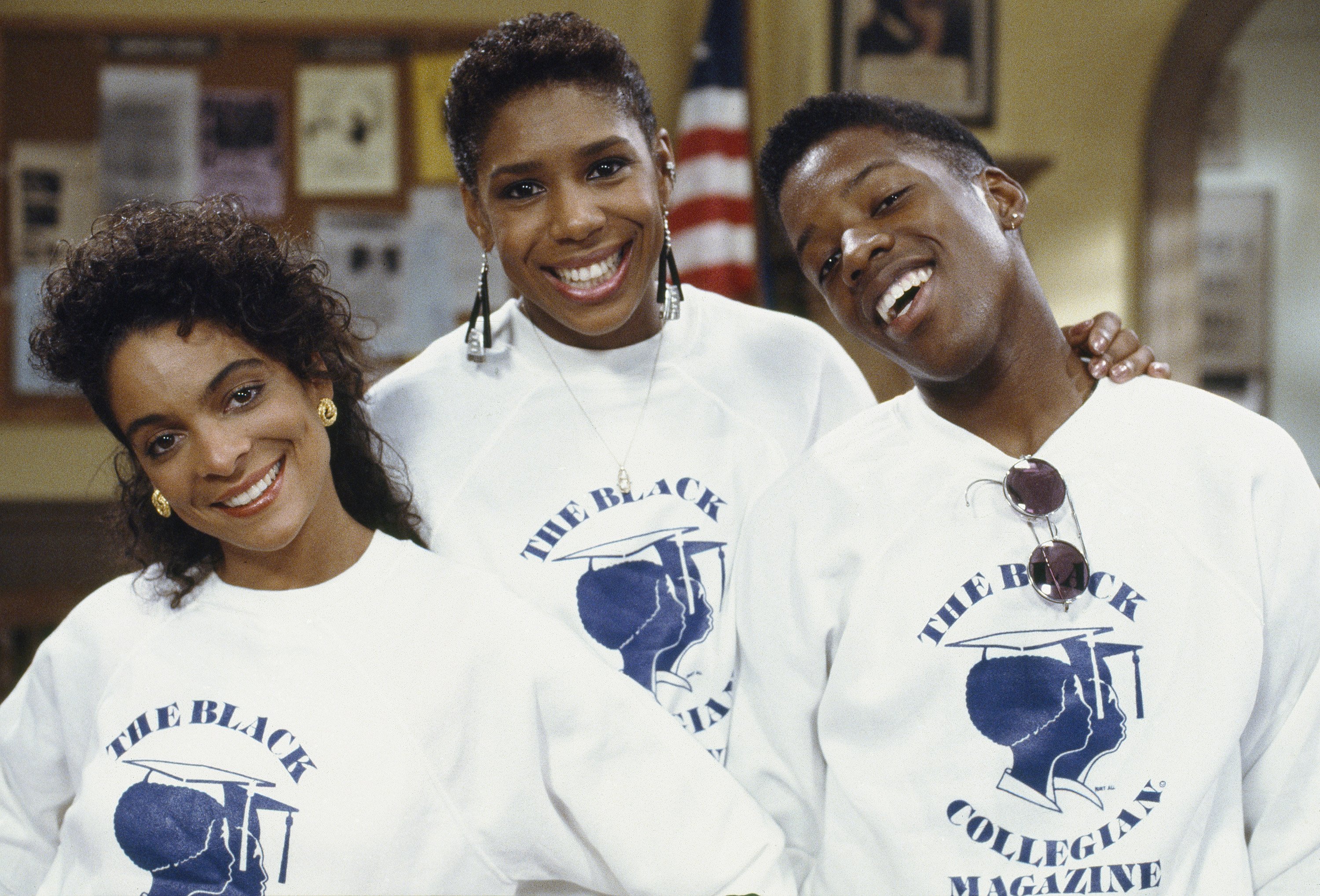 ---
LISA BONET
Then: Lisa Bonet was the catalyst for the creation of the spin-off. Her character, Denise Huxtable on "The Cosby Show" was finally of age to go to college. The premise of the show was to showcase her life at a historically black college. However, she got pregnant after one season with Lenny Kravit's child and had to leave the show.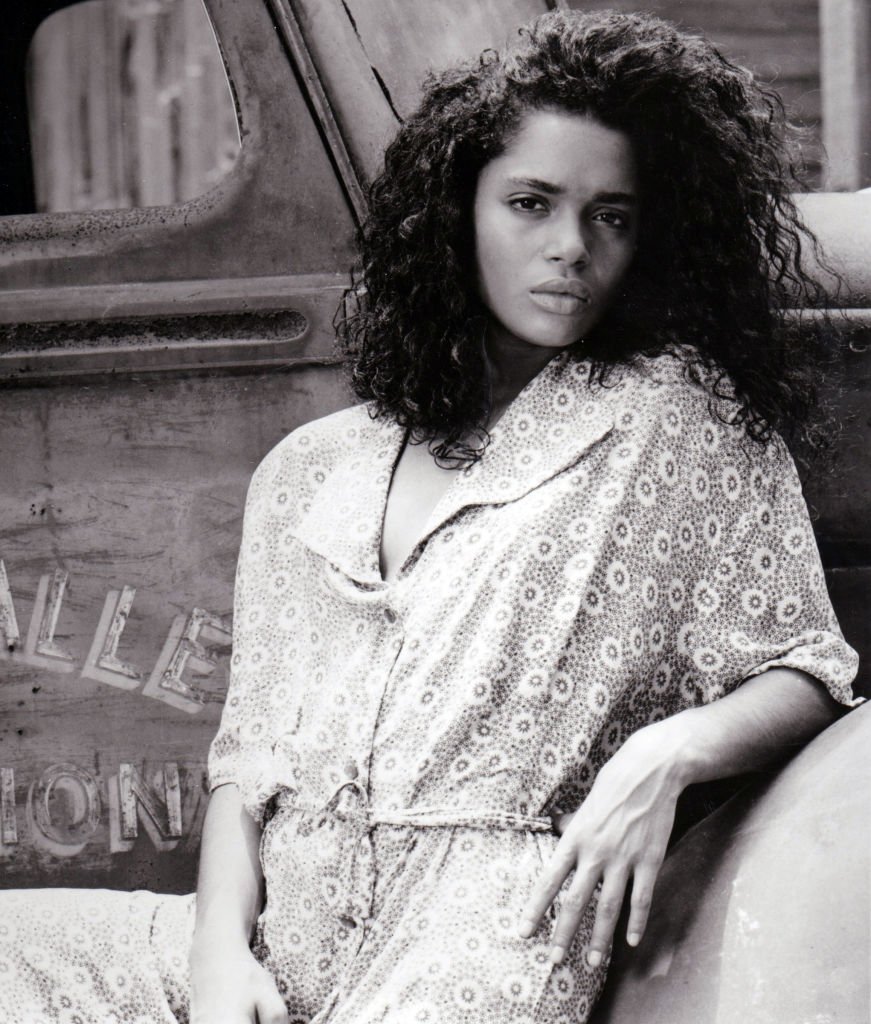 Now: After leaving the show, spent a year away to have her child, now-actress Zoe Kravits. She returned to "The Cosby Show" but not its spin-off. Today, Lisa Bonet is the proud mother of three, the two younger ones she shares with her husband, and Aquaman star, Jason Momoa. They met in the mid-2000s and have been together ever since.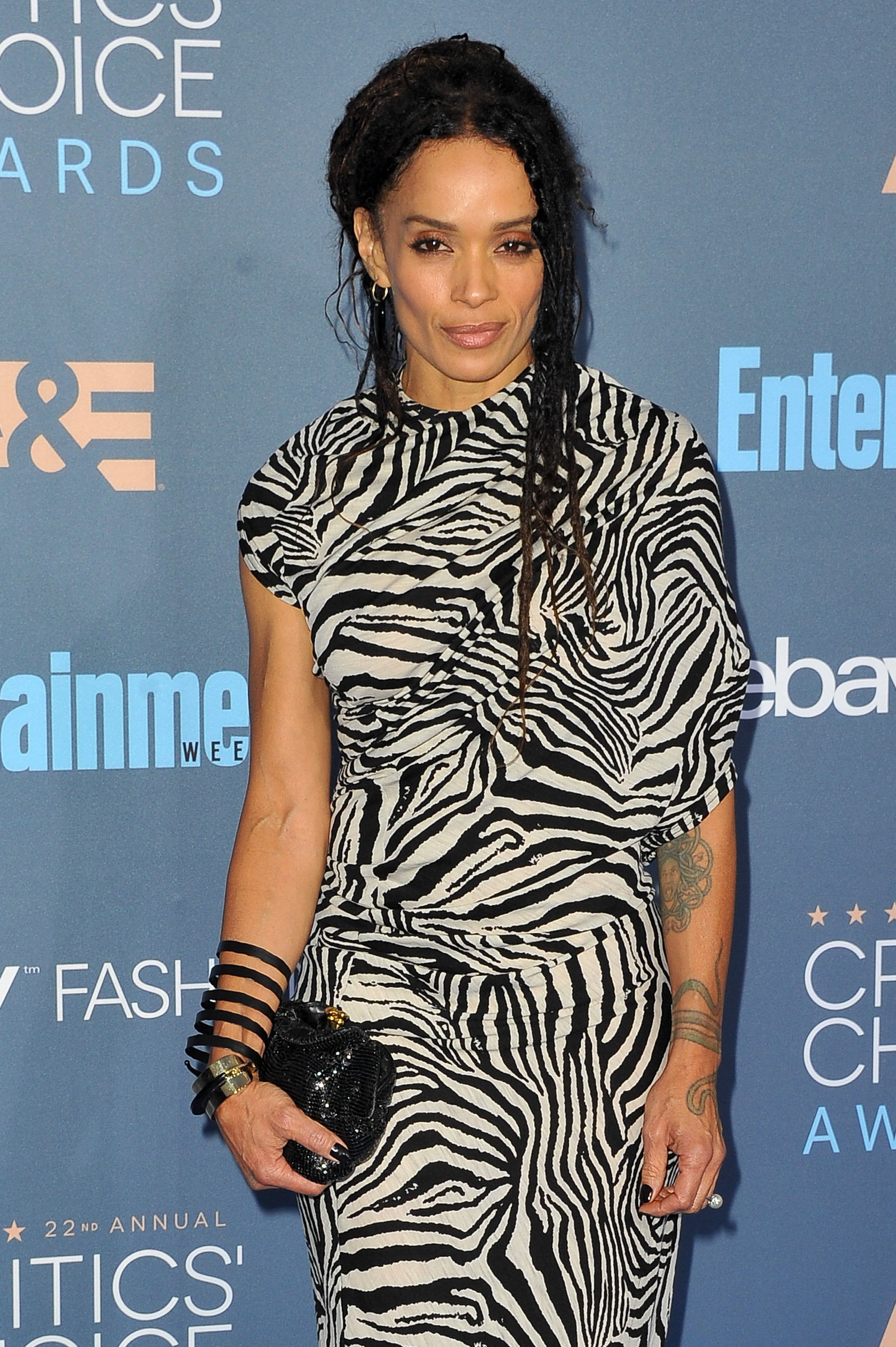 ---
GLYNN TURMAN
Then: Glynn Truman is a highly respected actor that has had a career with over 150 credits to his name. On the popular sitcom, he plays math professor and retired Army colonel Bradford Taylor, often the foil of the students. Prior to this, the actor had roles in soap opera "Peyton Place," and in the 1975 coming-of-age film "Cooley High."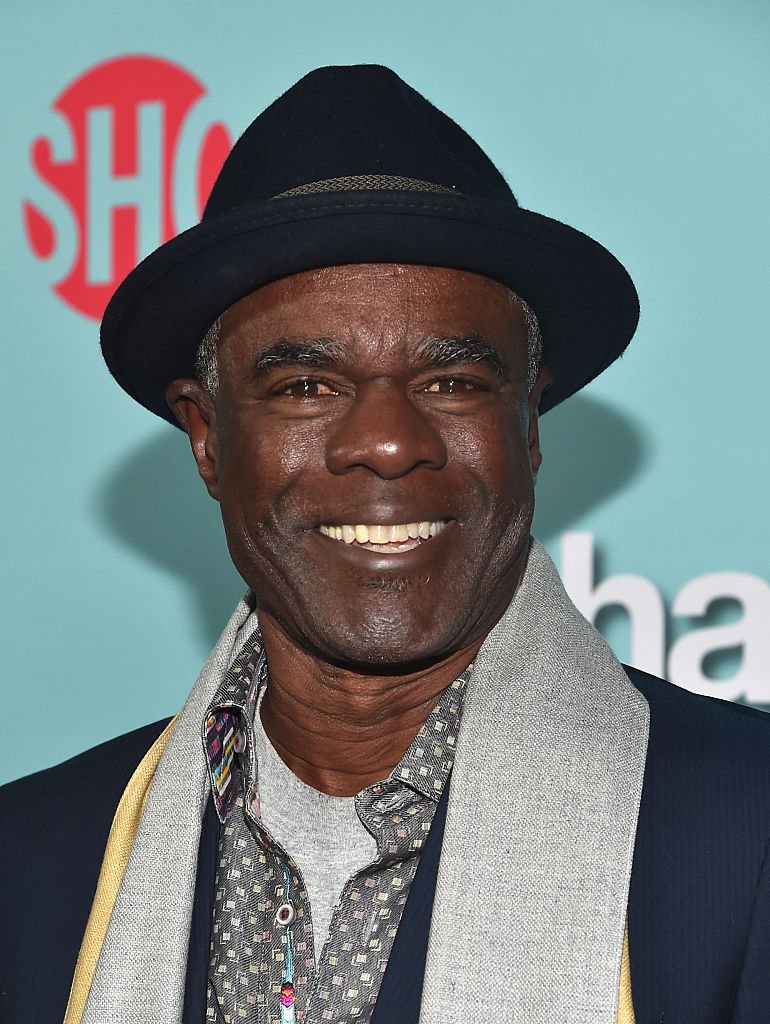 Now: Today, Truman has endeavored to have a successful, Emmy Award-winning career. He has been fictional Baltimore mayor Clarence Royce on the award-winning HBO drama series "The Wire." Turman recently appeared in the Netflix film Sextuplets, and also co-stars on the recent season of "Mr. Mercedes" and will join the cast of "Fargo."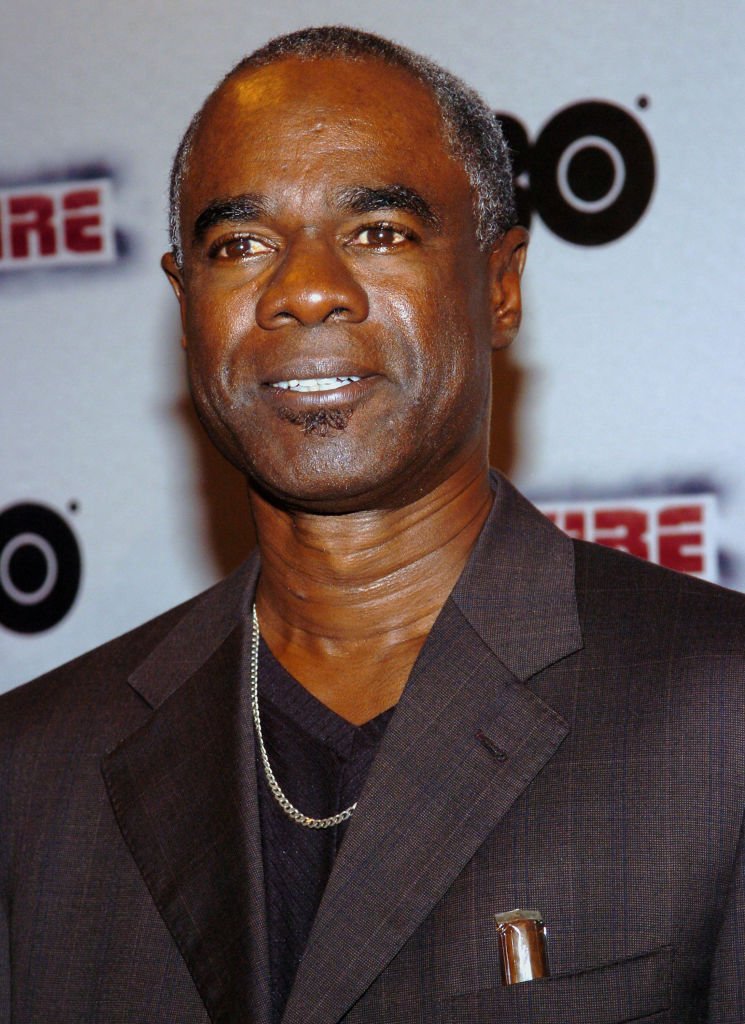 ---
LORETTA DEVINE 
Then: In only her third outing as an actress, Loretta Devine landed the role of Stevie Rallen on the sitcom. Though billed as a main cast member, she would only stay for one season and ten episodes. Divine is an easily recognizable actress that has been in over 150 roles throughout her career.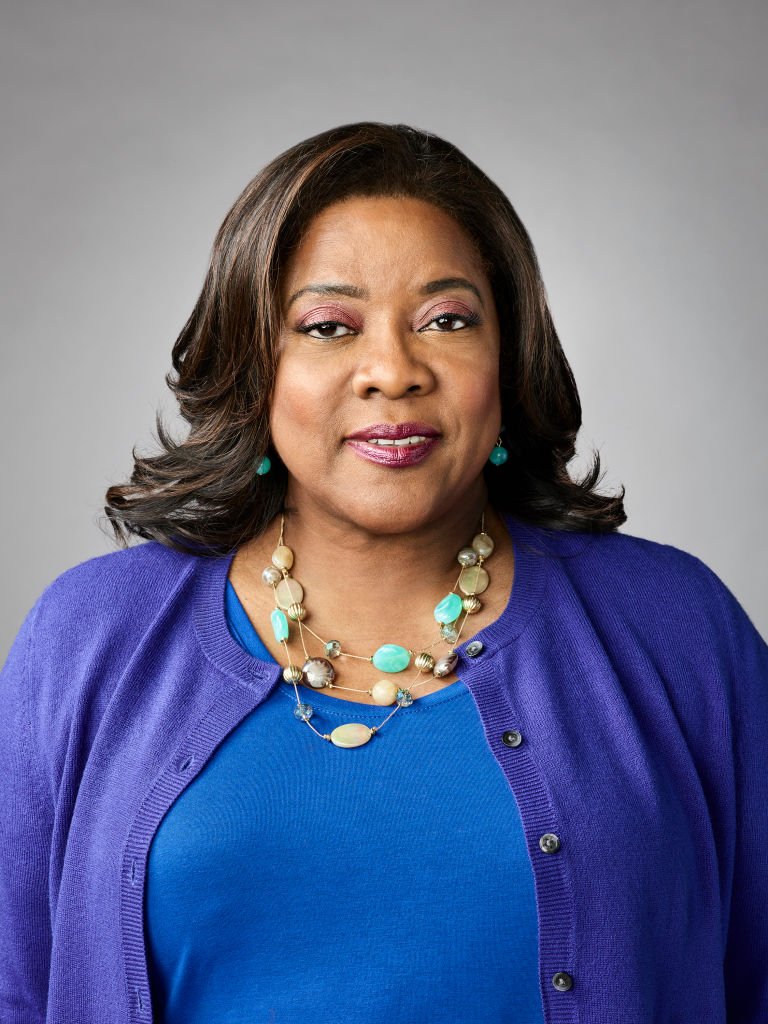 Now: The actress has appeared in recurring roles in popular tv shows like "Boston Public", and "The Client List". She was twice nominated for a Primetime Emmy for her role in "Grey's Anatomy", for which she killed-off in 2013. She recently had recurring roles in "Family Reunion" and "The Carmichael Show."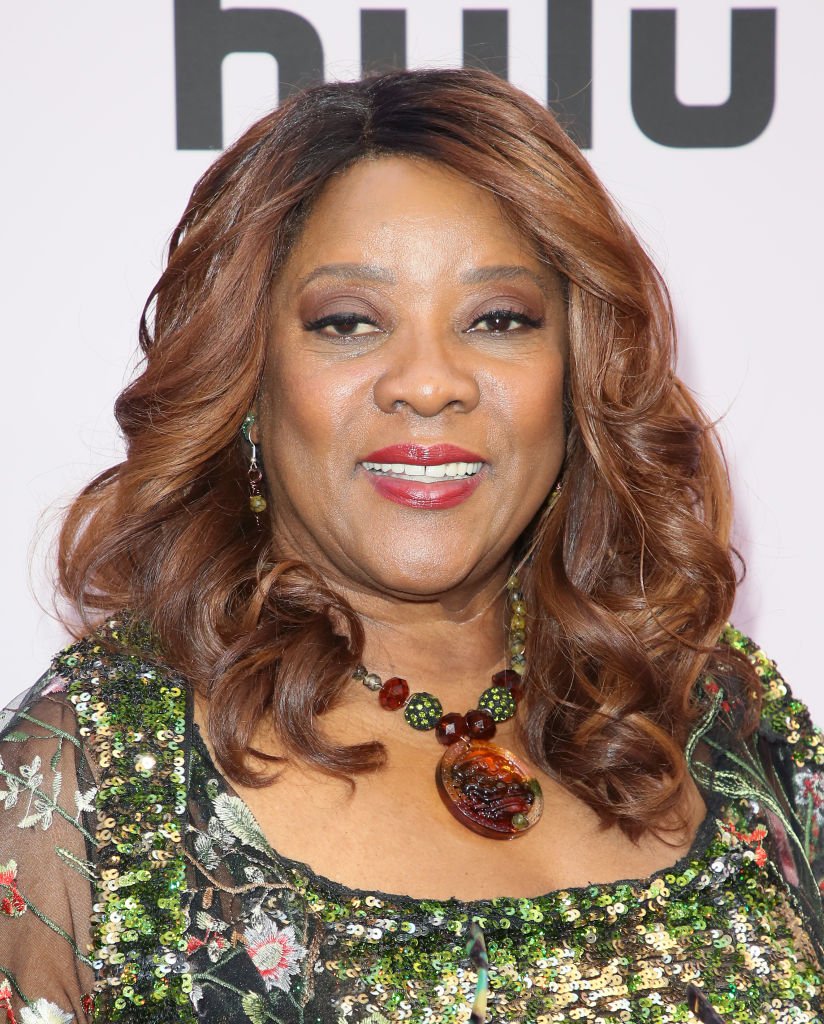 ---
SINBAD
Then: In the late '80s, Sinbad was rising star of the stand-up comedy world. His rise in fame lead him to roles on "The Redd Foxx Show" which eventually lead to his role as Coach Walter Oakes on "A Different World". After the sitcom ended, the comedian turned actor was given his own show "The Sindbad Show" from 1993 to 1994.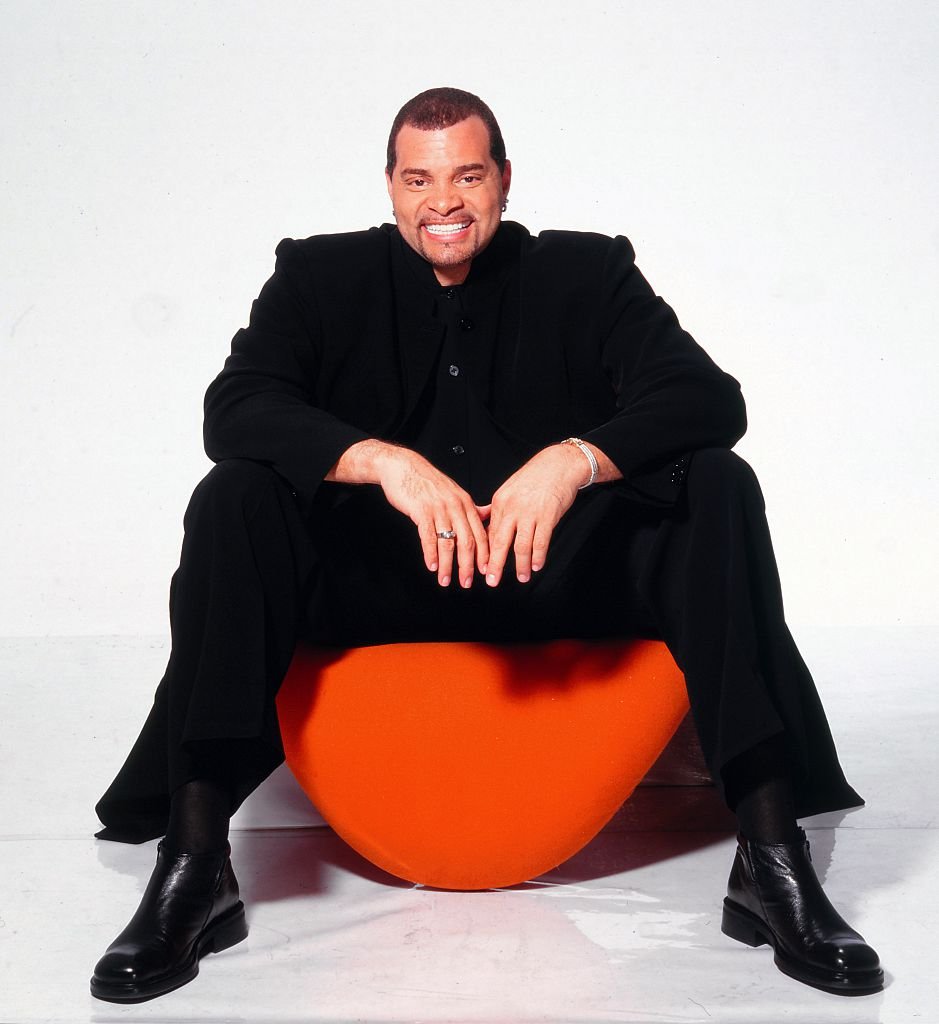 Now: Apart from his roles in "Coneheads", "First Kid", "Jingle All the Way" and "Good Burger" that all gave Sinbad a wider reach and more of a household name, the comedian has recently been featured on FOX's "REL". He was a contestant on "Celebrity Apprentice" in 2010 and was also the host of "Pure Flix Comedy All-Stars" in 2017.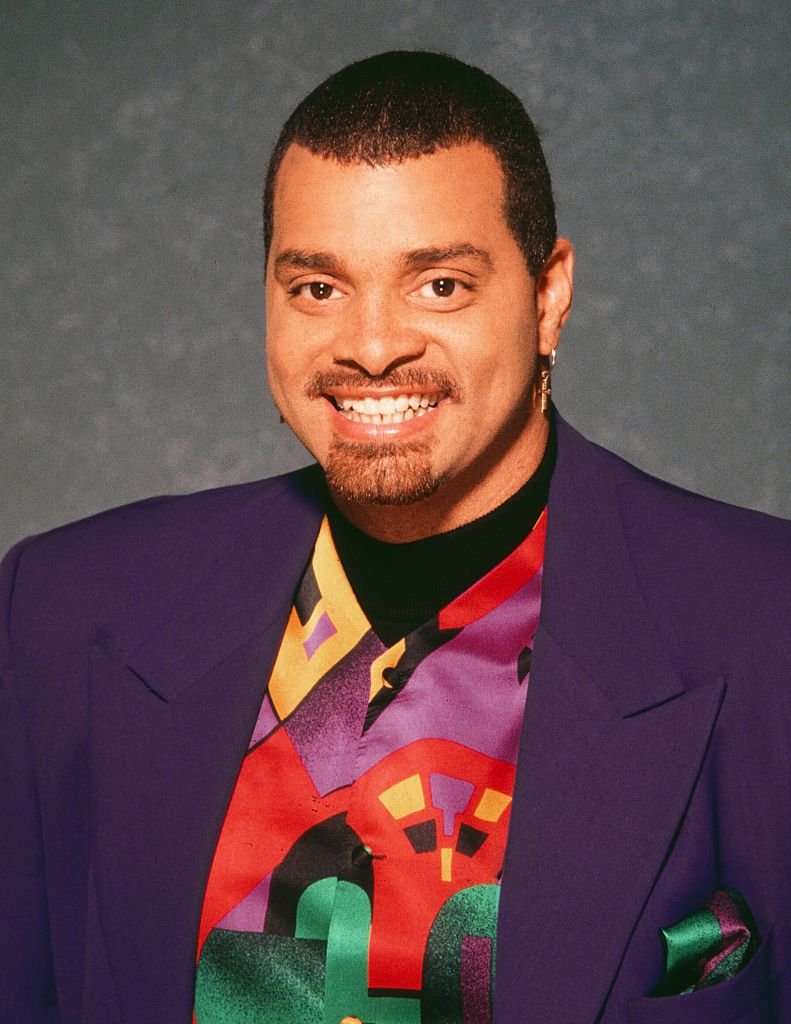 ---
KADEEM HARDISON
Then: From being the bumbling nerd to turning into the ultra-strict teacher, Kadeem Hardison played Dwayne Wayne for all 6 seasons of "A Different World". When Lisa Bonet and Marisa Tomei left the show Hardison was one of two characters to be given more focus to storywise to fill the void the actresses made.
Now: Hardison has been in over 90 films and television shows throughout his career. He's even ventured into writing and directing. He wrote and directed a few episodes of "A Different World" too. He was a regular cast member of "K.C. Undercover", playing the title character's father and is currently on Showtime's "Blackmonday."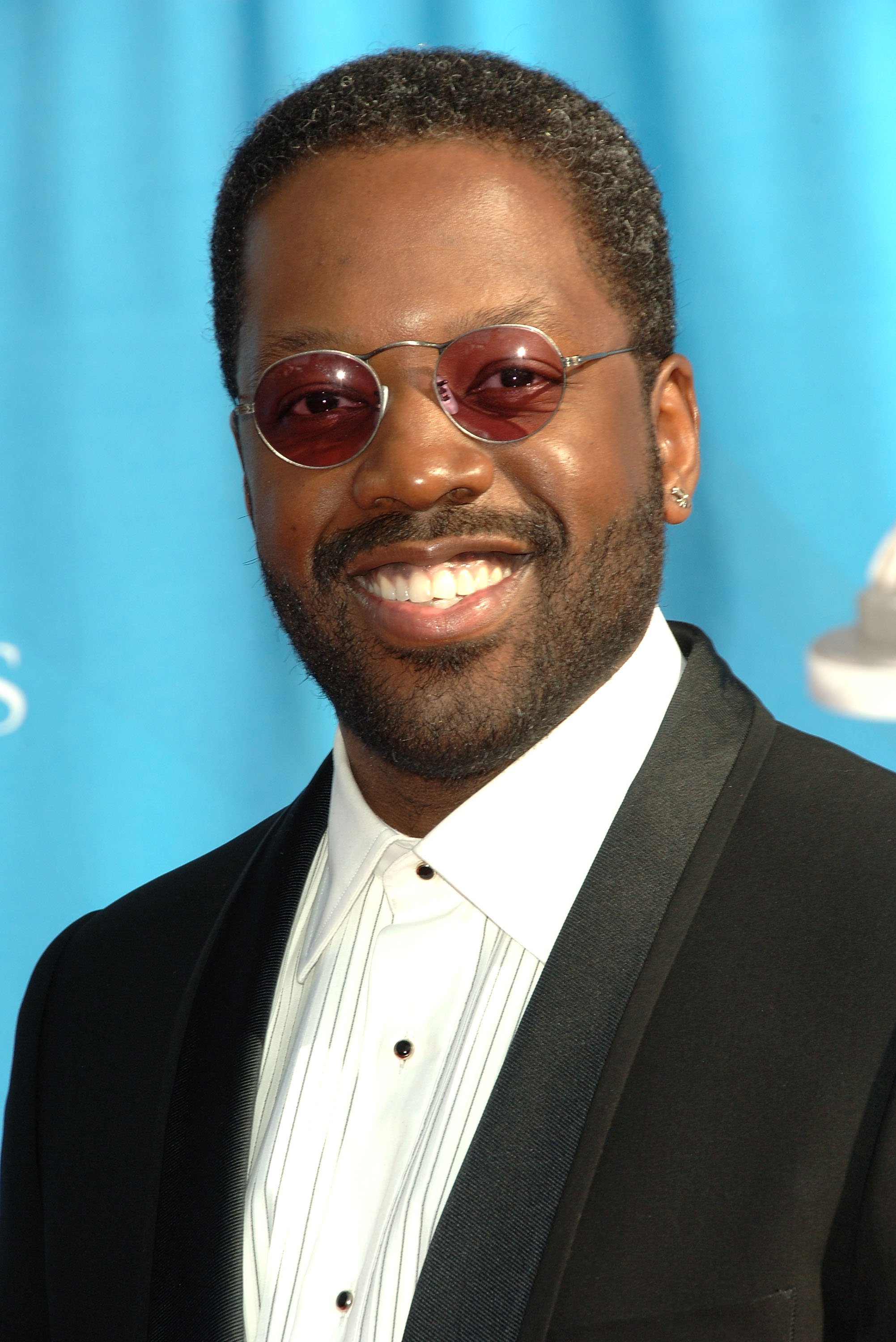 ---
LOU MYERS
Then: Mr. Gaines was the grumpy owner and manager of the Hillman College restaurant The Pit. He was played by the late Lou Myers. He was brought into the show during the second season and stayed on until the show ended five seasons later. Afterward, he found work playing small and supporting roles in over 40 films and television shows.
Now: Gaines is arguably Myers' most recognizable role. He also made appearances on "All About the Andersons", "Philly" "ER", "NYPD BLUE" and "My Parents, My Sister & Me". TMZ reports that the actor died on Feb. 19, 2013, at Charleston Medical Center in West Virginia after undergoing a heart-related emergency and falling into a coma.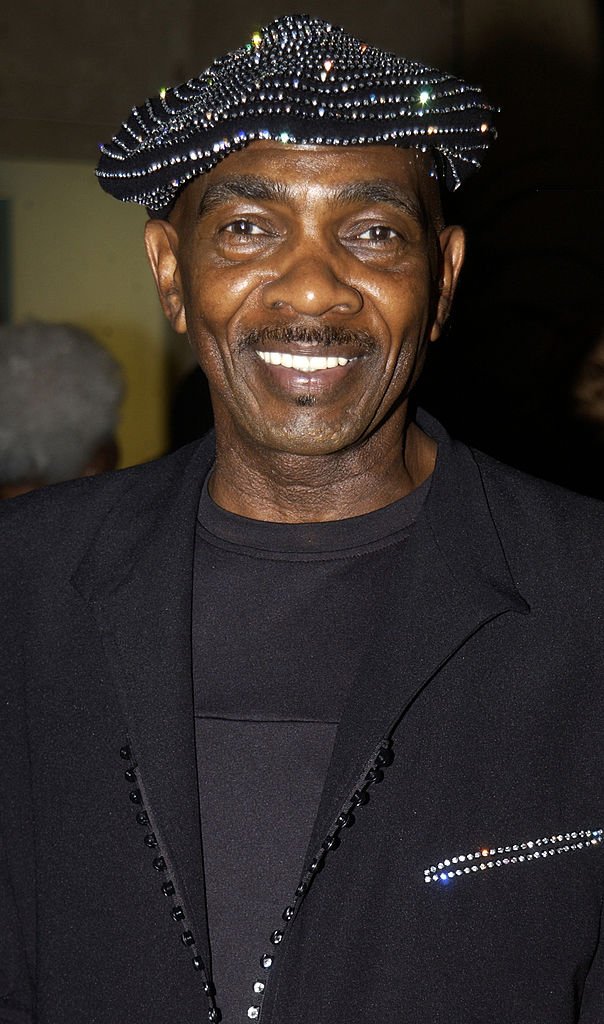 ---
DAWNN LEWIS
Then: Lewis is an actress, singer, songwriter and stage performer. From August 1, 1985, to July 6, 1986, Dawnn Lewis performed in the National Tour of the Broadway musical "The Tap Dance Kid." She joined was on the show from the first to the fifth season of the show, then went on to star in one season of "Hanging with Mrs. Cooper."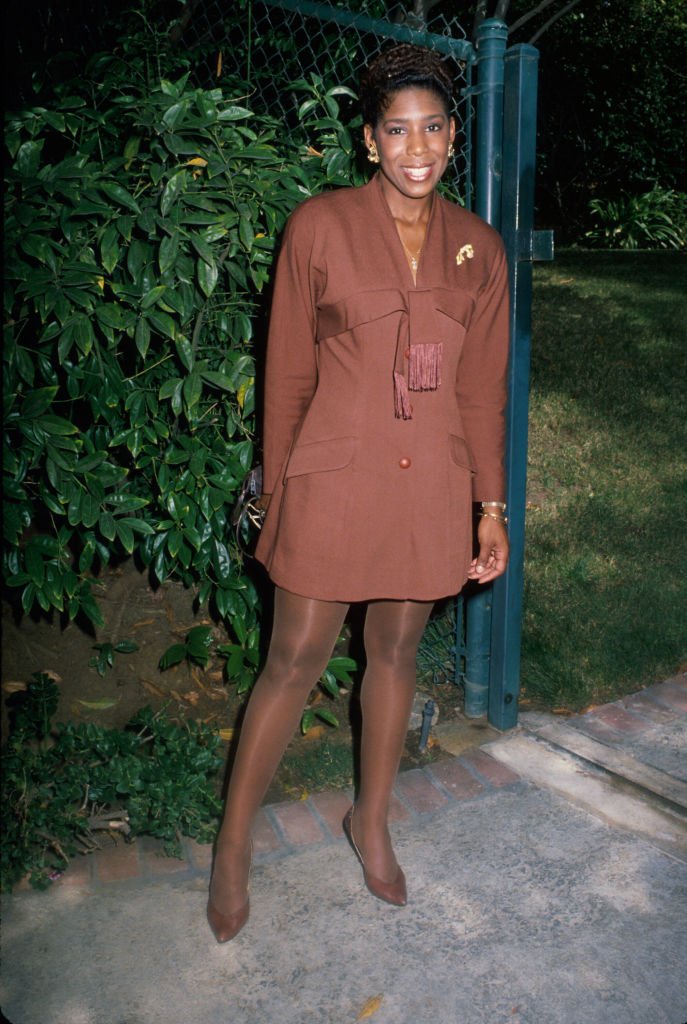 Now: Lewis has also ventured successfully into voice acting, being featured on "Futurama", "The Simpsons" and "The Boondocks". In 2006, starred in the film adaptation of "Dream Girls". She is was recently on Broadway, performing as Zelma Turner, in The Tina Turner Musical. The actress was also on the "Veronica Mars" reboot.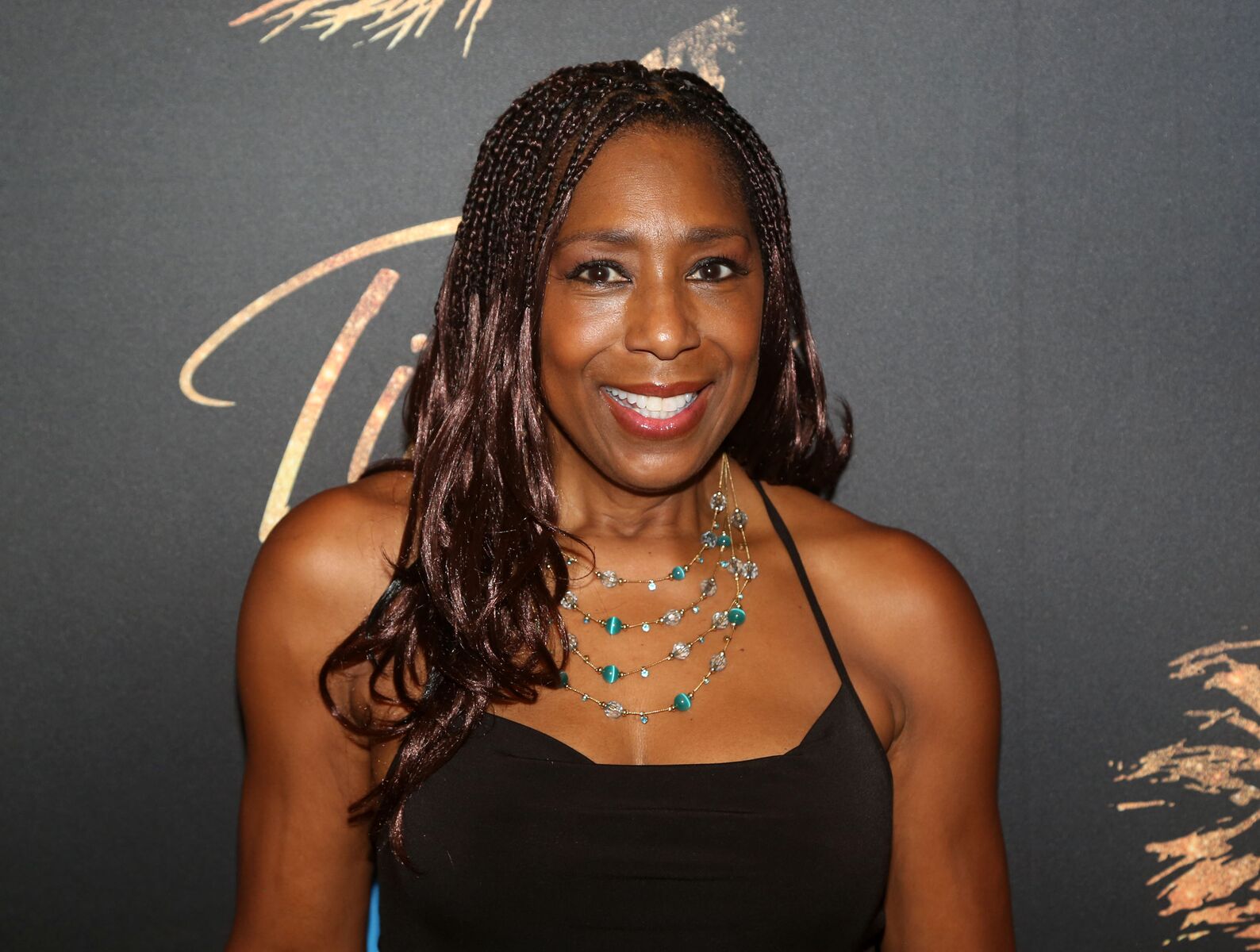 ---
CHARNELE BROWN
Then: After appearing as a guest on "The Cosby Show", Charnele Brown was brought in during the spin-off's second season. She played Kim Reese from season two to season six. After the show, she appeared on an episode of "Martin" and "Living Single". She was also featured in "Drop Squad" after semi-retiring in 1996.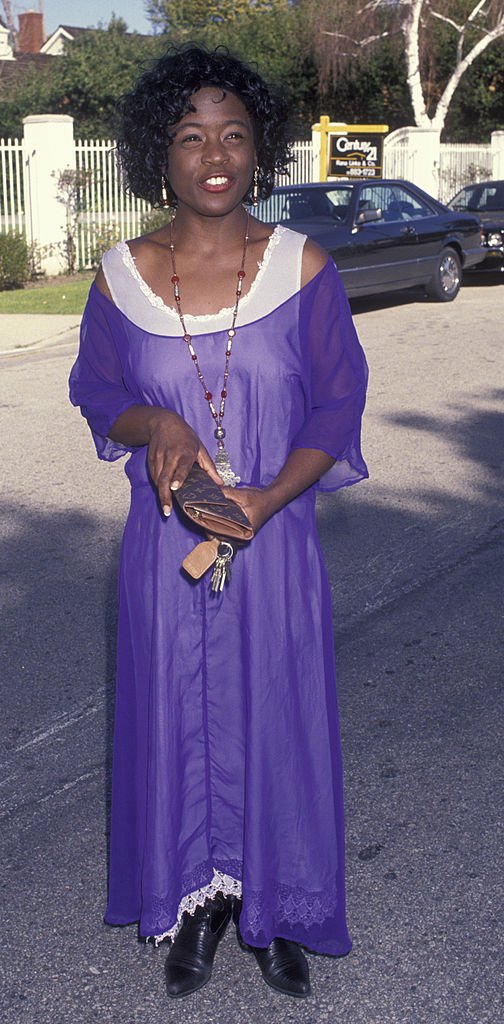 Now: Brown has in ad out of retirement twice. From 2004-2007, the actress was cast in an episode of "Oliver Beene", and "My Wife and Kids". She was also featured in the movie, "City Girls" then disappeared once more. In the mid-2010's she was on "Unsung Hollywood" documentary series and is now back again with a role in "5th Ward".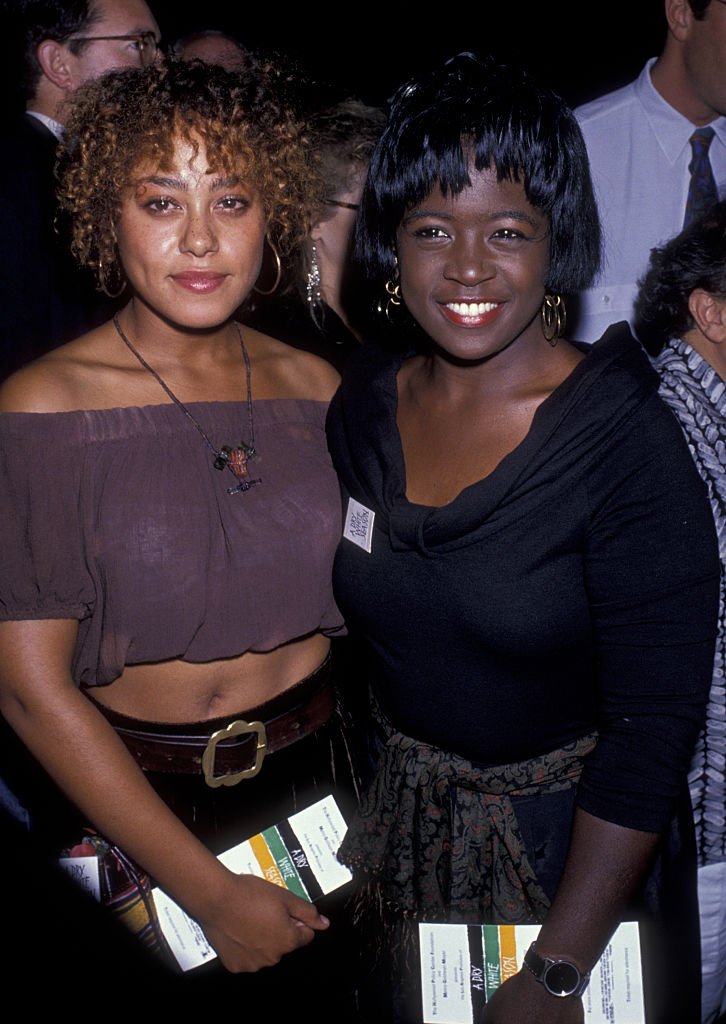 ---
JASMINE GUY
Then: Before being cast as Whitley Gilbert on "A Different World", Jasmine Guy got her big break as a dancer on "Fame". A year into joining the show, the actress, singer and dancer would appear in the Spike Lee film, "School Daze." She is also known as Kayla Samuels on "The Fresh Prince of Bel-Air" and Roxy Harvey on "Dead Like Me."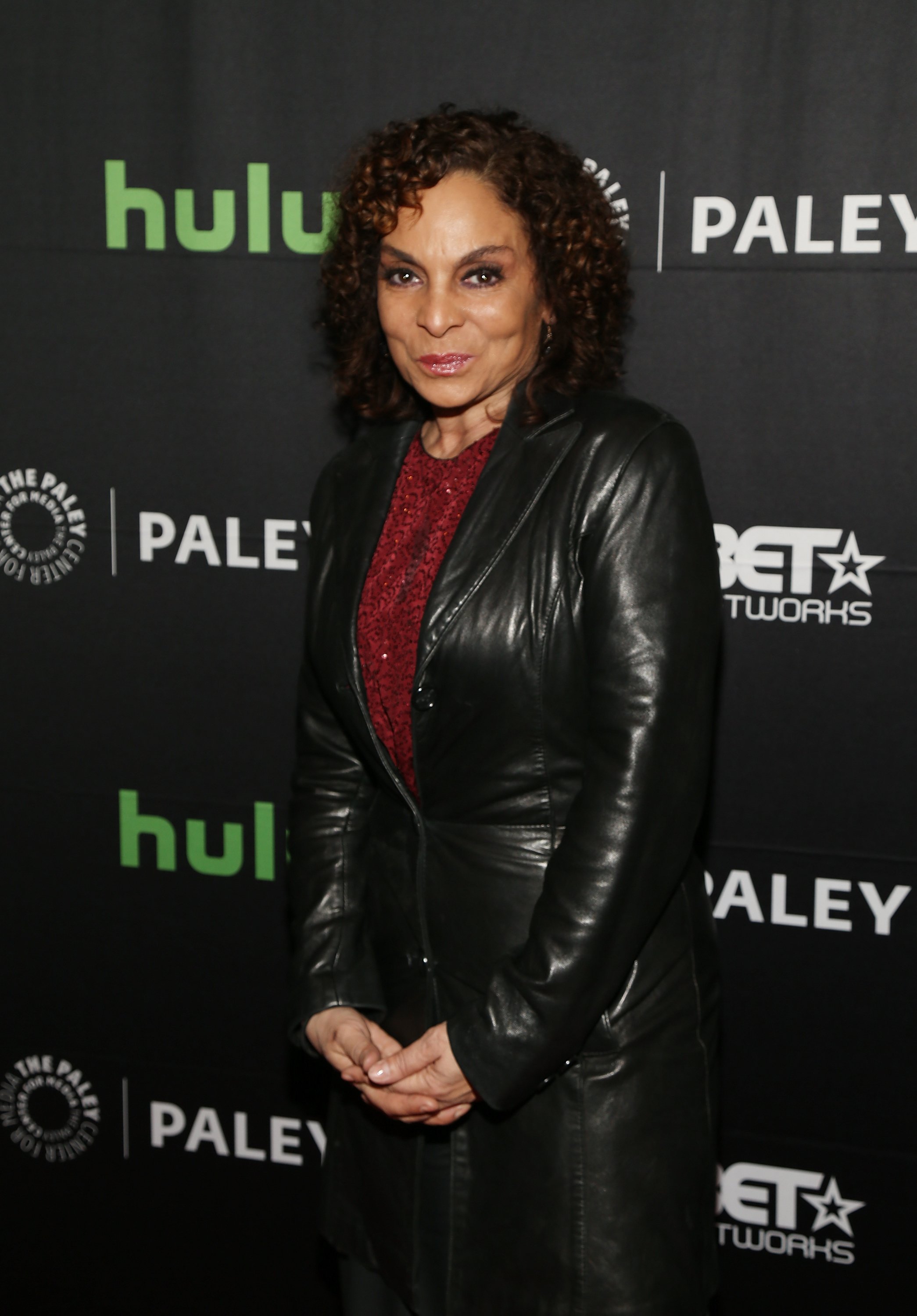 Now: Guy's versatility as a performer has seen her grace films, television shows, and stage productions. She has even tried her hand as a recording artist, releasing a couple of singles. Her recent television appearances include "Vampire Diaries", "K.C Undercover", and a guest role that has turned into a recurring character on "Grey's Anatomy."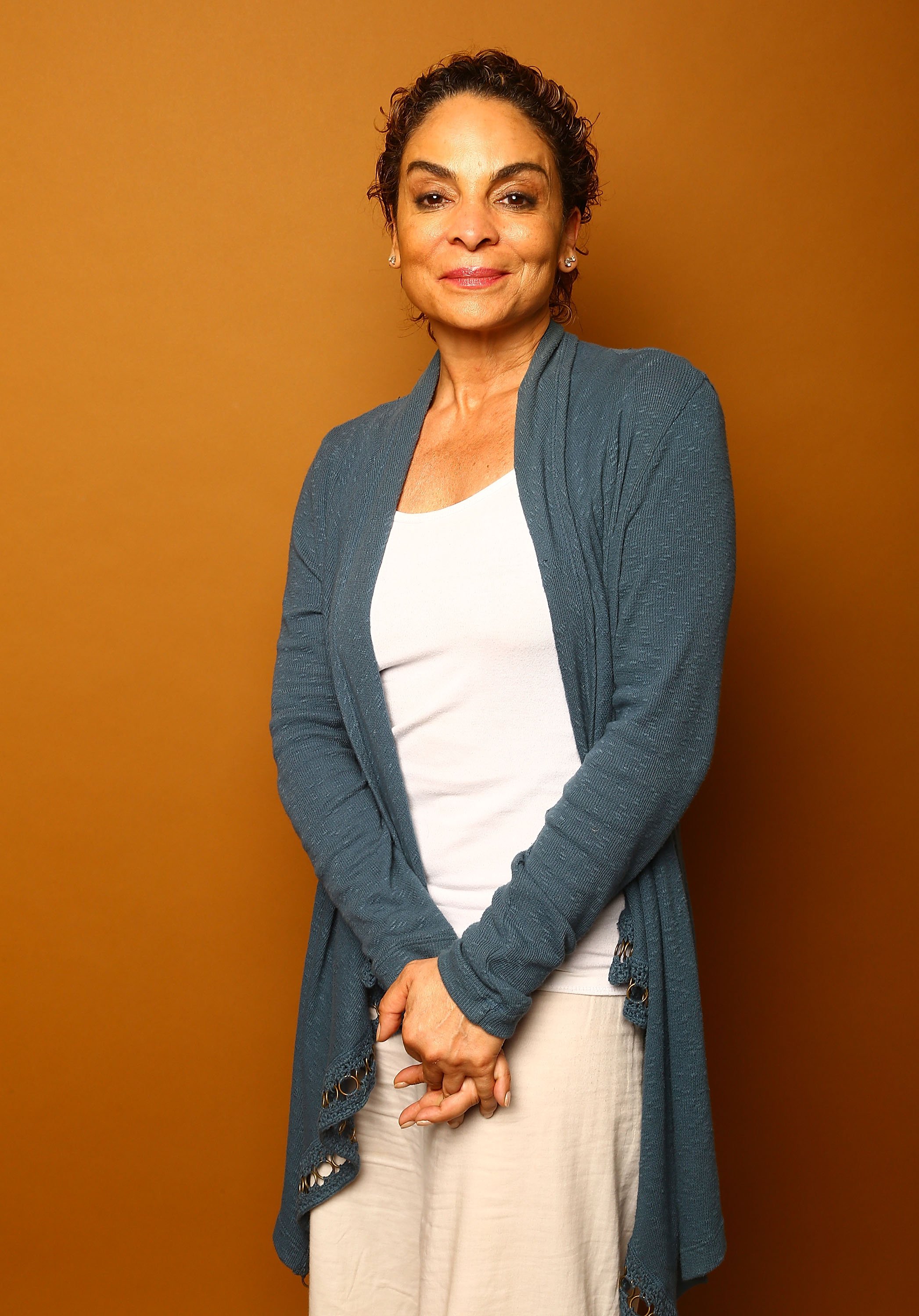 ---
CREE SUMMER 
Then: Before Cree summer dawned the character of Winifred "Freddie" Brooks, she had long been dawning various other characters as voice actors. She also joined the show during its second season but had already voiced characters on "Inspector Gadget", "Star Wars: Droids", "Care Bears" and "Ewoks".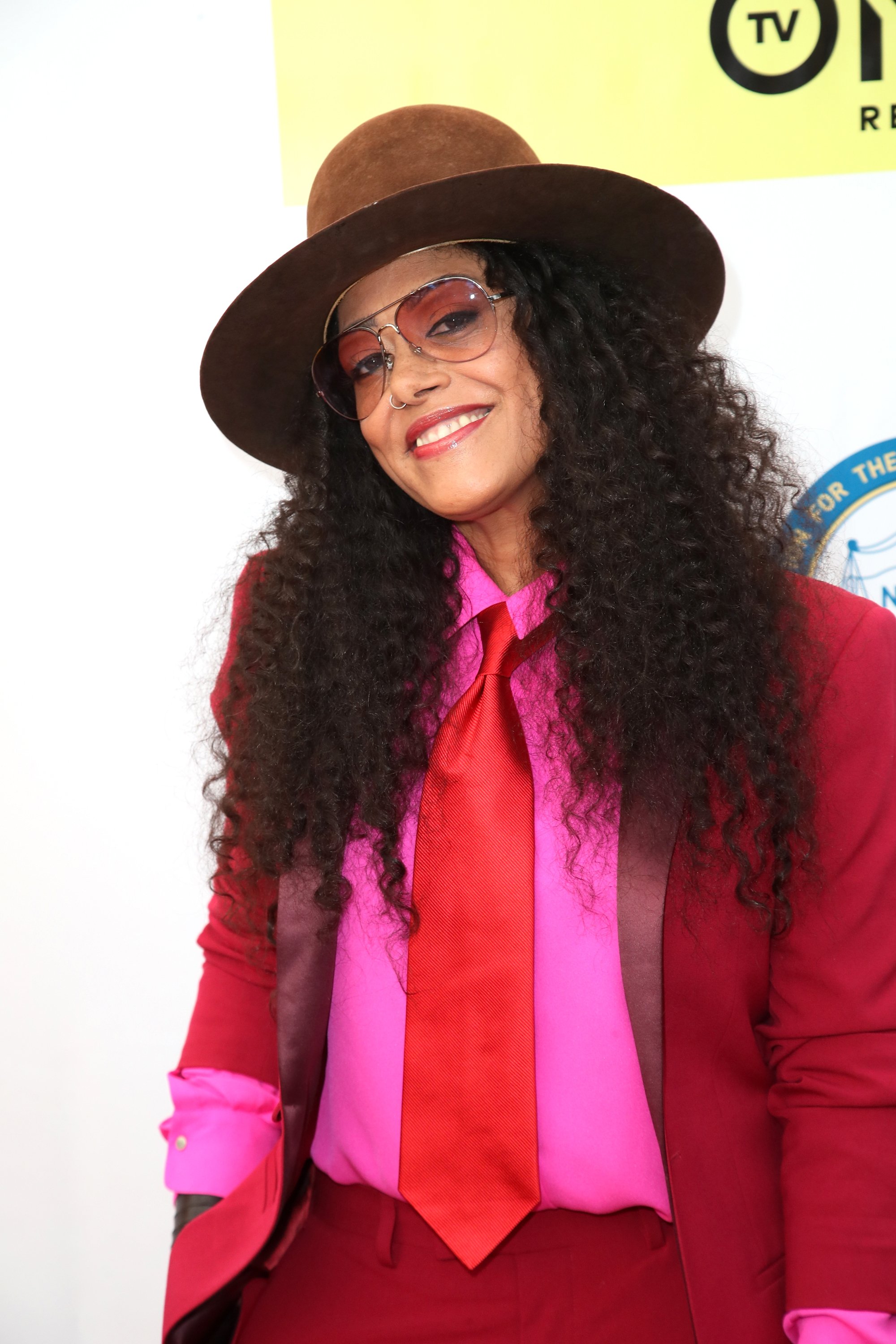 Now: Cree Summer is by far the busiest of her all her former cast members, as she has pursued producing, acting, writing, directing and voice acting. As an actress and voice actress she has been featured in 325 (as of writing) roles thus far. Deadline reported that she is set to join the cast of "Queen Sugar" as a guest for their fourth season.
---
JADA PINKETT SMITH
Then: After impressive outings on episodes of "True Colors" and "Moe's World", Jada Pinkett Smith, was cast as Lena James in the final two seasons of "A Different World."  After the show, Jada would go on to pursue a film career. She started with a role in 1993's "Menace II Society", and a year later was on "The Inkwell."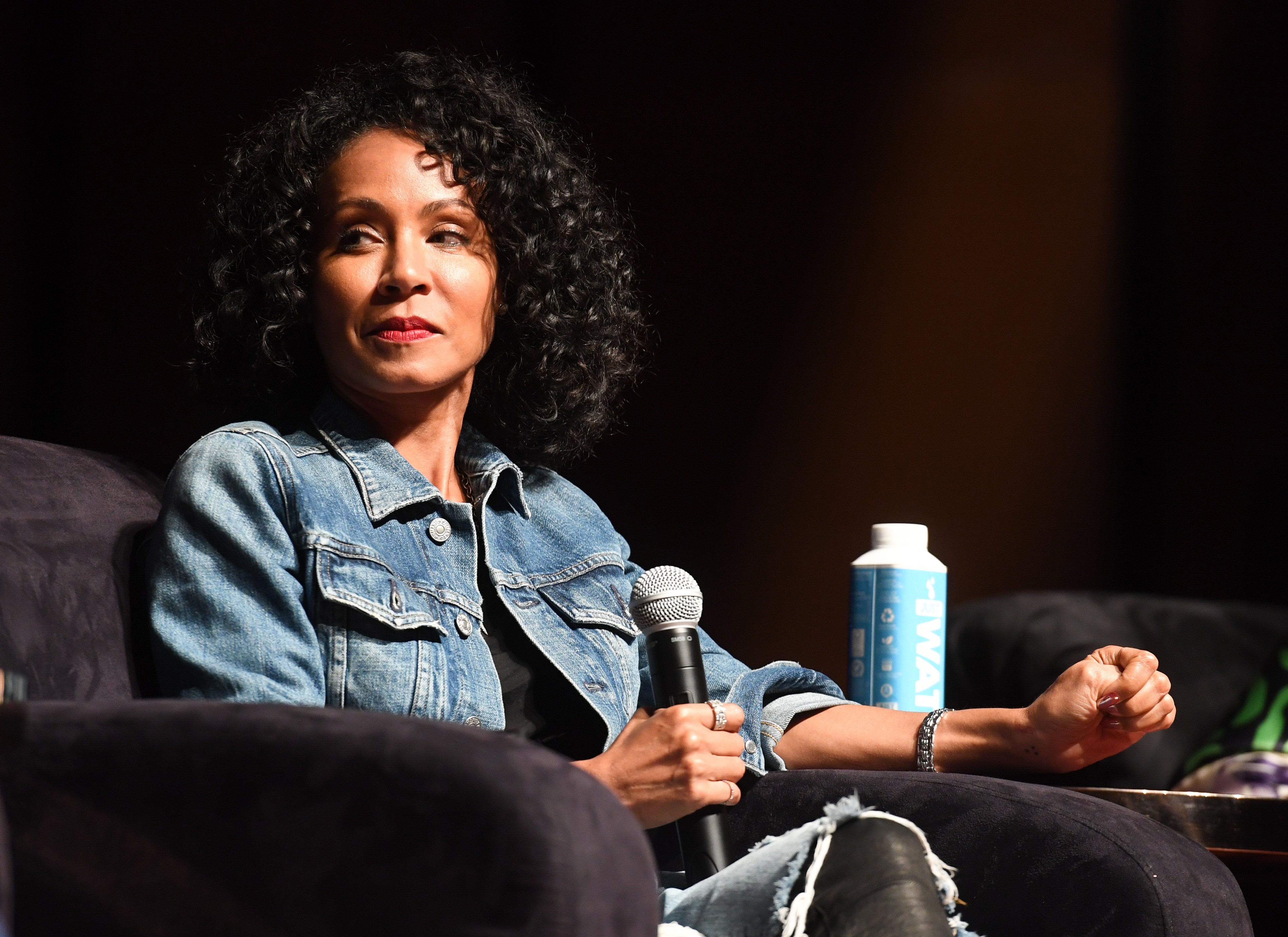 Now: Jada is arguably the best-known actress in the roster of cast members from the sitcom. He has since appeared in blockbuster hits like the last two "Matrix" films and in the "Madagascar" animated films. She married Will Smith in 1997. They share two children who are celebrities themselves, Jaden and Willow.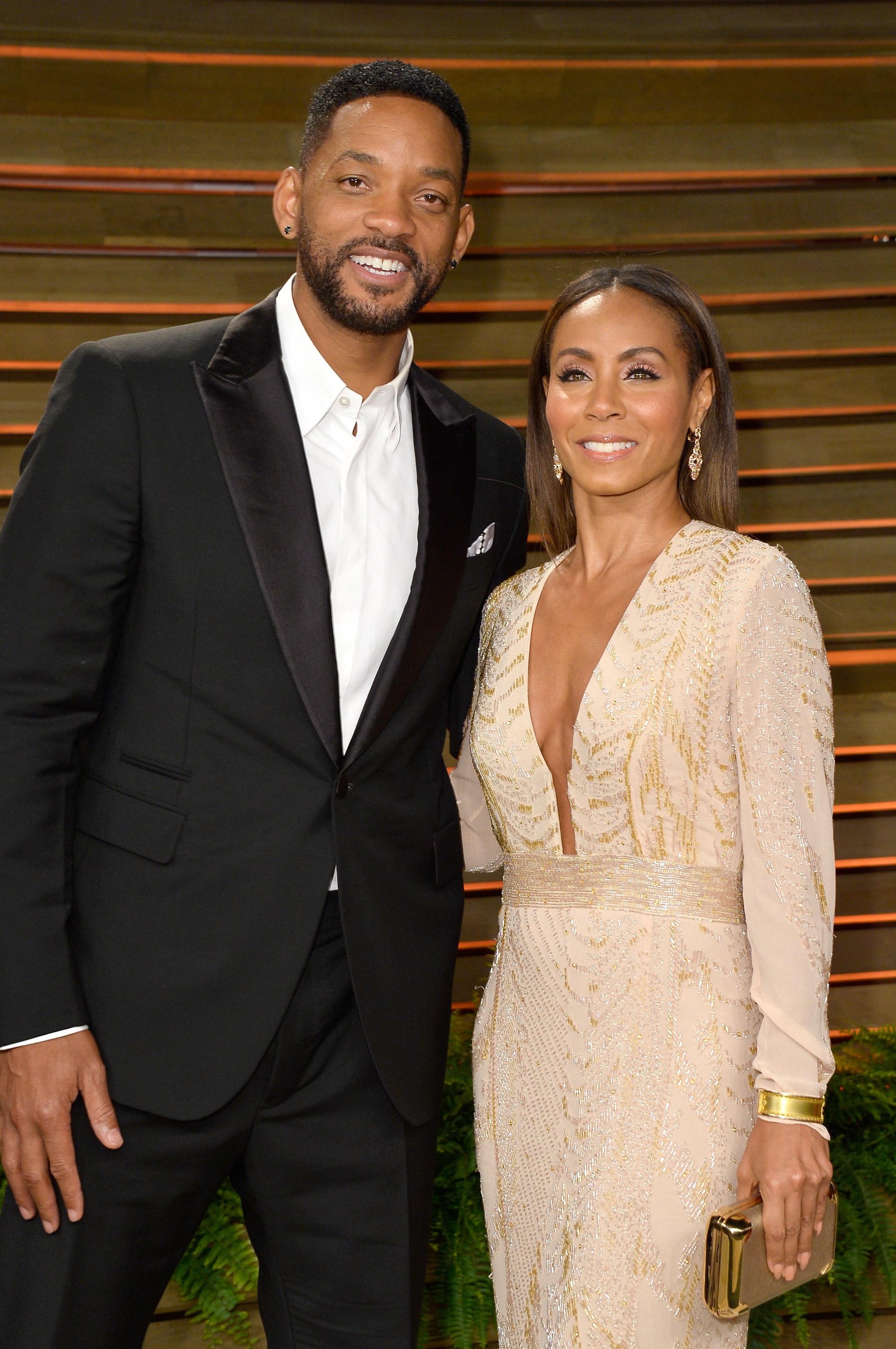 Jada, Willow and Jada's mother, Adrienne Banfield-Jones, host an online talk show called "The Red Table Talk". On the show she, her co-hosts and celebrity guest stars engage in a no-holds-barred, conversation about faith, sexuality, family, and parenting and have been very successful and have a huge following. Jada is also set to star in "The Matrix 4."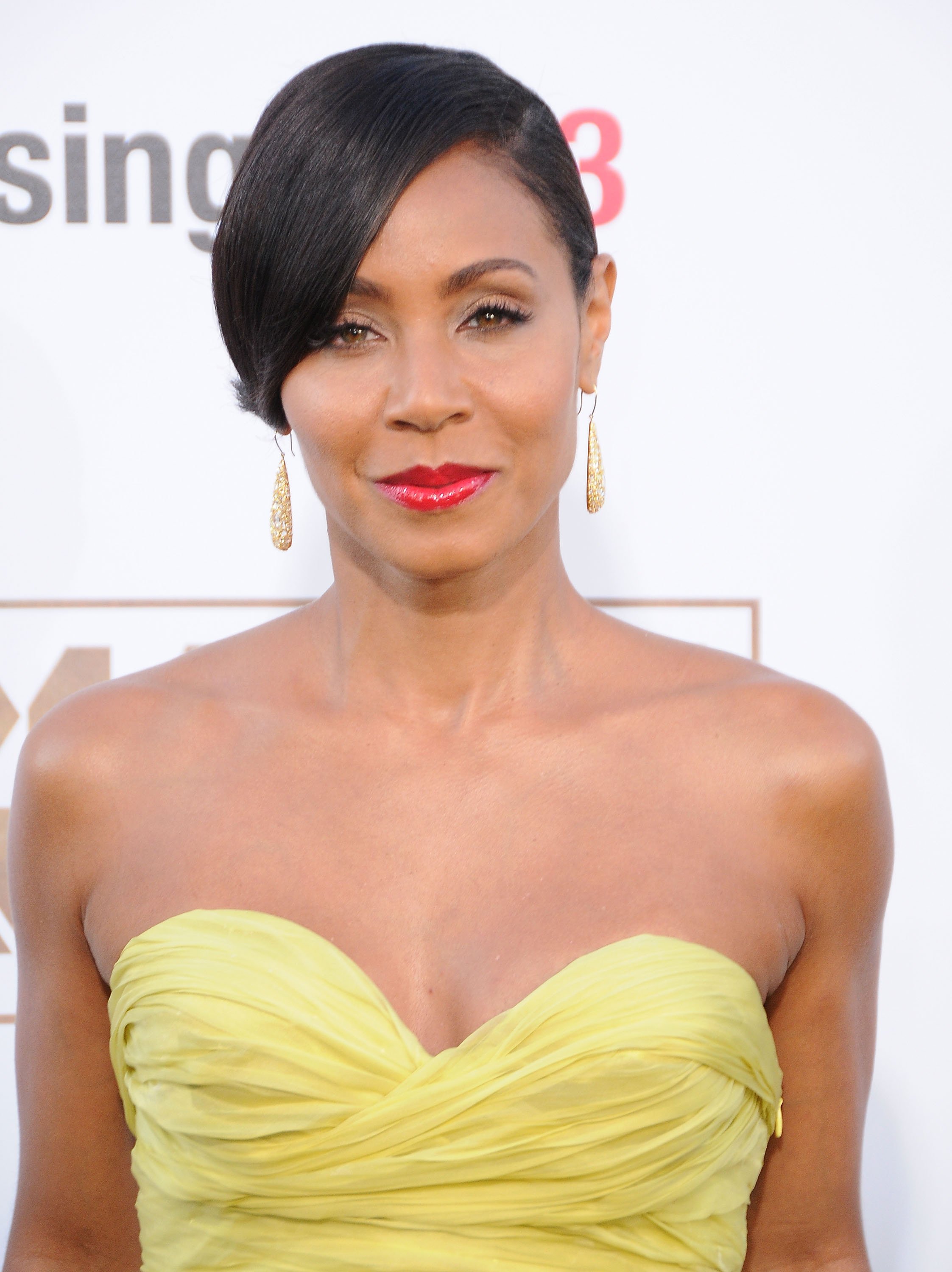 Who was your favorite "A Different World" character? What do you think the show would've been like if Bill Cosby had allowed a pregnant Lisa Bonet to continue on the show? Let us know in the comment section, and make sure to stay tuned for more great content on your favorite celebrities, tv shows, and movies, here on Amomama.
Source: New York Times, Deadline, LA Sentinel, AmoMama